There is something to be said for the treasure of infancy, captured in photographs. Yet untouched by the adventures of childhood and the challenges of young adulthood, babies are quite literally a blank canvas of distilled possibility. It is from this natural state, which the most profound and touching images are captured. As parents, we remember the way we walked into a room and saw the child smiling in their sleep or responding to the caring hands of Mom and Dad, alongside the tender embrace of siblings.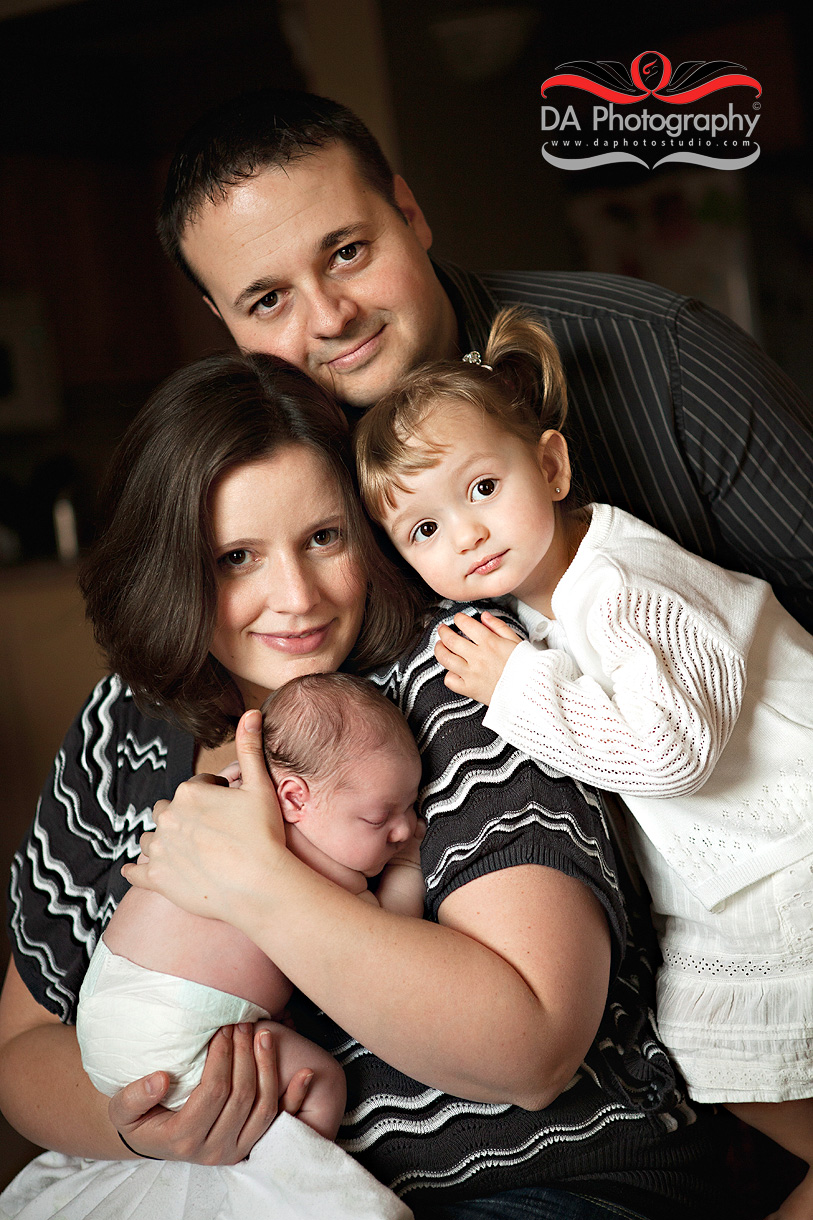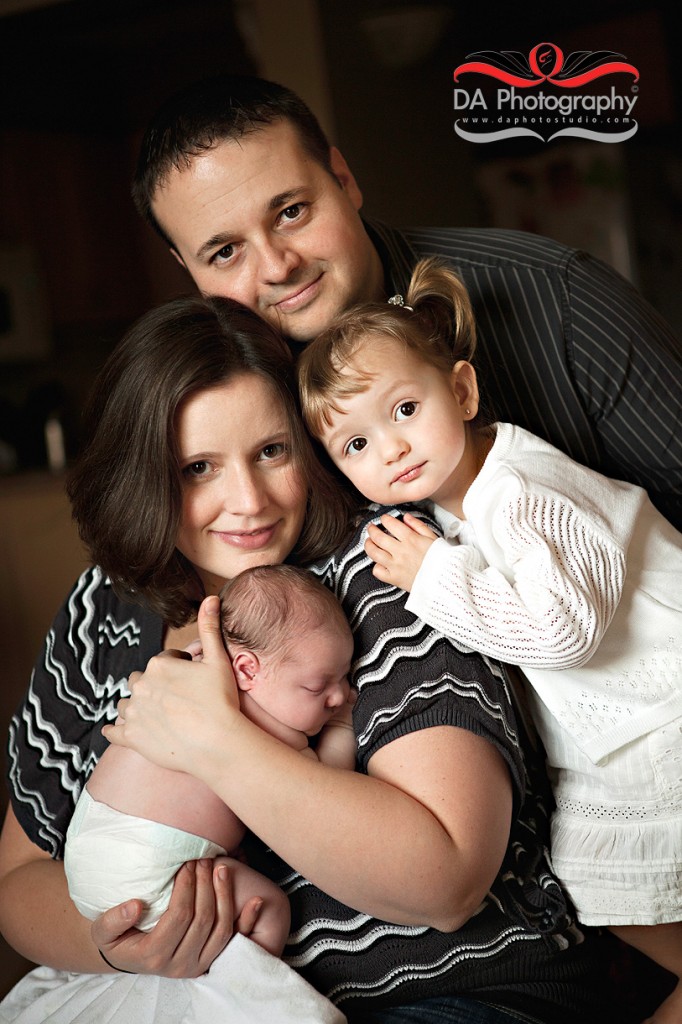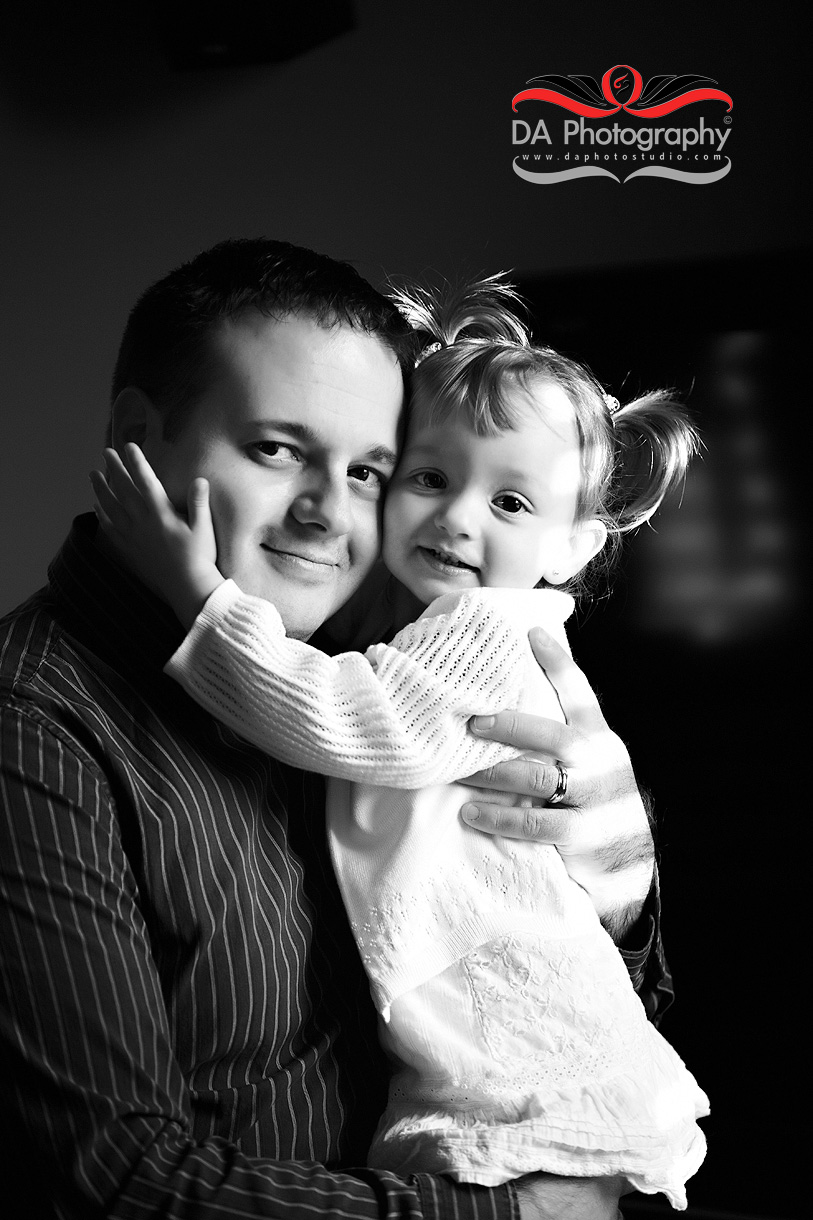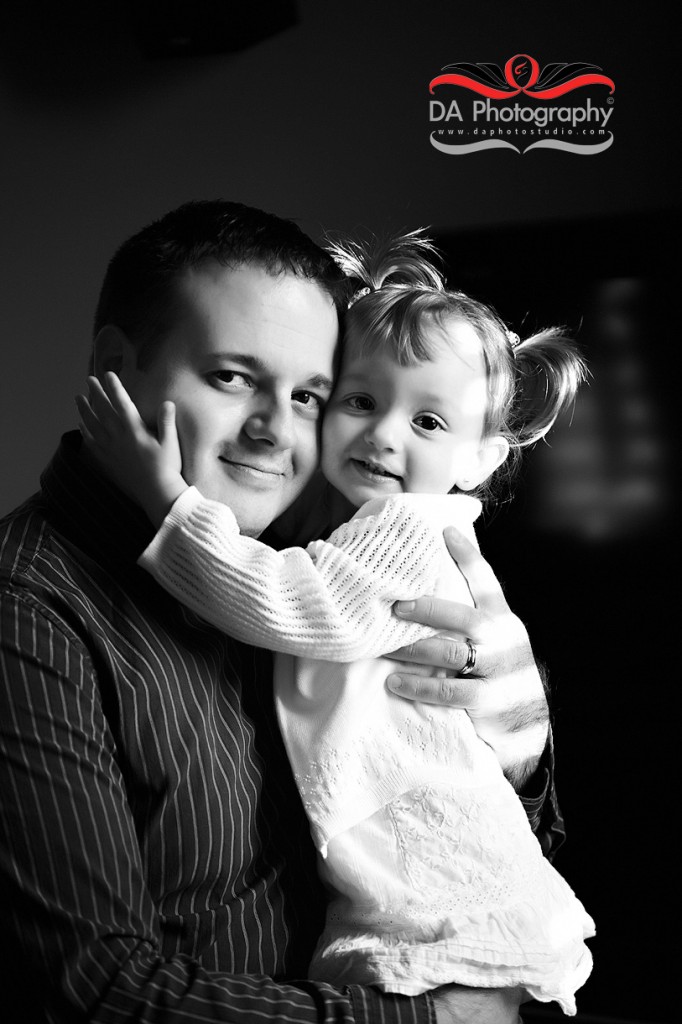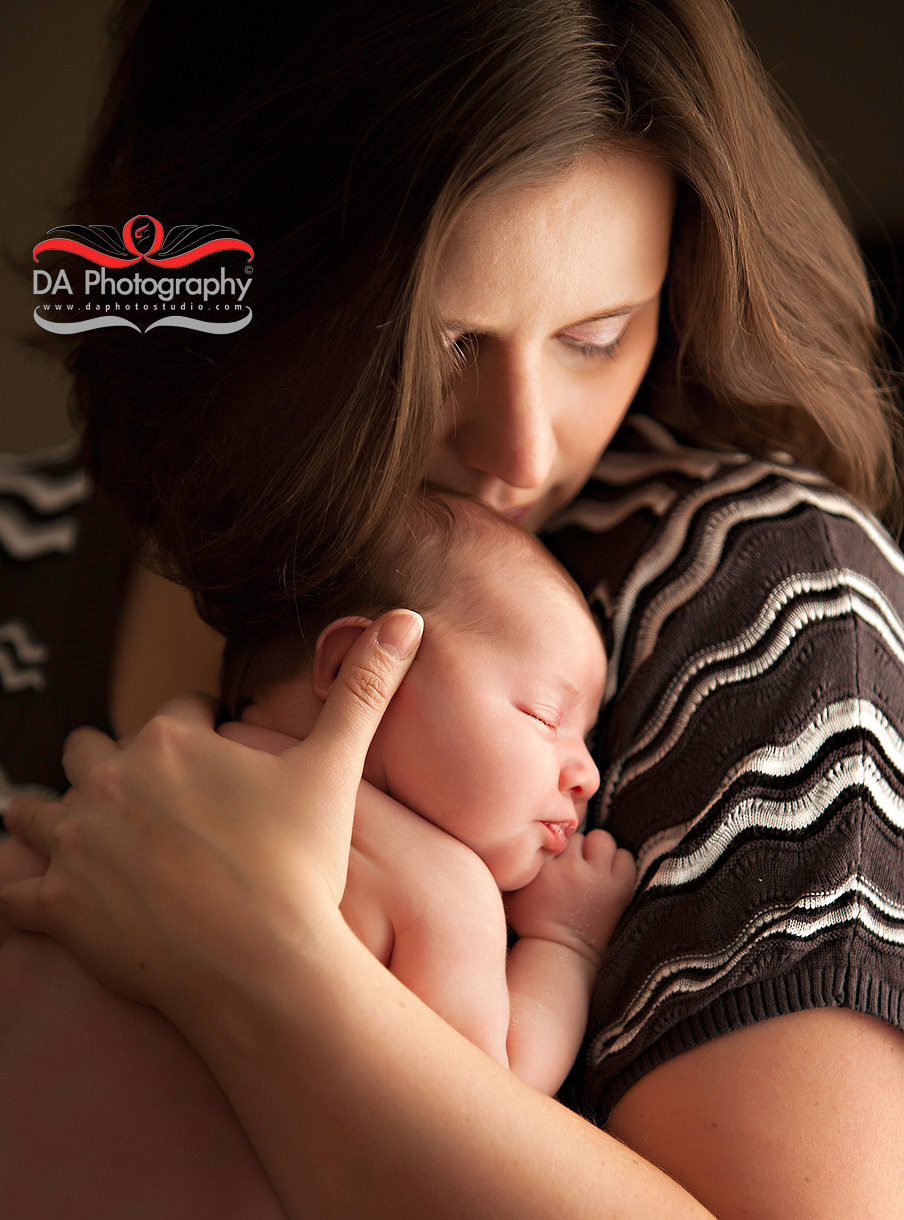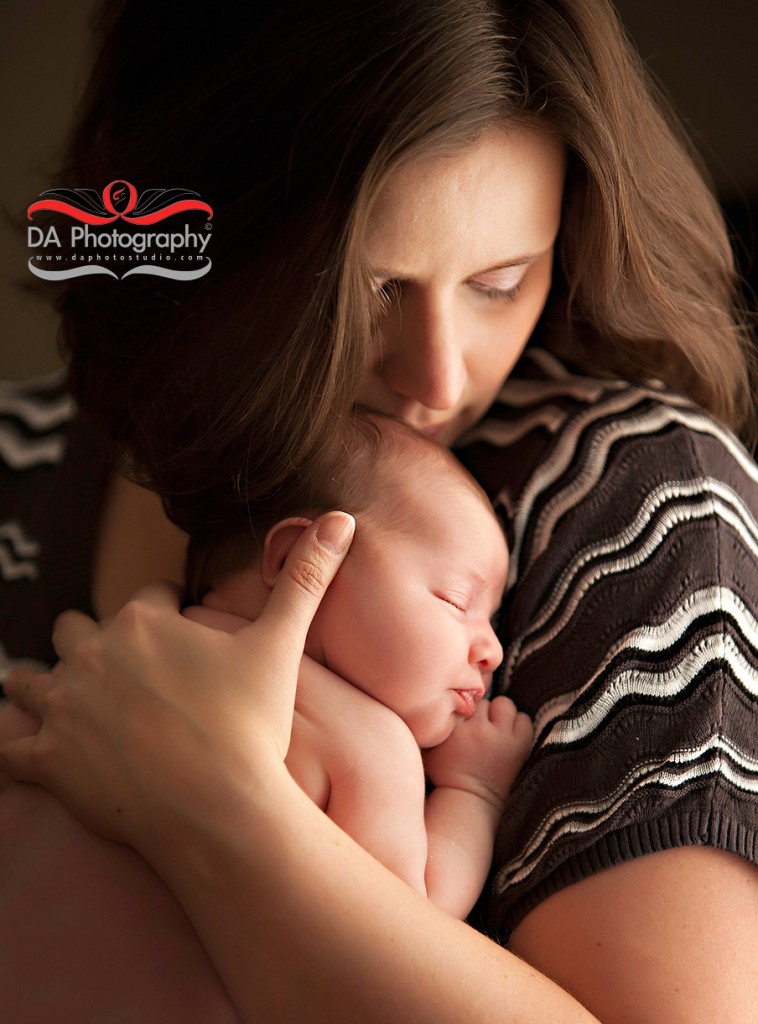 Photographing nearly newborns fills even the biggest room with the purest of joys. The photos taken go up on walls, get handed out to family members and at every step of the way, from their creation in the camera to the finished product are steeped in love. It starts with the look on a parent's face as they realize that you're capturing something their love for one another created. When photographing children and their younger siblings, as was the case with Mia and her baby sister at this shoot, parents see a side of their young ones emerge that set the beautiful stage for years to come. Protective and caring, Mia was clearly enamored with her baby sister and though young, understood one thing about the newest addition to the family: just how much she loved her.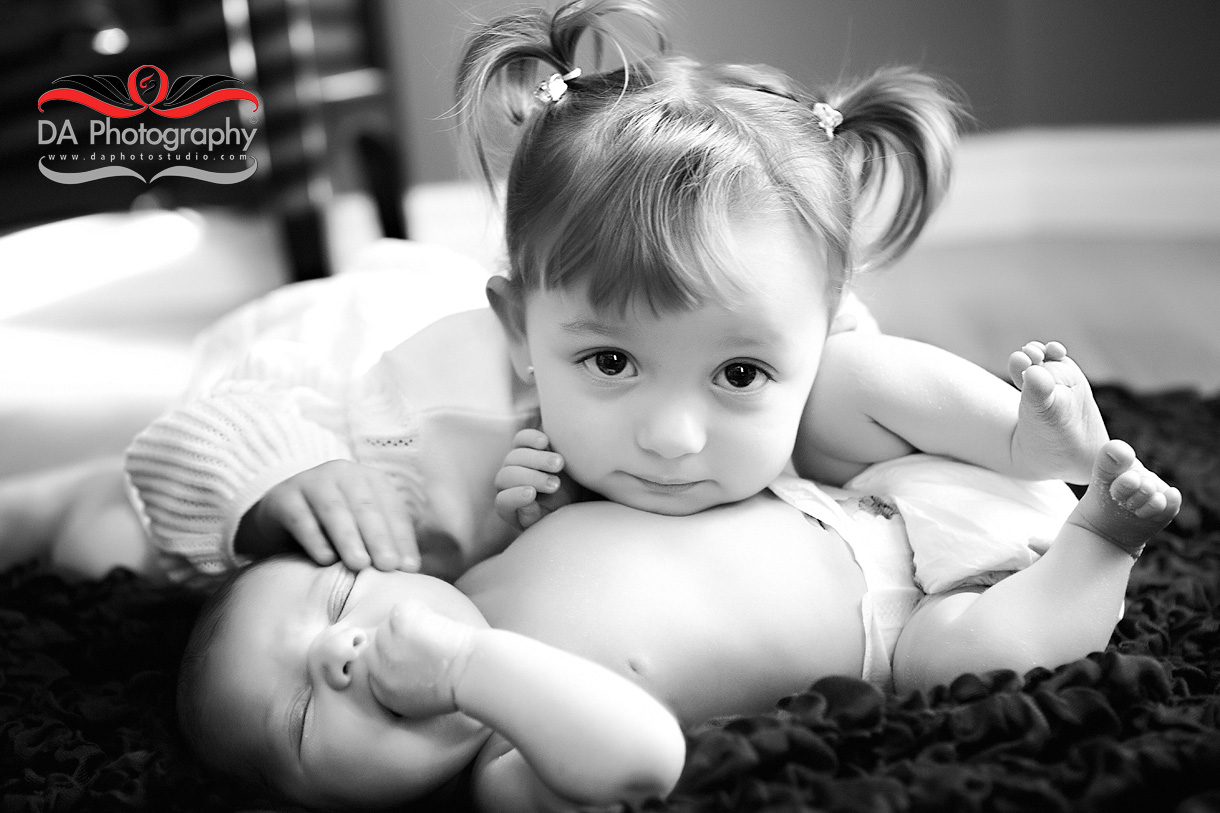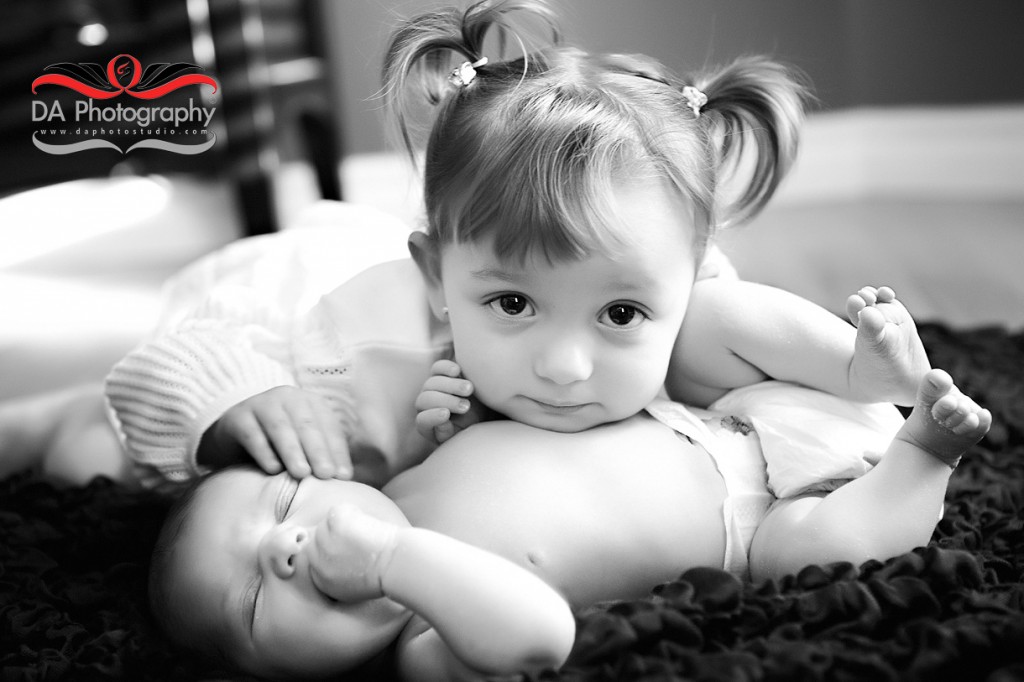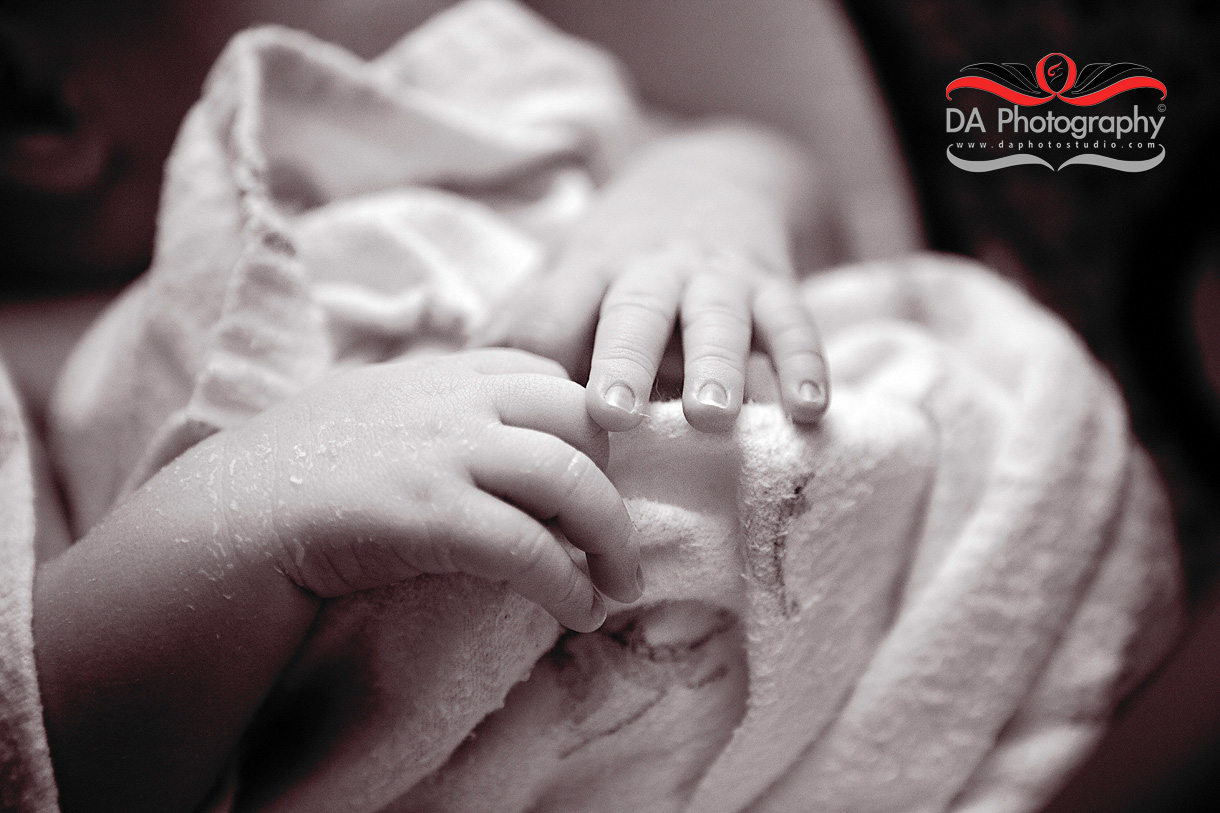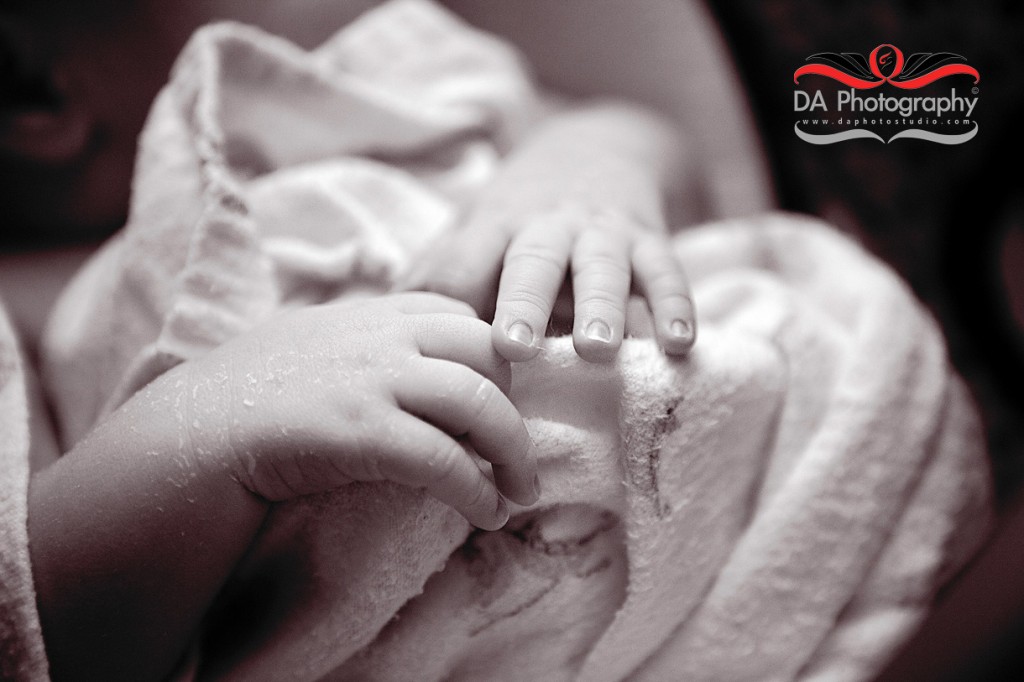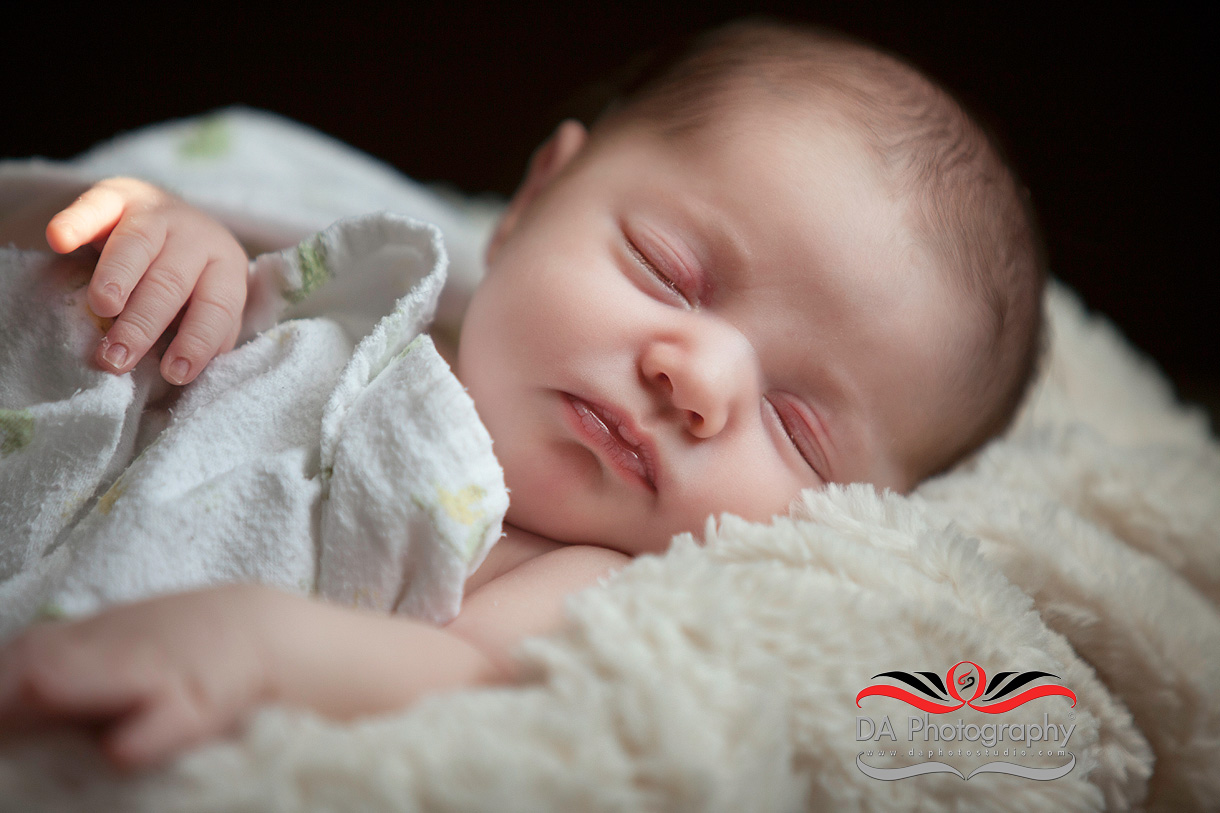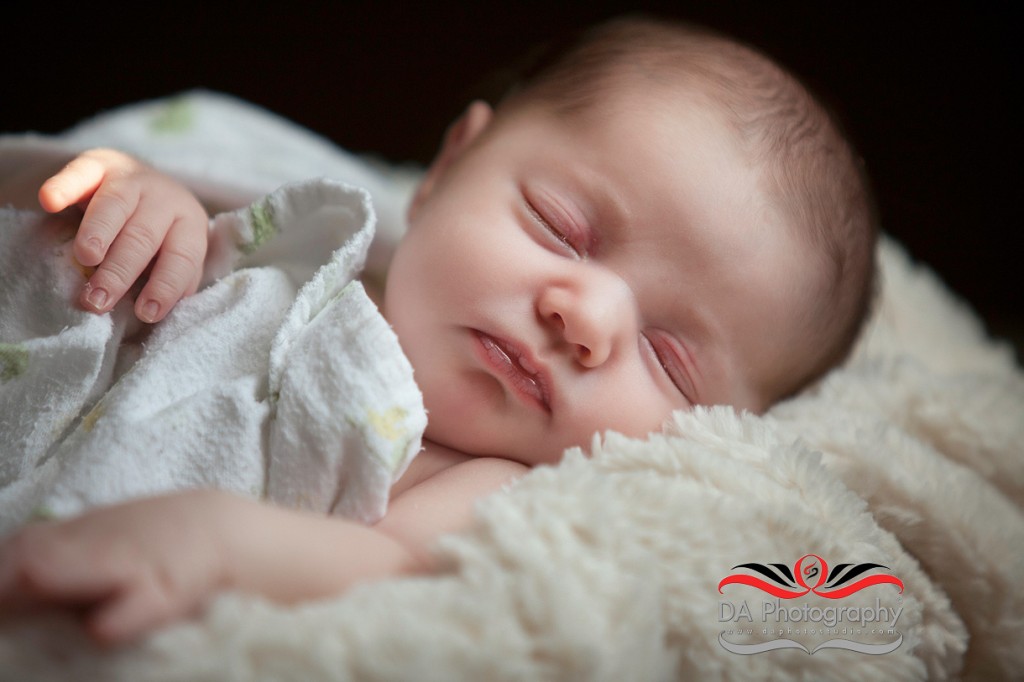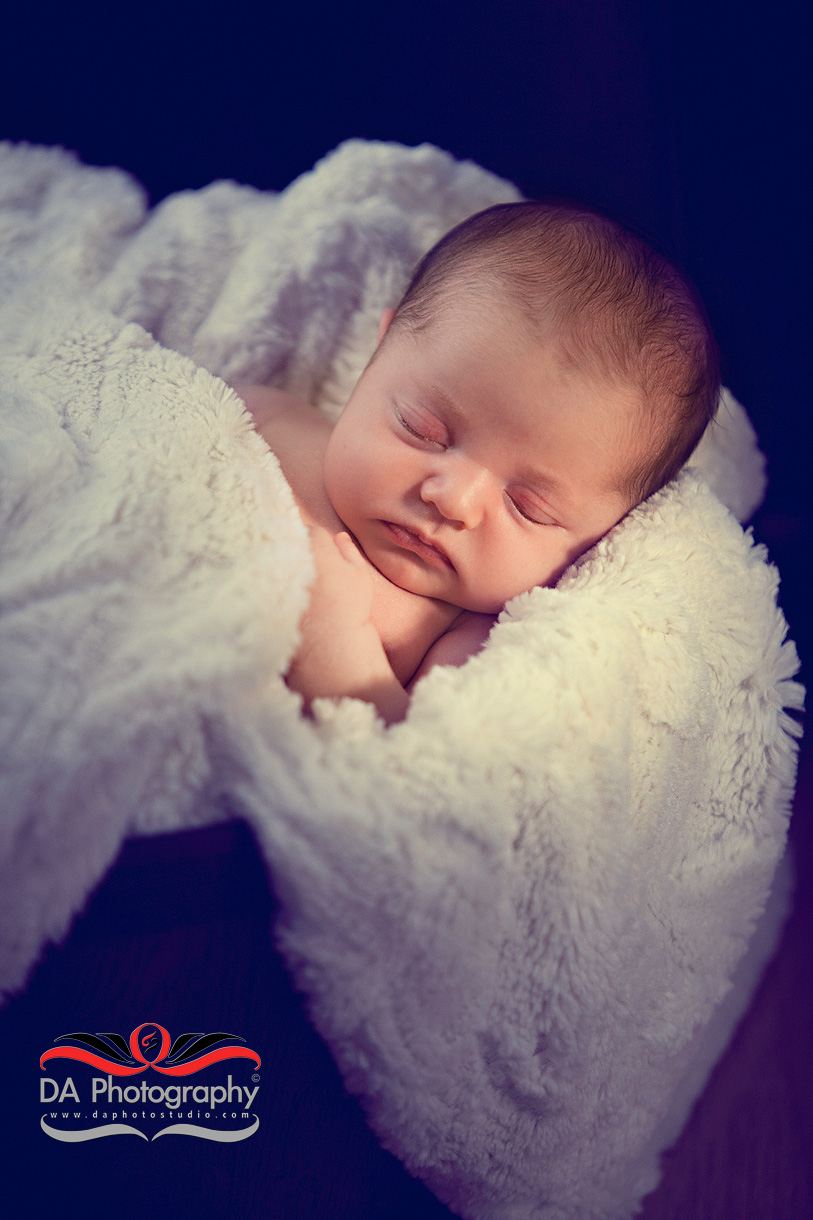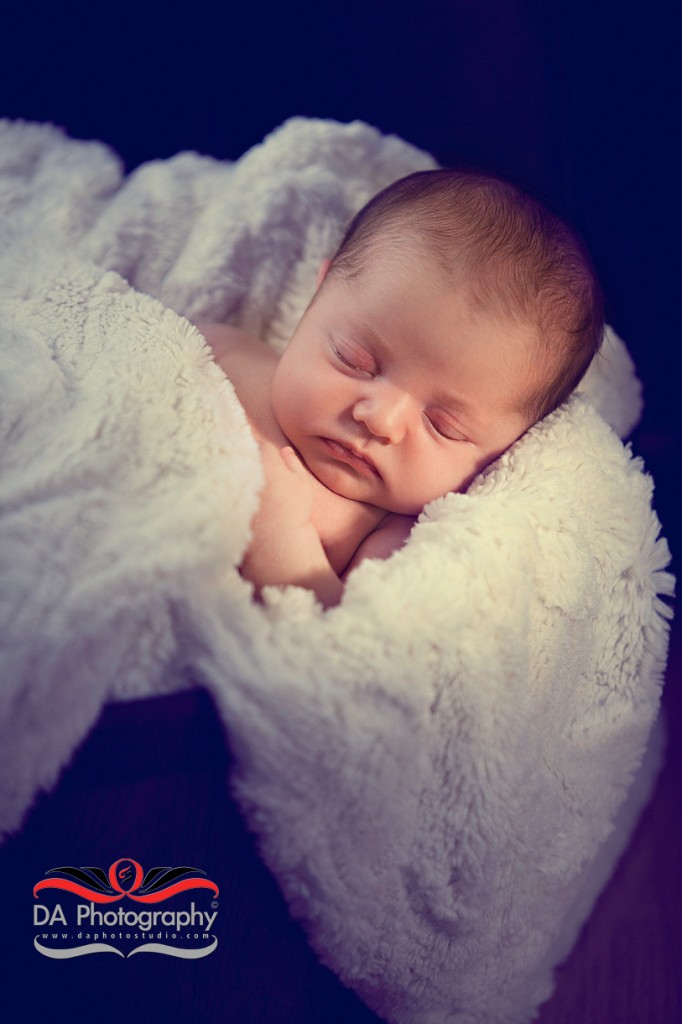 Elements of uncertainty can come into play when a child becomes an older sibling: how will they react to the new child? Will they understand all the love still available to them? With bated breath, the unknowns often blossom into a wonderful relationship, as was the case with Madison and Mia. Older sister was not just a way to categorize Mia, but a title she wore with great pride, revealing an open heart with even wider arms, ready for all the wonders of being a big sister. Watching this dynamic unfold are the bricks for the foundation of family that underlie the saying, "Home is where the heart is". It's clear that for Lindsay and her growing family, this is a truth they live every day and I hope for more opportunities to capture more of where their hearts are.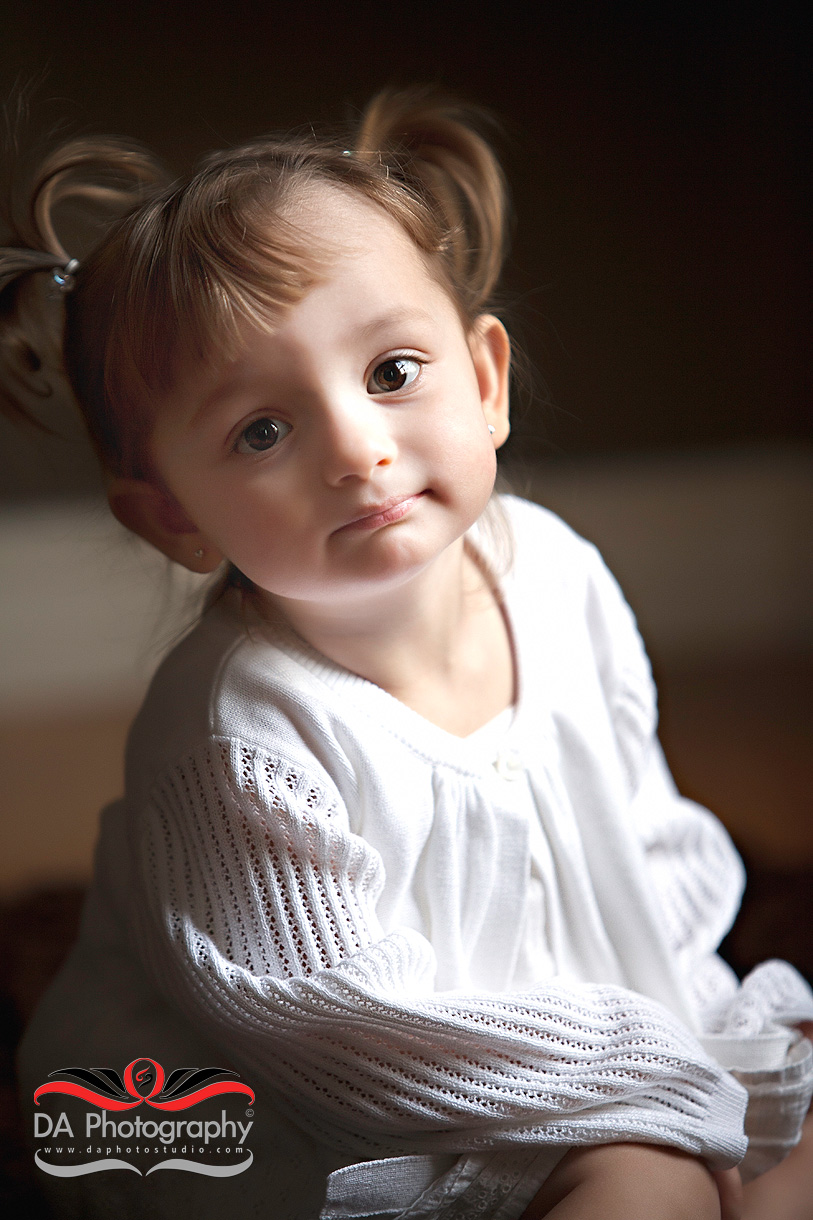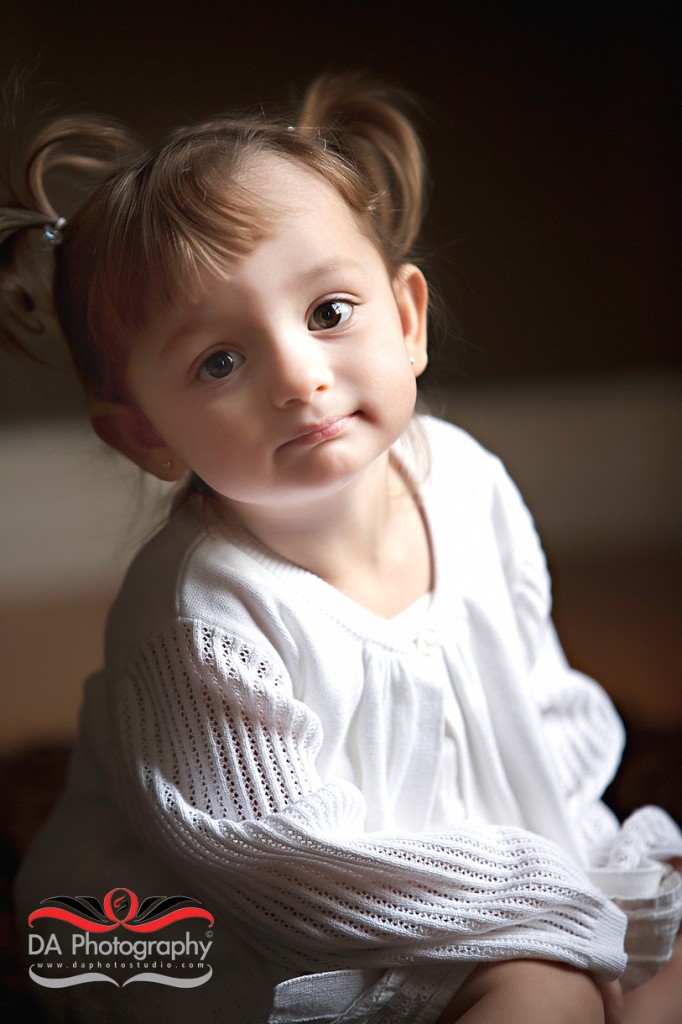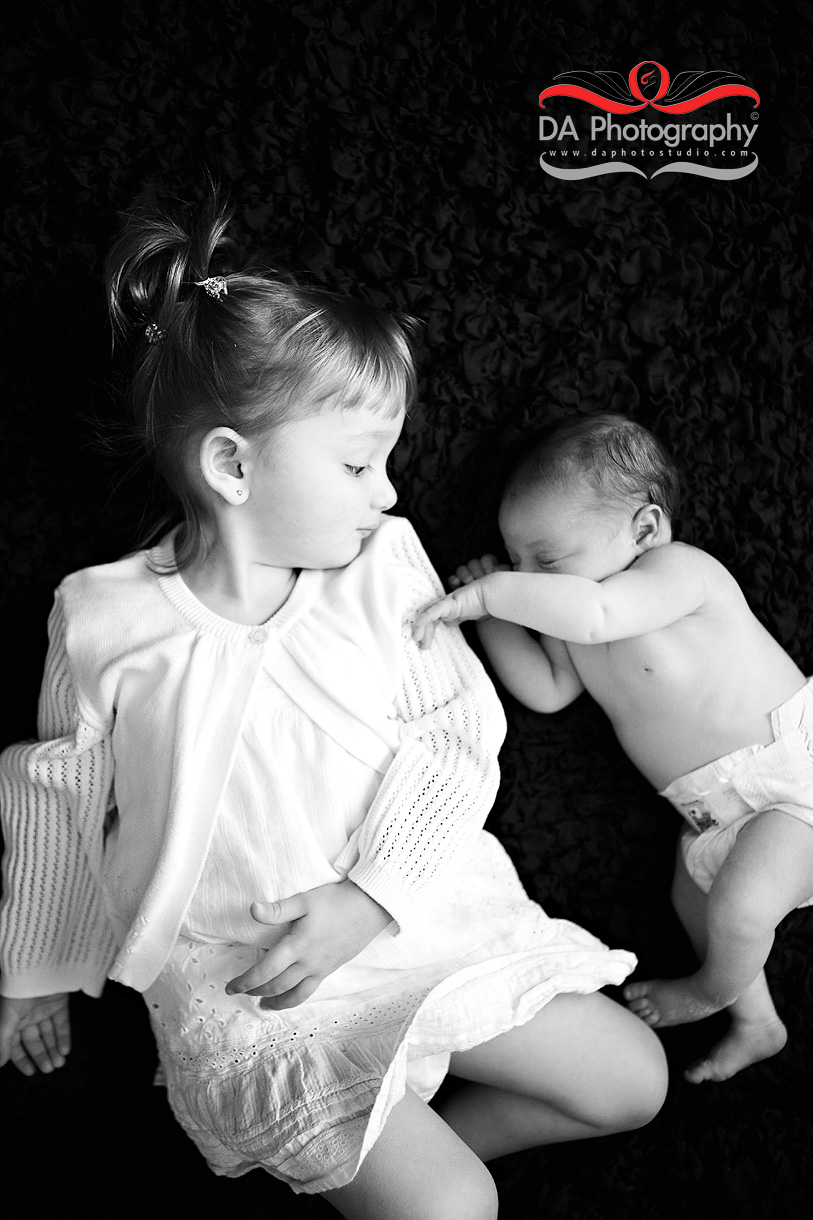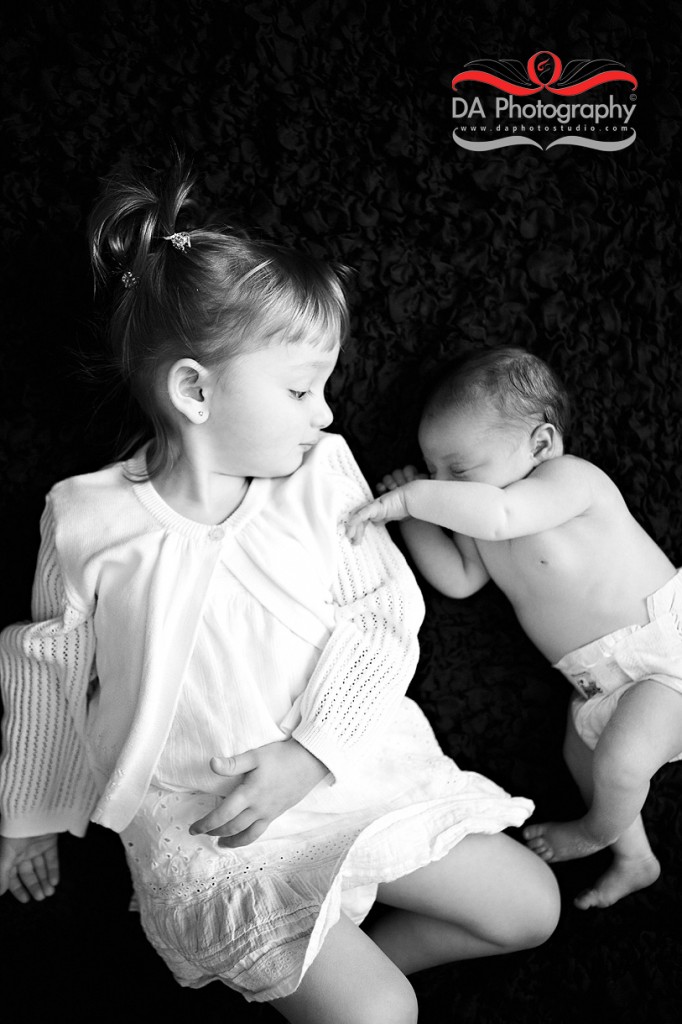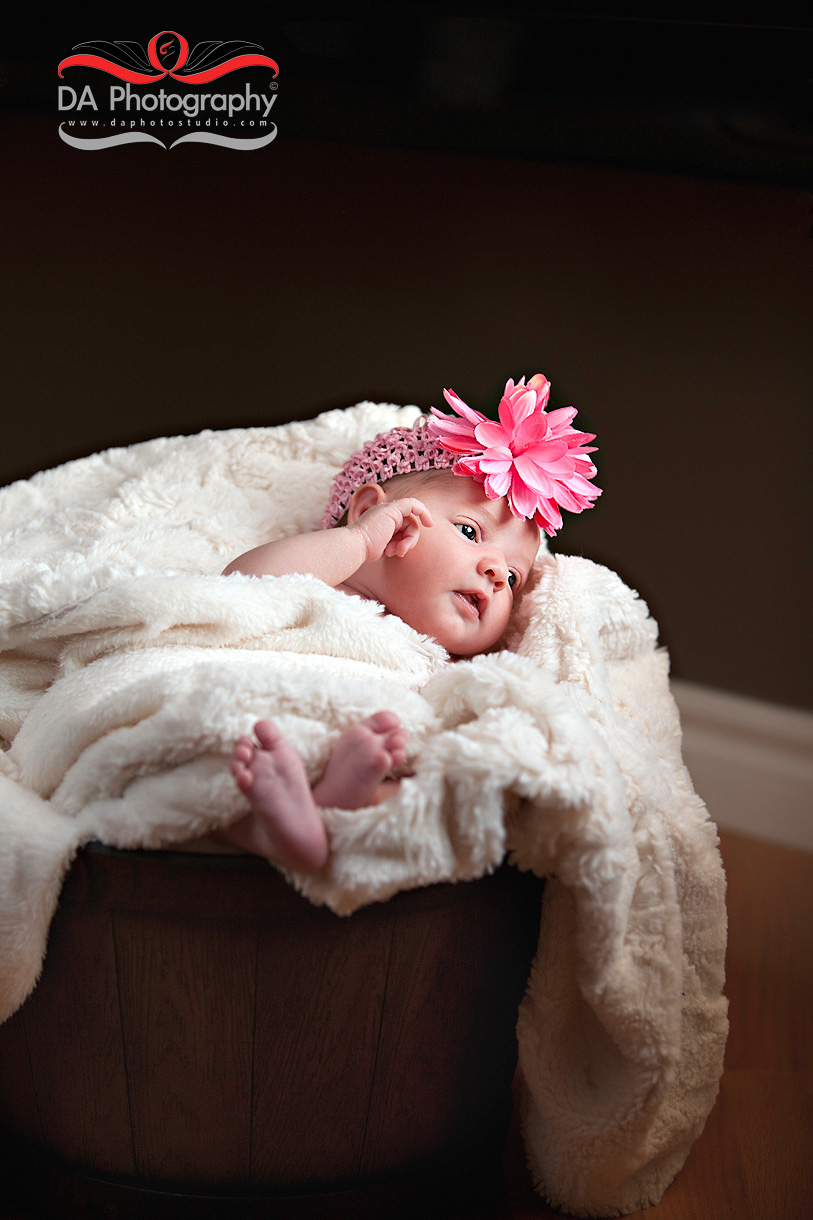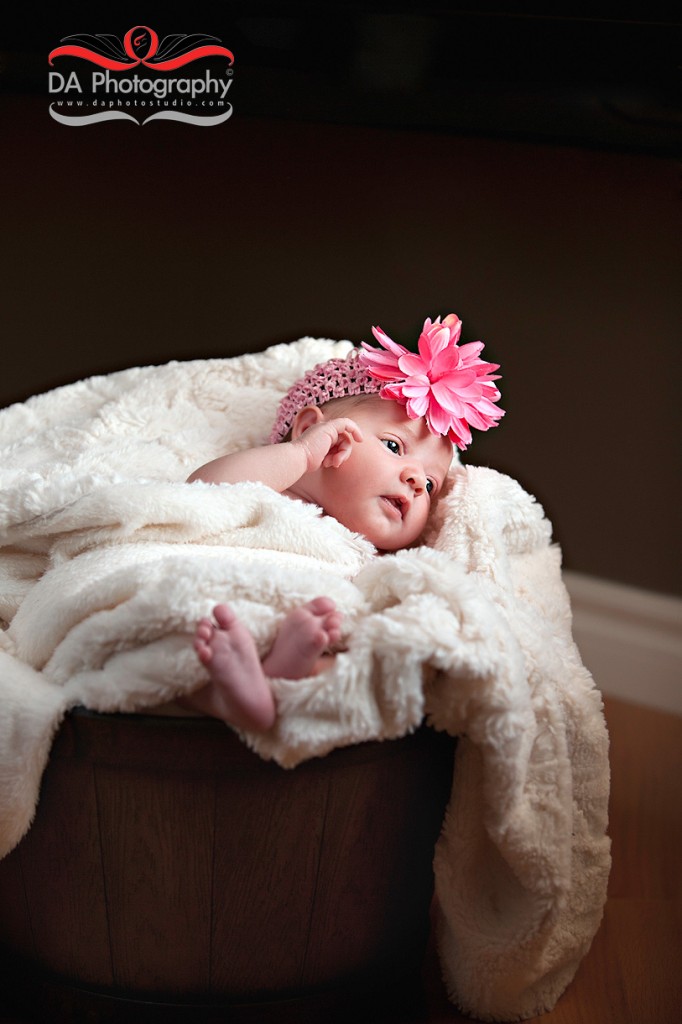 Photos taken November 17th, 2012 by Dragi Andovski, text written by Cheryl Costello, published at ©DA Photography.
Location: Private Property, Oakville ON

My passion and biggest asset is taking the time to make every client comfortable and relaxed before I even pick up the camera. The result? Photos of you that actually look like you at your best! I can prove to you how much you can enjoy having your picture taken. Lifestyle photography is about the experience that happens to be served up along side of some great photos.
Specialties:
Family Photography for families that like to move around and enjoy their photo time, Wedding Photography for couples looking for a mixture of photojournalistic, contemporary and traditional images and Professional Corporate headshots that are far from cheesy and stiff.