A few weeks ago my wife and I packed up the car for a 200km road trip East to the Quinte Area.  She grew up in this area and we visit her family there often. However, this trip was a mix of business and pleasure. My sister-in-law, Jenn McCauley, and I set up our first Mini Photo Sessions in the Bay of Quinte area. Mini Photo Sessions are 30-minute sessions scheduled throughout one day and take place in one location. Jenn scoped out local parks and the Belleville Waterfront Trail had exactly what we were looking for. We ended up taking photos of Jenn's high school acquaintances and new friends in what were frigid temperatures for this time of year. When photographing families (or anyone, really) I'm always active, jogging or moving rapidly from one point to another so, I had no trouble staying warm.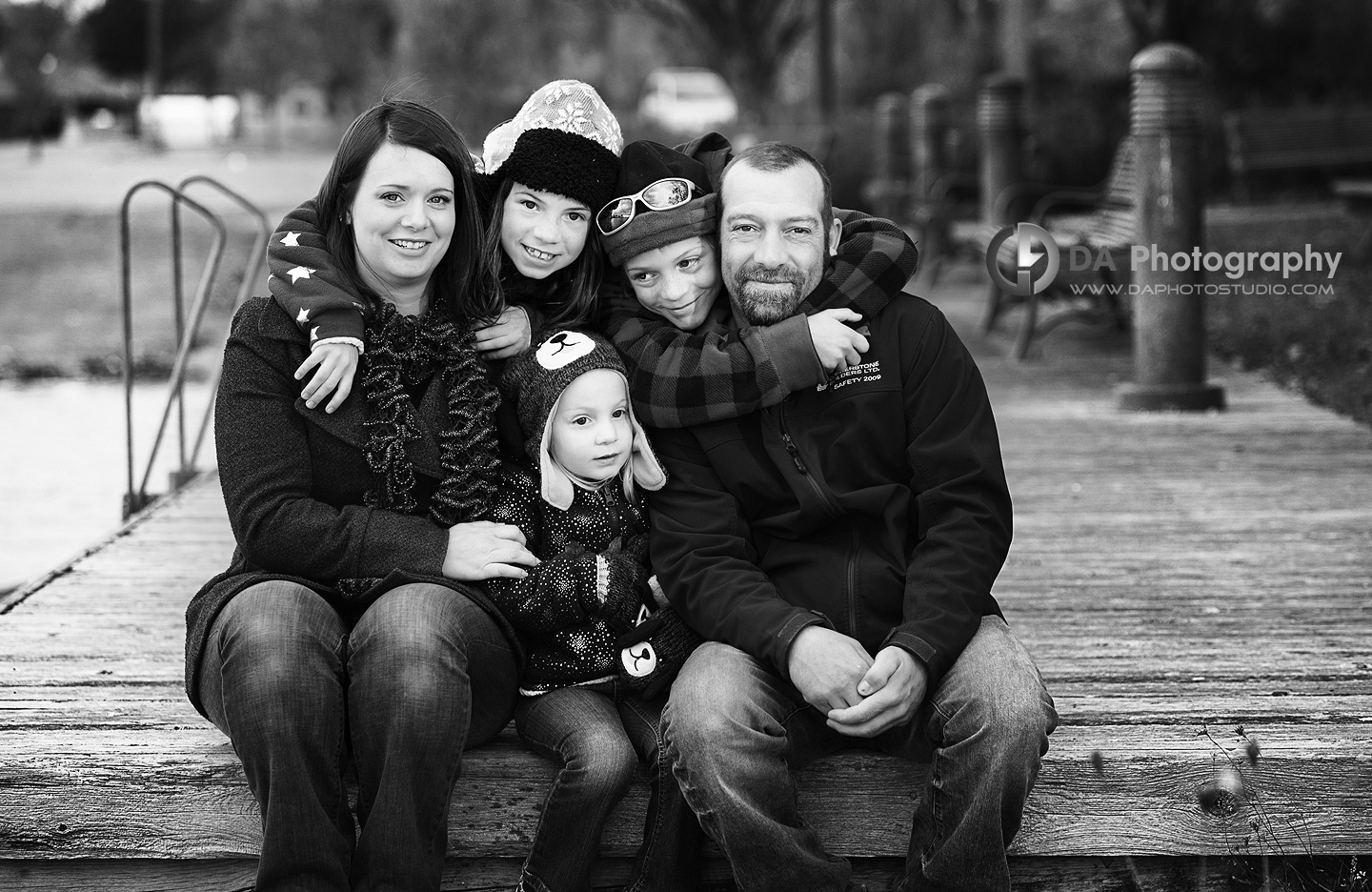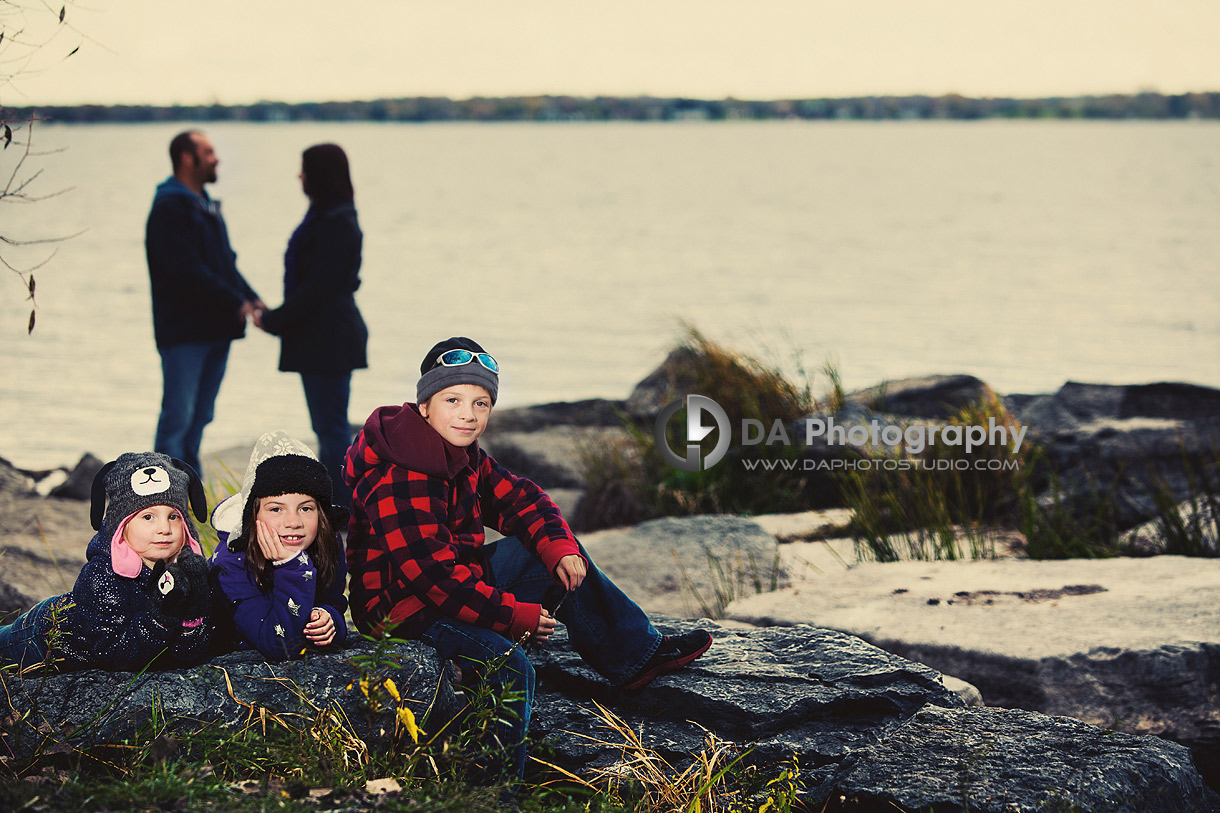 One of the families we photographed, was Sarah's. With 9 year old twins and an active 4 year old, Sarah and her husband Barry have their hands full! During our photo session, I was able to capture some lively pictures of Sarah's kids in-motion. Toddlers and young kids around the age of 4 are at a point where they have a mind of their own and they move freely, without hesitation. (And, without checking with Mum or Dad first!) During one of our photos, when all three kids were lying on a picnic table, Sarah's youngest daughter was singing and swinging her head while "posing". In instances like these, I just practice patience and like a cat getting ready to pounce, I need be ready to snap a photo when the opportunity presents itself. Instead of stifling her happiness, we used it to create a fun and telling image that will bring smiles to her parents' faces for years.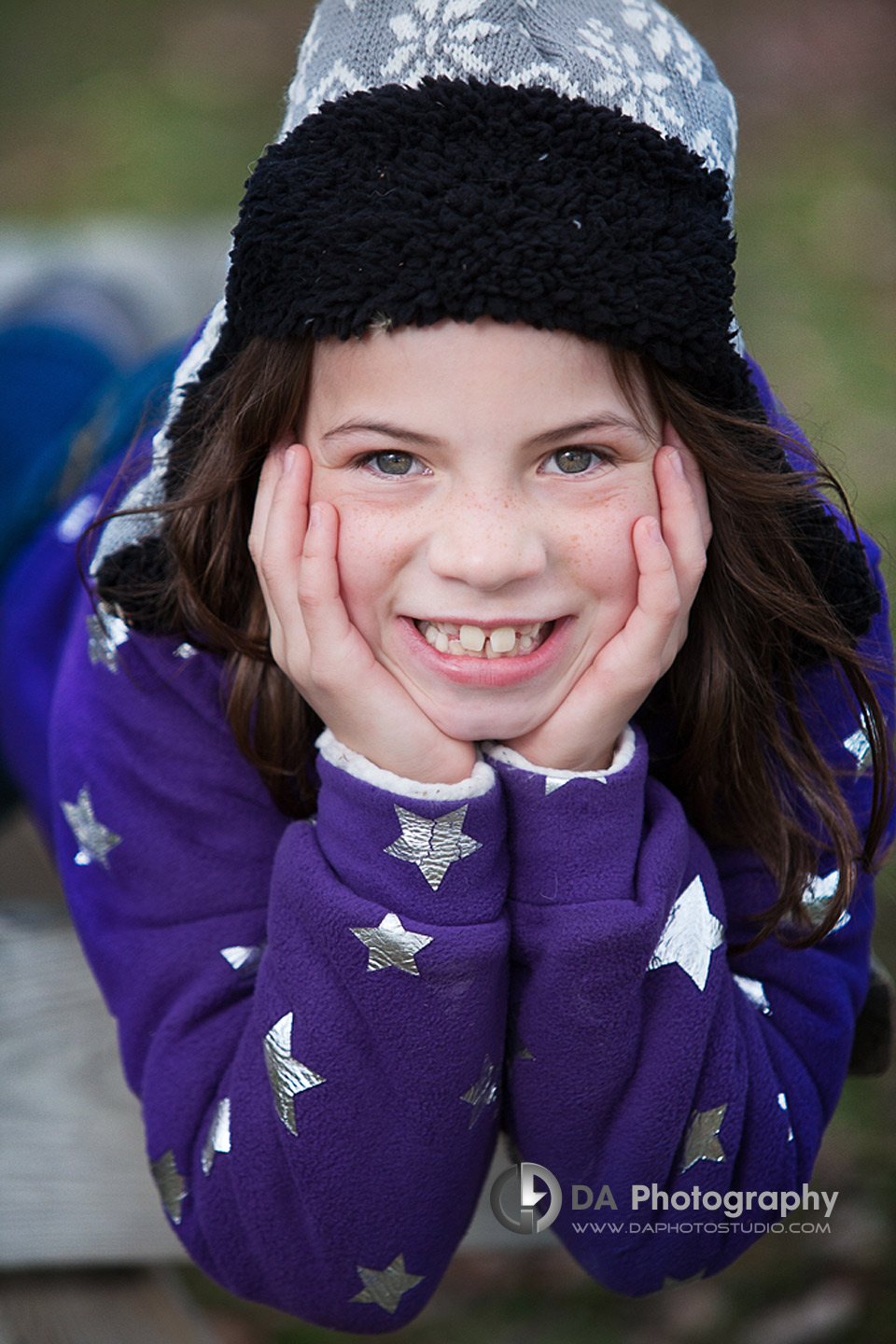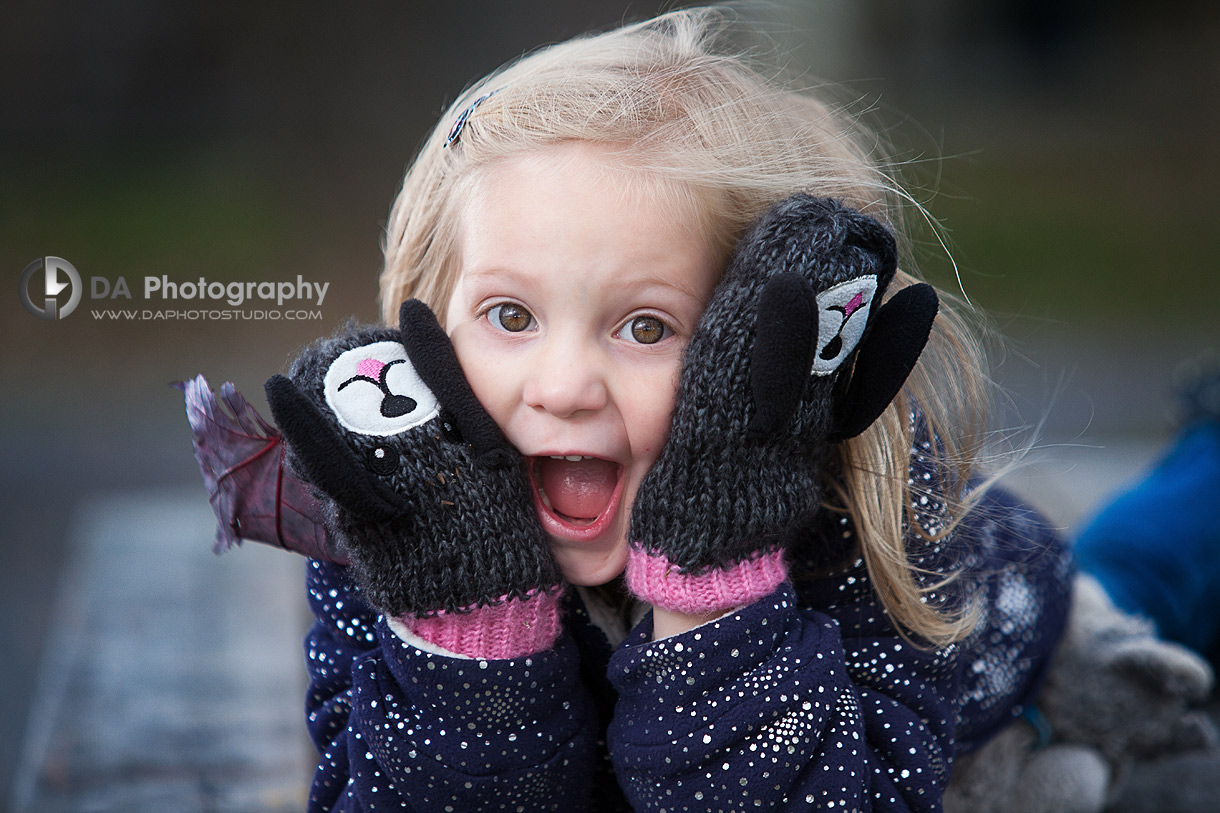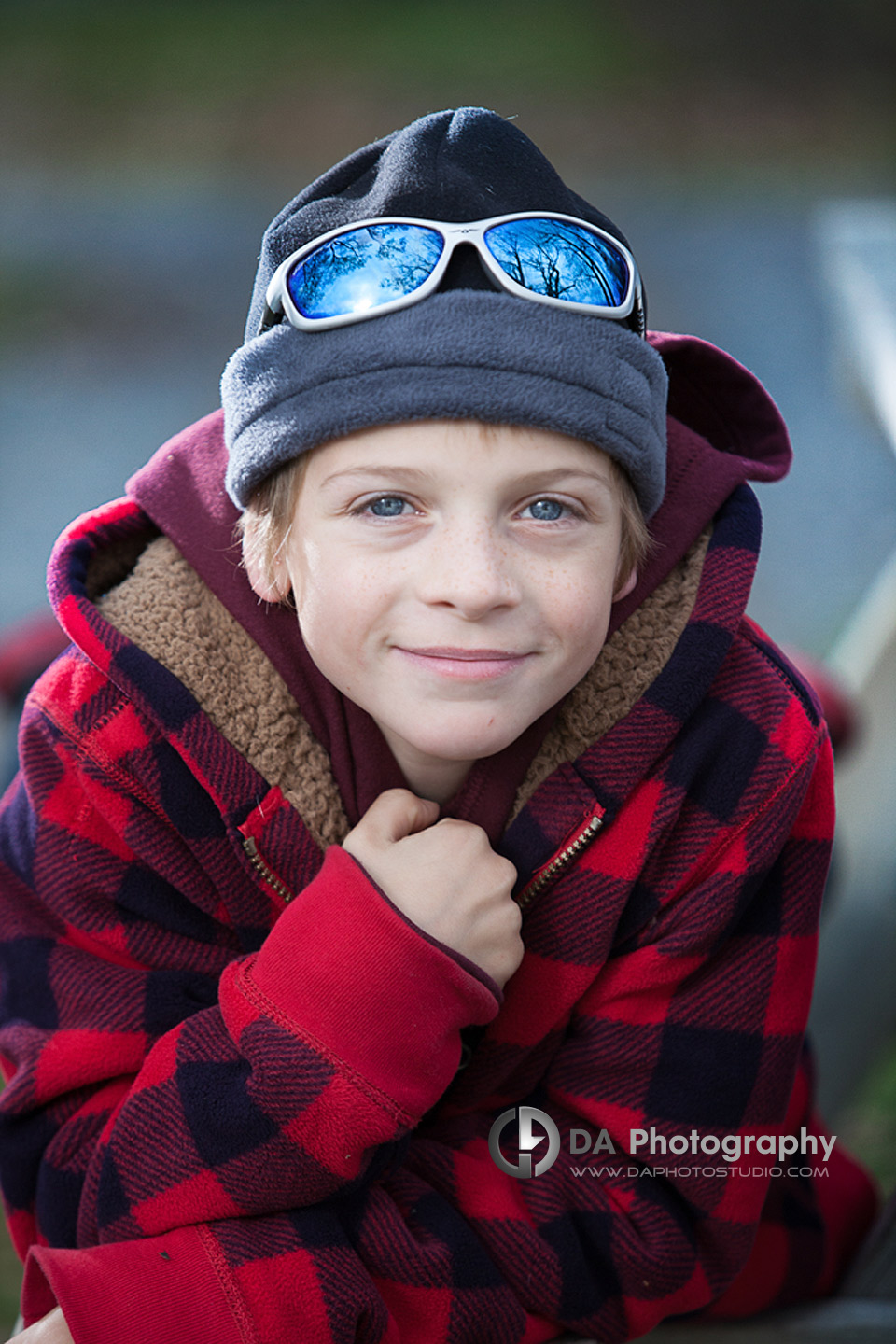 The expressions you get from kids at various ages are priceless! From one picture of 3 kids together even an outsider, someone who doesn't know these kids at all, can imagine the thoughts and ideas going through their little heads. When posing the kids I show them how I want them to look, but I don't give them specific instructions. It's up to them to interpret my demonstration and add their own flair to it. That way, the onlooker will catch a glimpse of the child's attitude, thoughts and behaviour through the image.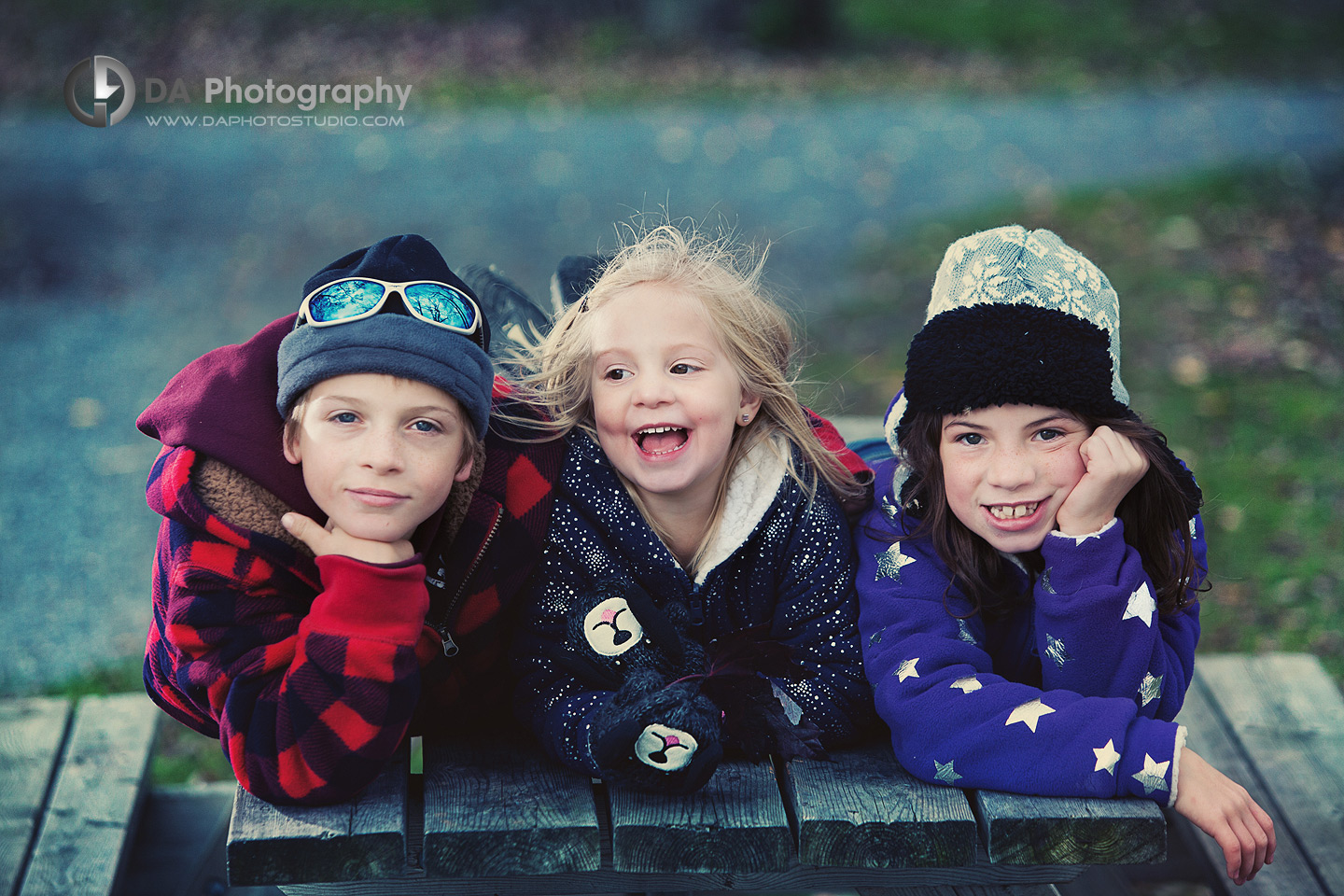 Sarah's kids had ideas of their own for poses and pictures. At one point her son asked, "Can we climb a tree and take a picture?" My response? Why not? I like to catch the kids when they're at their most excitable. When they can contribute to a photo shoot, they feel proud and that shows on their faces.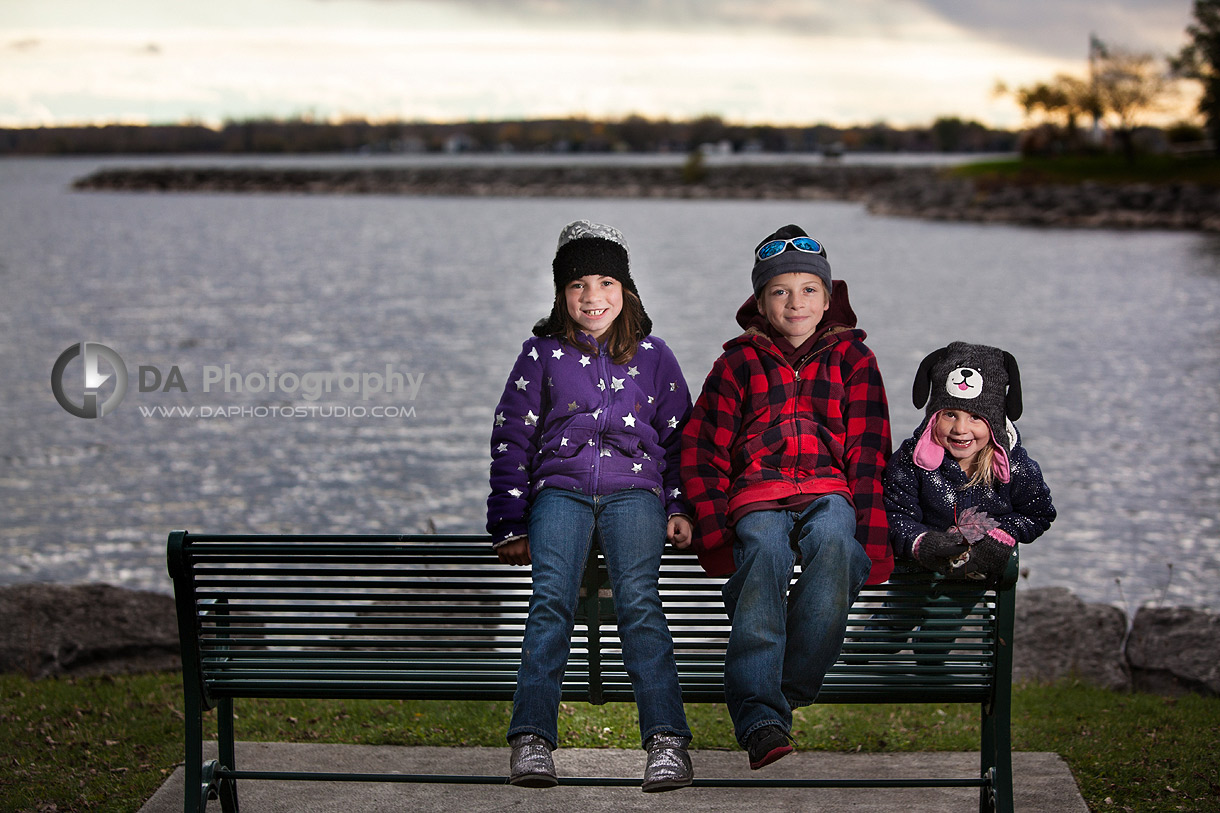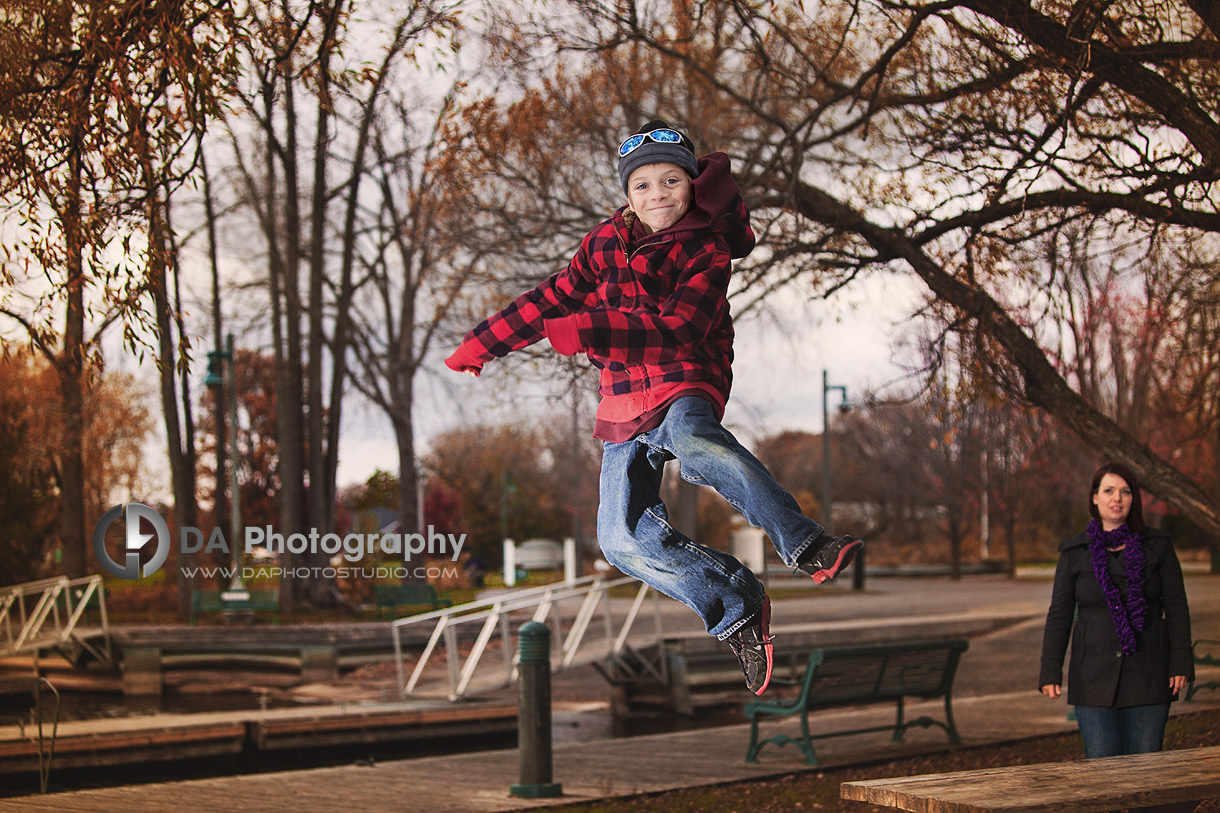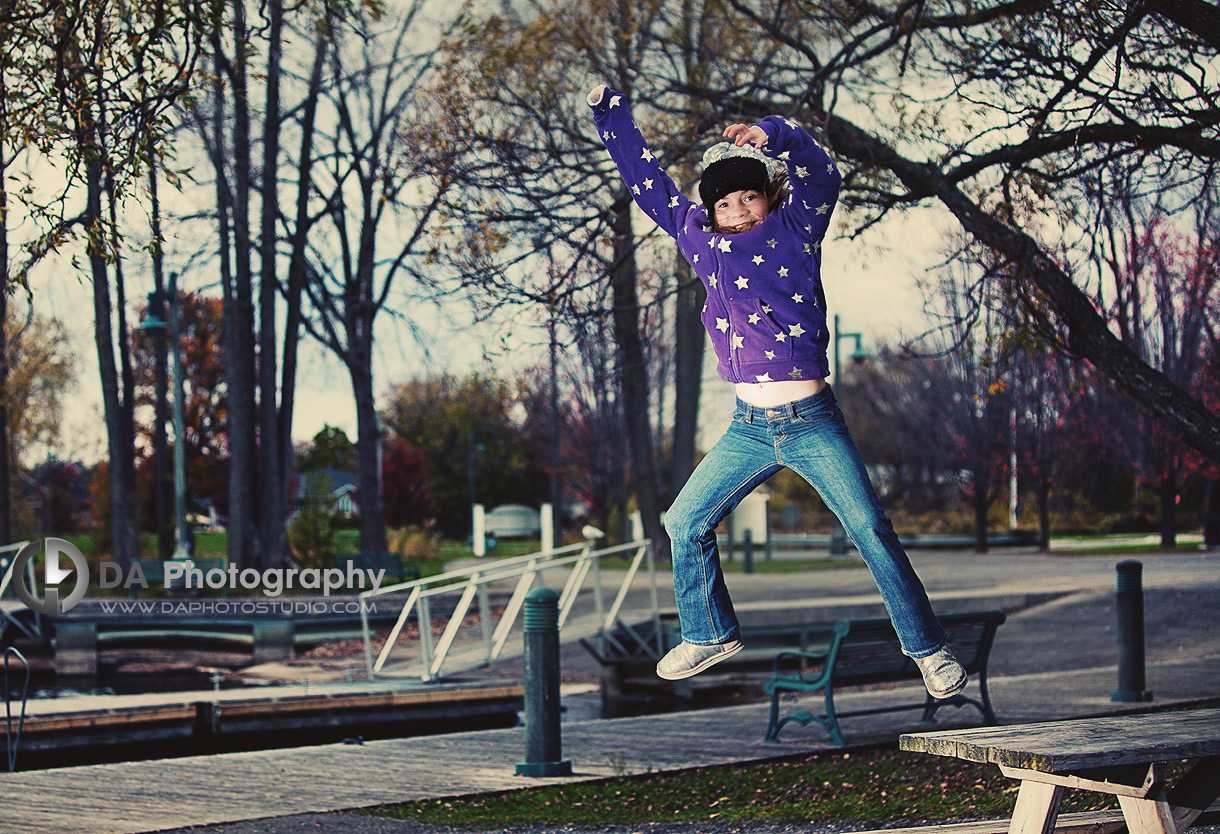 Besides meeting and interacting with these new families, the pleasure part of the trip hands down was warming up at the dinner table and filling myself with the spaghetti dinner my in-laws prepared. They maintain a garden throughout the summer and the spaghetti sauce was prepared with their very own tomatoes. Delizioso! At their house we are always guaranteed to enjoy both good food and great company.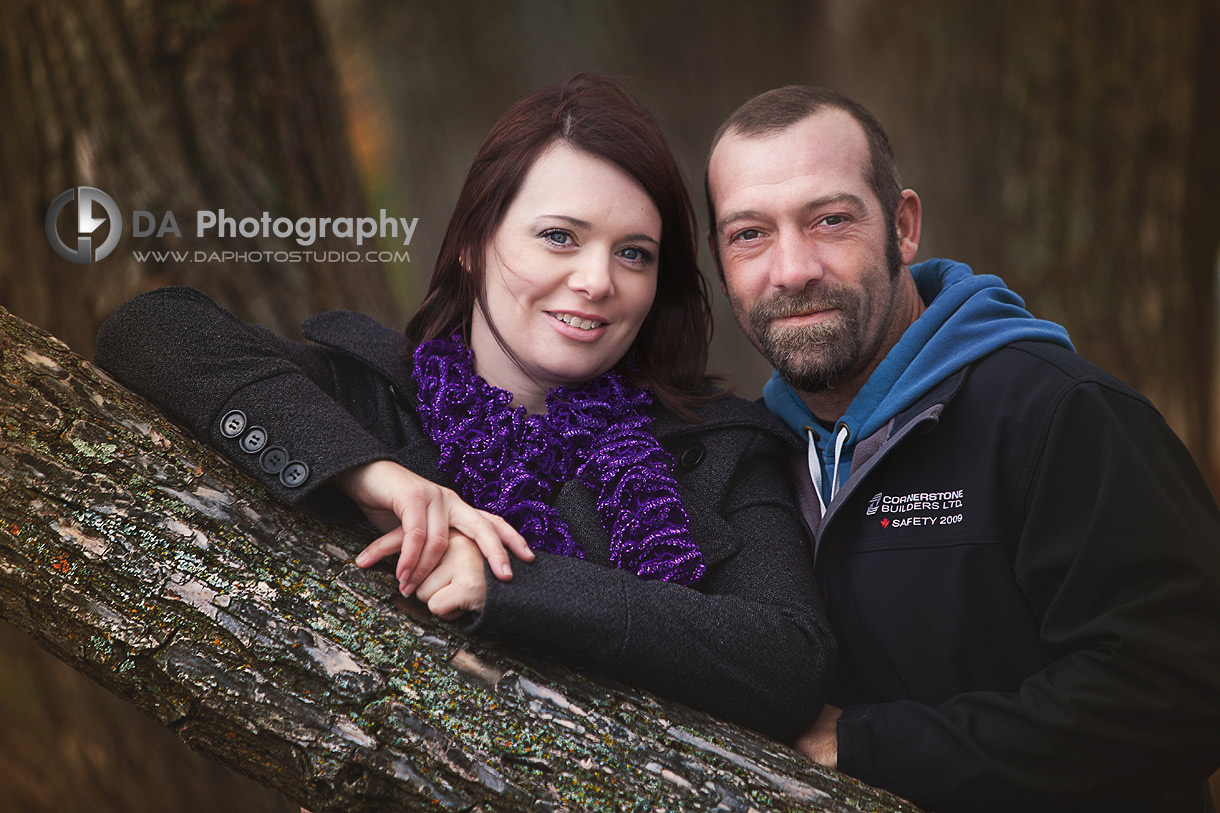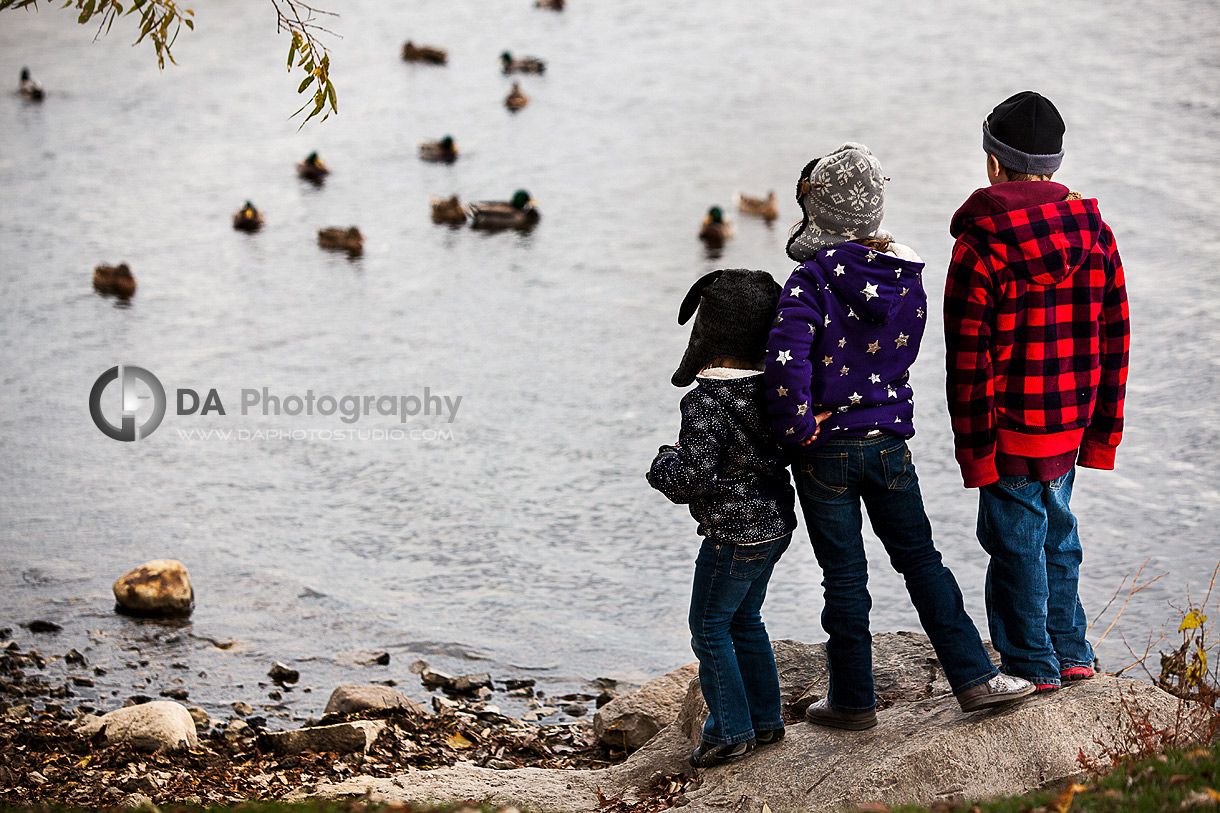 Photos taken by Dragi Andovski. Published November 2013 ©DA Photography. Location: Belleville, ON.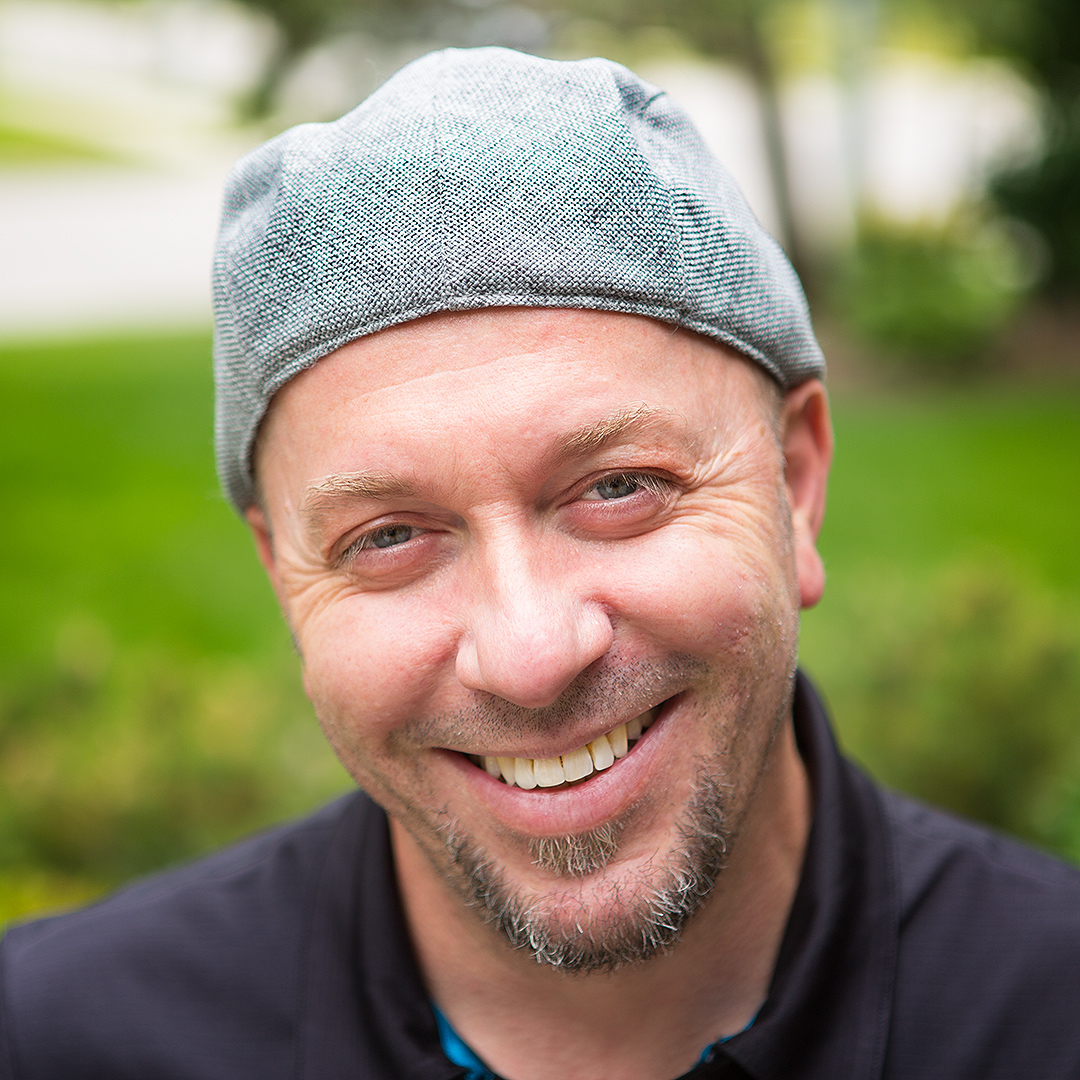 My passion and biggest asset is taking the time to make every client comfortable and relaxed before I even pick up the camera. The result? Photos of you that actually look like you at your best! I can prove to you how much you can enjoy having your picture taken. Lifestyle photography is about the experience that happens to be served up along side of some great photos.
Specialties:
Family Photography for families that like to move around and enjoy their photo time, Wedding Photography for couples looking for a mixture of photojournalistic, contemporary and traditional images and Professional Corporate headshots that are far from cheesy and stiff.