As we welcome the start of the 2020 wedding season, I am excited to talk about Andrea and Dylan's Club Roma wedding. Certainly, this was one of my dearest photoshoots of 2018. Many of you might recognize this beautiful couple from my marketing material and 10×10 backdrop in my wedding shows booth. Let me explain why out of the hundreds of weddings I shot, their image stood out to me. Making it the one I wanted to signify what my brand stands for.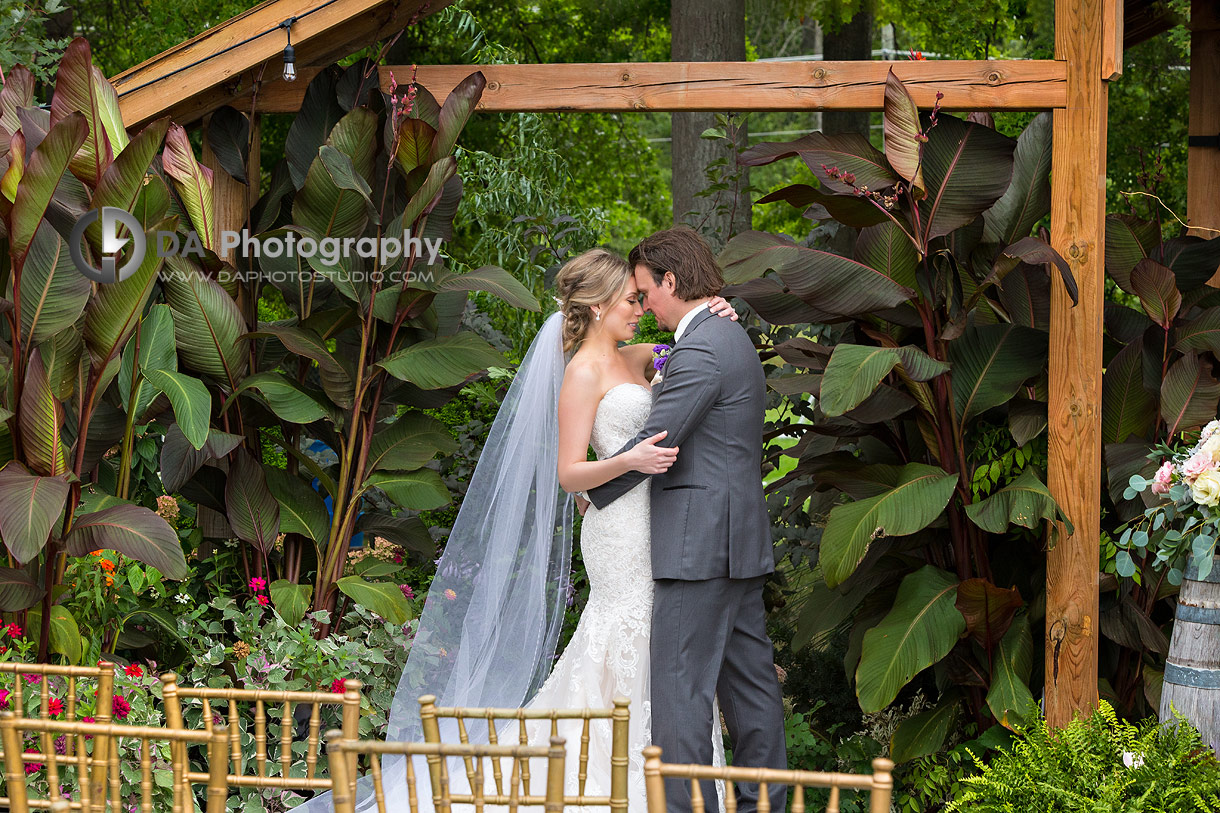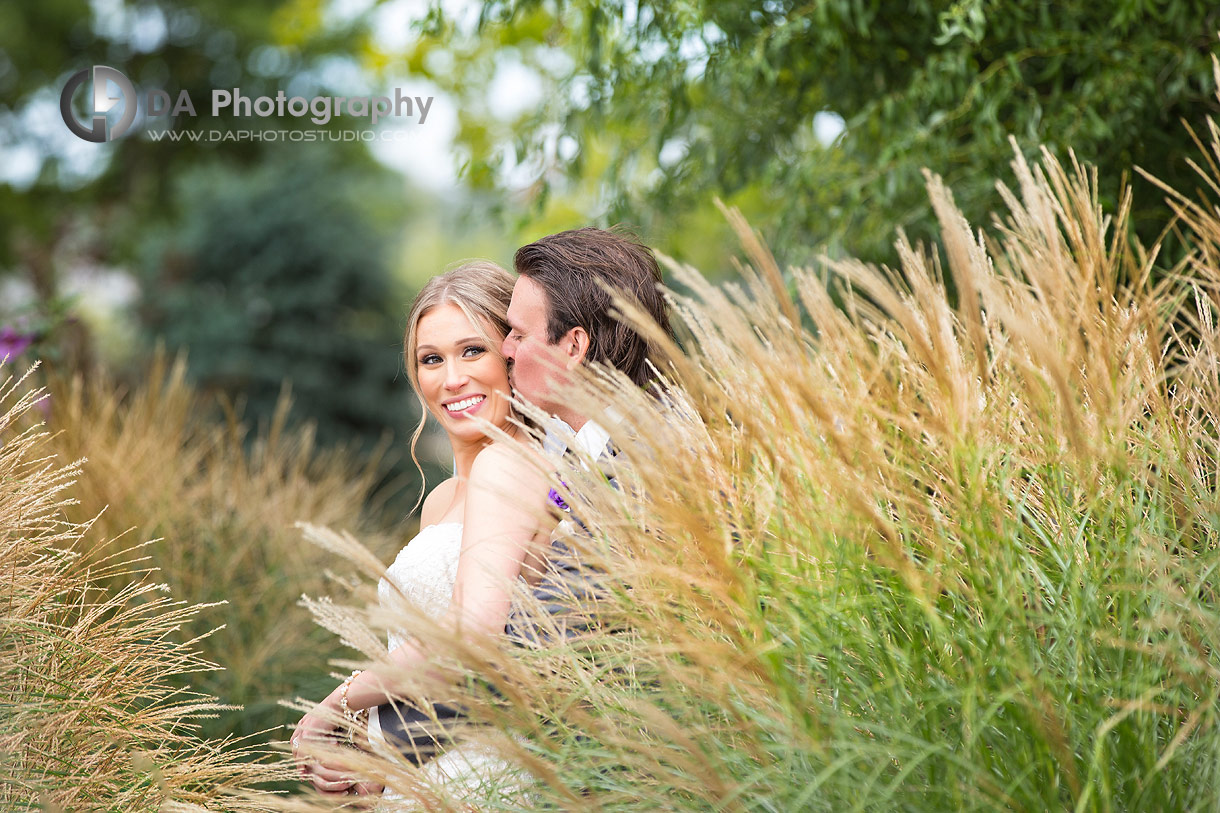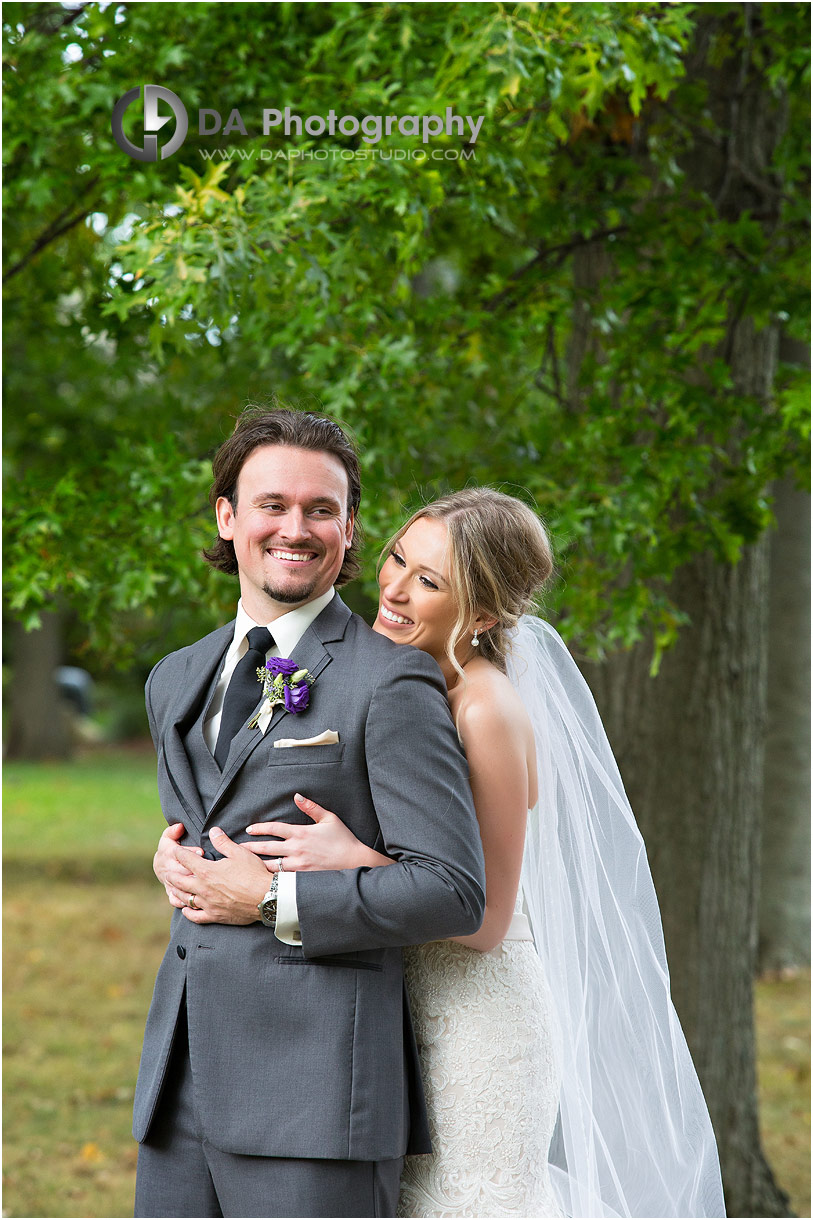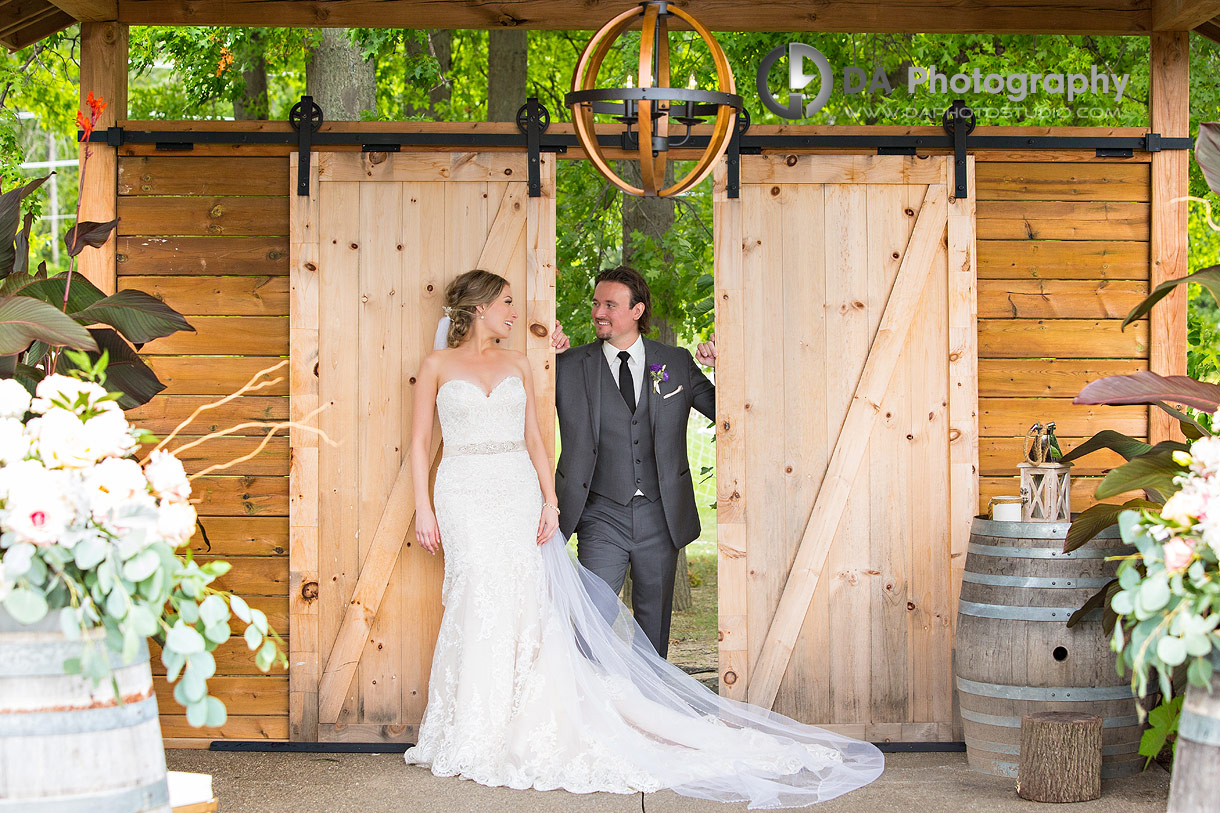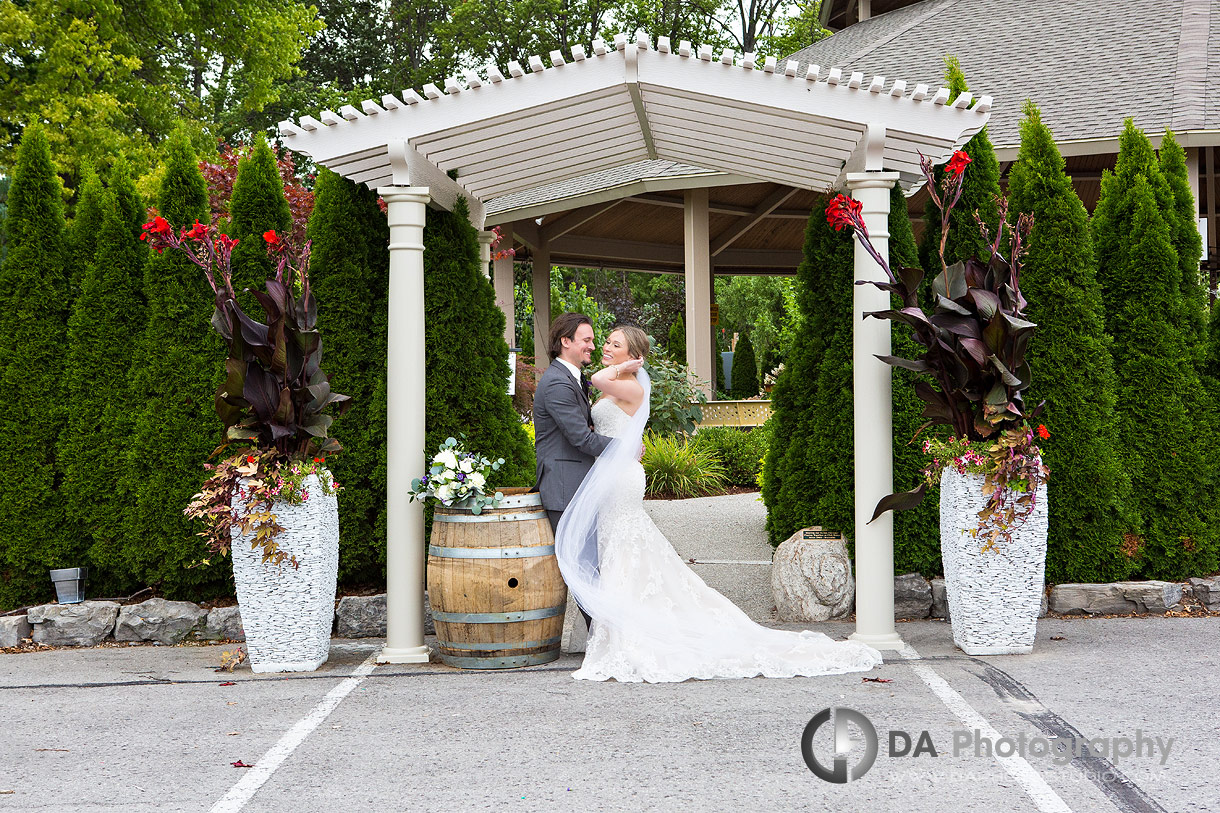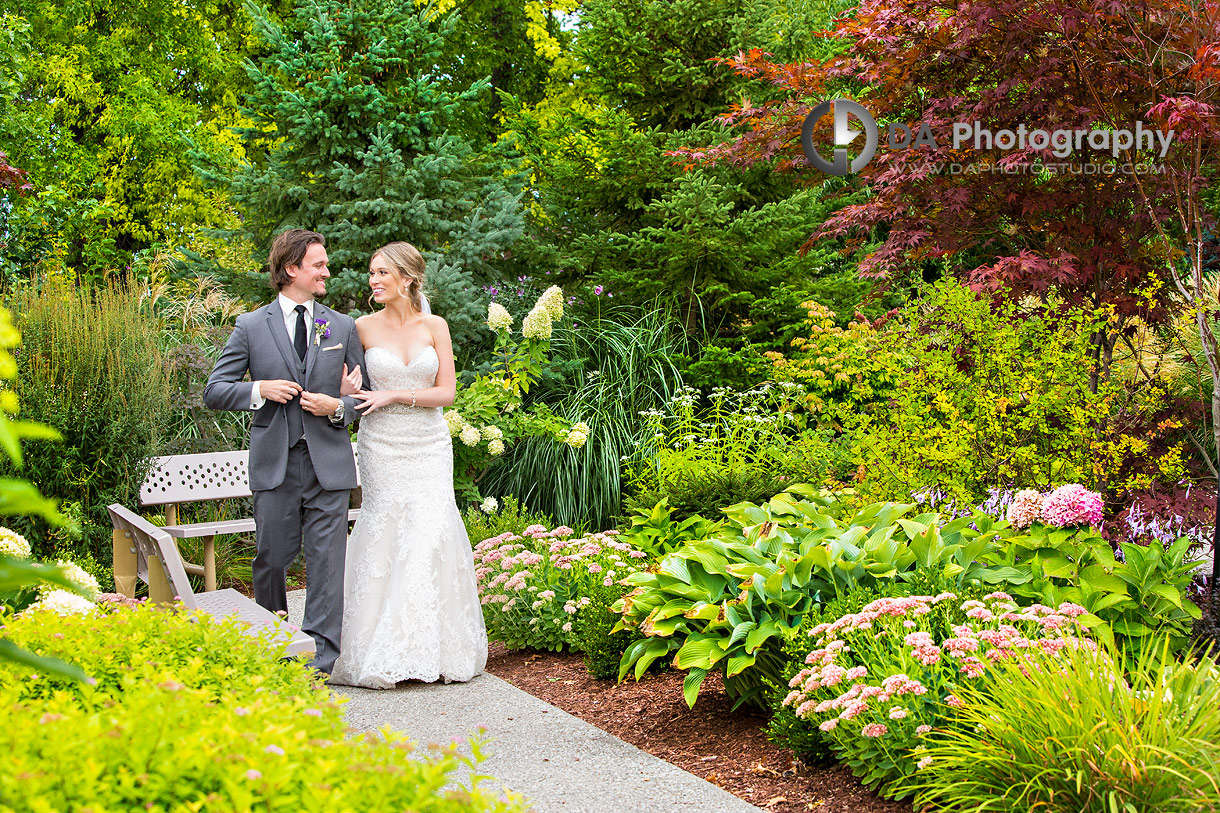 We started our day at the Stone Mill Inn in St Catharine's. Both Andrea and Dylan got ready in some of the nicest looking rooms I've shot in for wedding preparations. Andrea's hair and makeup artist, Angela, did an amazing job at keeping her looking natural and flawless. This really helped me down the road once I blew up the image to a 10×10 feet in size!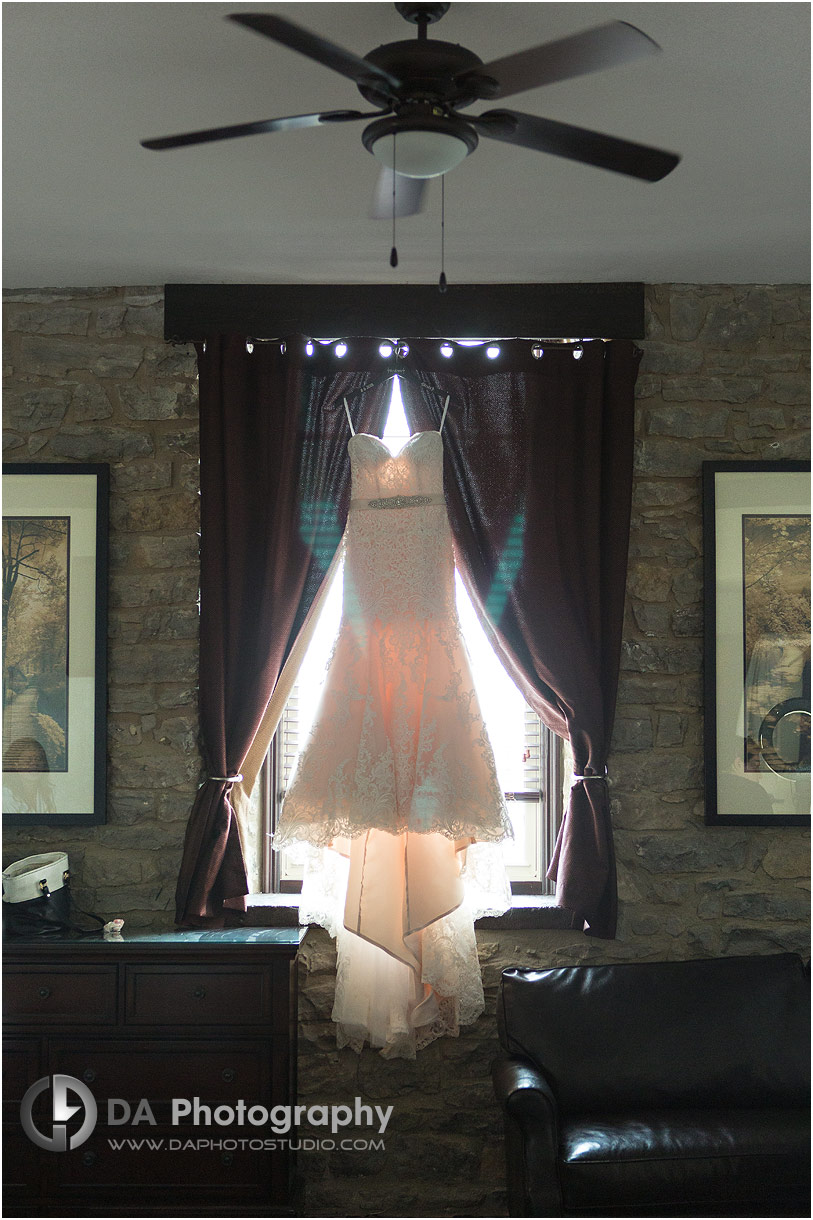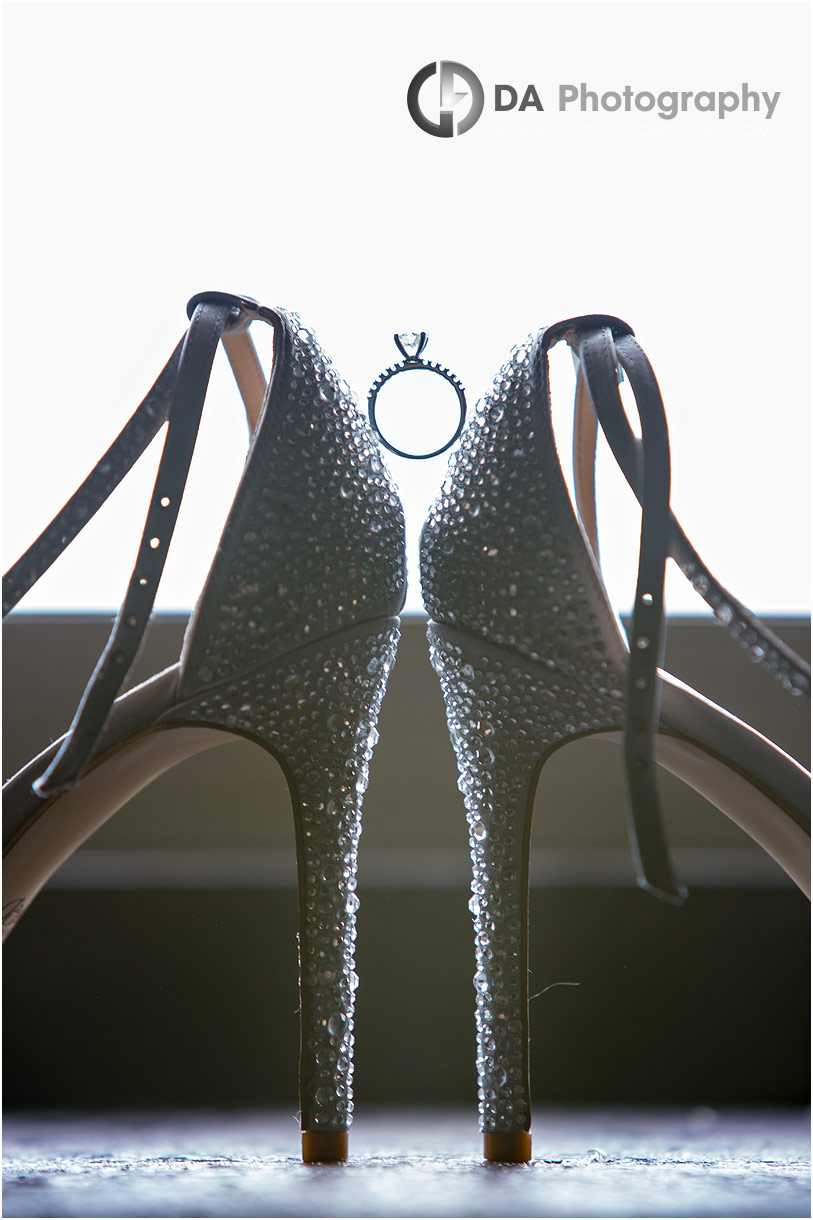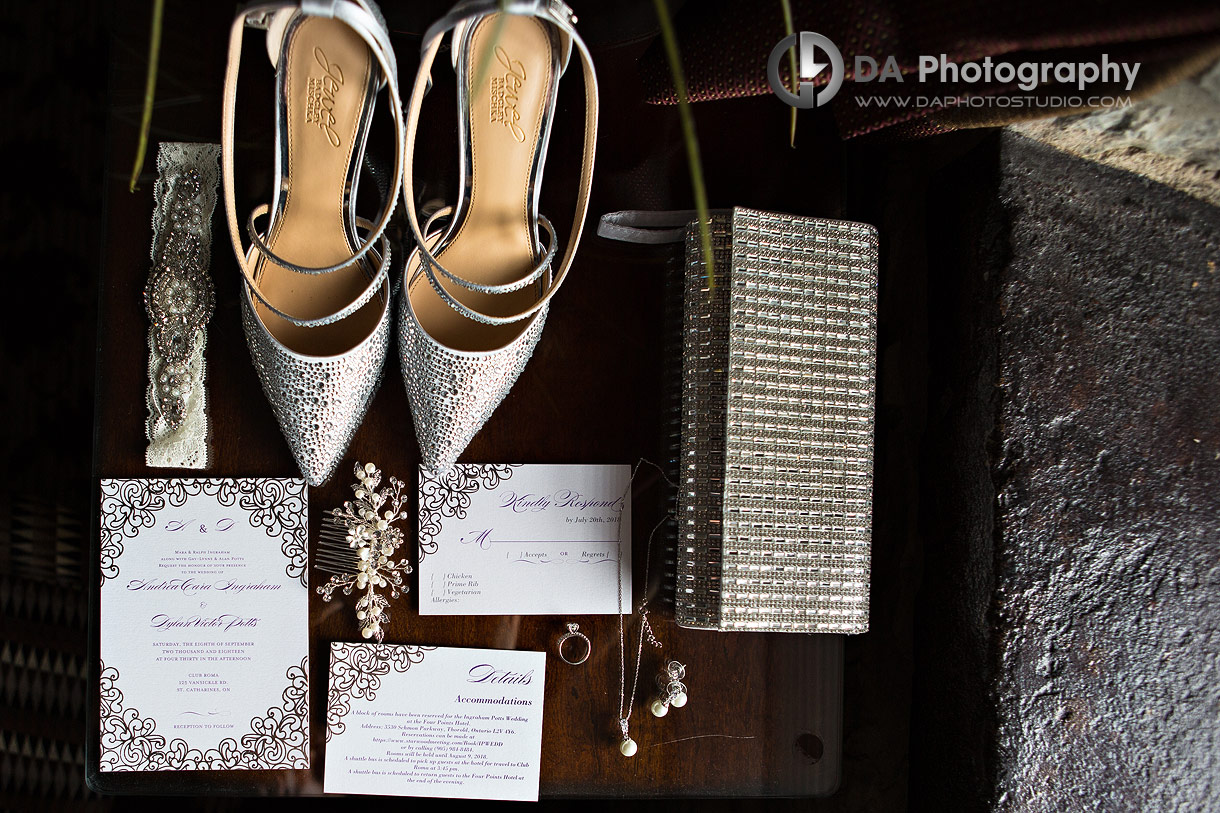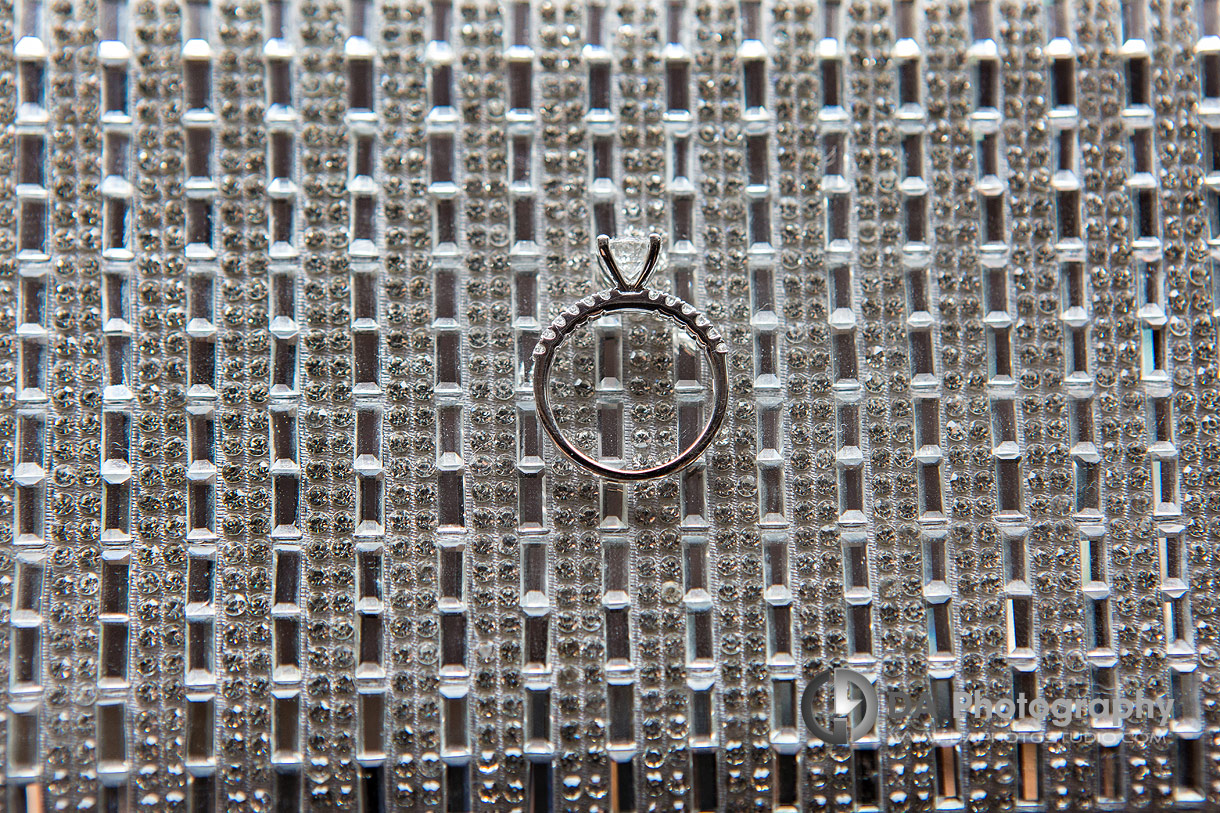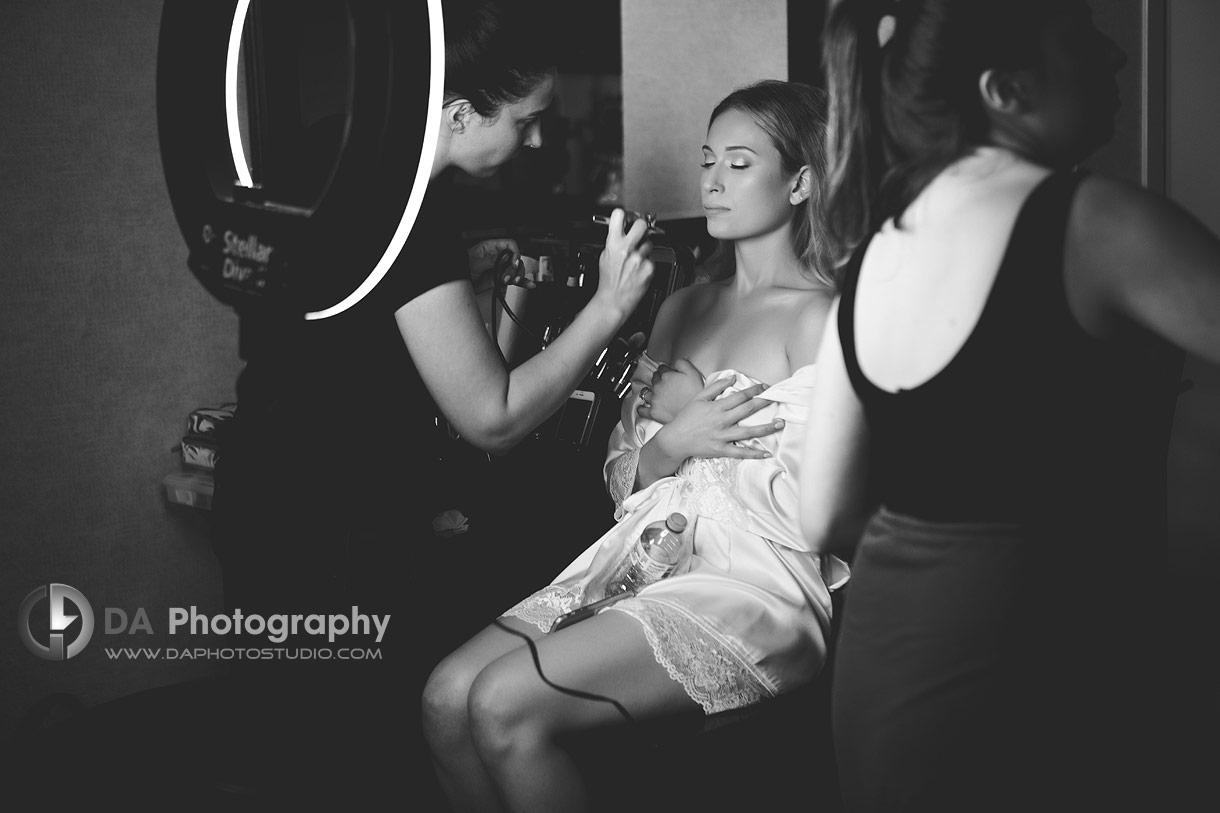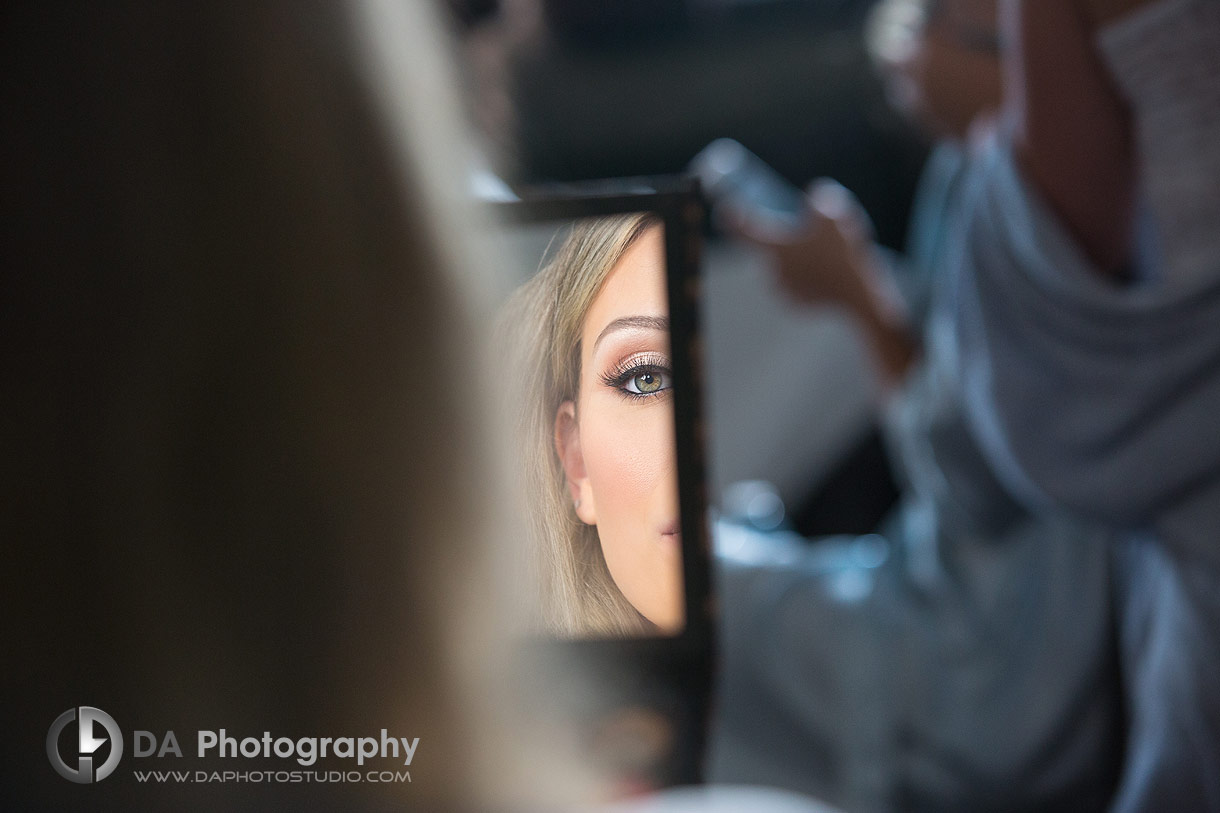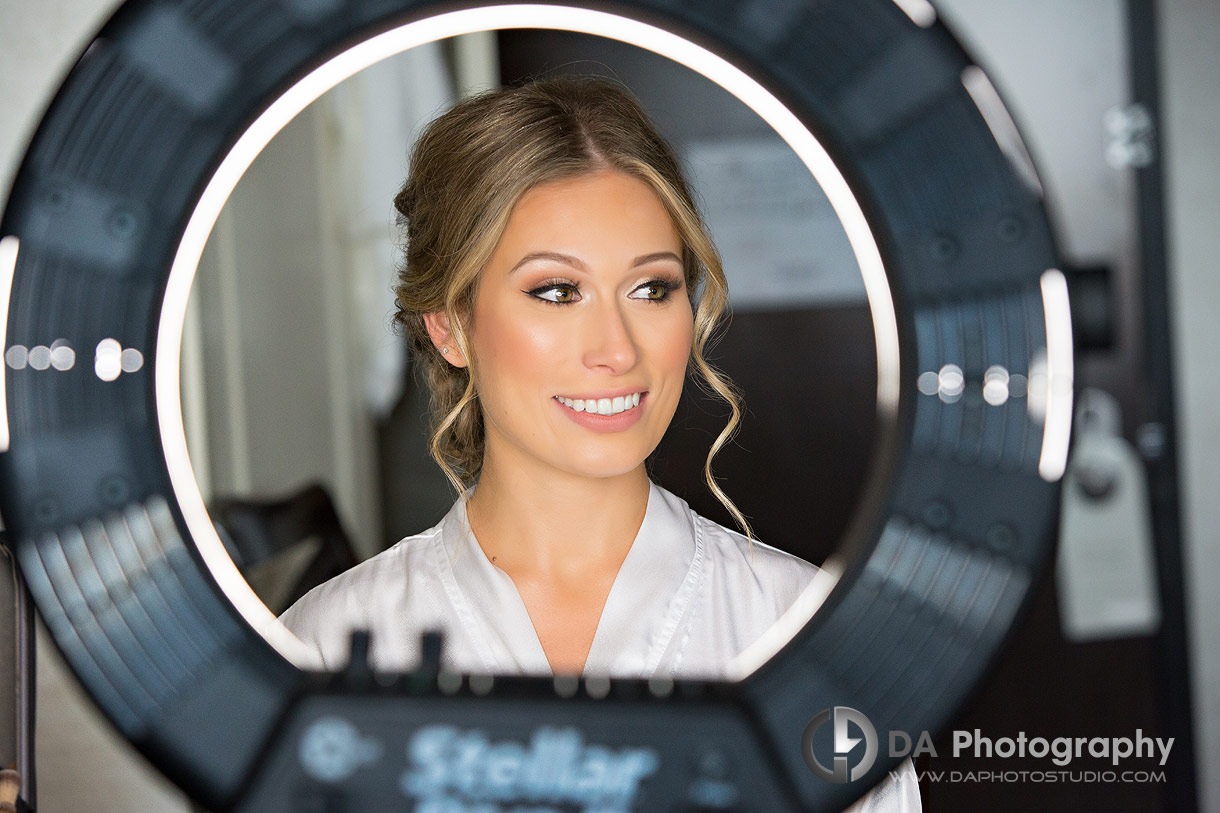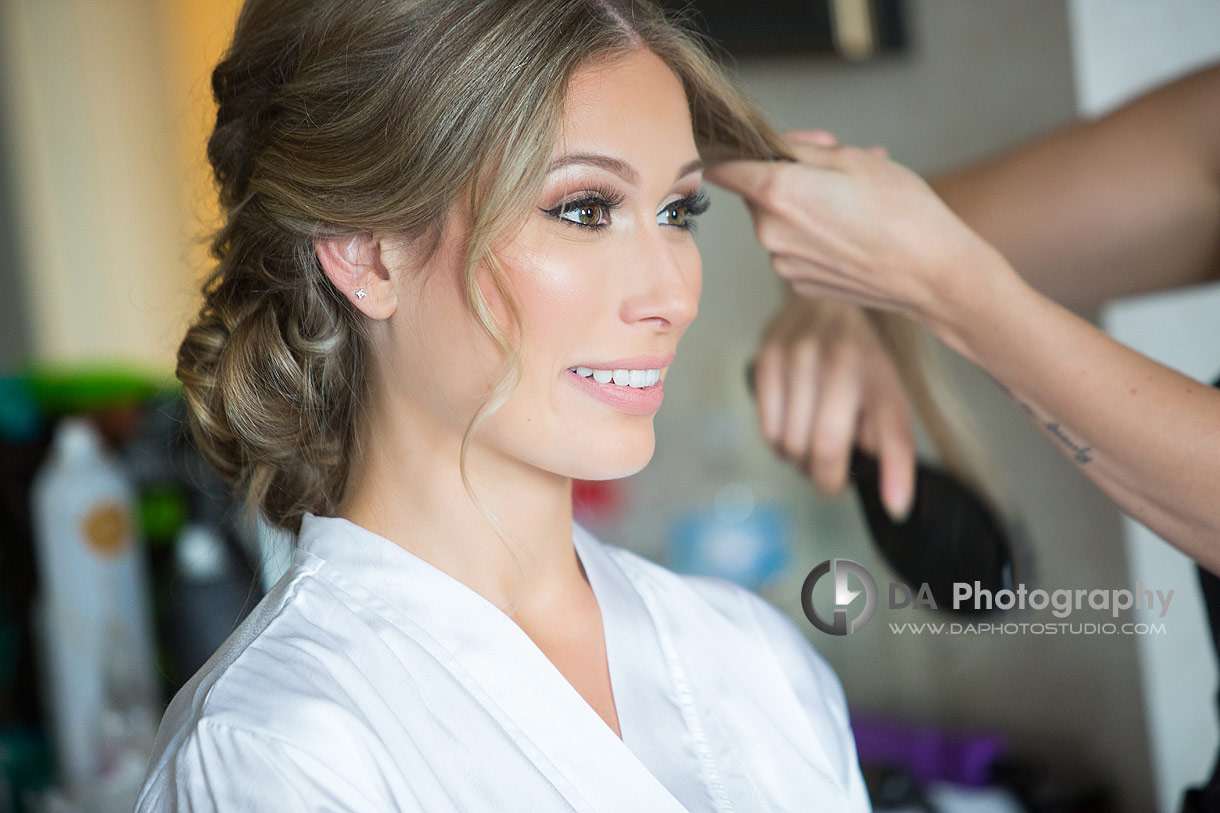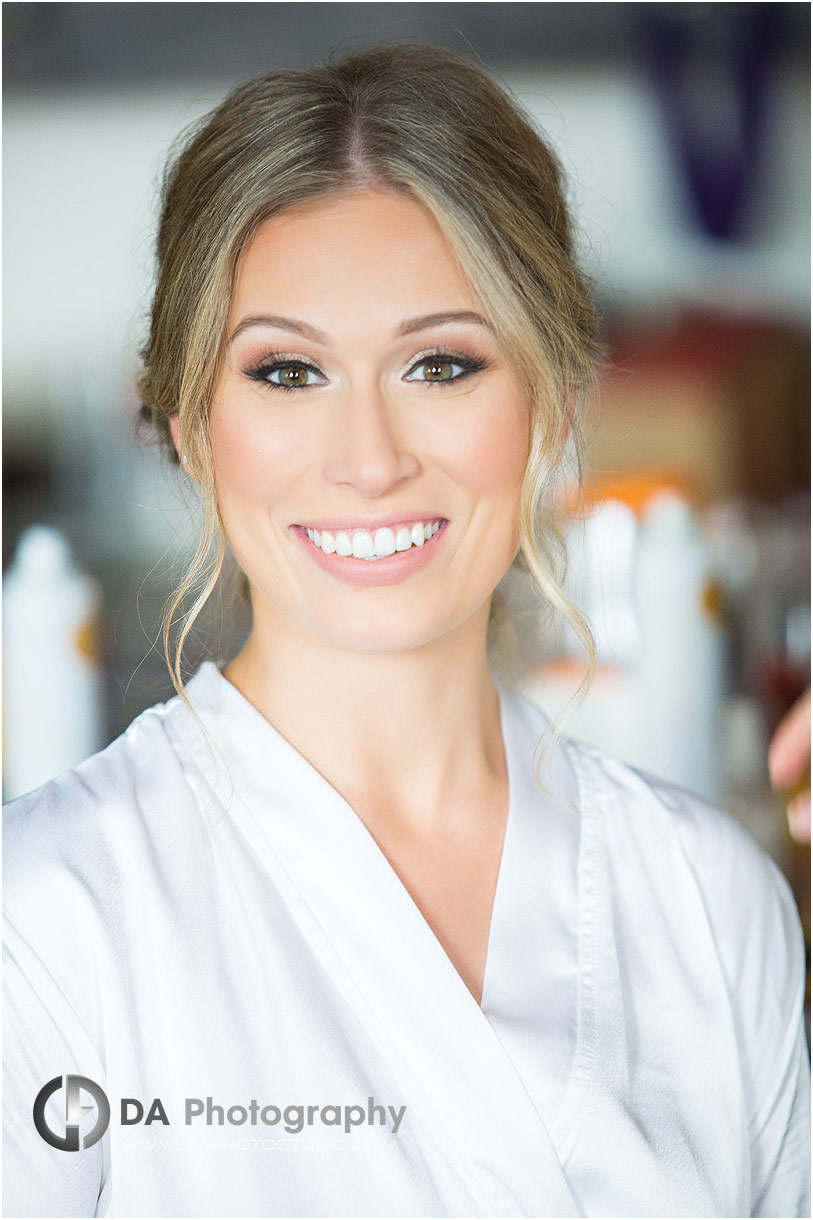 The girls got ready and we had some fun shots with the champagne on the bed. At this time, my second photographer documented the boys in their room. It was essential for us to work together smoothly and to have a solid plan. We had a videographer in tow too, so didn't want to be getting in each other's way. I made sure to capture all of the small details that Andrea had worked on to tie everything together, right down to the groomsmen's colour coordinated socks.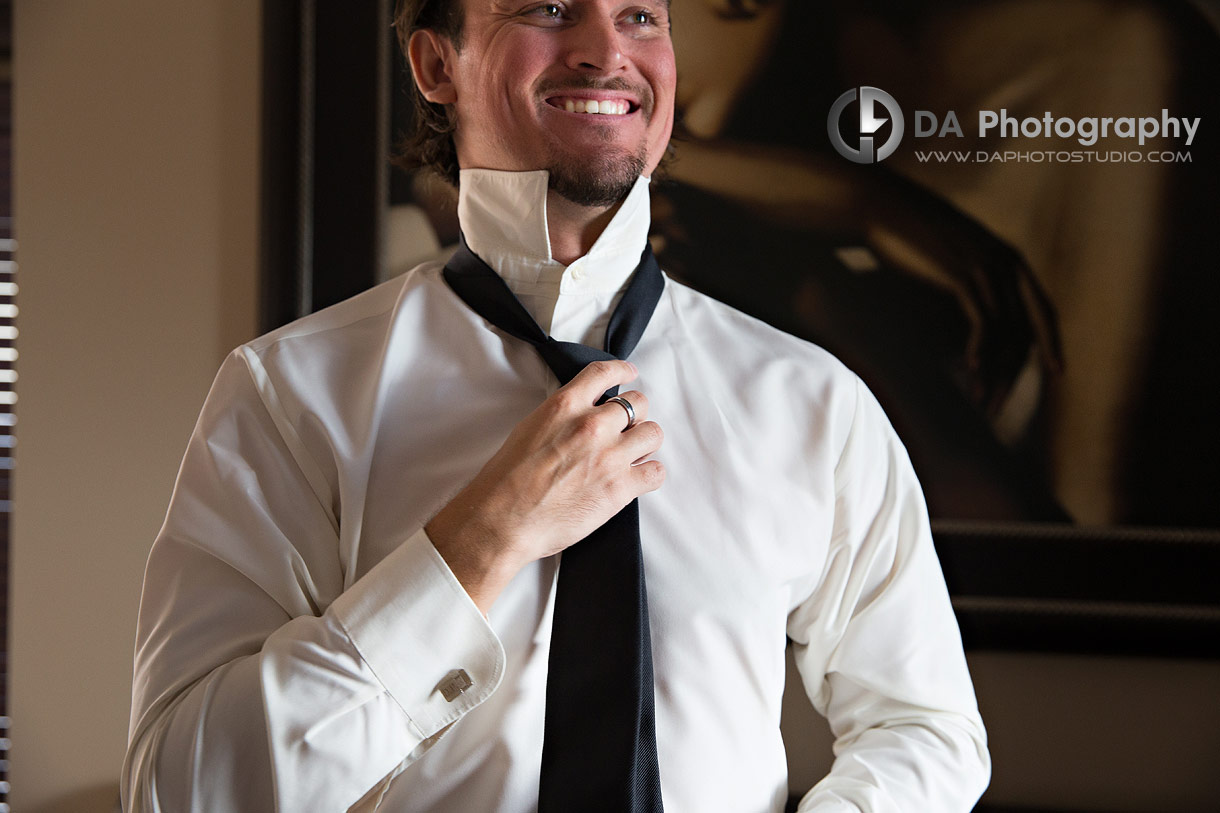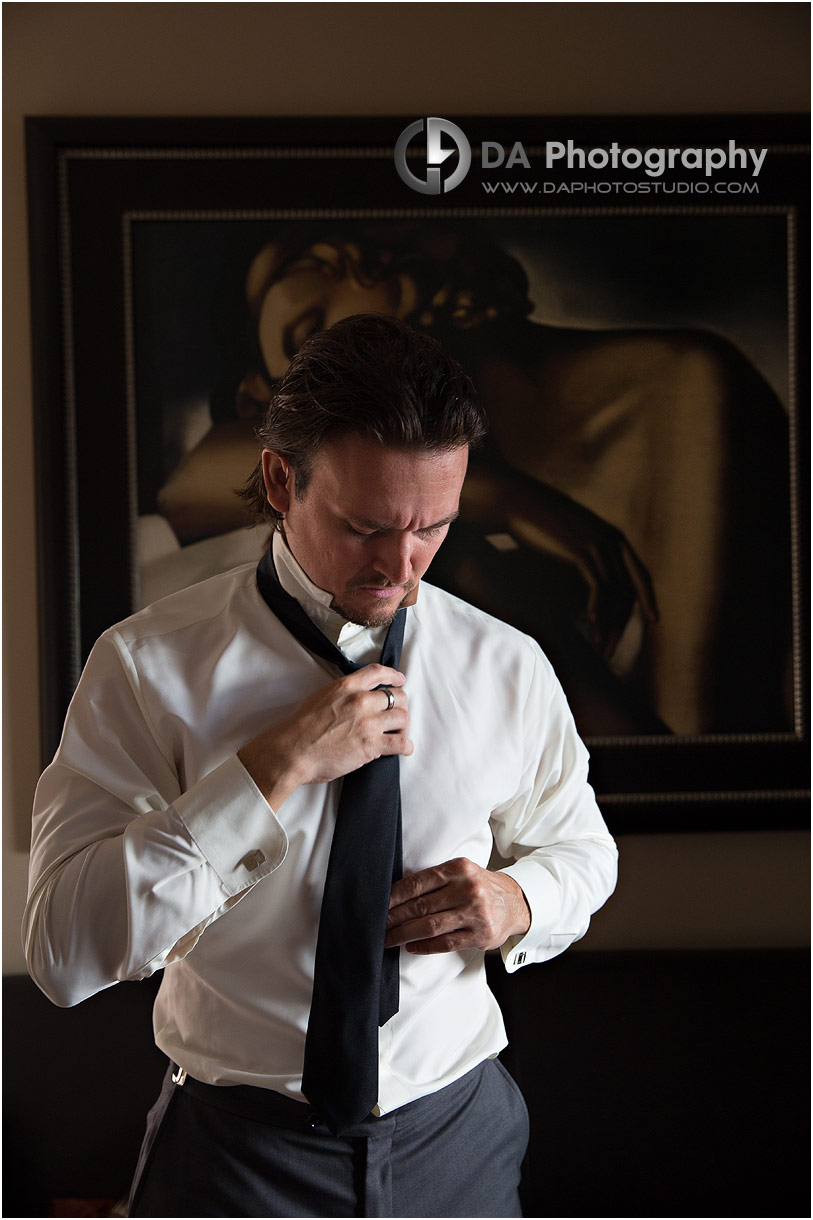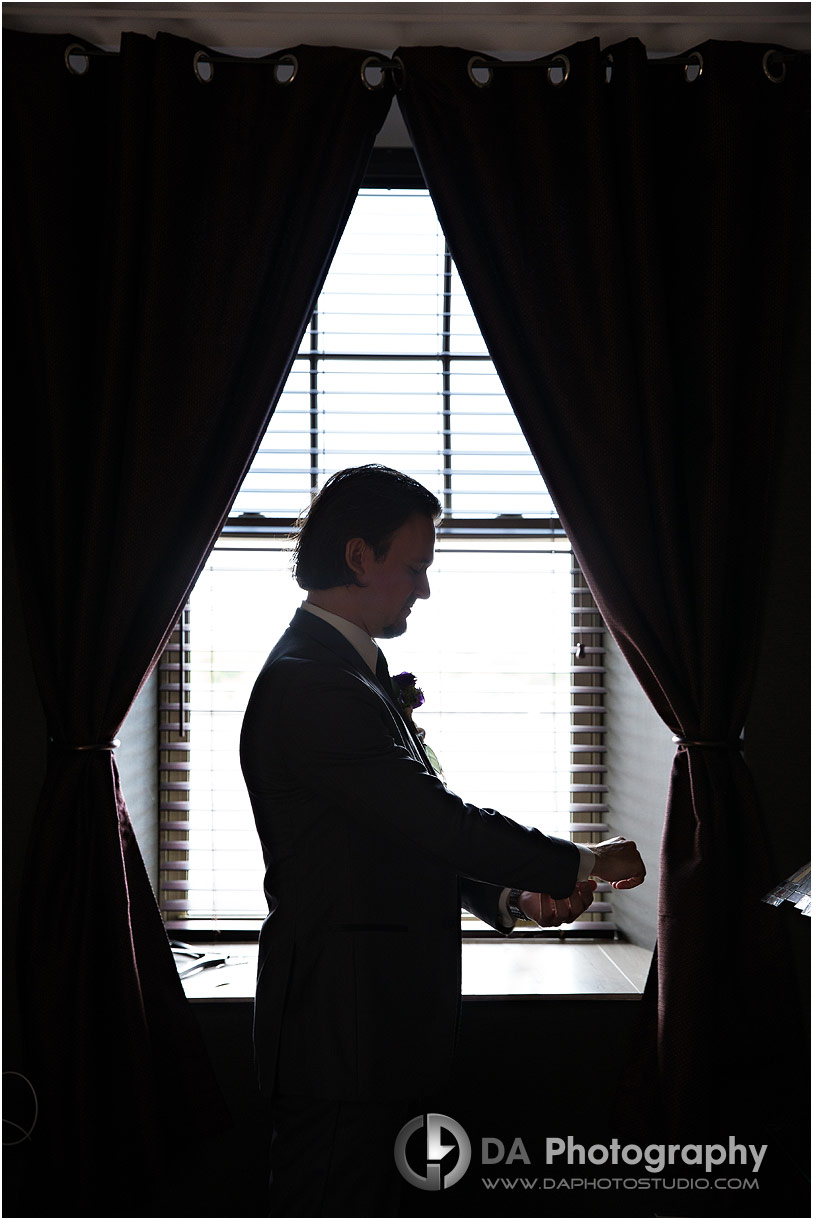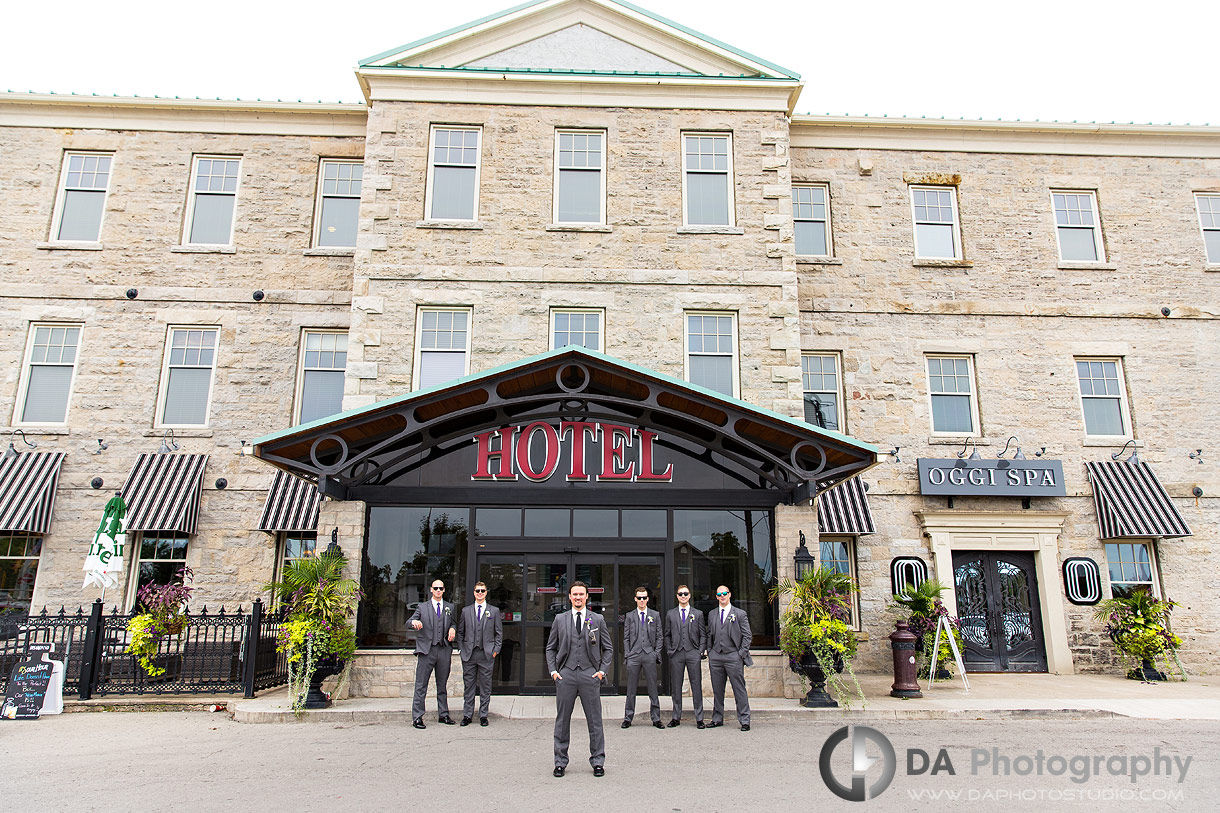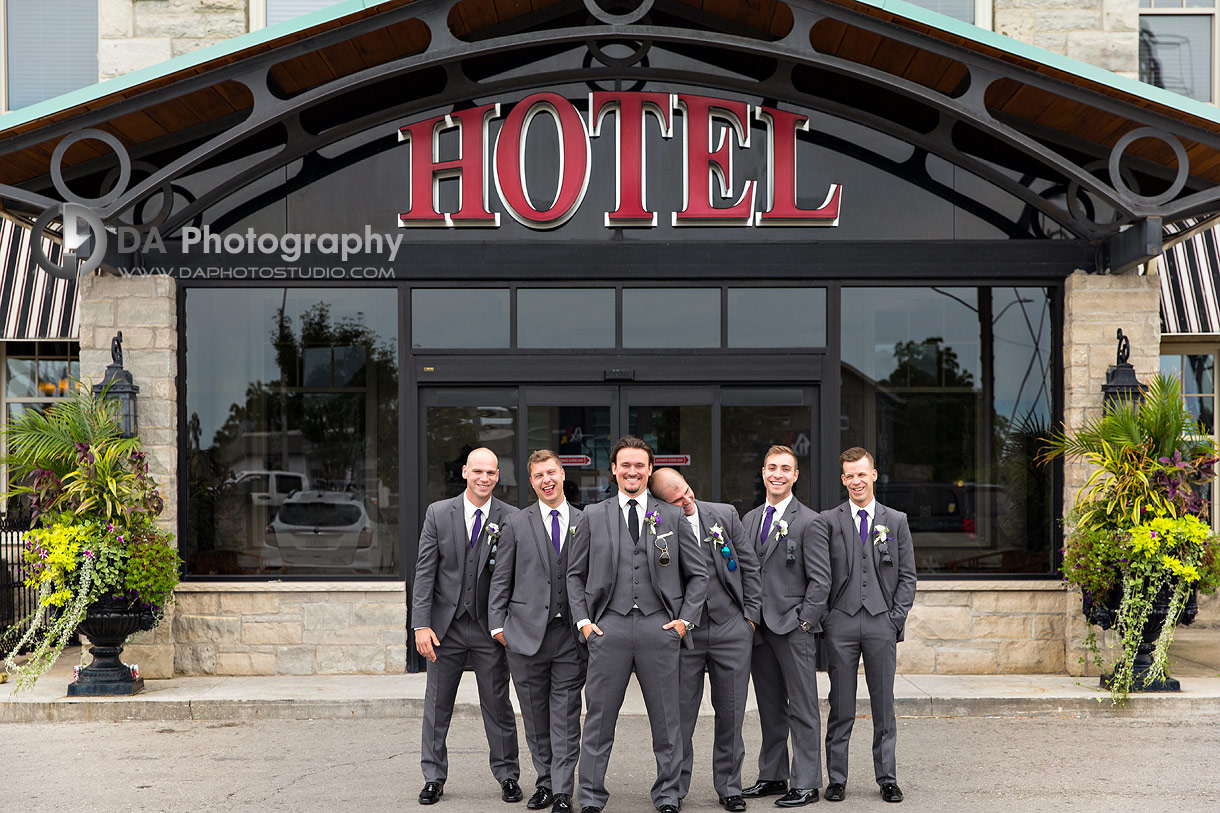 It was really important to them that they didn't see each other before the ceremony. However, they wanted to get a photo together on the grand stairs at the hotel. This was my opportunity to get creative.In the end, I photographed them both separately and them composed a new image so it looked like they were there together.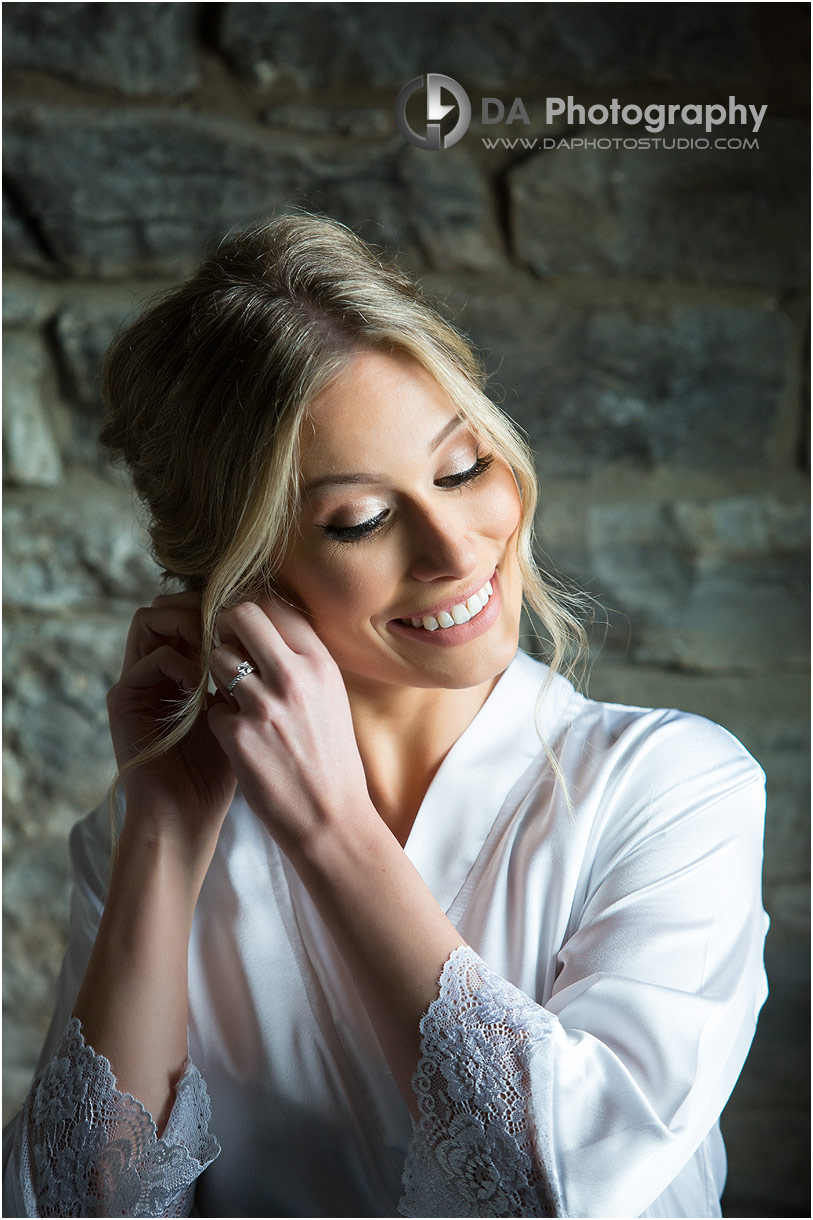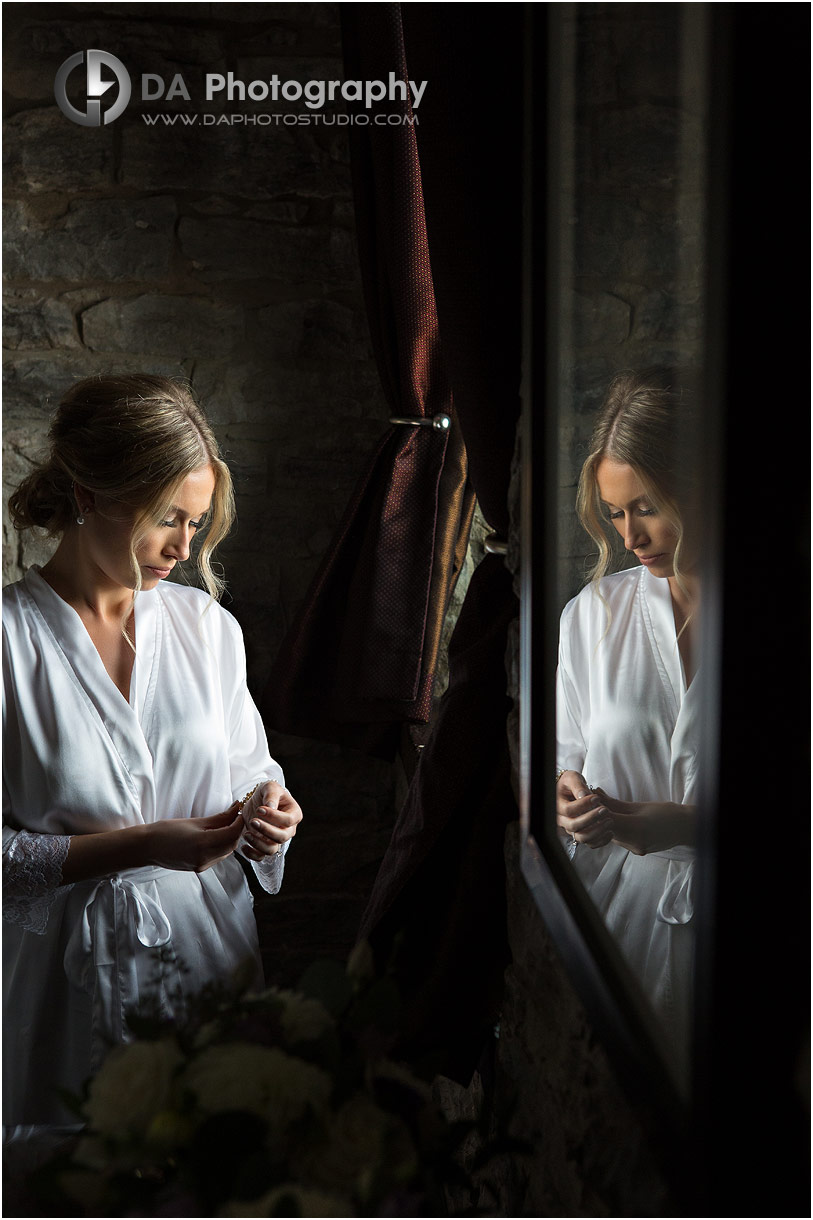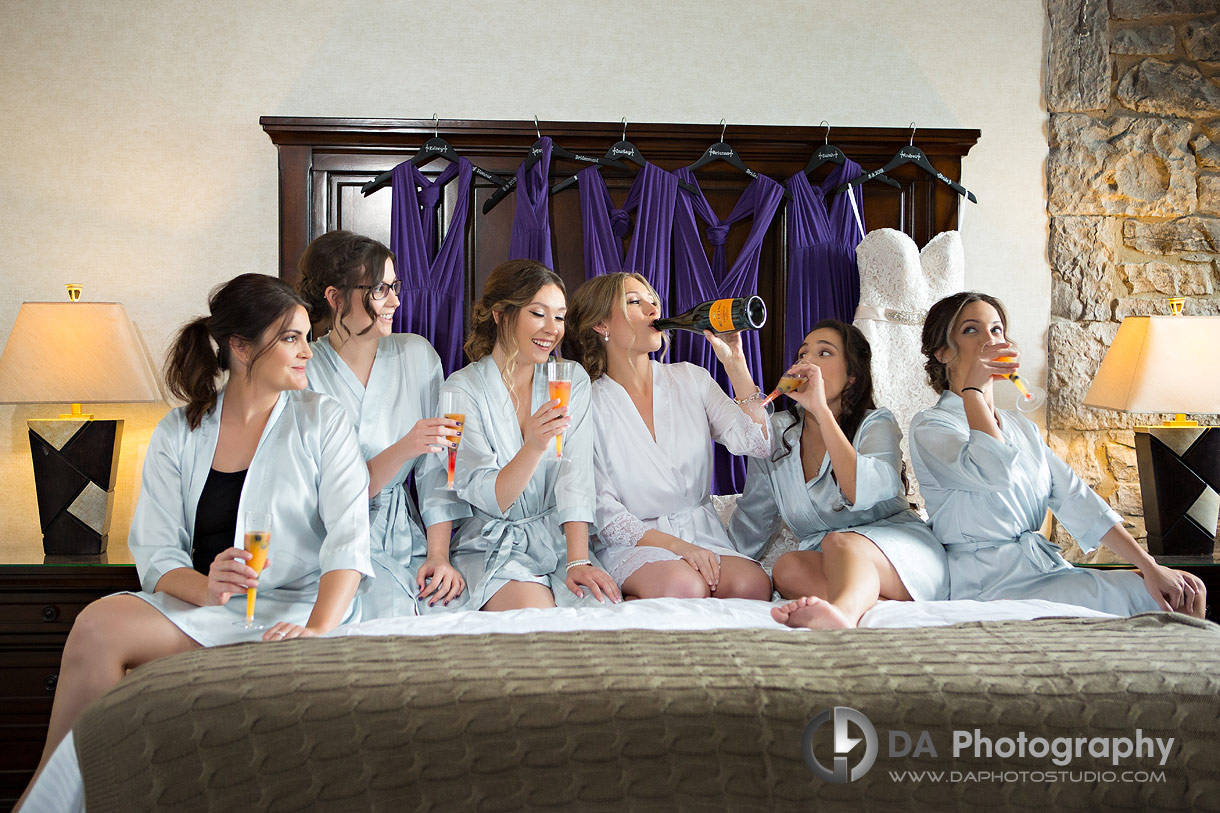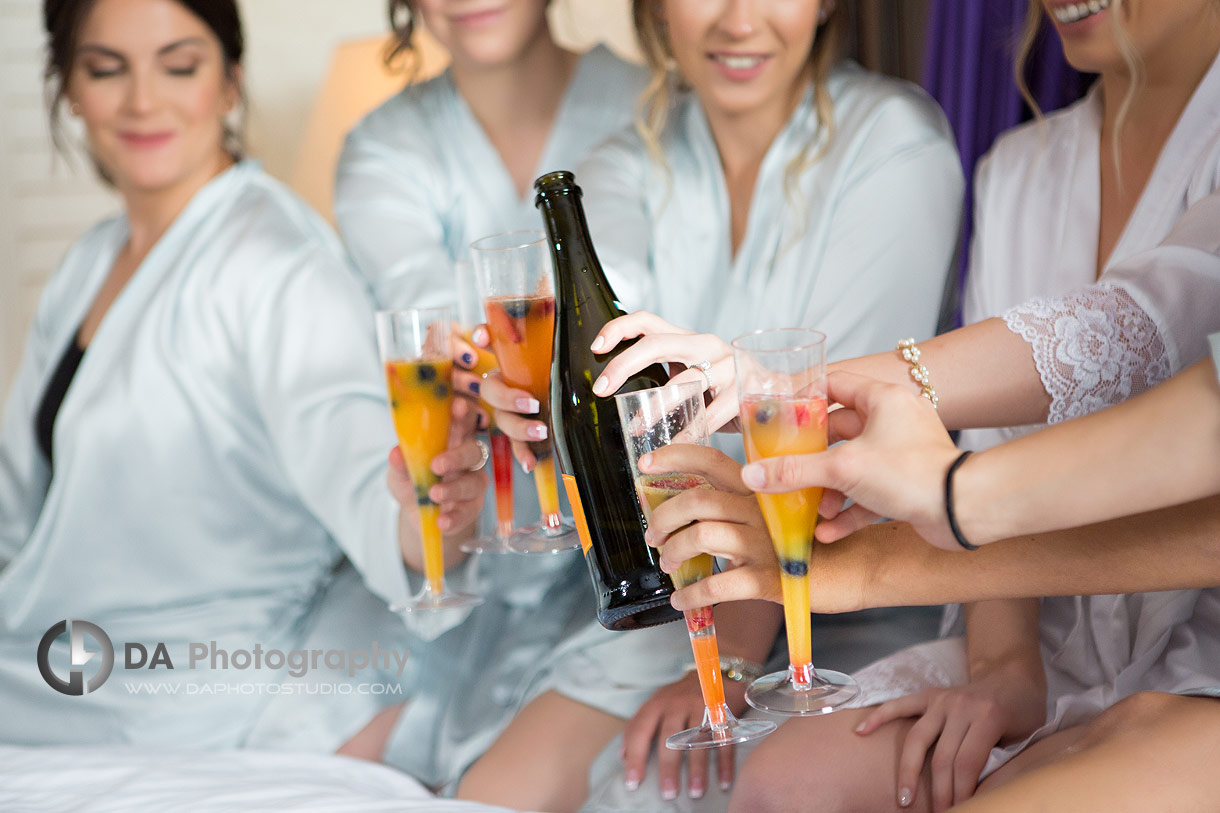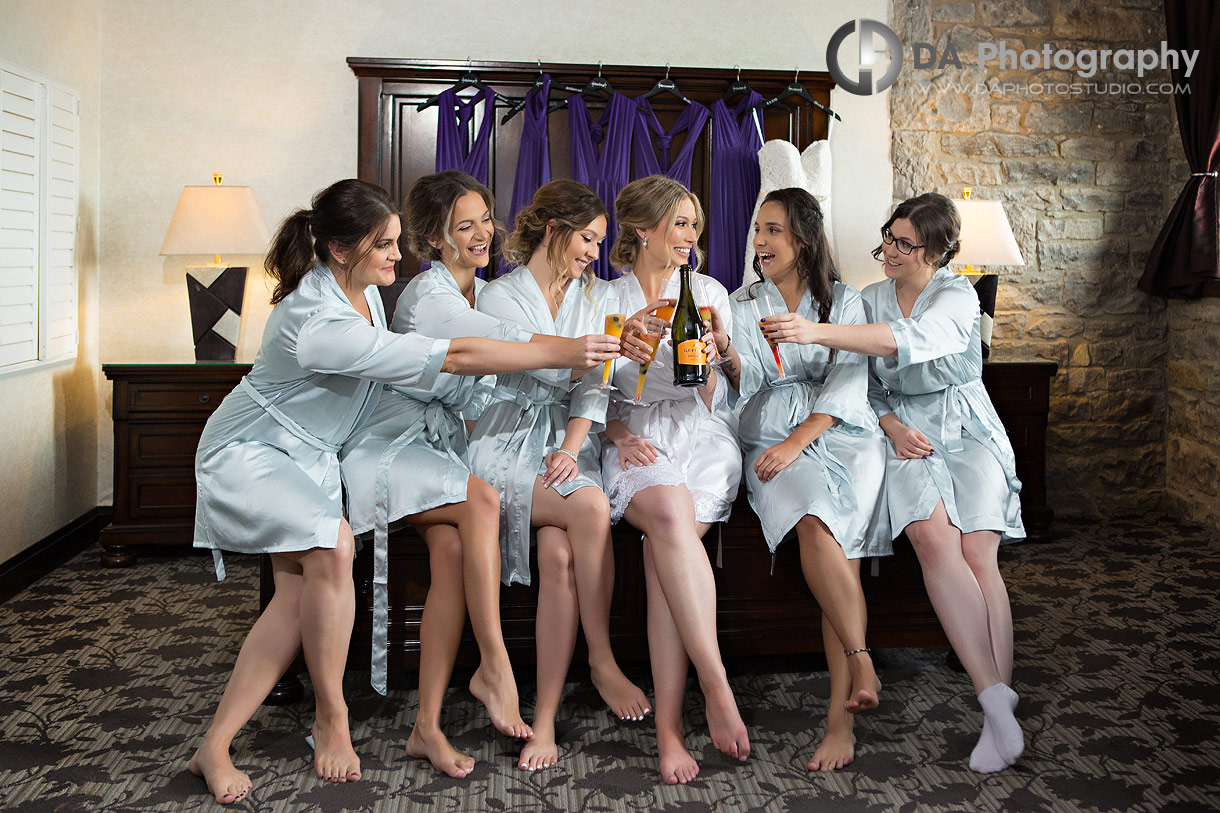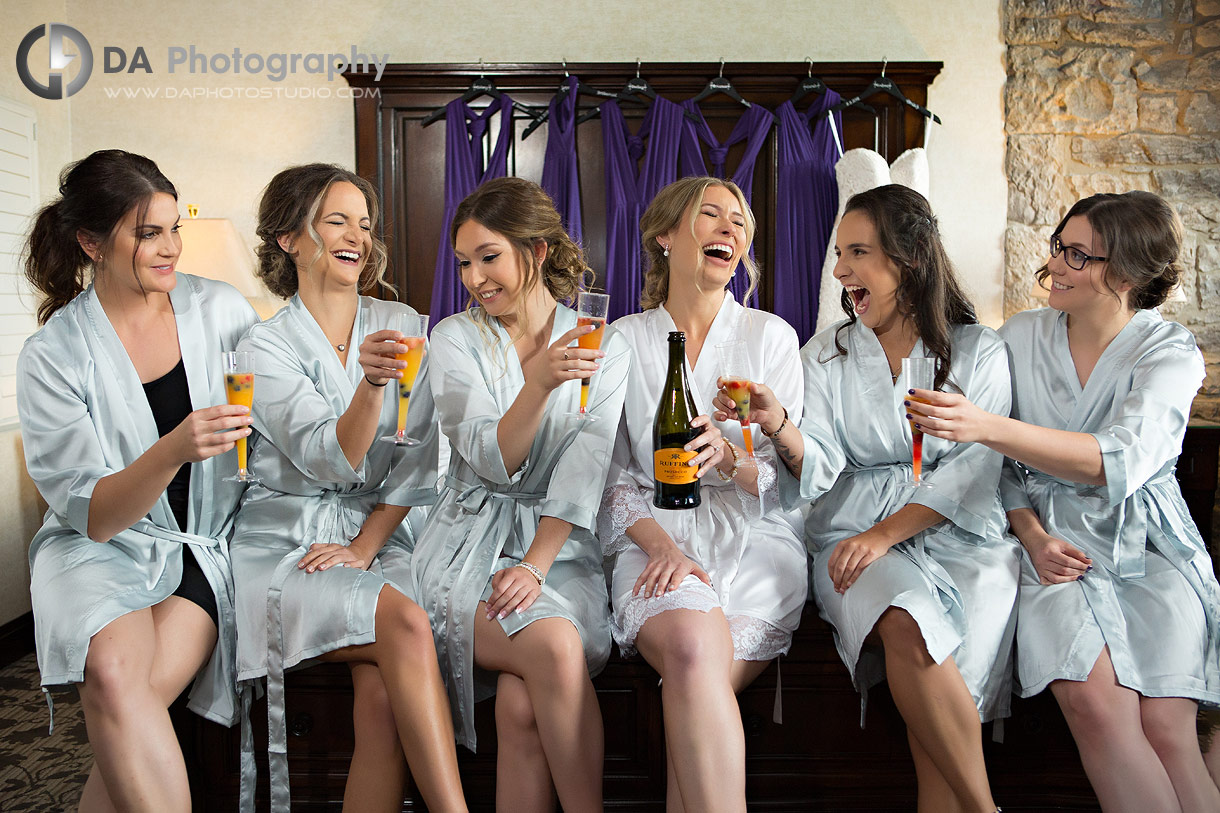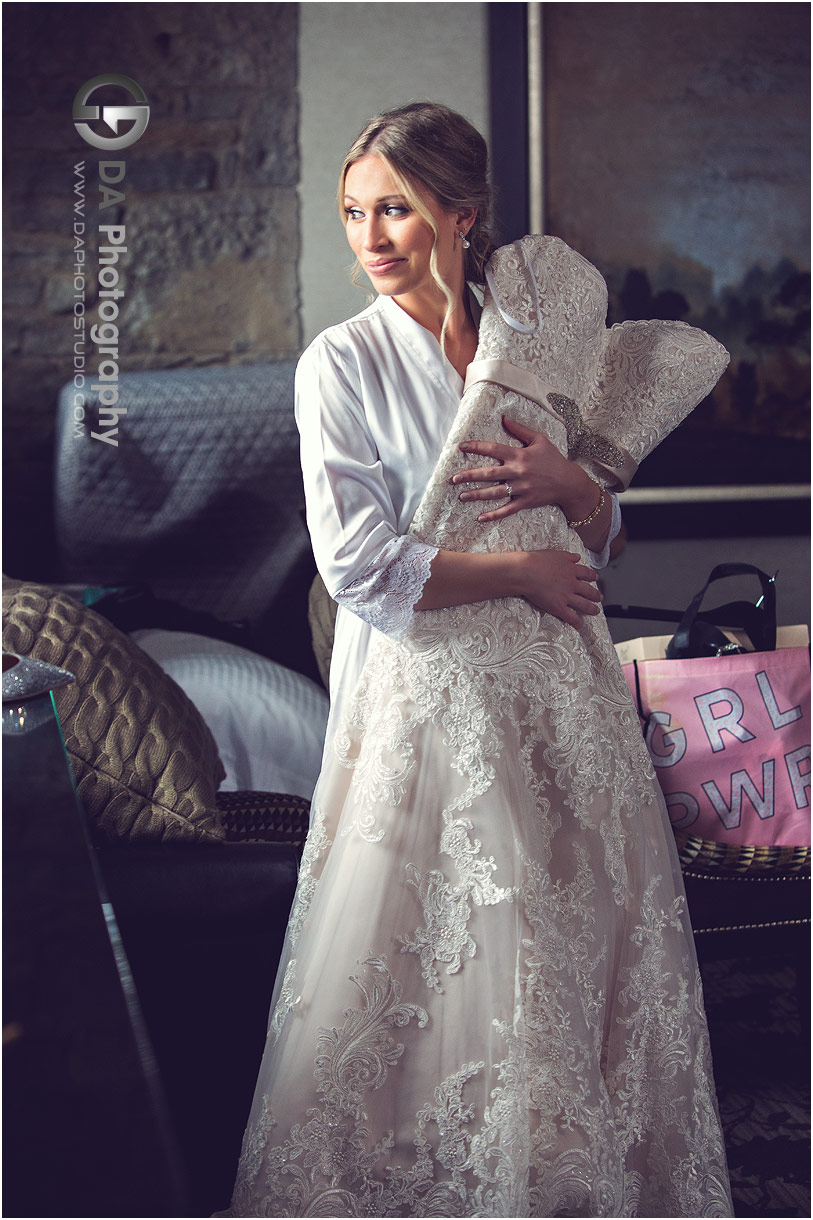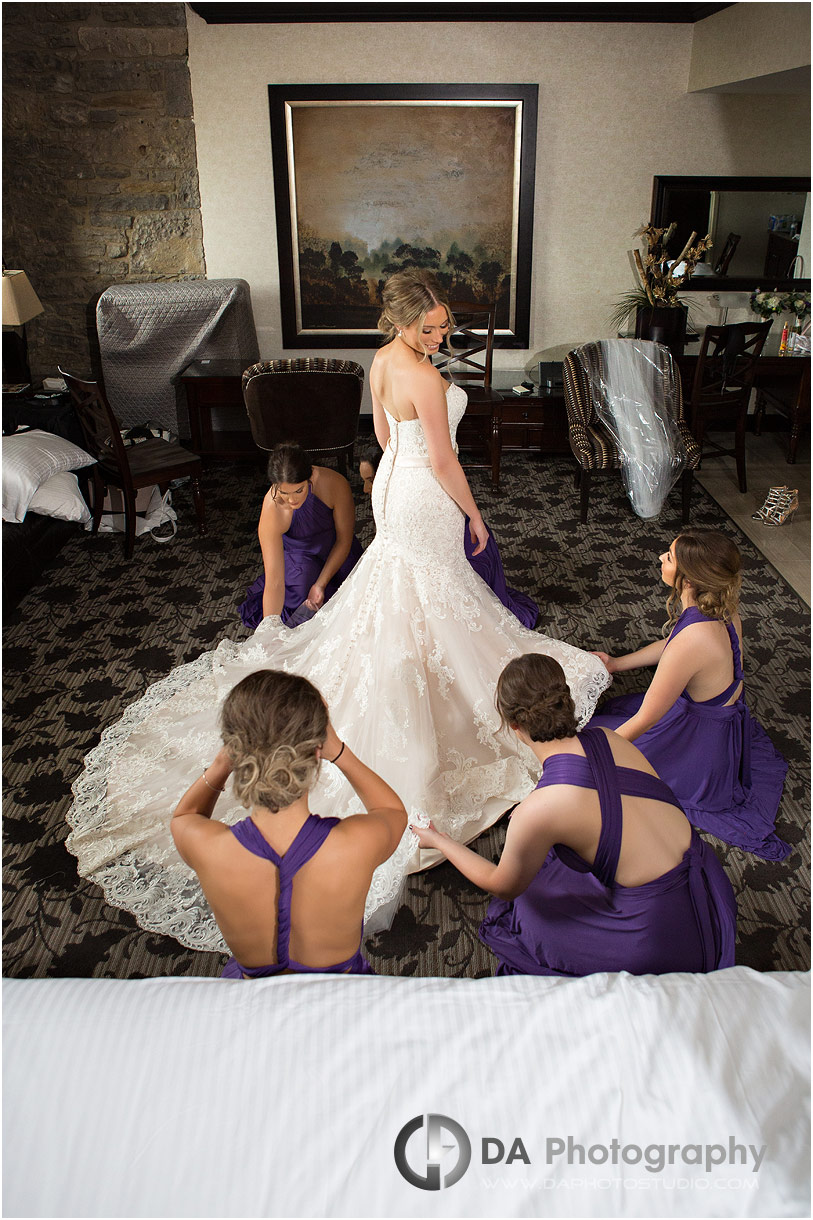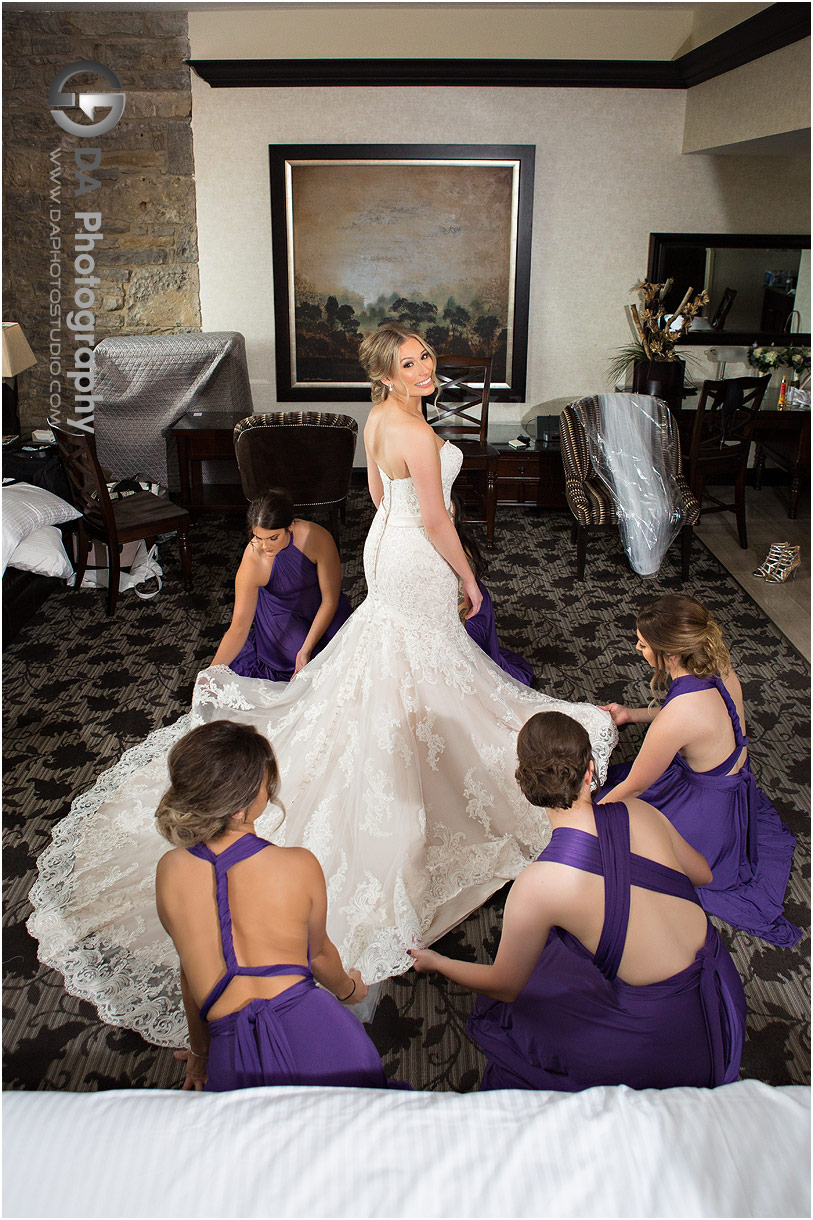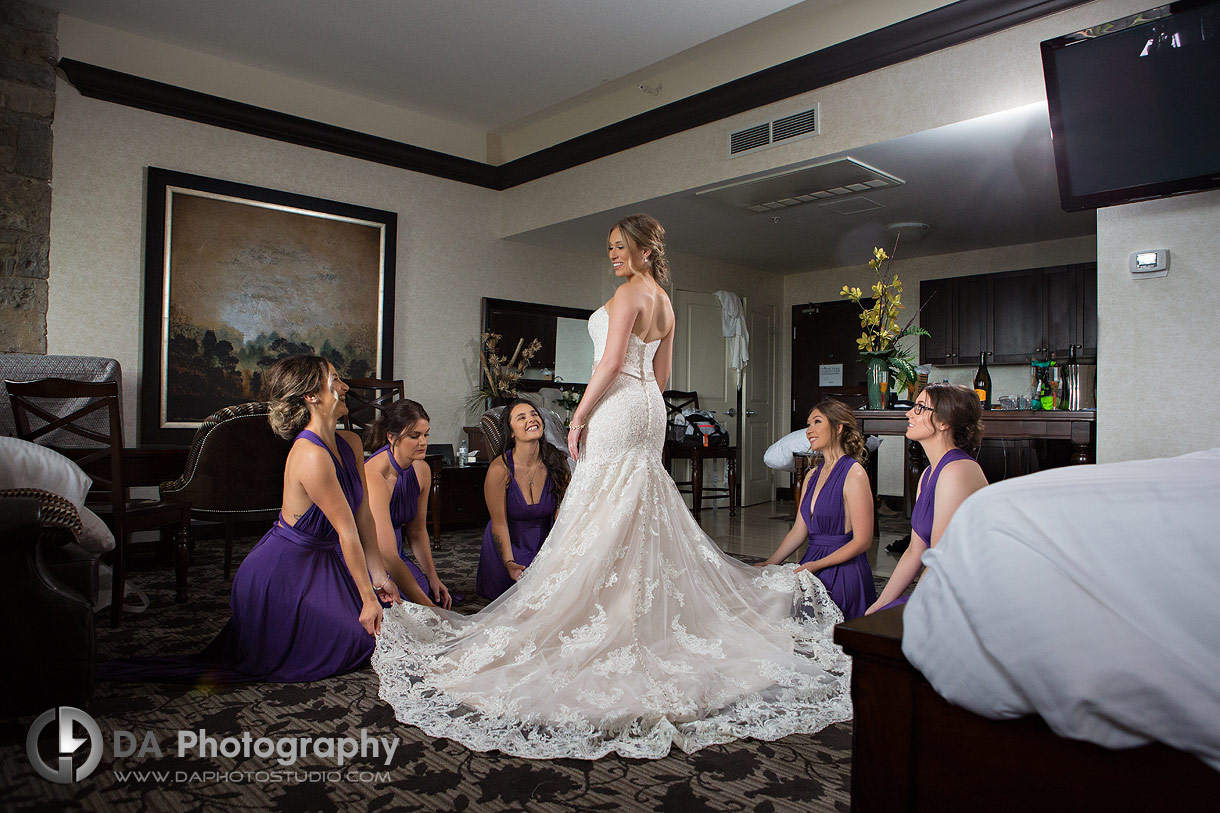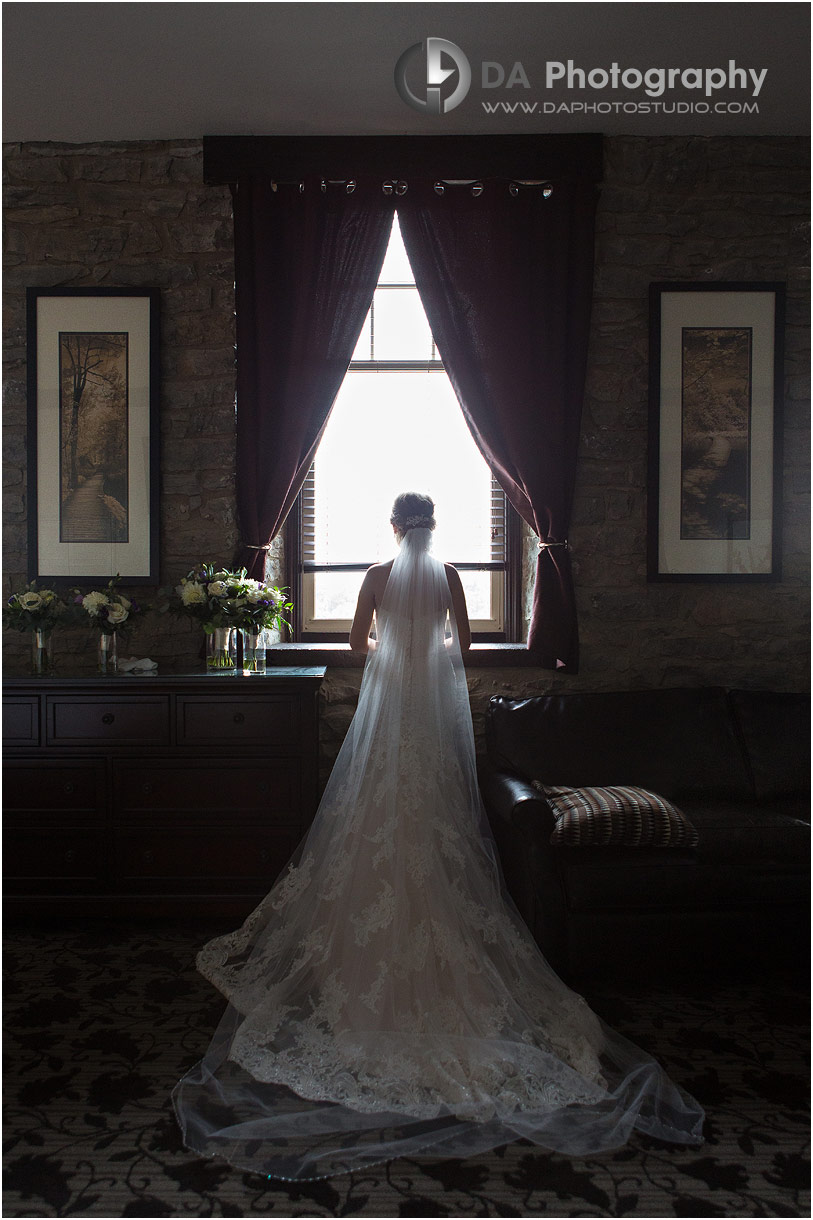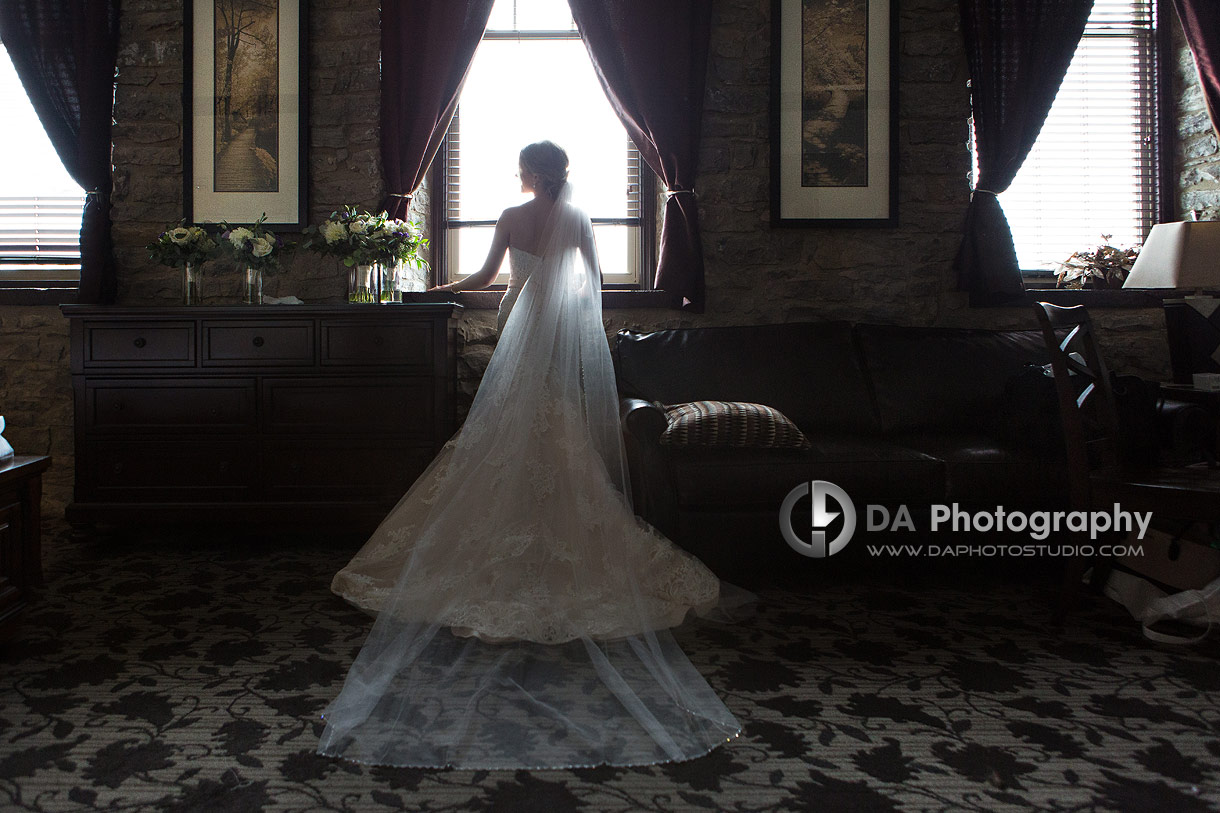 Luscious vegetation and backdrops at this outdoor wedding took their photography to another level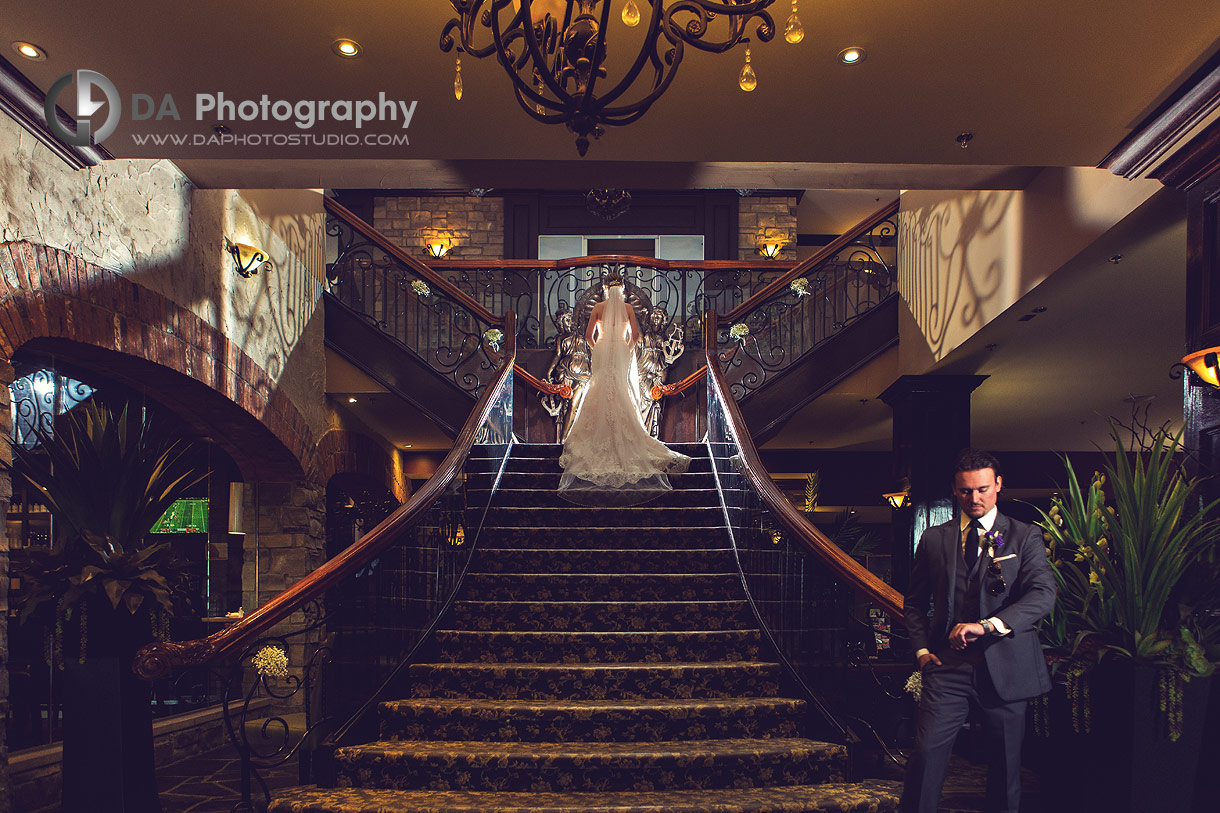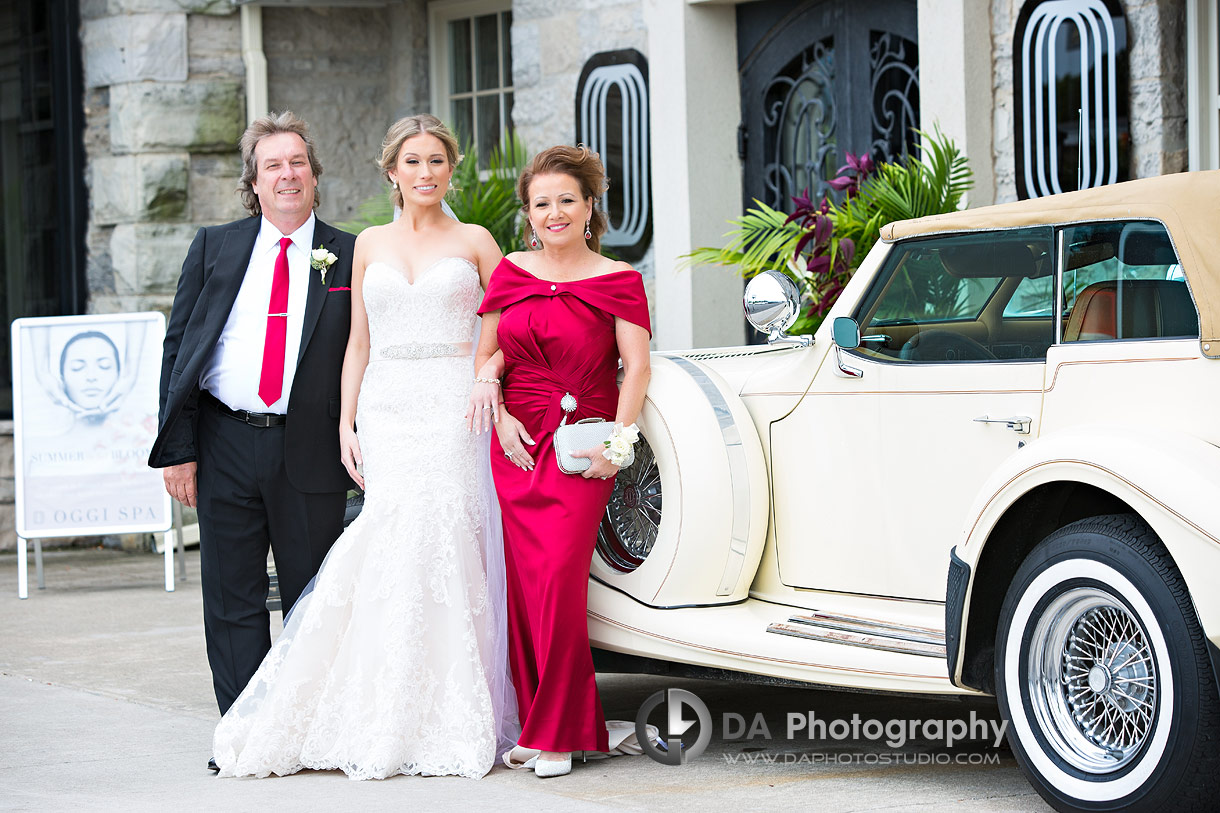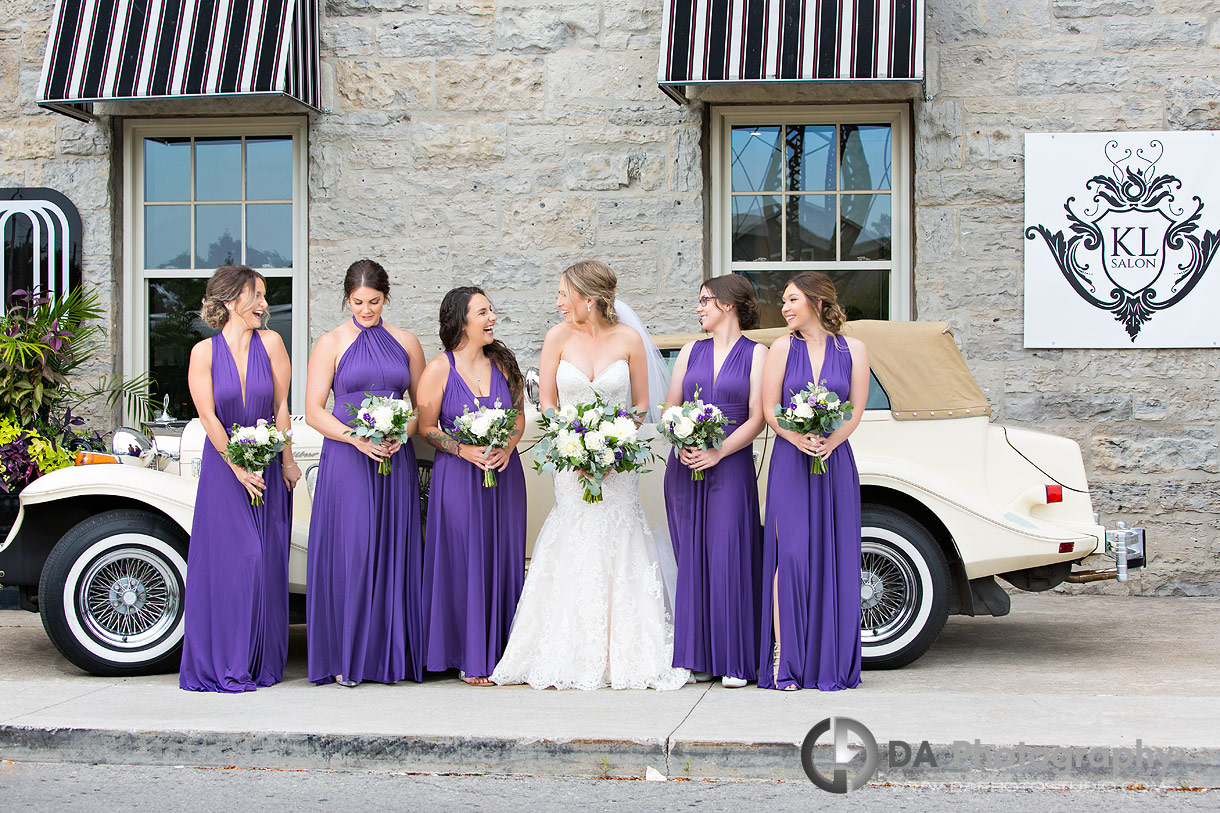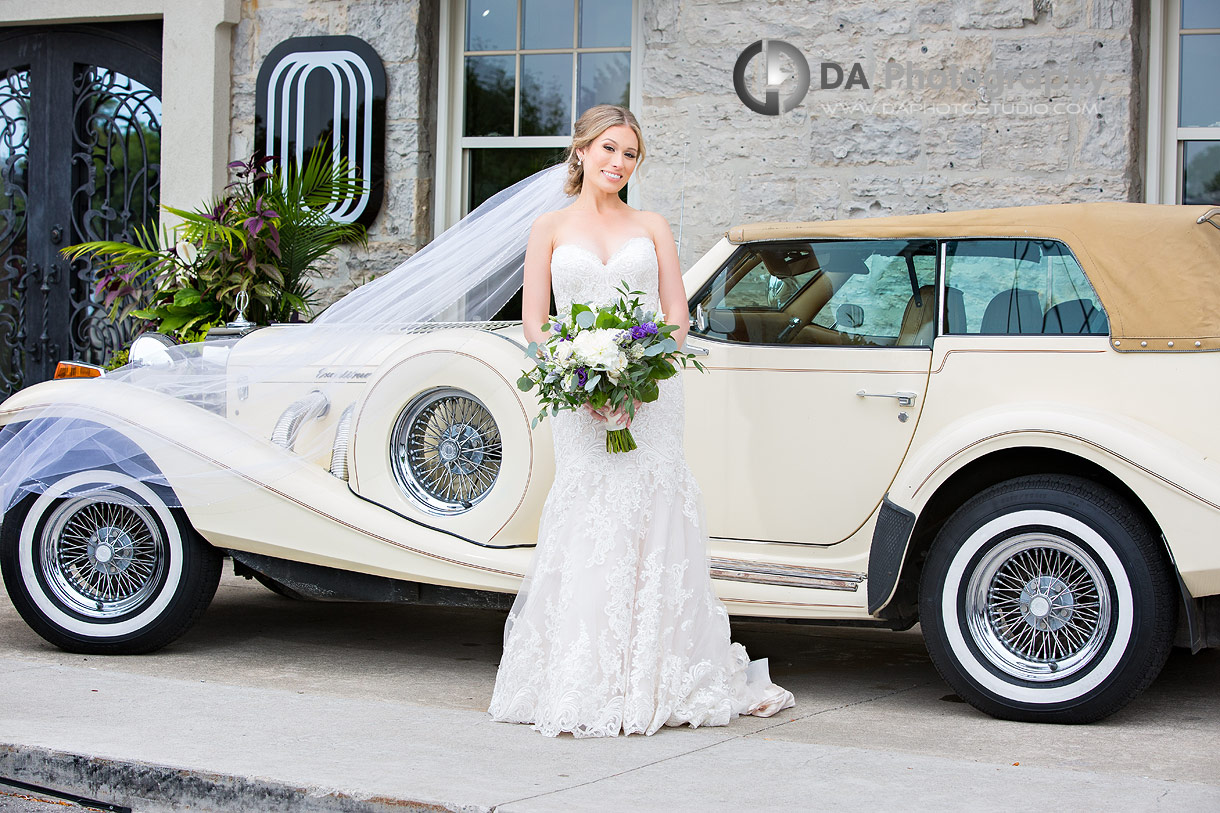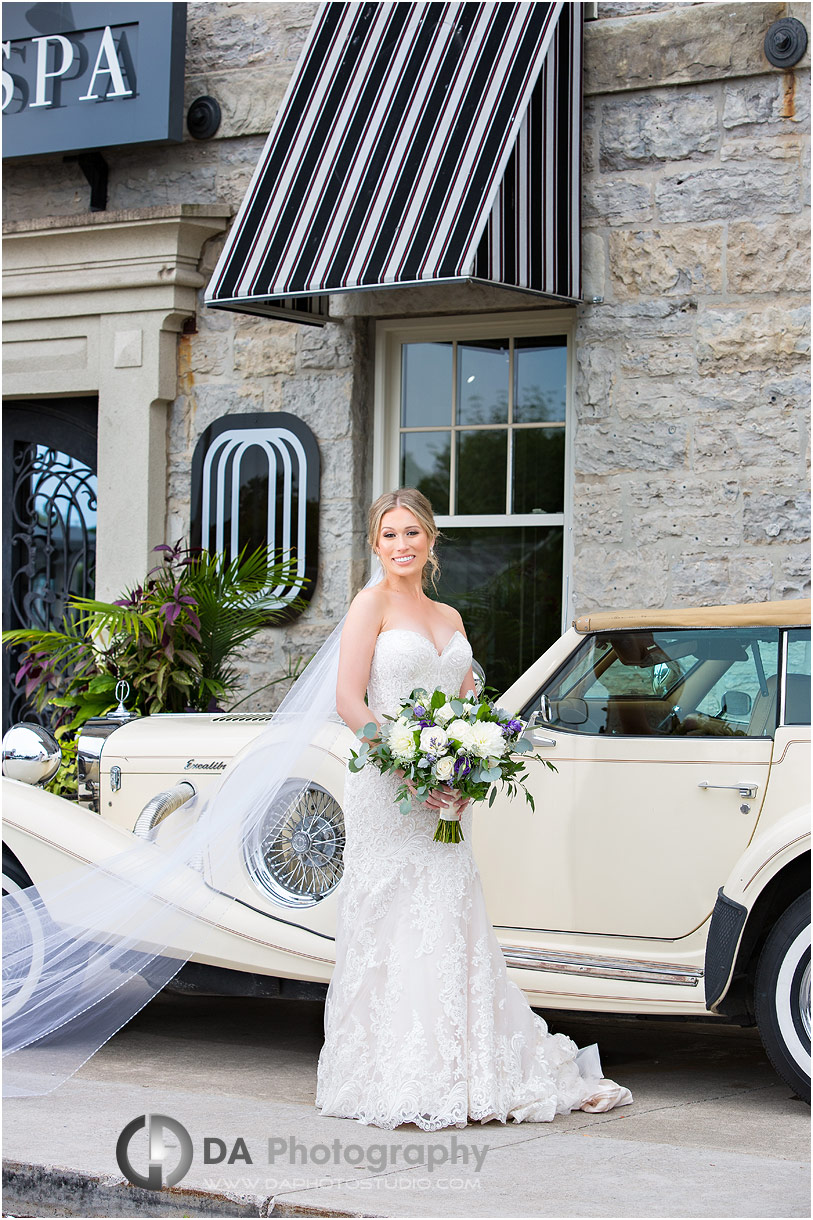 The hotel vintage car outside the rustic looking stone clad hotel was the perfect mode of transition and to escort the ladies over to Club Roma. Club Roma doesn't look particularly impressive from the outside as is situated in a residential neighbourhood. However, I commend them for what they have done to create a wonderful experience once in their grounds. They have planted such luscious vegetation and interesting photographic backdrops involving wine barrels and sliding barn doors. Unquestionably, it instantly transports you to somewhere far more appealing. It is like entering a secret world for you and your guests that no one else knows about. After a beautiful outdoor ceremony, we were given the opportunity to explore the grounds and the opportunities were endless.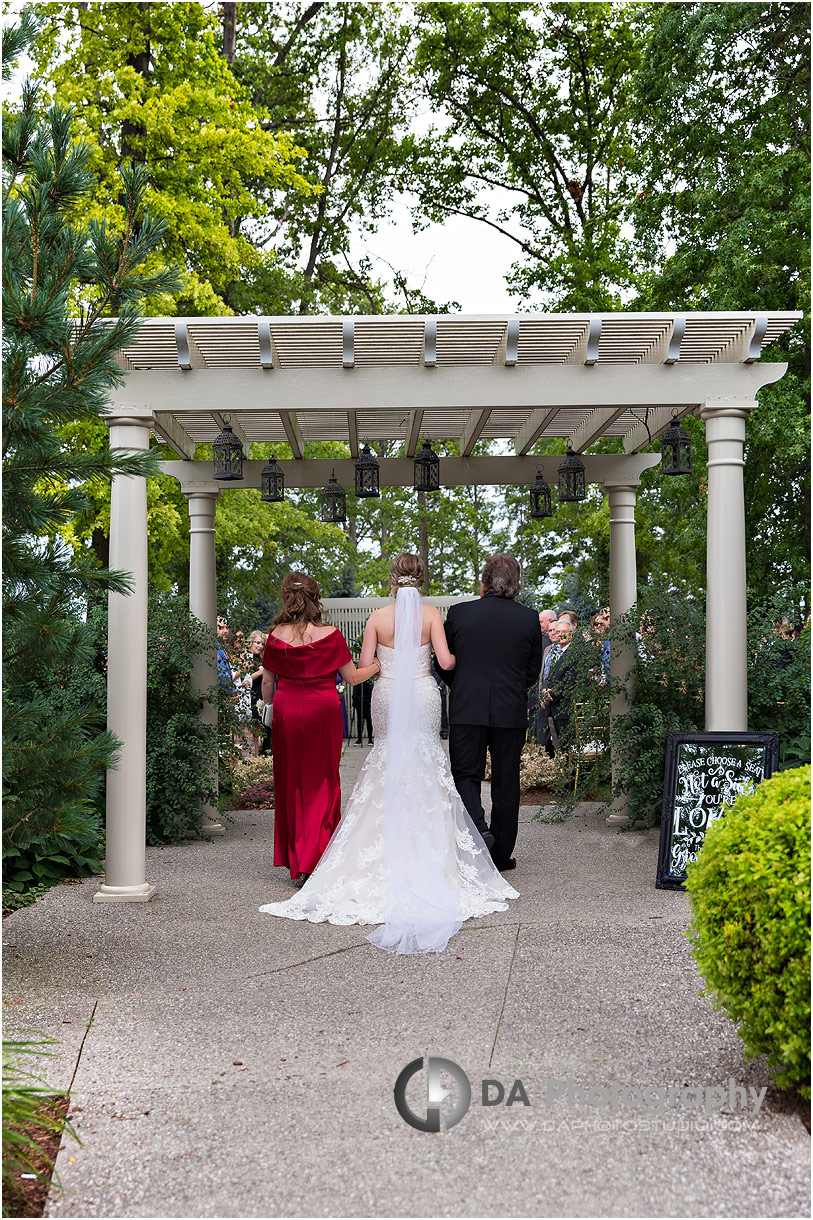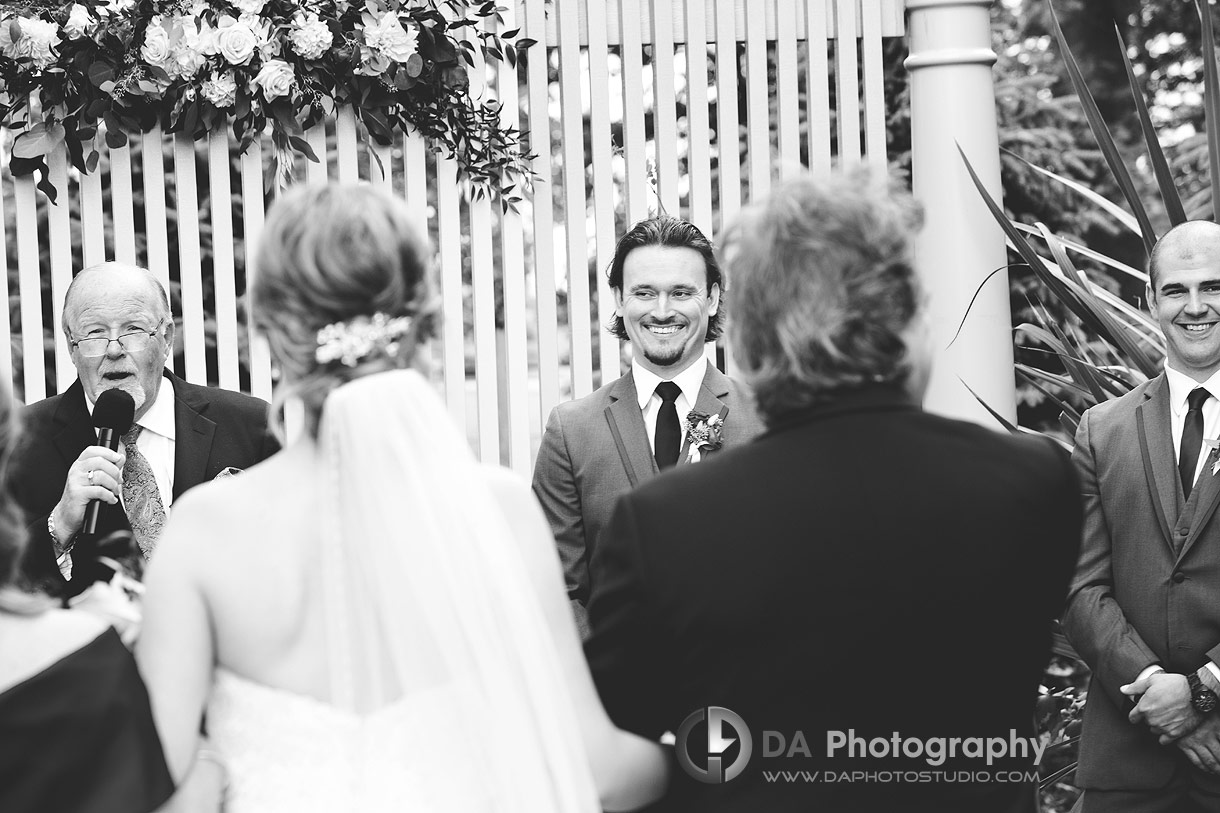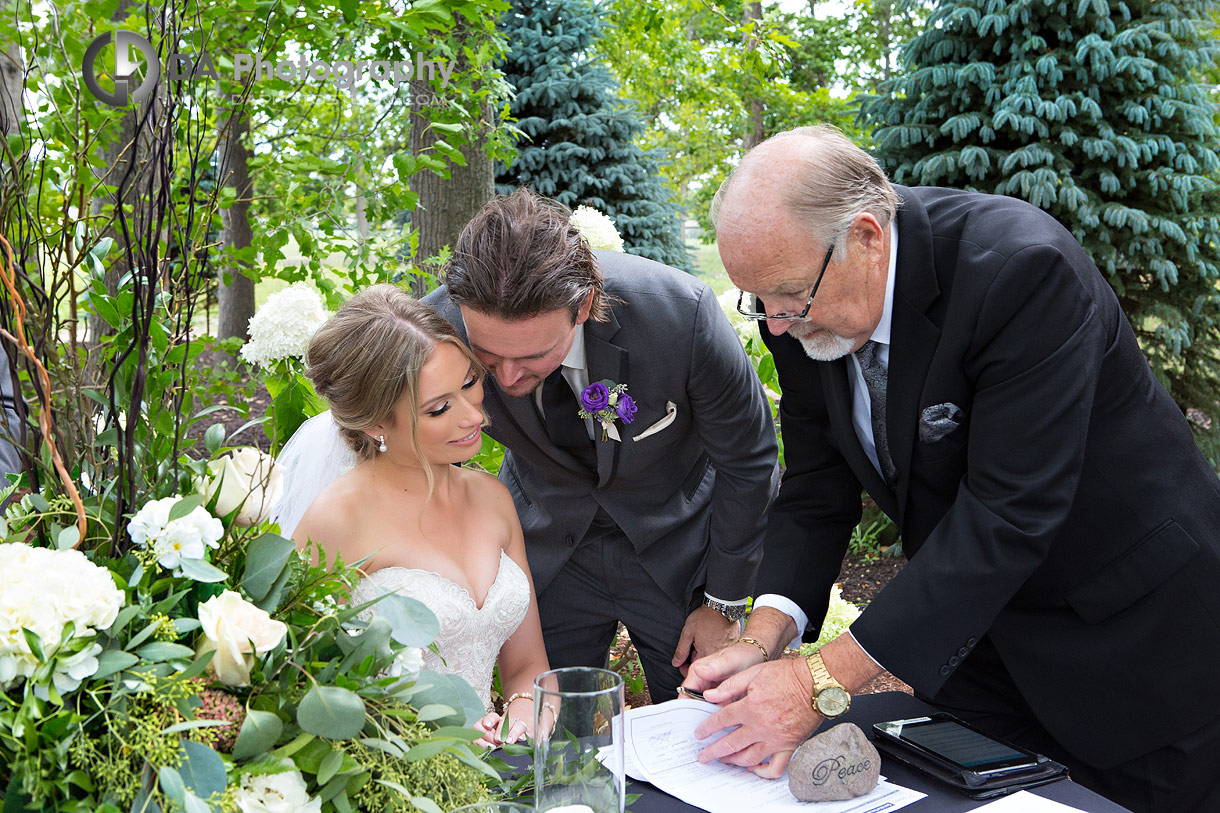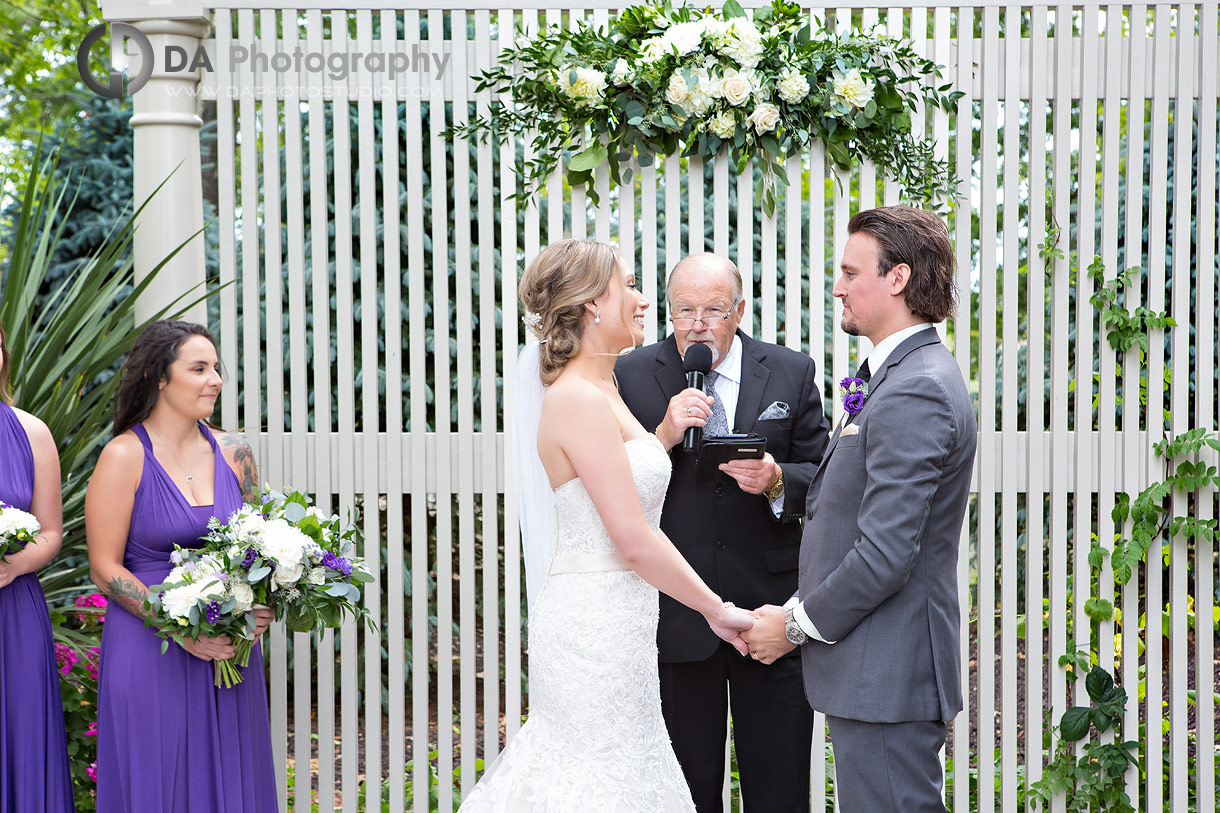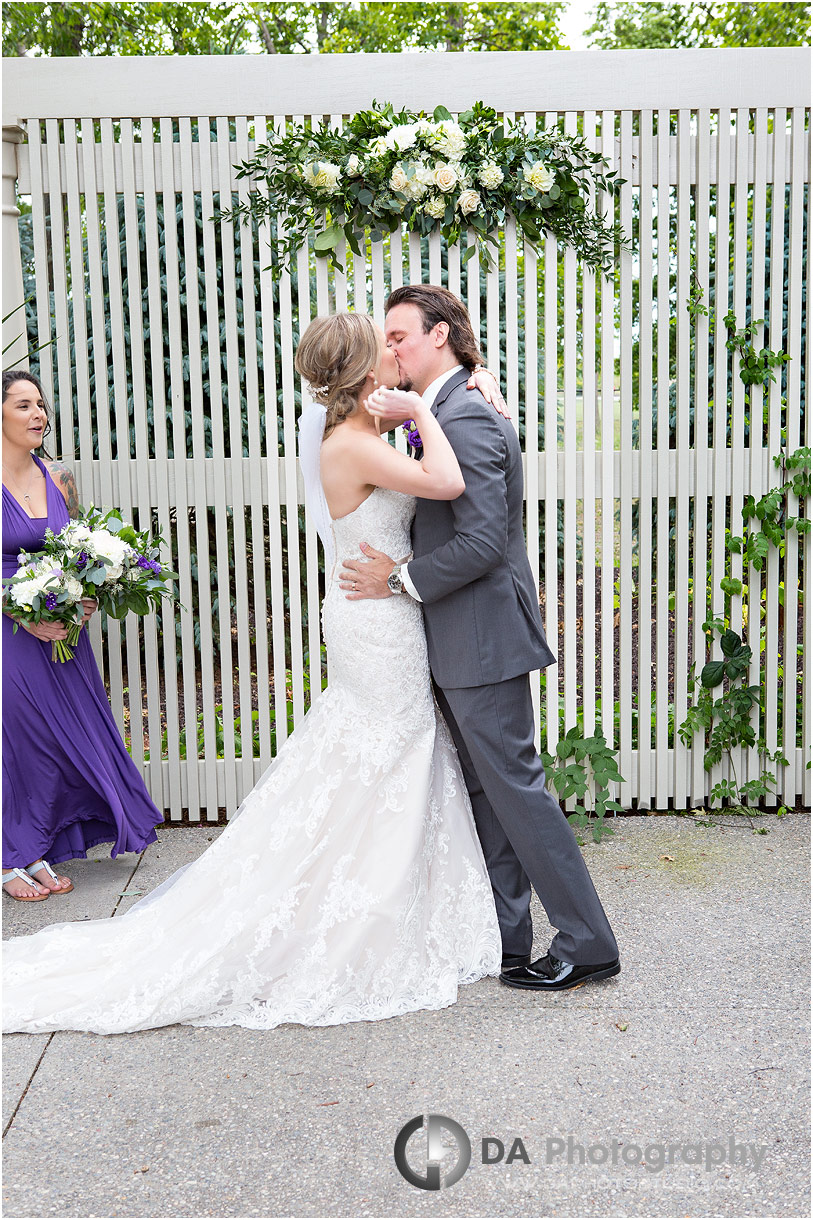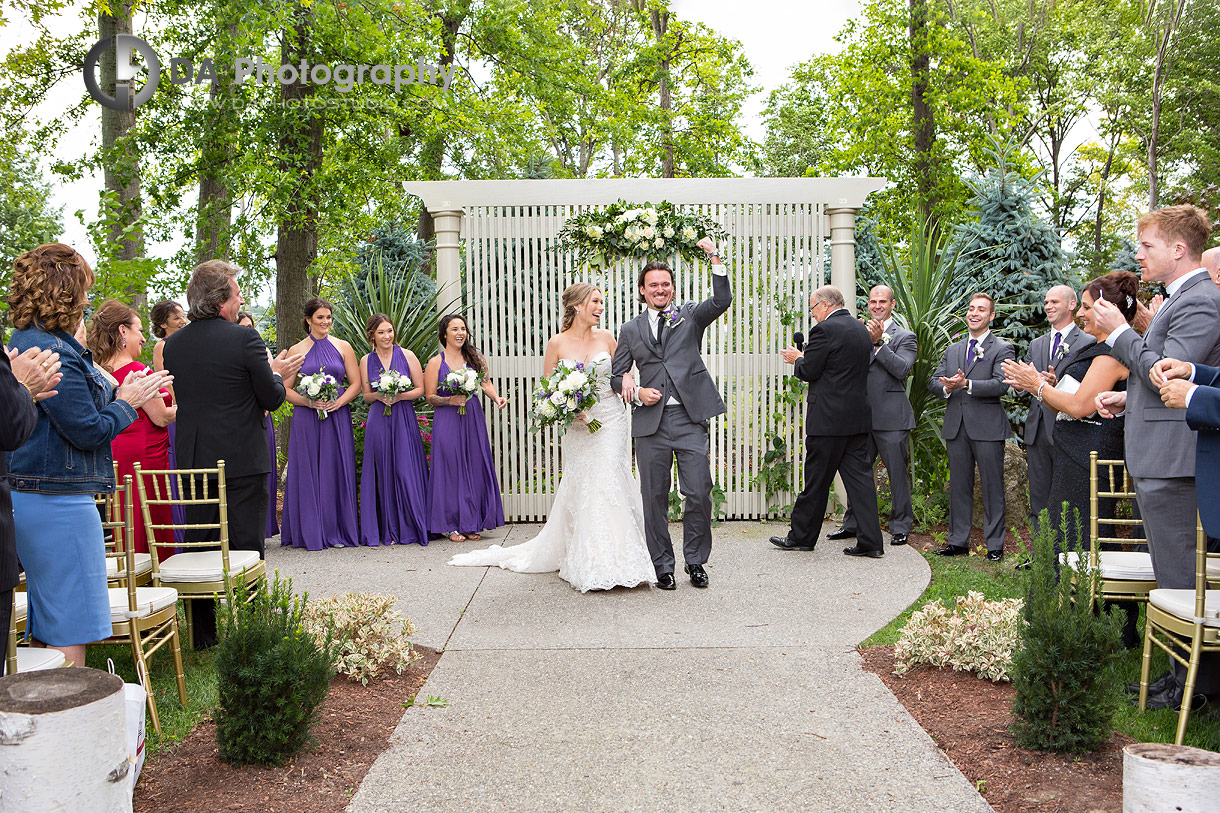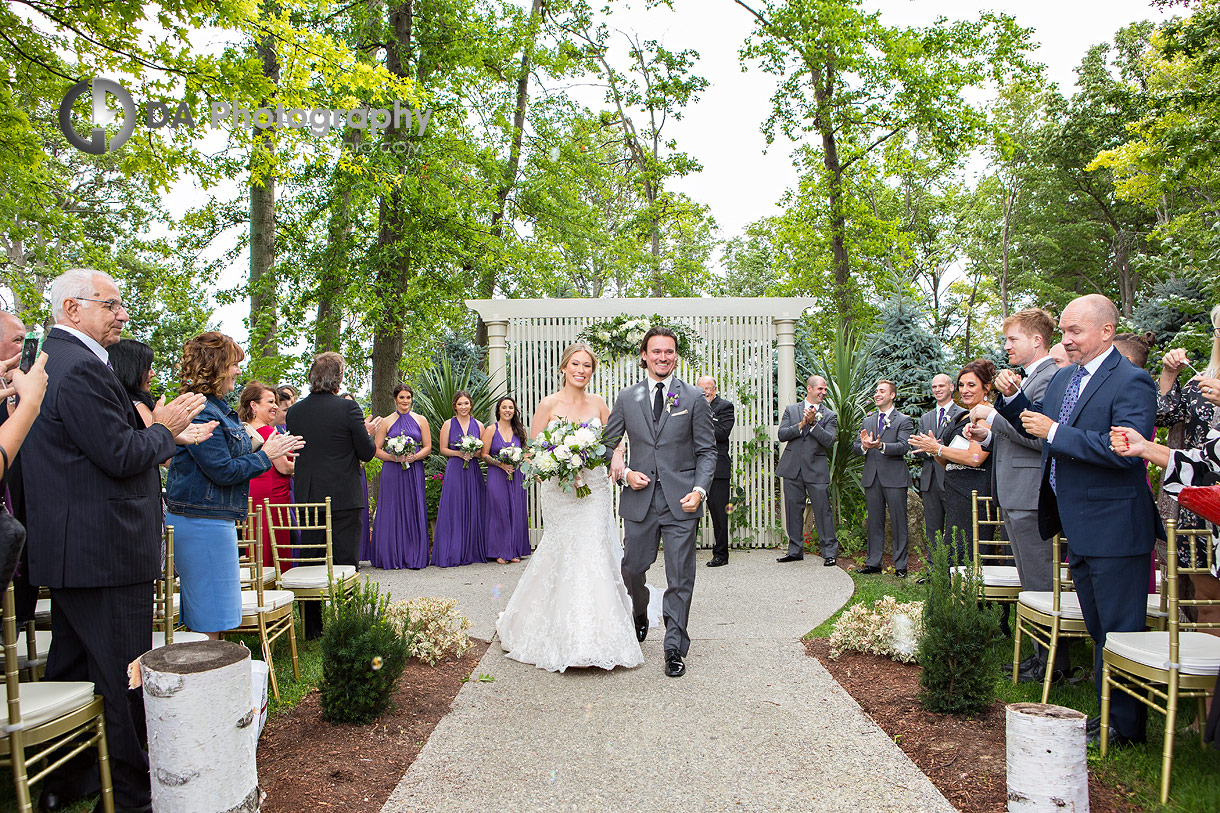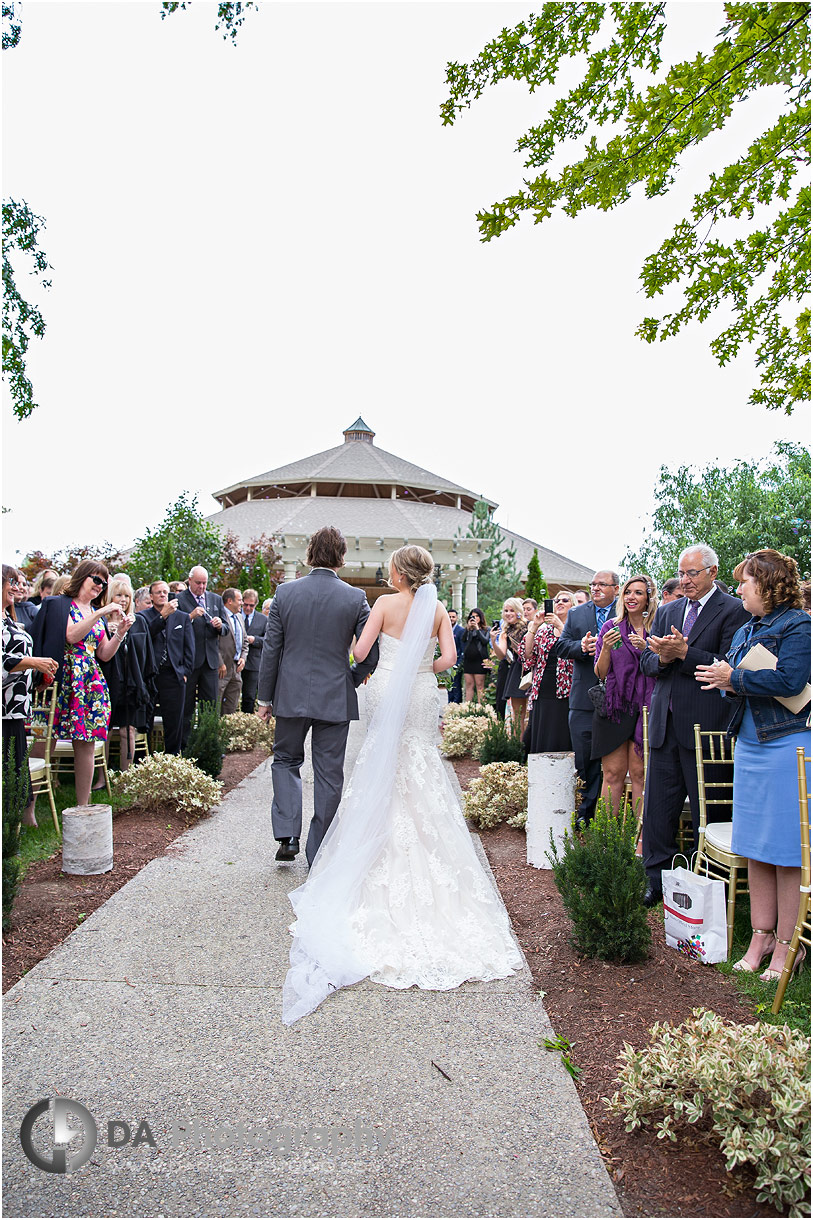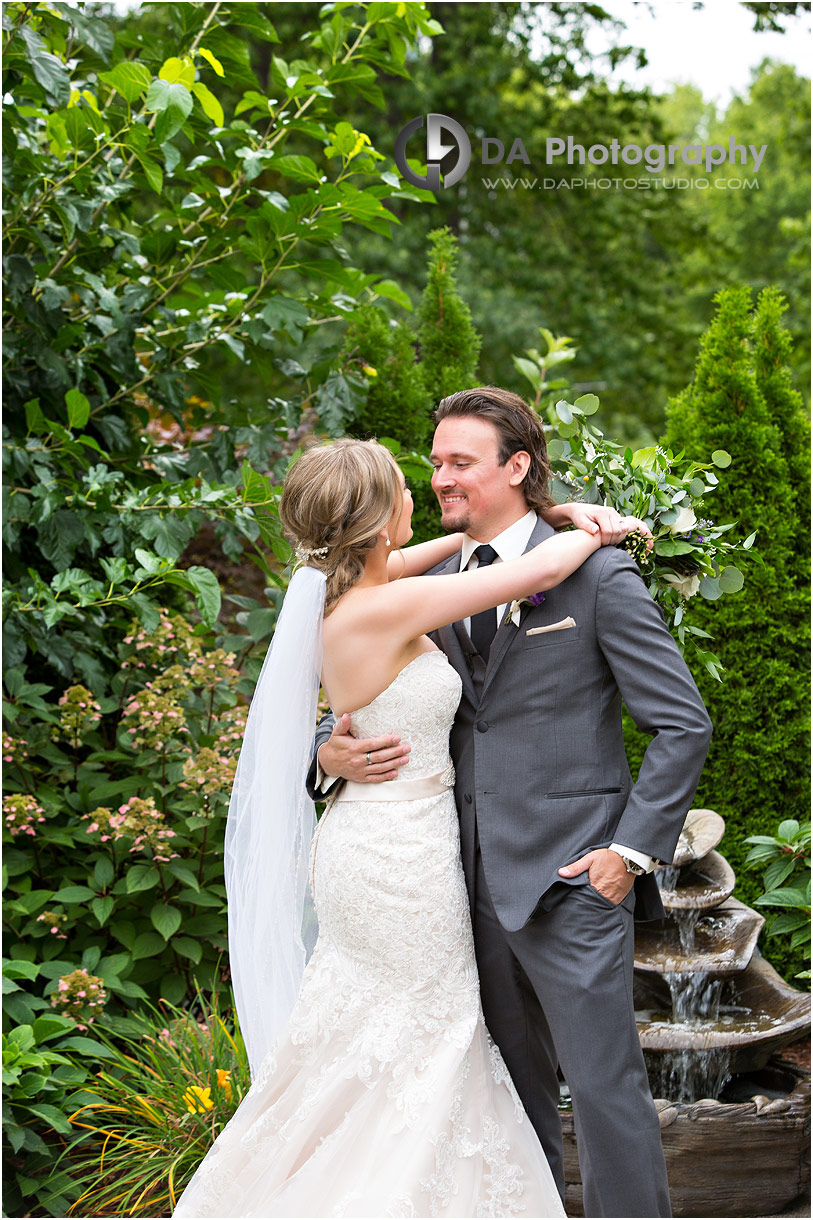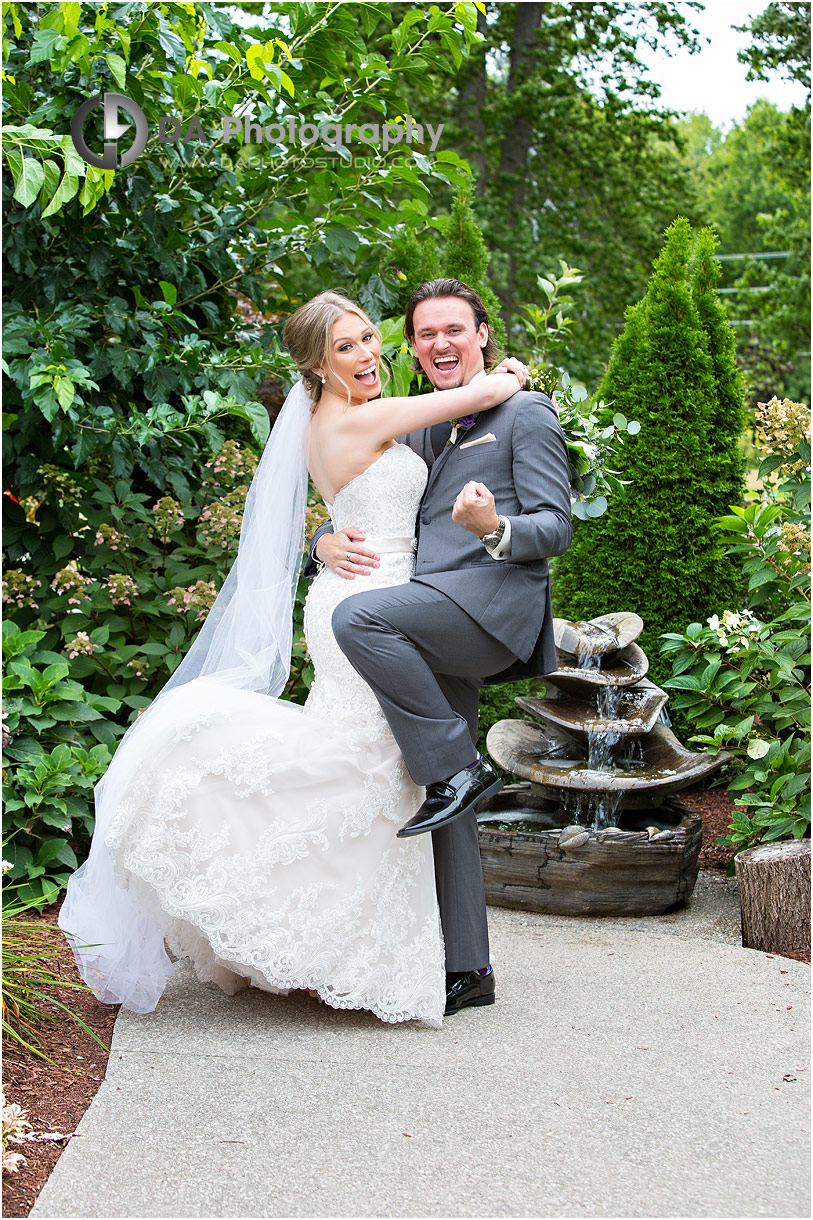 I noticed a very interesting dynamic once we had started to take the photos of the couple themselves. When taking individual portraits of Andrea and Dylan, they became shy and they seemed to lose a part of their personalities. As soon as I put them together, they radiated happiness and a sense of being at one and complete. The fact they were like lost puzzle pieces which when connected completed the picture was my 'aha' moment.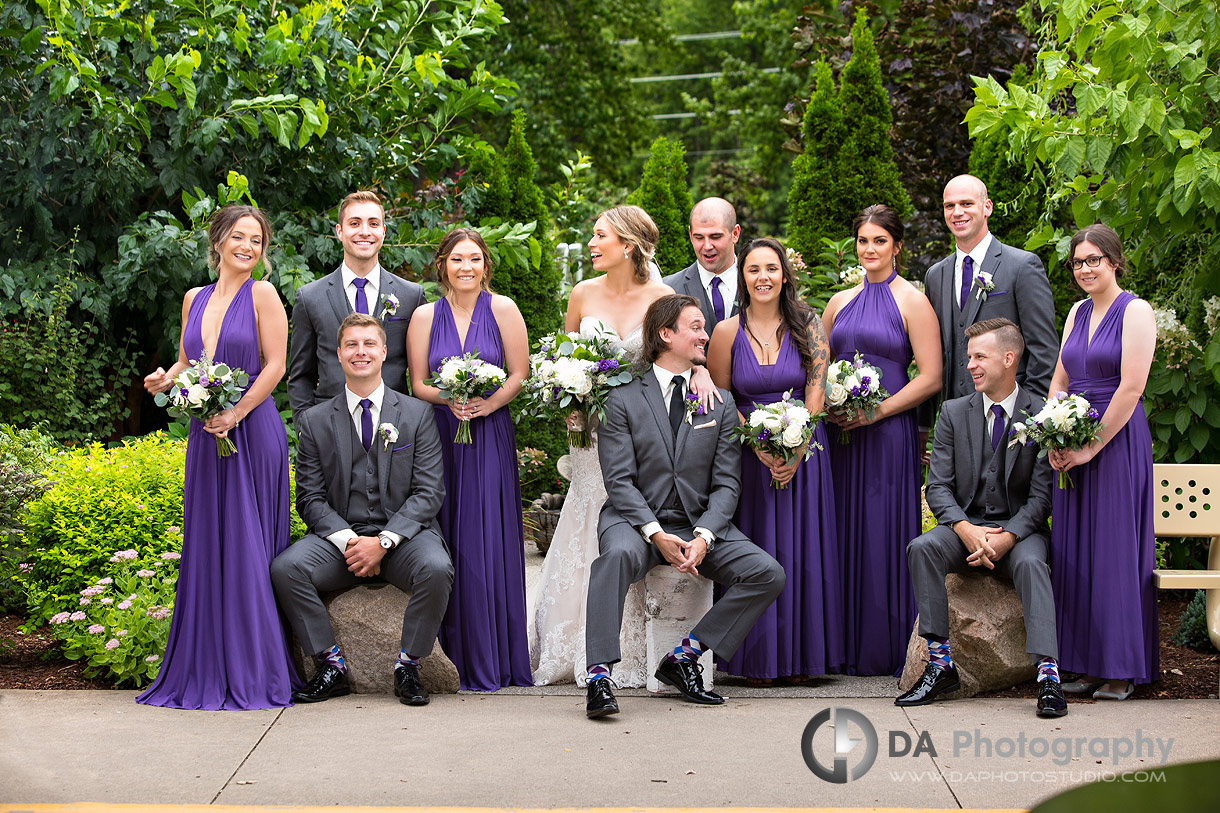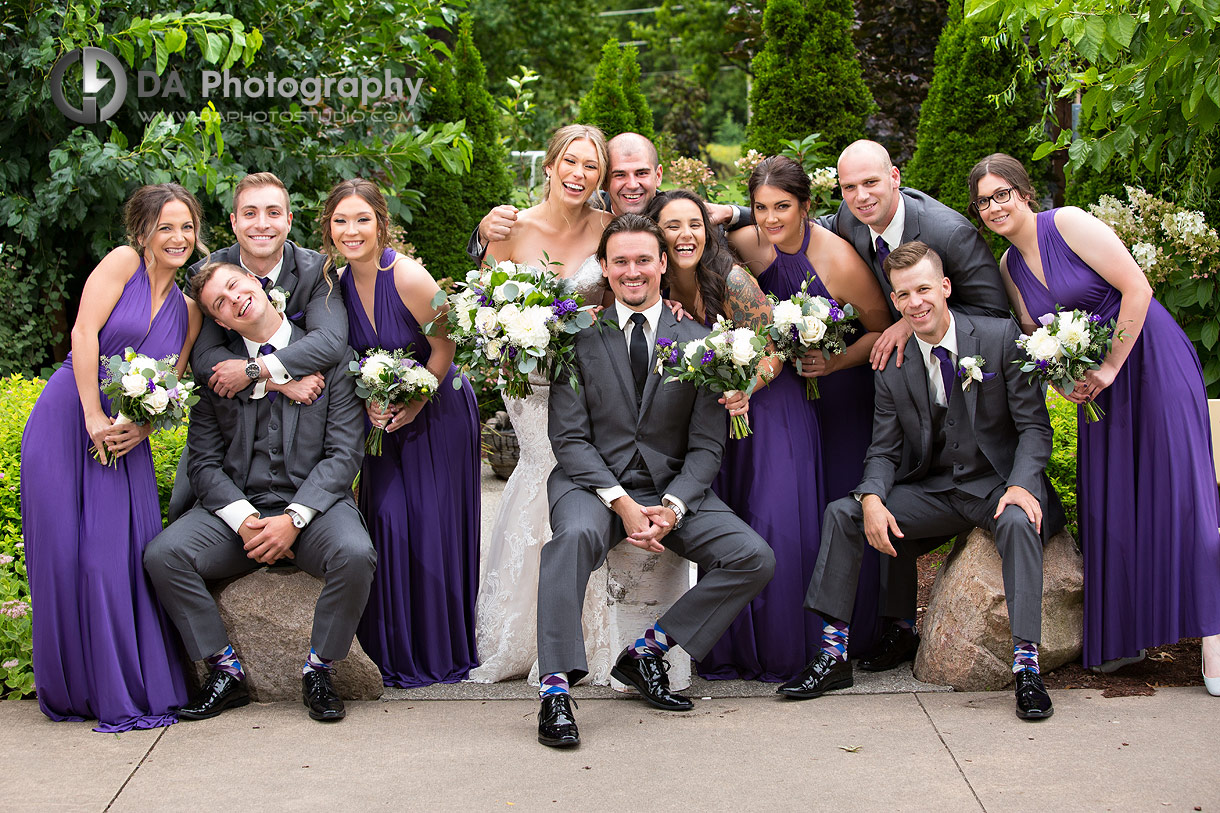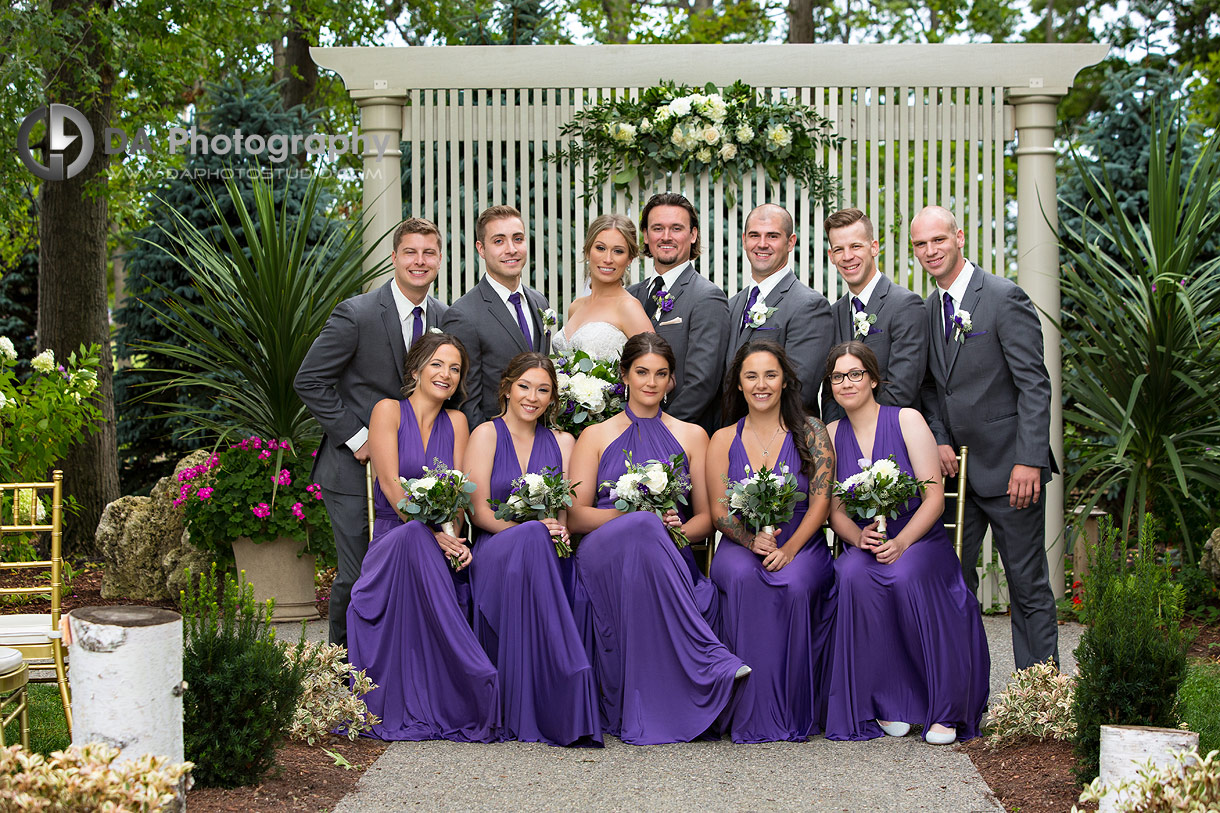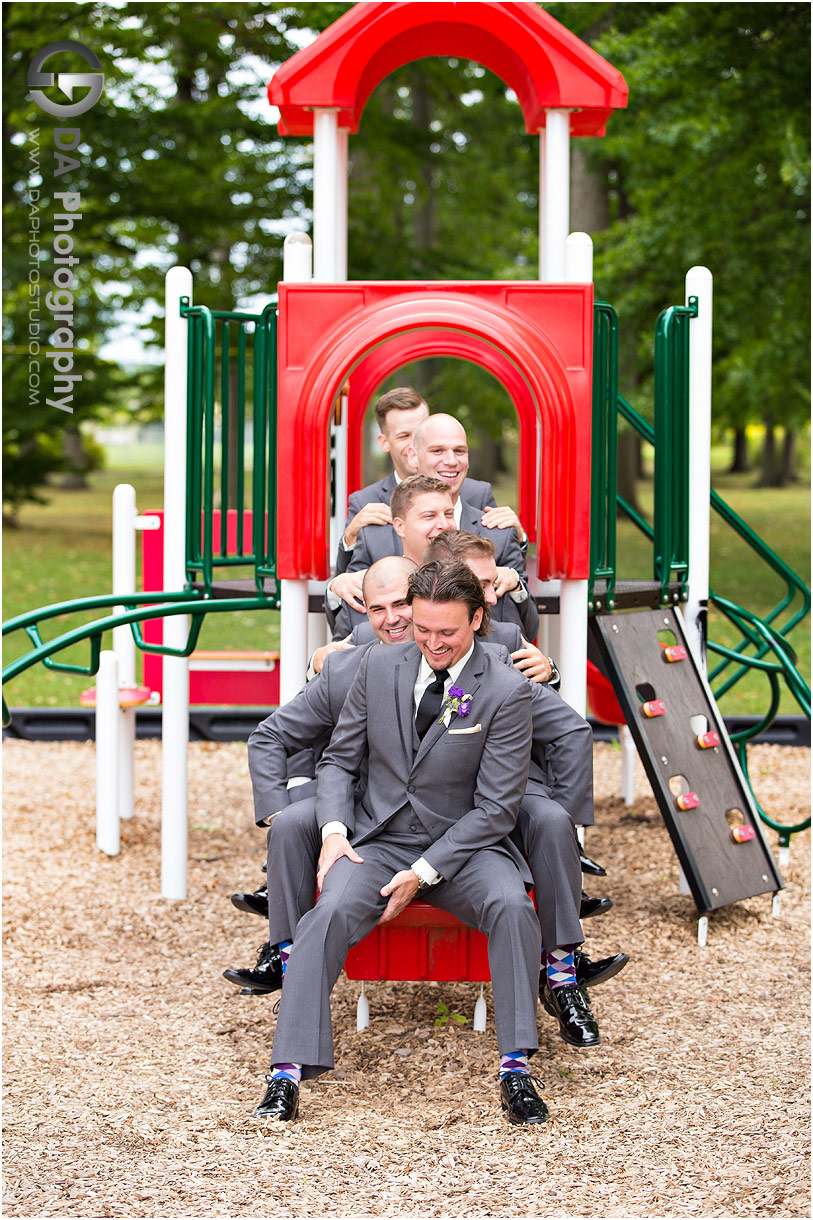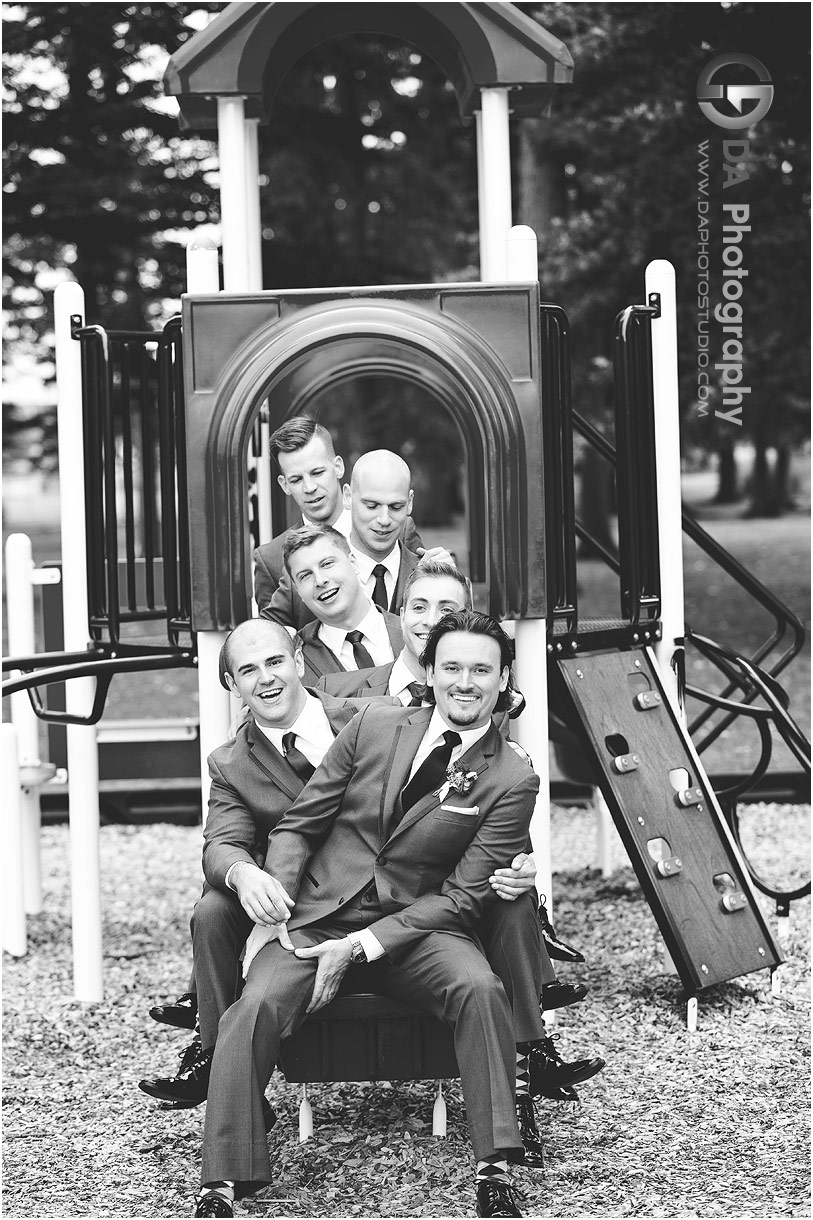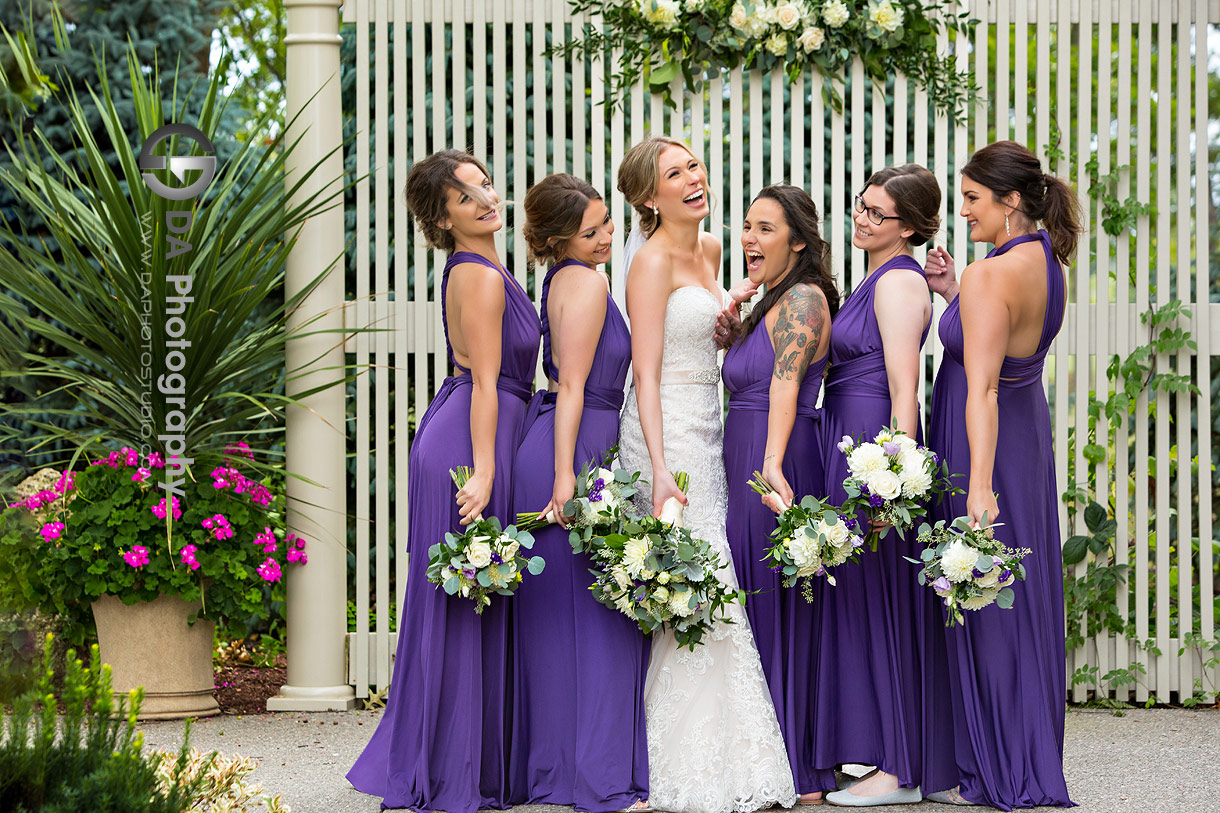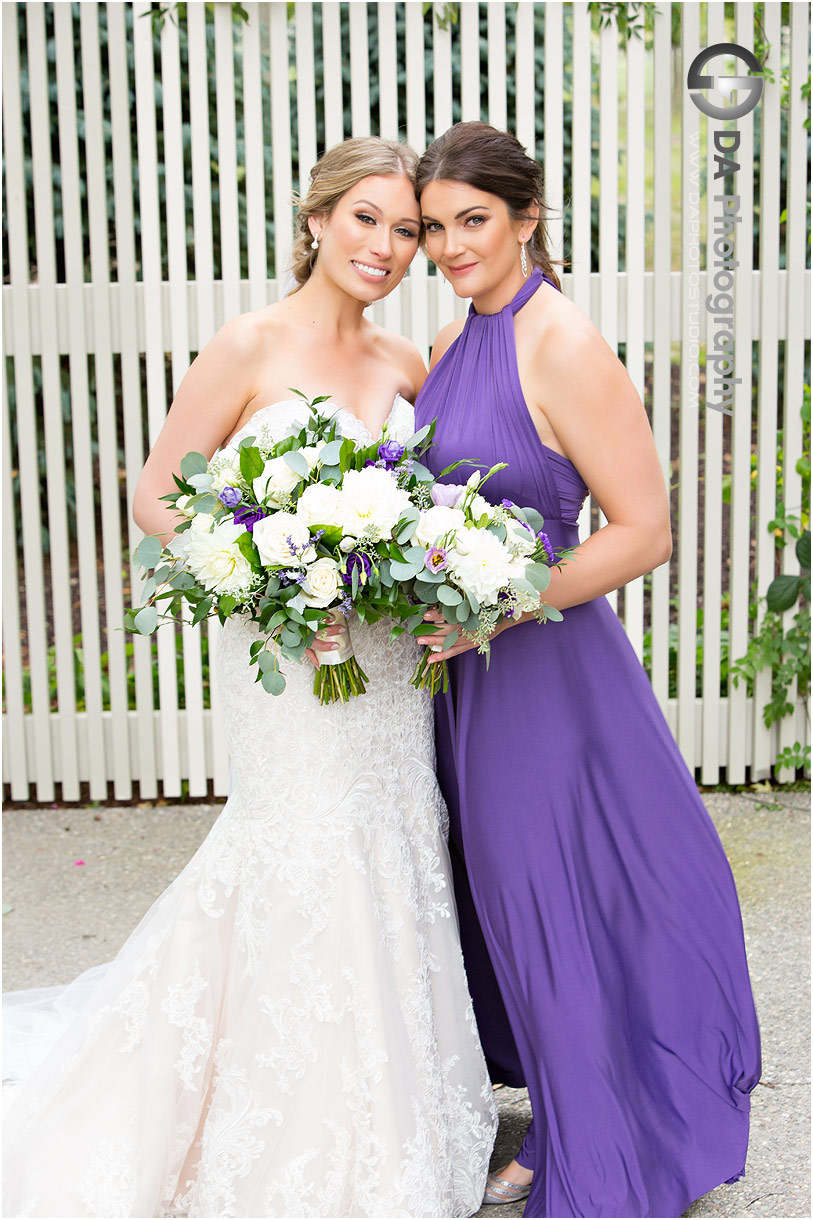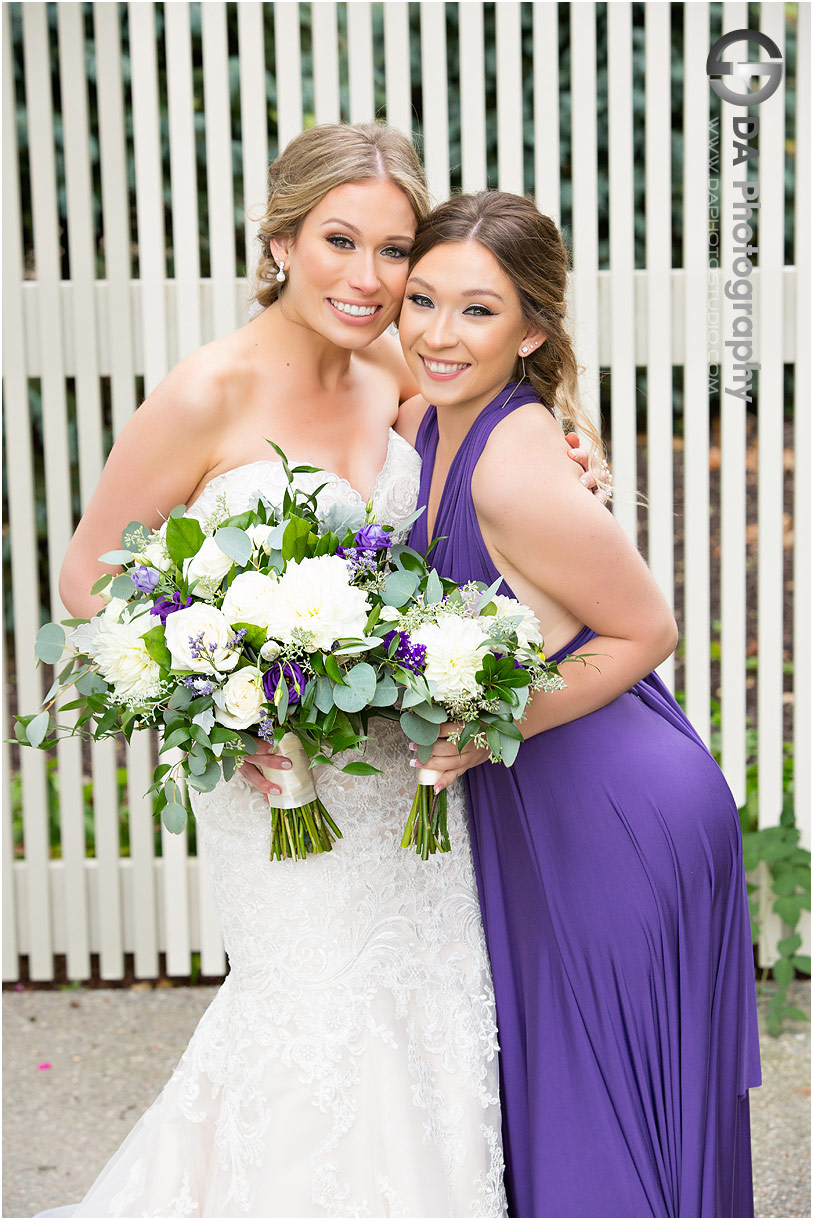 Above all, their connection captured on camera summed up exactly what I was passionate about and was searching to show to the world. This was the moment that I realized I wanted them to be the face of my business for this chapter of my photographic journey. I didn't have to give them any direction, I just took a step back and documented true love at its finest.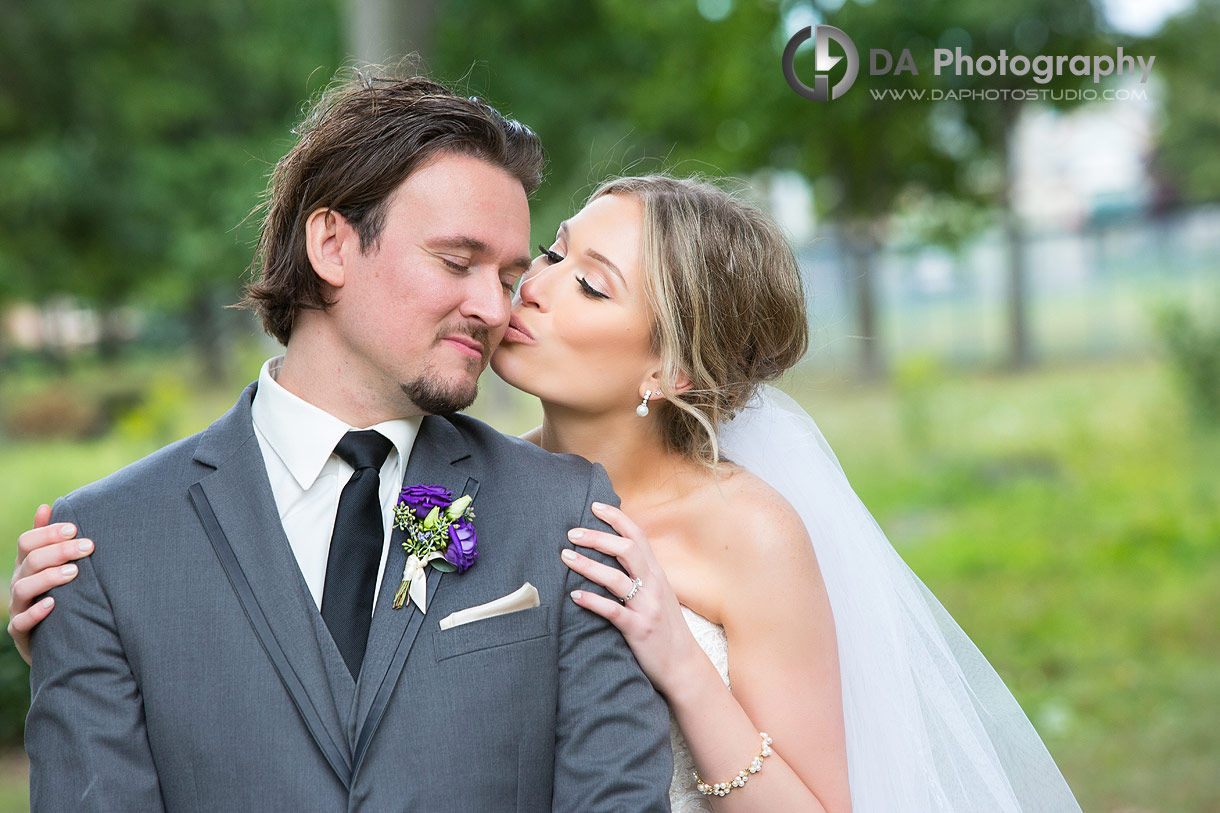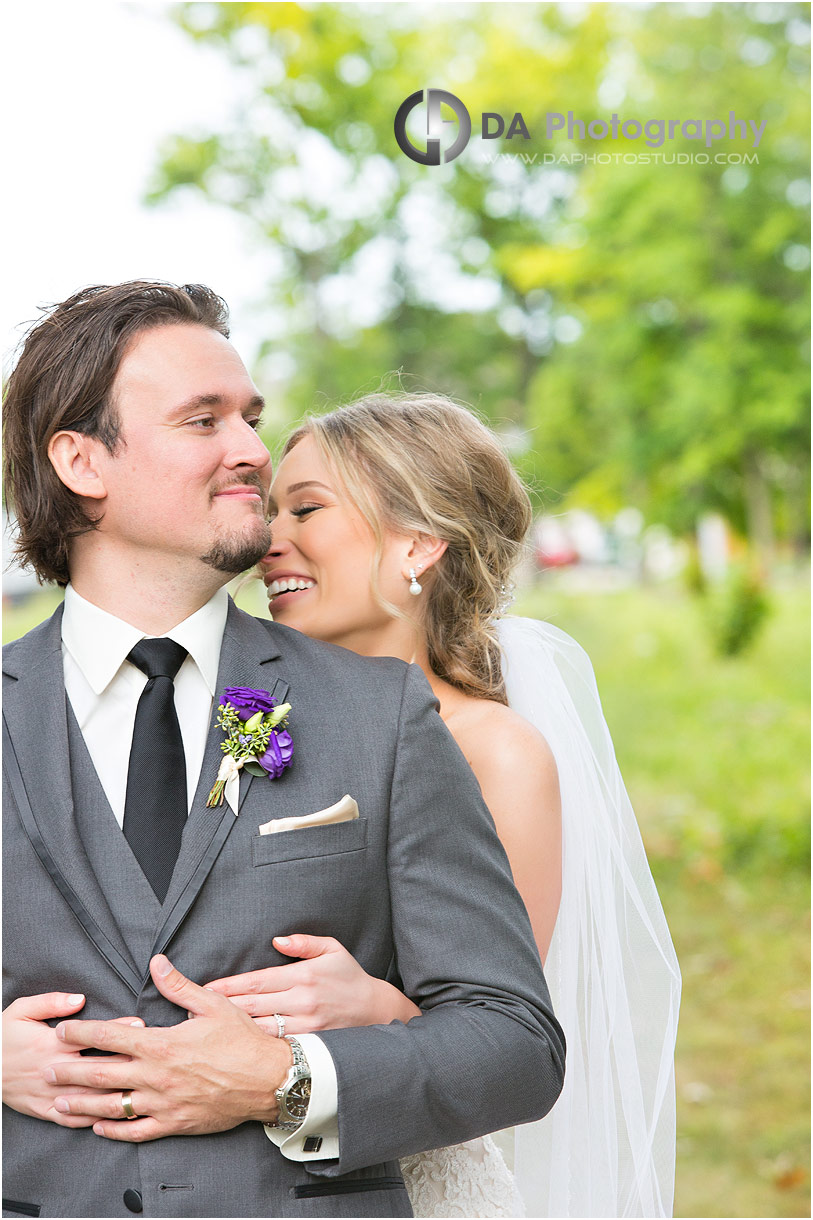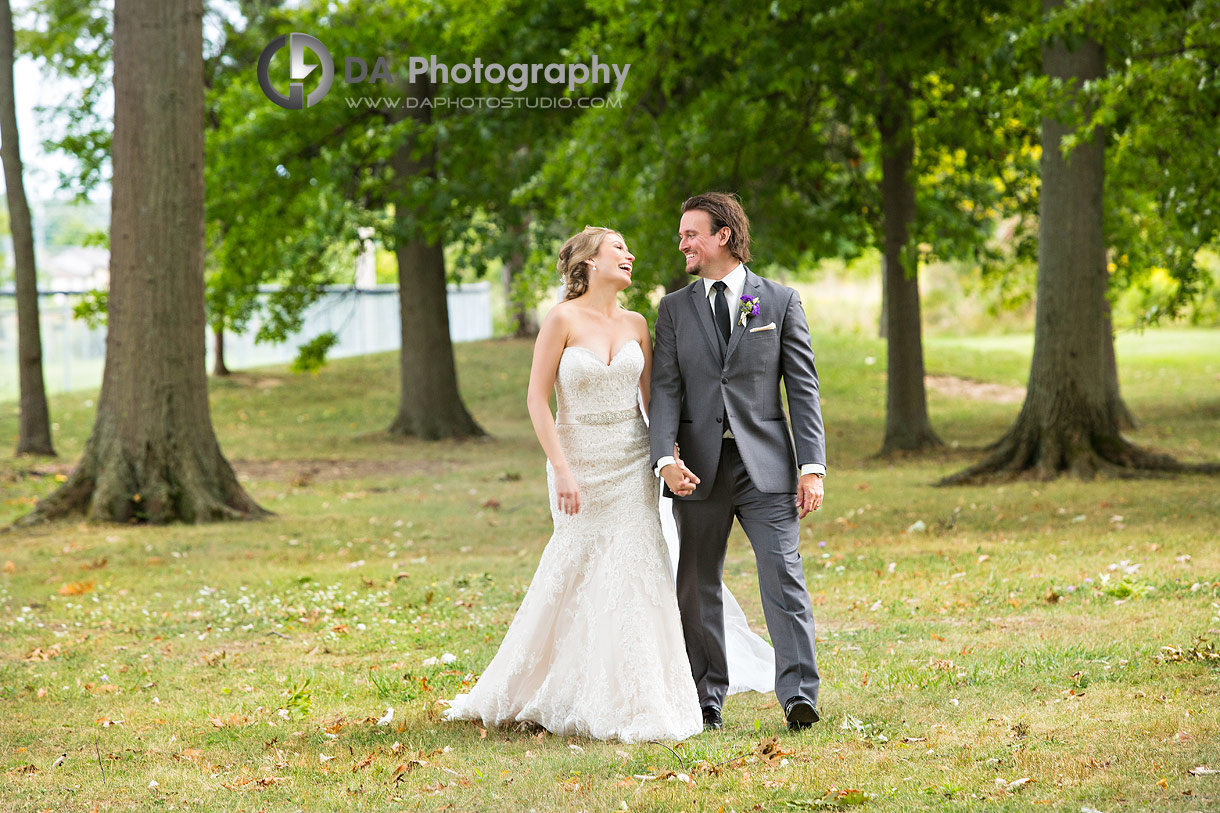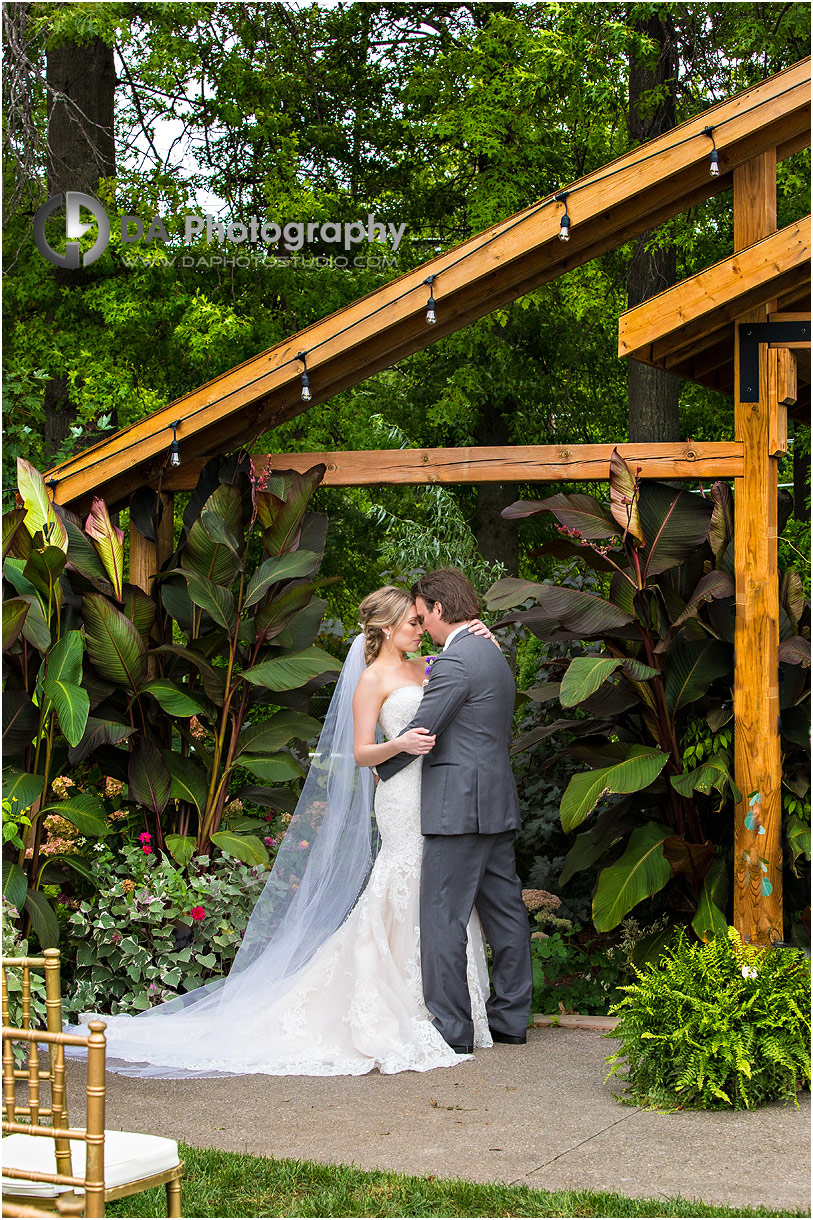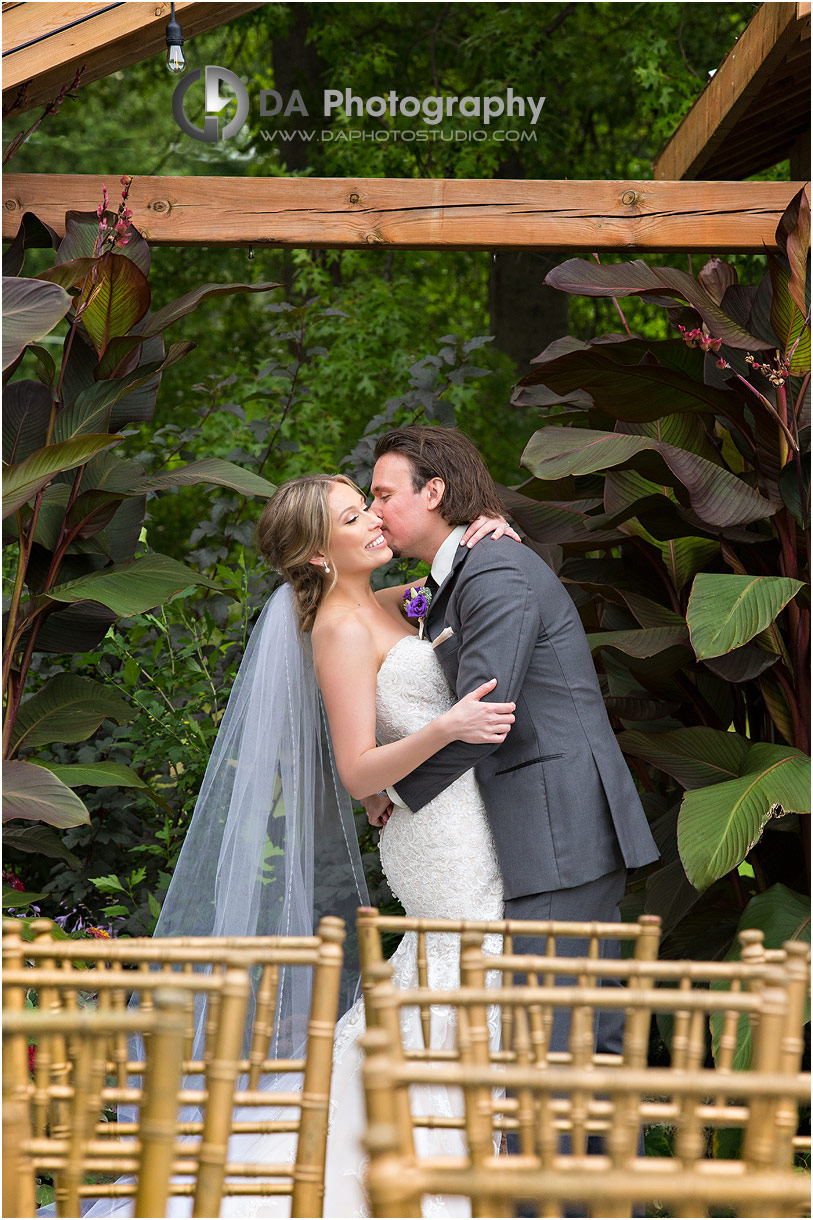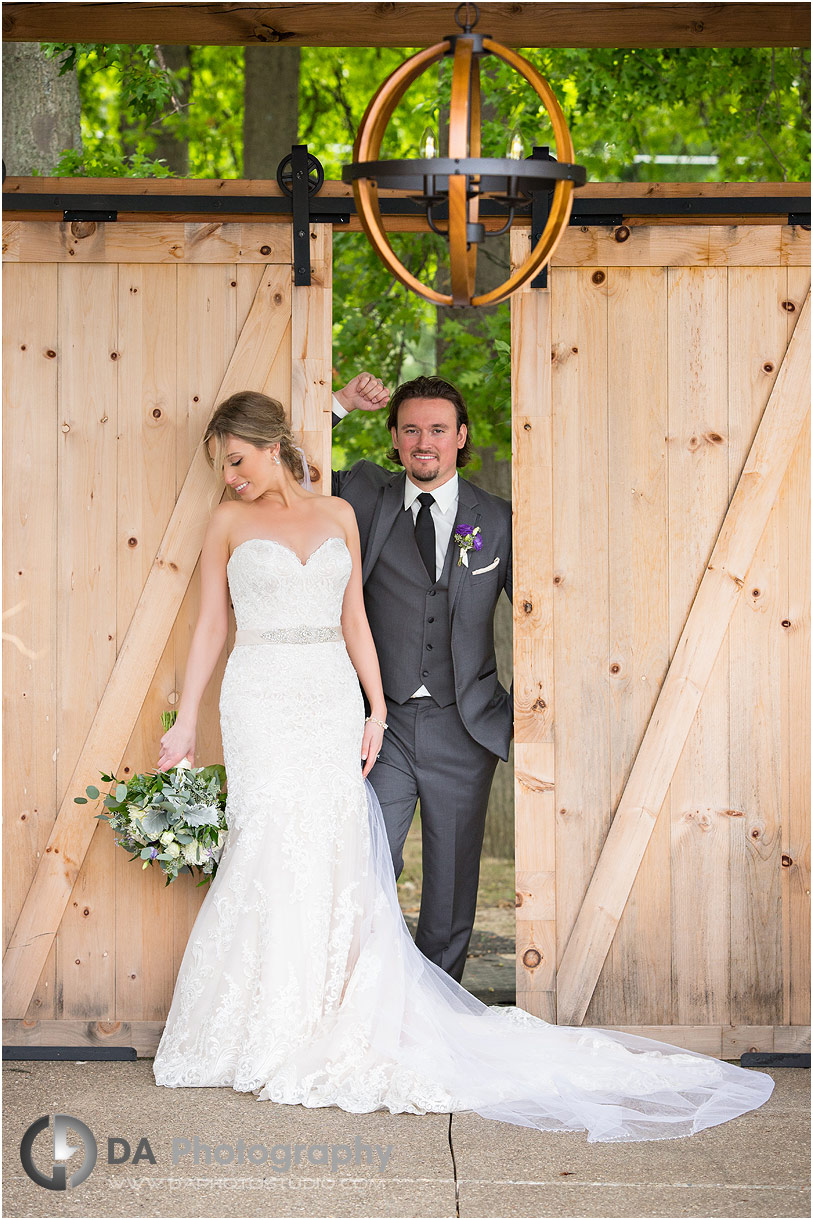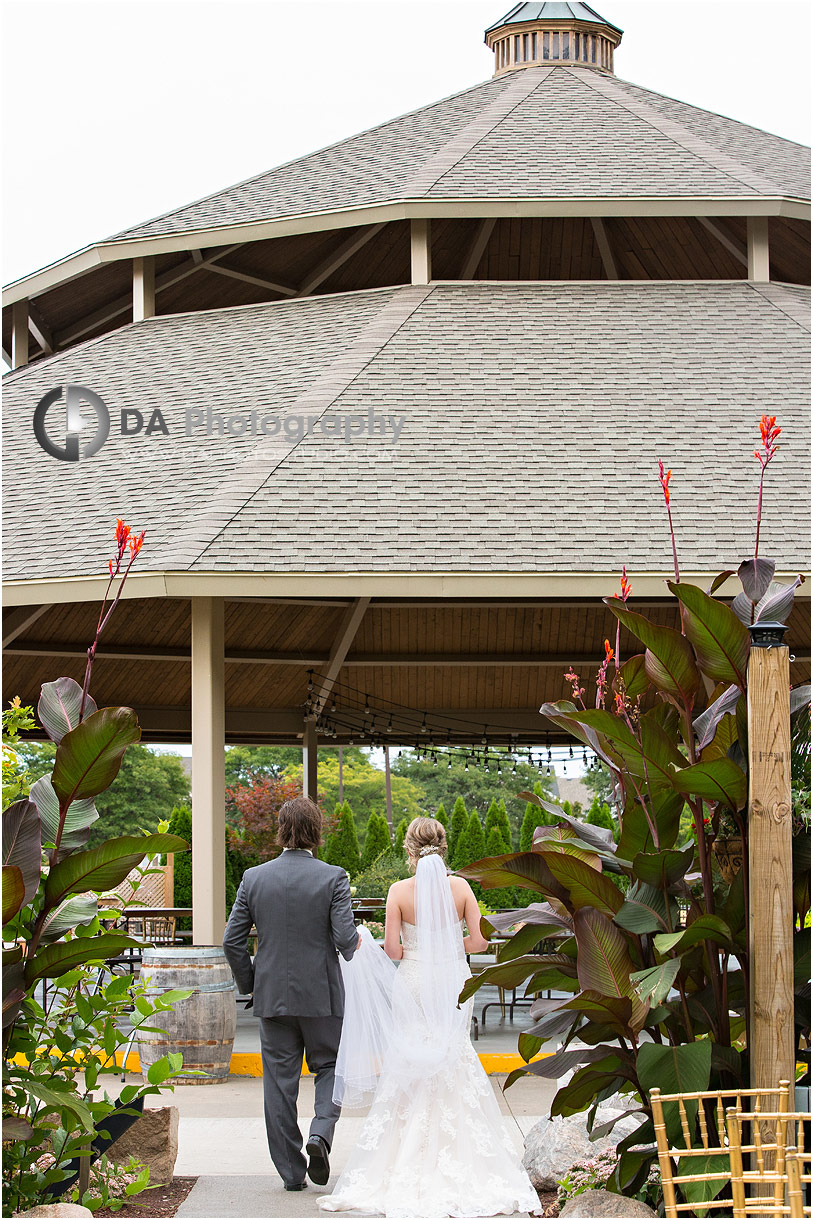 Andrea found her missing jigsaw piece at her Club Roma wedding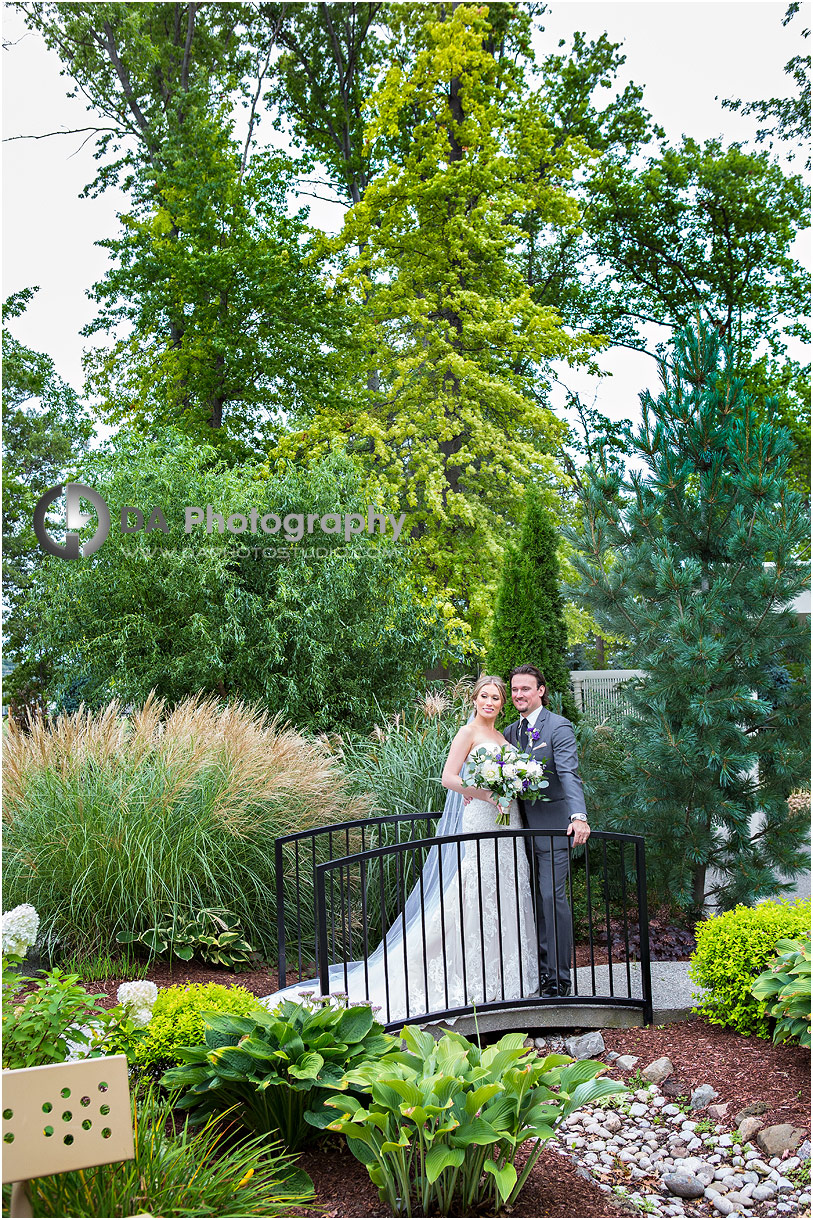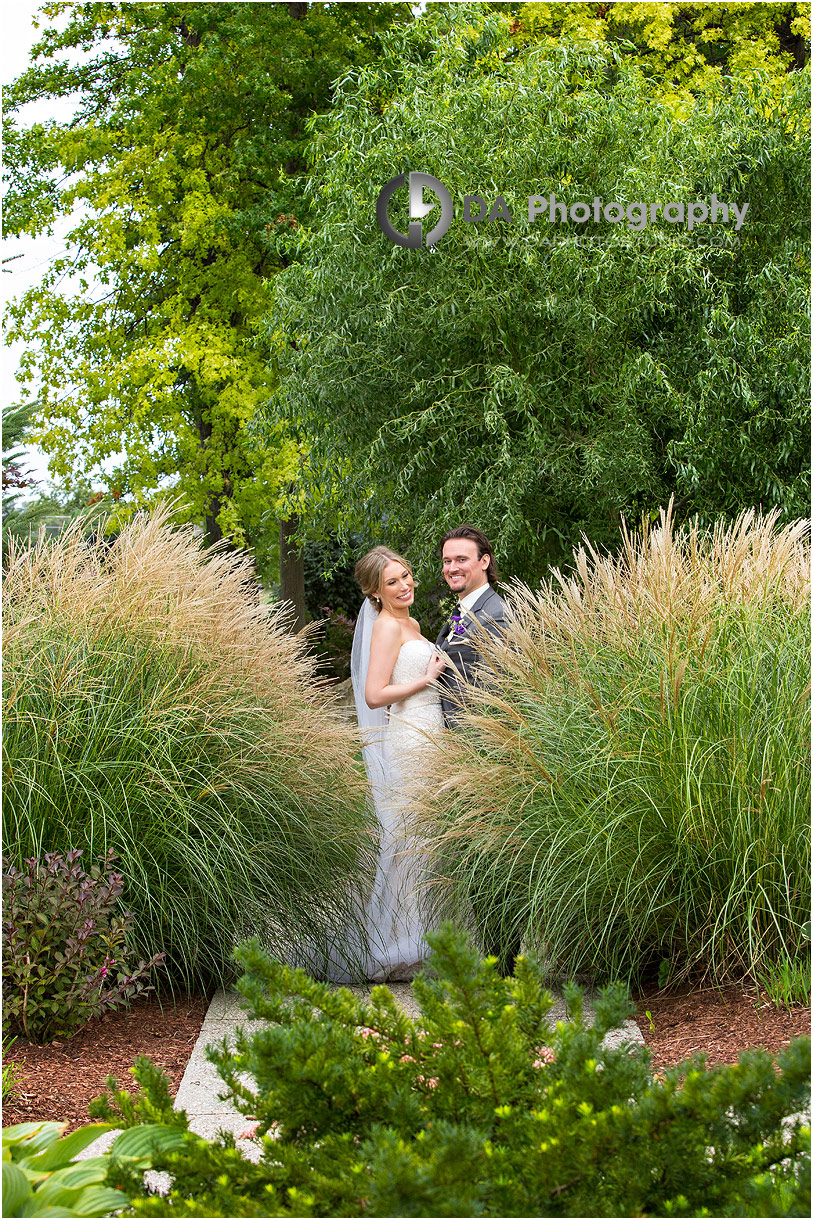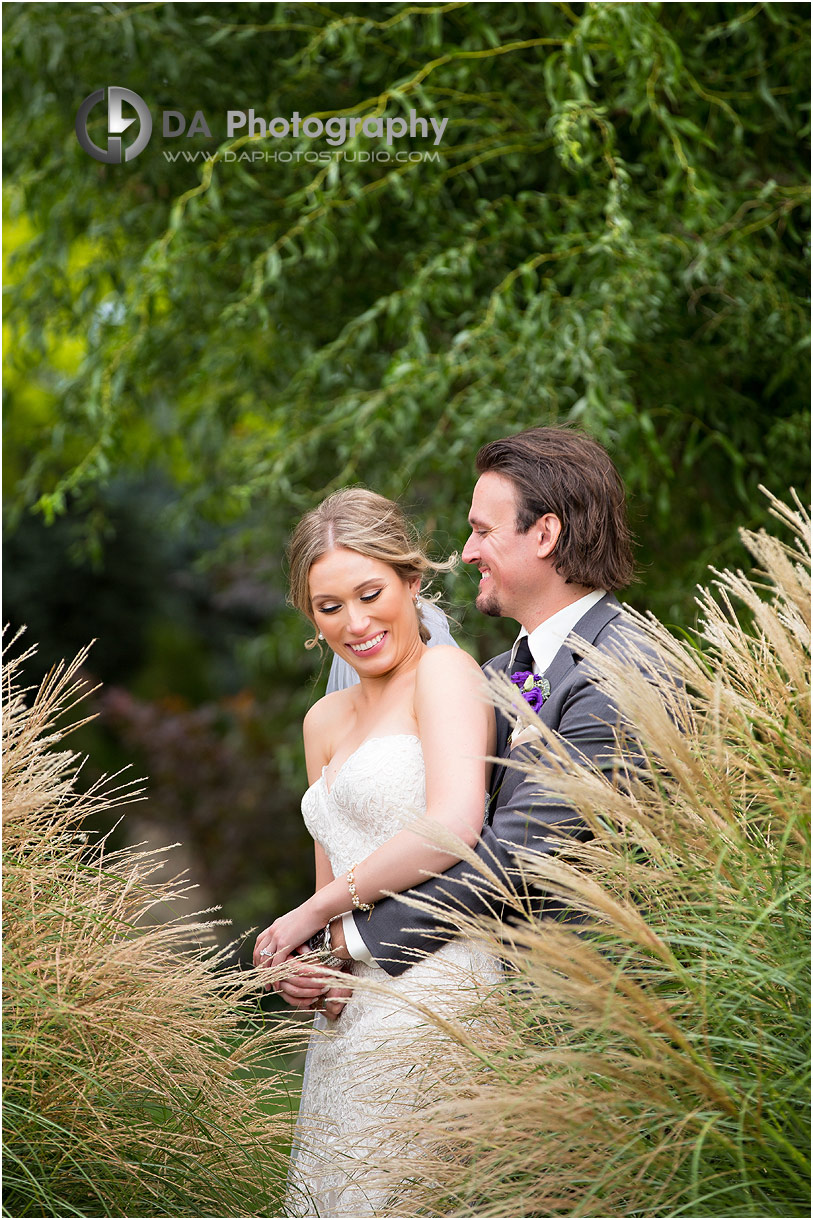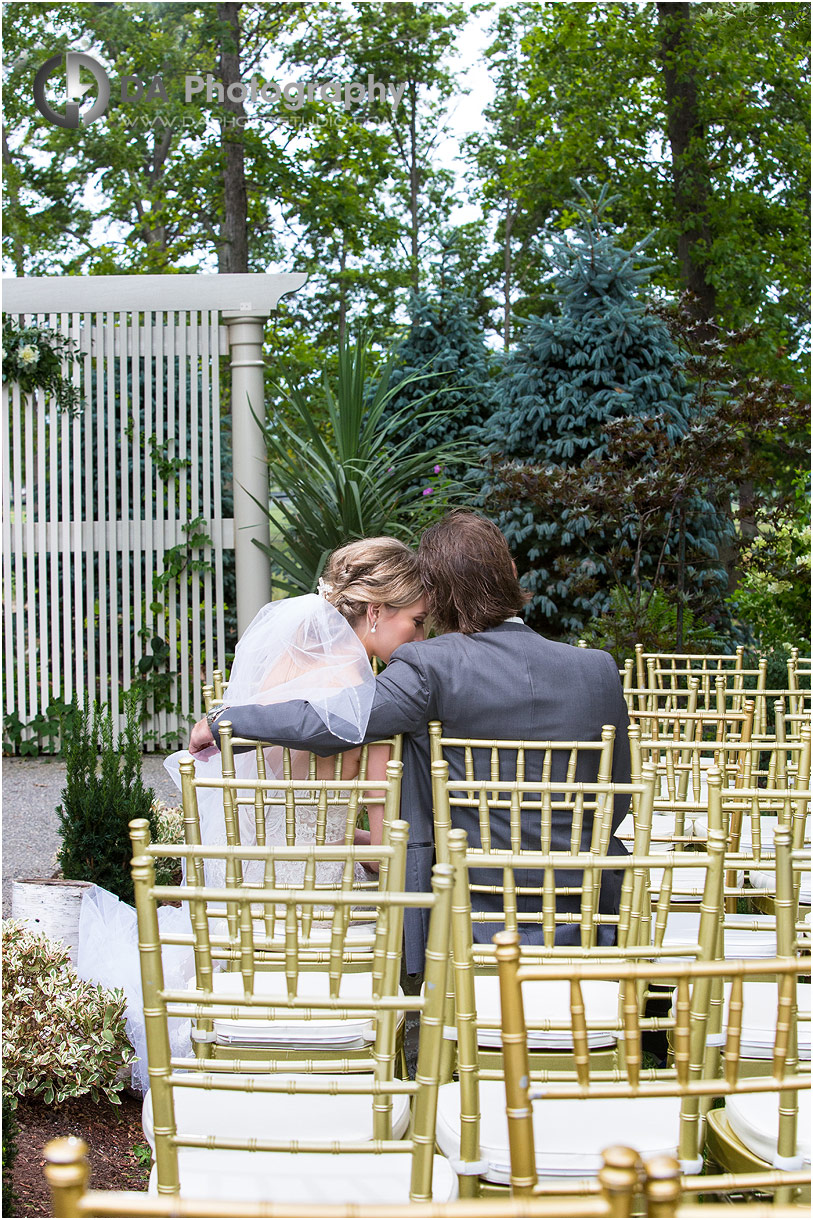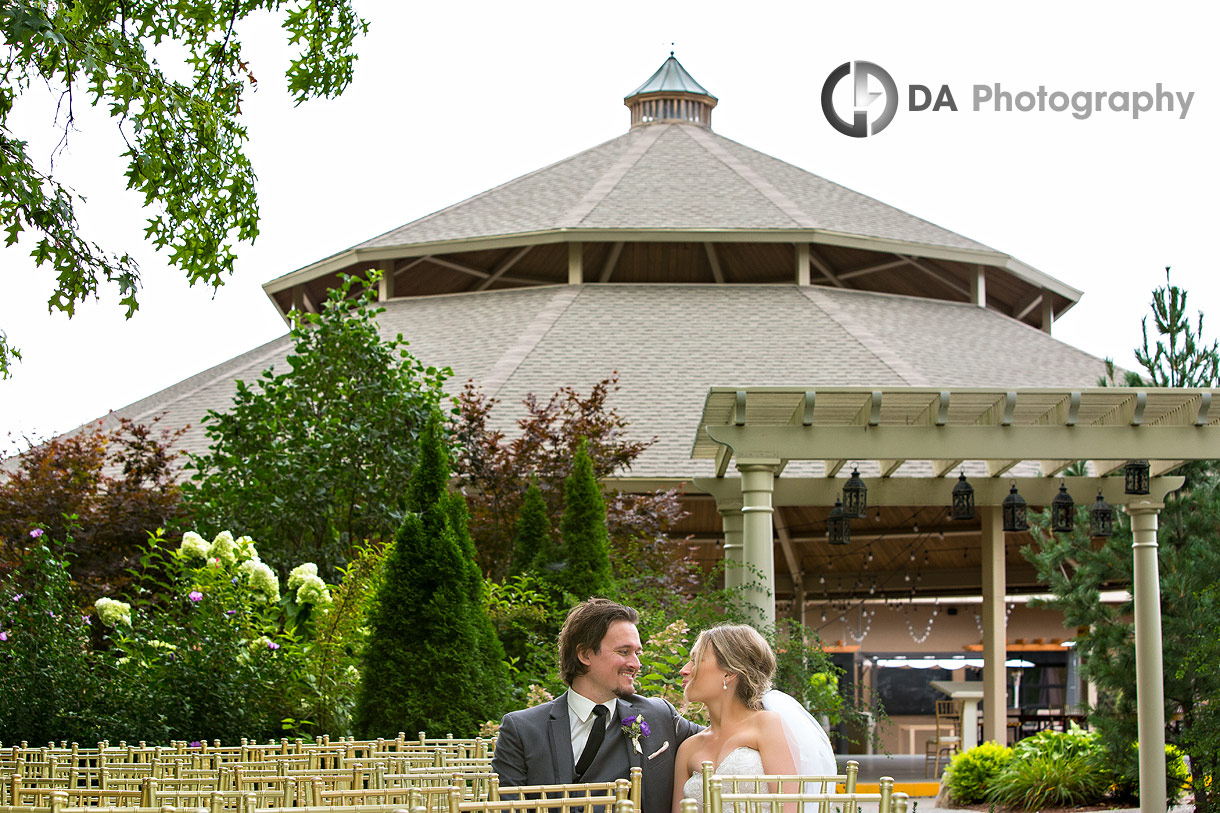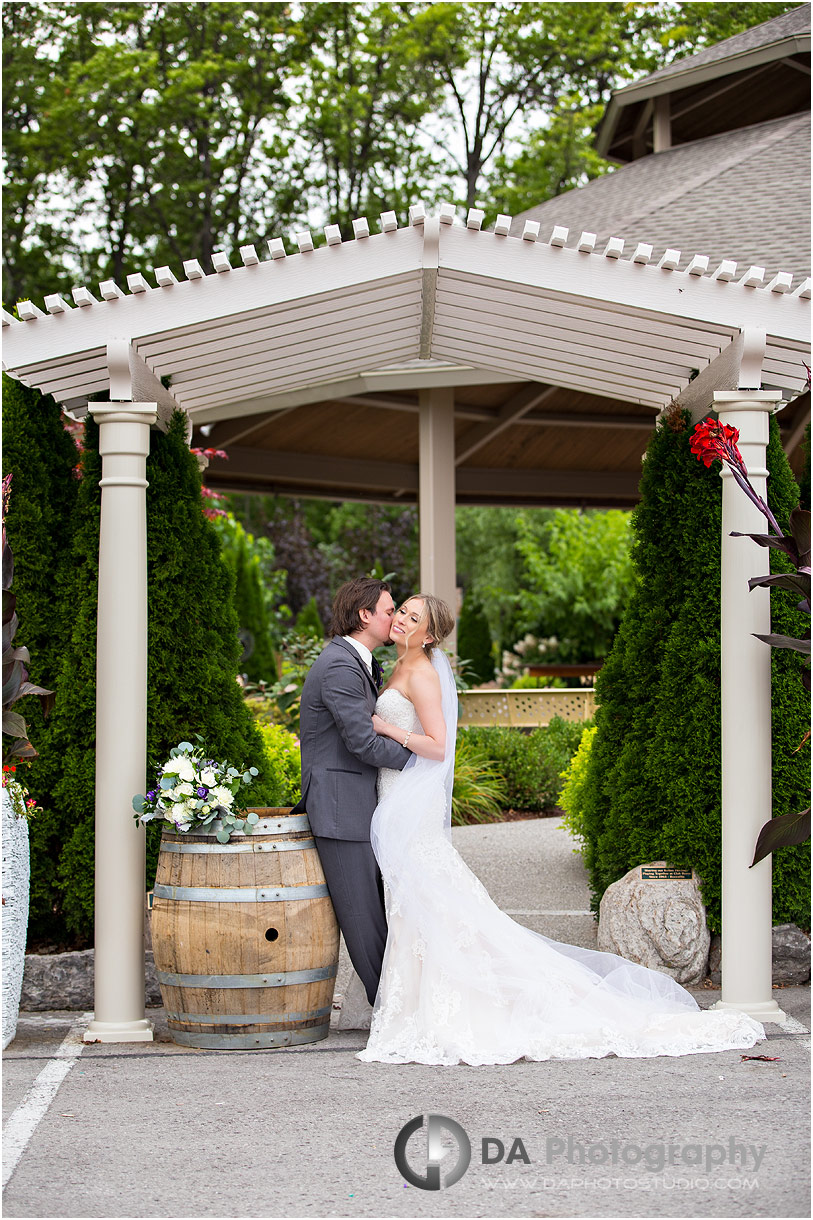 After some fun group images in the park, we headed back in for the reception which was fuelled by emotions, speeches and games. Working as a teacher and paramedic meant their lives were stressful, but seeing them let loose was liberating to watch. The energy was contagious as the guests laughed, cried and danced the night away. As I approached my time to leave their Club Roma wedding, and had Jacquie taken some interesting set ups of the rings, I whisked them outside for some one on one time.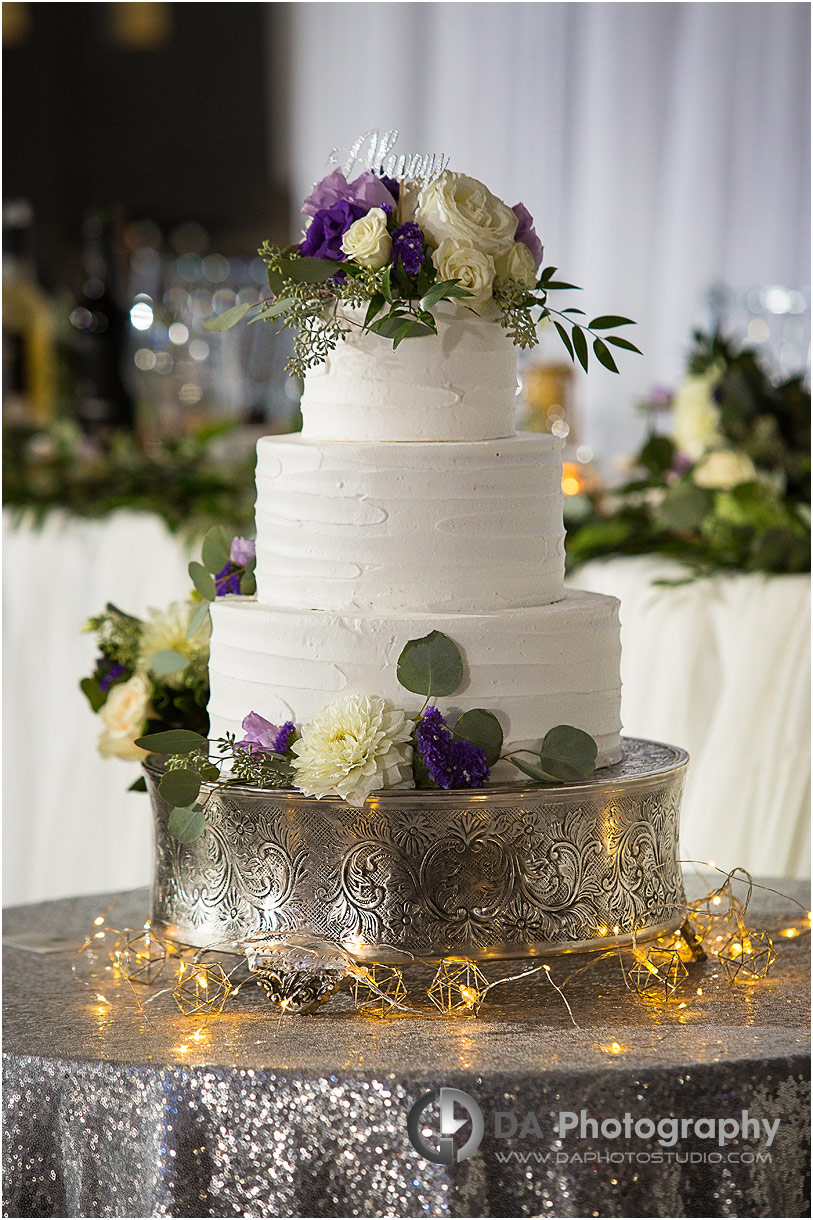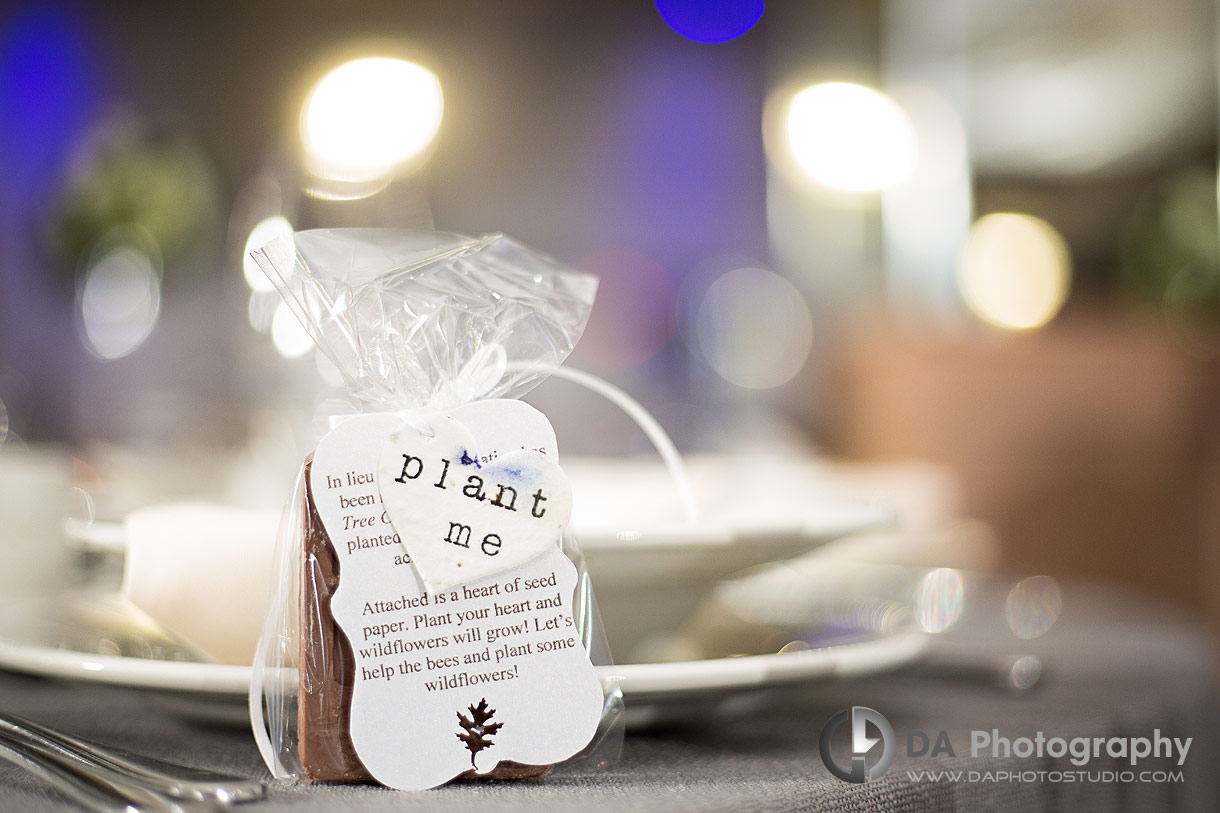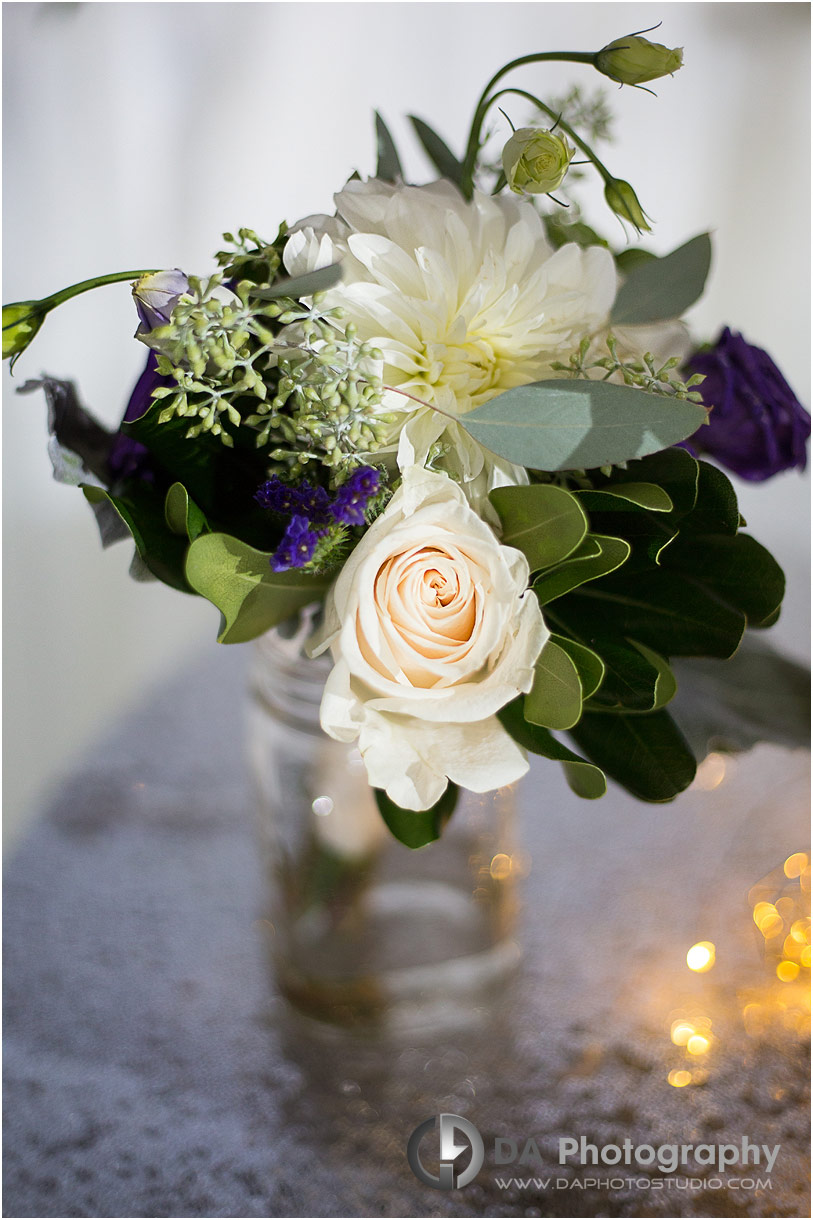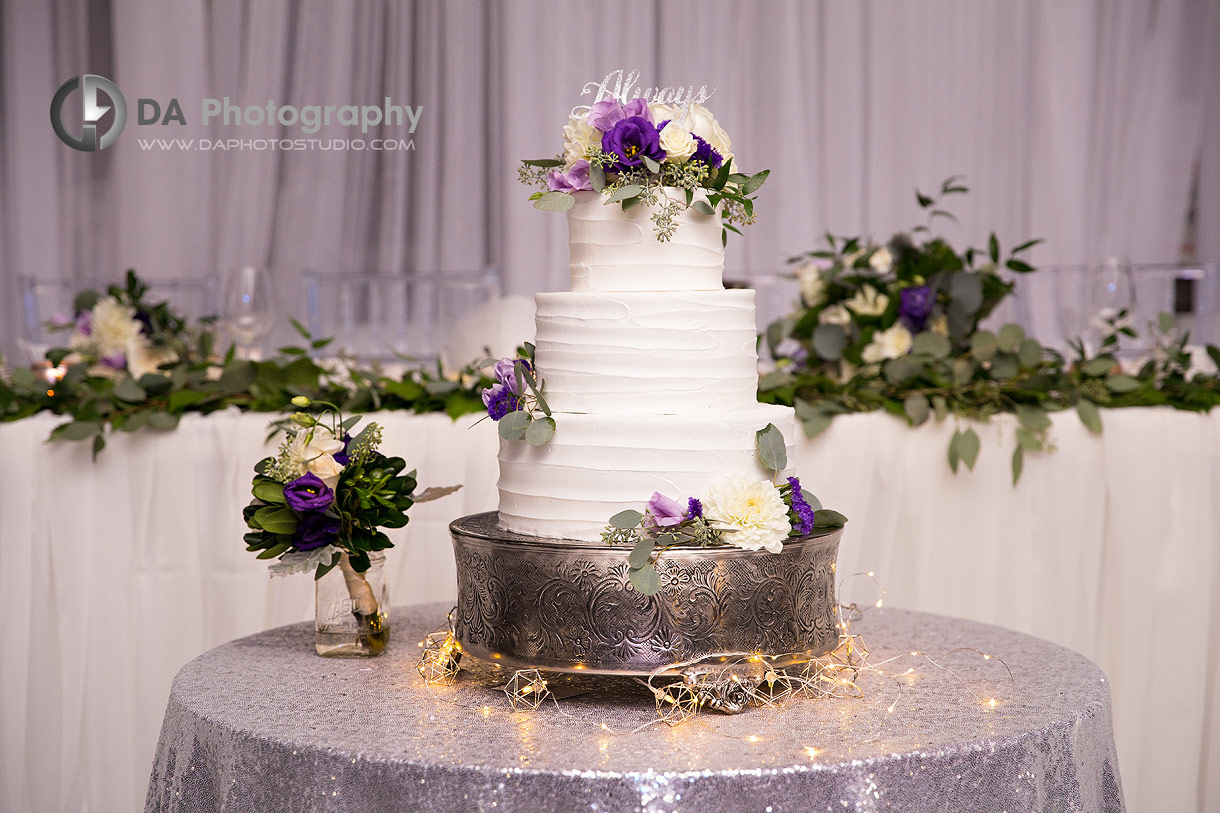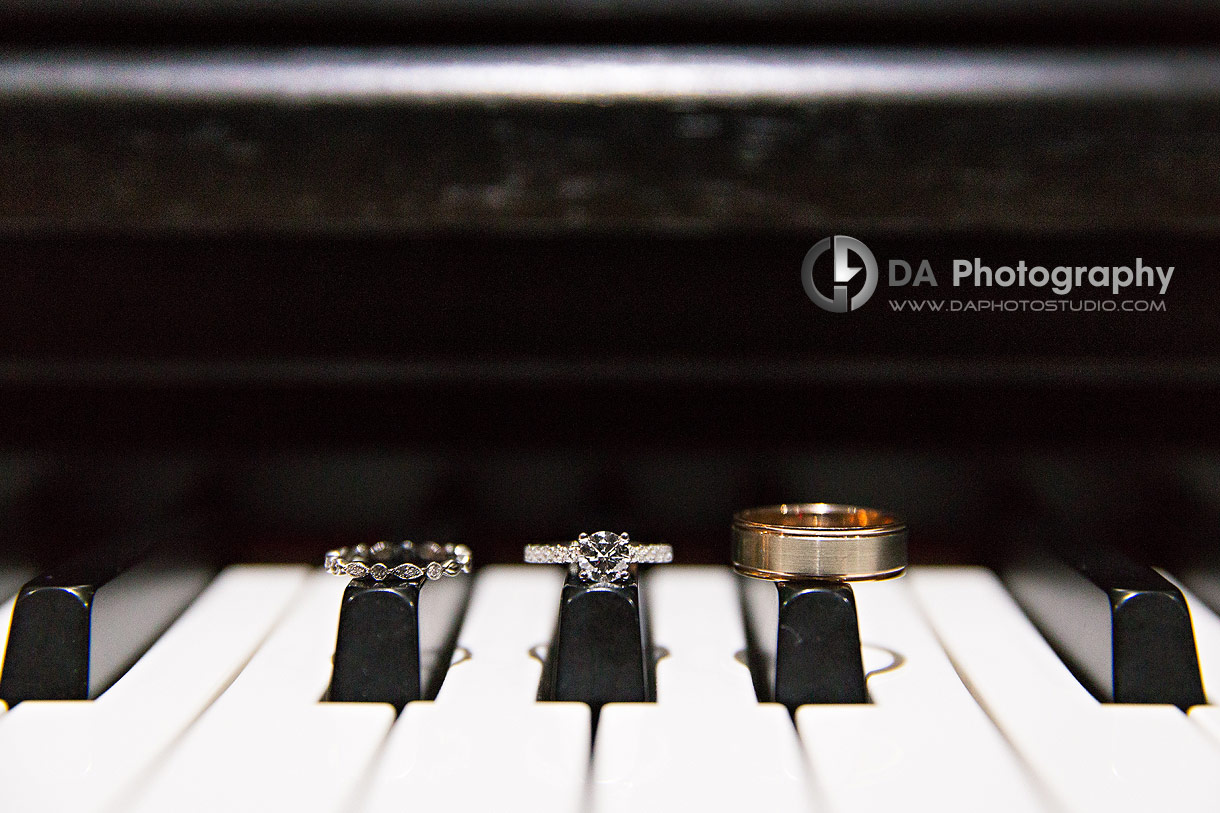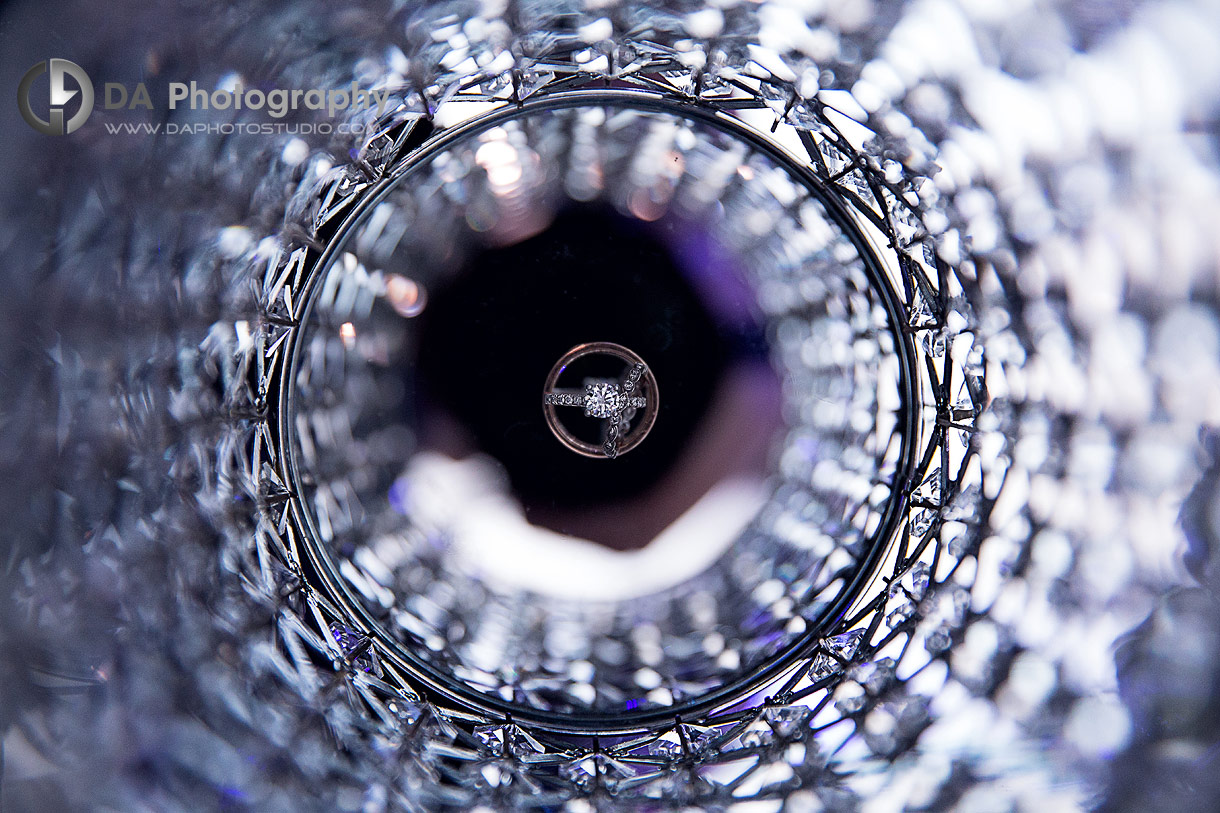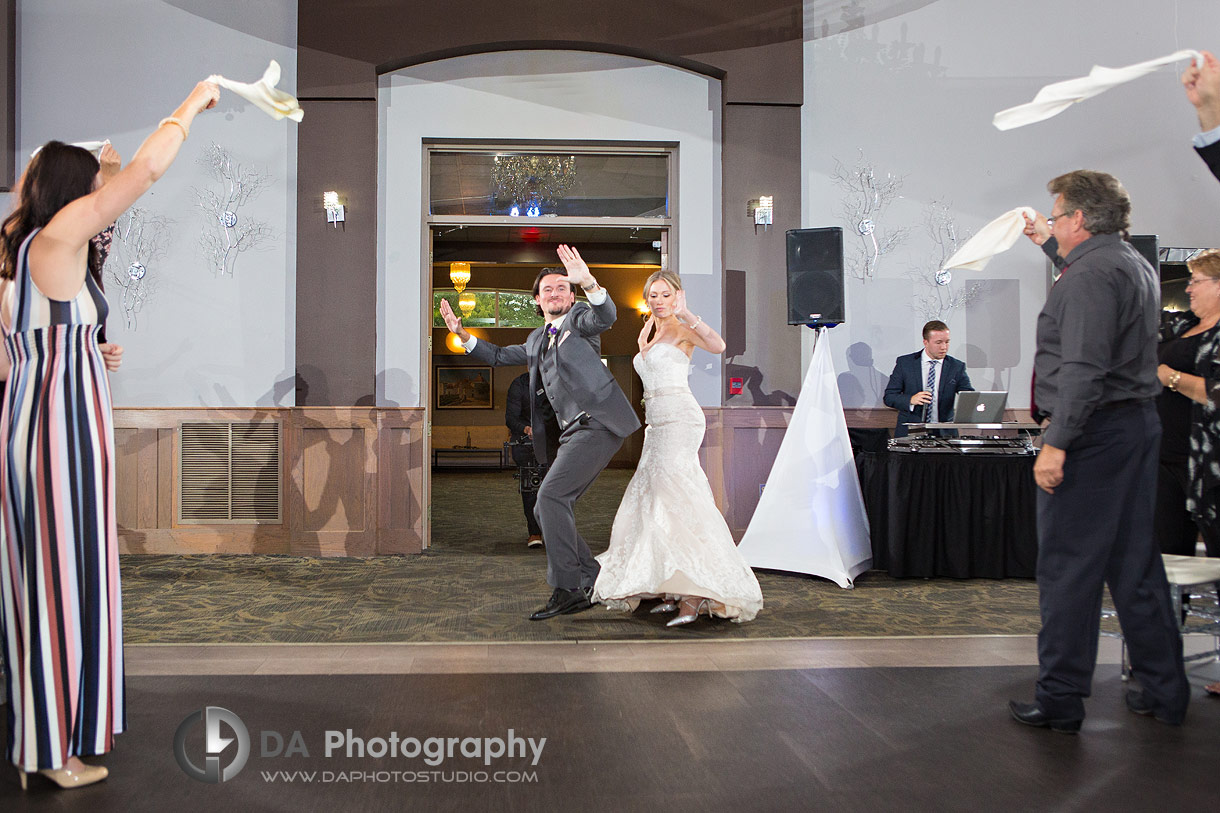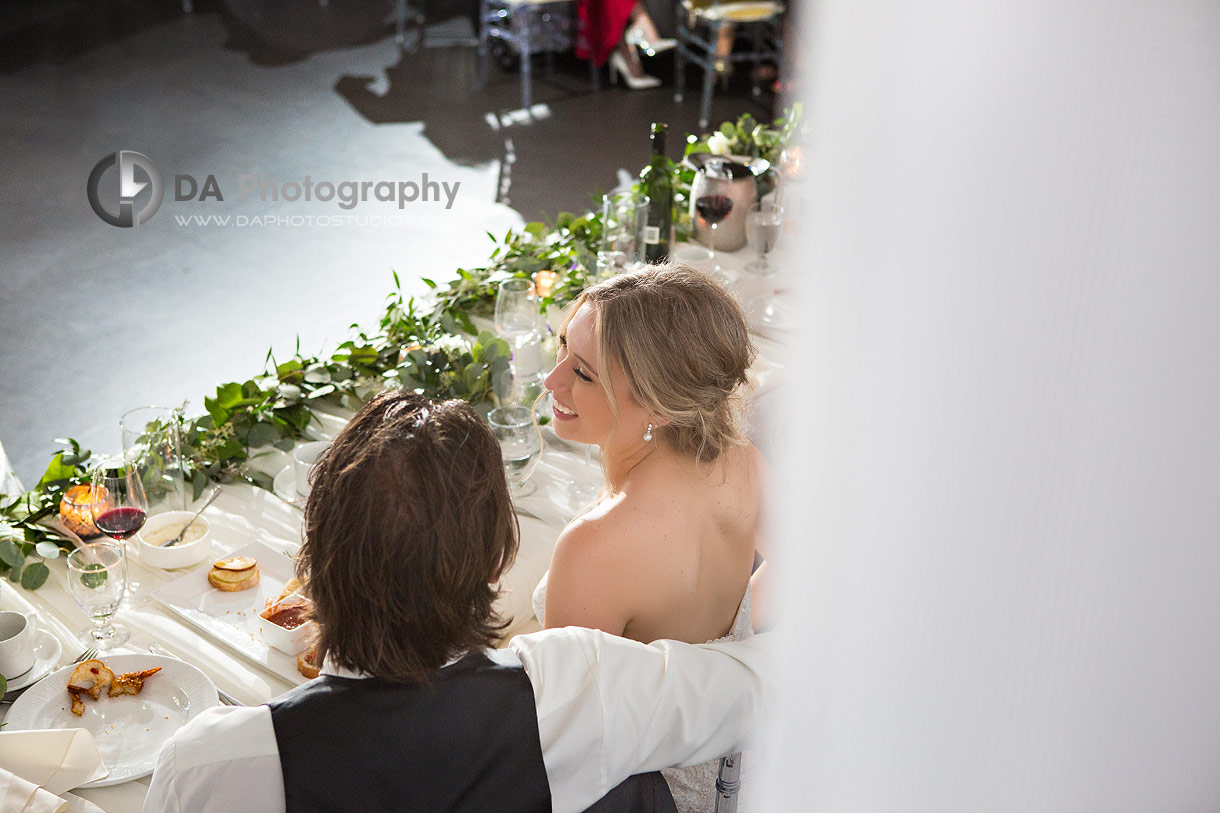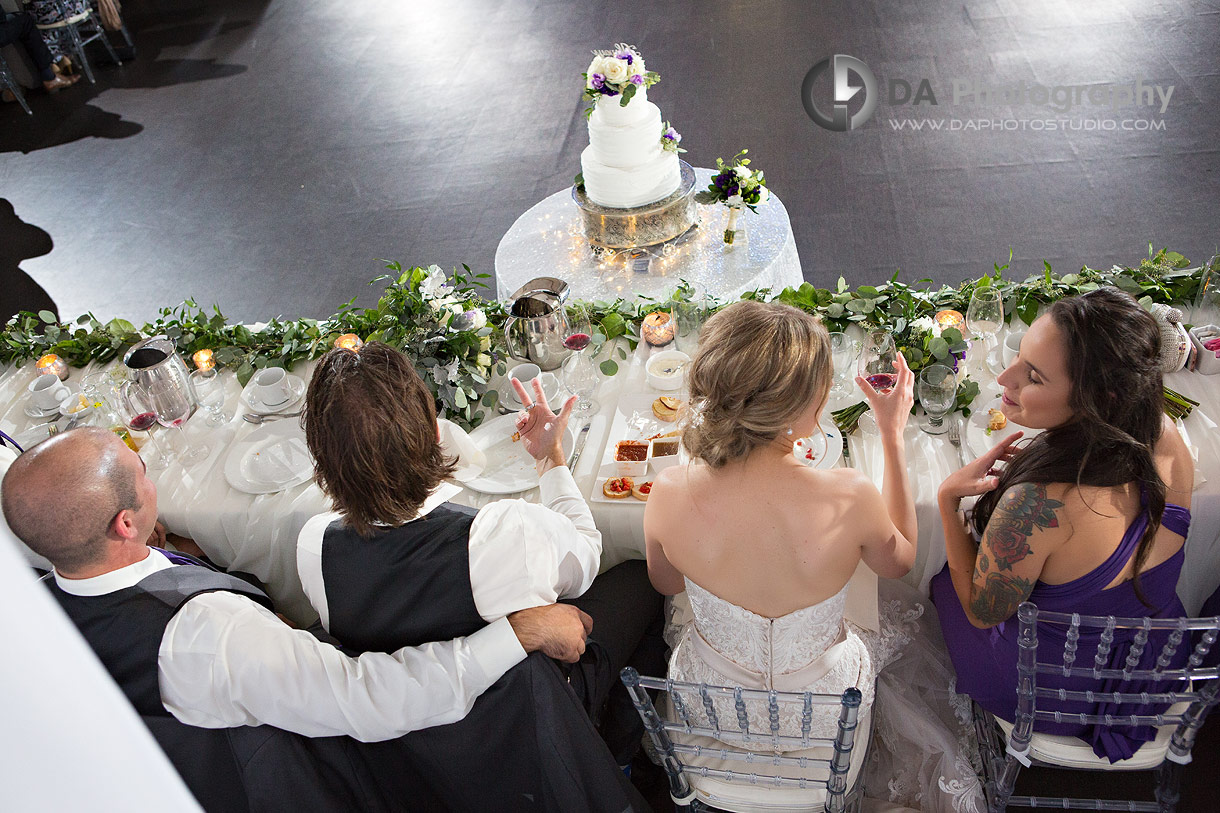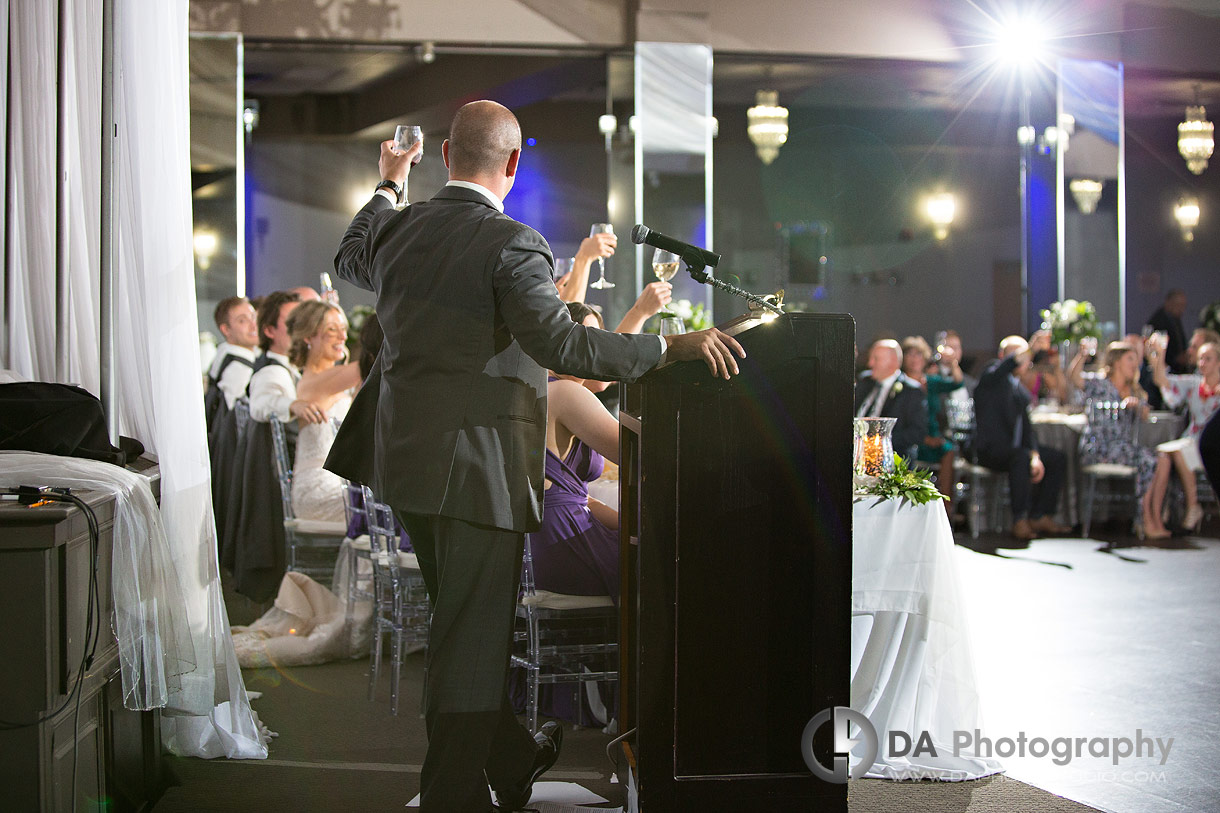 No wedding would be complete without my signature nighttime photography and we made the most of the amazing silhouettes they made alongside the unique shapes of the exotic foliage. Leaving the men smoking their cigars and reminiscing over the day, I left with a feeling of completeness knowing I was able to capture the essence of not only their day but their connection on camera. As they start their new life together, I am so excited to see where it takes them and to be involved in their journey.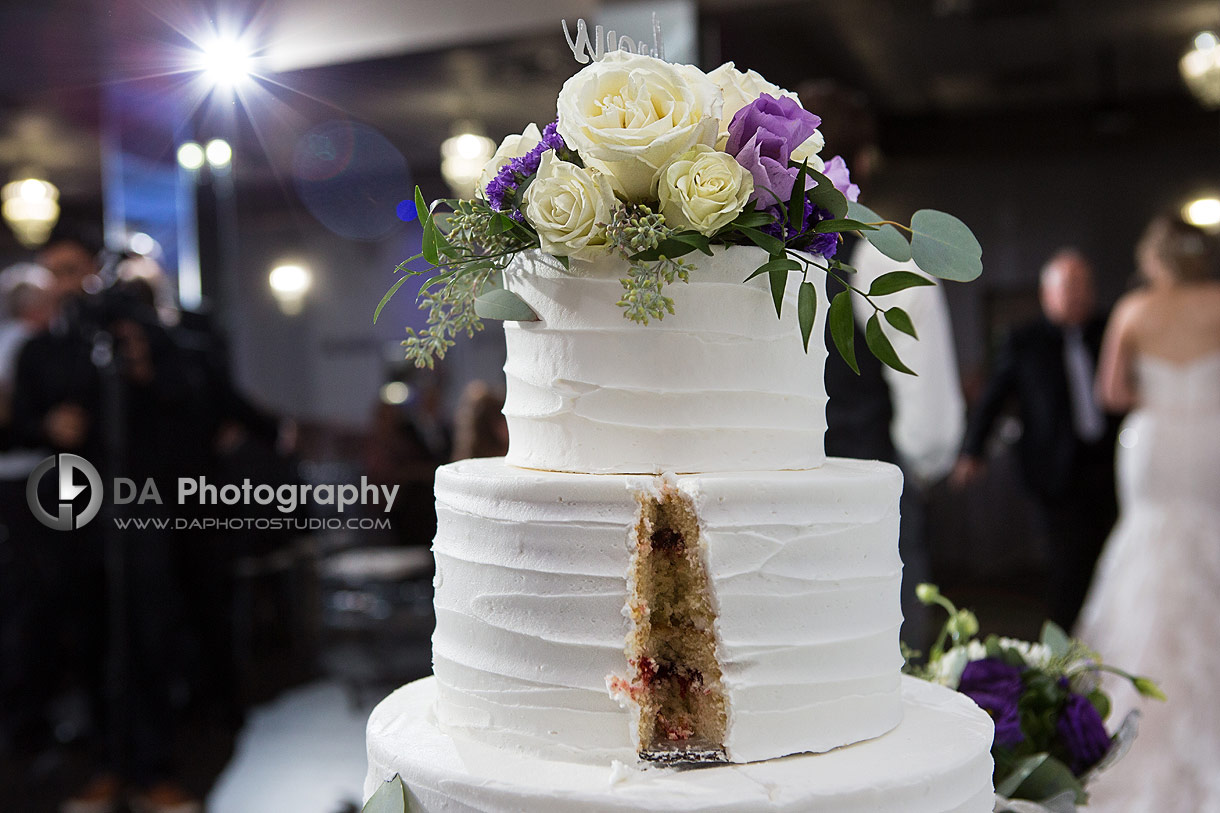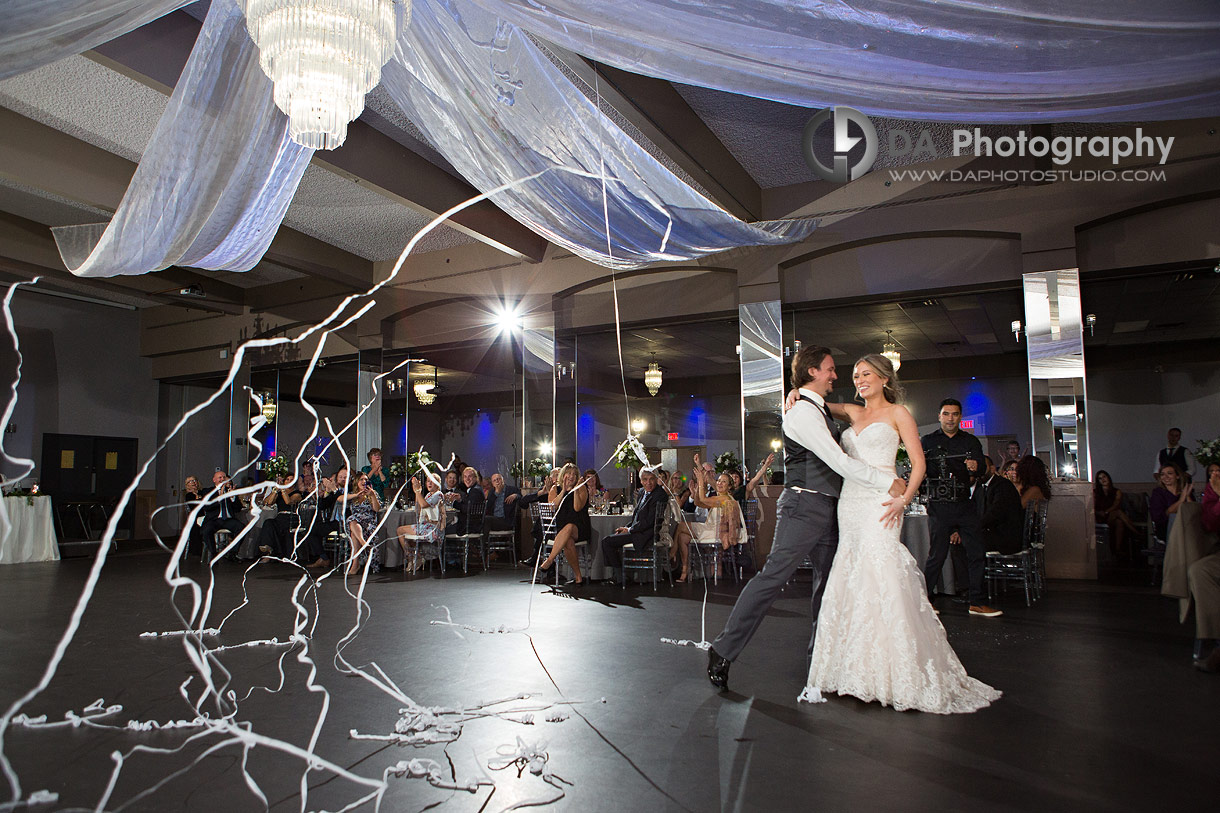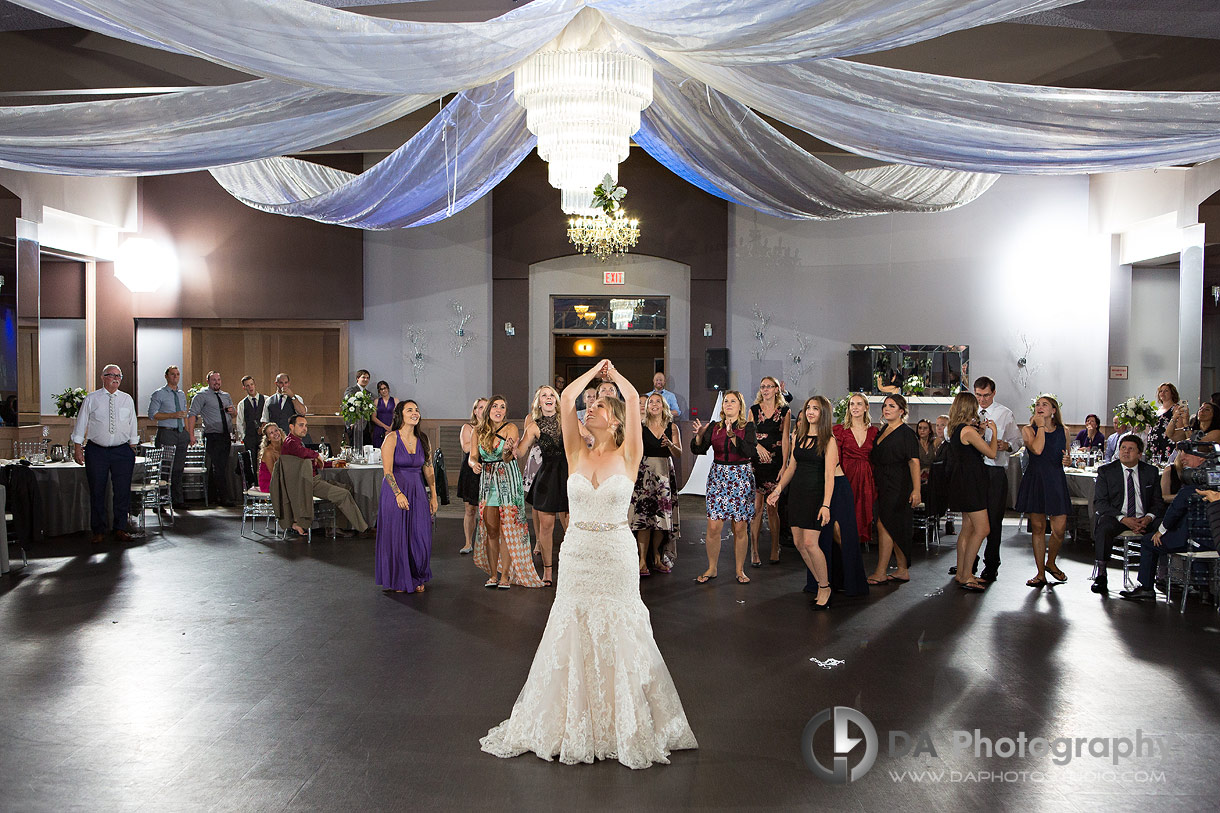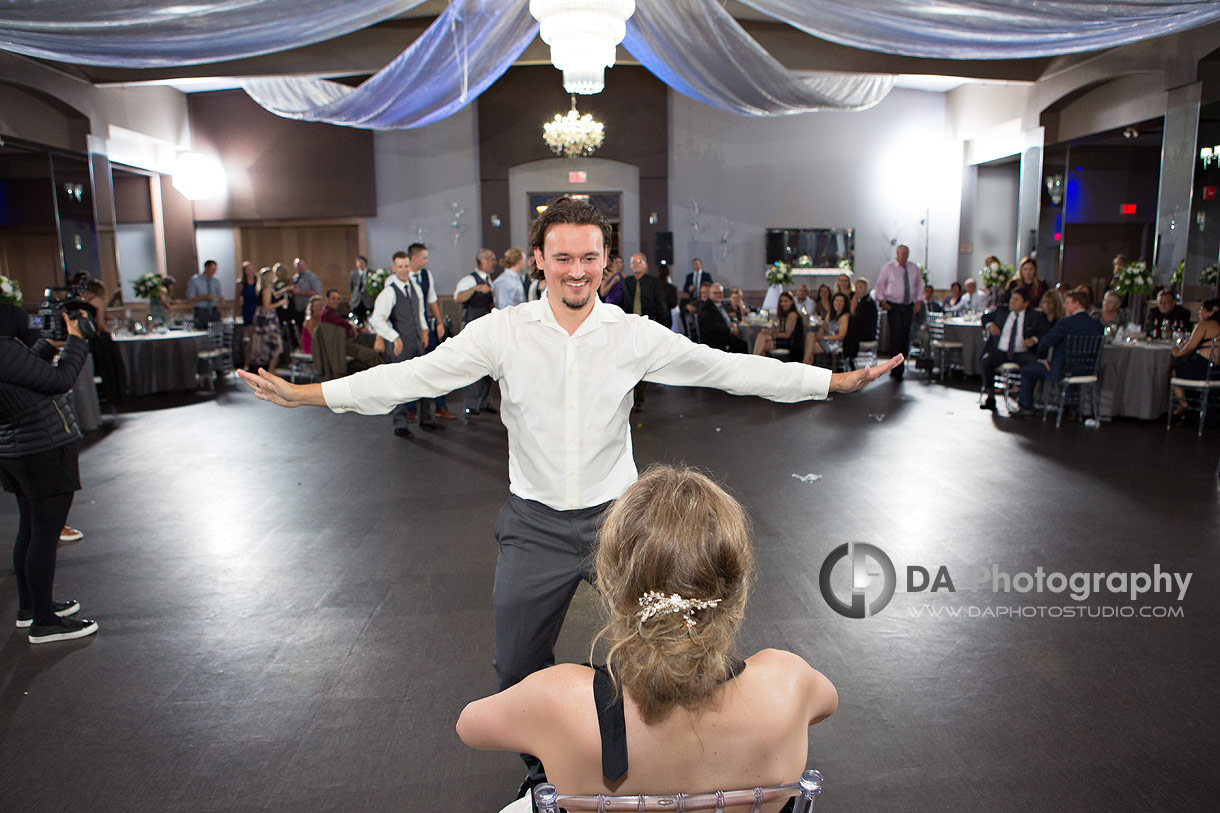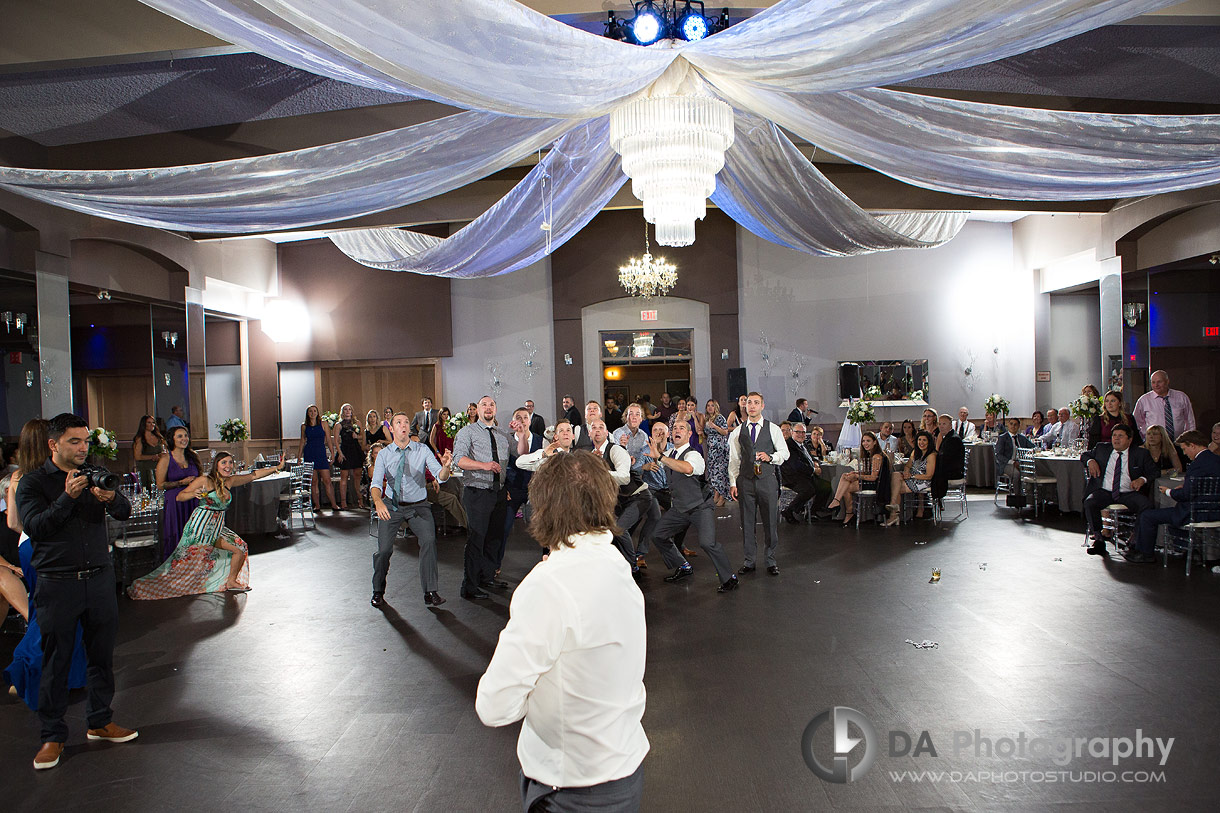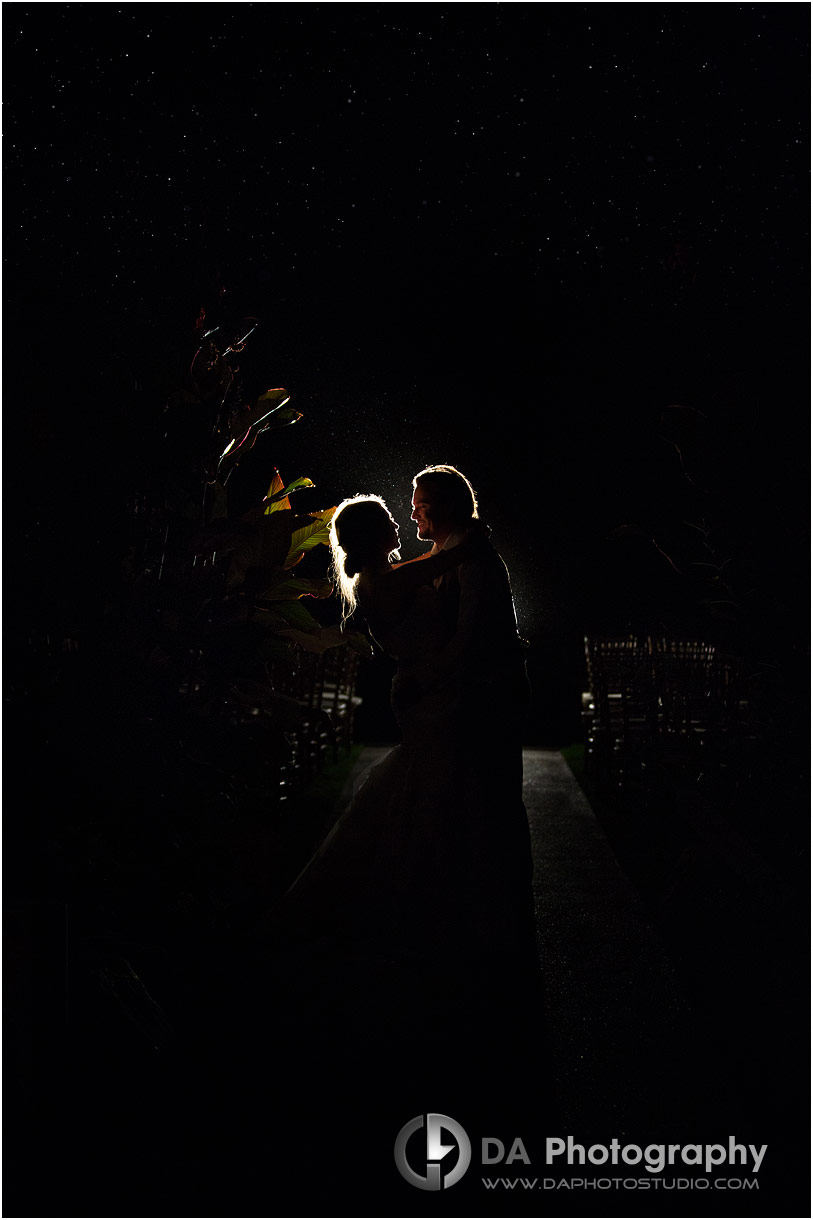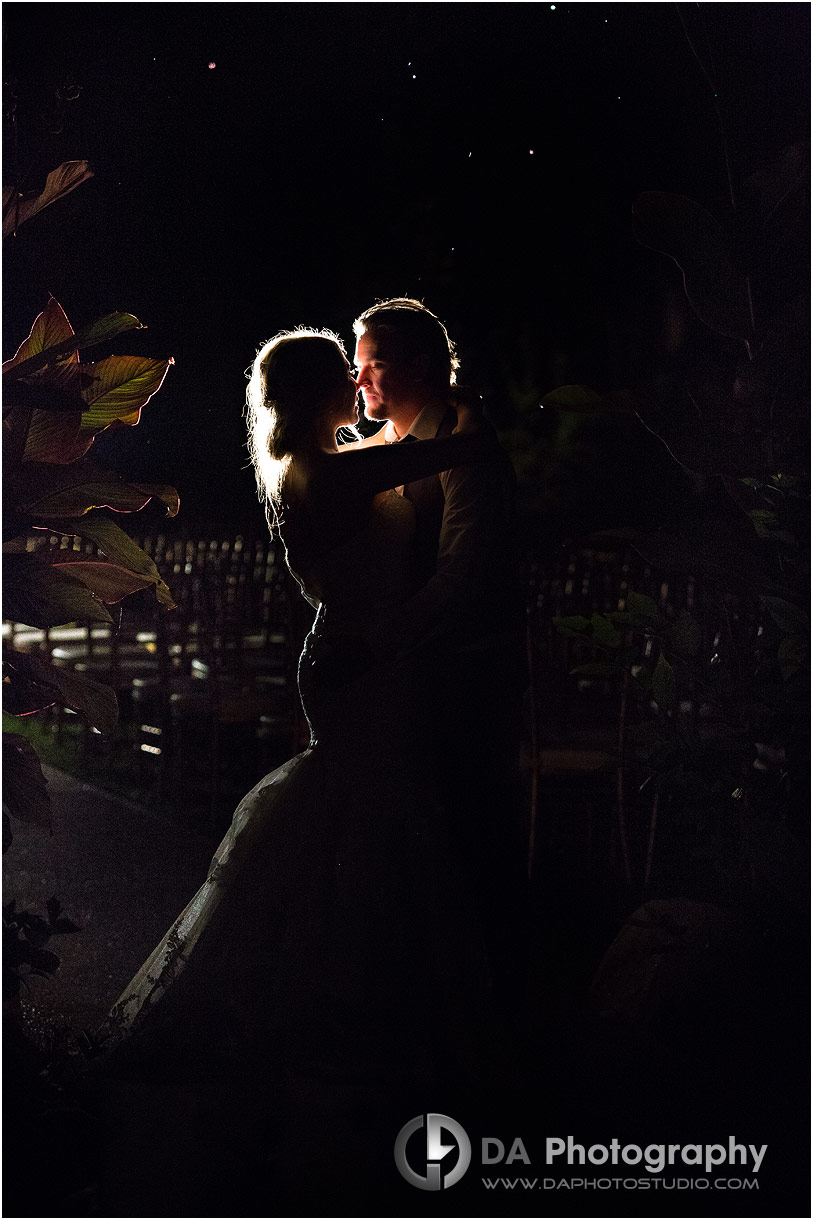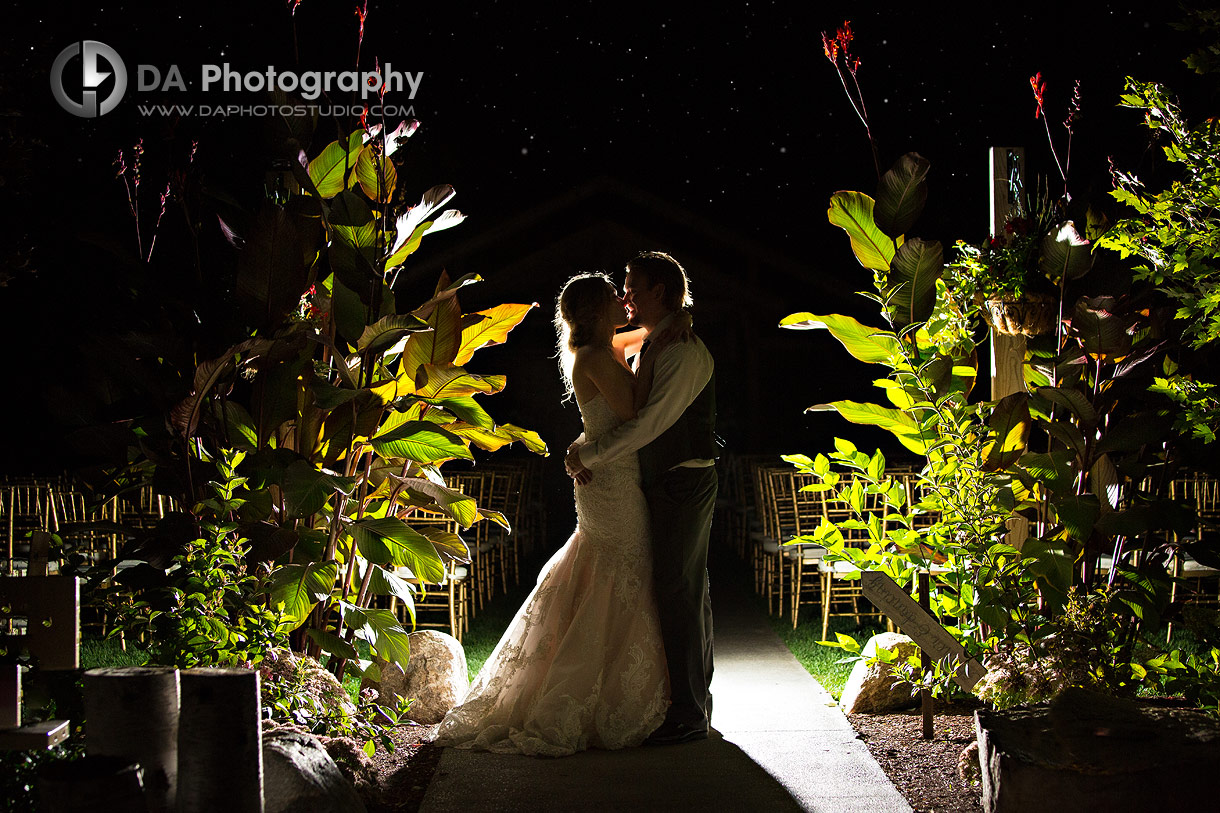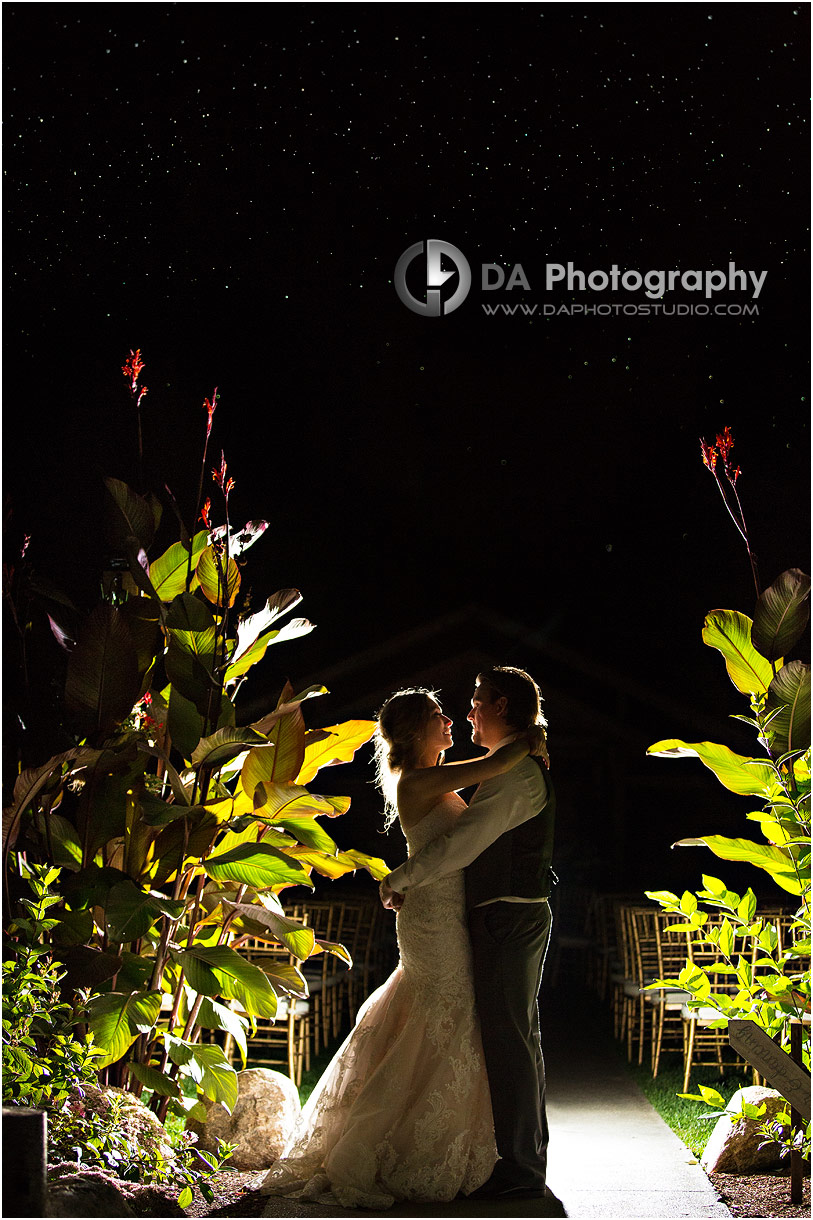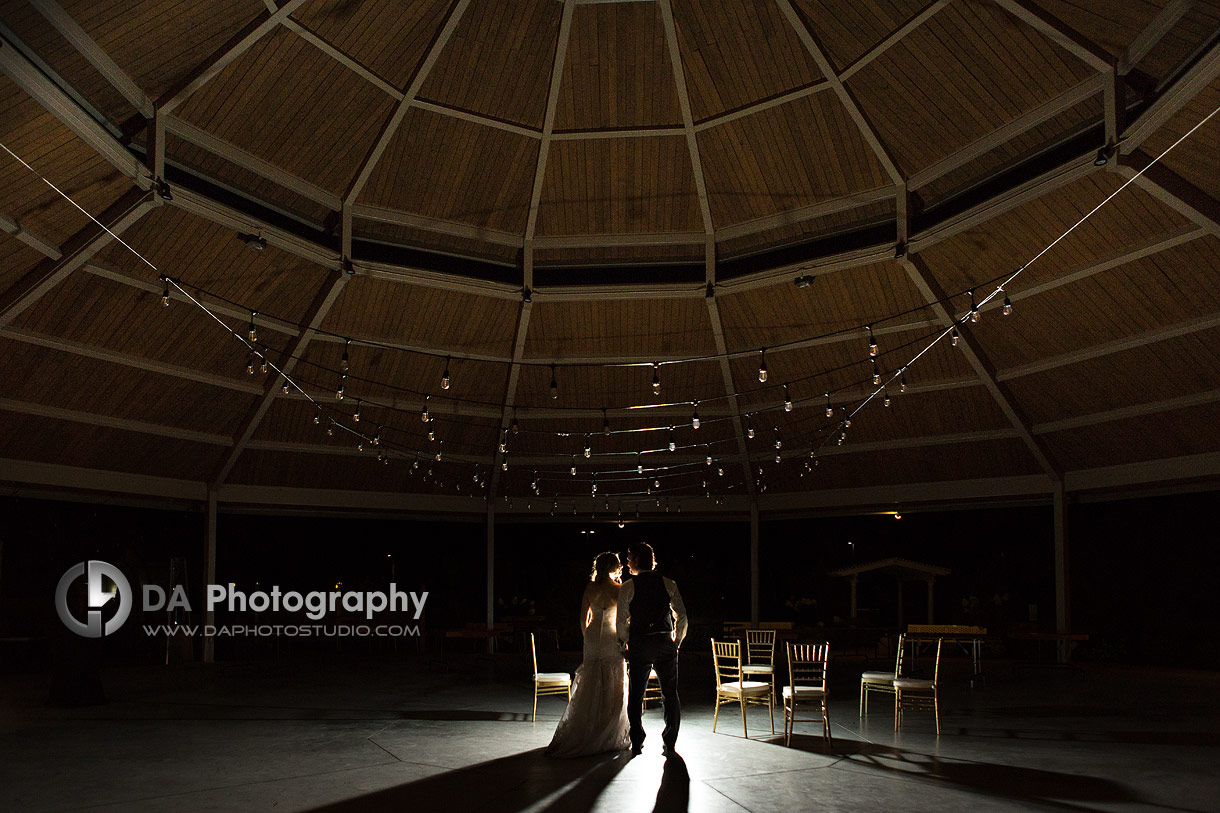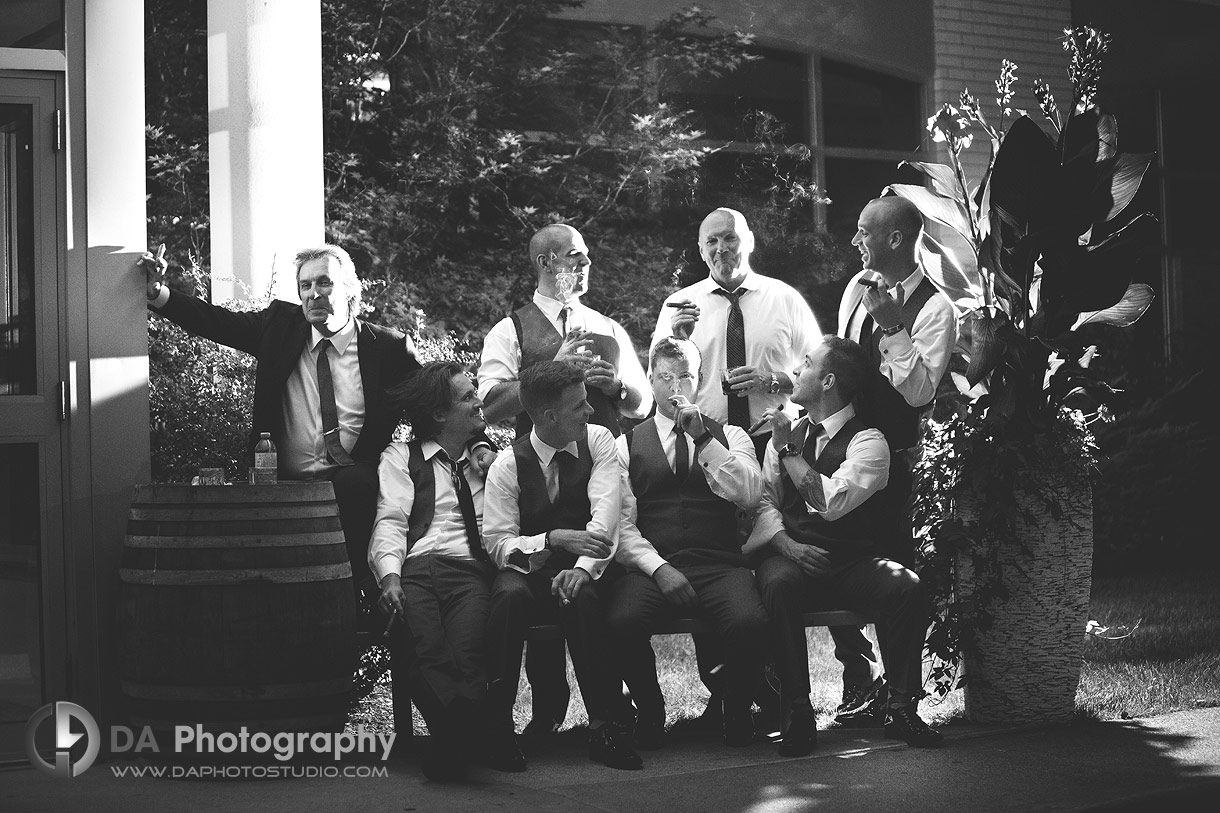 Credits to below wedding professionals that helped Andrea and Dylan's wedding to be one of a kind.