Grandparents are always hounding us for portraits of the grandkids and yet, majority of the time they don't think to include themselves in the photos. However, it is especially important to include all our loved ones in family portraits, including you Nana and Poppa!  Our kids love spending time with you and want to remember their grandparents for years to come! Tim and his family understood the importance of getting his parents involved in the process and purchased a portrait session as a gift to his father.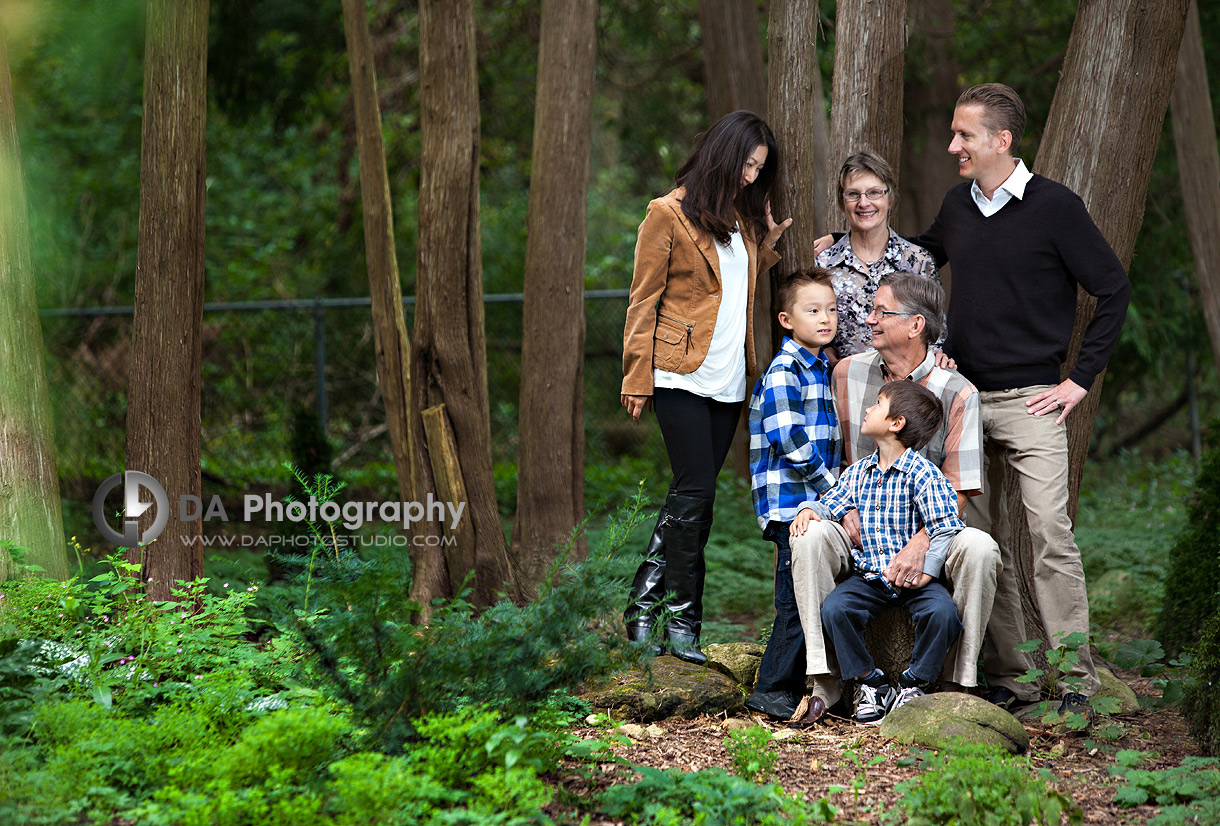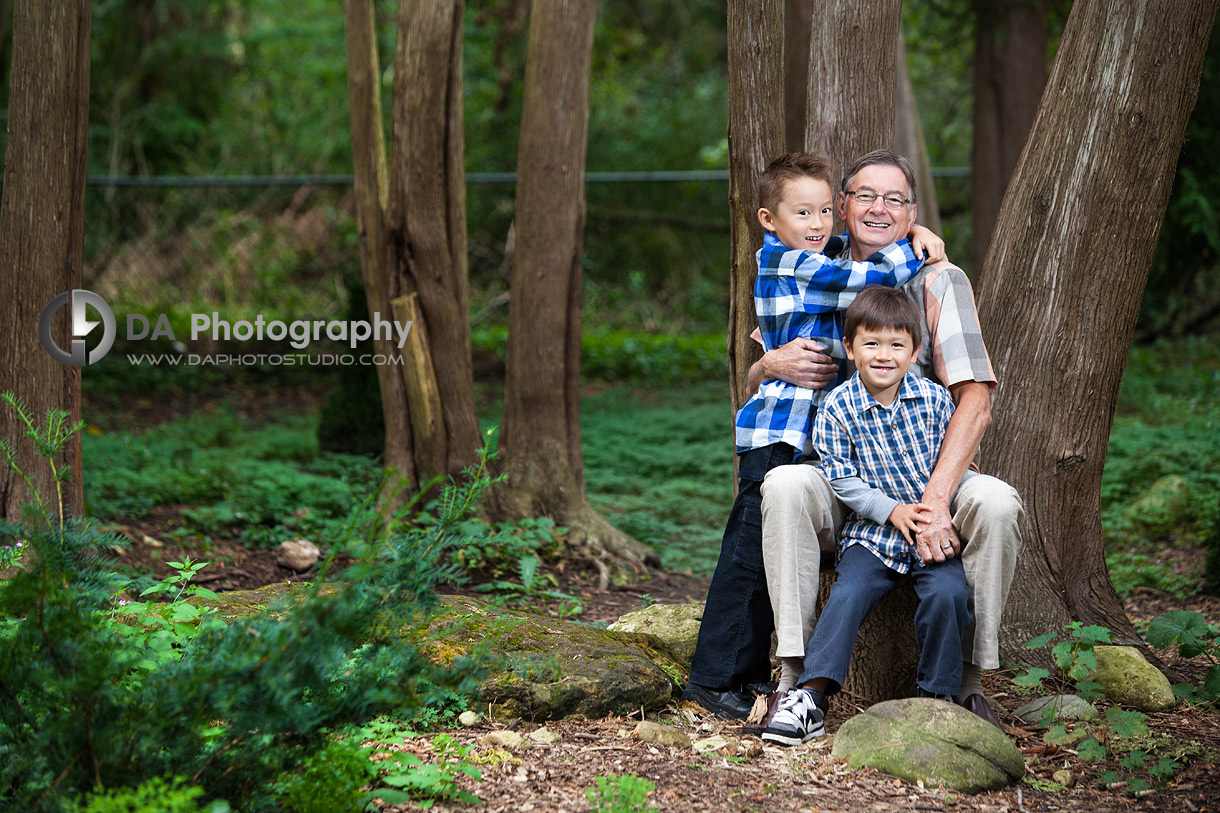 Tim's family lives in a beautiful gated community in Guelph. The moss and greenery were a joy to work with, creating a background that looks like it could be replicated for a fake backdrop used in studio portraits. But, this one is 100% real! The trees provided us with natural props that suited our purposes perfectly. The kids loved climbing up and playing amongst the tree trunks. The day was overcast, which is the best kind of natural lighting for outdoor photos.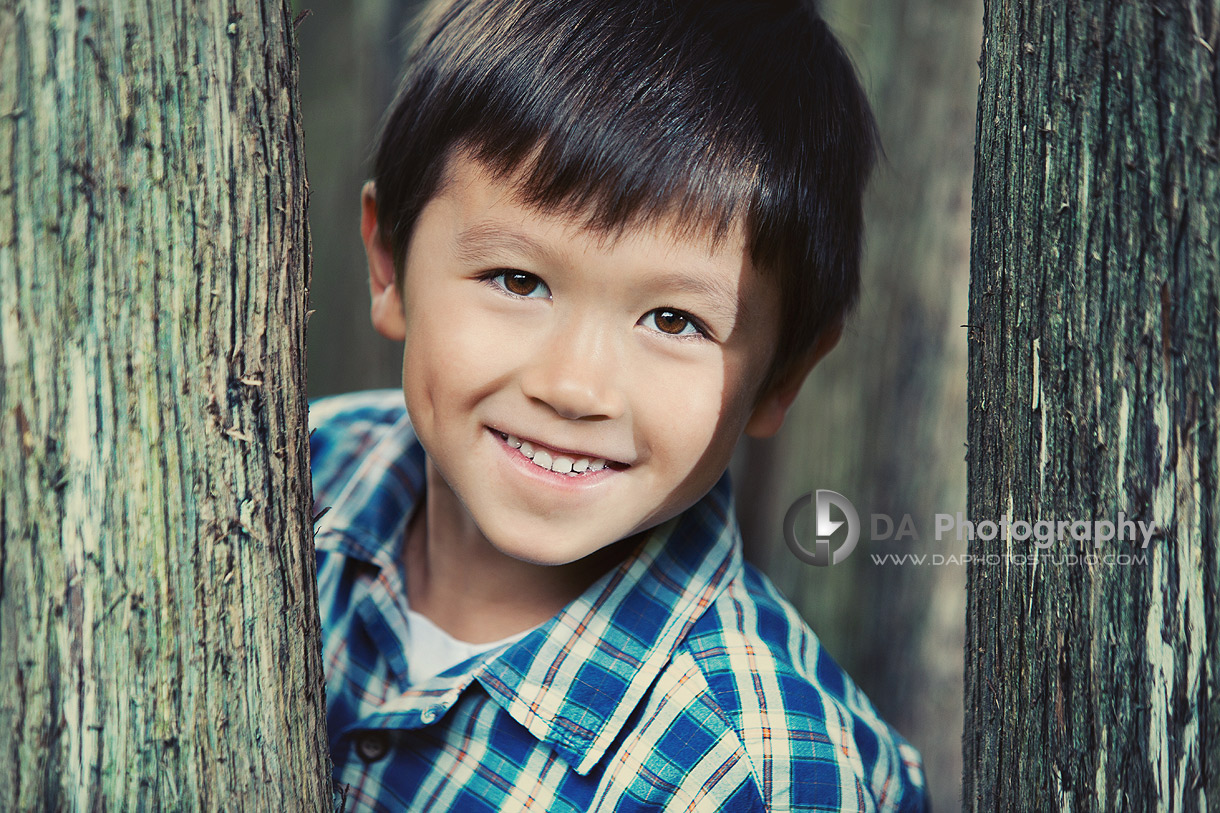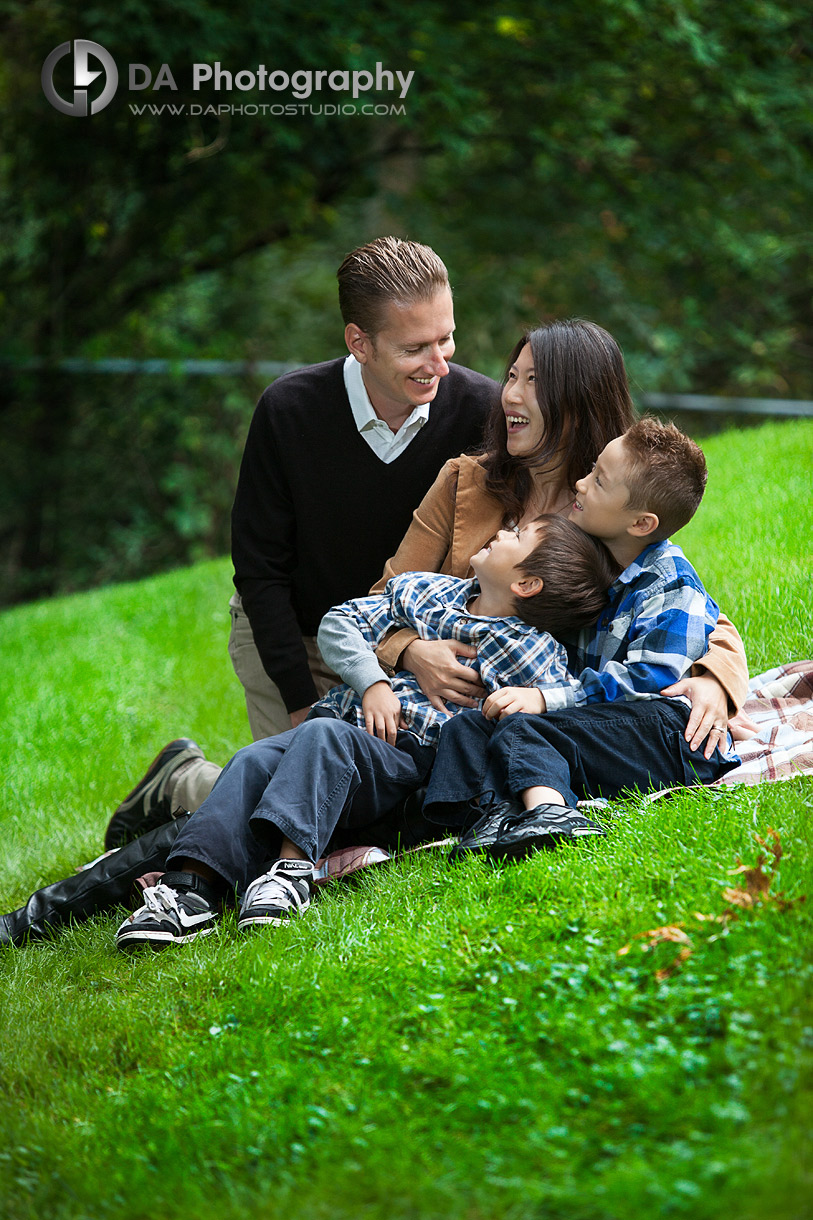 During the first half of the photo shoot, Tim's boys were not the least bit interested in slowing down and posing for photos. By talking and joking with the boys, I was able to gain their trust. They quickly realized that they didn't have to pose for long because I shoot pretty quickly once I get groups set up. Plus, they realized the poses weren't the slightest bit uncomfortable. When working with kids it's always nice to have natural poses – kids tell it like it is and if they don't feel comfortable, you will know so by the expression on their faces. Keeping them comfortable and relatively happy is my main priority.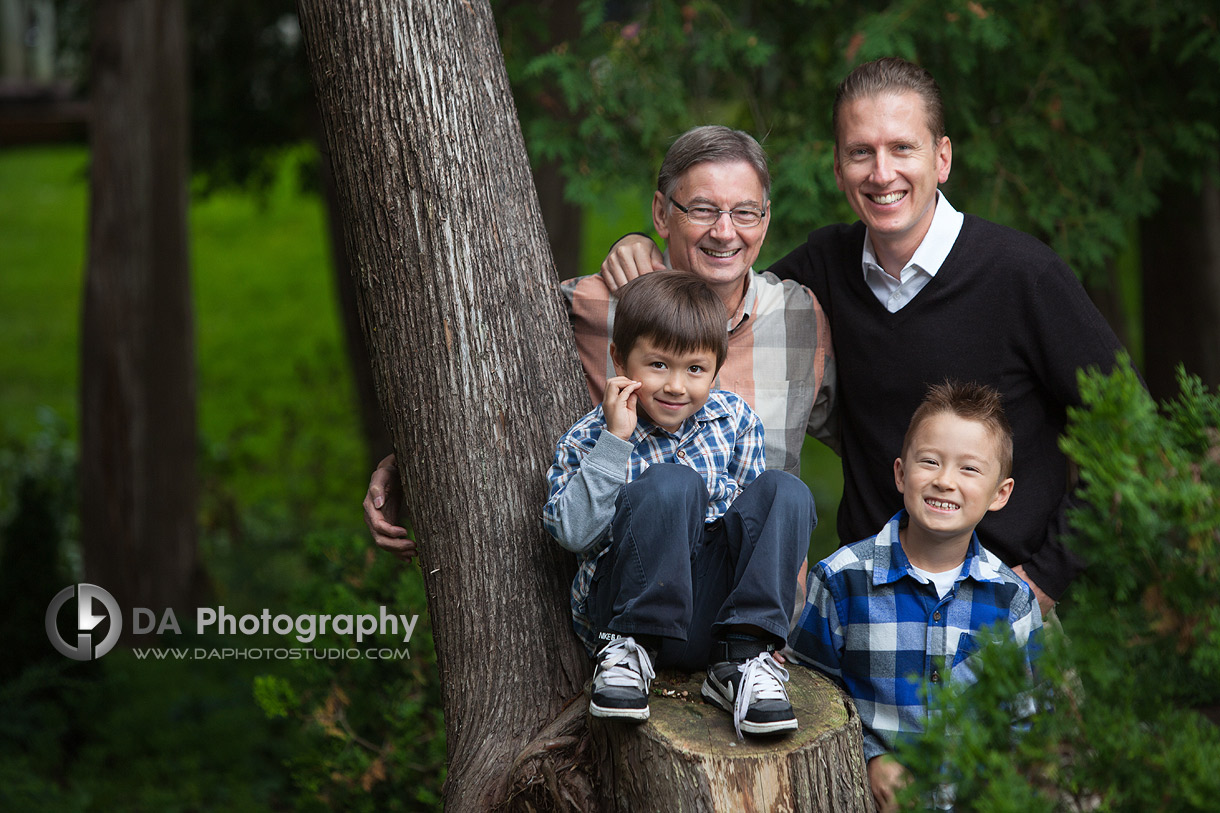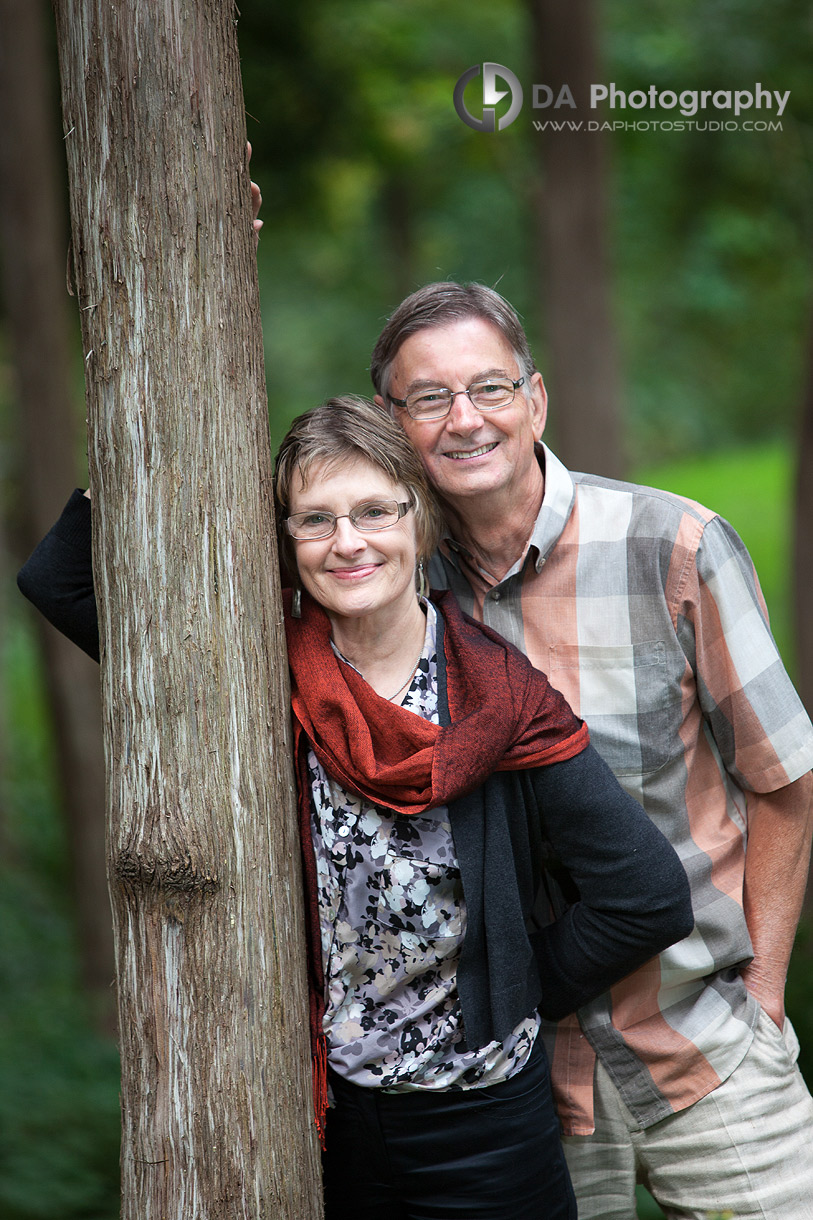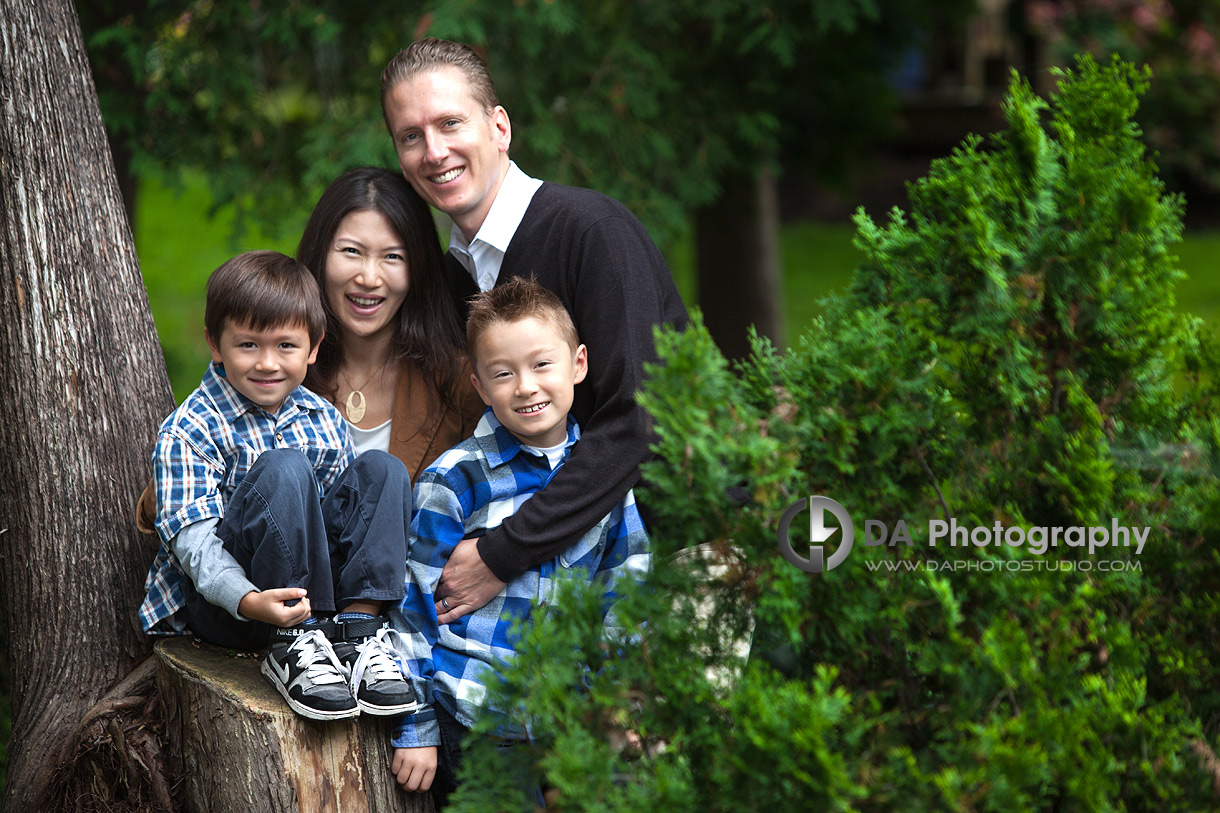 Tim and his family have been working with me for three years now. We worked together on portraits for himself, his wife and two boys. Then, in 2012 we worked together with Tim's wife's family during a family reunion. This year, Tim called to book an appointment as a gift to his father. Each and every time we work together it is a pleasure. And, as a photographer, it's always fun to capture kids at various different ages in their lives. Knowing I played a role (more than once) in the documentation of their lives makes me proud.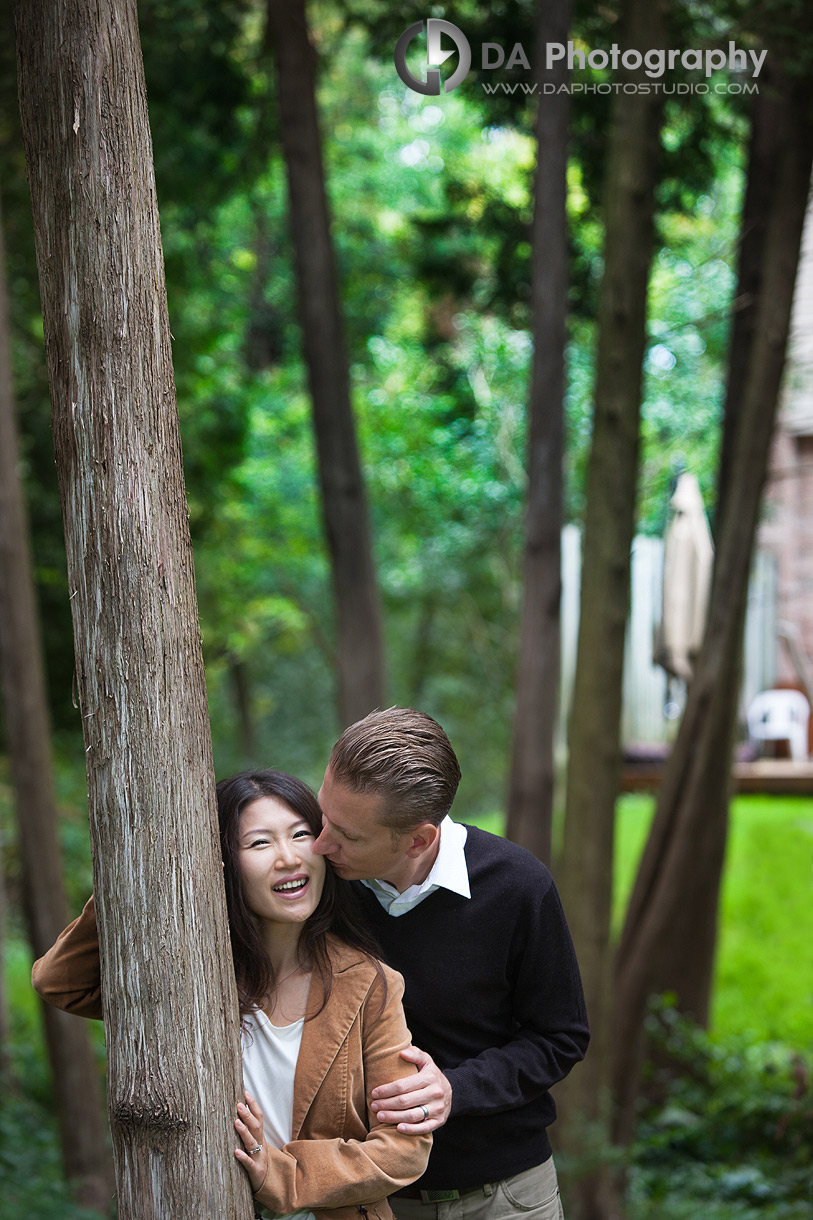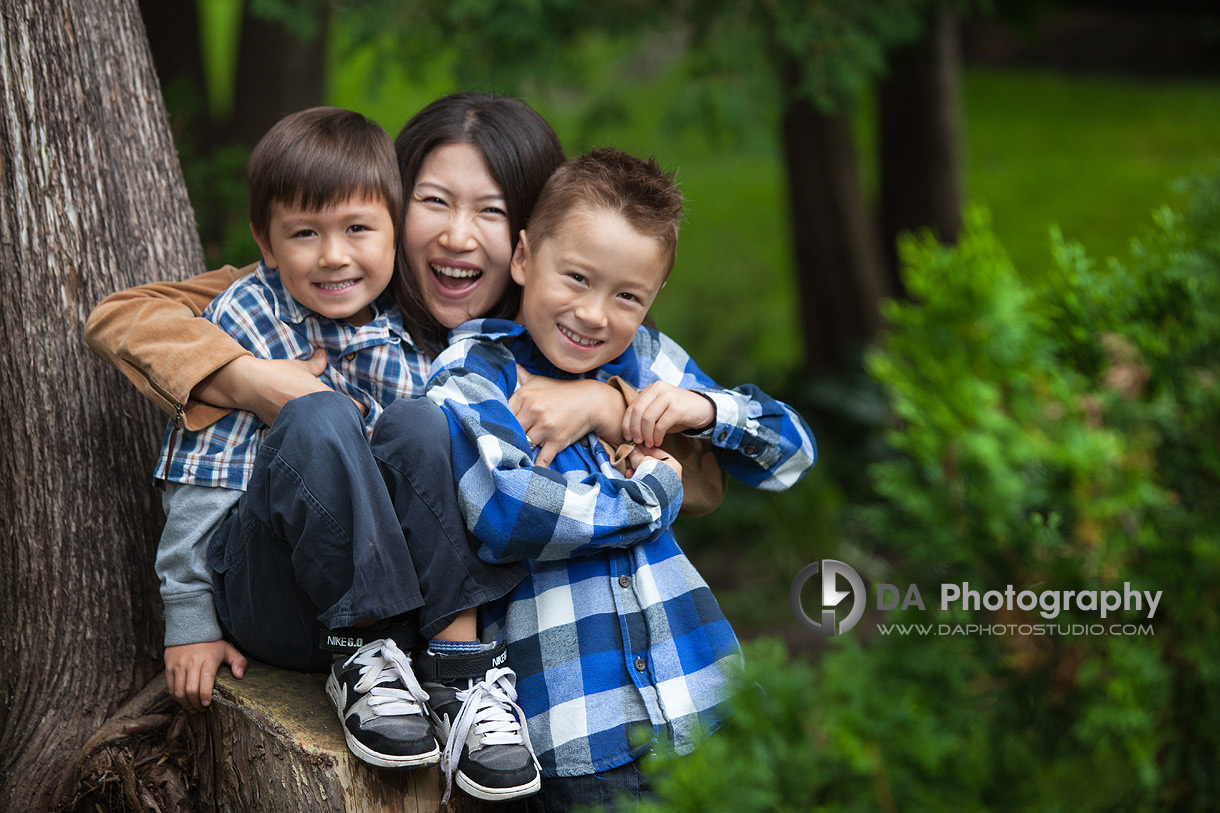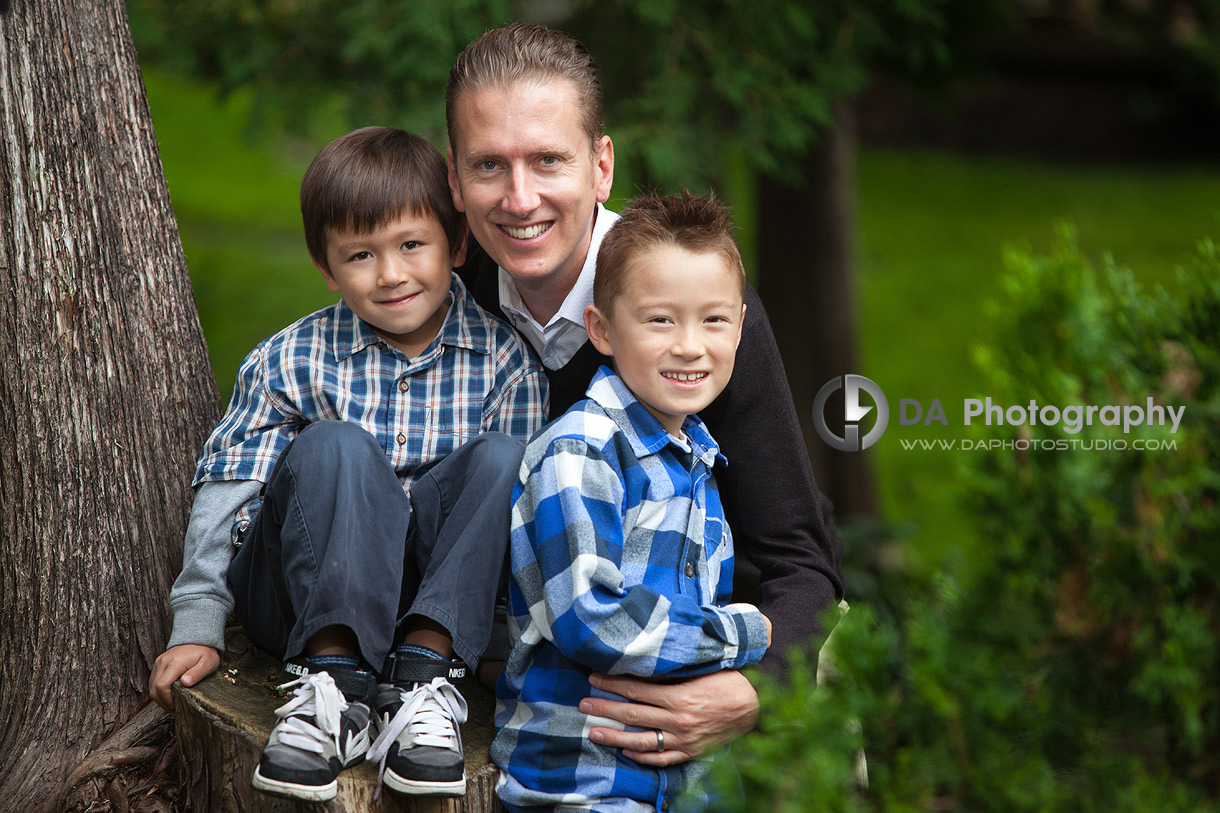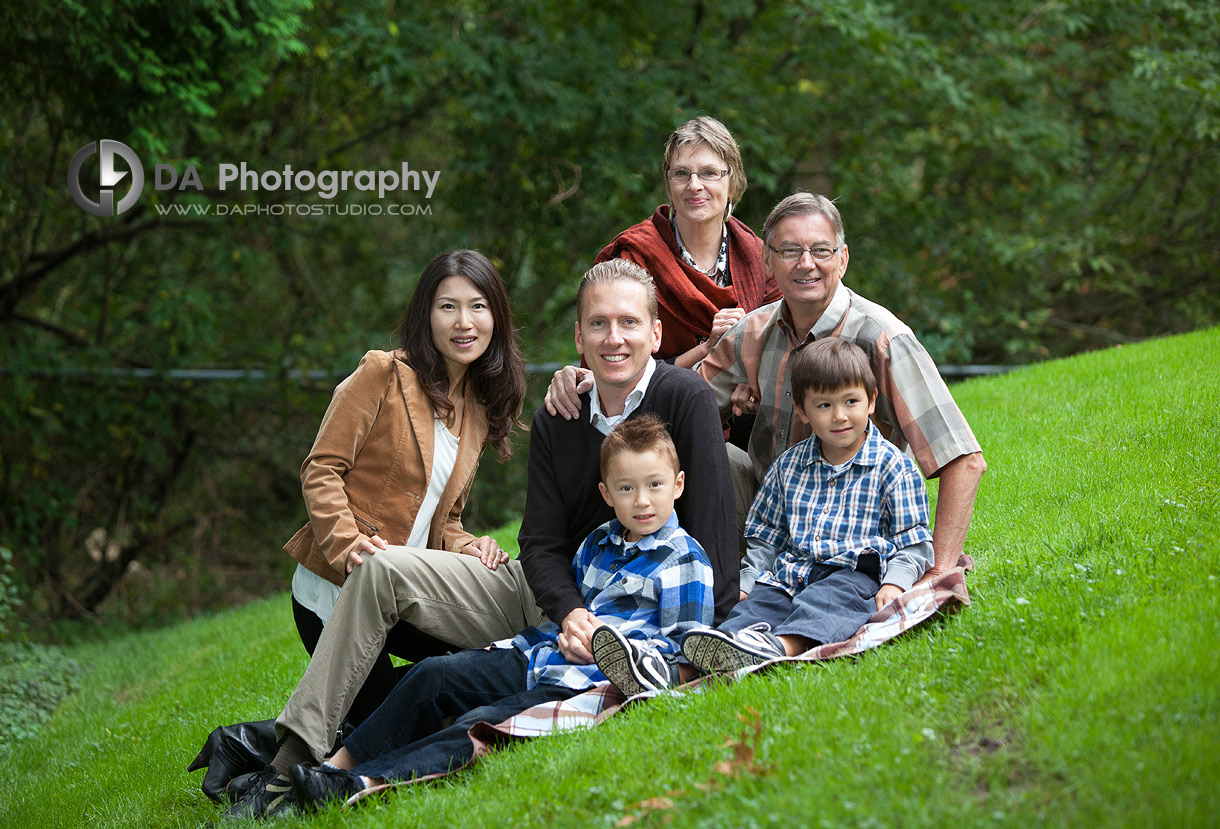 "Rejoice with your family in the beautiful land of life." ~ Albert Einstein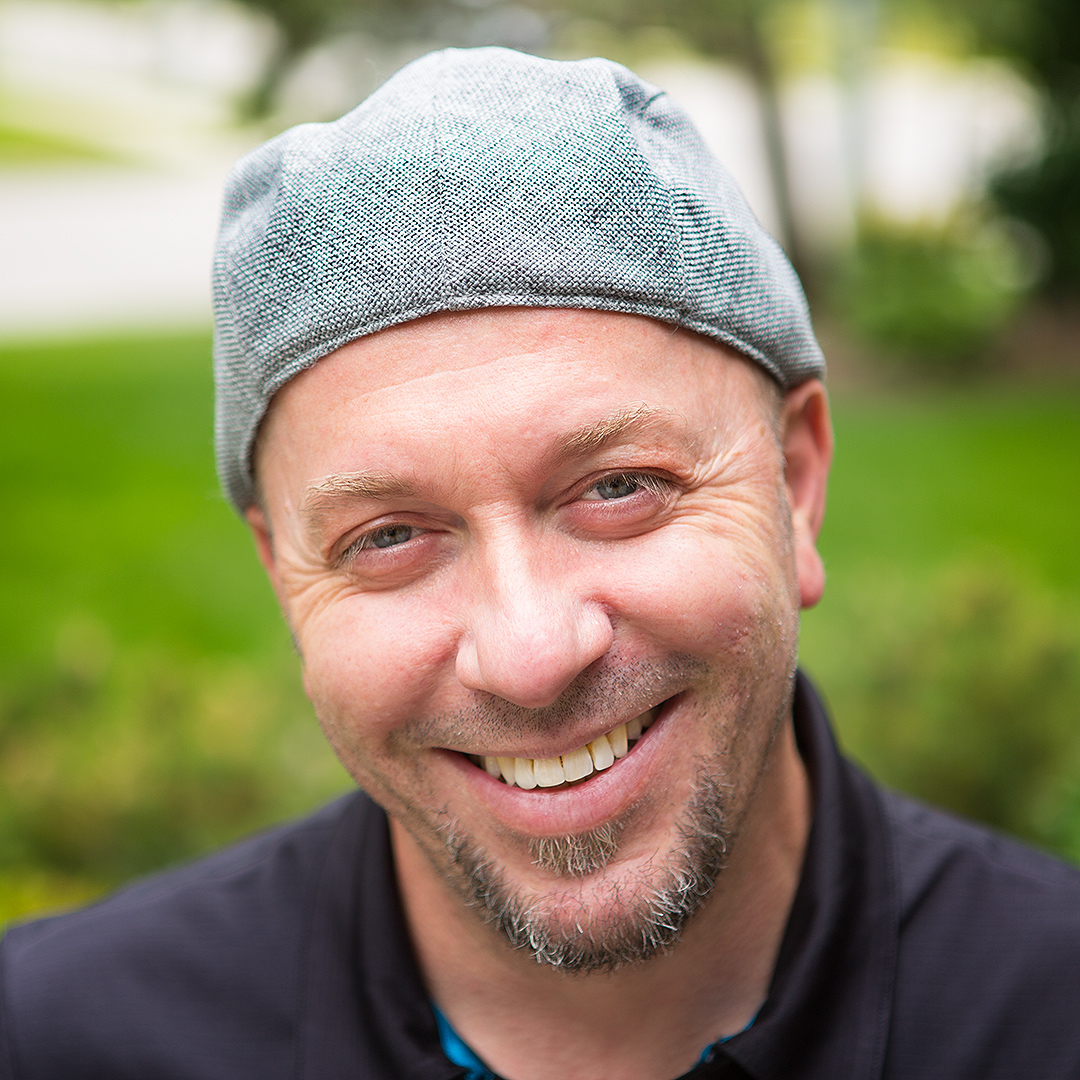 My passion and biggest asset is taking the time to make every client comfortable and relaxed before I even pick up the camera. The result? Photos of you that actually look like you at your best! I can prove to you how much you can enjoy having your picture taken. Lifestyle photography is about the experience that happens to be served up along side of some great photos.
Specialties:
Family Photography for families that like to move around and enjoy their photo time, Wedding Photography for couples looking for a mixture of photojournalistic, contemporary and traditional images and Professional Corporate headshots that are far from cheesy and stiff.