Summer is in full swing, which means only one thing…
…bringing your camera with you to capture great photos of your family while travelling!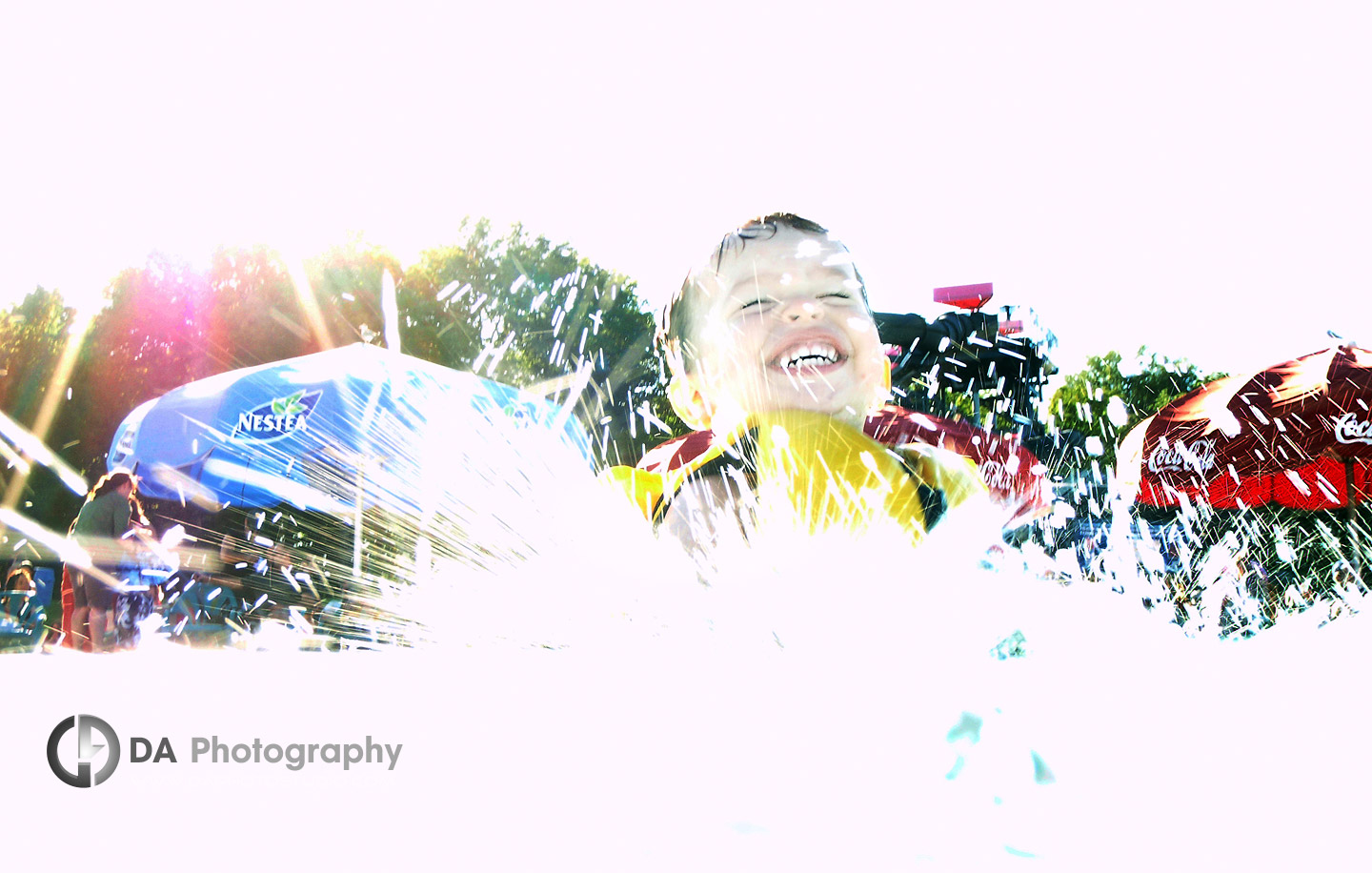 Travelling with family can present some unique challenges and getting great photographs often falls by the wayside because the focus is on children or making sure the trip runs smoothly. Mostly because the idea of getting photos can seem complicated or not as fun as you'd like.
Here are some helpful tips to make the most of your adventures with family and travel photography this summer:
1.) Do your research ahead of time. The internet has so much information on it, regardless of how unknown you might believe your destination. Many park websites or travel forums have great pointers that assist you with planning what places to take pictures and what times work best if you're looking for a dynamic shot with your family.
 2.) Visit tourist information offices and kiosks while on the go! See a location you might like but aren't sure of photographing it with family or any rules that might surround photographing it at all? Ask the friendly faces at the kiosks. Most of the time we don't pay much attention to them because we're so used to going it on our own but no matter how far or local you're travelling, these are your go-to resources on the move. Not only can they give you great times to get photos, they may also give you great tips on other lesser known tourist spots that have great sights for everyone, photography aside!
3.) You're on a beach and see your children playing or are walking through busy streets and see something that you'd love to capture. Do it! Get comfortable with the idea of candid shots and capturing people when they don't know. If you're photographing on the streets while on vacation, be sure to double check the rules and regulations for street photography of strangers, for that particular country, region, city or district. Once you're comfortable thinking outside of the traditionally posed photo, you're well on your way to capturing photos that transport you right back to all the fun you had on vacation.
4.) Change your perspective and see the world through your child's eyes. What would a hike look like for them? How would your parents see a particular roller coaster? What would change if you saw a landmark through the eyes of a local?
5.) Pack light– we've all learned the hard way that bringing too much with you takes away from enjoying the sights when you're on vacation. Moreover, it can get in the way of pictures you want to take. When vacation calls, think: less is more.
6.) Keep backgrounds in mind. When shooting on location, make sure you're getting your family or the sights without people, vehicles or other objects in the background. It's not always possible, as some tourist destinations are extremely busy, but it's worth remembering for those must-have shots.
What are your go-to tips for photographing the sights while on vacation with family or your spouses?
Savor the summer!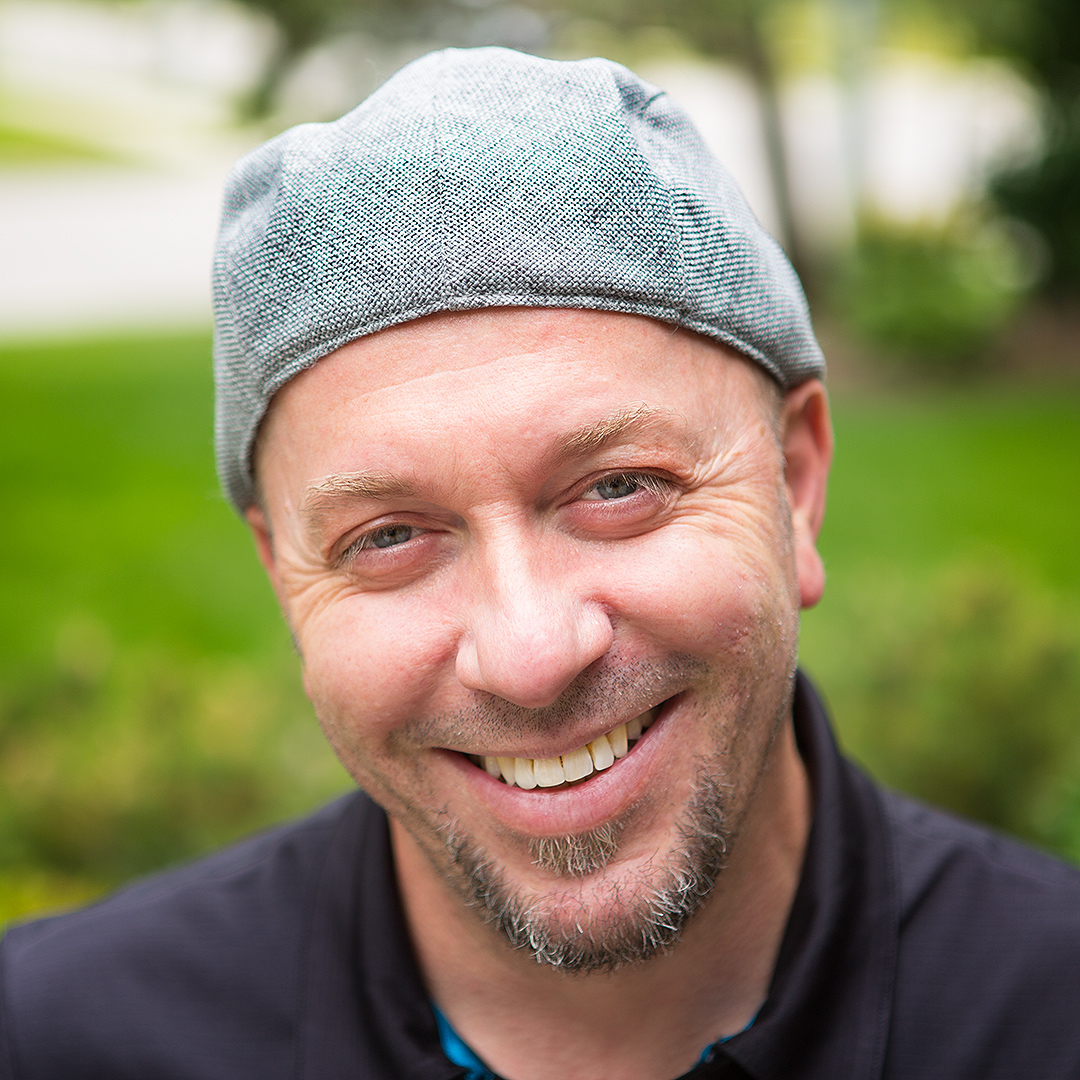 My passion and biggest asset is taking the time to make every client comfortable and relaxed before I even pick up the camera. The result? Photos of you that actually look like you at your best! I can prove to you how much you can enjoy having your picture taken. Lifestyle photography is about the experience that happens to be served up along side of some great photos.
Specialties:
Family Photography for families that like to move around and enjoy their photo time, Wedding Photography for couples looking for a mixture of photojournalistic, contemporary and traditional images and Professional Corporate headshots that are far from cheesy and stiff.