What's harder than taking photos of an active toddler boy? Taking photos of TWO active, toddler boys. Daniela's family photo session at Kelso Conservation Area in Milton kept me on my toes!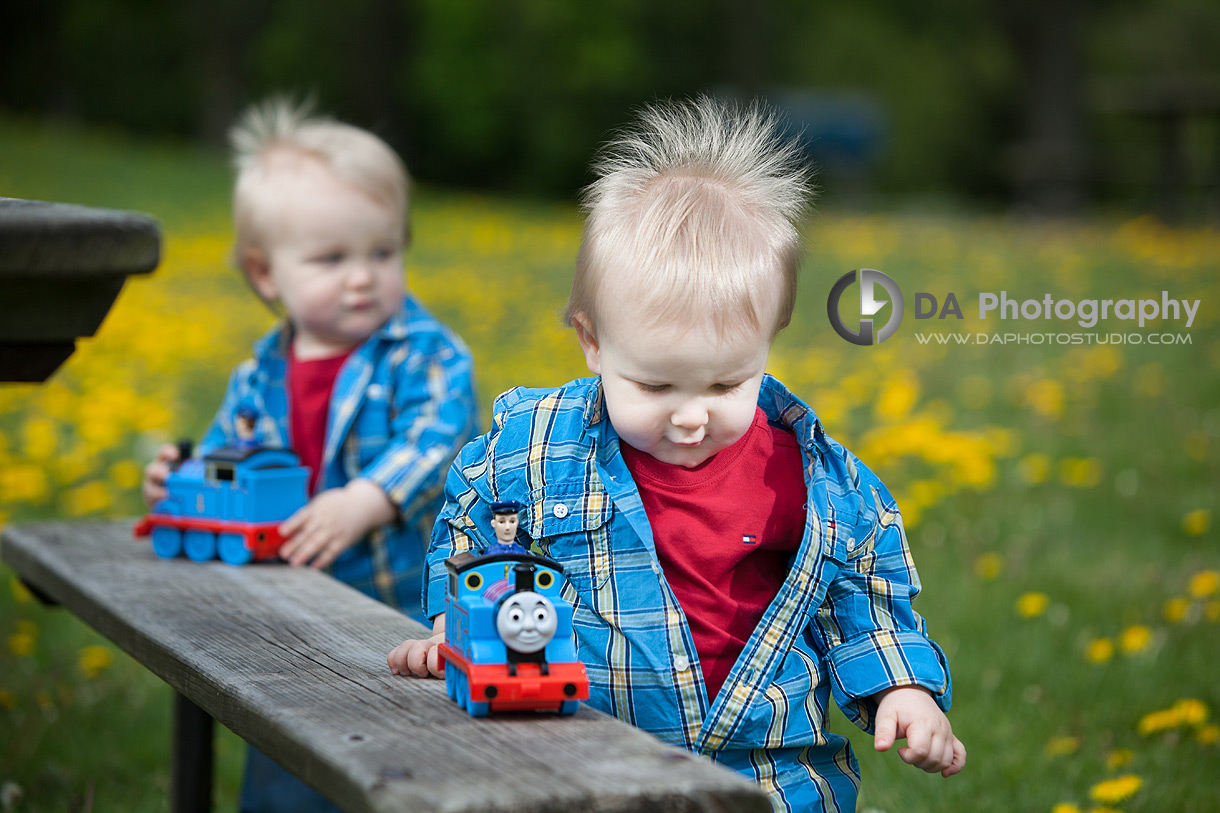 Toys Bring Kids Together
Thomas the Train. That guy keeps many toddler boys happy and content. My boys love him and they love watching the show. Just like Daniela's blonde-haired, blue-eyed gorgeous boys. So much so, that Daniela brought the toys along for their family photo shoot. The toddler stage is a tough one because kids this age are constantly one the go. They've learned to walk and run and have mastered sneaking away from their parents. They get lured by shiny objects or dandelions blowing in the wind. They get side-tracked by noises and their attention span is short. Having a toy in hand during photo shoots is a fantastic idea at this age! It keeps the kids relatively still. Daniela's boys played for quite some time with their Thomas toys on the park bench and picnic table. They played close by and I was able to capture some great photos of them together, in their element.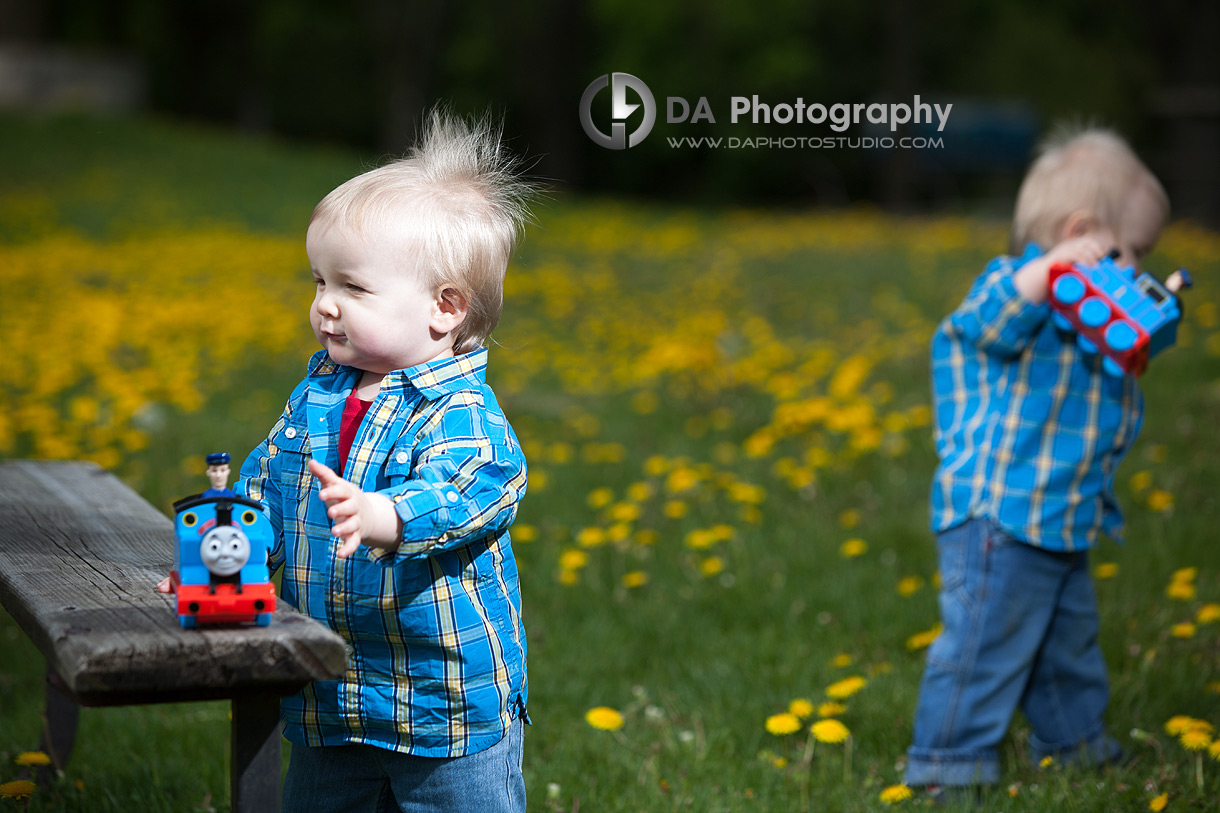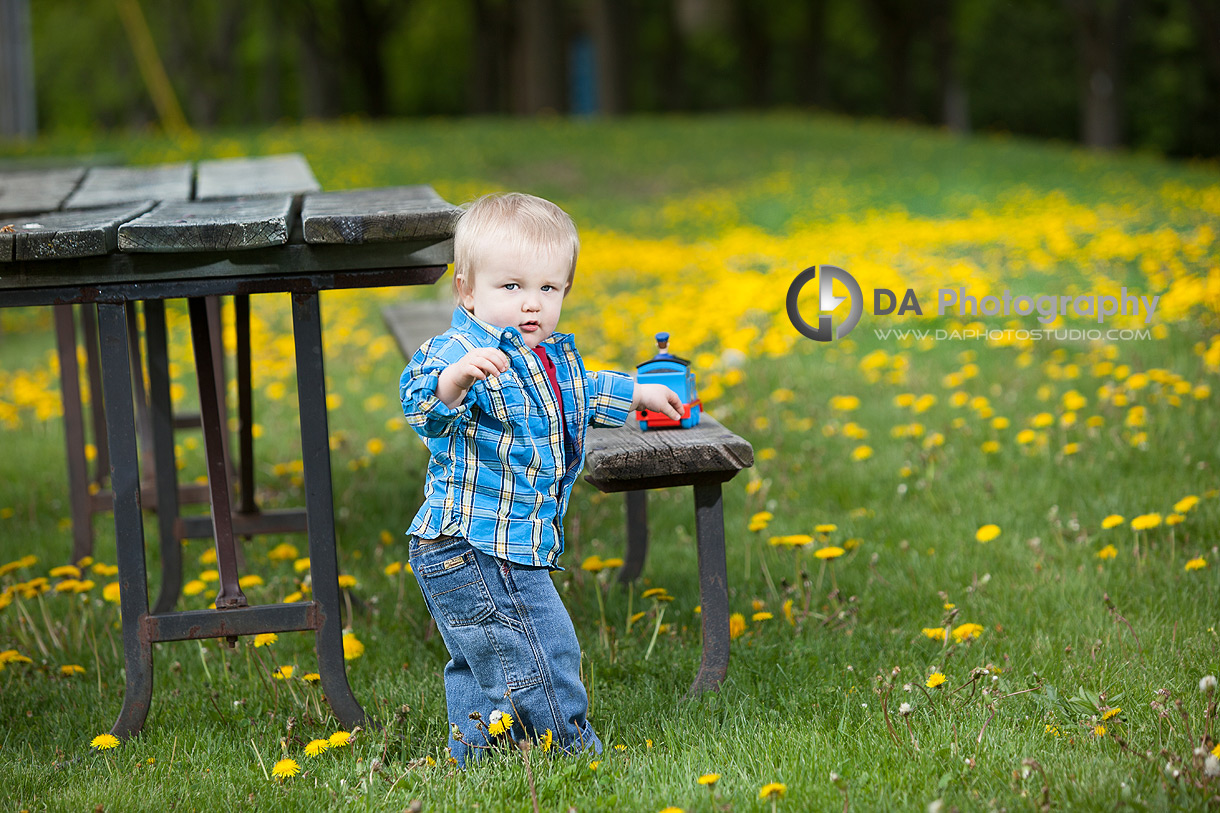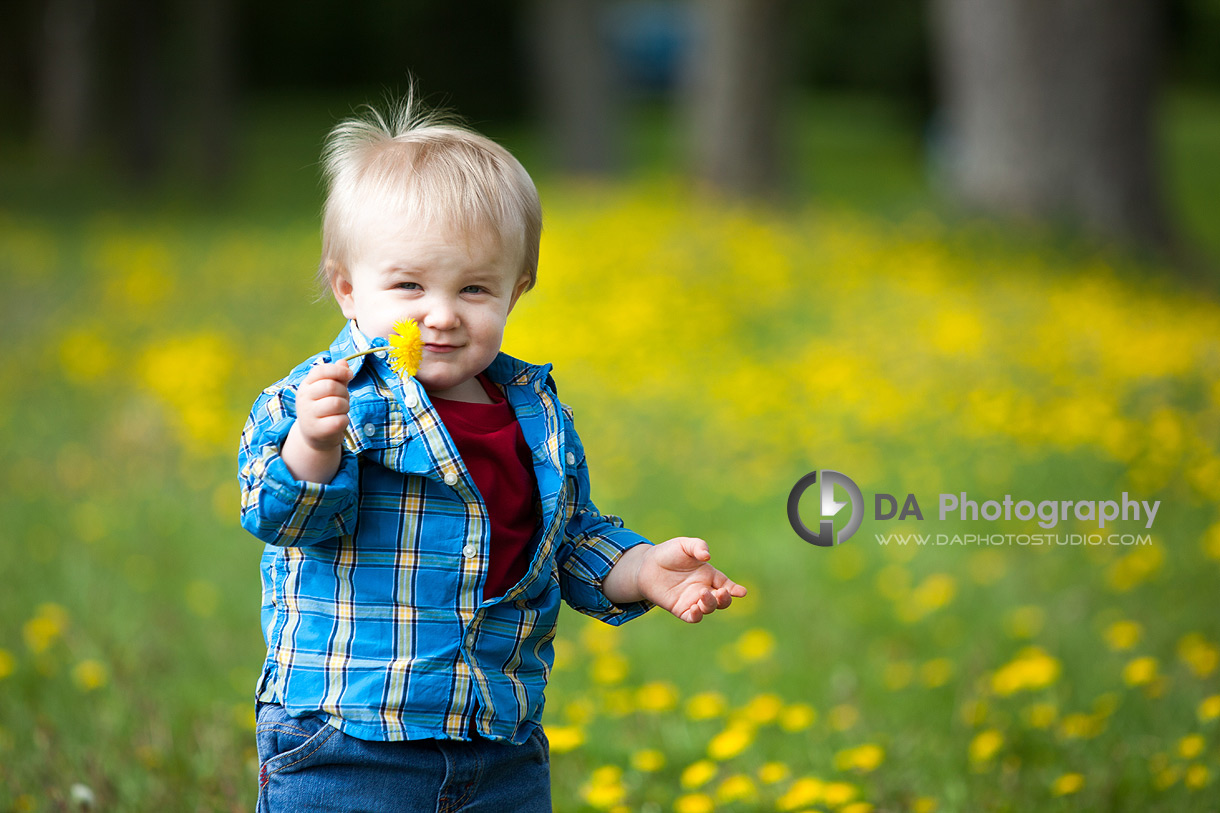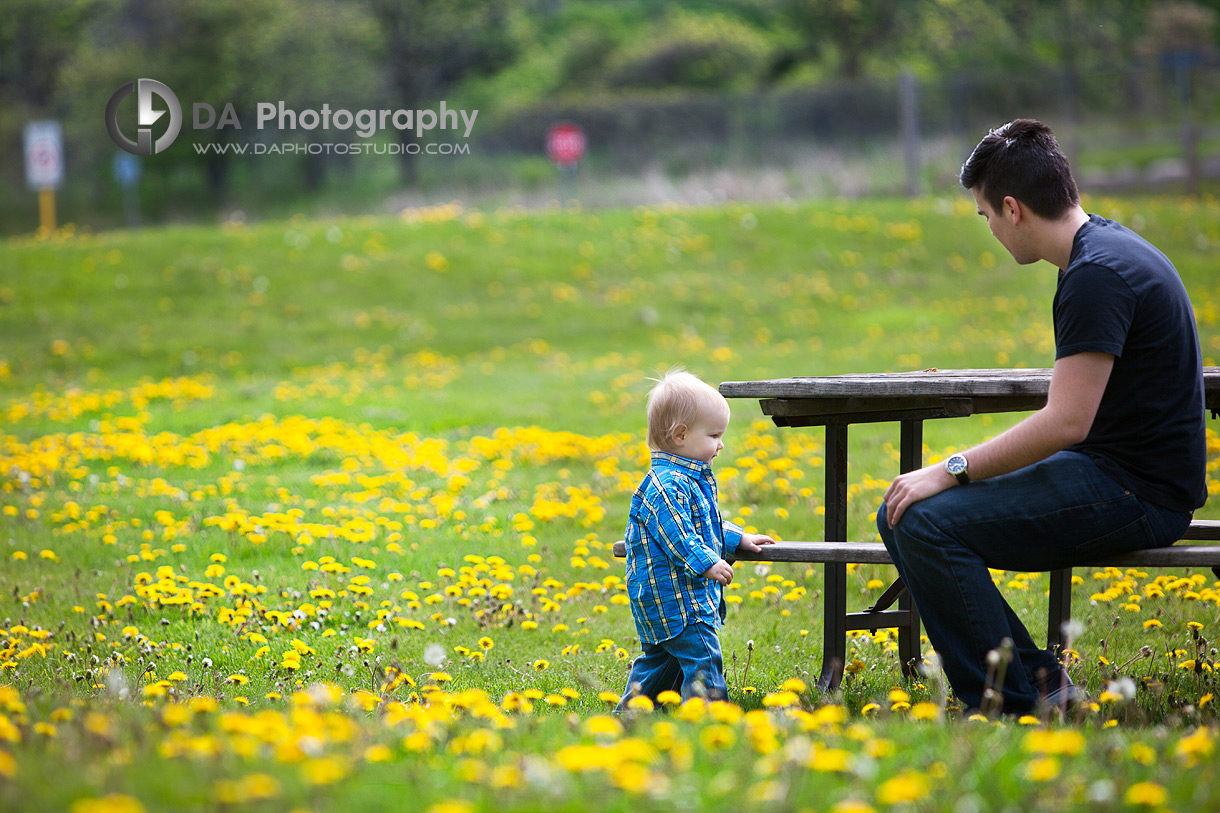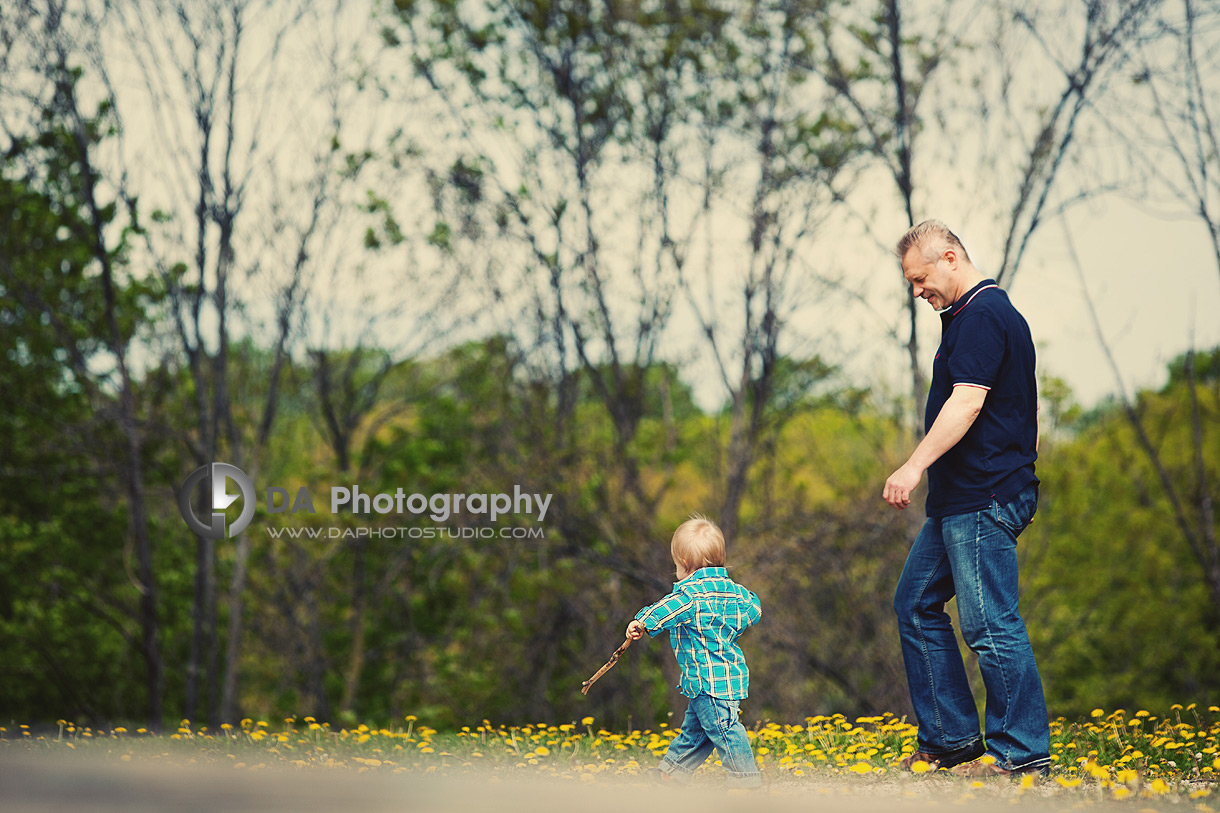 A Brother's Hand
In his early 20's, Daniela's older son is extremely helpful with his younger brothers. Sometimes two sets of hands isn't enough to keep toddler boys together. Especially when one or both parents are occupied with making photo decisions or listening to instructions from me. Having another set of hands and someone they look up to helped keep the boys as focused as possible during our photo shoot. One of my favourite photos is of dad and brother each holding a young boy to carefully walk them down the stairs. It really shows how this older brother steps up and helps out. No one knew I took this photo and sometimes, those are my favourites – photos that capture the moment, unposed and unscripted.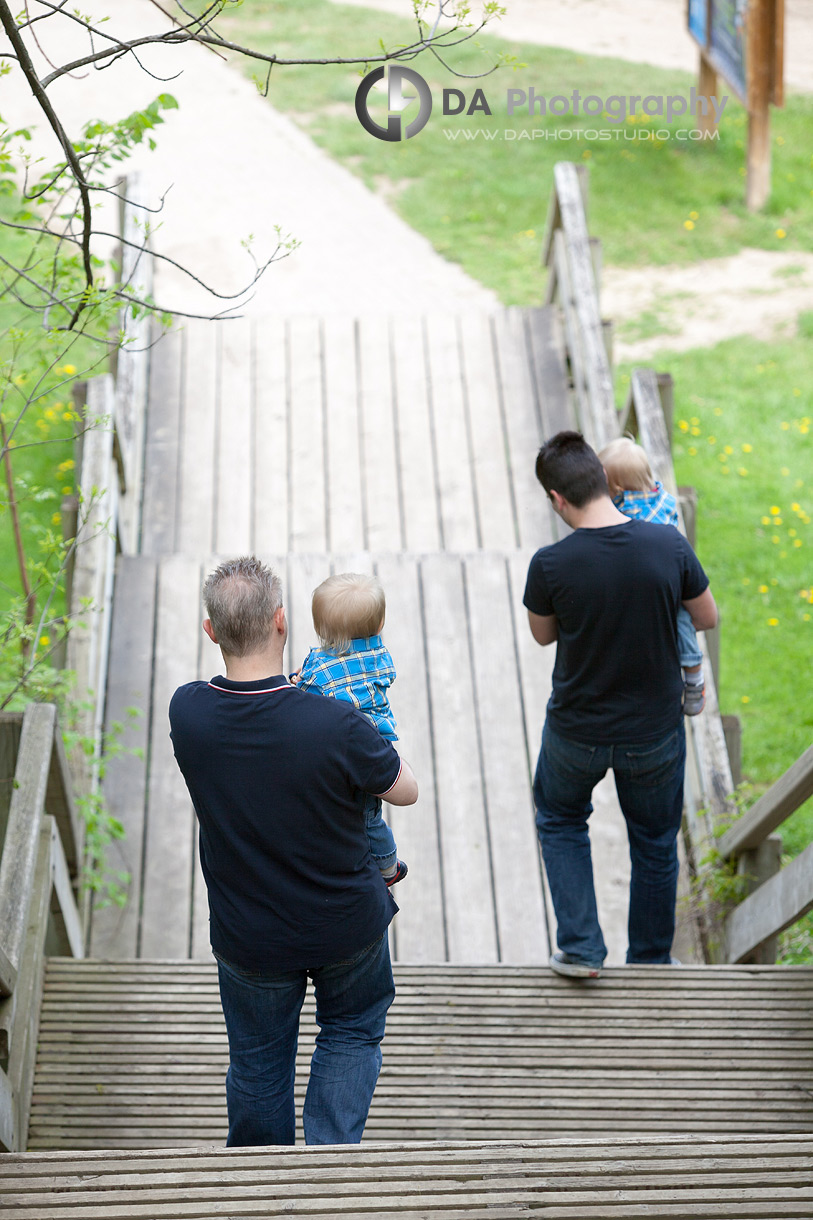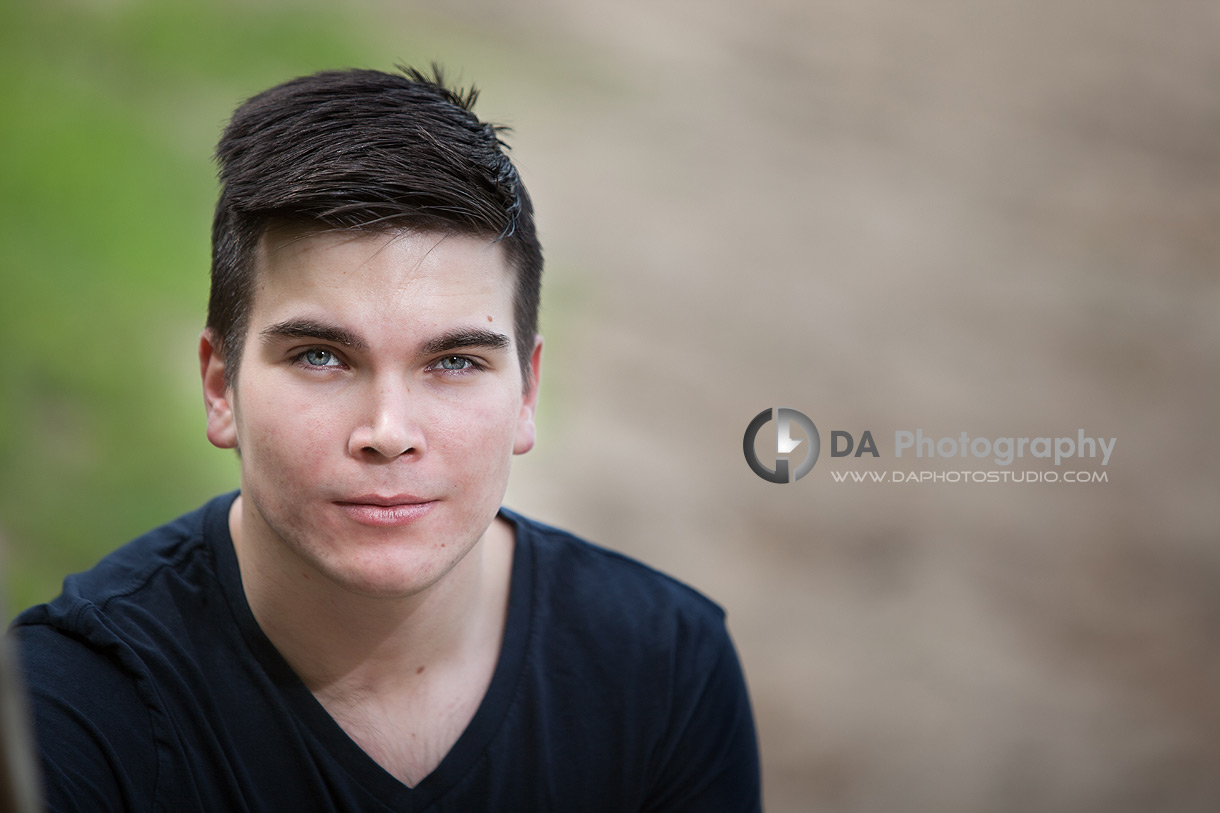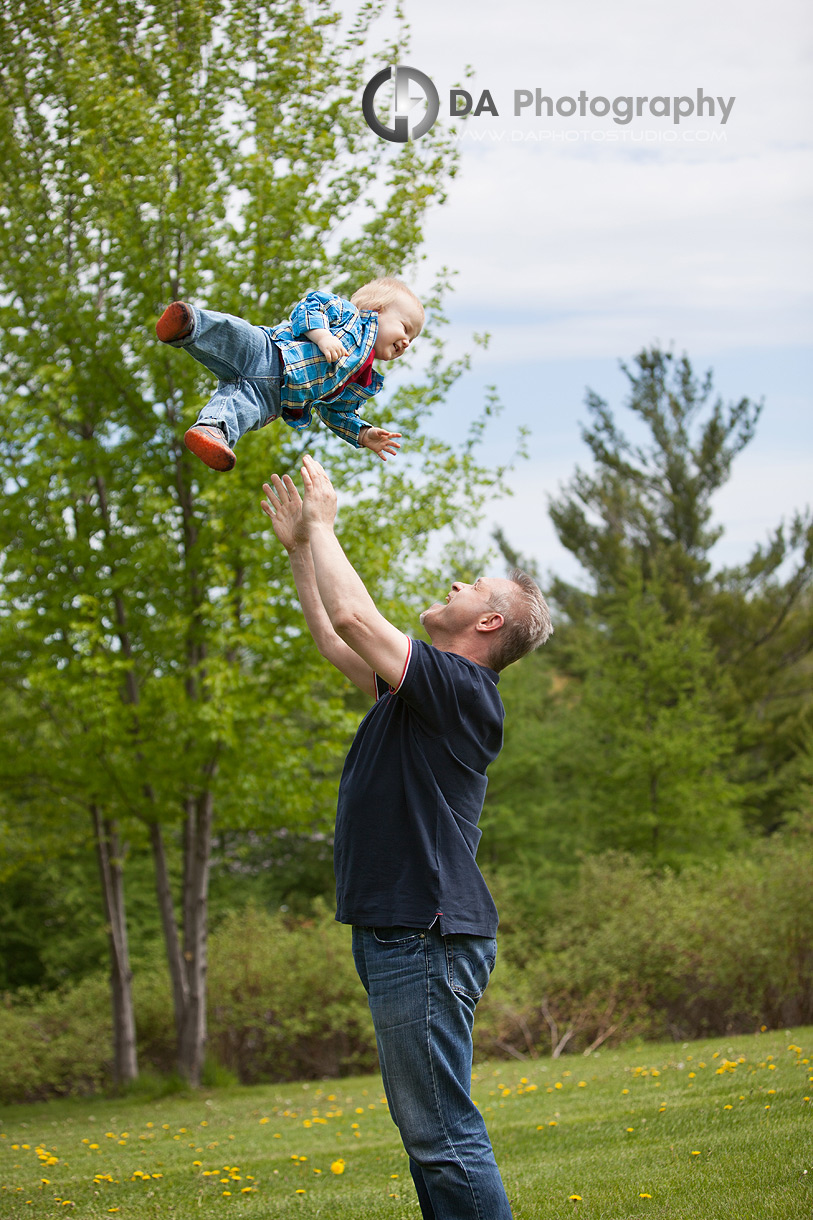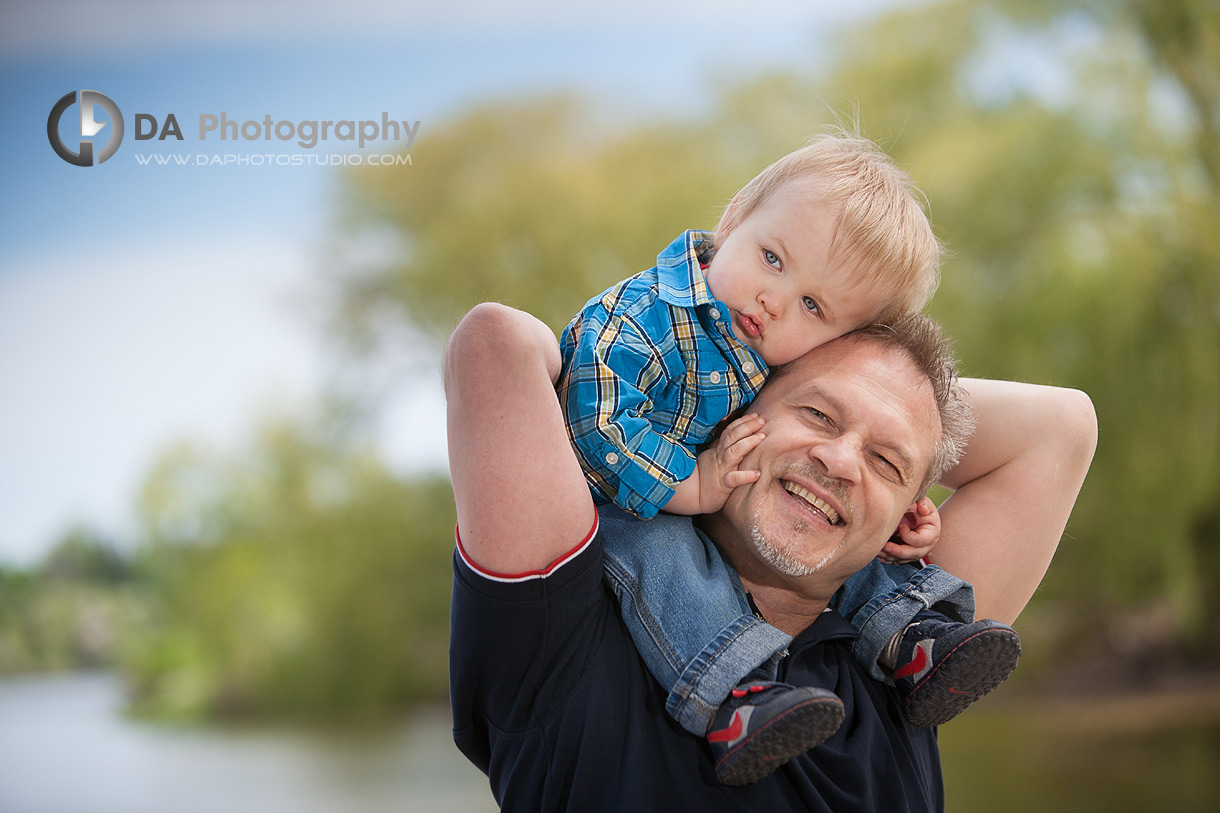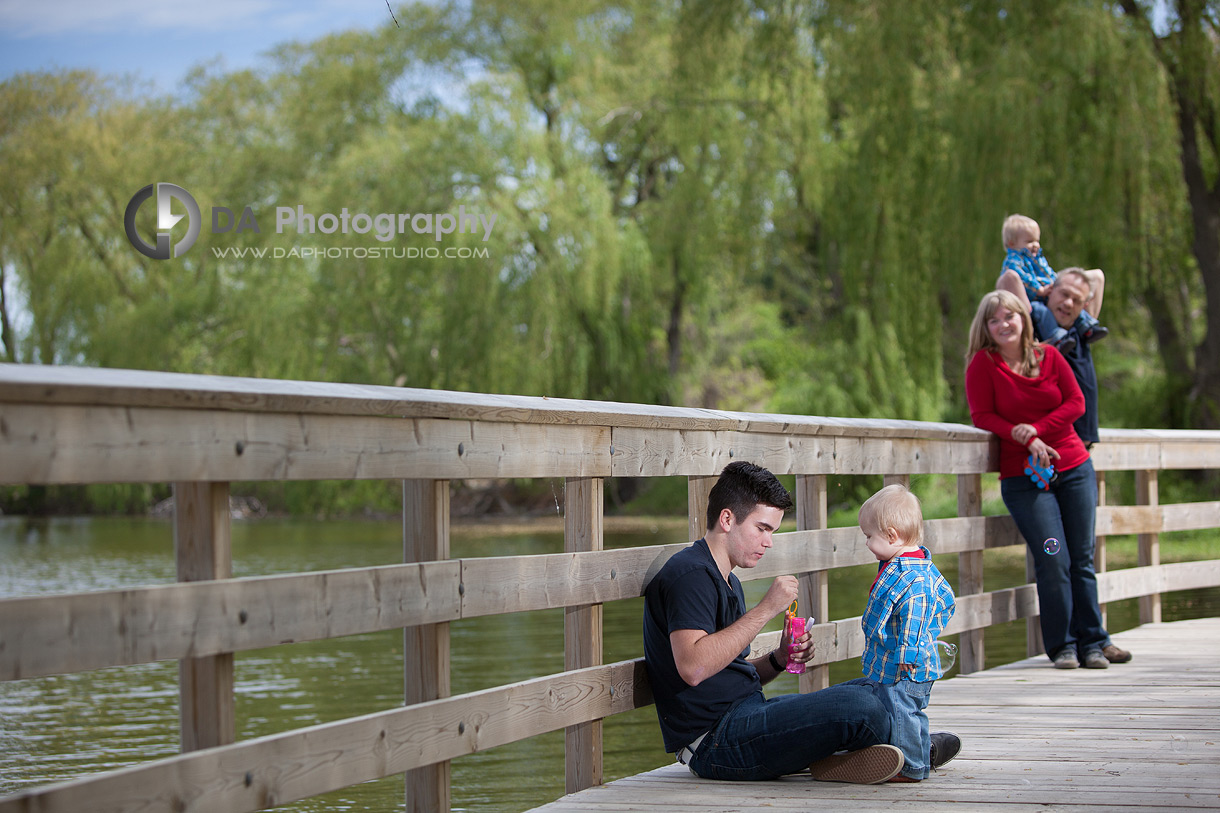 Who is Who? 
Daniela's boys are identical twins and it is very hard to tell who is who when you meet them. Once I started working with them, right away I could tell the difference by personality. One boy loved having his photo taken, the other did not. So I alternated between the camera shy and the camera friendly boy until he warmed up to me. I understand how confusing this must be for kids, especially toddlers. A stranger is getting all up in their face and telling them to smile! Often times, one sibling will be more open and that will usually give the other boy the drive to open up as well. Slowly, but surely, I get everyone to smile!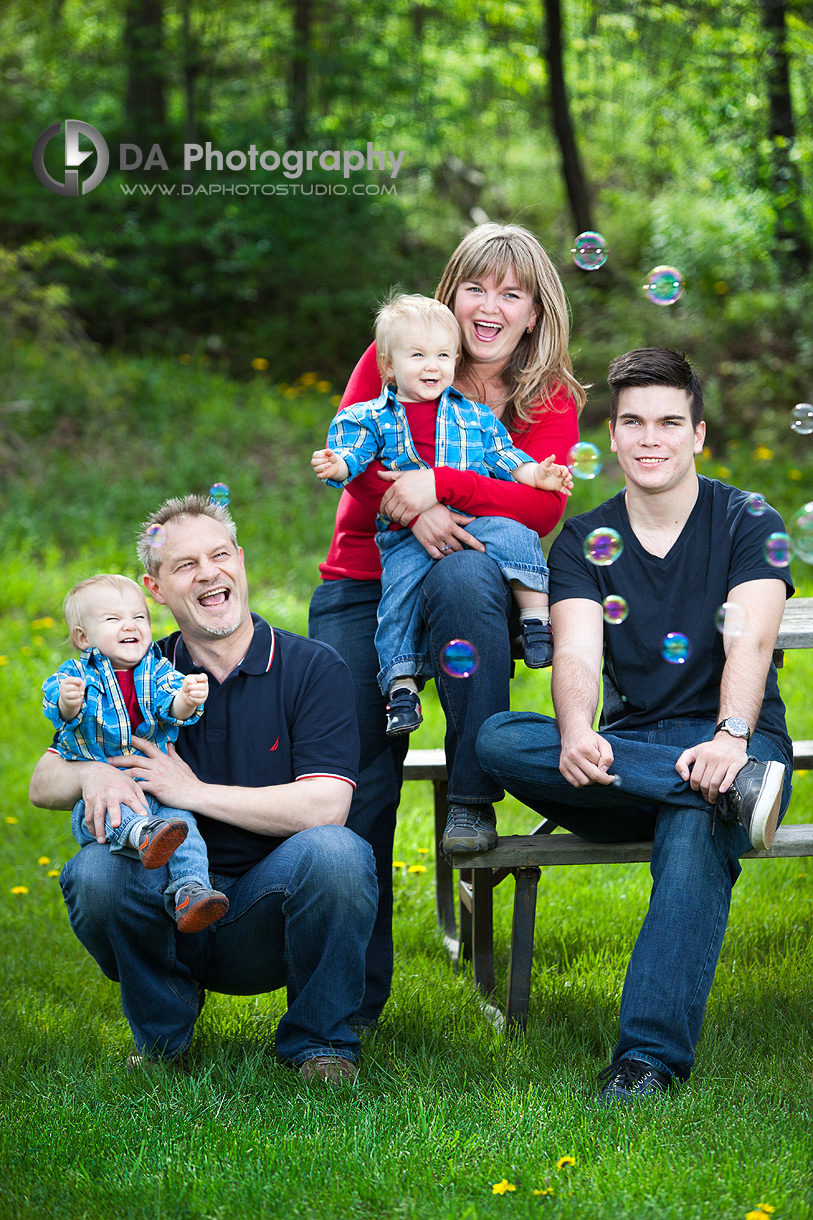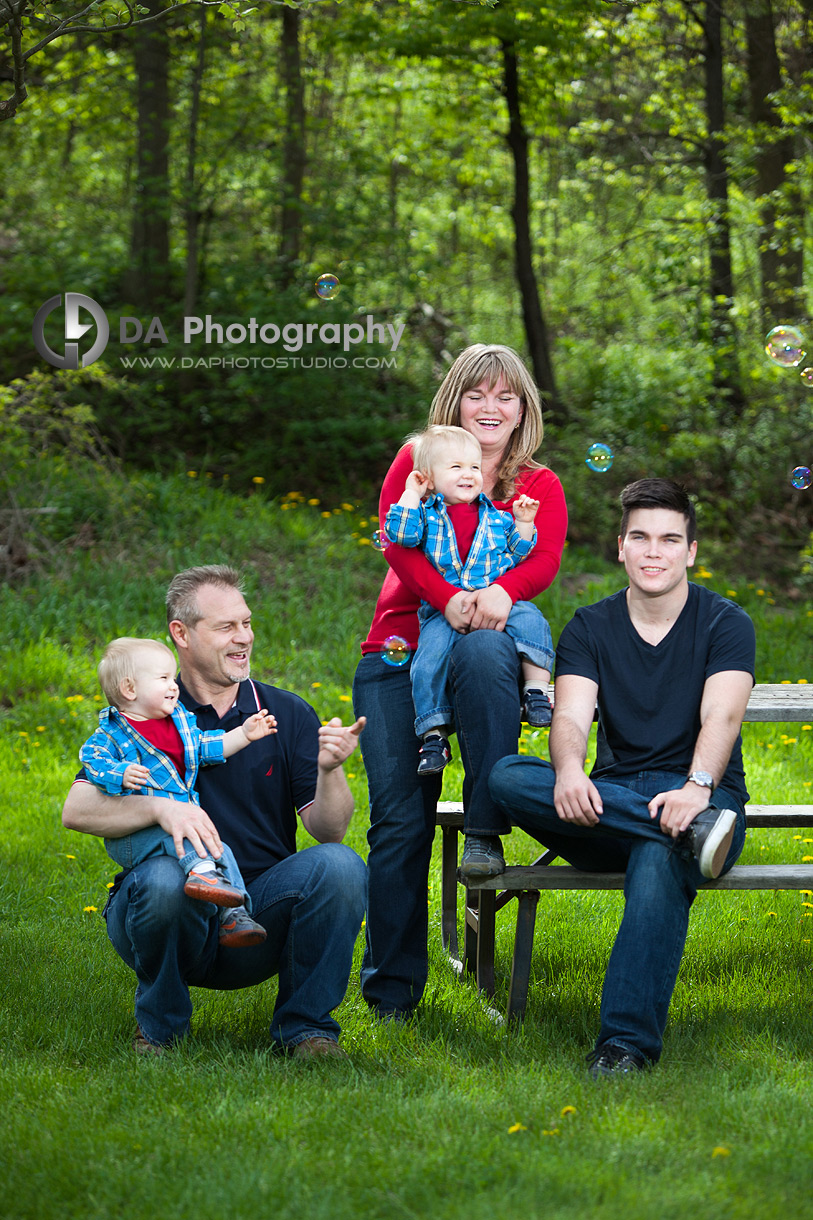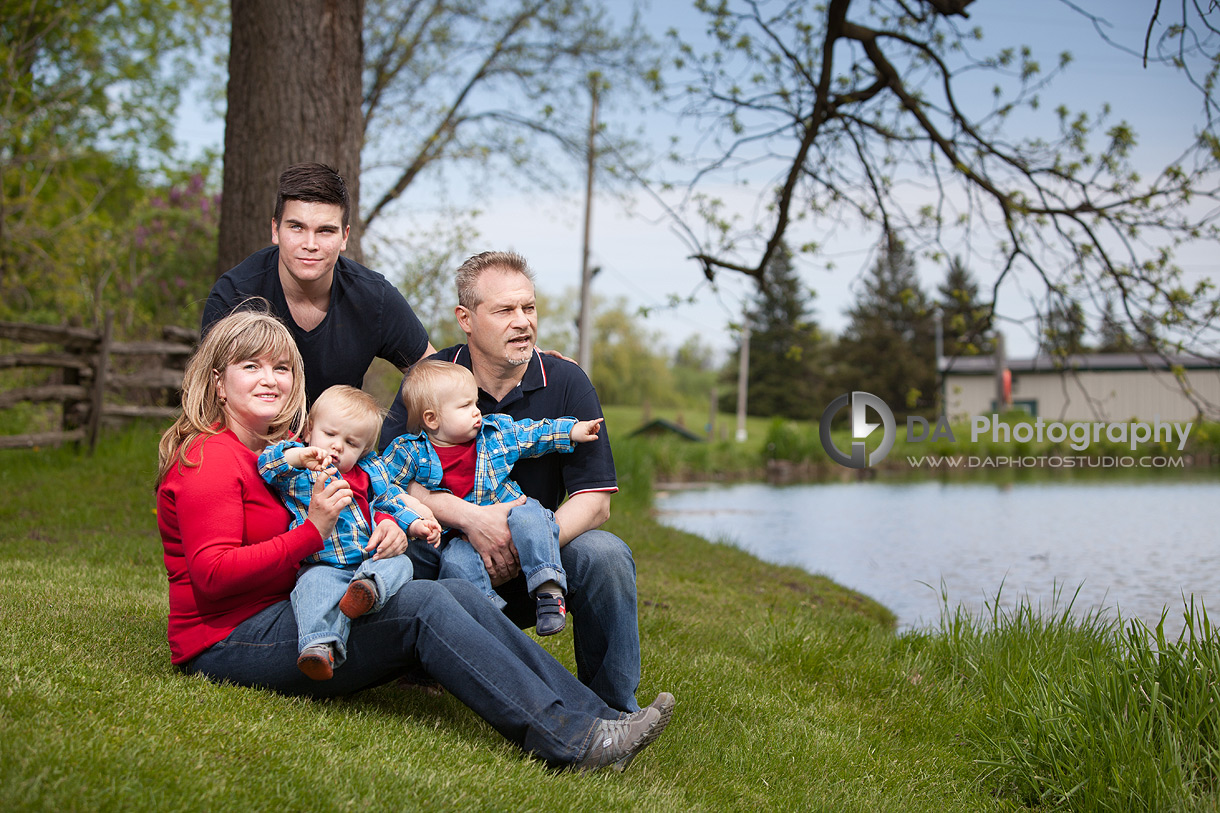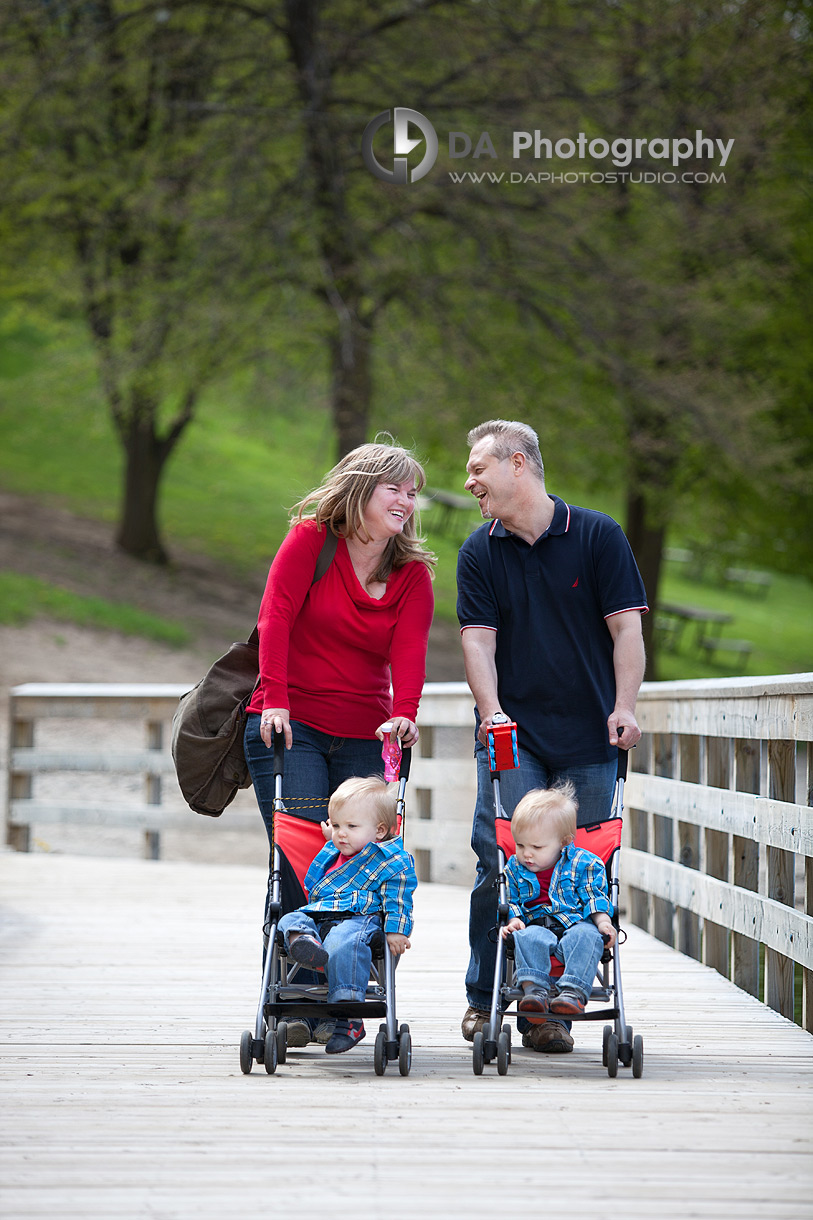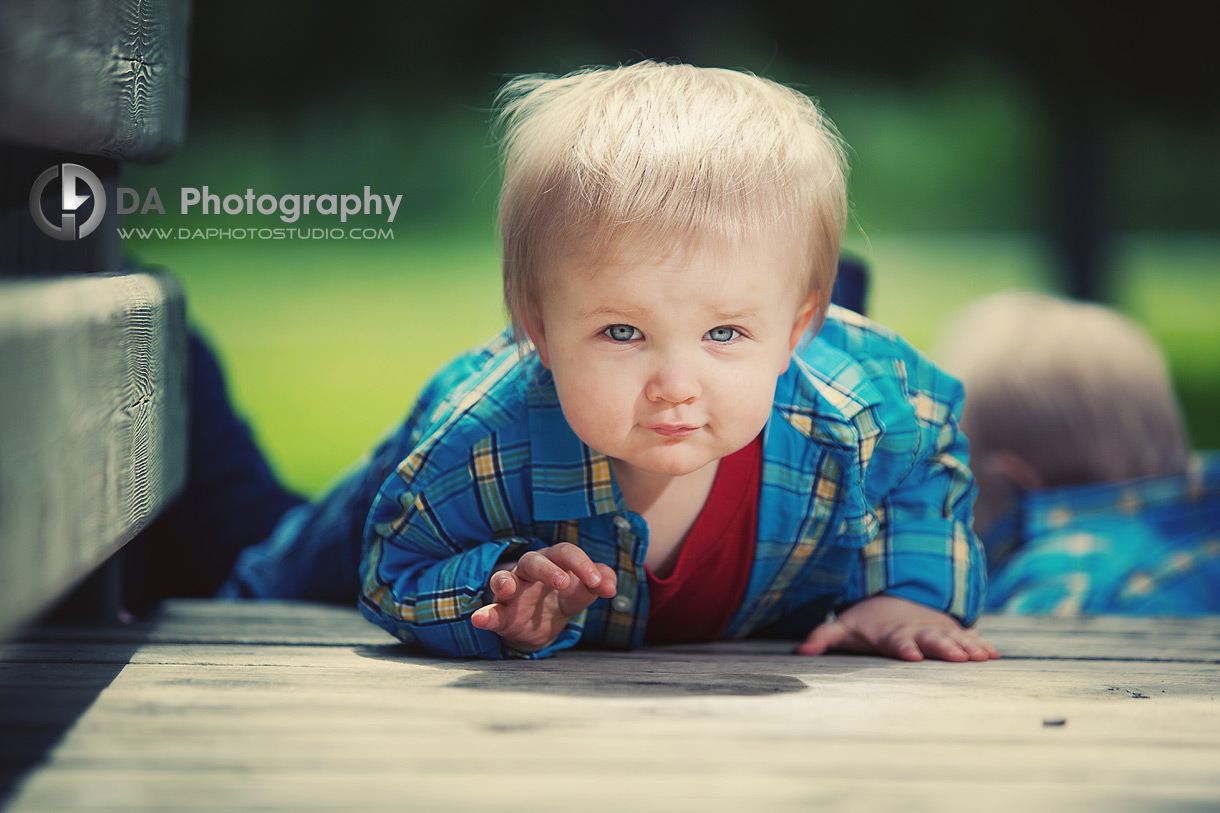 Photography Assistant: Jacquie Dudley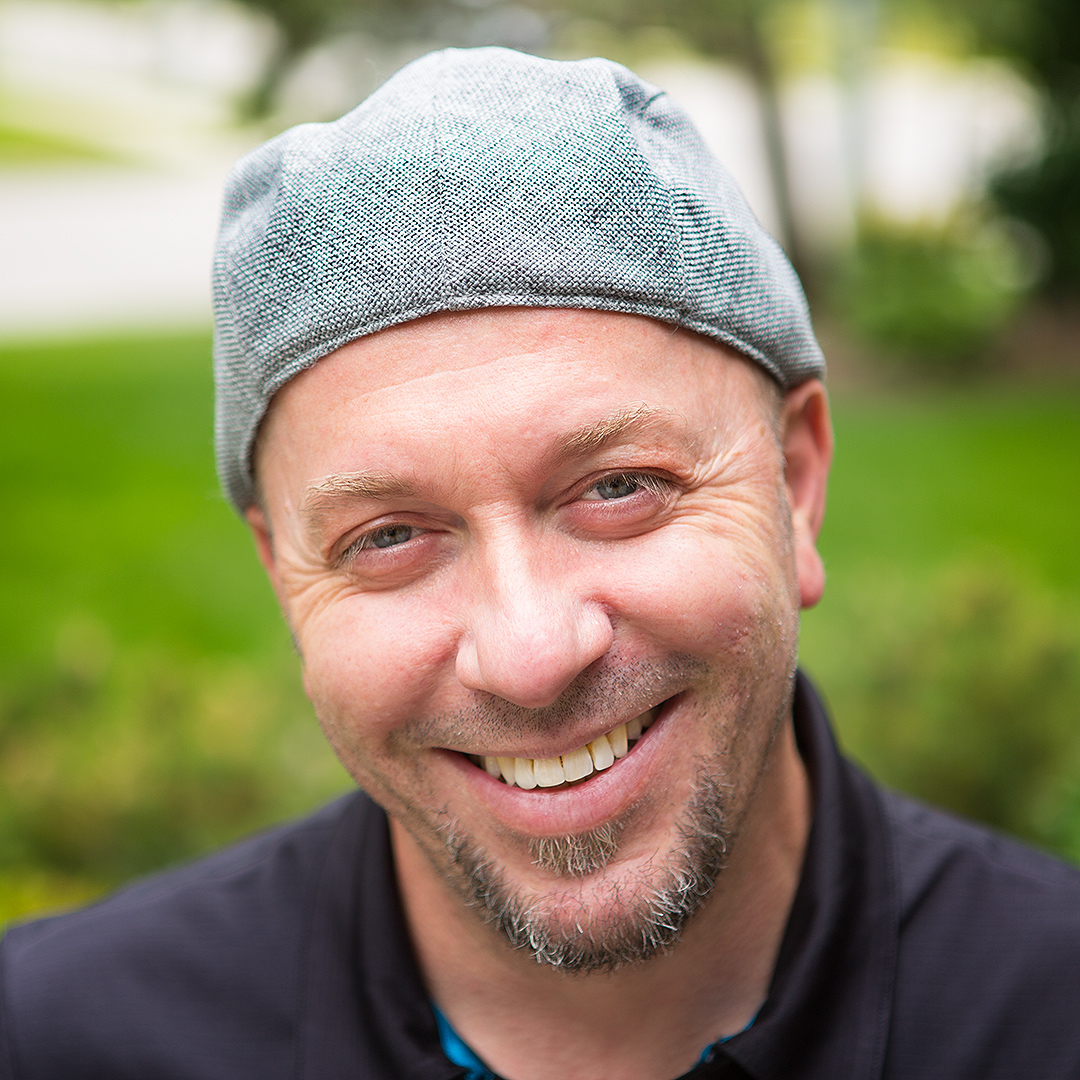 My passion and biggest asset is taking the time to make every client comfortable and relaxed before I even pick up the camera. The result? Photos of you that actually look like you at your best! I can prove to you how much you can enjoy having your picture taken. Lifestyle photography is about the experience that happens to be served up along side of some great photos.
Specialties:
Family Photography for families that like to move around and enjoy their photo time, Wedding Photography for couples looking for a mixture of photojournalistic, contemporary and traditional images and Professional Corporate headshots that are far from cheesy and stiff.