Having the opportunity to document the transition of young adults as they find their way in the world is an honour. Family portrait sessions aren't restricted to younger children. Sonia's family discovered exactly this during their Gairloch Gardens photos.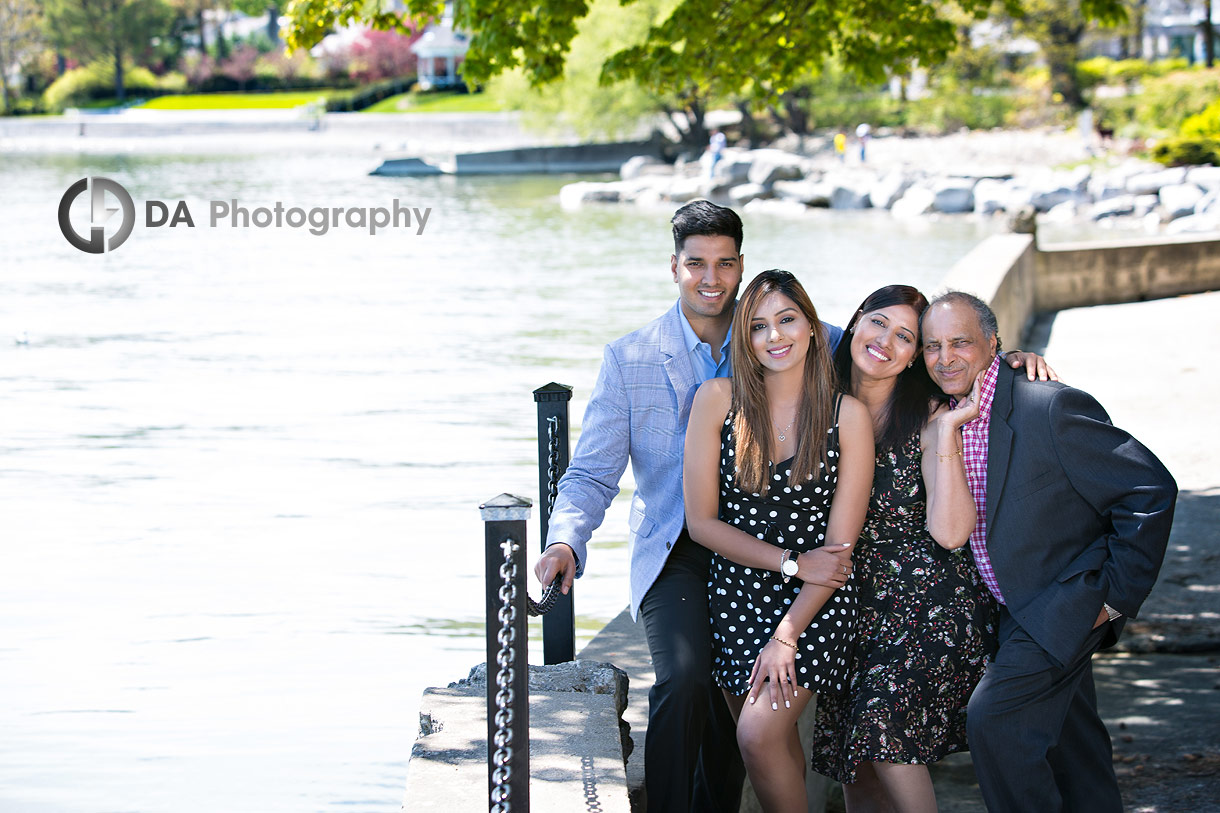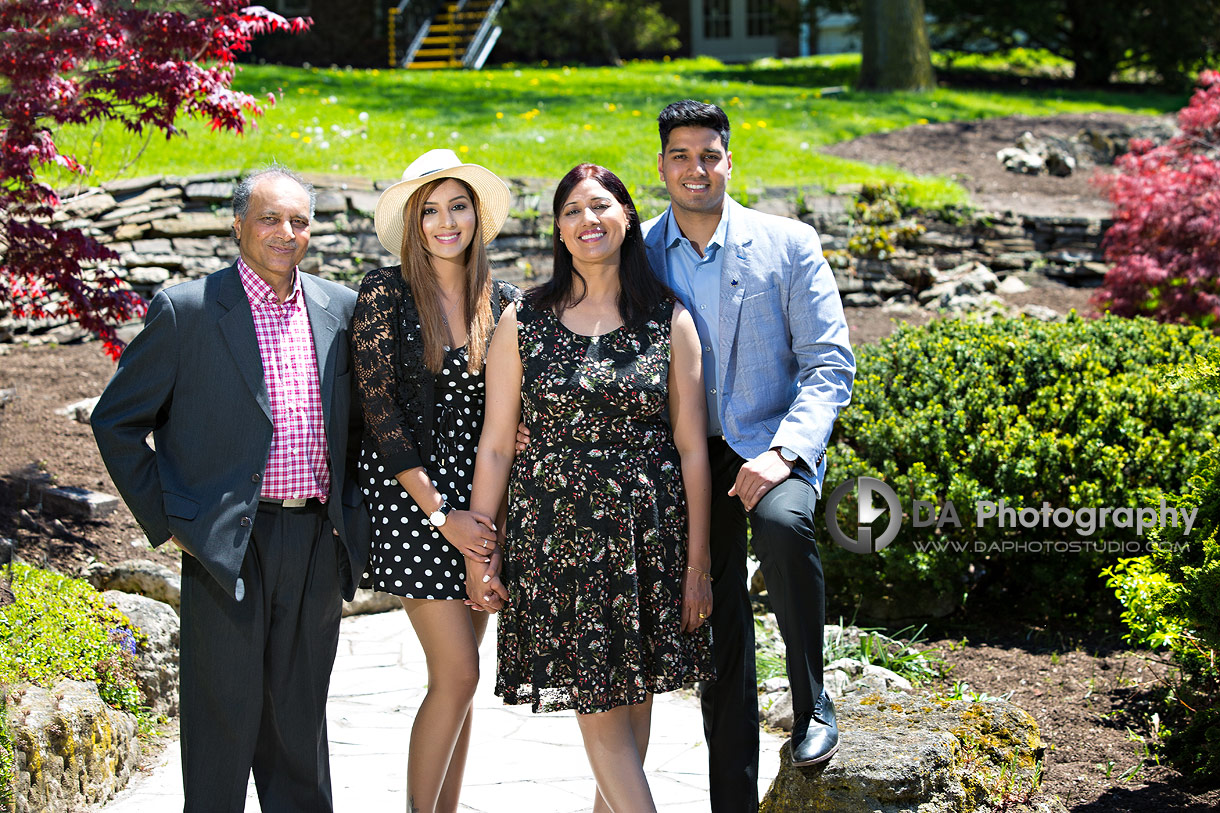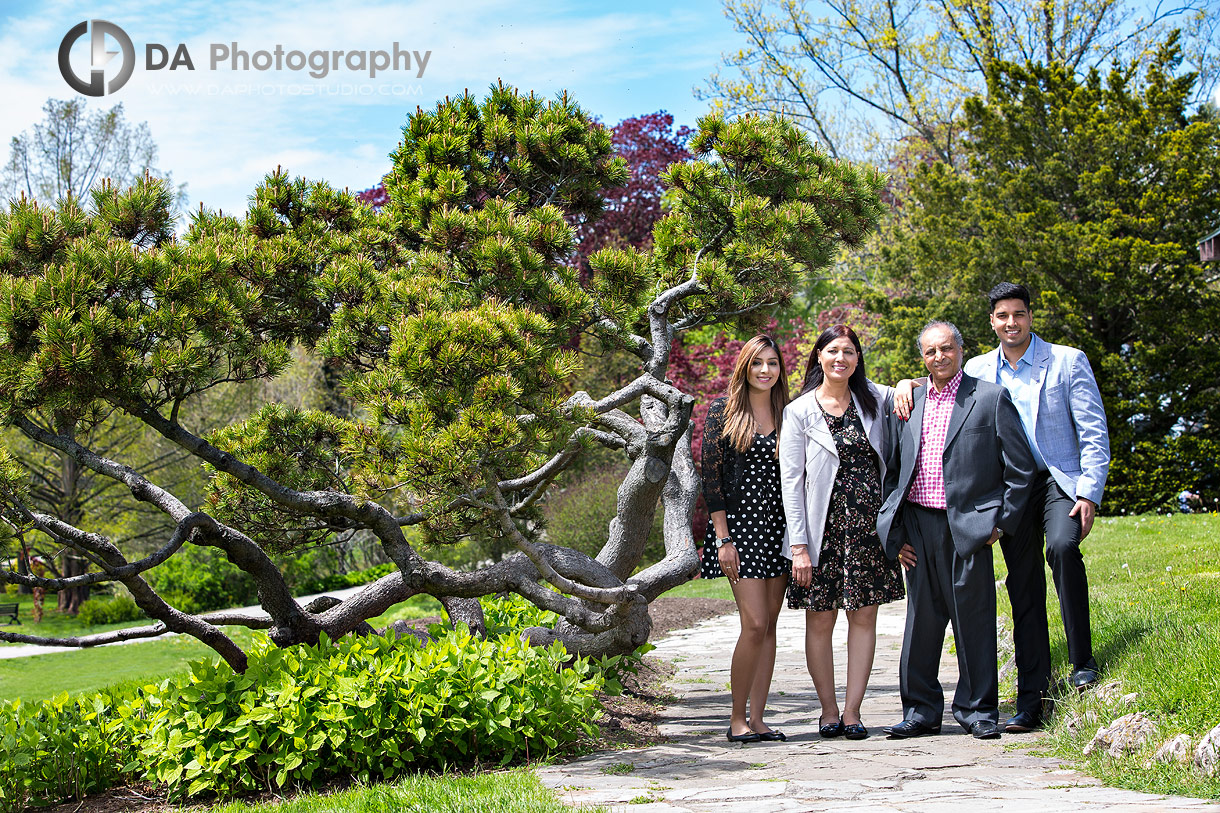 Sonia approached me wanting to organize something special for her parents. In reflection, she and her brother realized they hadn't had any professional photos as a family since they were young children. They wanted to surprise their parents with some images of them all together. After discussing it, we decided the perfect location would be in Gairloch Gardens. Situated on the lake with vast grass grounds, unusual trees and a rocky shoreline; there are many different backgrounds to showcase.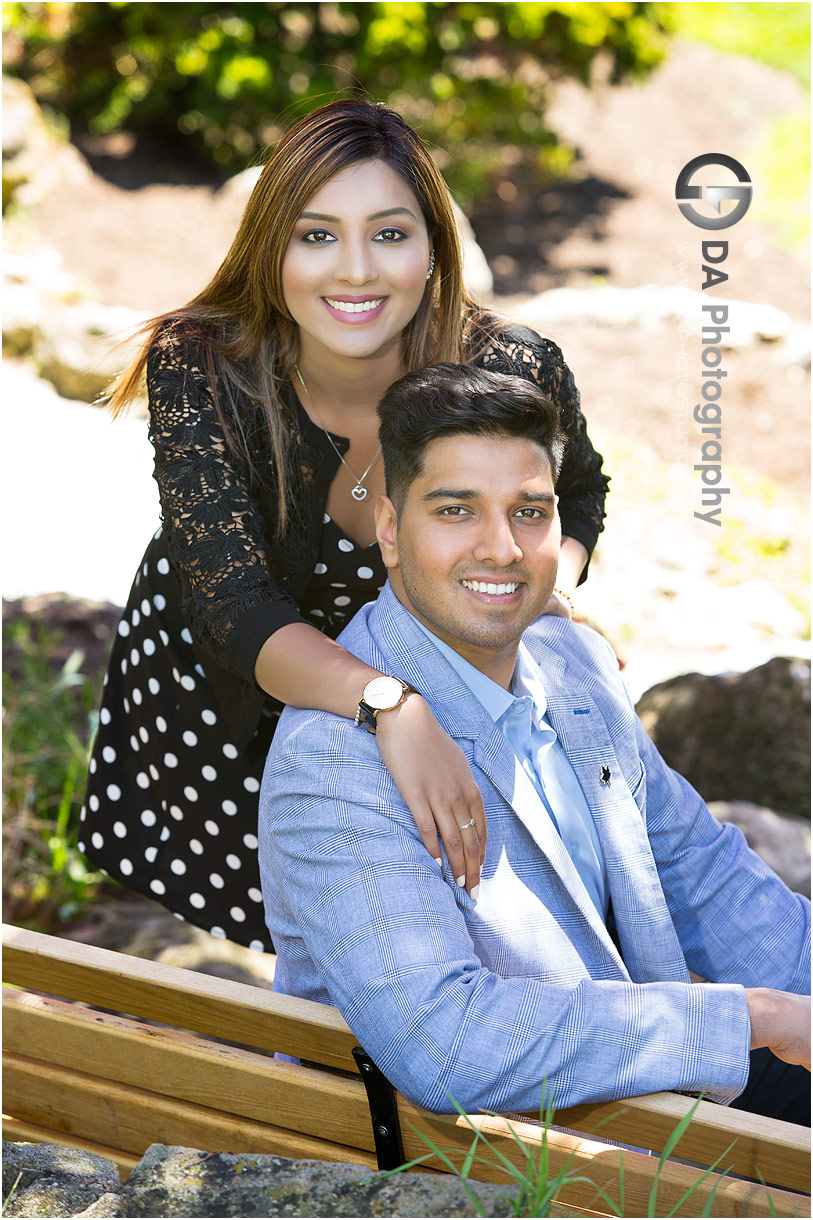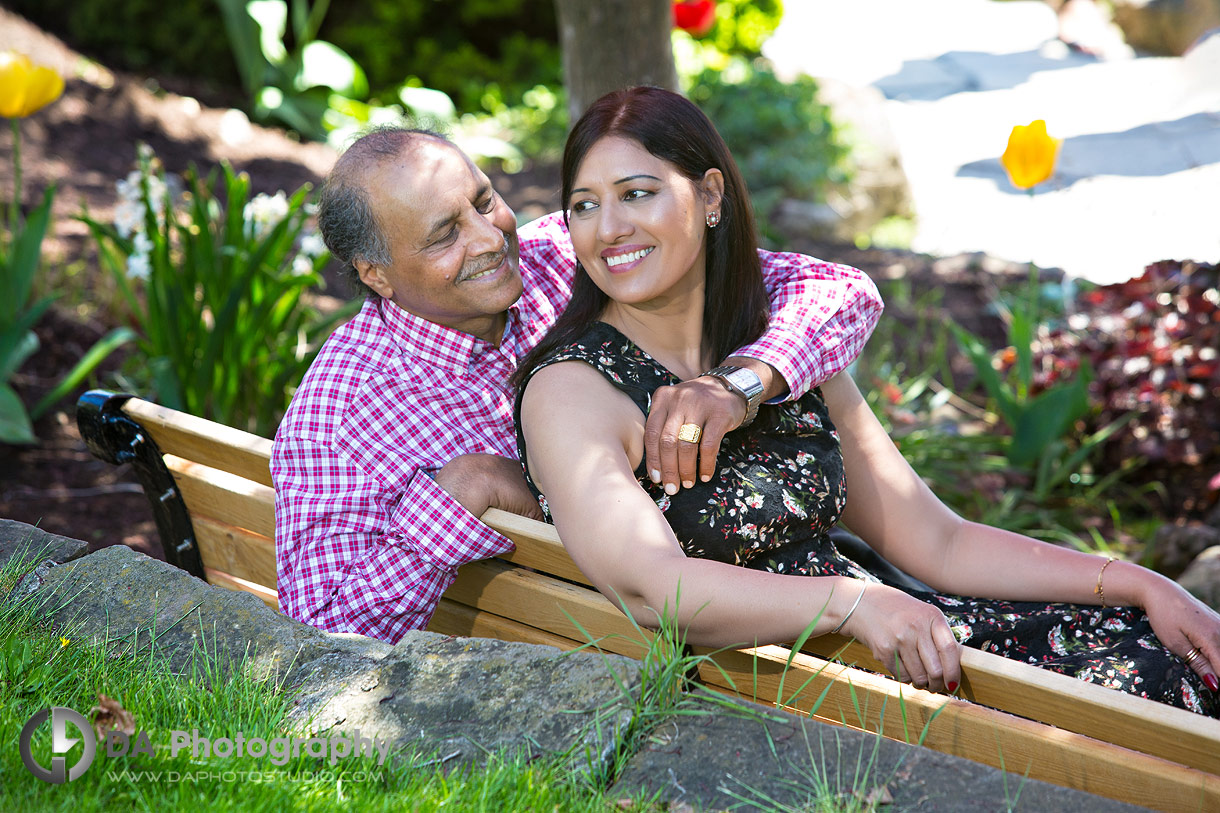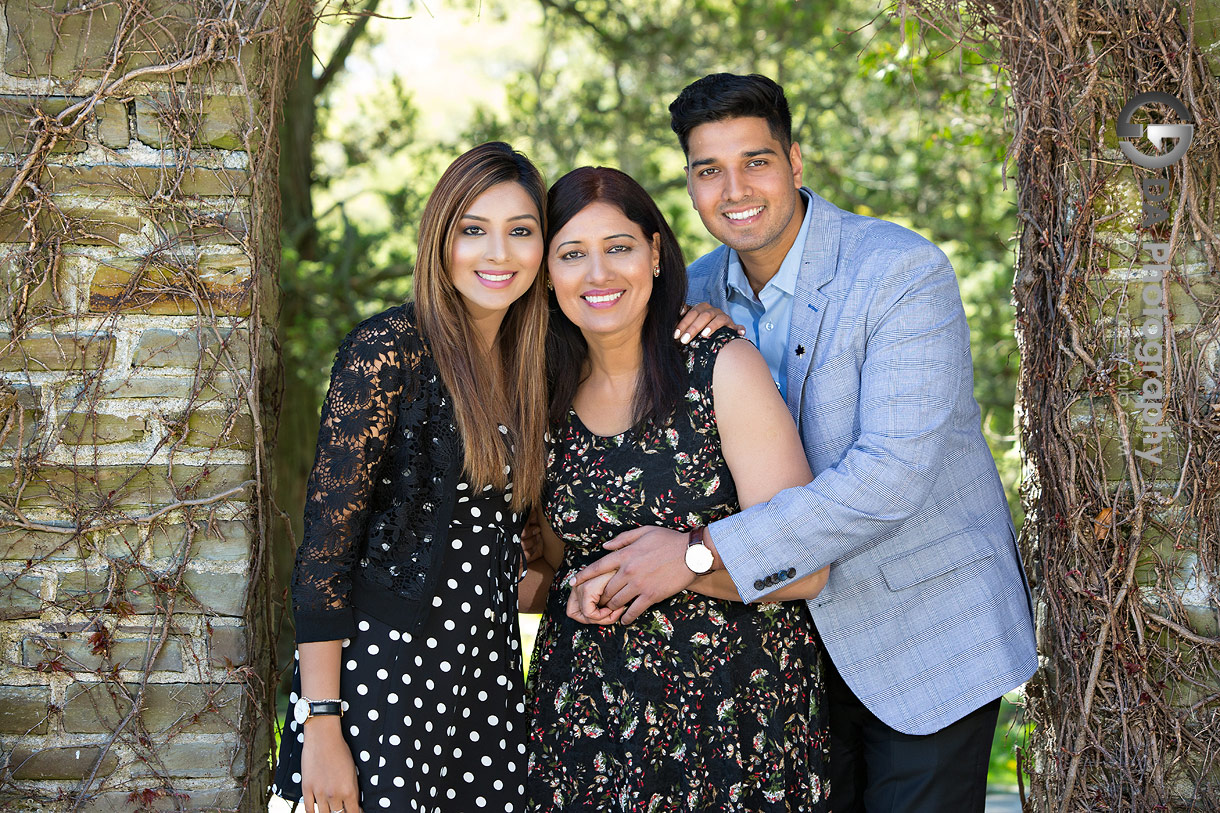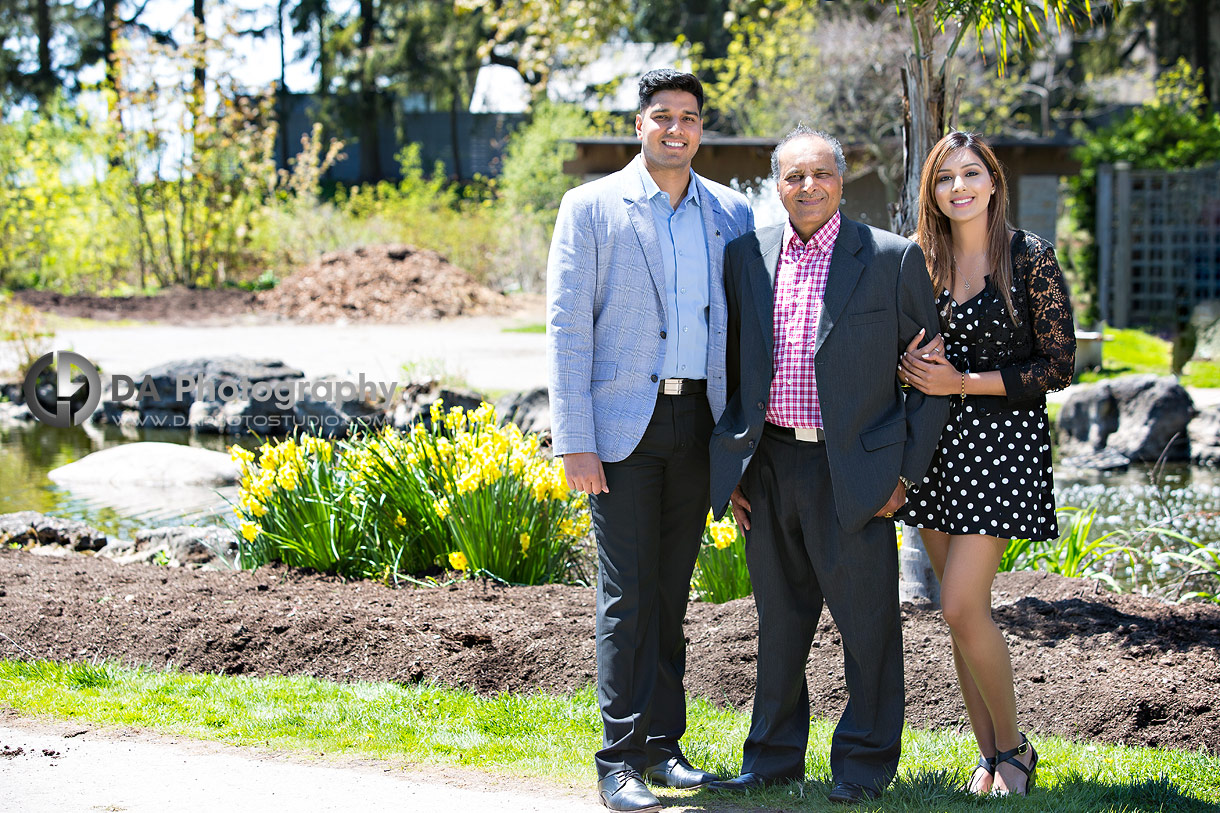 Celebrating a new chapter in their lives for this special family in their Gairloch Gardens photos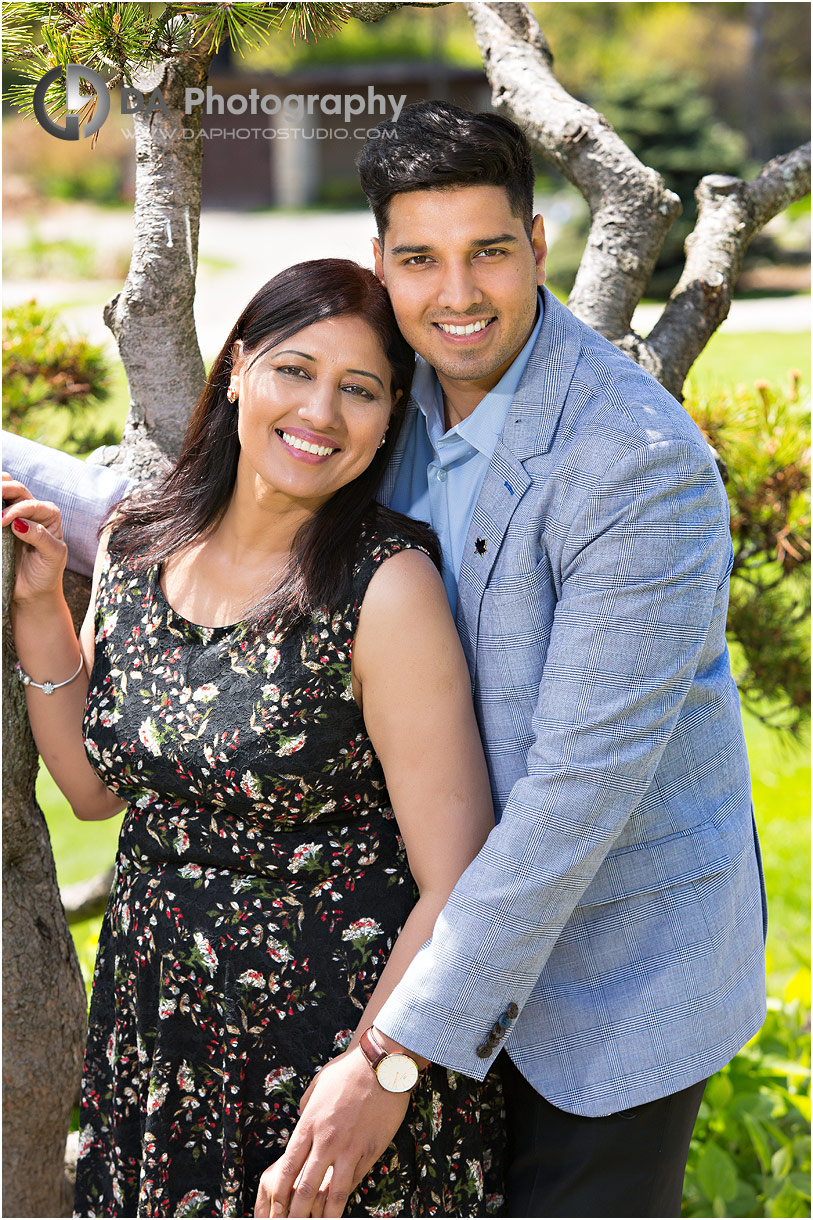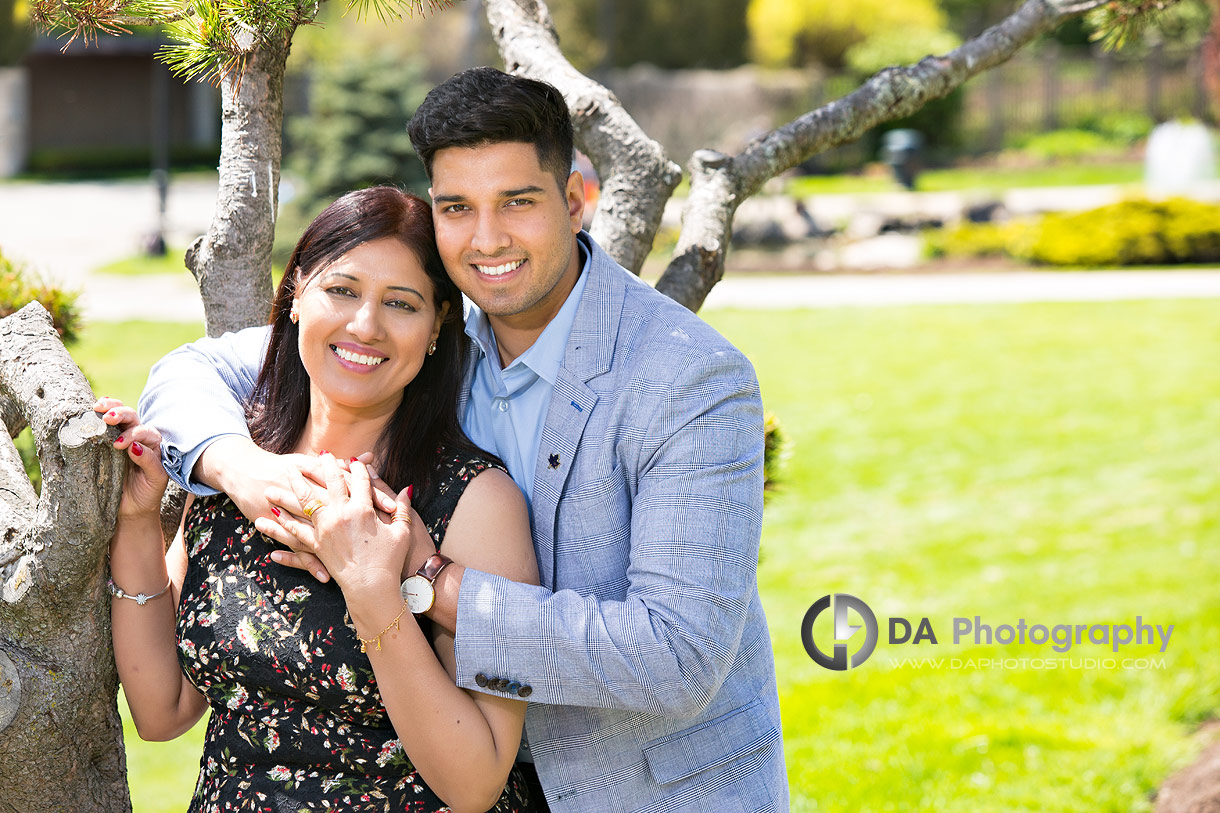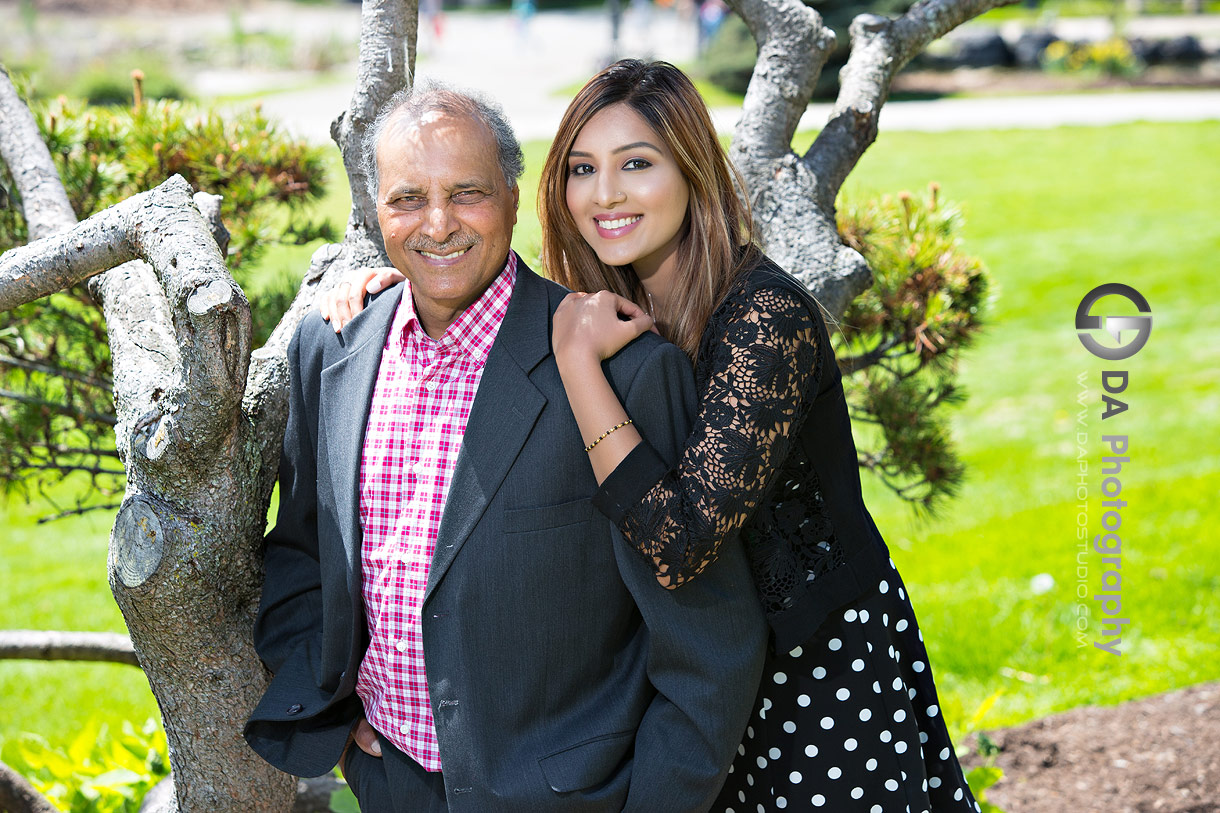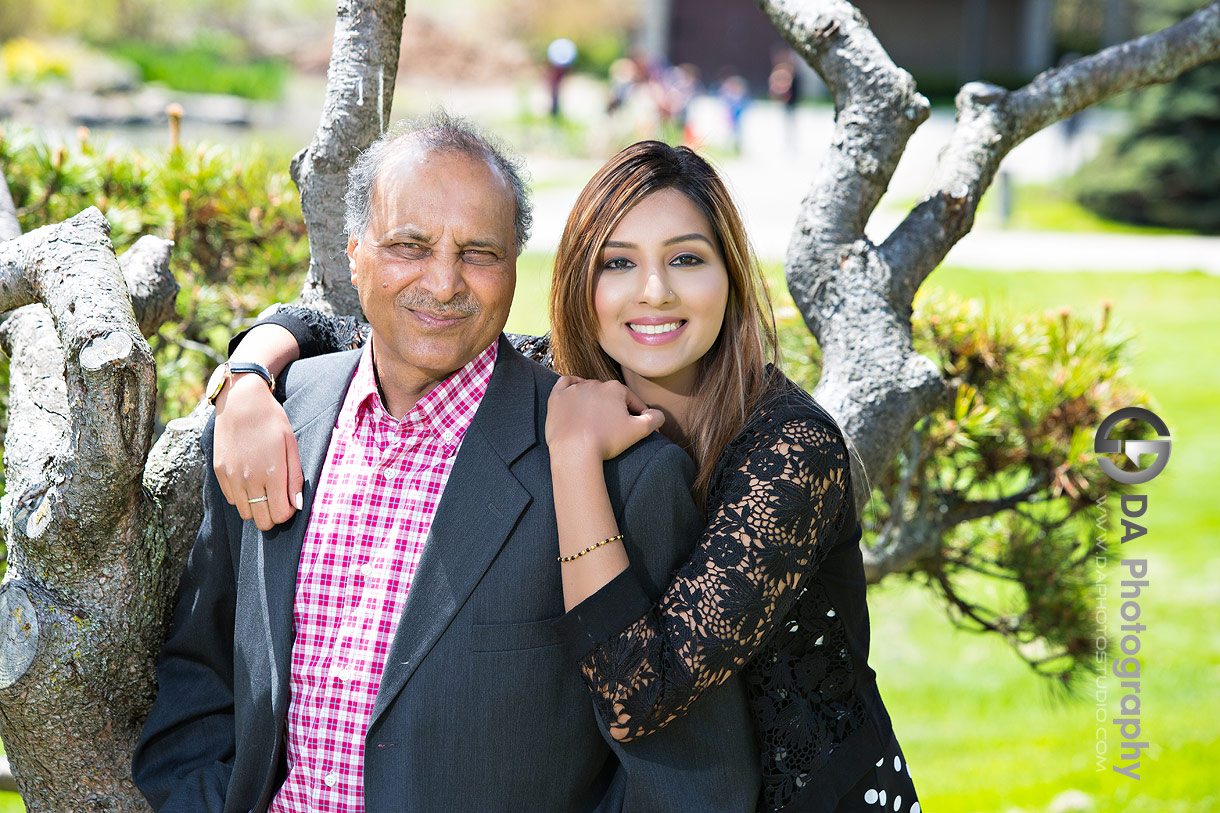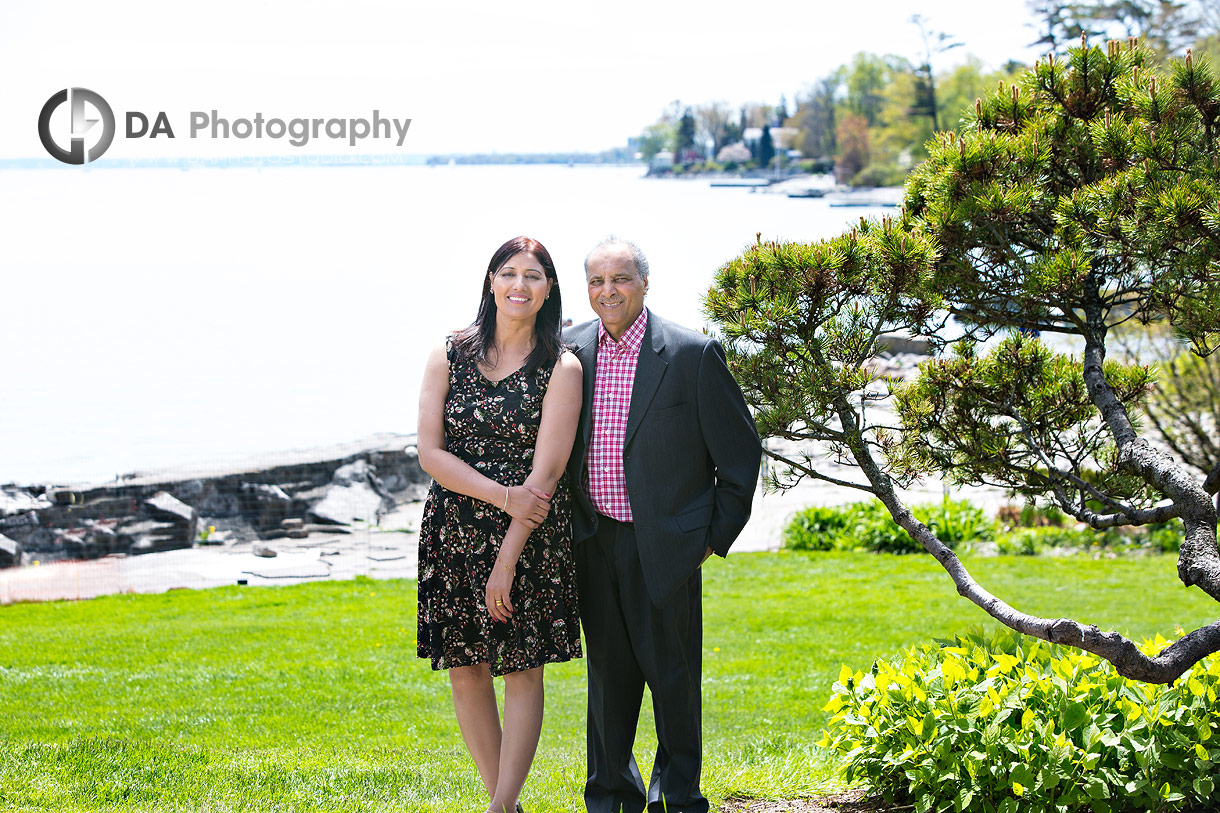 We began the session in the morning so the early summer sun didn't hinder us. Certainly, everyone was a little nervous at the beginning. They anxiously waited for instructions as to what to do and where to place themselves. As the photoshoot progressed you could see them start to relax in front of the camera and their personalities start to shine.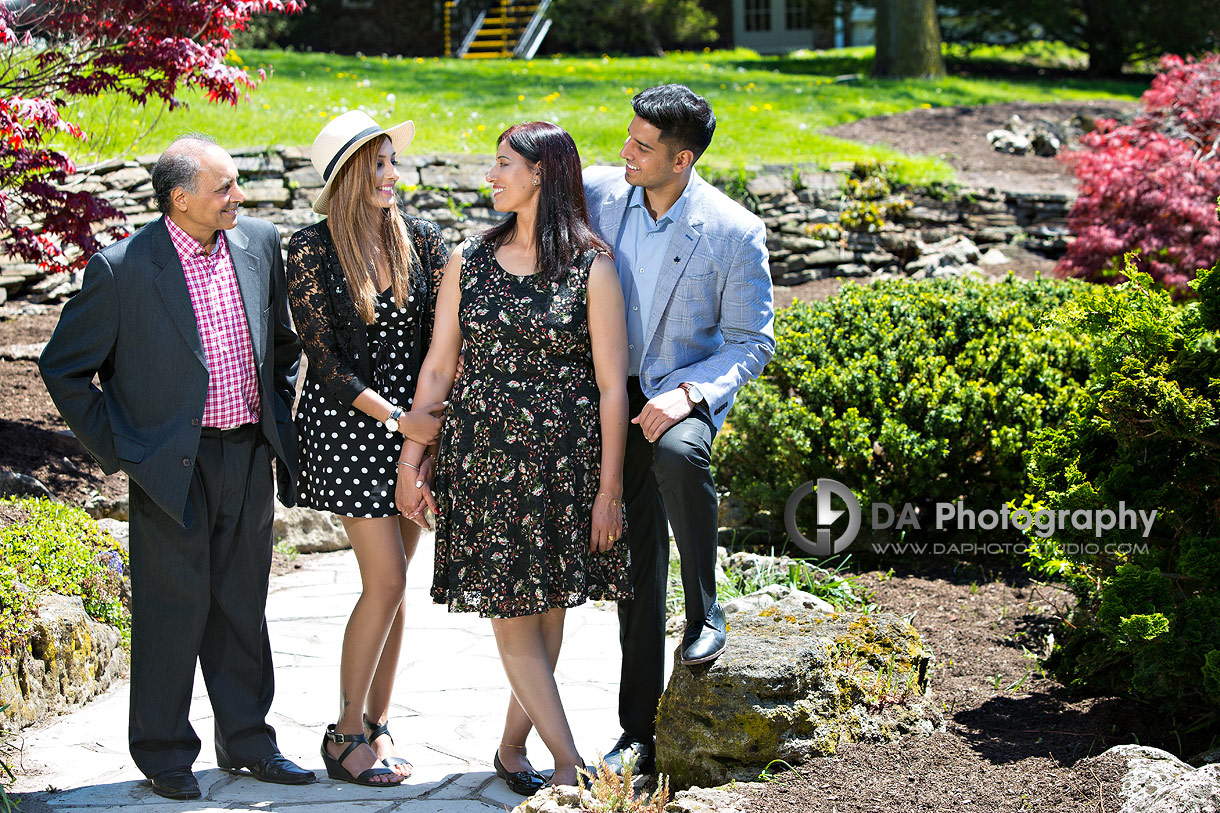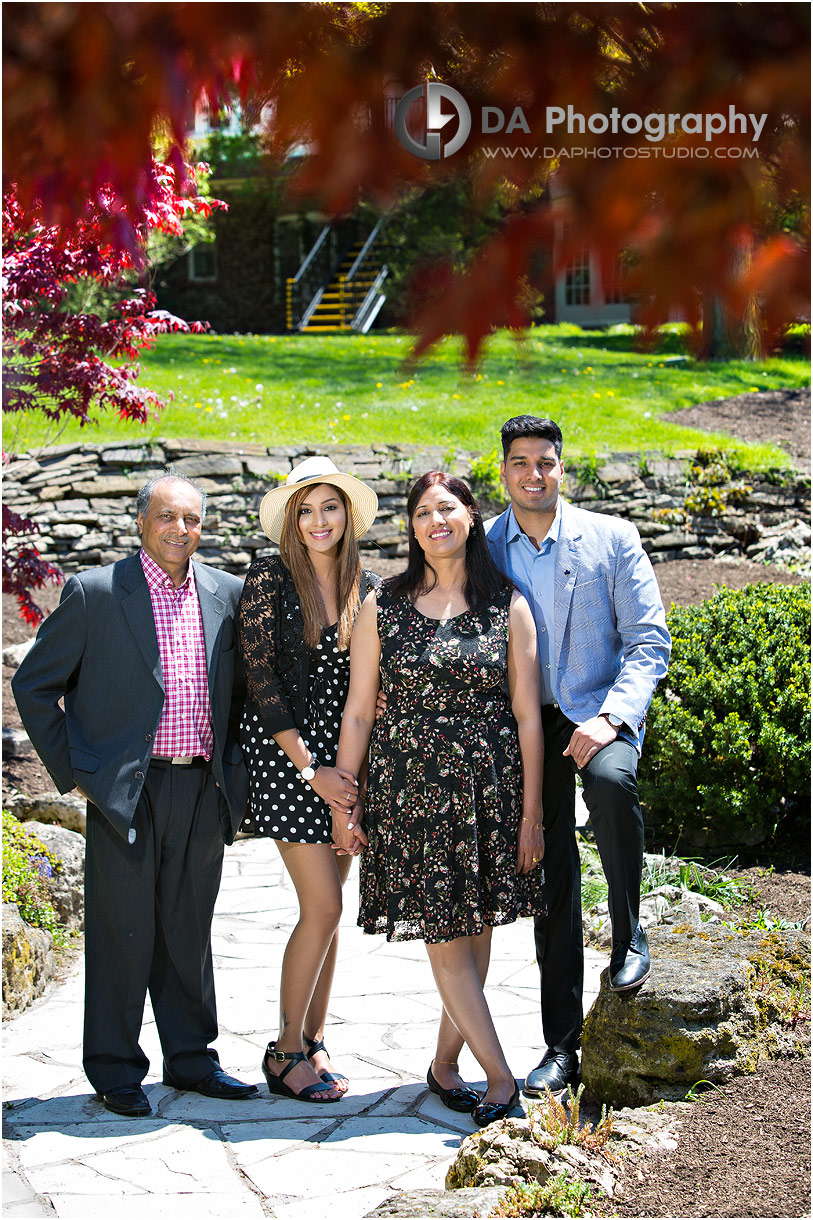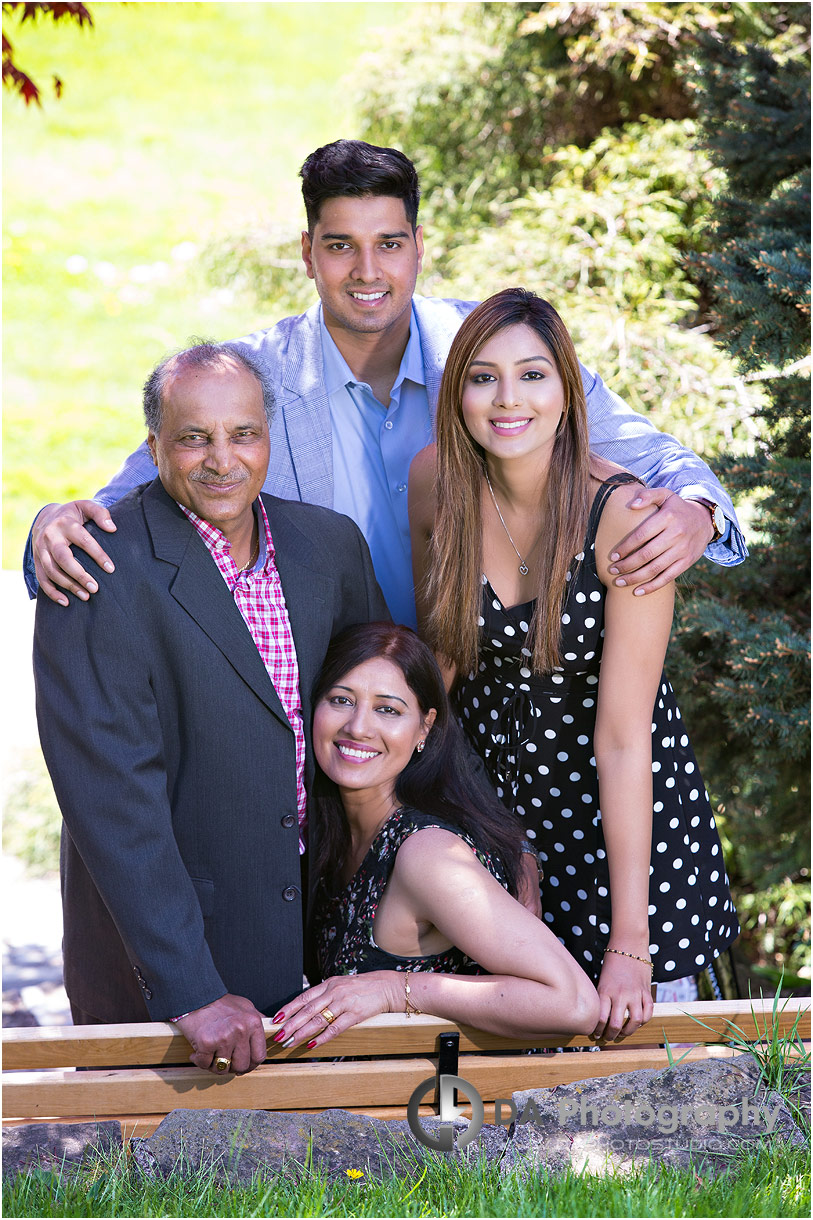 I love that you don't need props to make an image interesting. It is always a challenge to try to see what elements of nature or the surroundings you can use to make natural frames to create interesting compositions. As a result, trees or leaves, benches, buildings, trails and walls can all add texture and depth to your image.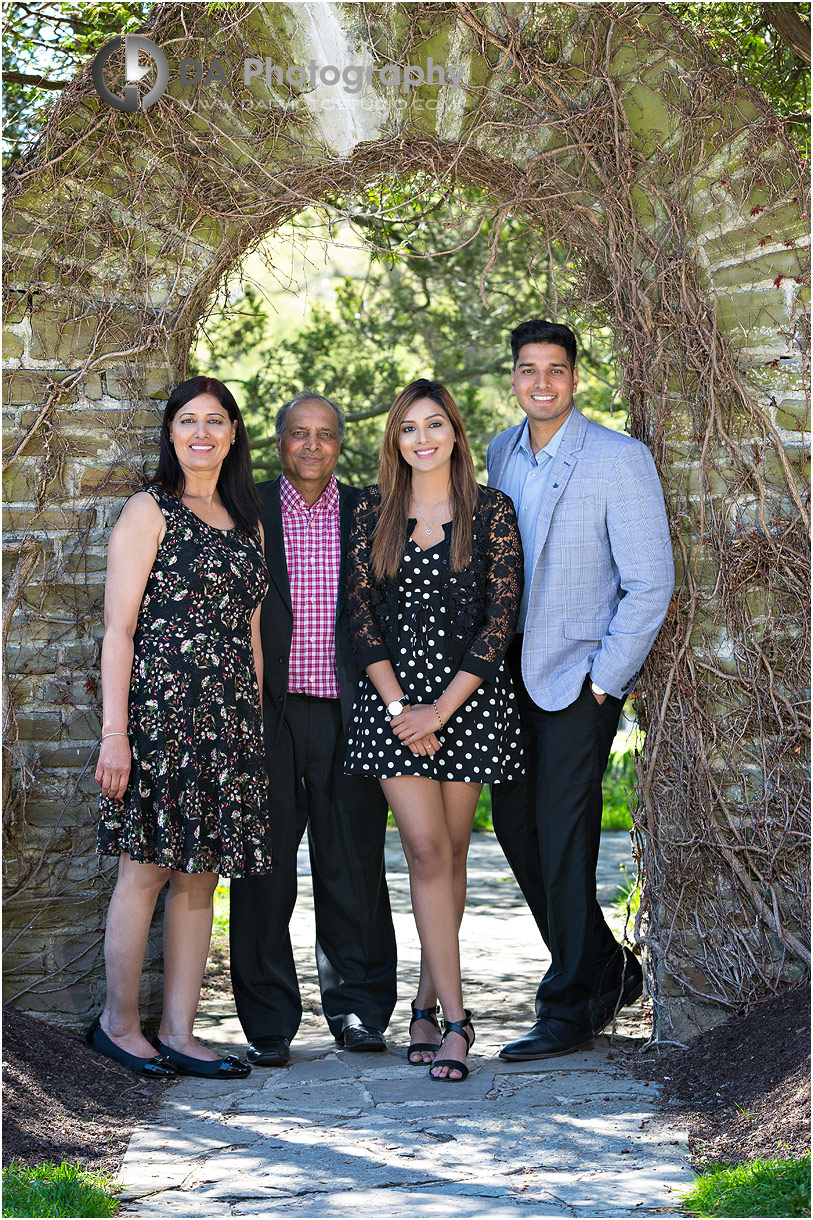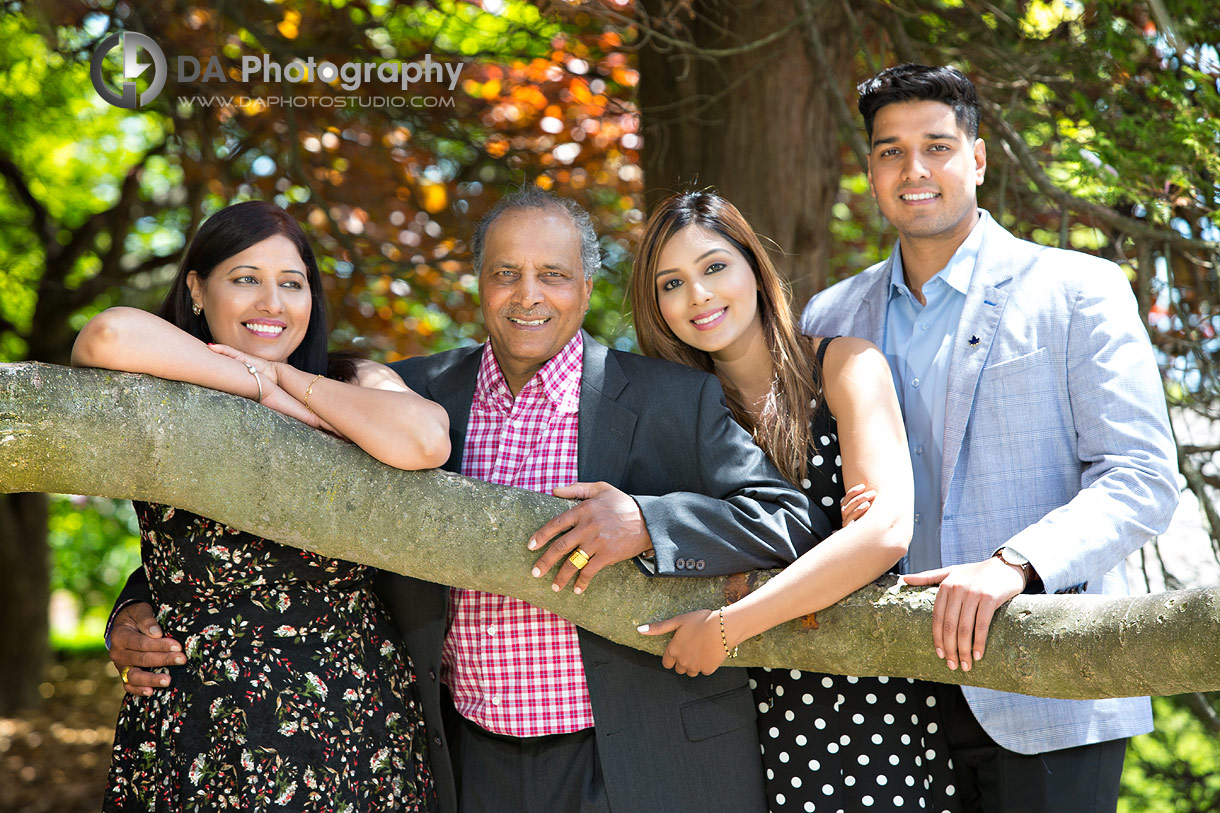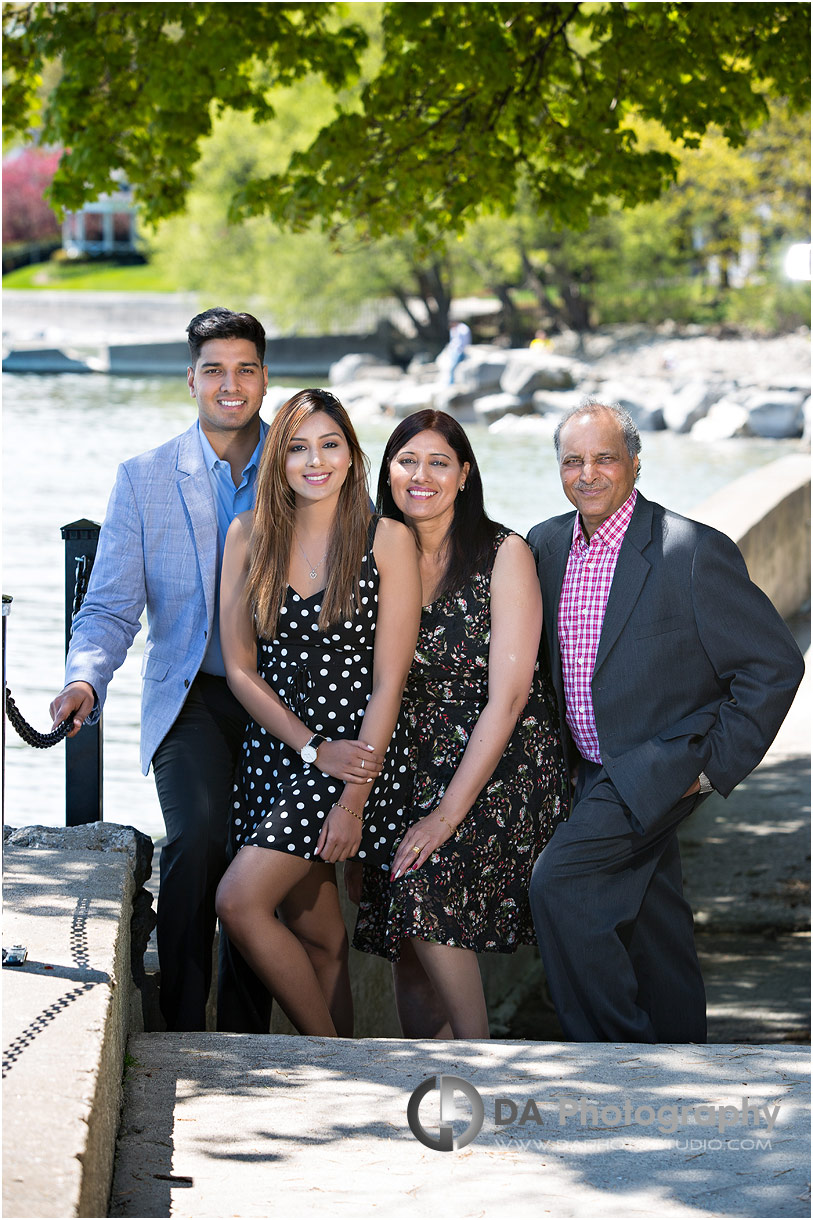 The rocks lining the lake were a bit challenging for everyone in the group to climb over. However, they were dramatic enough to lean against or sit atop of for the family shots. We also stumbled across a unique looking tree that had these amazing sprawling branches. That tree gave an interesting feel to the backdrop. It offered the perfect spot for the mother and father and son and mother setups as they affectionately put their arms around each other.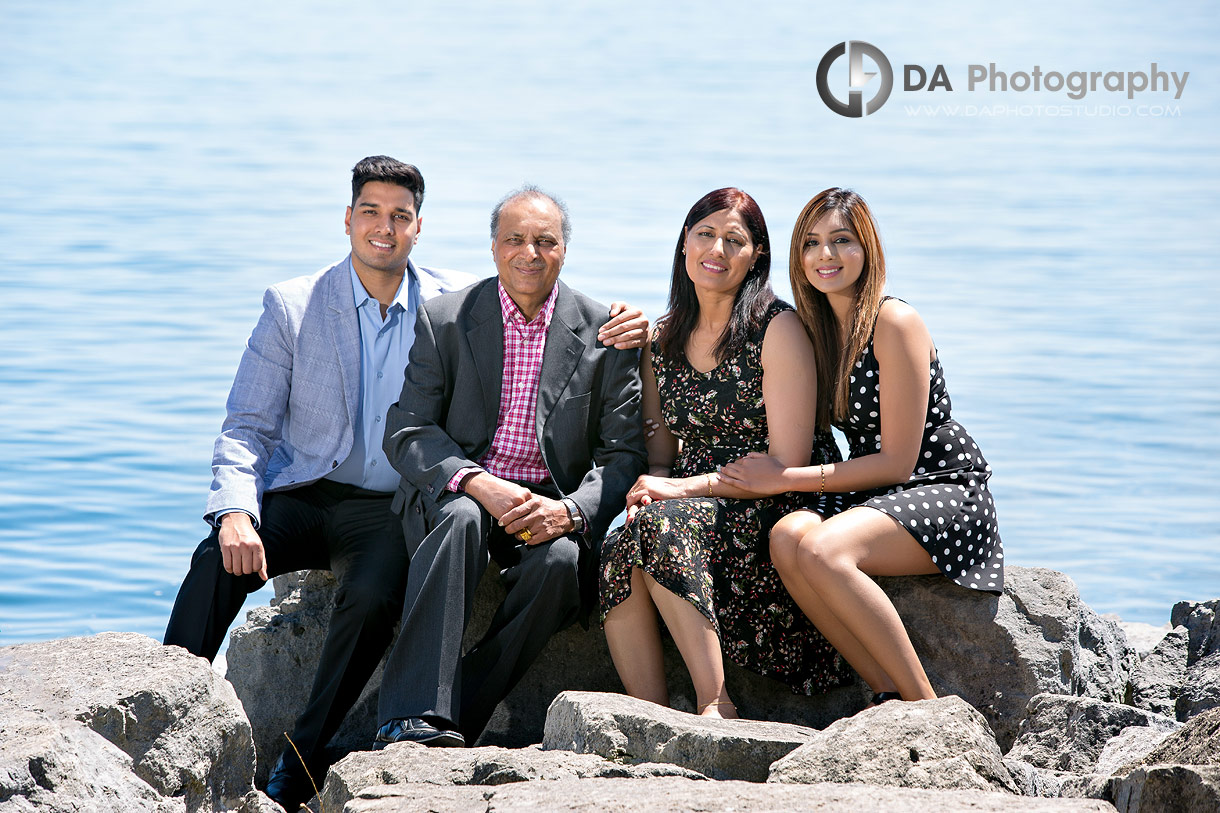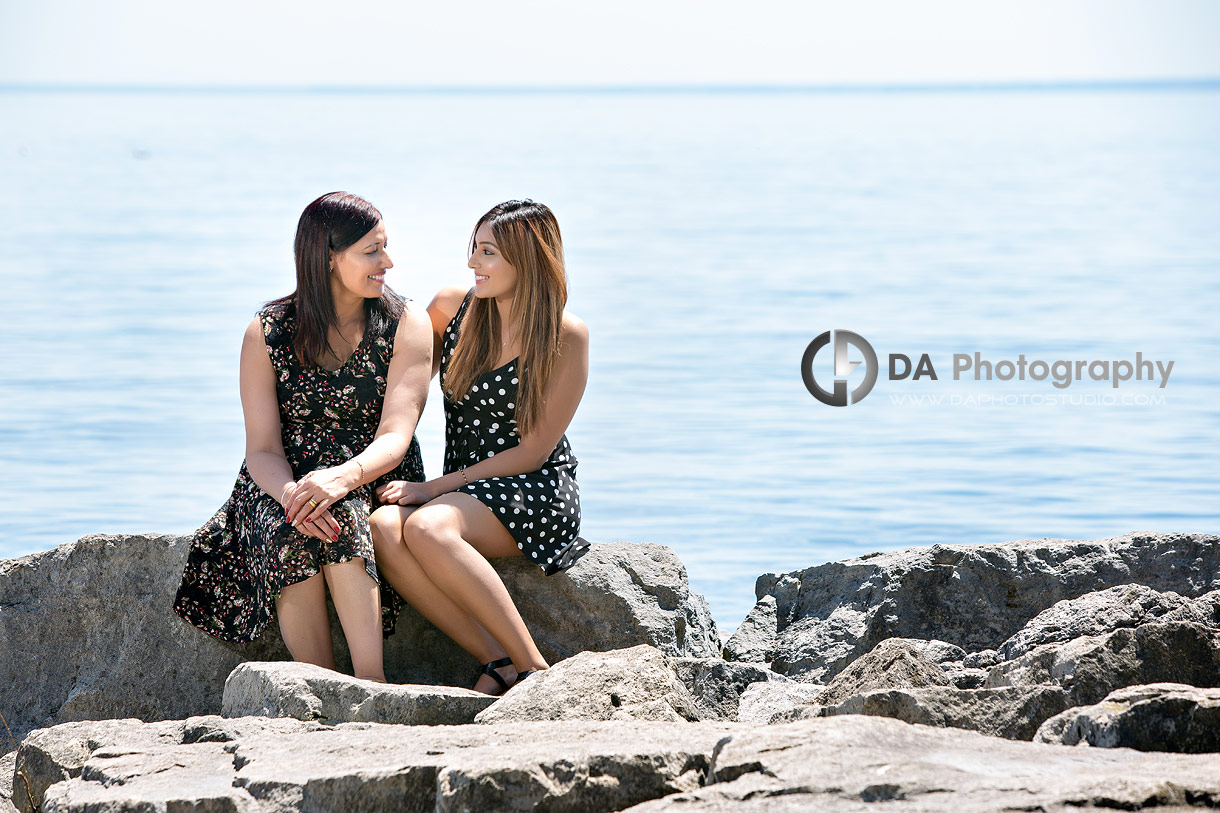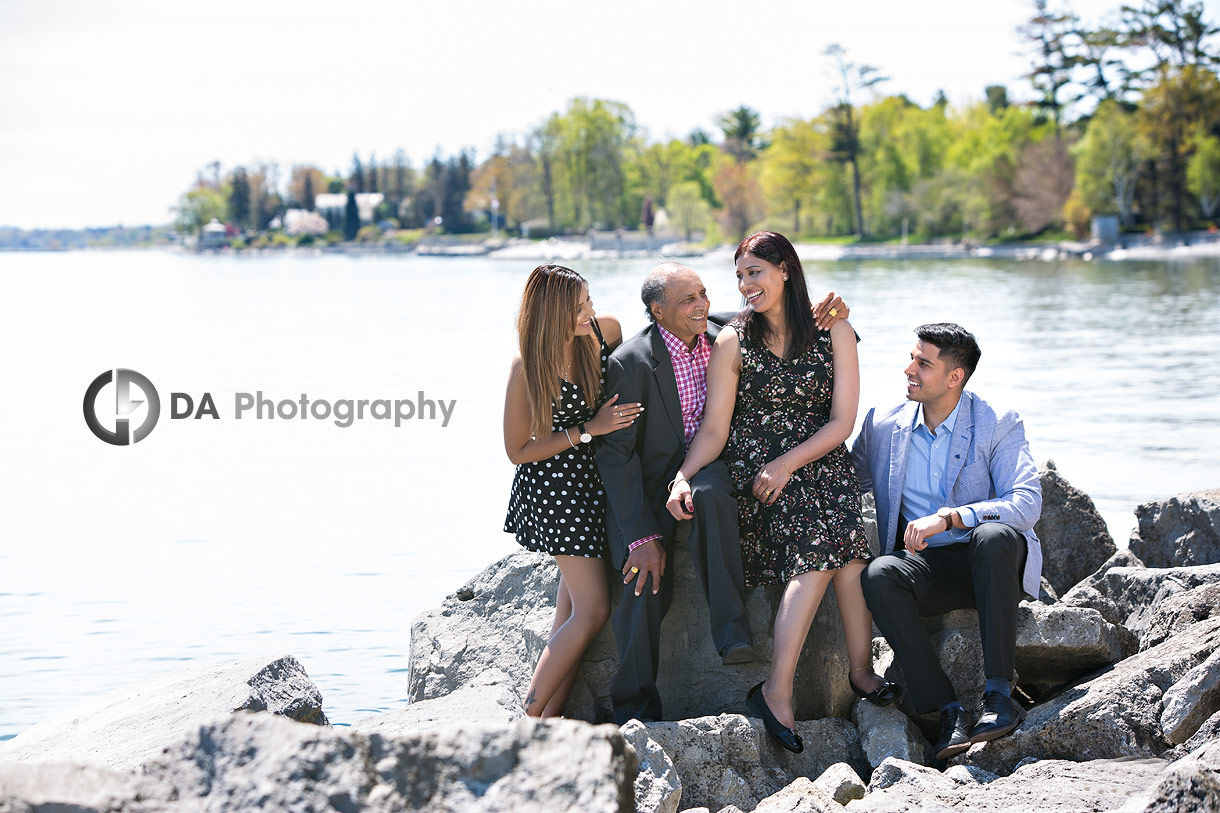 No reason needed for these beautiful family Gairloch Gardens photos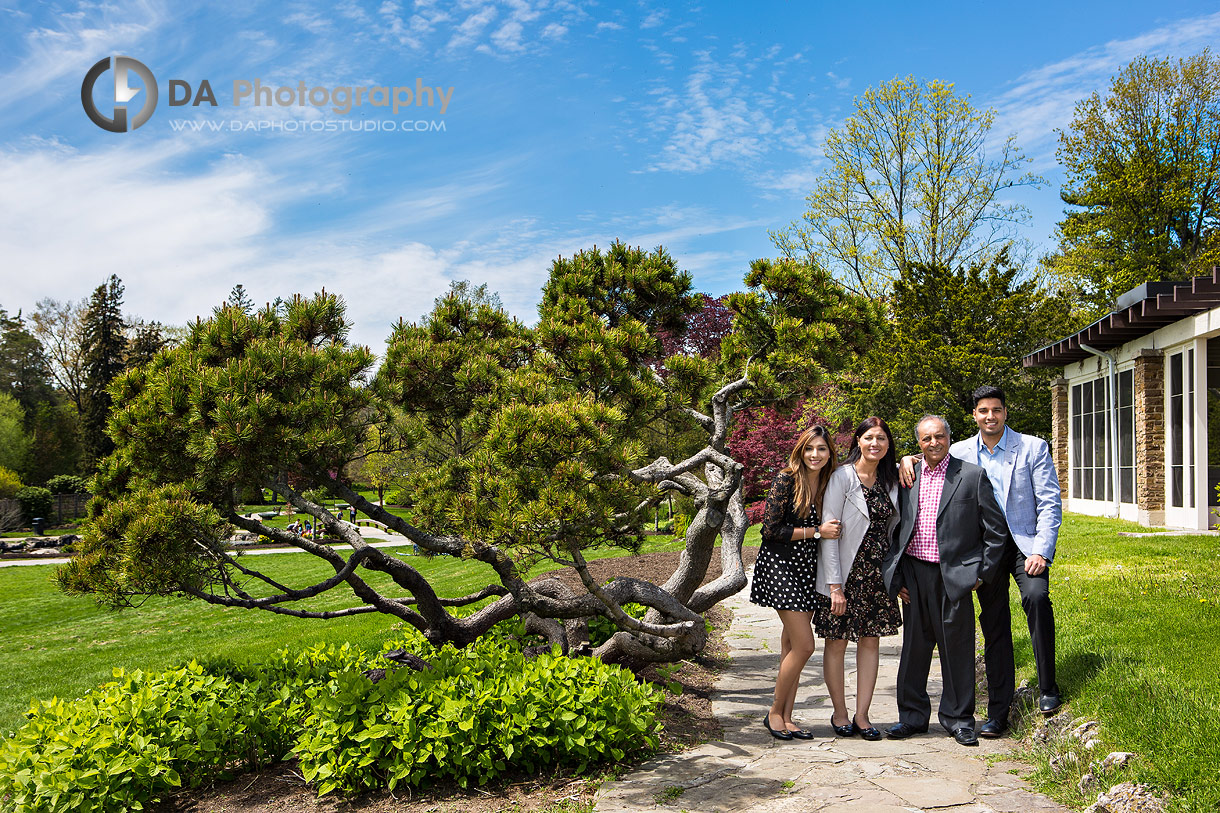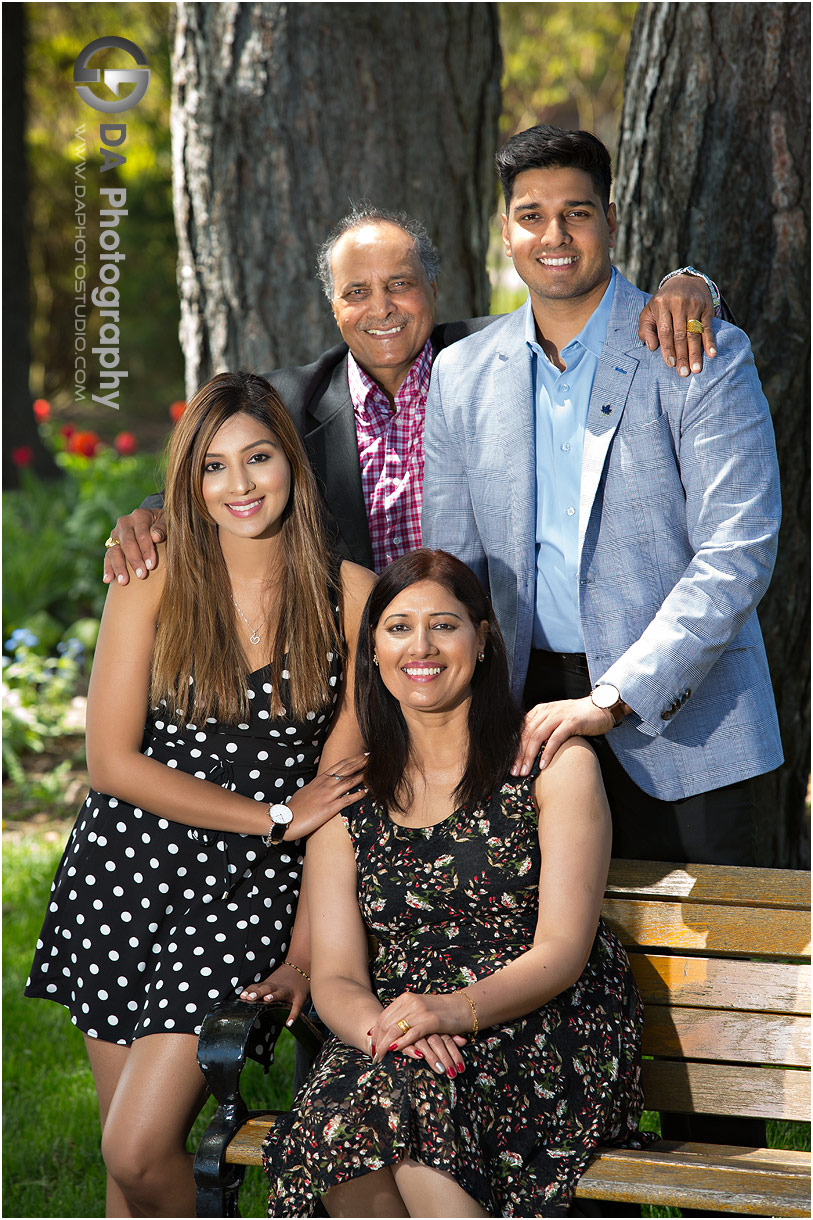 Sonia was amazing at taking the initiative to get these Gairloch Gardens photos done for her family to treasure. She certainly pleased her parents! They even ordered a large canvas print of one of the shots that takes pride in the centre of their family home for everyone to admire.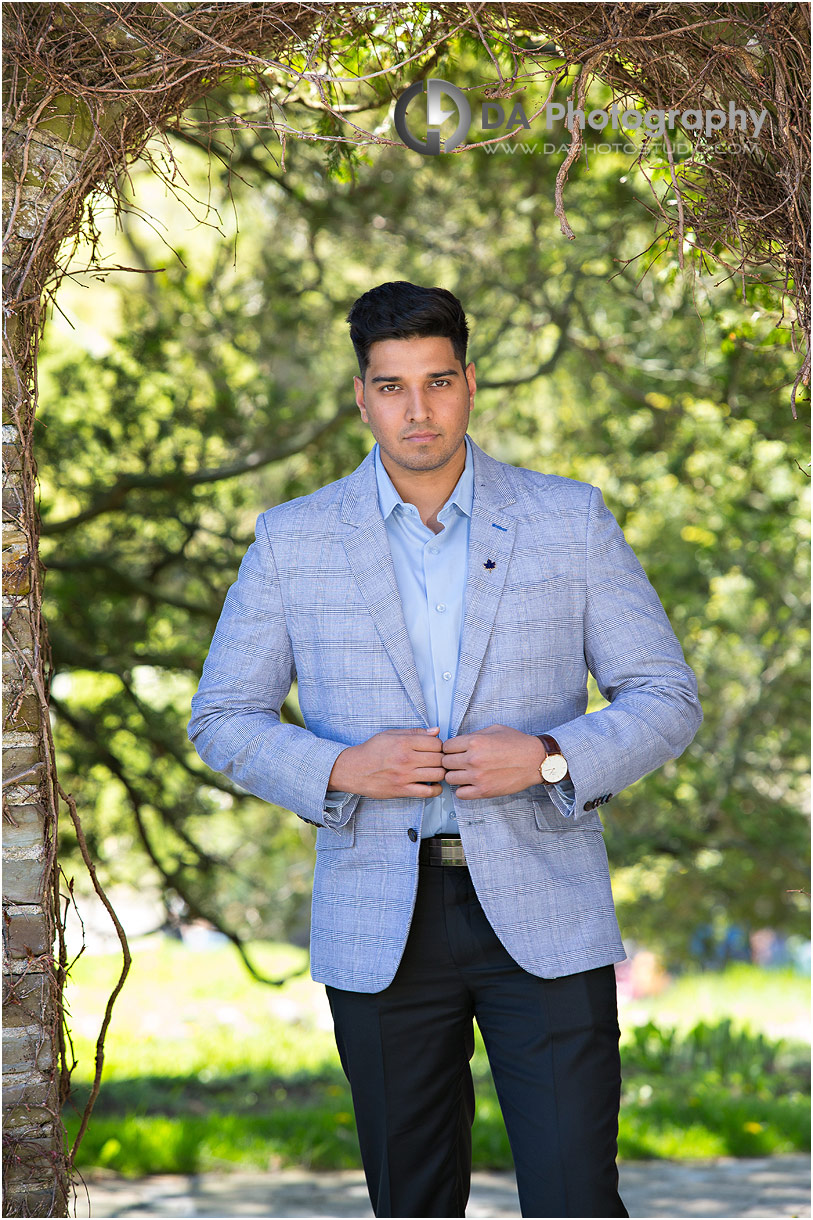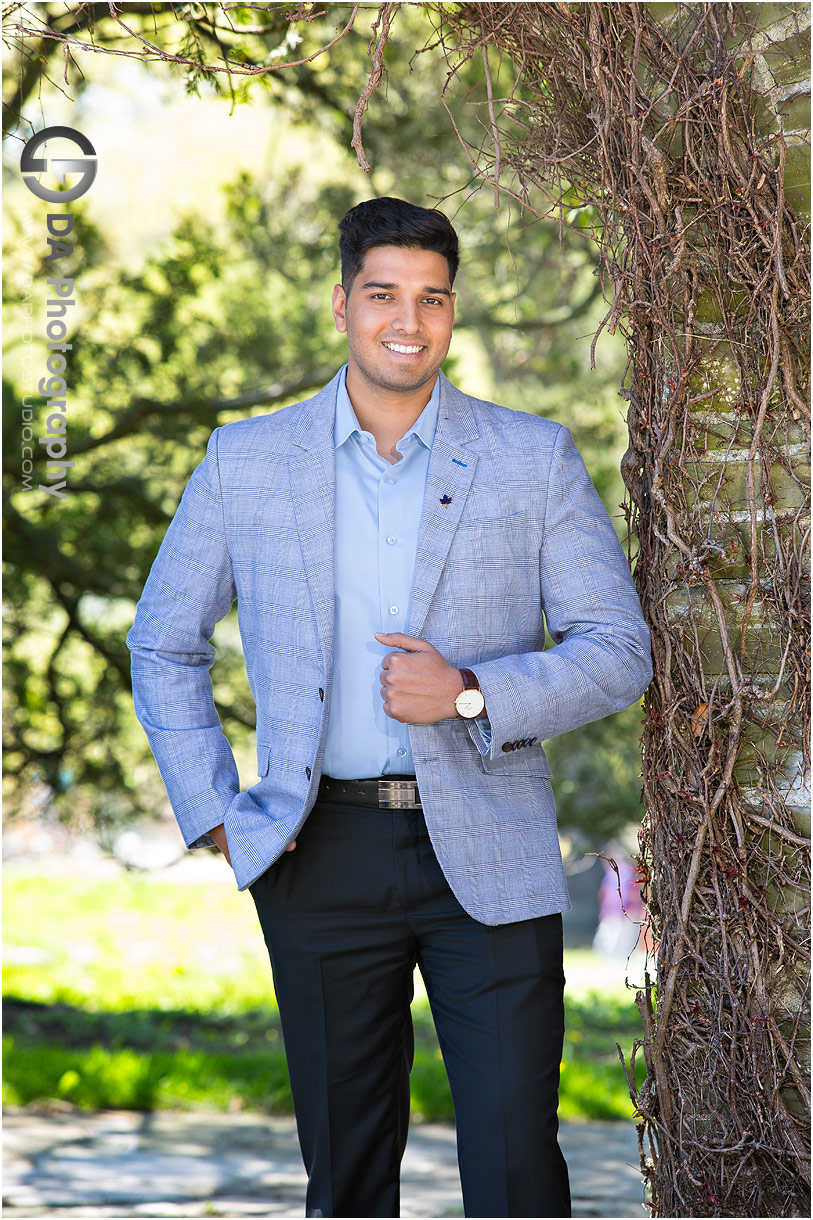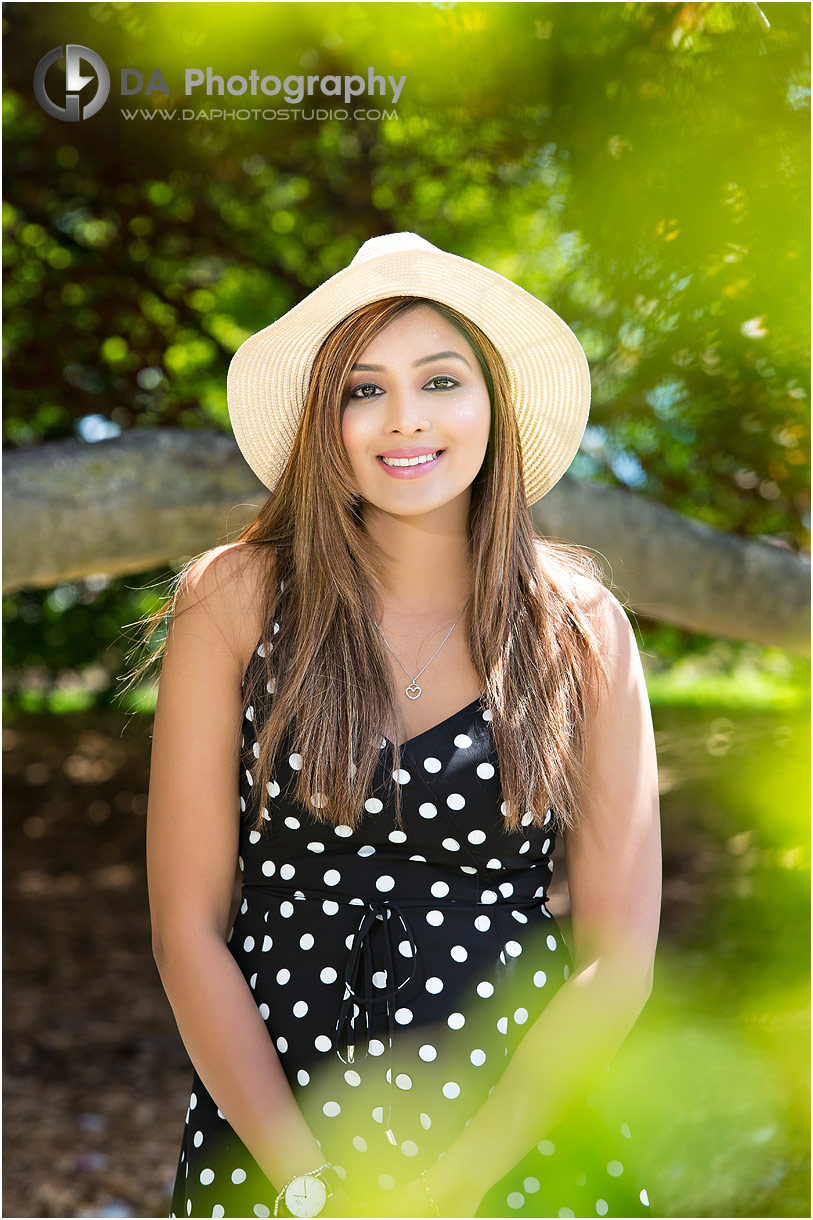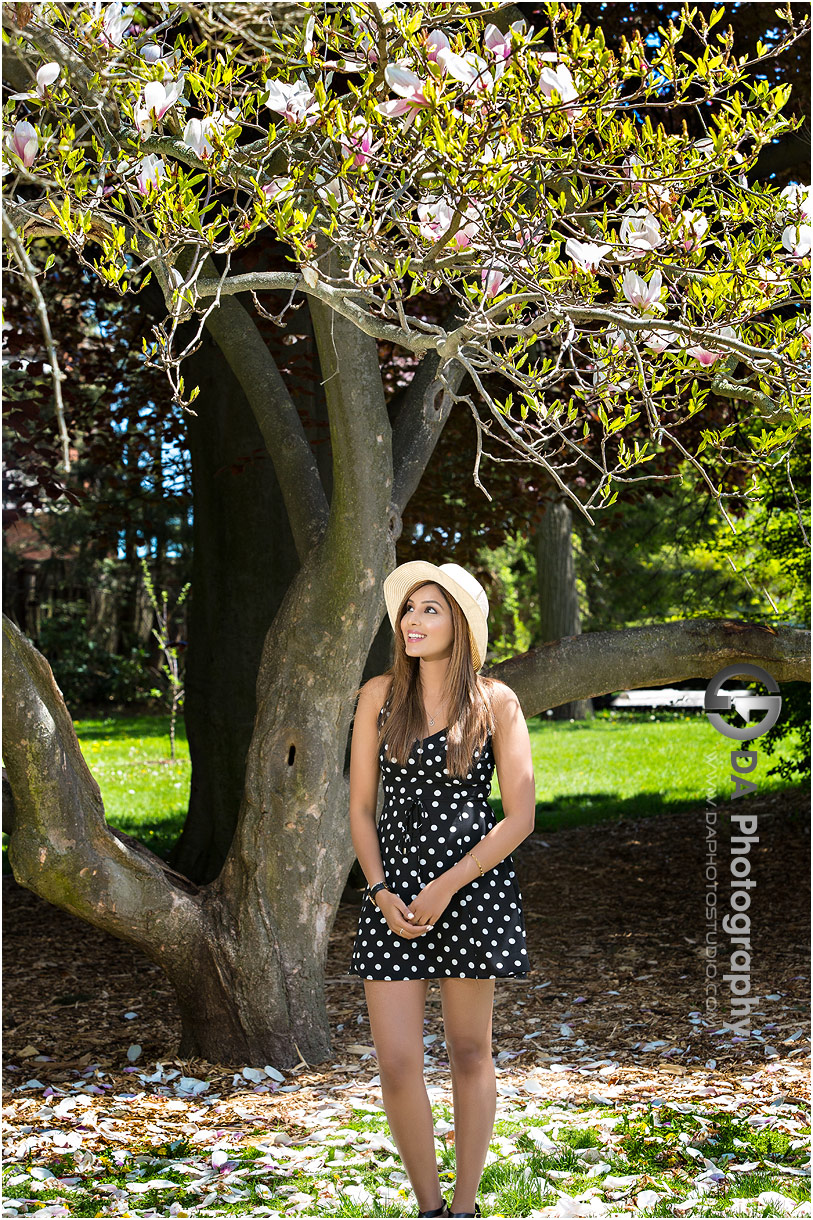 In conclusion, it's important to remember that there doesn't need to be an occasion to celebrate or reason to get them done. Having the ability to gather your nearest and dearest around you to capture these chapters in your lives is reason enough. Above all, nothing is certain in life. You need to take each opportunity you can to preserve relationships through photography whenever you get the chance.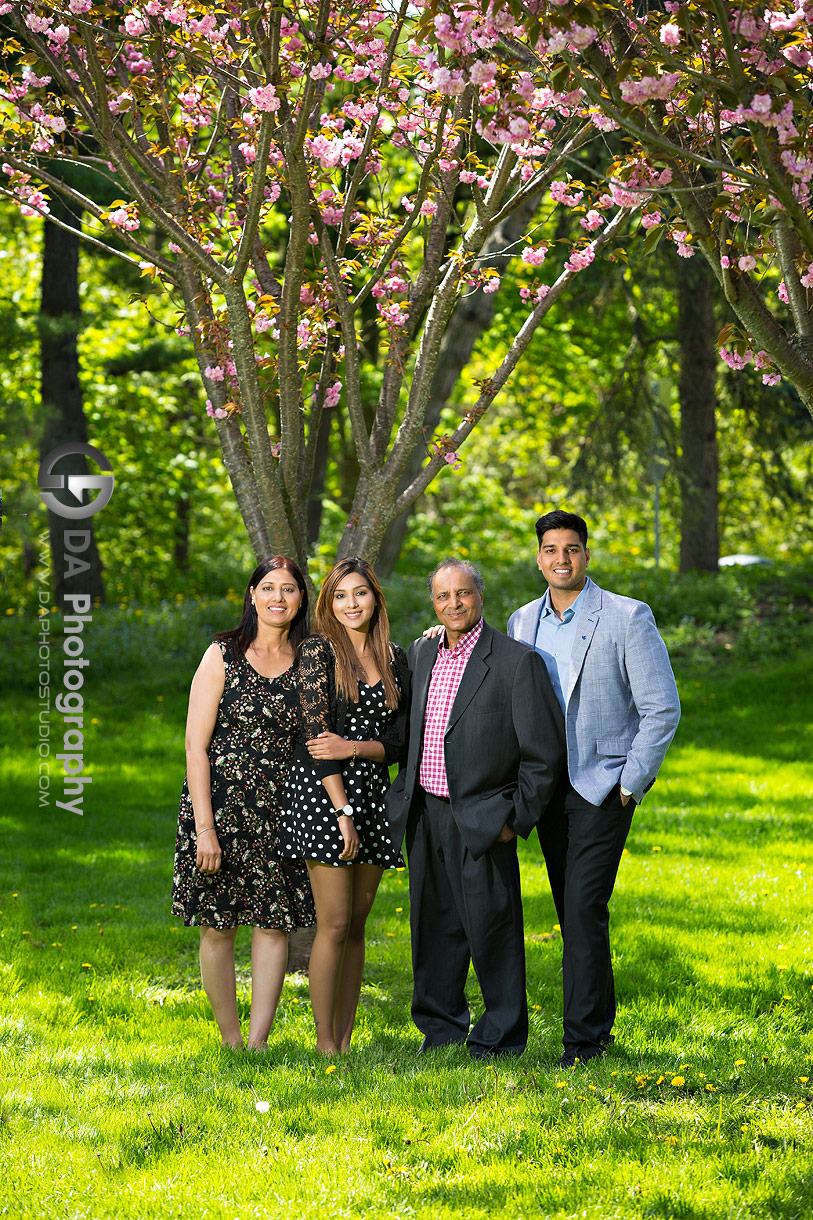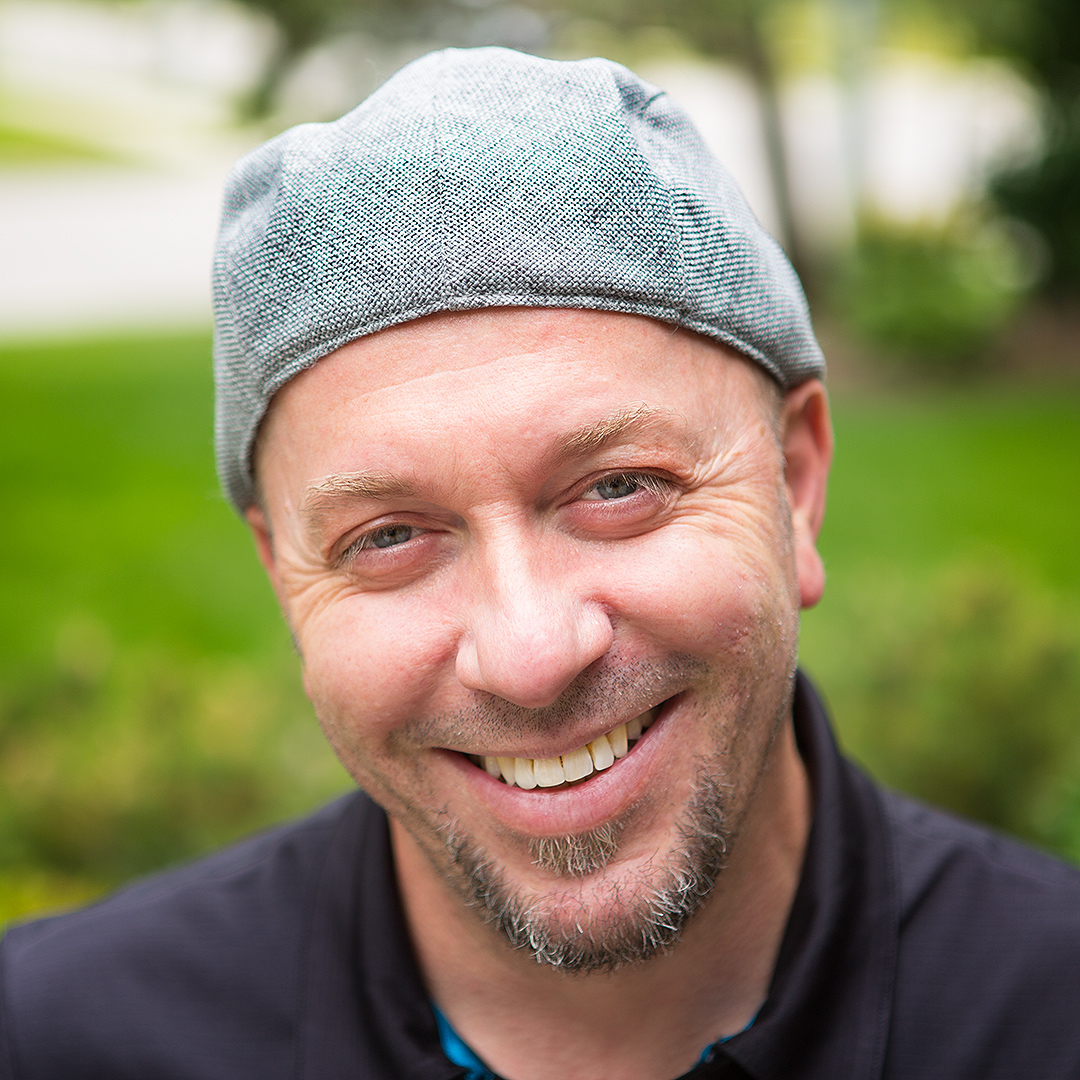 My passion and biggest asset is taking the time to make every client comfortable and relaxed before I even pick up the camera. The result? Photos of you that actually look like you at your best! I can prove to you how much you can enjoy having your picture taken. Lifestyle photography is about the experience that happens to be served up along side of some great photos.
Specialties:
Family Photography for families that like to move around and enjoy their photo time, Wedding Photography for couples looking for a mixture of photojournalistic, contemporary and traditional images and Professional Corporate headshots that are far from cheesy and stiff.