Planning and completing family outdoor photos is a task that can be harder than you think. It is especially challenging when you are planning around your little ones. We all know how quickly their moods (and cooperation) can shift!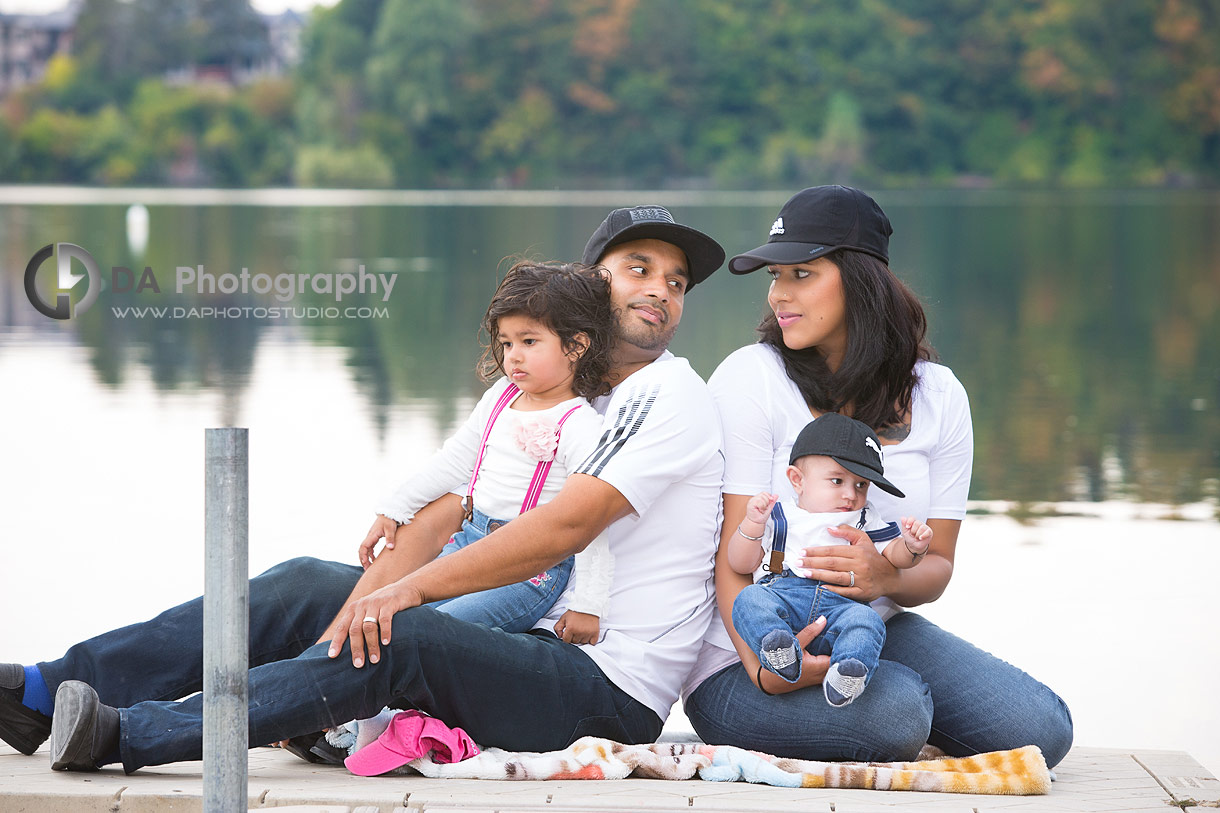 But that in itself is the beauty of lifestyle family photos, right? When we take these sessions outdoors, lifestyle photos really bloom. The environment and constant stimulation of new and interesting things brings out the best in our active and curious kids. If we take a moment to carefully watch their behaviours, there is so much opportunity for beautiful moments. Then, there is no reason for family outdoor photos to be hard. It can be a great way to capture amazing memories to reflect on for years to come.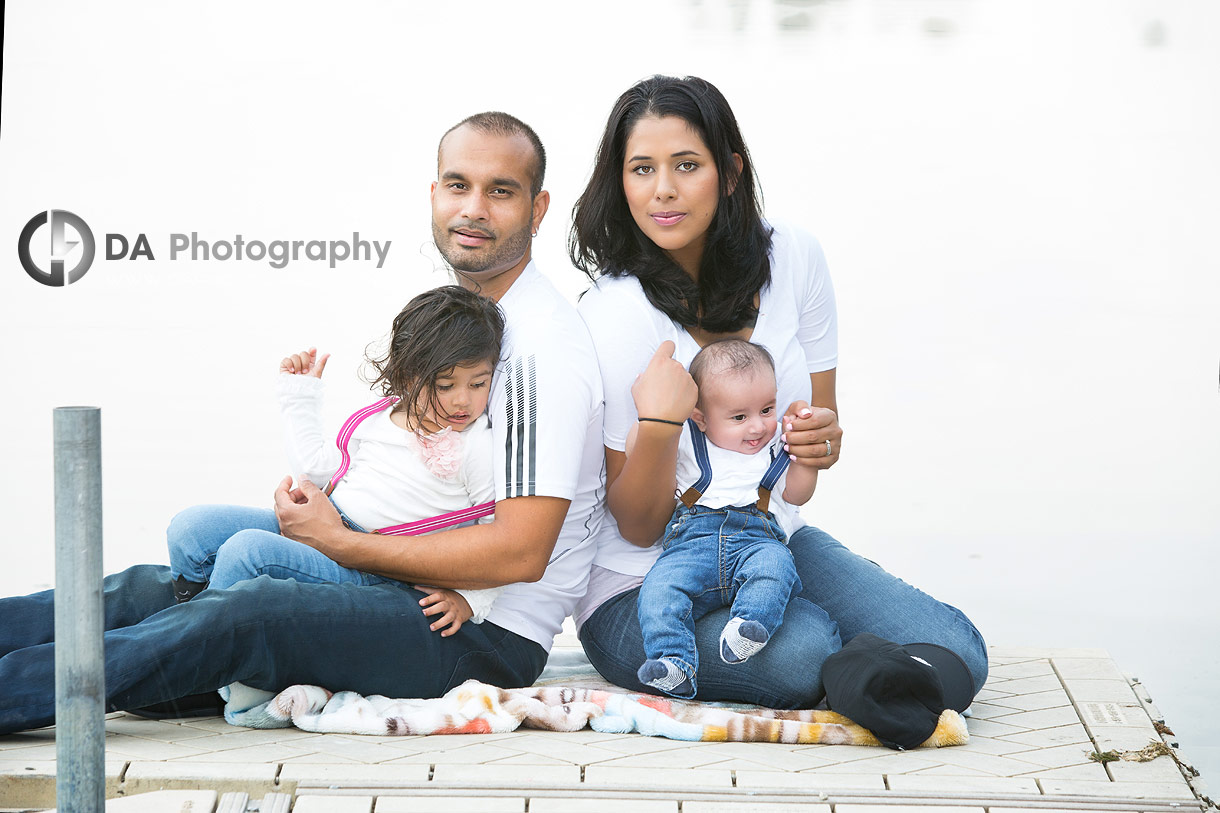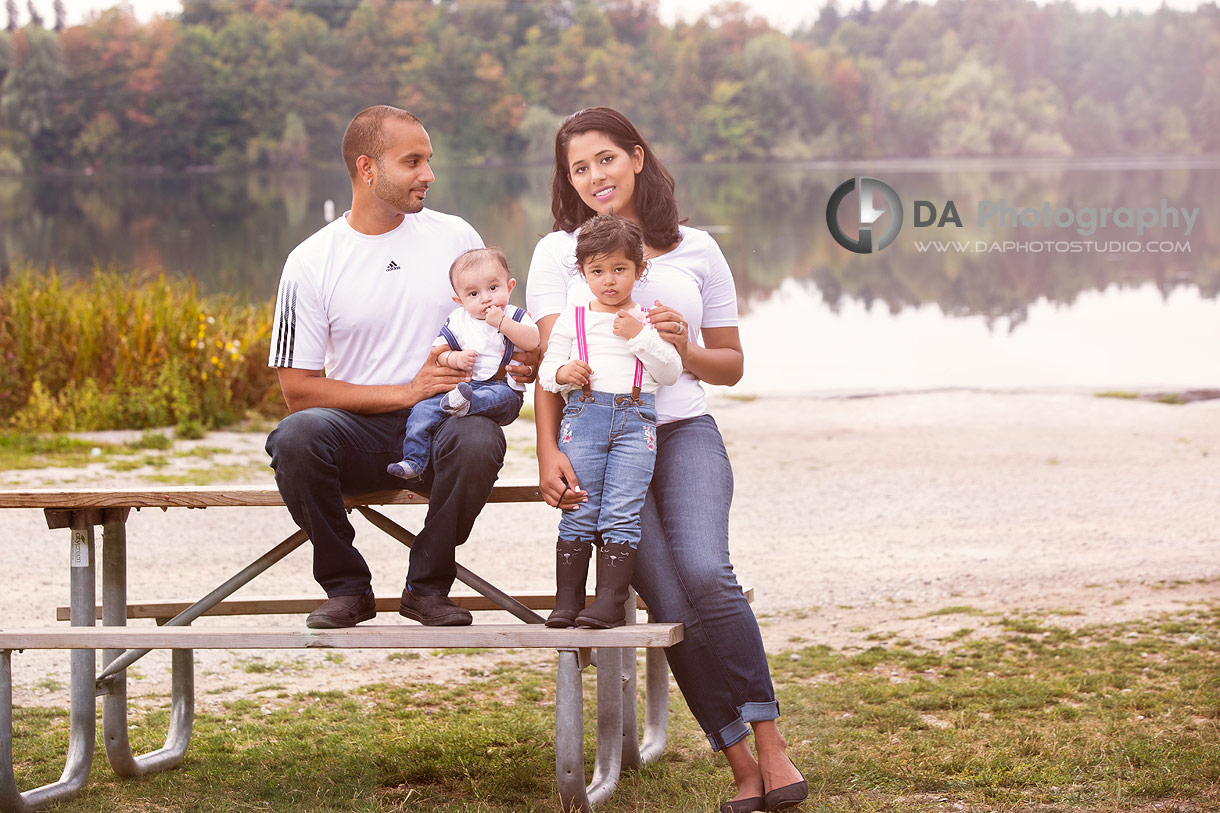 Harjit's Family outdoors photos
This was exactly the scenario I have experienced when working with Harjit's young family. She was having a hard time wrapping her head around managing a photo session with her two little children. With her daughter's restlessness and the unpredictability of her baby boy, how successful could her family session be?
When we first connected, I heard her concerns. Instantly, I knew that the perfect location for her family was Heart Lake Conservation Area. The location is so versatile in what it offers its visitors. Fortunately, the area was also close to where they live. I won't get into all that Heart Lake Conservation Area delivers. That's a blog post in itself and you can actually find it HERE. I took a moment to blog about the Top 10 Benefits of Choosing Heart Lake Conservation Area.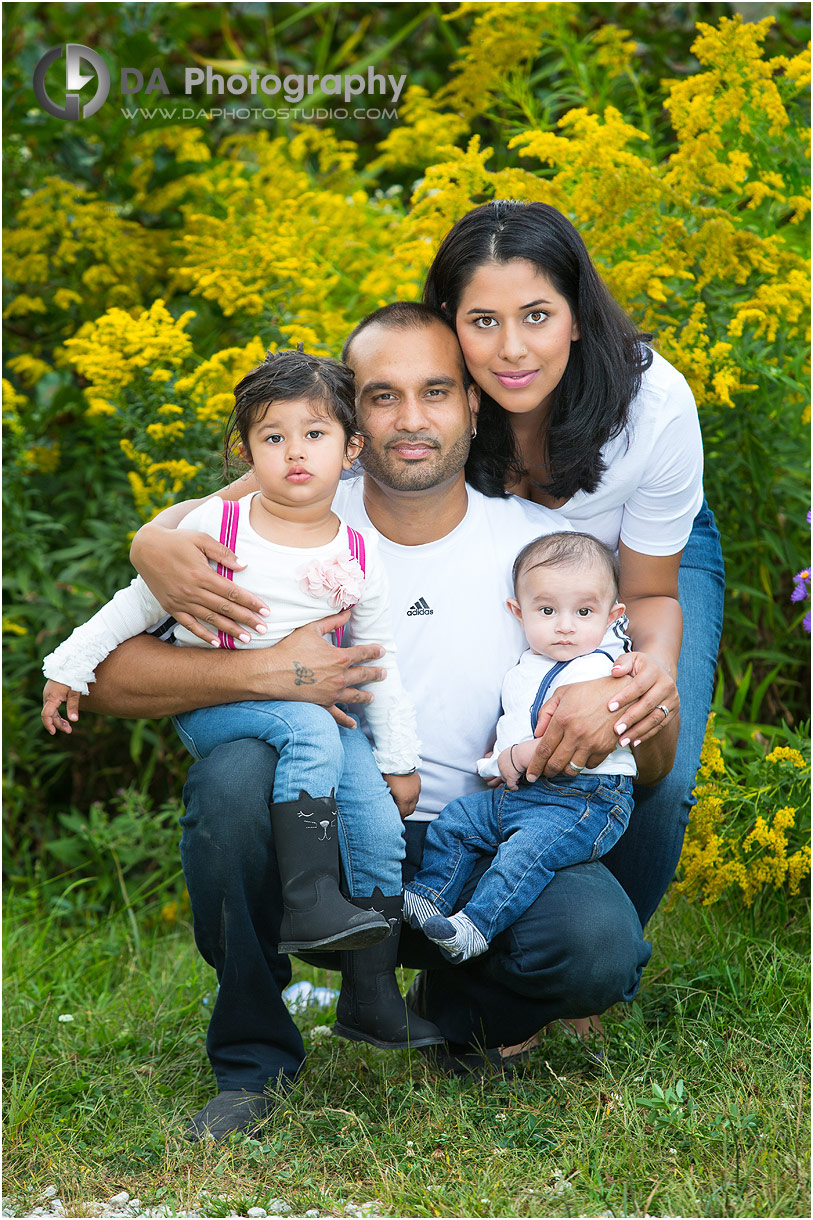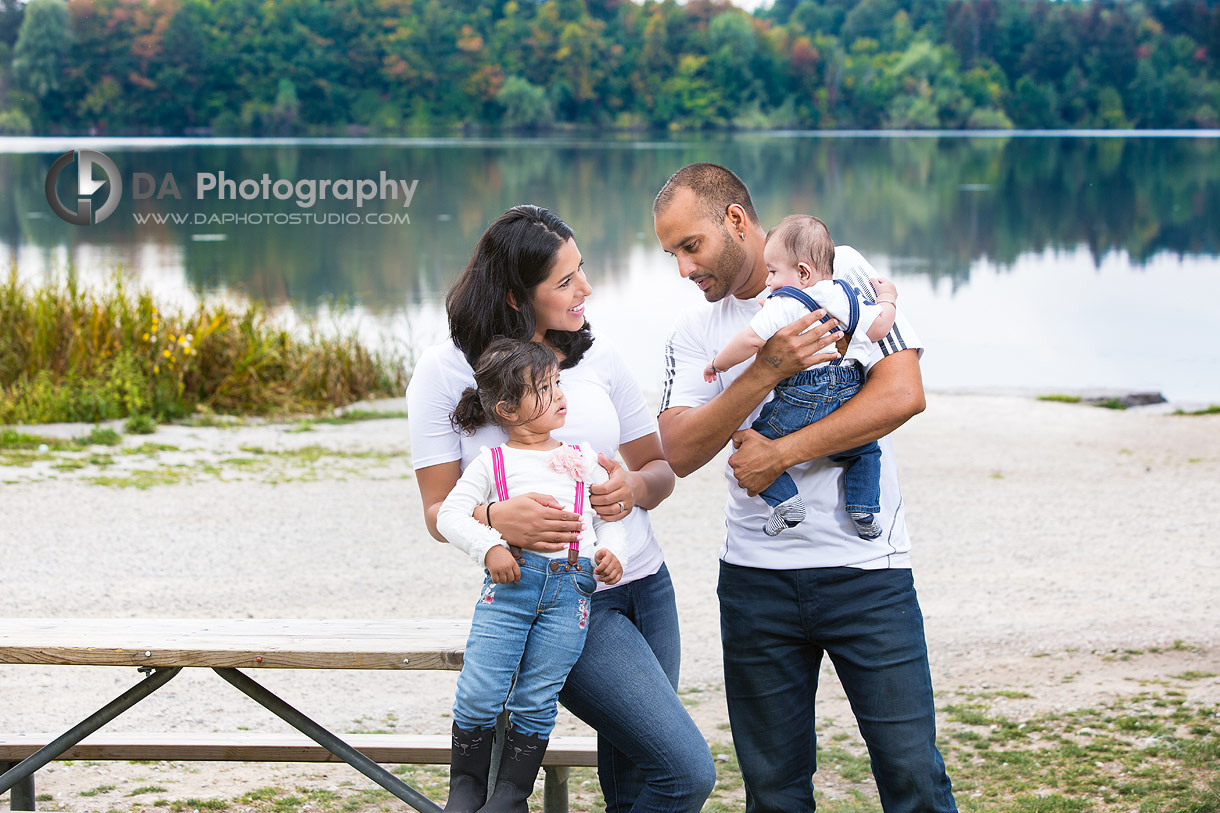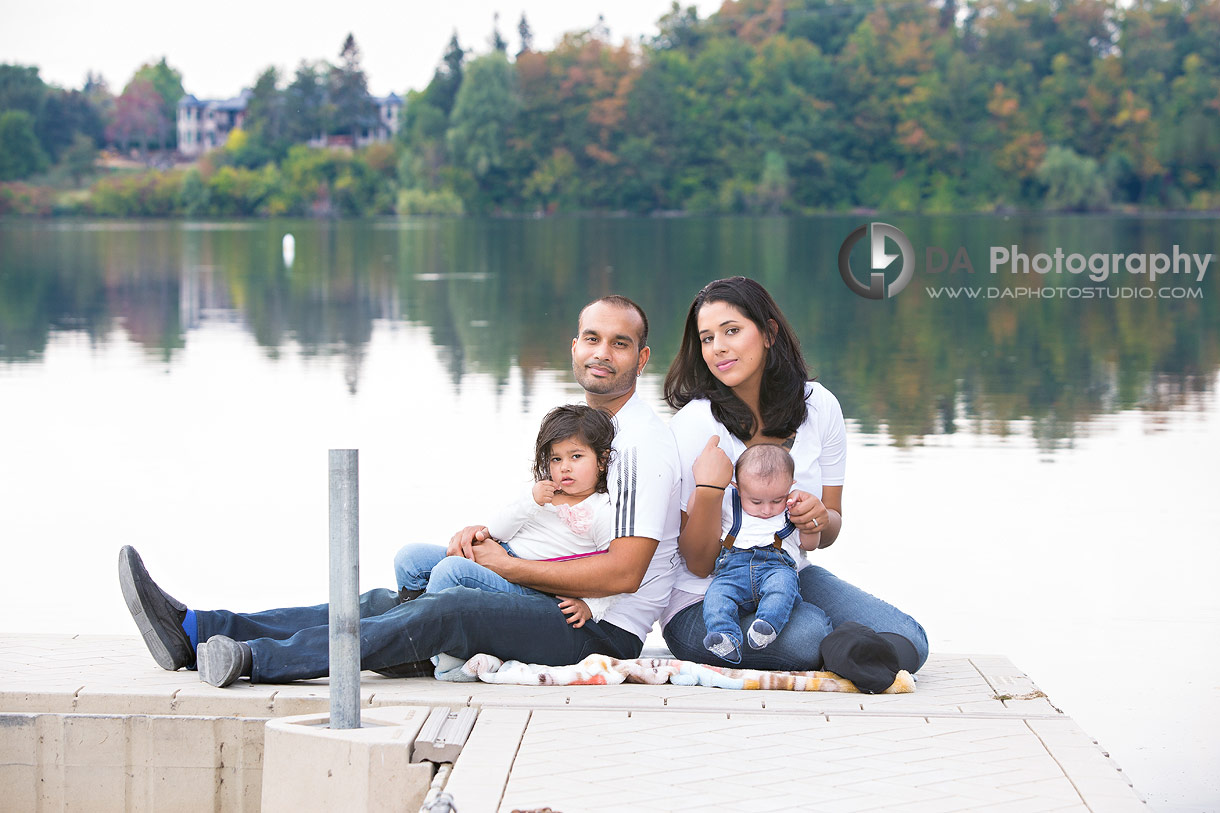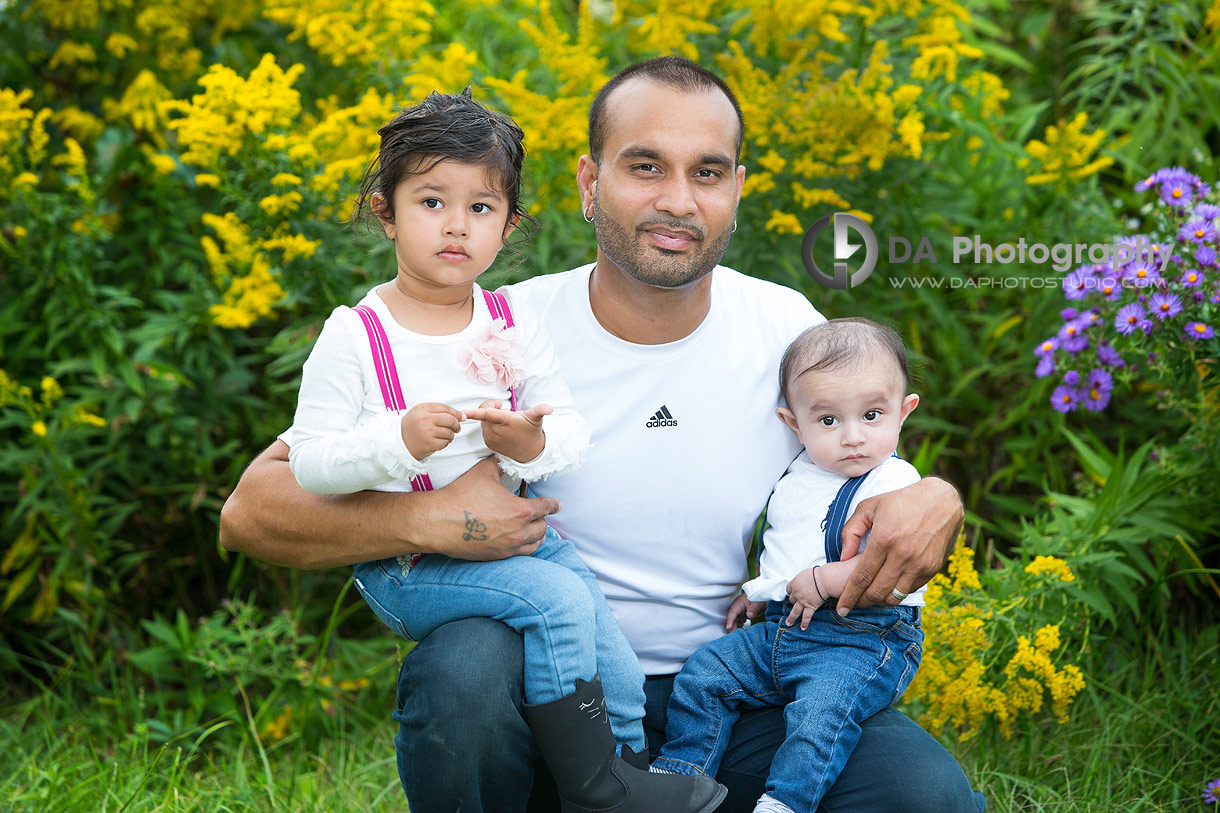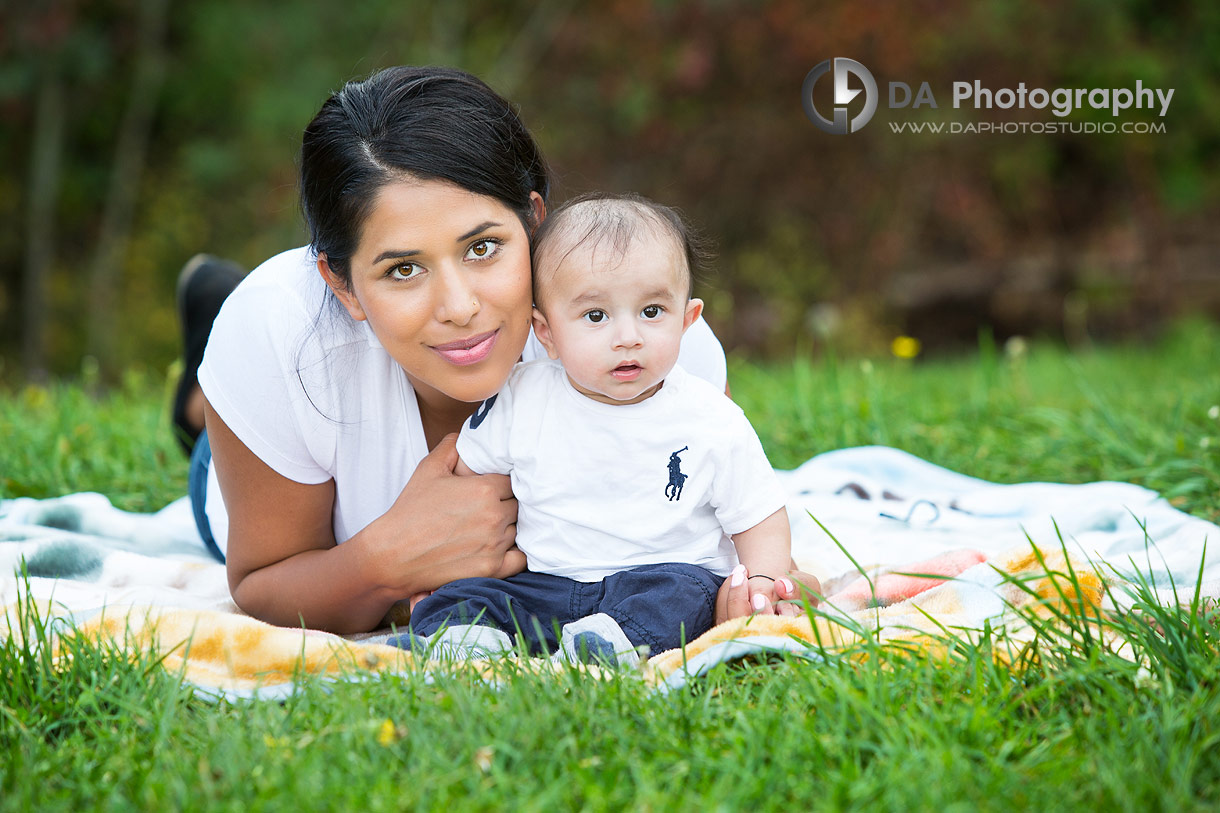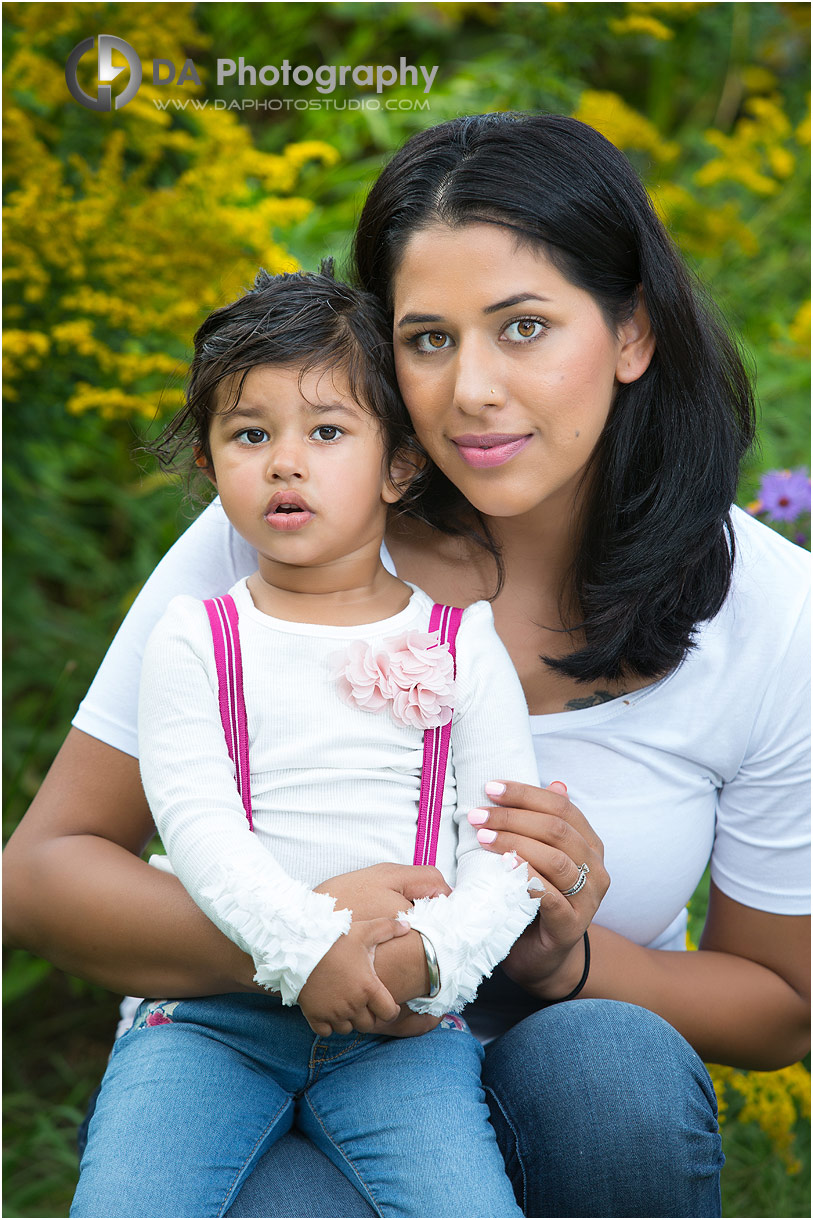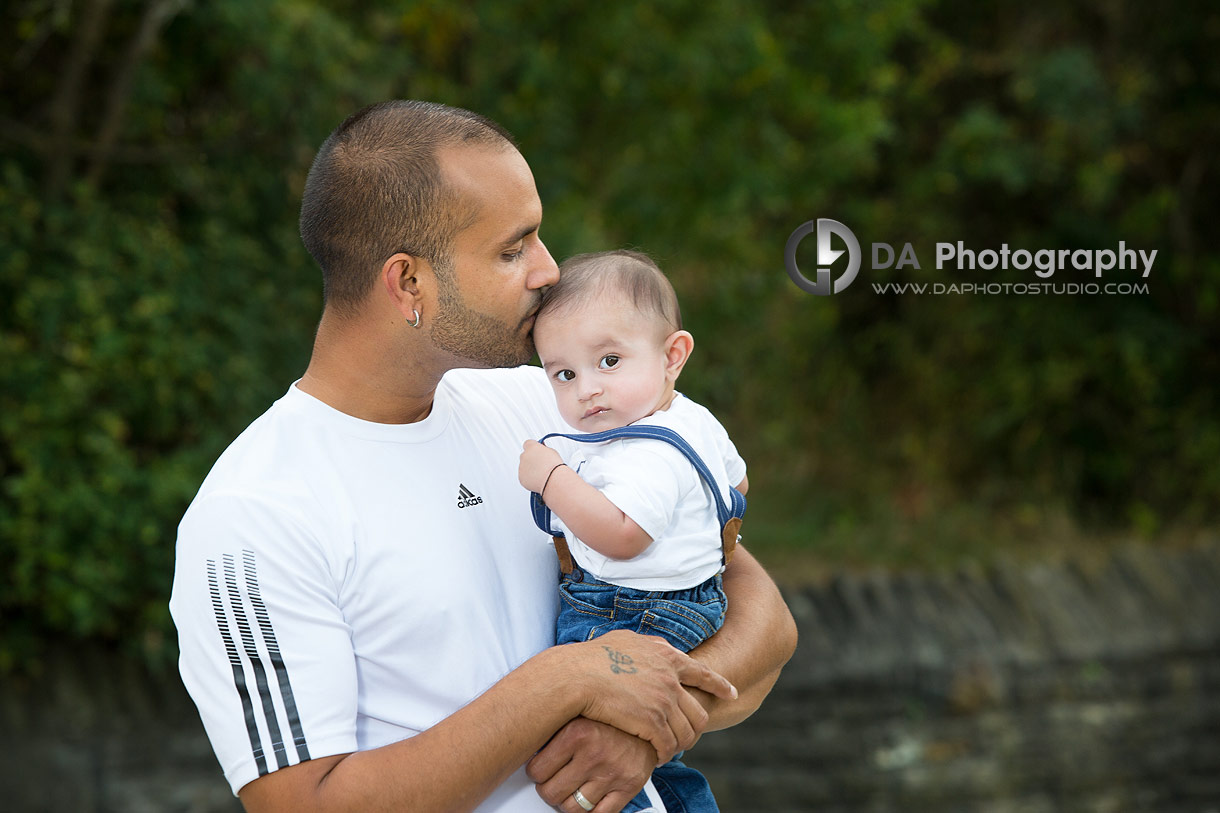 Starting the outdoor session
With the session scheduled in September, we had so many choices available. This is one of my favourite months because of its versatility in the images that can be taken. Sometimes, September photos are easily mistaken as Summer ones. It can also look like a mid Fall session as the leaves start to change. At Heart Lake, we started taking Harjit's family outdoor photos down by the lake first. Here, it was looking very summery with gorgeous yellow flowers beside the lakefront.  It was such a calm place to get the kids settled, helping to set the tone for the session.
The day of the photo session wasn't actually super sunny. Contrary to popular belief, overcast weather is perfect for working with little kids and family outdoor photos. The lighting is much softer and complimentary. There is no need to work around squinting or sweaty, reflective skin. As well, we don't have to hide away from harsh sunlight in shaded areas.
During the session, I constantly changed the combinations of the grouping of the family of four. This helped to set the stage for the moments that would be captured into precious memories. However, at the same time, I was carefully monitoring the little girl's mood and behaviour. She was at an age where the only predictable thing is that she could be unpredictable. Yet, I still did my best to anticipate her every step and act proactively. This helped to keep the atmosphere of the photo session as seamless as possible.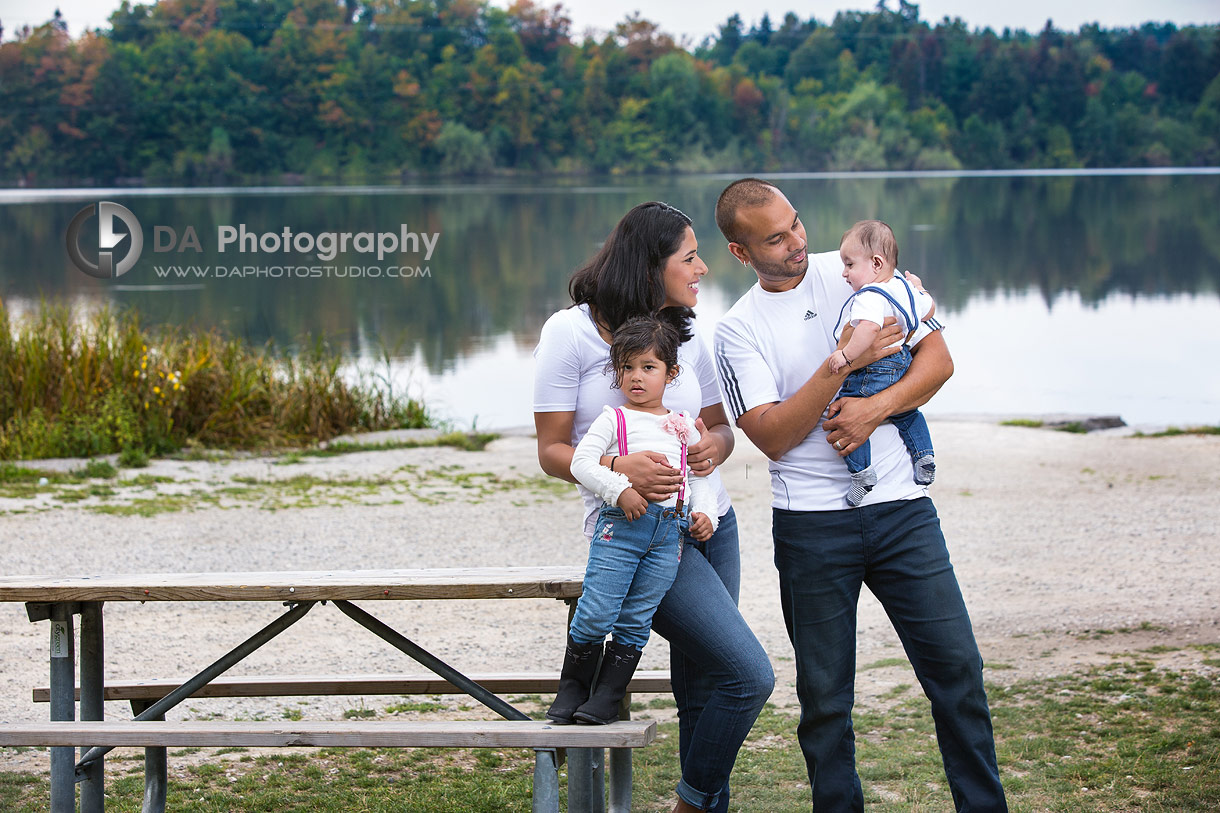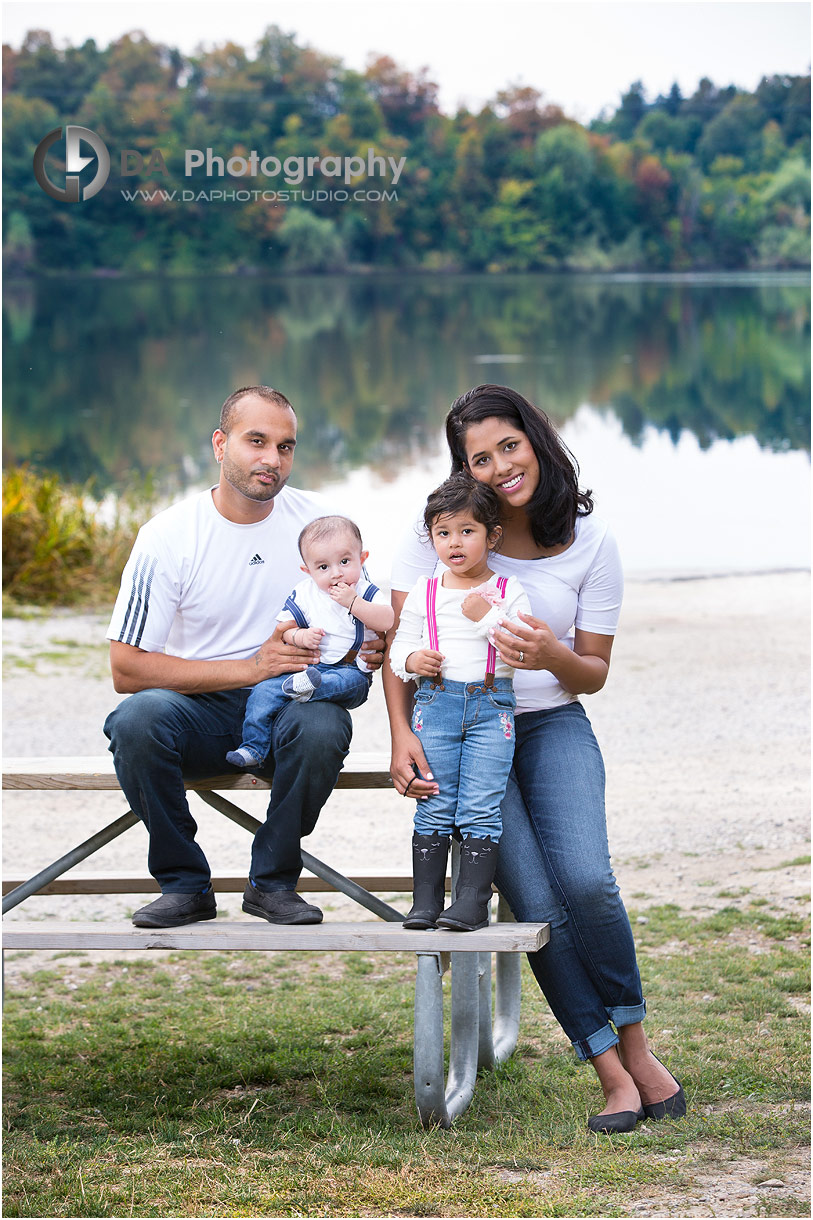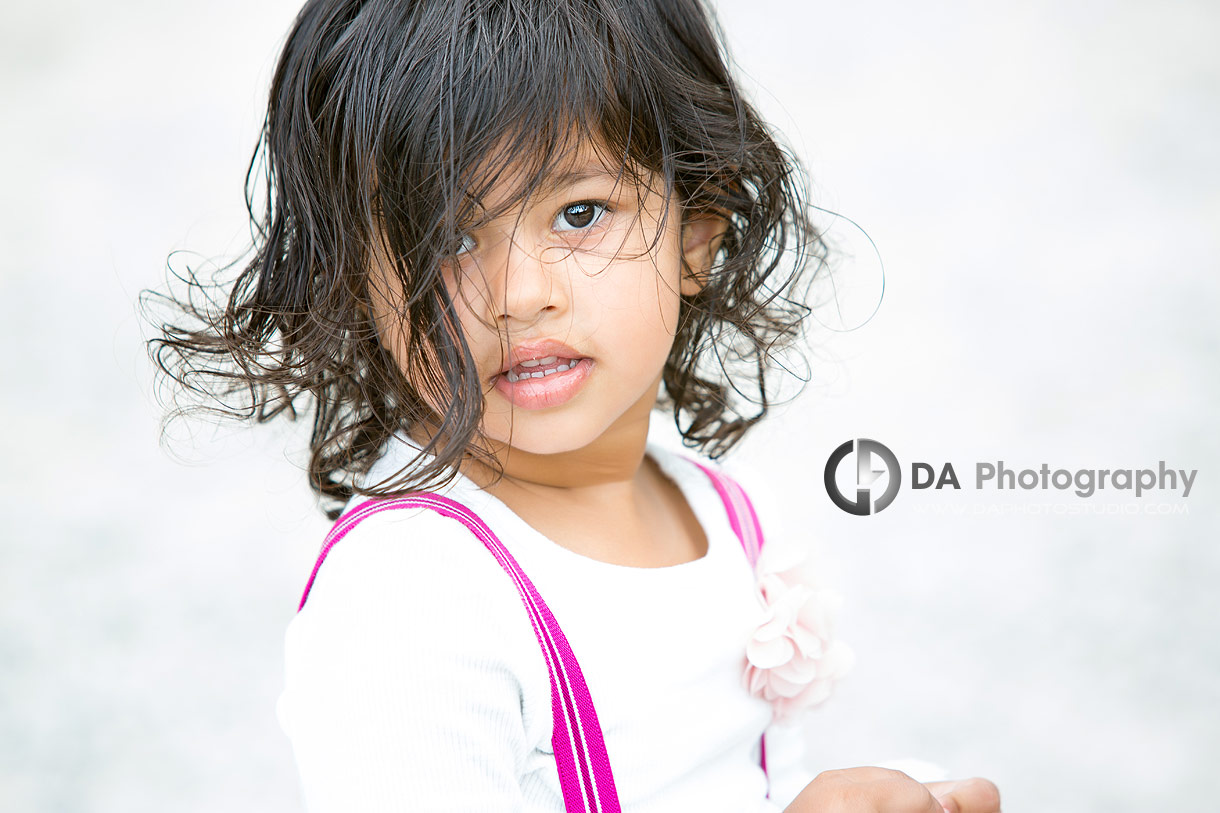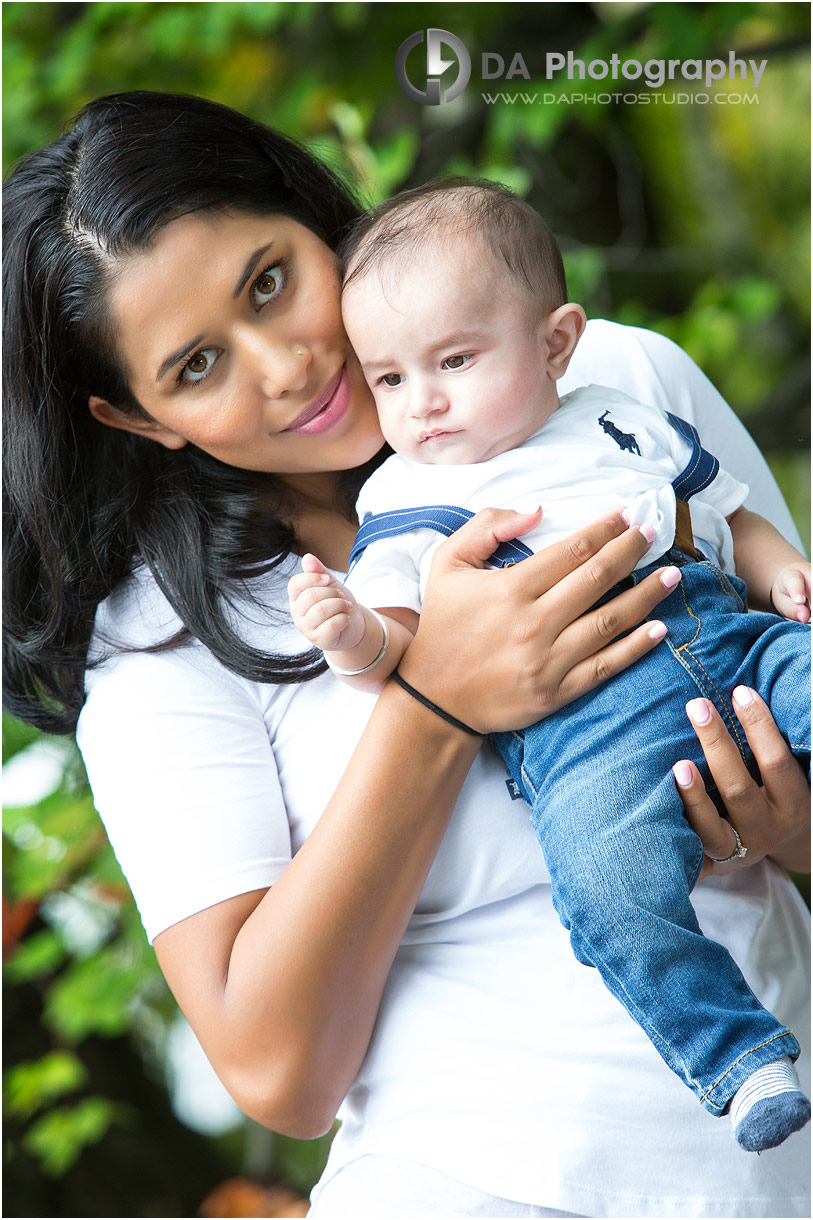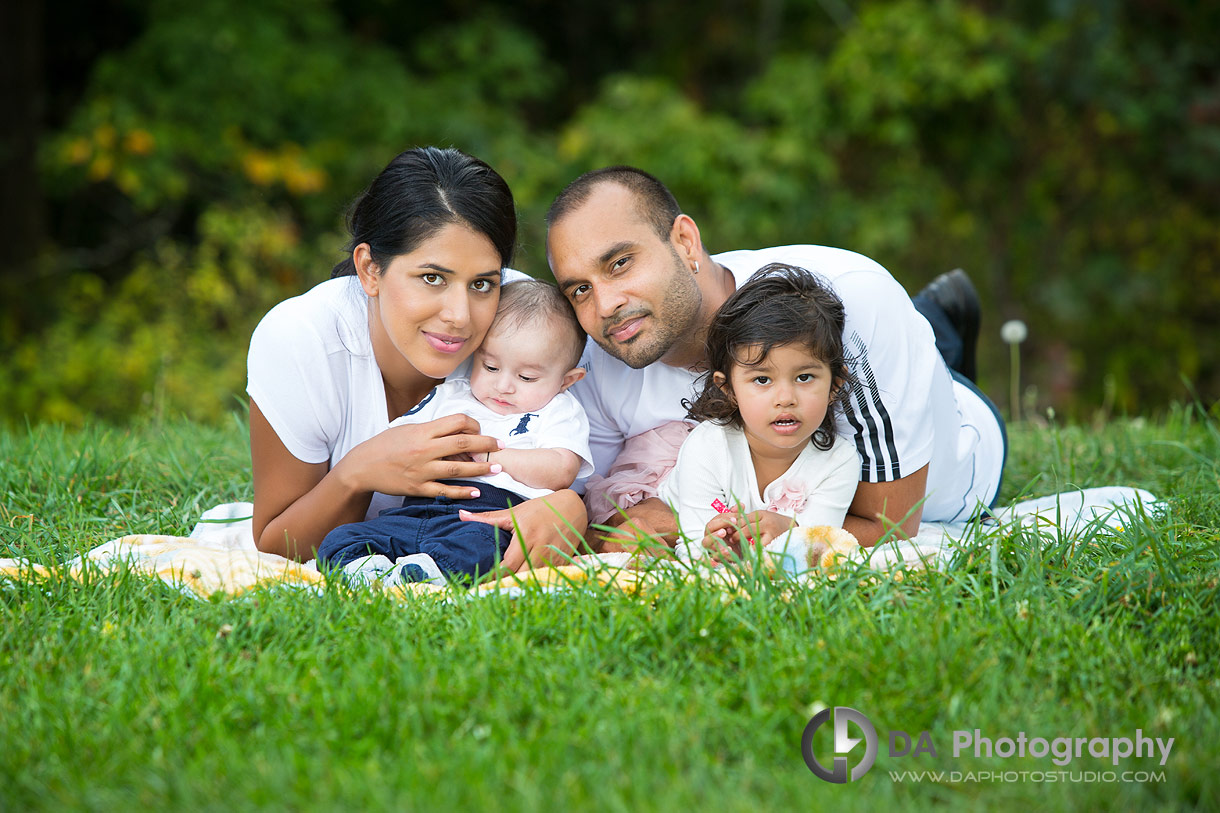 Poses based on the kids, their mood and level of fatigue
Every time I noticed the little girl was getting fidgety and becoming uncooperative, I would move to a different location. At each new spot, I would begin by working with her first before grouping everyone together for family photos. This was the perfect strategy for this family! Because the baby boy was so easy-going, I only had to focus on the one family member and the other three were able to easily follow suit.
Lifestyle photography is about working with people and their authentic selves. It's about asking them to not be anyone but themselves. This philosophy is even more important when working with children. Like all of my family outdoor photos, Harjit's poses and locations within the conservation area were based on the children's mood in the moment and how tired they were at the time.
Inevitably, with all the constant stimulation, there came a time at the end of the session when the little toddler had reached her limit. We were in a very quiet area and pulled out a blanket for some ground poses. This relaxed everyone and perhaps even prepared the little boy to get ready for a nap.
It is amazing to see how kids react and behave at varying ages and developmental milestones. The toddler girl was more attracted to interactive things and situations where she could express her autonomy. On the other hand, the baby boy had easier transitions between poses. He was just so comfortable and had the security of his parents' arms.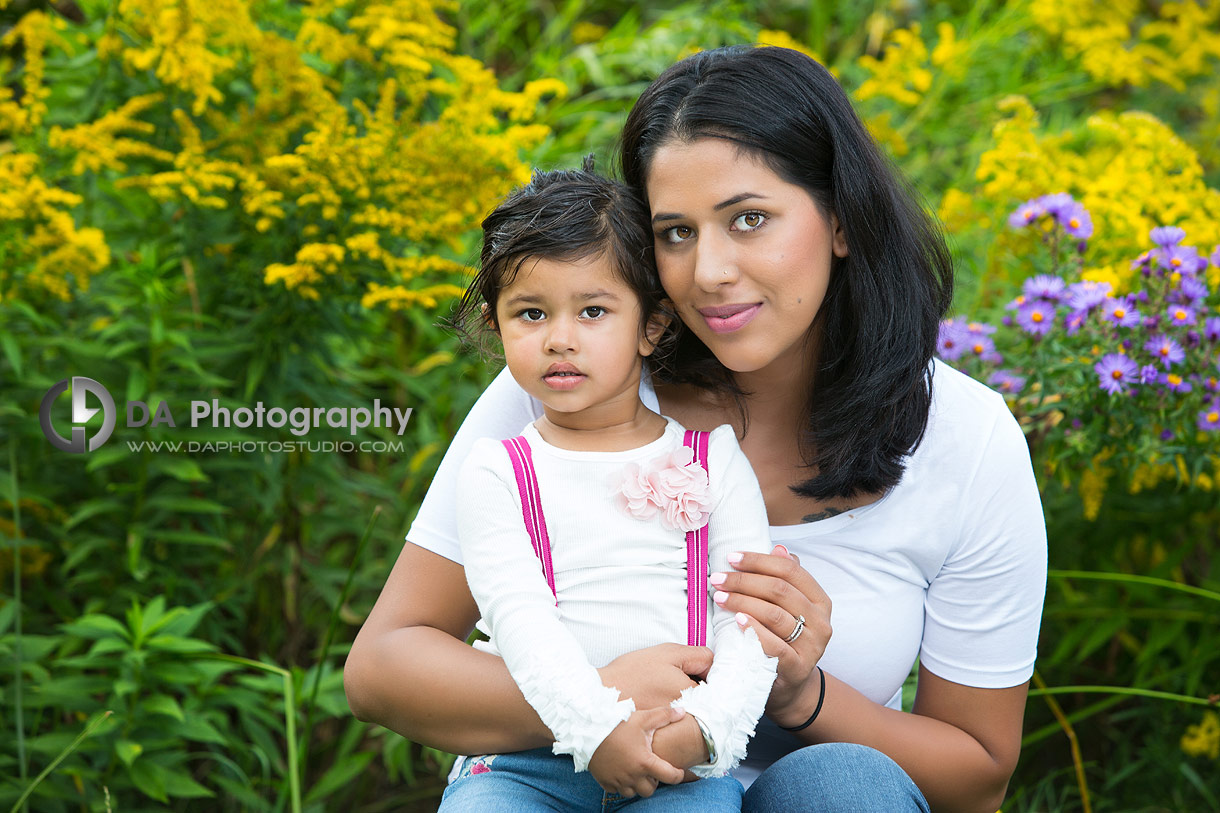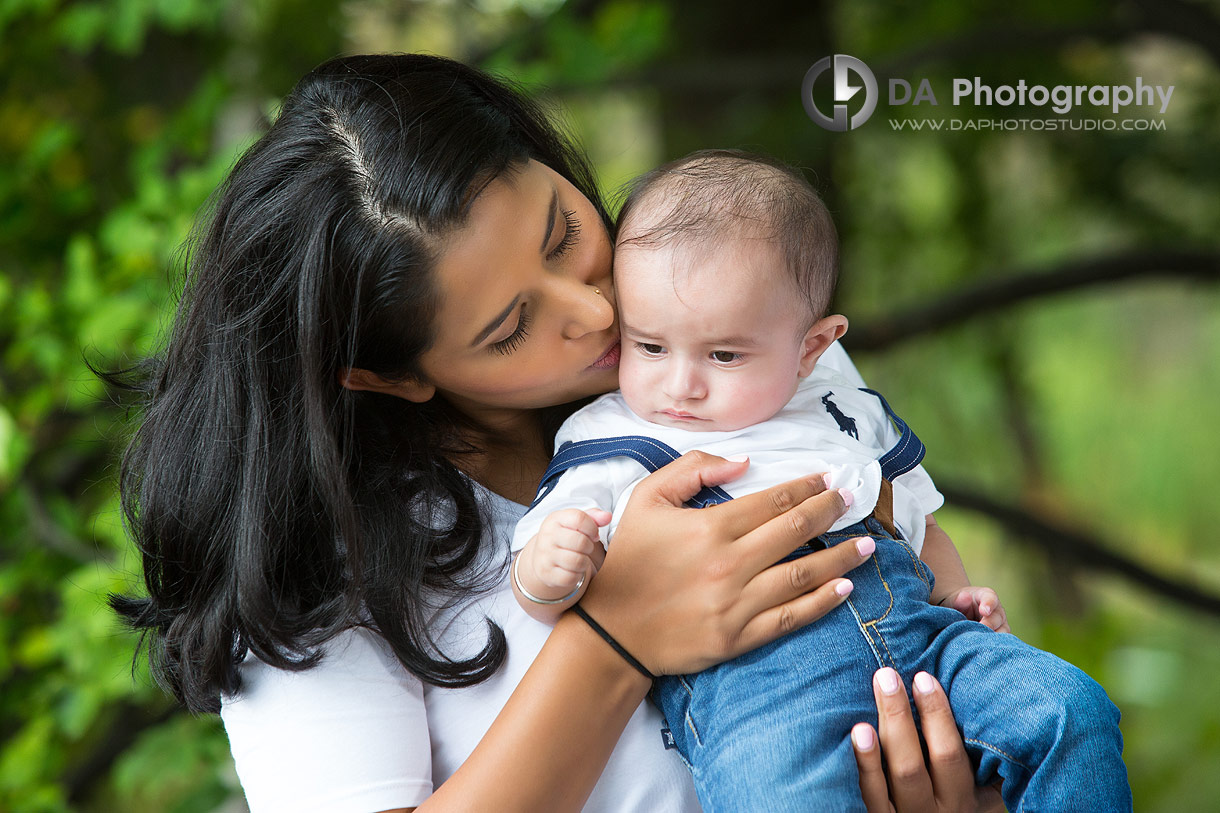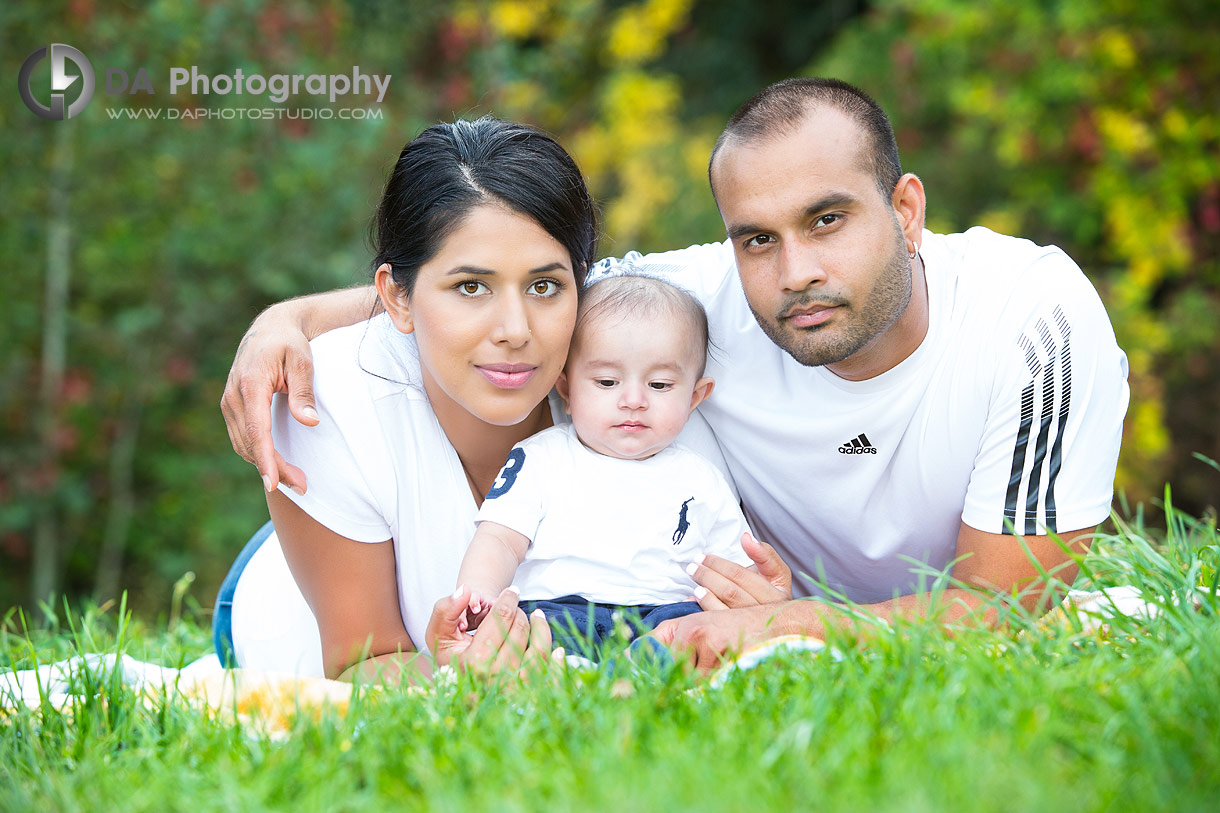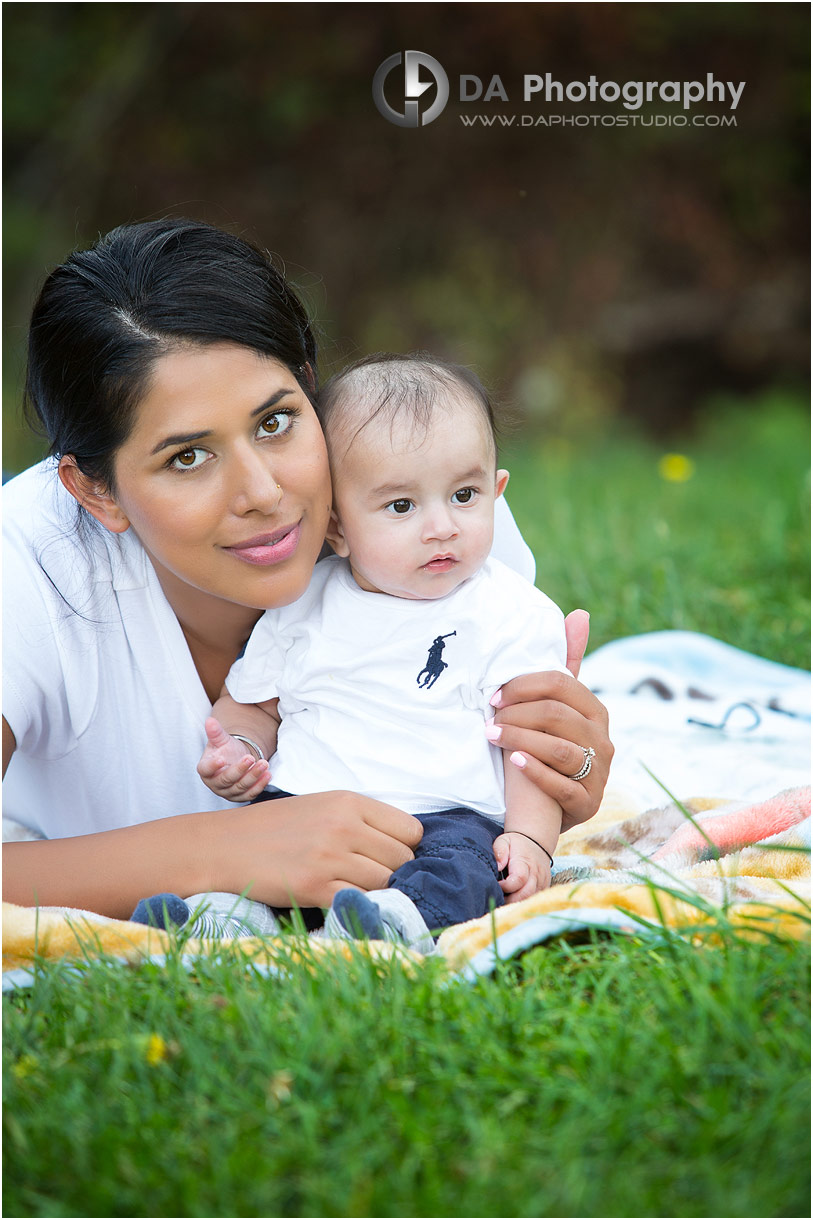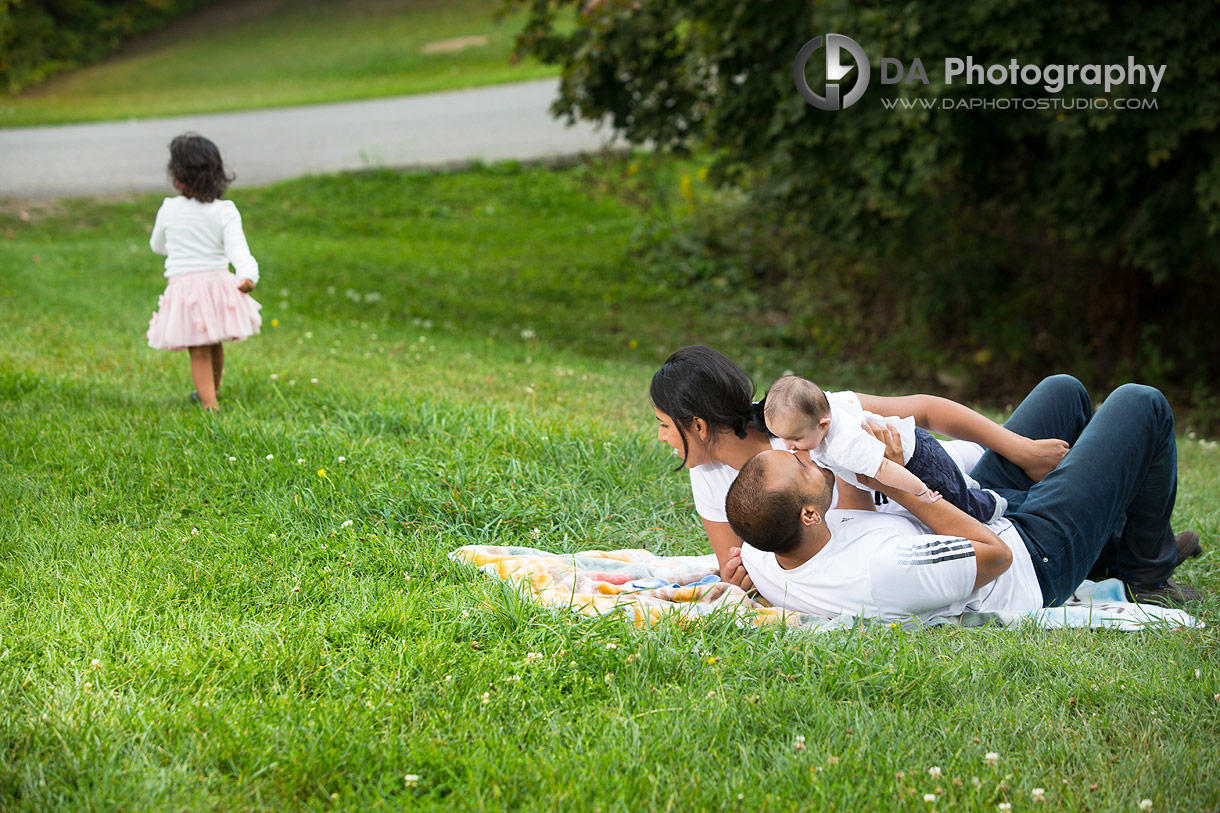 Looking for that signature image
We were then nearing the end of this family outdoor photo session. At this point, I guided them towards the exit of the park for two reasons. This kept us constantly moving so that the little girl would not become bored. Secondly, I lead us towards the entrance of the park and what I refer to as my "signature tree". Depending on the time of day and the season, I try to capture my signature image to complete each session.
When we arrived, the little girl had already become too agitated and did not want to participate. Instead of forcing her, I started working with only the parents and the little baby boy. I knew from previous experience that while giving the parents more beautiful images, it would also spark the interest of onlooking toddlers. In the end, after watching all of the fun, the little girl was inspired to join us. I ran with it, even if it was for a very limited time. This is when I captured the last images and we successfully finished this outdoor session.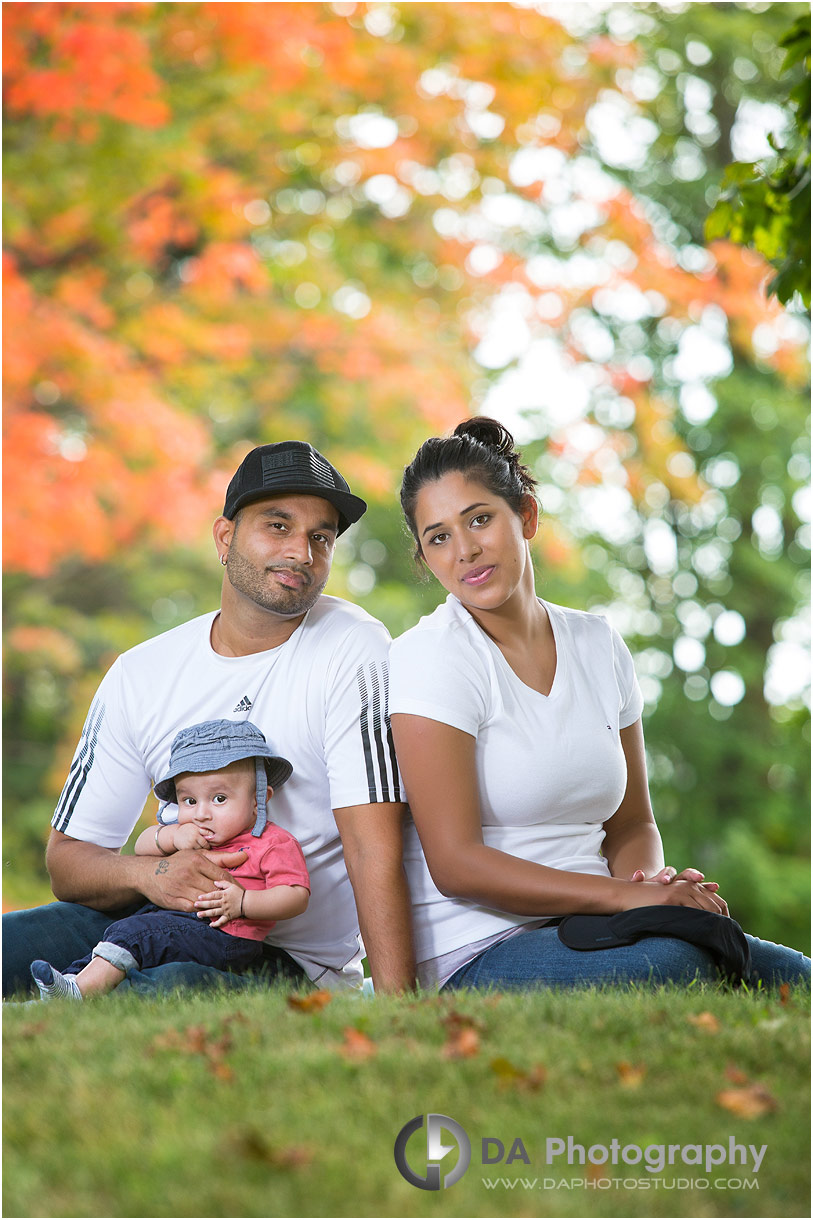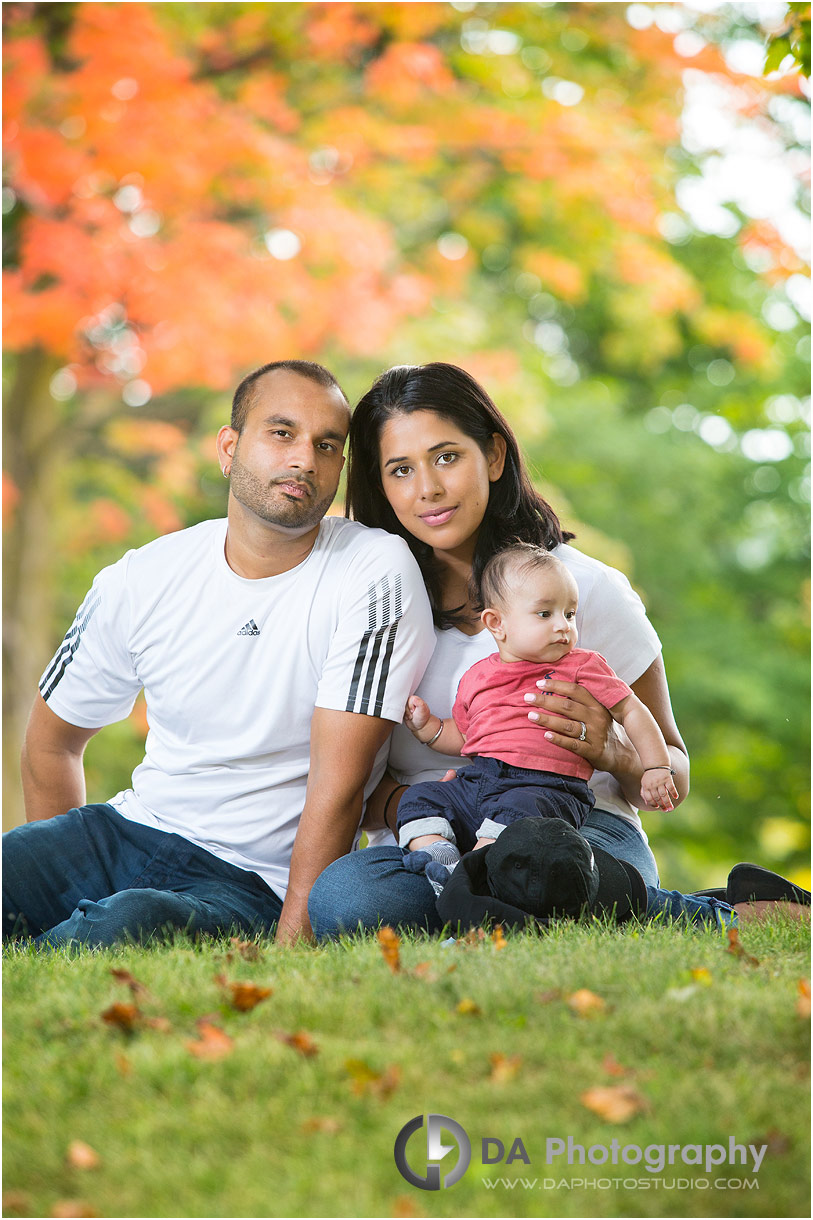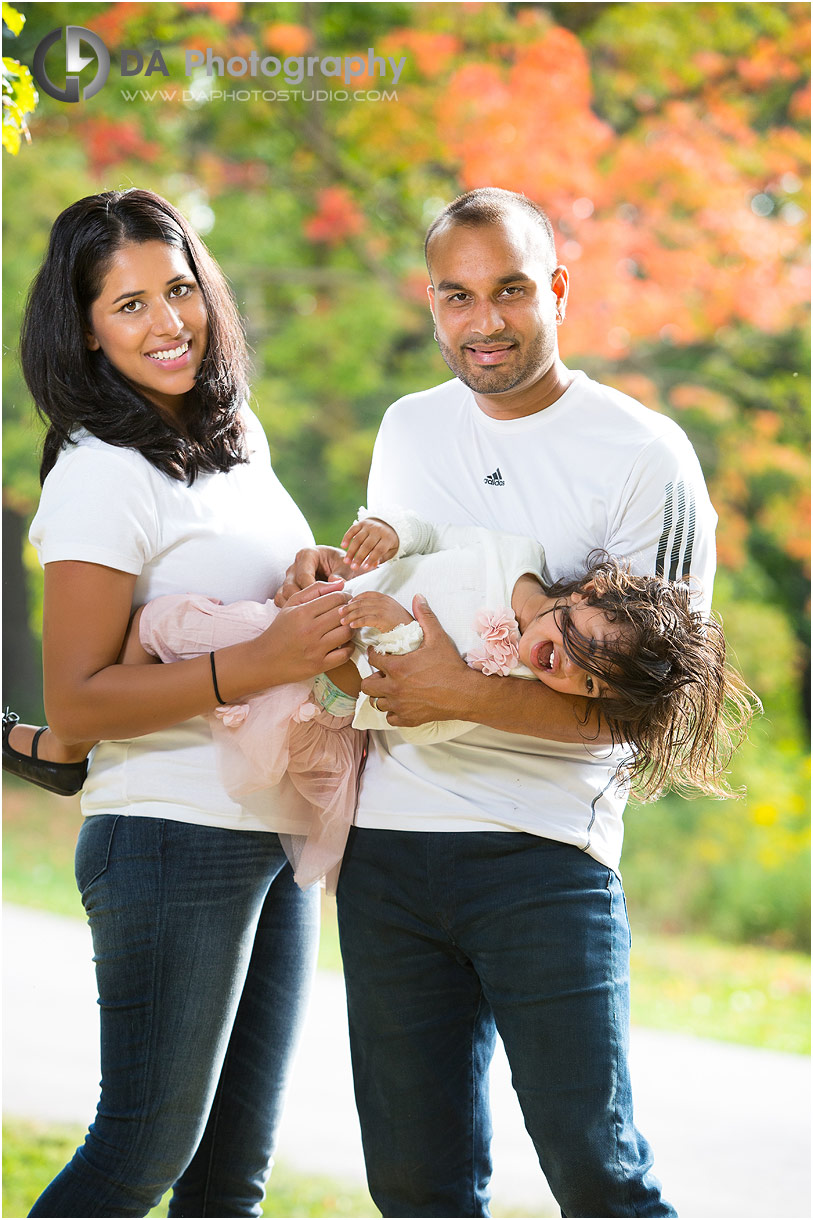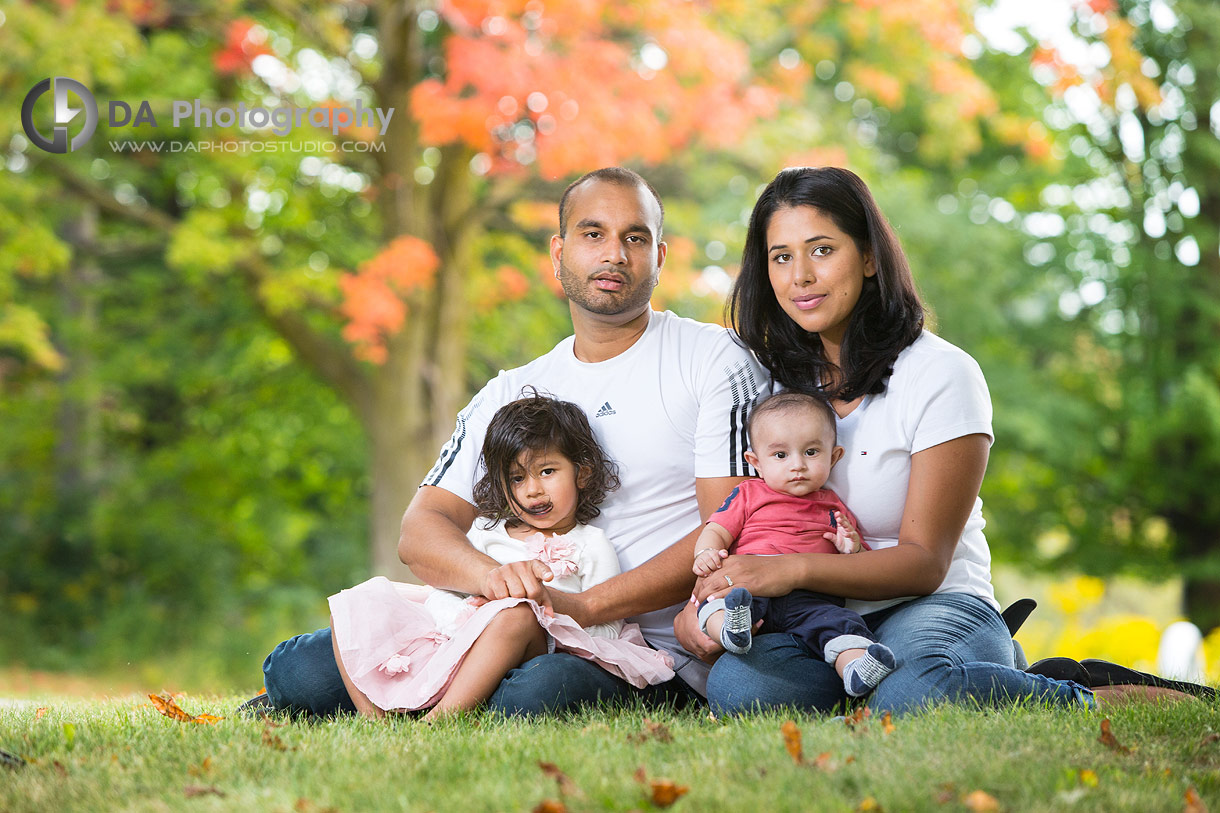 Understanding children
For me, working with kids is similar to riding a bicycle. Once you understand what motivates them, you always know how to react to their behaviours. Most importantly, when working with kids in outdoor locations, it is important for me to be their friend, not another parent. I let them be curious and adventurous while also giving them responsibilities to help them feel their importance. While they work to impress you with their competence, you also gain their cooperation and listening abilities. I cannot think of anything that could make parents happier! Who doesn't want beautiful, authentic photos of their children at the stage they are in today and all of its glory?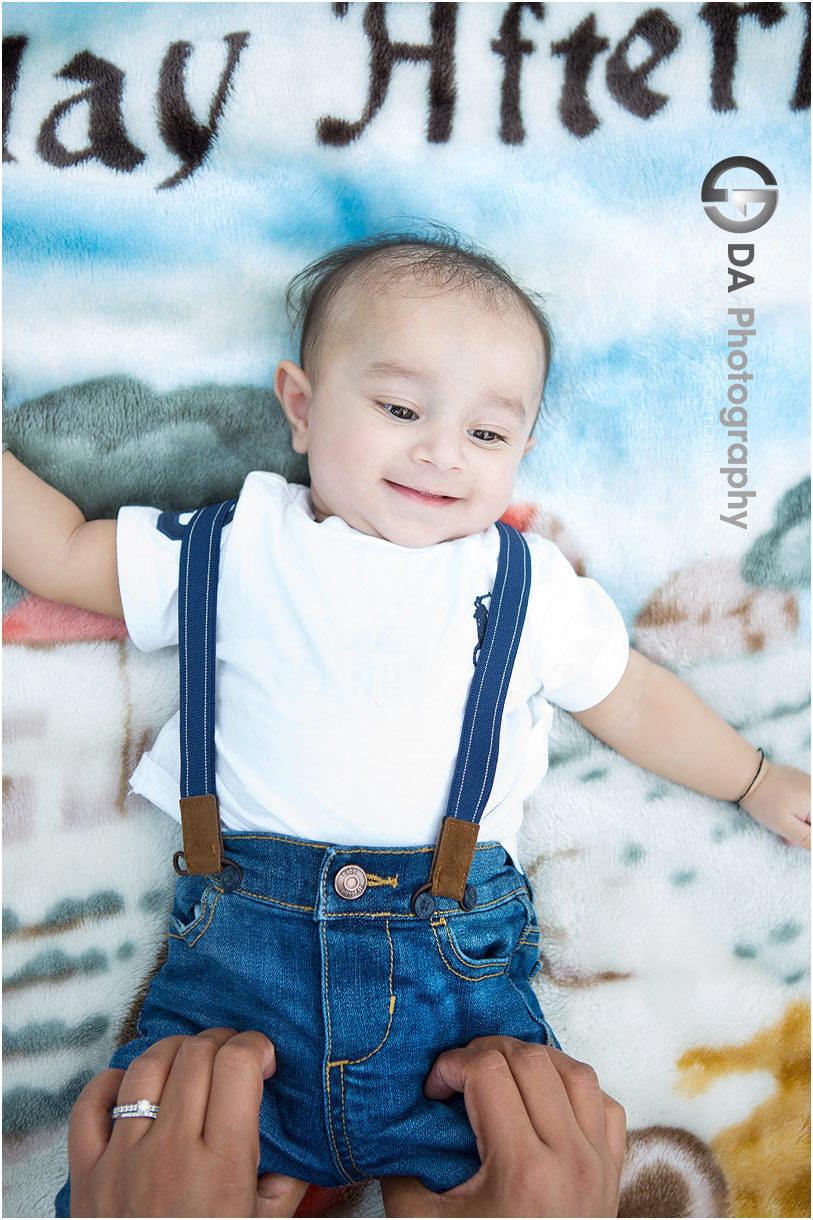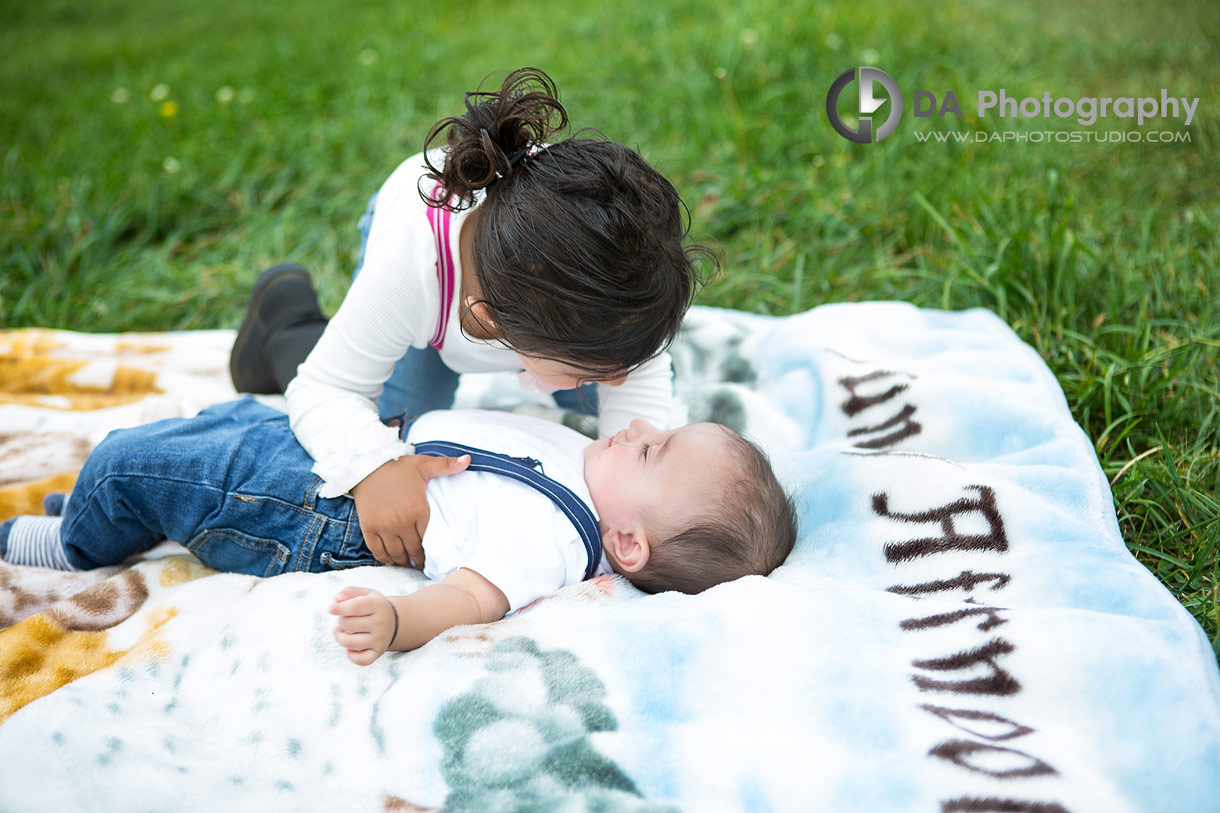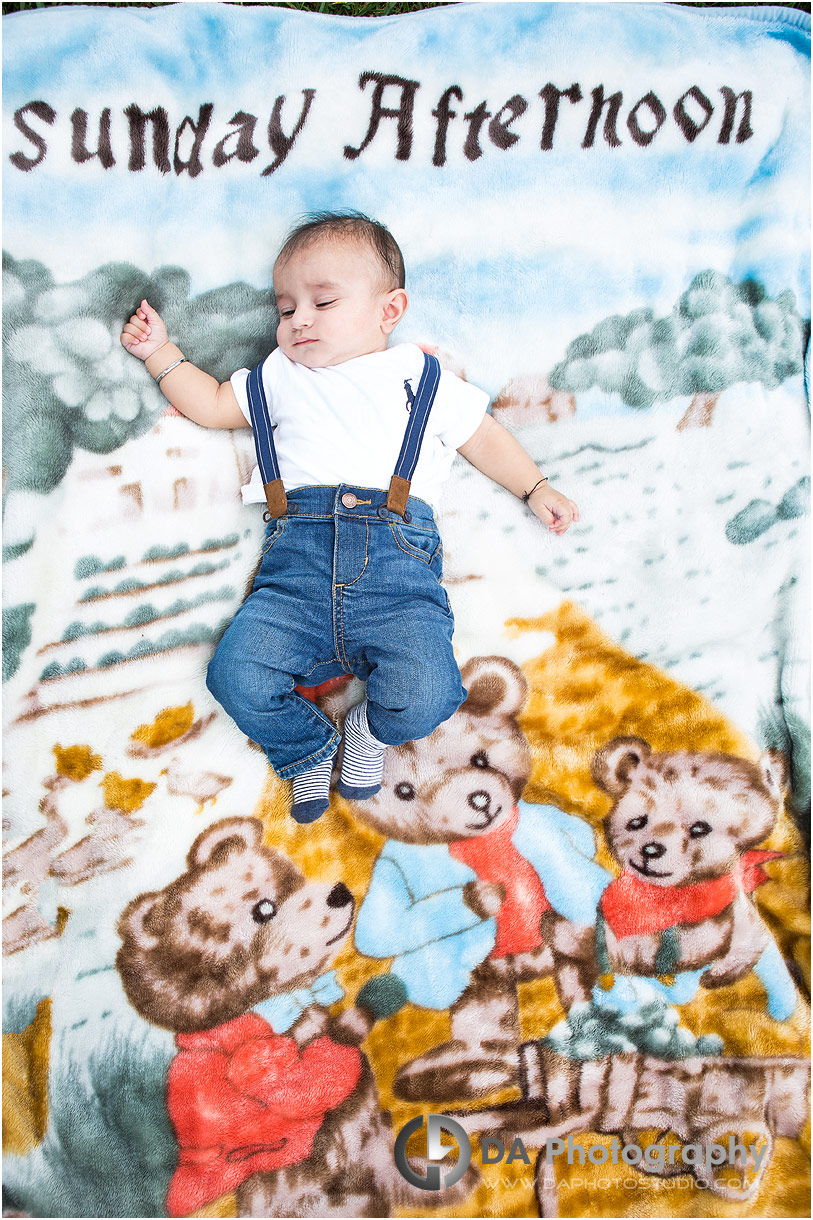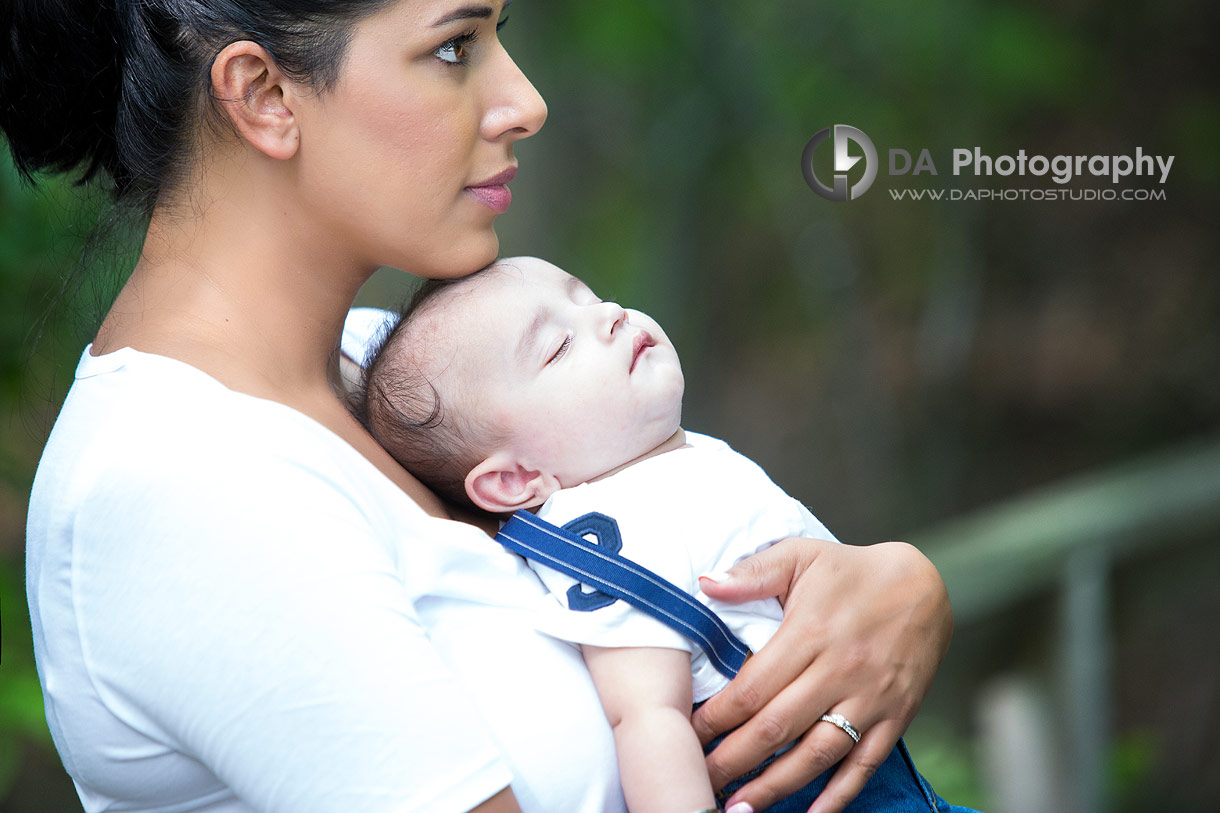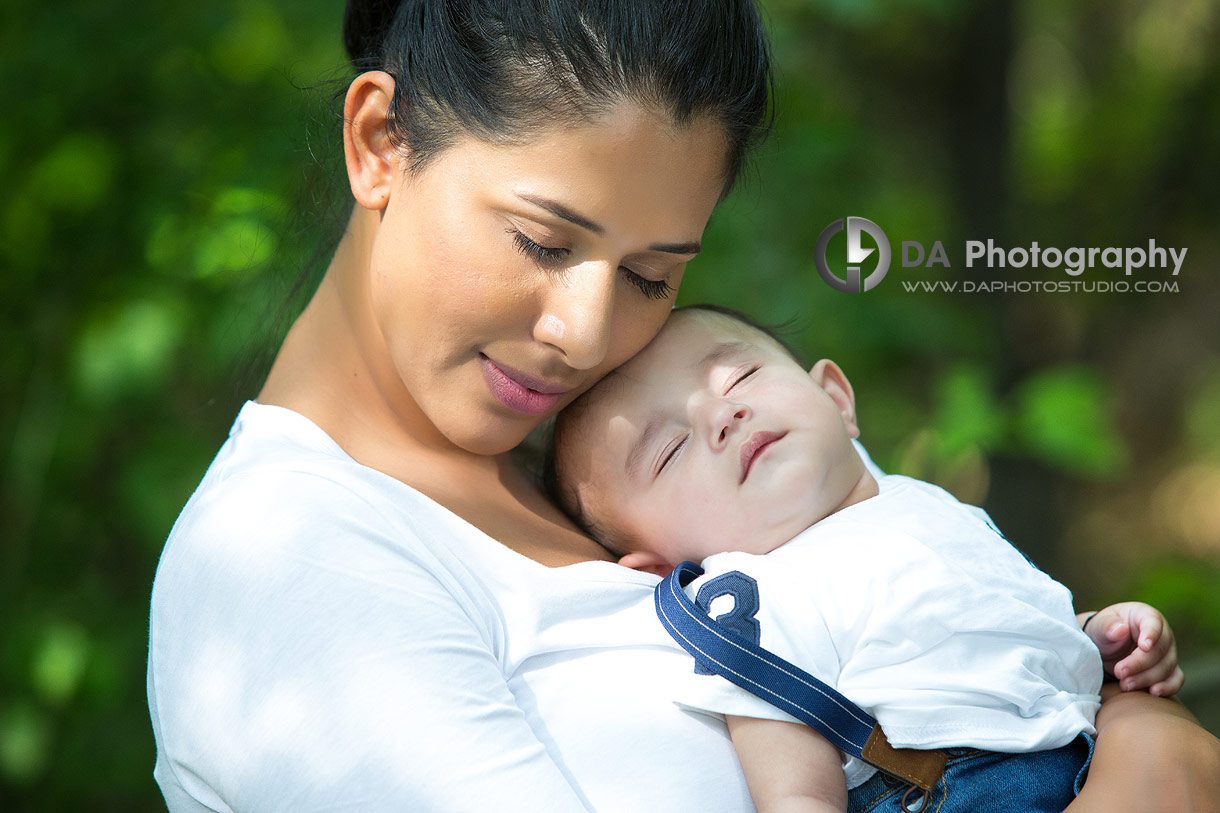 Photo Location: Heart Lake Conservation Area, Brampton, ON
Want to see some more outdoor family photos at Heart Lake? Check
this family blog
post.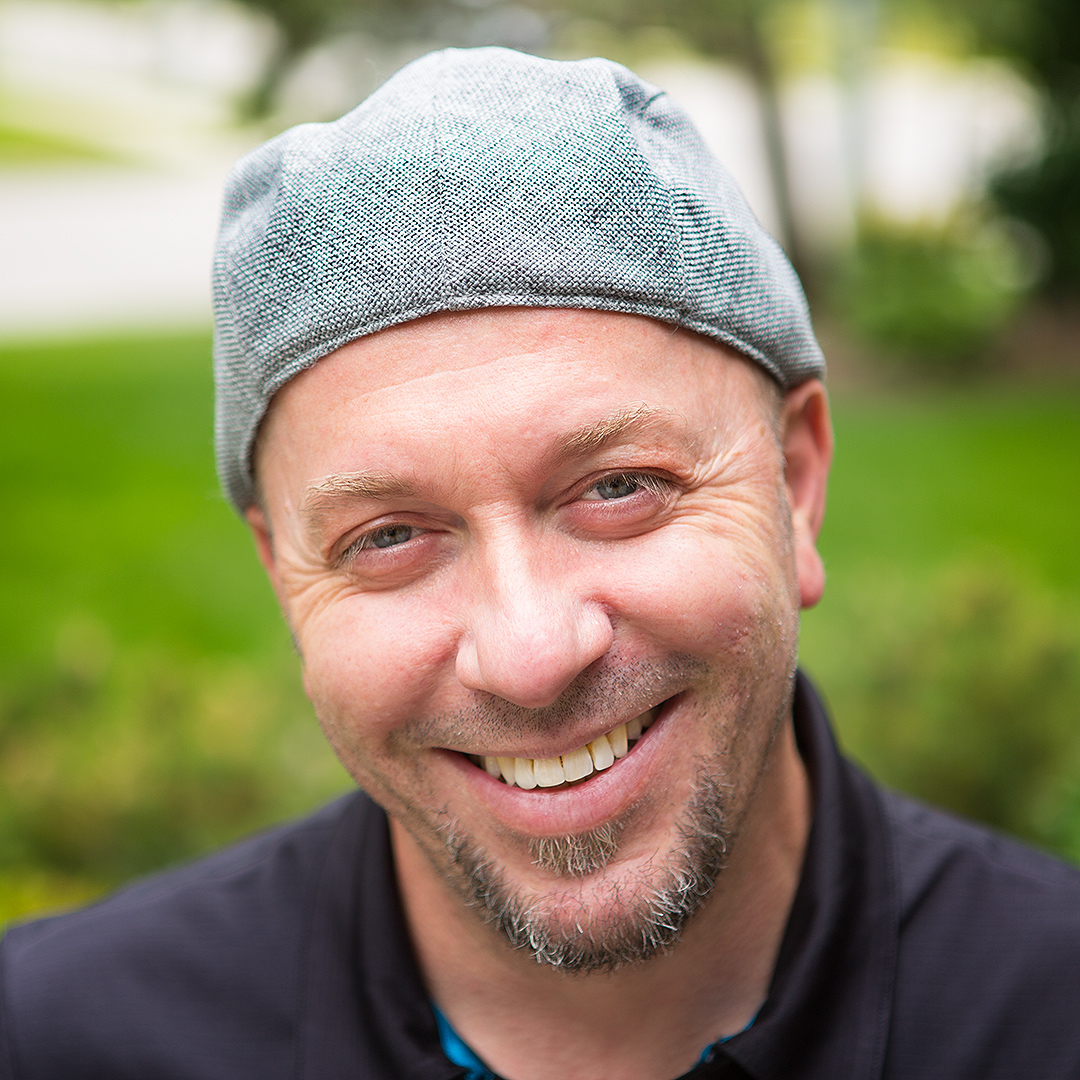 My passion and biggest asset is taking the time to make every client comfortable and relaxed before I even pick up the camera. The result? Photos of you that actually look like you at your best! I can prove to you how much you can enjoy having your picture taken. Lifestyle photography is about the experience that happens to be served up along side of some great photos.
Specialties:
Family Photography for families that like to move around and enjoy their photo time, Wedding Photography for couples looking for a mixture of photojournalistic, contemporary and traditional images and Professional Corporate headshots that are far from cheesy and stiff.