When planning for beach family photos, many of my clients begin to focus on the absolutely perfect location. An ideal location has sandy shores with some rocks, some waves but no wind, there's shade but not lots of trees, blue skies but not harsh sunlight and is secluded and unknown so that we don't have to work around other people. Waiting for this type of location will ensure that you will be forever waiting. Sometimes it takes thinking outside of the box to capture those amazing memories of your family.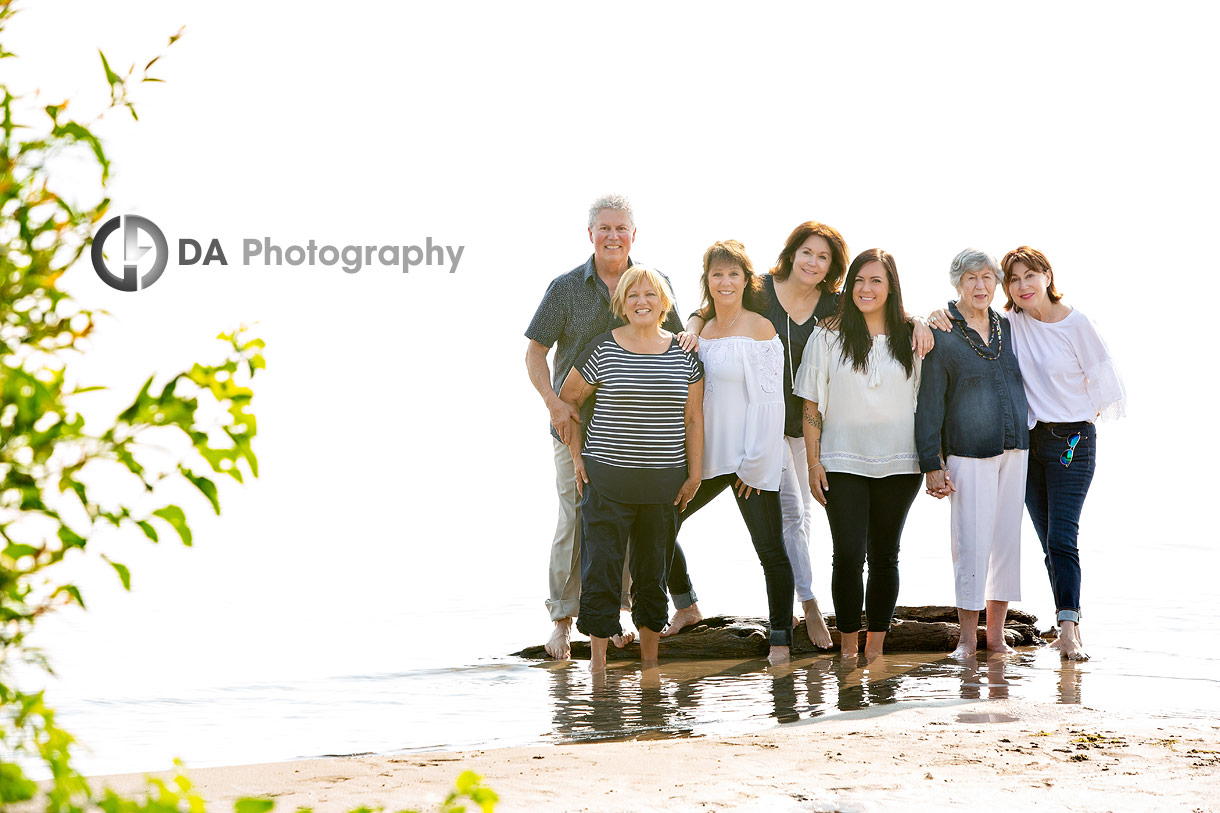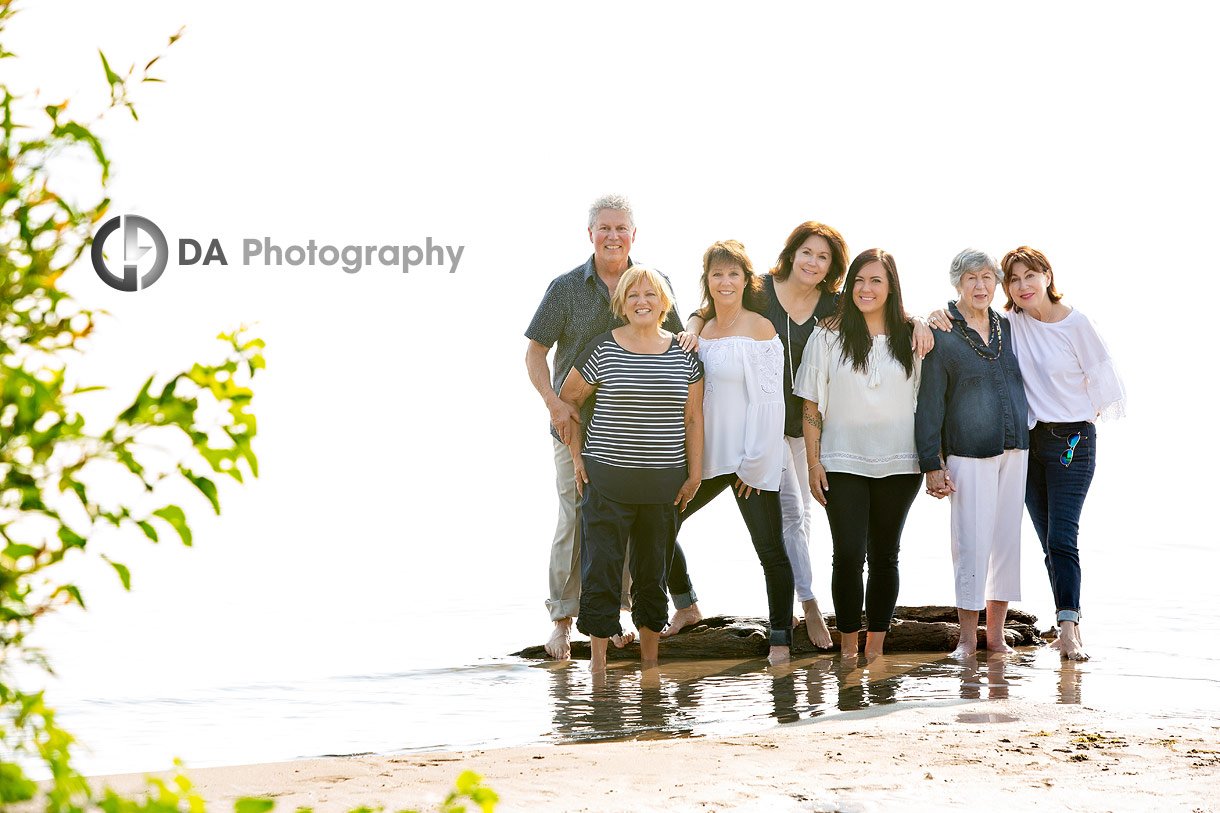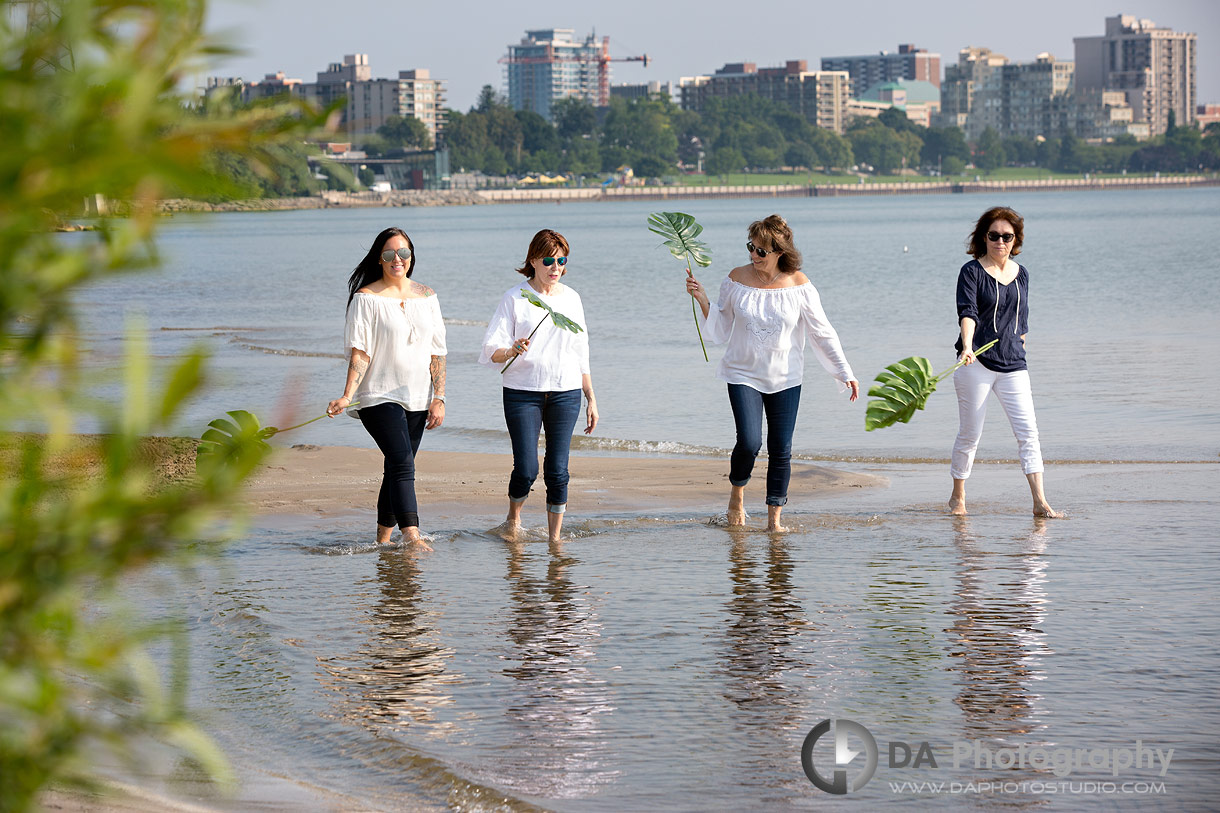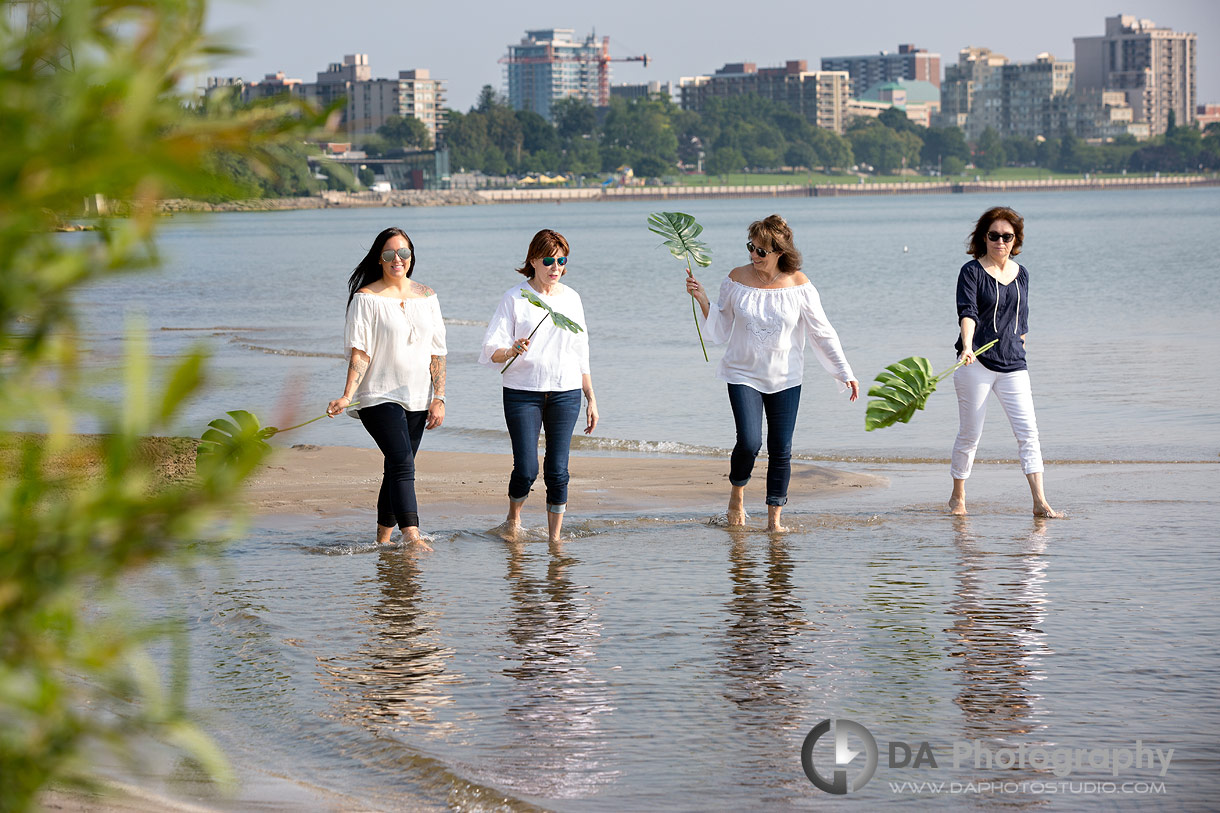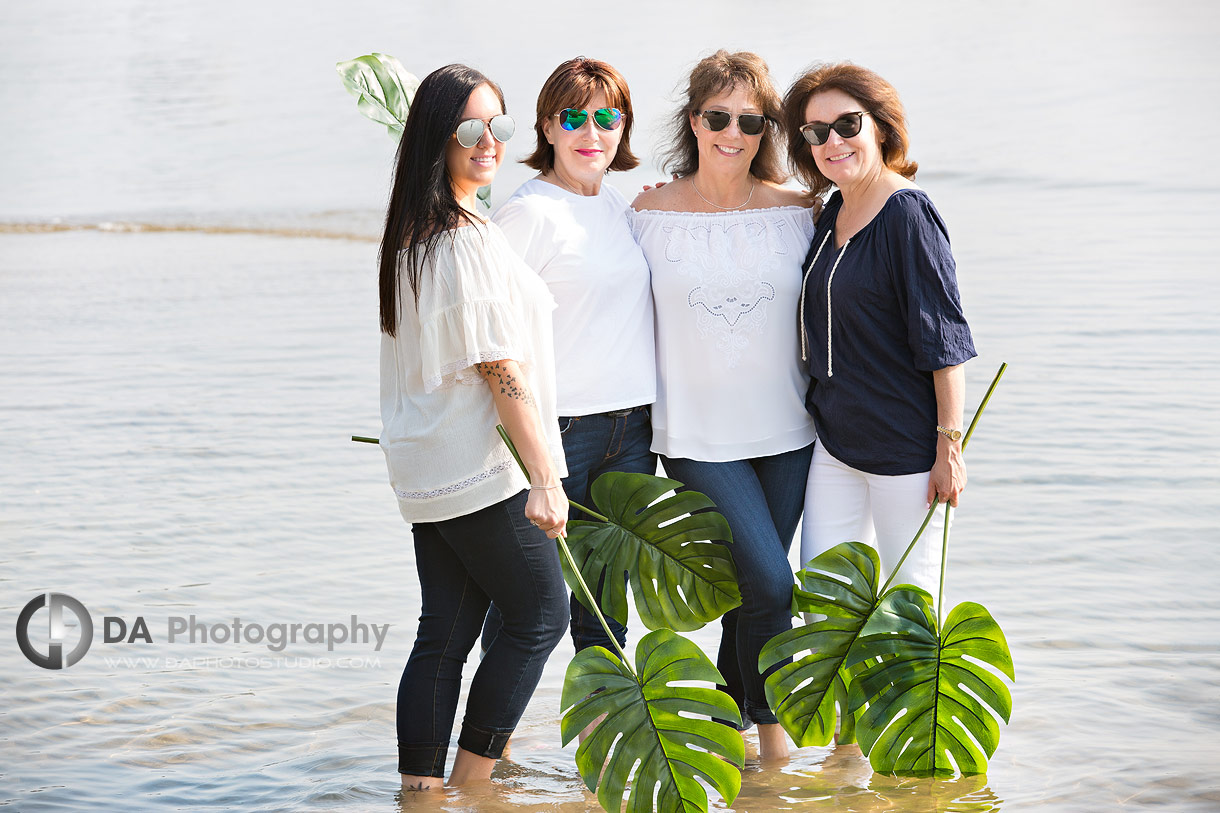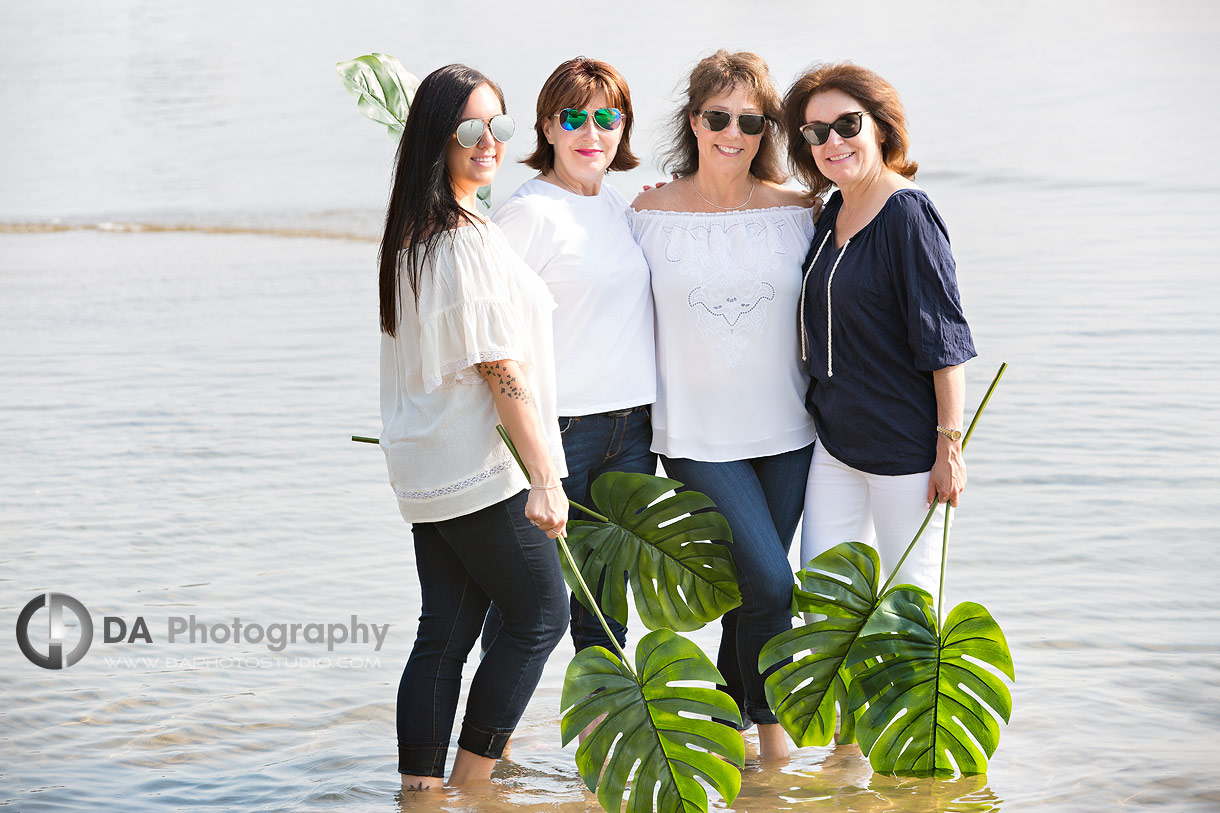 To be clear, I'm not saying that location is not important. However, more importantly is who is in focus when the photos are taken! When you look at your most cherished photos of your loved ones, what is it that draws your eyes? The background or the subject? I'm sure the waterfalls you wanted so much in your photos would be far more easily replaced with another beautiful scene than your loved one beside you!
You can see my point here, right? Absolutely, backgrounds and location contribute to the final image and quality of your memories. Moreover, the people in the photos and their expressions are way more important than everything else. I suggest focusing on getting as many people in your family that you want to have in your photos together. Everything else is when I can help to create your perfect beach family photo memories!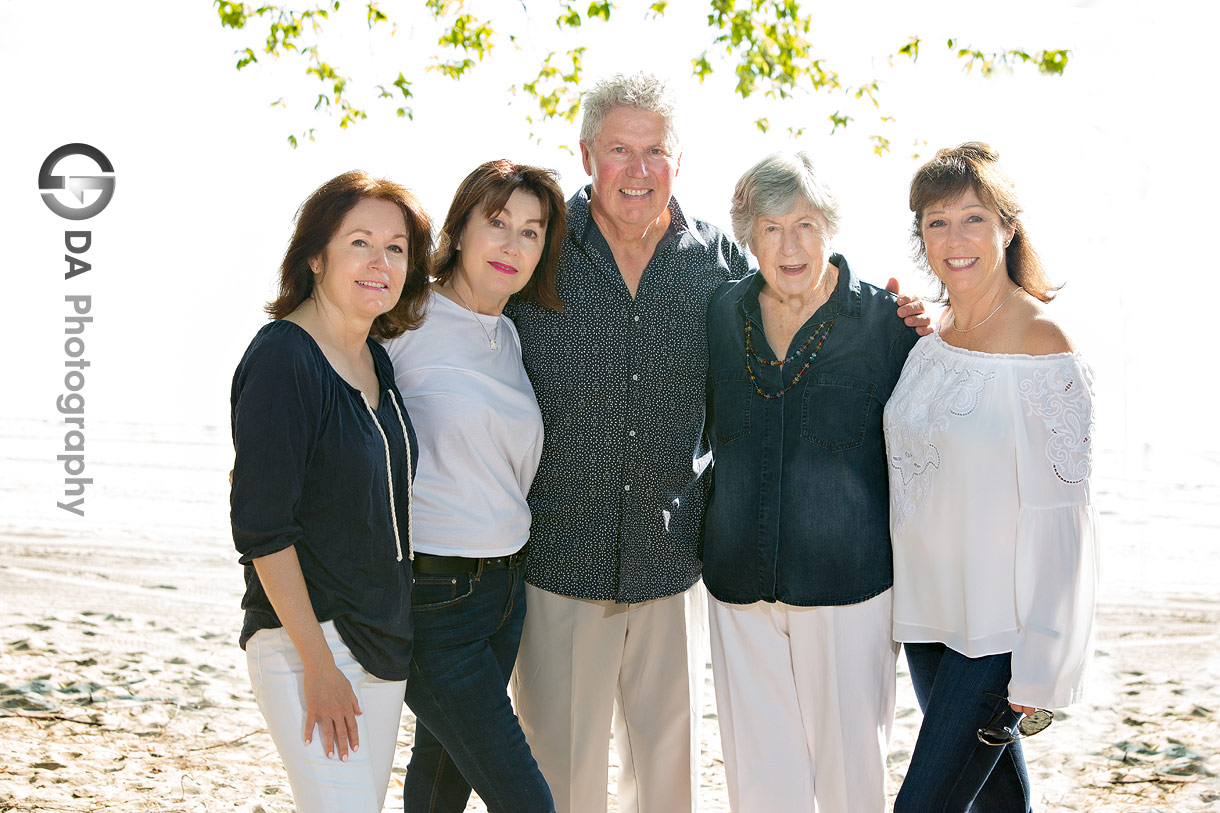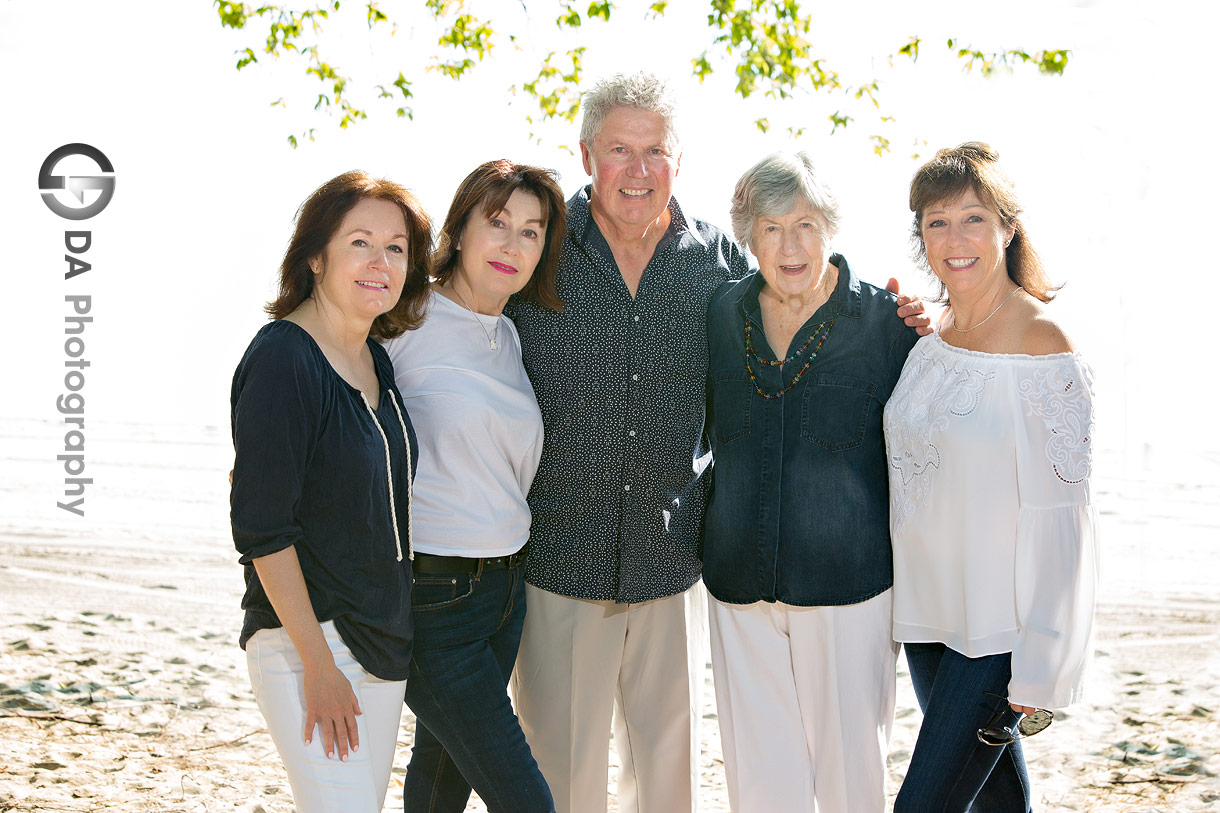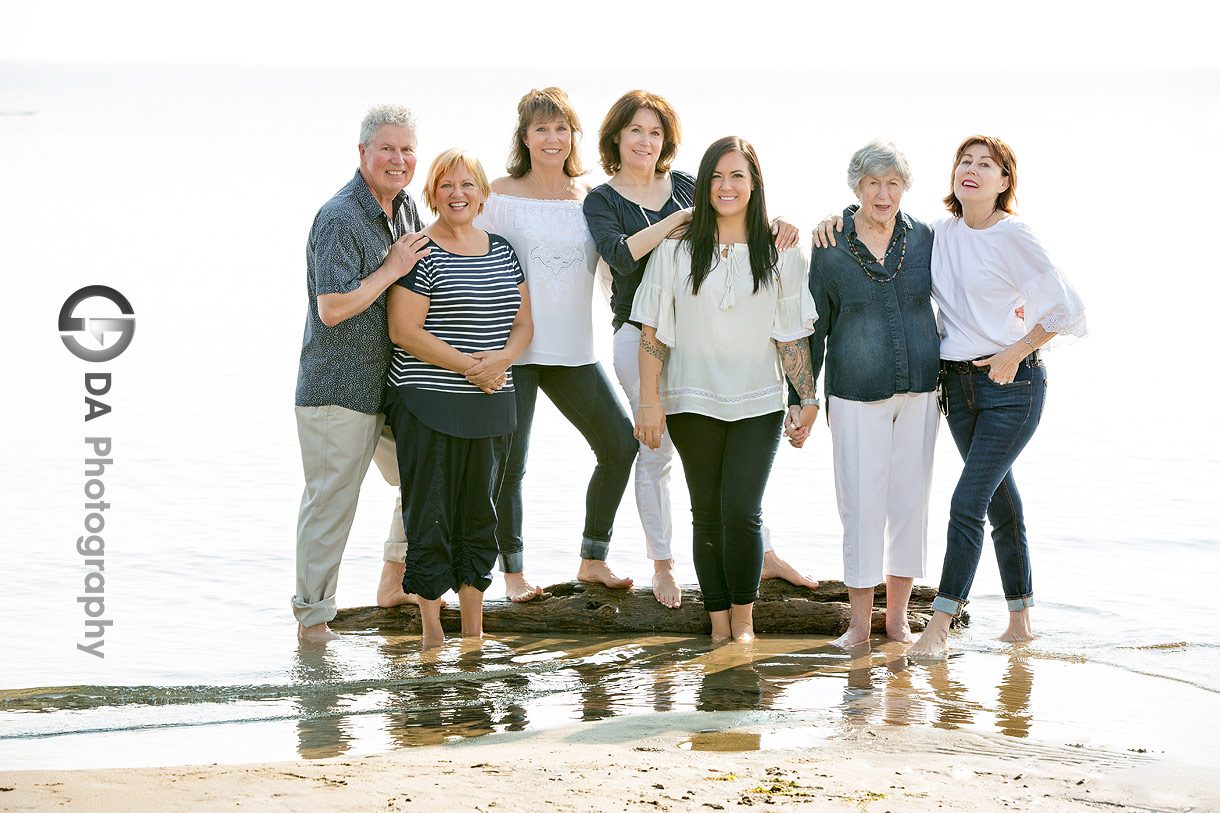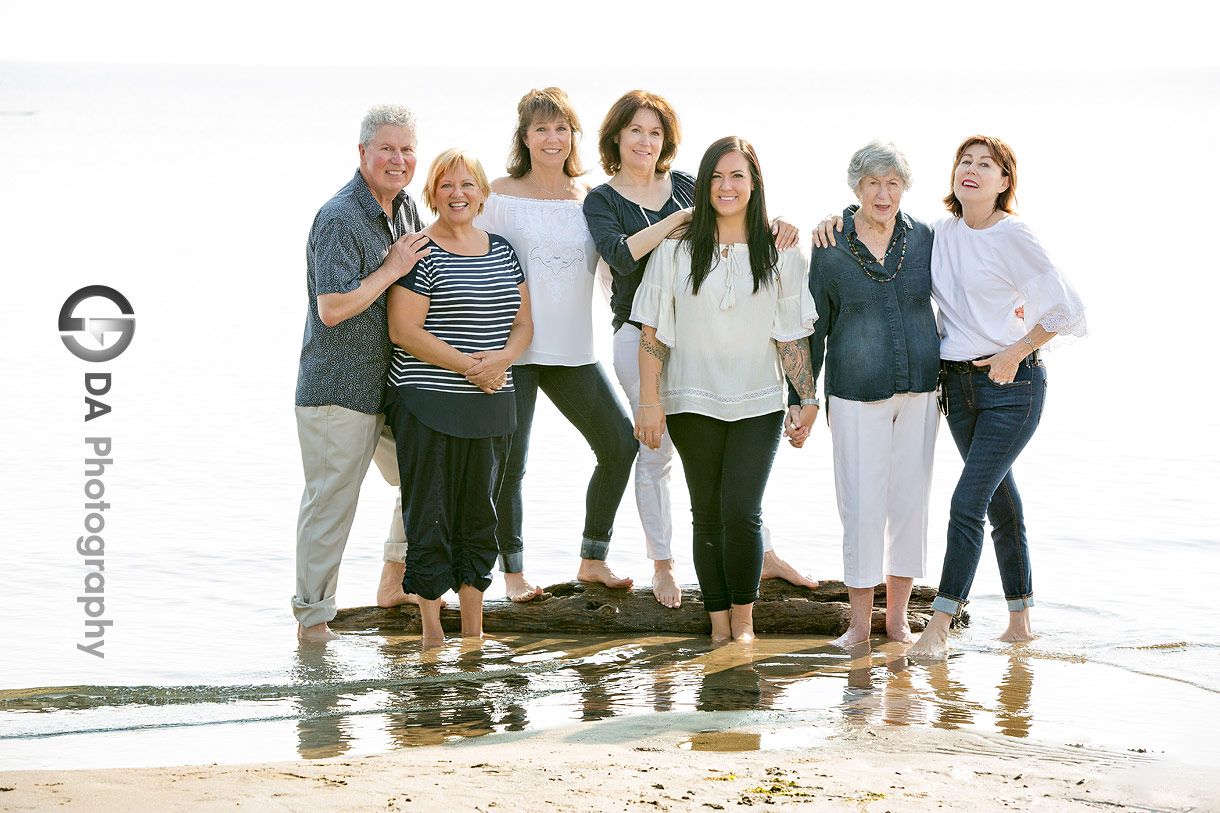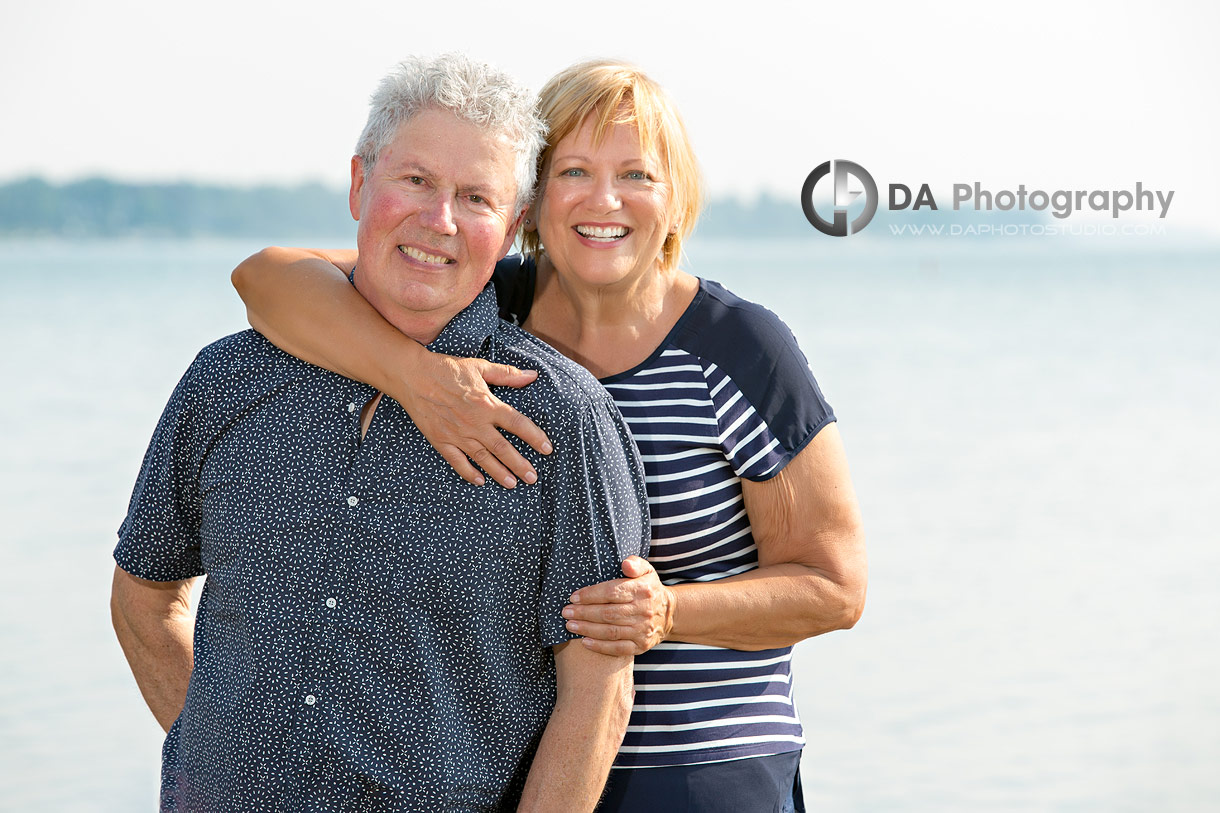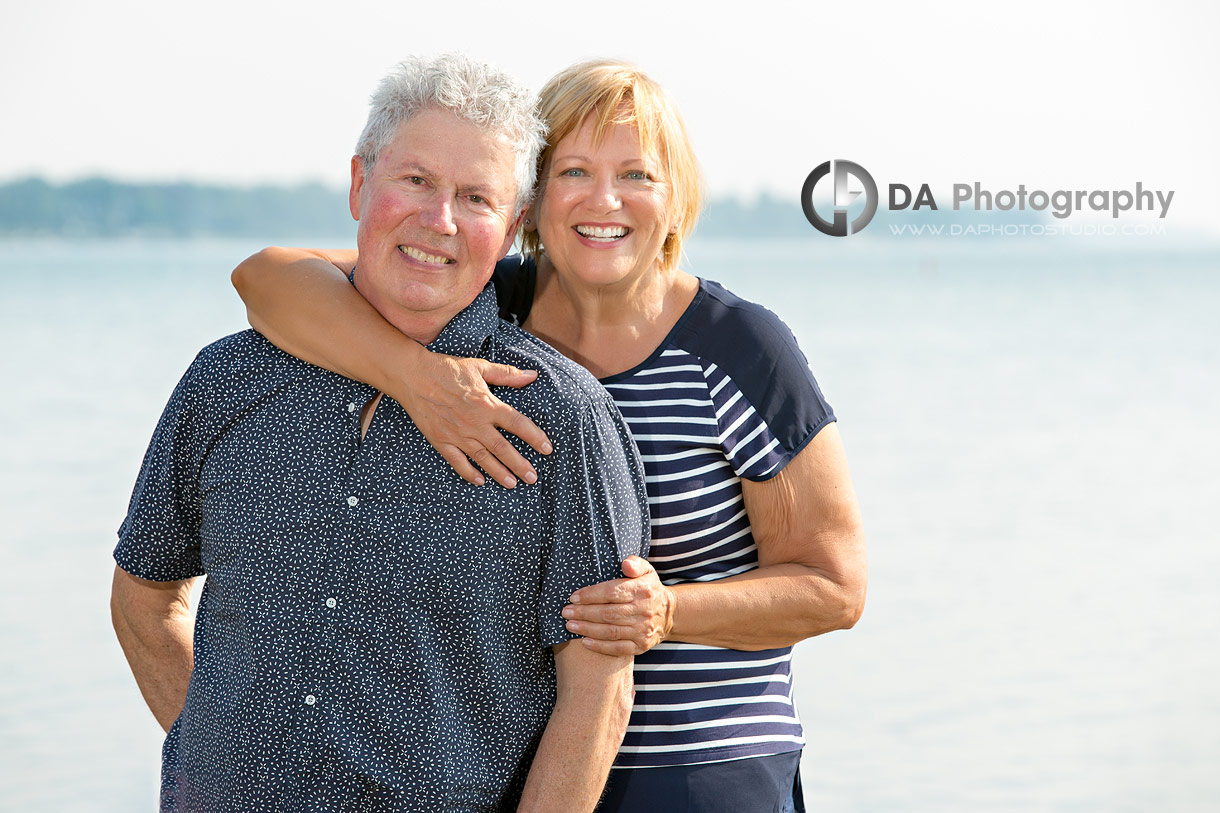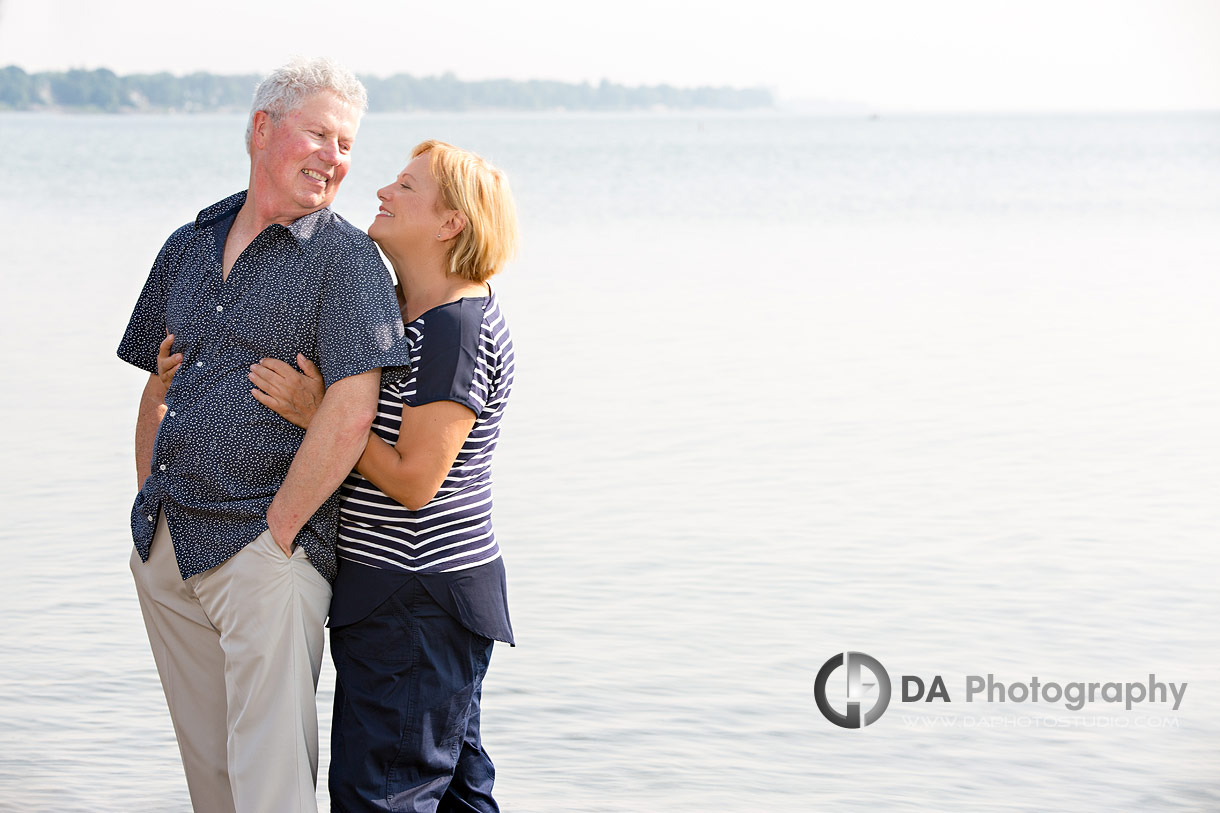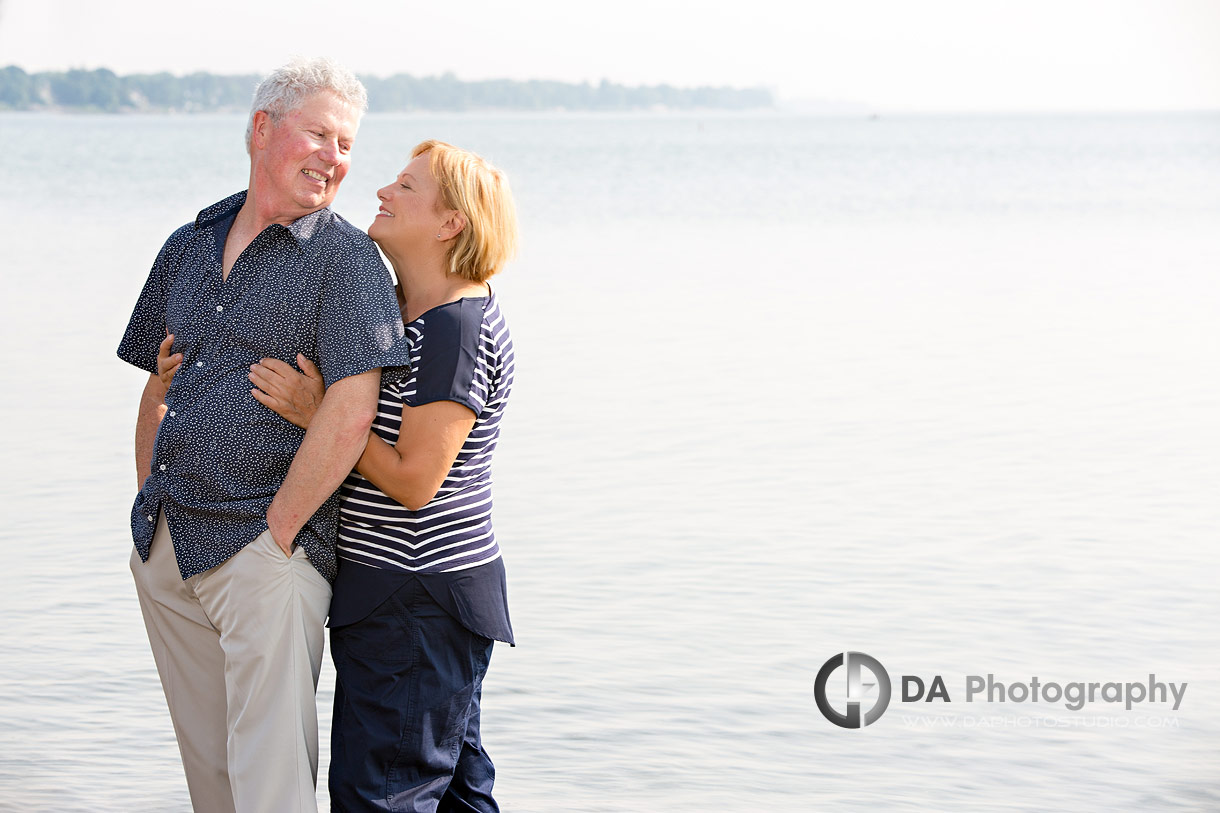 Just a step away from home can be your best photo location
Many times, the best possible locations are only steps away from the place you live. This fact is something that amazes my clients to this day! Because you are too close to the beauty of the location, you are not able to truly appreciate their potential. Sometimes we just can't see the forest for all the trees. Test it out for yourself. Try to walk, bike or run around your area where you live to find a nice place for your next family photos using a different perspective.
This was the case for Jasia and her family. Jasia met me while I was photographing her niece, Sarah's, wedding at Casablanca Winery Inn. She loved the energy and the upbeat atmosphere of my photography style and decided to reach out to me for her own pictures. While we were on the logistics for the photo session, I asked her for her favourite locations. She mentioned that she would like to stick locally and perhaps to do some beach family photos. Jasia's session was a multi-generational one and incorporated her daughter, her three siblings and her mom. The real tricky part was that some of her siblings were coming from California!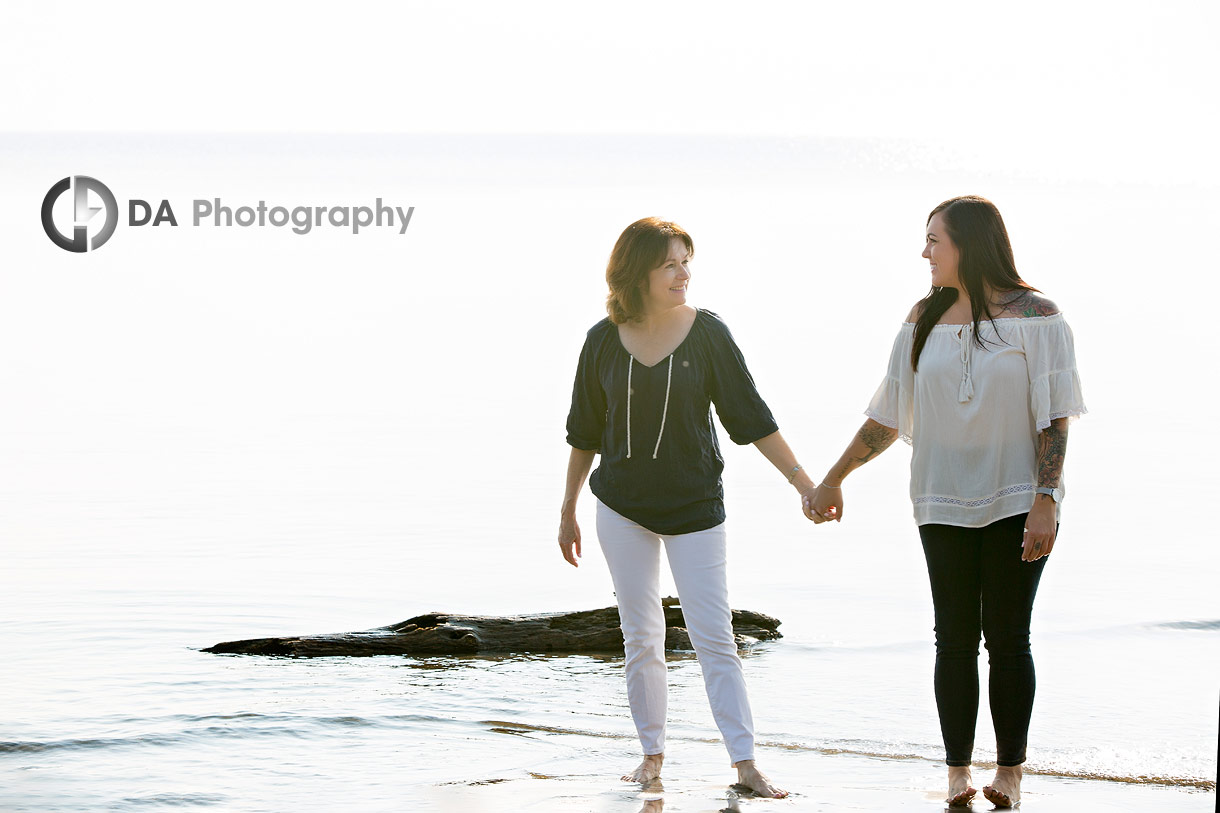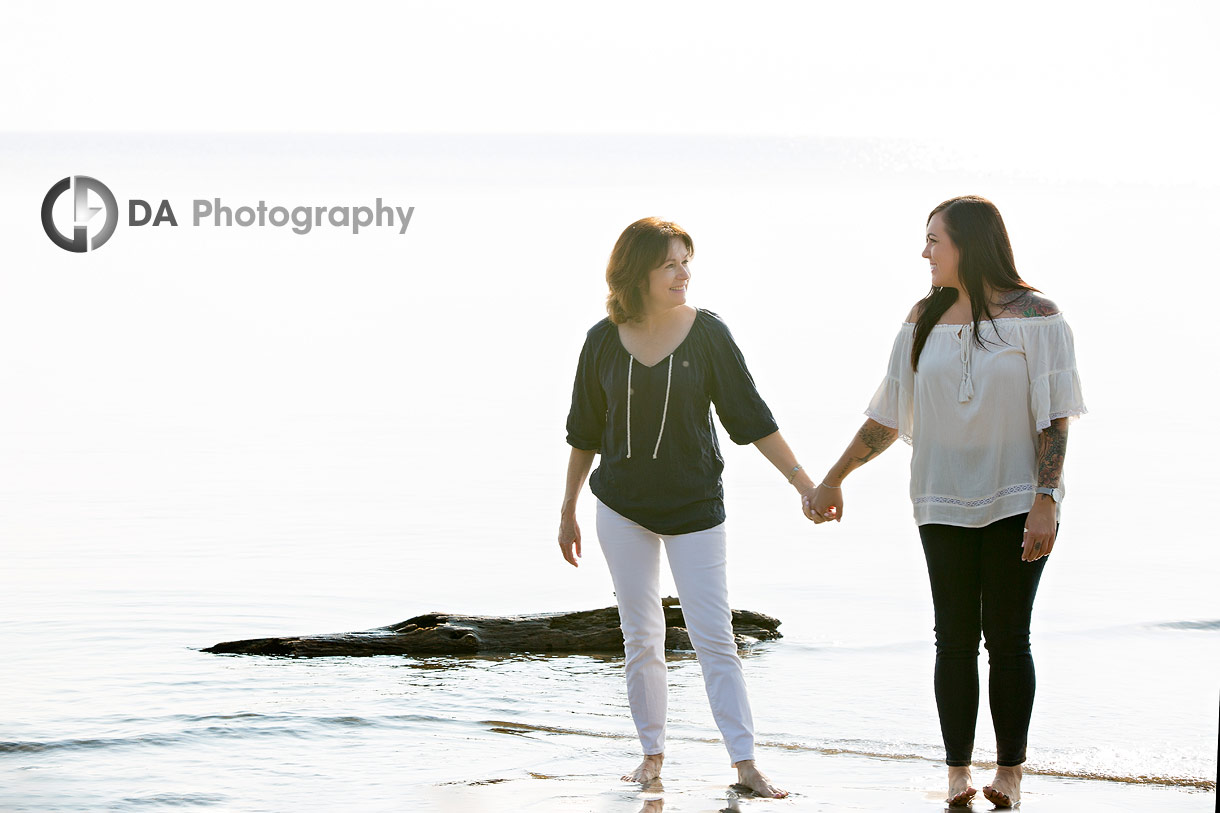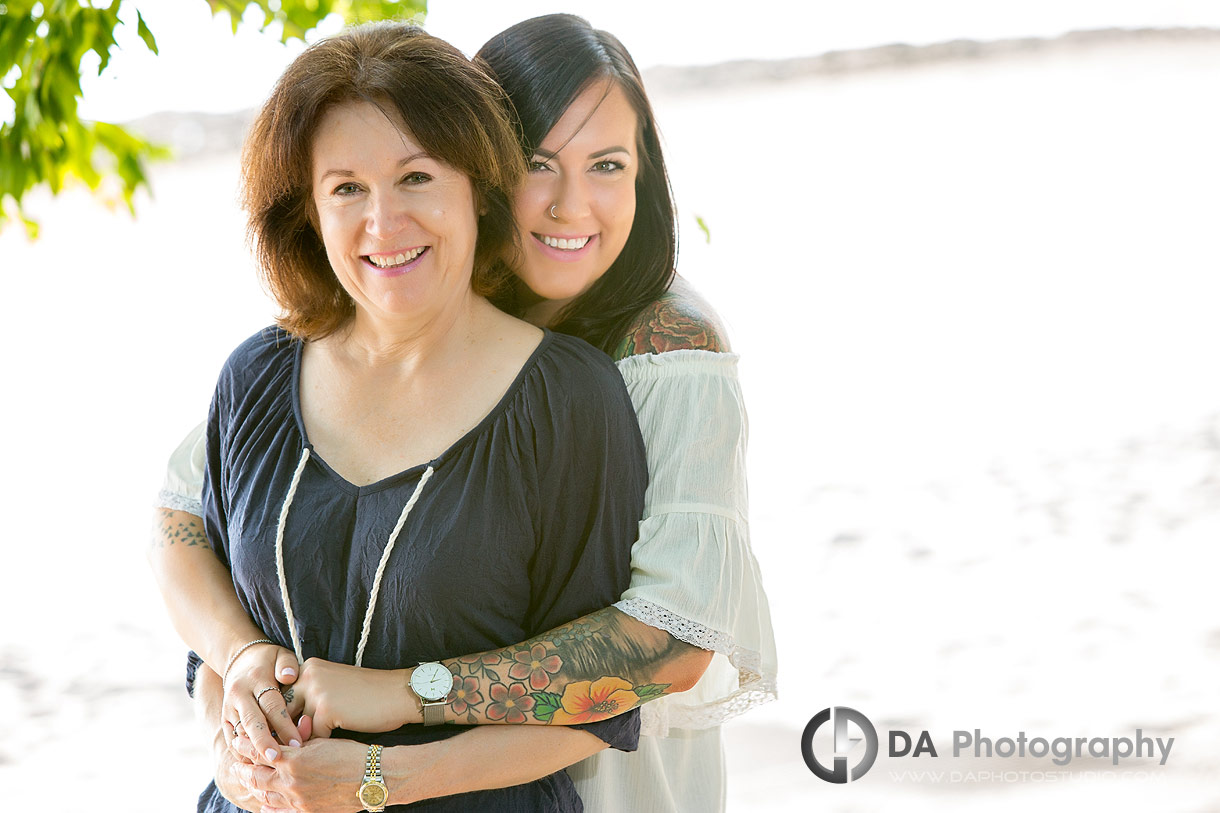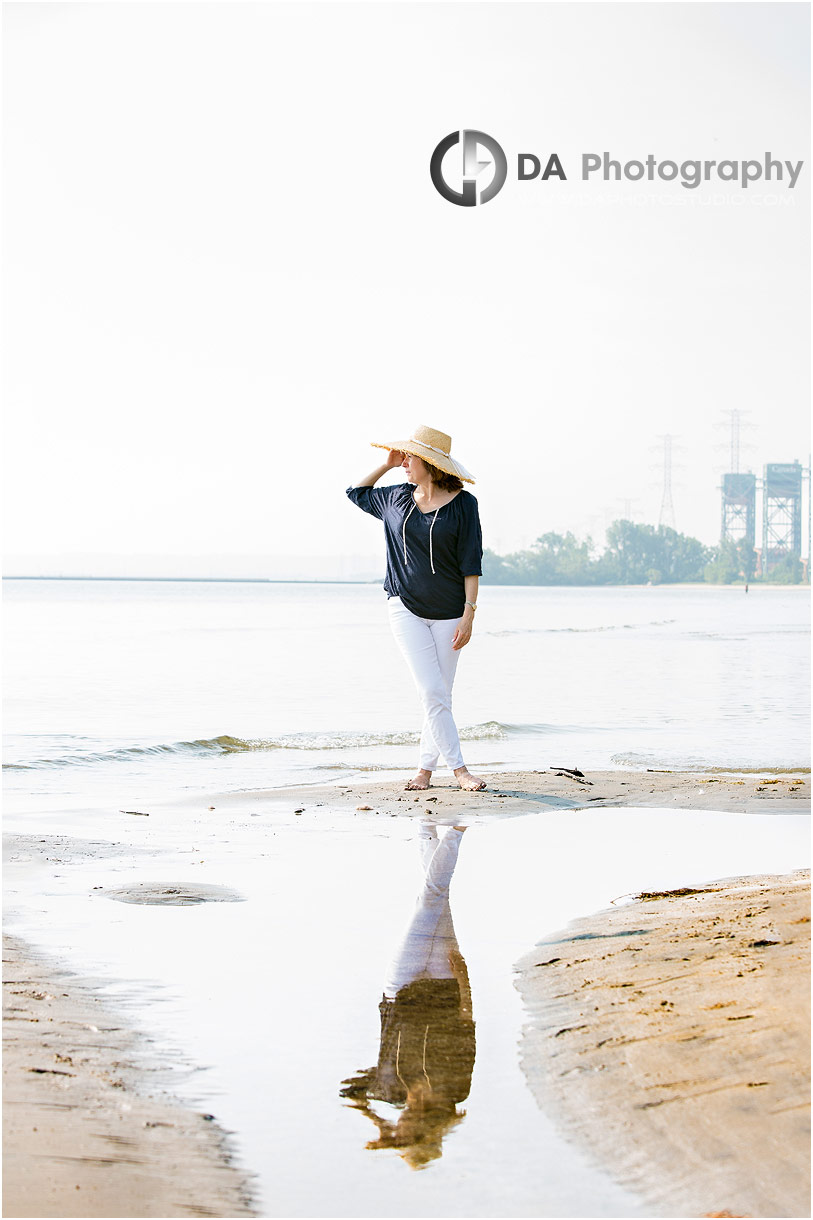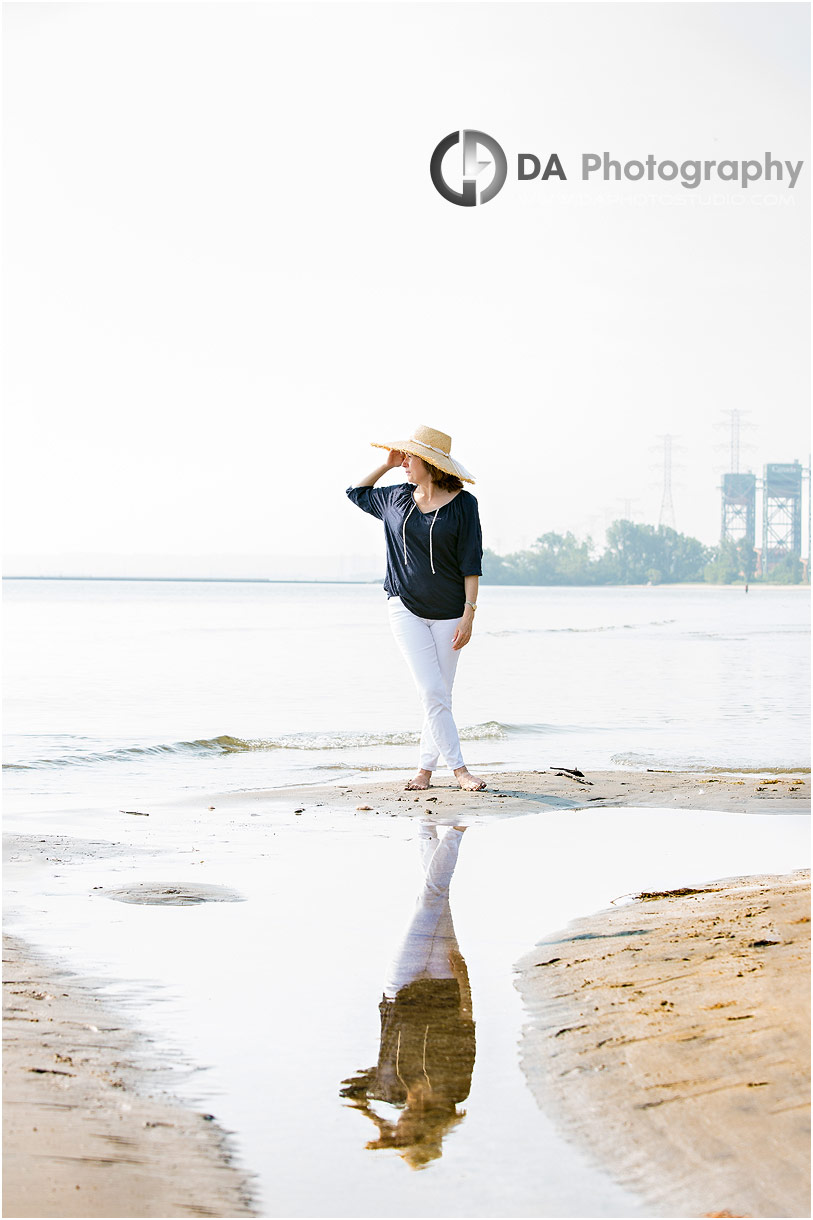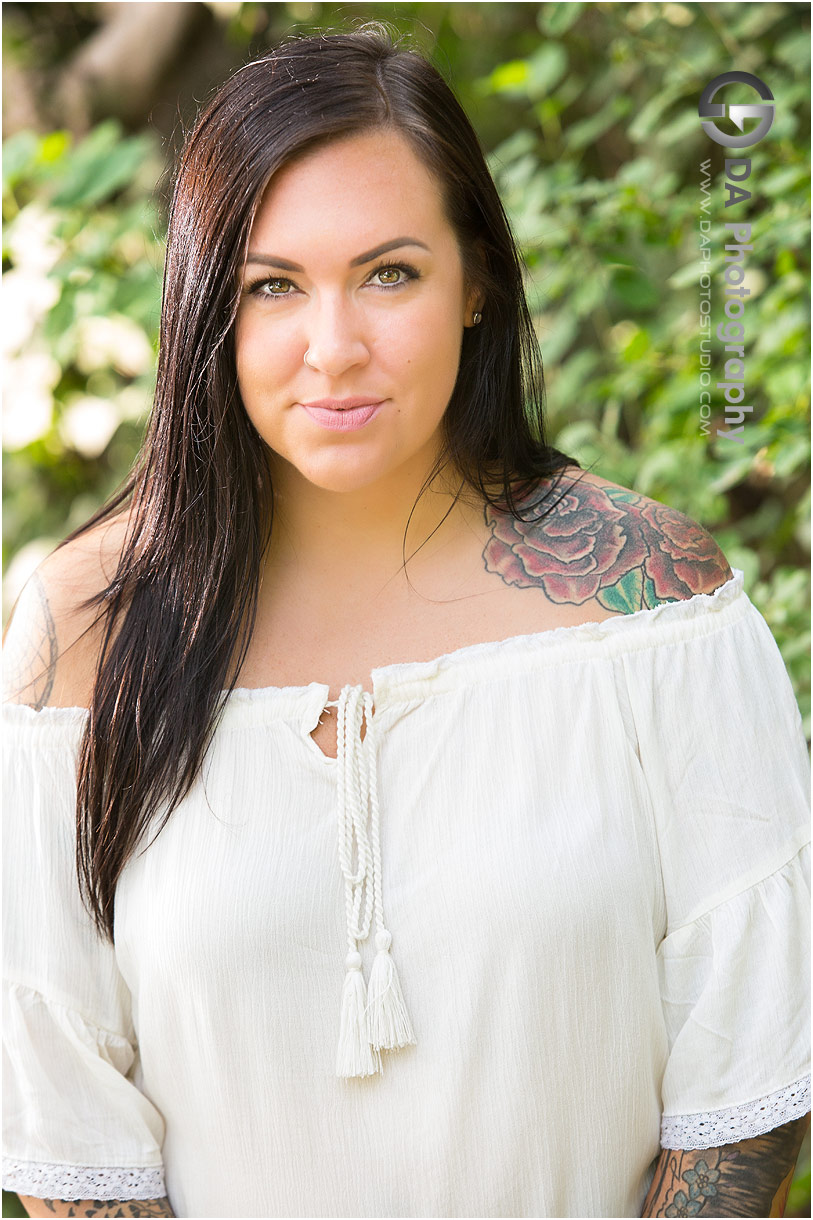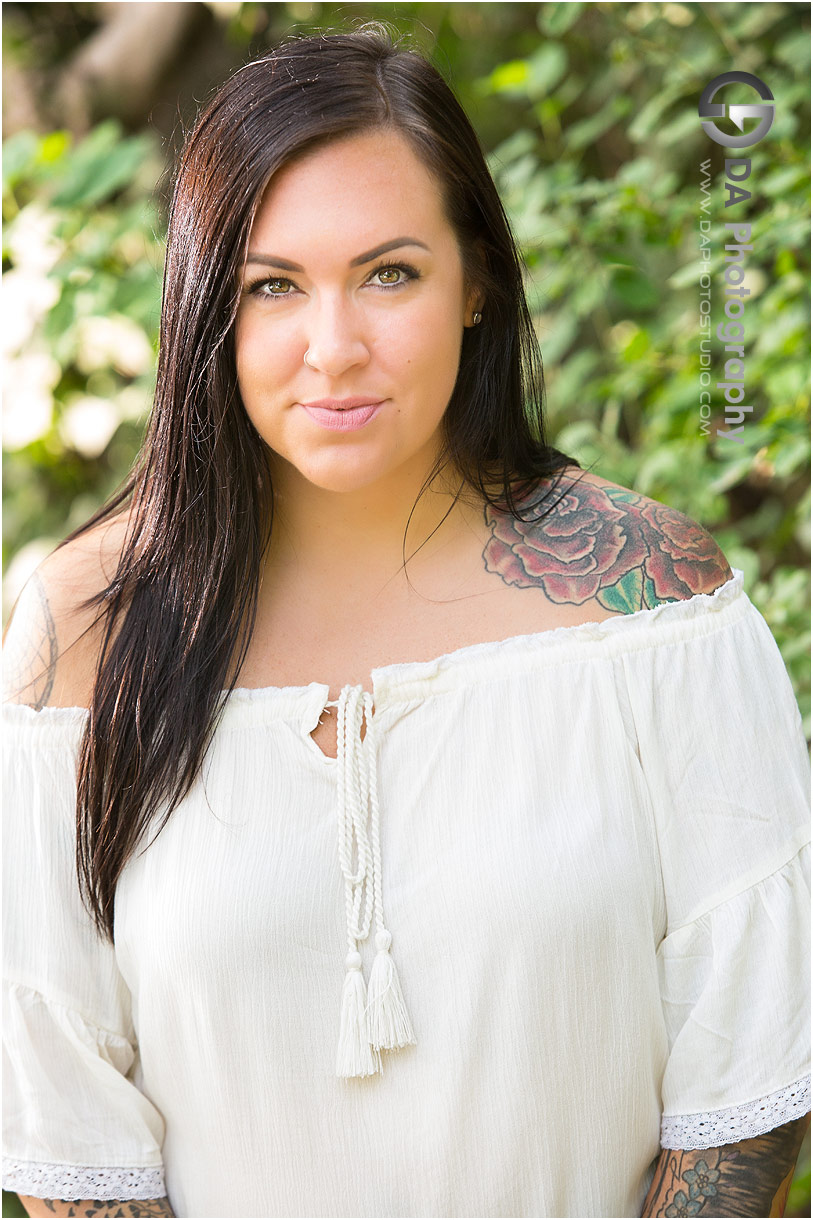 Clean modern high key photography theme
In the end, we decided to meet at a nearby beach just off the local road in Burlington for the photo session. We met very early in the morning on a weekday. The sun was coming from the lakeside and provided lots of sun and daylight for us. Considering their theme was relaxed casual, I decided to use more high-key lighting. With this, the highlights are blown, adding to the clean and modern look of the session. On the other hand, I could have turned my clients towards the sun that was coming from the lakeside. This would have provided us with the blue sky and greenery with a beach feeling. A perfect recipe for summer photos on the beach, right? However, as I said before, I would rather have happy people and relaxed vibe as opposed to a picture perfect background with squinting and sweaty faces.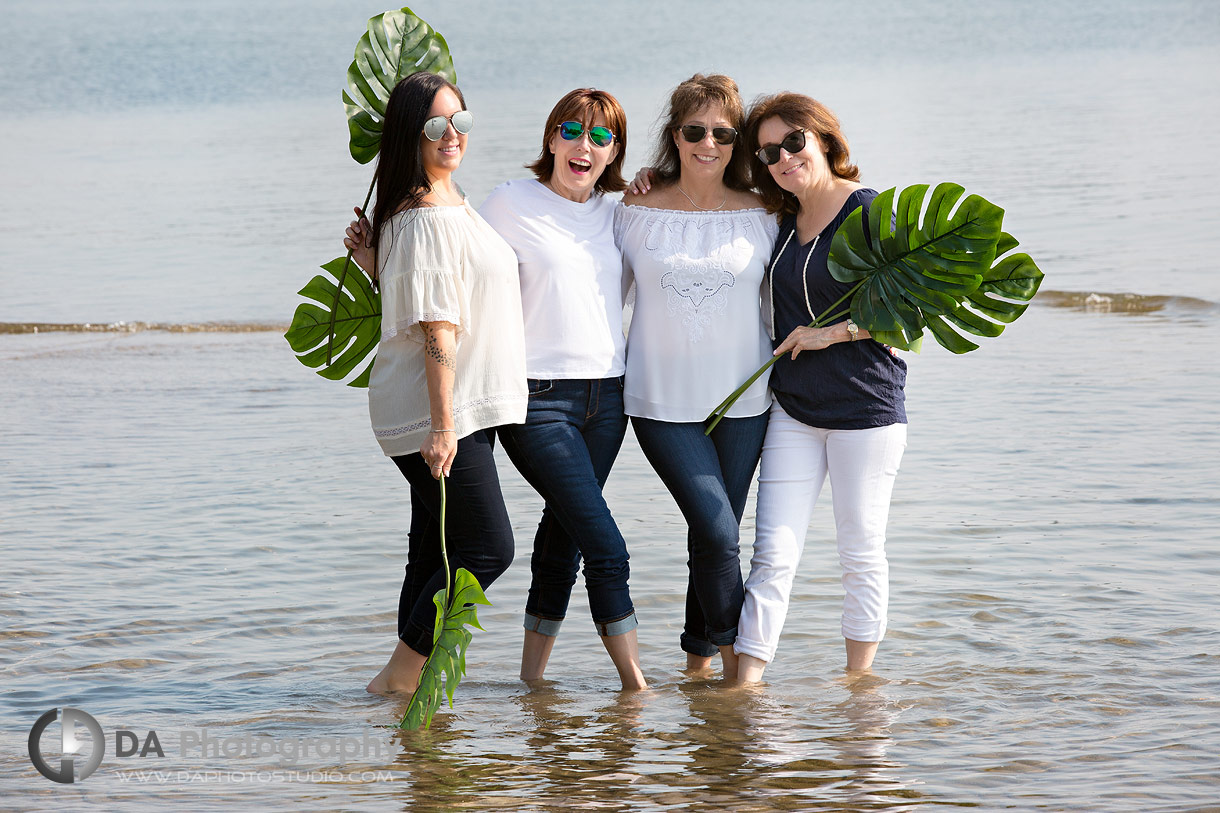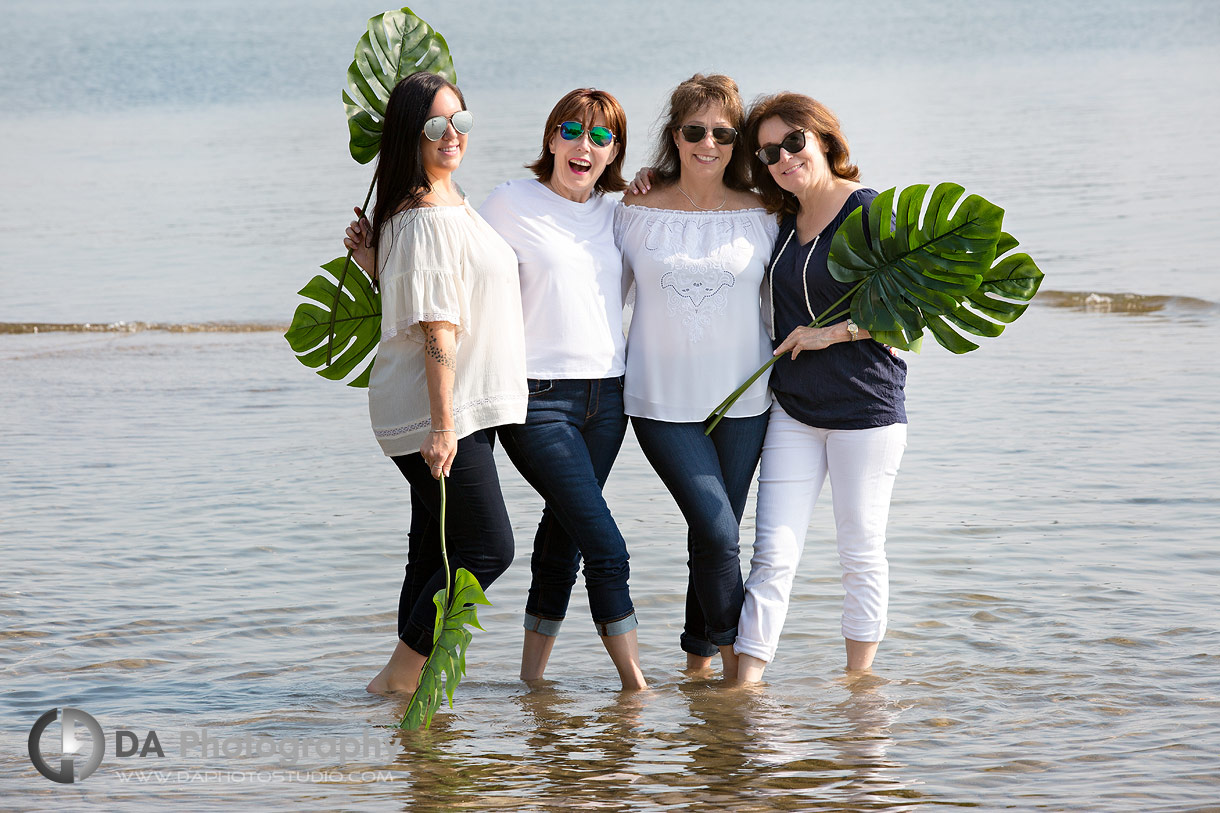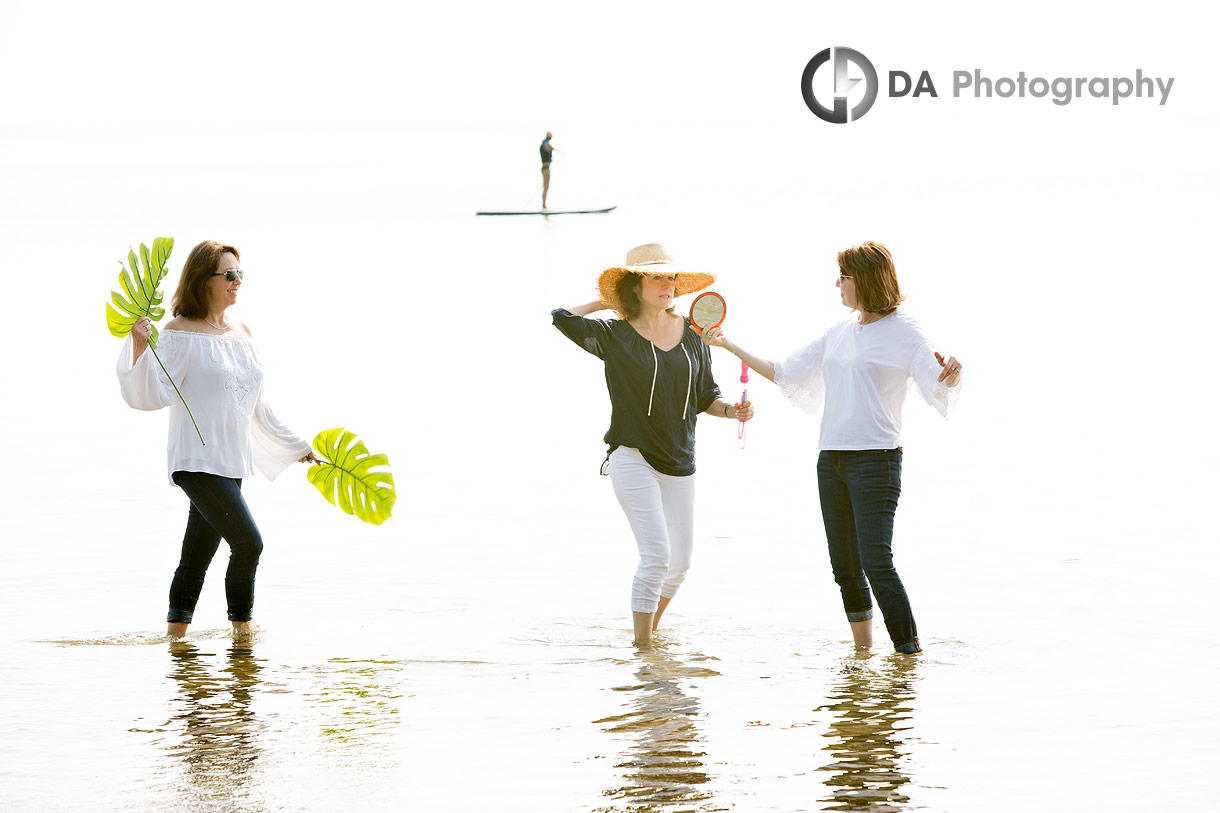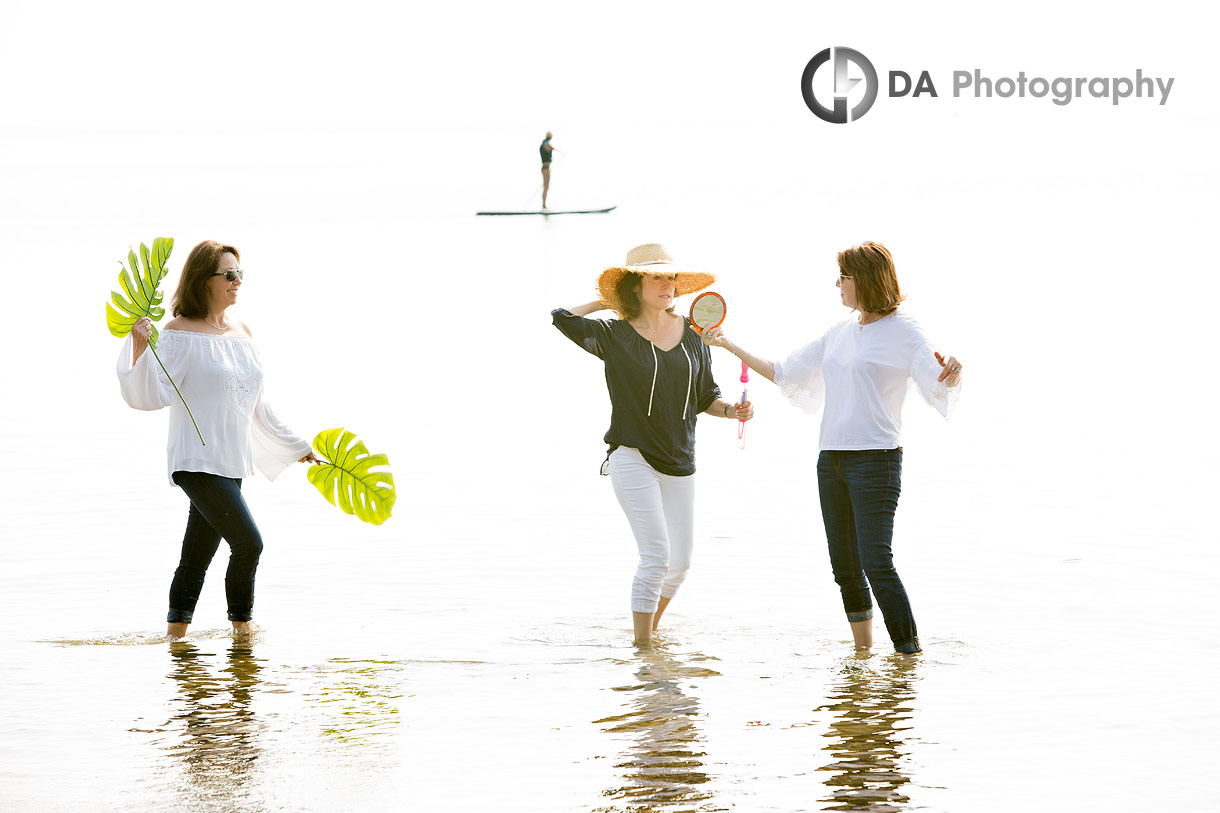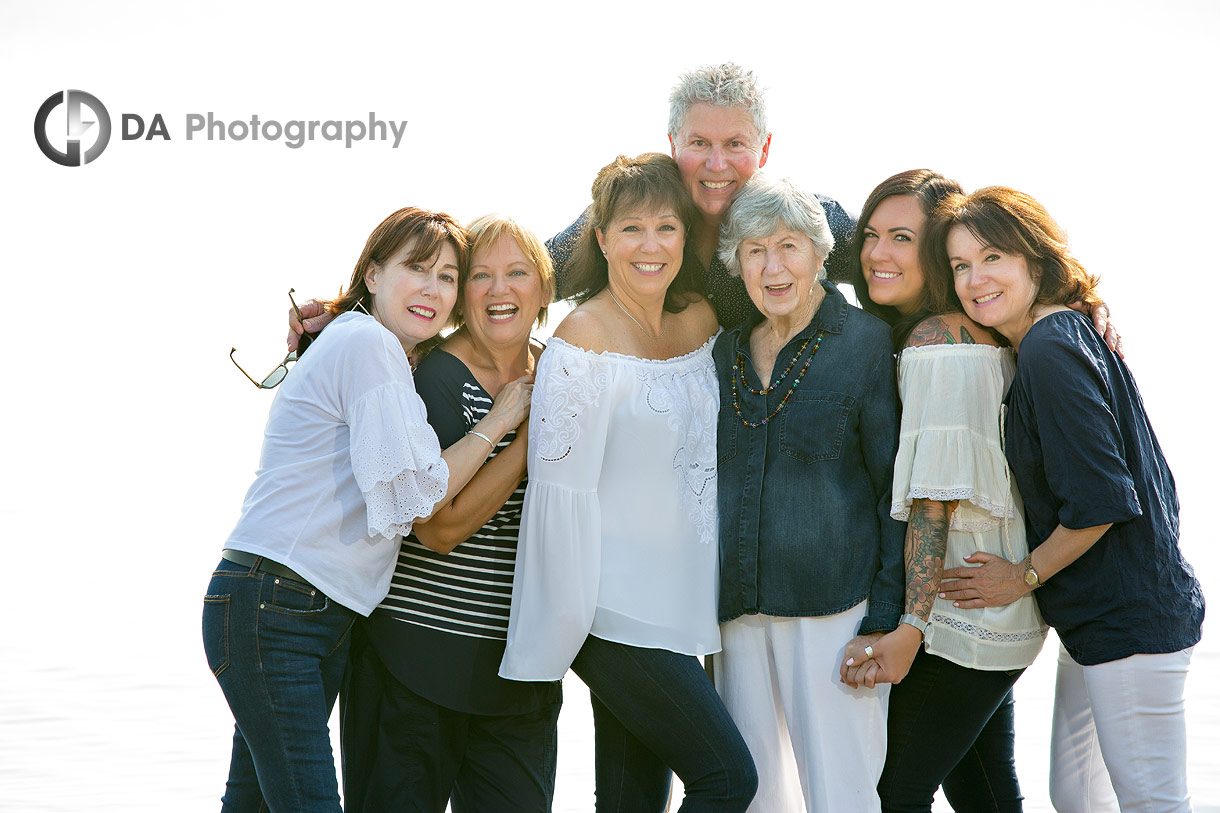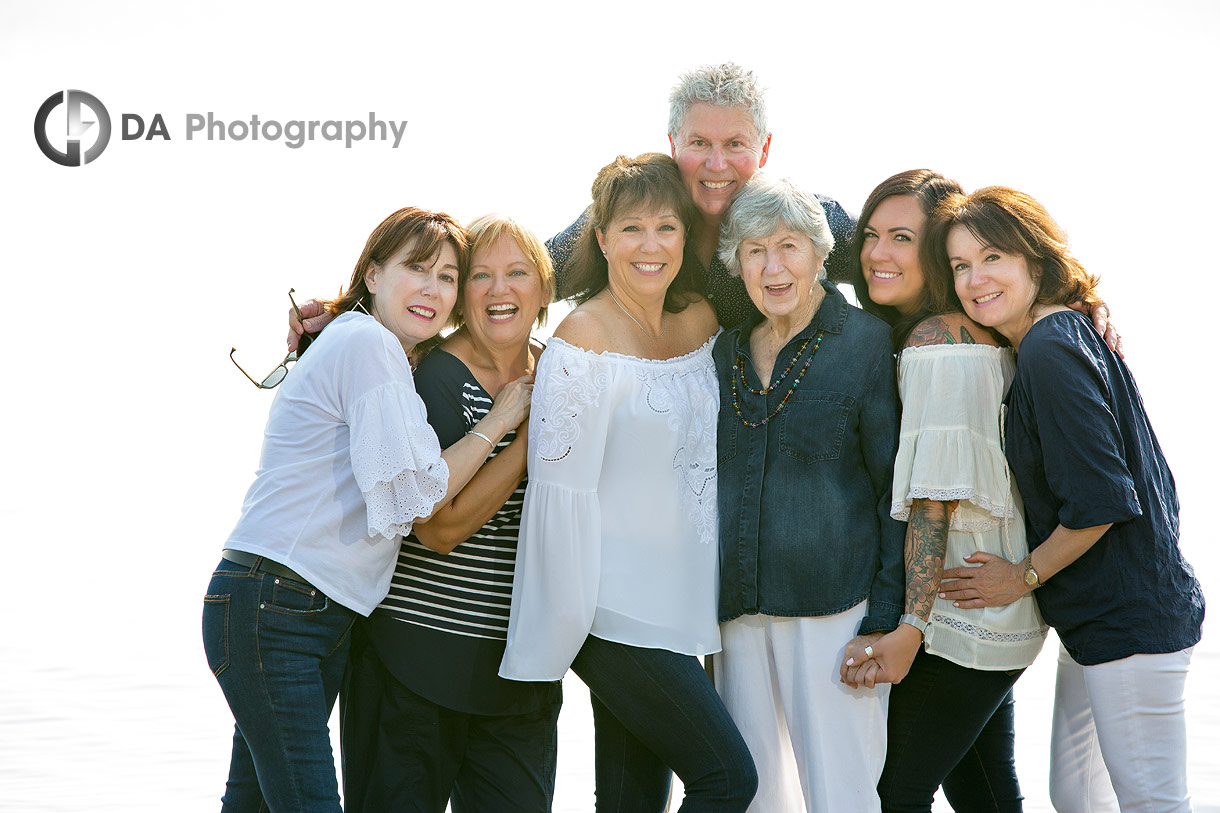 Cherishing memories for lifetime
Jasia's family had a blast! What better combination than experiencing the cold water of Lake Ontario on a hot summer day while hanging out with the people you love the most? We did every possible combination of groups that we could think of. From large groups, siblings, her mom with each of the kids, the girls to even some individual portraits. The energy in the air was so contagious! Two bystanders visiting the beach even asked for my business card after witnessing how much fun family photos can be.
As we wind up our session, I couldn't be more convinced that my previous statements are true. Jasia booked a session not looking for the unobtainable background. She knew that she would like beach photos but more importantly, she worked towards getting everyone together at the same time. Focusing on your family and their happiness is so much more impactful and memorable as compared to searching for that "unique" background that is as good as the next photo session taken there. I'm so happy to be able to share my experience with Jasia's family and to help document some great beach family photos of her and her loved ones.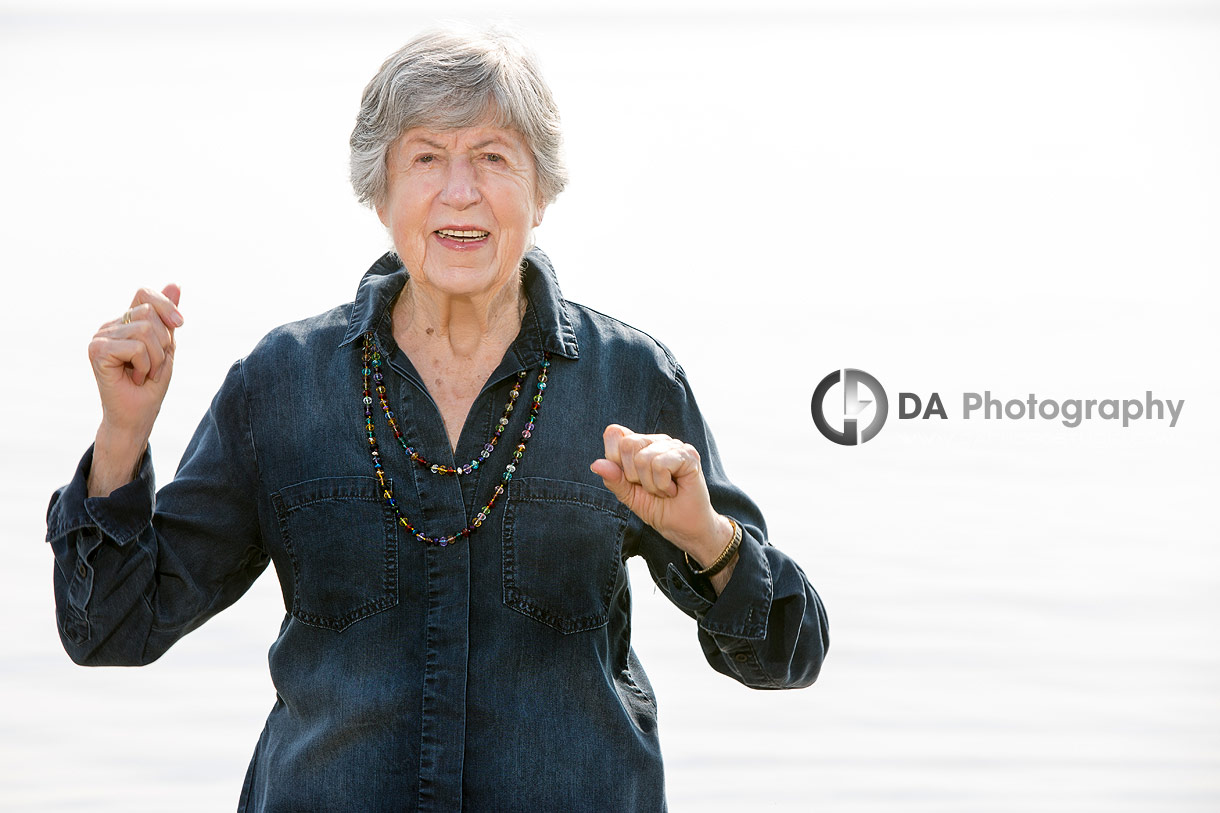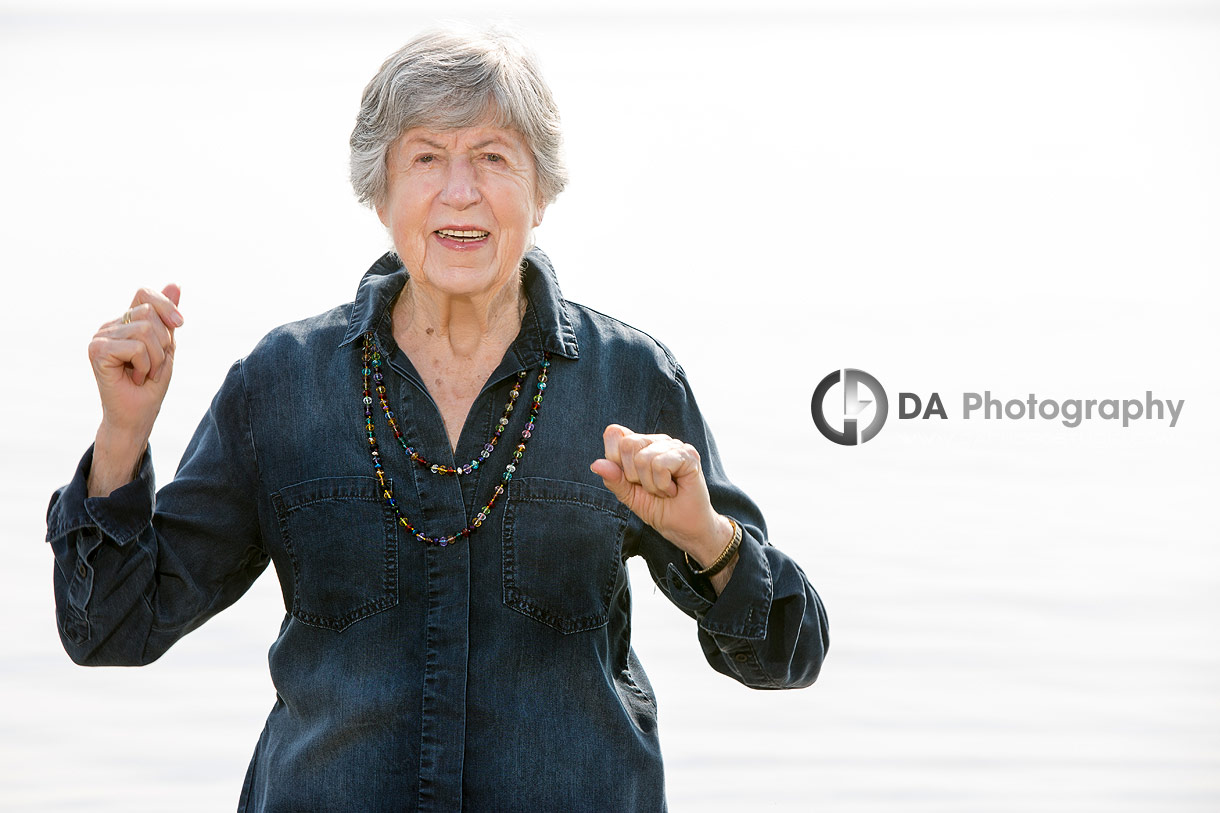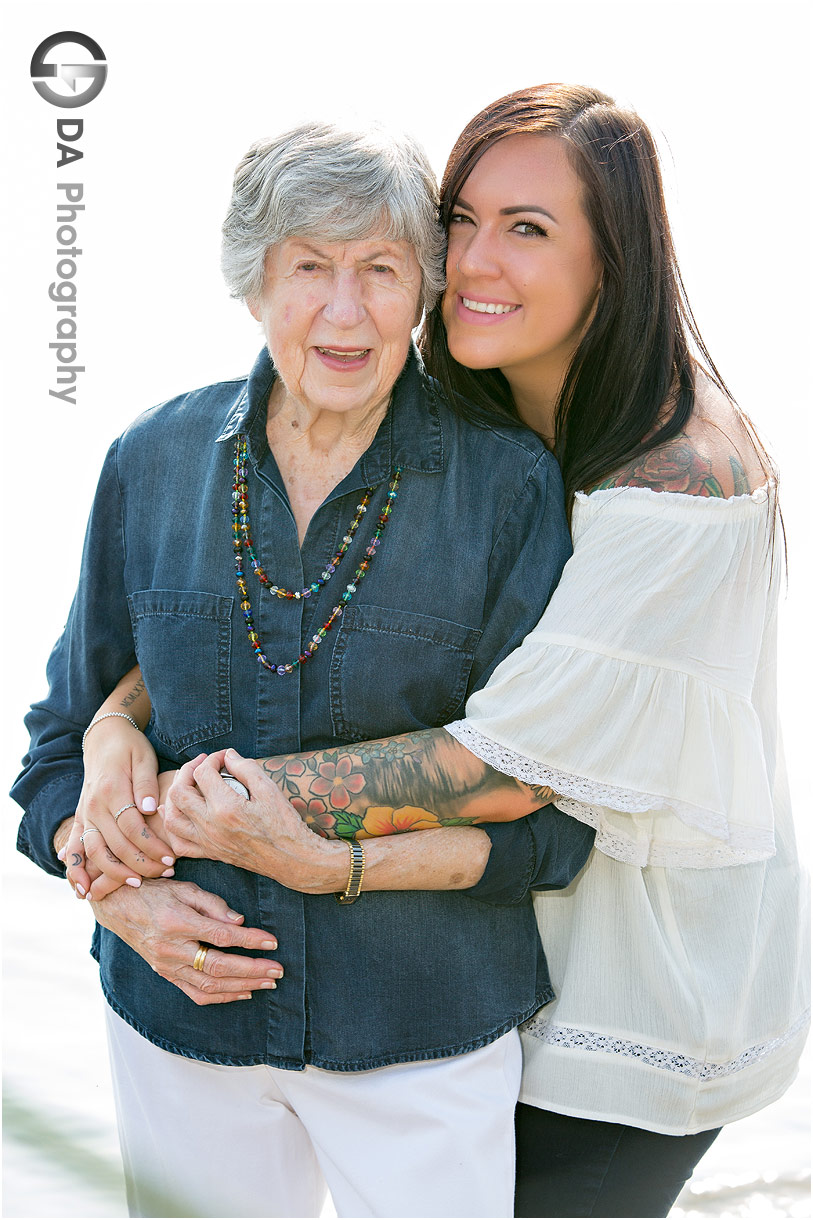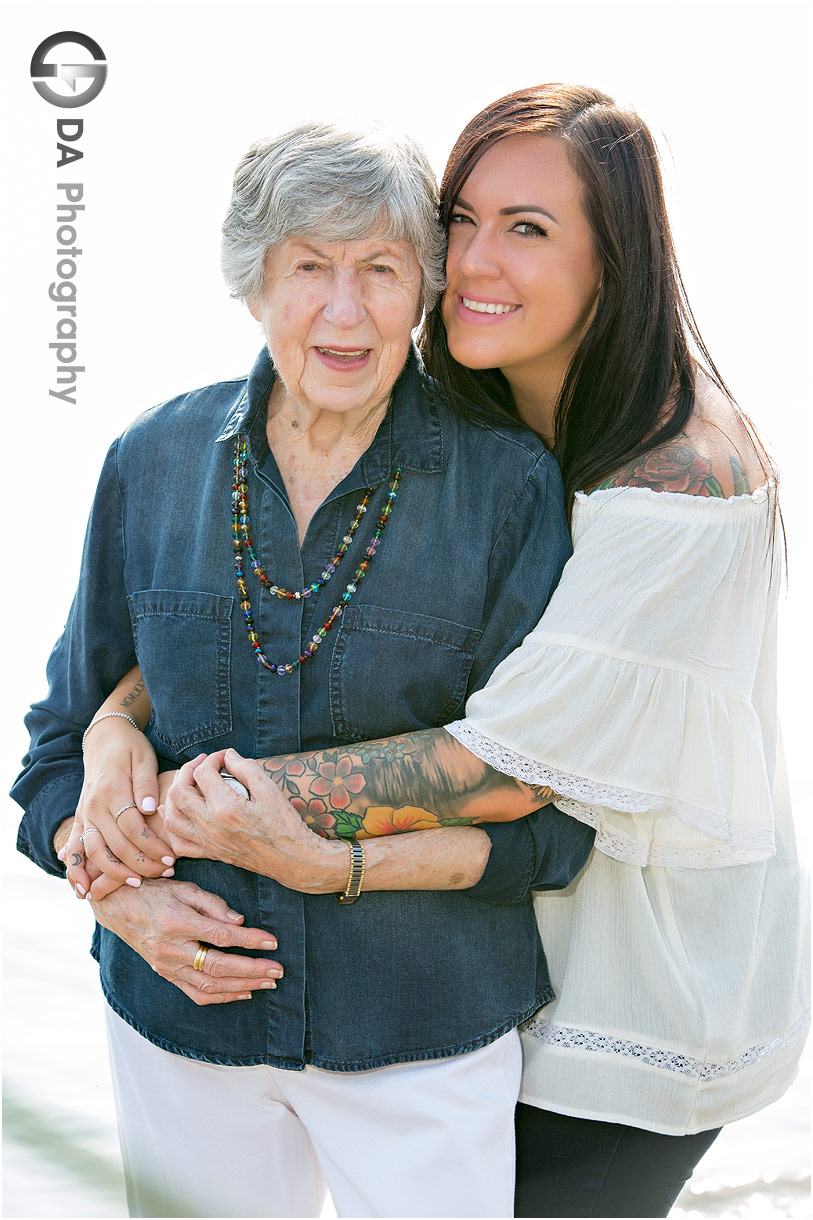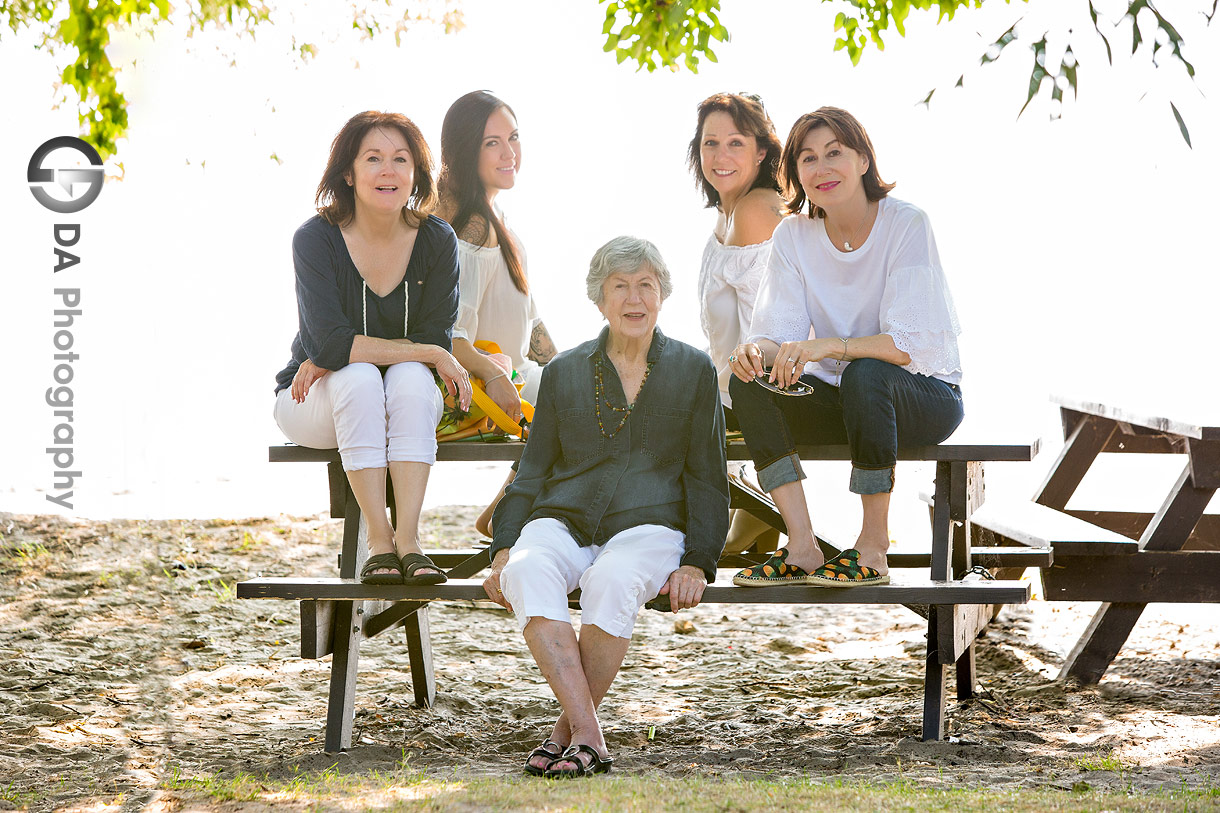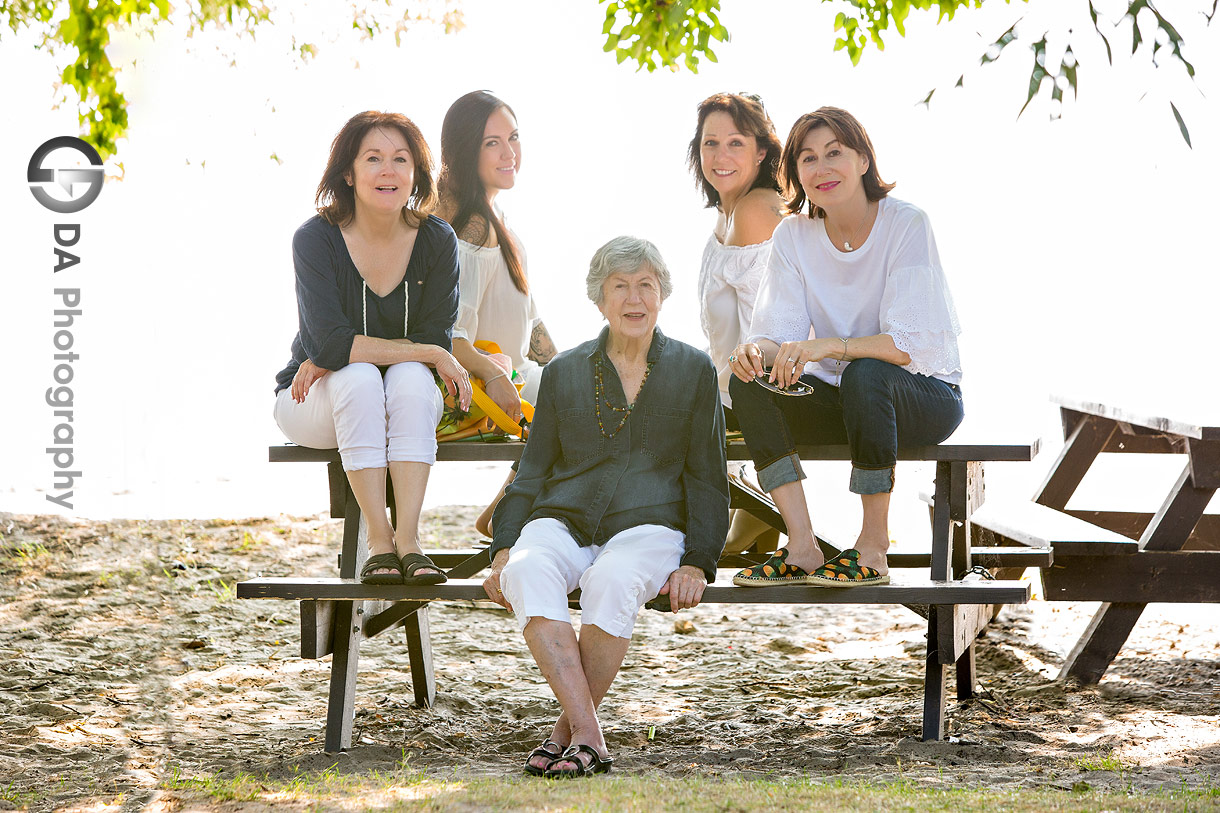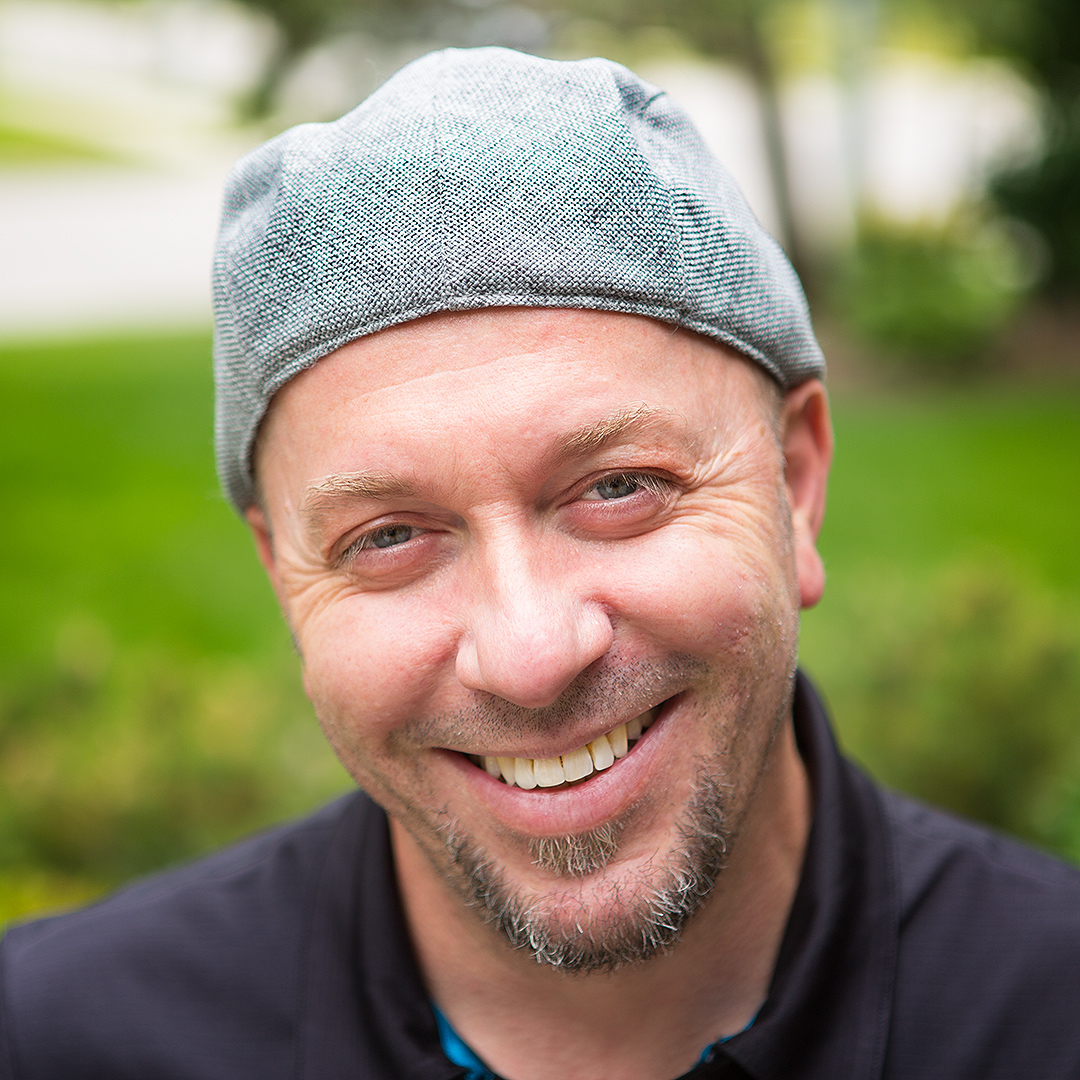 My passion and biggest asset is taking the time to make every client comfortable and relaxed before I even pick up the camera. The result? Photos of you that actually look like you at your best! I can prove to you how much you can enjoy having your picture taken. Lifestyle photography is about the experience that happens to be served up along side of some great photos.
Specialties:
Family Photography for families that like to move around and enjoy their photo time, Wedding Photography for couples looking for a mixture of photojournalistic, contemporary and traditional images and Professional Corporate headshots that are far from cheesy and stiff.