Eva and Damien's story show just how interconnected worlds can be. They had originally seen my work at their friend Sadmir and Mari's wedding. I did not fit into their budget so they had chosen to go with another photographer who happens to be a friend of mine Moussa from Fotoreflection. Unfortunately, they had to change their wedding date for unforeseen reasons and Moussa was already booked out of the country! To assist Eva and Damien, he reached out to me to see if I was available. I was actually available for this date and was able to help. In other words, we came full circle! It's funny how stars align sometimes.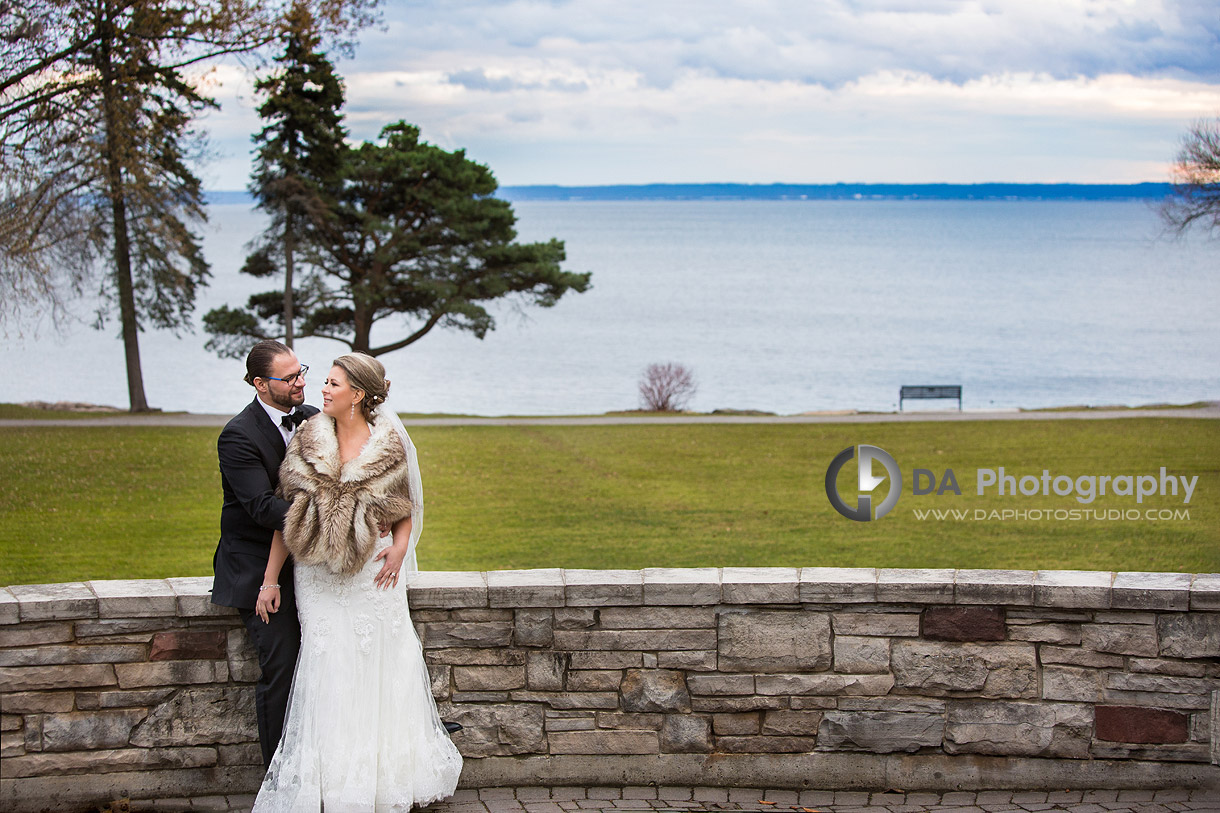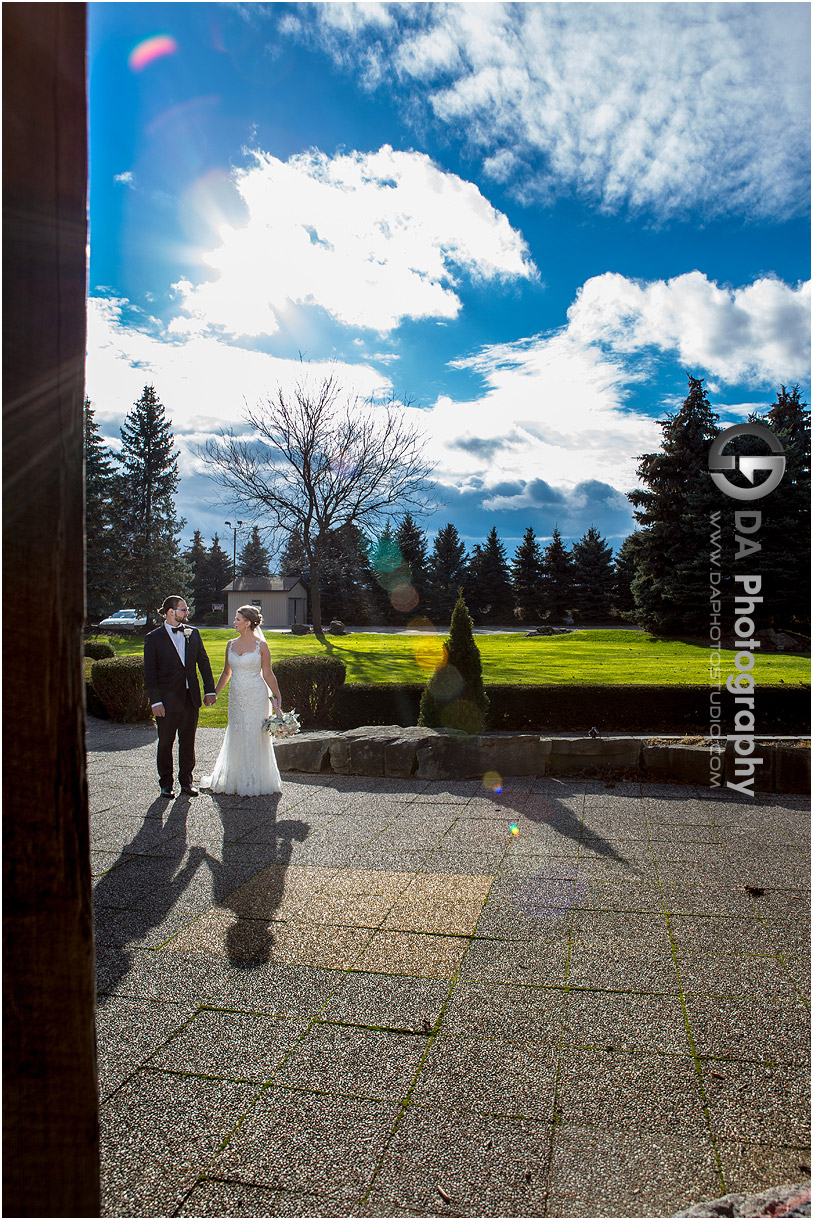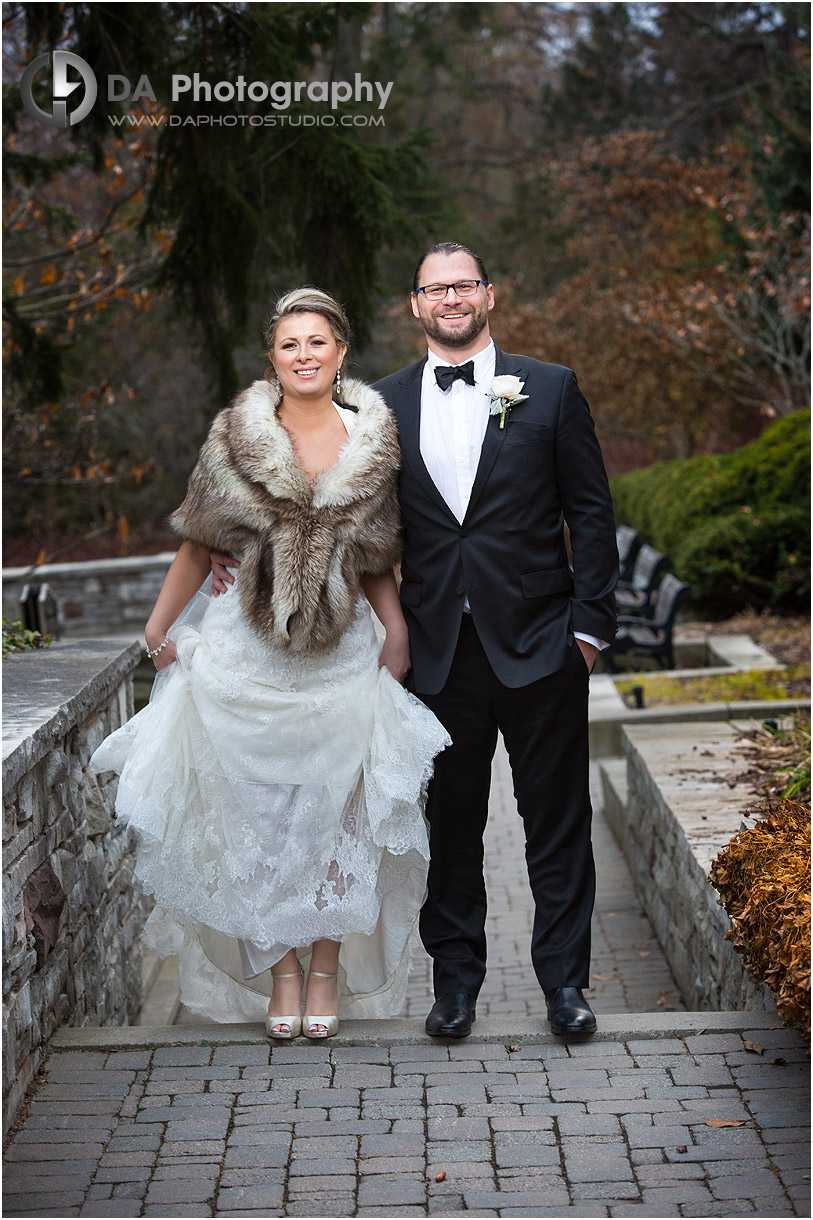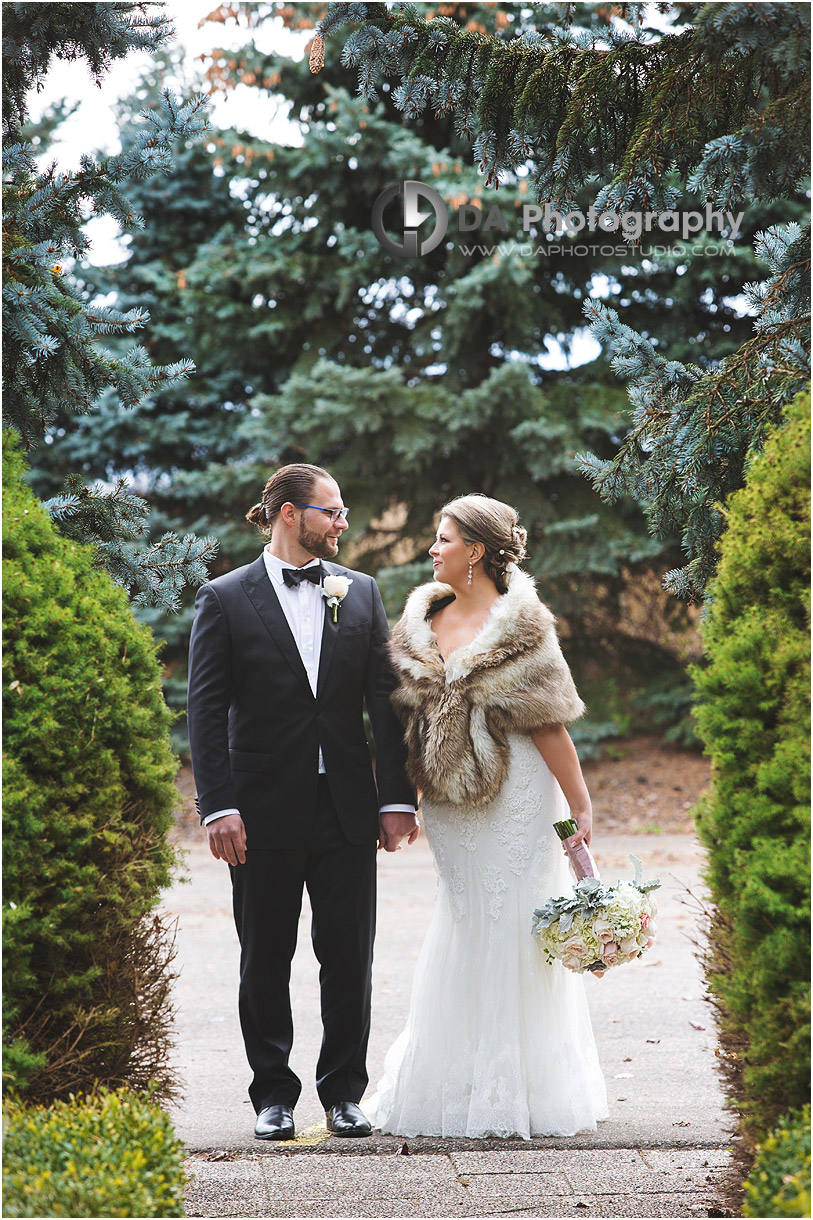 The hardest part of their day was planning the logistics. They had planned 7 incredible locations to fit in and schedule. One of the main considerations for them was the available lighting. It was a winter wedding, so we had limited daylight hours. I stressed to my couple that in order to achieve everything they wanted, it was important to have a second photographer who would also act as lighting assistant.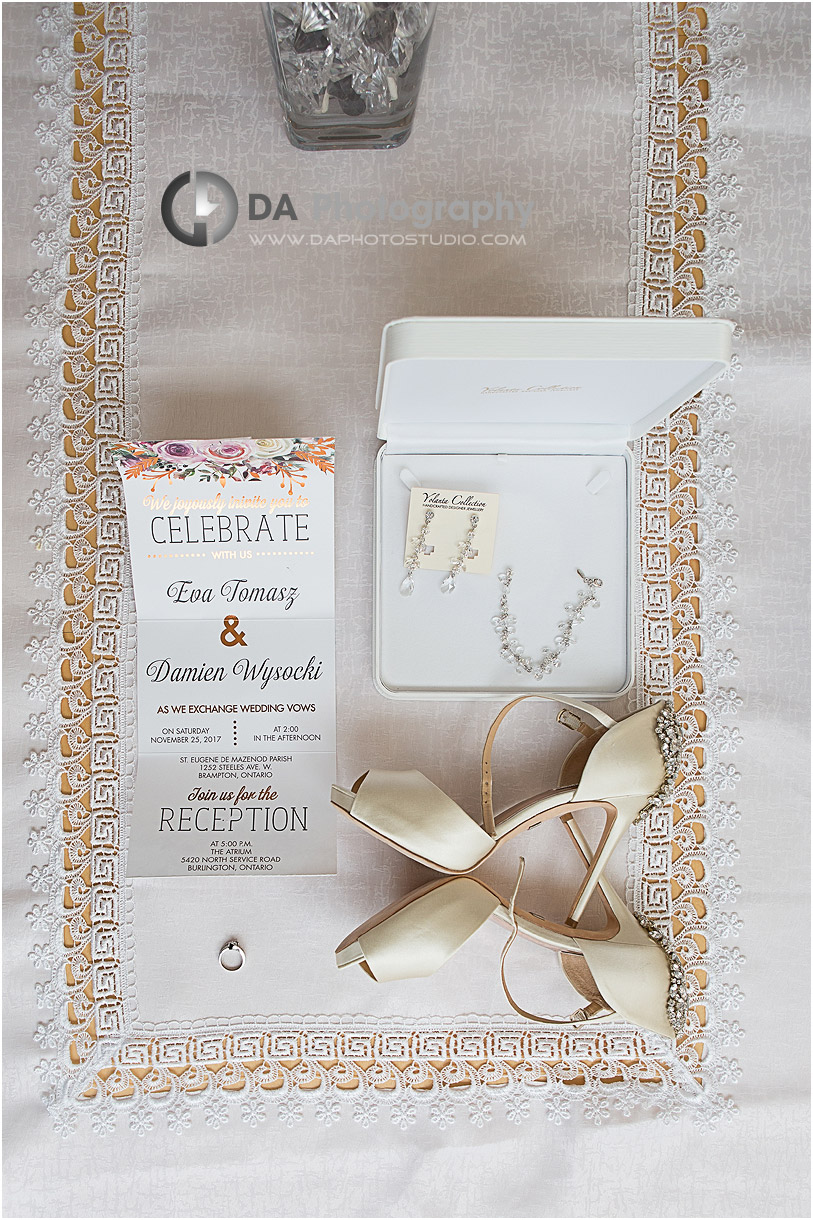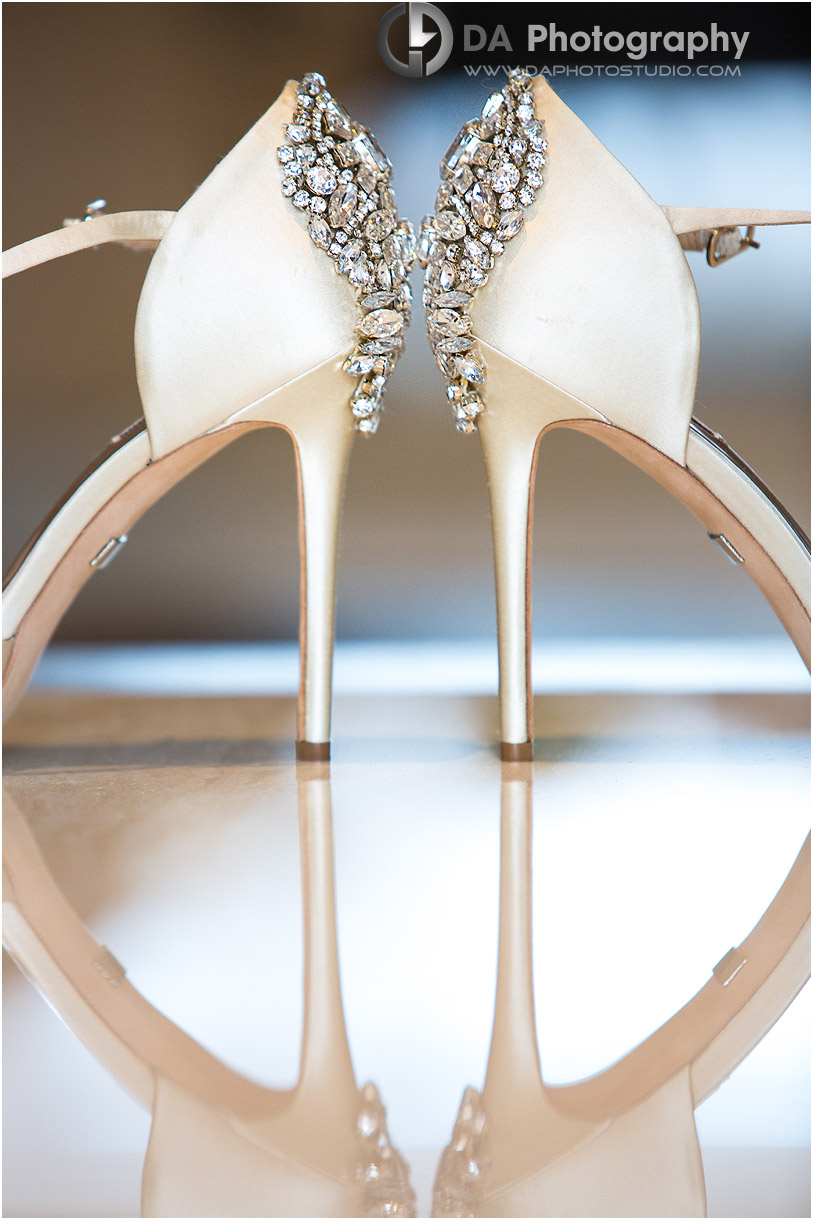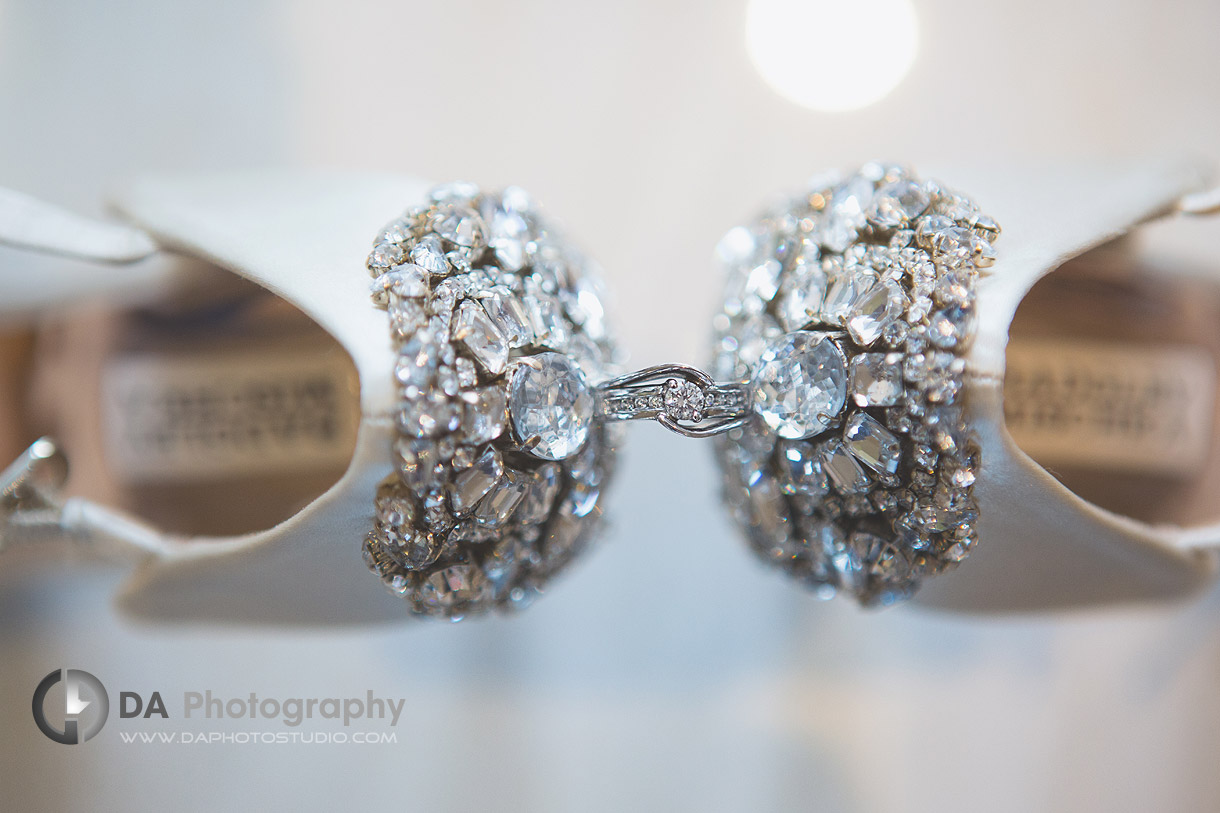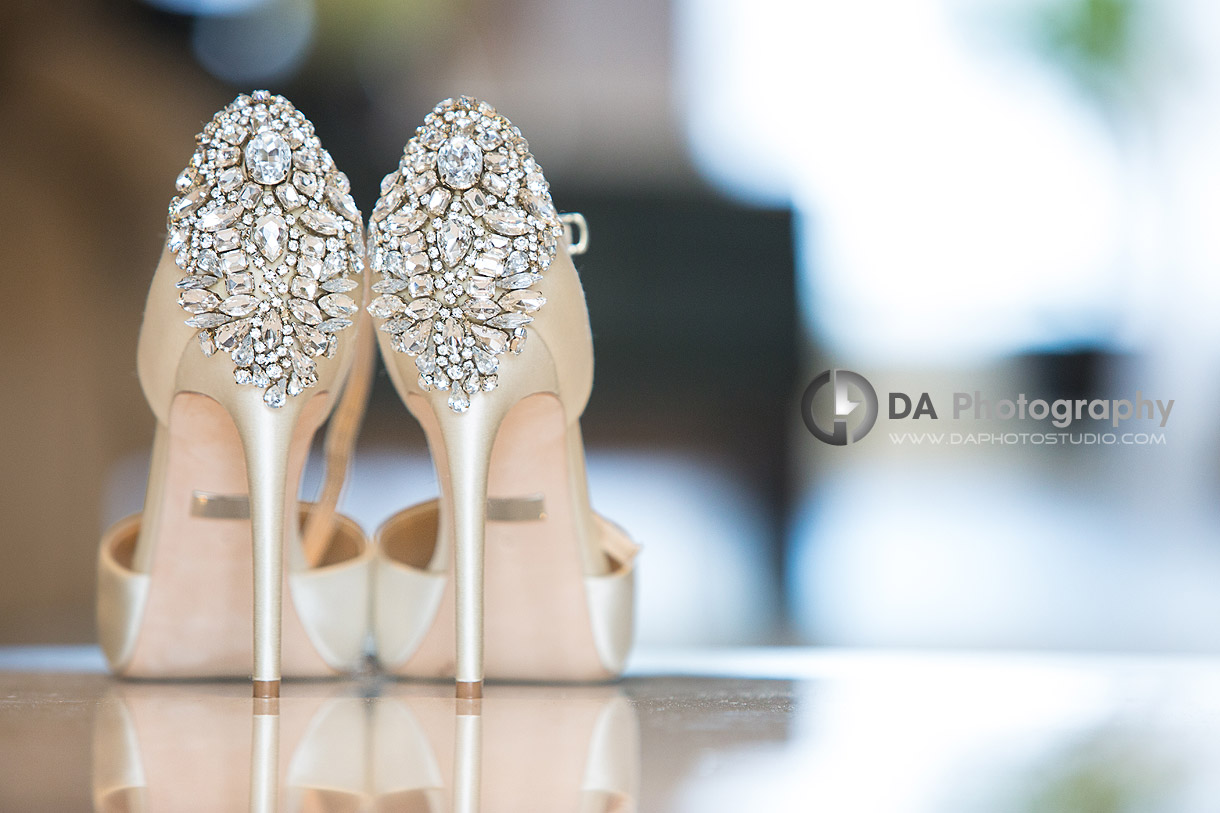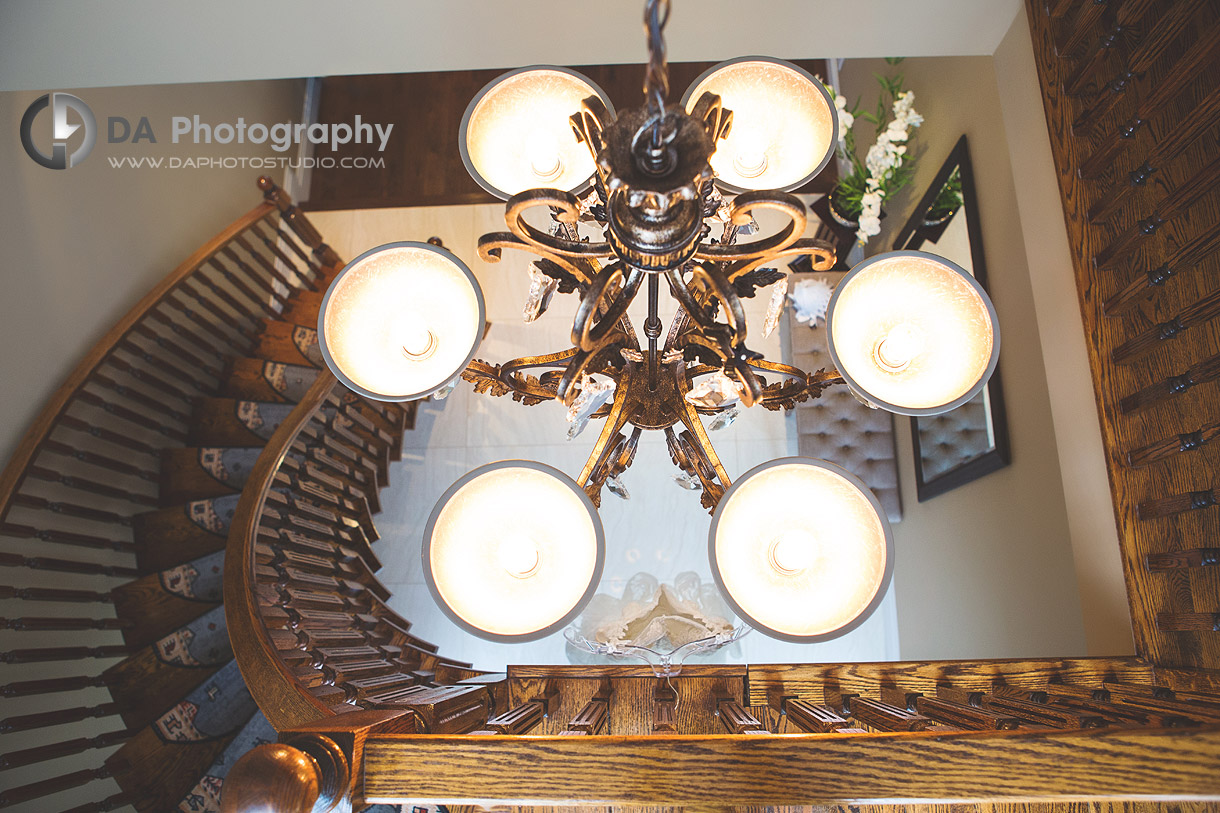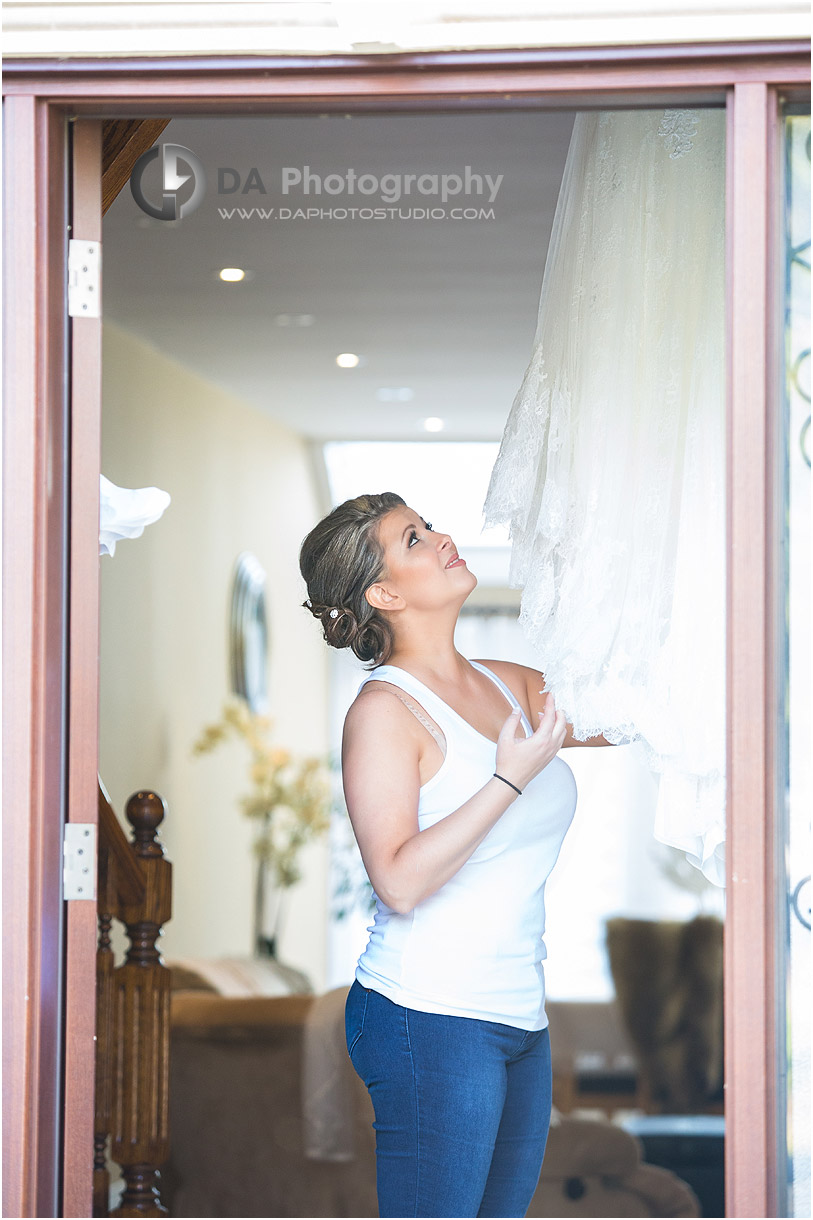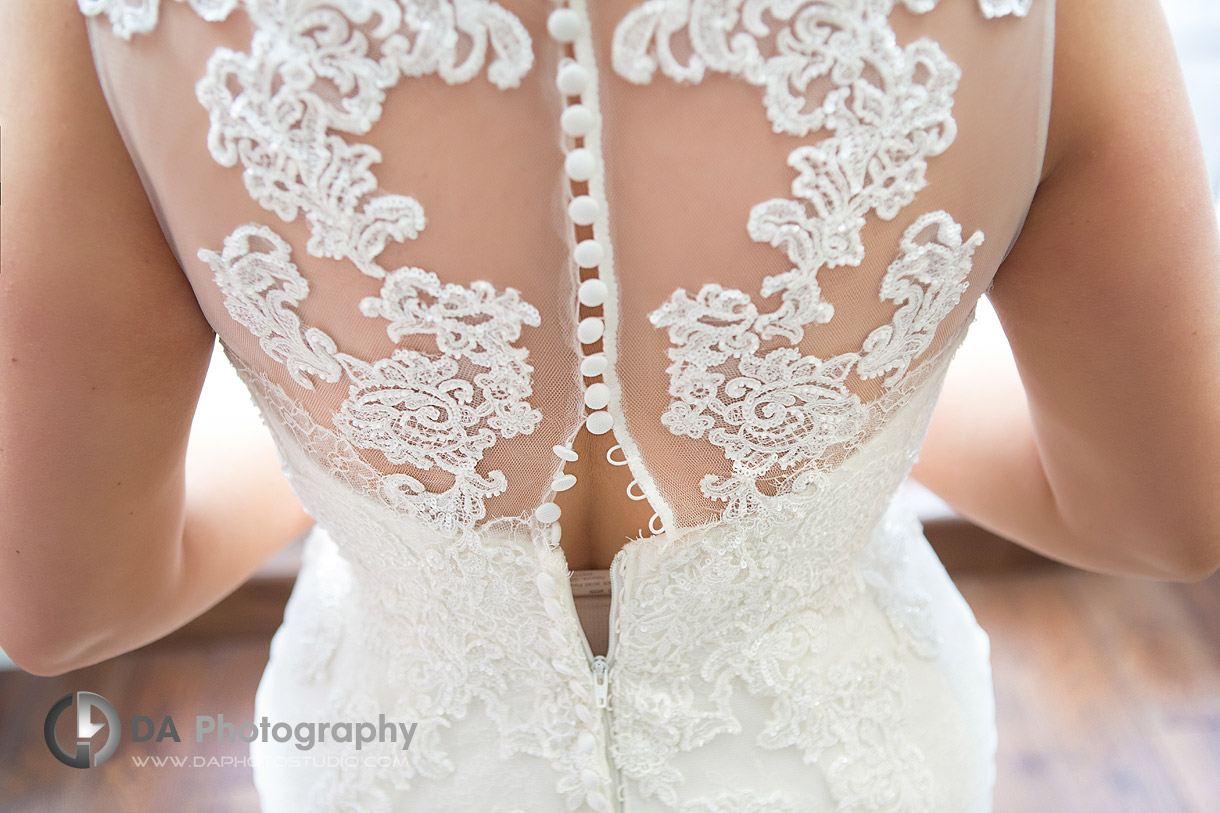 Our day started with Jacquie covering the men at their house while I joined the girls at Eva's friend's house. Eva had put a lot of thought and effort into the finishing touches so I made sure I took my time to document every little detail. Her shoes were incredible and the perfect prop to showcase off her ring. The jewellery was all hand crafted by her friend and the favours by another, so she had a huge support network. I captured the first look with their parents and the family blessing, which is a tradition for a Polish wedding.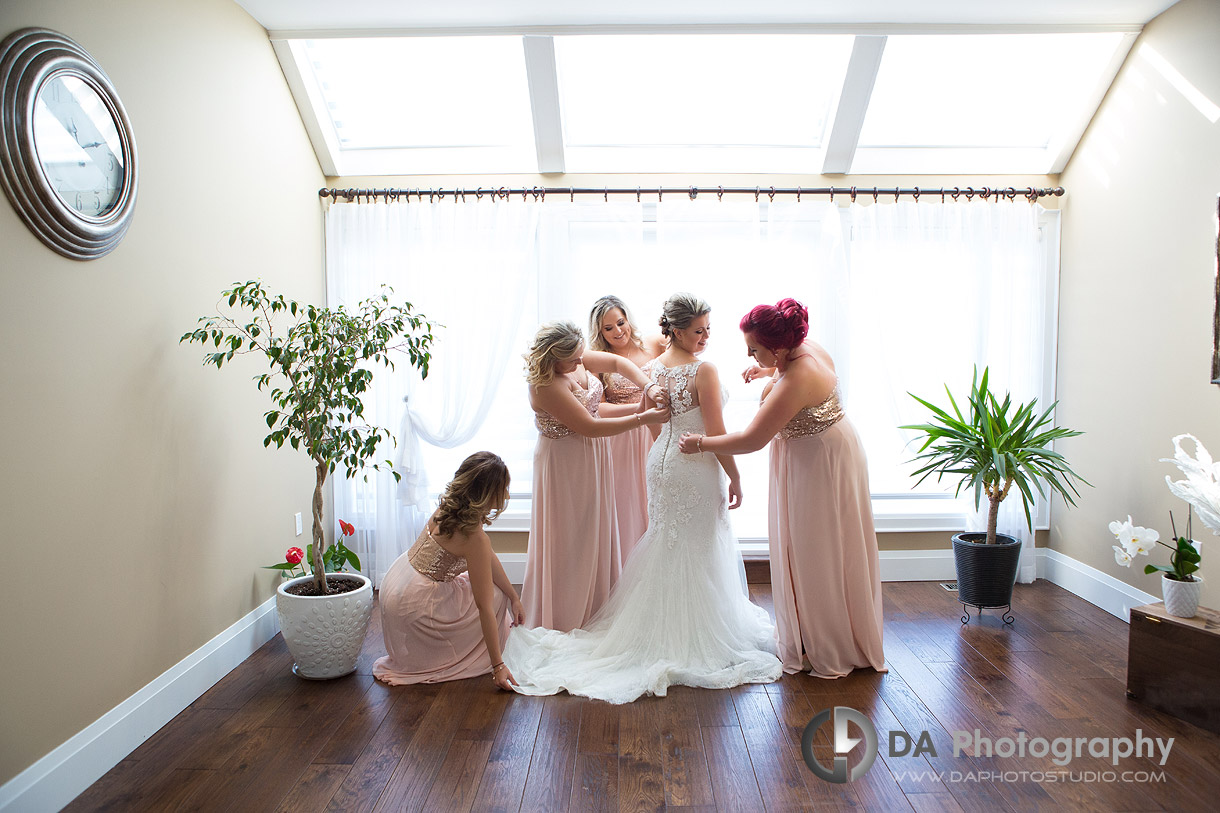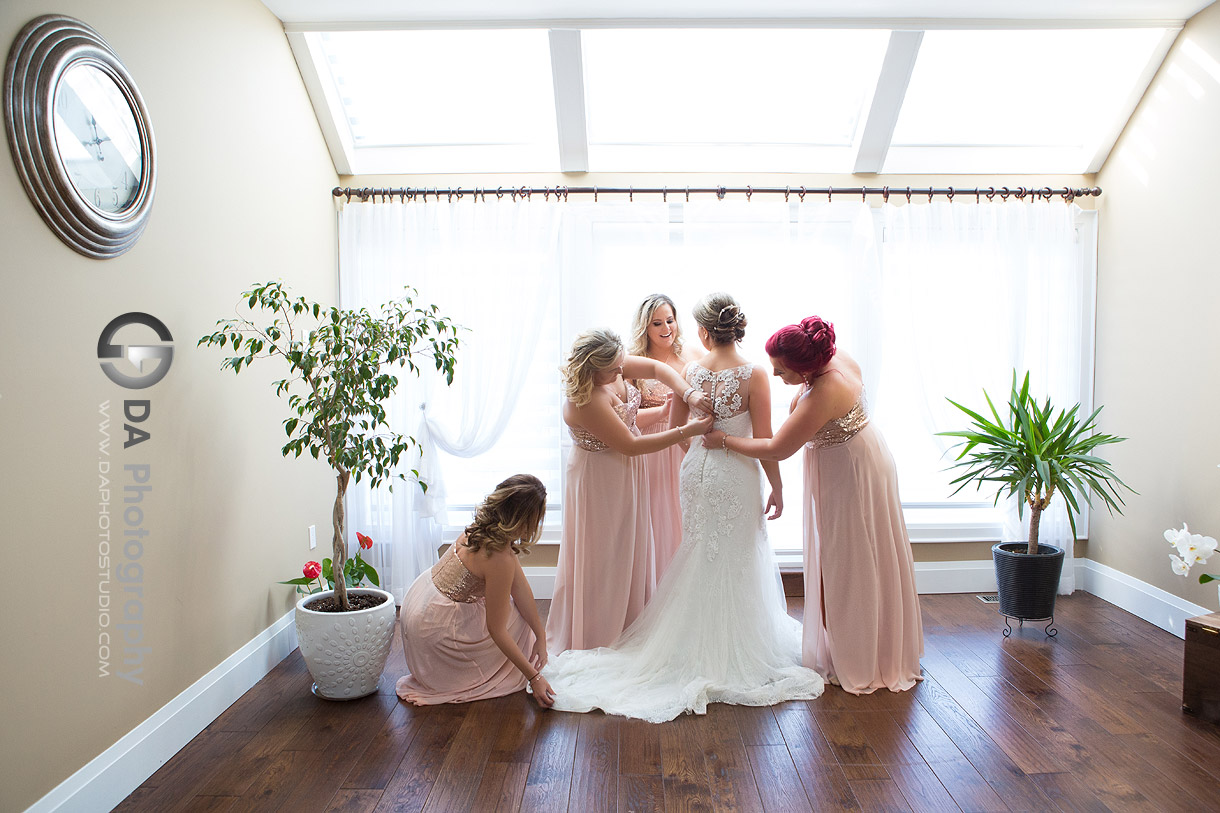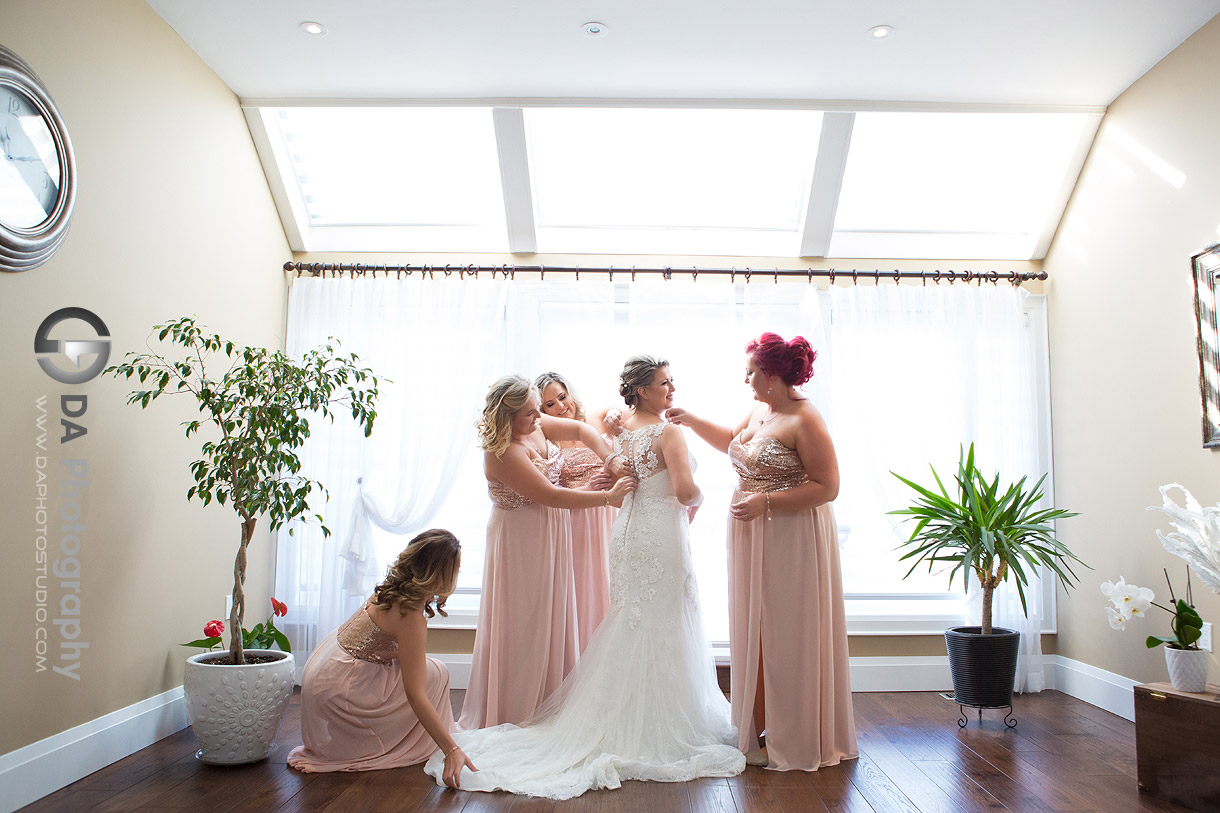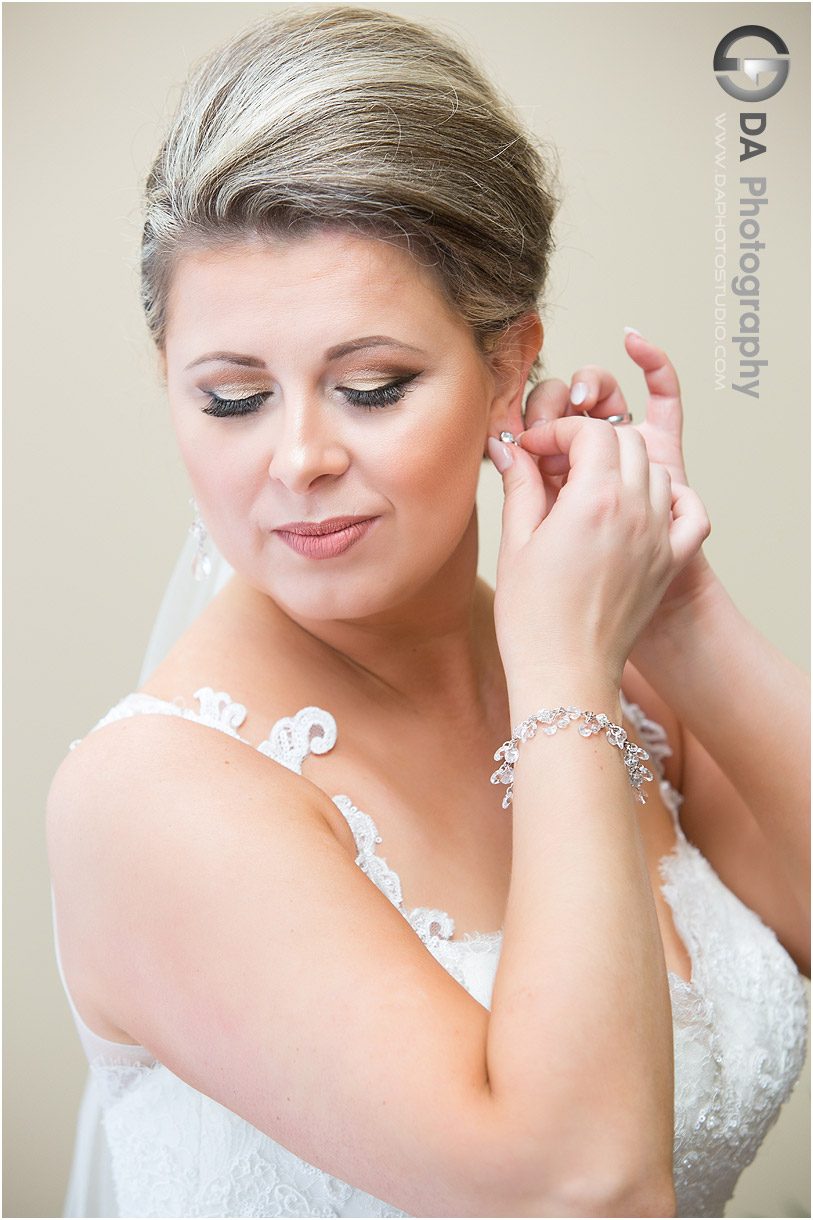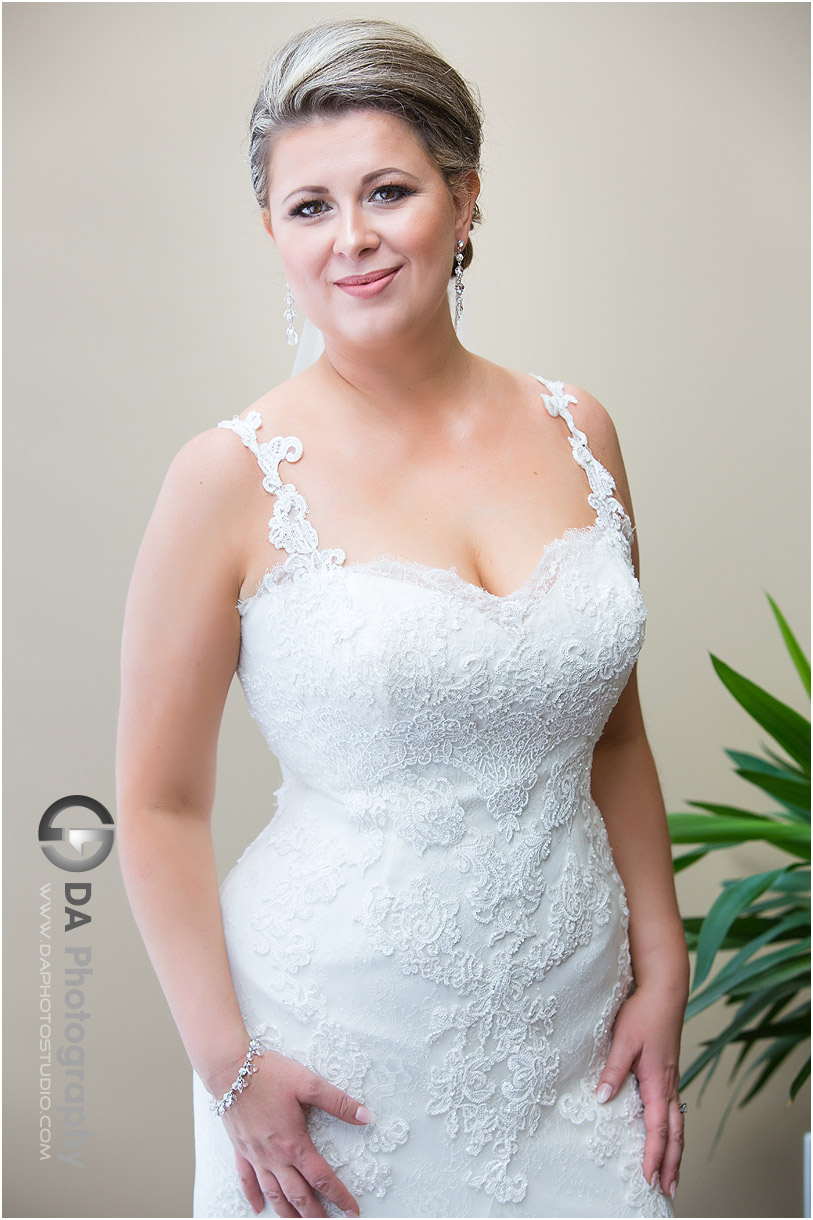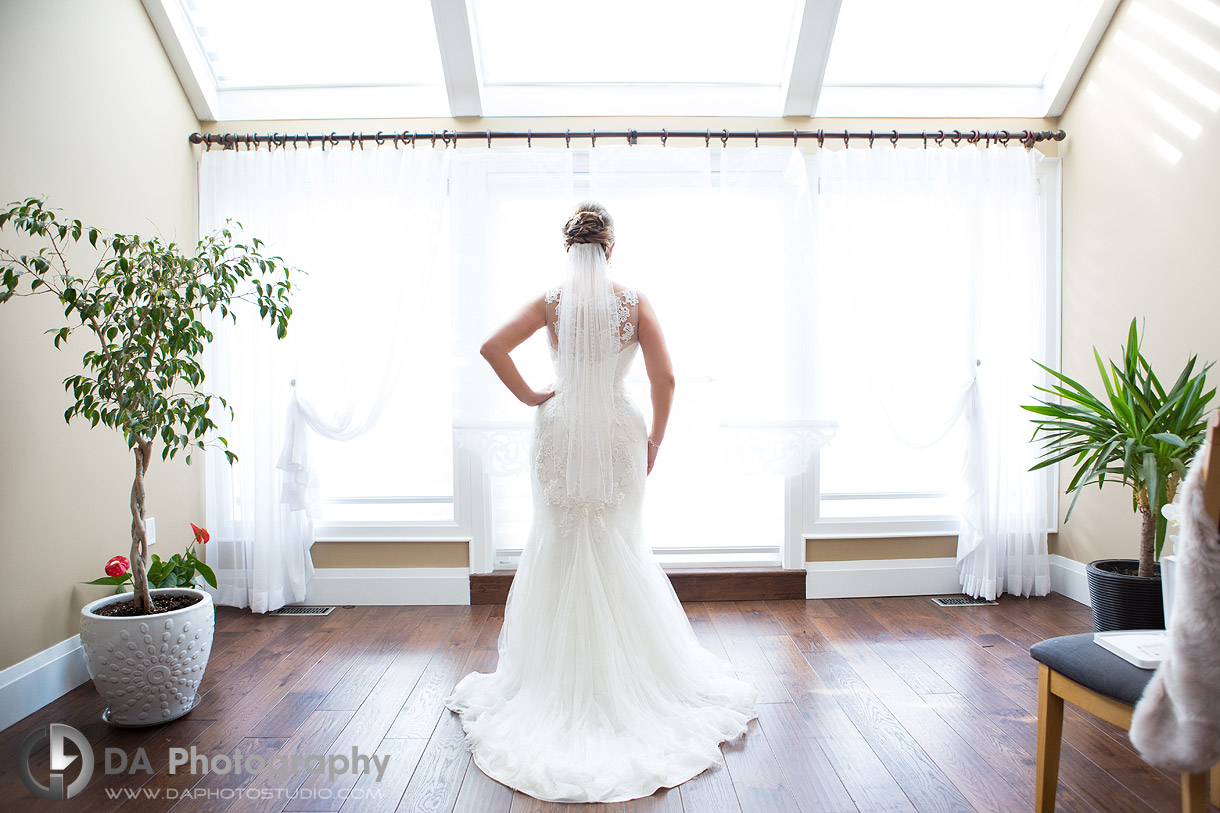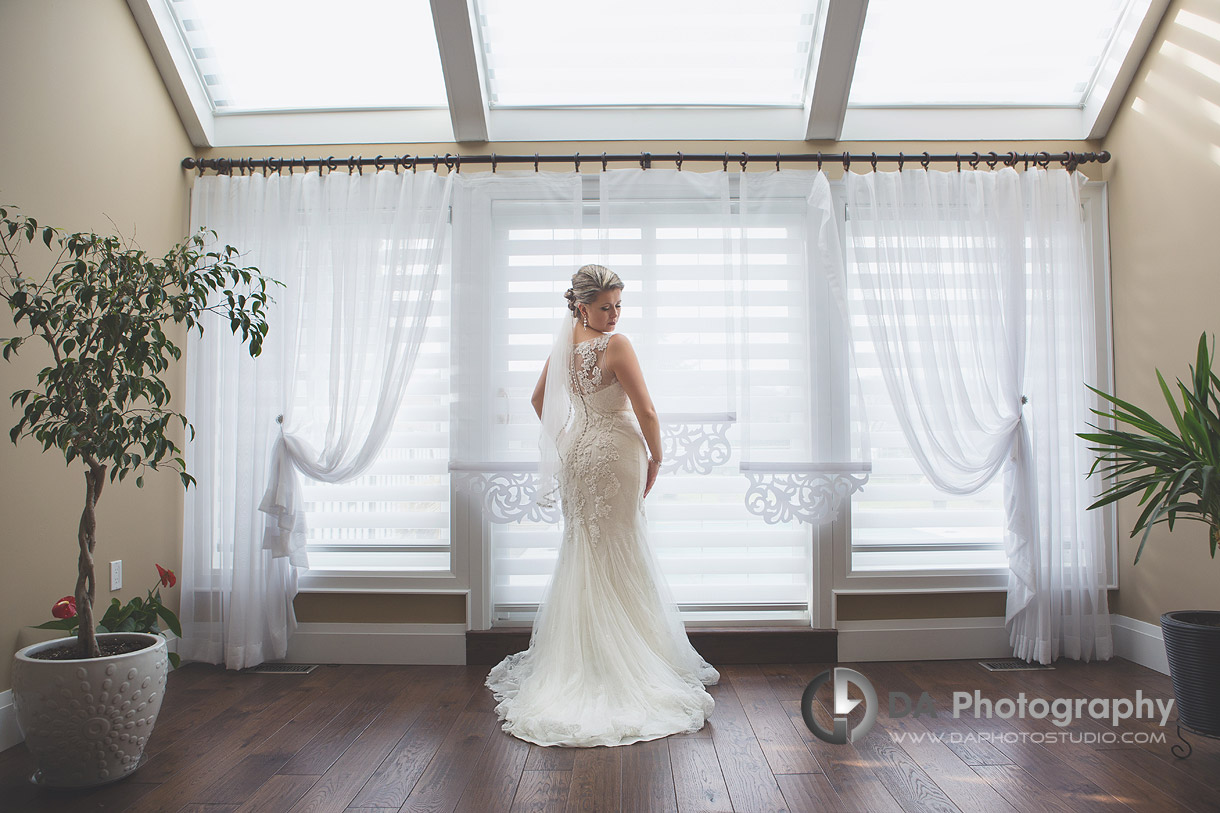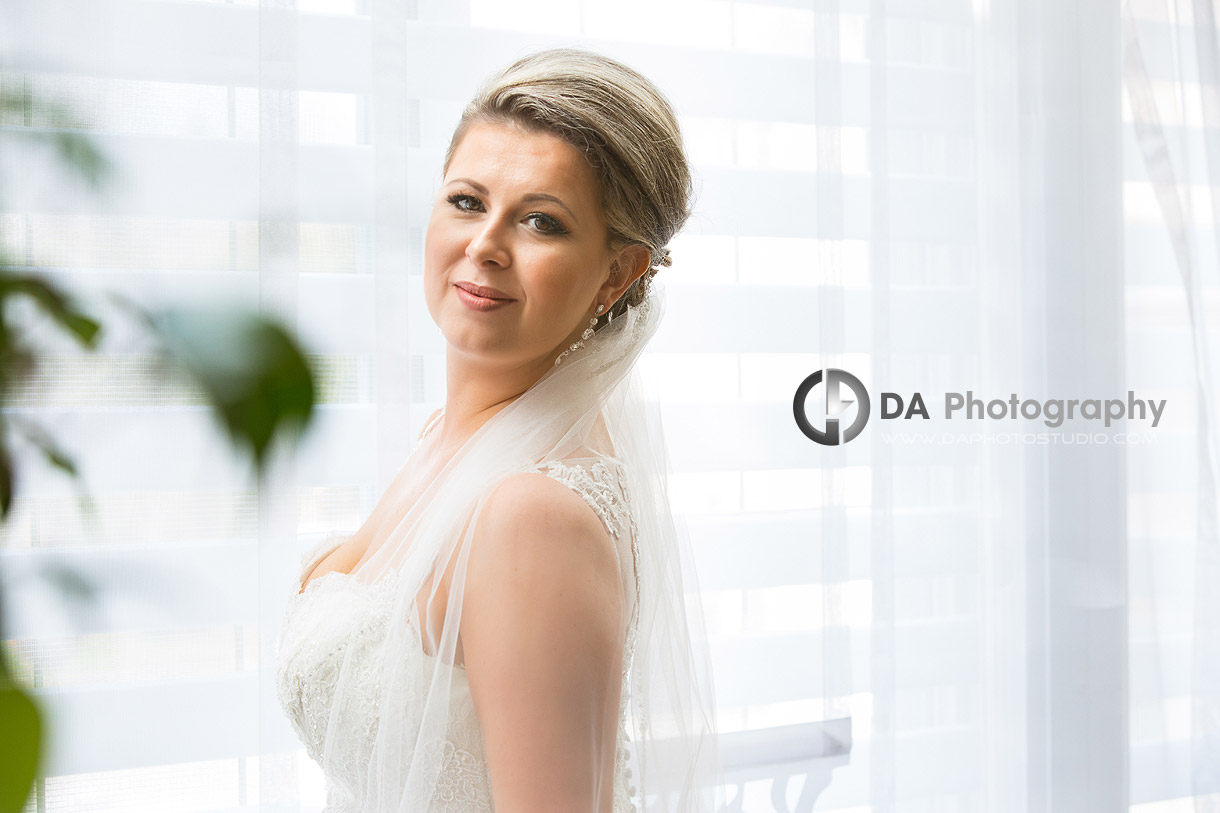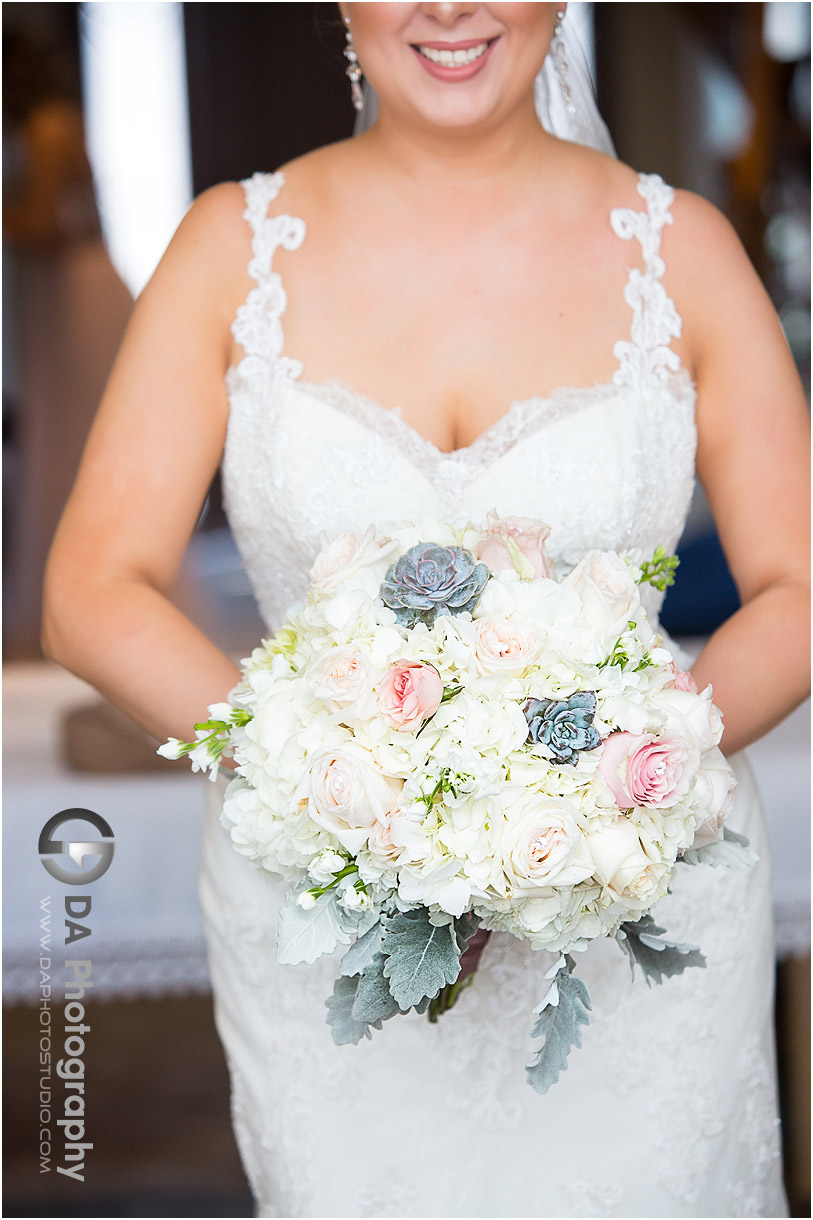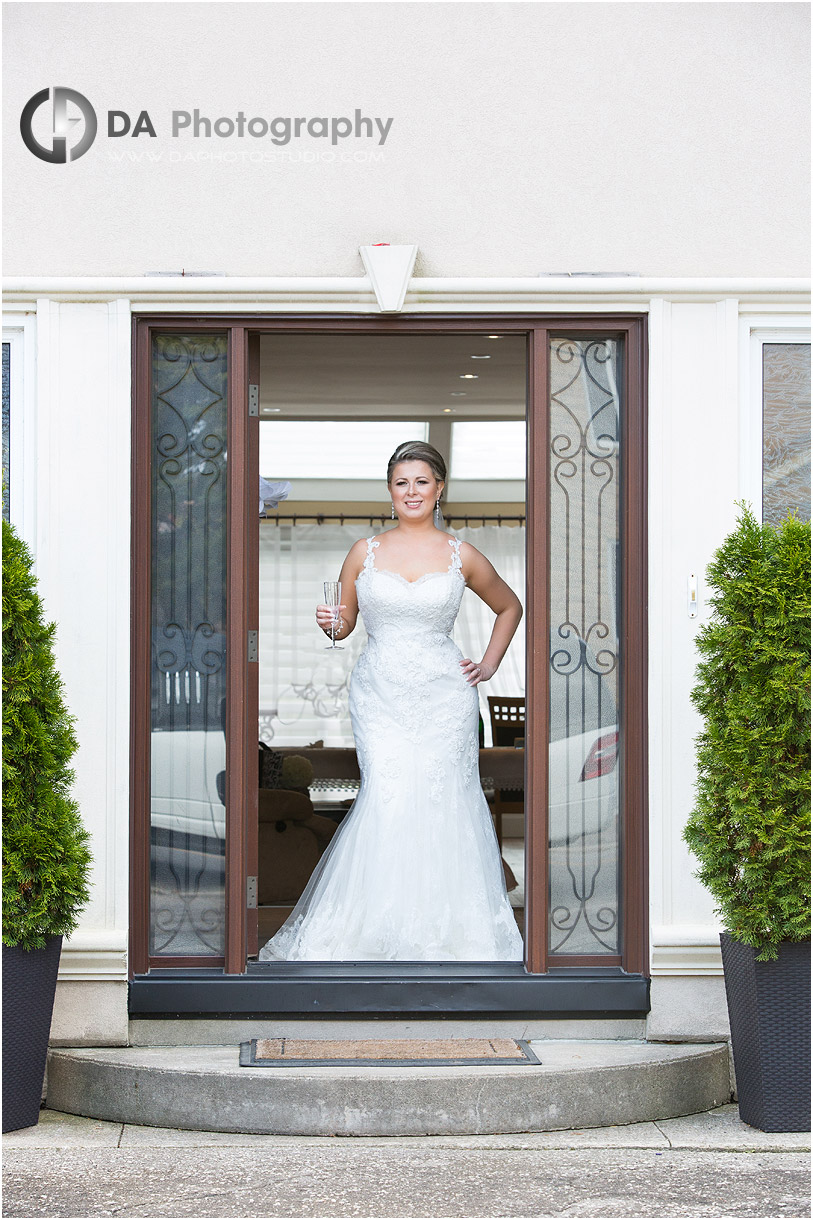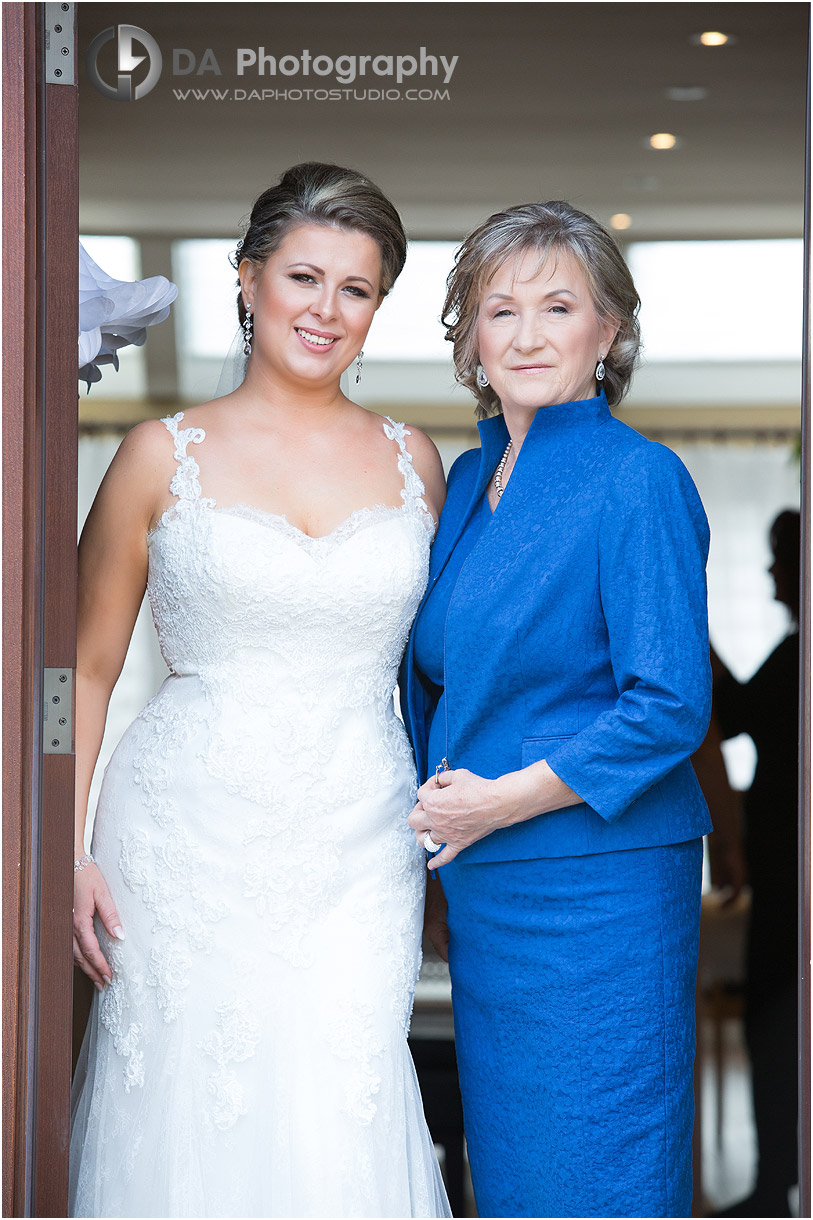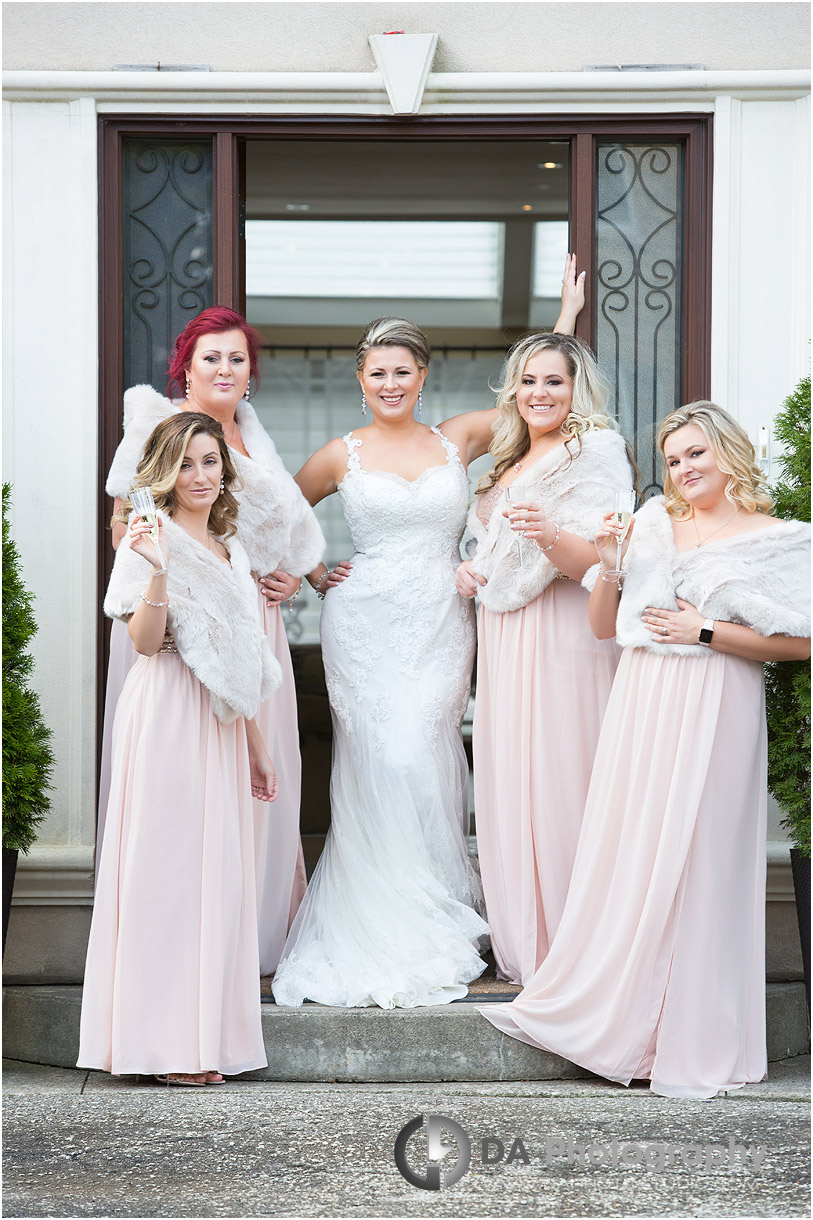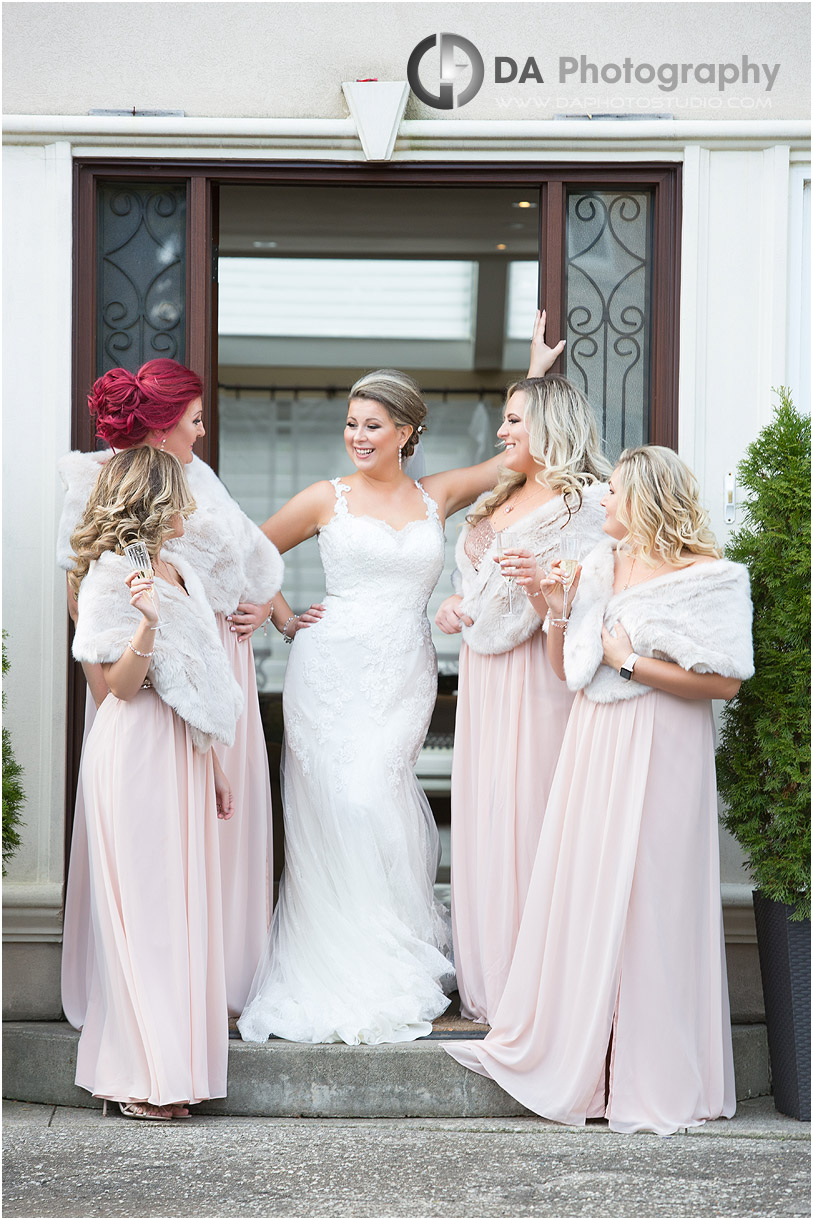 This Paletta Mansion wedding highlights the necessity of perfect planning when it comes to incorporating multiple locations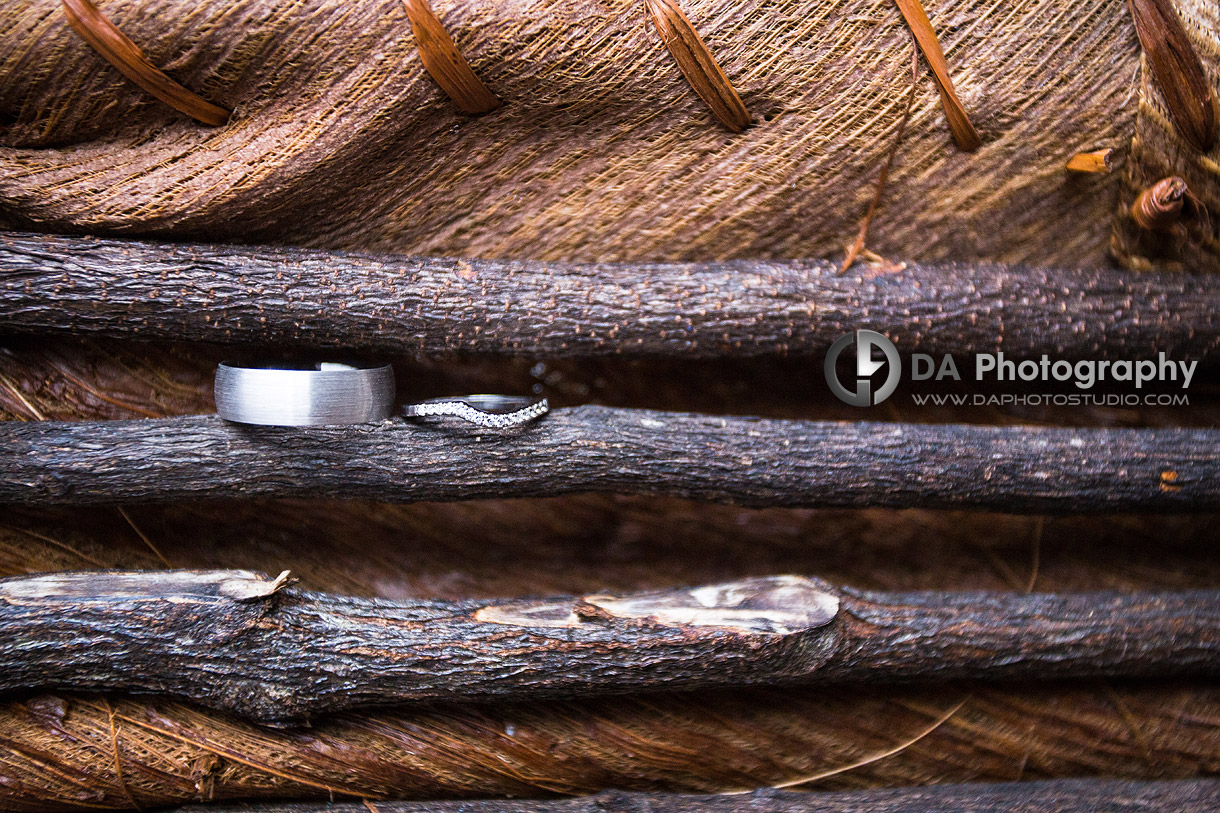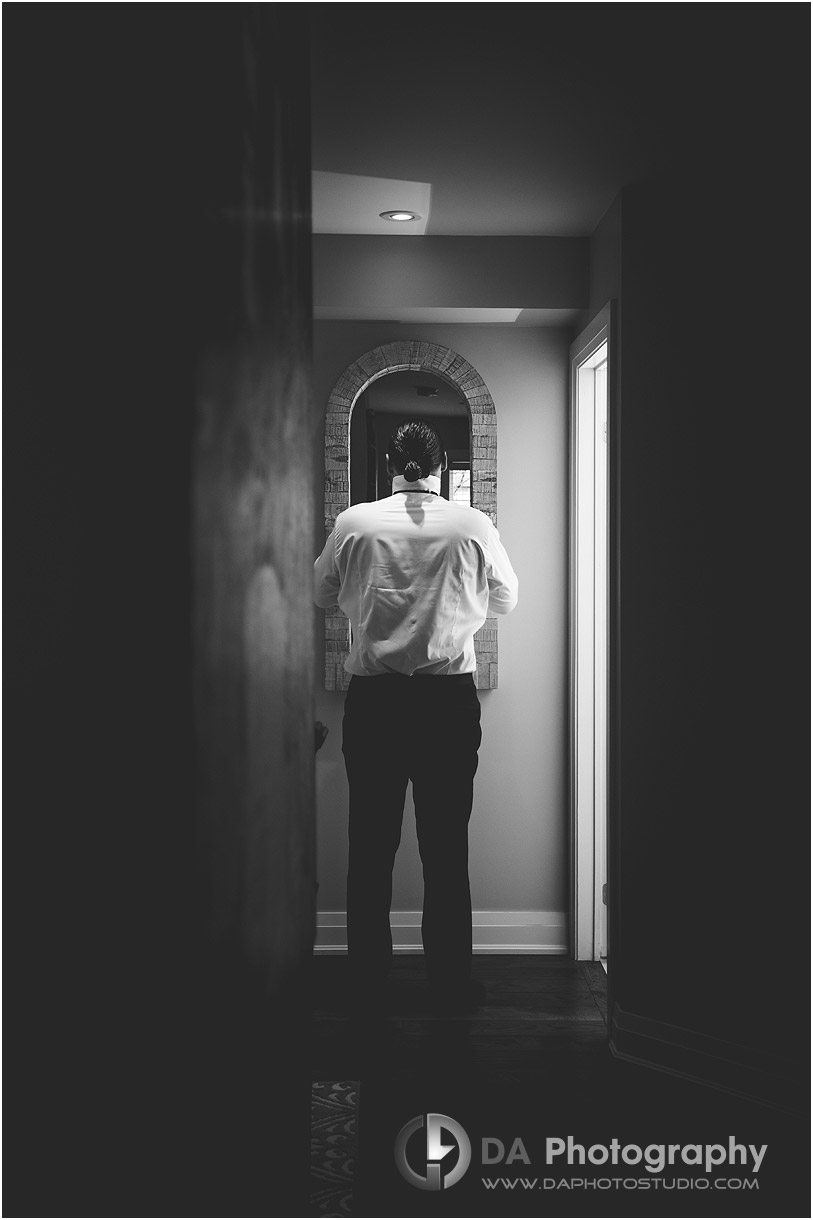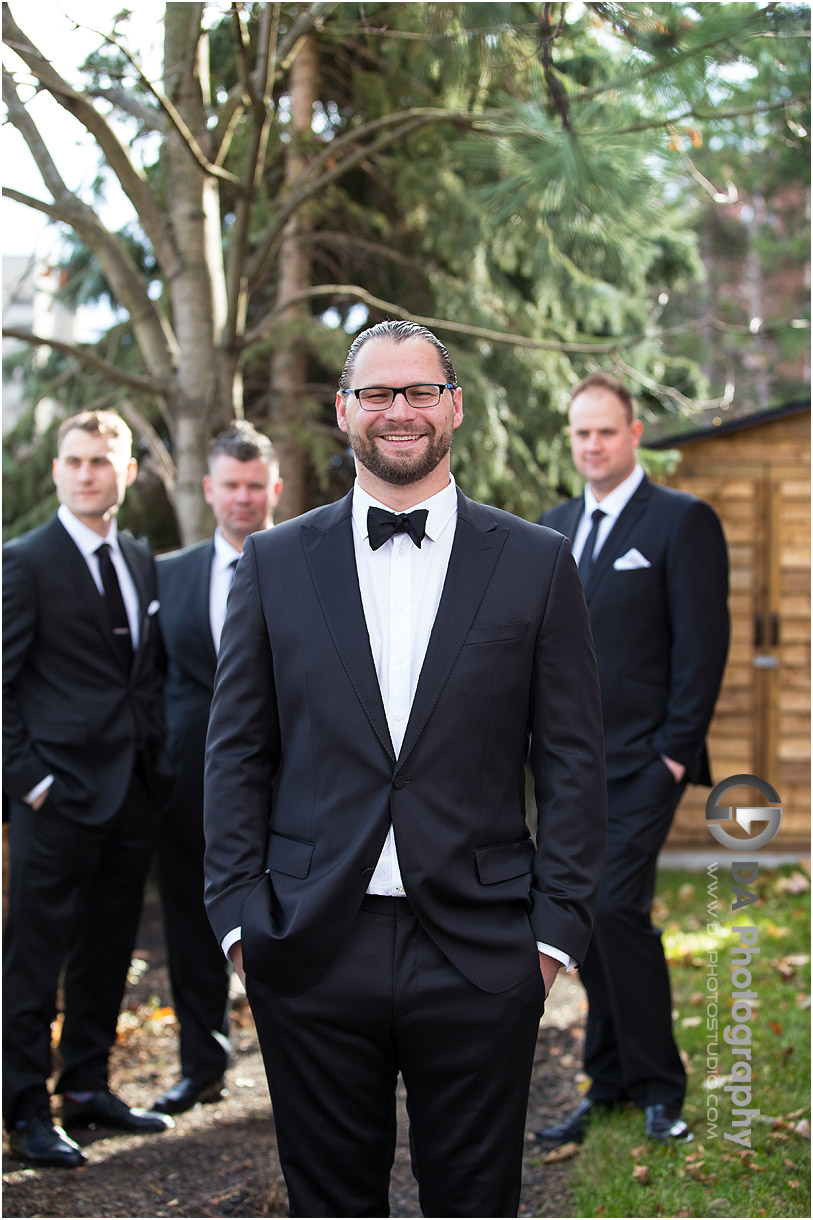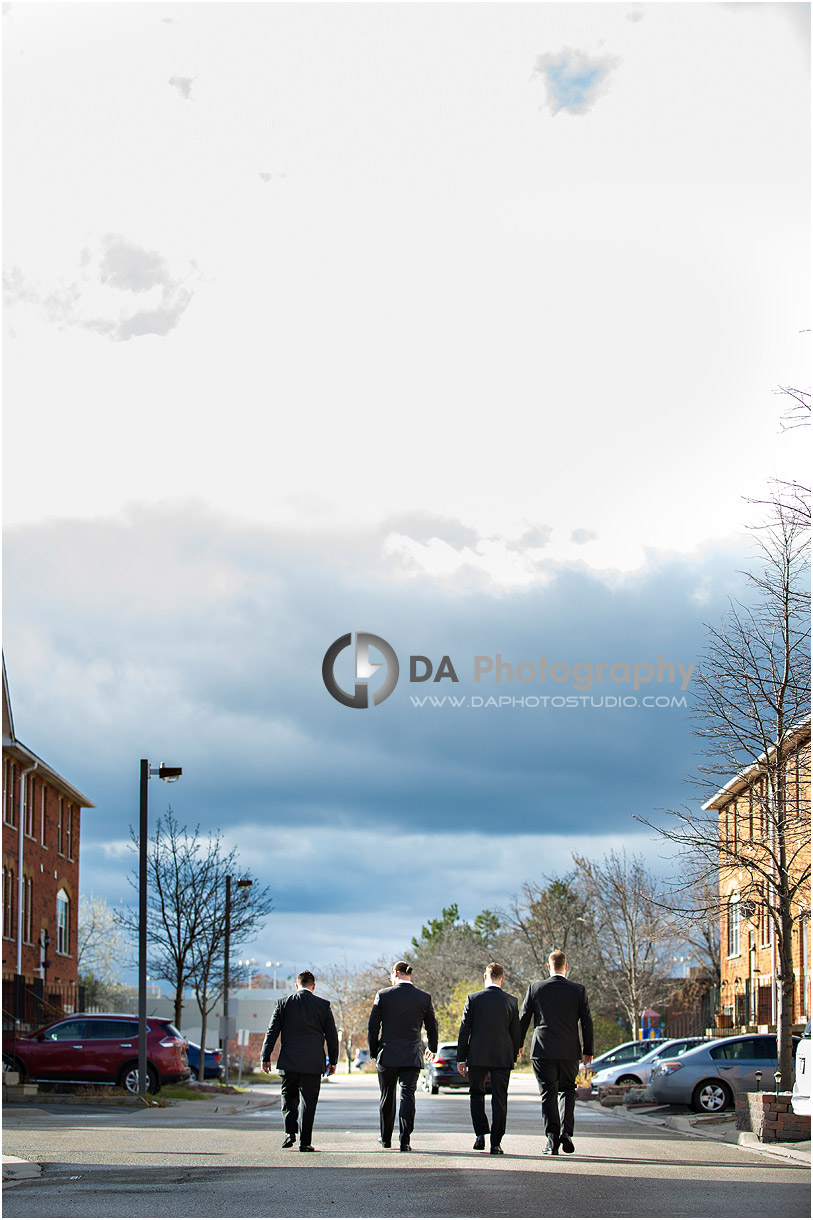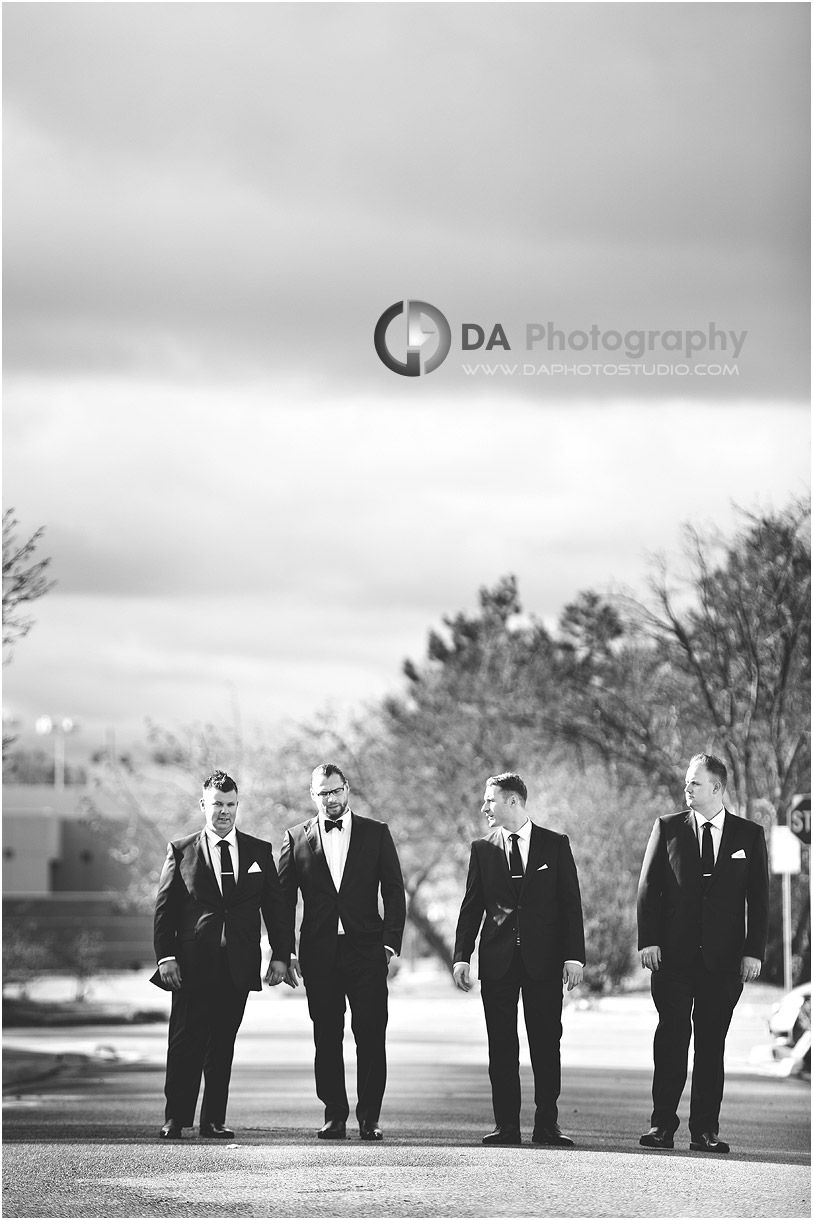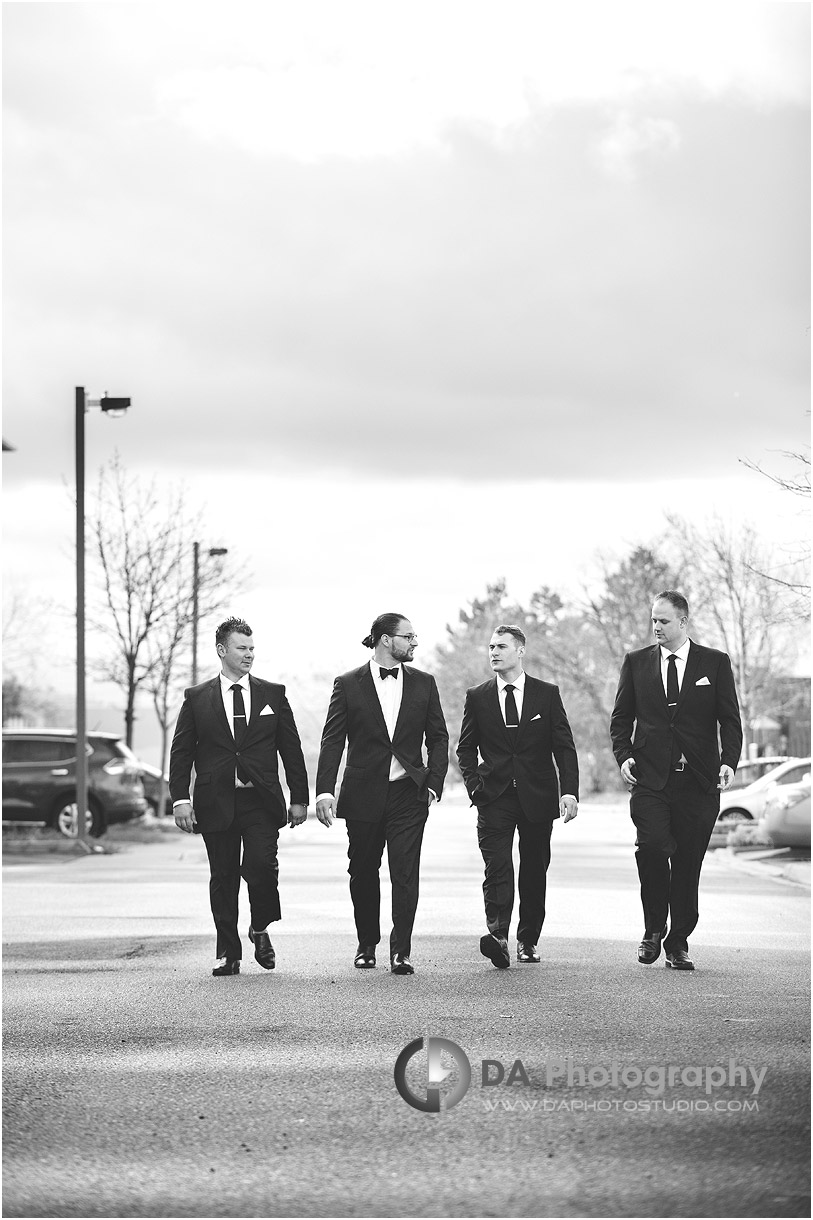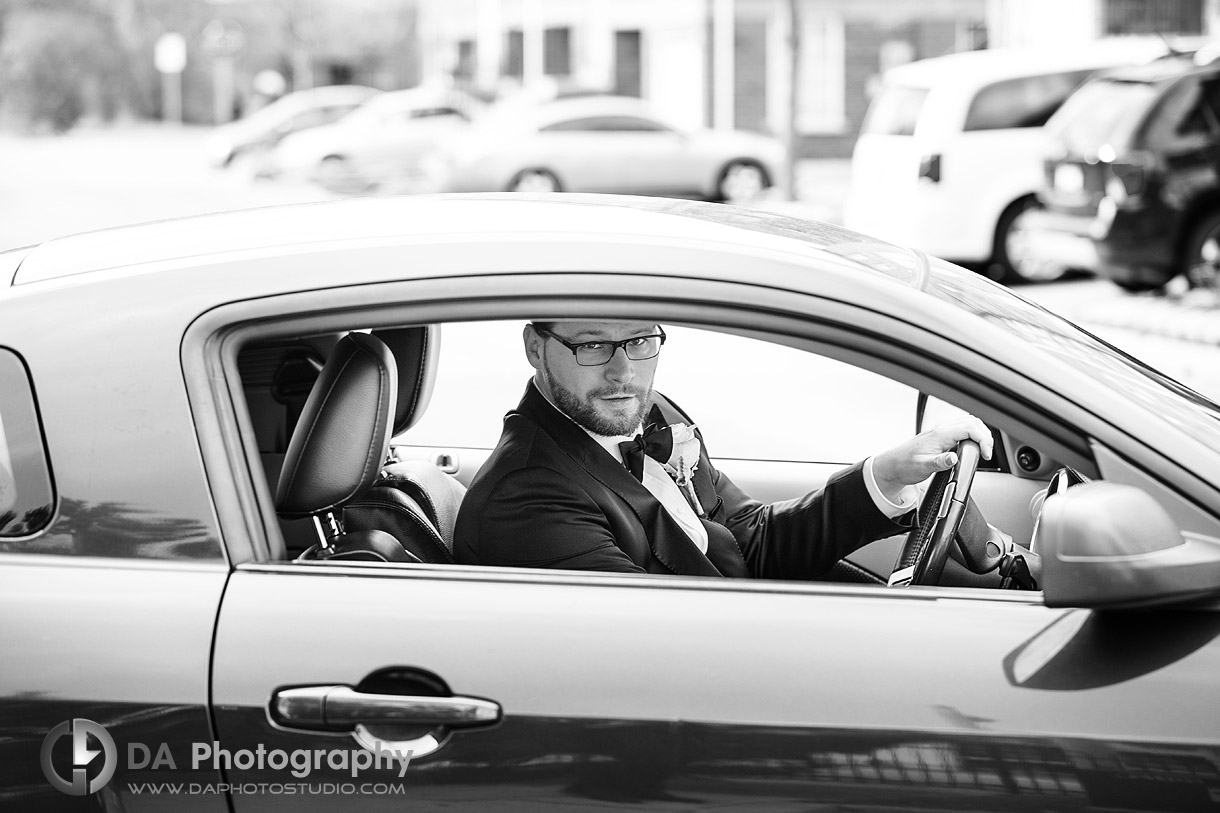 Being a more mature couple, it was noticeable how much more comfortable they both were in their skin. Their relaxed demeanour meant there was no stress, which resulted in these very natural images of them surrounded by their closed friends and family. Eva and Damien had decided to do a pre-wedding photo session which I love for a few different reasons. It eliminates the tension for the couple of having to perform in front of your guests.  Therefore, by the time they get to the church they can relax. As well, they are freshly made up and we still have great light if it's a winter season. Lastly, there's less down time for your guests between the ceremony and reception.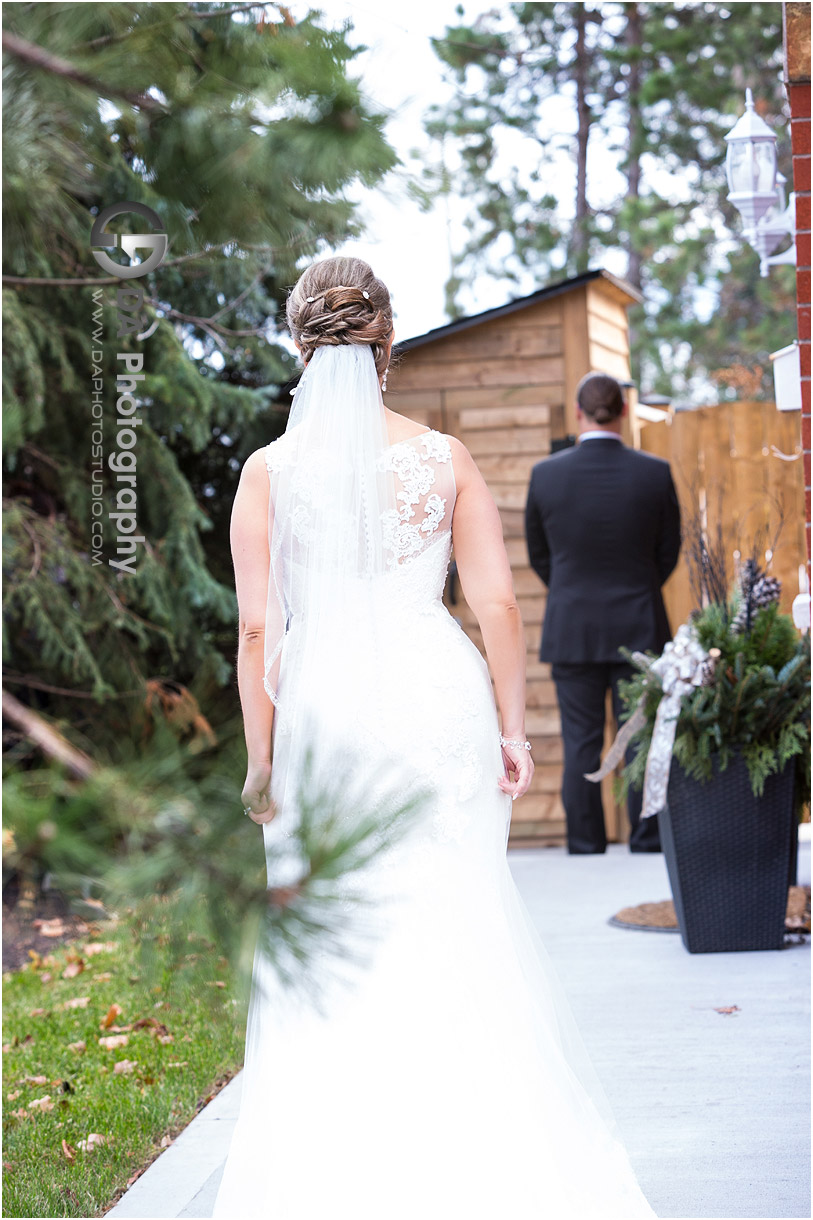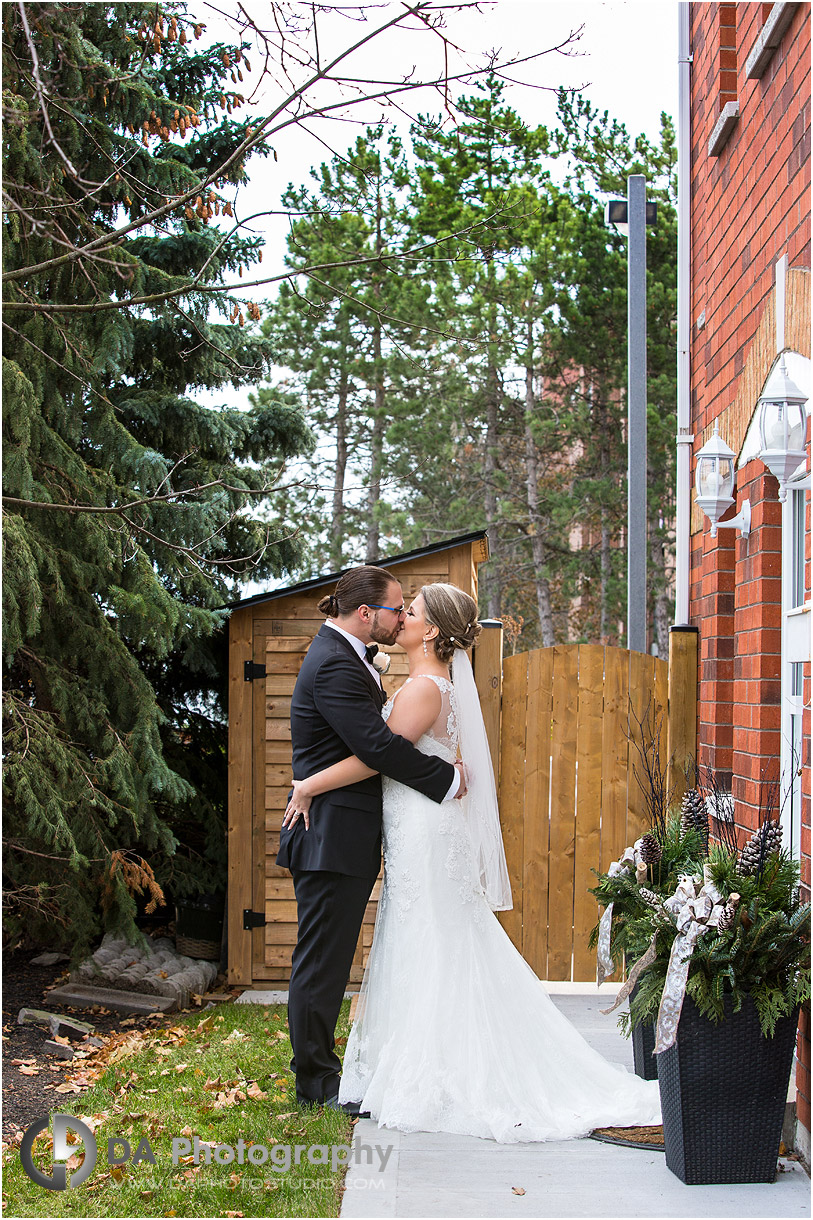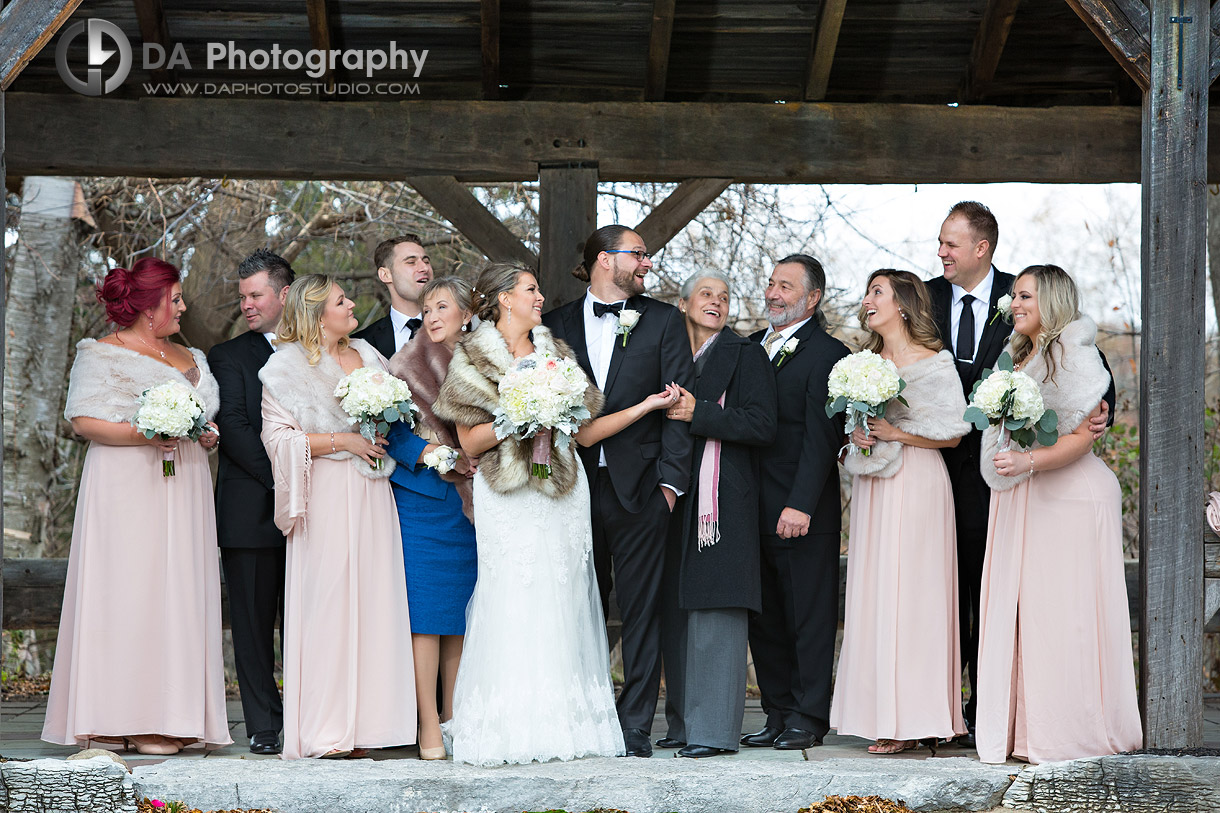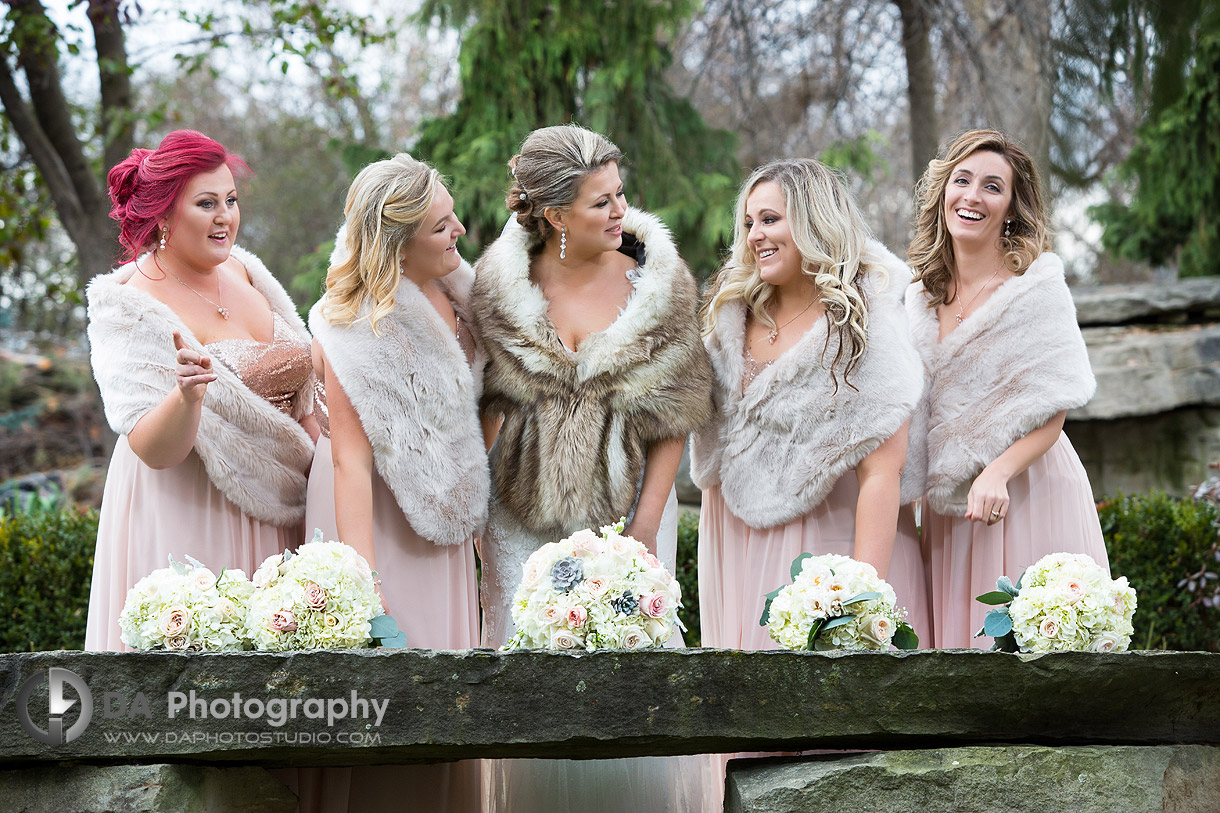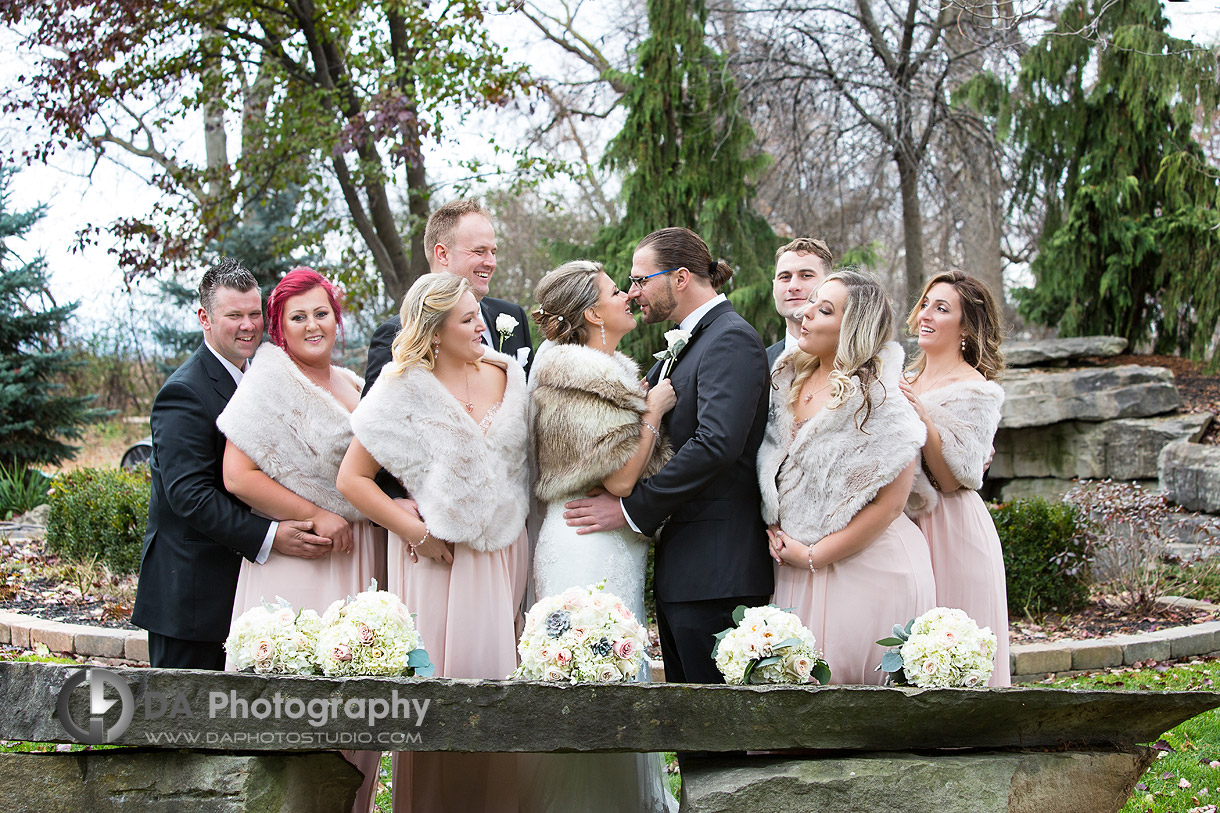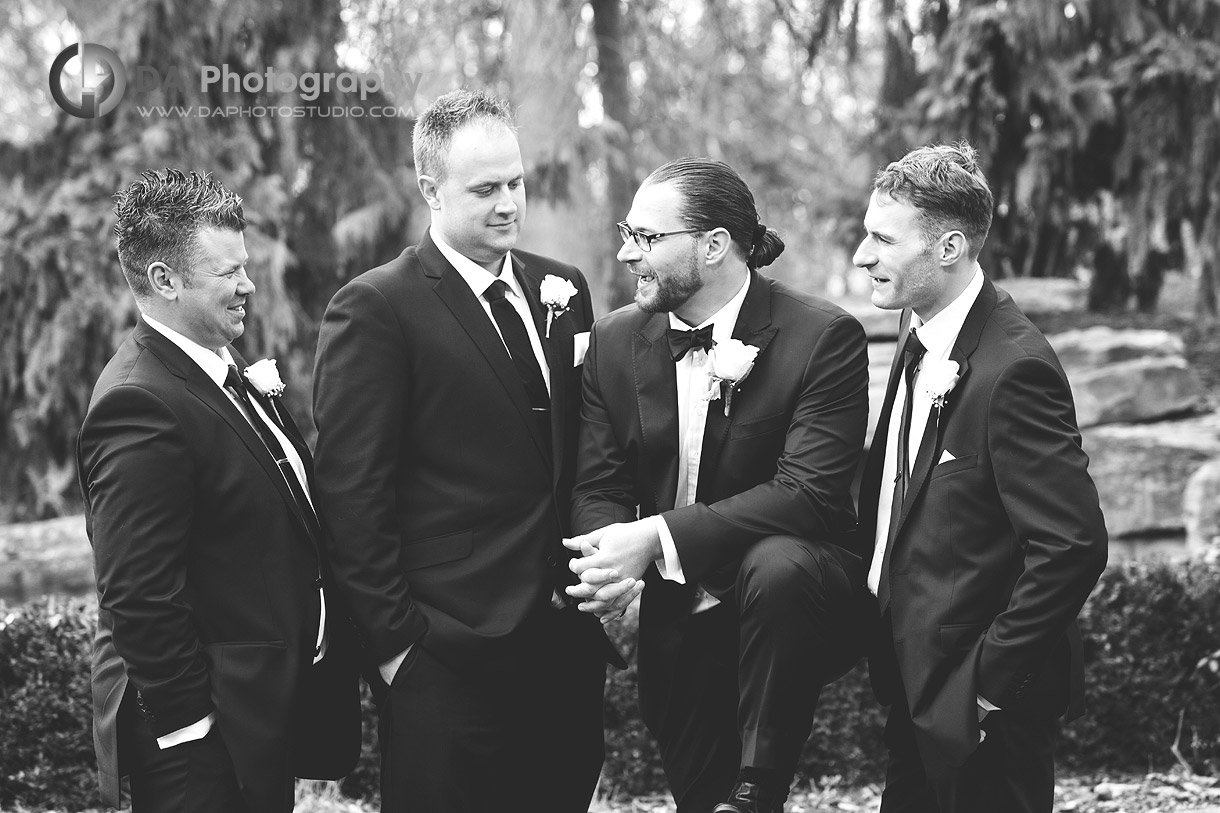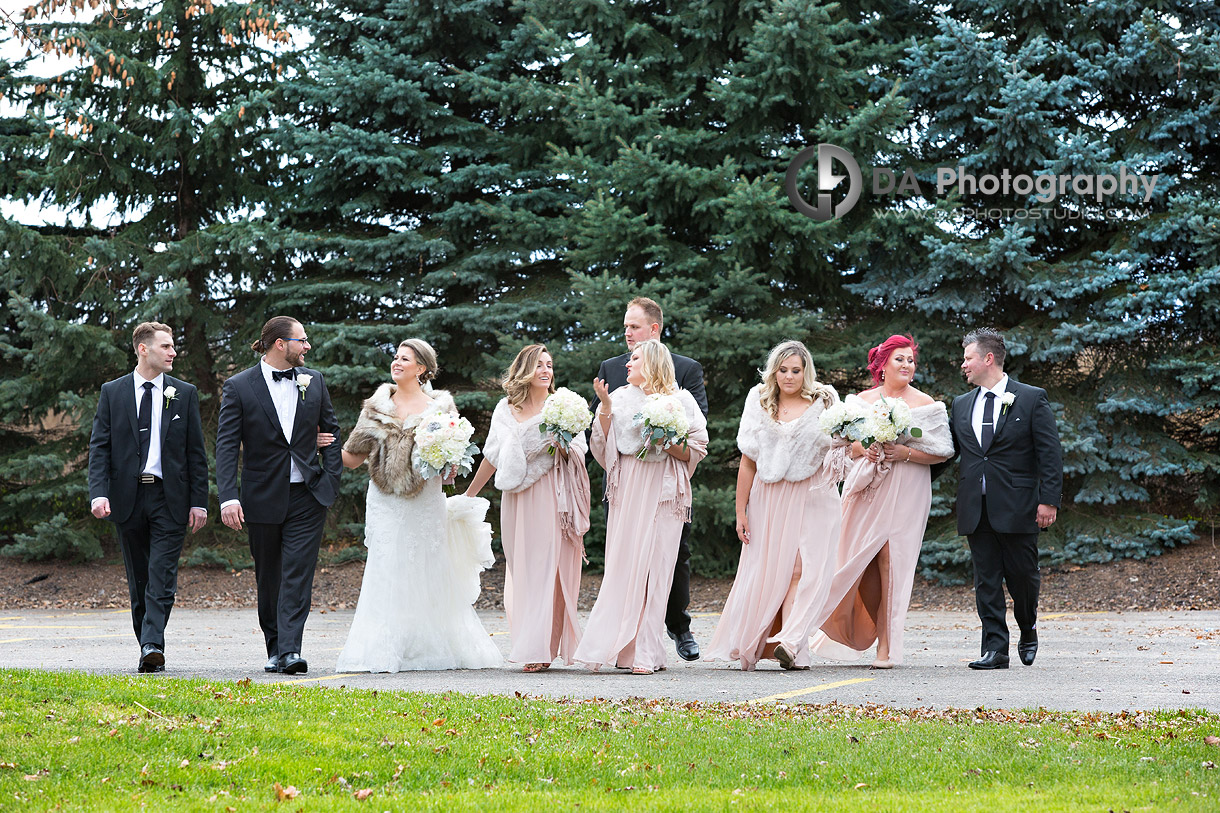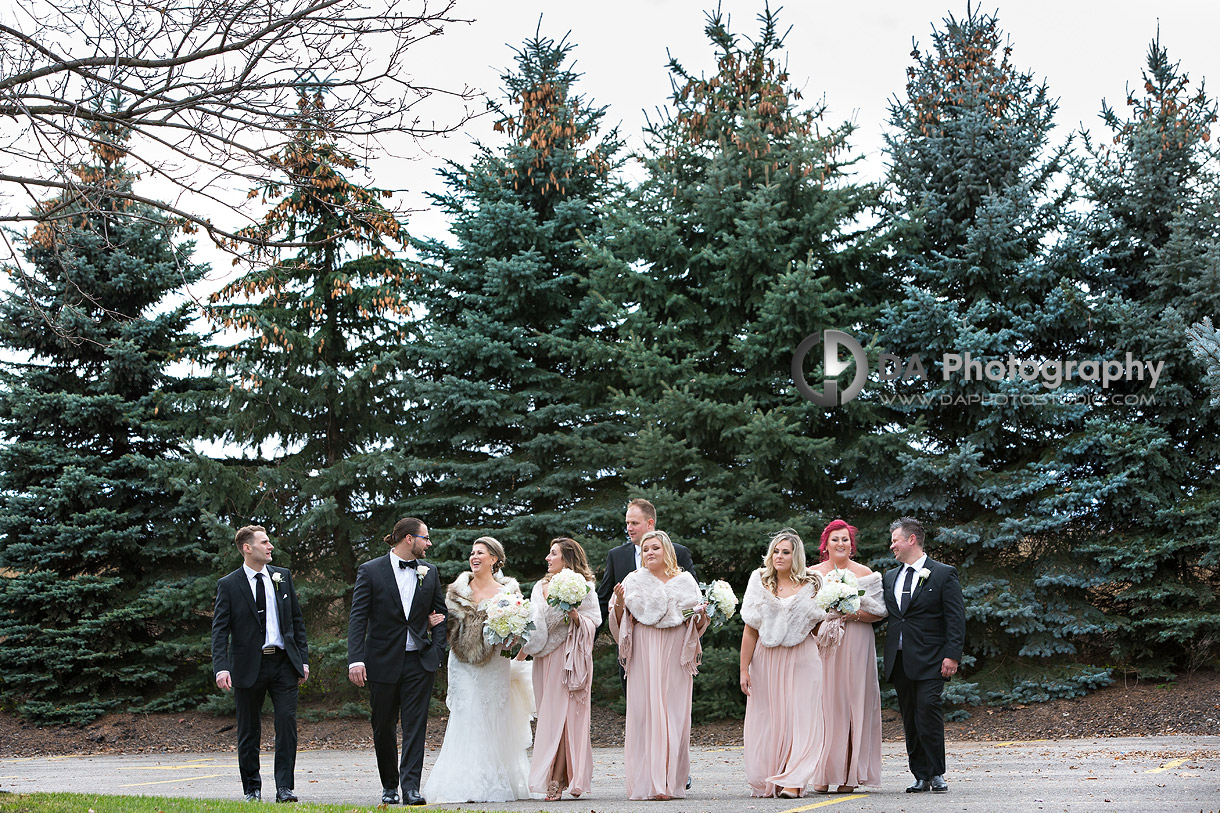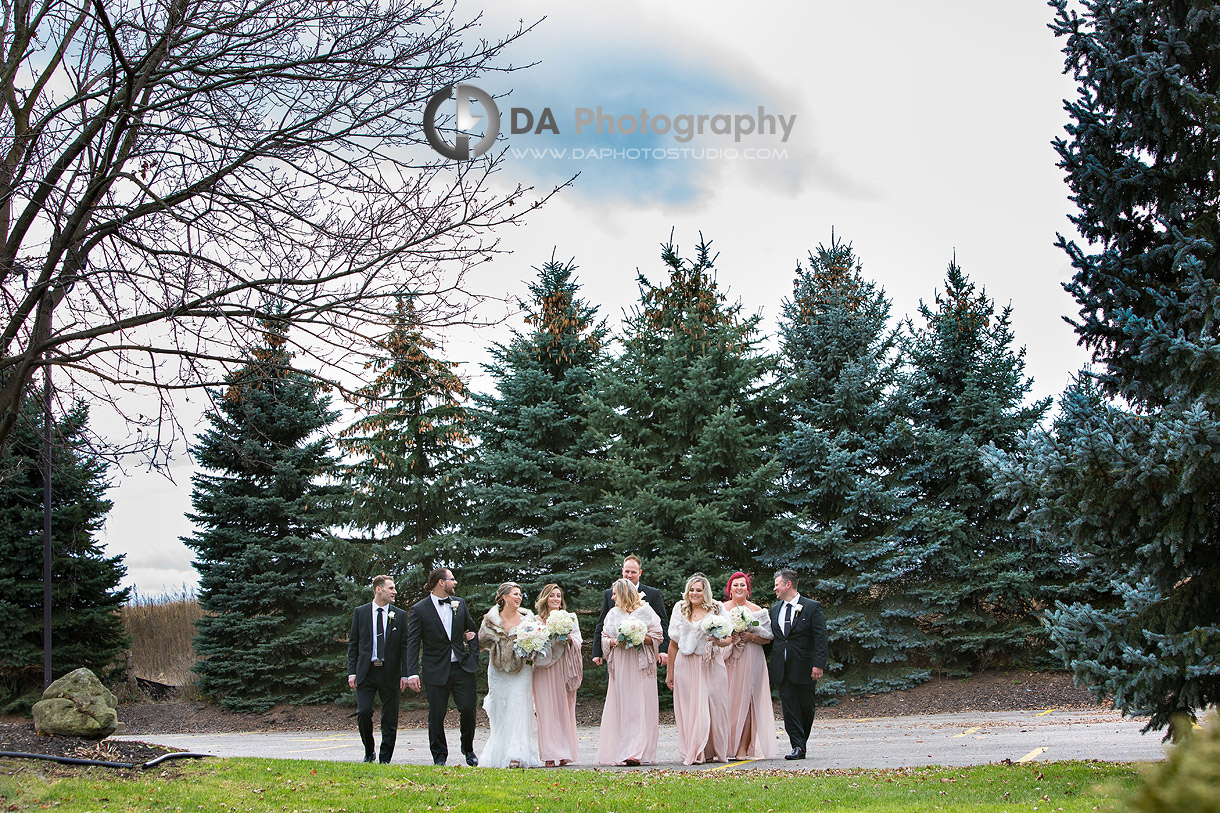 We headed over to Terrace on the Green which I had suggested as it was close to the church and it has incredibly pretty grounds. Being winter, we didn't have an abundance of floral backdrops available, but their rich green foliage was the perfect pop against their attire. Featuring a waterfall, gazebo and abundance of space showcasing off its vibrant hues, it resulted in a look that definitely didn't feel winterish.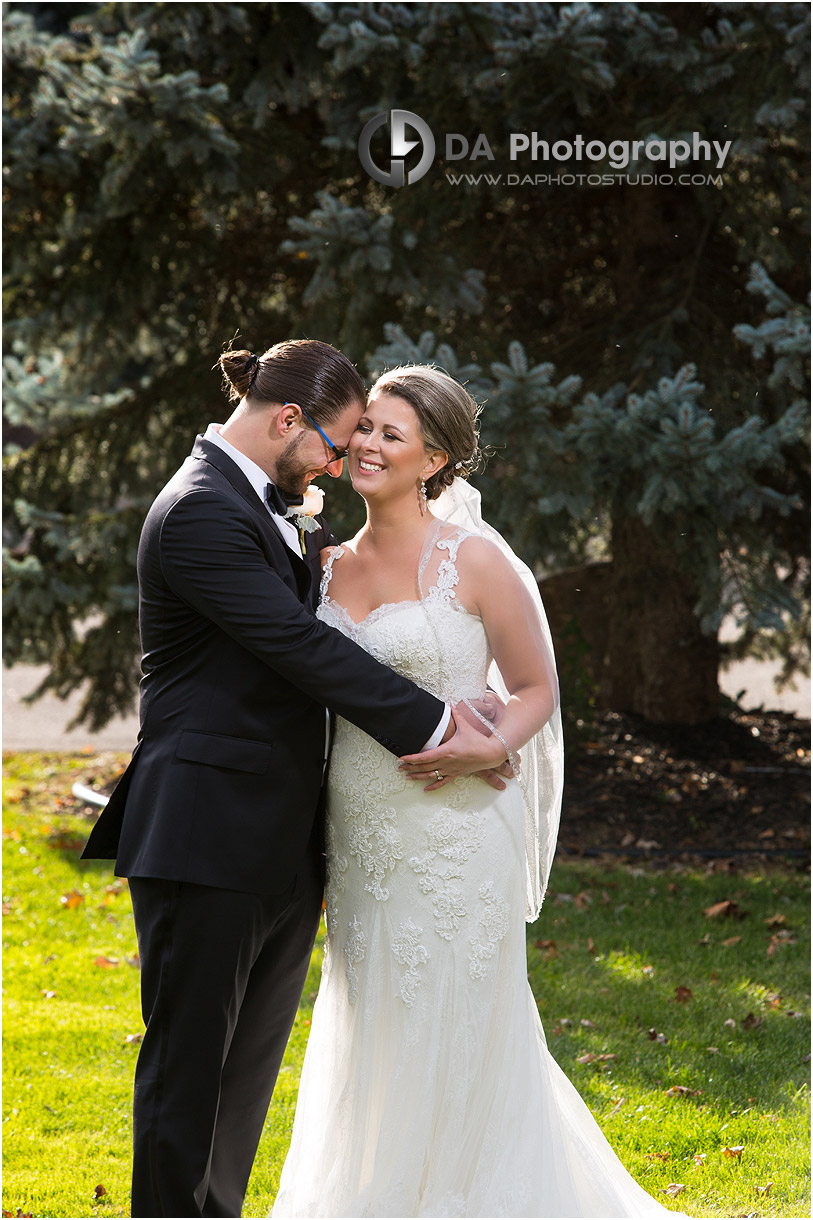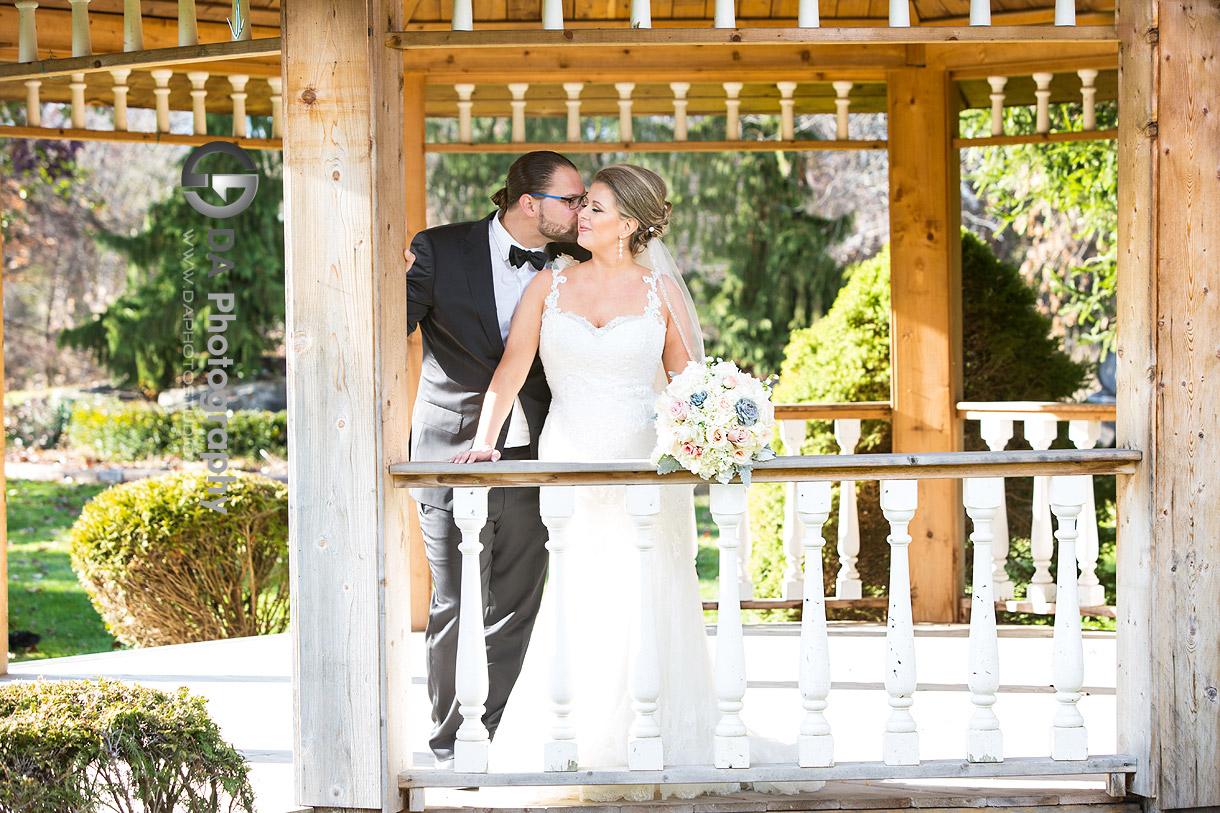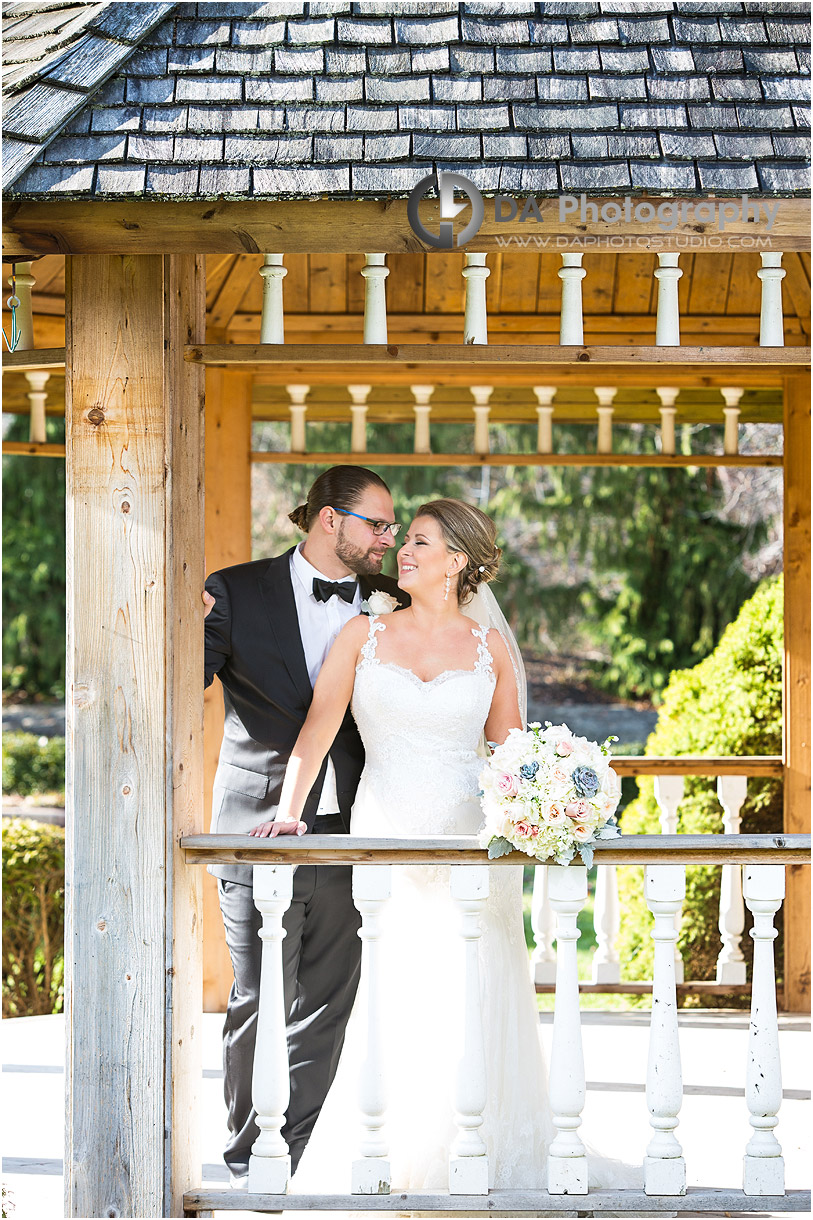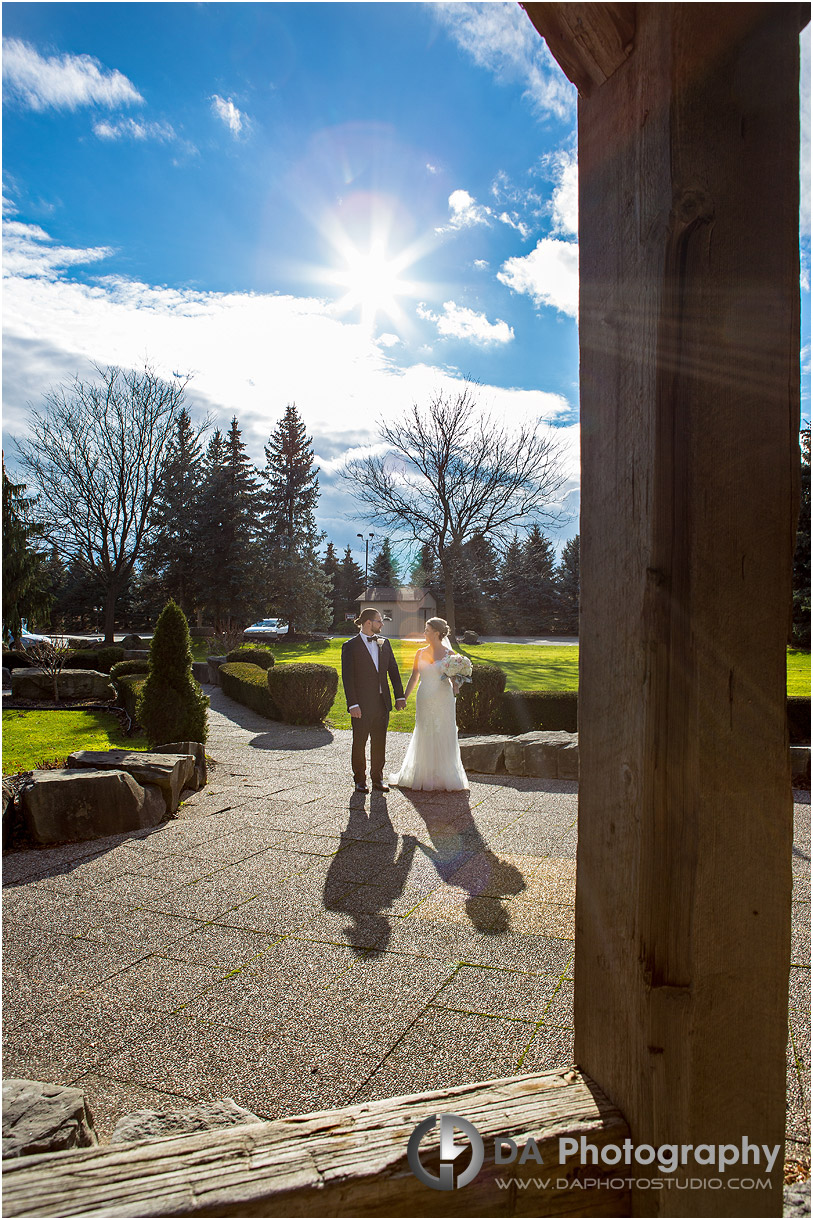 The Polish church was recently constructed and enormous in size. For a church it had incredible lighting and I chose a documentary style of coverage to photograph the ceremony. They had decided to hold their reception in The Atrium in Burlington, so there was a 40-minute commute between the cities. En route, we stopped at Paletta Mansion where I set them up down by the lakefront.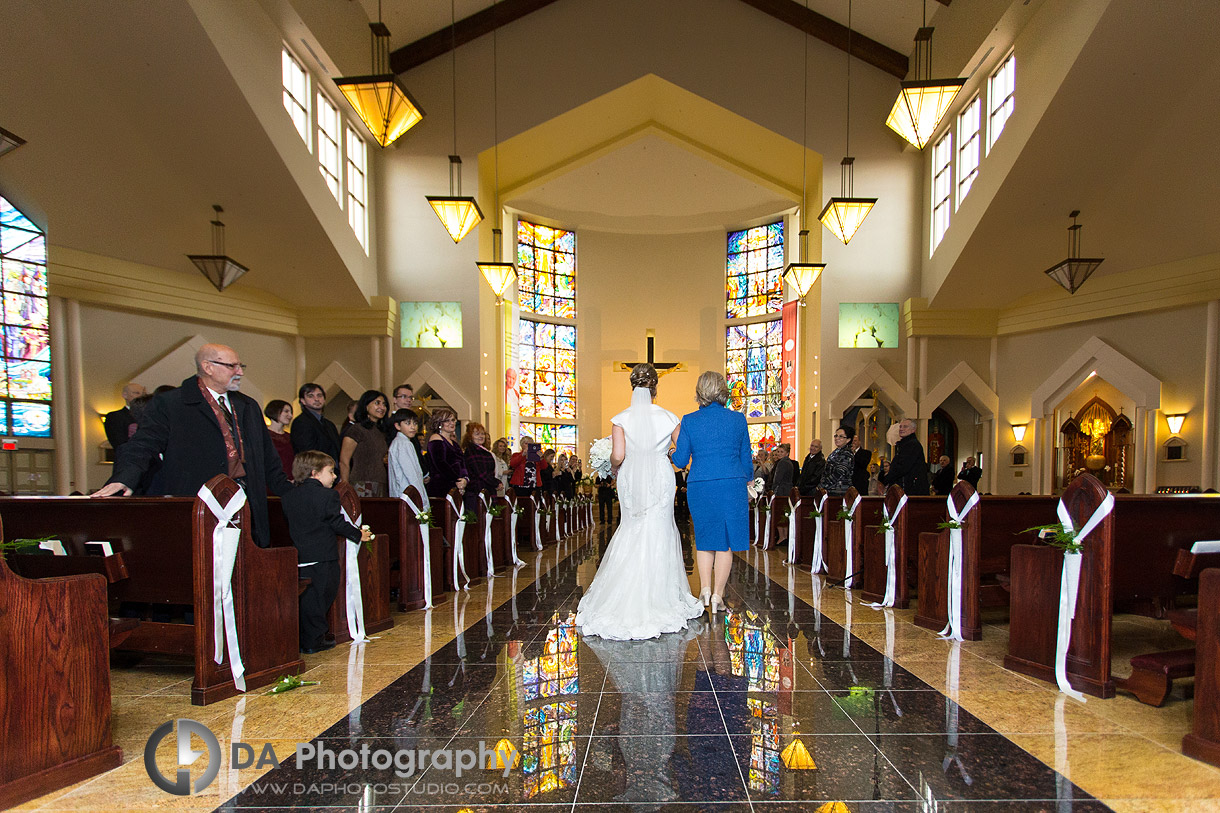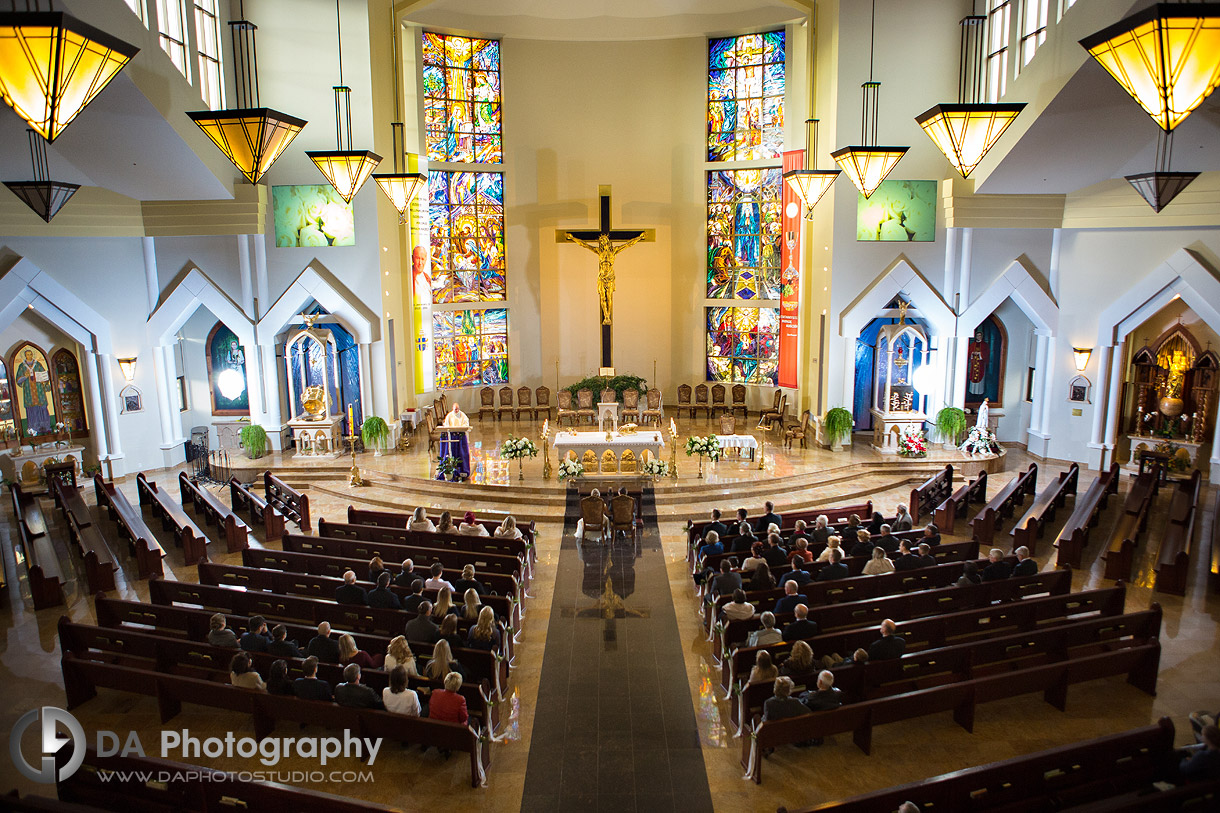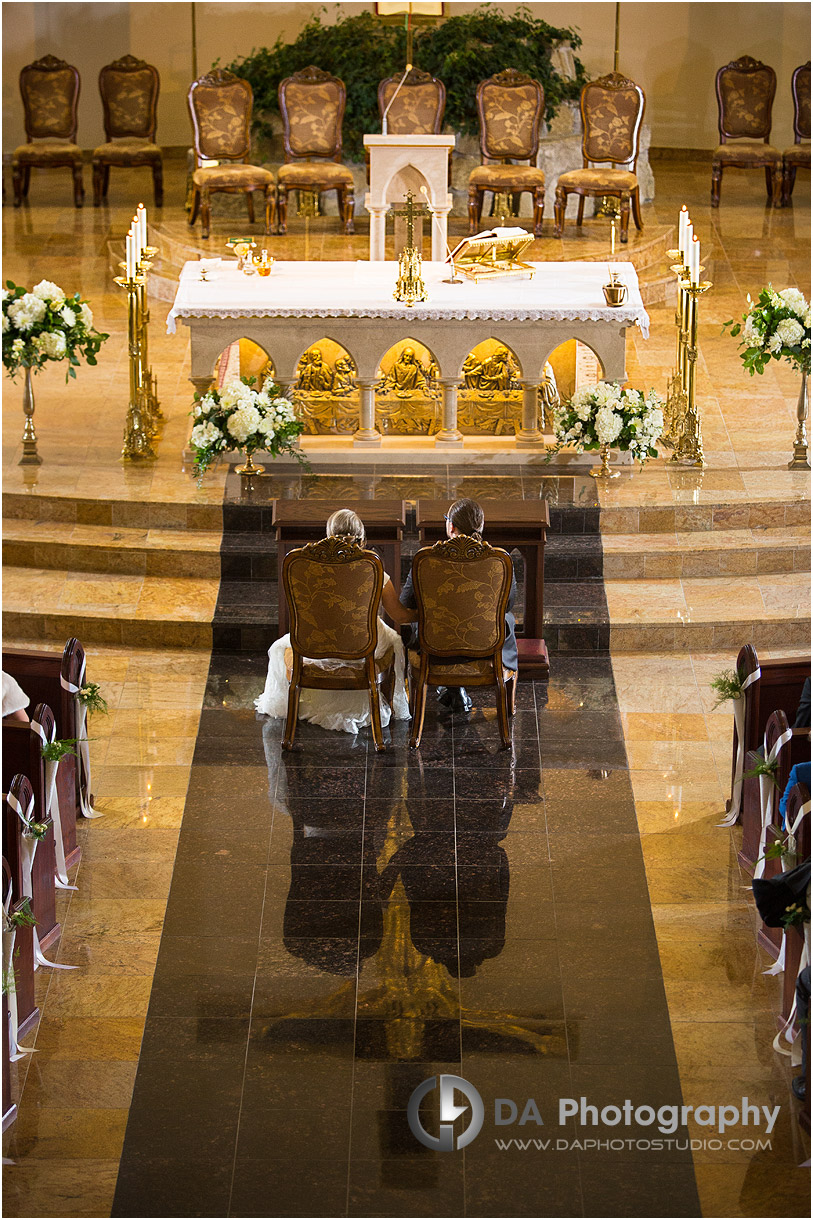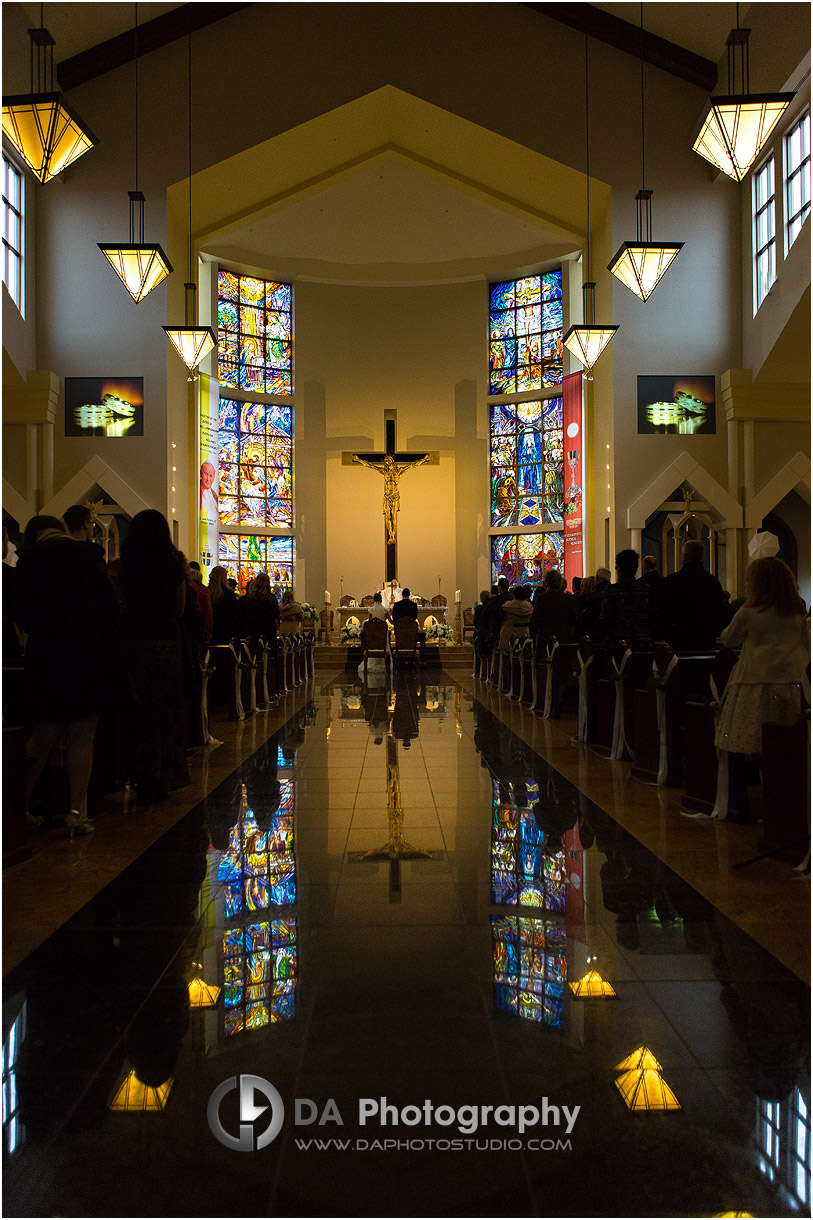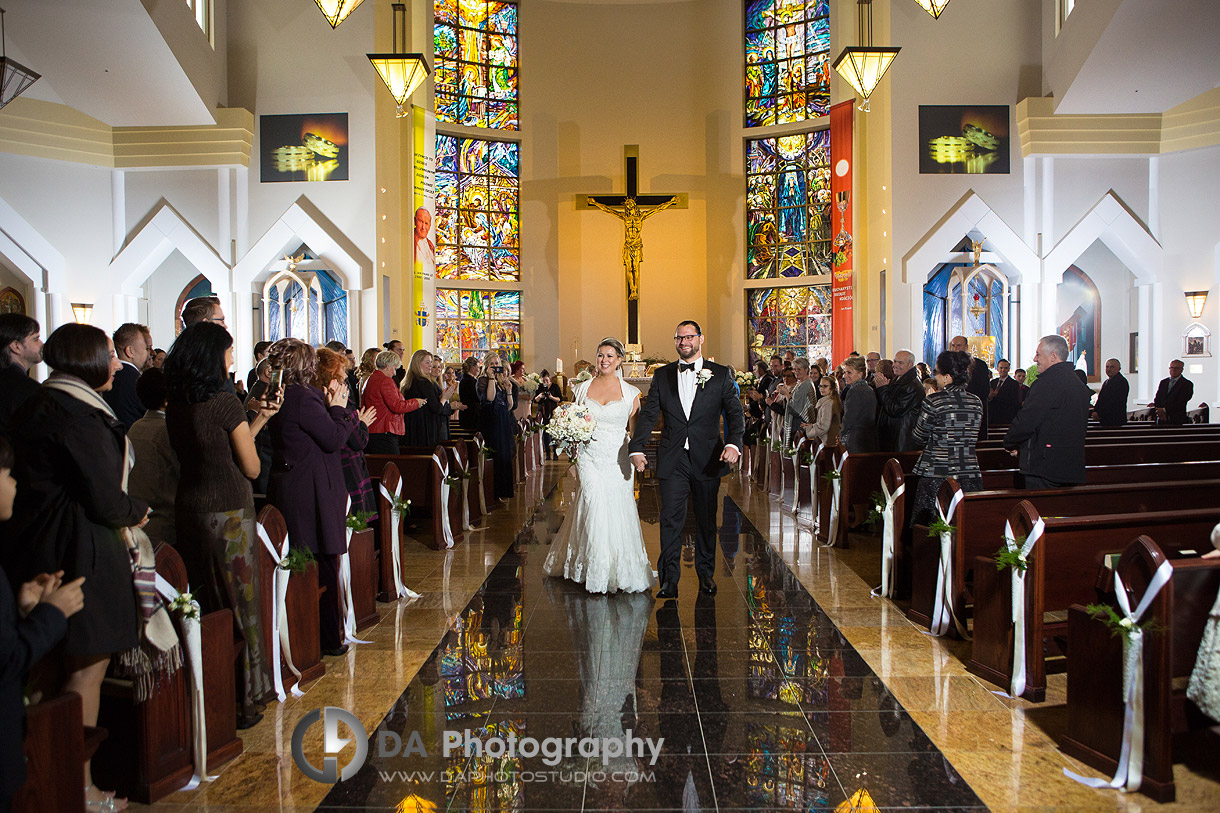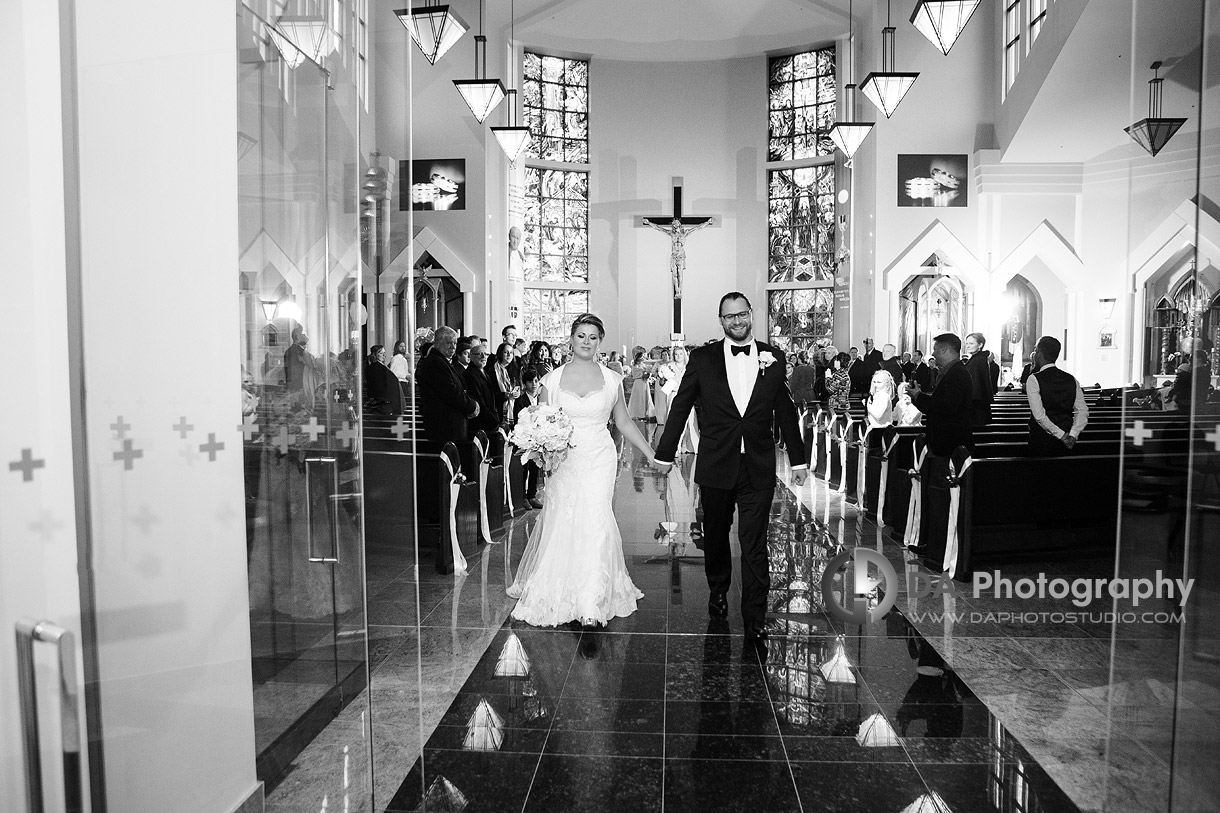 Even in the winter, a Paletta Mansion wedding offers the perfect photographic backdrops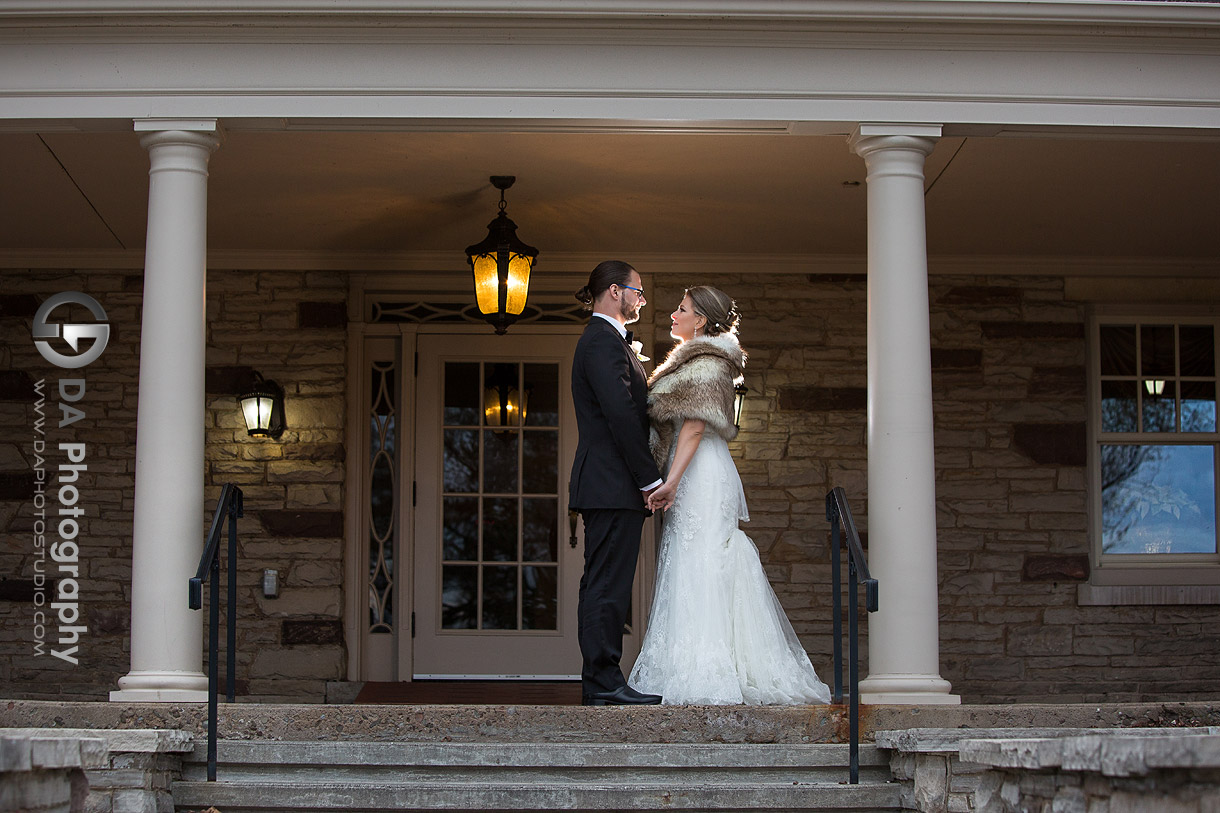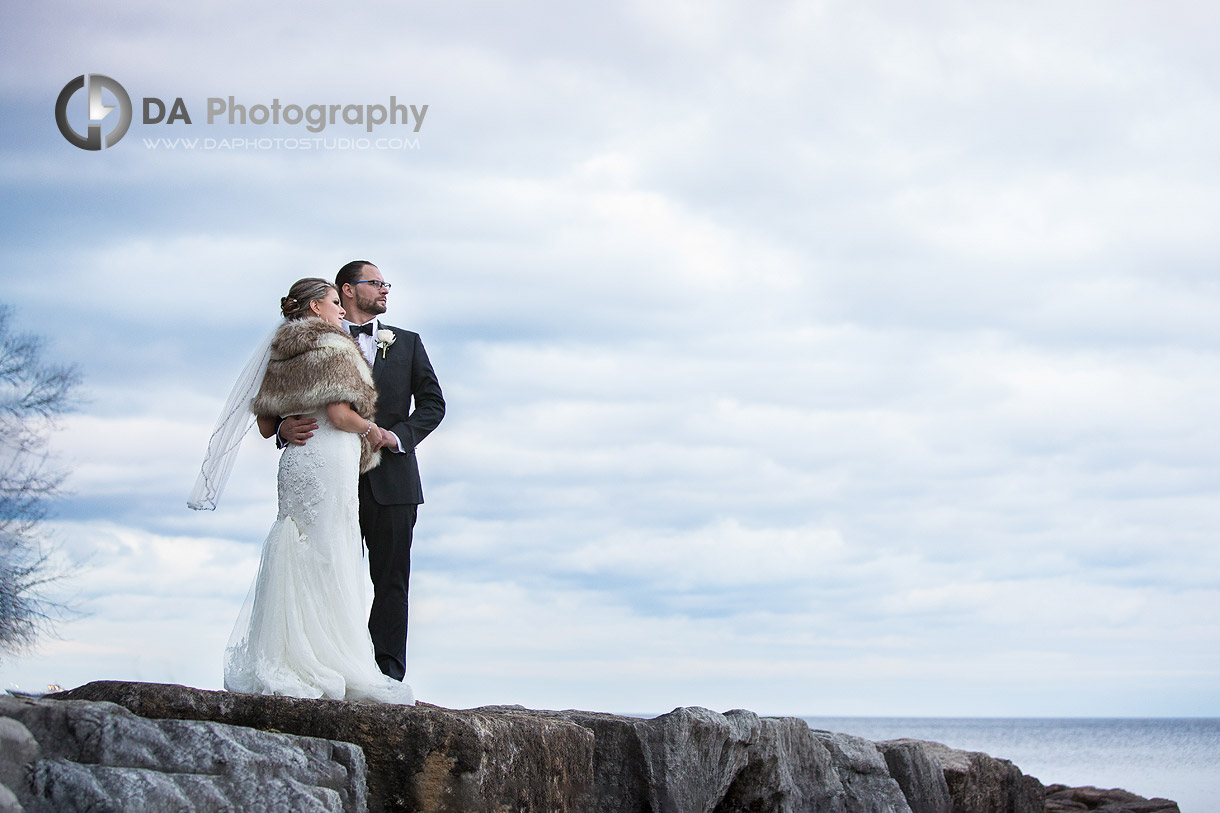 The bare branches and emptiness in the sky created a very dramatic look. In combination with Eva's fur wrap, it highlighted that it was cold but without depicting winter. There are so many simple yet stunning backdrops available at Paletta Mansion that I love, as I can focus on capturing my couple's emotions and chemistry whilst knowing the backdrop will complement them perfectly.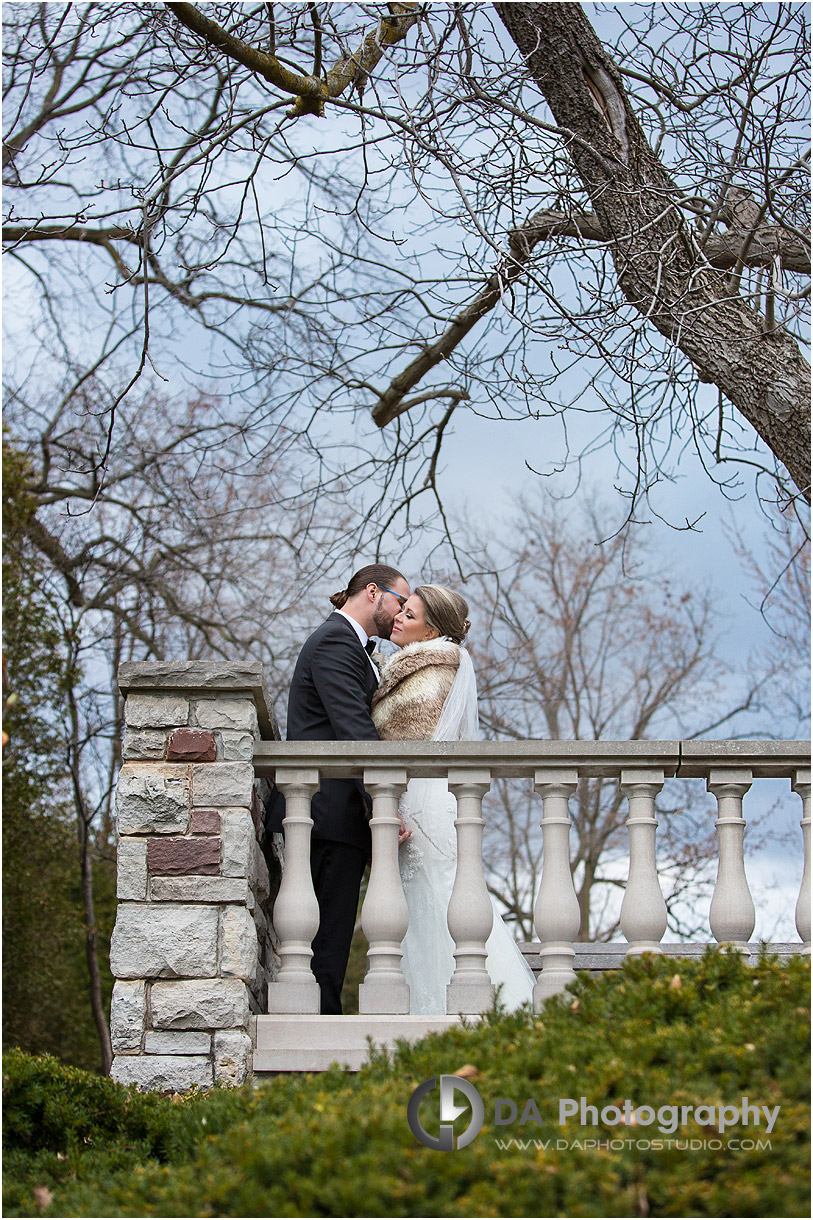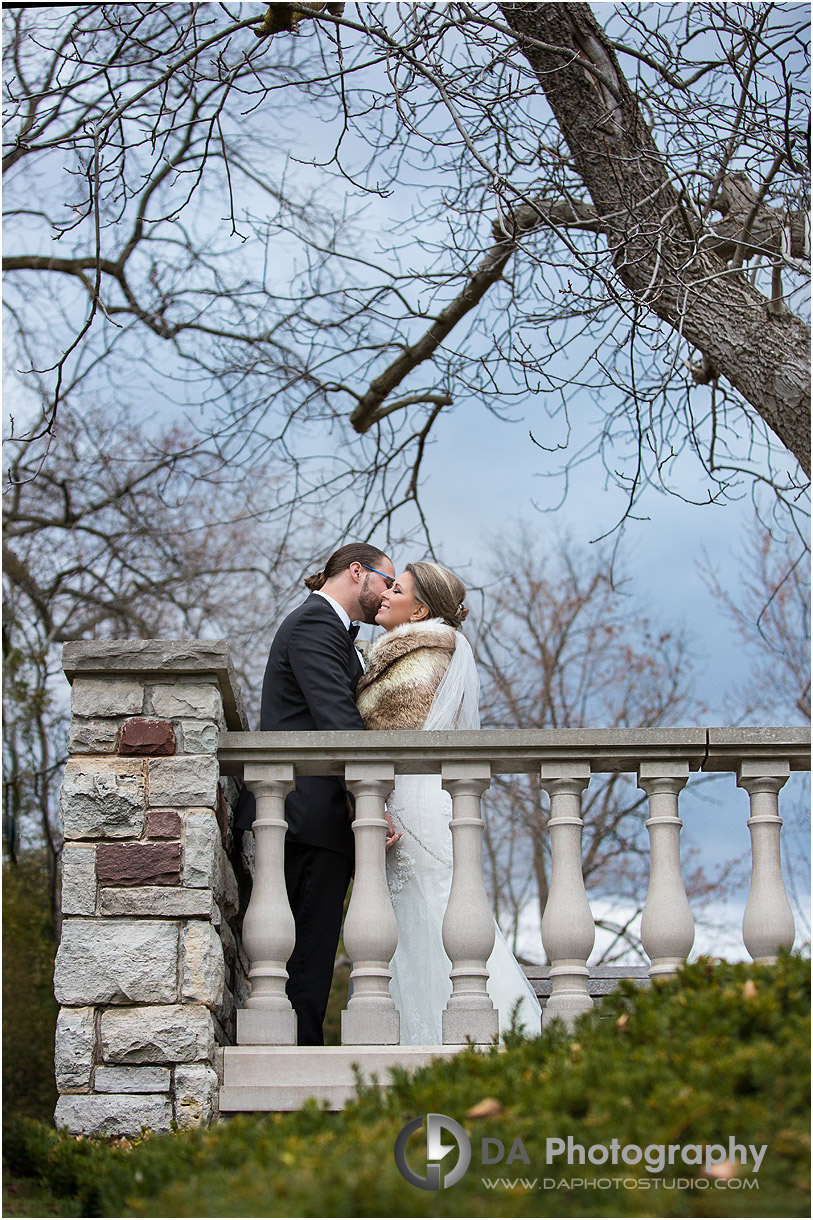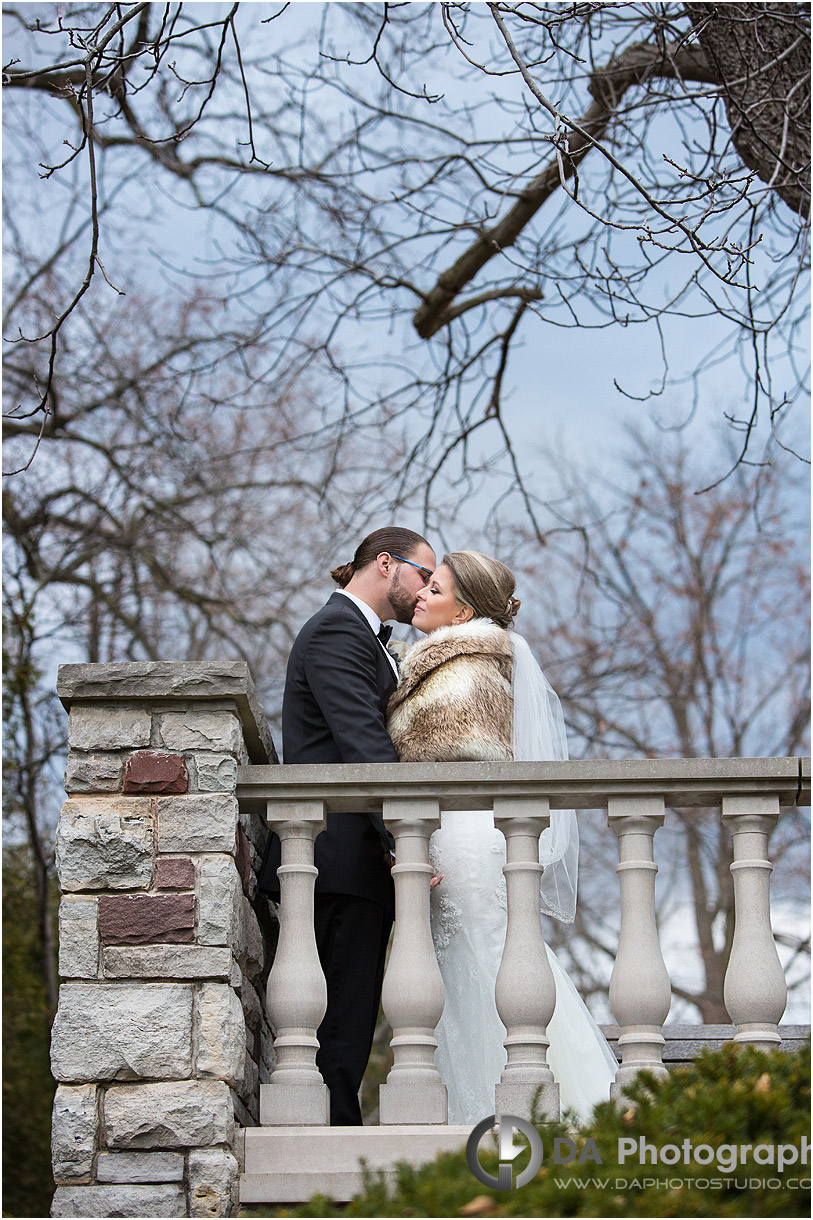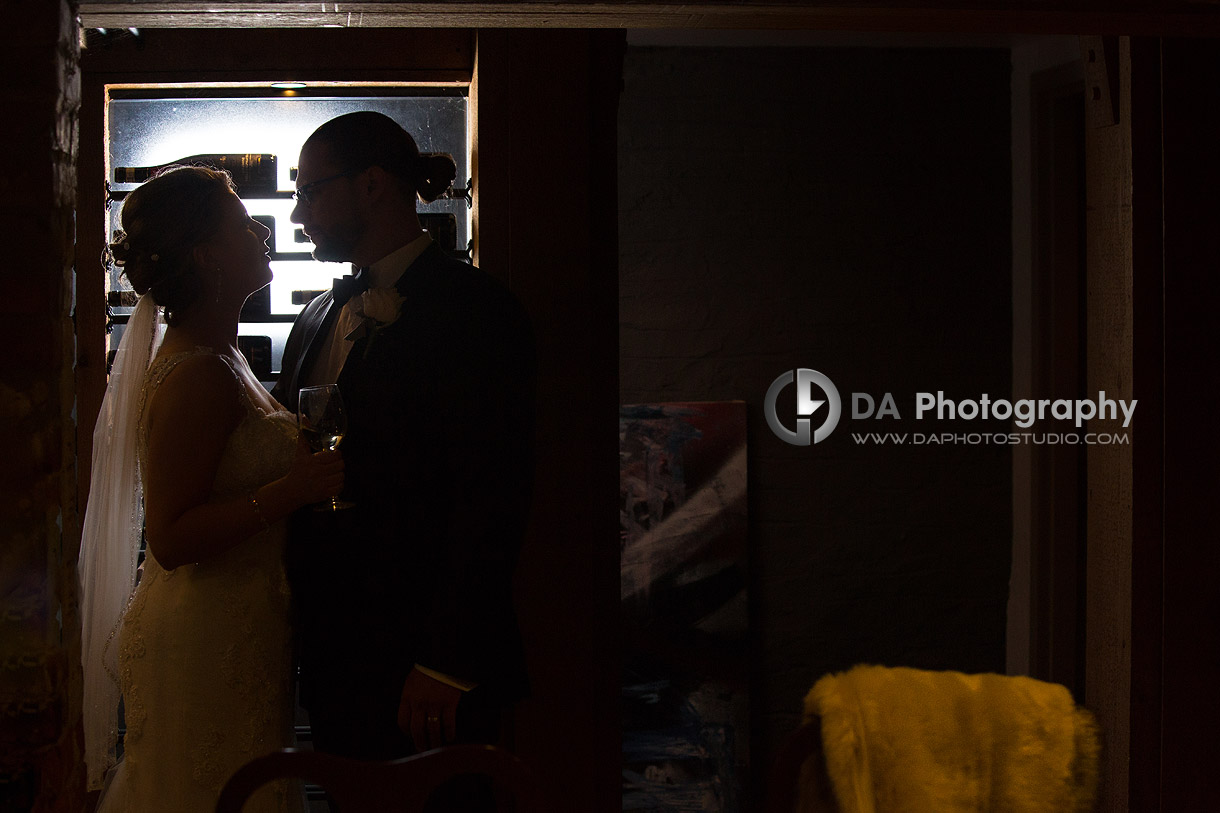 As a contingency plan for rain, Eva and Damien had booked the Season's Restaurant as a place to shoot in. But as the weather cooperated, we sent the bridal party in there for a drink instead. Once we wrapped up, we all headed over to The Atrium for their reception. Jacquie focused on some creative ring shots and I made sure to capture all of the beautiful details. Switching back to a documentary style coverage for the speeches and first dance allowed their emotions to shine through.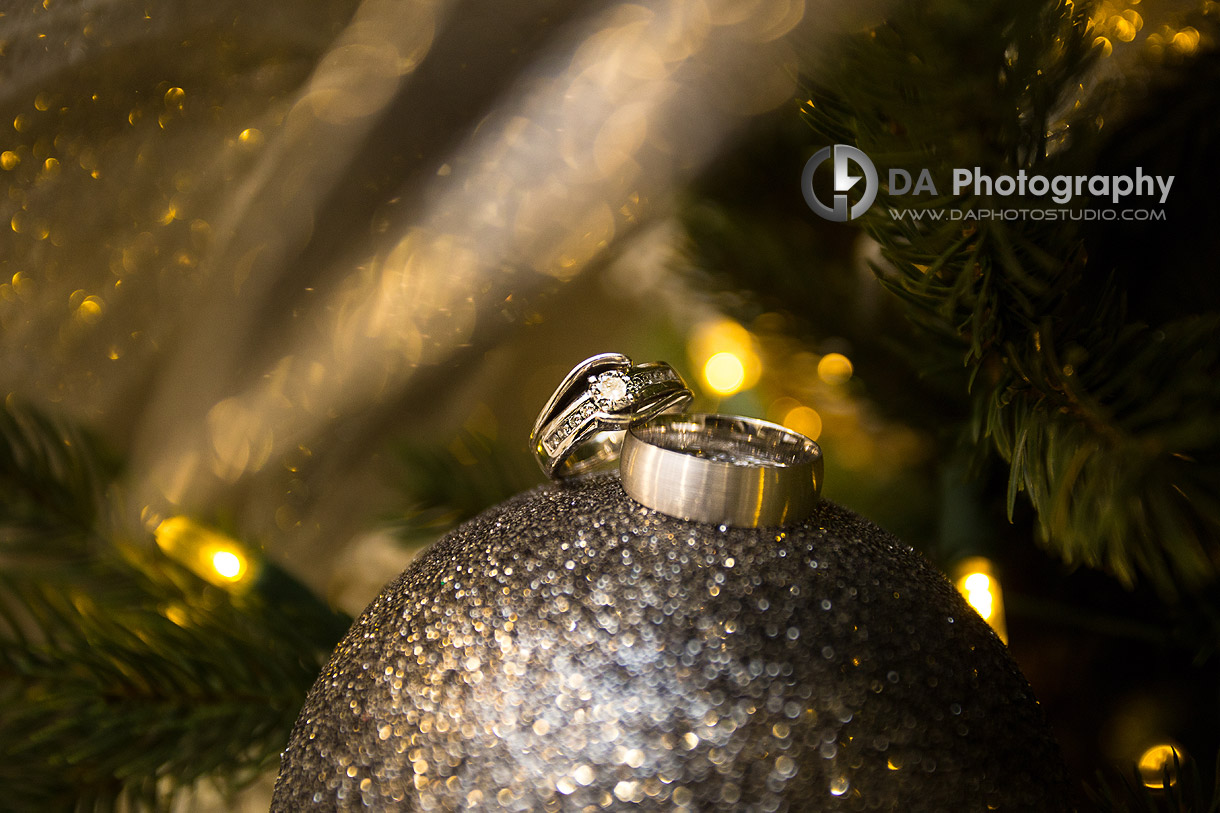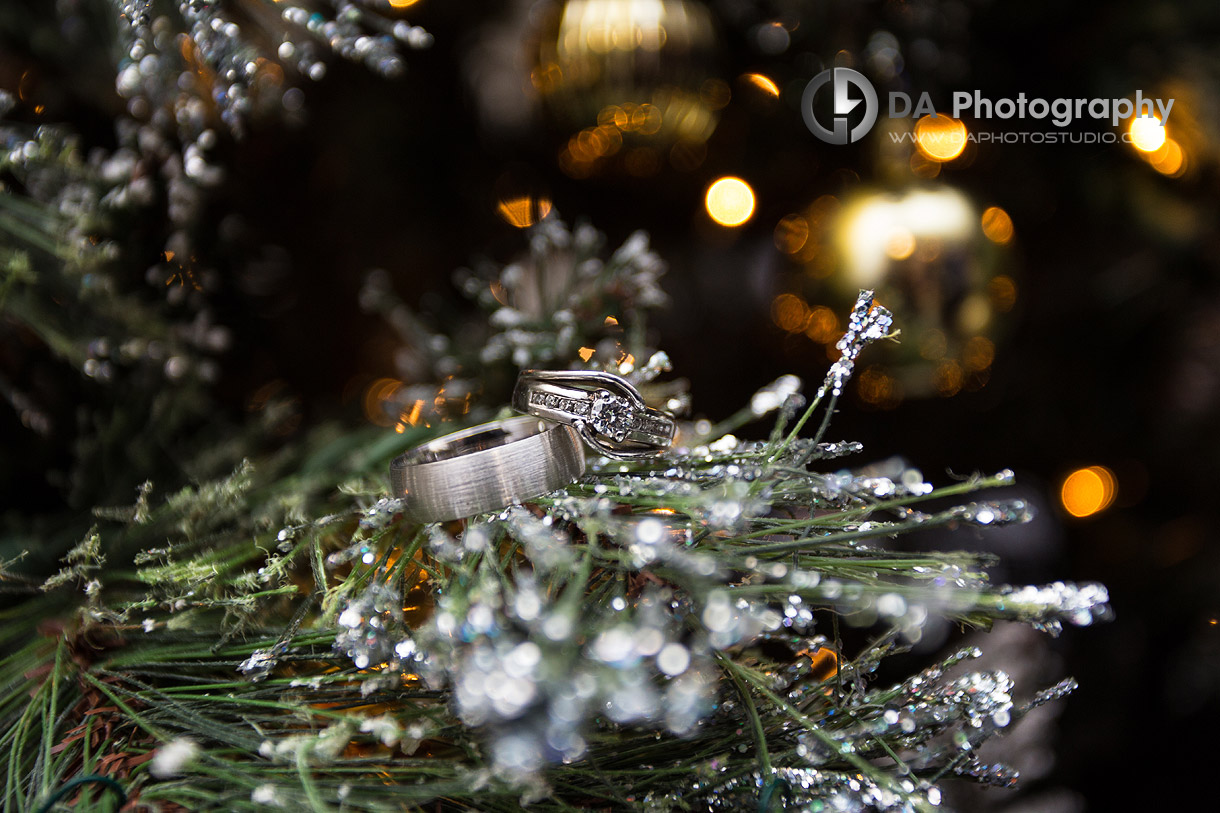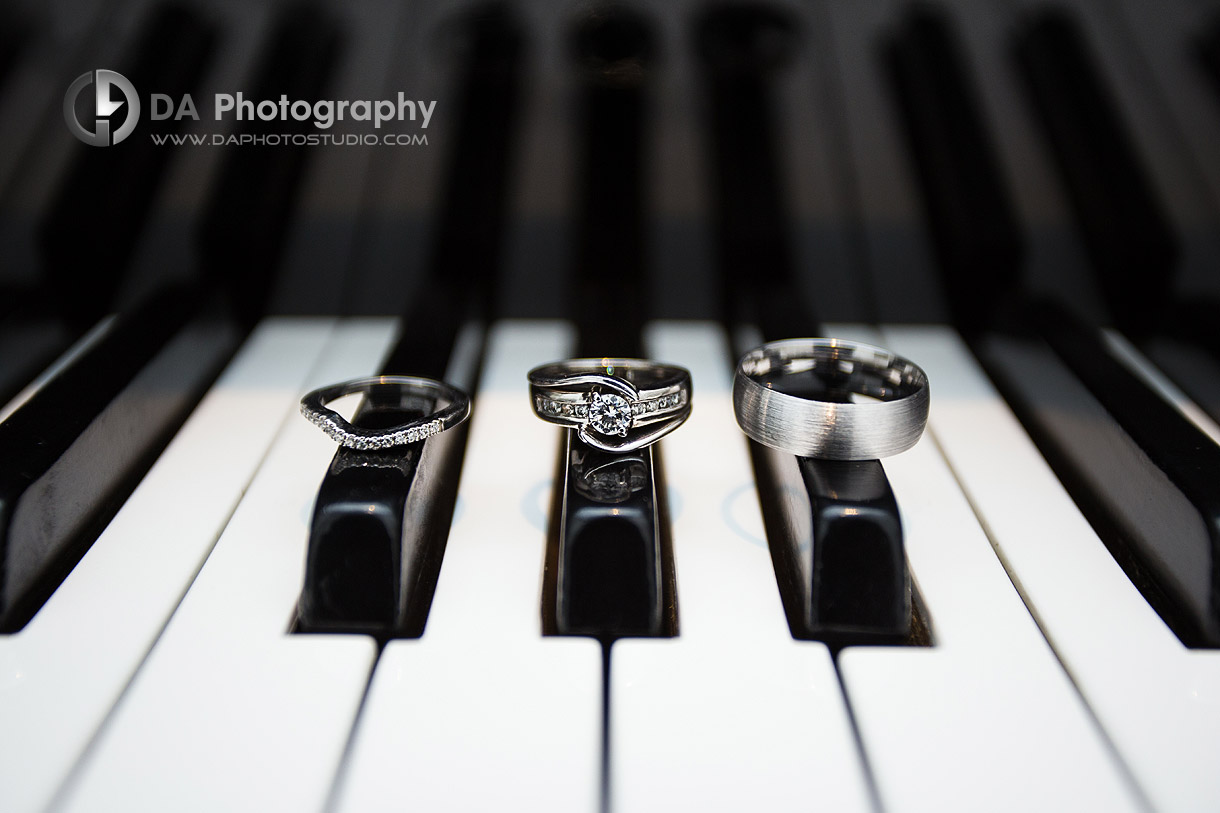 Their Paletta mansion wedding wouldn't be complete without heading outside for my signature style nighttime images. The patio featured some pretty twinkly lights wrapped around the trees, which provided a soft glow to highlight my couple. By lighting them from behind, I was able to create a magical looking glow.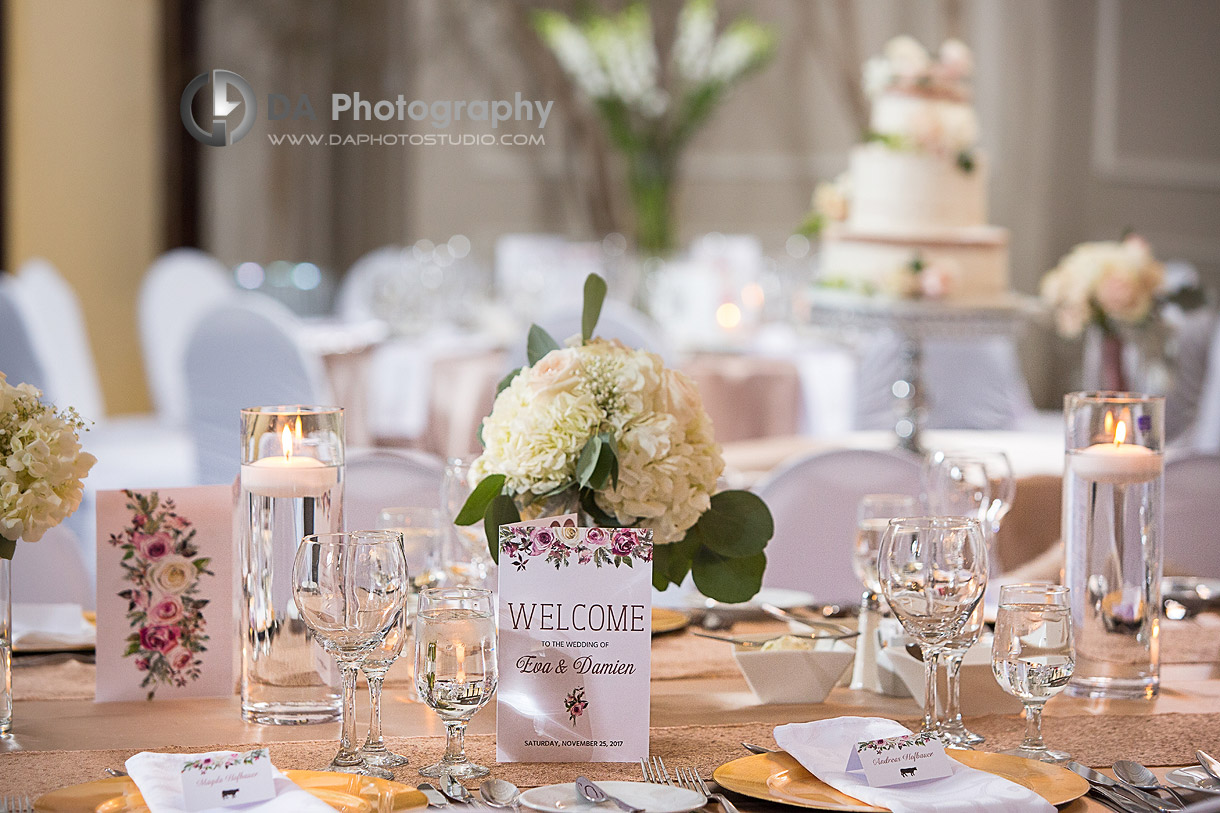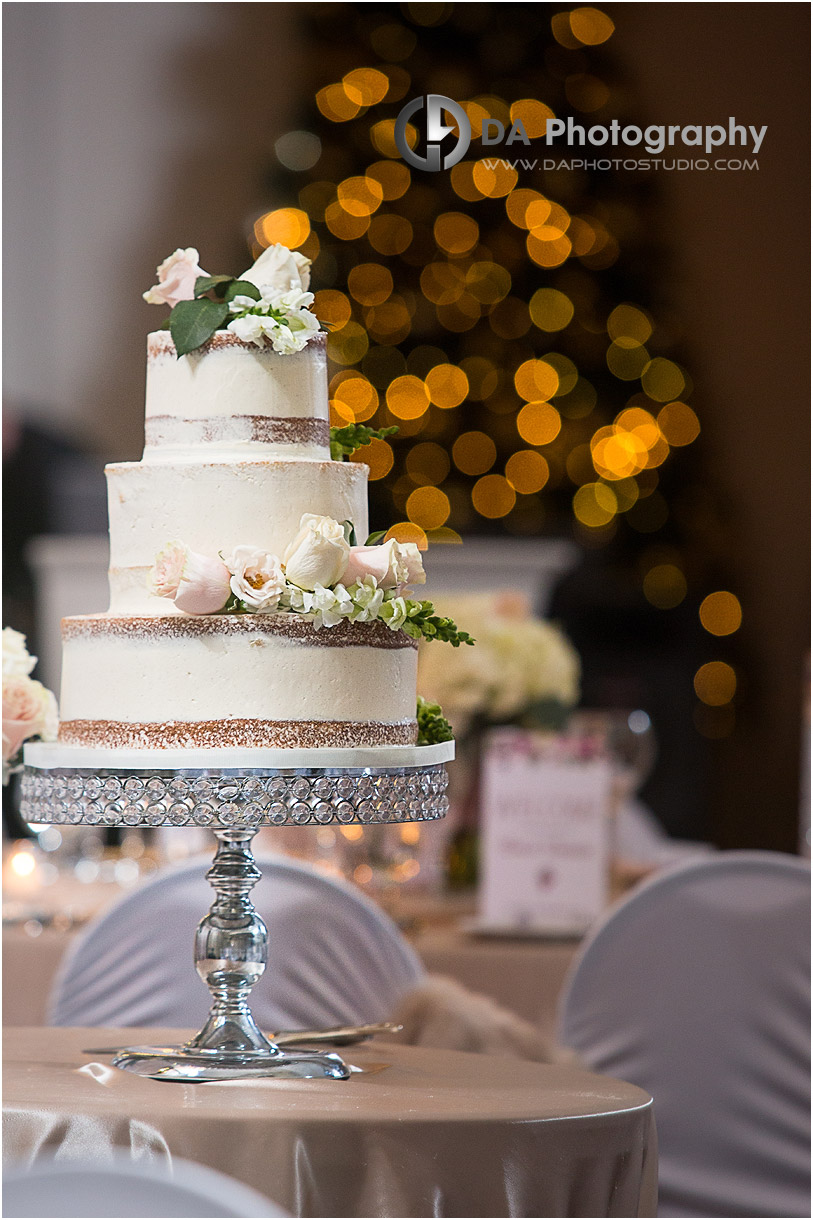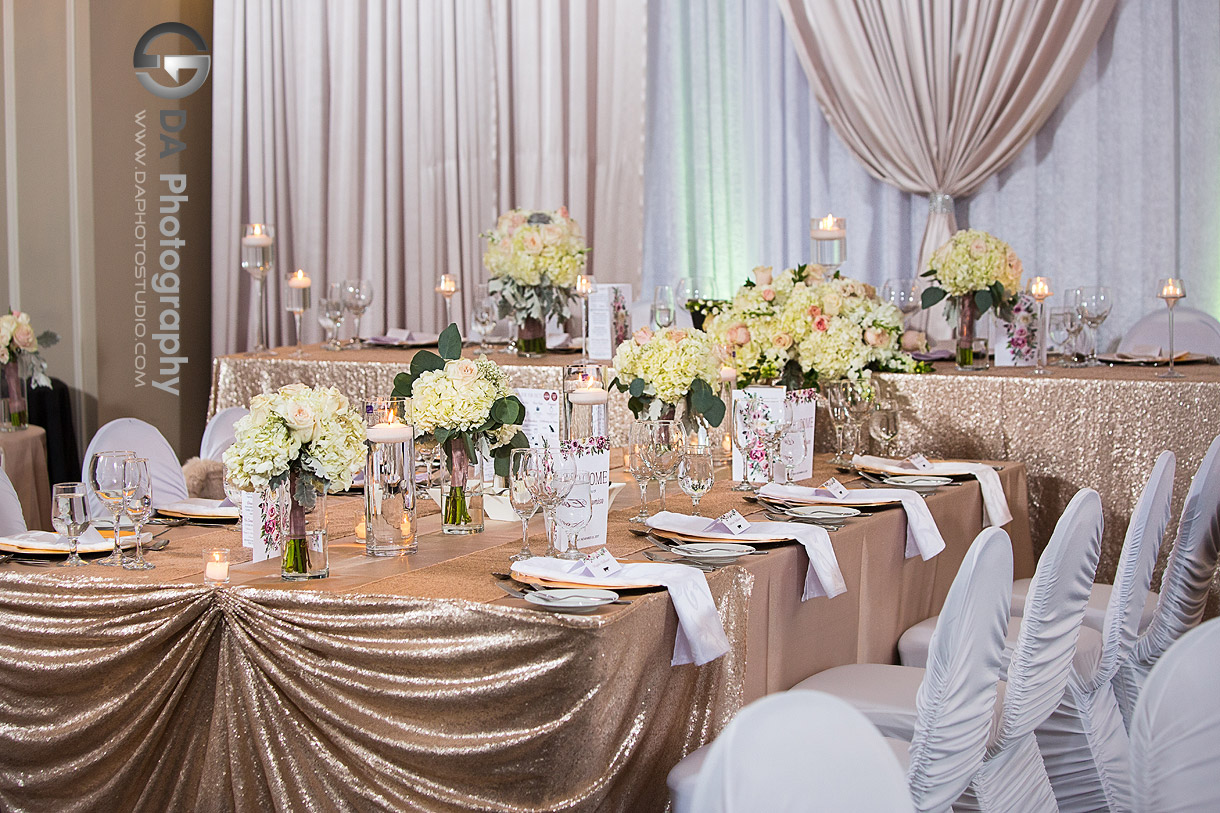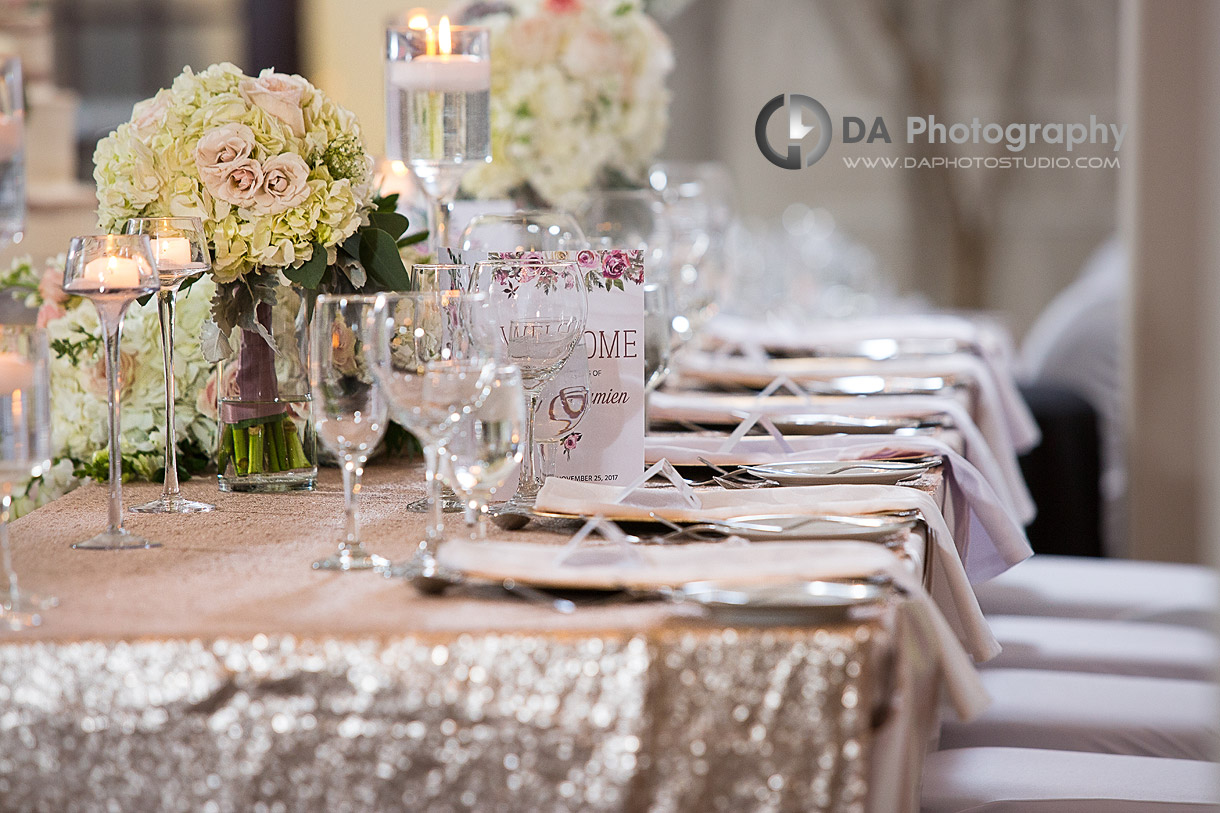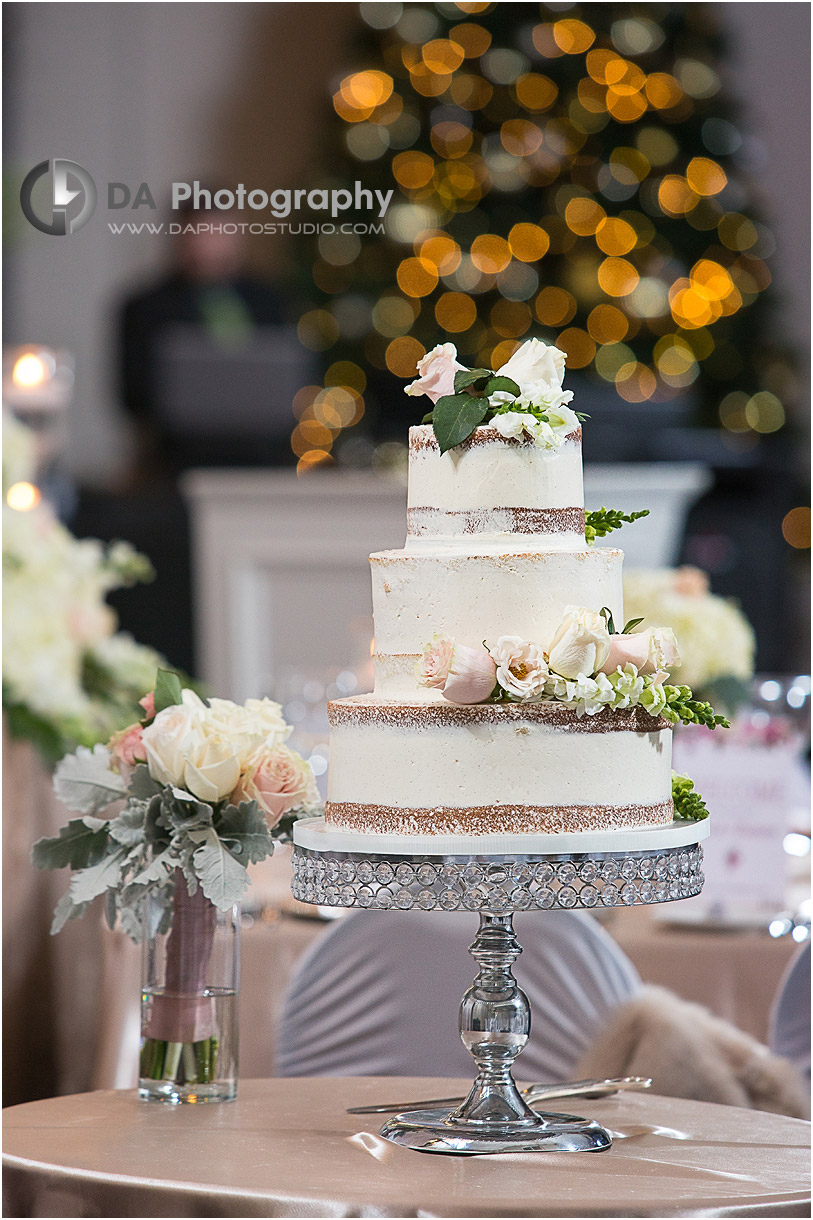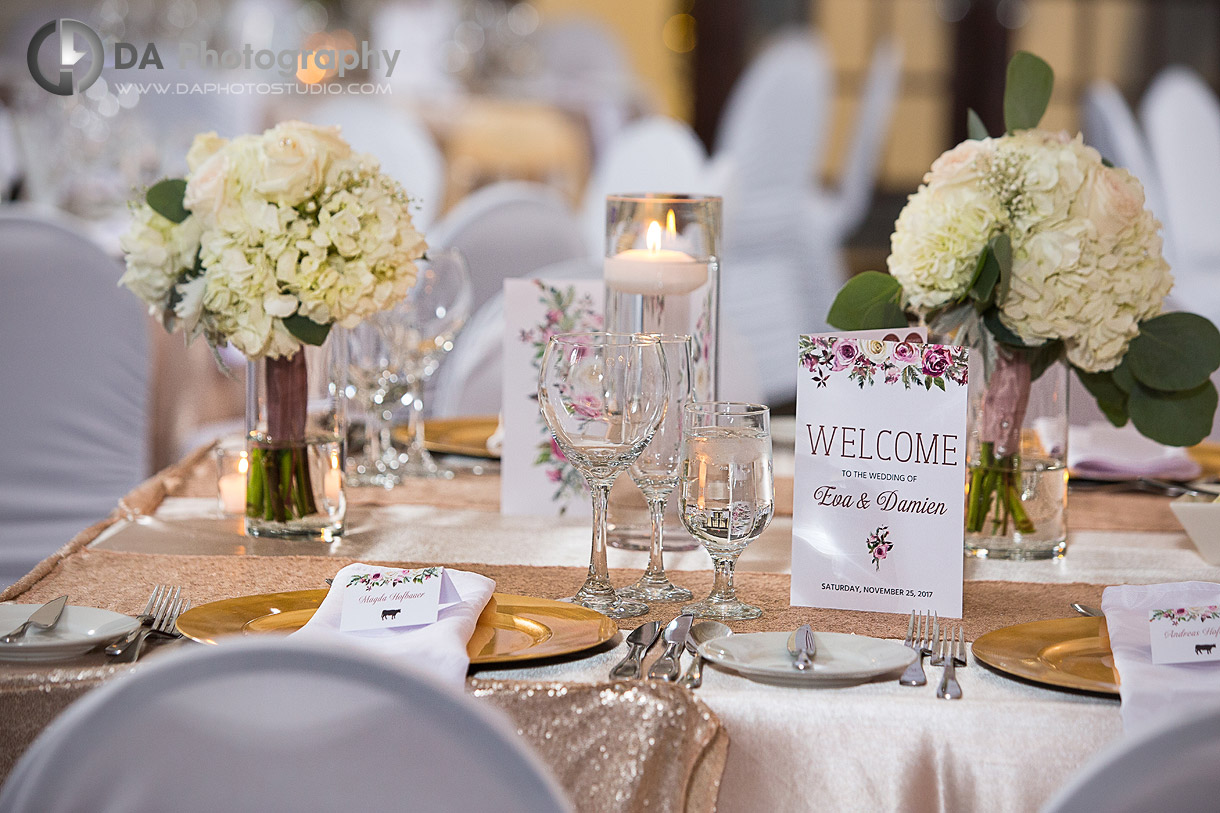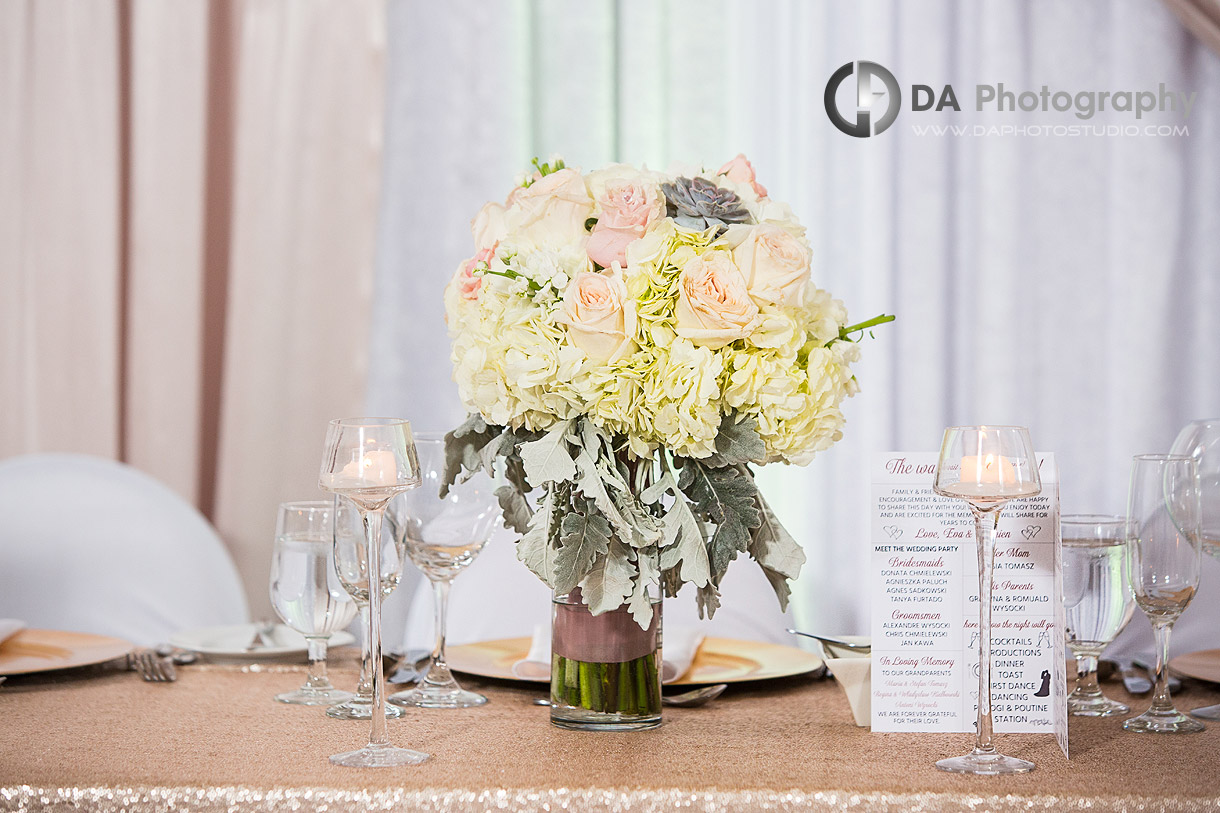 Winter photo session at this Paletta Mansion wedding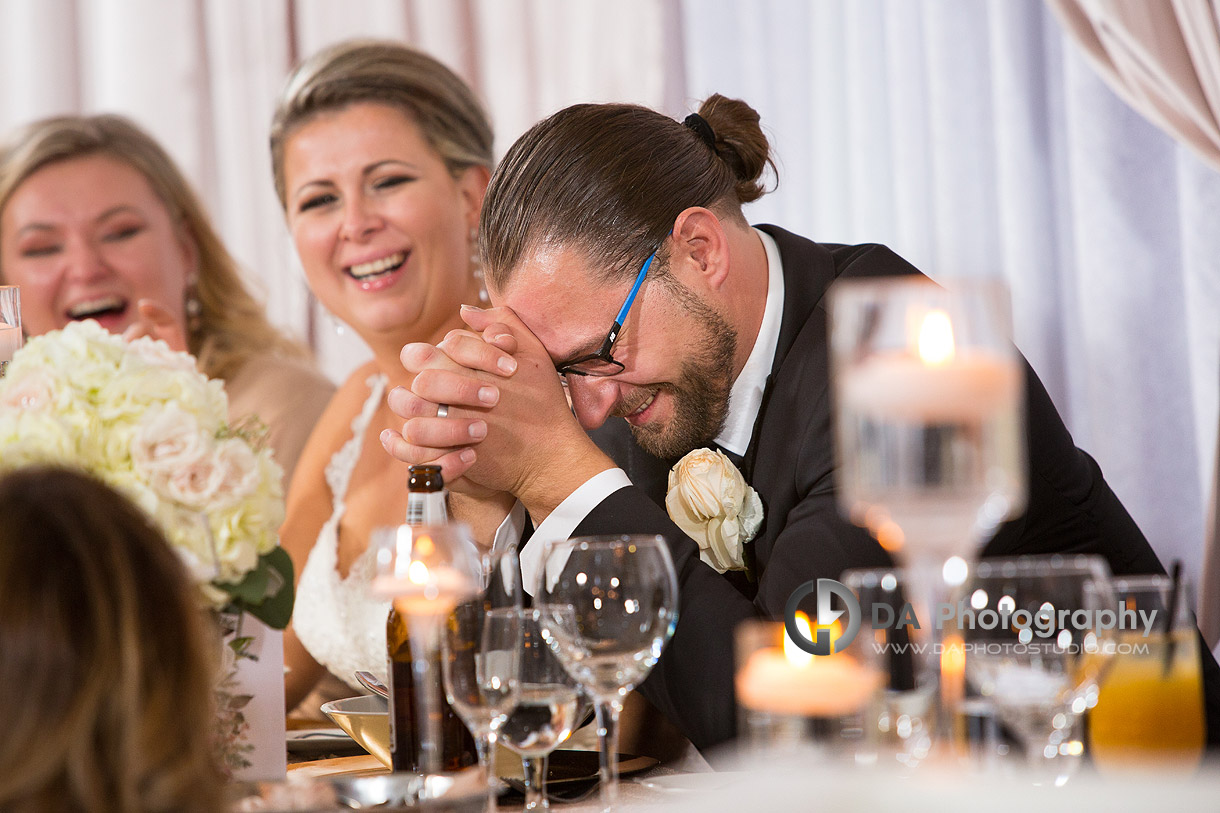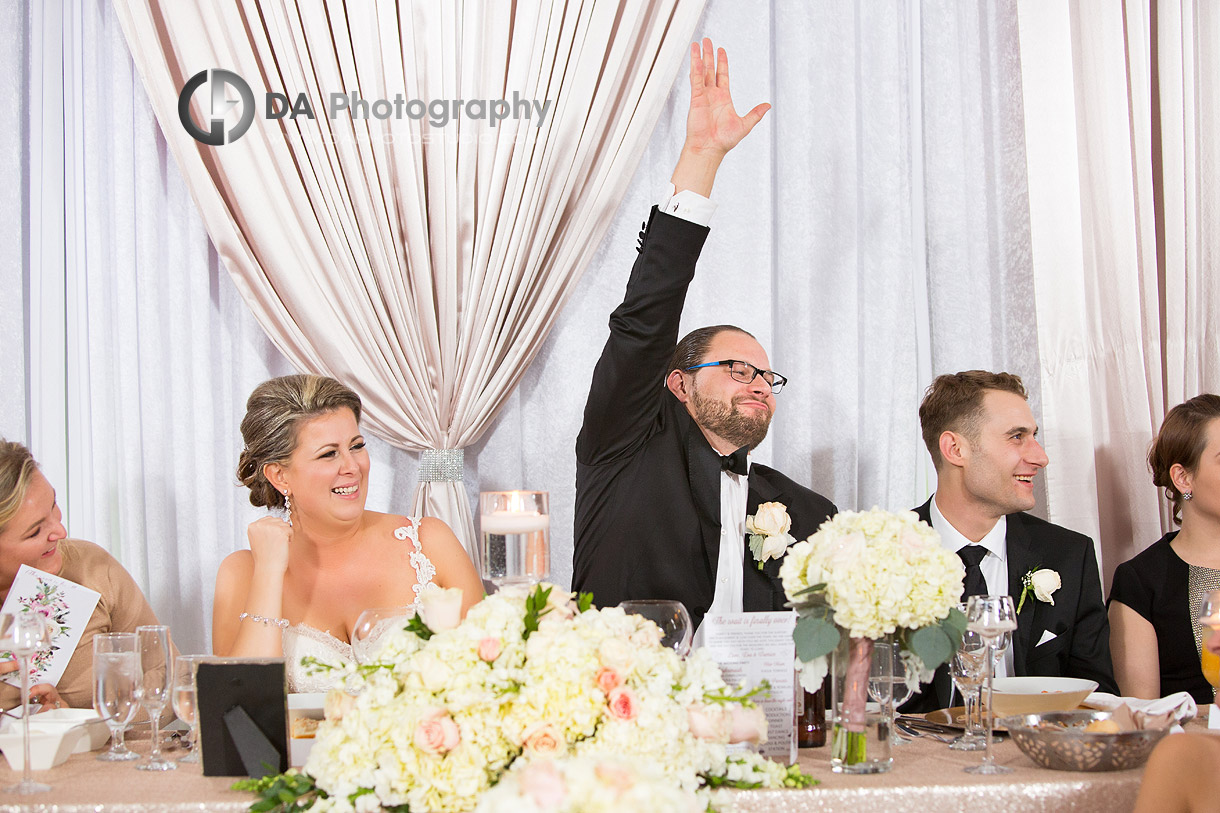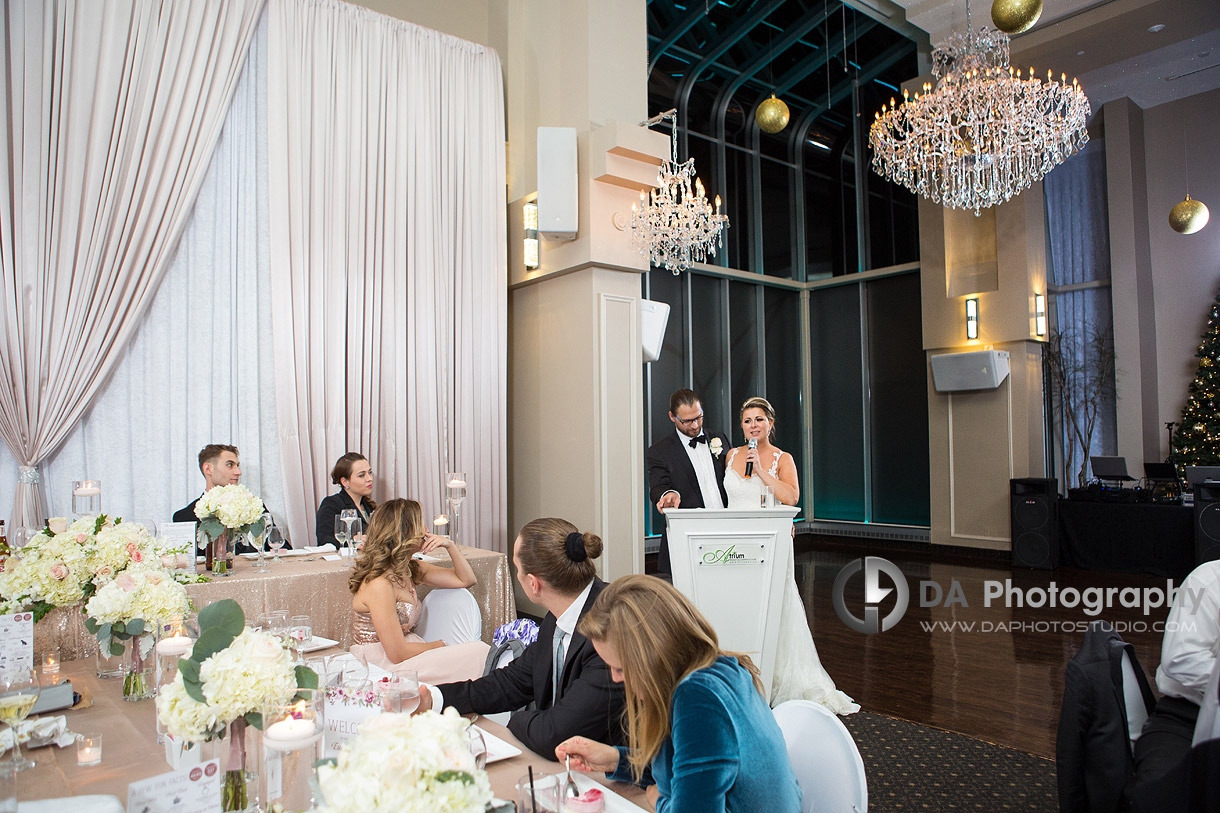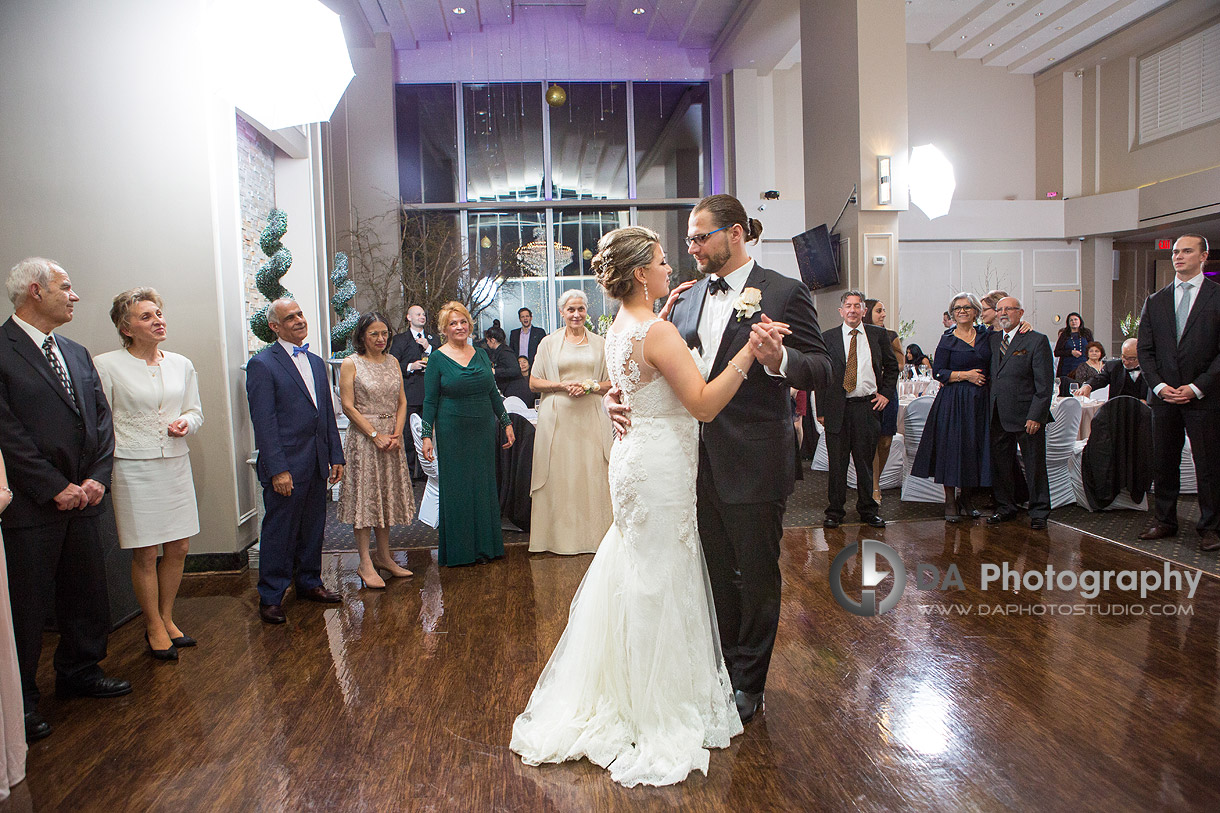 Considering Eva and Damien's wedding was only presented to me at the last minute, we were all thrilled with the outcome. A month's worth of meticulously planning and building on our relationships and goals meant that we executed their special day perfectly. I am proud at the results of everyone's hard work and wish them all the success in their marriage.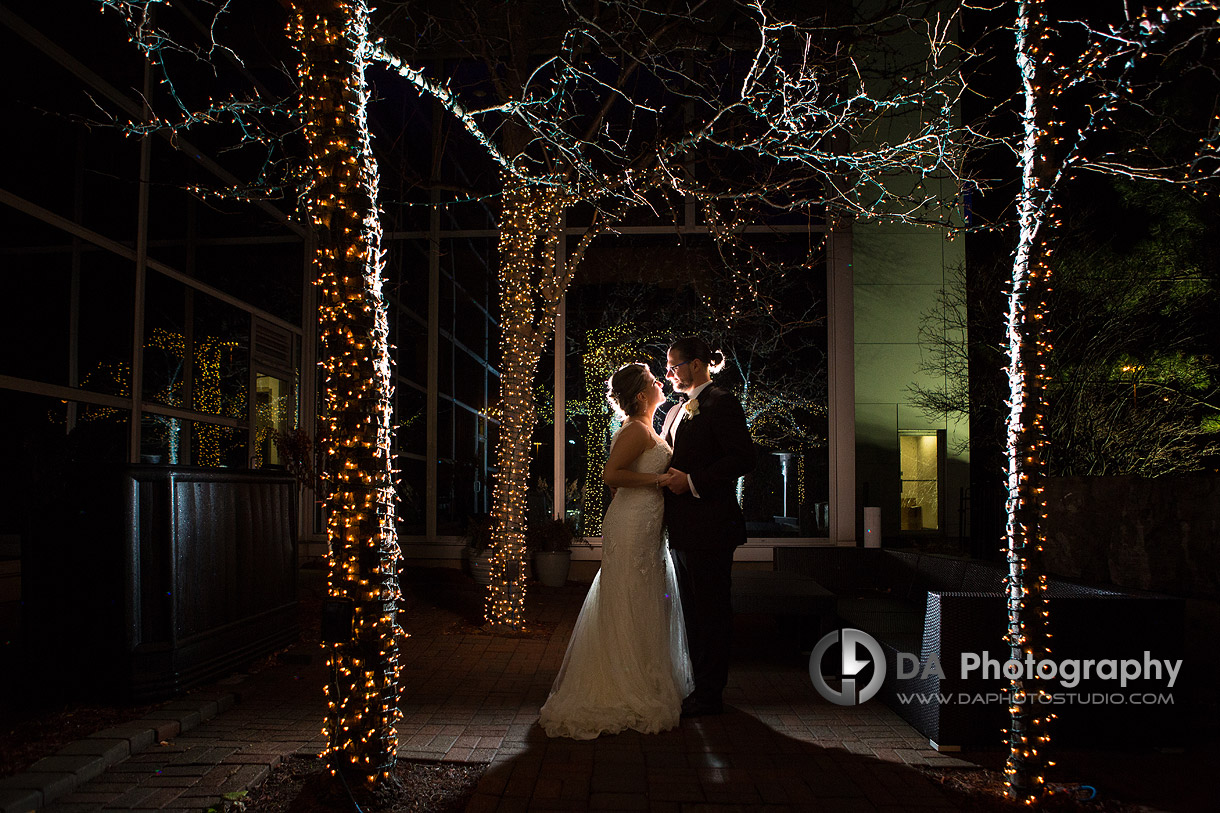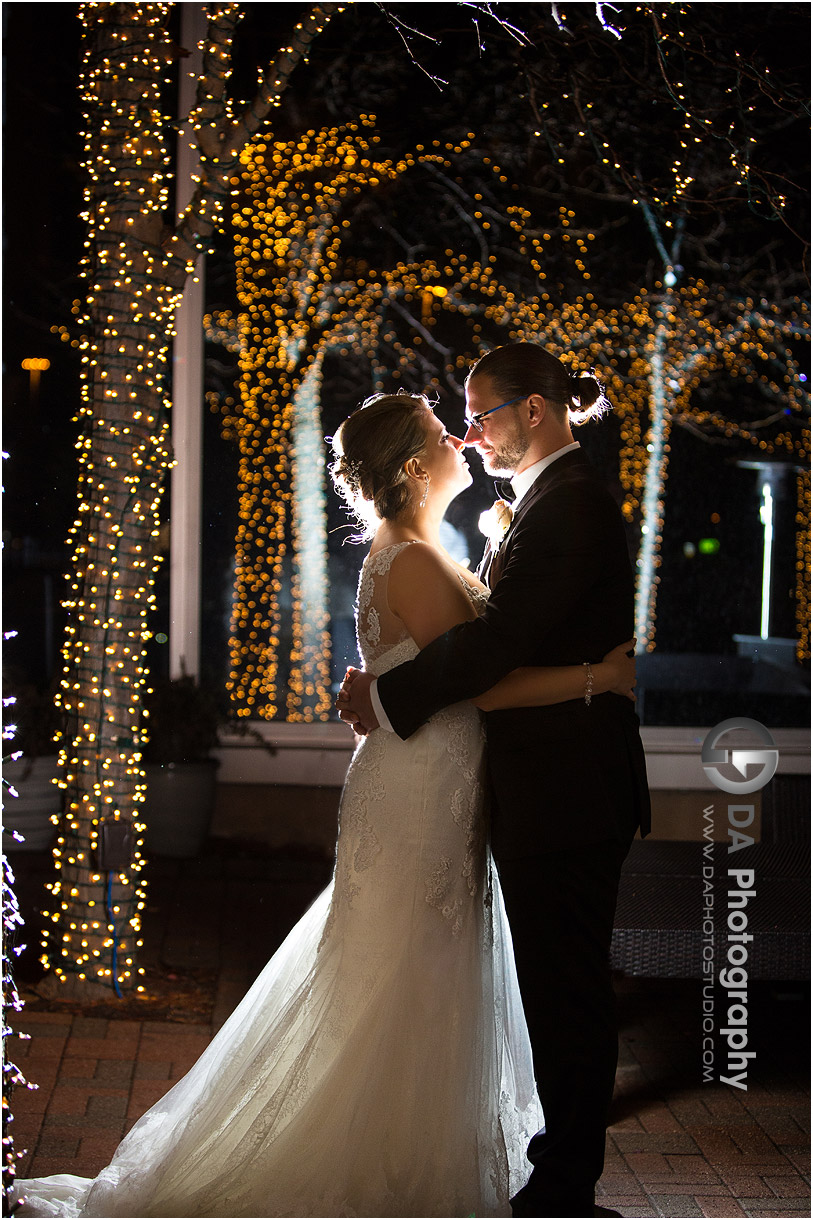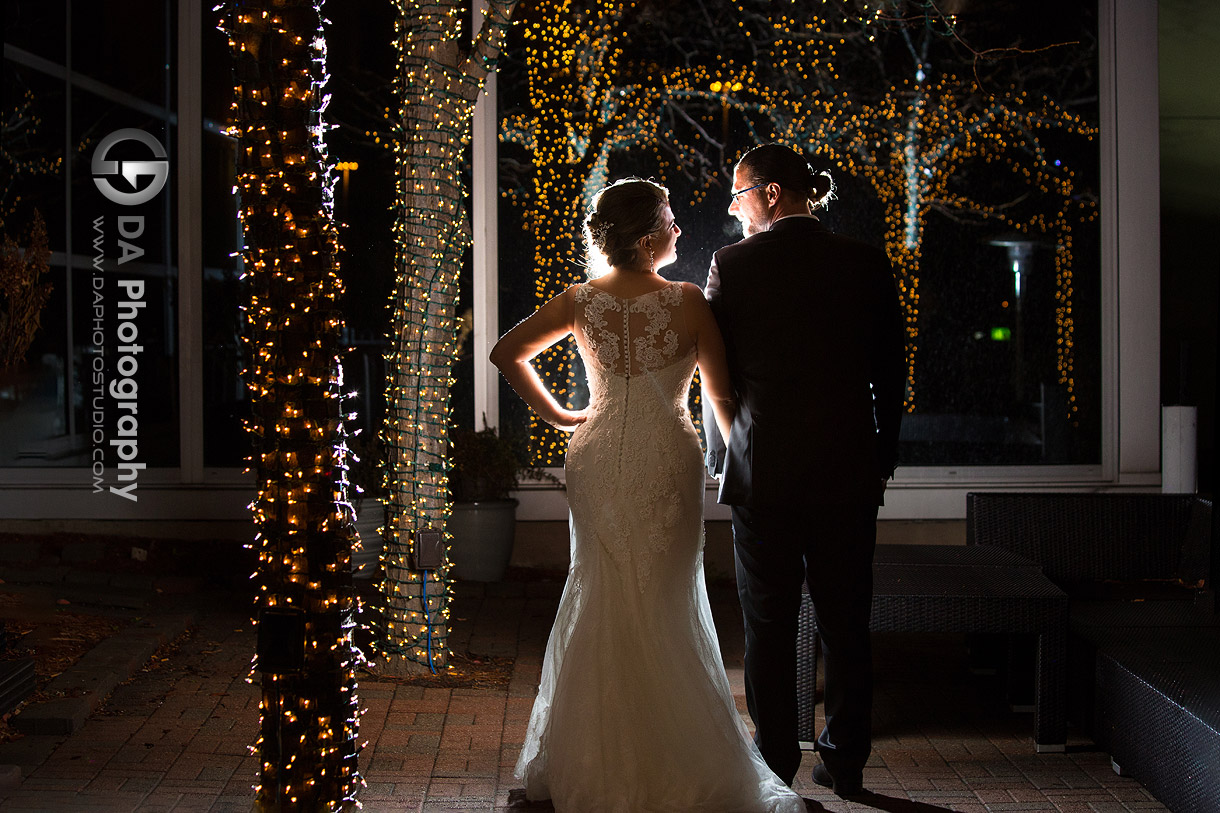 Wedding Jewellery: Yolanda Collection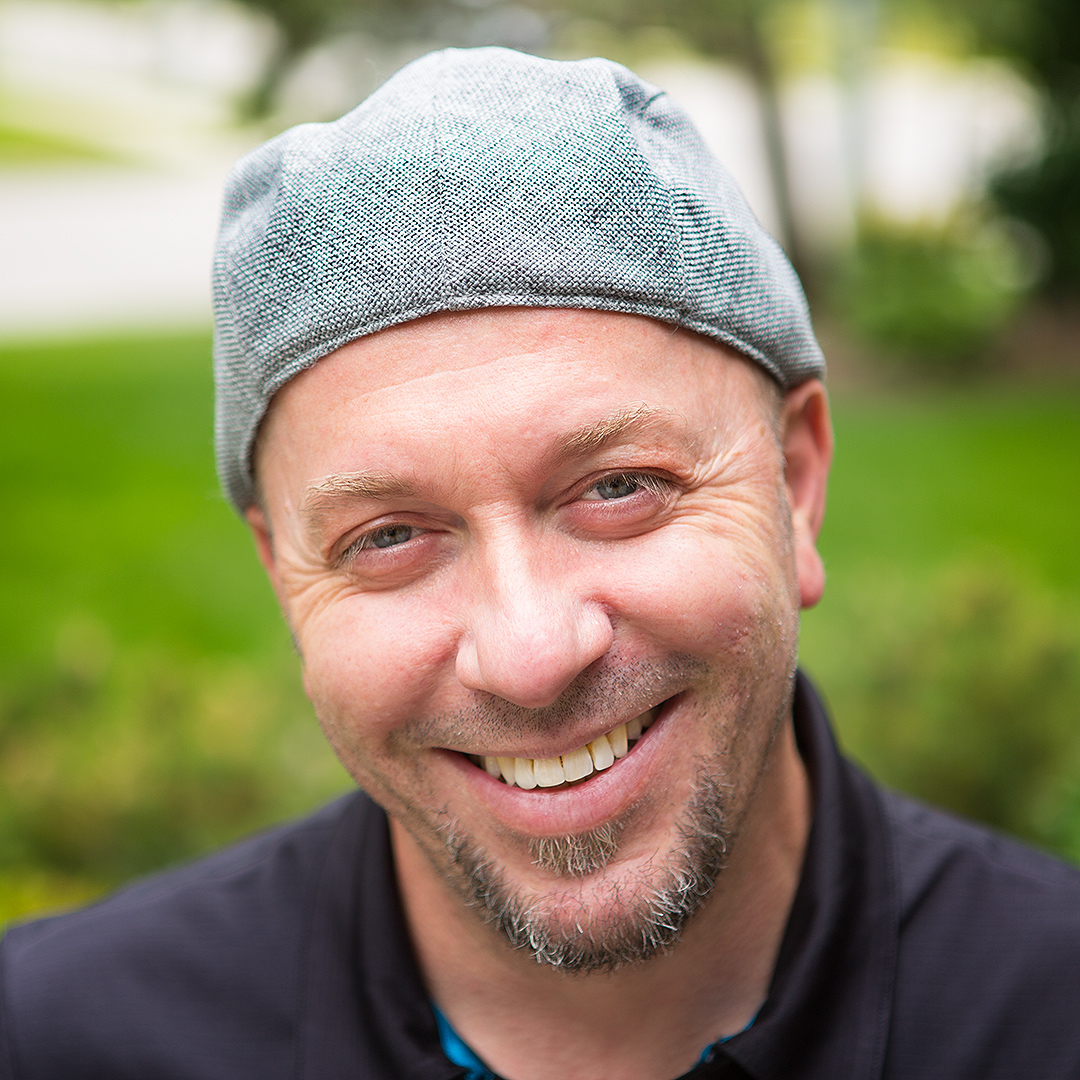 My passion and biggest asset is taking the time to make every client comfortable and relaxed before I even pick up the camera. The result? Photos of you that actually look like you at your best! I can prove to you how much you can enjoy having your picture taken. Lifestyle photography is about the experience that happens to be served up along side of some great photos.
Specialties:
Family Photography for families that like to move around and enjoy their photo time, Wedding Photography for couples looking for a mixture of photojournalistic, contemporary and traditional images and Professional Corporate headshots that are far from cheesy and stiff.