Last week I photograph Rayon & Jamee's engagement photo session. I share with this two happy people one common date to all of us, they will get married on the same date as I did in 5 years ago with my wife. Yes, Rayon & Jamee's wedding will be November 3rd, this year and I have that privileges to photography that all day event.
Usually I have theme for all my engagement photo session. This was nit exception as well. Although this theme come as surprise to me once Rayon took out from his car his football & the picnic blanket.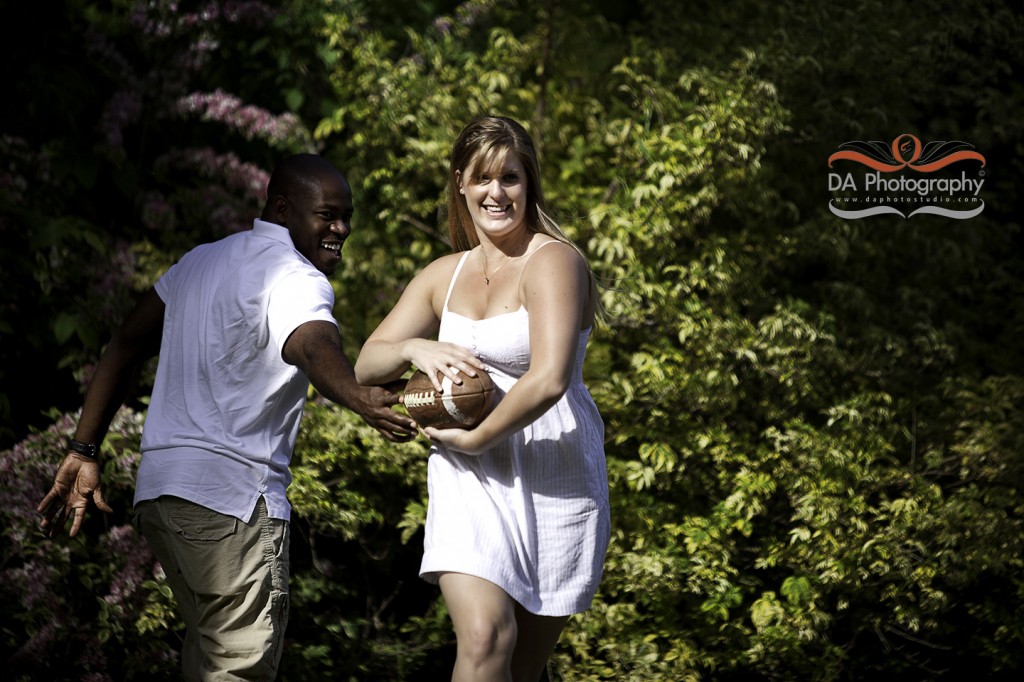 Then we got more happy faces and we spice up the atmosphere with more genuine smile from Rayon.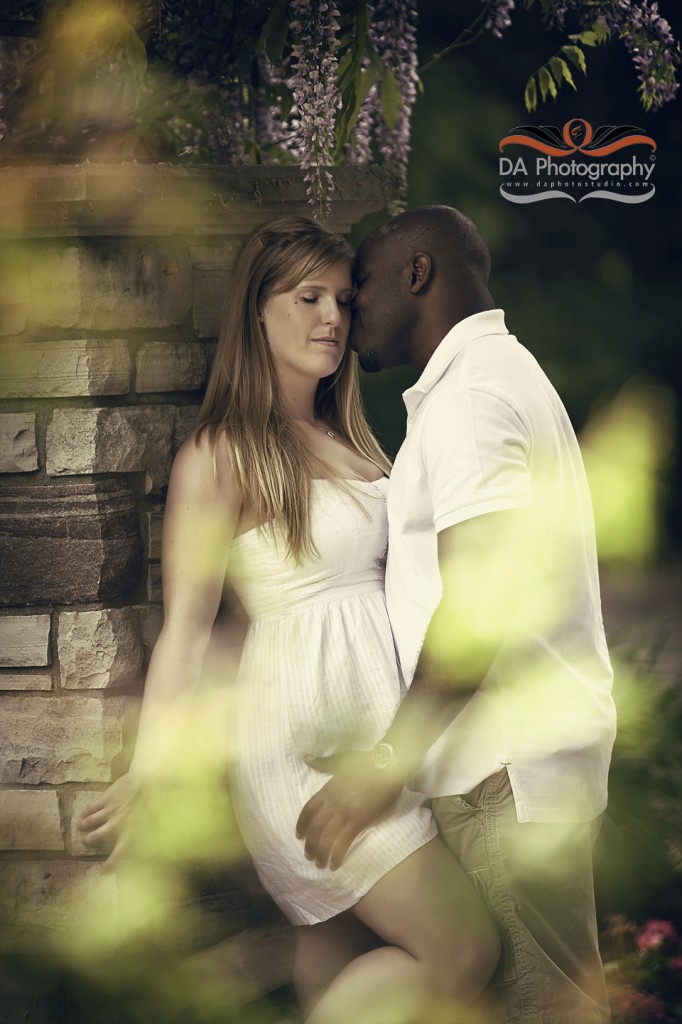 From that moment we were jumping from charming/sensual couple to playful/happy life partners/friends.
Soon all of them will be available on DA Photography online viewing gallery.
Photos taken May 29th, 2012 by Dragi Andovski, published at ©DA Photography.
Location: Adamson Estate, Mississauga,Ontario.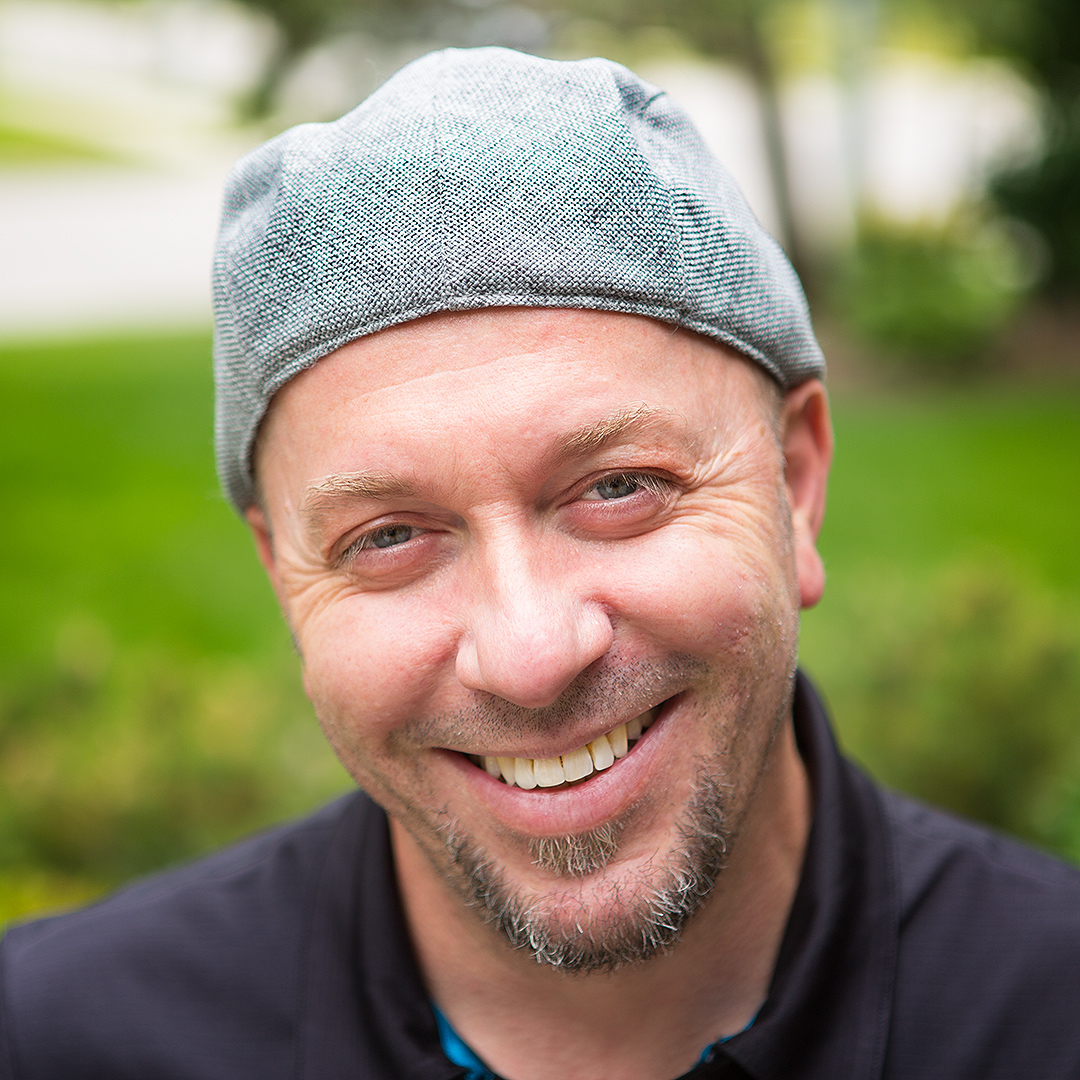 My passion and biggest asset is taking the time to make every client comfortable and relaxed before I even pick up the camera. The result? Photos of you that actually look like you at your best! I can prove to you how much you can enjoy having your picture taken. Lifestyle photography is about the experience that happens to be served up along side of some great photos.
Specialties:
Family Photography for families that like to move around and enjoy their photo time, Wedding Photography for couples looking for a mixture of photojournalistic, contemporary and traditional images and Professional Corporate headshots that are far from cheesy and stiff.