Maybe you are not familiar with the term branding photography. On the other hand, you may be well-acquainted with the idea since it's been around for many years. With the rise of self-employed entrepreneurs and people working from home, there has never been more of a demand for this type of photography. The need is there to showcase yourself and the brand behind your vision on a personal level.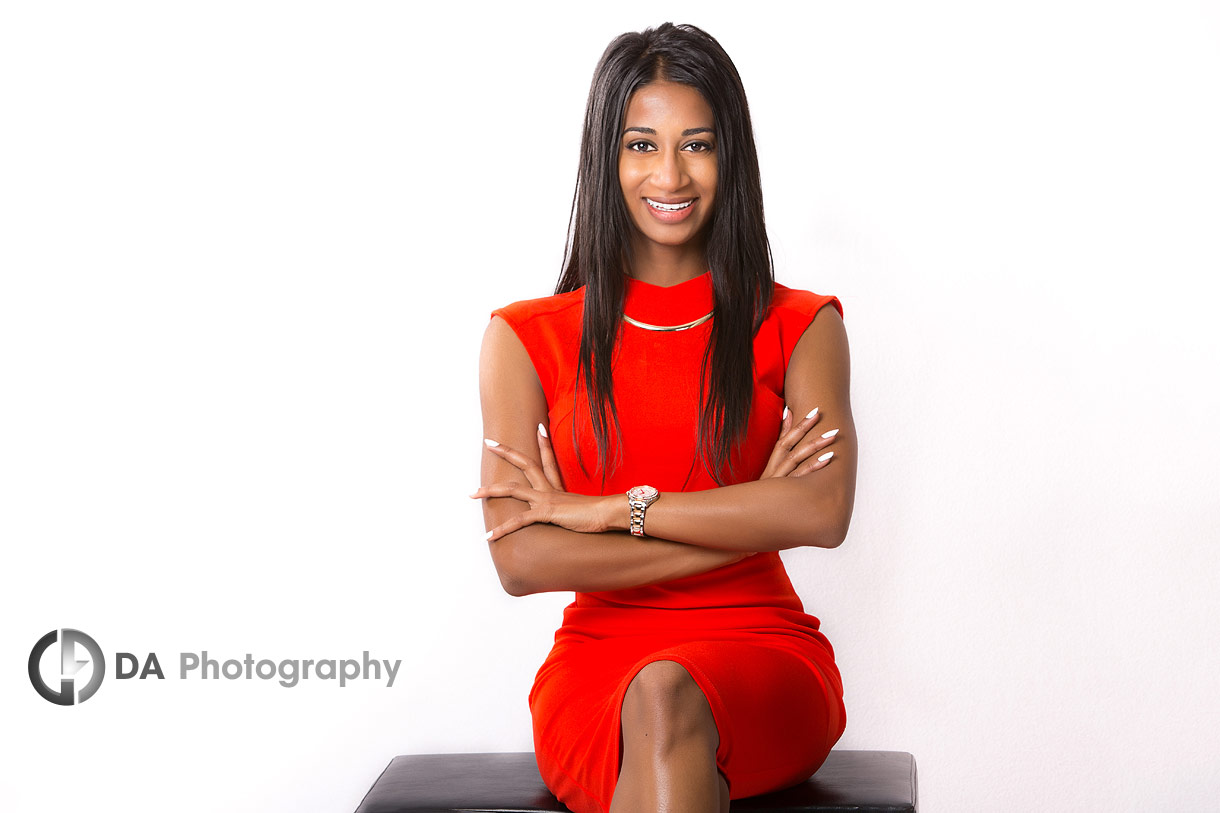 In short, branded photography is when a business owner, creative individual or entrepreneur uses a photo session to capture images that best represent and illustrate their products and services. These photos can be of a variety of things such as portraits of themselves, the business, their products or services. Some of these are candid, documentary-style images while performing or presenting. As well, another option is environmental corporate sessions which are individual portraits that happen directly in the work place.
Using the power of photography, we are able to document the vision of entrepreneurs. The images become a genuine representation of these people and their unique personalities. When working with others, trust and open communication is a must for a business' success. Above all, followers, customers and other interested people must feel a connection to the business and the person standing behind the work.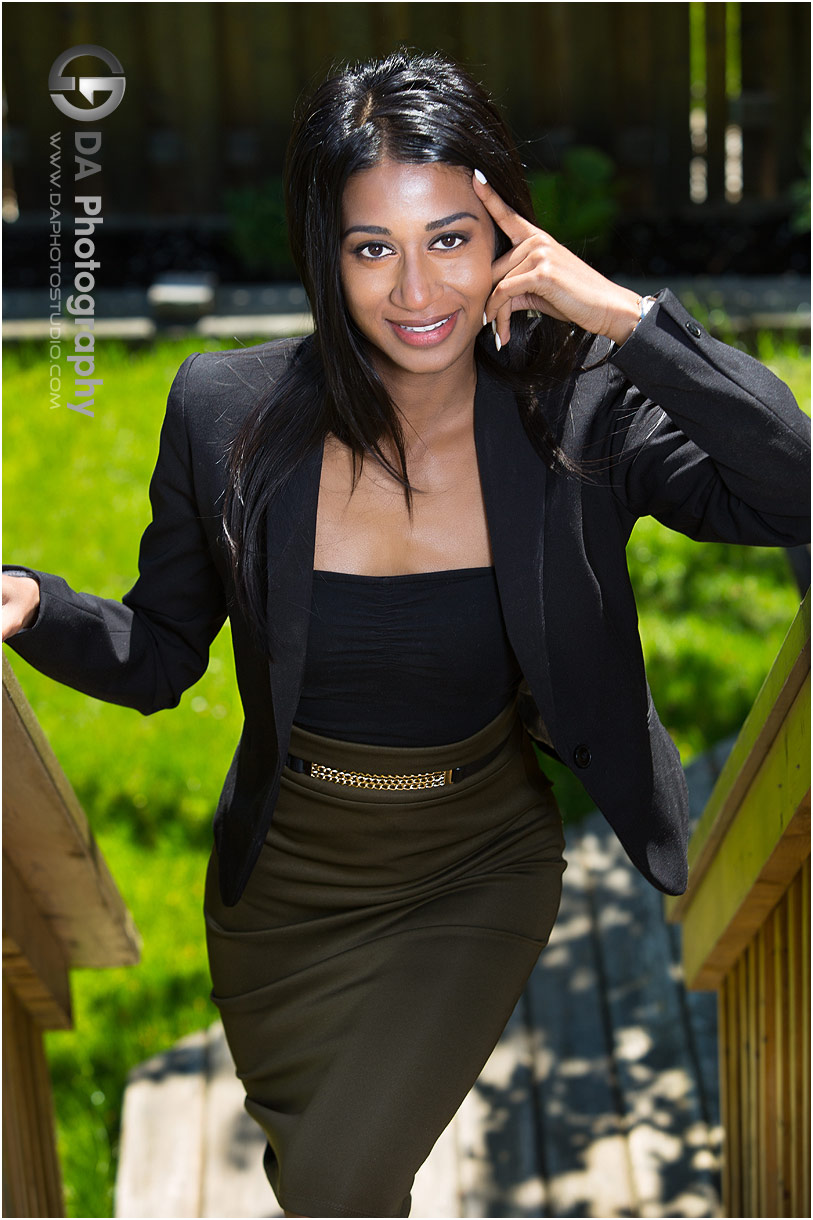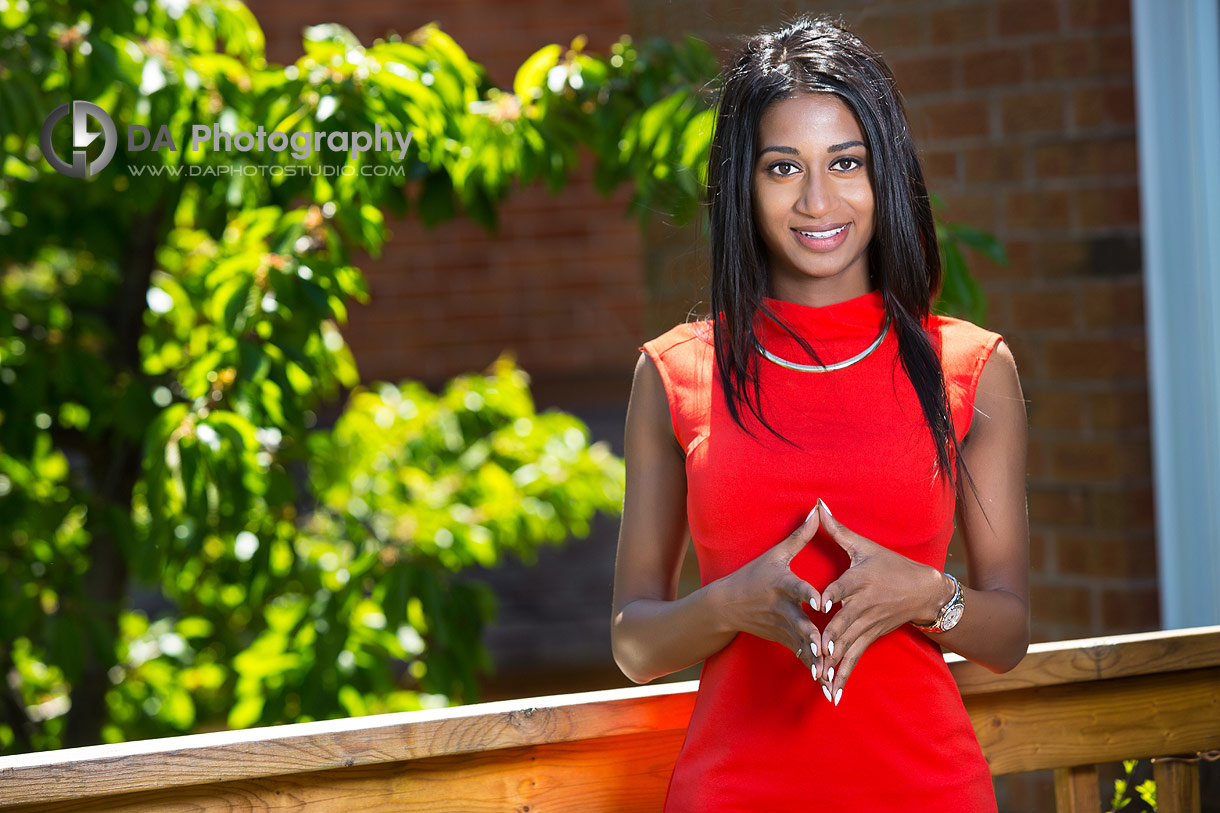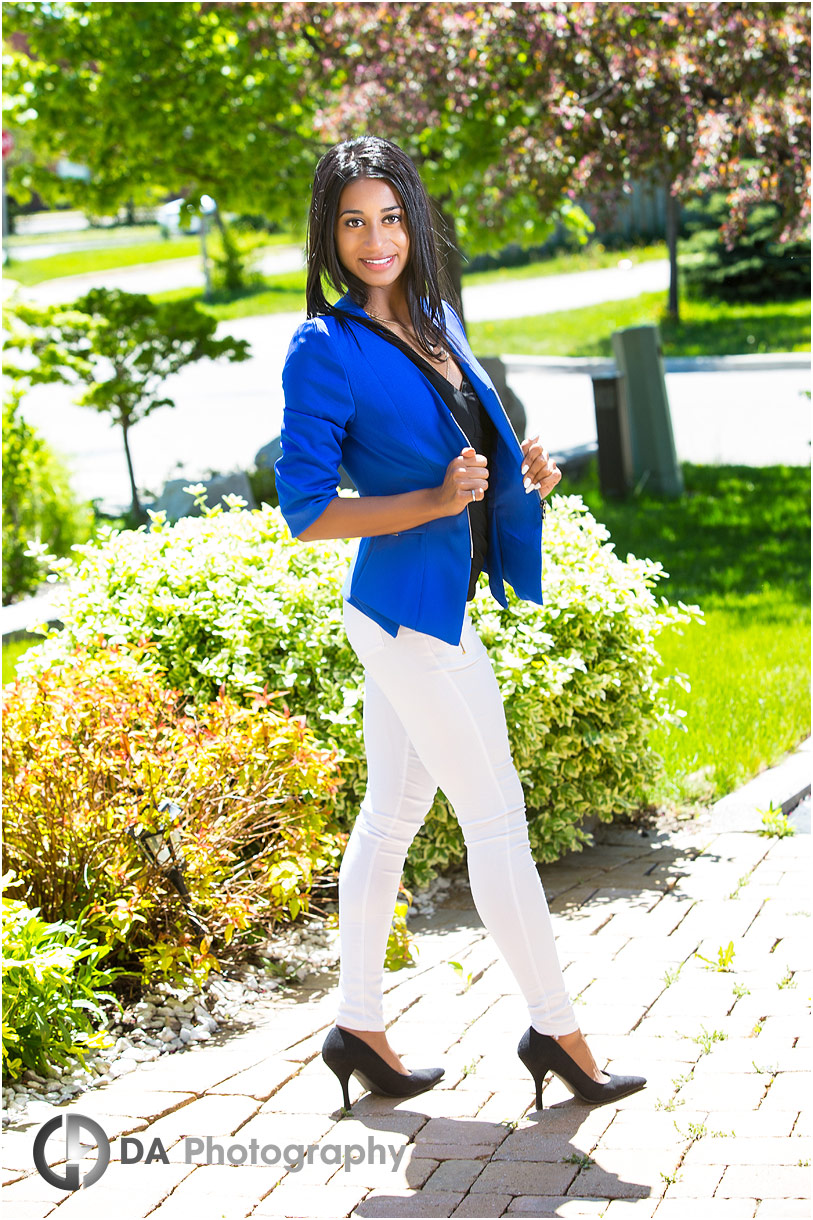 Is branded photography for me?
So, who needs a branded photo session? The answer is simply everyone that has direct communication with their existing and potential clients and customers. Undoubtedly, entrepreneurs and corporations need these authentic images to communicate their message to the world. Depending on the vision, there are endless possibilities to the way this communication happens. The ultimate goal is to ensure the branded photography matches the entrepreneur's purpose. It needs to accurately demonstrate how they would like to be best represented.
For these branded photo sessions, there needs to be a plan of action for using the images after the session is complete. There must be an end goal with a clear idea of what these photos will be used for and what needs to be highlighted. Branding always includes logos and company-specific colour palettes. This also needs to be front of mind when preparing for photos that will represent your brand in your final presentation.
The third and equally important thing to remember when planning for branded photography is to look to the future. We're constantly doing this in business anyways. We look ahead to try to anticipate business needs and prepare in anyway we can. Think about your business' entire next year and how these photos might be used for marketing, websites, printed materials and more.
Finally, you need to communicate this plan to your photographer. This ensures there are no missed images and the perspectives in which they are taken are en pointe. With open communication and creative minds working together, inspiration and innovation take place organically. The session becomes much more than sticking to a scheduled photo list and the brand truly reveals itself.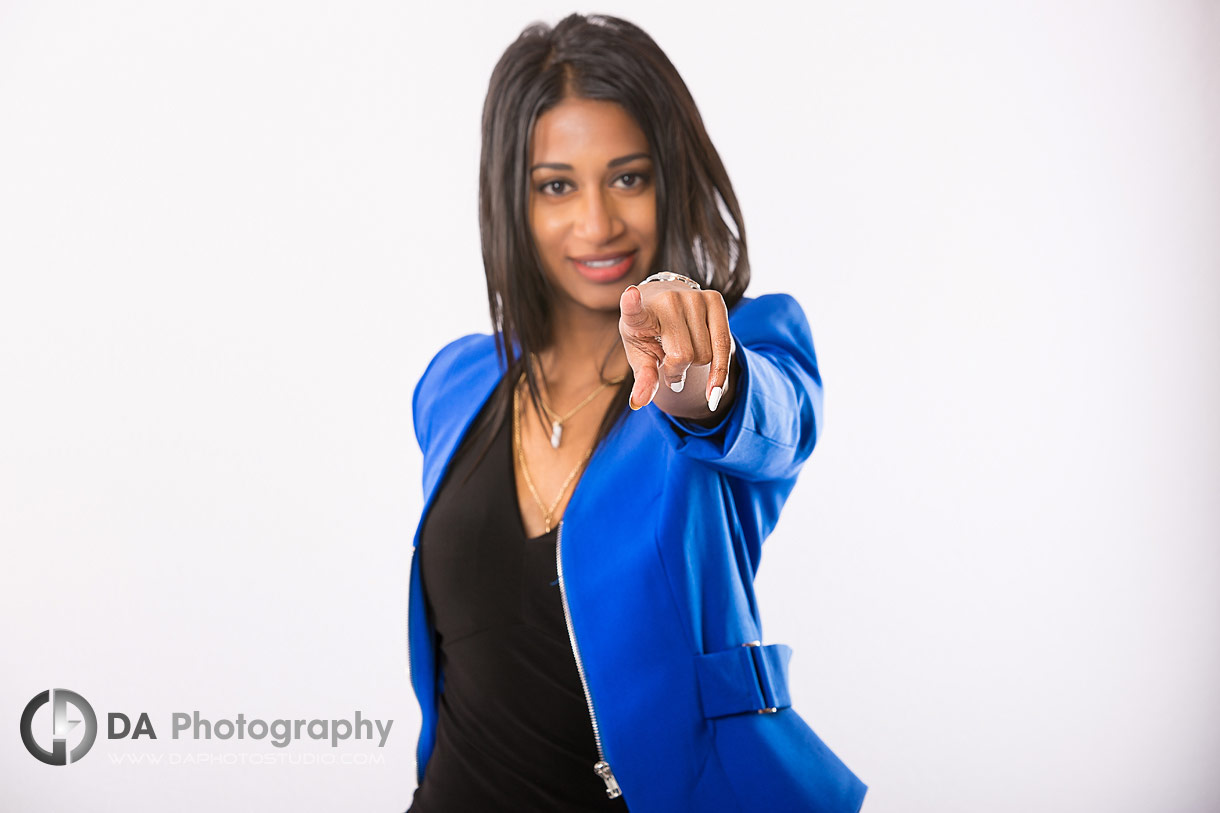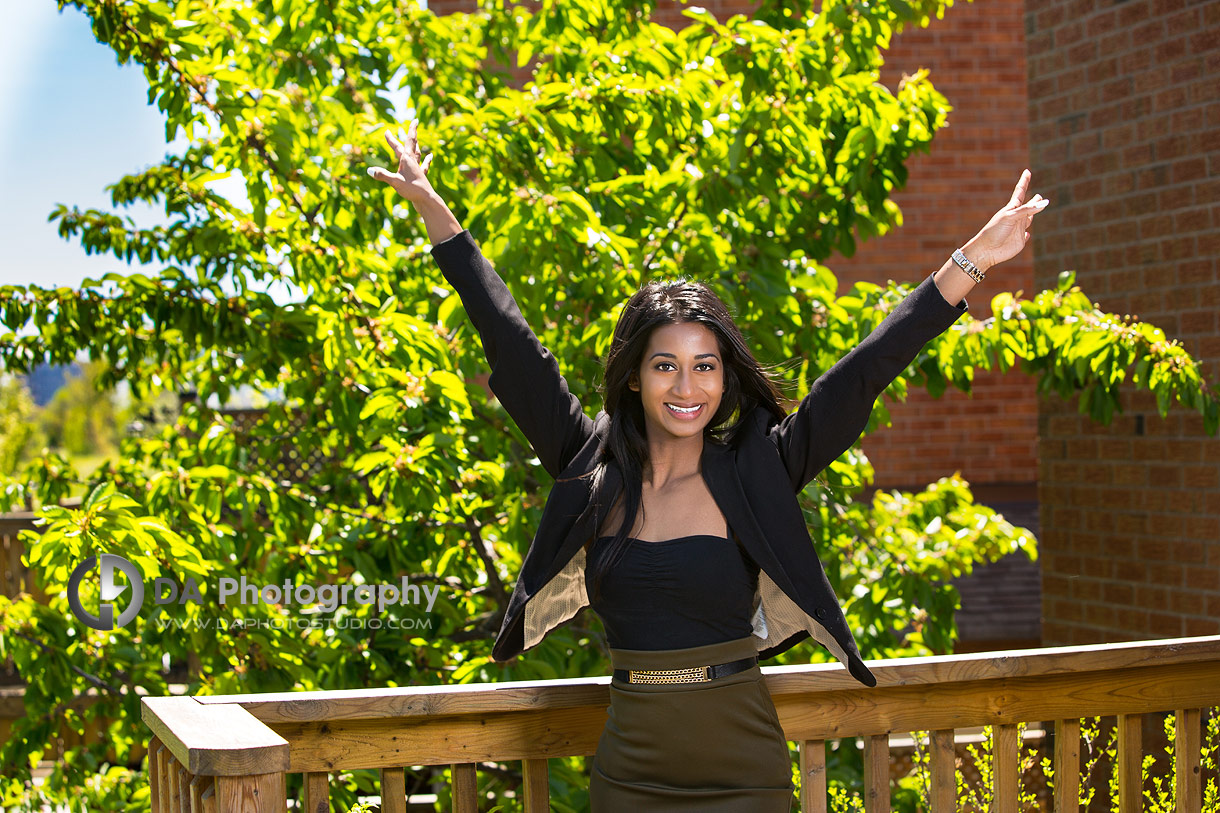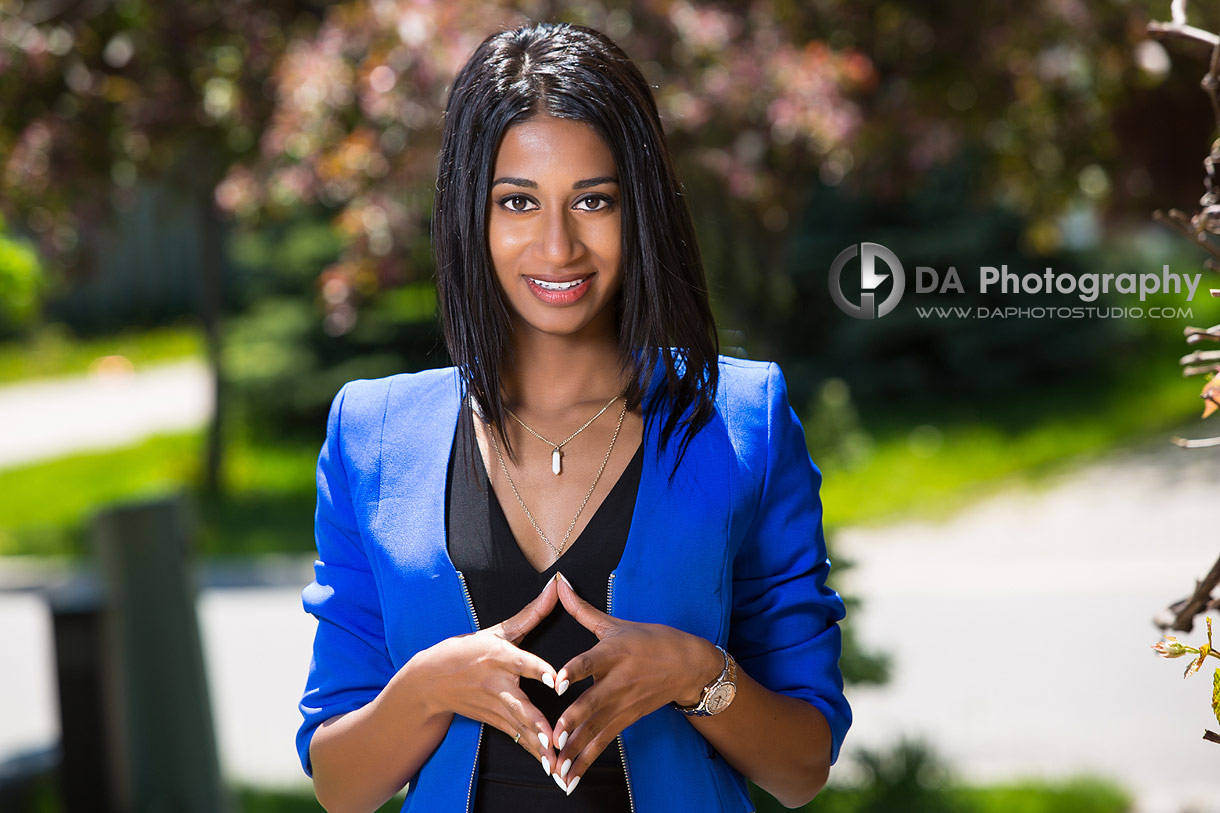 How Nilushi did it
When Nilushi first contacted me, she already had a full picture of her branded photography session in mind. Straight away, she described her needs to me for the session. She knew what she would be wearing, what the photos were intended for and her needs of me as a photographer. With such clear instructions, it was a breeze to embark on this successful and creative session with her.
Nilushi was planning to start an online platform for helping university students overcome challenges in their studies. As a graduate of Thermodynamics of Materials and a teaching assistant at McMaster University, she had so much information to pass on to others. She was working on finishing her book and had so many other interesting new ideas to help students achieve their dreams.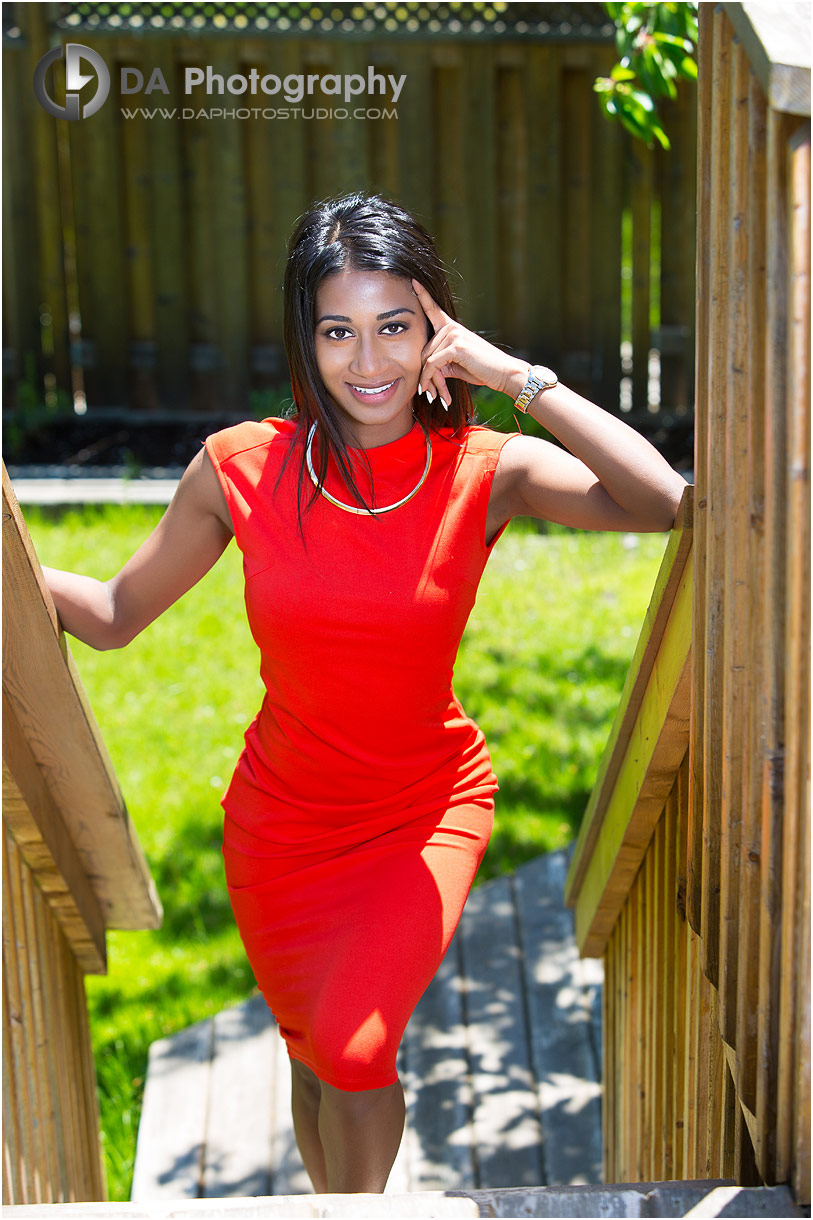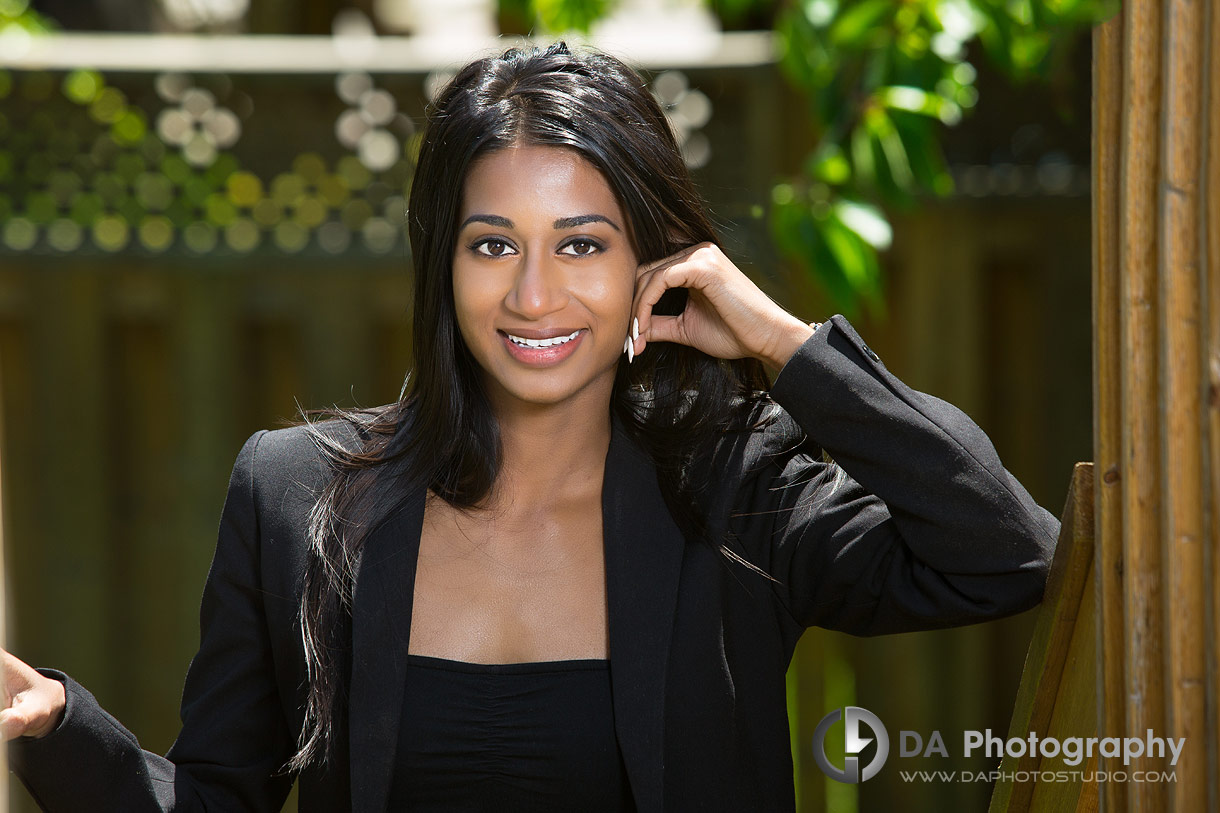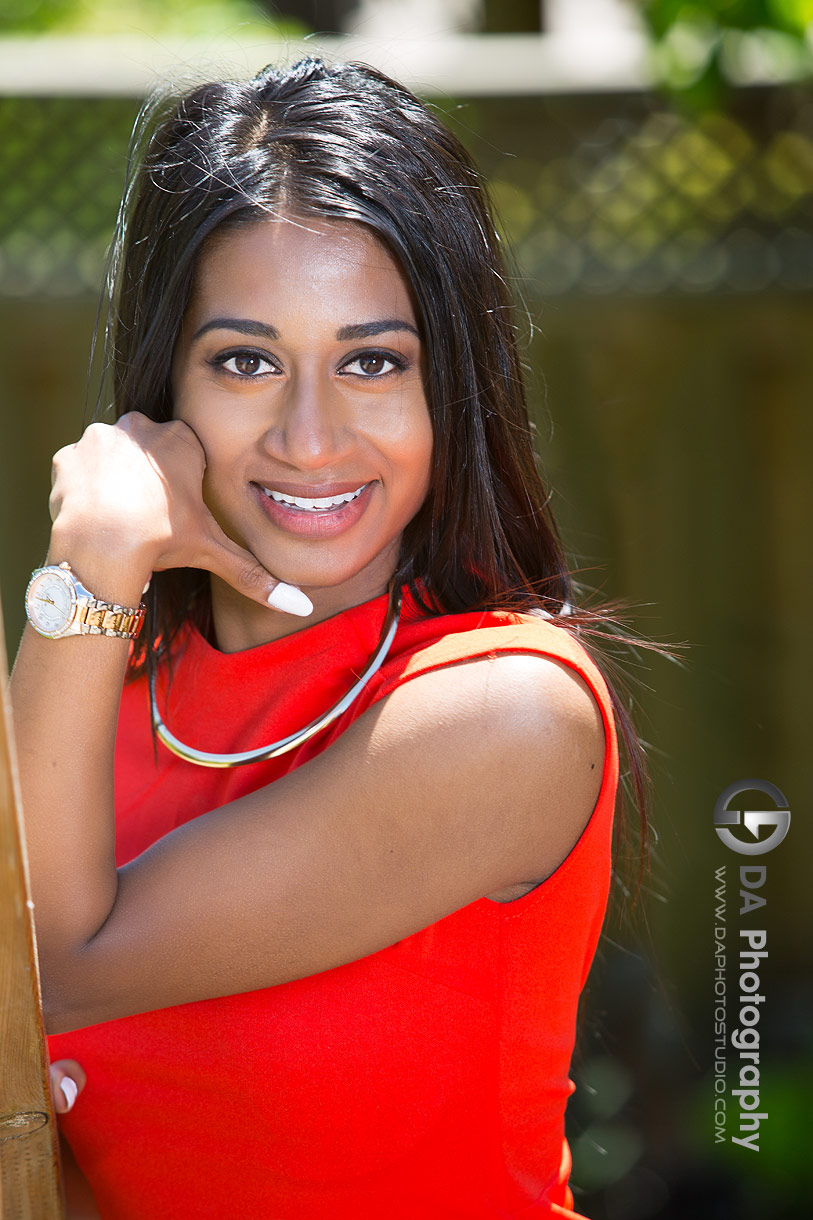 Versatility of these branded sessions
First, we began Milushi's session by working against a pure white backdrop. This image was for the cover of Nilushi's published book. At this point she experimented with a variety of different body language poses and ideas to connect with her future readers. She had a vision of what might be innovative and engaging. Naturally, she wanted to try out a few different ones to have options for the final result.
Afterwards, she changed outfits and we changed locations based on Nilushi's vision and needs. She had put together and communicated a detailed plan of action and list of requirements for us. This really contributed to the success and amazing results of this branded photography session. I am pleased to say that captured even more than we had originally planned while adding some creative approaches along the way!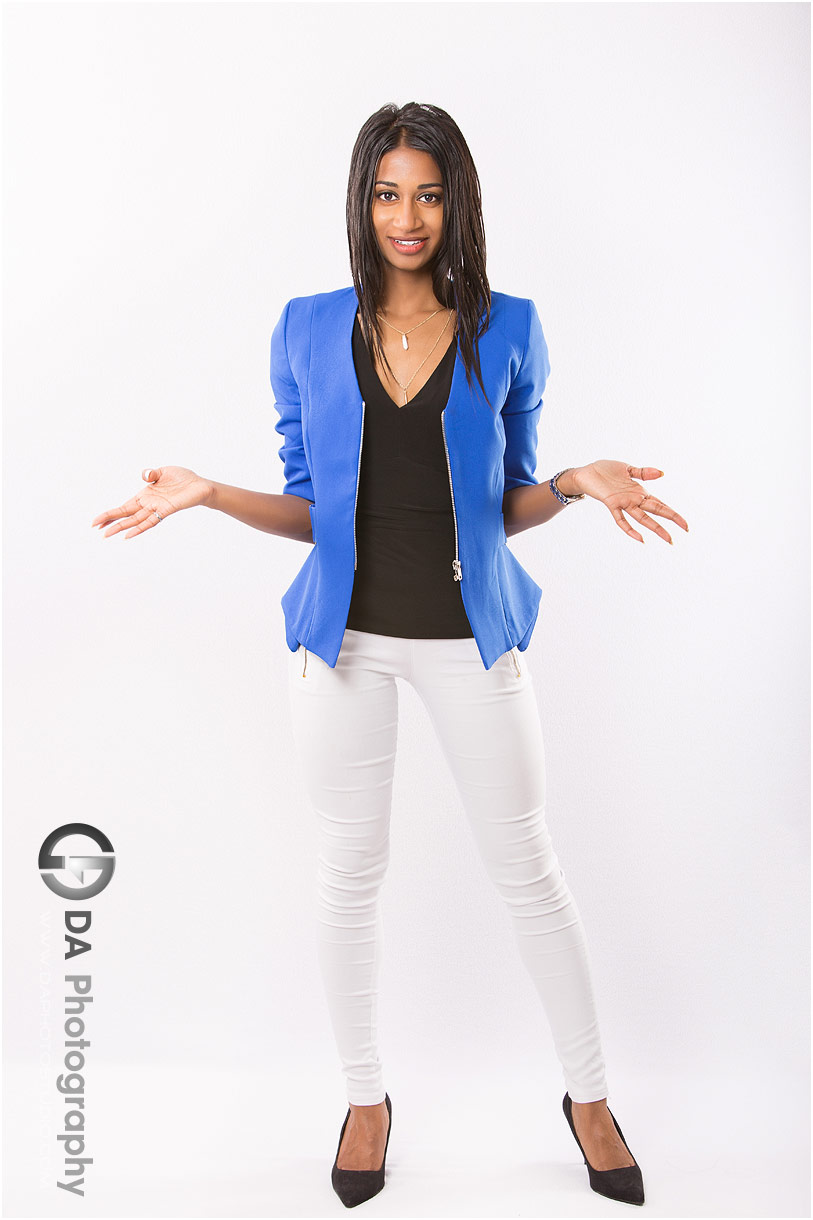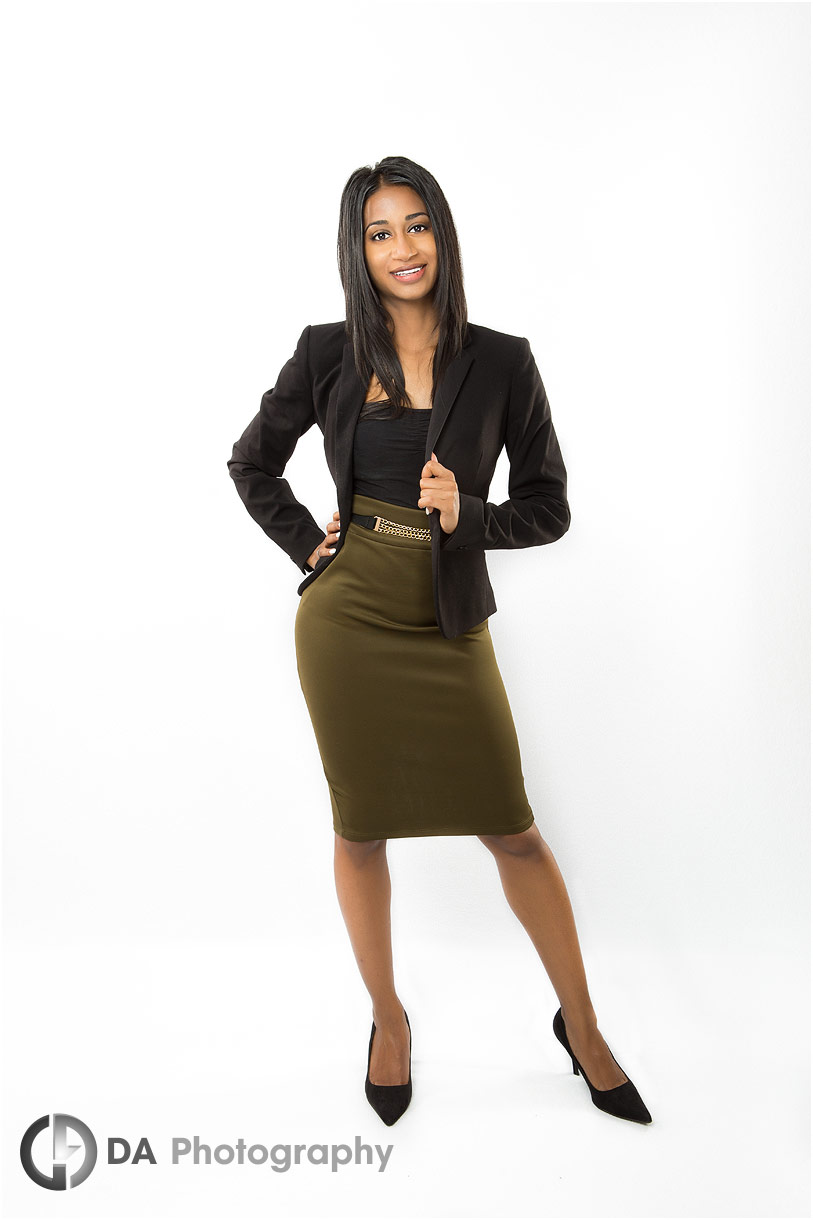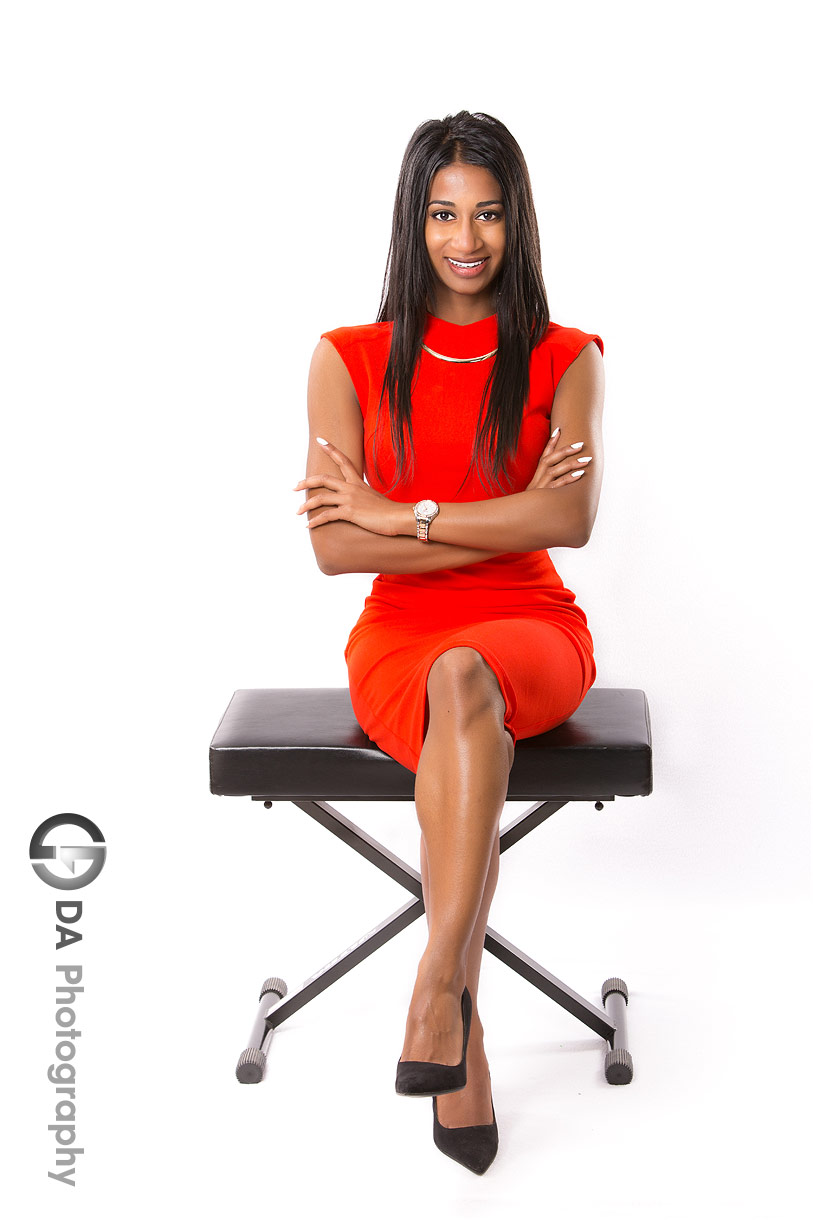 Do you need a branded photography session?
If you are a self-employed entrepreneur that provides a service to your clients, I am positive that you have already seen the need for this type of session. In fact, you may have already had one recently. Good for you!
If you are a newer sole proprietor, you may be wondering how to best present your vision, service and message to your future clients and the world. Undeniably, this is the way how to do it! There are endless options to make your brand really shine.
I would love to connect with you to help you and your business realize its vision. From my side, I can work with you to find creative and innovative ways to document your vision while suggesting locations and photography styles to suit your needs and character.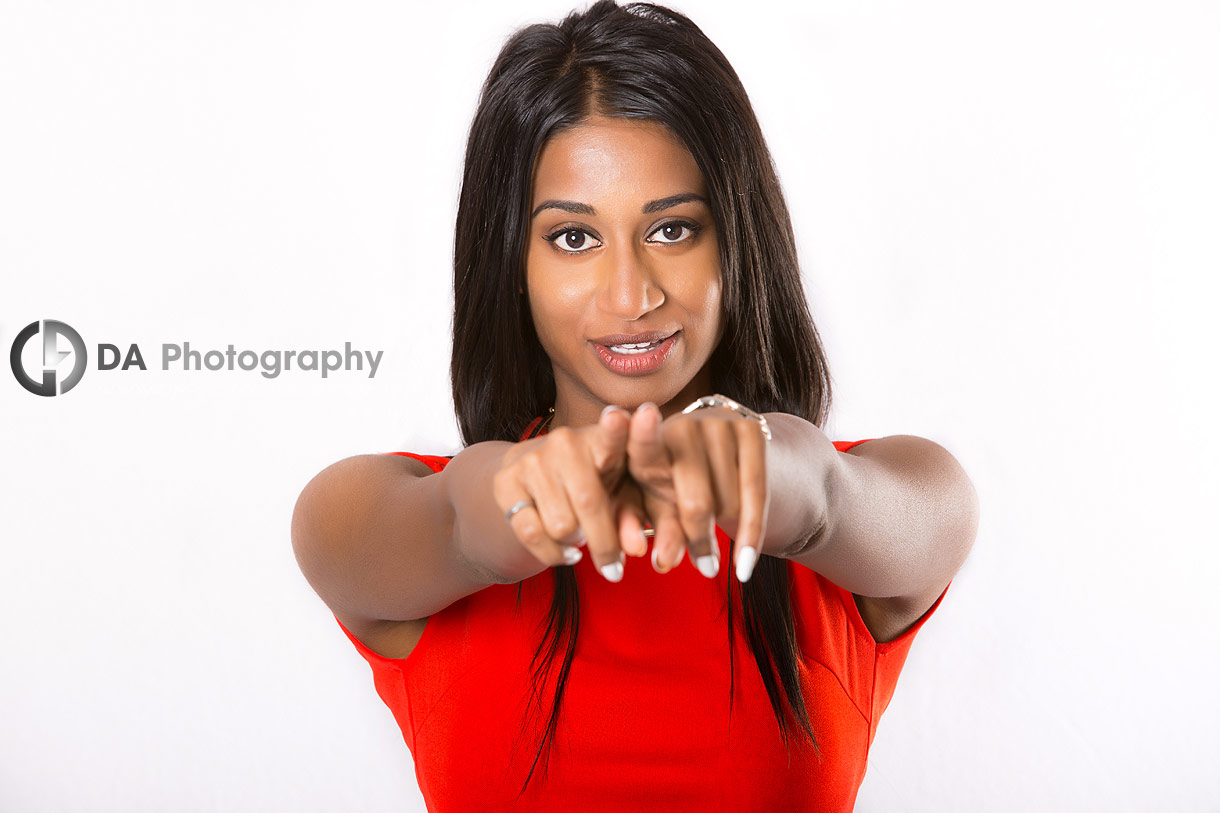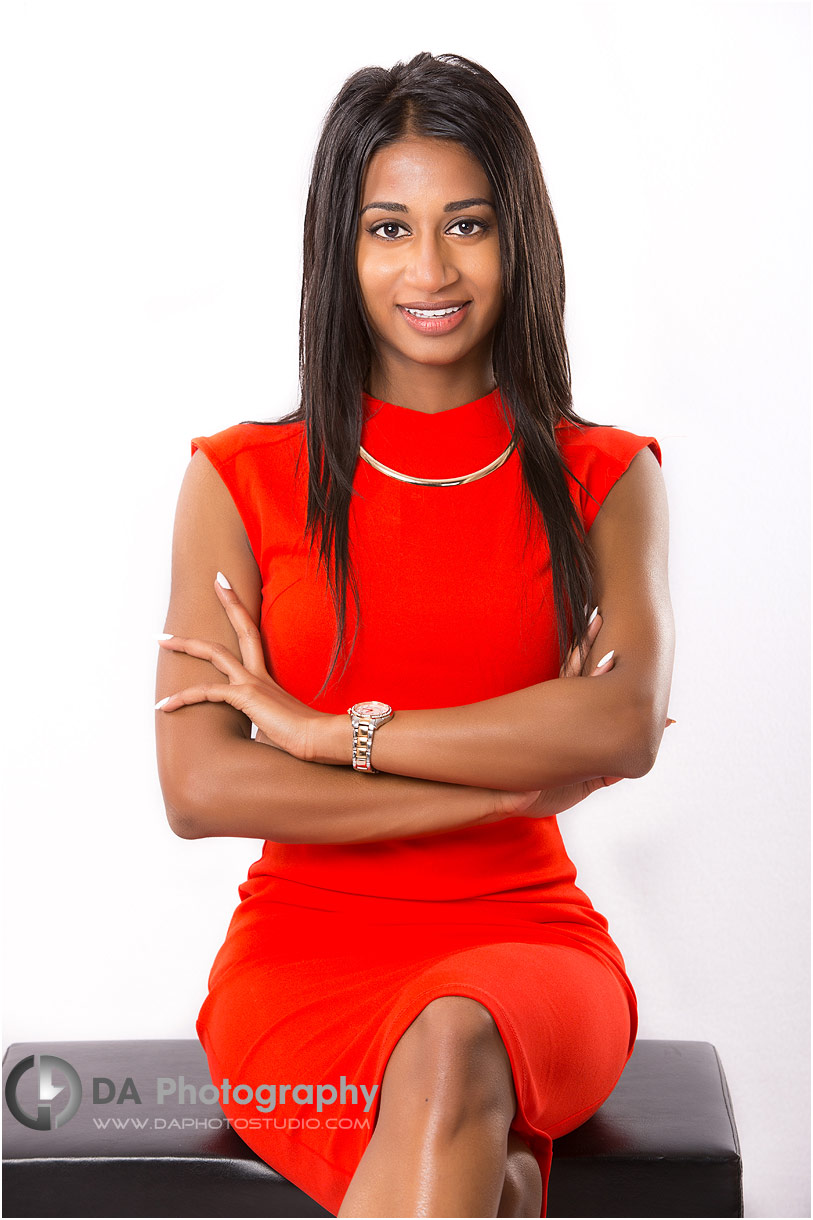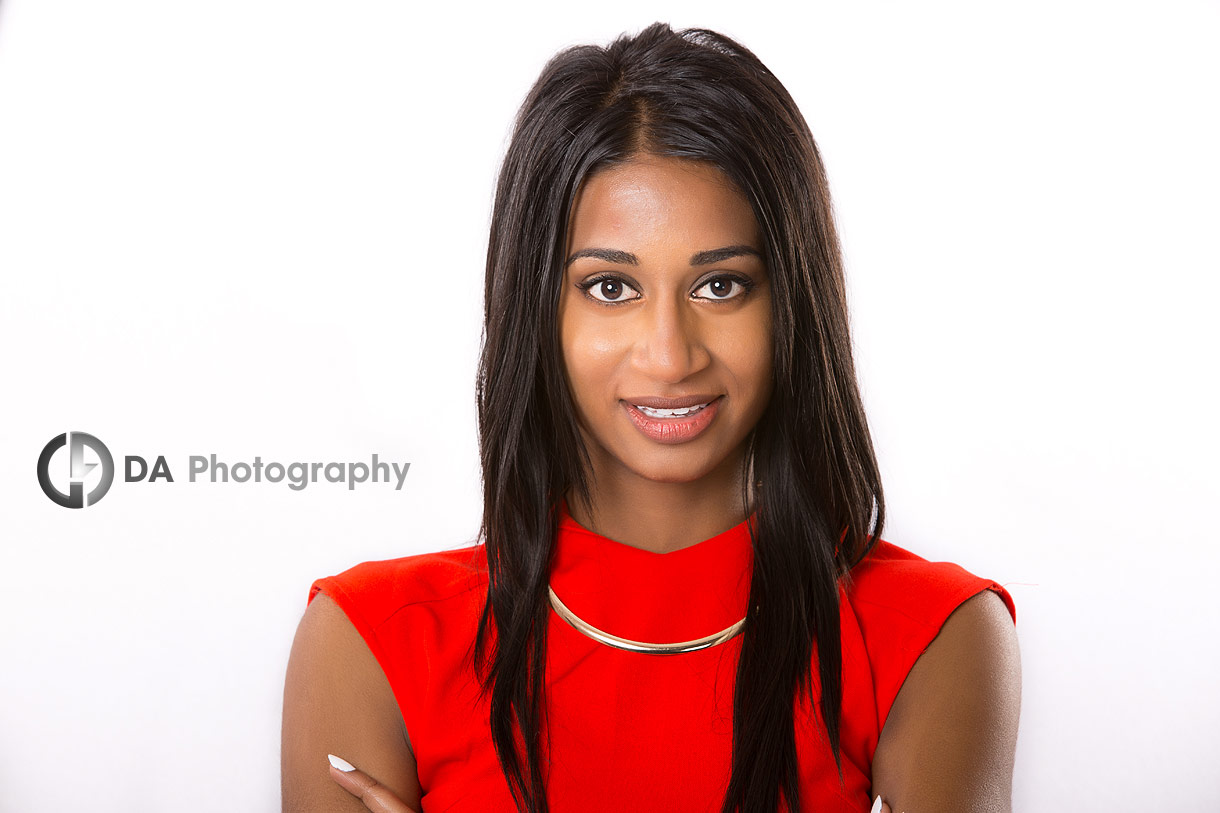 Update, update, update
Sometimes the images from your branded session from two years ago are no longer relevant to your current business model. It's important not to wait to update them. Make sure to schedule a session and capture your present vision accurately. It's very hard to communicate your new vision with old photos.
In the end, it is not uncommon for a business to rebrand and realign to the current market and consumer needs. It's actually what makes a business stay relevant and successful. However, don't forget that branded photography should be there along with you to update your journey as your business advances. A brand that is represented authentically helps to illustrate the amazing work it can do for its future and present clients.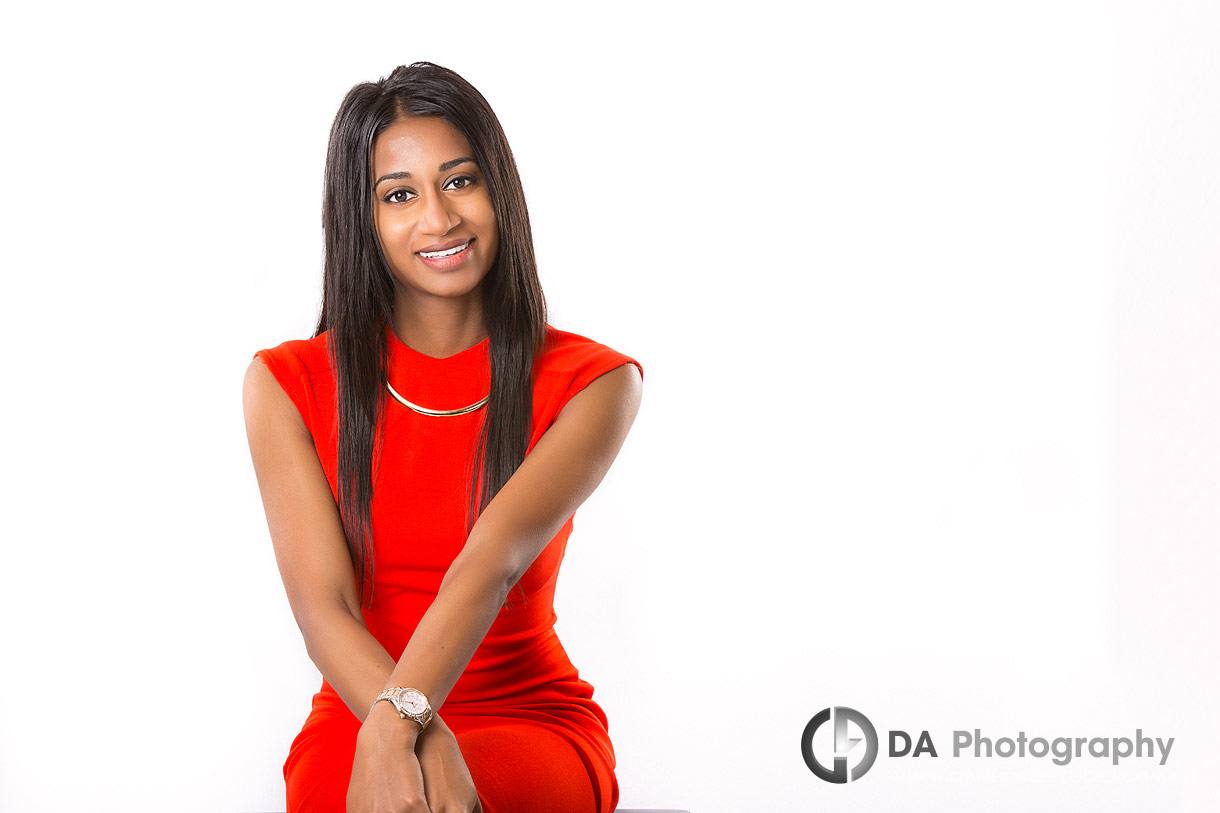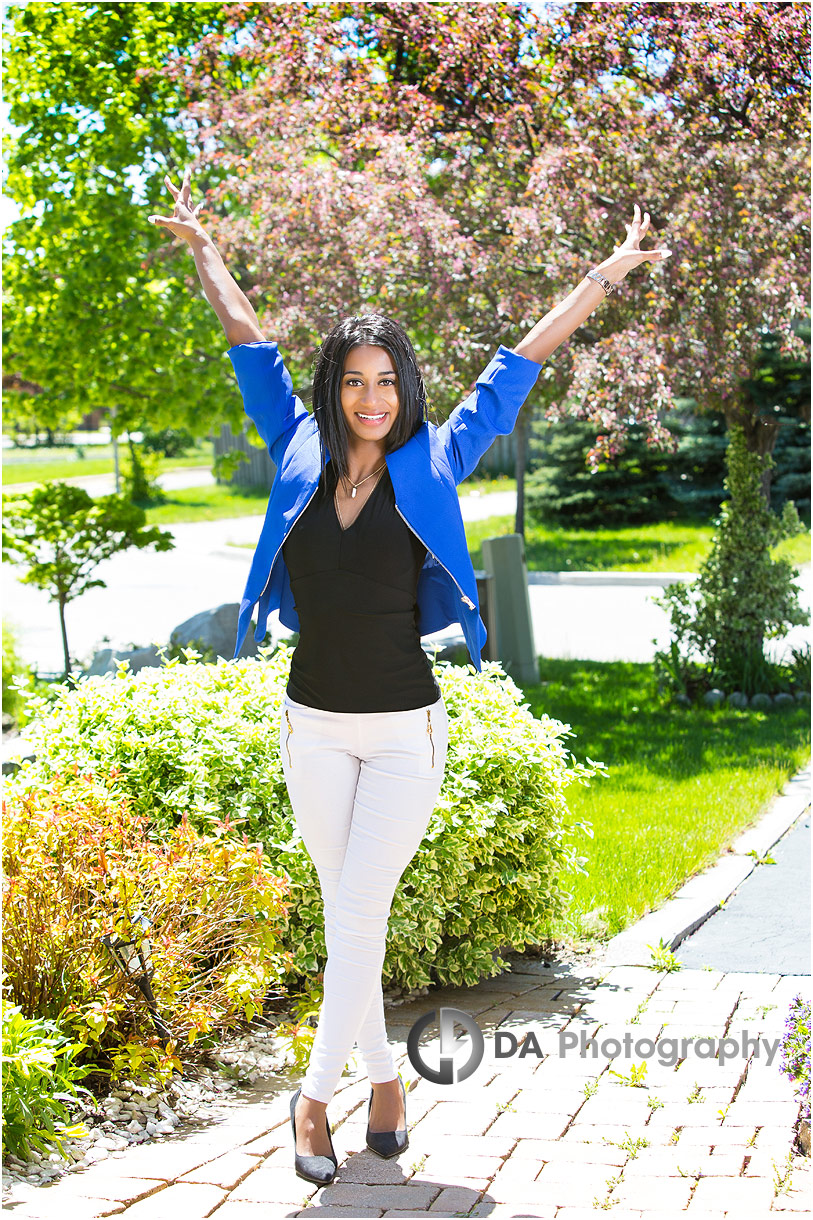 If you would like, here is a blog post " Top 7 reasons why my clients need me as a headshot photographer " that outline the top 7 reasons among many, many others why client comes to me for business photos.
Photo Location: DA Photography Studio, Brampton, ON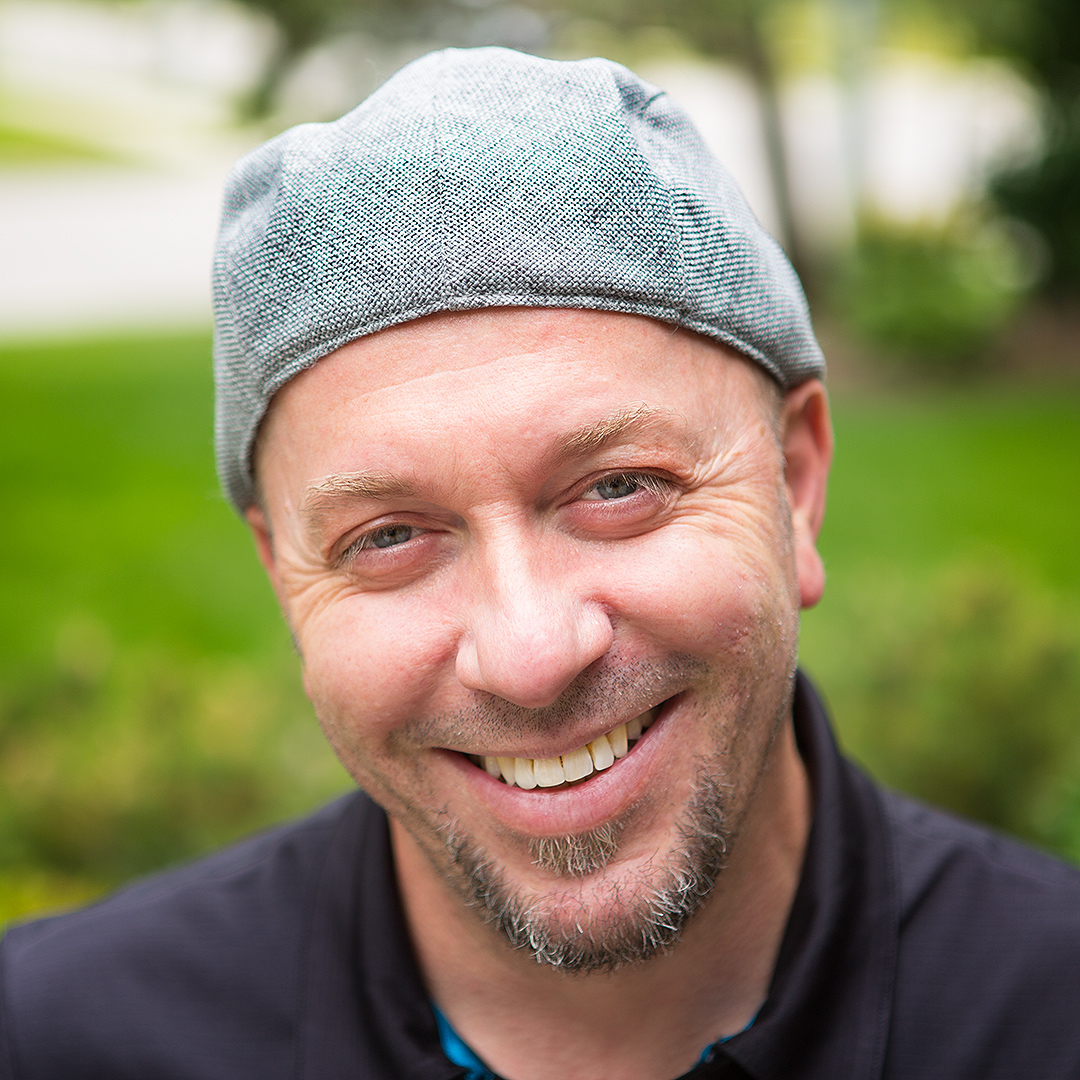 My passion and biggest asset is taking the time to make every client comfortable and relaxed before I even pick up the camera. The result? Photos of you that actually look like you at your best! I can prove to you how much you can enjoy having your picture taken. Lifestyle photography is about the experience that happens to be served up along side of some great photos.
Specialties:
Family Photography for families that like to move around and enjoy their photo time, Wedding Photography for couples looking for a mixture of photojournalistic, contemporary and traditional images and Professional Corporate headshots that are far from cheesy and stiff.