I often get asked the question of who inquires for couples photography. Truth be told, there is quite a need for capturing images of two people, together. Way more than you might think, actually. That leads to the assumption that couples photography is synonymous with engagement photos, right? That actually couldn't be more wrong!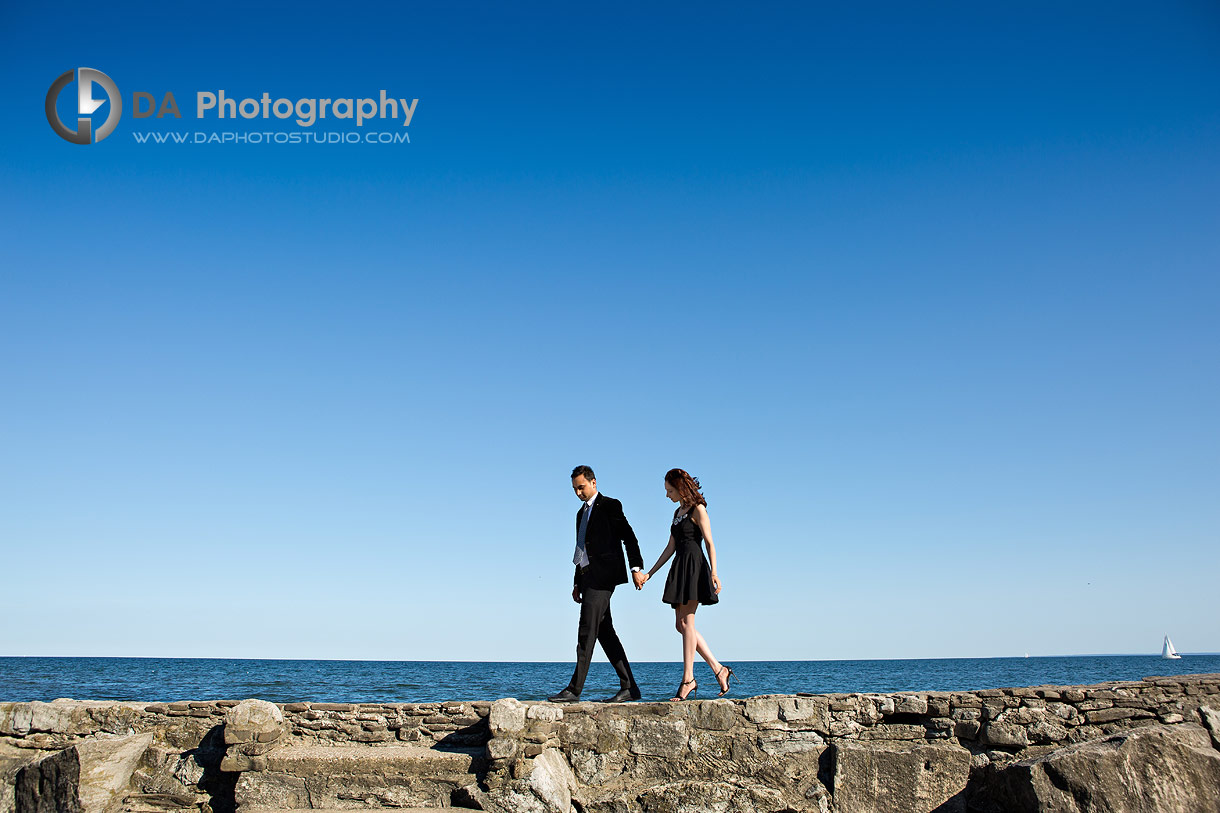 If you were to do a Google search looking for "couples photography" you can see that it unfortunately often gets confused with engagements. To be fair, there are couples in engagement pictures. However, the couples in photos don't always have to be people who are engaged or are going to getting married.
Many people have life partners but have not had updated photos taken besides a selfie or two on their phone. They are not engaged or married currently. Is it not a little offensive to suggest that they look at engagement photography instead of something that better defines who they are?
I had a very candid conversation with my wife while I was preparing for this blog post. It brought up some valid concerns as to why couple photography is often assumed as engagement. There are so many more opportunities to capture memories in the day to day lives than just with families, children and weddings. I feel that couples sometimes seem to get overlooked in photography. I'm here on my soapbox to tell you this shouldn't be the case. I see you couples and I want to help.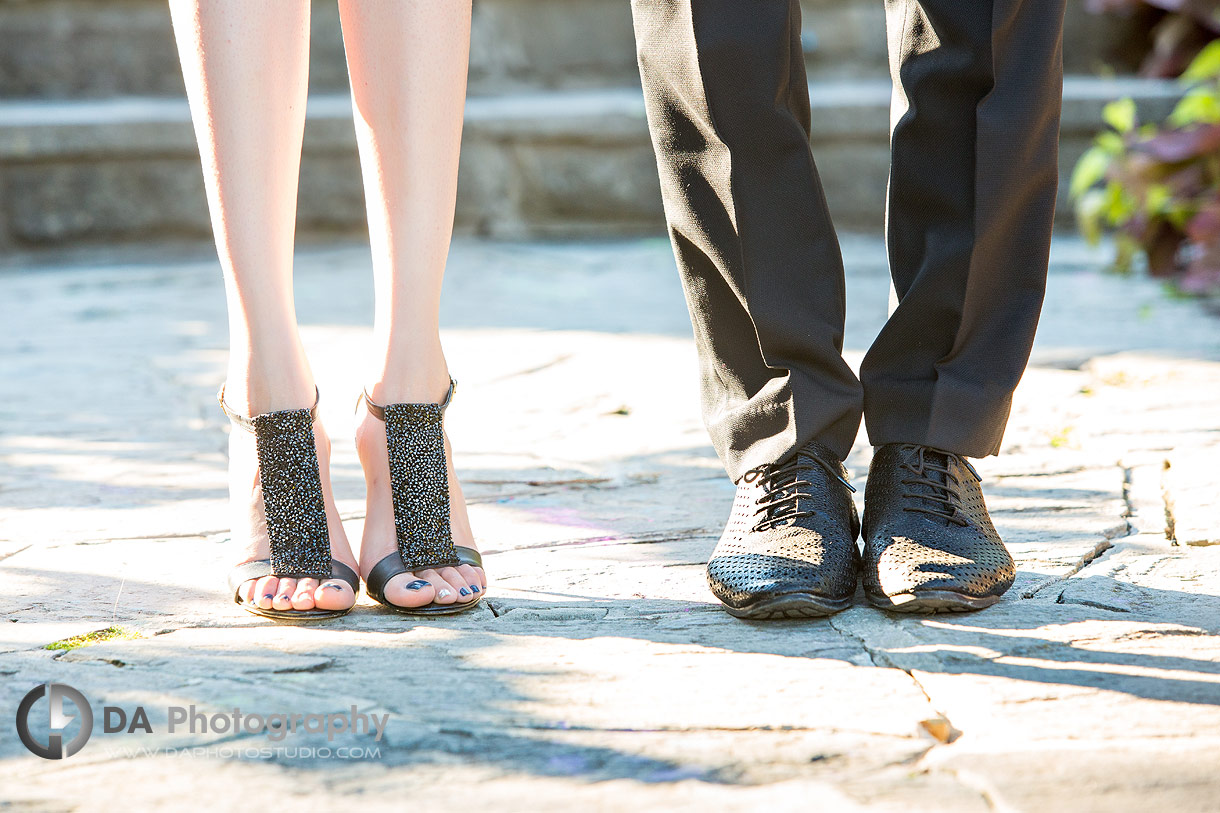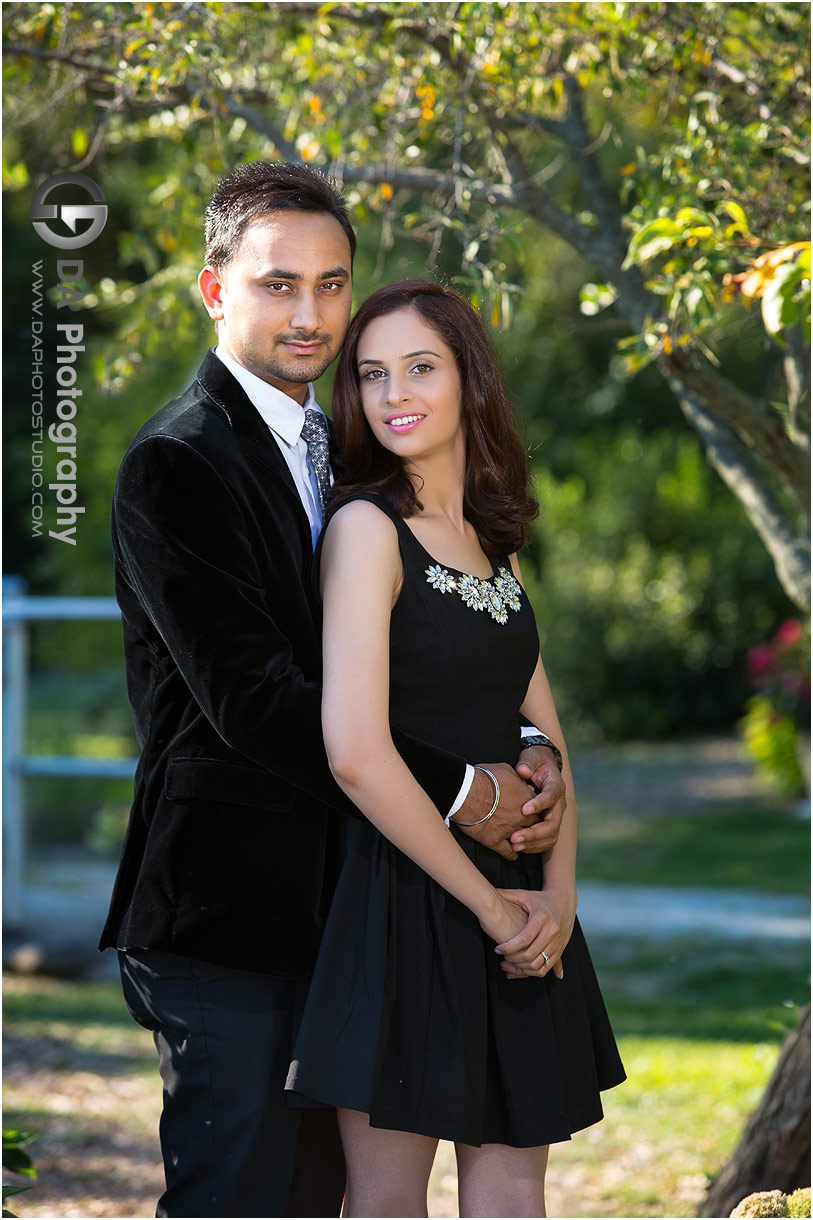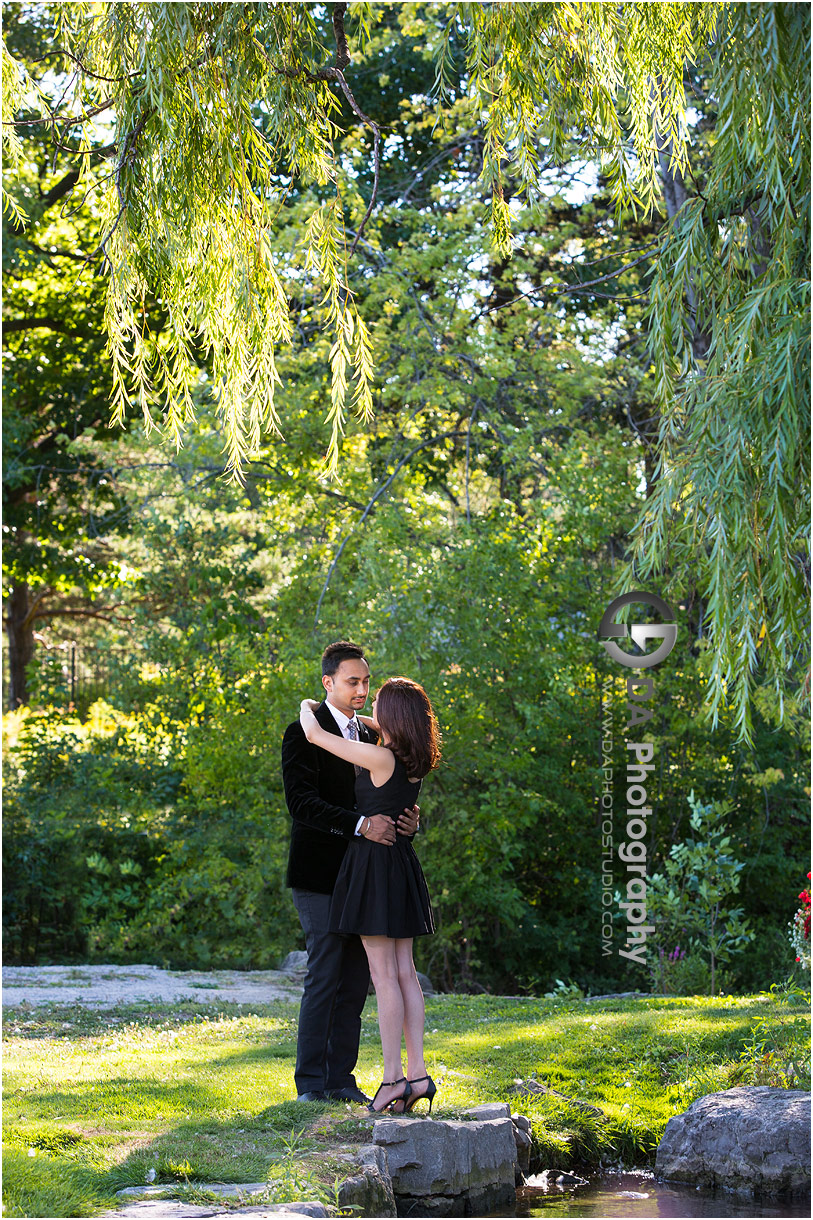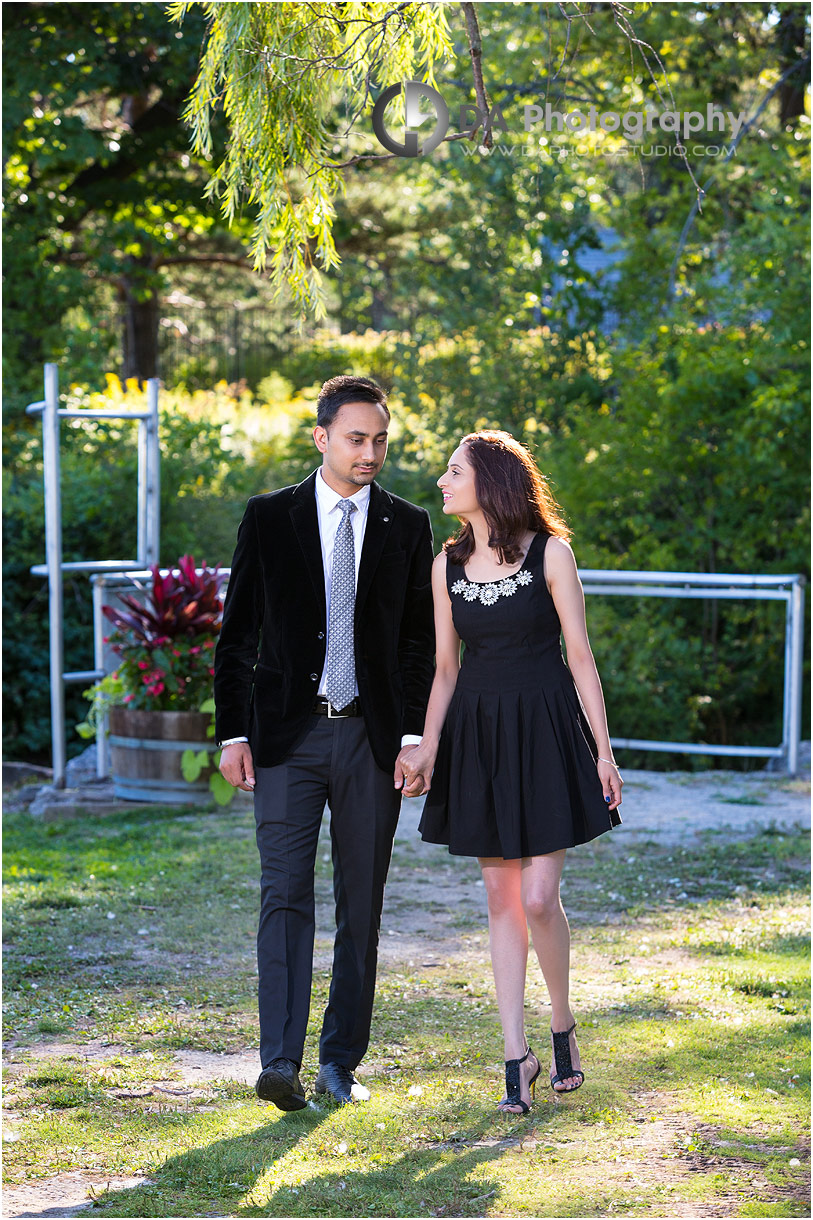 Who needs couples photography?
There are many scenarios of people who are not looking for engagement photos but would still like to have their photos taken together.
Recently a gentleman approached me for a gift certificate to surprise his girlfriend. He wanted to plan a photo session for just the two of them. This has actually happened more than a few times. The photo session becomes a lovely way for the two of them to spend some quality time. Most importantly, they get to enjoy just being with each other. It also solves the problem of which photo to give your mother for her picture wall gallery in her living room!
Secondly, is couples who decide that marriage is not for them. The only way they are going to have professional photos as a couple is if they fake their own engagement session. It is absurd to think that in this day and age we are not at the point that celebrating a couple in photographs can only come from events of a marriage.
Then, we also have couples that have been together for years. Some are married, some are not, but that is not really important. They no longer have, or didn't ever have for one reason or another, young children to take yearly family photos with. Does this mean that they shouldn't still document their lives together in photographs? When do we start thinking about sessions with all sorts of families, including the ones with groups of two?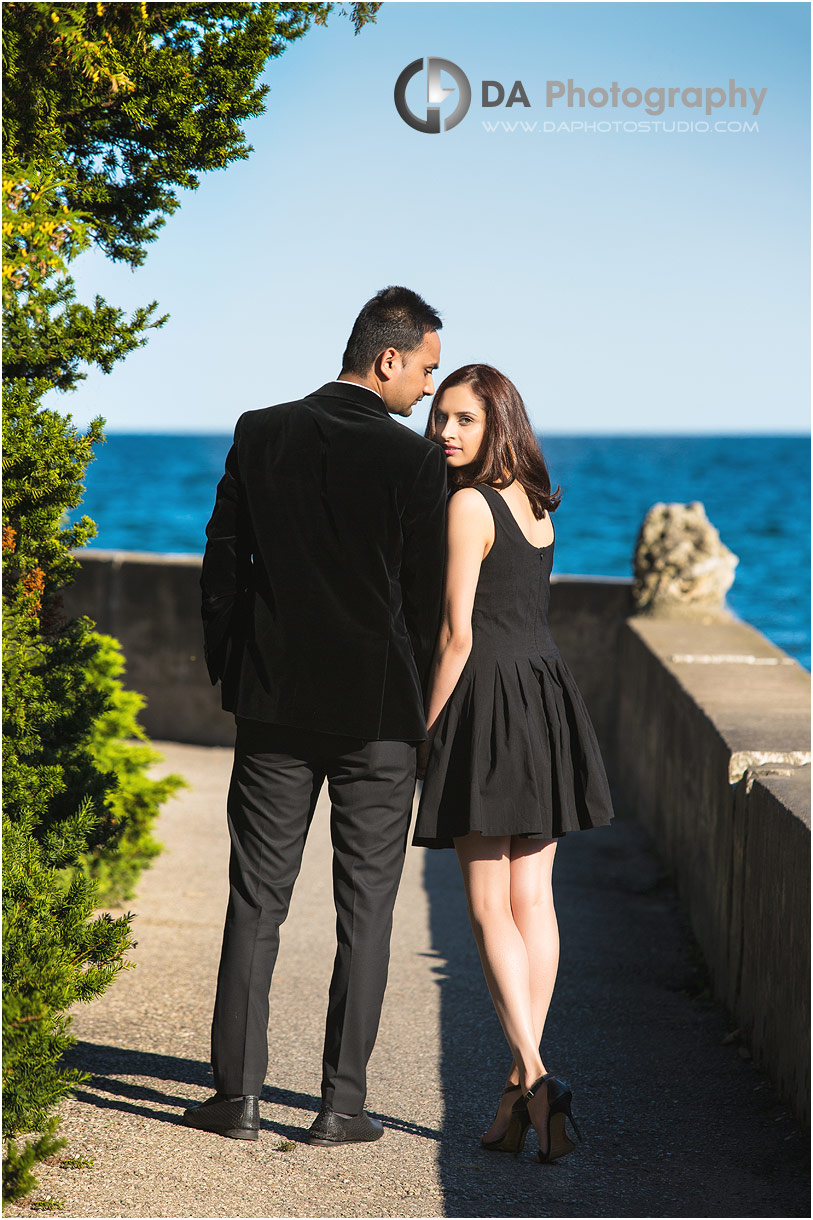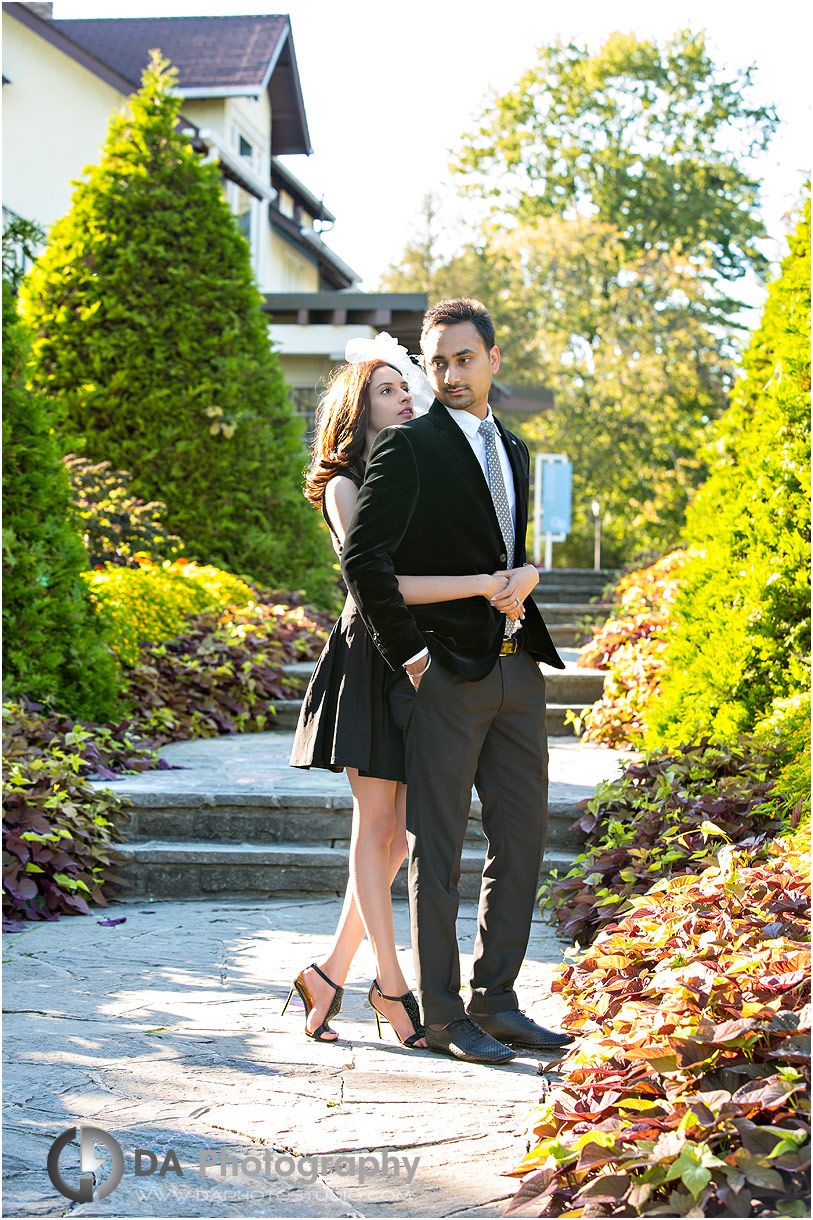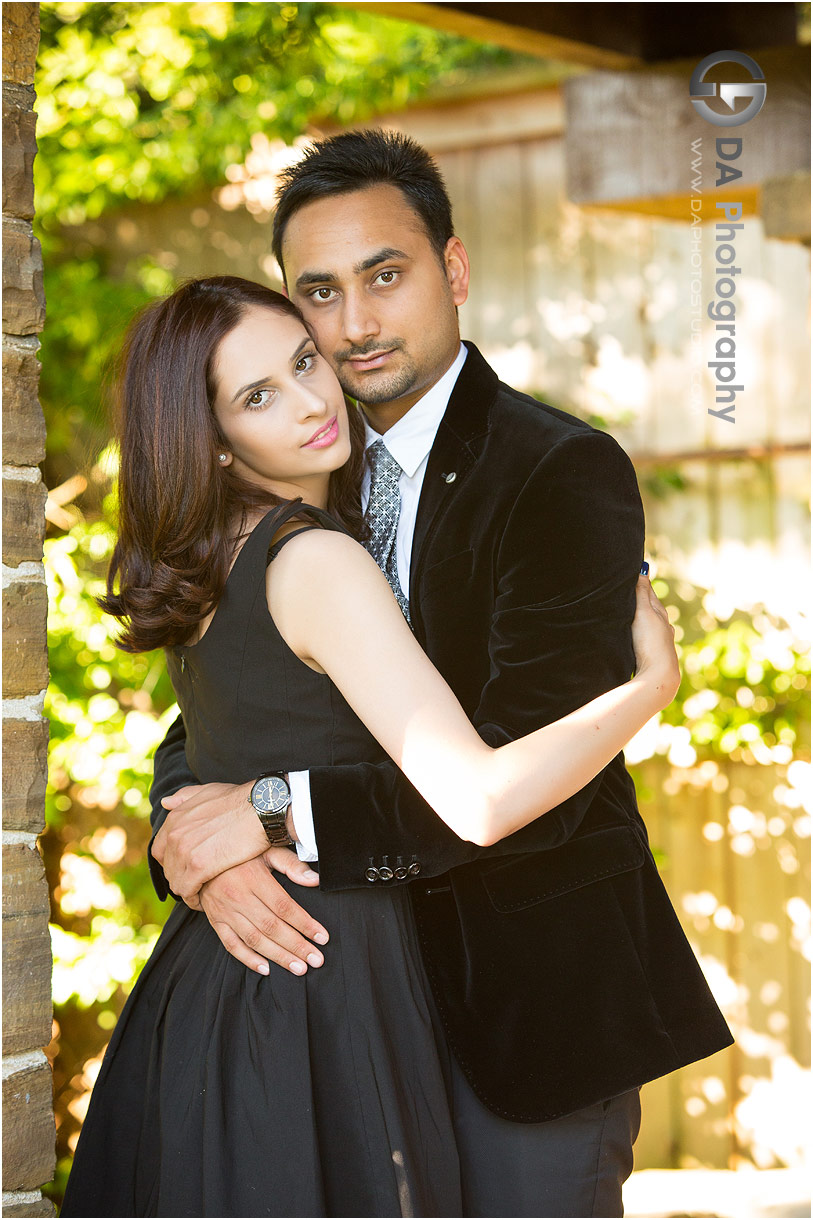 Raman's couple photography session
Hopefully I have motivated you to think outside of the box when it comes to categorizing types of photography sessions. There is no sense in labelling them one way or the other. There is no need to wait for a particular milestone or life event to have a picture taken with someone you love.
This is how I got to know Raman. Inspired by my photos of other couples, she connected with me. In her inquiry, she didn't mention if the two of them were getting married or anything similar. Because these small details are irrelevant, I didn't think too much of it. I simply responded to her request and her needs that she may have.
Raman was looking for some suggestions for a location for the couple photography session. Being that I have shot in quite a few of them in the area, I listed some choices for her to look at. In the end, Raman chose Gairloch Gardens from these suggestions. Based on the time of day of their session, the "golden hour" in Oakville at this location was going to be the perfect place for the two of them.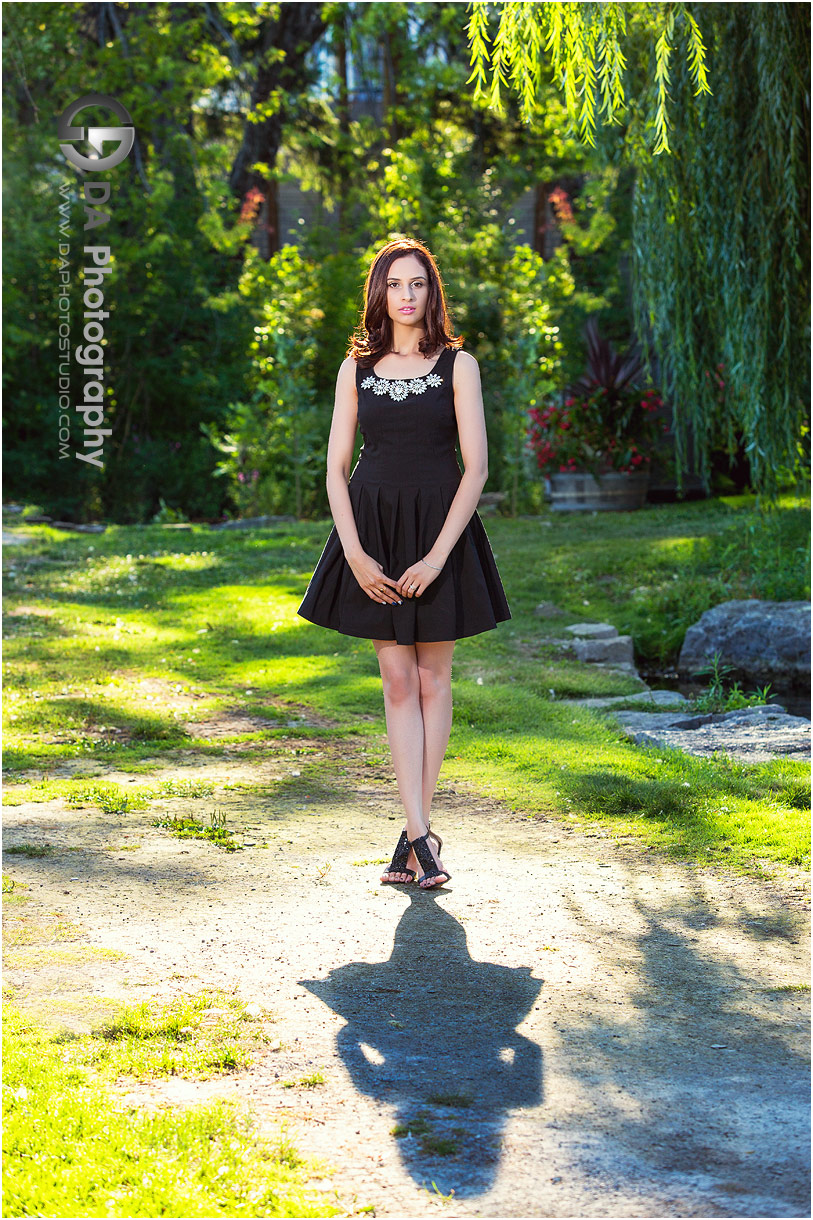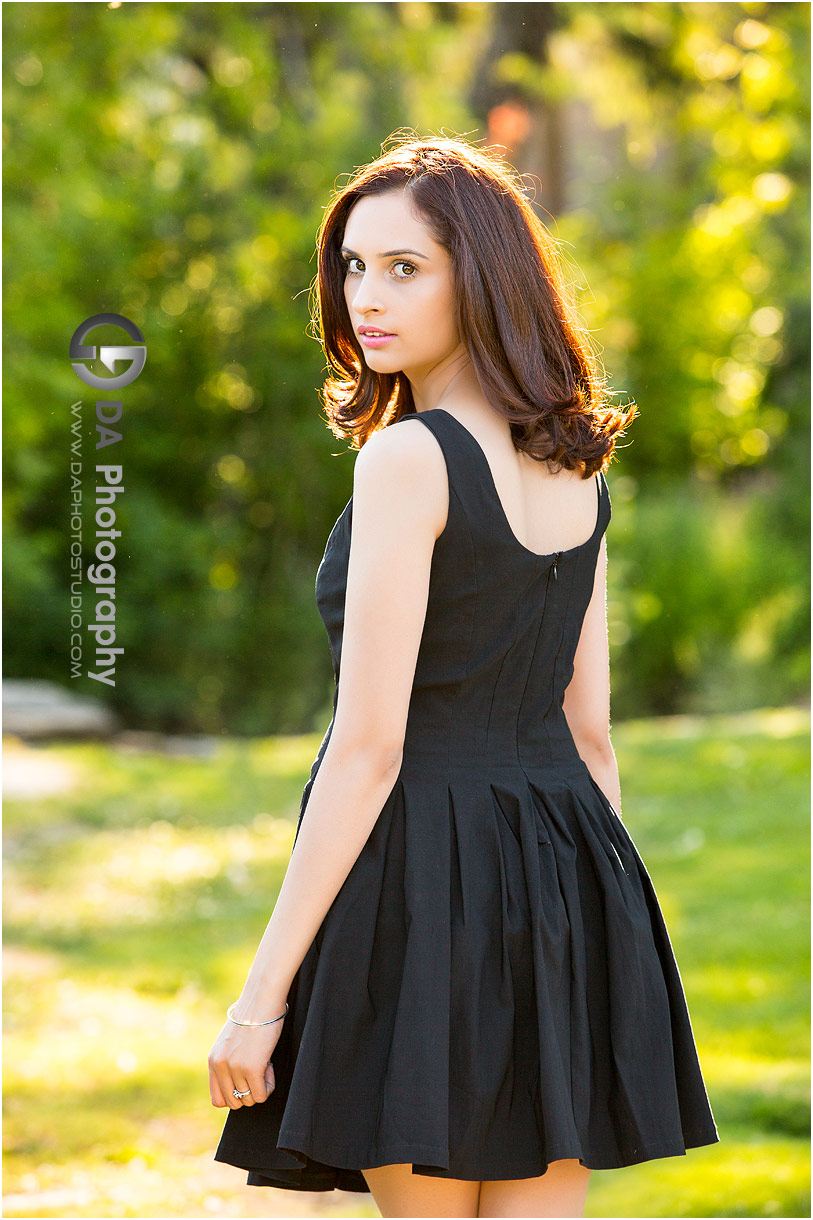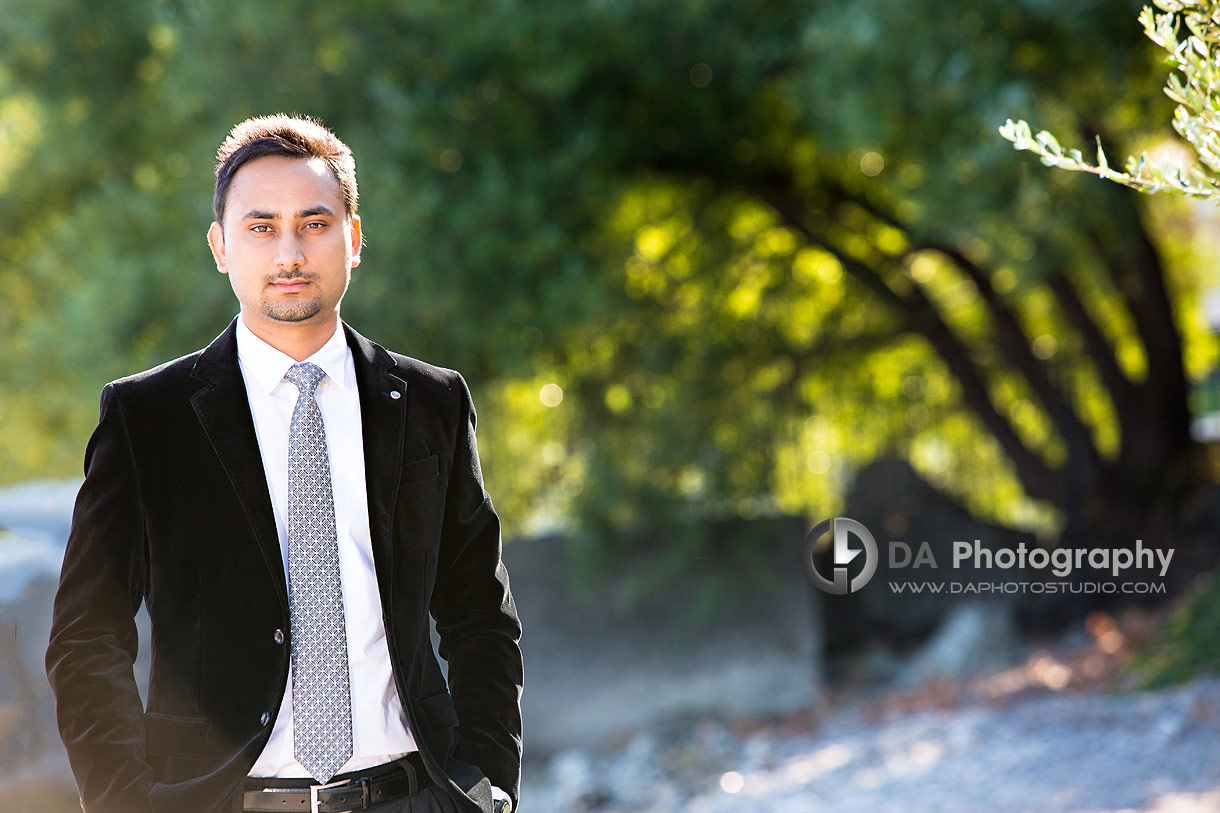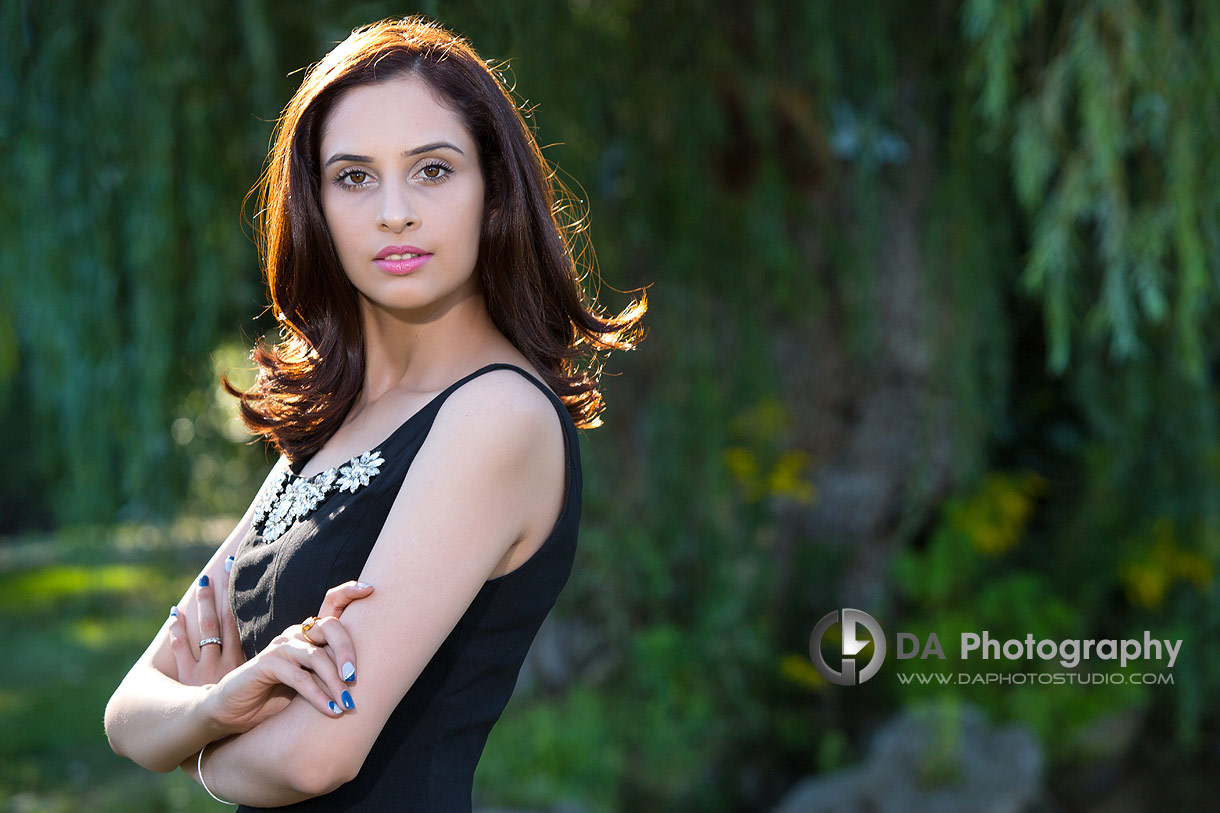 The Classic Look in couples photography
The couple dressed semi formal for the session. Raman had on an above the knee black dress while her boyfriend was in a black suit jacket. Just meeting them in person at the session, I had not had the time to previously connect before. With this in mind, I began by allowing them to lead with their expressions. Observing through the camera gave me a chance to learn more about them and their connection. Without a doubt, the beginning of couples sessions are always a bit awkward. Unless someone has been in front of a camera often, it's an unknown experience that can be quite nerve-wracking. However, inevitably, towards the end of our time things become so much smoother. By then, it's easier to relax and enjoy the moment for everyone.
When I photograph couples, or anyone for that matter, I don't assume that they would like to do something. Instead, I read their cues or ask questions for clarification to ensure everyone remains as comfortable as possible. For instance, I always suggest what would be good for the outfit they are wearing. However, I am also totally ready for their own suggestions to pull me in a different direction. Because, inevitably, it is their session, as a professional I should be able to accommodate their requests in the best possible way.
As we were getting to know one another, I was taking notice of their body language during the poses. I came to the realization that they preferred to not smile in their images. I took this observation and really ran with it. While serious pictures are just as beautiful, as a professional you need to look for something to connect them and highlight their emotions differently than simply a happy smile.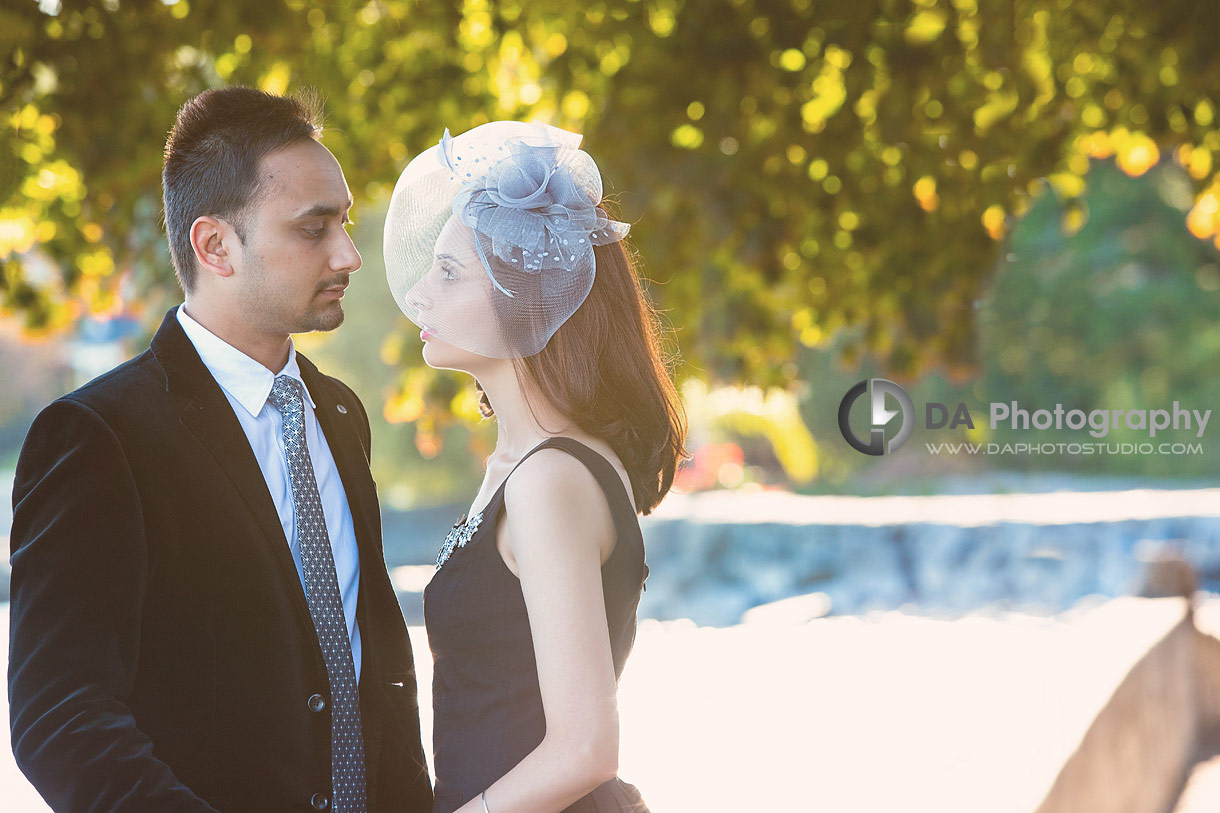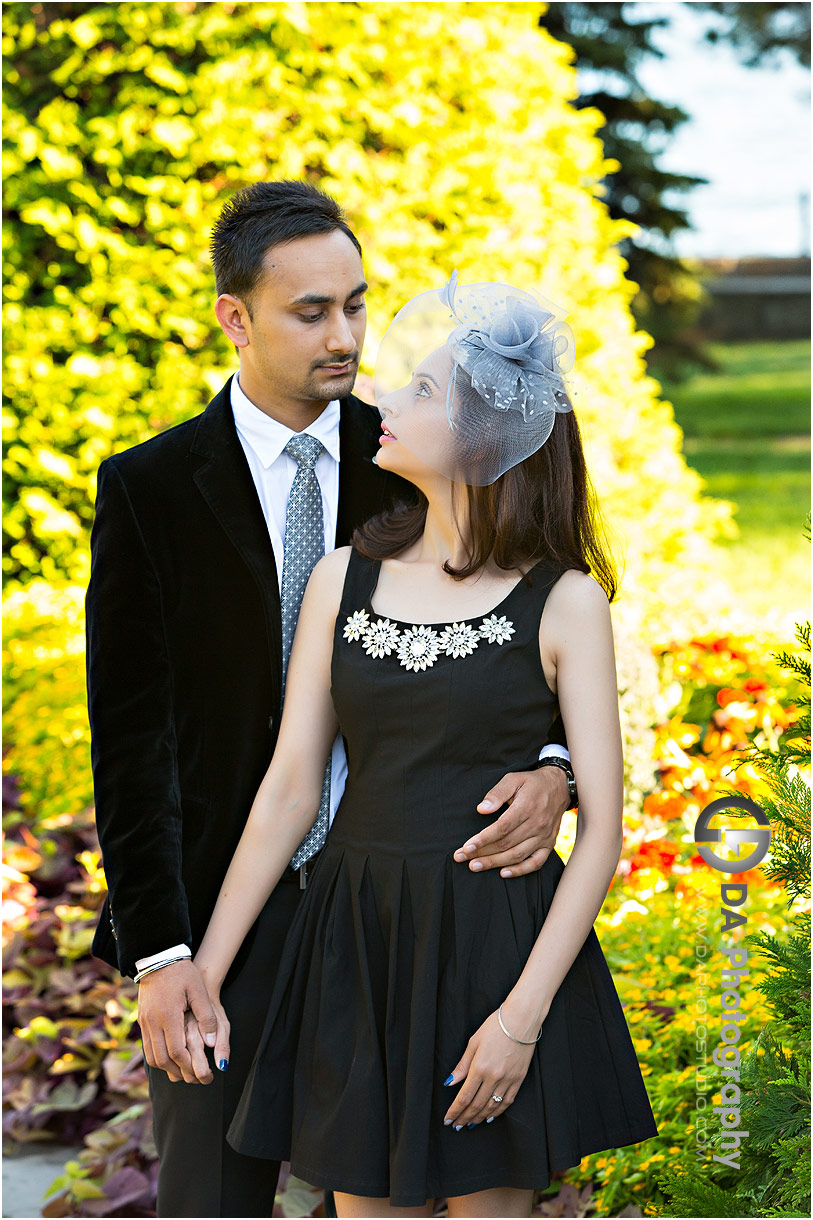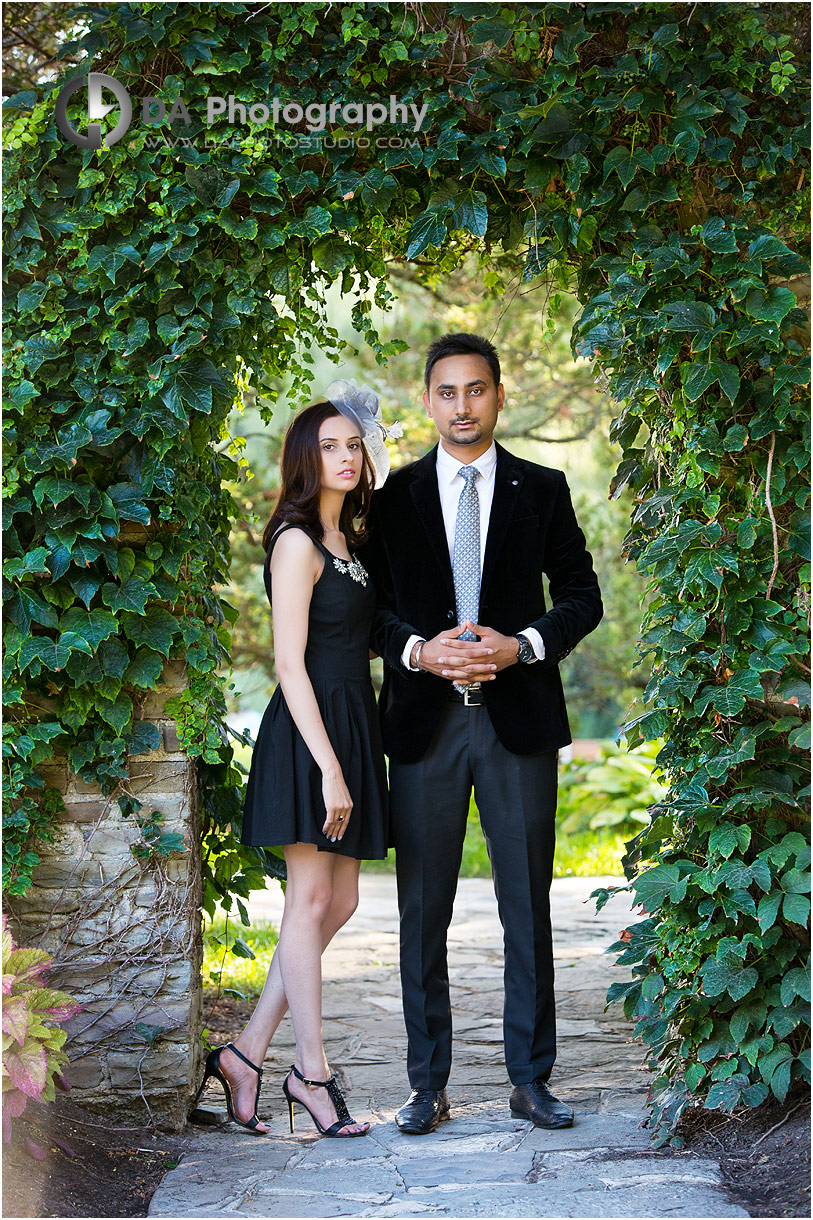 It's not all about the smile
With couples photography, their connection and emotion are the difference between nice photos and breathtaking images. During Raman's session, I decided to work on their body closeness to give them a chance to talk with their eyes. I reacted quickly when I noticed both of them were starting to get more comfortable with me. When this happens, you can see couples start to get much closer and the PDA is less forced.
Me being me, when I started to see that change in behaviour, I started to push the limits to see how much more I could do for them and their emotions. Raman had brought a beautiful hairpiece that worked well with both of their outfits. I worked with that from a few different perspectives. In the meantime, I was still watching for the emotions to really bloom.
Still reading their body language closer to the end of the session, I had a revelation. I noticed how smoothly they transitioned into hugging, looking into each other's eyes or gently kissing even without my direction. I was so pleased that they had become comfortable with me and I had managed to capture that real connection behind the black dress and formal blazer.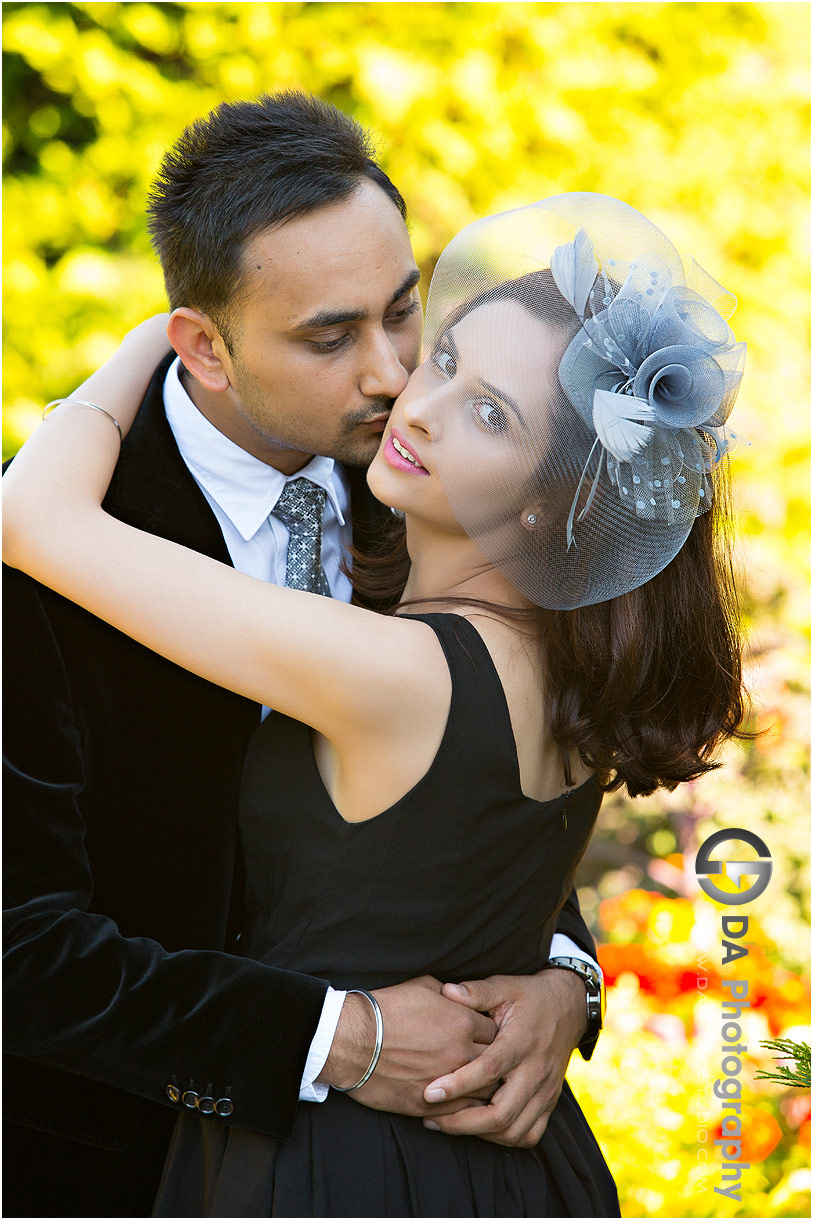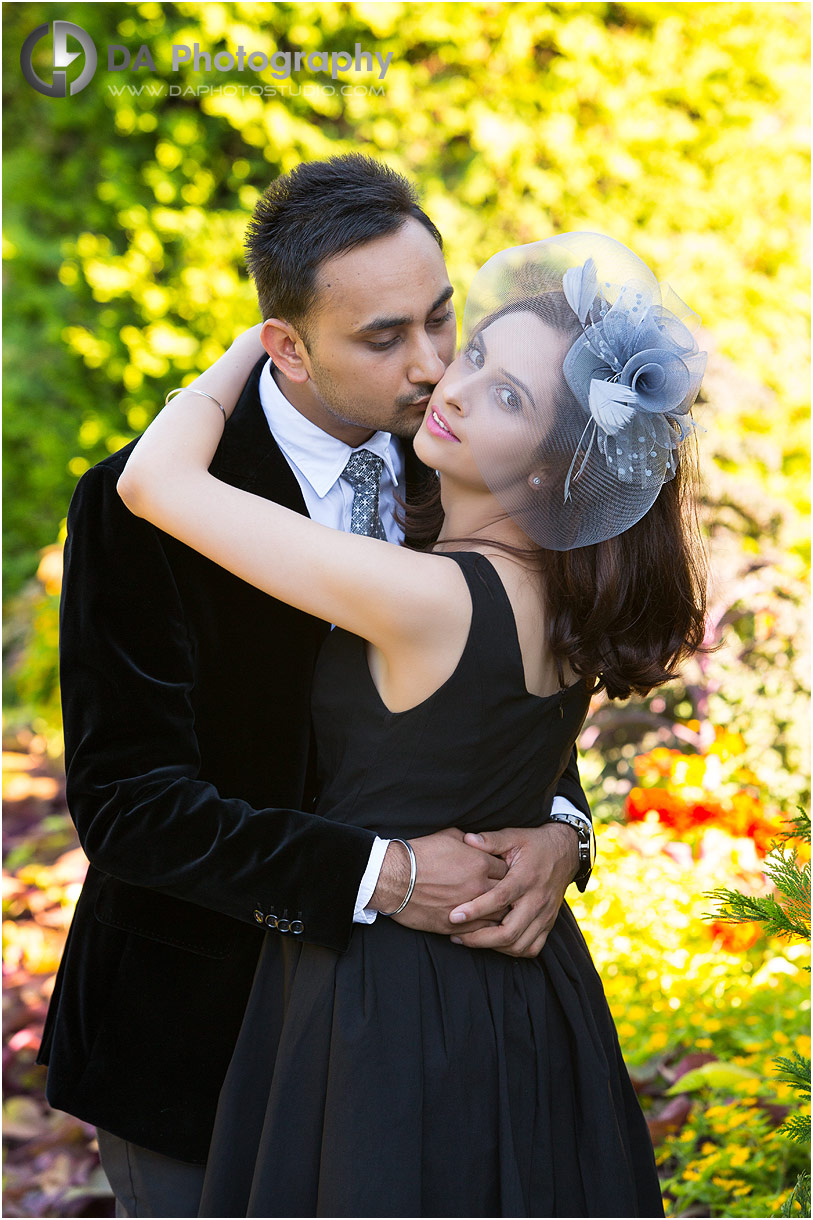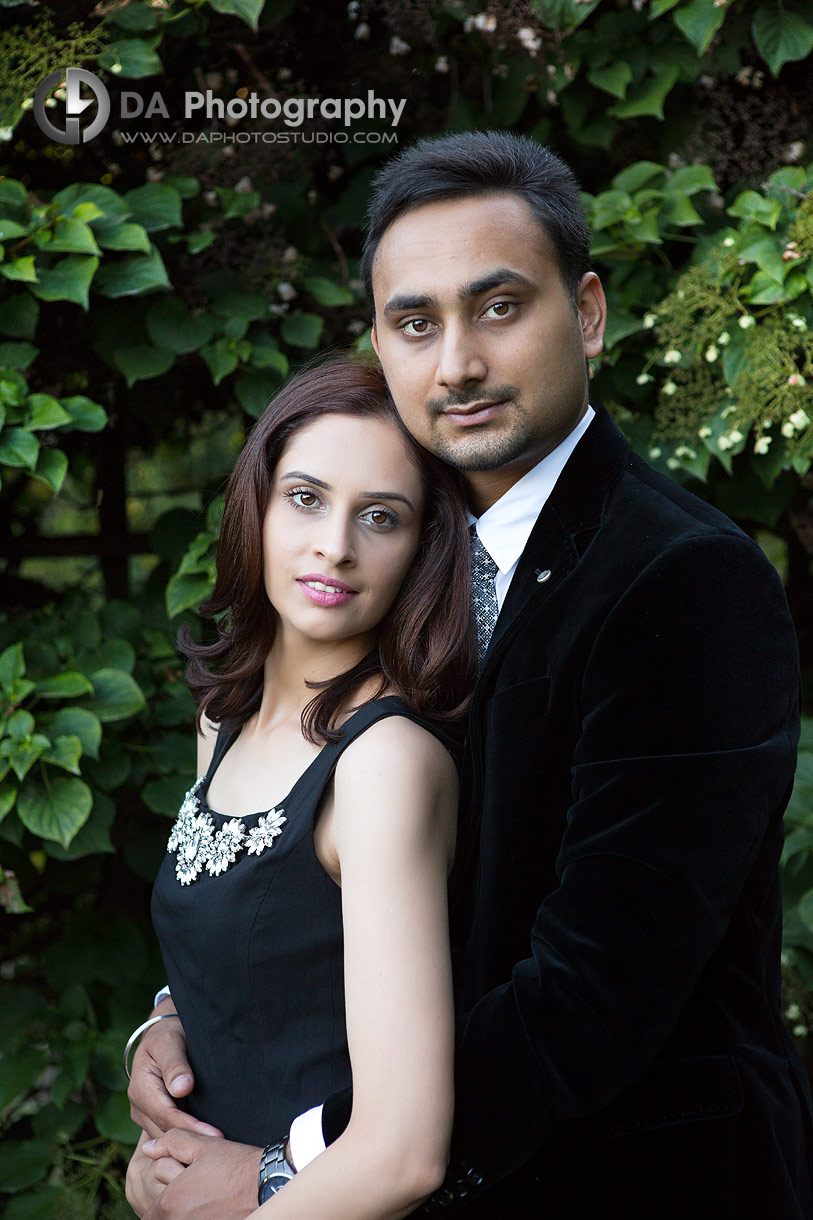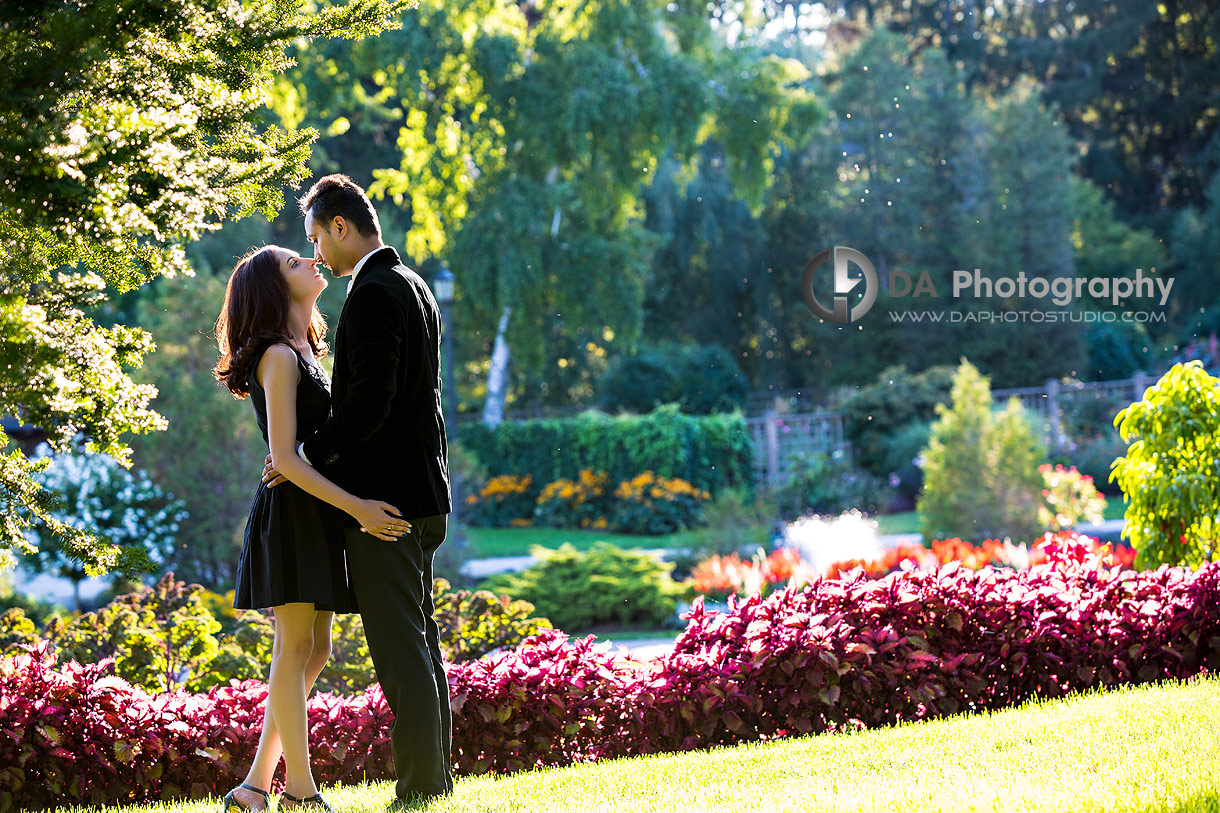 It's all about the connection
Reflecting on this session, I am delighted to have connected with them so well over such a short period of time. This is even without much conversation prior to the session too. Absolutely, the location does contribute to this feeling of ease. However, we all felt so wonderful at the end of the session. It felt as though we had such success in spite of us just meeting each other and not knowing how it was all going to turn out in the end.
Raman received so many compliments over the photos once she received them. She actually reached out to me another time a few months ago. This time we did a special photo session of herself on her birthday. I have to say that this session was so much easier for me because we had already created a great connection from working together before.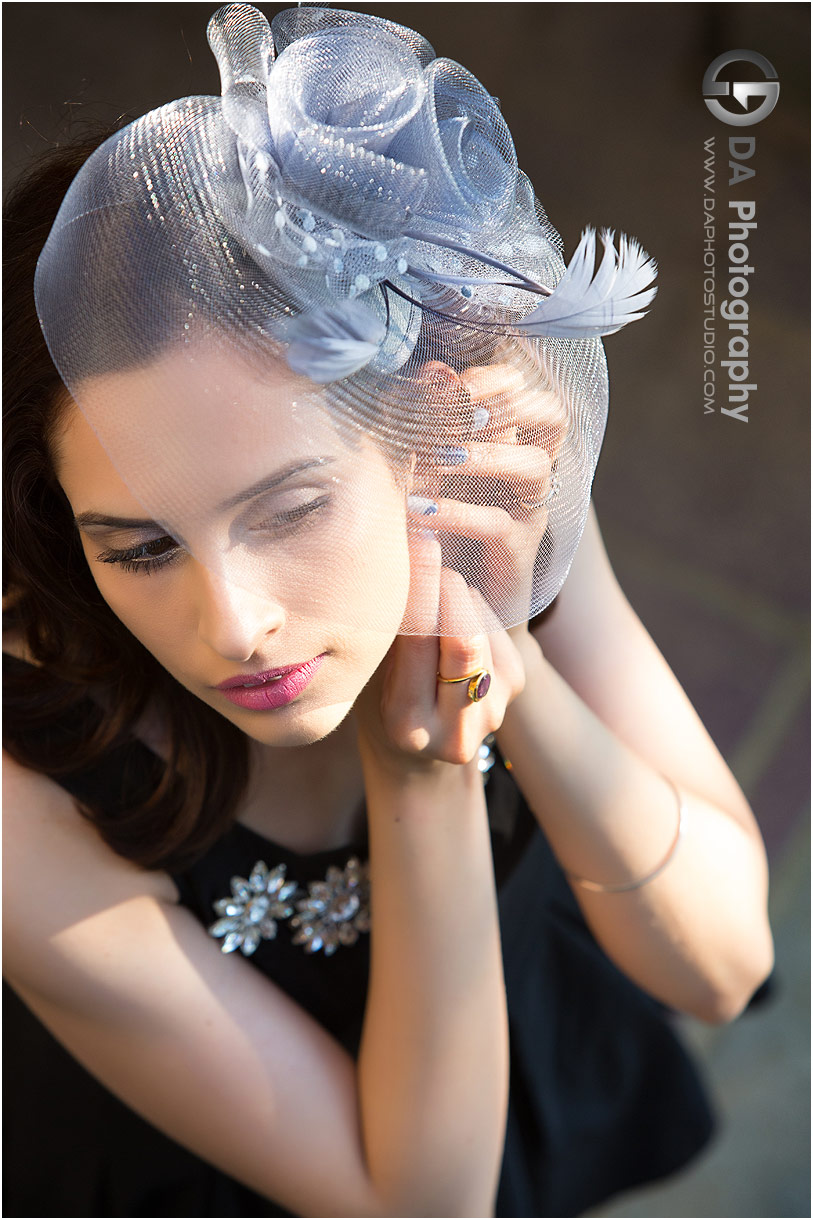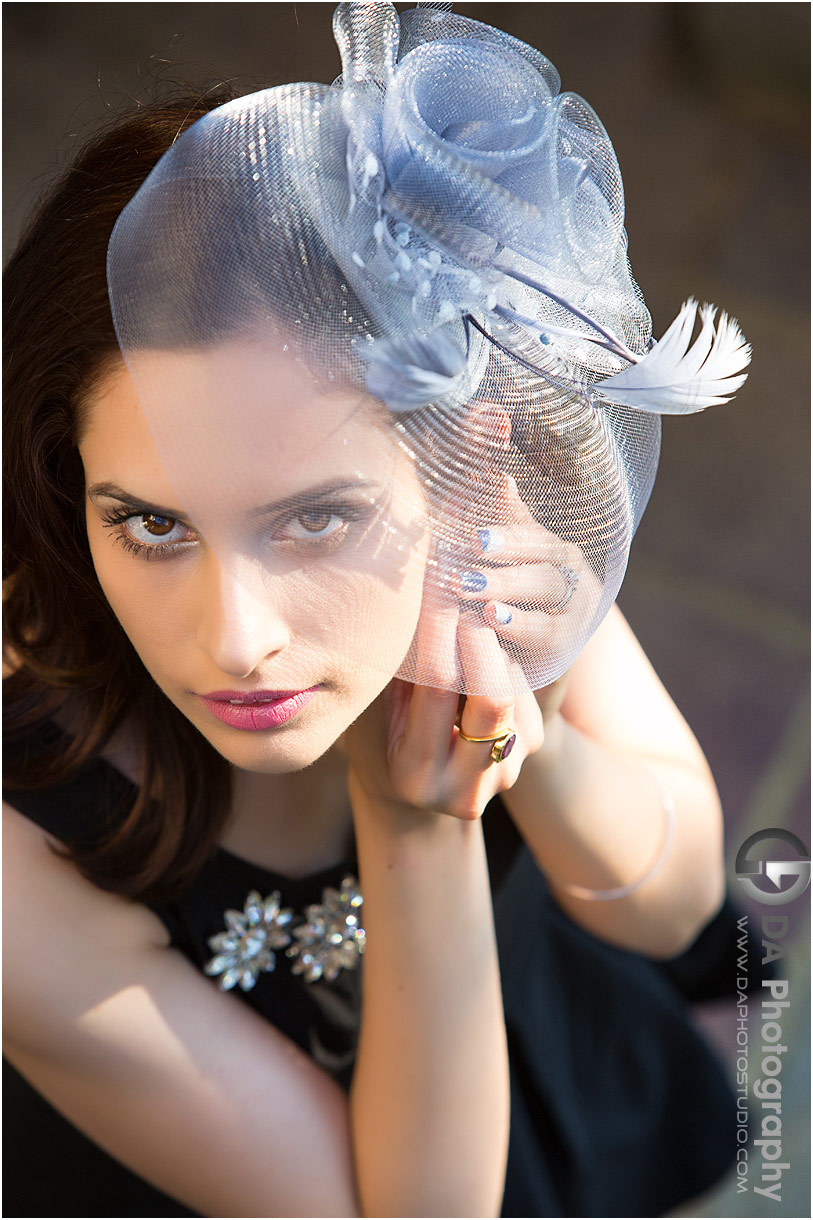 With all of this being said, I would to circle back to my original statement. There is no reason for you to wait for an upcoming event to give you an excuse to label your couples photography session. The only thing you need is your partner. Well, and me and my camera too to capture it. I would love to share with you a ton of ideas and suggestions for locations where your couples photography will be one of a kind. Contact me. I would love to chat.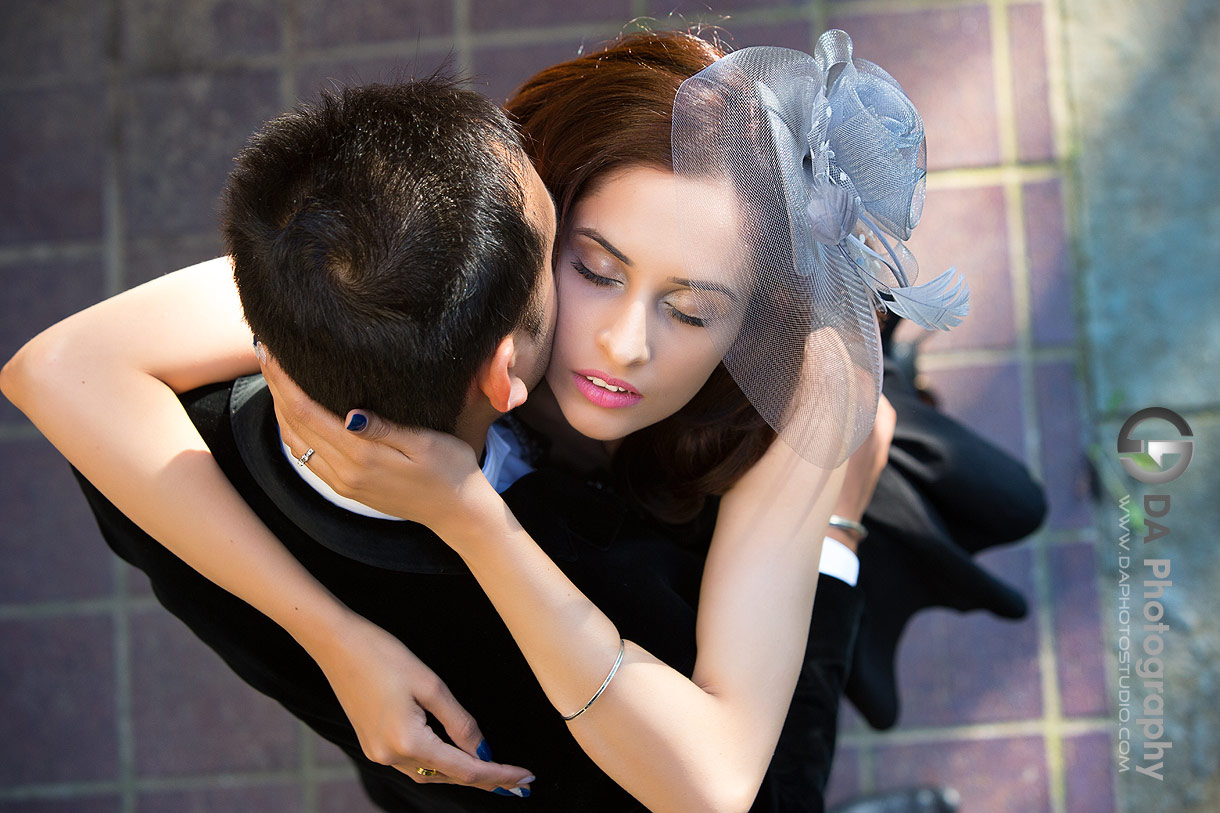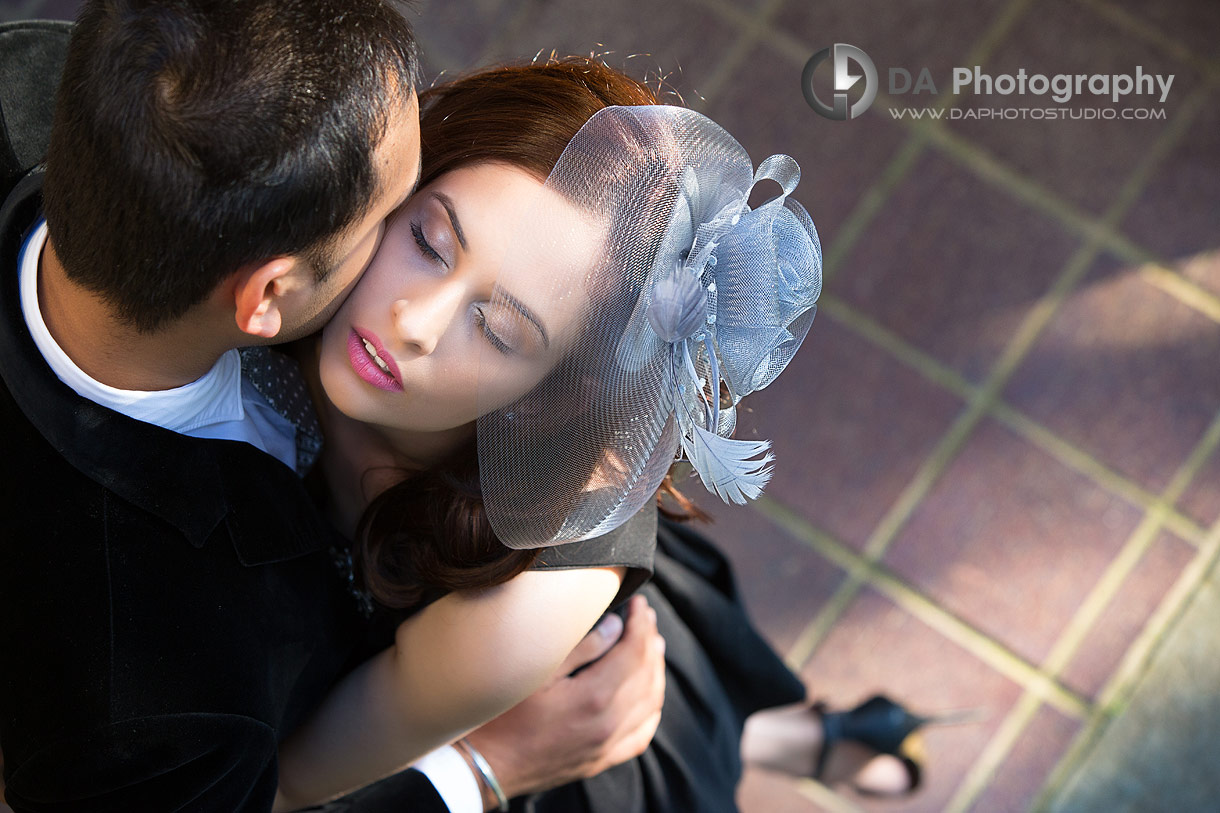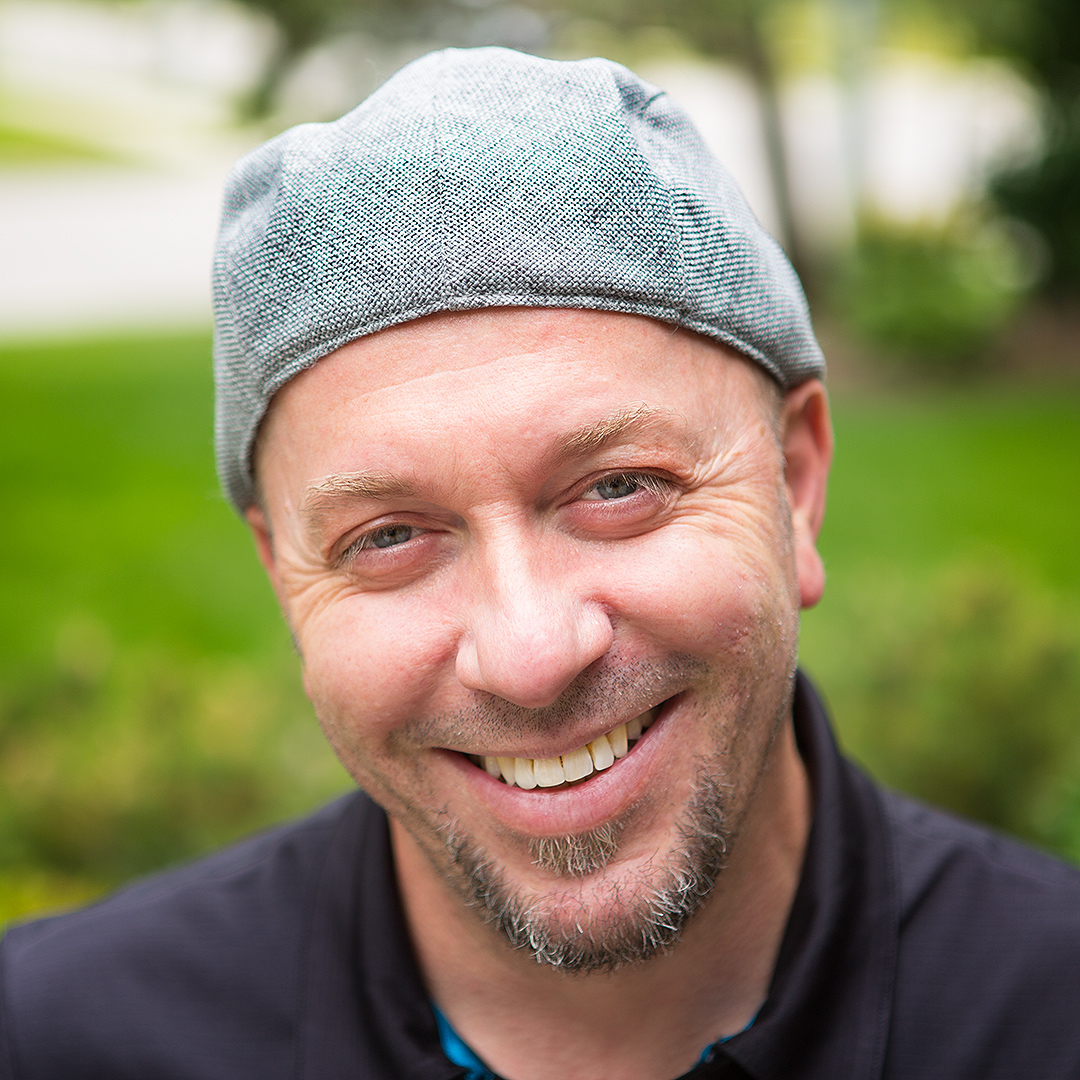 My passion and biggest asset is taking the time to make every client comfortable and relaxed before I even pick up the camera. The result? Photos of you that actually look like you at your best! I can prove to you how much you can enjoy having your picture taken. Lifestyle photography is about the experience that happens to be served up along side of some great photos.
Specialties:
Family Photography for families that like to move around and enjoy their photo time, Wedding Photography for couples looking for a mixture of photojournalistic, contemporary and traditional images and Professional Corporate headshots that are far from cheesy and stiff.