Many people and photographers have different views and approaches when comes to maternity photography. Some think that maternity photos are for capturing the mother and her belly only. Some photographers prioritize a great maternity dress along with perfect scenery. The list goes on and on. But, what is right and what is wrong? In my opinion, there is nothing wrong with any one approach. Images of a soon-to-be mother are always gorgeous. However, my approach is somewhat different than many. My maternity photography coverage is tailored to the couple. Their needs, expectations and visions are what guides me as I capture images of their connection as the family awaits and prepares for the new arrival.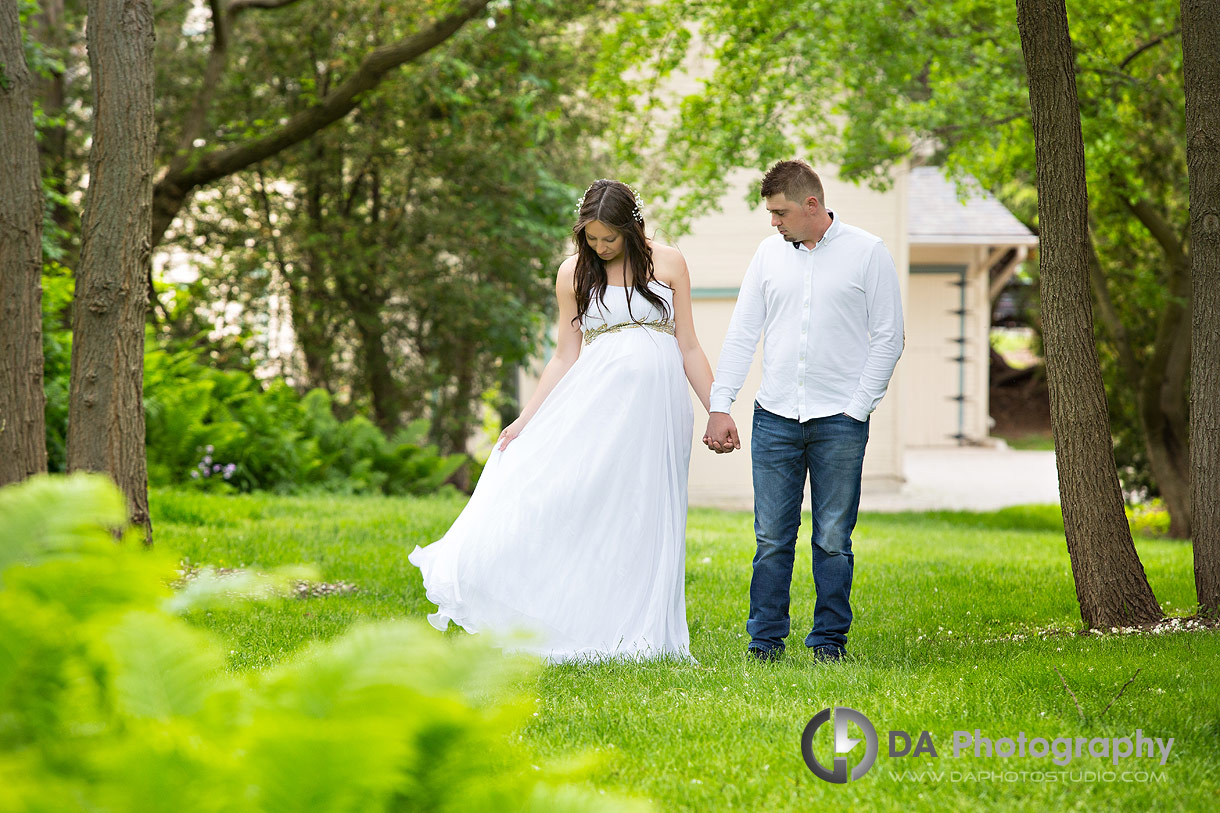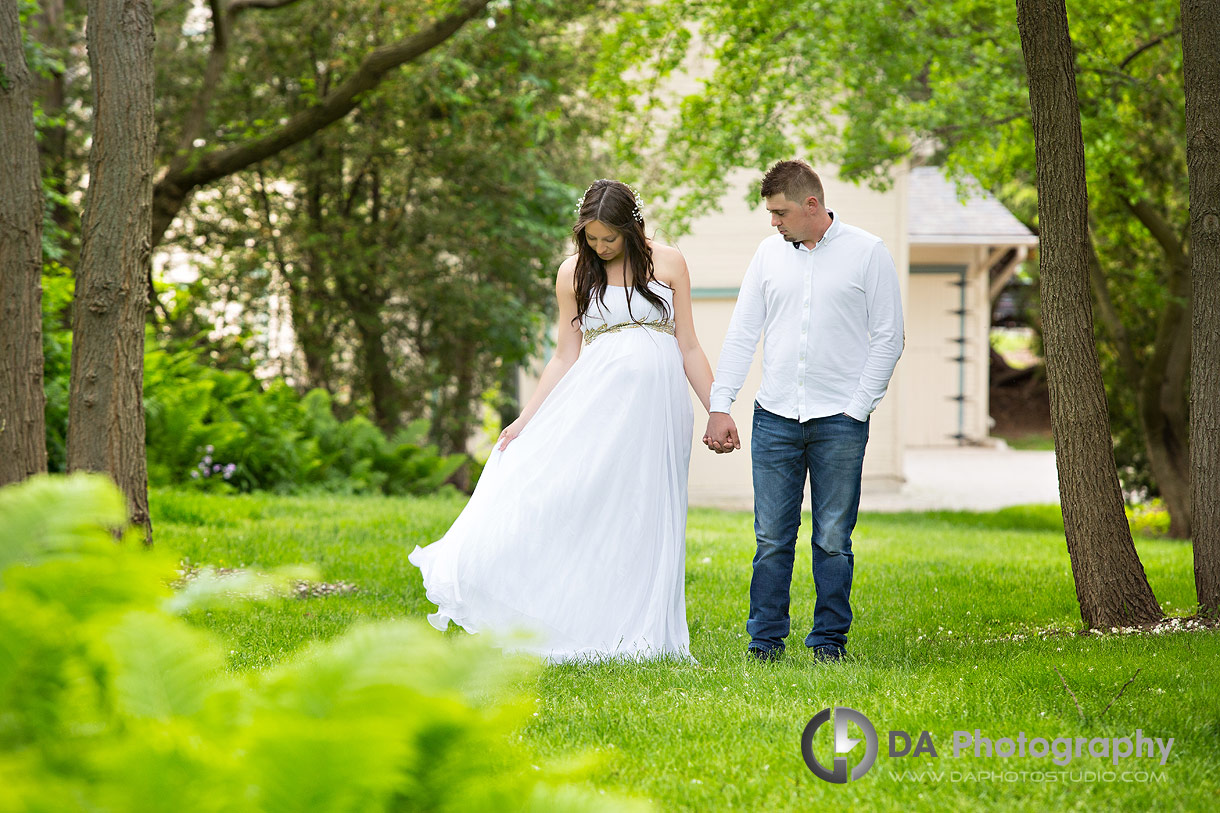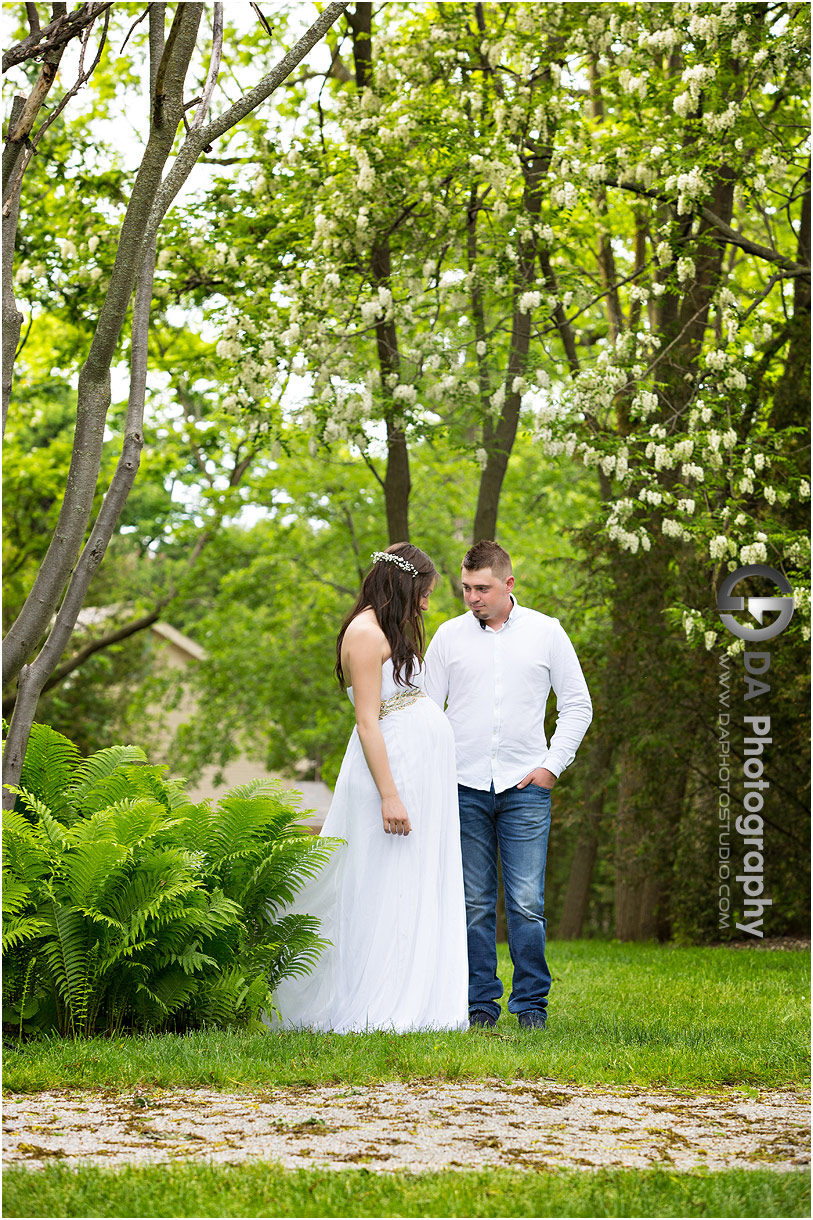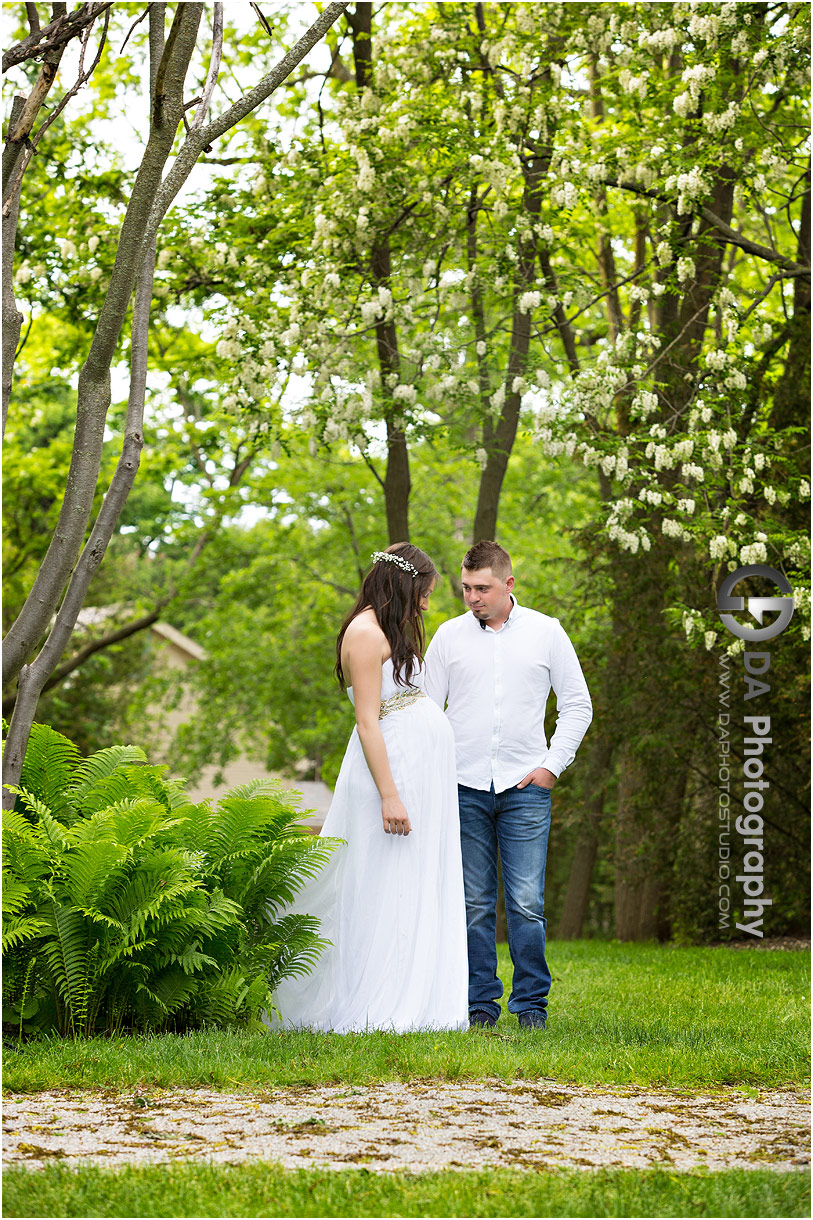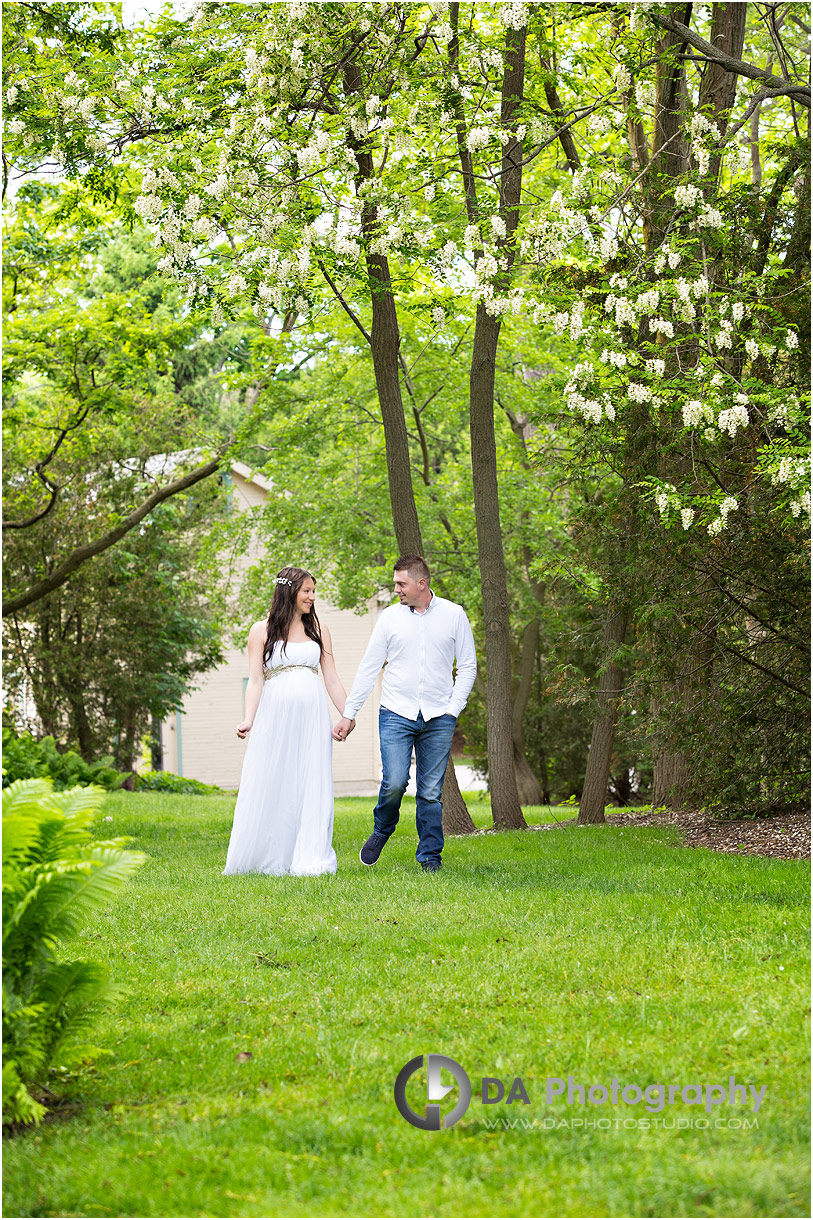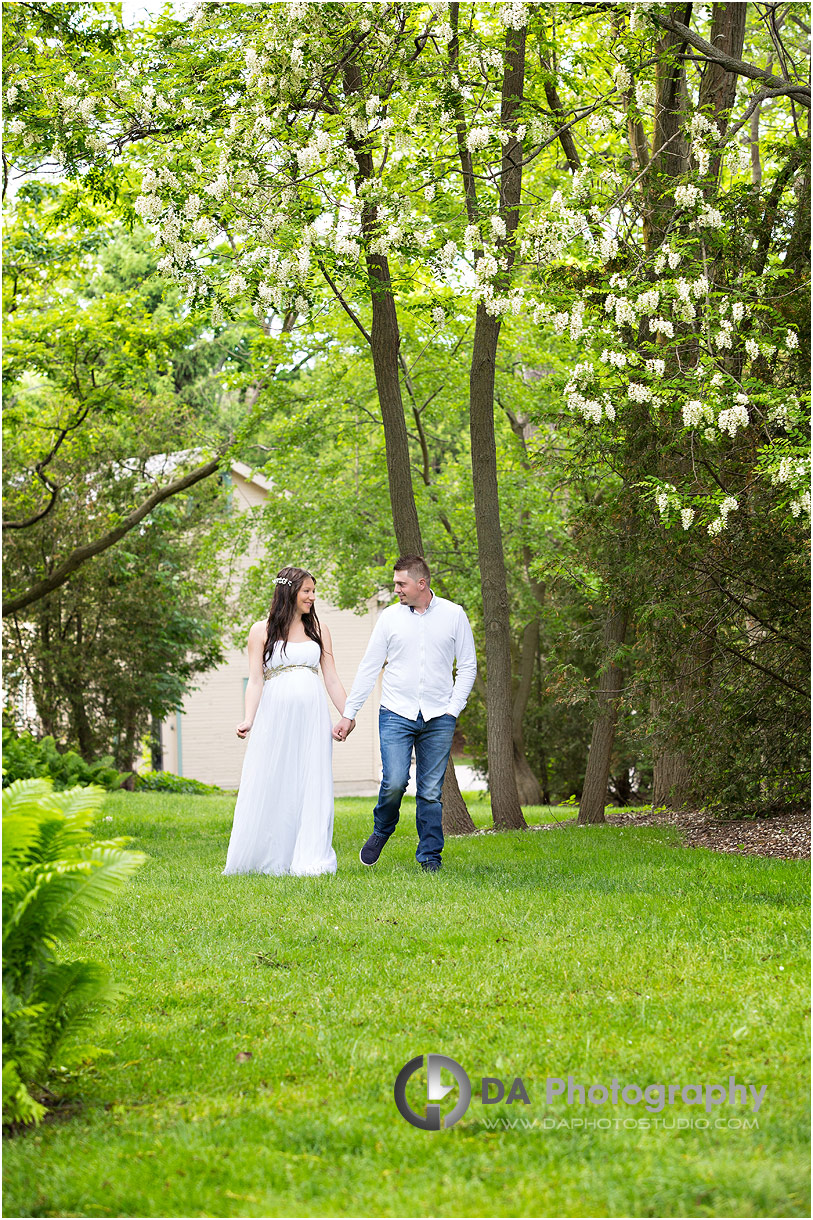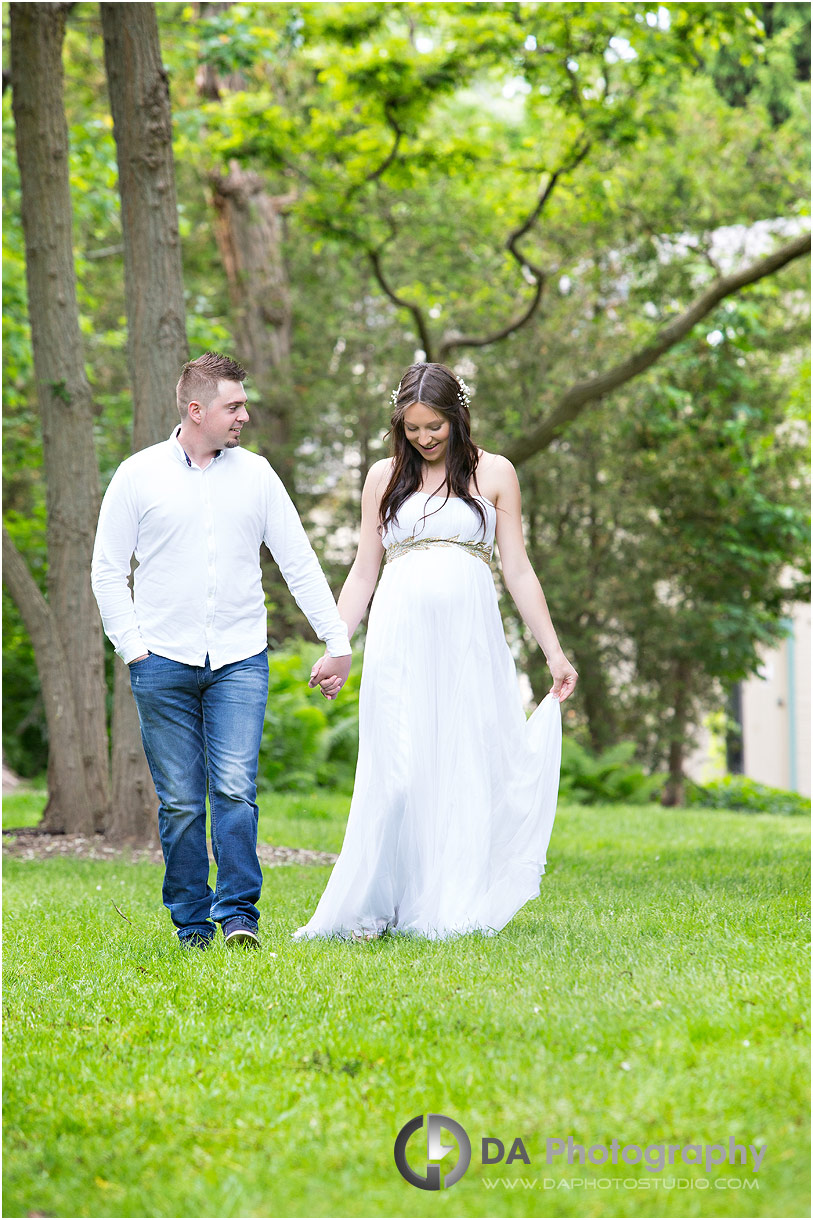 For me, this type of photography is only offered to my past clients. This is a very special milestone in their life and I like to be able to capture it for them. The connection with my clients is already there from our previous work together. All this leaves for me to do is to focus on documenting the emotions. The excitement, anticipation and sparkles in eyes that every mother to be has while she carries her baby (or two!) in her belly is the main event! I center in on the mother, the father, the belly and siblings or fur-babies to complete the picture. Overall, the emotions and the story to be told are my guide for documenting my style of maternity photography.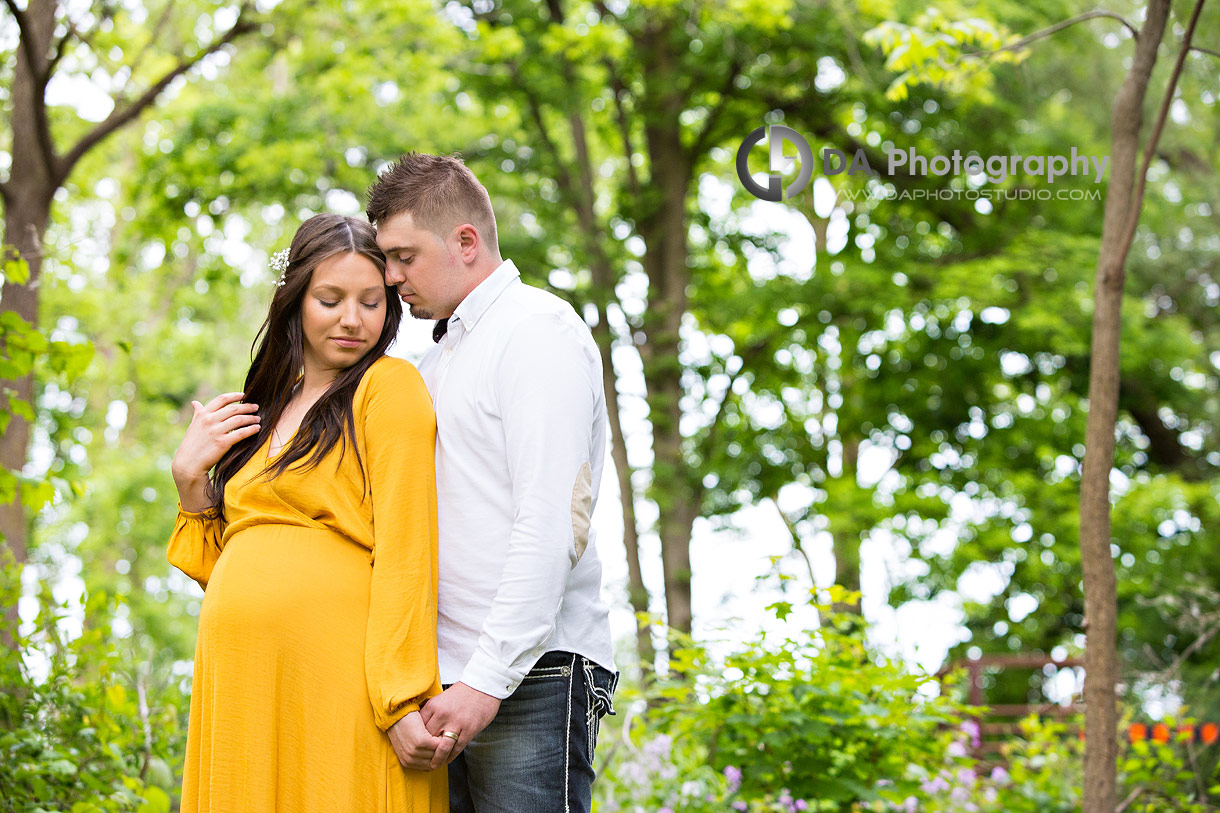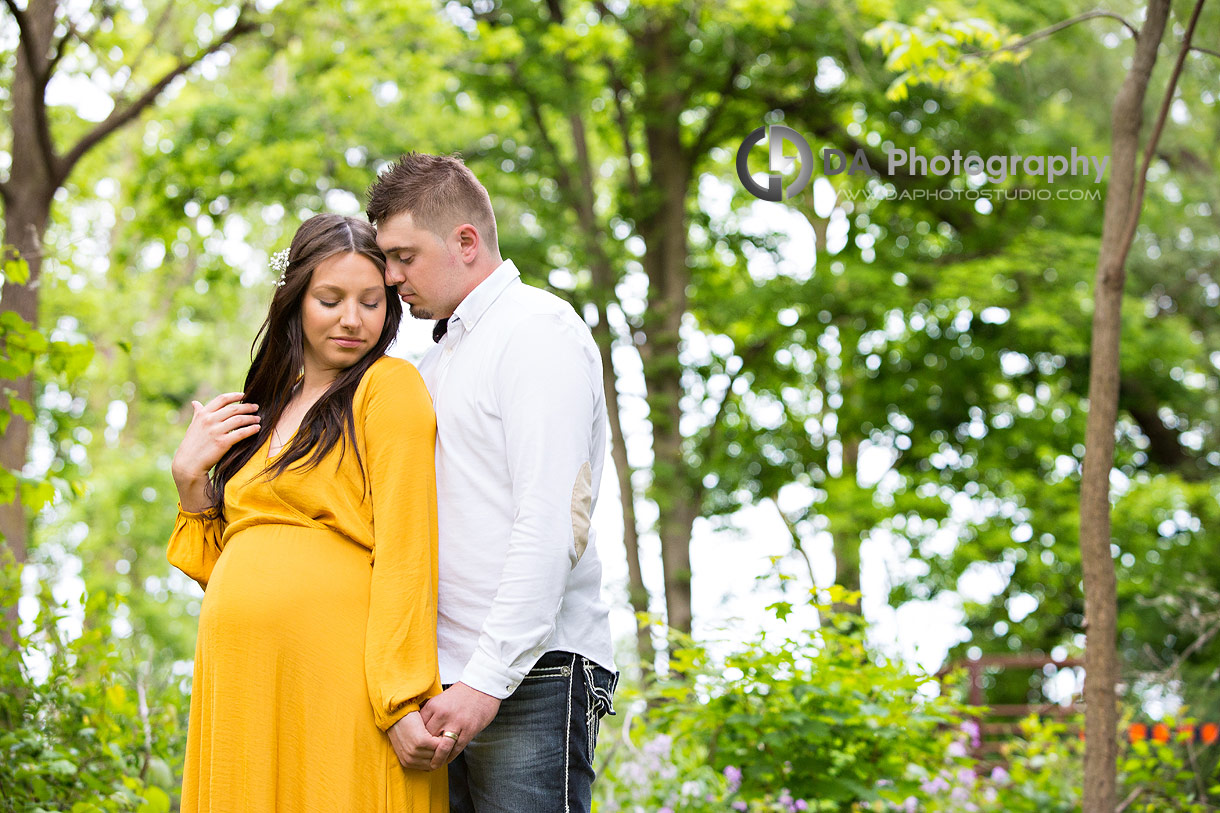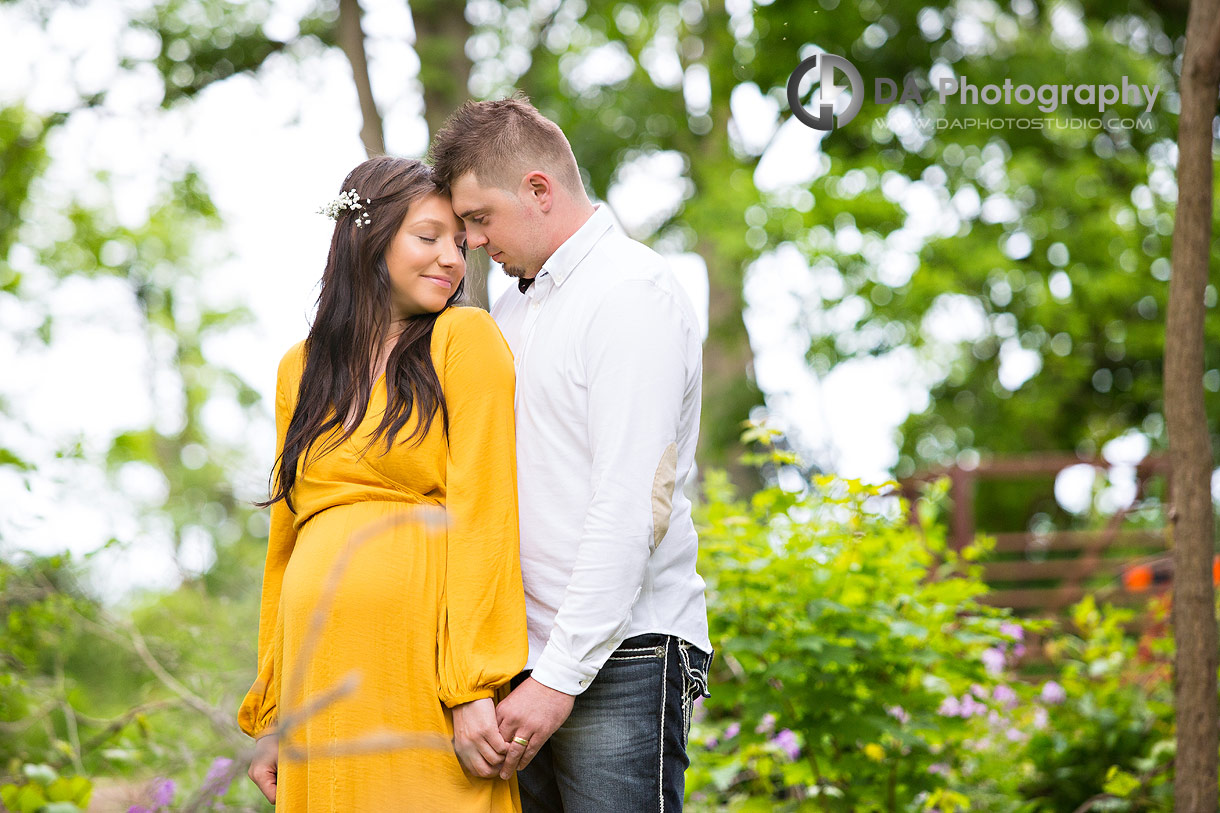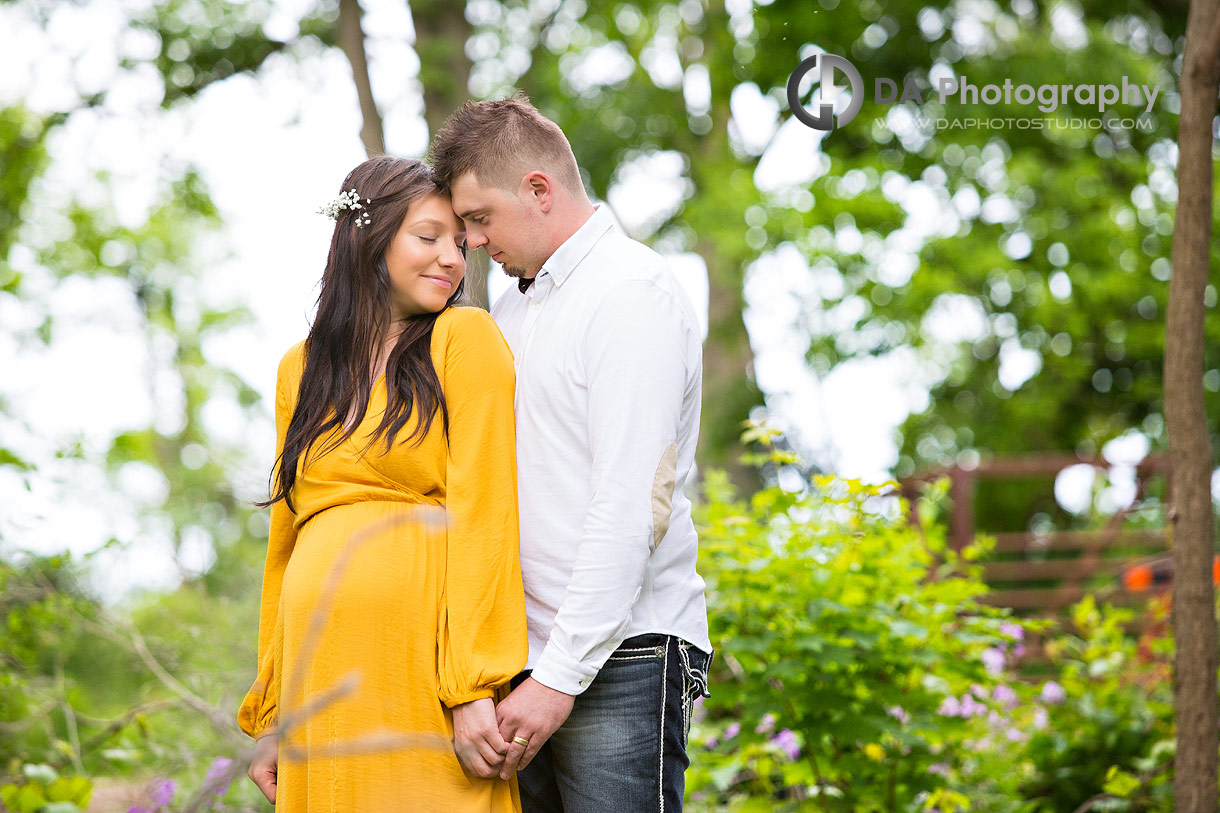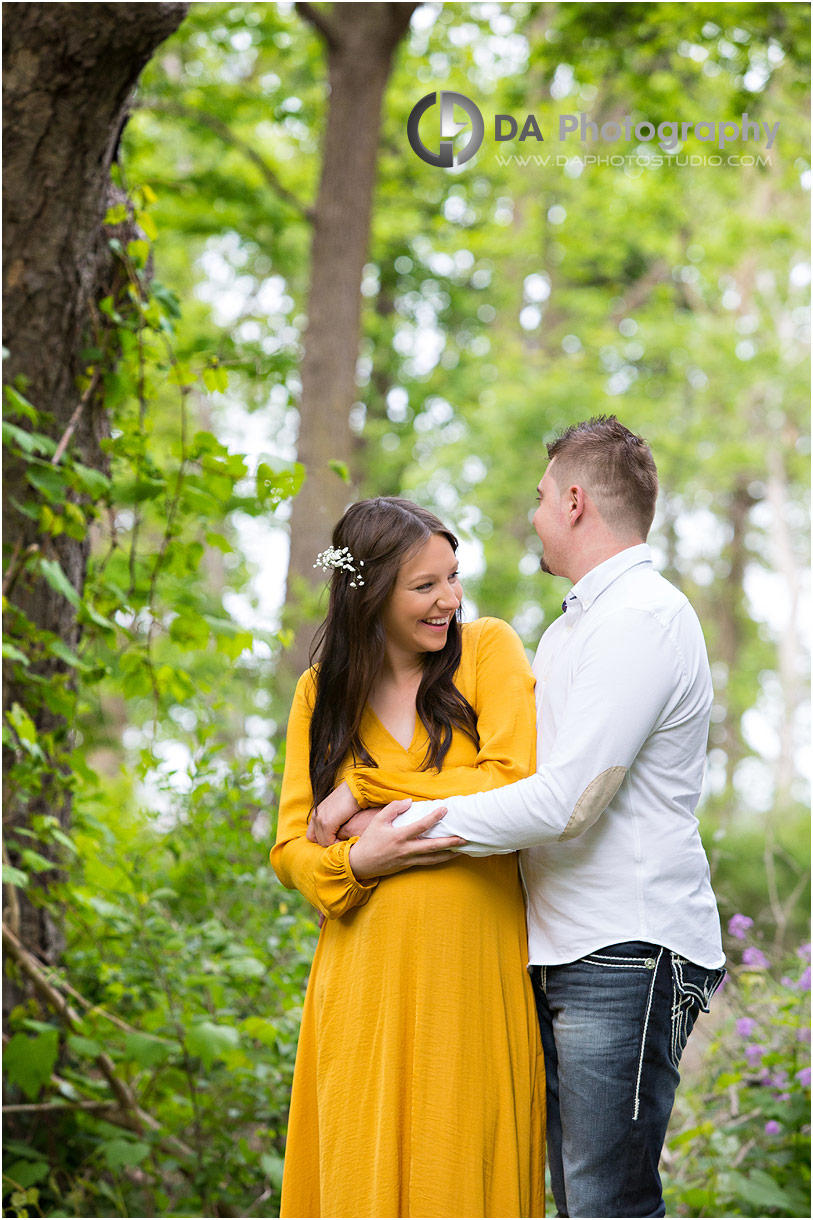 How we approached Ivana and Mike's maternity photography
Prior to the maternity photos, we've worked with Ivana and Mike before on their wedding day. It was a beautiful celebration that was full of joy, happiness and a million candid and unposed moments. I knew from this that Ivana appreciated my photography style for her events. She values when I was able to capture and document true and real moments. Starting with their bridal shower party, I began to create their profile of their personal preferences and photography ideals. This then helped me to capture these maternity photos two years later that were genuine for these soon-to-be parents.
Ivana wanted their photos to be captured in a setting that was unique, intimate and calm for their new arrival. The place should be quiet and peaceful. I happened to know just the right photo location for that!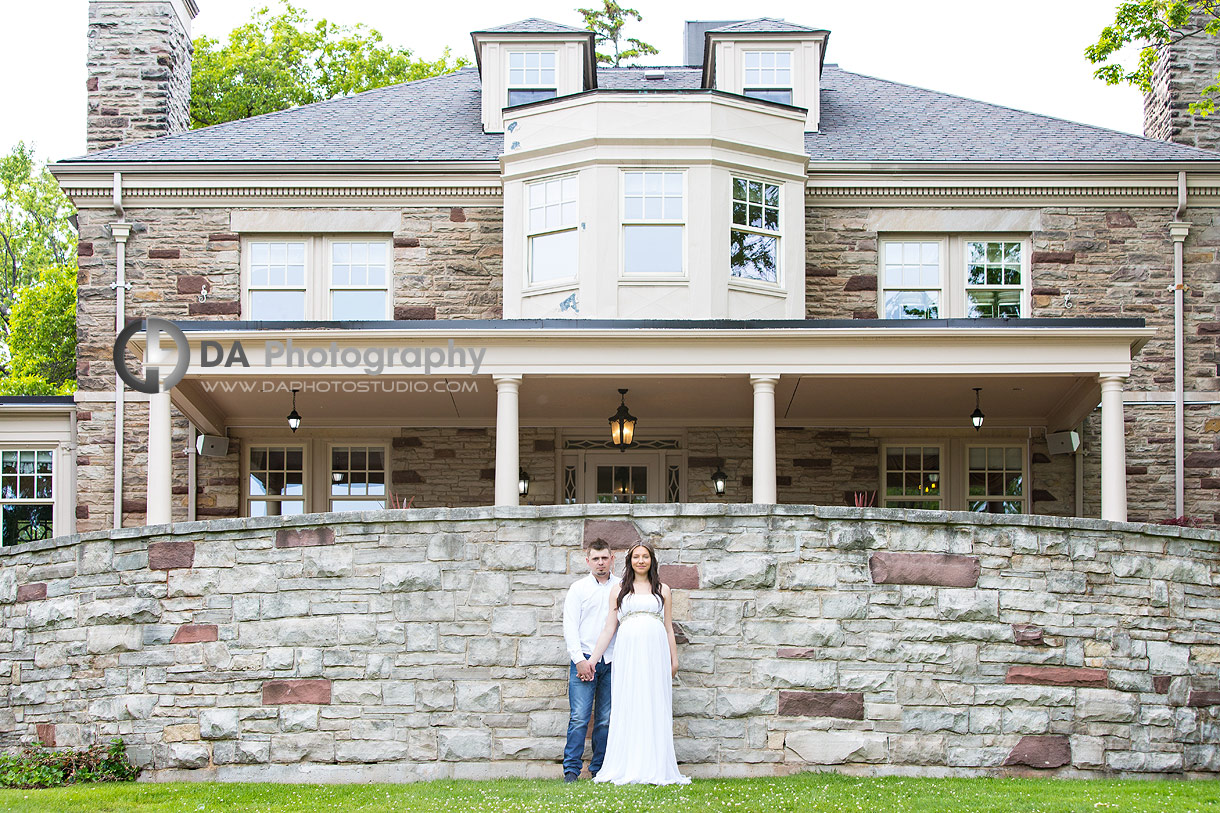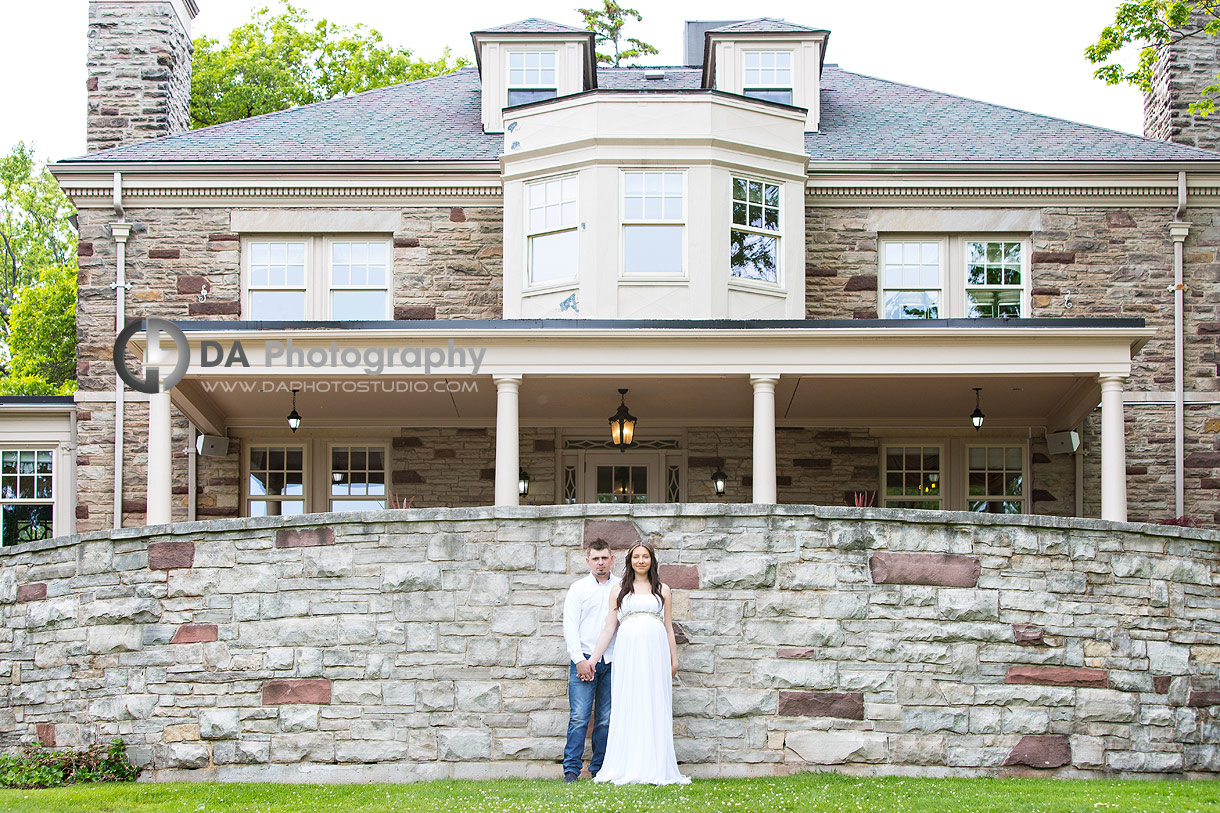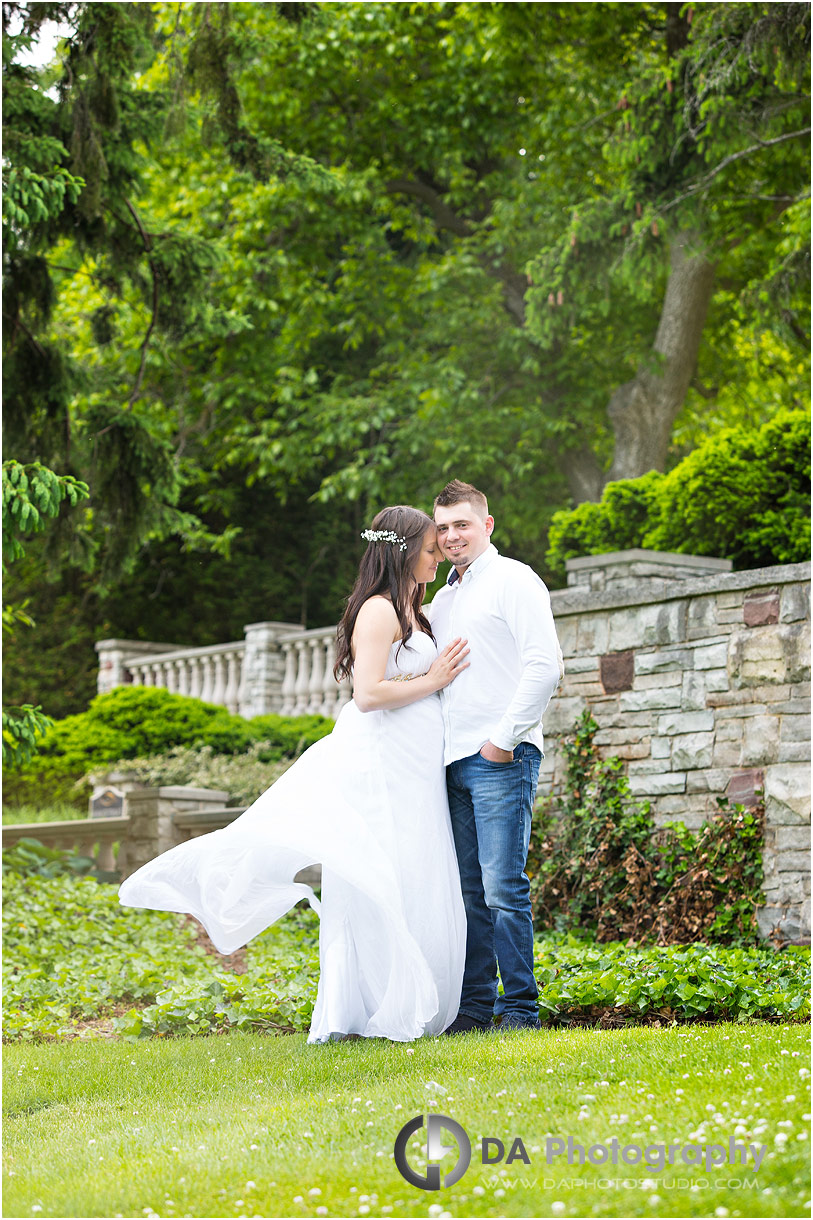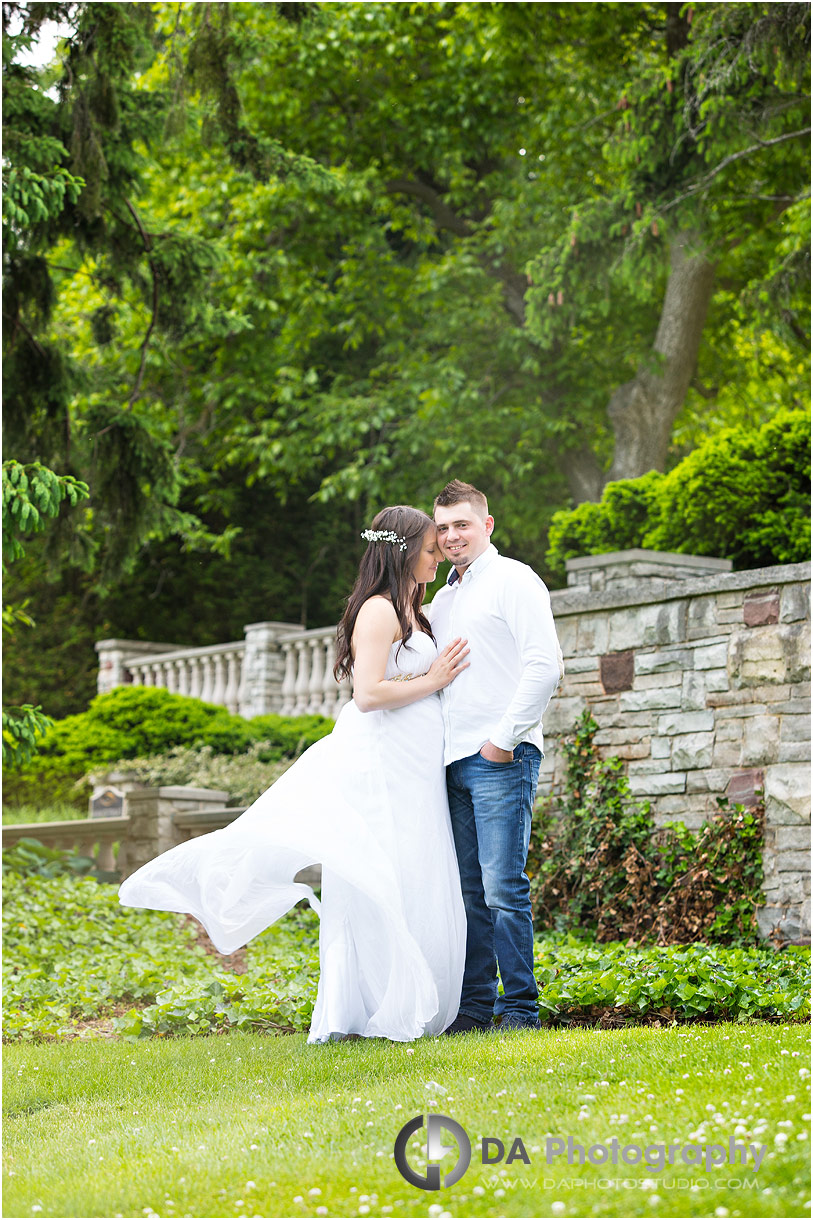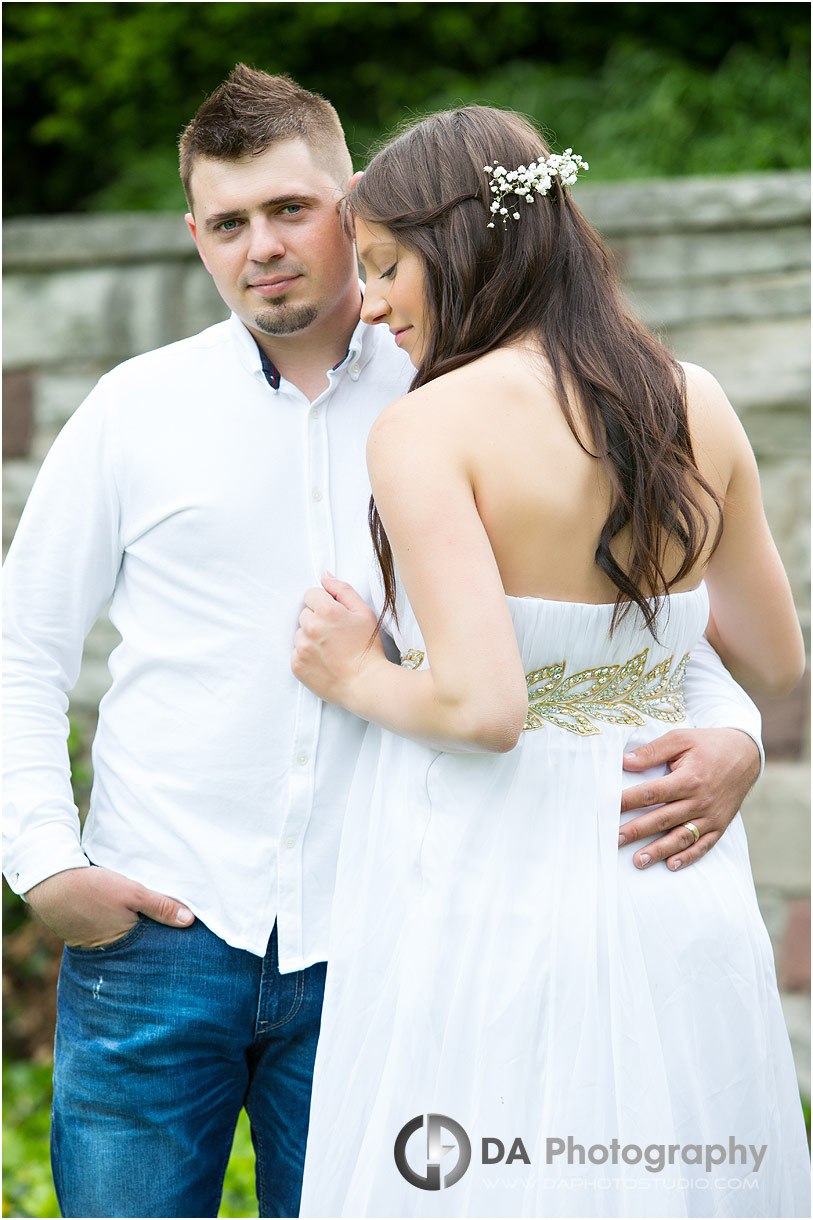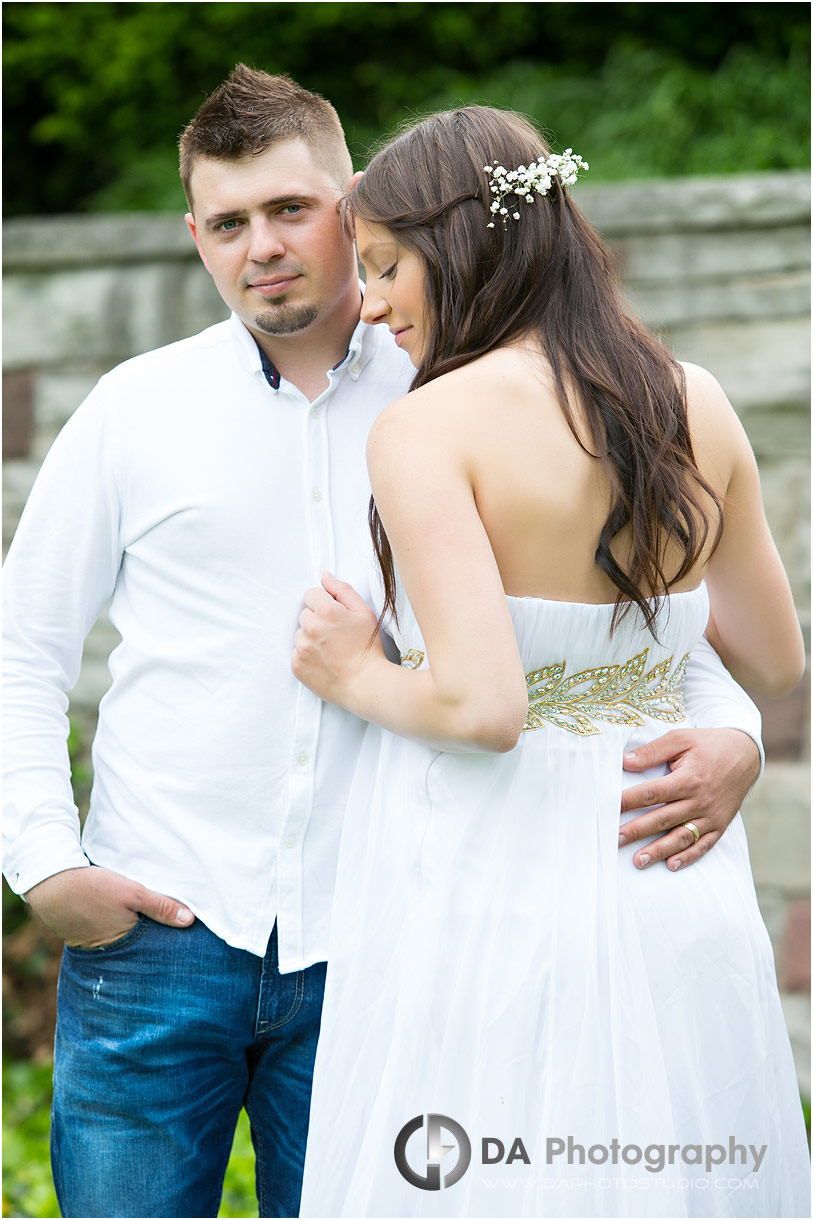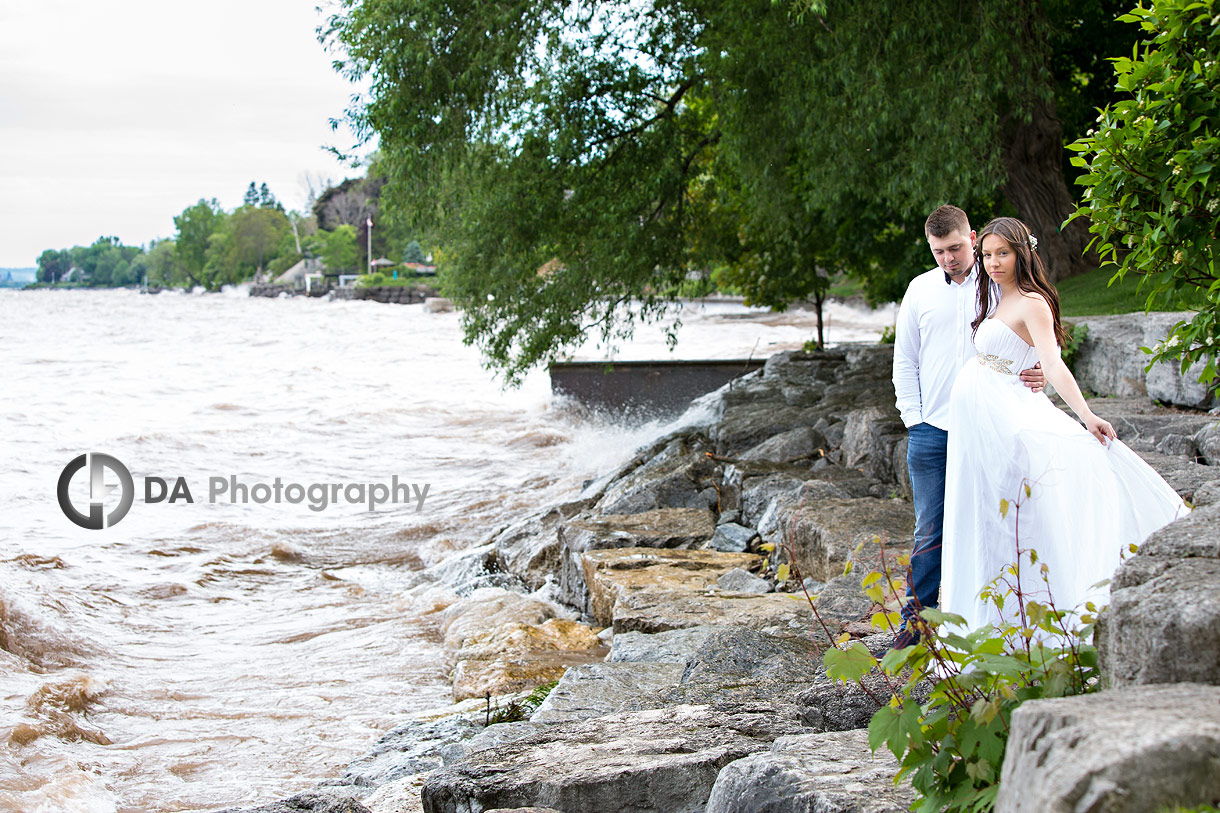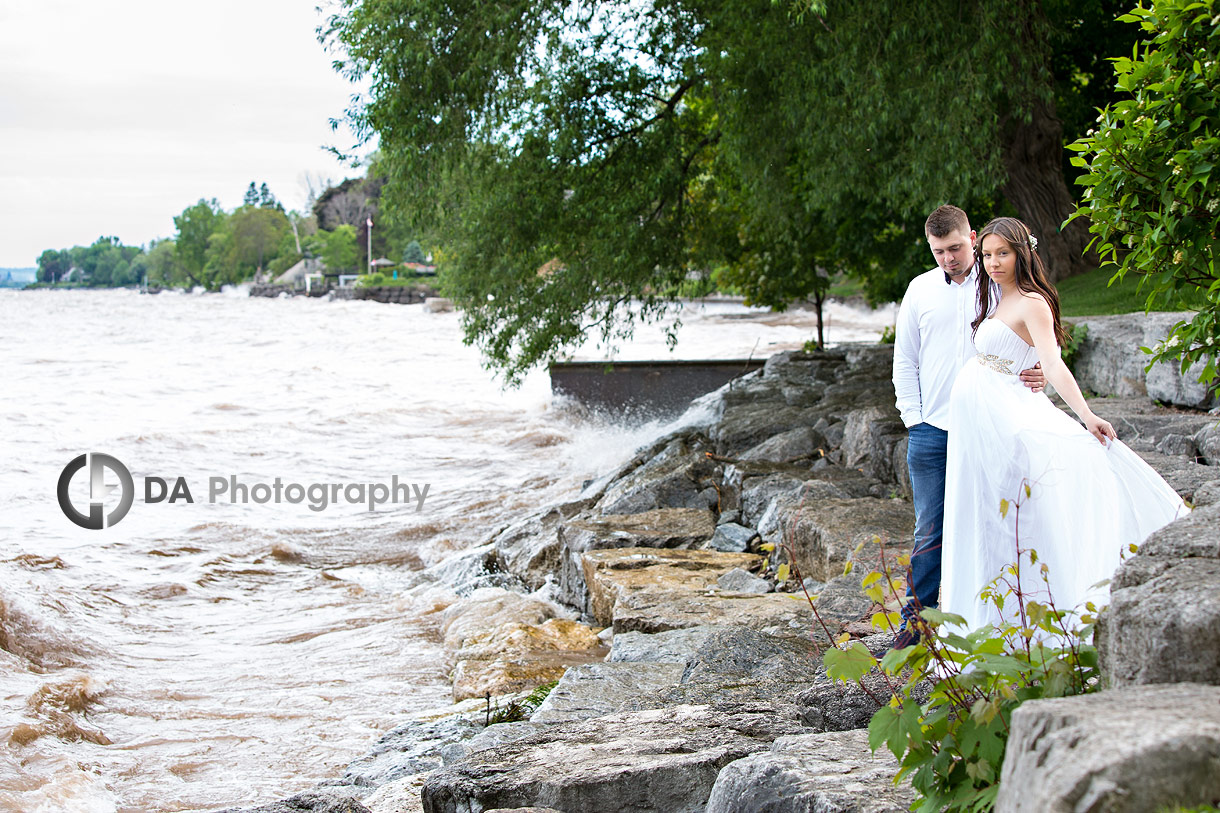 Where we took their maternity photos?
Previously, I've shared with many of my clients some tips and secrets for their family and engagement photos. Now it's time to share a little about my maternity photography. I begin with the timing of the session. Because we needed the least distractions possible, we chose to start the session for right before dinner time. Foot traffic is always minimal when families are usually home preparing for dinner or evening activities. We chose to take the photos at Paletta Mansion and Lakefront Park. This location offers so many scenarios all within one small area. It was the perfect place for Ivana and Mike's maternity photography!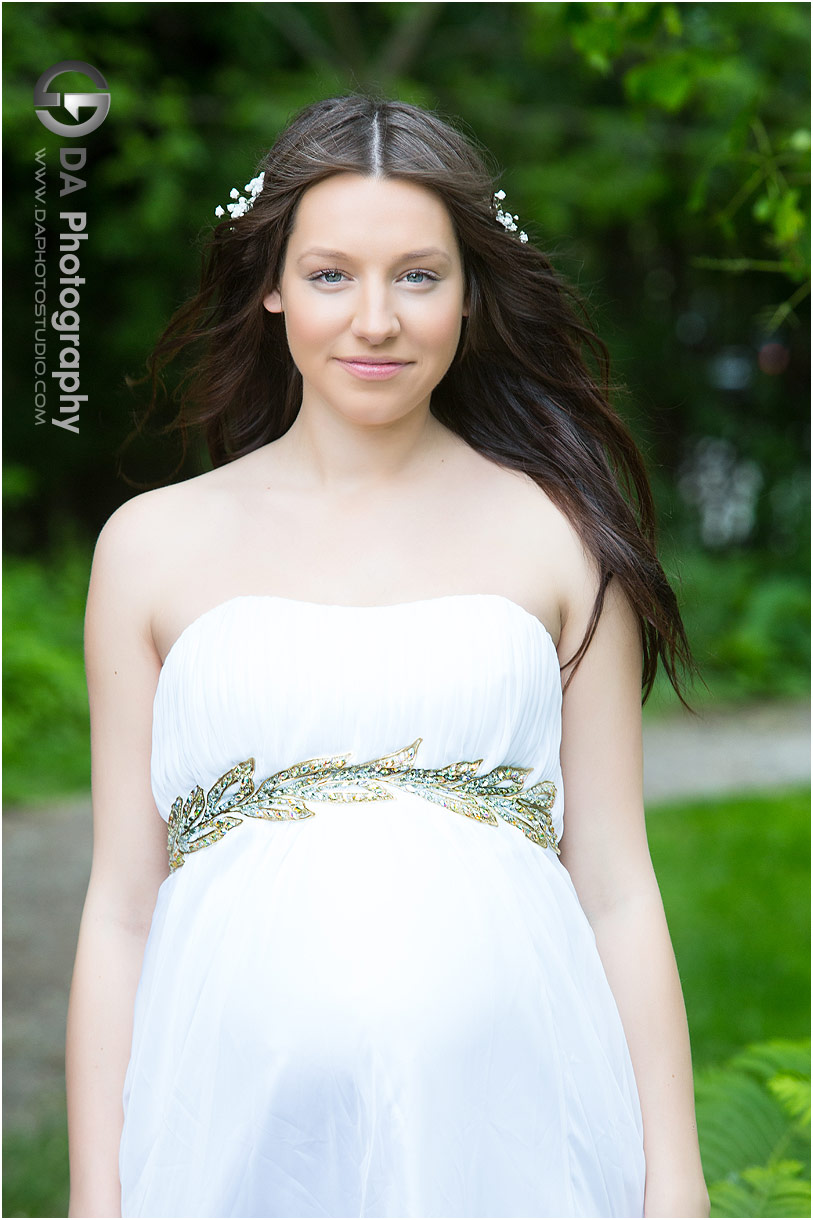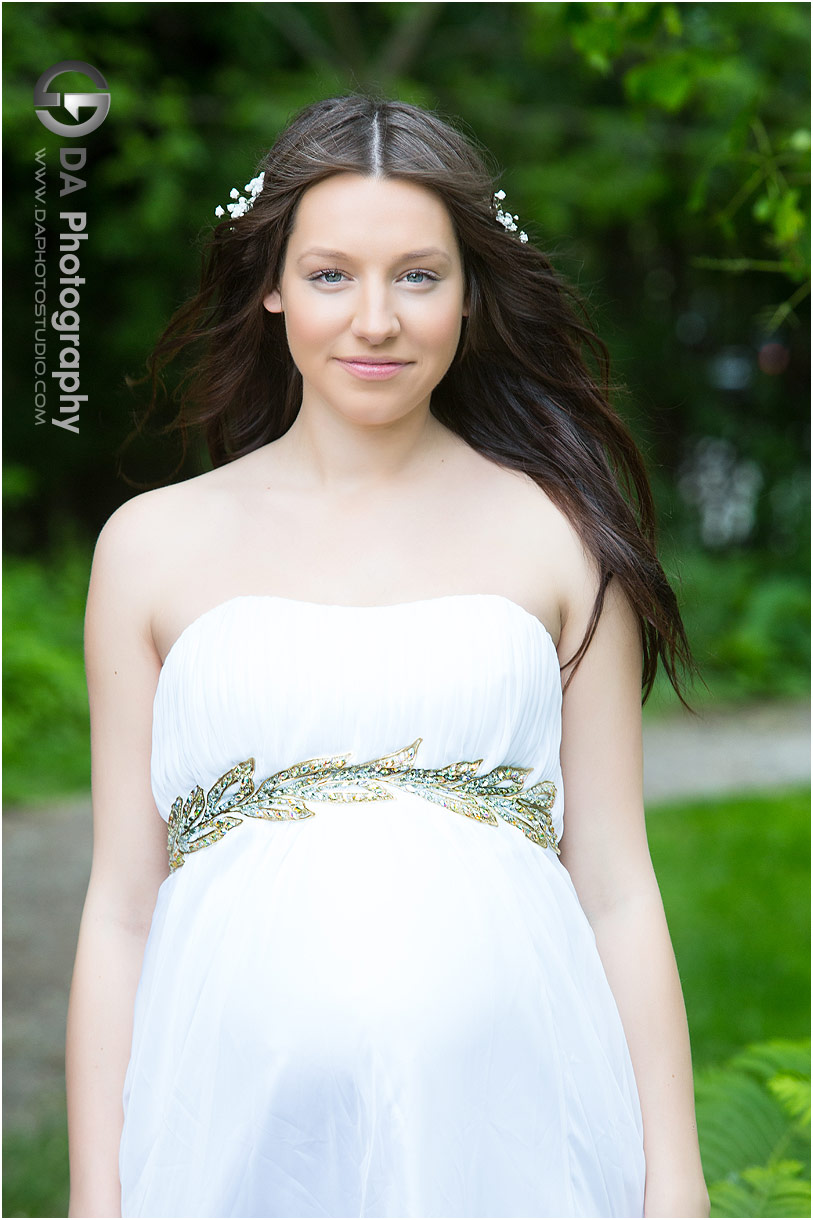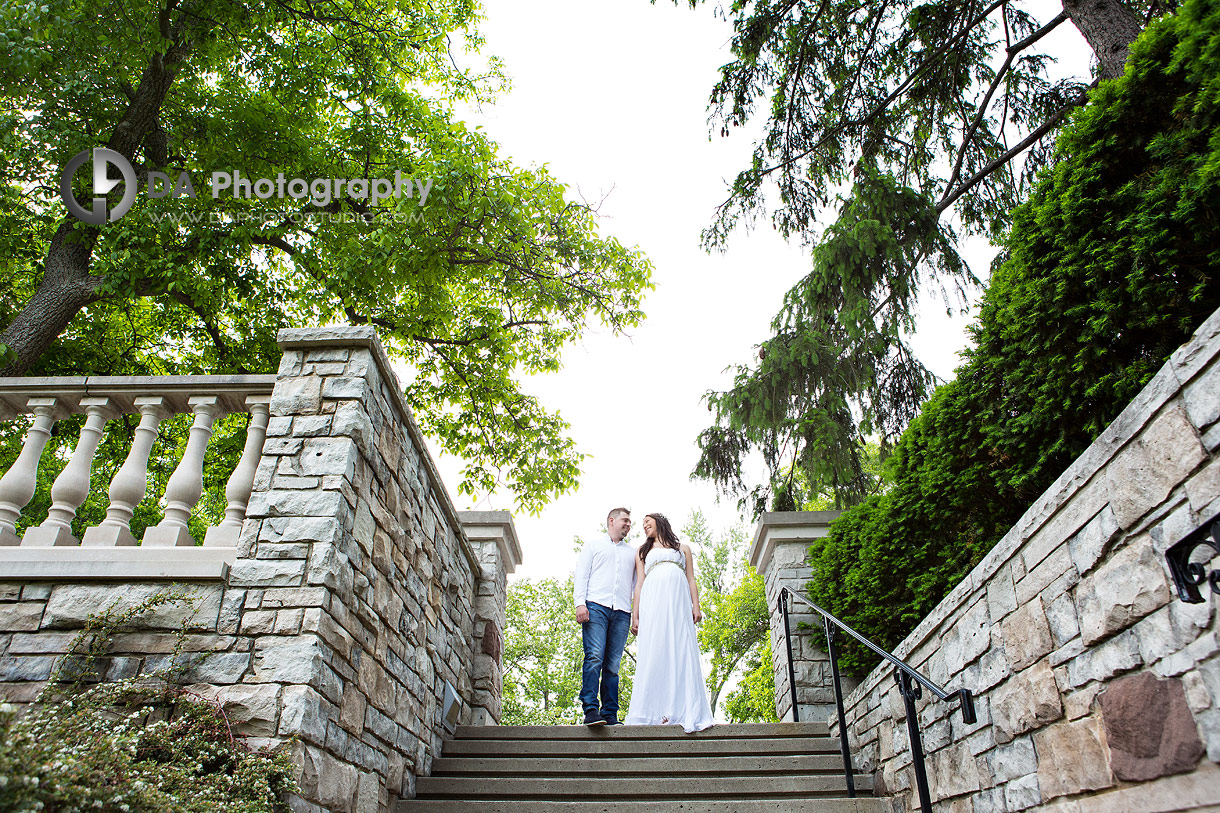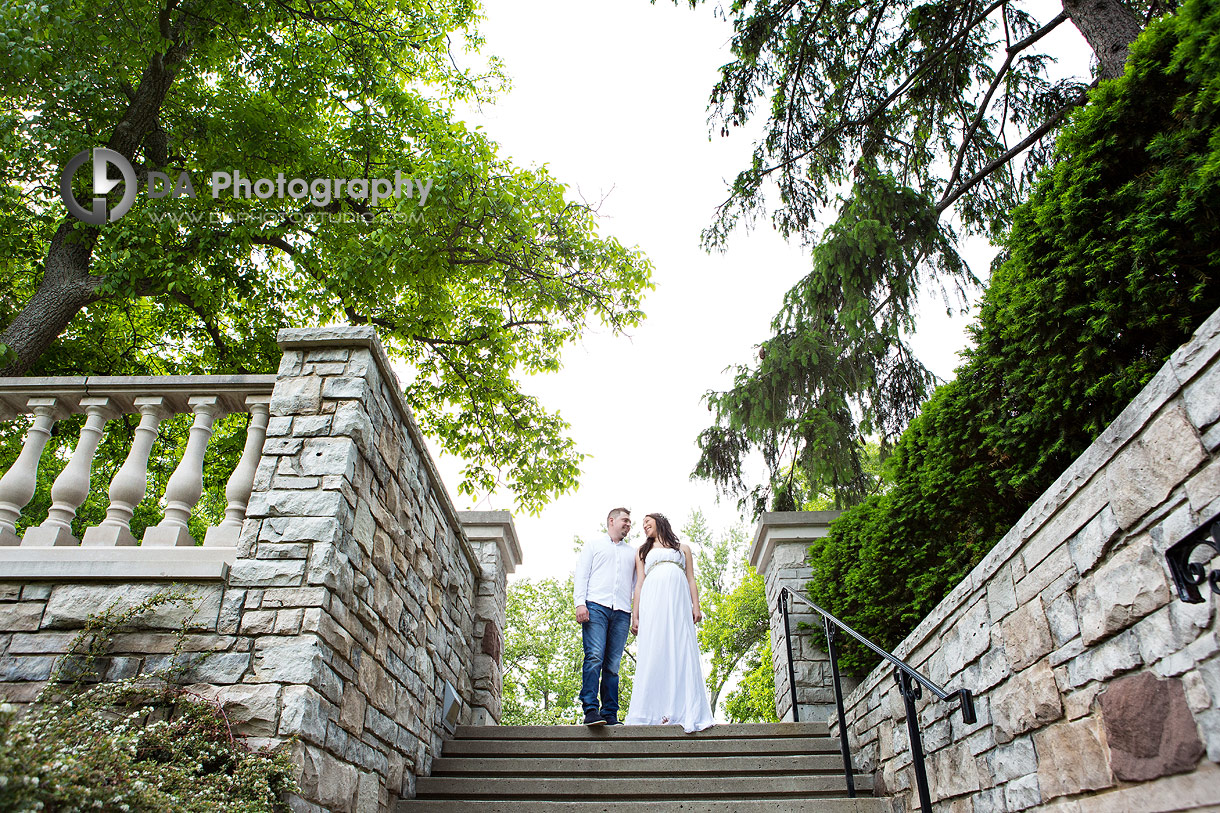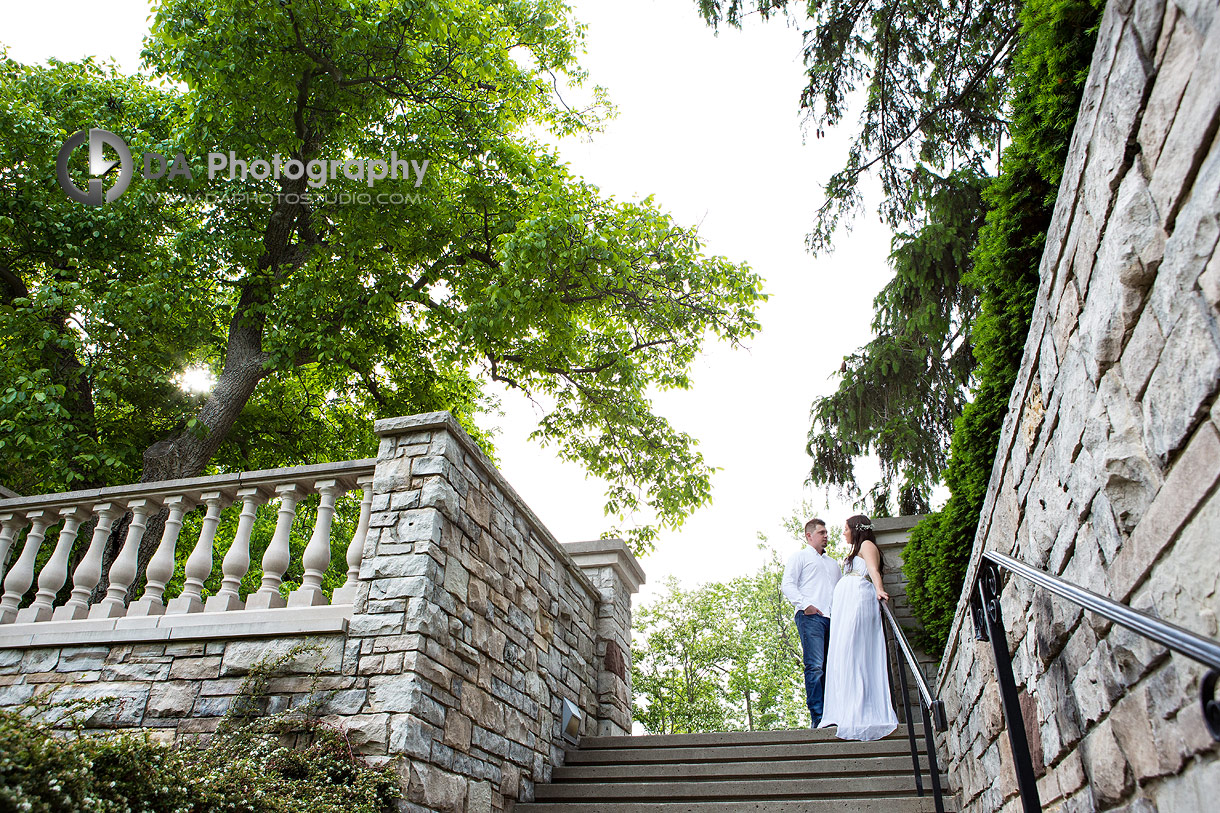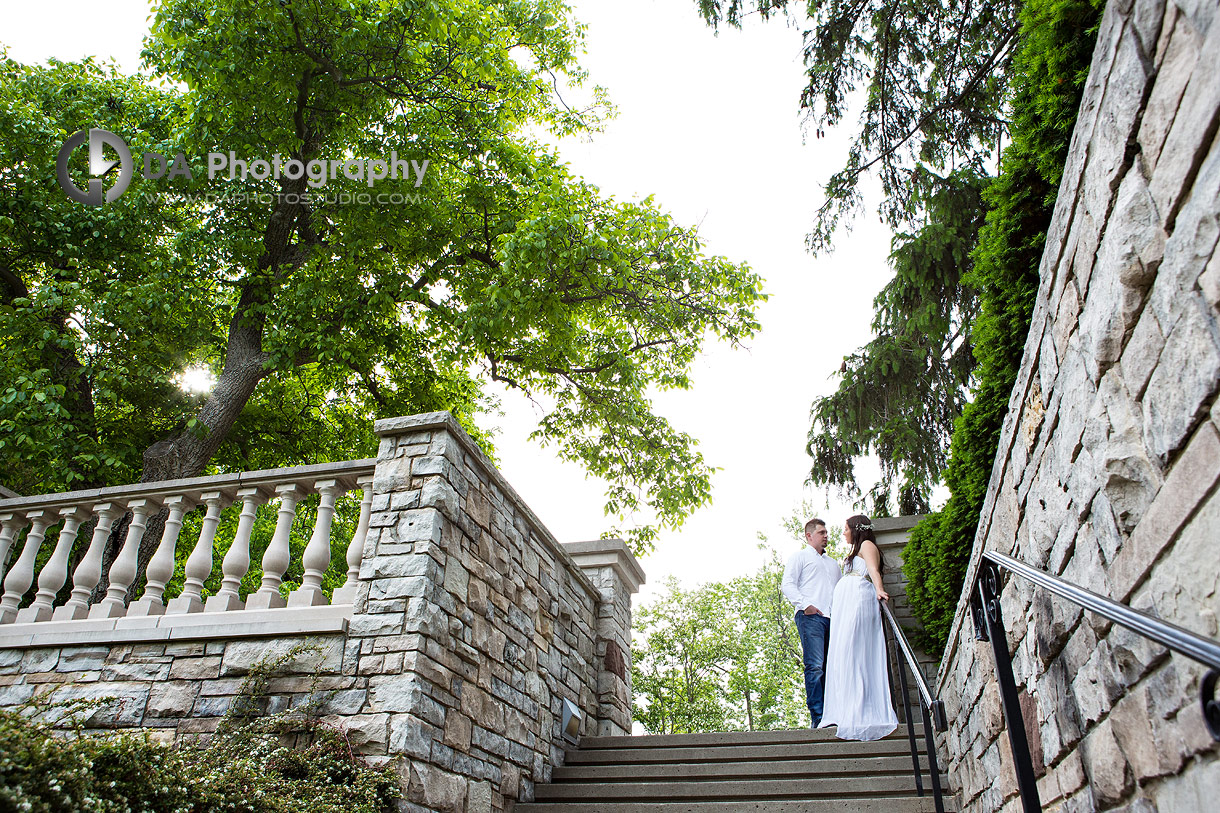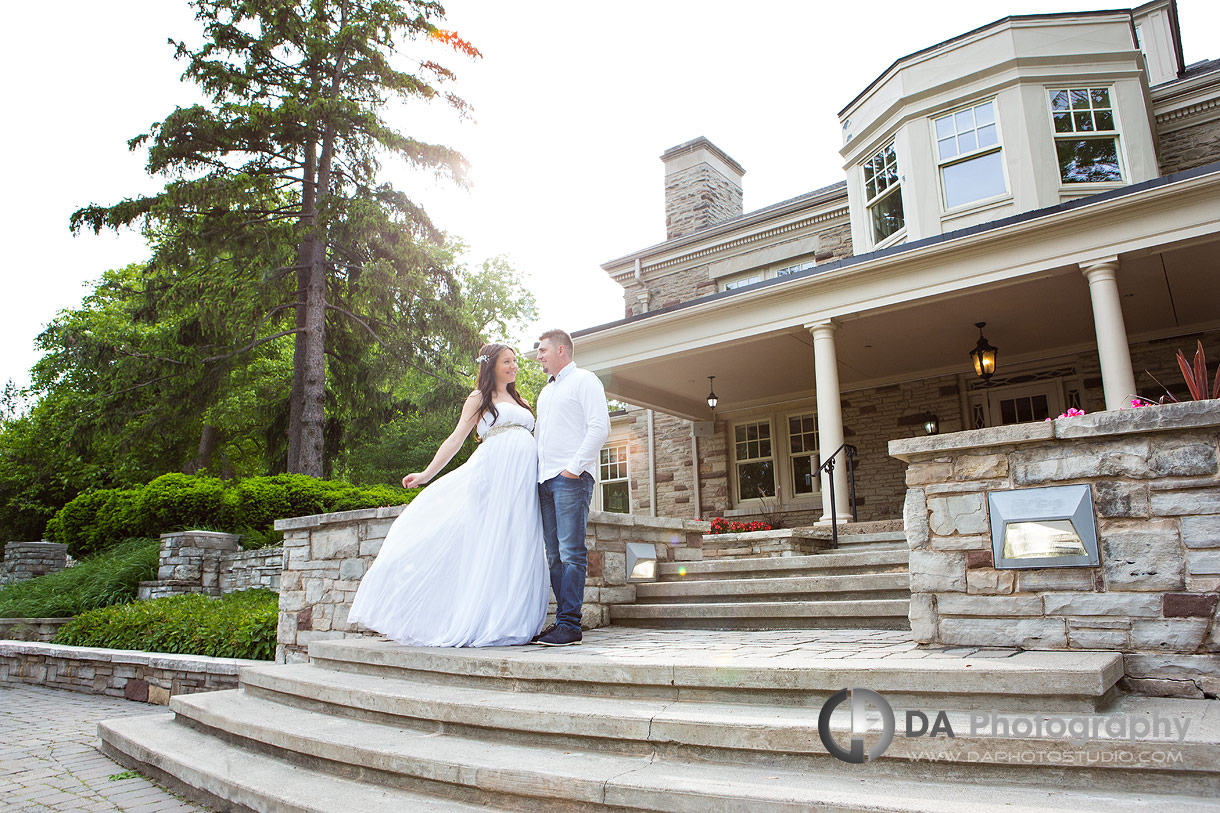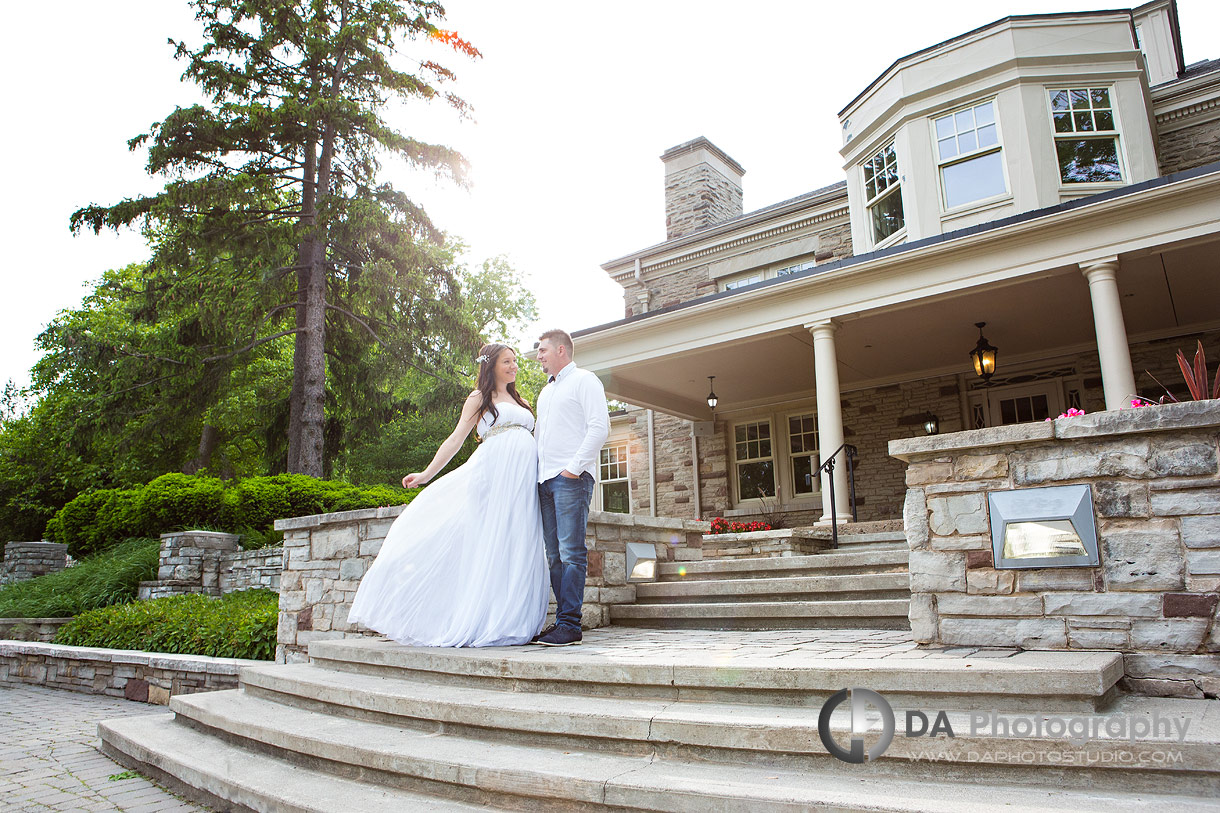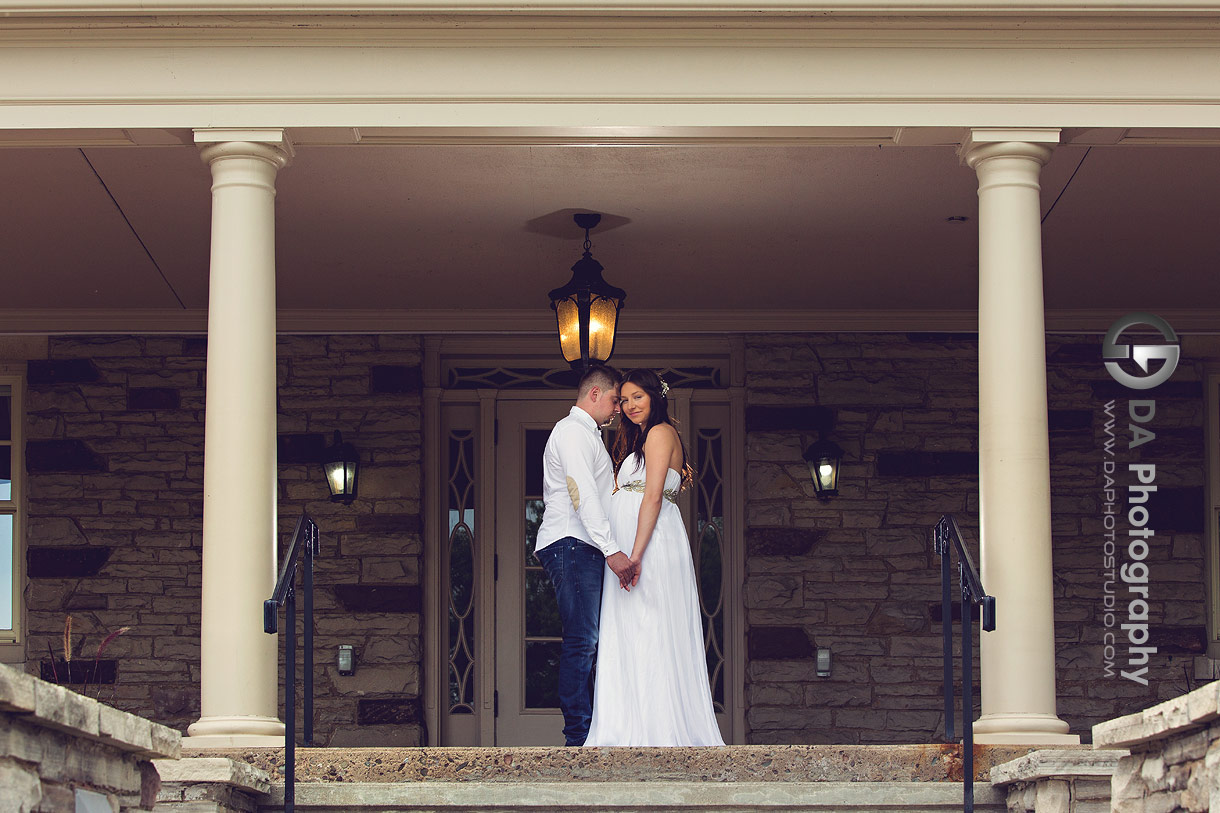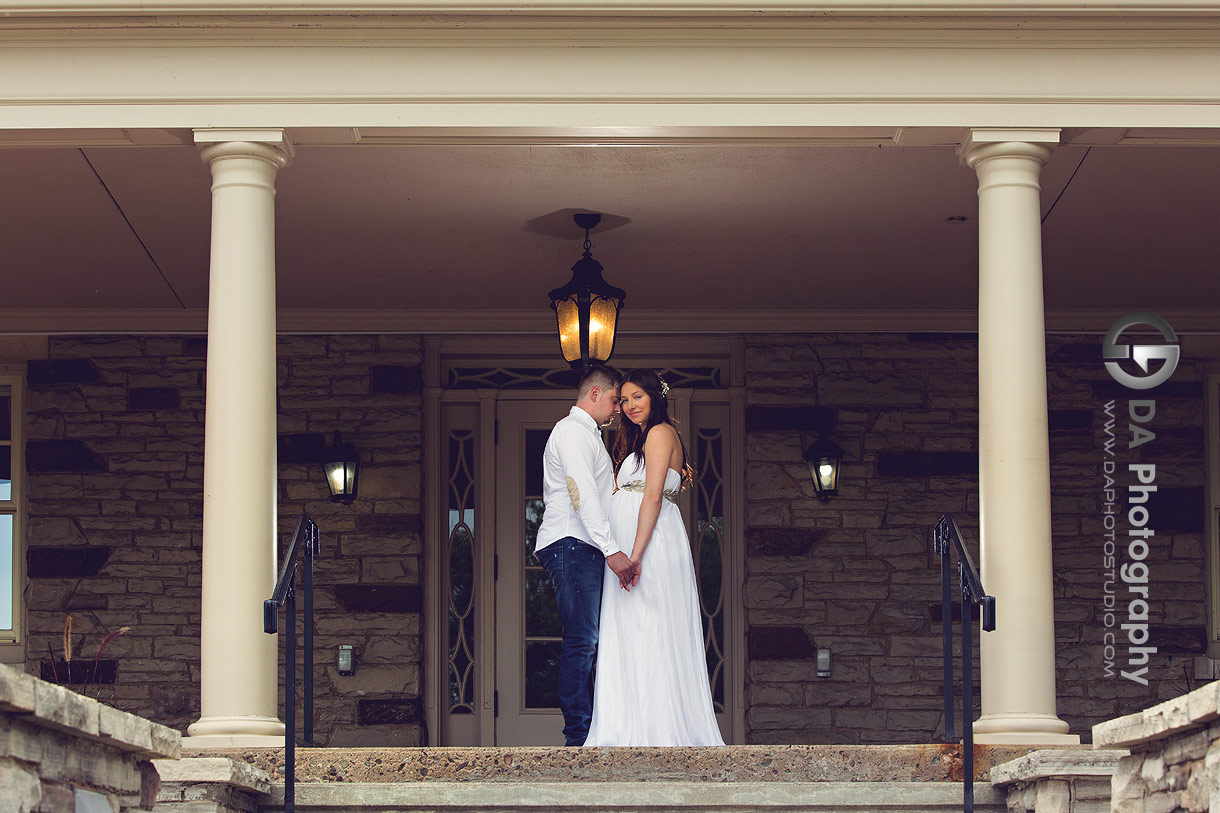 Combination of factors for stunning results
The weather on the day of the session was overcast with perfect, broad light. This is the type of light that helps exaggerate the things we want to see. On the flip side, it also conveniently helps to hide the things that we don't want to be shown. My assistant at the time, Danielle, was helping us to speed up the photo session and at the same time was on hand to help Ivana with anything she needed. We started the session in the garden close to the mansion. Ivana's dress was perfect for the session and the location. It had a light and airy feel, showing her belly and complimenting the view that we wanted to showcase.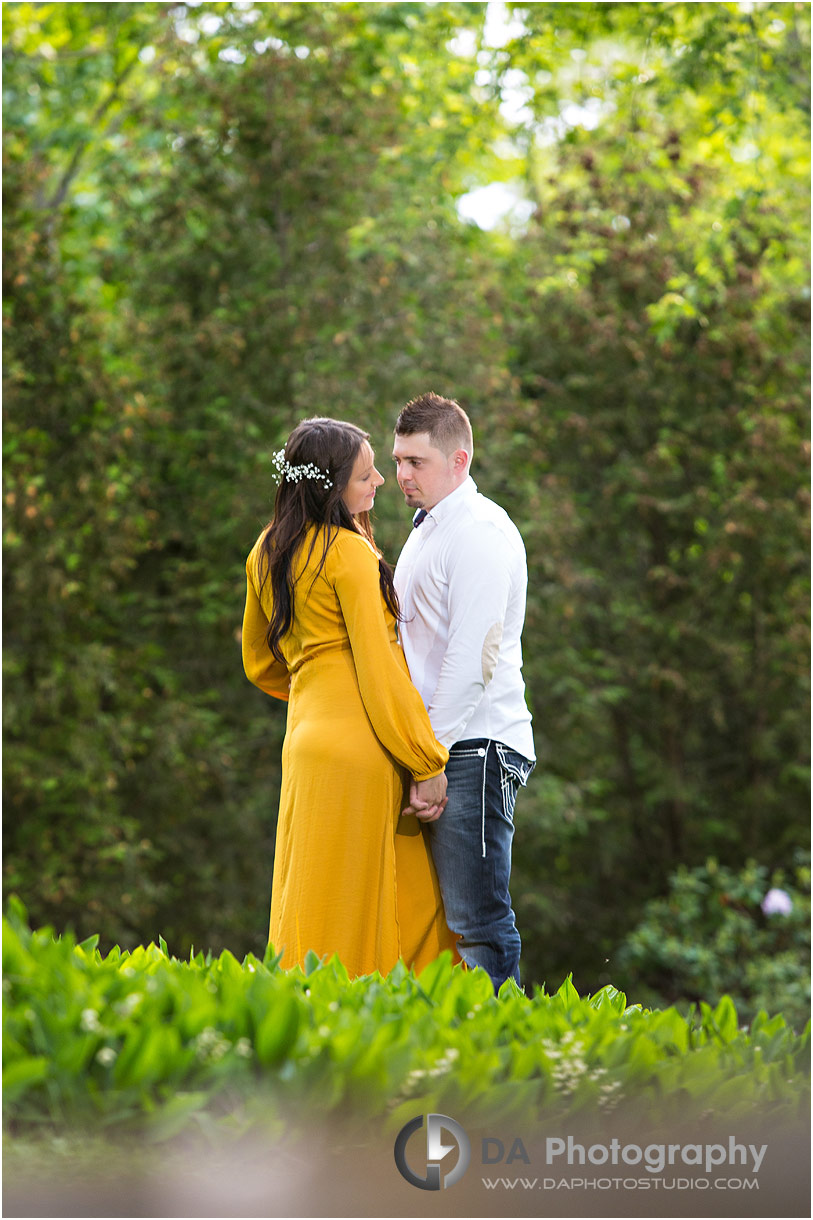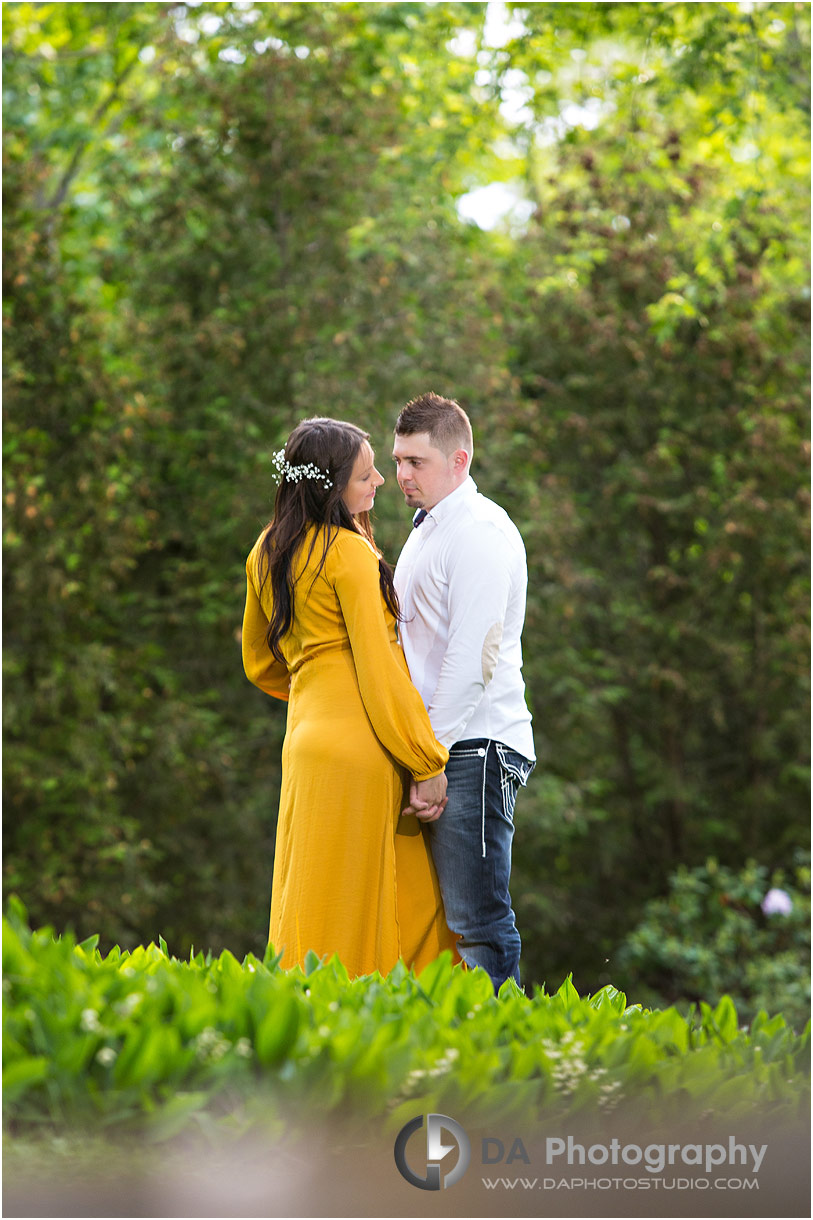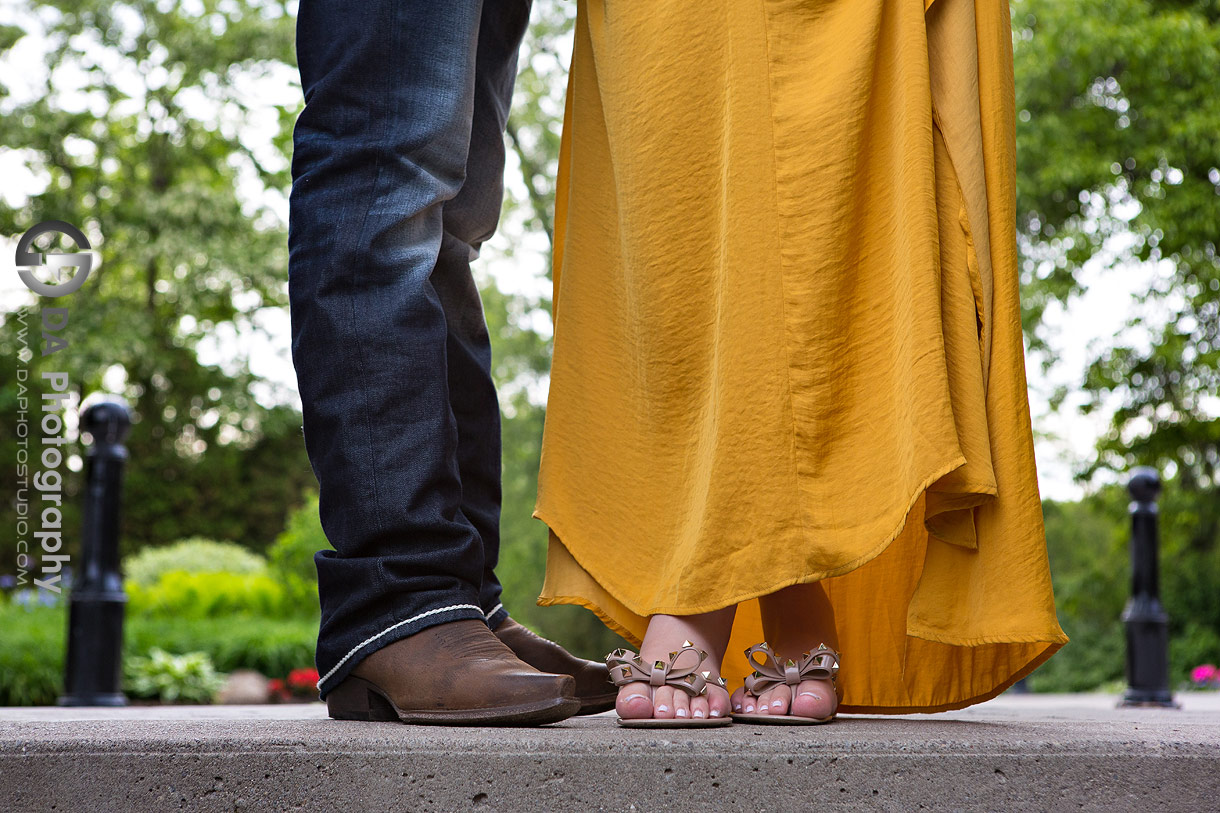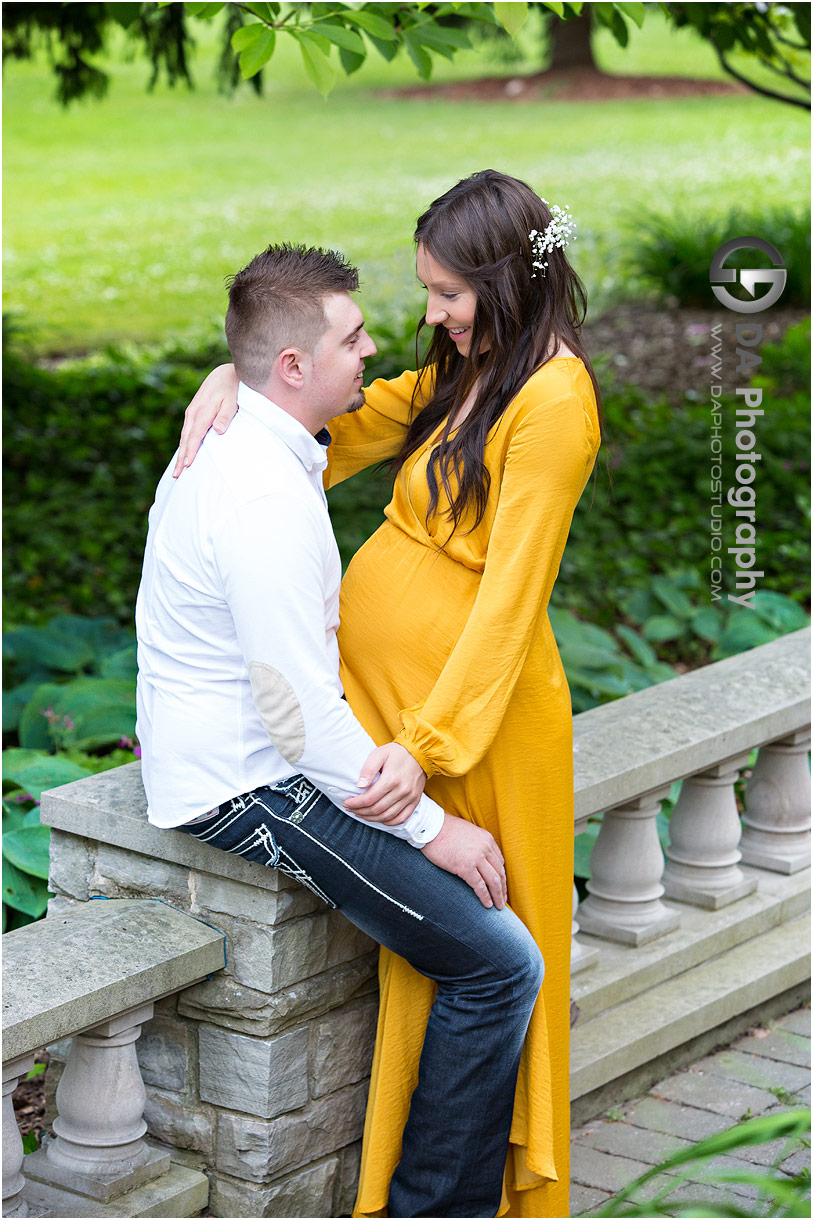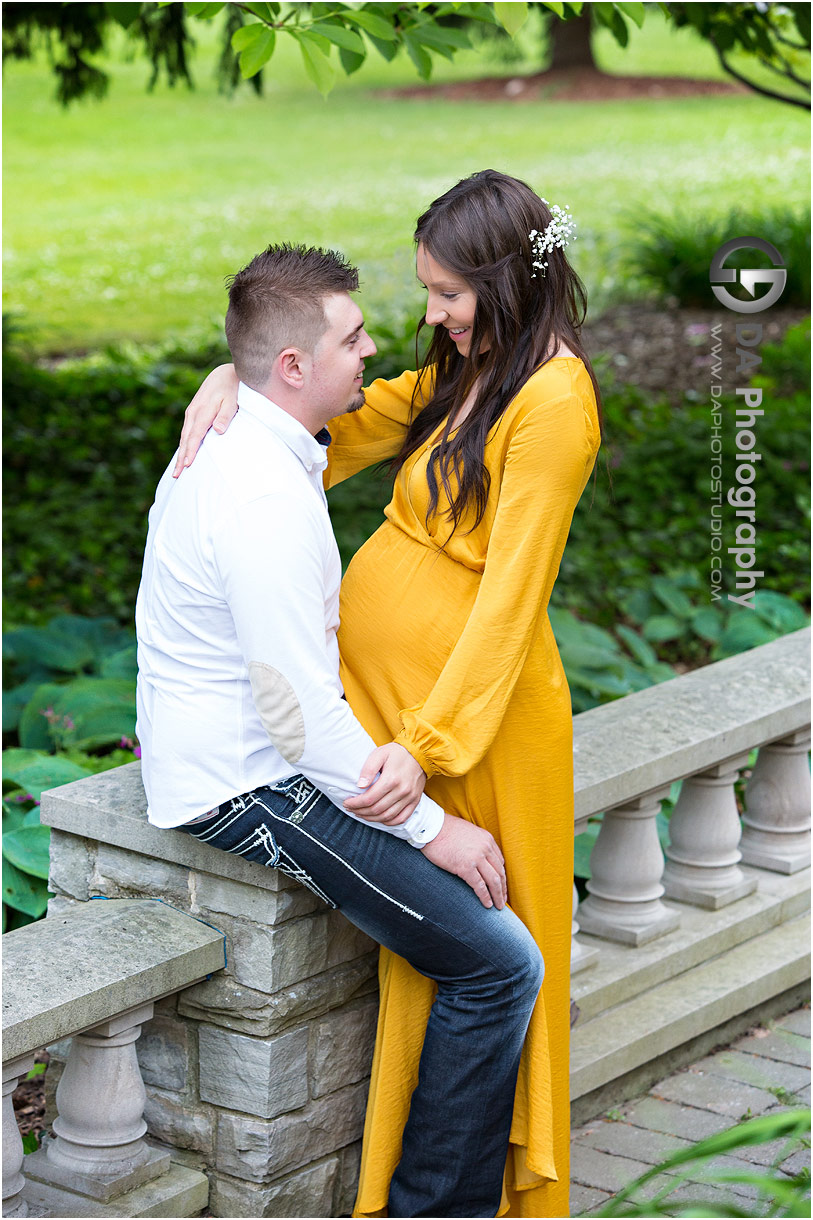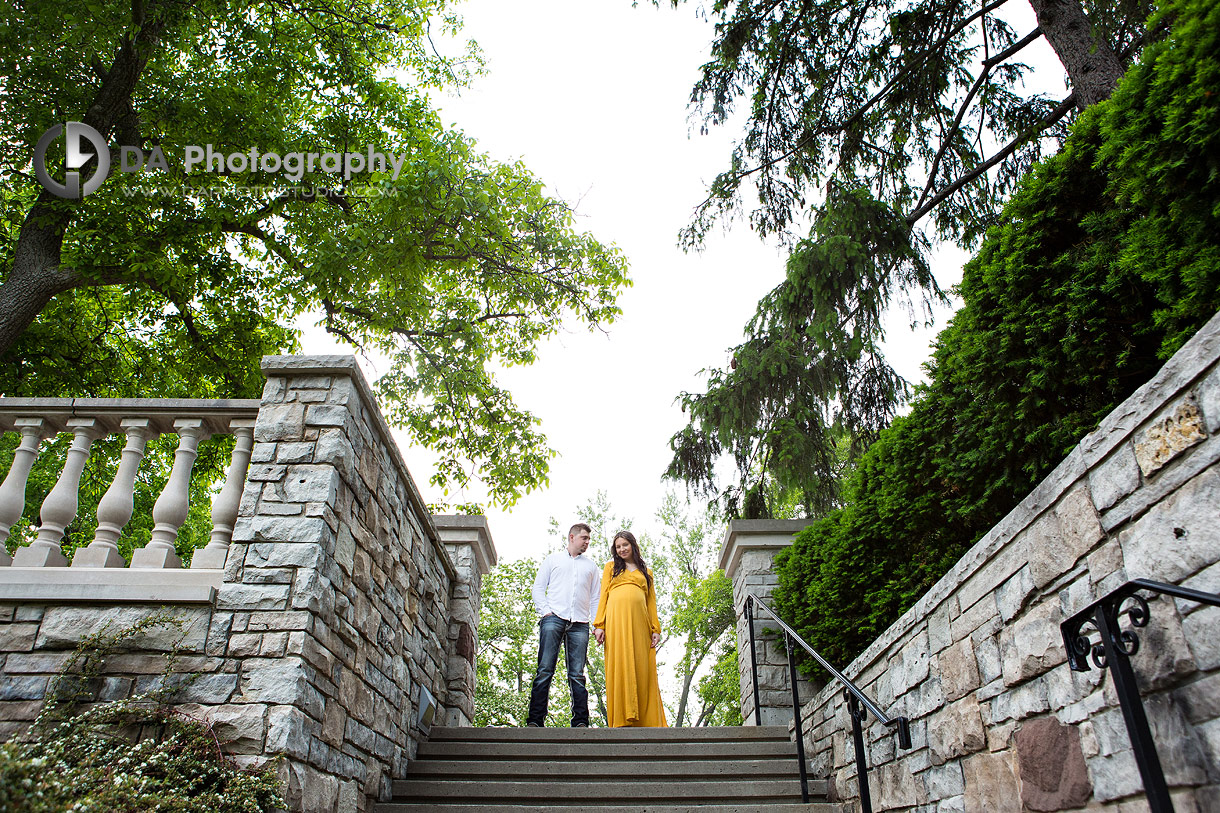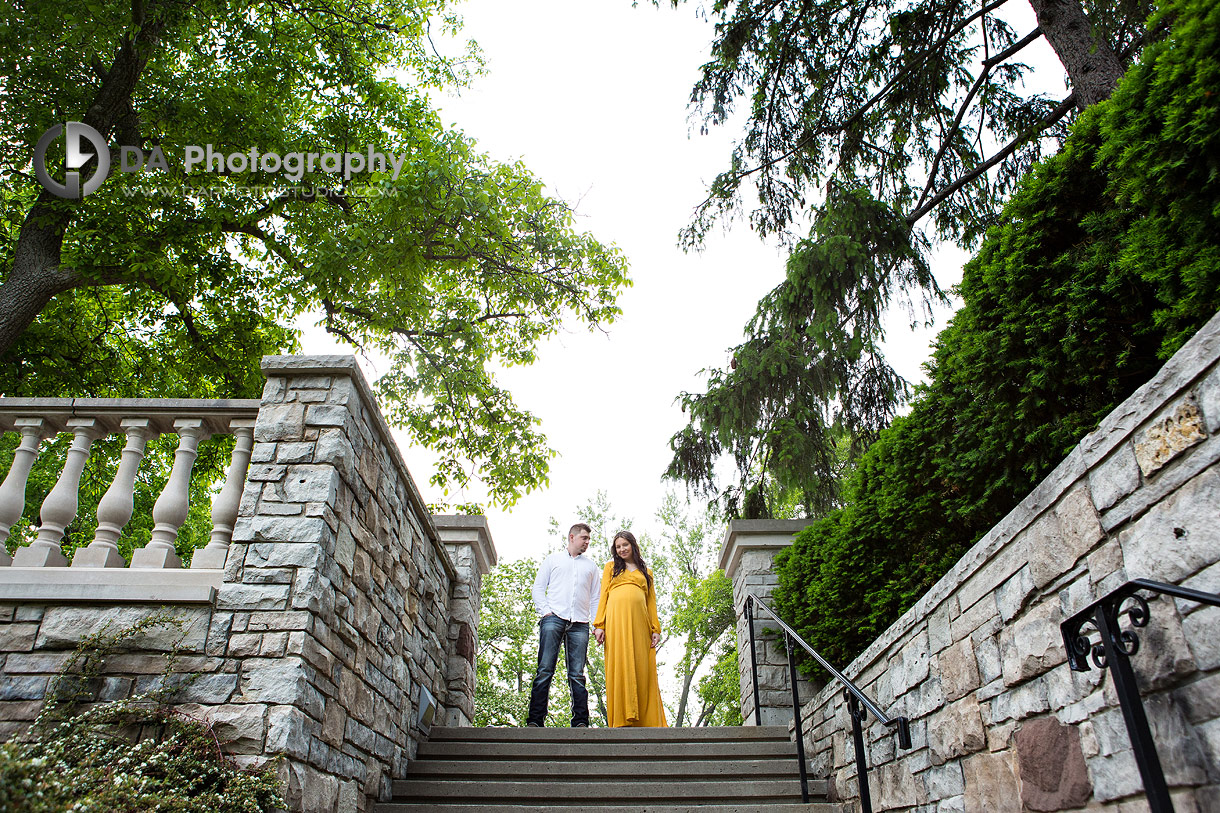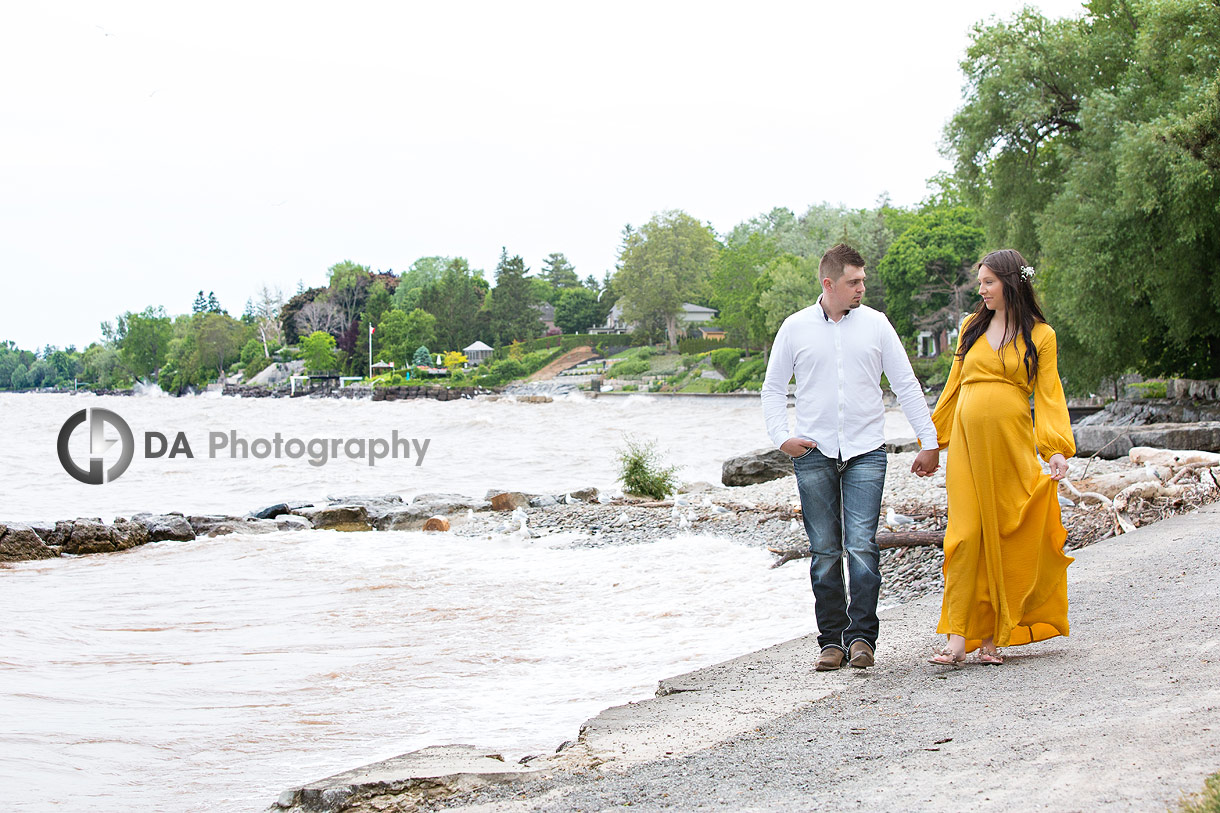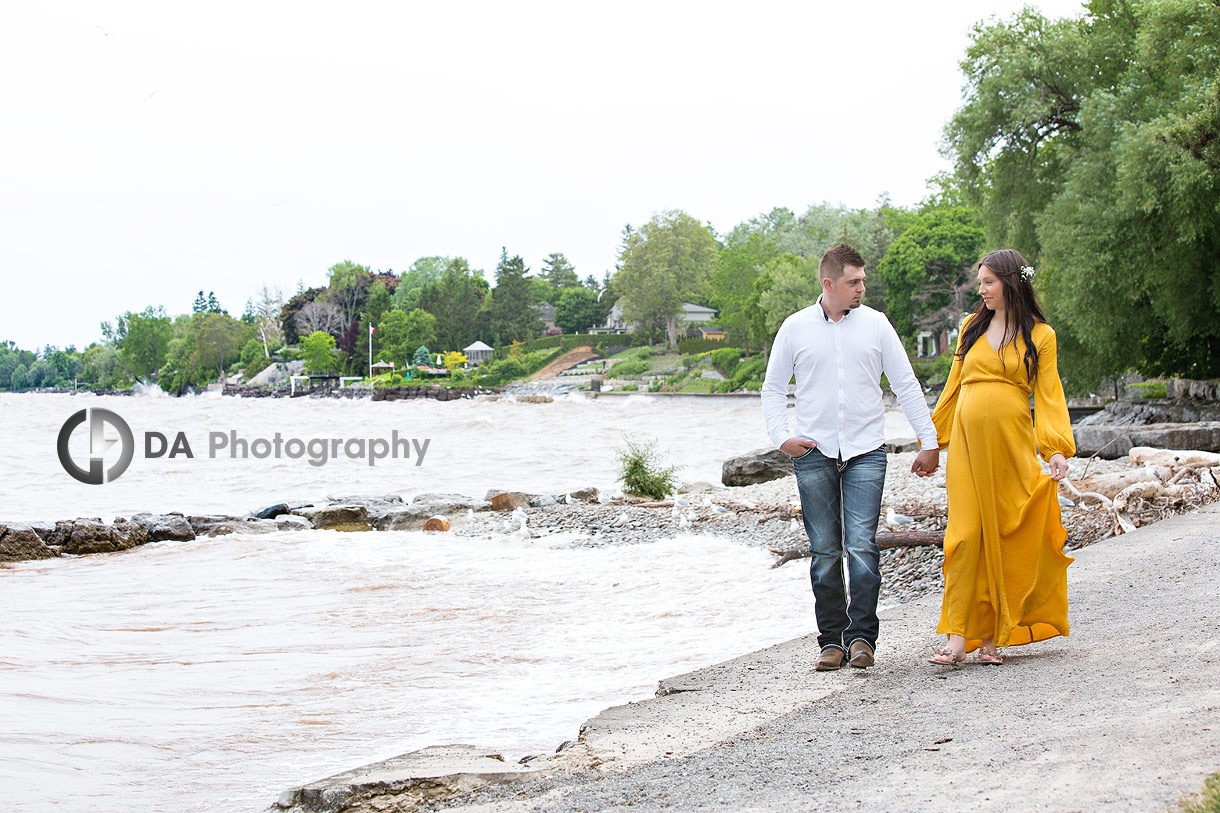 Understandably so, maternity photography is the only time my purpose during a session is to show and maybe exaggerate my client's belly. Perhaps, maybe the only time they would be happy with it too. Complete opposite when it comes to any other kind of photography, right? However, we all look at a mom-to-be's belly with awe. It's not really a "belly" but instead a beautiful bump holding a little miracle inside. We are happy to photograph the almost new arrival that's soon to be ready to join the world!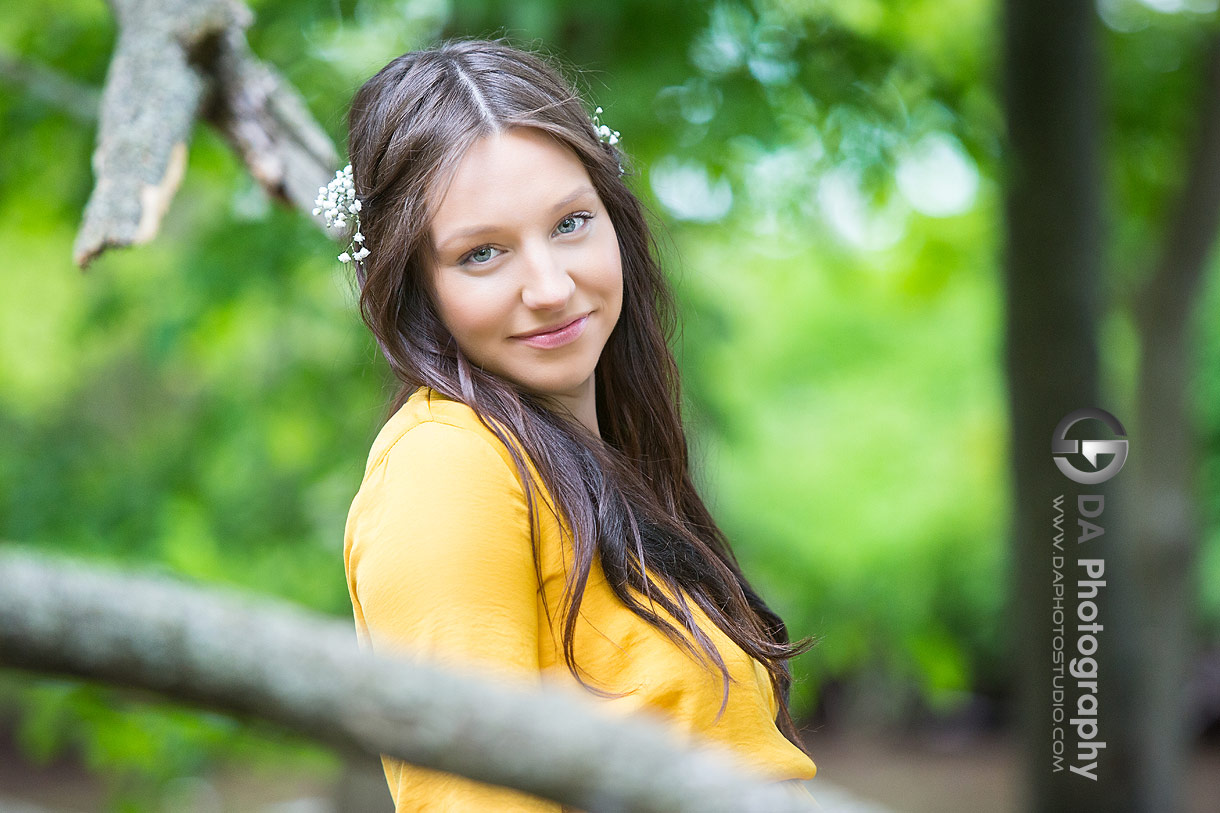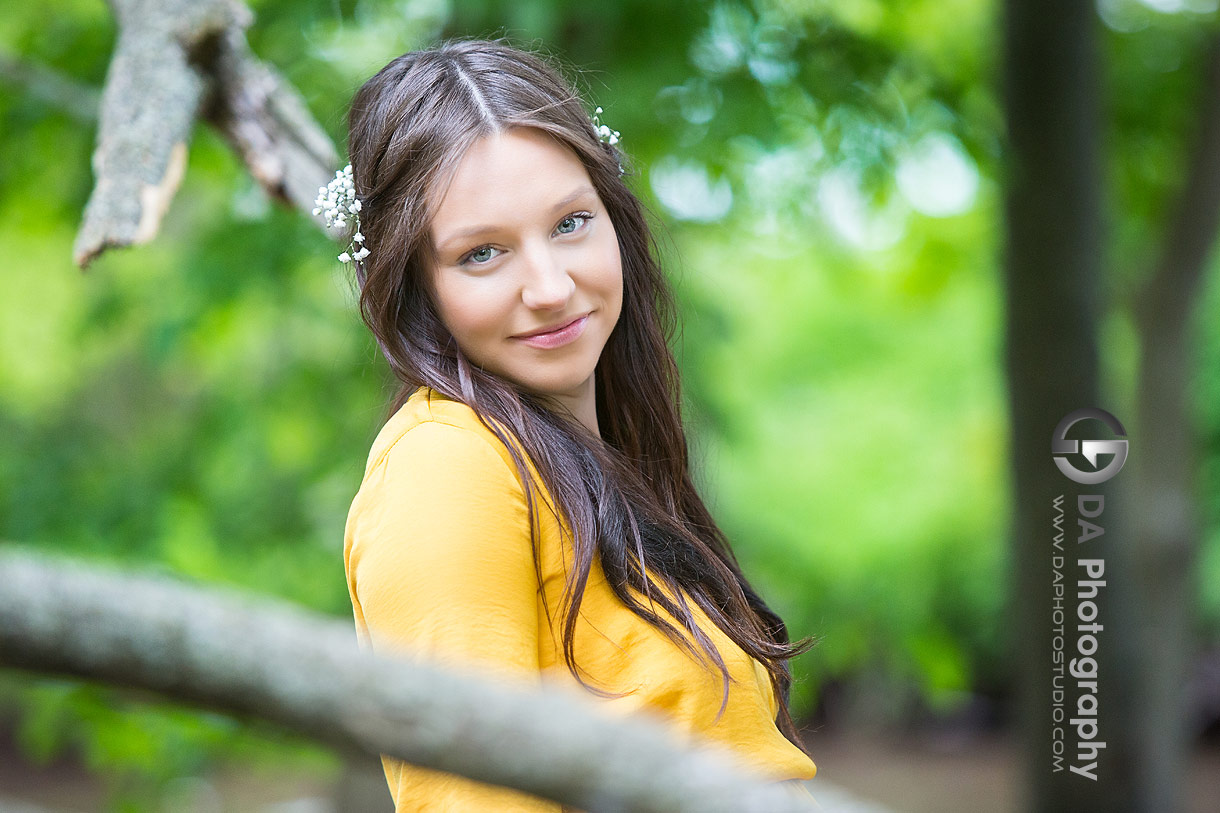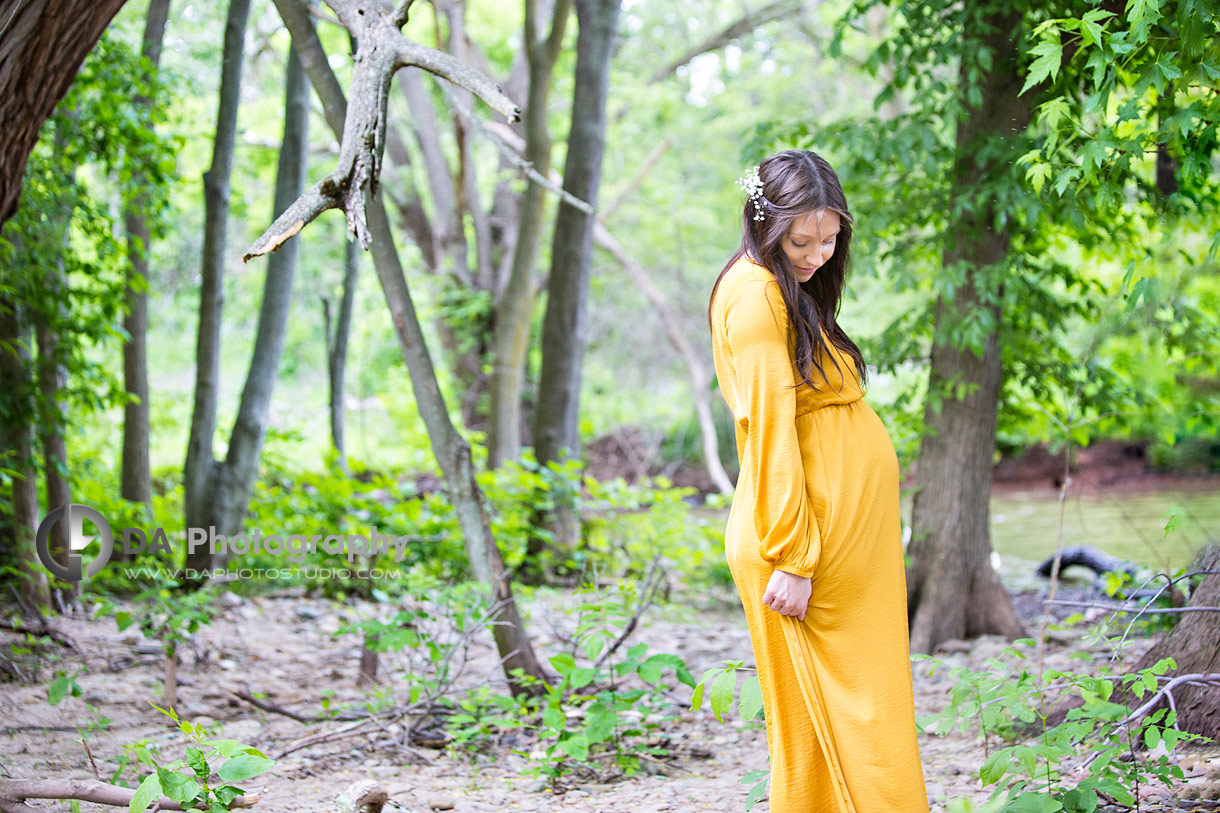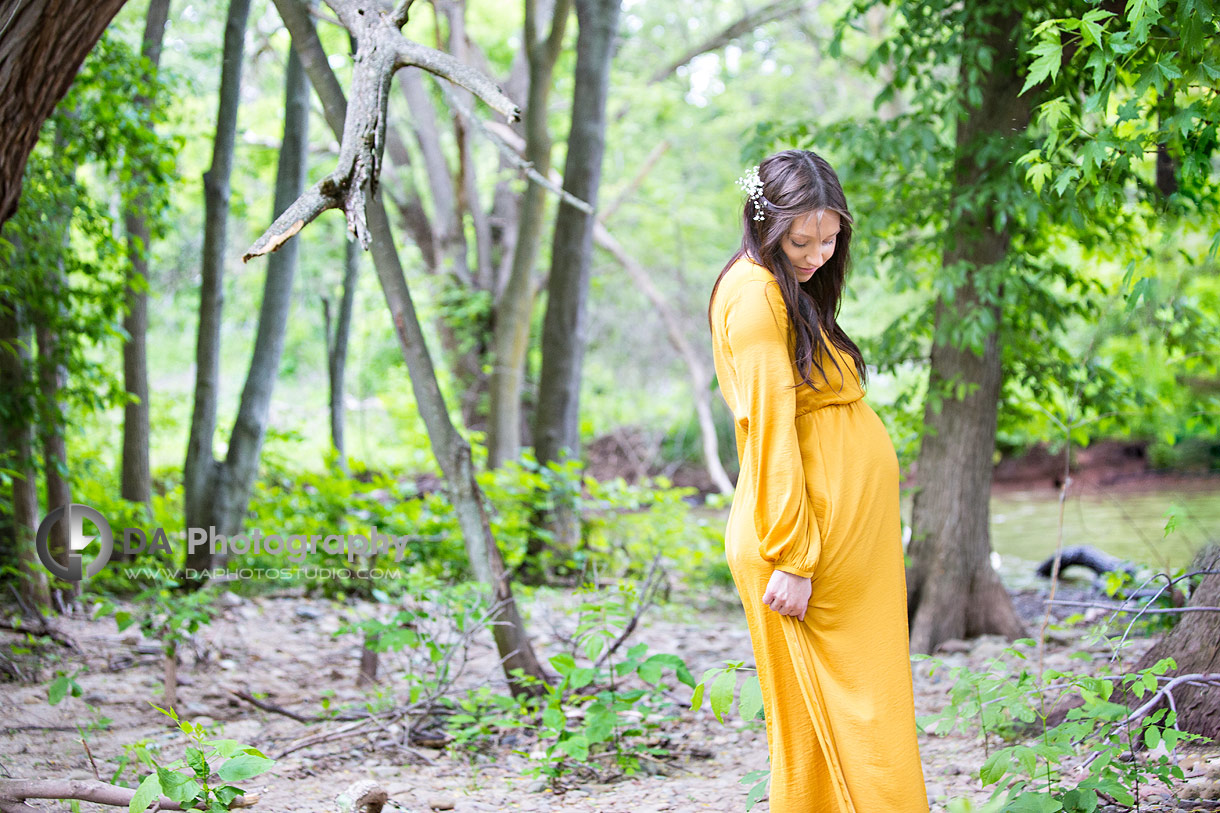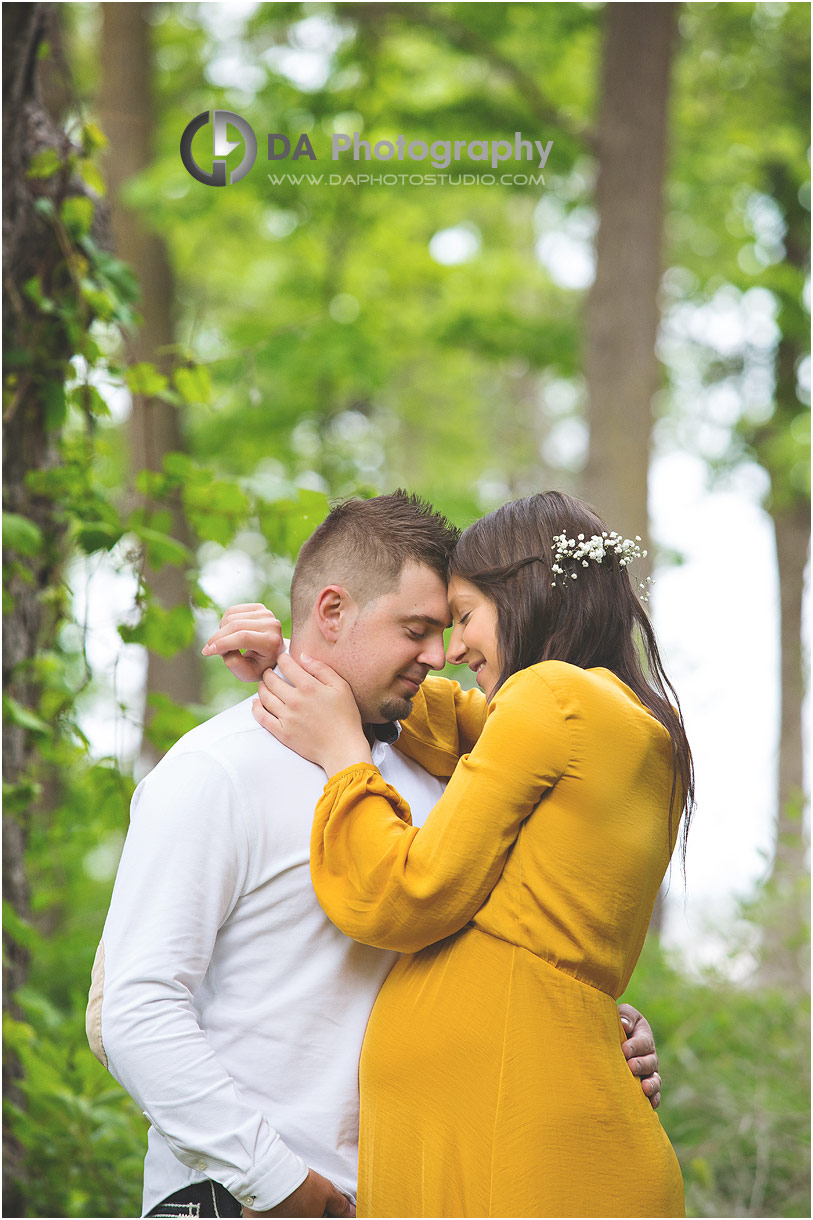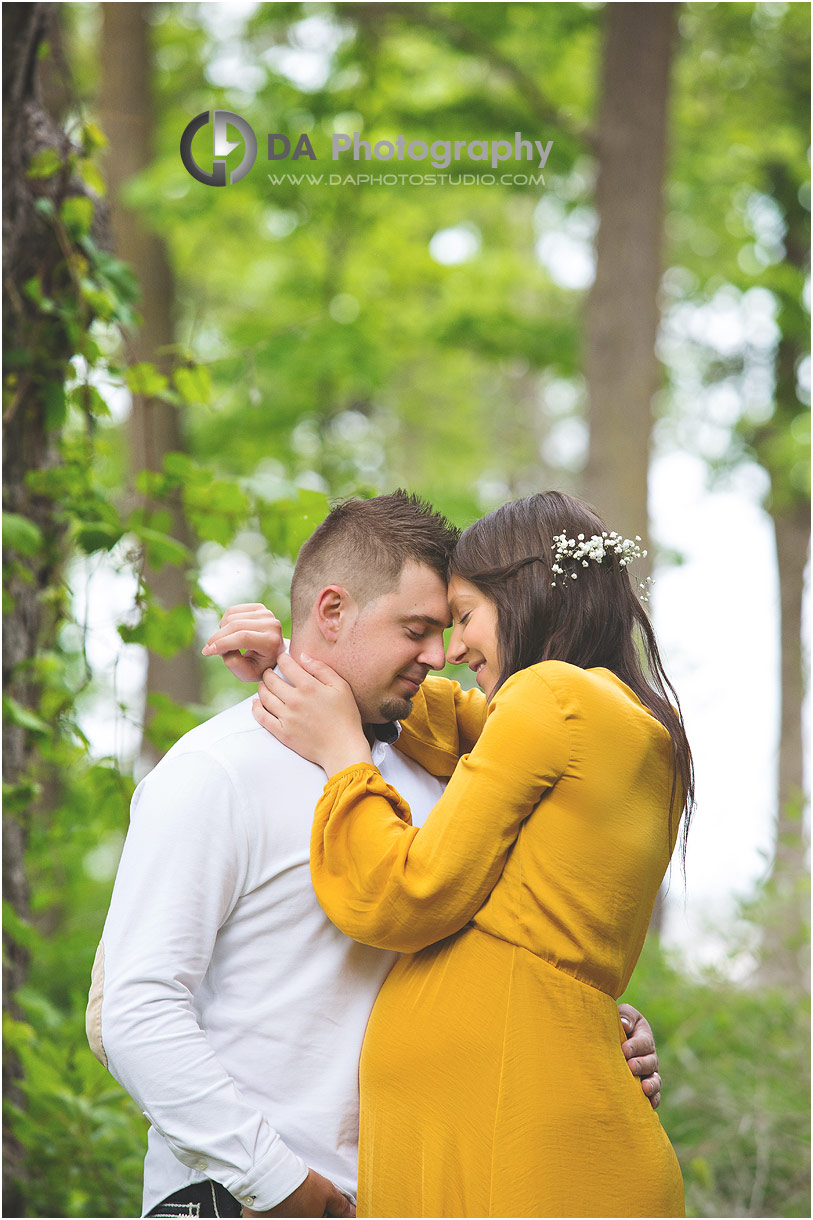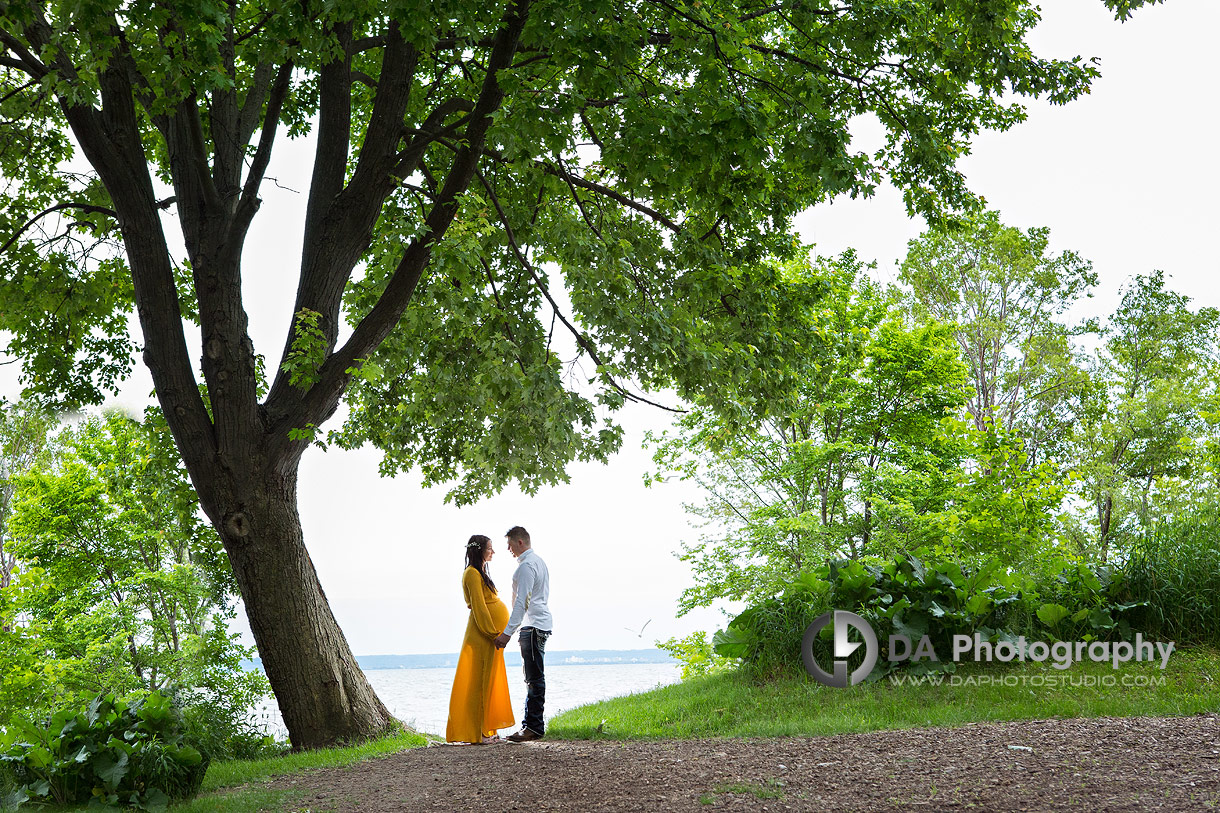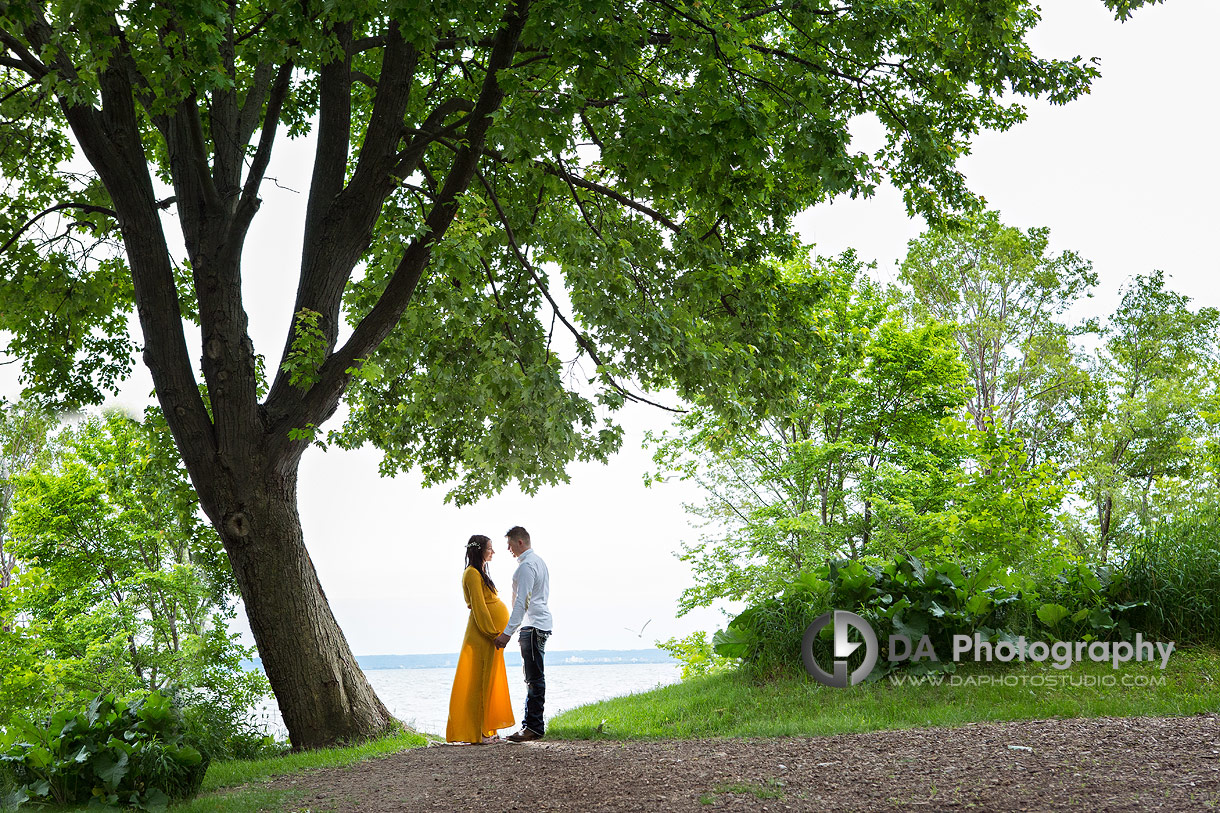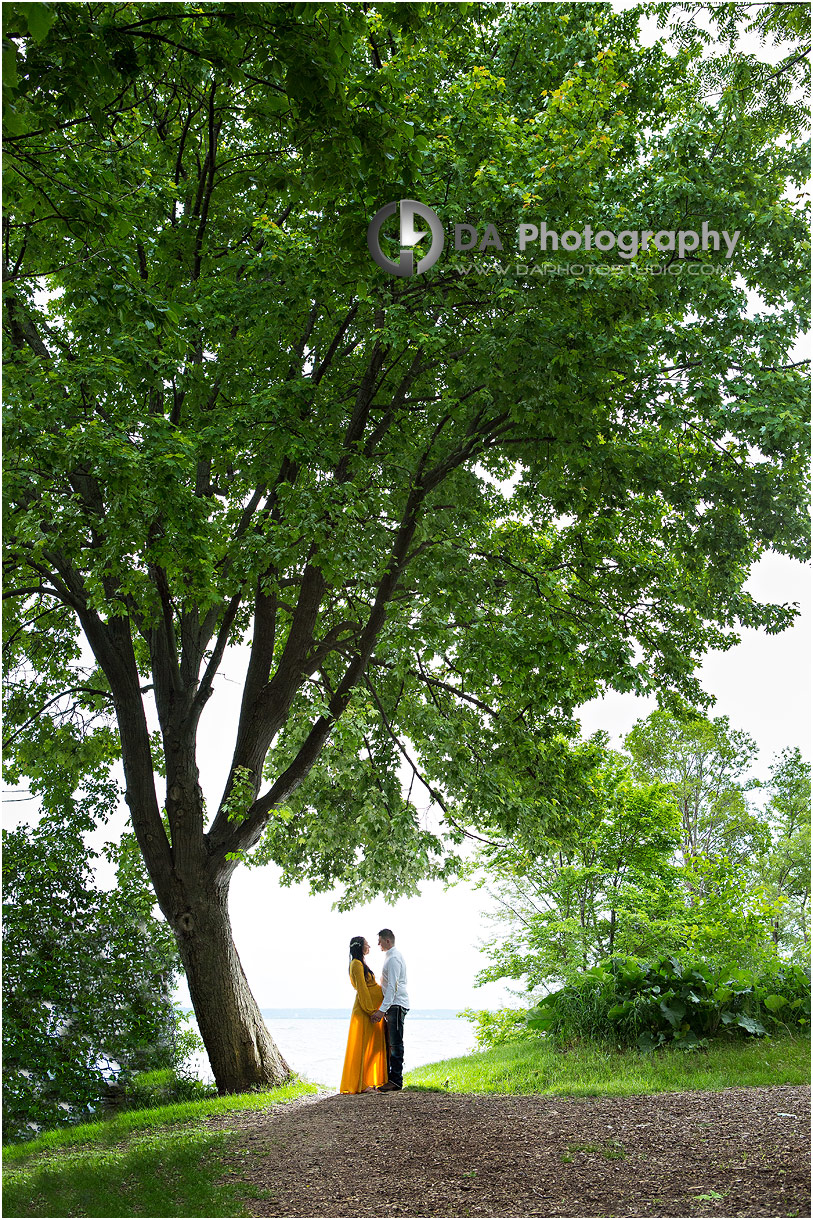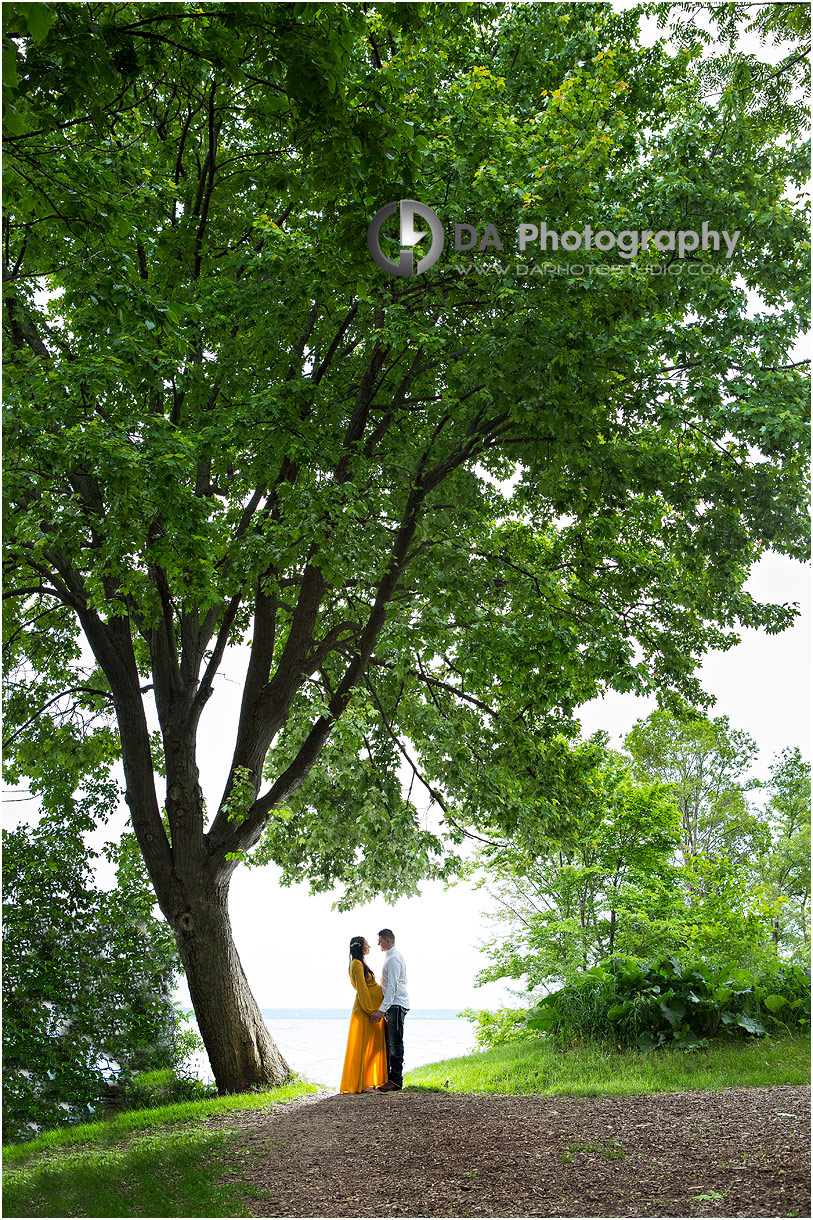 The moments that tell the story
It was so endearing to see the way Ivana and Mike interacted as the walked across the green grassy area. The expressions on their faces did all the talking. It was a happiness so obvious that no comments or explanations are needed. We continued to take some photos by the lake before Ivana decided to change dresses. The colour of the new dress so unique that I was unsure of how it would look in relation to the scenery. Oh boy. I was so wrong to even doubt her choice for a moment. The dress was so complimentary to her and the location. We ended up photographing more with this outfit than the previous one!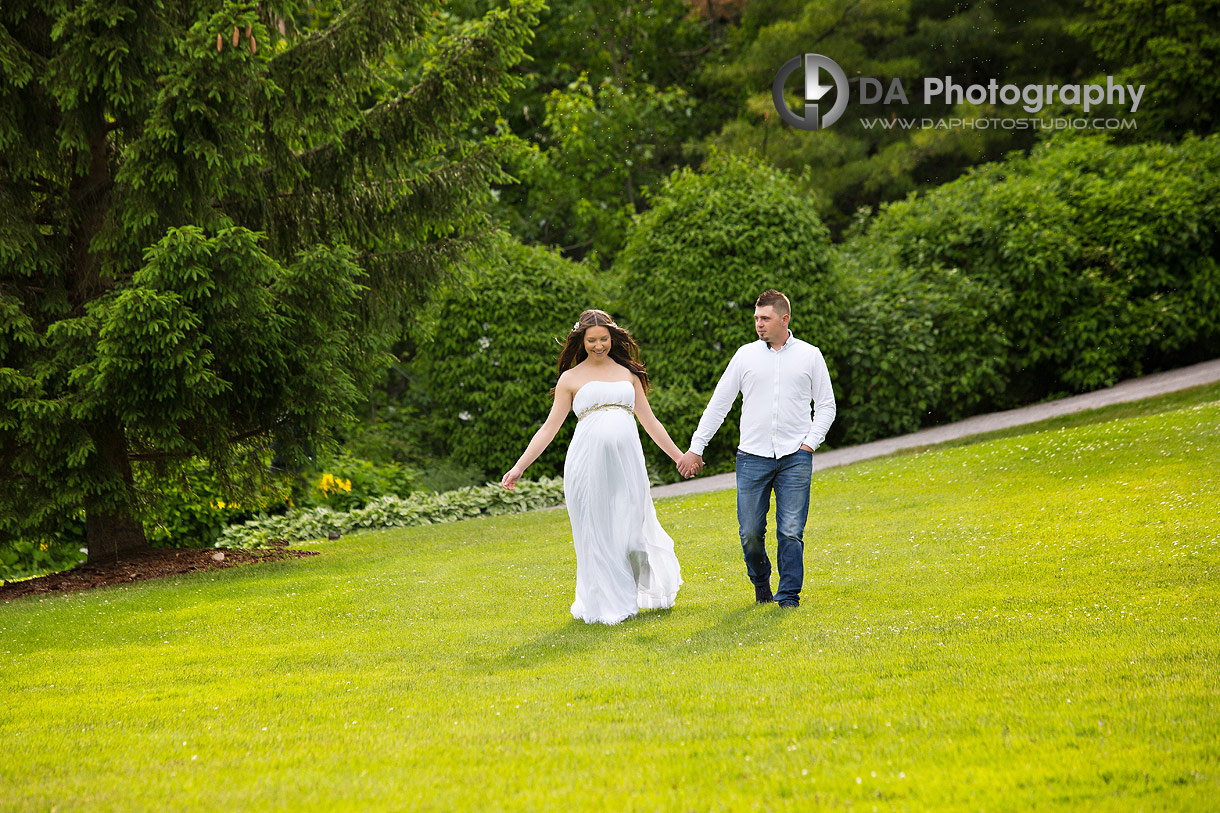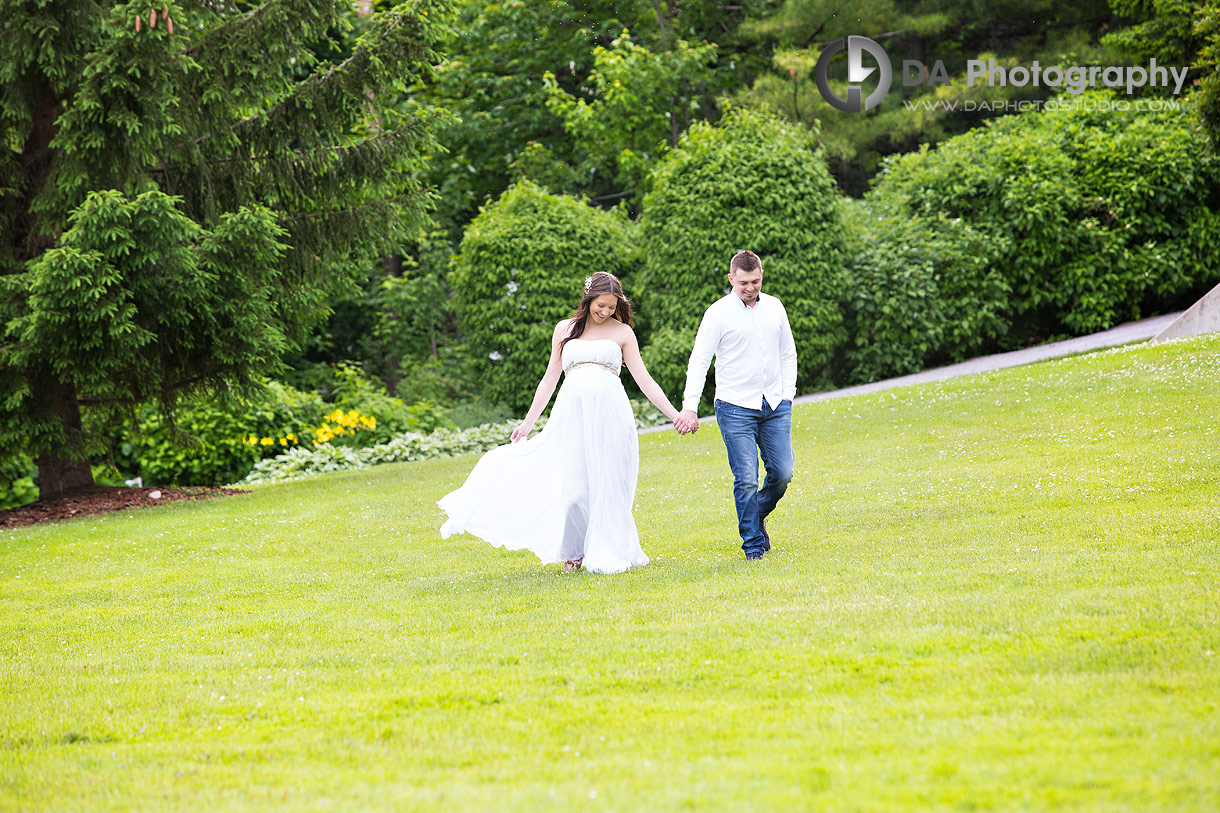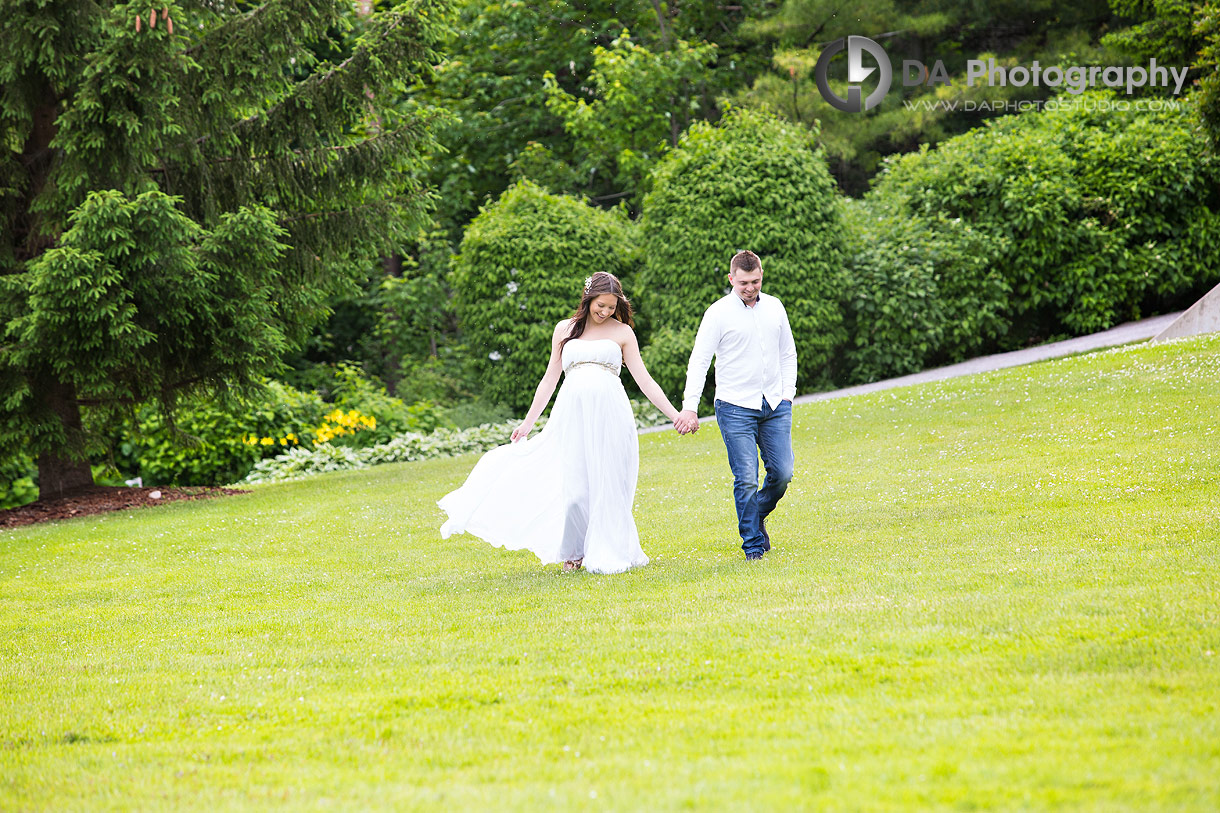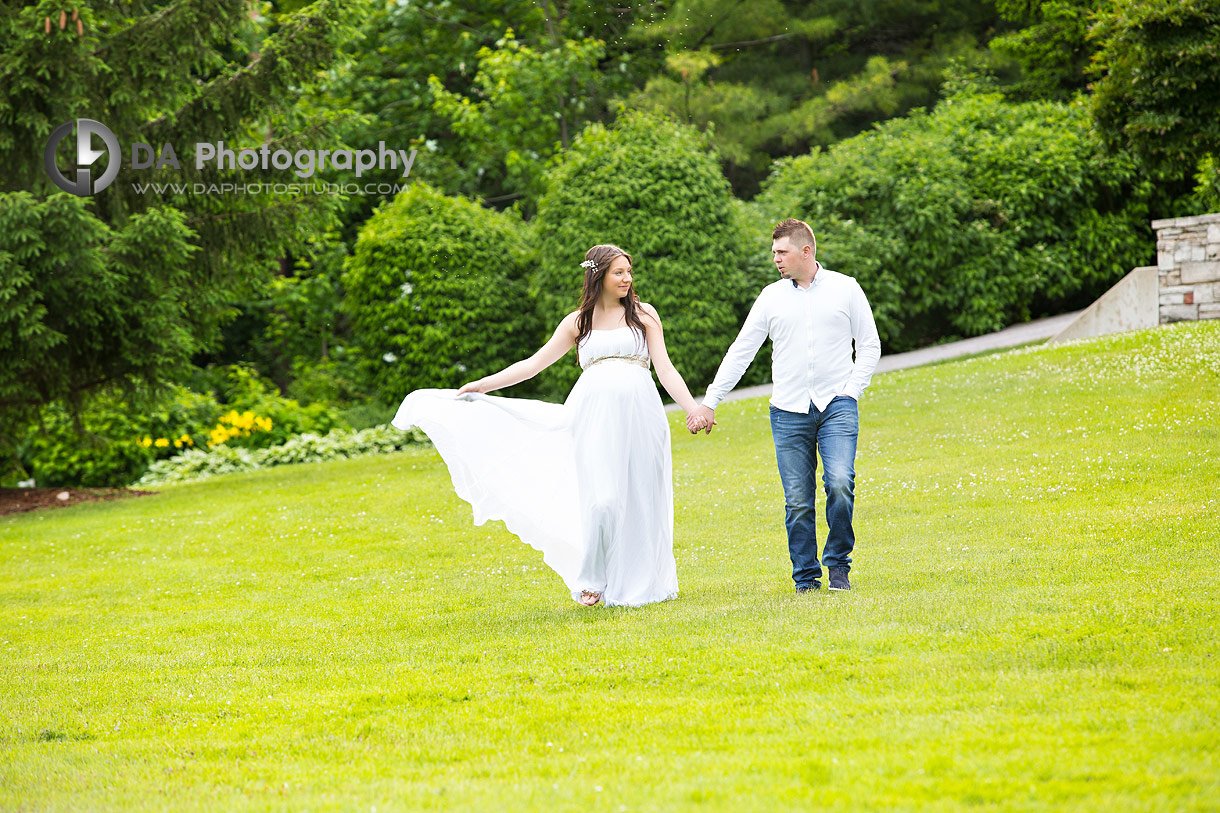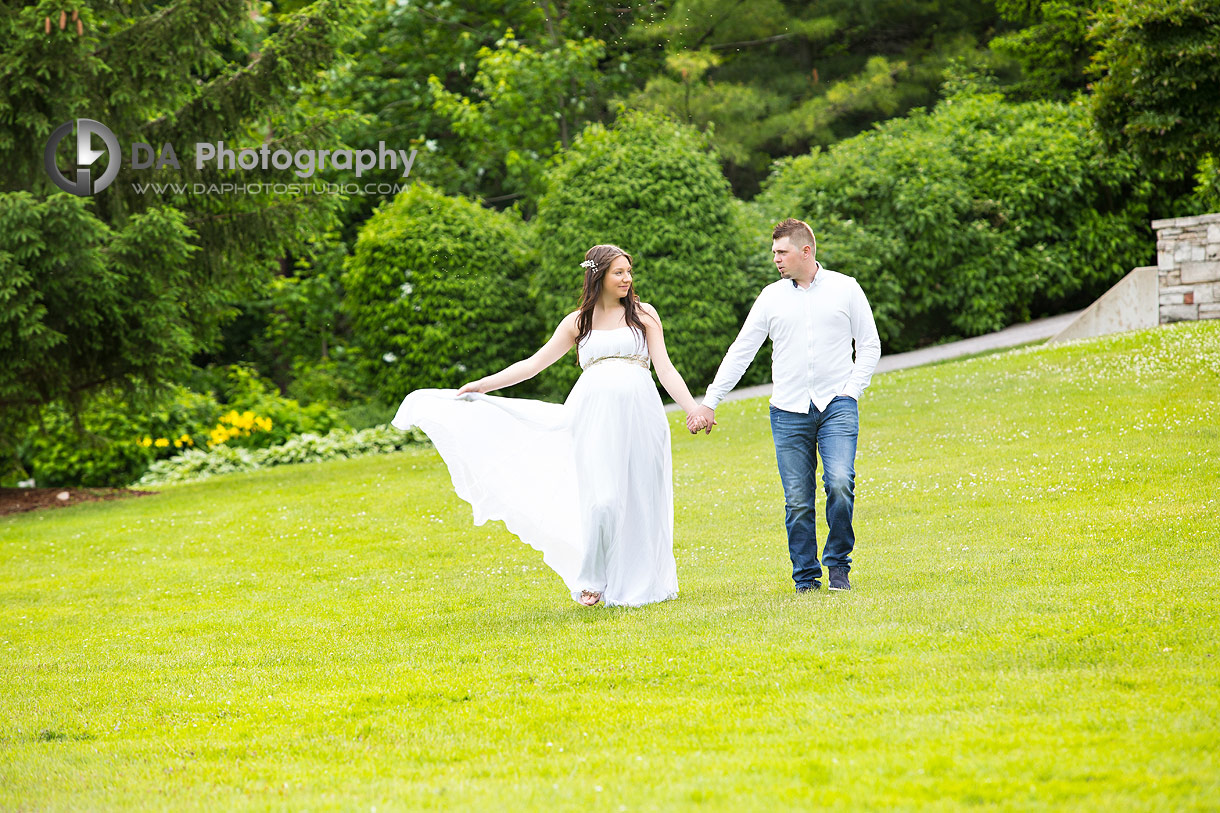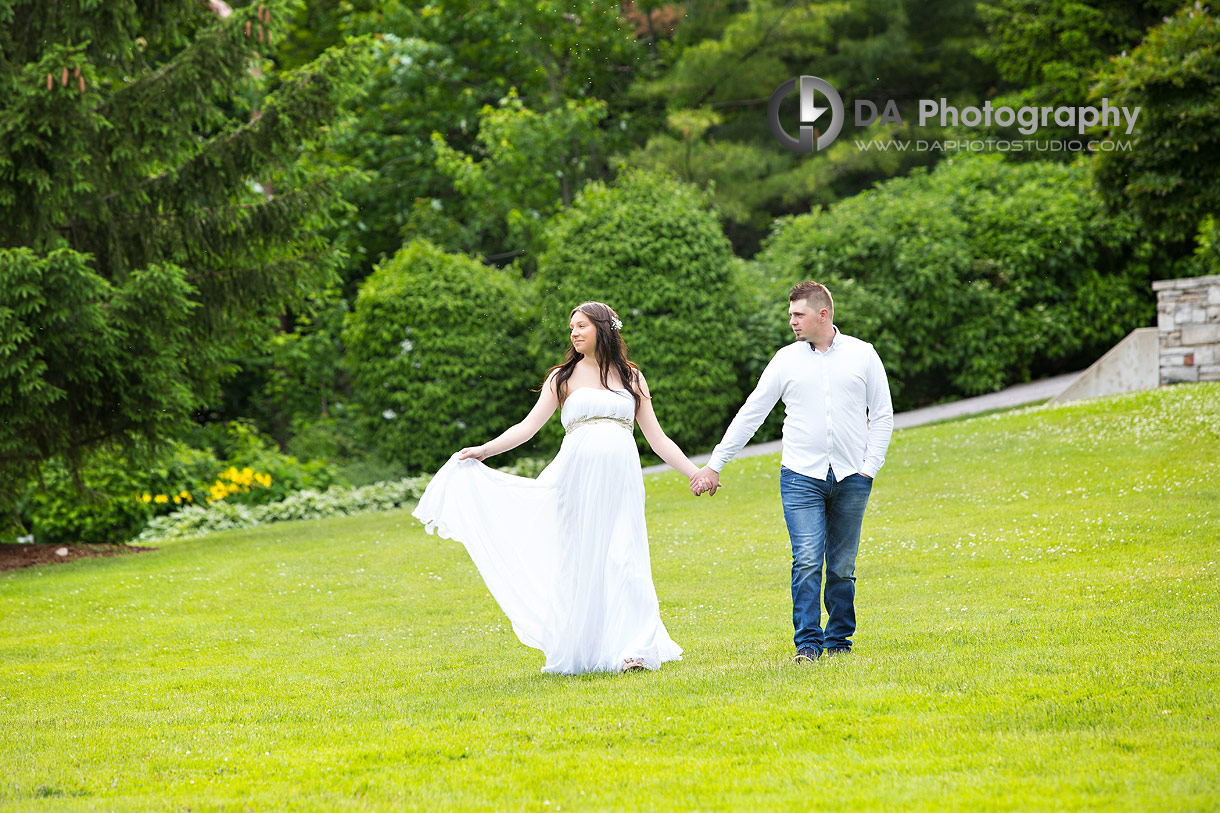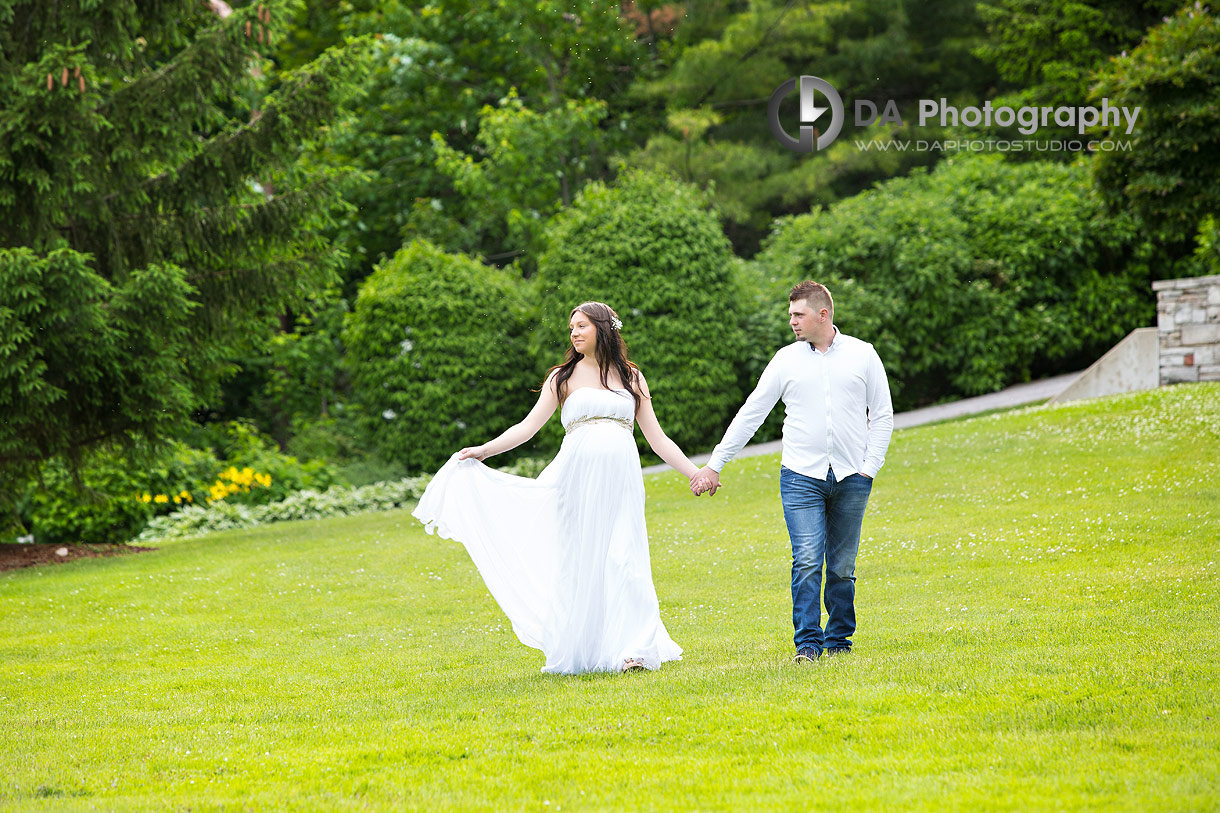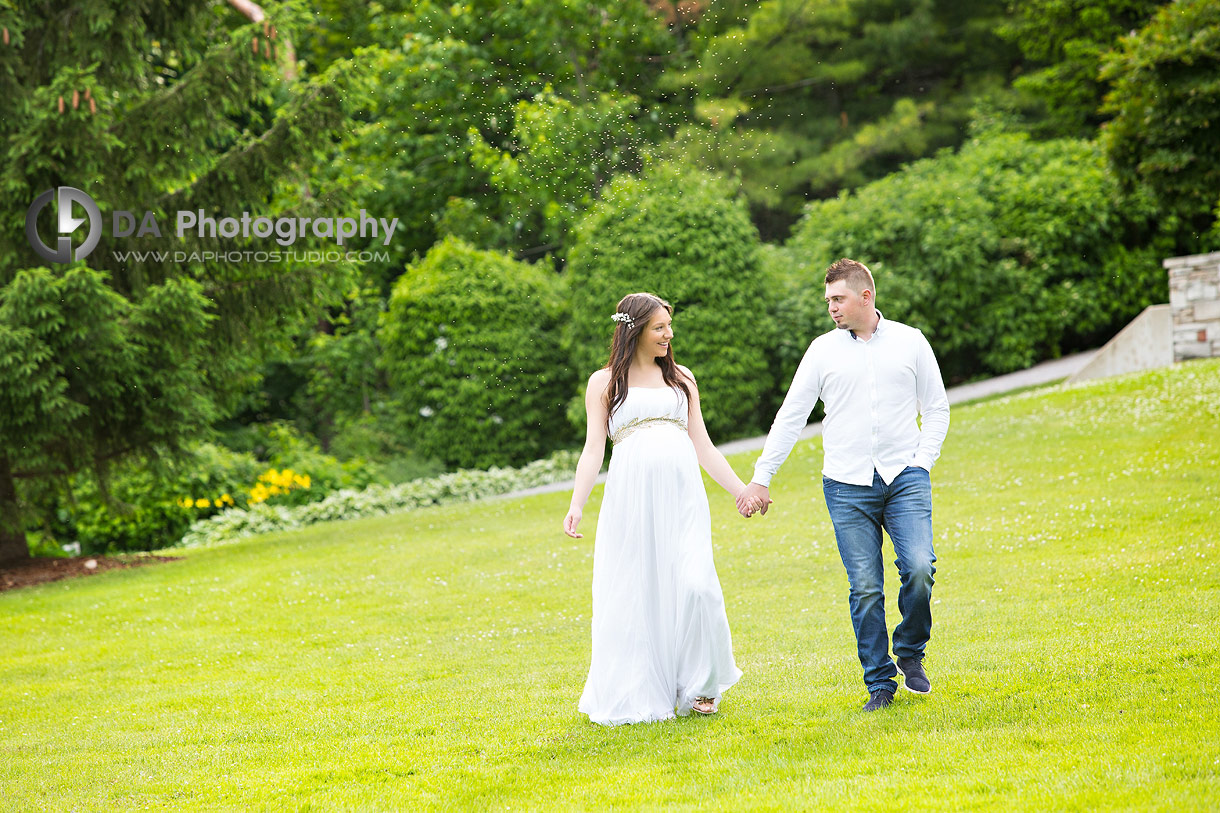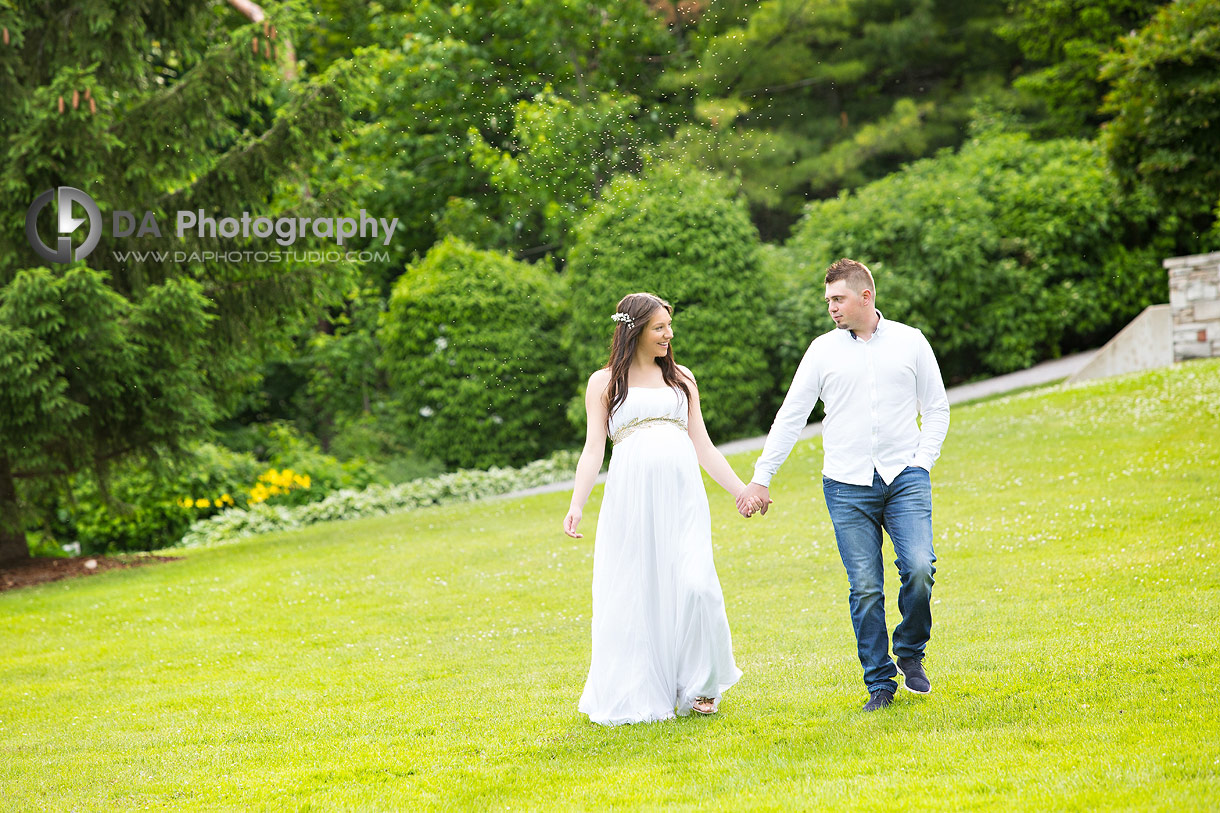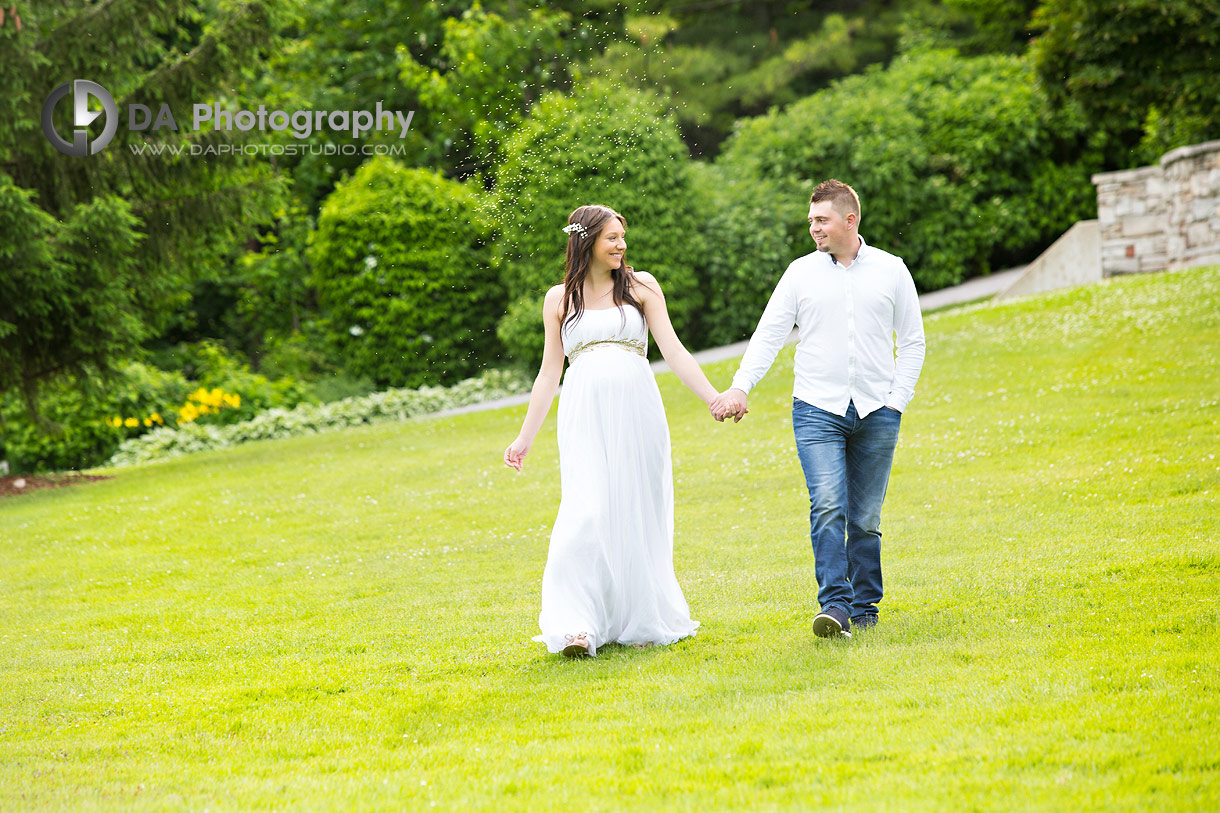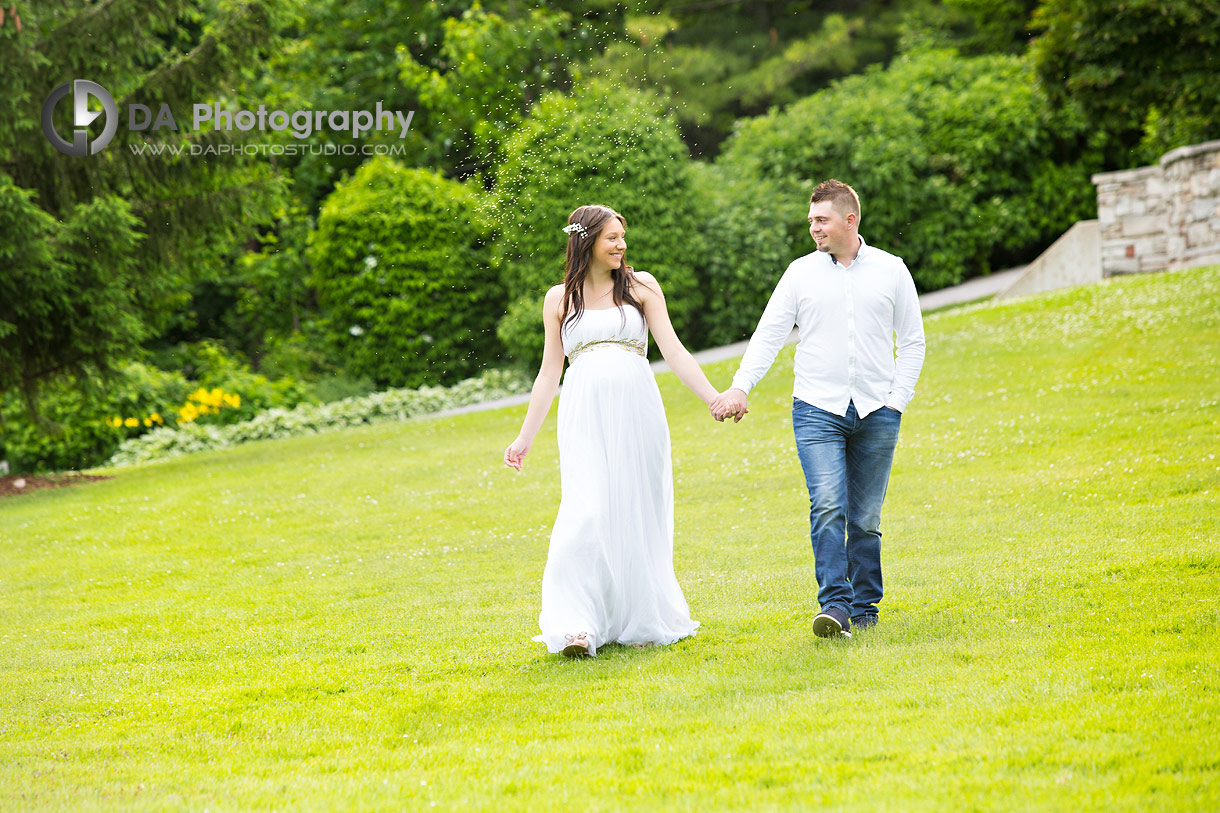 When we entered the golden hour (without sun in this case), the light was smoother and the emotions were more settled. I knew that I wanted to finish this session with a signature photo. However, it challenging to find the perfect scene and light at the time. Knowing I couldn't control any of that, I decided to change my perspective. I knelt down and shot the following series of photos from below. That gave me open space for the emotions of these two soon-to-be parents. The greenery behind them acted as an open canvas, signifying their new beginning. It was a perfect ending for their maternity photography at Paletta Mansion.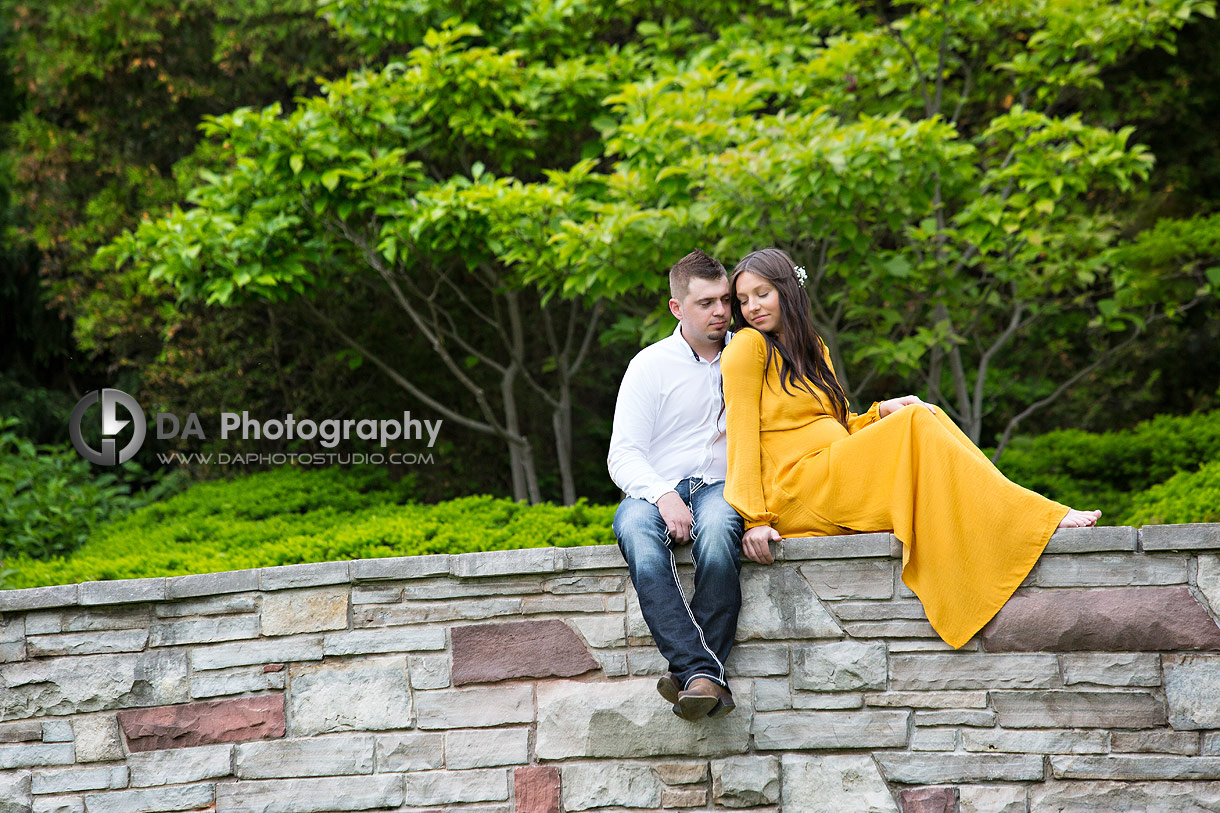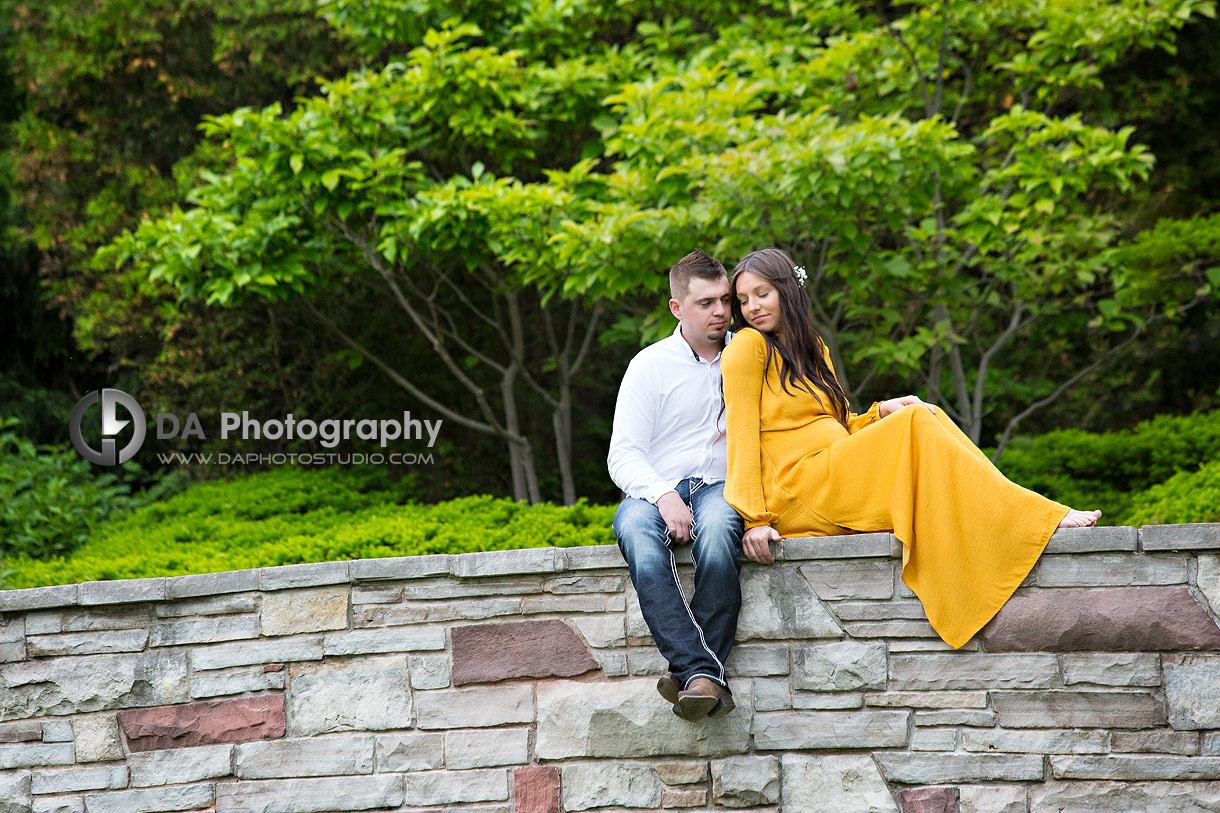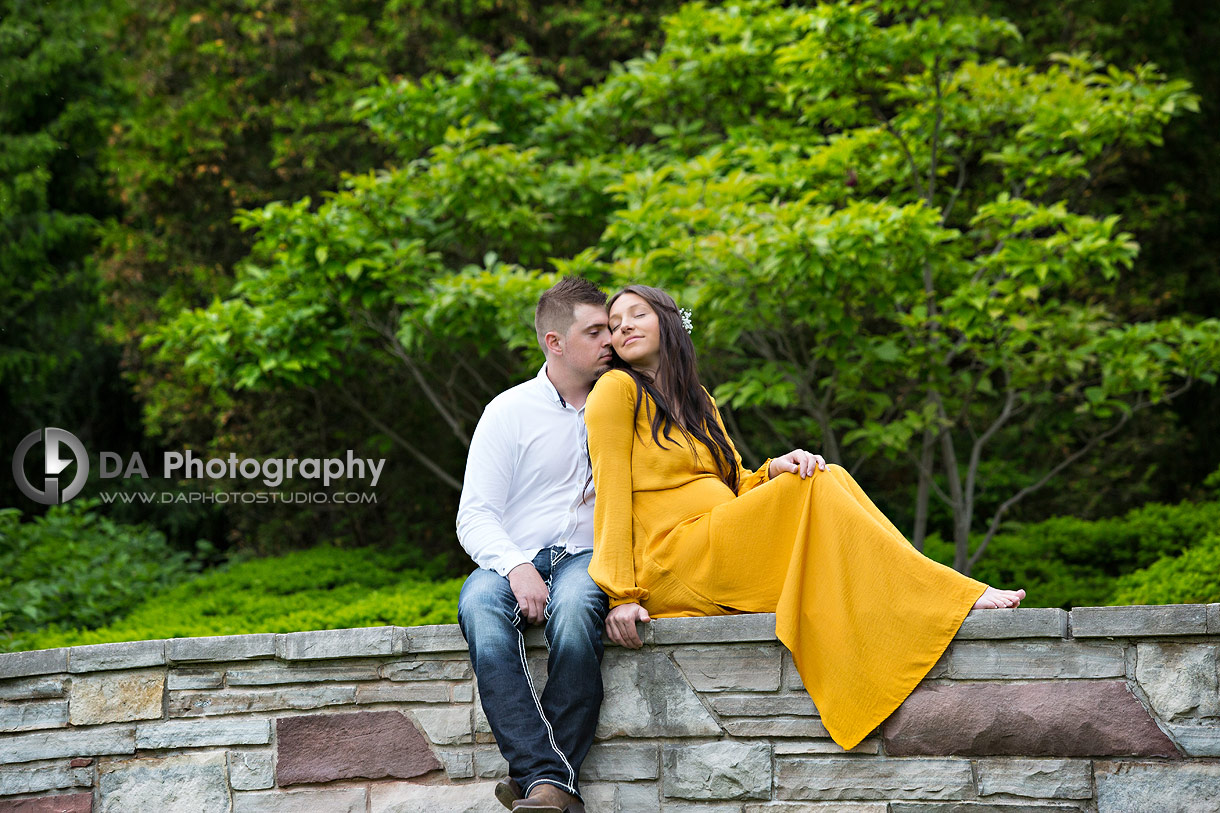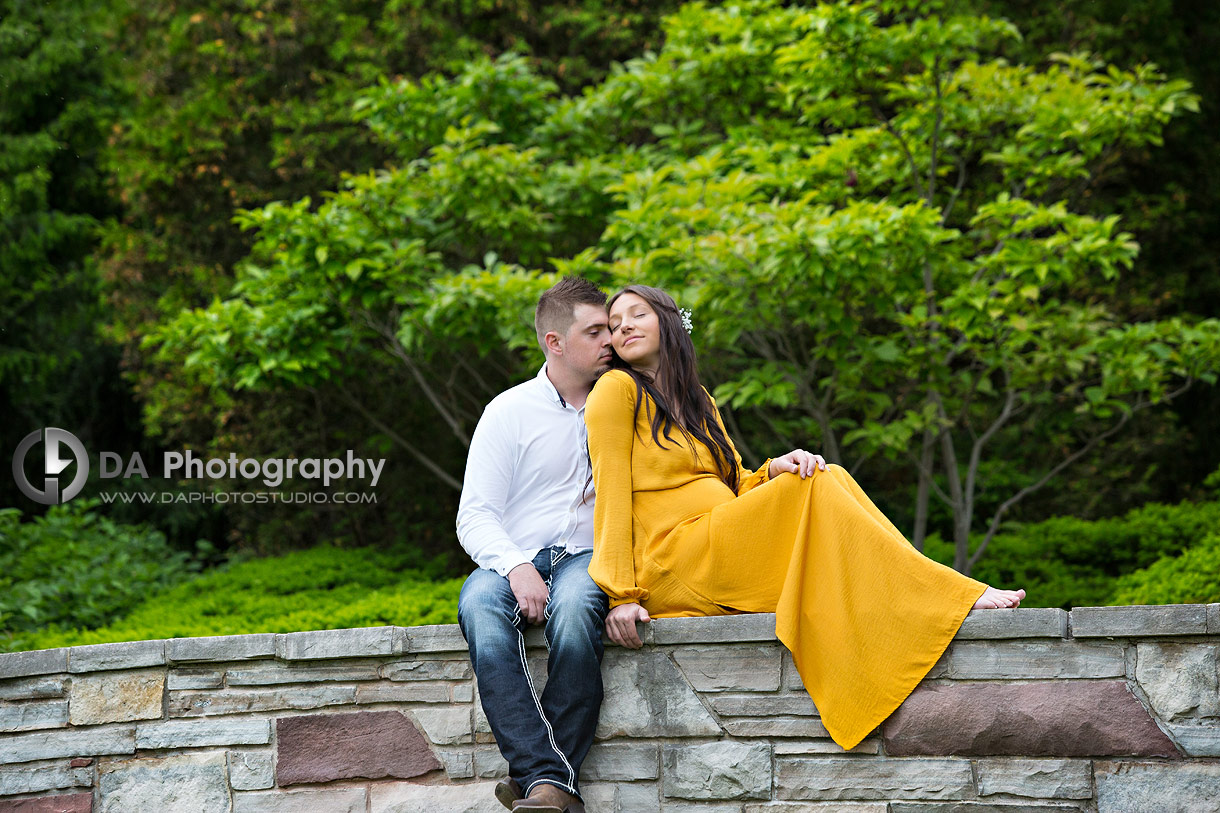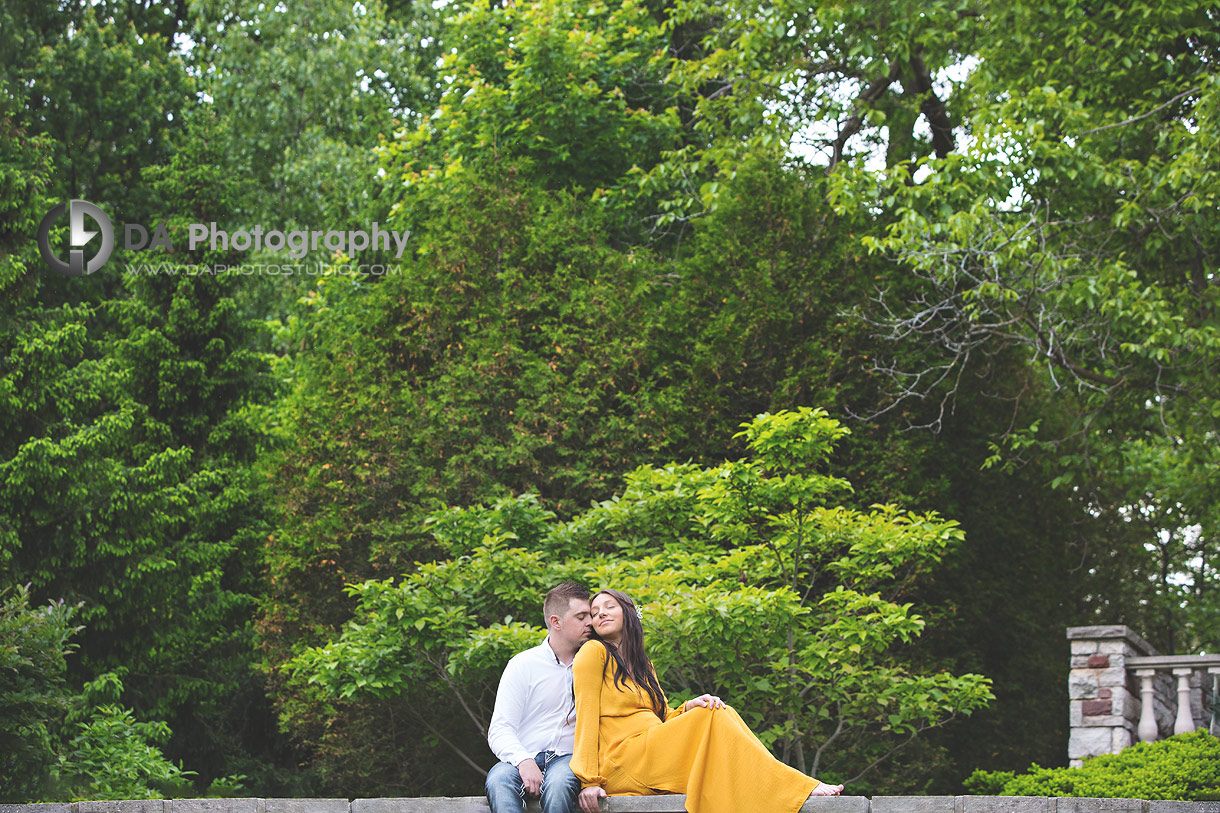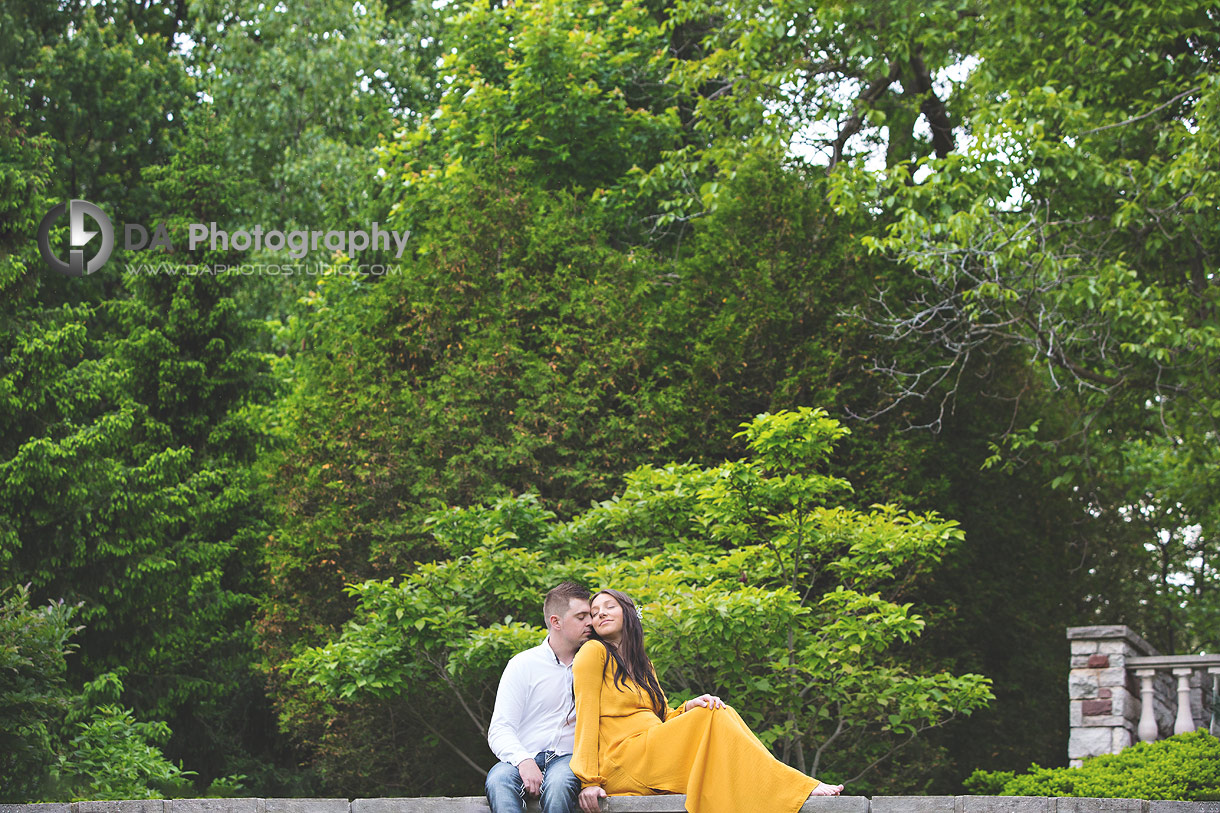 A couple months later little Valentina, their newly born daughter joined this world. Stay tuned for her one-year baby photo session.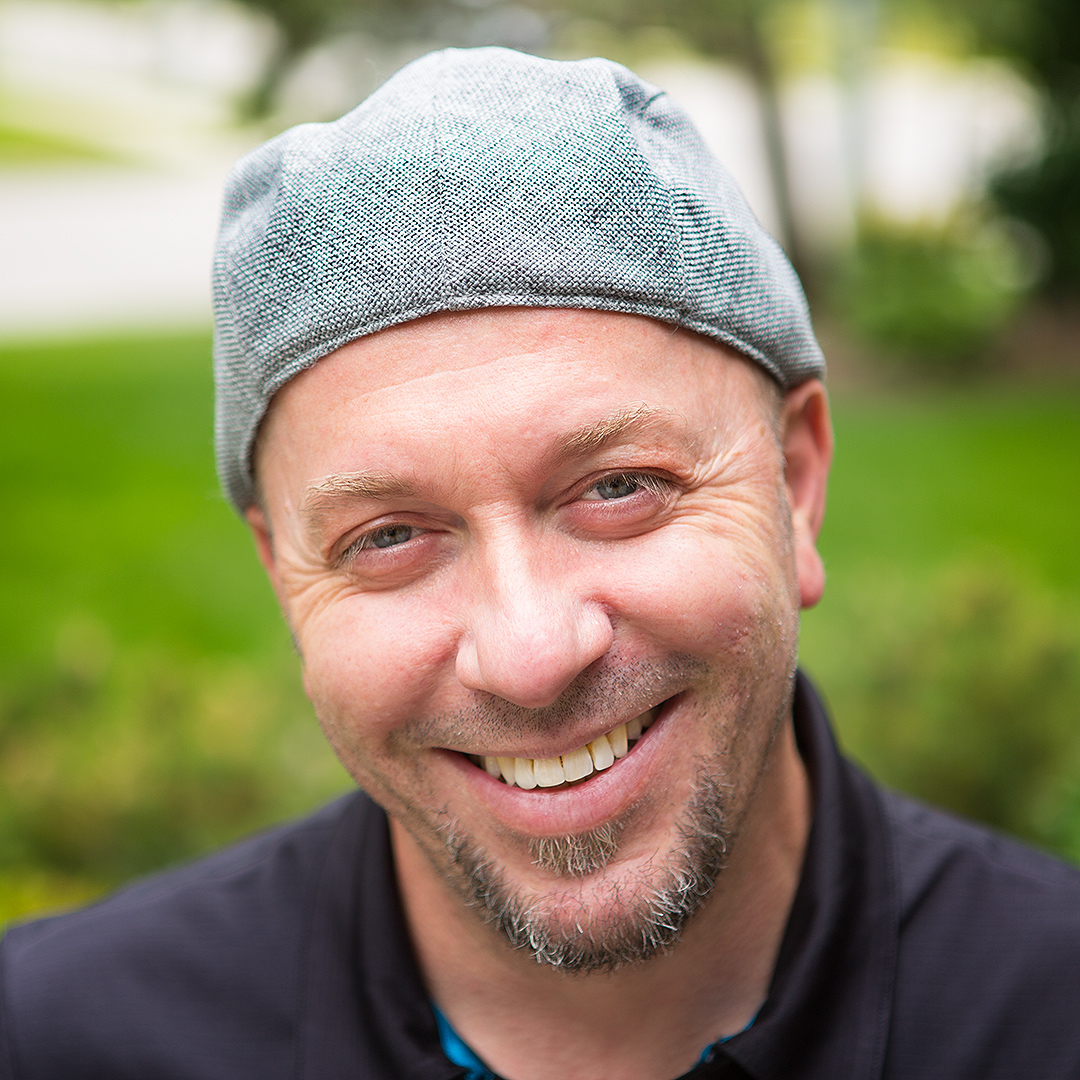 My passion and biggest asset is taking the time to make every client comfortable and relaxed before I even pick up the camera. The result? Photos of you that actually look like you at your best! I can prove to you how much you can enjoy having your picture taken. Lifestyle photography is about the experience that happens to be served up along side of some great photos.
Specialties:
Family Photography for families that like to move around and enjoy their photo time, Wedding Photography for couples looking for a mixture of photojournalistic, contemporary and traditional images and Professional Corporate headshots that are far from cheesy and stiff.