Fireworks. Possibly the best way to get your wedding celebration started! Andrea and Denis' wedding at Terrace in the Green was fun, laid-back and enjoyable.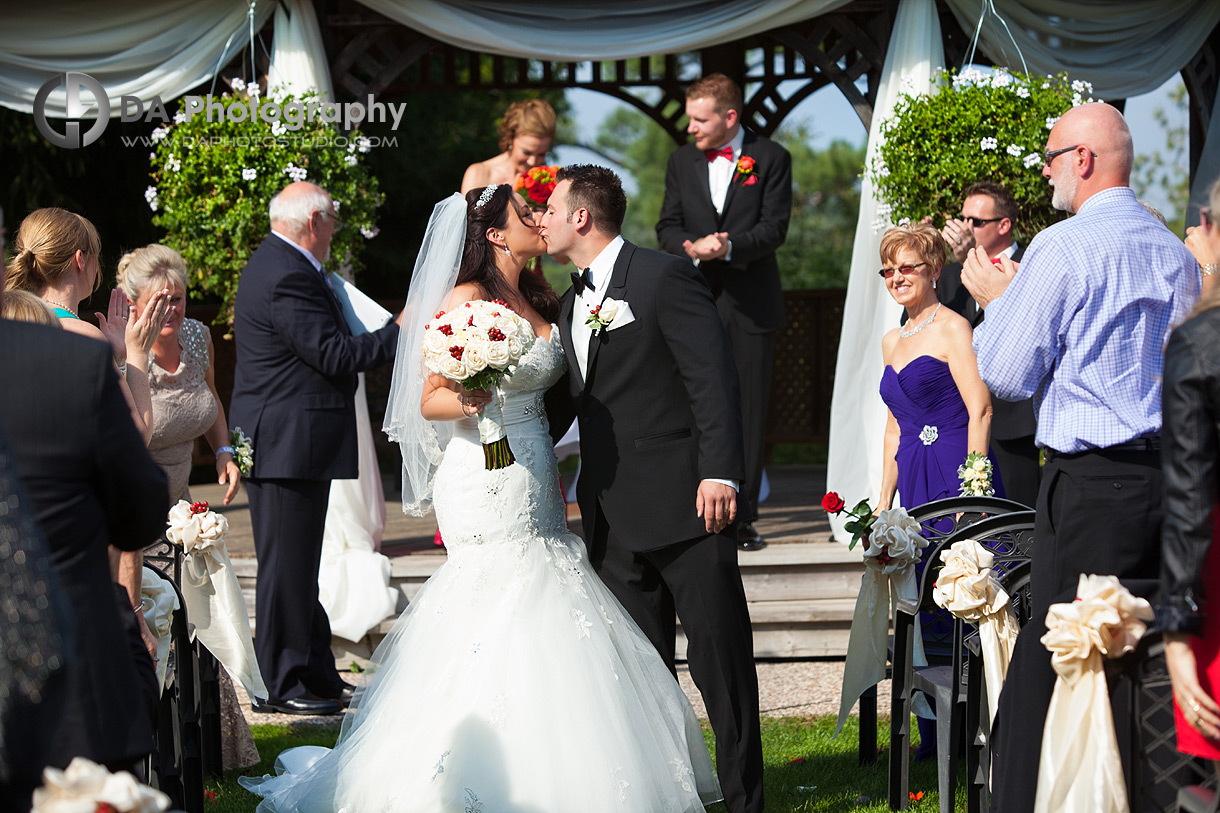 Endless Options
One of my favourite wedding venues is Terrace on the Green, nestled sweetly on the side of  Mississauga Road in Brampton. As a photographer, the facility is a plus because there are so many nooks and crannies within the grounds to take photos. There are indoor and outdoor spaces that make for interesting photo backgrounds and the natural light is impeccable. Perhaps the most enticing aspect of this venue is that while I have photographed a few weddings there, each wedding has it's own personality and feel. The options for posing, decorating and choosing backgrounds are endless. See for yourself, just last fall, I photographed
Nadia+Steve's wedding
and their photos take on a much different feel and look than Andrea's and Denis'.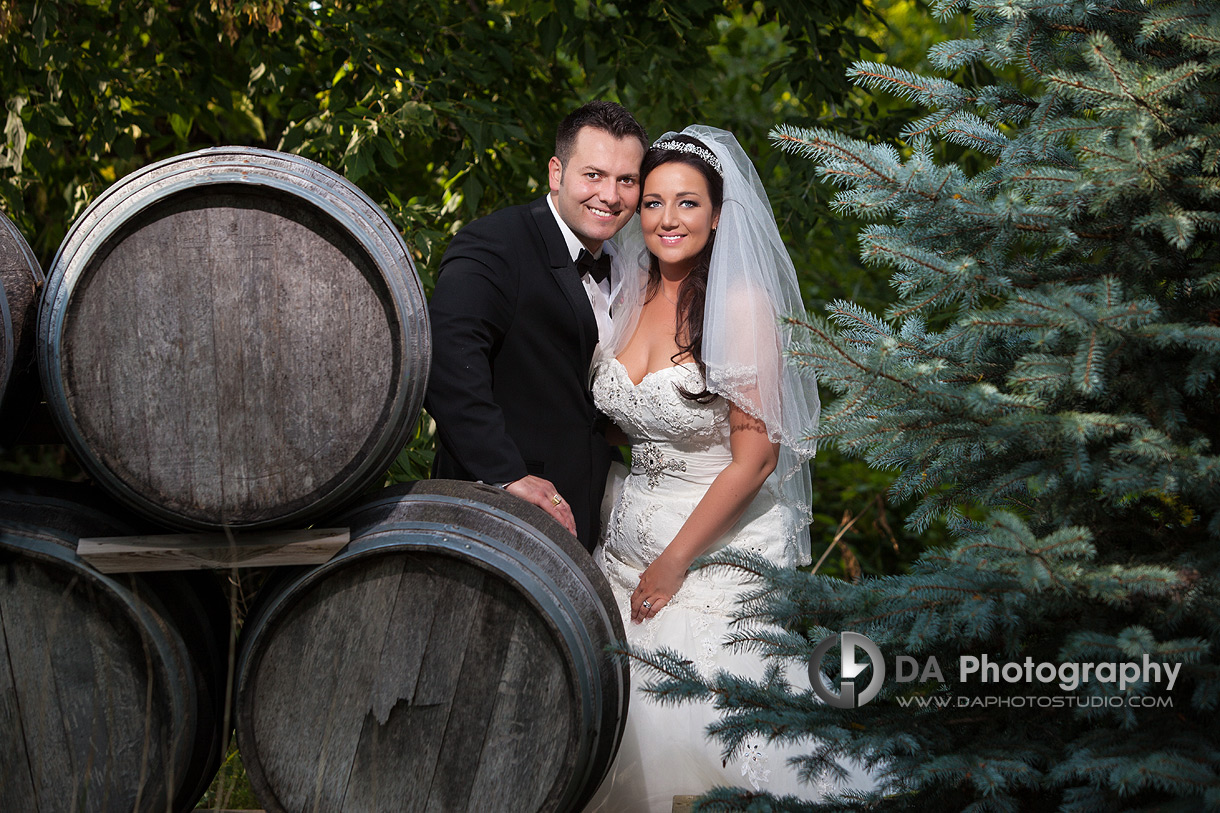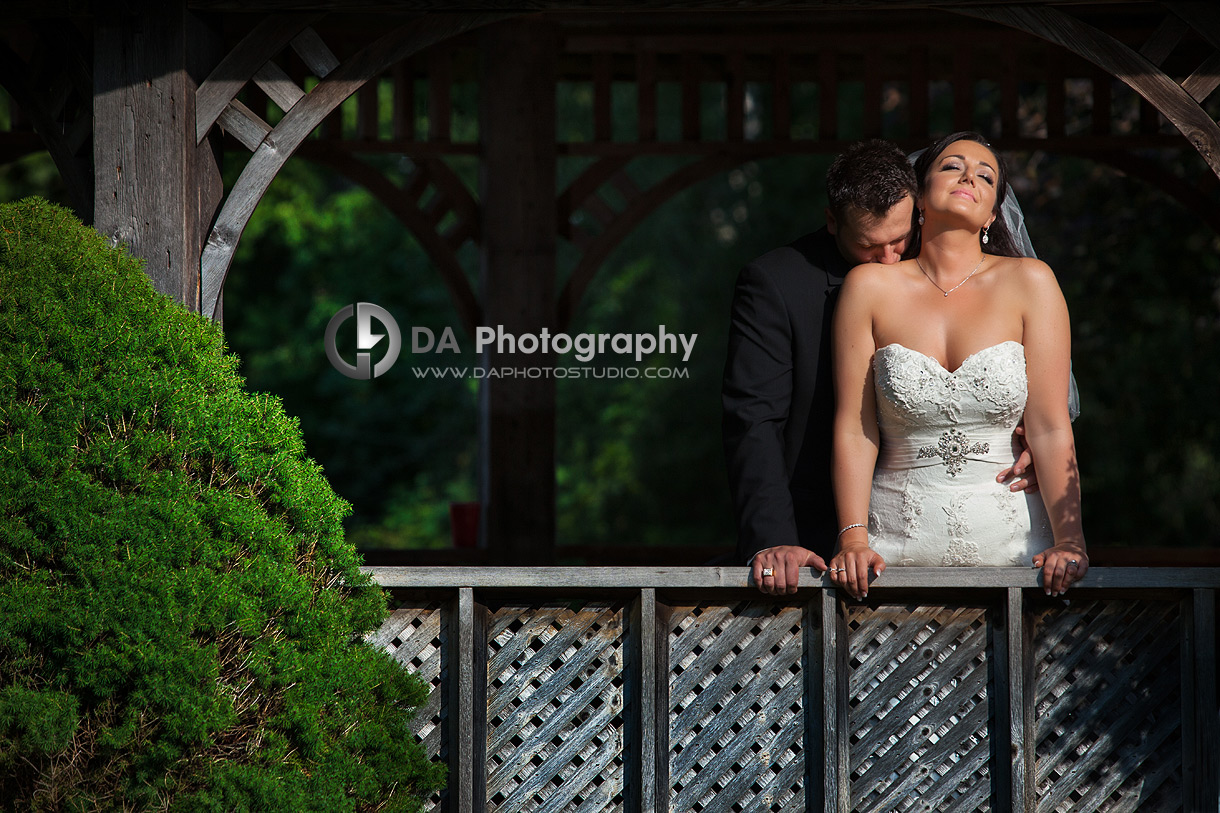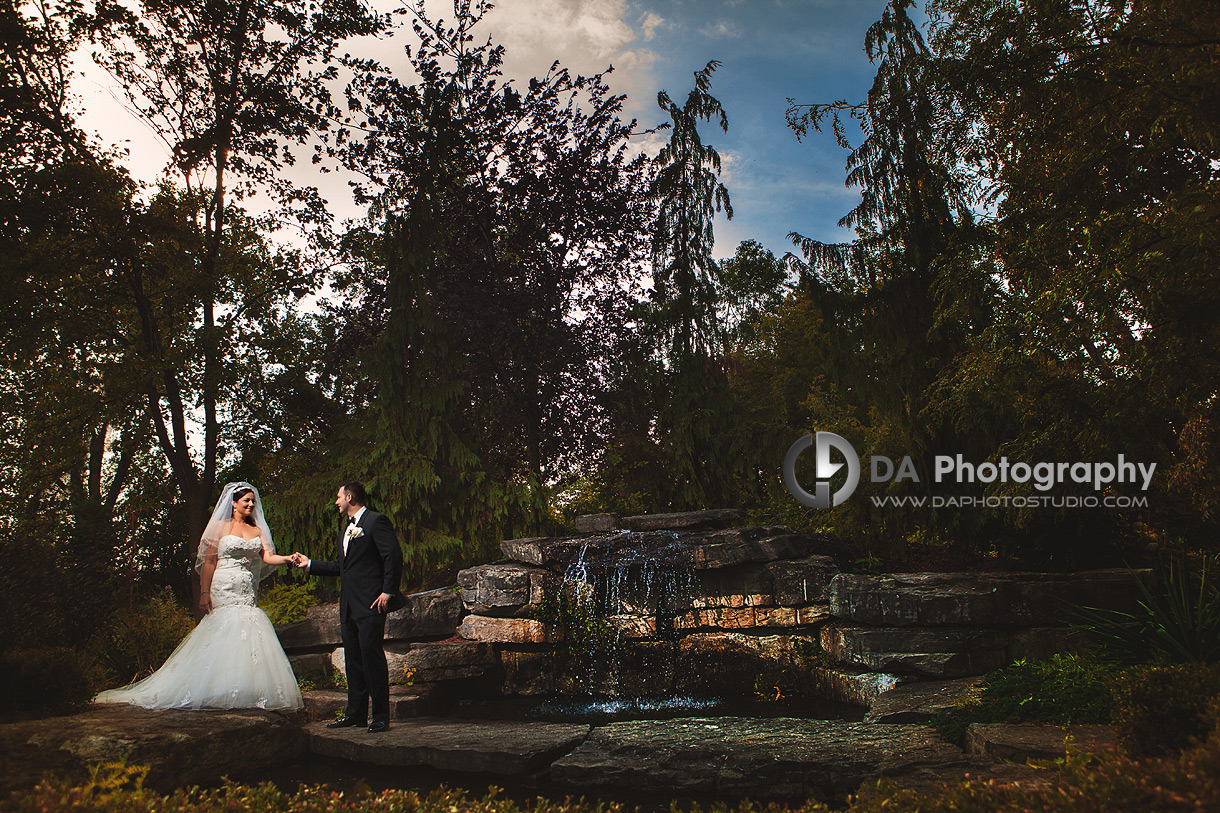 Bringing Work Home
As a valued employee of Edgewater and Terrace on the Green, Denis was proud to have his guests share in his enthusiasm for the venue. Denis was in great spirits on his wedding day and the whole wedding was relaxed and joyous. In my experience, taking photos with family and friends on your wedding can cause a little anxiety. The bride and groom are always ready to be the center of attention and their game faces are usually in full swing for the photo shoot. However, your guests have another agenda altogether. They want to celebrate with you, have a lovely dinner and do a little dancing. Having their picture taken doesn't always factor into their plans. Taking photos with large groups can be a little hectic as everyone seems to have an opinion about the photo process. Not Denis' family. Denis' close relatives were fully prepared for a family photo. Just last year his brother got married and he and his family knew exactly what they wanted and knew exactly what to do. They were 100% cooperative and helpful. This way by far, the easiest family wedding photo shoot I have done!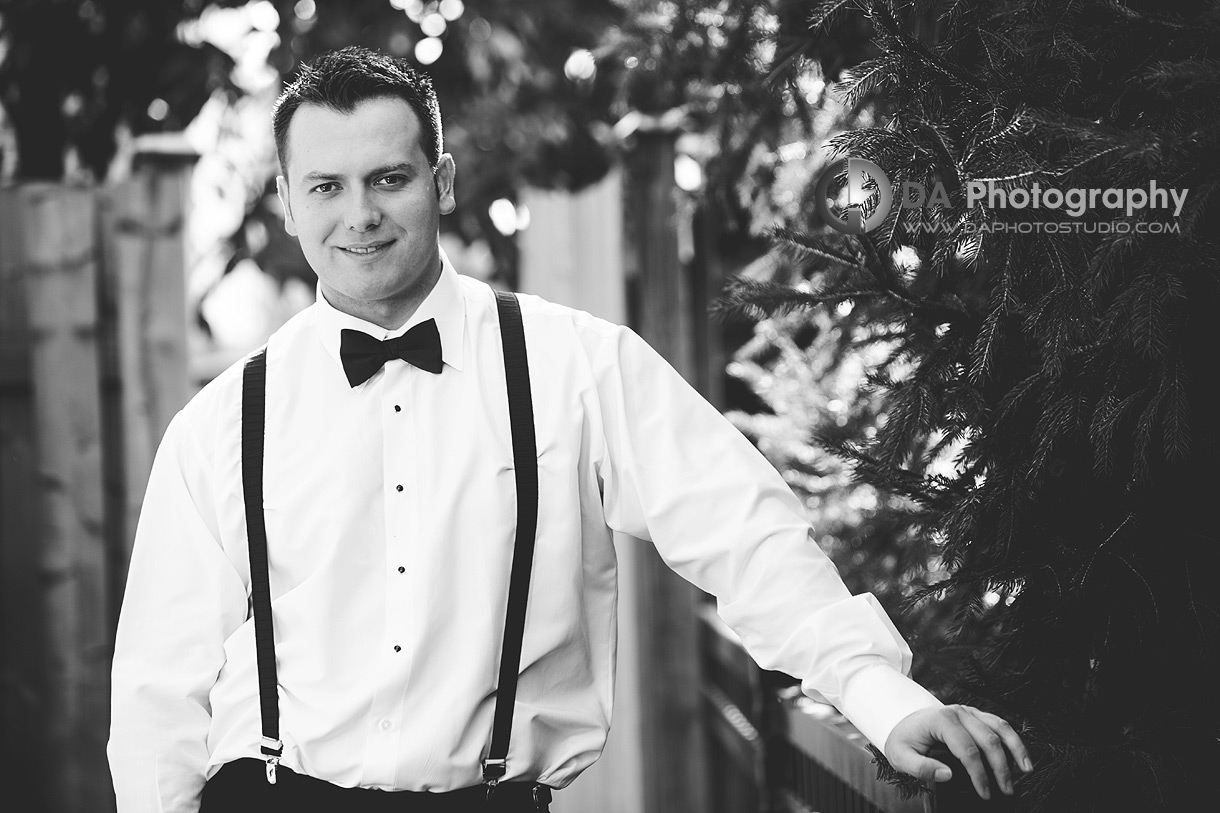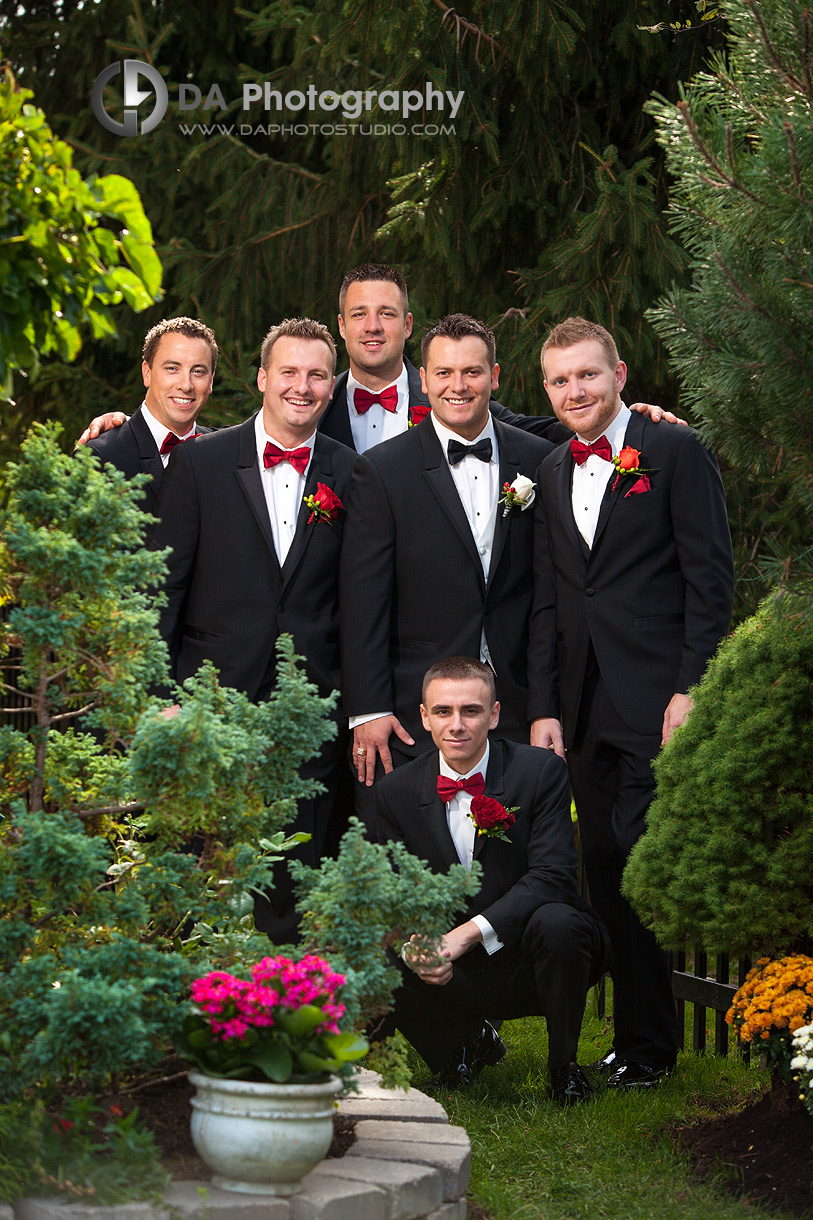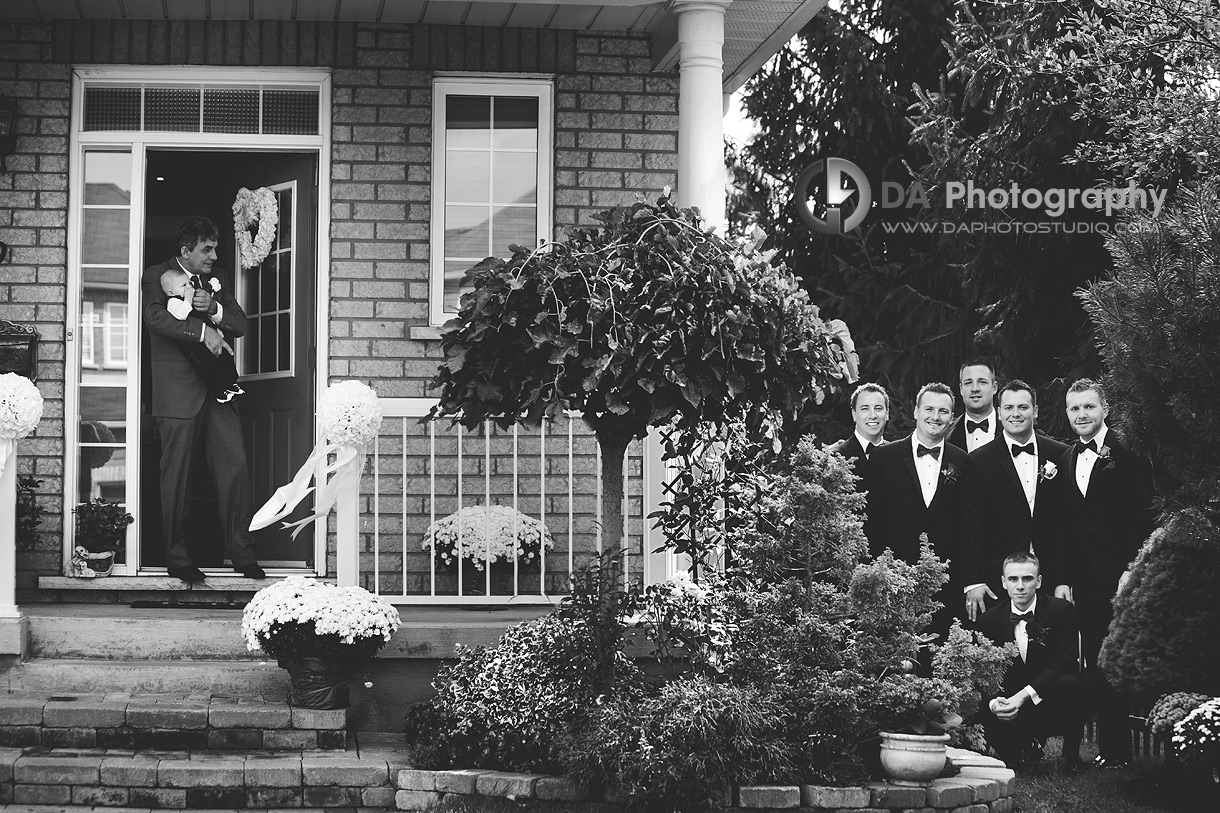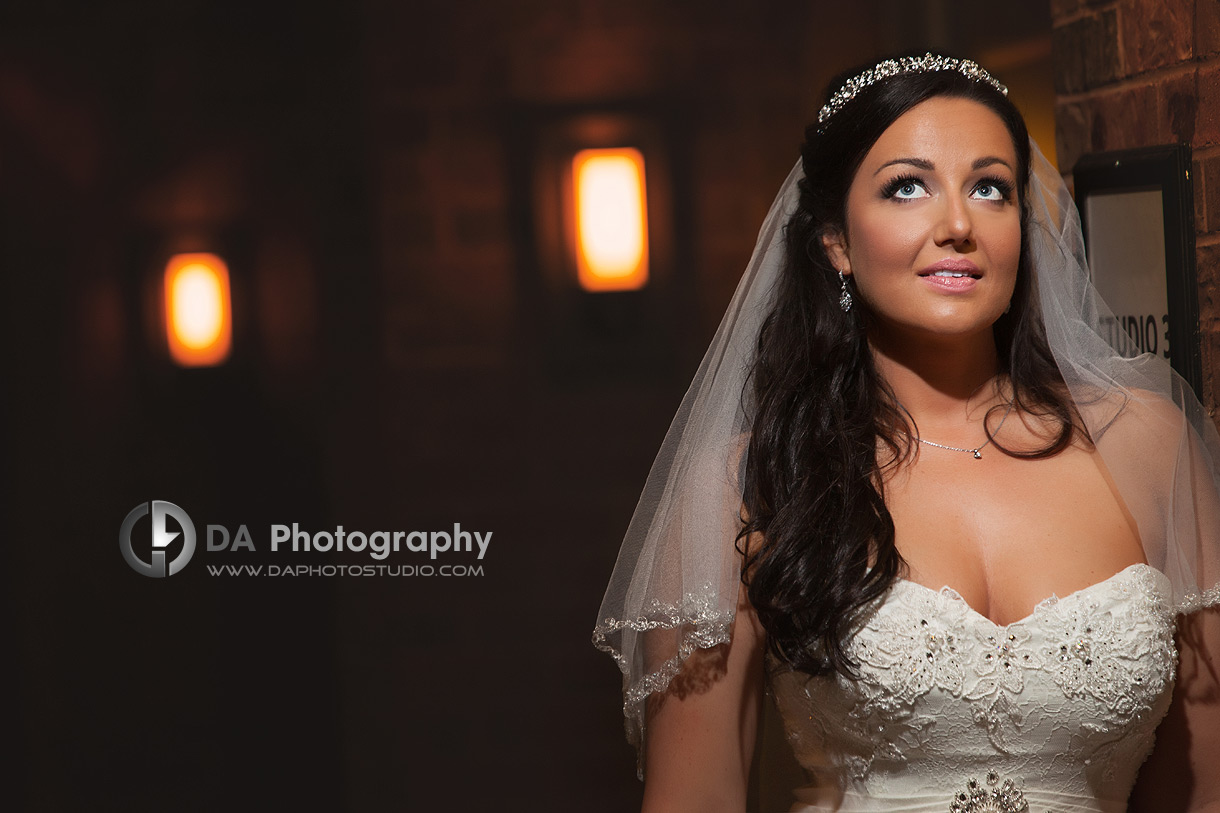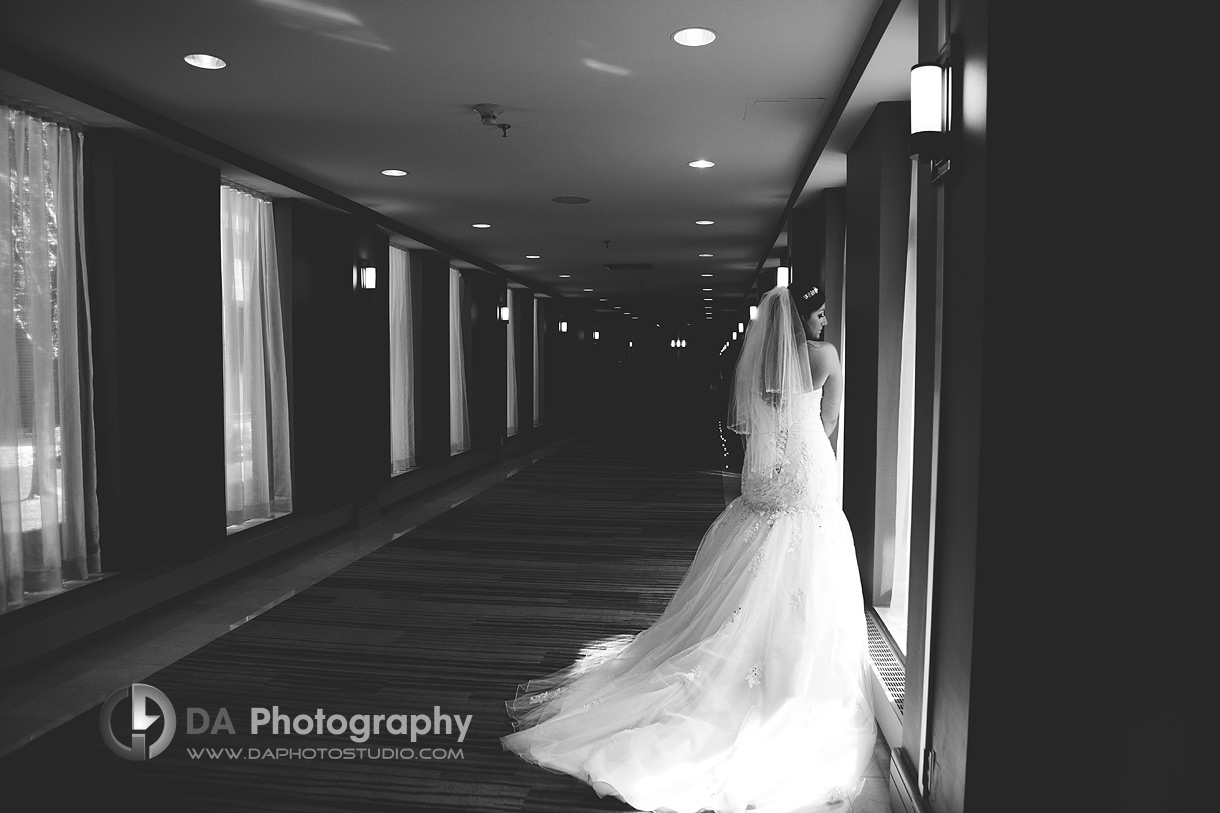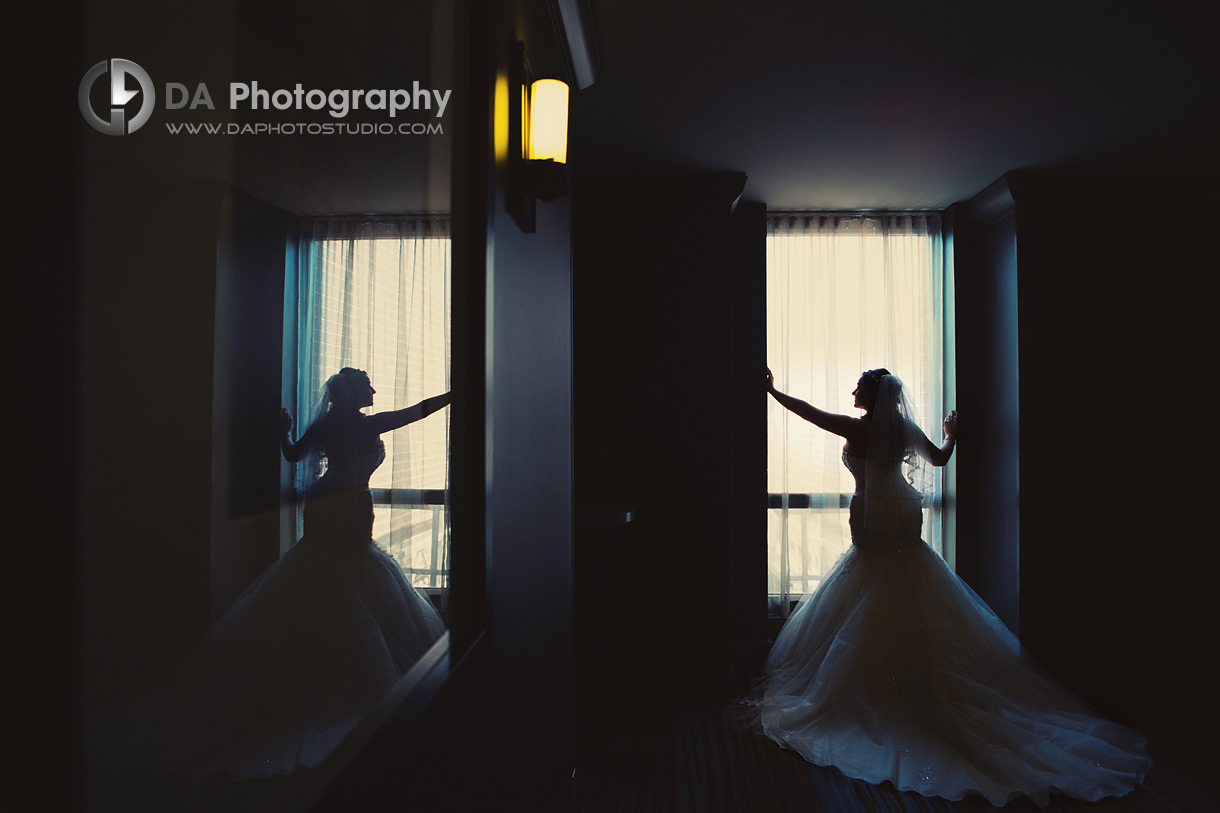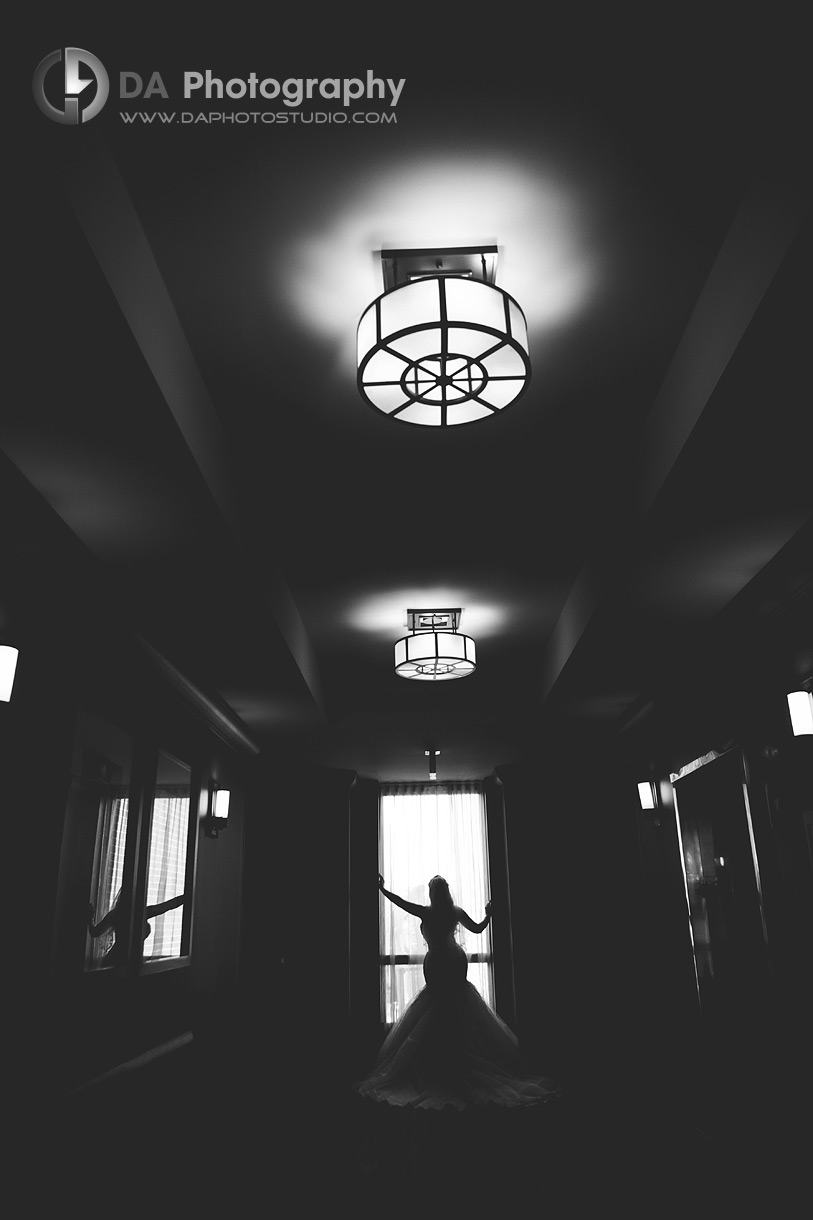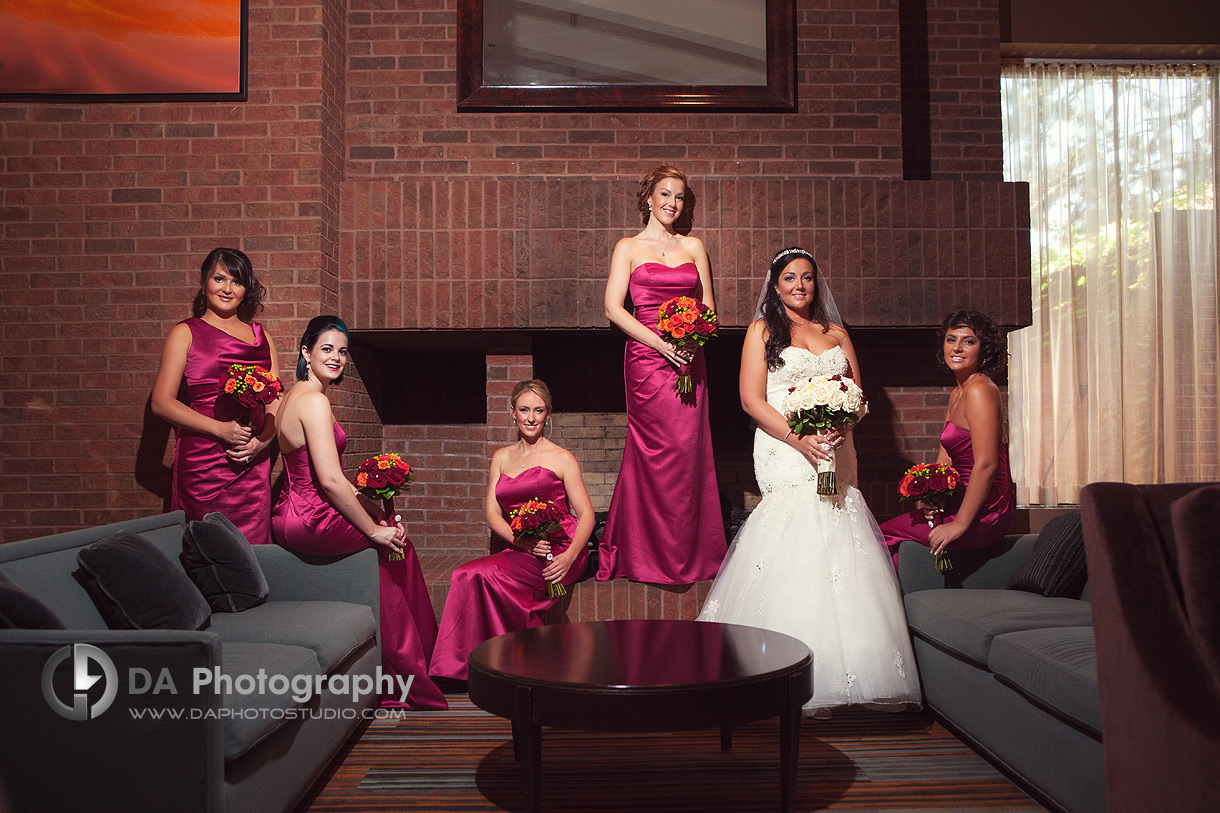 A Special Flower Girl
Andrea and Denis have a gorgeous young daughter who was excited to participate in their wedding day! She was such a sweet girl and she was thrilled to have the very important Flower Girl job to do. As she was walking down the aisle, the little girl was the guardian of her mom and dad's wedding rings. She was so happy to celebrate her parents' union by having such an important job to do. It's such a special opportunity for her to be able to share in her parents' special day. Children steal the show with their cute outfits and candid takes on the big day. The love they have for their daughter and one another is whole-hearted and contagious!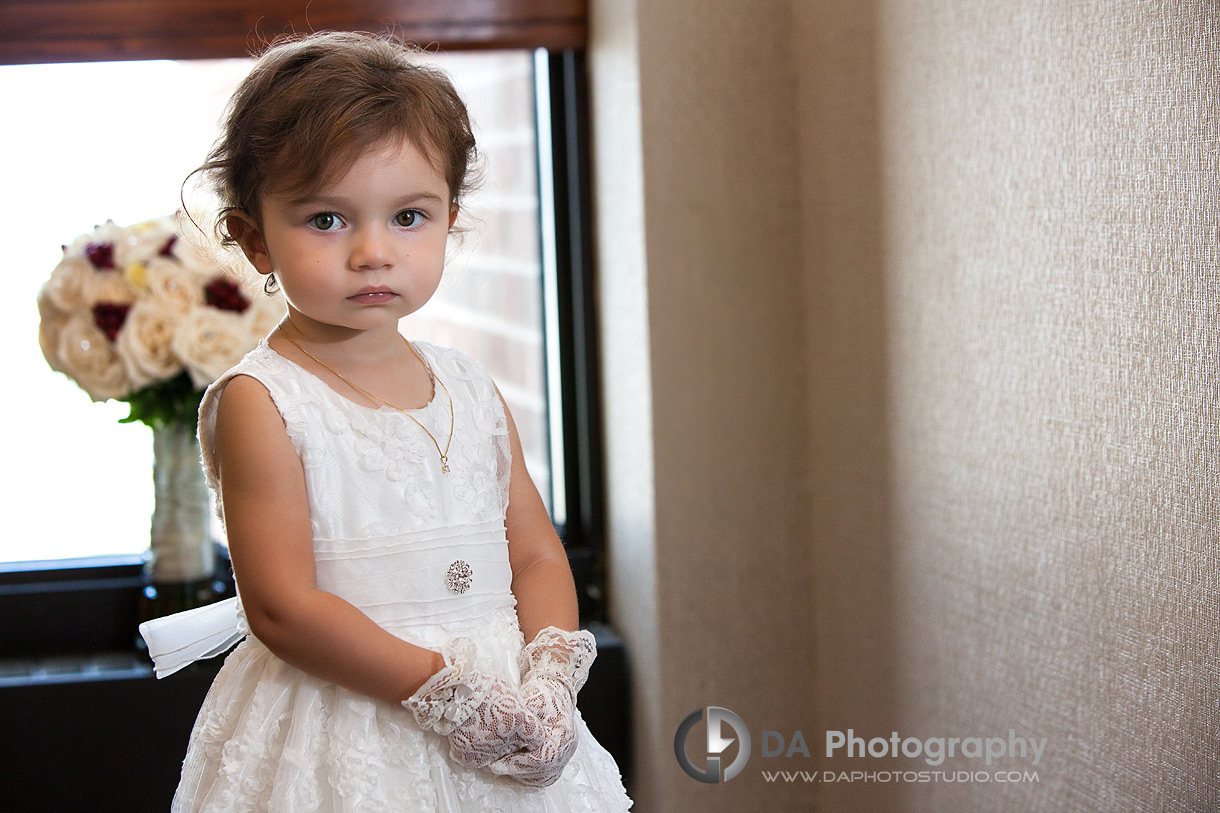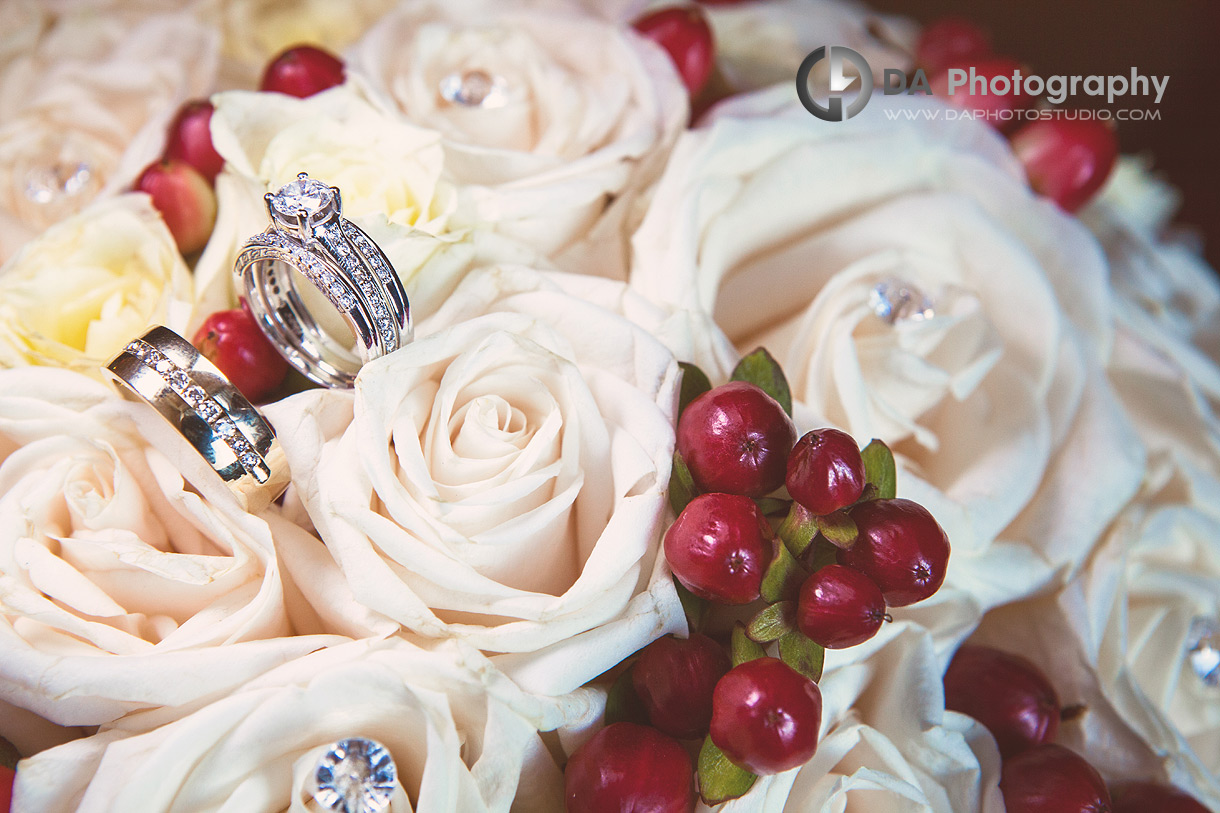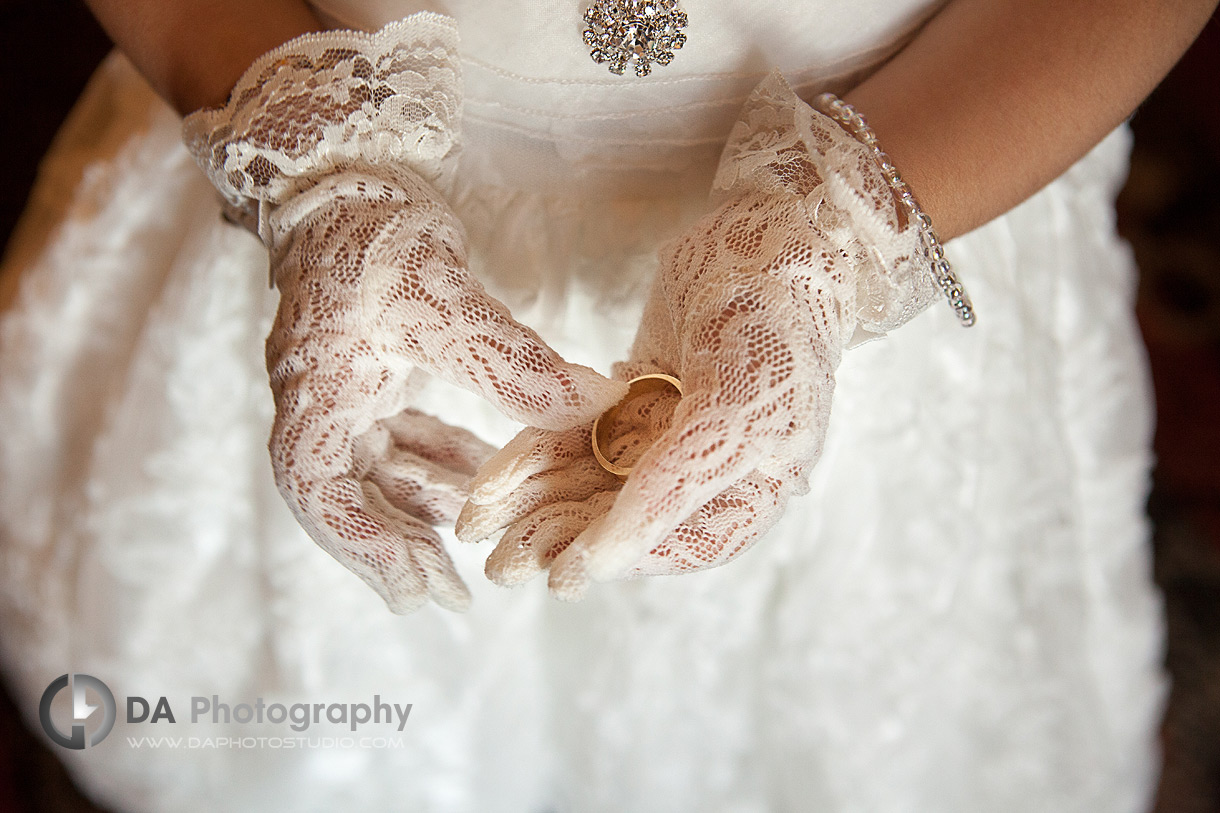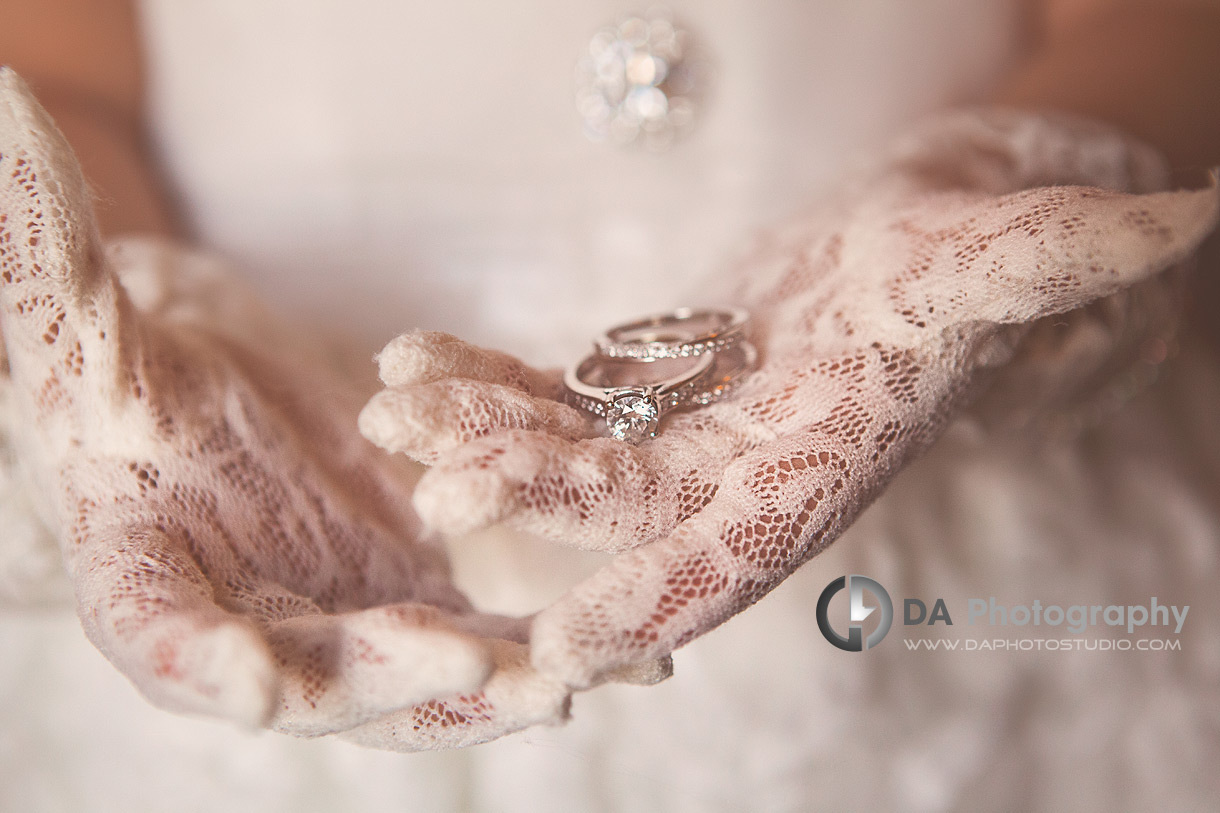 Time to Eat
The groom's family resides in Stoney Creek and their heritage is Yugoslavian. The family stayed true to their roots and hosted a traditional wedding dinner. There were appetizers after appetizers and dish after dish. Every morsel was delicious and the staff at the Terrace on the Green carried out this traditional meal wonderfully. Any time I have photographed there, I noticed that the staff at Terrace on the Green are always helpful and approachable.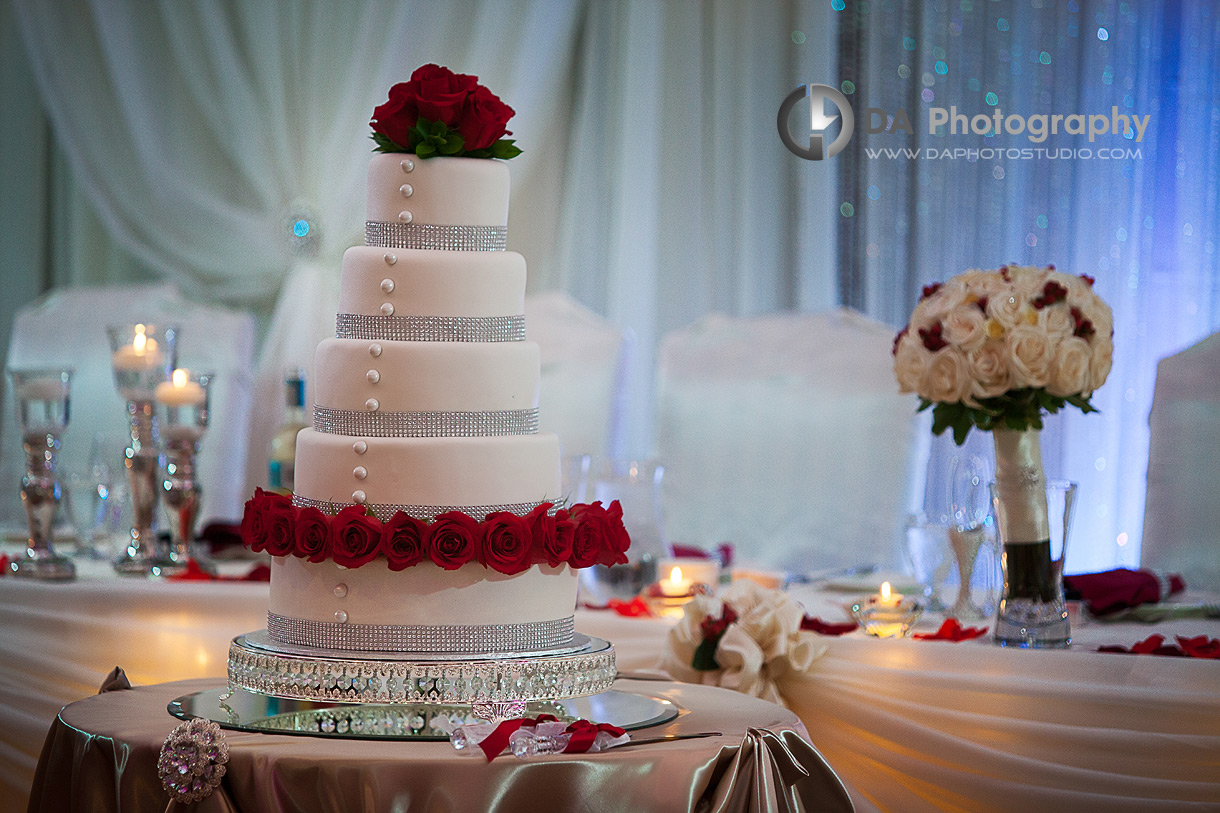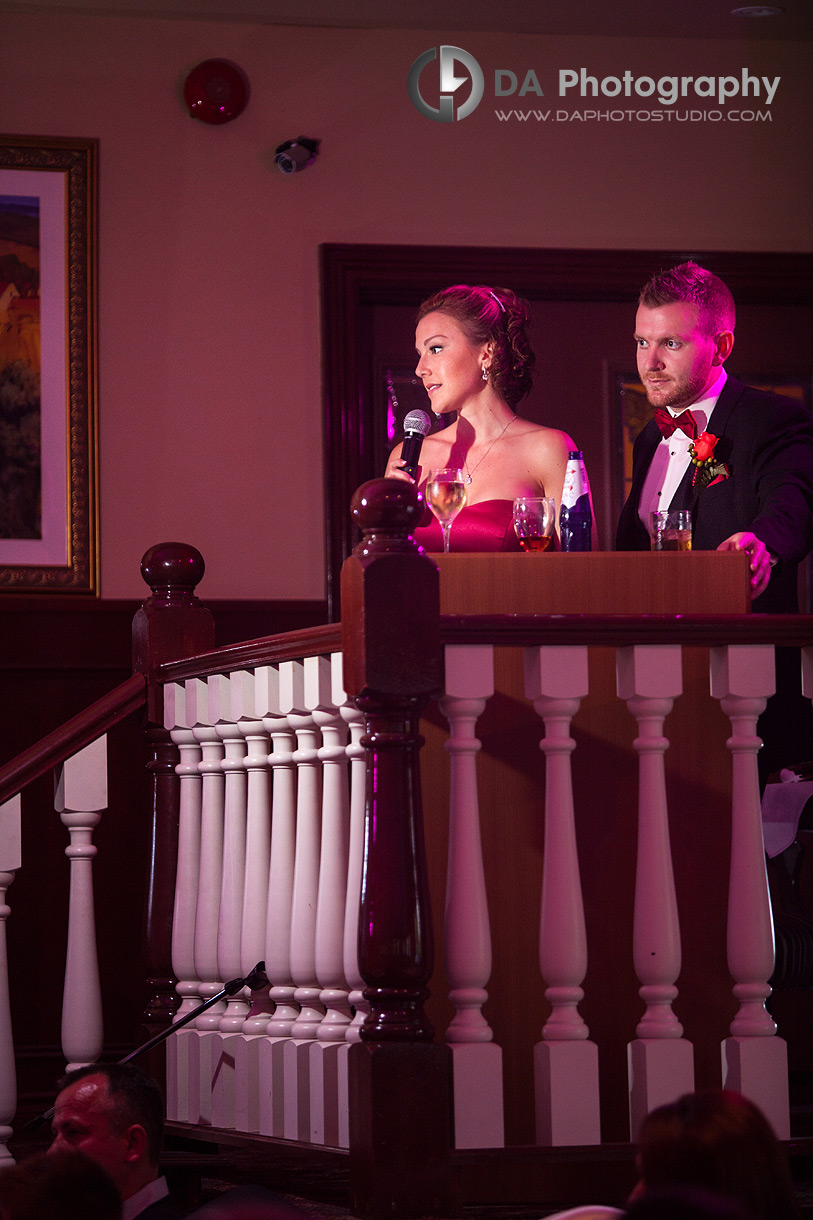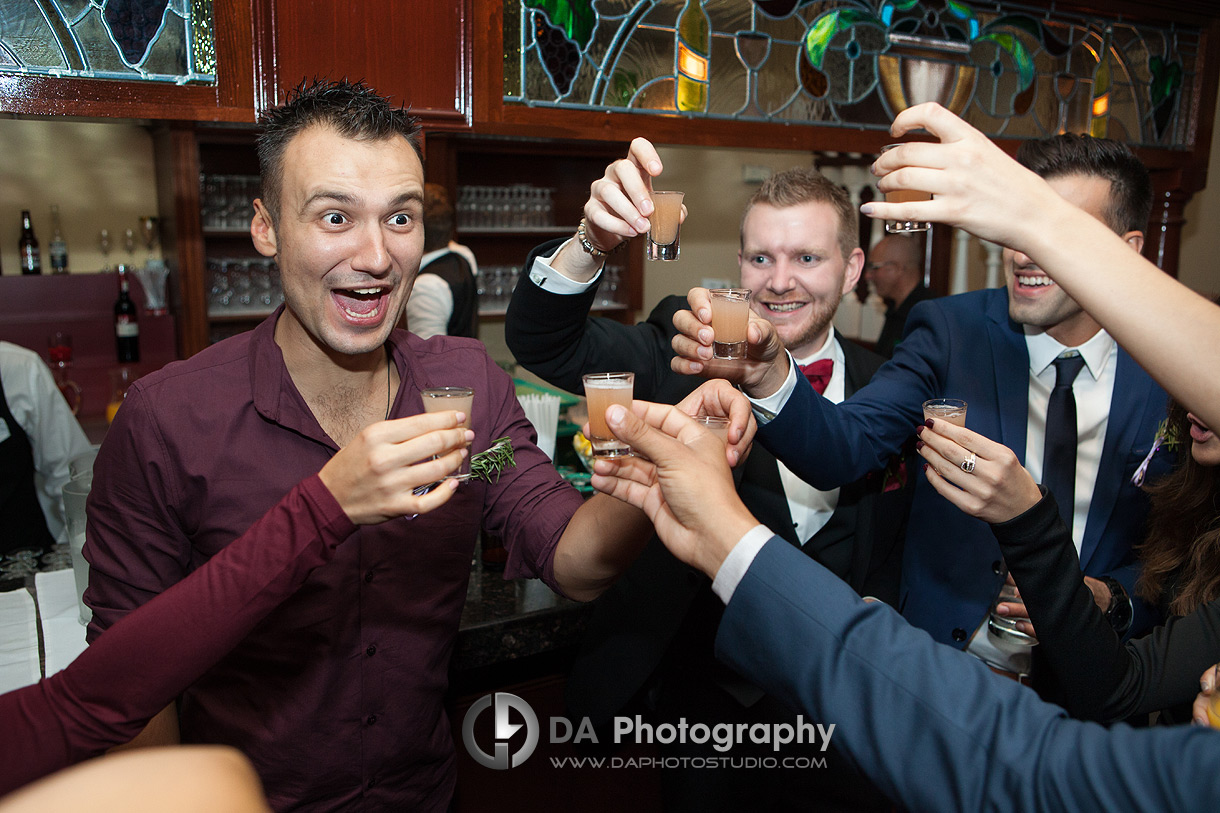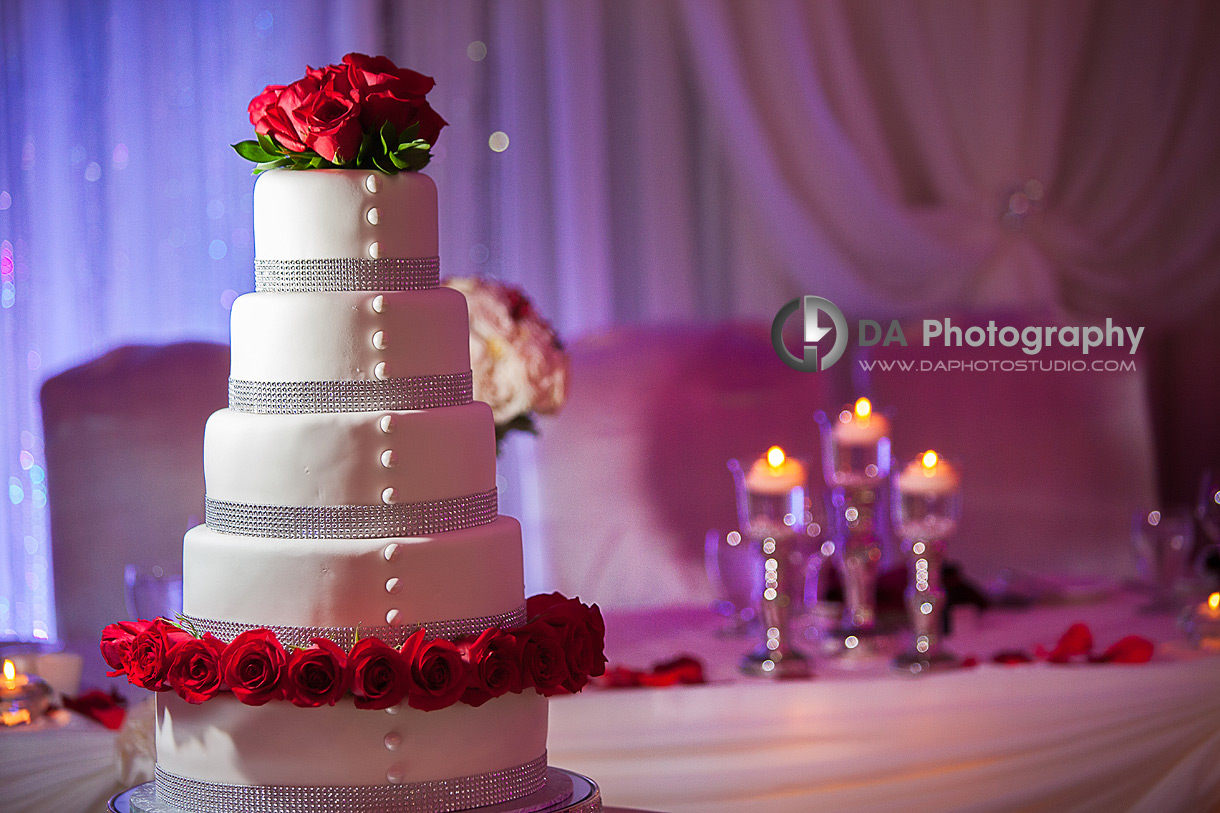 Love and Fireworks
There's nothing that signifies fun and celebration like fireworks! Peter, the owner of Terrace on the Green, is proud to say his venue is one of the only places in town that is able to host a fireworks show. This is a rare opportunity and Peter is happy to set-up and release the fireworks himself. Andrea and Denis family and friends loved the fireworks show and were ready to get the party started when it was finished!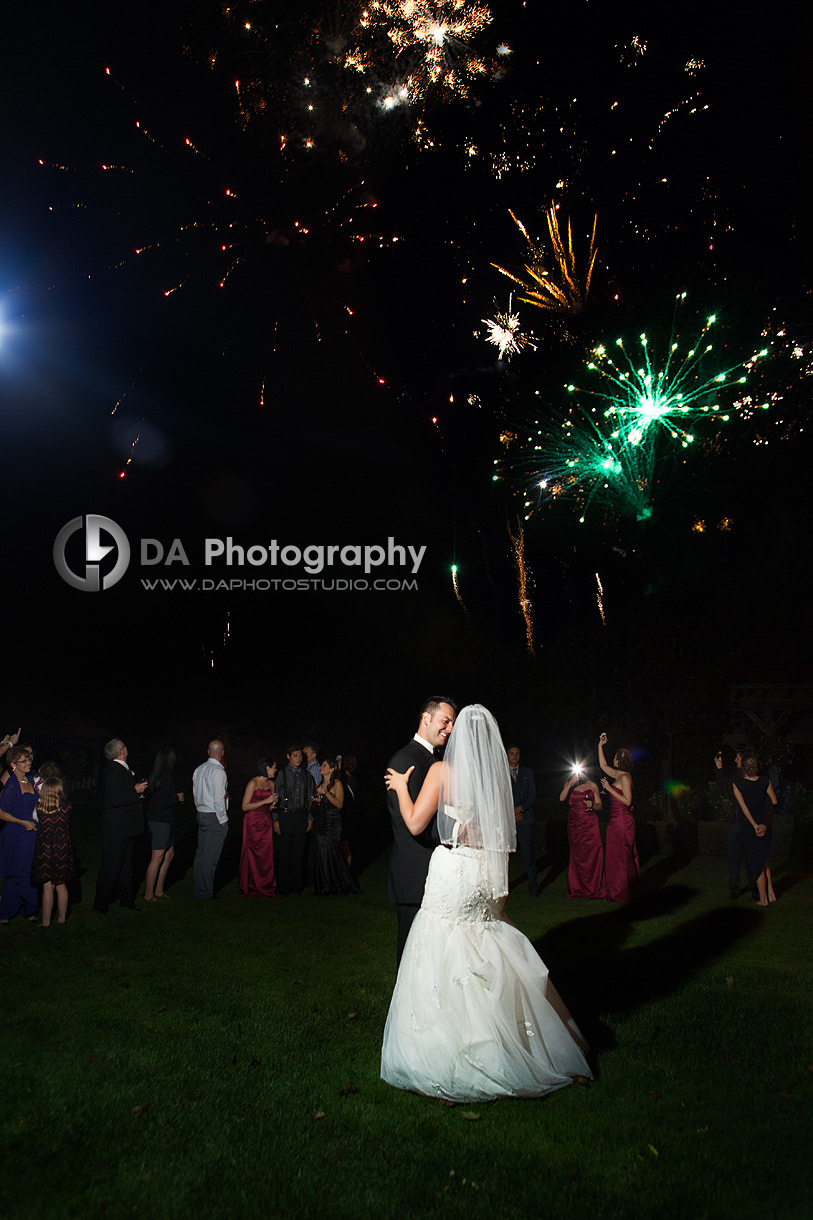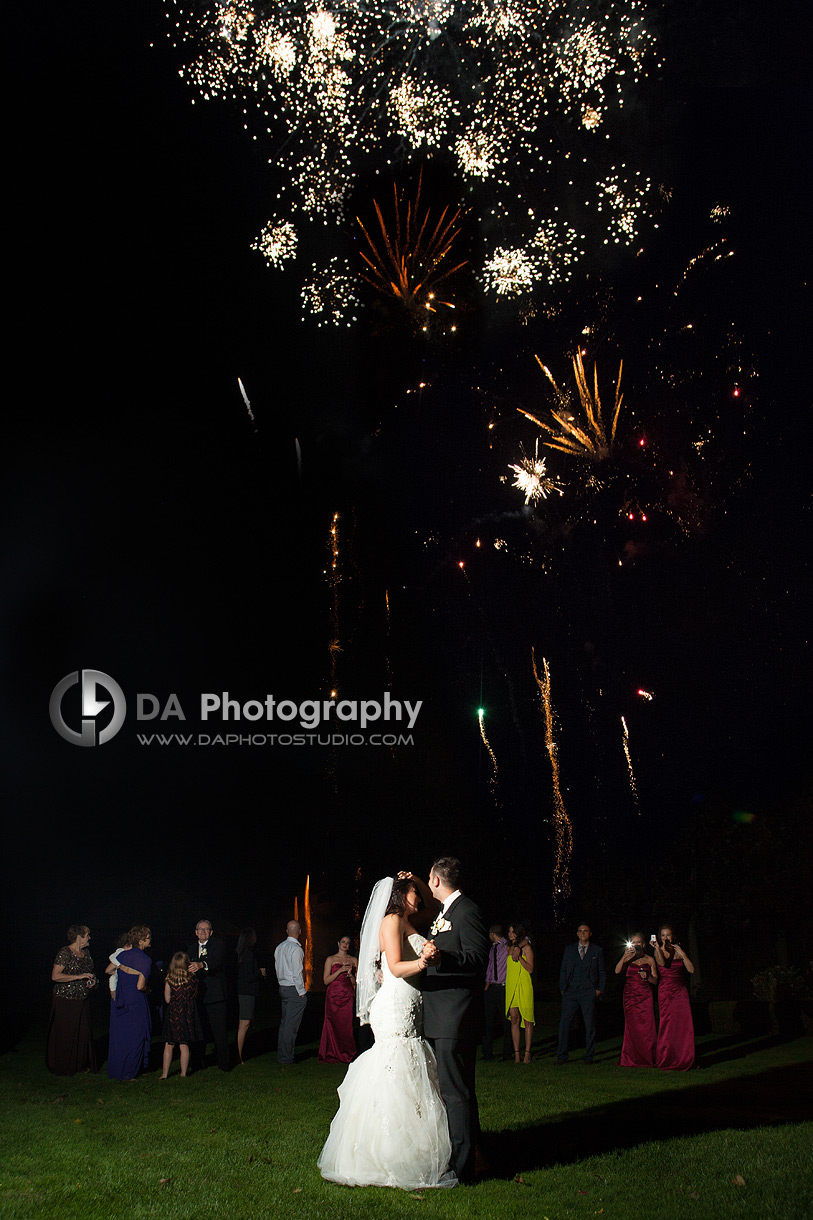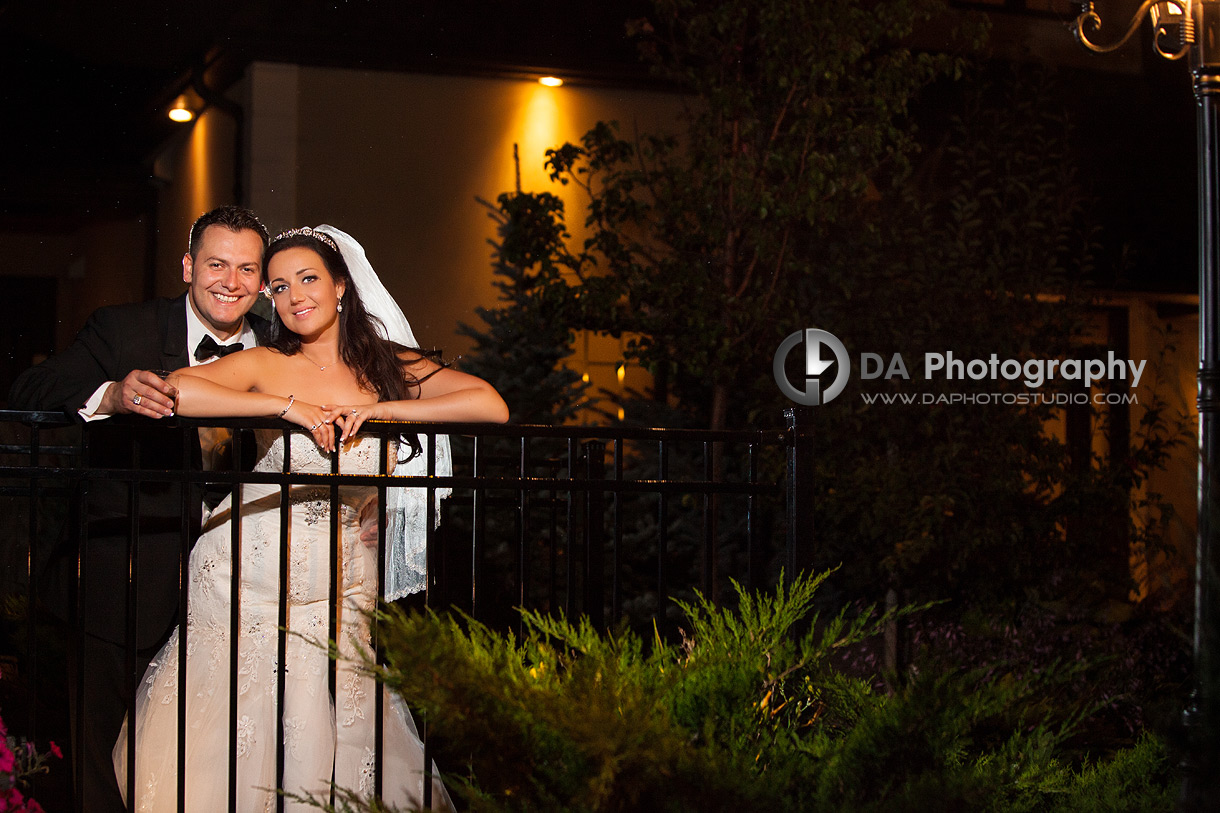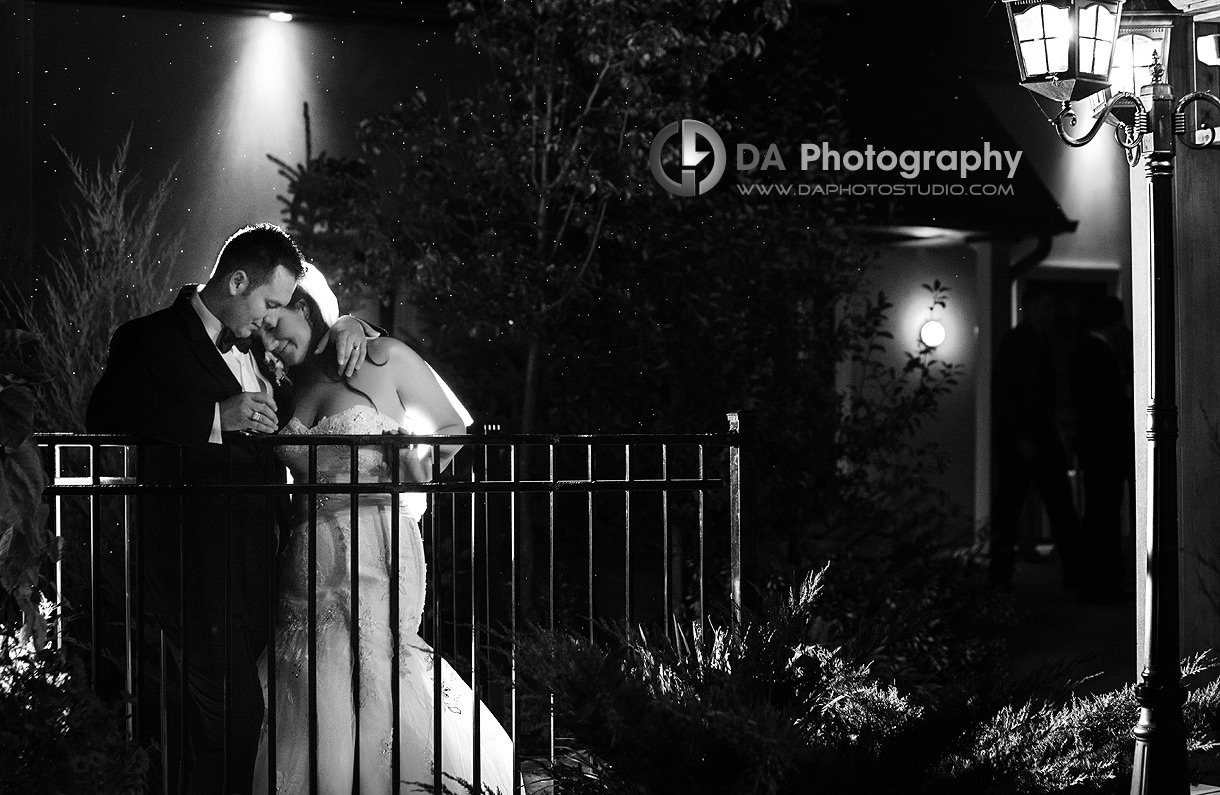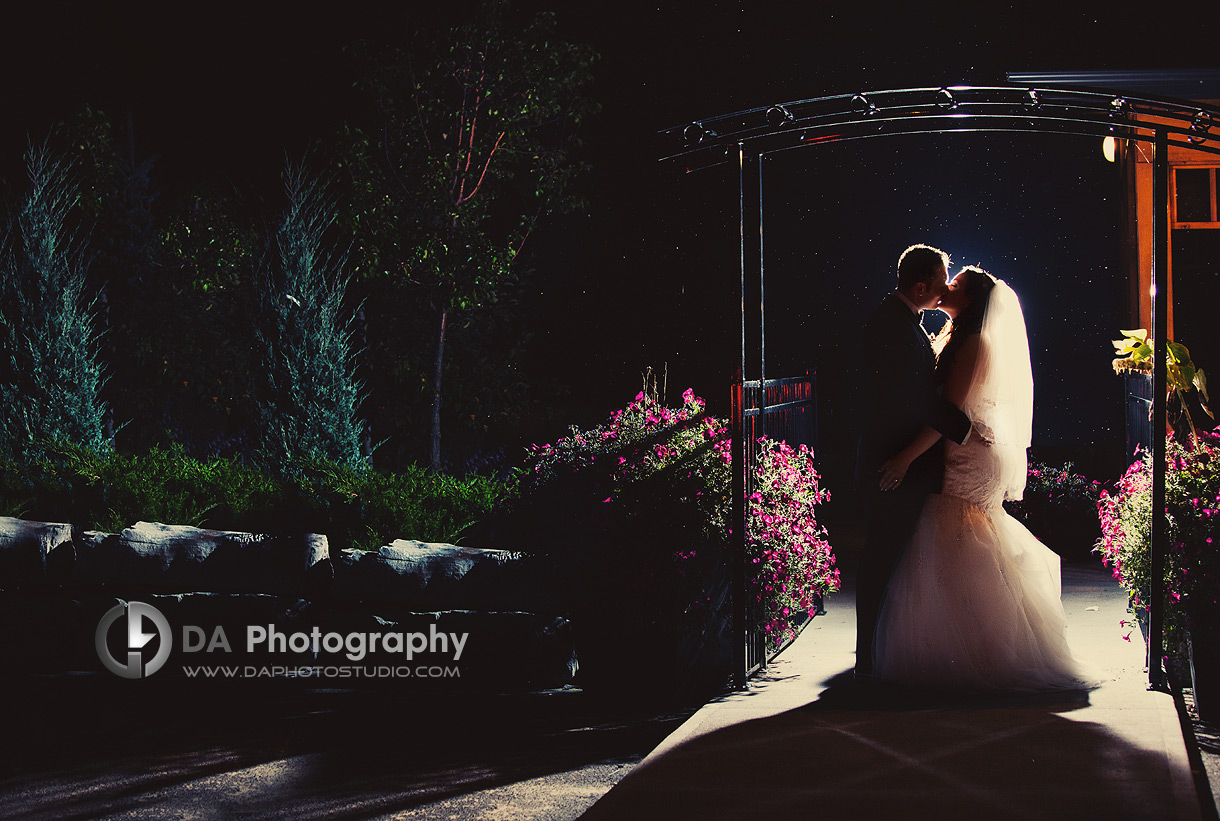 Working with Peter, Alex and his staff is always a pleasure. He's a great business owner with a vision and his passion carries through to the employees at Terrace on the Green. I always look forward to photographing weddings here.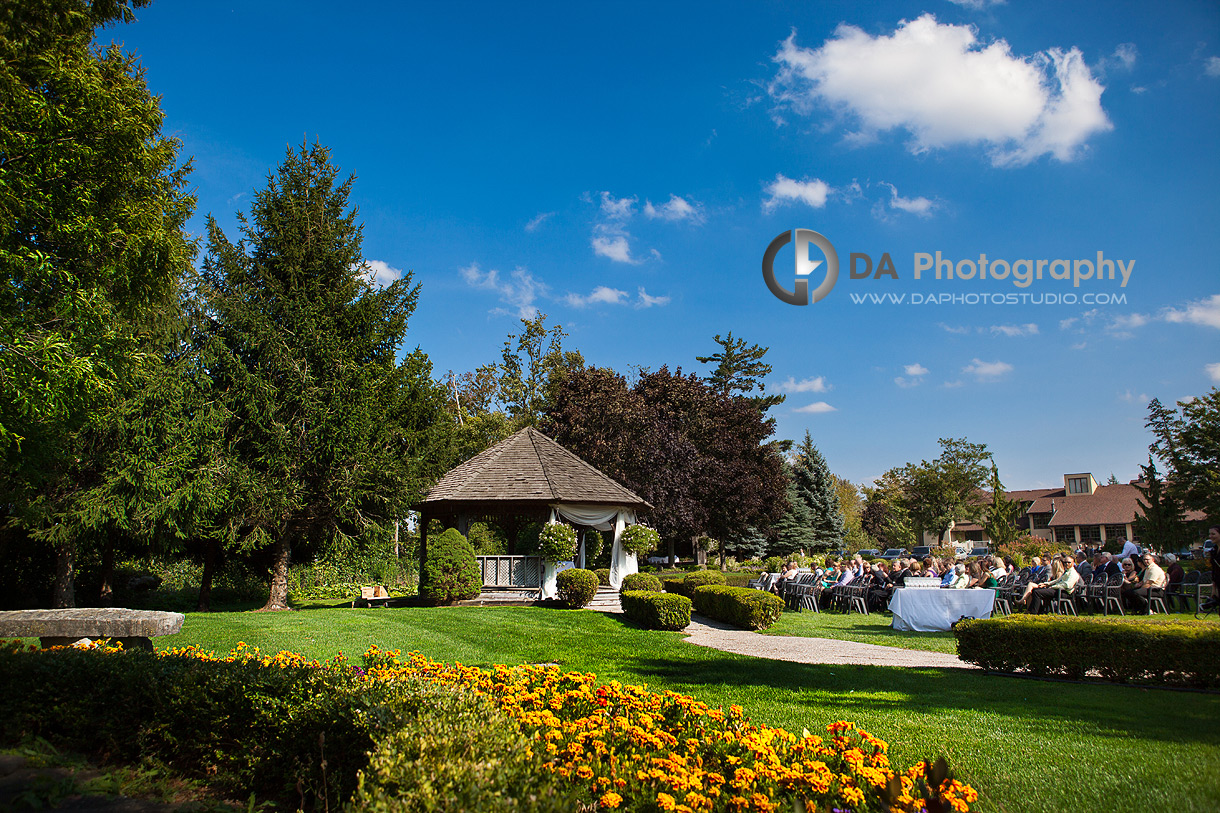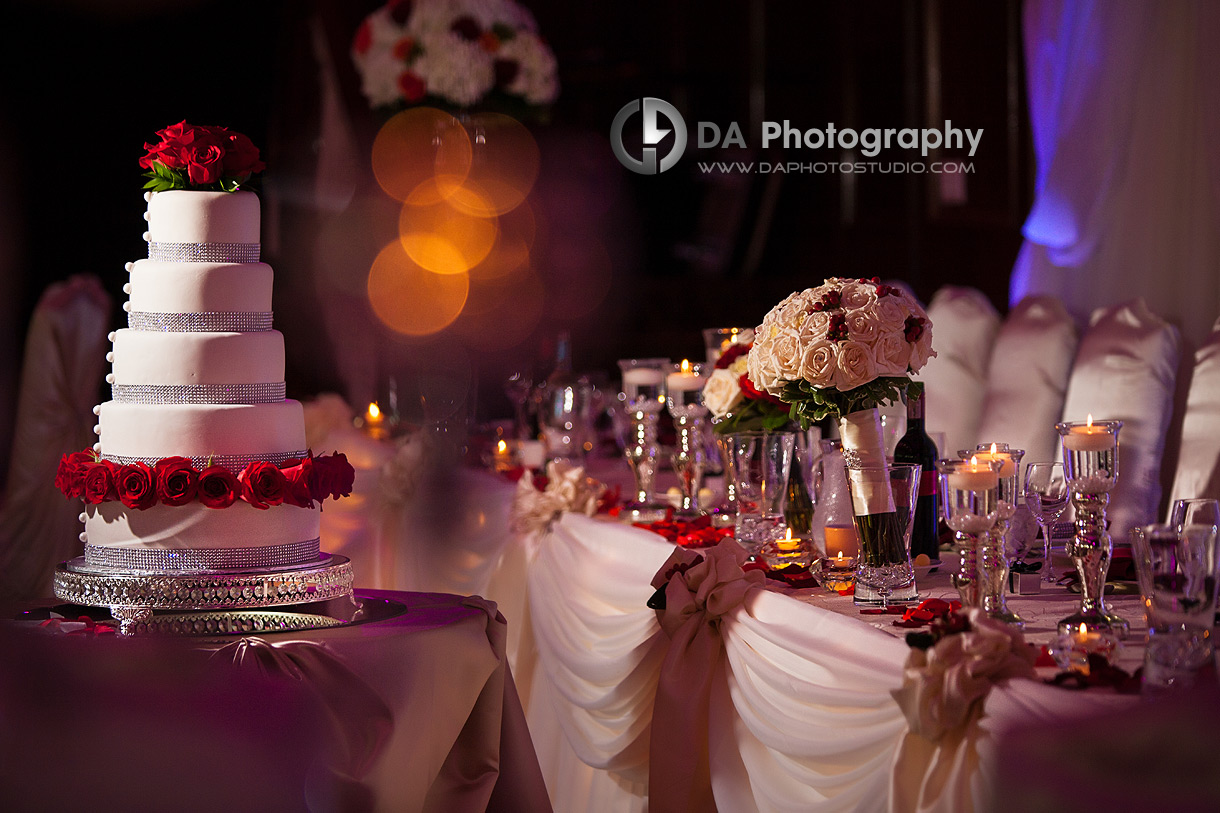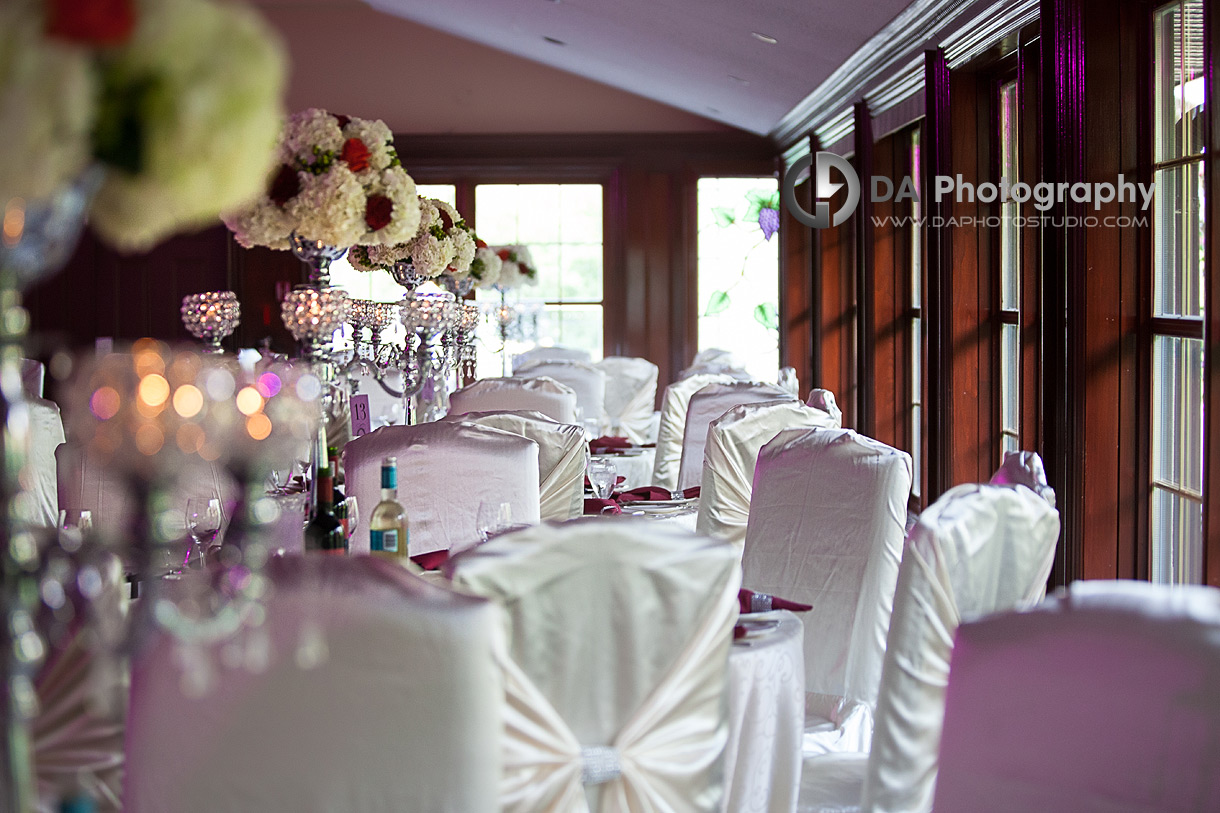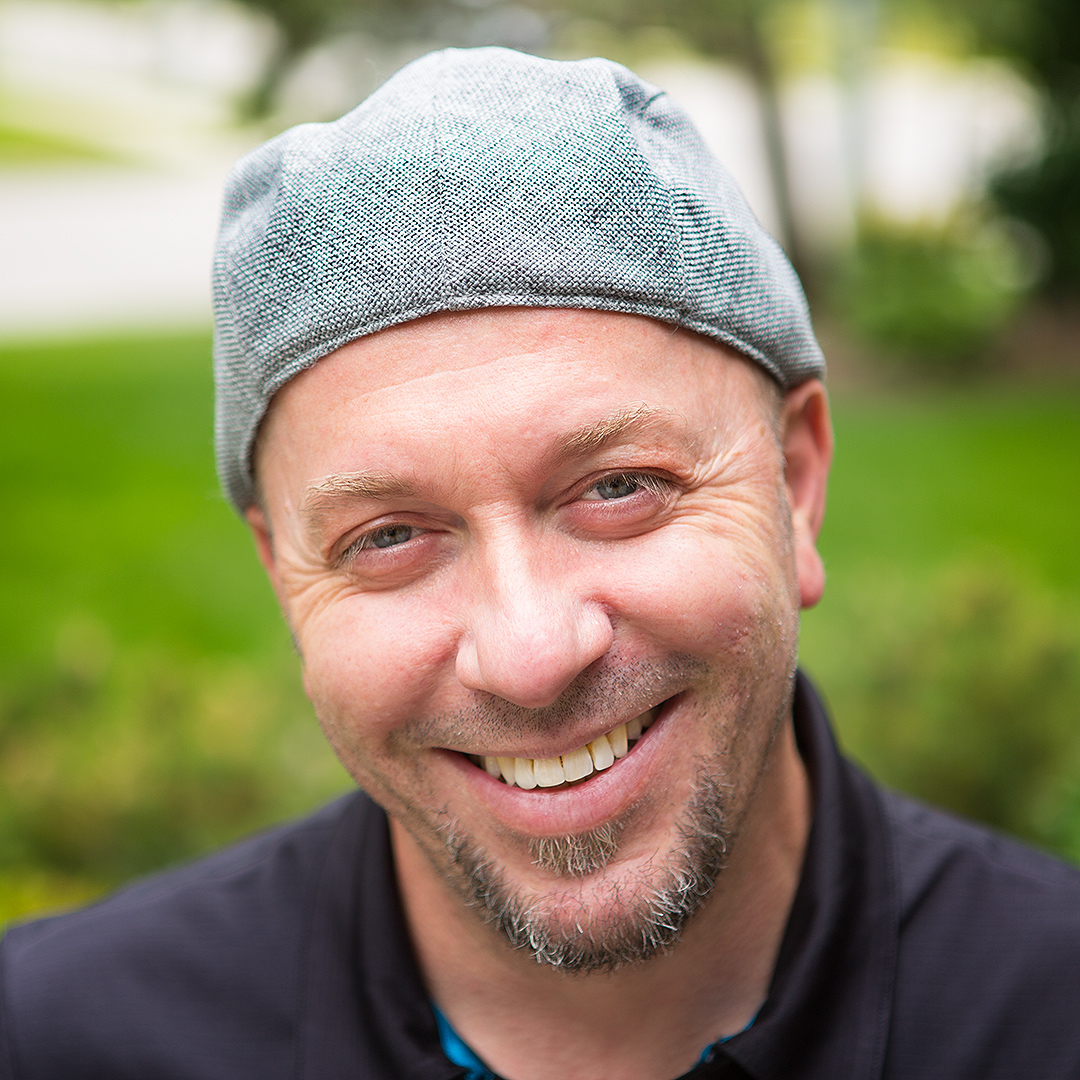 My passion and biggest asset is taking the time to make every client comfortable and relaxed before I even pick up the camera. The result? Photos of you that actually look like you at your best! I can prove to you how much you can enjoy having your picture taken. Lifestyle photography is about the experience that happens to be served up along side of some great photos.
Specialties:
Family Photography for families that like to move around and enjoy their photo time, Wedding Photography for couples looking for a mixture of photojournalistic, contemporary and traditional images and Professional Corporate headshots that are far from cheesy and stiff.