Overcoming discomfort in front of the camera on their wedding day with Alicia and Phil at Carl's Catering The Glen, Brampton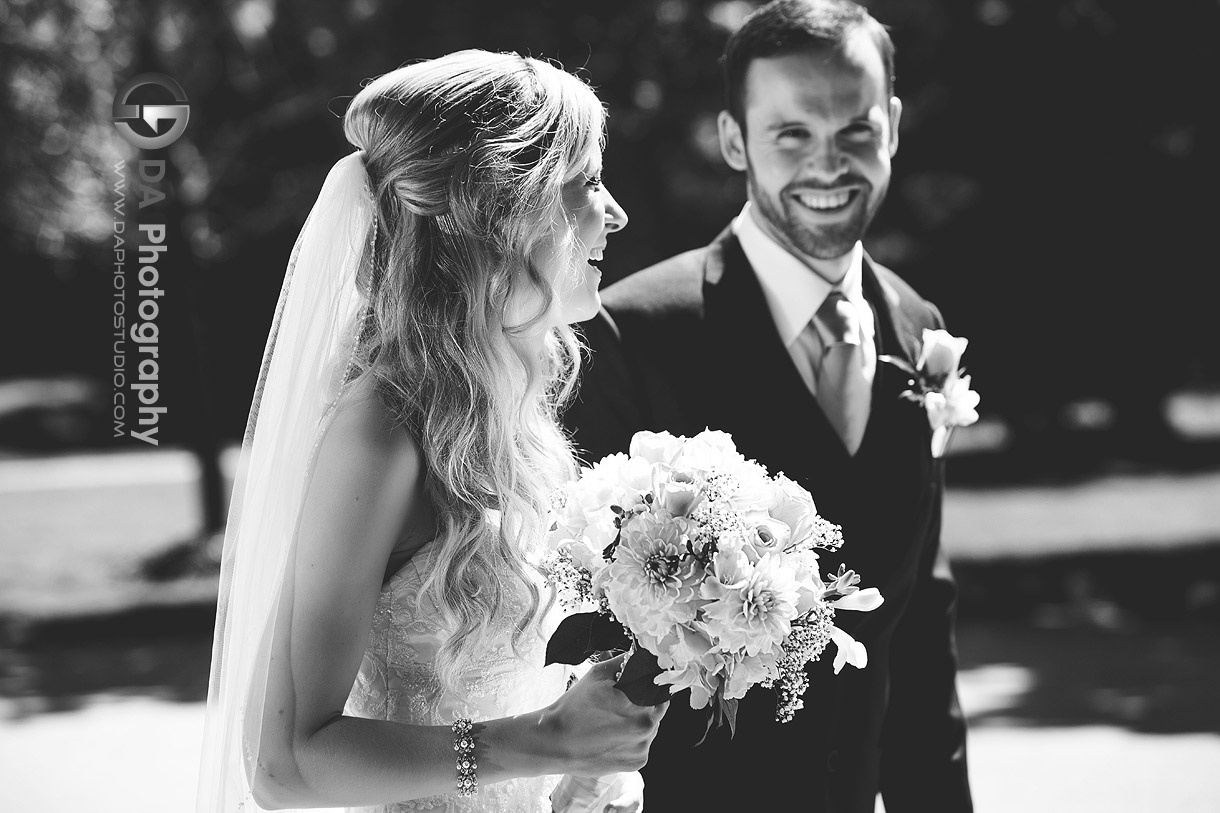 One of the most common concerns clients have is their discomfort being in front of a camera. This can be problematic and stressful when we they are planning a wedding or event that will be in front of an audience. There are a number of tactics and tricks I can integrate to alleviate the strain on the day as Alicia and Phil discovered when they had this exact issue.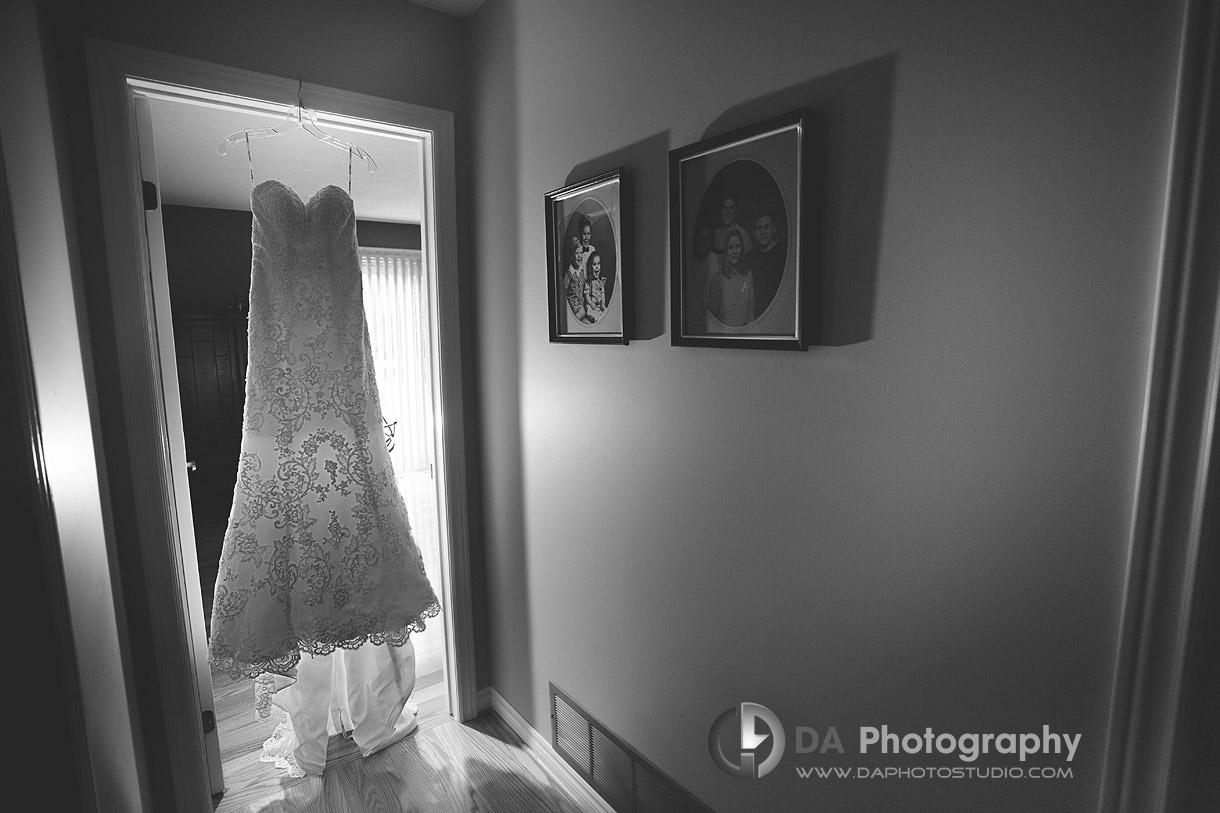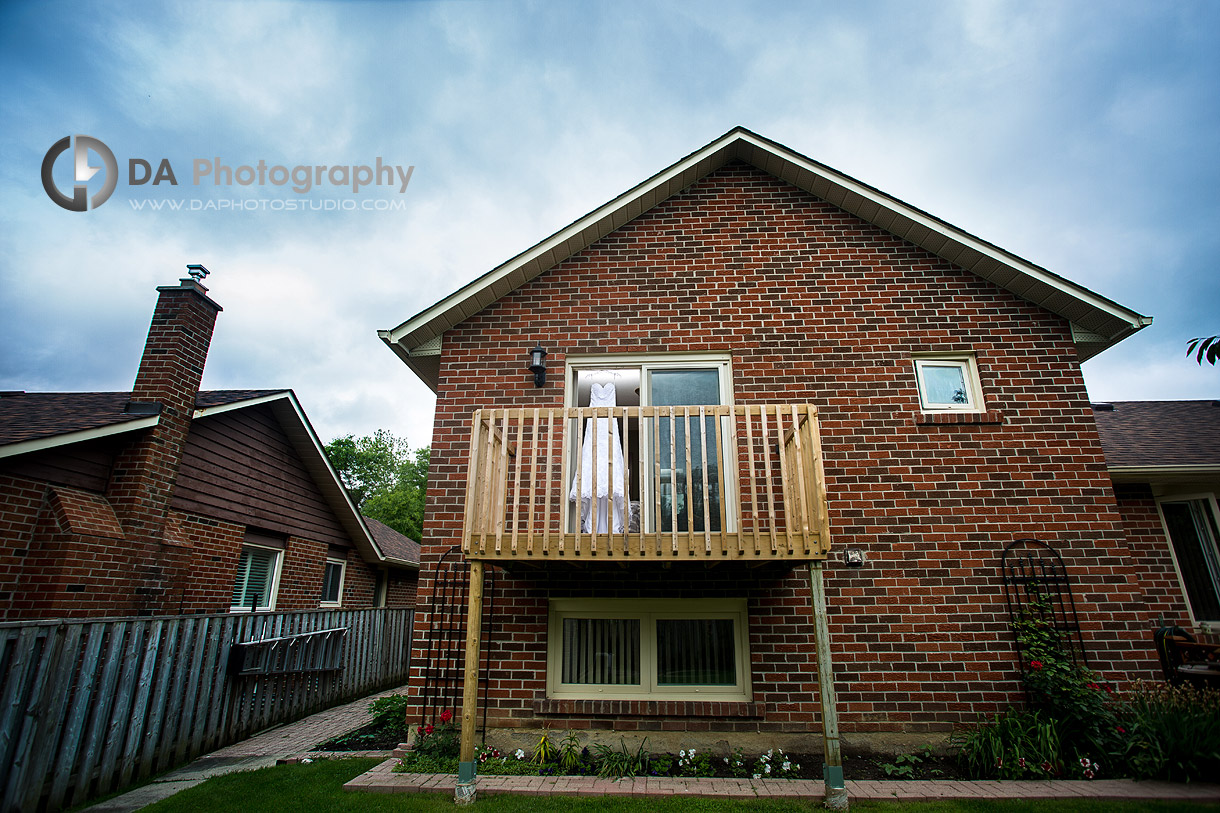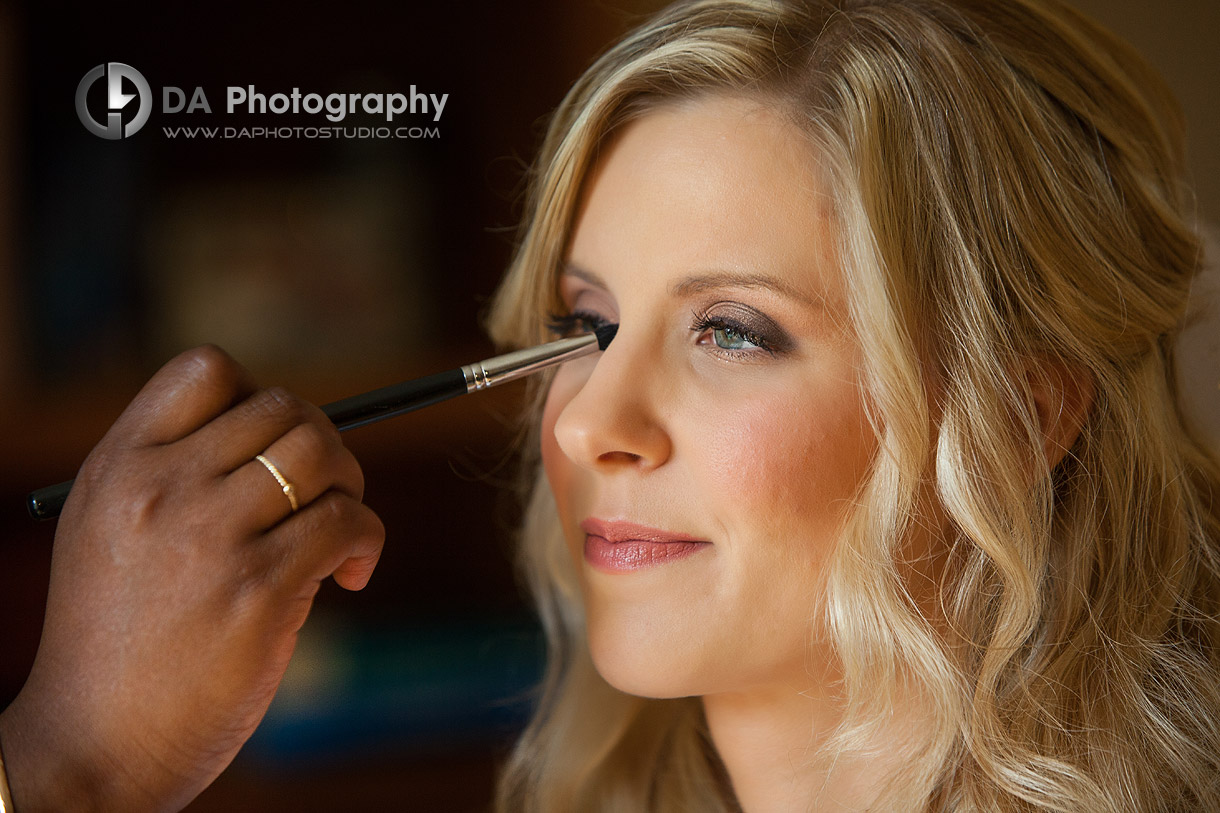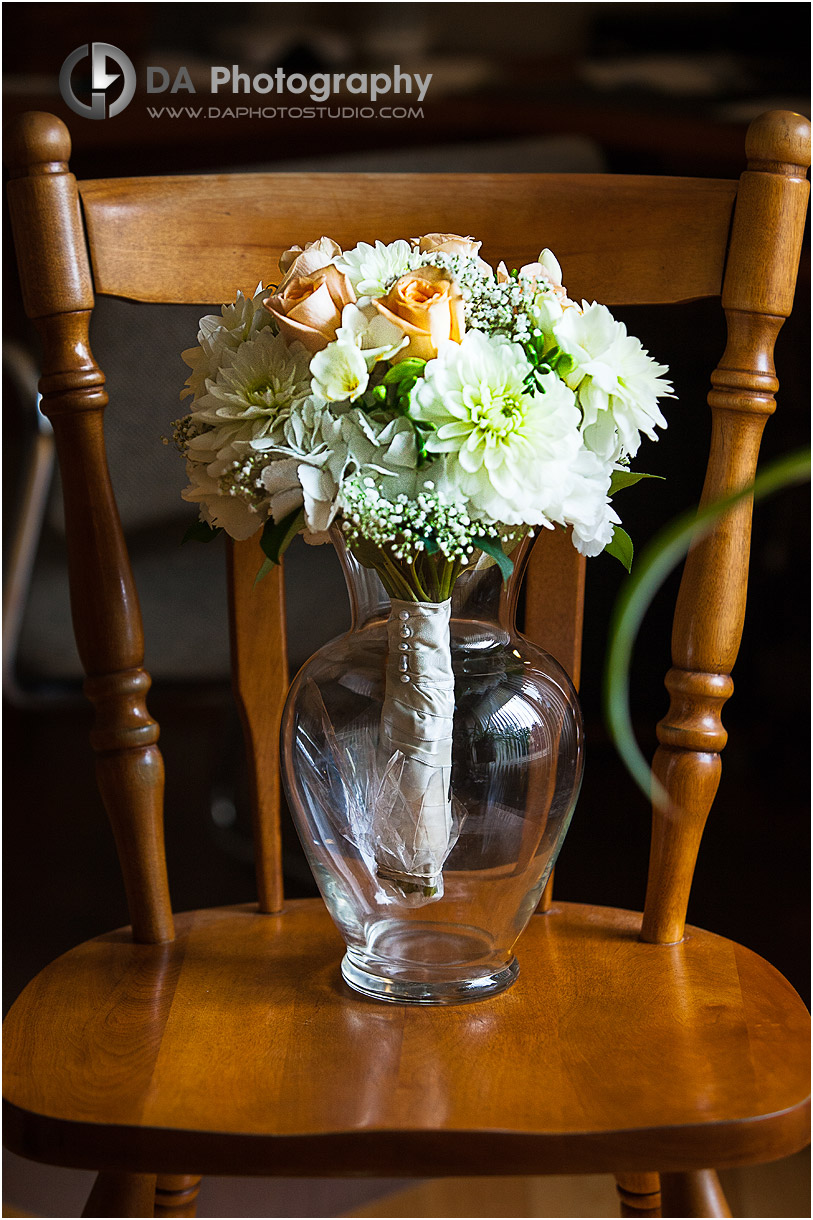 When Alicia and Phil approached me to photograph their wedding at Carl's Catering The Glen in Brampton, I suggested a way to increase their comfort level with both me and the camera would be to do an engagement photo session. This gave us a chance to get to know one another and for them to let their guard down over the course of the session. The benefit of an engagement photography is also finding out what you like and want as a couple and testing the limit on comfort levels. When your biggest fear on your wedding day is having your photo taken in front of a crowd, what do you do to overcome the dread? Find out how I got some amazing pictures of Alicia and Phil's wedding despite their nerves.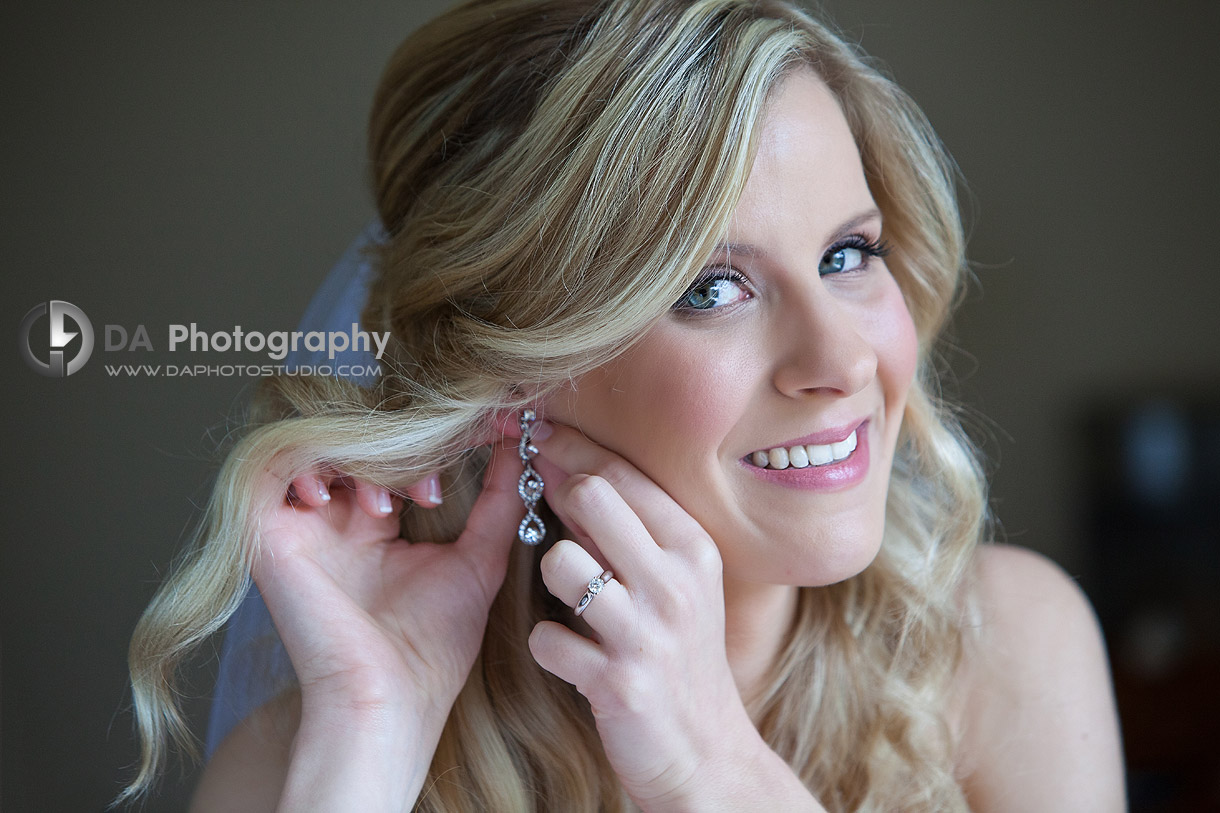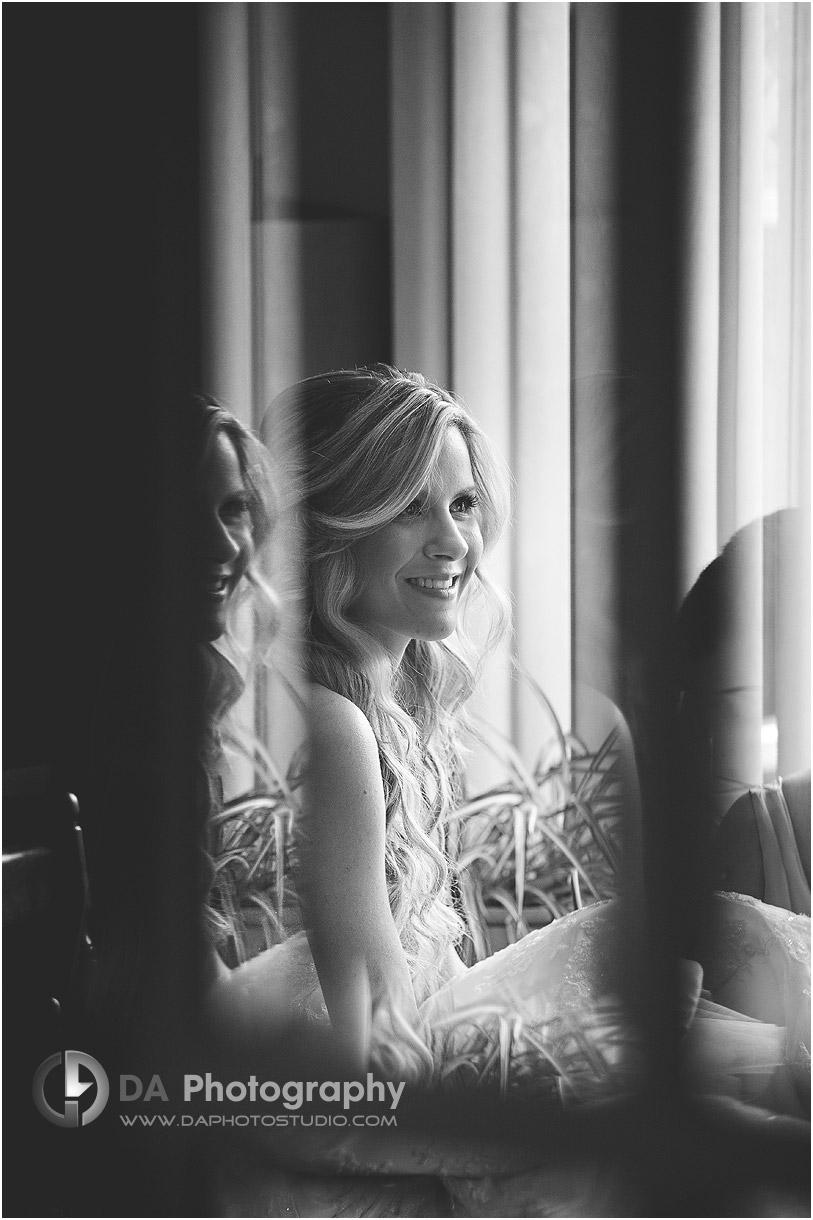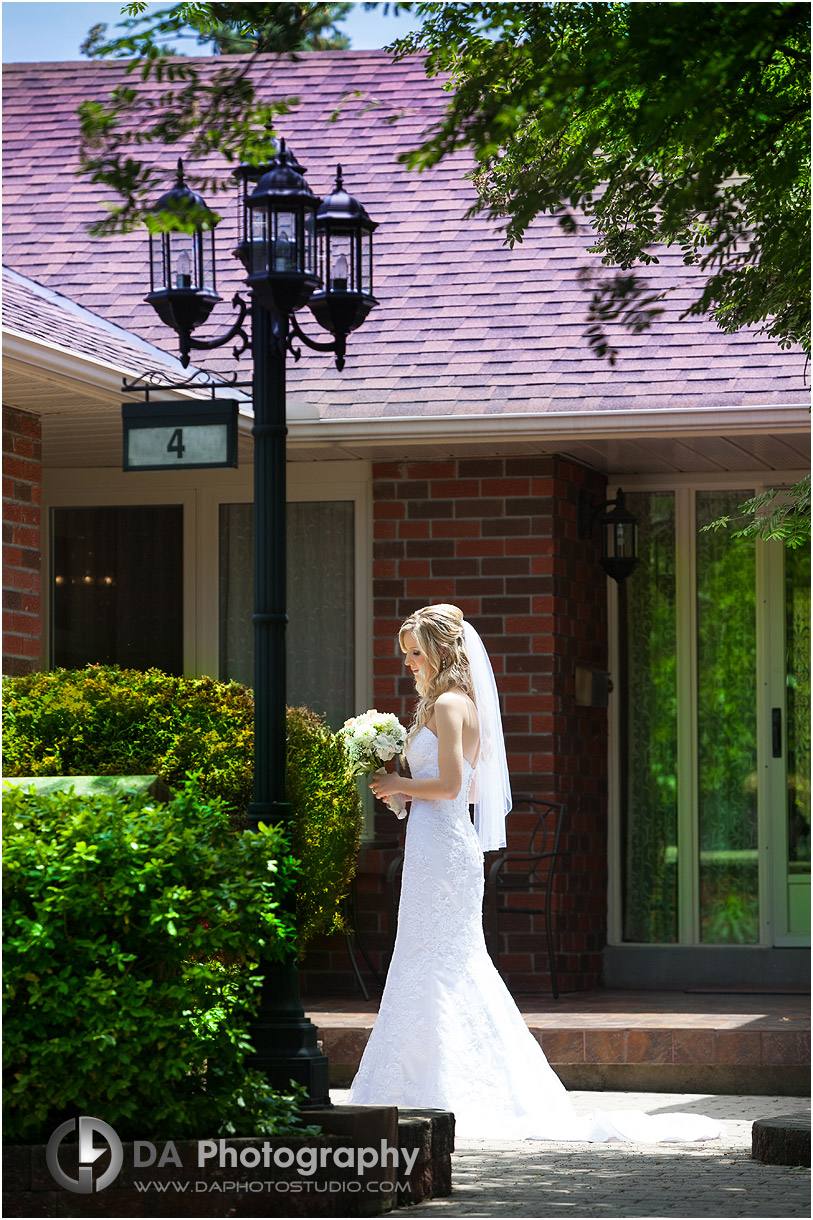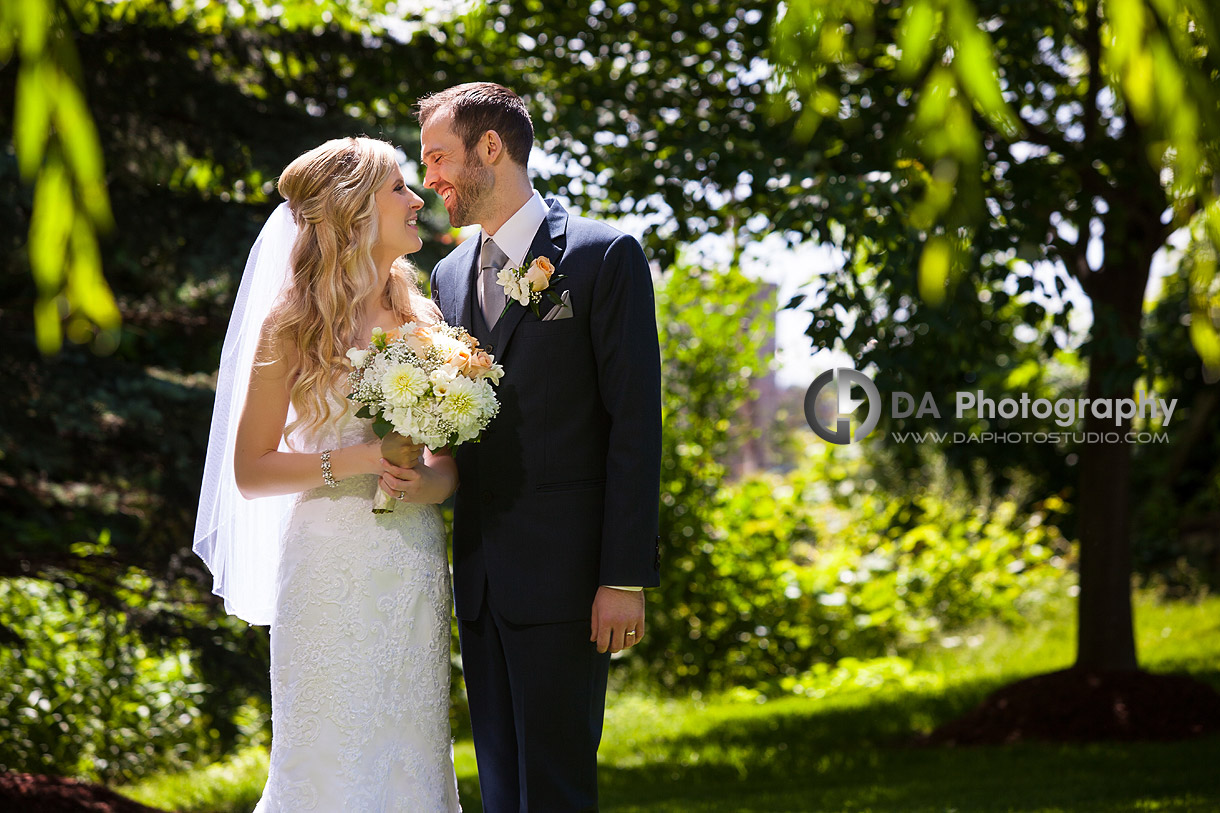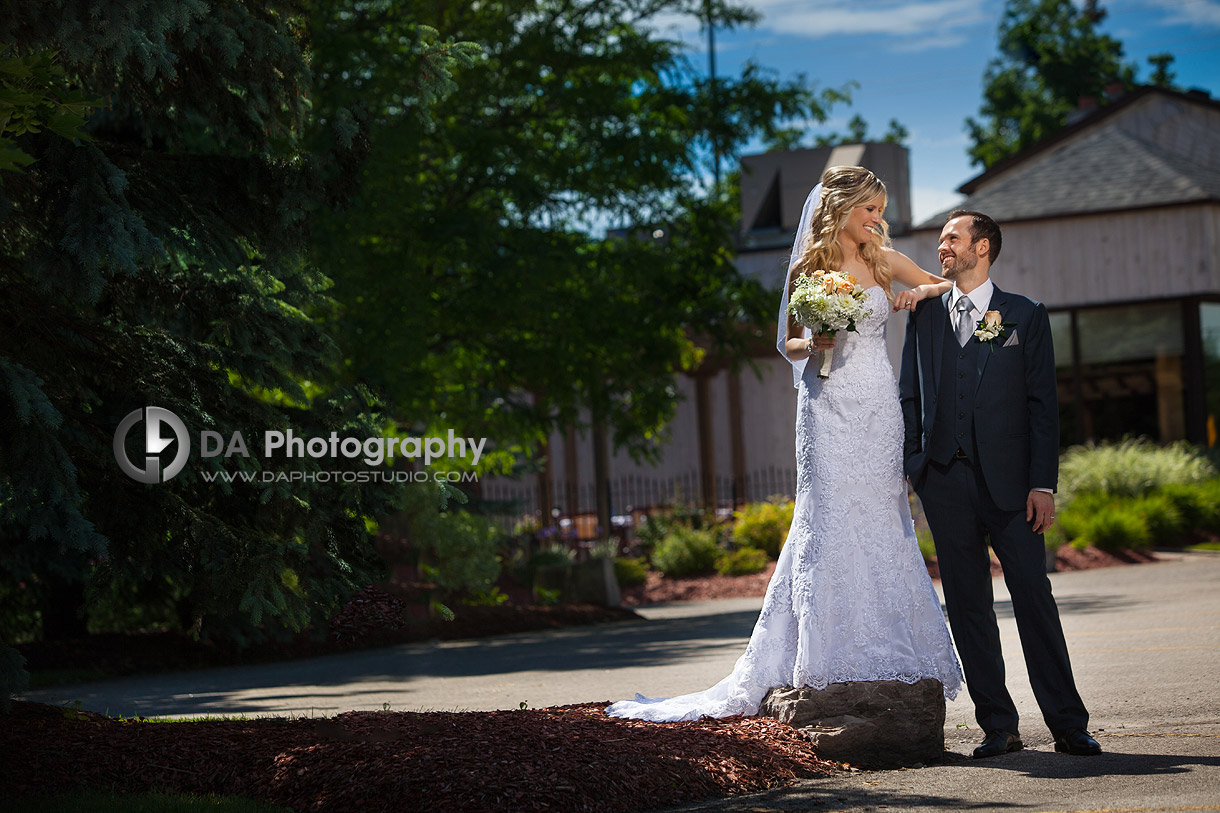 How I photographed the wedding of a couple who disliked being in front of the camera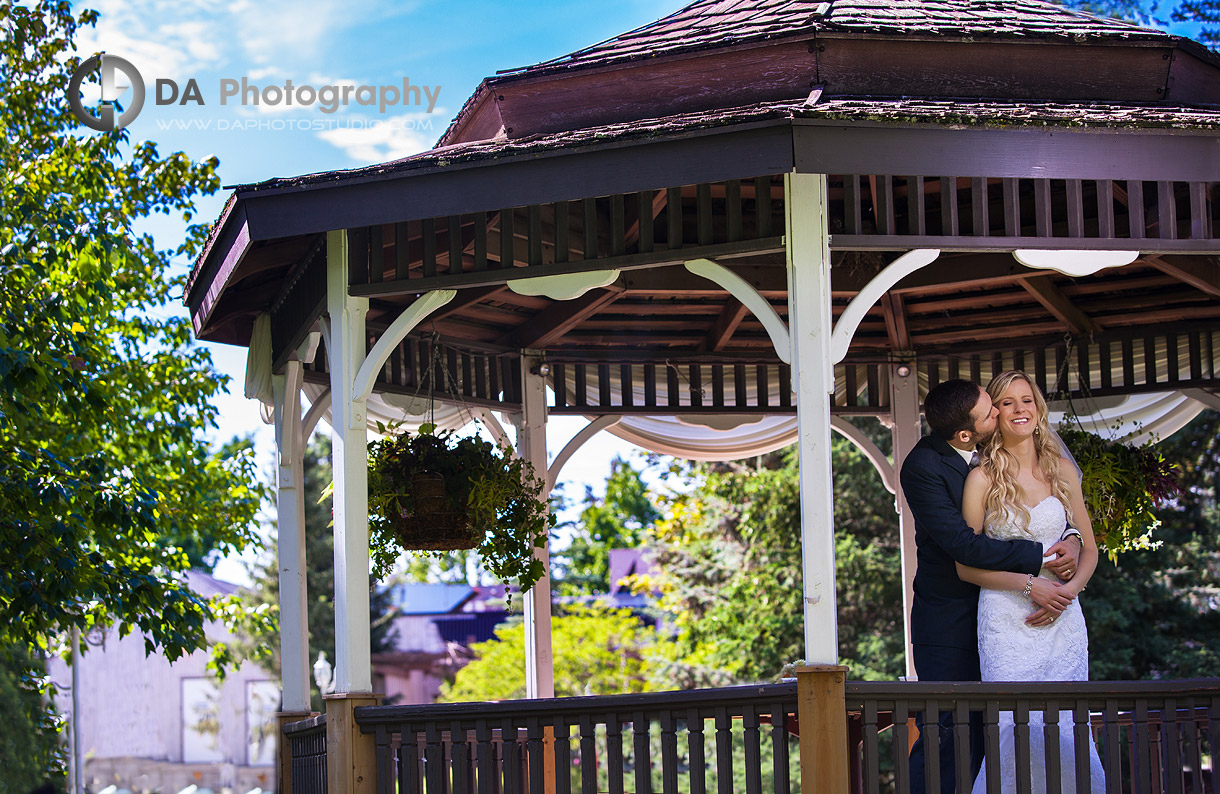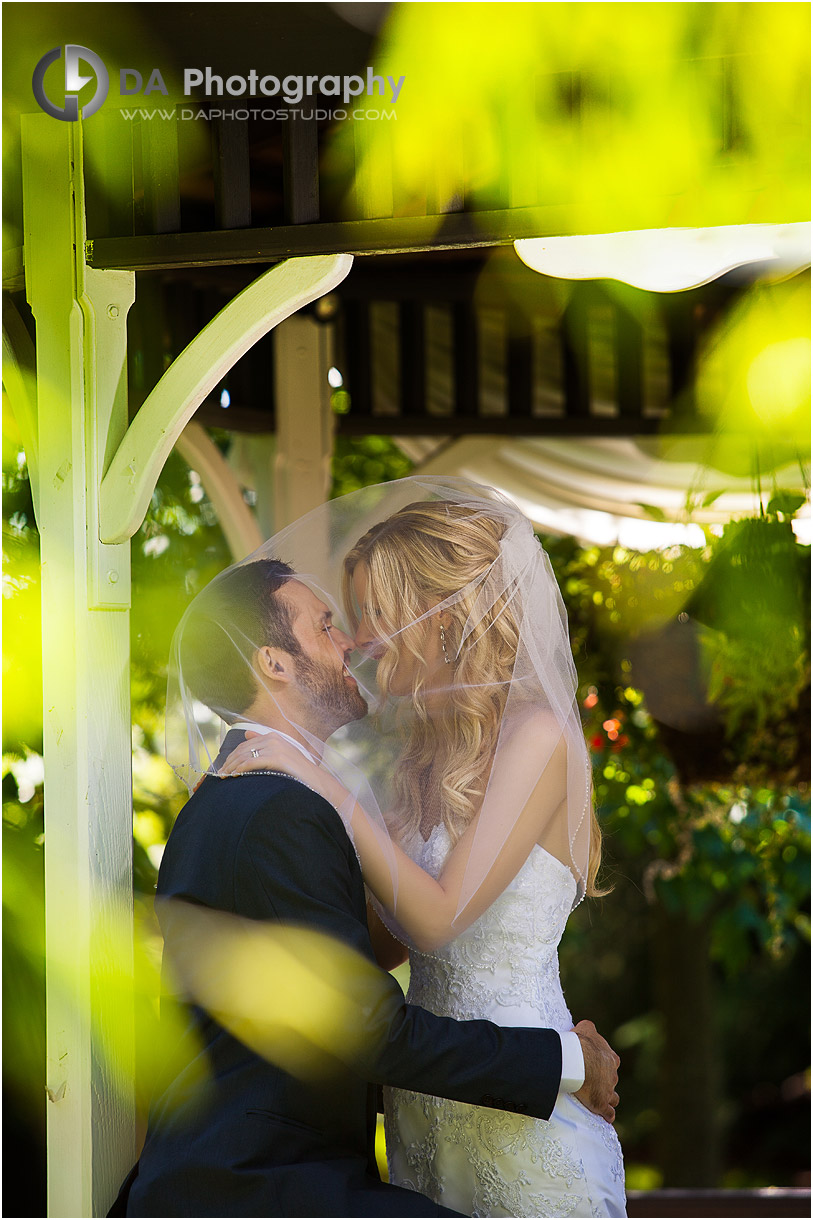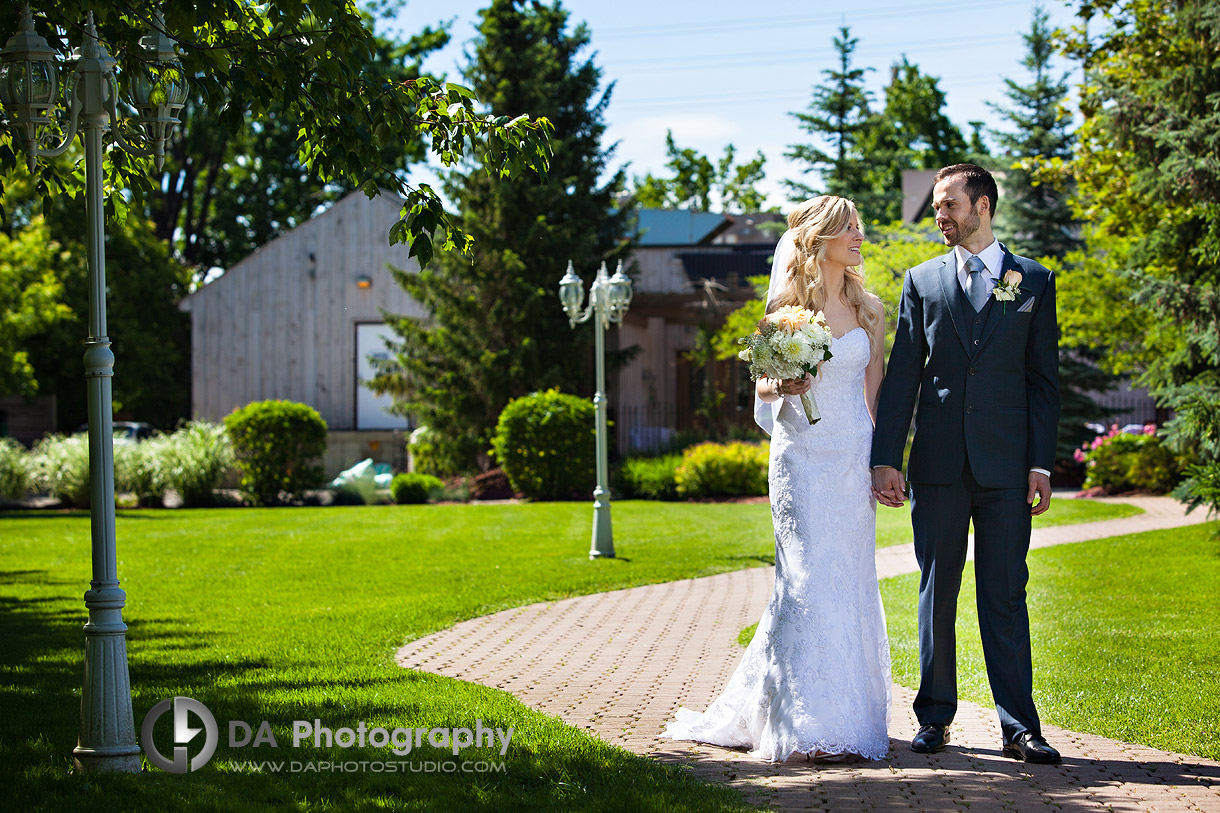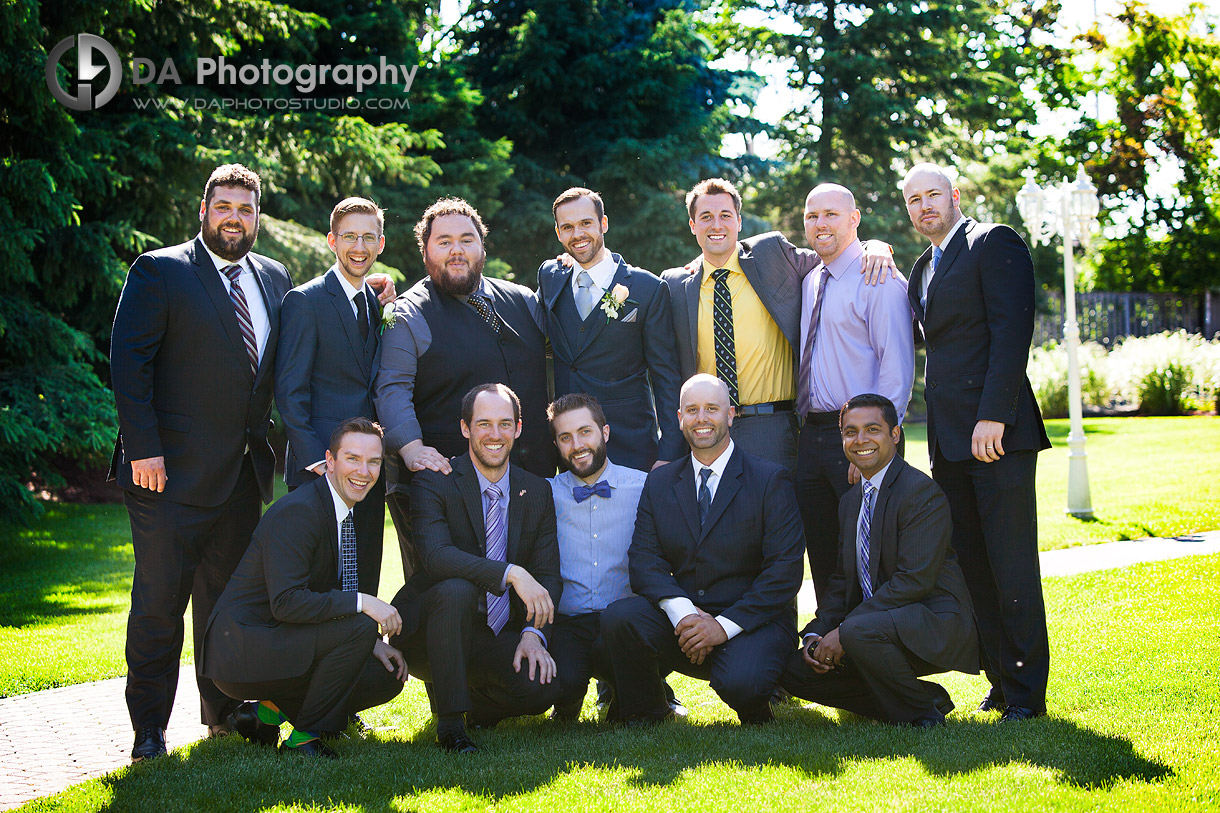 We decided that I would shoot the wedding in a predominantly photojournalistic style where I could capture candid shots encapsulating the emotions of the day. The fact we were shooting as it happened vs being staged meant the couple could relax and forget we were there. Family compositions and those of the bridal and groom parties were the only group photos we took and I was able to take advantage of the fantastic weather and utilize all of the outdoor spots at Carl's Catering The Glen in Brampton.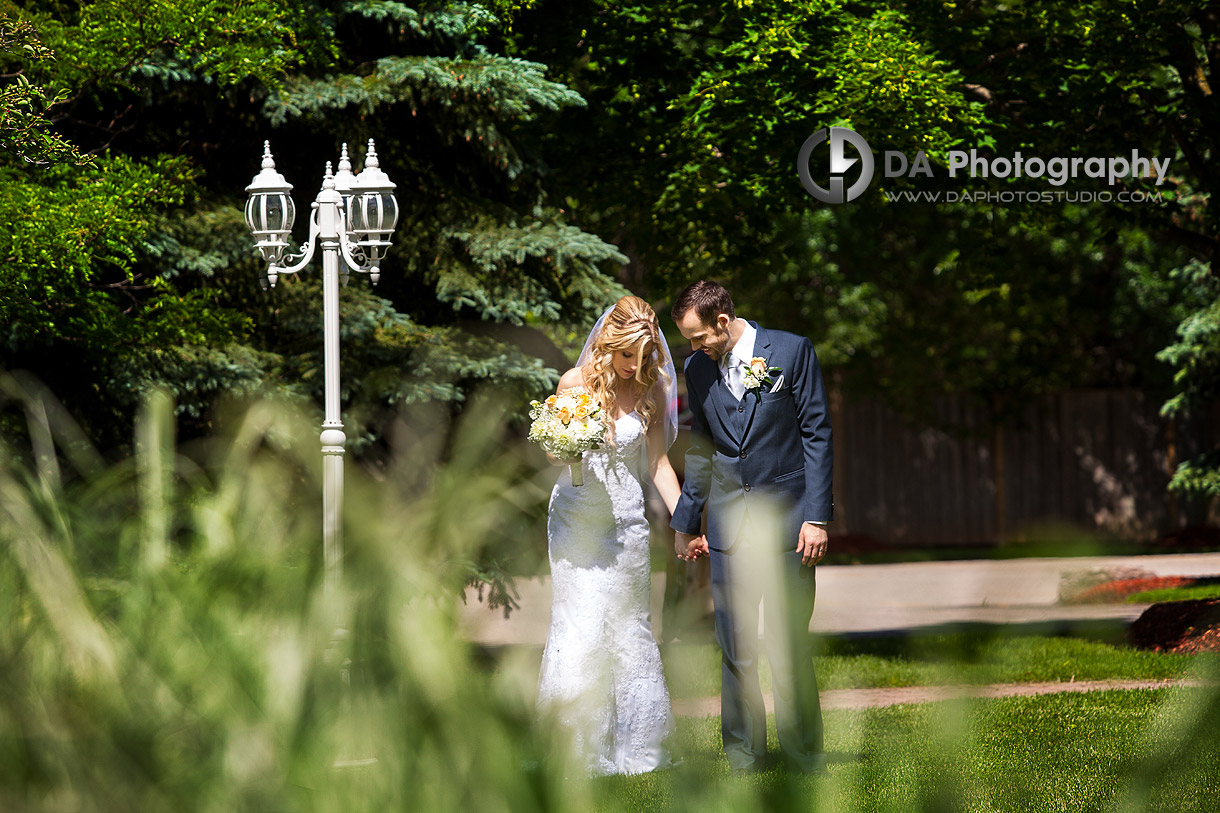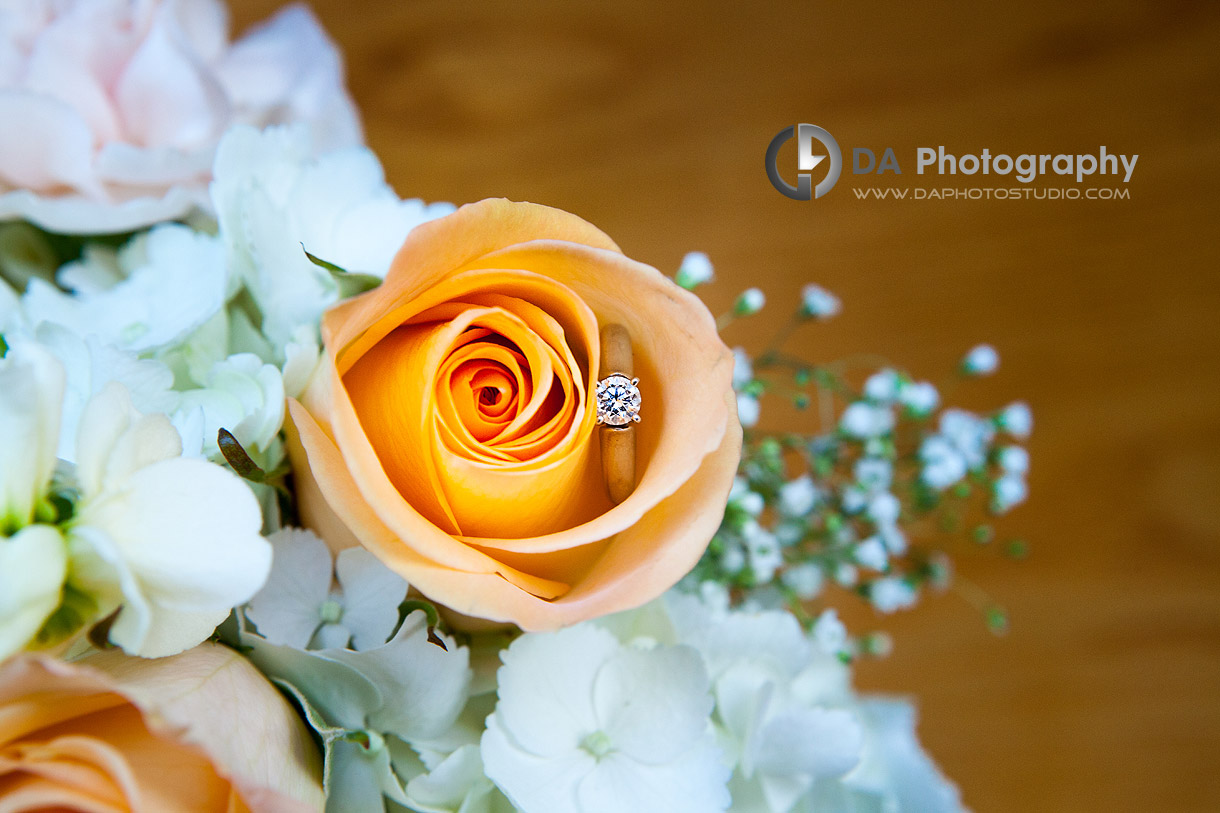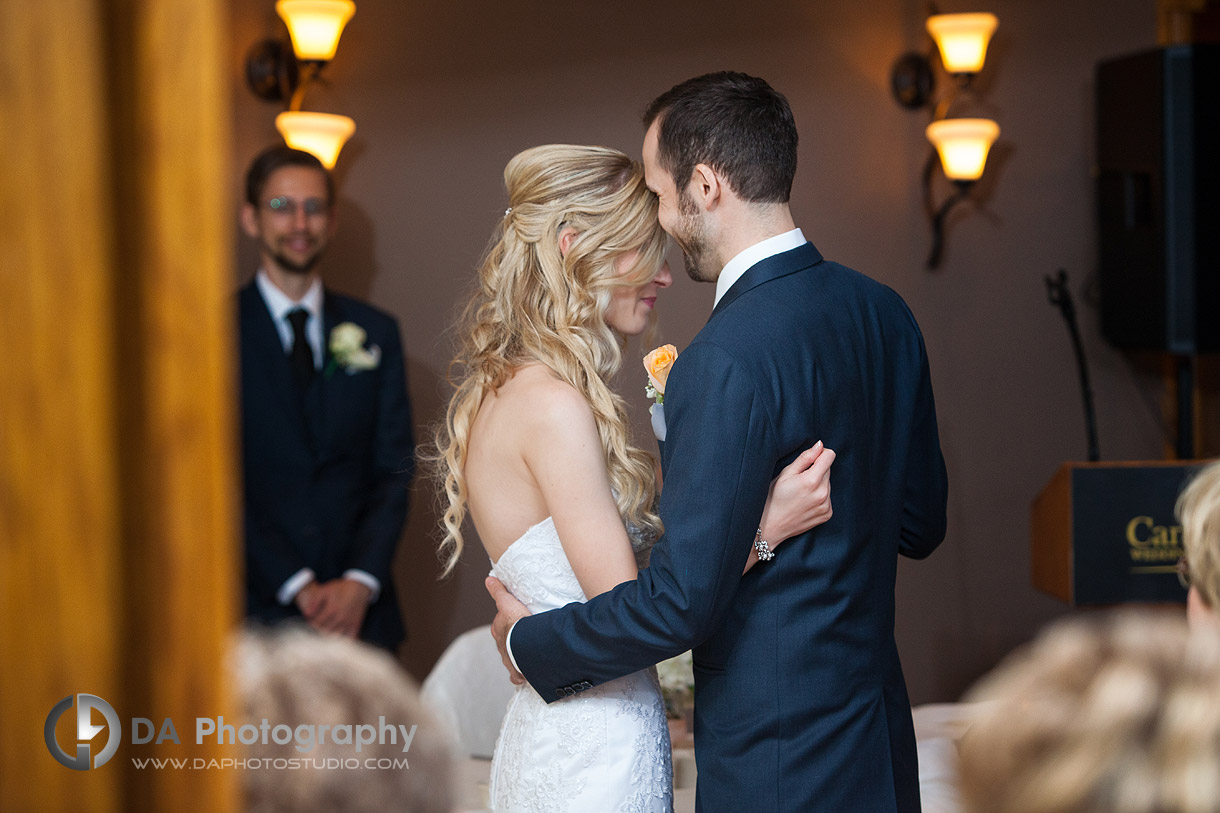 Highlights of the day for me included the pre-event for the desert which was adorned with staff dancing with cakes, sparklers and the choreographed dance which must have taken a lot of rehearsal.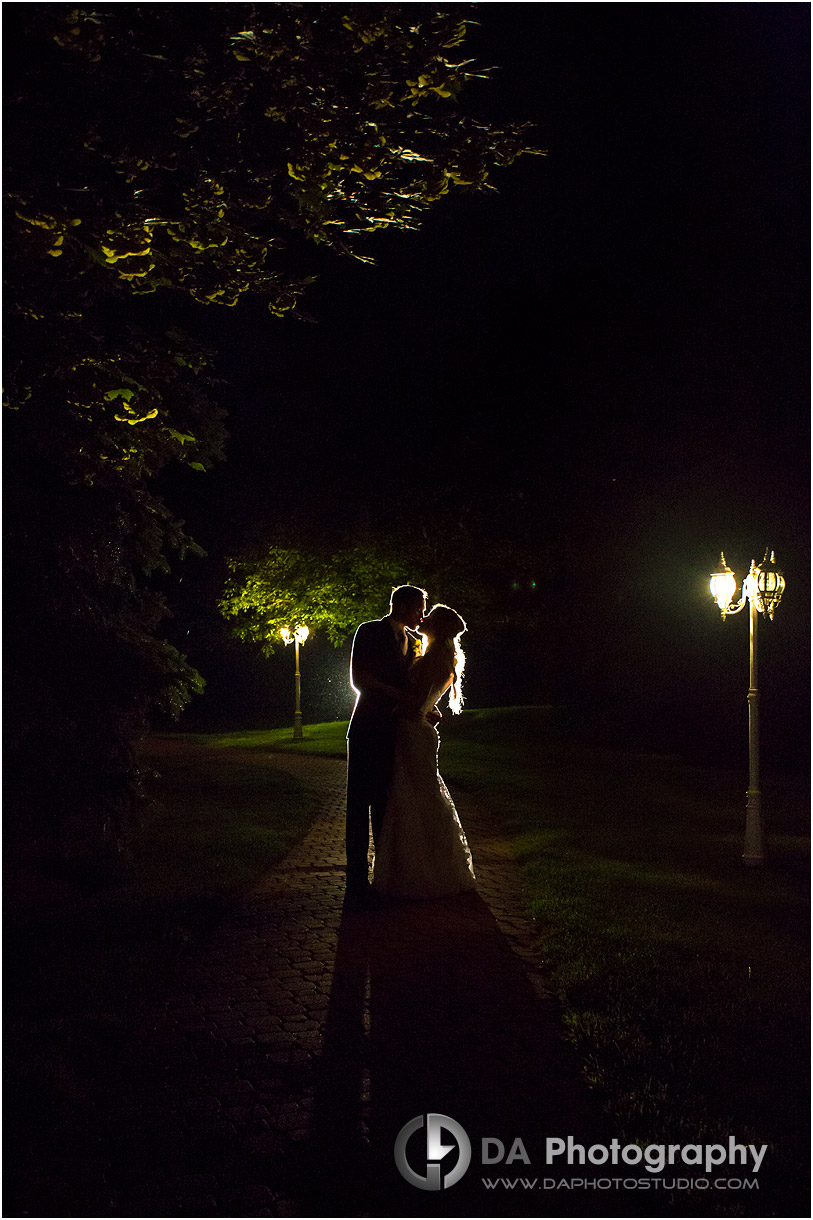 Both myself and the couple were so pleased with the outcome, and our favourite photos were the candid shots when they were so caught up in the excitement of the day that they forgot I was there.
Wedding Reception + Photography Location: Carl's Catering The Glen
Hairstylist: Olivia
Music + MC Services: Carl's Catering
Wedding Officient: Pastor Nadine Nicholds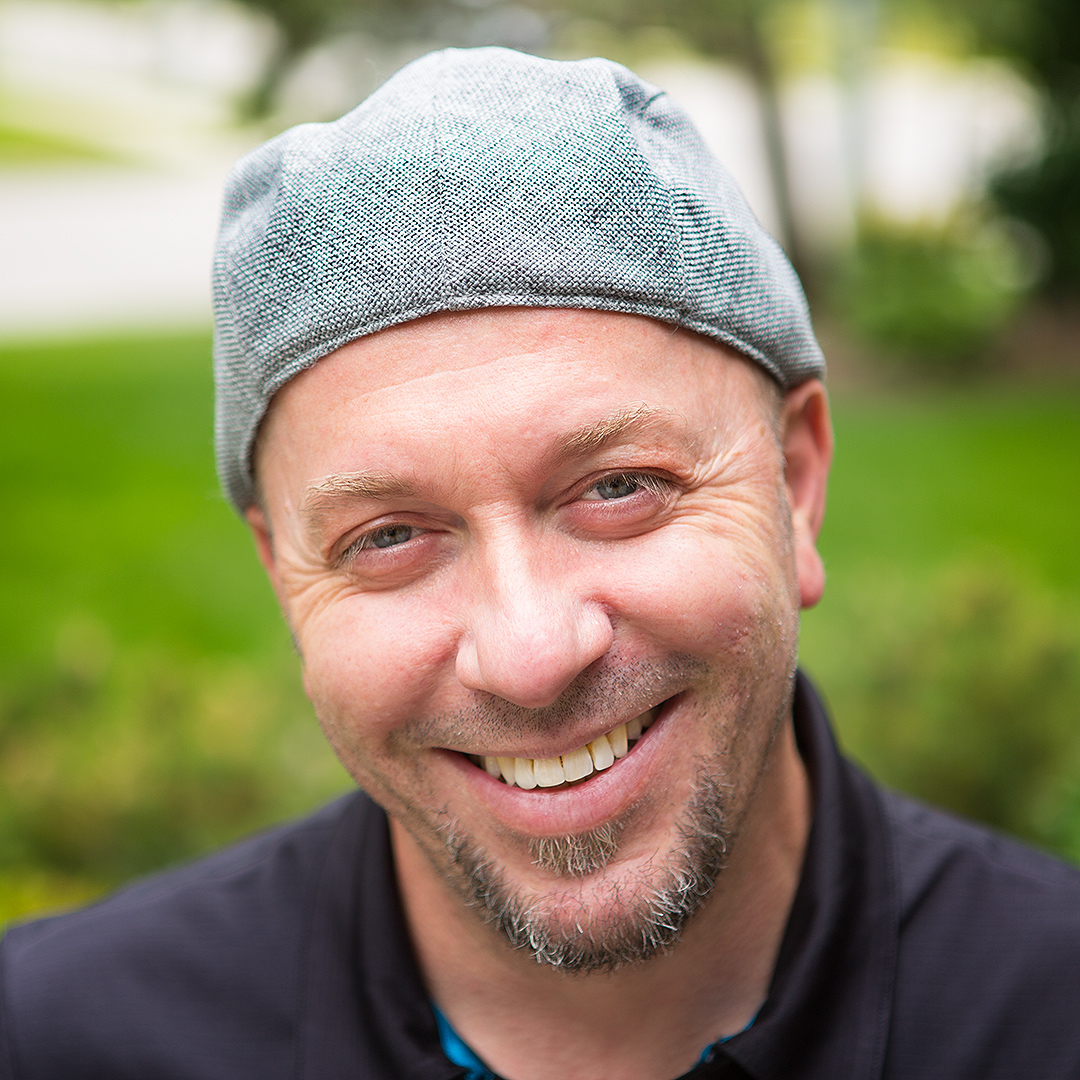 My passion and biggest asset is taking the time to make every client comfortable and relaxed before I even pick up the camera. The result? Photos of you that actually look like you at your best! I can prove to you how much you can enjoy having your picture taken. Lifestyle photography is about the experience that happens to be served up along side of some great photos.
Specialties:
Family Photography for families that like to move around and enjoy their photo time, Wedding Photography for couples looking for a mixture of photojournalistic, contemporary and traditional images and Professional Corporate headshots that are far from cheesy and stiff.