Making the most of your Plan B and rain on your wedding day, wedding in Port Dover with Martha and Corey.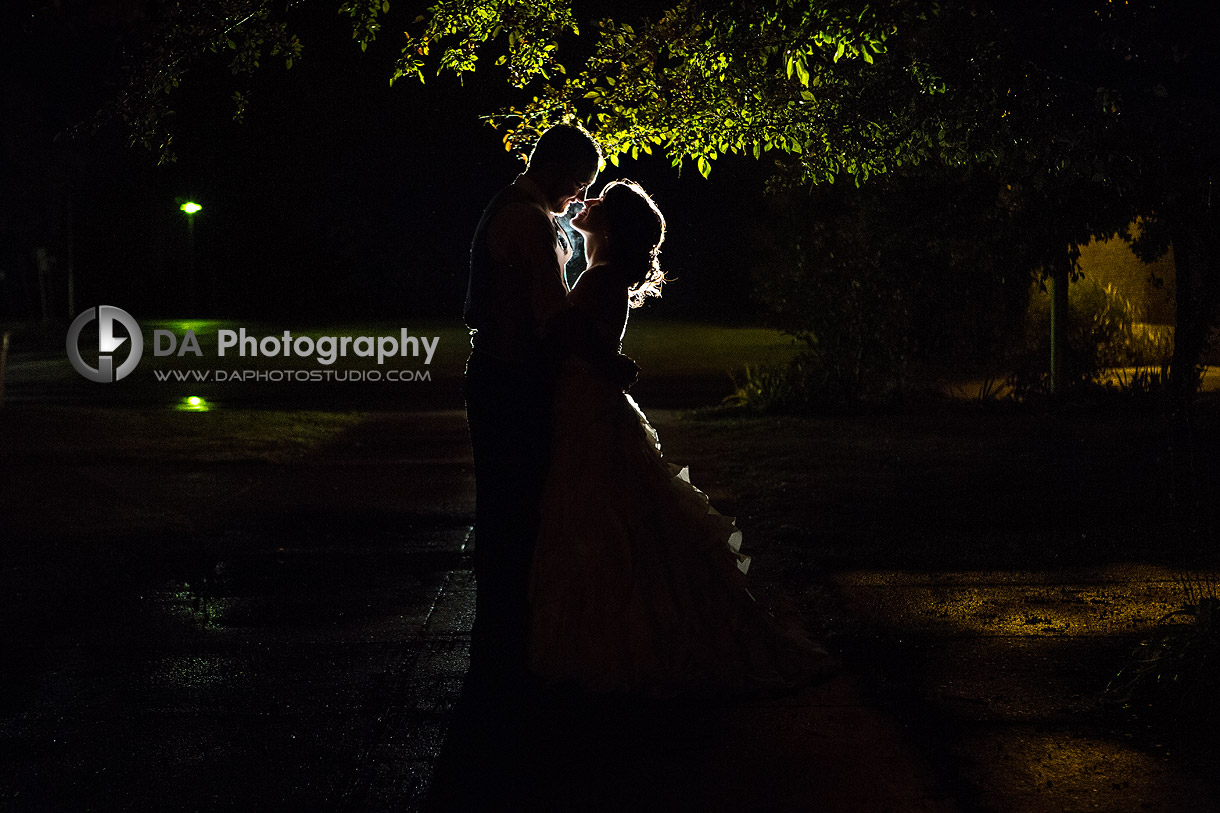 In a world overrun with stress, noise and big city mentalities, Martha and Corey's wedding really helped to put things back into perspective. They allowed me to focus on the basics that resulted in beautiful photography that came from the heart.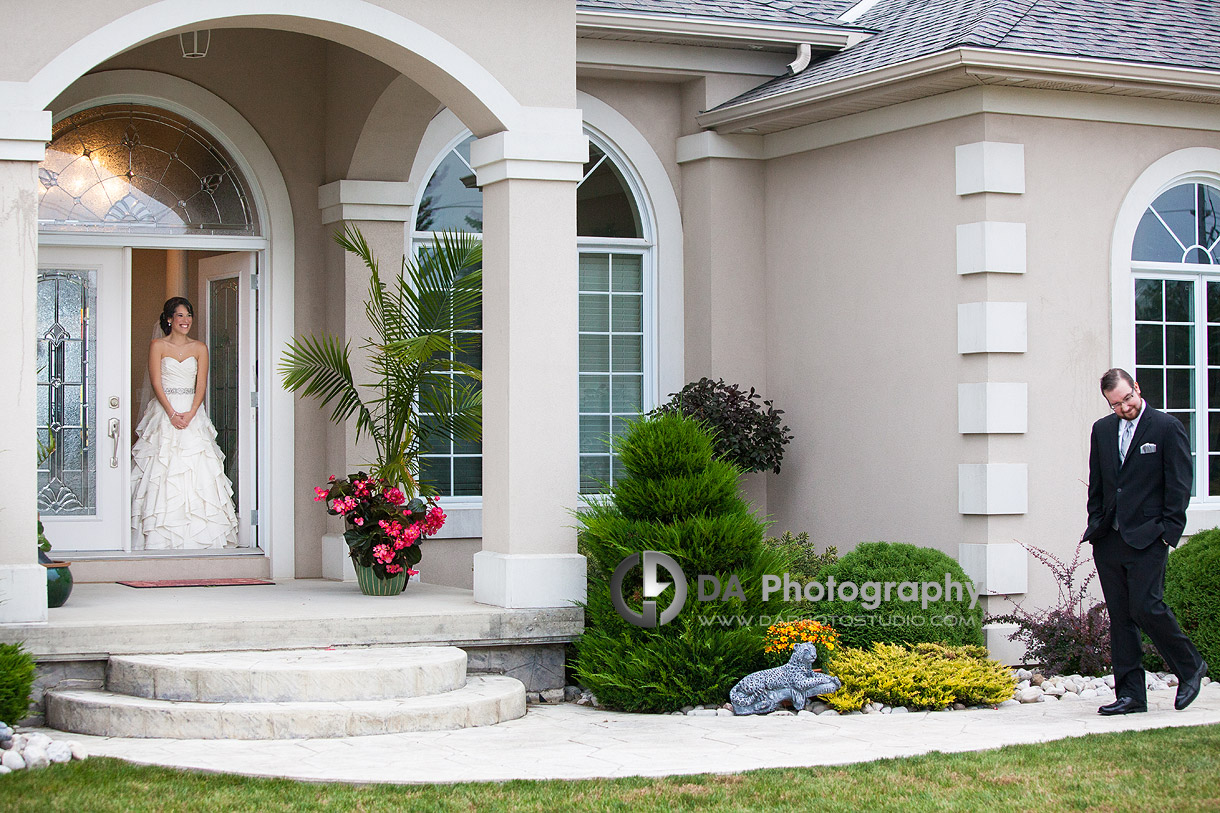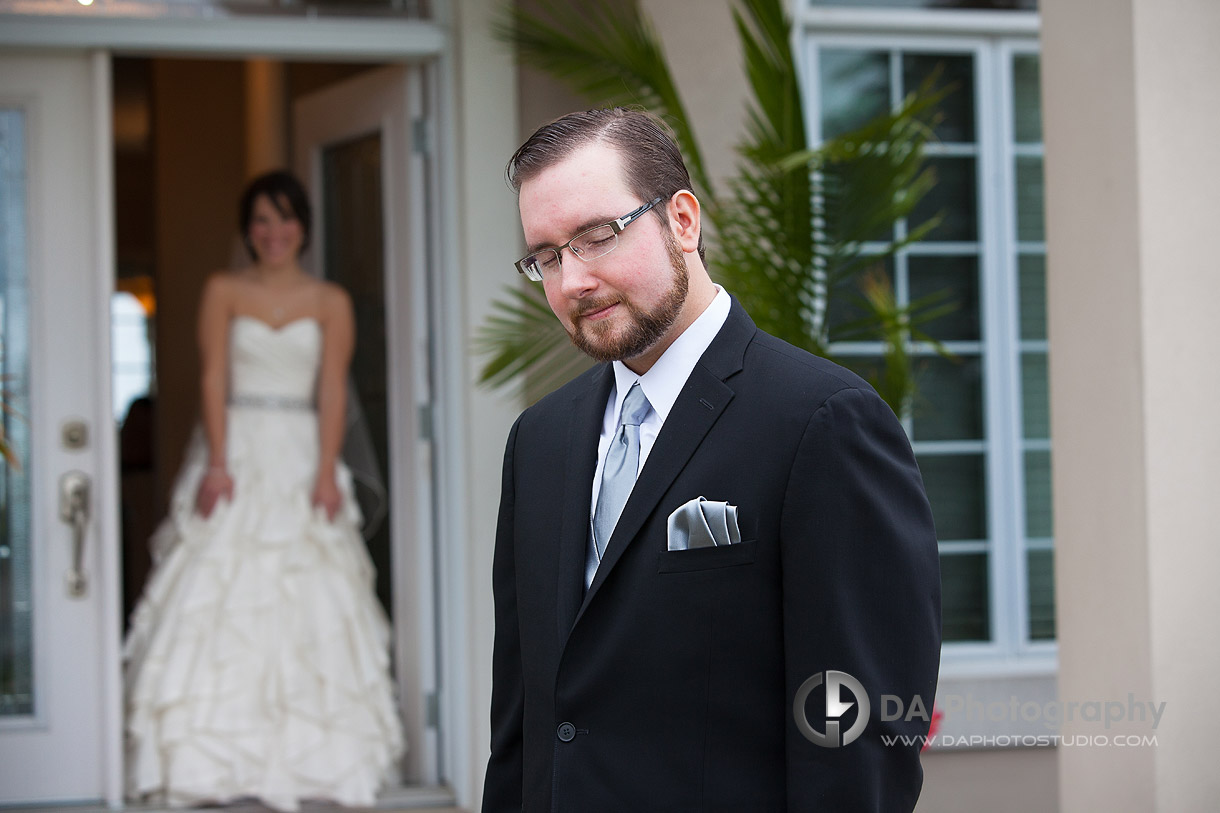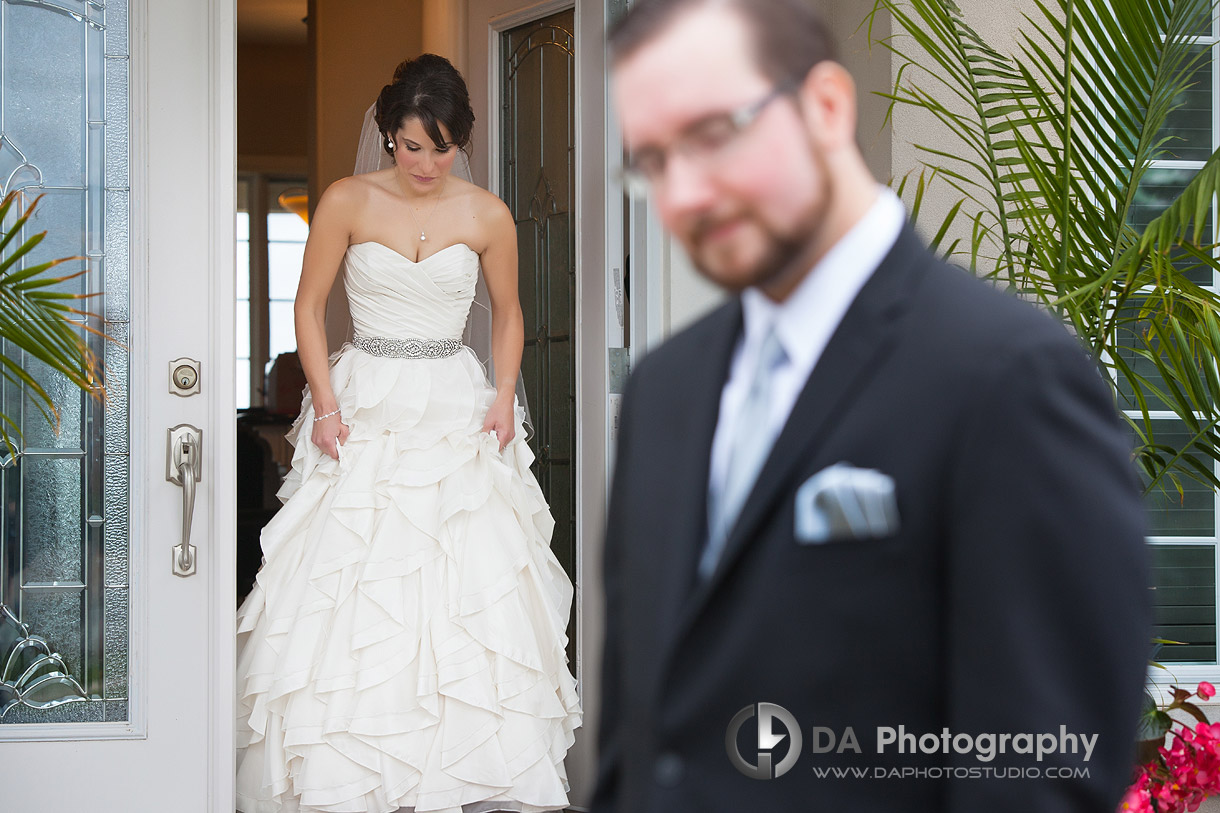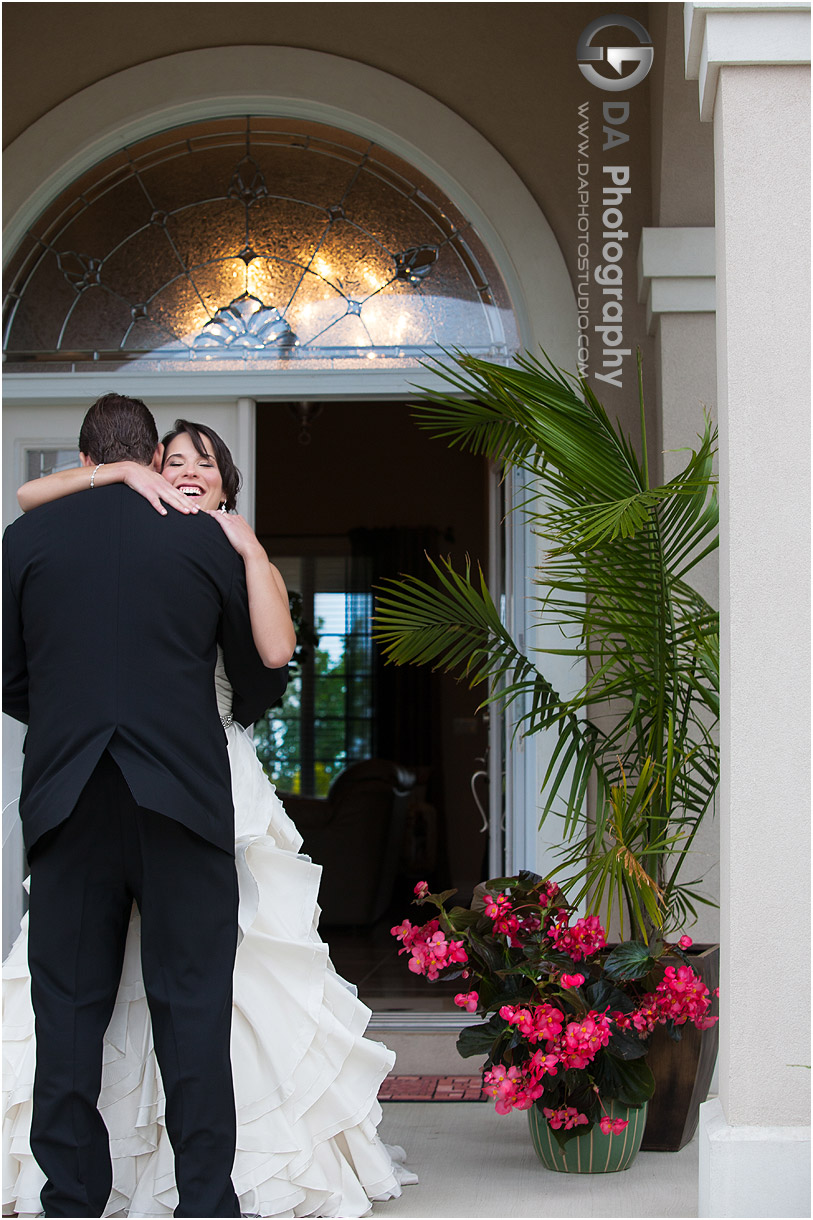 Martha and Corey decided to capitalize on the breathtaking autumnal hues of fall in the picturesque Port Dover Community Centre and St Mary's Catholic Church. Here guests could relax and unwind away from the hustle and bustle of the big city.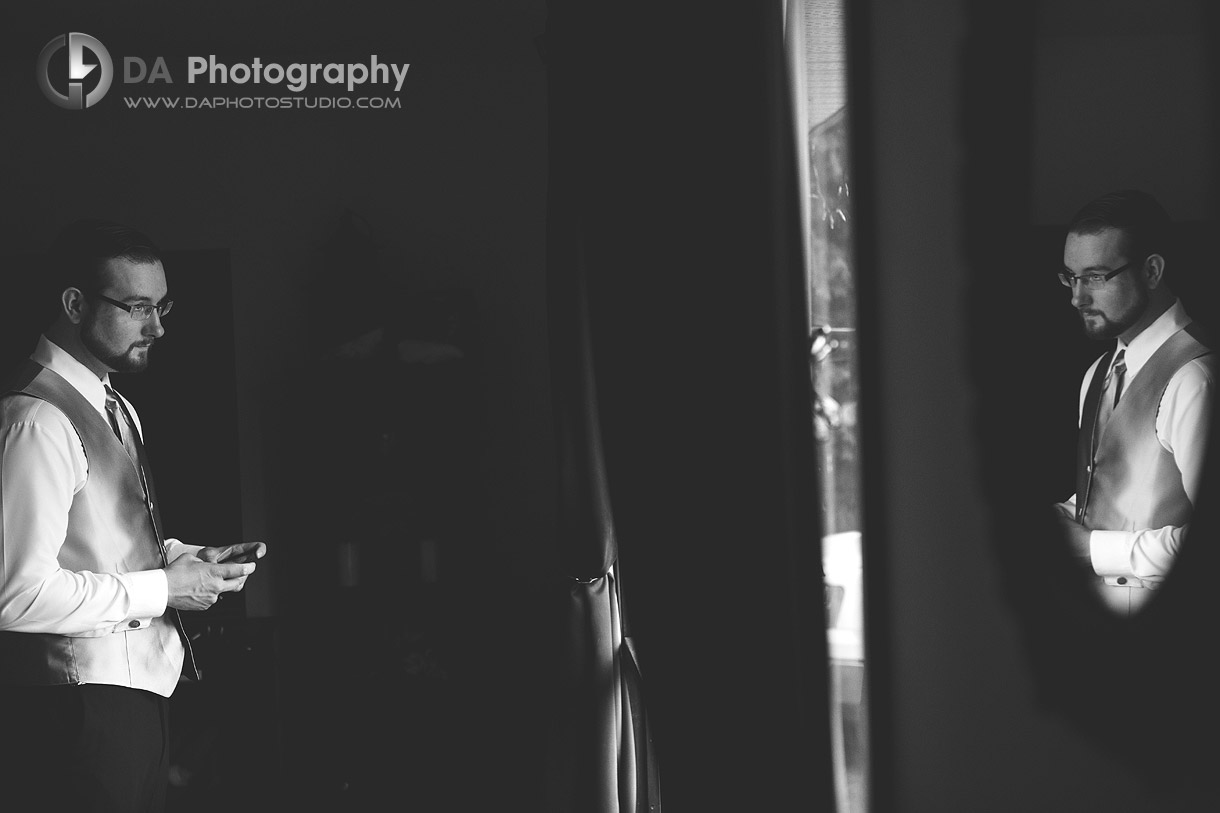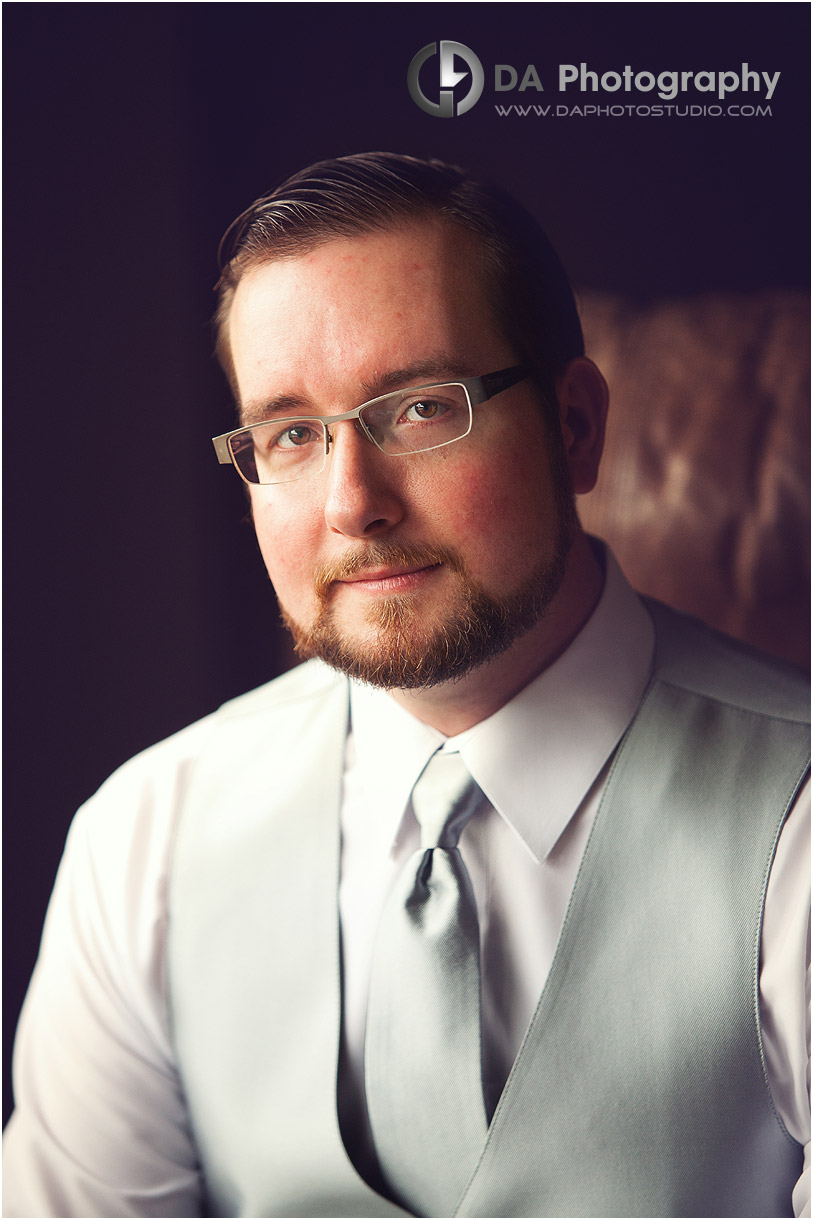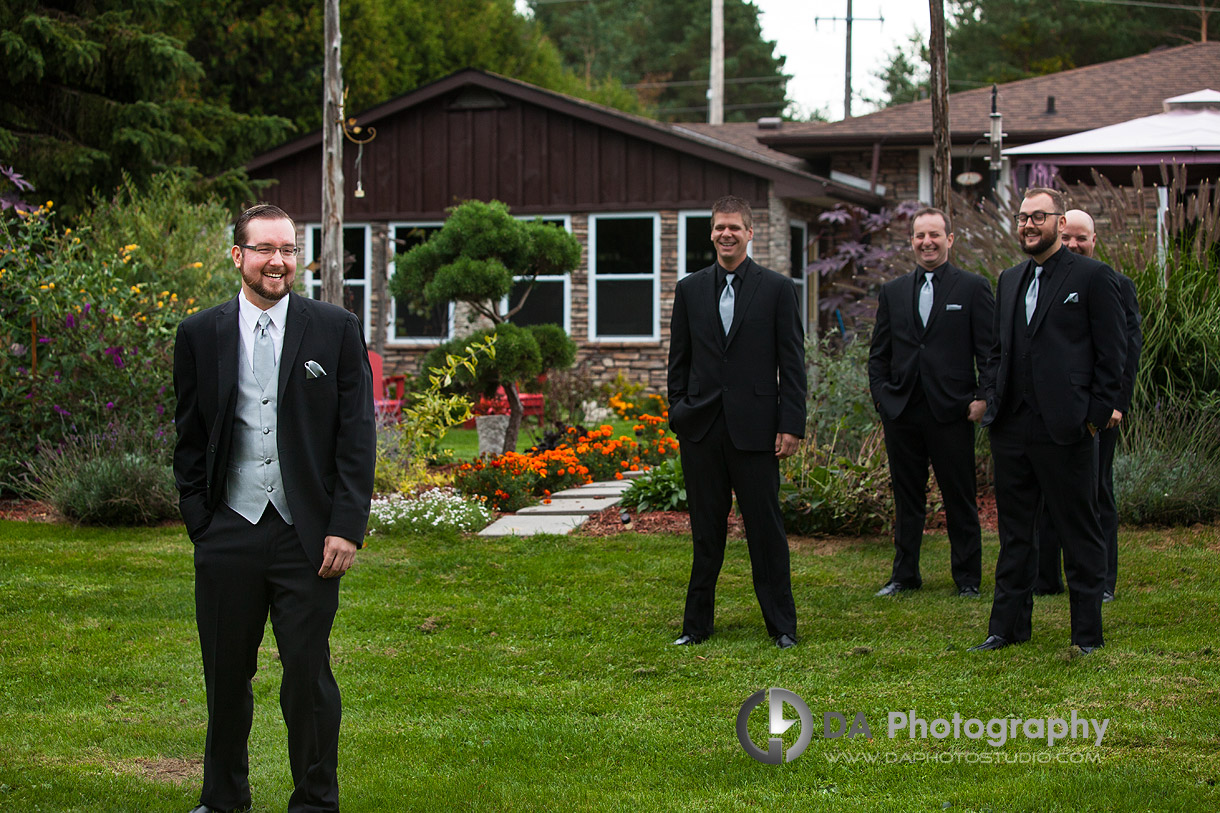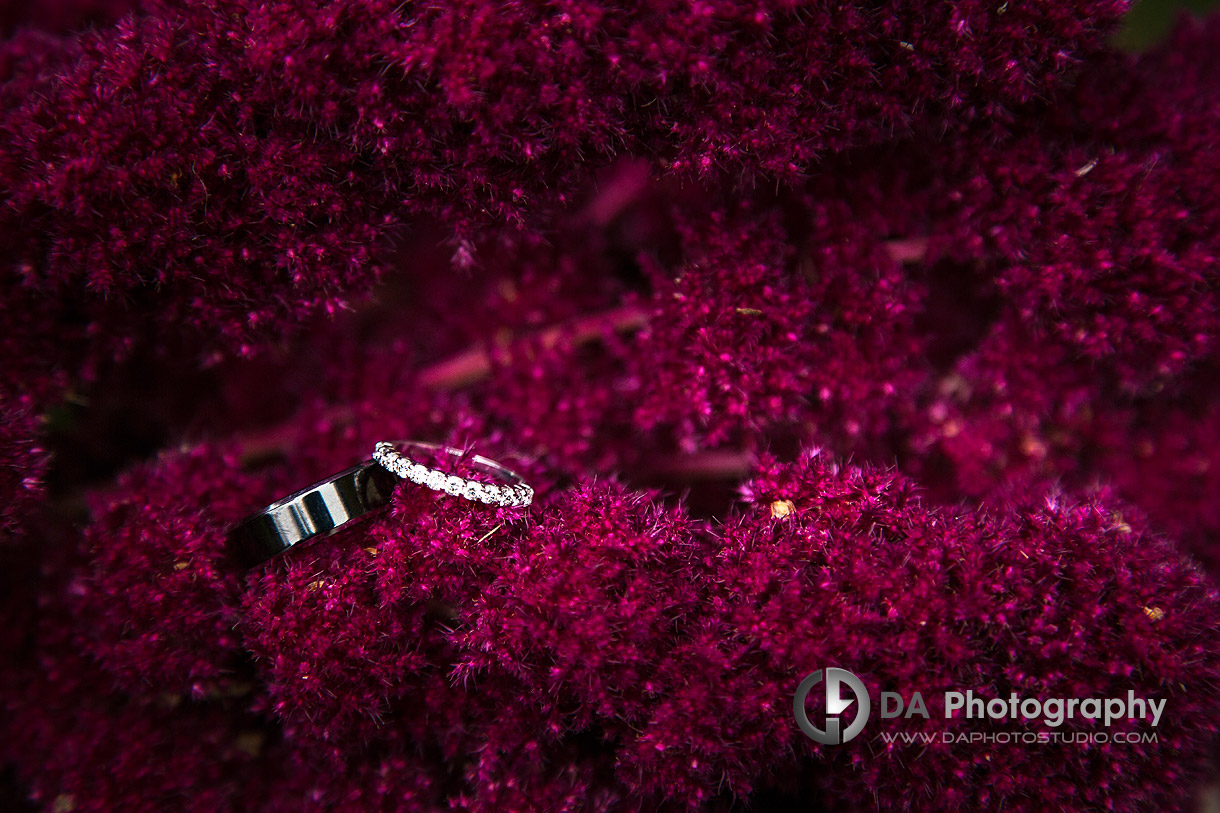 When I first met the couple, we shot their engagement session in Port Dover and Simcoe County and we instantly had a connection. This resulted in them placing all their trust in me by offering me full reign of my artistic vision. They were one of the most relaxed couples I have ever dealt with which made my job of capturing their Fall wedding in Port Dover a lot easier. With the bridal party sipping champagne as they got ready and the groomsmen with their Tim Horton's coffee, the ease and natural calming auras of the couple meant the photos at Martha's parents' house showcasing the couple's first glimpse of each other, flowed naturally.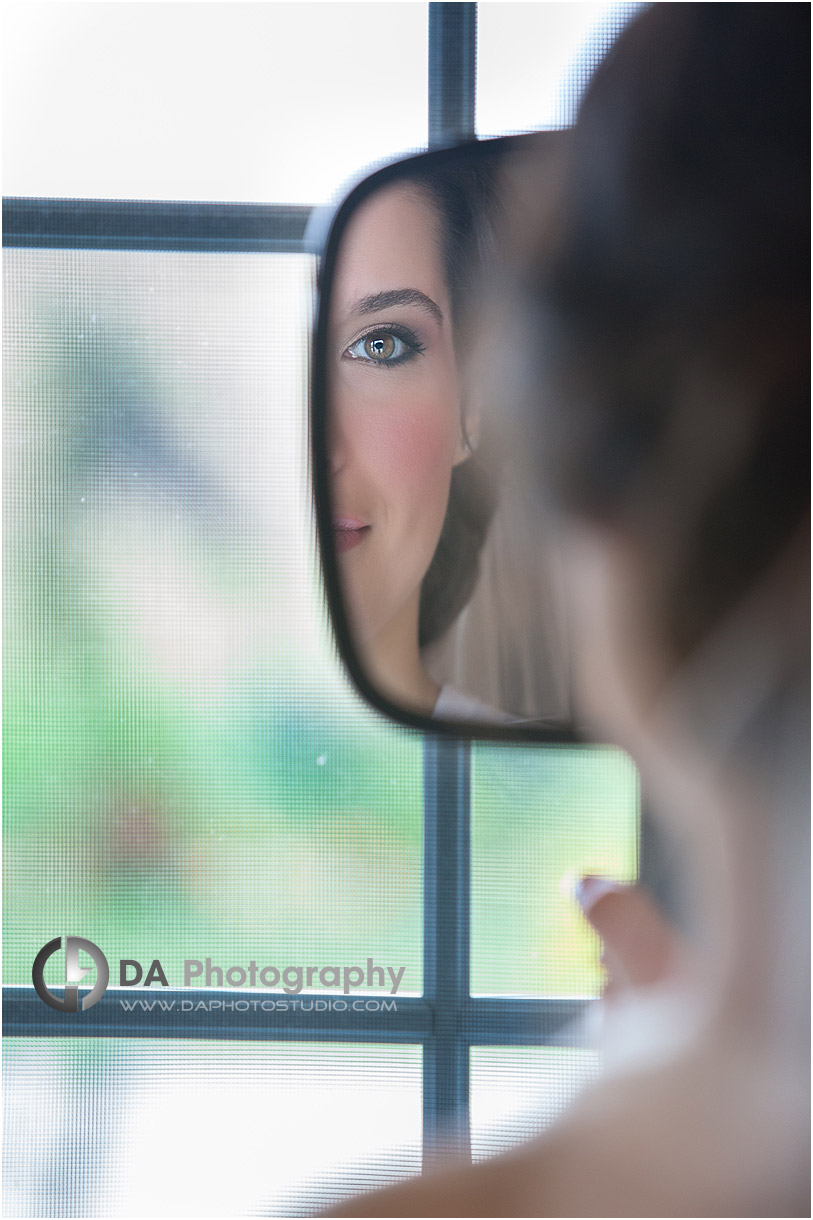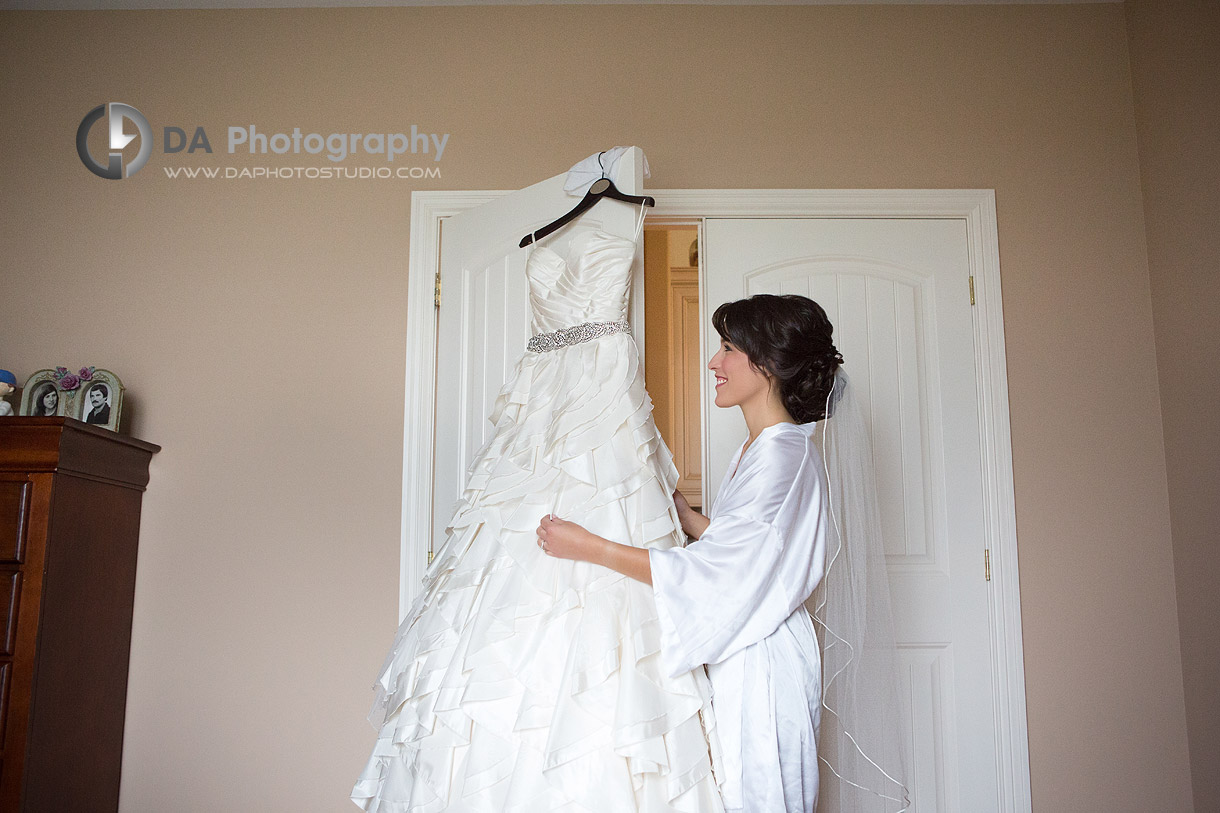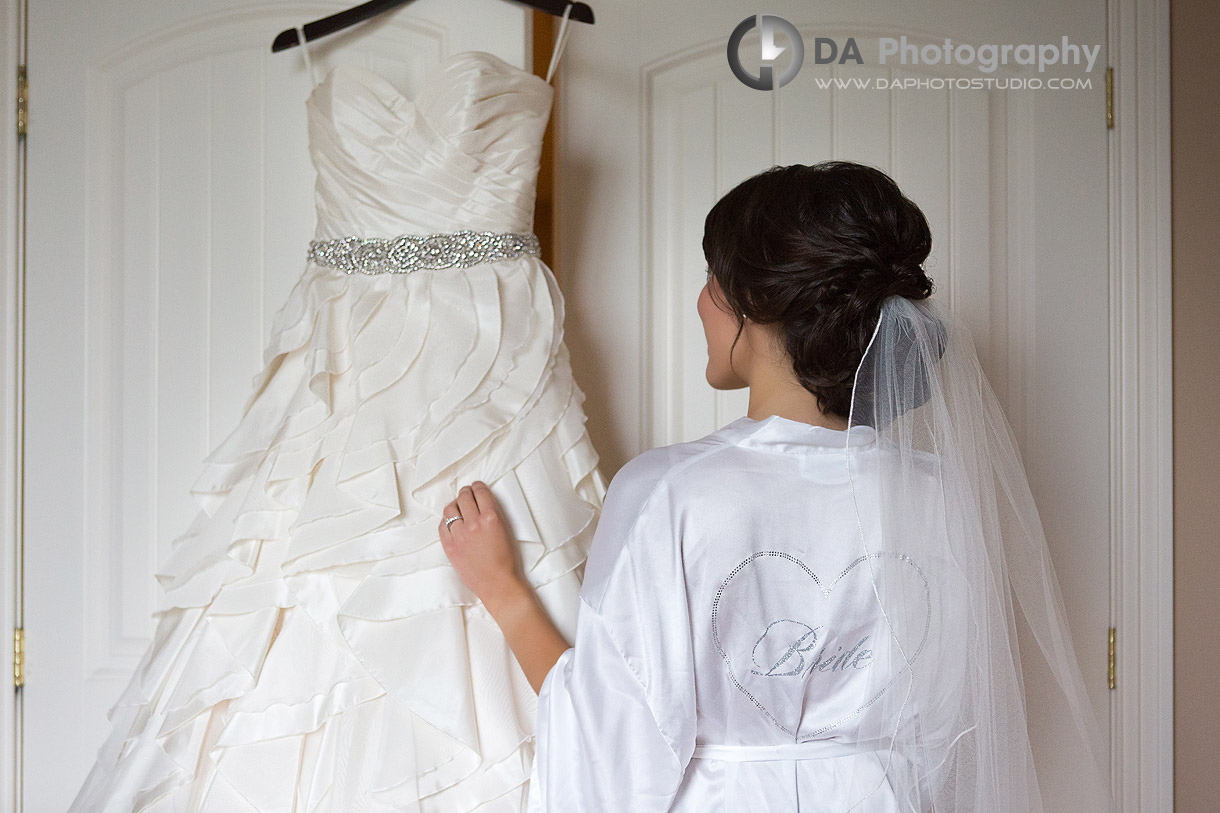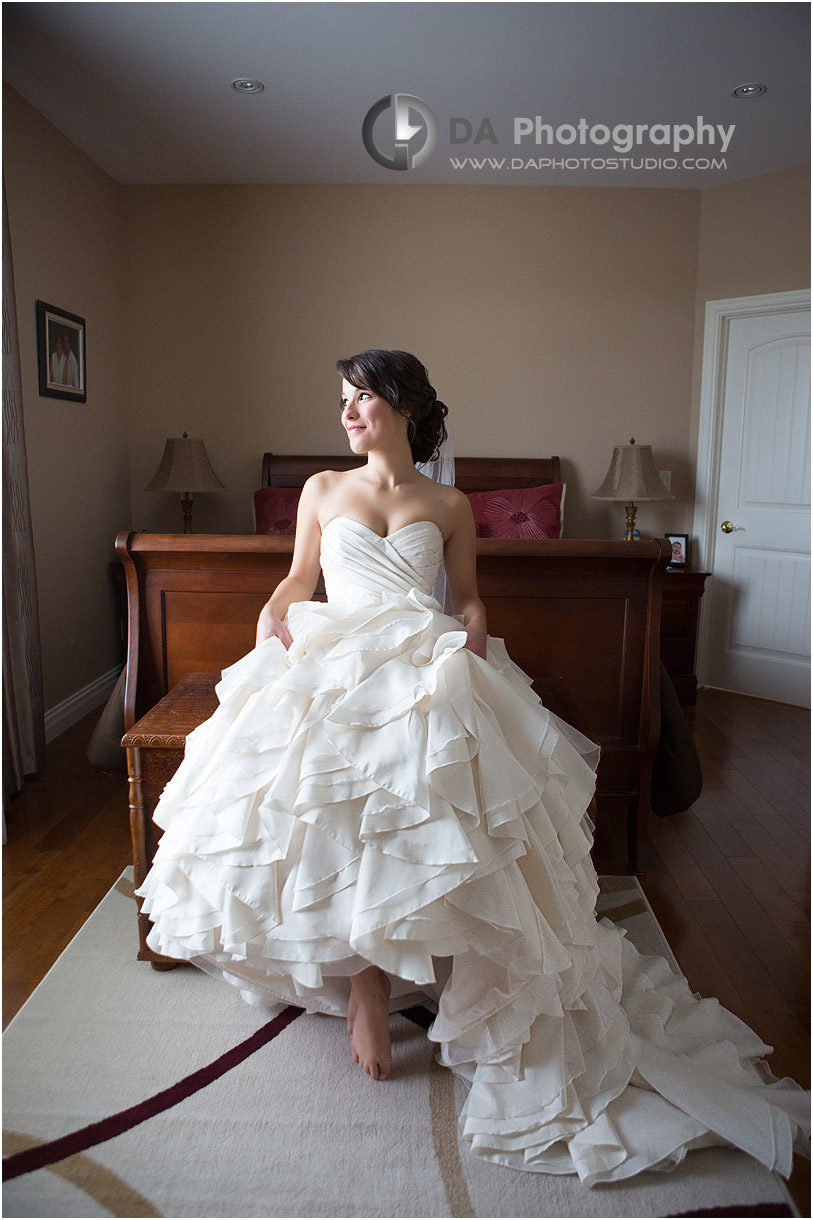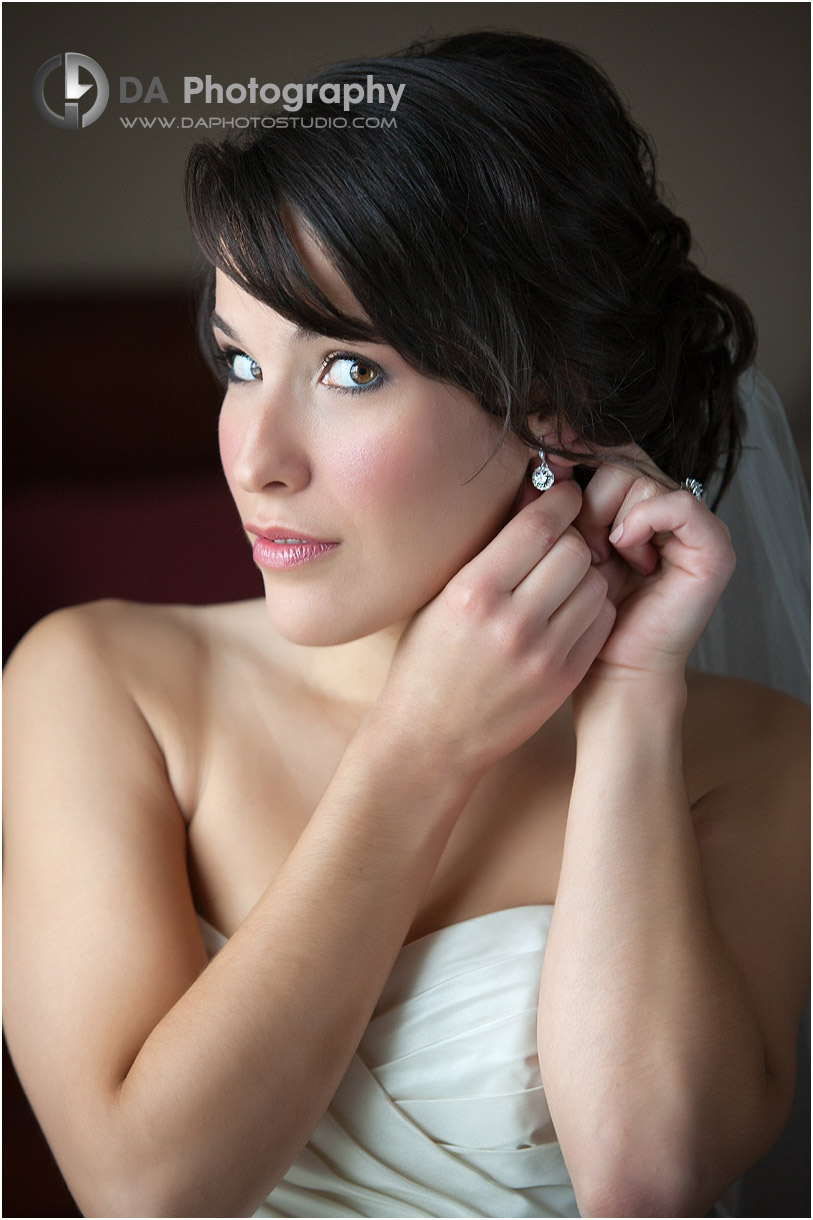 When it rains on your wedding day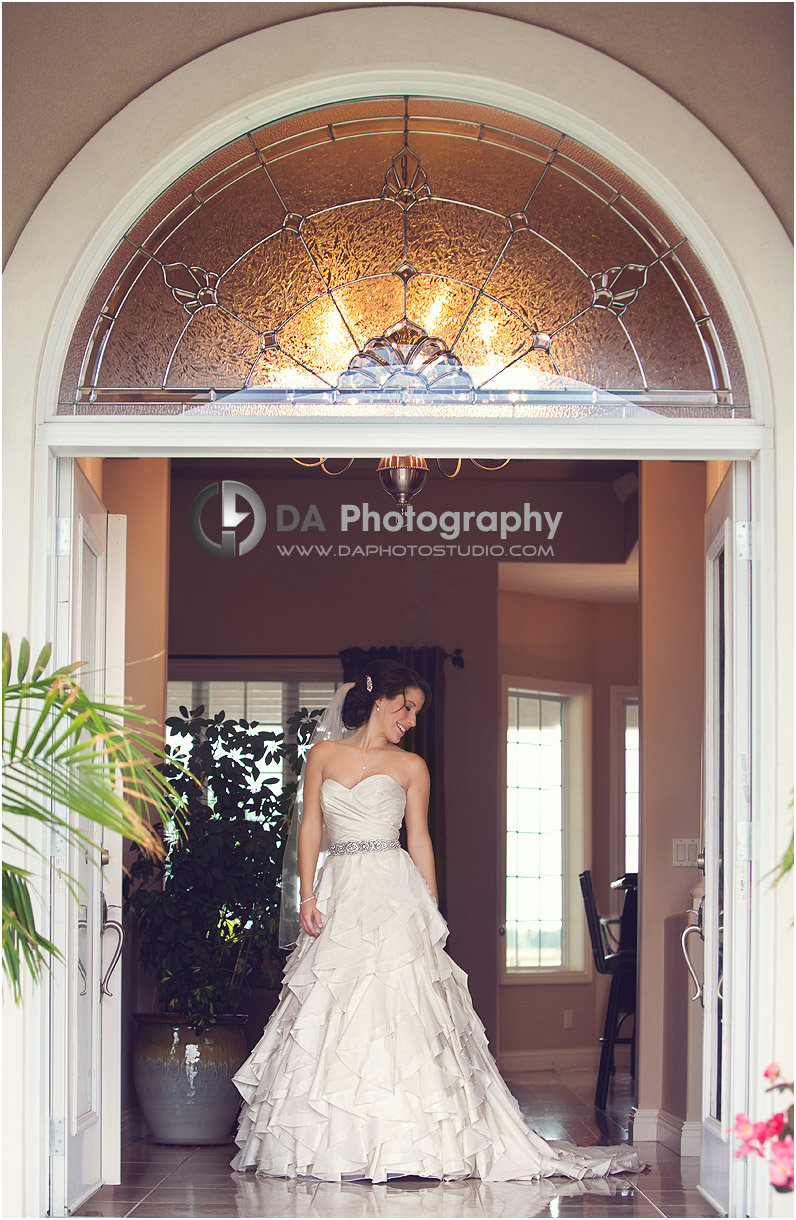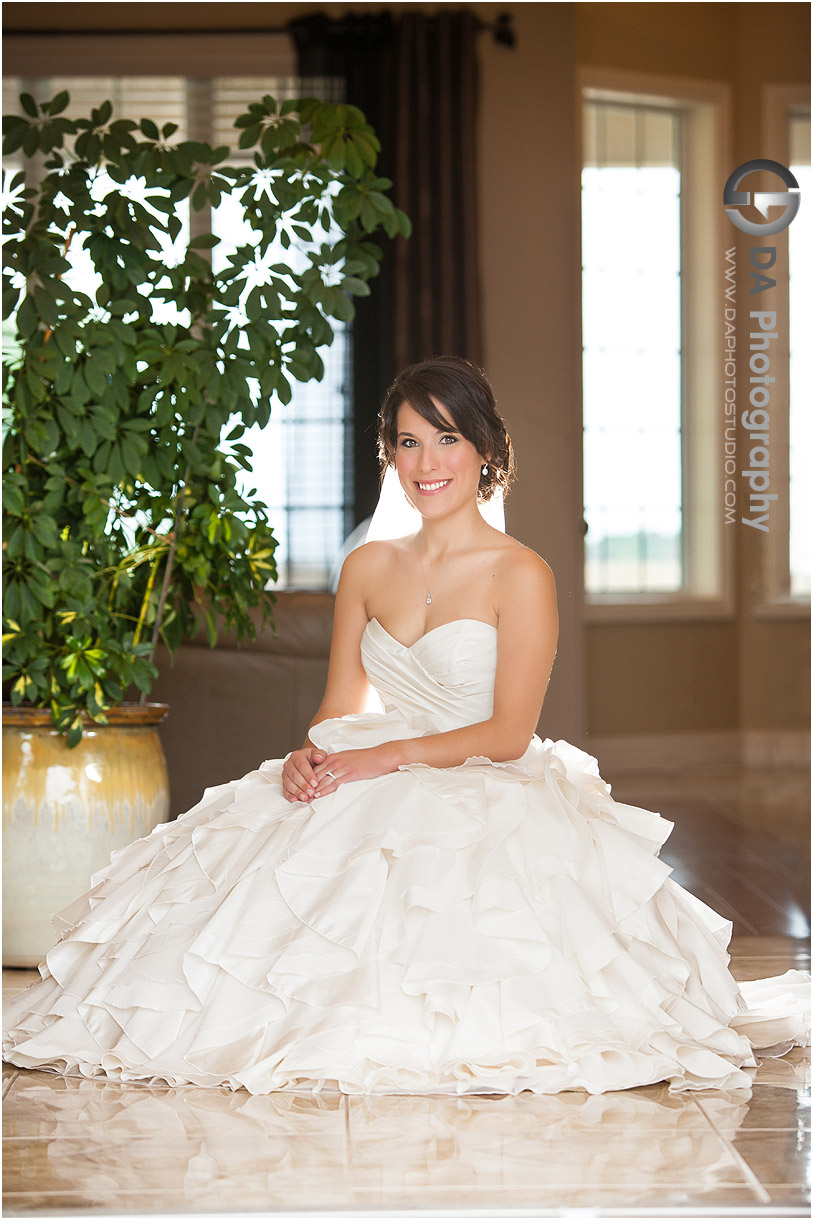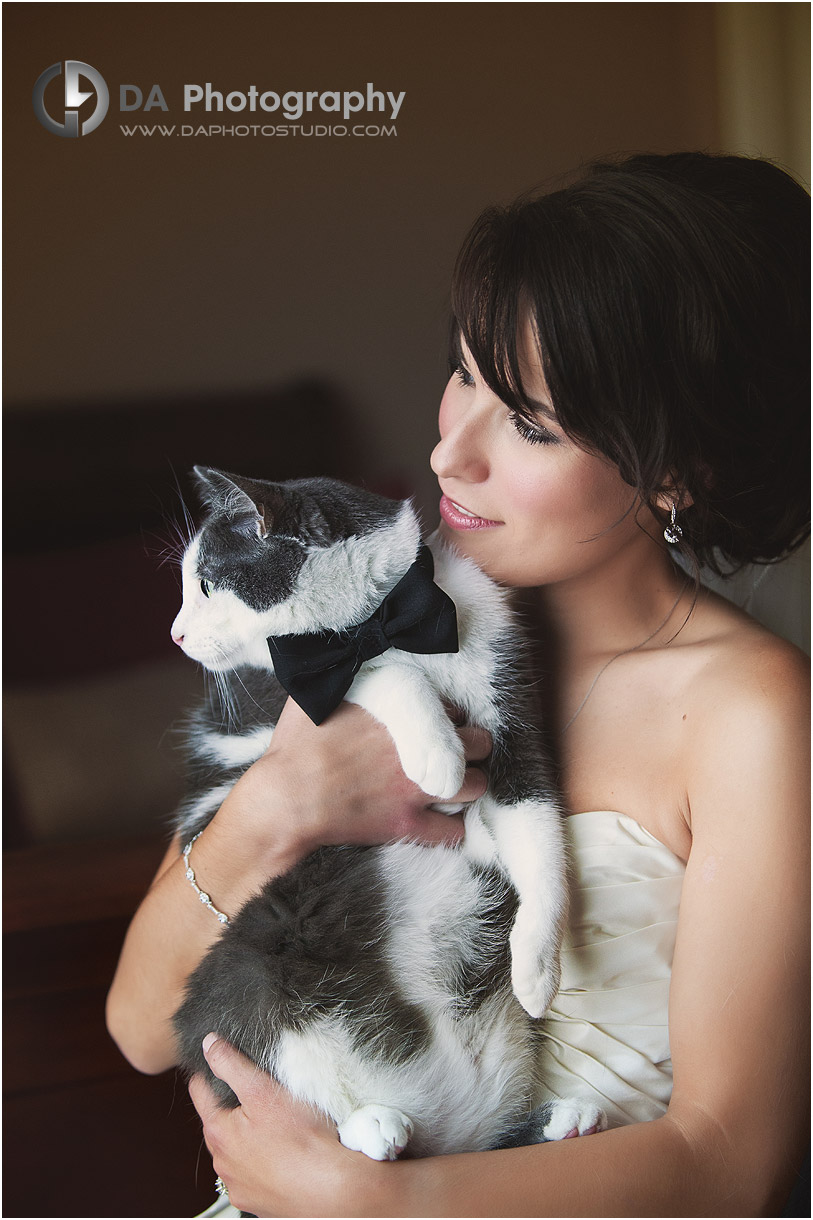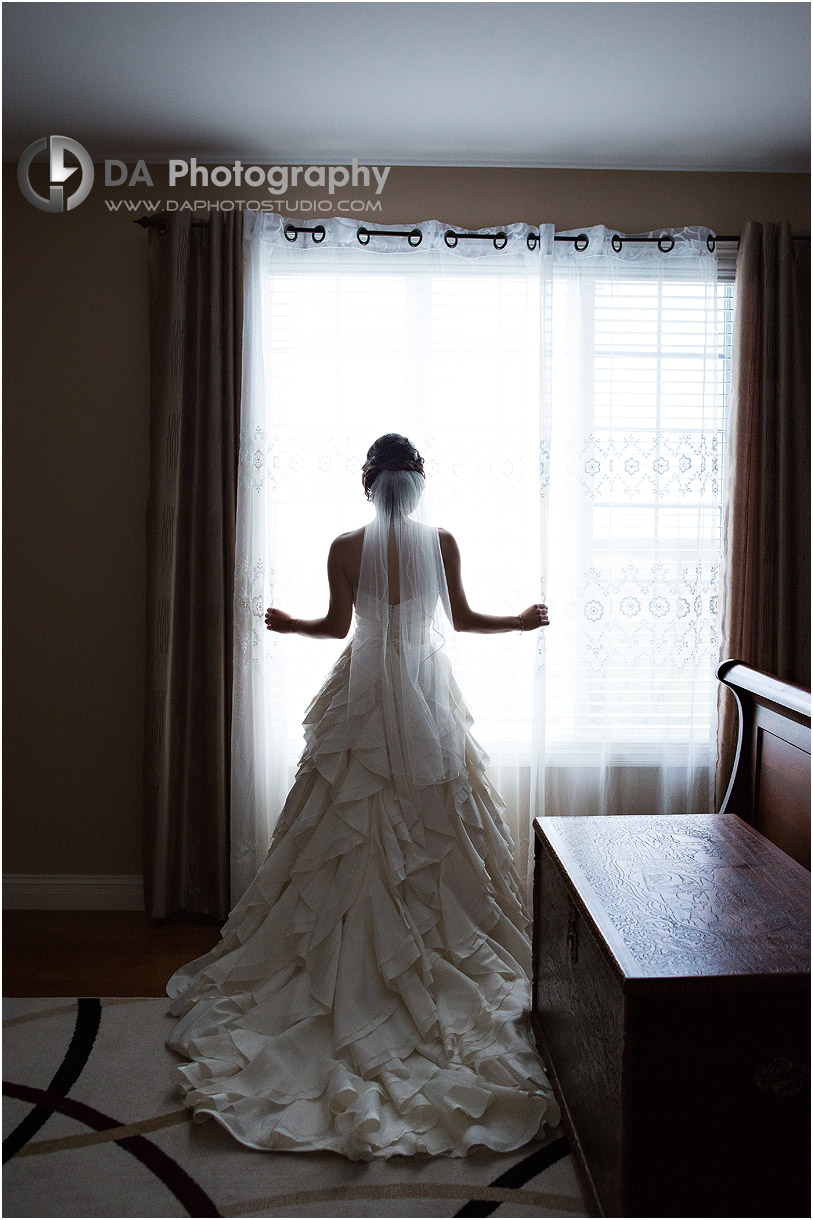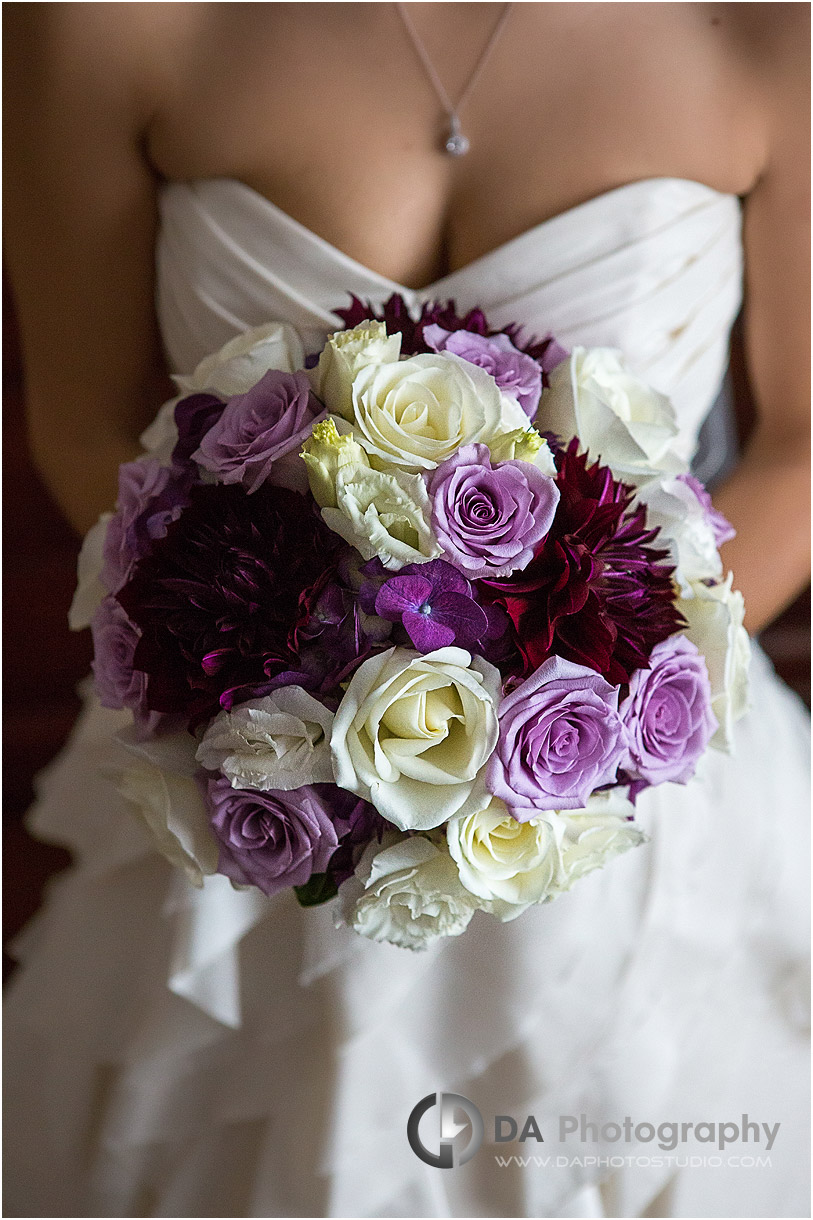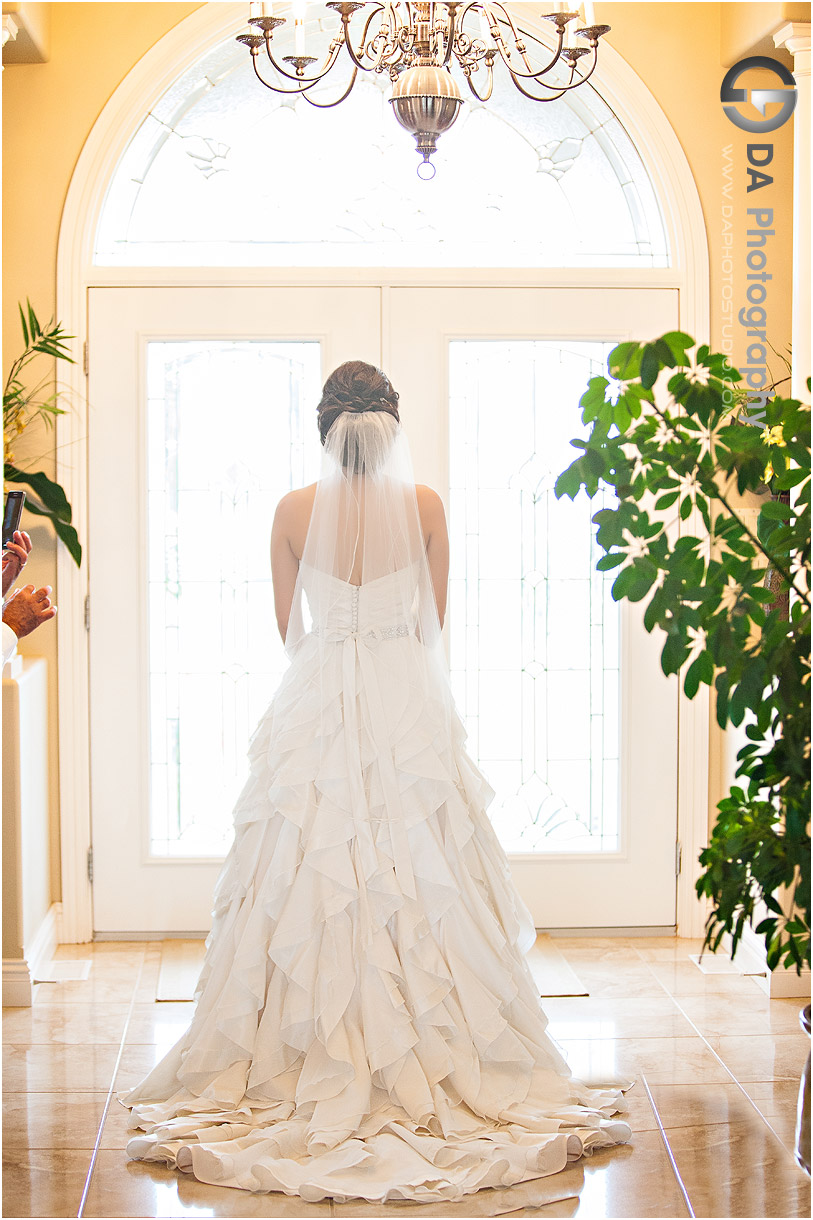 One of our biggest obstacles of the day was the unforgiving torrent of rain that continued throughout the day and night. Luckily Martha had a plan B in the form of utilizing the space within the Port Dover Area, The Lighthouse Theatre. I always reiterate the importance of a plan B to my clients to eliminate stress on the day. In this instance, it allowed for a stress free environment where we got some great, relaxed shots and captured expressions.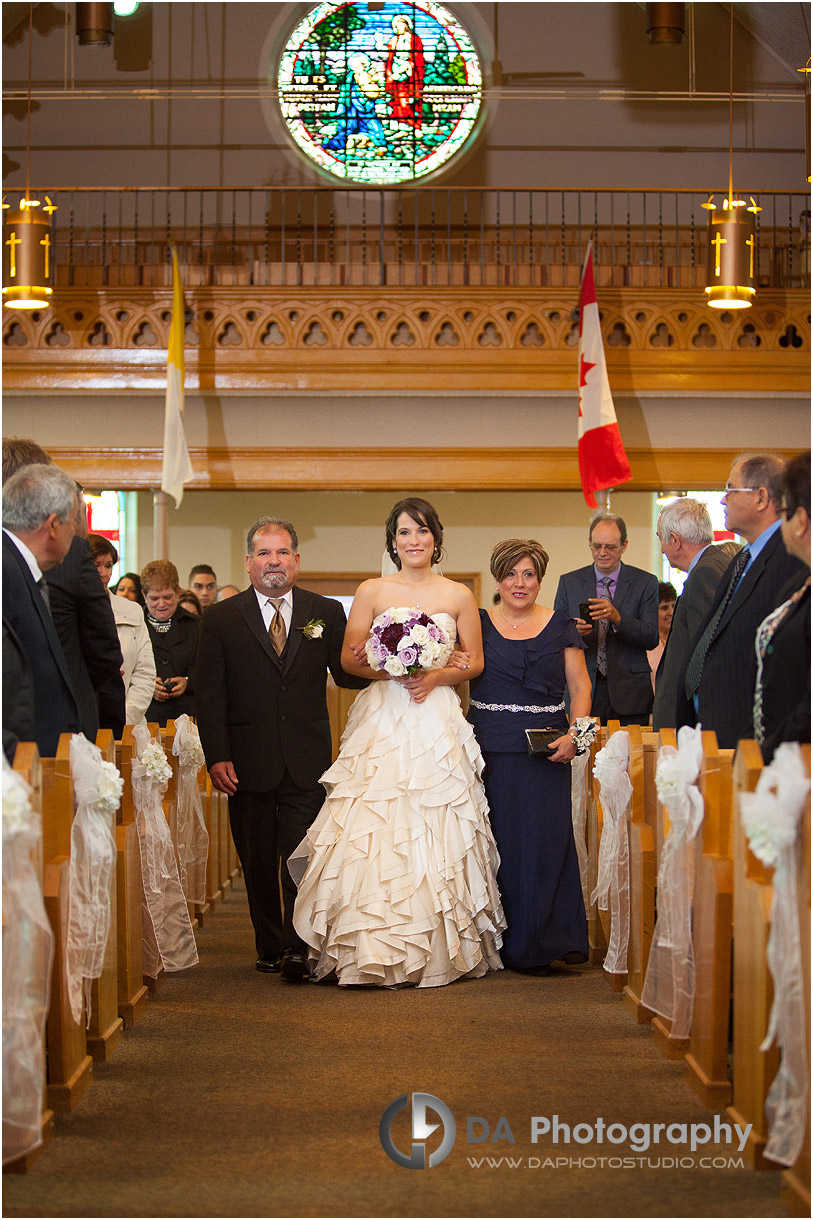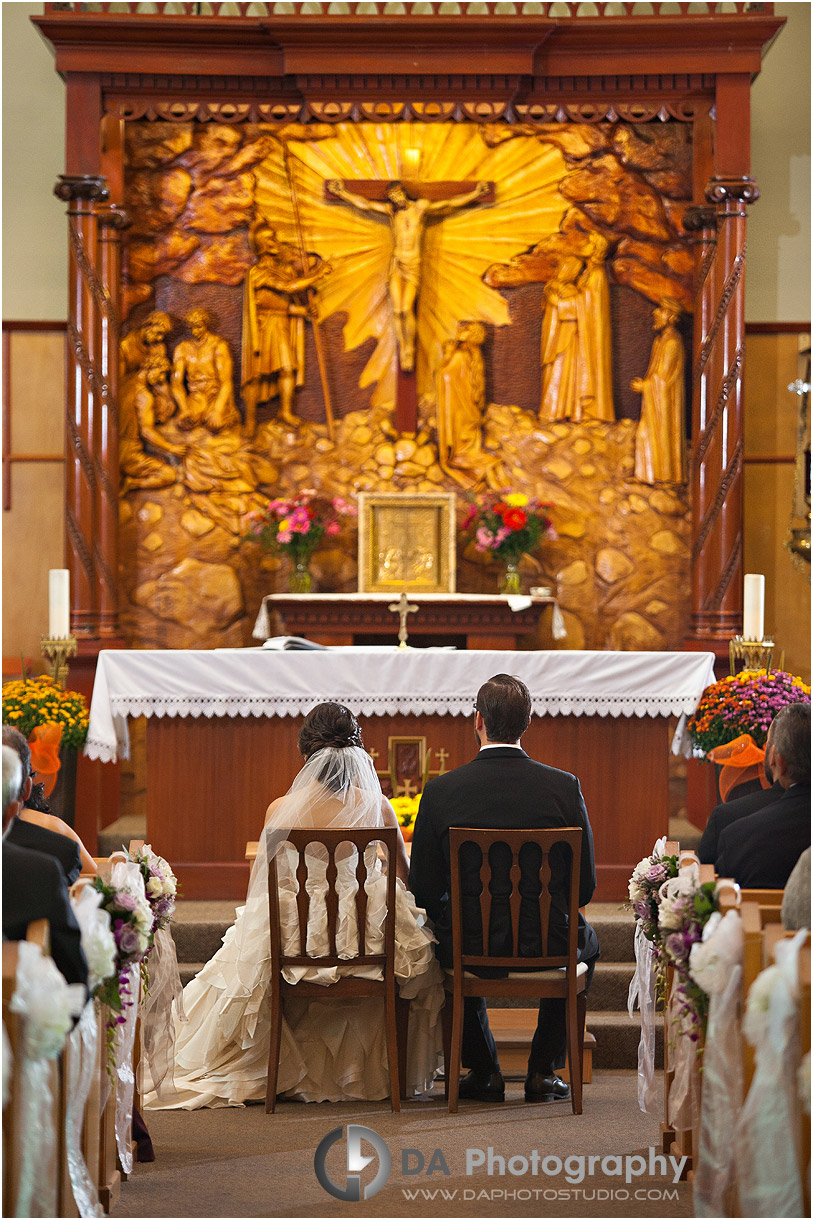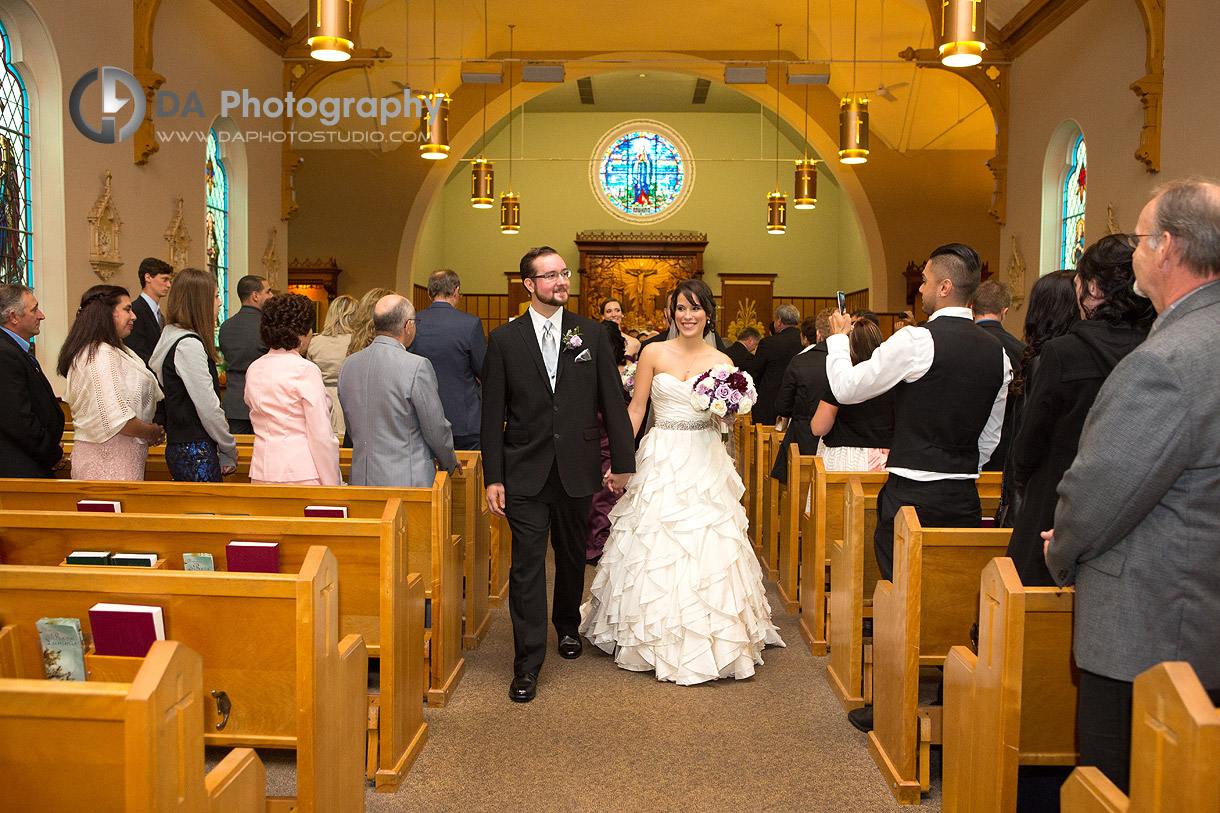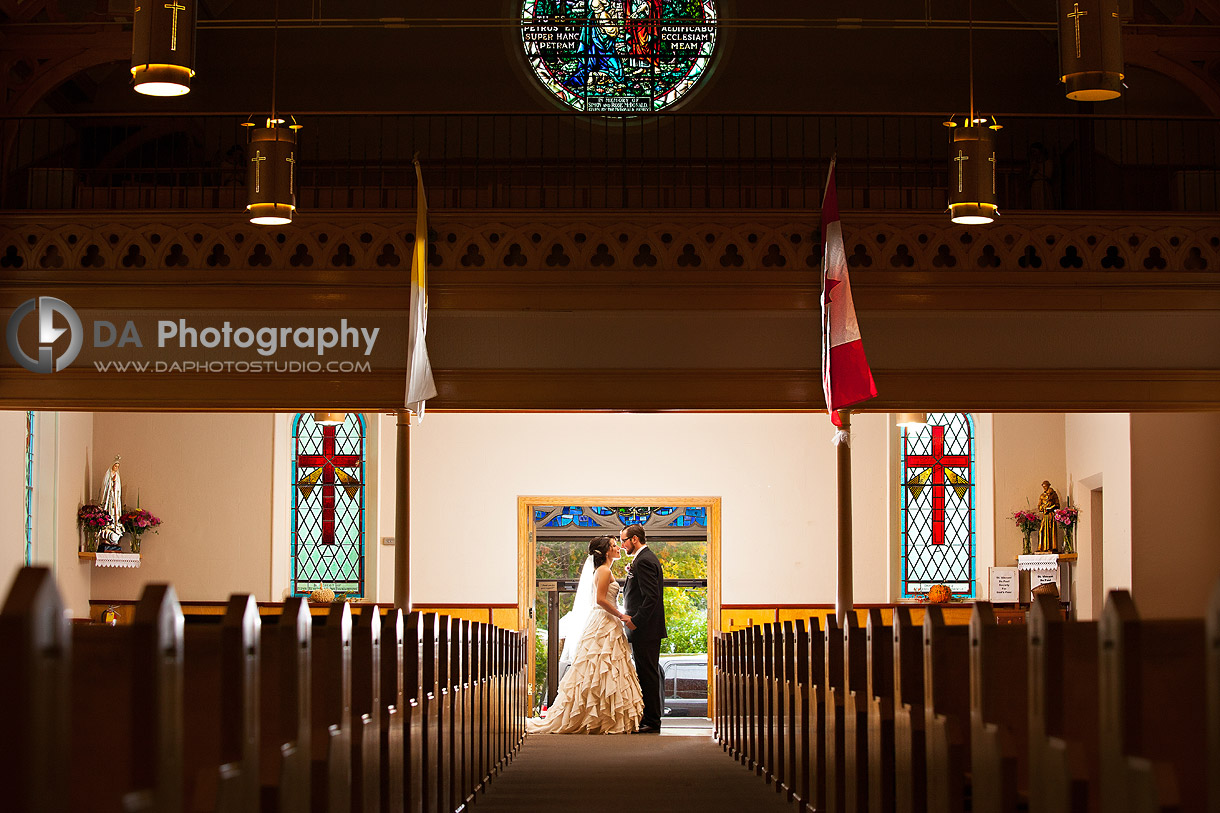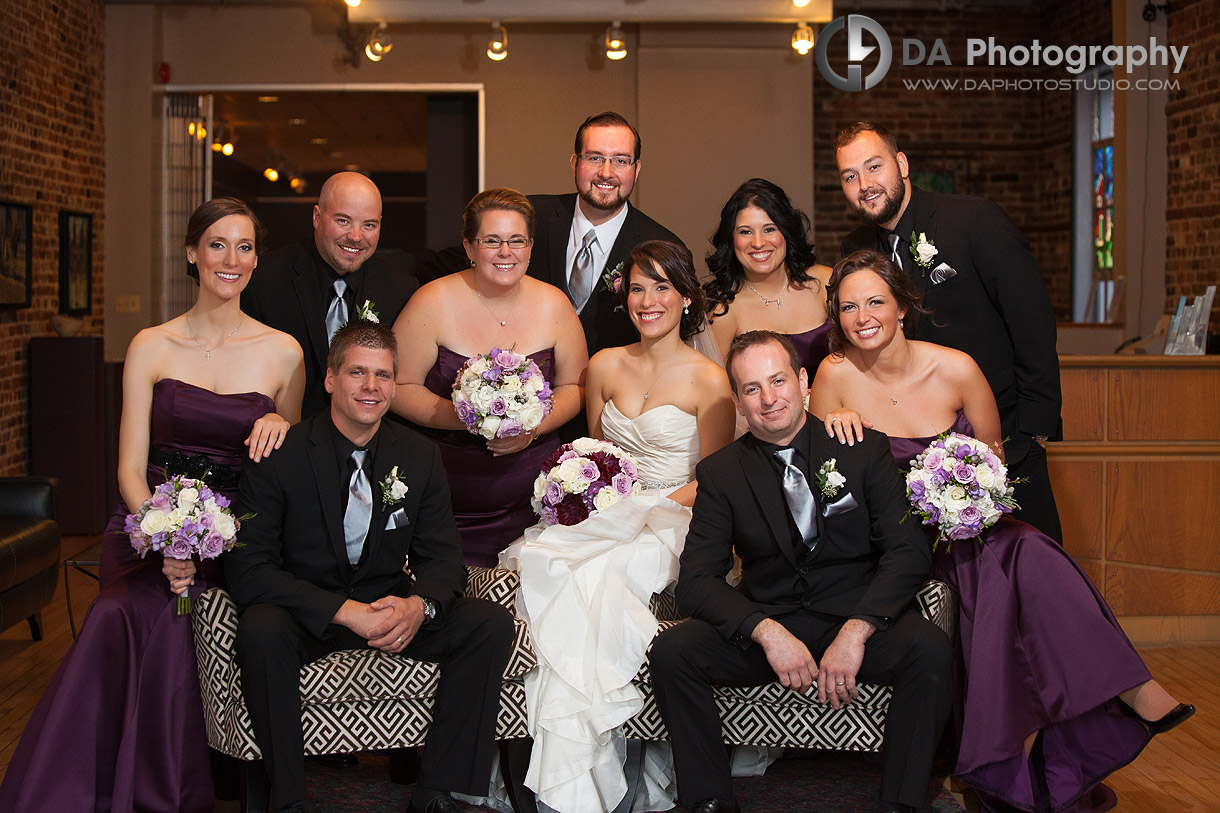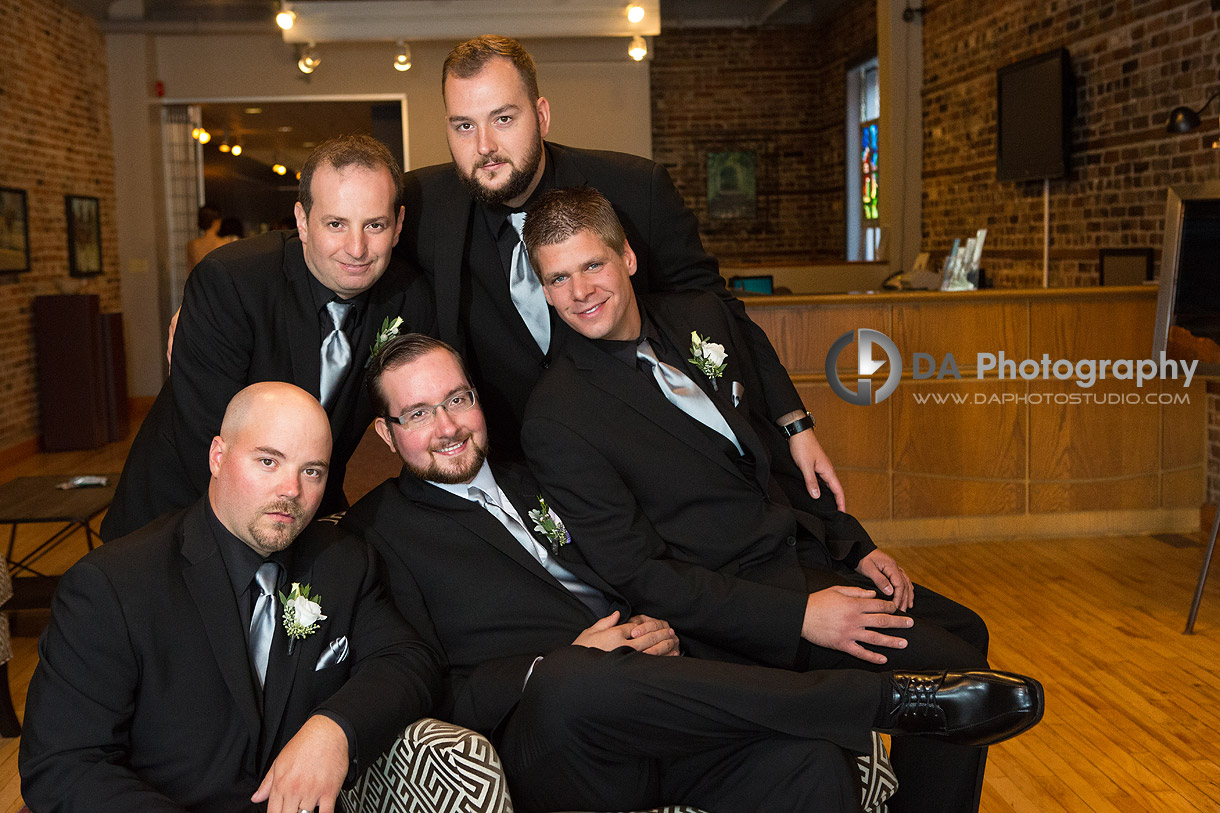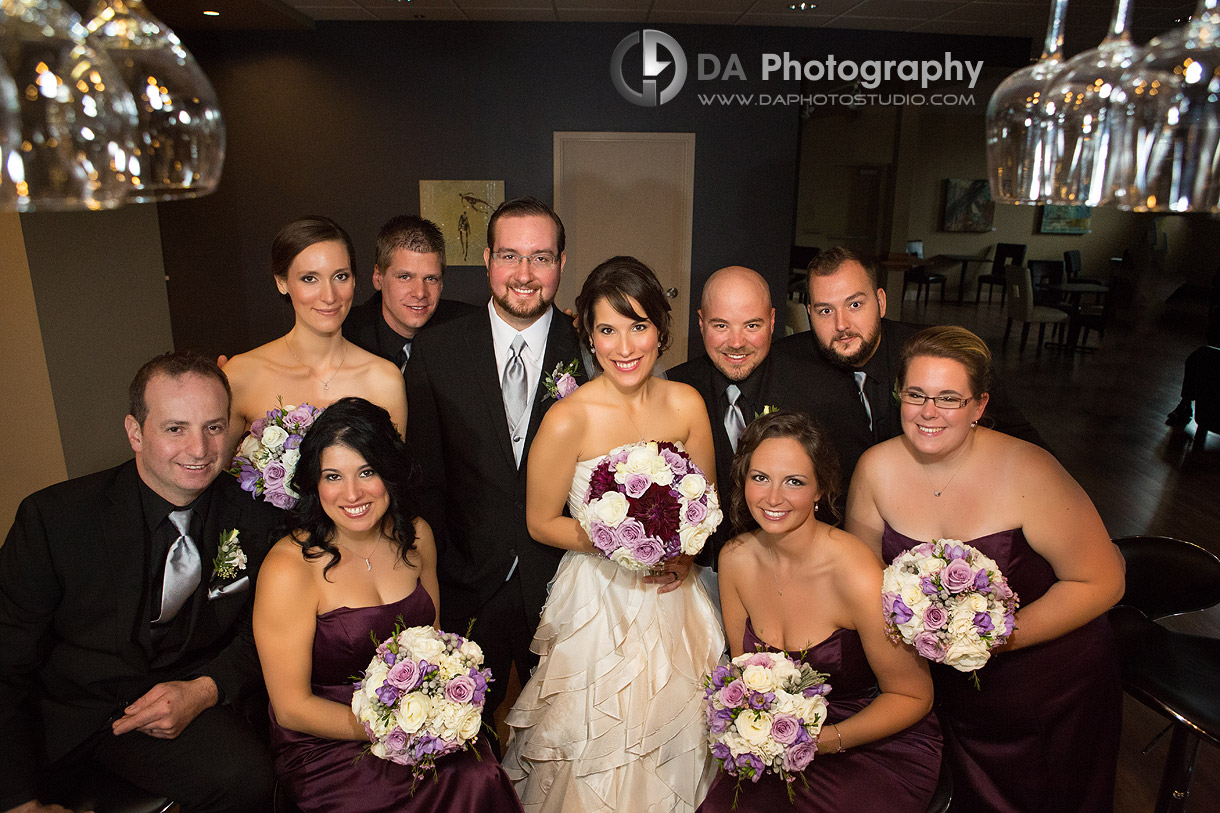 We had a team of three photographers which allowed us to focus on so many fine details of the wedding. From the ruffles and intricacies of Martha's dress, to the impressive midnight seafood buffet by Cabrel catering; they outdid themselves in true Portuguese style. Great job guys and thanks for bringing home the true meaning of a wedding and its values.