I was so honoured when I was approached by Misha's mother to be the photographer for their Indian Wells Golf Club wedding. I had documented her friends, Rattray family two daughter's weddings. She was so happy with the quality of my work, that she was excited to book me for her own daughter's wedding. As a retired wedding photographer herself, I have to admit that I had been nervous. I was concerned that Misha's mother would want to use her experience to persuade my photography. However I was pleasantly surprised with her great attitude. Sandi was an active observer and convinced Misha and Alex the importance of high-quality photography for their special day.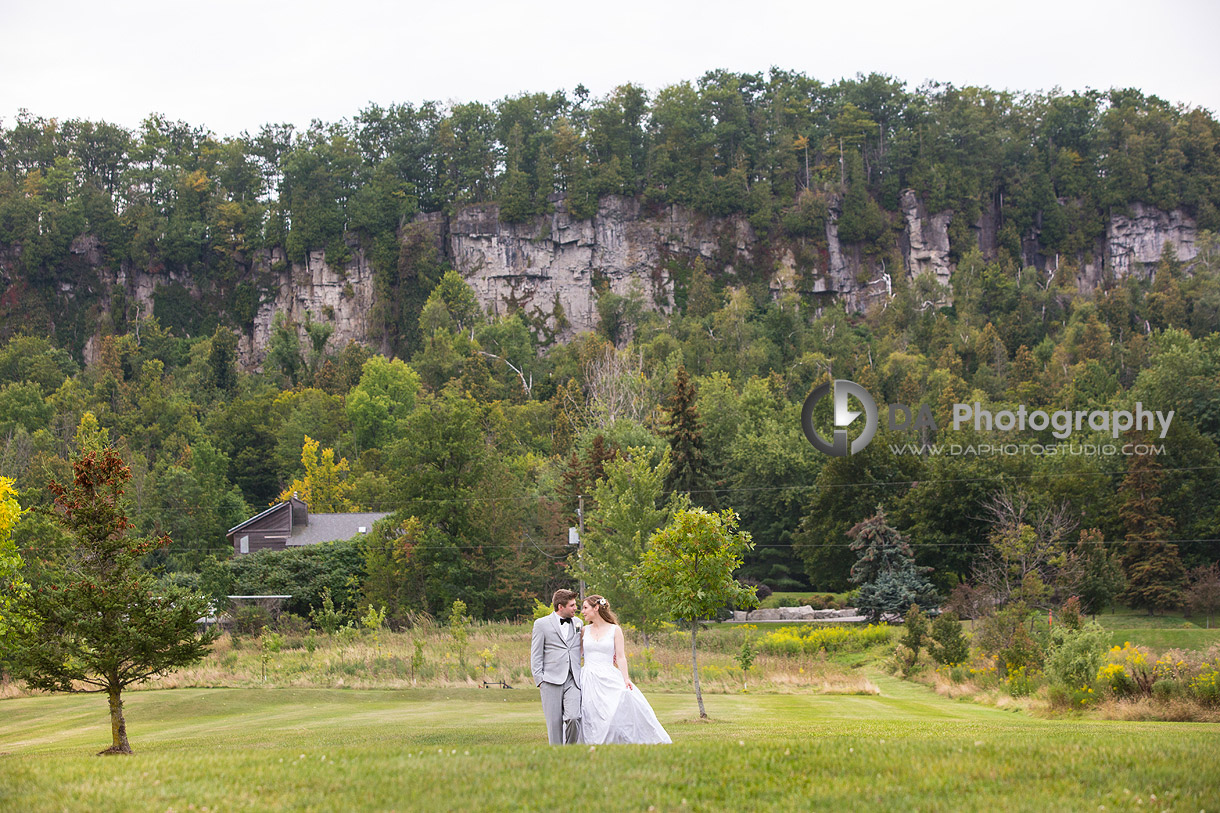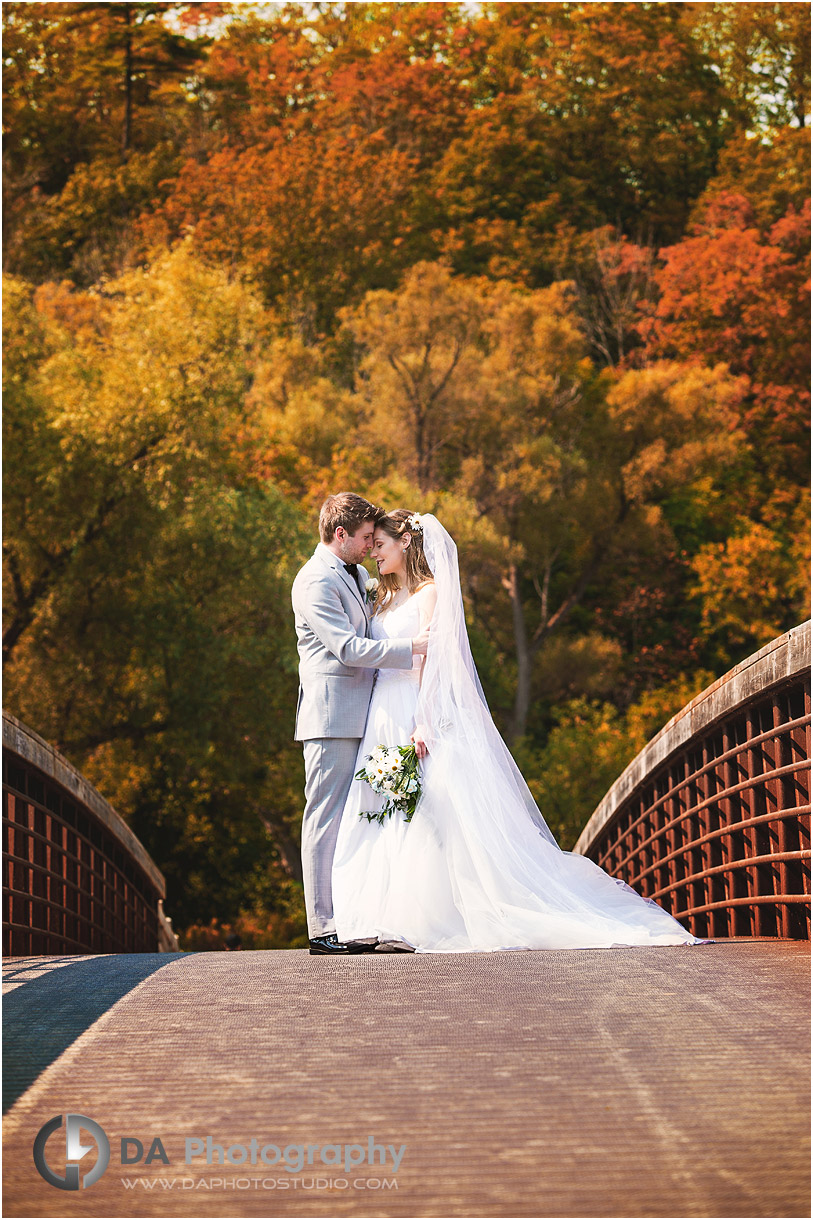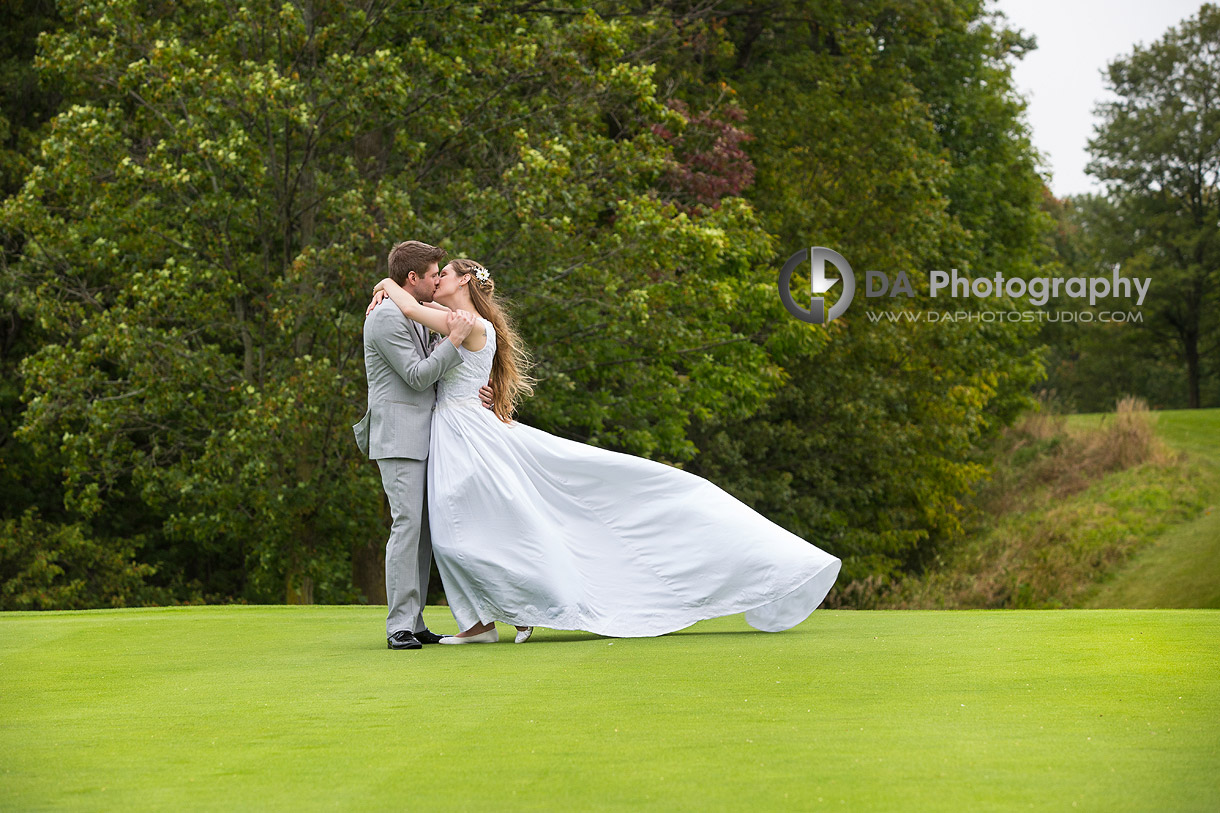 First, we started our day at Alex's parents' house. The girls were getting dressed upstairs and the boys in the basement. They had decided on a daytime wedding and reception, so it was an early start. They did a great job colour coordinating the little extras, including repainting the front door to match their theme! It was evident the closeness of the families as they helped their children prepare for the start of their new lives together.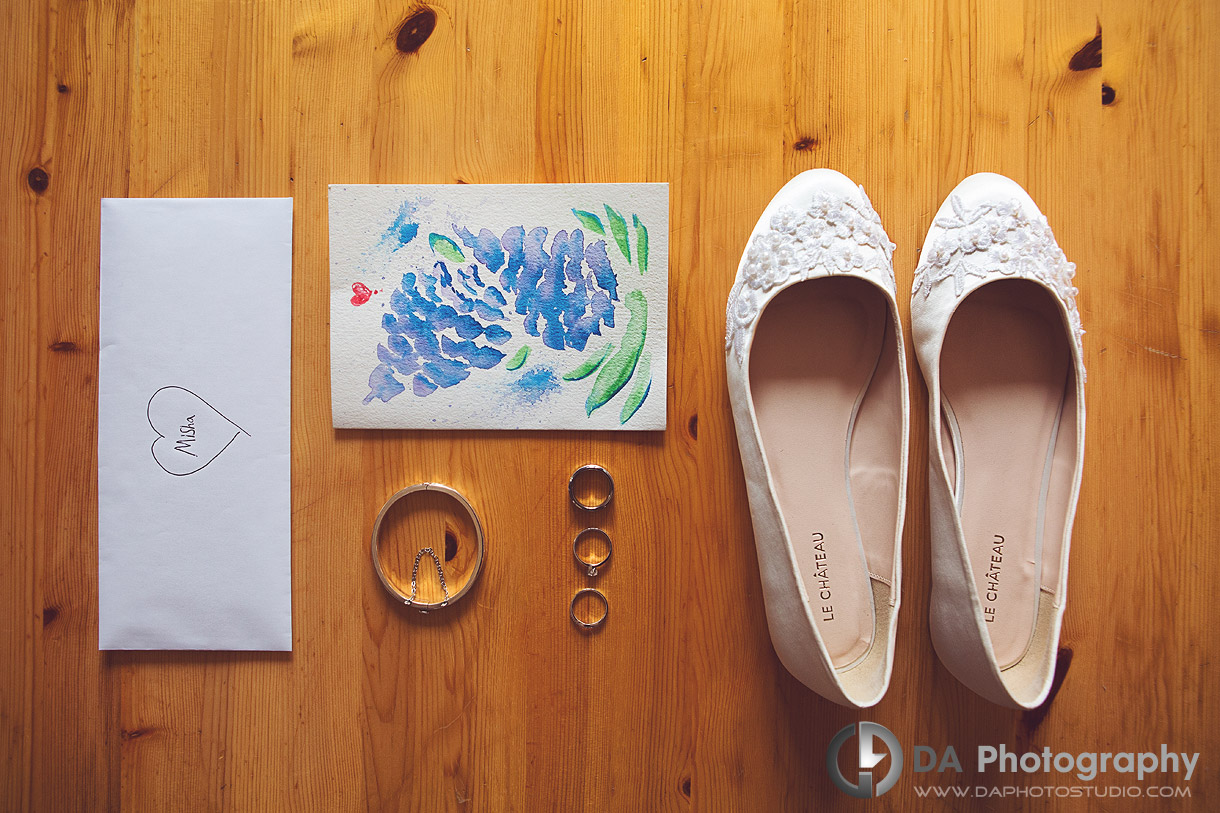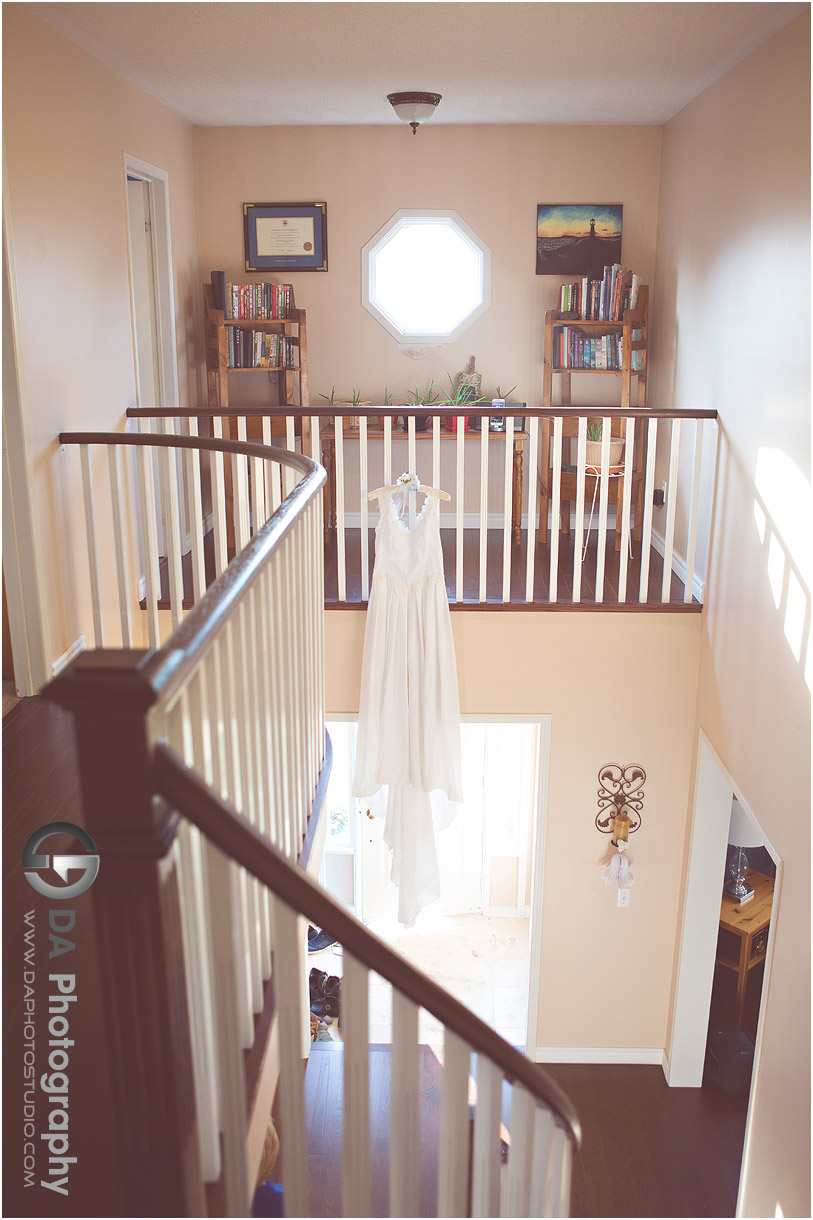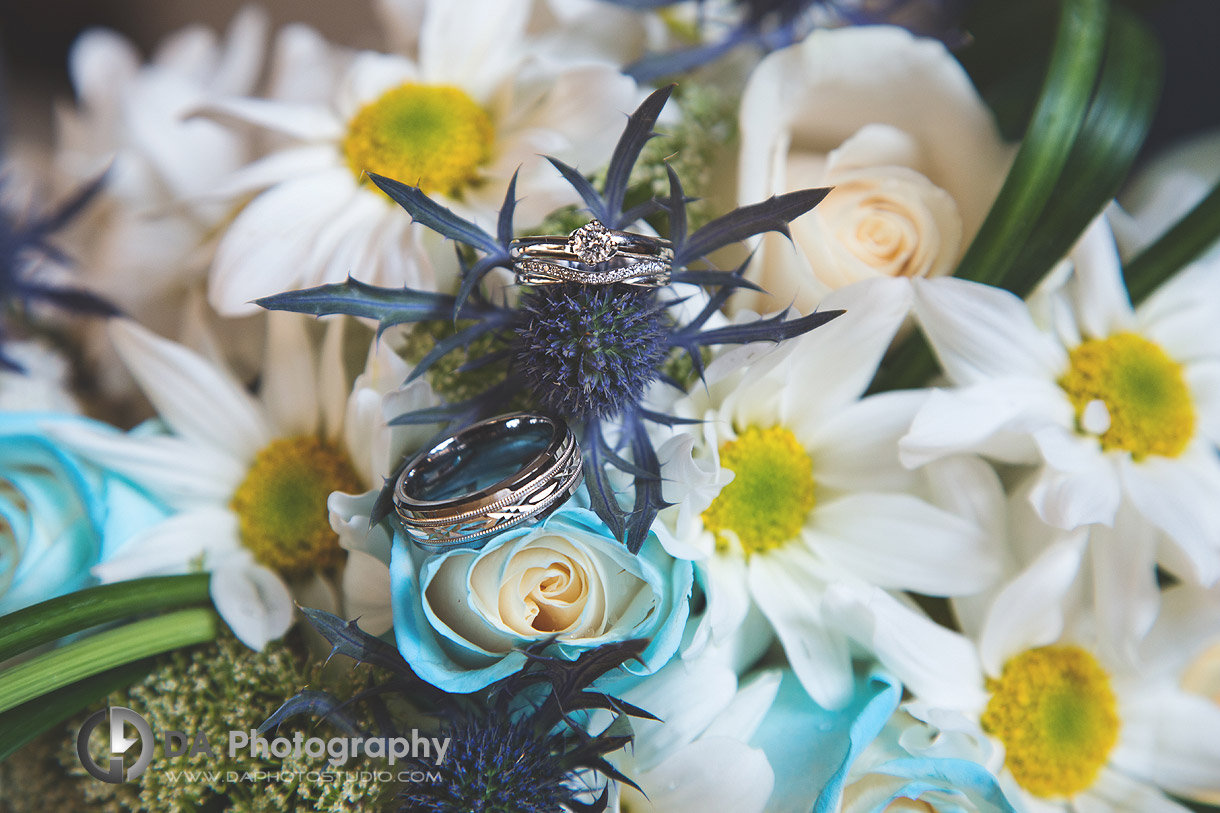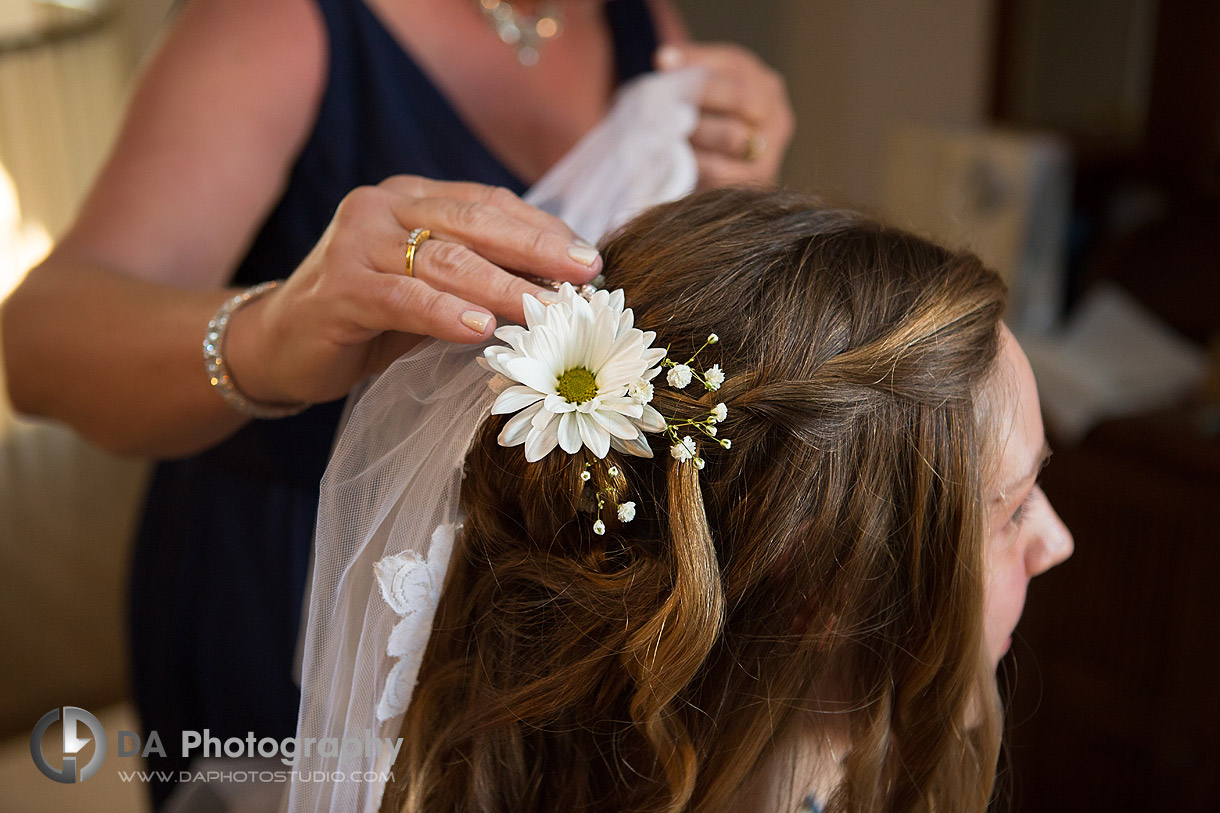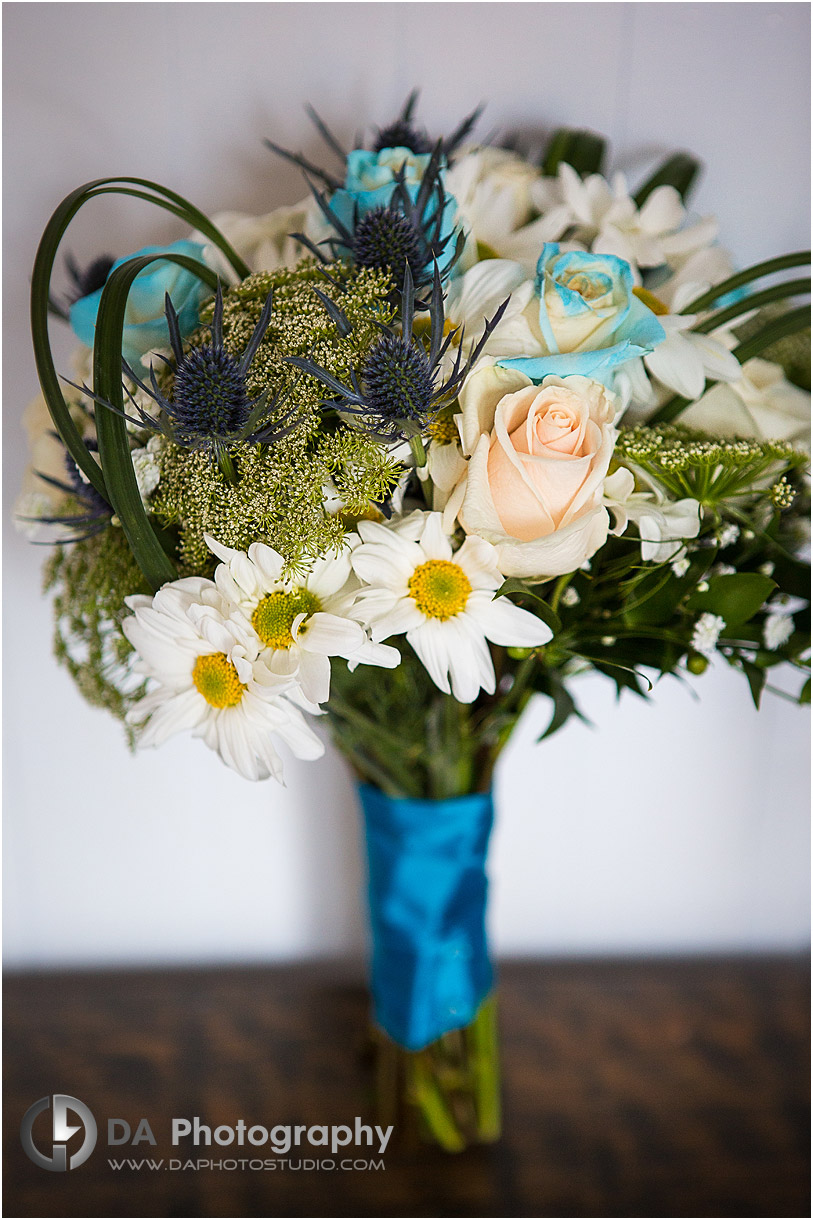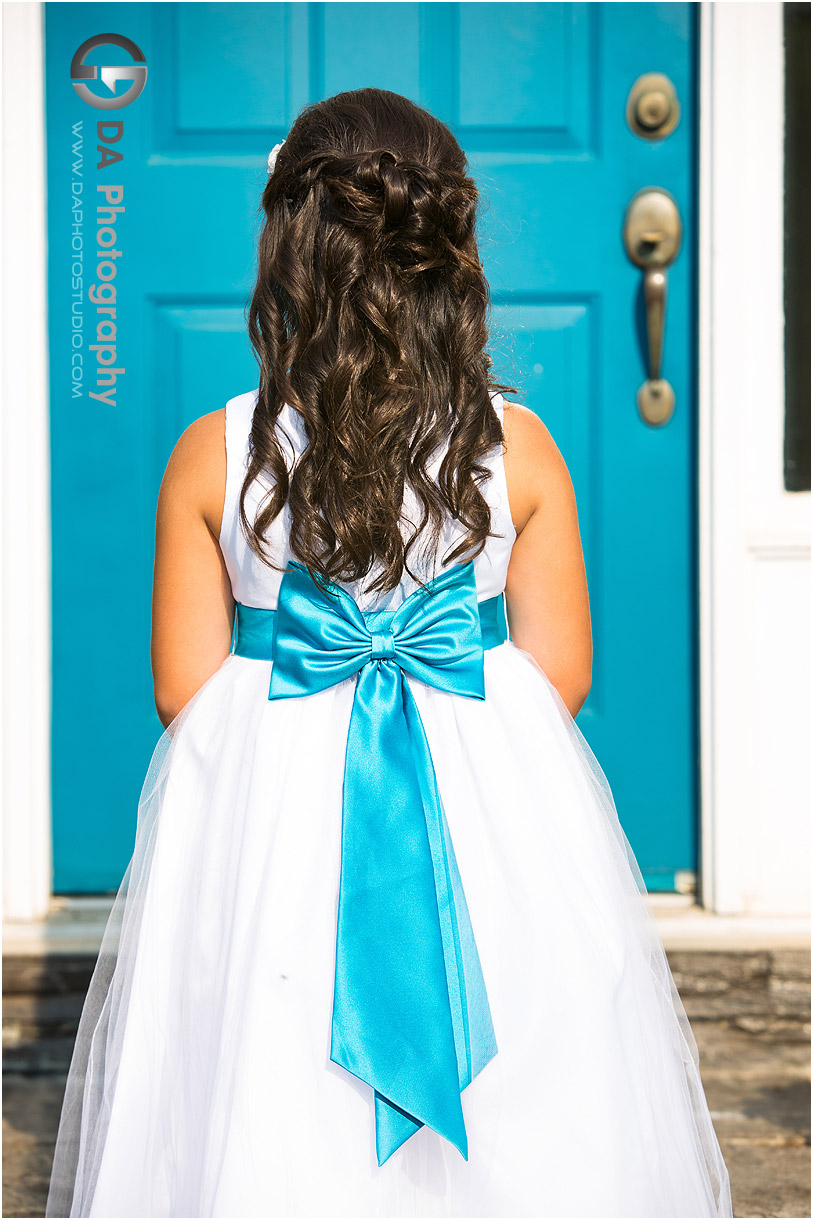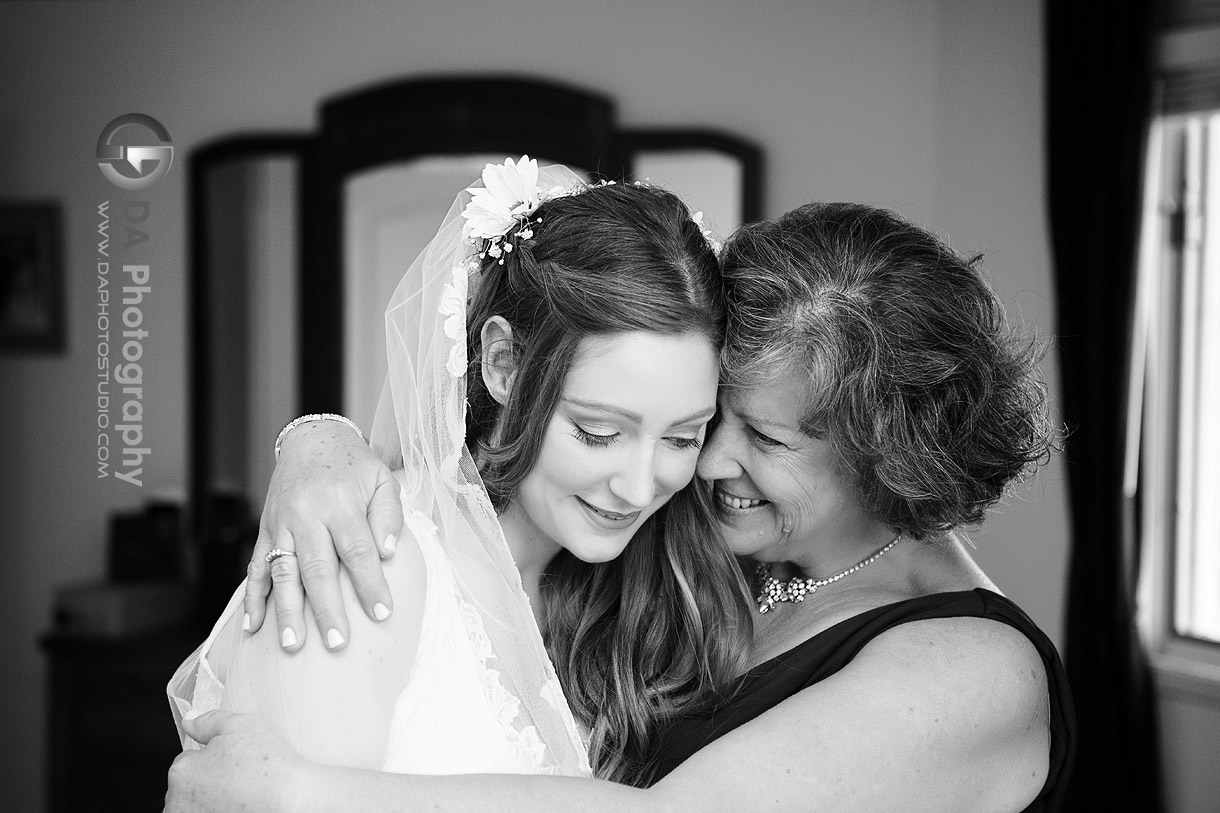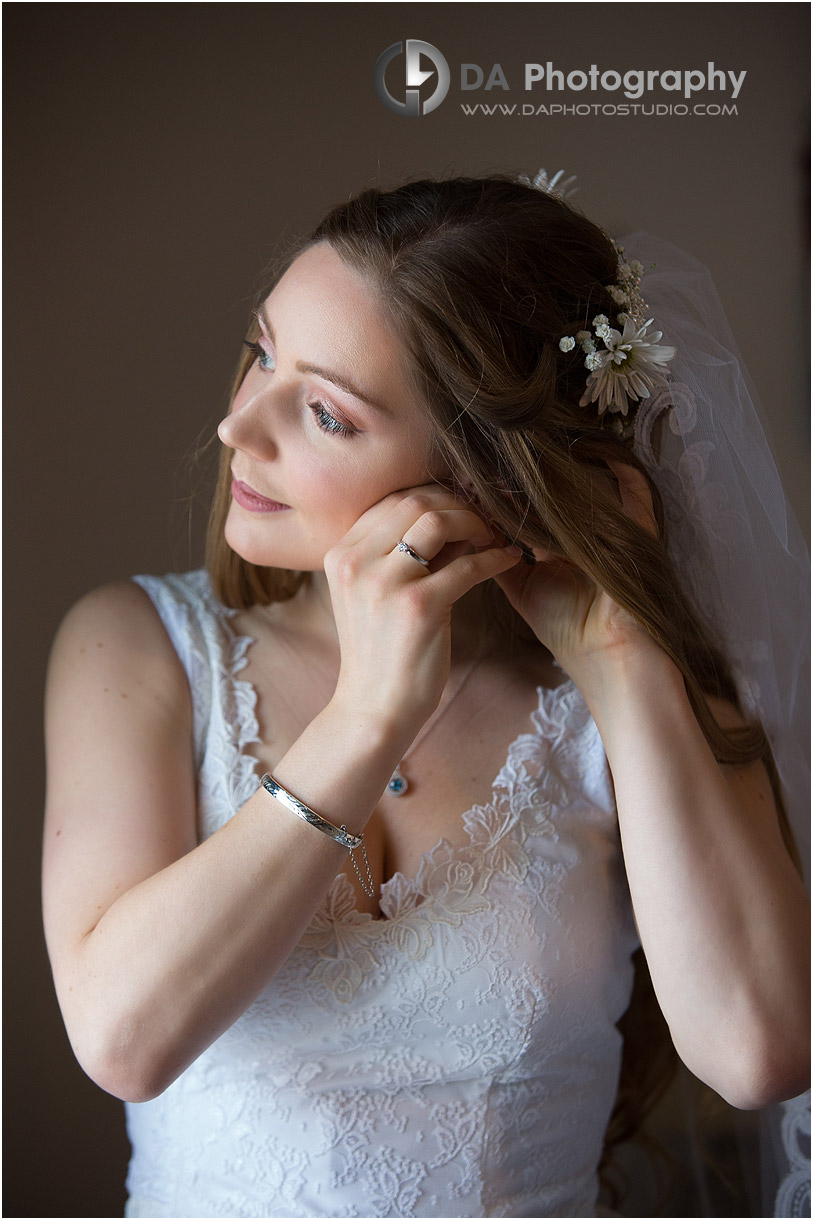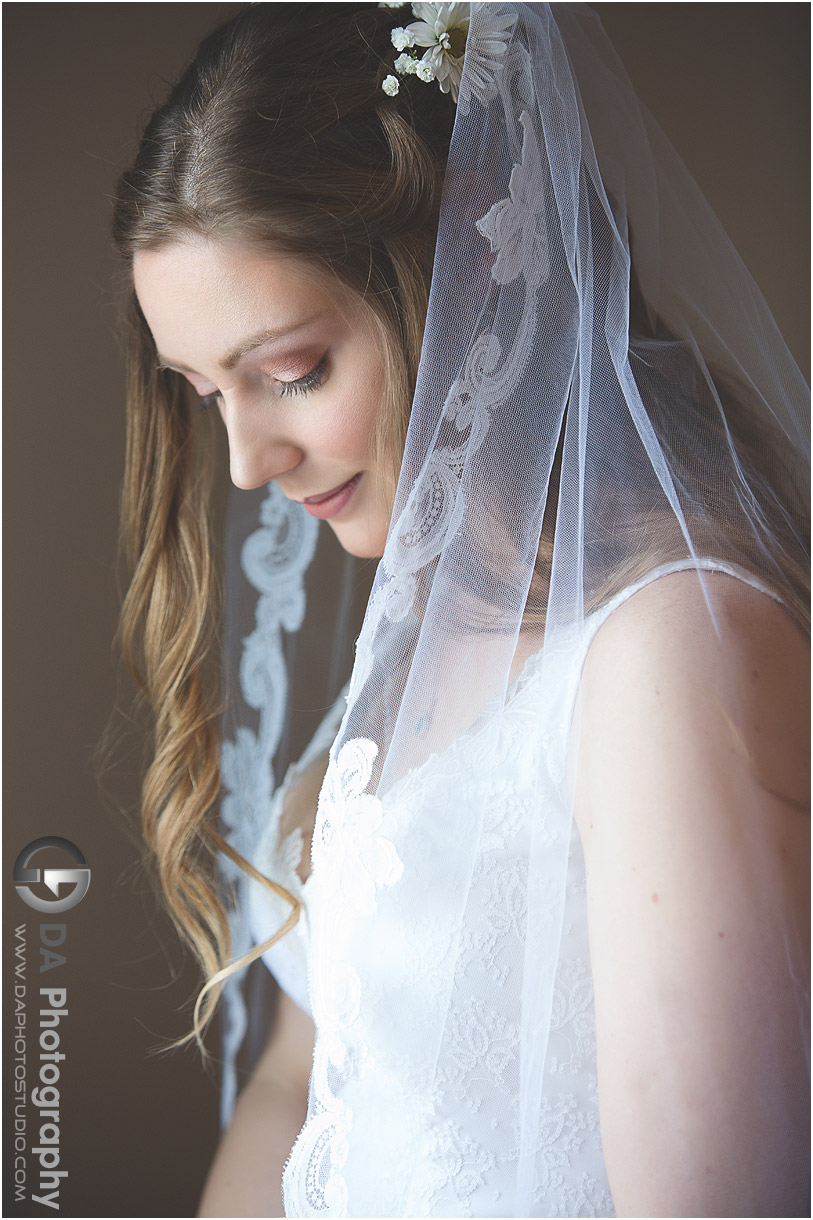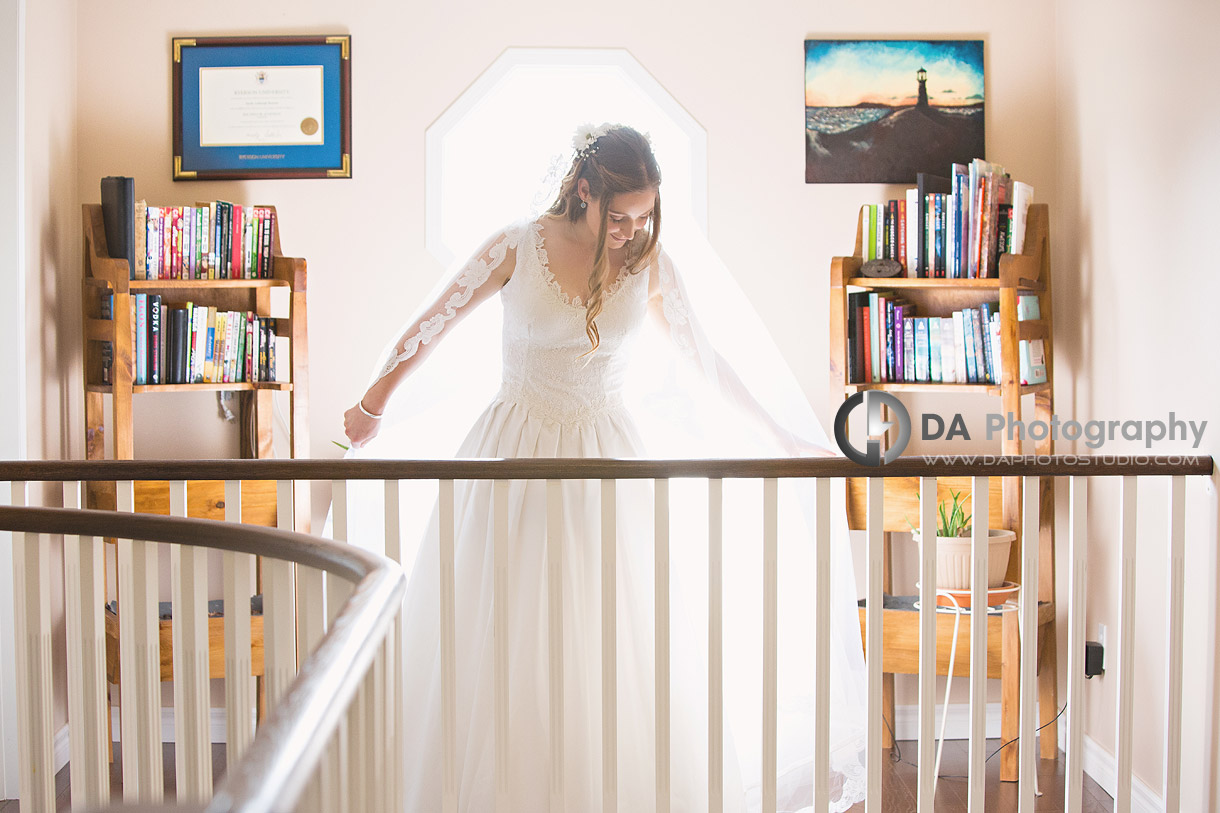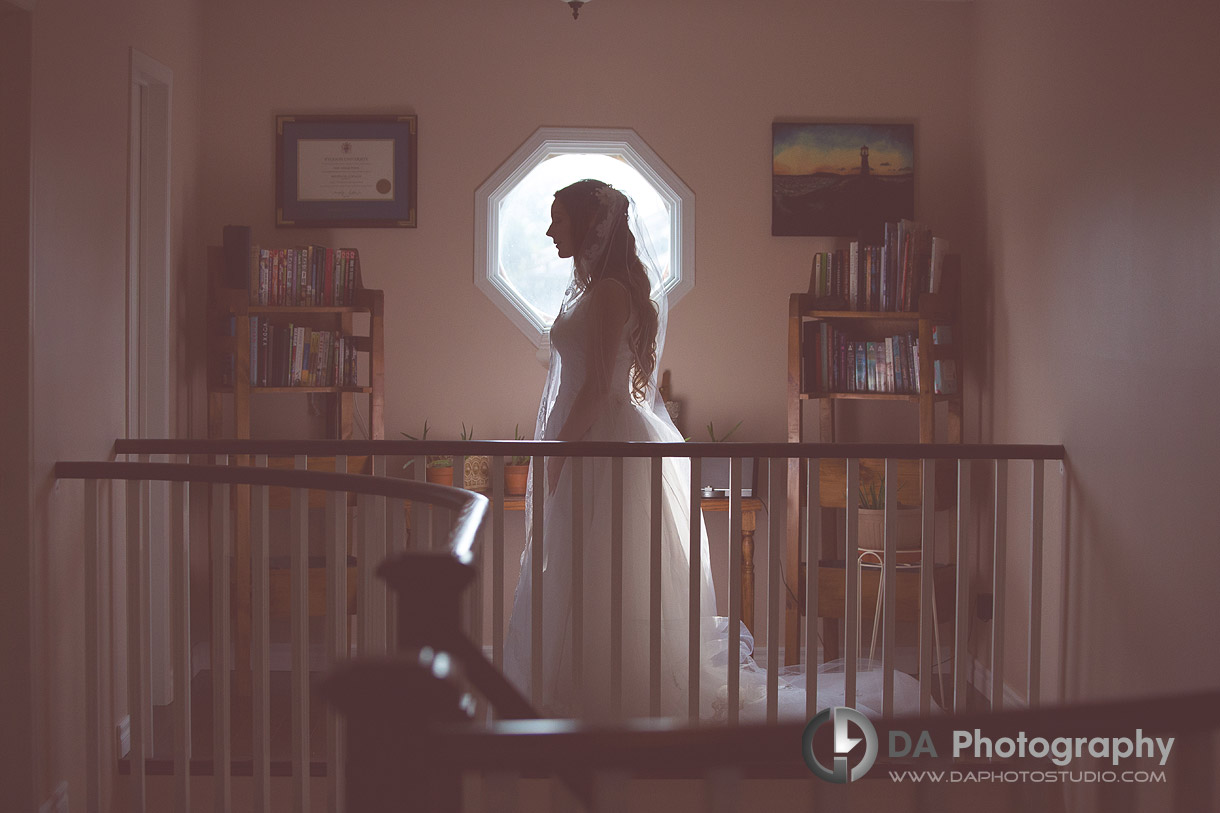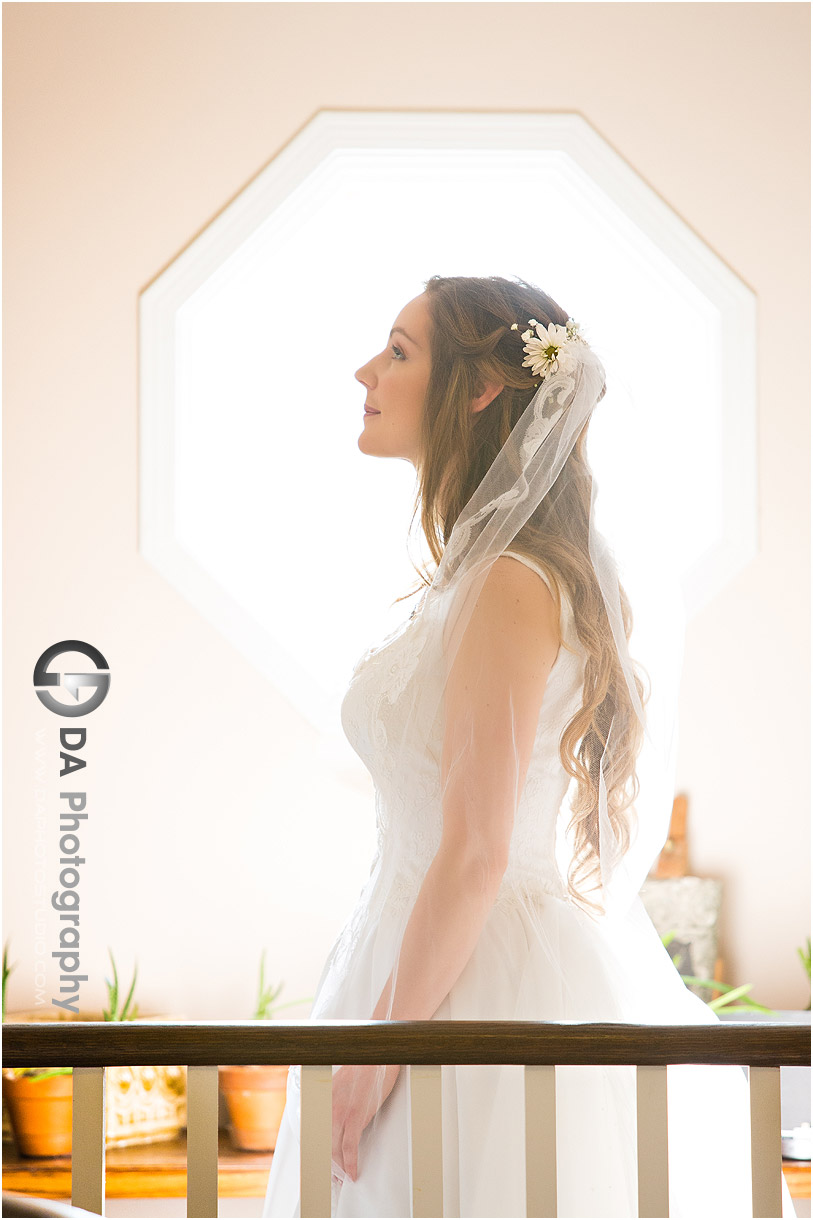 The purity of young love shone for all to see in this sweet Indian Wells Golf Club wedding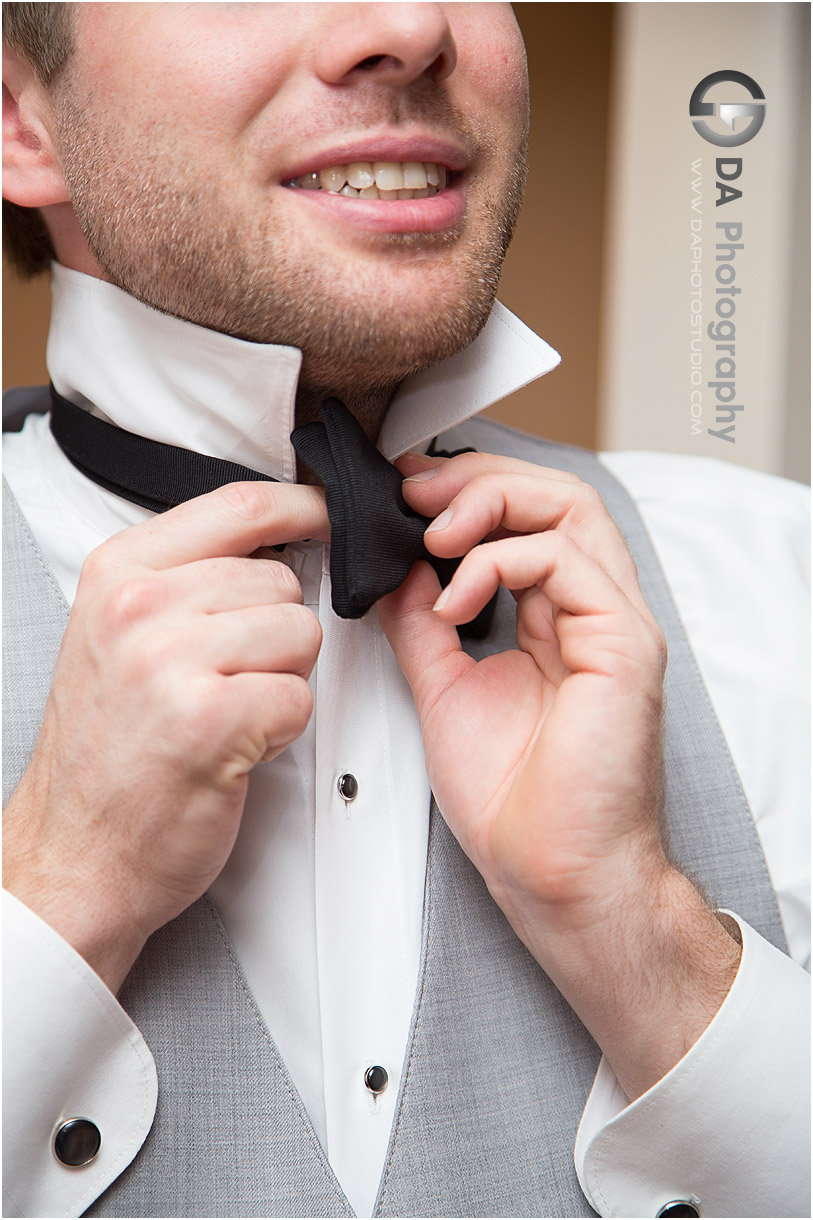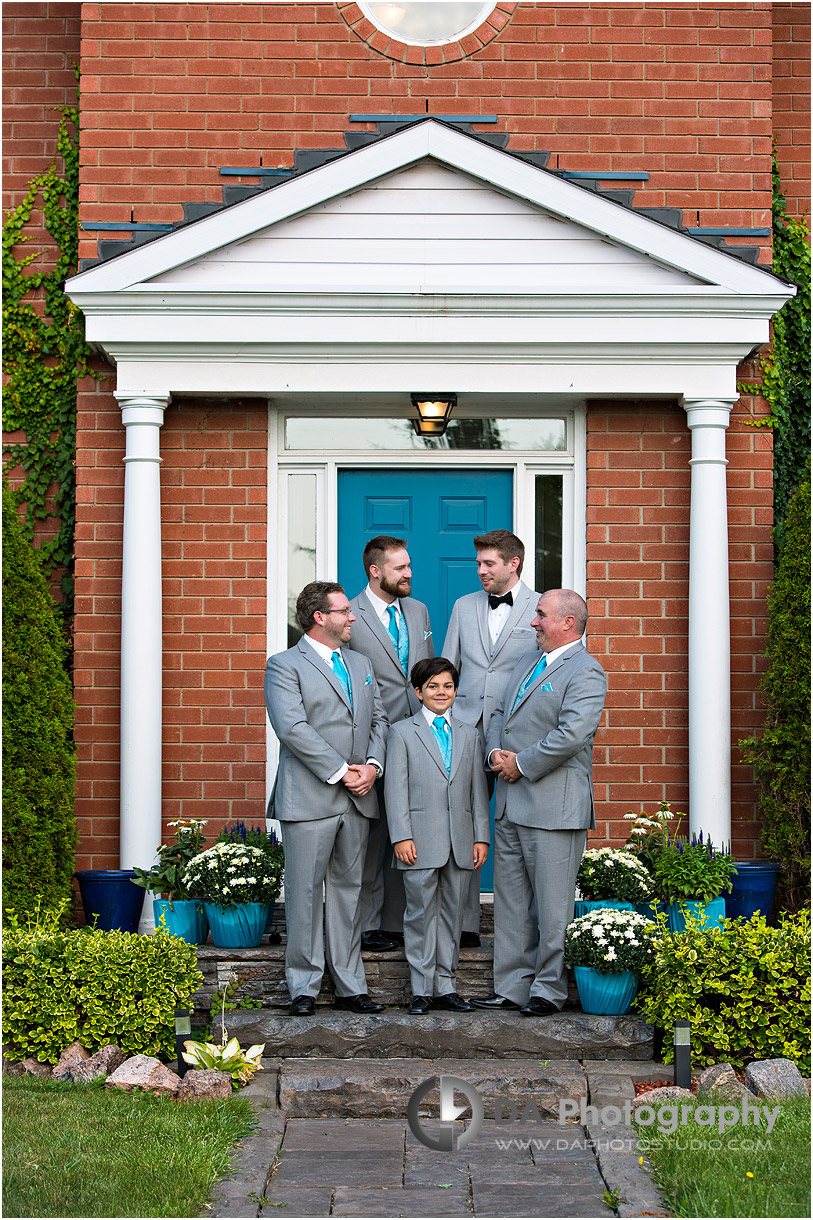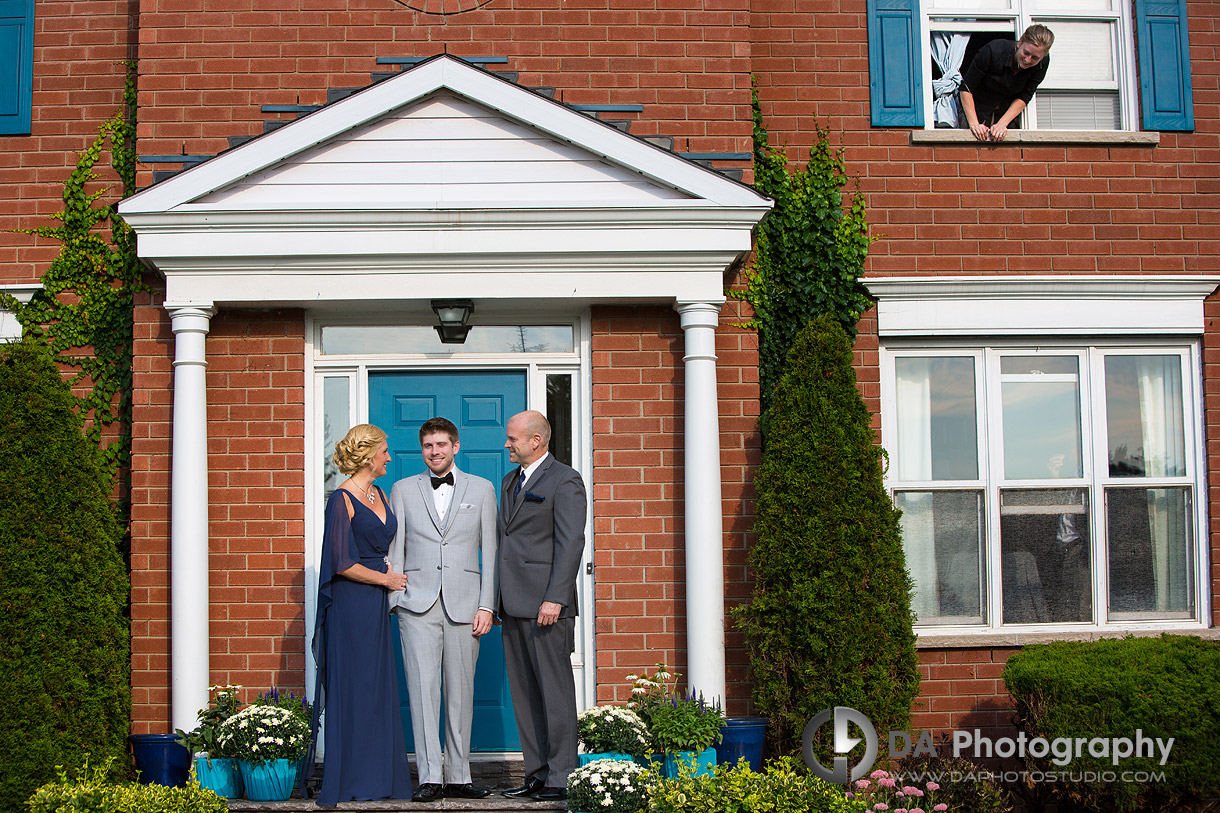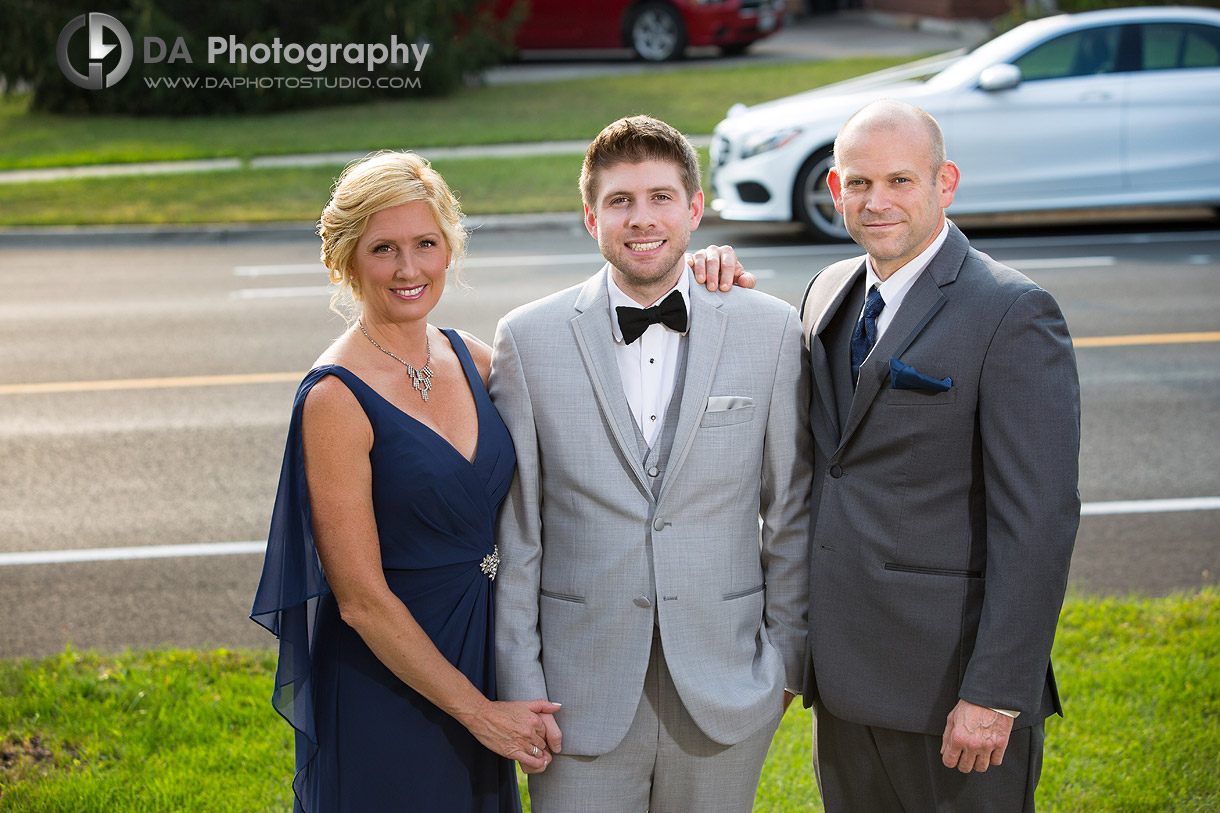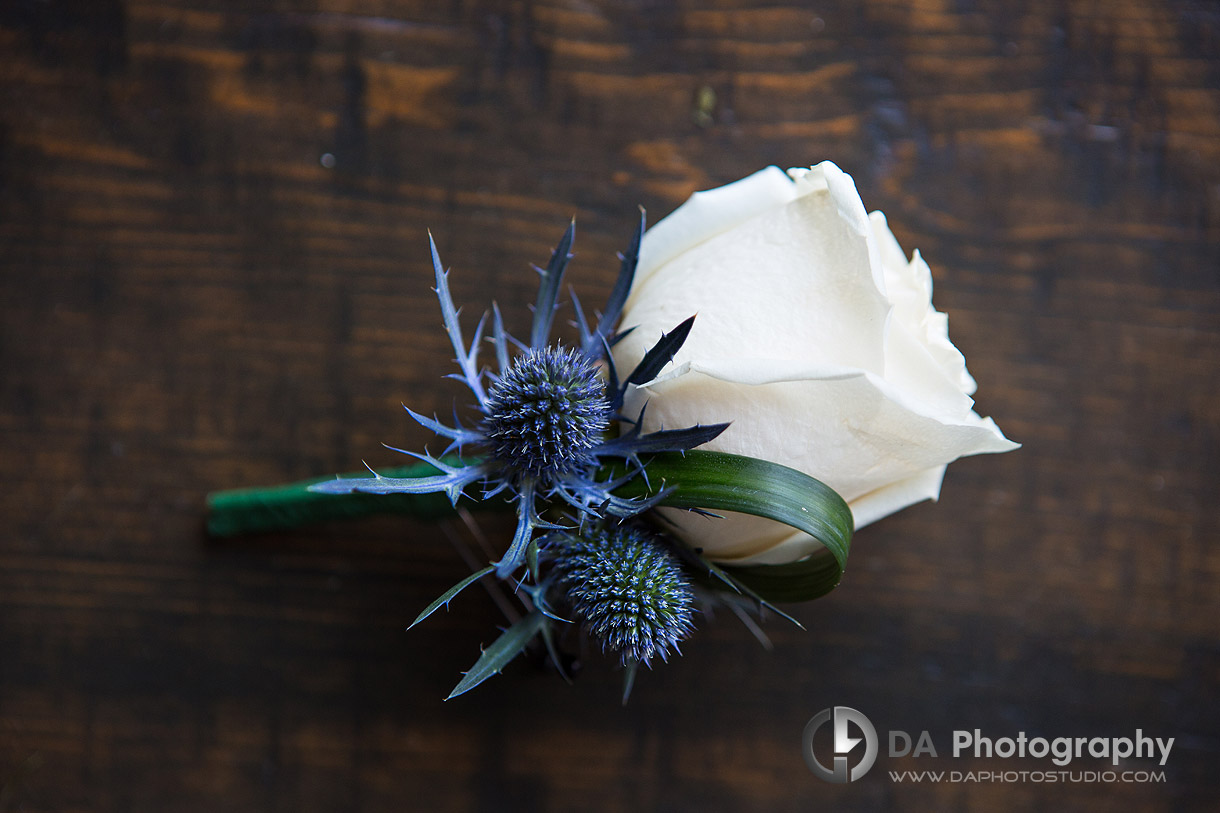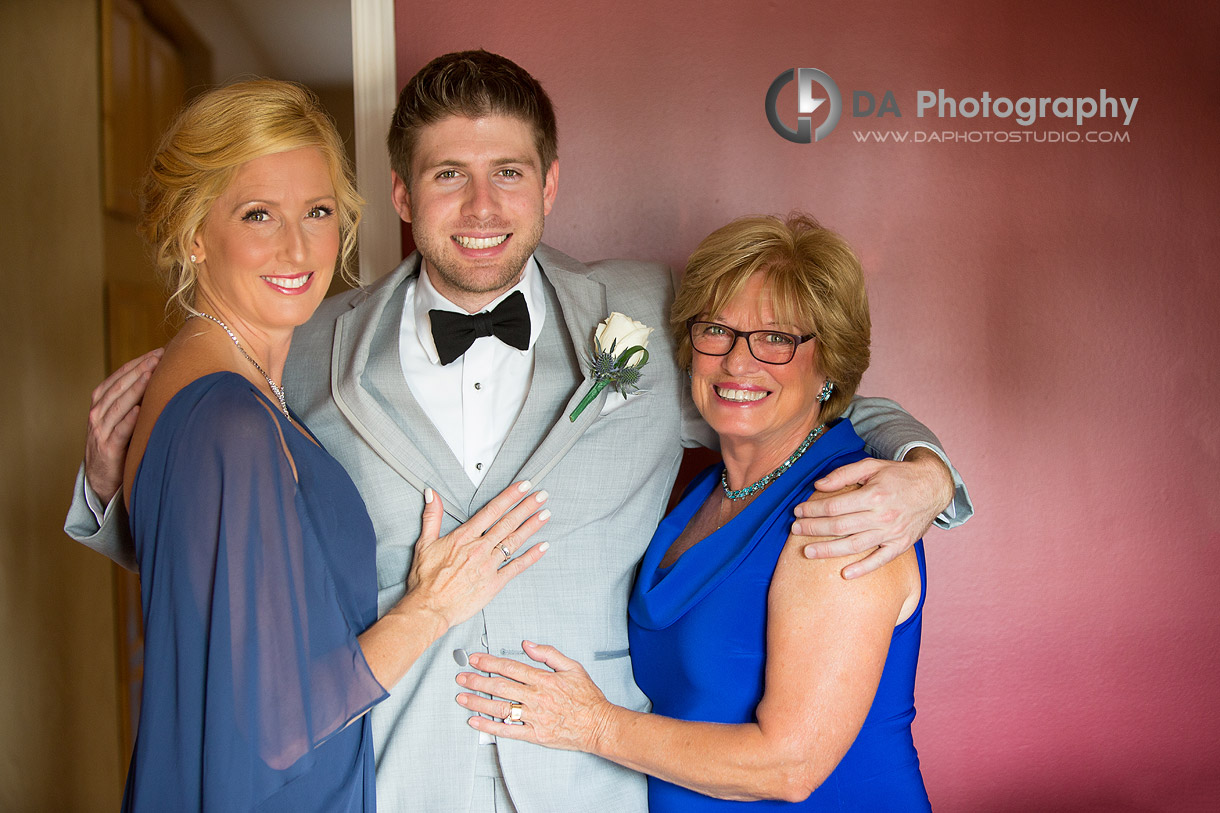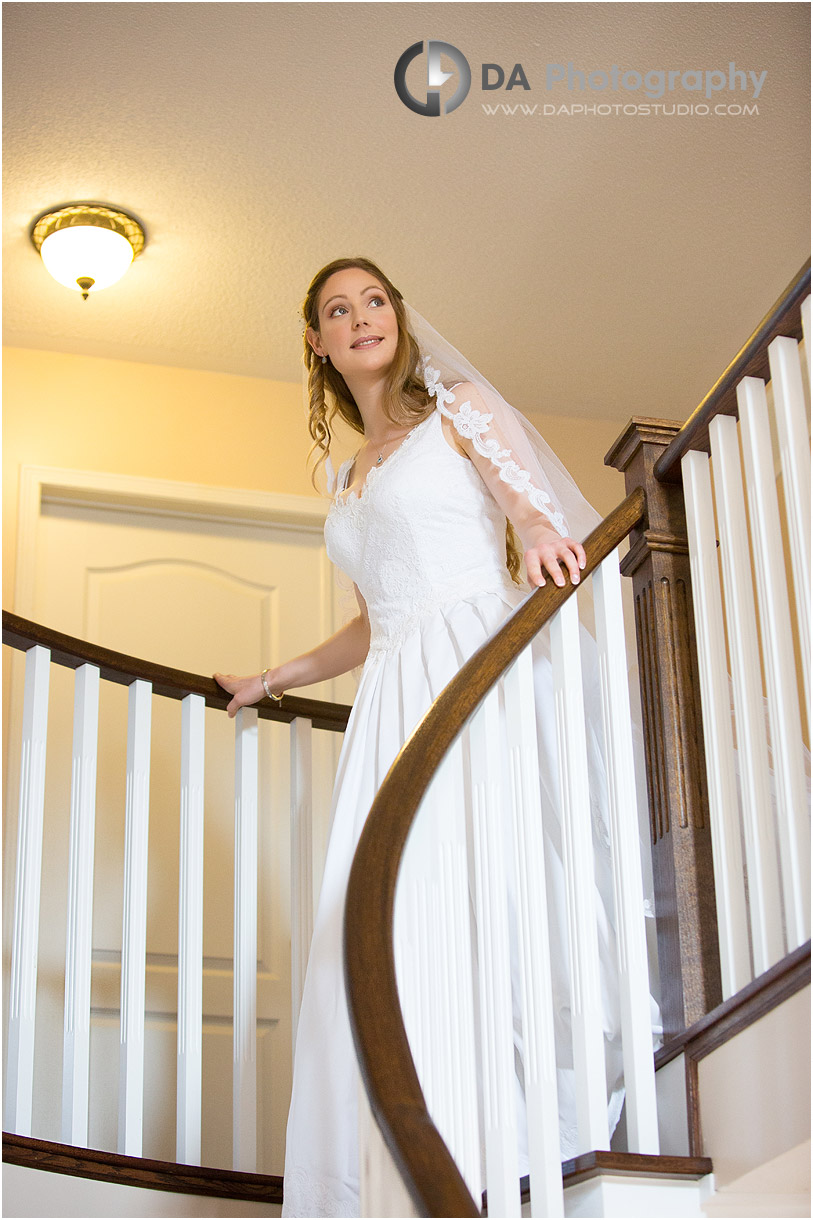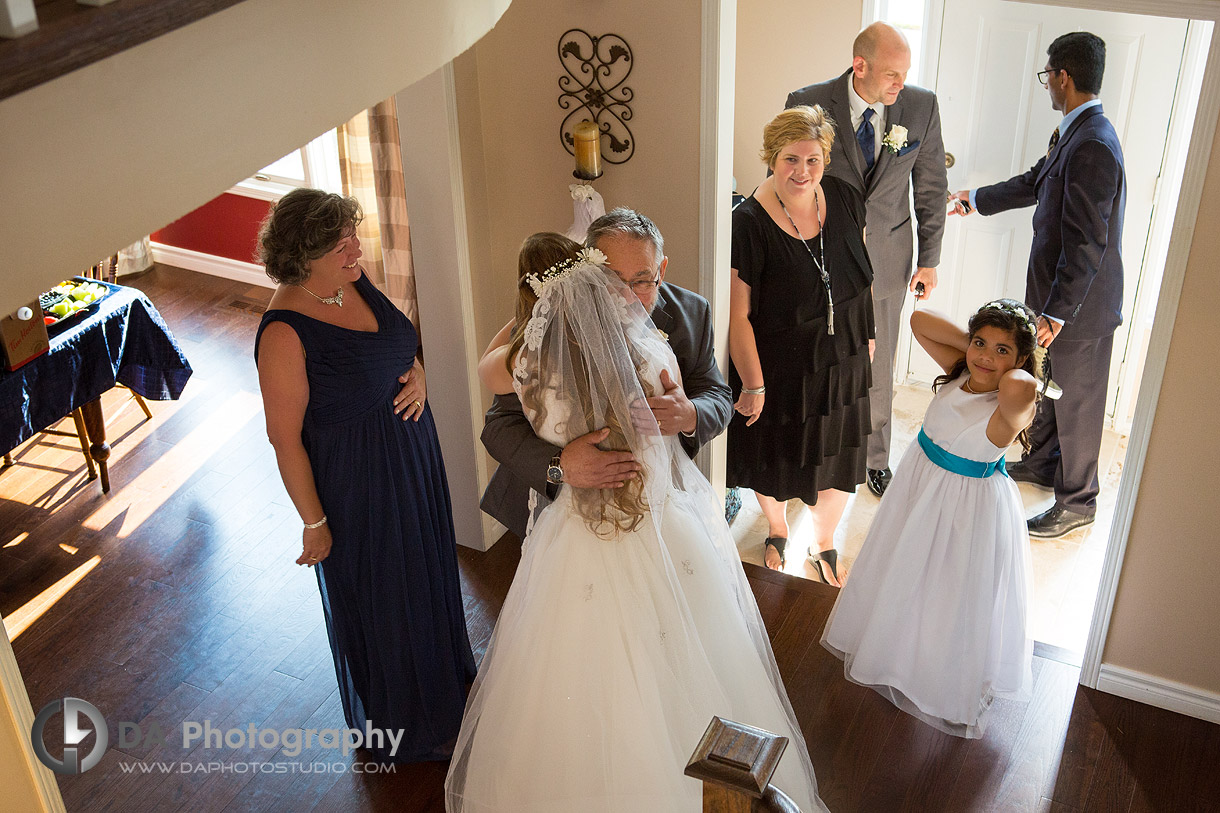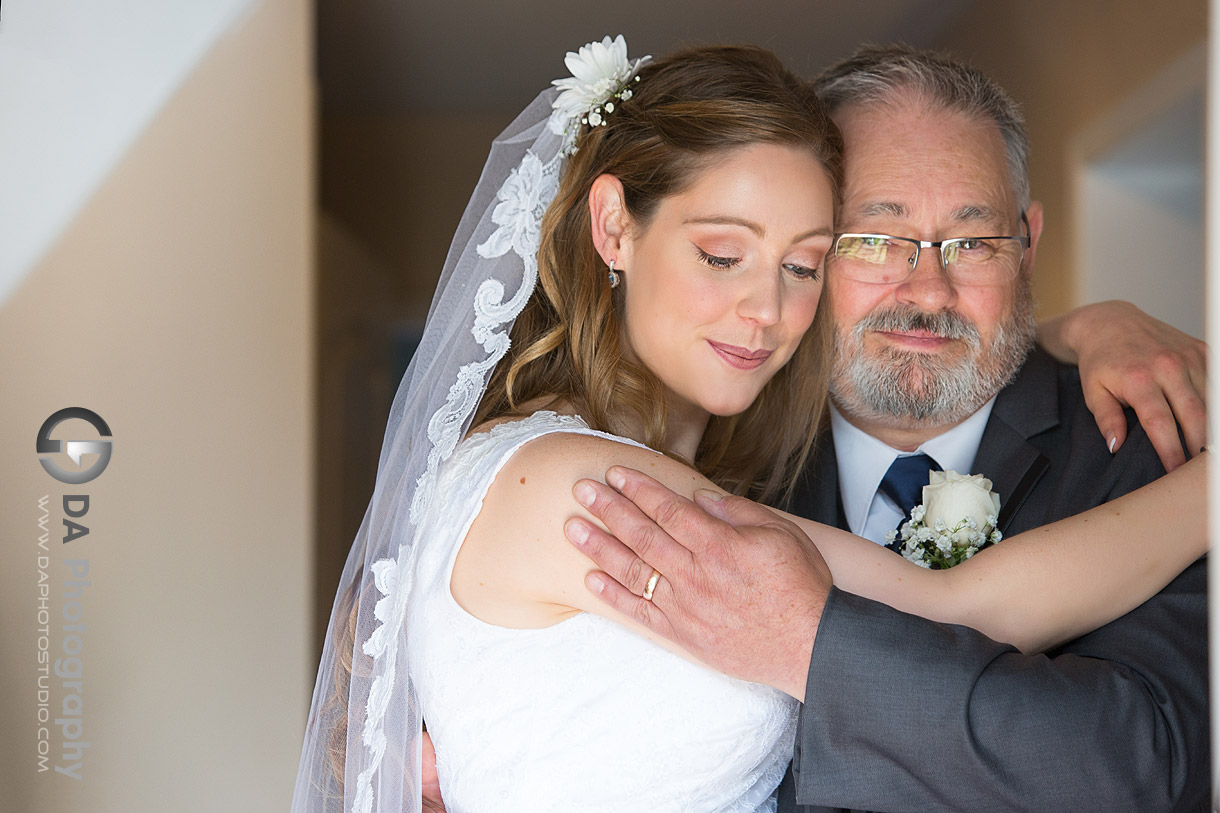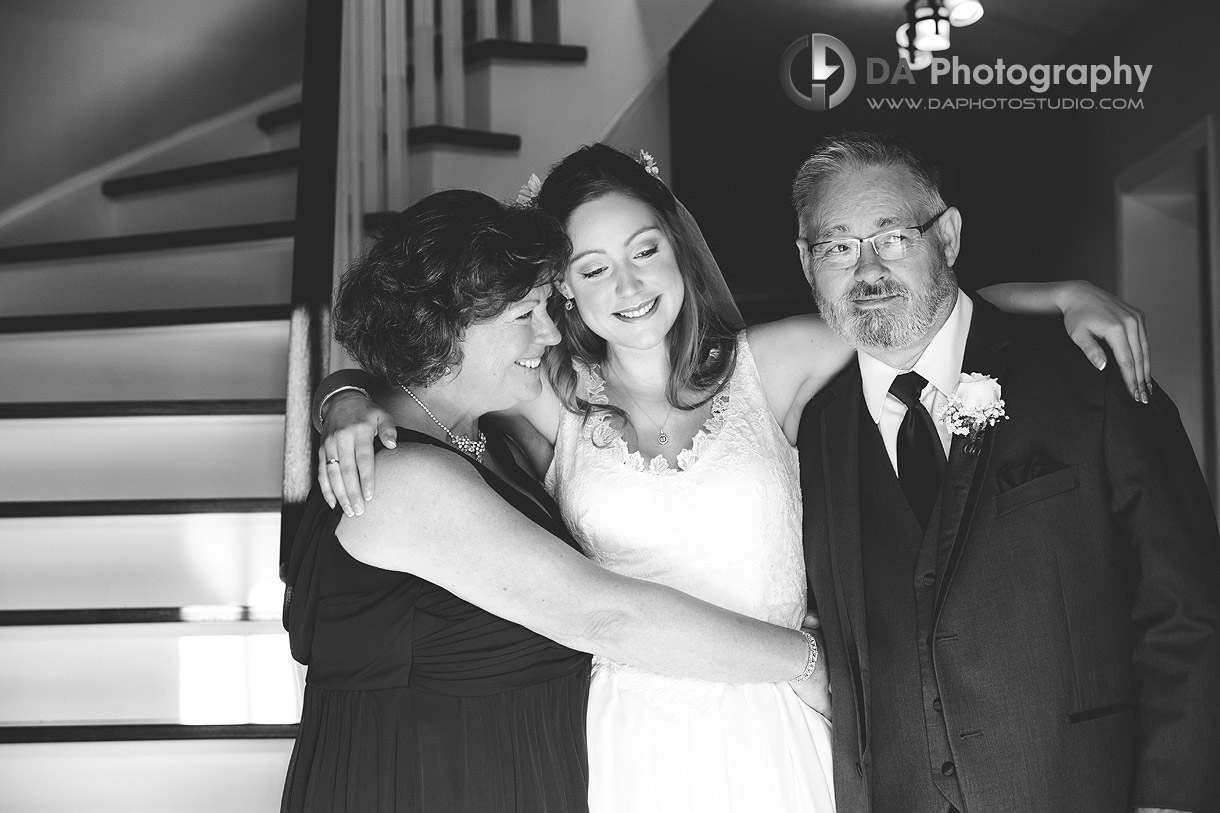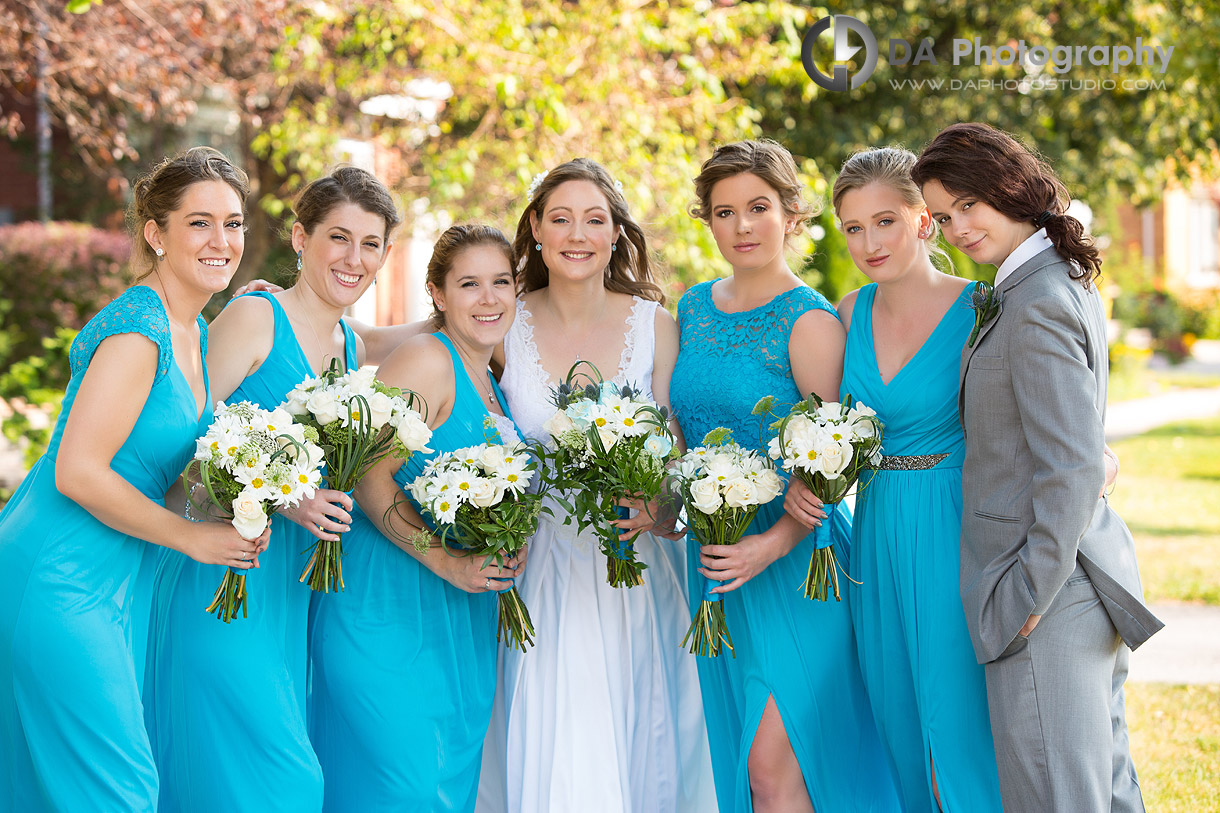 Once ready, we headed over to the Knox Presbyterian Church in Oakville where we were joined by their guests. The church was the smallest that I had ever photographed, yet it had such a friendly atmosphere. I have chosen to present some of the ceremony photos in black and white as I wanted to highlight the emotions. Black and white photography is a fantastic option for a photojournalistic style, as it creates a very dramatic vibe.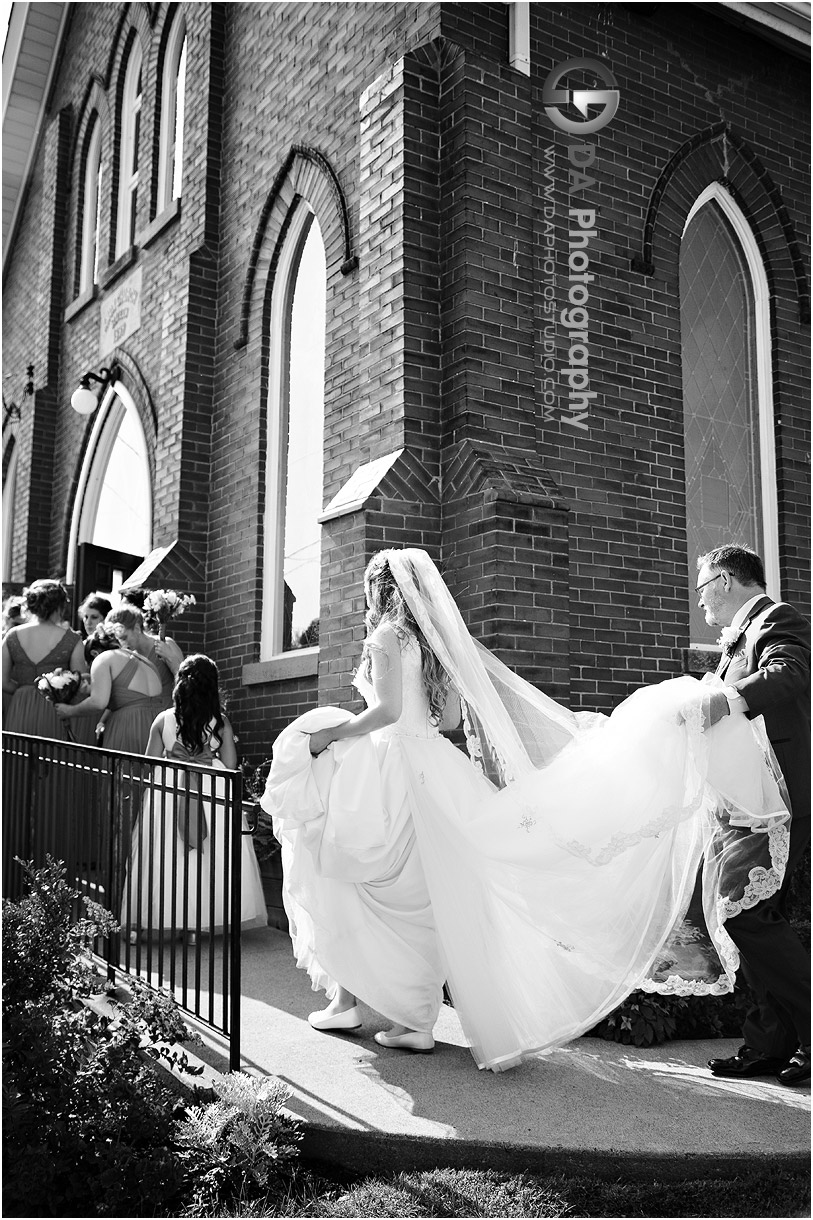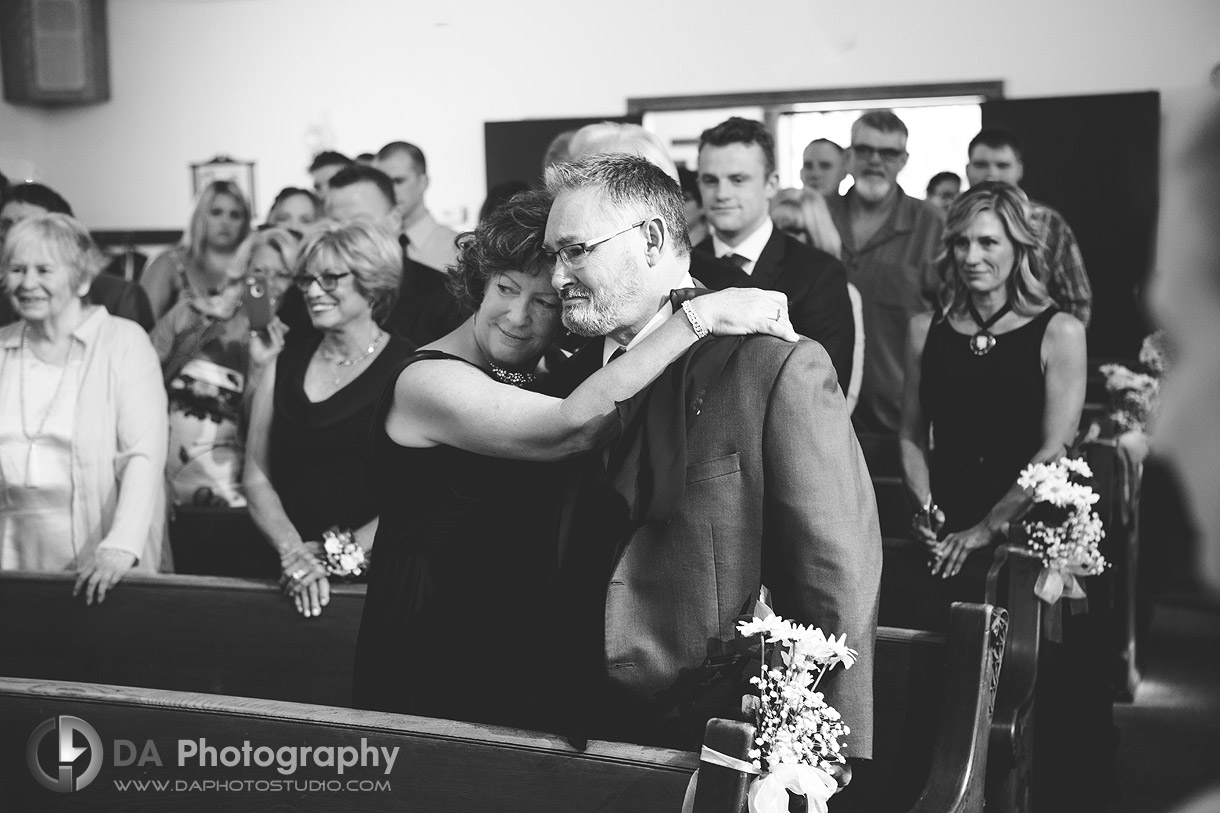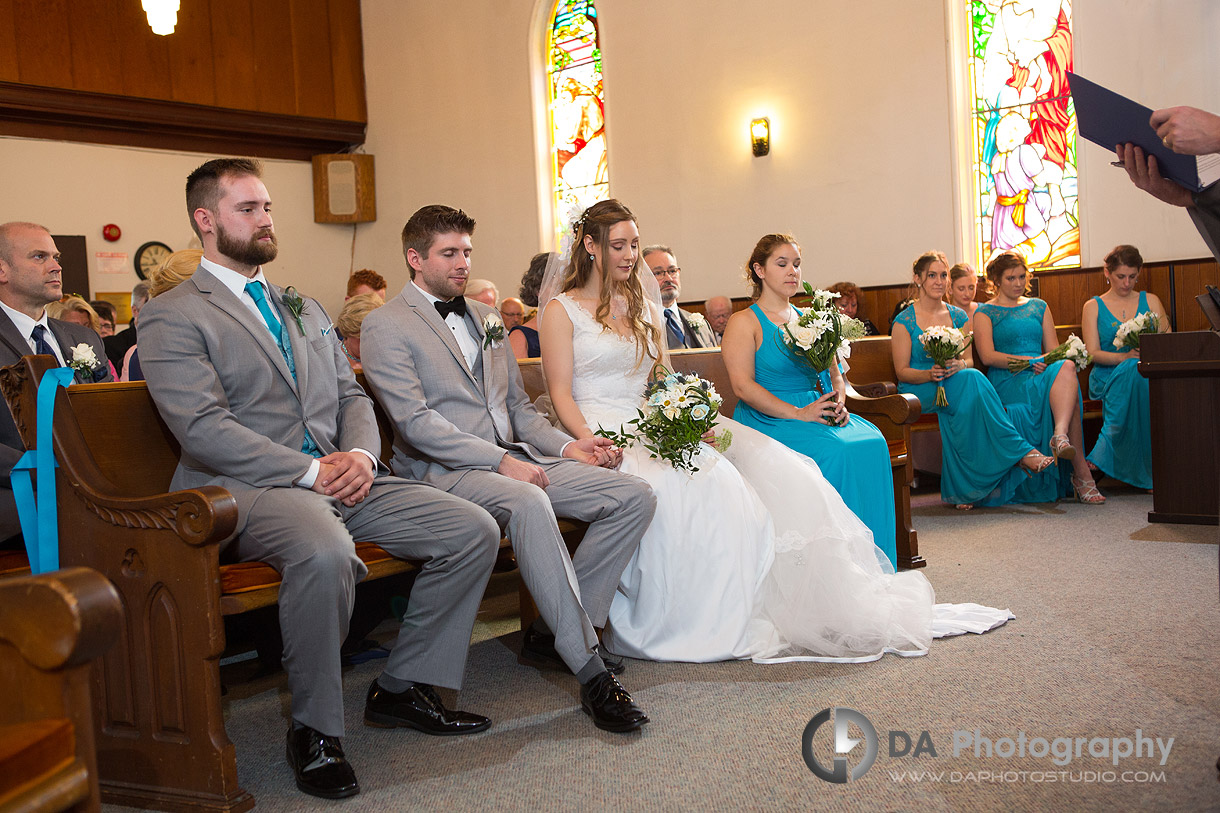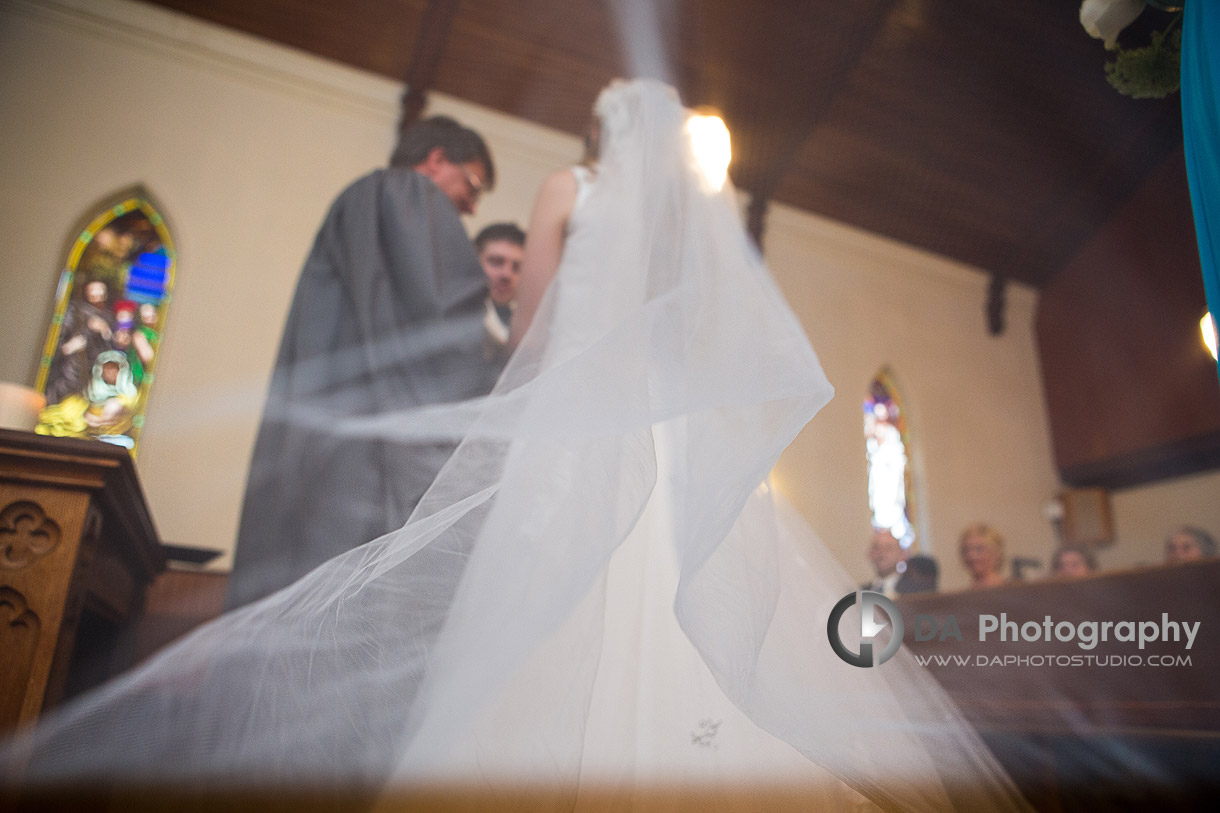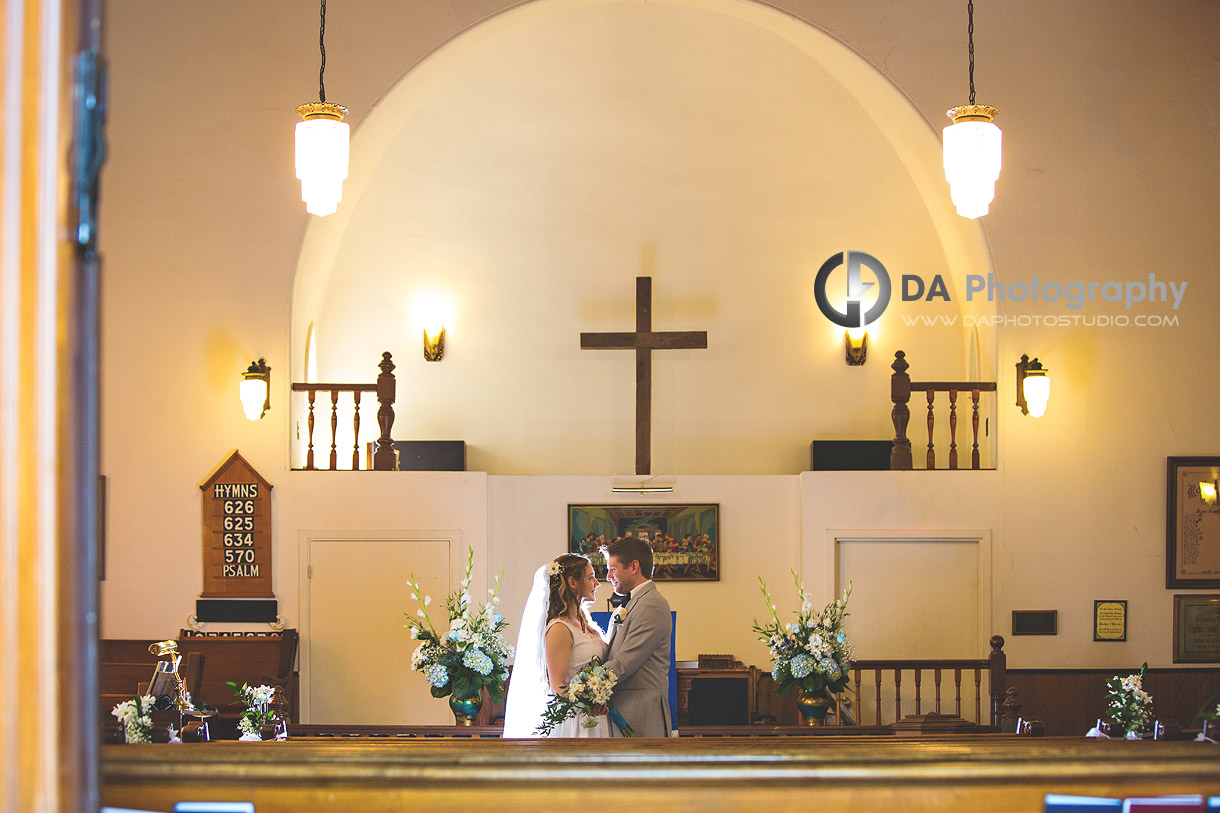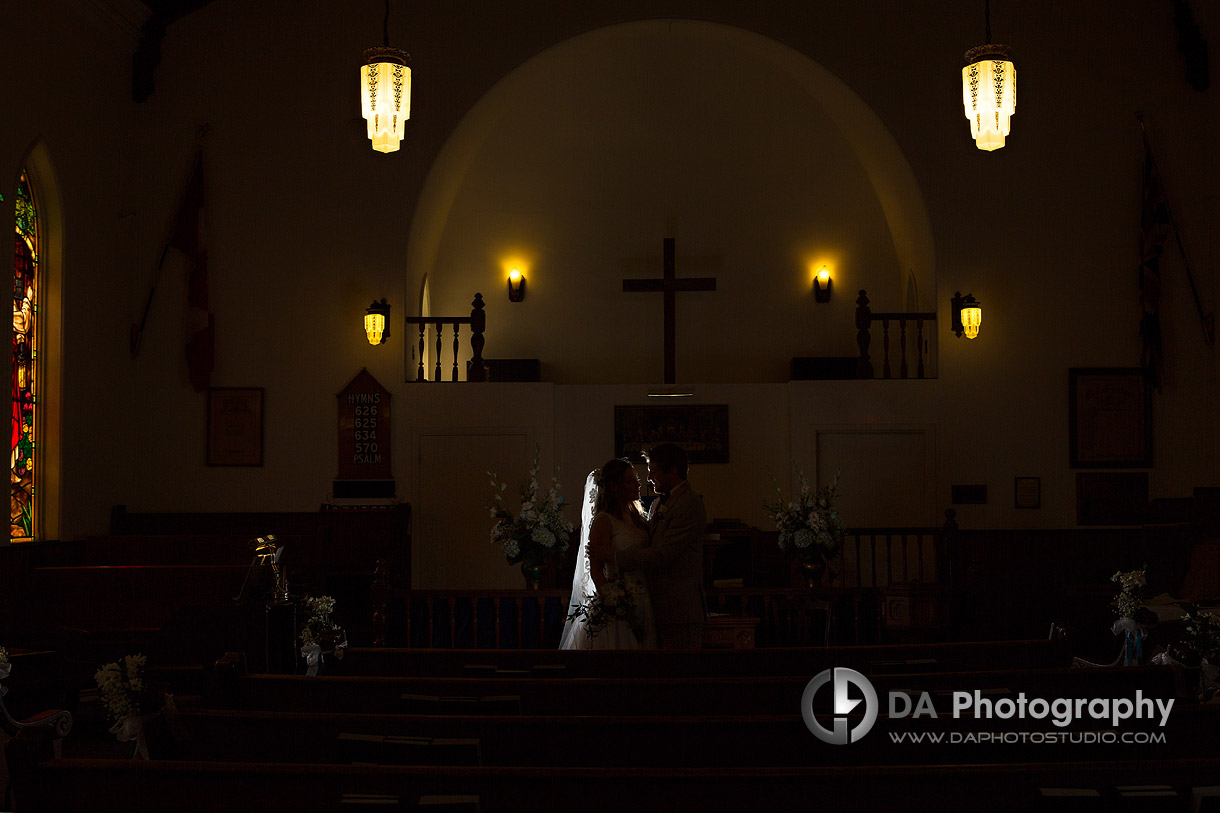 When it was time to sneak away my couple, I was surprised with the backdrop options in the valley below. This location is so underrated! We had the place to ourselves and it offered some fantastic architecture and landscapes. For example, the arches of the overpass and symmetry of the stairs and bridge added depth and interesting lines to the composition.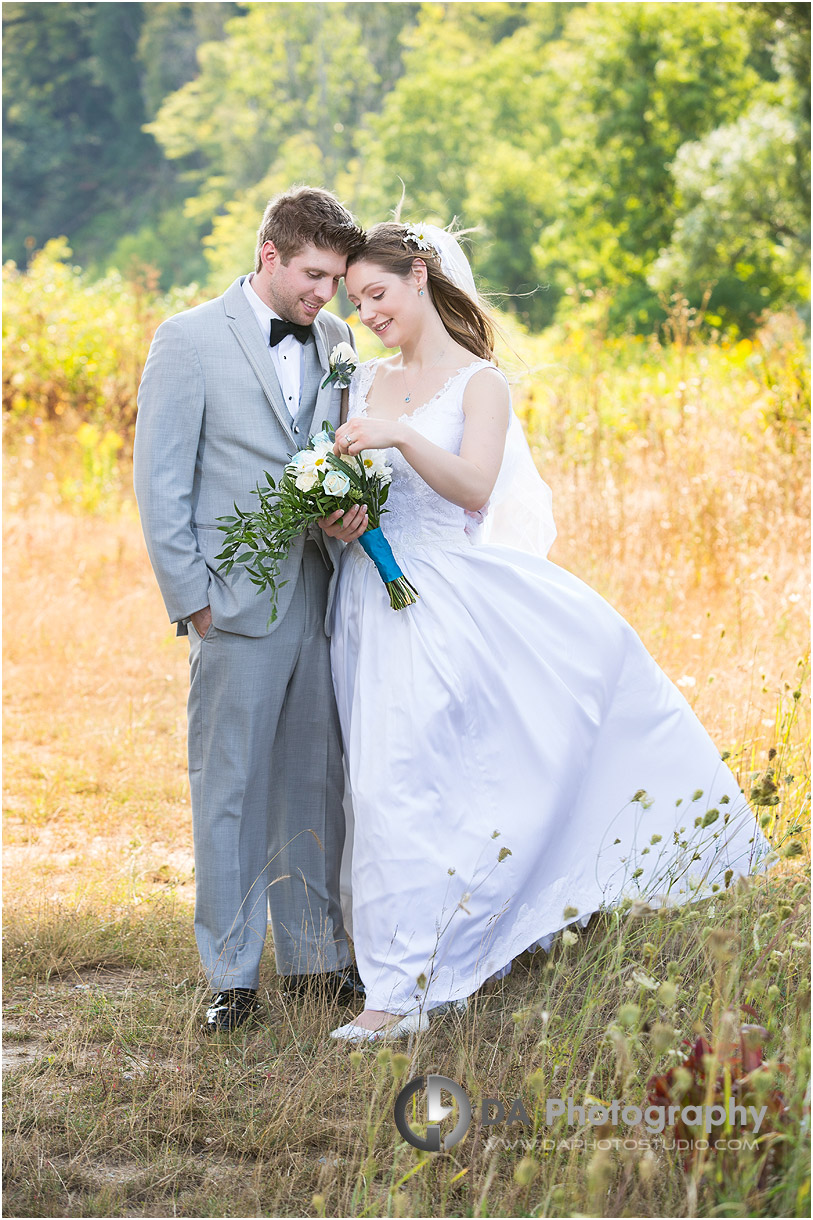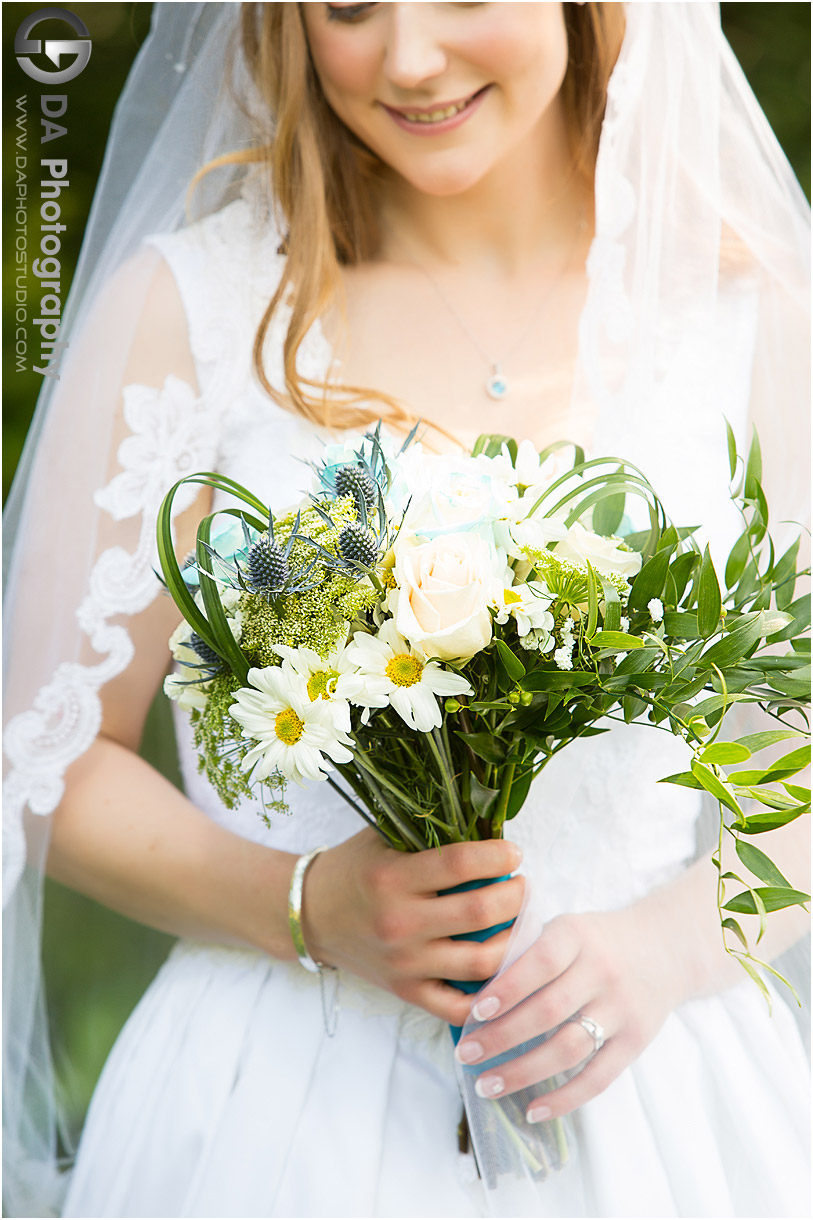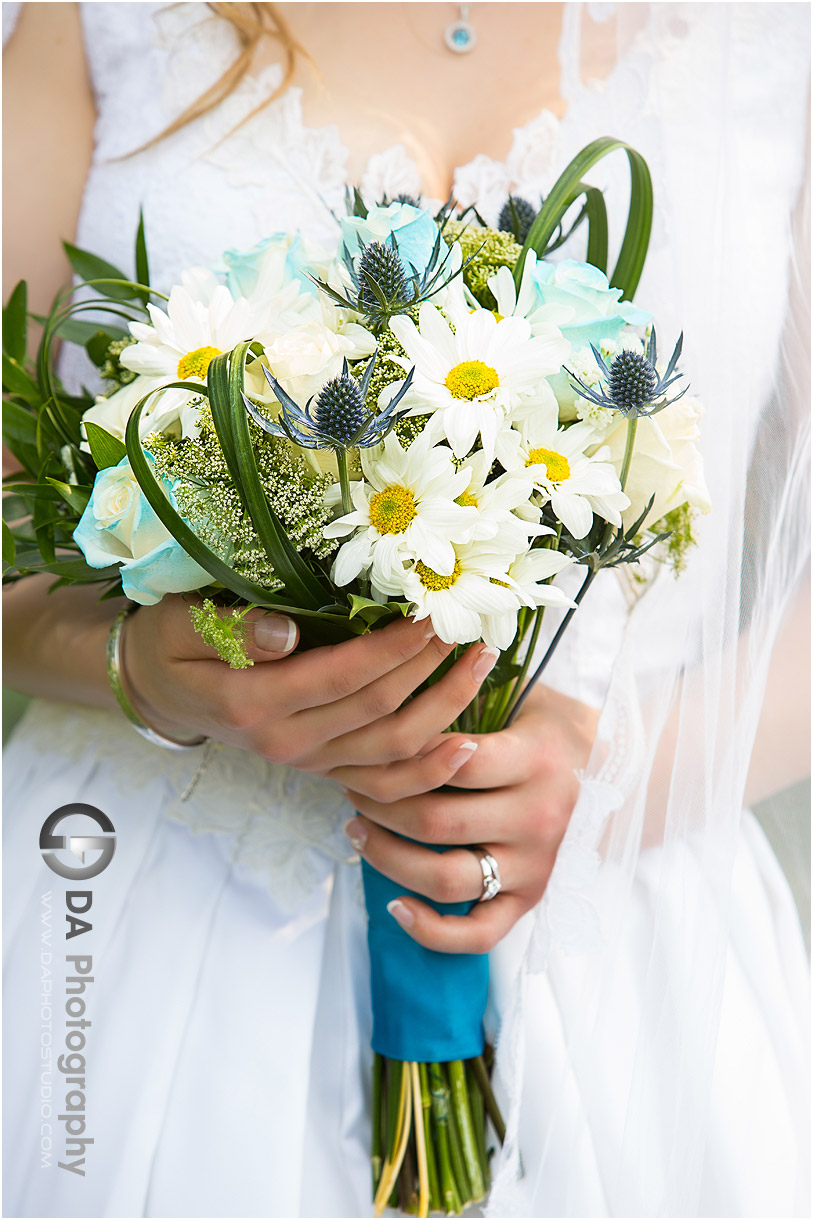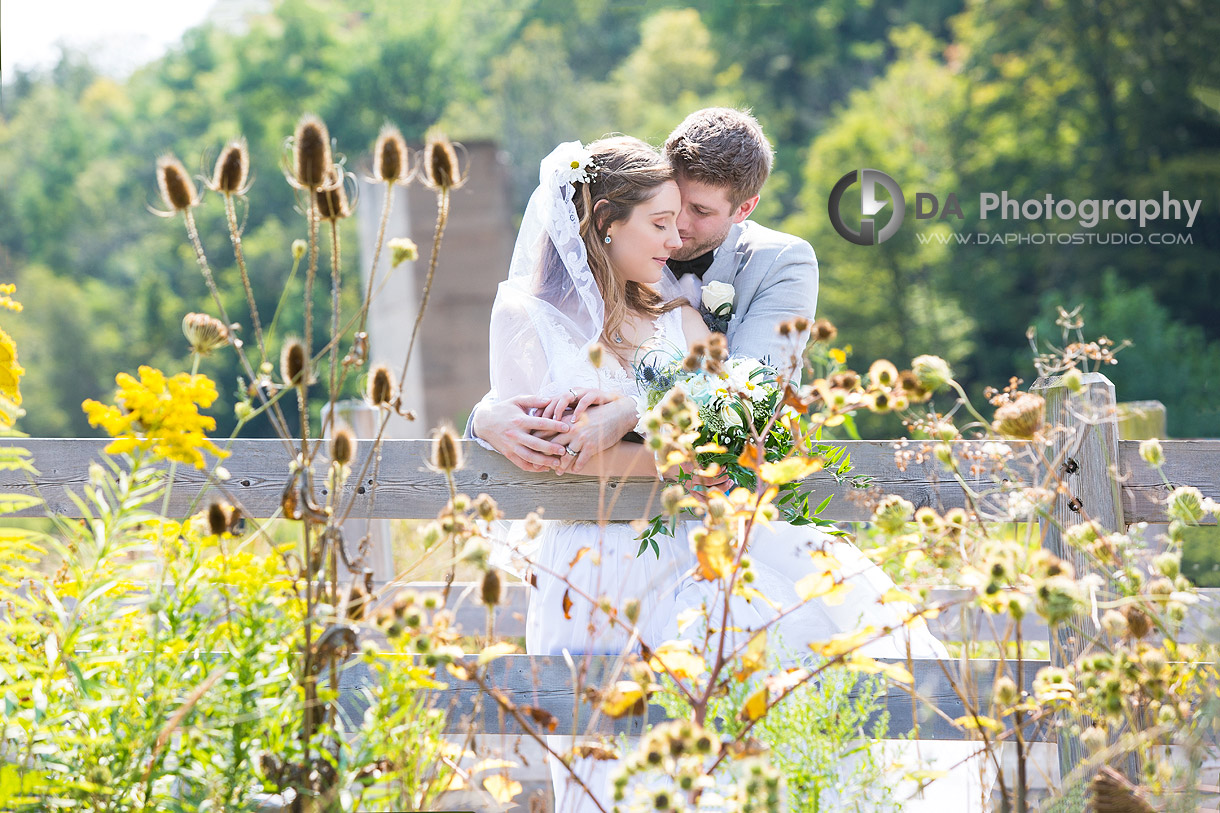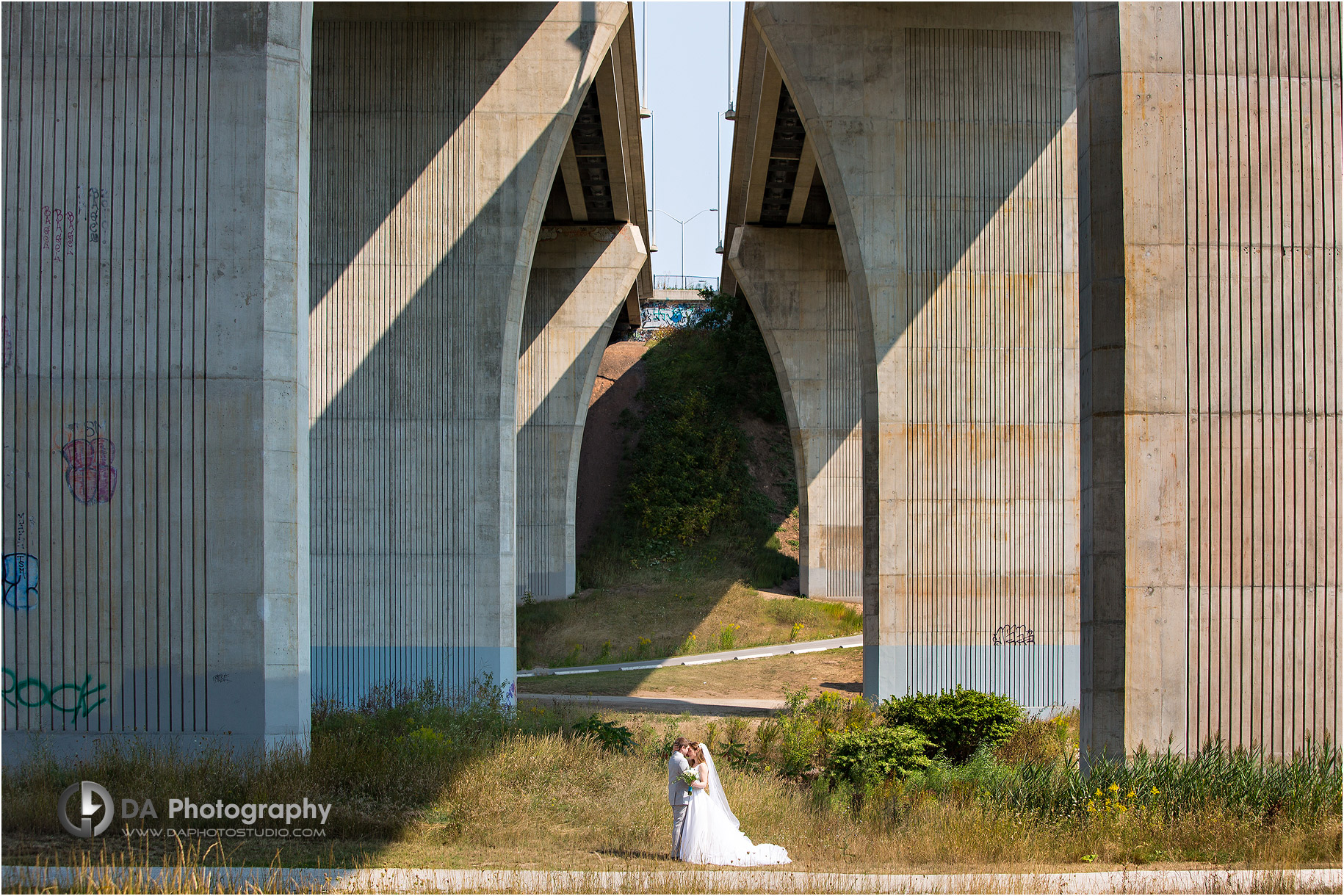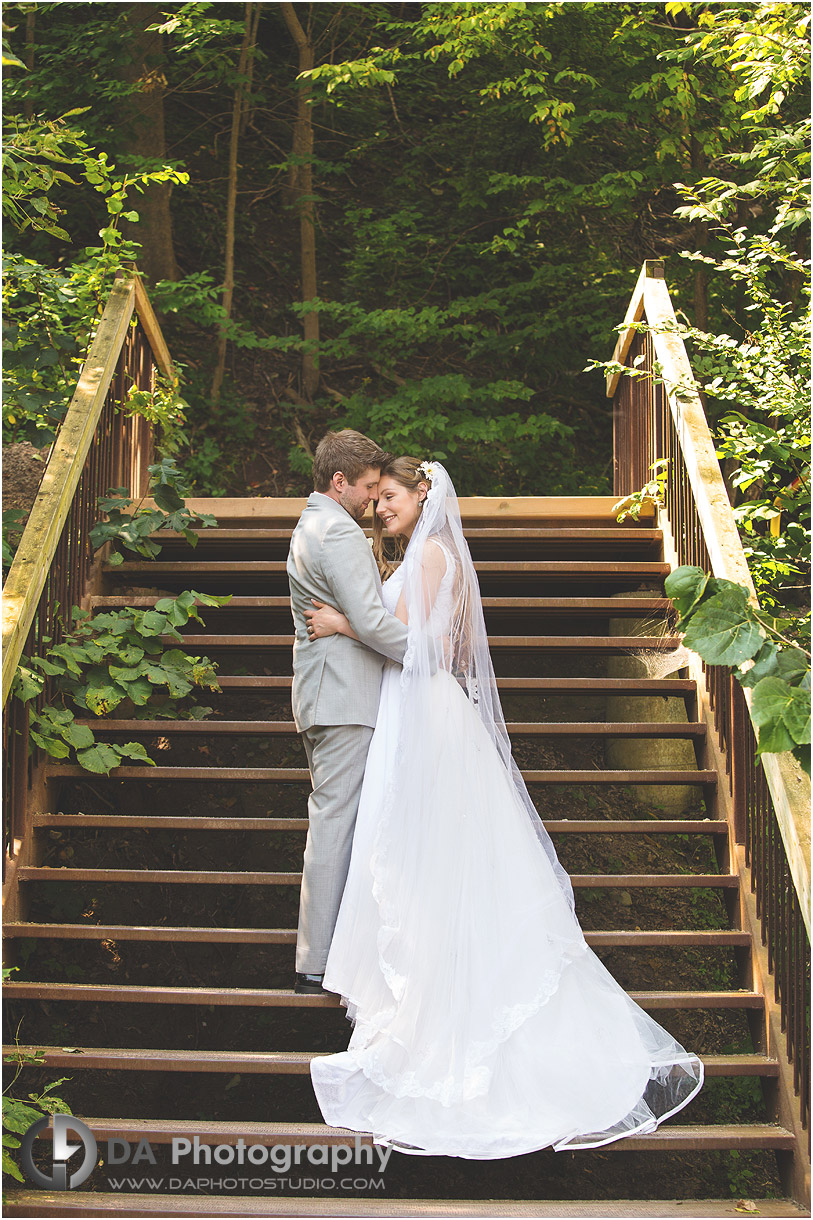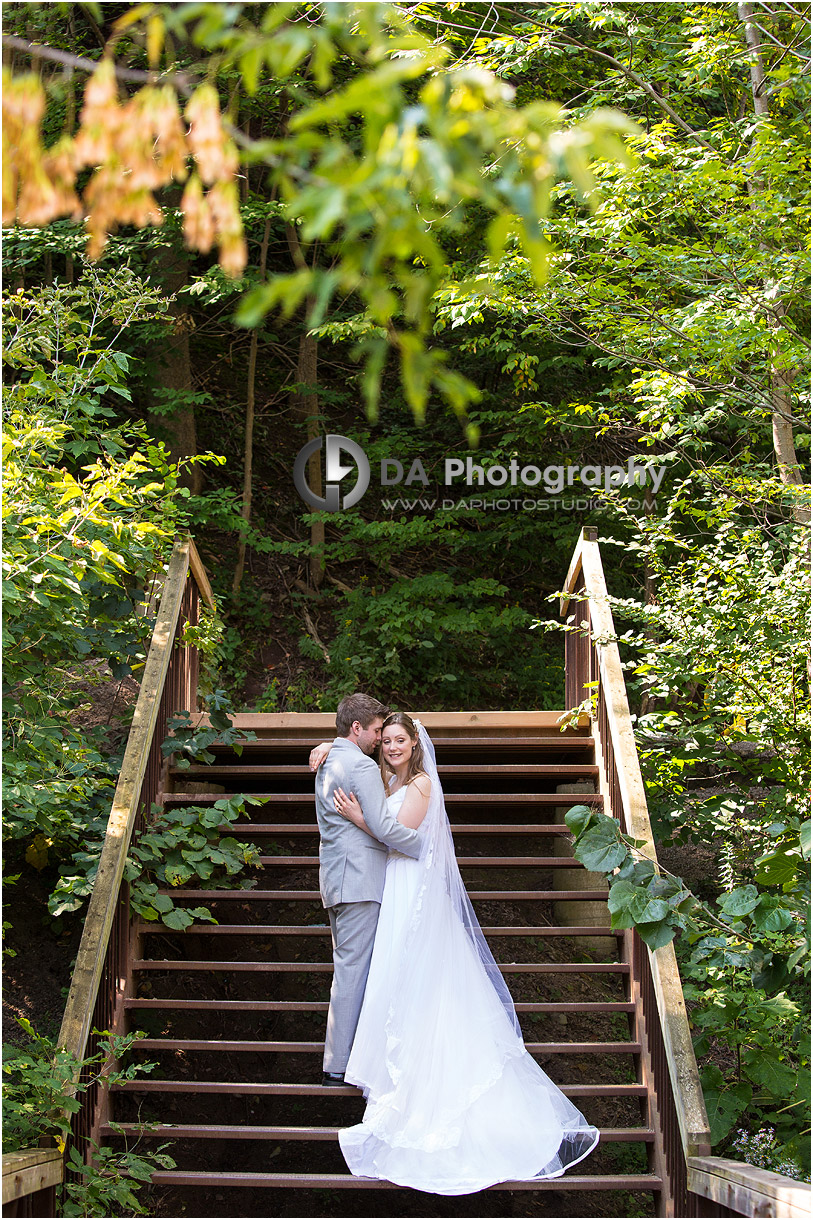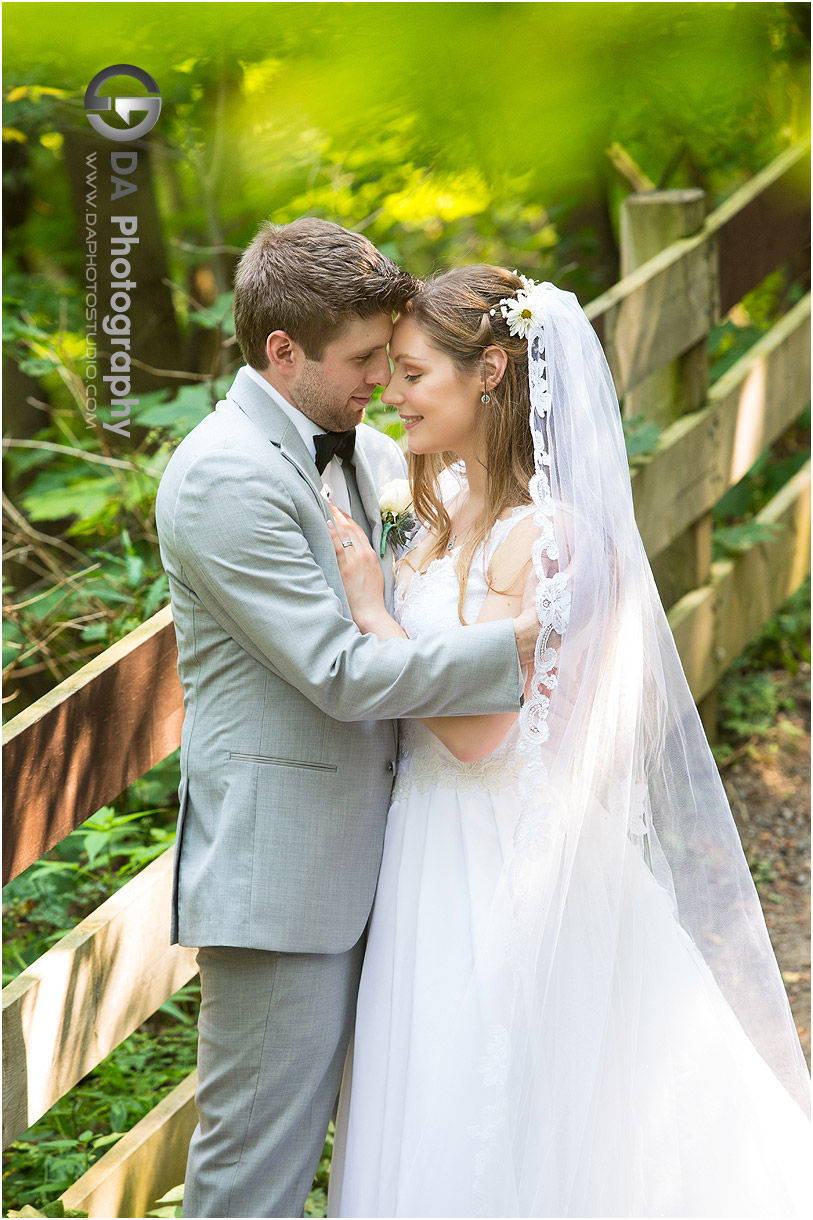 The greenness of summer combined with the subtle colours of fall is the beauty of shooting this time of year . Misha and Alex's Indian Well's Golf Club wedding was so natural that it didn't need a ton of enhancements.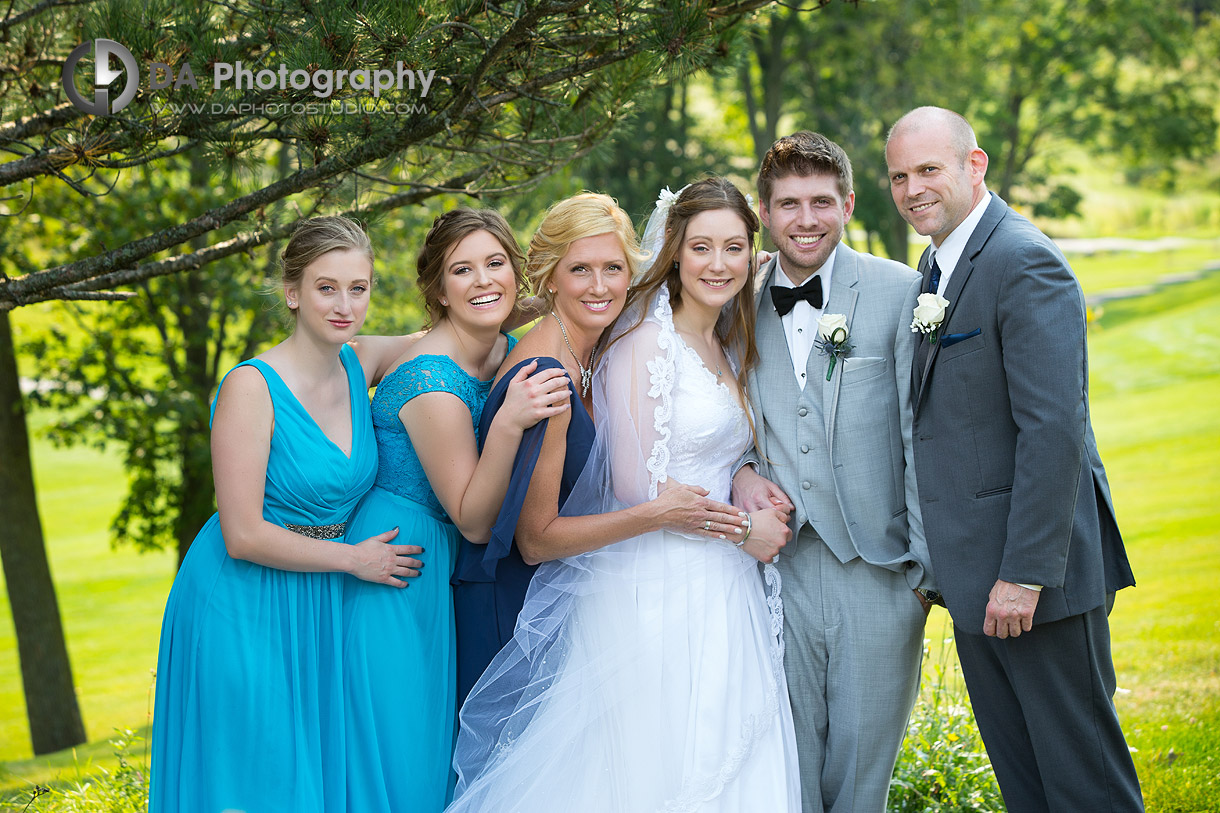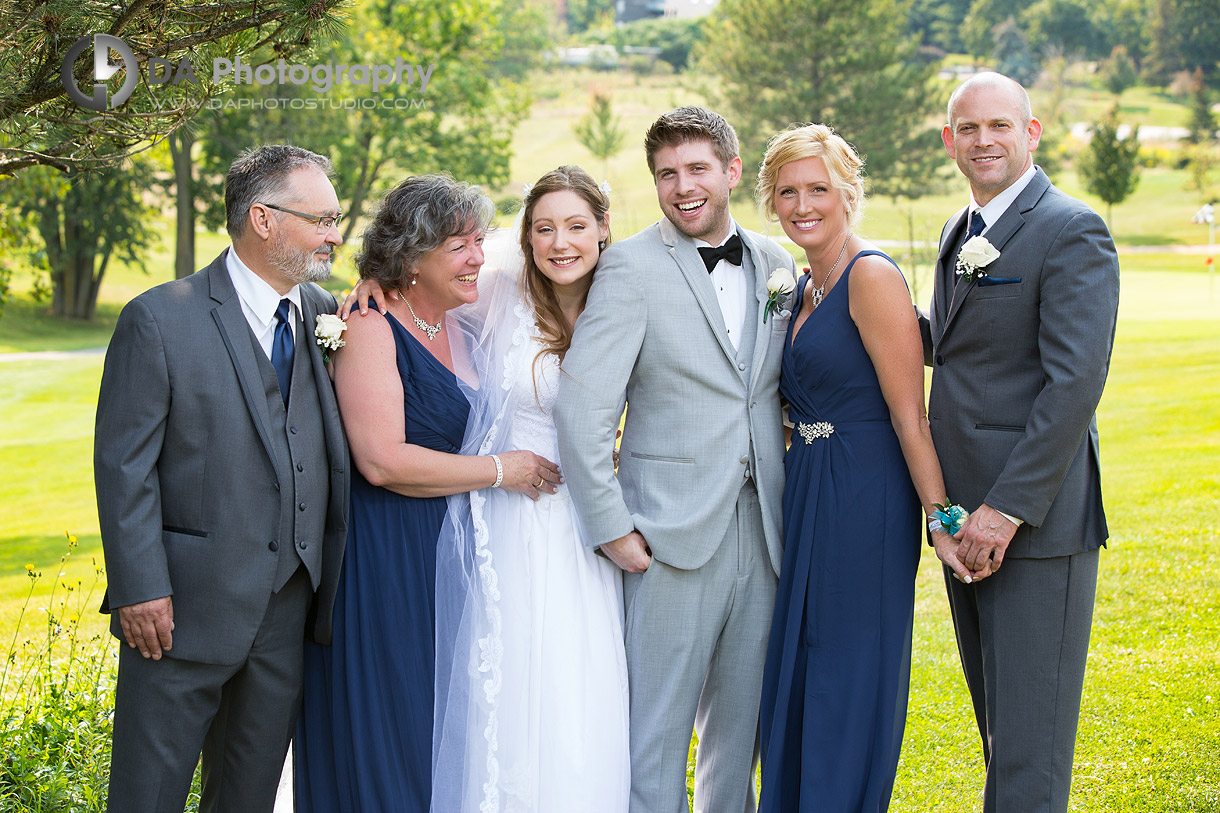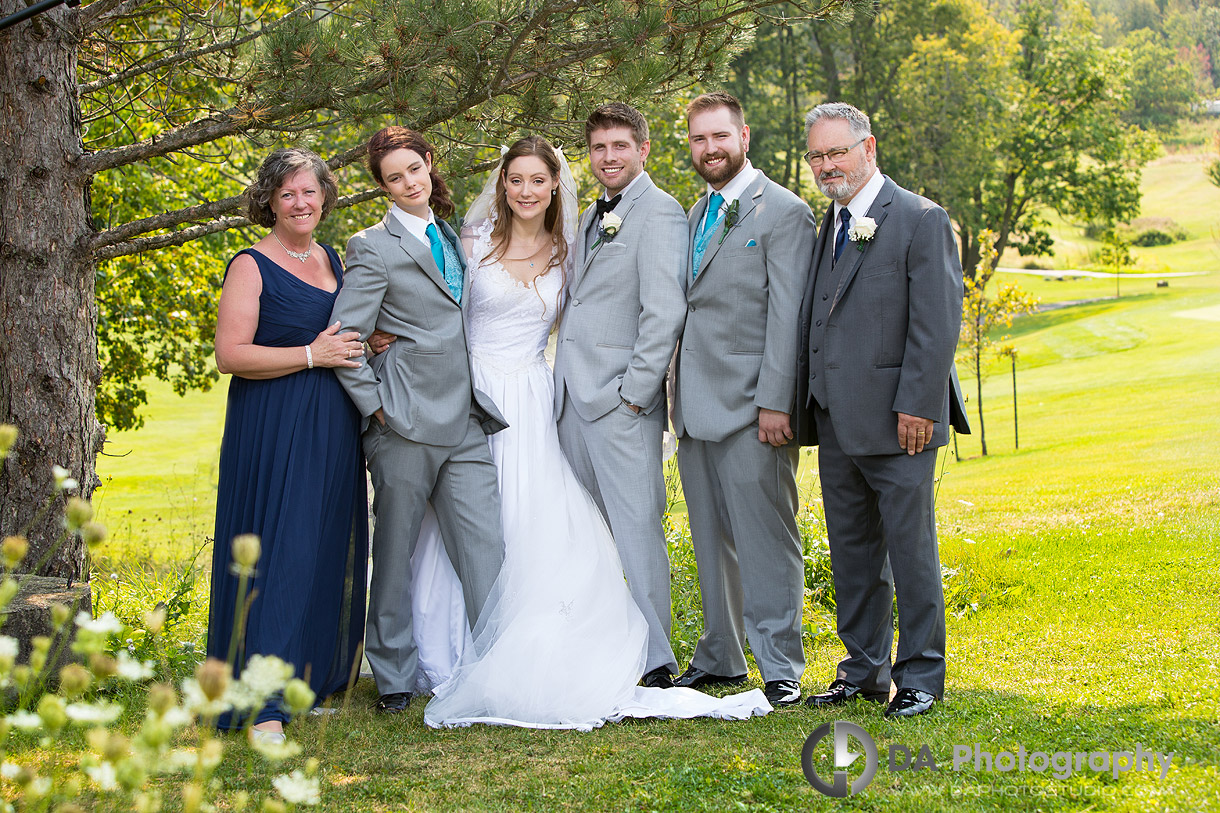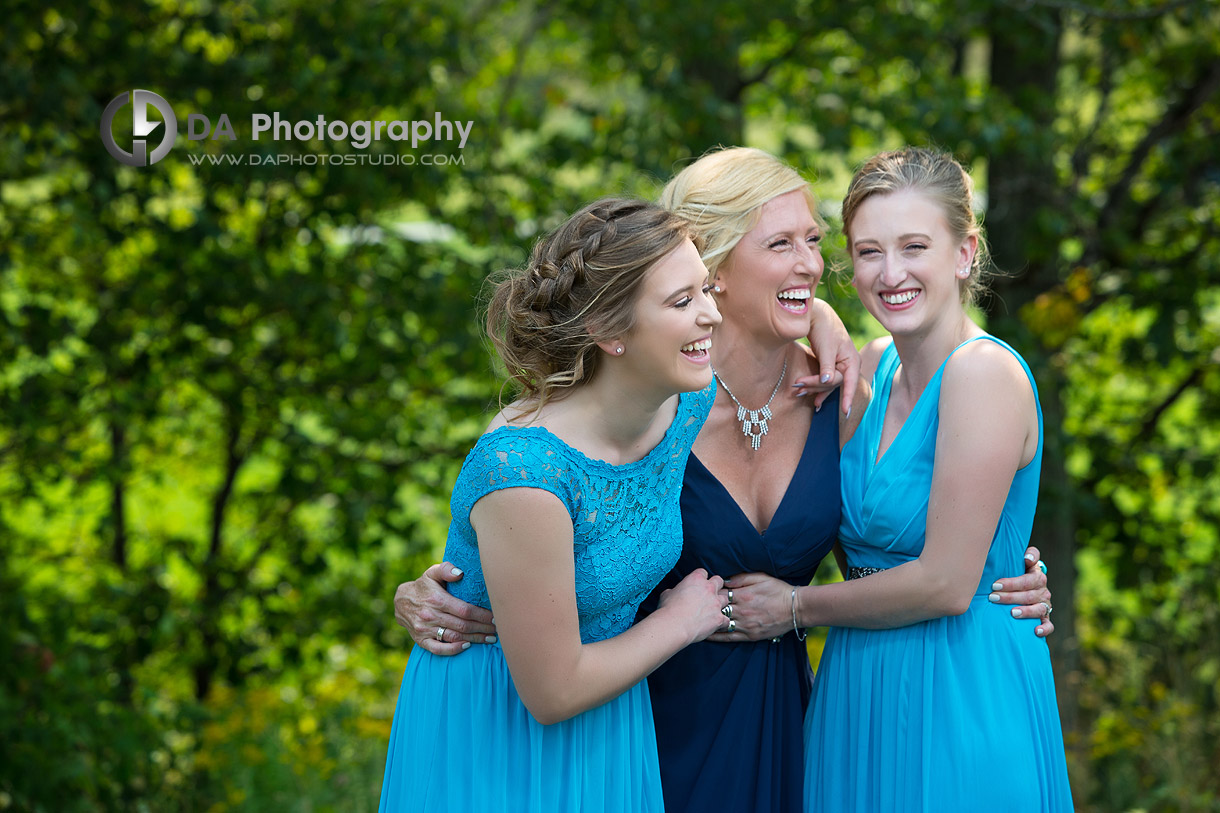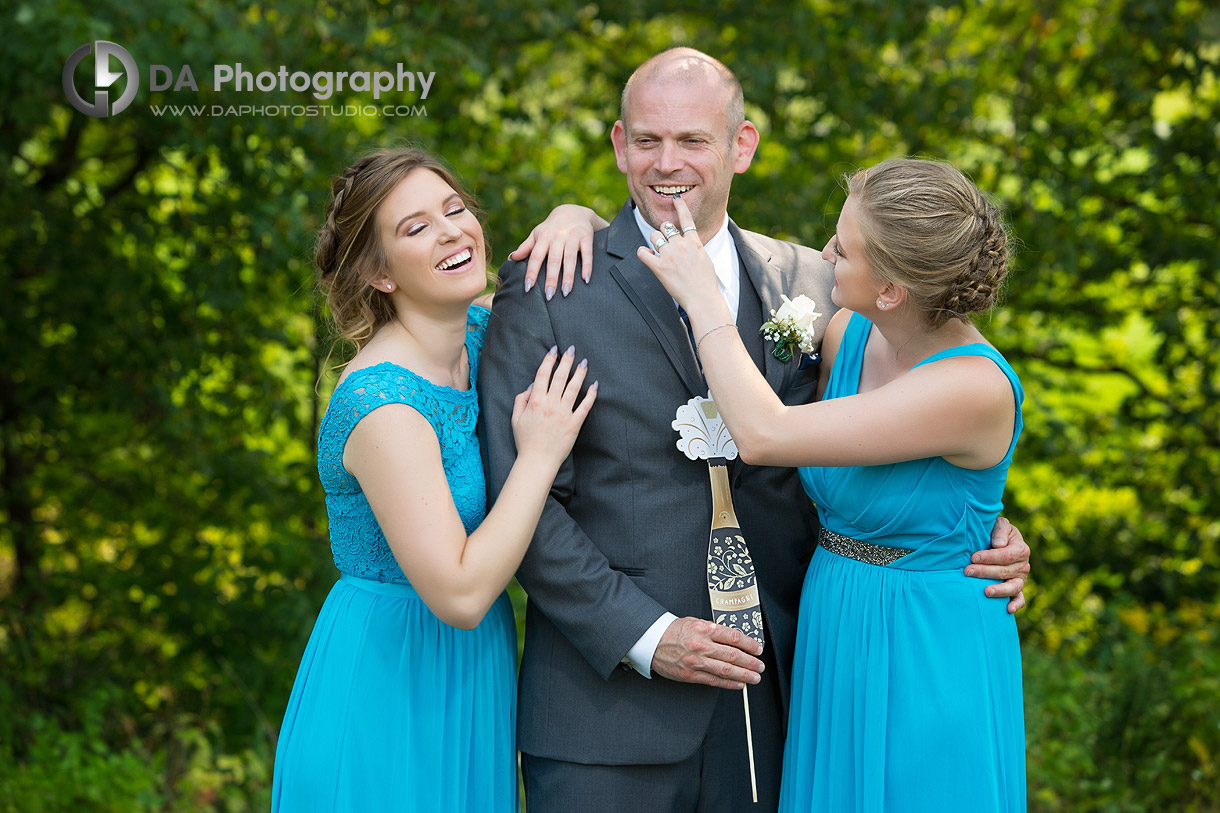 Being a daytime wedding meant that guests were eating dinner at around 3pm. We didn't need to rush from a photo standpoint as we weren't fighting daylight hours. I made sure to accent Misha's long veil and delicate features. These were the perfect balance to the colour of the surrounding landscape.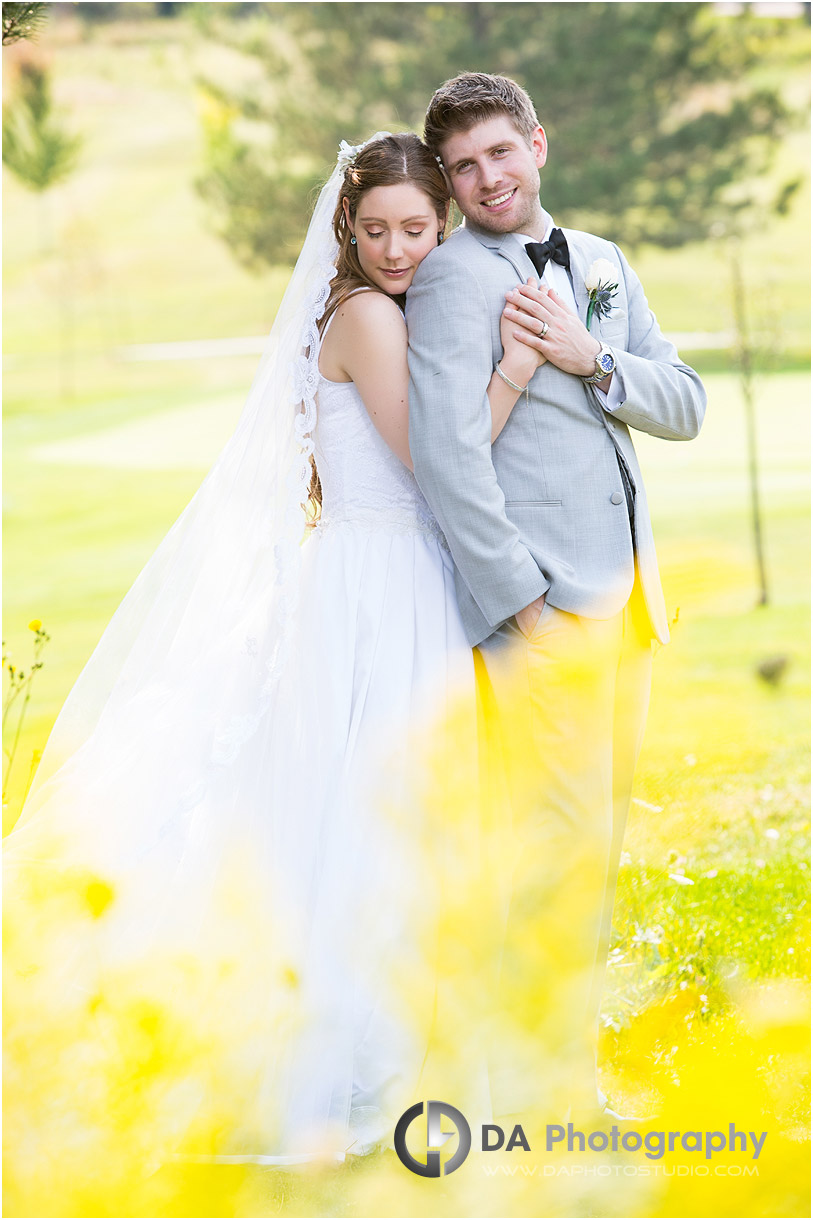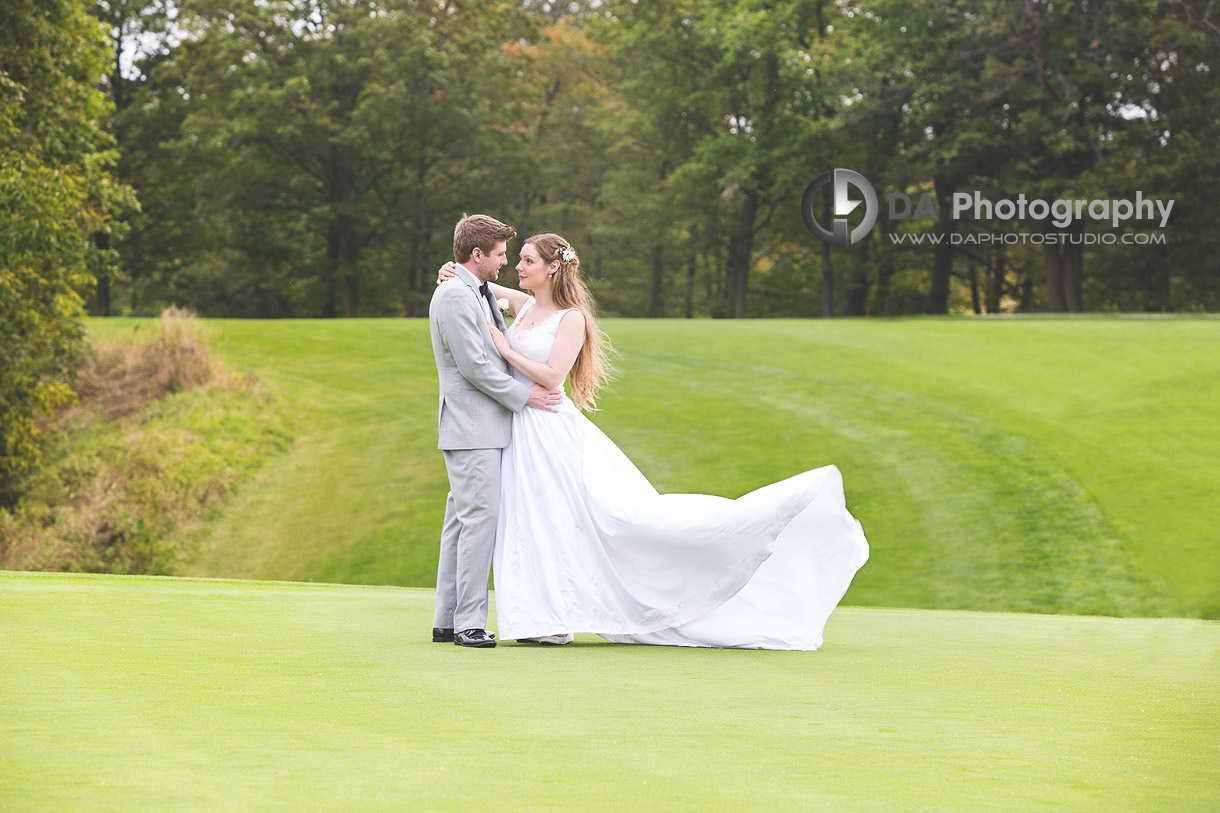 Find out how far the mother-in-law of this Indian Wells Golf Club wedding went to make sure everything was colour coordinated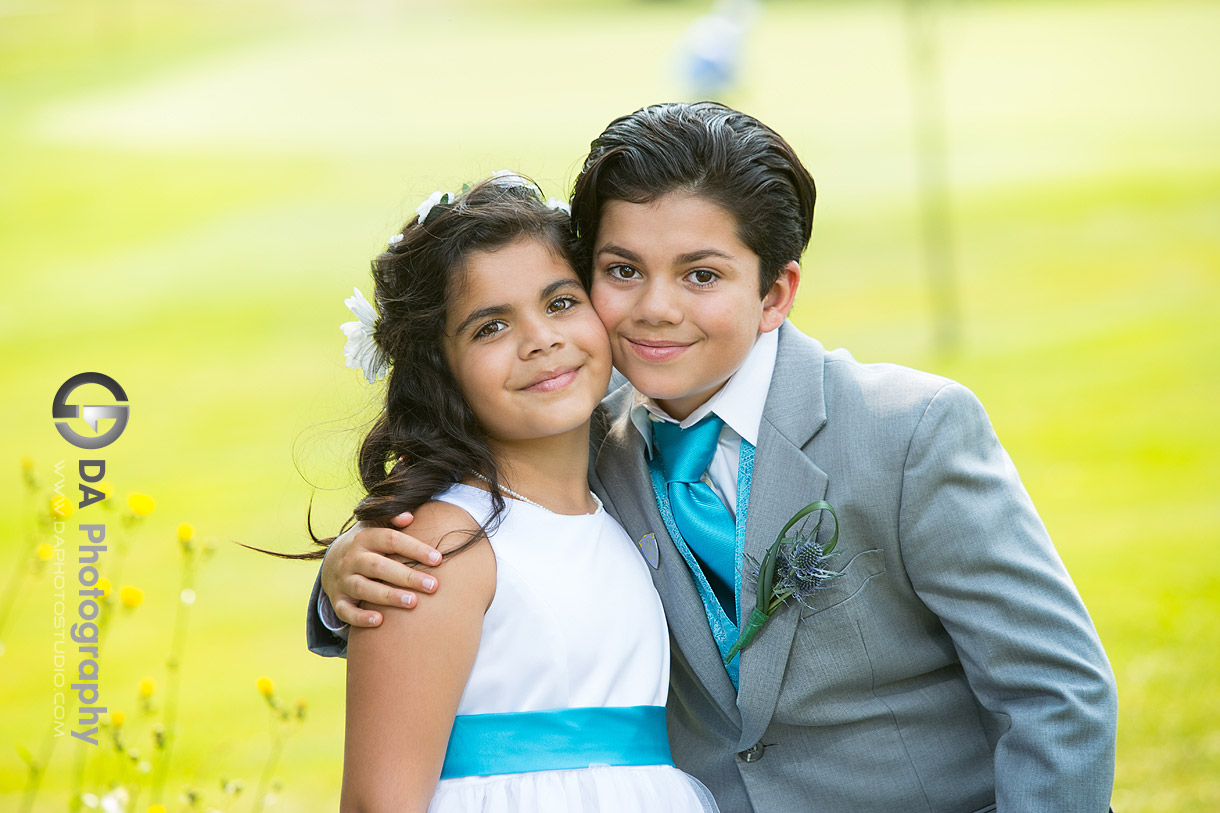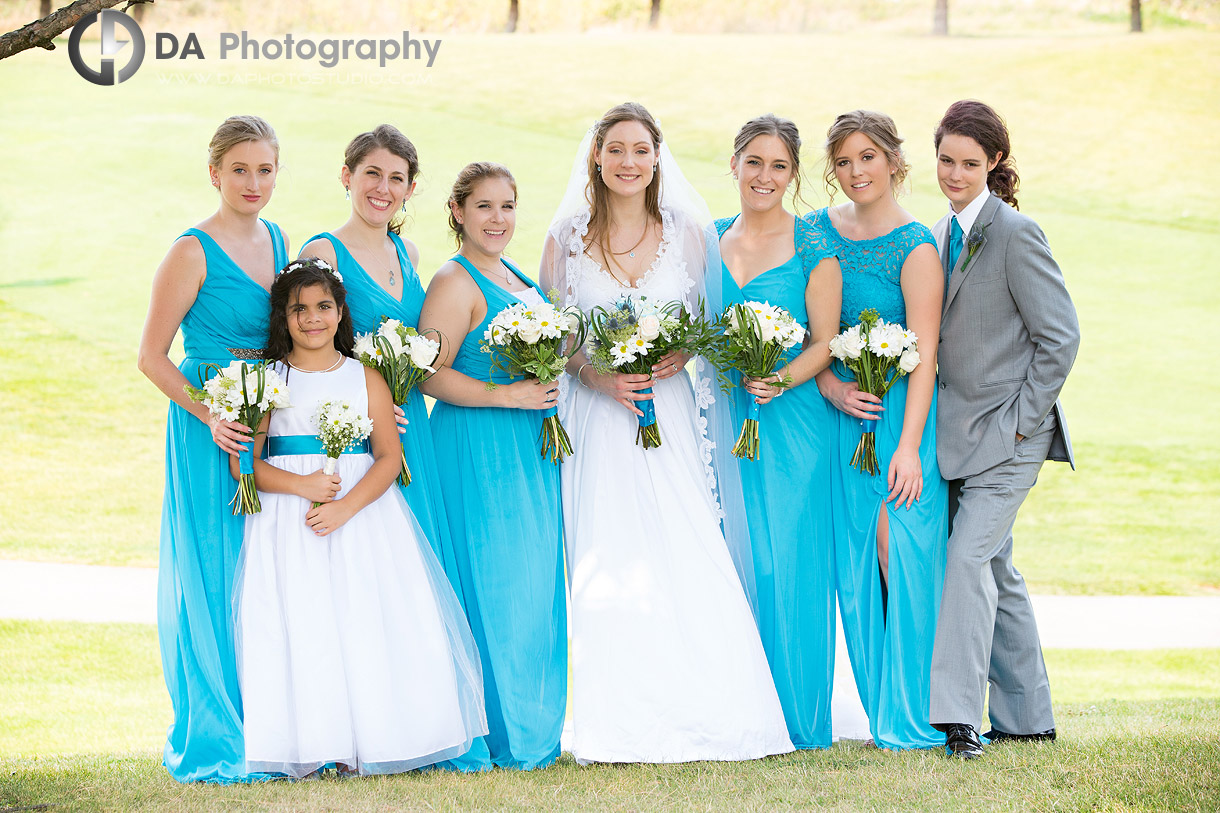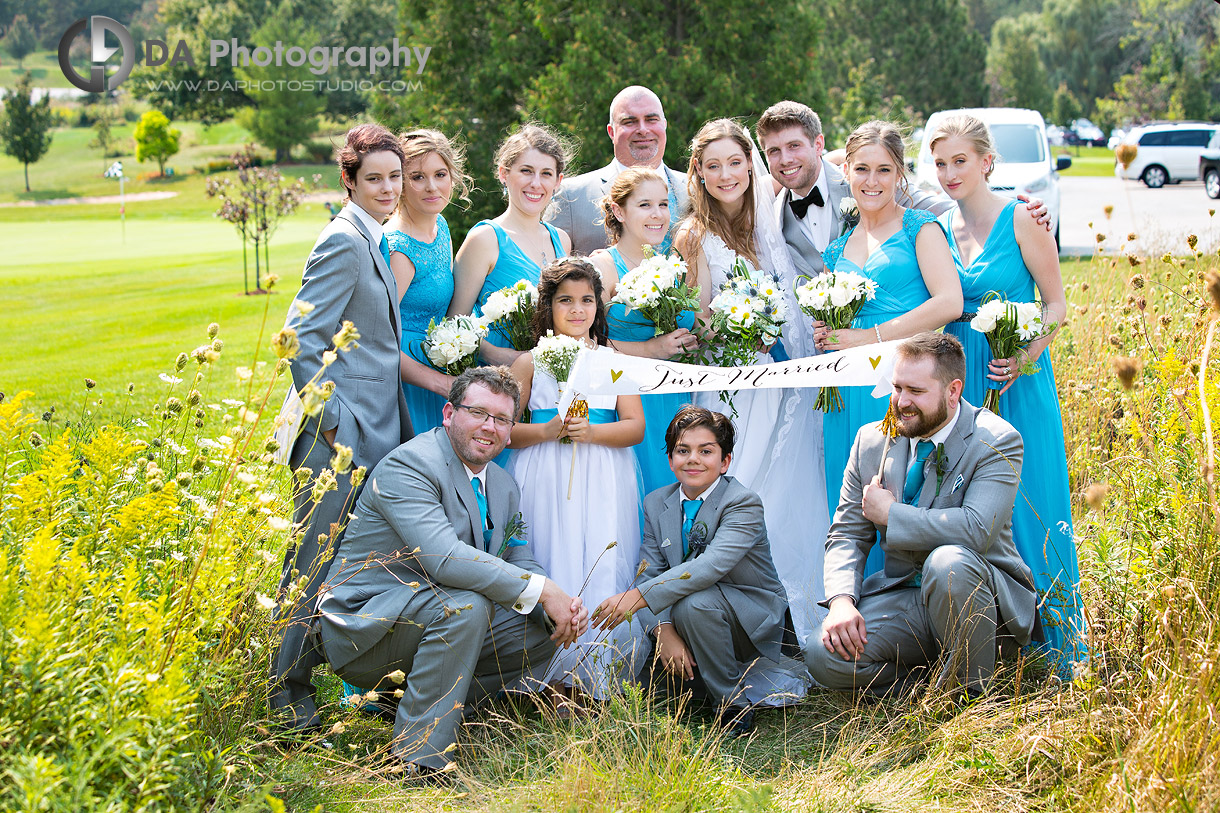 Once back at the reception, I documented the speeches and first dances with the parents. Misha and Alex were definitely one of my youngest couples and totally besotted with each other. Watching the parents being able to witness their children's love for each other highlighted the importance of an experienced professional photographer. Most importantly, Misha's mother was not distracted by having to take photos herself. The emotions throughout the day were so genuine and care free. Likewise, the couple was very affectionate with each other, resulting in some very heartfelt photography.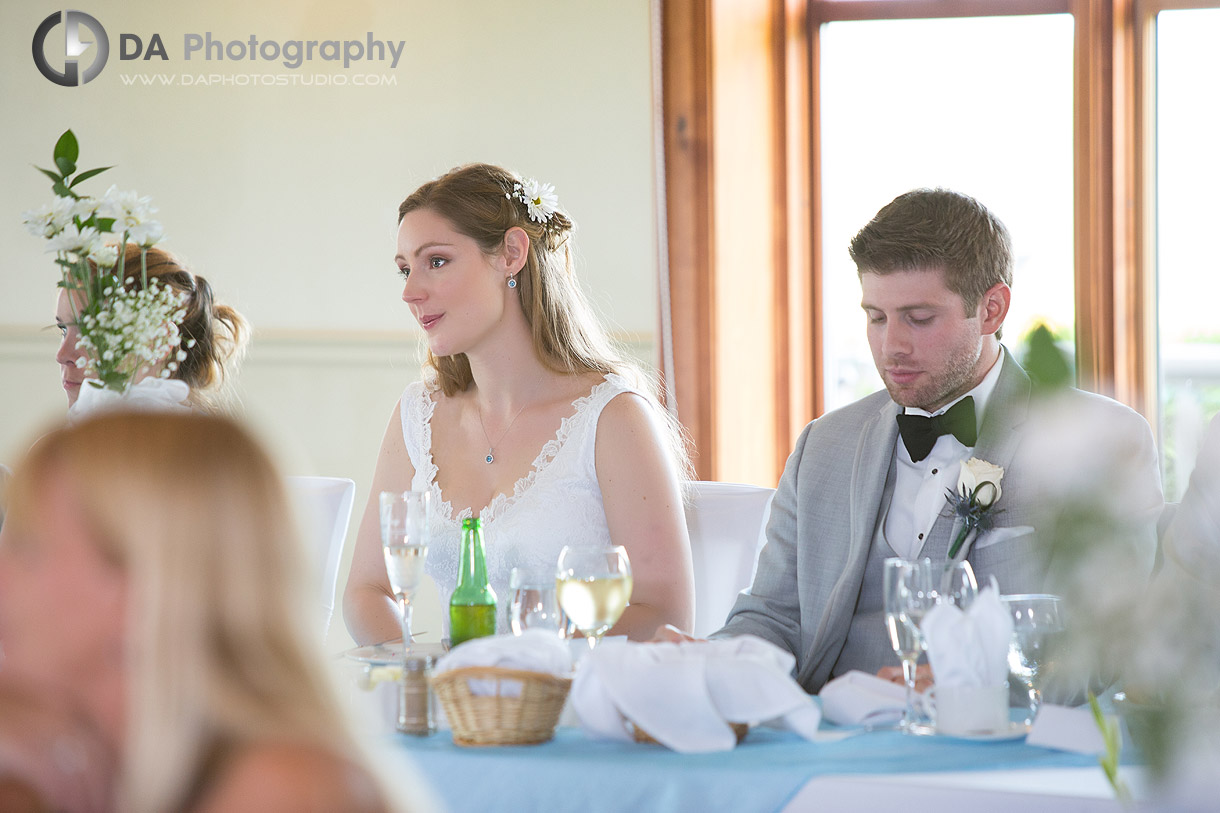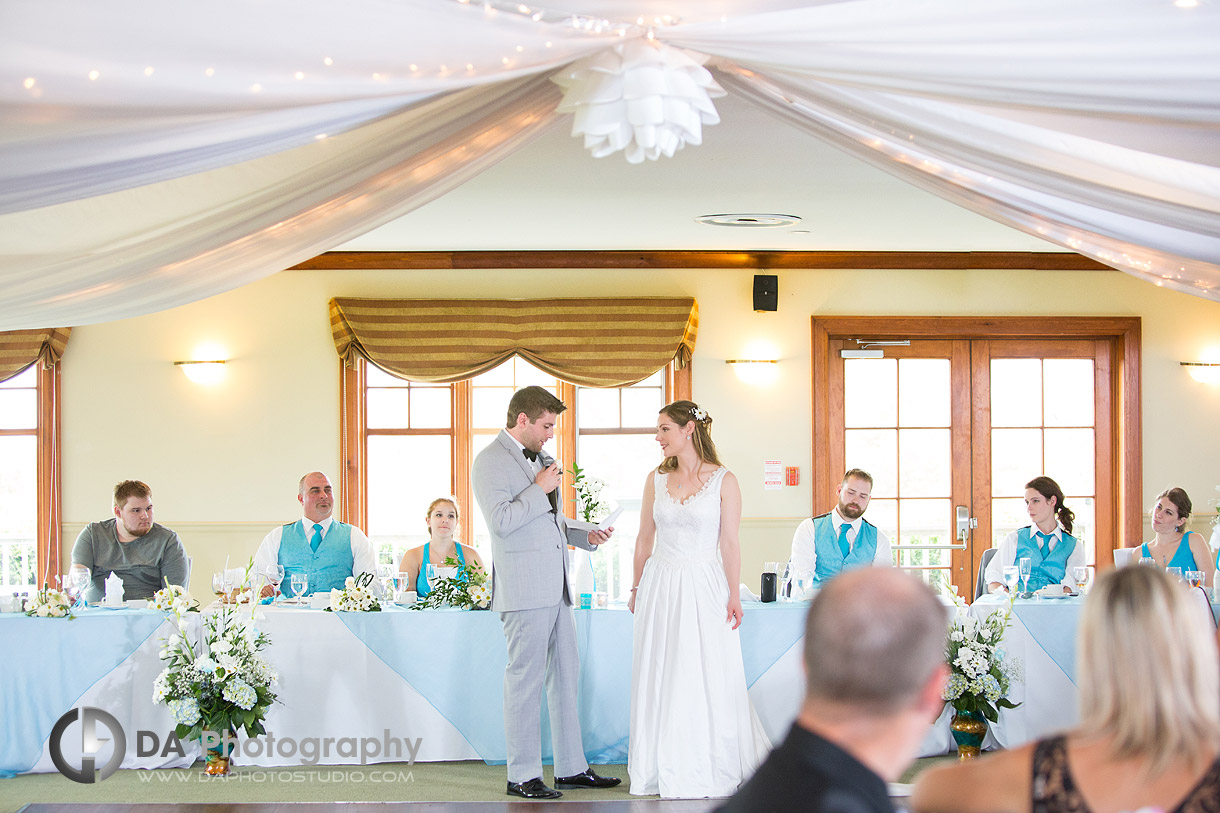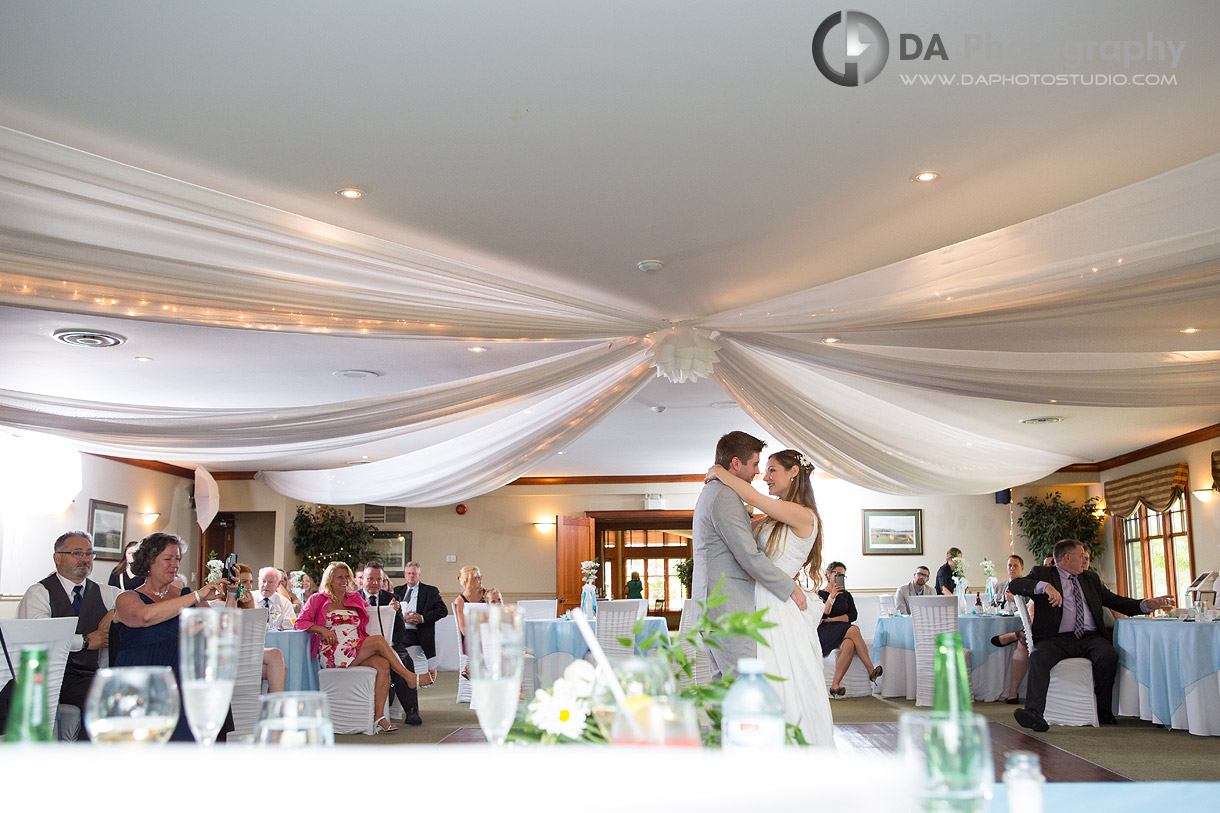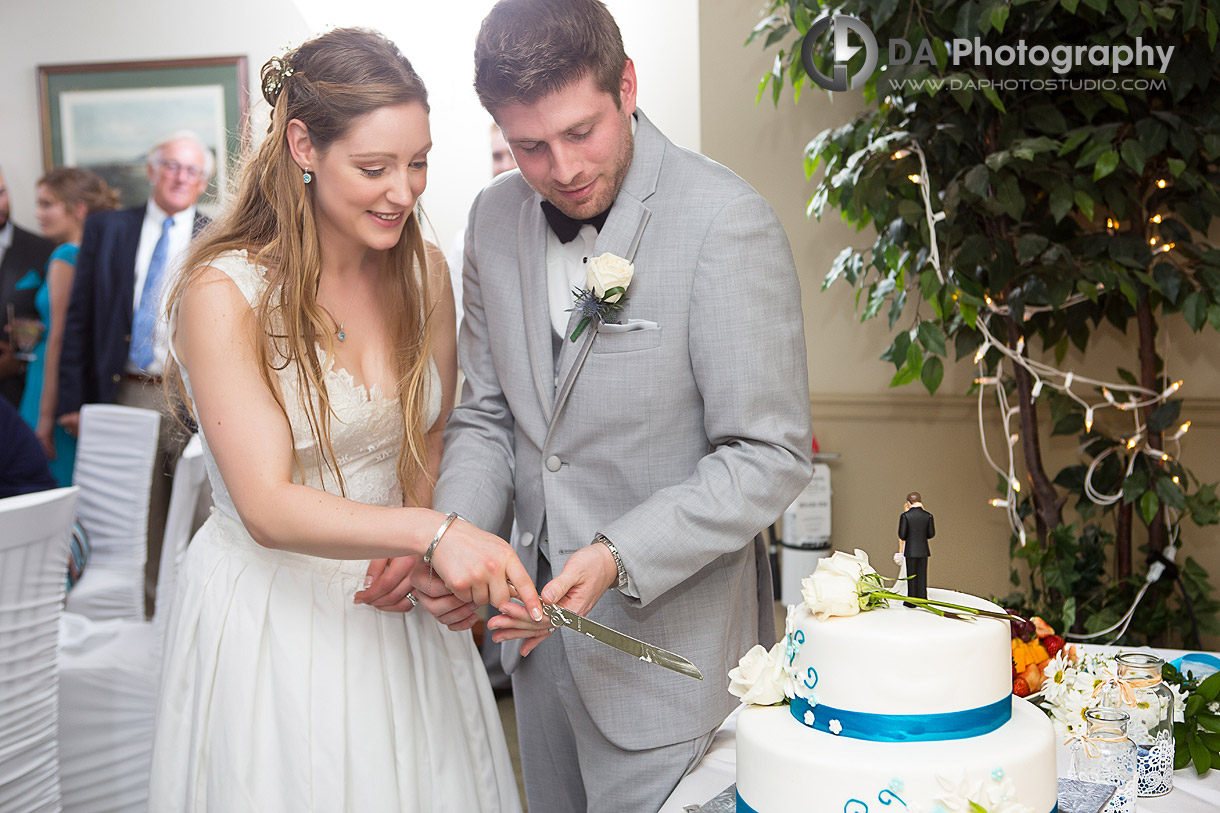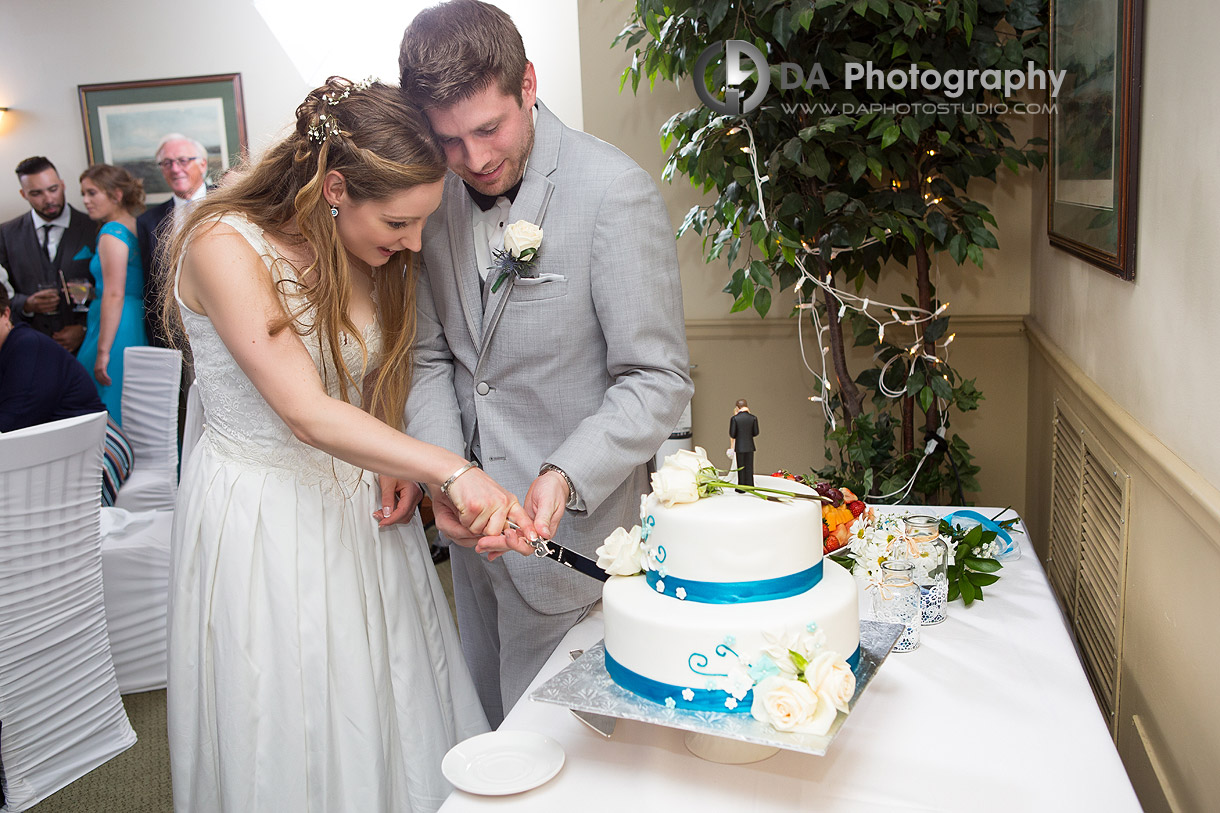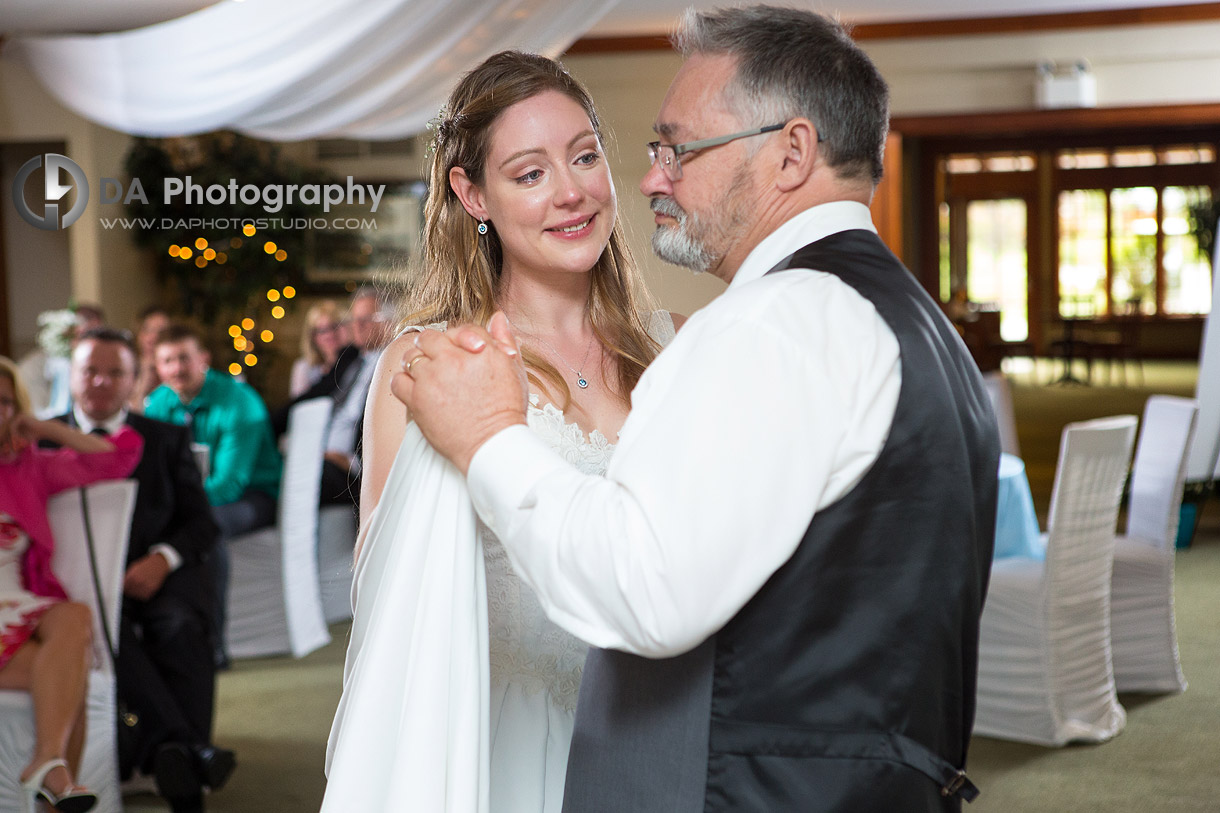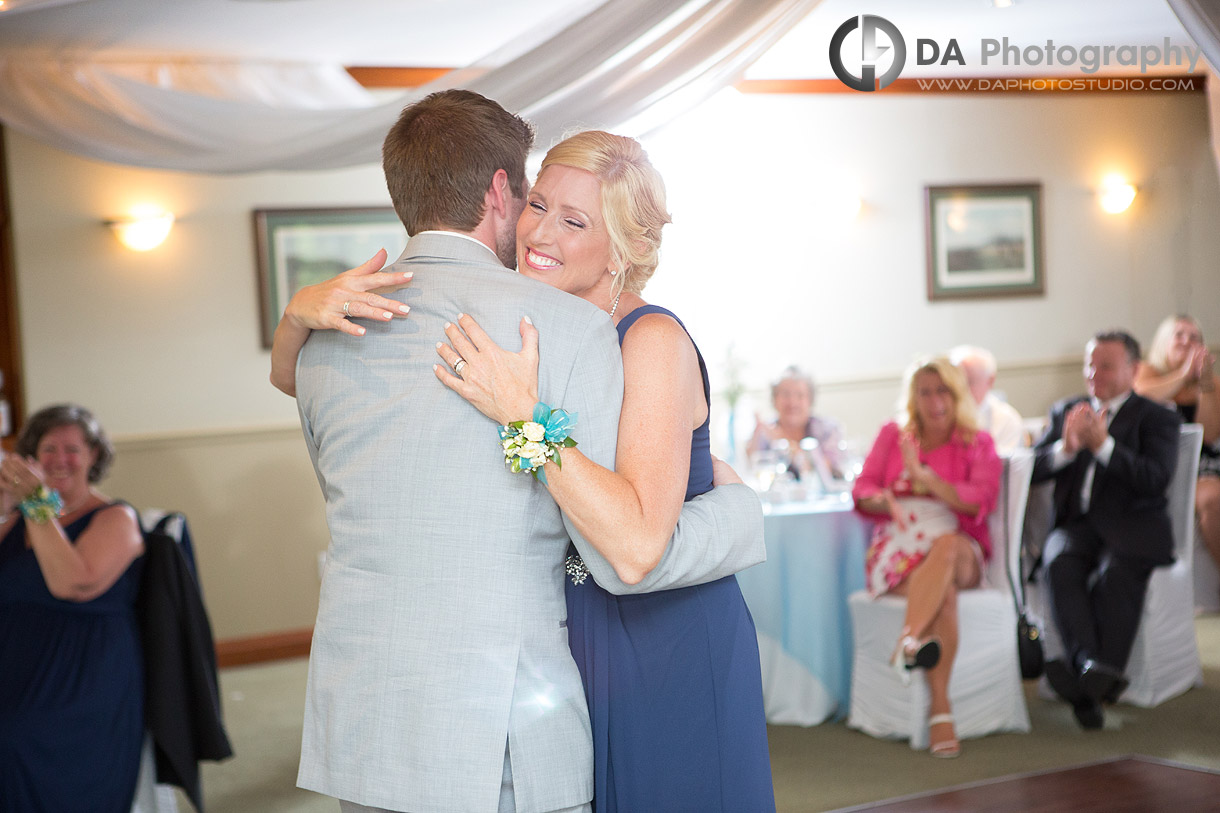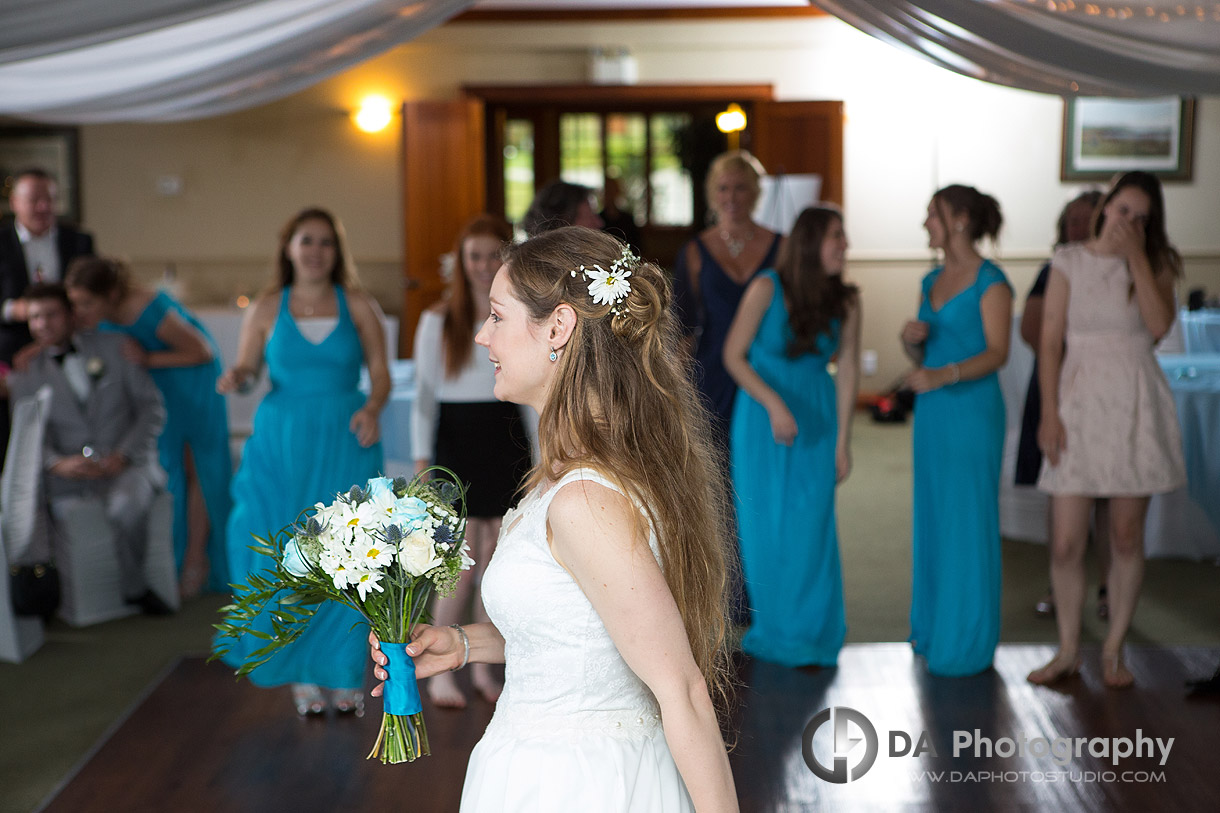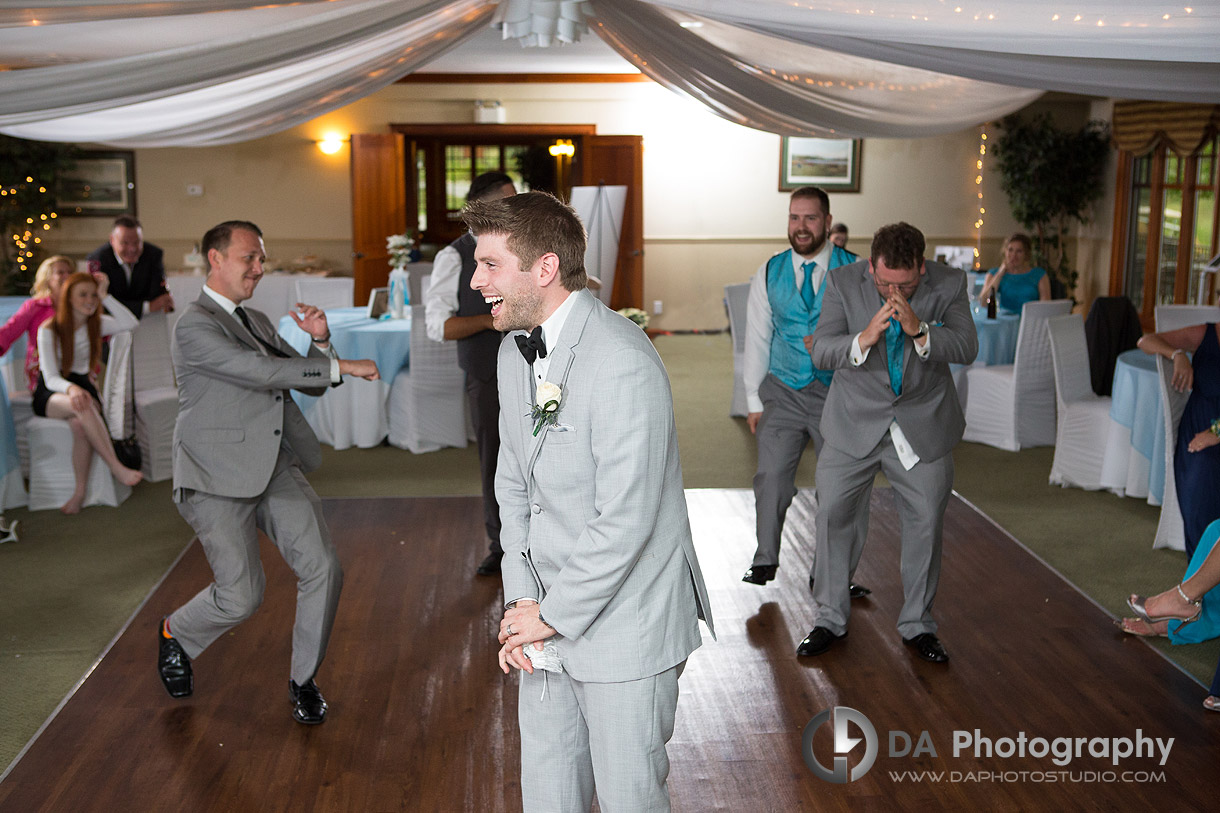 I usually end my weddings with  my signature nighttime shot. As this was a daytime event, I had to create something a little different. Therefore, when we went outside, I found some simple long grass that looked fantastic in contrast to the couple. In addition, the golf course was on the verge of the escarpment, so the backdrop was breathtaking. I wanted to make sure I captured the sense of their love and tenderness for each other and the family loved the outcome.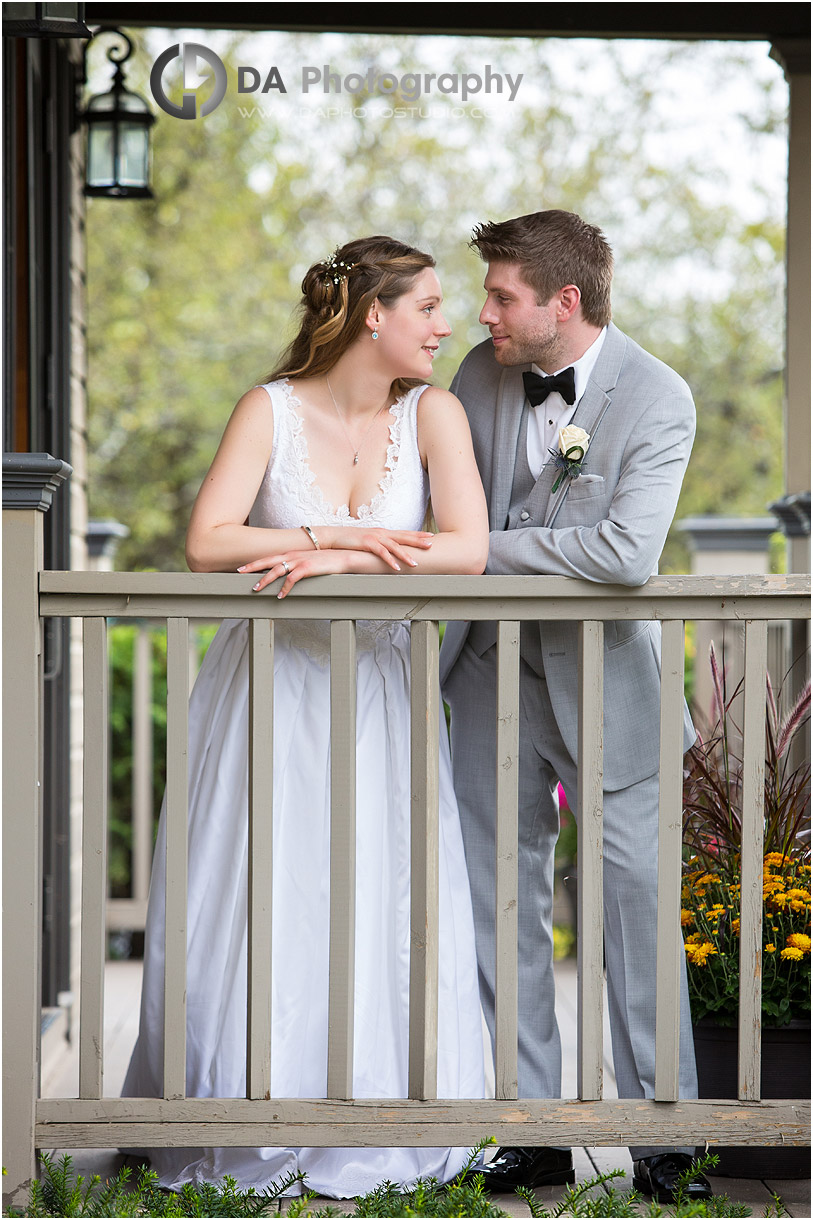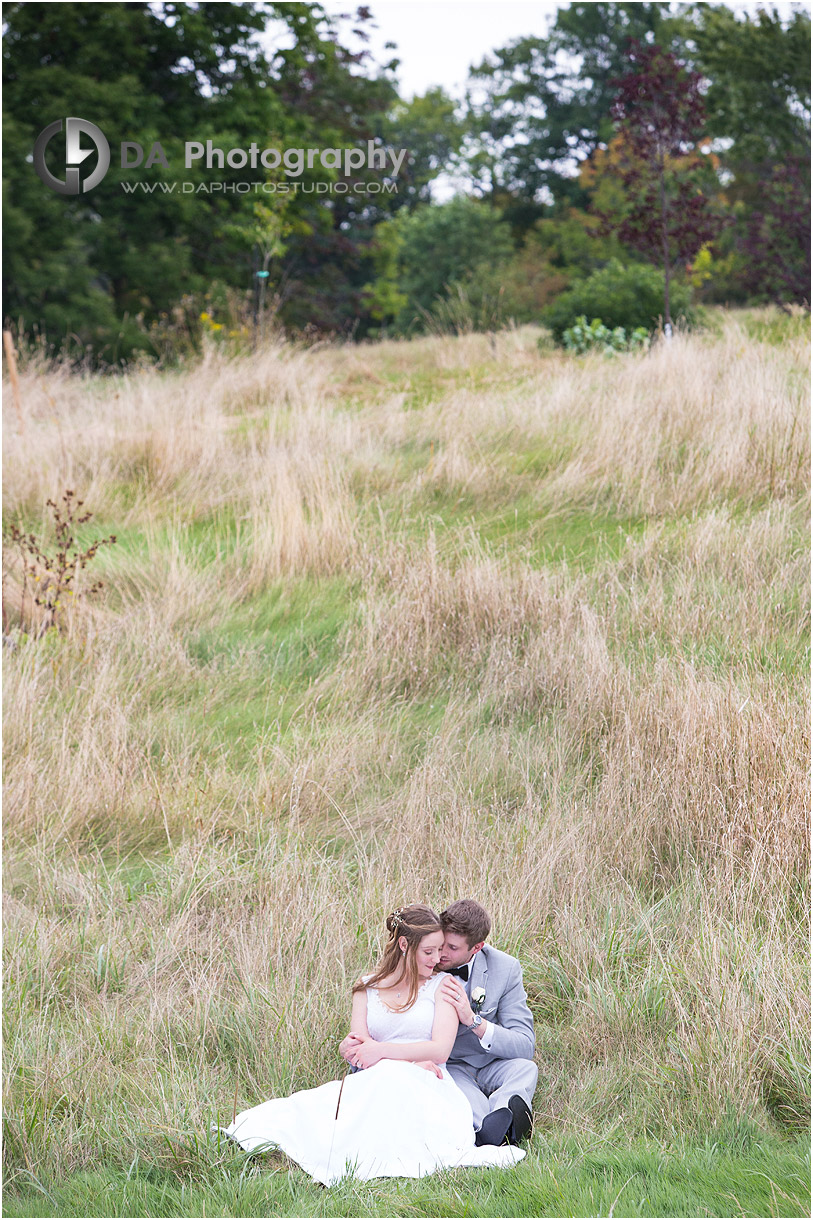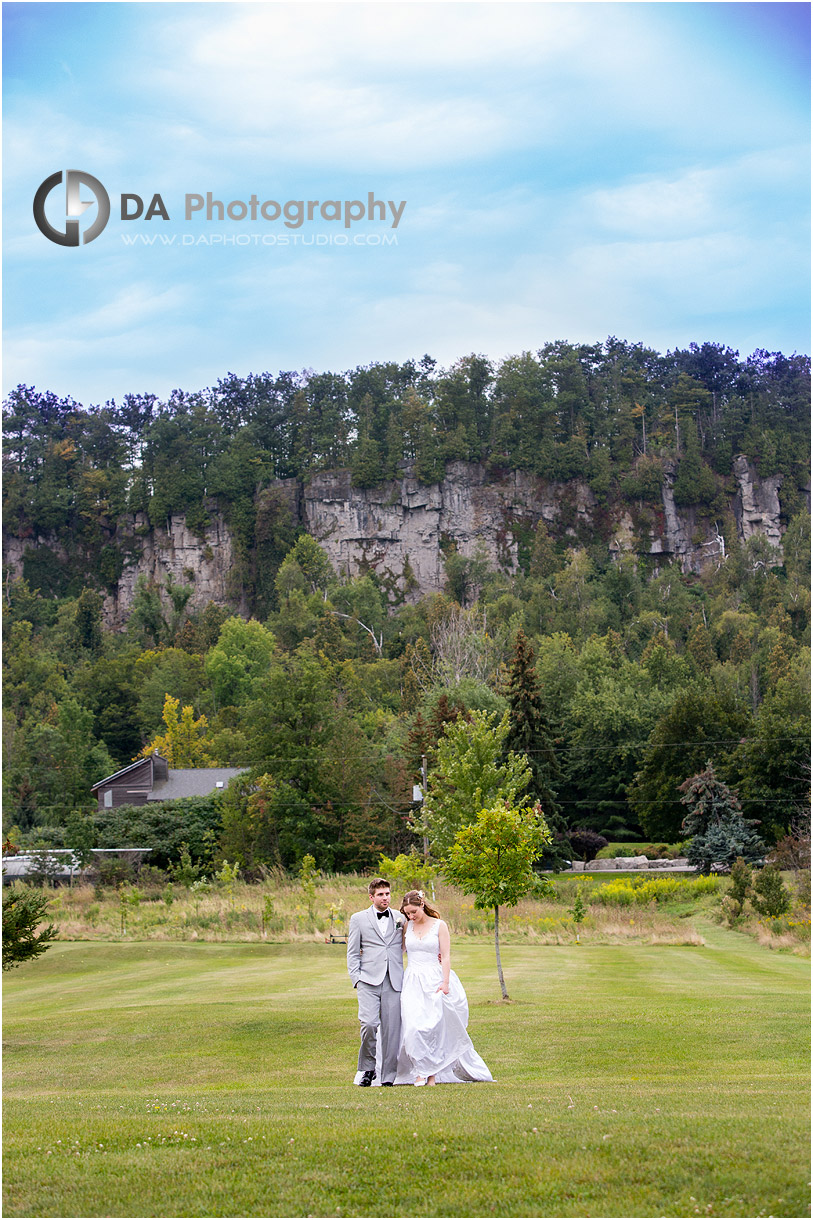 Misha and Alex's Indian Wells golf club wedding was the perfect example of showing the purity of young love. Their love story is one I am excited to be able to document and I can't wait to see future milestones unfold.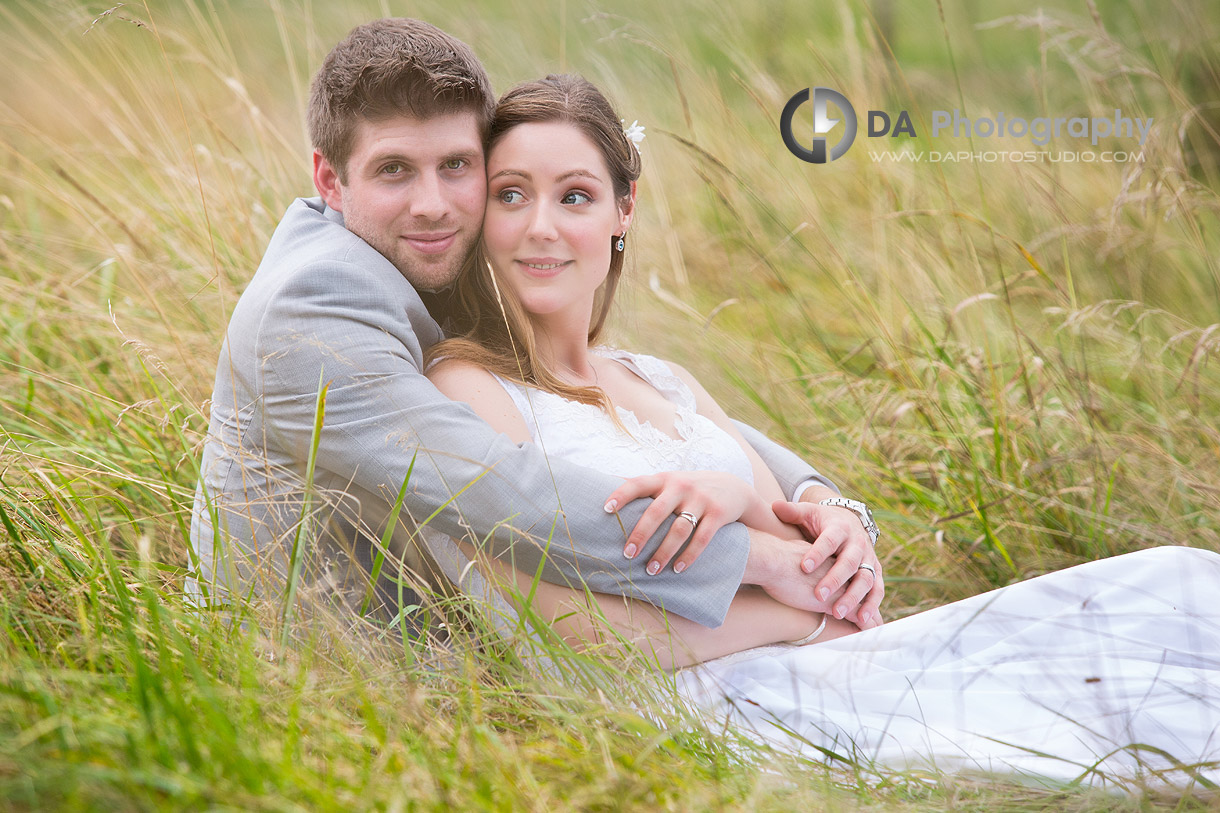 Here you can see another Oakville wedding which we photograph two years back.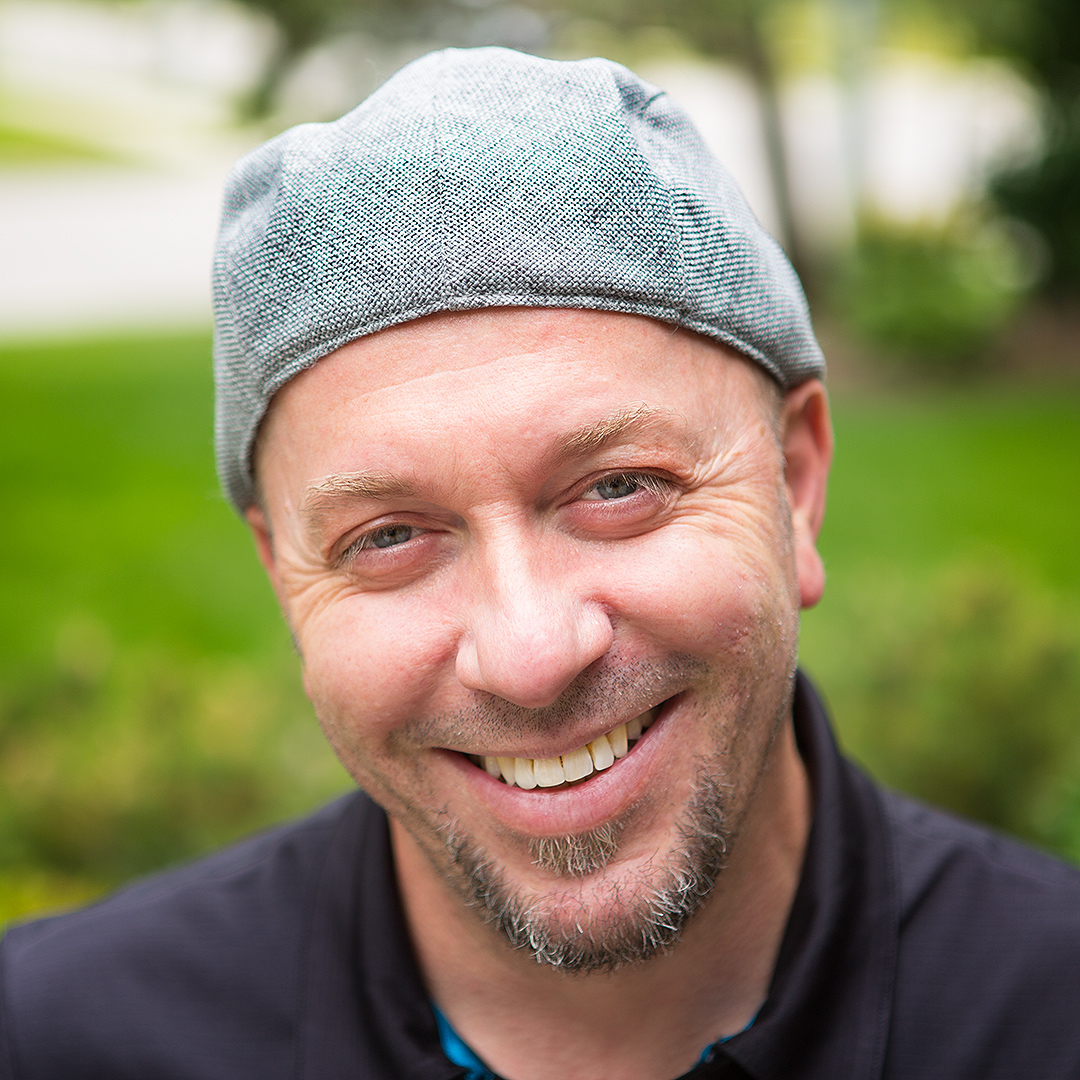 My passion and biggest asset is taking the time to make every client comfortable and relaxed before I even pick up the camera. The result? Photos of you that actually look like you at your best! I can prove to you how much you can enjoy having your picture taken. Lifestyle photography is about the experience that happens to be served up along side of some great photos.
Specialties:
Family Photography for families that like to move around and enjoy their photo time, Wedding Photography for couples looking for a mixture of photojournalistic, contemporary and traditional images and Professional Corporate headshots that are far from cheesy and stiff.