I had chance to talked with Ashley couple weeks before the actually photo session when she booked me for the new arrival, their daughter who was on the way to be born. Ashley was "only" eight months pregnant at the time with the little "A". My advice then was, "get as much sleep as you can", and probably they did because now the little "A" arrive and there was not going back. This photo session happened when little "A" was only 12 days old and still trying to figure out what's going one.
At this photo shot I realize for the first time since I start photographing newborn babies what is my brand for newborn photography and what is my style that I can carry on with love and creativity everyday for the rest of my life.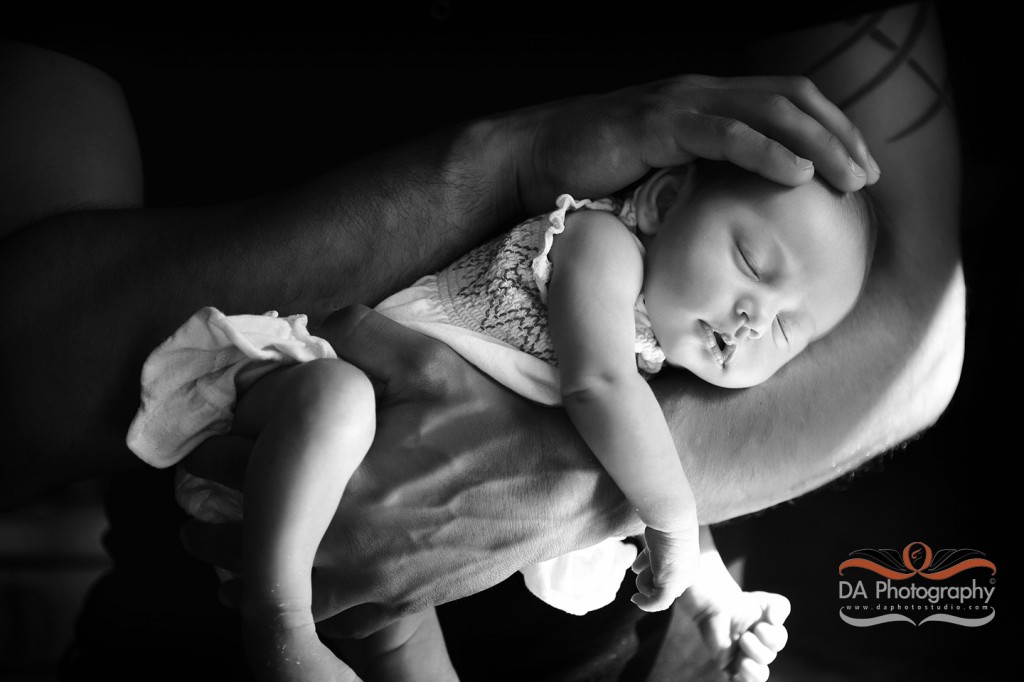 I have seen newborn baby photos where they are surrounded with many props, dresses, hat peaces and anything that will compliment that photo. All respect for my fellow photographers for that kind of photography but that is not me! I tried for couple photo shots to mimic that kind of environment and use those props but I felt something missing.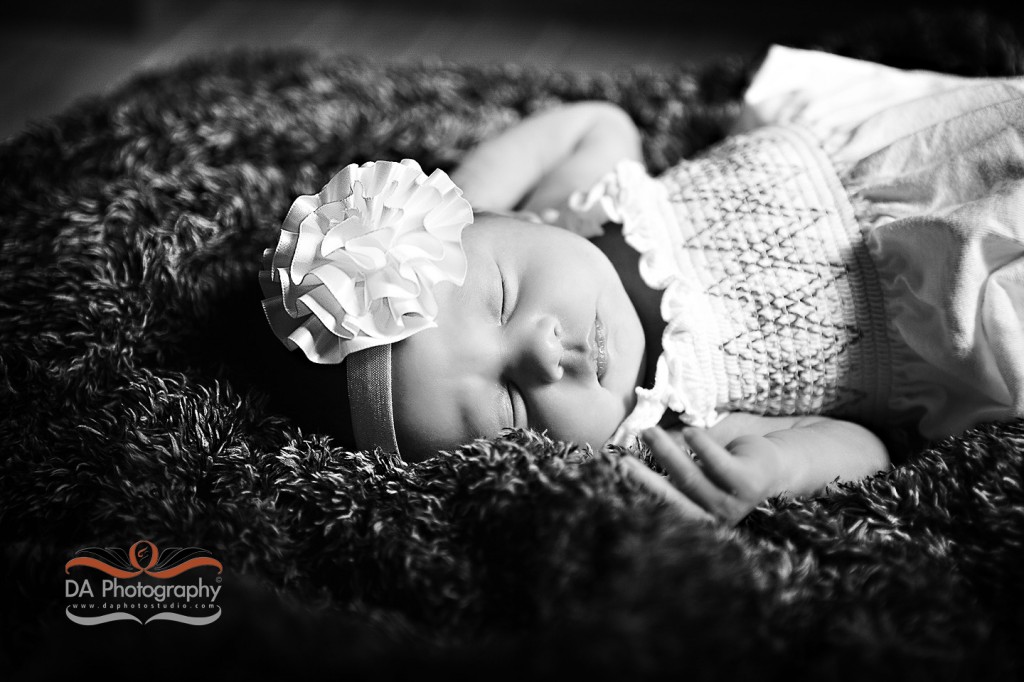 Today Ashley & Paolo, young couple who just become parents help me to see and realize what is that I like in newborn babies photography and how I can incorporate all emotions present in that time and that place. I will let the photos speak for themselves.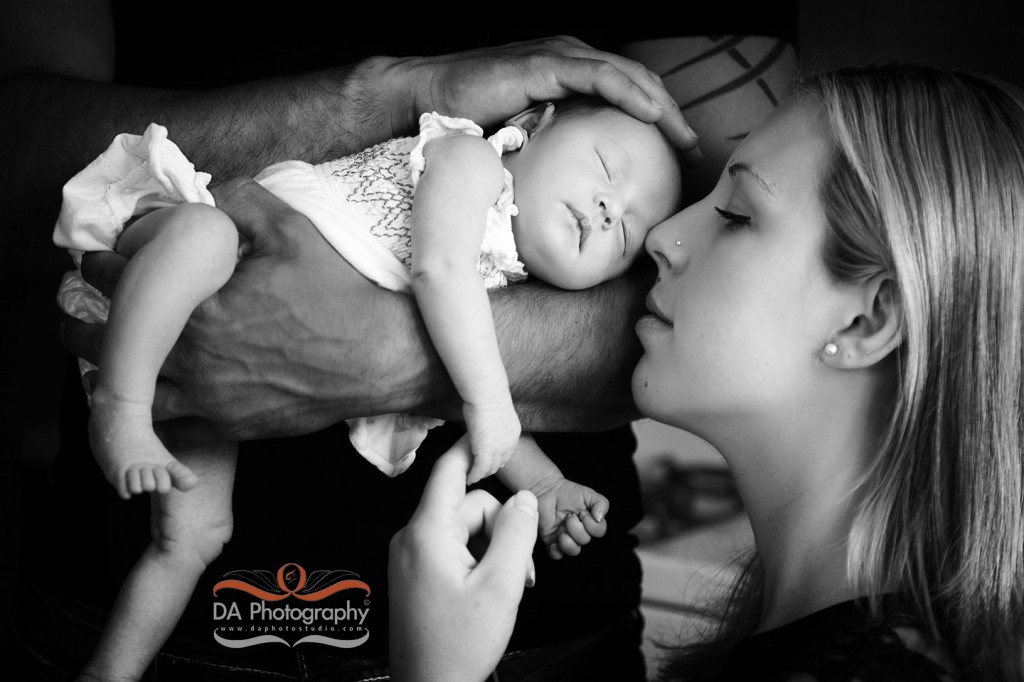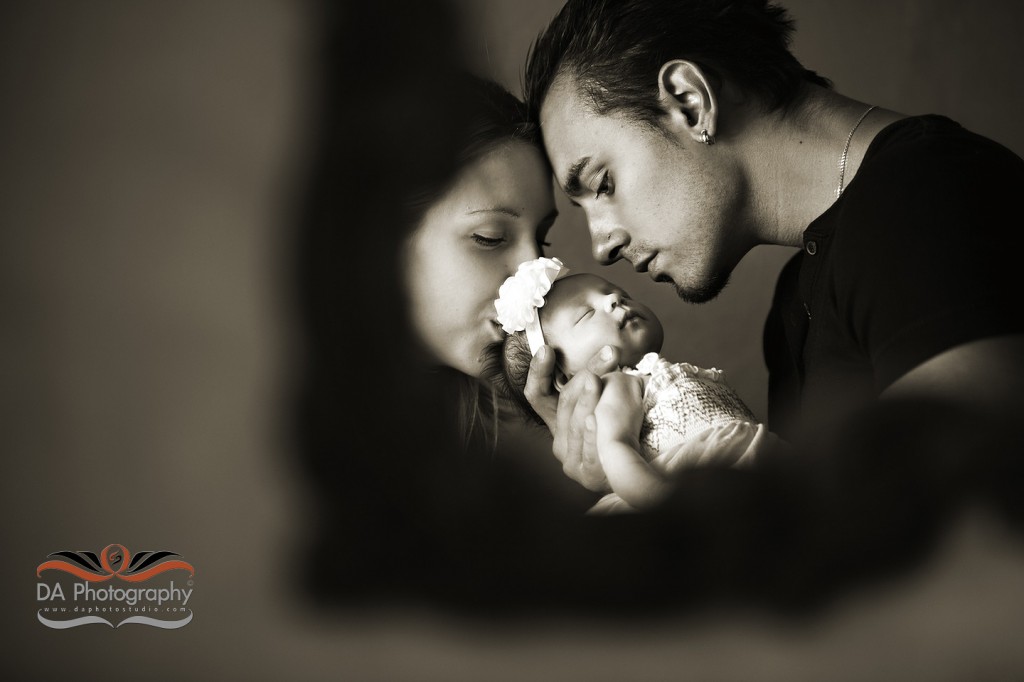 Ashley was so nervous and anxious at the beginning. She was worried how the photo session will go, can we have those facebook pretty photos taken, if the baby will sleep etc, etc. Right from the moment when Paolo took little "A" in his arms and I start photographing them, Ashley relaxed and enjoyed the role of new mom with her loved ones and let me document this unforgettable part of their lives full with priceless memories.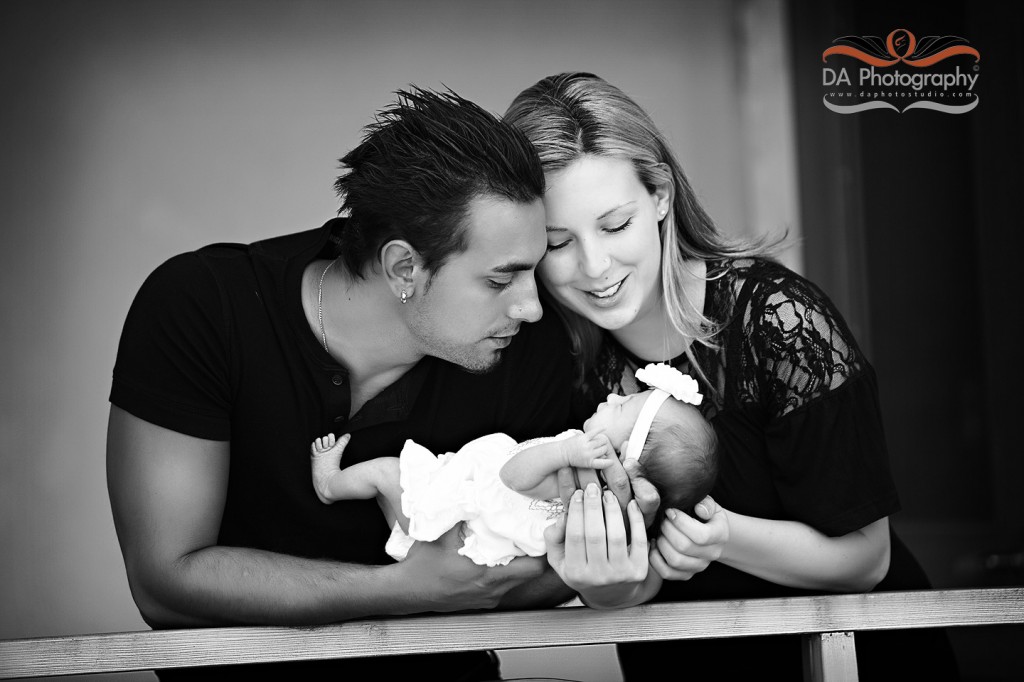 Thank you Paolo and Ashley for letting me to be part of their photo memories and looking forward for their family photo shoot and little "A" baptism ceremony.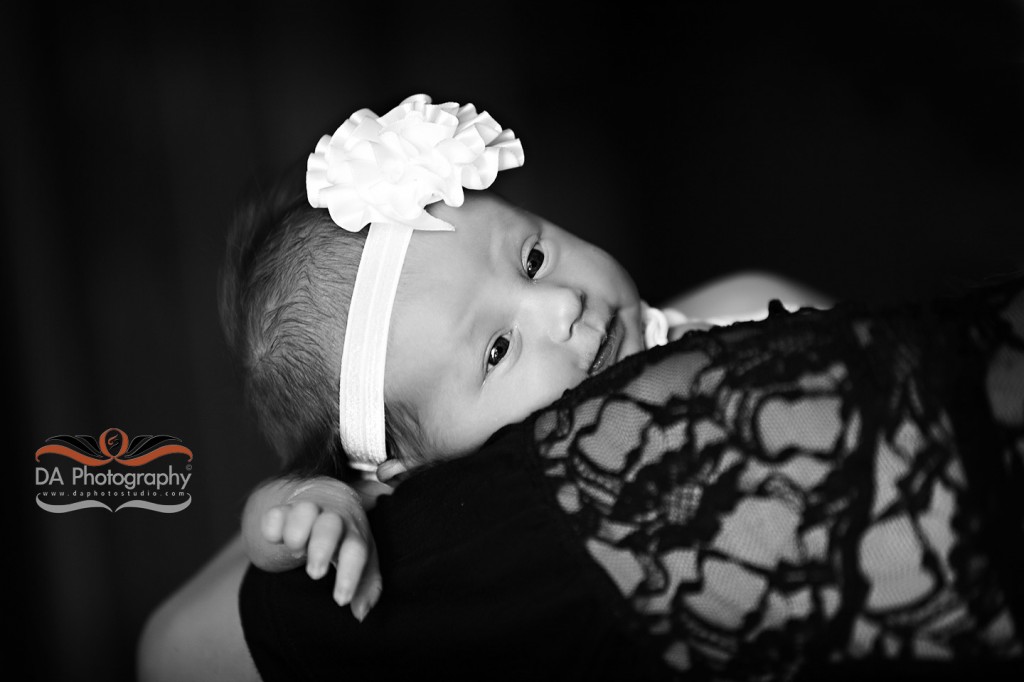 All photos are available for viewing to those which password is provided on DA Photography's online viewing gallery. Photos taken June 26th, 2012 by Dragi Andovski, published at ©DA Photography. Location: Private property, Toronto, Ontario.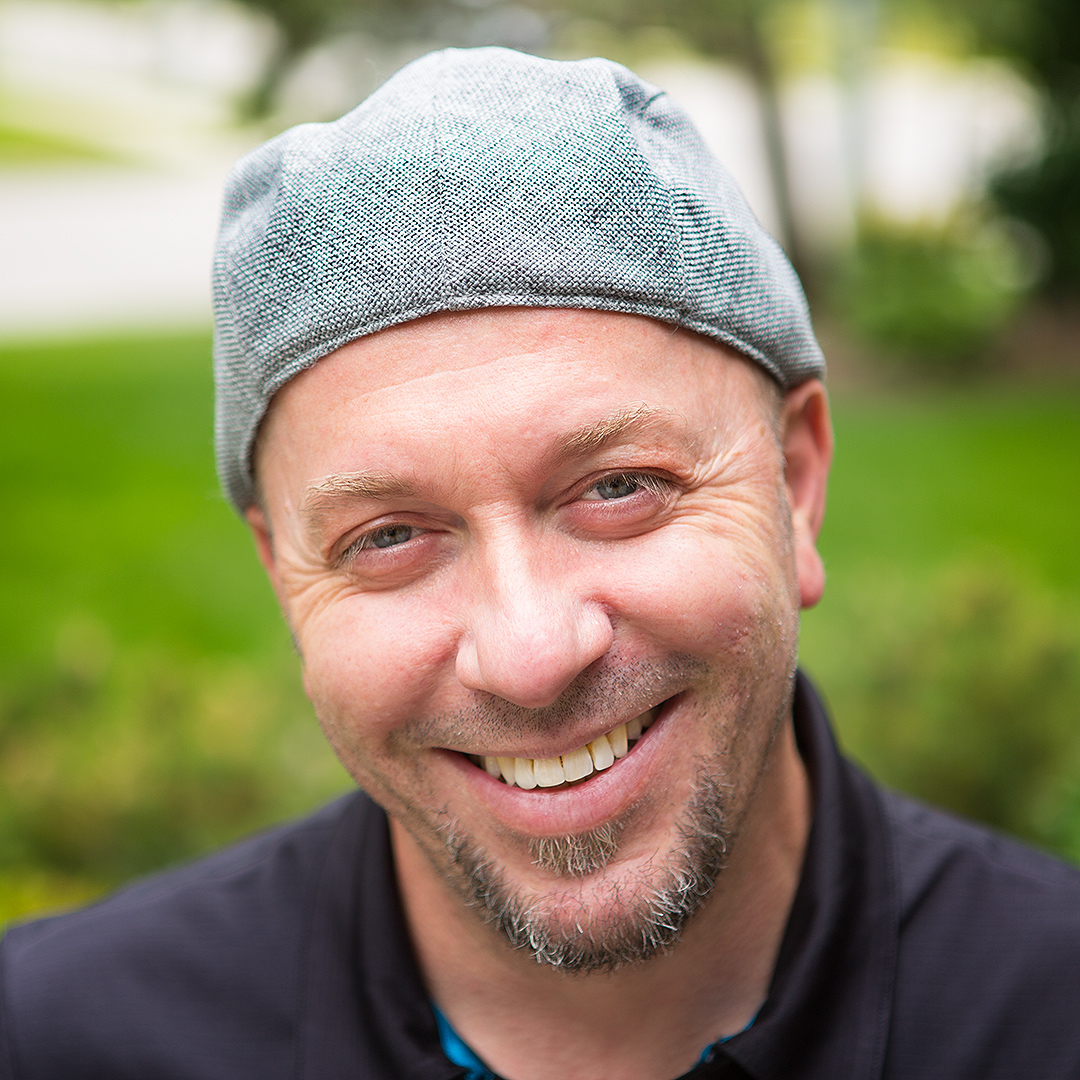 My passion and biggest asset is taking the time to make every client comfortable and relaxed before I even pick up the camera. The result? Photos of you that actually look like you at your best! I can prove to you how much you can enjoy having your picture taken. Lifestyle photography is about the experience that happens to be served up along side of some great photos.
Specialties:
Family Photography for families that like to move around and enjoy their photo time, Wedding Photography for couples looking for a mixture of photojournalistic, contemporary and traditional images and Professional Corporate headshots that are far from cheesy and stiff.