Tina and Thomas' Atrium banquet wedding sums up the importance of taking the time to get to know your clients wants and needs. Hailing from two different cultural backgrounds, they were brought together through their devout dedication to the church. I wanted to ensure I exceeded their expectations while I captured their wedding. Therefore,  I devised an in depth questionnaire to delve deep into who they both were. Their unique connection went beyond your typical couple in love. I knew if I wanted to nail their wedding photography, I would need to get inside their heads.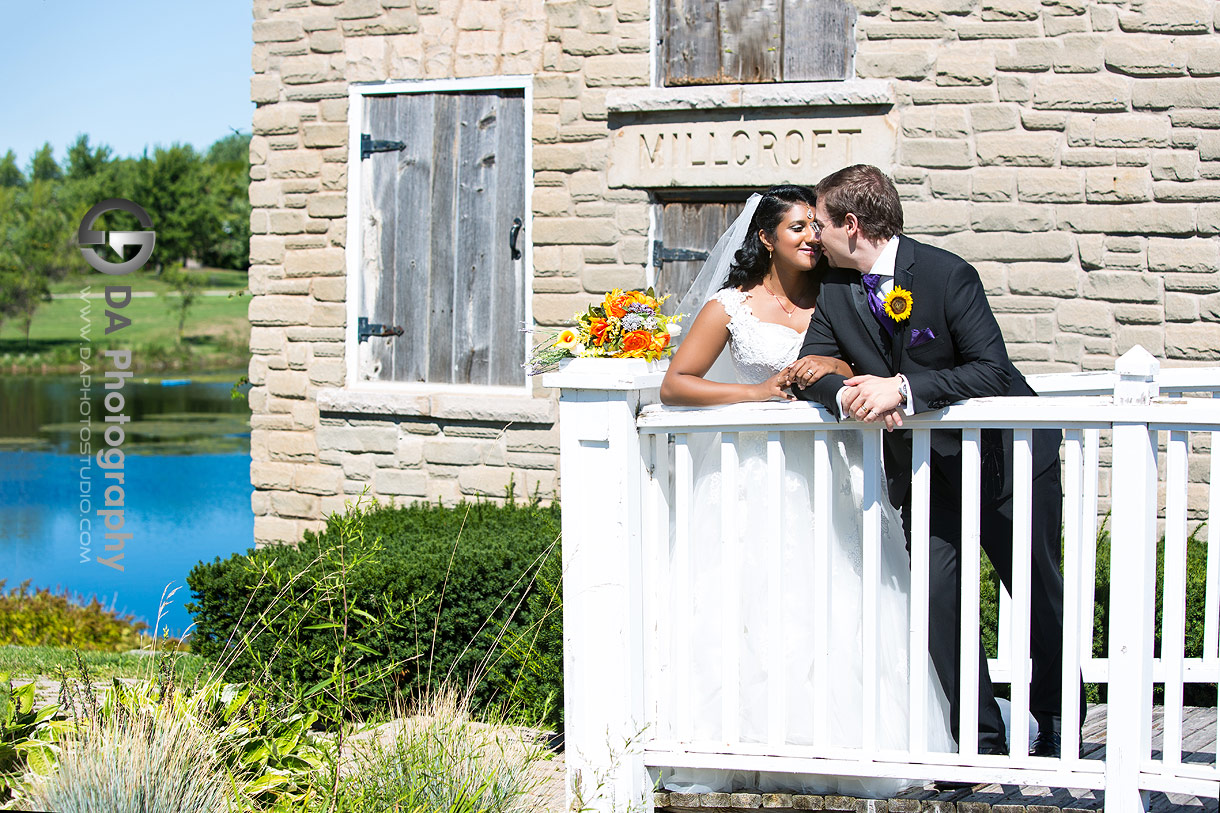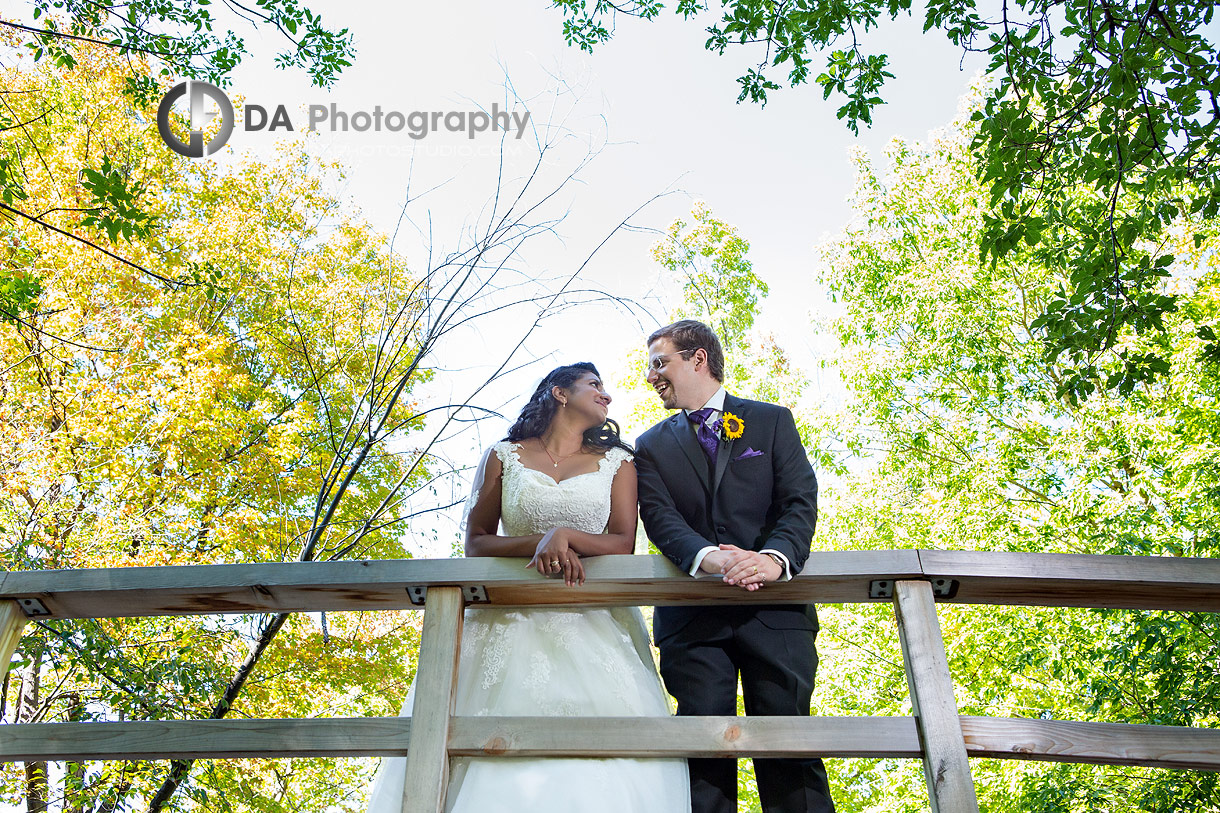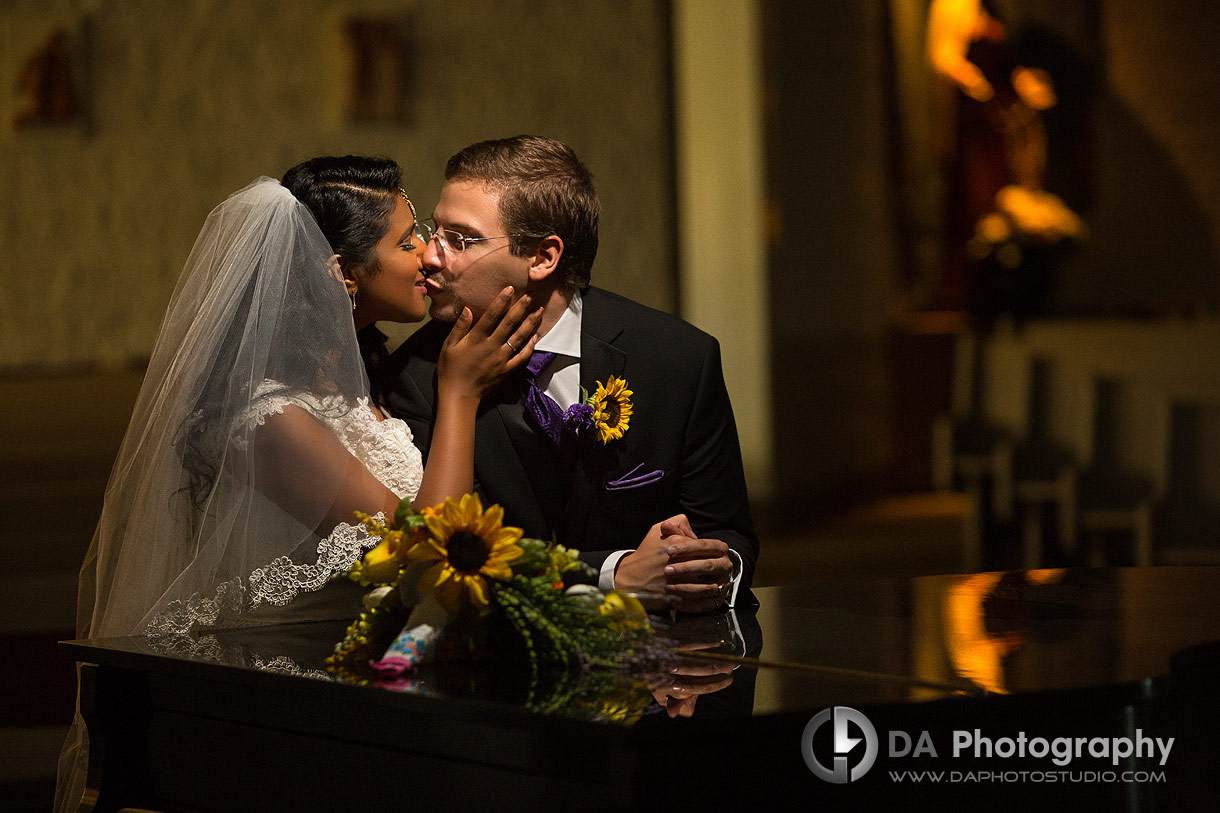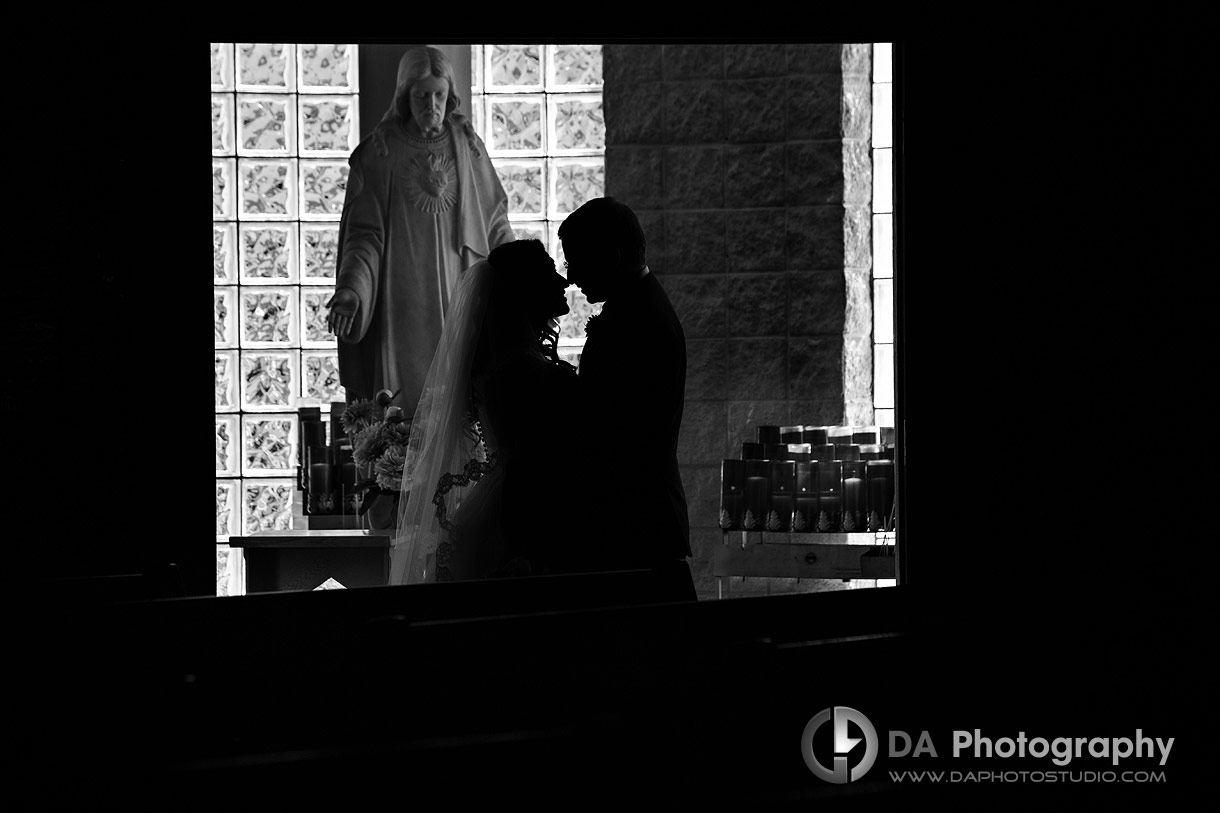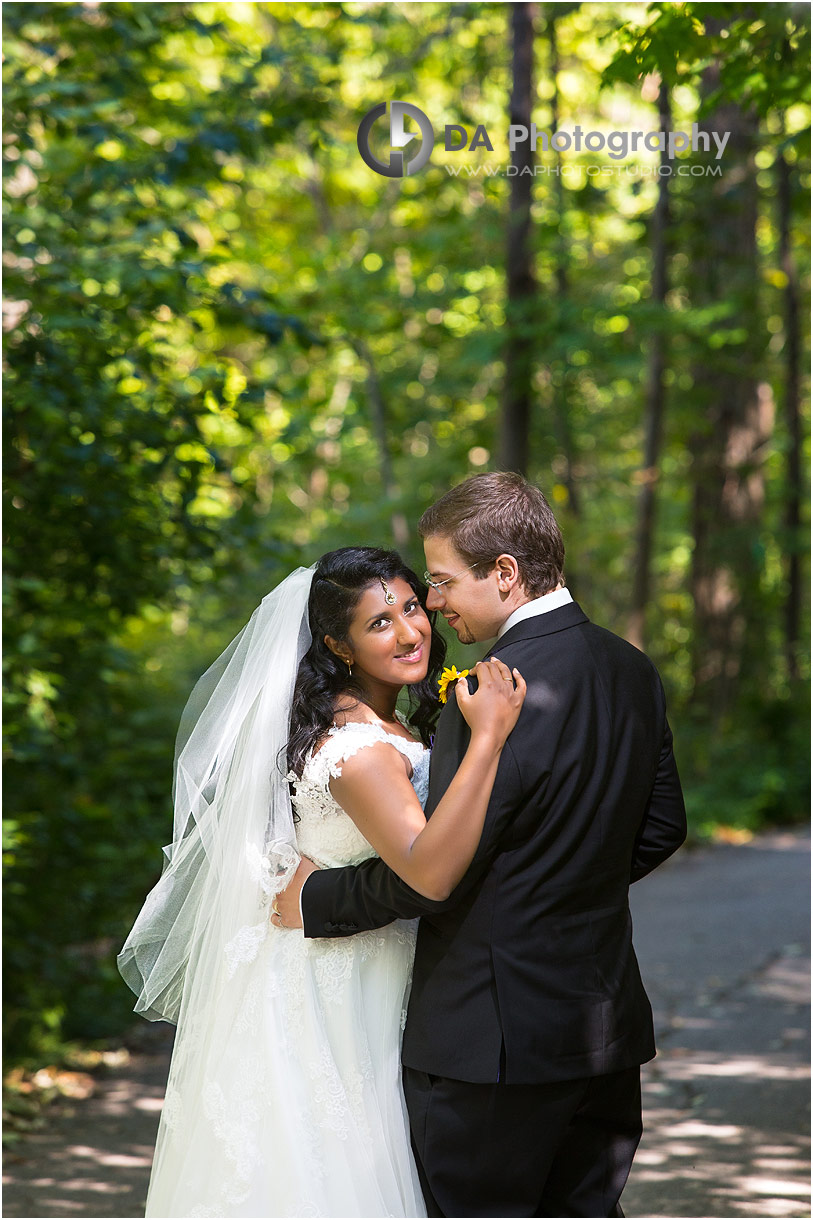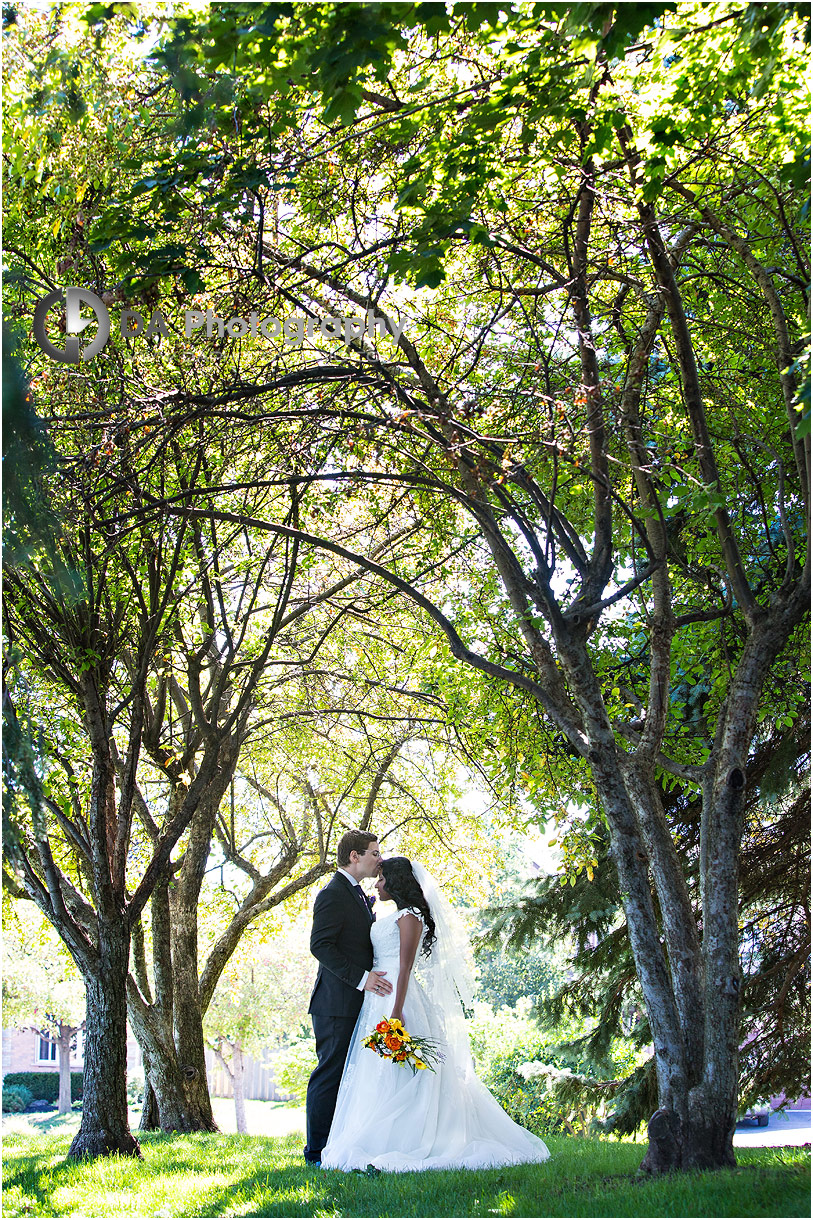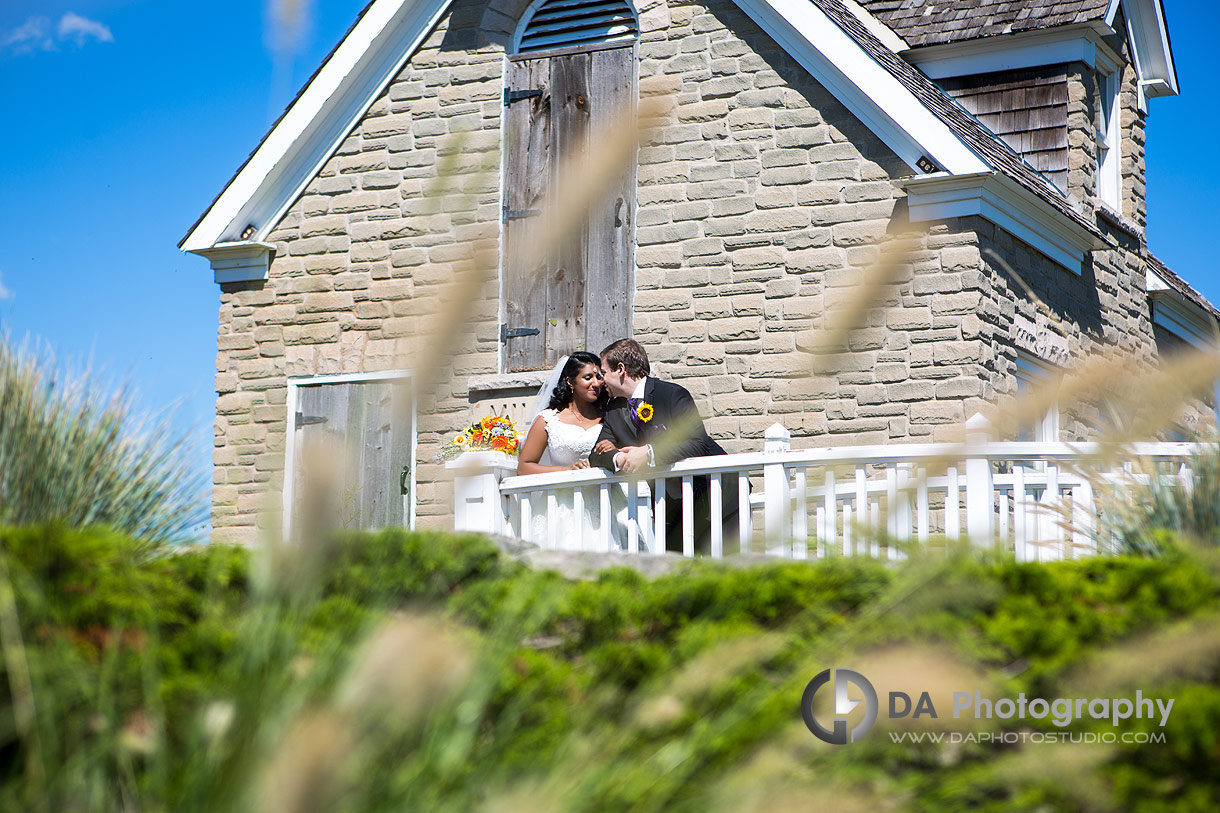 We started our day at the Hilton Garden Inn, Burlington. Tina and Thomas were there getting ready with their friends and family. I focused on the details such as the socks laid out for the groomsmen, her ring in the bible and the selection of watches that Thomas was trying to decide between. I love capturing these quirky little elements in behind the scene shots! They are the kind of details that offer a glimpse for everyone to look back at and appreciate after the big day.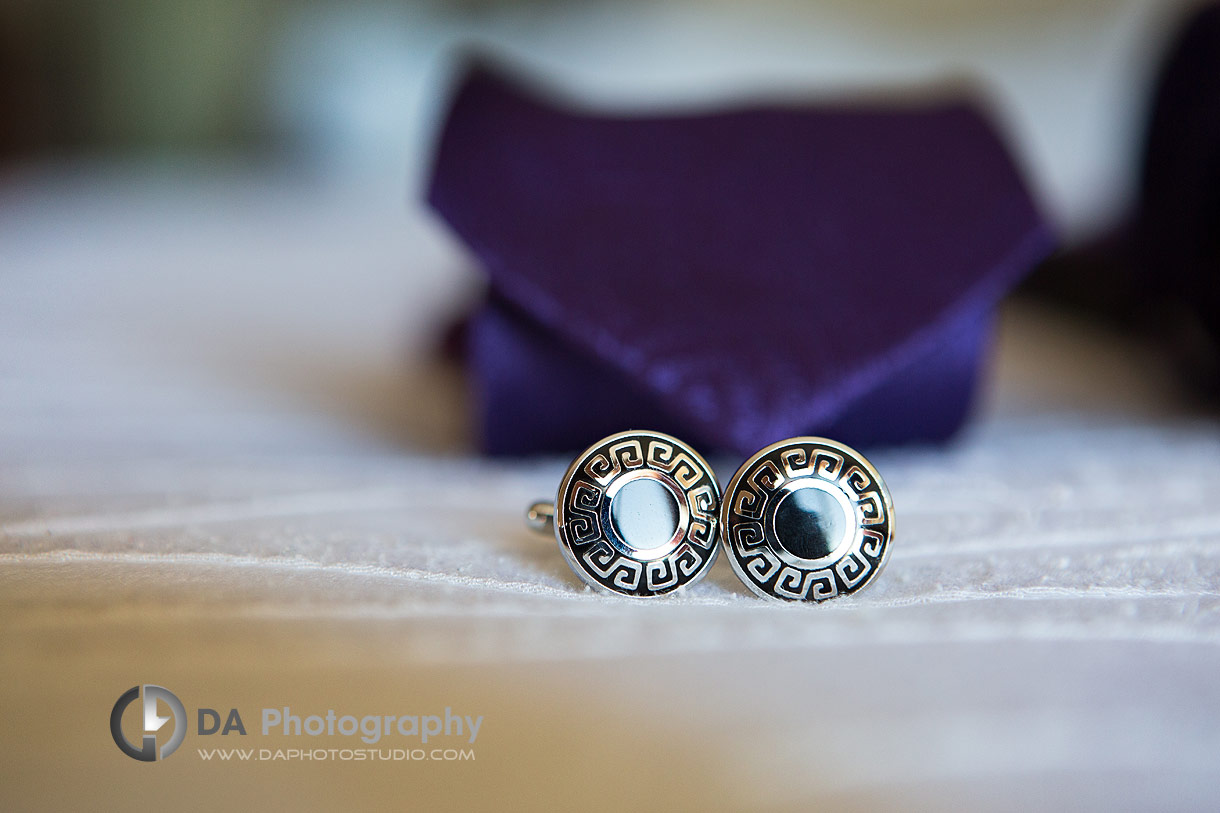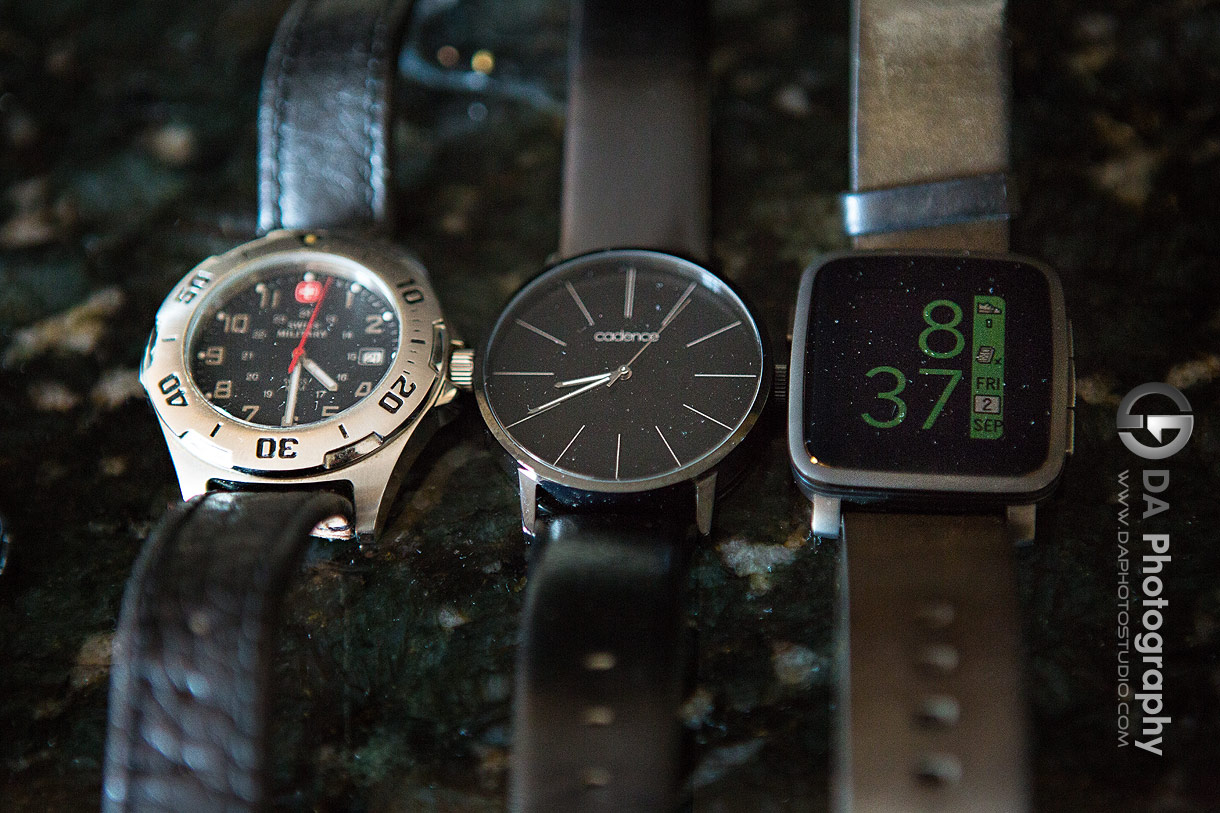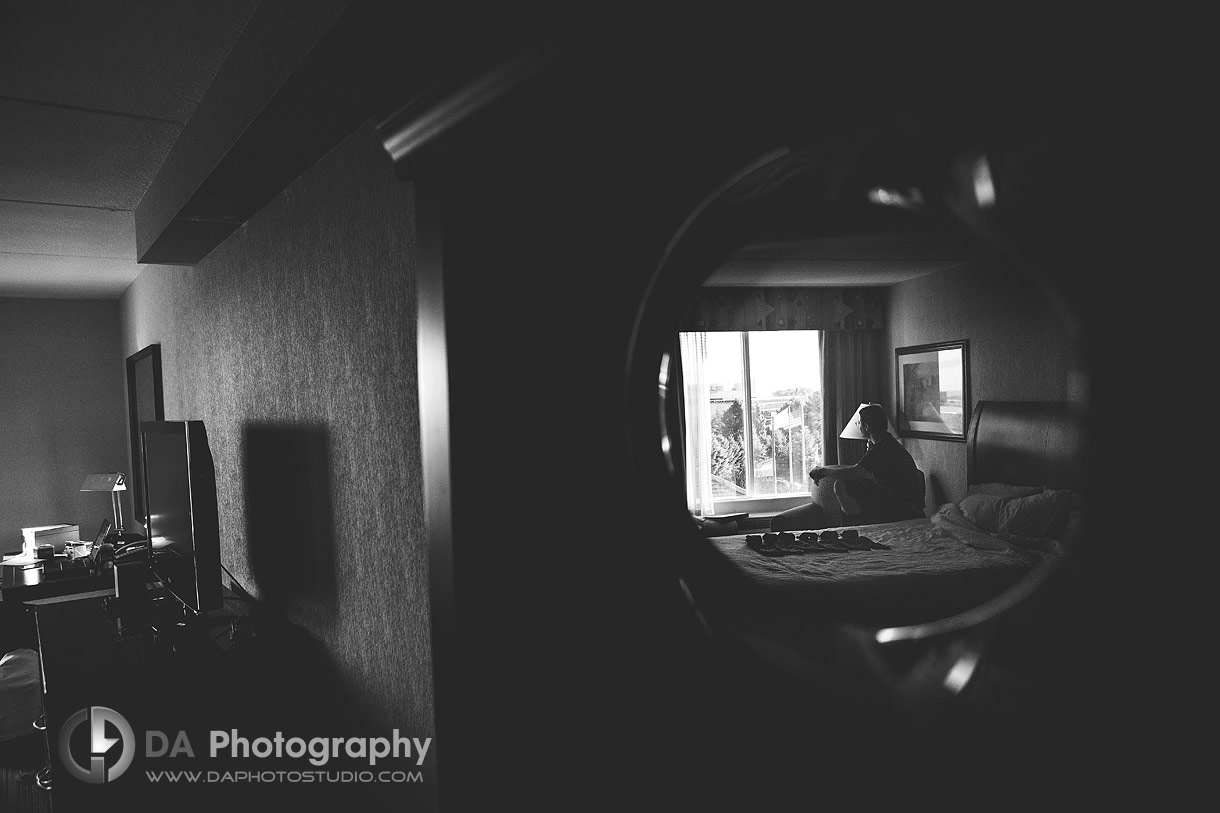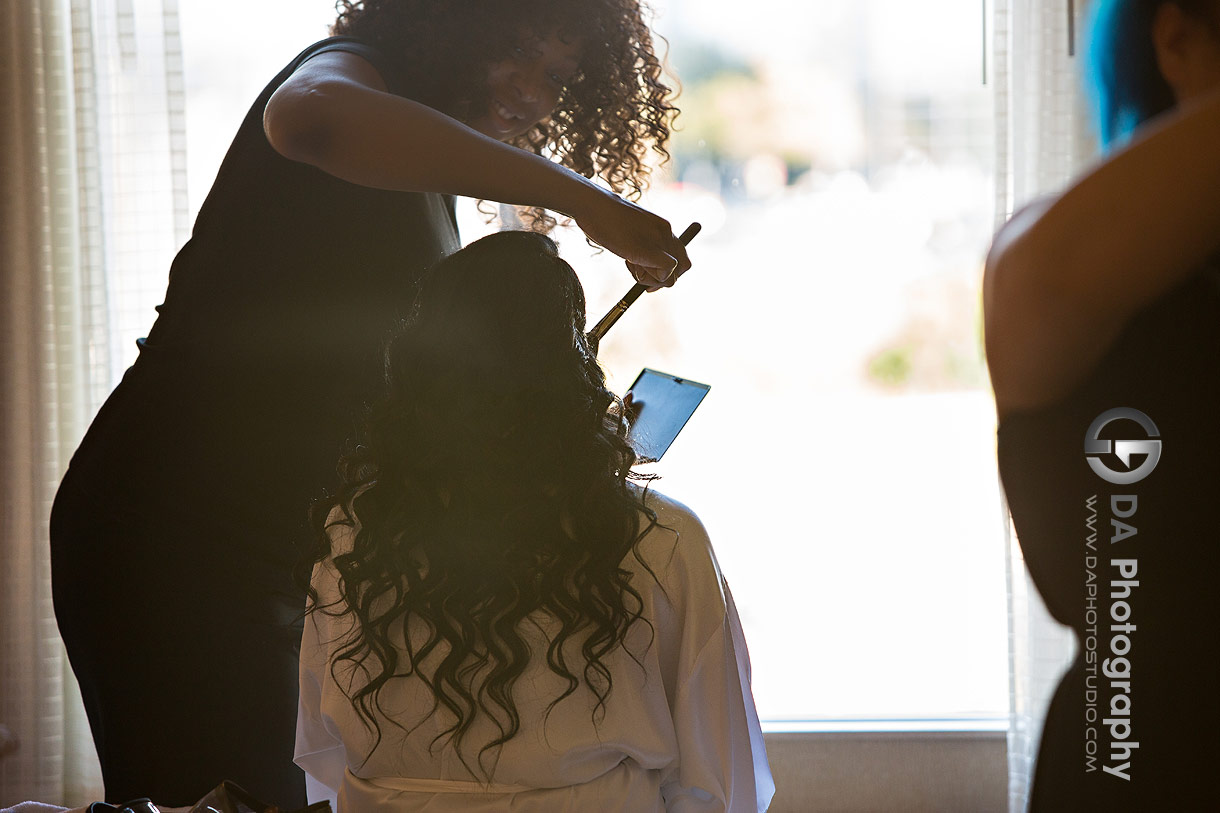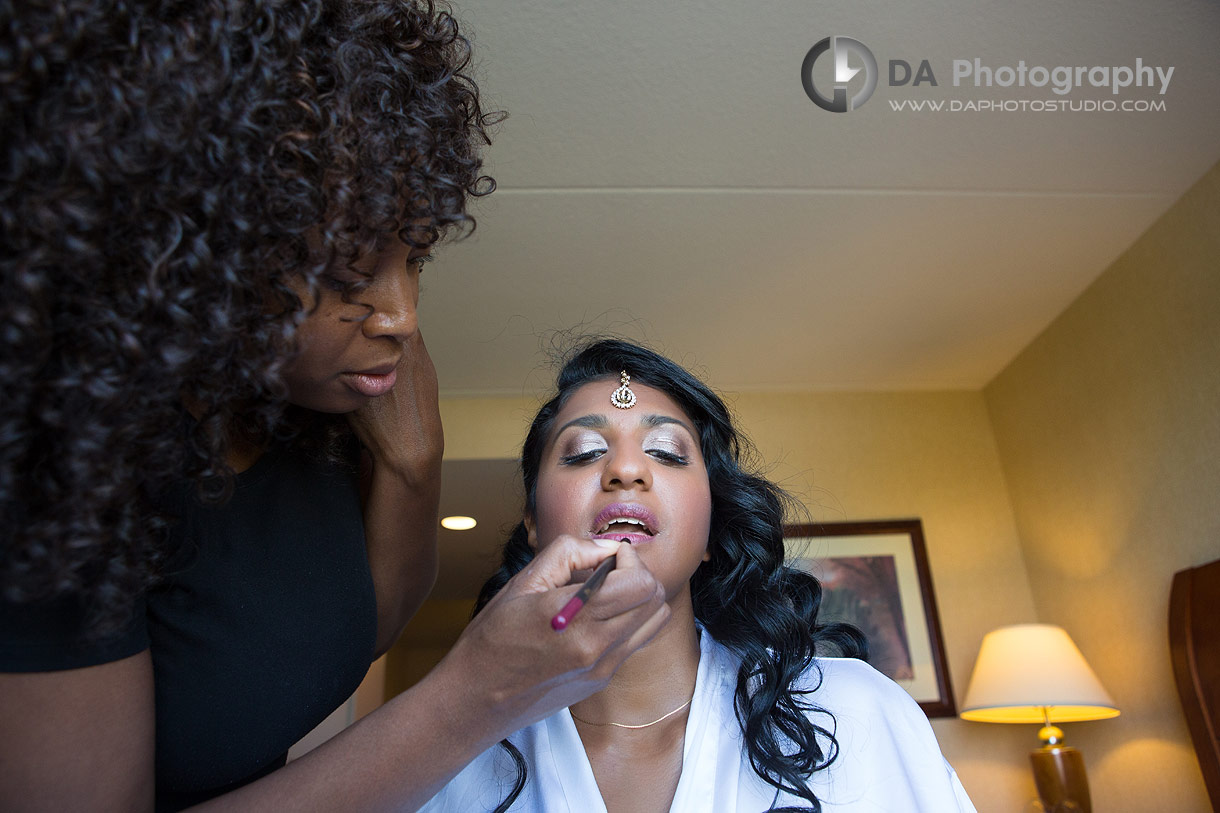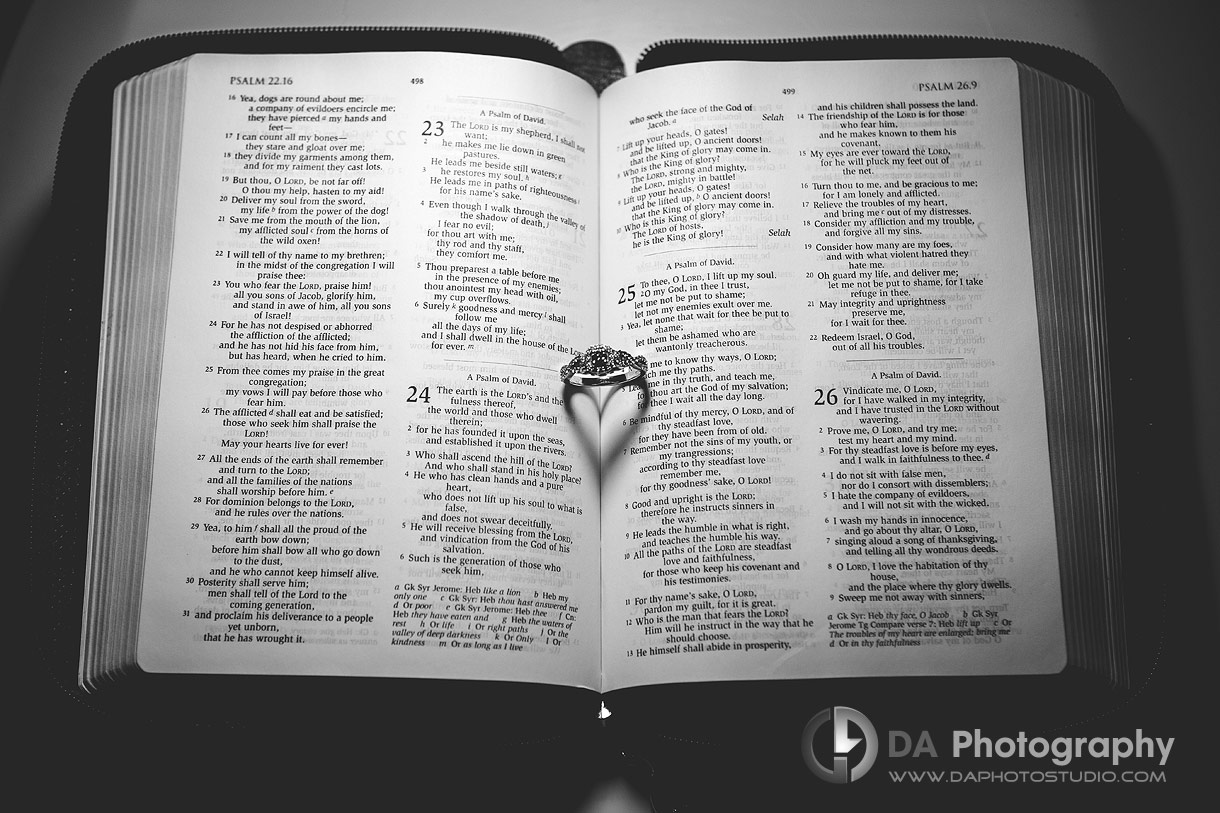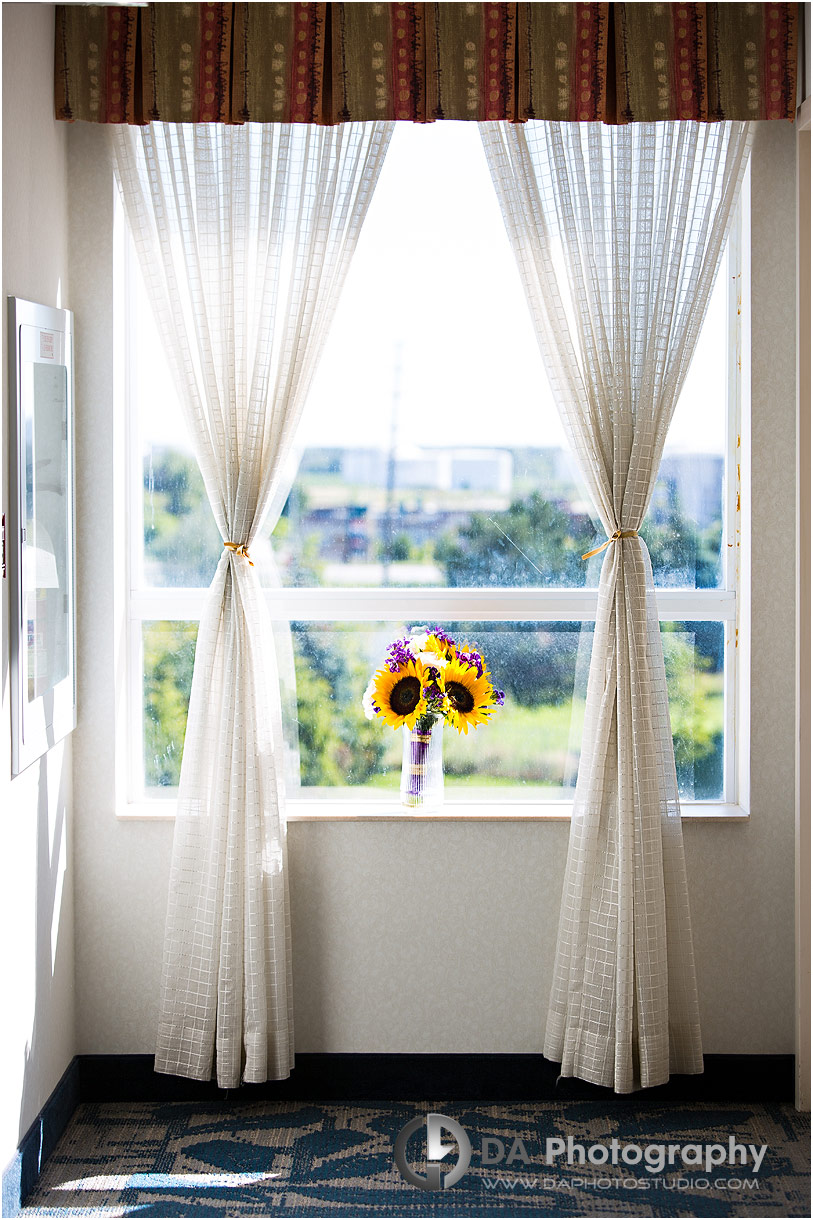 They both were heart set on not seeing each other until they were in the church. So, we found the perfect spot in the corridor for them to be able to communicate without being seen. Here, a corner which hid them both from view. This meant they were able to have their first touch over breakfast together as well as exchanging gifts. A map of the world was meant to represent the exploring that they would both do before starting a family. It was such a sweet symbol of their next chapter.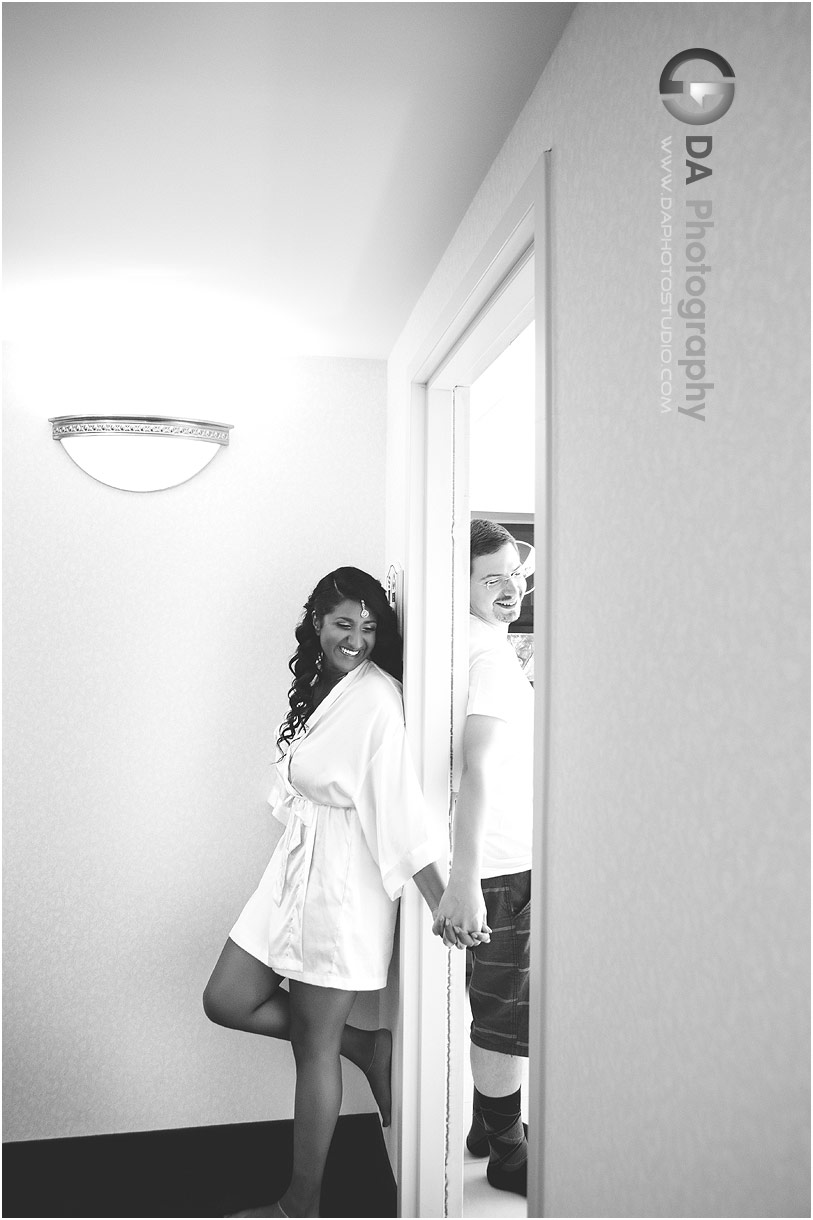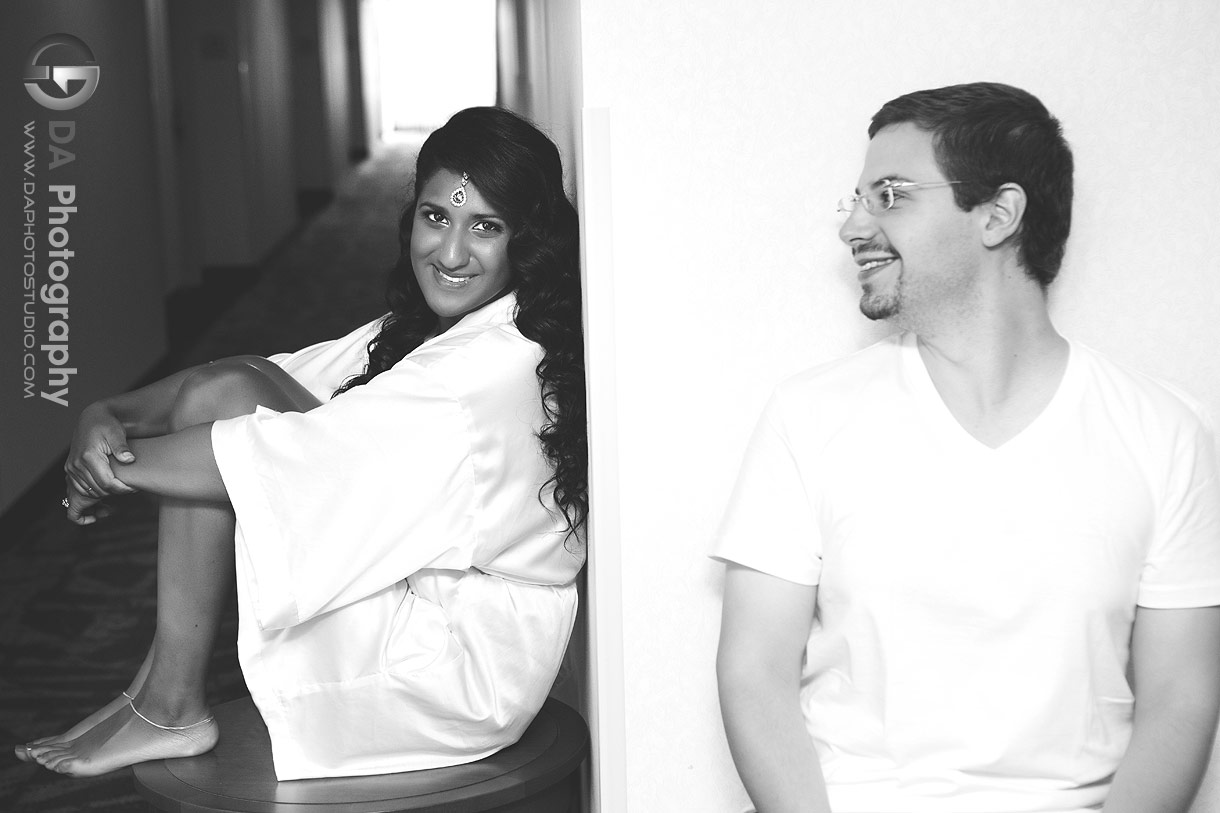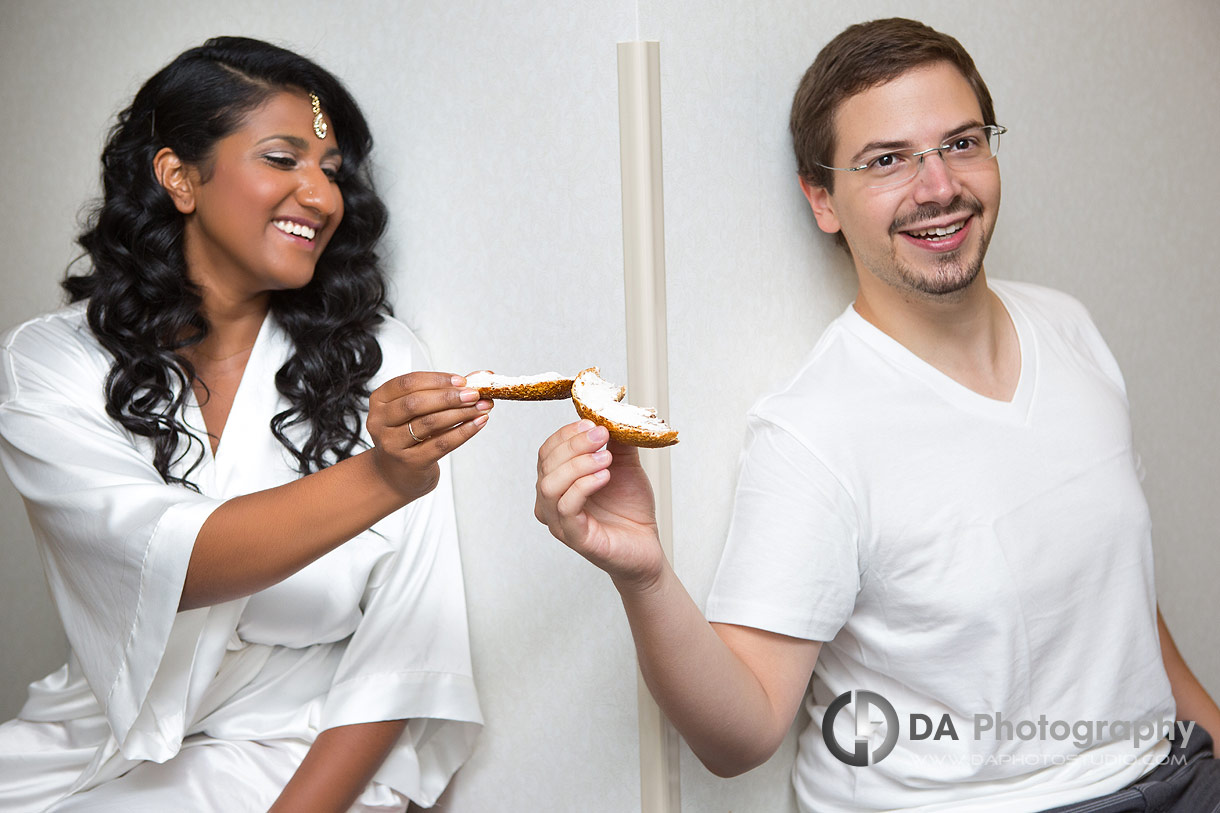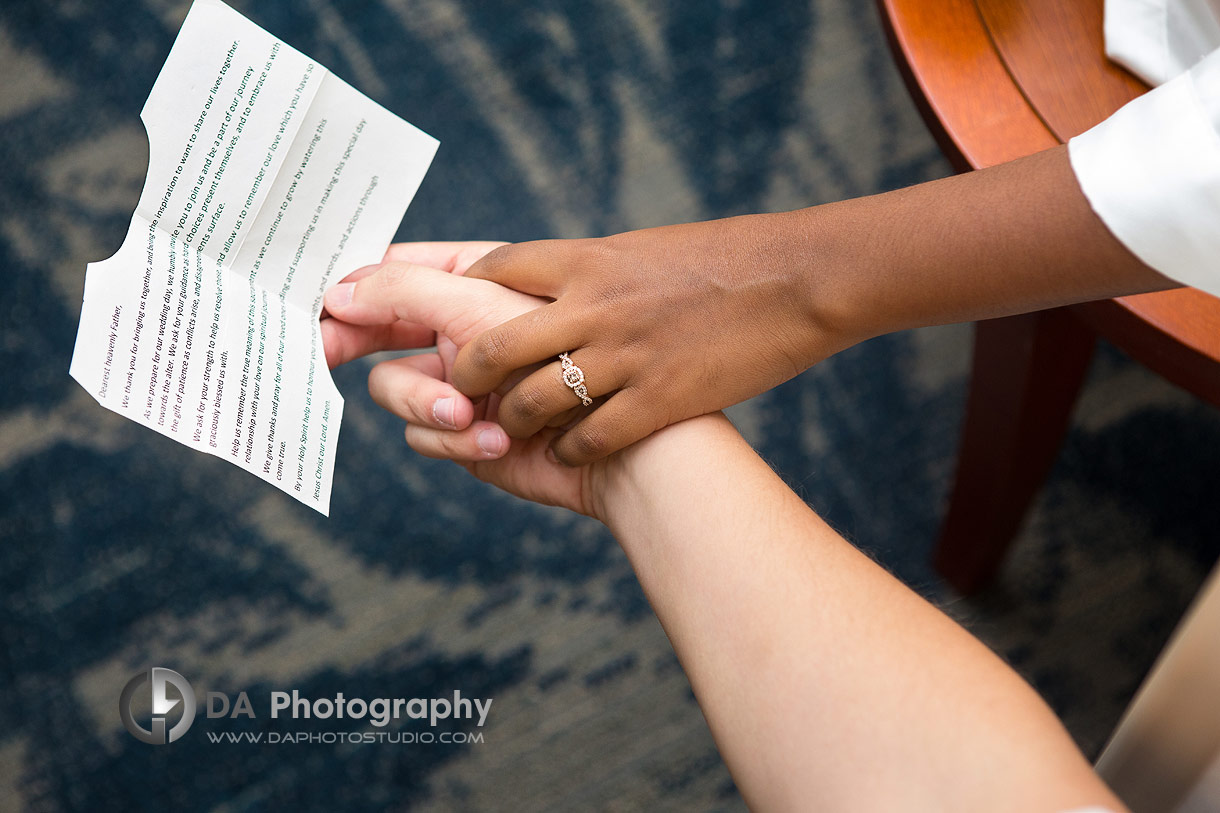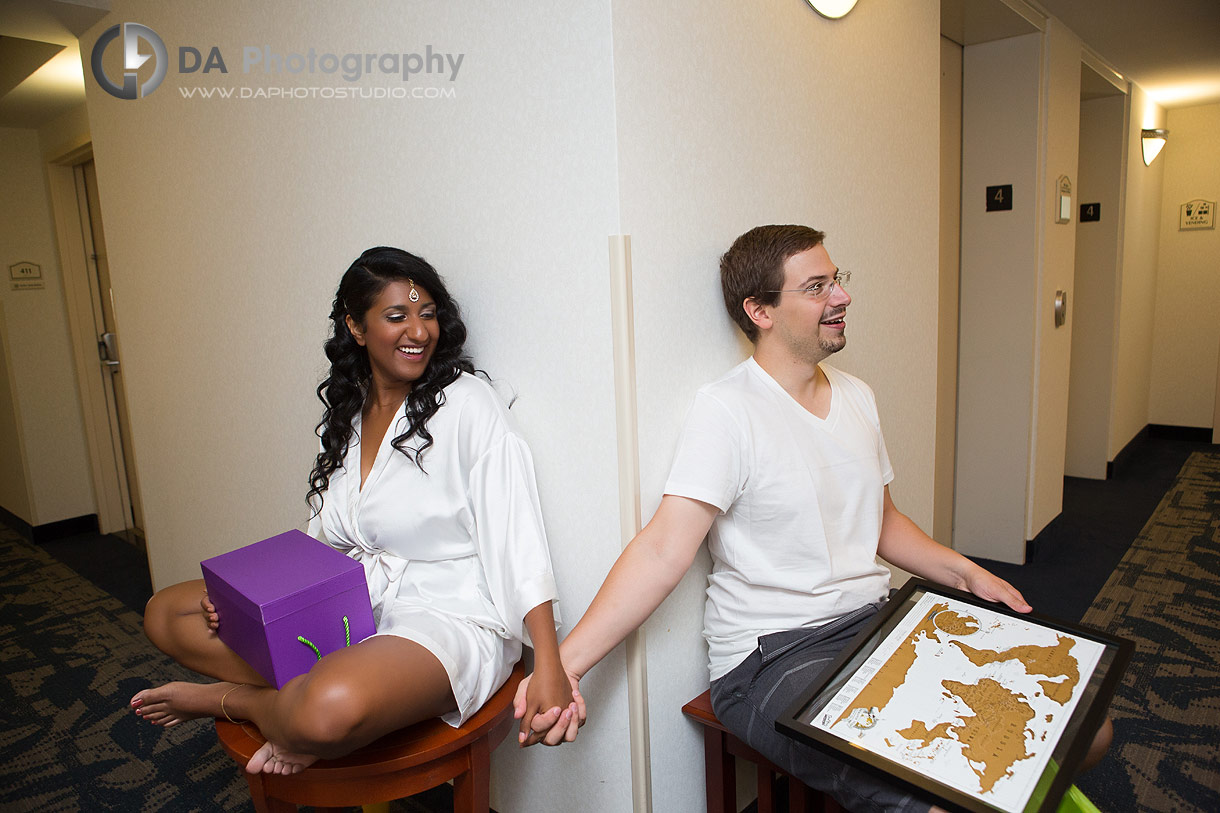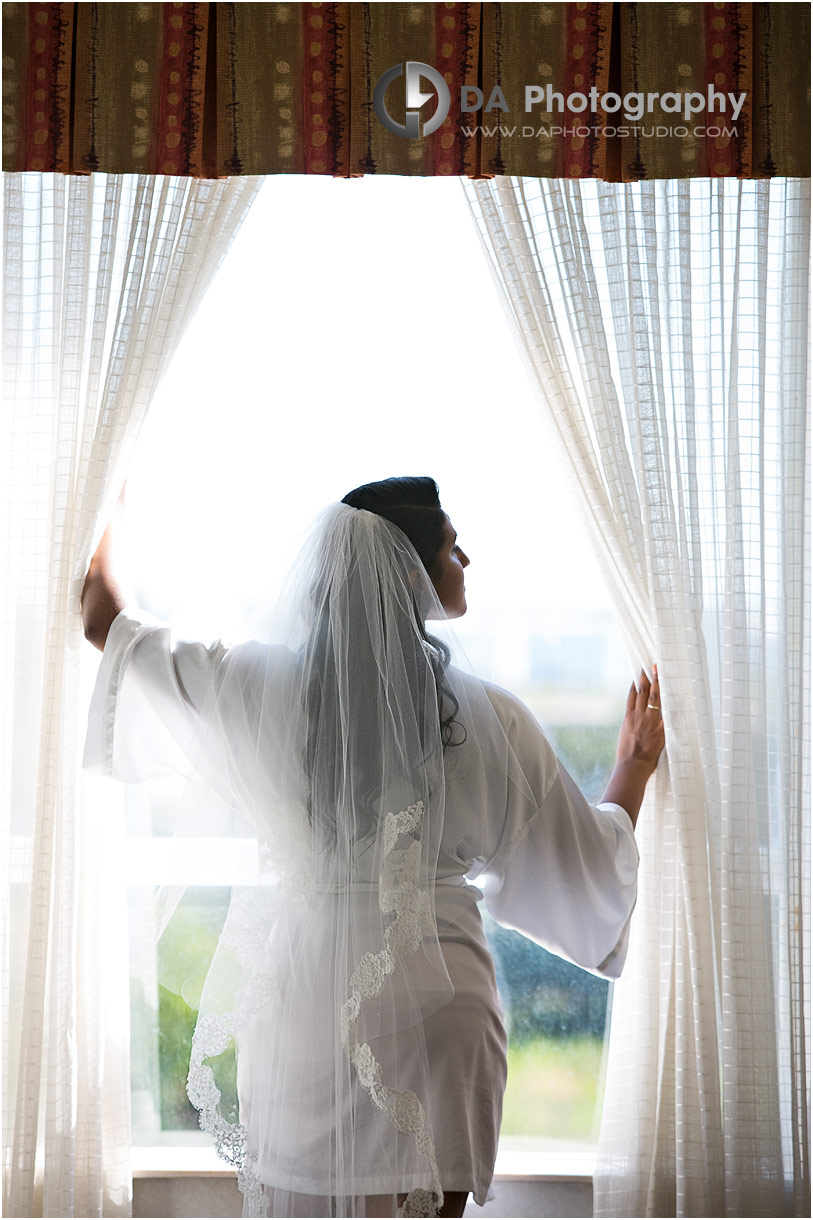 Atrium banquet wedding saw the marriage of Sri Lankan and German cultures as they became one.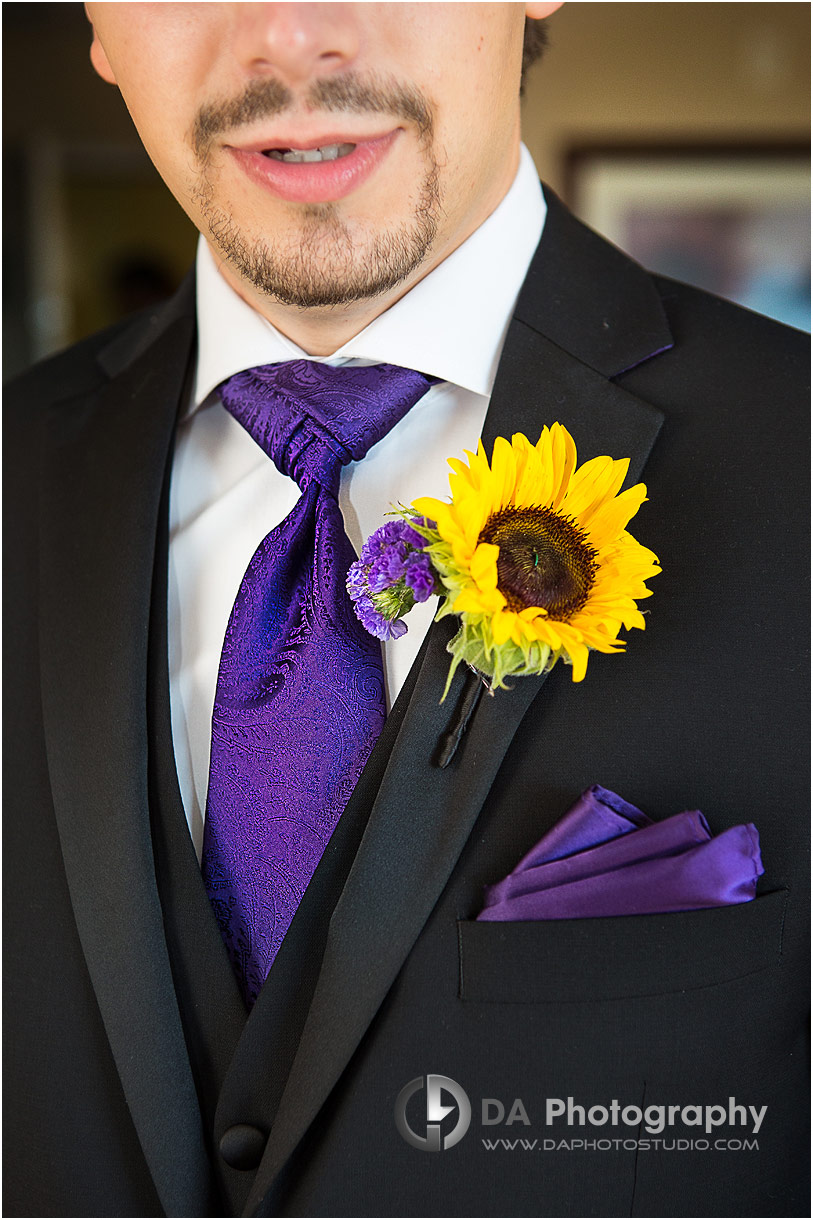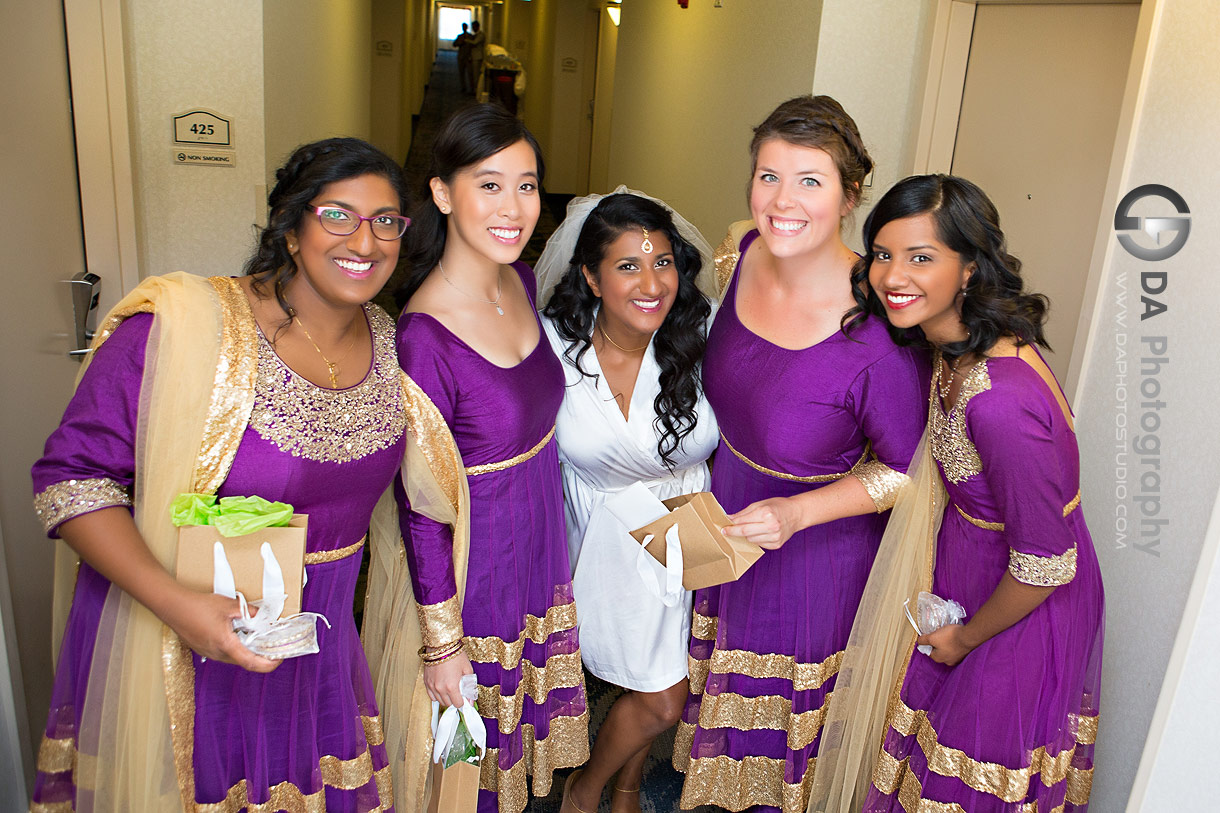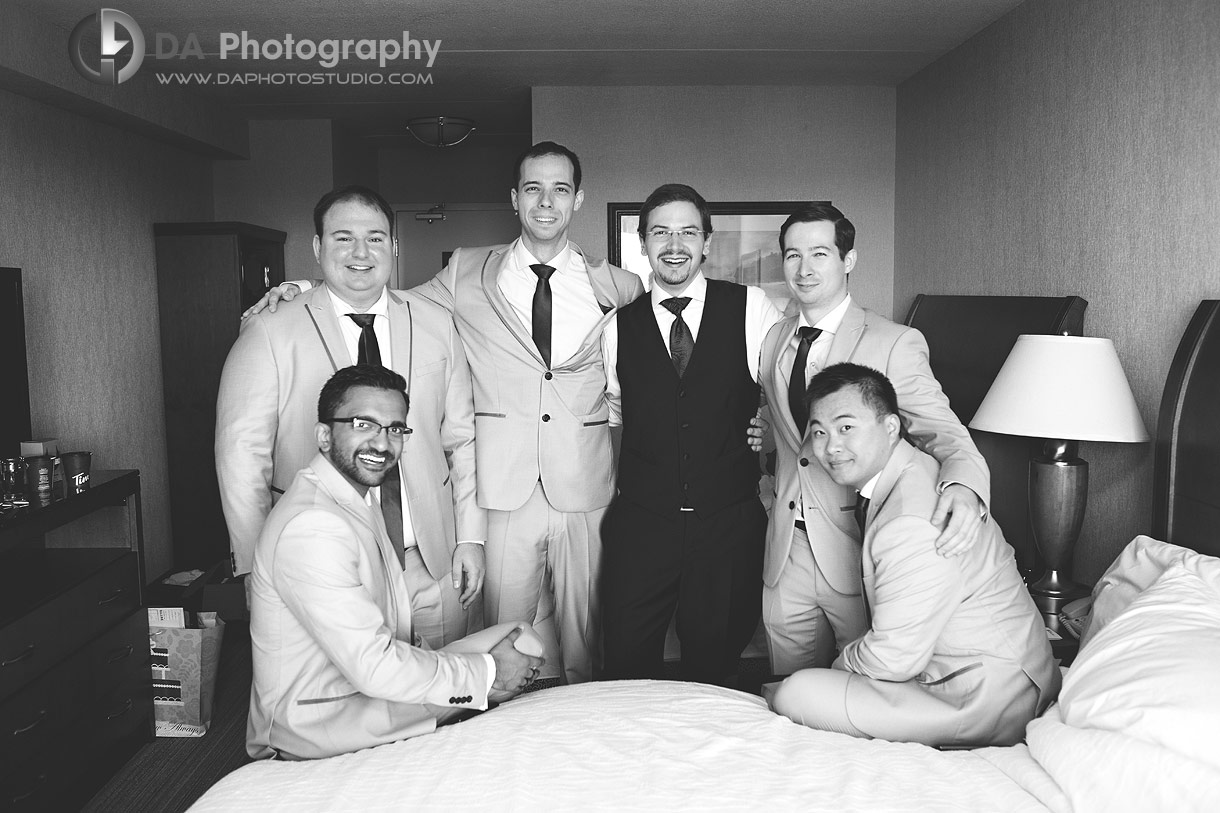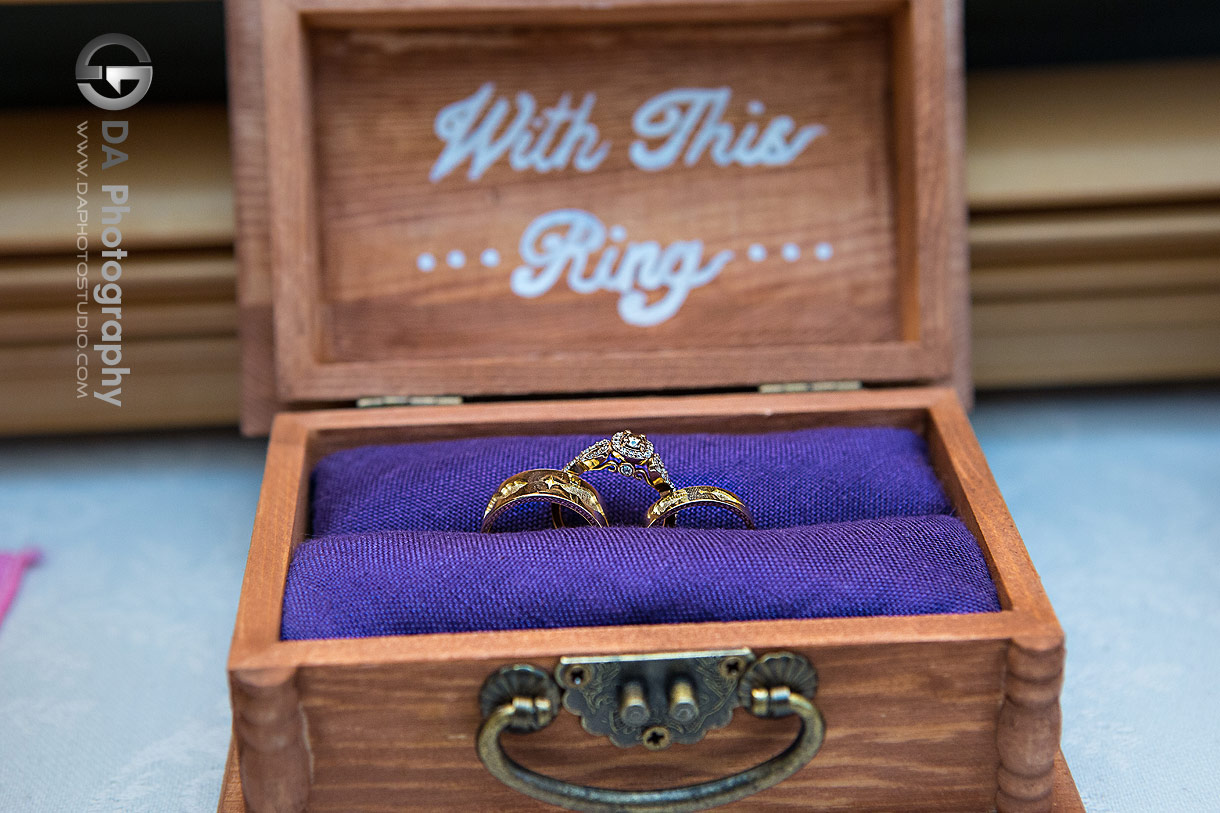 Then, Tina headed back to her parents house to change into her dress and for the family prayers. Having parents who had emigrated from Sri Lanka meant she wanted to participate in the Catholic tradition that her culture practiced back home of blessing the bride before she left her house. After the blessing and some emotional exchanges, we headed to St Paul the Apostle Church ready for the ceremony.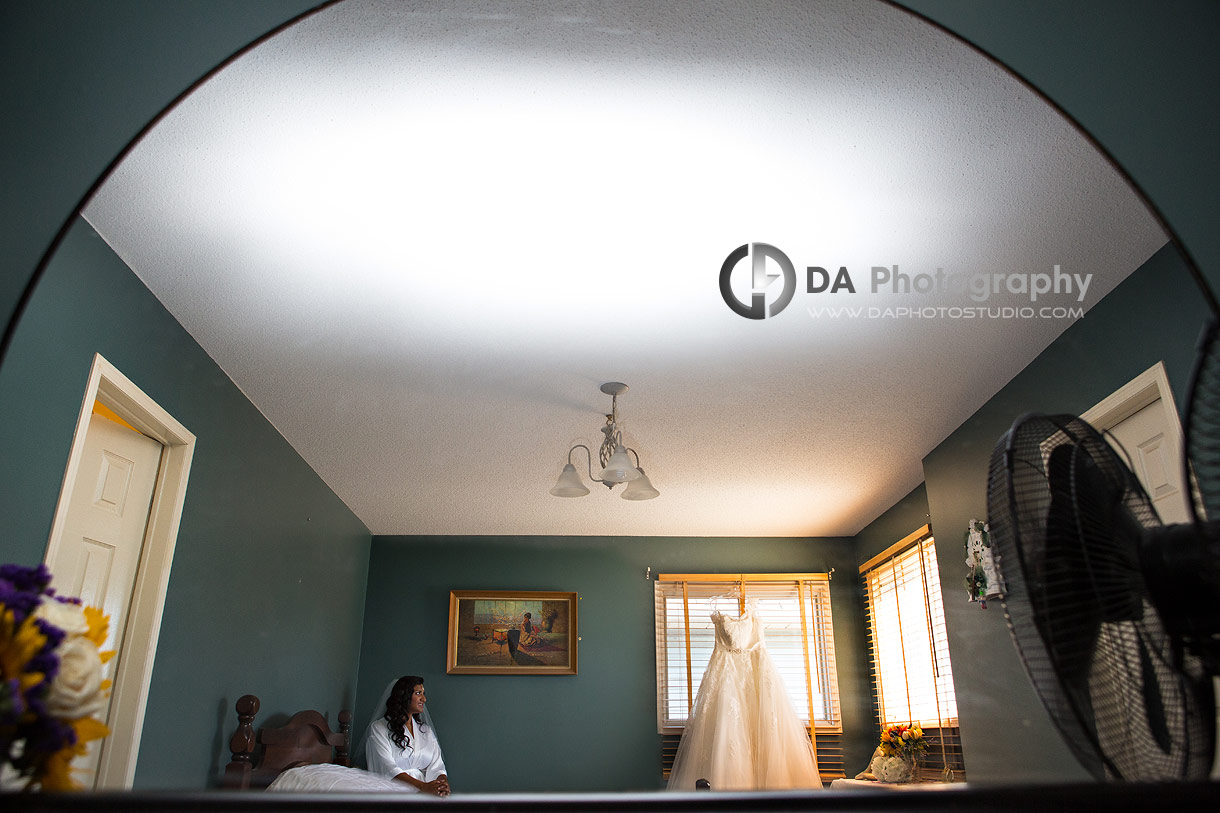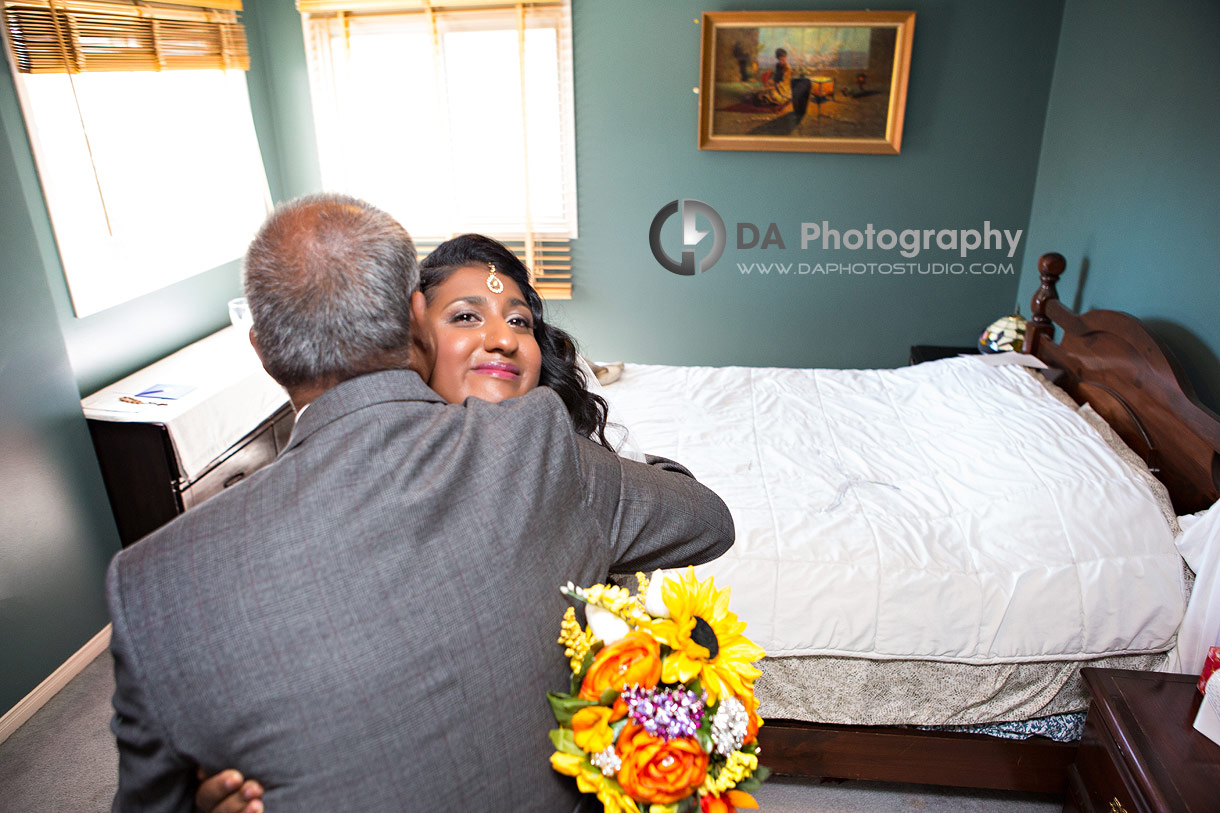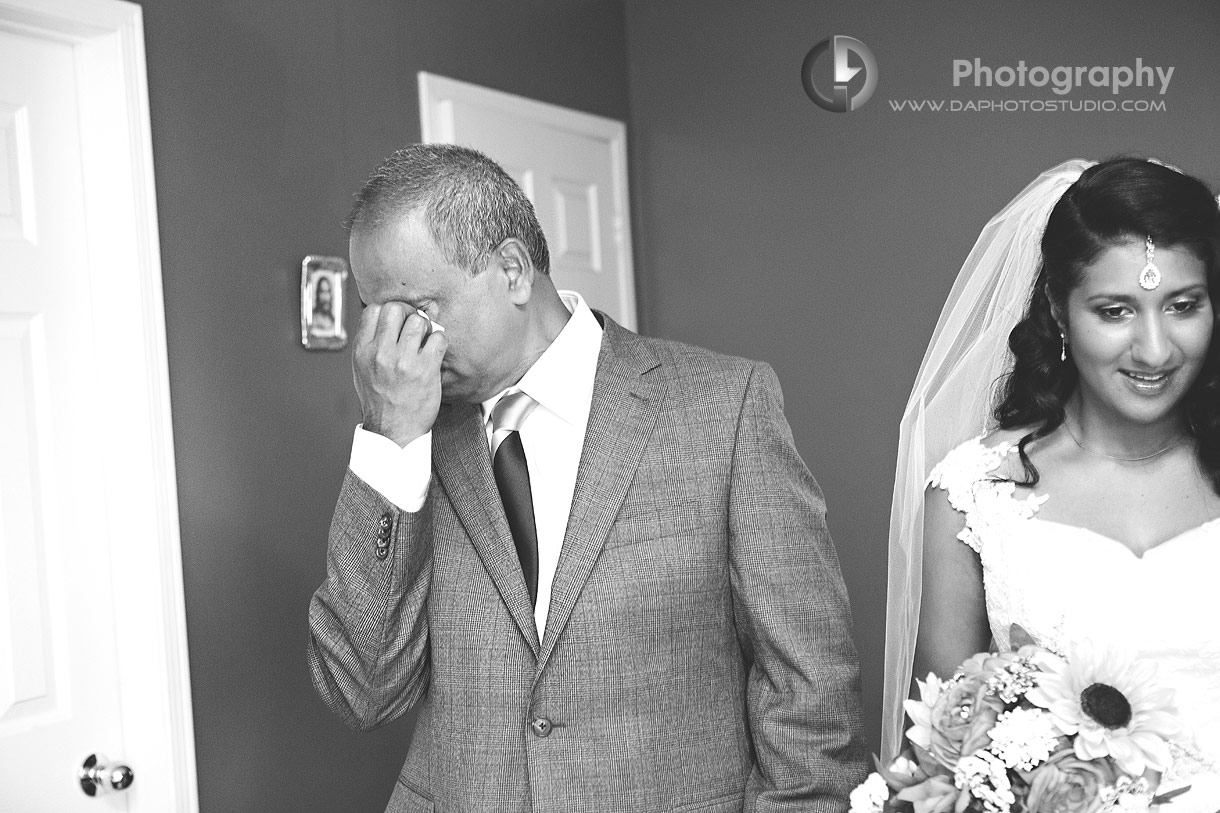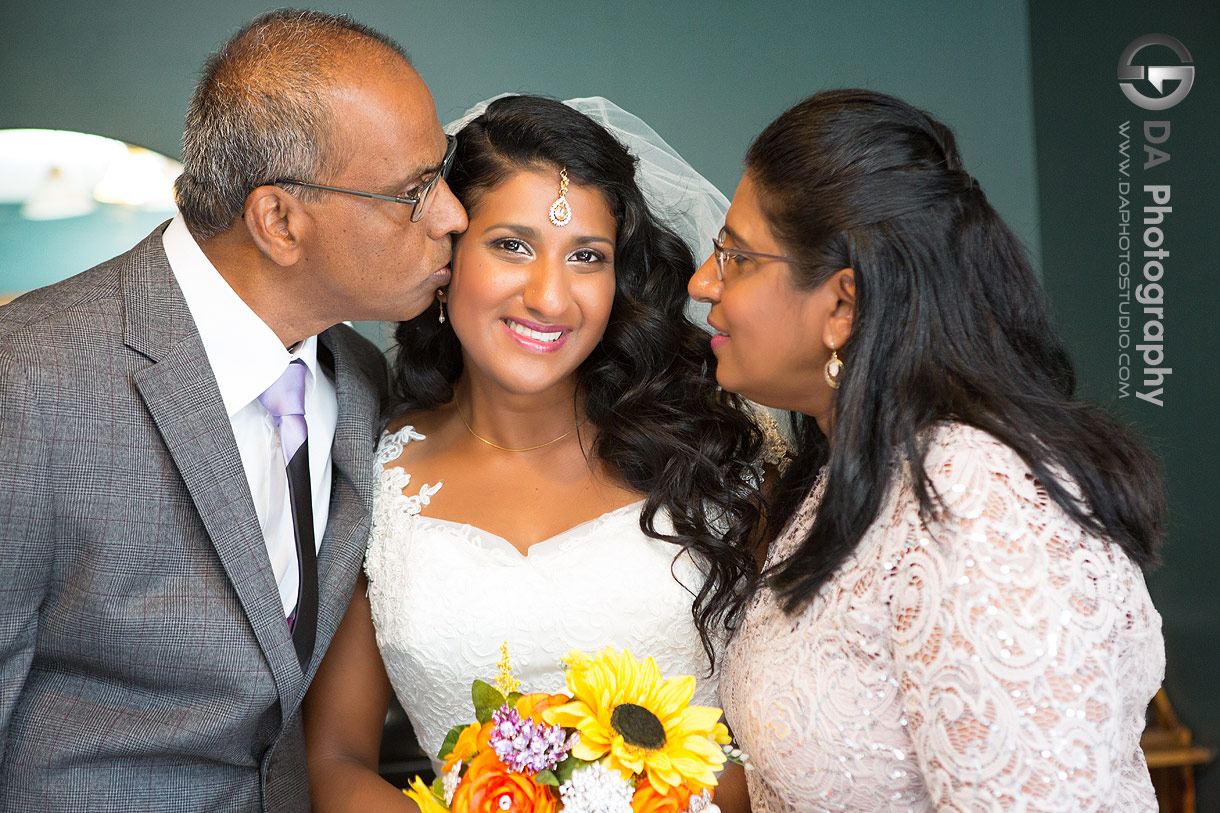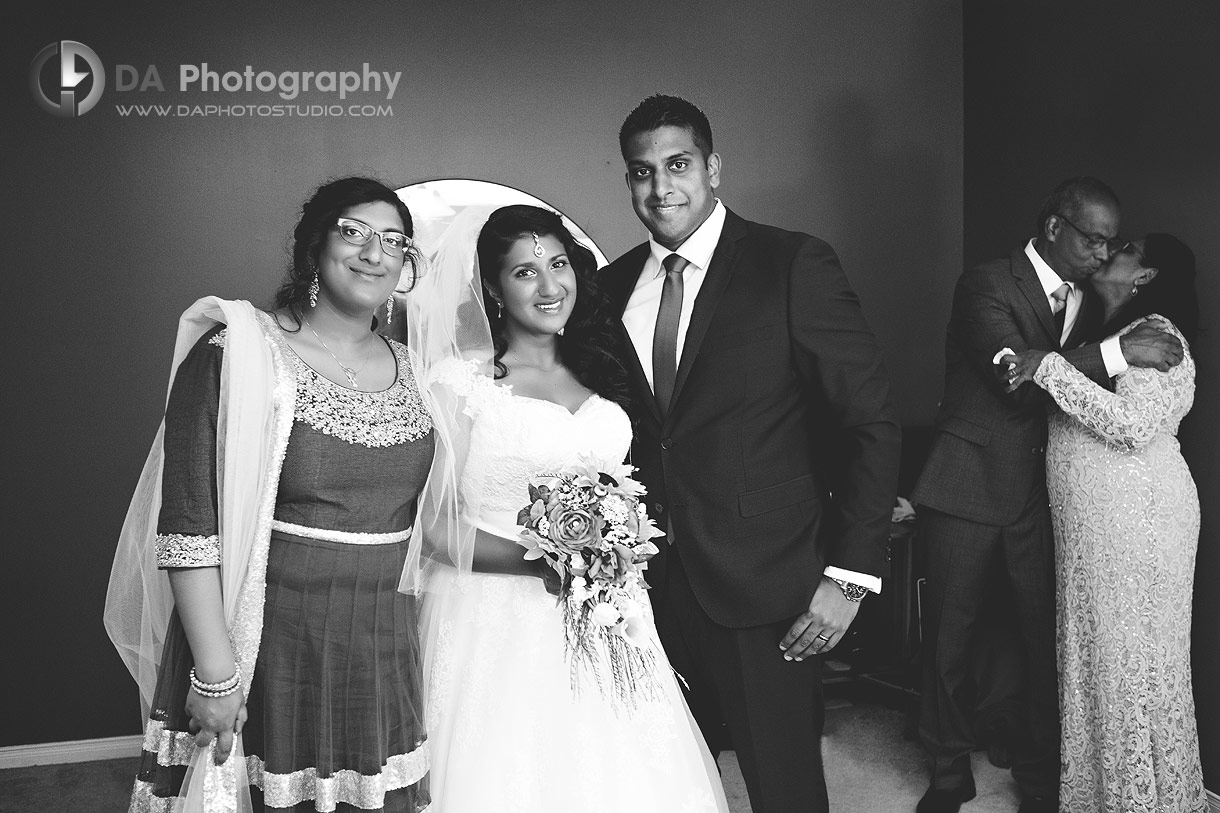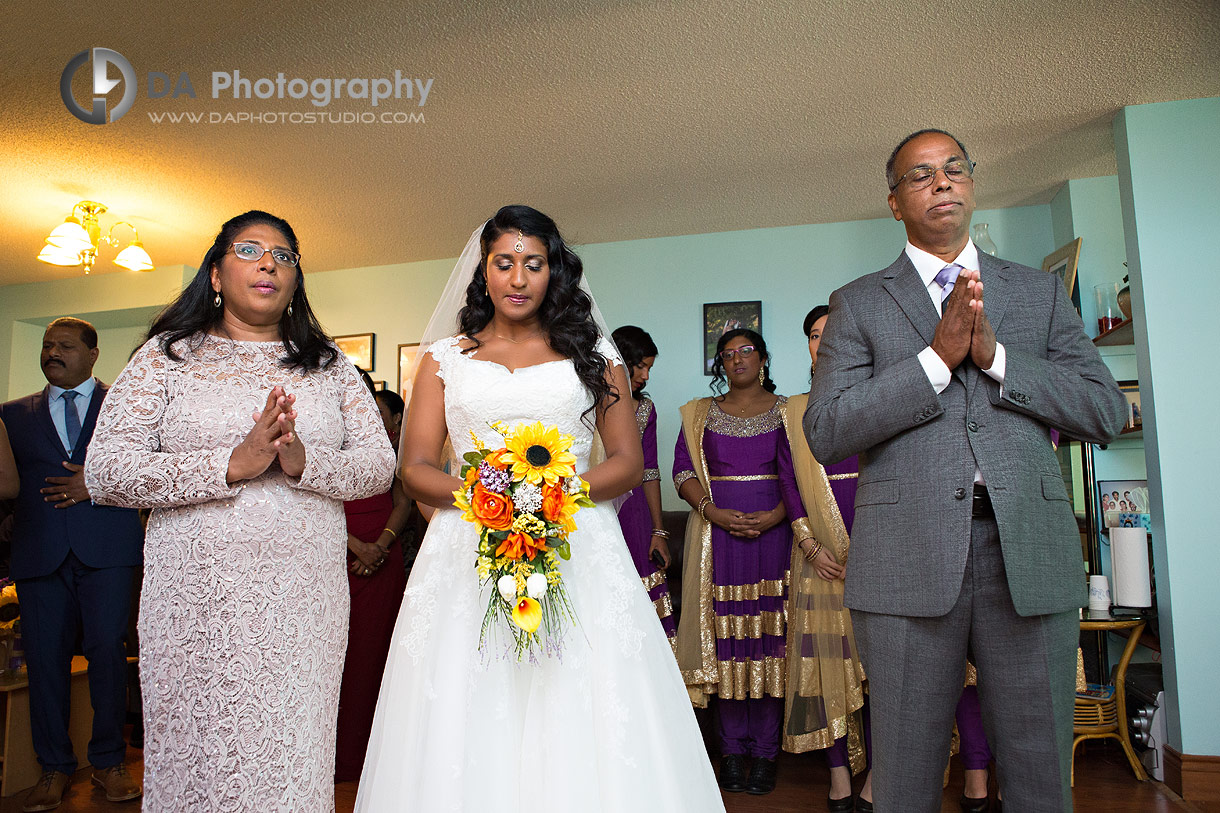 Above all, I knew how important the ceremony was for them and not wanting to distract them. Therefore, I captured our time there through a mix of documentary style coverage with a creative twist. By using reflective surfaces and unusual sight lines, I was able to offer different perspectives as they exchanged vows.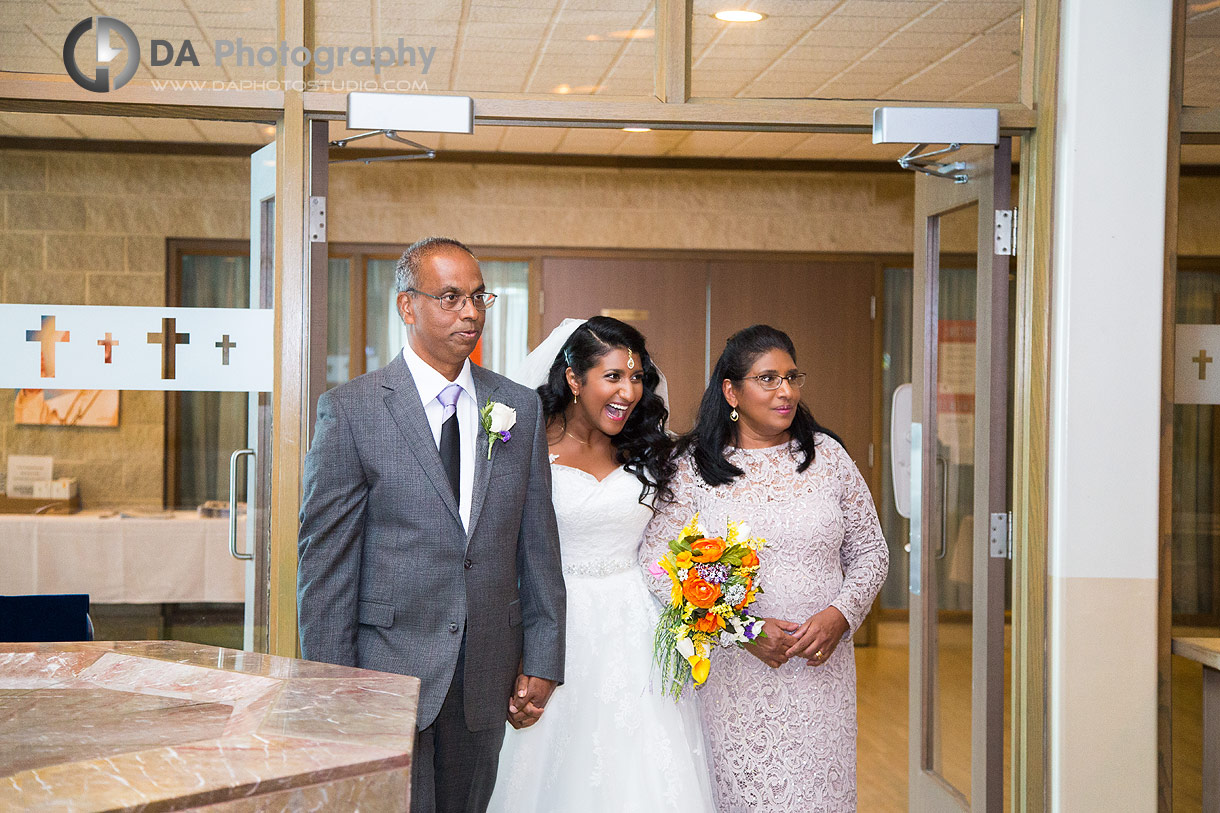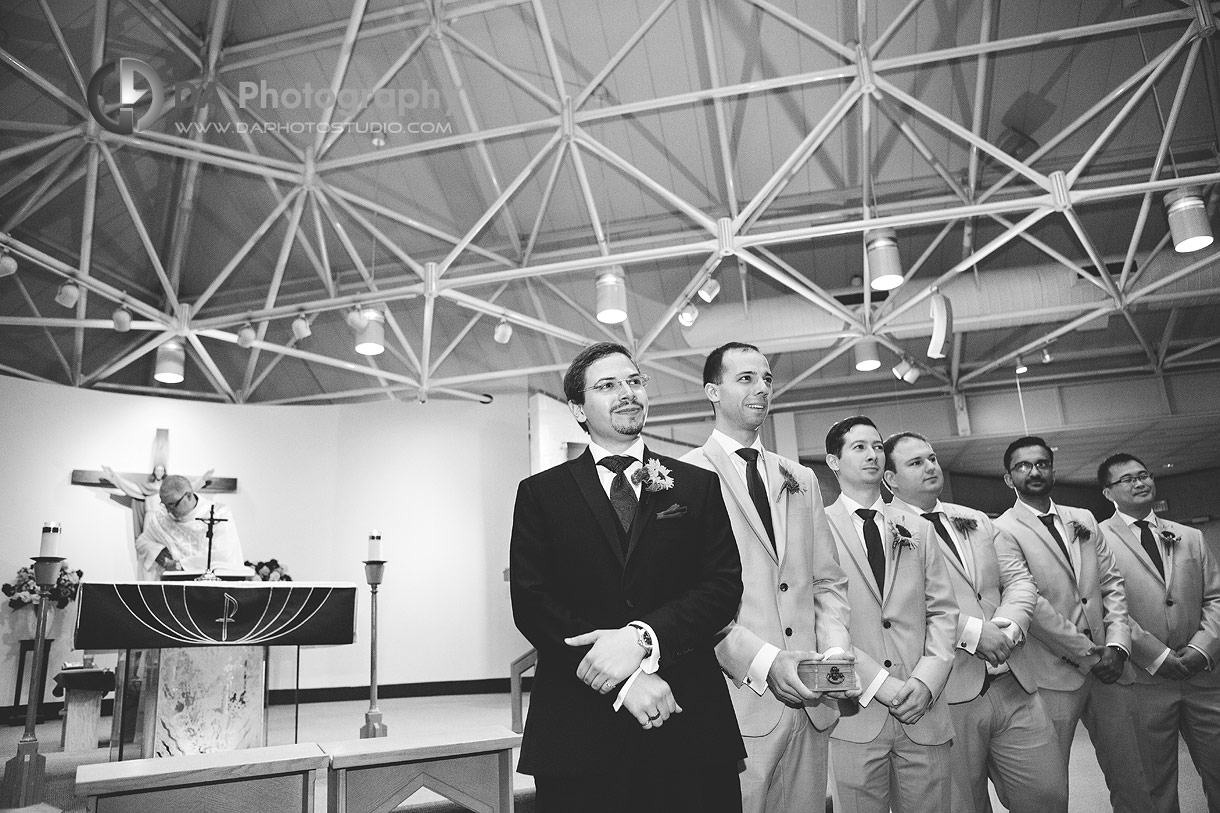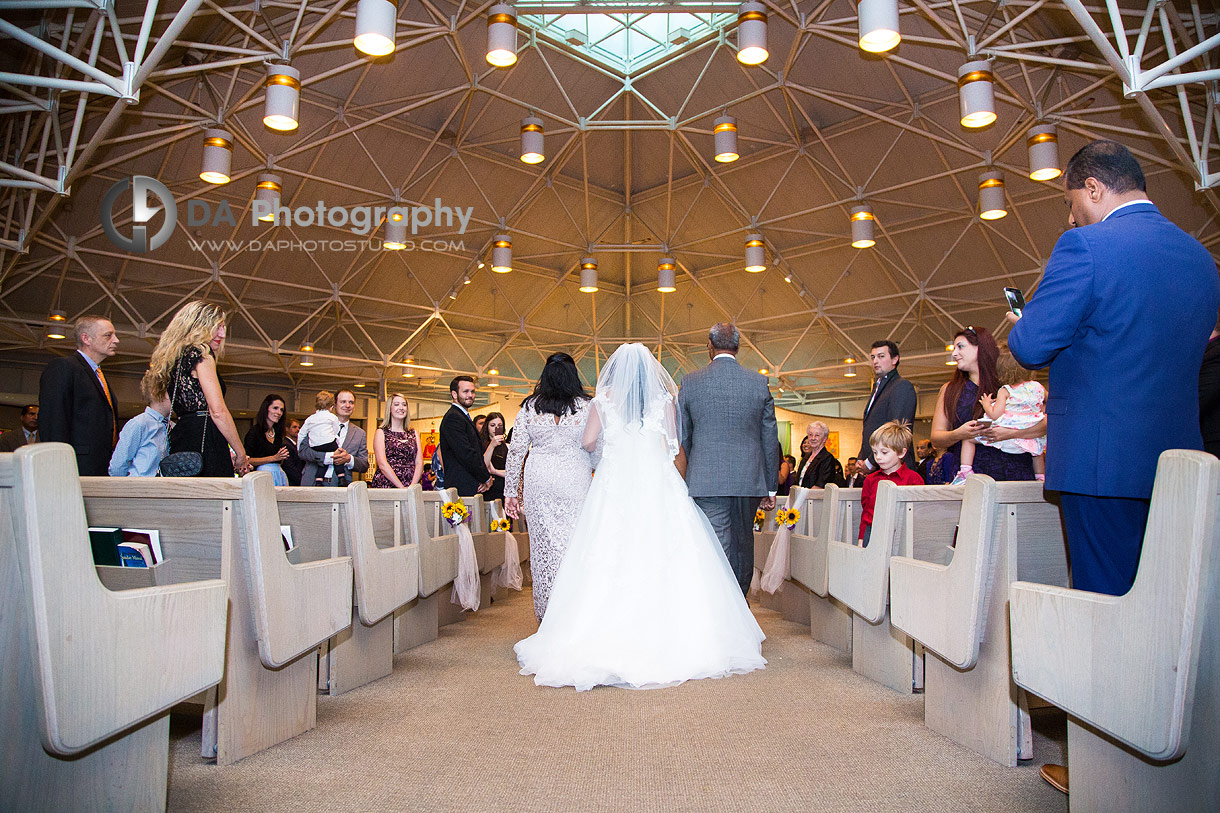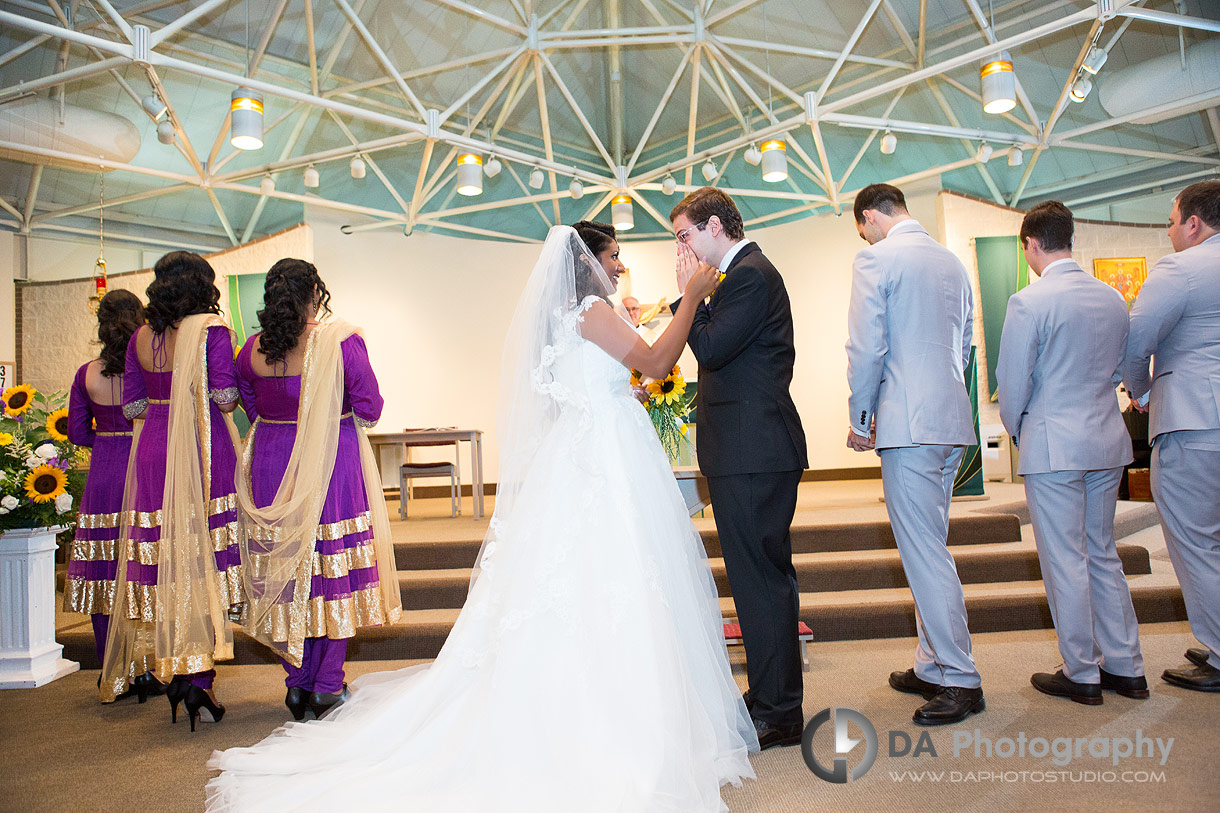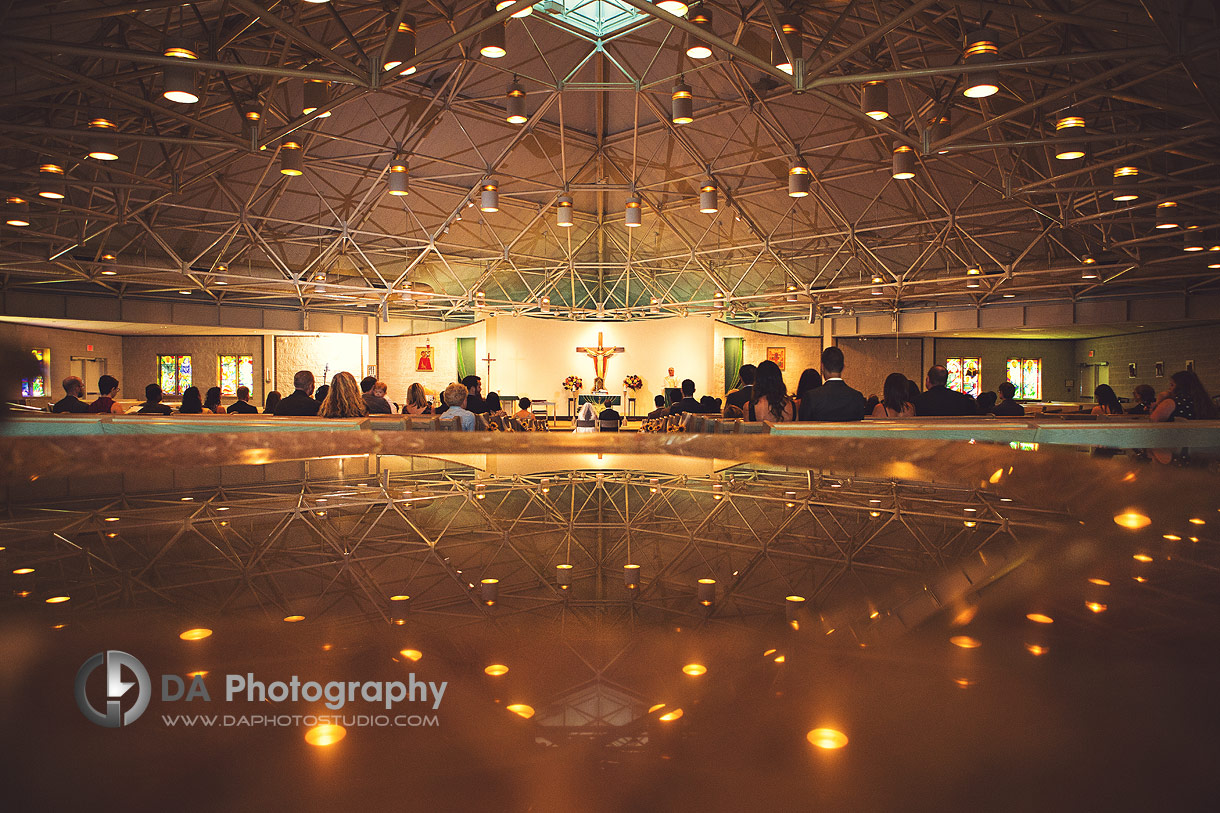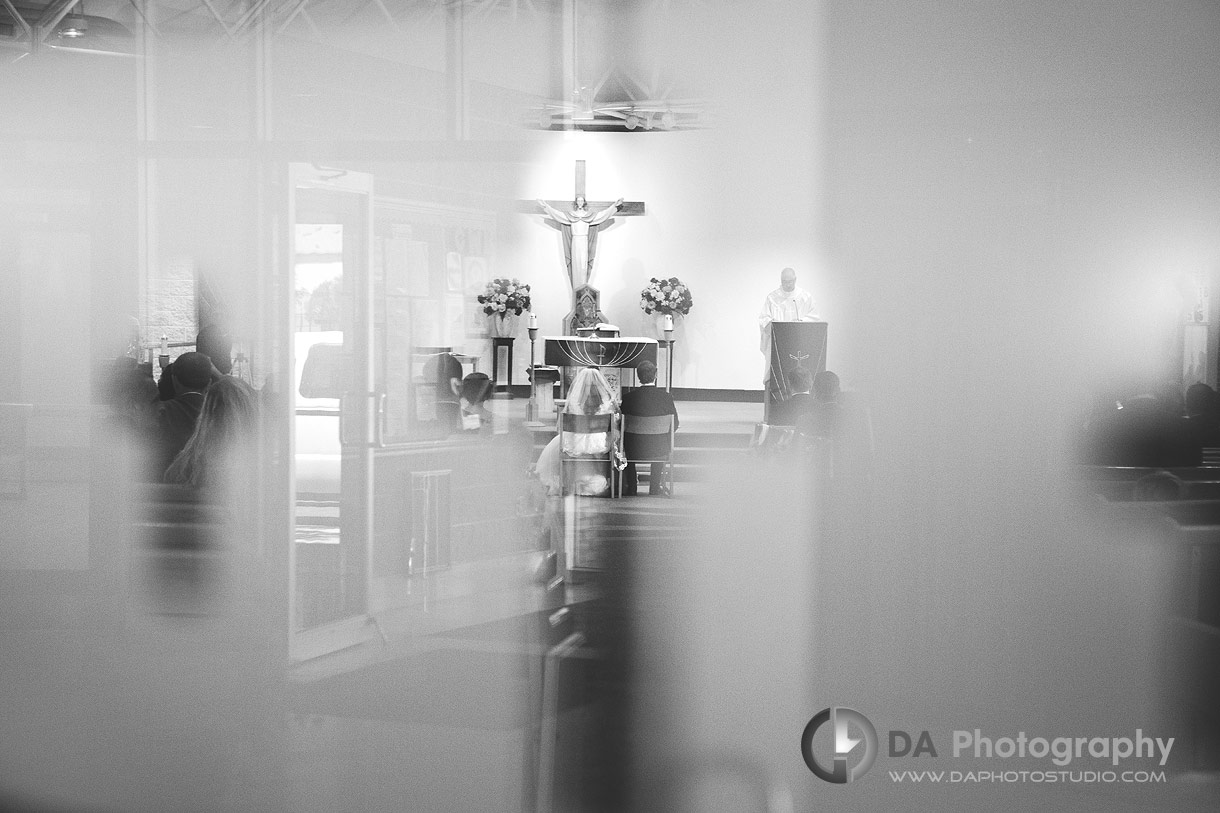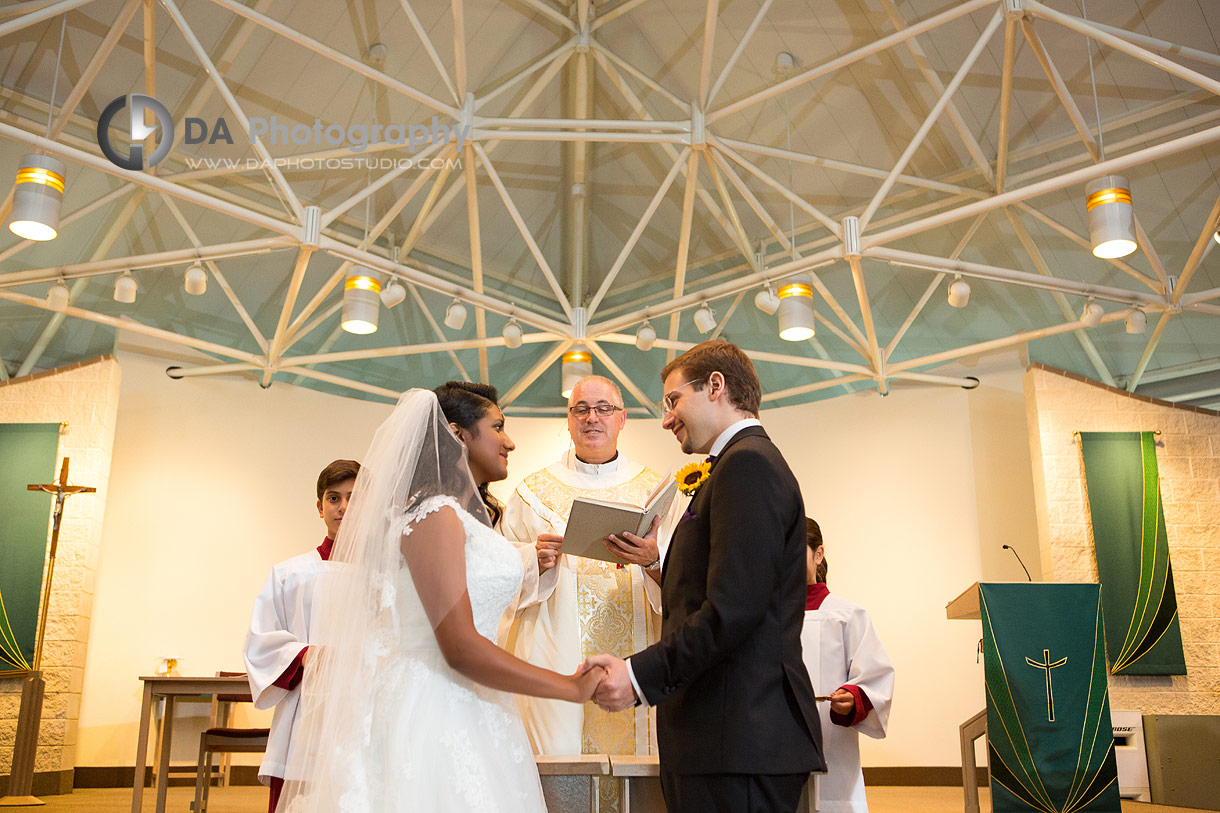 Once we had finished the group photography outside of the church, we took the wedding party to the Millcroft Golf Club for their outdoor session. Holding their Atrium banquet wedding in September meant that the scenery was vastly different to their winter engagement photoshoot in the snow. Blue skies and vivid greenery popped. We headed into a nearby wood that they were familiar with. Amazingly, the branches created a natural wedding arch offering an a gorgeous backdrop for their photos.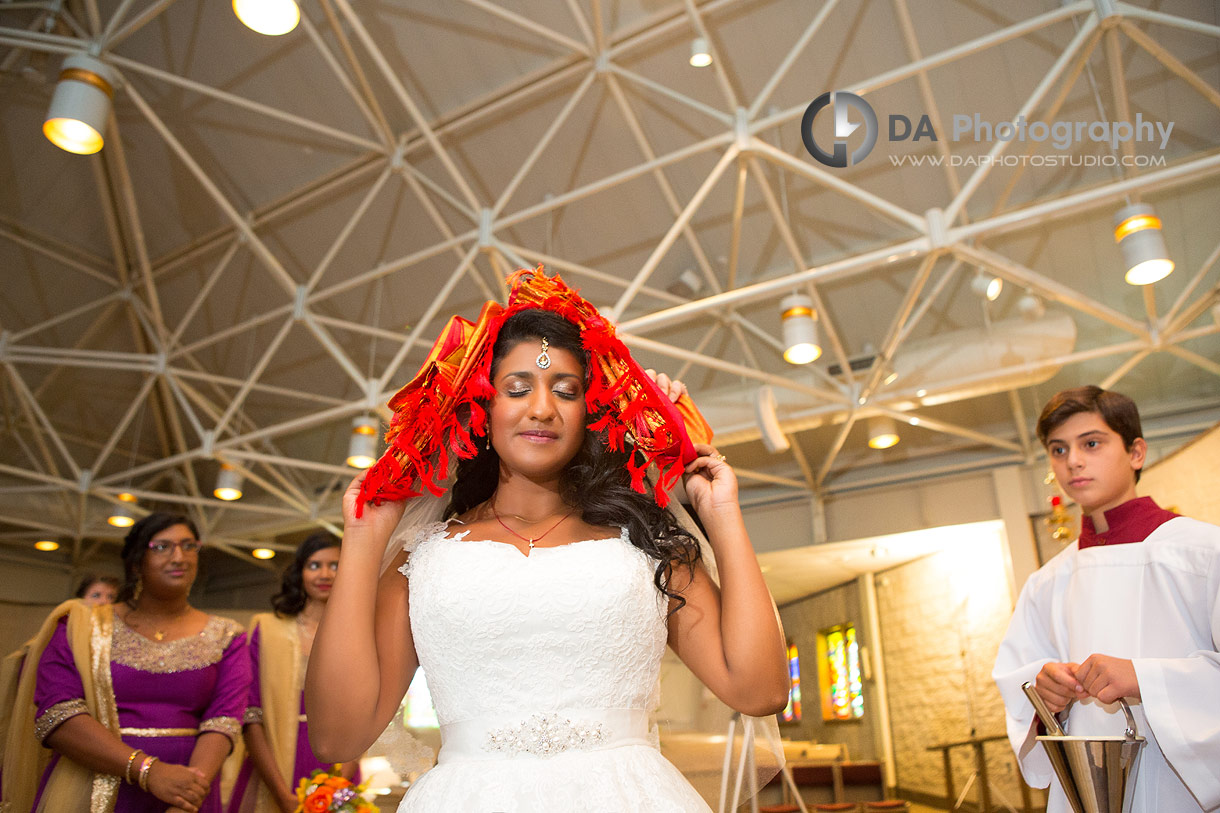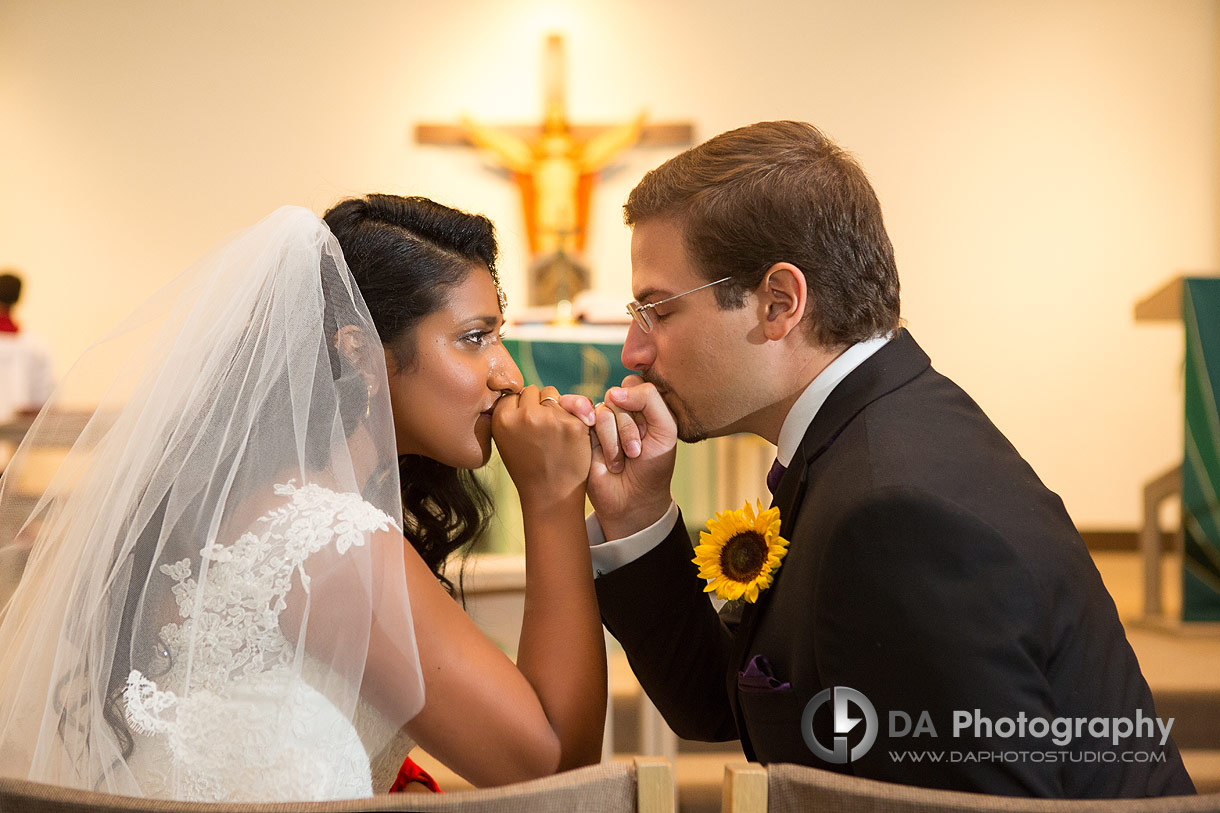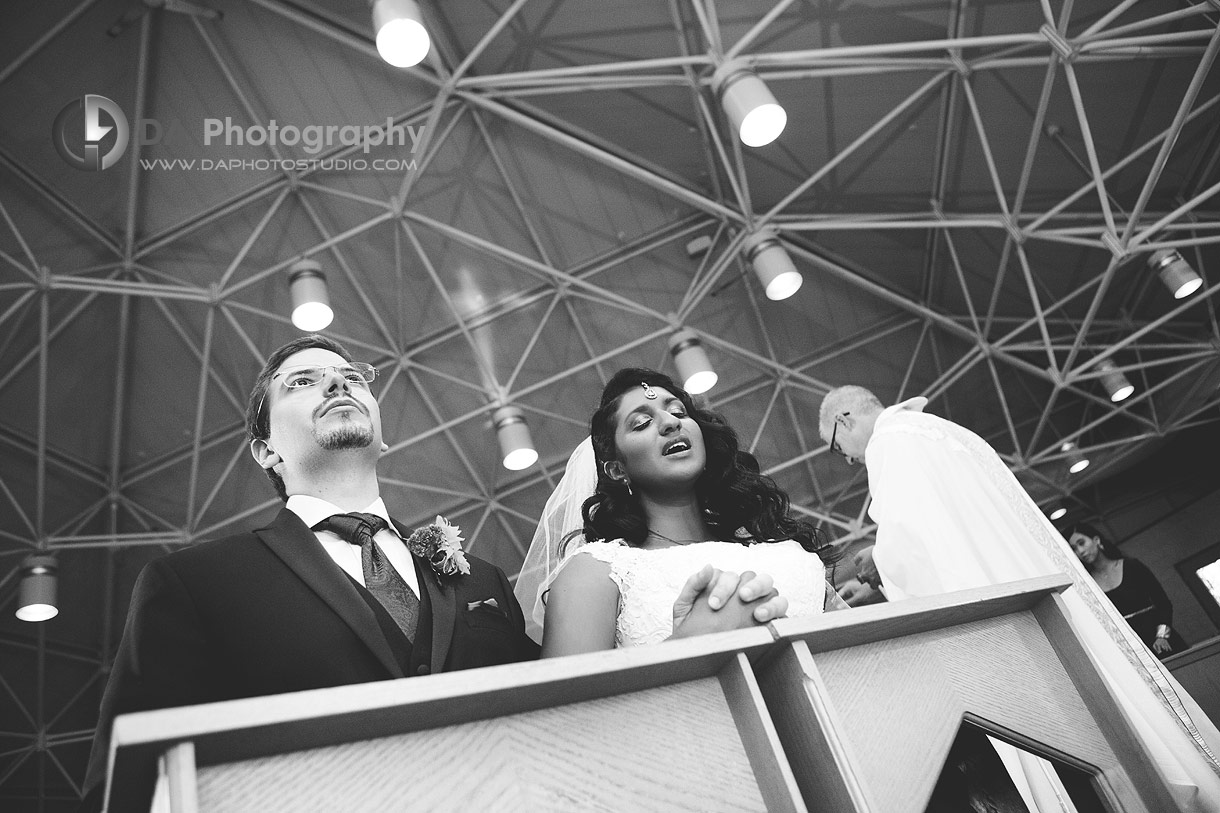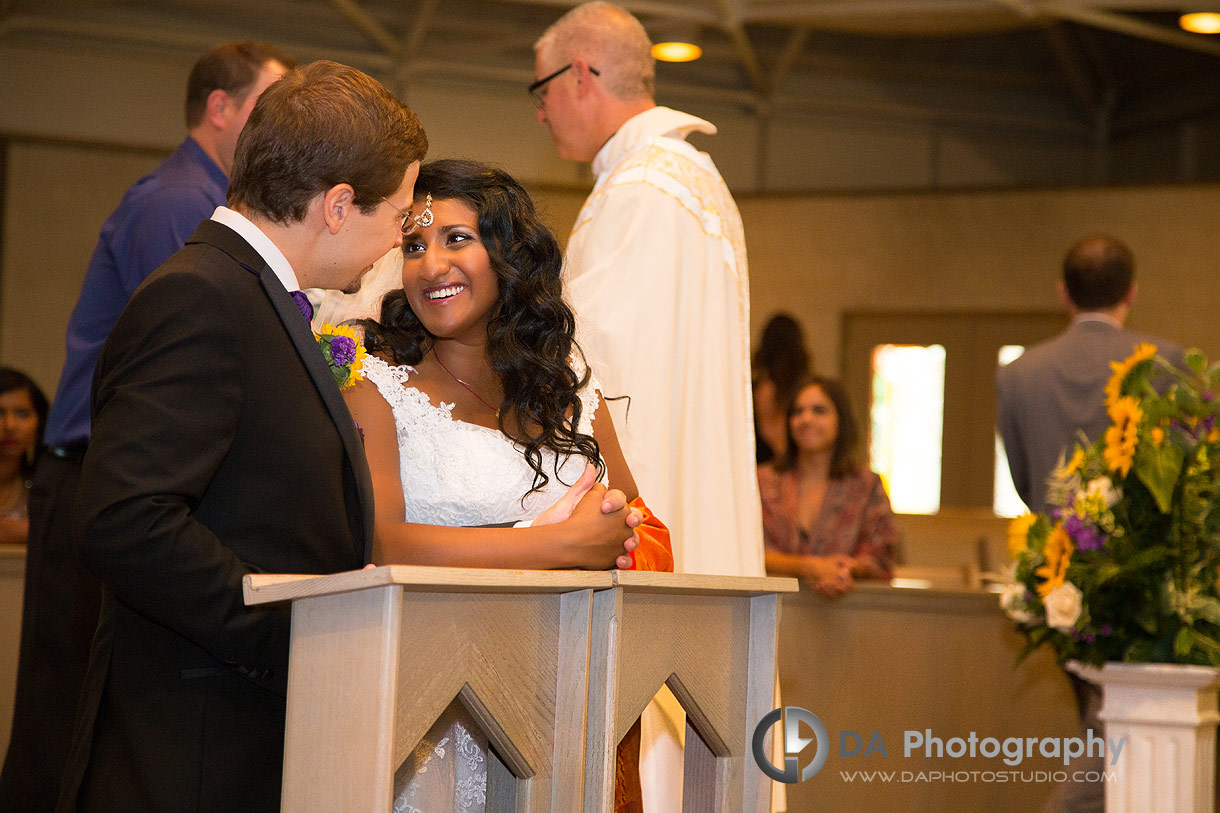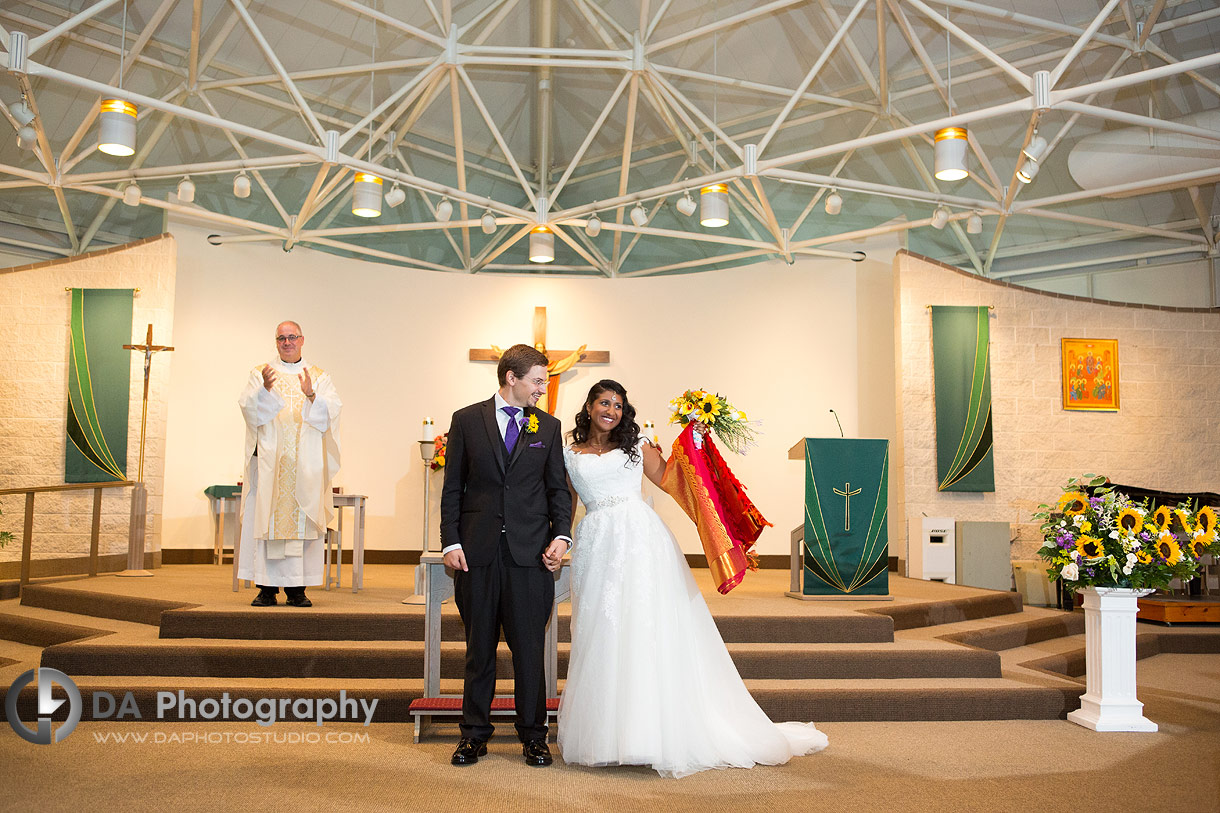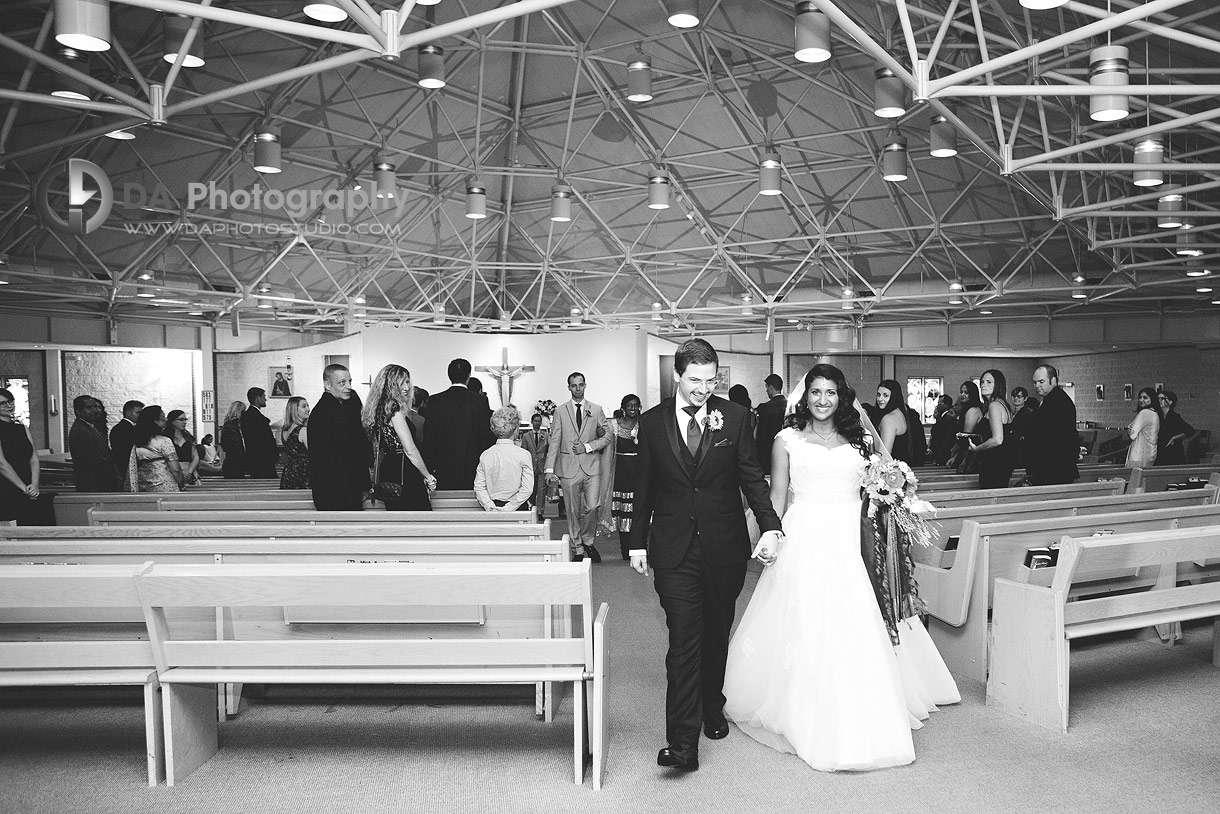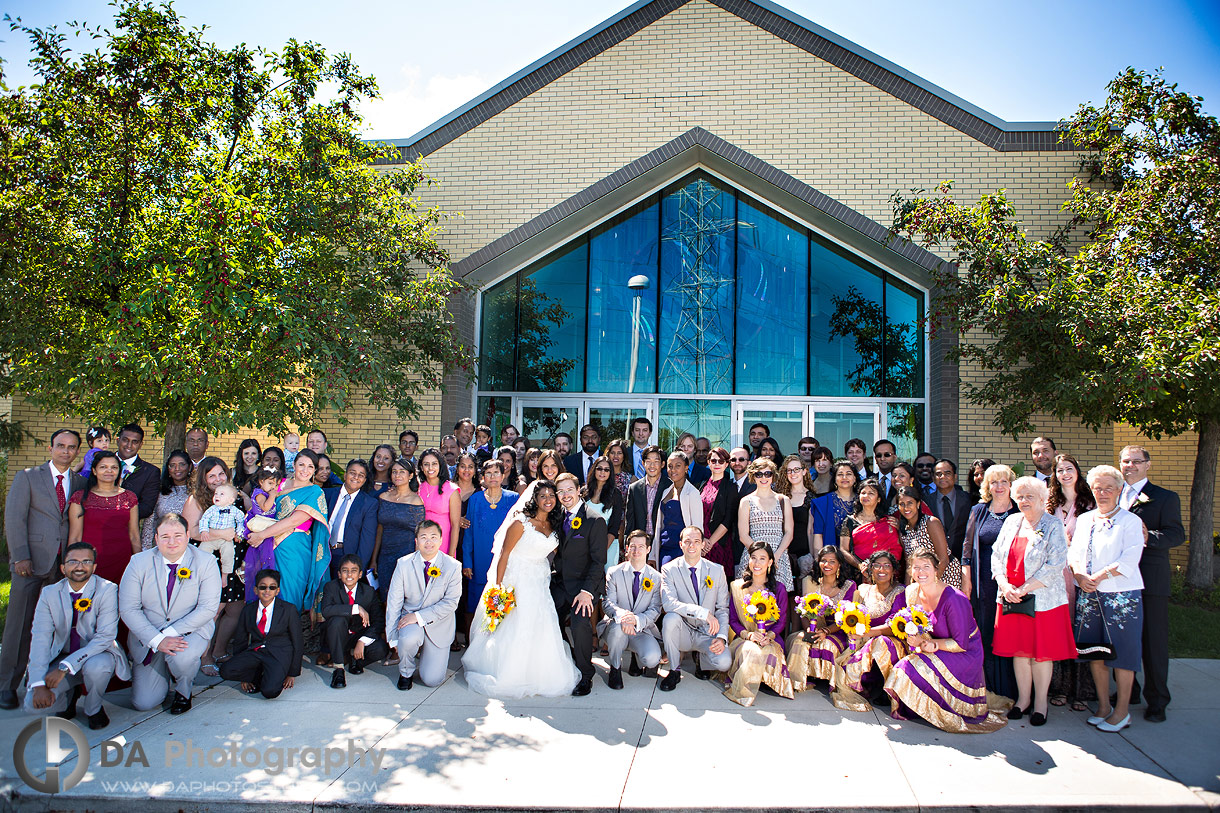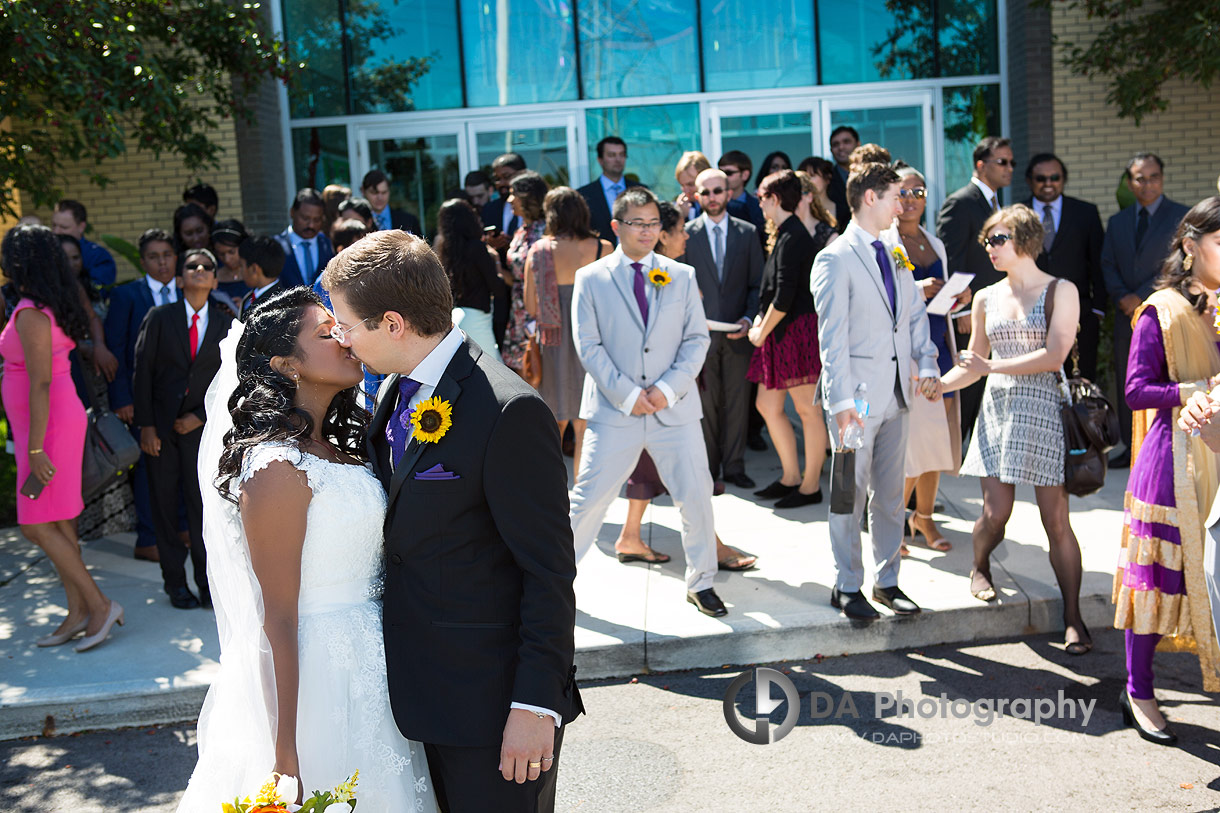 This Atrium banquet wedding couple was blessed by none other than the Pope himself.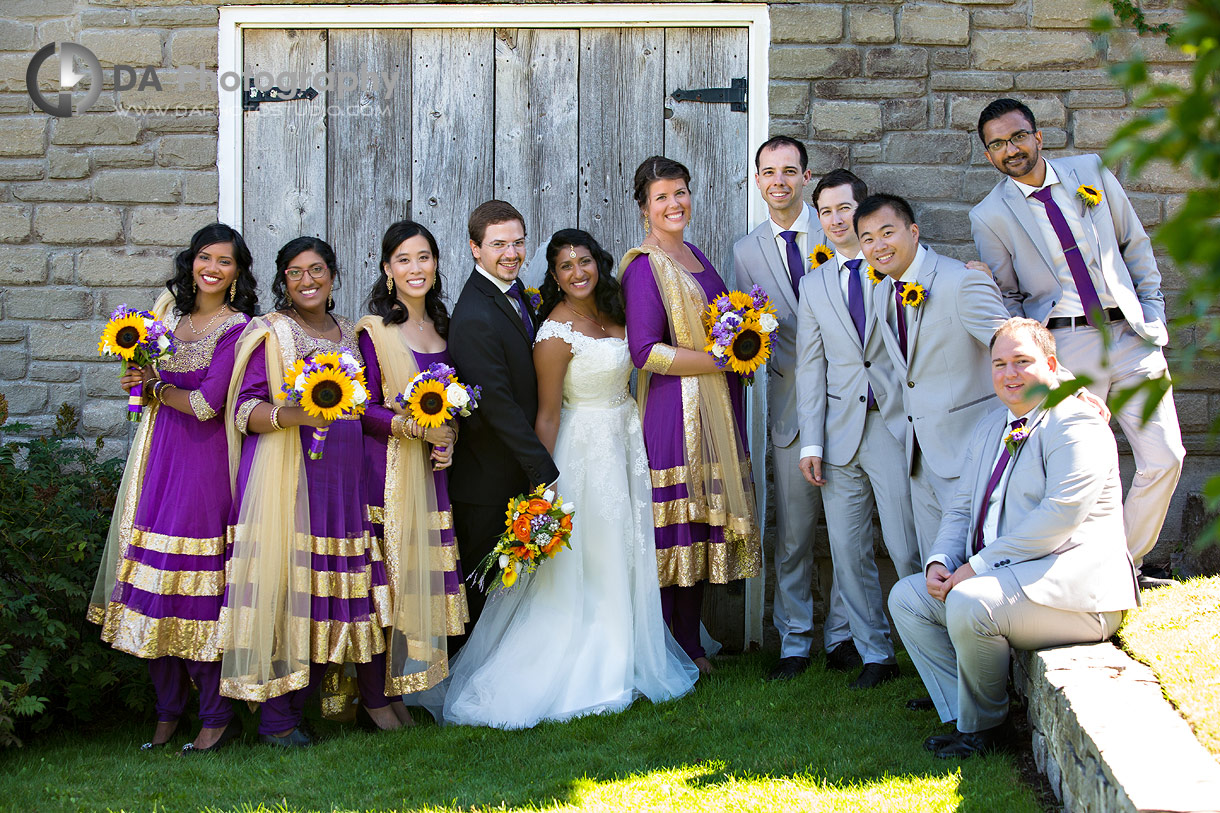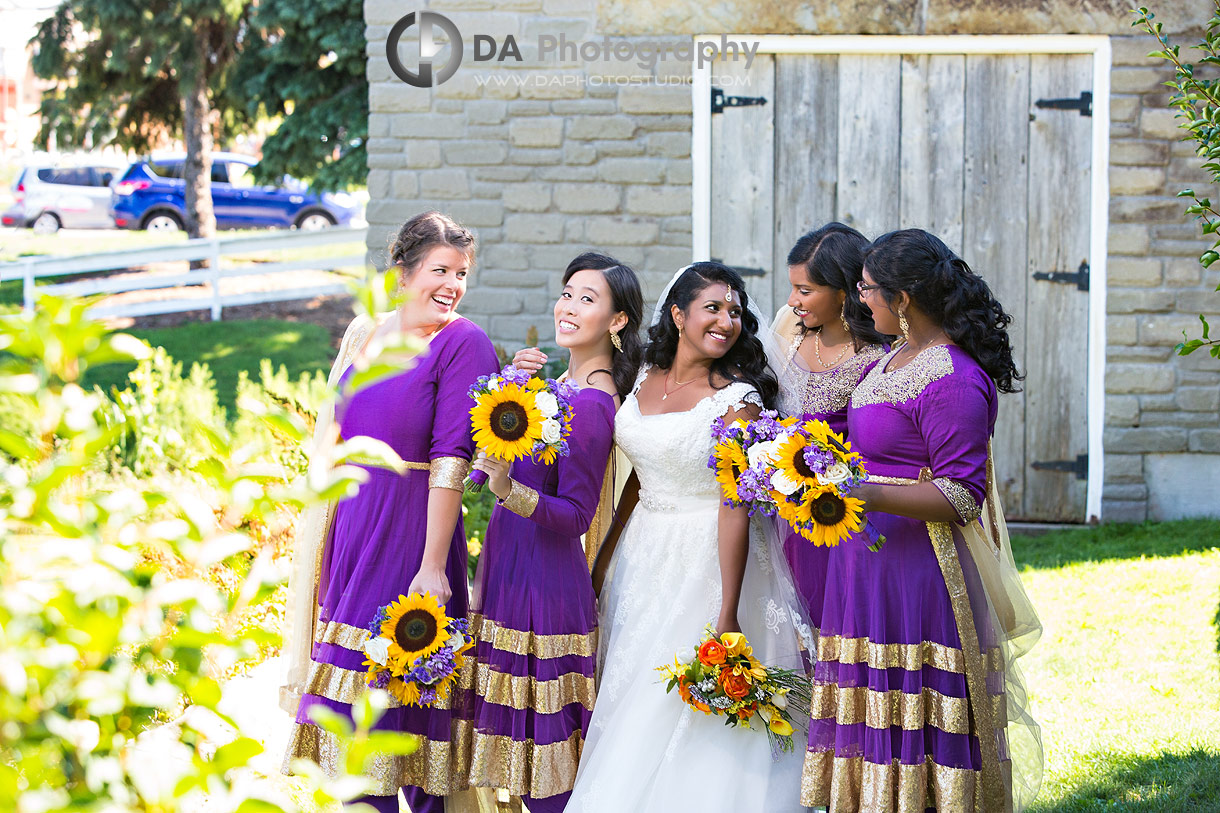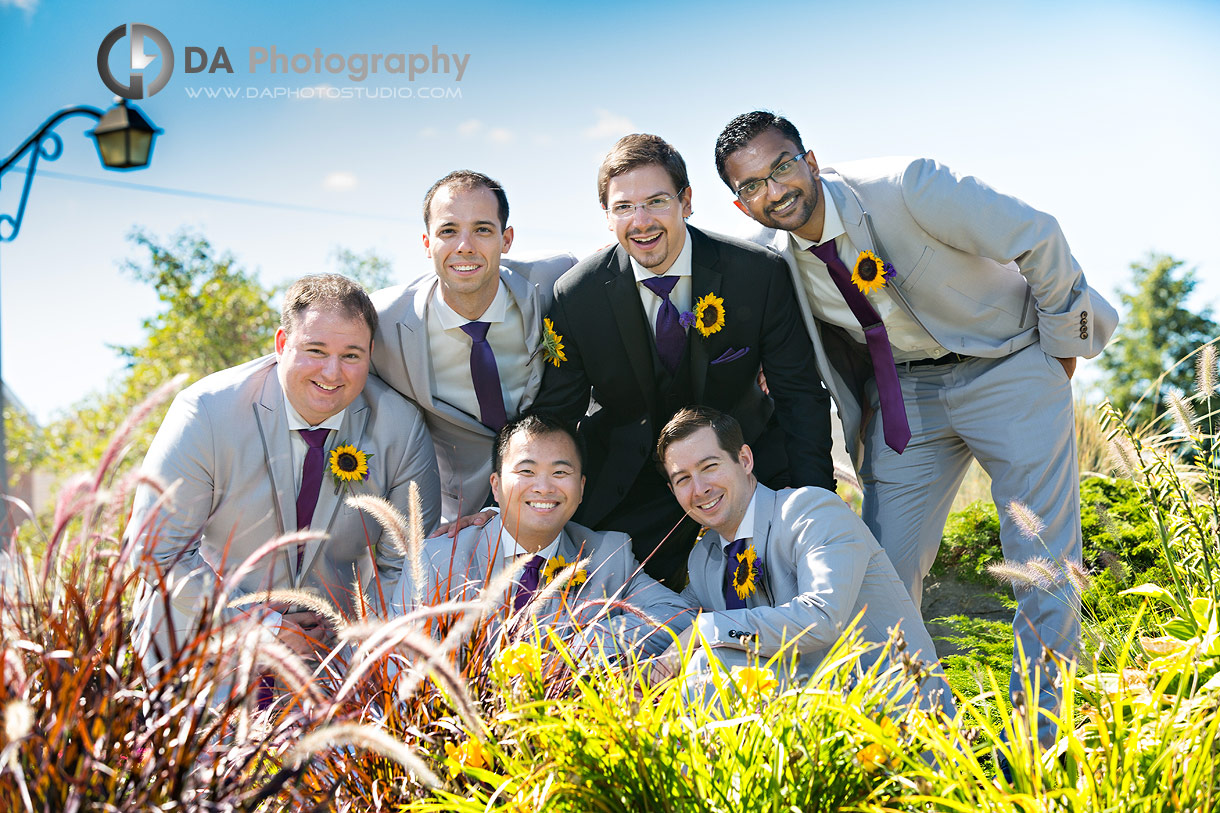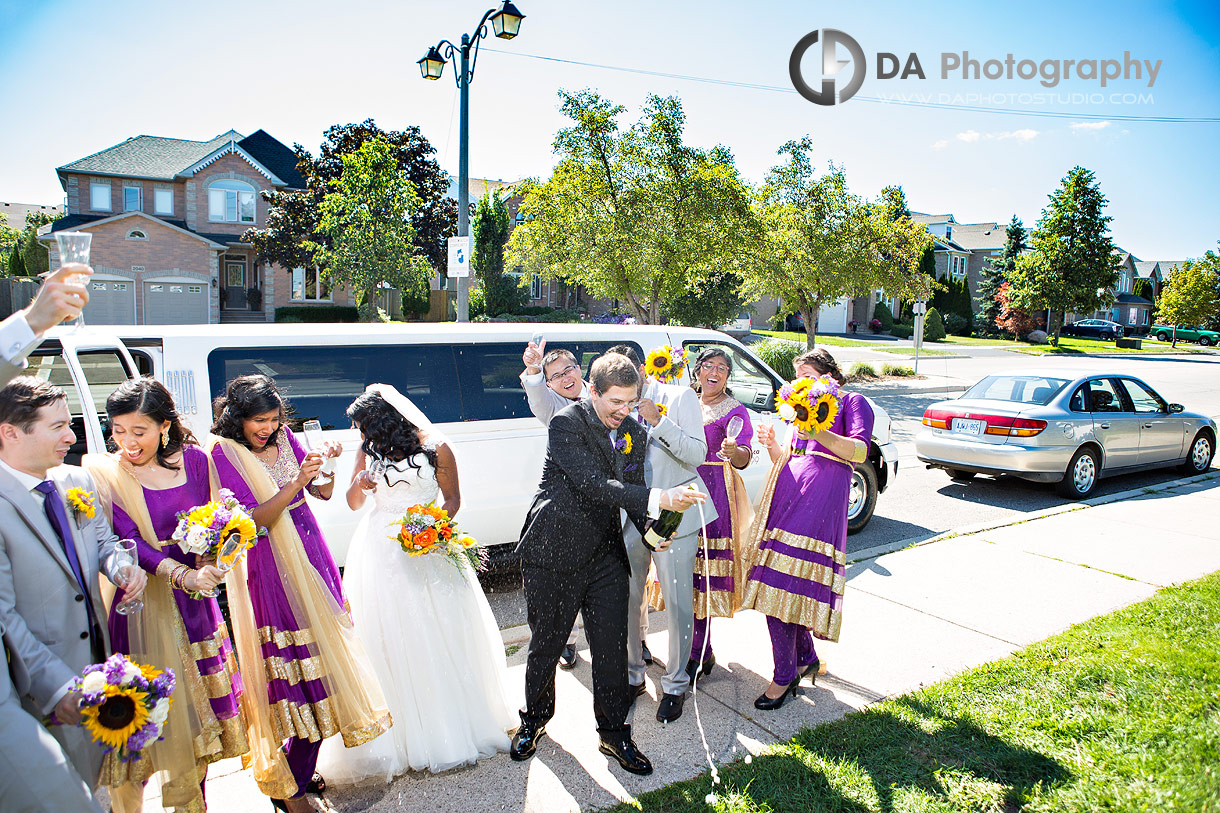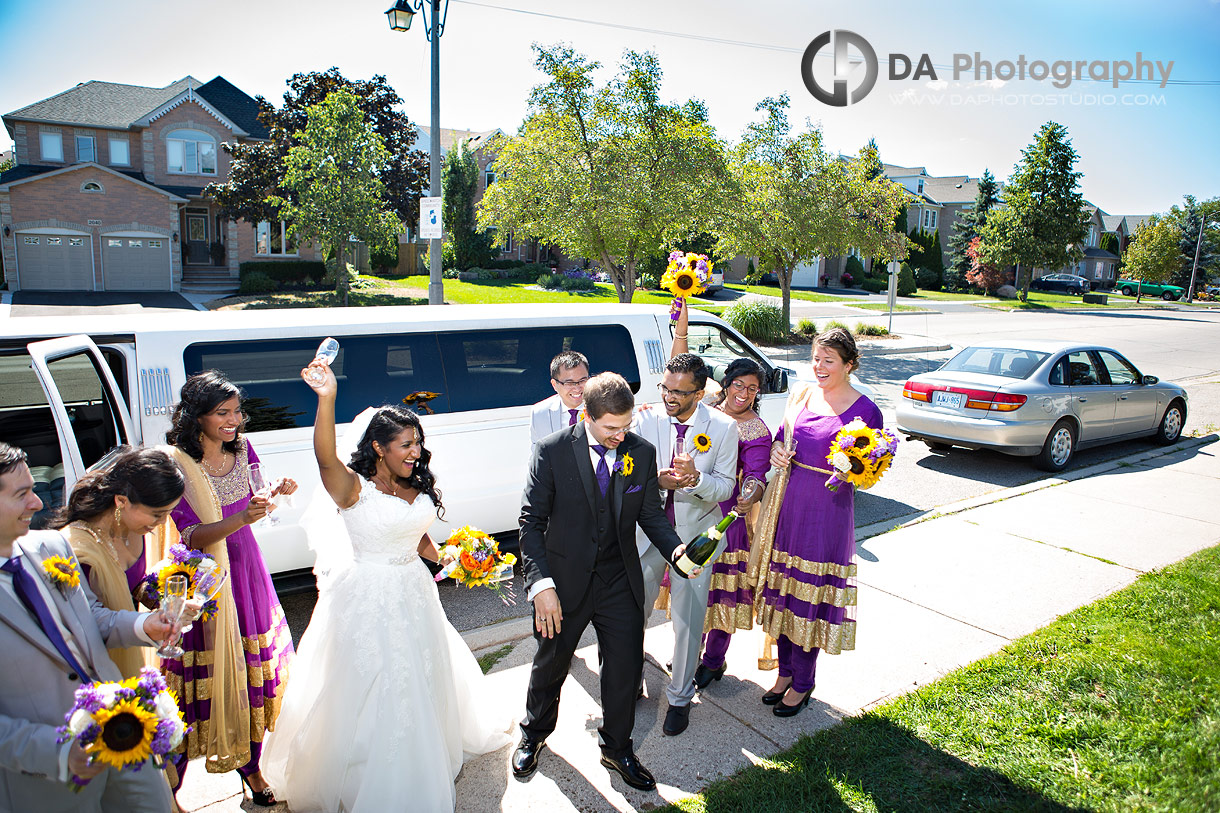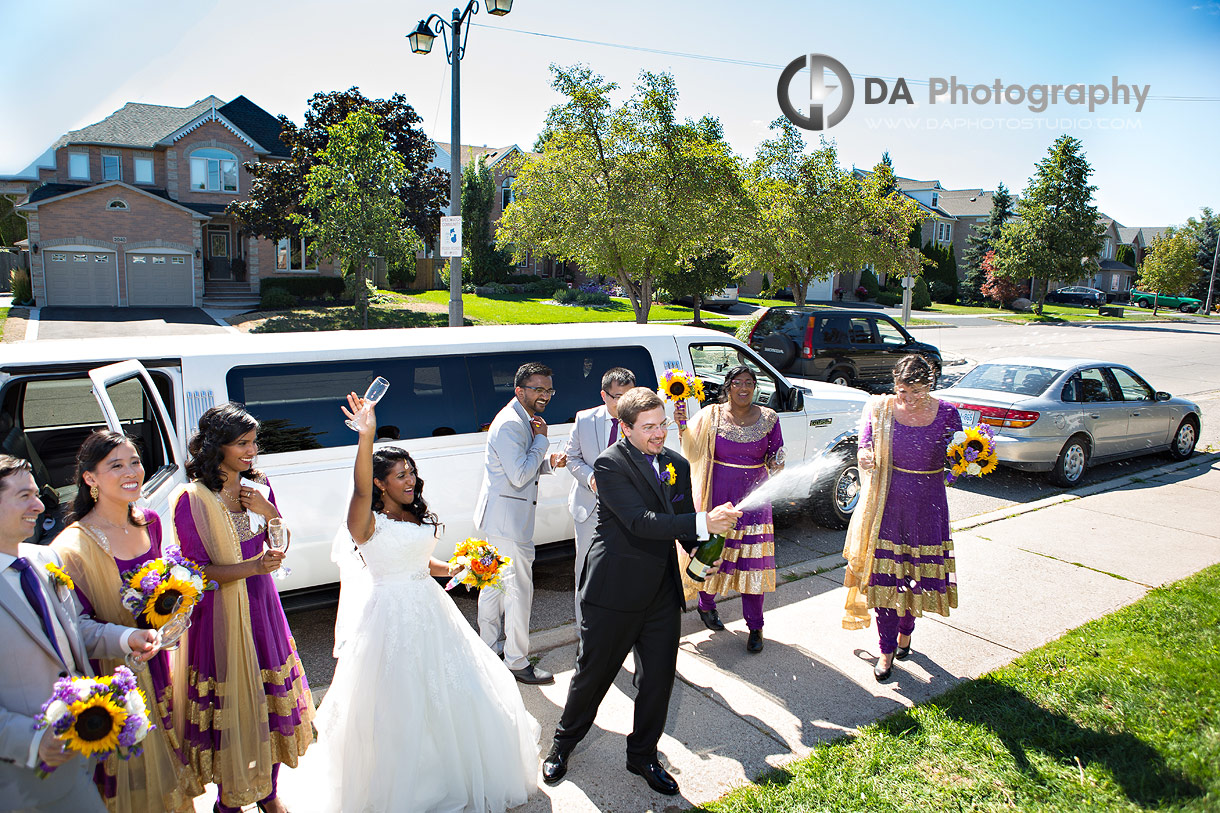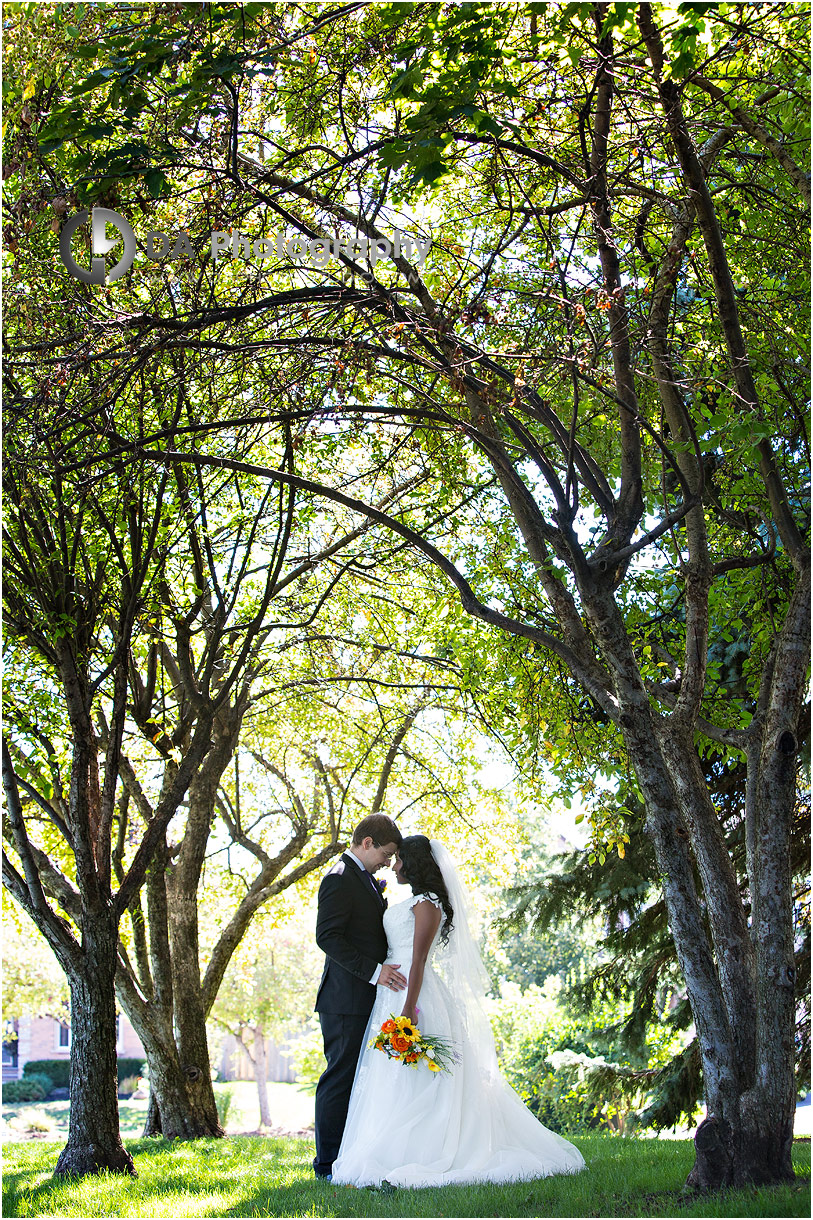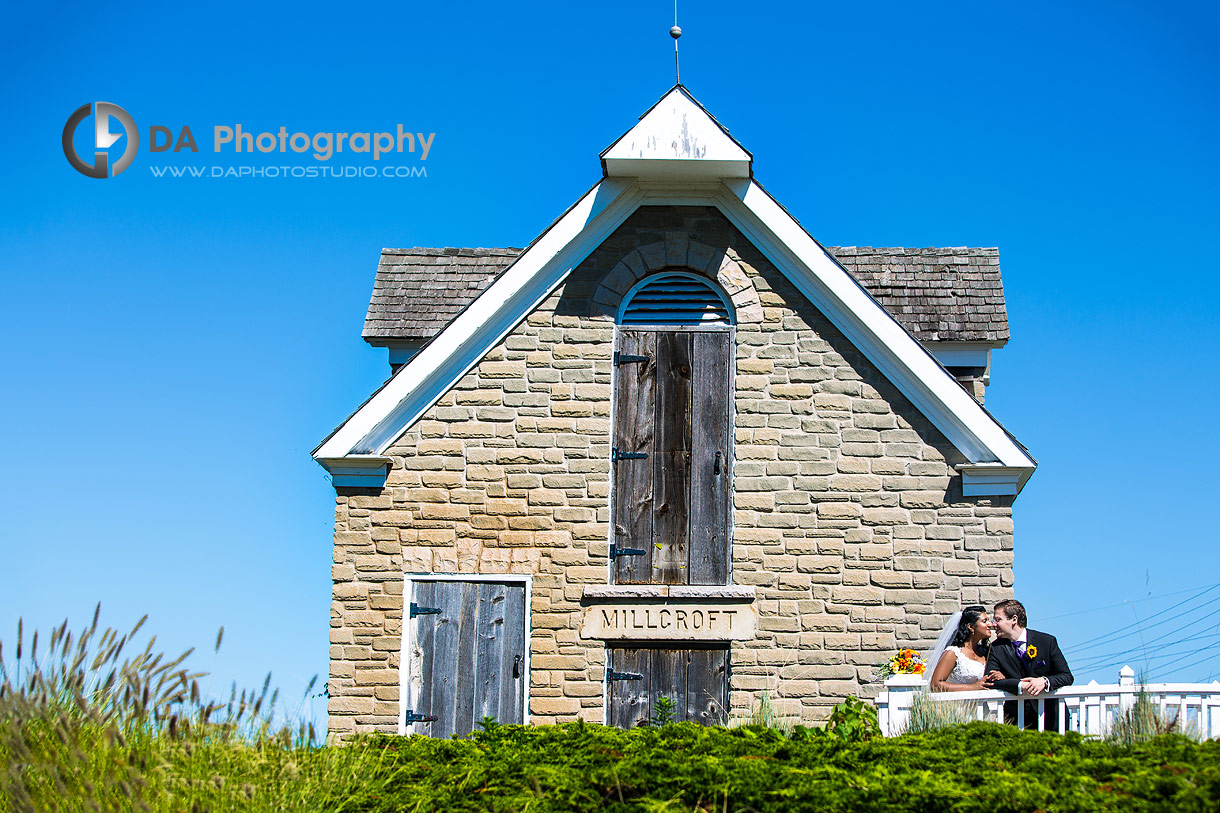 We finished up our day over at the Atrium banquet hall where we joined the rest of the guests for the reception. Tina's cousins from the UK got everyone's energy soaring as they sprung a surprise traditional dance display on the guests. When it was time for the speeches, Thomas's mother proved that you can never be too old to be embarrassed by a parent.  Endearingly, she referenced that now was the time to move on from being boyfriend and girlfriend and to start making babies as husband and wife! The look on Thomas's face was priceless as they awkwardly laughed completely caught off guard with the comment. As the rest of the guests partied into the night, I finished my coverage with my signature nighttime shots with my couple, sneaking them outside without anyone noticing.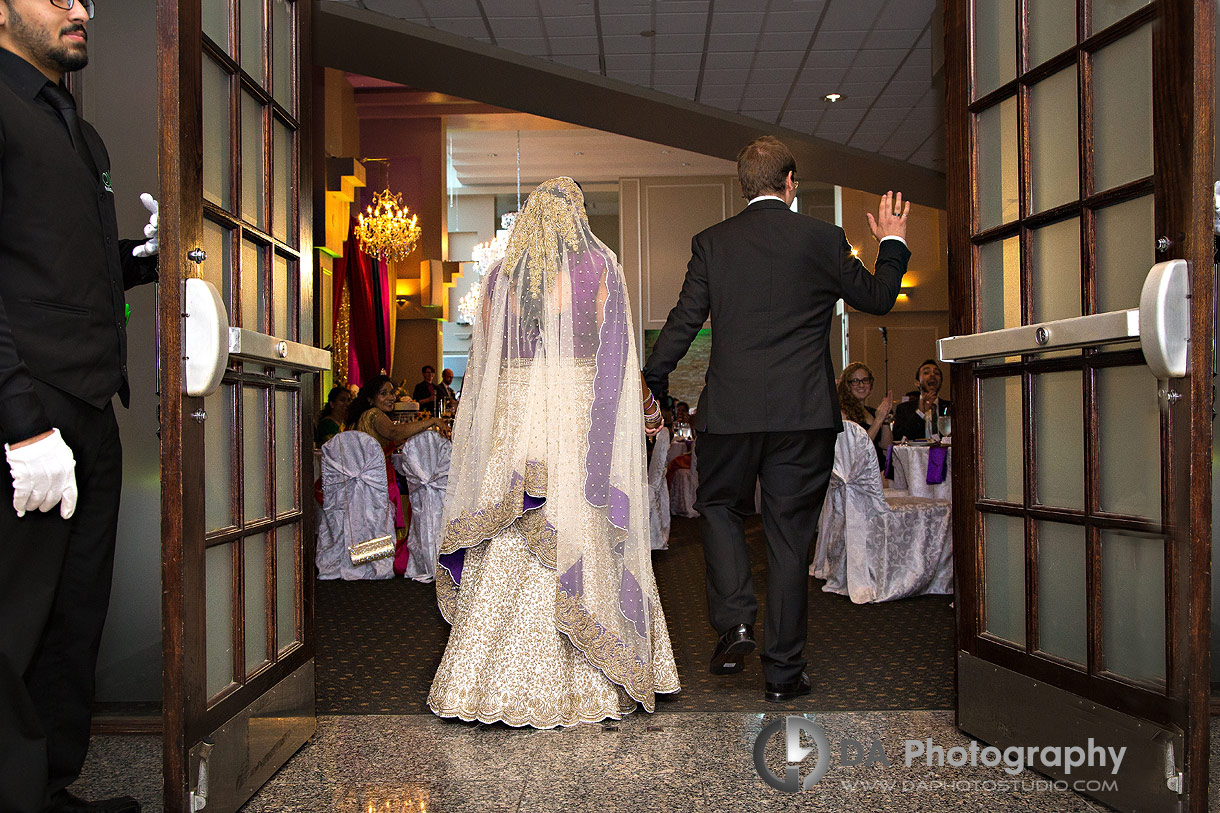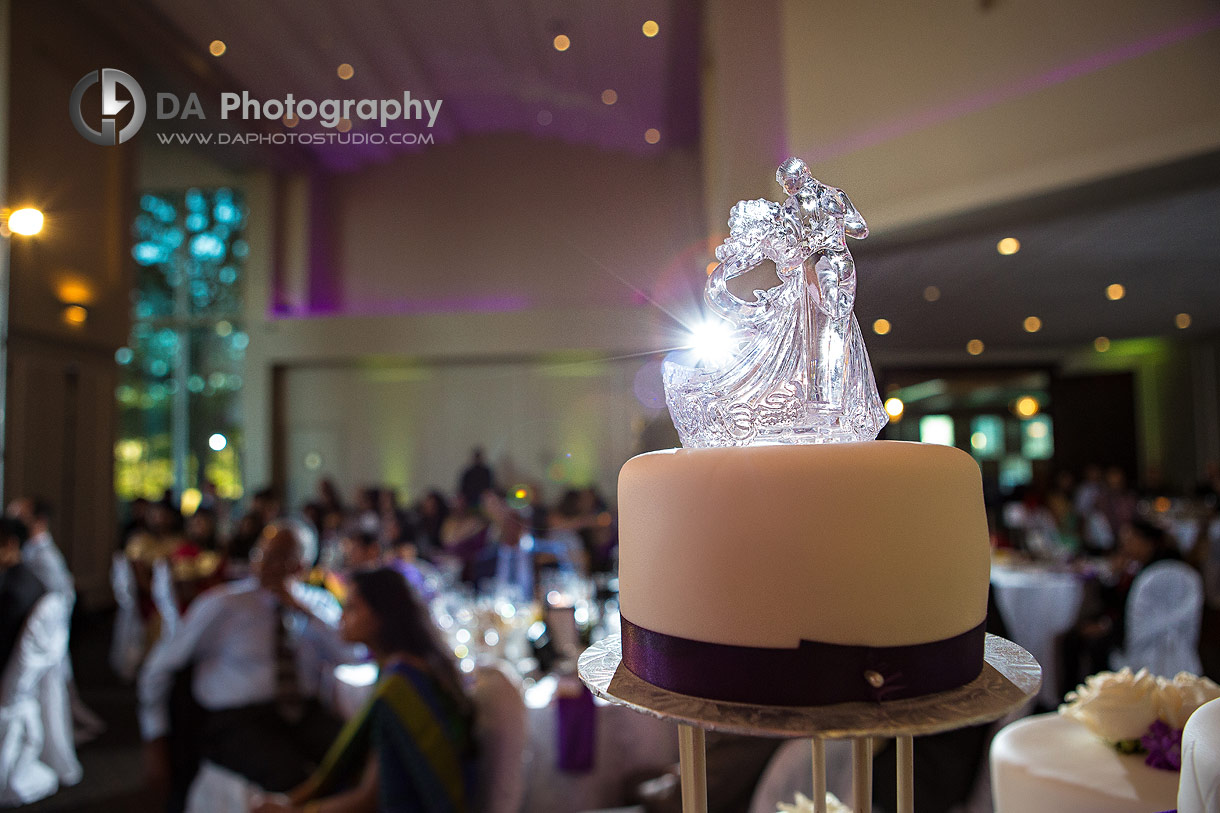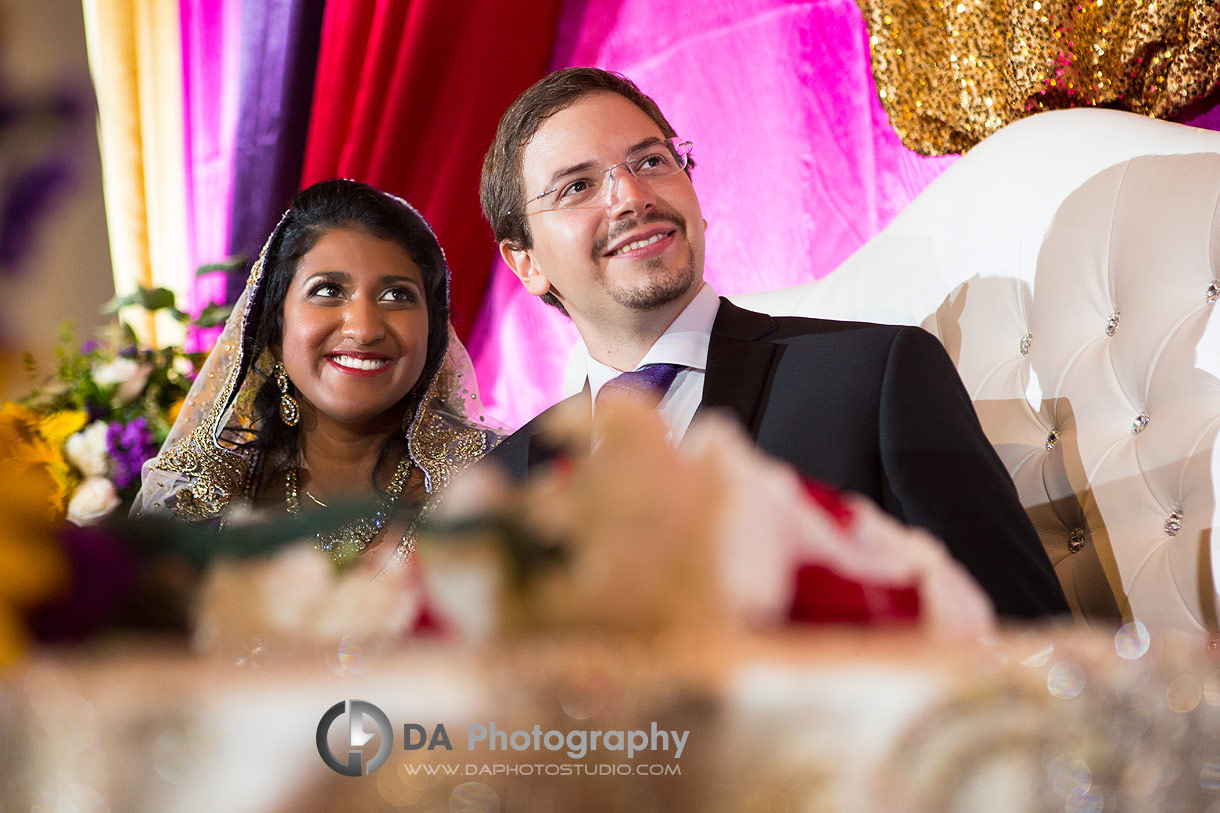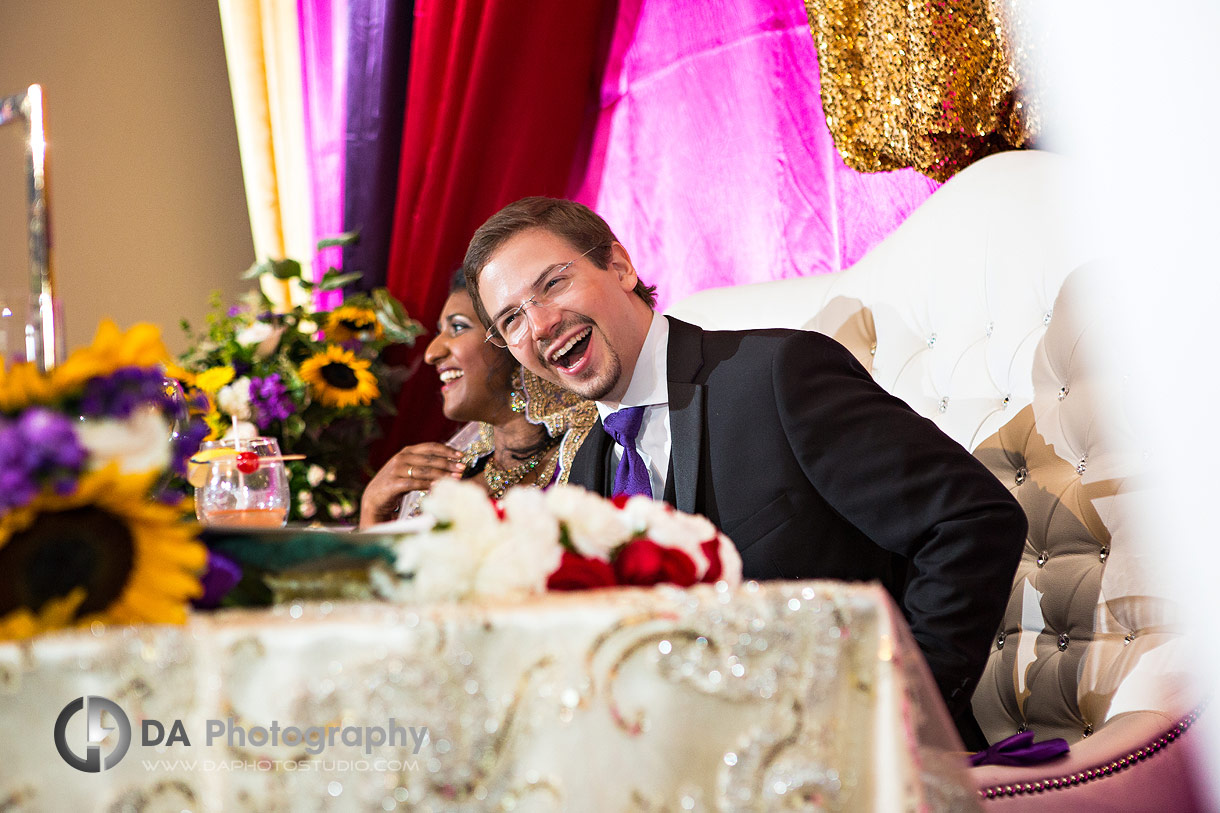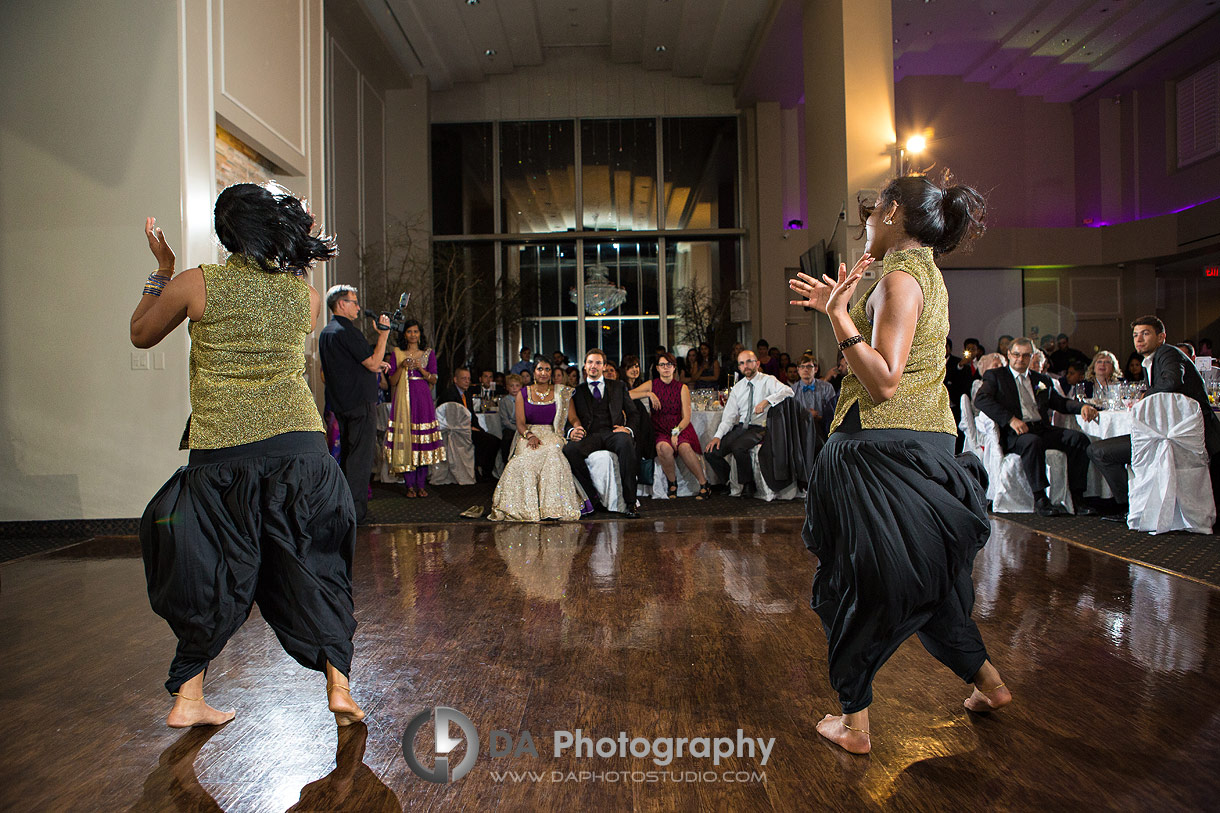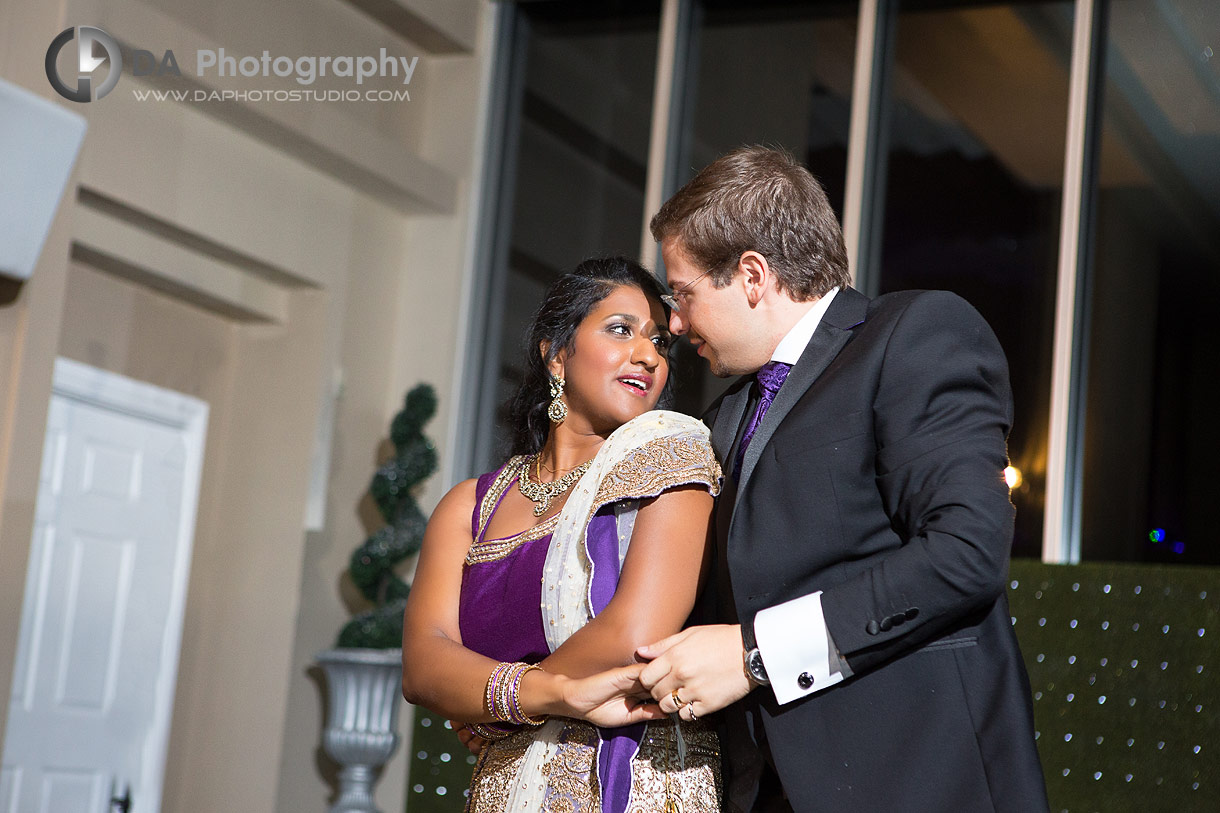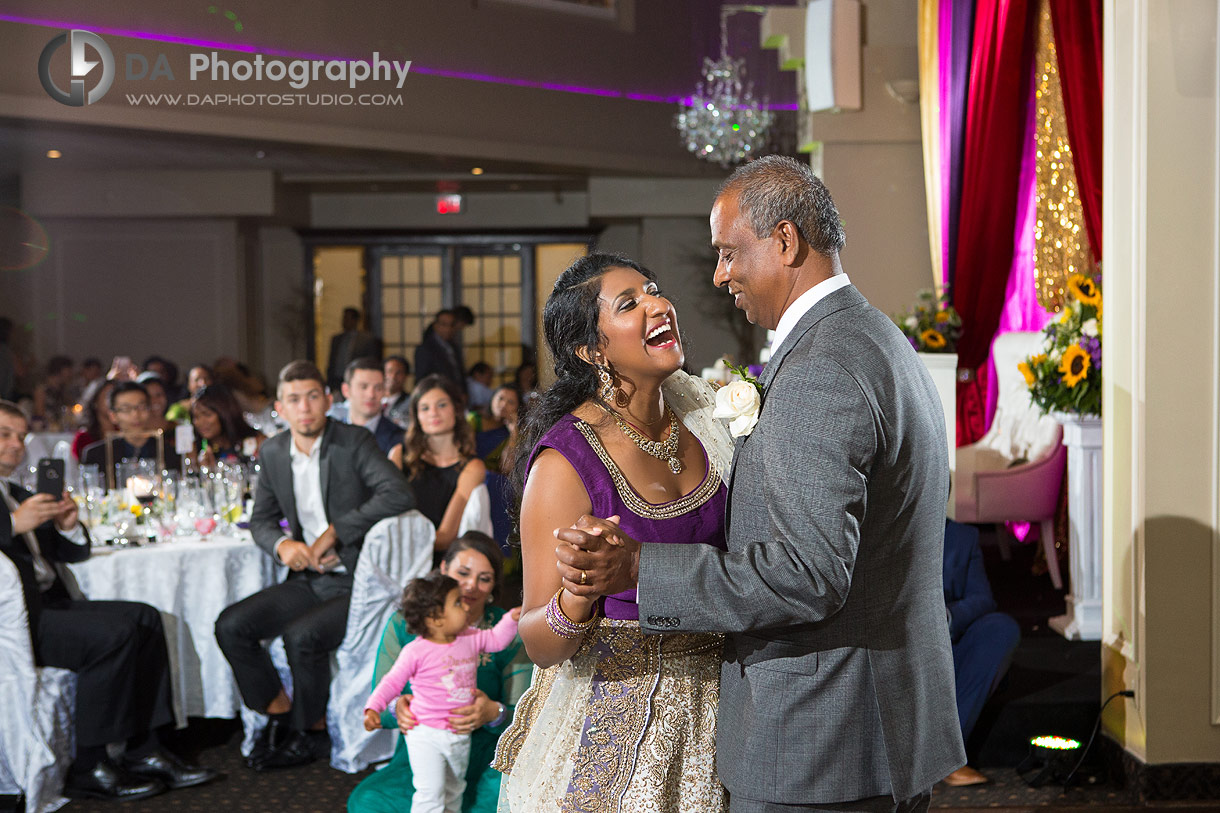 A couple of months after their wedding, Tina and Thomas travelled overseas to the Vatican to visit the Pope to bless their union. This act solidified who they were as a couple and the strength of their values. Coming from Sri Lanka and German backgrounds added some cultural differences to take into consideration. But by creating an in depth questionnaire, I was able to get such a great insight into what they wanted and deliver coverage that totally went beyond their wants and needs.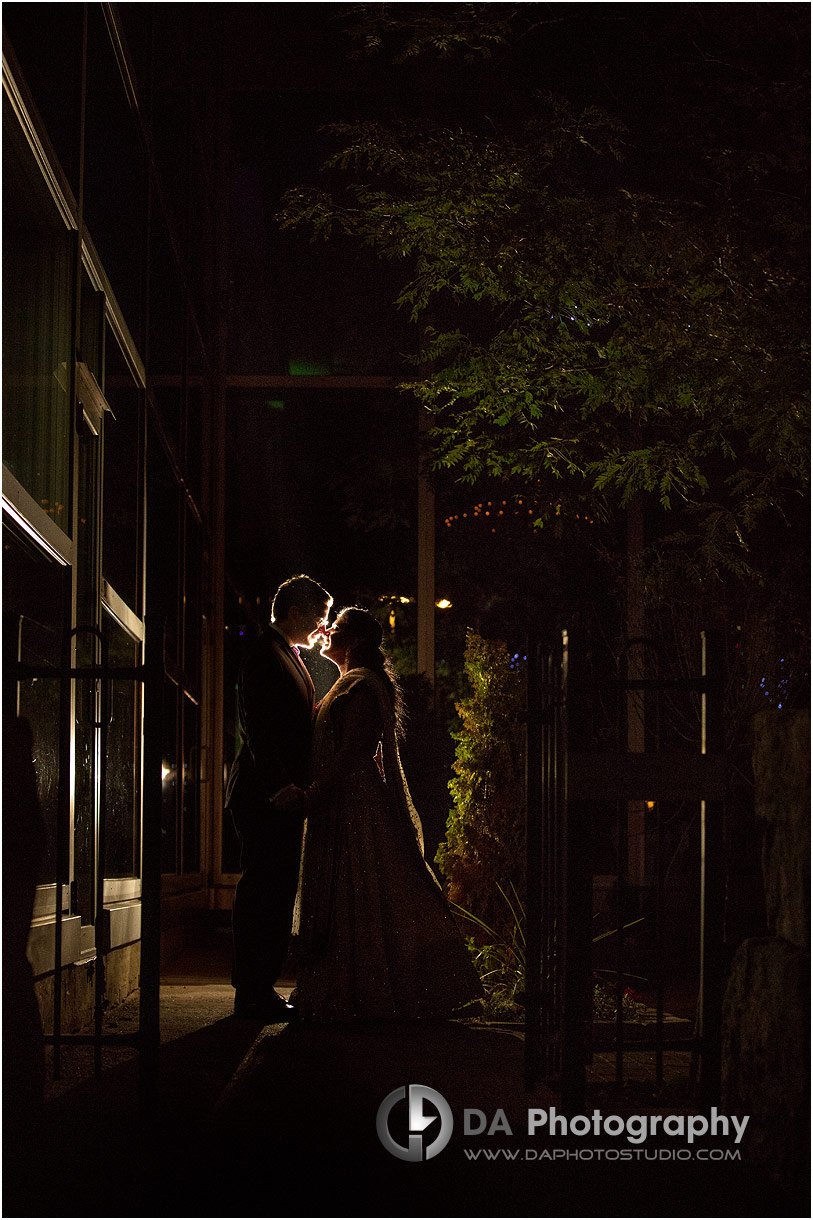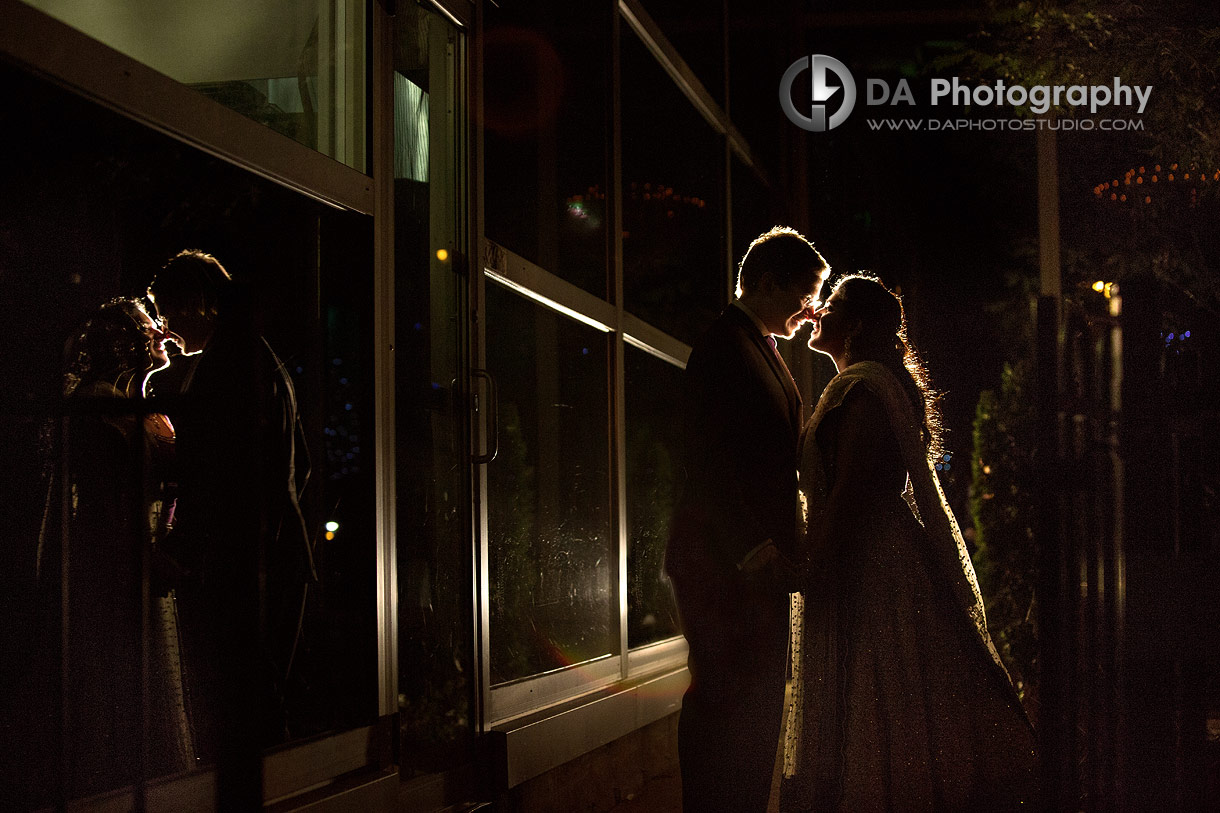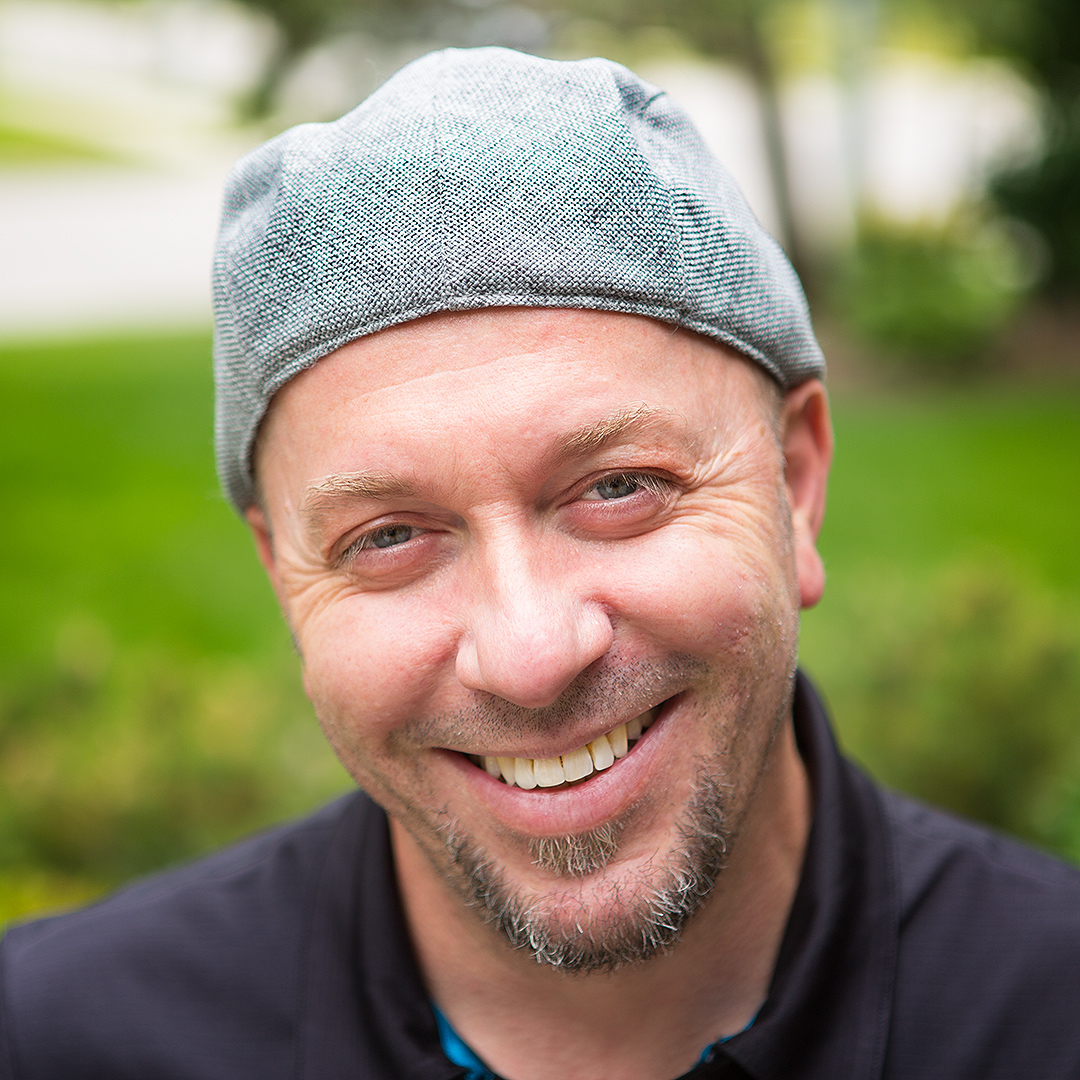 My passion and biggest asset is taking the time to make every client comfortable and relaxed before I even pick up the camera. The result? Photos of you that actually look like you at your best! I can prove to you how much you can enjoy having your picture taken. Lifestyle photography is about the experience that happens to be served up along side of some great photos.
Specialties:
Family Photography for families that like to move around and enjoy their photo time, Wedding Photography for couples looking for a mixture of photojournalistic, contemporary and traditional images and Professional Corporate headshots that are far from cheesy and stiff.