As important members of Claire and Gary's wedding party back in 2016, Diana and Sebastian reconnected with me once the question had been popped. Knowing my style and seeing the end results meant they were confident in their decision. However, their needs vs budget for a Terrace wedding photographer did not matched my rates. I am a firm believer of standing behind quality products and services. But, I was willing to try to see if we could curtail something that left all of us happy.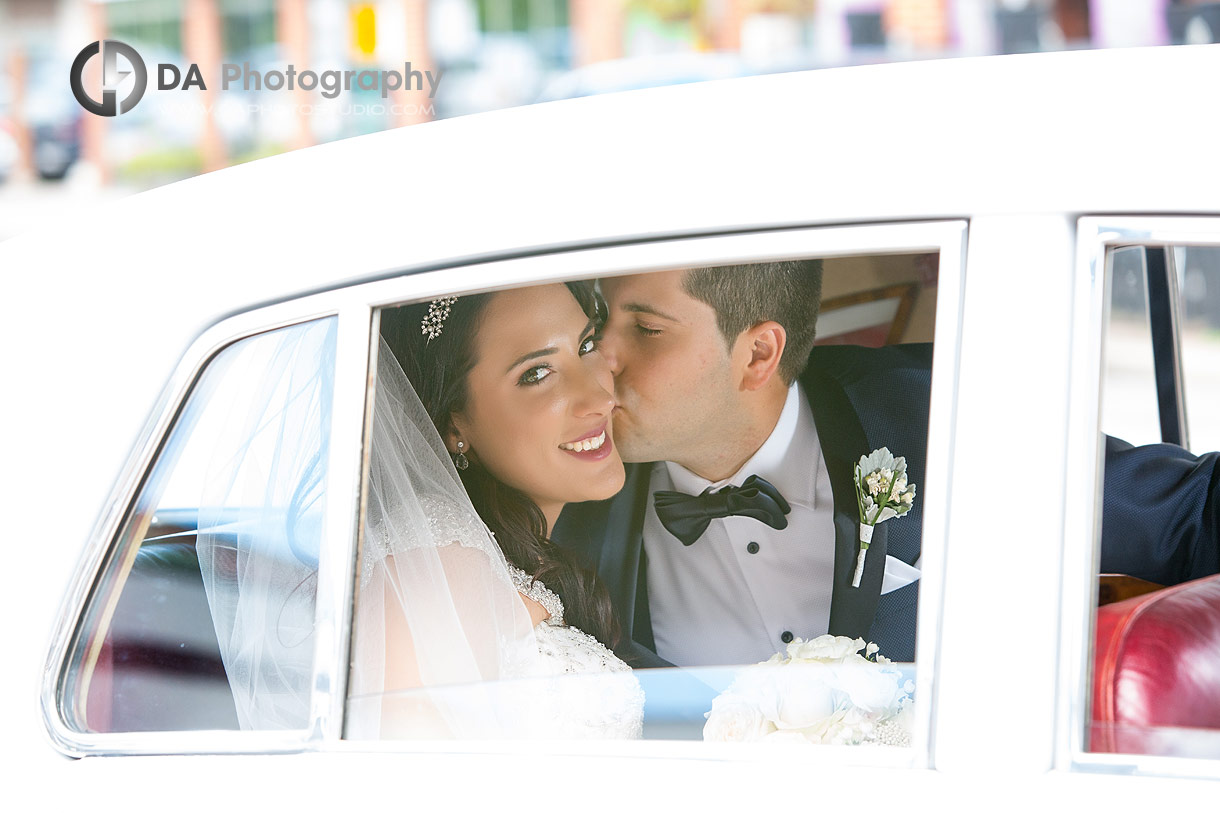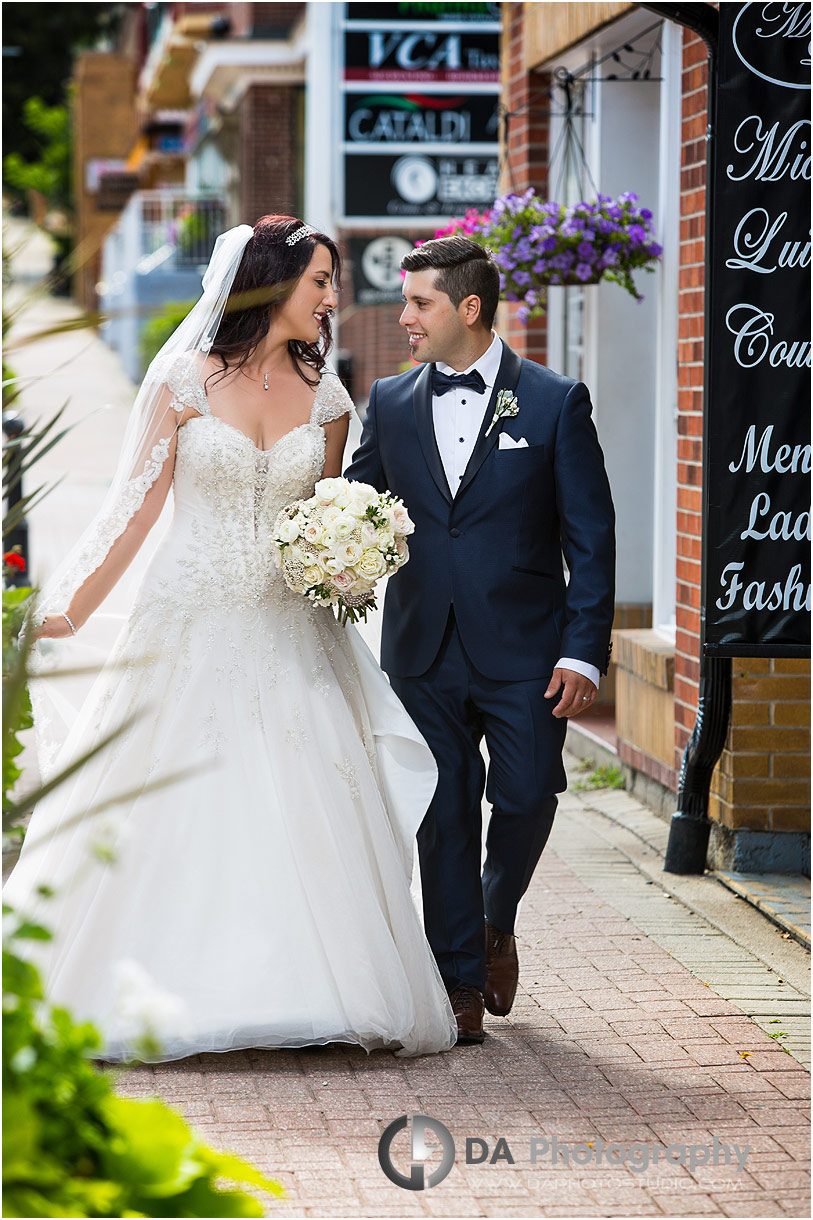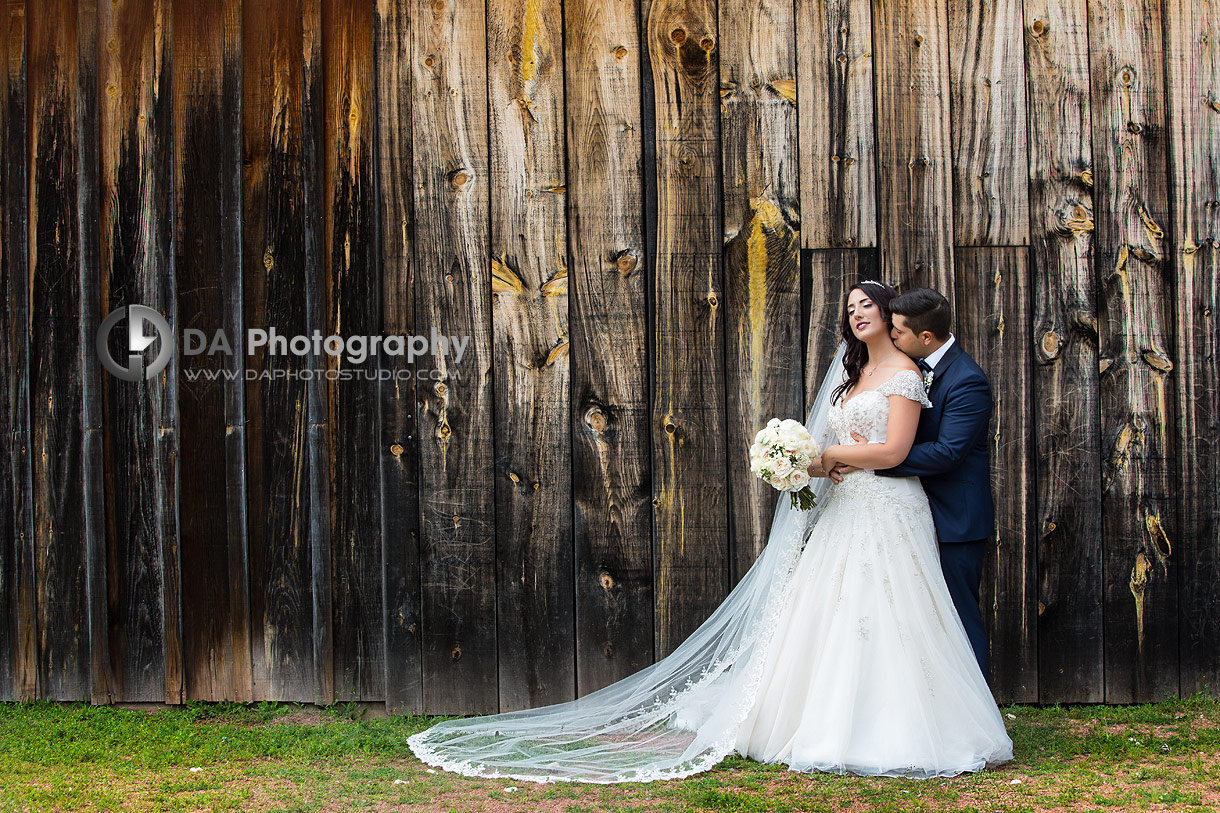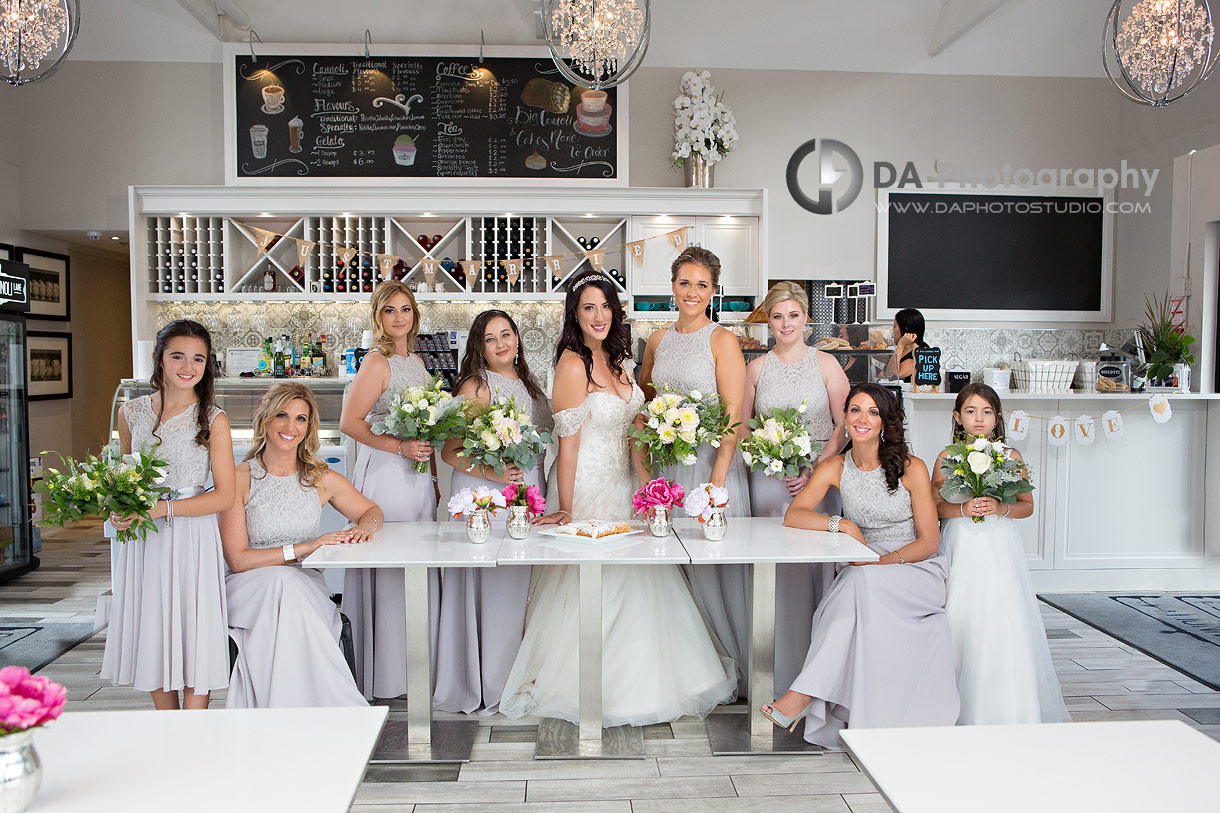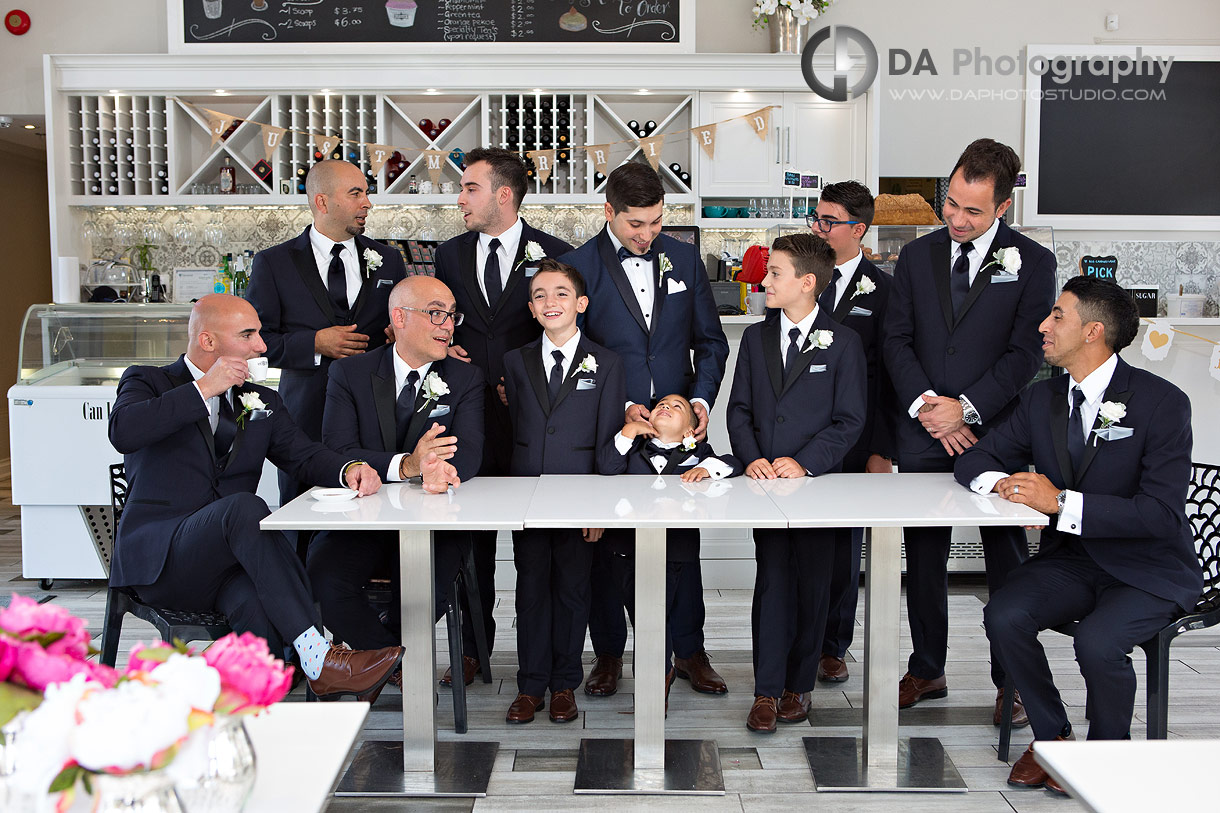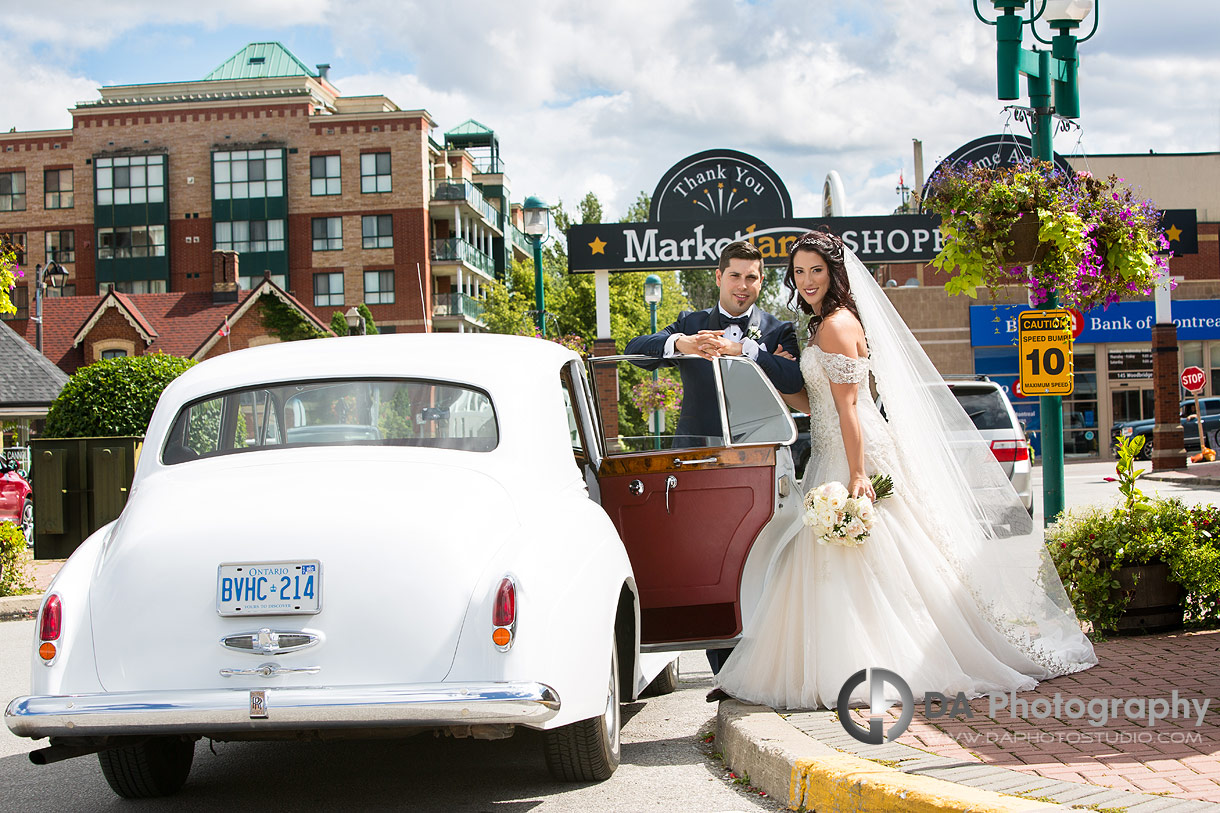 Coming from a large Italian family, there was a lot of advice as to who to use for their photography. Standing their ground and through a series of options, we finally worked out a plan that suited all of our needs. In the last decade there has been a huge shift in the way clients pick their photographers. Gone are the days of looking for the cheapest or trendiest options. Now couples understand the importance of finding that right connection with their chosen wedding professionals as they will be in charge of documenting the story of a lifetime.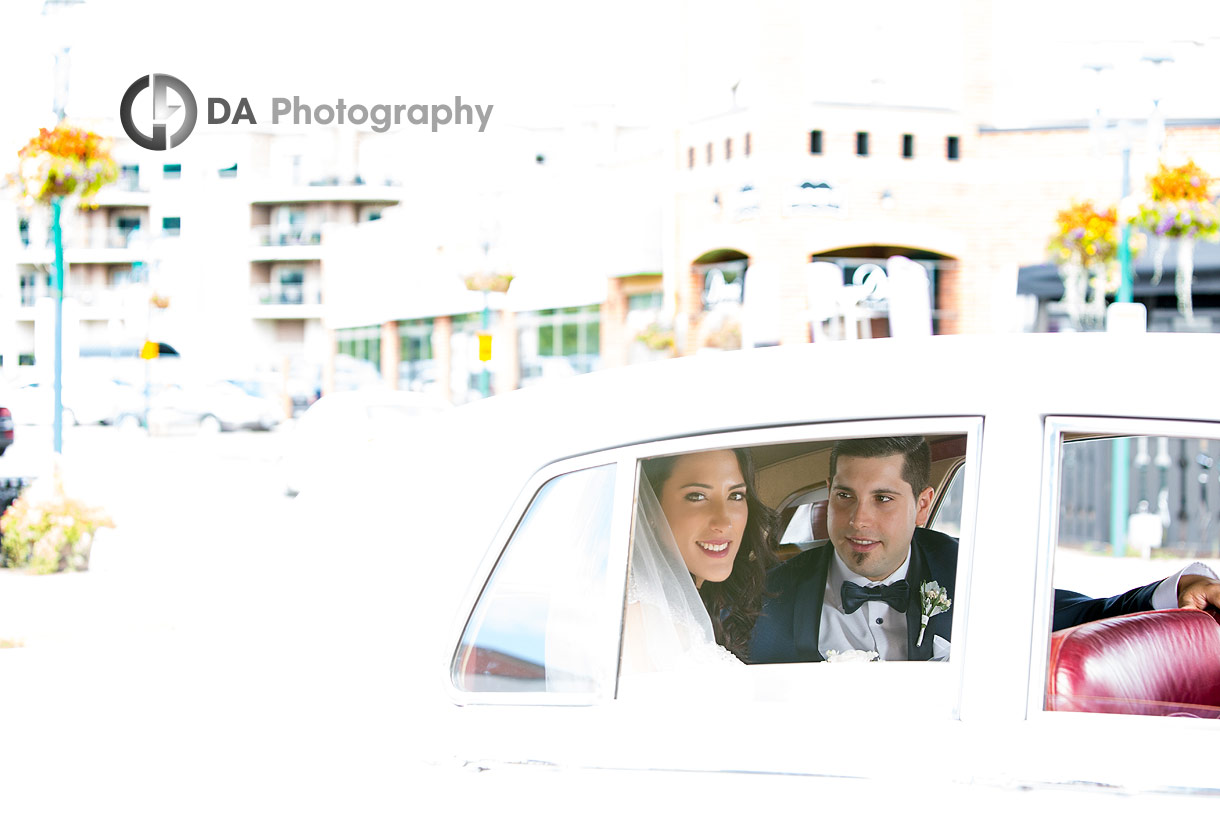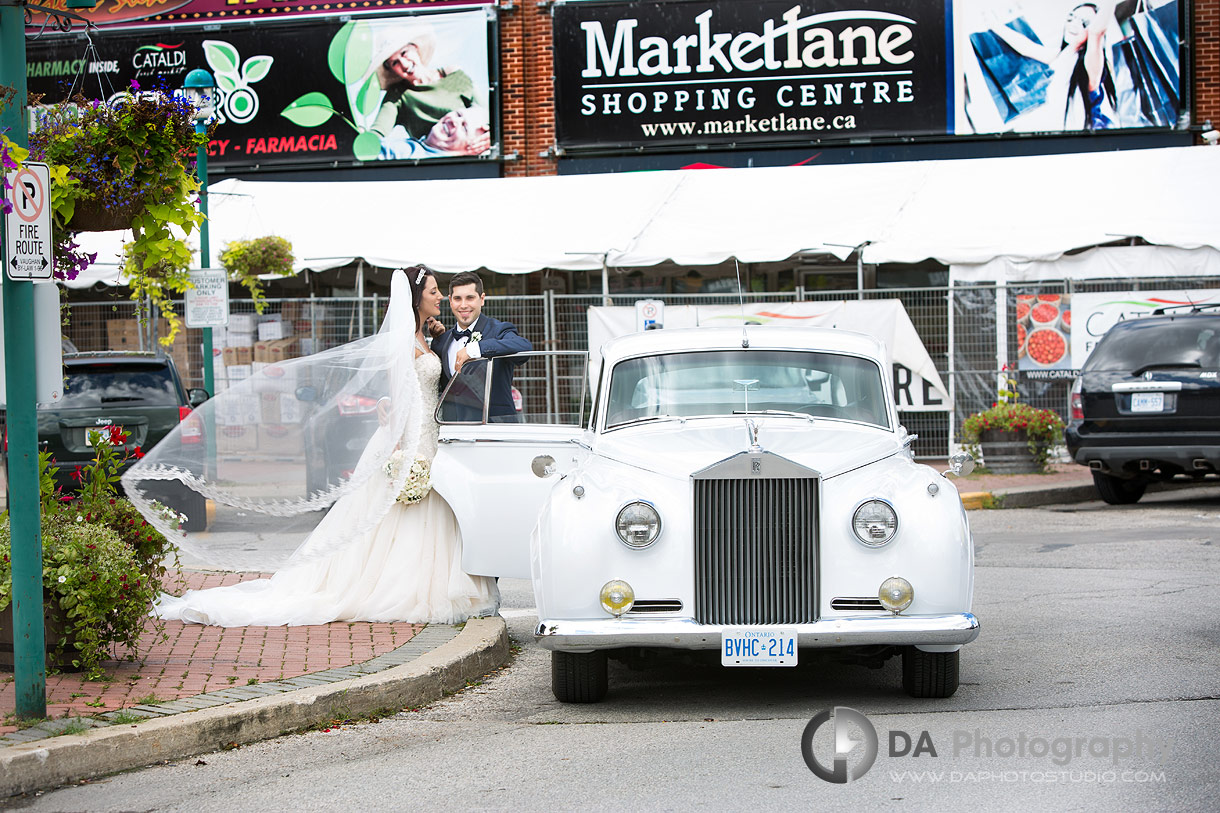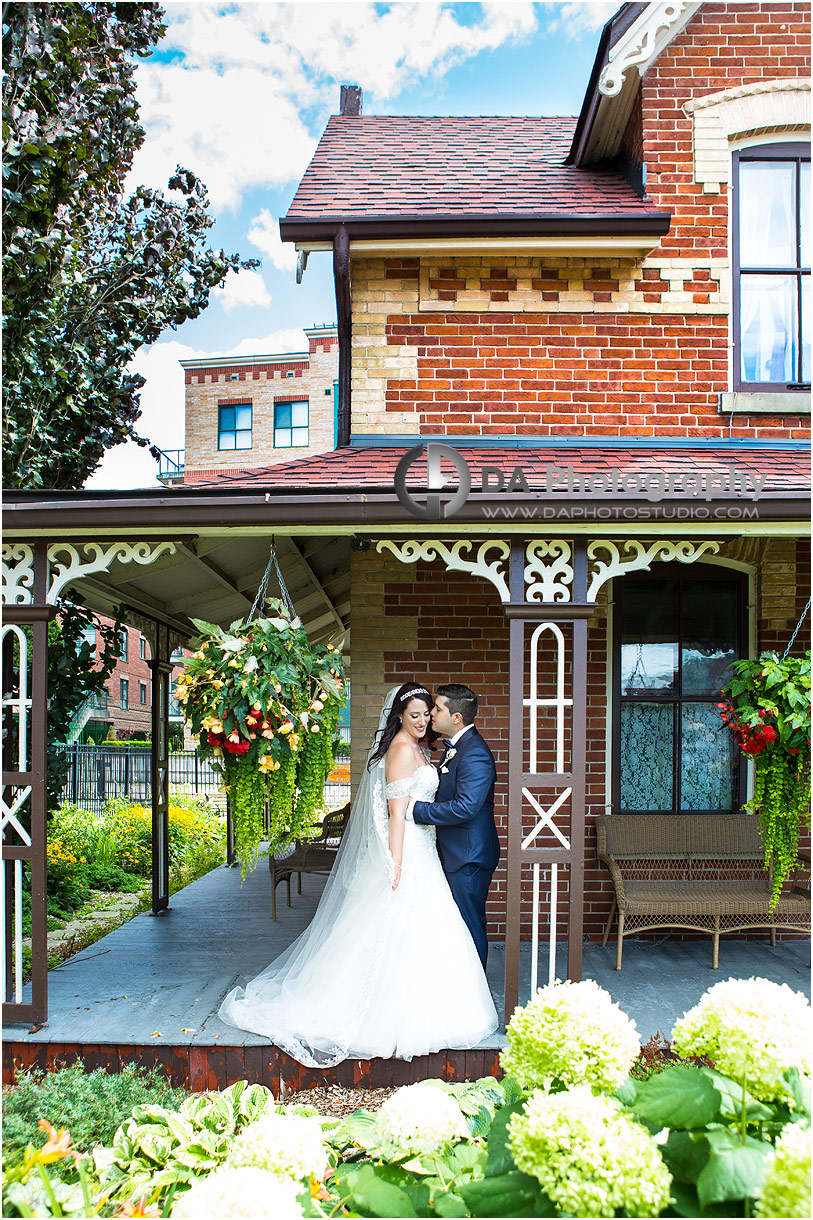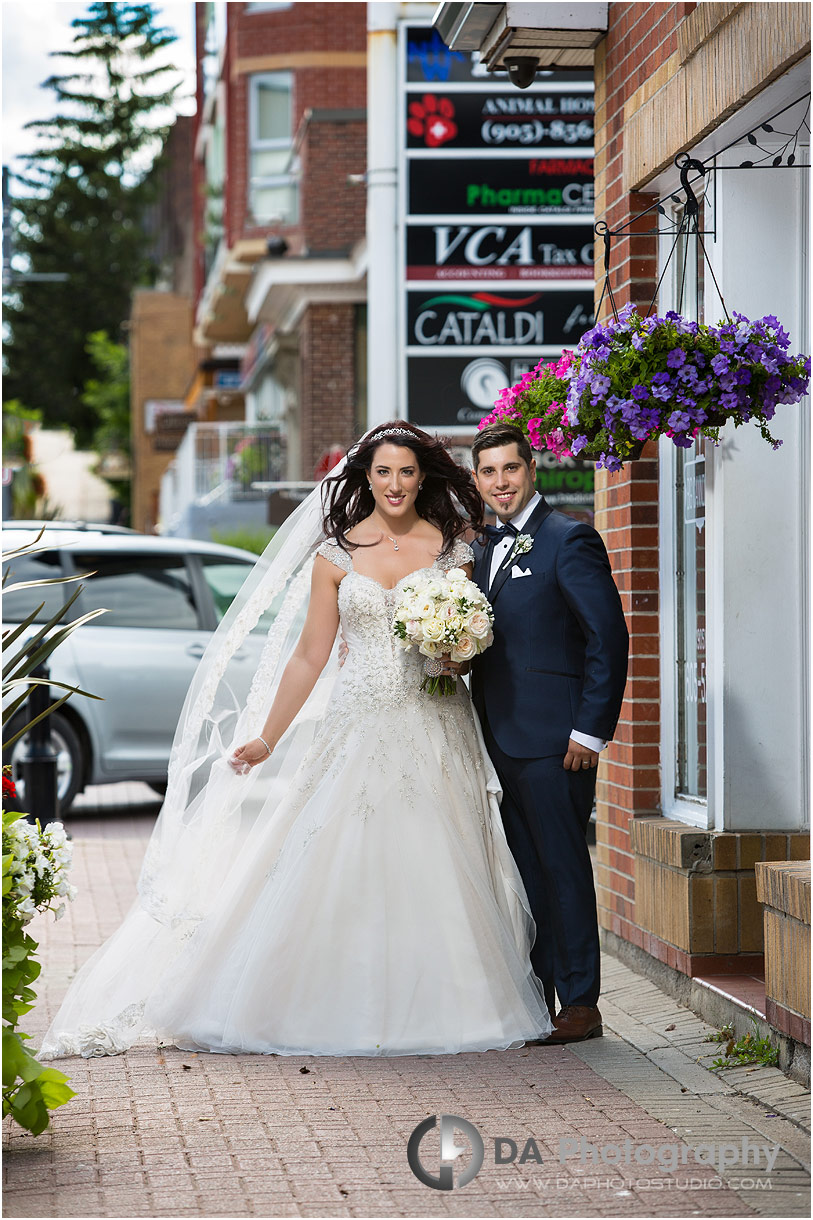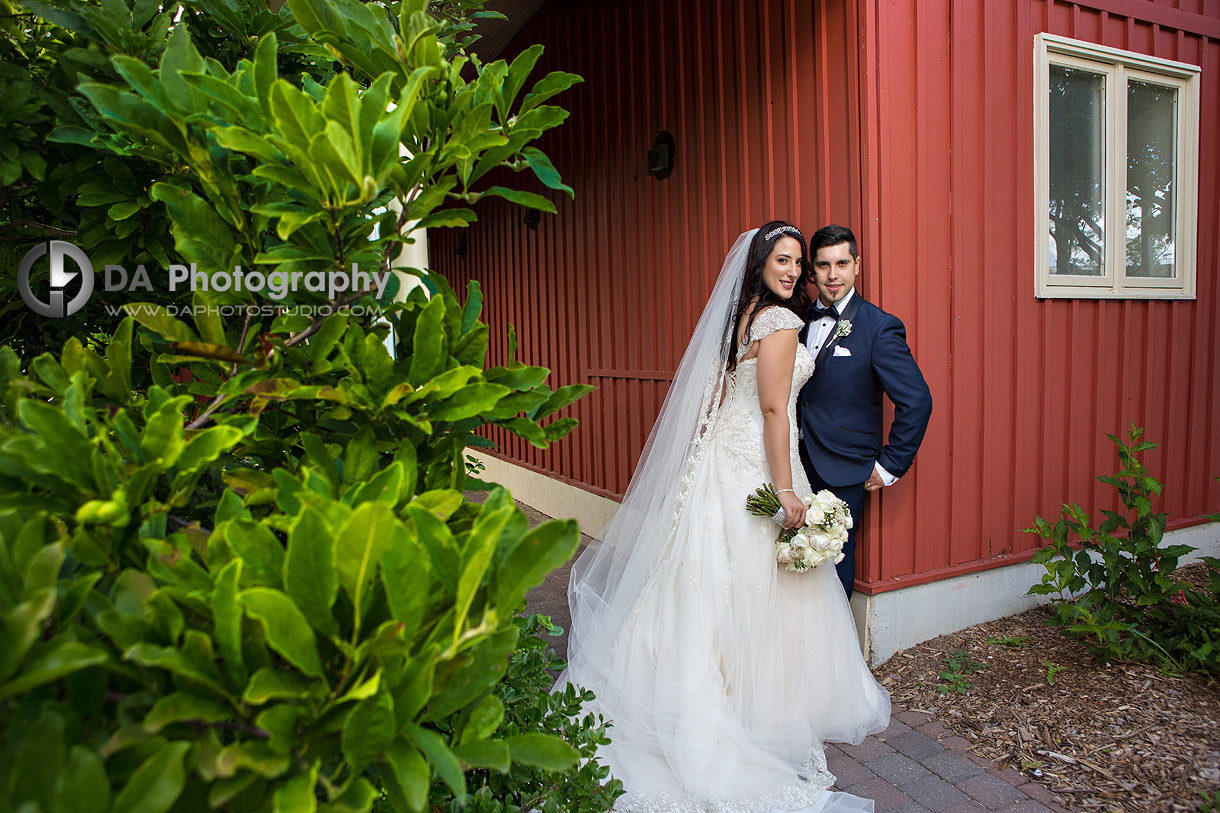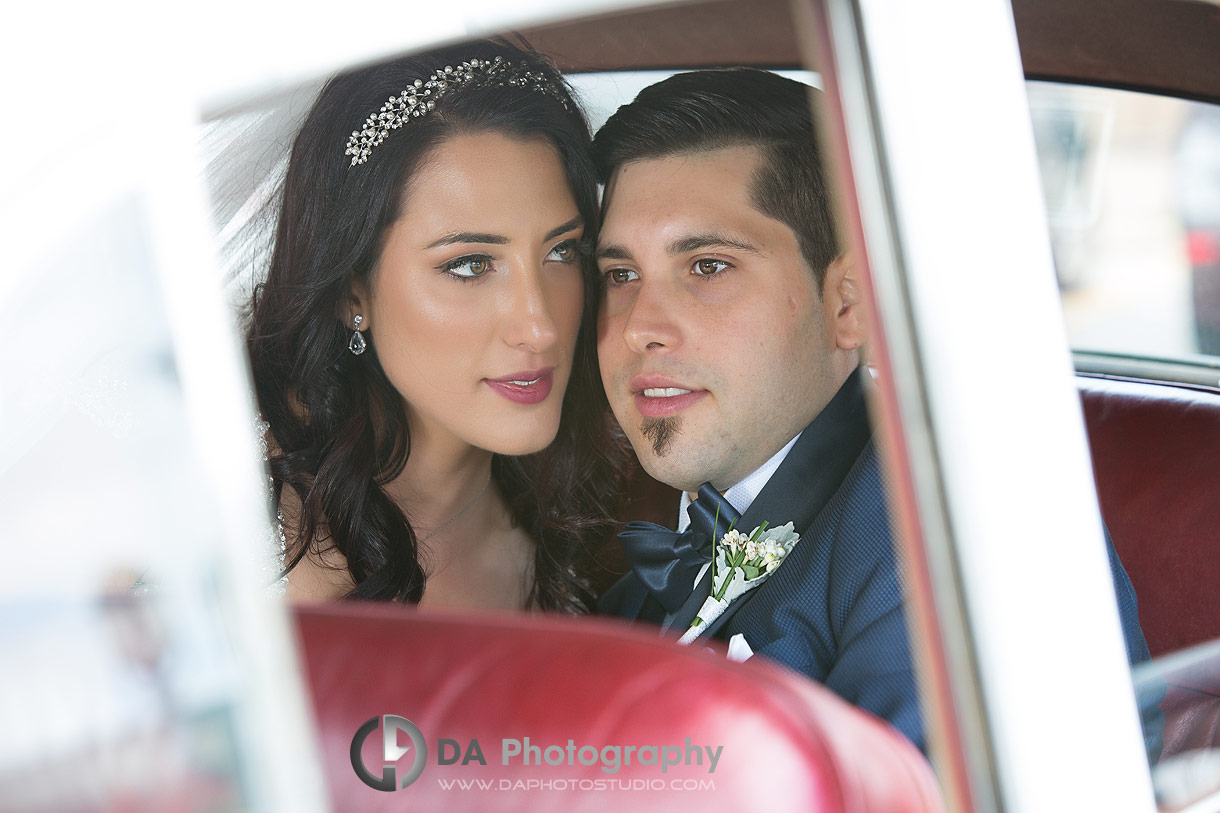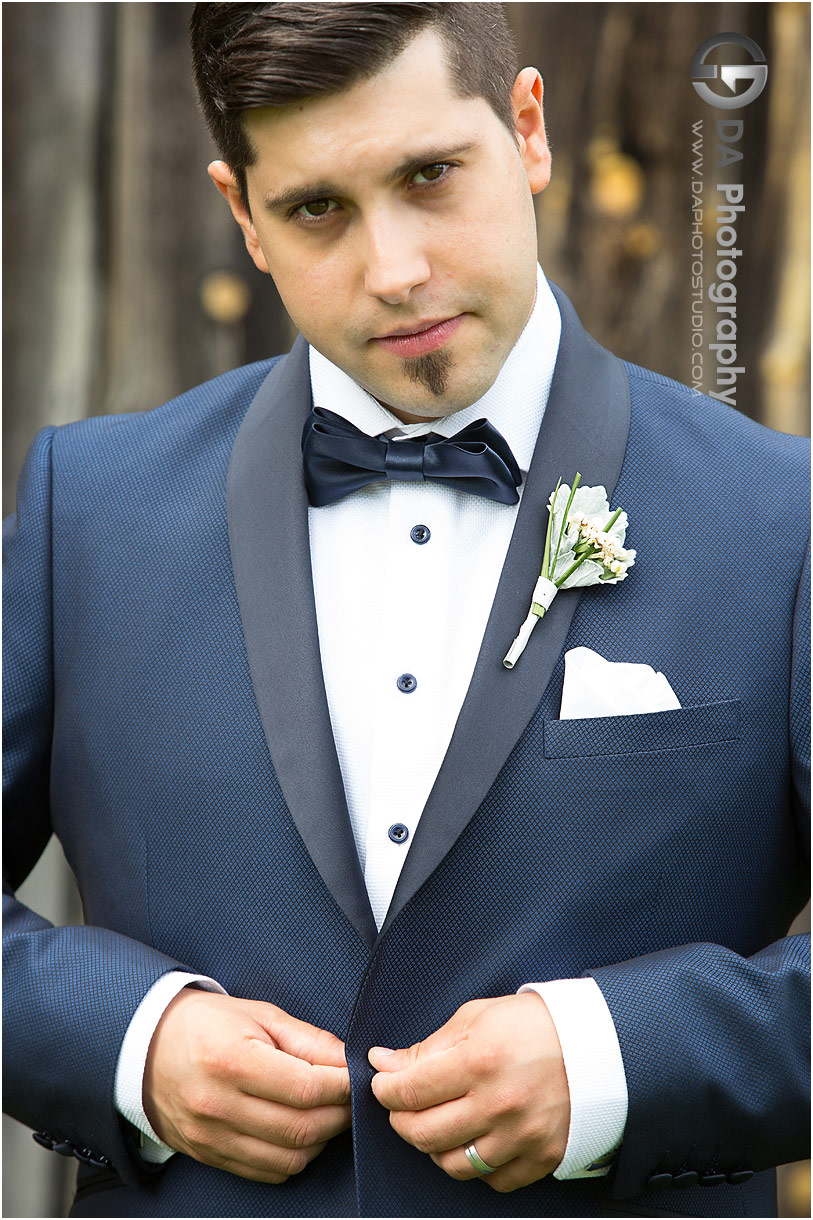 Terrace wedding photographer captured the cutest first look for this big Italian wedding.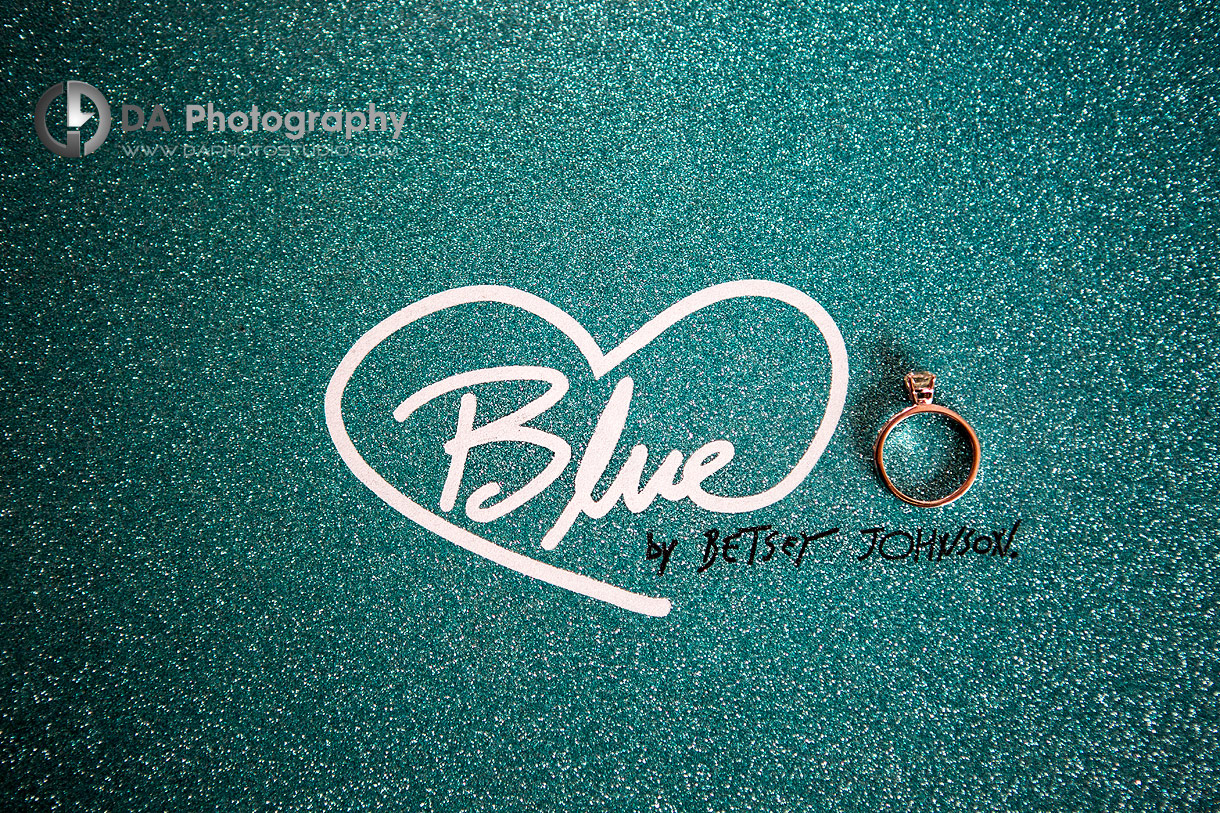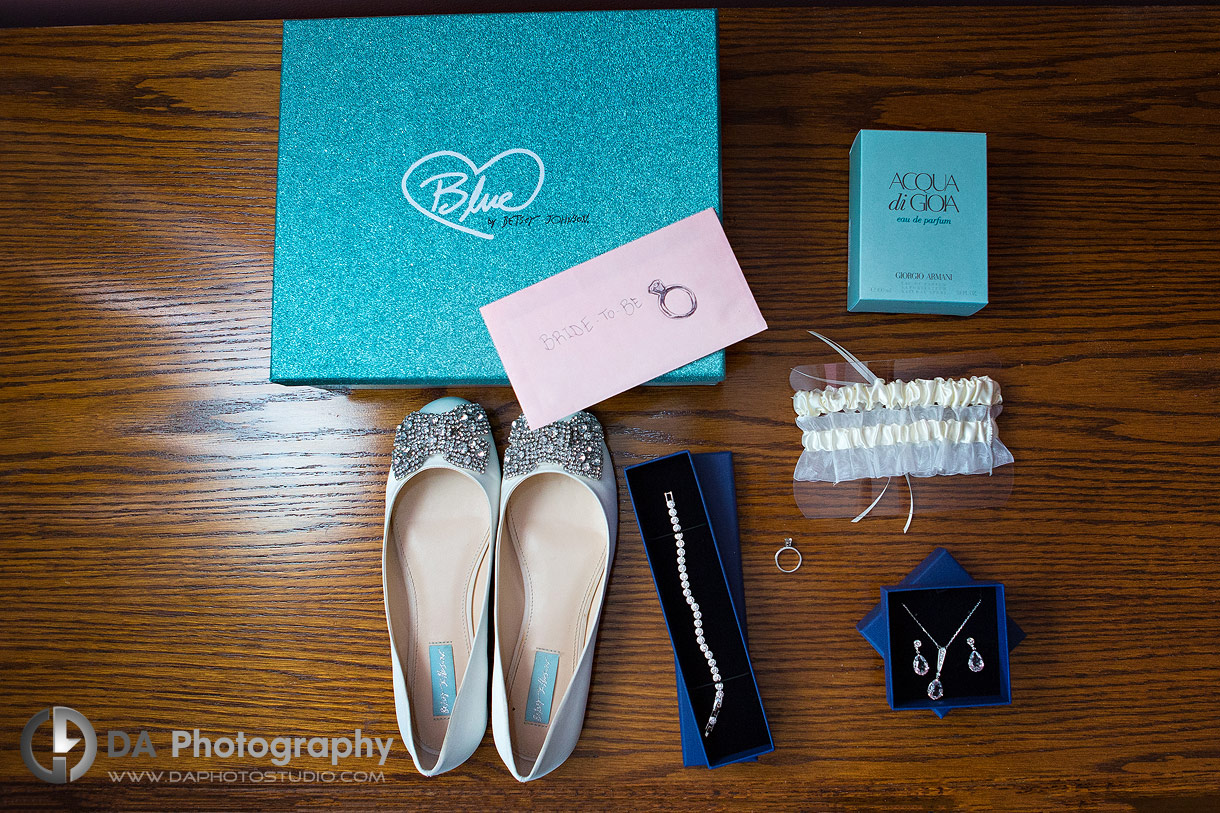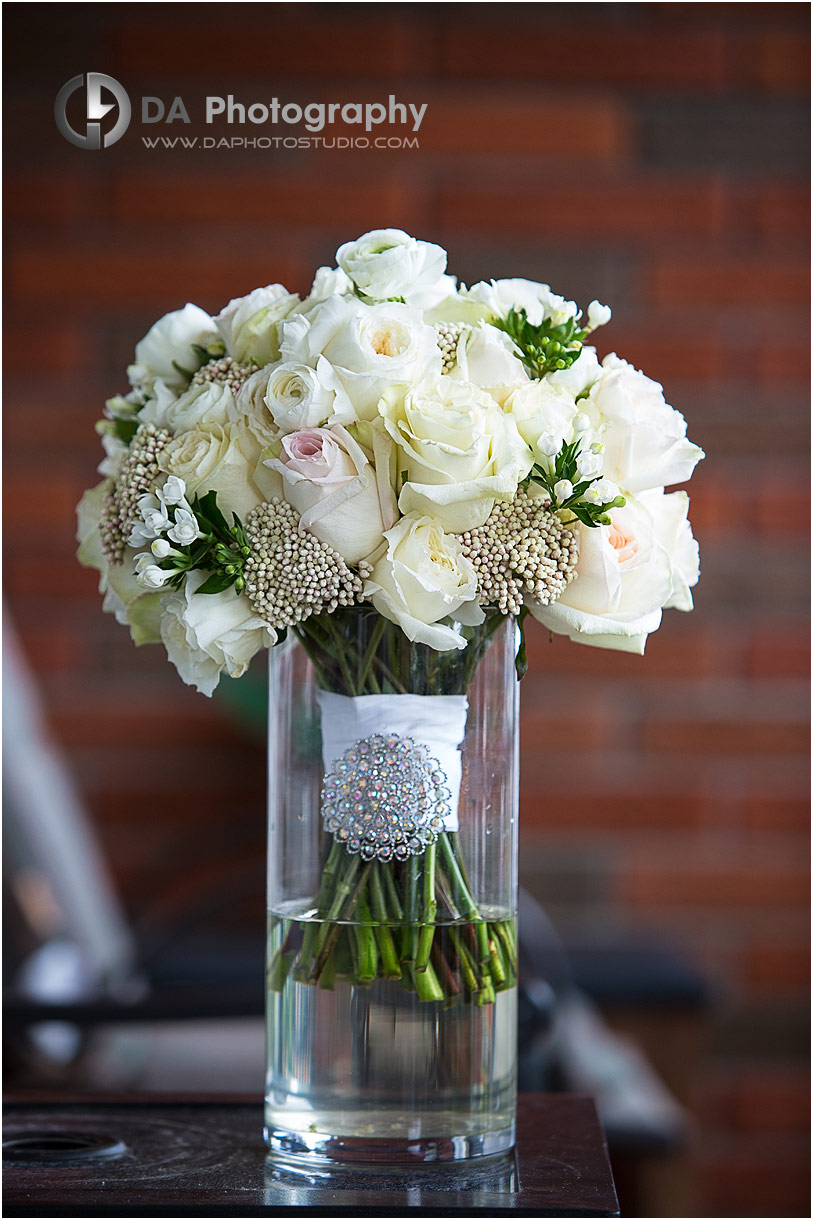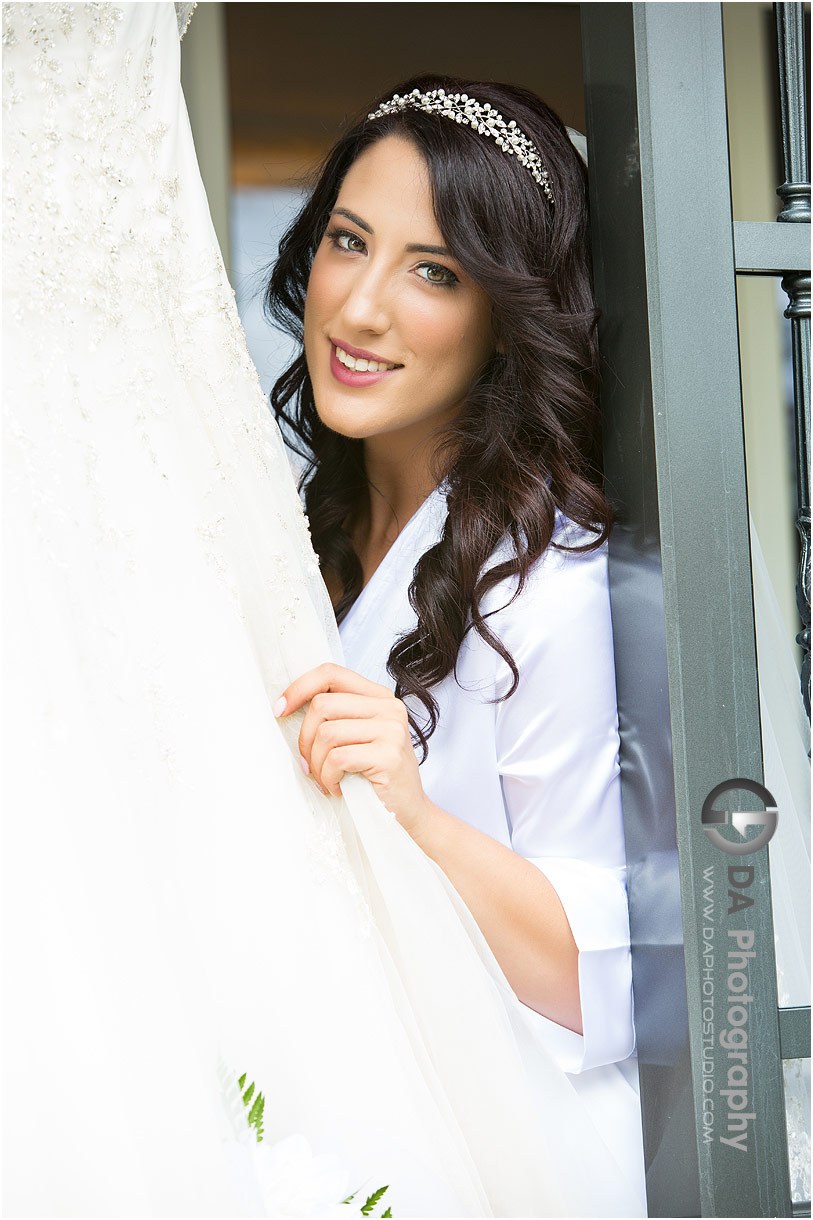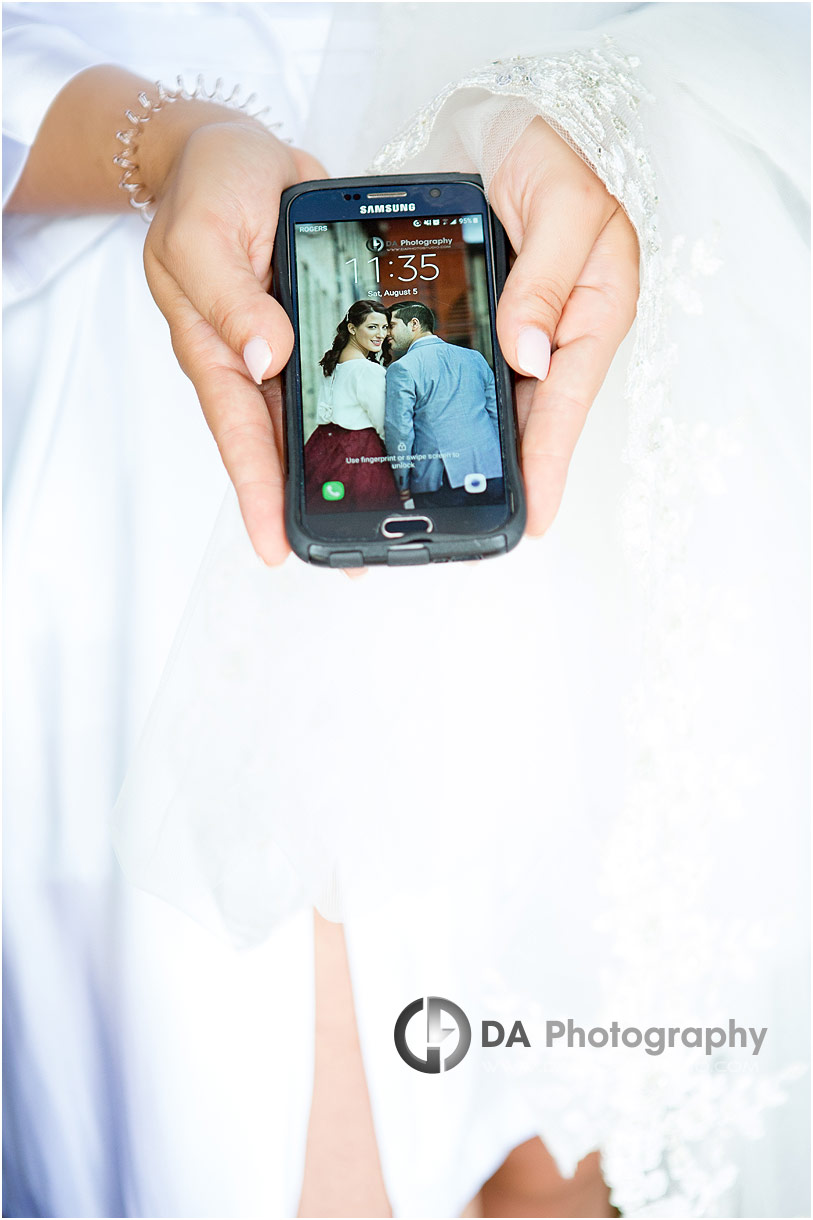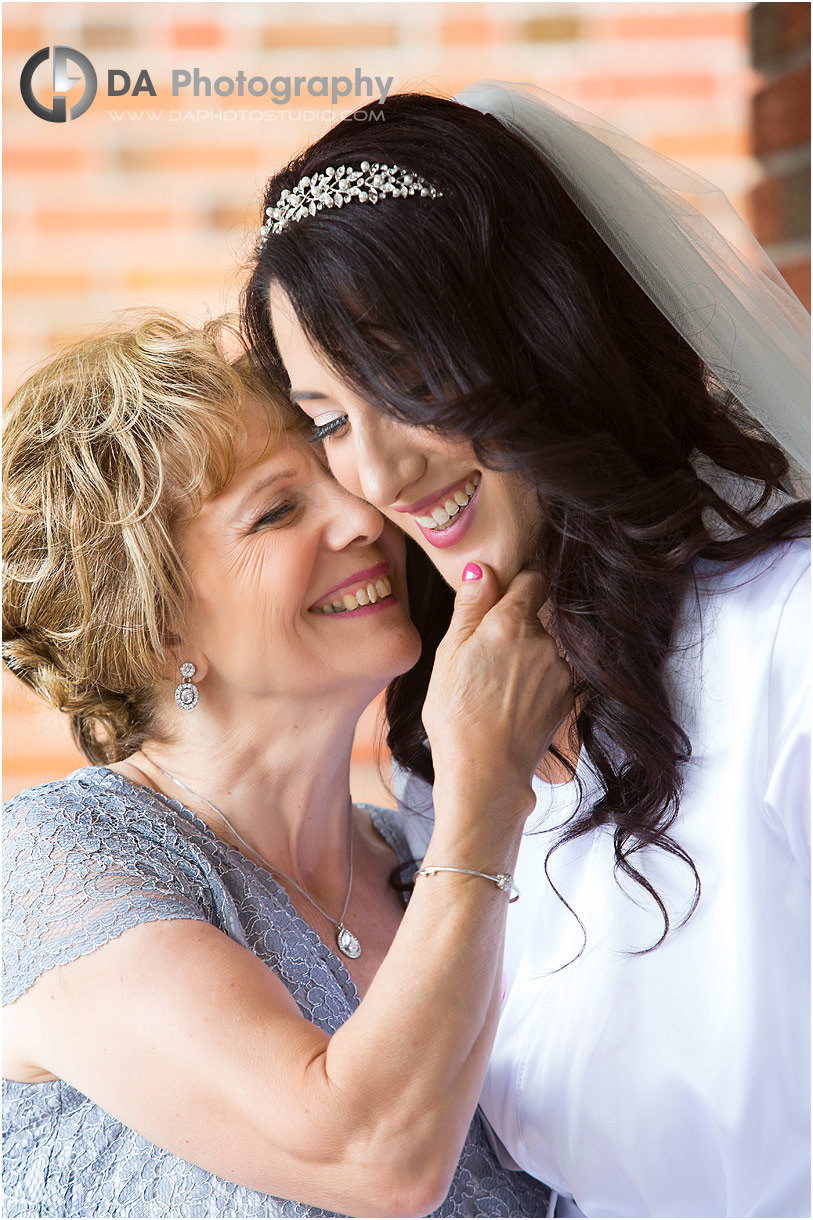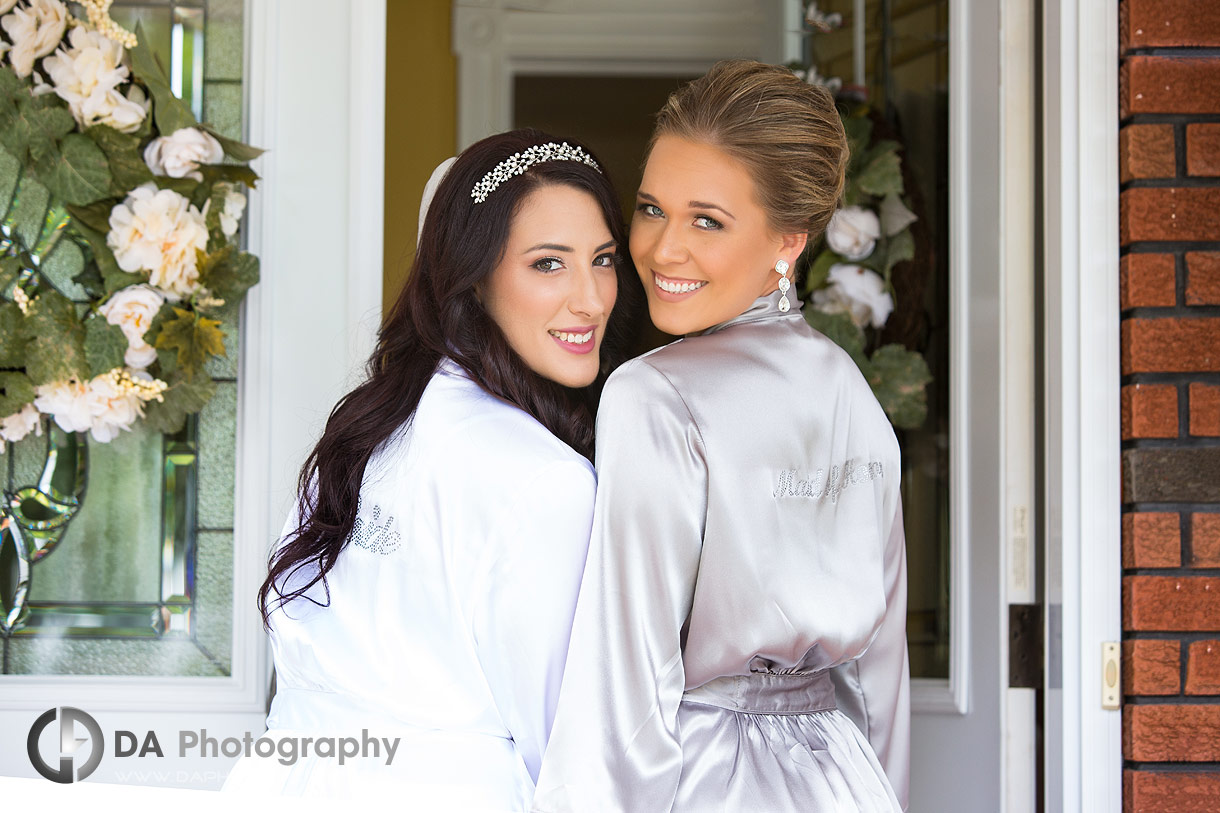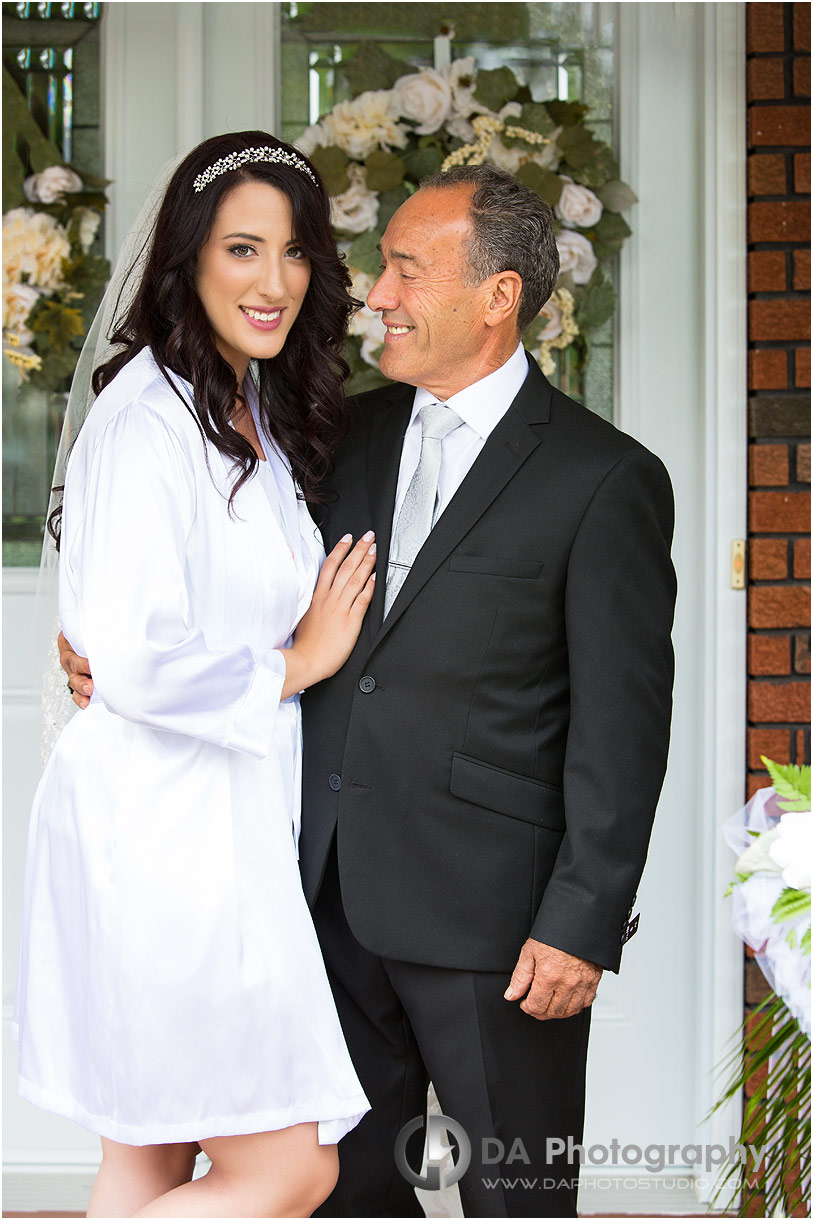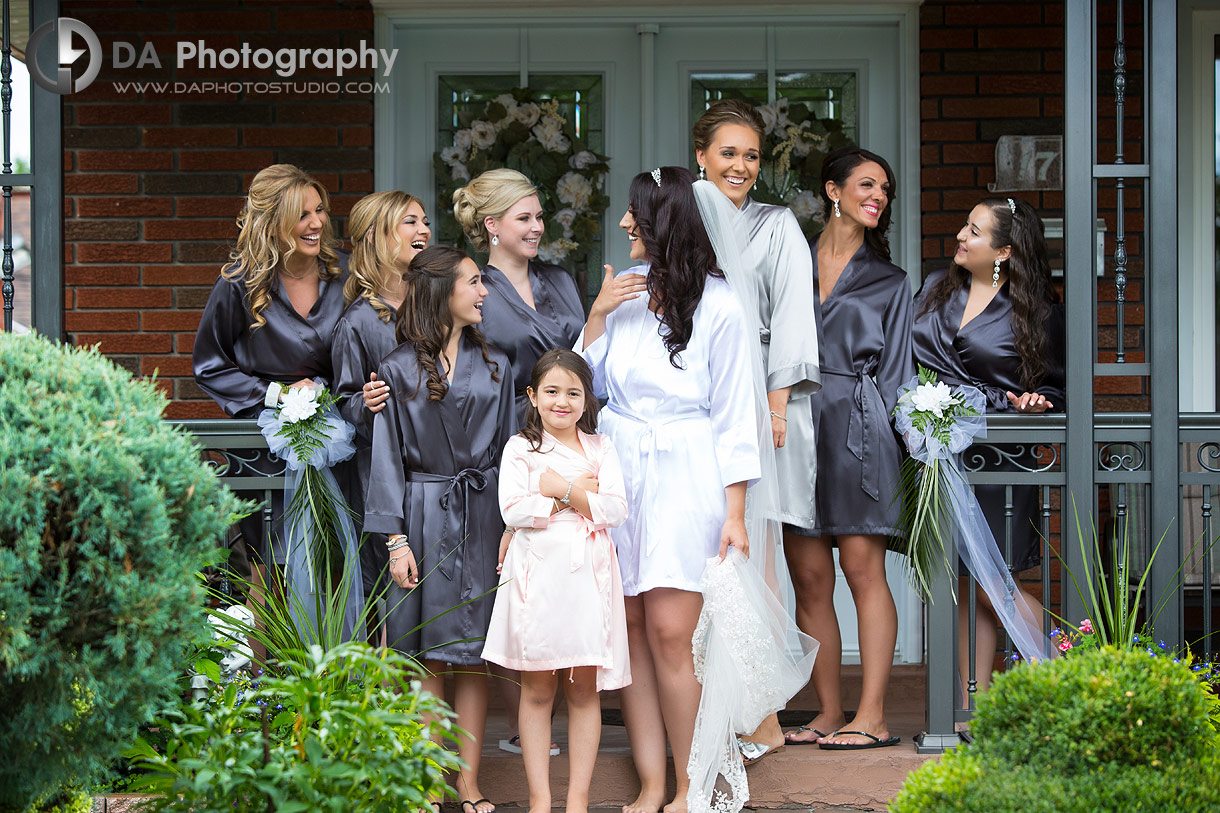 We started our day following my beautiful couple as they got ready at their respective parents houses. It was important to me to capture who they were and what they loved. The matching flat lays with Diana's cute little touches were a great representation. One of my favourite shots was as Diana was preparing for the first look with her parents. I managed to capture her father watching her mother to gauge her reaction as she saw her daughter in her wedding dress for the first time. It is such a symbol of love, emotions and anticipation of that special moment between mother and daughter. Despite the humidity of the summer, I had the opportunity to get some more creative shots in too as she continued getting dressed. One that stands out for me is the one of her phone featuring an image I'd taken during their engagement shoot.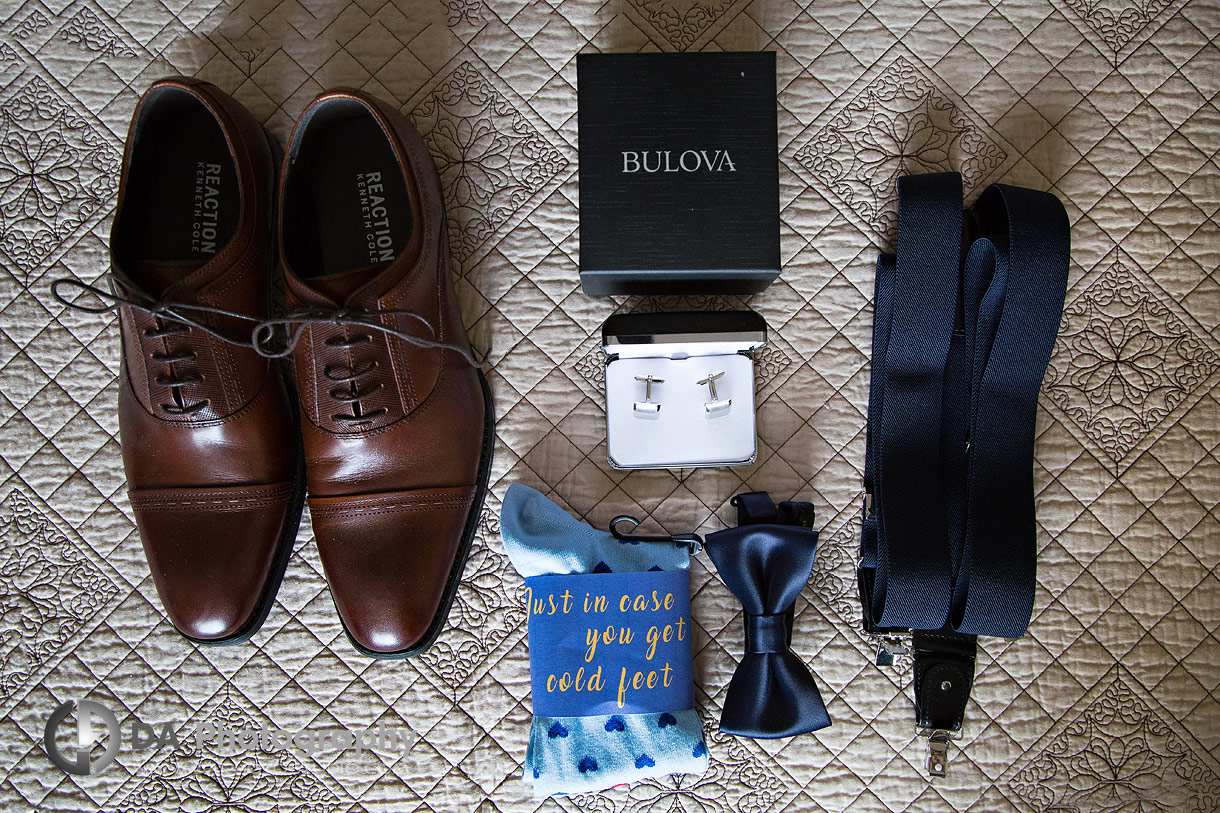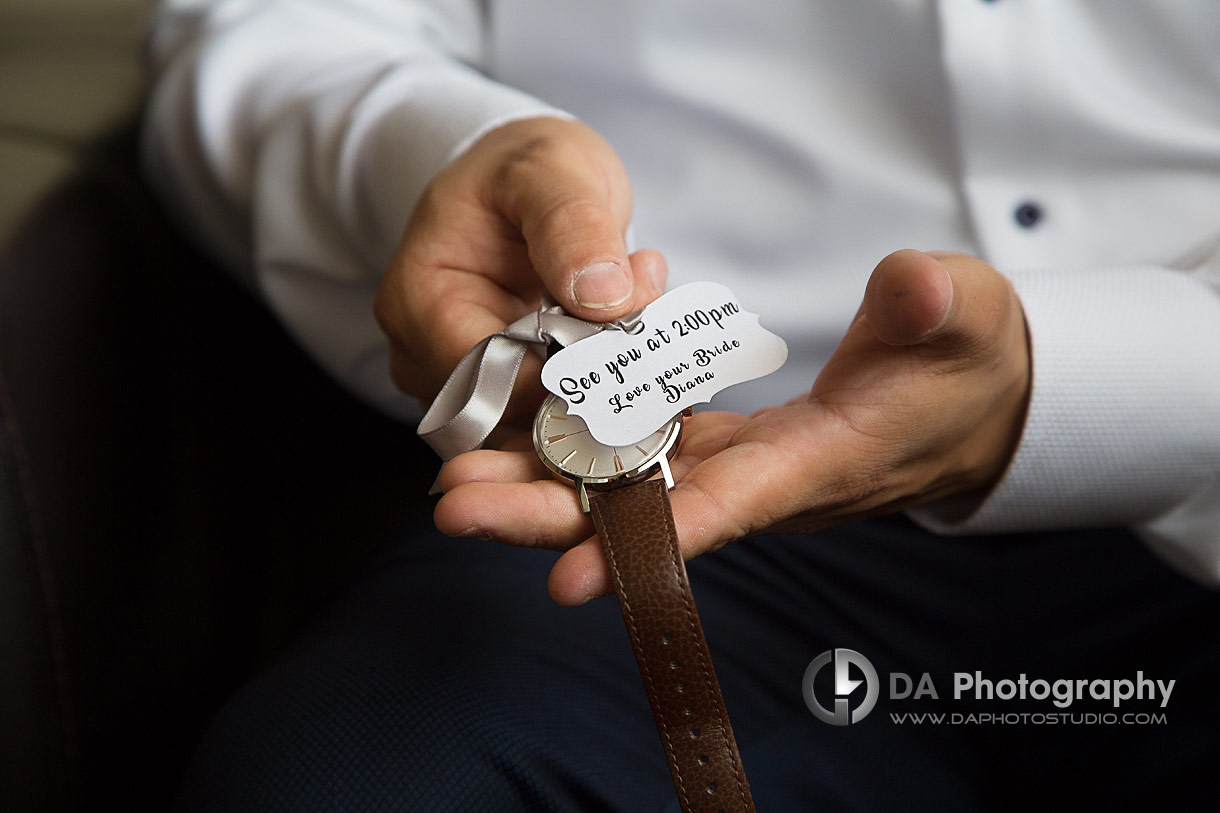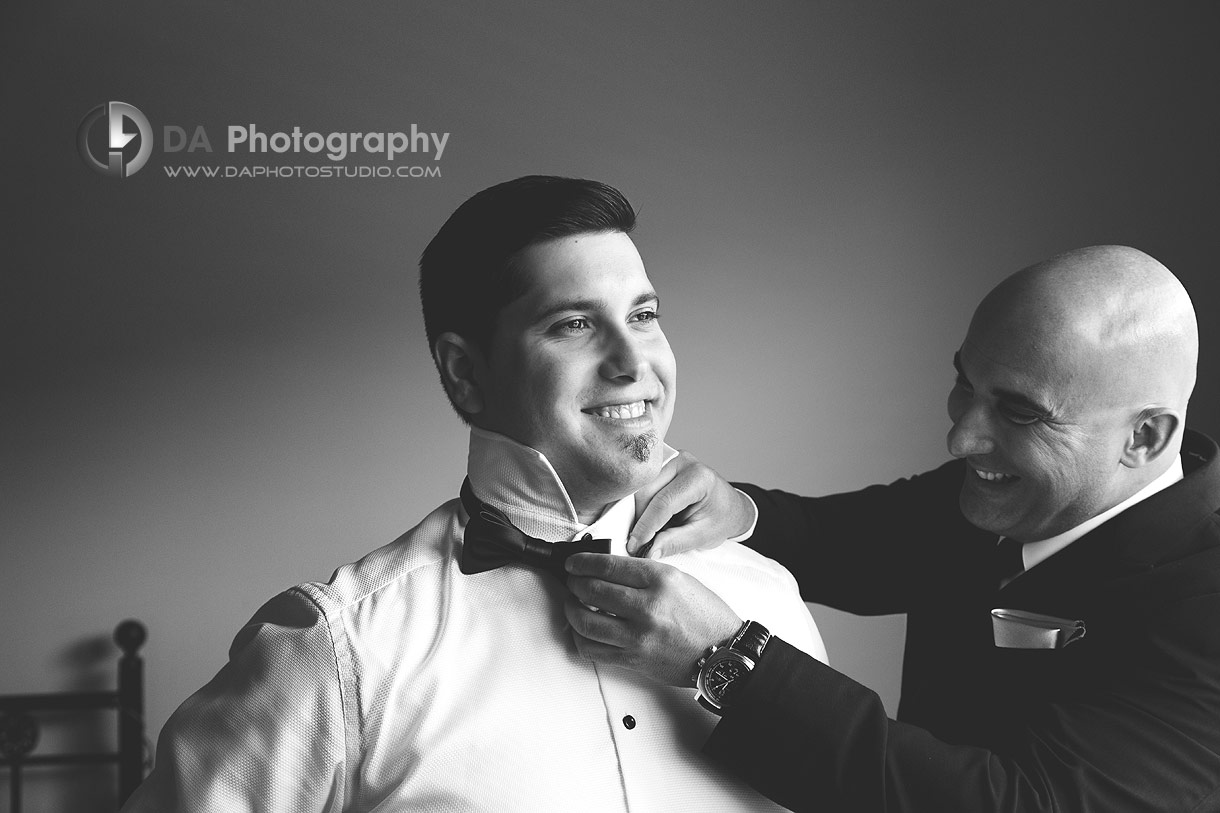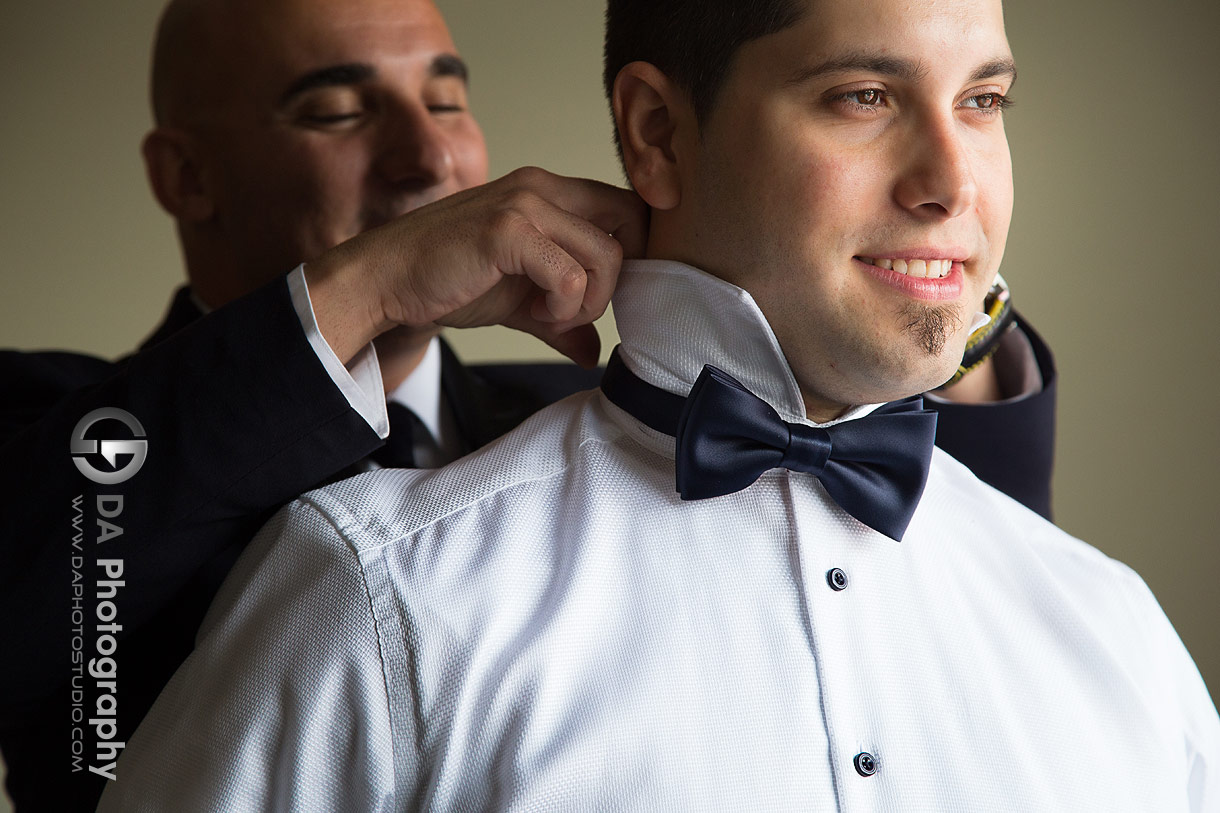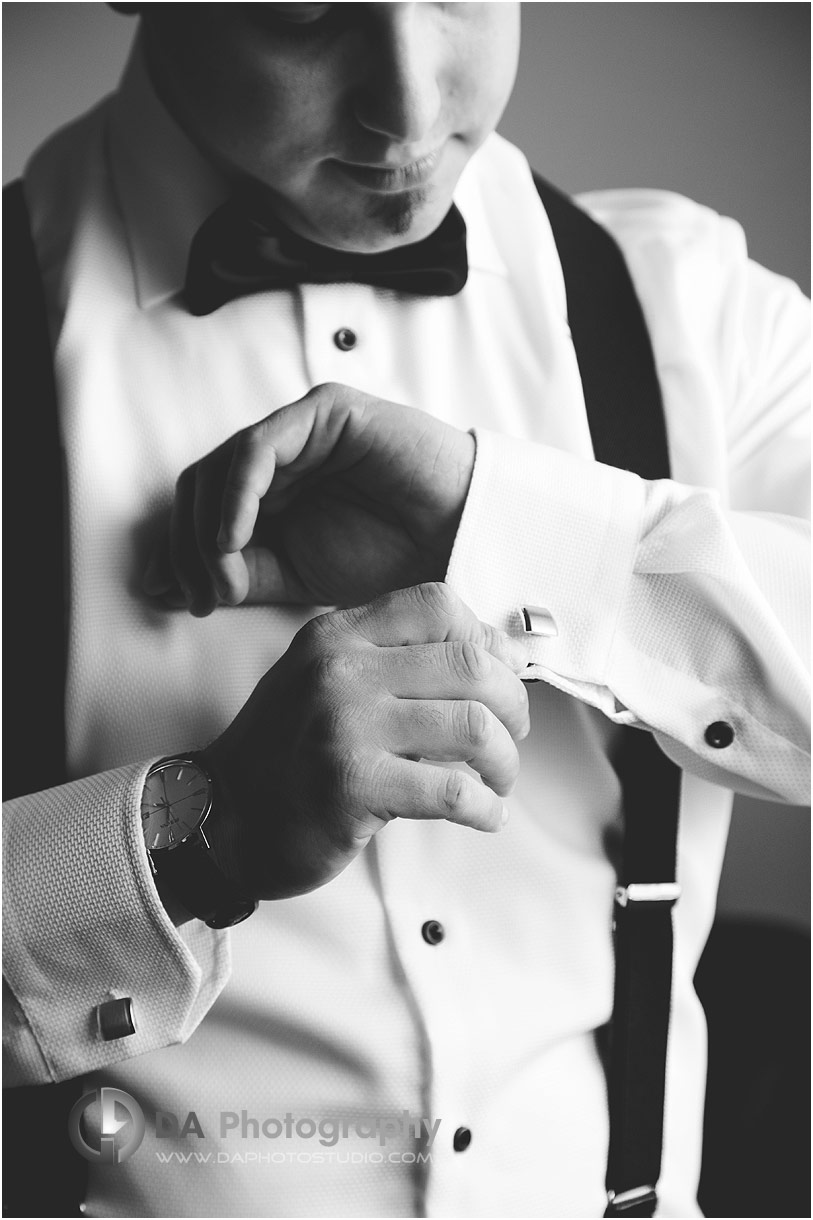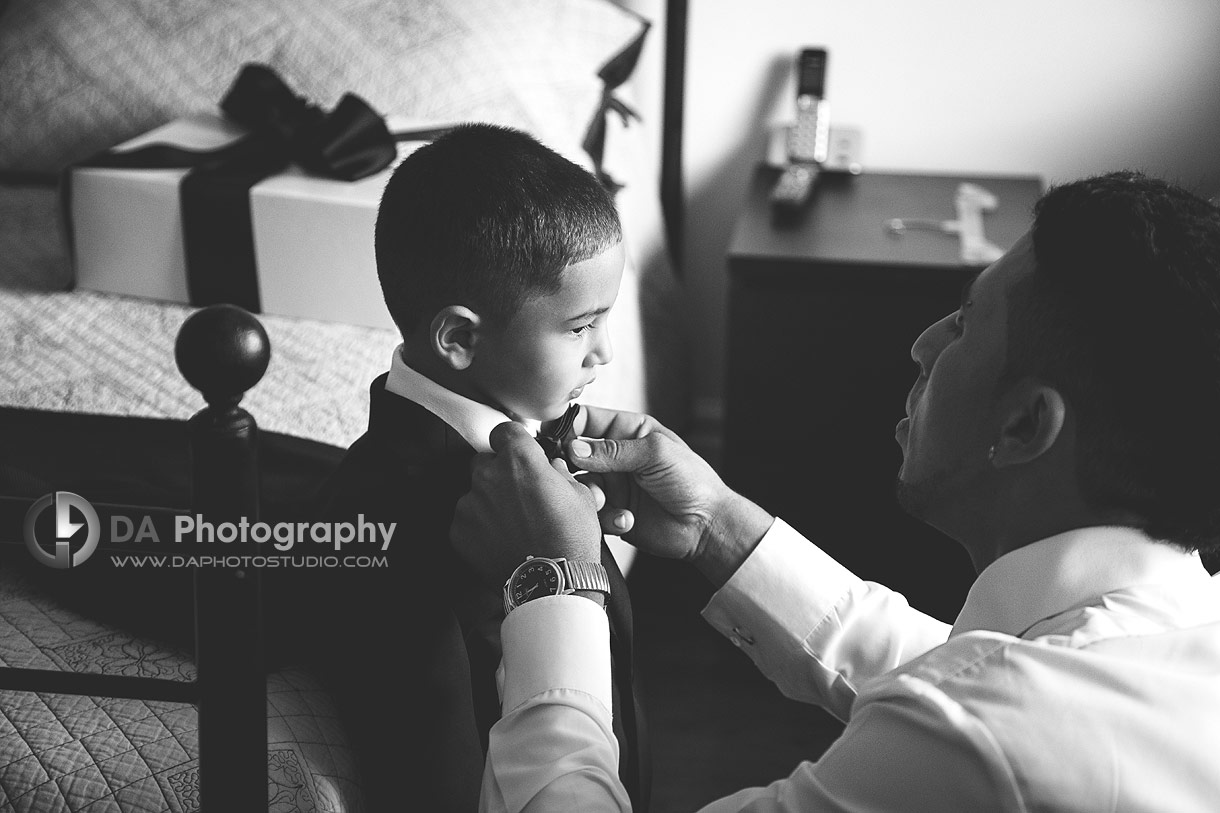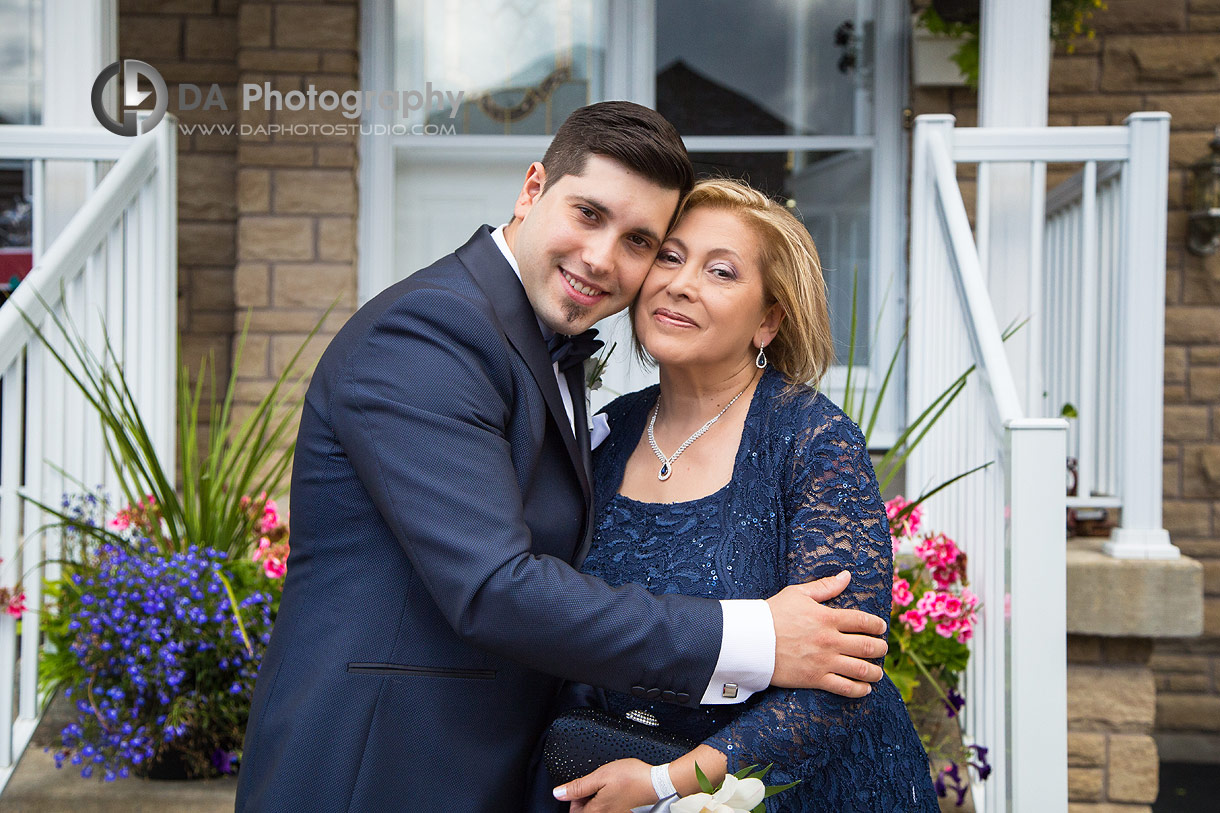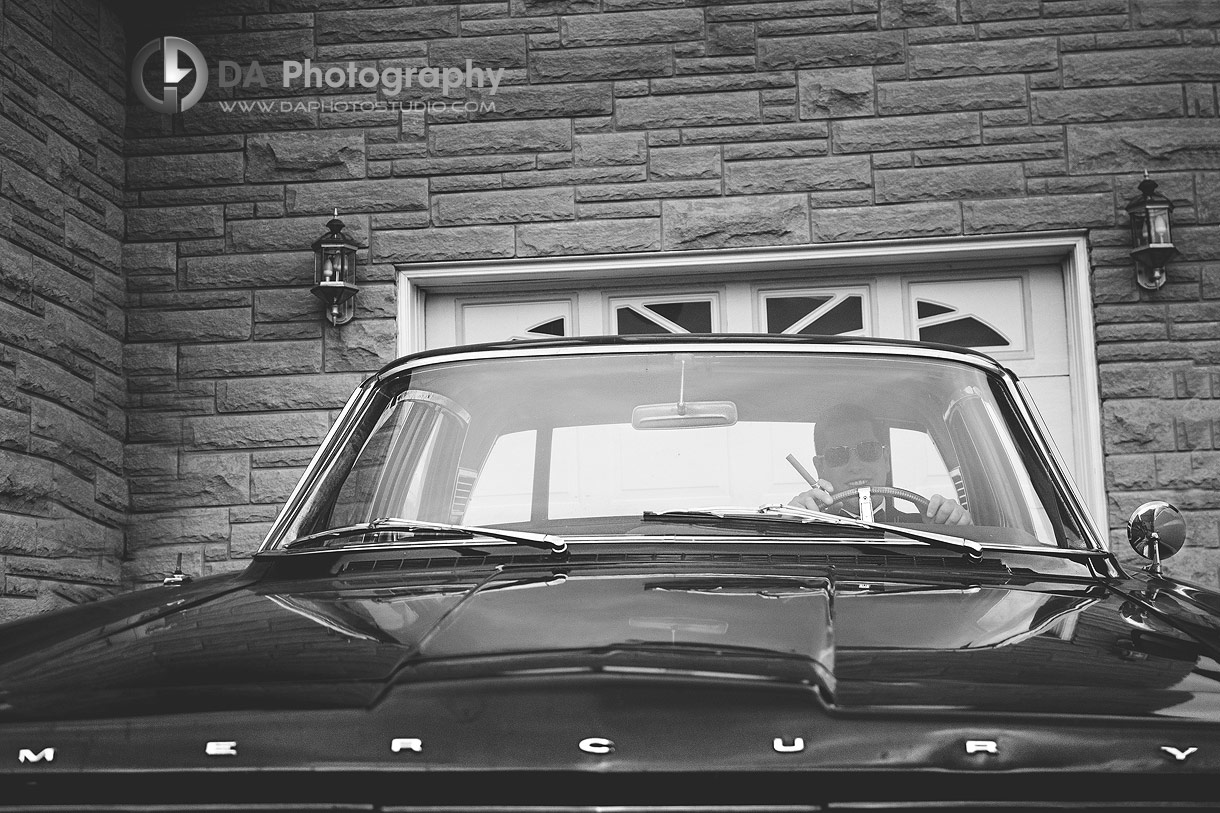 Another shot that was too tempting not to snap was of the two of them sneaking in a kiss behind the priests back as they stood together in the church. Once the ceremony was over, my couple jumped into their vintage car rental. They were heading over to Market lane in Vaughan. This is the home of the amazing The Big Cannoli bakery where we had scheduled part of their photoshoot. Using out of the box locations that mean something to you puts a unique stamp on the session. As I pressed myself up against the glass window to try to get all of them in the shot, hilarity ensued.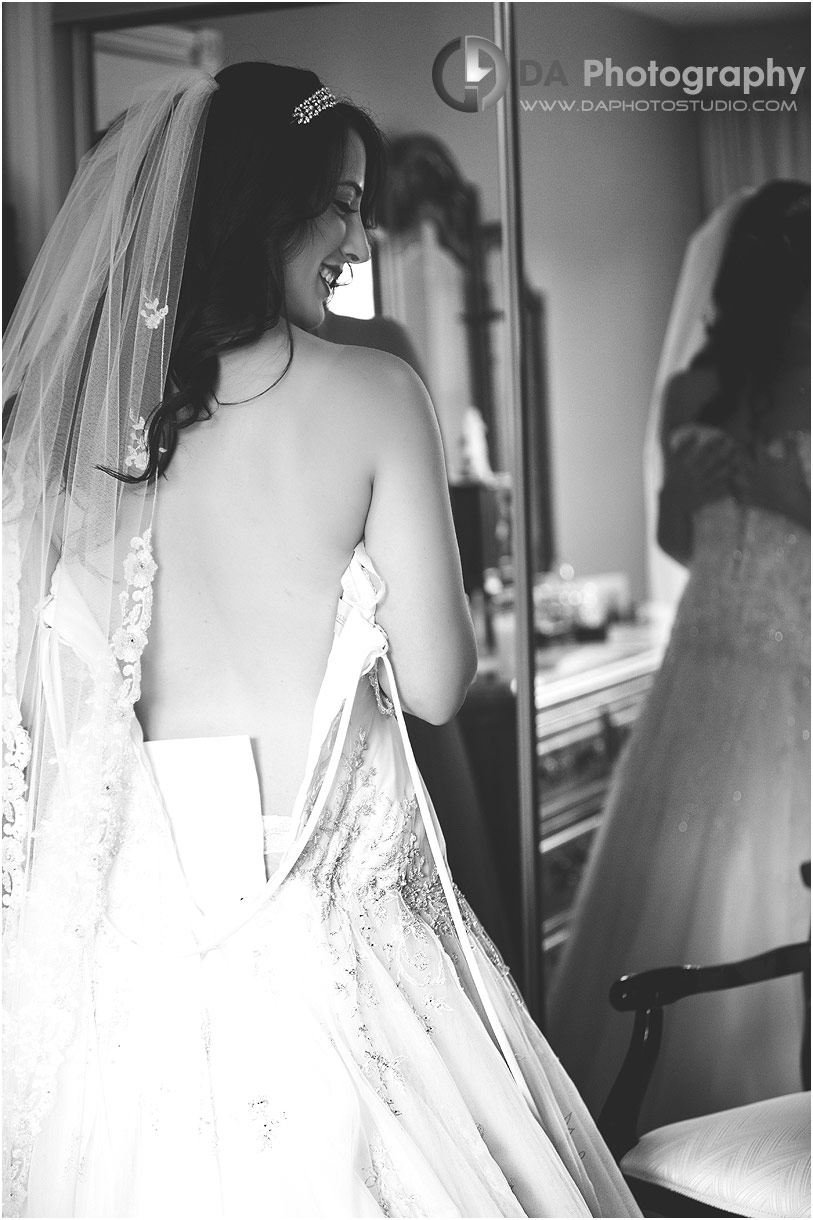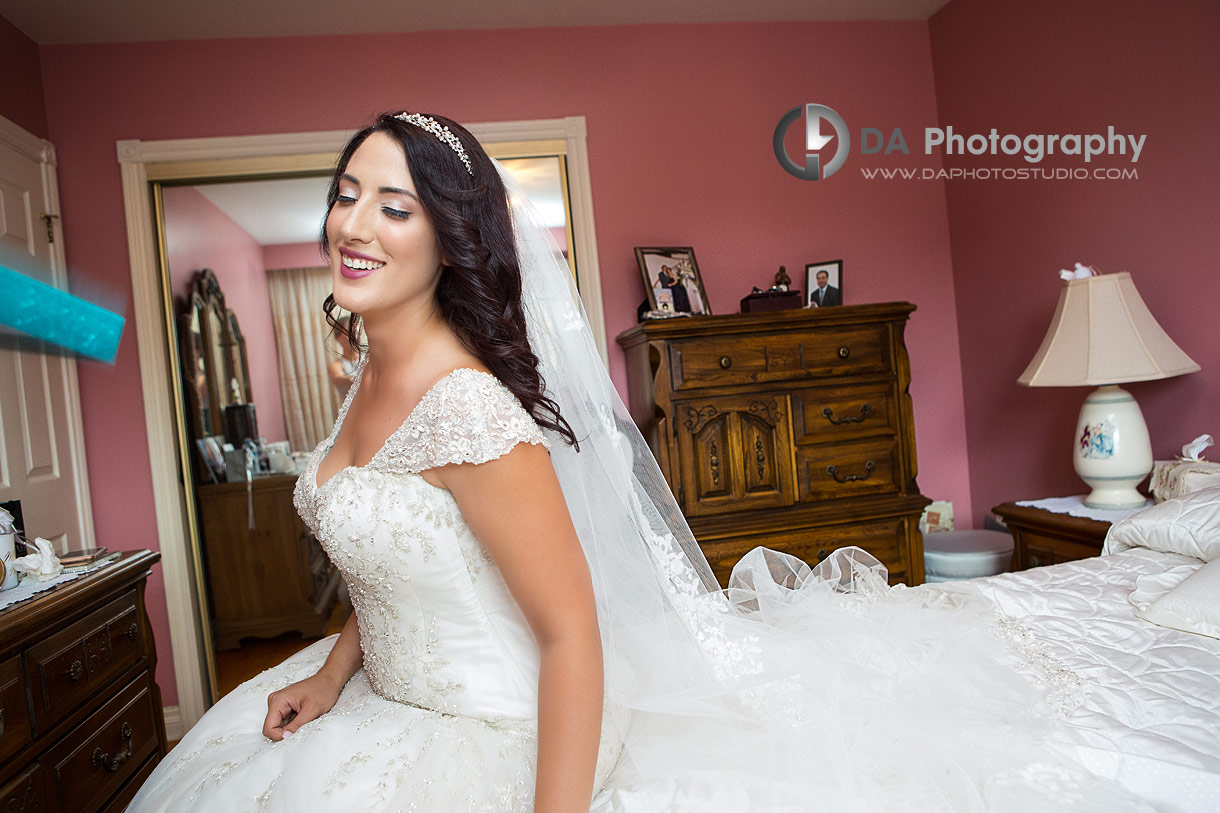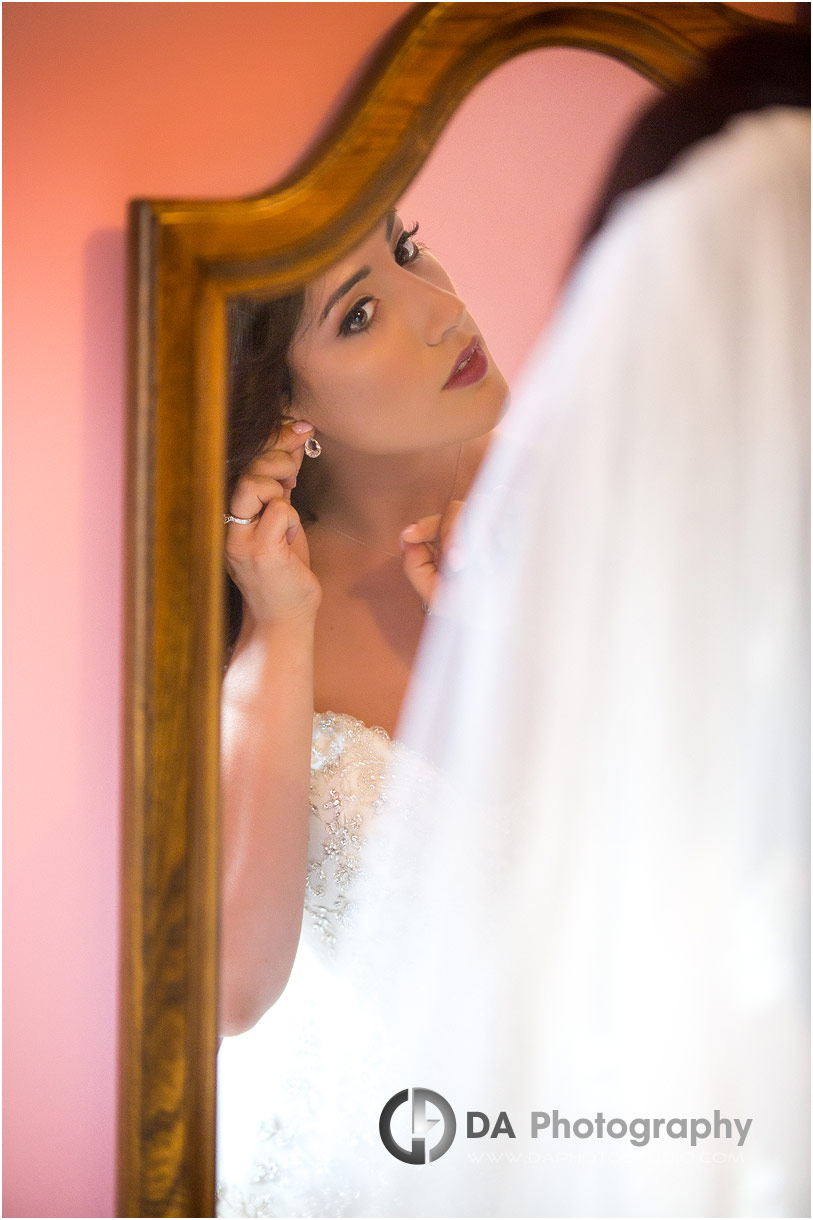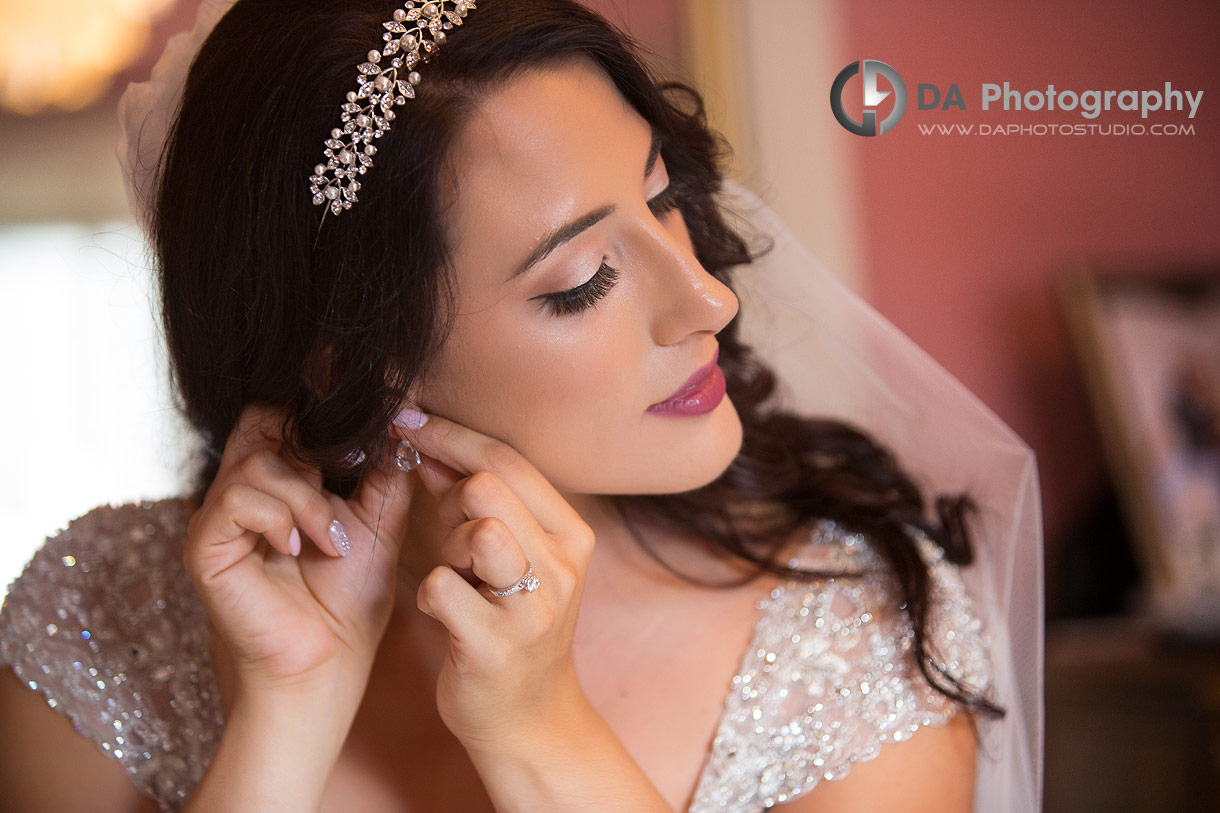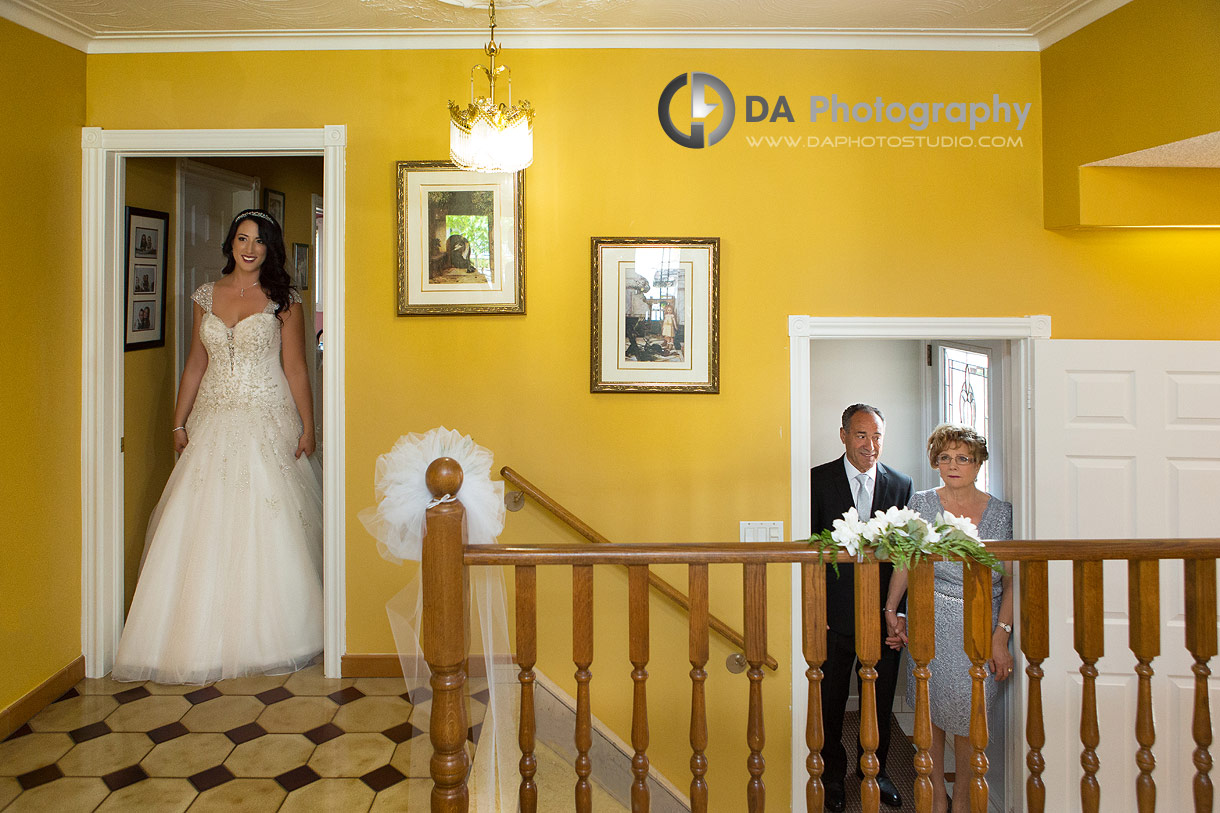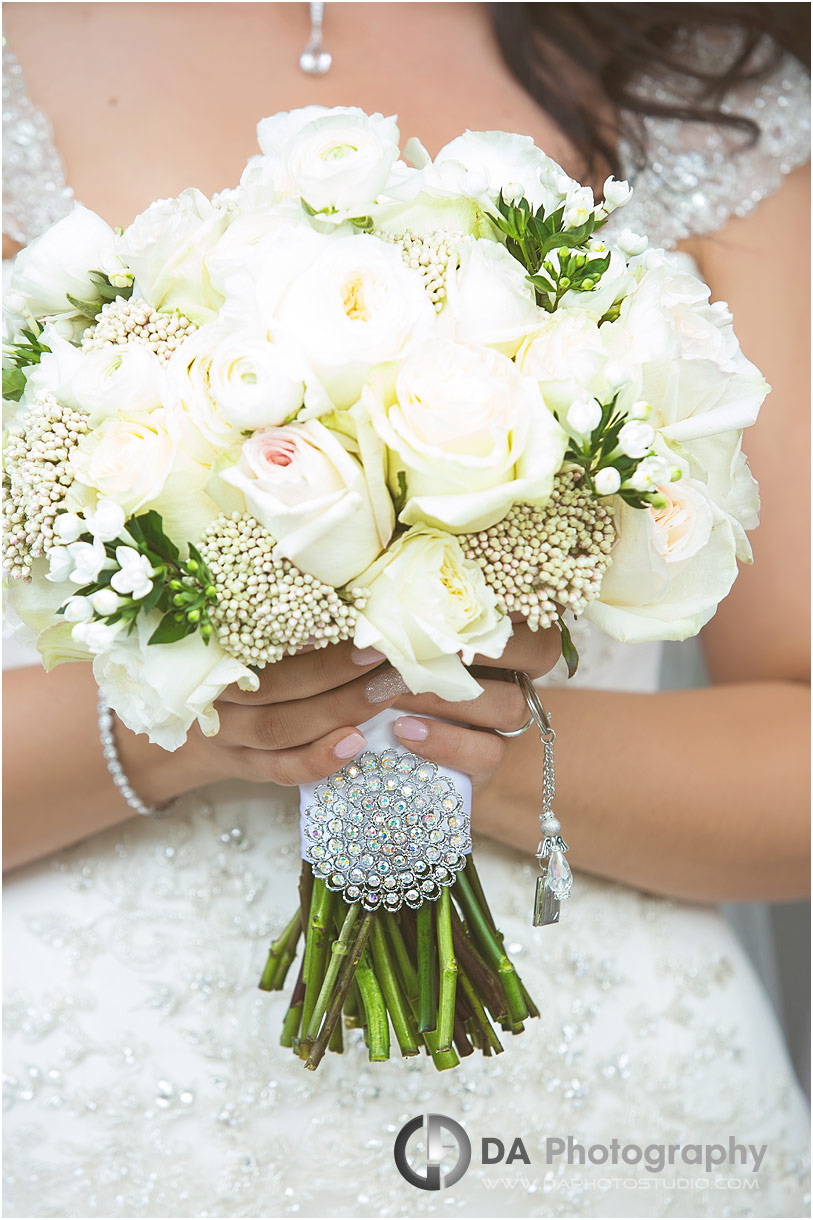 This Terrace wedding photographer proved why the power of a connection is worth rejigging budgets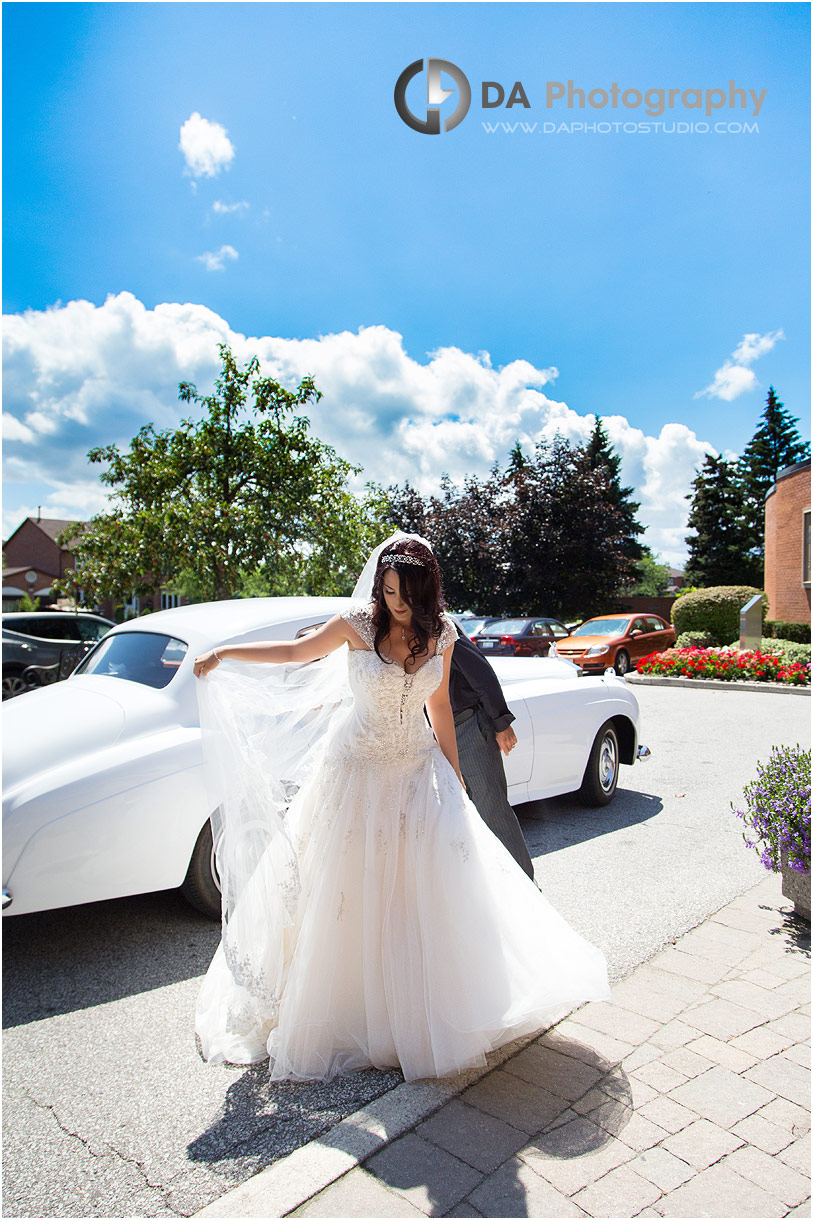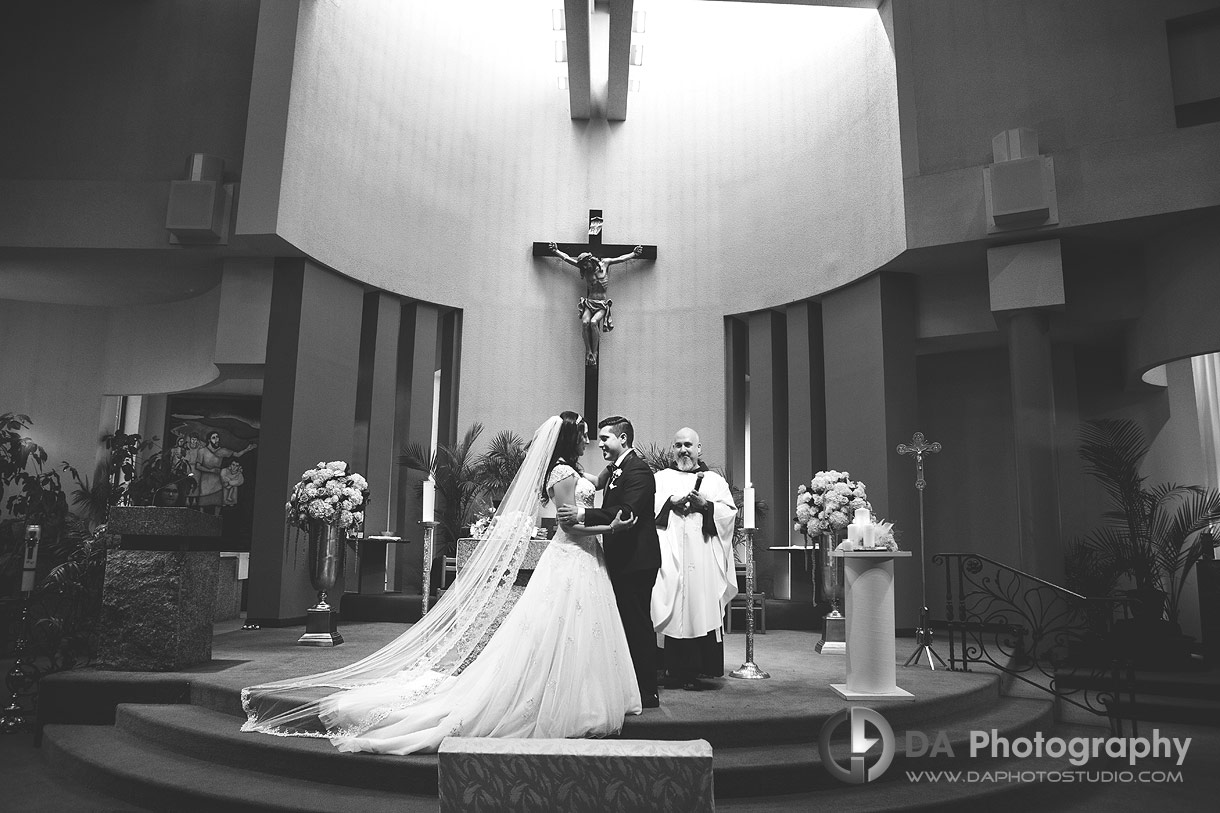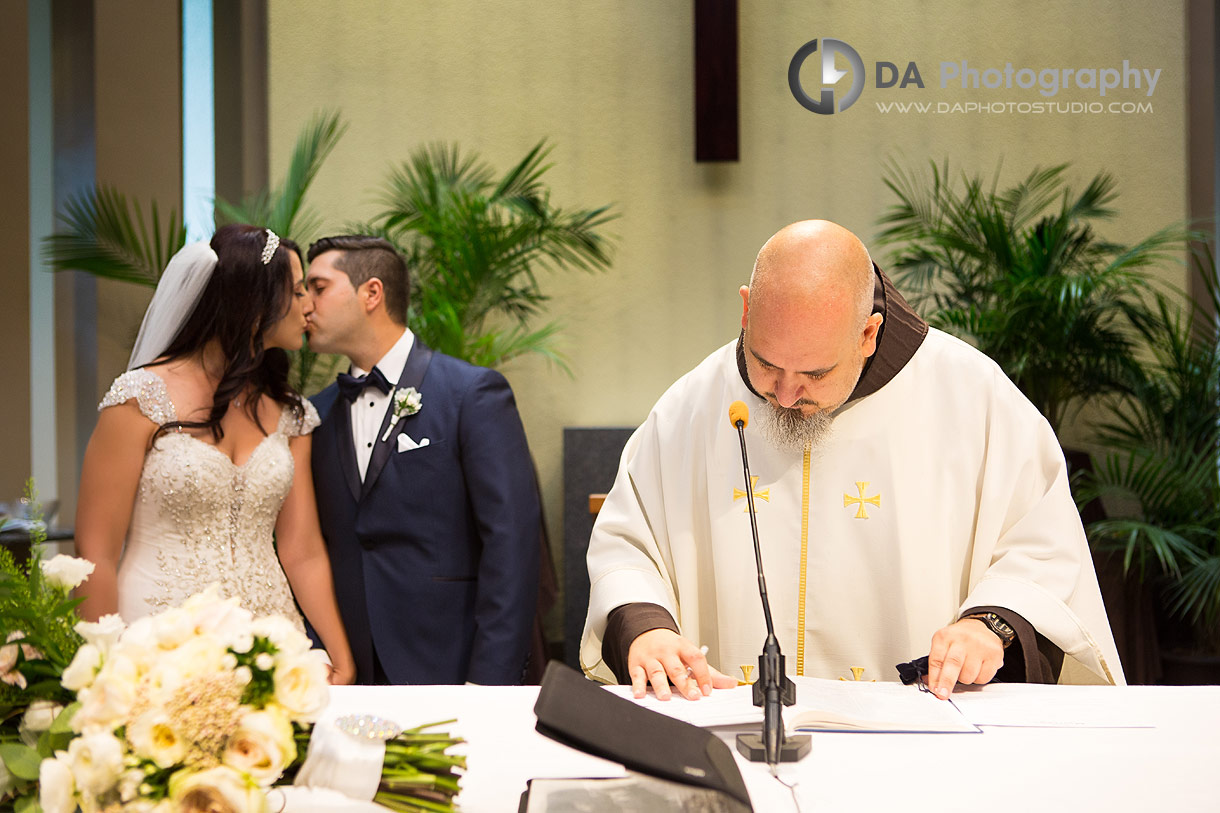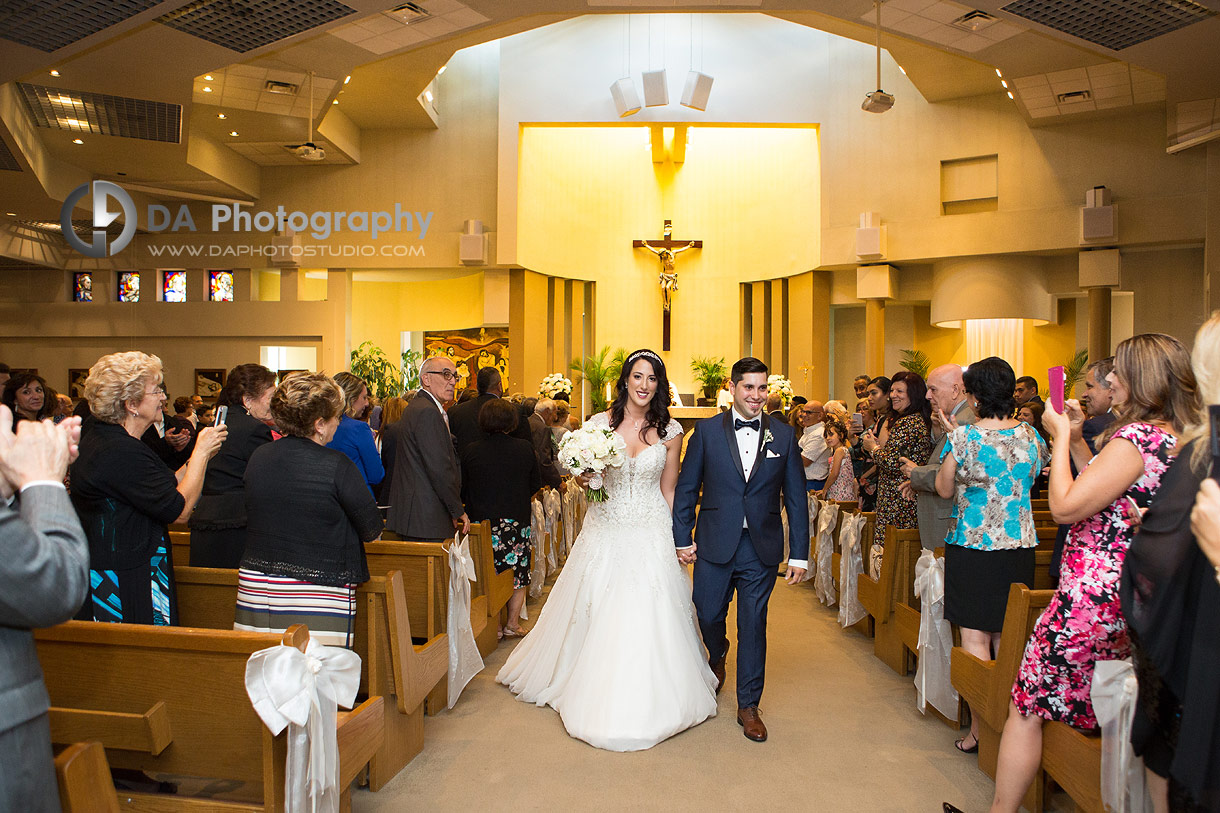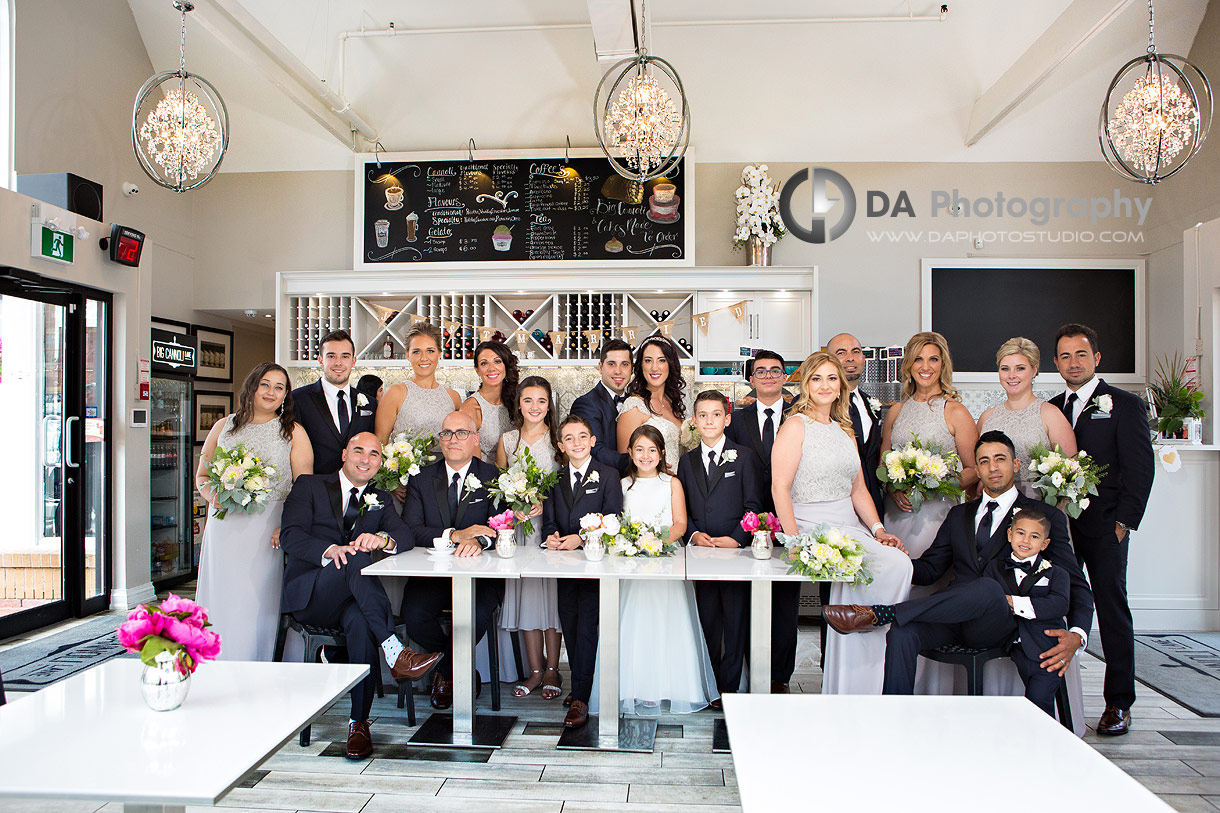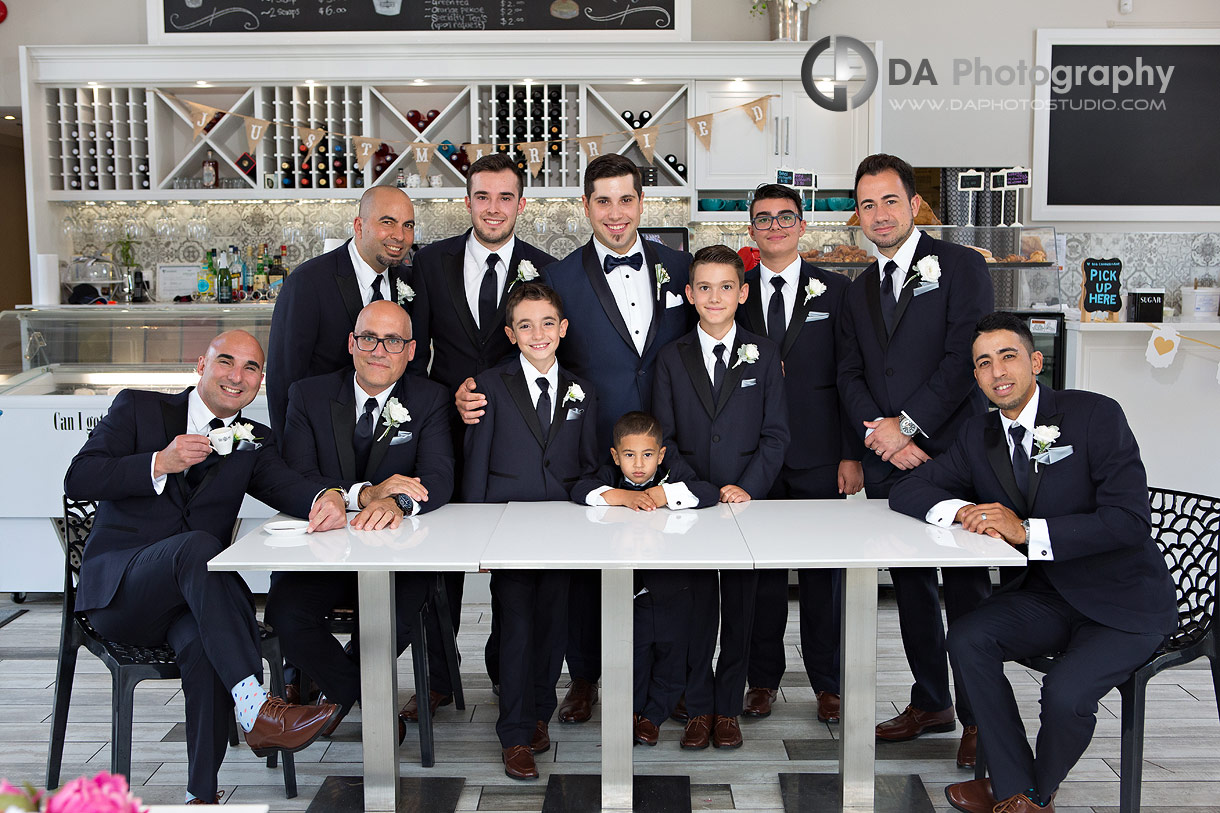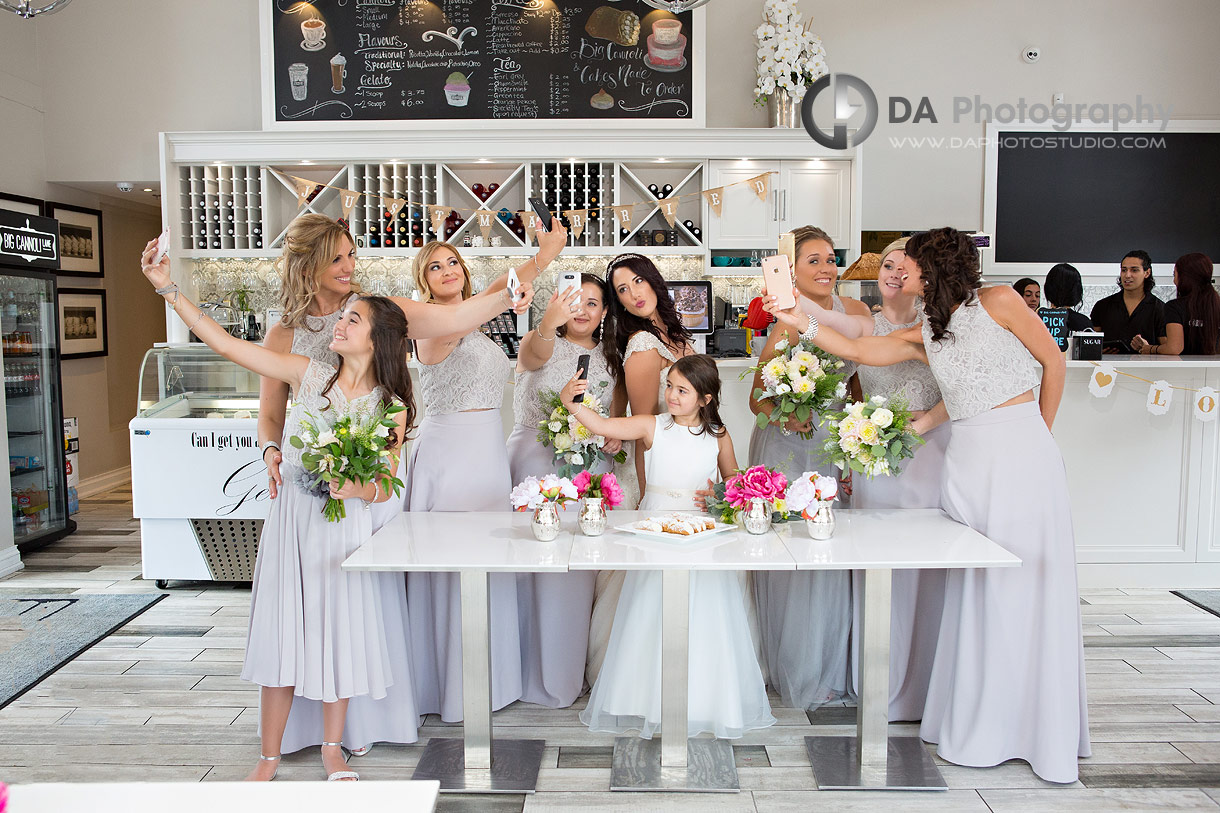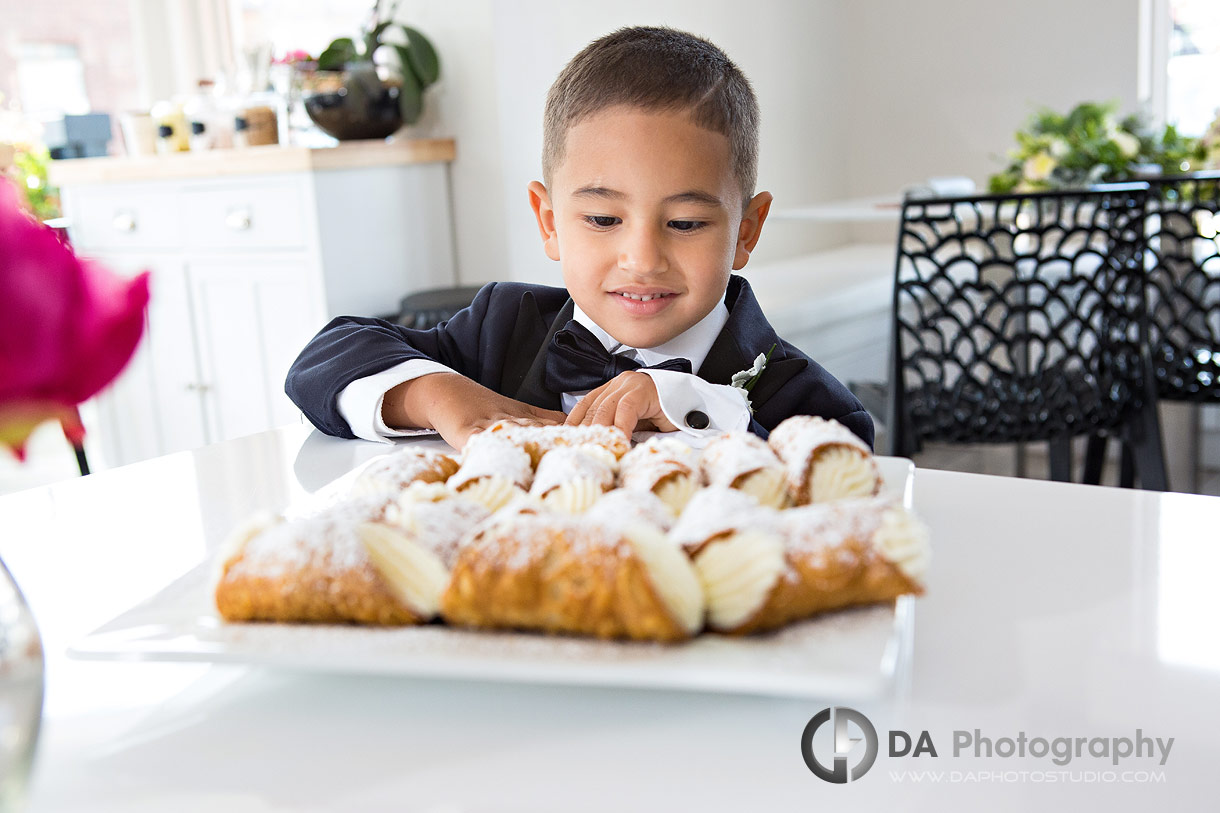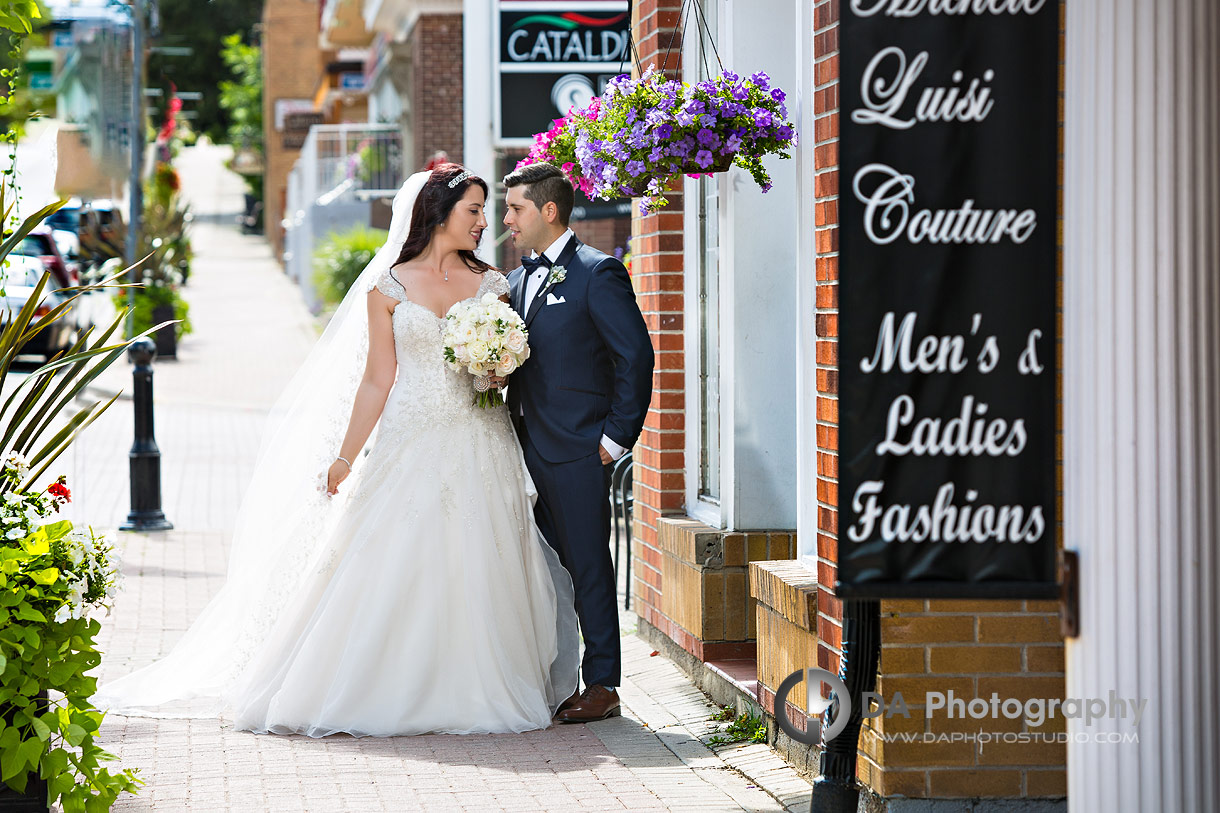 The streets on the way to the park for the outdoor portion of our shoot offered a great contrast and a fast paced, bustling feel to the background. My wedding party popped against a stunning wooden backdrop I had stumbled across. It featured an amazing mottled mix of wood tones due to the rusting of the metal above it. Sometimes nature and the elements can offer the most unexpected surprises for us. As Diana twirled around and the wind caught her train, the energy had everyone on a high as we got ready to head to the Terrace banquet hall for the reception.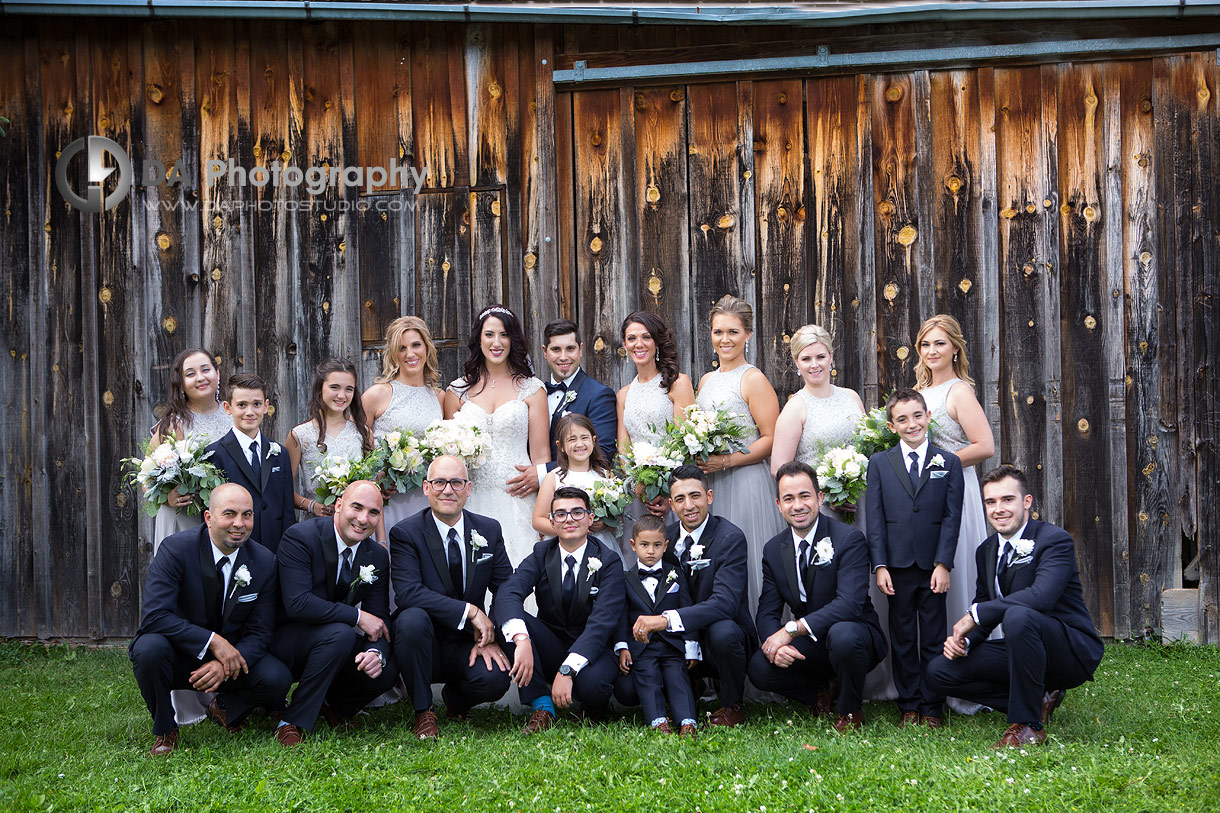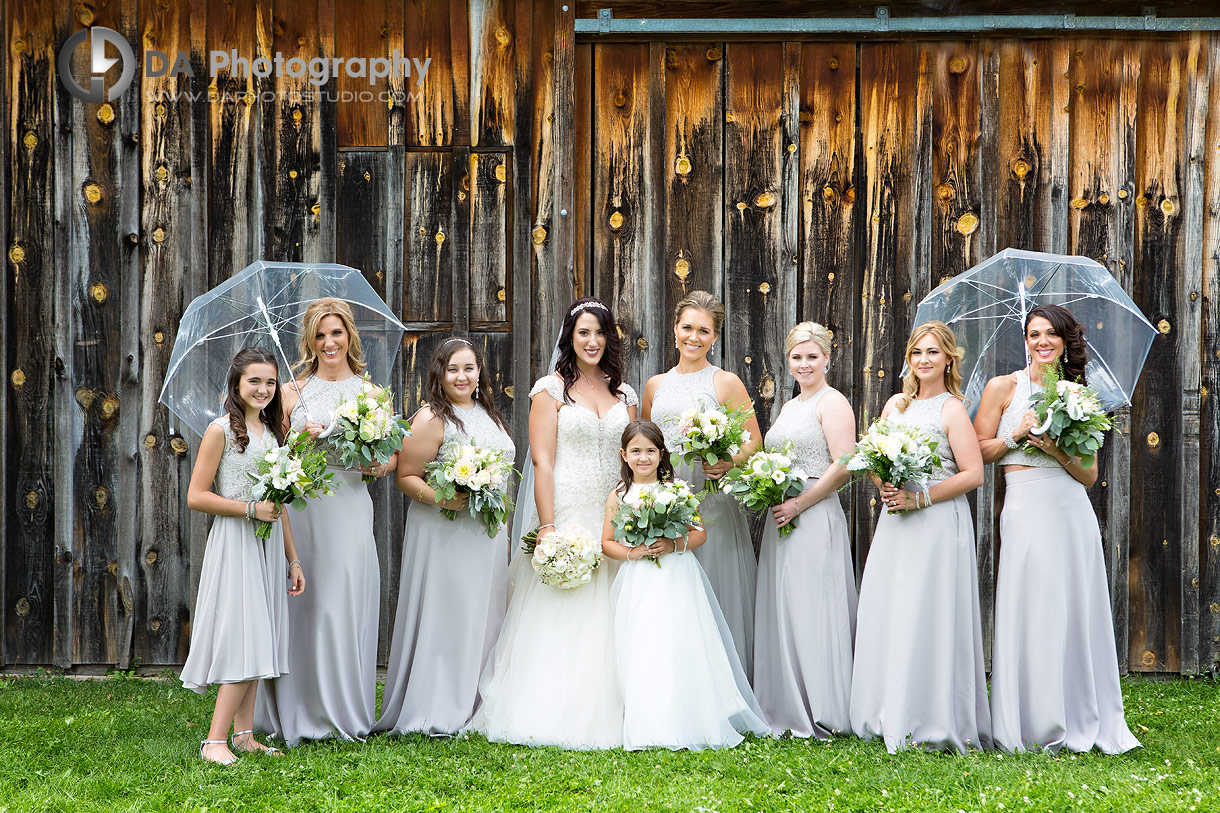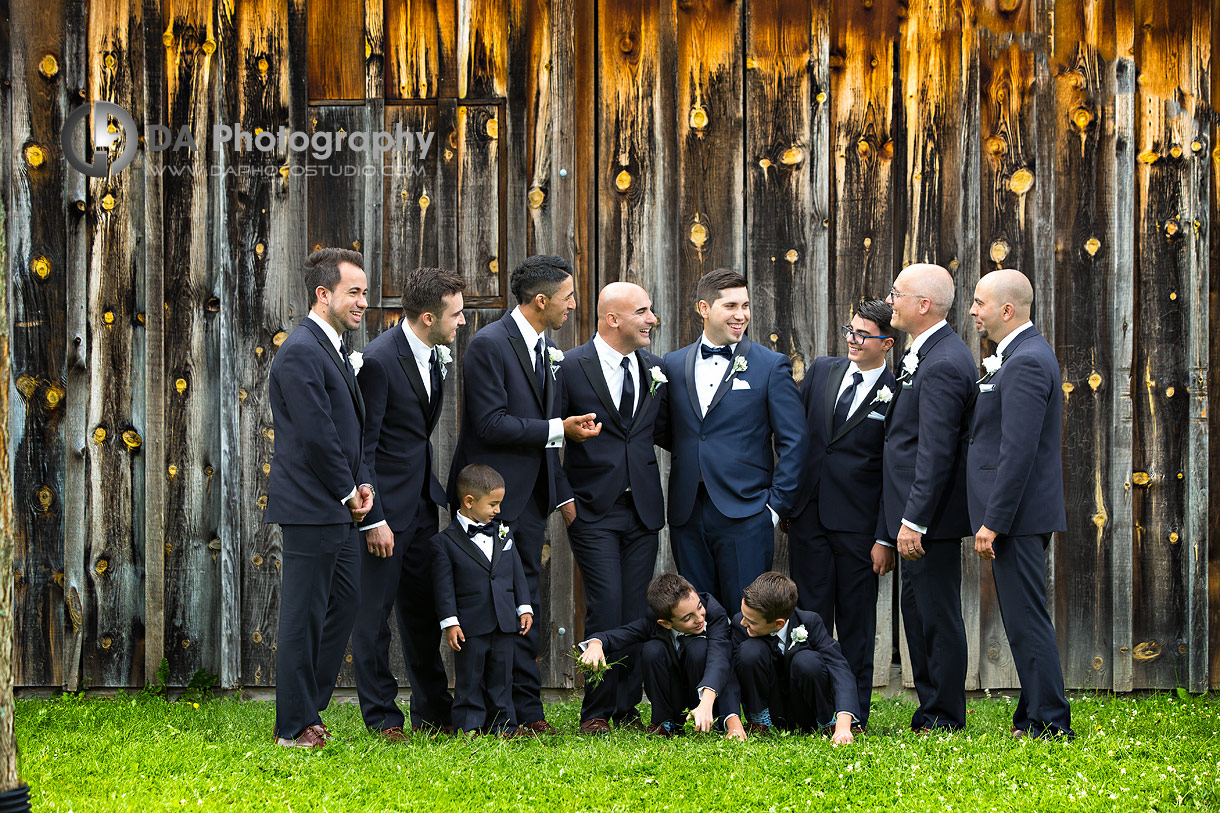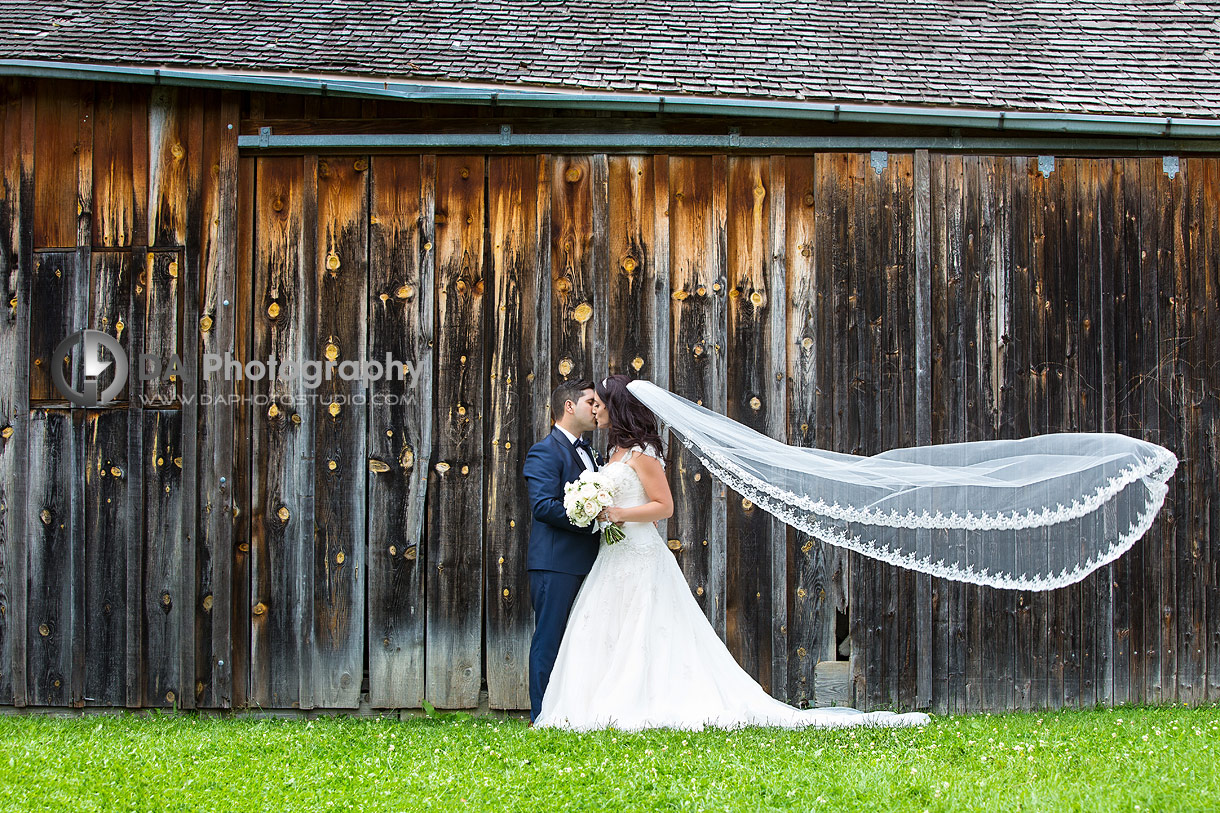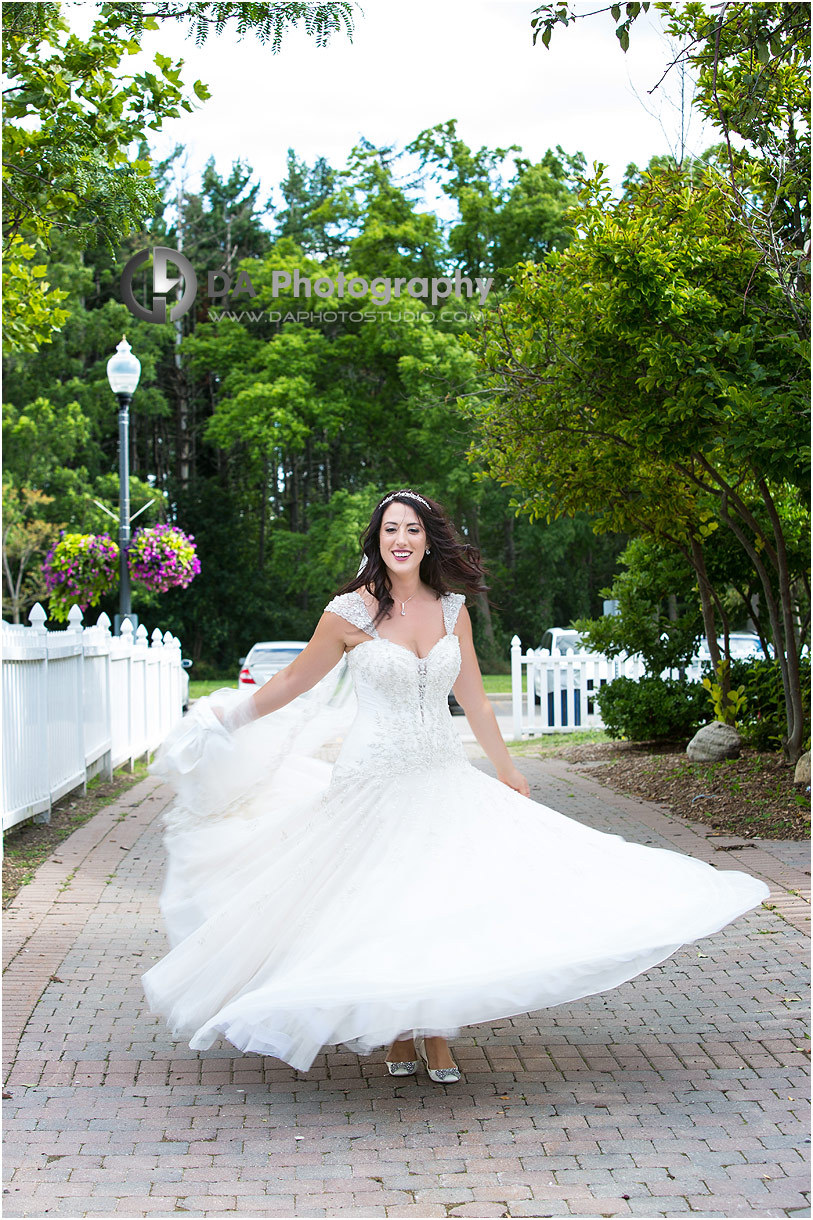 Being a typical large Italian Catholic wedding, they greeted there were hundreds of guests in their receiving line. I made sure to document these traditions that seem to be slowly fading out nowadays. The whole idea of being a storyteller for the couple is being able to preserve traditions and memories of the day that they can share with generations of families to come. The first dance and speeches with their nieces and nephews sparked so many emotions. It seemed apt to switch to a documentary style coverage. This makes sure the images would be able to instantly transport people back to that exact moment in time.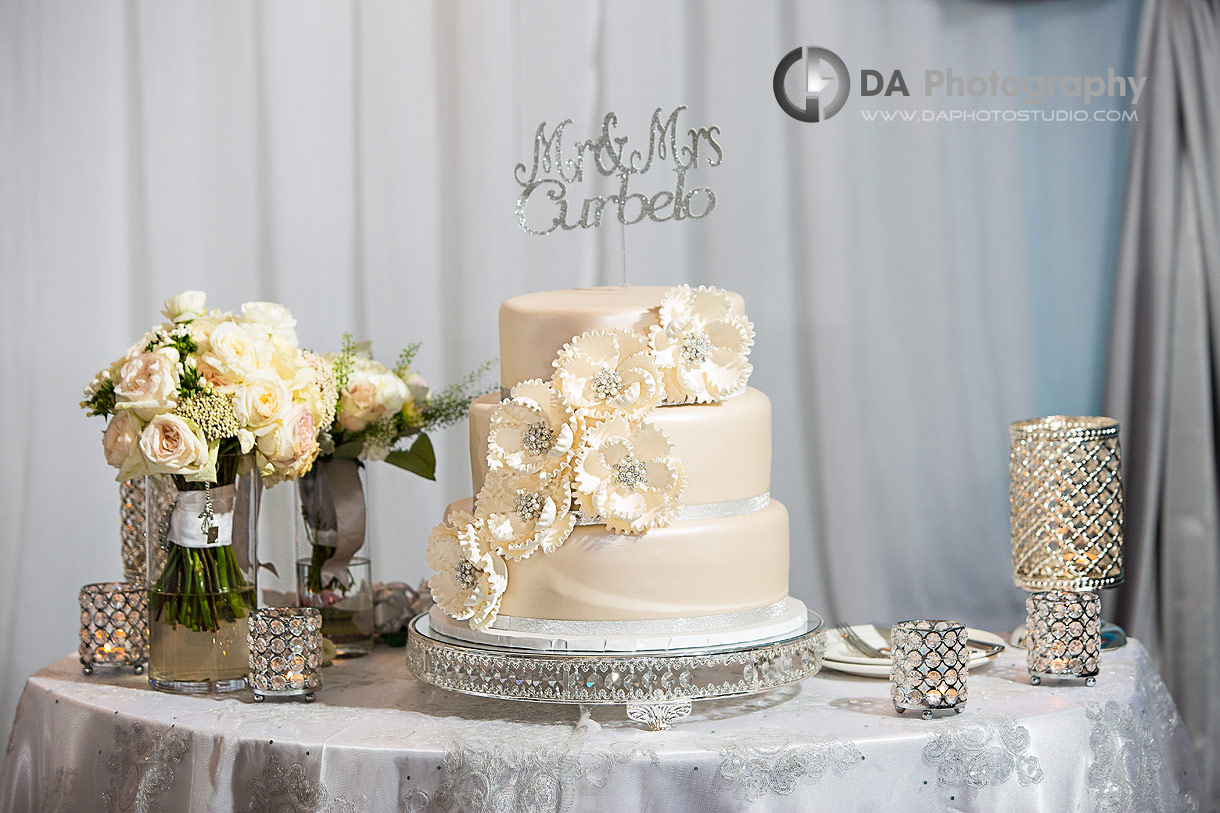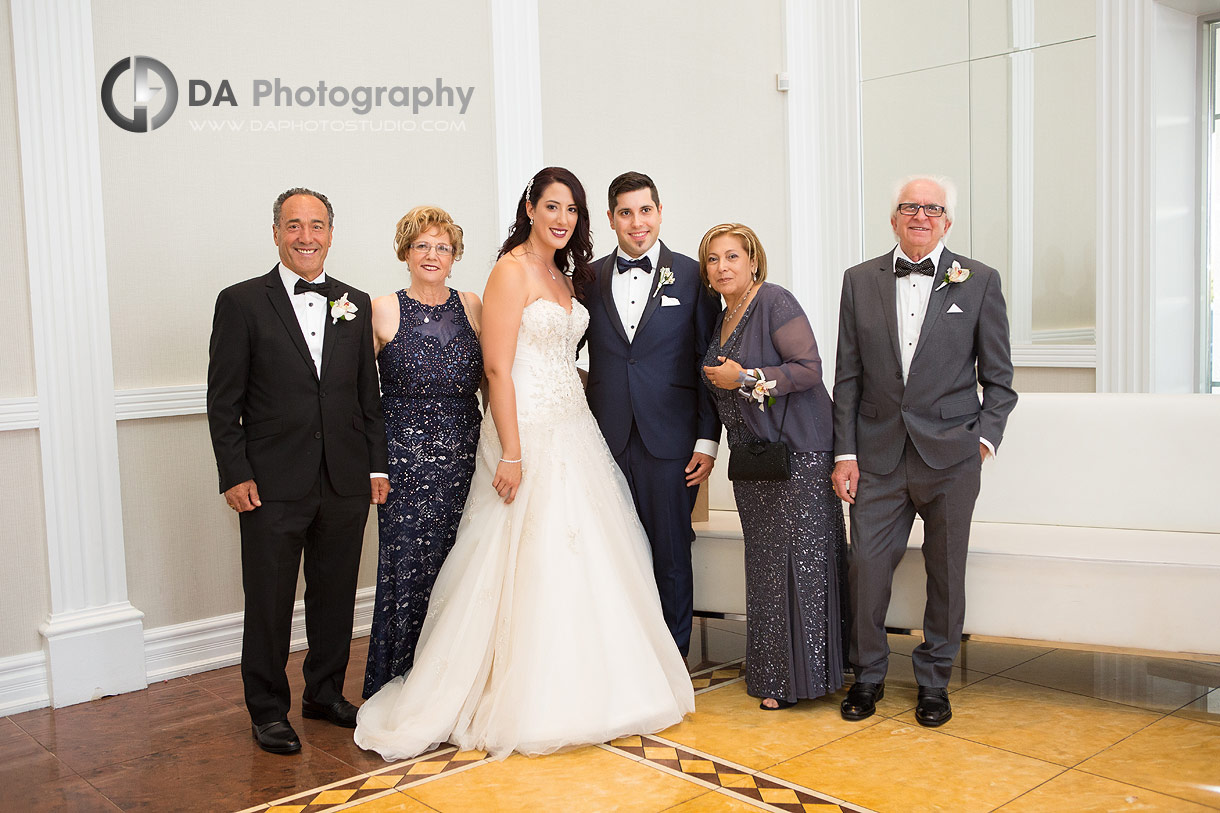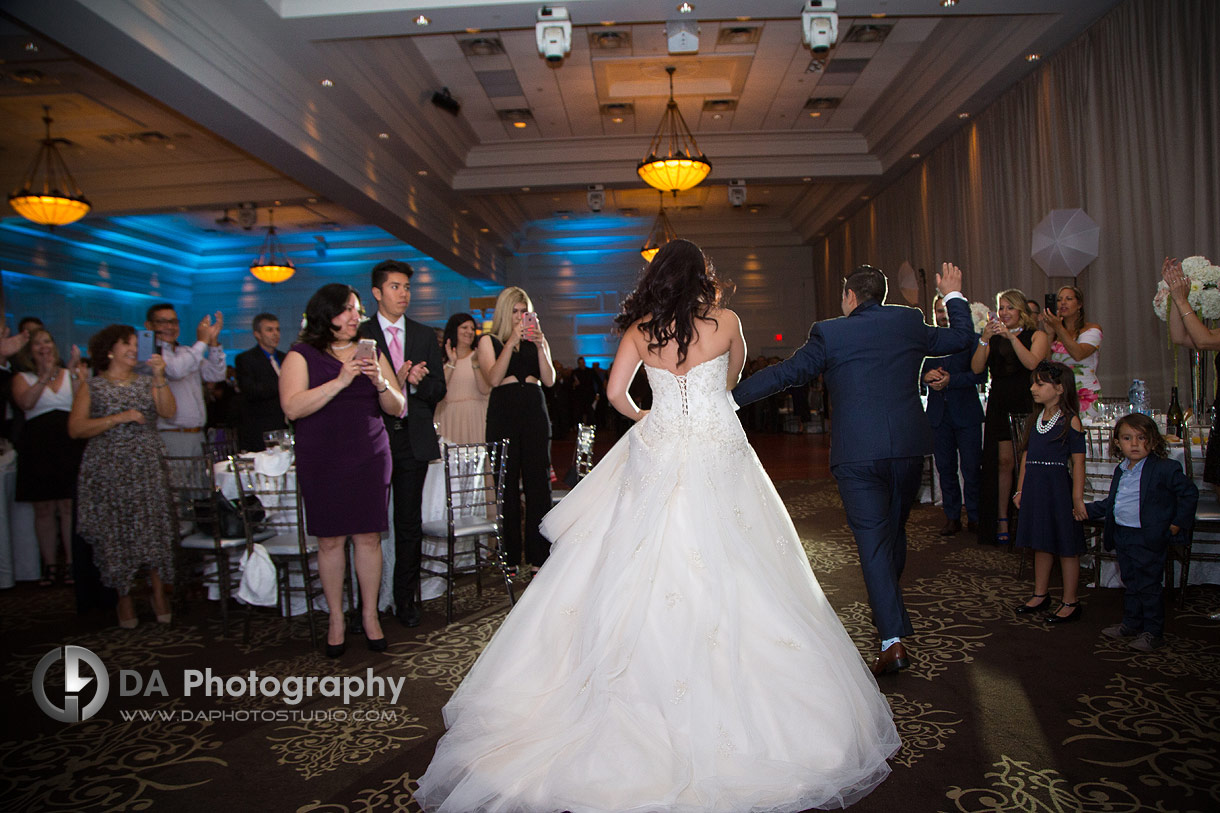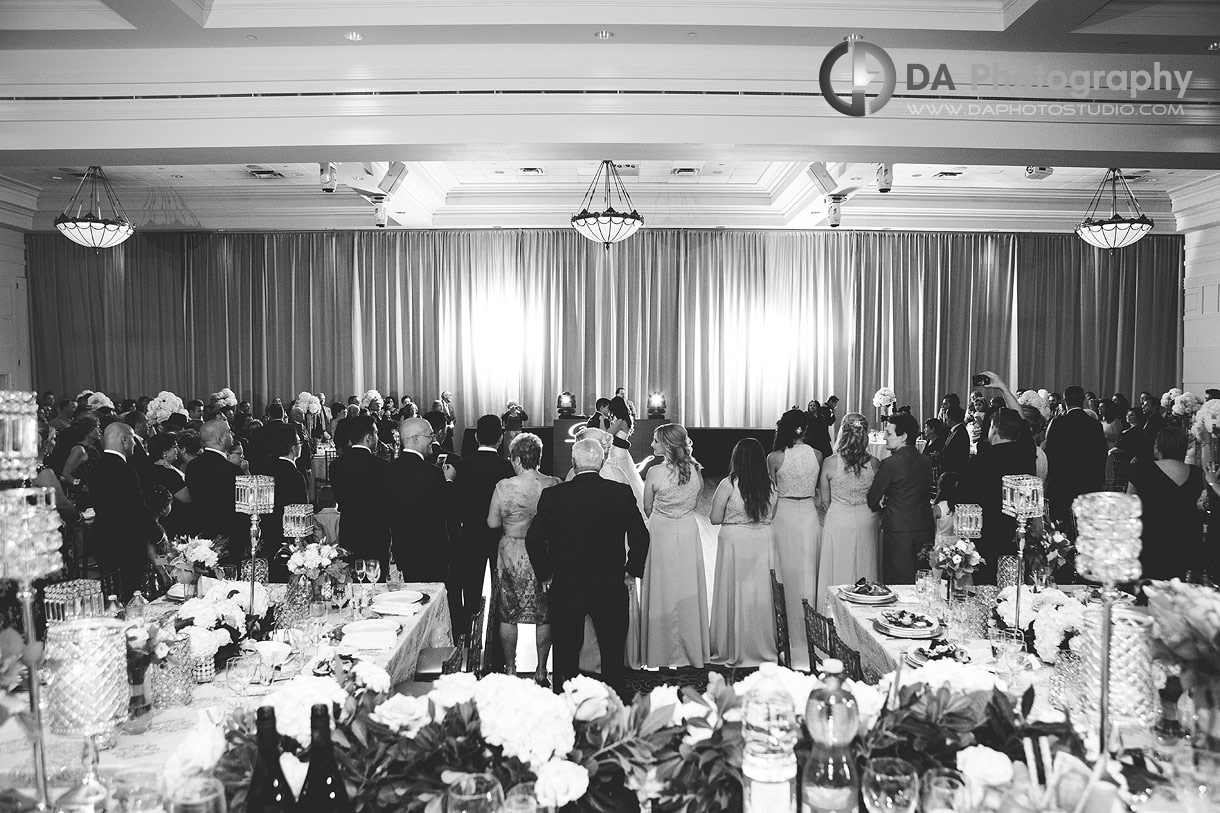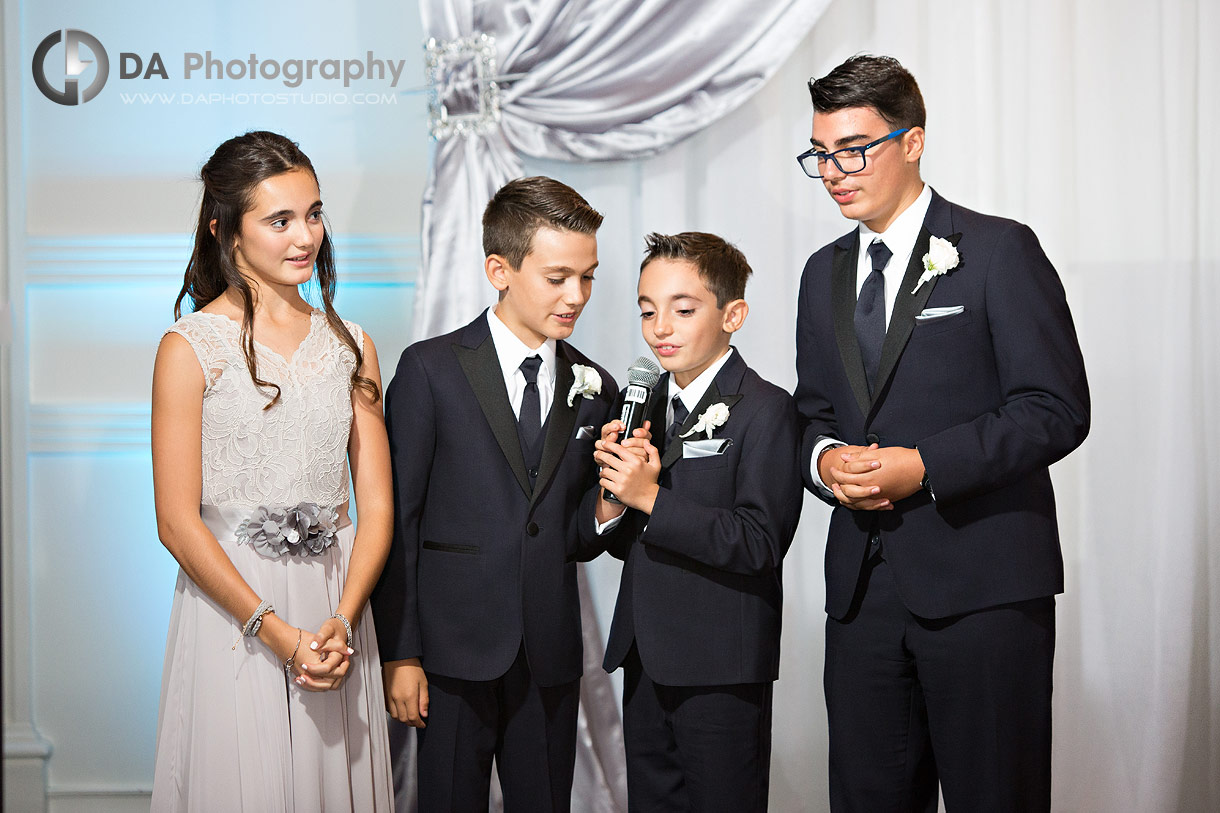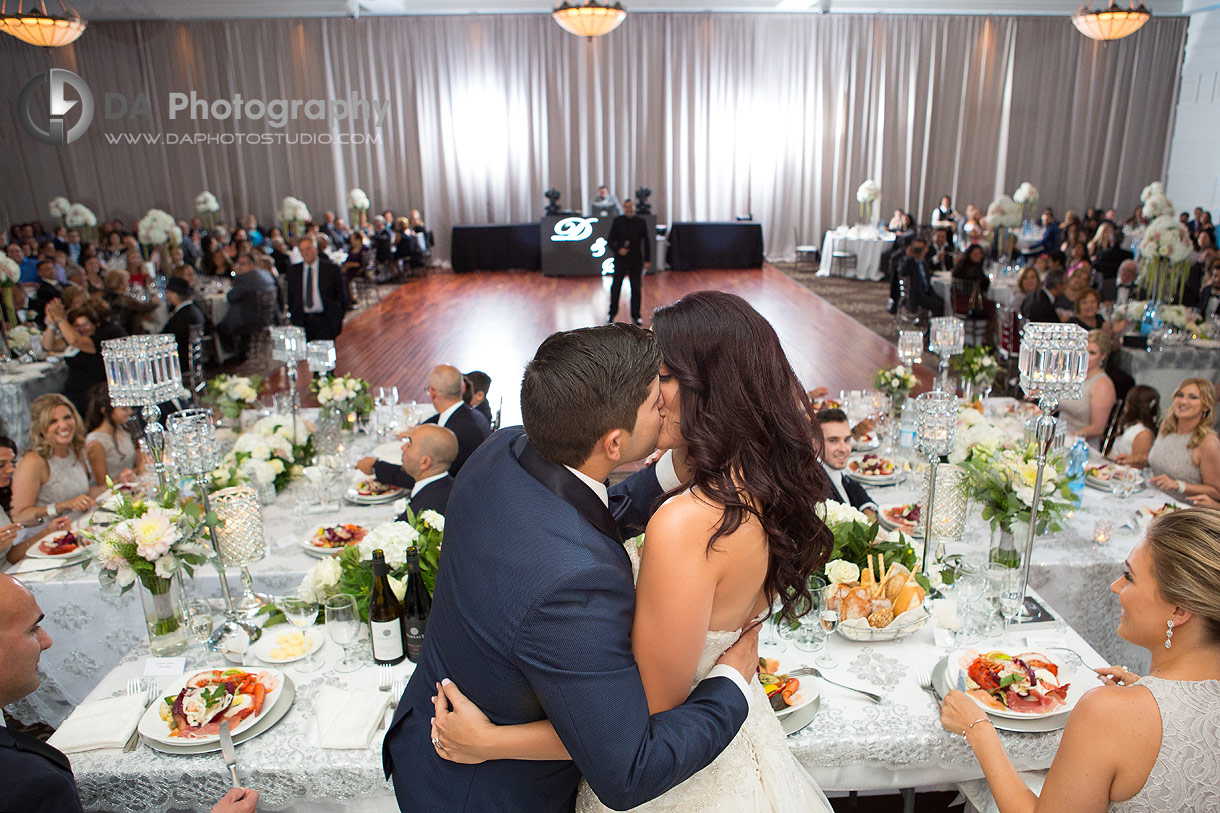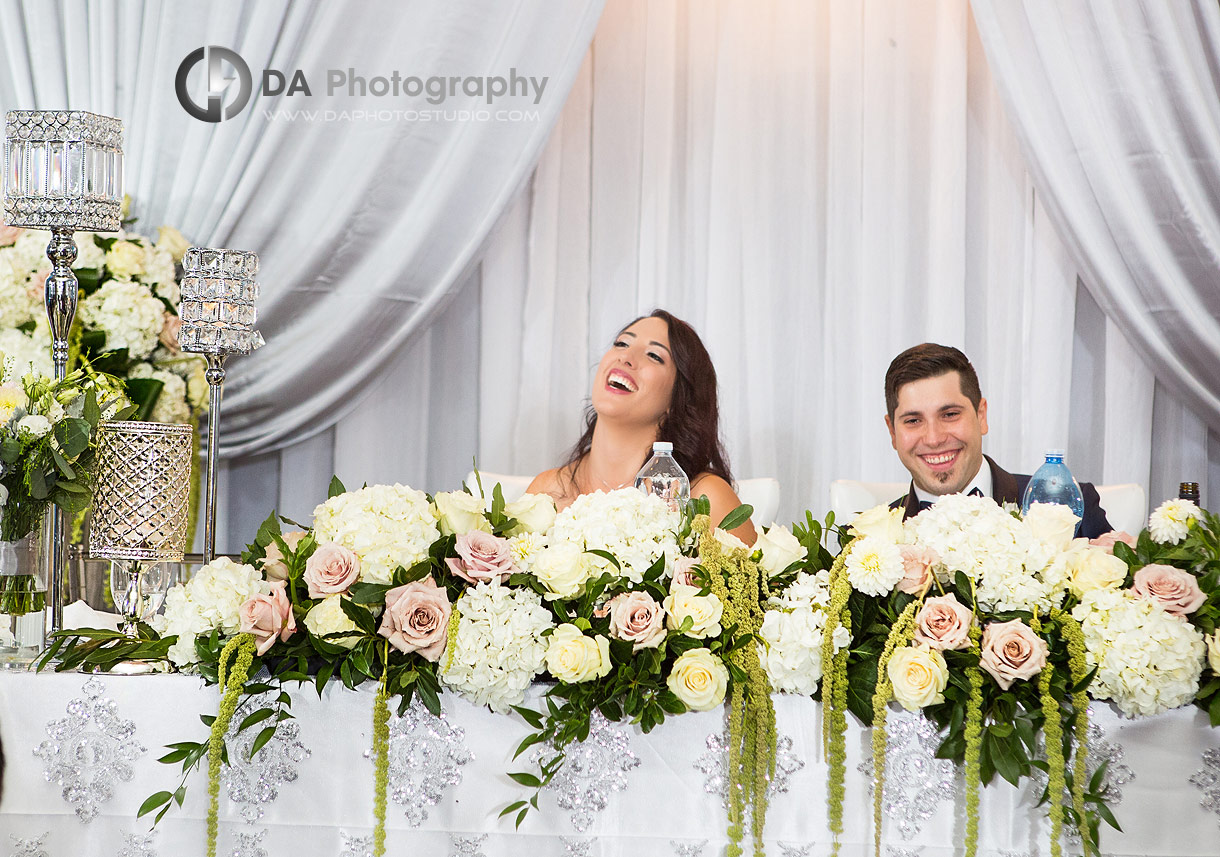 Party time at a traditional Italian wedding captured by their Terrace wedding photographer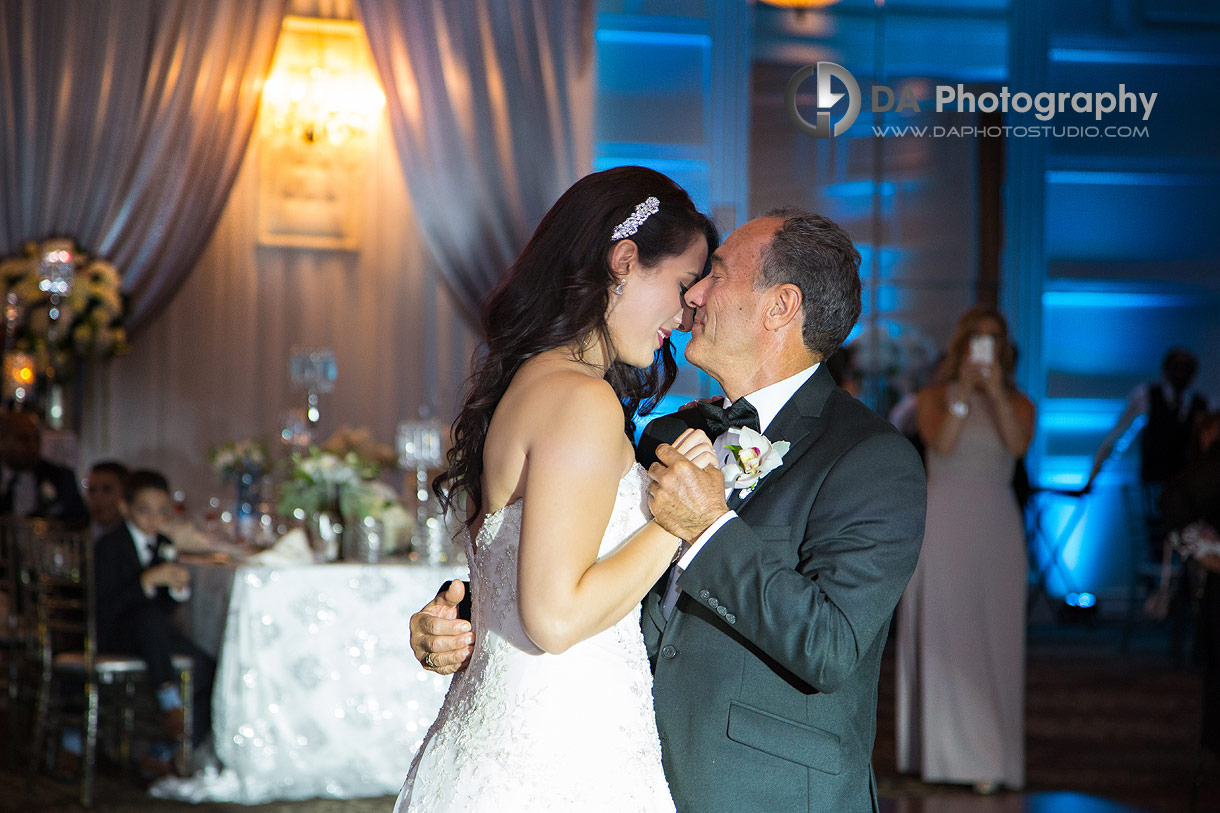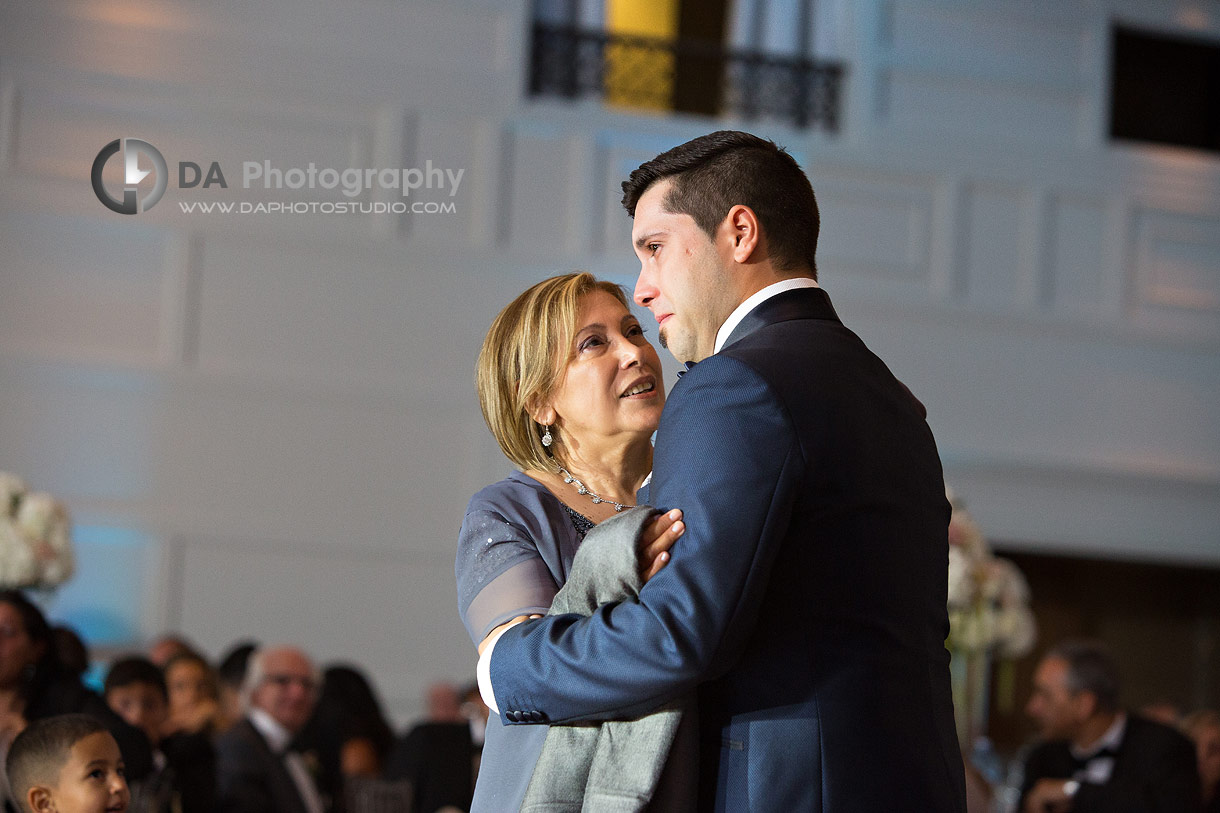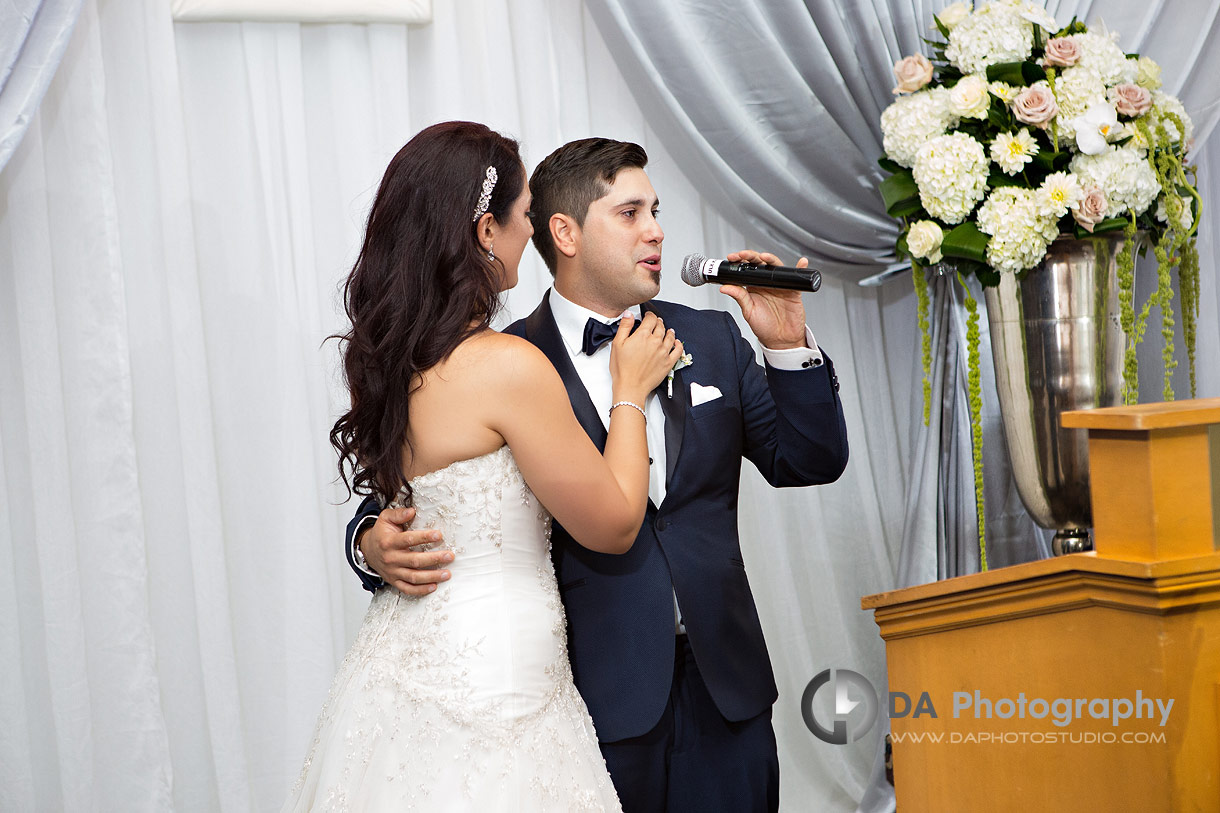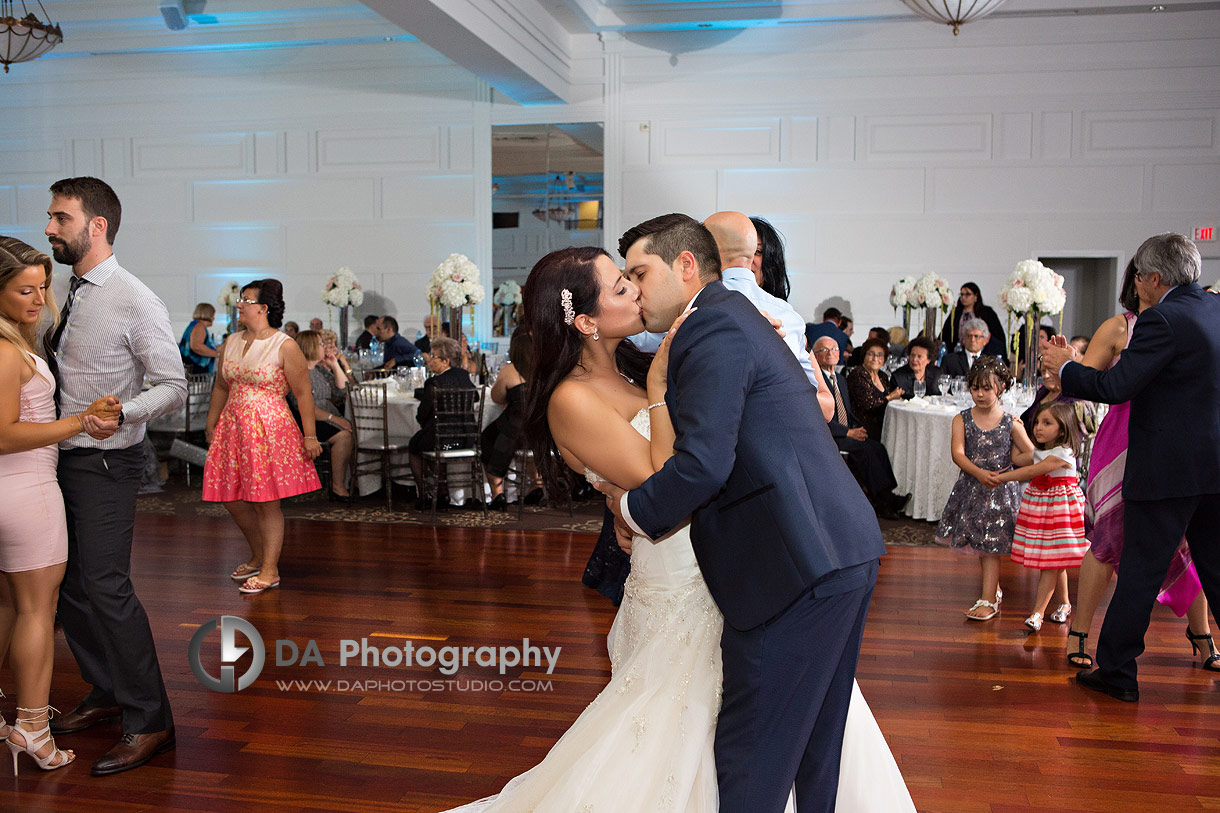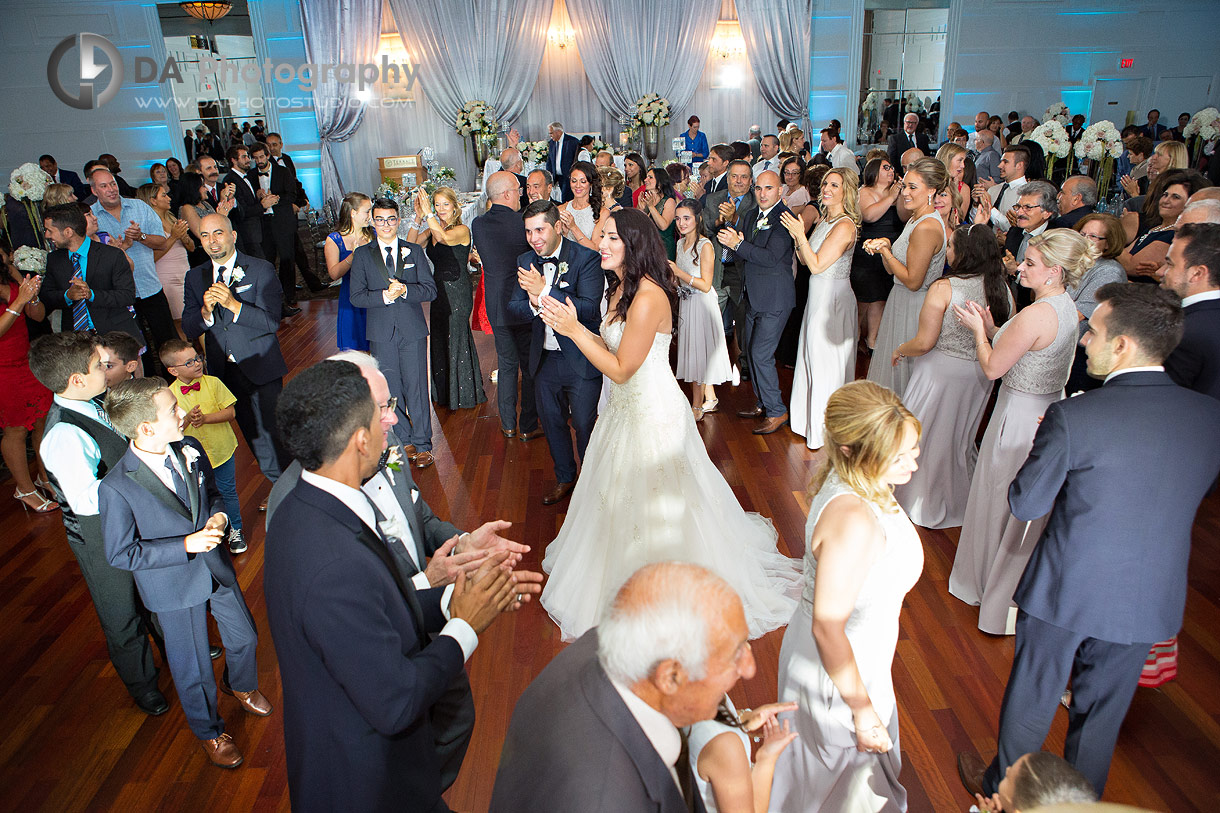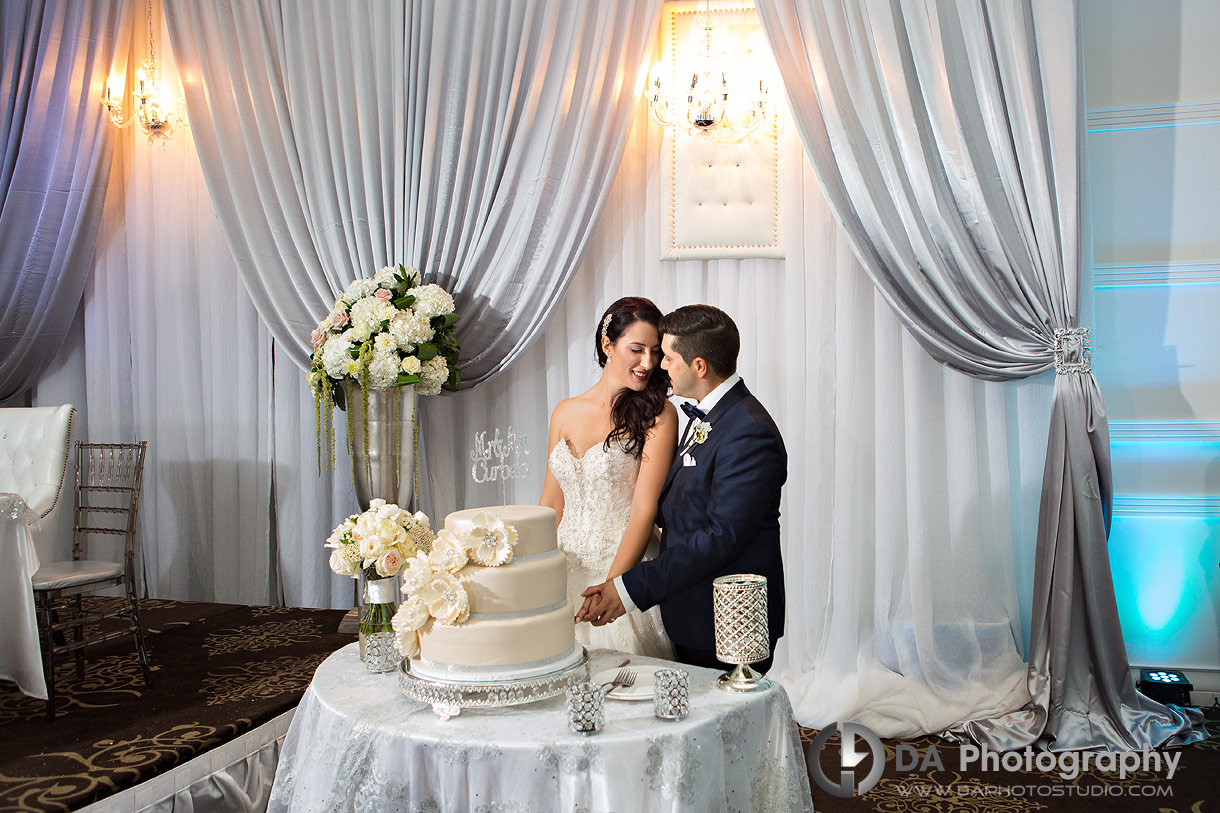 Drums came out and signalled to everyone to get onto the dance floor as they partied into the night. It was too much for one of their younger guests, so I staged him with an empty beer bottle for a little fun. As Diane and Sebastian snuck out into the still of the night, I crept out with them for our night time shots. We discovered a simple yet show stopping area for them to take a breath as they recapped their day. As well, Seb finally got to celebrate with his cigar!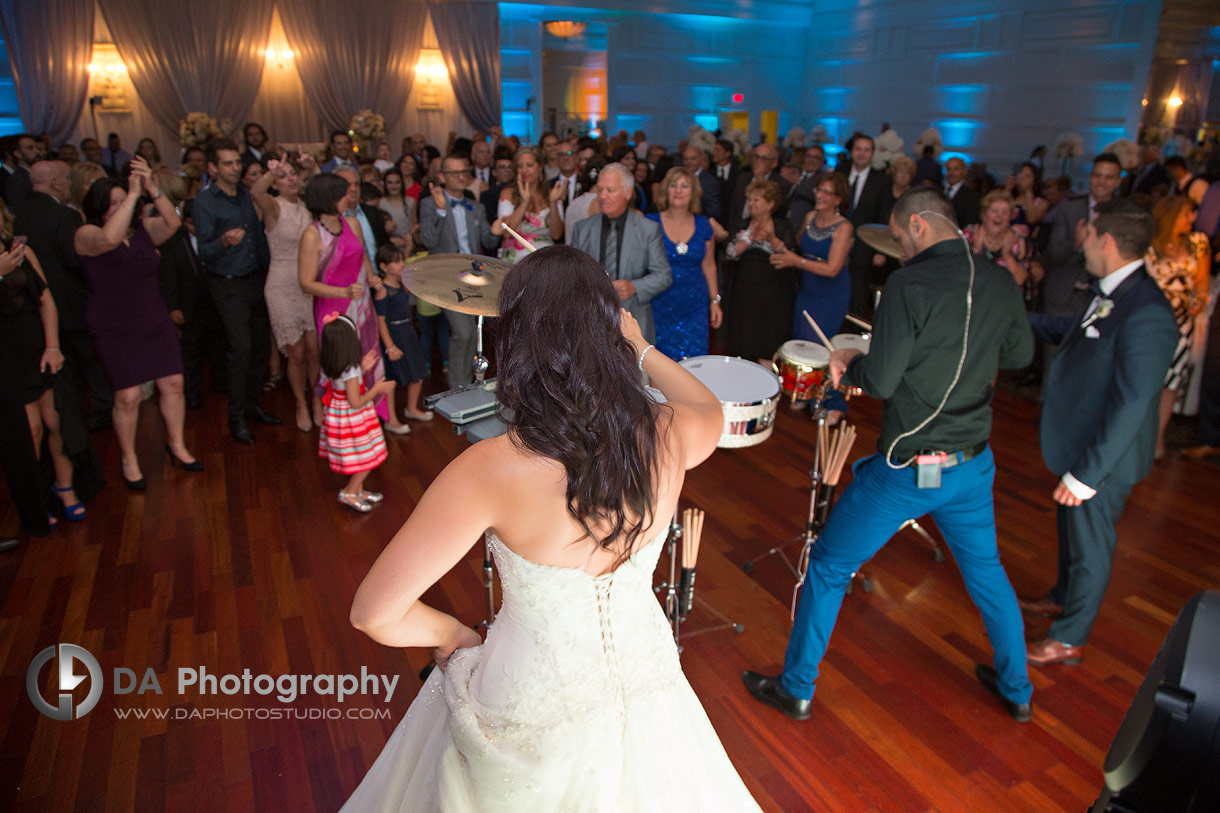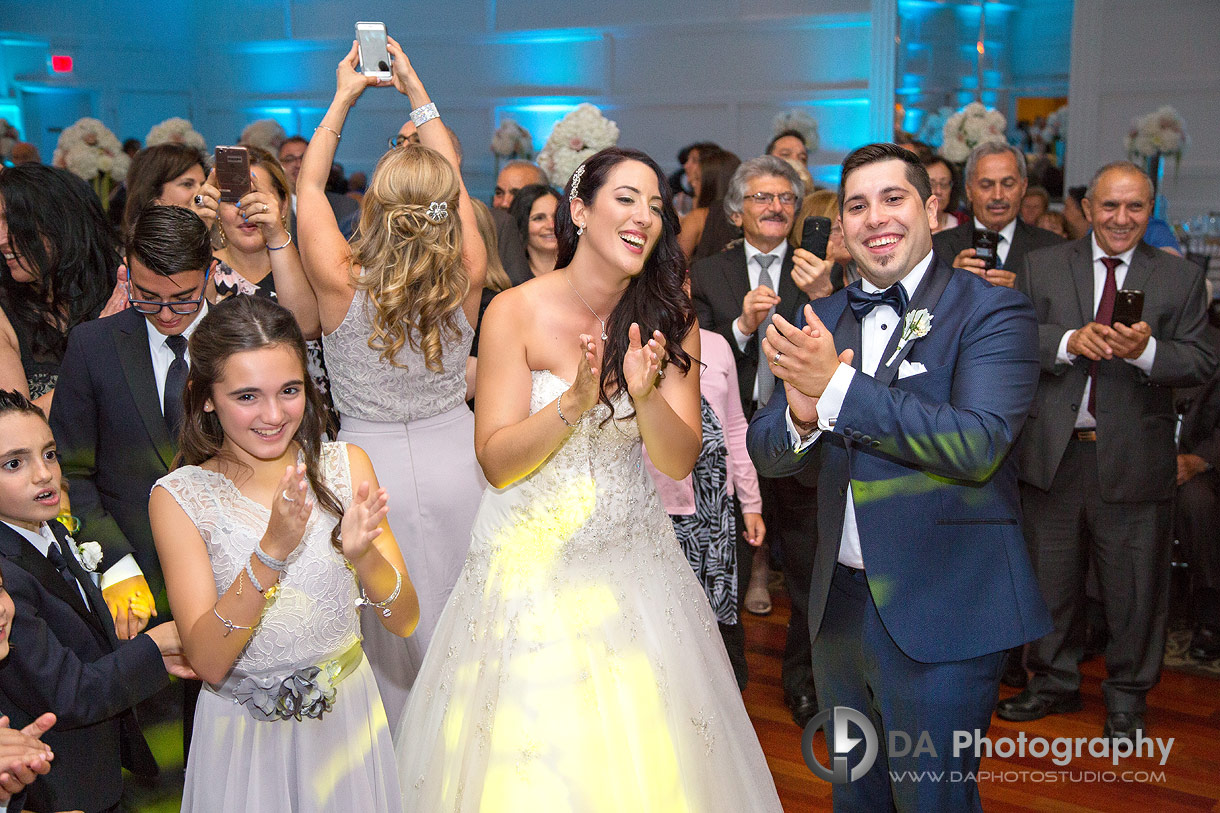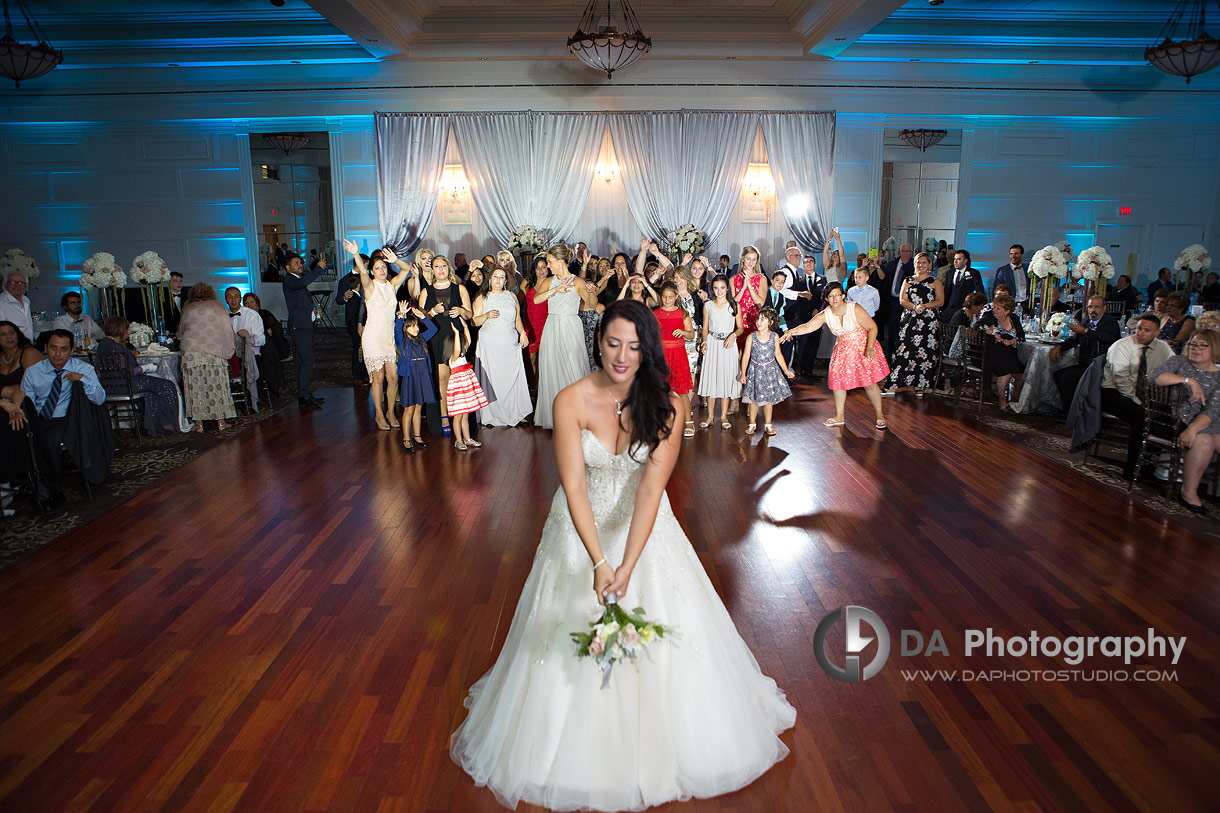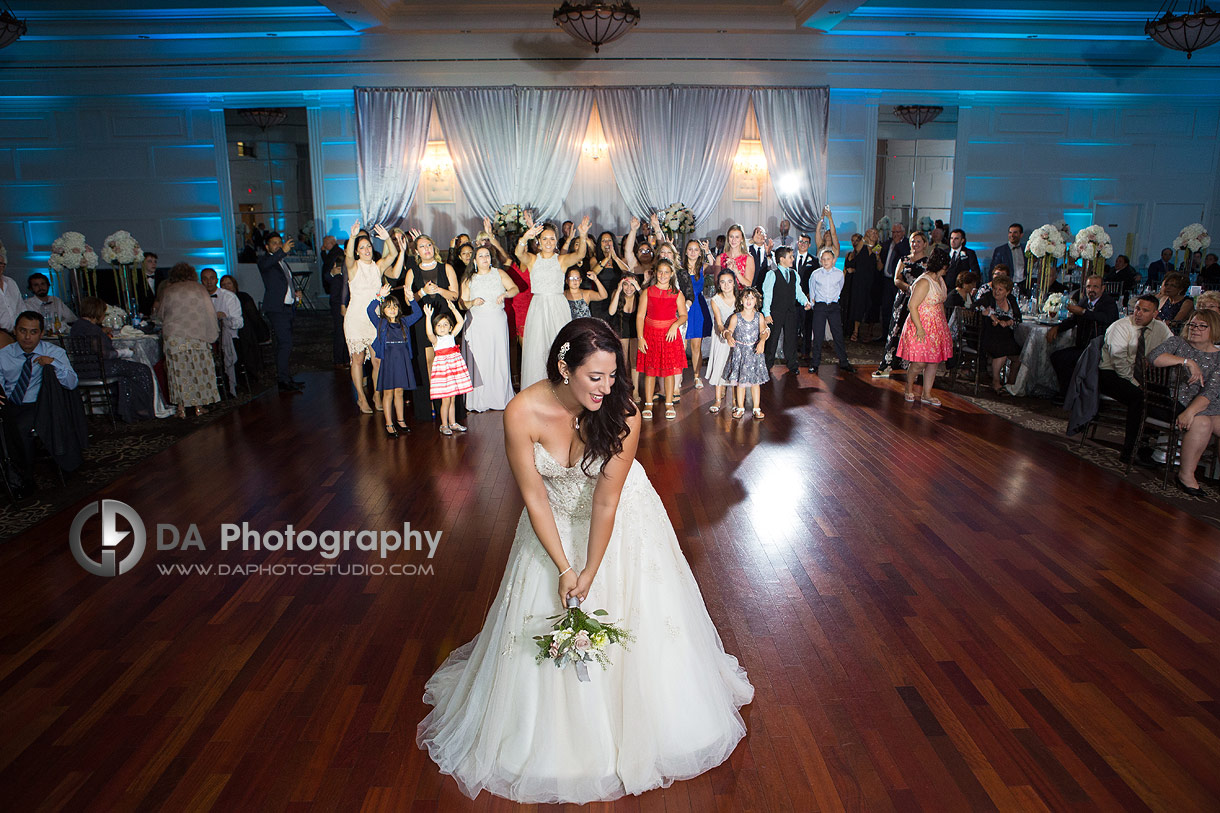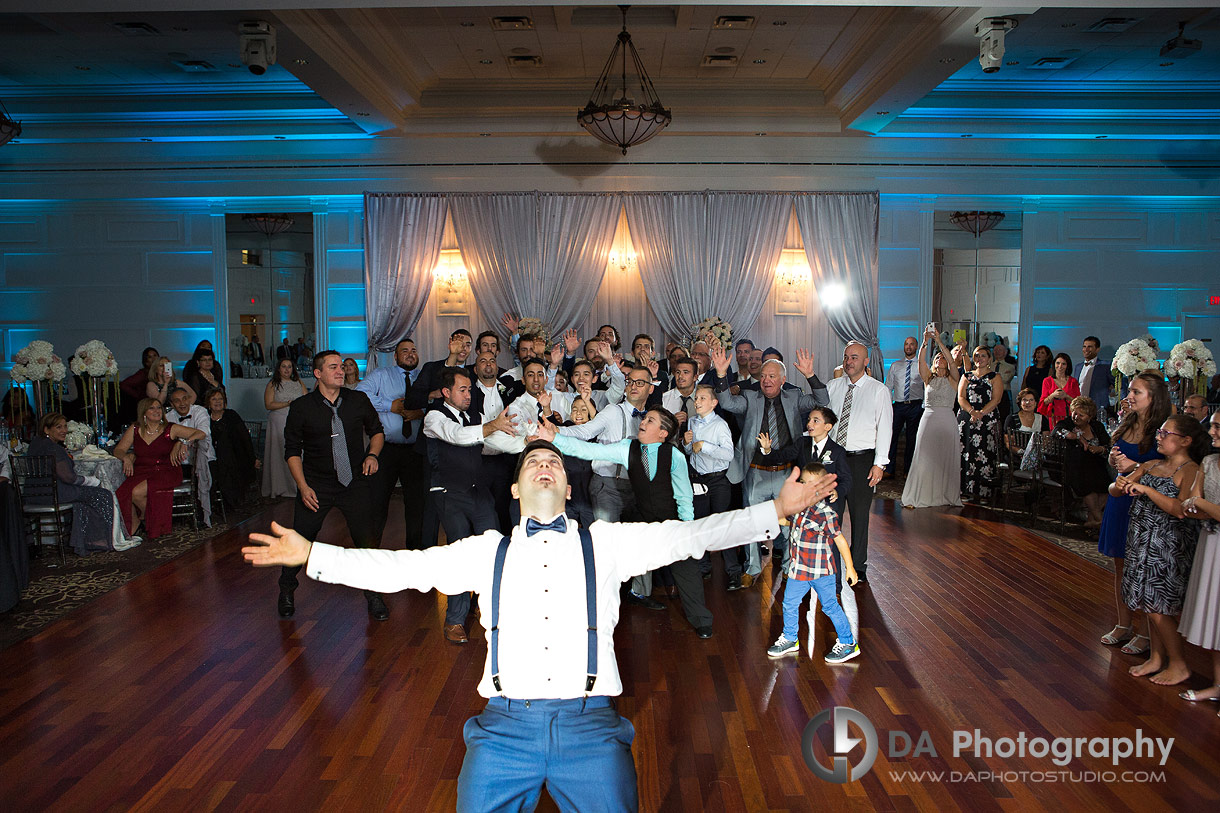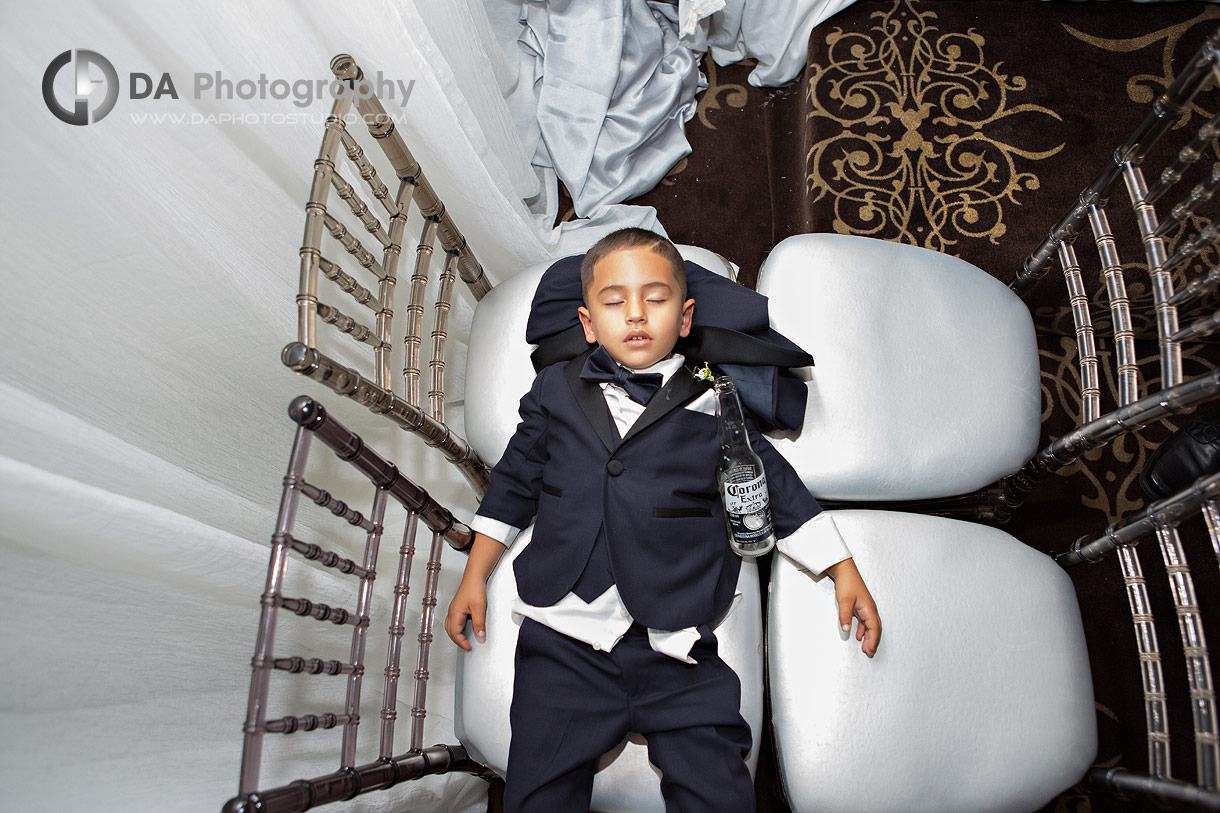 The biggest takeaway for Diana and Seb was that I was able to exceed their needs as their Terrace wedding photographer by having a deep and genuine connection with them. Having some history together and taking the time to get to know them meant I understood who they were and what I needed to capture to represent them as a couple. You will always be able to find cheaper options or a cousin who can take them your wedding photos for free. However, by following your gut and going with someone who shares that same vision, you will never regret the investment.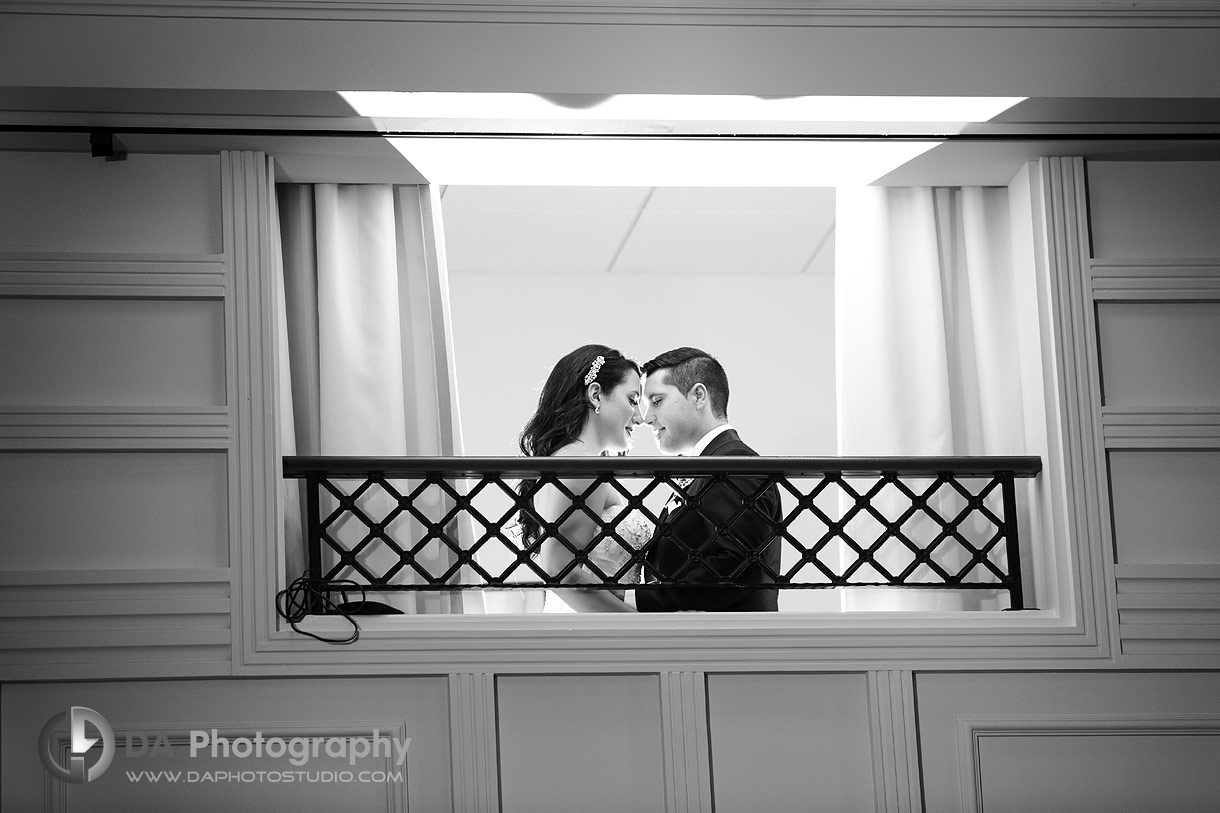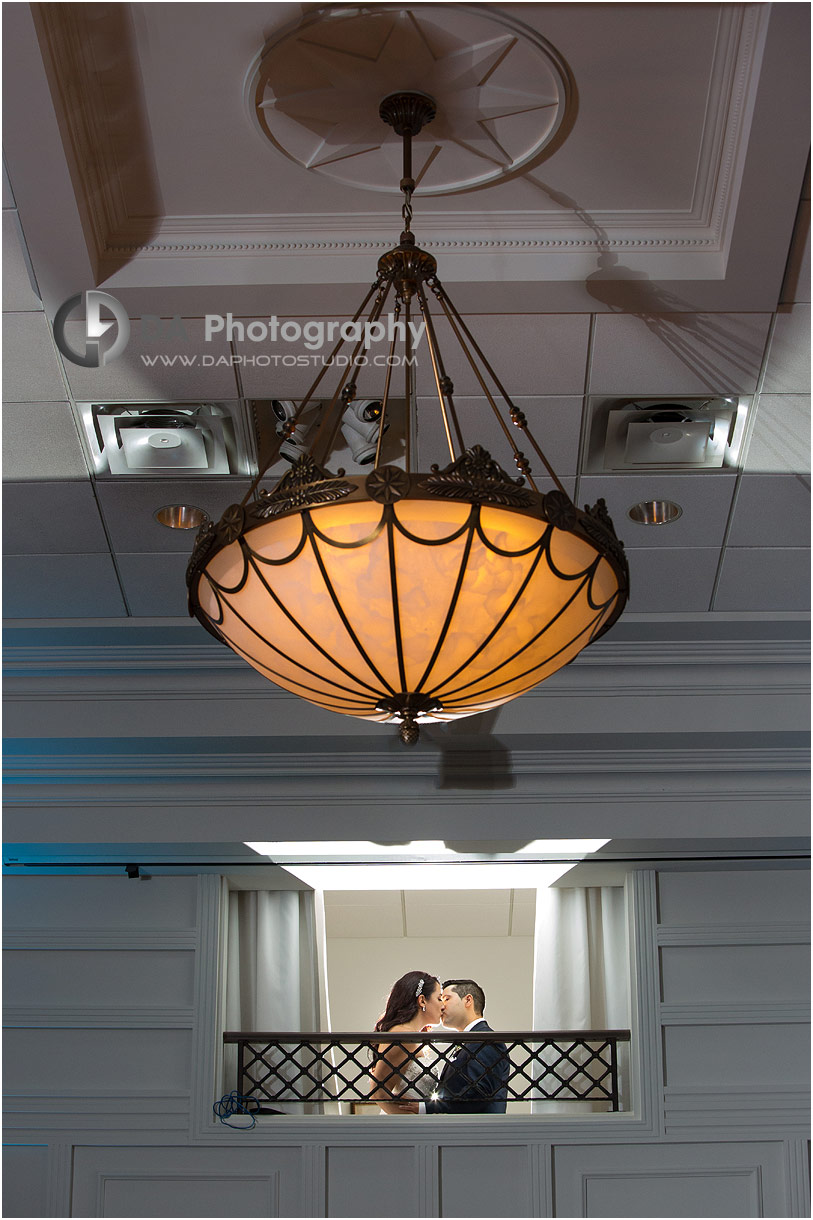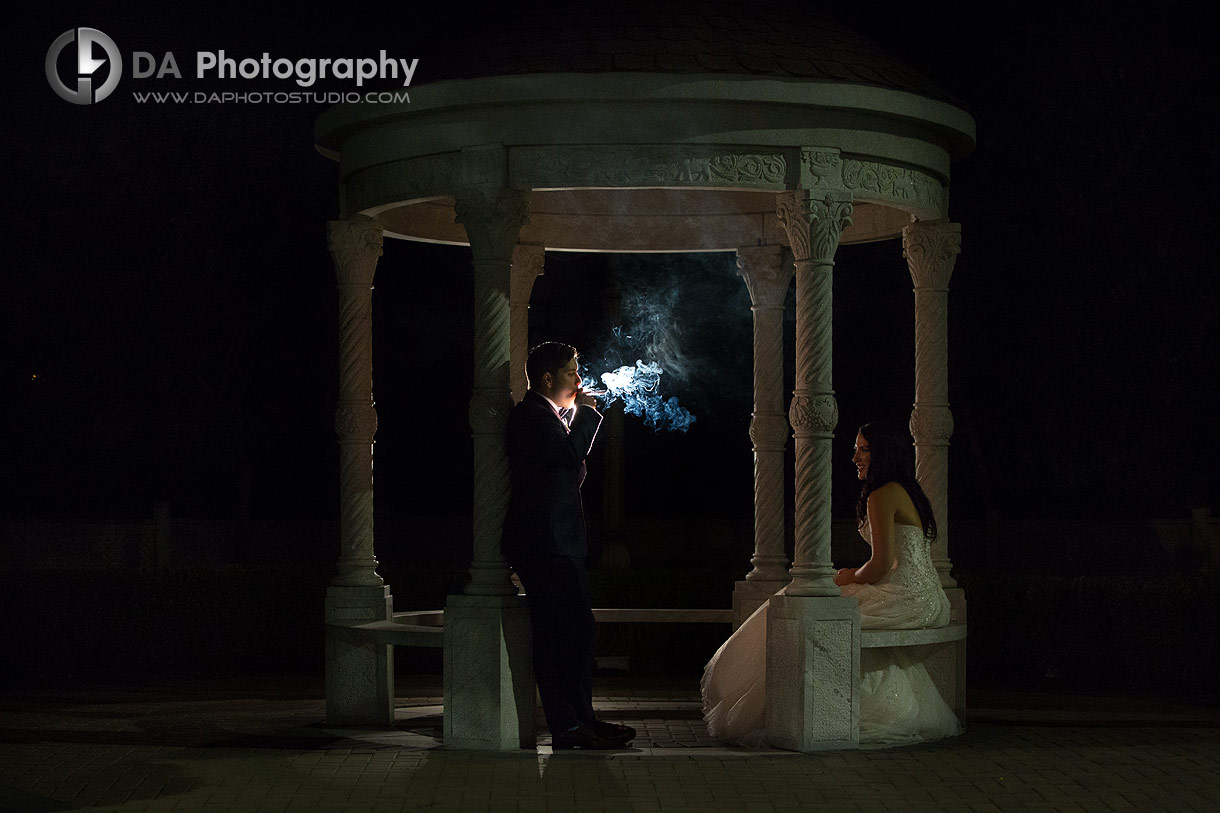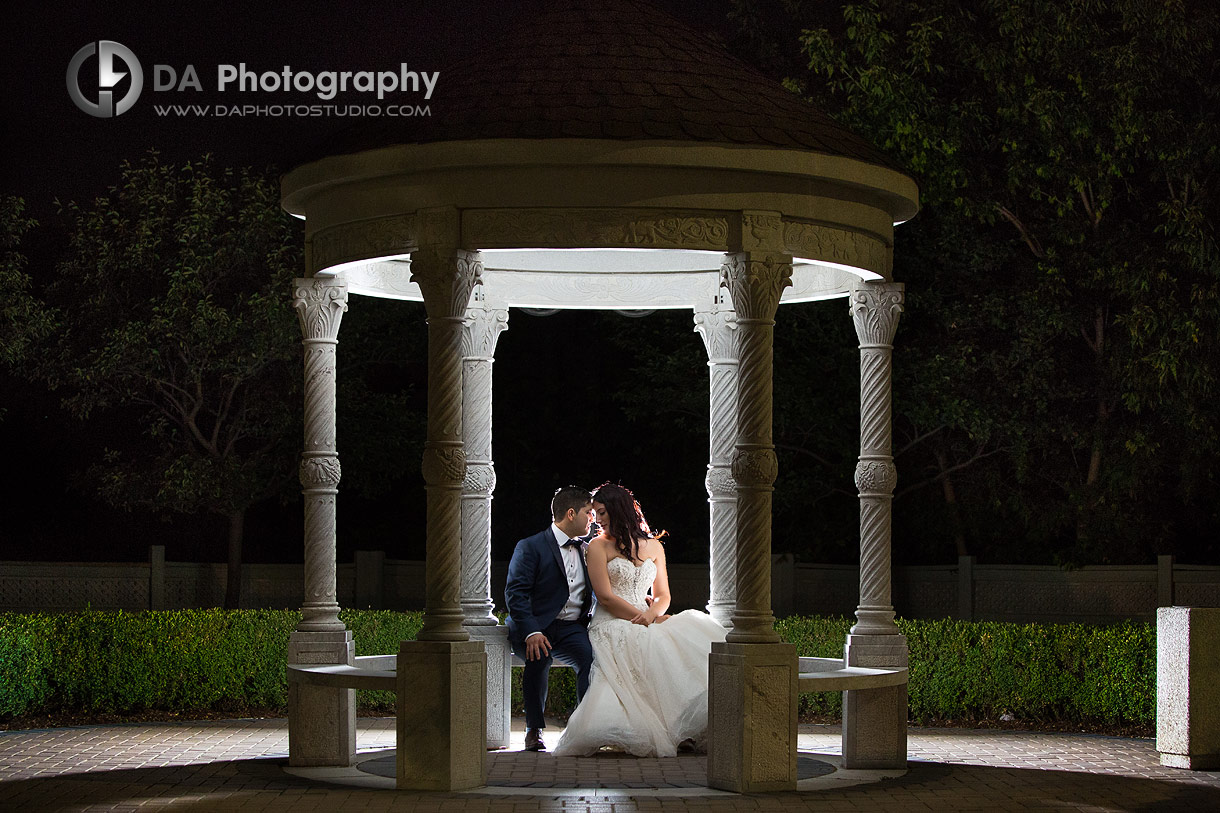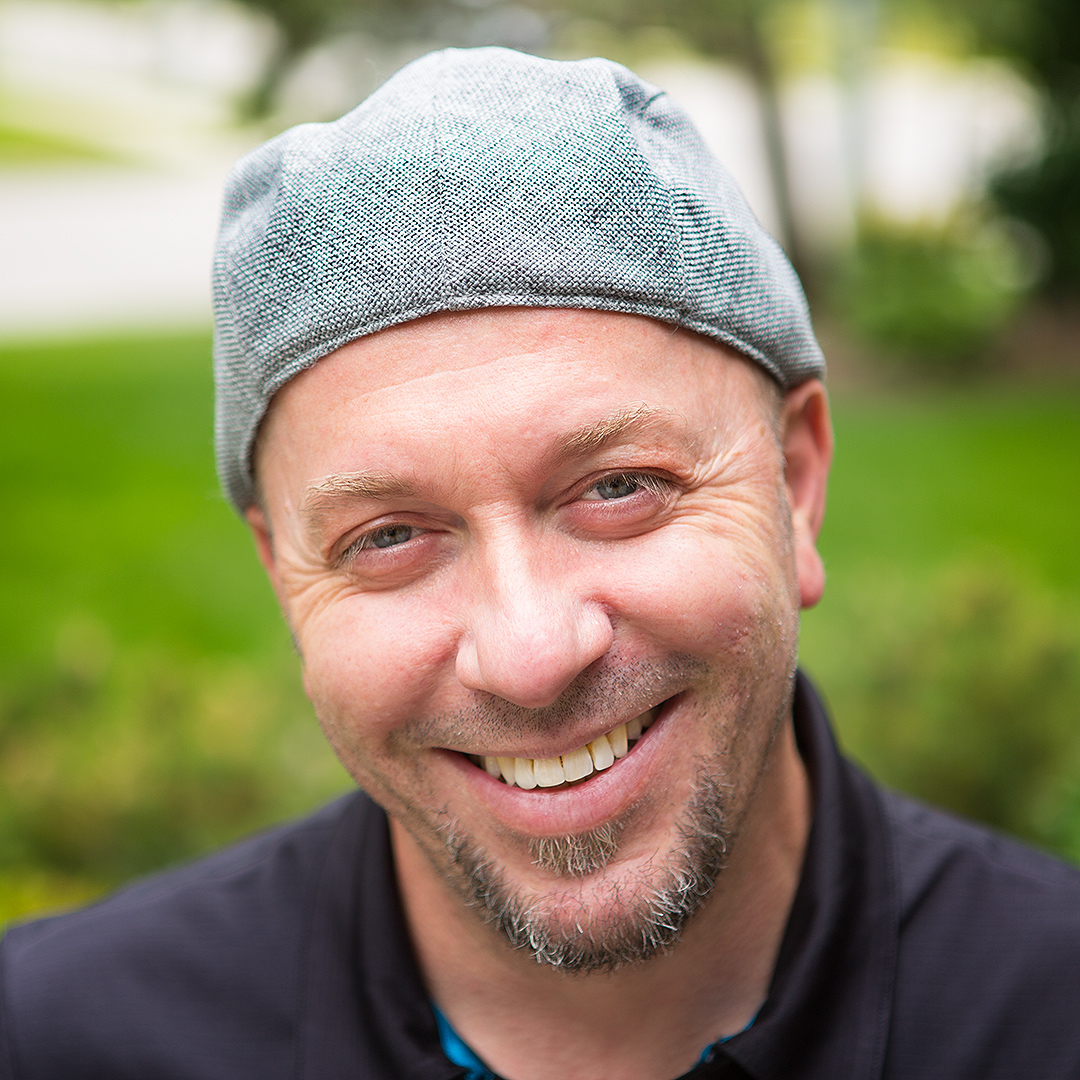 My passion and biggest asset is taking the time to make every client comfortable and relaxed before I even pick up the camera. The result? Photos of you that actually look like you at your best! I can prove to you how much you can enjoy having your picture taken. Lifestyle photography is about the experience that happens to be served up along side of some great photos.
Specialties:
Family Photography for families that like to move around and enjoy their photo time, Wedding Photography for couples looking for a mixture of photojournalistic, contemporary and traditional images and Professional Corporate headshots that are far from cheesy and stiff.