Family holiday photos are not just for the parents. These become heirlooms that are passed on for generations. Many times, the quality of these memories determines how often these images are shared and revisited. Even photographs that are over 100 years old are still cherished and worth viewing. As I am sure you can relate, this is especially the case during family gatherings where multiple generations look thorough old pictures while sharing stories. Ultimately, the quality of the photograph (and how well it has faired over the years) is an indicator of if the photo was professionally done or not. Just imagine those vending machine style photo booths. While great for some candid photos and laughs, these images sure don't stand the test of time.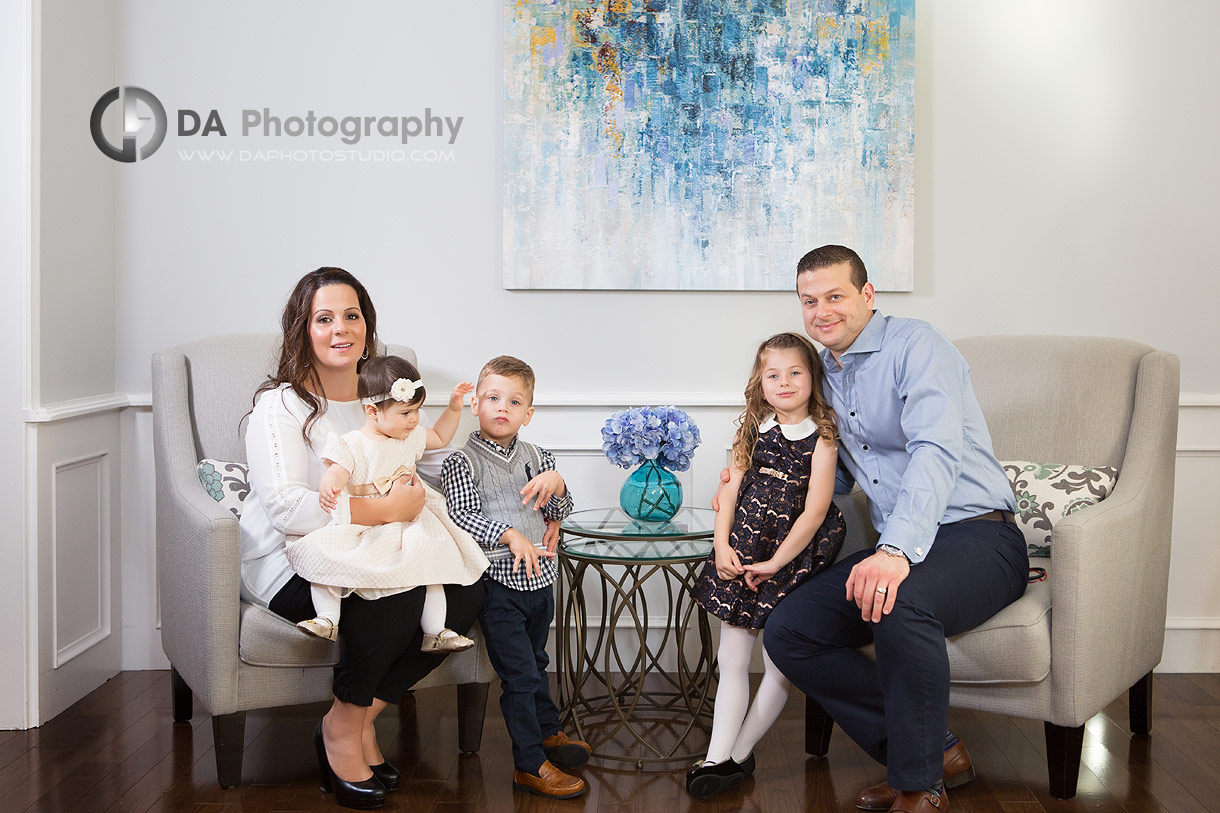 In the same vein, this principle also applies to the images of today. Certainly, we take so many more photos now. However, I would wager that 99% of these will be lost or forgotten. The digital era has brought us convenience and immediate satisfaction. And with that, we now also have necessary file format conversions, hard drive failures, change of trending social media platforms or even iClouds with their expired subscriptions, etc.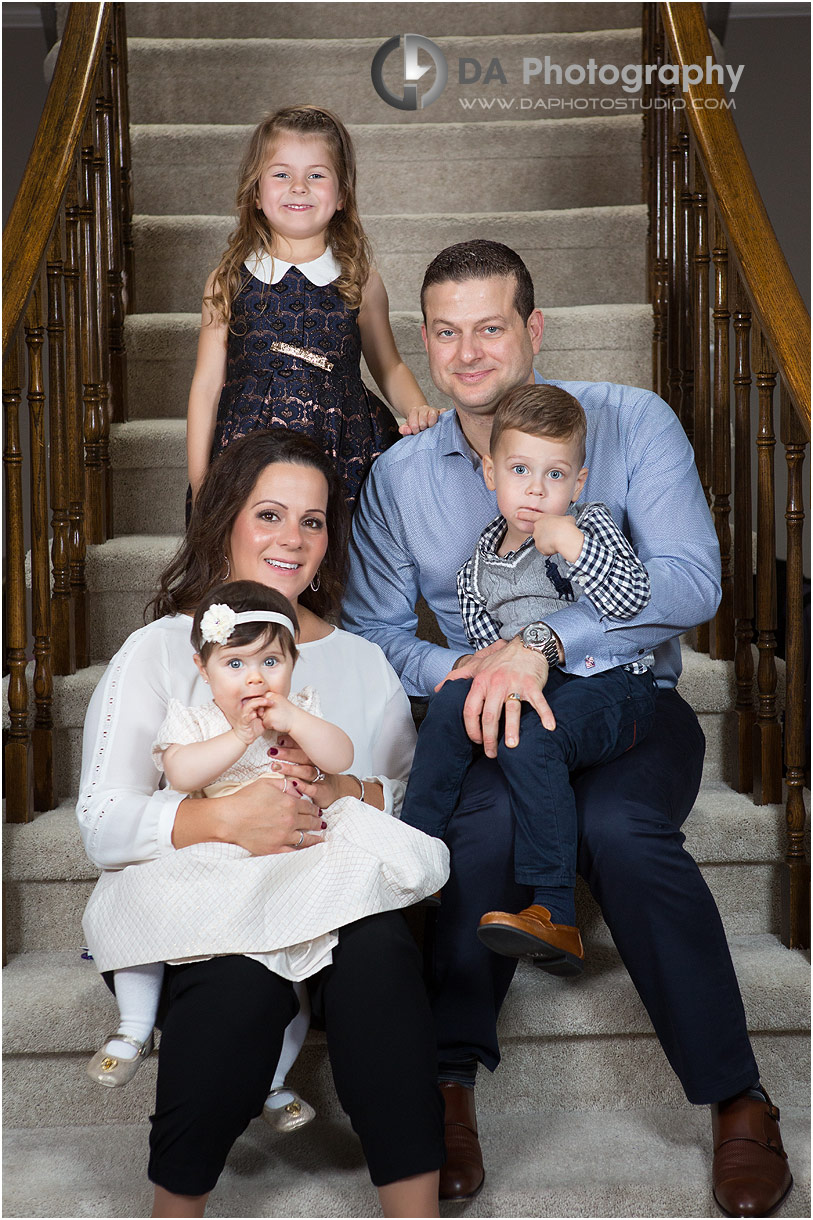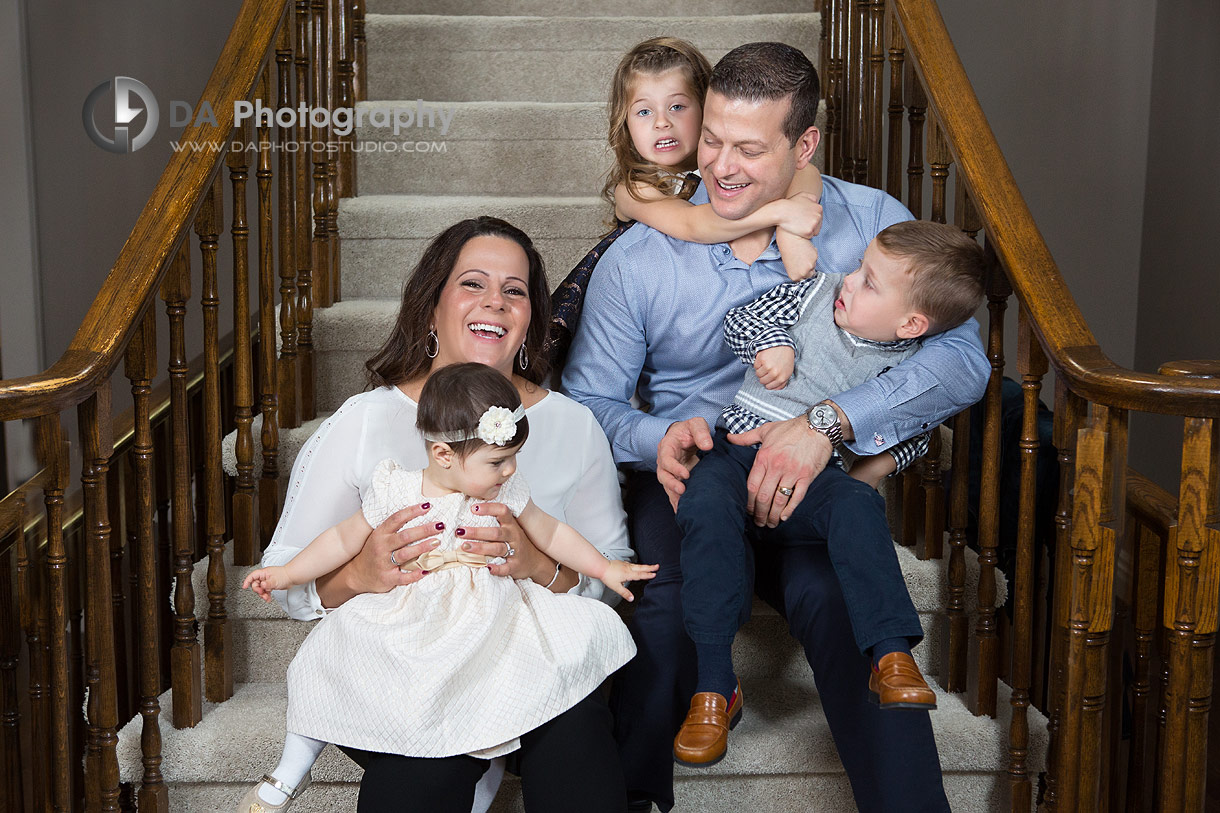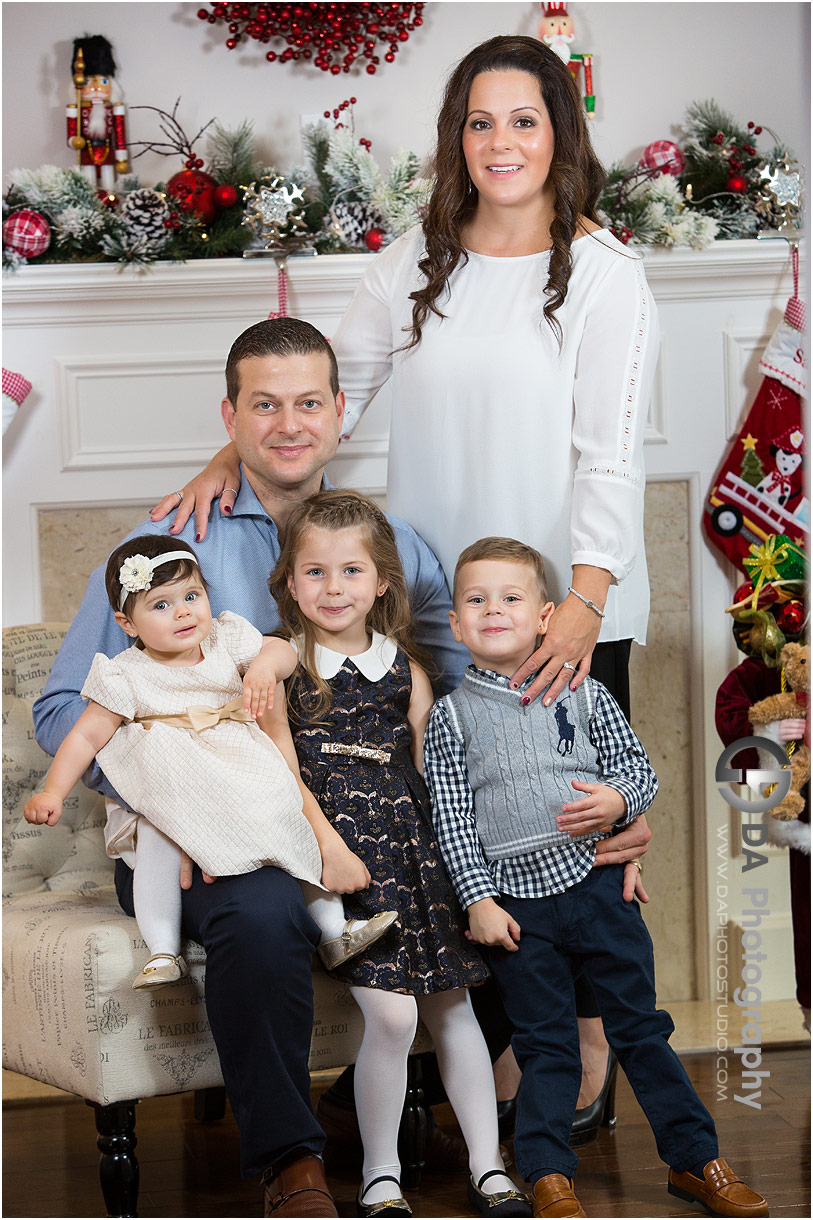 For these reasons, I truly believe your heart-warming photo memories should only be printed on higher quality paper and on display for your family and friends to see. Most importantly, future generations will be the ones sharing and cherishing these memories.
What Rachel does for her family holiday photos
Rachel and her family are some of those people who cherish their memories. They make time in their busy life and schedules to prioritize documenting them too. Rachel does not miss a season for her family holiday photos. However, she mixes up how she goes about documenting them. She doesn't choose my services every time, not at all! She does what she believes is right and important for that time. Sometimes she selects a mini session option with a group of moms and sometimes she visits a studio as well.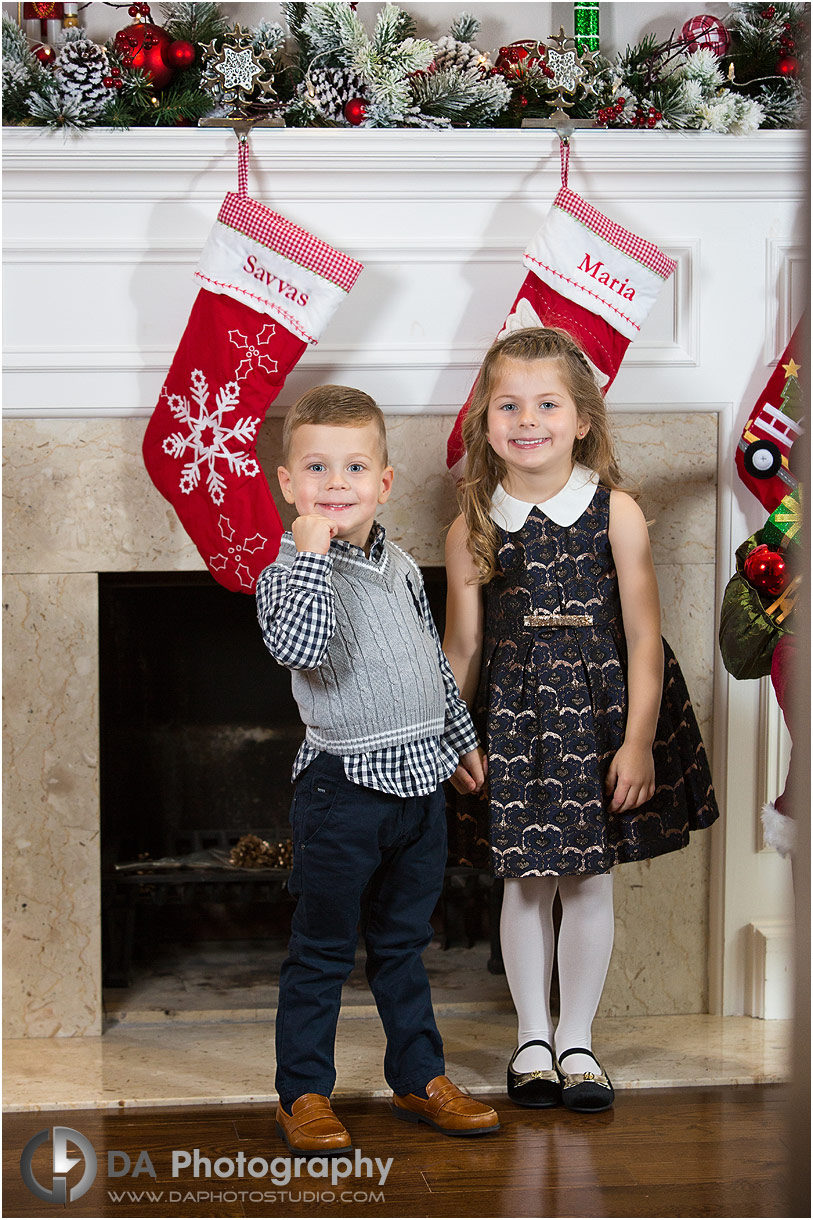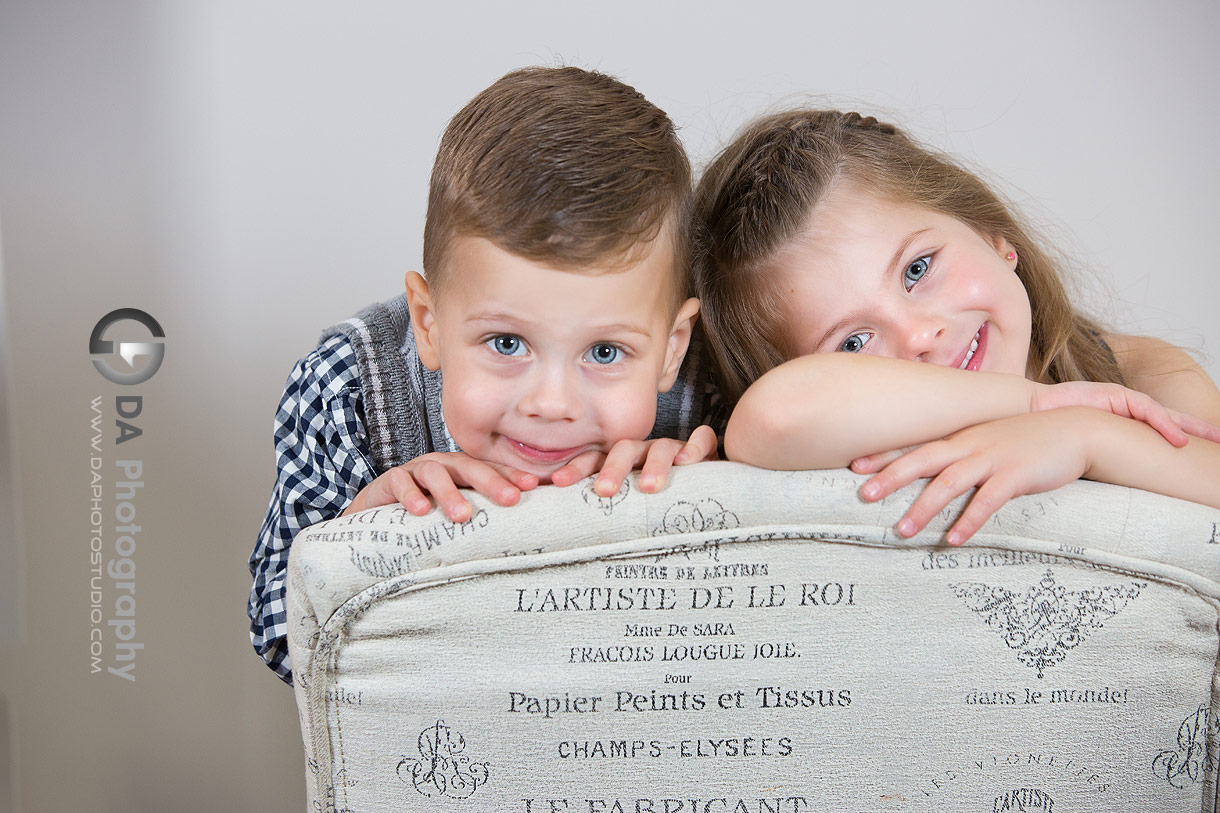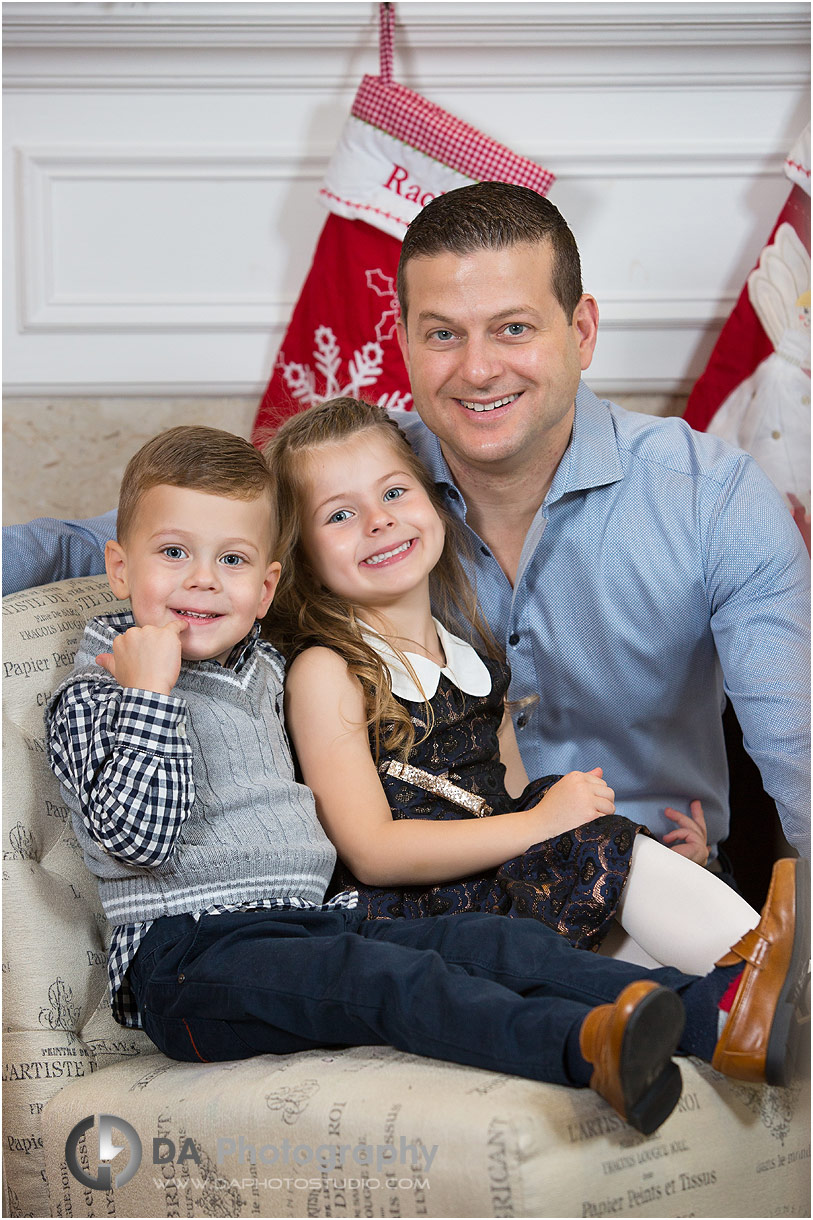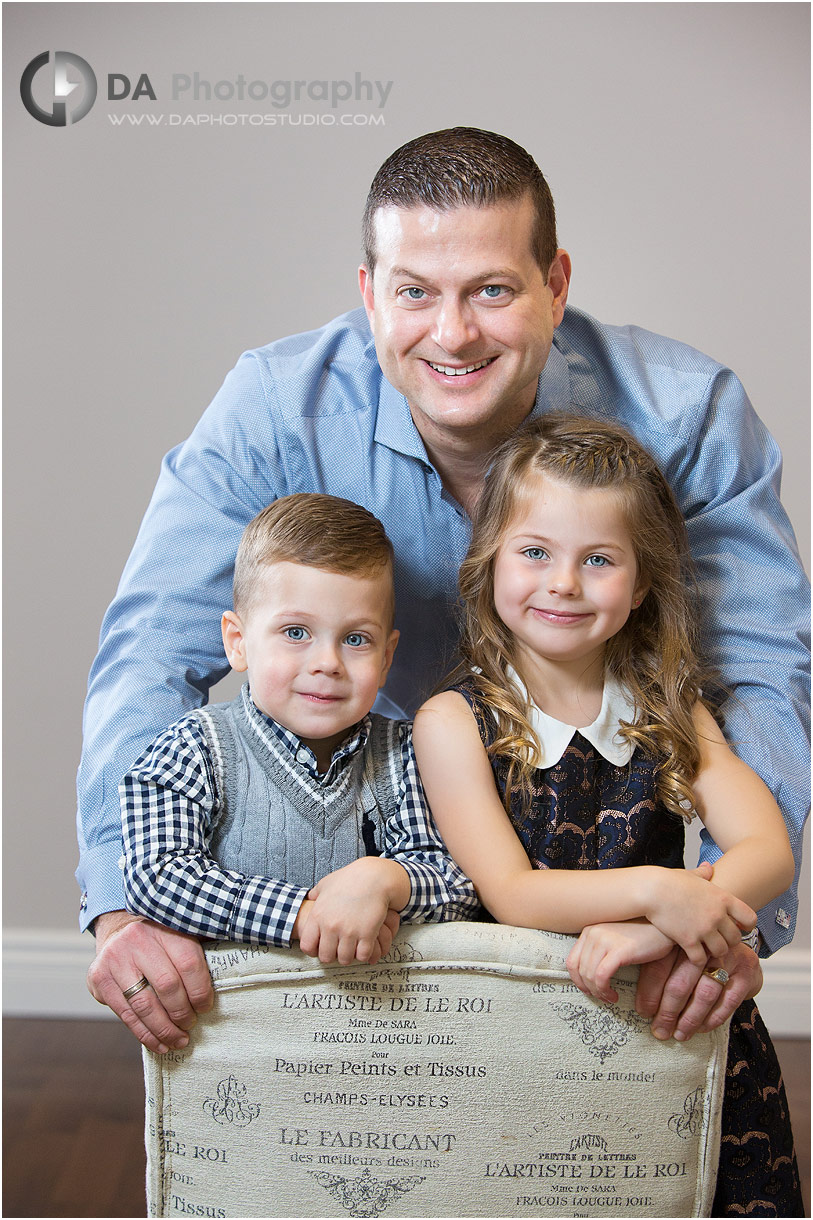 I have had the privilege to document special moments in her three children's lives so far. First, we did a session with her one-year-old baby. Then, Maria was a little girl with the cutest red dress and Santa hat during our Christmas pictures. We most definitely had a blast! Then, we worked together at the christening of Savas, her son. This was a great Greek Orthodox ceremony with an awesome reception afterwards at Pipers Heat Golf Club. Rachel's second daughter, little Poppy, had her christening next. I had the pleasure of documenting this as well.
How we captured Rachel's family holiday photos
Rachel was clever enough to think ahead. She arranged for her family holiday photos to be taken right after Poppy's christening. This was far enough in advance of the season that there was more than enough time to print and prepare them before the holiday preparations could get in the way.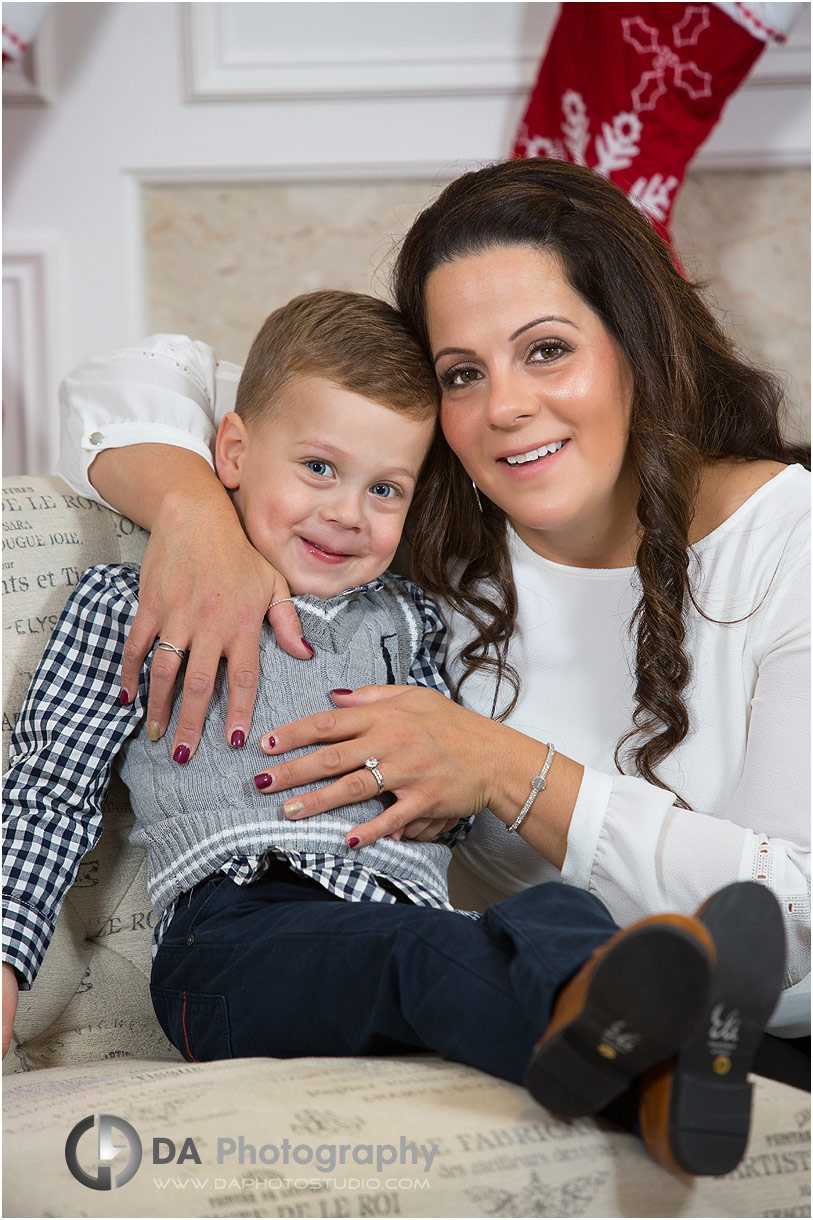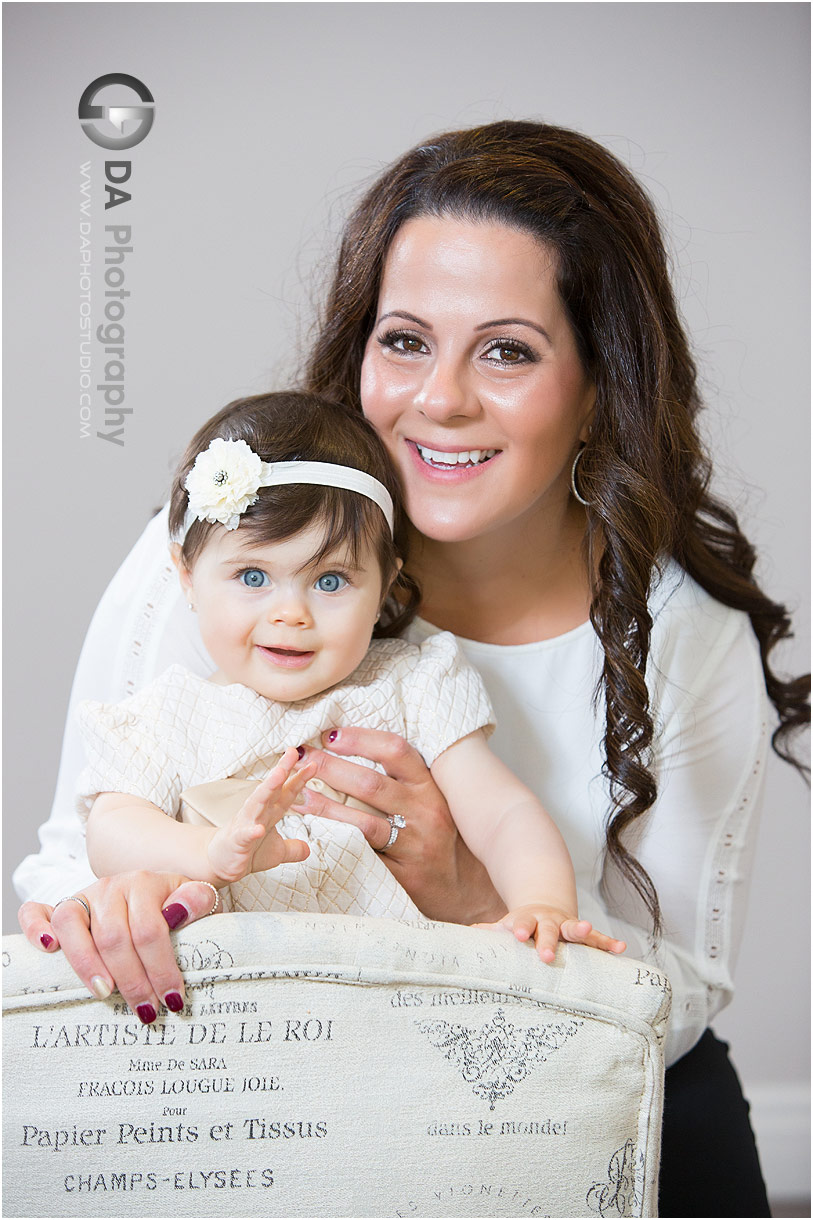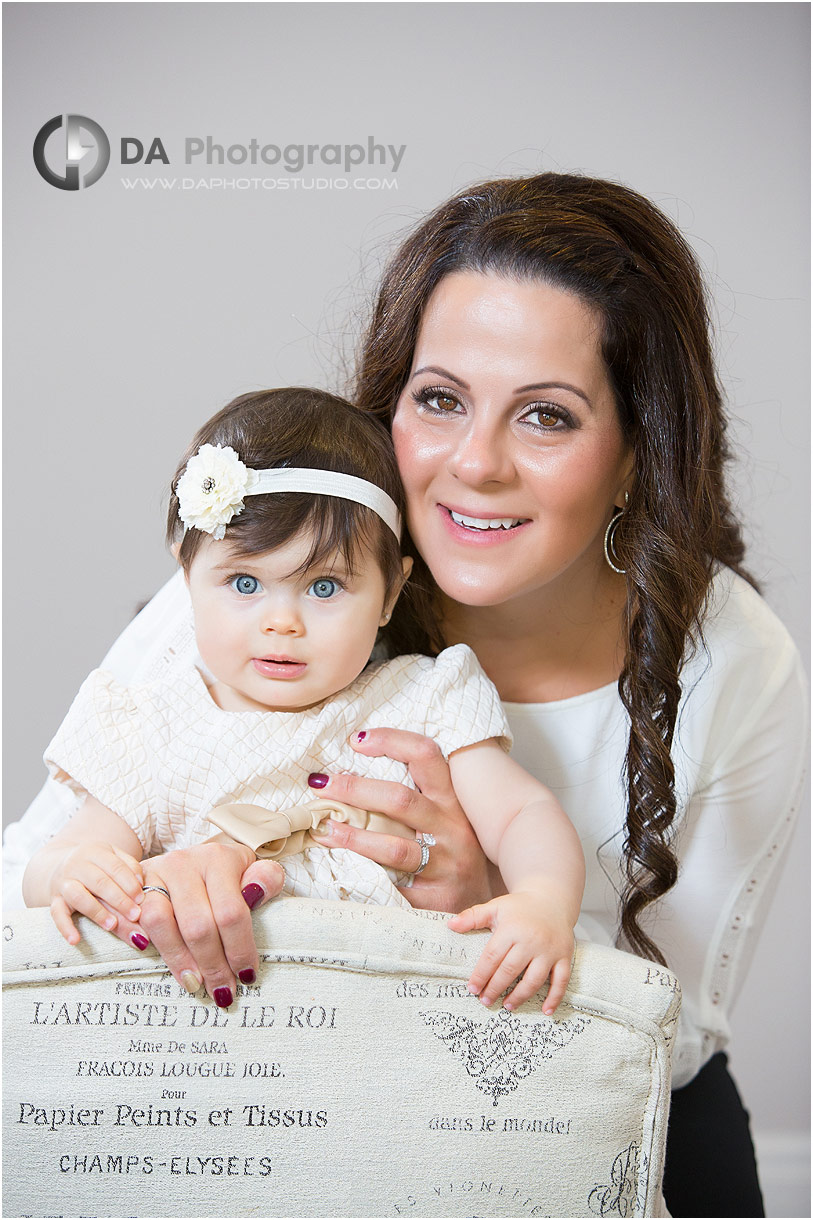 Often times, parents tend to be hesitant to schedule in-house sessions. The common misconception is that you need to have a very large (very clean!) well-lit room with a picturesque backdrop. Parents worry if they need to hire a cleaner to come in to prepare for it. The concept has a lot of unknowns for those people who have not yet experienced it. While I trying to help ease their mind, I remind them that an in-house session is not a real estate photo shoot. "We are not putting the house for sale!", I say. Sure, the house should be tidy from kid's toys and everyday clutter. However, nothing more than how you regularly clean your house is necessary. For the few that are very much concerned, I have even stopped by to reassure them that their space is perfect.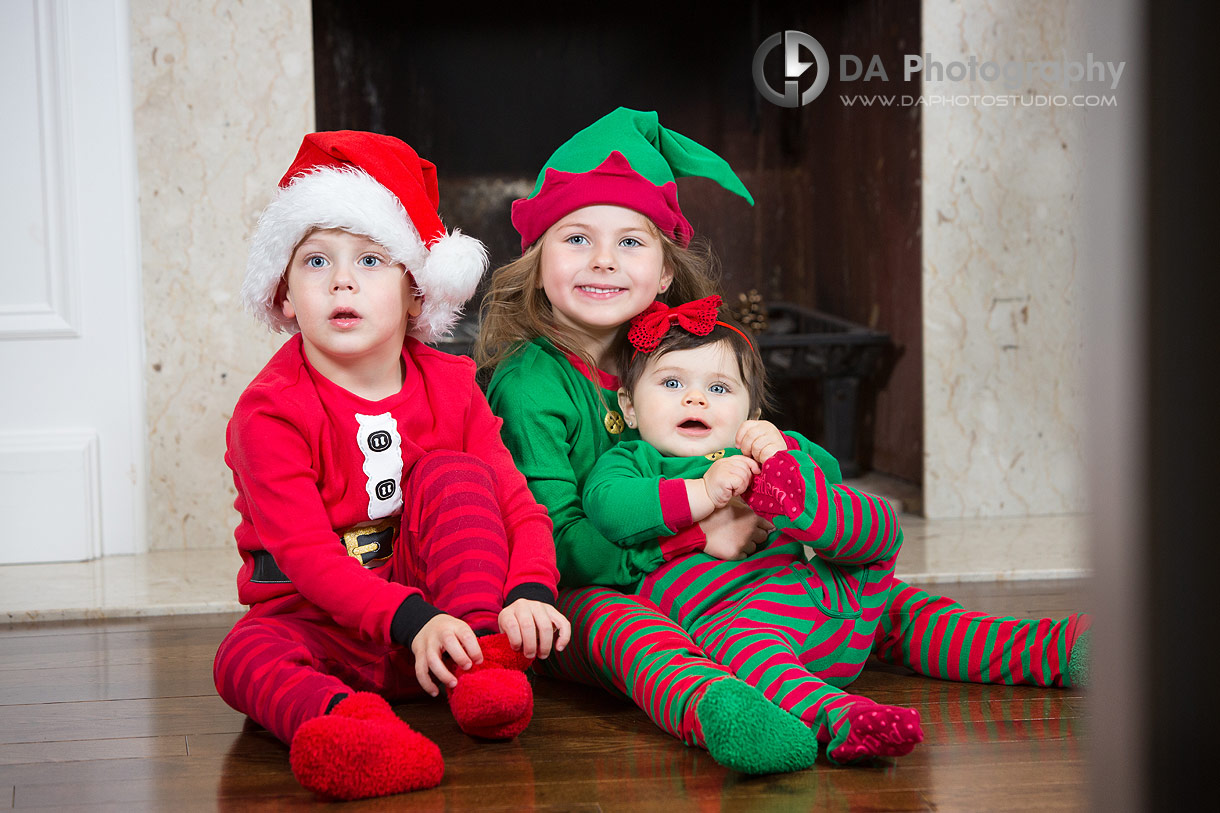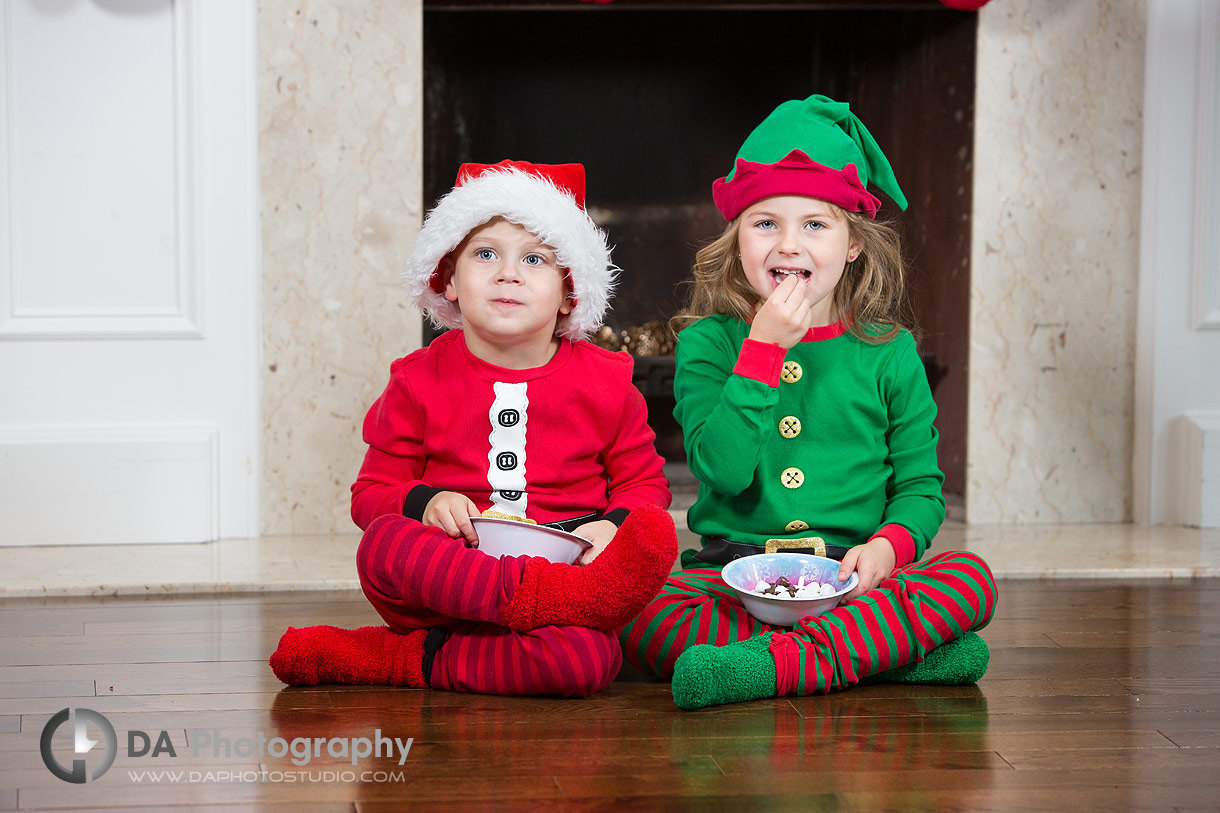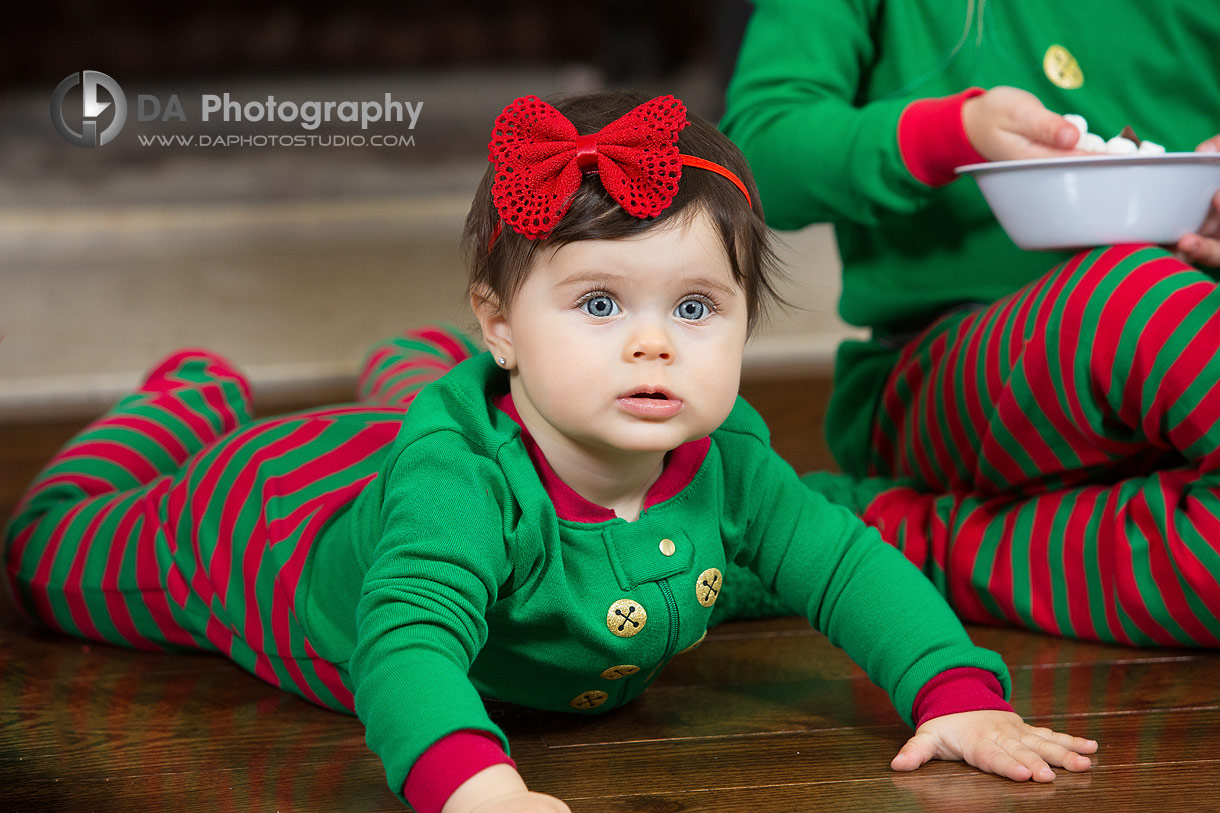 With this mindset, we approached Rachel's family holiday photos. We were able to photograph such a variety of photos that showcased their connections.  There were so many combinations to interact with between the kids and the parents. The entire session took around two hours. We utilized two rooms, by their staircase and the backyard as well. The personalization of home photo opportunities are not feasible during in-studio holiday set-ups. That's why I love the versatility of an in-home session. So. Many. Opportunities.
The uniqueness of each family holiday photos
Working with kids, it always strikes me how individual and unique each personality is. With families who have more than one child, I find it extra fun to try to show the difference between their children, instead of painting them all with the same brush. Maria was now a little bit older and was more relaxed, readily showing me variations of her facial expressions. No need to ask her twice.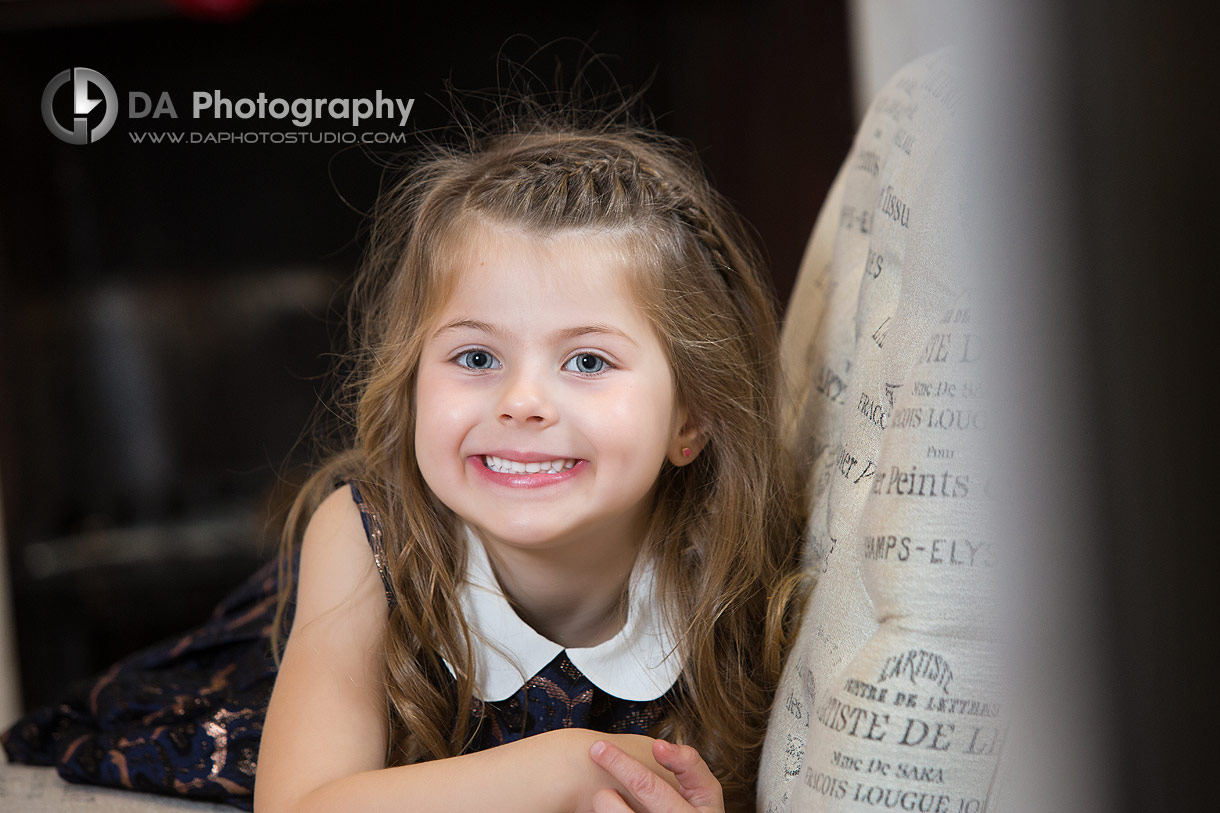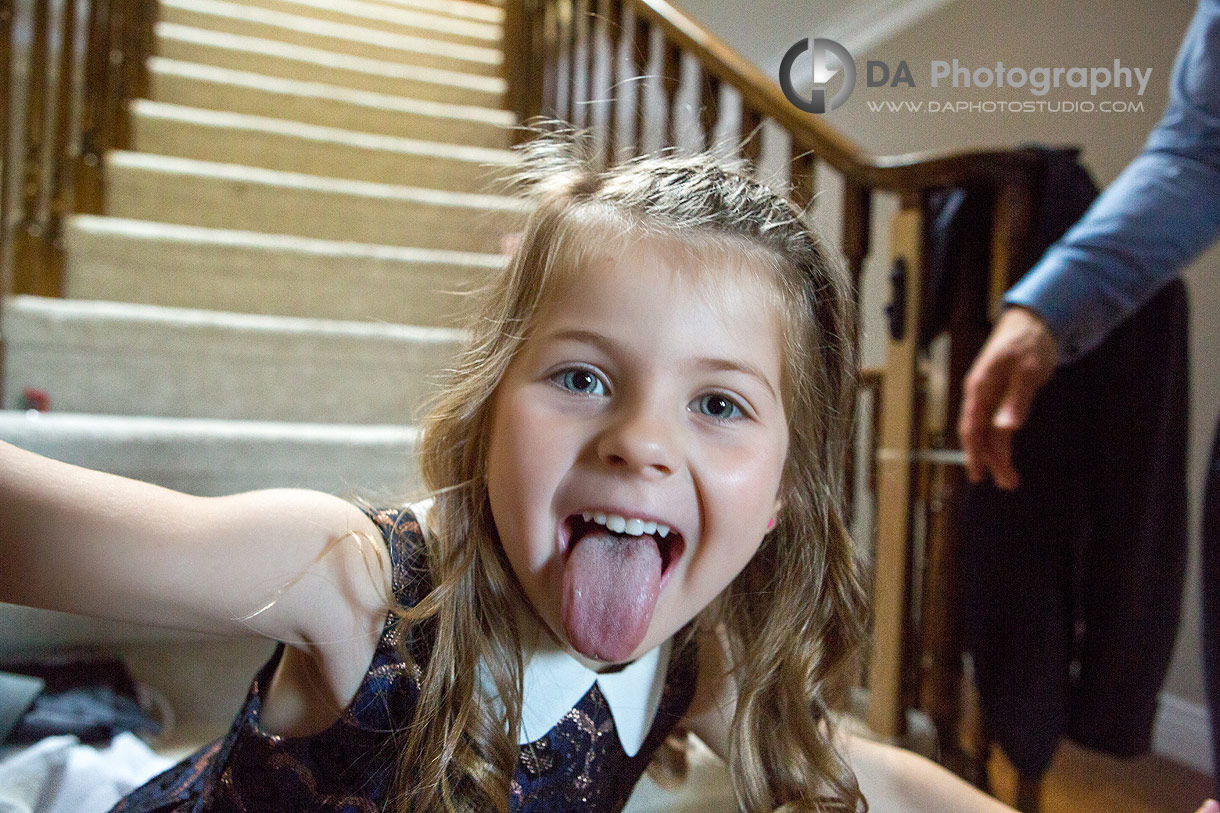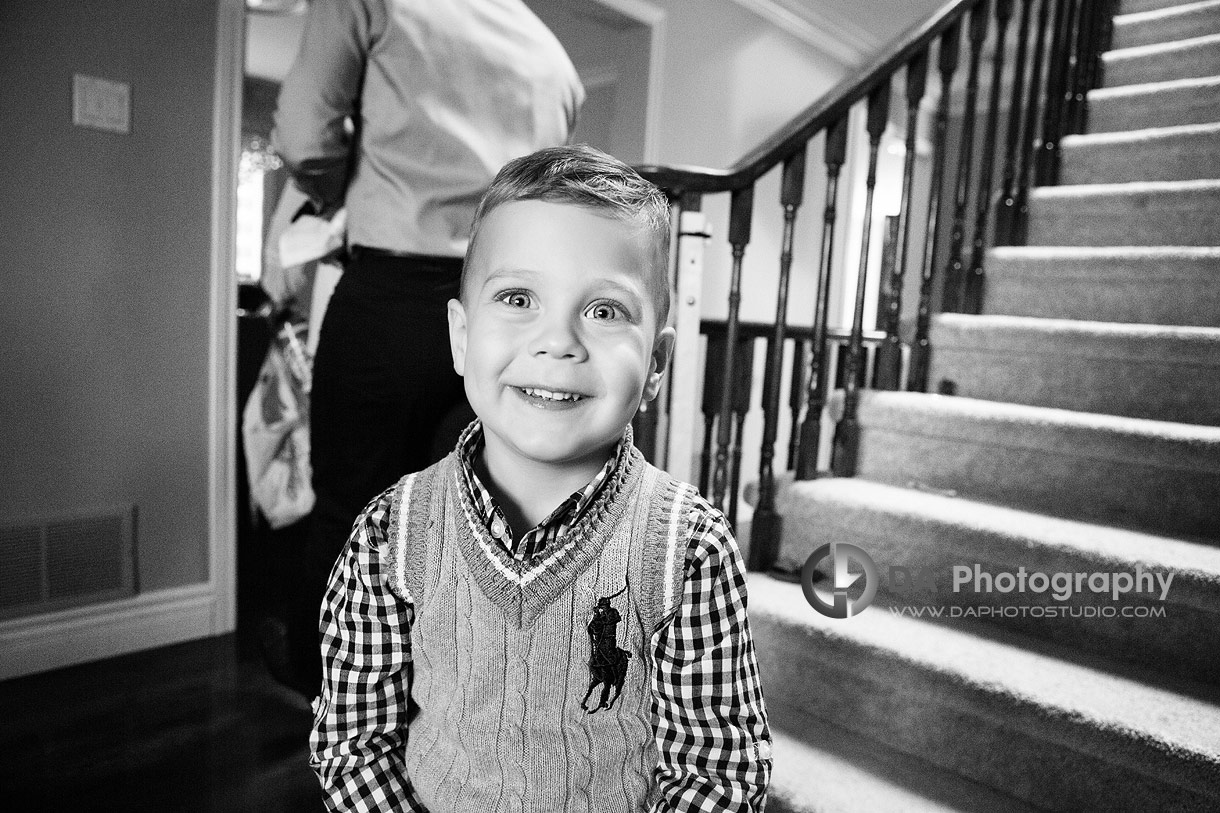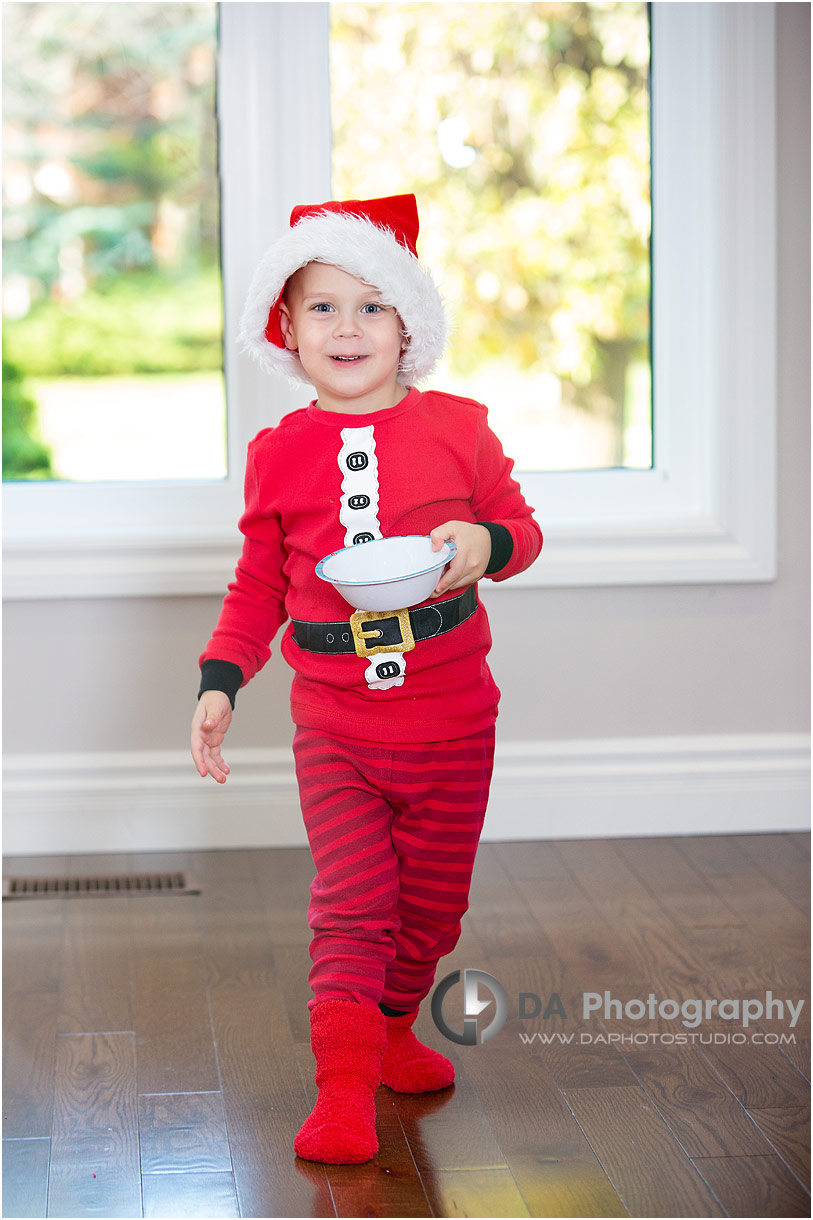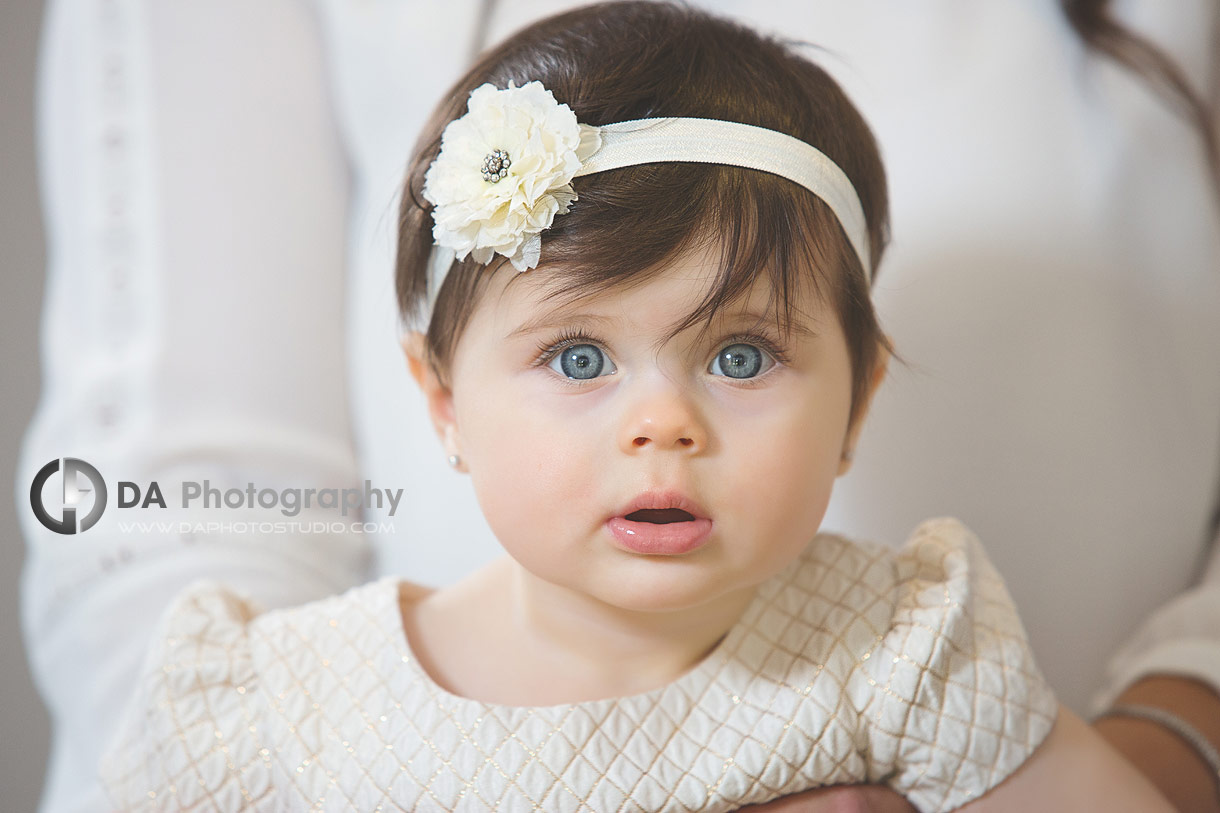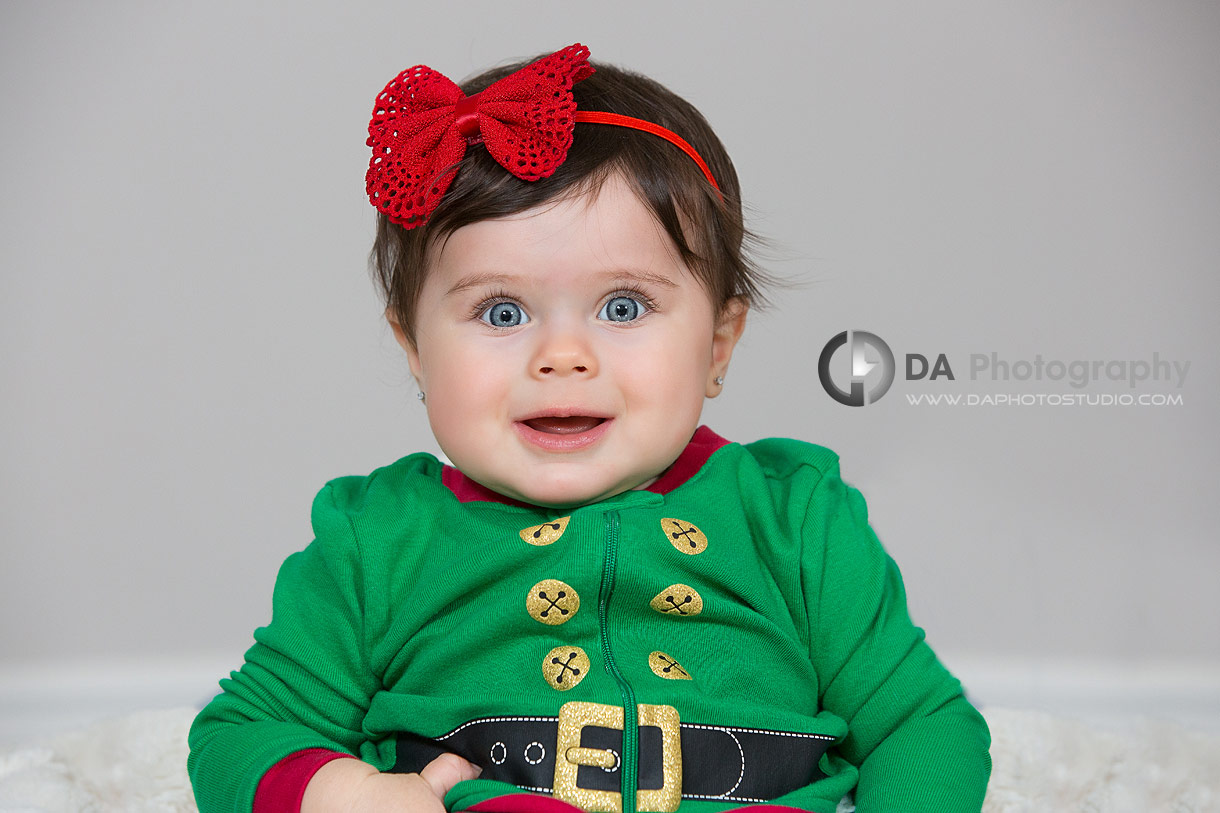 Her brother Savas was trying to work with me but his attention span was shorter. Knowing this was the case, I chose to work with him first. He was the first one of the siblings to start to give some resistance to during session, becoming silly and such. Totally regular behaviour for young children! On the other hand, baby Poppy was exceptionally responsive. Such a jewel to work with. Her wide eyes felt like a sponge soaking in every moment. As soon as we would make eye contact, her big smile would reward you. What a joy they were together for their parents and myself.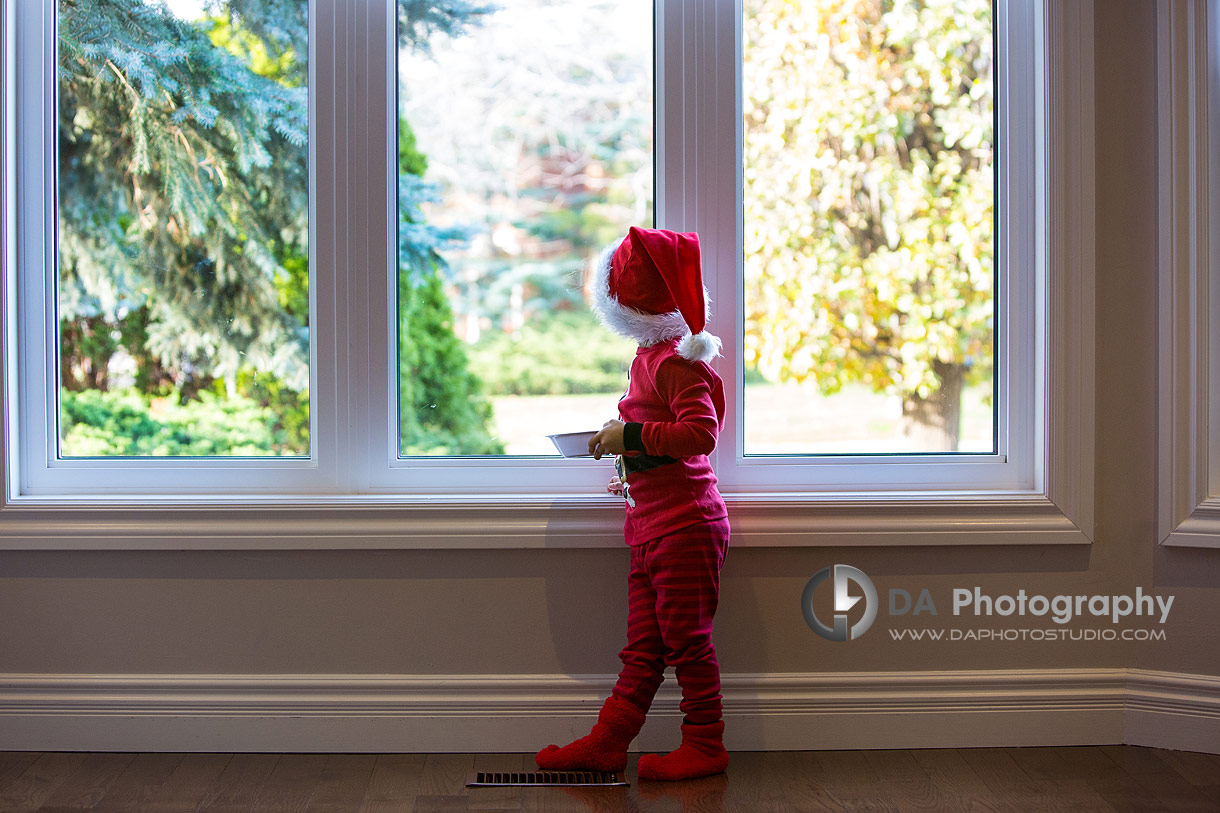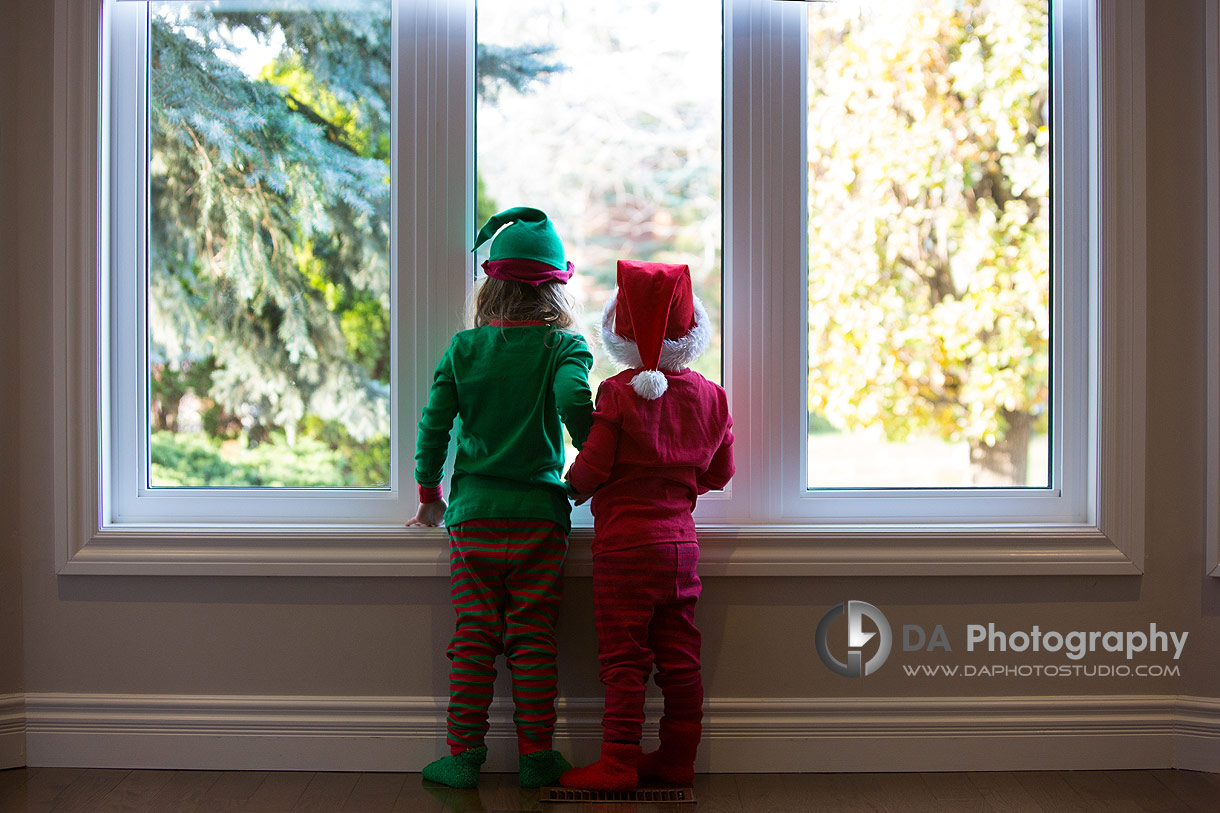 The heirloom photo memories
By documenting these family holiday photos, we were able to secure some more memories for Rachel and her family. We were careful to ensure that each individual personality was highlighted. This way in the future the children will be able to look back upon these memories and accurately reflect on that period of their lives. I can imagine that 15 years later, they may even be embarrassed by a few of them. However, inevitably the moment when they start their own family, they will begin to truly appreciate how priceless these images are to share with their own children.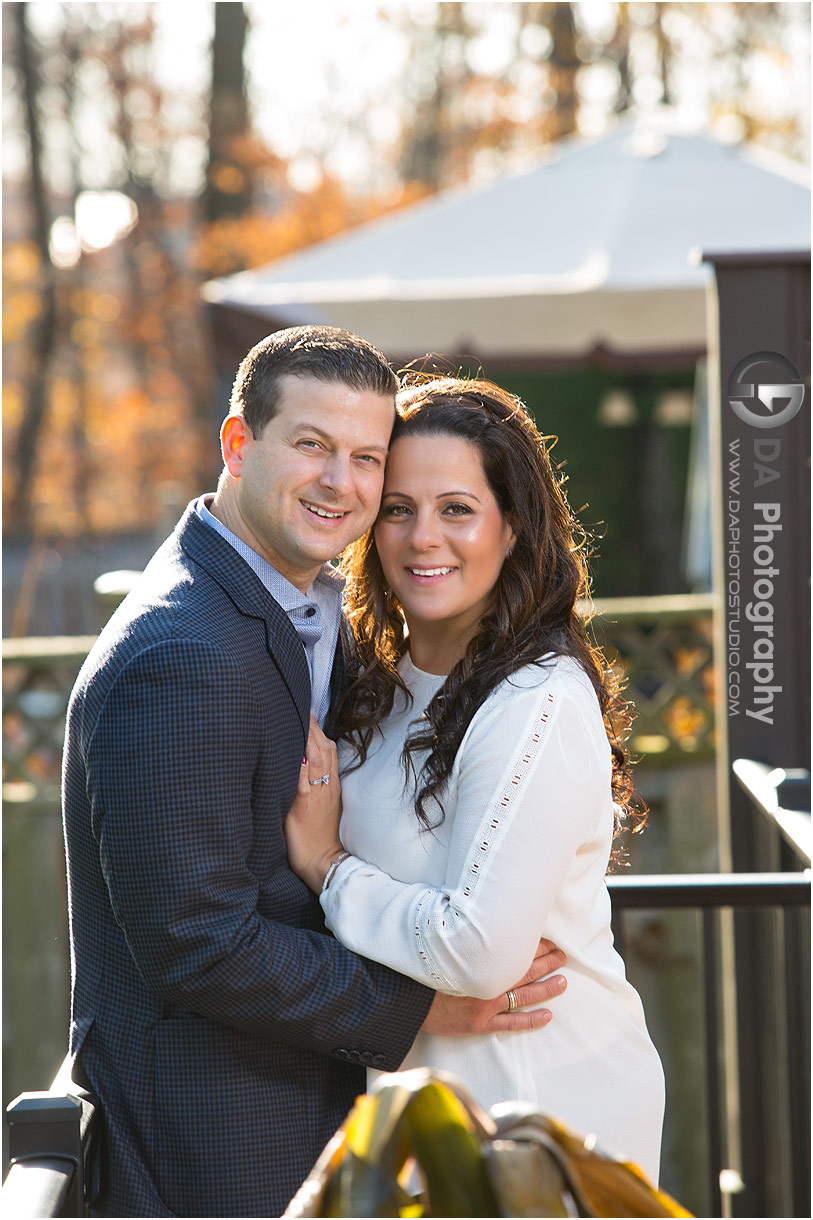 Here you can check an article that showcases the top 5 advantages of an in-house Christmas photos vs mini photo sessions, outlining the differences between the two types of set-ups.
Photo Location: Private property, Oakville, ON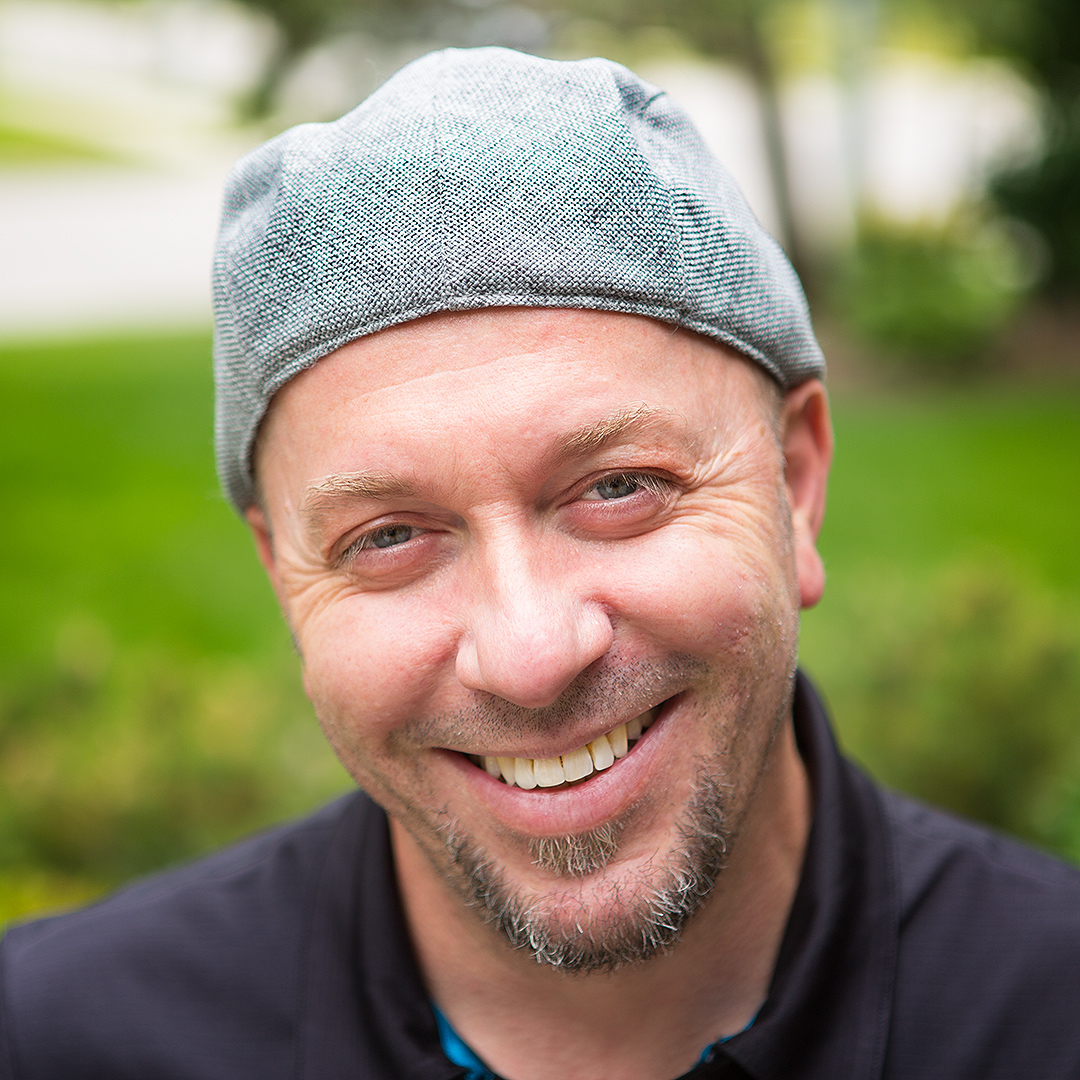 My passion and biggest asset is taking the time to make every client comfortable and relaxed before I even pick up the camera. The result? Photos of you that actually look like you at your best! I can prove to you how much you can enjoy having your picture taken. Lifestyle photography is about the experience that happens to be served up along side of some great photos.
Specialties:
Family Photography for families that like to move around and enjoy their photo time, Wedding Photography for couples looking for a mixture of photojournalistic, contemporary and traditional images and Professional Corporate headshots that are far from cheesy and stiff.