Marilynn is a mother of a young family who was looking for a Christmas photo session for her crew. A traditional mall Santa session or even a group mini-session just wouldn't do though. Firstly, she had a little baby girl who, like most every baby, was very unpredictable with her needs and difficult to schedule around. As well, she wanted to include the family dogs but most photo studios' policies did not allow for this. Last bit not least, her son was in school. This meant that the time available to book these photos was limited as well.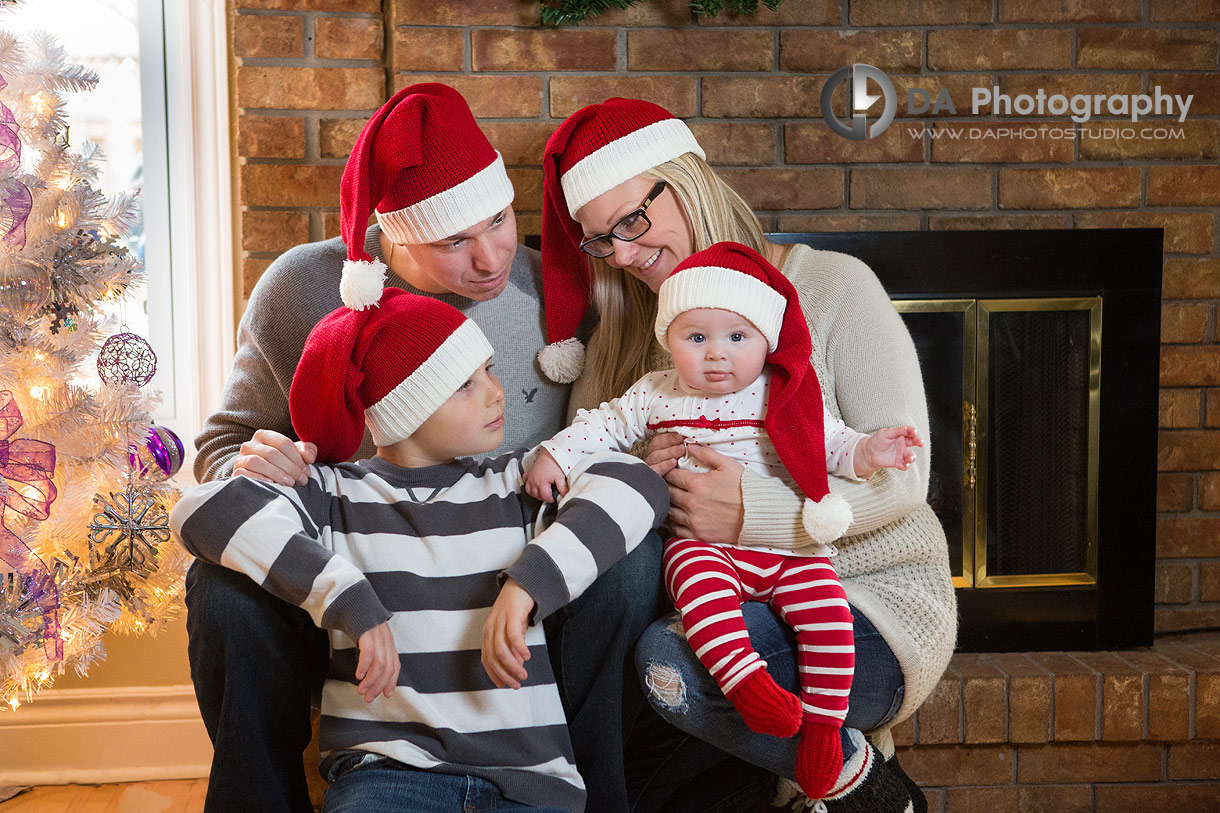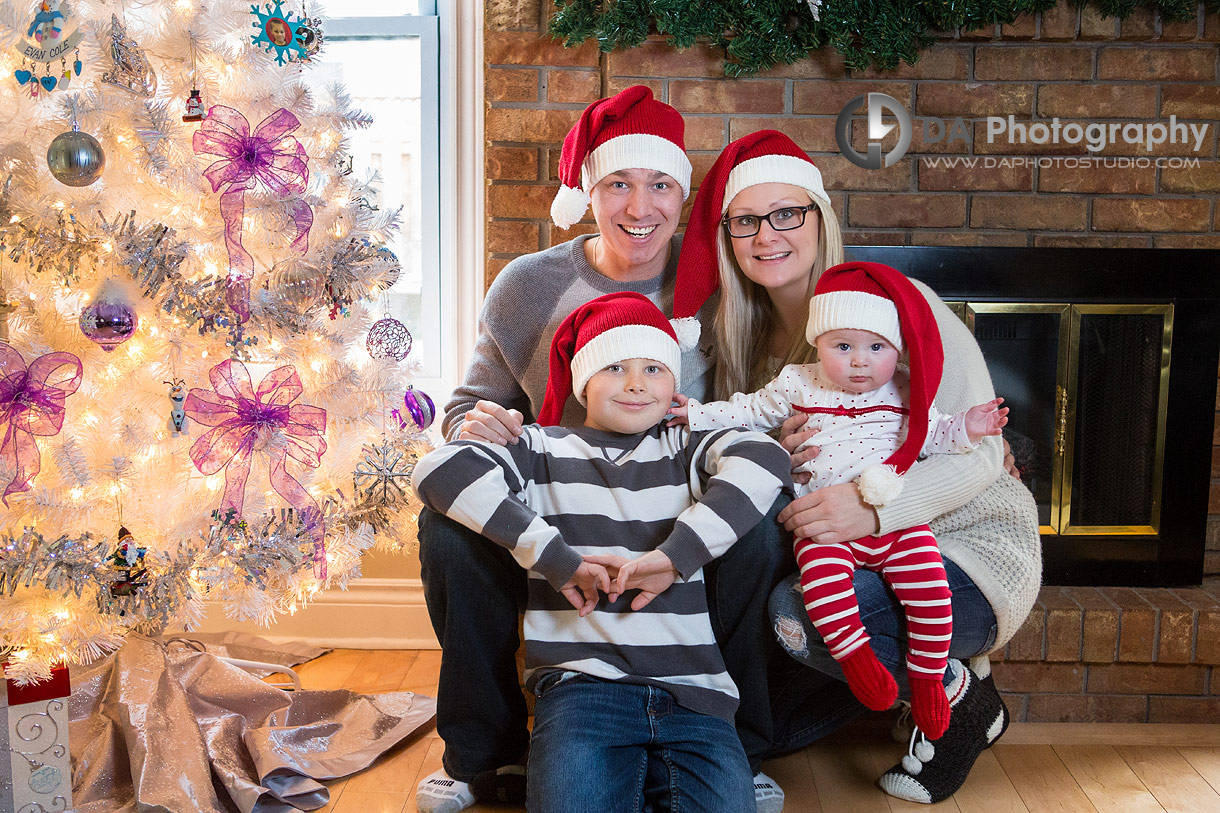 Why people choose in-house Christmas photo session?
Marilynn knew that she wanted a few different options for her Christmas photo session. Providing an opportunity for a combination between her family, her husband and her kids would be only feasible in a flexible and versatile in house setting. As we were talking about the upcoming session, I could really sense her vision and needs. This allowed me to pre-plan and anticipate the entire the photo session beforehand. Finally, the only thing left for me was to meet the family in person and capture the images. Marilynn did a fantastic job describing her ideas and inspired me to do just that!
We connected after she found me through a google local search. Above all, she was looking for a photographer who offered exactly what she wanted it: an in-house Christmas photo session. Marilynn knew this type of session would be more relaxed and flexible. She could control the atmosphere and surroundings; ensuring the needs for her baby were met and the family dog could be included. With me, these were no longer obstacles. Instead, they were great photo opportunities for a great Christmas photo session to turn into lifetime memories.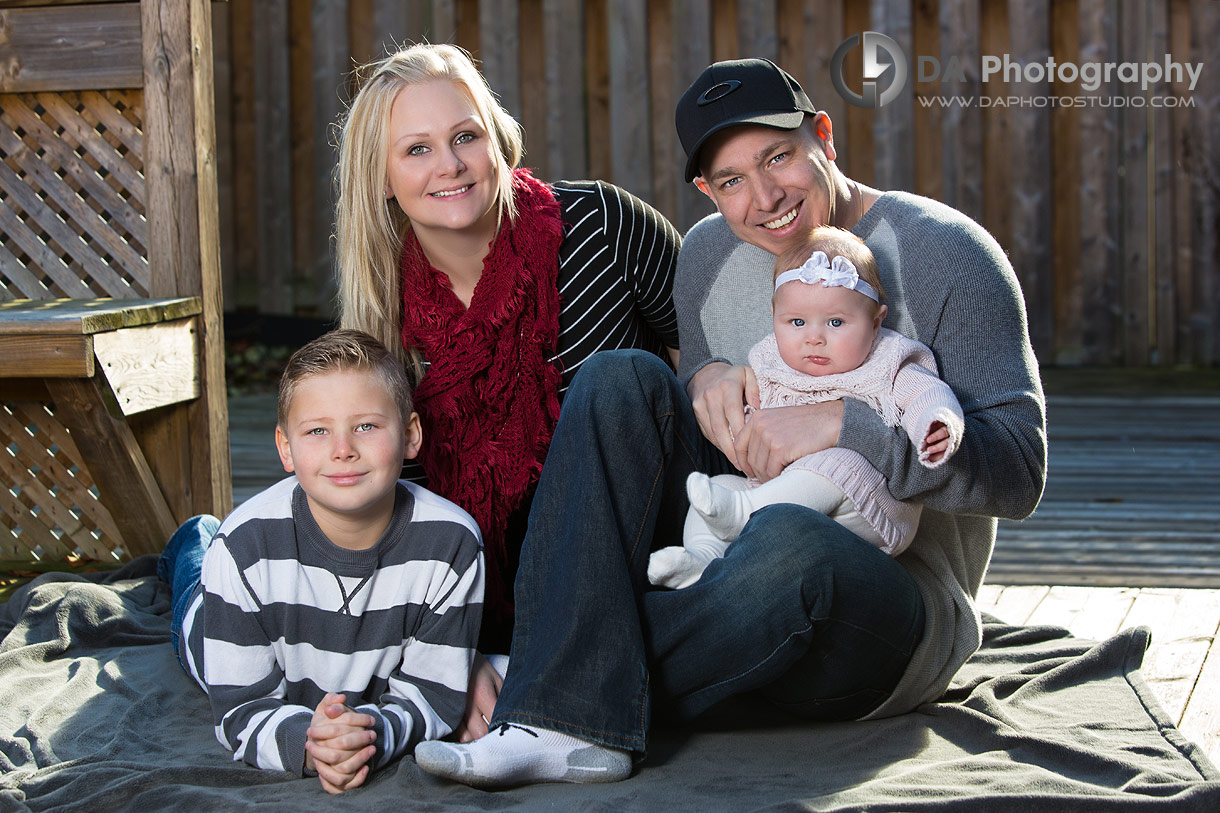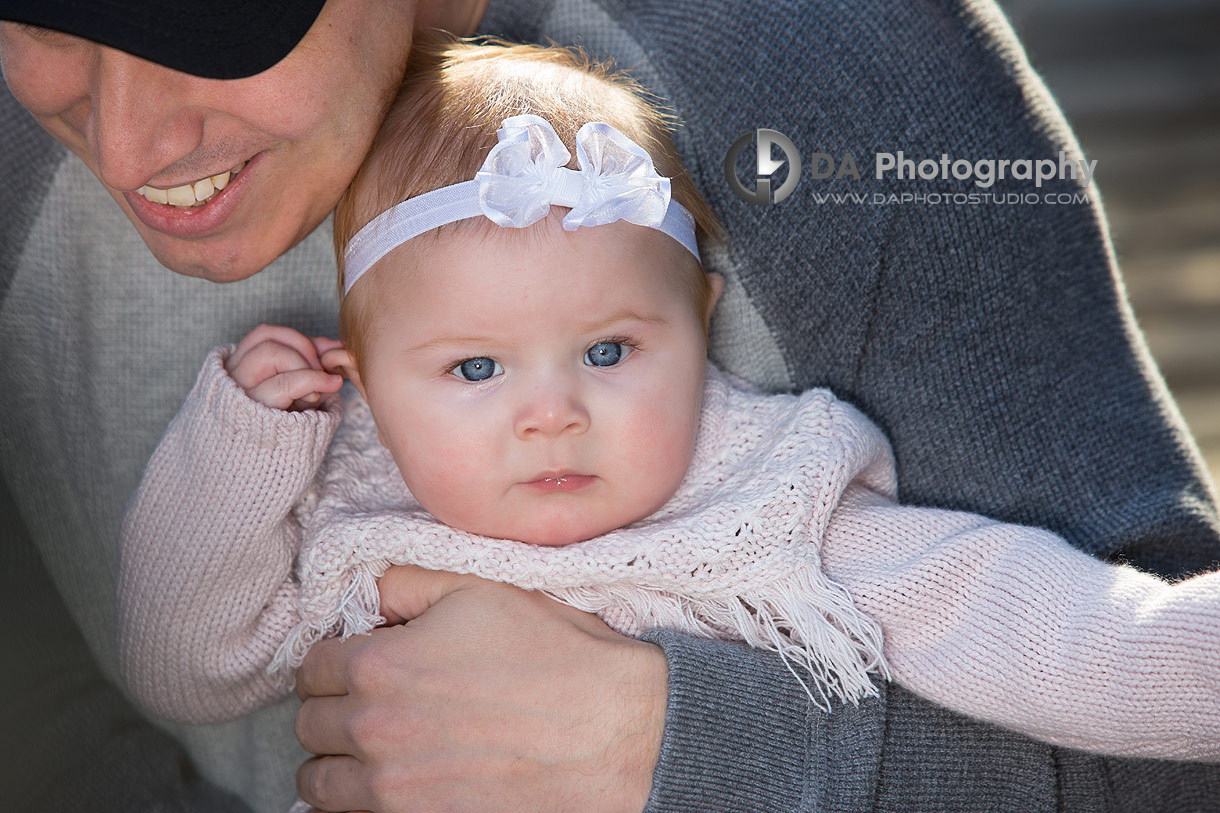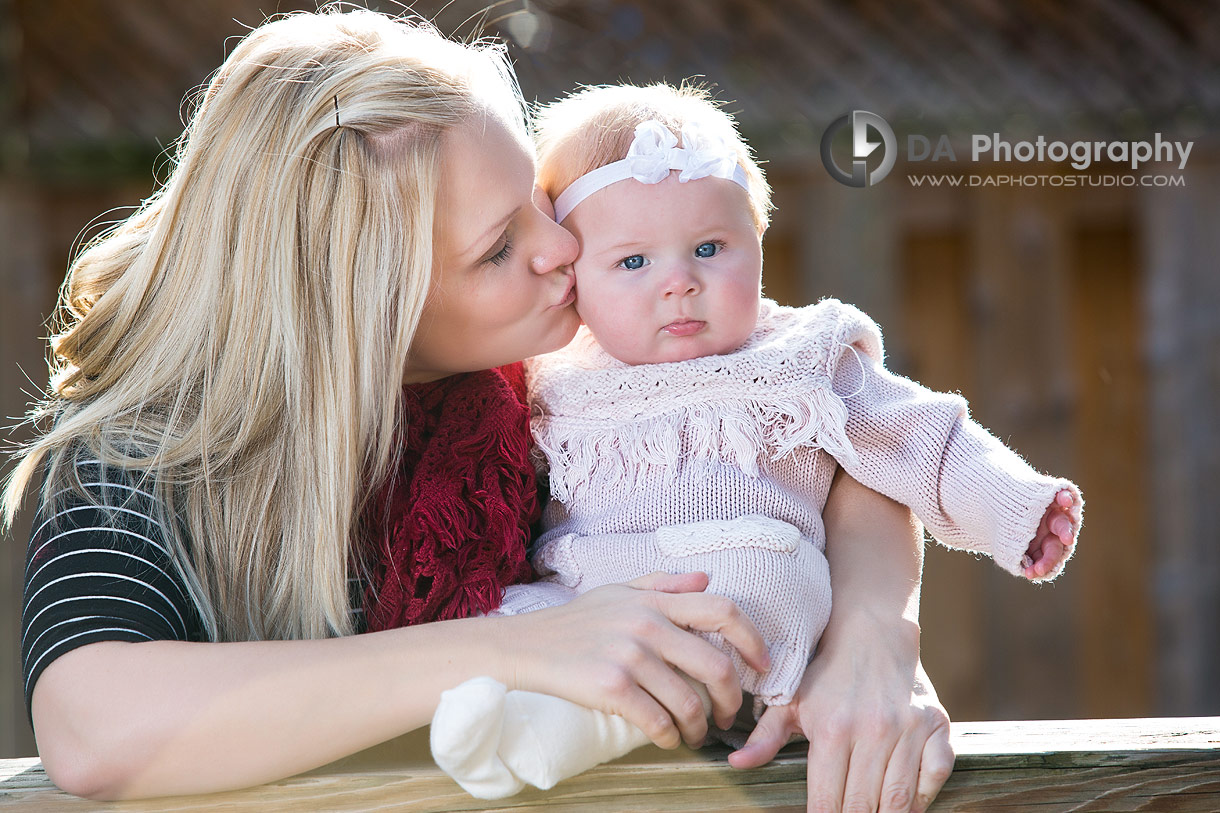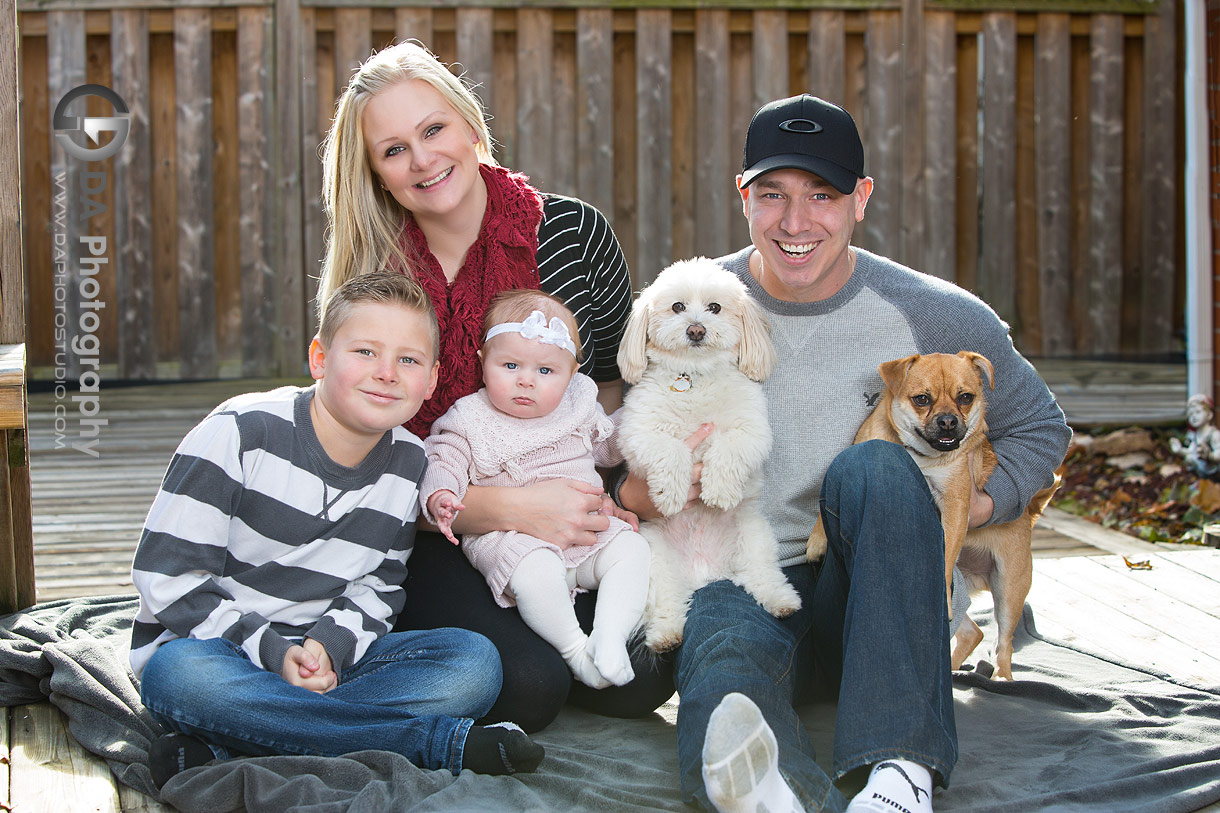 How did we plan this Christmas photo session?
To begin with, I suggested to do the photo session right after her daughter's nap or even just before it. Taking into consideration the winter weather, we decided with an afternoon session. This meant it would be right after the afternoon nap time. Thinking ahead, Marilynn made sure to pick up her son from from school a bit earlier. This way, the entire family was ready for the Christmas photo session when nap time was over.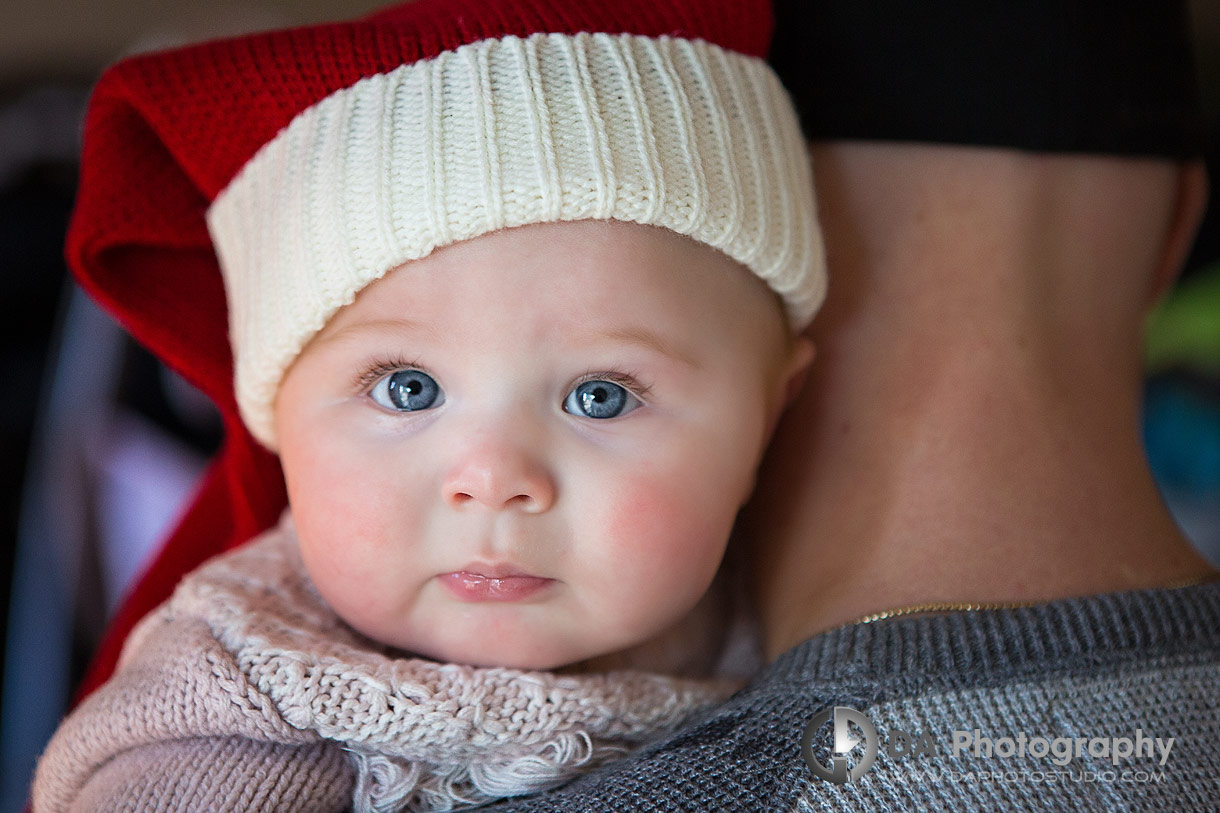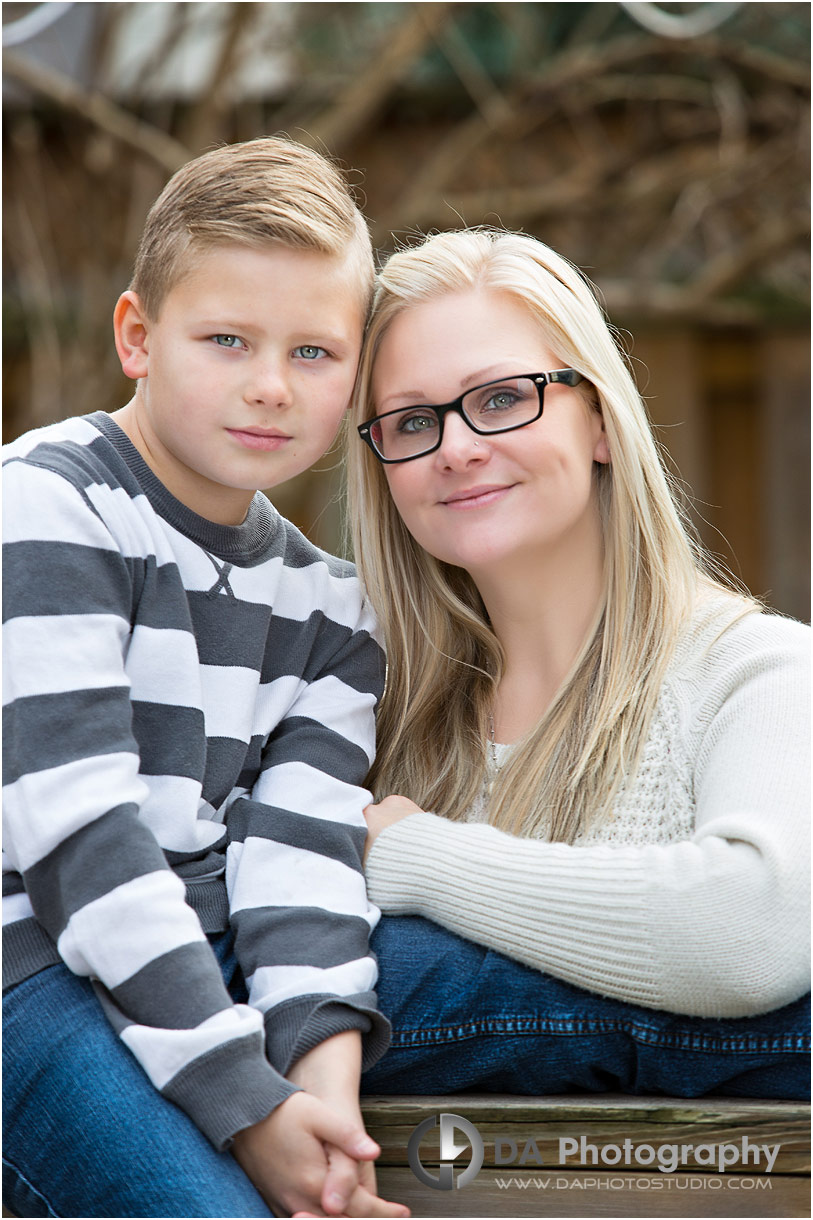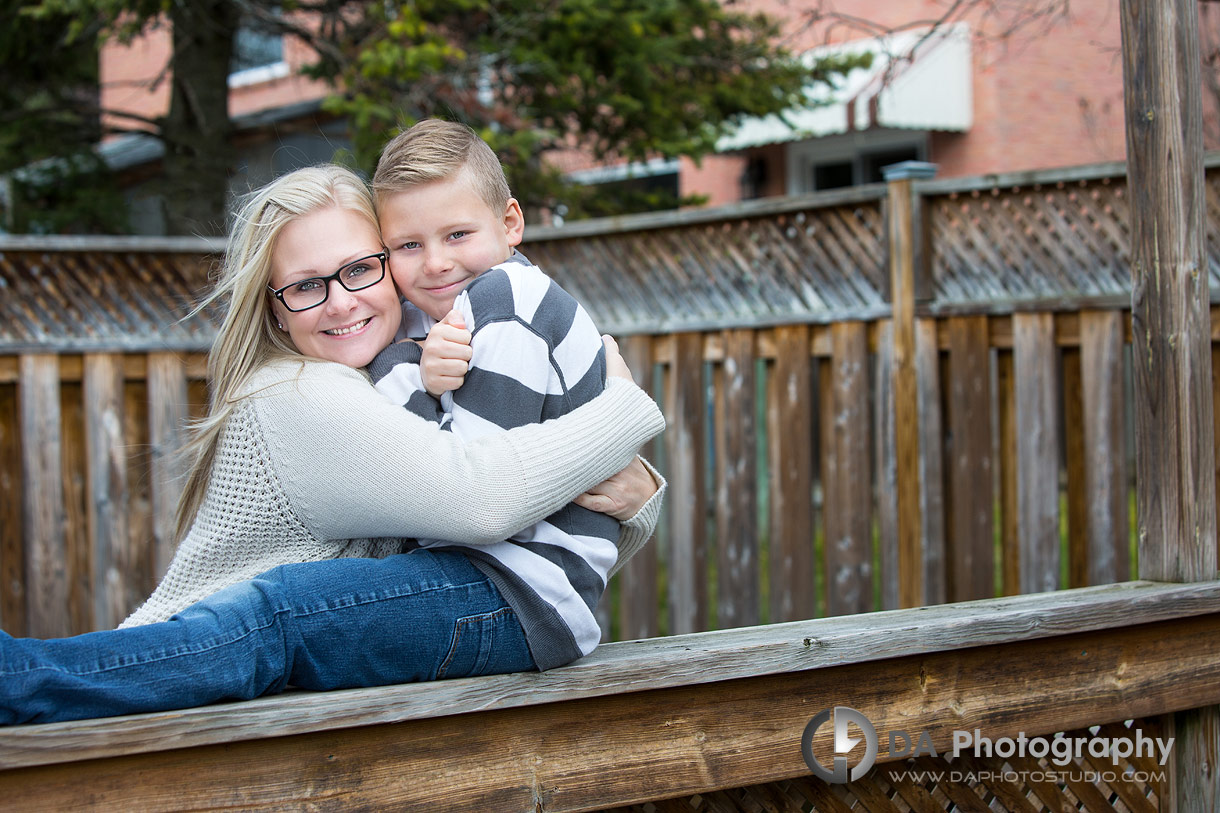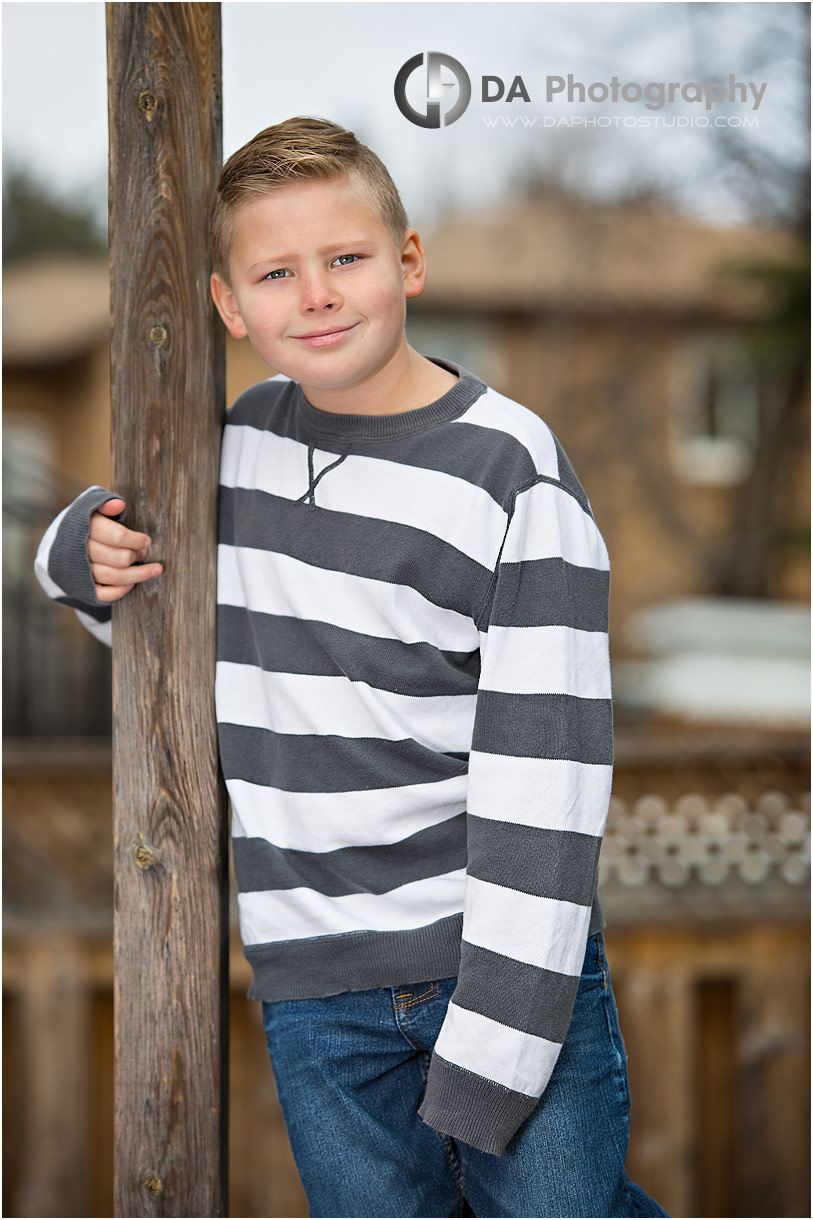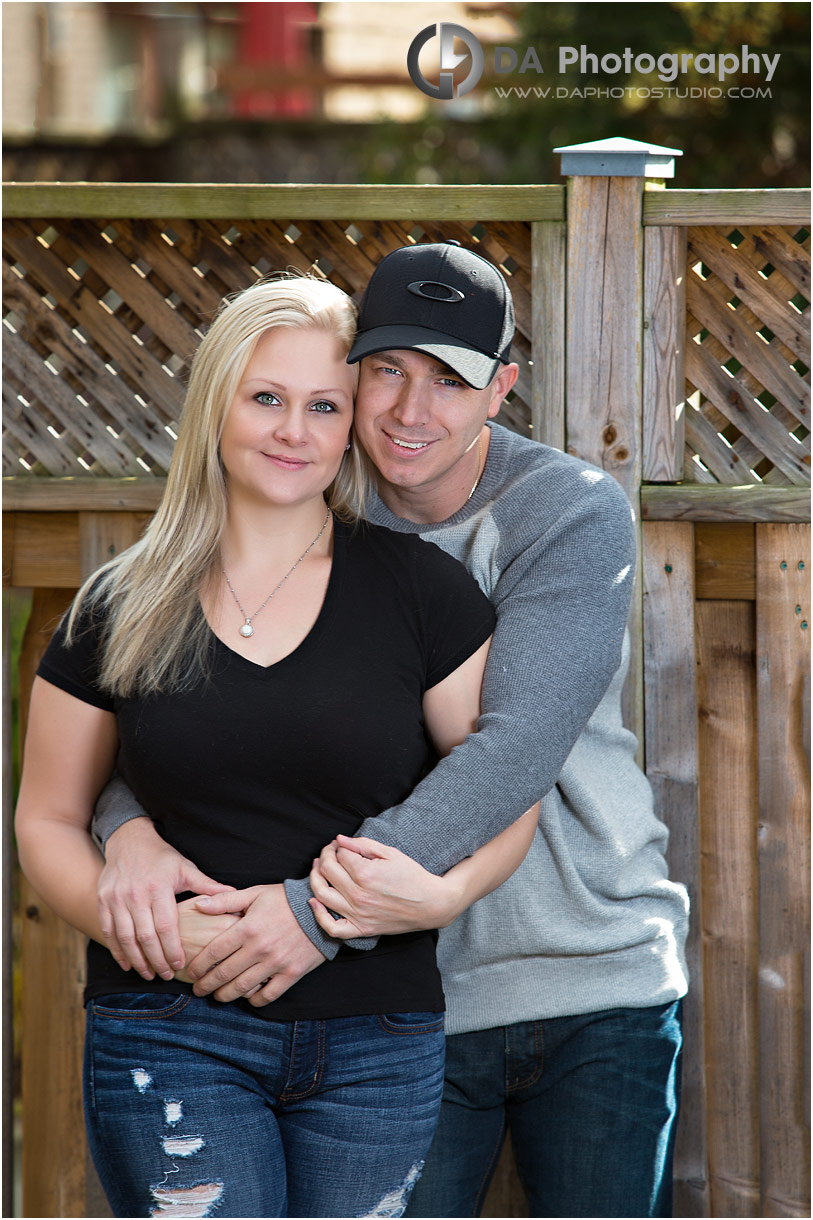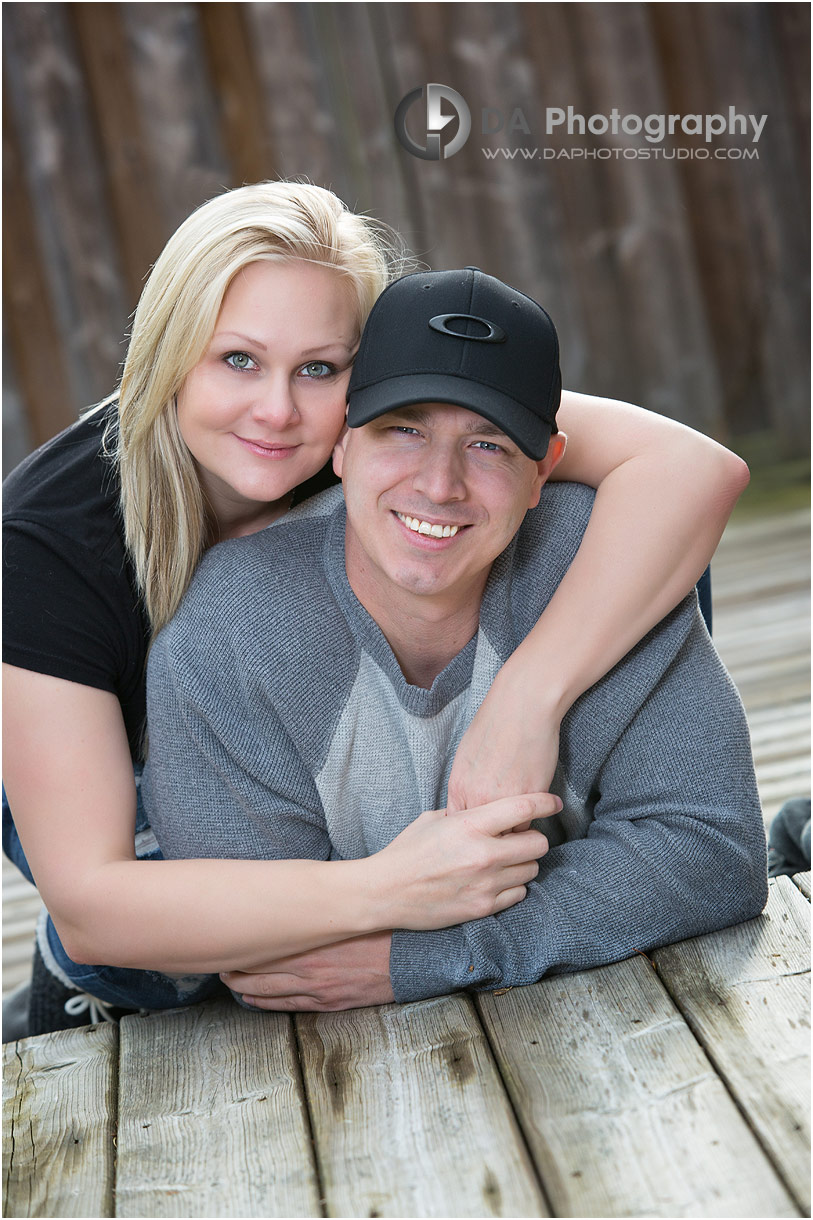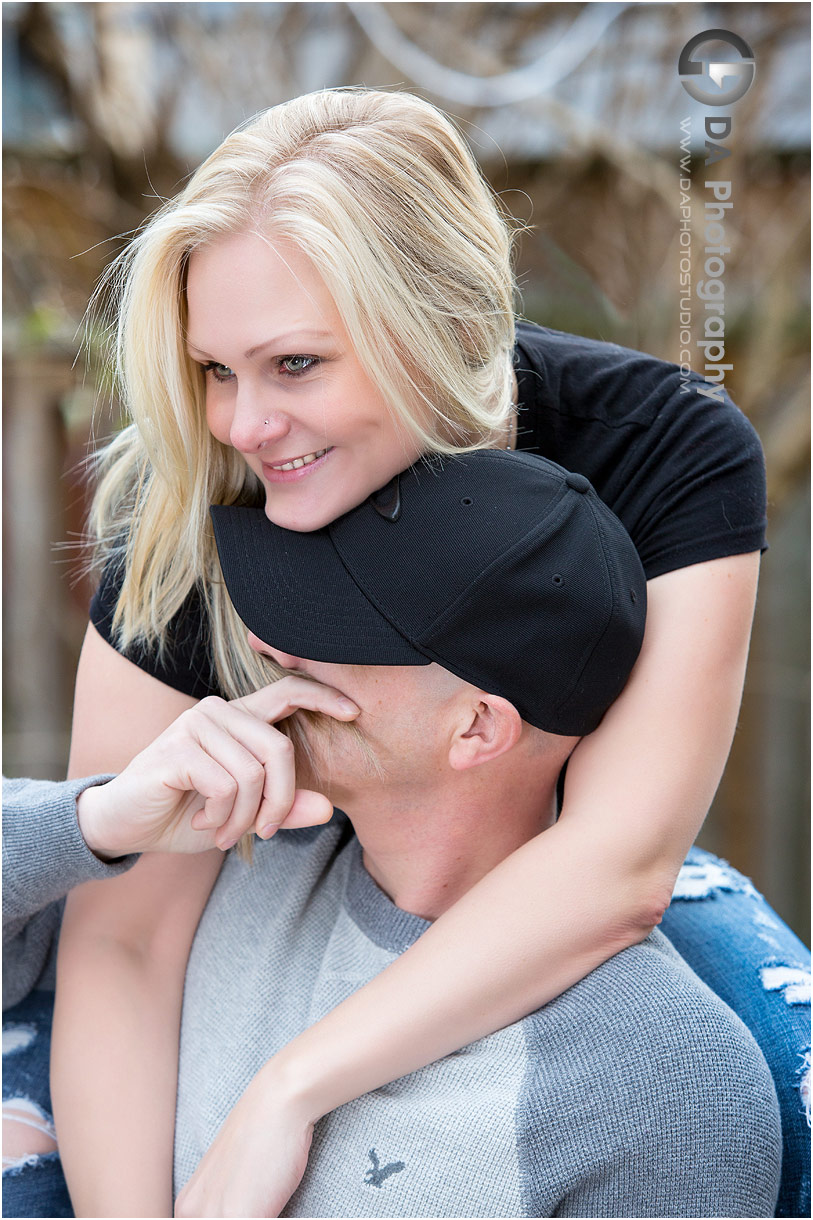 The weather that afternoon was sunny and crisp. Perfect for some backyard photos that Marilynn had wanted. We started at the back of their house working with many combinations that showcased the family connection and the beauty of the season. As soon as we began to feel the cold, we went inside to start working on some candid photos between her kids. We didn't forget the family dogs! Undoubtedly, including them was loads of fun too.
Next, we set-up near the Christmas tree for some family photos. Understandably, the baby began to have enough and became antsy and uncooperative. Considering a baby's attention span can be stretch to maybe 45 minutes, she was doing really well. Perhaps she was ready for a snack? With the luxury of being at home, Marilynn could set her up playing nearby and distract her from all of the commotion of the session. Meanwhile, I was able to capture some photos of her playing and Marilynn and her partner too.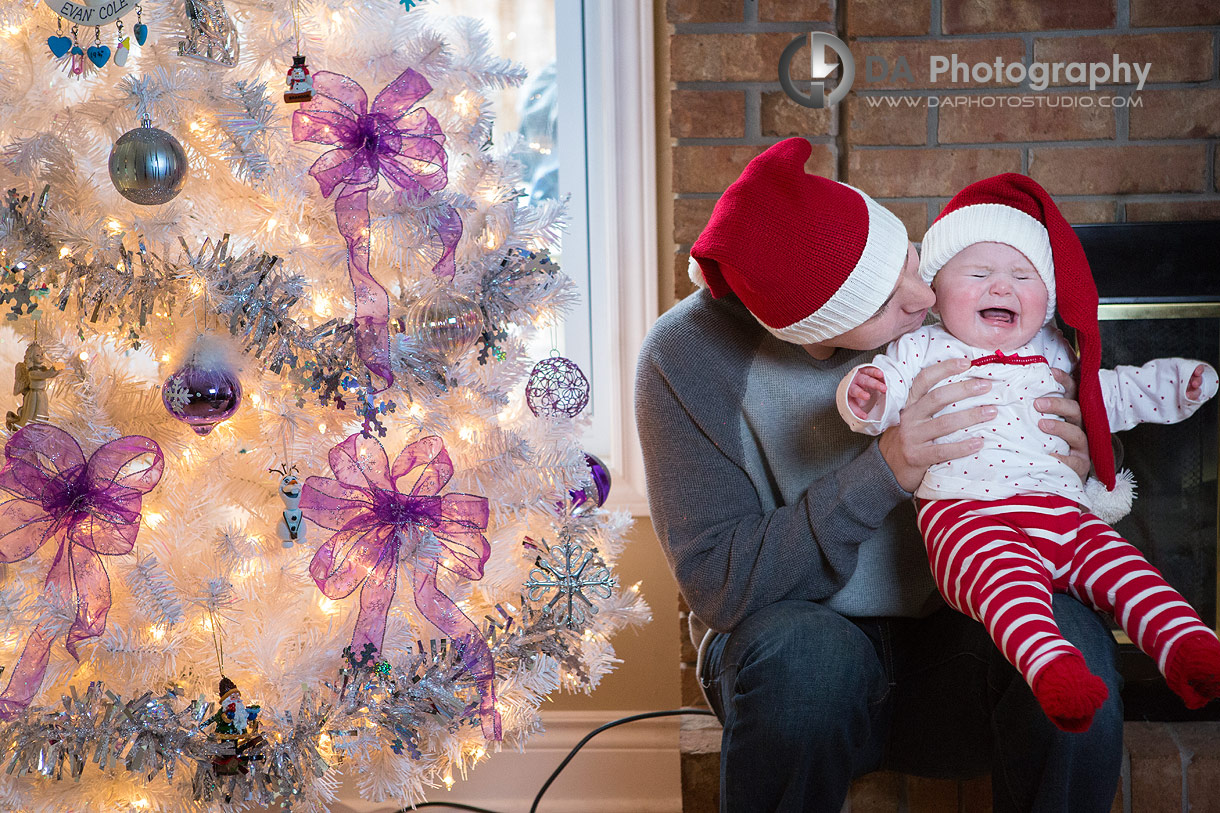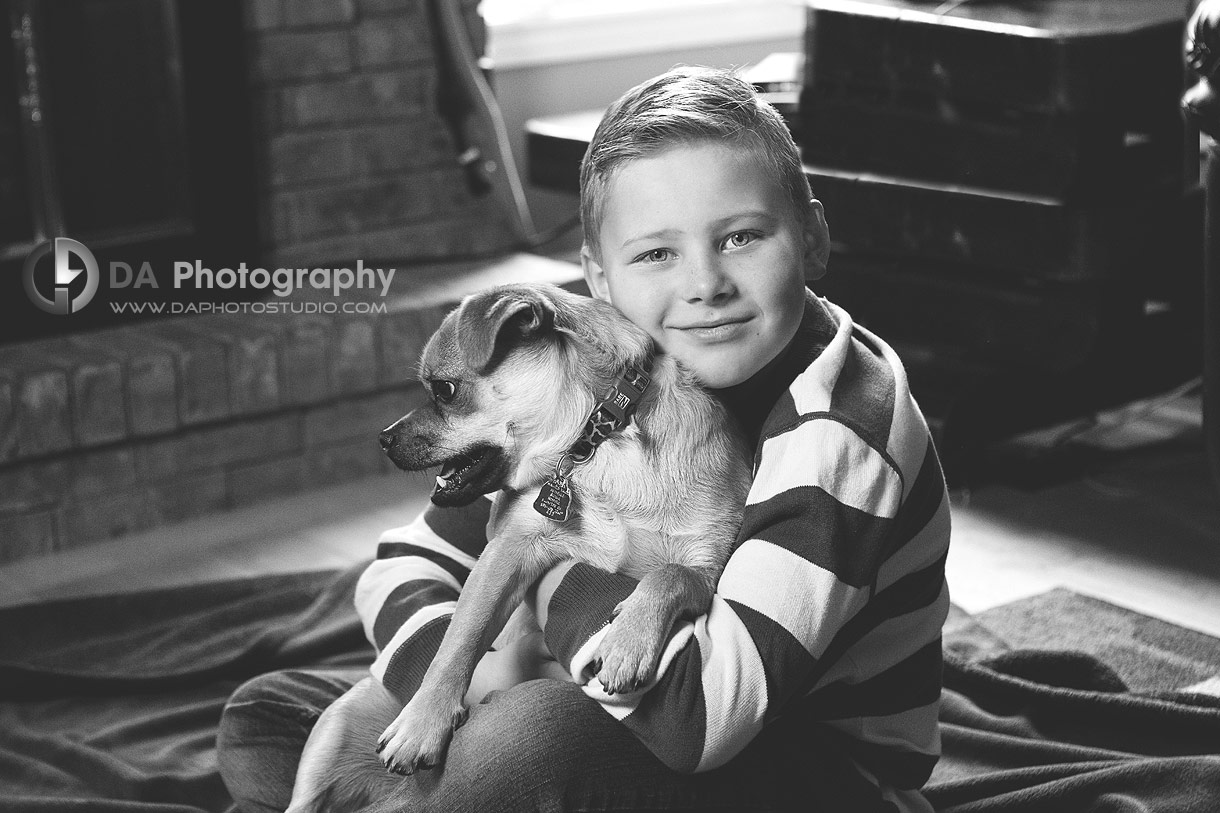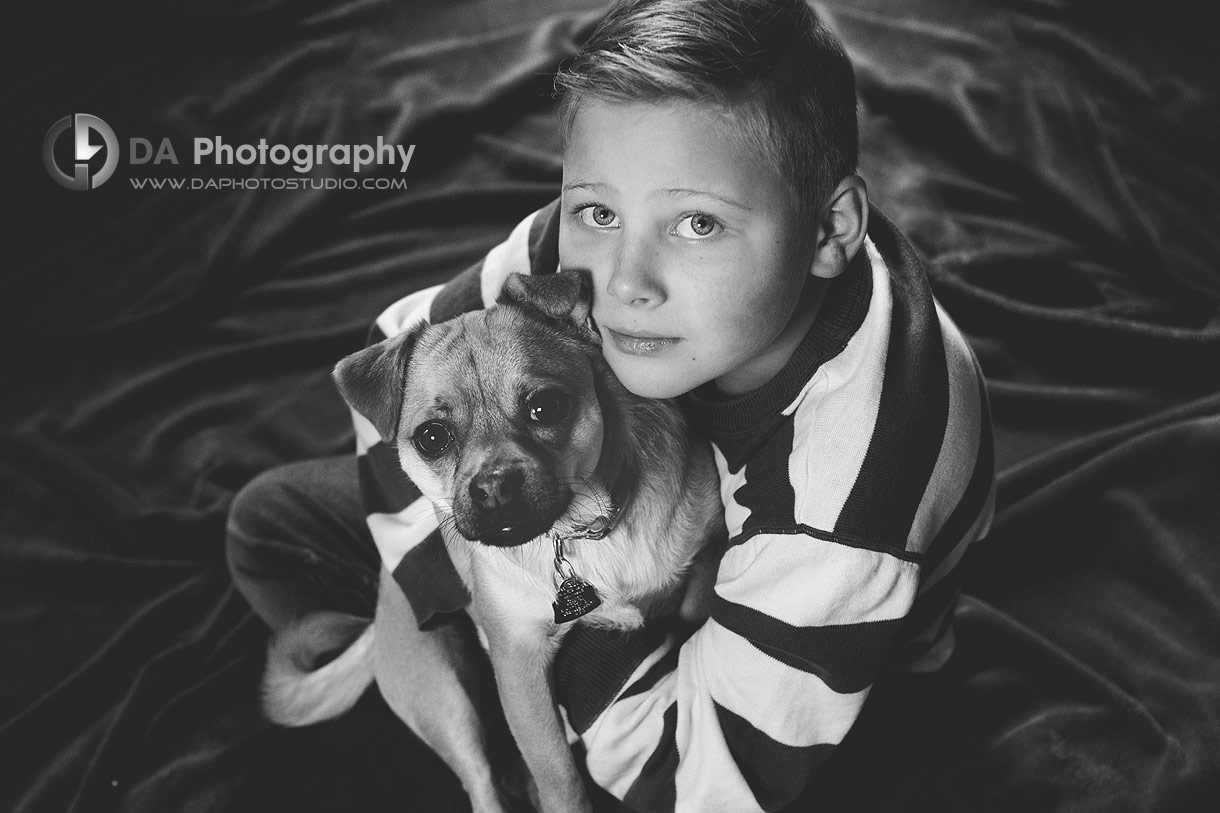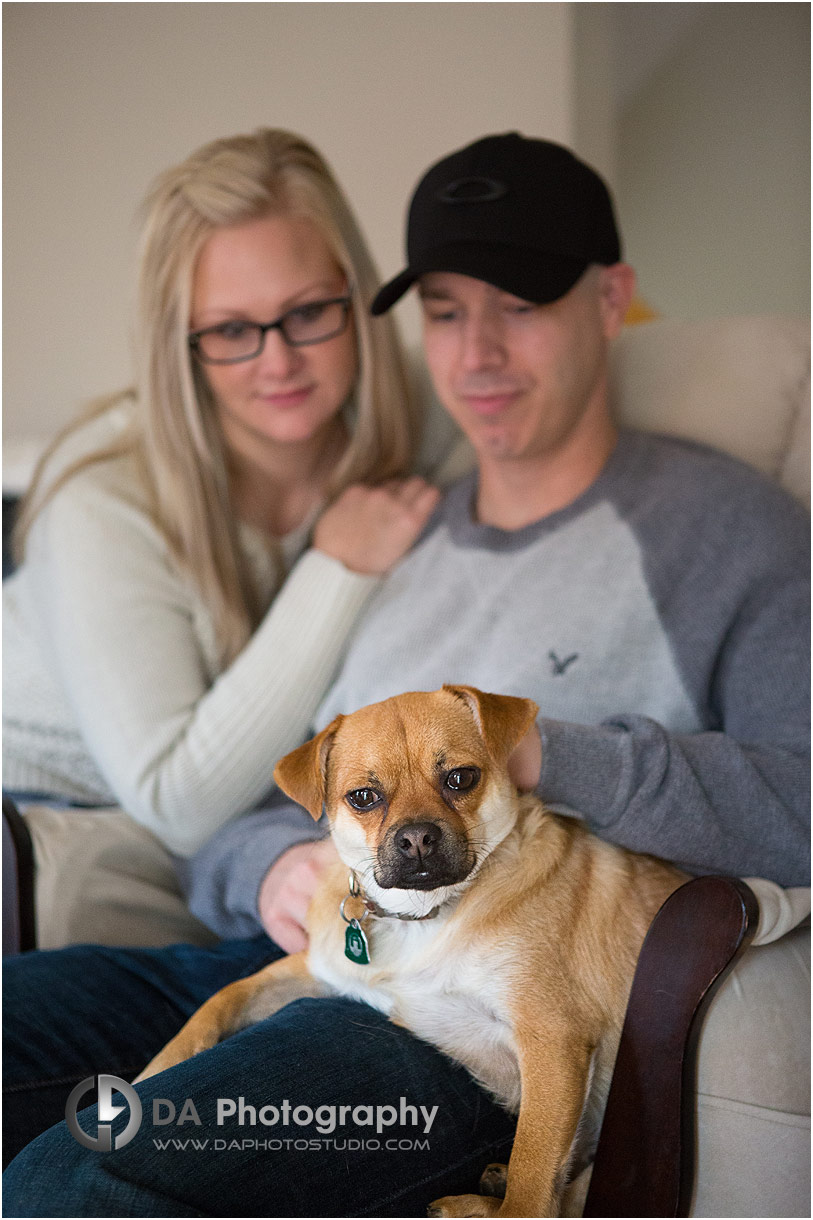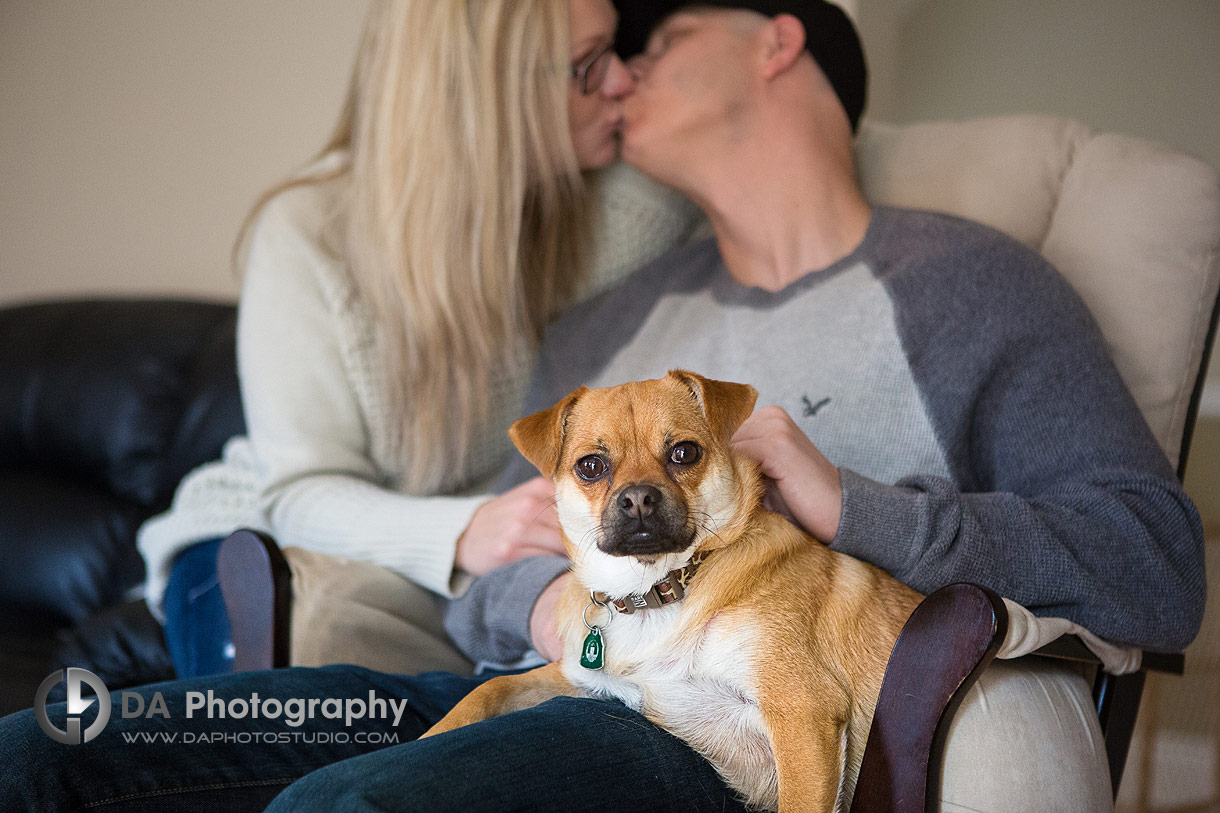 The joy and results of in-house Christmas photo session.
After her break, the baby was able to join us again. The photo of the session happened while she was sitting in front of the Christmas tree. I was on my belly trying to capture her curious face with the tree in the background. We nailed it! She had such an adorable look on her face and I was happy that it all worked to plan.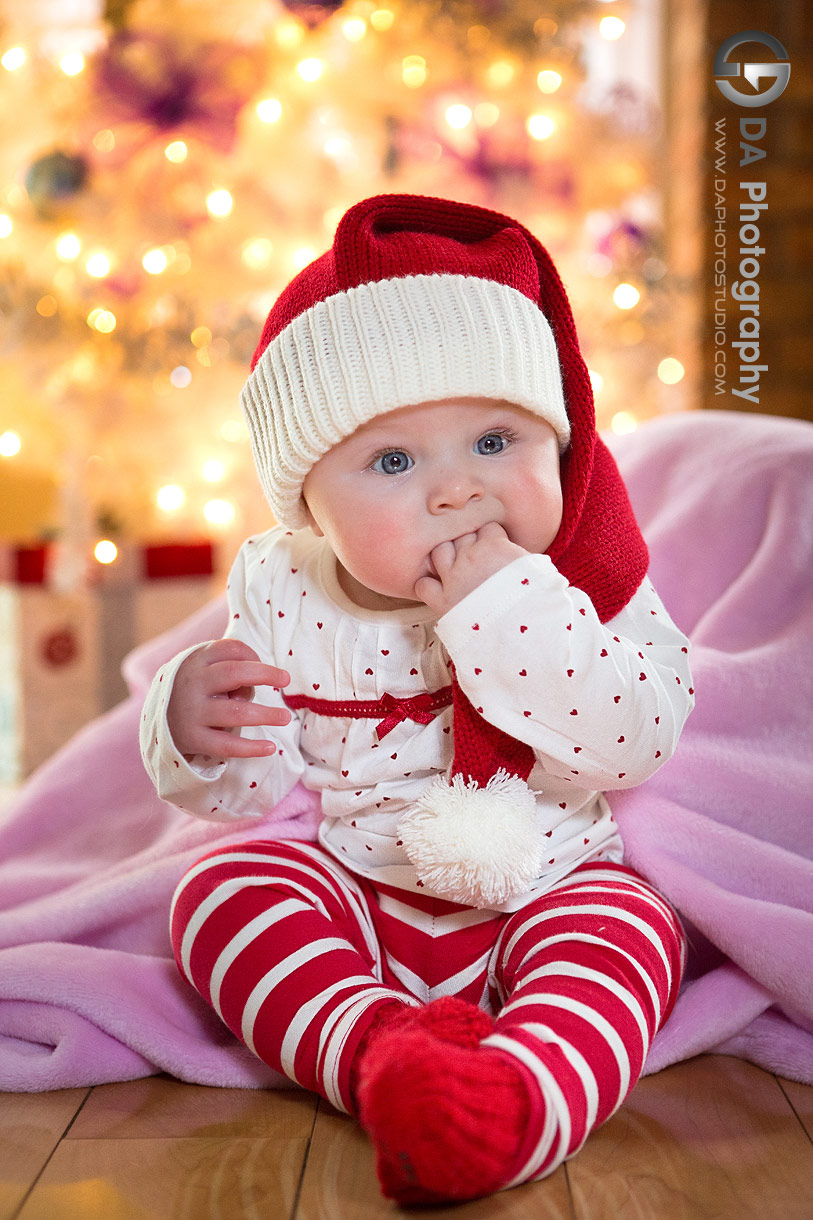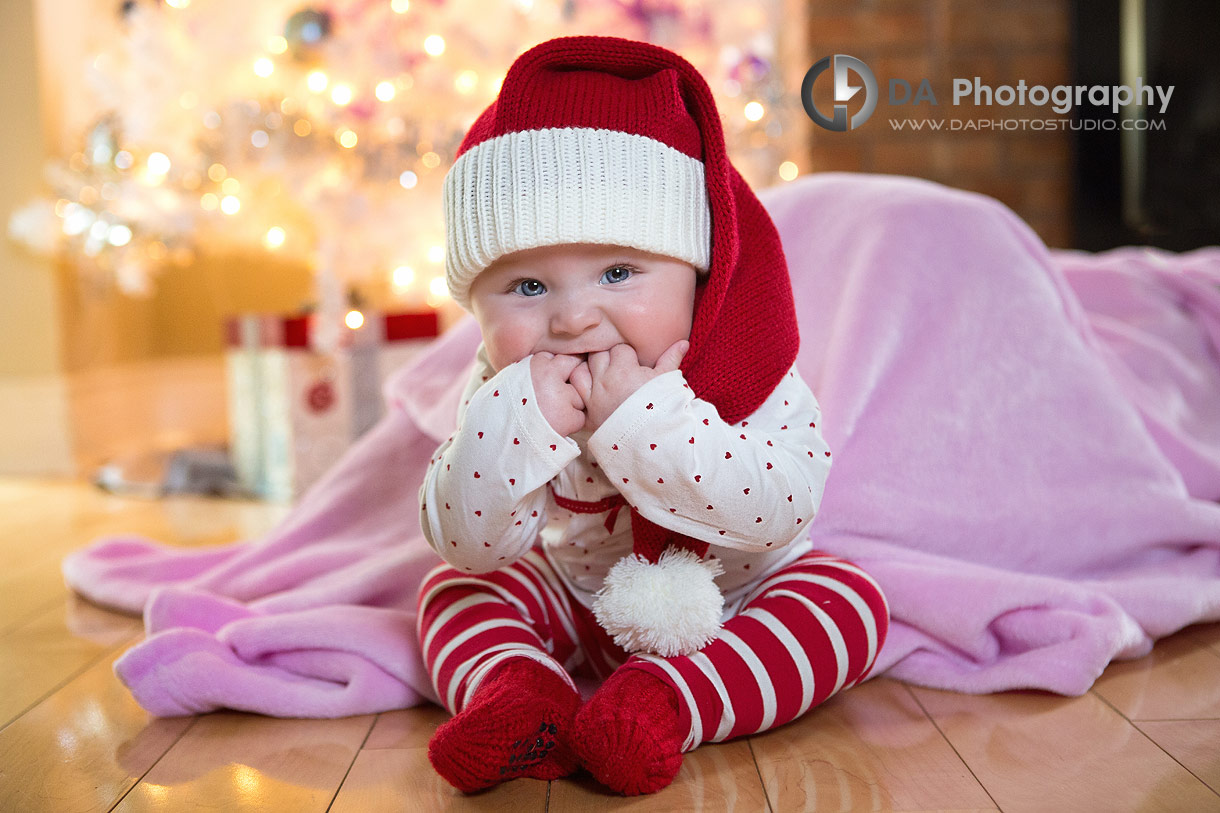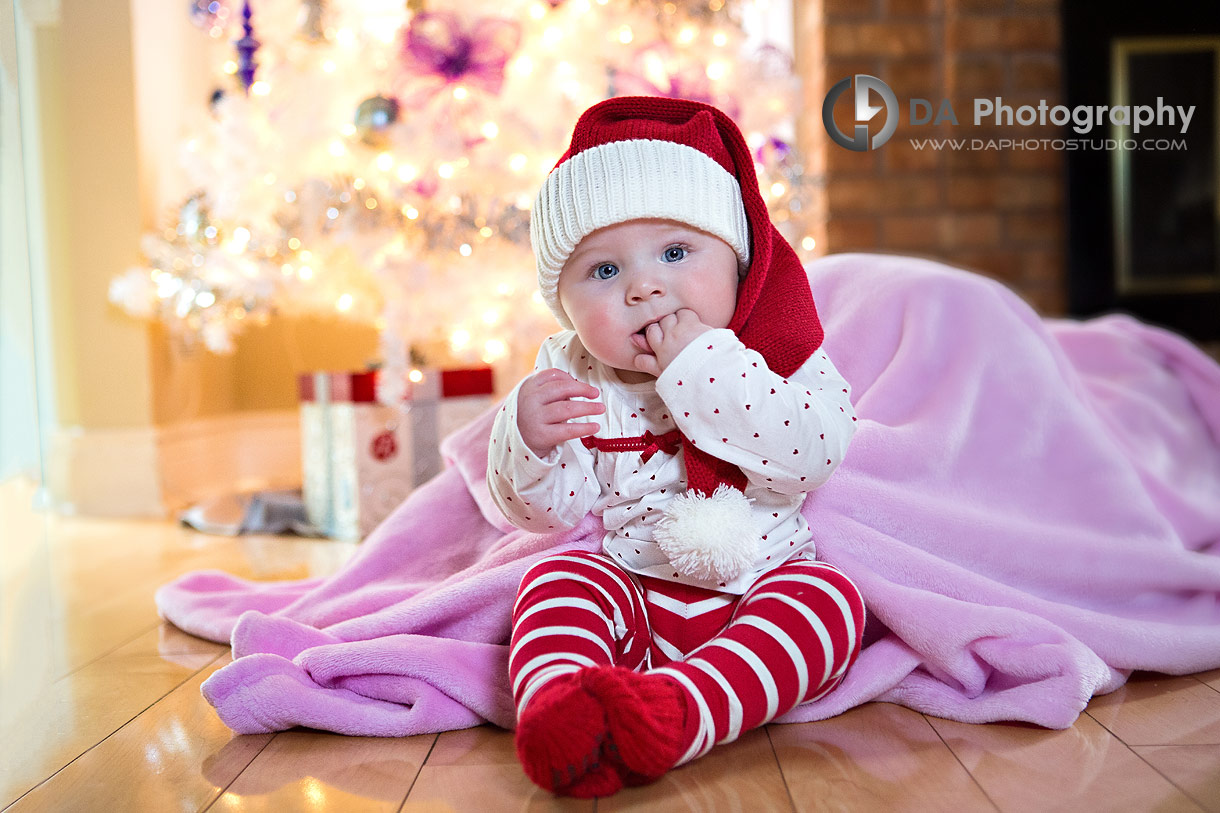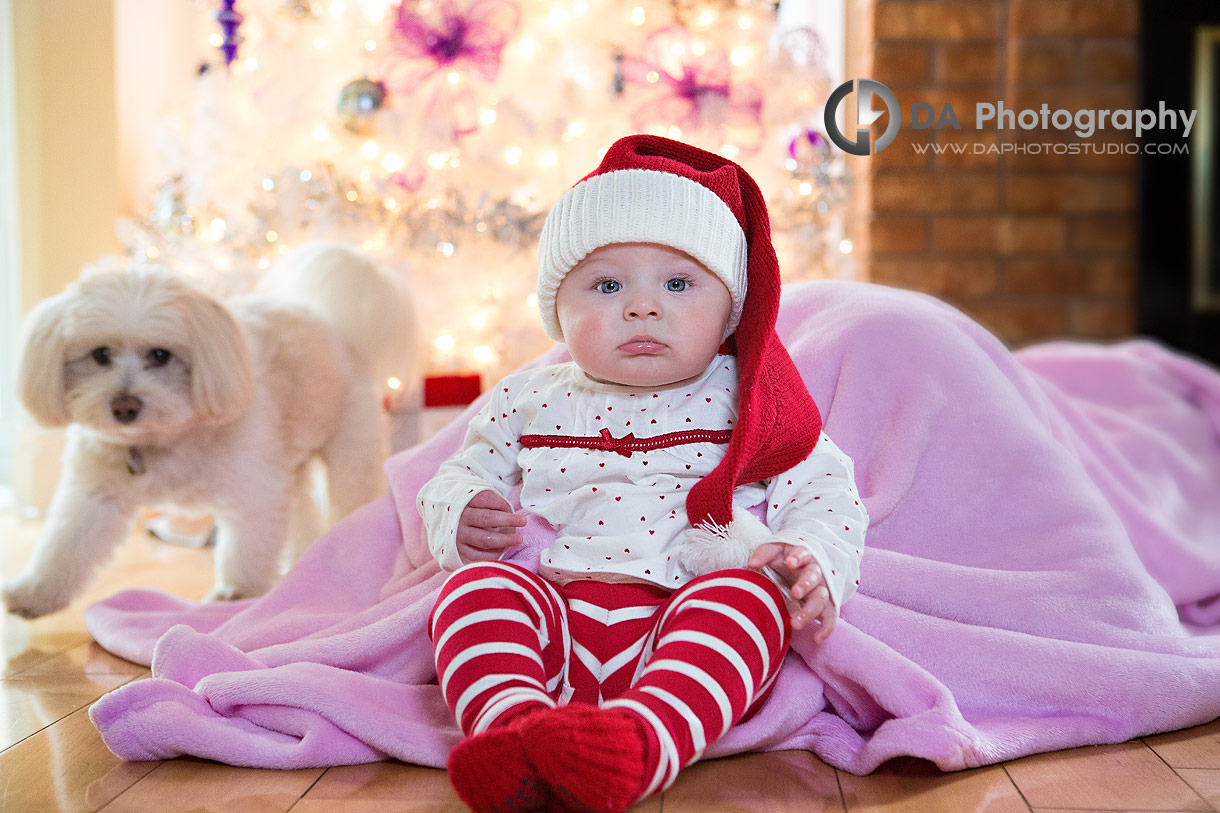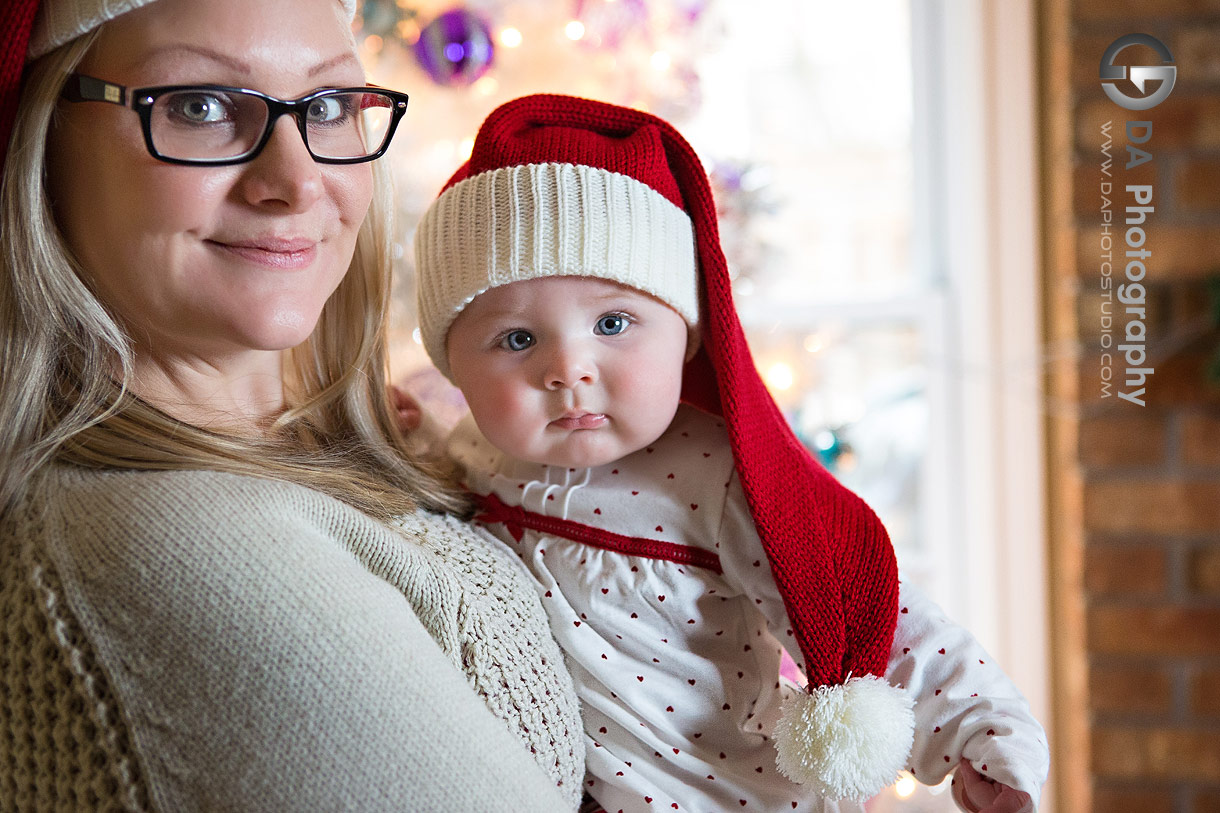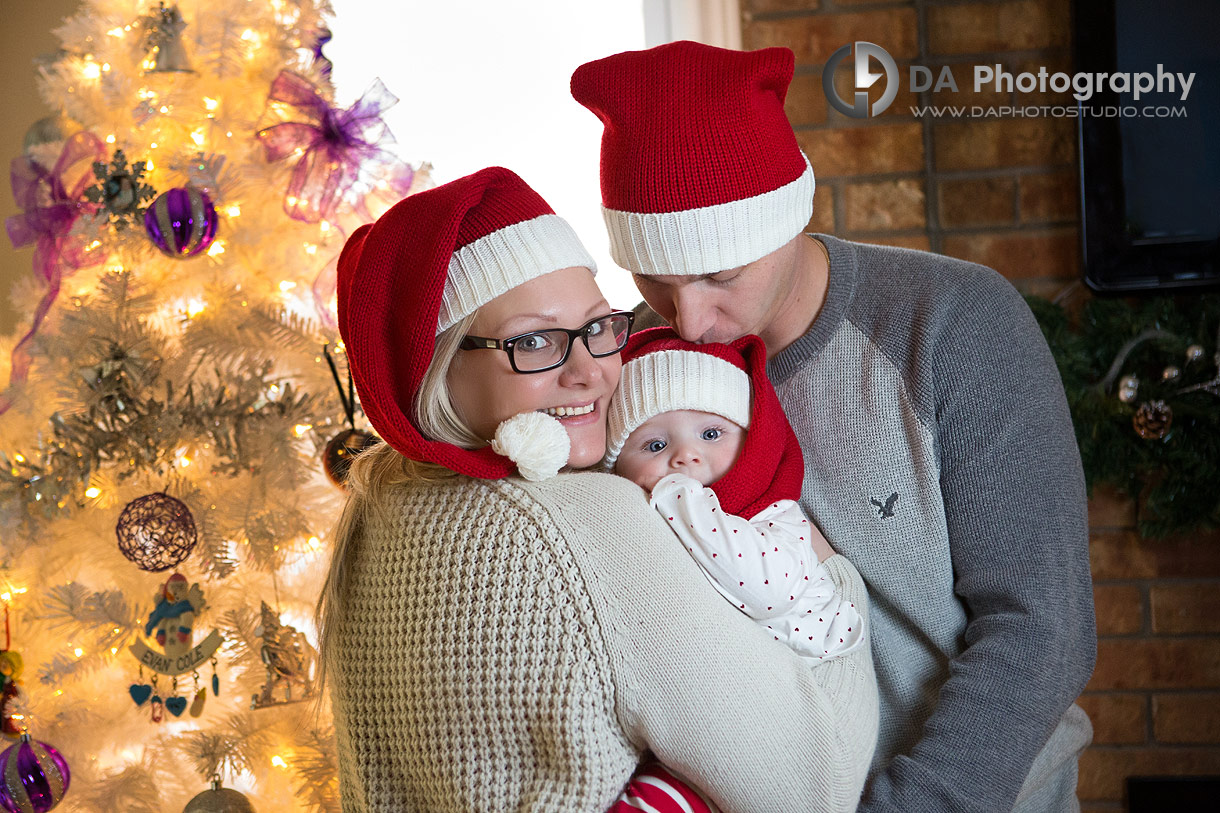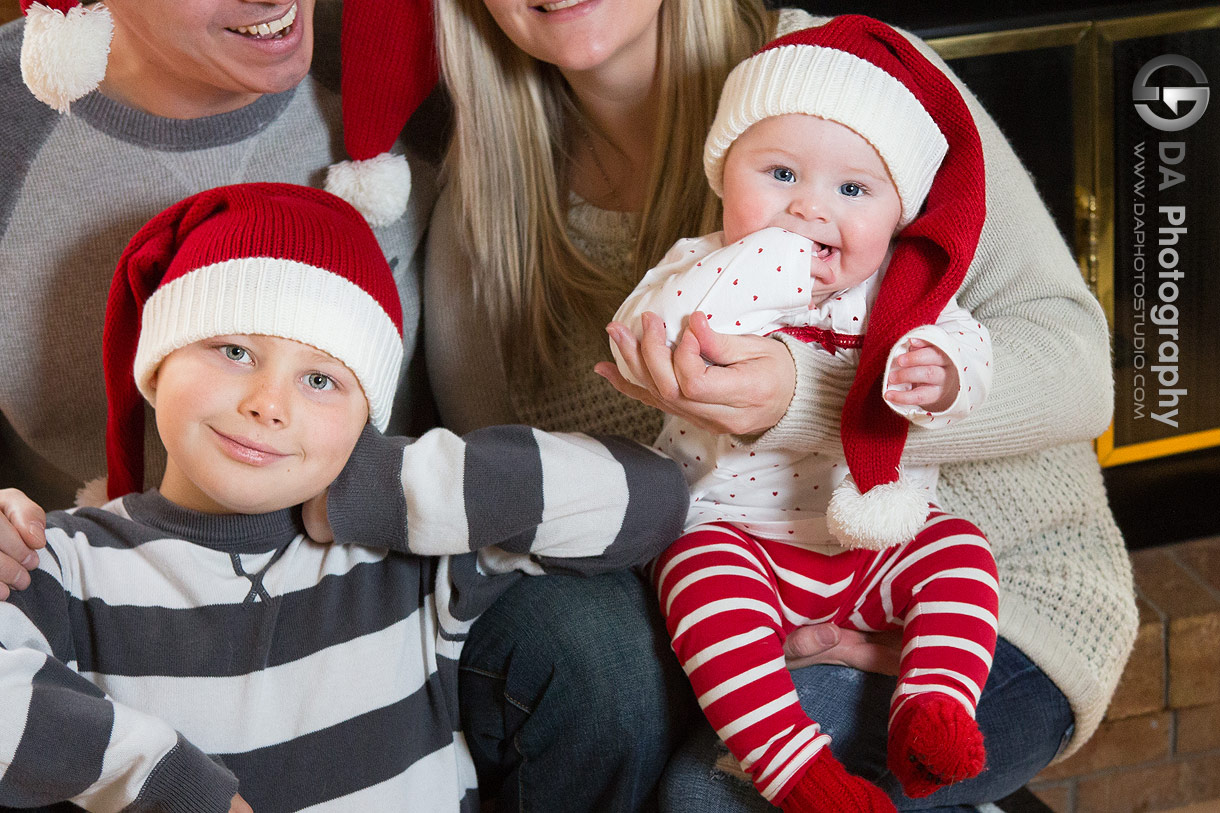 Did we achieve everything that Marilynn had in plan? We sure did and then some more too. The cherry on top was that we were even able to do this all with as little stress as possible. When we noticed that the little baby was feeling a bit grumpy, we had the luxury of space and resources to see to her needs. We had time on our side and didn't feel the crunch of a schedule. Sure, we may have stayed a little bit over our time planned. However, the ability to do this is one of the perks of an in-house Christmas photo session (and me as your photographer too!)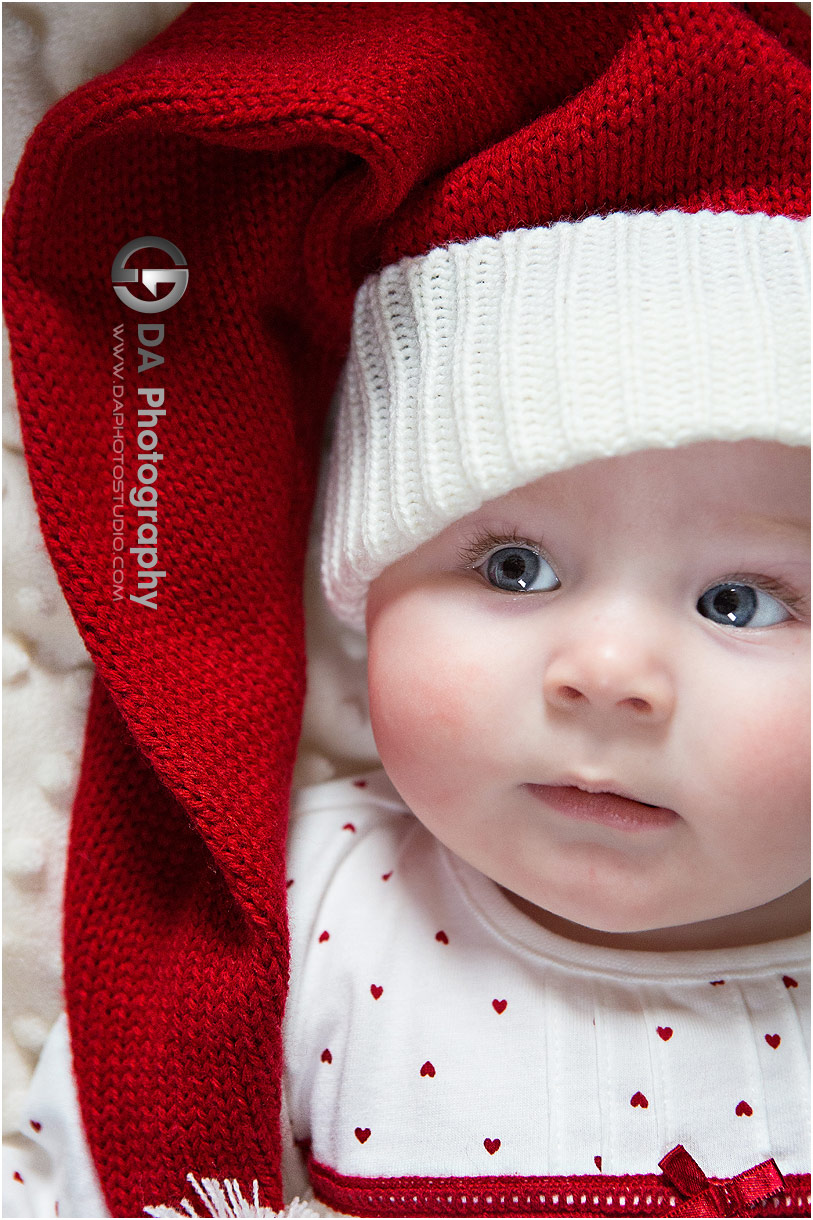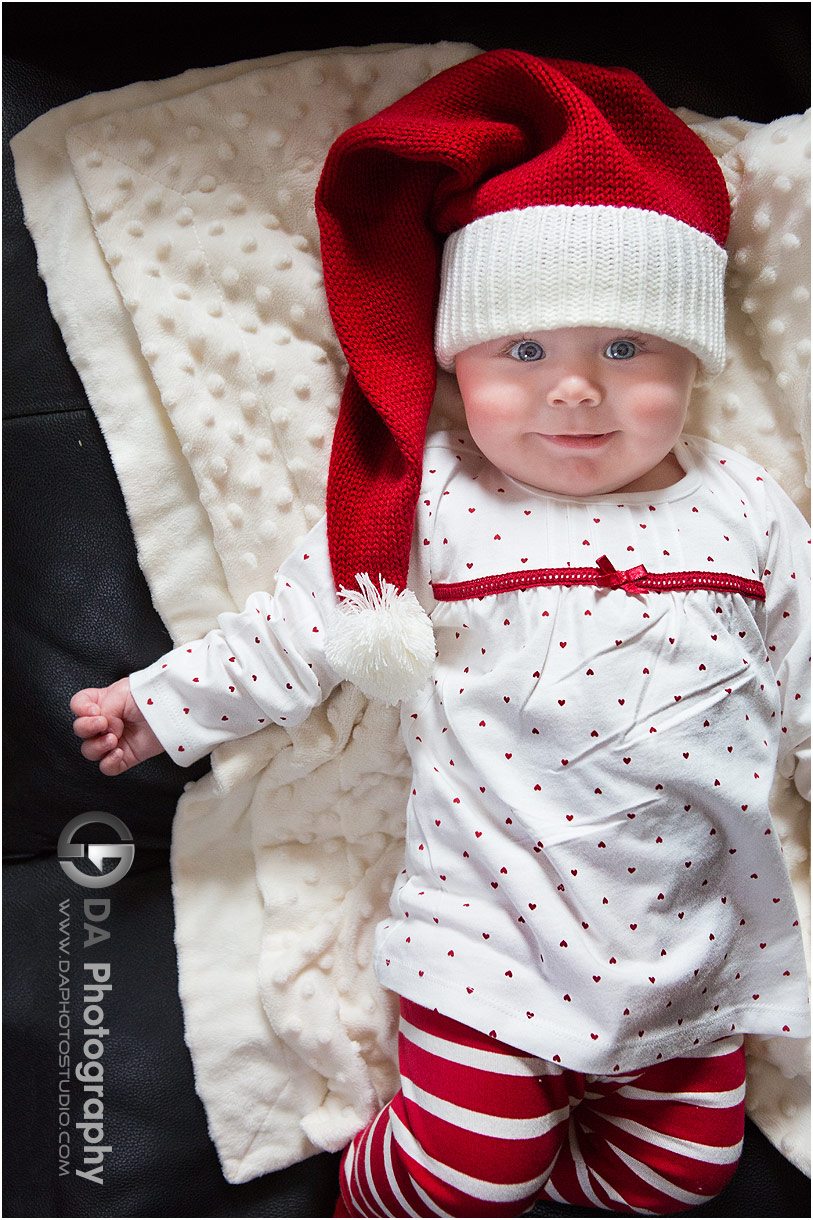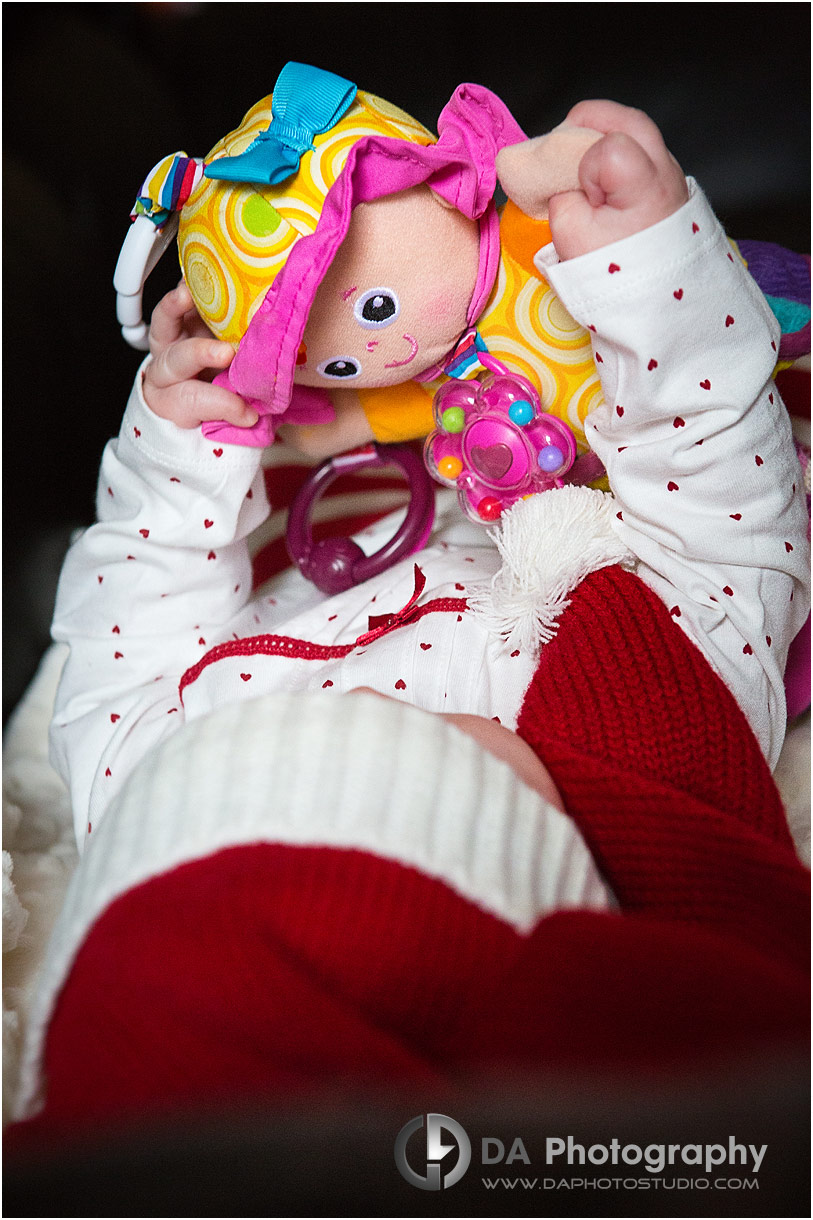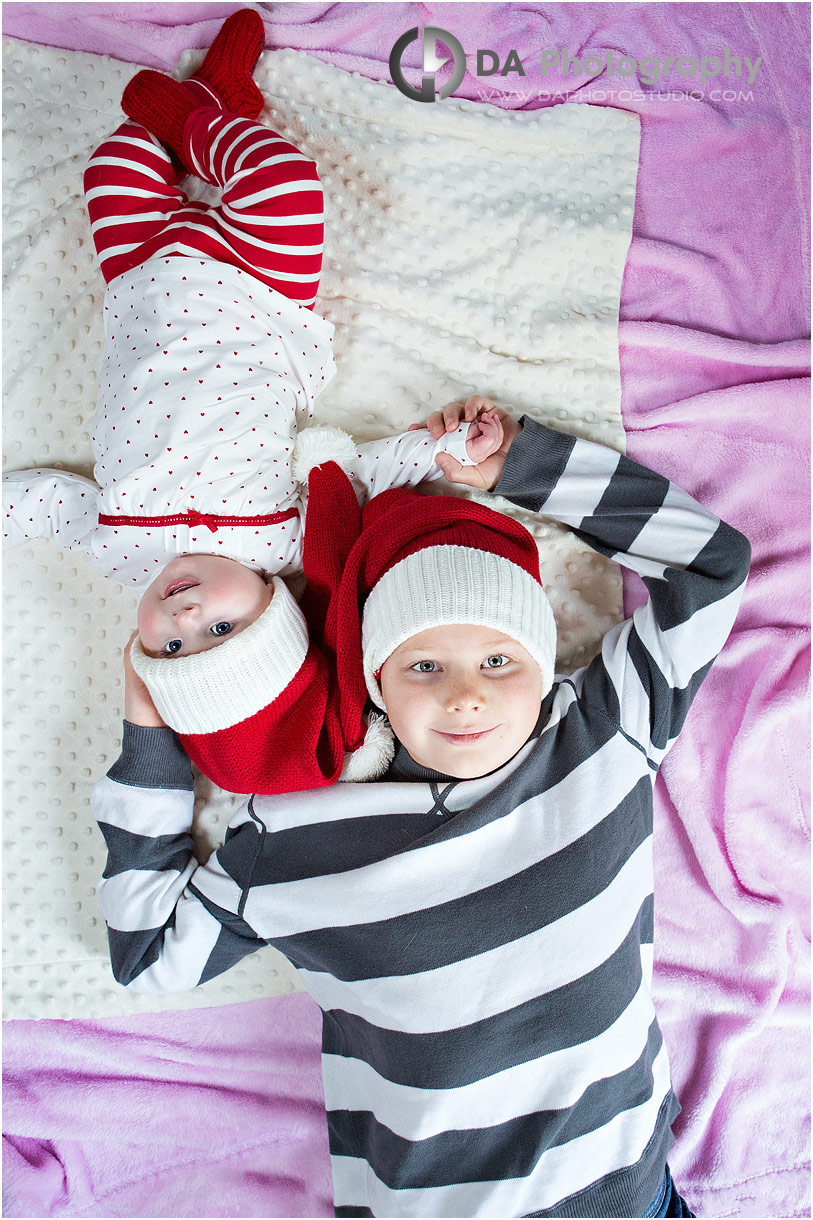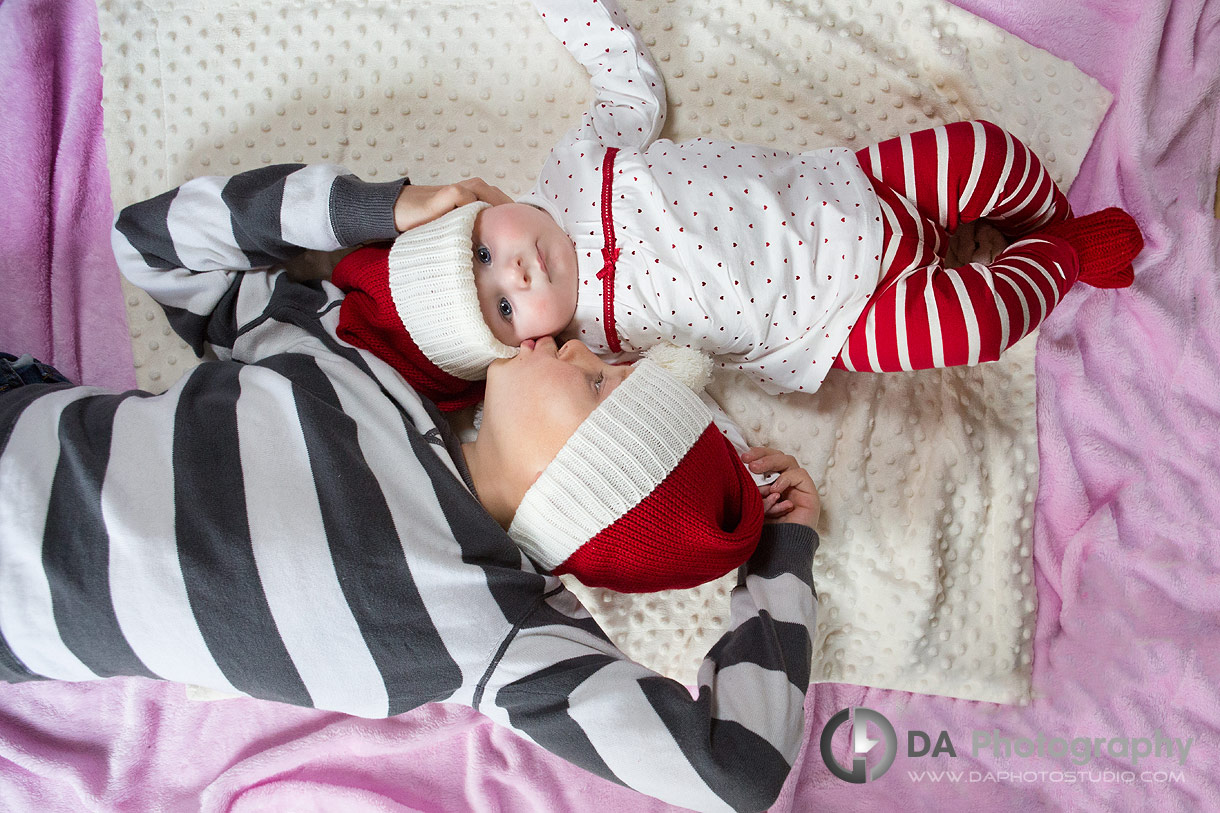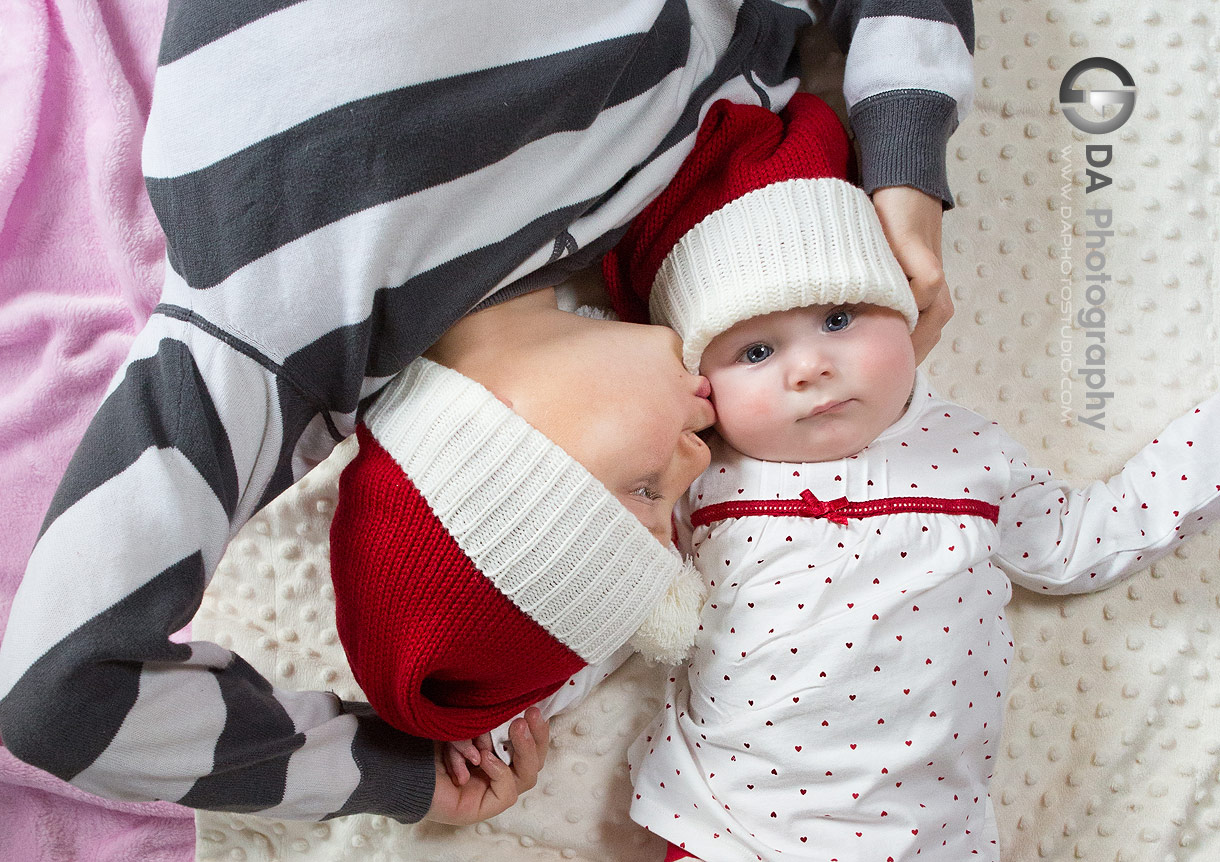 Marilynn's Christmas photo session was a few years ago. Nonetheless, the way she found me, what we accomplished and the images we achieved will always be the same. The importance of the in-house lifestyle session is timeless.
Here you can check an article that showcases the top 5 advantages of an in-house Christmas photos vs mini photo sessions, outlining the differences between the two of them.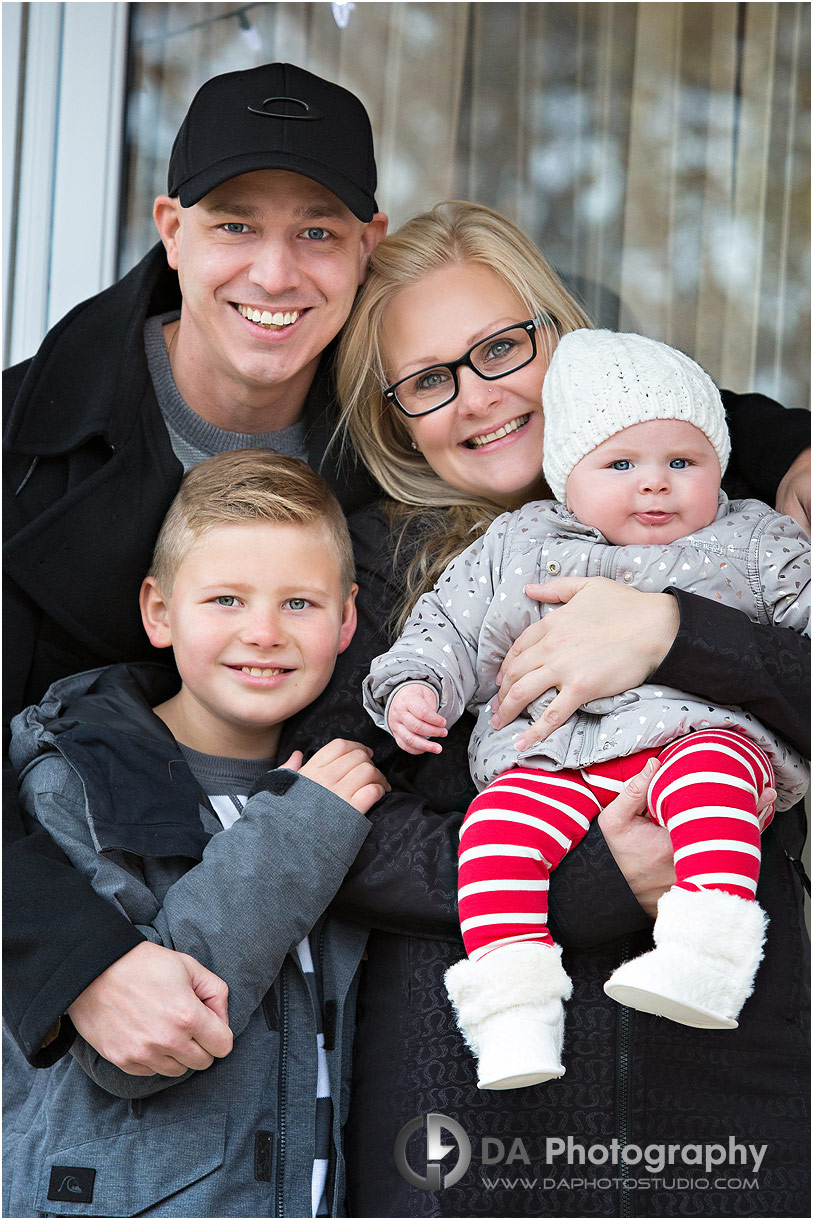 Photo Location: Private property, Brampton, ON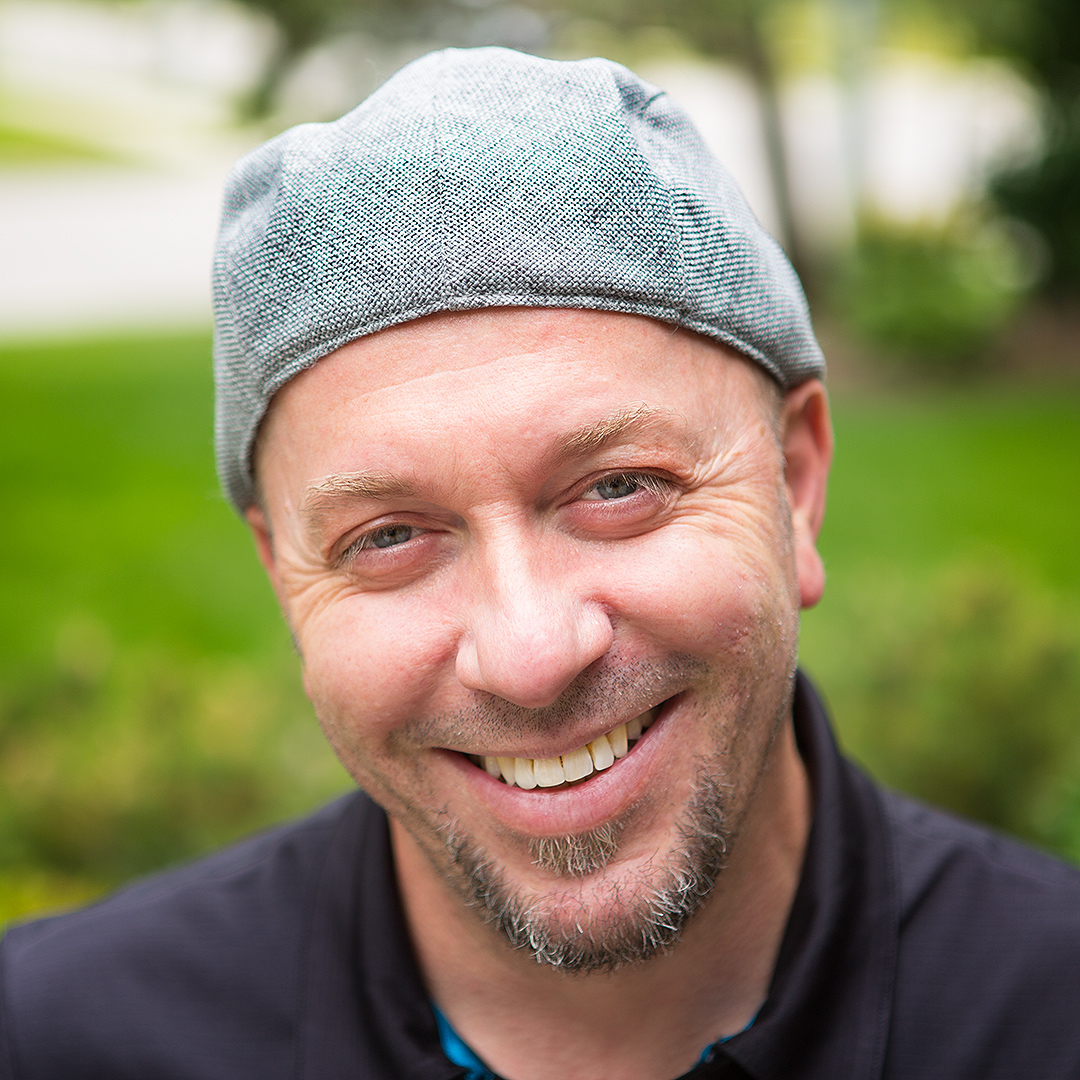 My passion and biggest asset is taking the time to make every client comfortable and relaxed before I even pick up the camera. The result? Photos of you that actually look like you at your best! I can prove to you how much you can enjoy having your picture taken. Lifestyle photography is about the experience that happens to be served up along side of some great photos.
Specialties:
Family Photography for families that like to move around and enjoy their photo time, Wedding Photography for couples looking for a mixture of photojournalistic, contemporary and traditional images and Professional Corporate headshots that are far from cheesy and stiff.