Summer Fun Outdoor Photo Shoot
Adele's outdoor photo shoot highlights summer fun and play! From tractors to trampolines to trees and water, we covered all the bases in this photo session. 
Camera Shy
Working with a toddler who is camera shy is a task in and of itself. Getting this beautiful girl to smile was difficult, but worth the effort. It took a little coaxing, but mainly it took patience from me. You can't force kids to smile and engage in a photo session. You'll just end up with a cranky kid and photos that show her stress. So, I wait until she's ready. Until then, I snapped photos of her playing naturally in the family yard. 
Playing Naturally 
Adele encouraged her daughter to play on the trampoline and "drive" her grandfather's tractor. This helped ease the girl's mind and give her something else to focus on than me, the strange guy with the camera. The photos of her playing are some of the best photos of the day. They capture her spirit, her laugh and her joy. 
I also learned that Adele's daughter is wild! She is active, fun and full of energy. This gave me plenty of exercise, following her around the yard, but it also gave me lots of opportunity for photos. We took photos in the grass, by trees, by the water, in the forest, and on and on. The photo taking options were endless and the inspiration was abundant! 
Outdoor Summer Fun
Capturing the essence of the season is important. As soon as you see this series of photos, you know right away that it's summer. The background colours are full of greens and the beautiful, bright colours Adele and her family are wearing give it away immediately. When we take photos we are documenting a moment in time. Whether it be summer or fall, you can look at your photos and know what time of year it was and how you were feeling that day. The background of your photos tells a story. By staying in her family's backyard for this photo shoot, Adele will forever have memories of this day and the many experiences she's shared in this outdoor space. 
Staying in Touch
The hard work is done. I was able to reach out to Adele's daughter and show her that "the strange guy with the camera" is okay. He's safe and he's kinda nutty, which makes her laugh. I have another 2 sessions to work with this family, here's hoping she's remembers me!
Photos taken by Dragi Andovski 2014, published ©2016 DA Photography
Location(s): Private property in Georgetown, ON
If you want to check the 2nd photo session of this family here is the blog post.
The new addition to this family was featured in their 3rd photo session which you can check this blog post for it..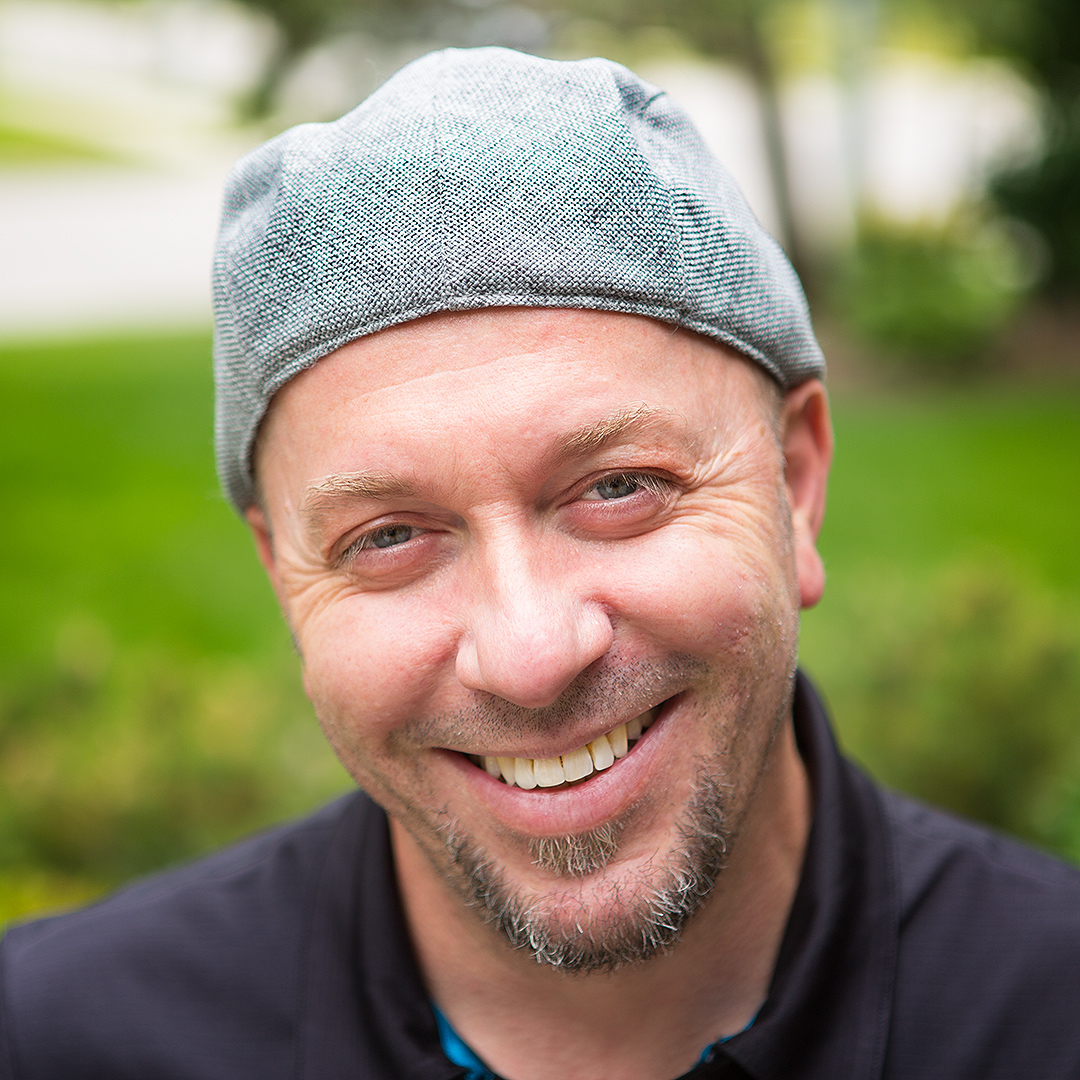 My passion and biggest asset is taking the time to make every client comfortable and relaxed before I even pick up the camera. The result? Photos of you that actually look like you at your best! I can prove to you how much you can enjoy having your picture taken. Lifestyle photography is about the experience that happens to be served up along side of some great photos.
Specialties:
Family Photography for families that like to move around and enjoy their photo time, Wedding Photography for couples looking for a mixture of photojournalistic, contemporary and traditional images and Professional Corporate headshots that are far from cheesy and stiff.