With so many options available at our fingertips for wedding venues in Toronto and its surrounding cities, it can be exhausting trying to narrow down the perfect space. One of my recent couples, Brittany and Ken White, found their magical spot on a rooftop at the Atlantis Pavilions in old Ontario Place.
When they prayed for nice weather, they didn't anticipate they would be saying their 'I do's' on the hottest day of the year, so the breeze coming in from the lake which enveloped the Atlantis Pavilions was certainly a welcome one. In fact it played a large part in the day, as during the ceremony, all the guests were assembled on the rooftop overlooking Lake Ontario on one side and the infamous Toronto skyline on the other, and a huge gust of wind blew Brittany's veil right off her head as she entered the aisle! The day was saved by a quick reacting Aunty who managed to catch it just in time, and as you can see from the pictures, Brittany stayed calm and focused and stunned both Ken and the crowds .
Once the ceremony was over and guests had taken personal pictures of themselves against the blue skies and iconic Toronto City backdrop, everyone headed downstairs for cocktails and hors d'oeuvre in Atlantis's instantly recognizable glass rooms which are in the style of pods on stilts, perched above the lake and marina.
As a photographer who has the luxury of photographing some of Toronto's finest event spaces and wedding venues, there was something really magical that began to take place as the sun was setting over the skyline. You could feel the energy and buzz of the city yet felt like you were detached from it due to the floor to ceiling windows offering an almost voyeuristic view. As each minute passed during the emotionally charged speeches and first dance, the skies seemed to showcase every single colour under the sun as it set and it was an amazing sensory experience to offer their guests.
If I had to choose a favourite shot that summed up the energy and high class, fine art, stylized wedding ceremony, I would be hard pressed as each photo seemed to represent such a poignant part of the day. The images of Brittany getting ready at her parents' house are so simple yet really sum up the excitement between her and her bridesmaids. Likewise, the photograph of Ken and his groomsmen show the testosterone fuelled energy celebrating his final few minutes before getting ready to plunge into married life. Whilst everyone was caught up in emotions and laughter during the ceremony, I managed to snap some candid shots of the little ring bearer who was quite happy playing peekaboo between the bridesmaids and the guests and of course the images from the speeches speak for themselves. The love resonating between Brittany and Ken was evident throughout the day and the nighttime image of their silhouette against the lit up dome at the Atlantis Pavilions summed up their magical day.
If you are considering offering your guests a unique experience, a rooftop wedding is one way to guarantee an instant wow factor, and Toronto with the iconic CN tower standing proudly in the skyline, is a fantastic backdrop for any cosmopolitan or patriotic couple!
Photos taken by Dragi Andovski, published ©2016 DA Photography
2nd Photographer, assistant and photo booth: Jacquie Dudley
3rd Photographer and rooftop photo booth: Erika Alvarenga
Wedding Ceremony, Reception and Photography Location: Atlantis Pavilions, Old Ontario Place, Toronto, ON
Wedding decor by Doris Brodie from Grand Entrance Design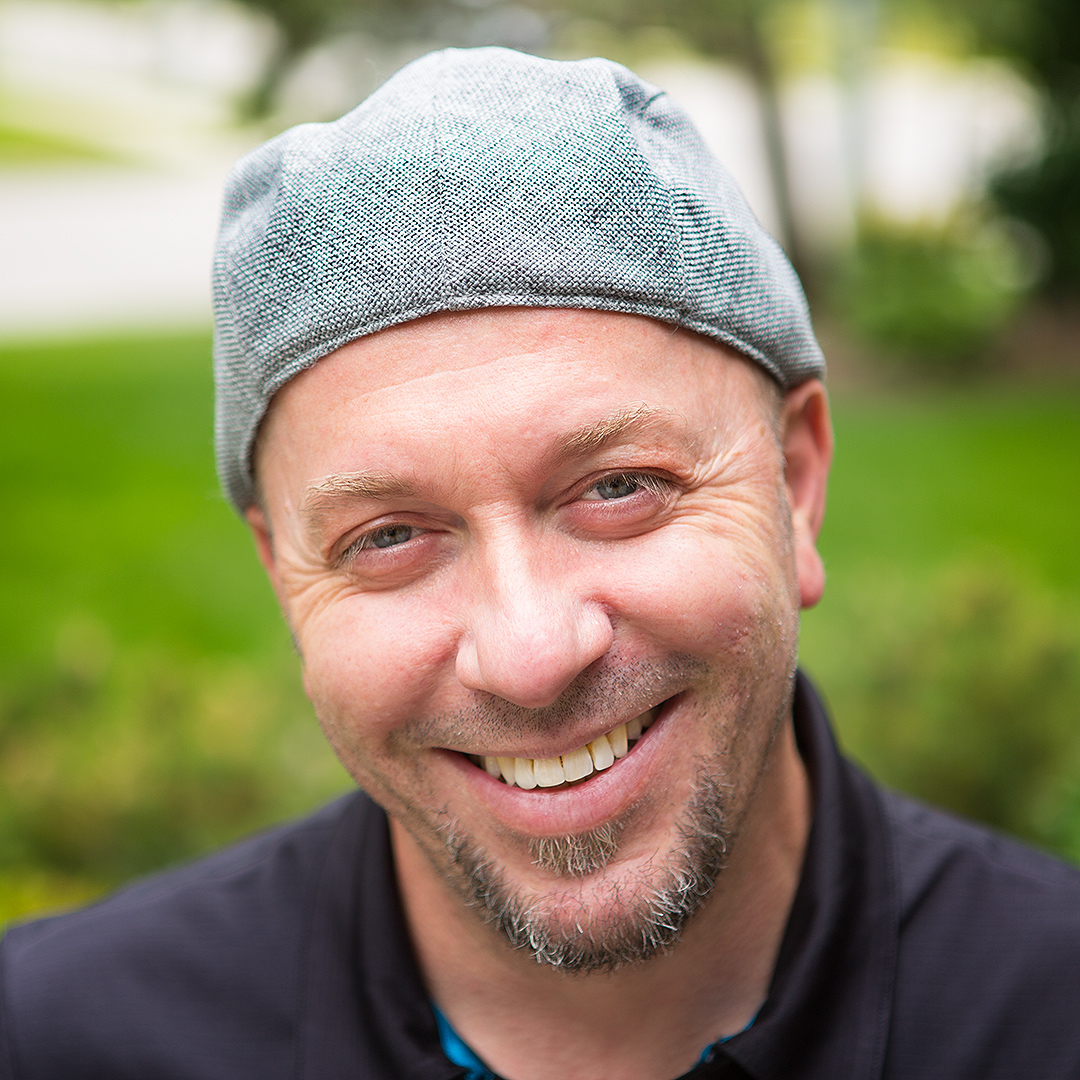 My passion and biggest asset is taking the time to make every client comfortable and relaxed before I even pick up the camera. The result? Photos of you that actually look like you at your best! I can prove to you how much you can enjoy having your picture taken. Lifestyle photography is about the experience that happens to be served up along side of some great photos.
Specialties:
Family Photography for families that like to move around and enjoy their photo time, Wedding Photography for couples looking for a mixture of photojournalistic, contemporary and traditional images and Professional Corporate headshots that are far from cheesy and stiff.