As a father to two boys, my knowledge of anything to do with princesses and fairies was pretty limited. I had no idea that places like Fantasy Fables Princess Ballroom and Boutique even existed as our birthday parties were usually based around Legos and ninjas. Consider my mind blown when I was approached by Bahara who opened up a whole new world when she asked if I could take the birthday photos of her little girl.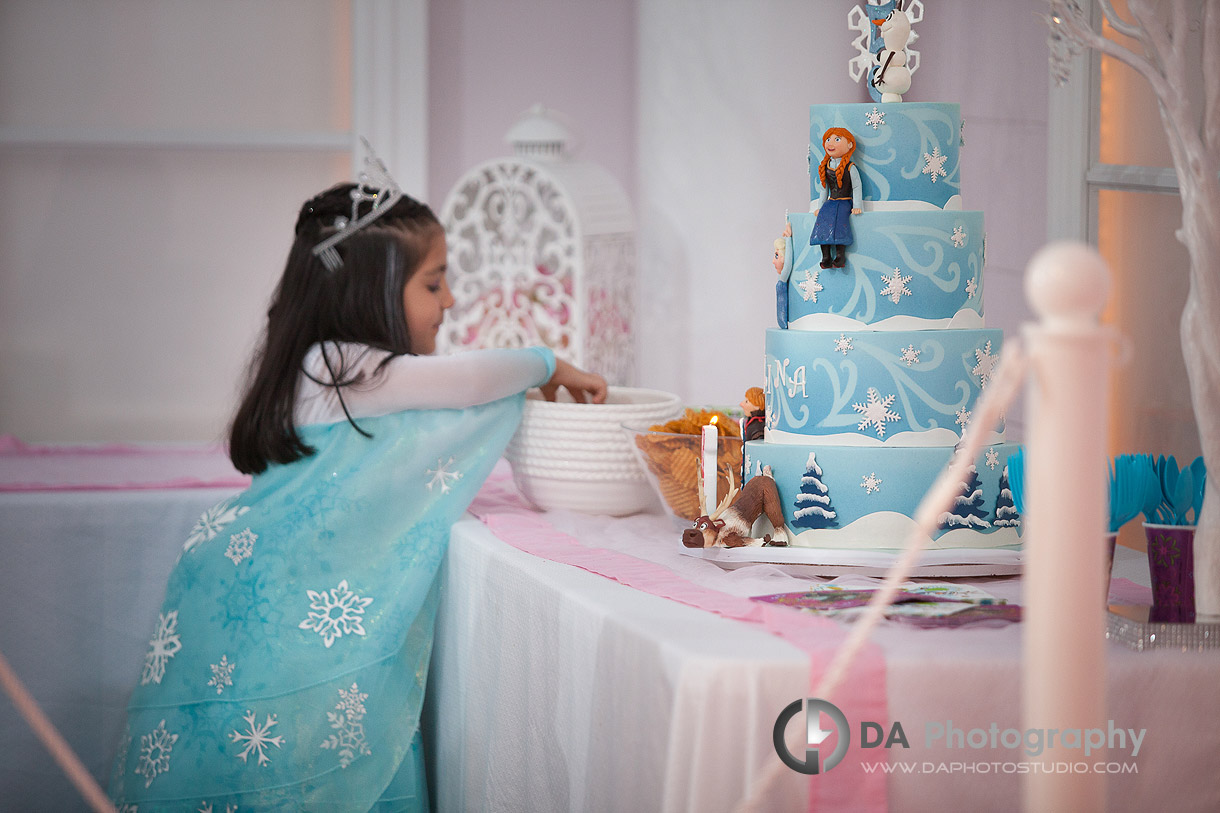 These birthday photos blew my mind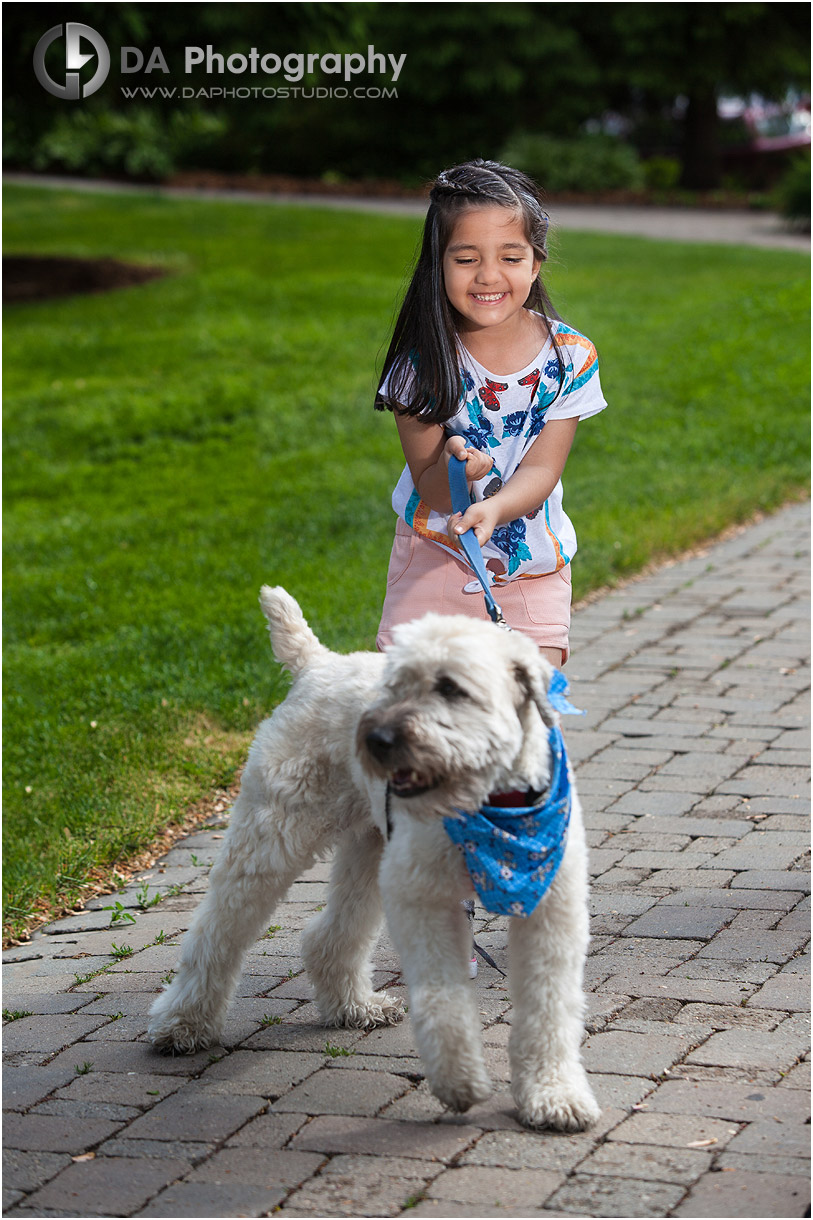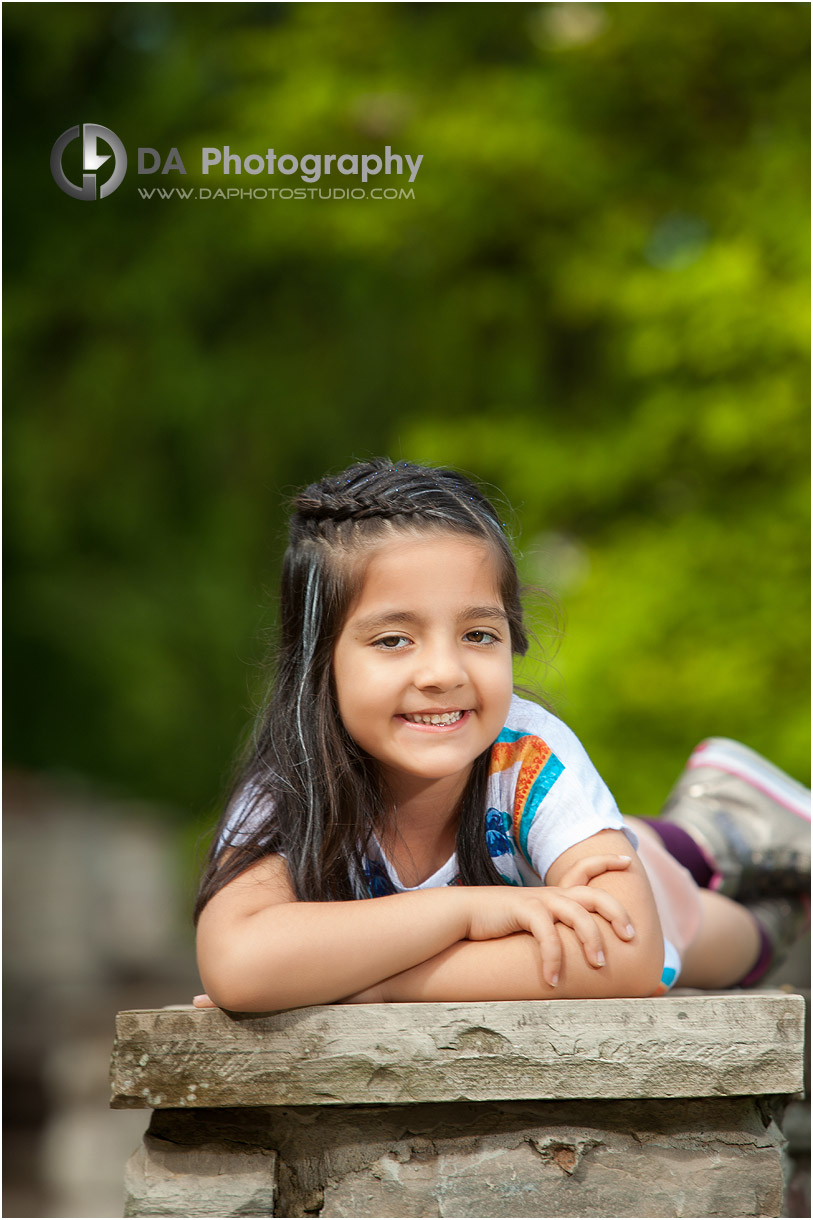 I suggested that we did the outdoor photo session prior to Fantasy Fables as this was to be their first professional photoshoot. . Children get so excited and riled up at their parties so this meant I had their full attention and focus.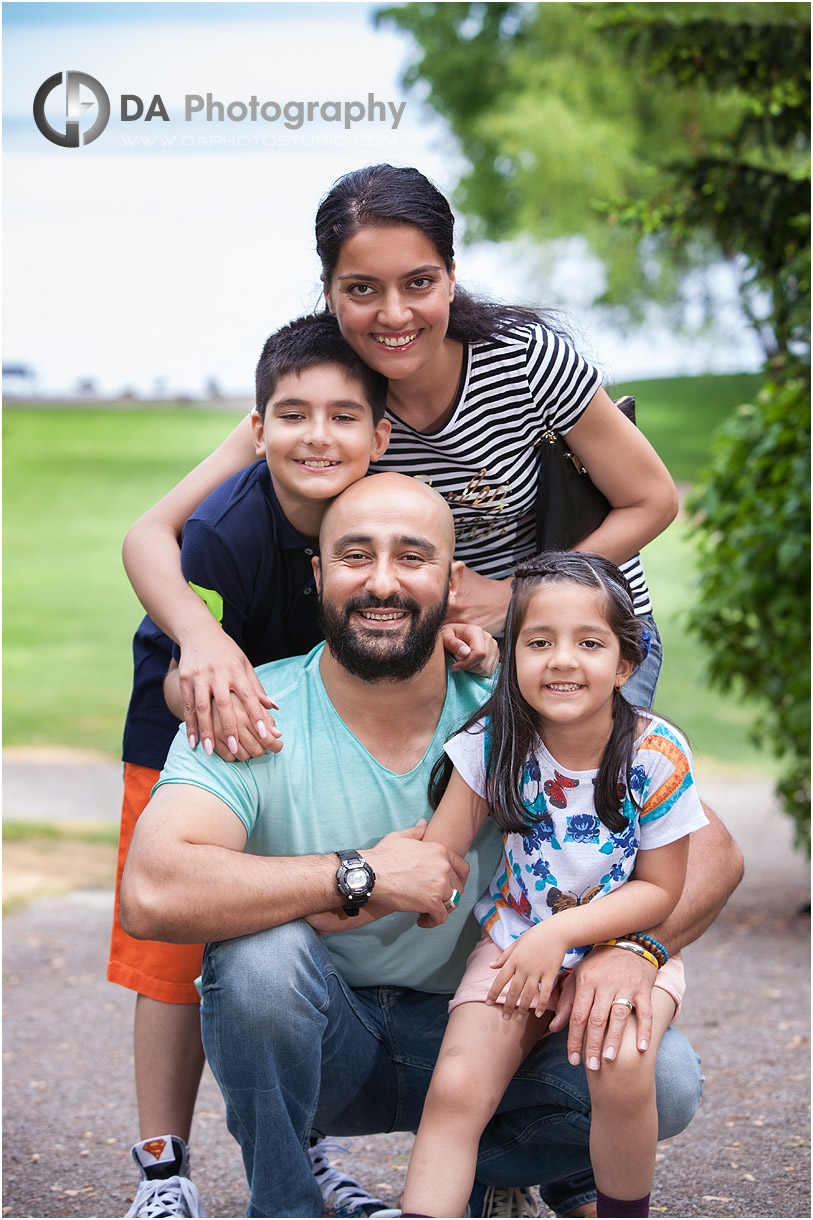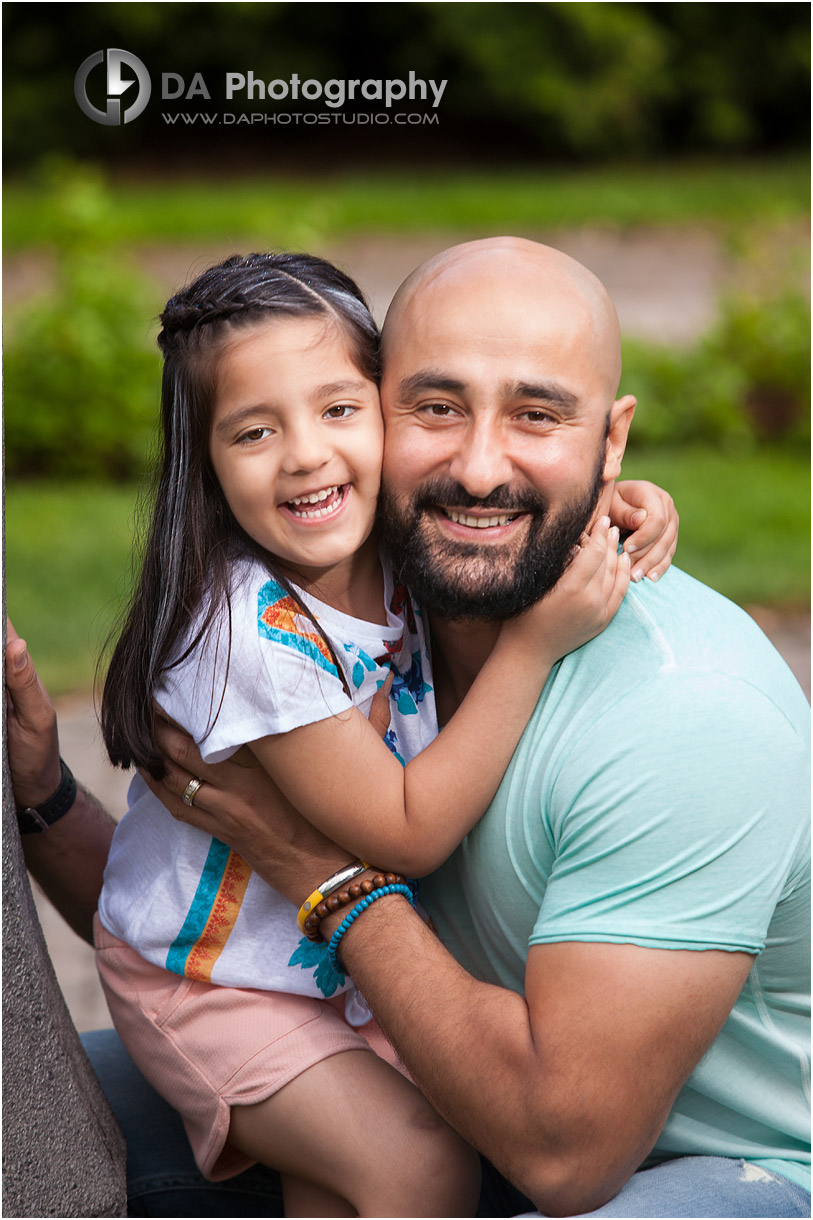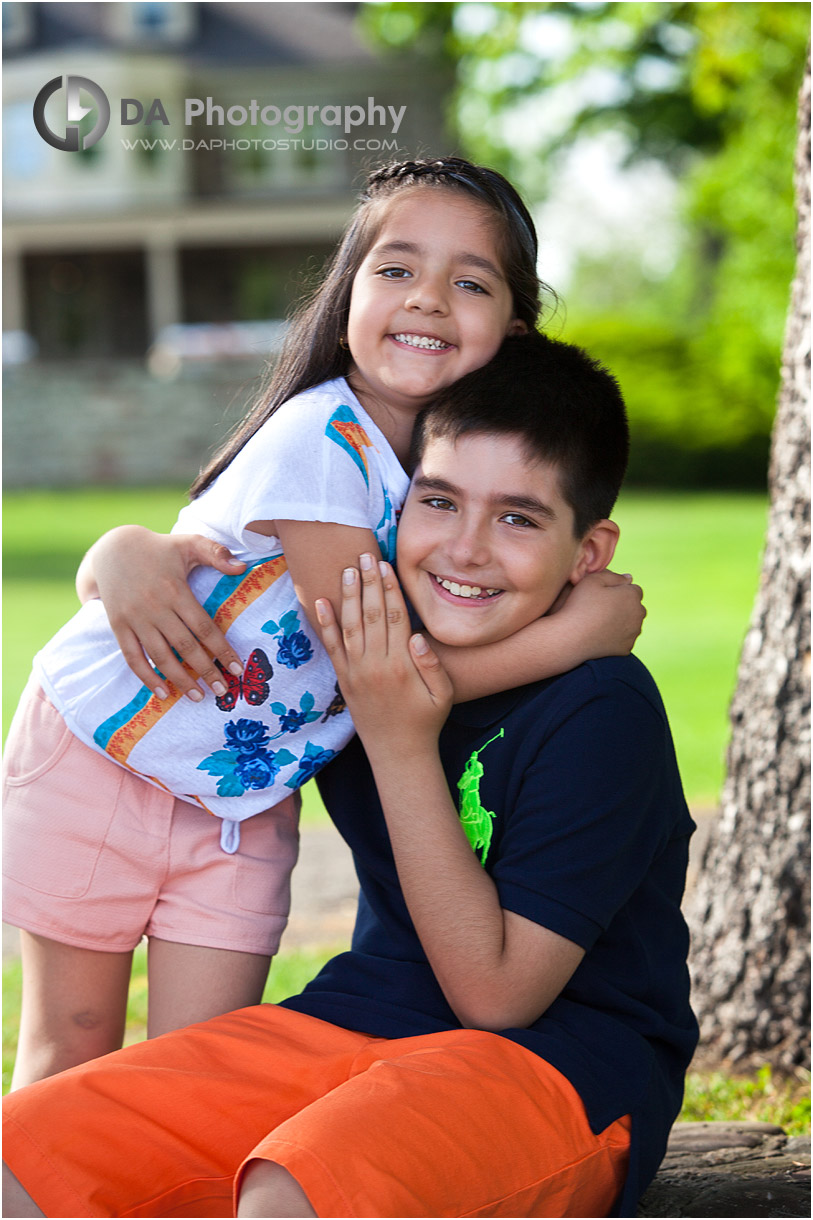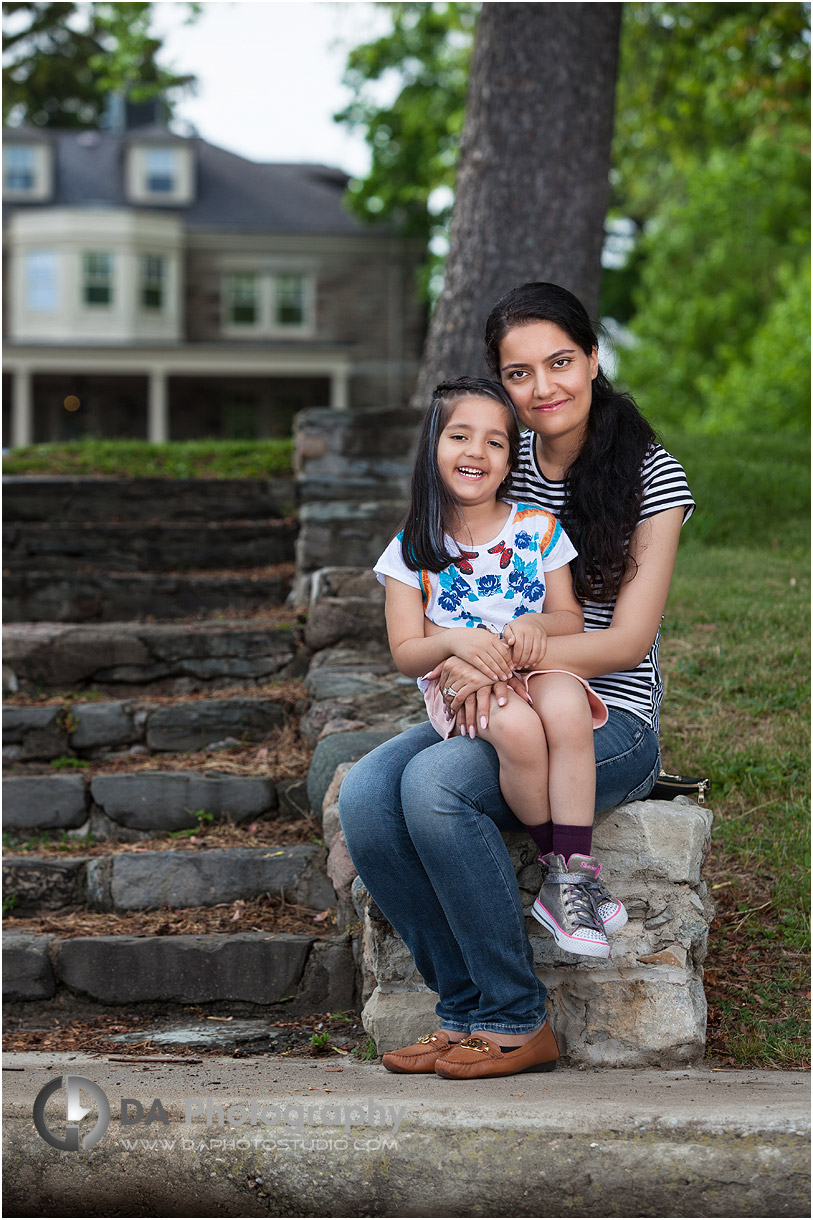 None of the family had been to Paletta Mansion before but it offered the perfect compliment to their indoor shoot. Children do very well outdoors with space to be free and the water is always a calming feature. The grand house in the background set the scene for the decedent party later. I was able to capture the real expressions of each individual family member. I love that the images showed the little girl's grey streaks in her hair to match the Frozen theme so well. Incorporating their dog was the perfect way to showcase this stage in their life. They were surrounded by everything that was important to them.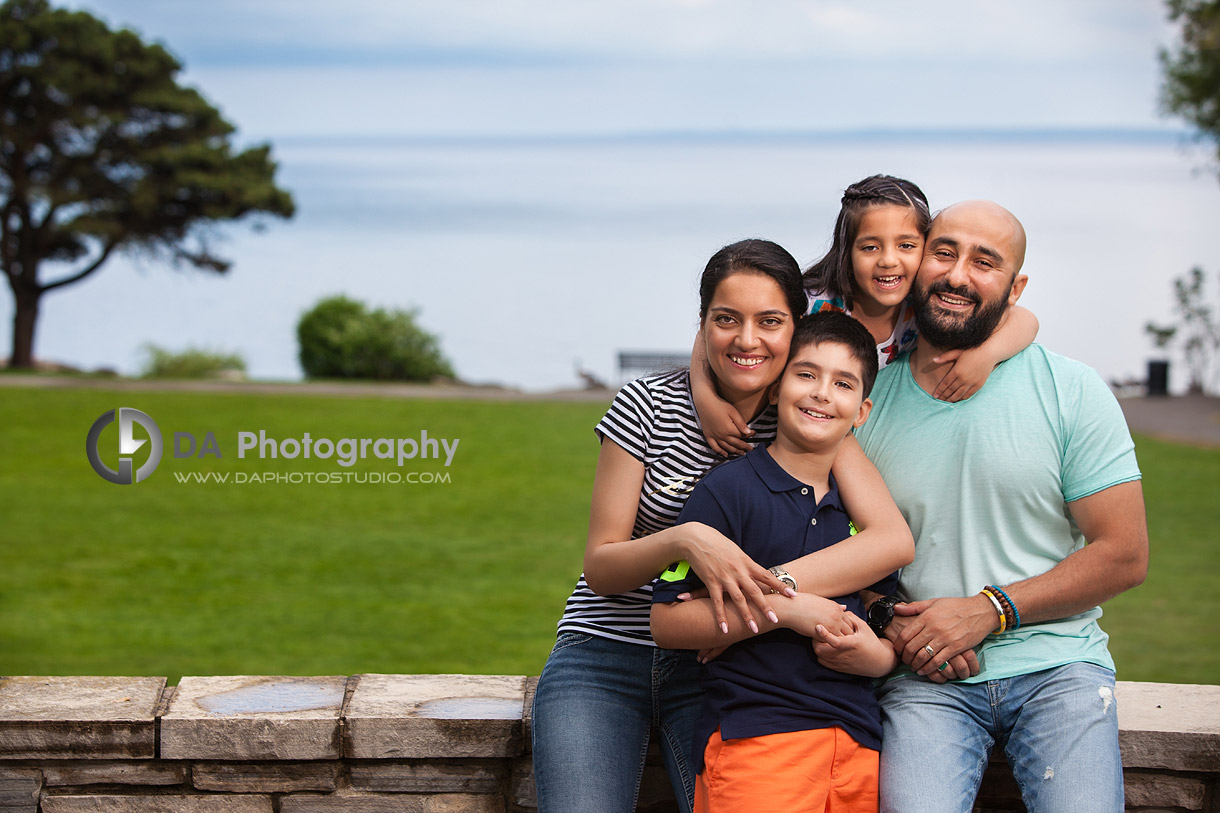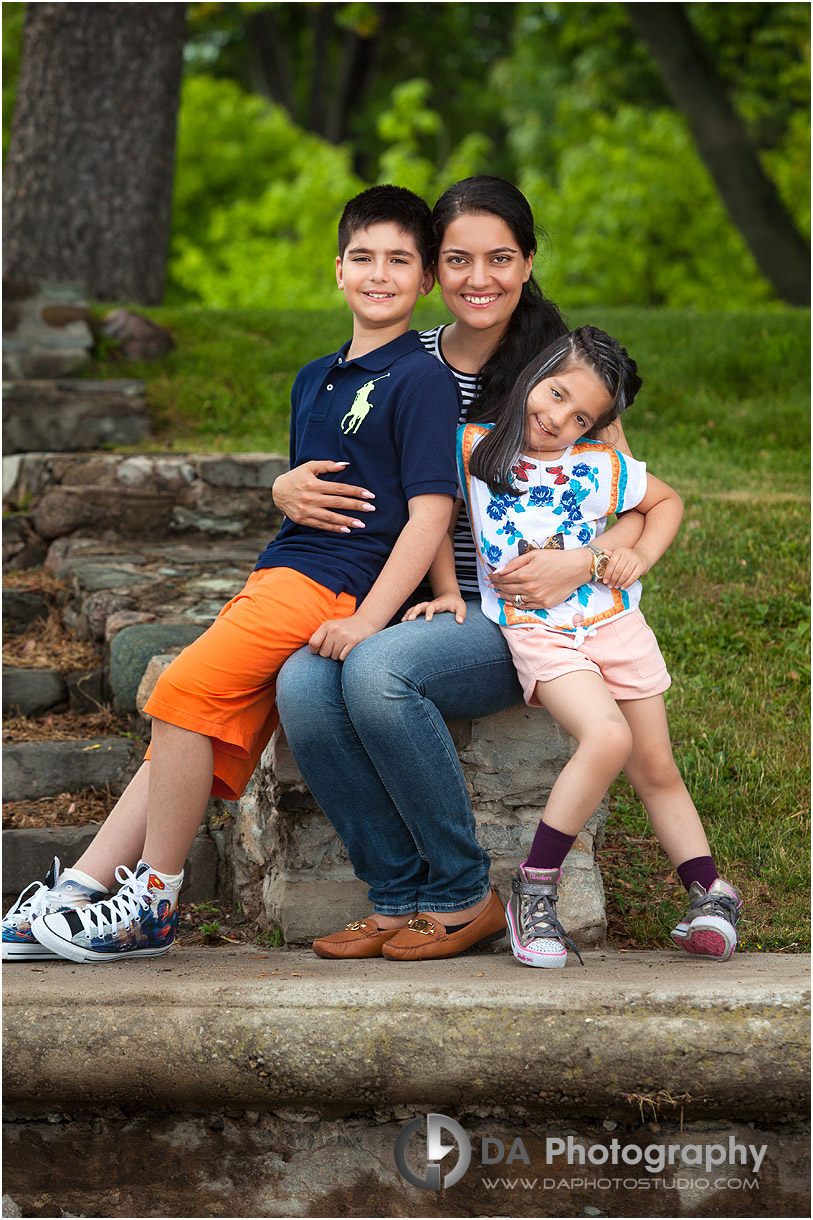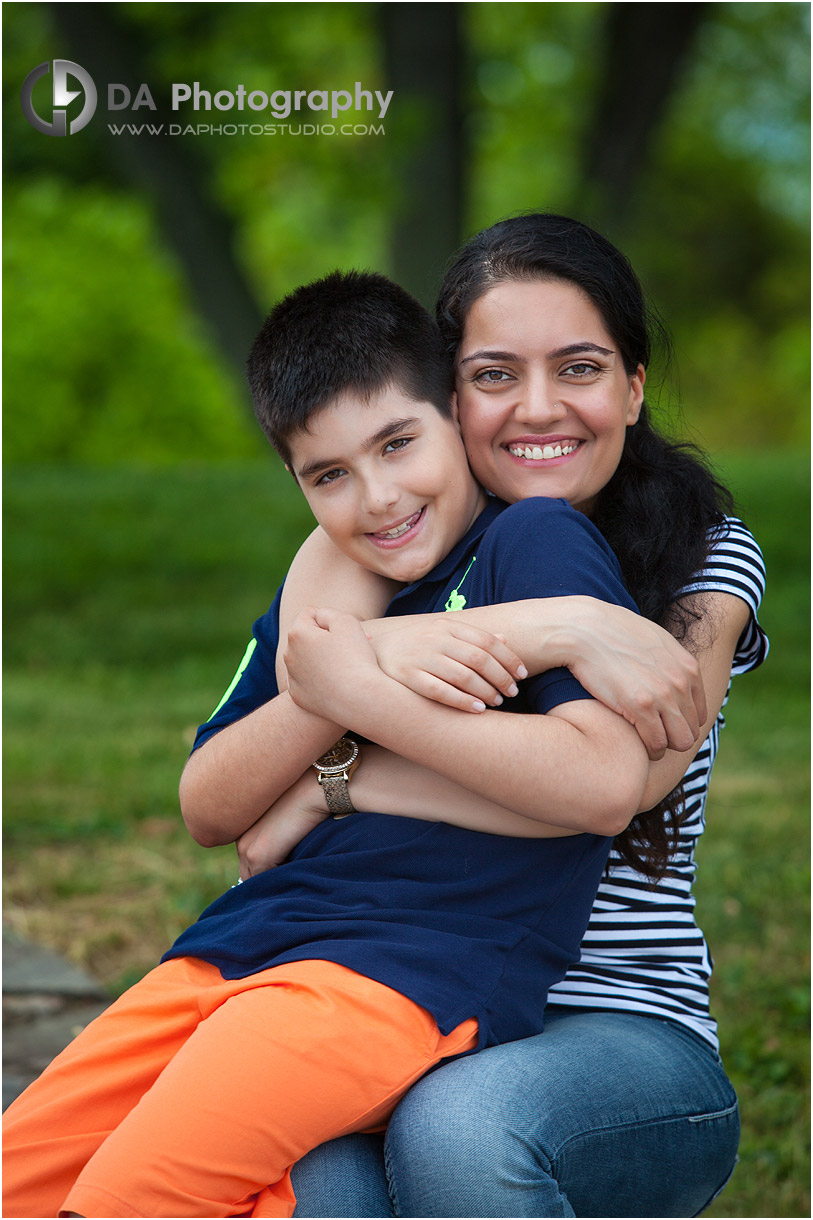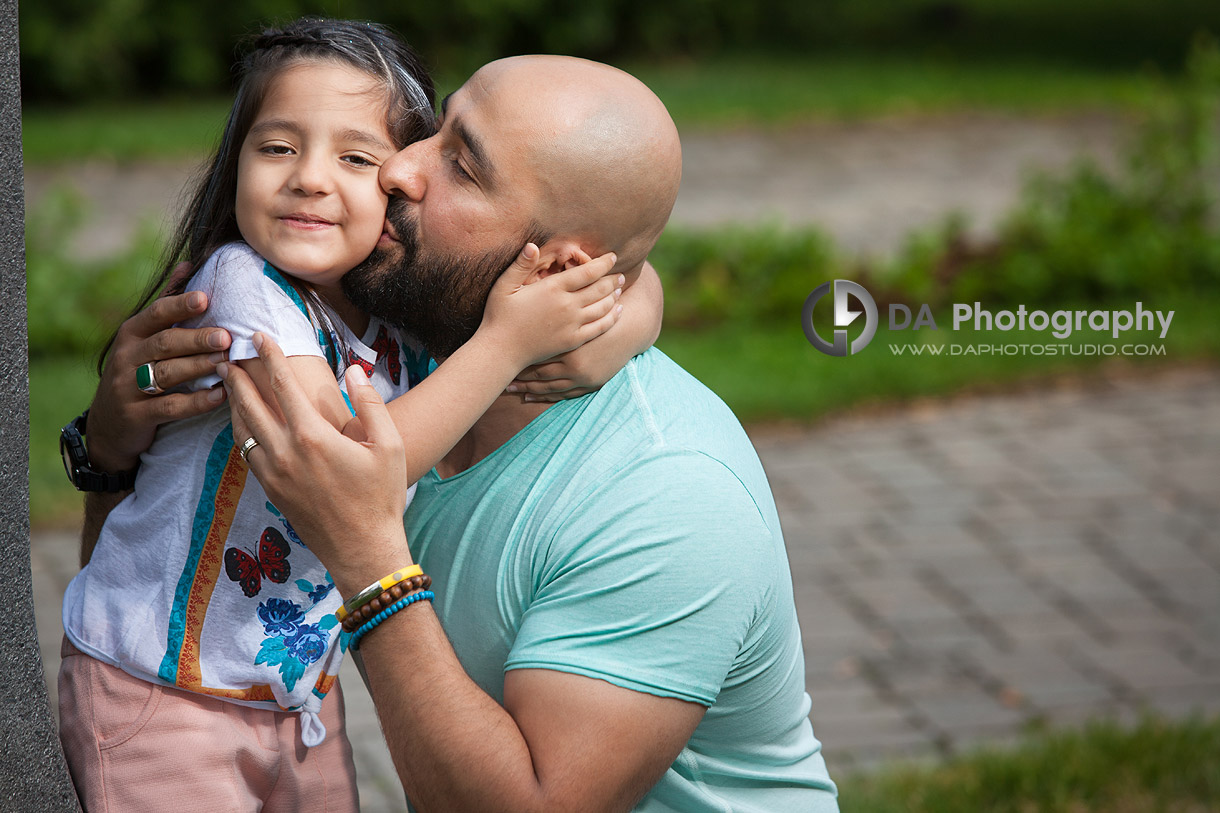 Why this little girl went grey for her birthday photos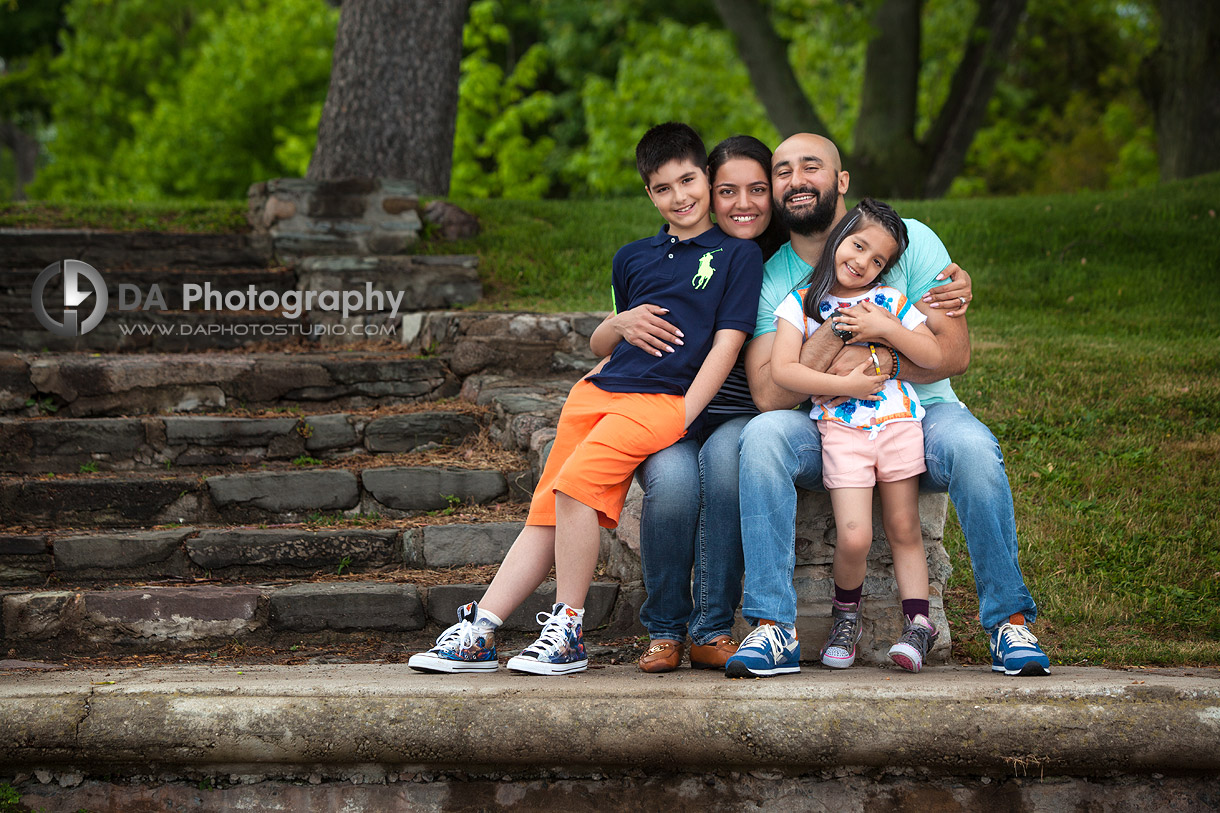 As we headed over to the party, I focused on all of the little extras and their high quality set up. Their attention to detail was phenomenal. From mini armchairs and ornate table decorations to a stage and sweeping stairs; I can only imagine how magical the party must have felt for a little girl celebrating her 5th birthday.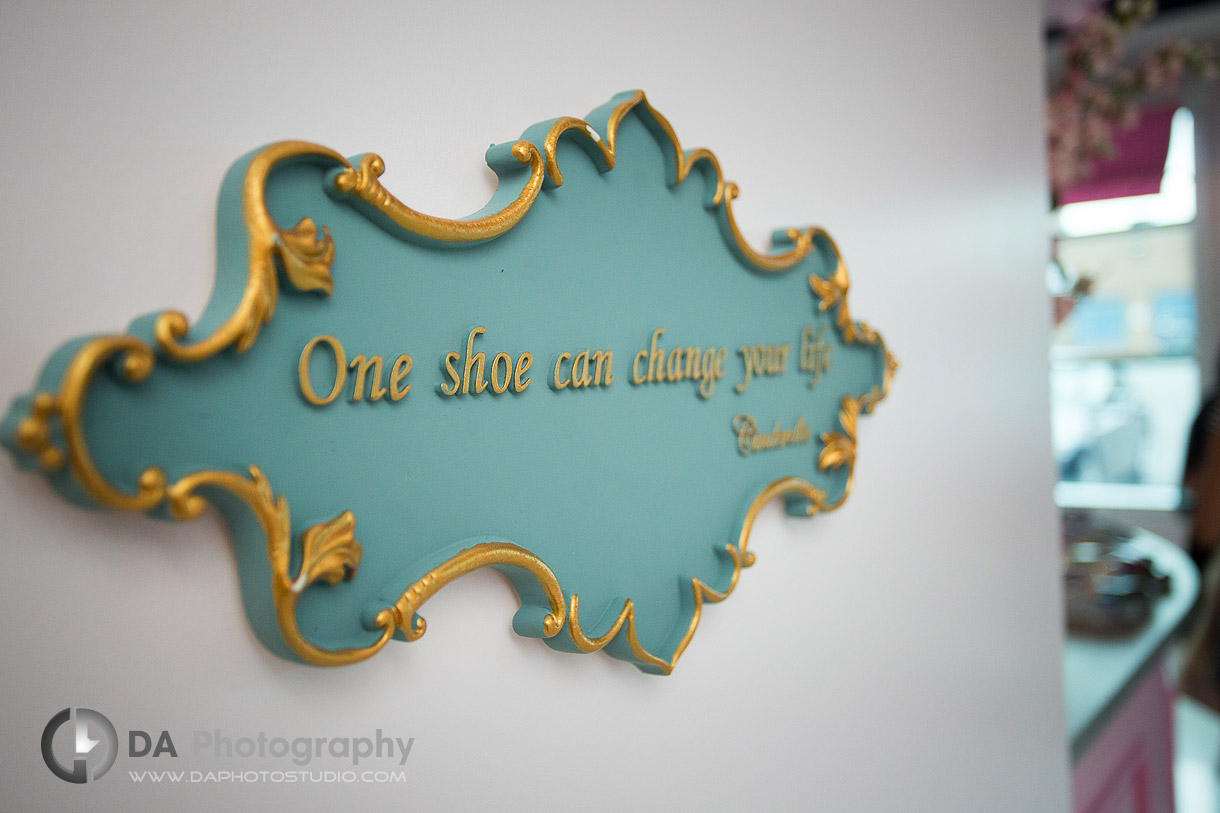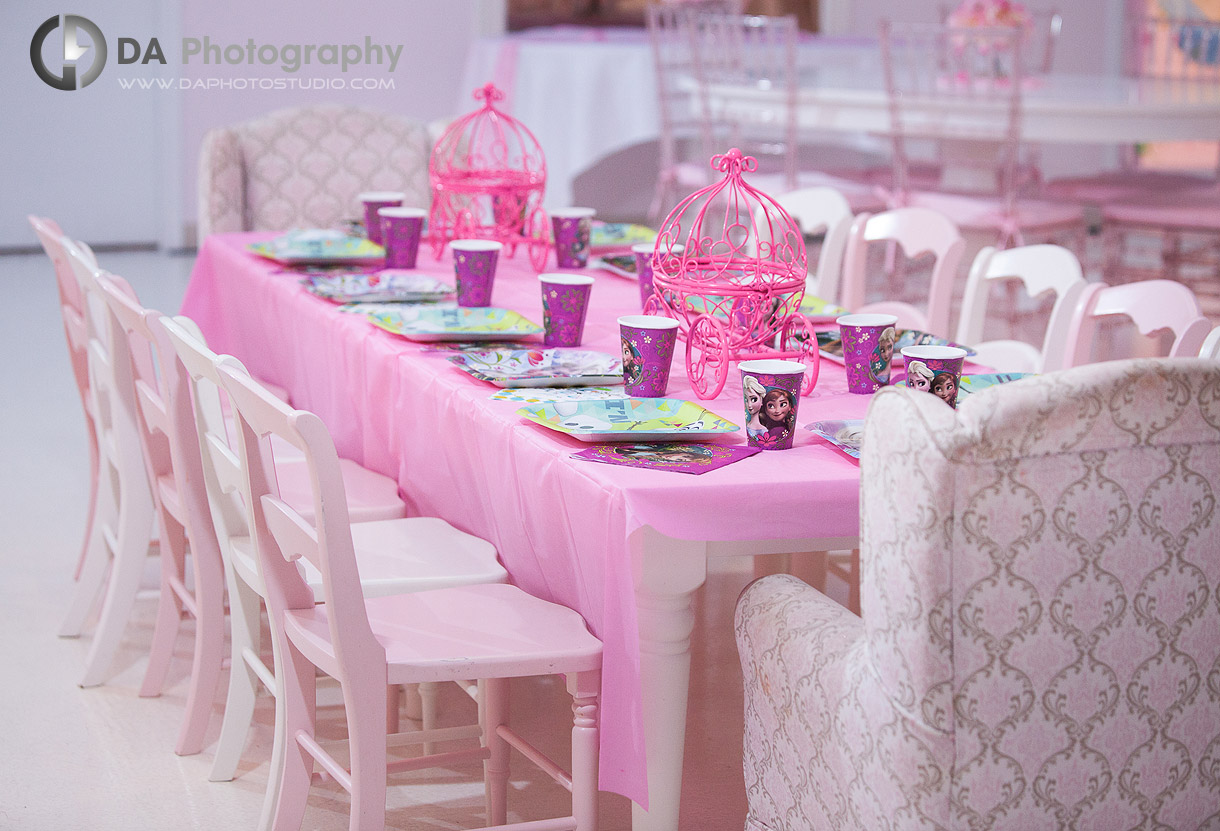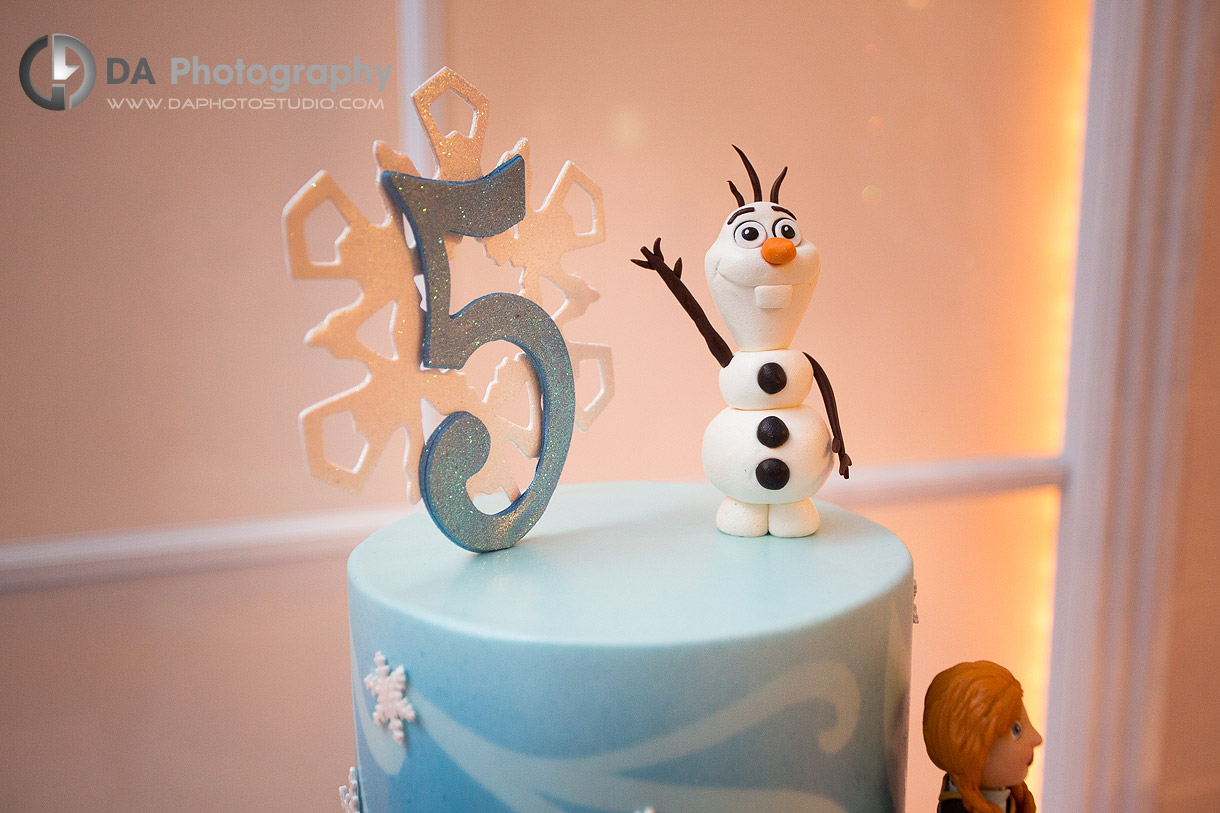 Bahara's family were such a pleasure to work with and had thought out every single detail to give their little girl the birthday of her dreams. They were so thrilled with the outcome and how we managed to capture everyone's emotions that they re connected the following year to take her 6th birthday photos. For those wondering what the little girls latest obsession was for that, I'll give you a sneak peek.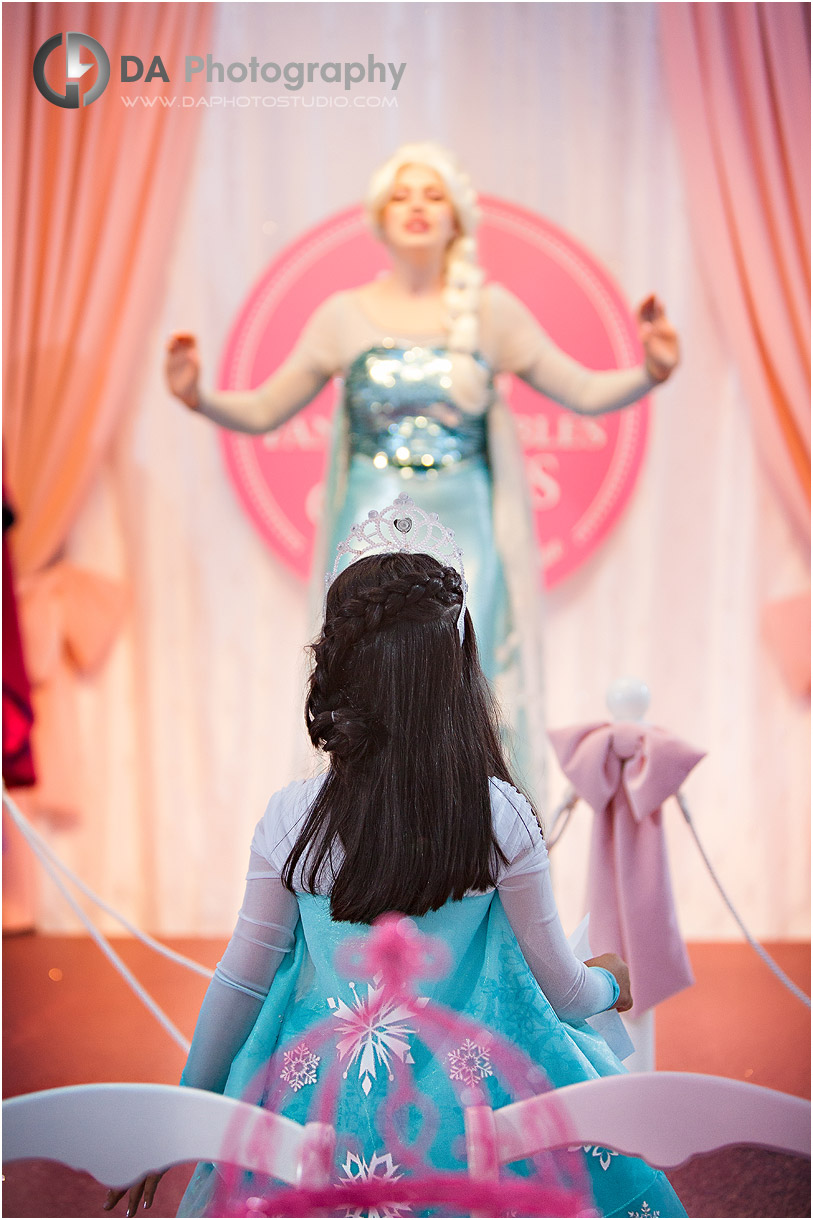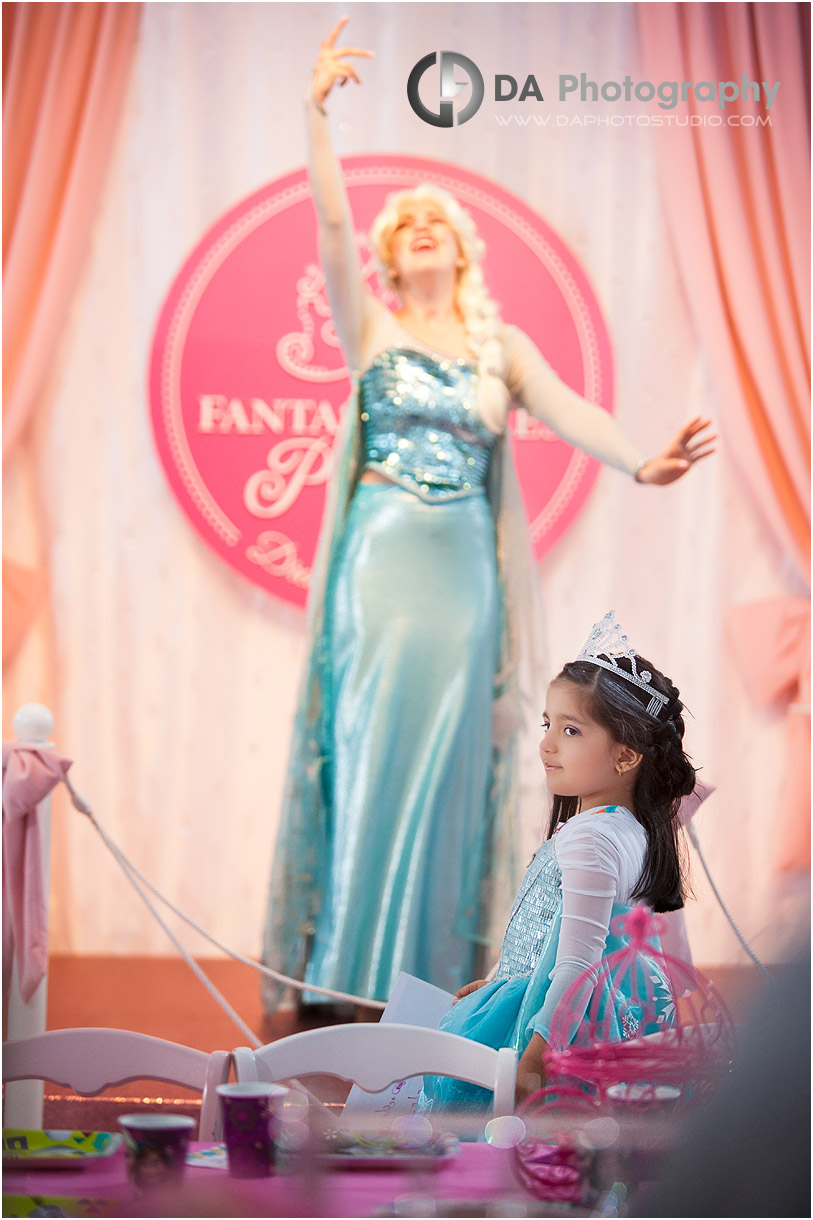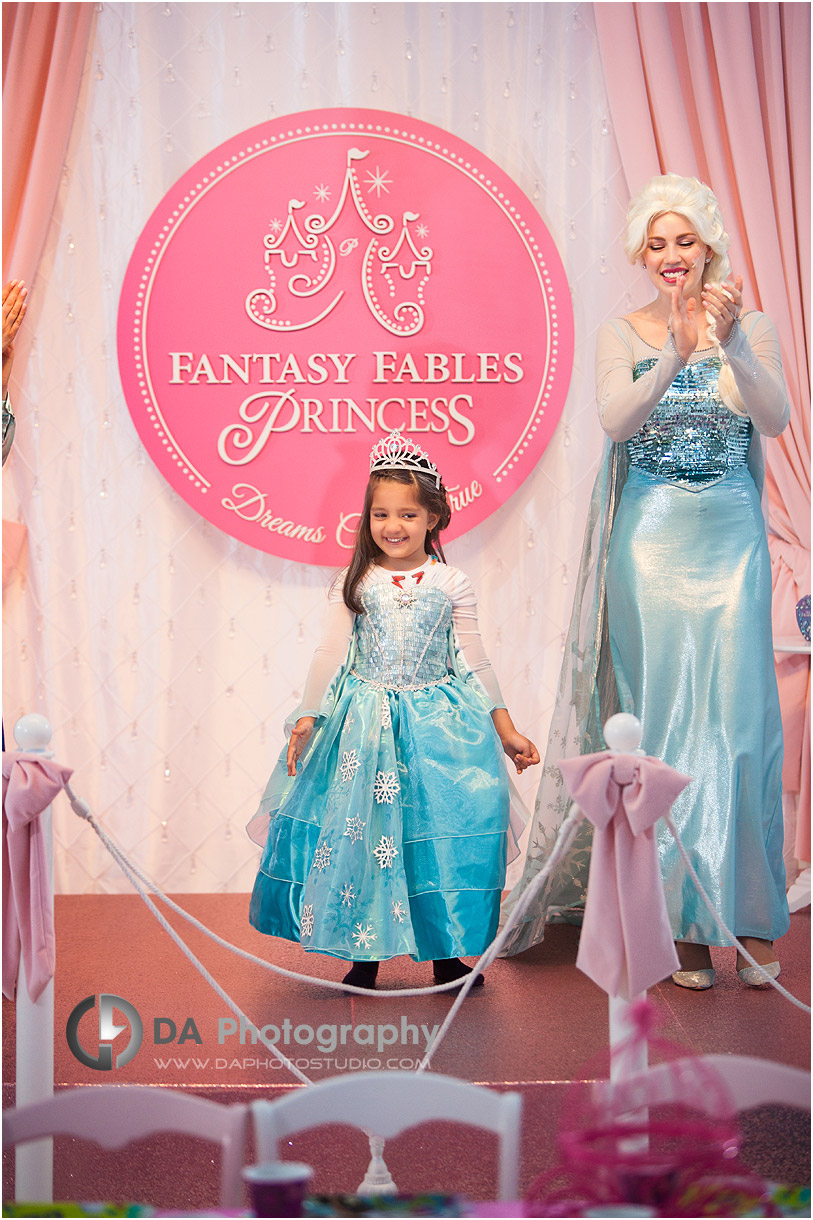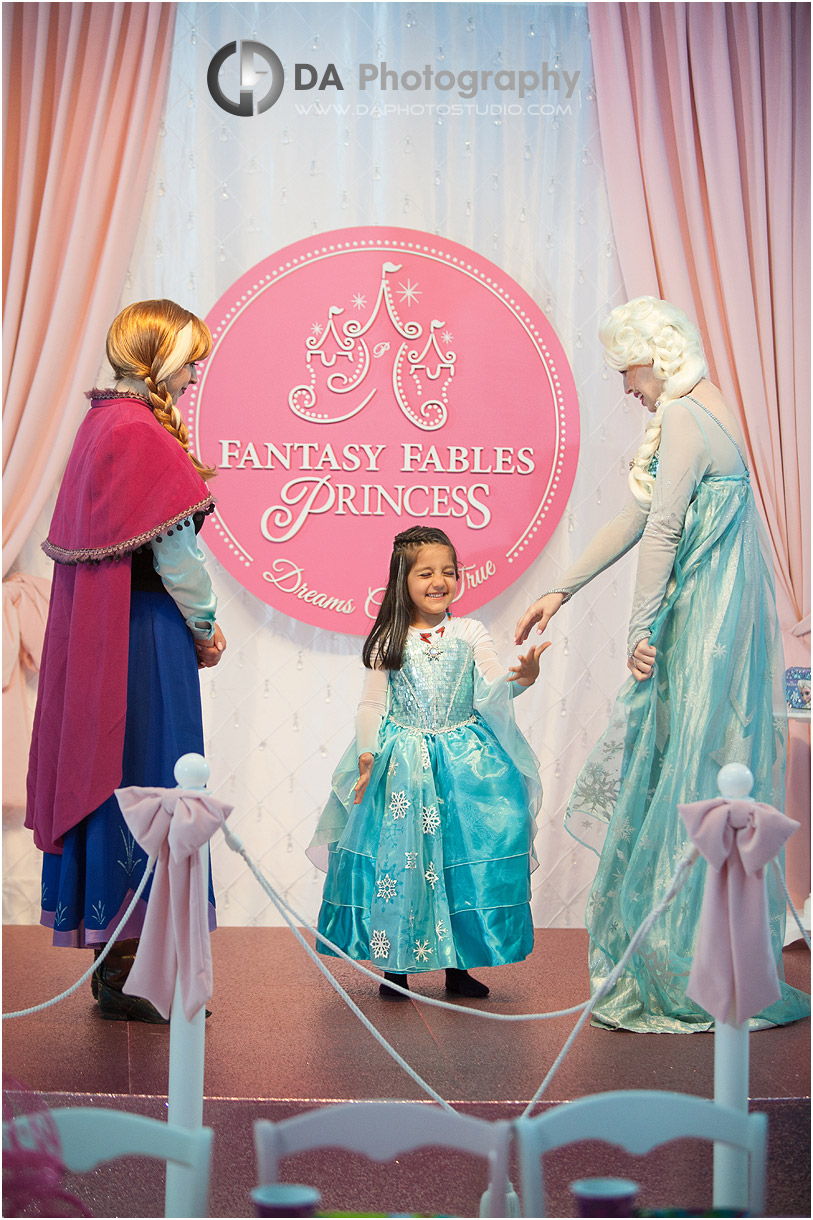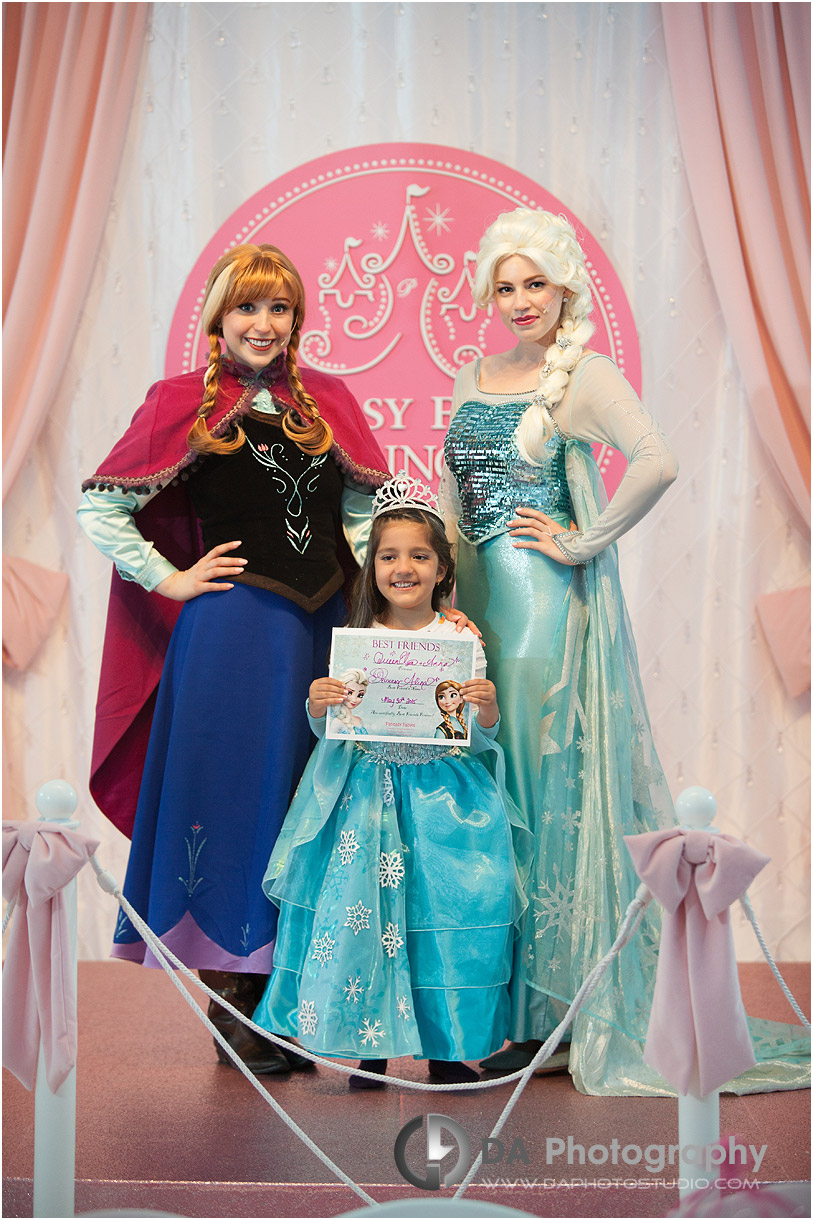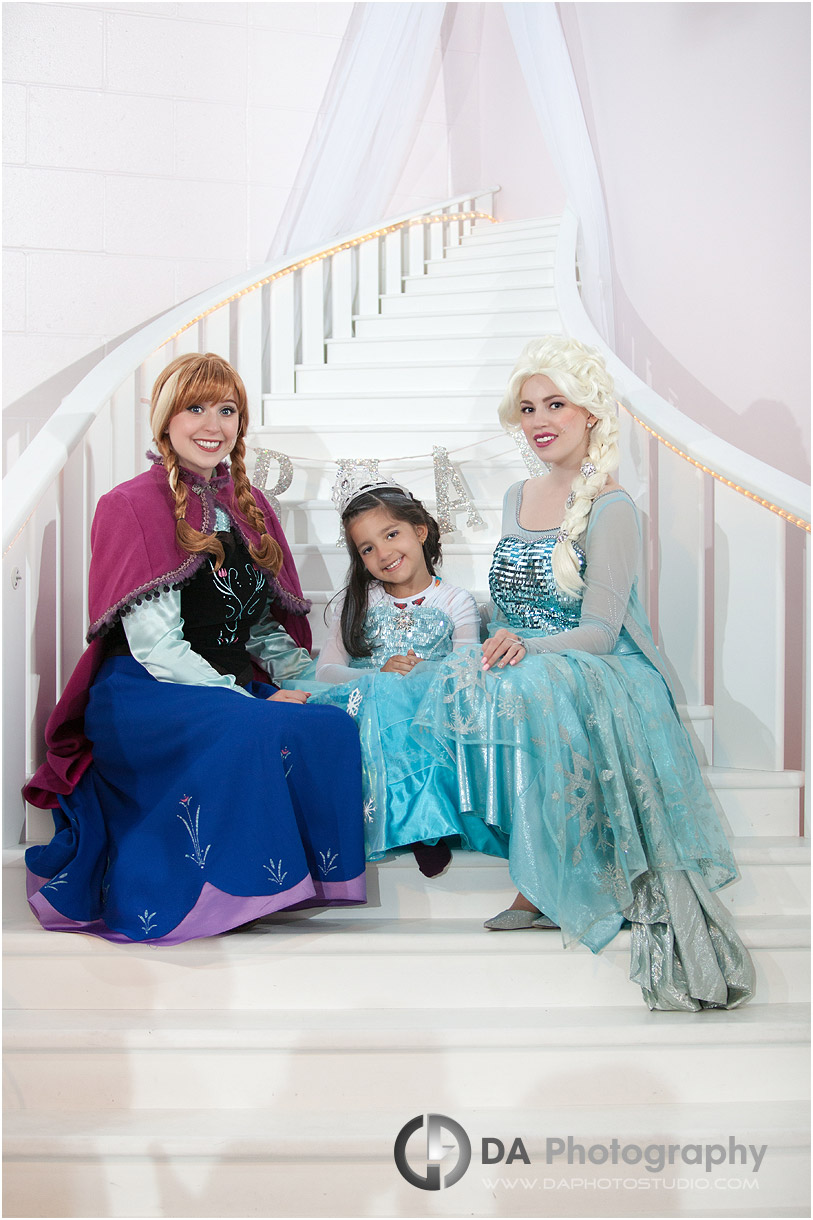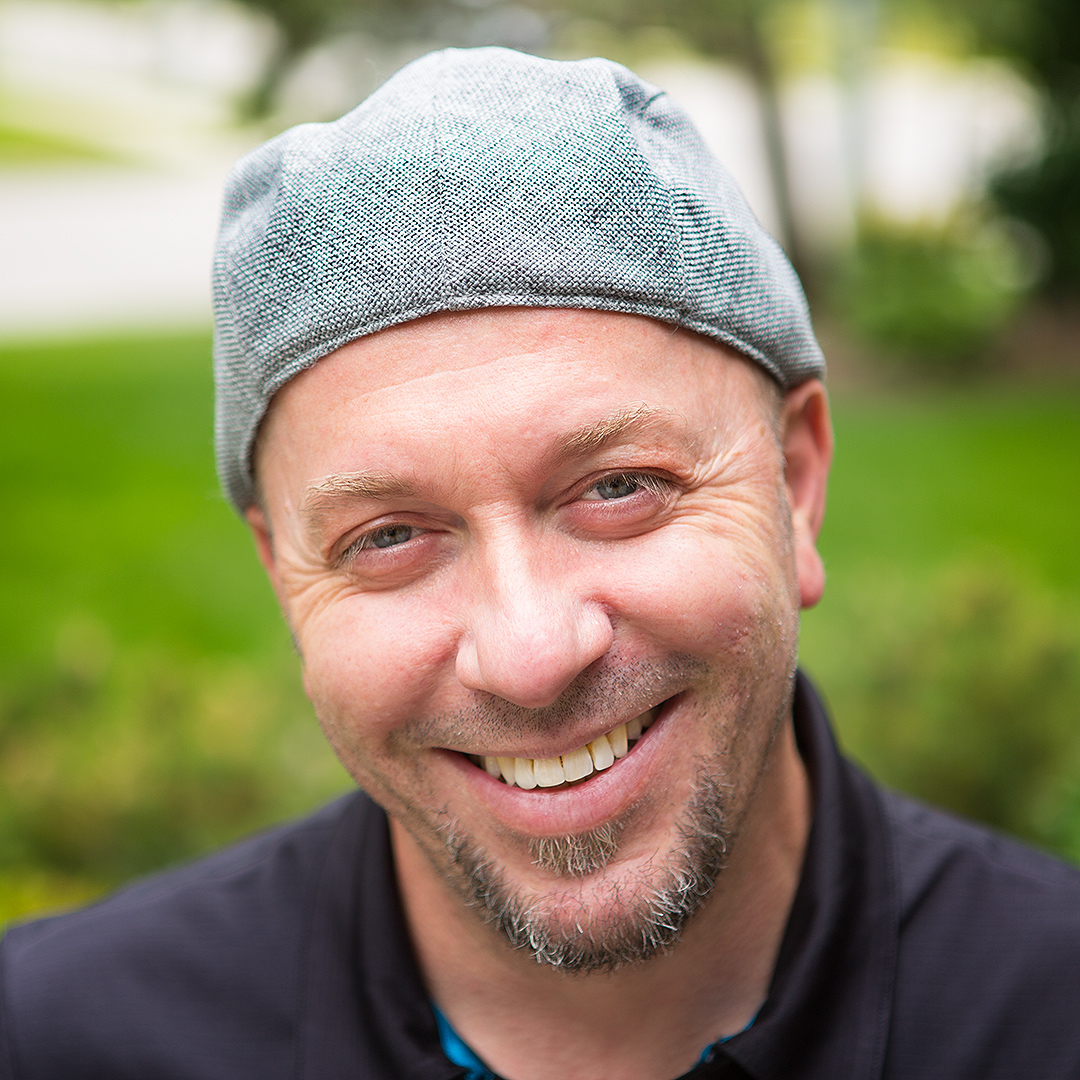 My passion and biggest asset is taking the time to make every client comfortable and relaxed before I even pick up the camera. The result? Photos of you that actually look like you at your best! I can prove to you how much you can enjoy having your picture taken. Lifestyle photography is about the experience that happens to be served up along side of some great photos.
Specialties:
Family Photography for families that like to move around and enjoy their photo time, Wedding Photography for couples looking for a mixture of photojournalistic, contemporary and traditional images and Professional Corporate headshots that are far from cheesy and stiff.