One of my favourite things about being asked to be Julia and Curtis's Glenerin wedding photographer was the chance to continue to tell the tale of an important heirloom. I love that as a photographer you are able to create a story. In Julia's case, it was with her stunning 150+ year old jewellery. She added another chapter to the necklace's journey as it passes down through the generations.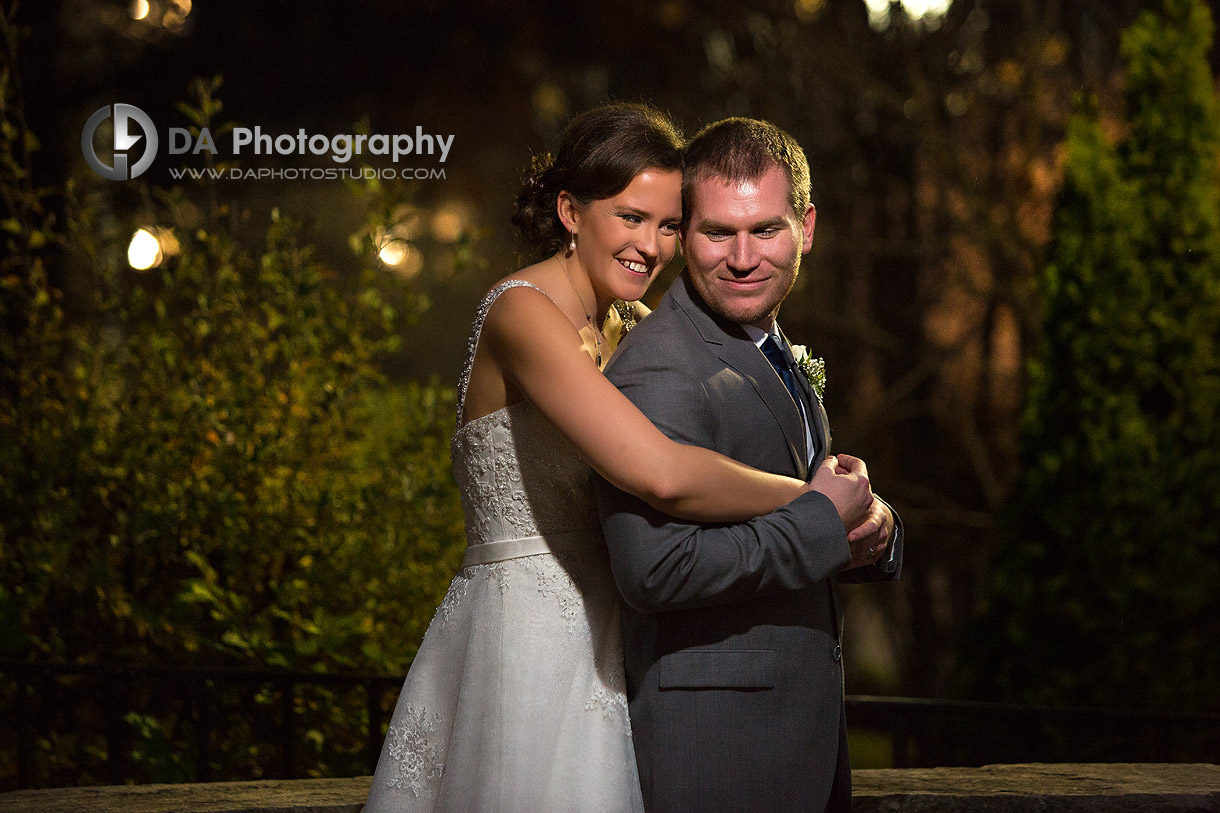 I had had the opportunity of photographing Julia and Curtis's engagement with their dog. With this great session behind us, we already had a good base to start from. We started the day with each of them getting ready with their respective parties. The weather was dismal and rainy all day. Therefore, I had to get creative with my coverage, especially when we went outside. Thankfully there was a picturesque porch in the entrance to Glenerin that worked well as a cover.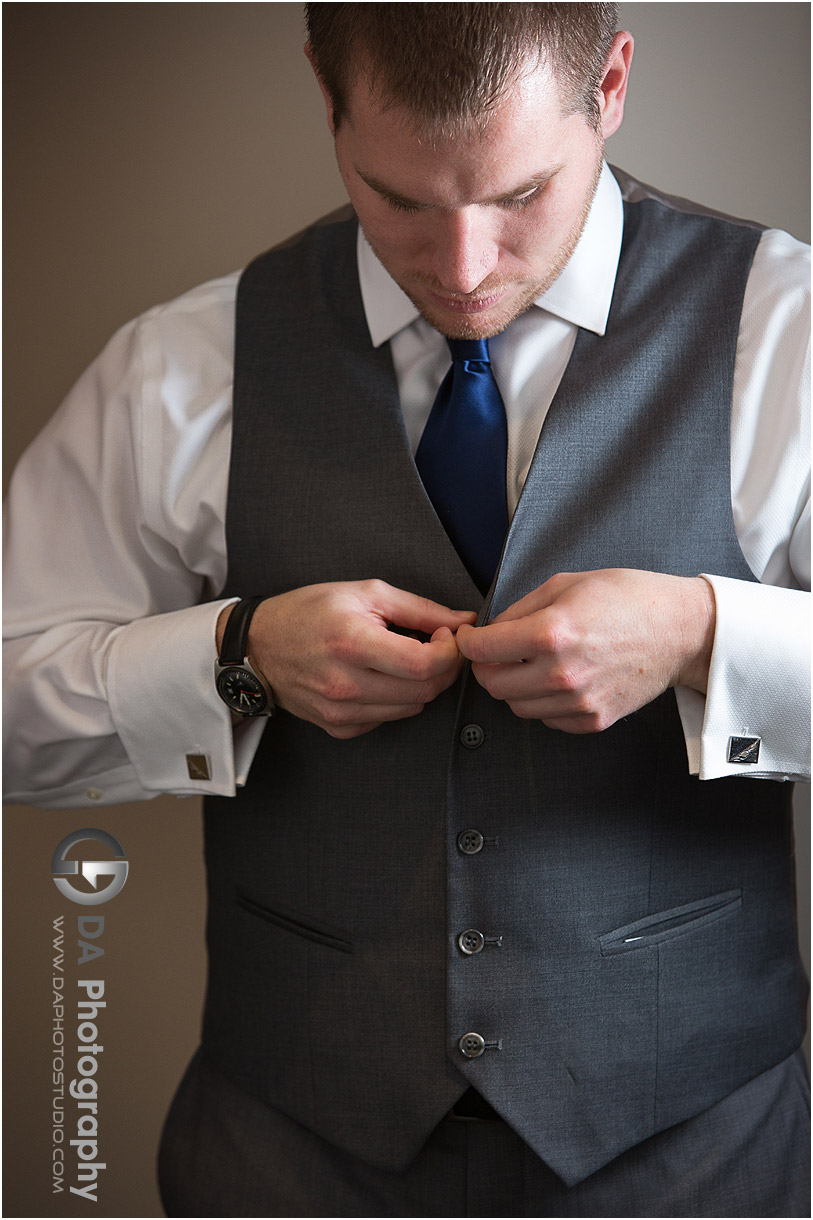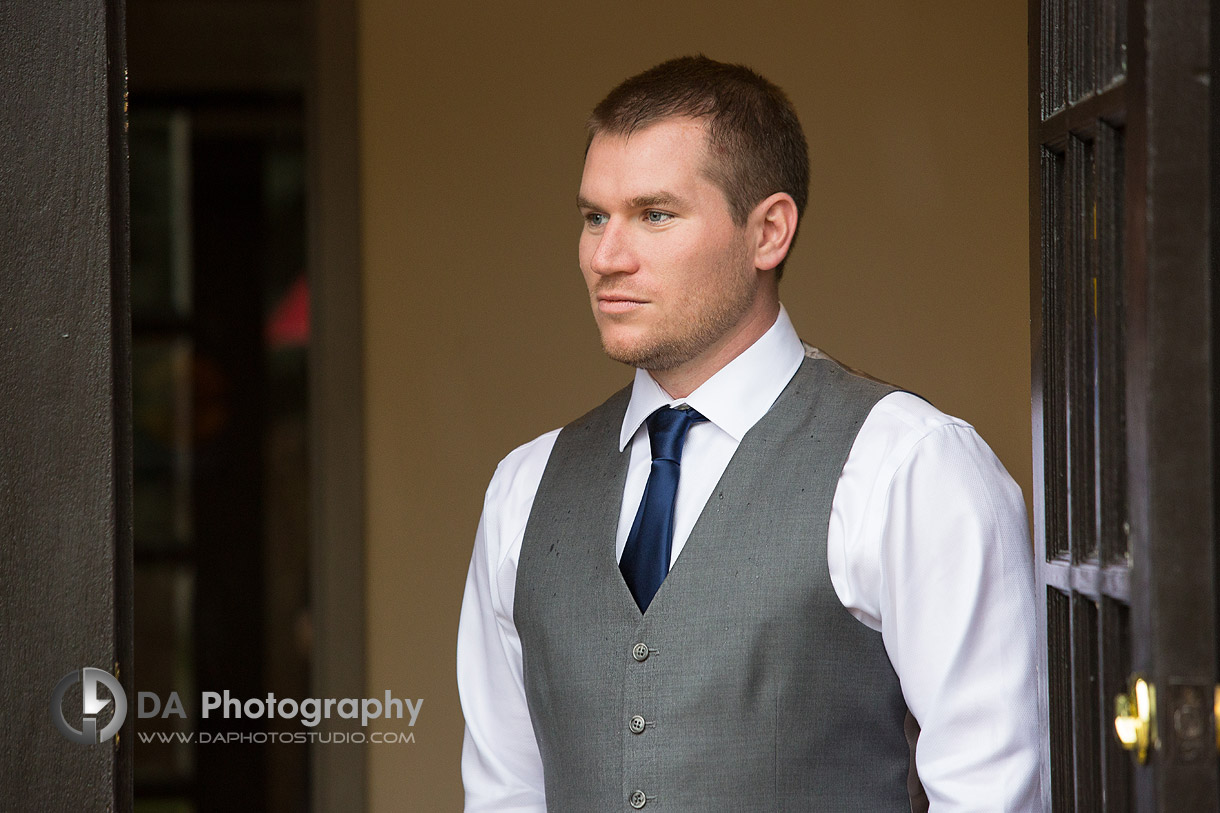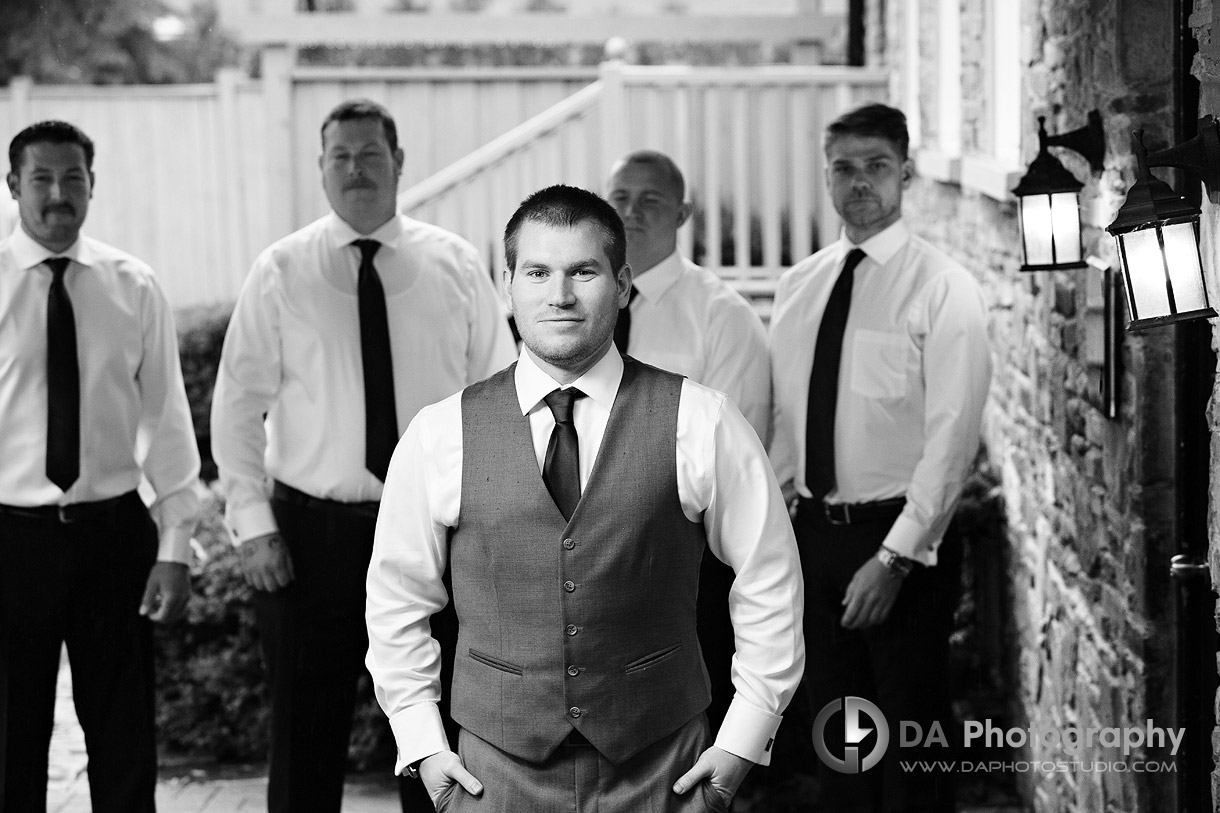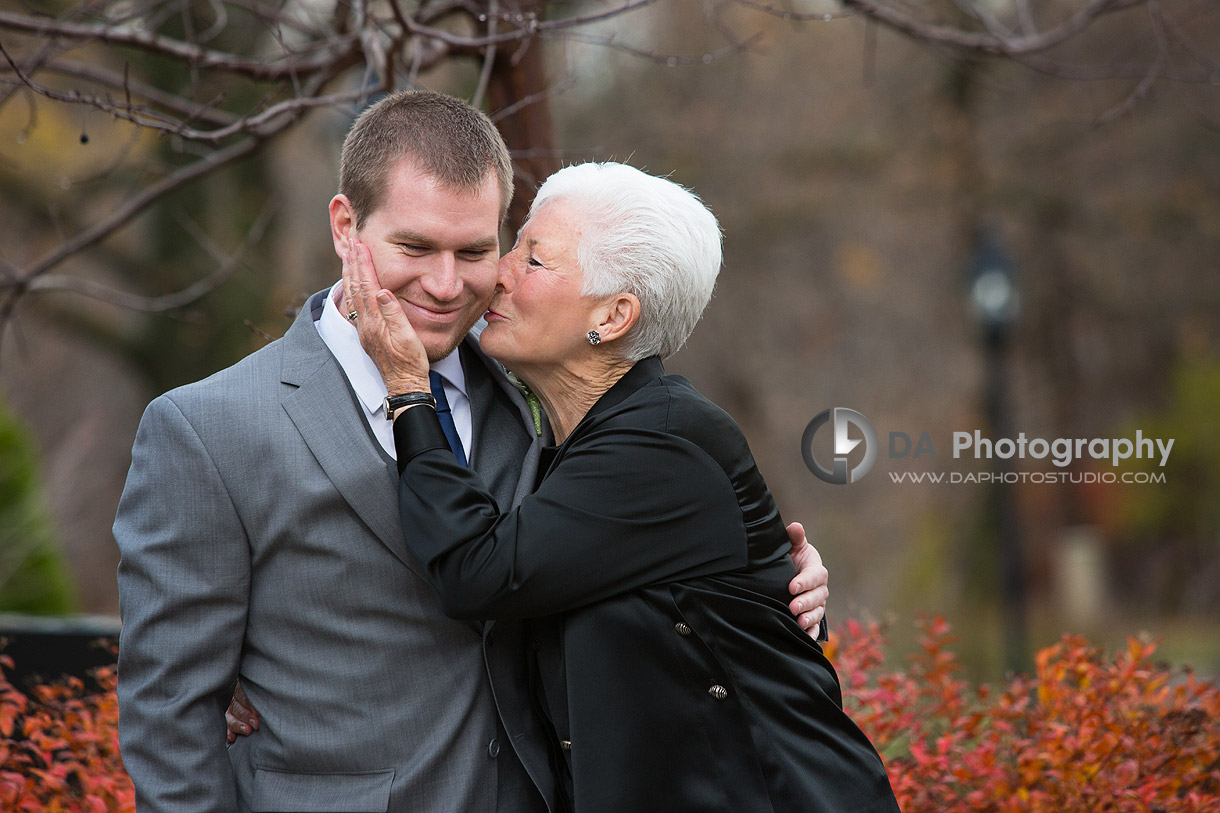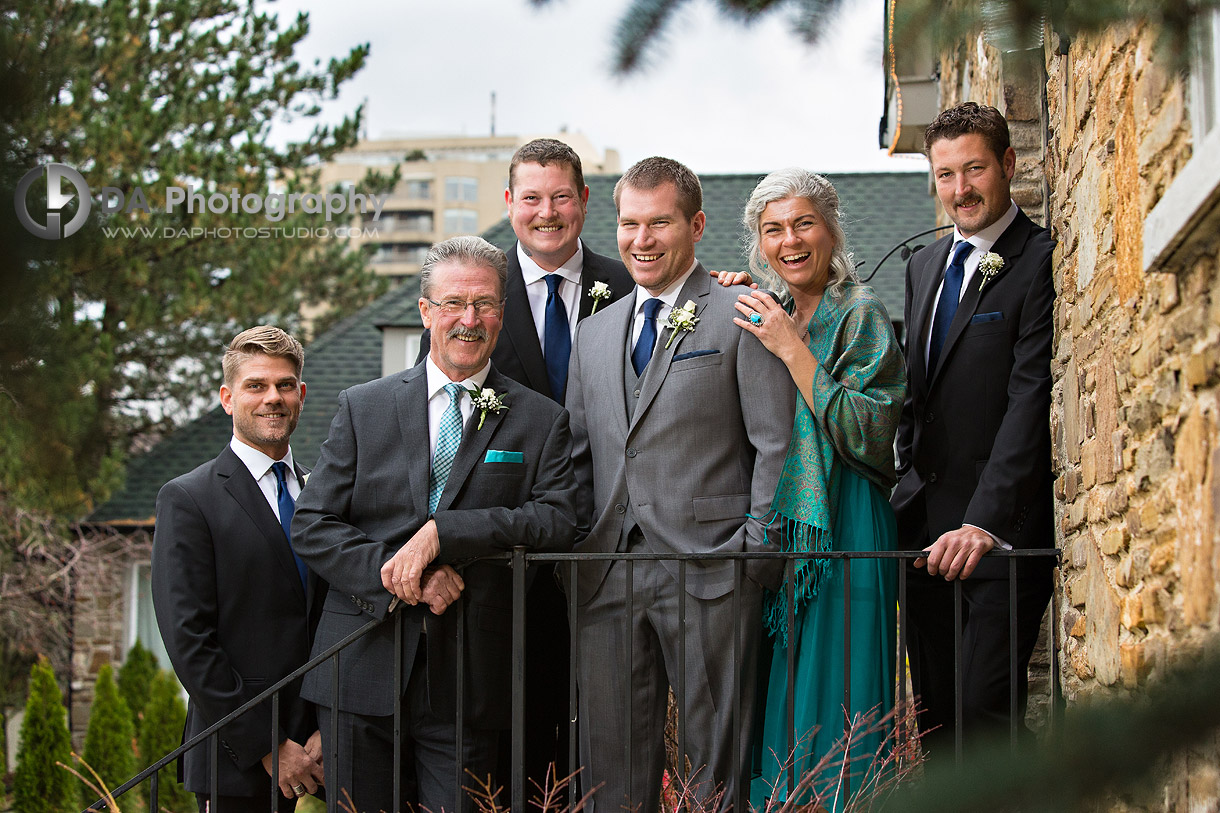 Julia's dress was so intricate with its detailing. I made sure to showcase it from each angle as she was preparing for her big day. She had colour coordinated the special necklace with her theme. As well, the wedding party were dressed in a matching navy blue;  a great colour palette for a November wedding! One of my favourite images of their preparations was of her mother helping put her necklace on. This piece had so much history! Understandably, Julia's mother passing it down to her was such an emotional moment.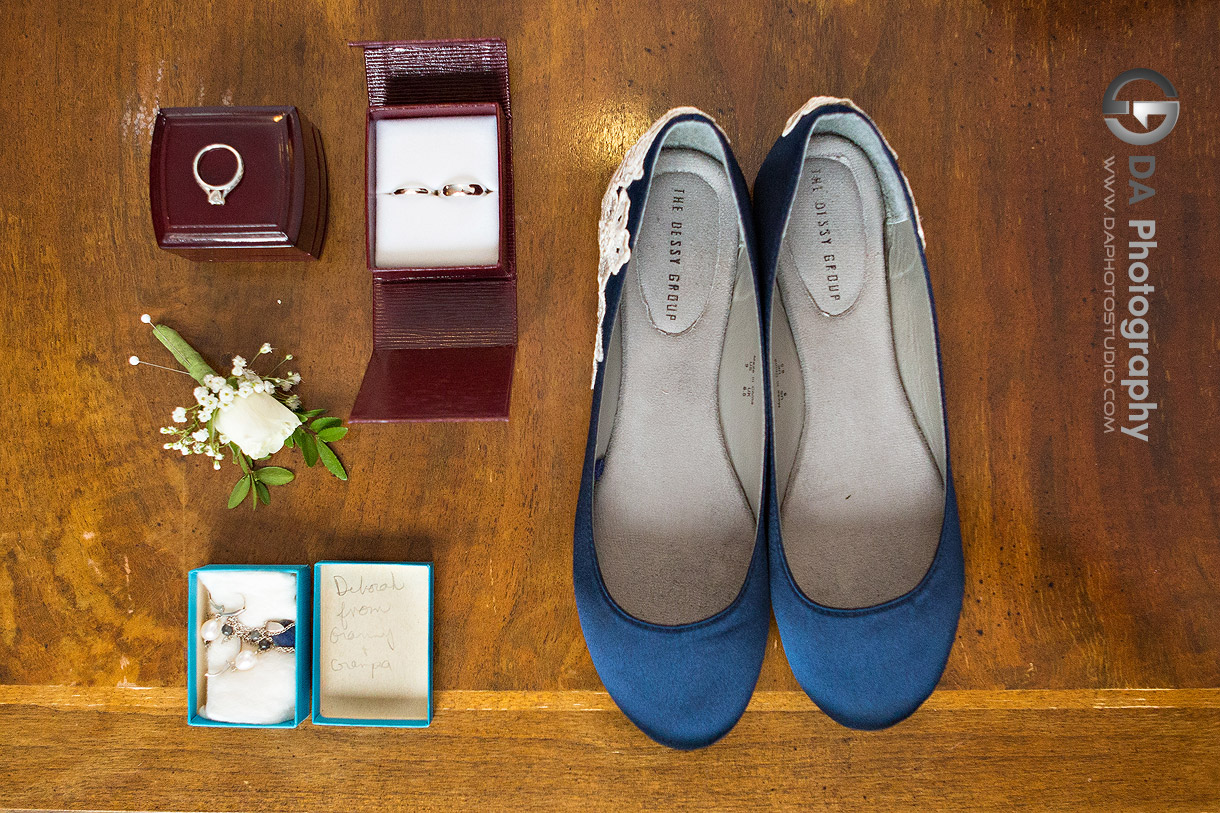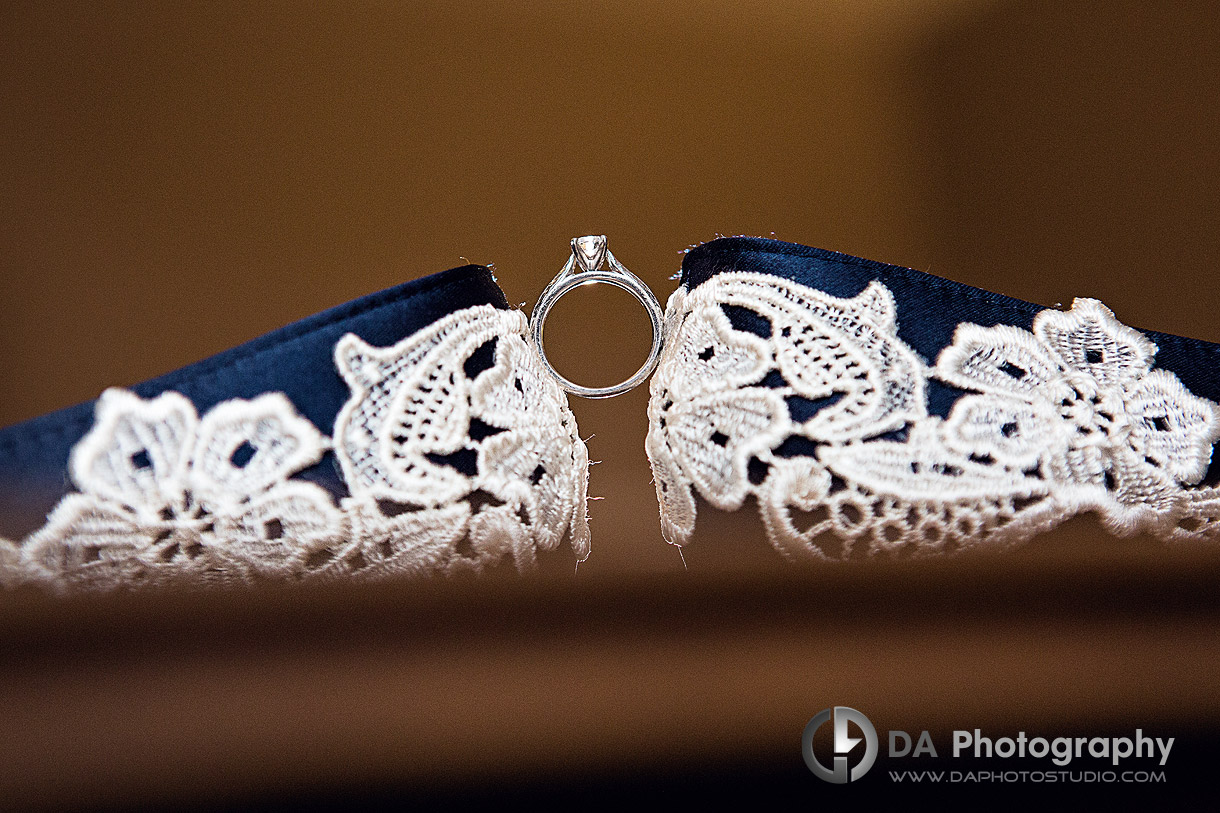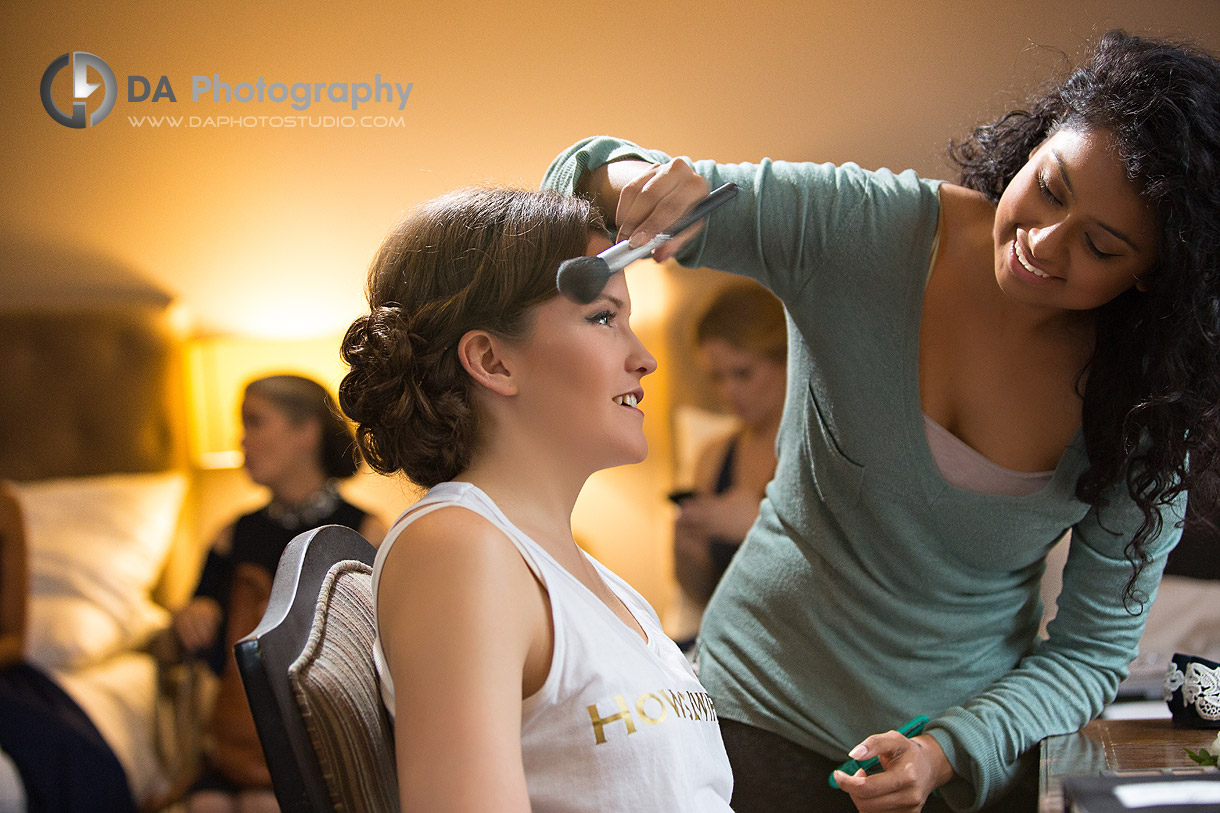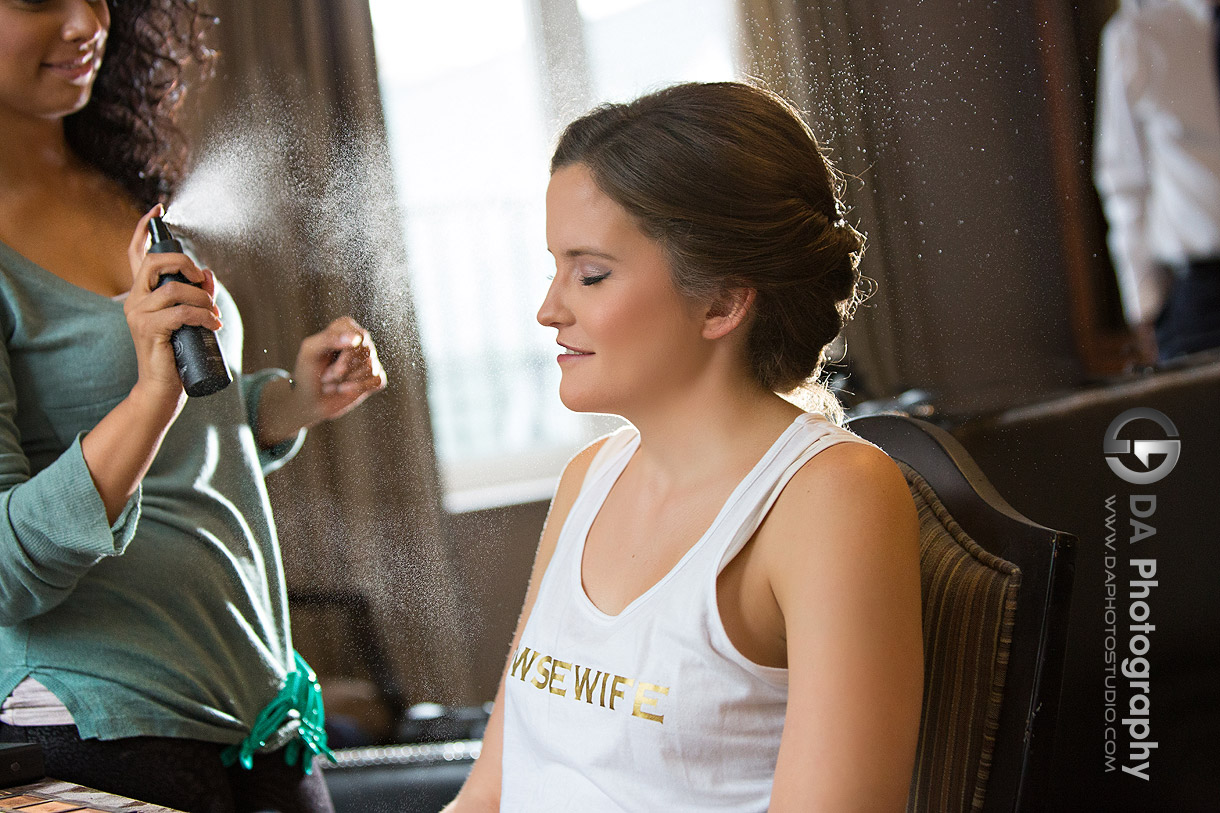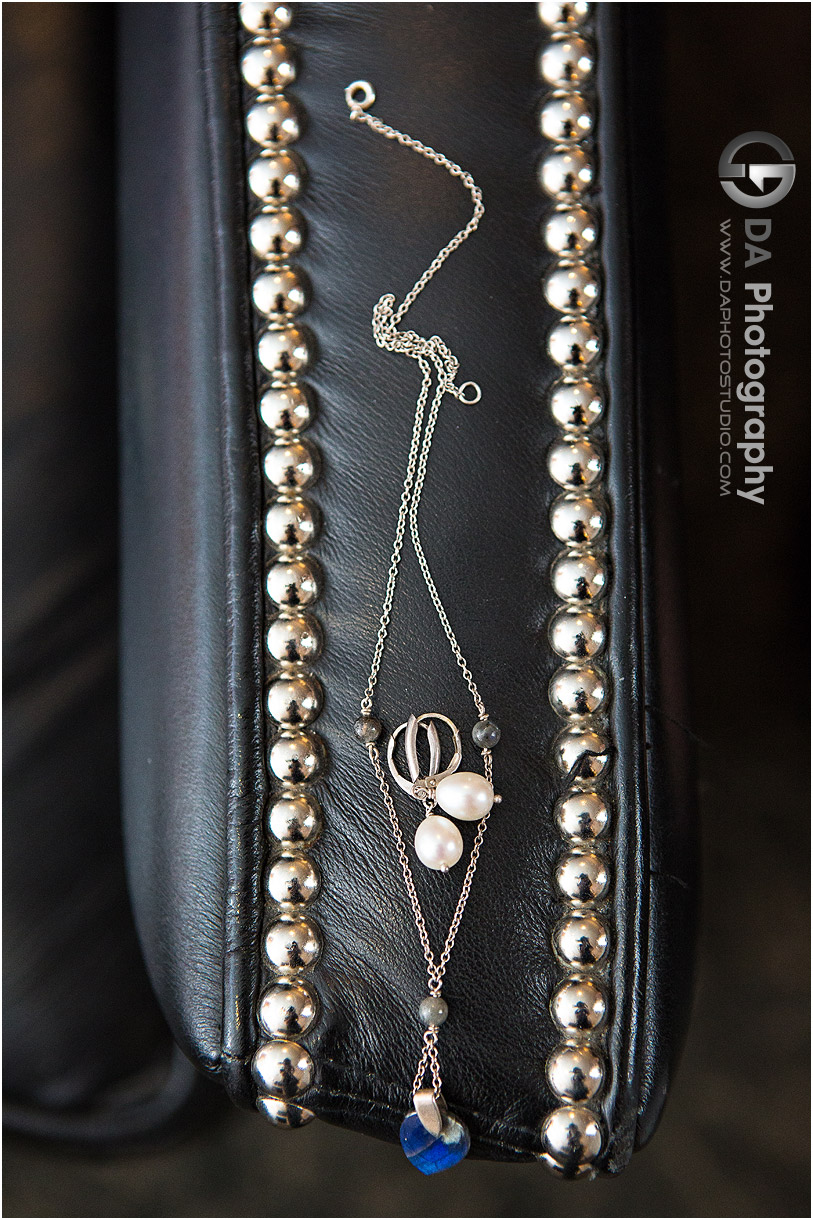 As a Glenerin wedding photographer, I didn't let dismal weather dampen the vibe.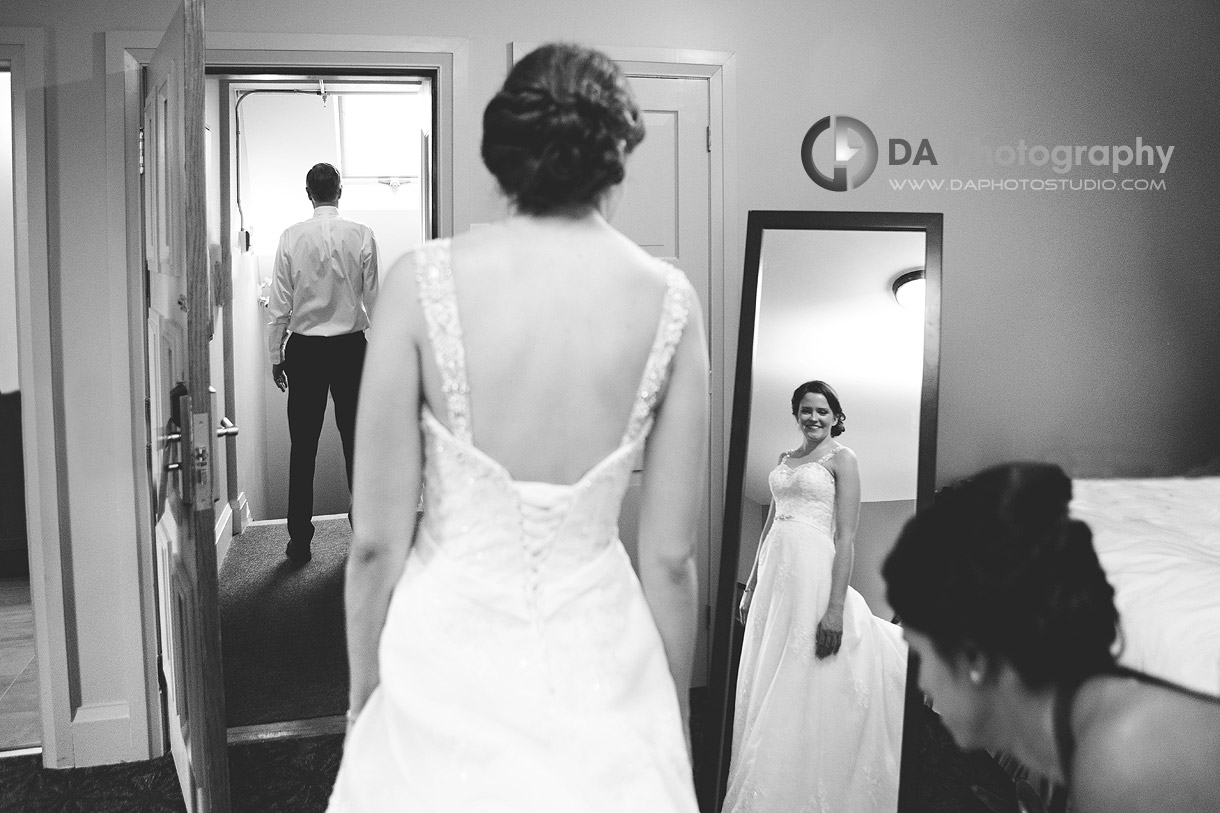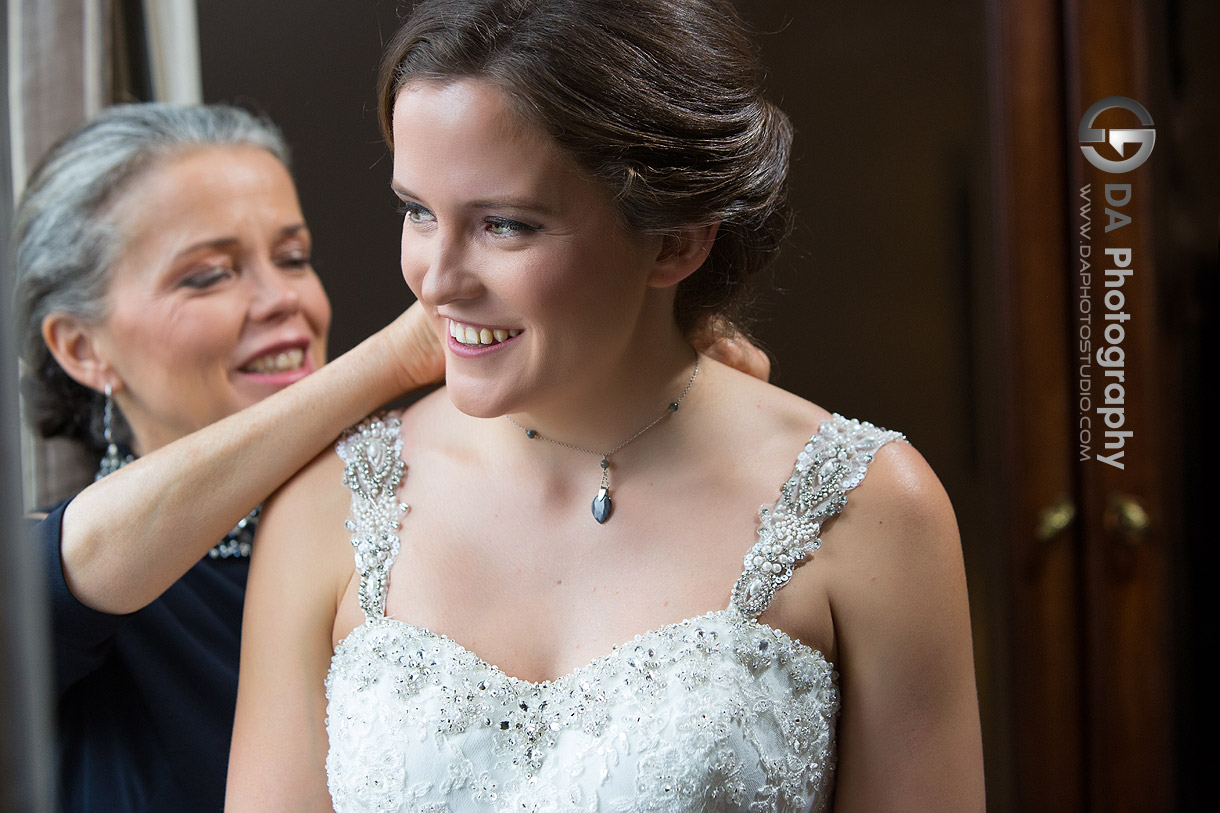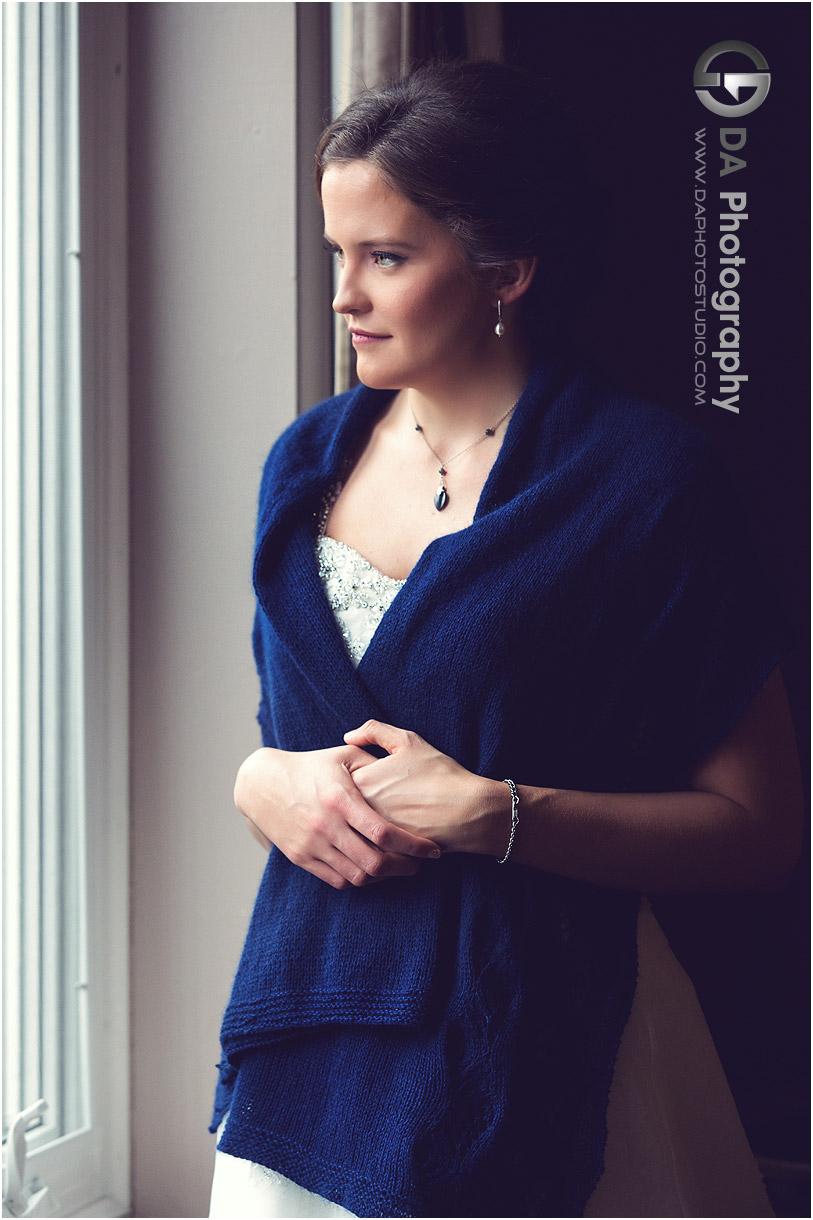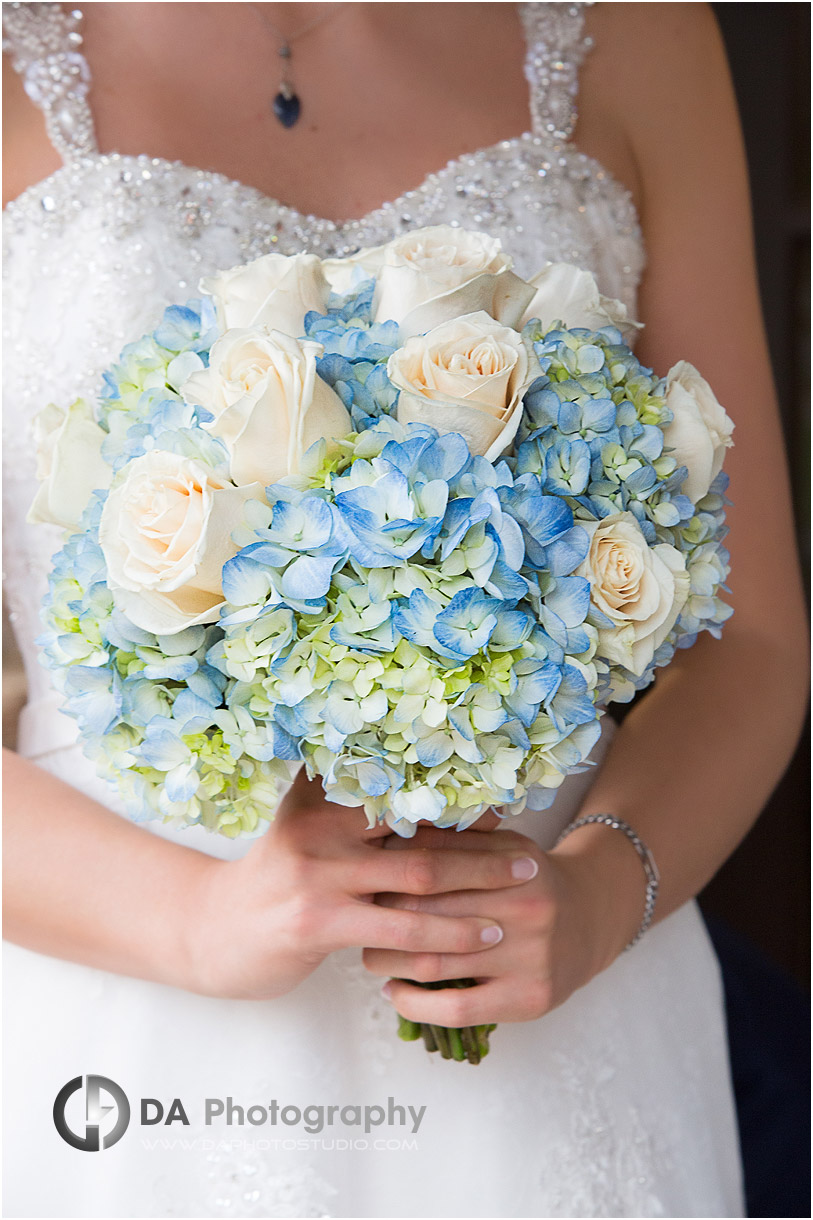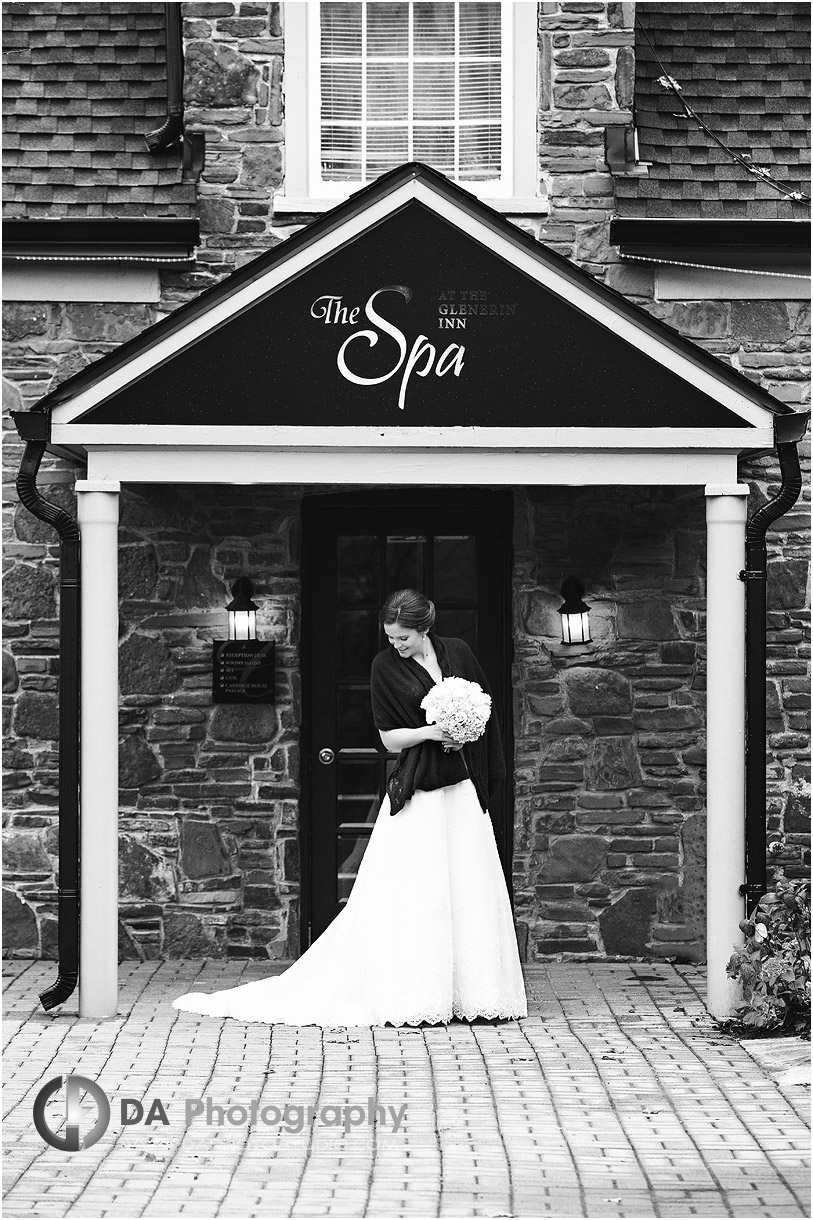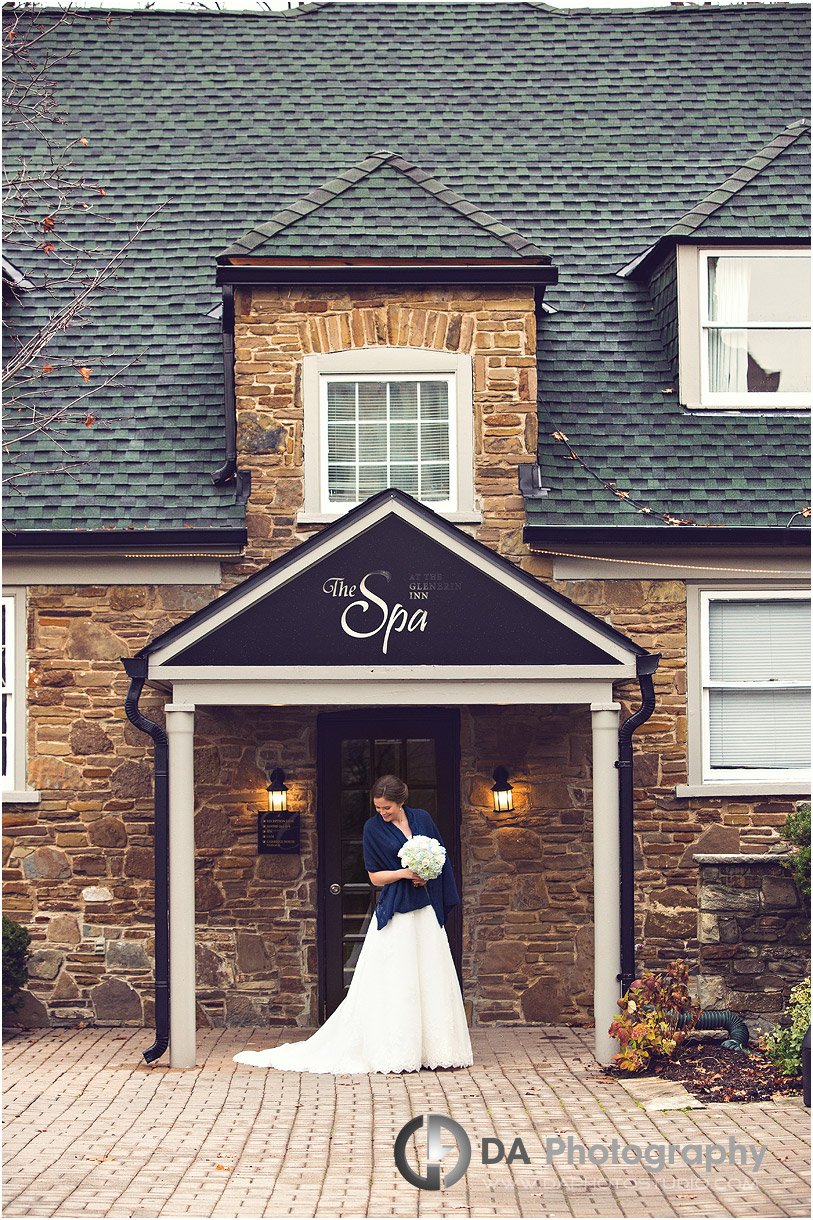 Despite the weather, the cobbled stone exterior worked really well as a backdrop. The texture and colour scheme complimented the blues and whites of the wedding parties. The beauty of being their Glenrin wedding photographer was the ease of working in a one stop shop. Being able to move from one room to another vs having to relocate and travel between different locations meant I could utilize my time better.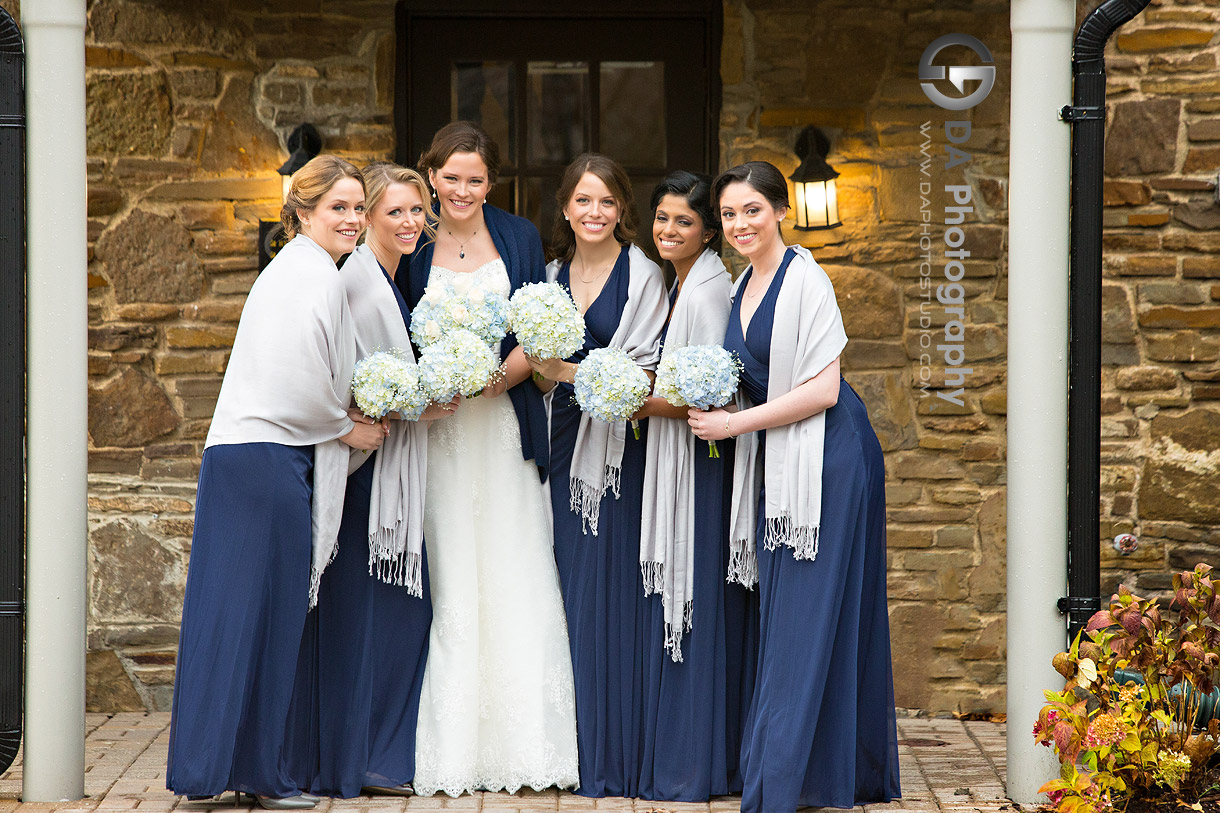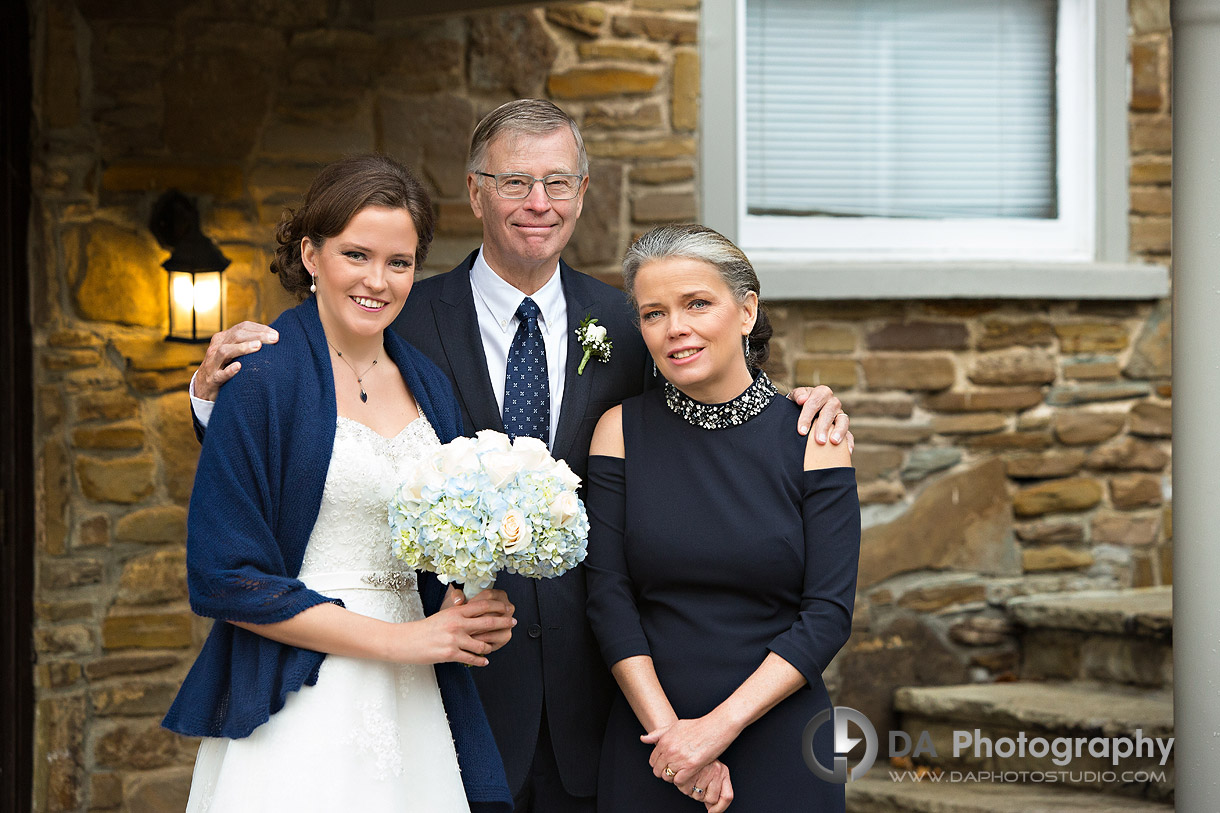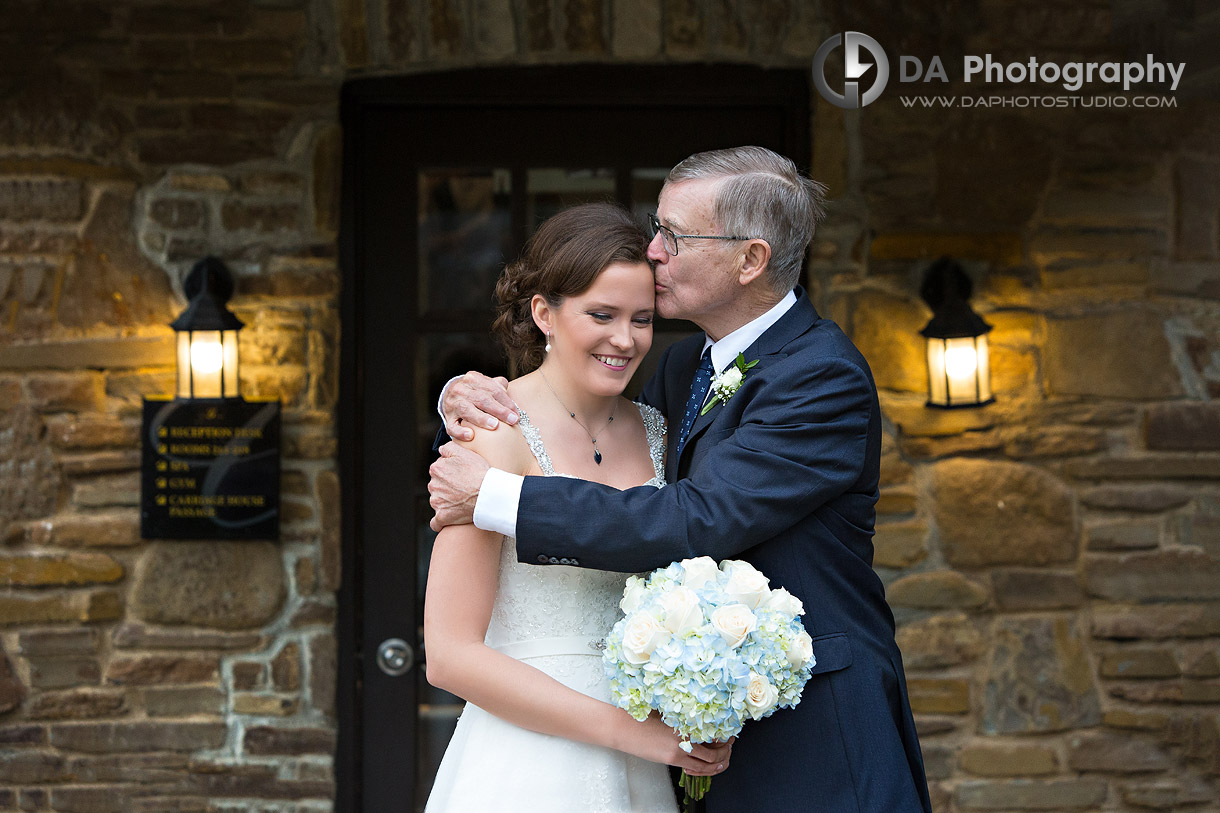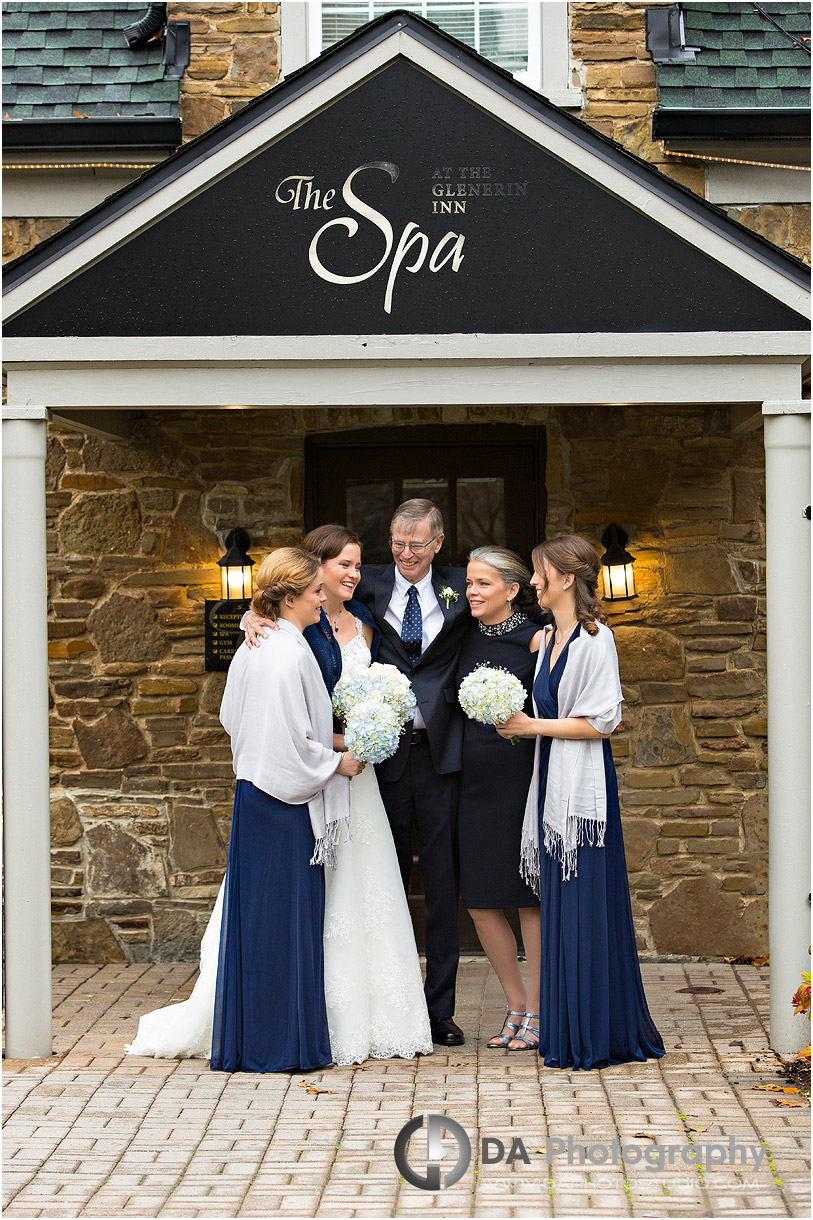 The weather didn't even phase Julia or Curtis. Instead, they focused their attention on each other and their guests. Their families were very emotional and you could see the closeness between both sides. The speeches solidified that when they talked of their gratefulness of coming into each others' lives as the two new families united as one.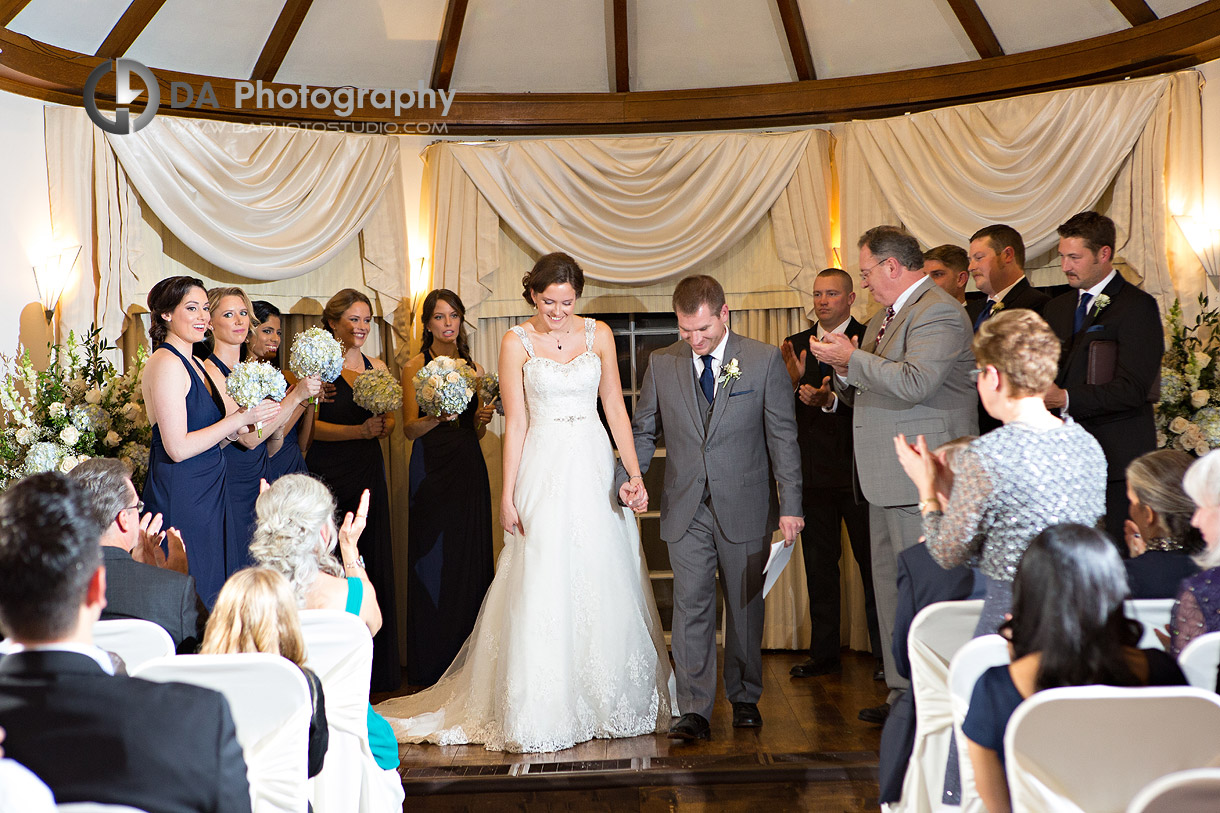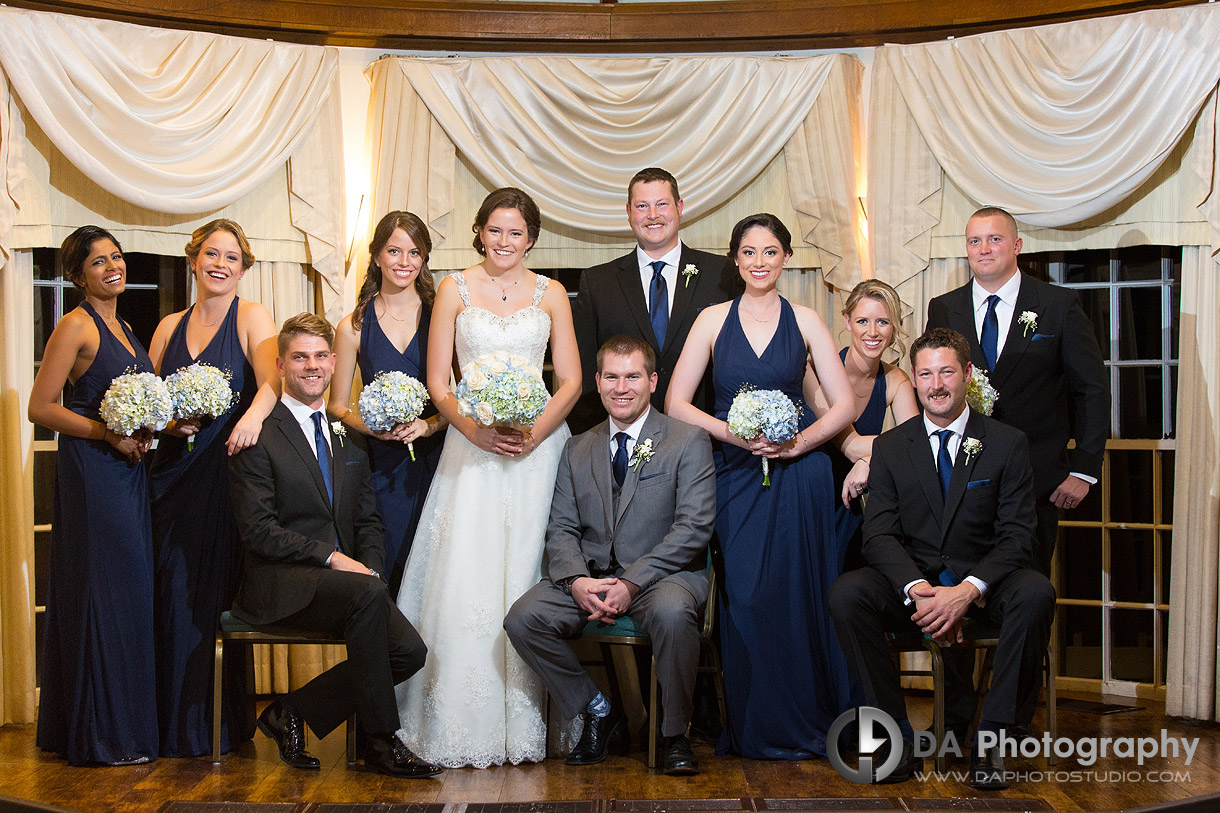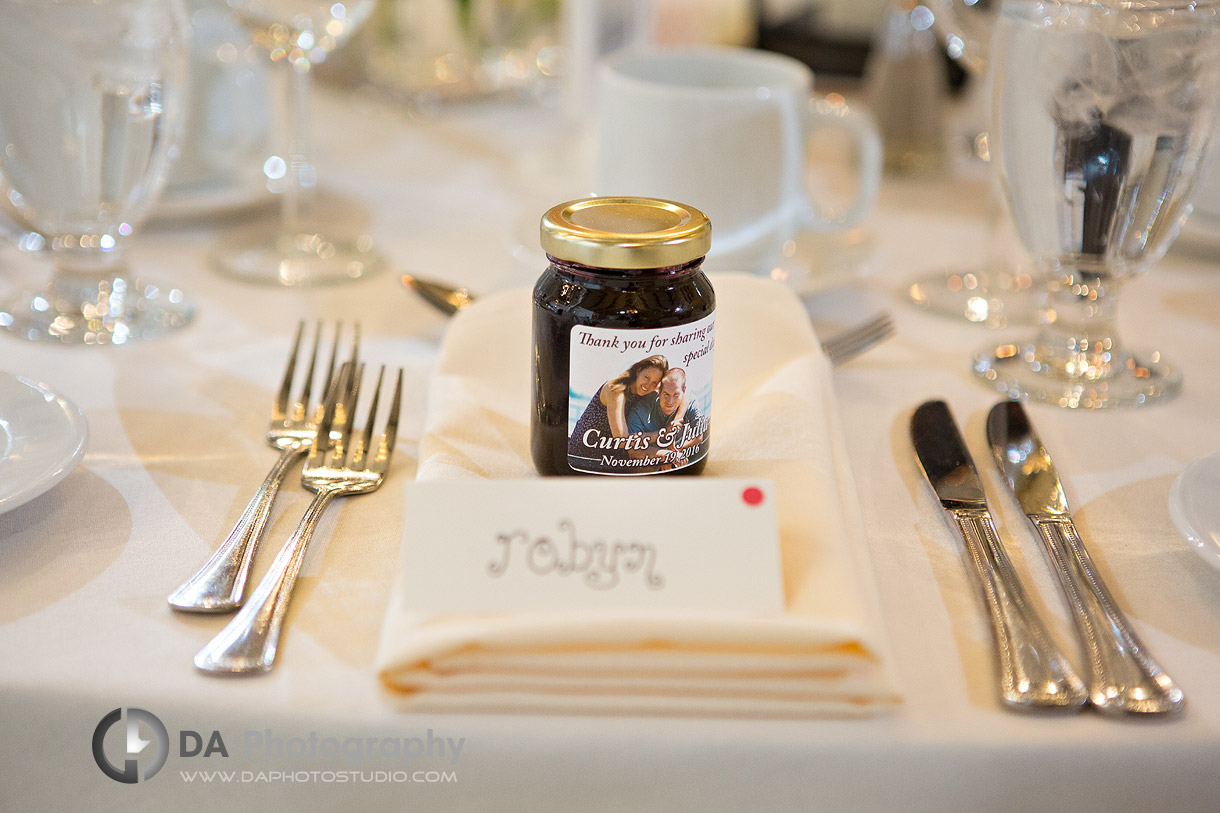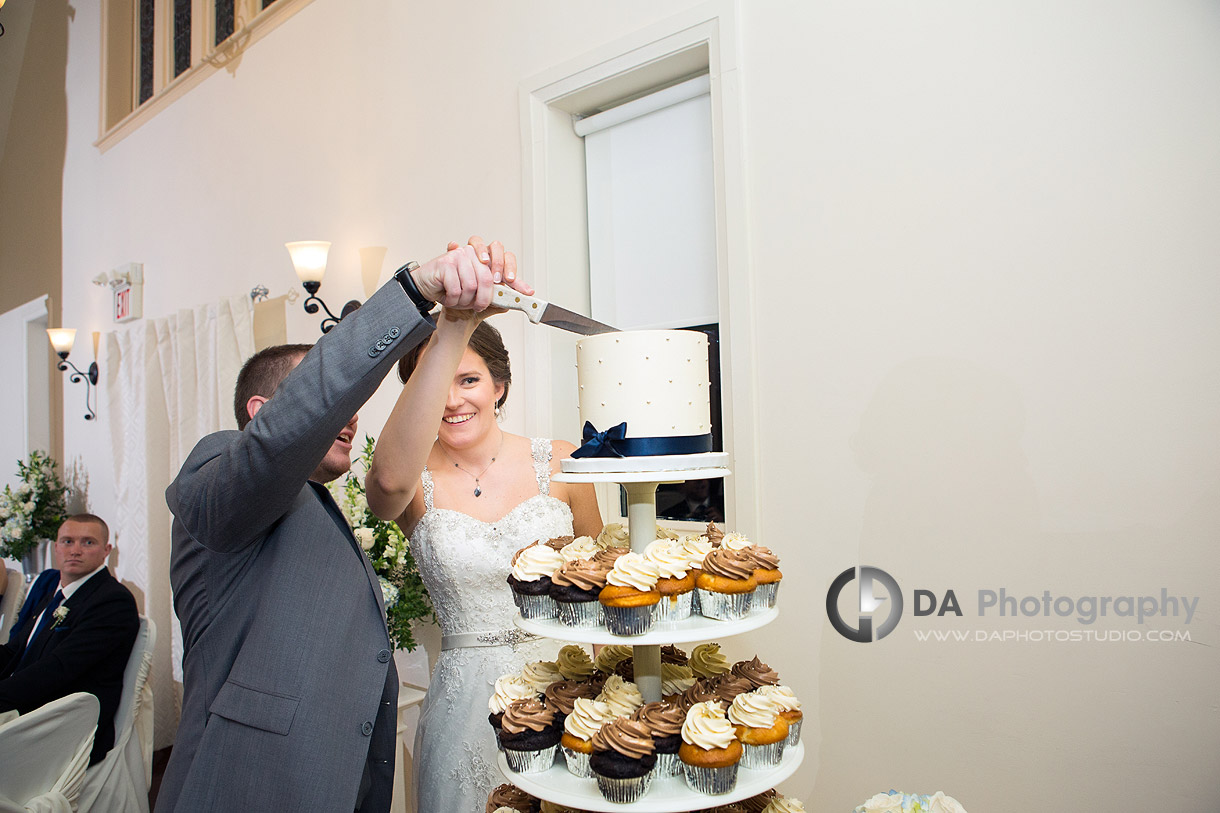 As the night came to a close, I made sure to get my couple outside for my signature nighttime shots. The simple rustic building, porch, fairy lights and stained-glass windows all offered varying but interesting backdrops. However, it didn't take our focus away from the couple themselves.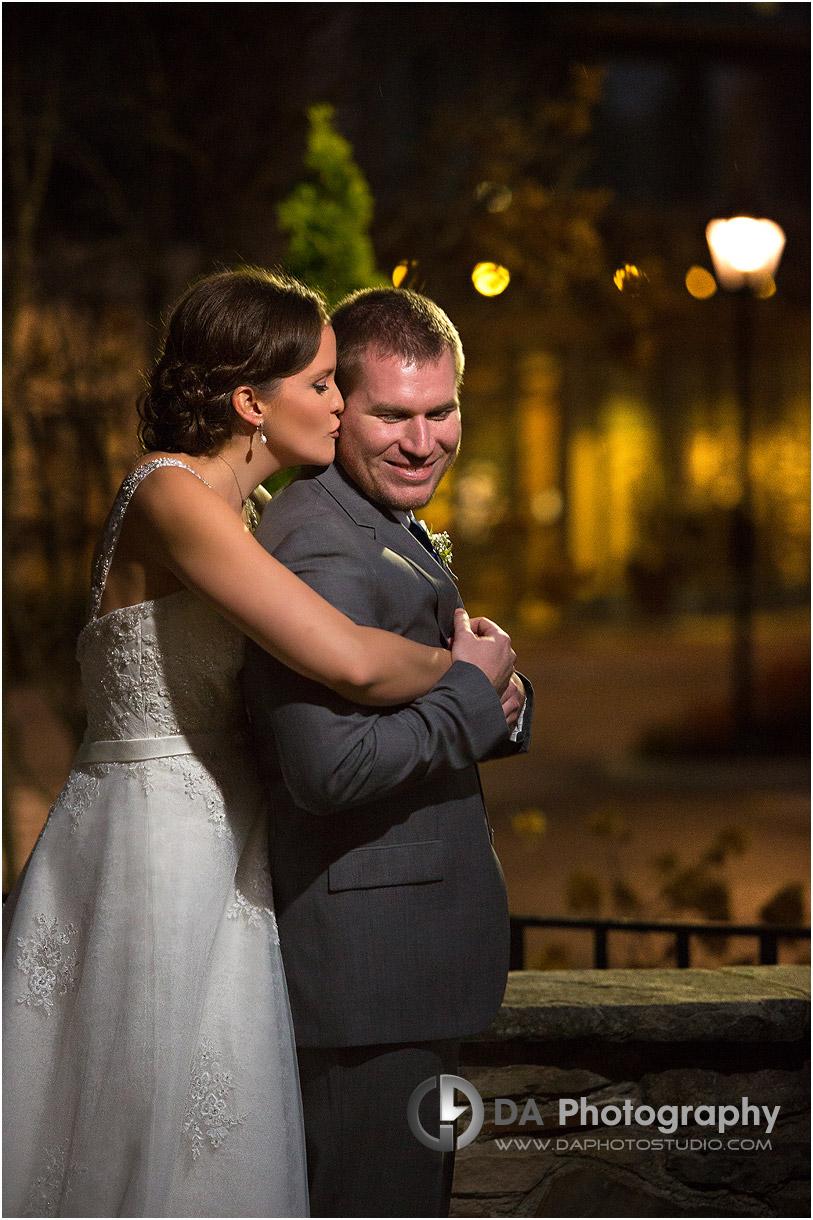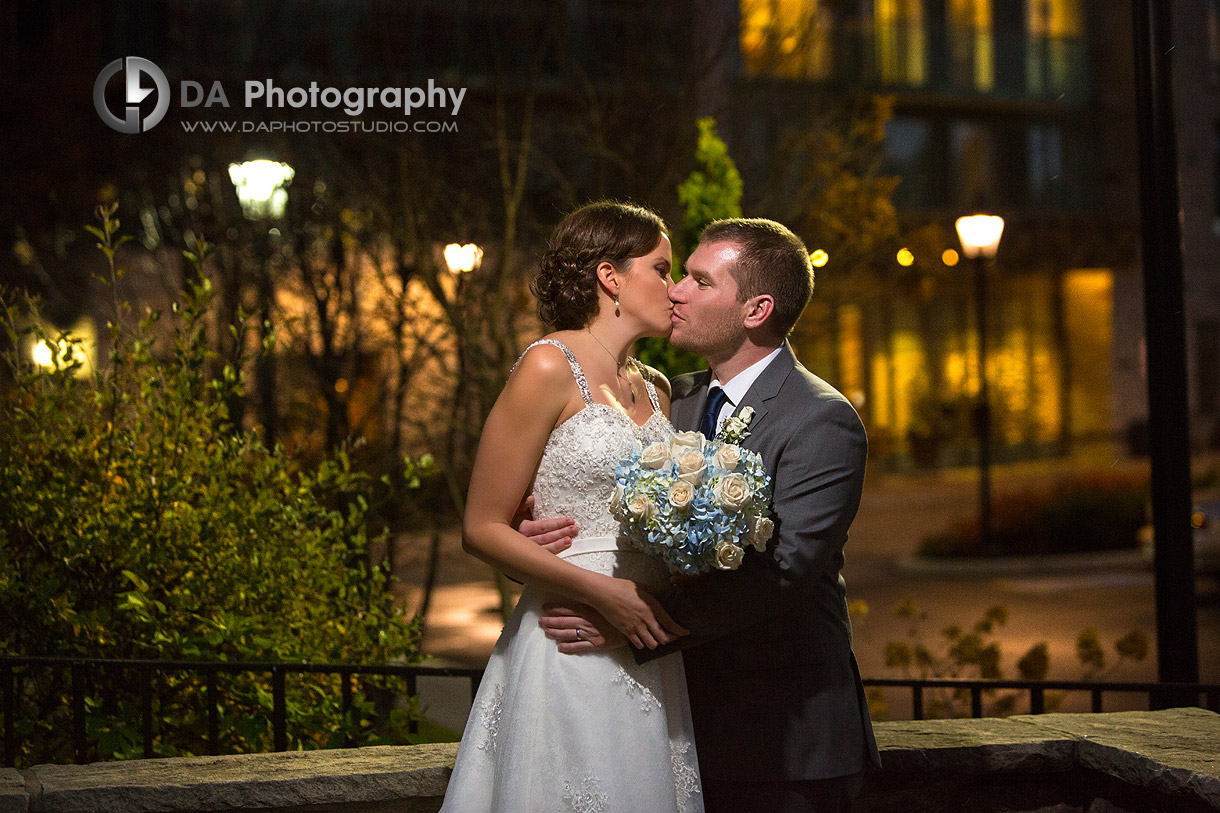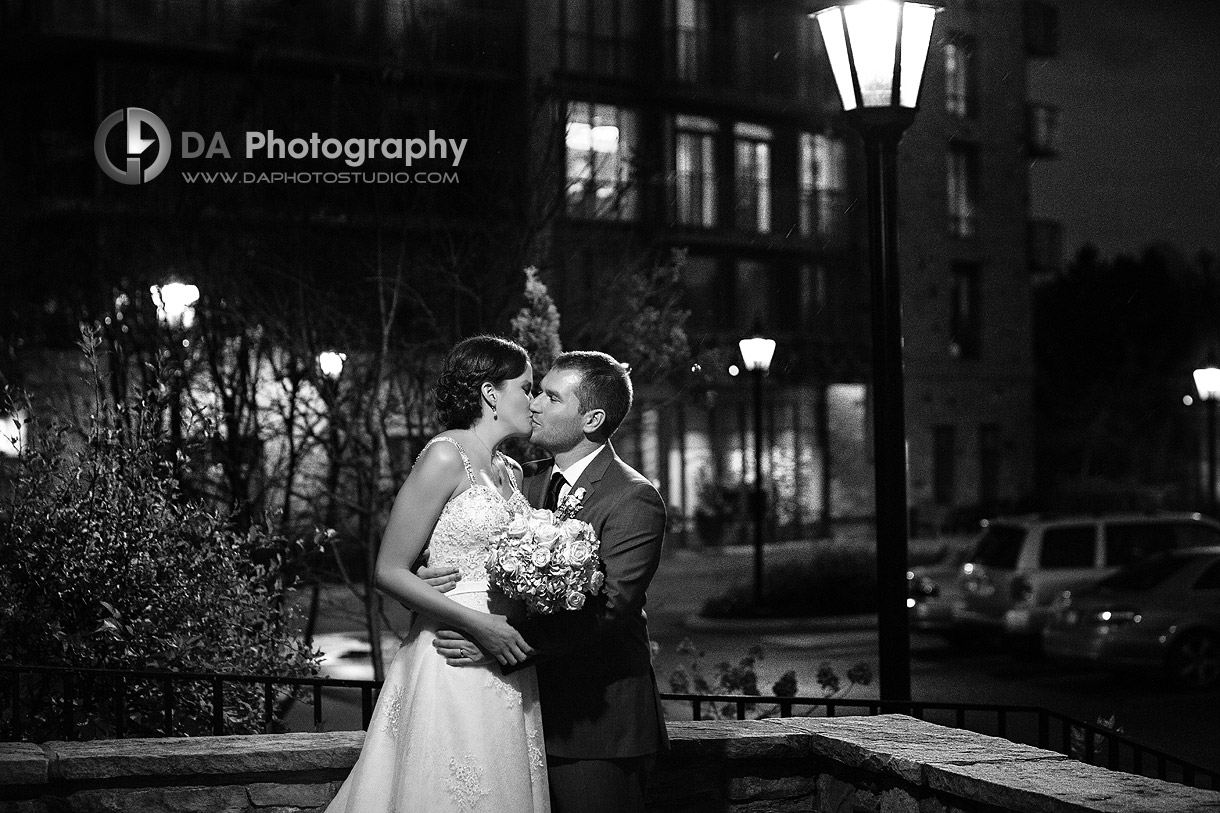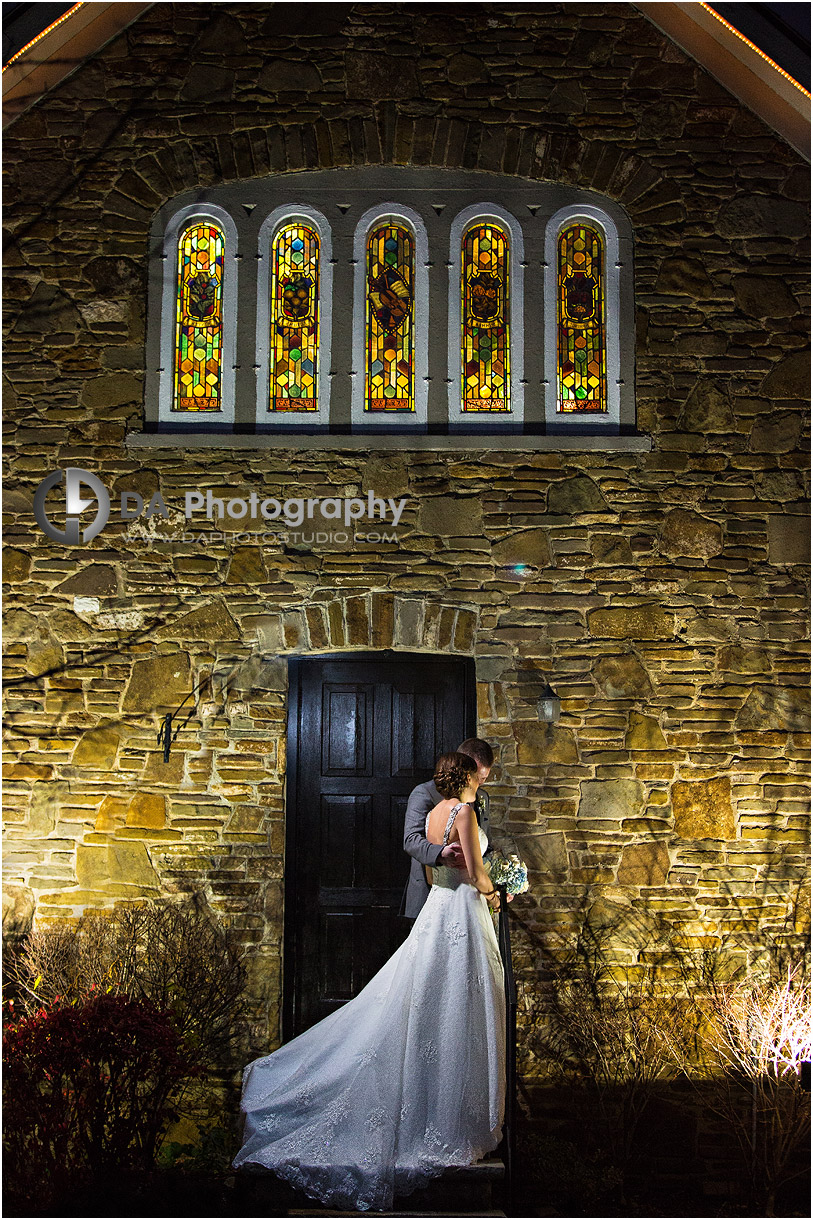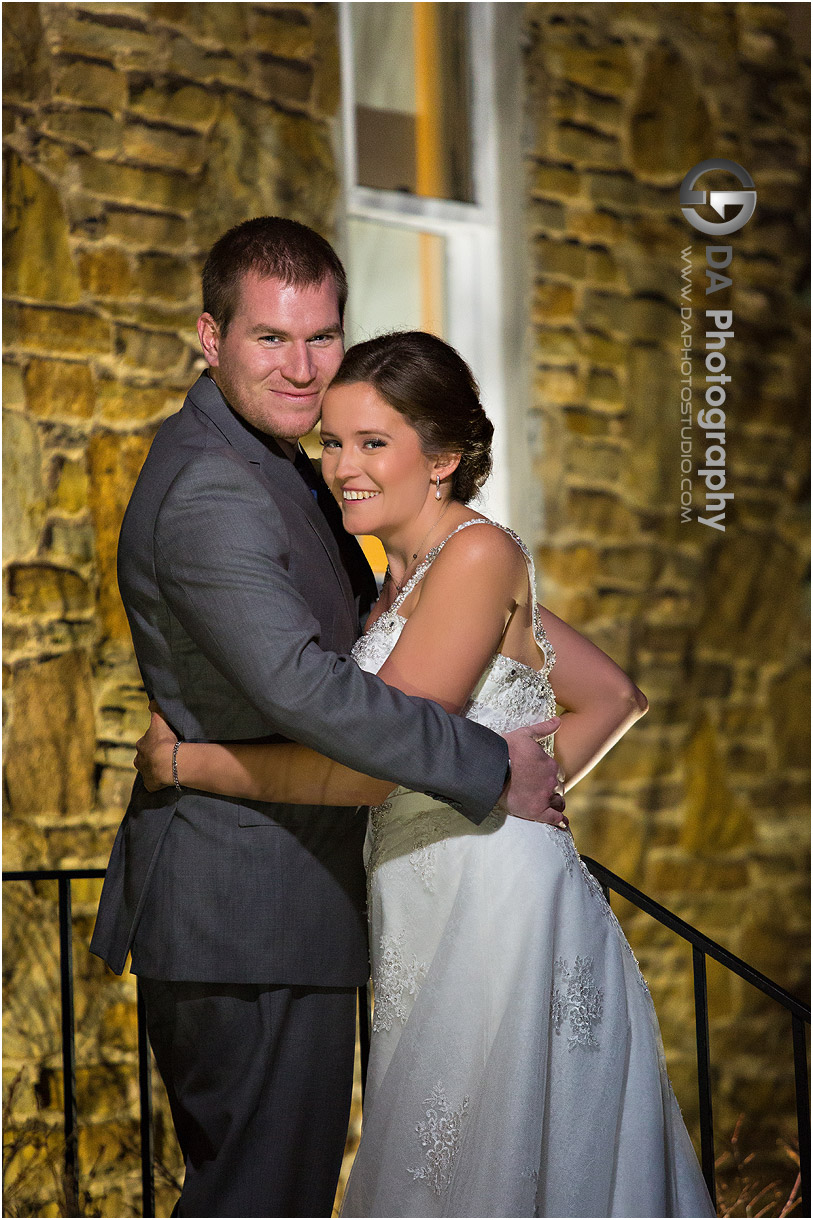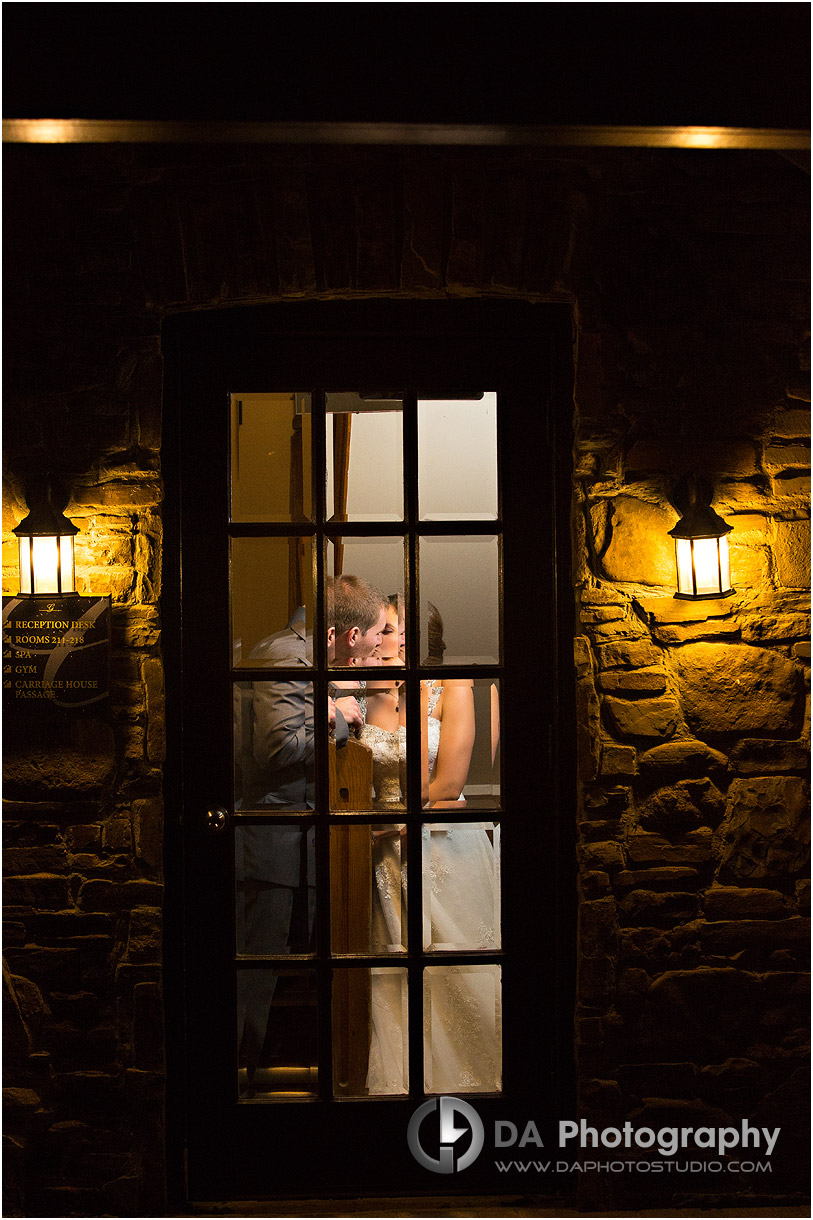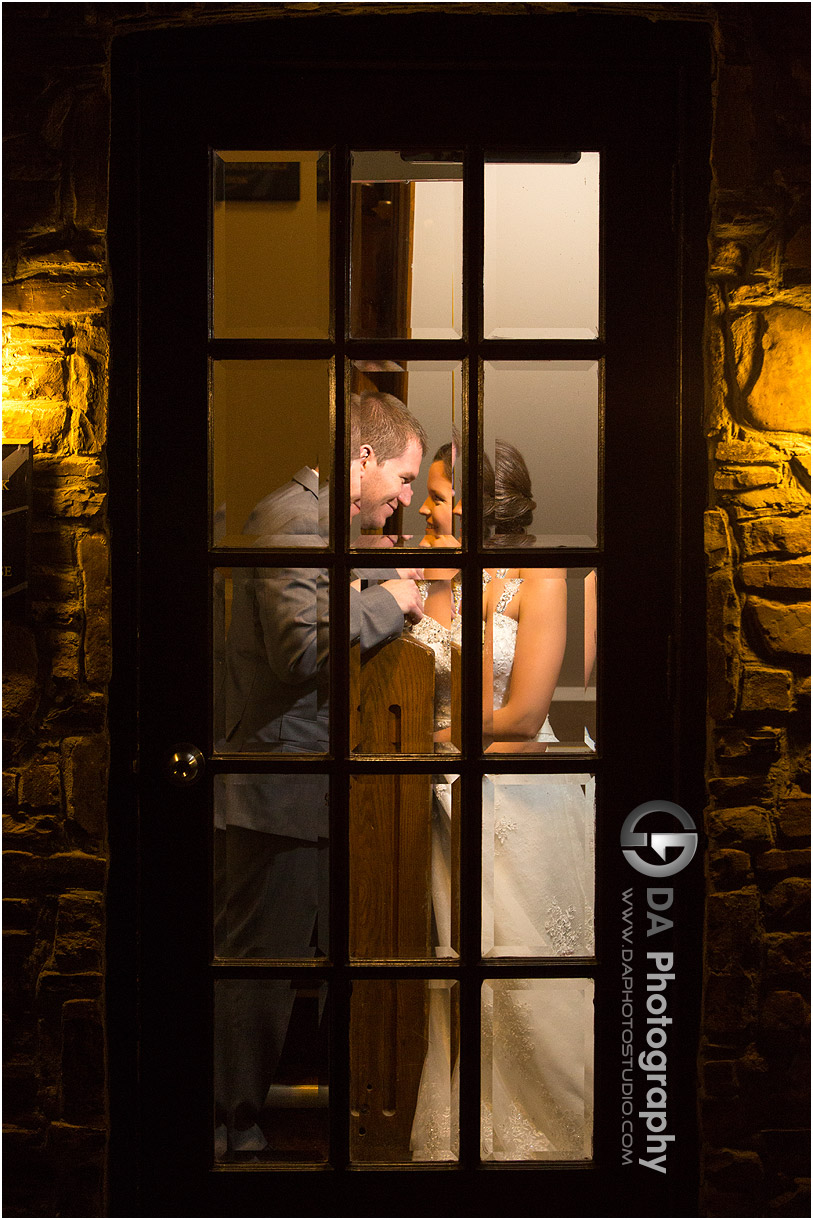 Working as a Glenerin wedding photographer taught me to always be prepared.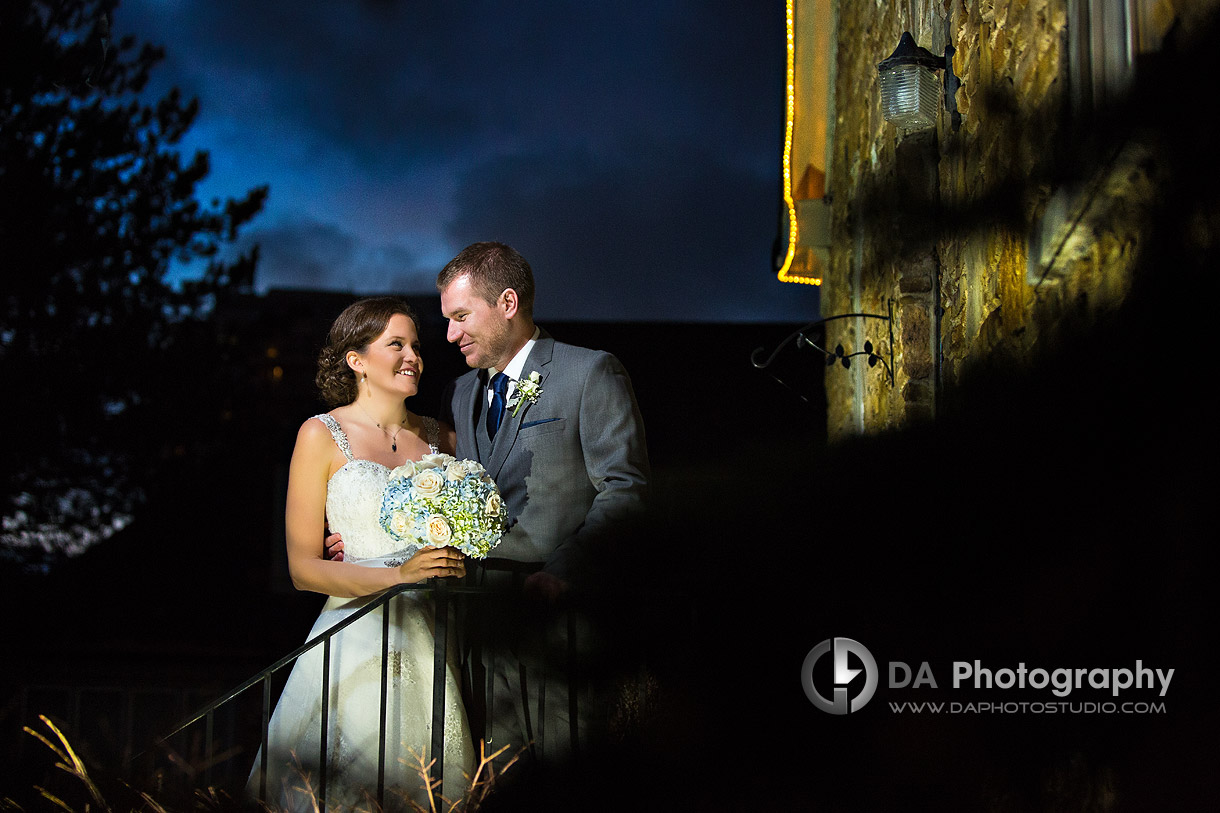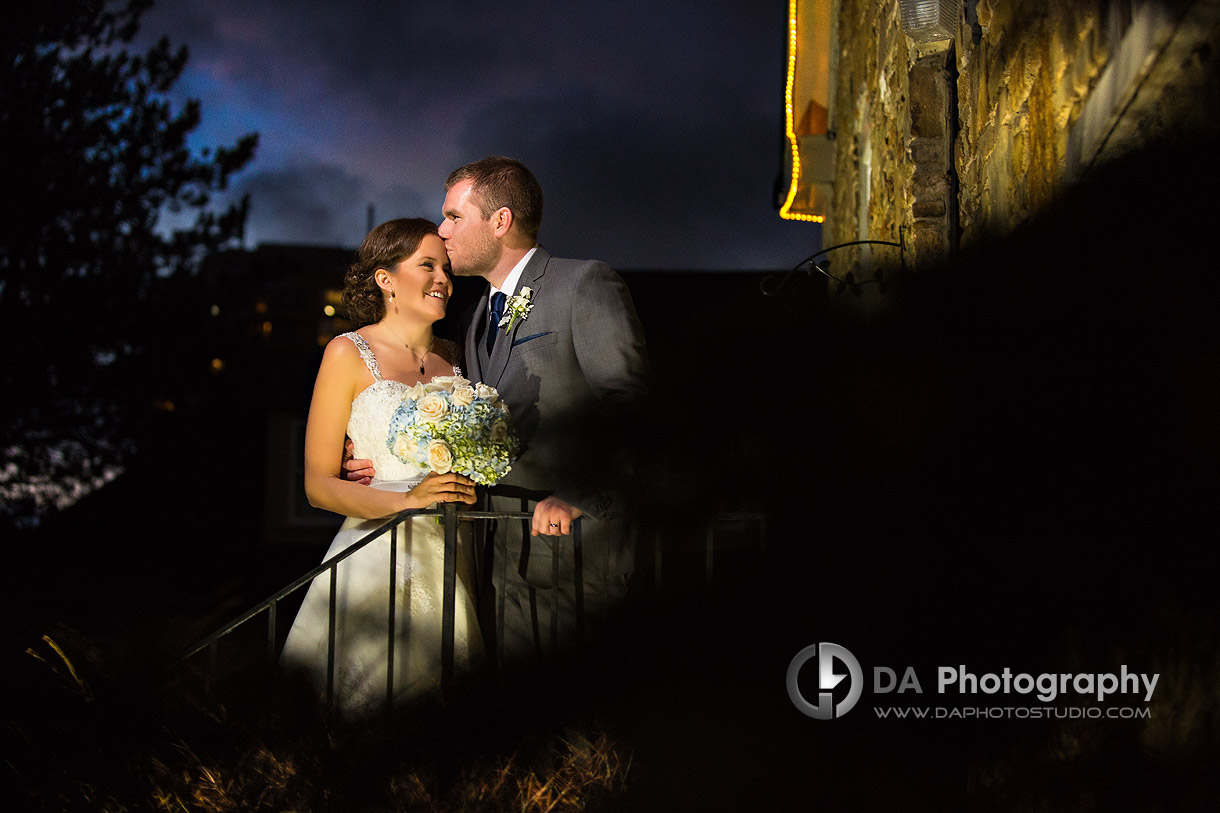 Despite Julia and Curtis's wedding being short and sweet, they proved that the images can be just as impactful and varying as ones double the length. The emotional photojournalistic portraits of them with their parents are ones they will treasure forever and tell a thousand words.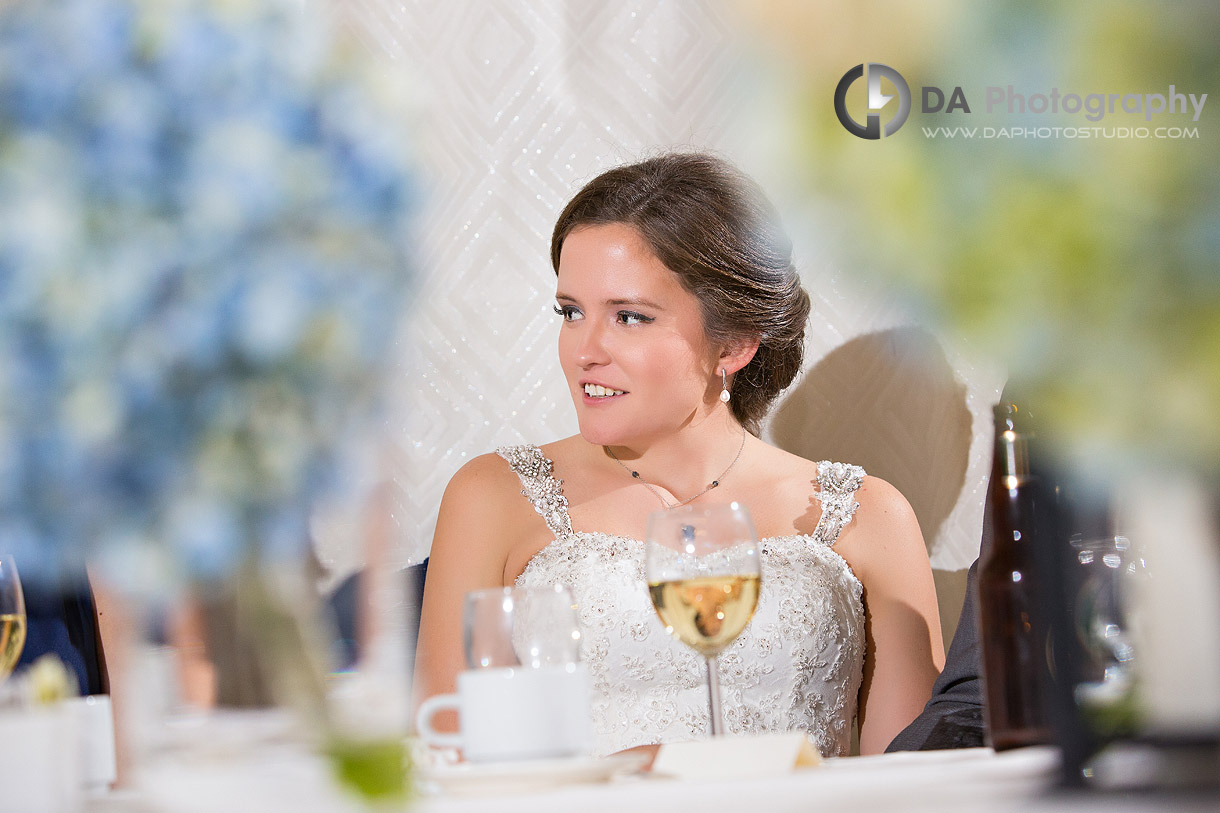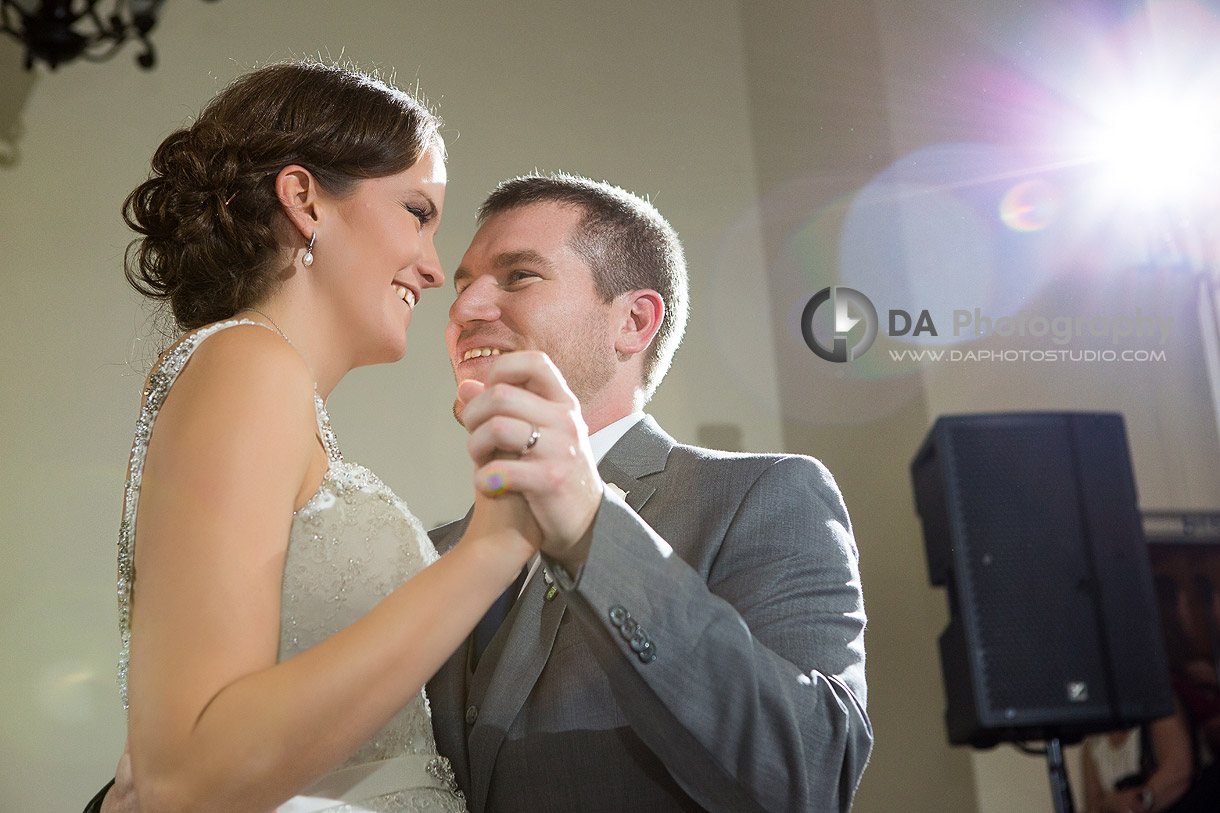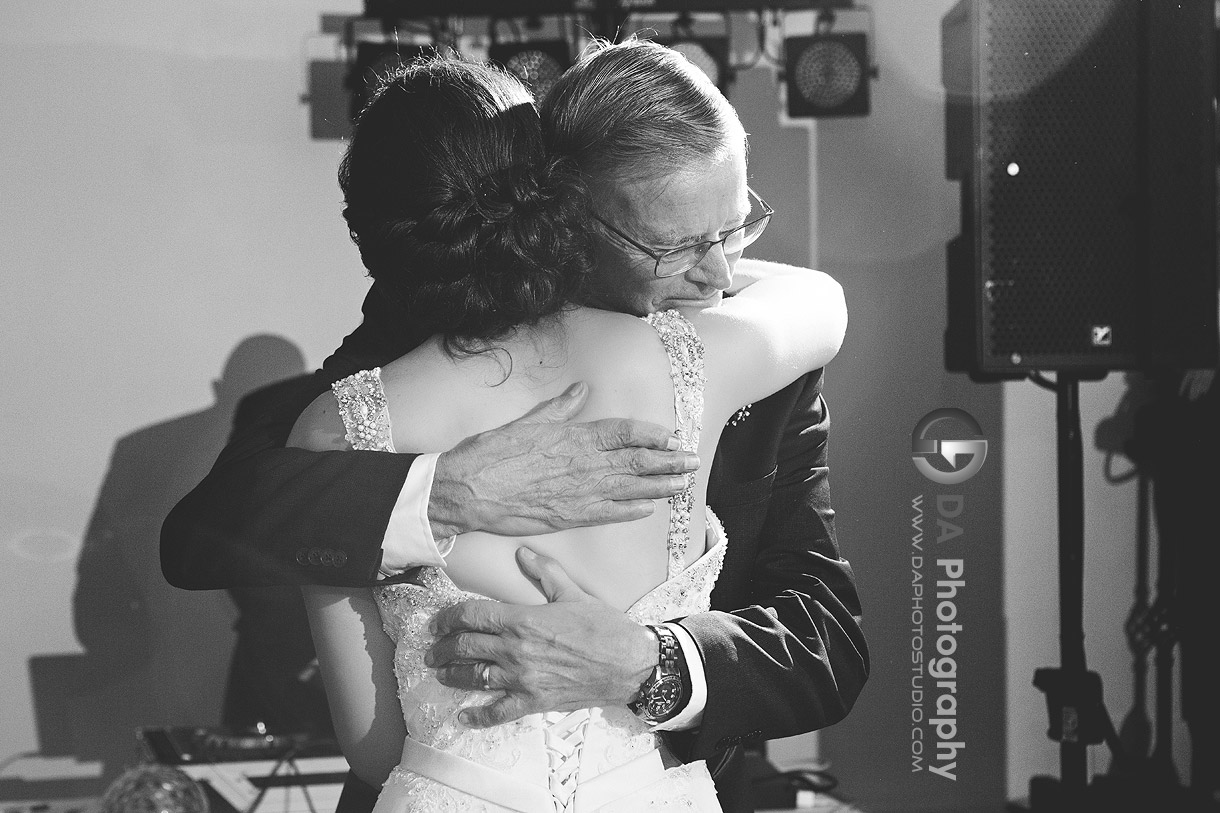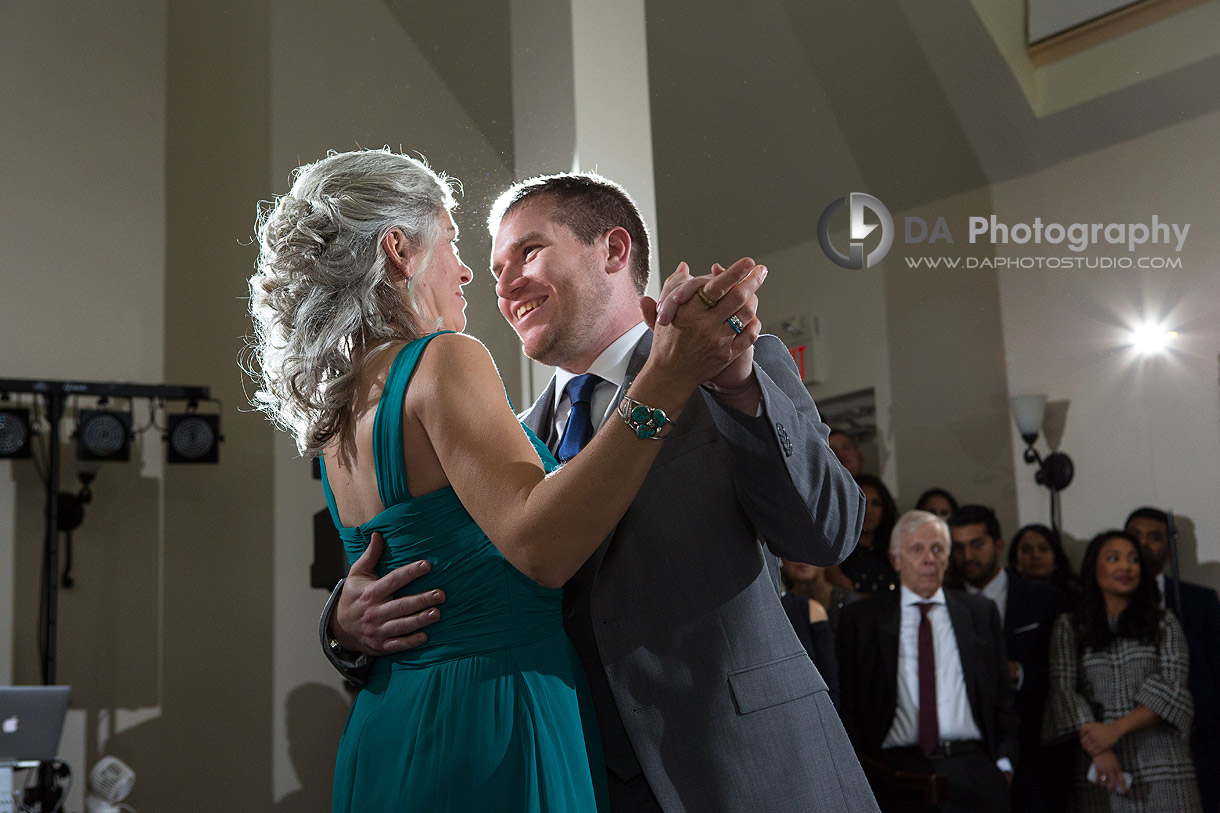 The most important lesson to learn from this wedding was the importance of being able to adapt easily. In this case, we were limited by weather and therefore space and options of locations to shoot in. As a photographer, you need to be able to navigate these situations with ease and as a couple, you need to put your trust in your photographer.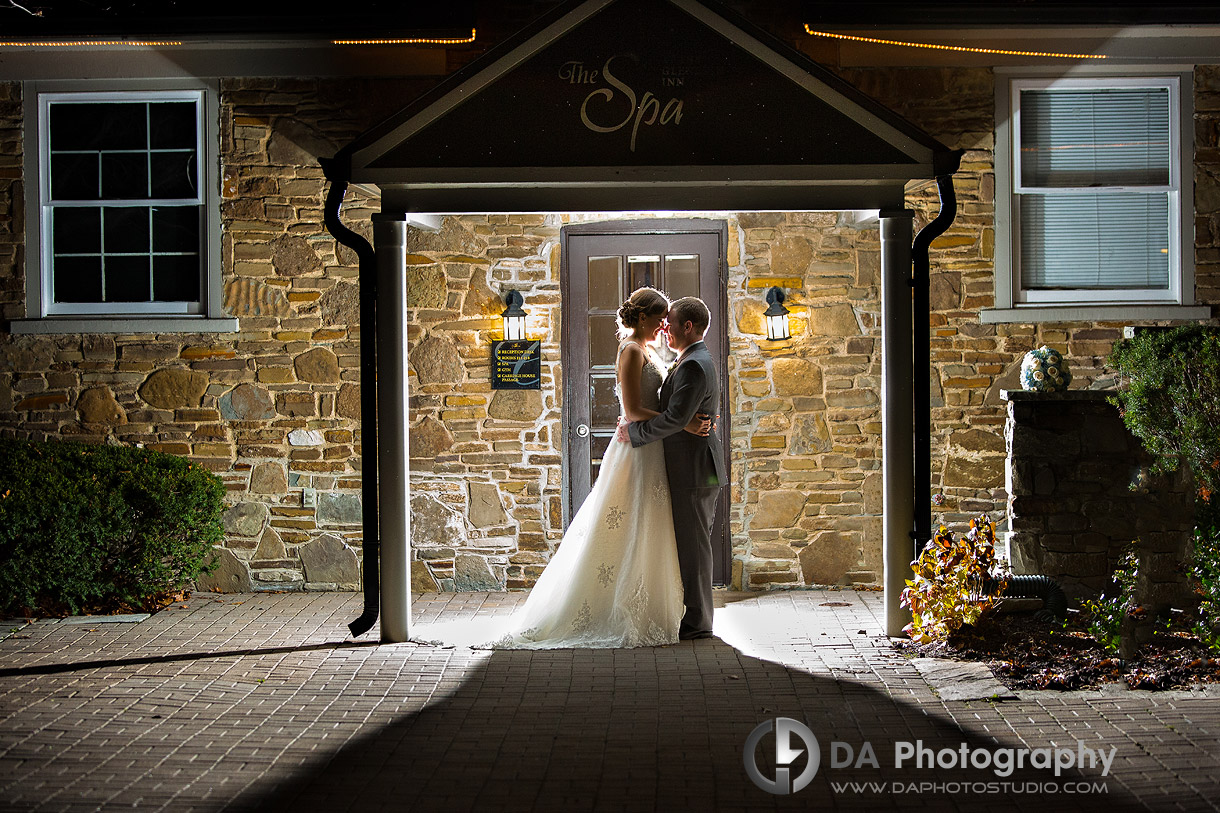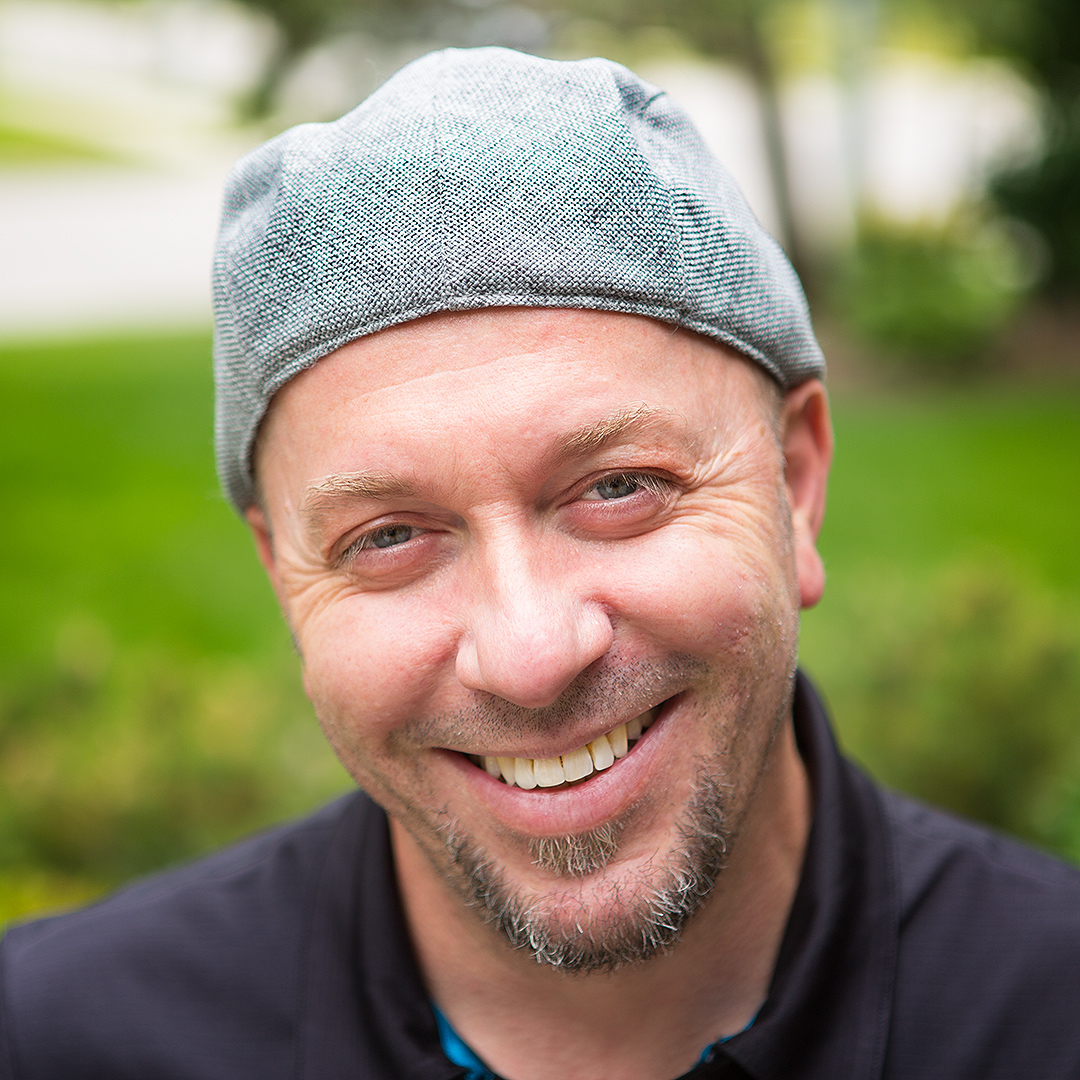 My passion and biggest asset is taking the time to make every client comfortable and relaxed before I even pick up the camera. The result? Photos of you that actually look like you at your best! I can prove to you how much you can enjoy having your picture taken. Lifestyle photography is about the experience that happens to be served up along side of some great photos.
Specialties:
Family Photography for families that like to move around and enjoy their photo time, Wedding Photography for couples looking for a mixture of photojournalistic, contemporary and traditional images and Professional Corporate headshots that are far from cheesy and stiff.