Megan and her four sisters wanted to surprise their parents with group family photos featuring the extended family. However, trying to narrow down a date that worked for everyone proved challenging.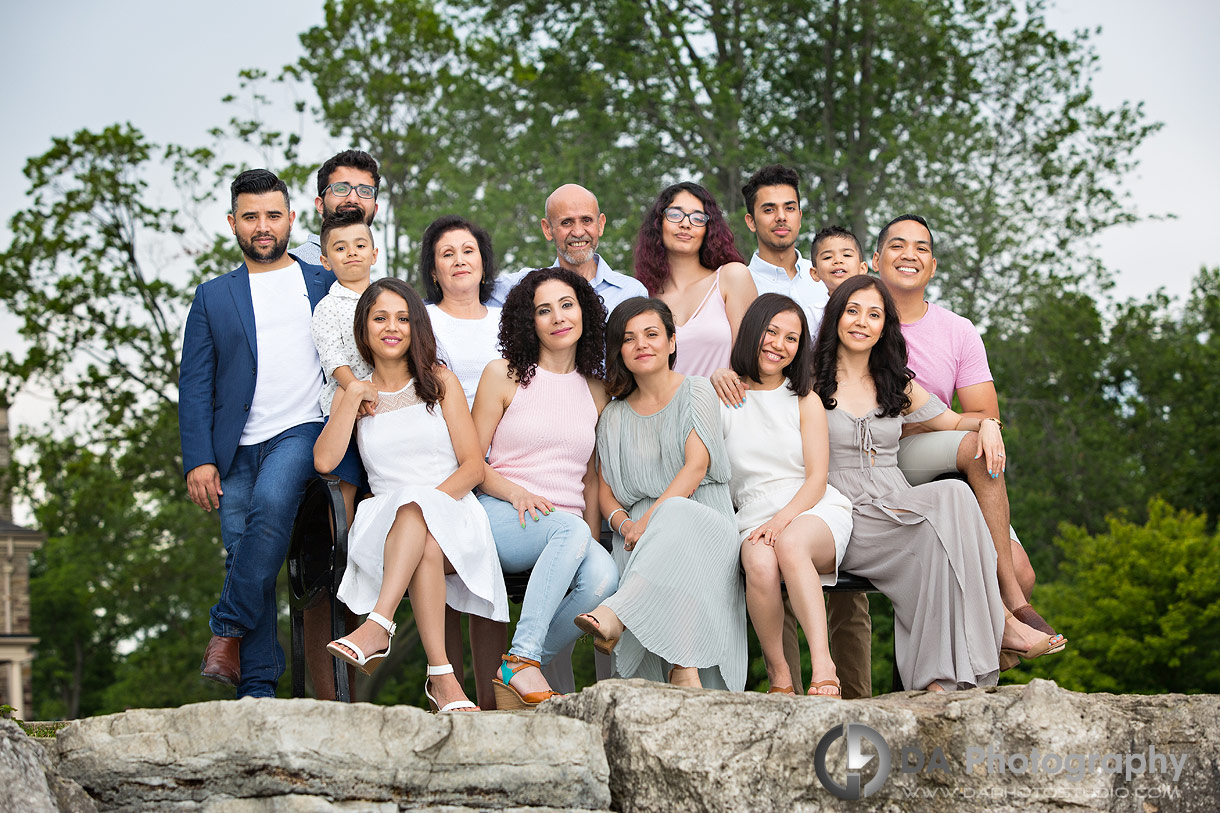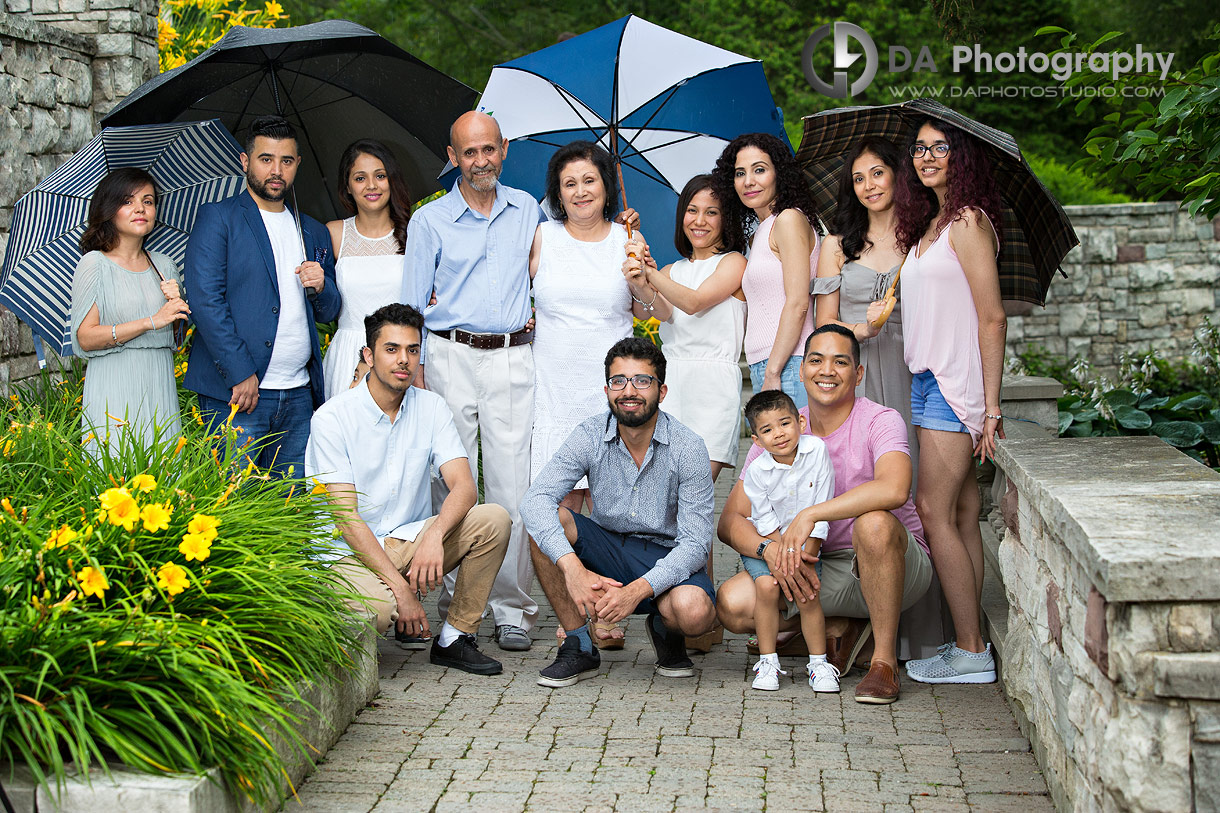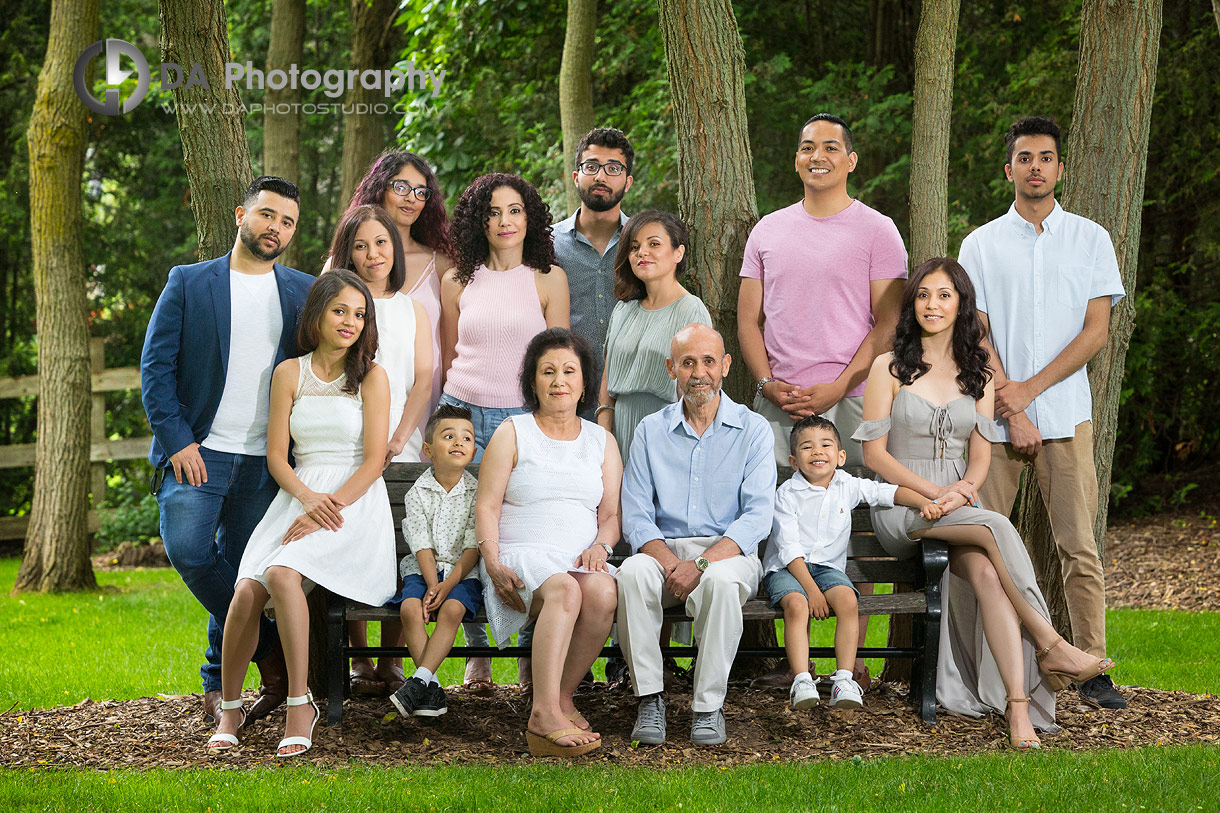 As a photographer, group photography is always more challenging as you are trying to engage multiple people at once. The key is being able to make connections with each of the members. If you nurture each connection, they open up and lay their emotions on the table, resulting in some amazing images!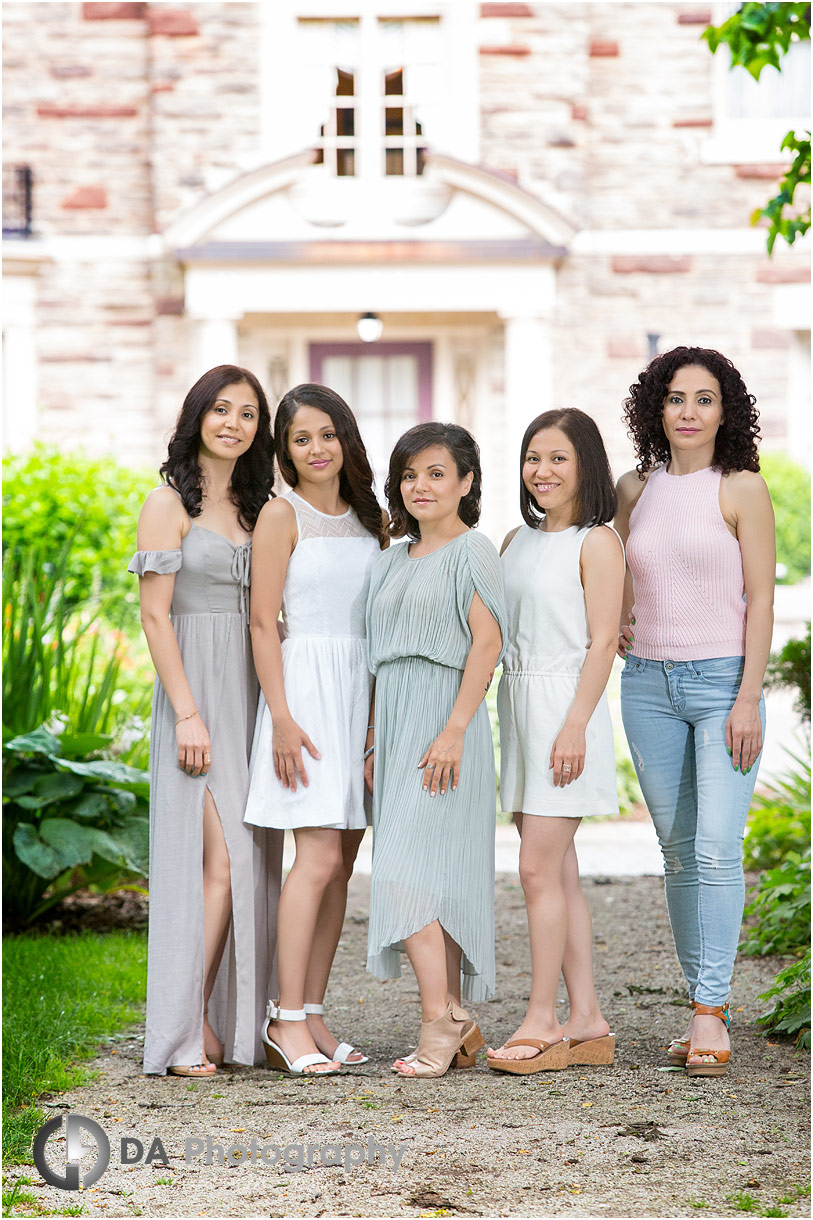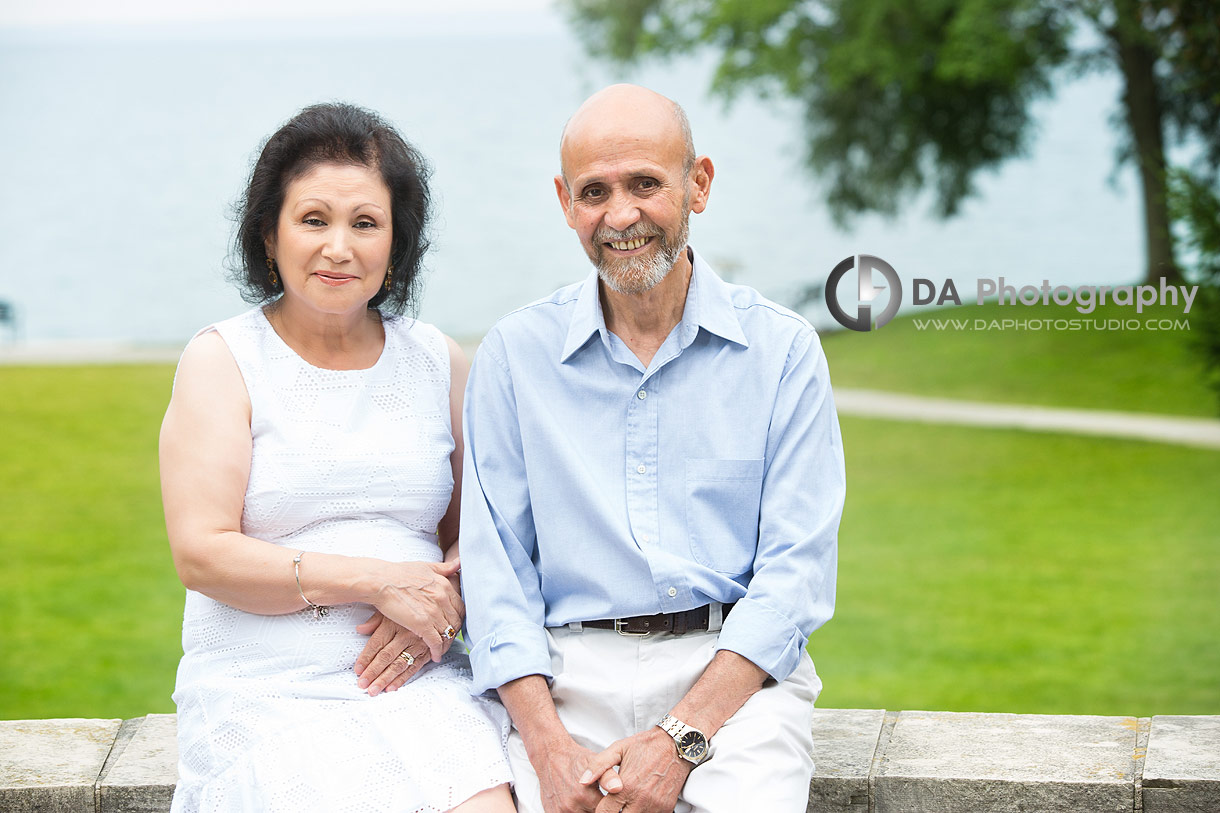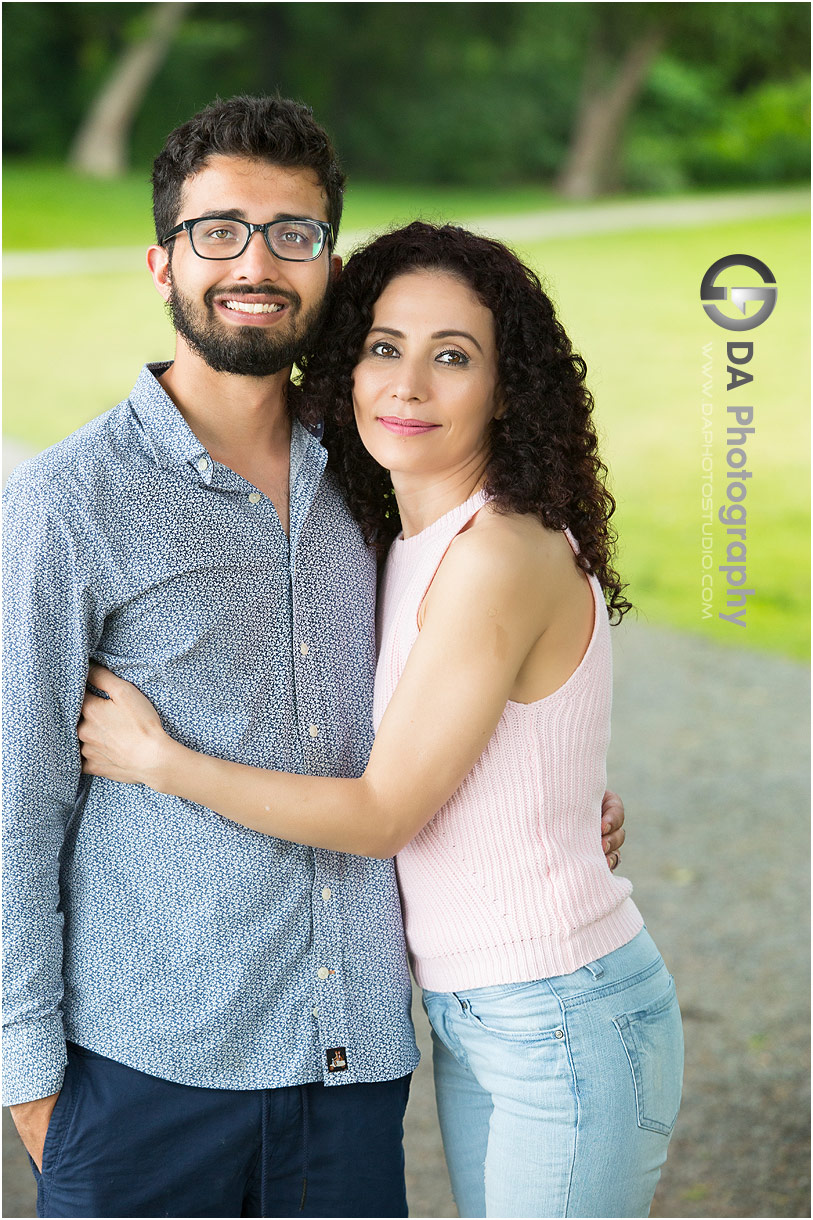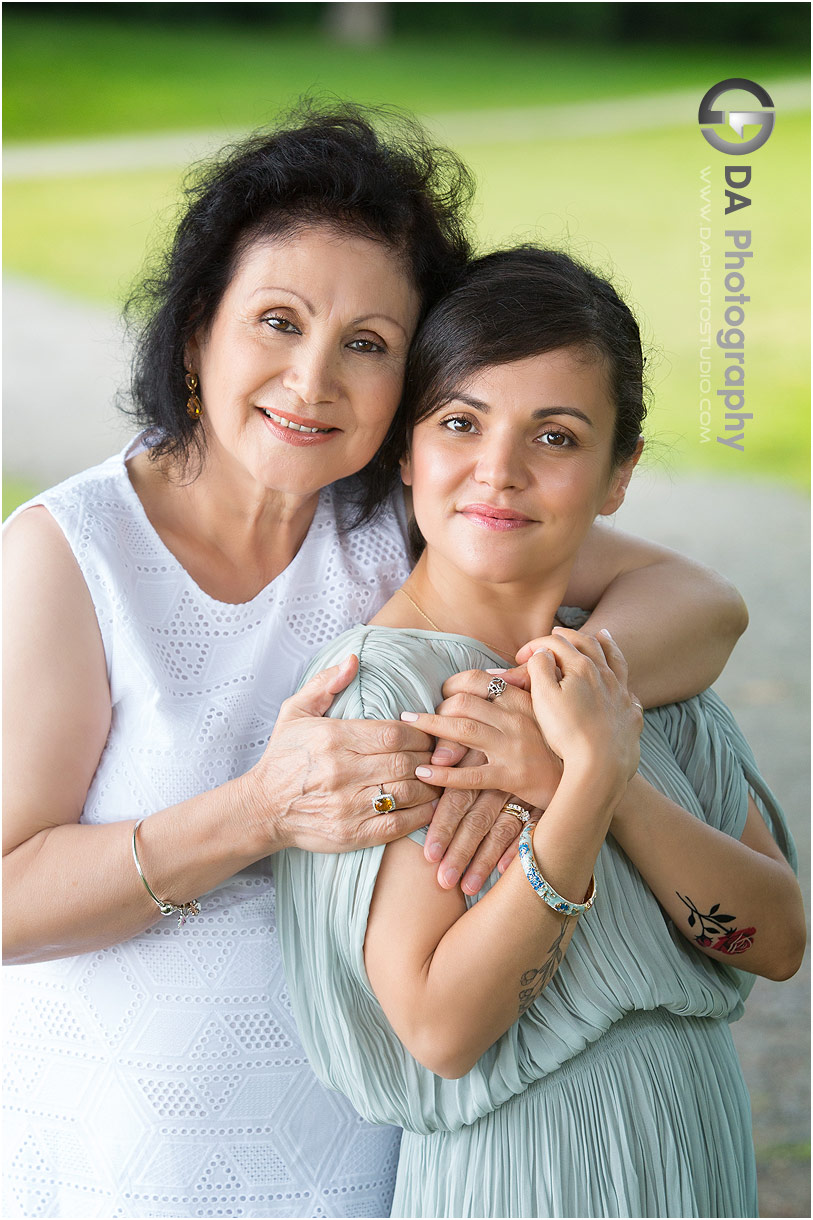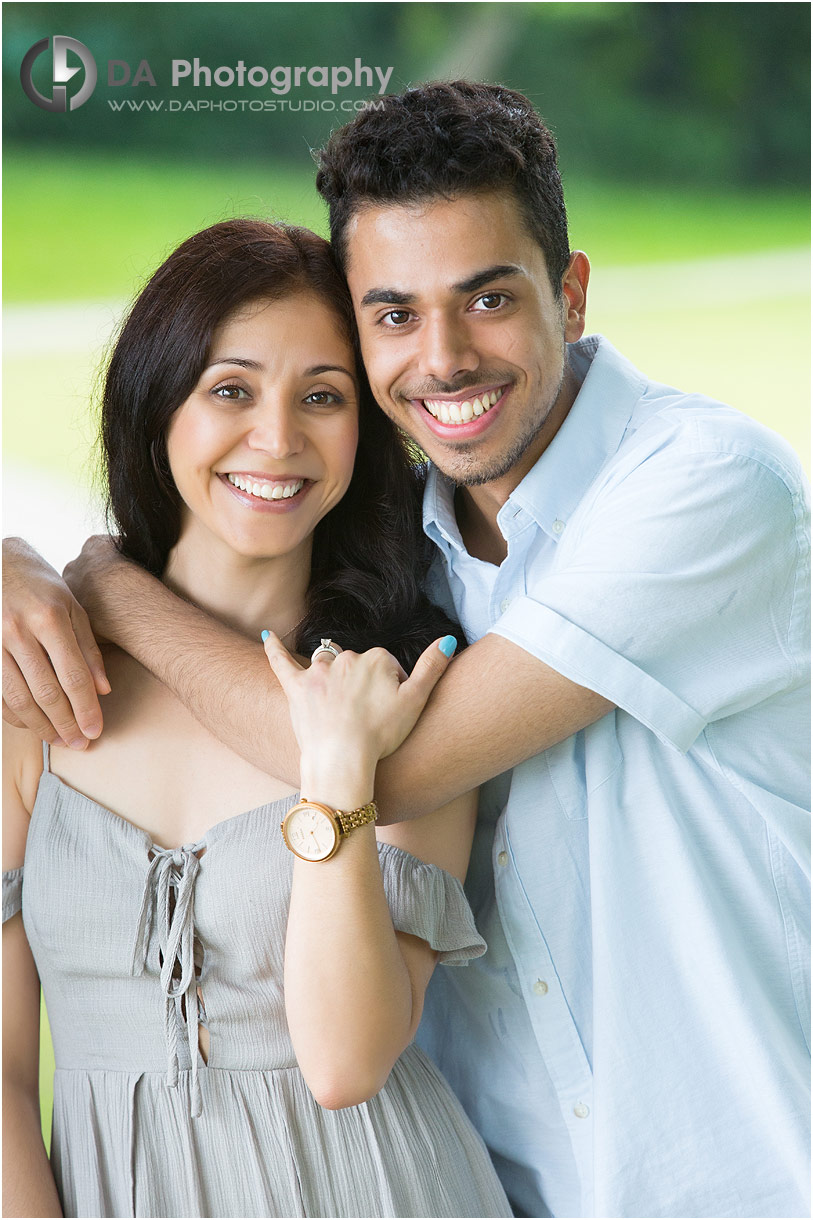 Why it's important to step out of your comfort zone during your group family photos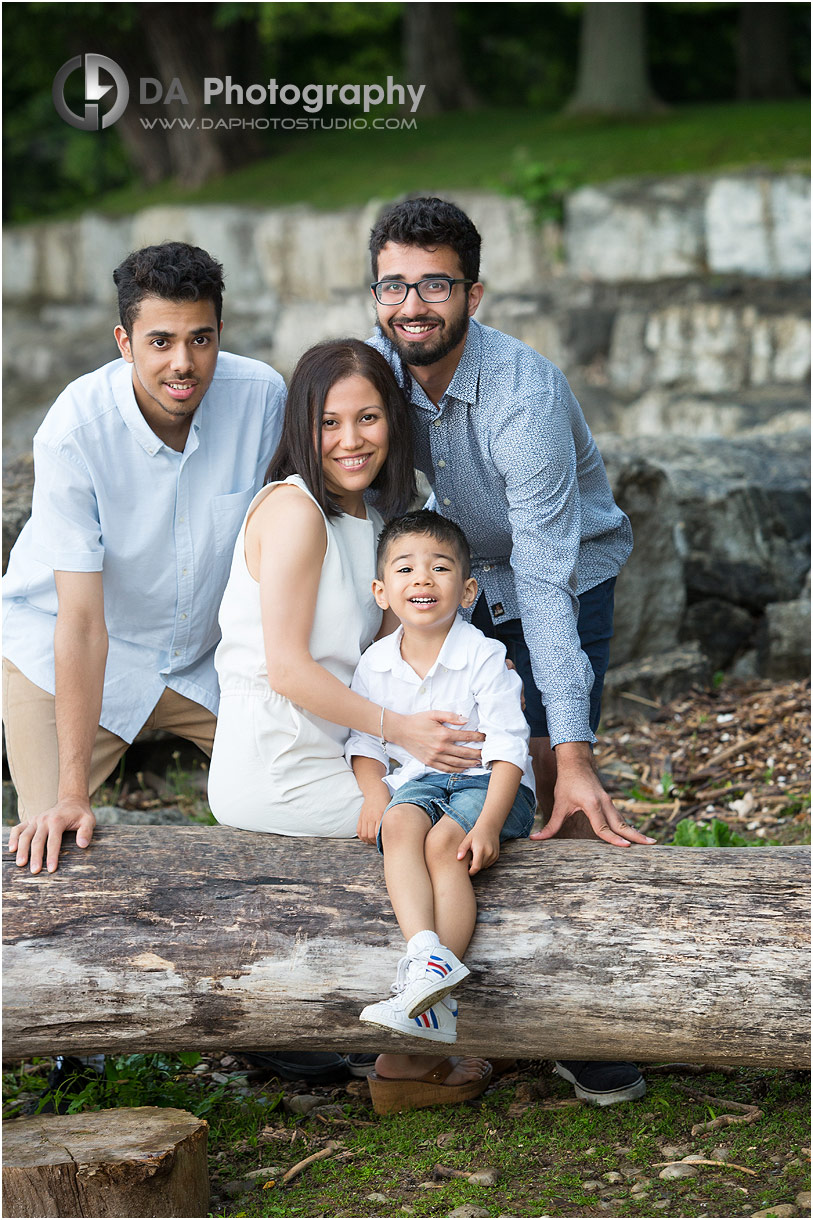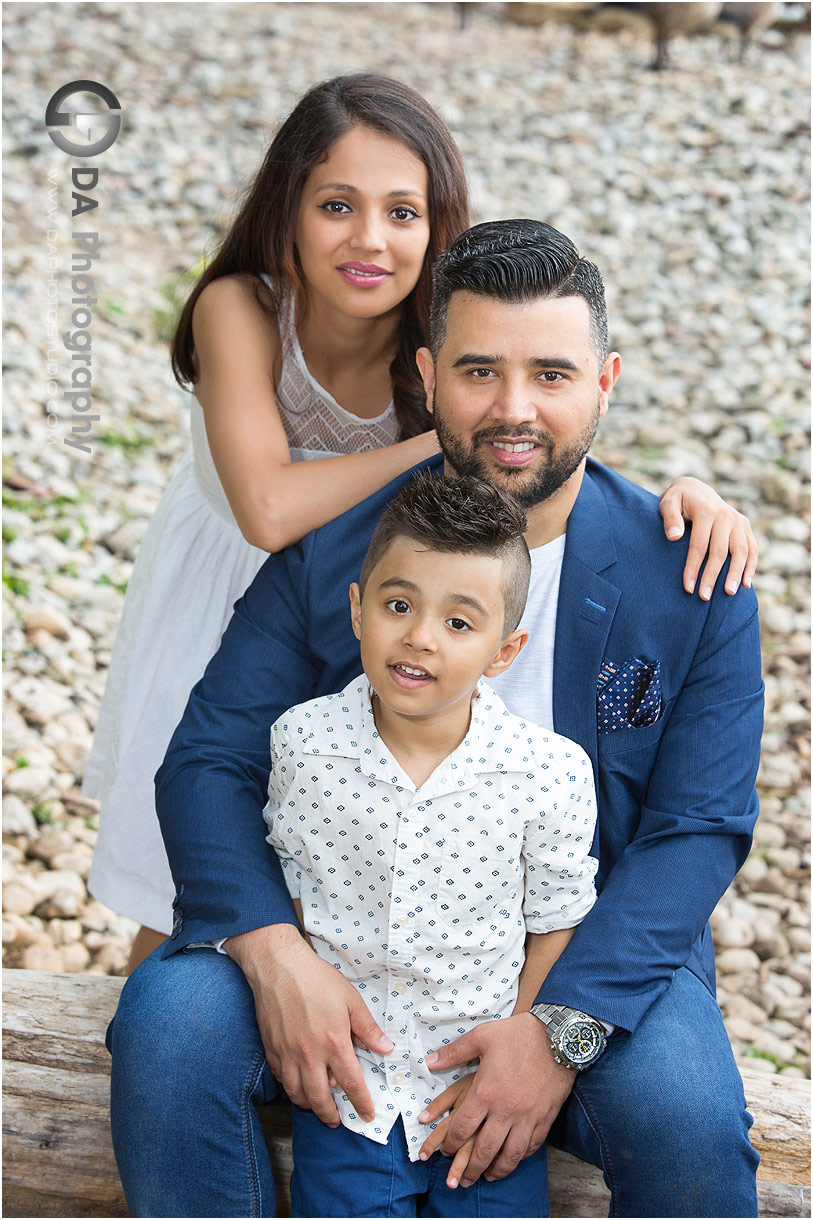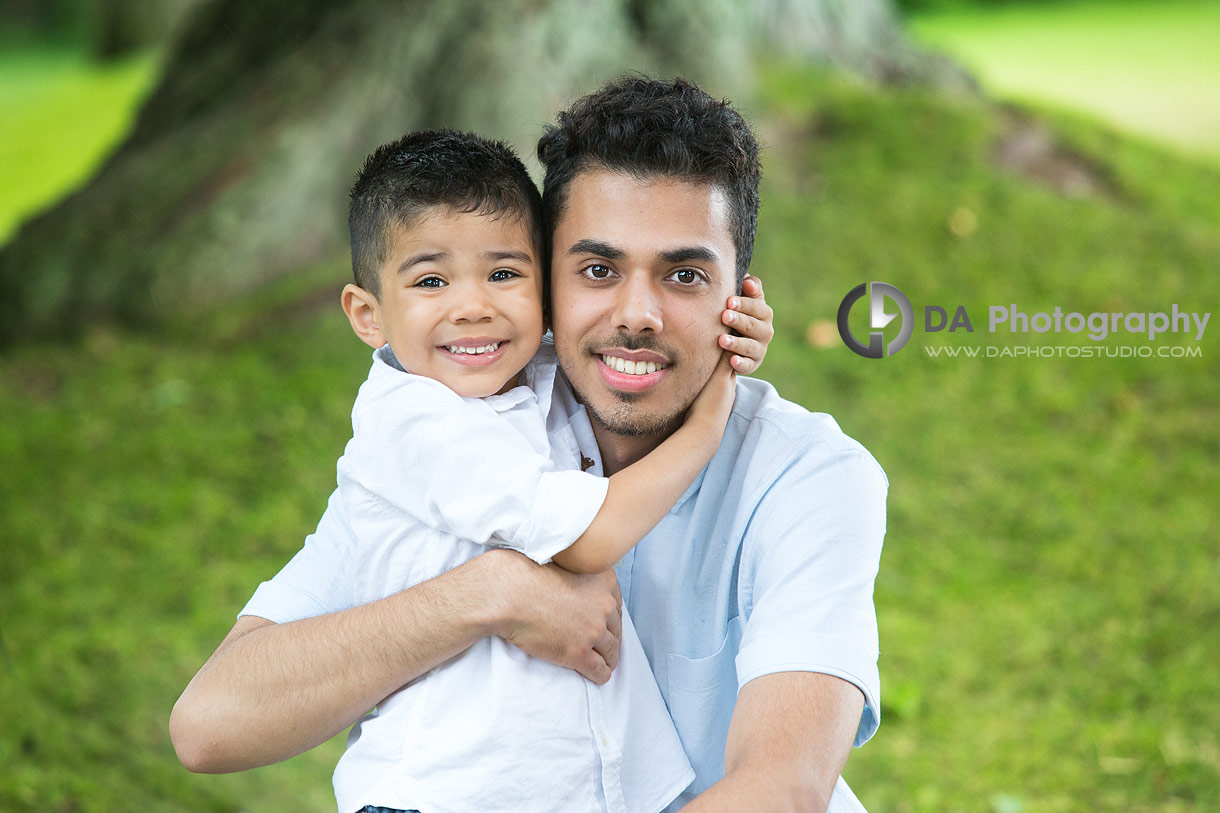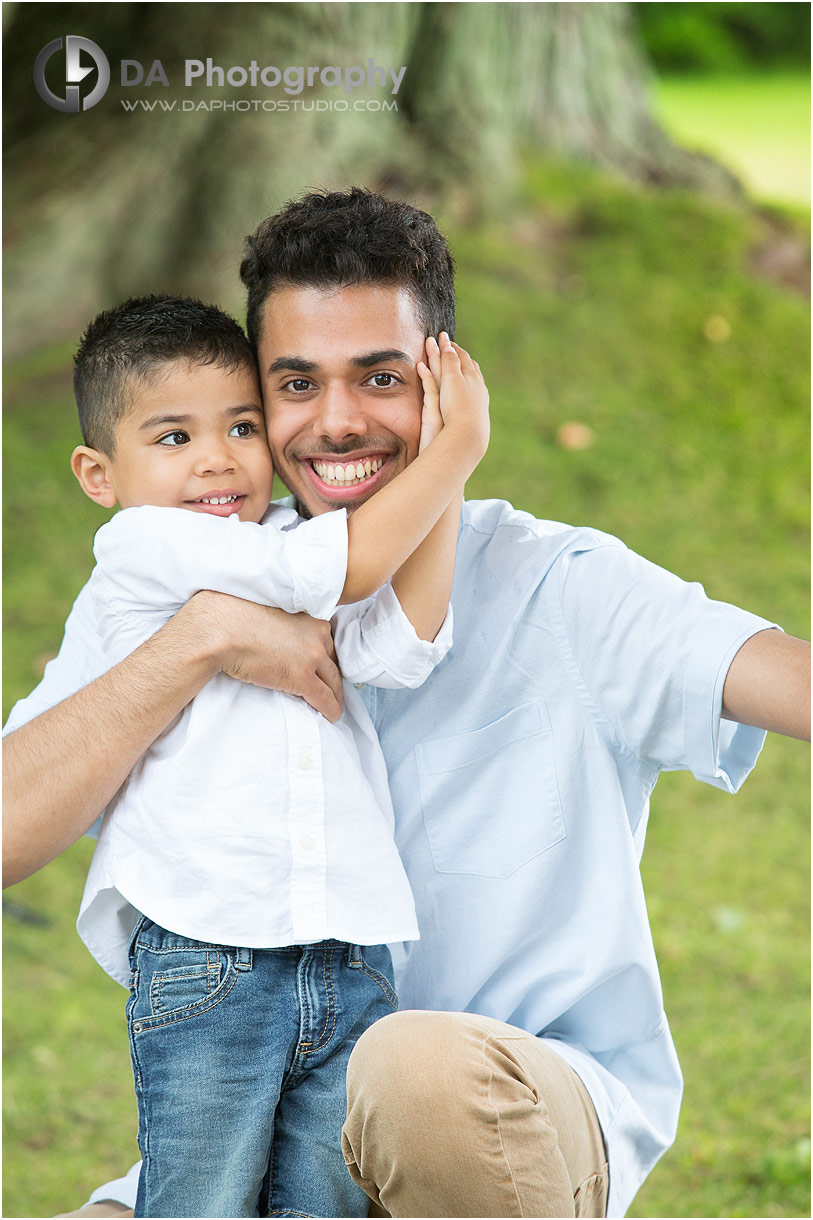 Megan had a vision for her family's session. She was looking to coordinate everyone's outfits in complimentary colours. Ultimately, she decided on a white or pale neutral shade palette and it certainly made for a cohesive look! Together, we had chosen Paletta Mansion due to its versatility as a location. Working with larger groups including children, we wanted to have options. Mid way through the session, it started to rain, so being able to shelter in the "little house" was handy.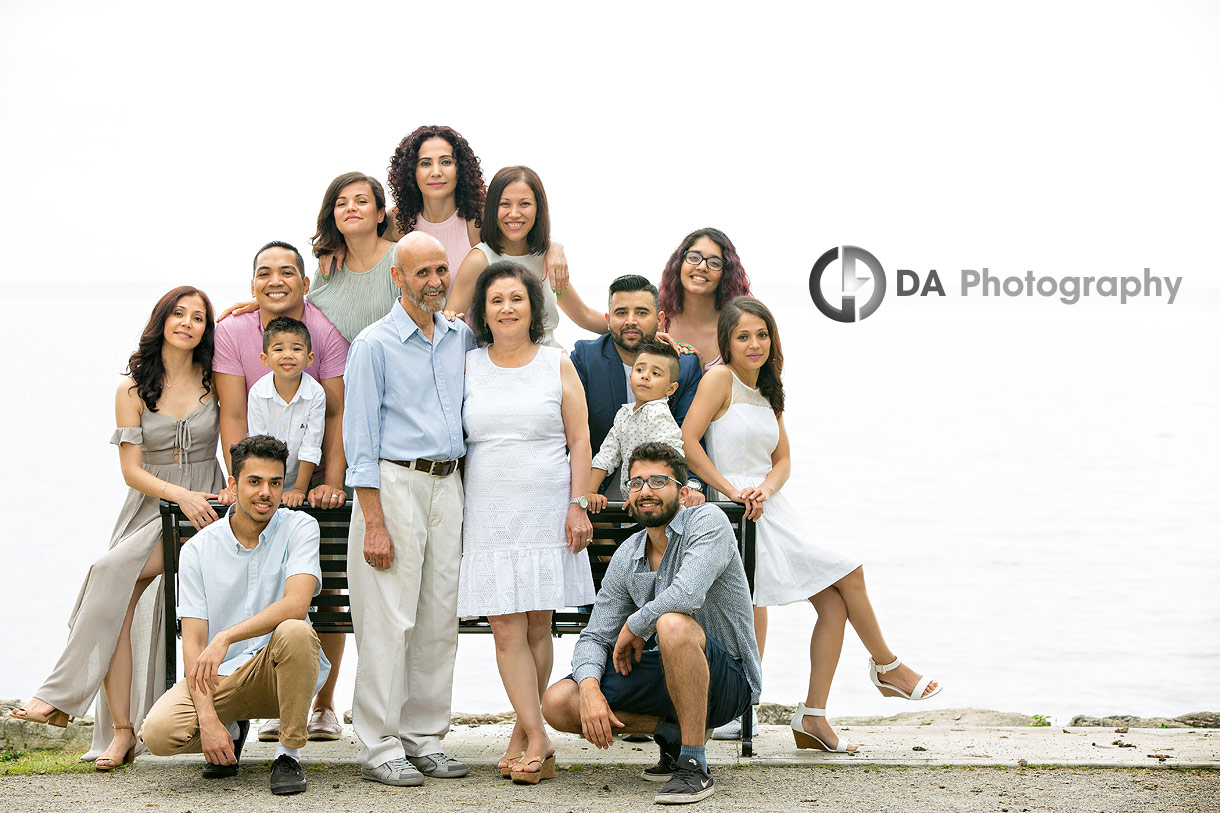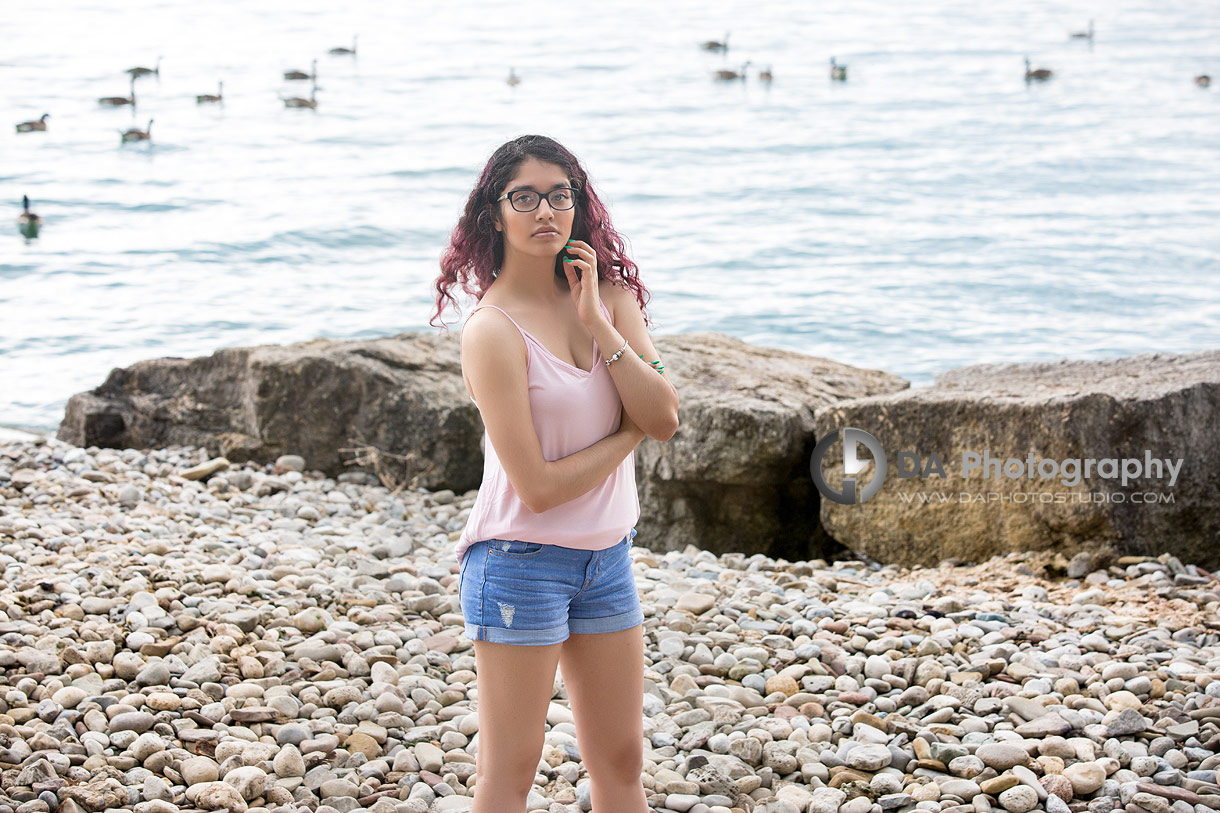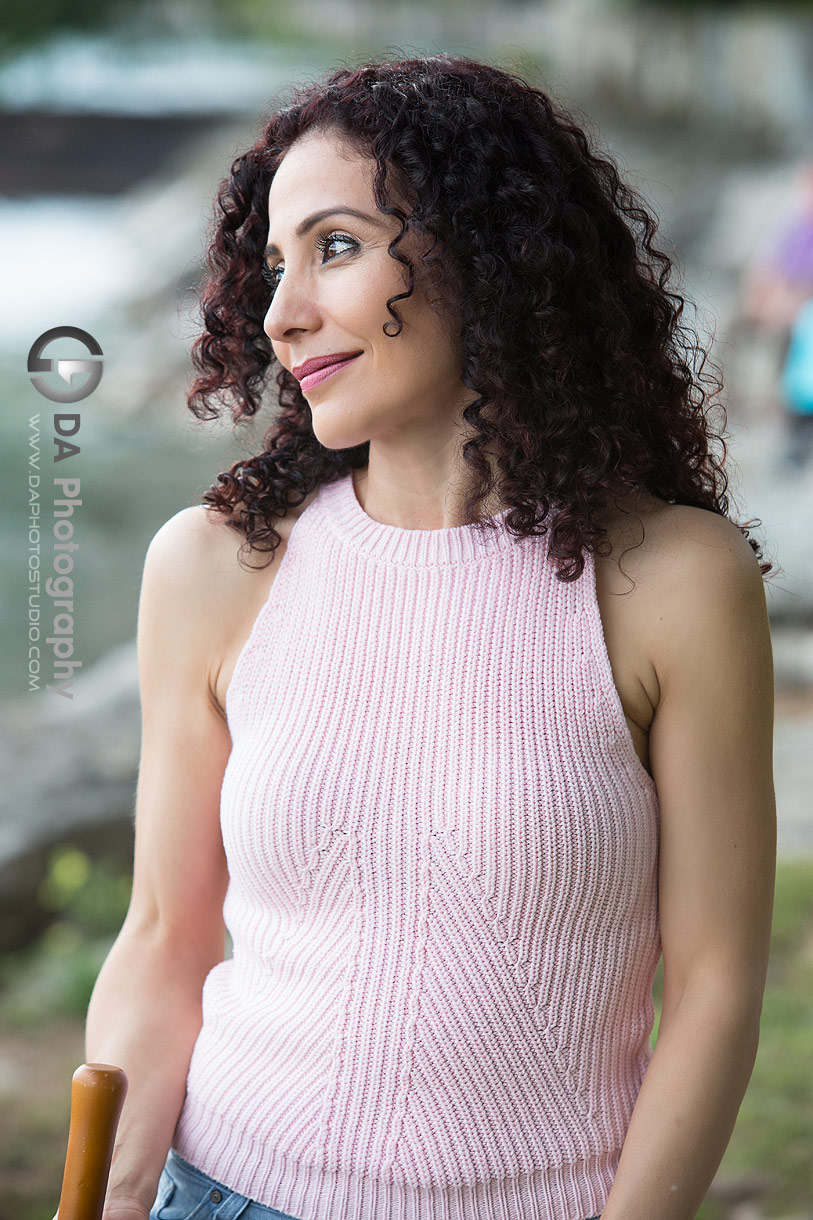 The first couple of photos were full of fake smiles and stiff postures as the family weren't sure how to pose. As my usual style, I decided to break the ice with the little boys. Once I had them running around and comfortable, the adults relaxed and followed suit. The next step was to splinter off into smaller groups and focusing on their relationships and personalities. In this way, by the time we regrouped as a whole, everyone was noticeably warmed up and more comfortable. I would keep my eyes open and focus on whoever was enjoying the moment the most so their true spirit would be captured.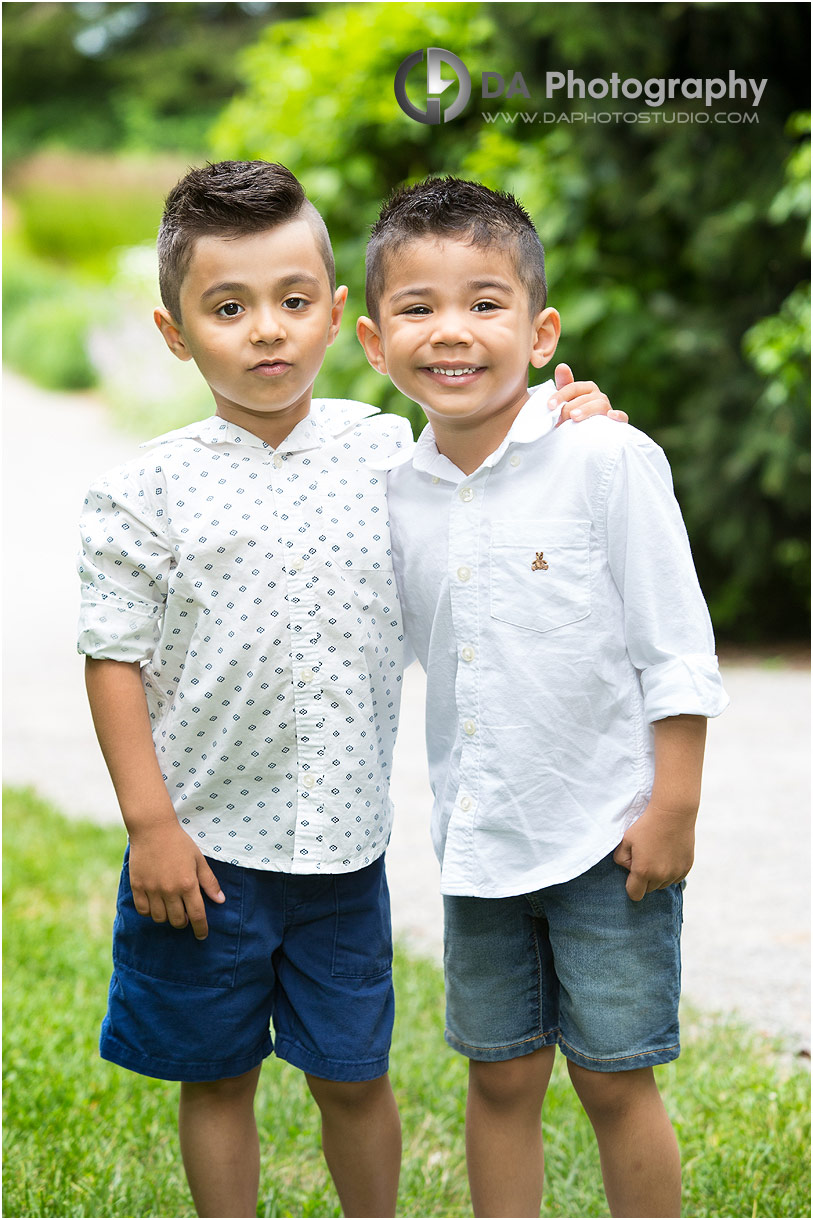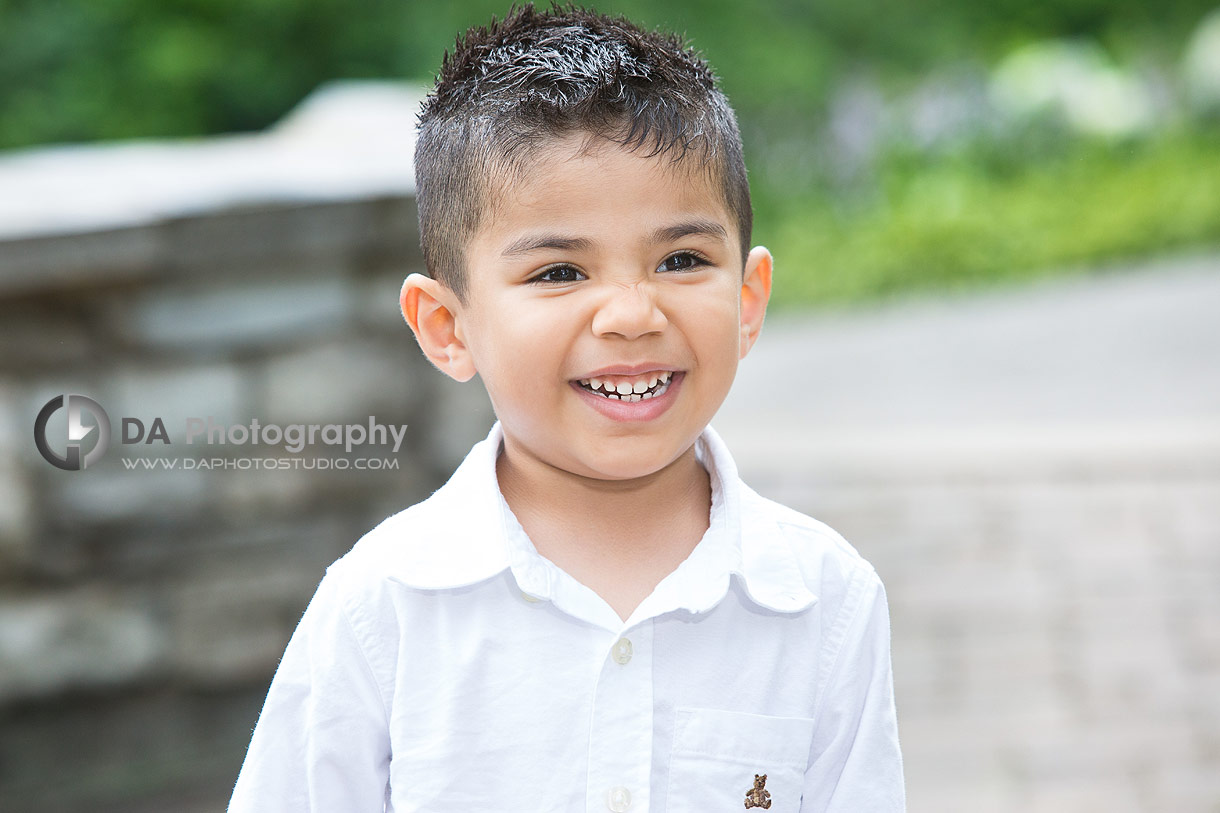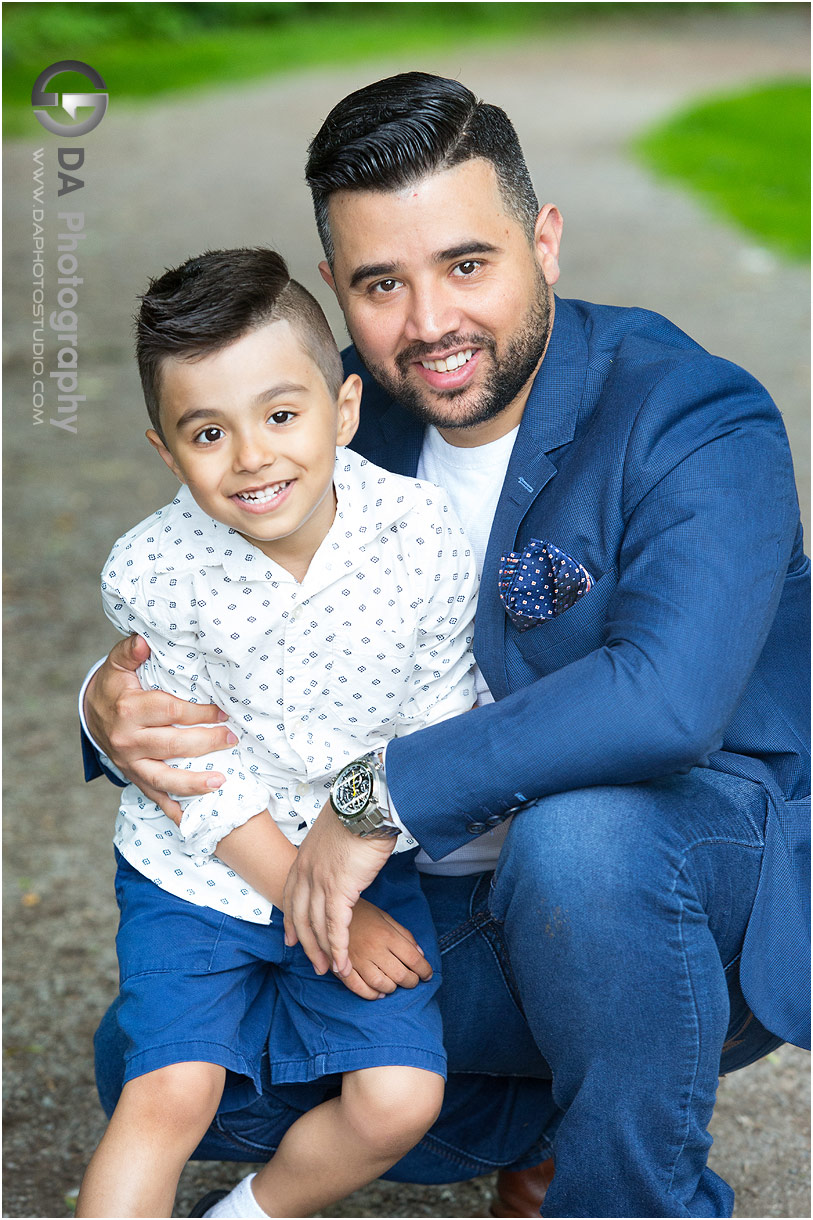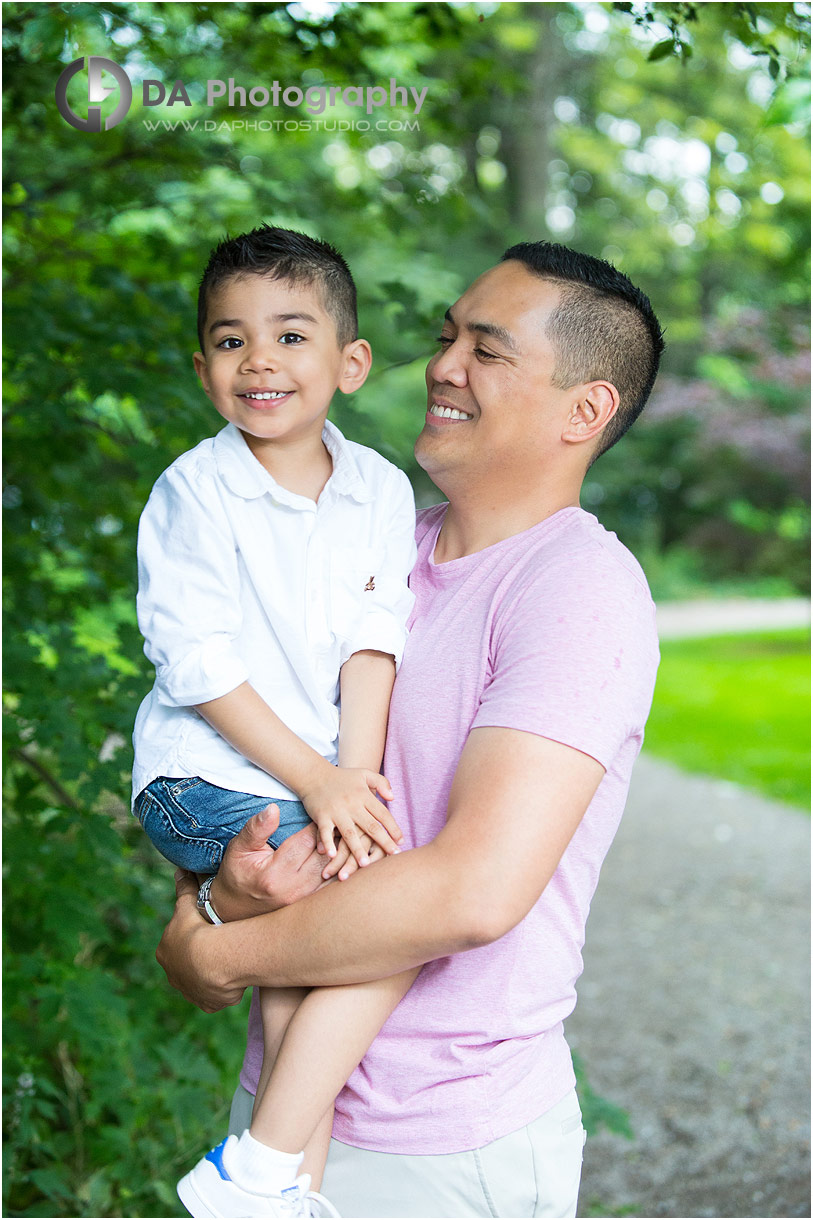 These multi-generational group family photos will make you smile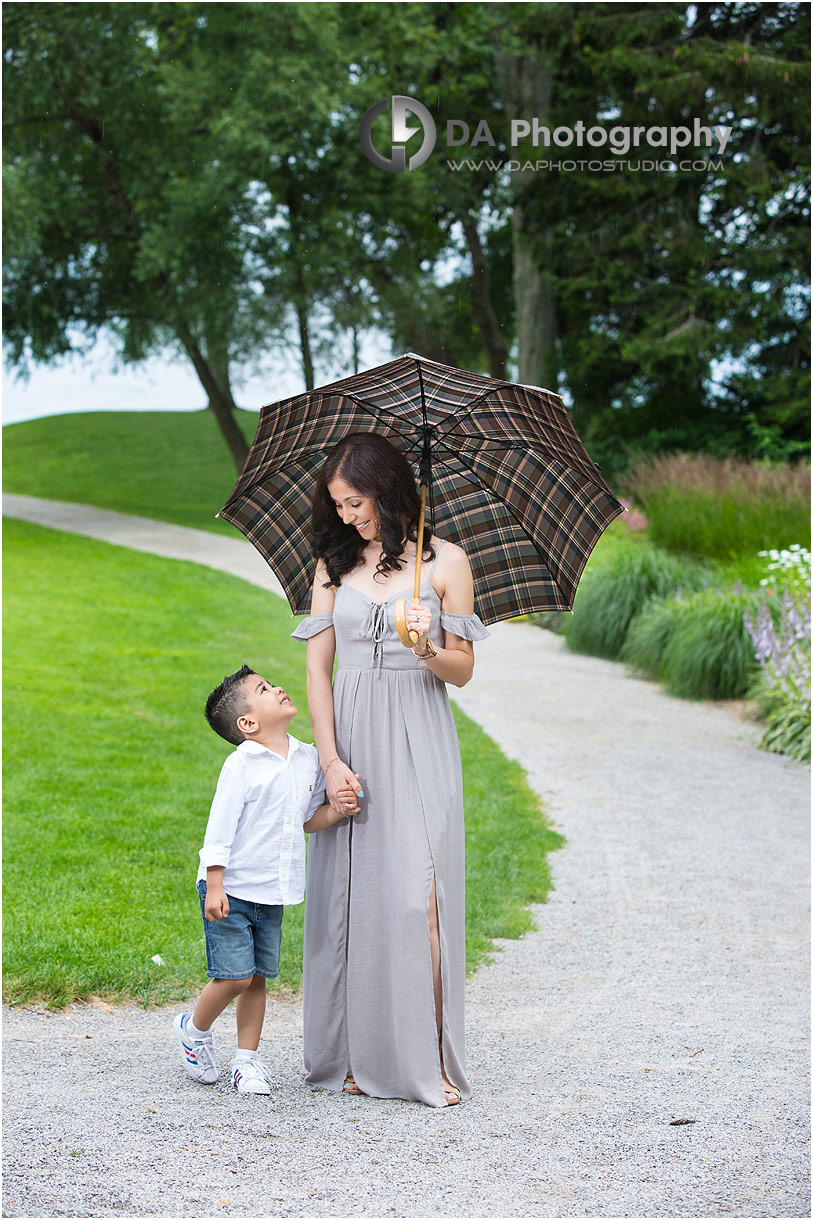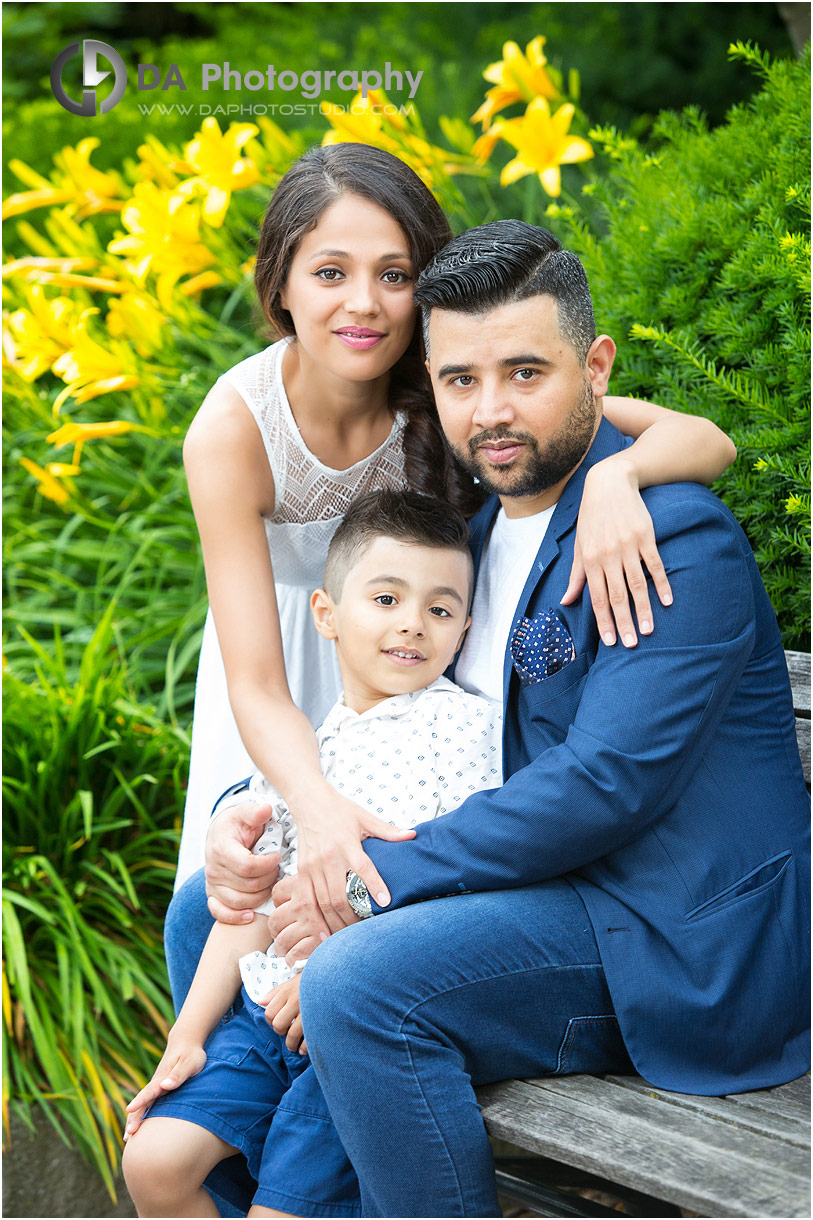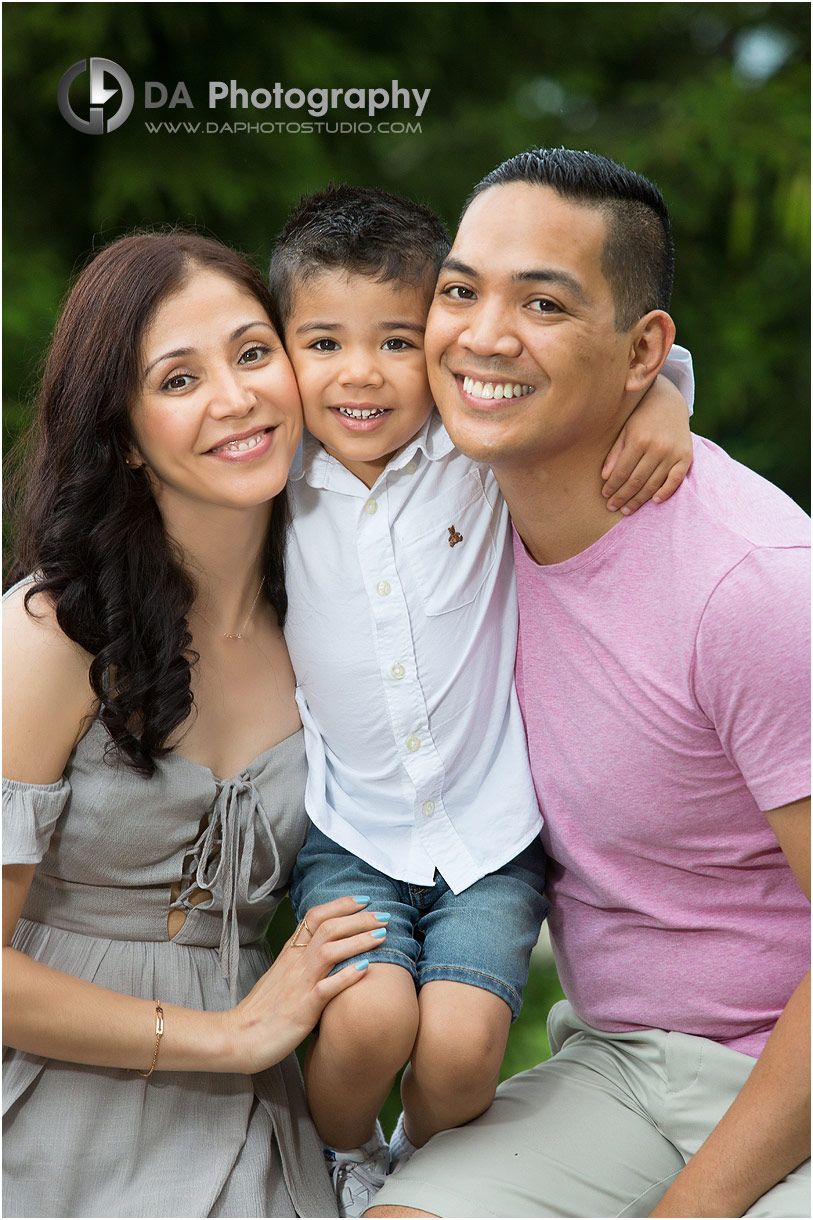 Some of my favourite images were of the multigenerational setups. We took the boys and men down to the beachfront and had them looking out to the lake. Being able to capture three generations with the grandfather in the centre was such a powerful yet delicate image. We did a similar set up with the ladies and had them gathered around their mom as the epicentre of the family. Everyone looked at her so tenderly and with such love that those memories will be wonderful for them to remember her by.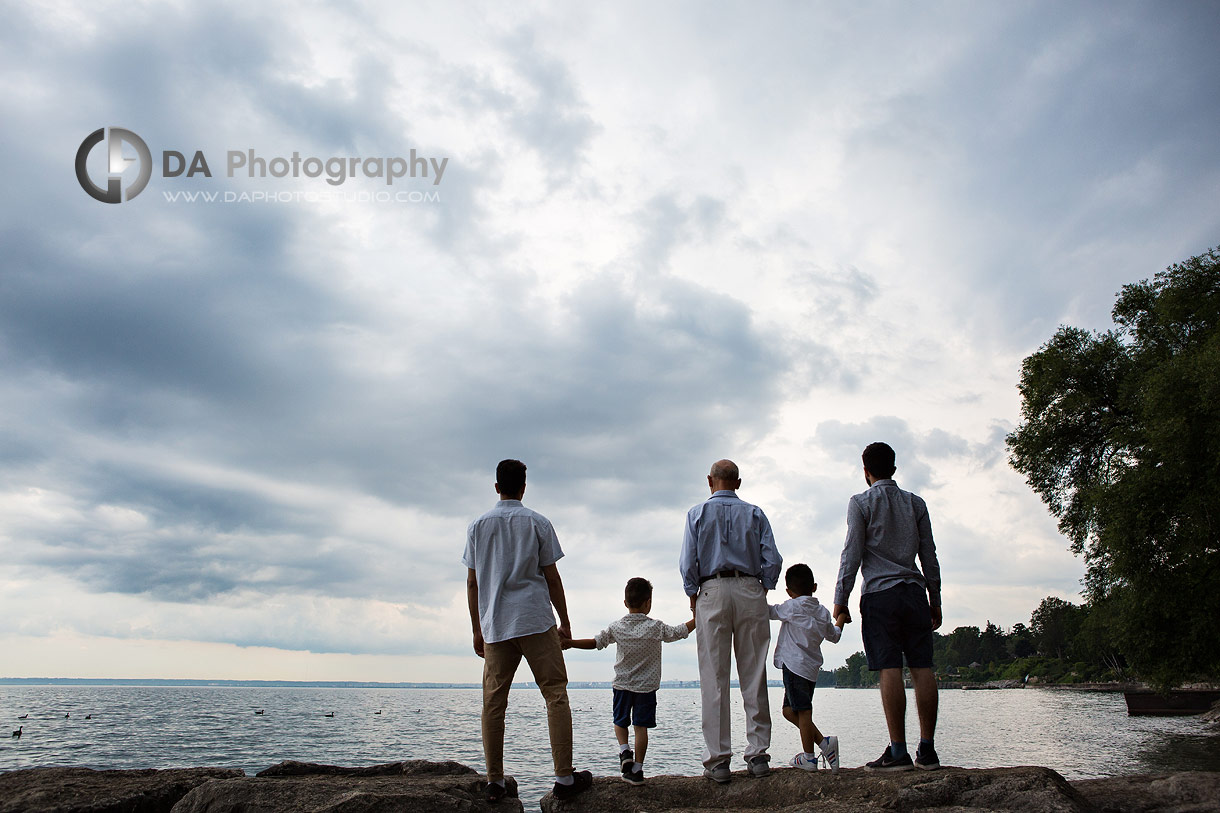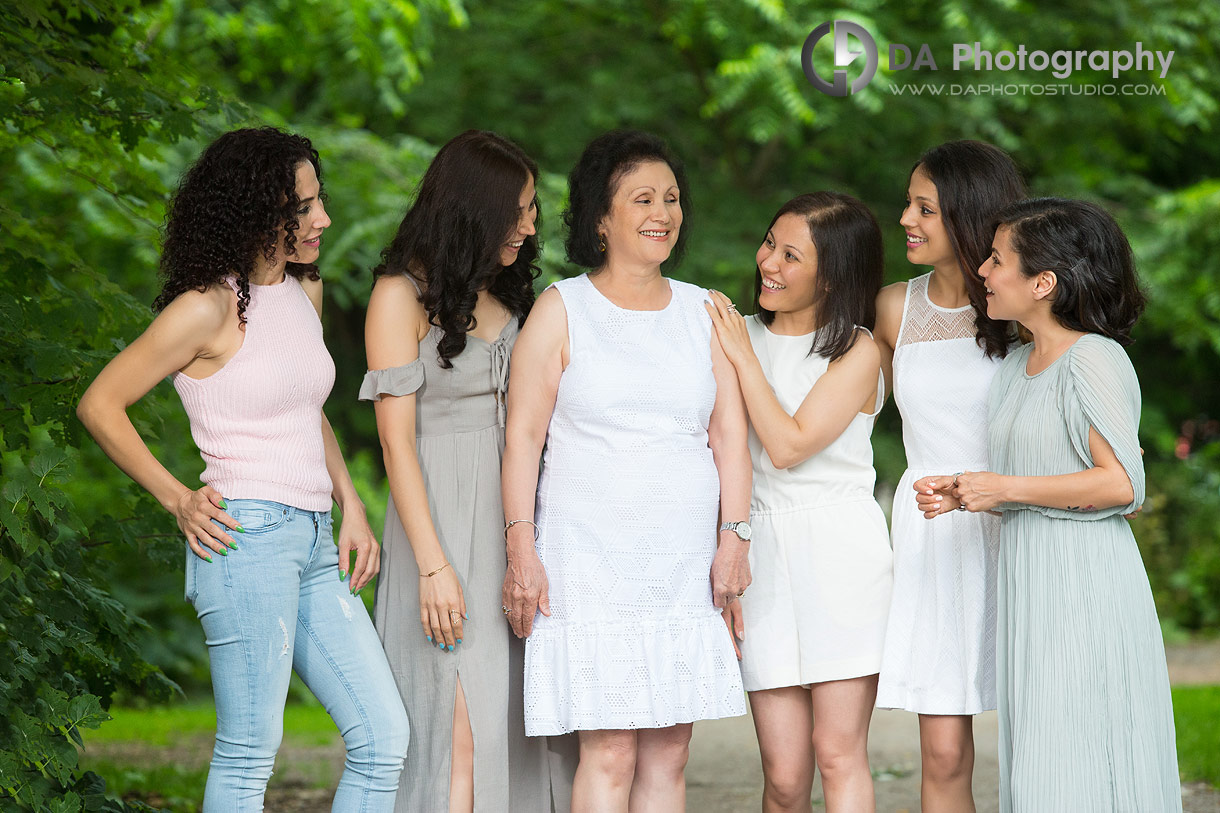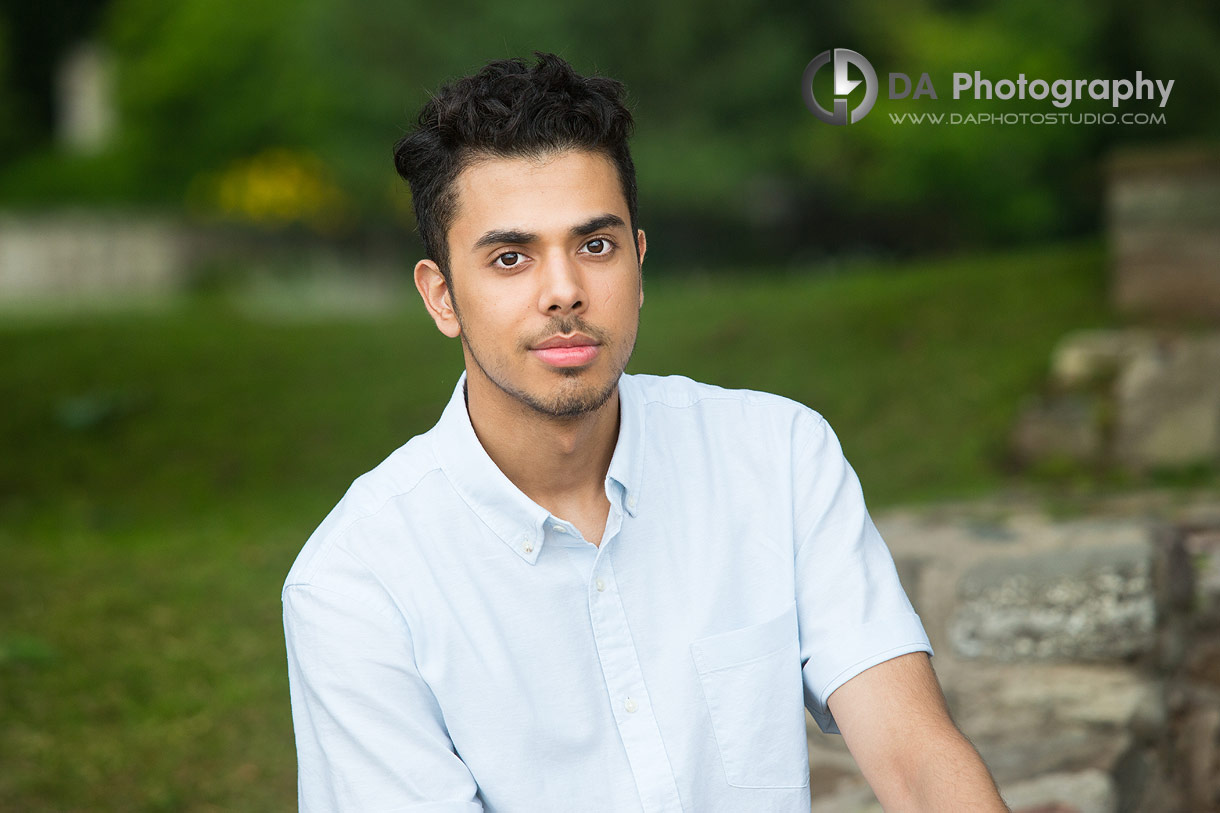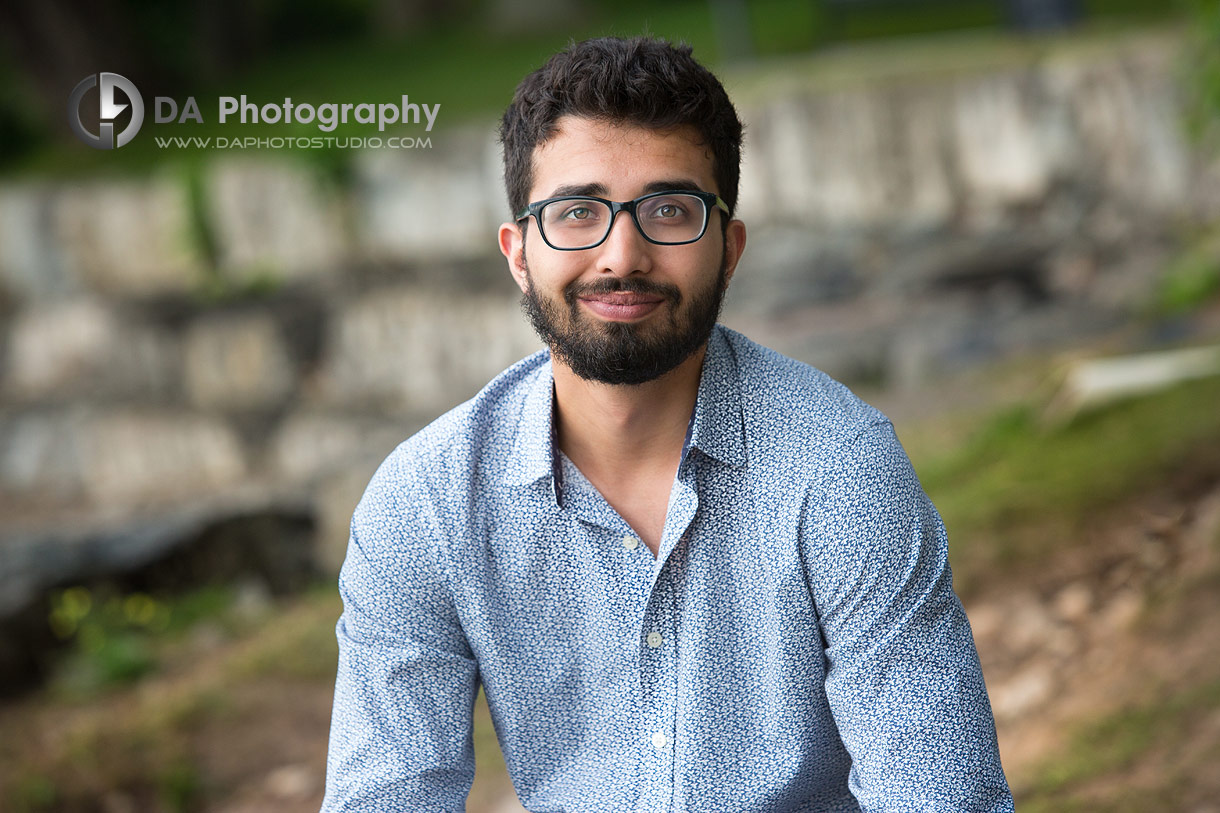 Megan's group family photos were one of my favourites from that summer as there was such a difference in the energy once they warmed up. I was proud that they let themselves be a little vulnerable in order to capture their true personalities and the outcome was worth letting down their guards.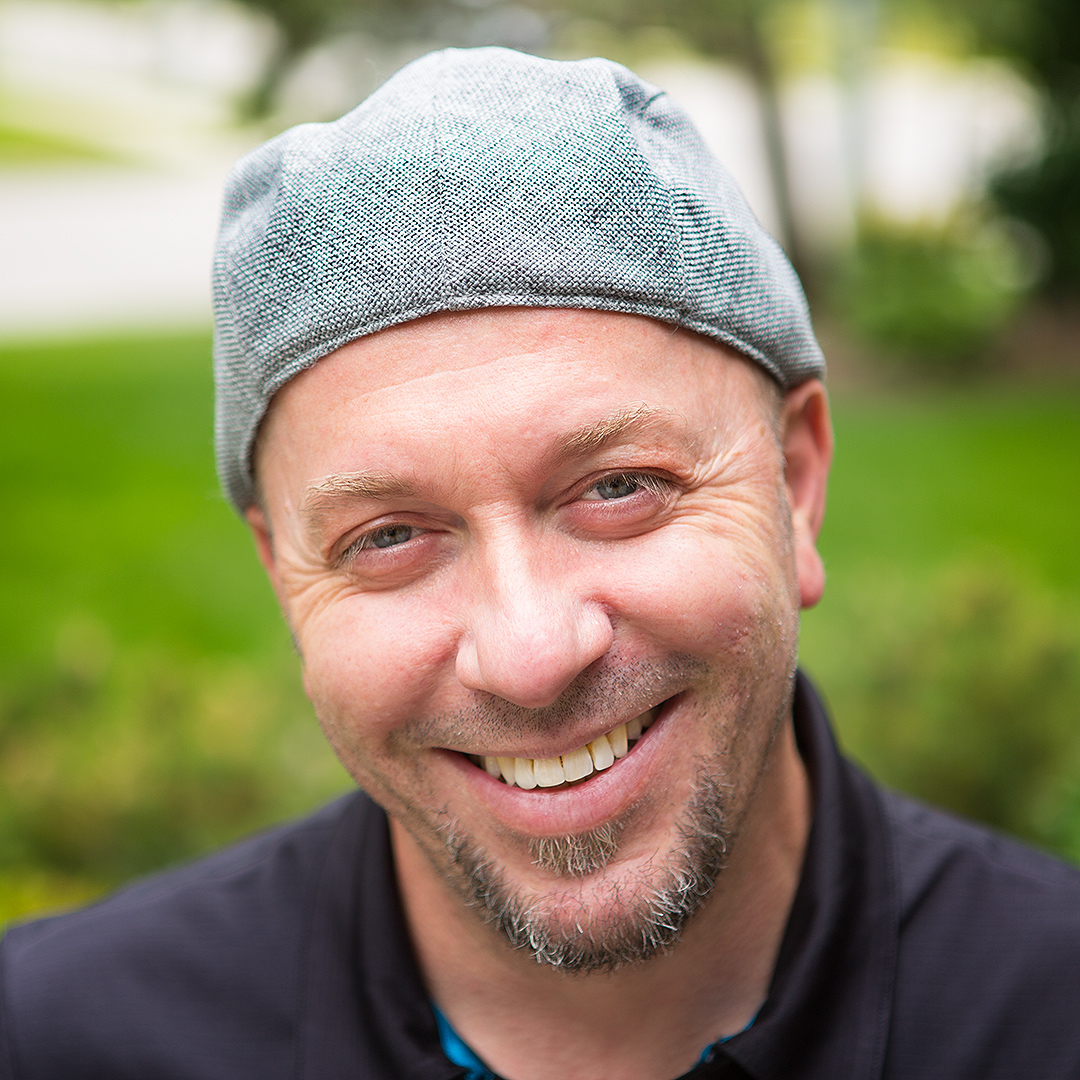 My passion and biggest asset is taking the time to make every client comfortable and relaxed before I even pick up the camera. The result? Photos of you that actually look like you at your best! I can prove to you how much you can enjoy having your picture taken. Lifestyle photography is about the experience that happens to be served up along side of some great photos.
Specialties:
Family Photography for families that like to move around and enjoy their photo time, Wedding Photography for couples looking for a mixture of photojournalistic, contemporary and traditional images and Professional Corporate headshots that are far from cheesy and stiff.