How many of us look back and coo over baby photos? We marvel at their little rolls before they got old enough to run them all off! Having taken Rosy's daughters newborn photos 3 years prior, there had been big changes in their lives. It was time to document the next chapter through these lifestyle family photos.
Their daughter was now a curious preschooler ready to take on the world. I could totally see the twinkle in her eye as she scoped me out. Her initial shyness soon made way for intrigue as she wanted to see what I was doing. In-home sessions always help children feel secure, so in the comfort of her familiar surroundings, she warmed up. It is always interesting seeing children adapt their behaviour and characteristics to who they are with. When hugging her mother, you see a coyness and she is more feminine than when she hugs her dad playfully and in the moment.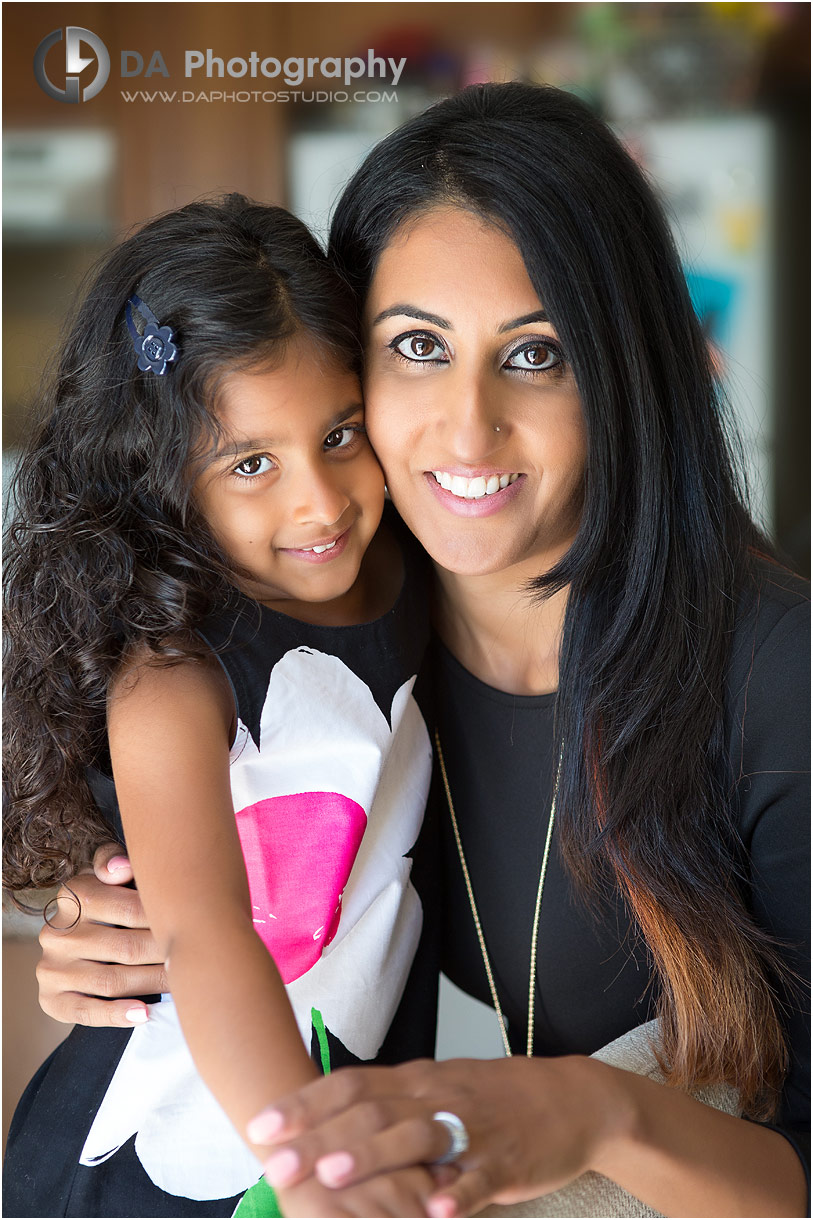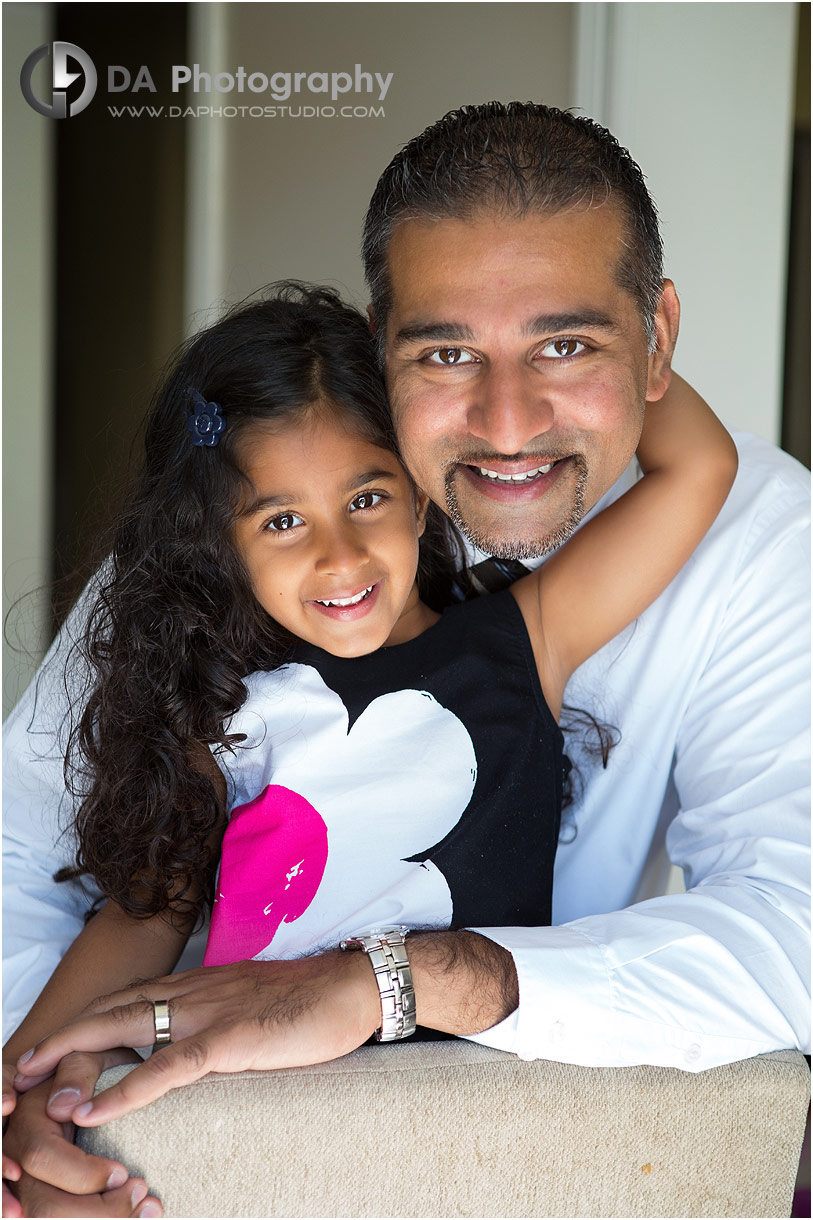 Why lifestyle family photos are all about the details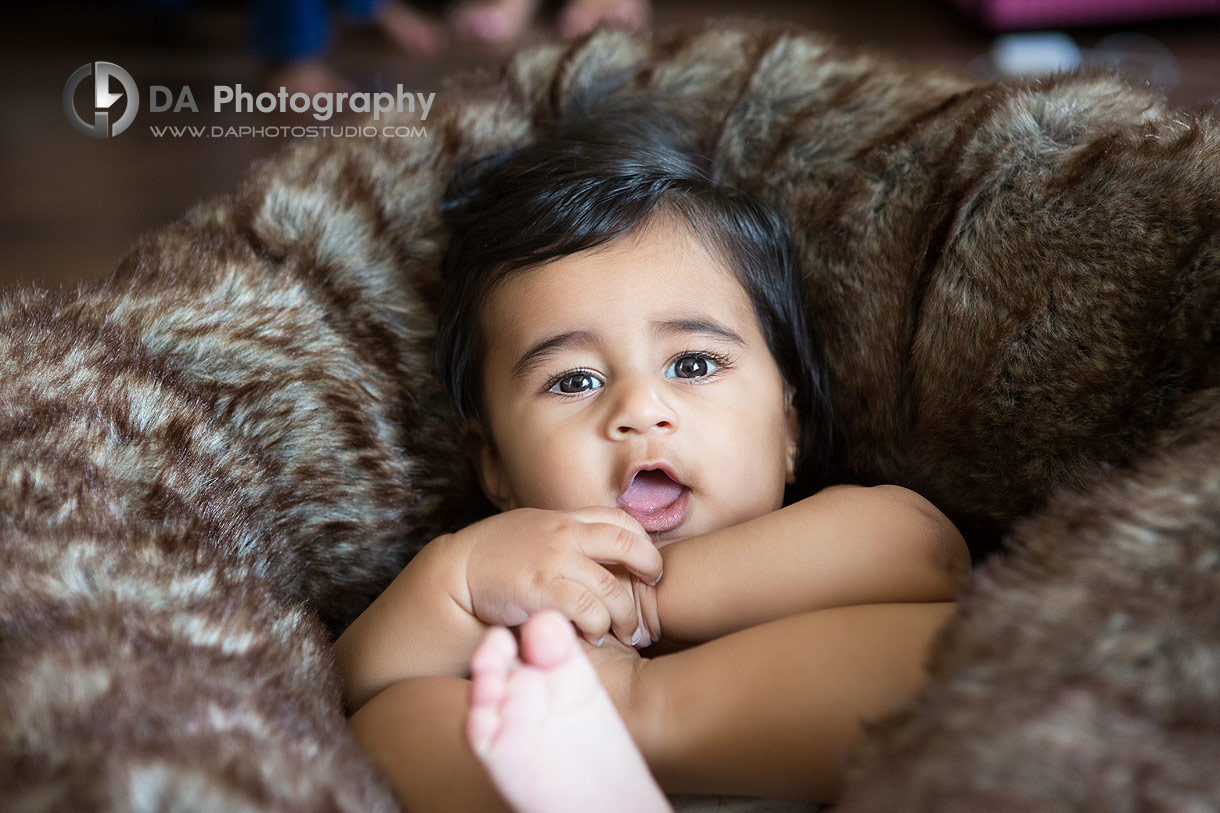 As the son woke up from his nap, I made the most of him staring at me and my equipment as he tried to figure me out. His eyes absorbed it all and the close up of his facial features and little chubby legs are such time sensitive shots that they will one day look back on in disbelief! We utilized a few different props to add some texture and variety and to peak his interest.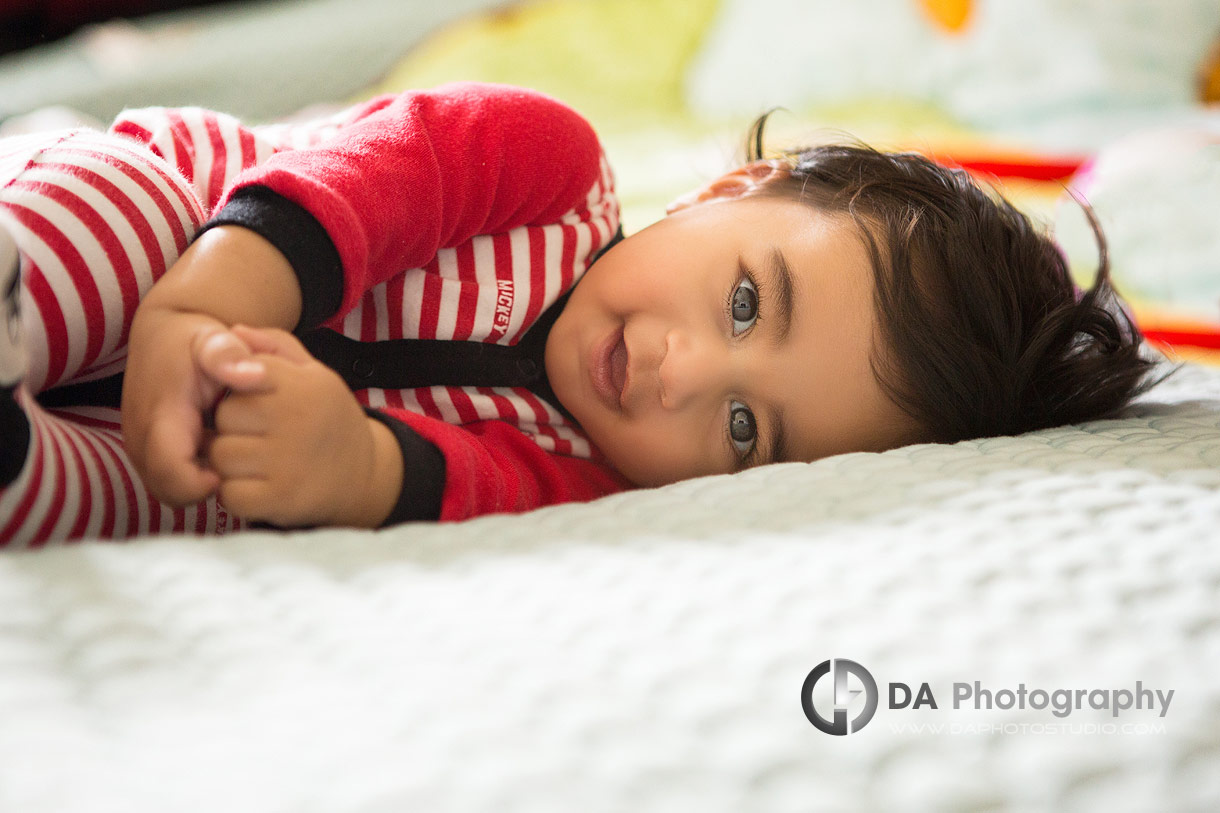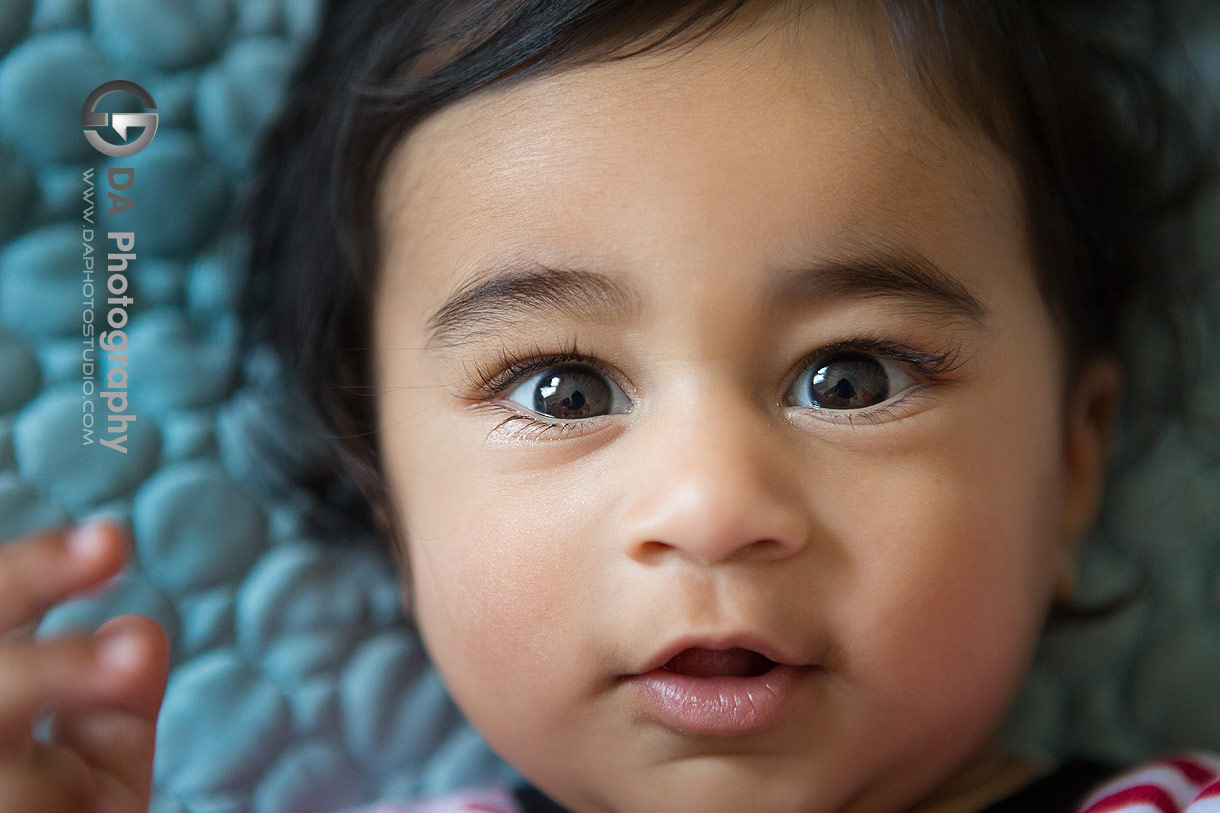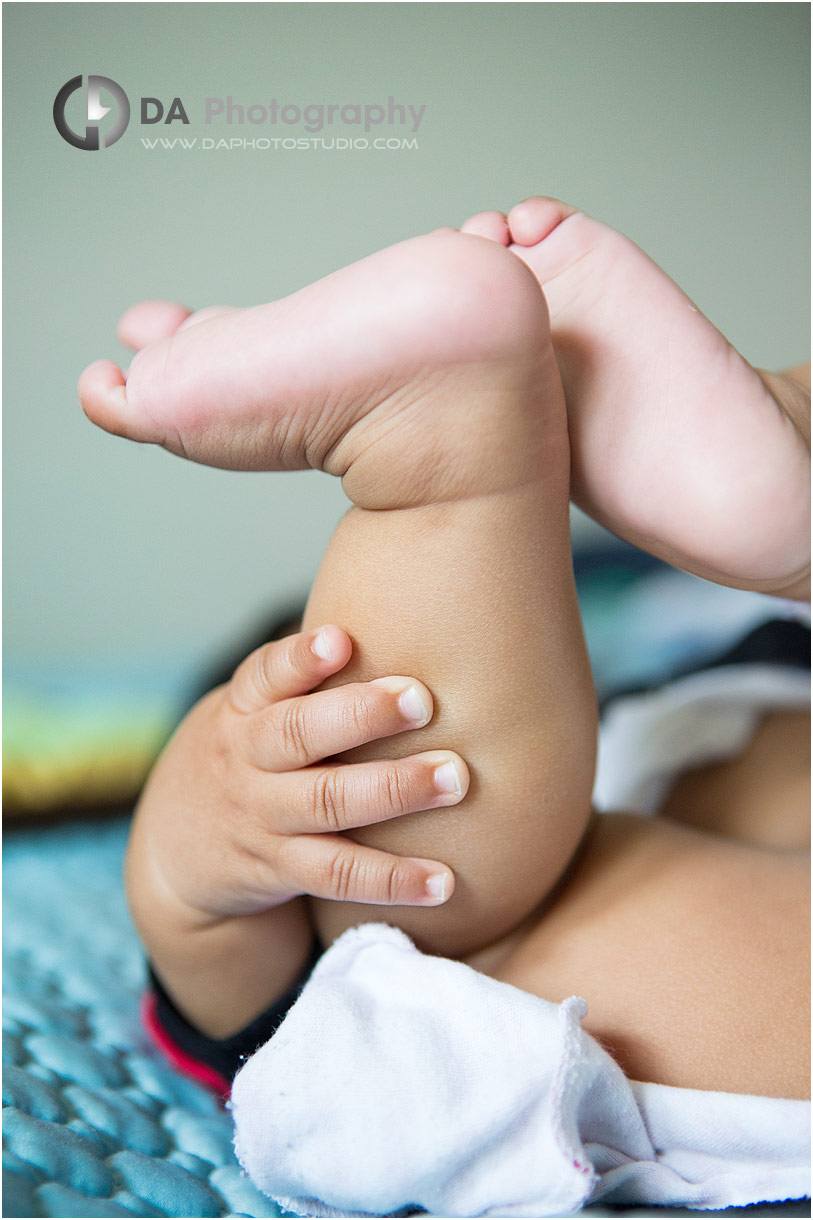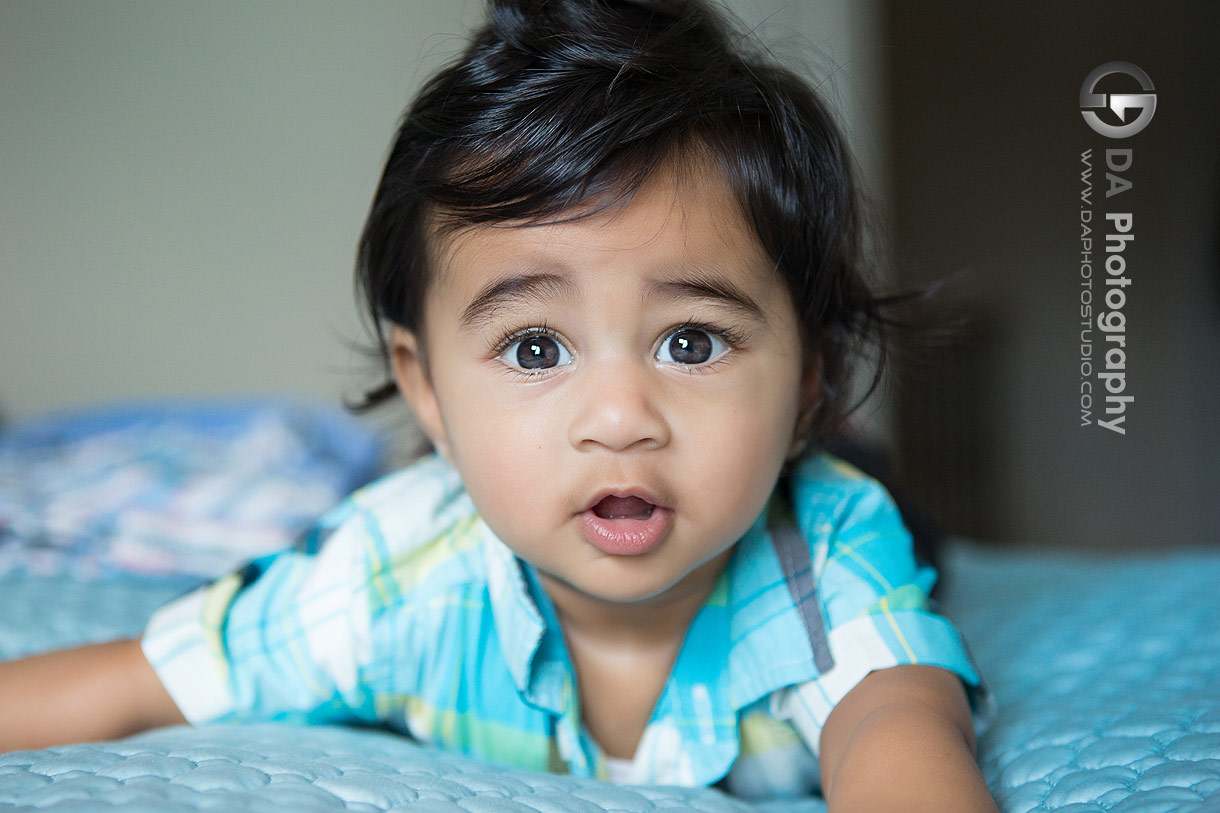 The beauty of having worked with a family before is the communication is that much easier. They are able to express their needs to me so I can deliver what they want. Rosy had suggested two different wardrobes, one formal and one casual which was a great contrast. As they switched into their casual attire, the mood became more playful too.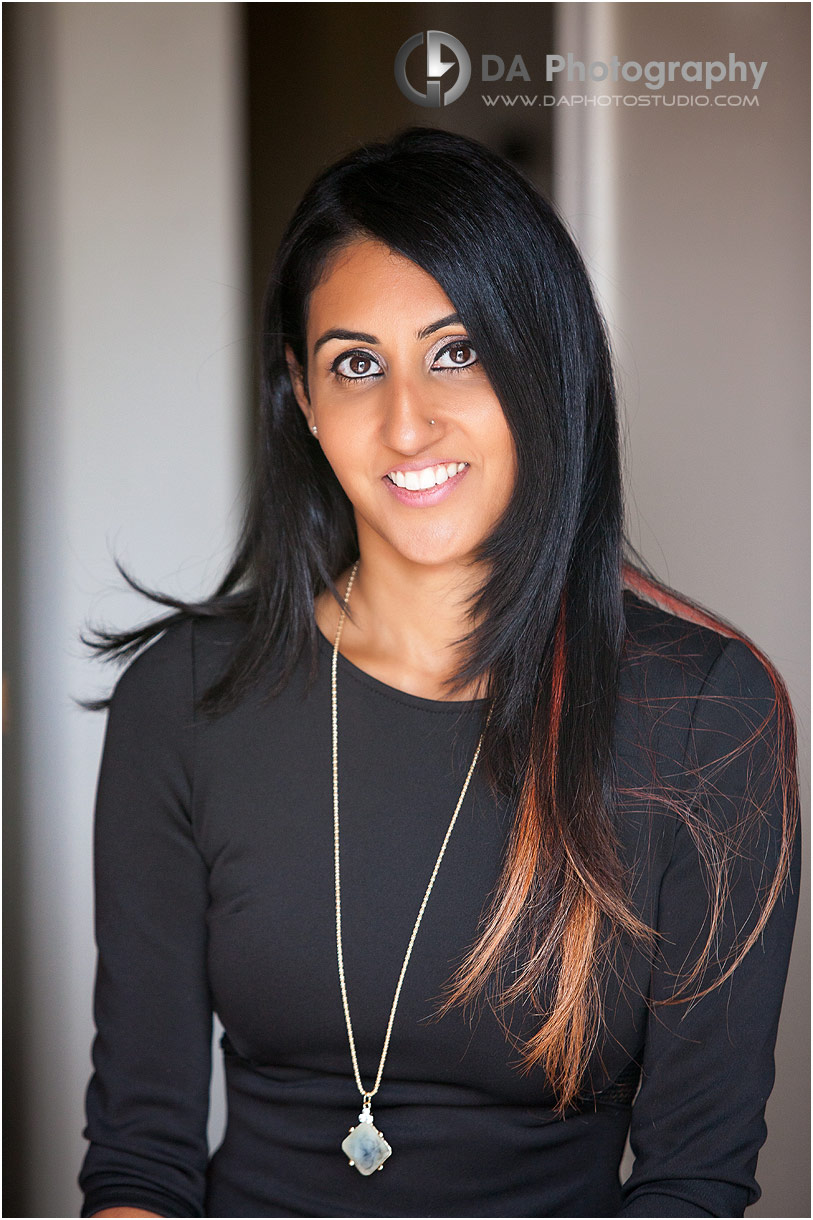 We headed outside of their home in search of some green space and the bright coloured dandelions caught my eye. As we grabbed pictures on the grassy verge, the background takes second place. Absolutely, it proves that emotions take center stage! As we captured the happiness of the family unit in various configurations, I could see we were starting to lose the daughter. The expression in her eyes as I caught her daydreaming told me that she was done. Therefore, we ended the session focusing on Rosy and her husband.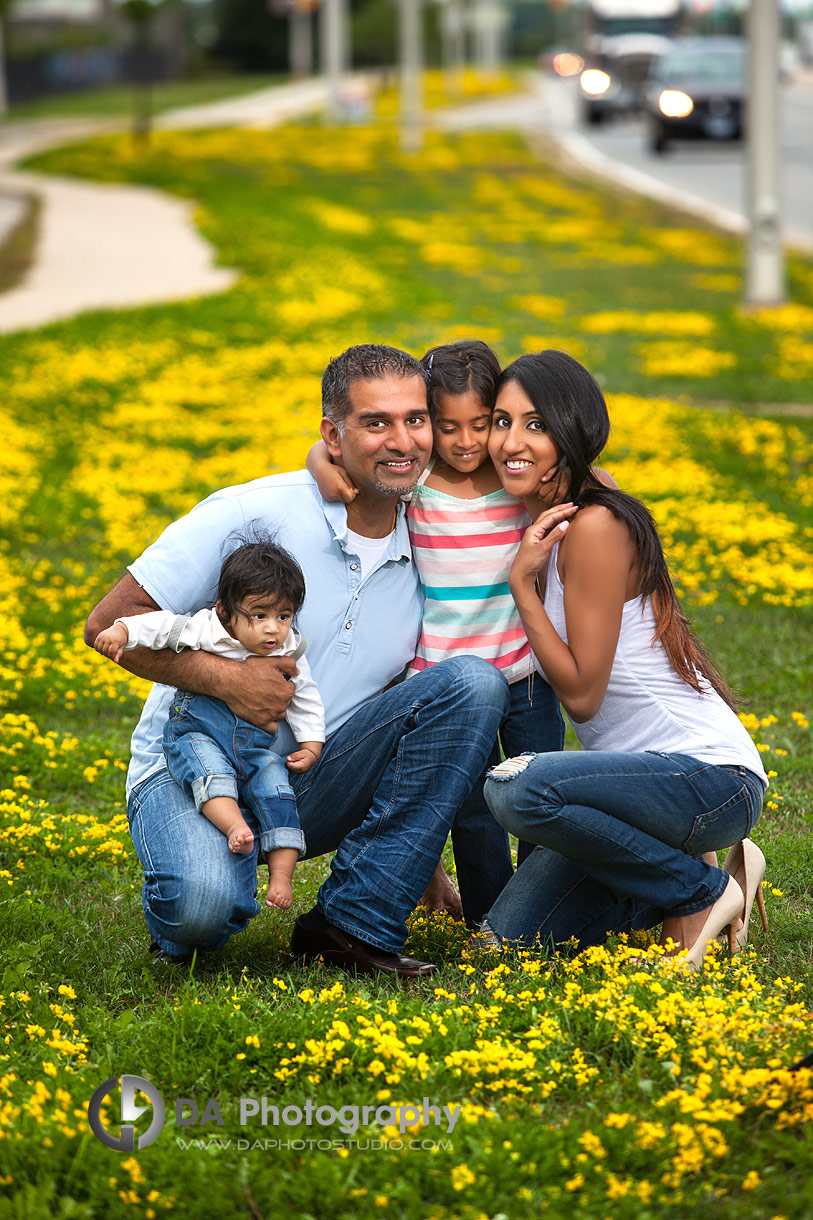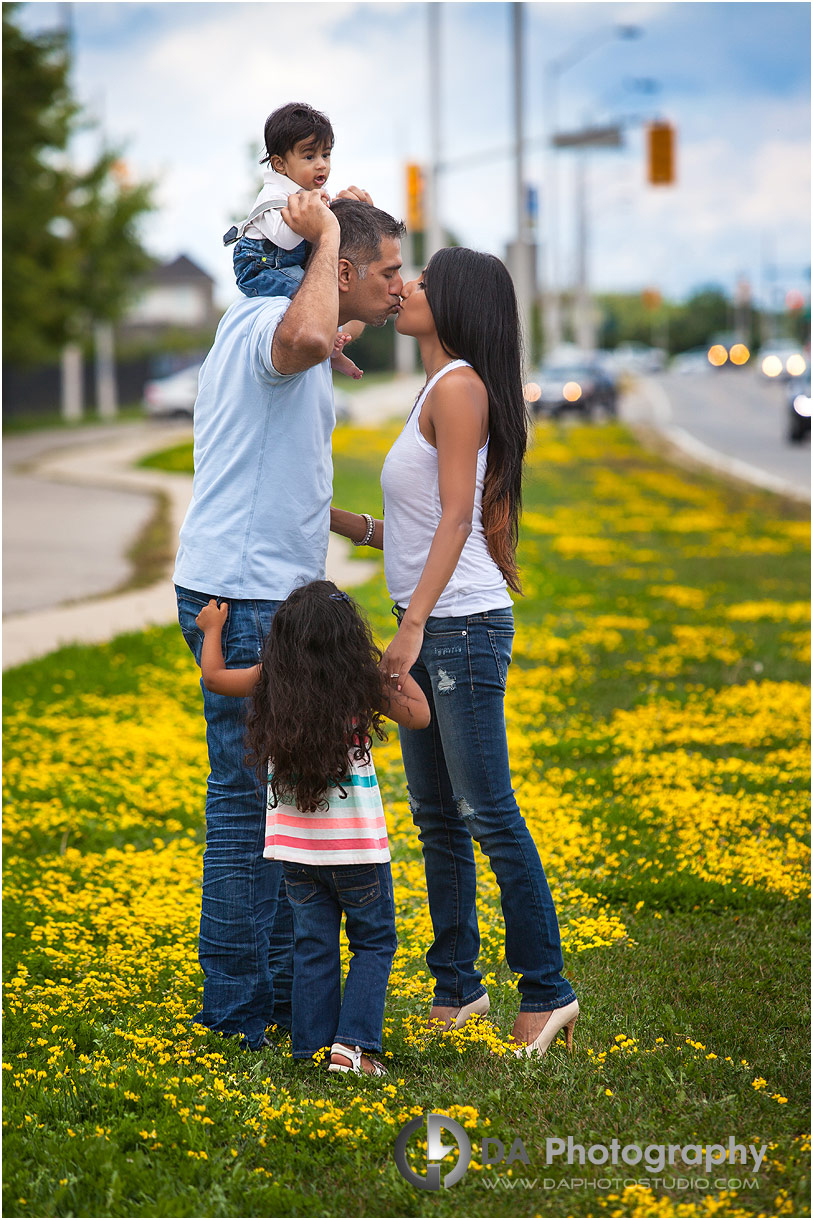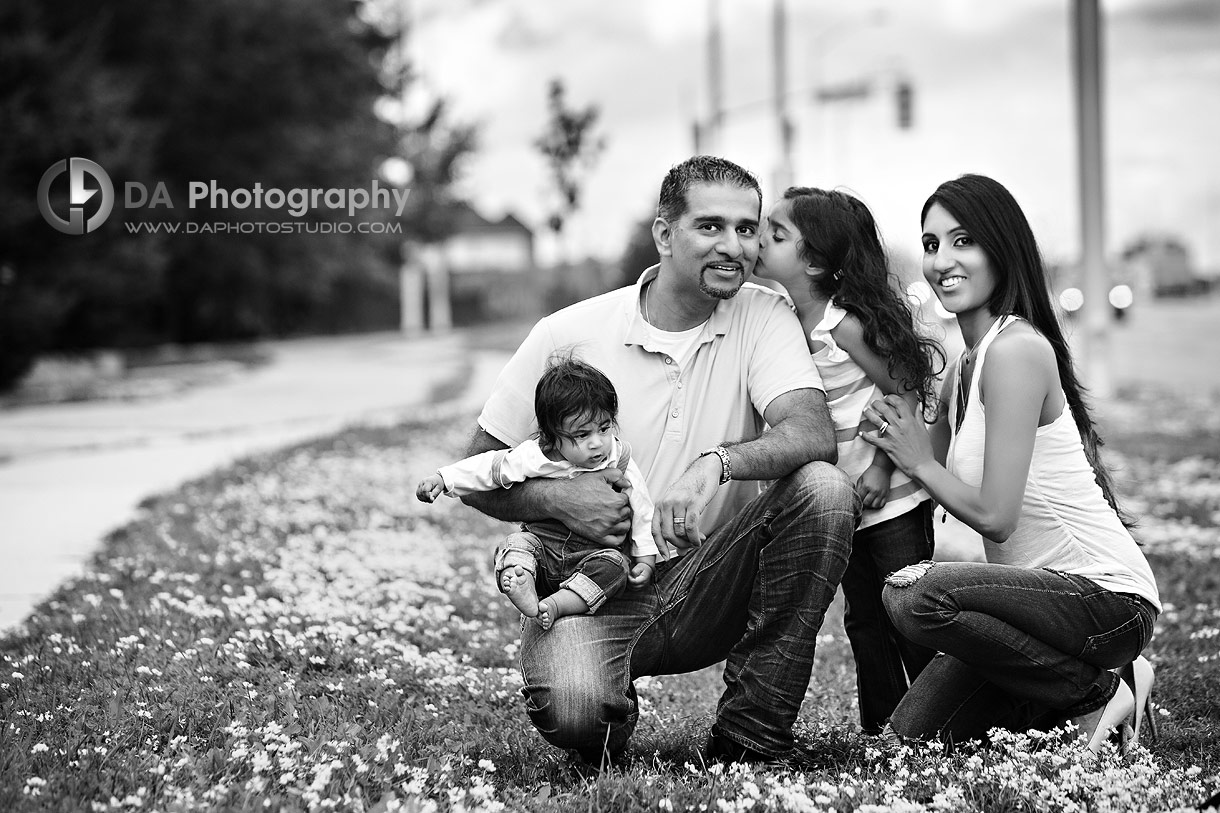 Discover why in house lifestyle family photography is growing in popularity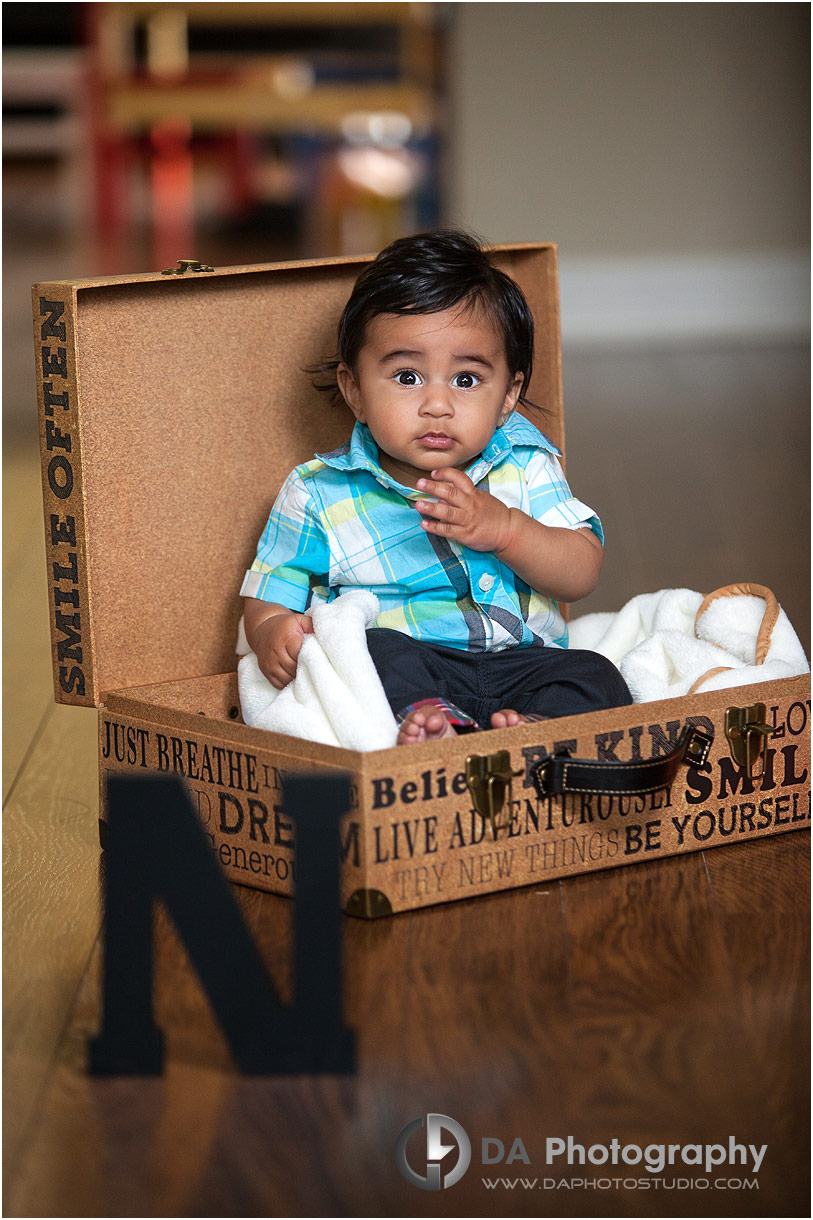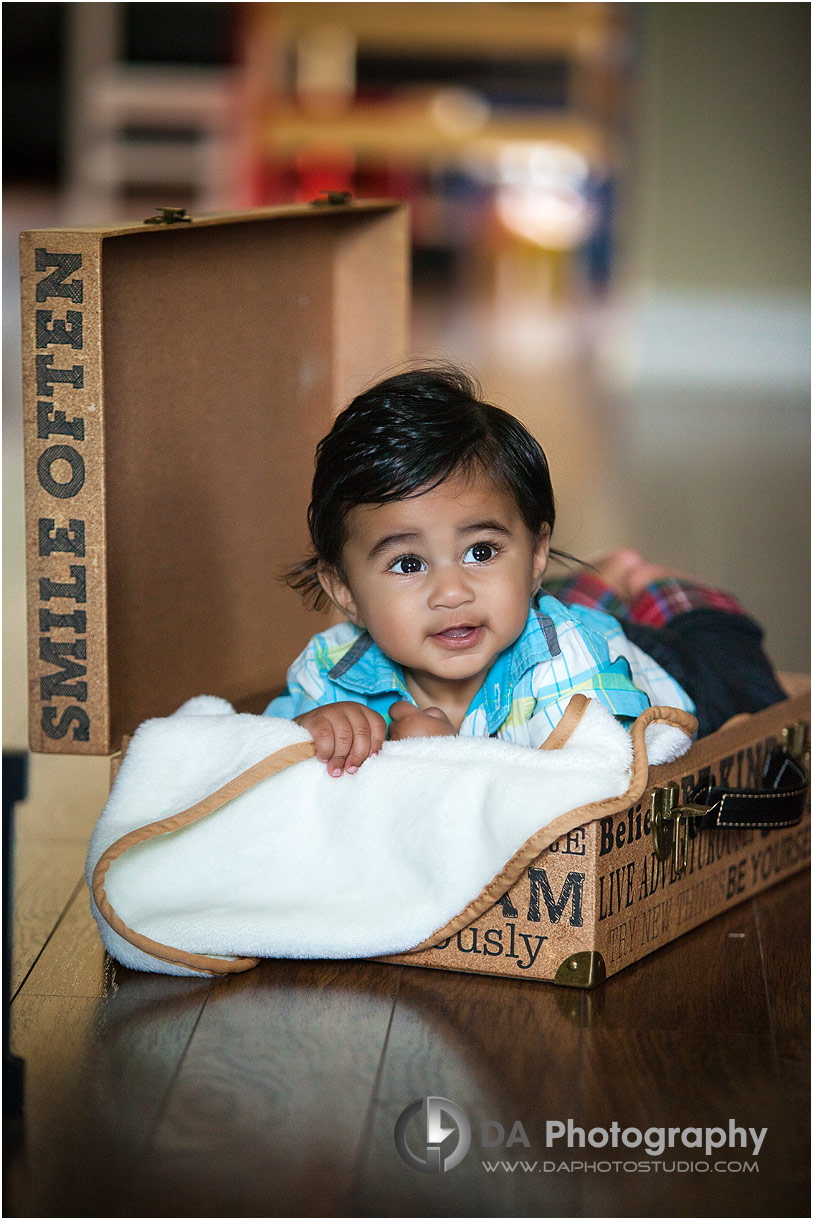 Lifestyle family photos are all about documenting the details of that particular chapter. The little sons toes dangling as he played with his mum and the ease of a hug from the daughter to her father as she casually hung off his neck. These moments will pass and they'll be onto the next stage, so it's important to have something to look back on and be able to treasure.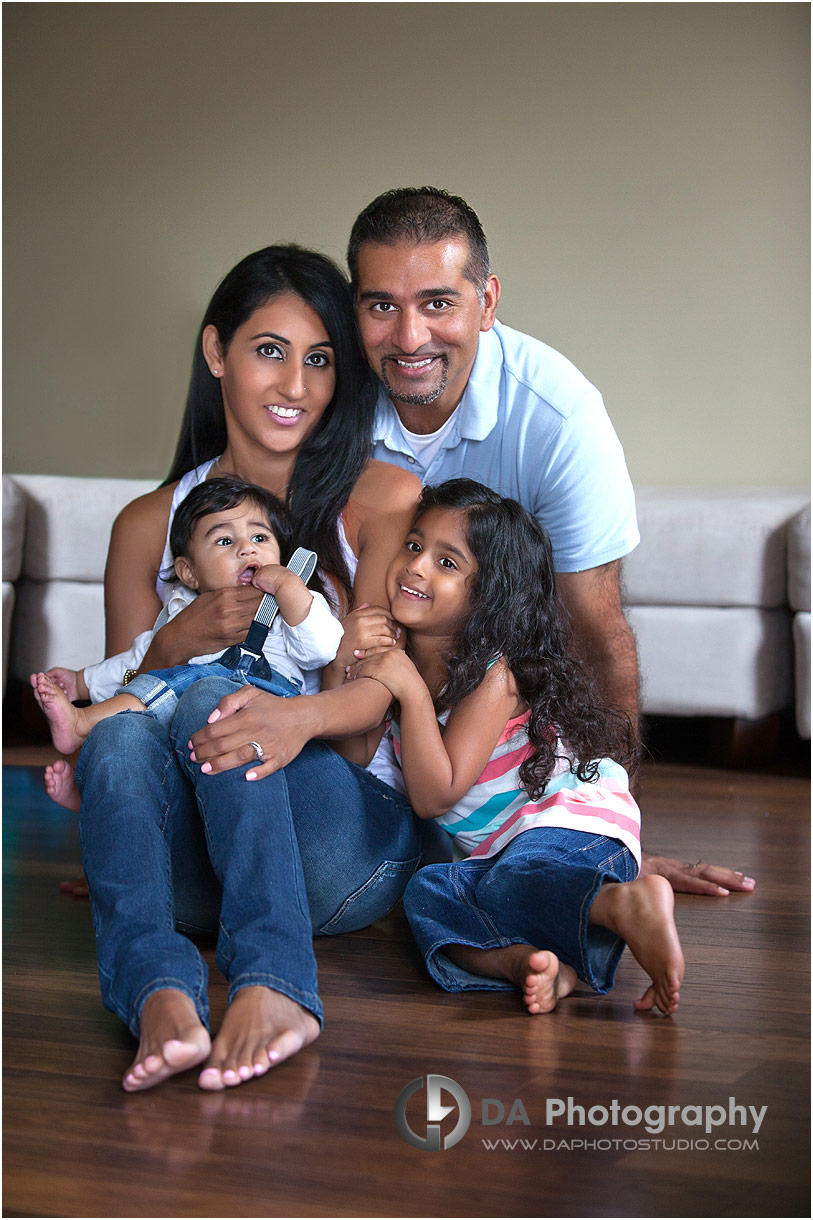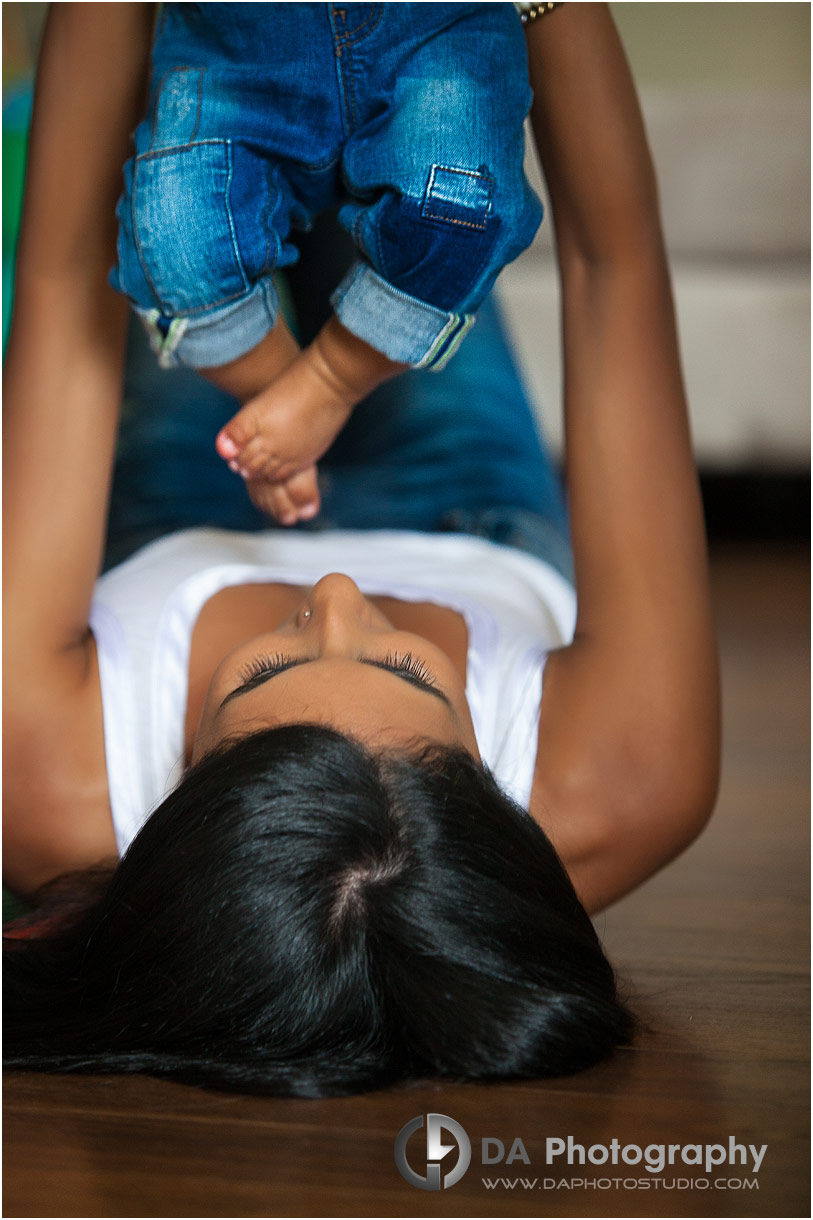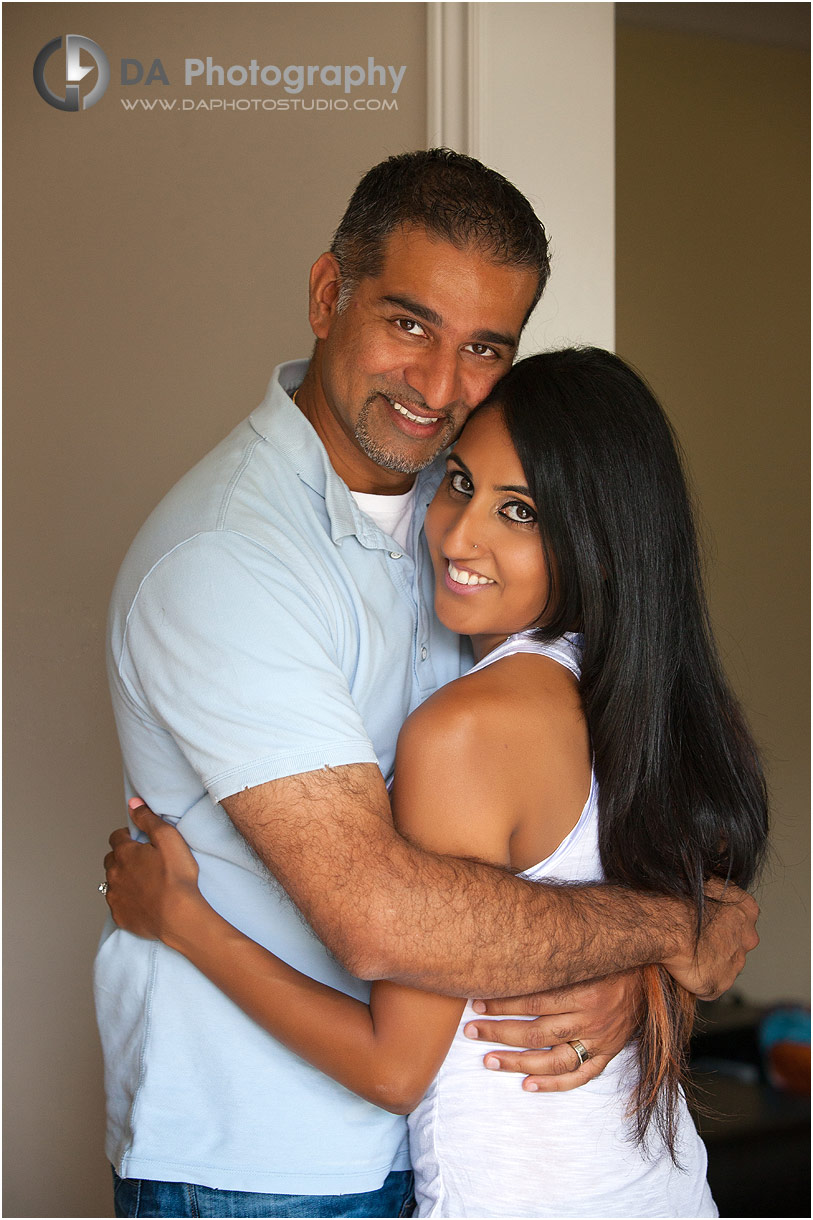 Also, in house photo sessions are a great way to remember your surroundings at the time as fads and residences change through the years. We were able to shoot in so many areas within Rosy's house, from the baby's bedroom, family room, hallways and backyards to the nearby street intersection. Each area offered something unique and will evoke memories associated with those spaces in years to come. Our generation is much more transient that our parents, so capture snippets of your journey along the way.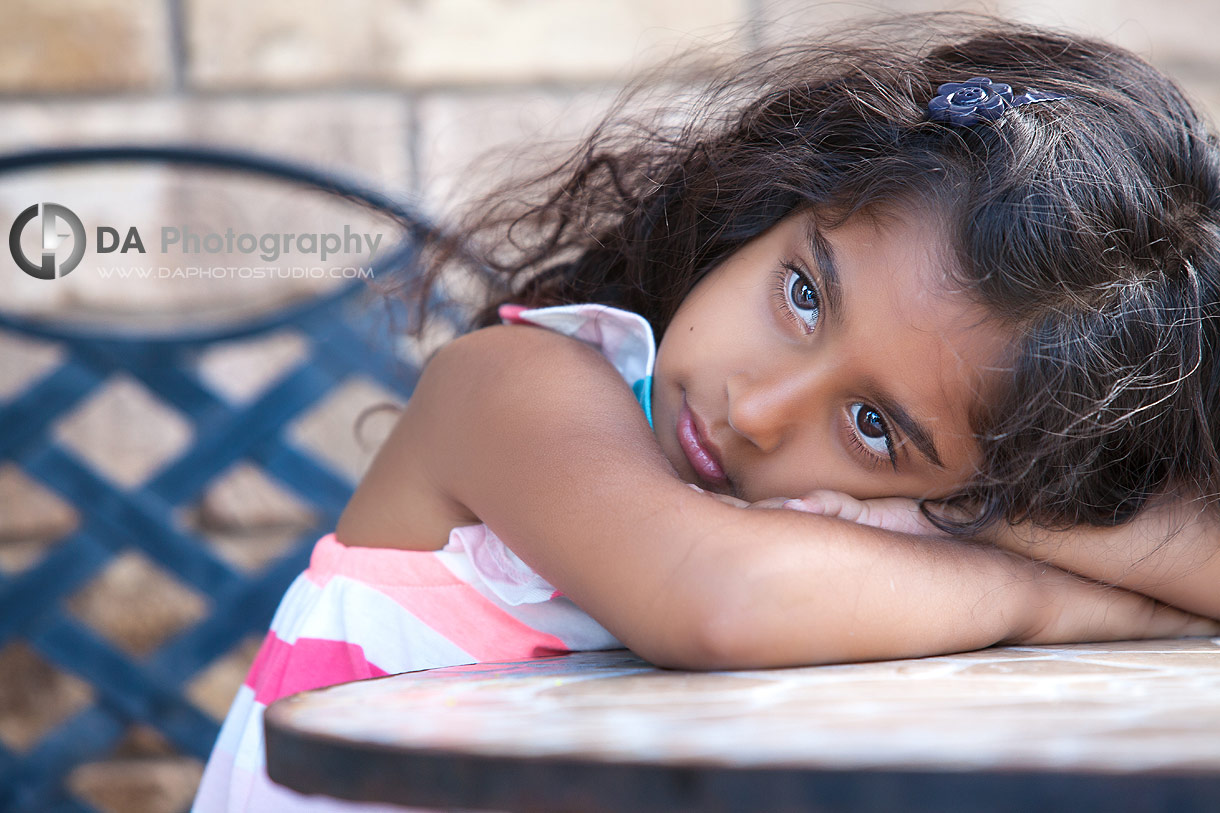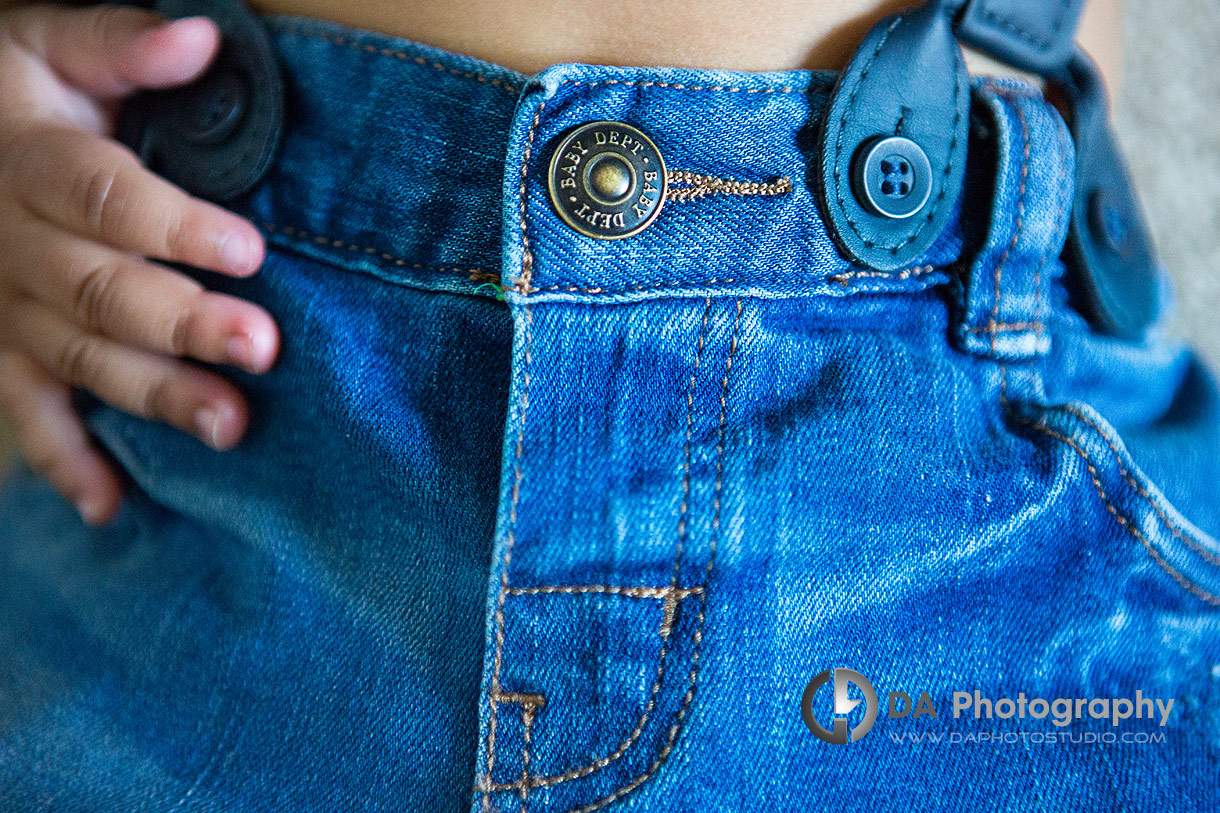 Photo Session Location
: Private Property,
Oakville
, ON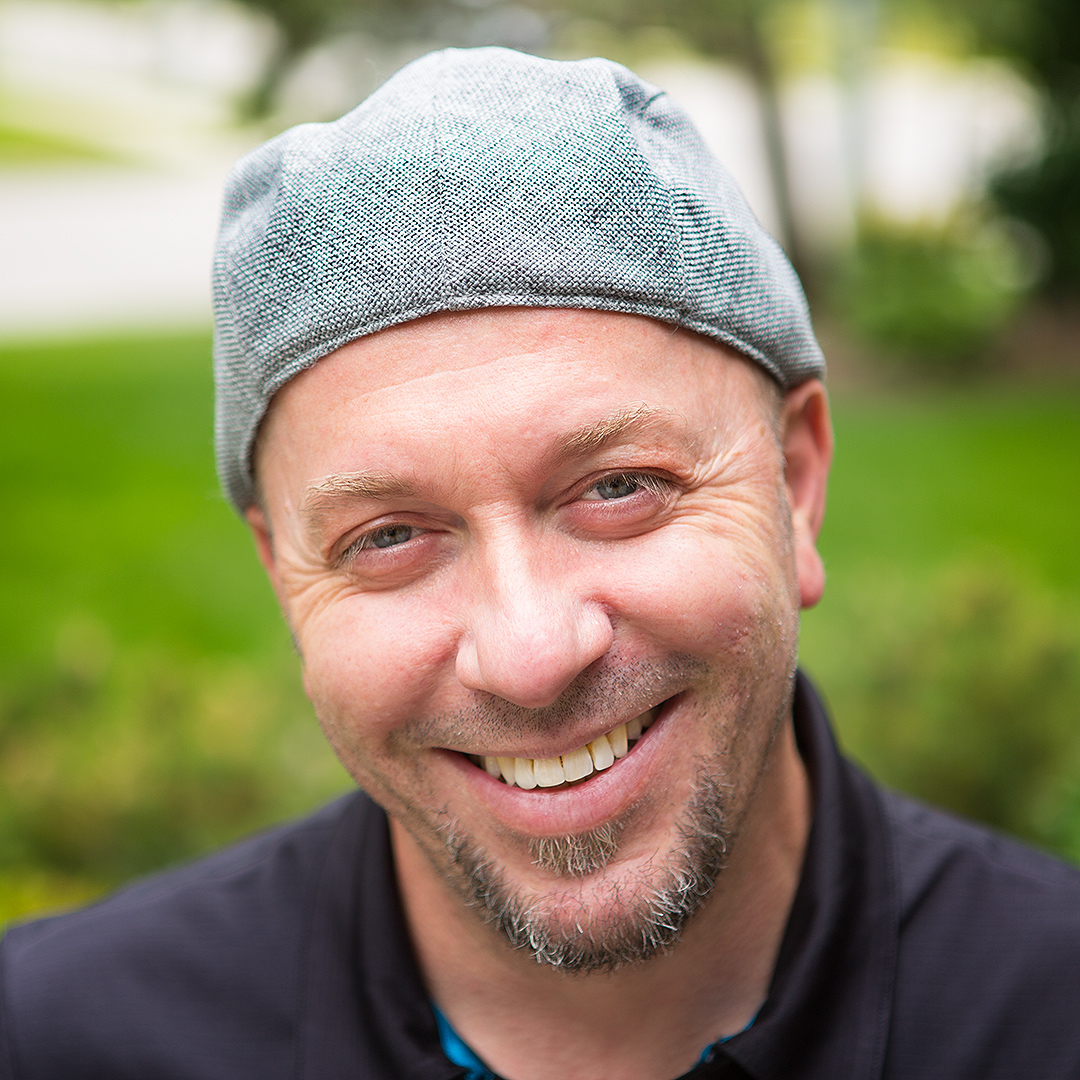 My passion and biggest asset is taking the time to make every client comfortable and relaxed before I even pick up the camera. The result? Photos of you that actually look like you at your best! I can prove to you how much you can enjoy having your picture taken. Lifestyle photography is about the experience that happens to be served up along side of some great photos.
Specialties:
Family Photography for families that like to move around and enjoy their photo time, Wedding Photography for couples looking for a mixture of photojournalistic, contemporary and traditional images and Professional Corporate headshots that are far from cheesy and stiff.