There is a point in every Holiday season that people realize they need Christmas photos, stat! And every season around this time I experience many of the same questions and witness the signs of frustration too. These are families on a mission to tick this photo op off of their busy Holiday preparation list. Their need is specific; to document a part of their family life in a photo to share with friends and family. As with all inquiries, there is not a one size fits all type of photo shoot. Undoubtedly, every client has different needs and visions. From the beginning, I listen intently so I am able to adjust my presentation of services to focus on what is requested. However, during these Christmas photos inquiries, it quickly becomes apparent that there is a large gap between the quality of service requested and the overall photography experience I provide.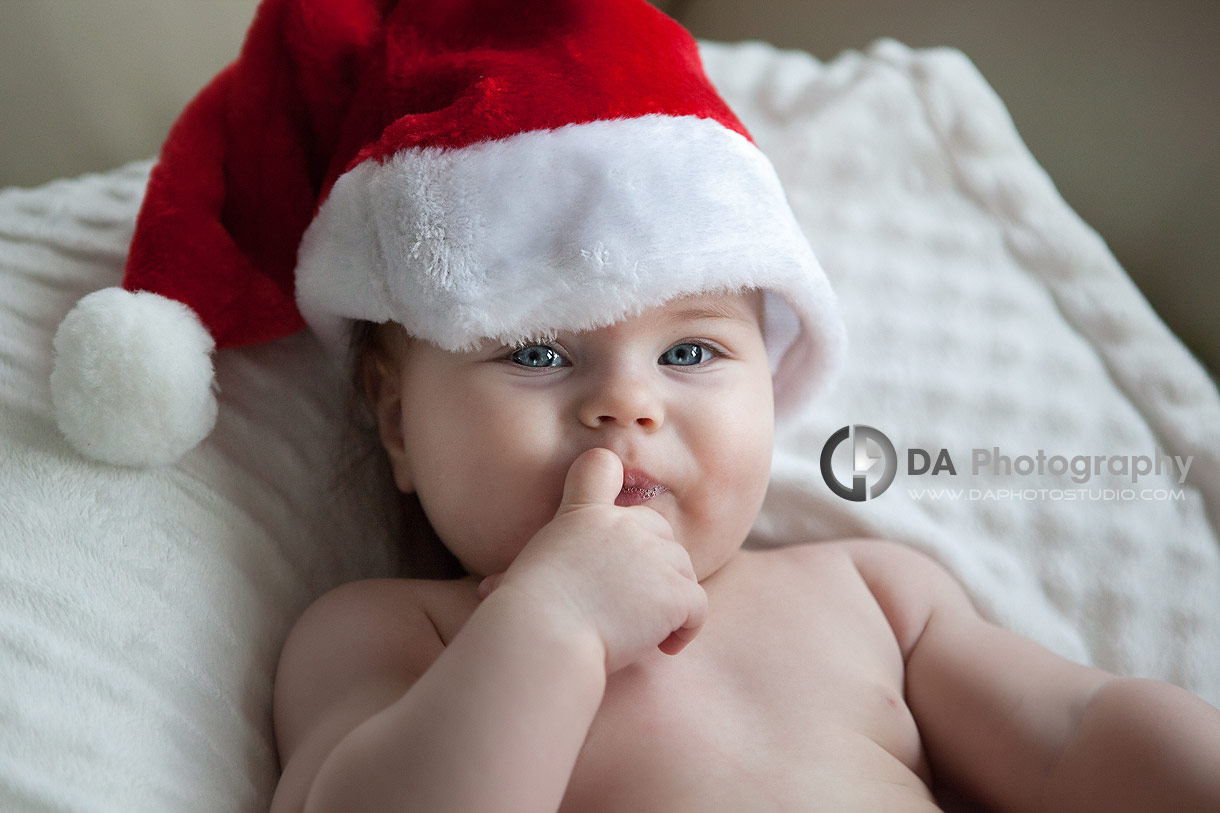 Don't get me wrong! I think photographers who offer minis and bulk group sessions at one location or studio are doing an excellent job. The quality of the photos are great and the people who use their services really benefit too. They get their family picture for their holiday cards at a reduced rate. However, from my 20+ years of photography experience, I have a different perspective when it comes to this type of mass production.
Therefore, I would like to outline the top 5 pros (and one con) of doing a lifestyle in-house session vs studio minis or organized bulk group photos with multiple families. Please note that this is only my observation and choice of doing business. Nothing is a right or wrong choice if you find what suits your needs.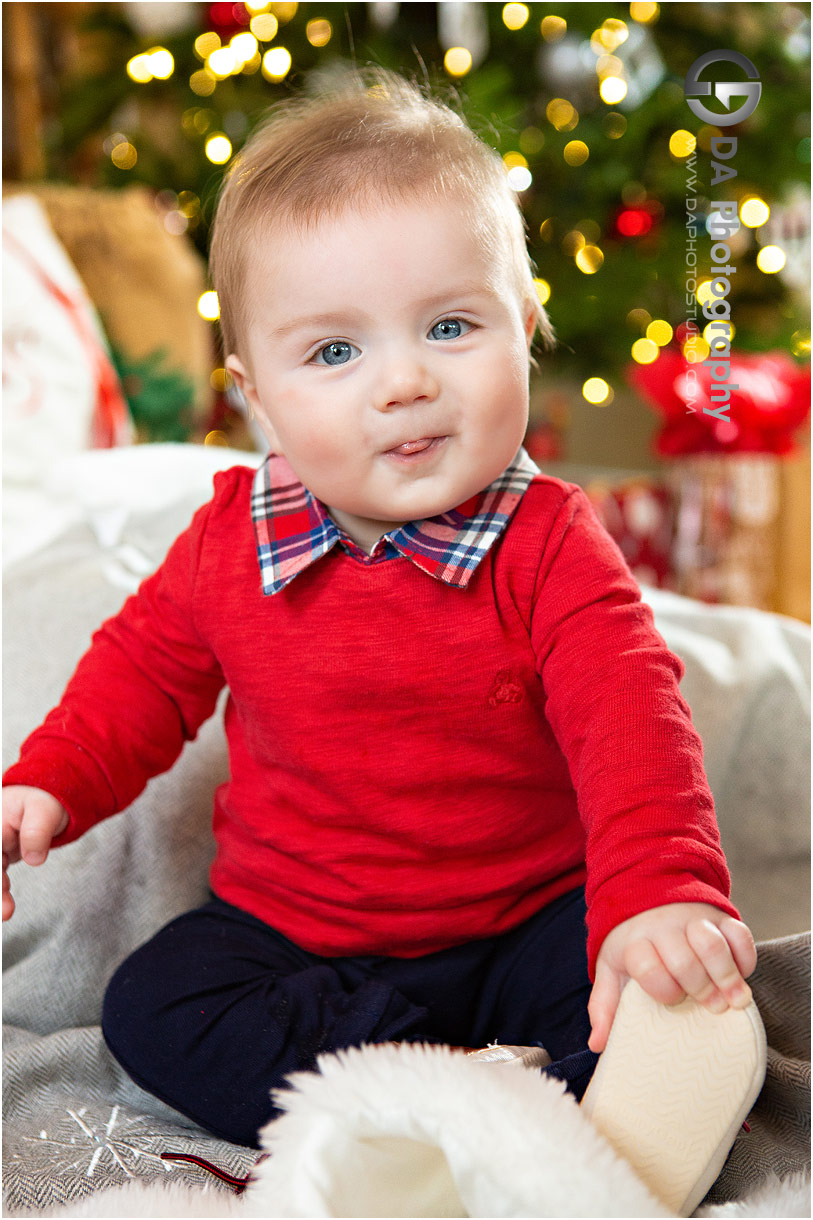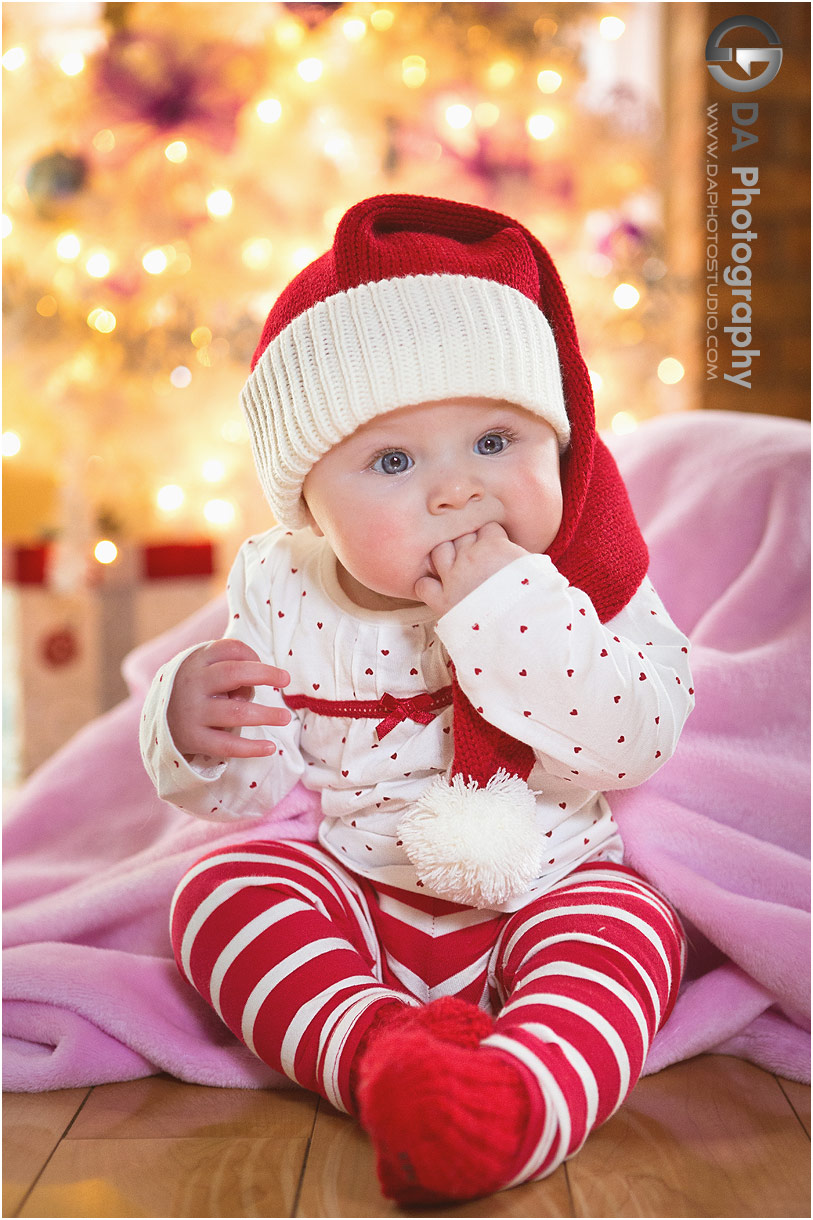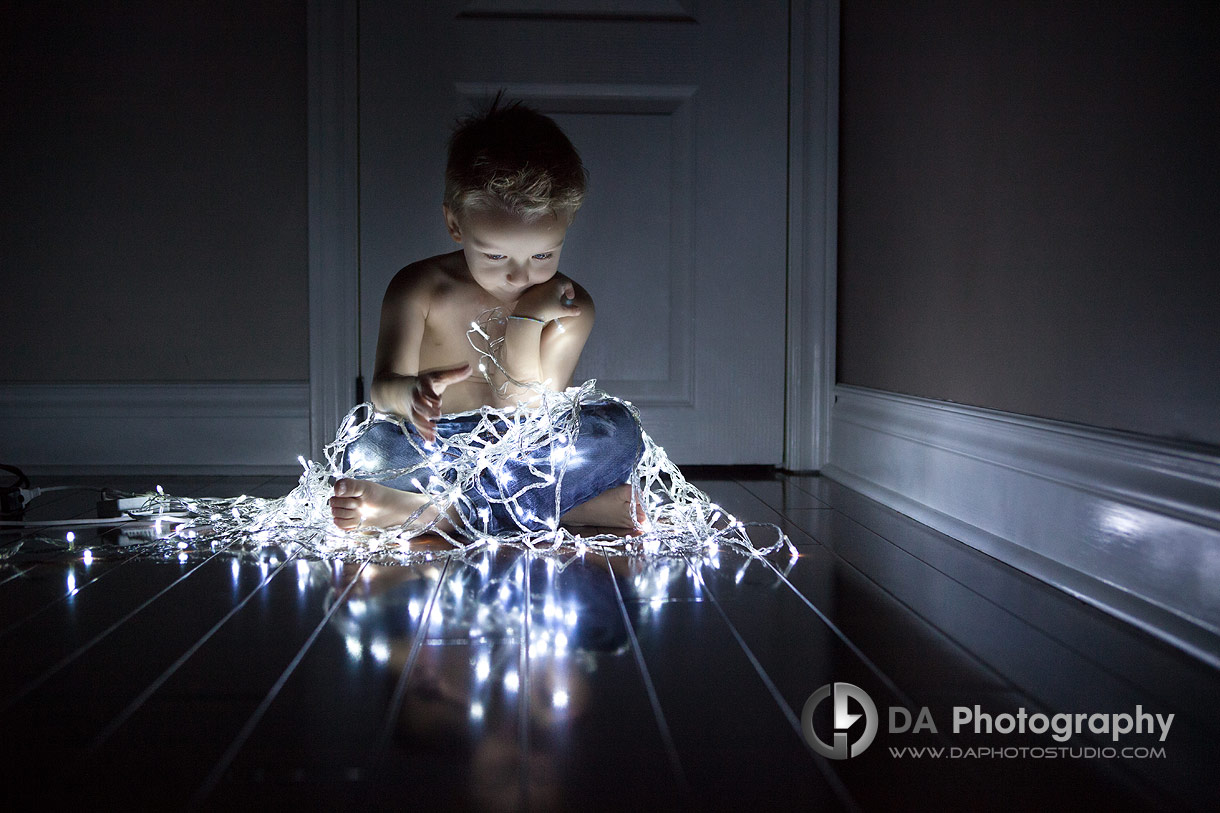 1.) Time crunch and stress
During mini sessions, you have 30 minutes or less to establish a rapport between your photographer, your kids, your husband and everything in between. Without a doubt, the stars must align and everyone needs to be at their best. What is that meme I see around? "Behind every Holiday photoshoot is a mom threatening to cancel all joy and happiness until the end of time if everyone doesn't sit still and smile for 2 freaking seconds." In the end, you will work unbelievably hard for ONE photo that you will cherish and use for this year's cards and social media.
Needless to say, what if things don't work as planned? One of your best-behaved children chooses that moment to sabotage the photo session. Time has run out and the next mom is in line waiting for her turn, fingers crossed that her family is game-ready. Never mind the extra details. Time to straighten ties, jewelry perfectly placed, change baby's drool-soaked sweater? Or perhaps the coffee stain on Daddy's shirt you discover too late? When on such a tight schedule, there is no time fixing these details and working with the unexpected.
In contrast, in-house sessions prioritize the importance of connection from the very beginning and eliminates the pressure. Ultimately, children feel in control in their own space and are more inclined to participate fully. There is also plenty of time to fuss with and adjust all of the details. At home, you have an entire wardrobe of clothing to change in to when spills and accidents occur. As well, in my 2-hour sessions, you are guaranteed more than one photo opportunity to choose from. There are many great images from various perspectives and angles; perhaps some that you had not even thought of yourself!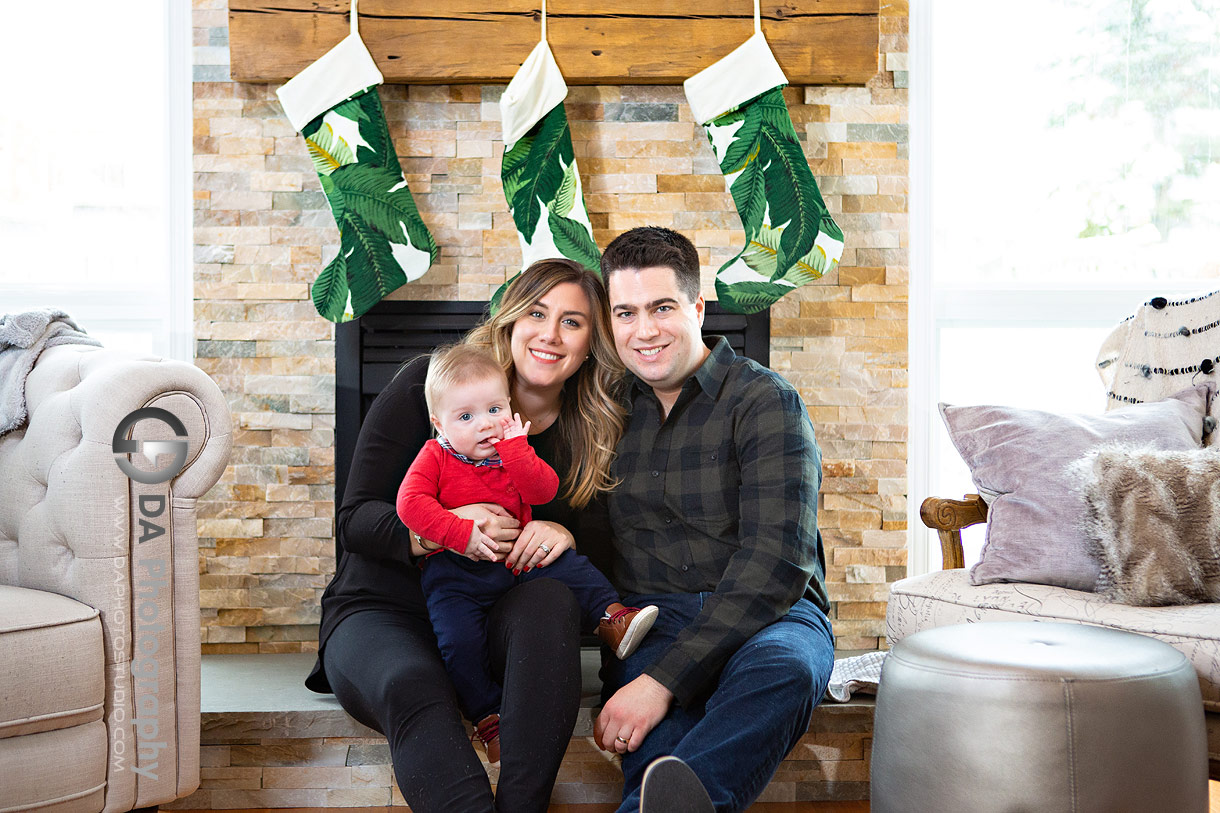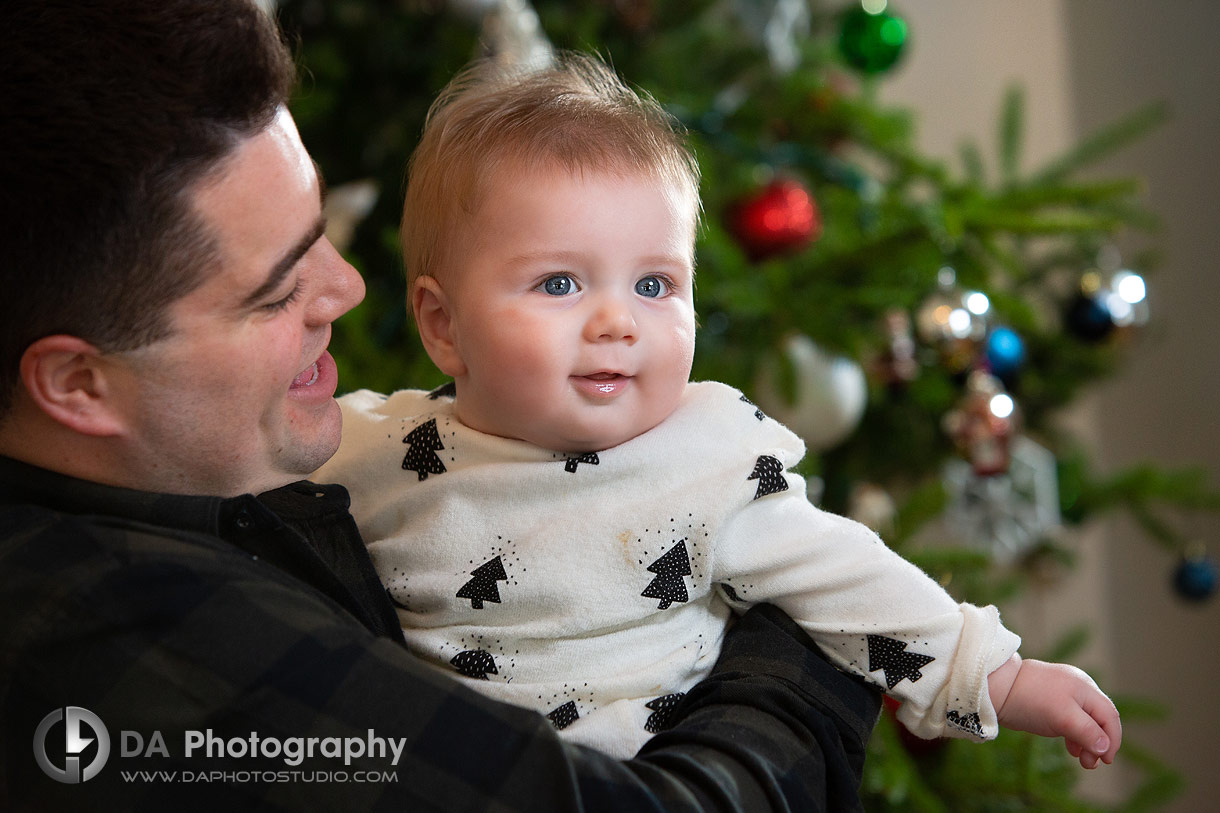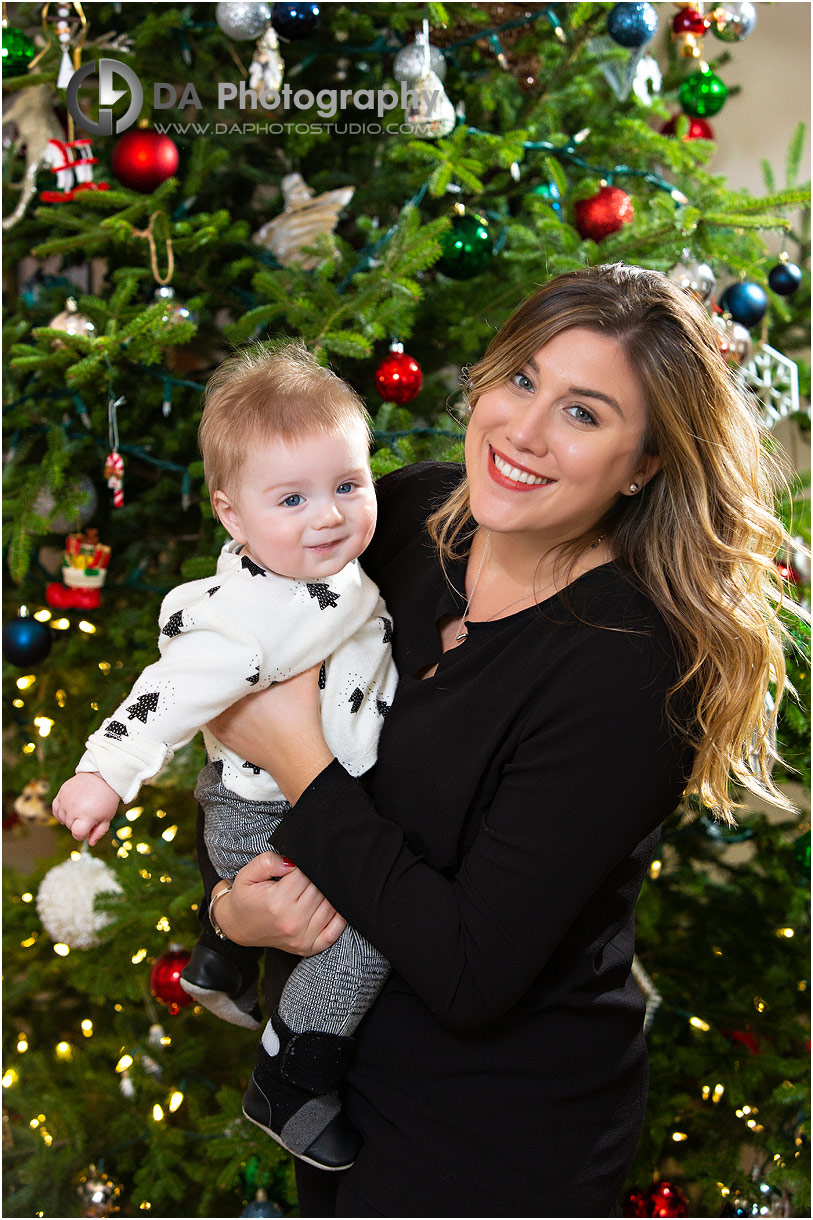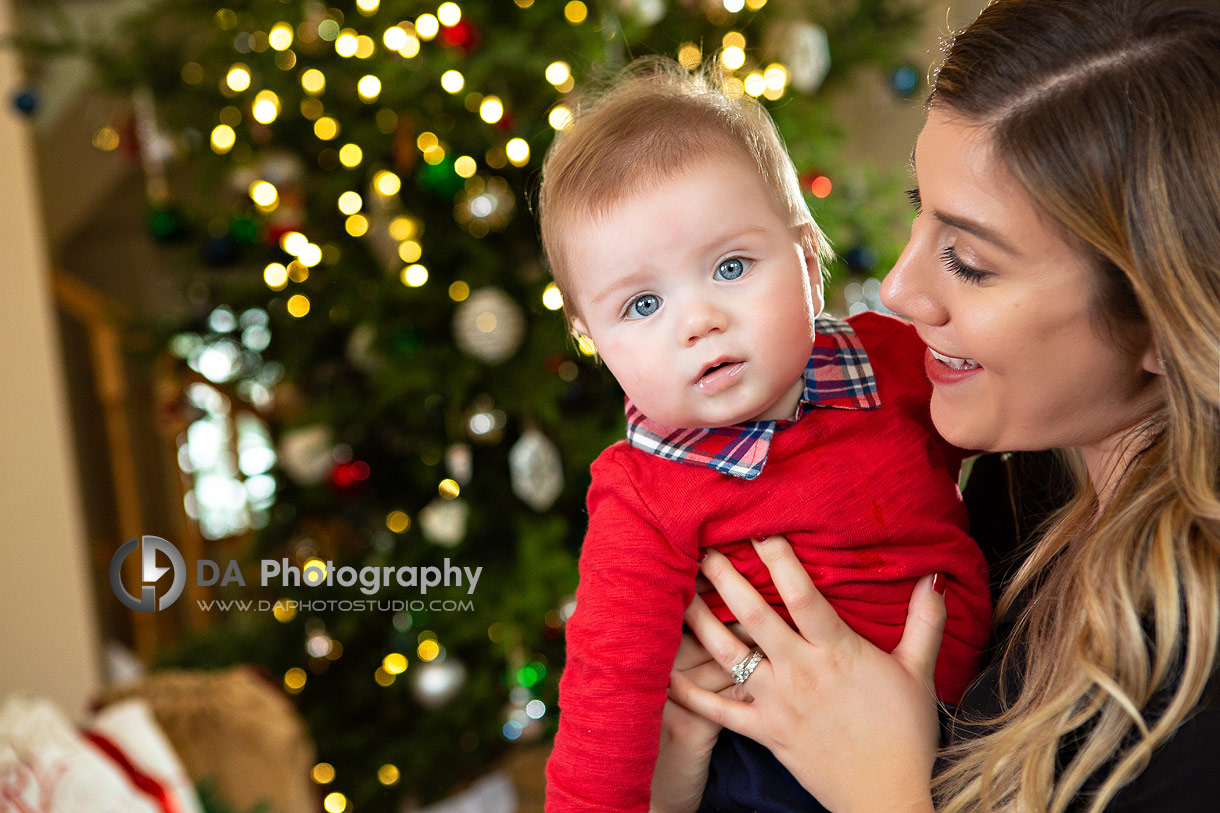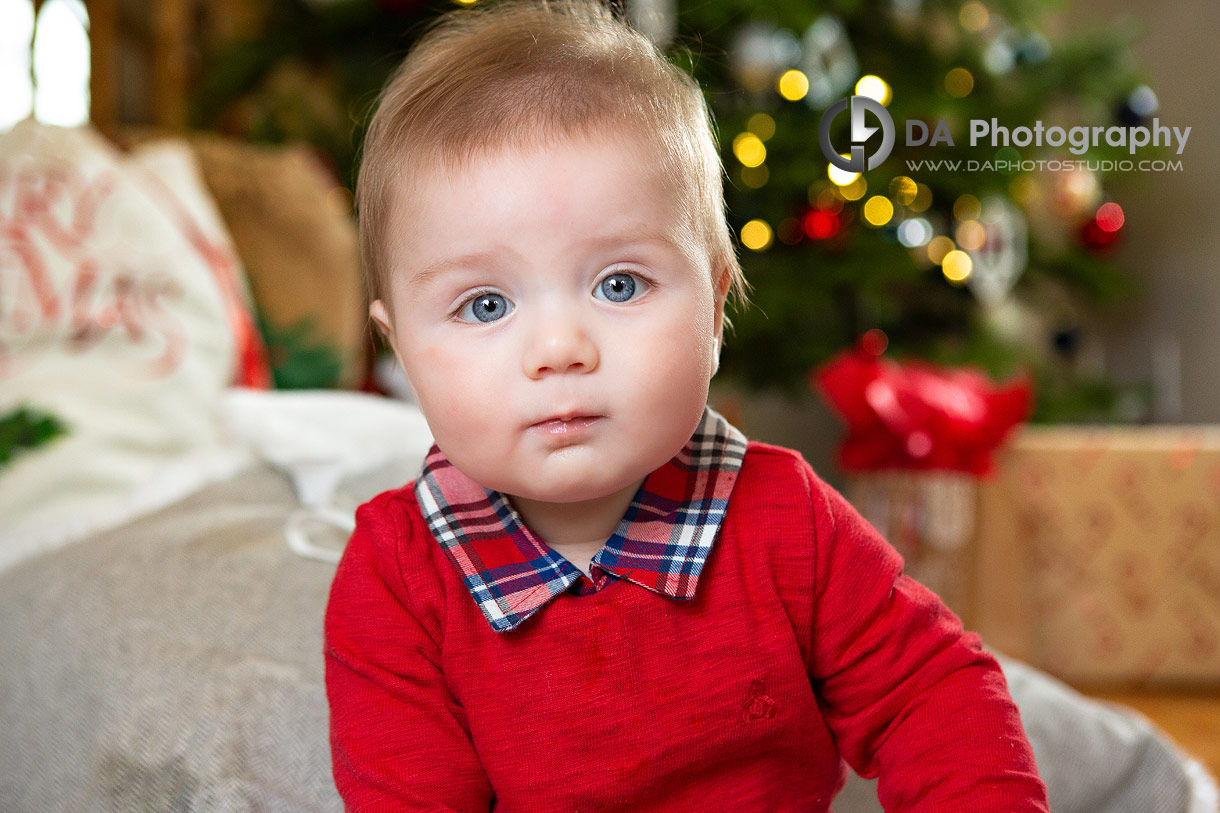 2.) Quality of experience and customer service
With customer service and experience, the end result is very clear. You will get what you pay for! This translates to the quick Christmas photos opportunities as well. Even the most excellent, accommodating photographers are unable to connect to each individual family's needs when faced with a tight schedule. While they might be energetic and uplifting, personalized service takes time and patience.
Think of a time when you were at a busy store, shopping for a gift for someone that was hard to buy for. The customer service rep that suggested the gift that "everyone is buying" was helpful and friendly. However, the other rep that asked the right questions, took time to find that unique gift and walked it right up to the front to look after you definitely provided the better choice for you. Those moments of someone truly working with you, for you are priceless.
With years of experience, also comes technical expertise that warrants some mentioning. A mini session may fulfill the need of an updated photo for your Holiday cards. However, it takes many years to perfect the best angle and lighting for individual needs. Glare from glasses, lighting different skin tones, posing for the best angle for everyone are all obstacles for your photographer to overcome. While these are all normal snags, the cookie cutter set-up of a mini shoot is unable to meet these needs.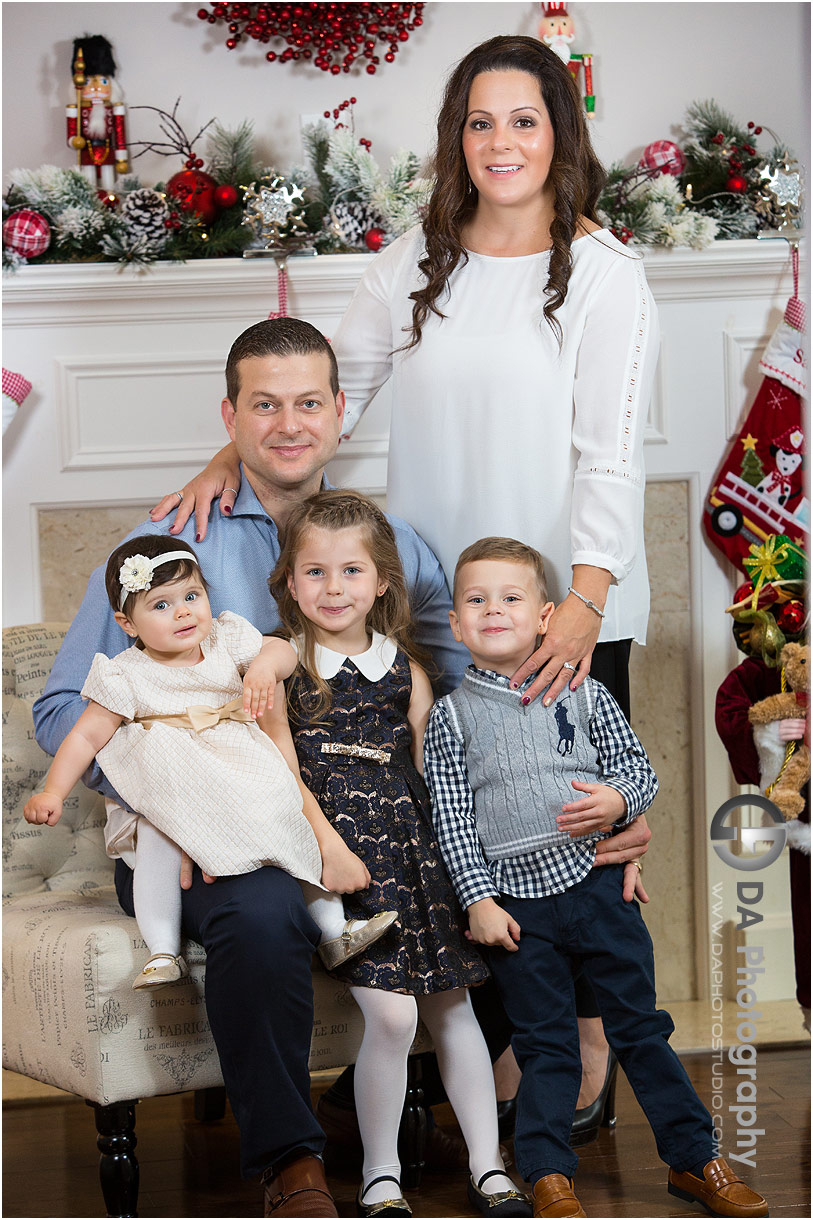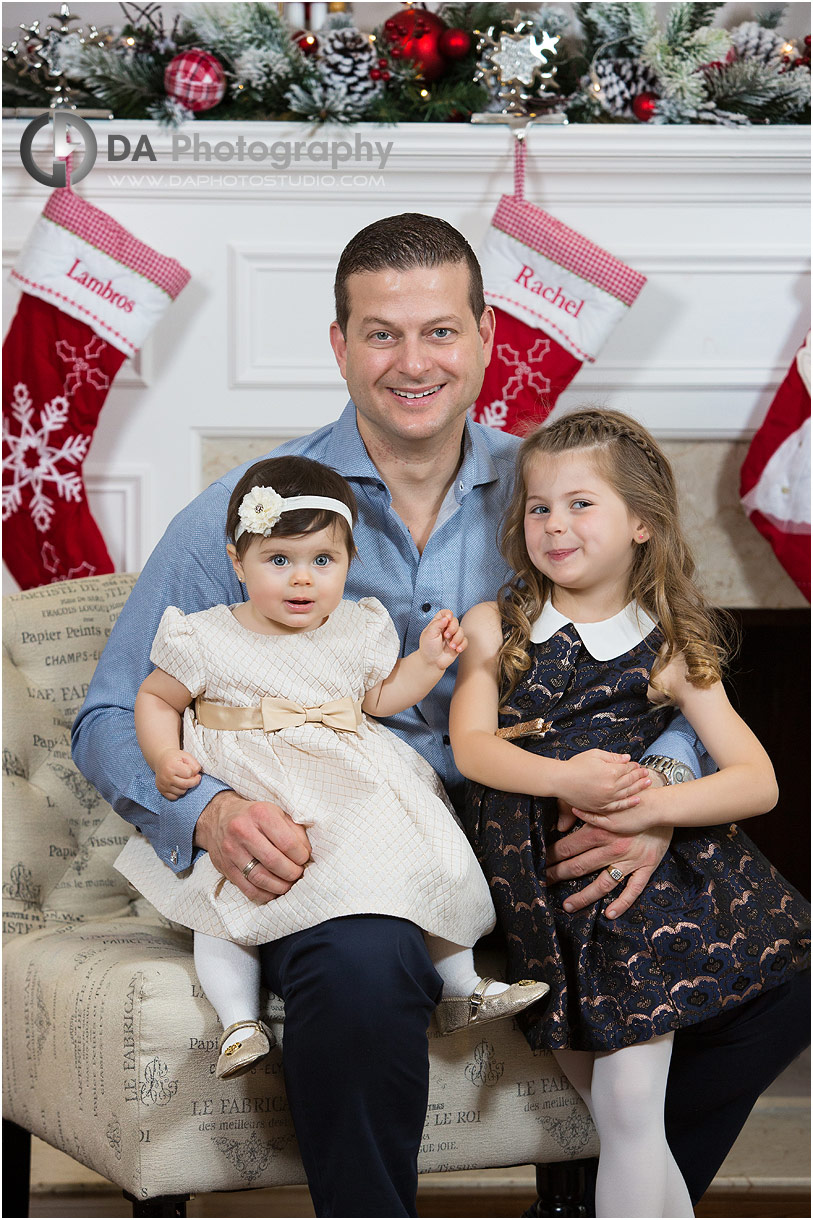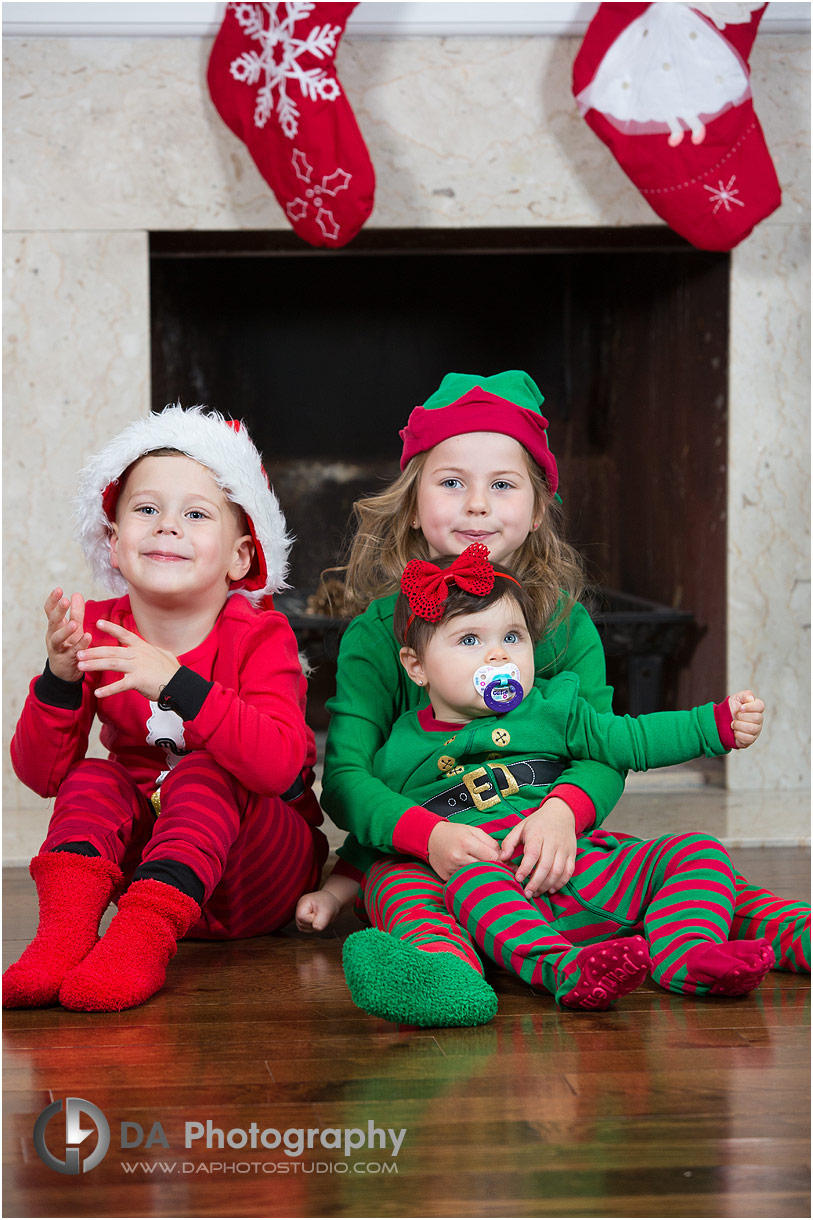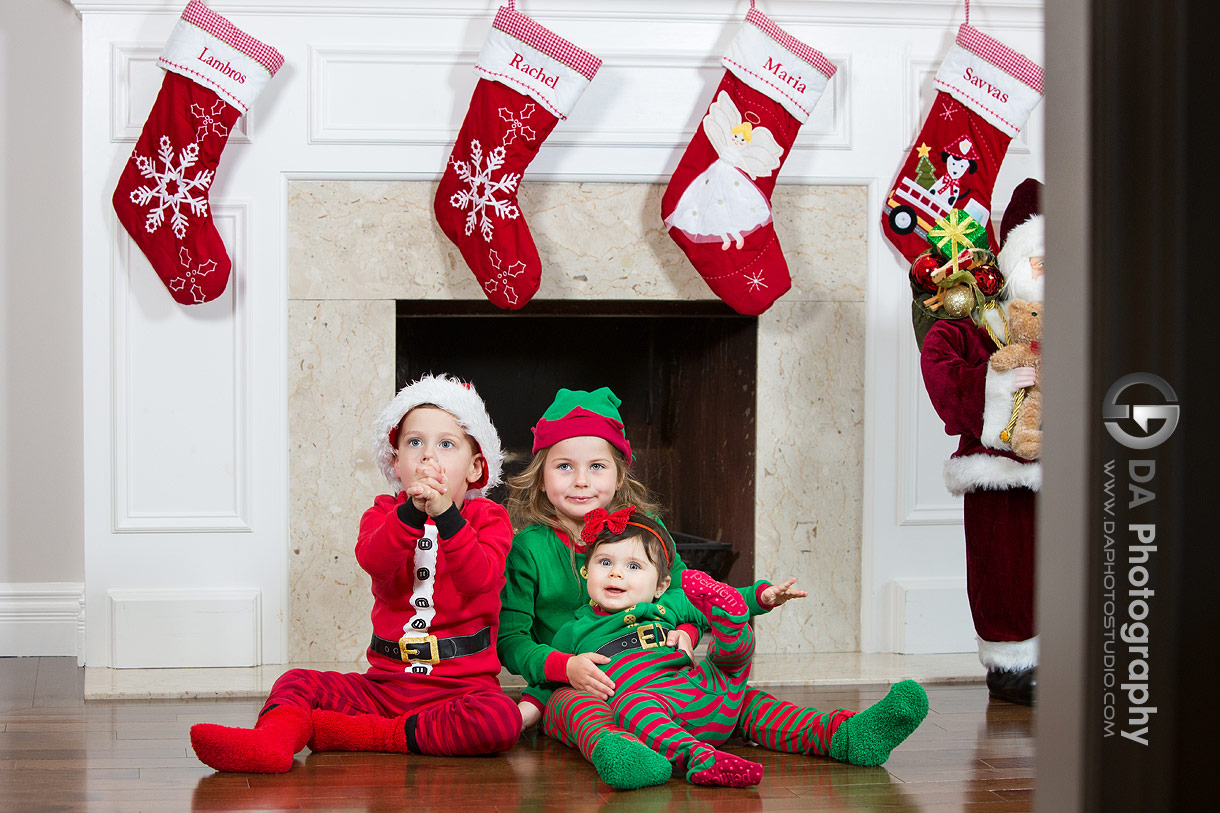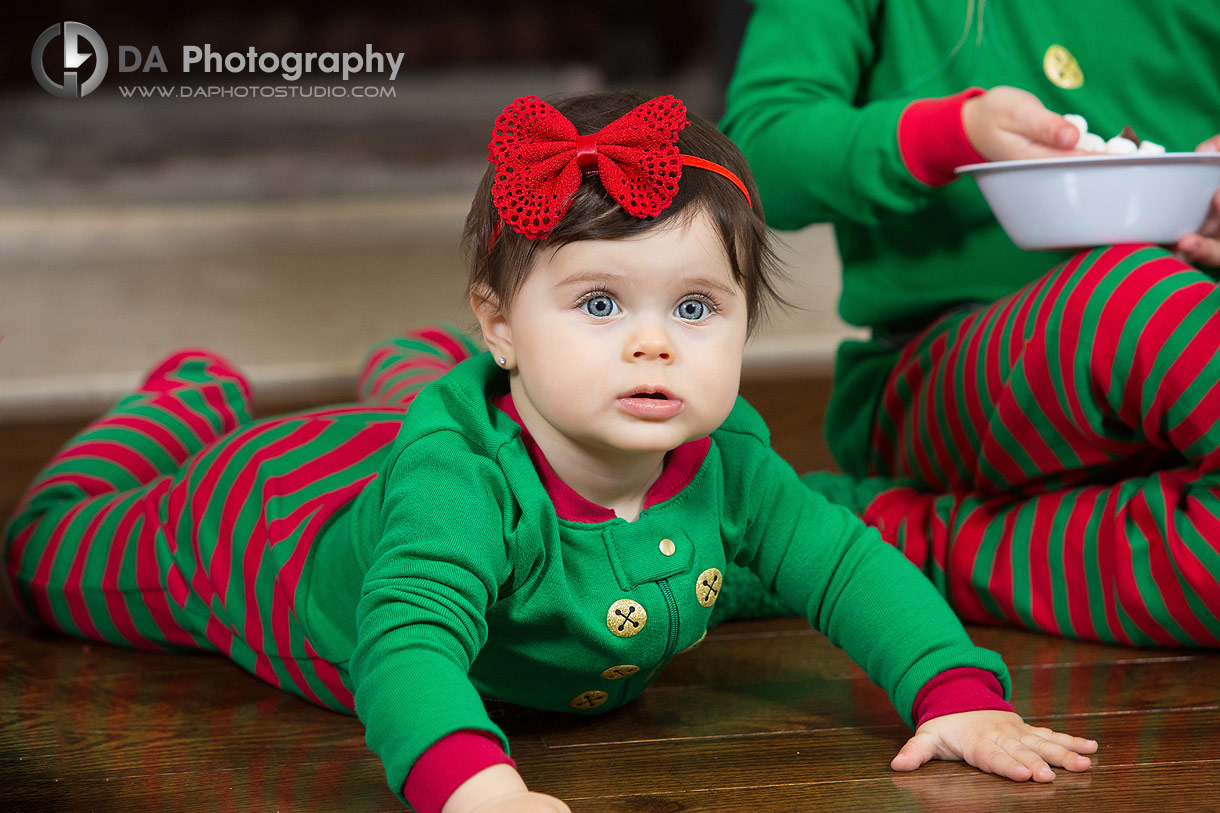 3.) Great memories vs everyday OK expectation
Above all, a photo allows us a glimpse at a moment in time for the subjects. Certainly, you can easily identify a photo where the people feel forced to be part of it and don't really want to be there. Additionally, if you were a part of the session, seeing the photo later can help you recall the emotions you felt during it. The memories captured should be more than just about a physical documentation.
Perhaps you manage to get great Christmas photos from your mini session. What emotion does that image conjure for you when you look at it? Do you remember being upset at your family for not cooperating? Or having to think on your feet to hide the spots on your clothes from the baby's spit-up through strategically placed scarf and clasped hands? In my opinion, fond memories come from great experiences. In an in-house or on location setting, you have the freedom to react with ease. Because the location is yours, you have all of the tools to adjust the session at your fingertips to keep it smooth and comfortable. At home, when something isn't working we have the resources and the time to problem solve together.
The great memories also extends to the setting in a mini shoot. Most have a great backdrop and props to really make the session festive. On the other hand, the memories that come from a lifestyle session are yours. YOUR Christmas tree provides the twinkle lights while YOUR heirloom decorations provide the glitter and YOUR children's macaroni decorations are what is preserved for years to come. The difference is huge when you connect memories to your photos. Indeed, you may have spent more on the session. However, the value is something only you can decide.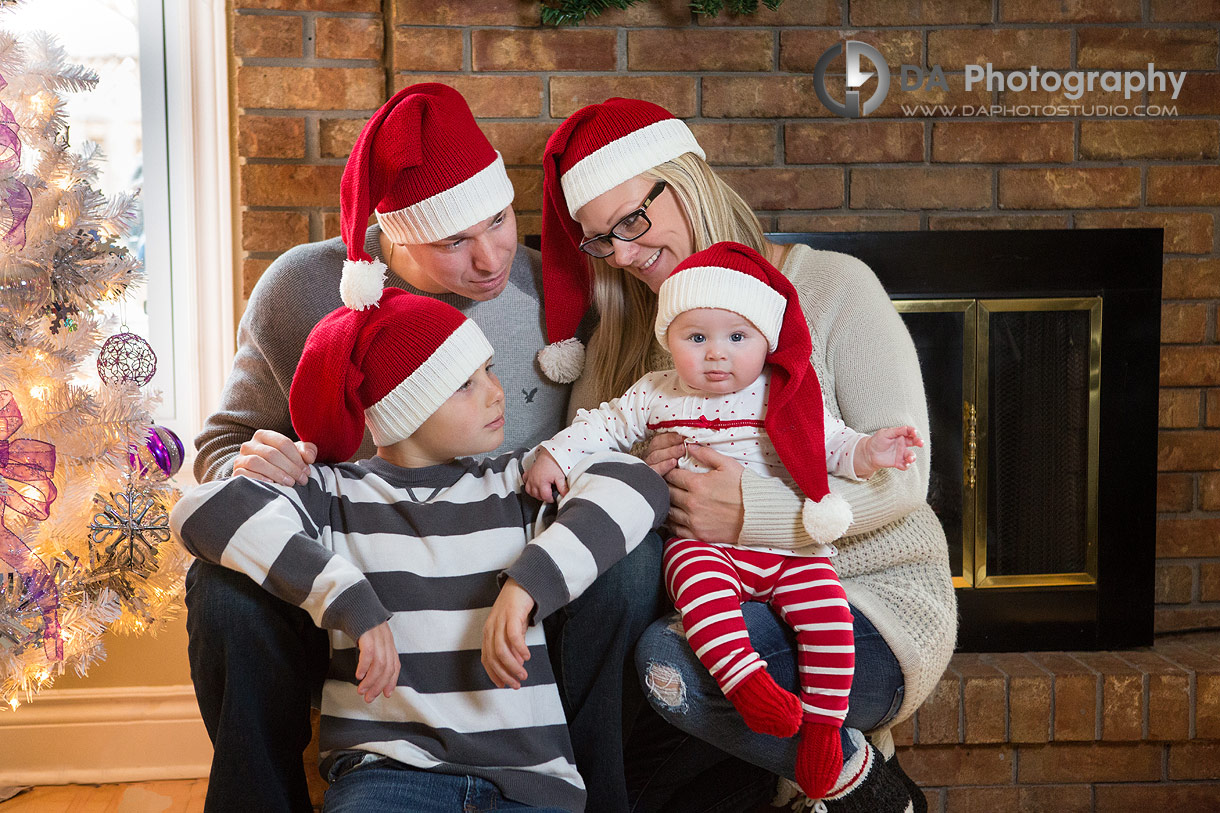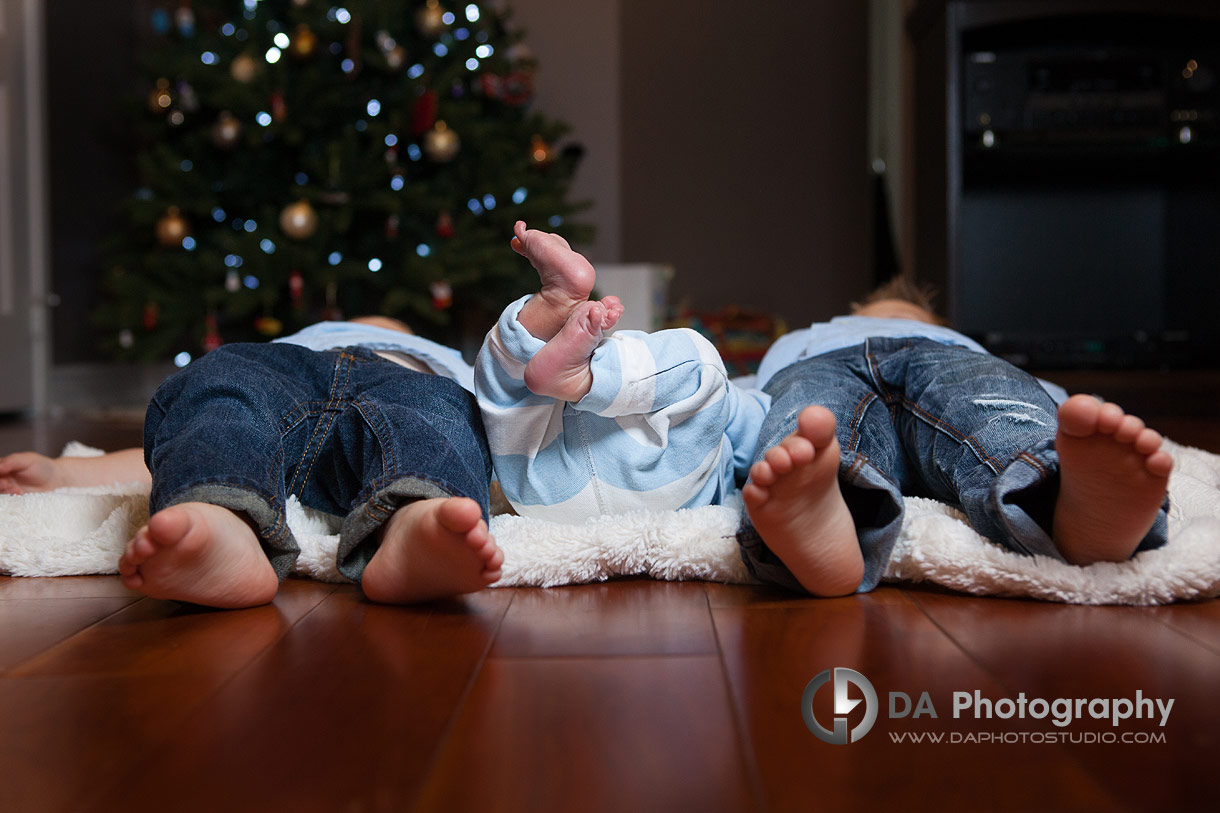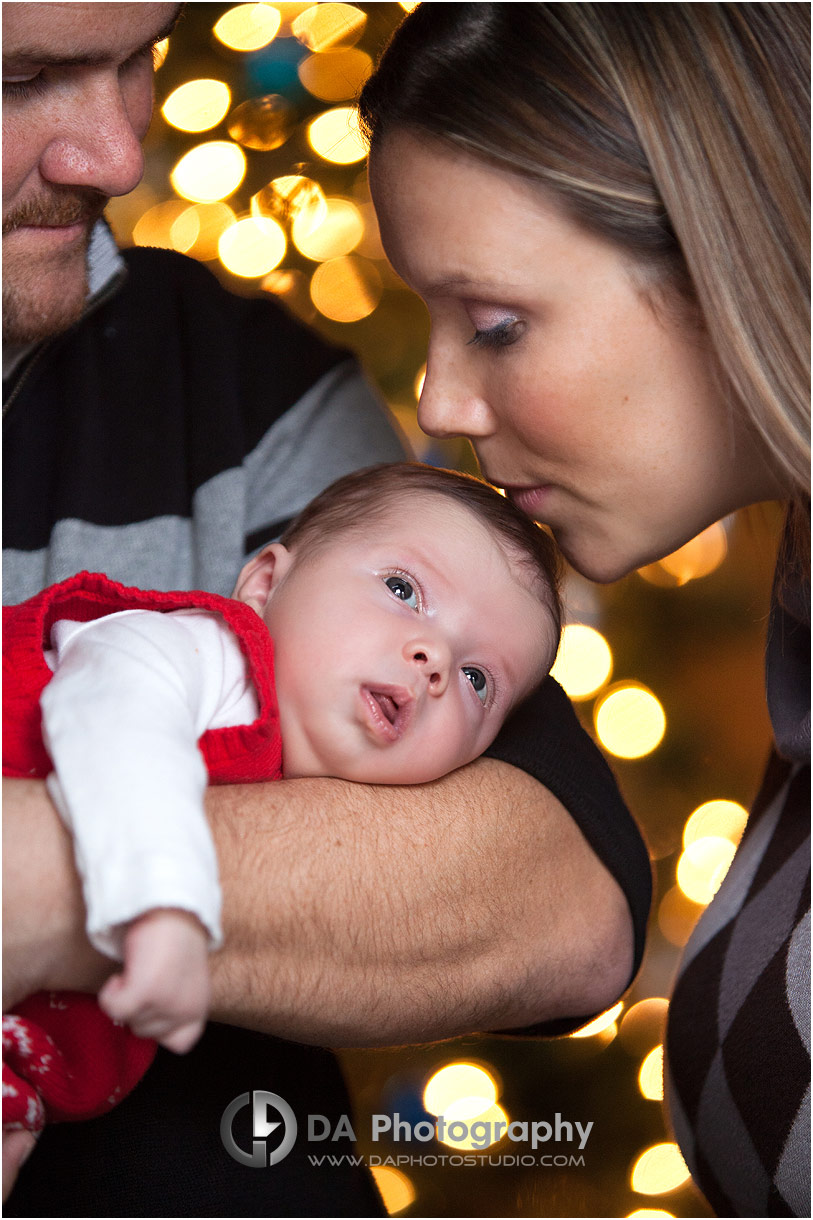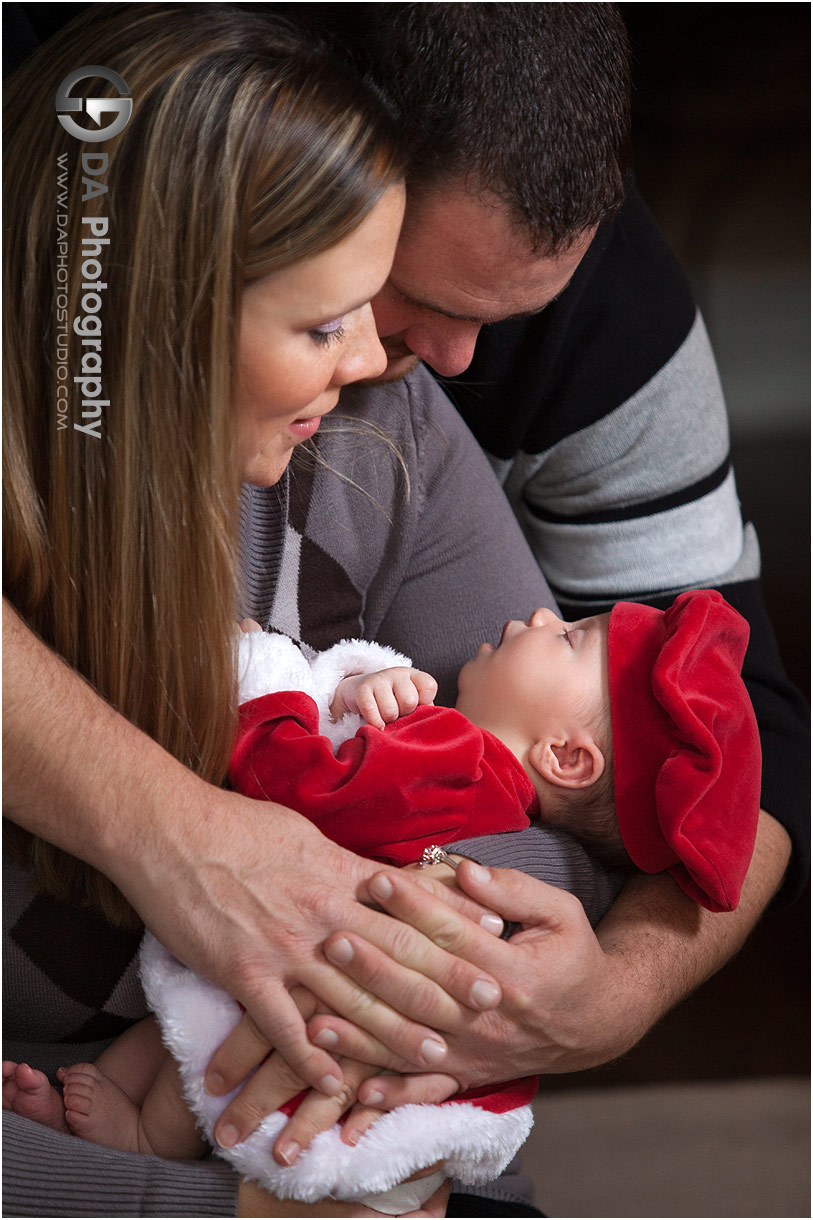 4.) Working with people and kids with special needs
Families all have different needs. Christmas photo mini sessions cater more towards children and parents who are physically and mentally able to handle the stress and stimulation. More often that not, they are not designed to be inclusive to families with special needs. Although the photographers try hard to accommodate them, families prefer to decline the opportunity. It is not worth the additional stress on everyone in their opinion.
Alternatively, an in house session is a completely different experience. First, we can pace the session at the speed to best accommodate any individual needs. Some prefer a faster pace to help keep the attention; others a slower session to ensure that any new pose or location is eased in to.  Also, distractions are minimal because while in familiar surroundings and any necessary resources or tools are within reach. When everyone is relaxed and secure, there is no obstacle when working with exceptional families.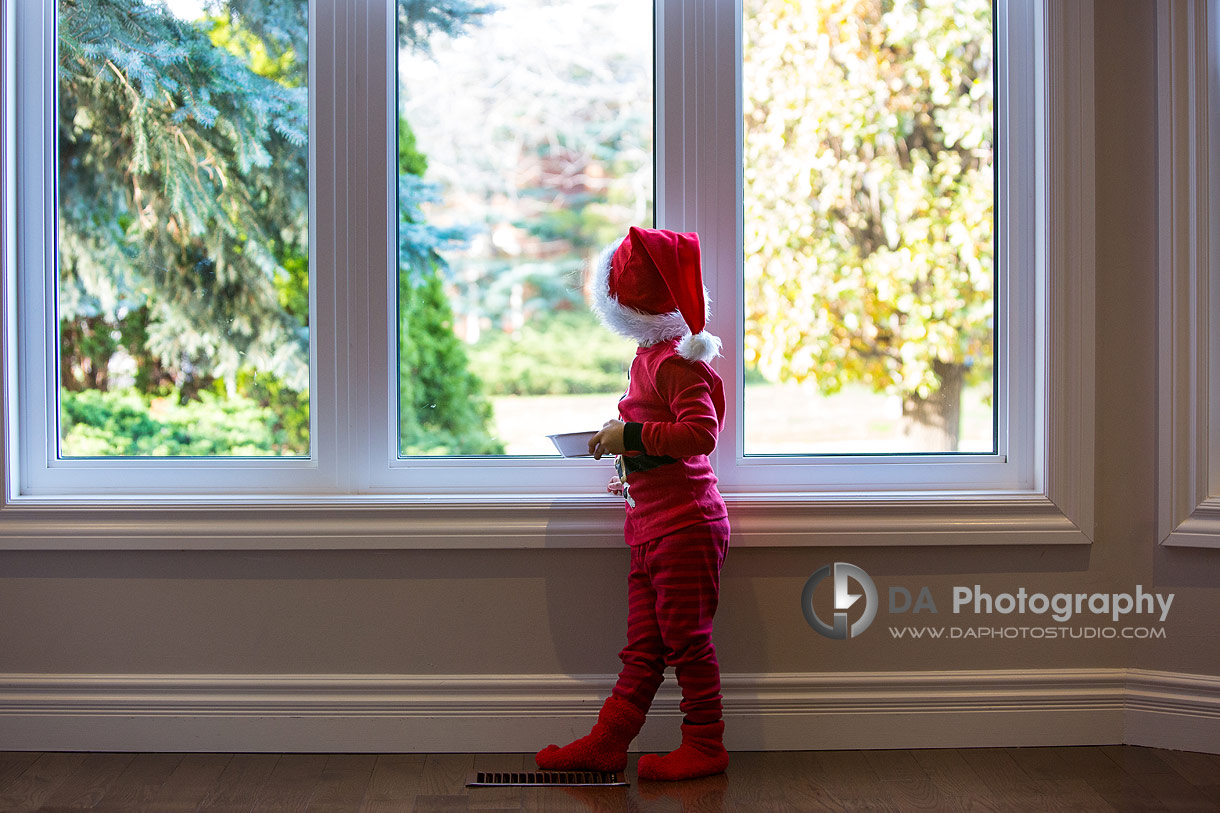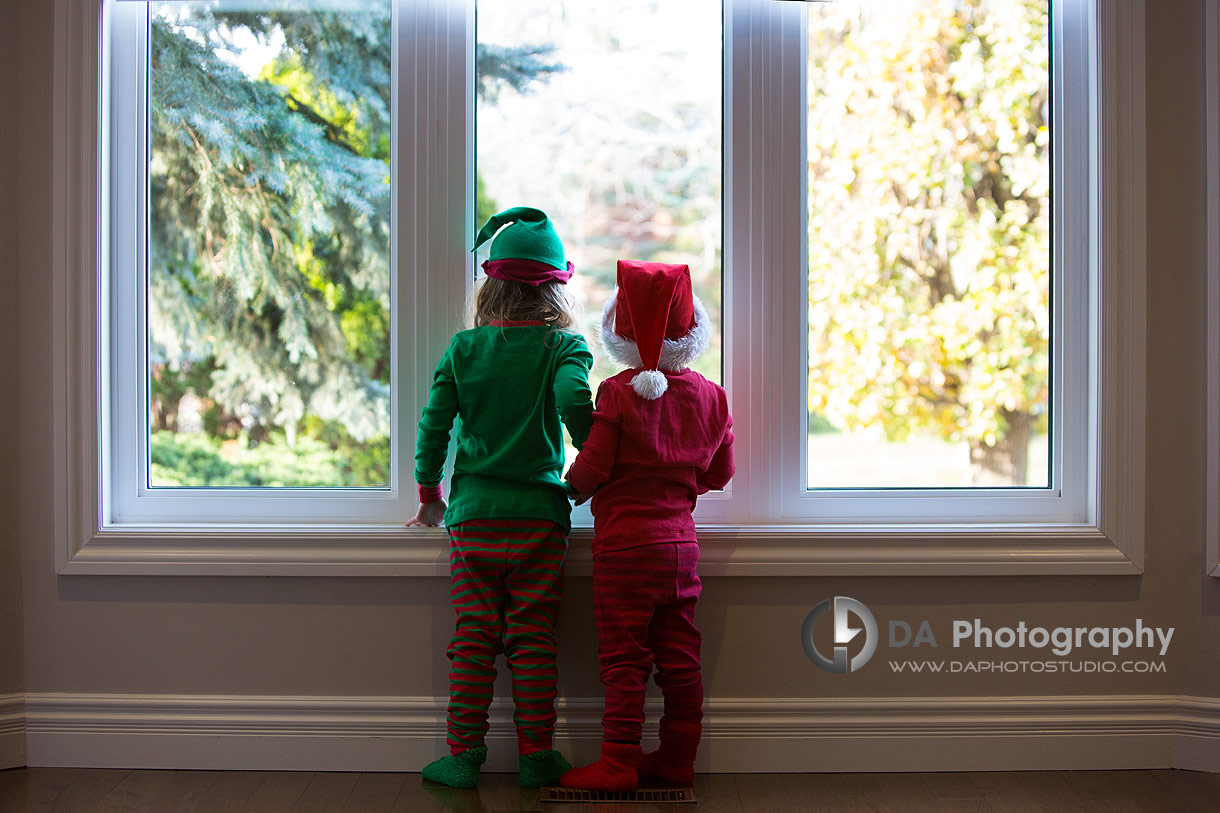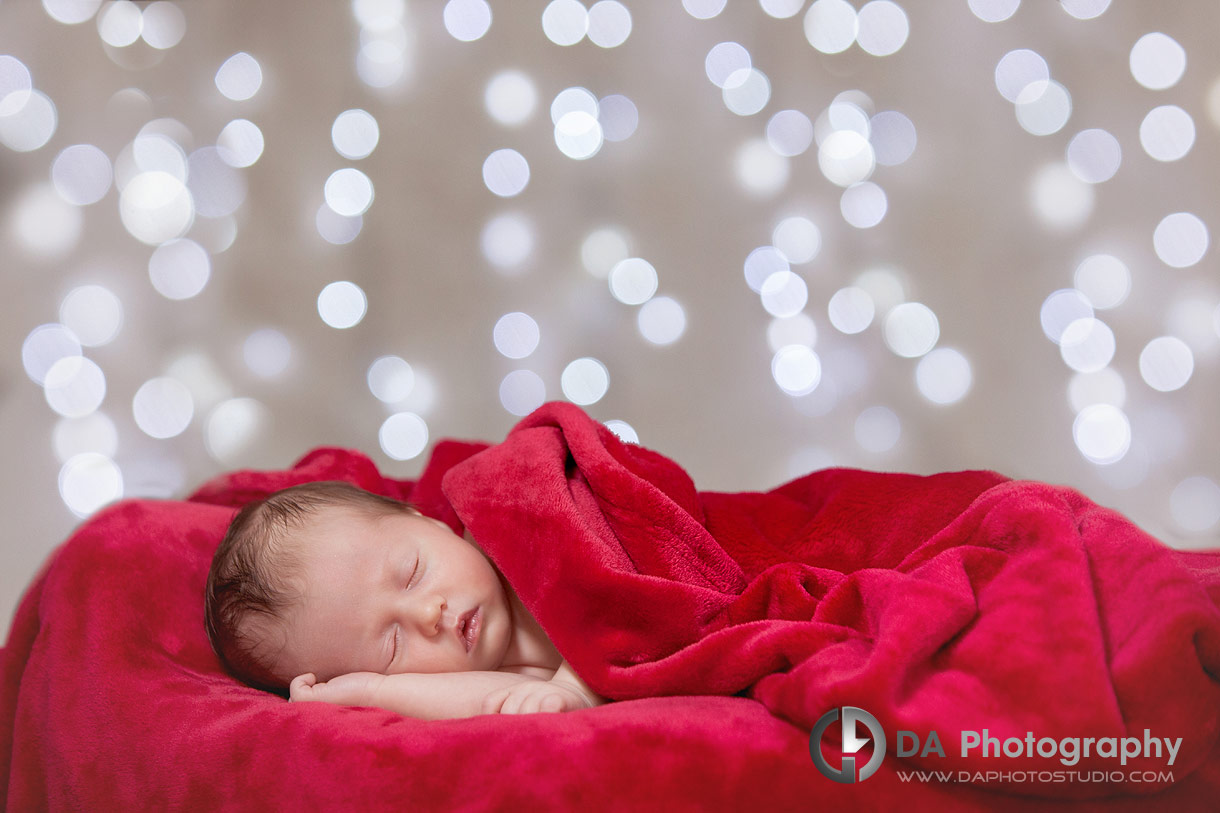 5.) Family gathering vs "the next in line"
A recent trend for my in-house Christmas photos has been to give the session as a gift.During a family gathering, such as a dinner or get-together, the kids give the gift of a photo shoot to parents or grandparents. During this gathering, I come to their location to take photos of the various generations and groupings. The family room is decorated for the season and already prepared for guests to arrive. The festive aroma of turkey or a roast is in the air and cookies and pies wait to be devoured. The comforts of family and home surround us.
During these sessions, I begin working with each family, then siblings and cousins and easing into the larger group photos. Also, can't forget any fur babies! Finally, some quick outside photos in the backyard or a nearby park is great for some candid photos of the little (and big!) people too. With all of these photo options, each family has enough images for their individual needs. Whether it is that Christmas card photo or for a new print on the family wall, all bases are covered with the diversity of these images.
How memorable would this experience be for you? What isn't there to want? Obviously there is quite a difference between having your family being a part of this experience versus waiting in line with other families who are strangers to you.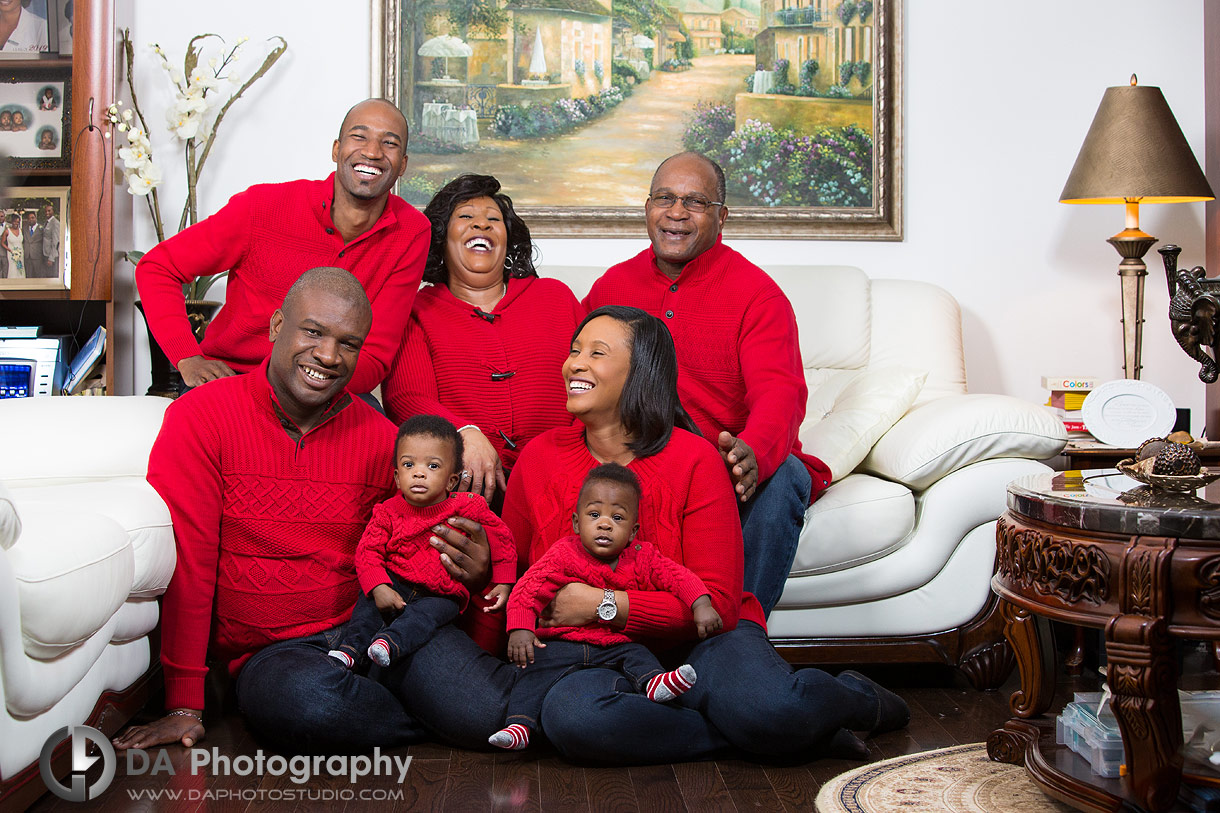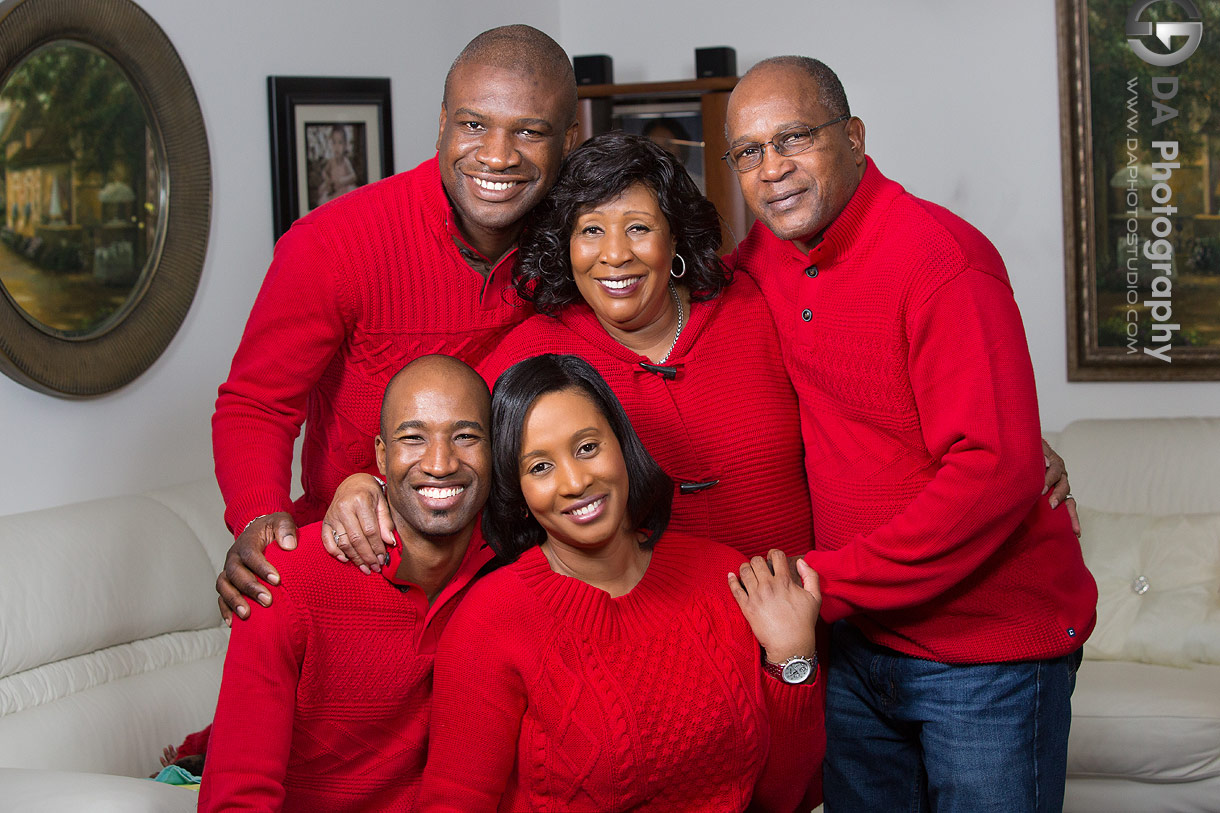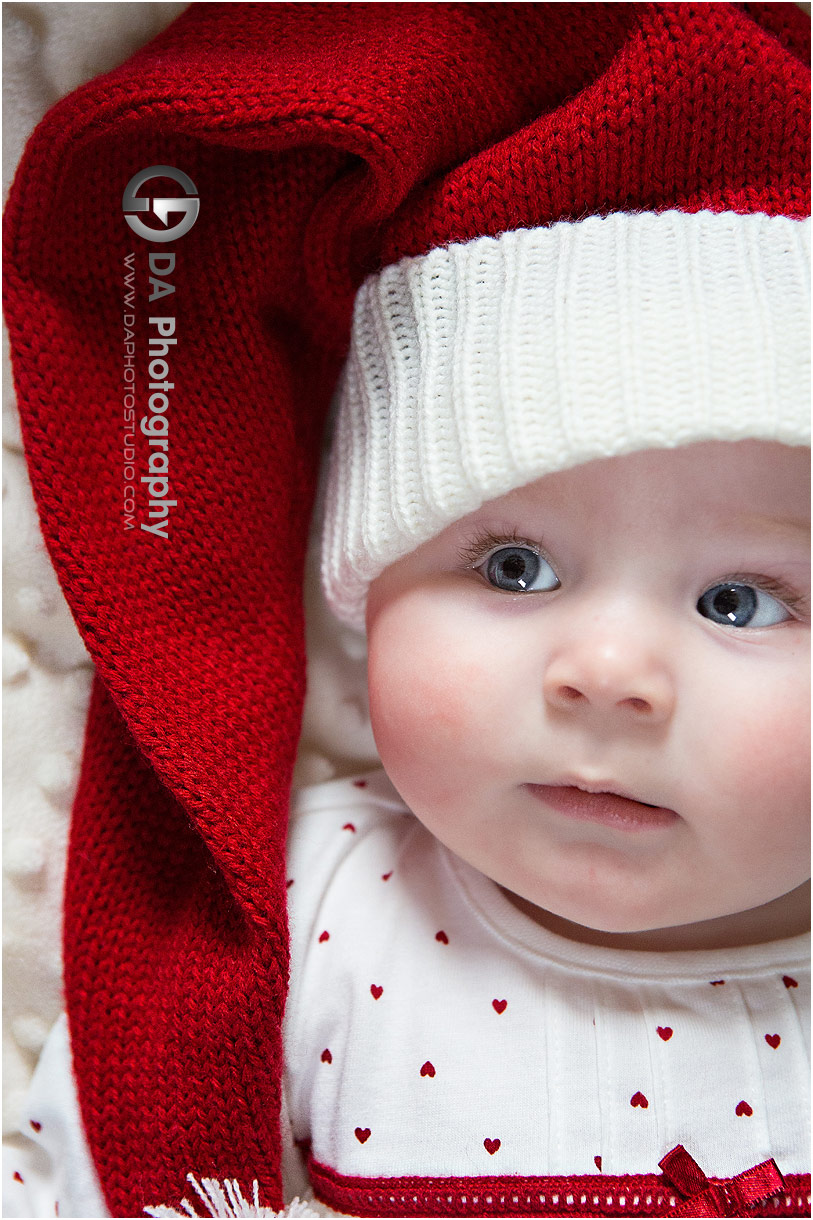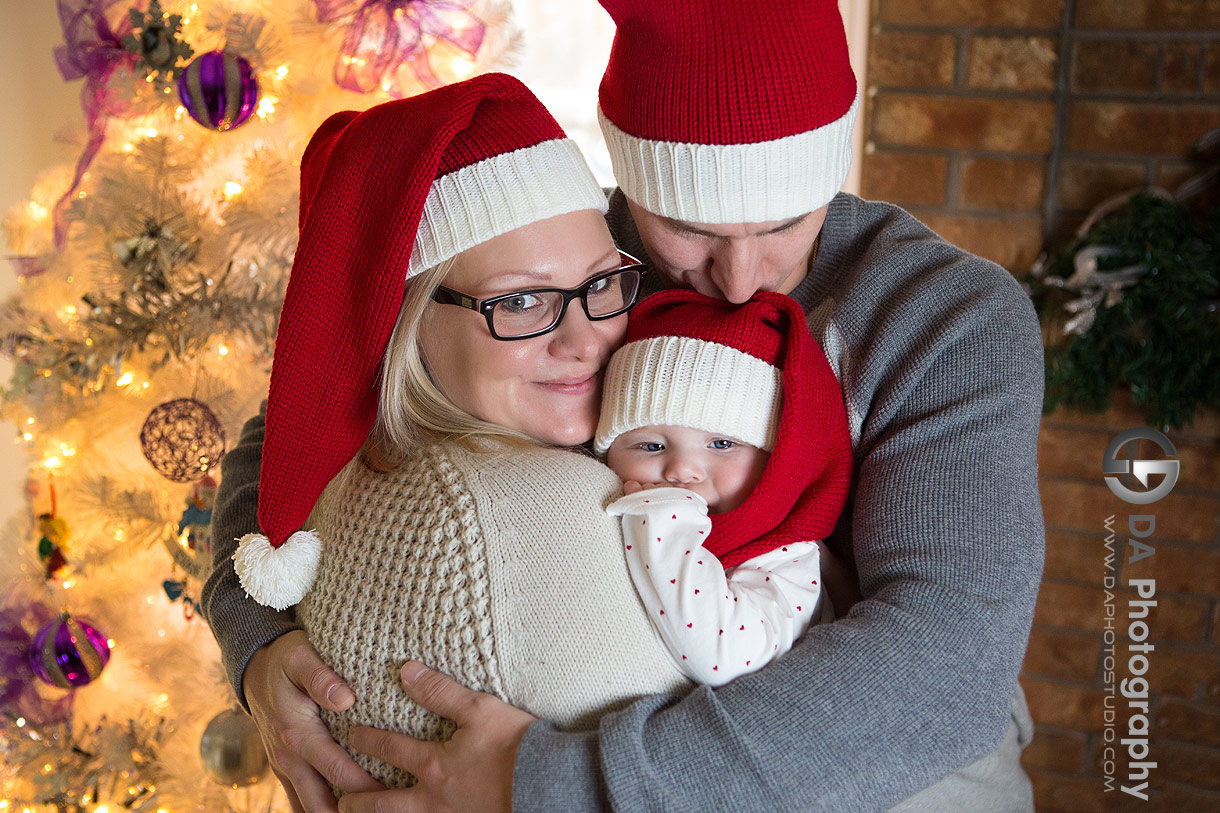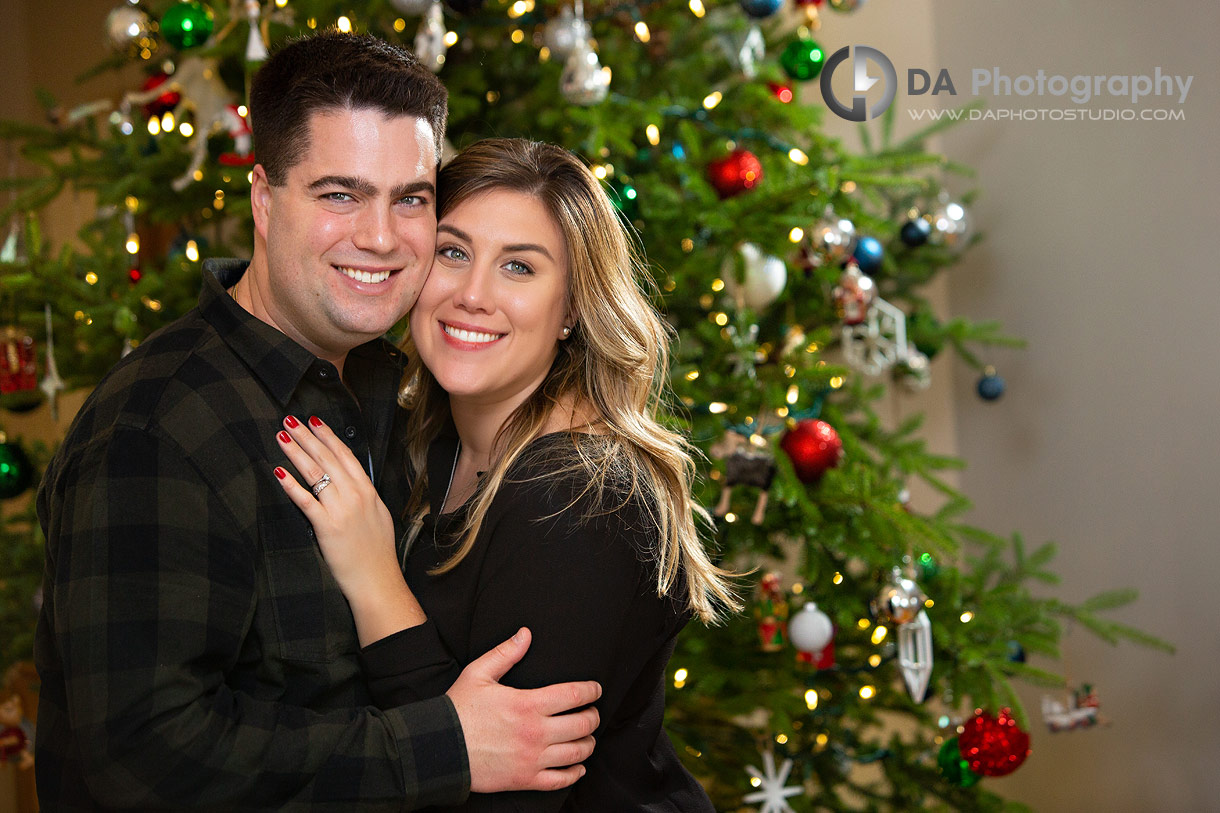 Con 1.) Price vs Value equal experience photographing Christmas photos
To be fair, I must touch on the price difference between in-house sessions and "minis". With a mini-session, photographers work from one location and can divide some admin and travel costs among the many families they see in a day. The small time slots allow them to see more people and offer these at a discounted rate. Frankly, the in-house sessions are not necessarily more expensive in comparison. With these, you have a longer time slot and will have more photo options by the end of the session. Based on a minute vs minute service price minis are maybe more expensive and in the end, you have just a few images from that 15 to 30 minute time slot. However, if you are looking for a flat fee for just those few images, minis can provide that for you.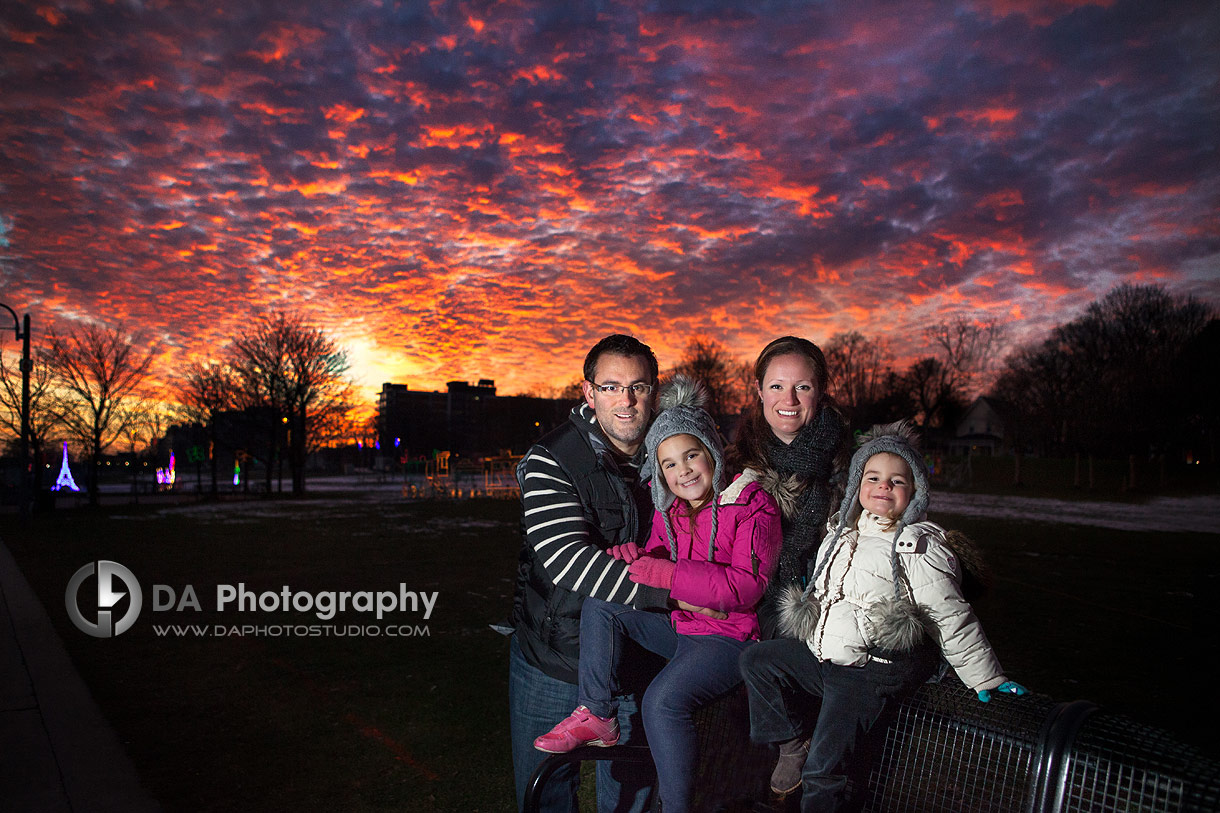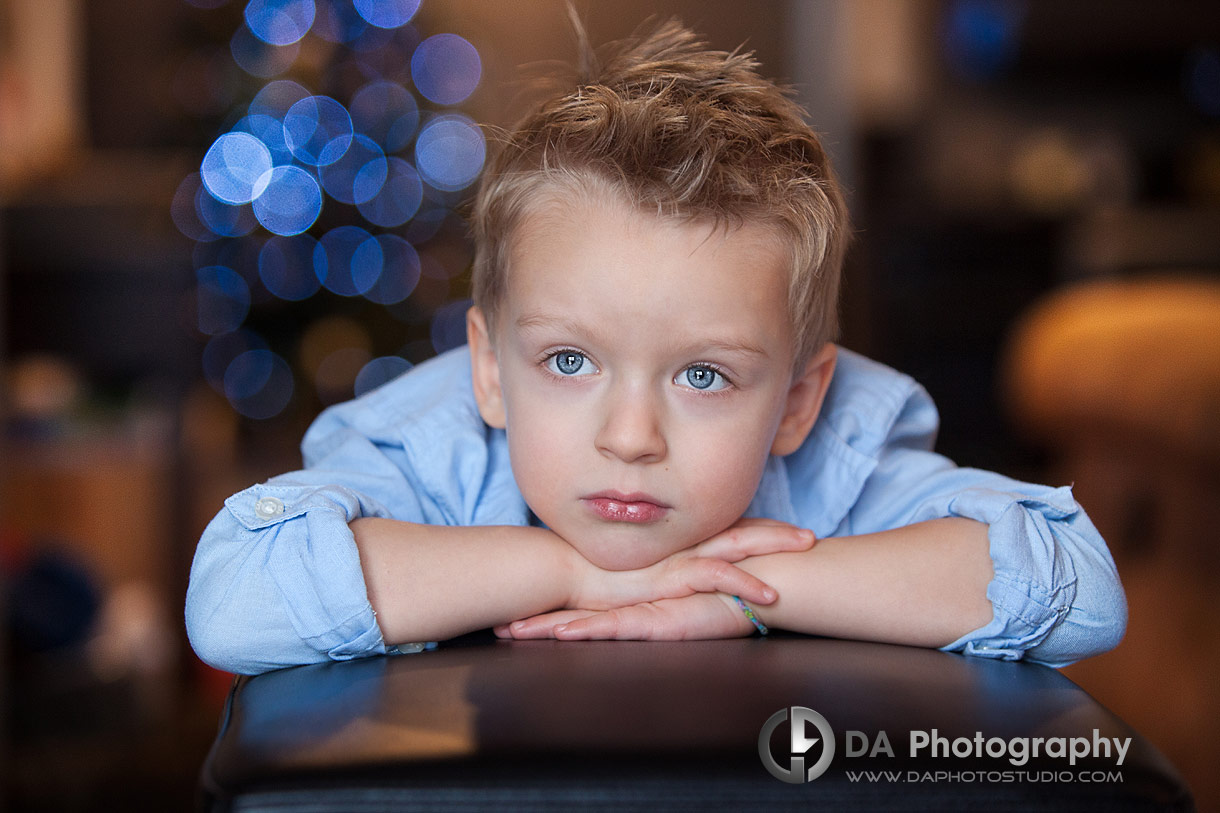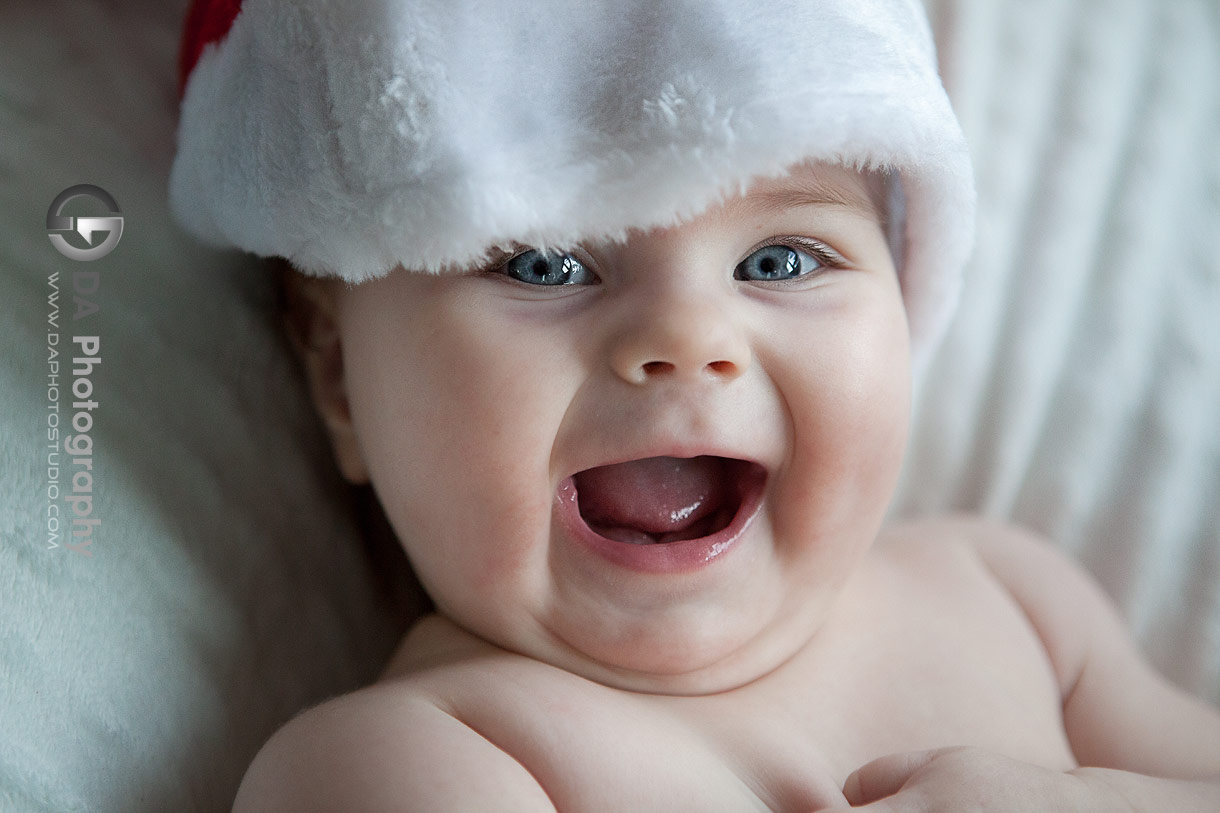 What is your priority?
For in-house sessions, I do a lot of the extra work for you. I travel to your location, set-up the equipment that includes your personal holiday set-ups, work over two hours to capture the emotions and best memories, take down the equipment and then return travel back home. The session fee covers the cost of me delivering the service to your house instead you traveling to me and standing in line. From a business point of view, setting up a mini session and saying "Thank you, Next" for the day is quite profitable. However, I stand behind the importance and benefits from in-house sessions because I believe in the service I provide. The experience and memories are priceless.
So when comes to the price, if the cost of your memories is your concern than mini's are for sure your thing to go for. If the quality or service, client experience and trust in great images is your top priority, then in-house Christmas photos is the way to go. "When we are taking Christmas photos next year?"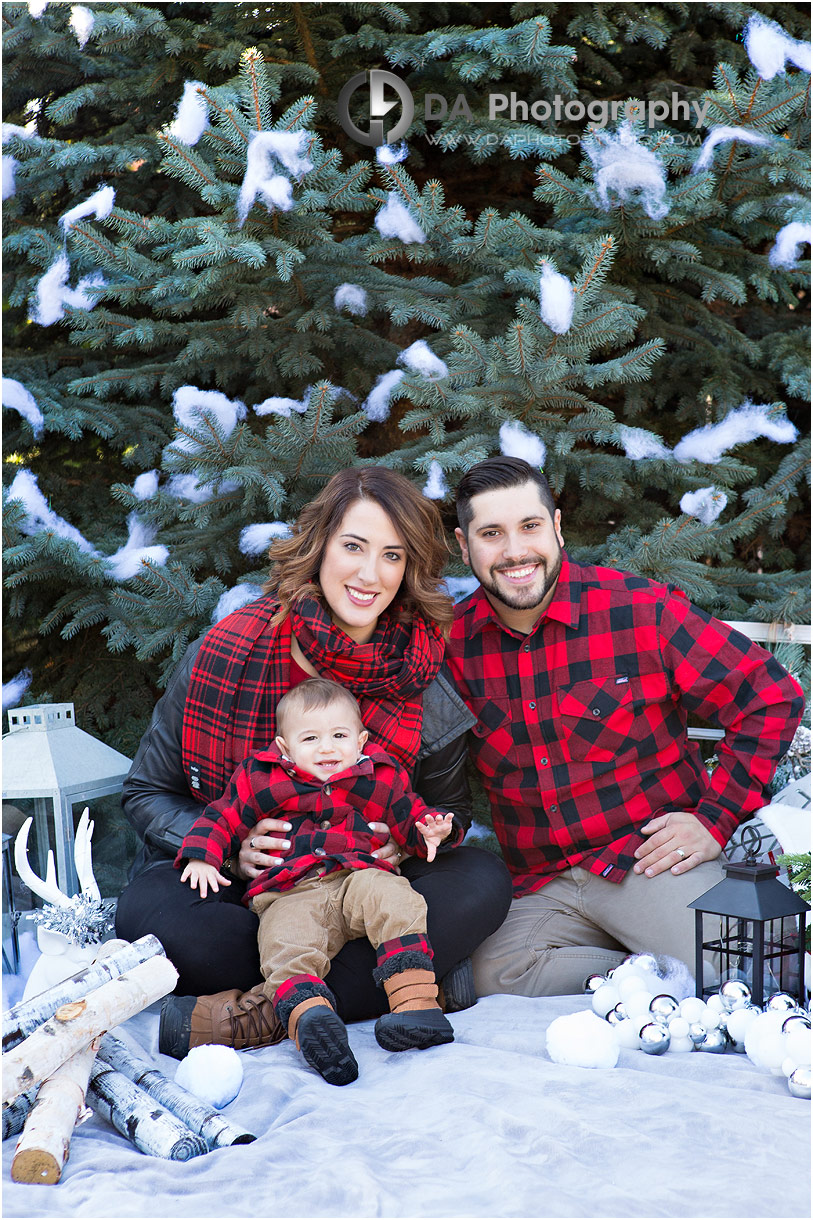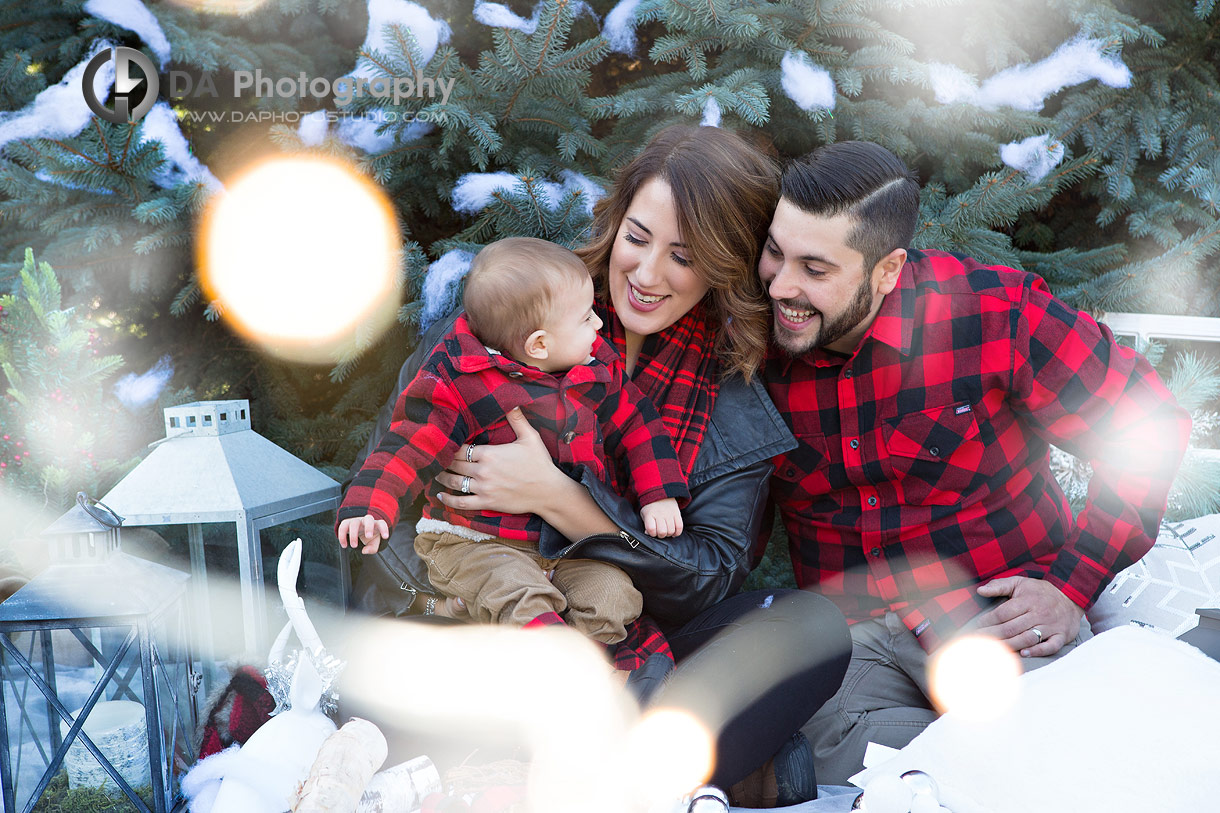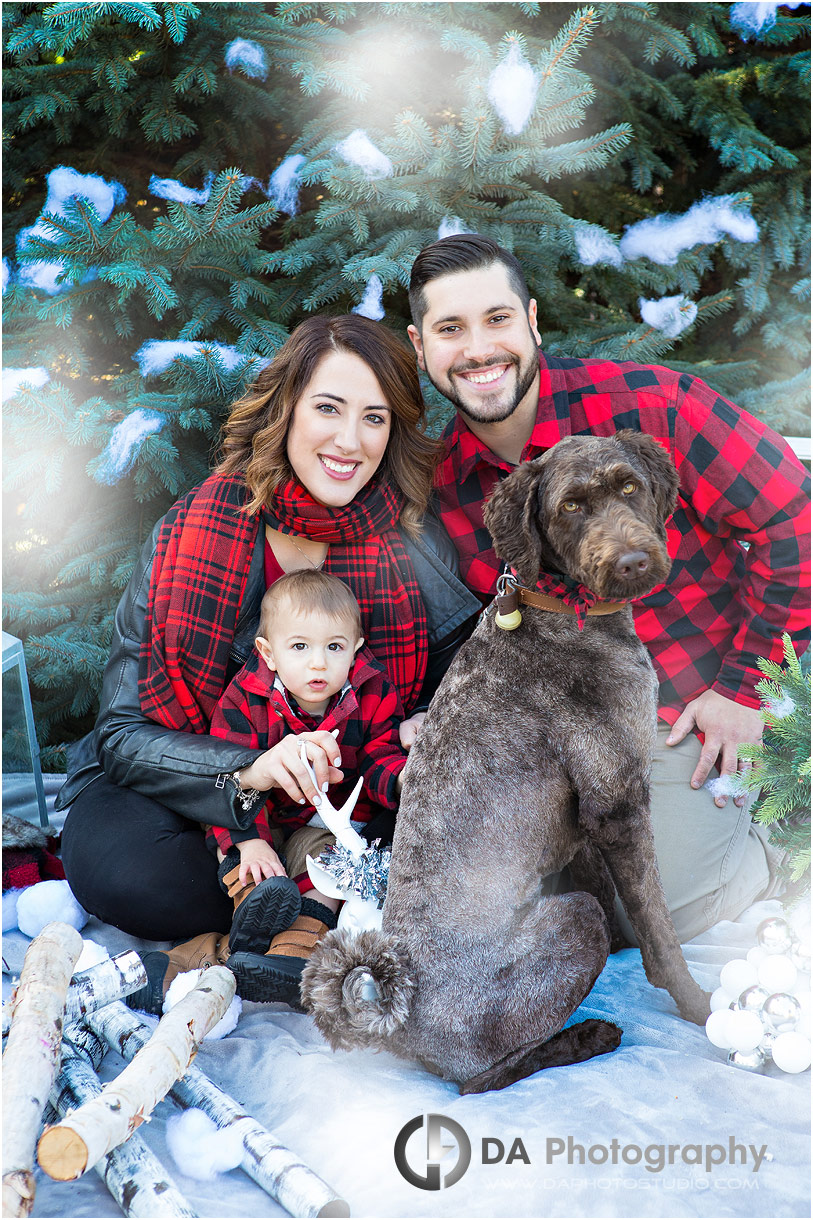 Photo Session In- House Private Properties: Oakville, Burlington, Mississauga, Brampton, Woodbridge, Orangeville and Caledon.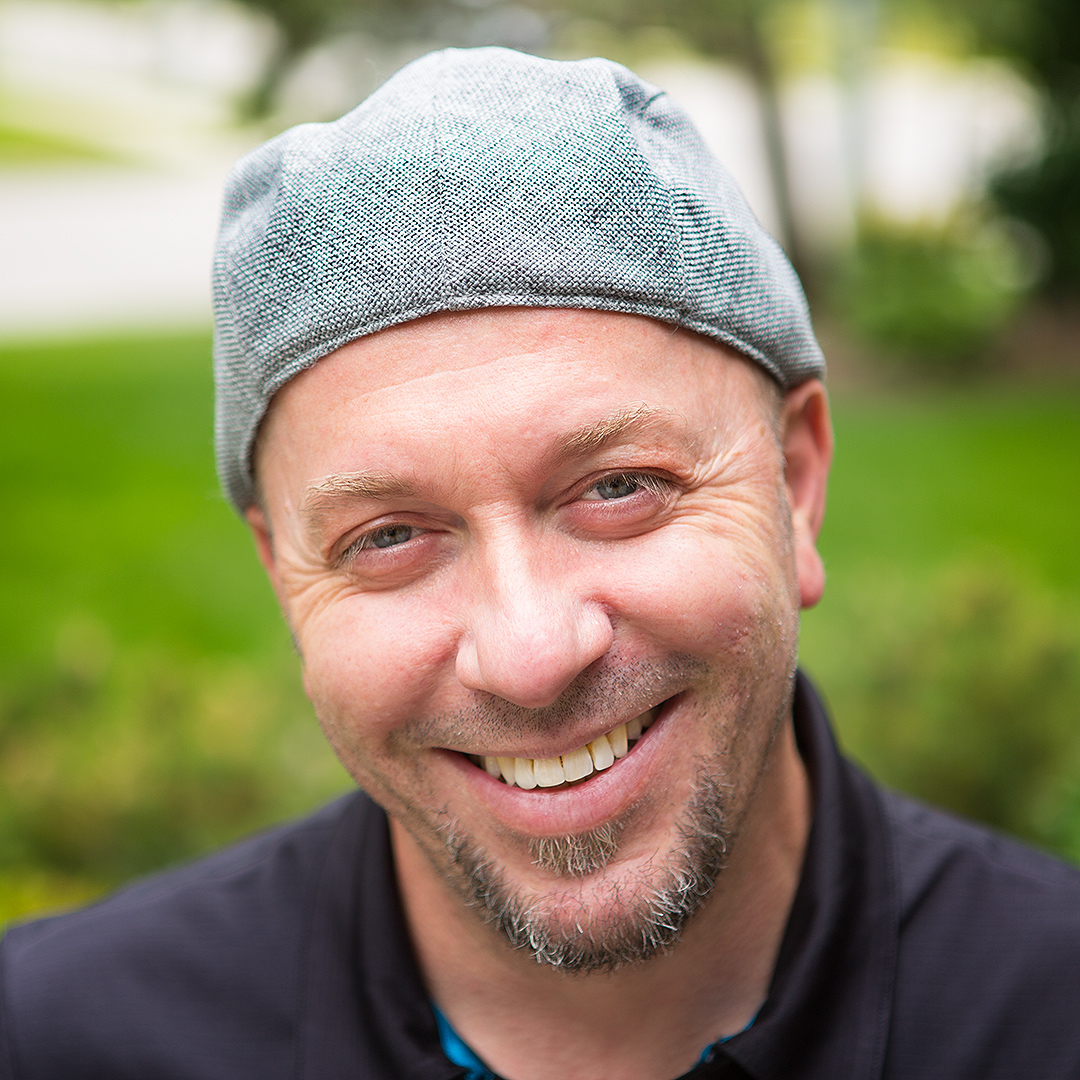 My passion and biggest asset is taking the time to make every client comfortable and relaxed before I even pick up the camera. The result? Photos of you that actually look like you at your best! I can prove to you how much you can enjoy having your picture taken. Lifestyle photography is about the experience that happens to be served up along side of some great photos.
Specialties:
Family Photography for families that like to move around and enjoy their photo time, Wedding Photography for couples looking for a mixture of photojournalistic, contemporary and traditional images and Professional Corporate headshots that are far from cheesy and stiff.