First time portrait shoots for young families can prove interesting because you get a glimpse of their perception of photo sessions. It's also wonderful because you have the chance to let them know that despite any insecurities they may have, your primary job is to capture them looking as they do at their best and doing just that. This was Manisha's first ever photo session with her family and we didn't hesitate to take hold of the opportunity to do capture their greatness in lasting memories.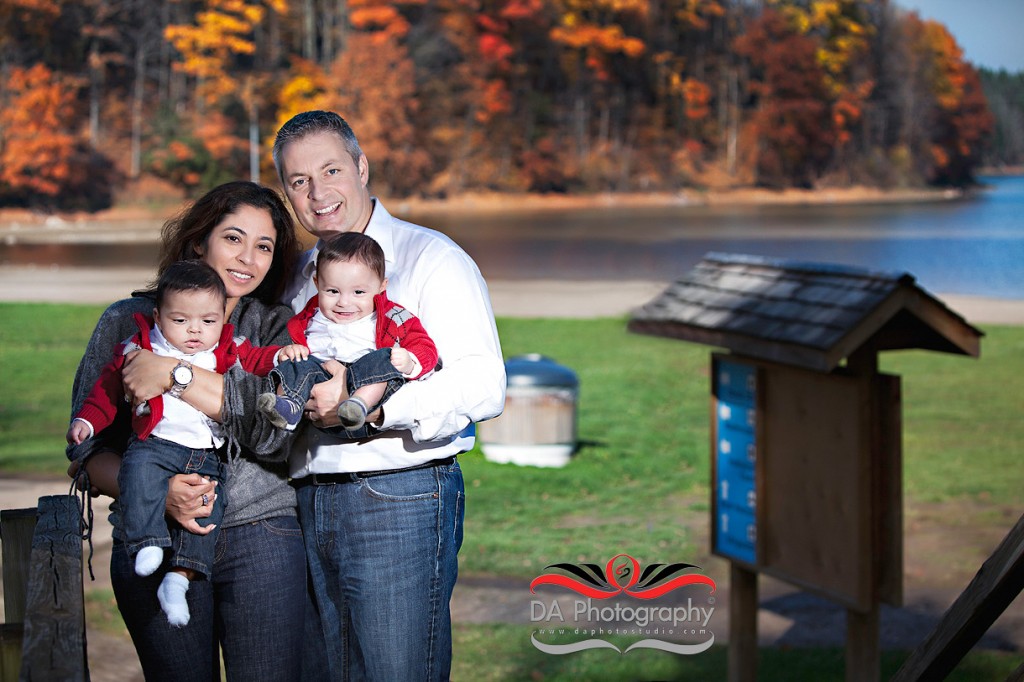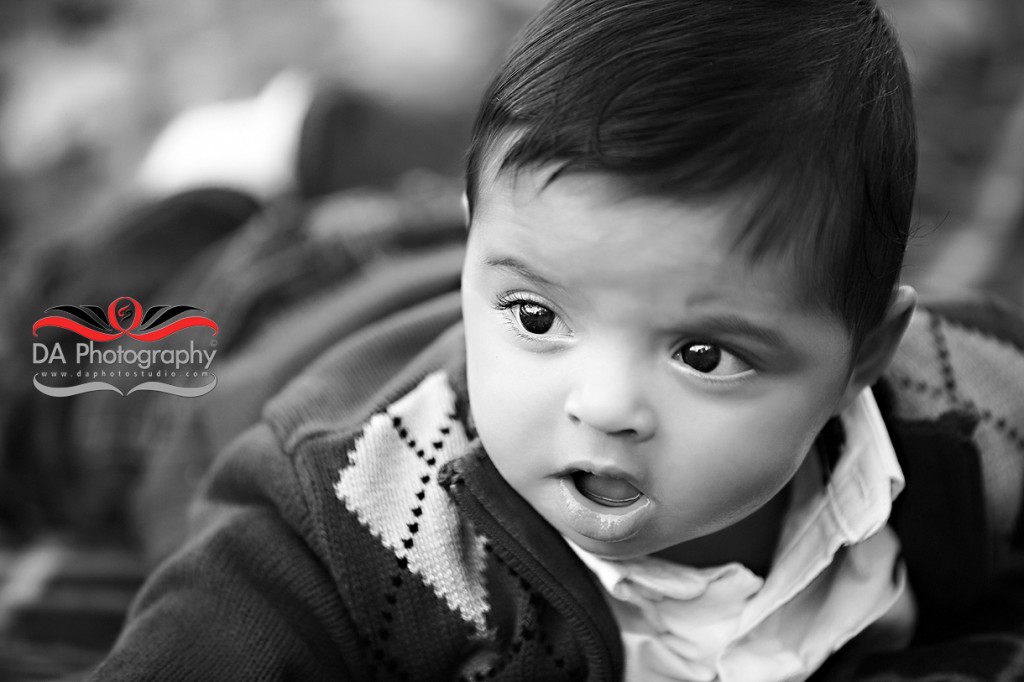 The weather was colder the day we did the photo session but that didn't stop us from getting some wonderful pictures of her family. Photographing twins is great because the dynamics of the two can play off of each other and make for a great study in contrasts as it did in these pictures. Their expressions and personality were quite different despite physical appearance telling you otherwise which is fun to capture in photographs because as they grow, they'll be able to look back on that moment frozen in time and remark on how they've changed.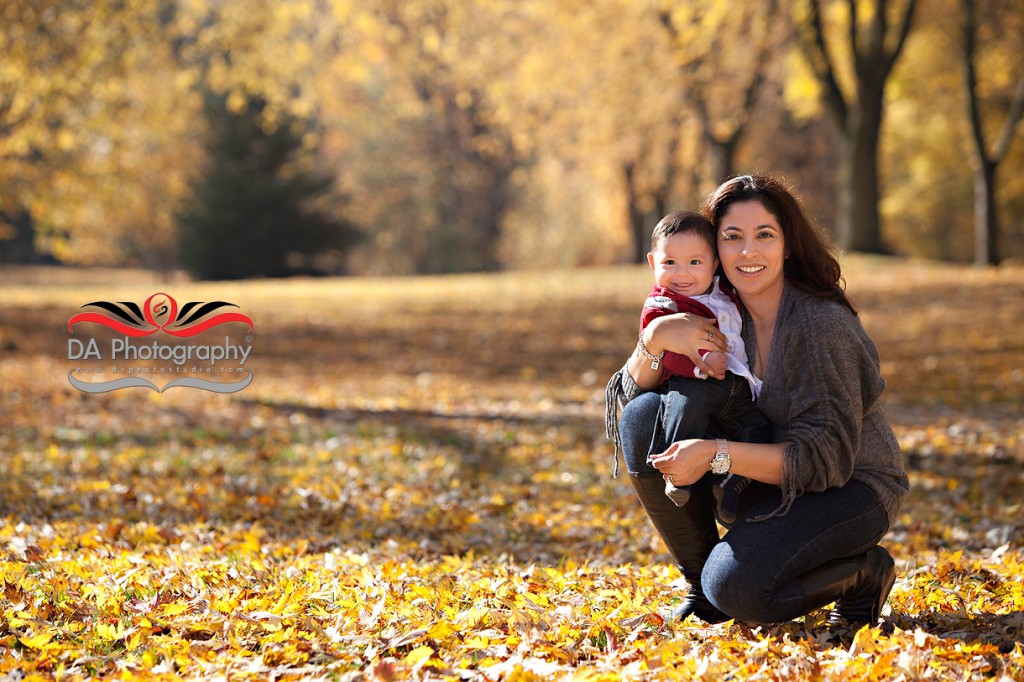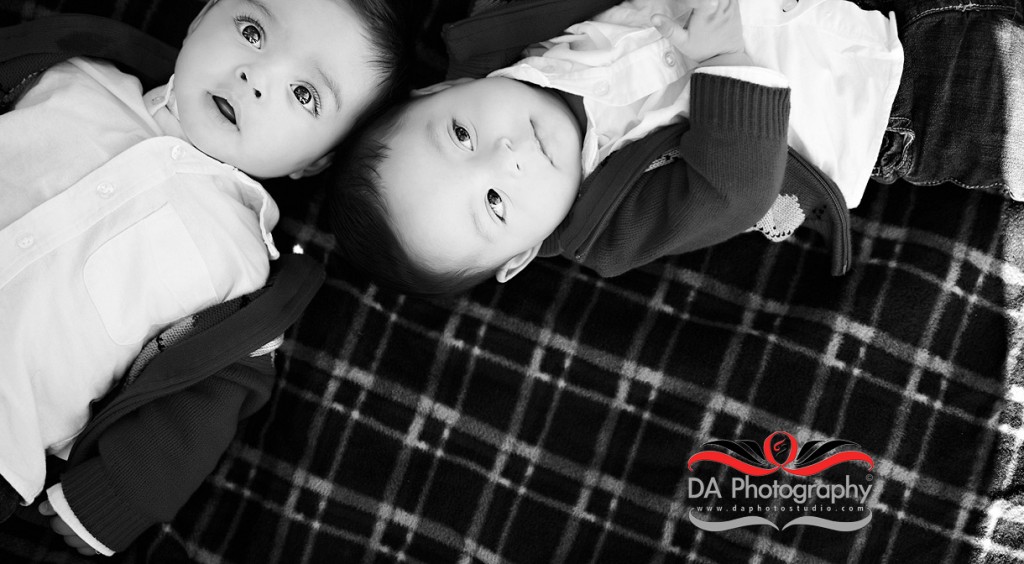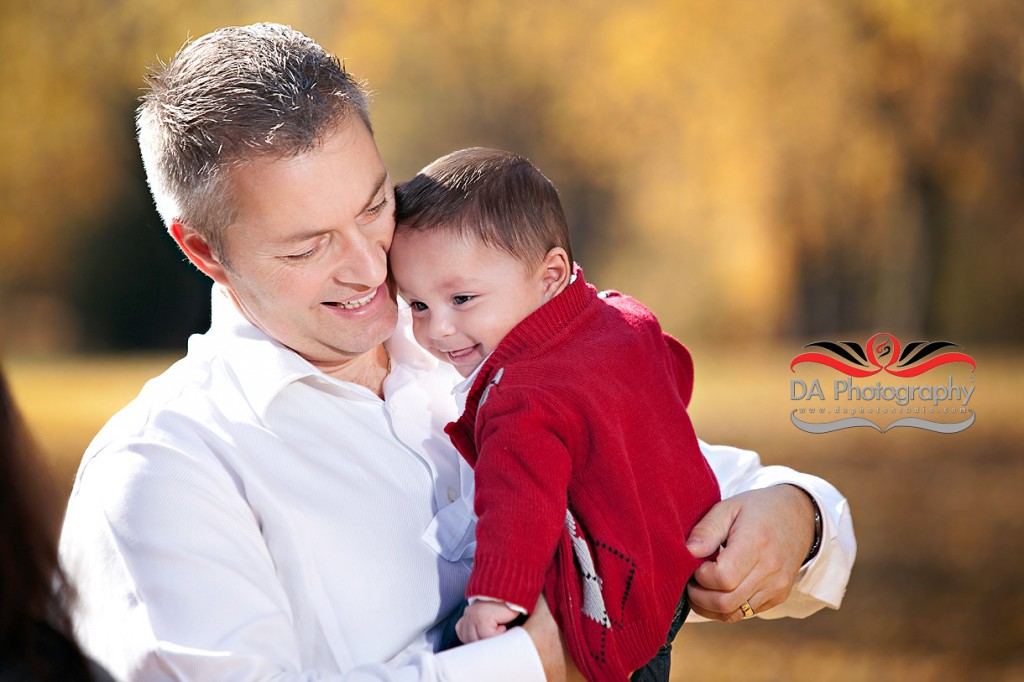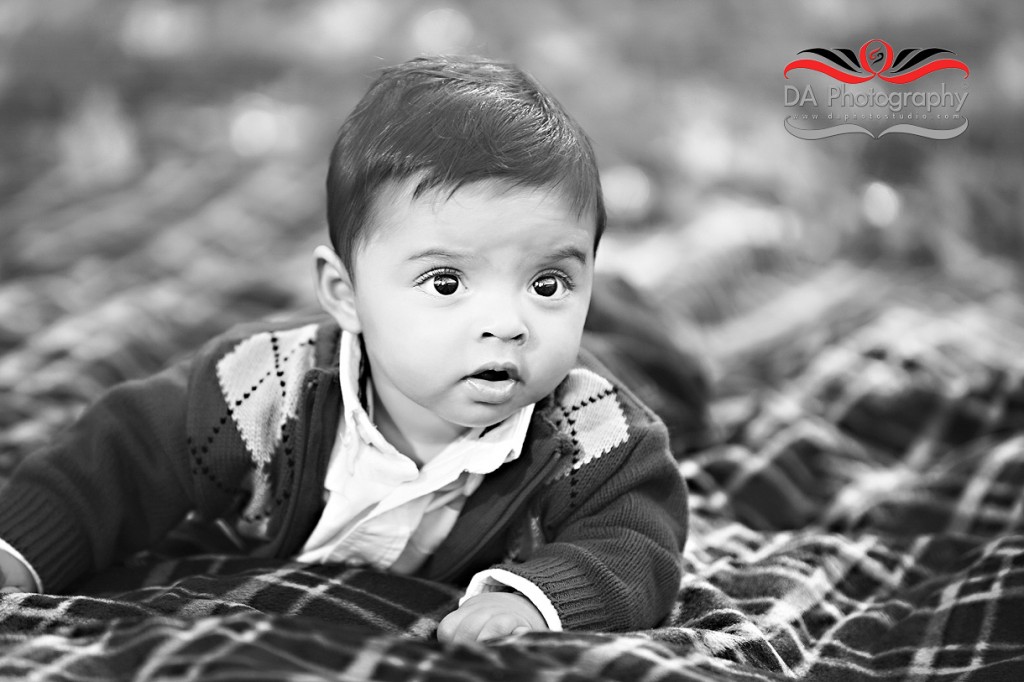 Upon first consideration, one may not think much of getting a family portrait session done but these instances bring out the beauty of having them done. They give a person or a family something to cherish for years to come and look back on, laughing at how things have changed, looking forwarding to the great things to come or reflect on the wonderful things that took place between sessions over the years. They become more like landmarks a family looks back on as time presses onward, reminding them of the important places they've been and the love they've shared together. This is the start of that journey for Manisha's family and I look forward to opportunities to capture more of those landmarks with them!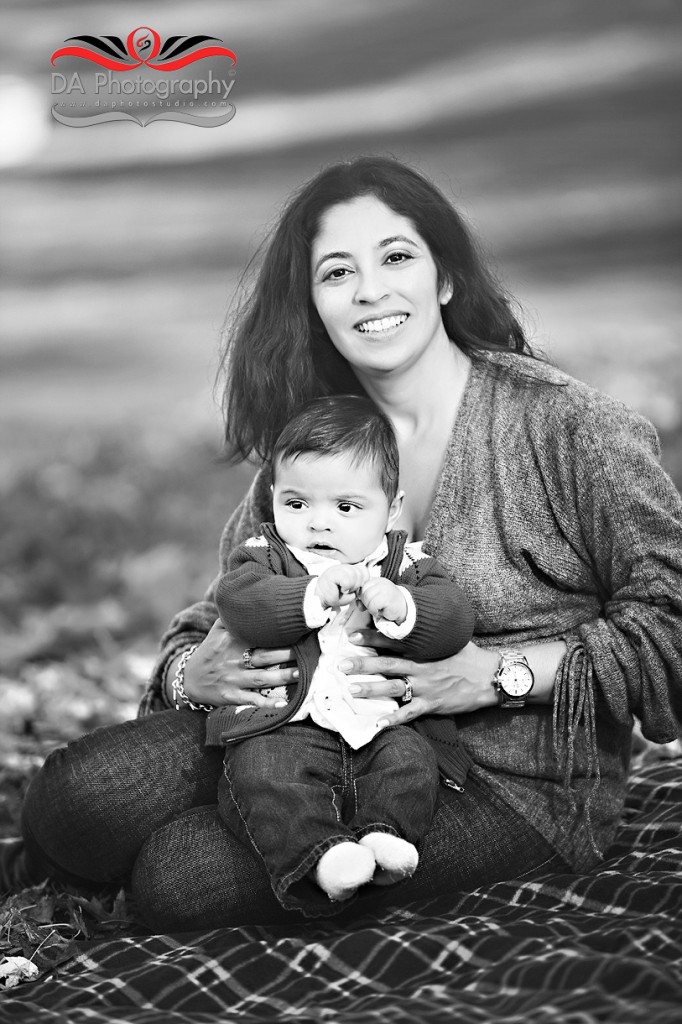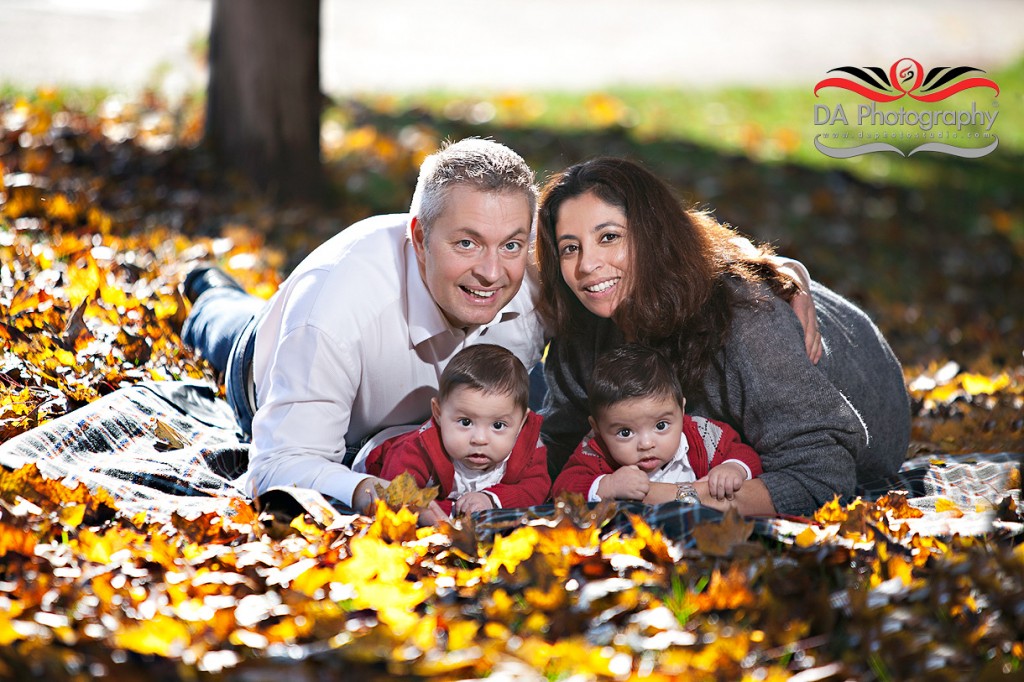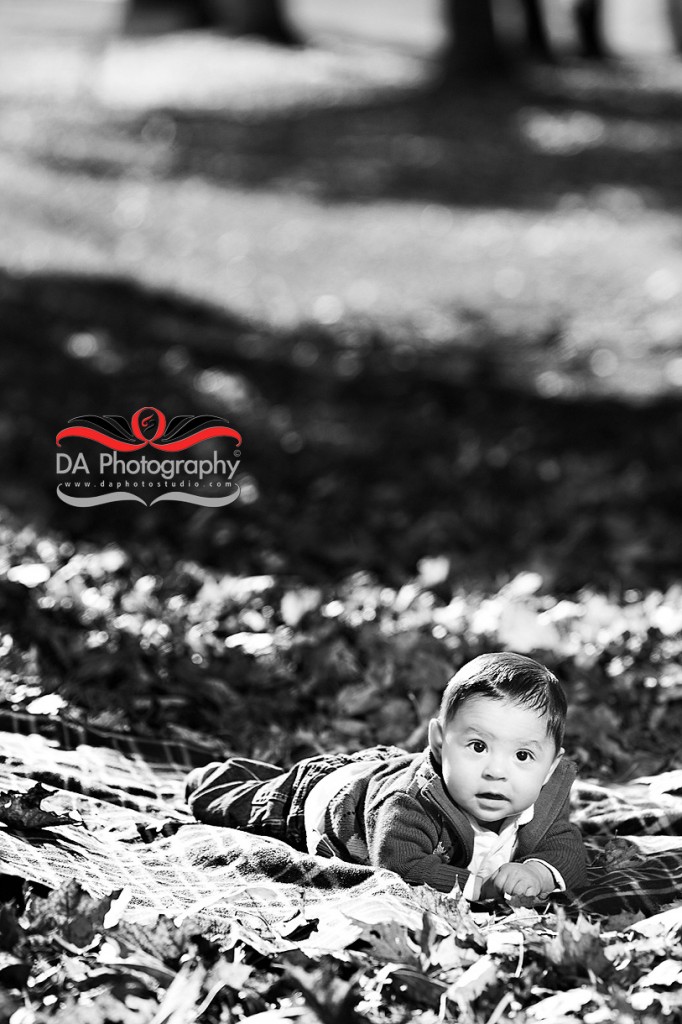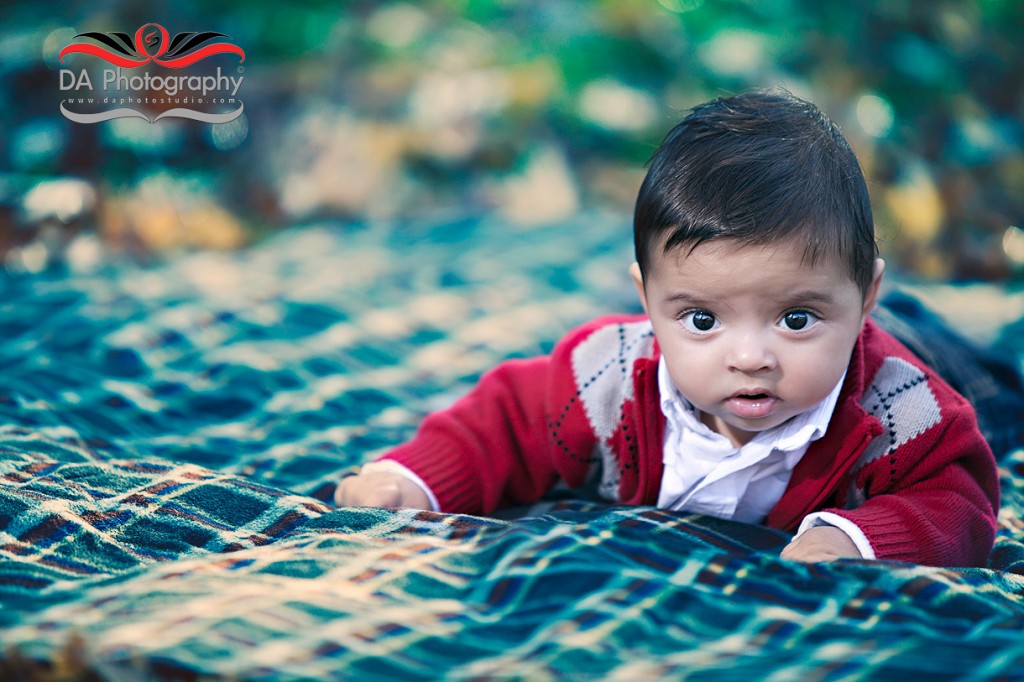 Photos taken October 25th, 2012 by Dragi Andovski, published at ©DA Photography.
Location: Kelso, Milton, ON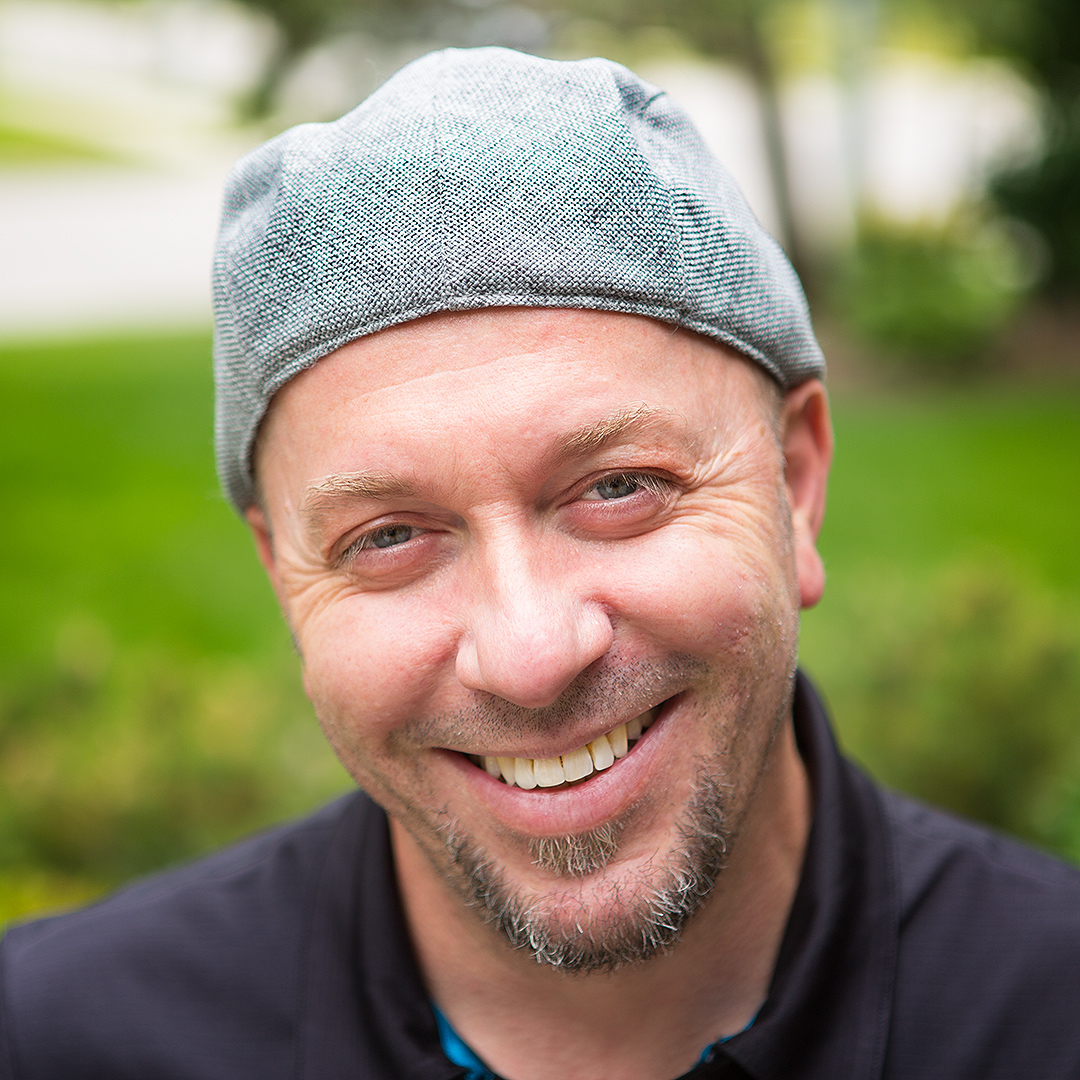 My passion and biggest asset is taking the time to make every client comfortable and relaxed before I even pick up the camera. The result? Photos of you that actually look like you at your best! I can prove to you how much you can enjoy having your picture taken. Lifestyle photography is about the experience that happens to be served up along side of some great photos.
Specialties:
Family Photography for families that like to move around and enjoy their photo time, Wedding Photography for couples looking for a mixture of photojournalistic, contemporary and traditional images and Professional Corporate headshots that are far from cheesy and stiff.