This Royal Ambassador wedding was the first wedding of the fall season for me that year. Even more excitingly, it was also my first wedding at this beautiful Caledon wedding venue. Let's start at the moment when I first connected with the lovely couple who were getting married here.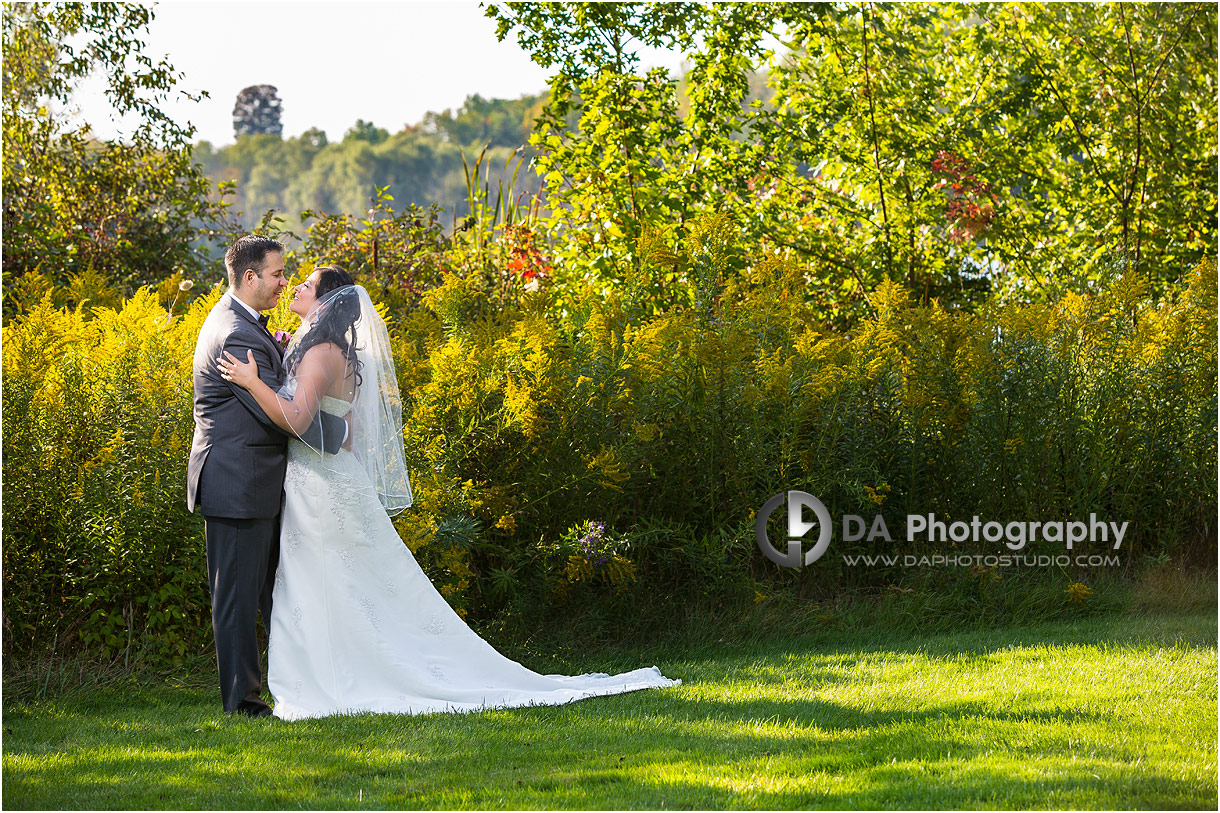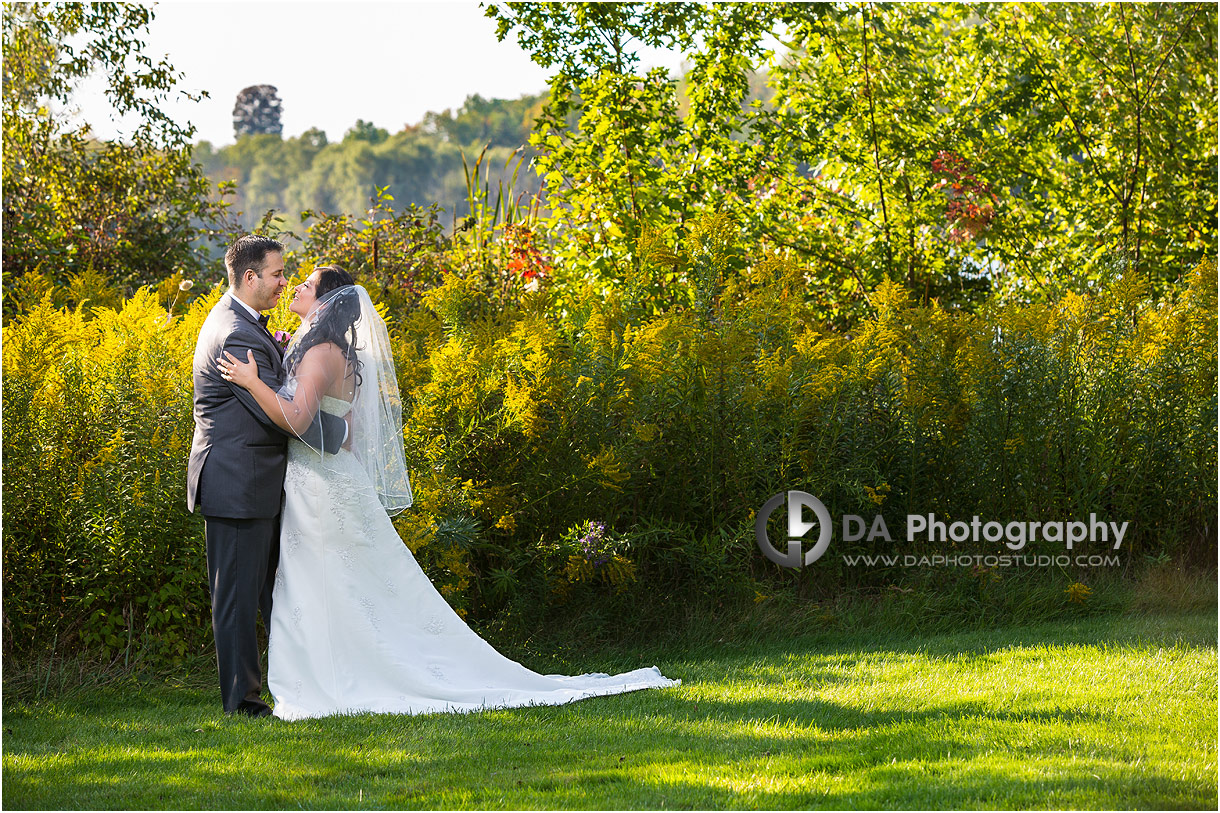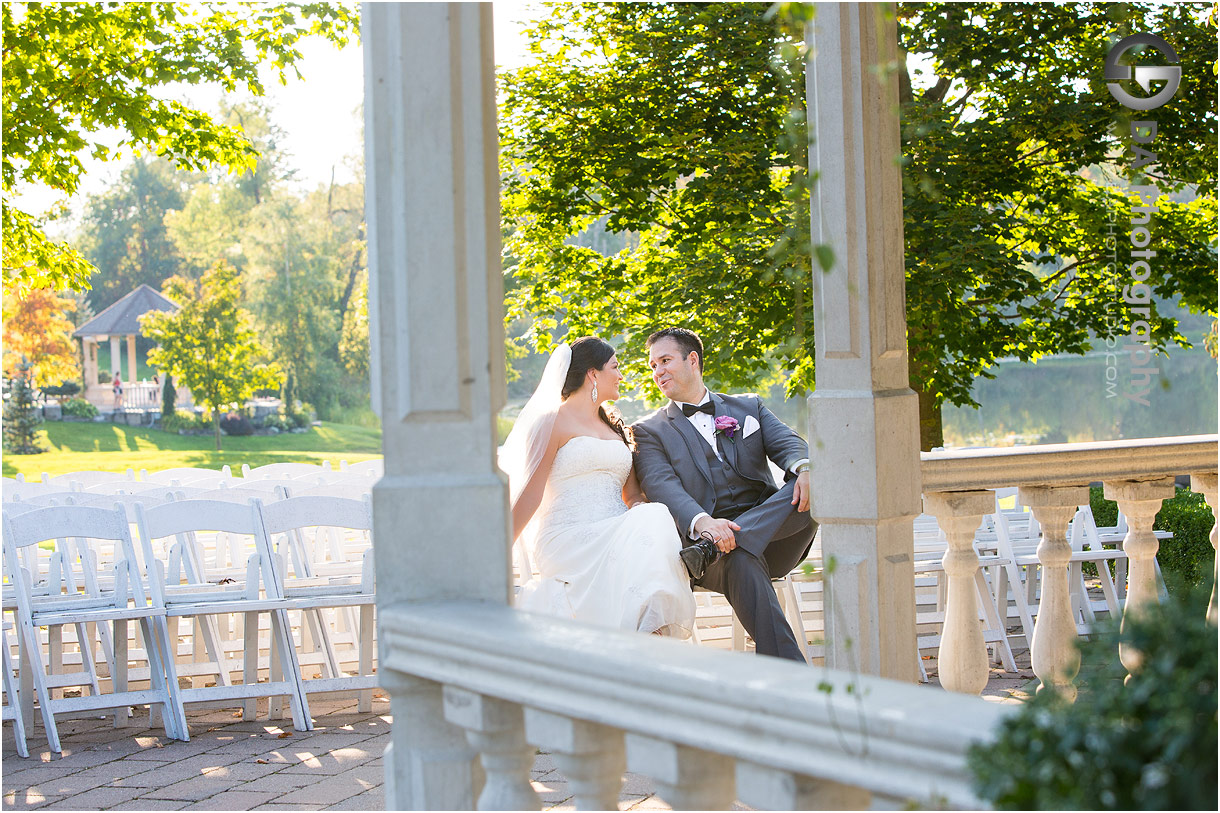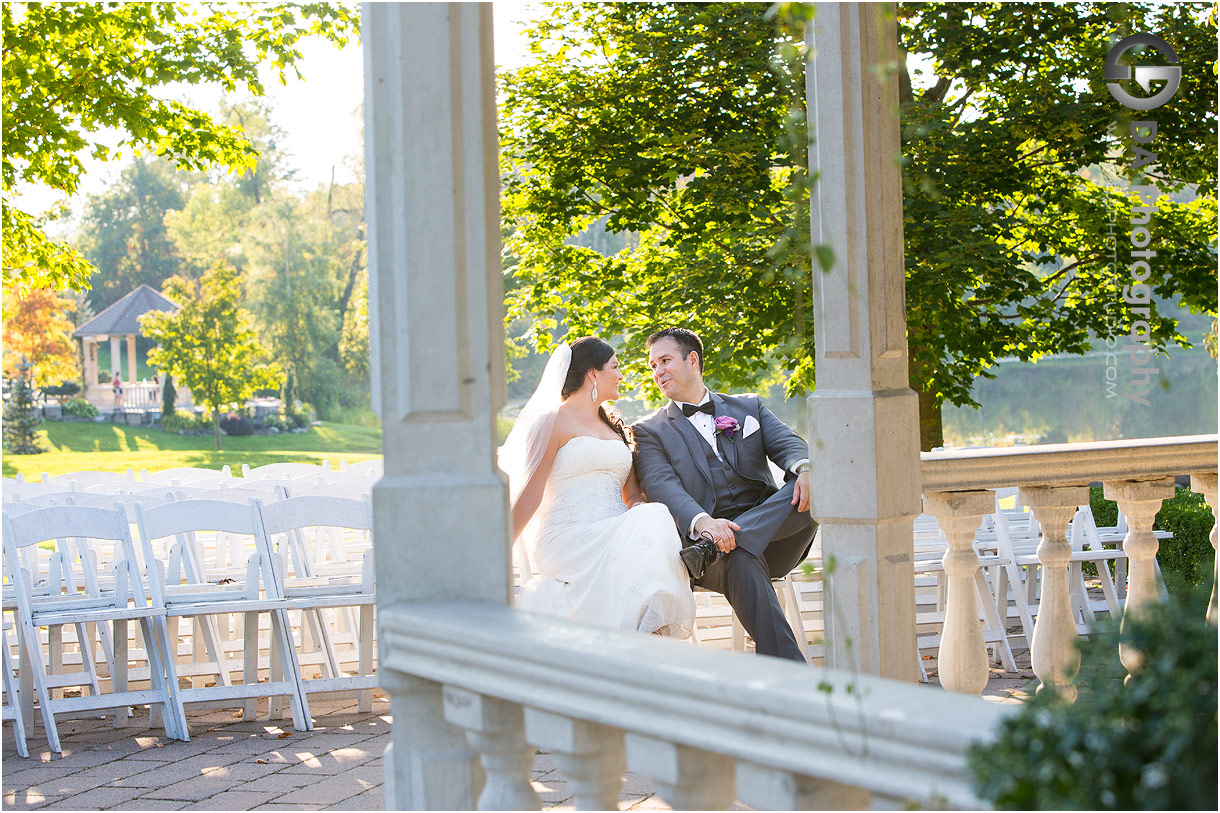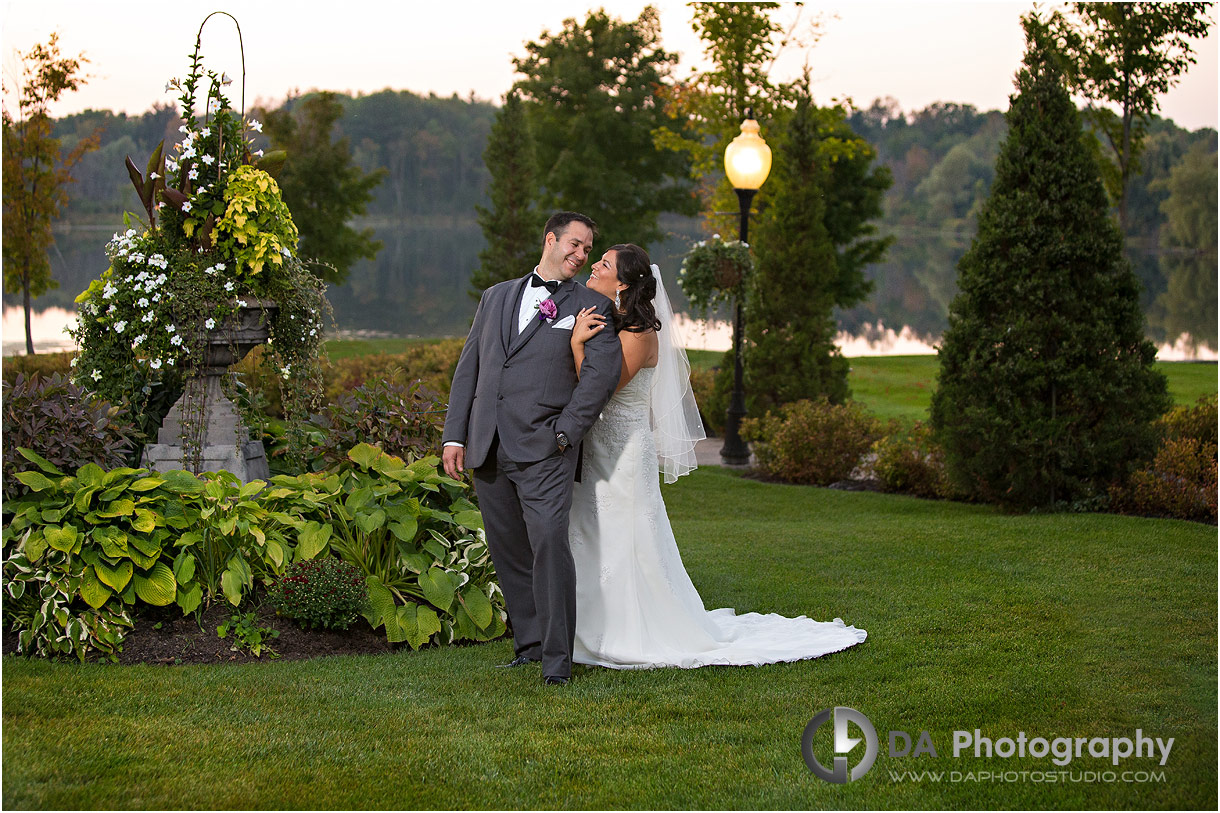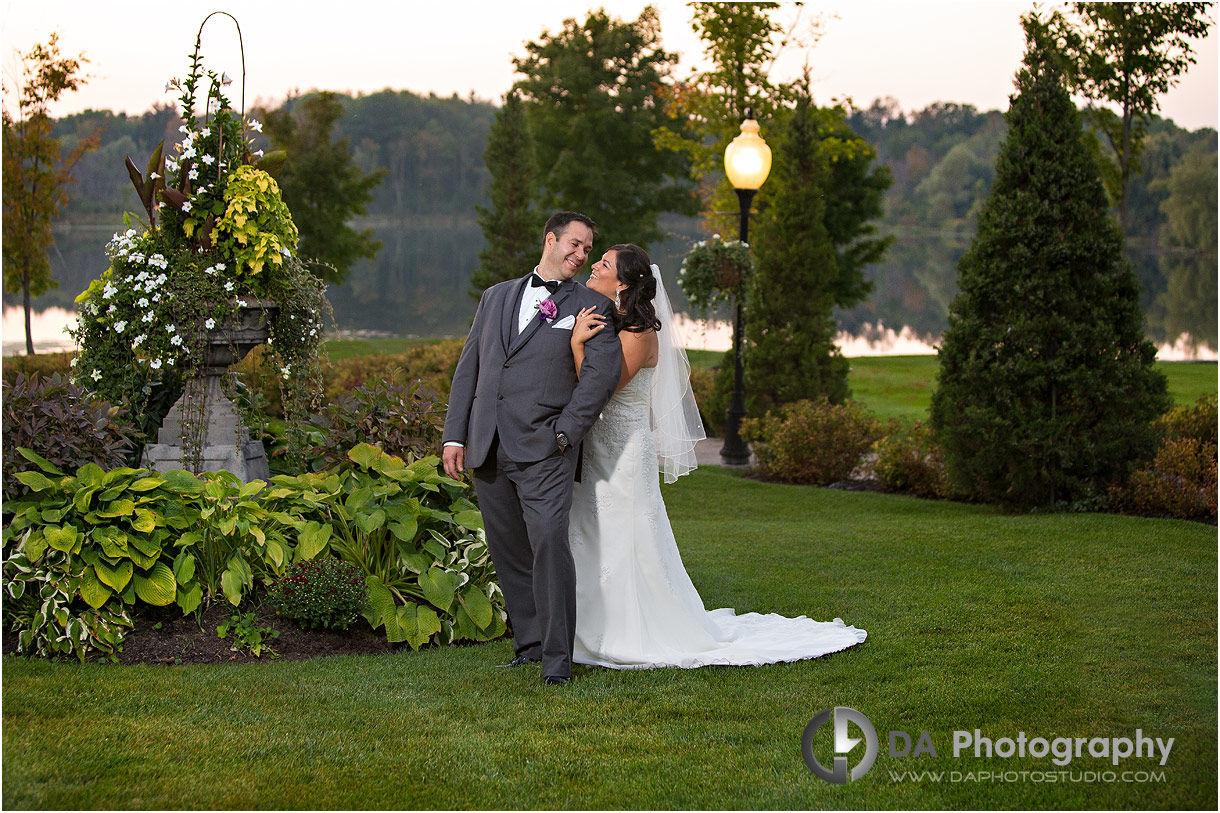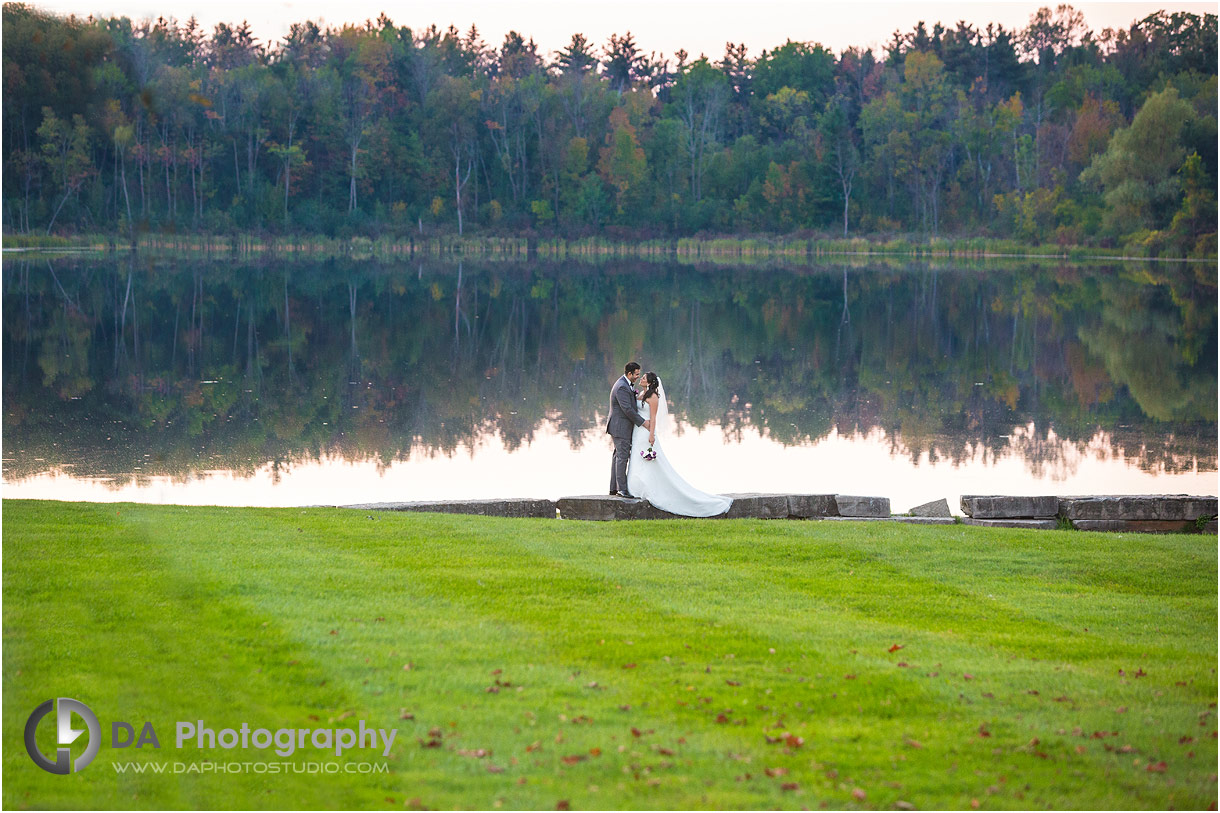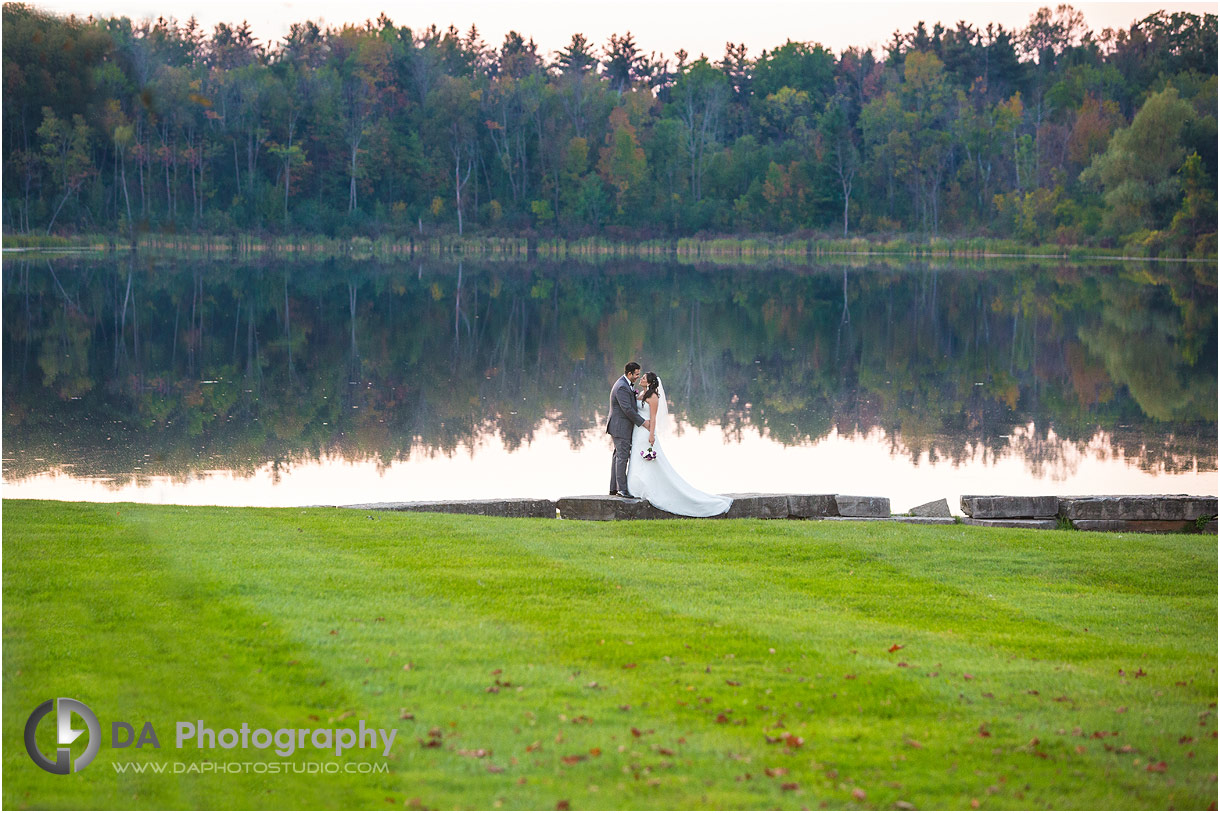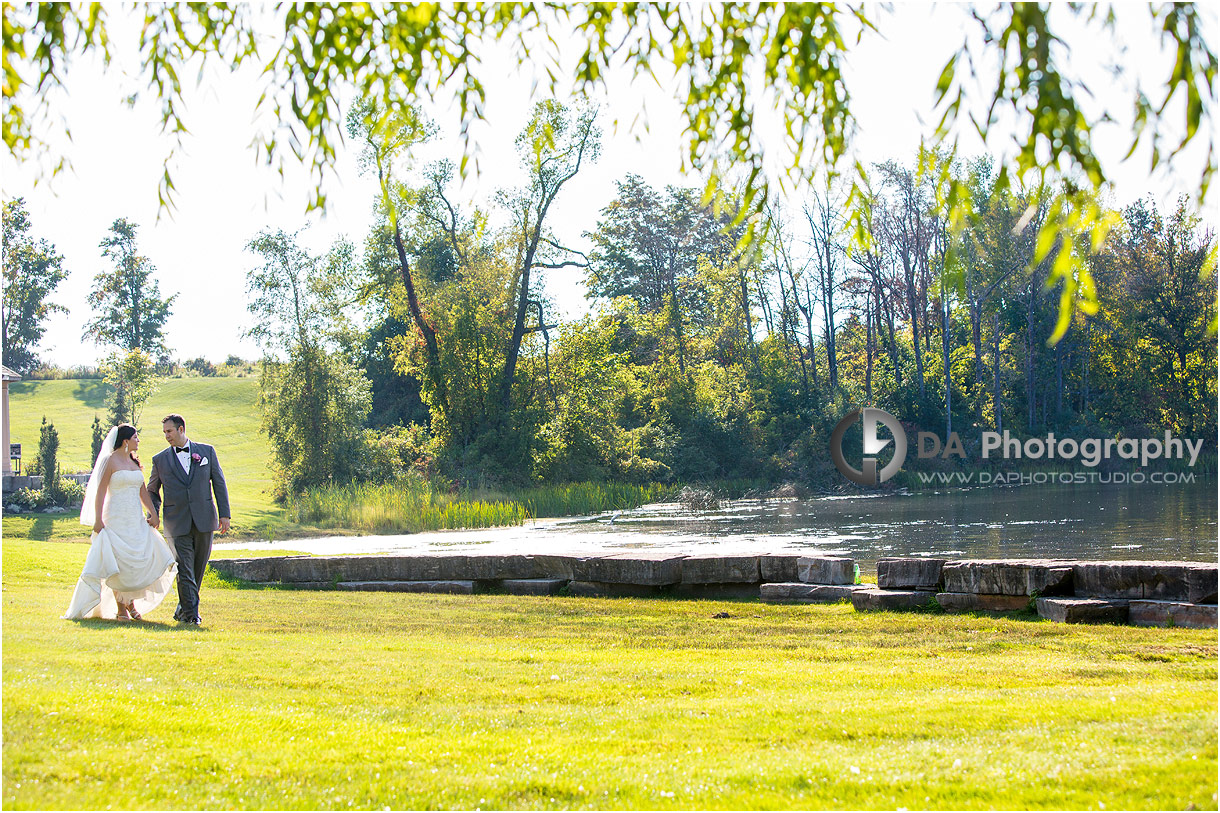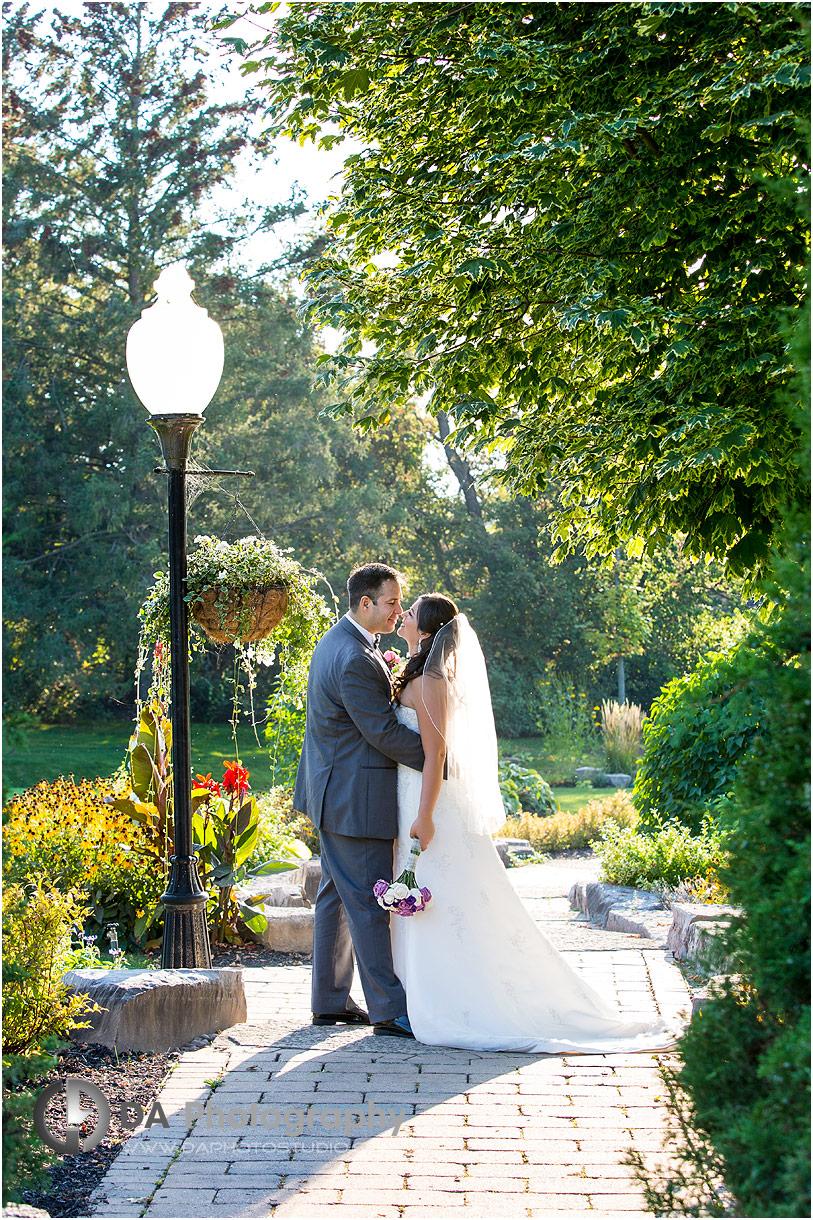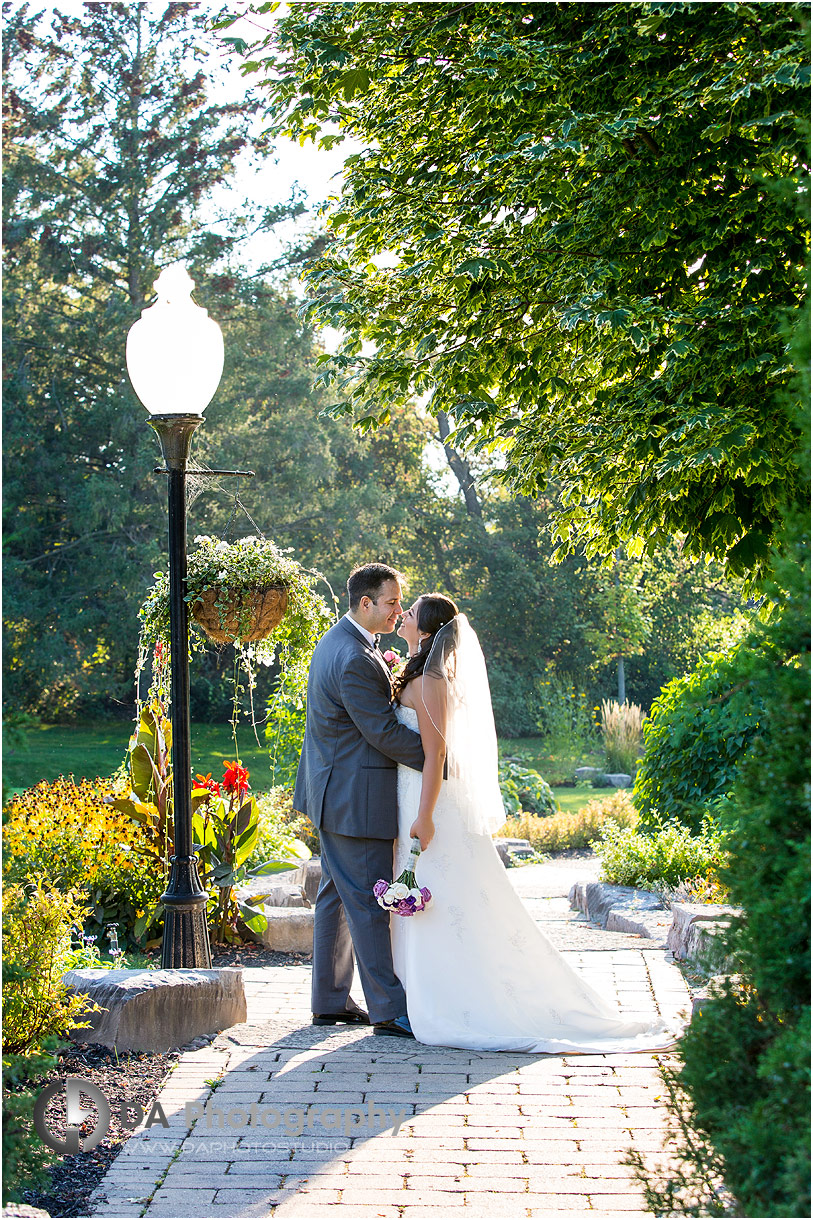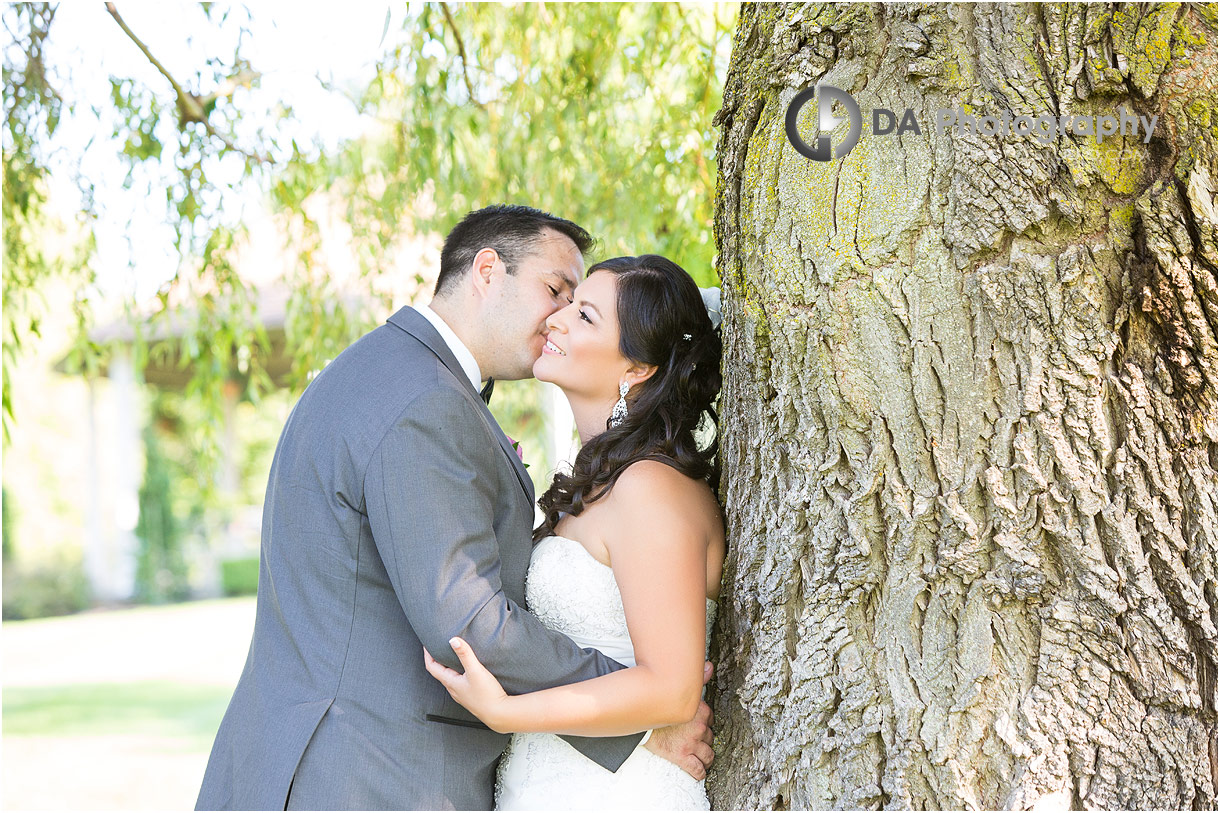 Why was this Royal Ambassador wedding so special?
More often than not, I am contacted by the brides during inquiries and planning stages. However, I find that when it is the grooms that reach out first, there are usually two reasons why. Some grooms are very concerned about the photography aspect, even more so than the bride. Therefore, he takes on the role of organizing the photography during the wedding planning.
A second reason is generally that the groom already knows the photographer and they simply reconnect with the details of their upcoming wedding.
For this Royal Ambassador wedding, the groom-to-be highly valued the photography part of their upcoming wedding day. This aspect was so dear to him that the entire photography planning was initiated by him. He wanted to truly find the perfect match that would capture their memories in the best possible way.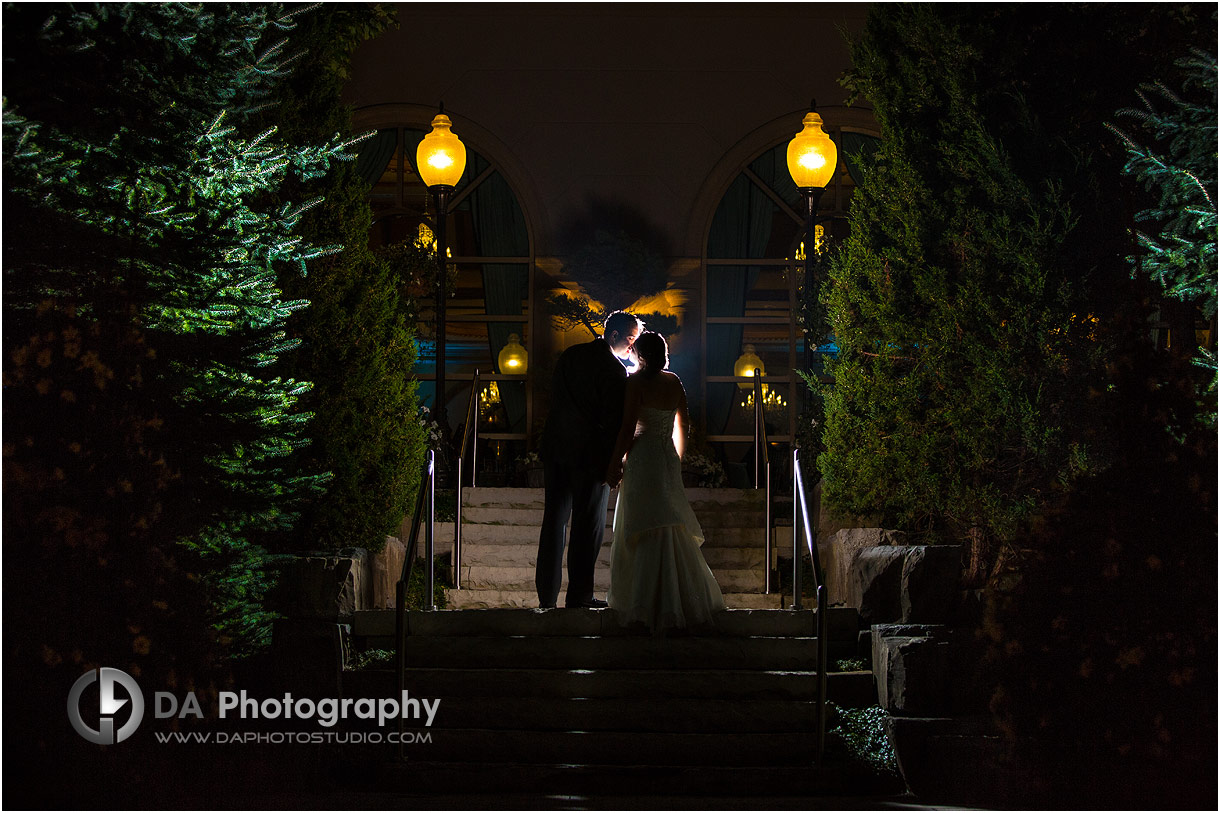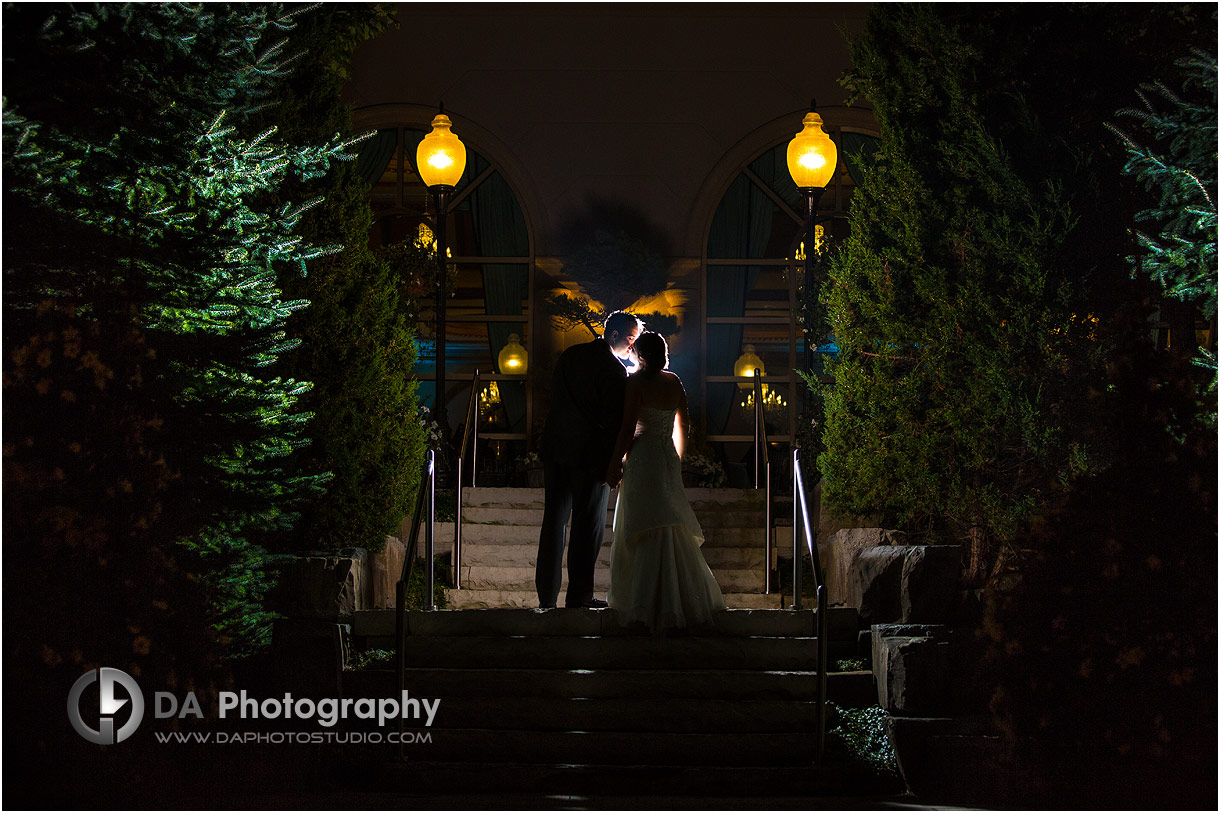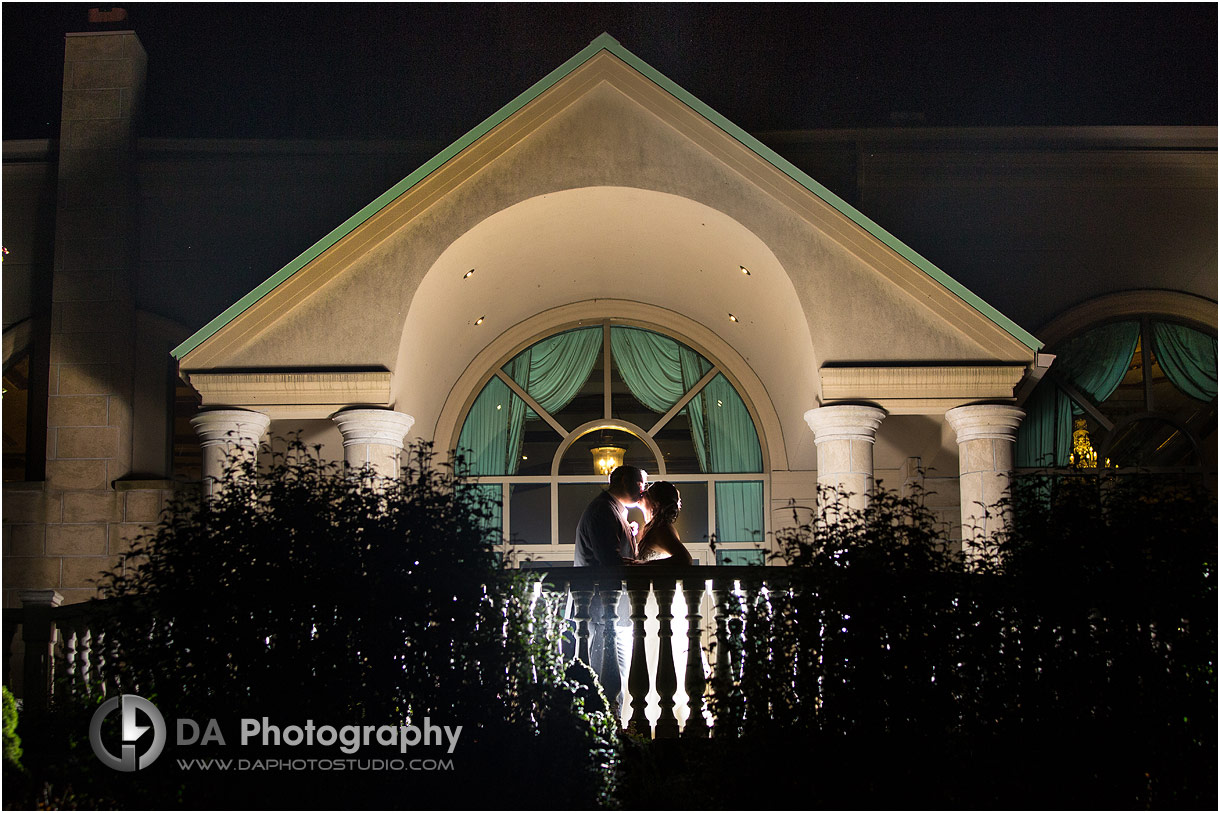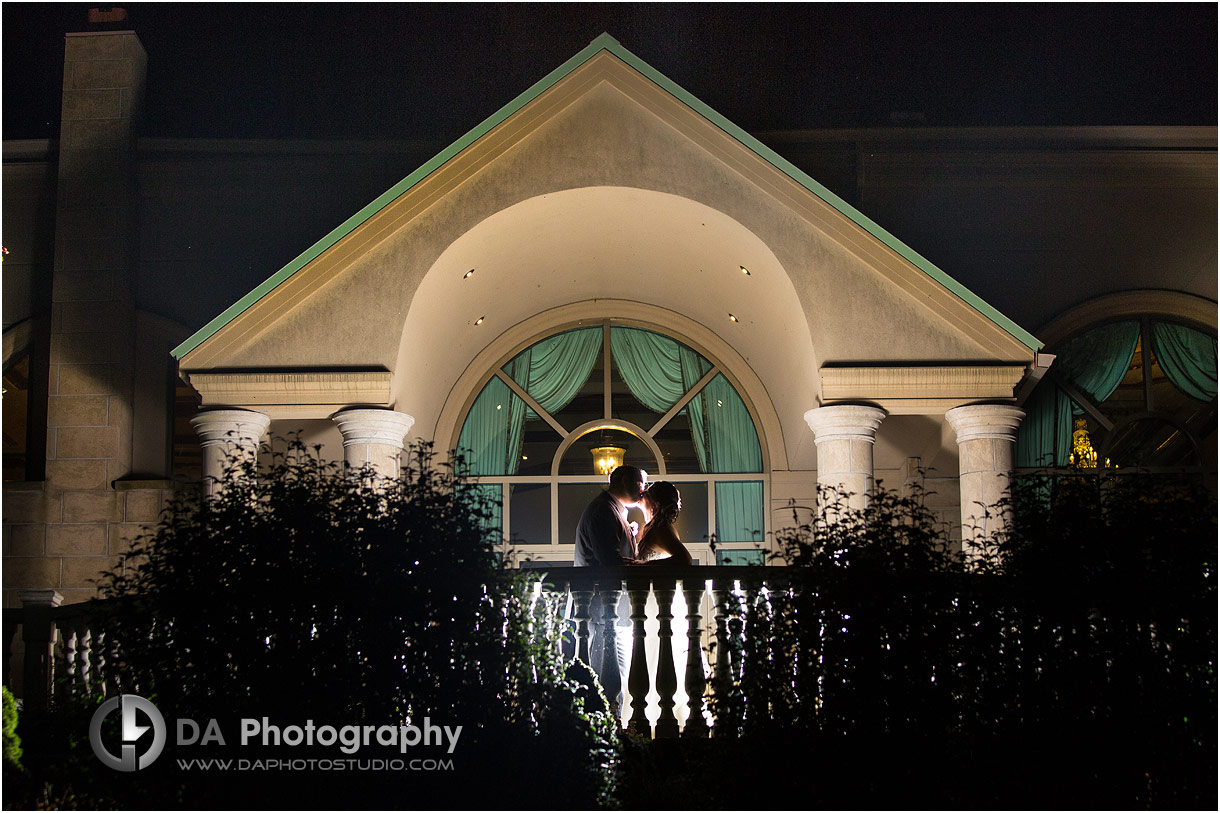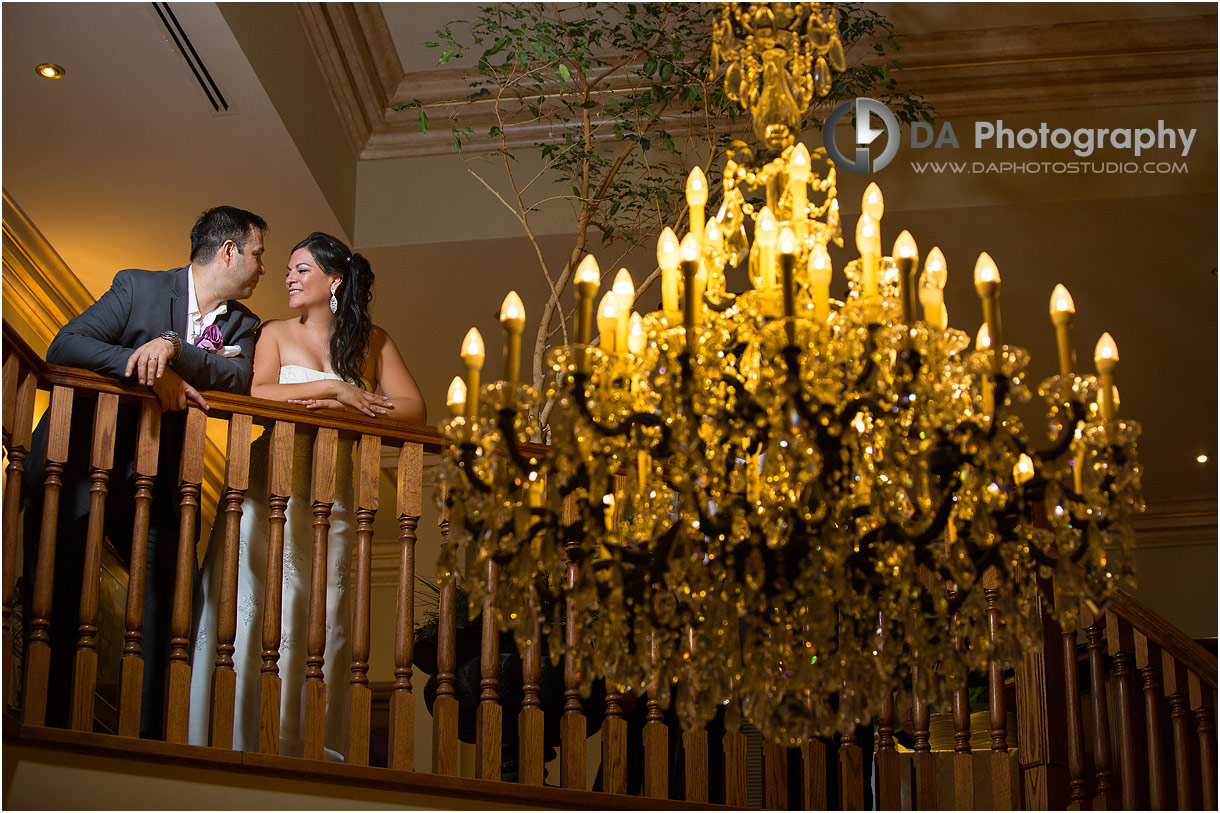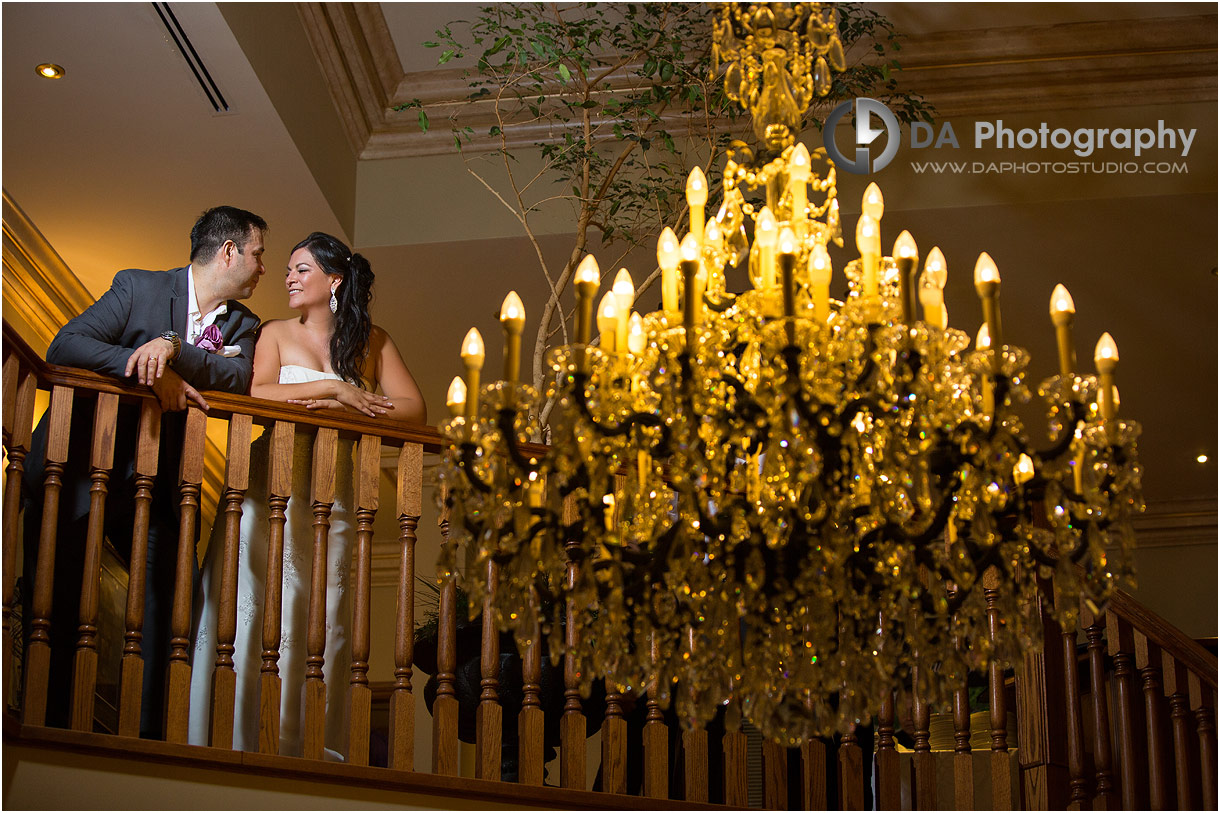 Starting with a meeting and site visit plan
Rafael is the groom that contacted me for this Royal Ambassador wedding. We were back and forth with emails, setting up our initial meeting. During that meeting, I discovered Katty and Rafael have been together for over 20 years. With two teenage sons that decided to officially declare and celebrate their union.
Often, I talk a lot during these meetings, asking questions and explaining photography approaches and styles. However, this time I was all ears and listening to their plans. It was worth paying attention to so that I could find out all the details. For instance, I discovered that they were opting out of their engagement photos.
After the meeting, they reached out and announced that they had chosen me as their wedding photographer and they asked me to be a part of their Royal Ambassador wedding.
Scouting the wedding location and site meeting
Excited to work together, we began with a plan to visit the venue together whenever they had time. One day, after one of my photo sessions, I joined them at the Royal Ambassador.
The site was breathtaking. As we traveled from place to place, I was already fast-forwarding in my mind to the day of the wedding. I couldn't wait for the day to come! From gazebos, a pond view and great architecture to green grassy areas and weeping willows, this location was made for dream wedding photographs.
Getting ready for this Royal Ambassador Wedding with Tequila
With people who have been together for so many years and with kids old enough to soon be planning their own wedding, I had assumed that the getting ready part of the day would be quick, informal and low-key. Oh boy, how wrong I was!
The plan was to start working with Rafael and his groomsmen at his brother-in-law's house first. Arriving, I saw that the videographer was working with them on the street already. They were fully ready and acting as if it was 12 pm when in reality it was just 7:45 am! It was at this moment that I knew that this would be a wedding like no other. I needed to document this joy perfectly. With this in mind, I shifted into my normal working mode. We began with working with everyone, including the young ones, the groomsmen and Rafael himself.
Both Katty and Rafael are of Peruvian heritage and I made sure to capture and showcase this. One of these signature images was the tequila in the shot glasses while the guys were getting ready. It's true, I made them take off their suits and begin getting ready once again. It was important for some great images for Rafael's memories and everyone was so cooperative.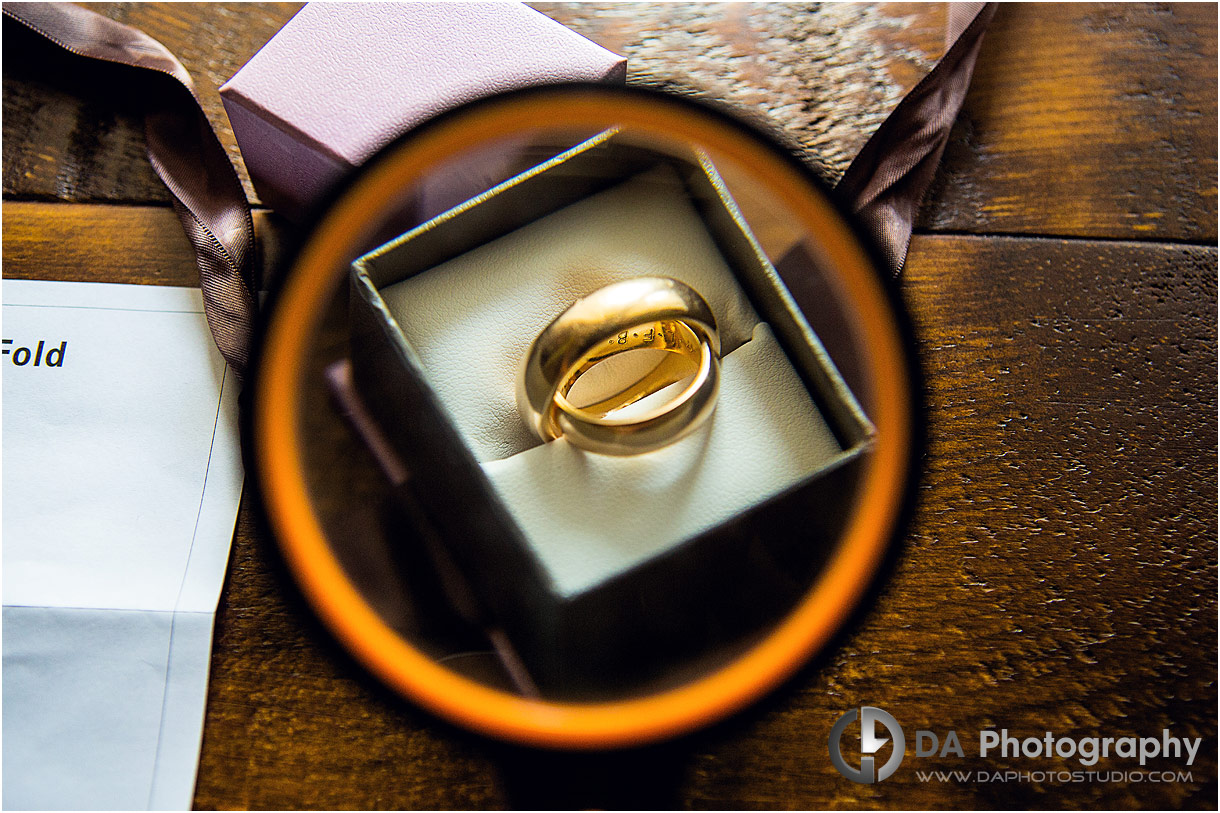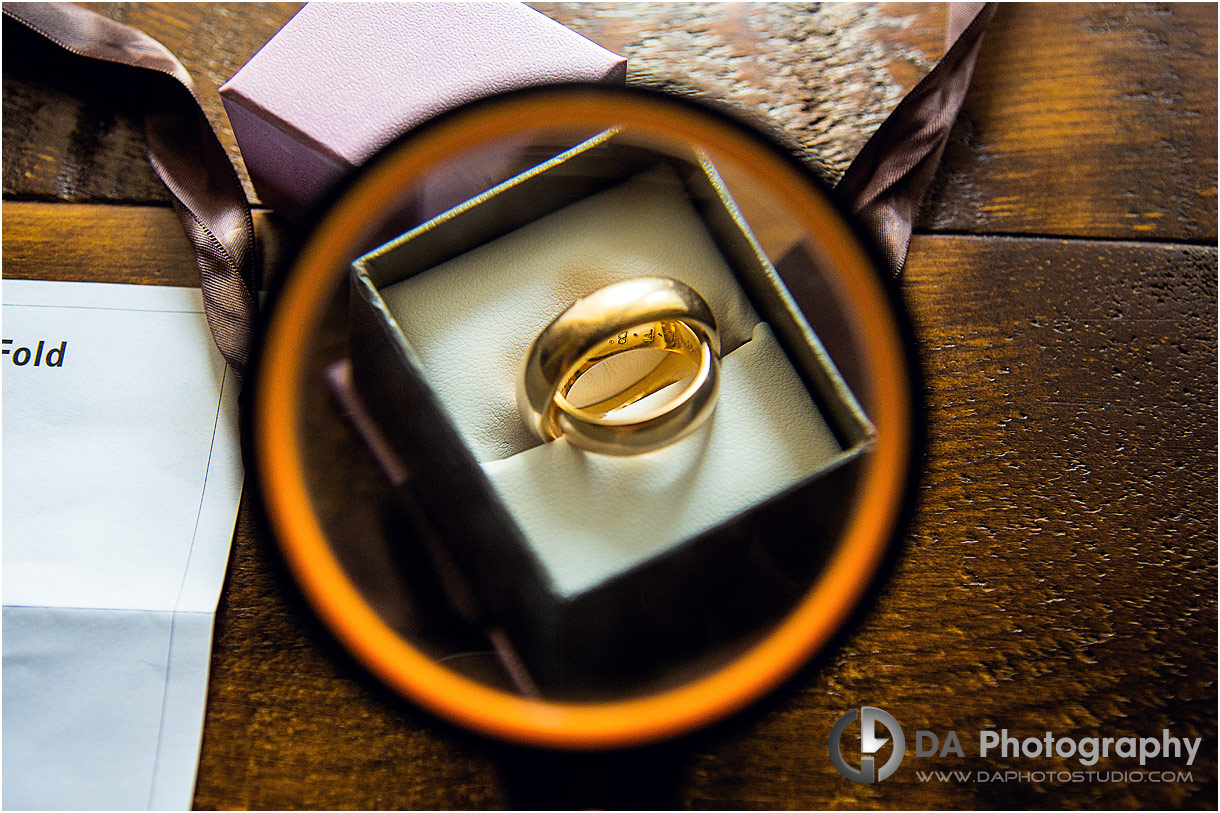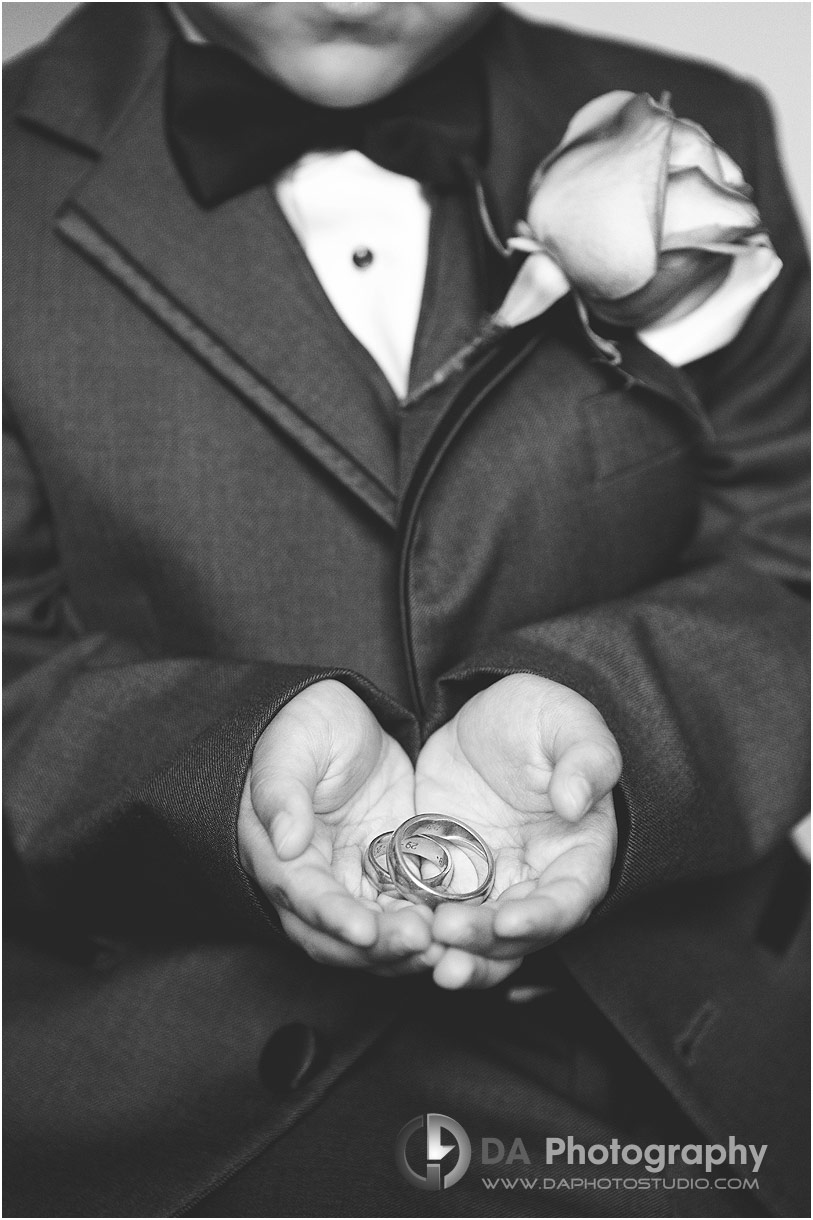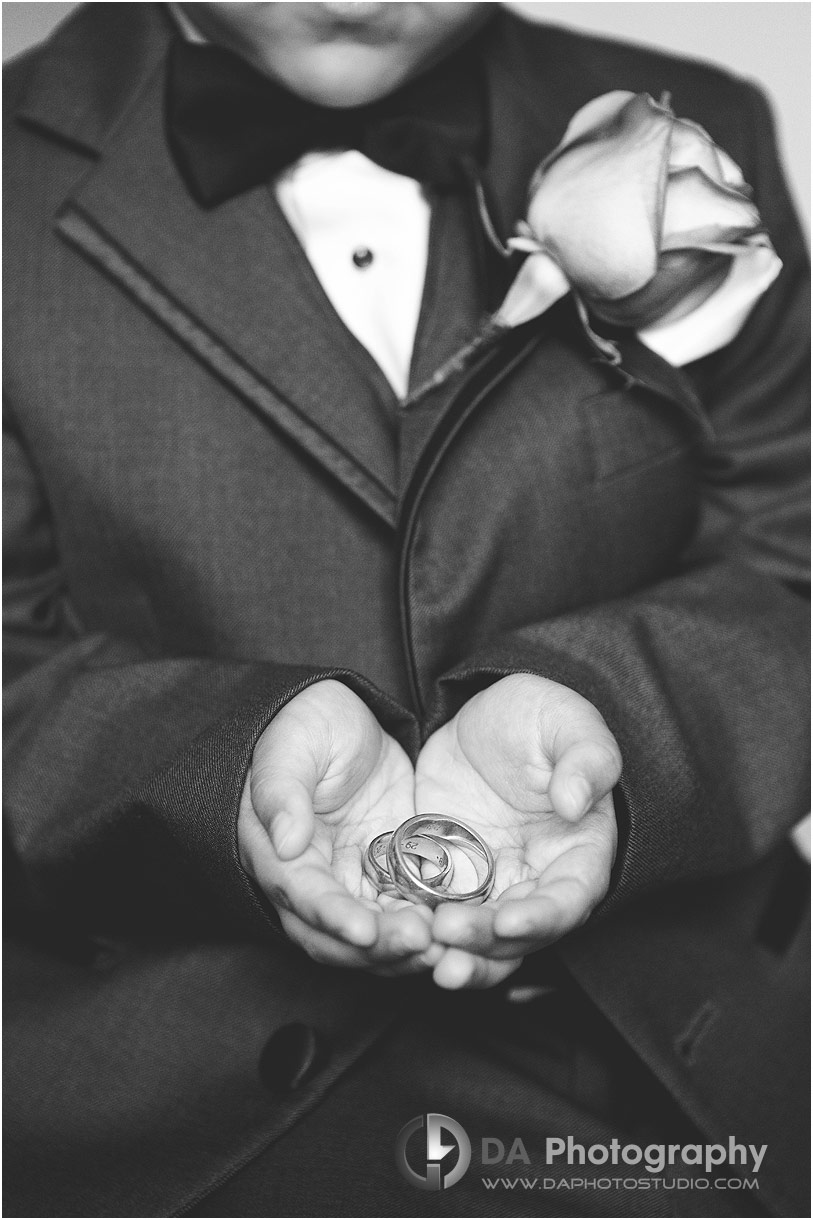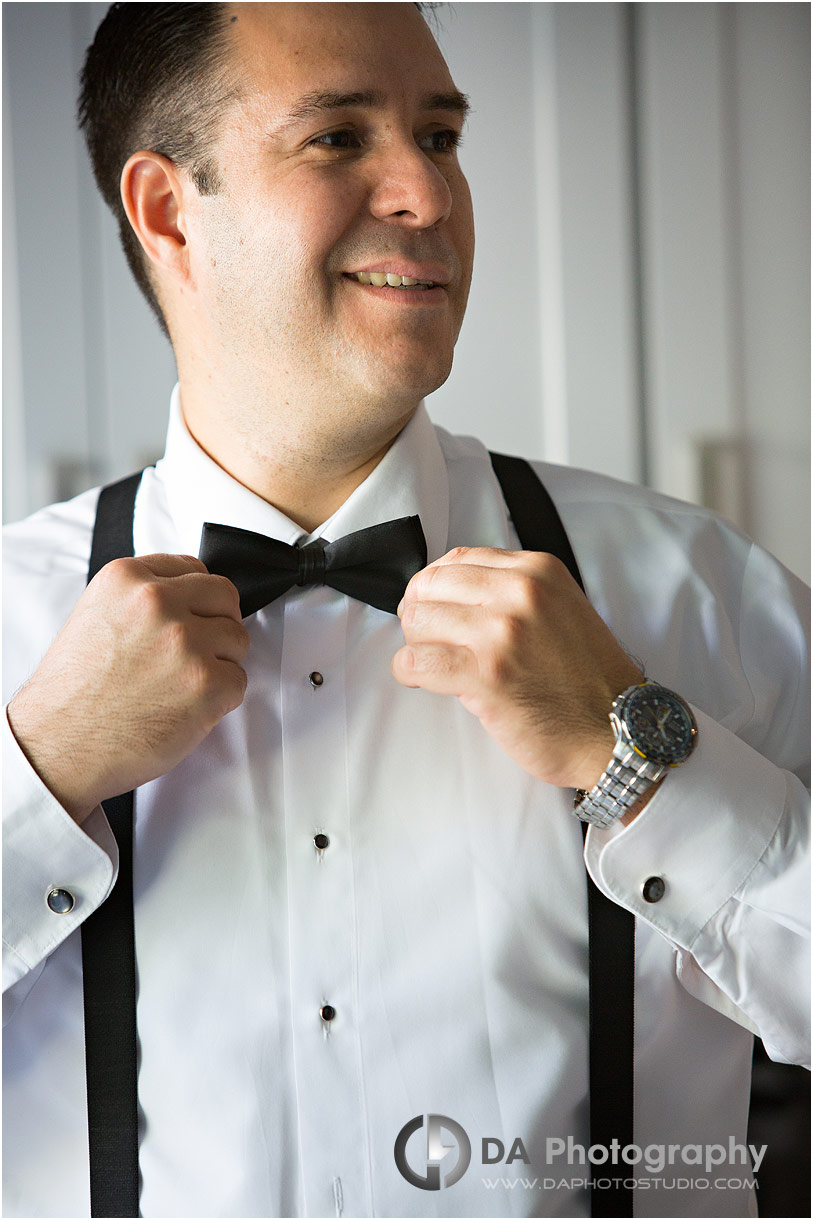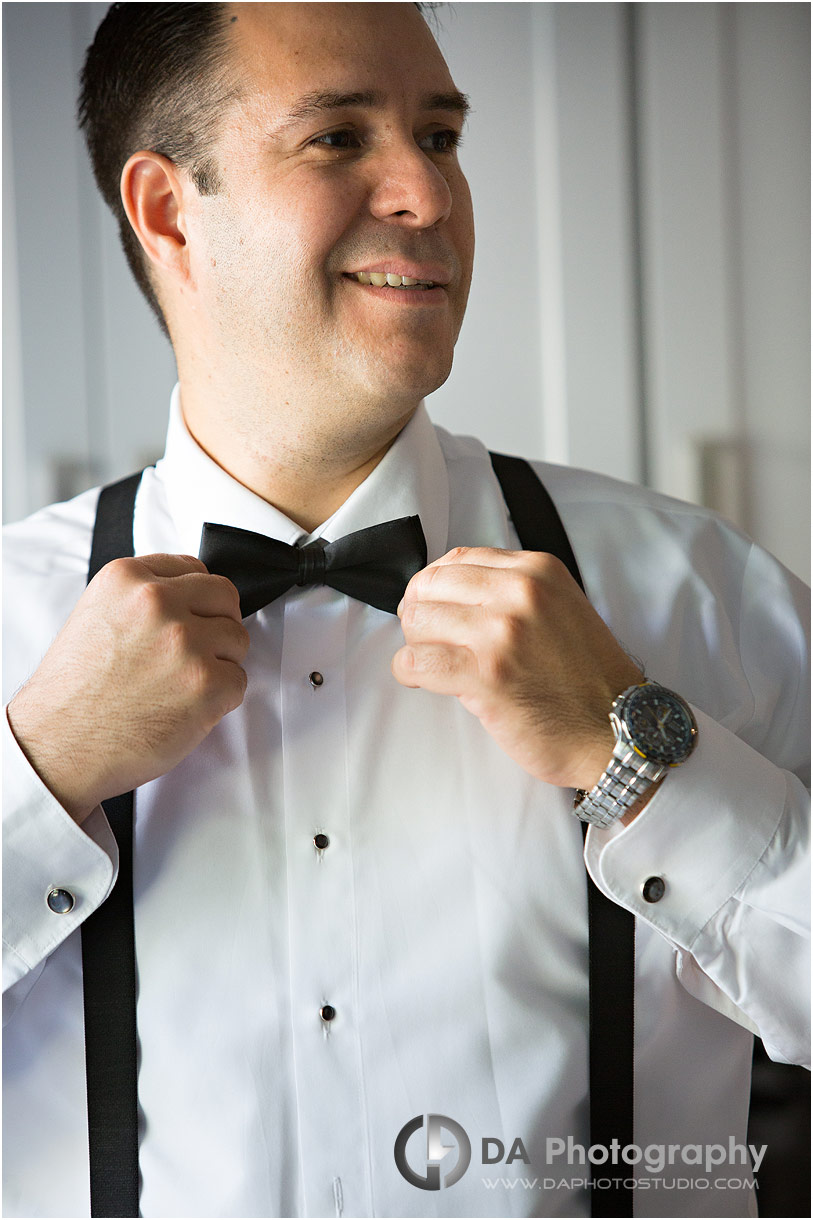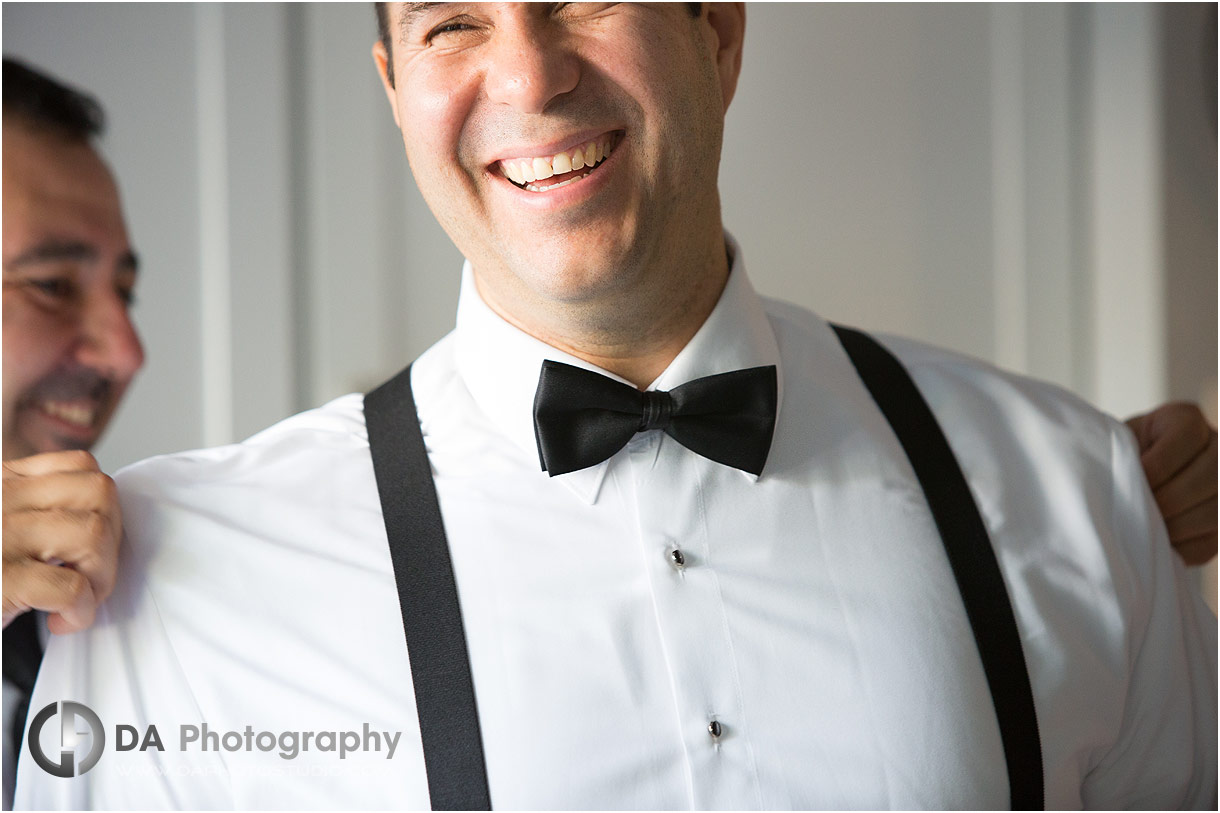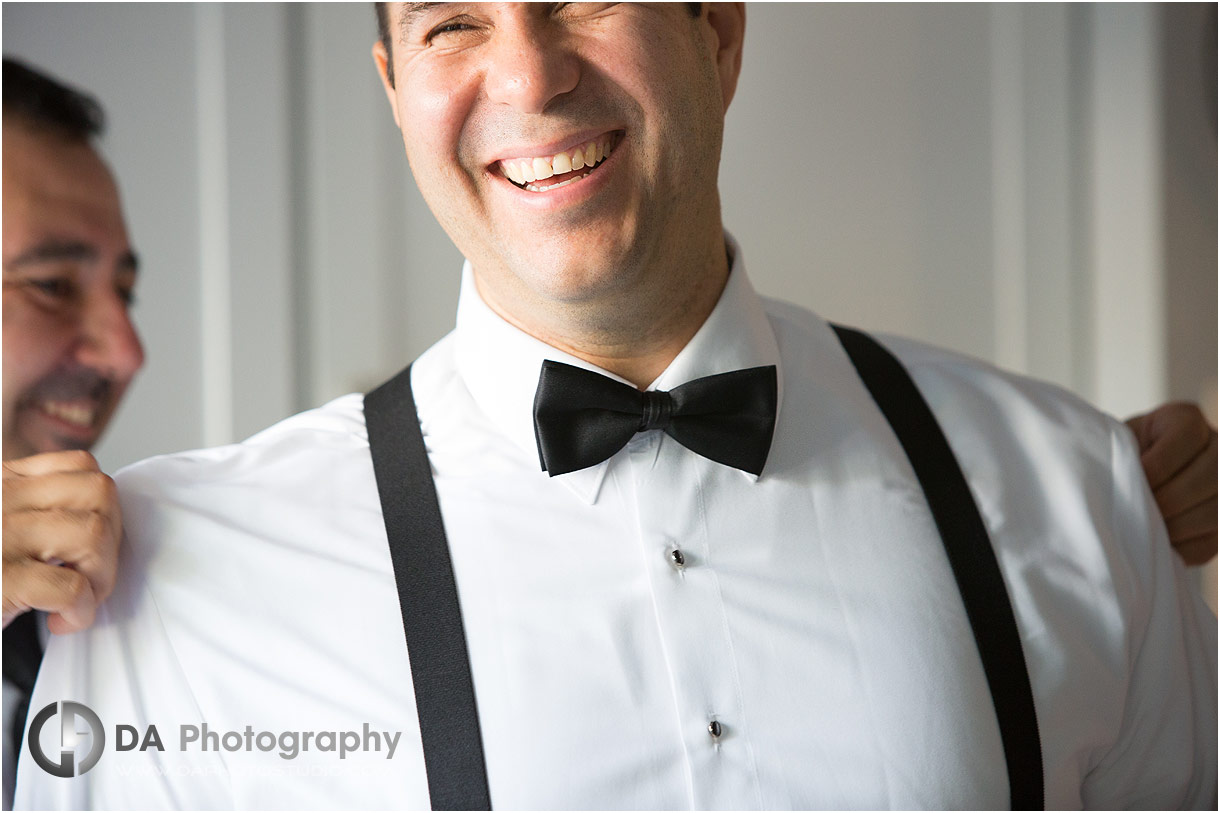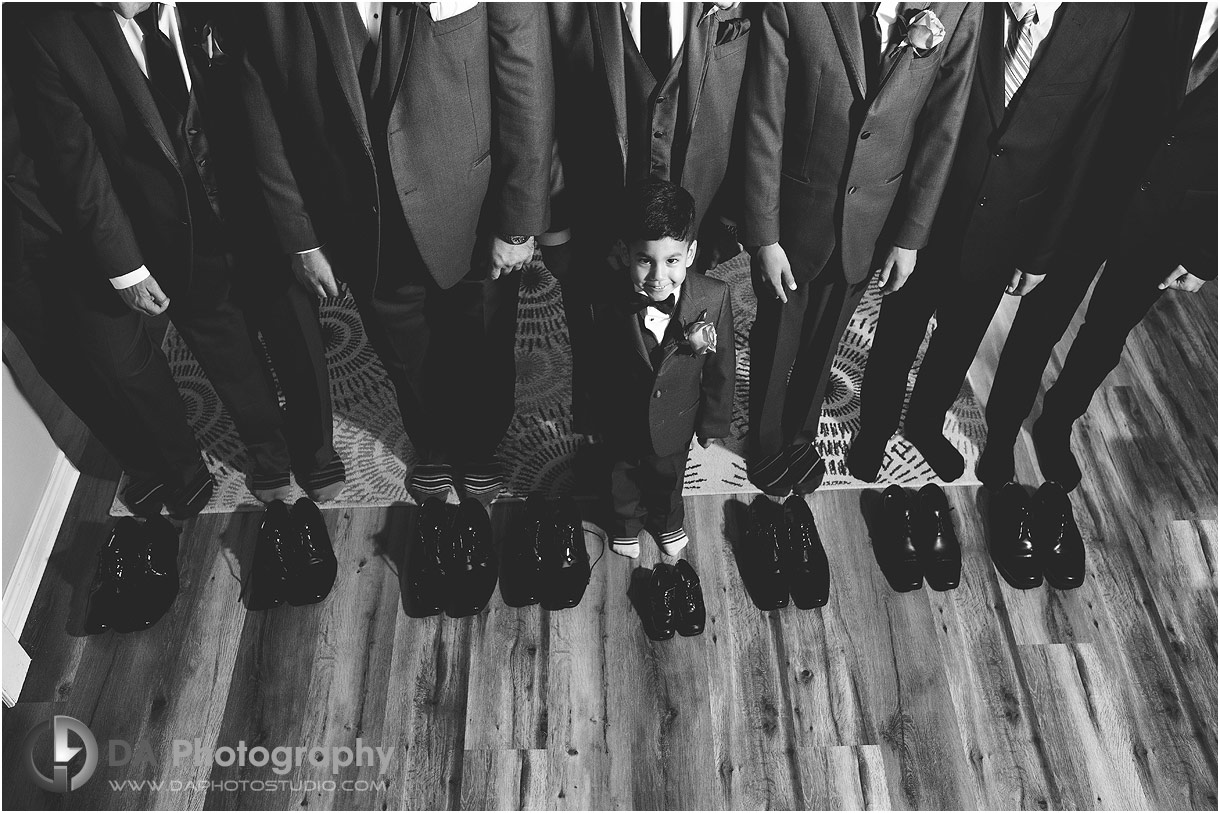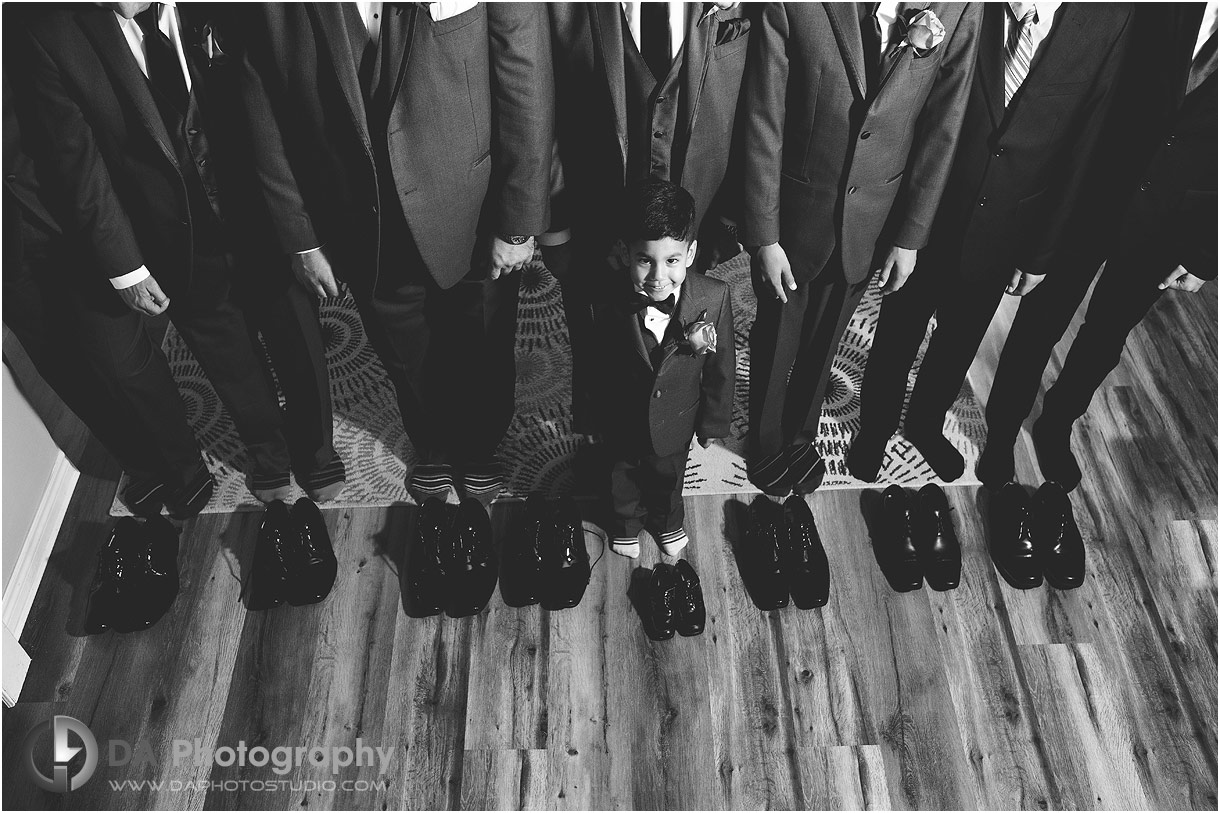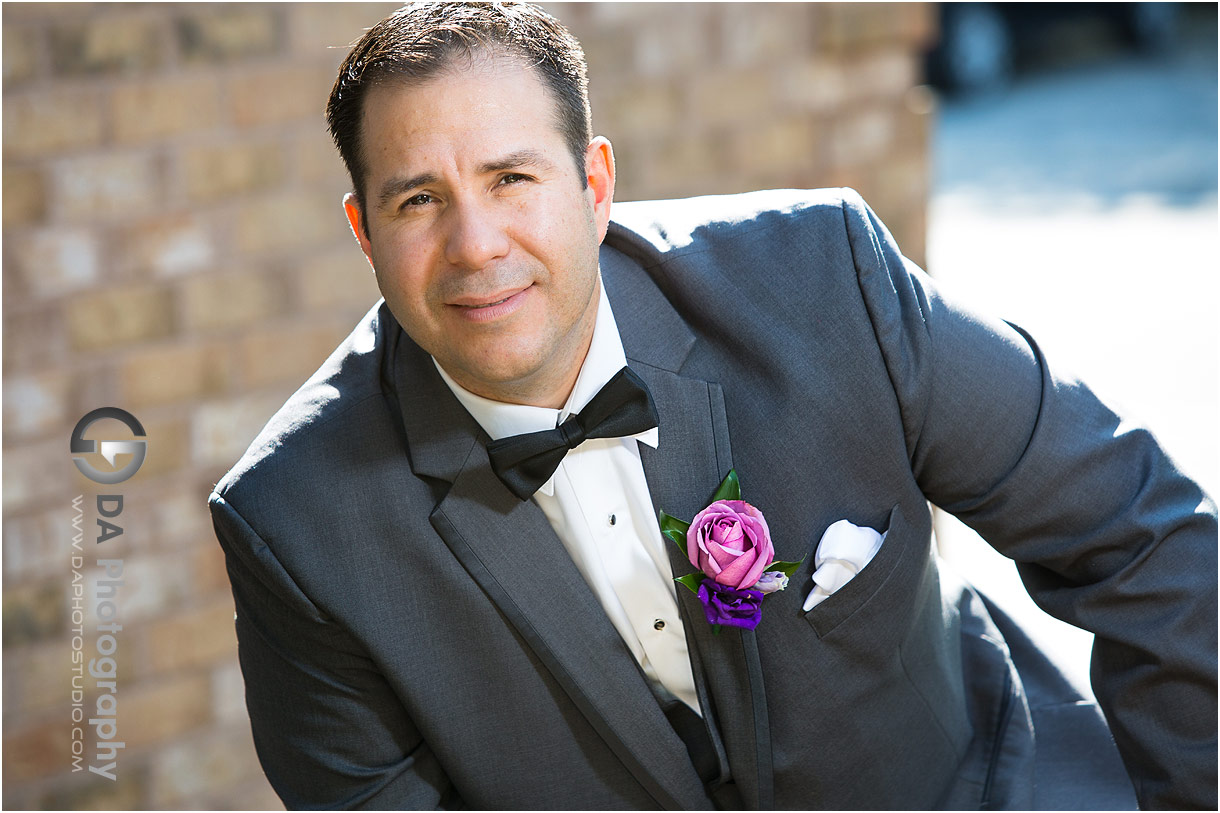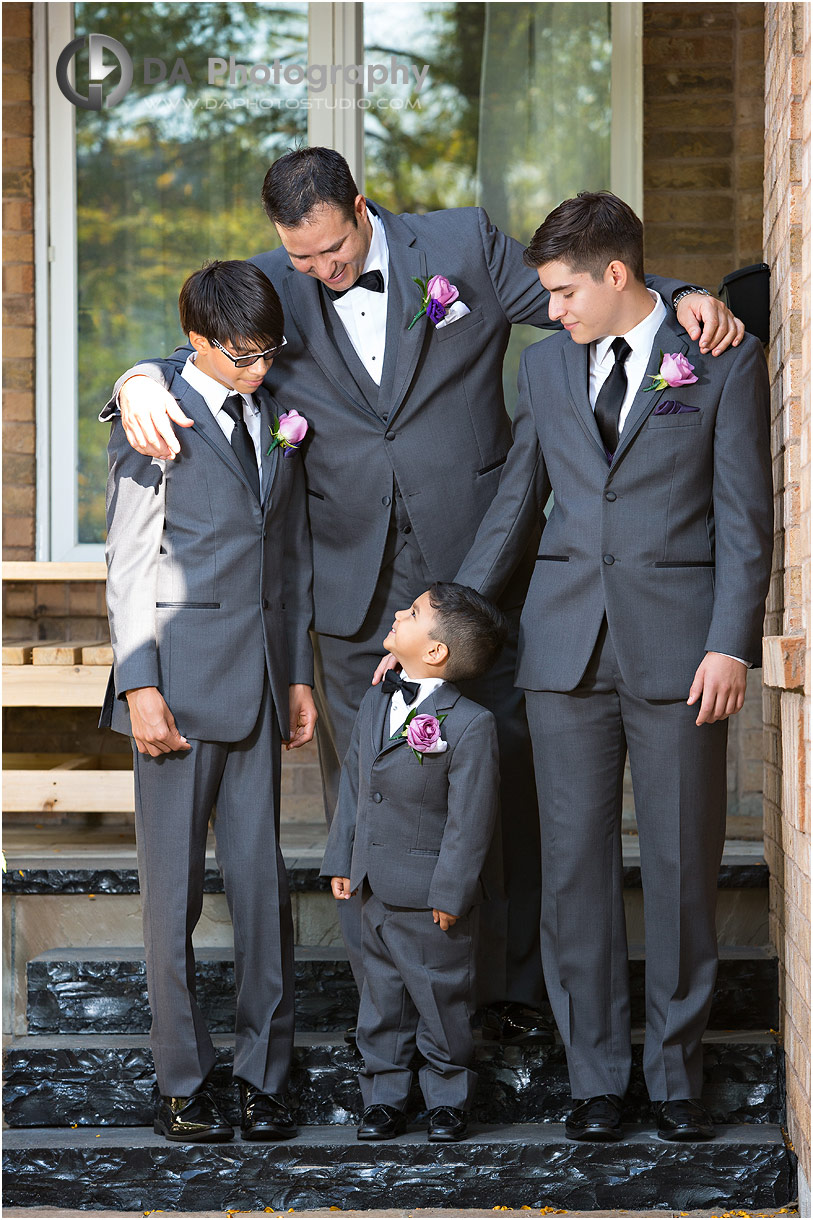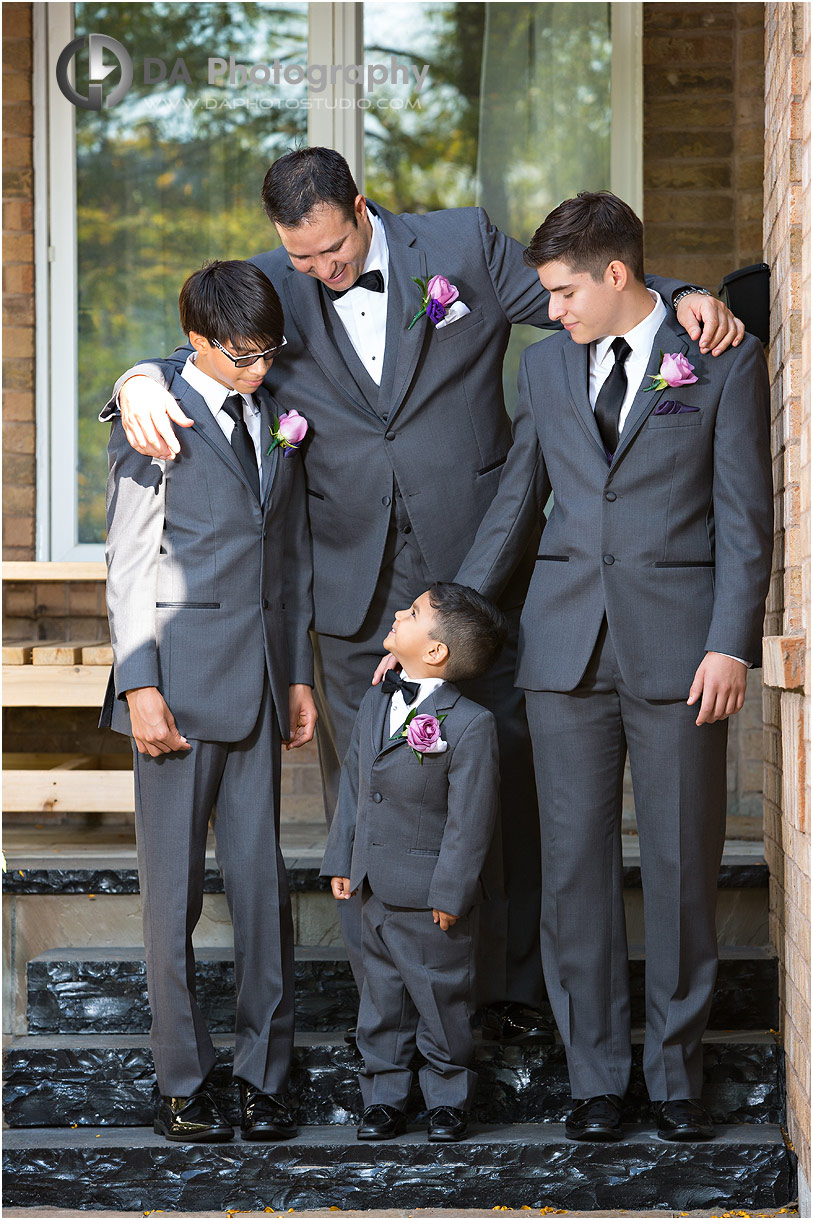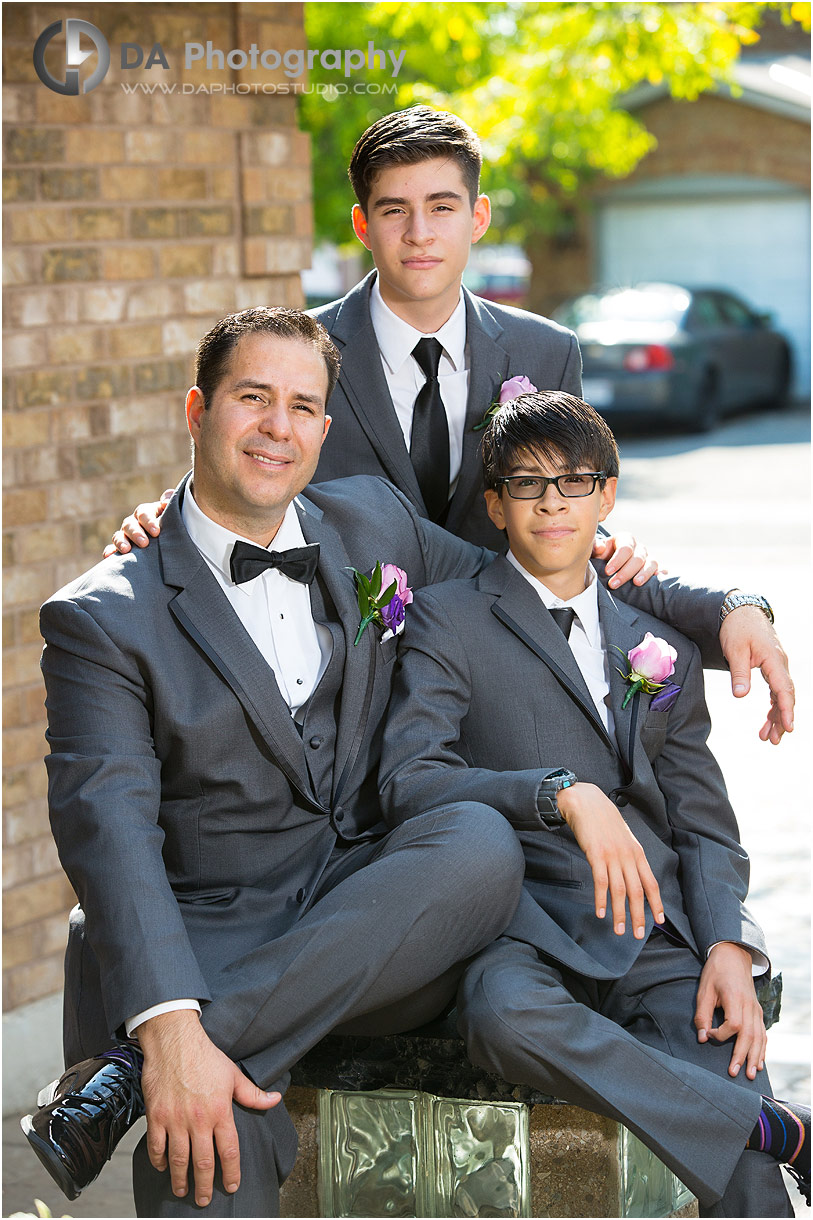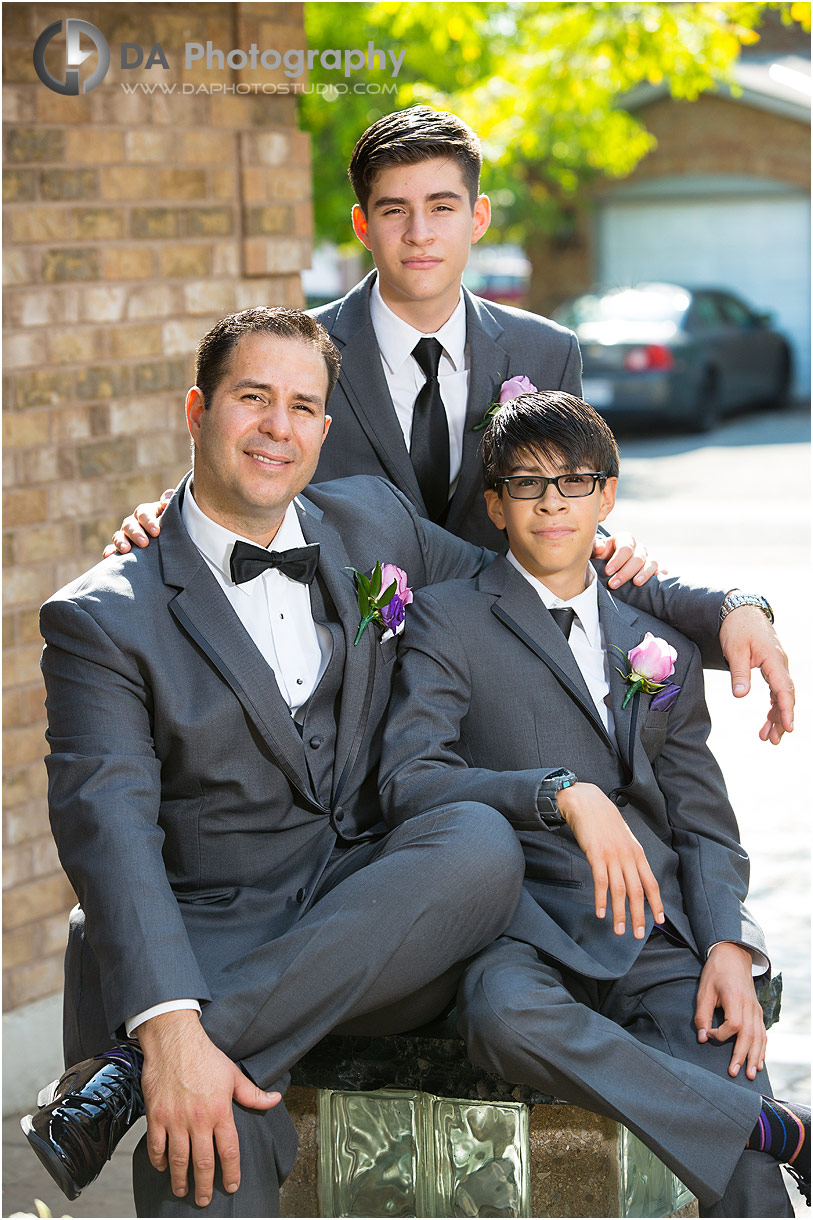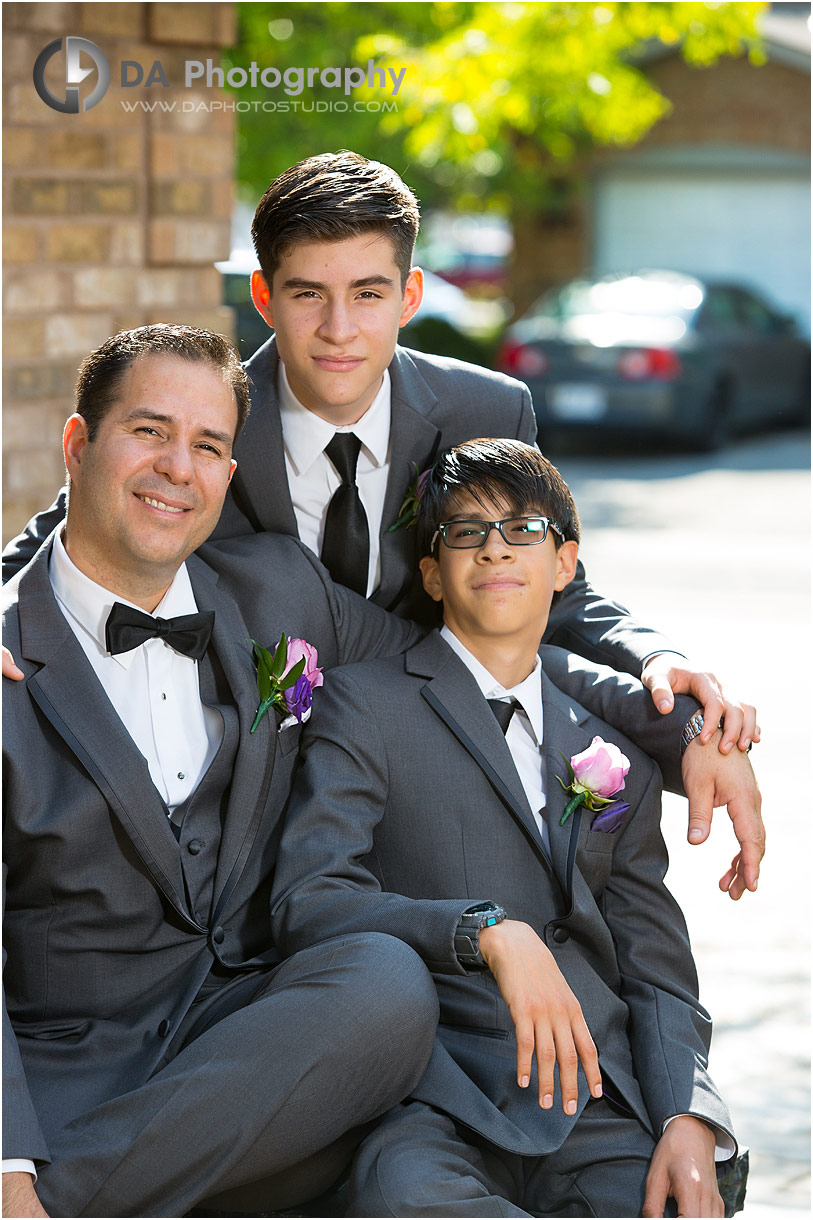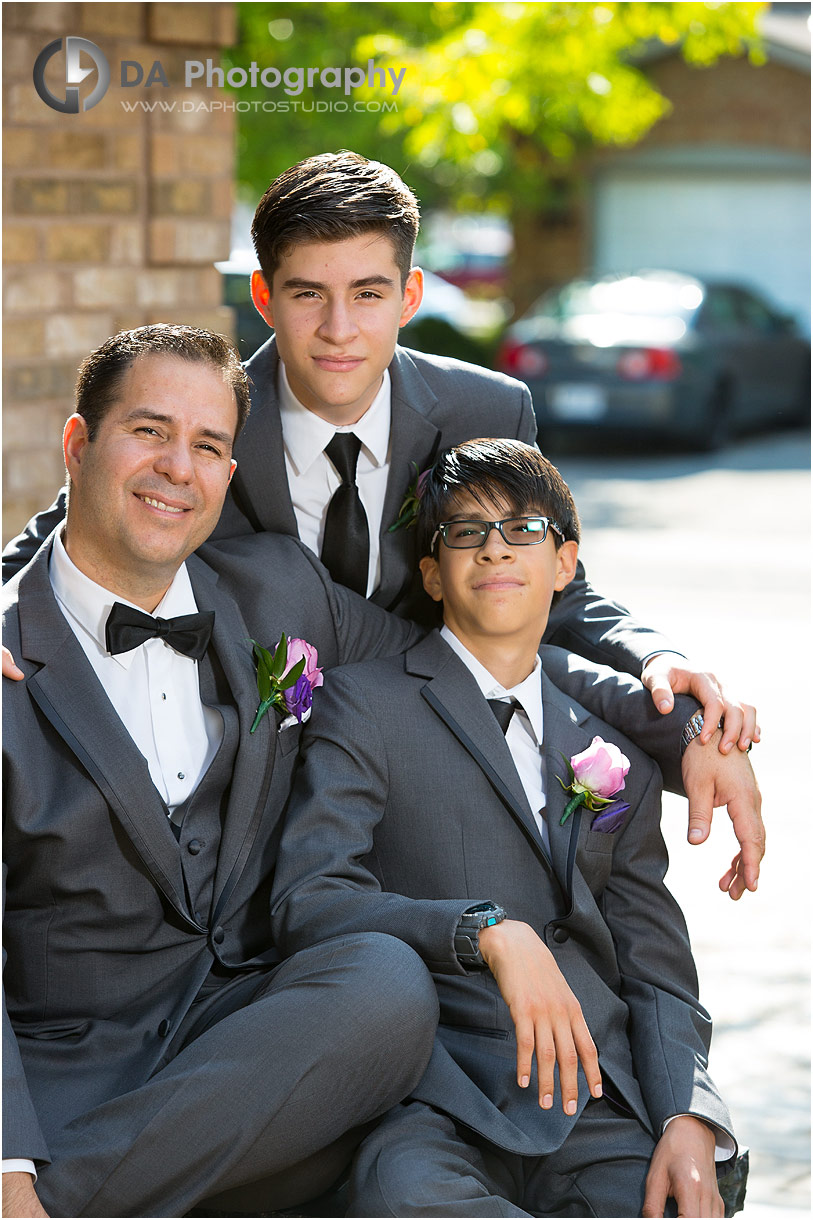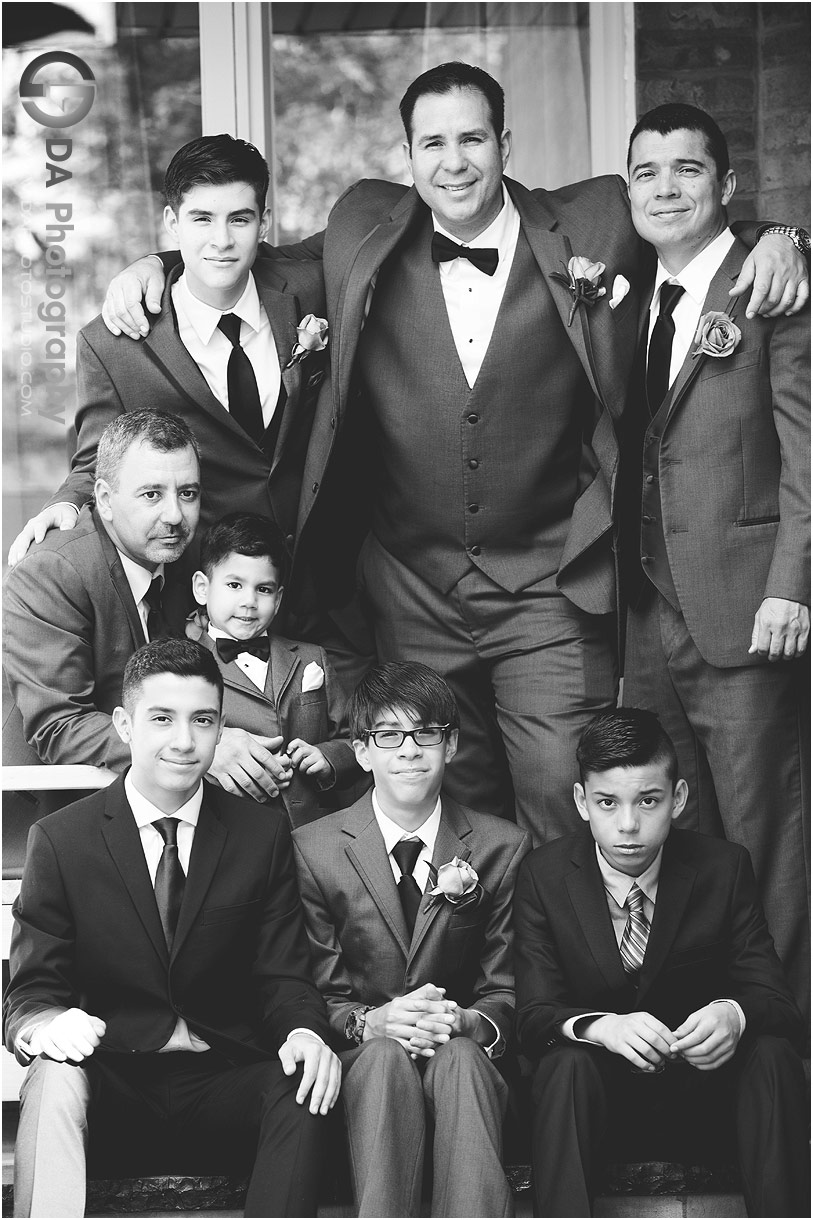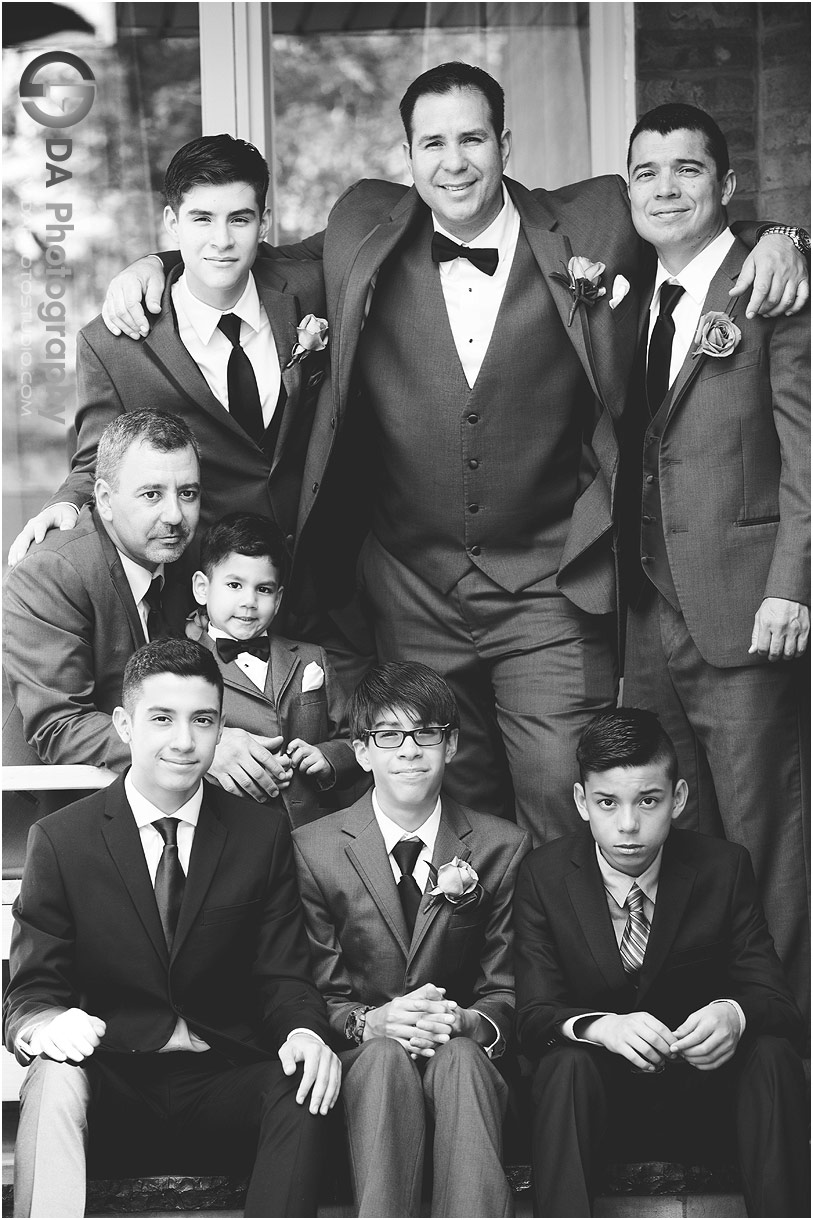 The getting ready location for the bride-to-be
After I was done working with the guys, I went to Katty who was getting ready at their house. As she opened the door, I could see her face was full of excitement, happiness and joy. She was with her mom, her sister, the bridesmaids and her little niece as the flower girl.
As we had planned, all of her wedding accessories were ready for me and the work was flawless. I was capturing Katty getting into her wedding dress with her mom and sister helping.
Once those getting-ready images were complete, I was going to document some of Katty's individual portraits. I noticed some hesitation and reserved body language from her. I could ignore it and try to work around it, but that wouldn't benefit anyone. Without the practice of working together that engagement photo sessions provide, I couldn't risk the wedding day images. As is my style, I gently asked her what was going on.
She confided that a long time ago she was in a car accident and one of her eyes was scarred. It was giving her some insecurity. She was always careful of how she presented herself for the camera which resulted in unnatural and superposed images.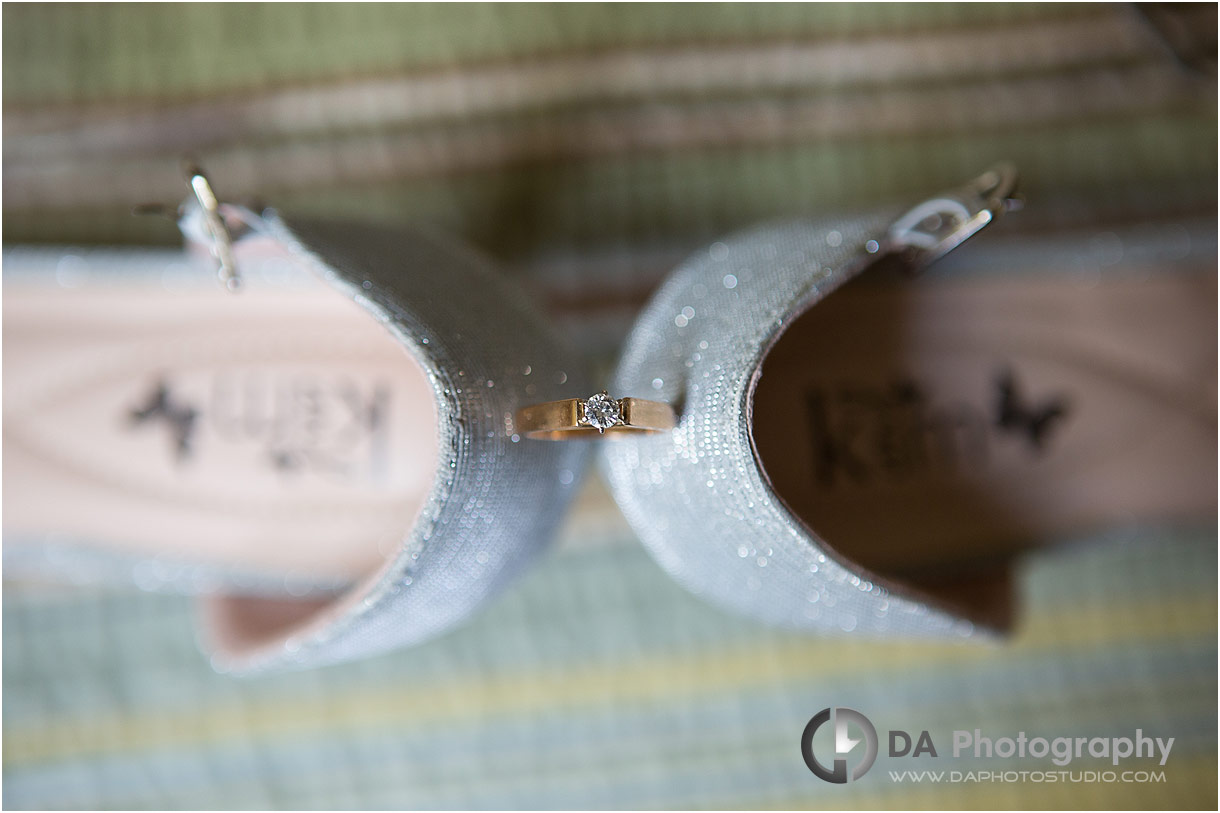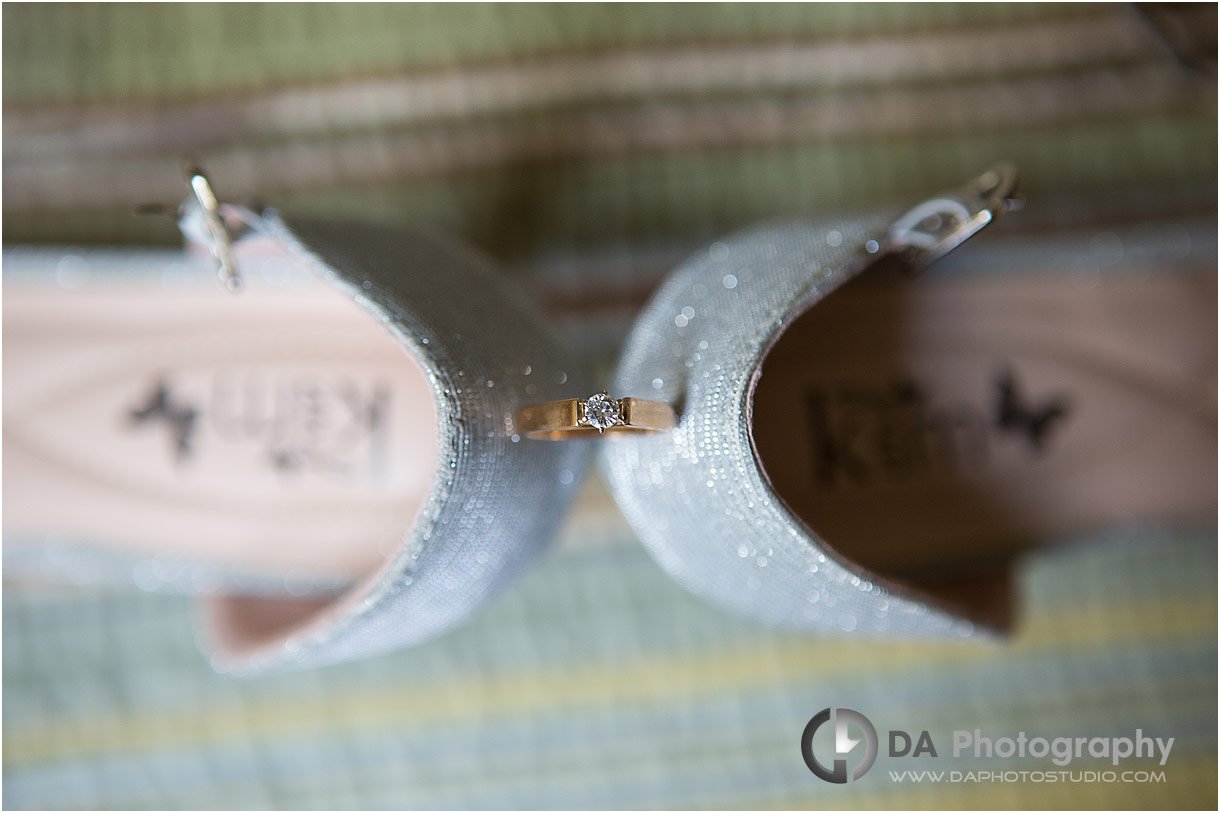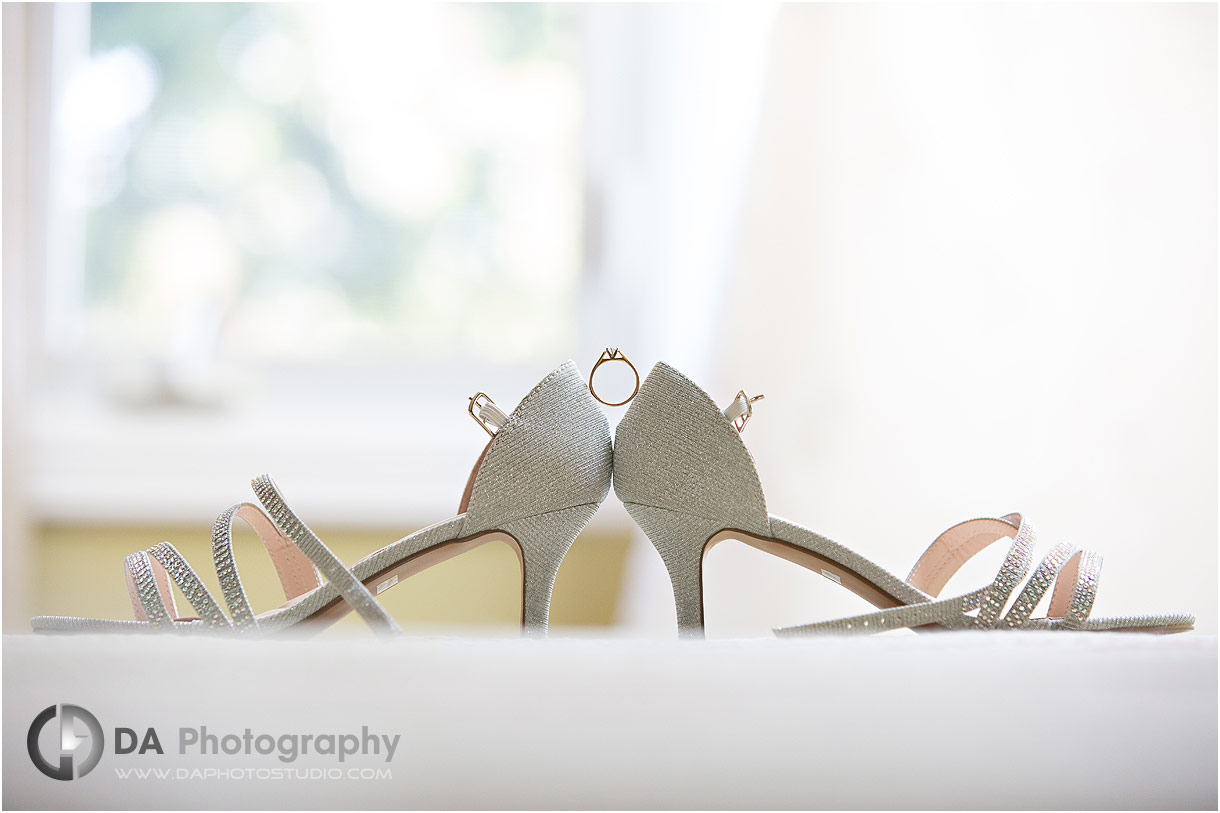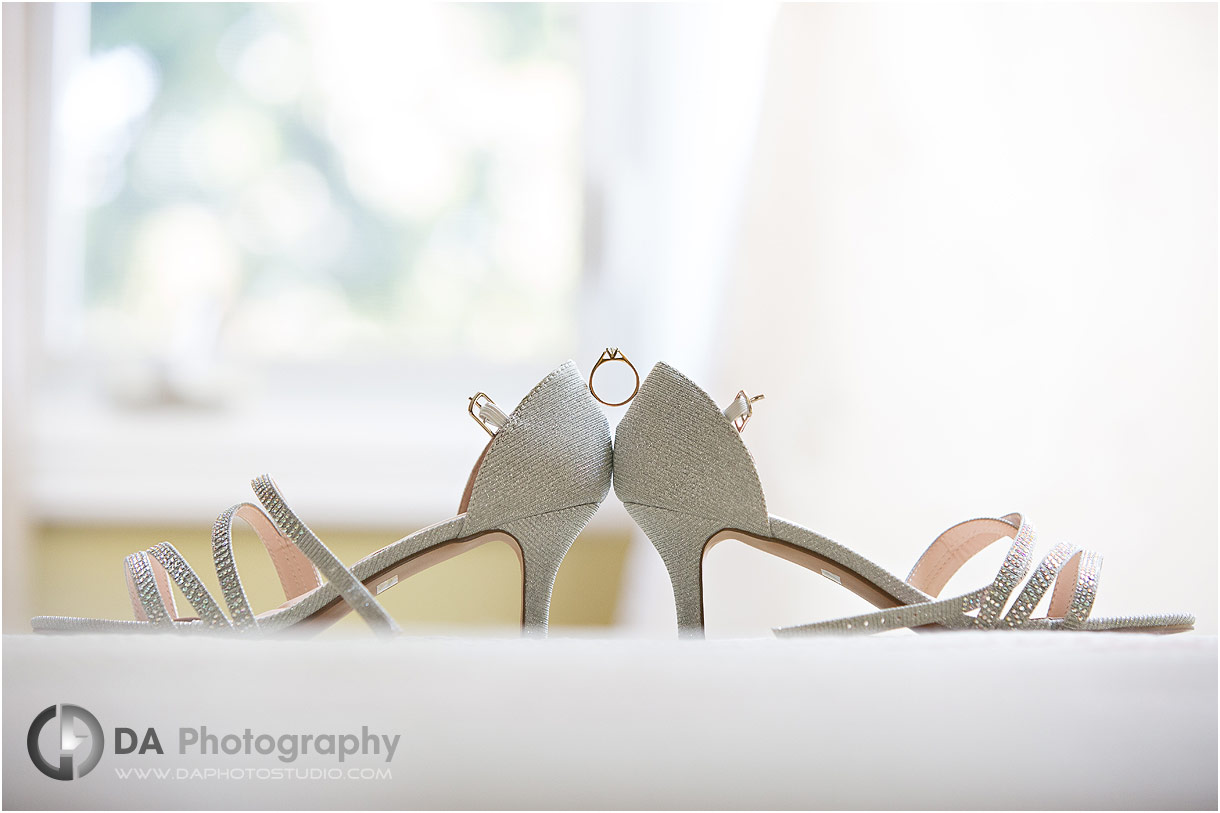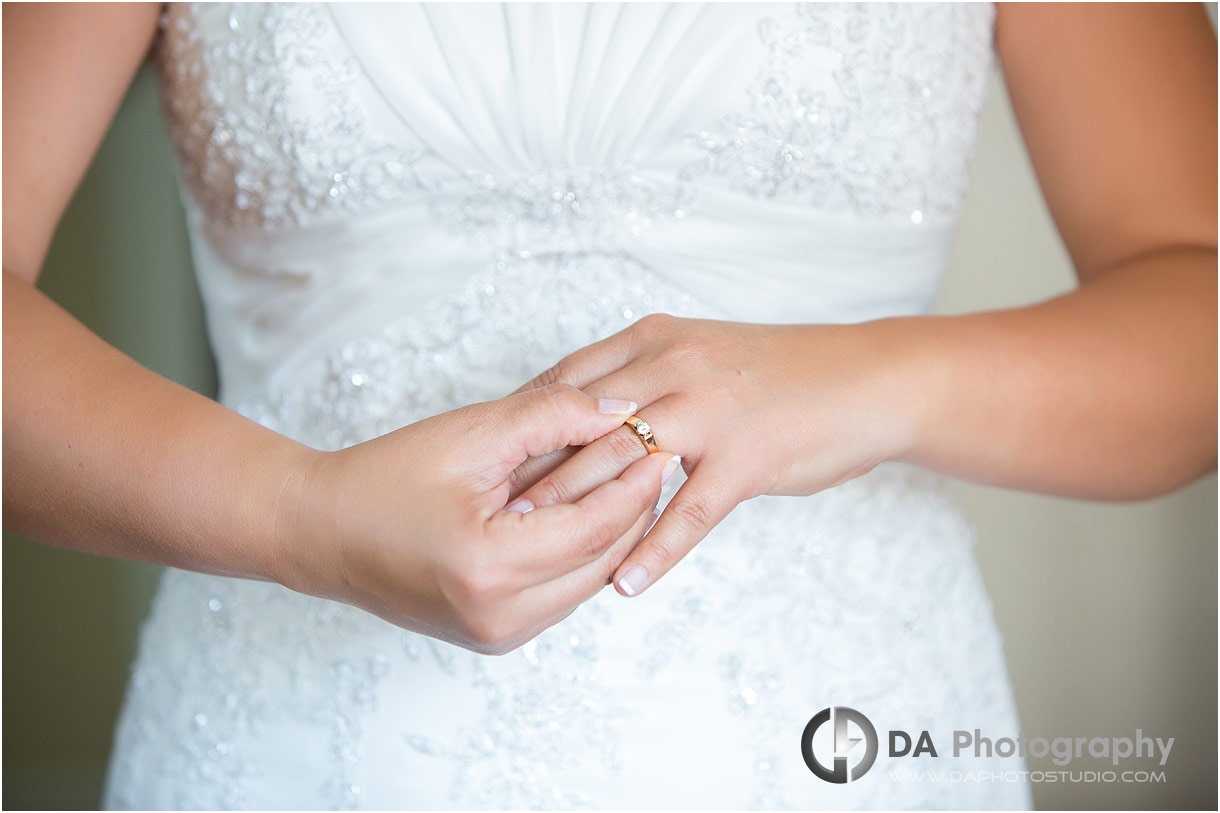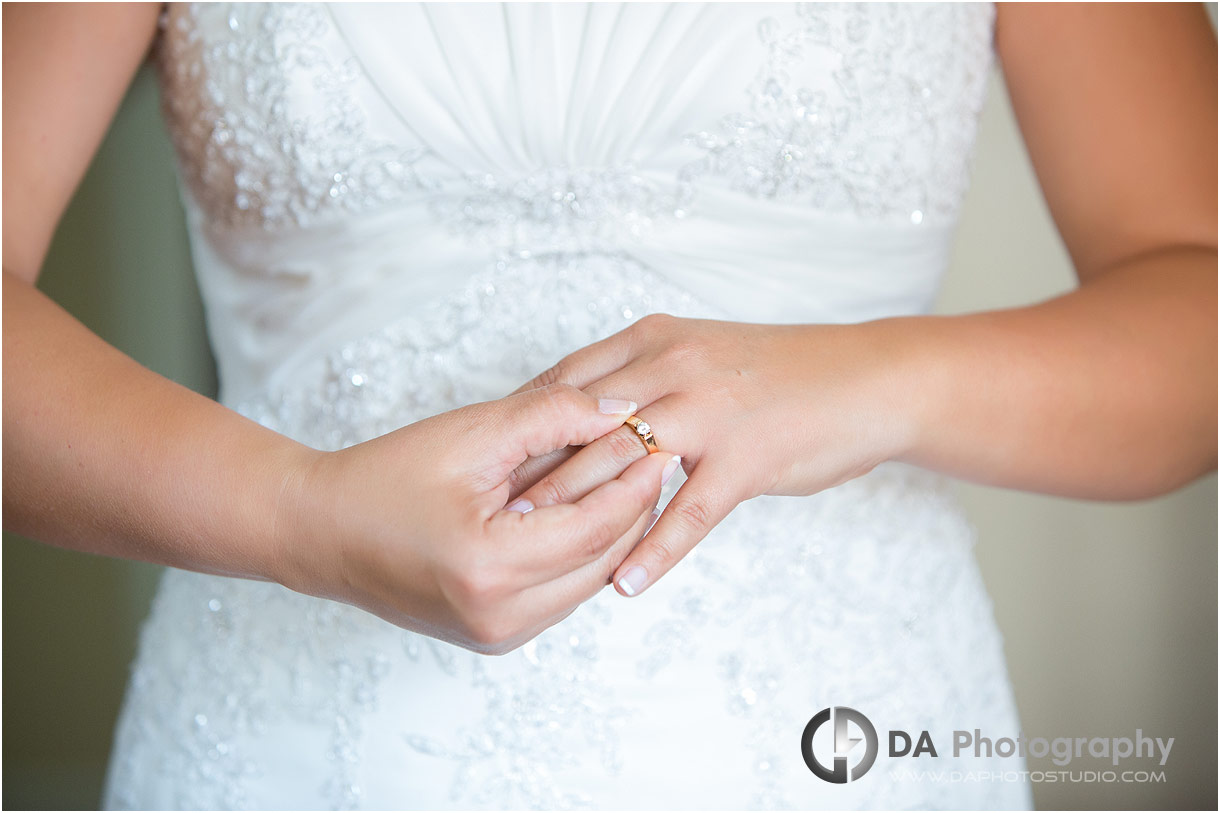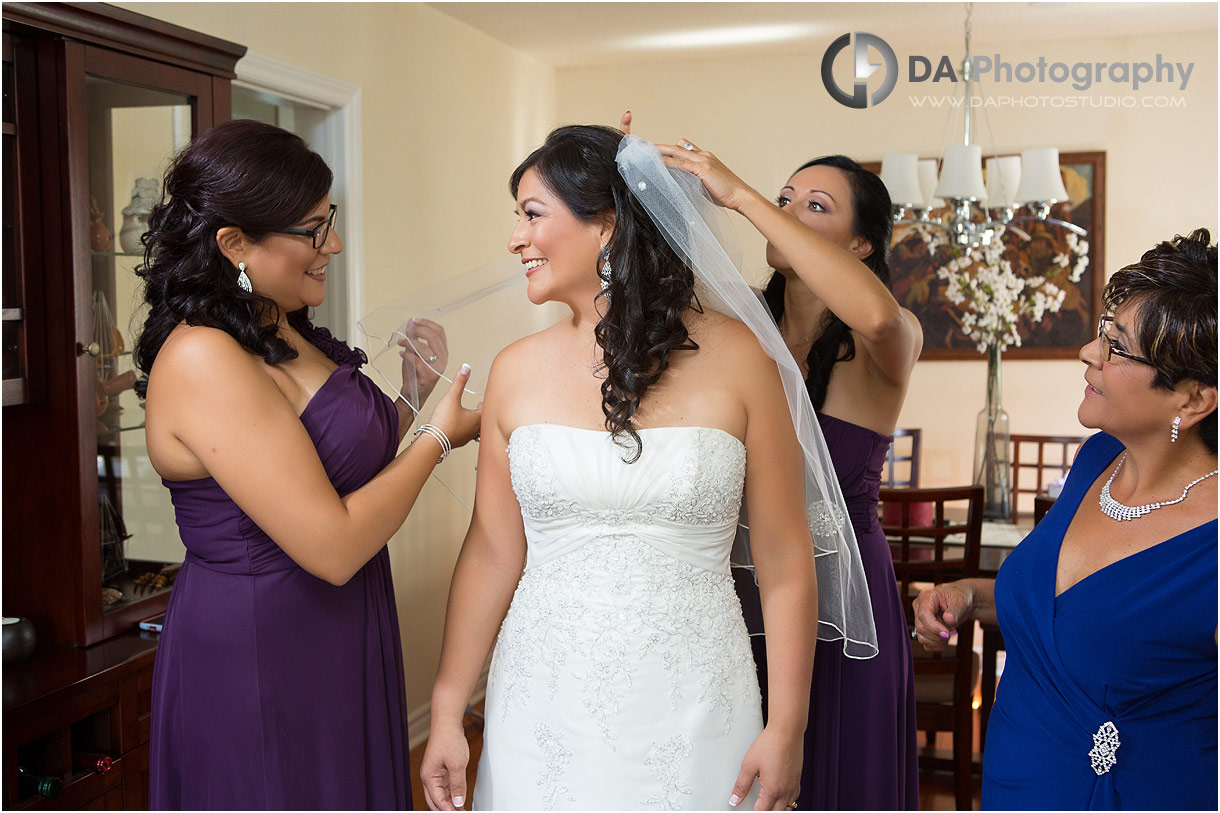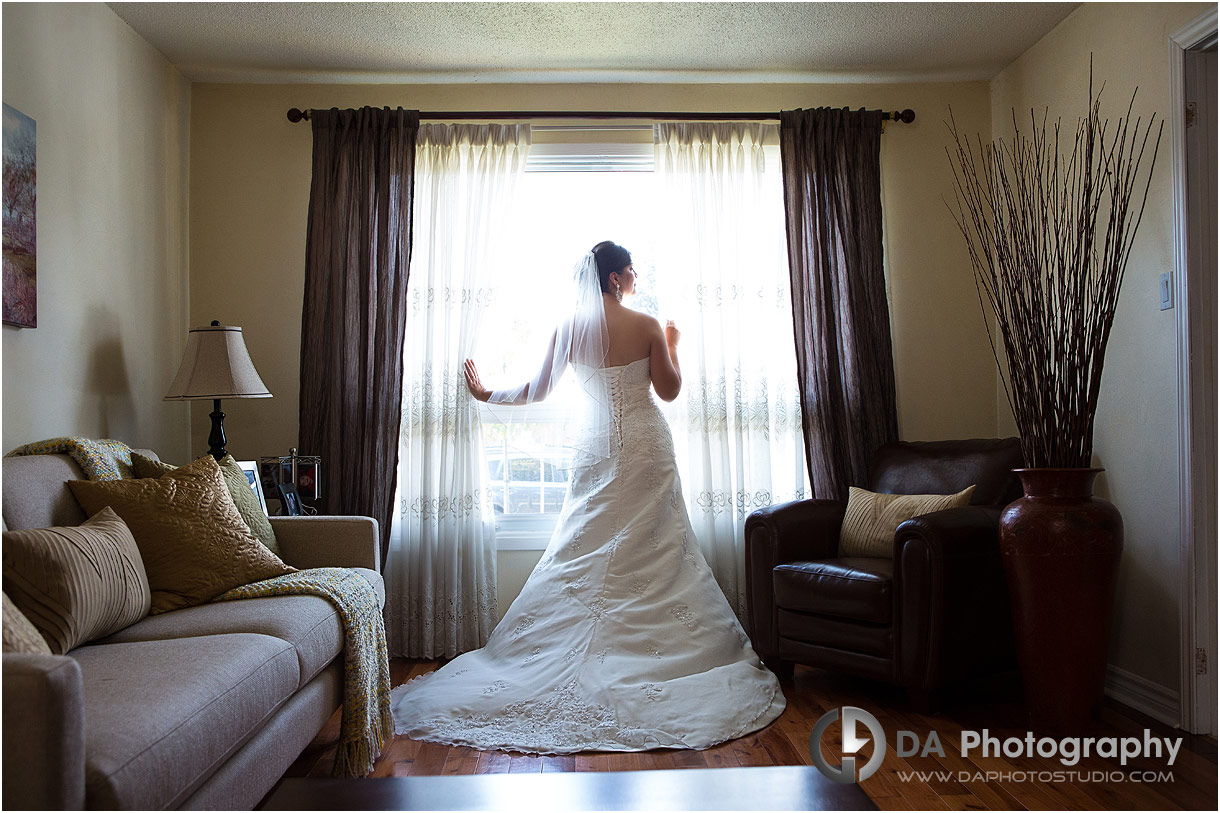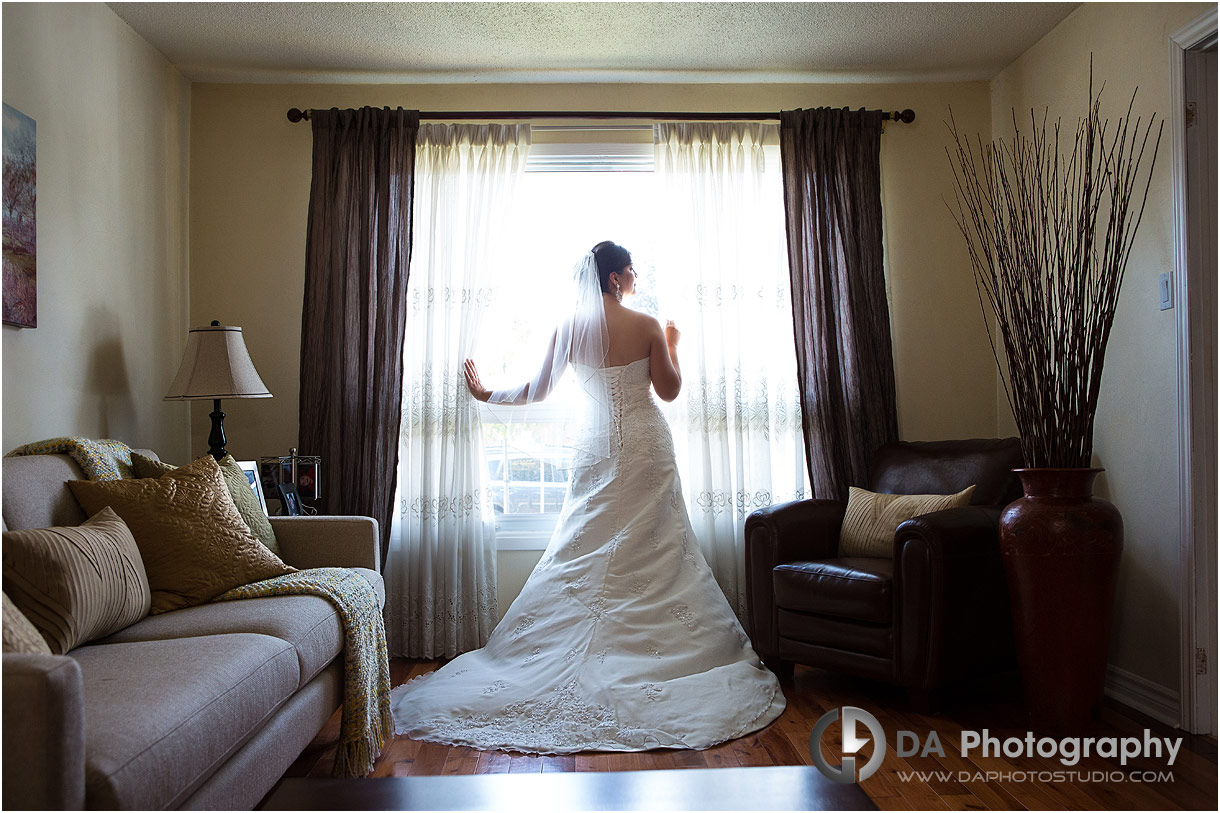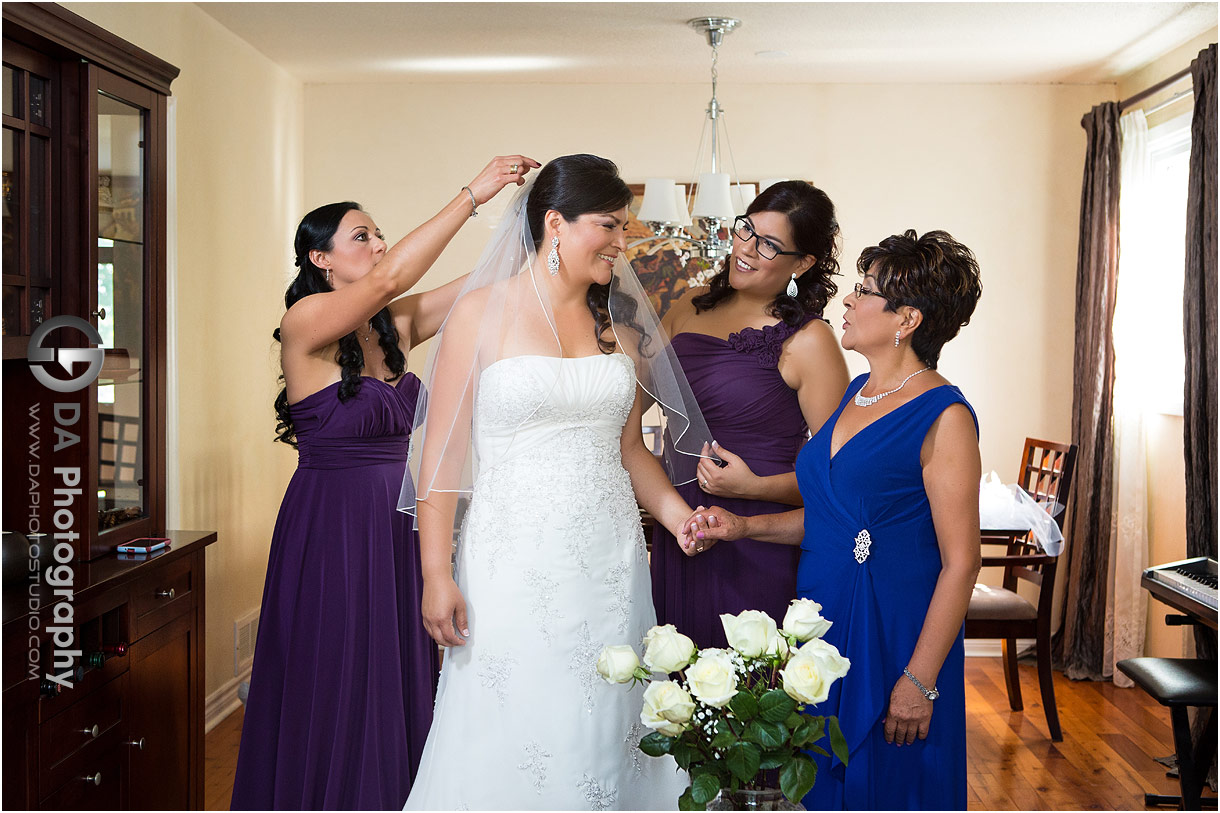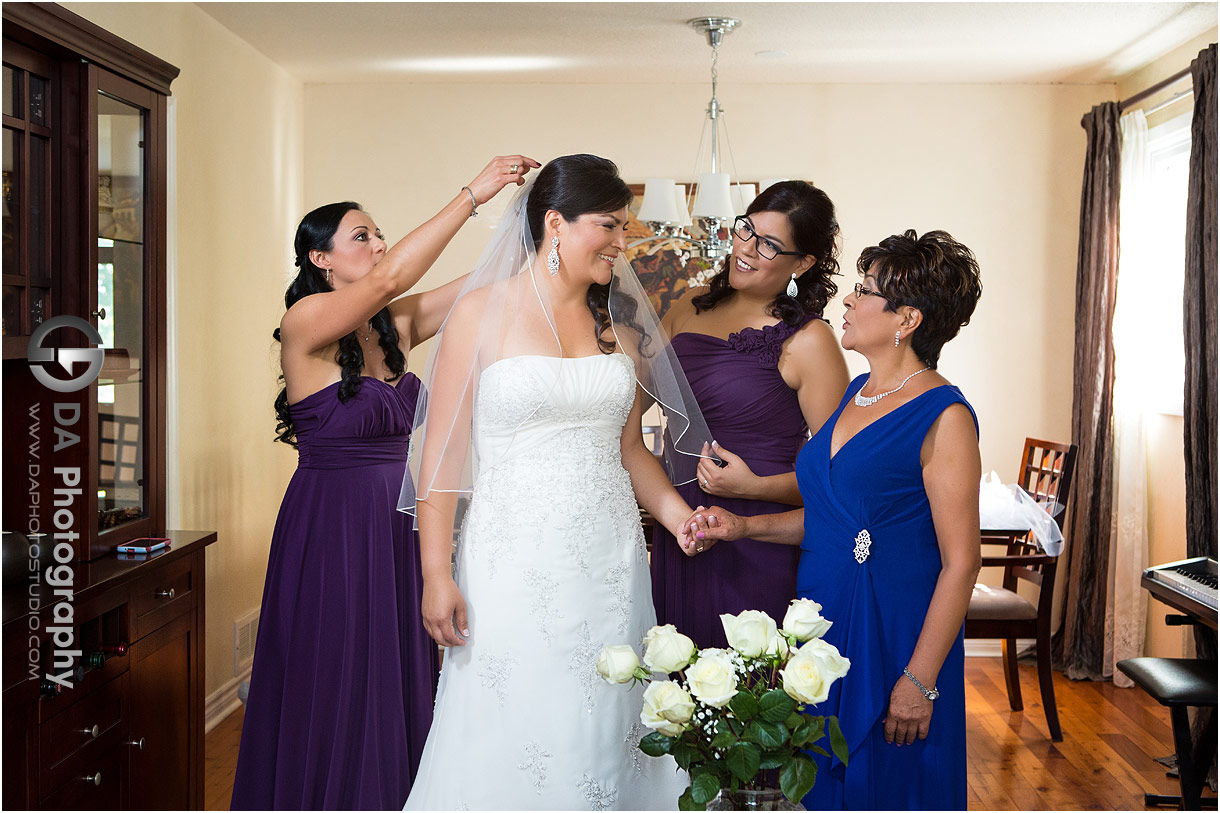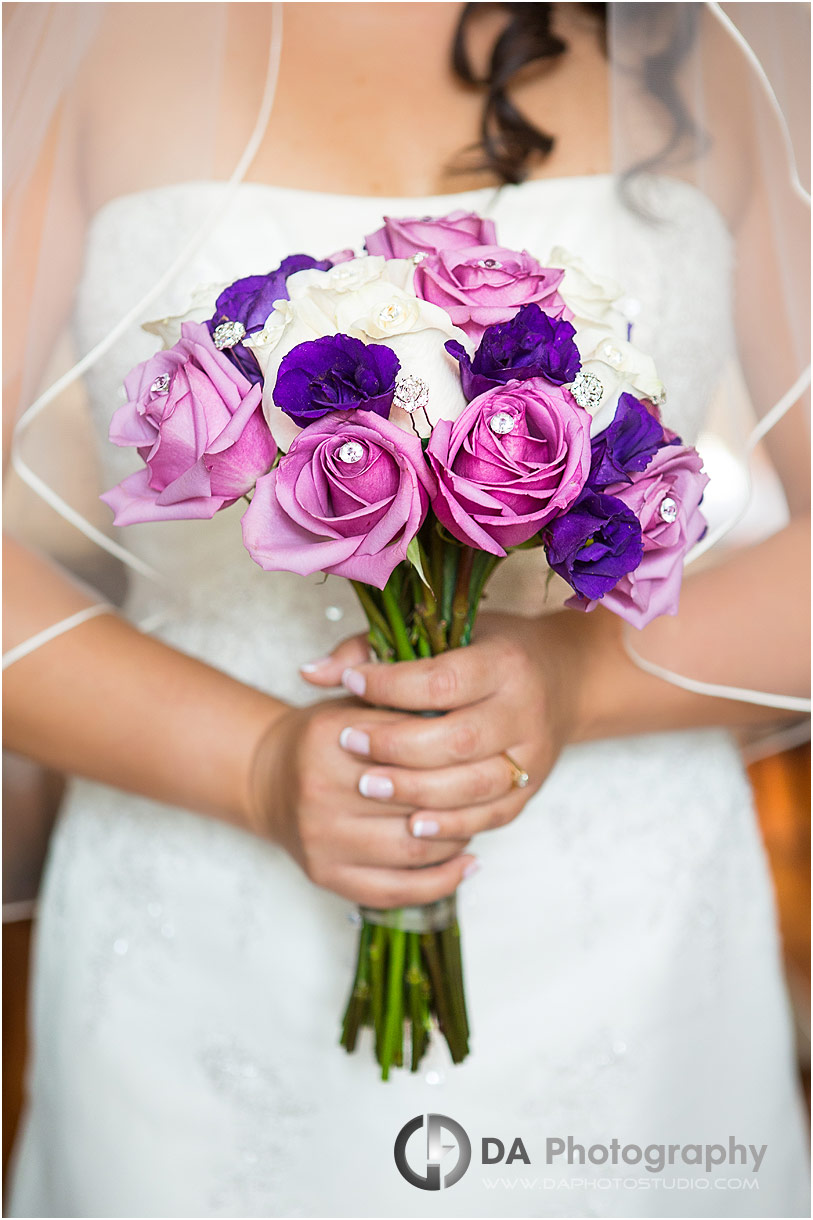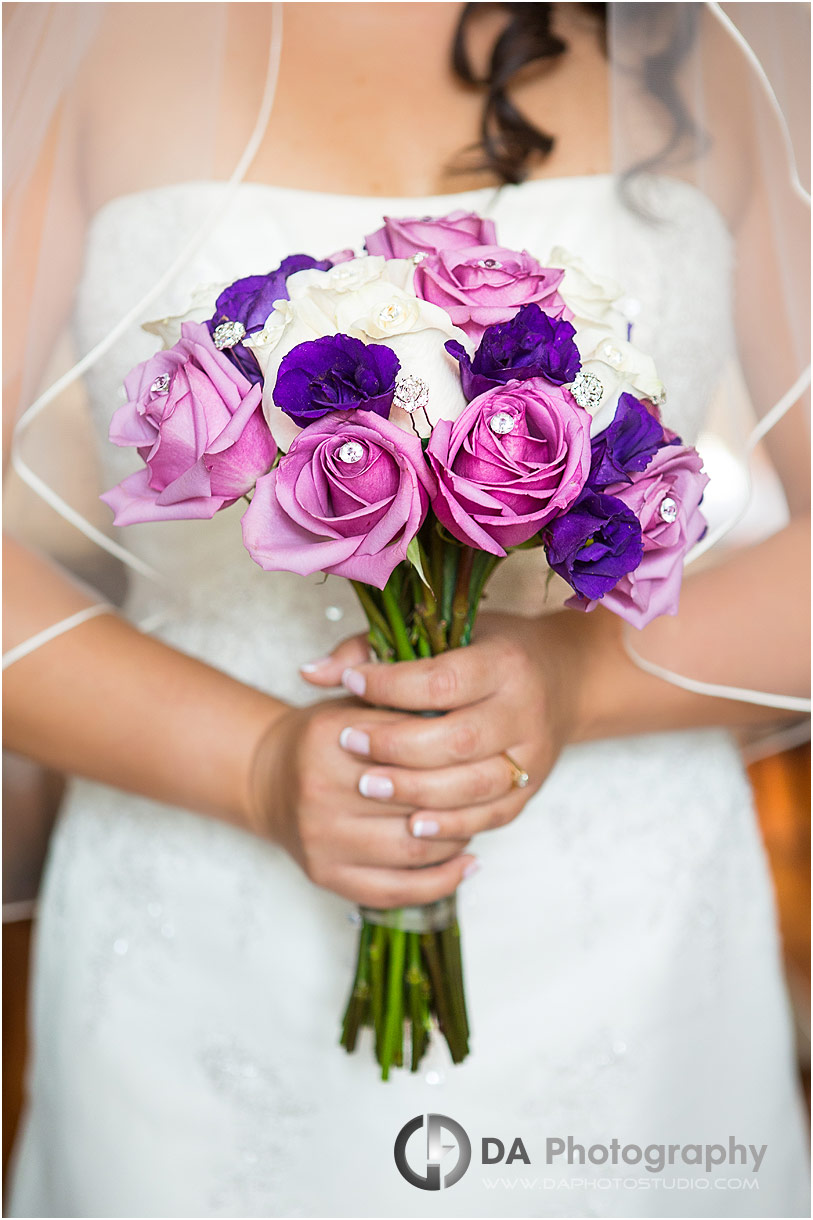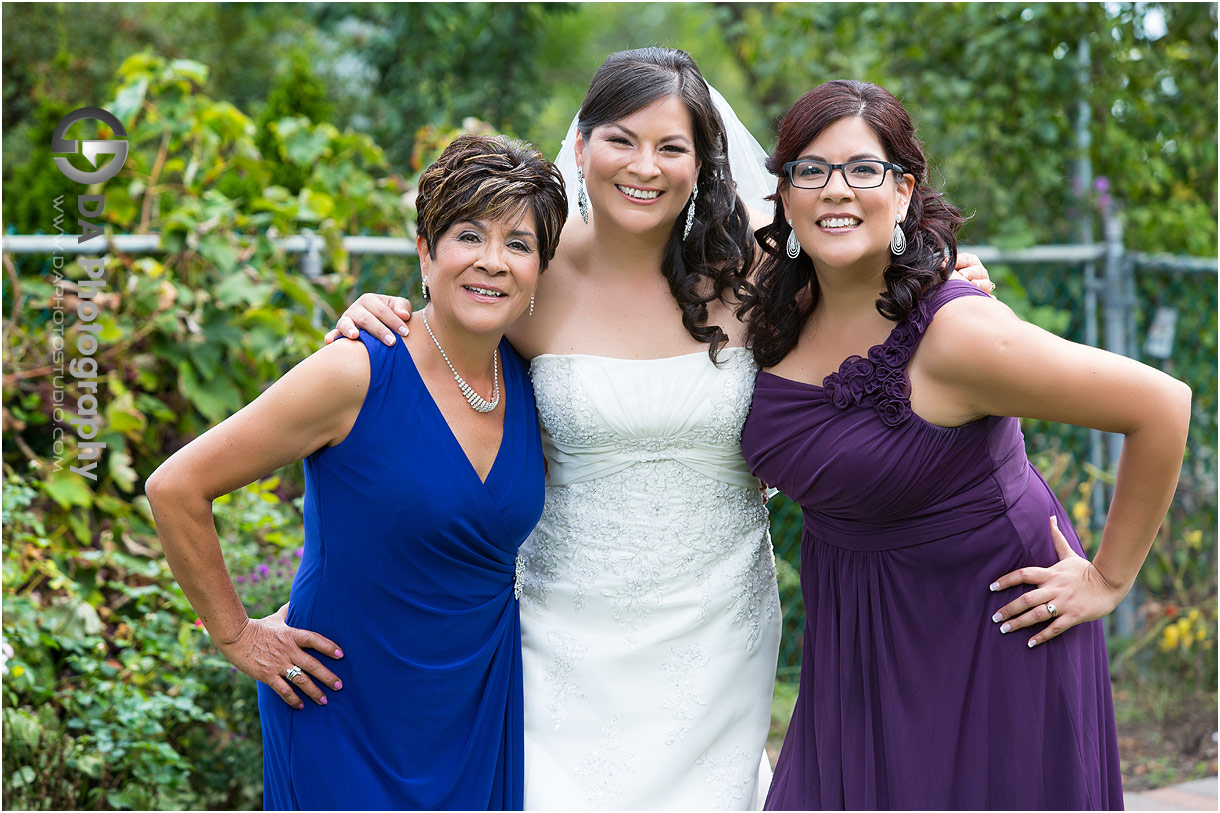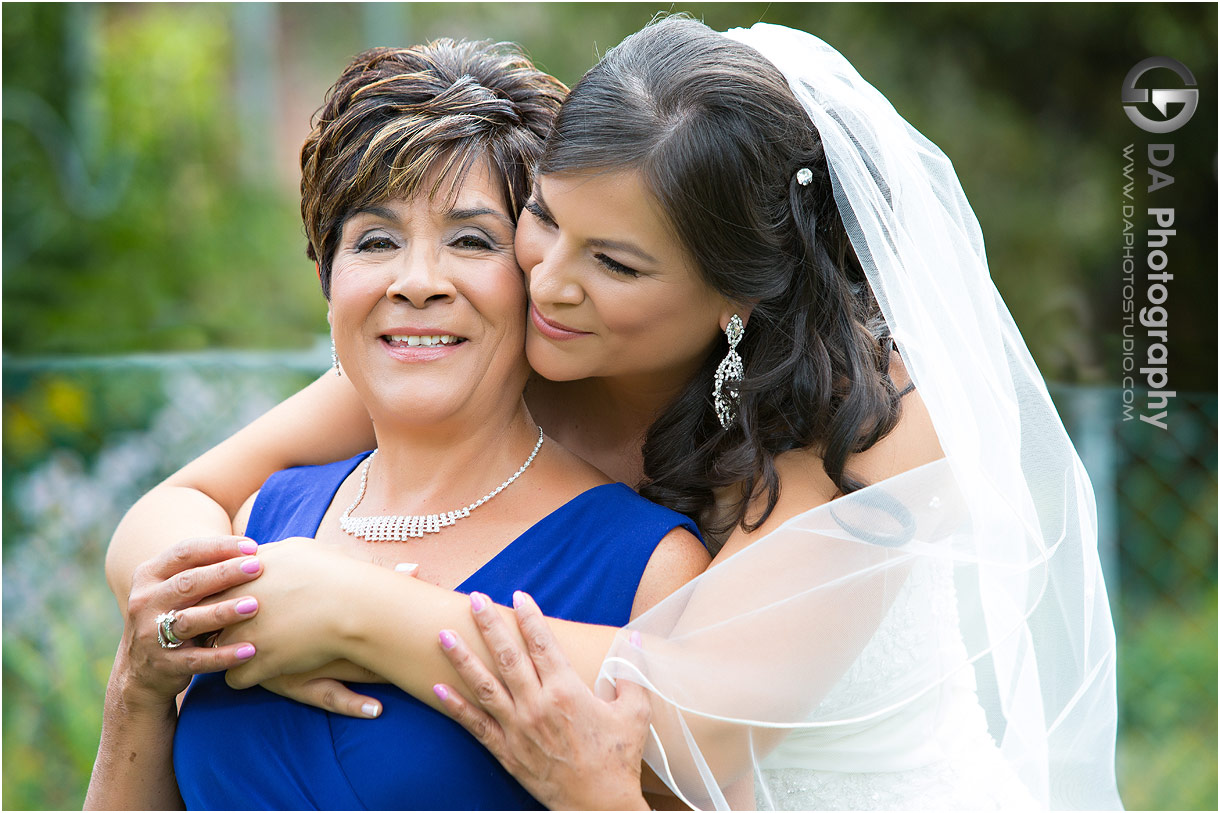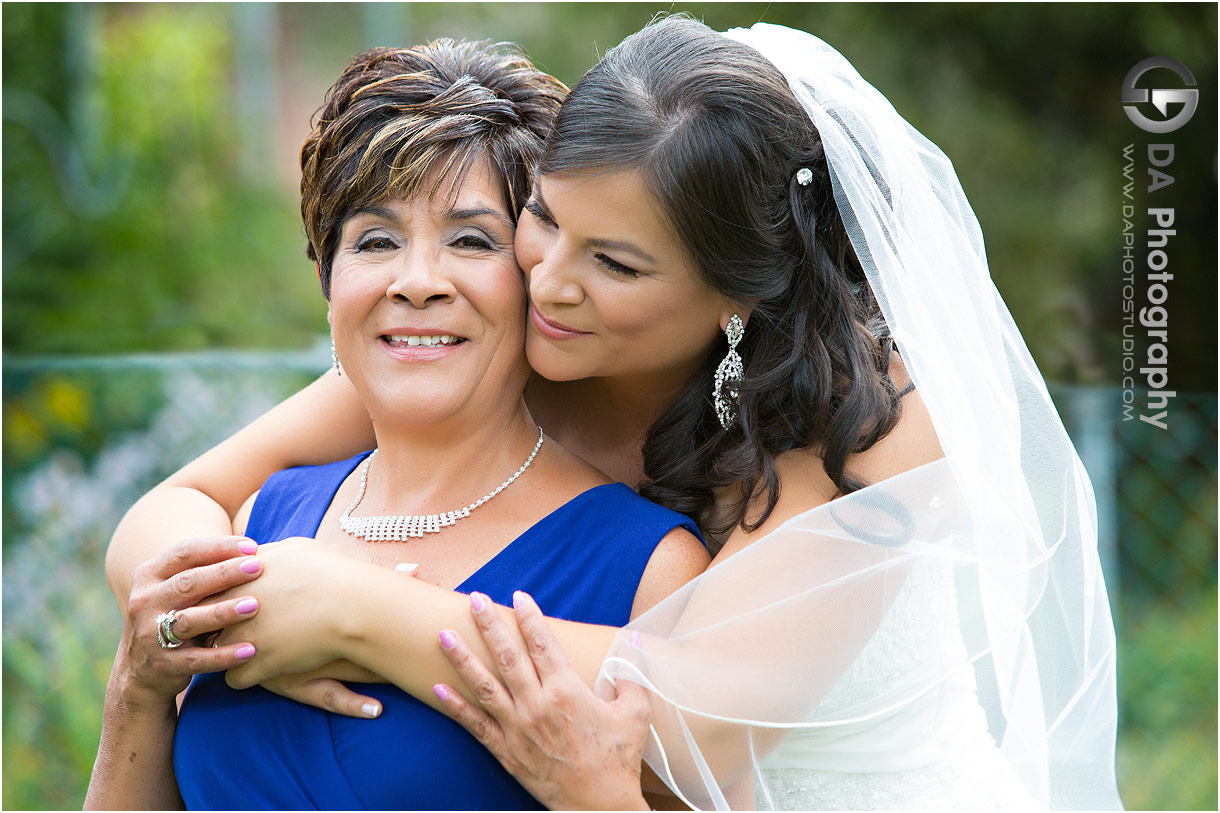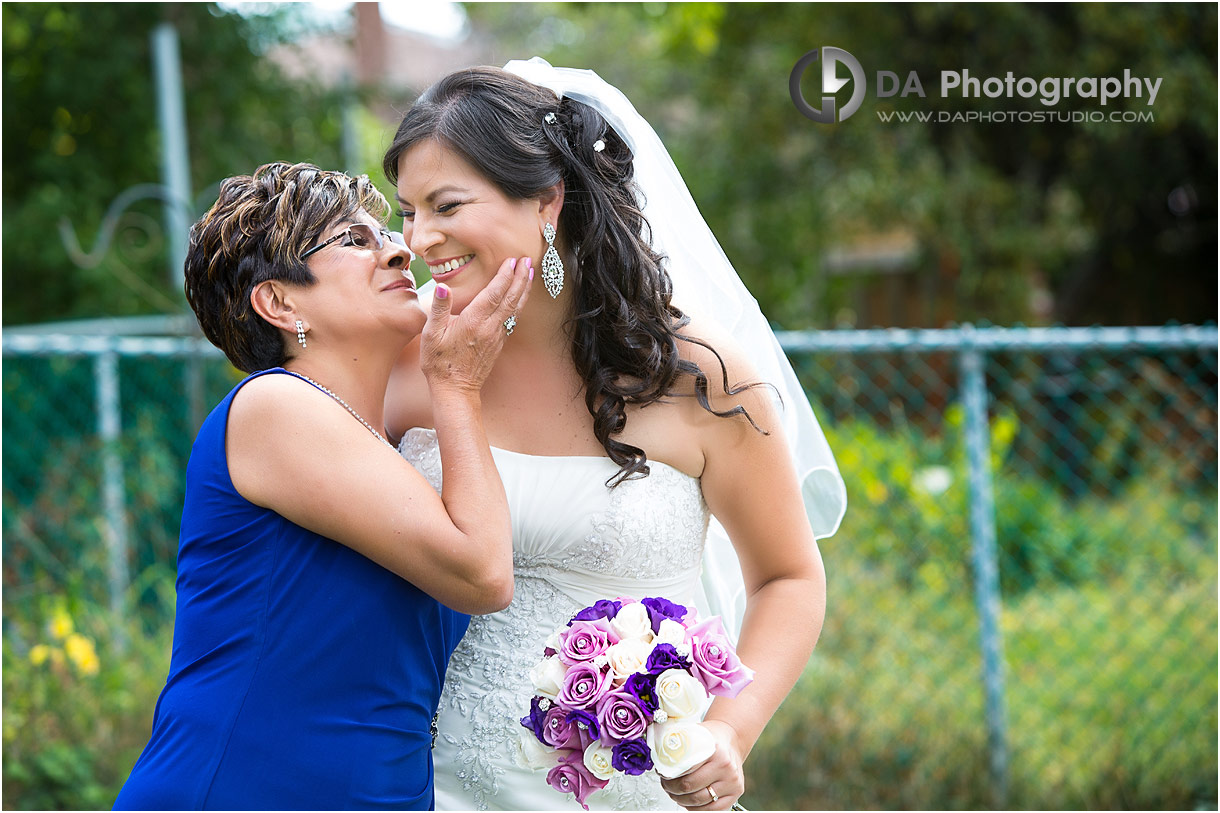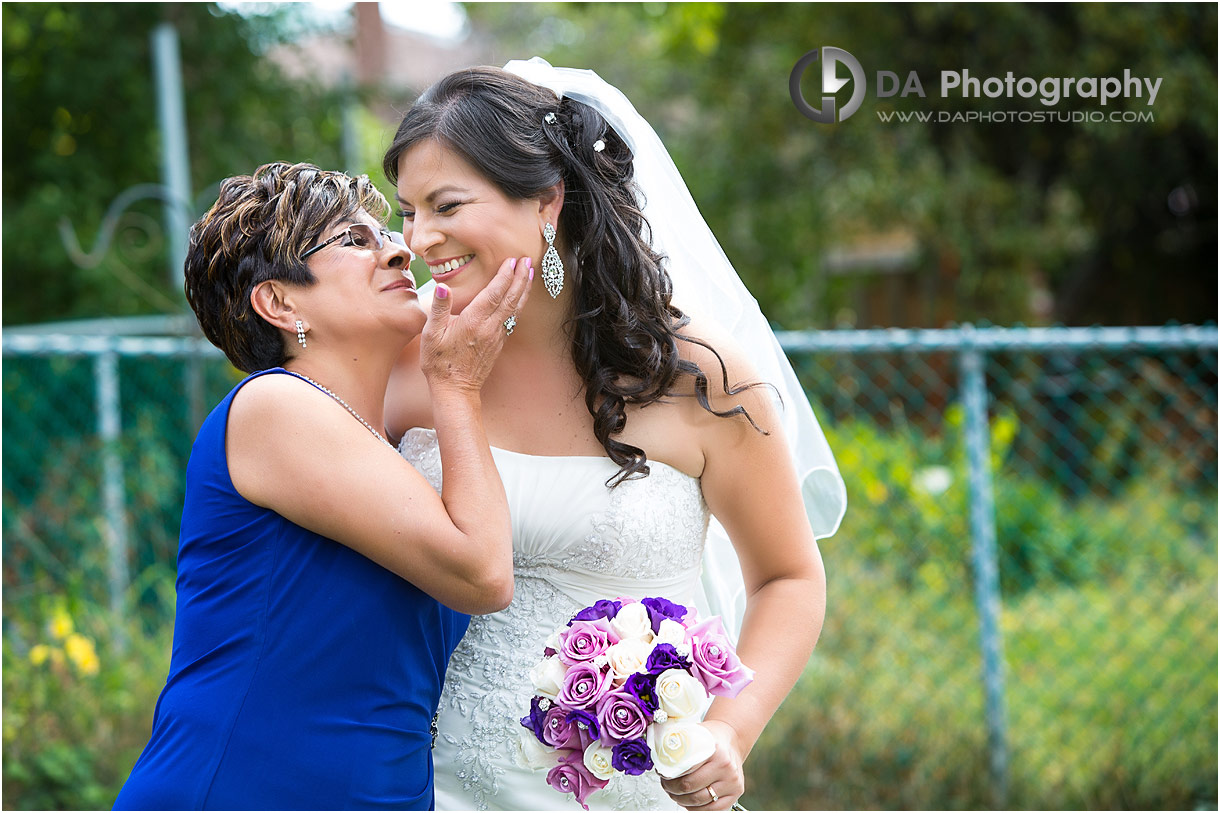 Working to relax Katty for better photos
To be honest, I hadn't noticed the scar until I looked very closely after she mentioned it. However, I understand that we can sometimes be our biggest critics. What happened in the next moments changed the feel of this Royal Ambassador wedding for us. Looking back, I am so proud of what I was able to do and it certainly helped this wedding be one of my most memorable ones!
I simply asked Katty to forget about her eye. I let her know that if there is anything in the images that she is unhappy with, I will work for a month in post-production to make sure that I correct this very invisible imperfection. Then, I asked her if she could show me her best smiles for a minute. I started taking images in burst mode in a way that started making her smile and giggle.
Once I showed her all those photos on the camera right after, she was amazed that she could not actually see the scar and she loved them too!
From that moment, you could see that she forgot all about her reservations. We continued to work with the entire bridal party outside in their garden. The day was absolutely gorgeous. It was sunny and warm with no humidity at all!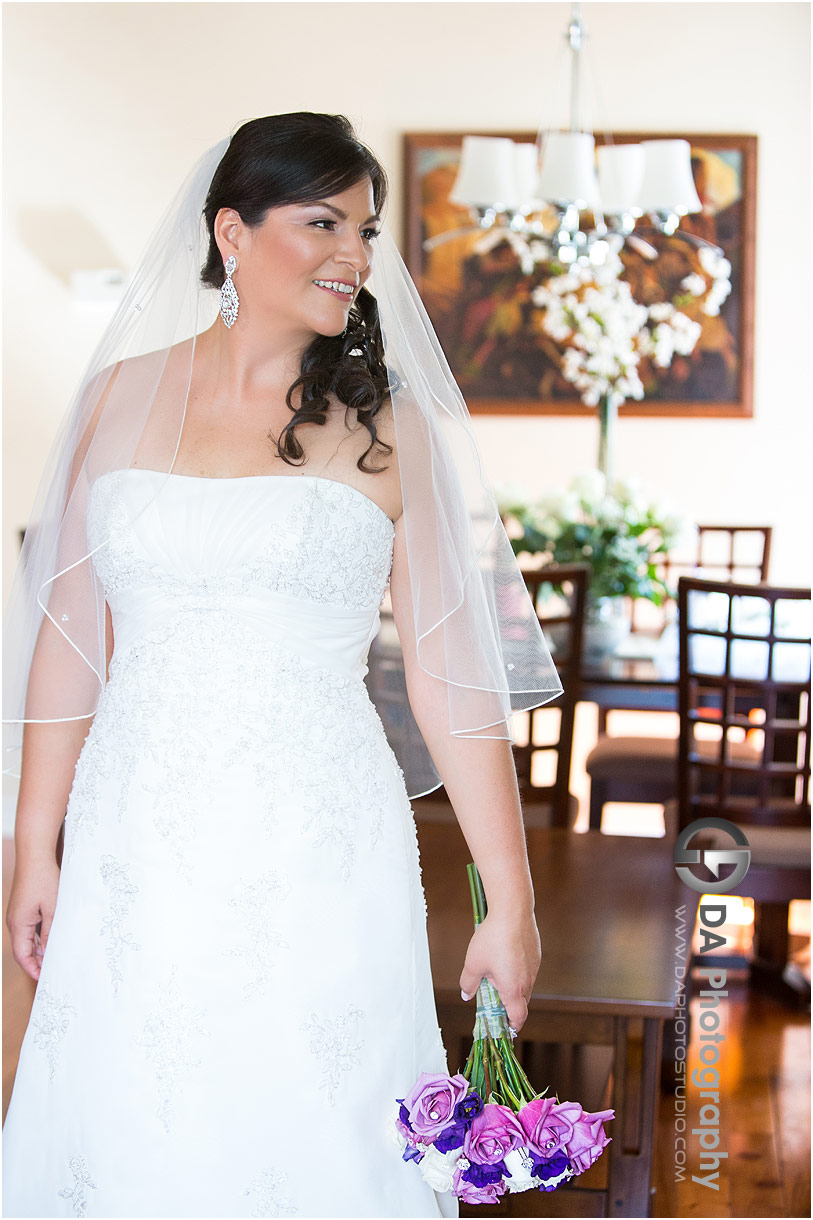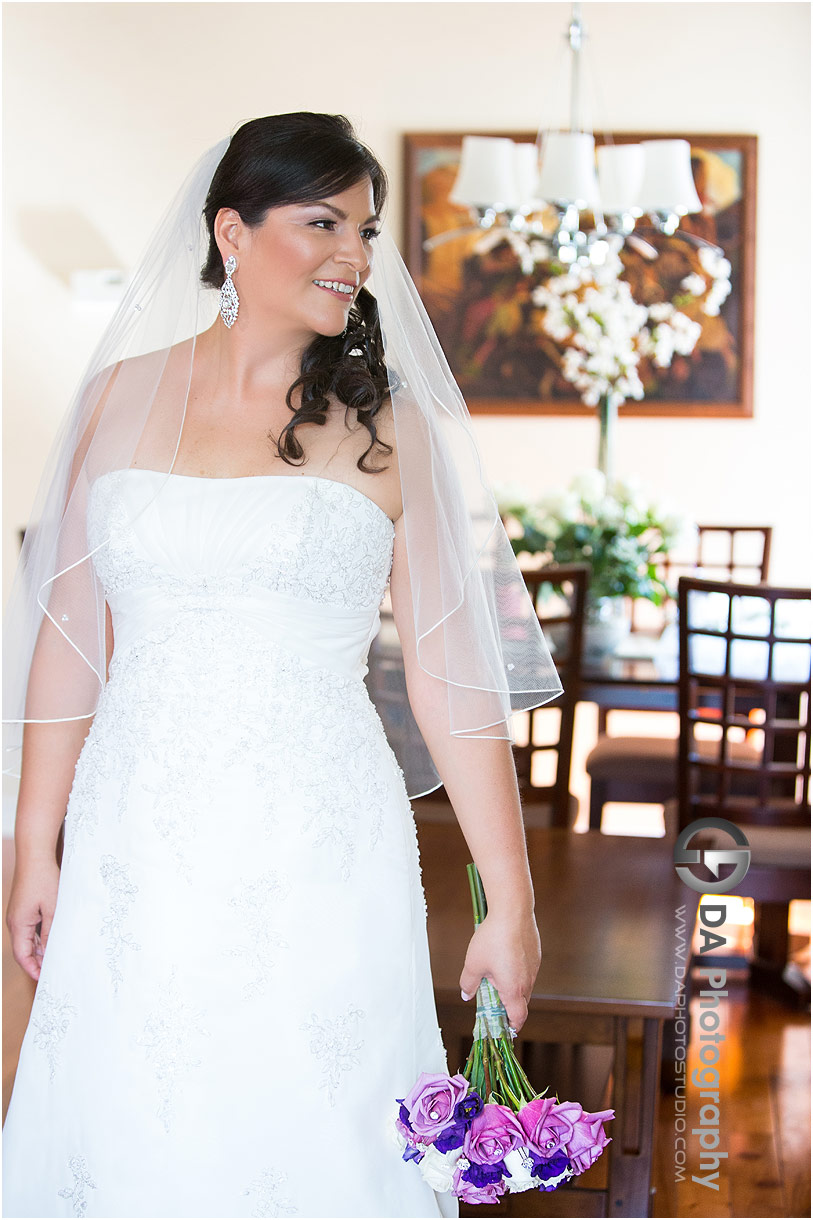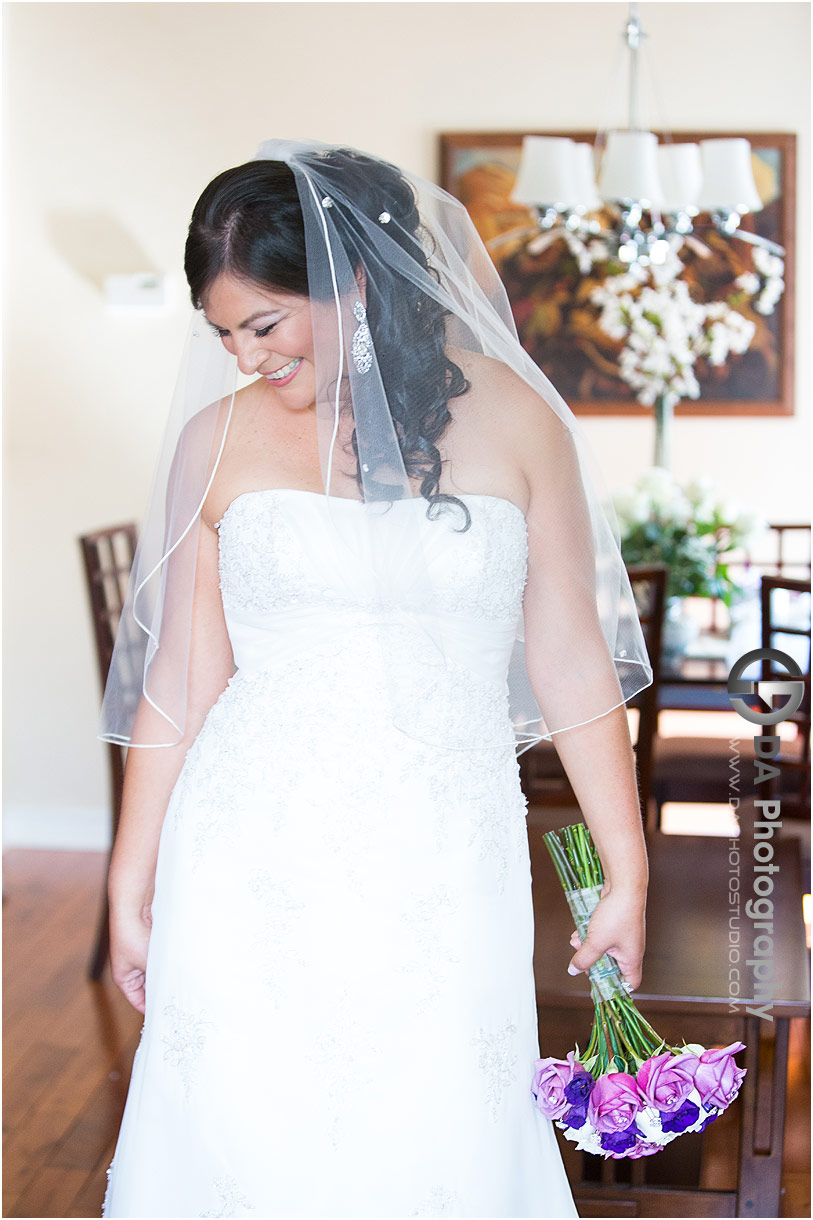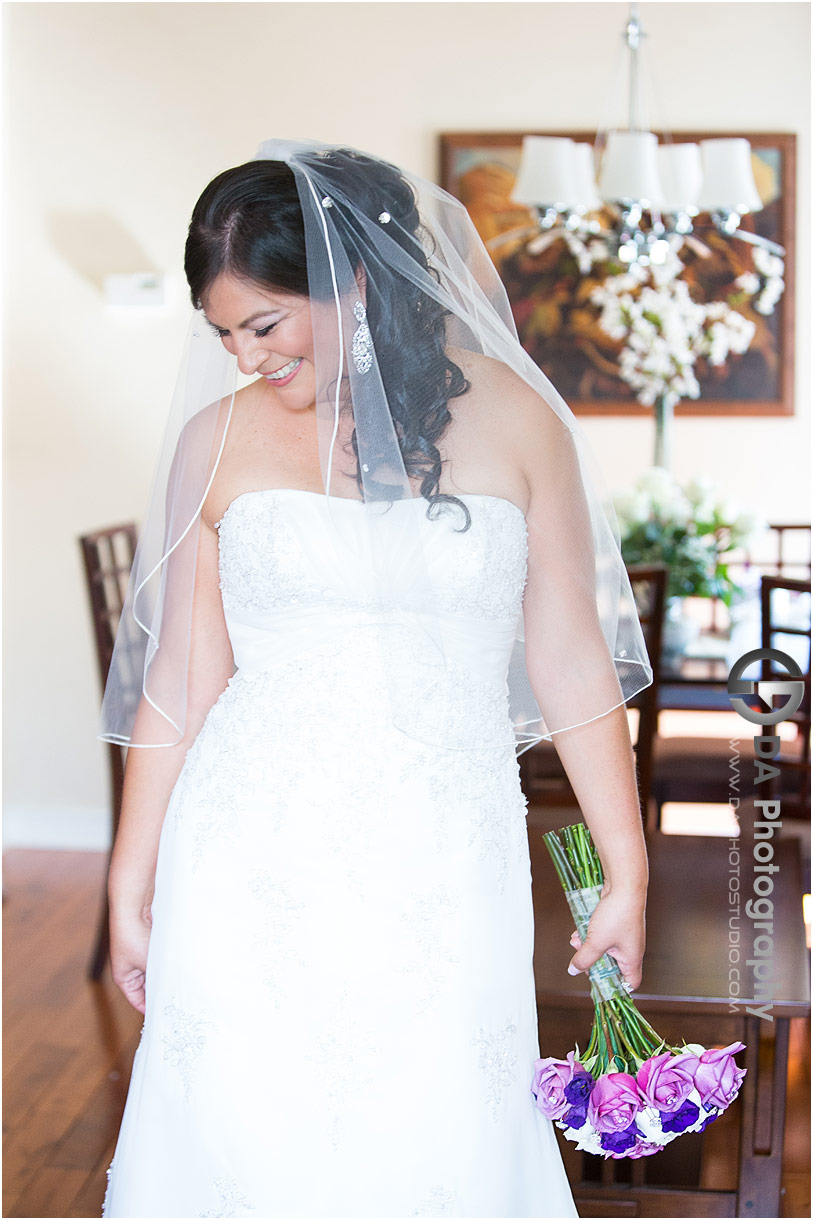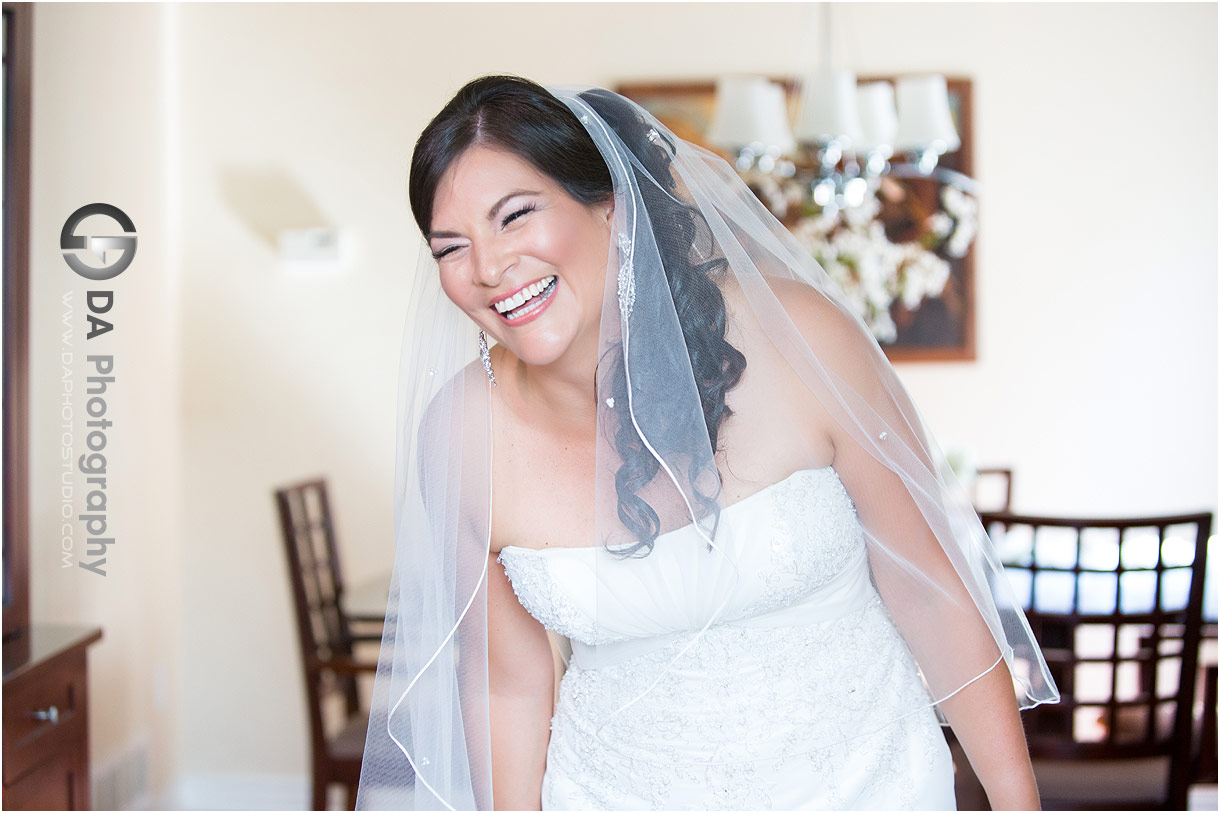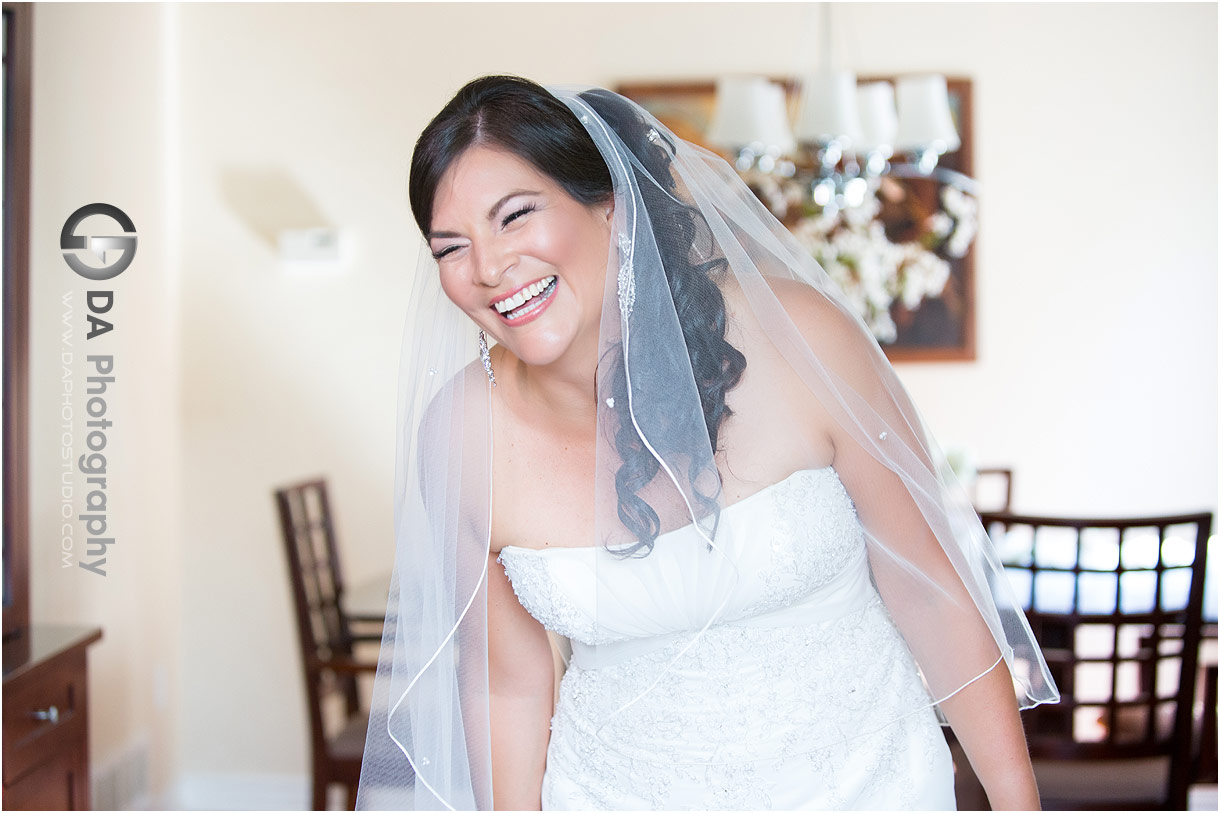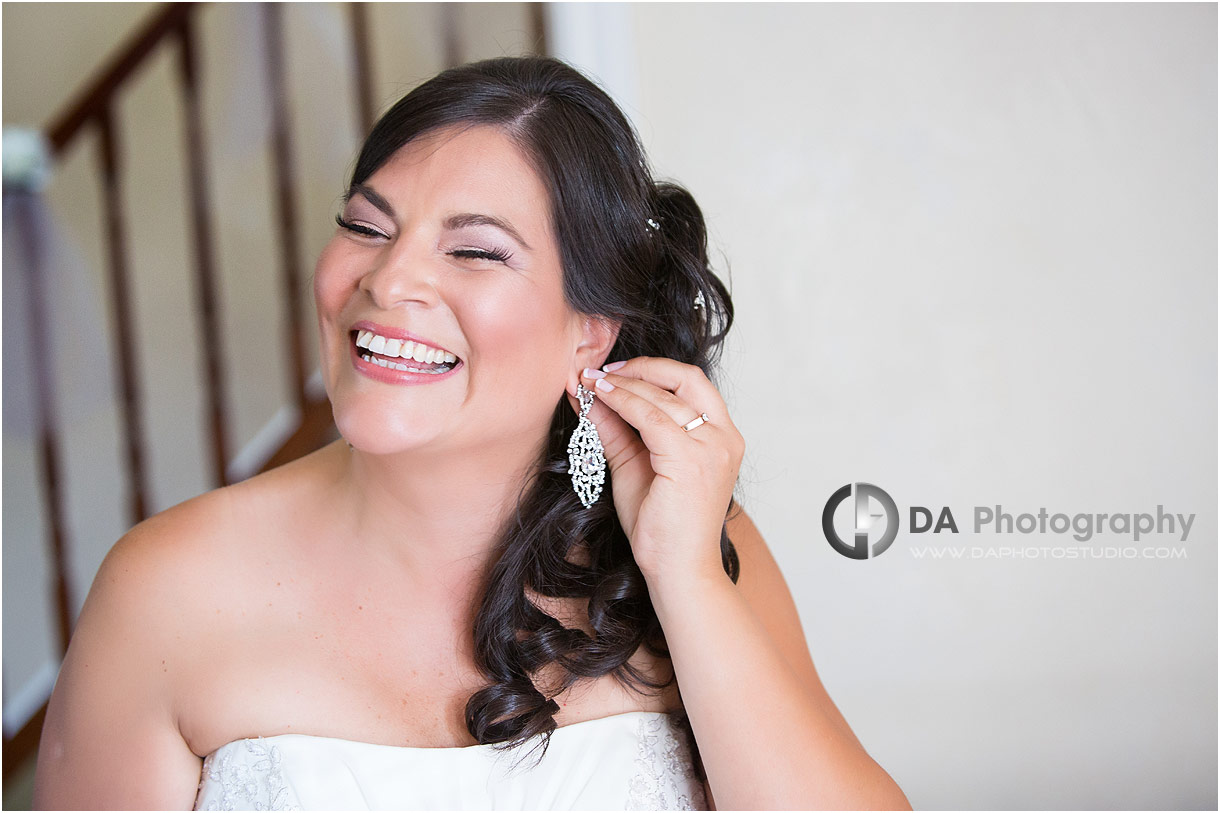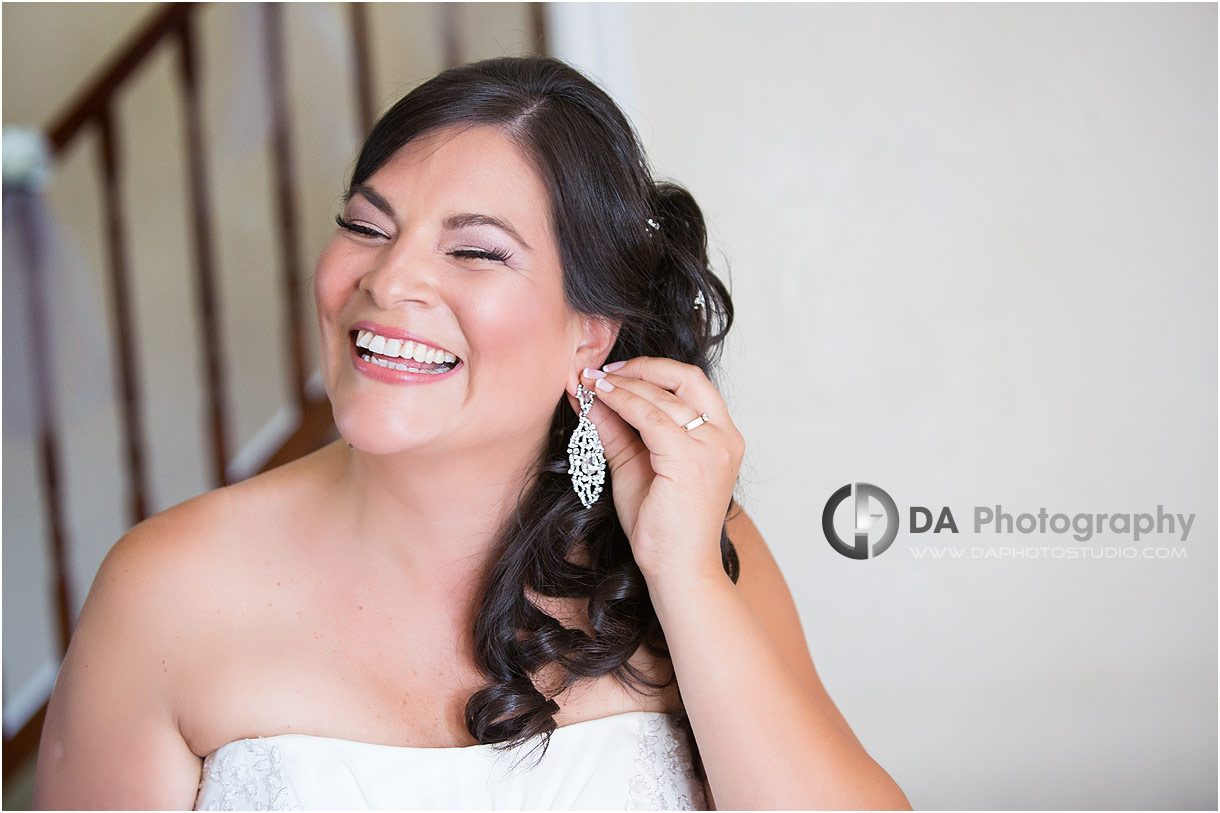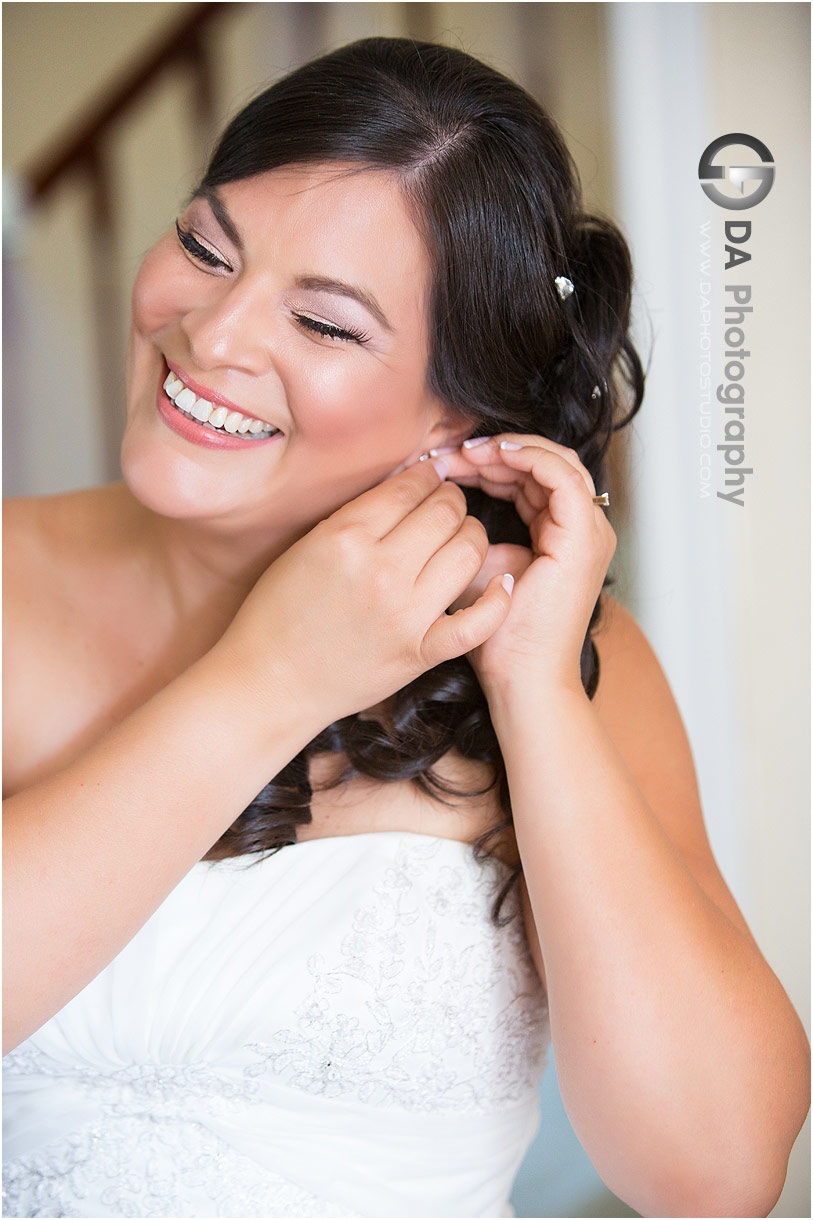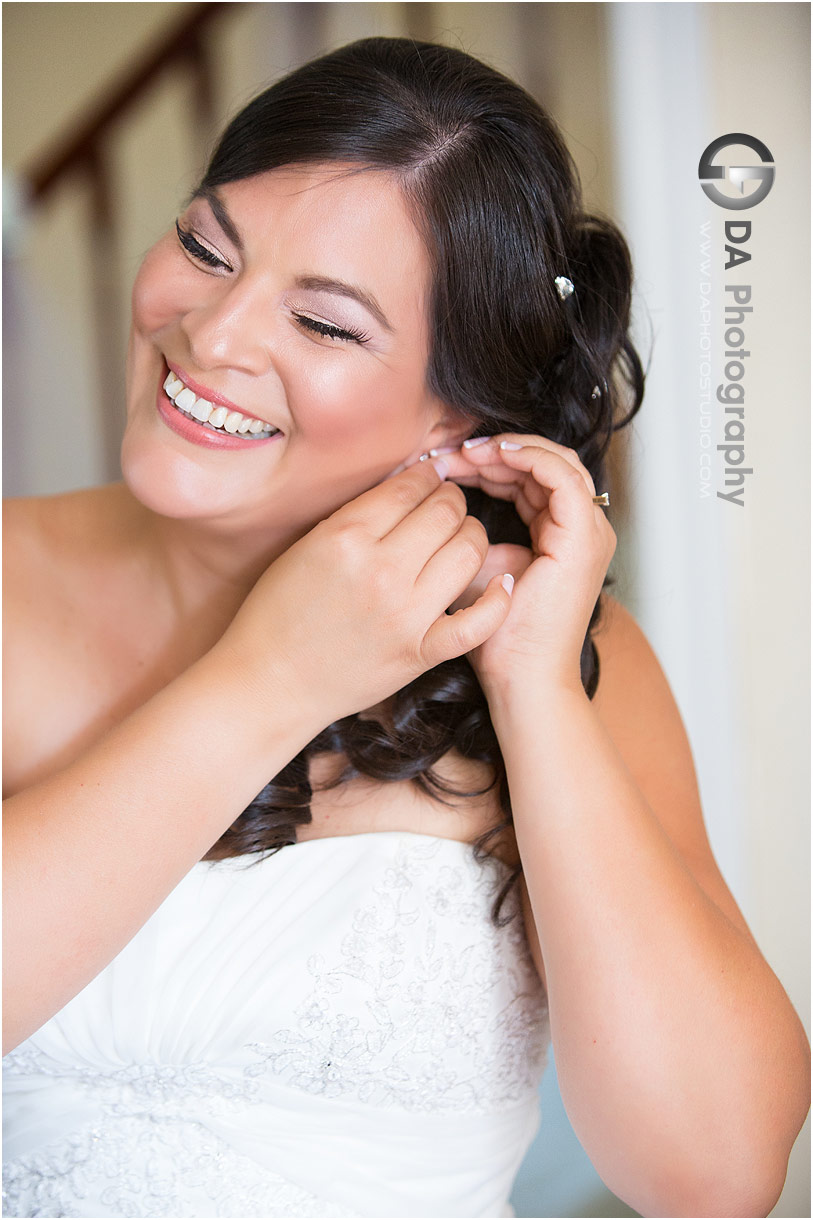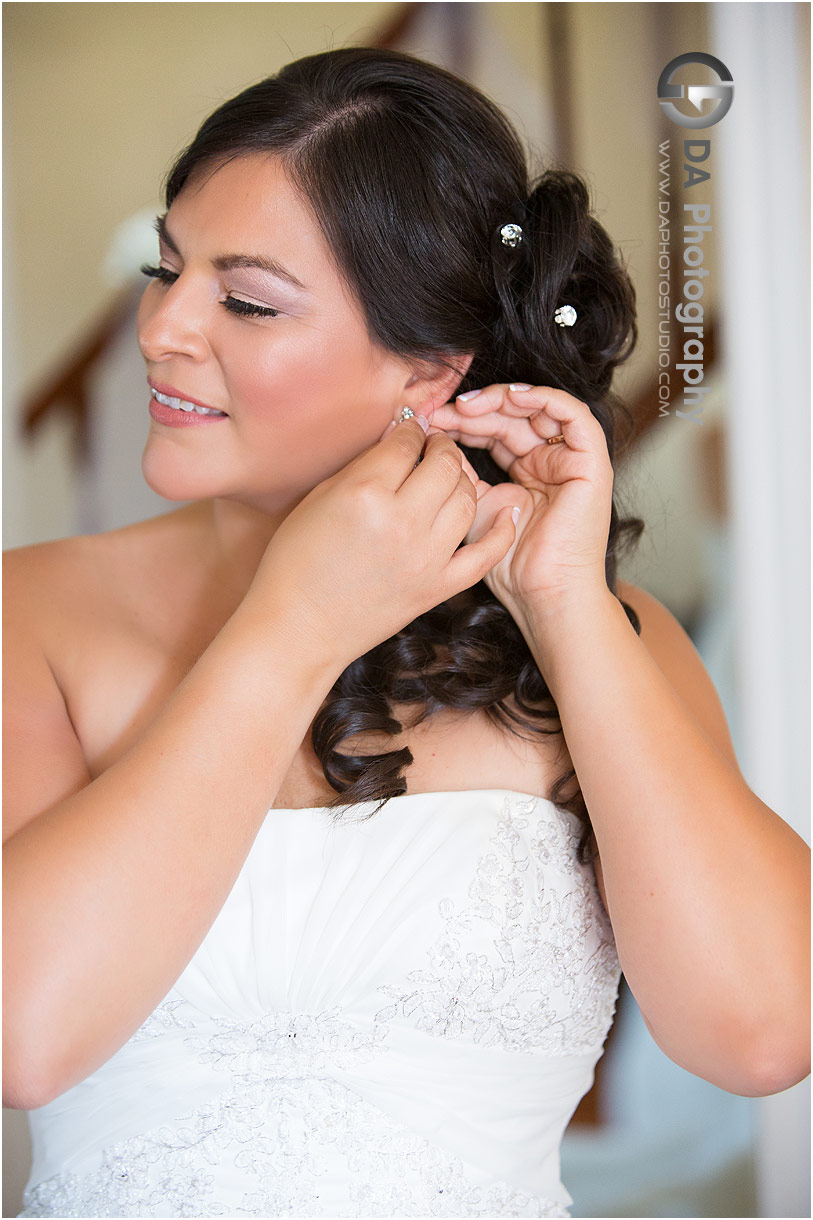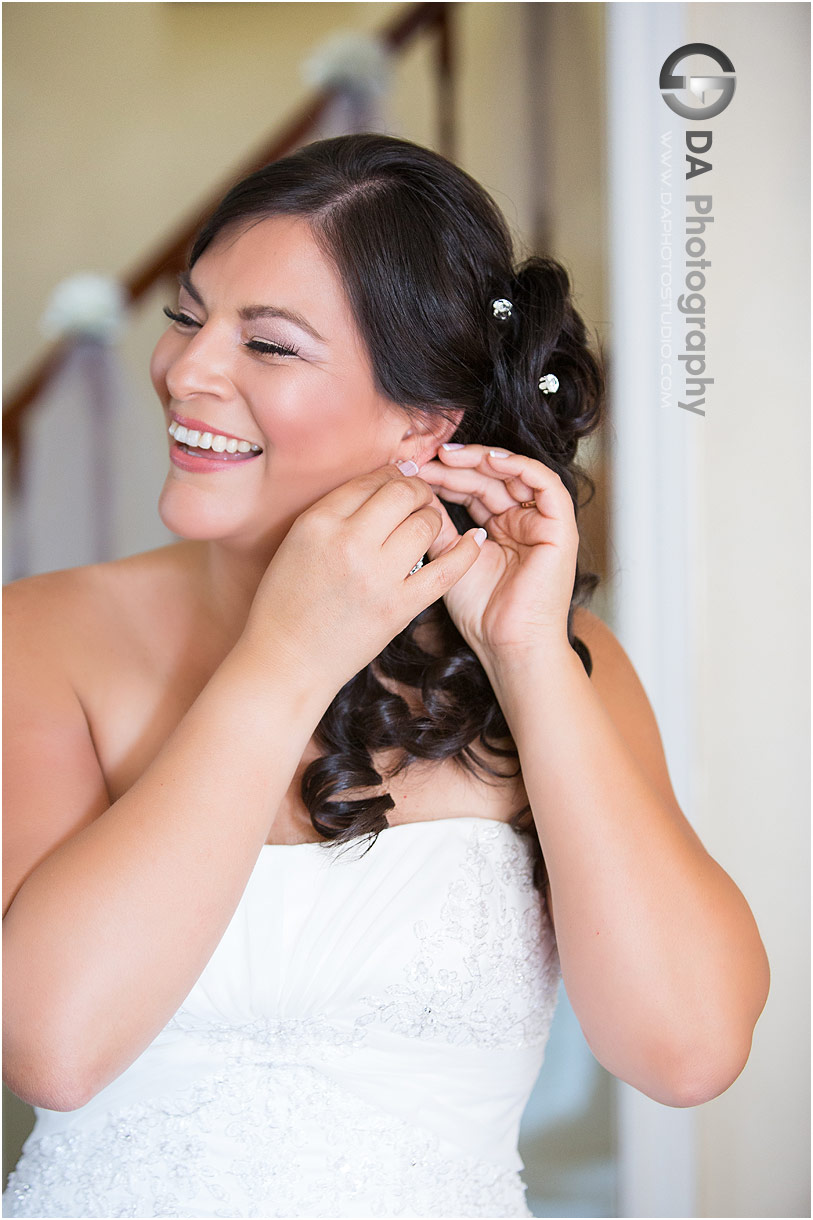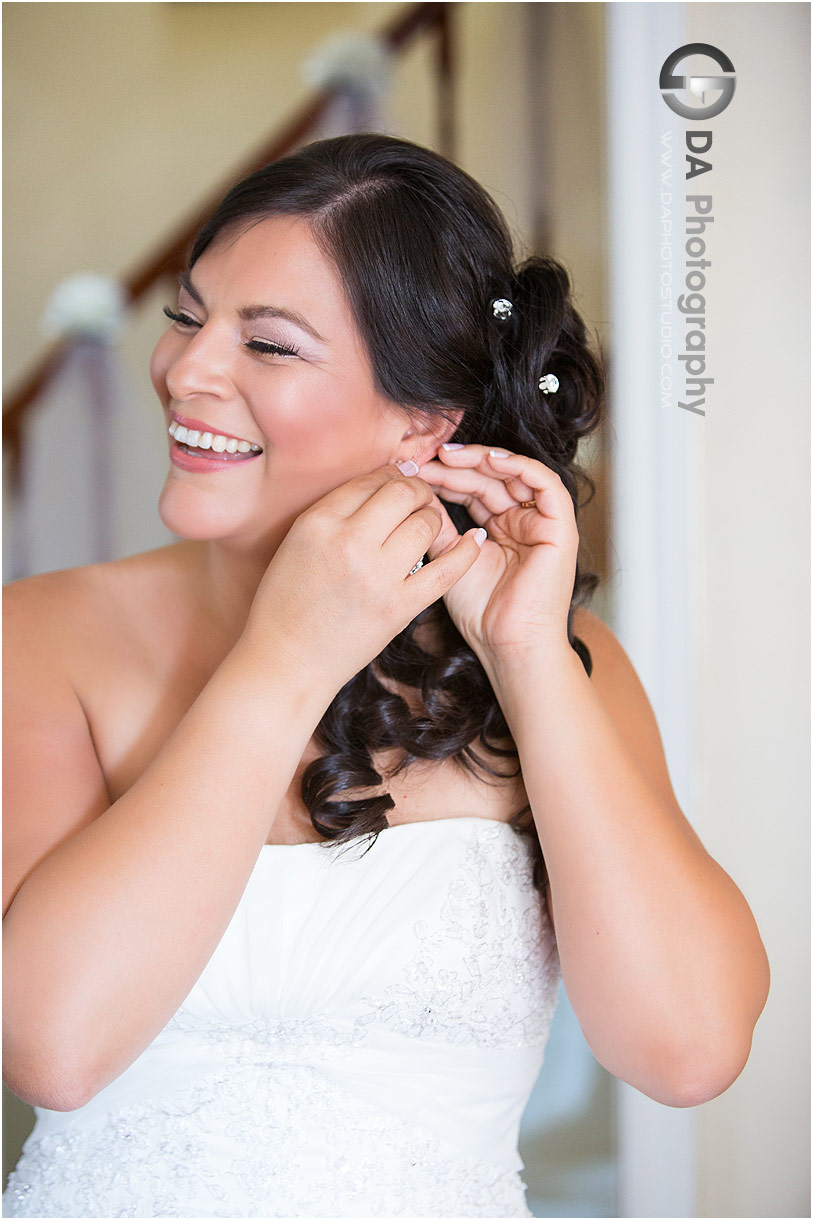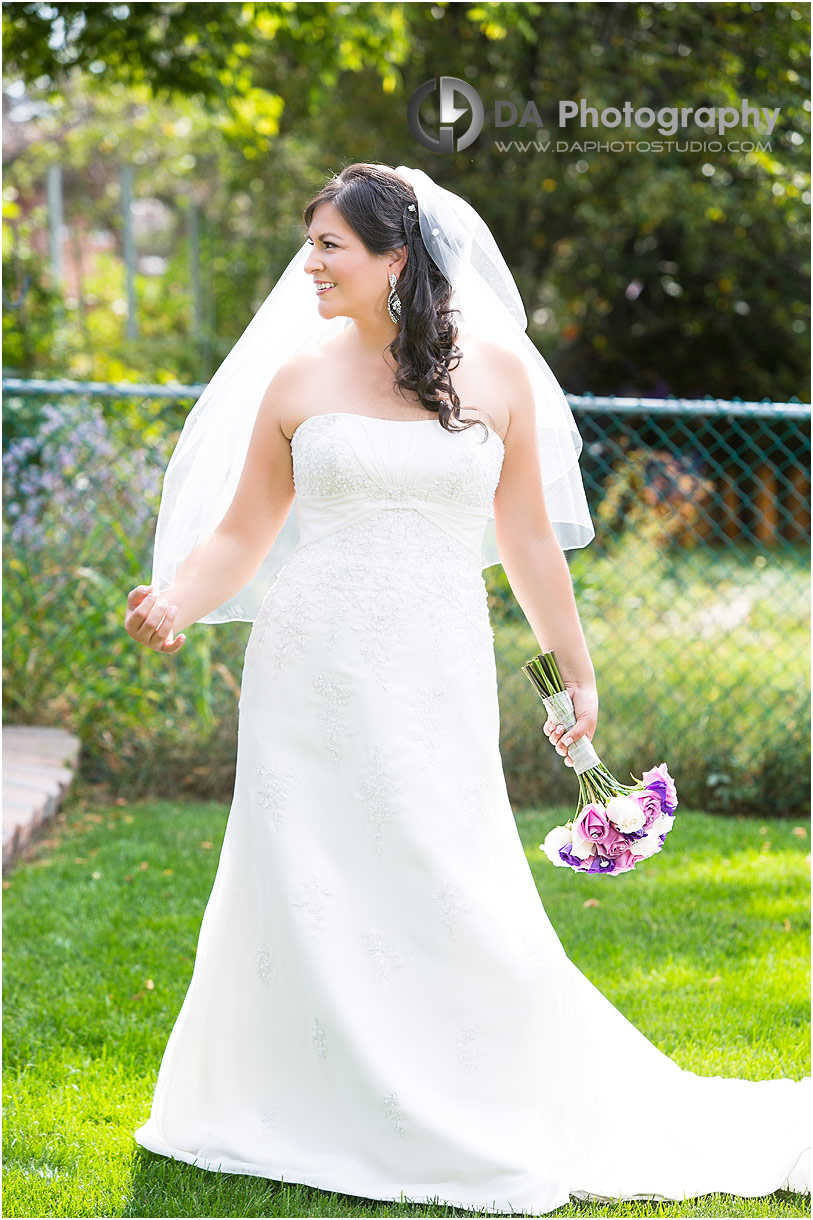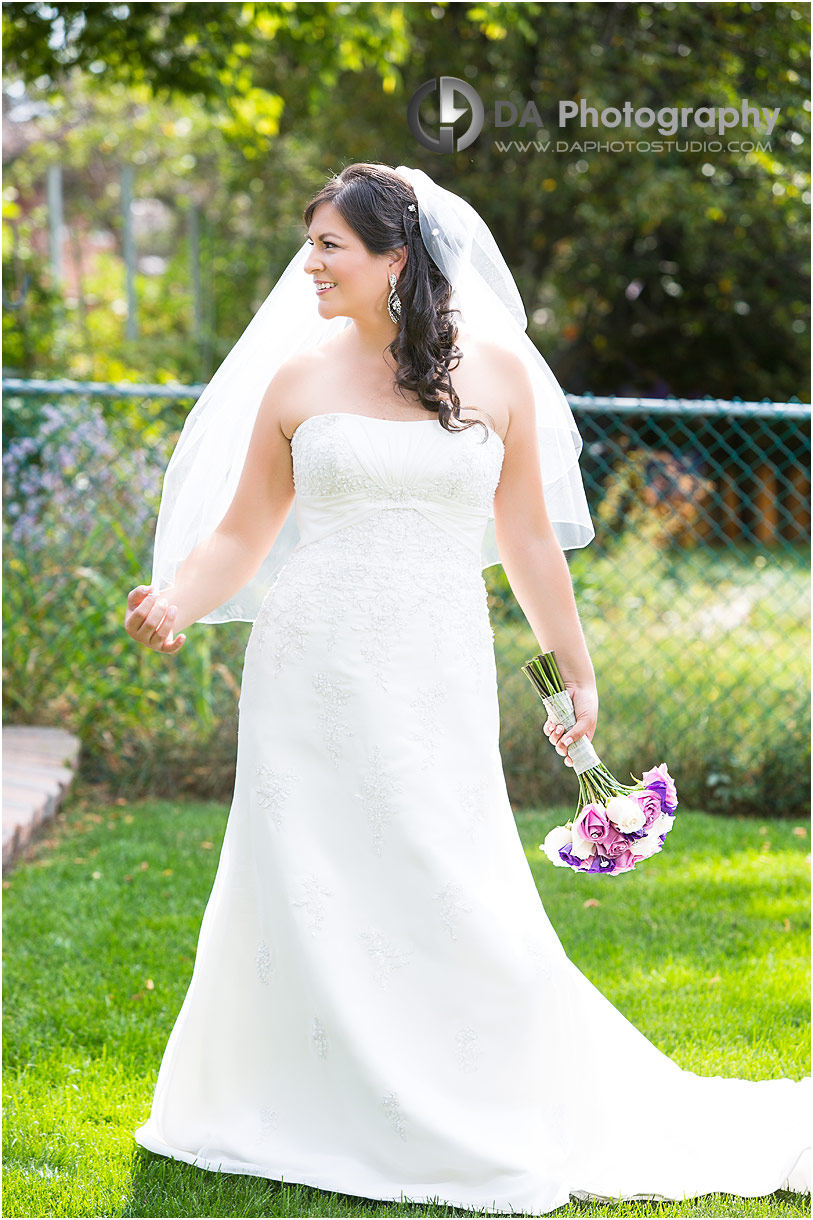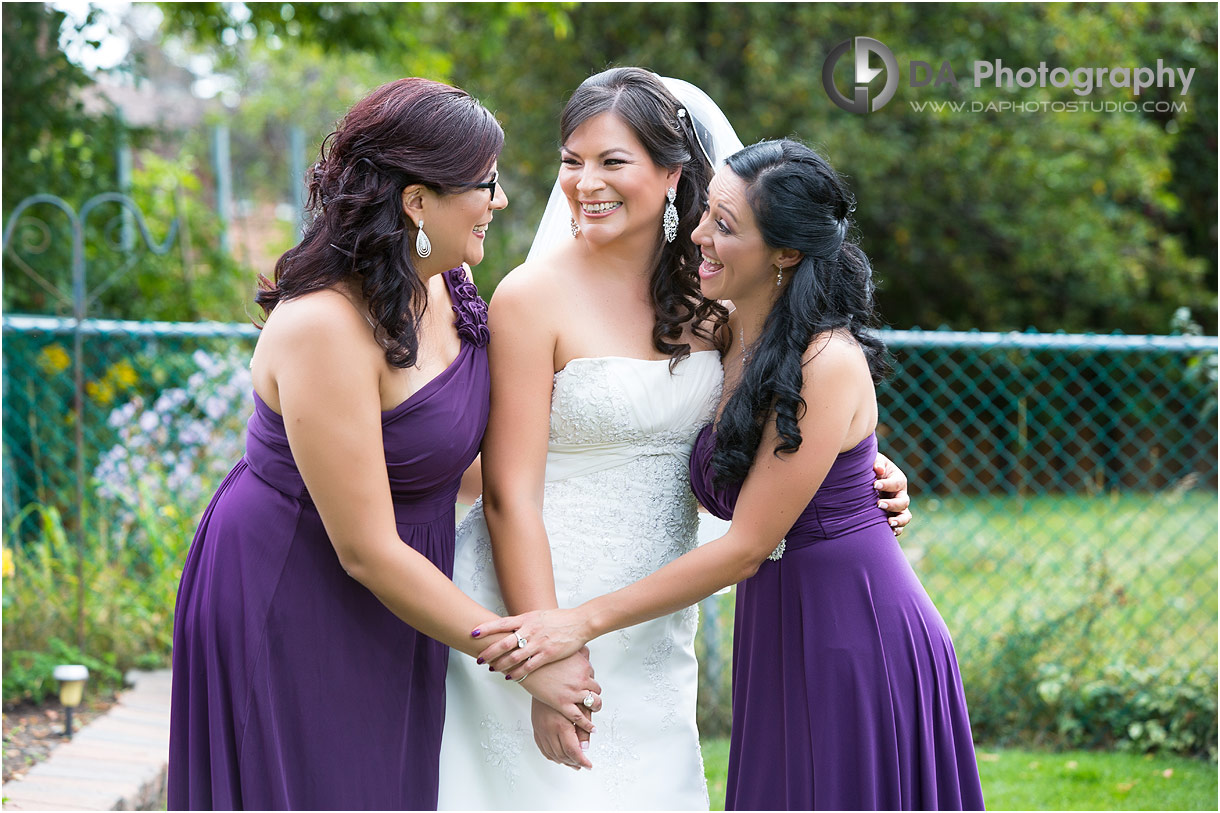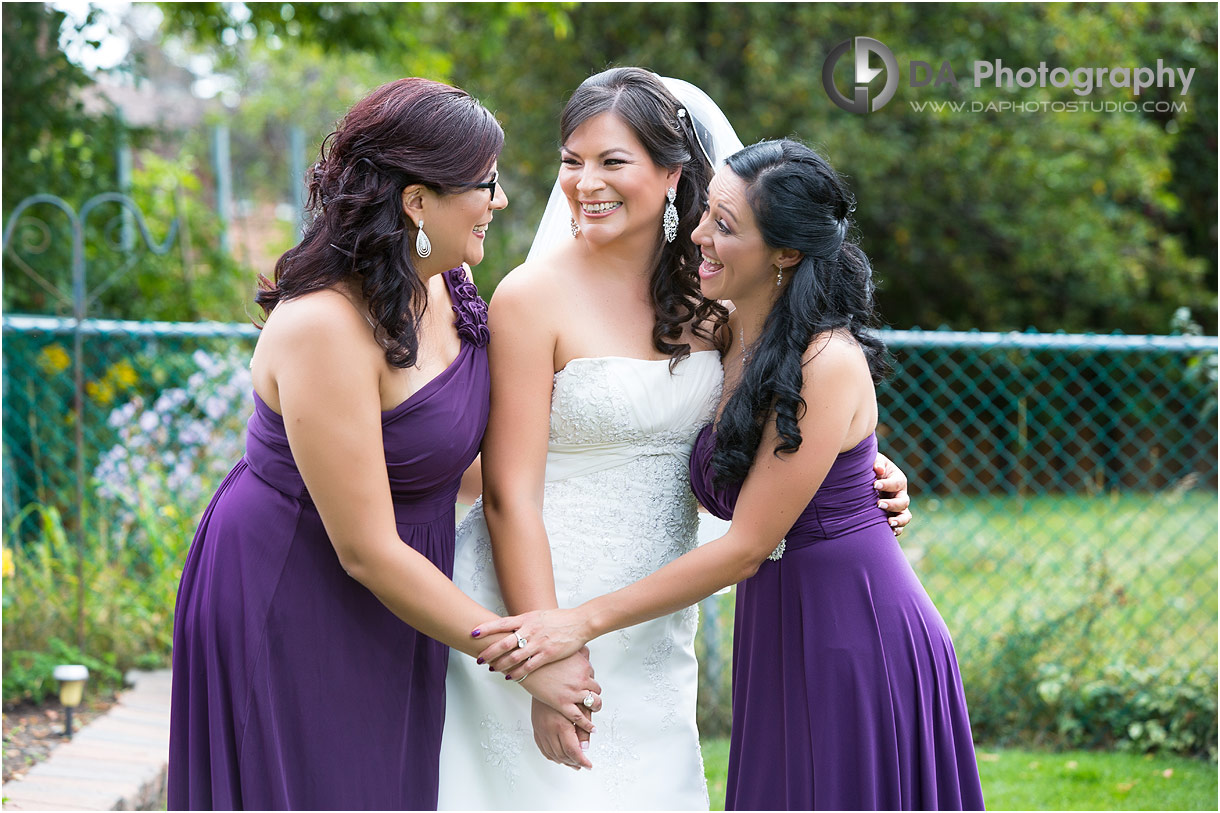 Church wedding ceremony
Their wedding ceremony was at St. Mary Church located in the heart of Brampton. After working with Katty, I traveled to the church where my 2nd photographer, Danielle, joined me. This was my first time working with Danielle and I was excited to meet her.
The church was beautiful with a large altar. There was a 2nd floor that Danielle would be working from for an overhead perspective.
The mass was so full of emotion. You would have had to be there to understand the beautiful ambiance in the church. There were tears of joy, as well as happiness and peace on both of their faces while they were at the altar after having waited over 15 years.
Here, both Danielle and I were photographing in a fully documentary style. This allowed us to capture this union of love while ensuring there were no interruptions from our work.
Once the ceremony was over, there were bubbles and a grand exit from the church with their guests greeting them outside. The bright blue sky was the cherry on top for this lovely couple.
Immediately after their exit, we took family photos in a shaded area near the church. This included one large photo of over 50 guests which is sure to be a great memory to look back on for Katty and Rafael.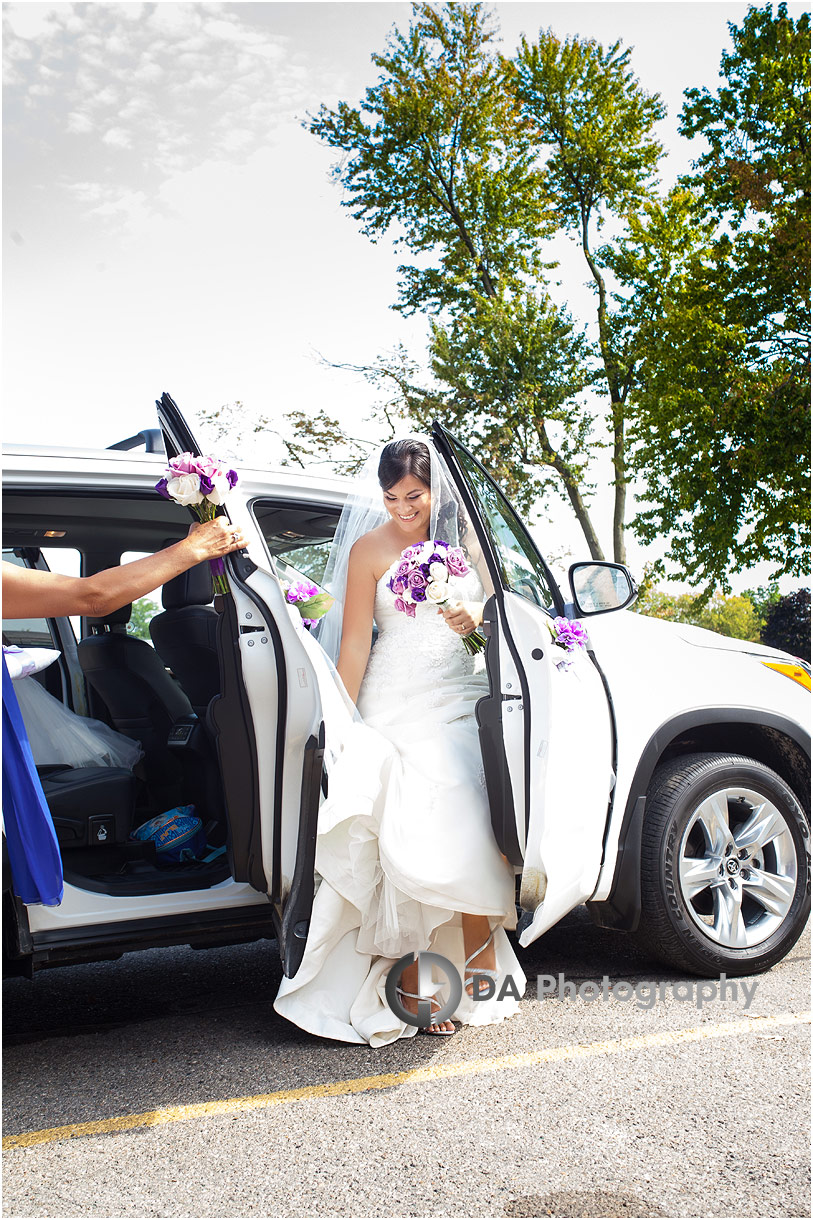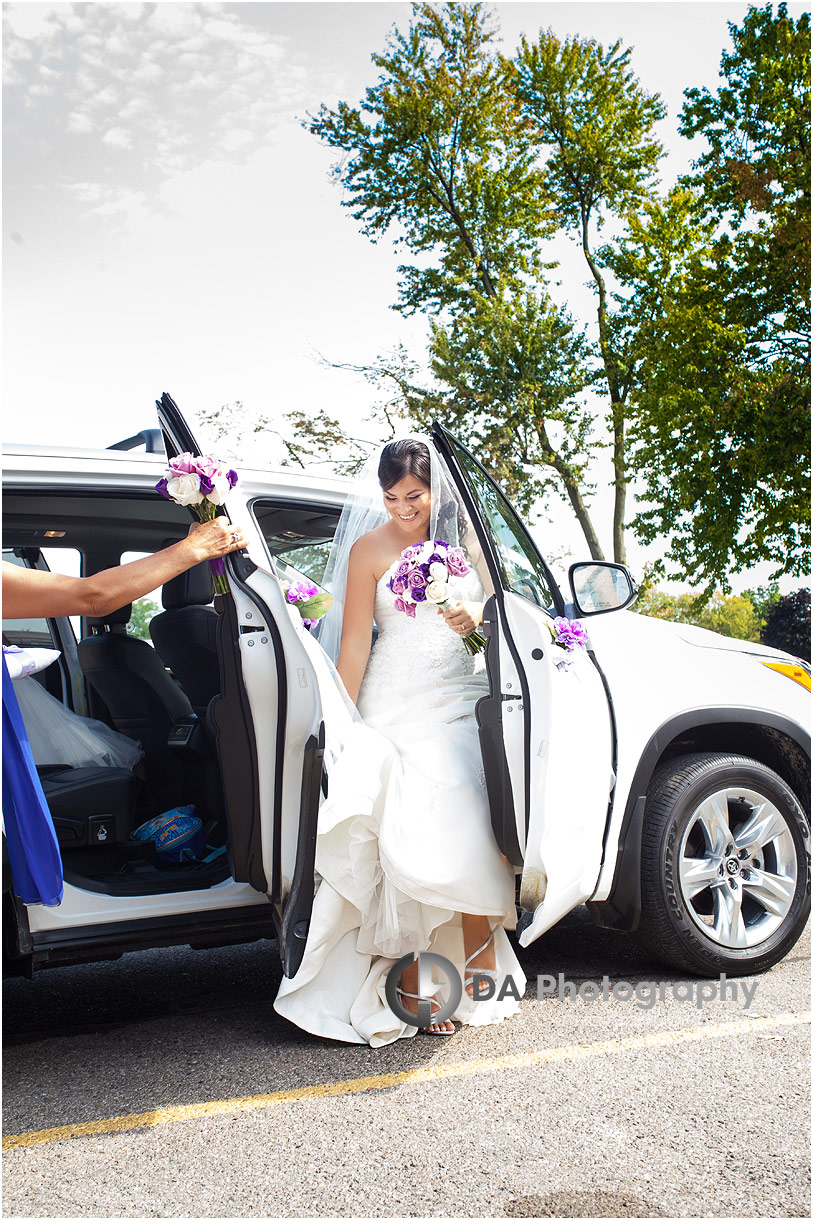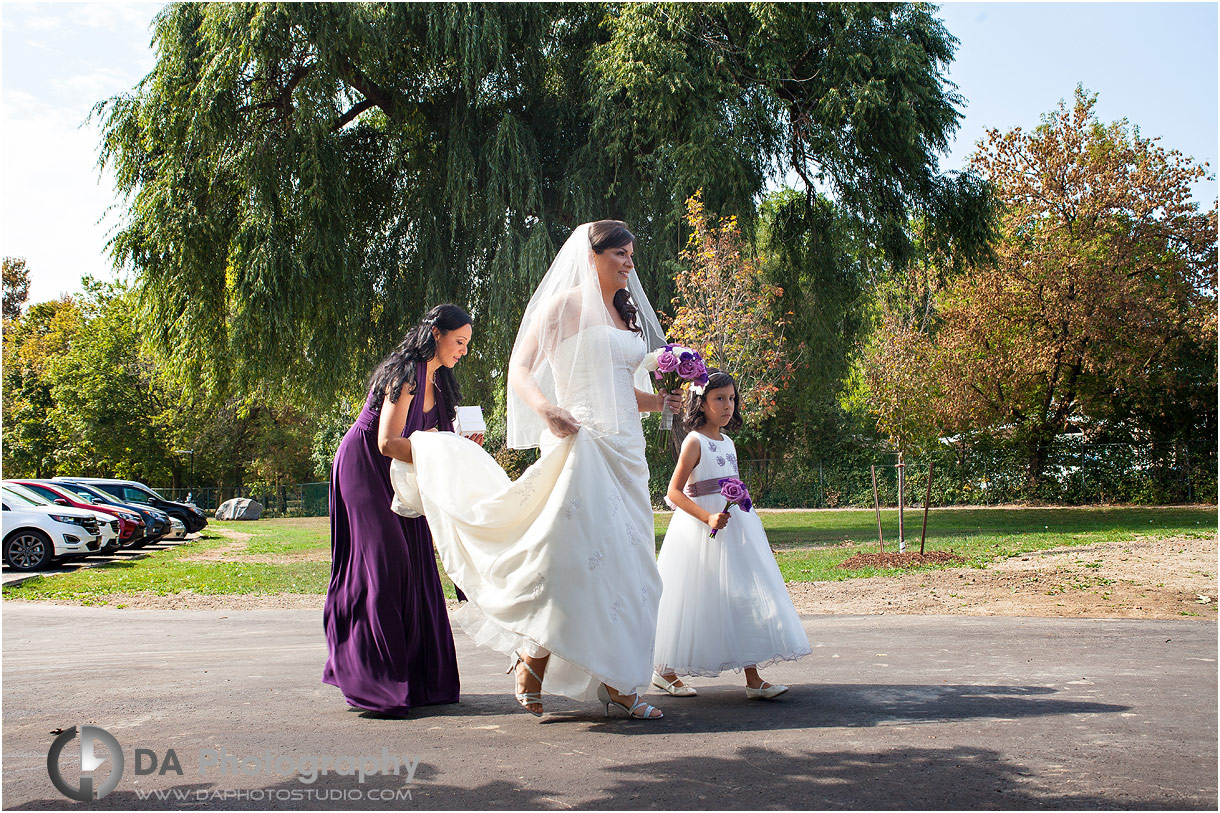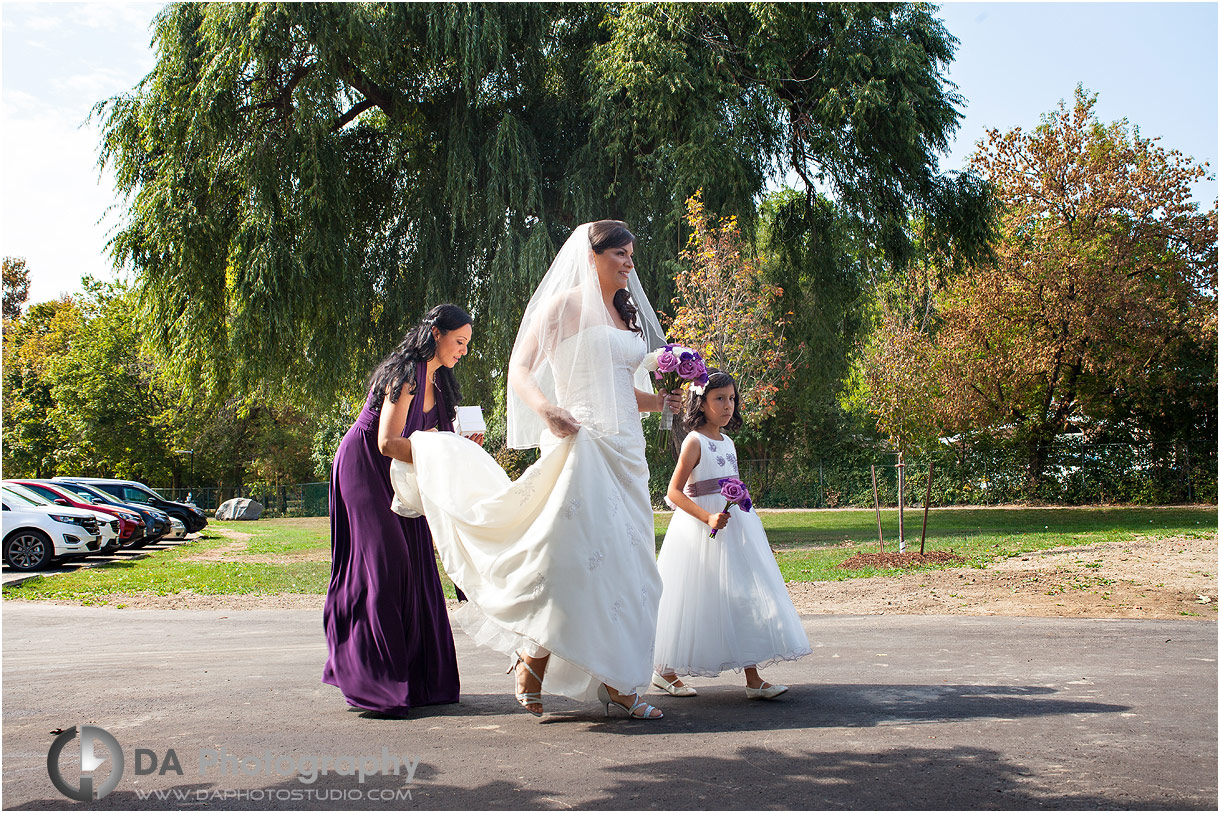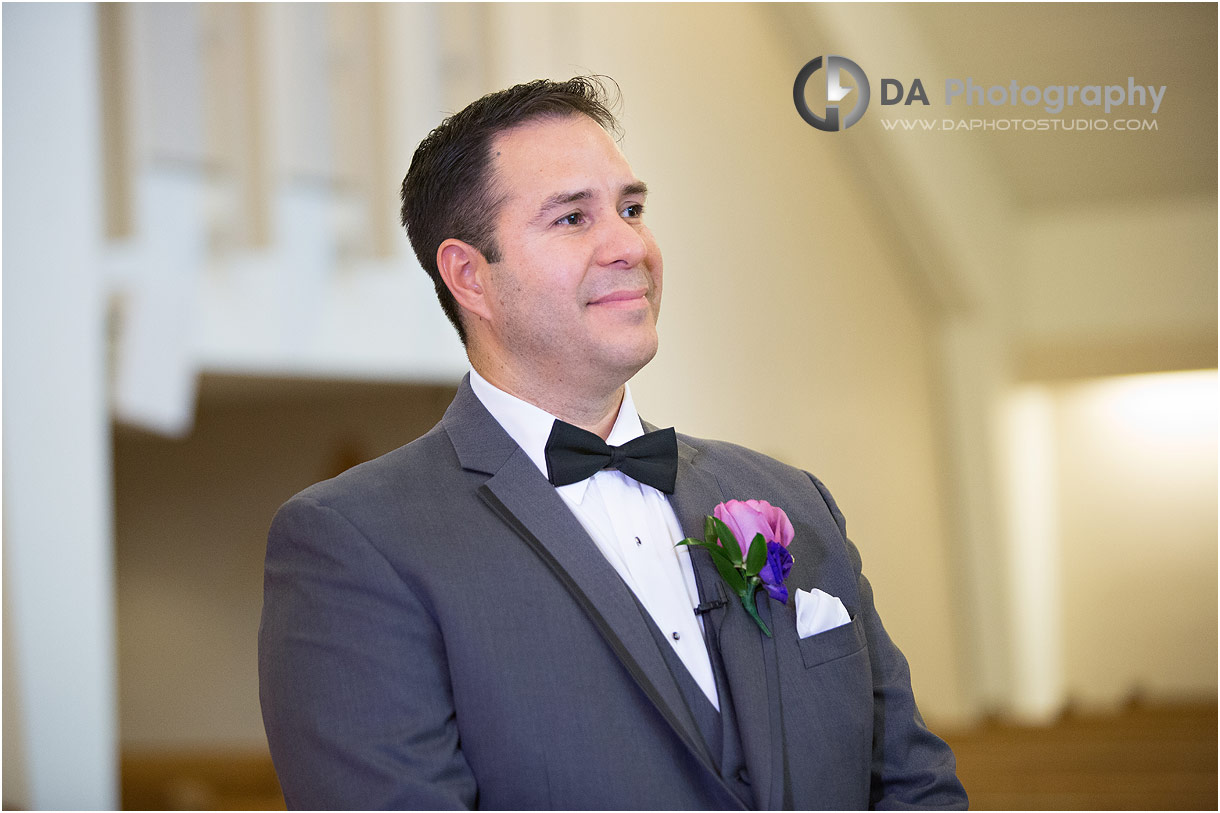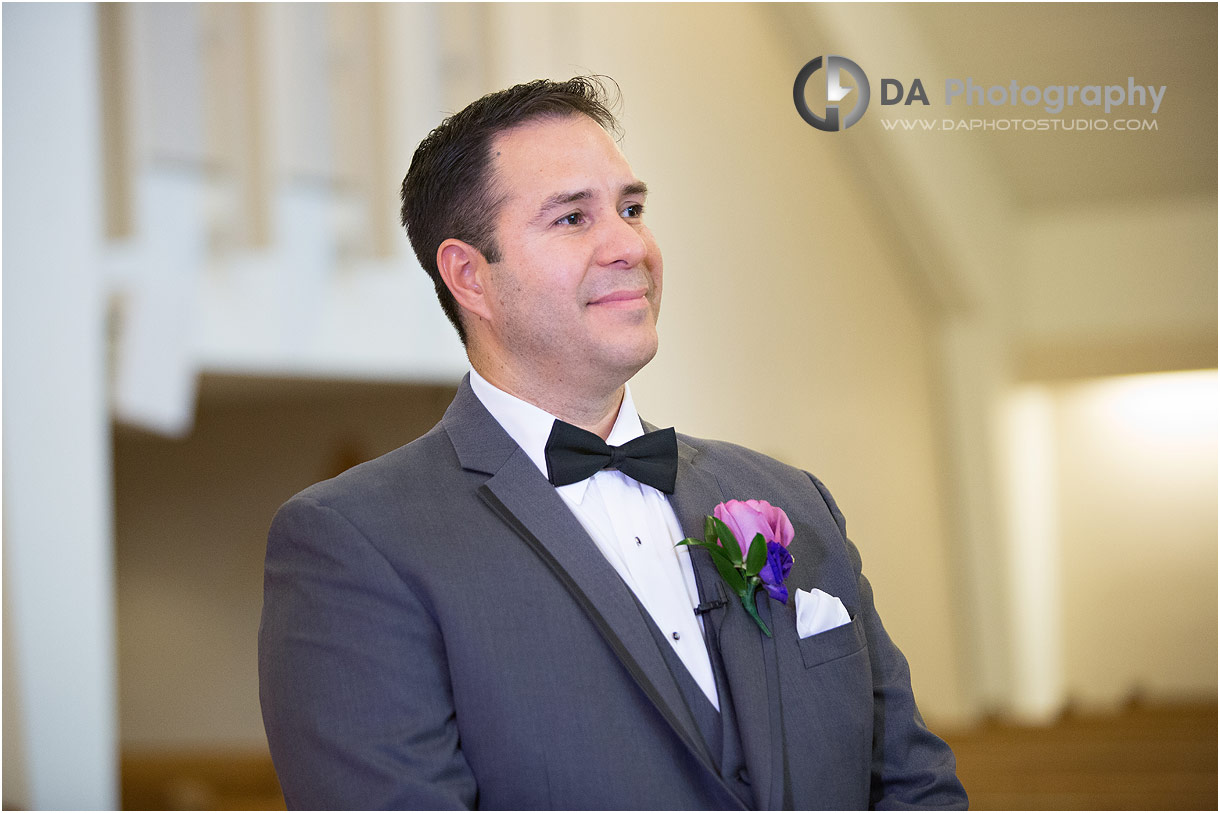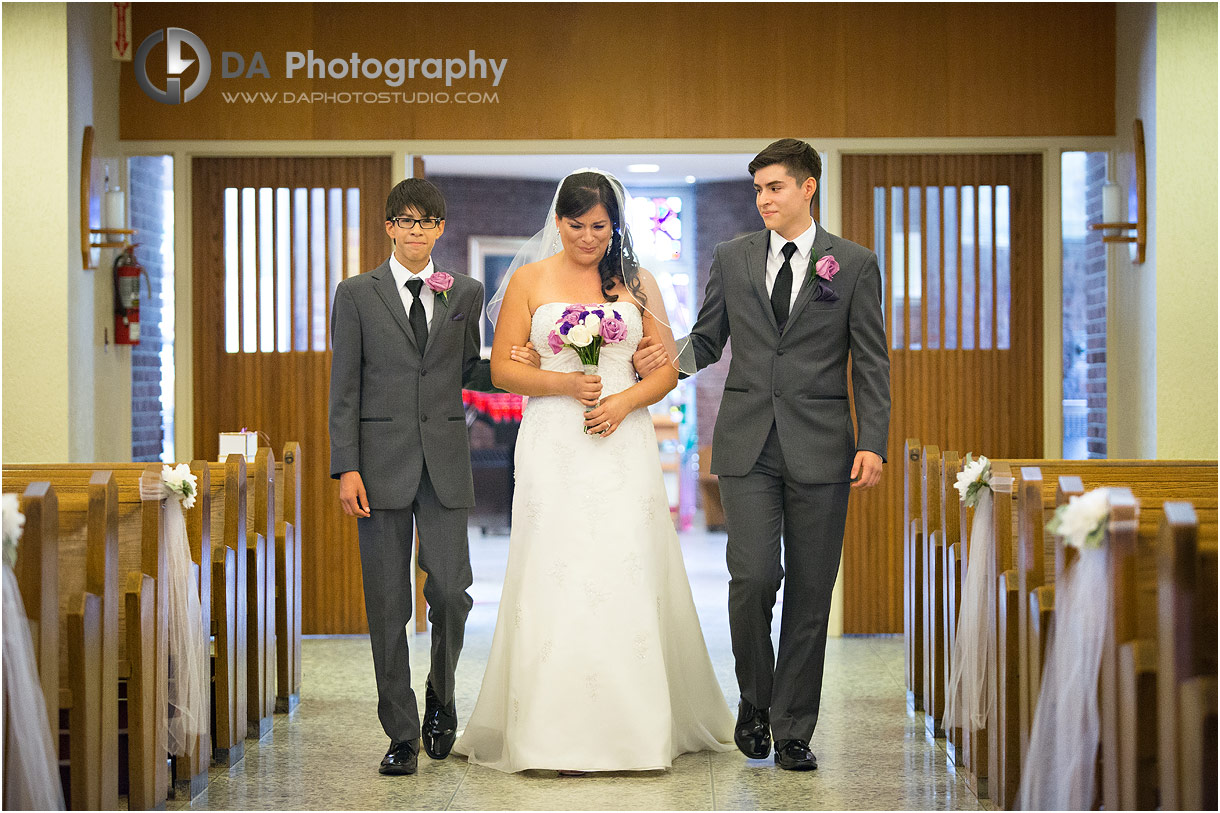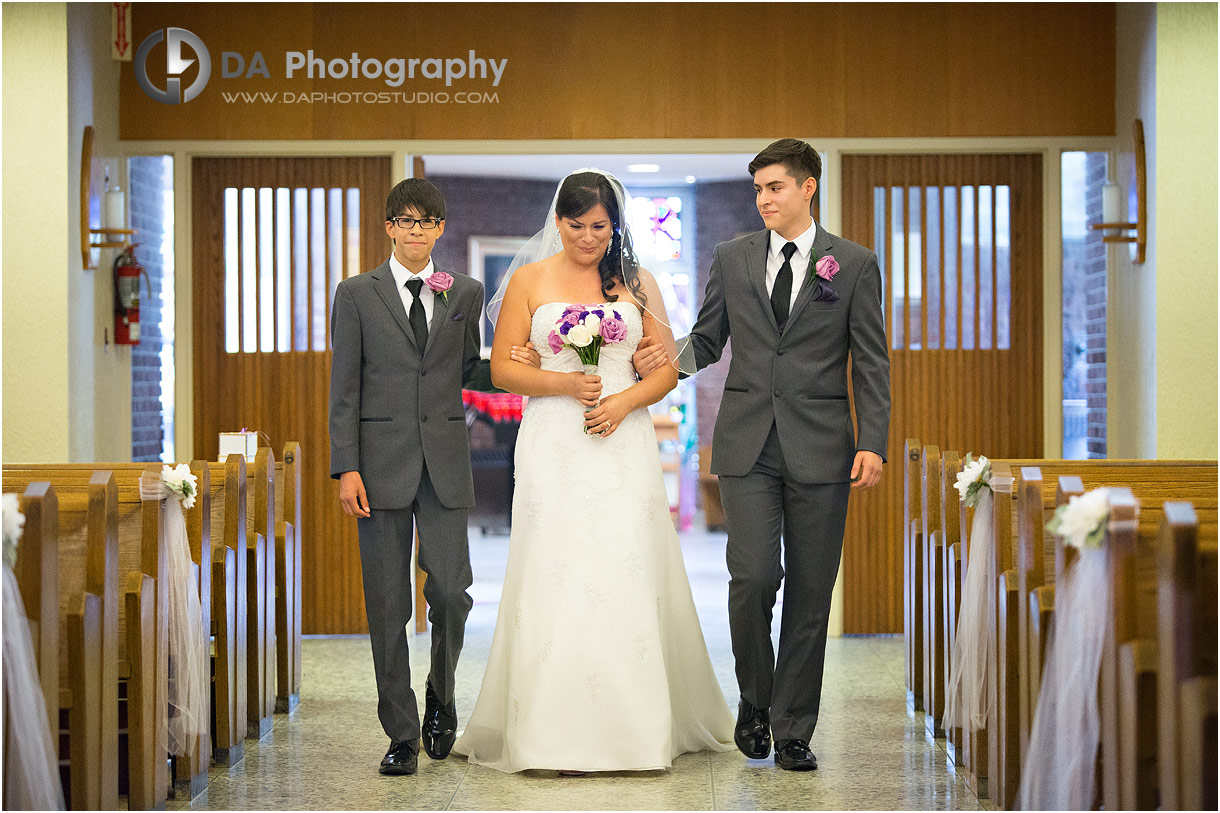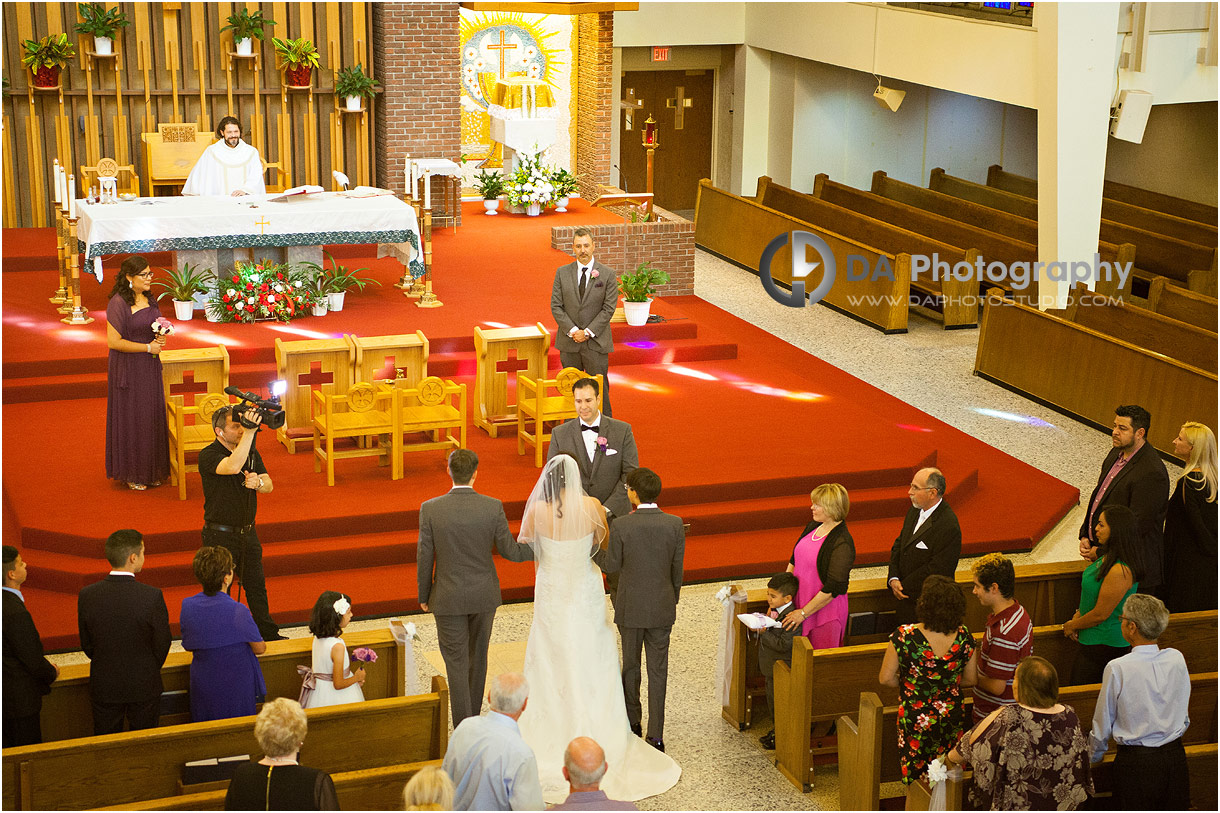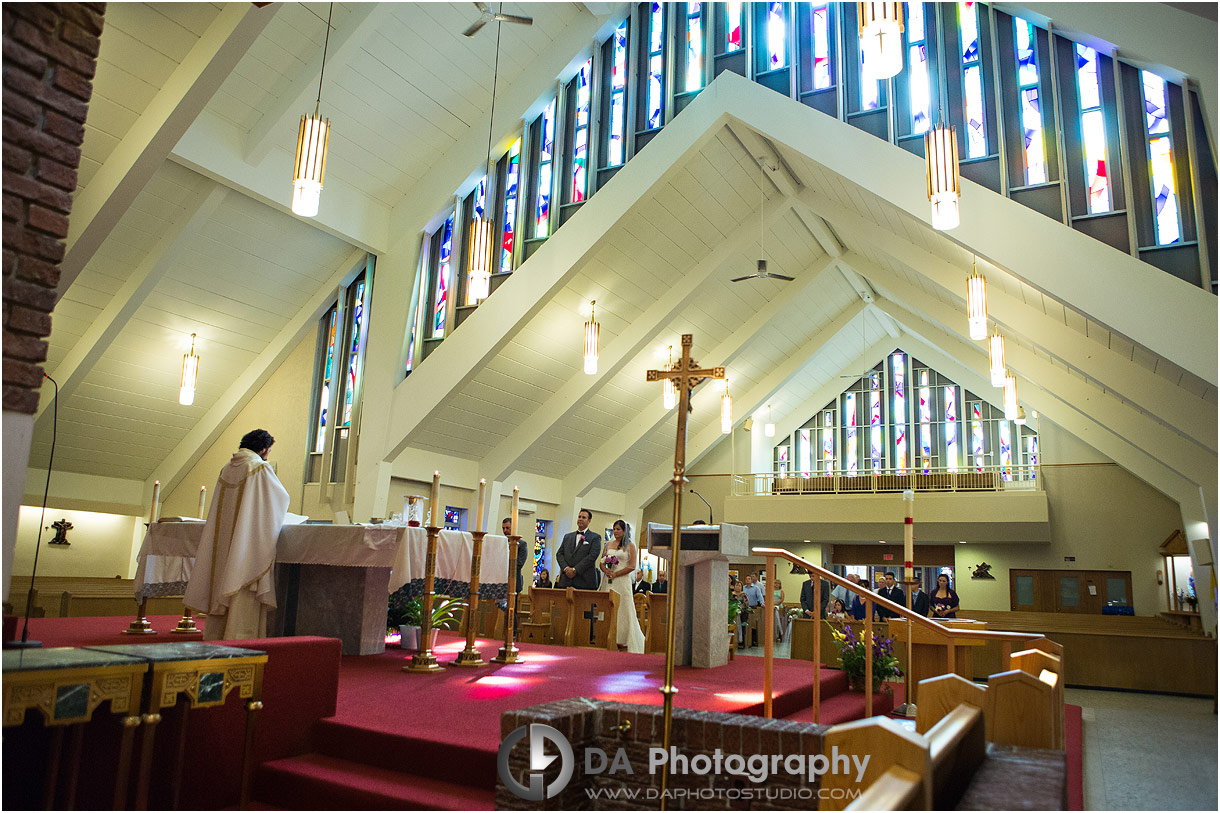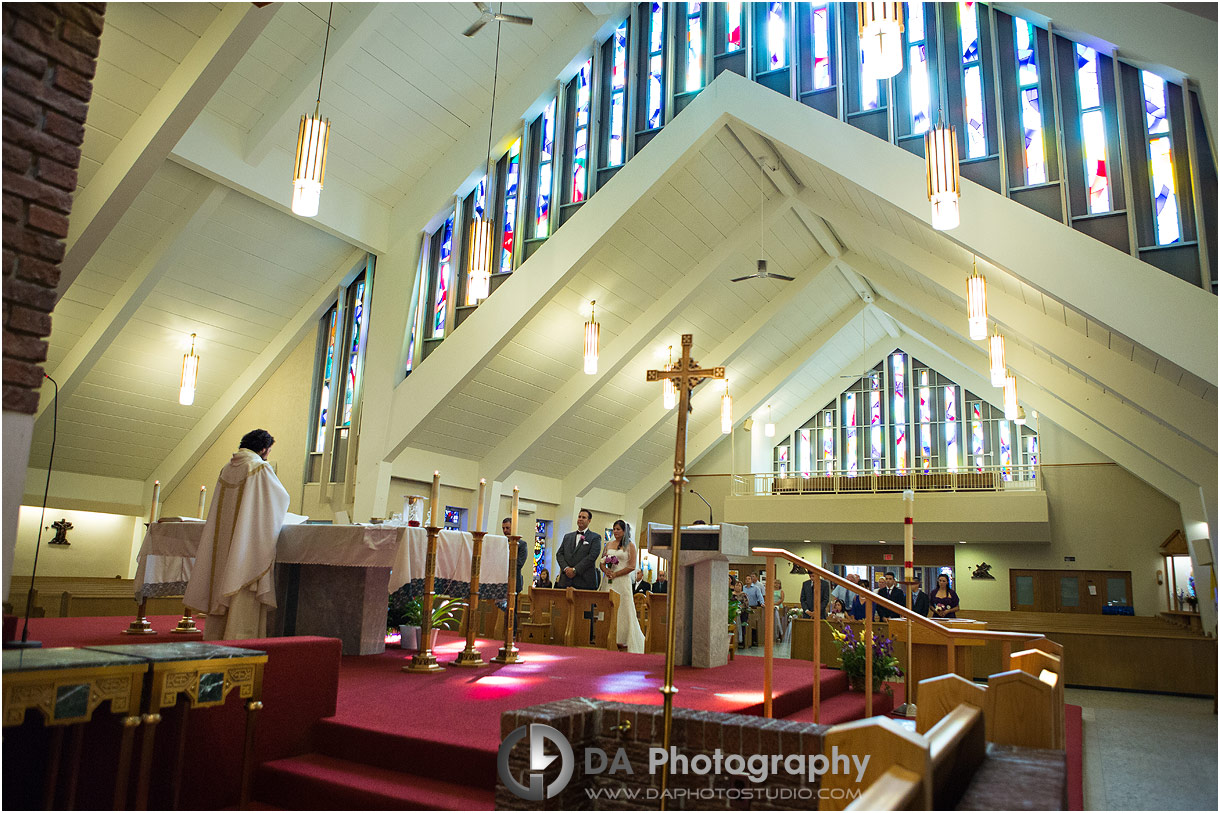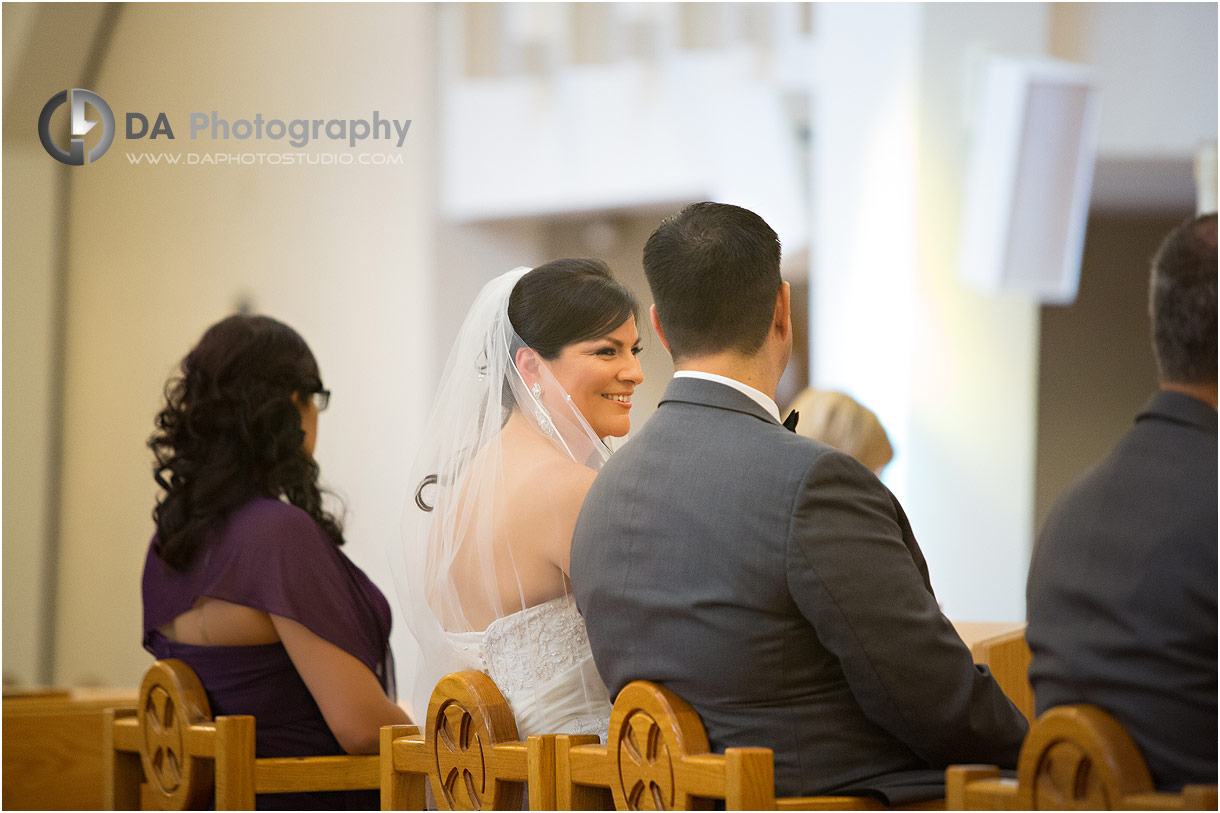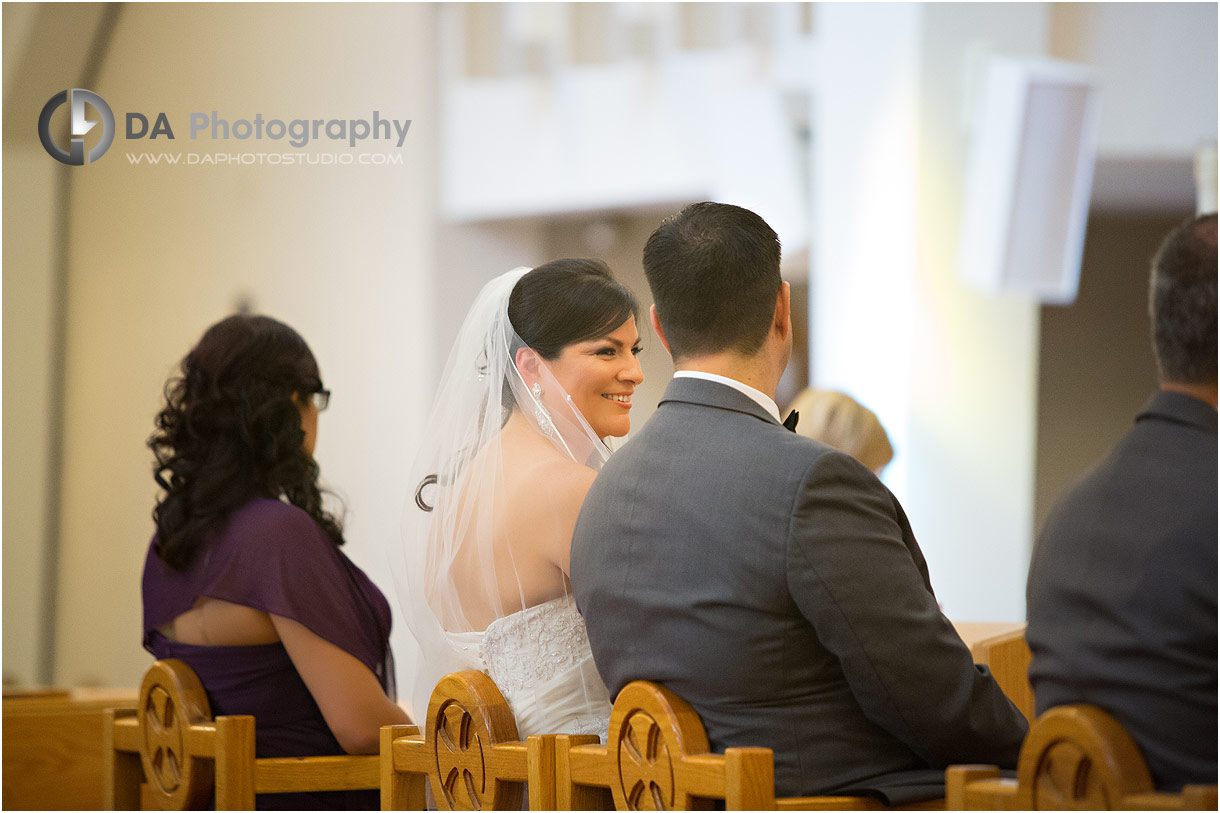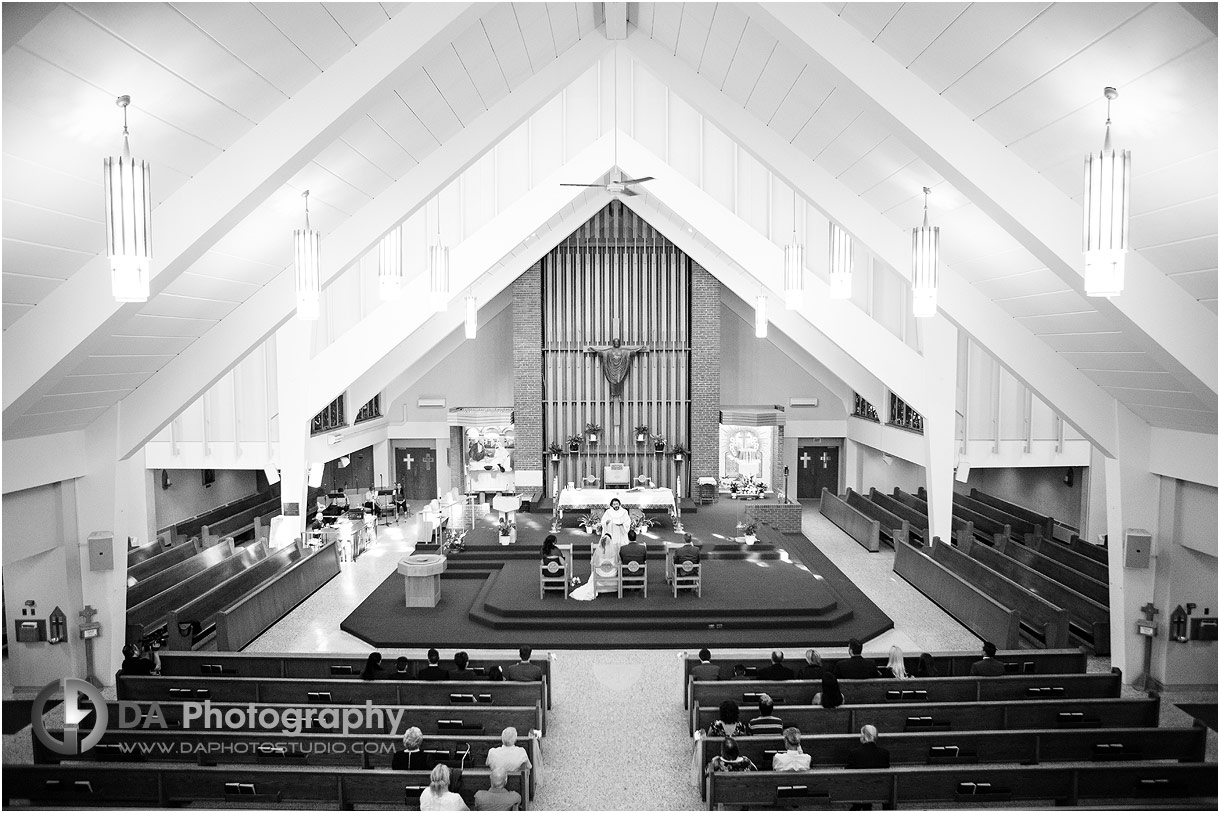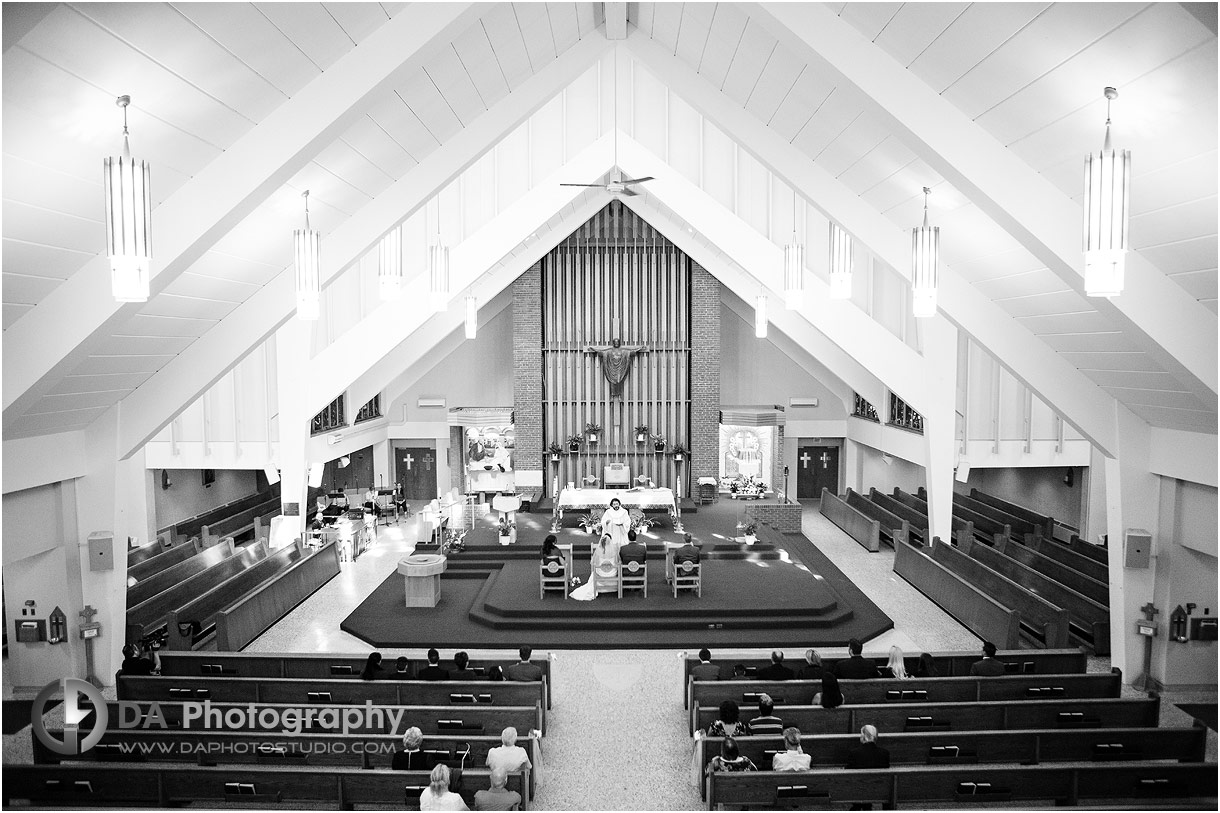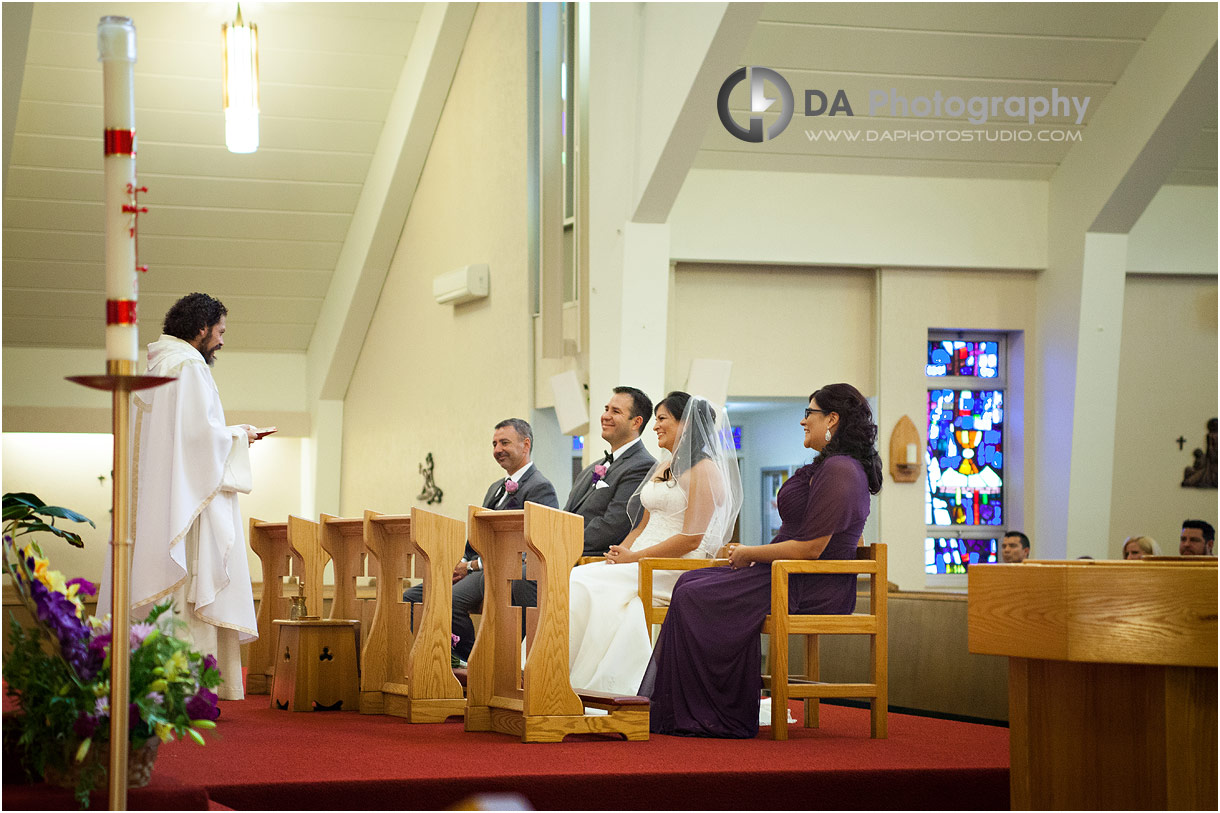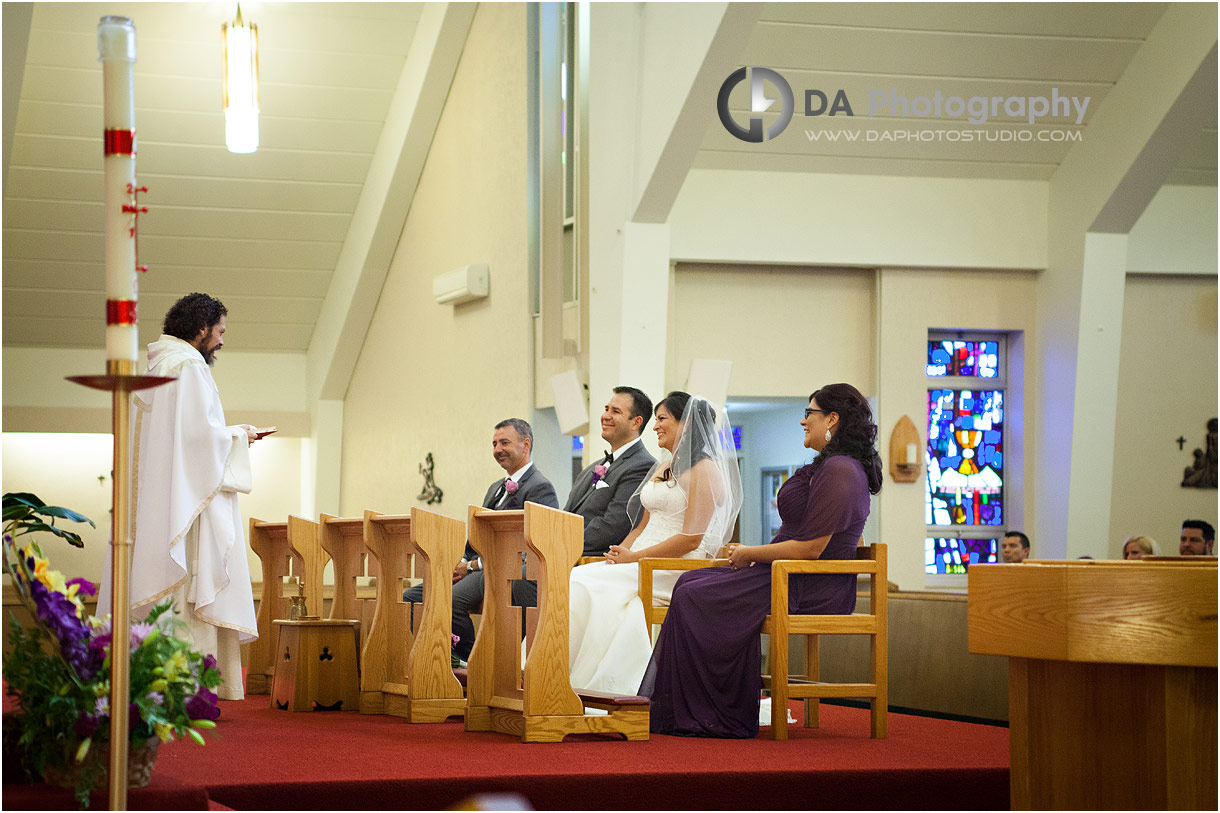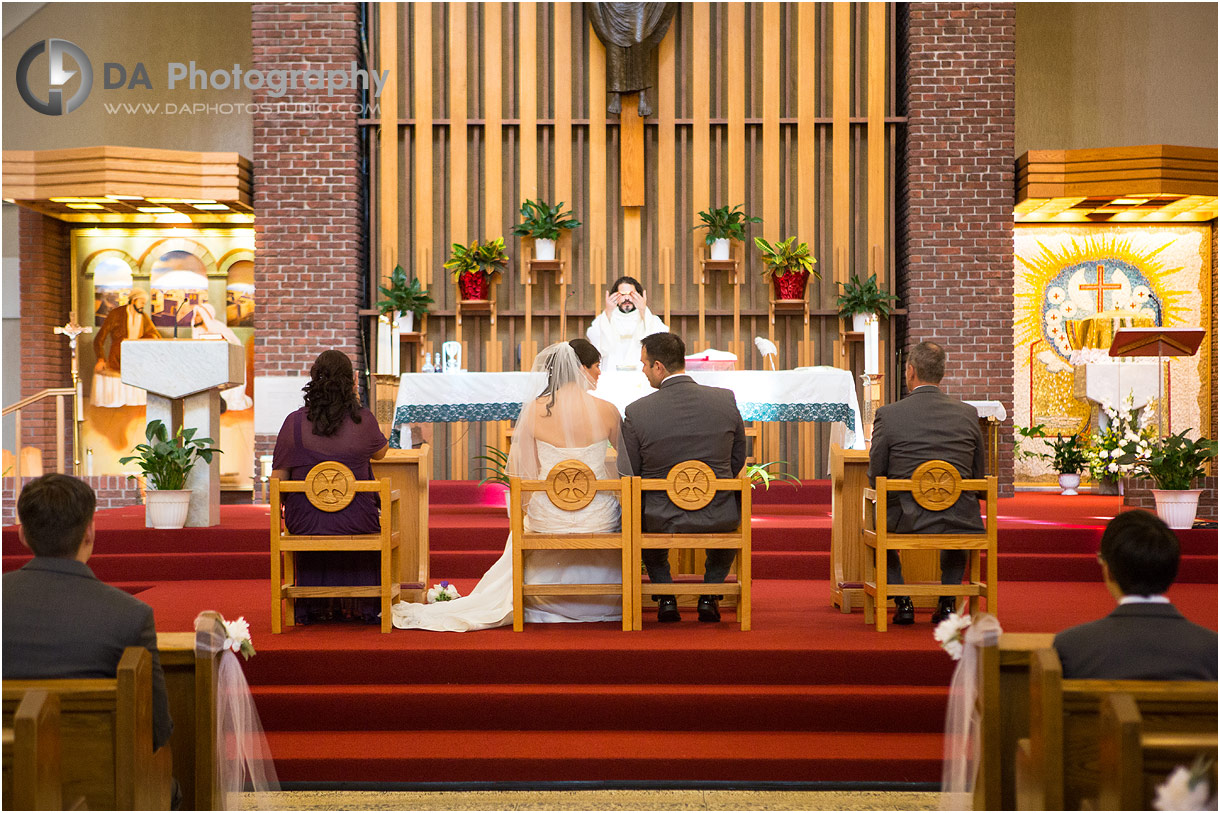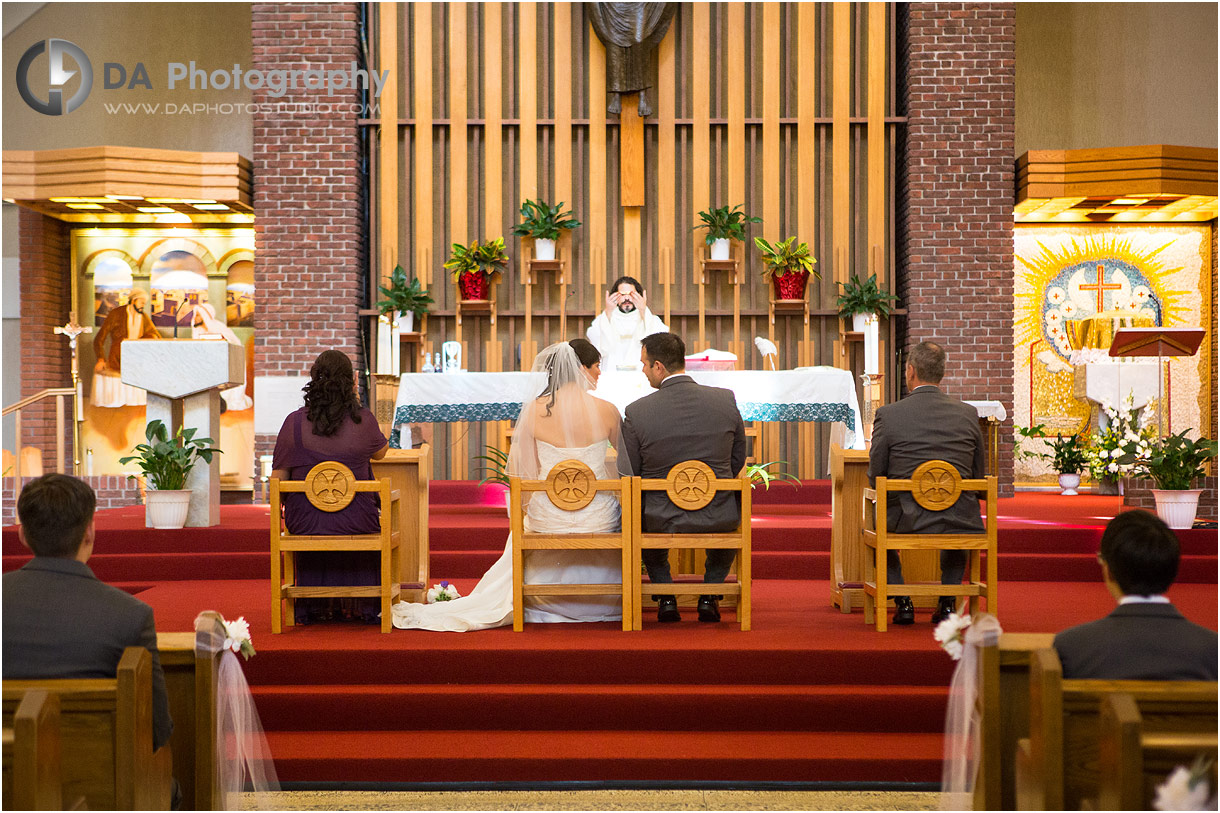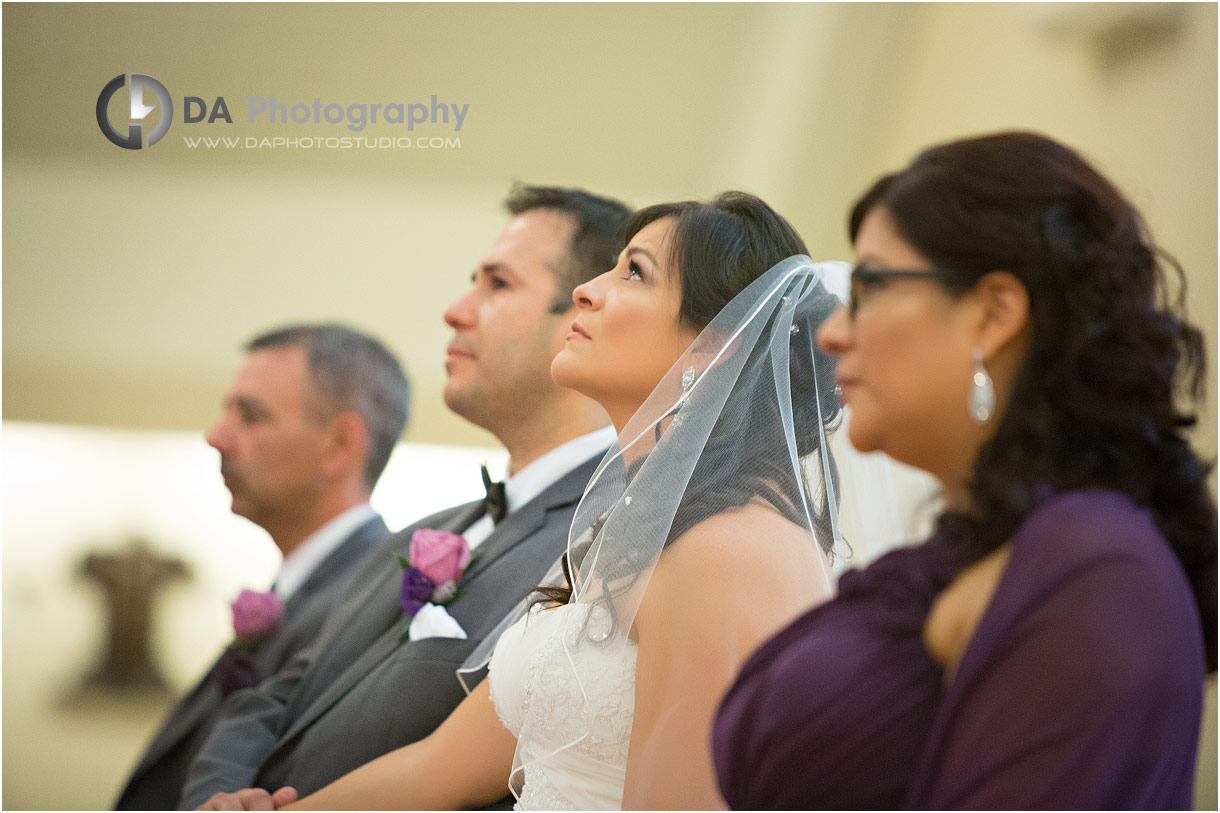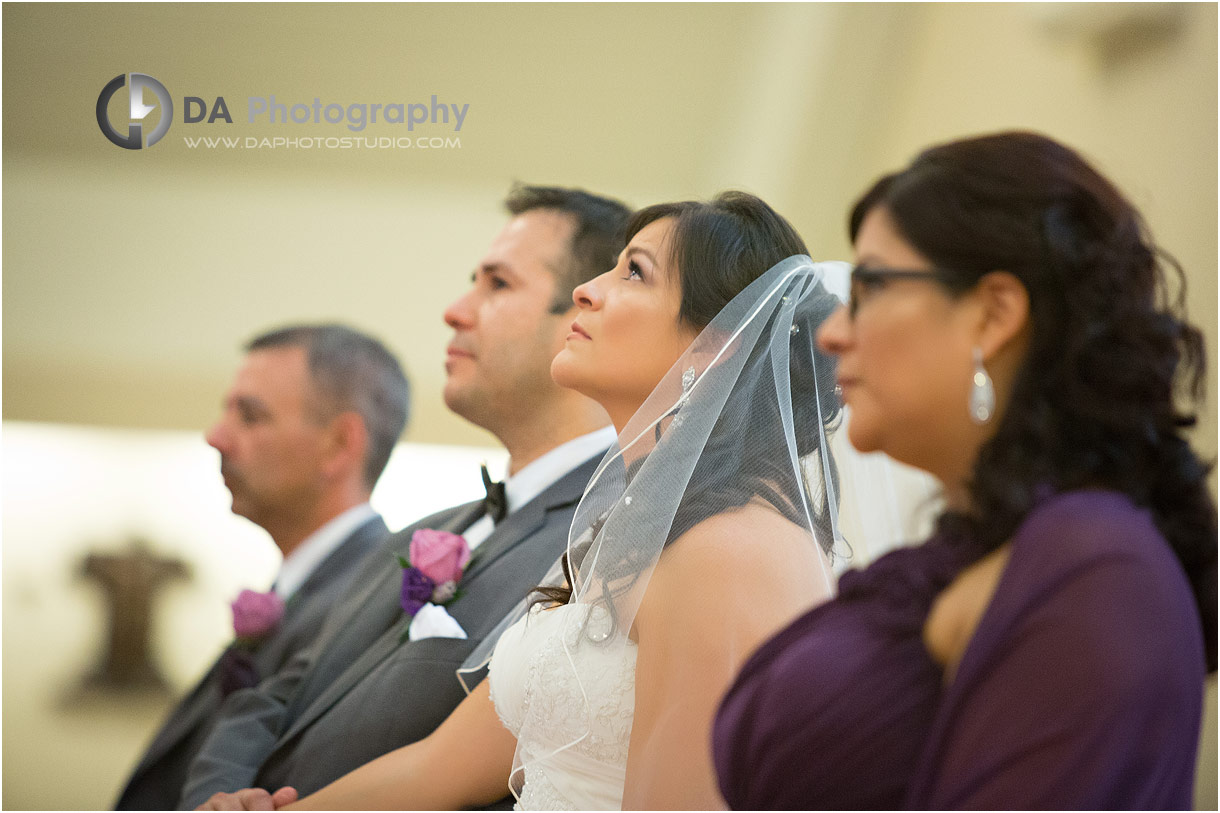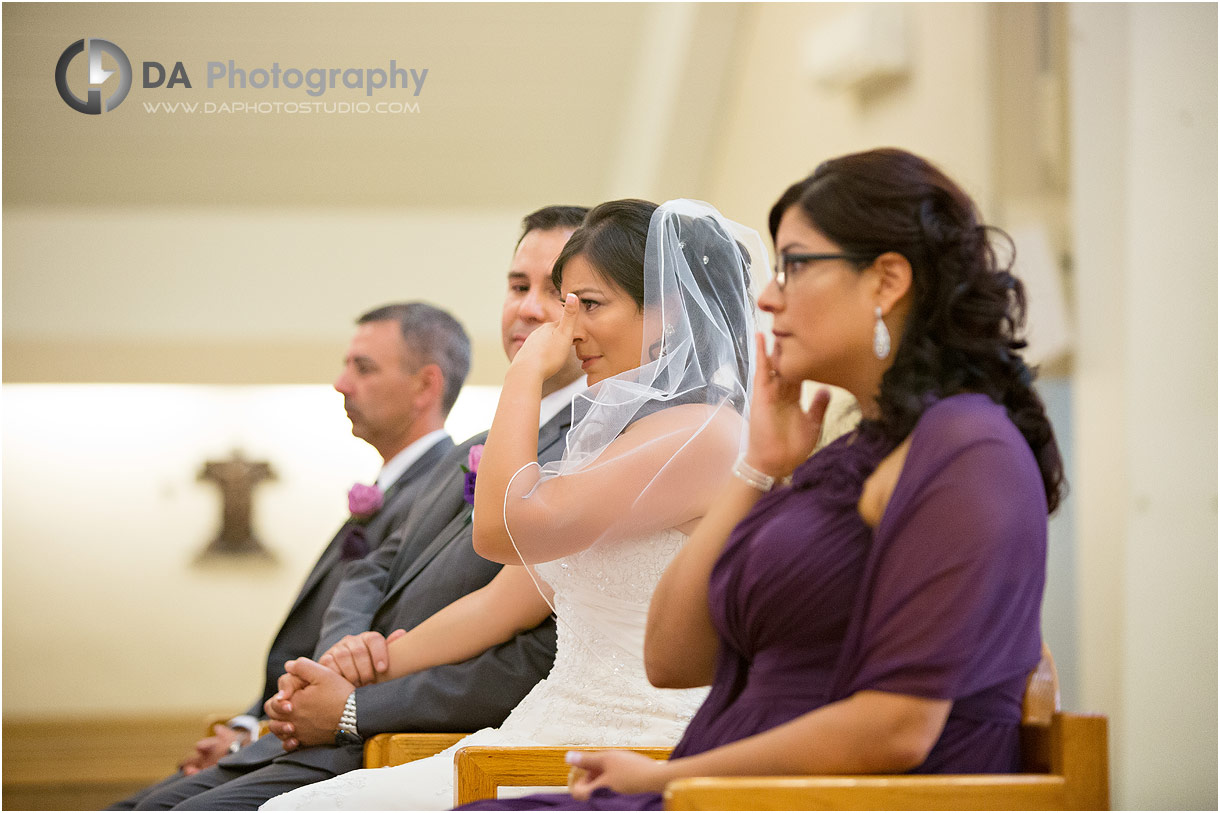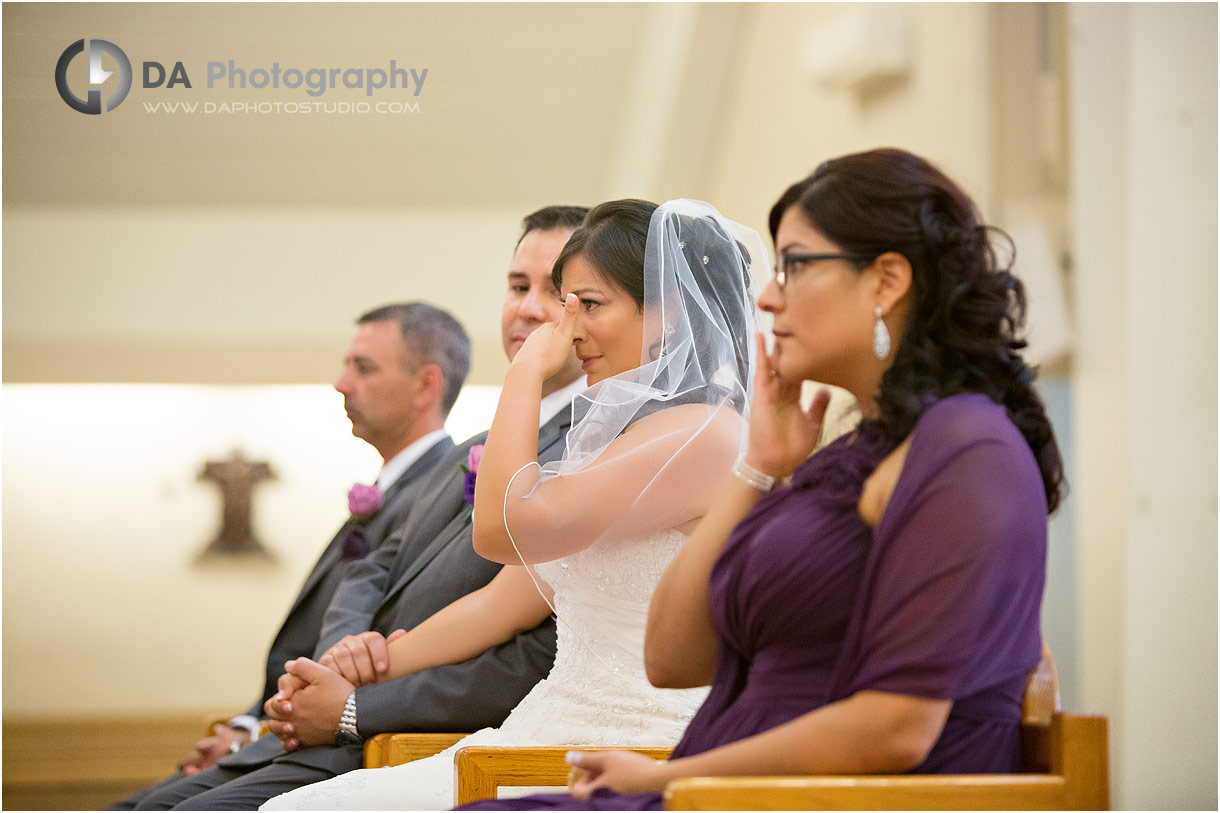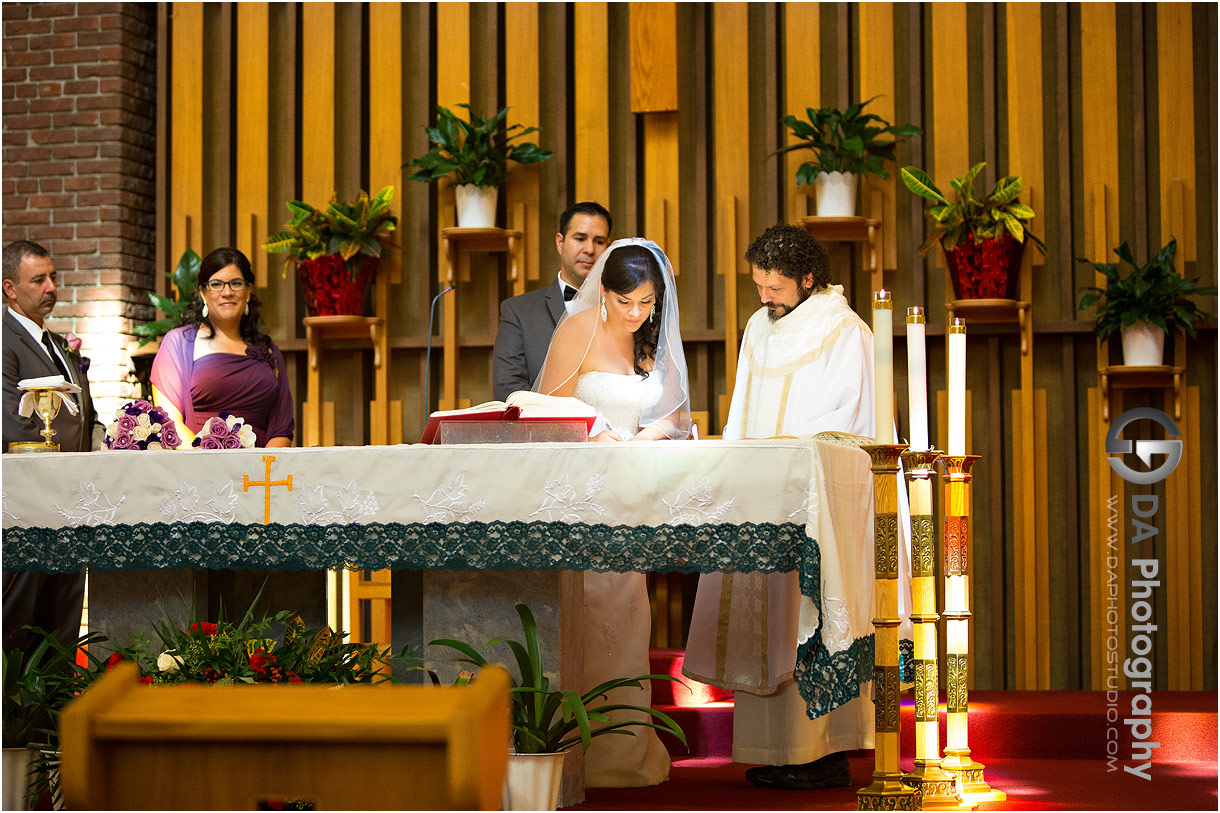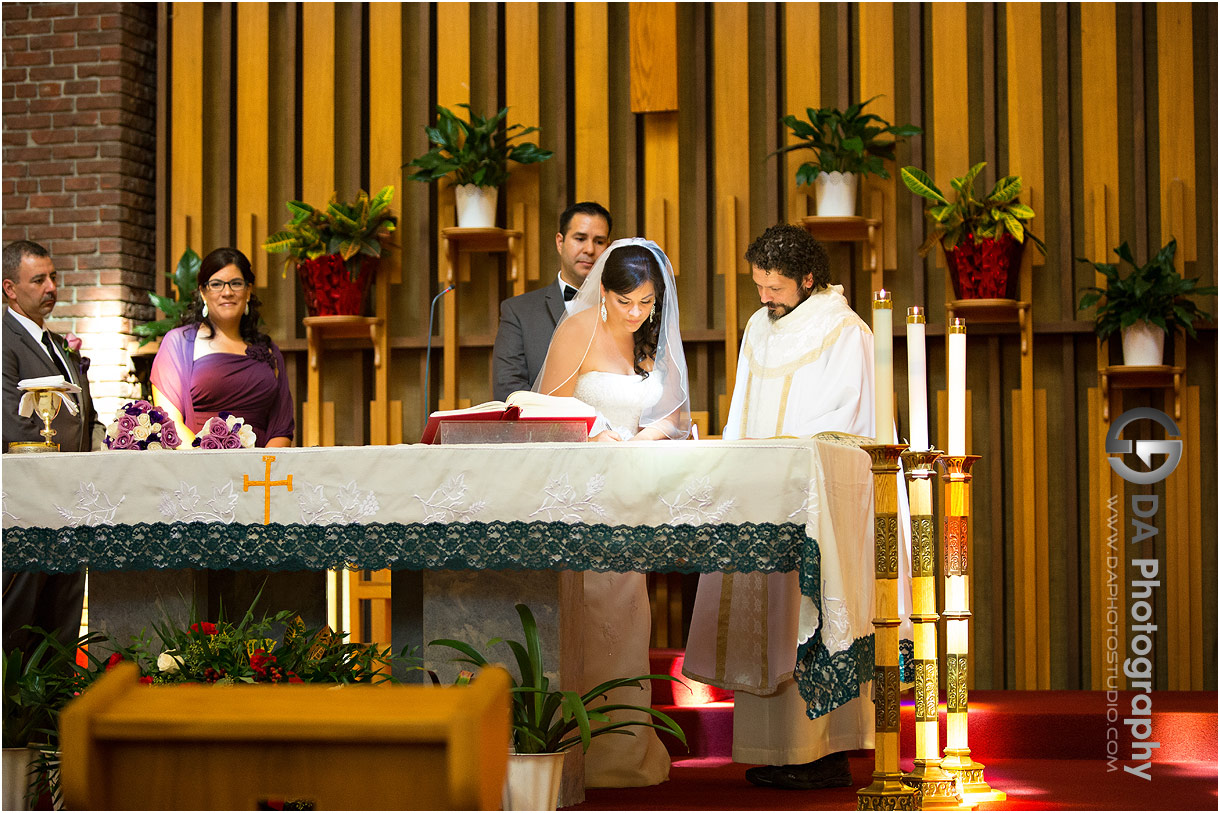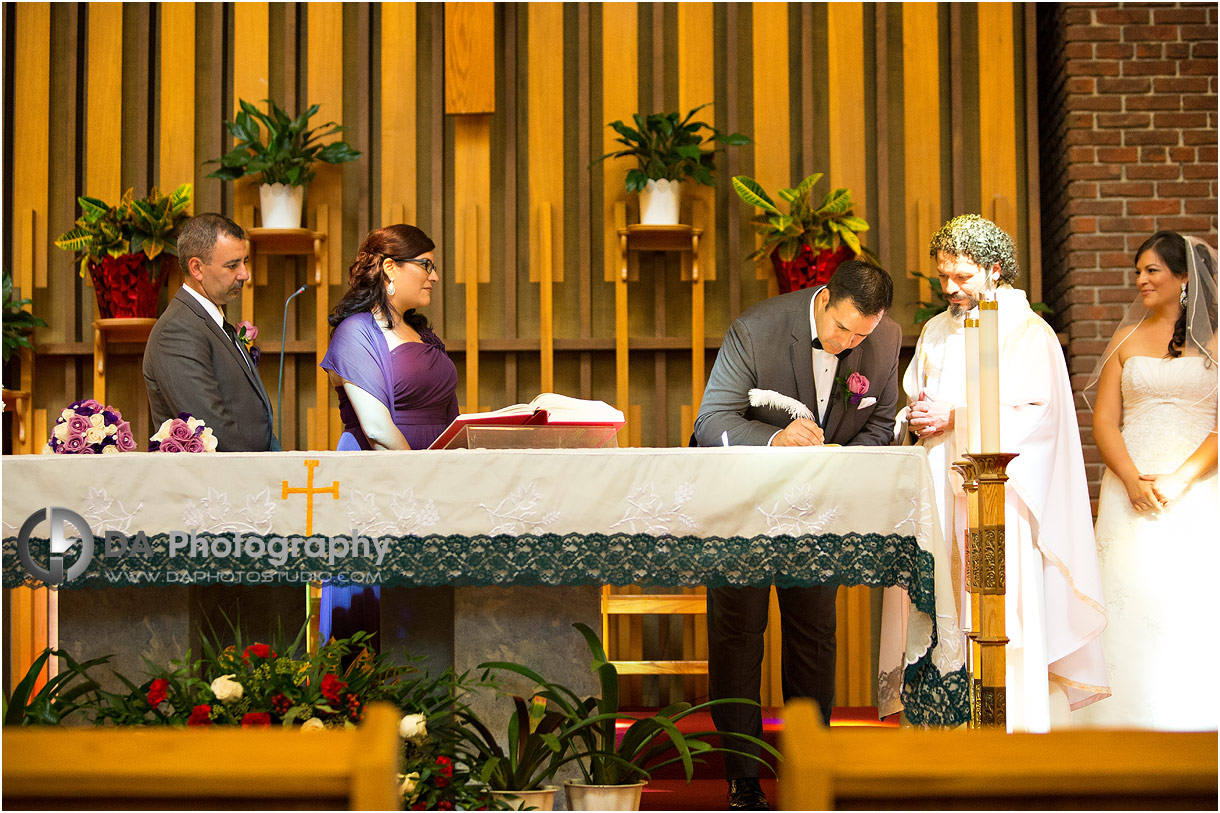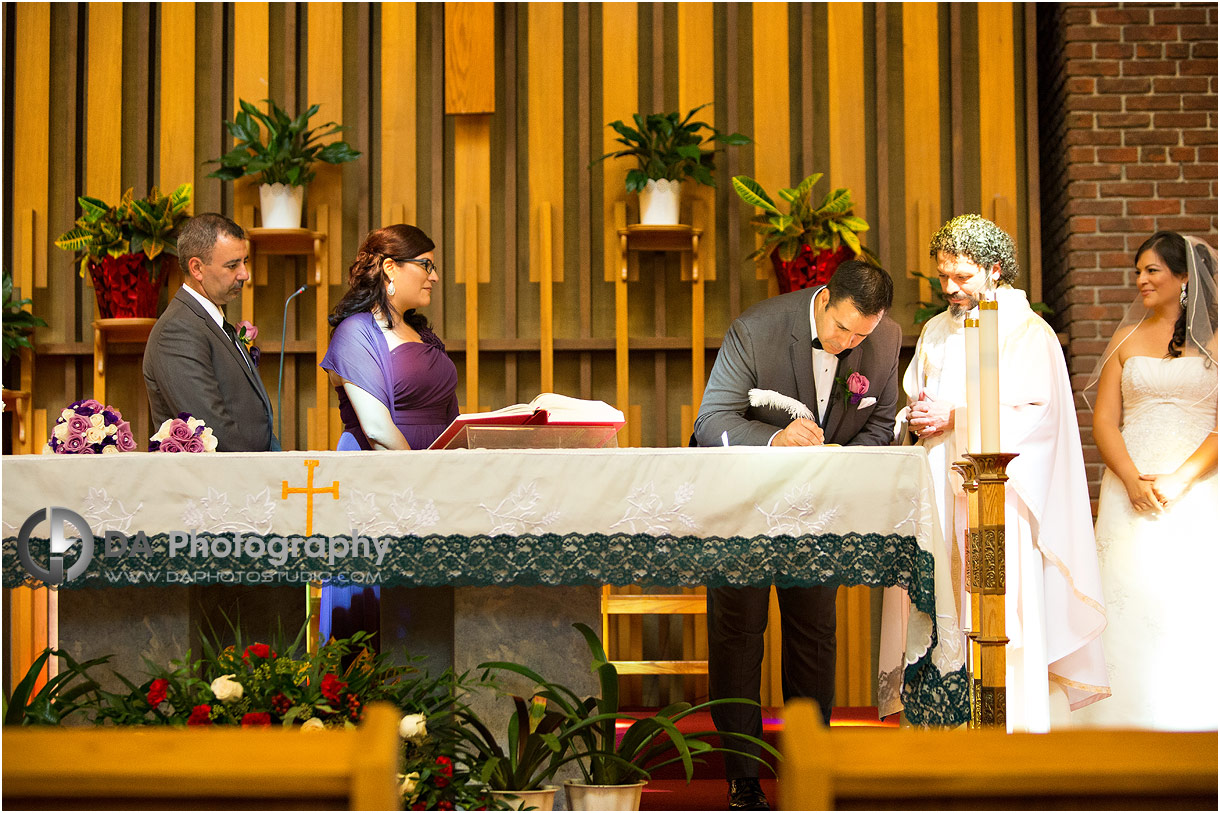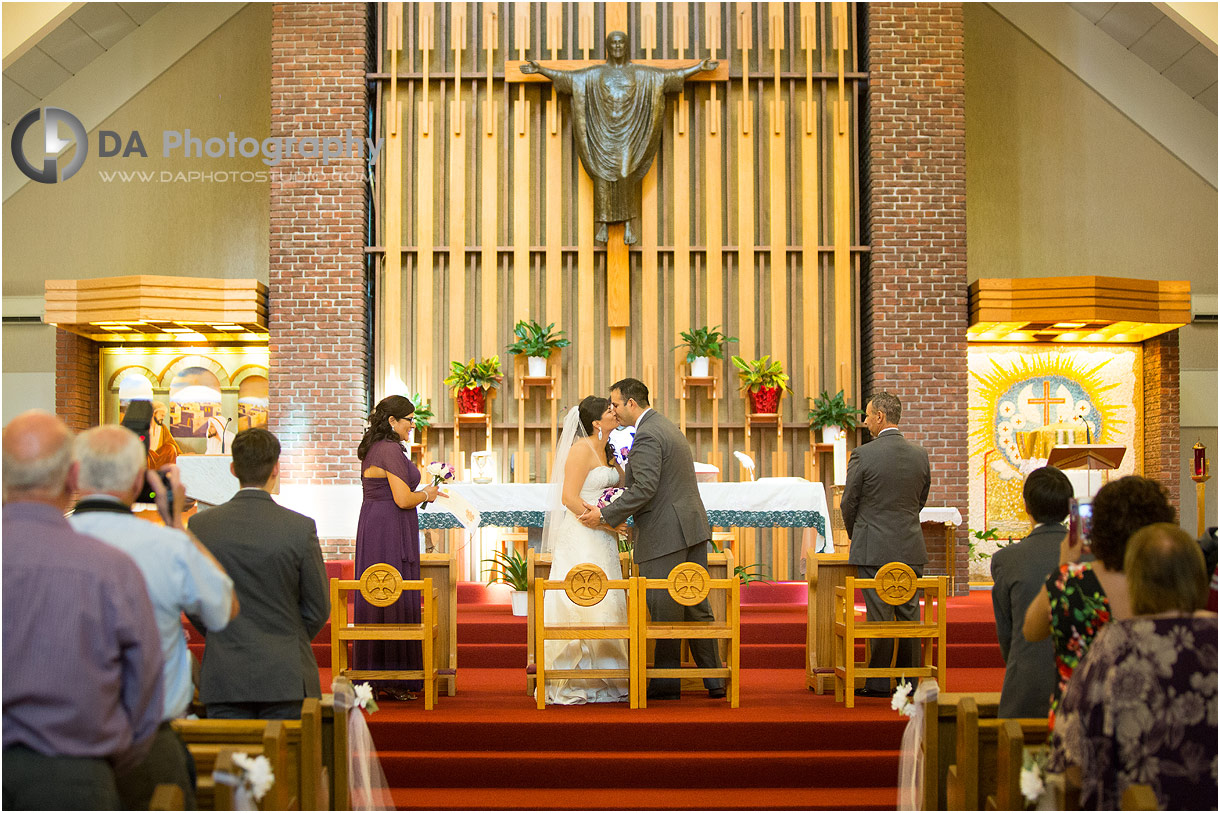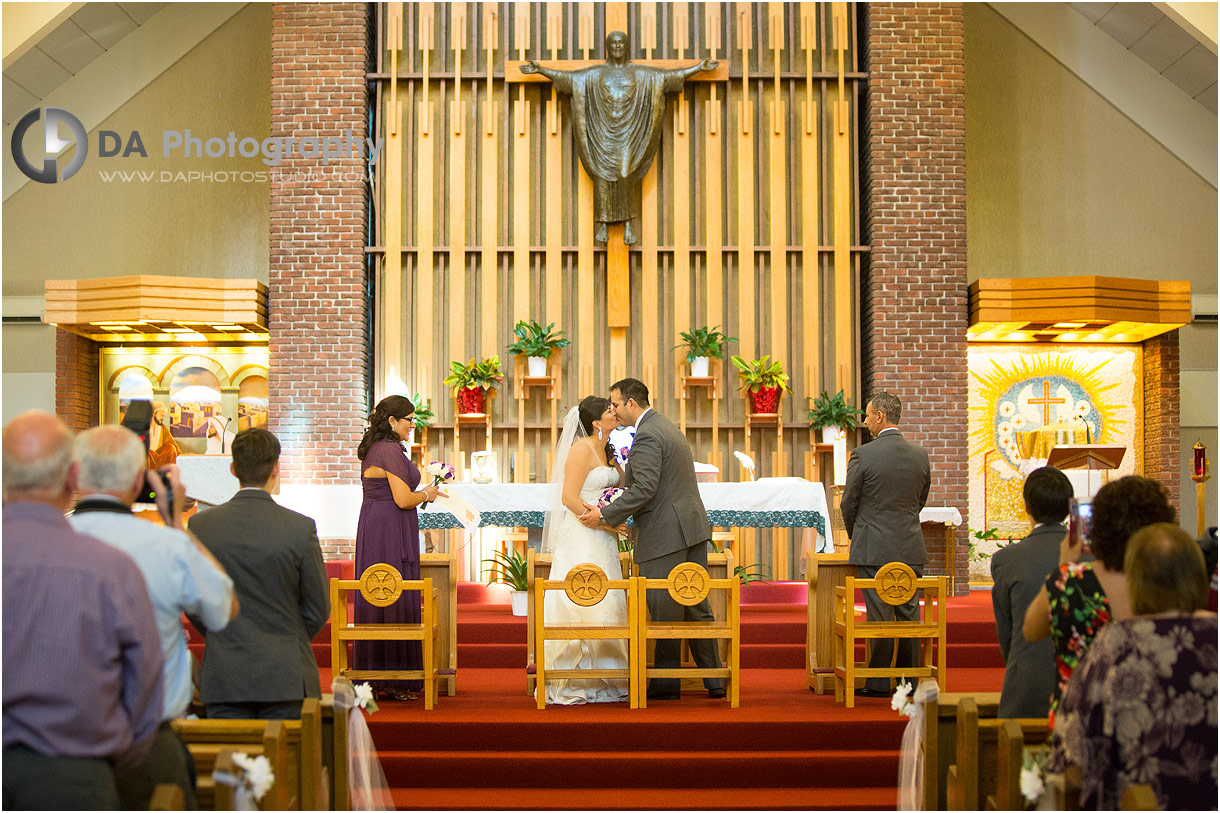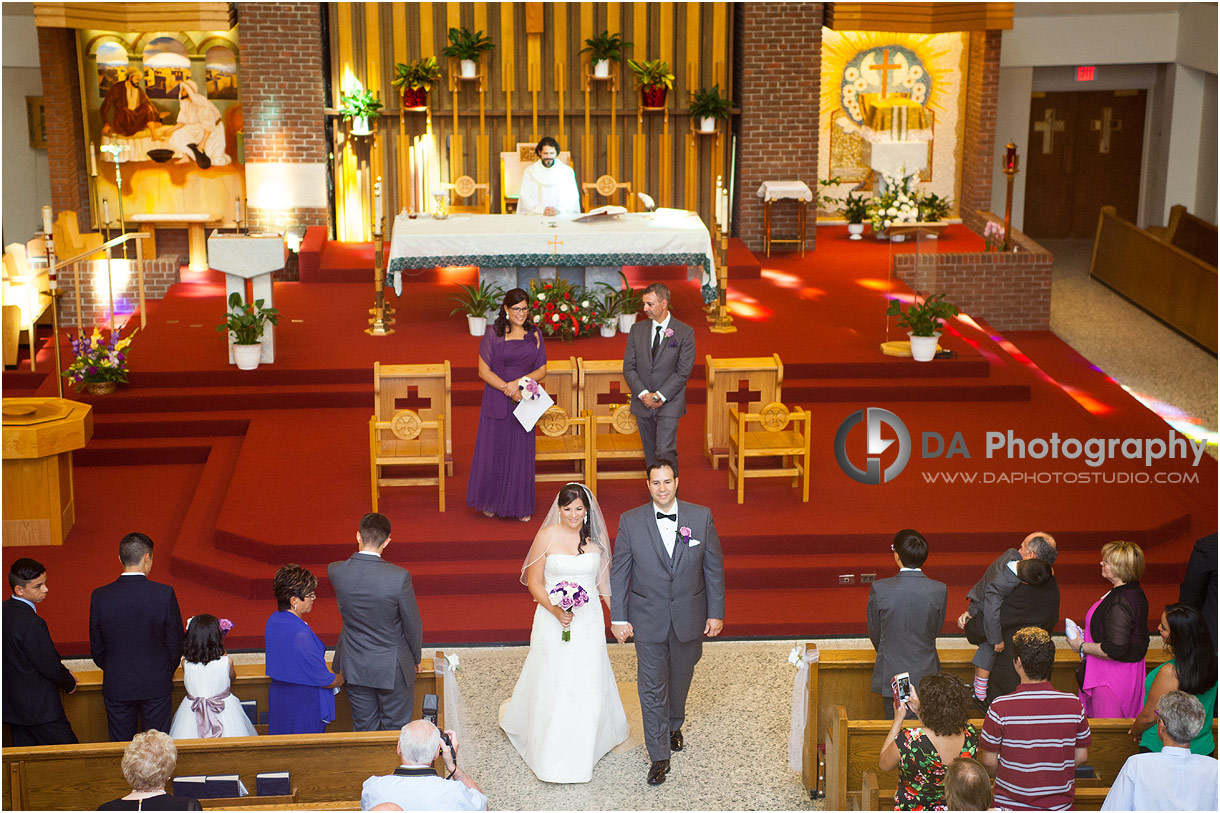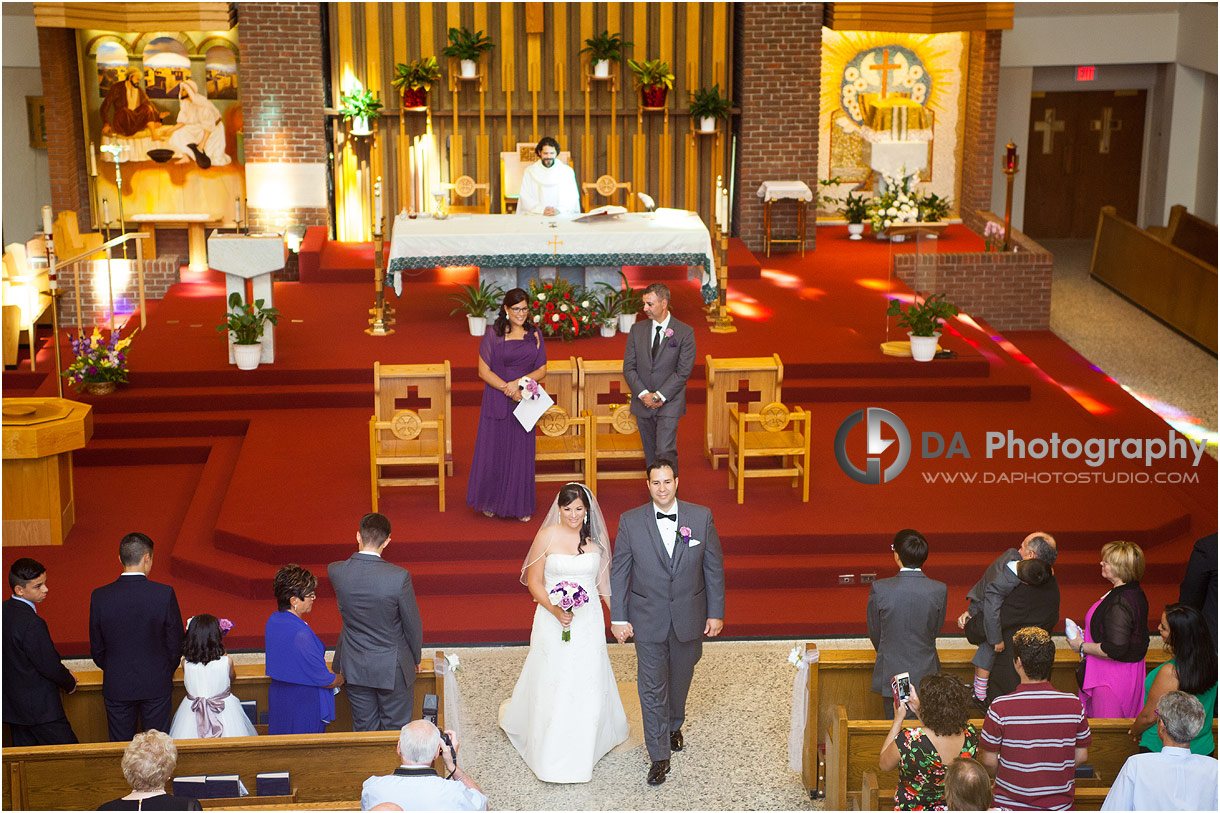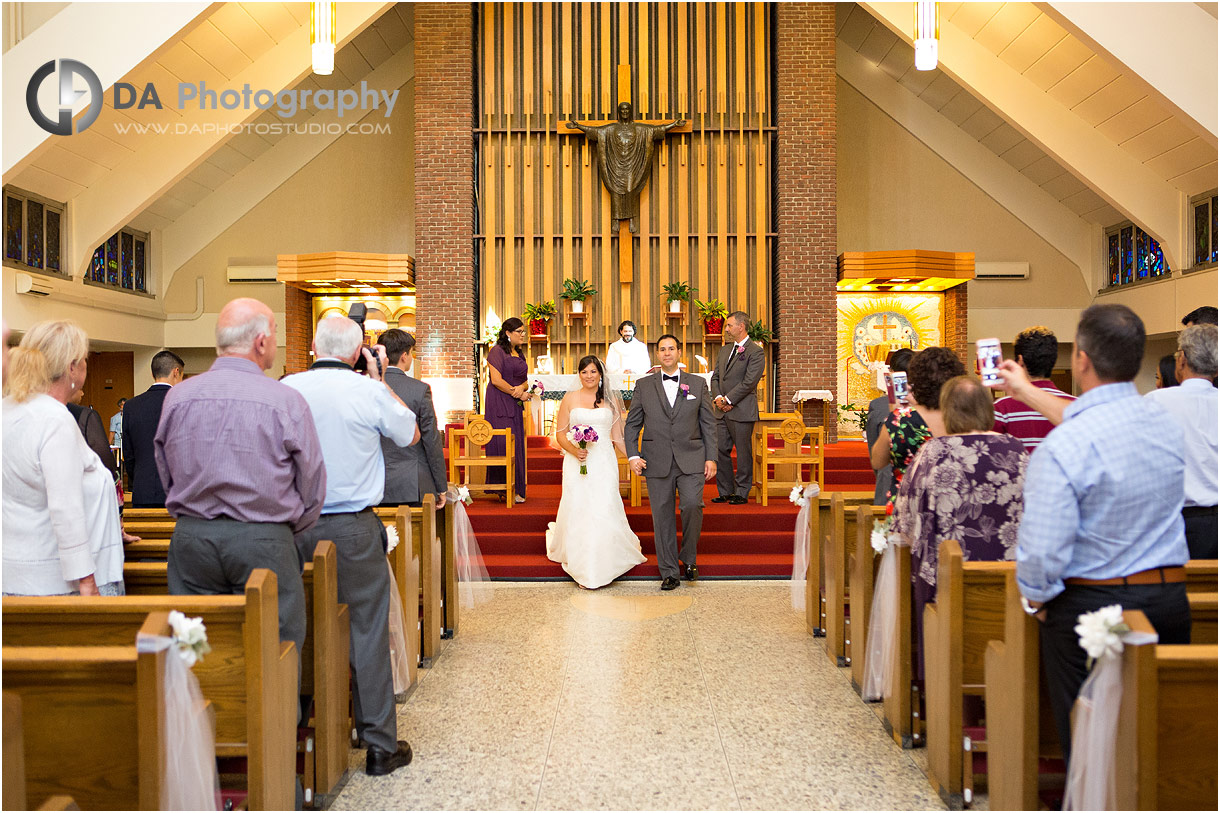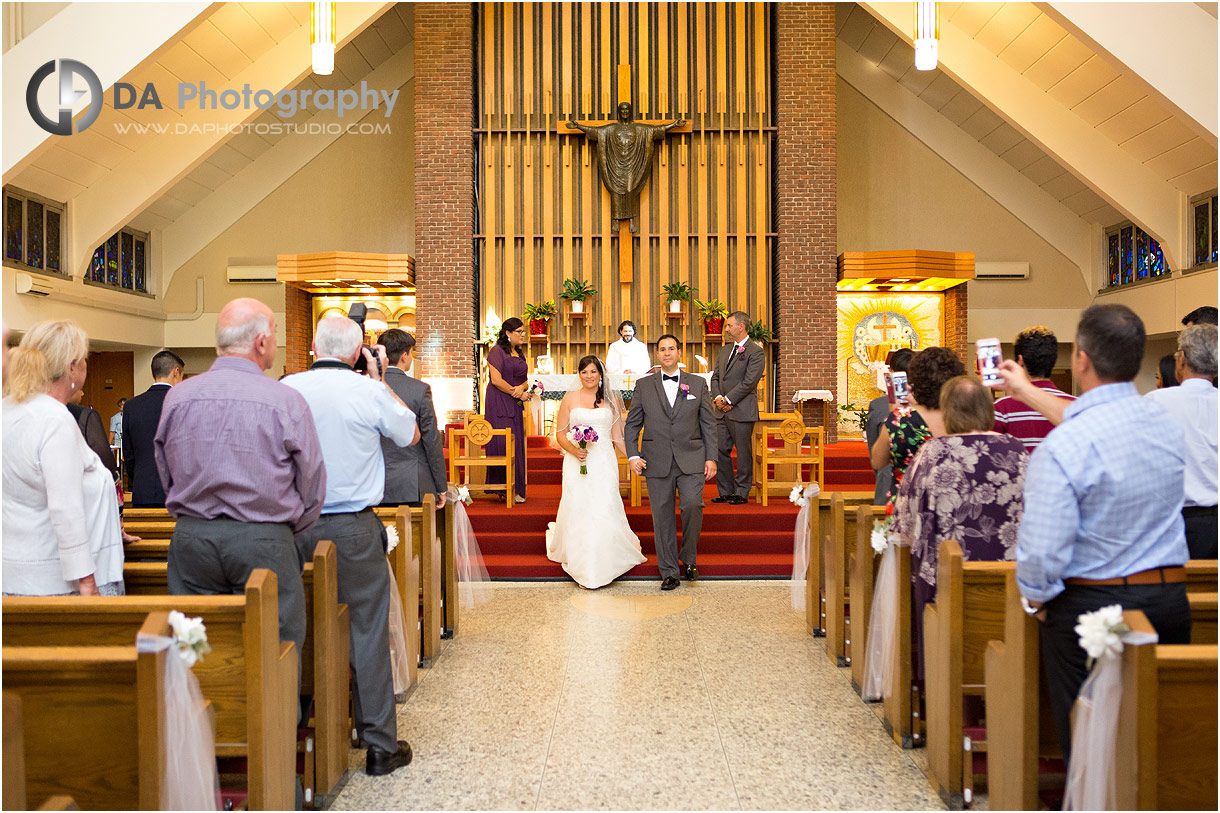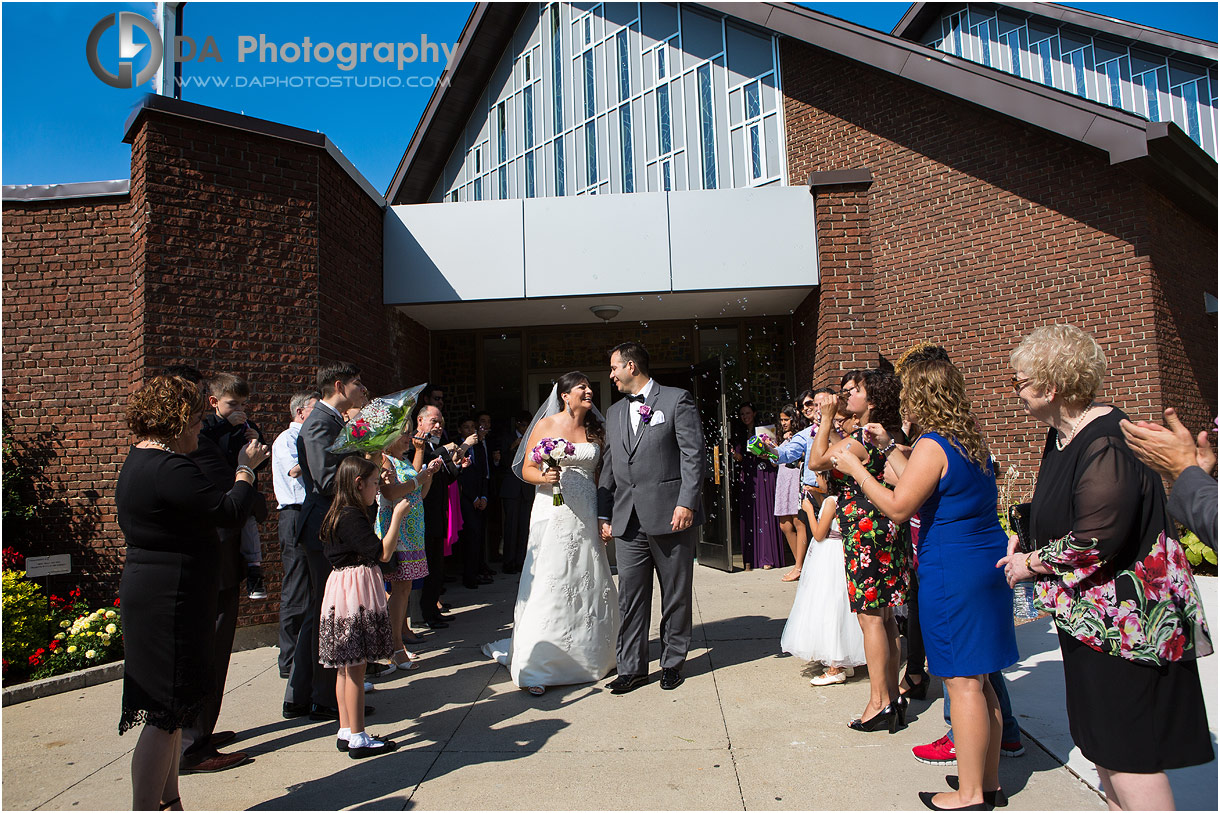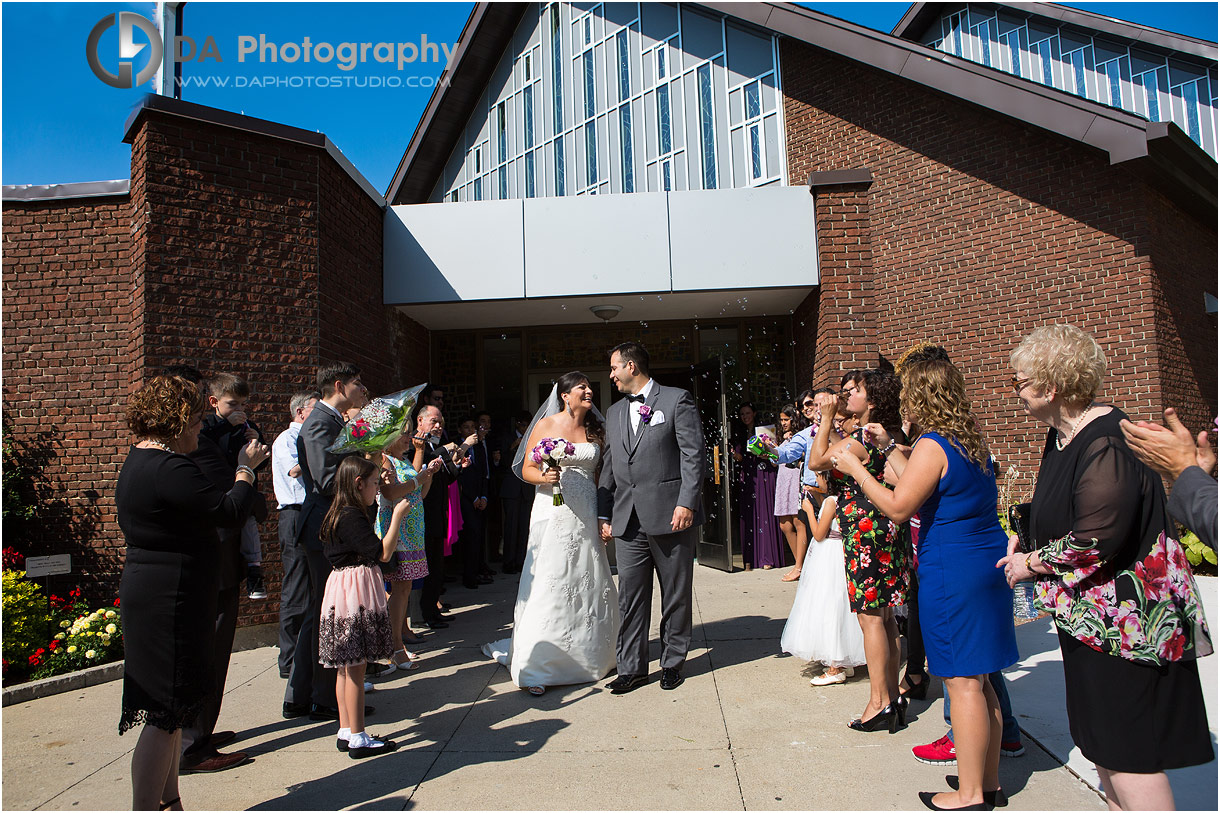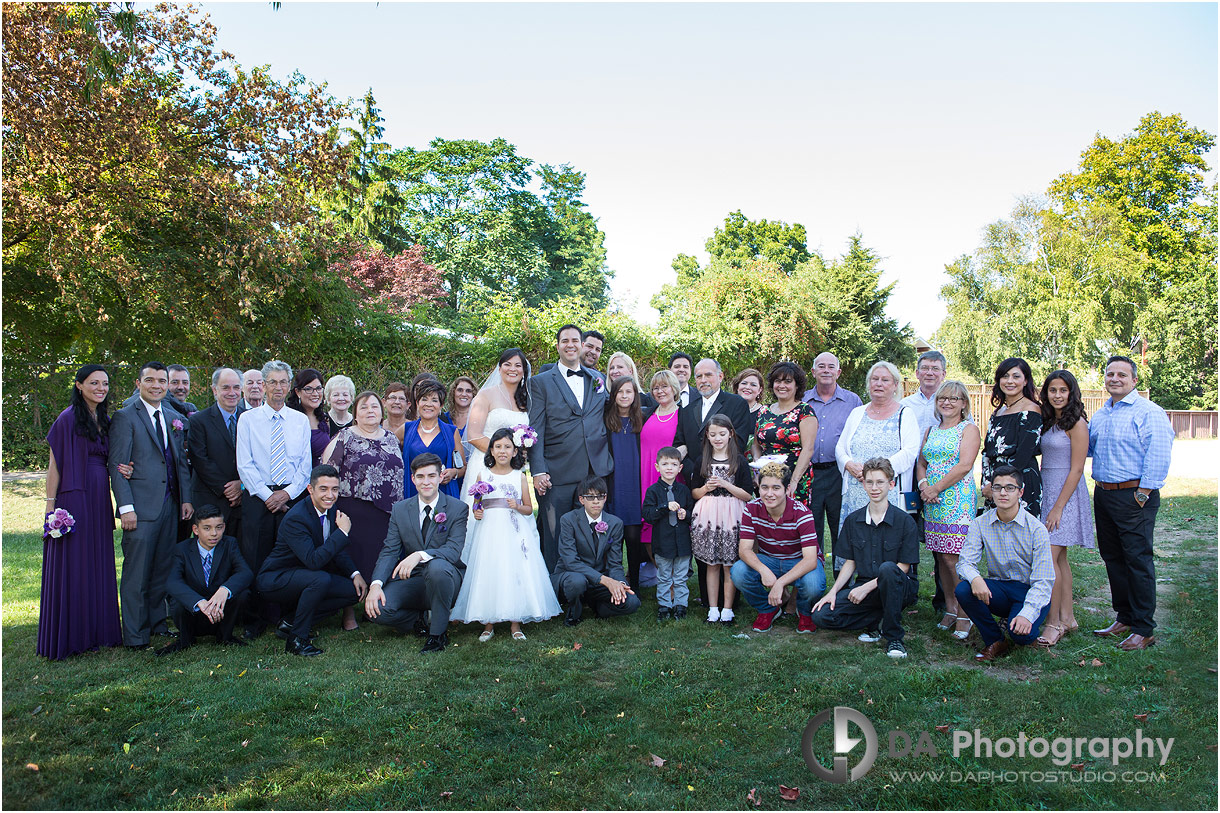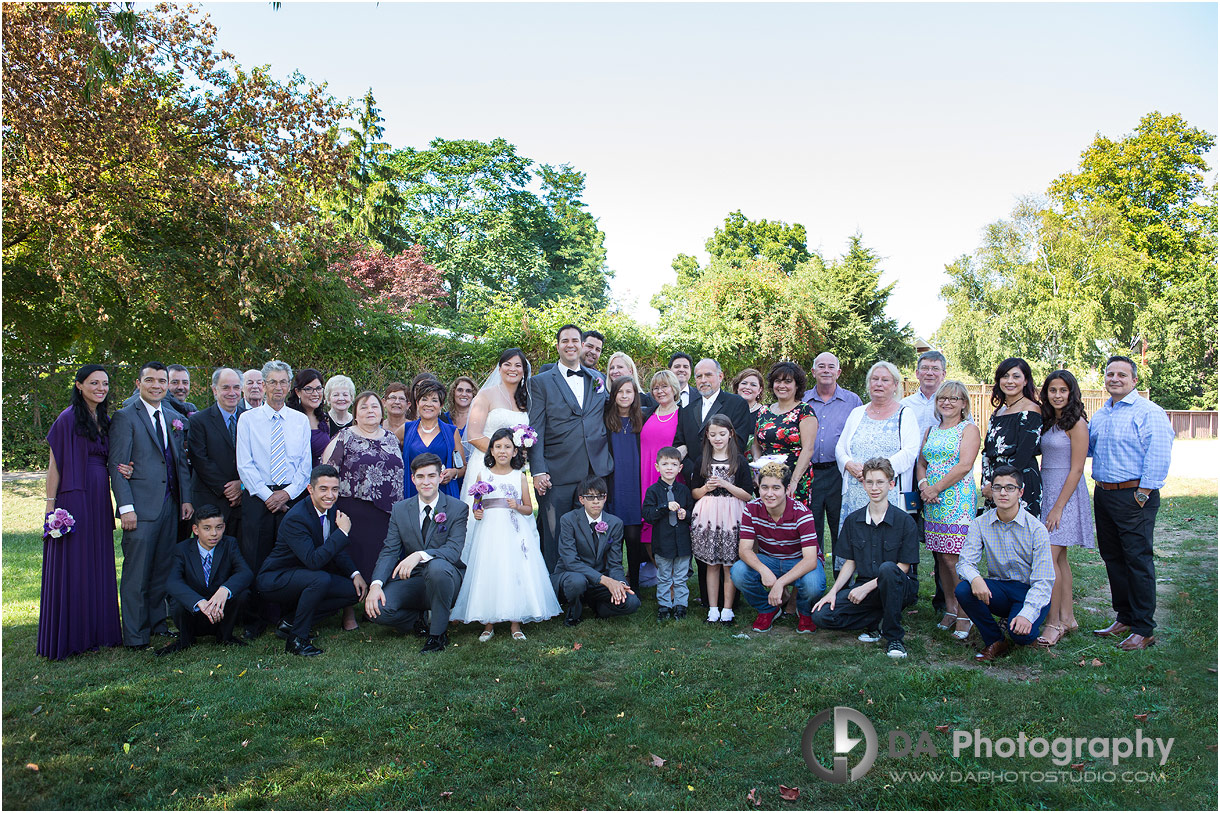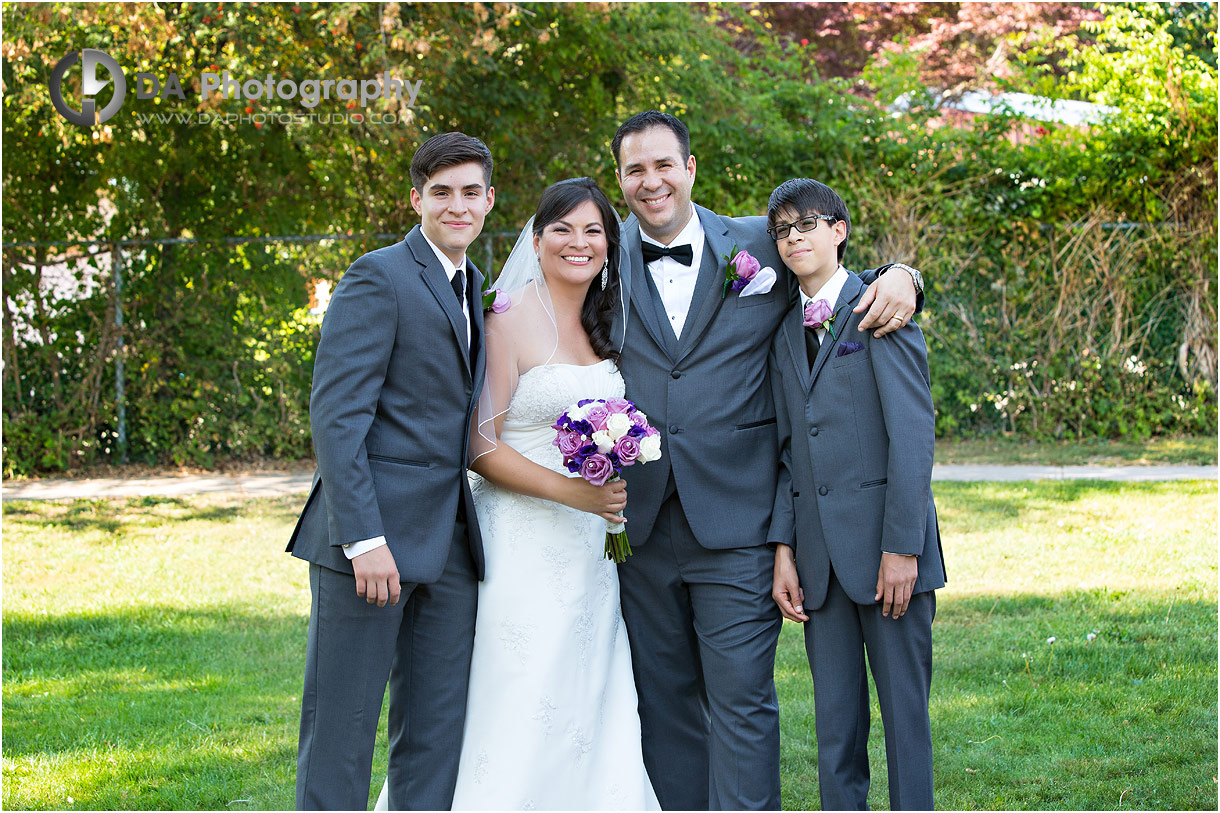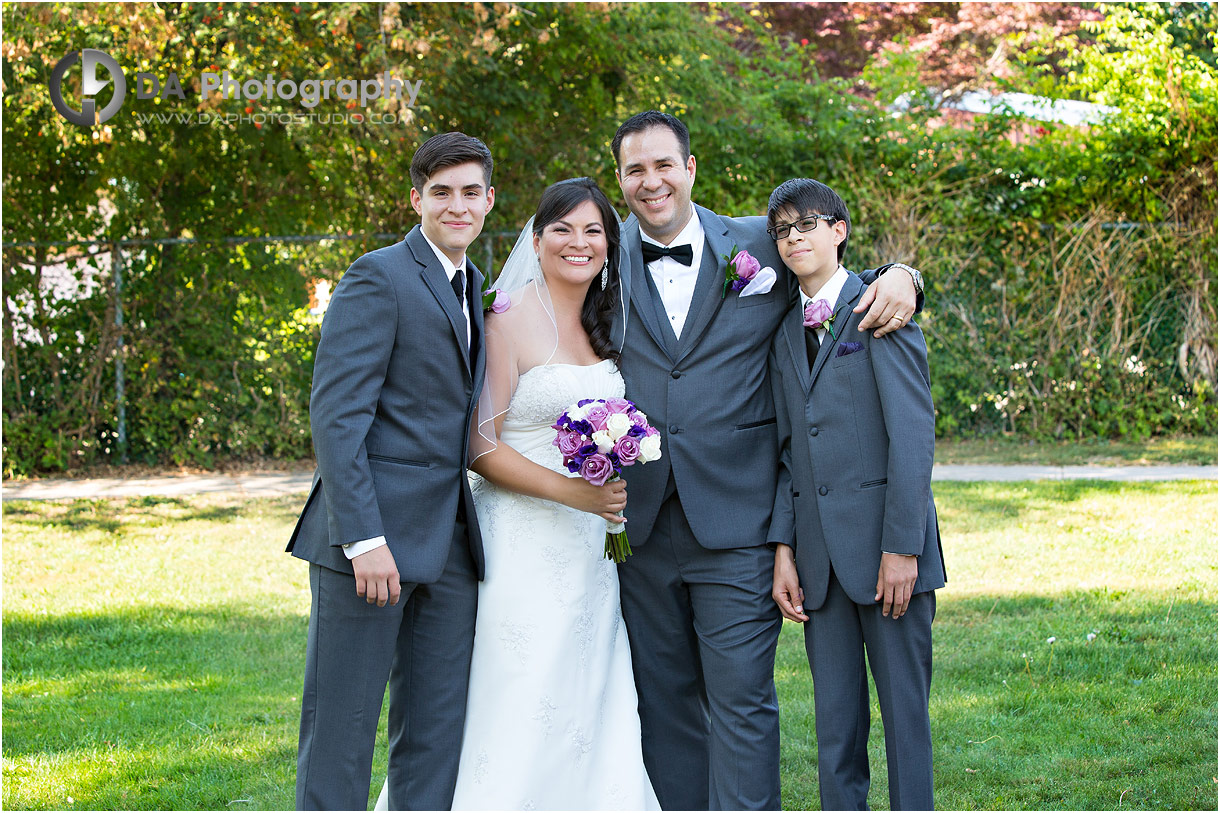 Royal Ambassador Wedding Photography
One of my goals after wedding ceremonies is to try to arrive at the final destination as quickly as possible. I try to set up the lights for the wedding reception area so that afterwards there is no need to rush and miss other photo opportunities. 
With a small wedding, Rafael and Katty did not need a large ballroom that can fit hundreds of guests. Instead, they had booked the Library Room of the Royal Ambassador Event Centre. The tables were set up close together and I realized that it would not be easy to light the room. However, this was not my priority at the time. I dropped the equipment and went outside to the gardens. 
As I mentioned previously, the grounds are truly spectacular. There is not one, but two gazebos out on the grounds. It appears as though there could be two ceremonies and receptions taking place and there is still enough room that they would not interfere with one another. 
With the ceremony out of the way, we moved on to photography on the Royal Ambassador grounds. We first made sure to finish all the group photos so that we can have time to work with just Katty and Rafael too. While I was working with the individual groups, Danielle was taking candid shots of the kids and family that were not posing with me. This was a great idea that Danielle came up with on her own. 
We finished with some photos of just the two of them at the Greenhouse, the gardens beside the man-made waterfalls and at the Lakeside Gazebo.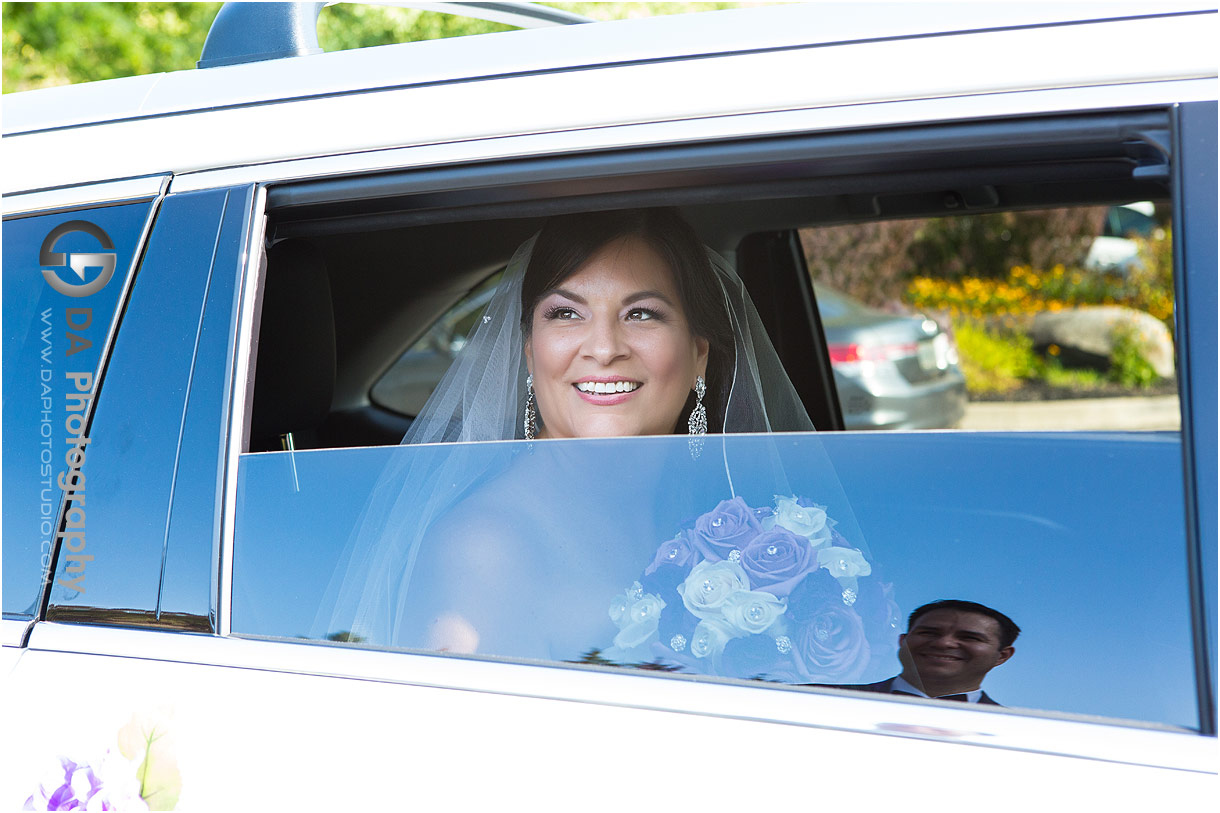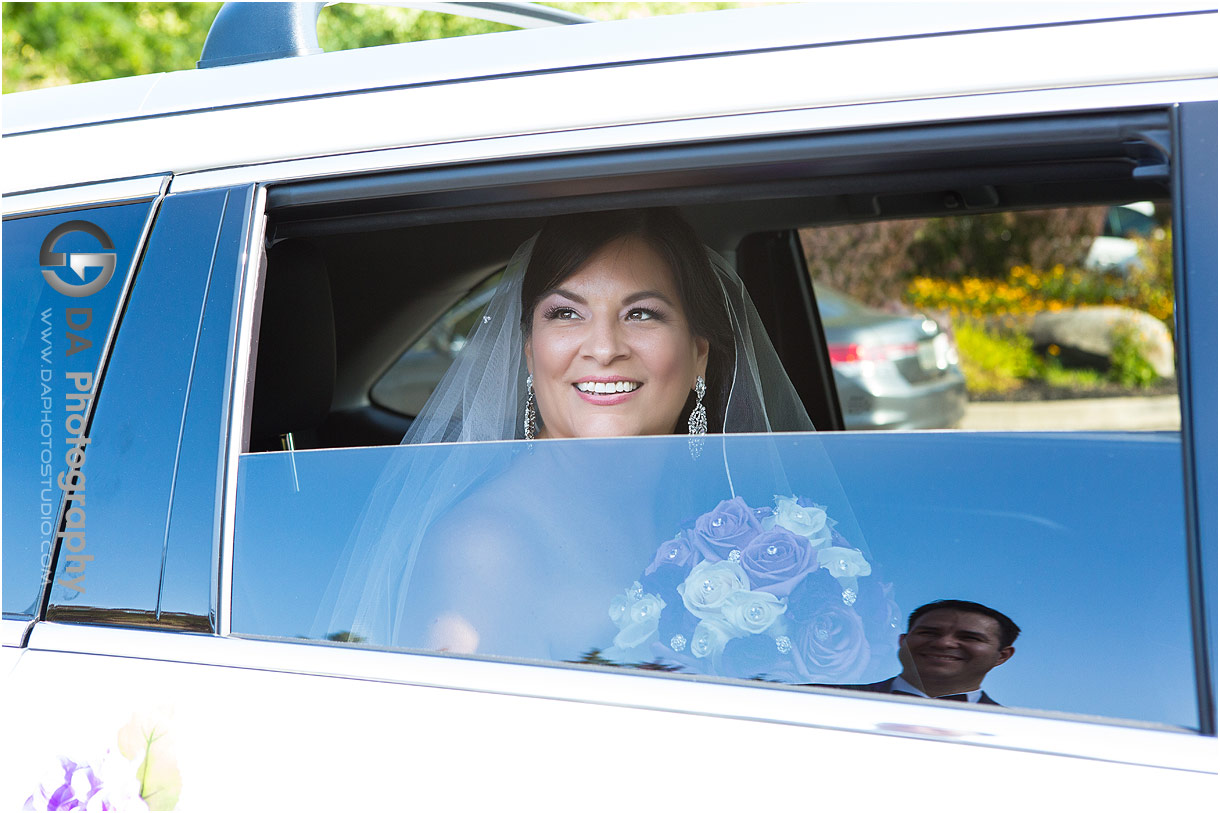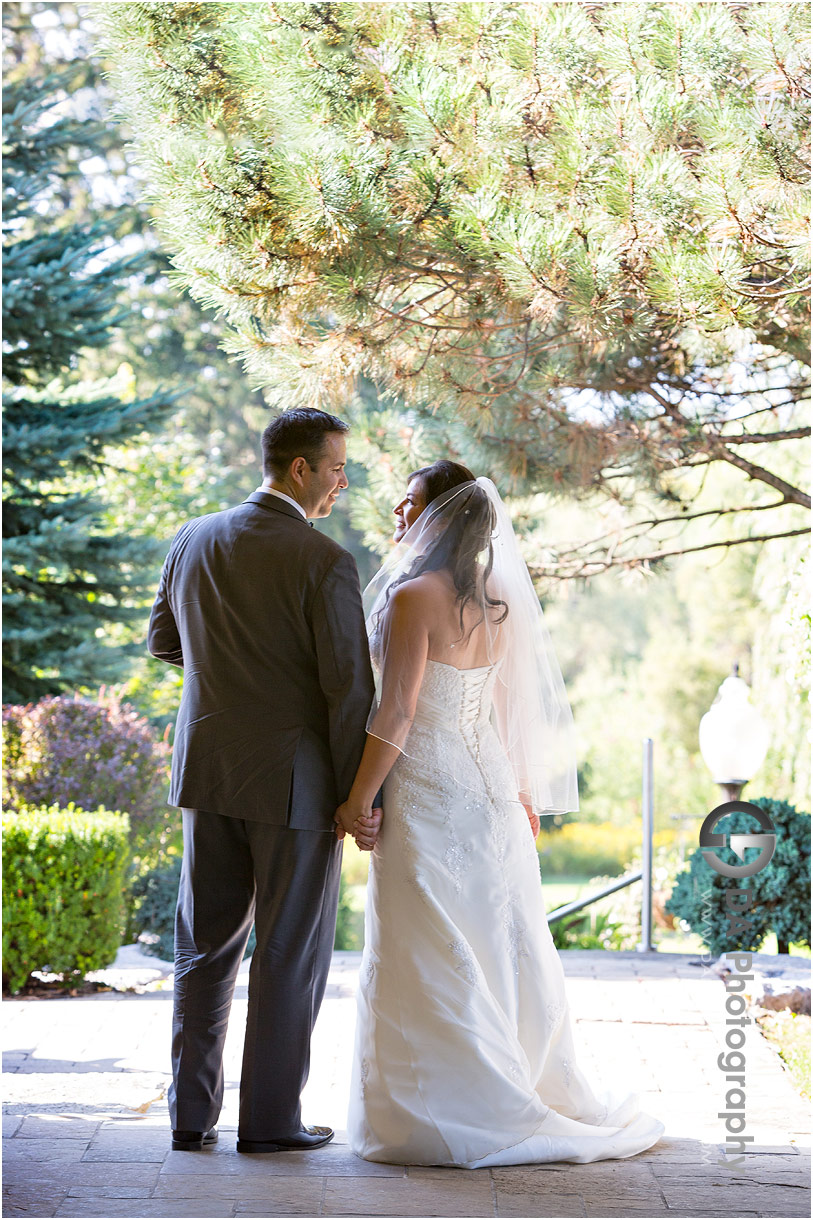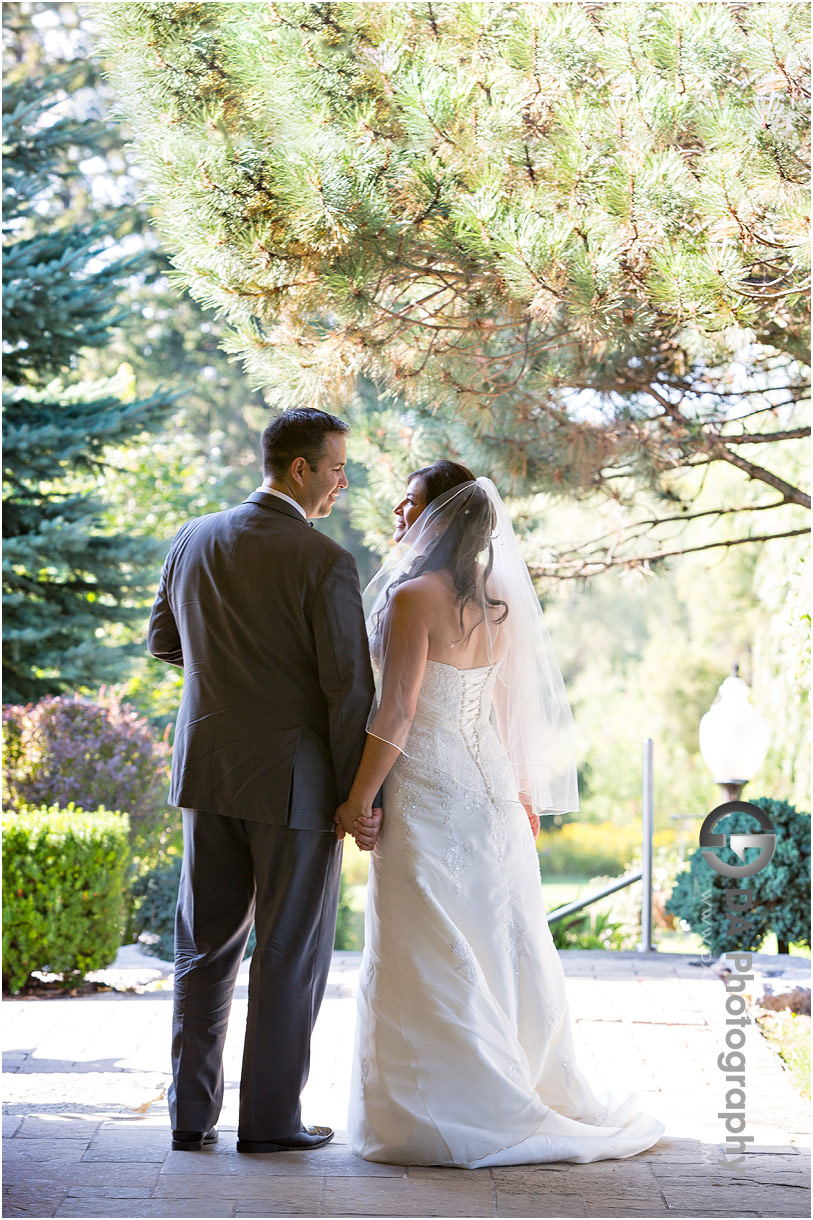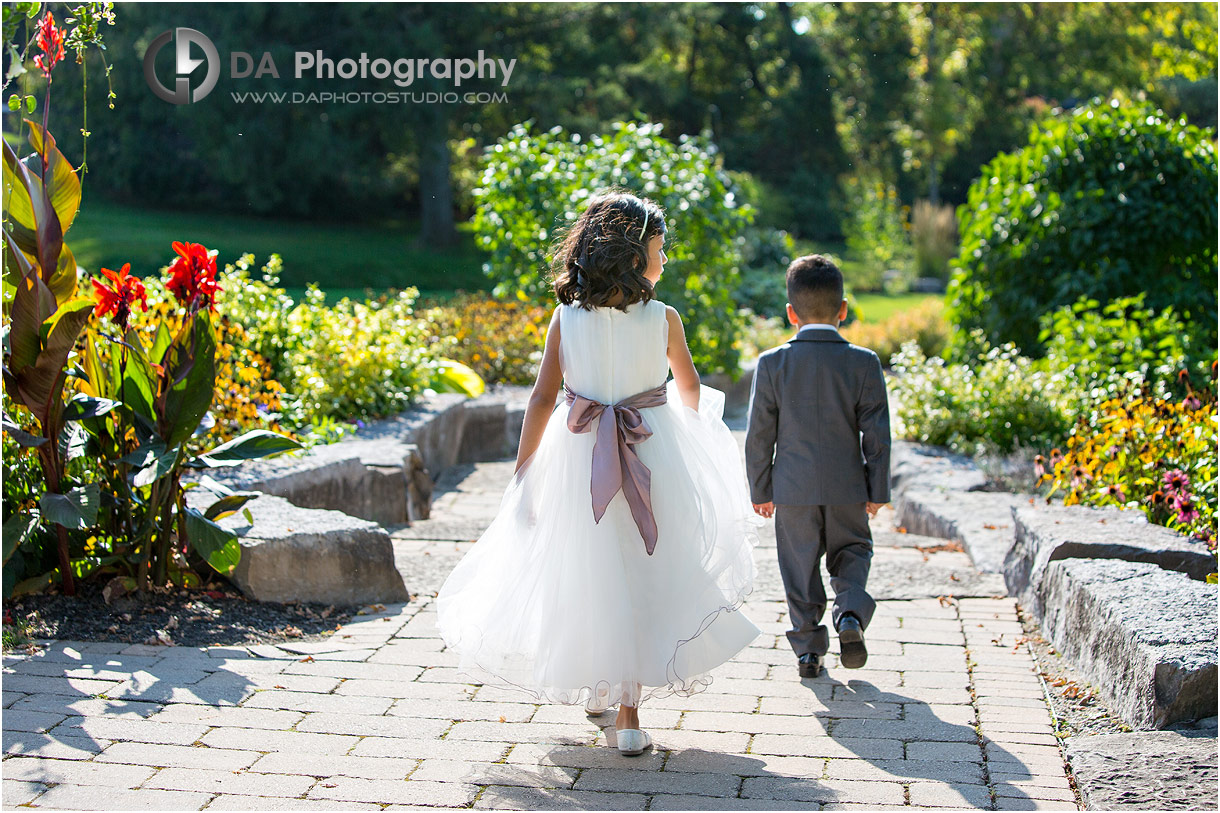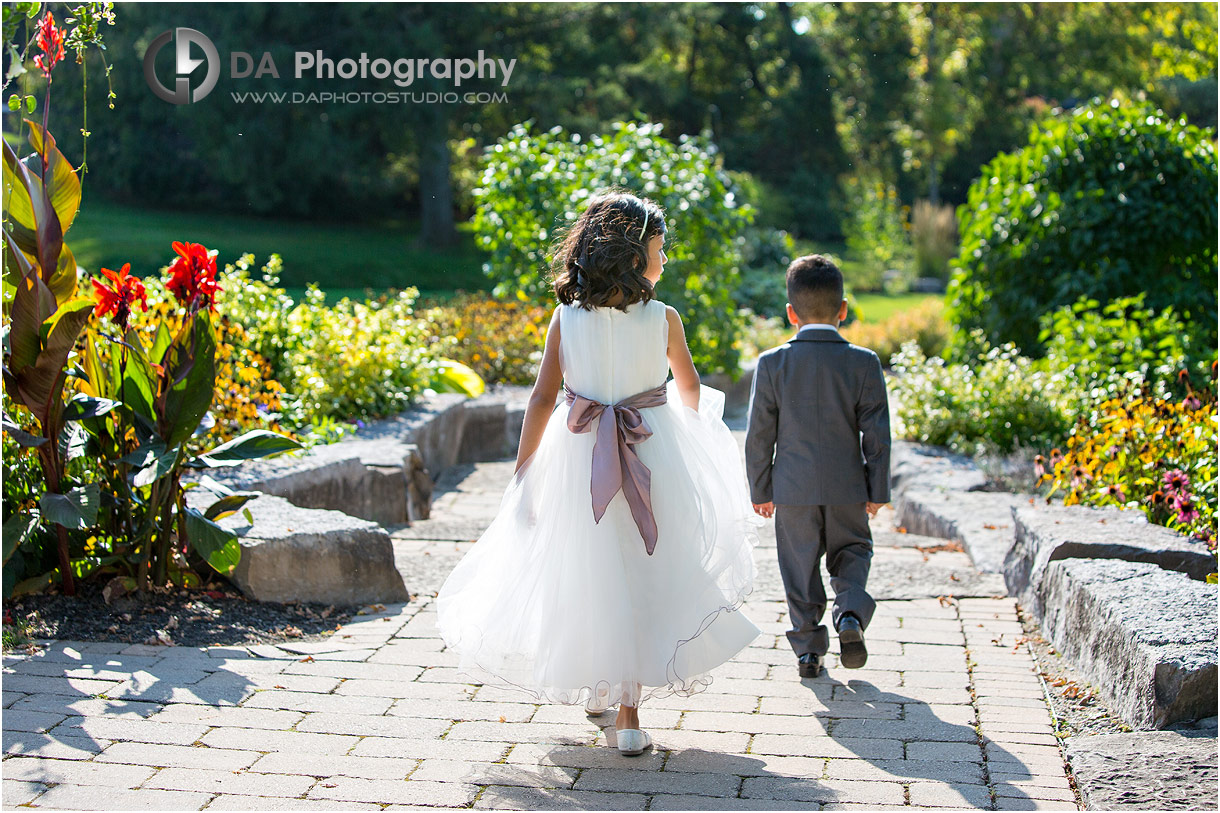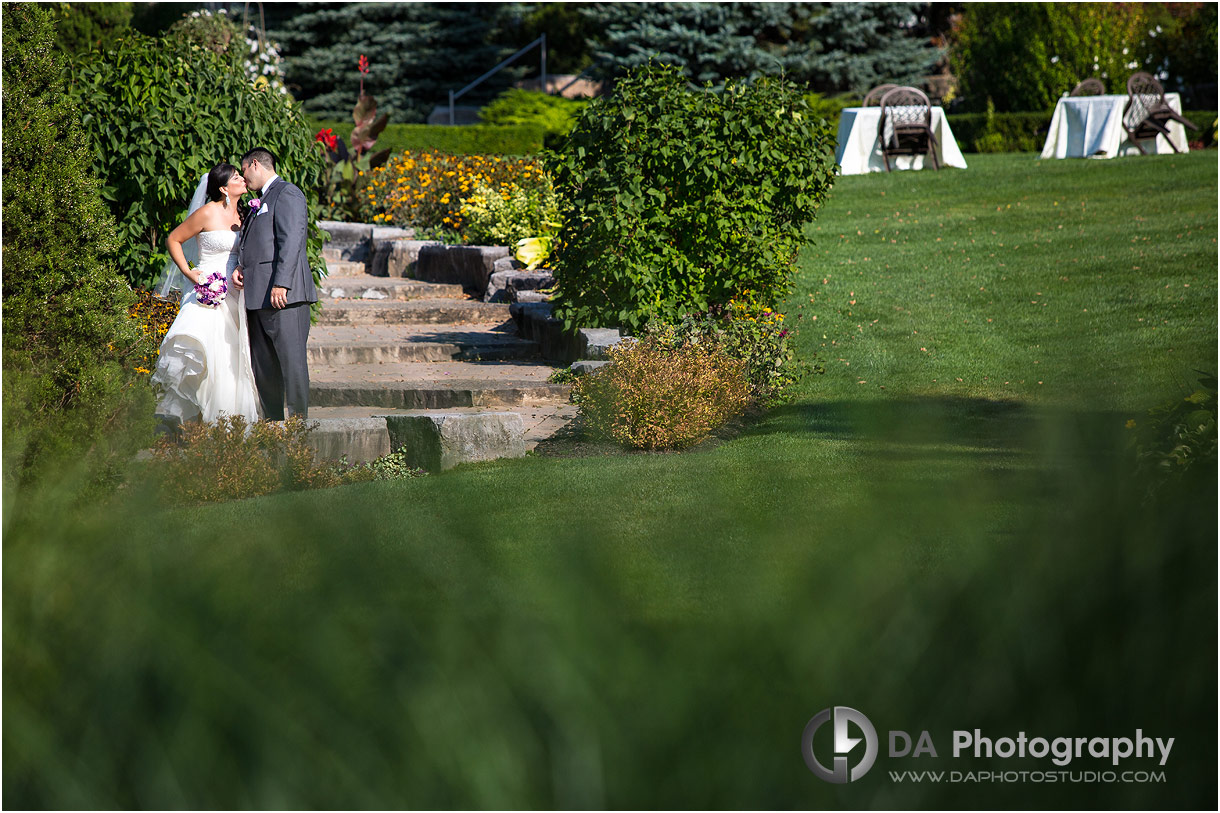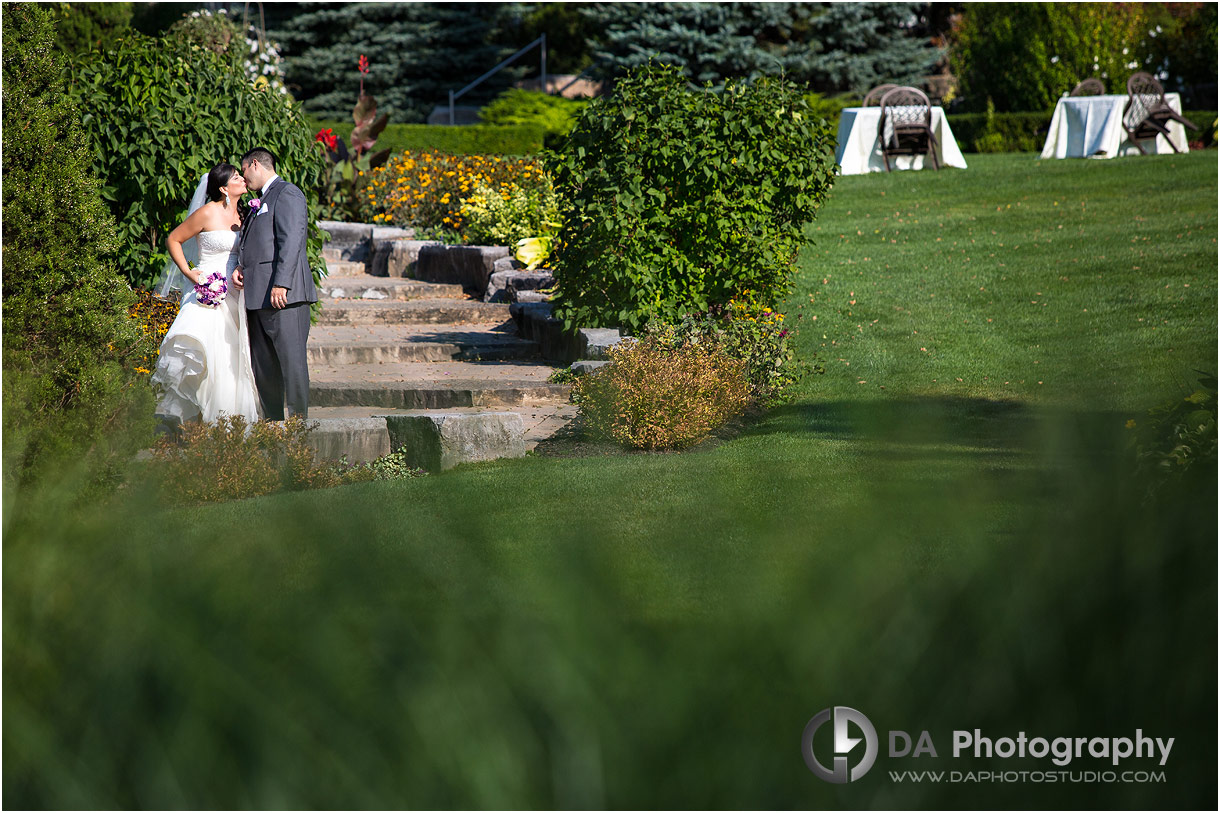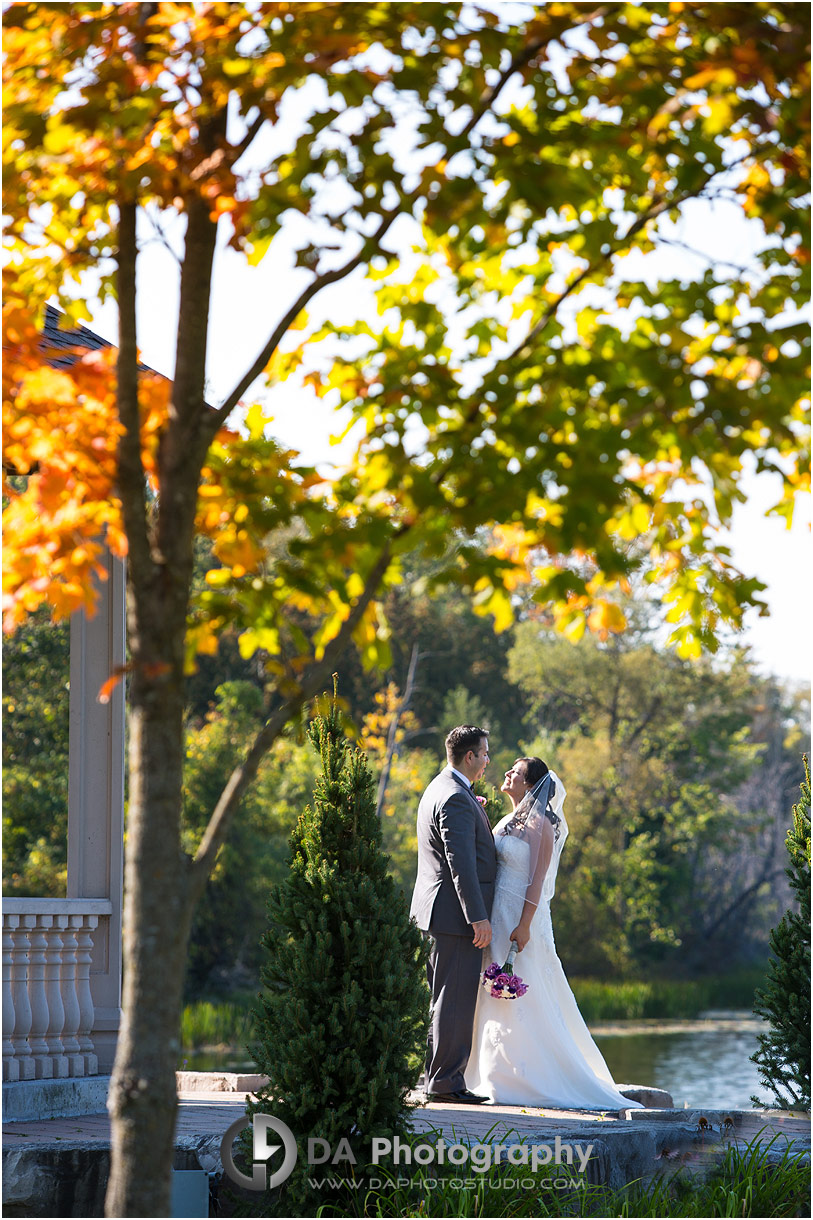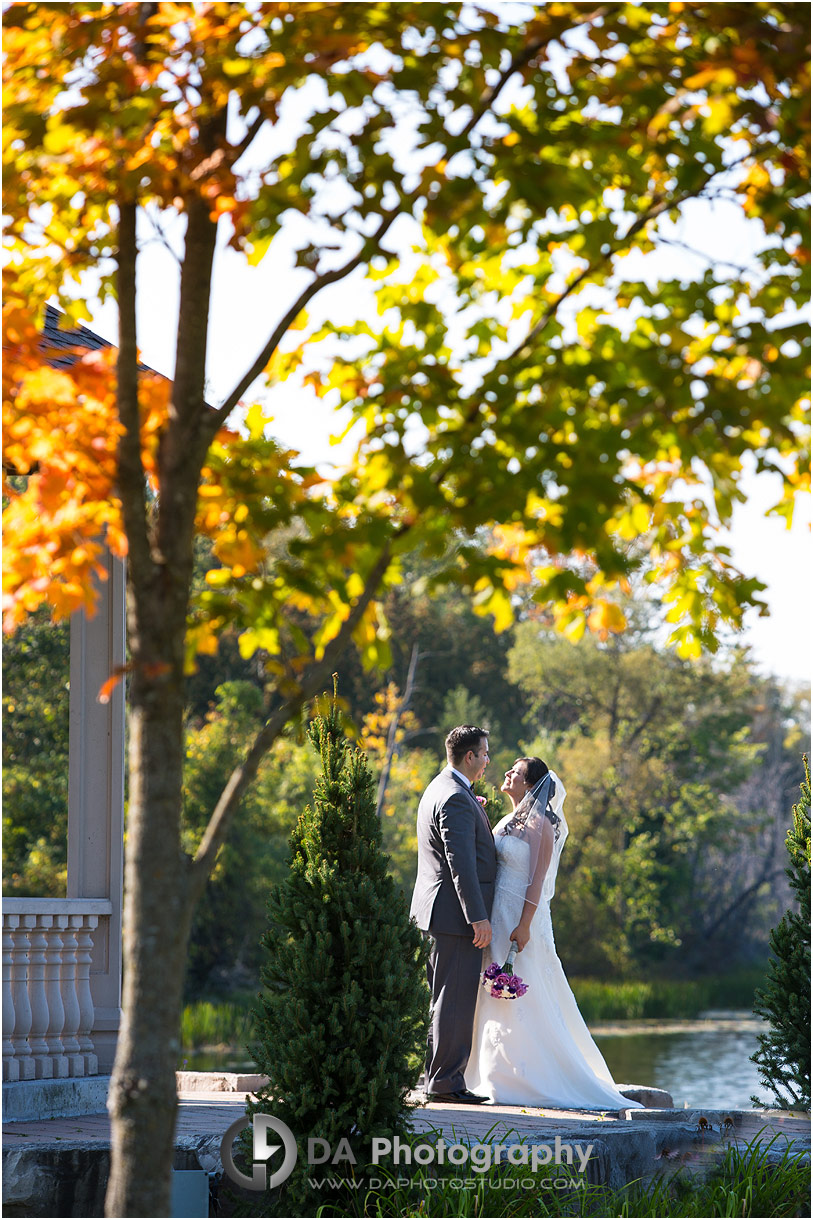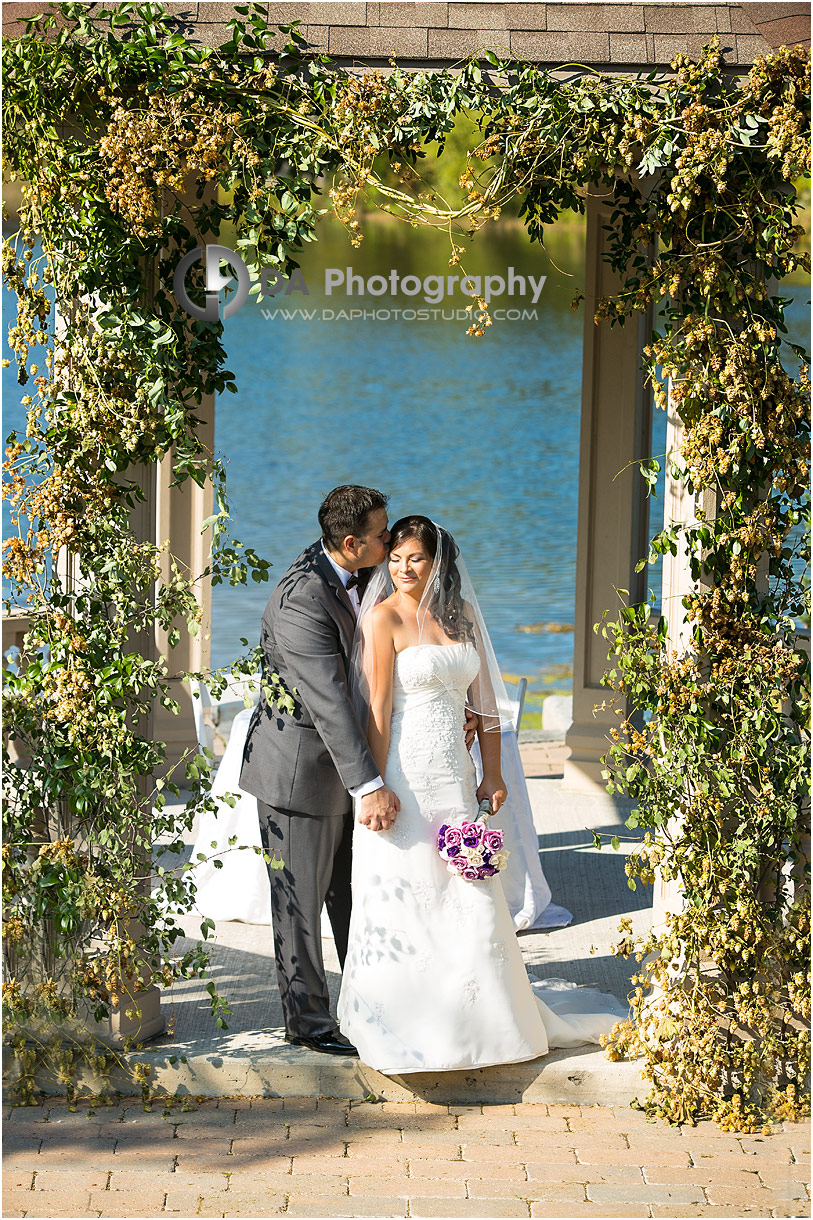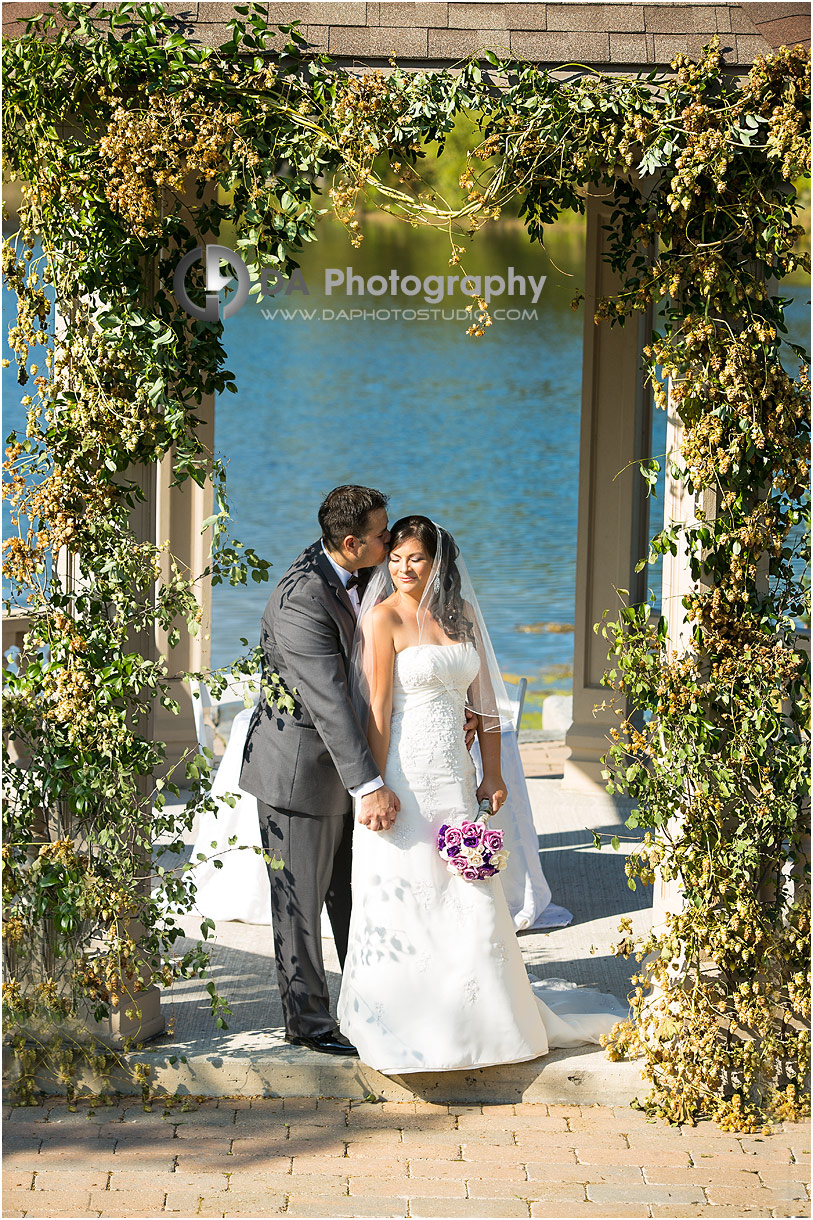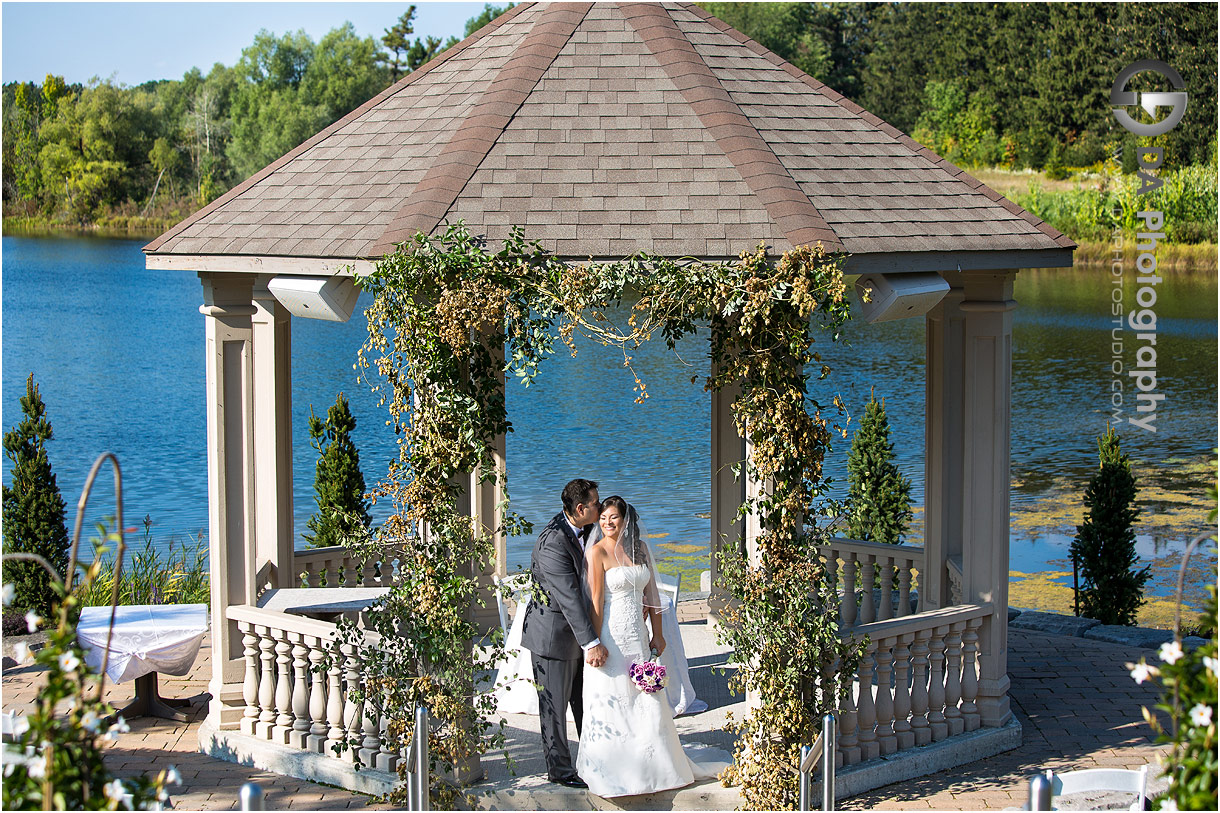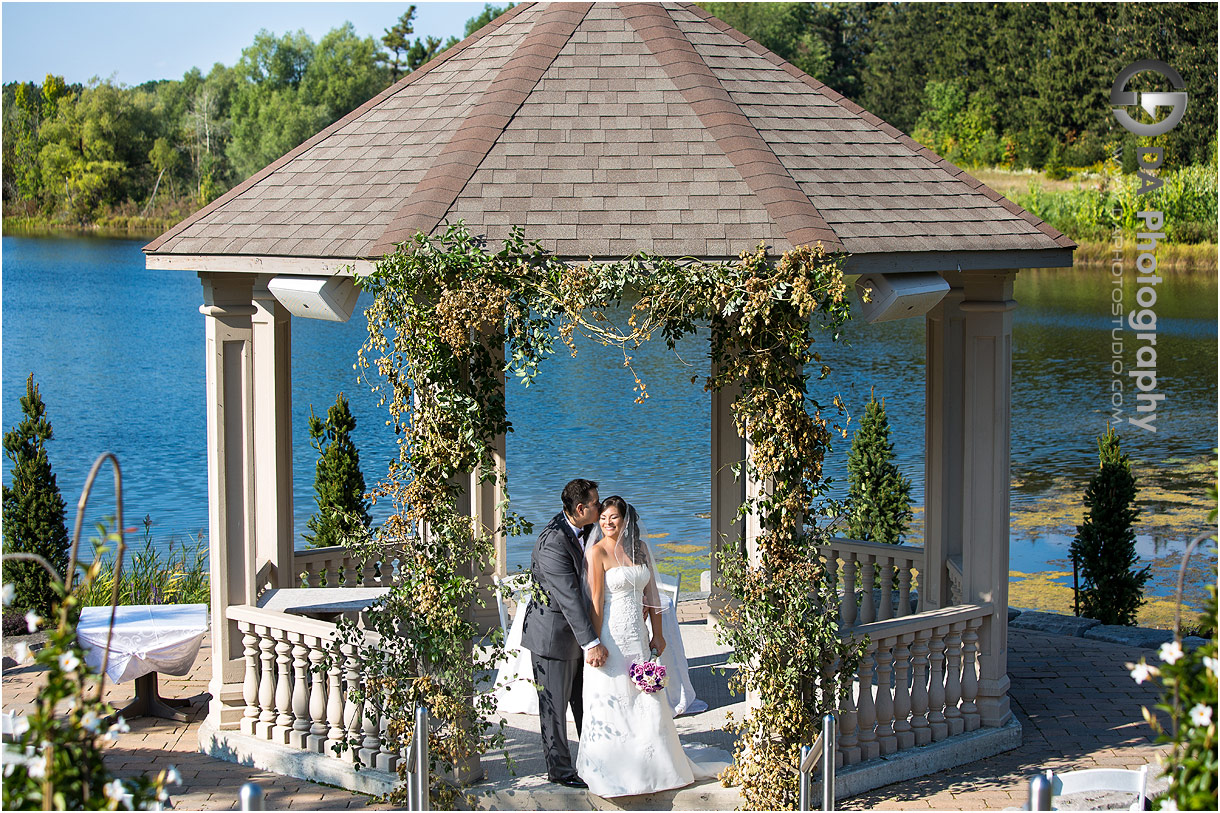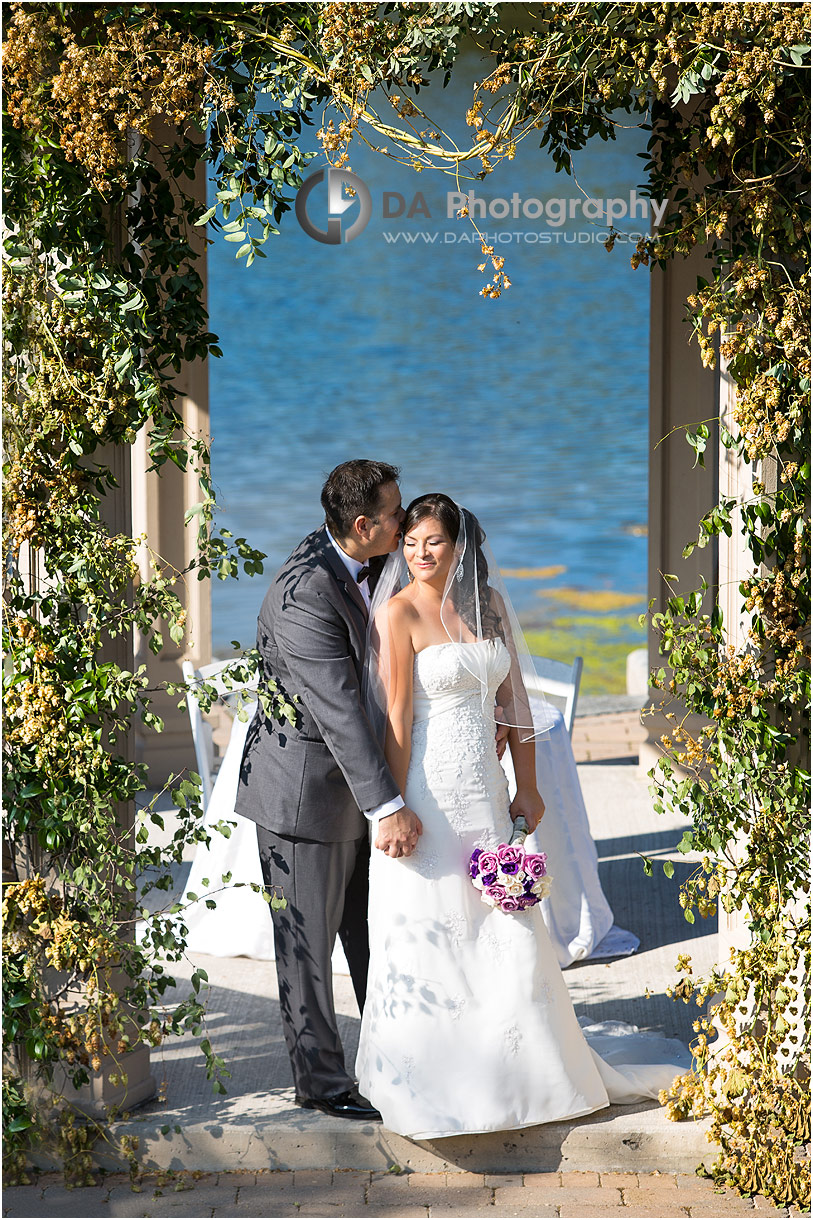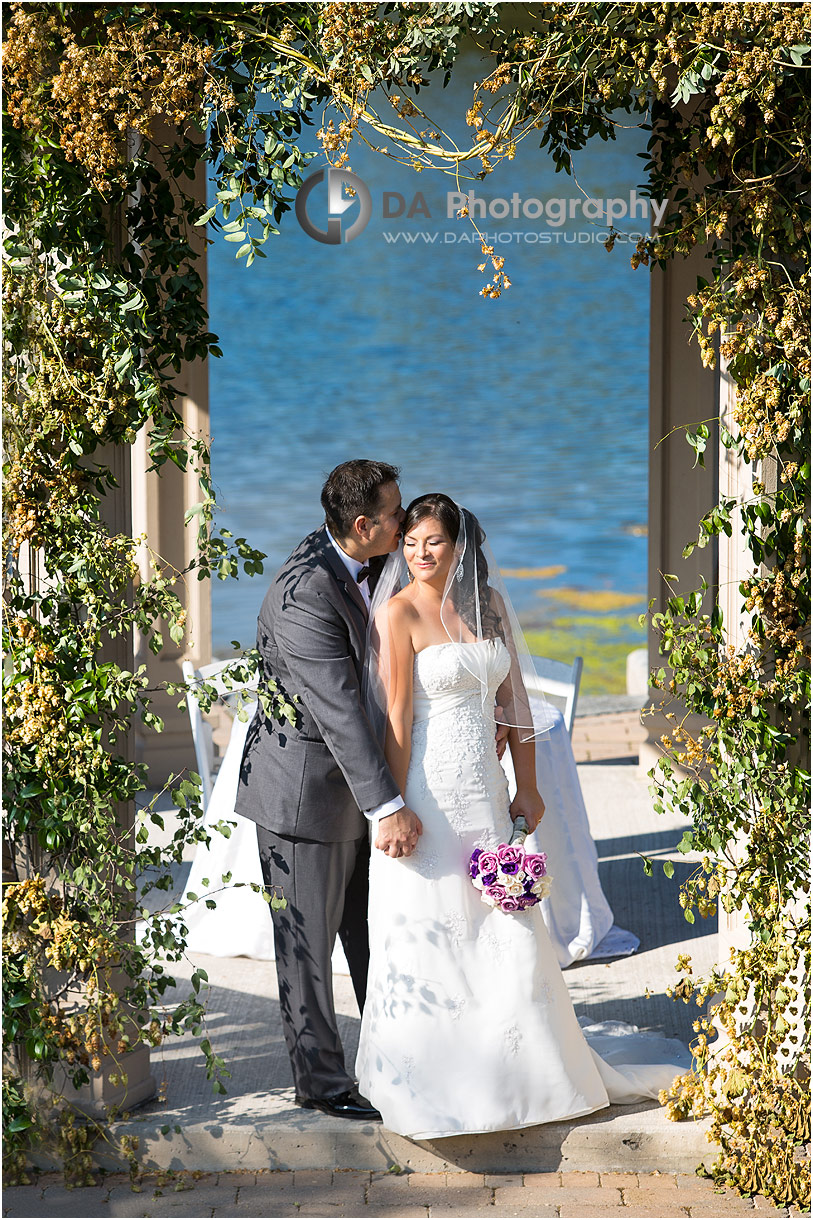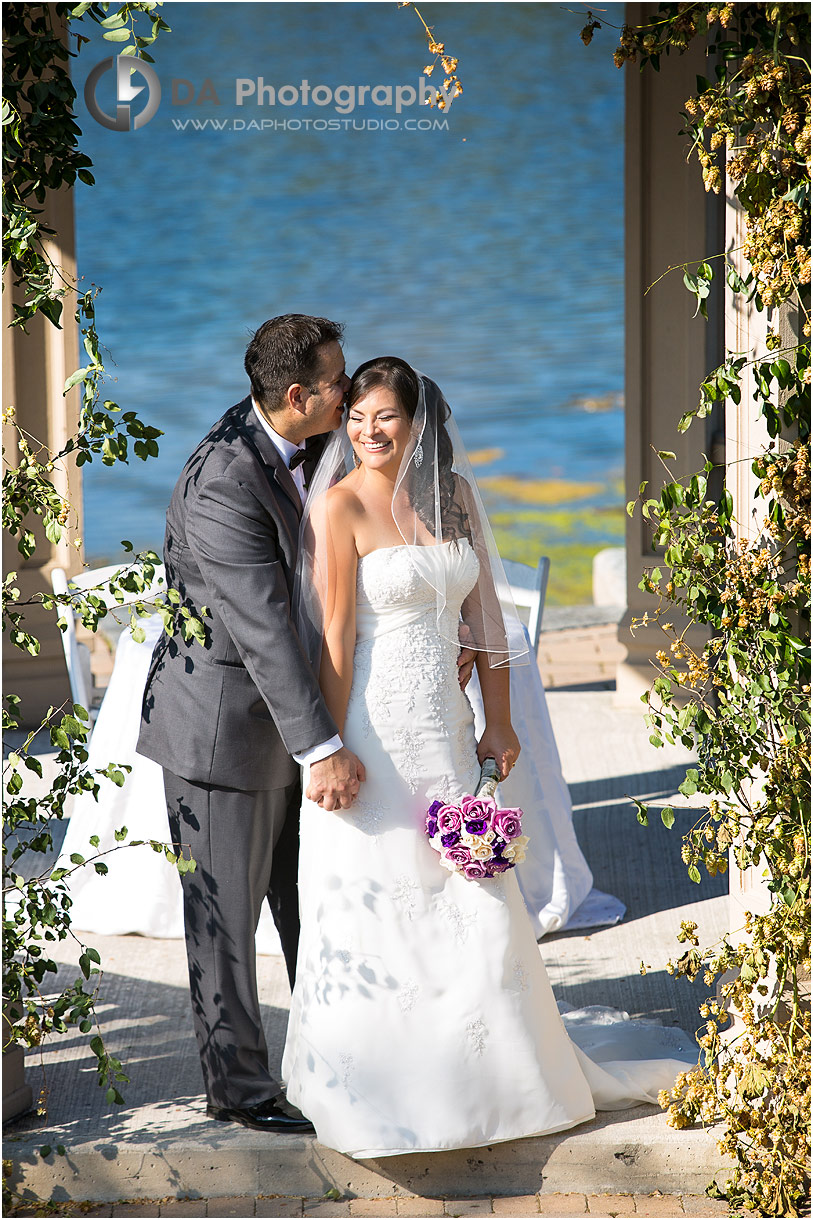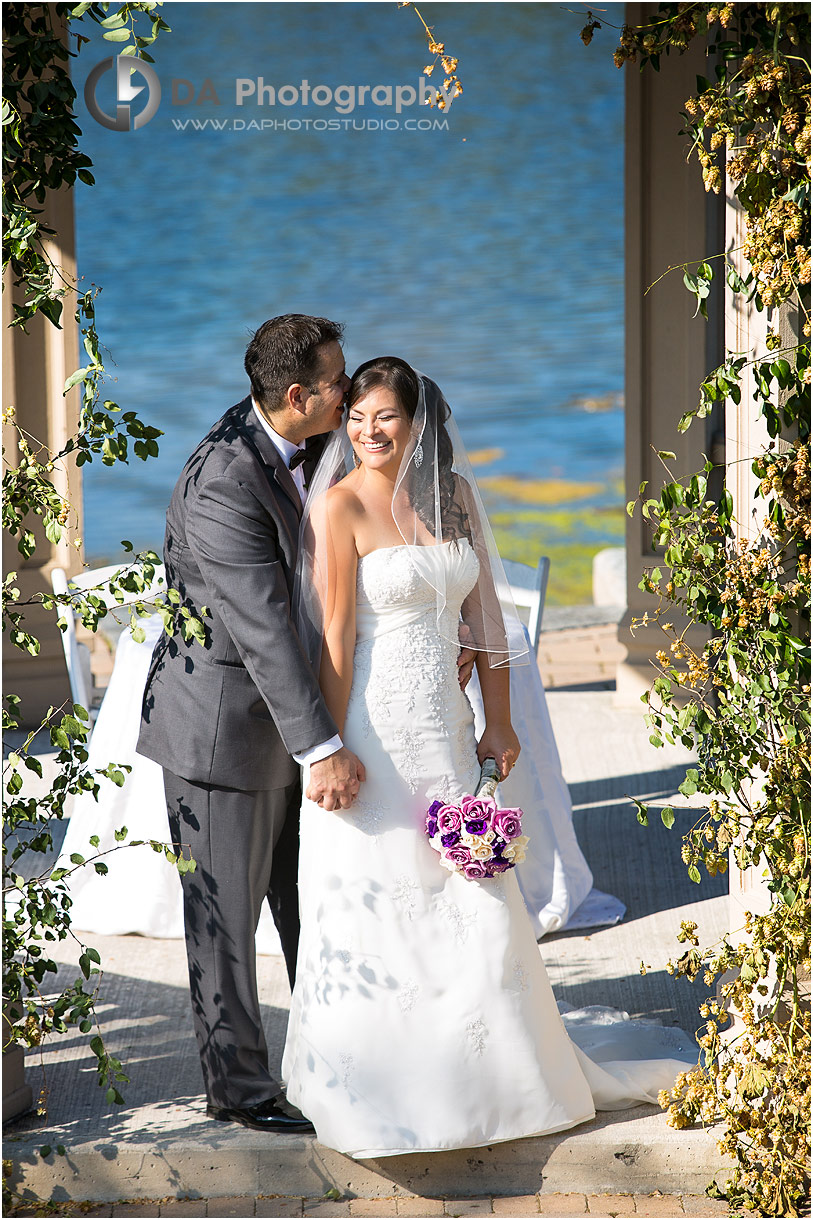 Exploring the grounds at this Royal Ambassador wedding
We then went down to the pond area. Here we photographed the whole group but focused more and more on just the bride and groom. I can mention enough how much fun it was to be a part of this wedding! My wish would be for all my wedding couples to have that look in their eyes after 20 years of being together. 
At the end of the session, we did a set of photos by the other gazebo, the Terrace Gazebo.
Once the bulk of the group photography images were complete, we wrapped up the session with plans for the rest of the evening. Katty and Rafael were totally into my plan of pictures at the pond at sunset as well as an evening session with the moon later. Their eyes lit up with the idea of a nighttime photo with the chandelier indoors too. Having previously seen my nighttime photos, they knew that it was going to be magical.
With the plan in place, we went back to their reception room and began getting ready for their grand entrance. They were not intimidated by the size of the room and the number of guests waiting for them. With 40-50 guests looking on, Katty and Rafael performed an amazing grand entrance.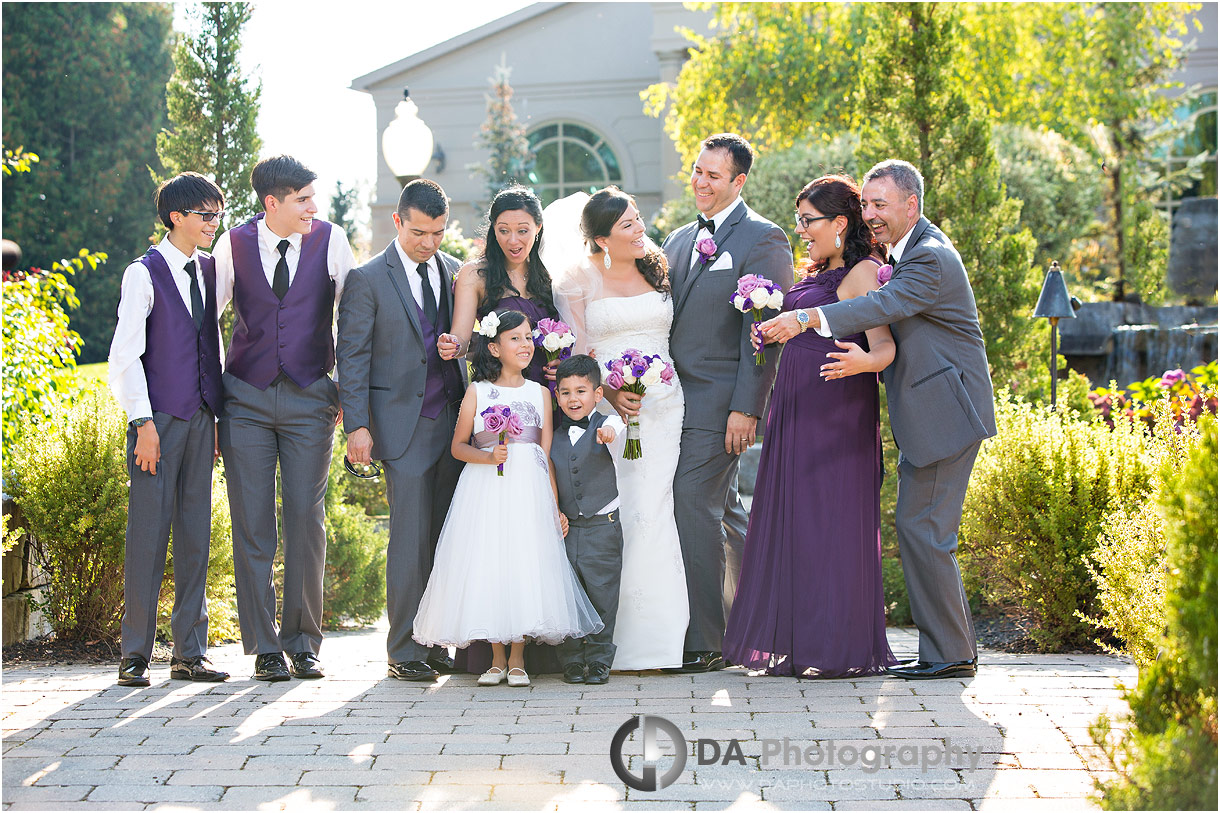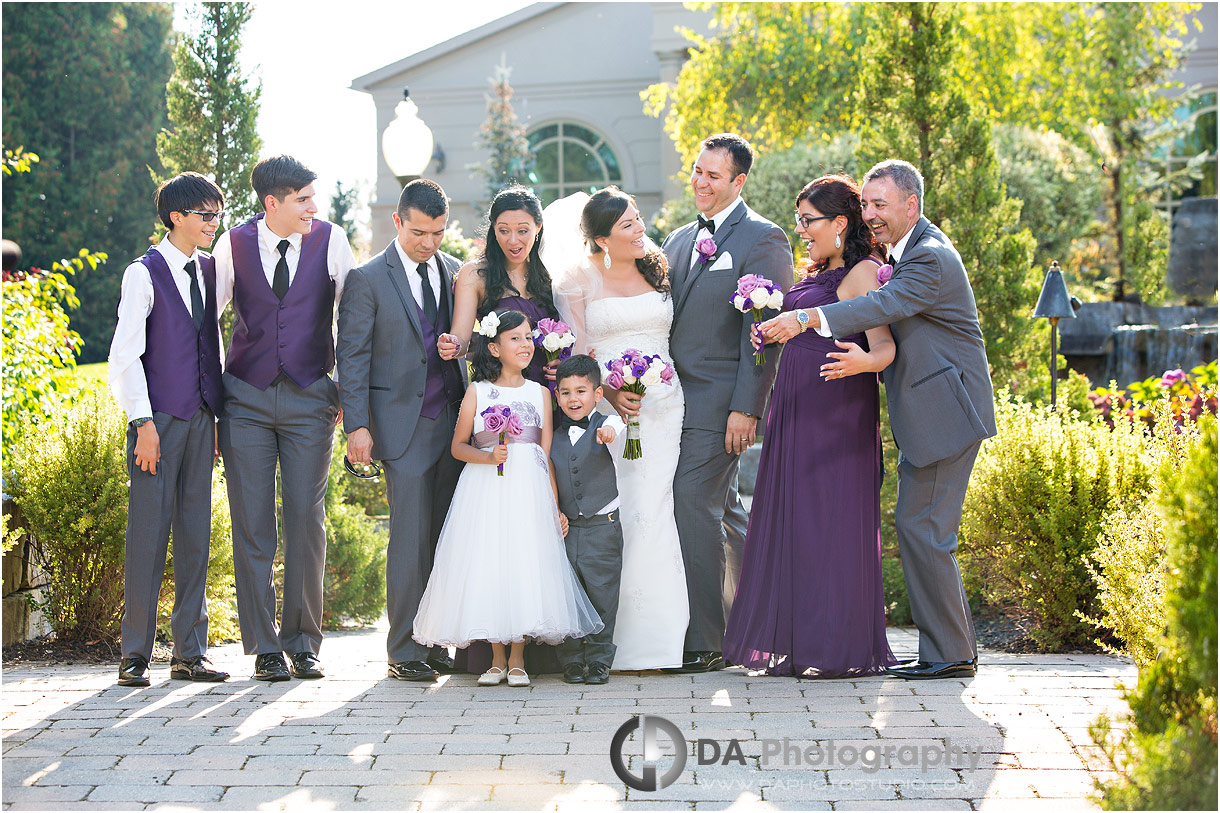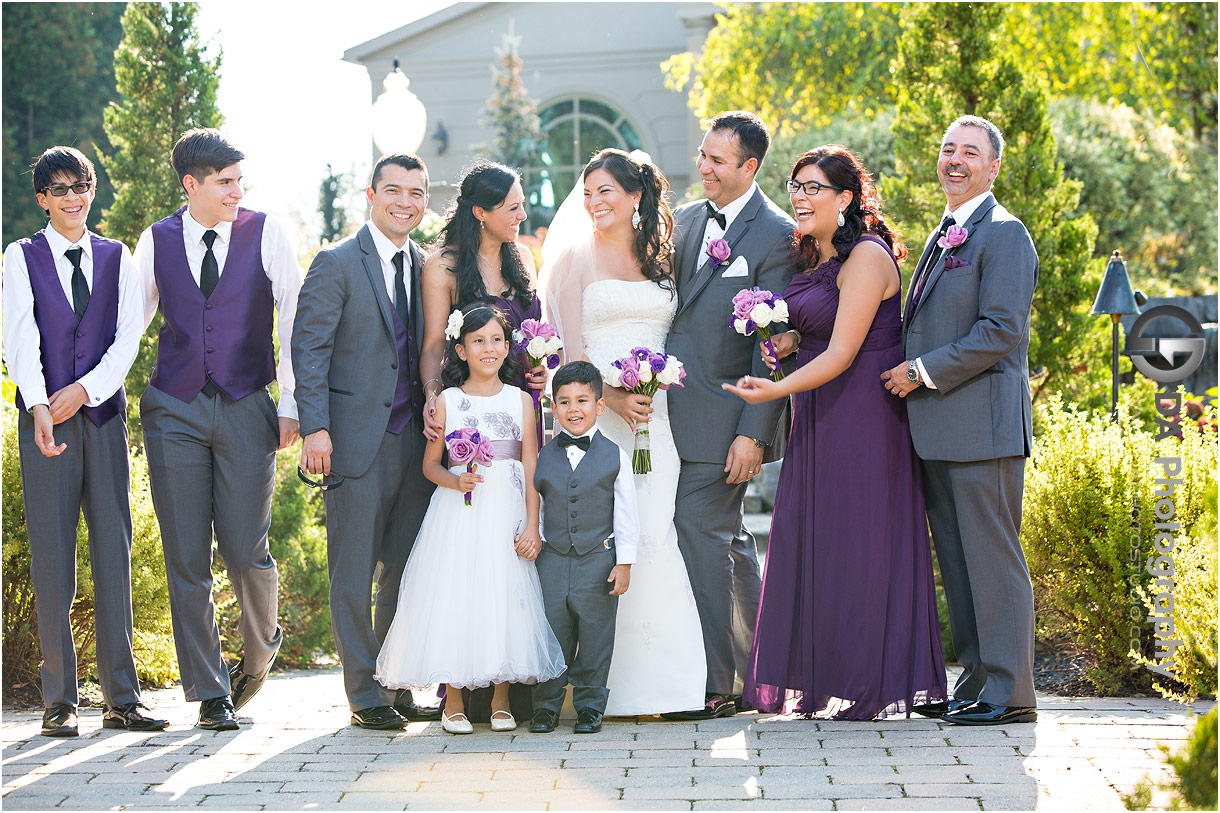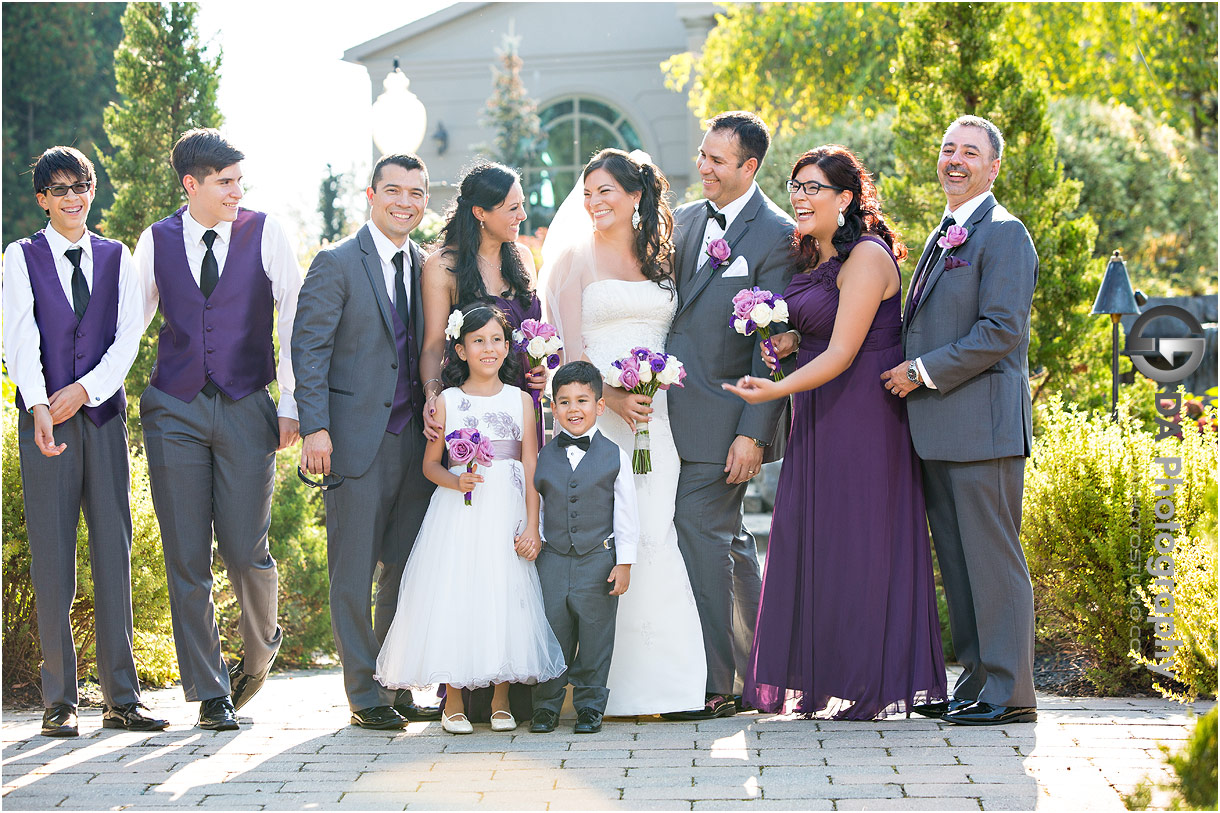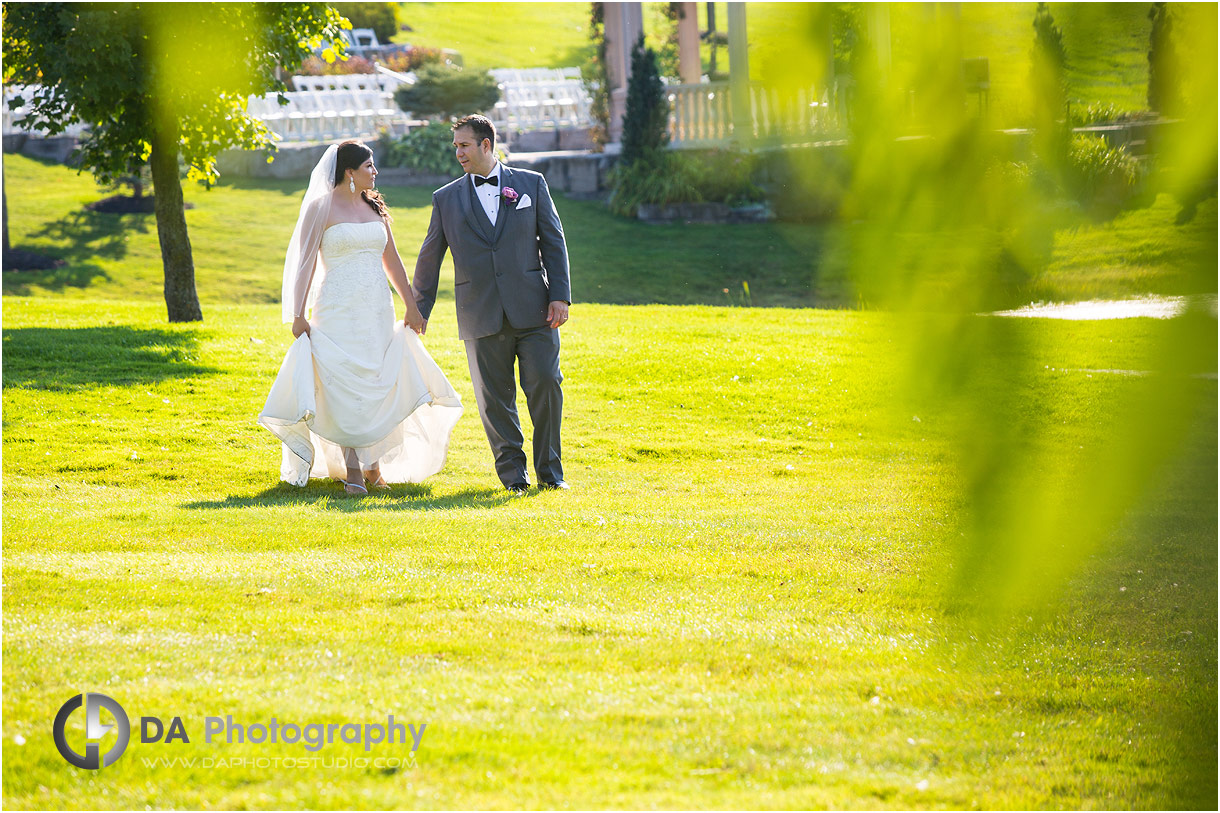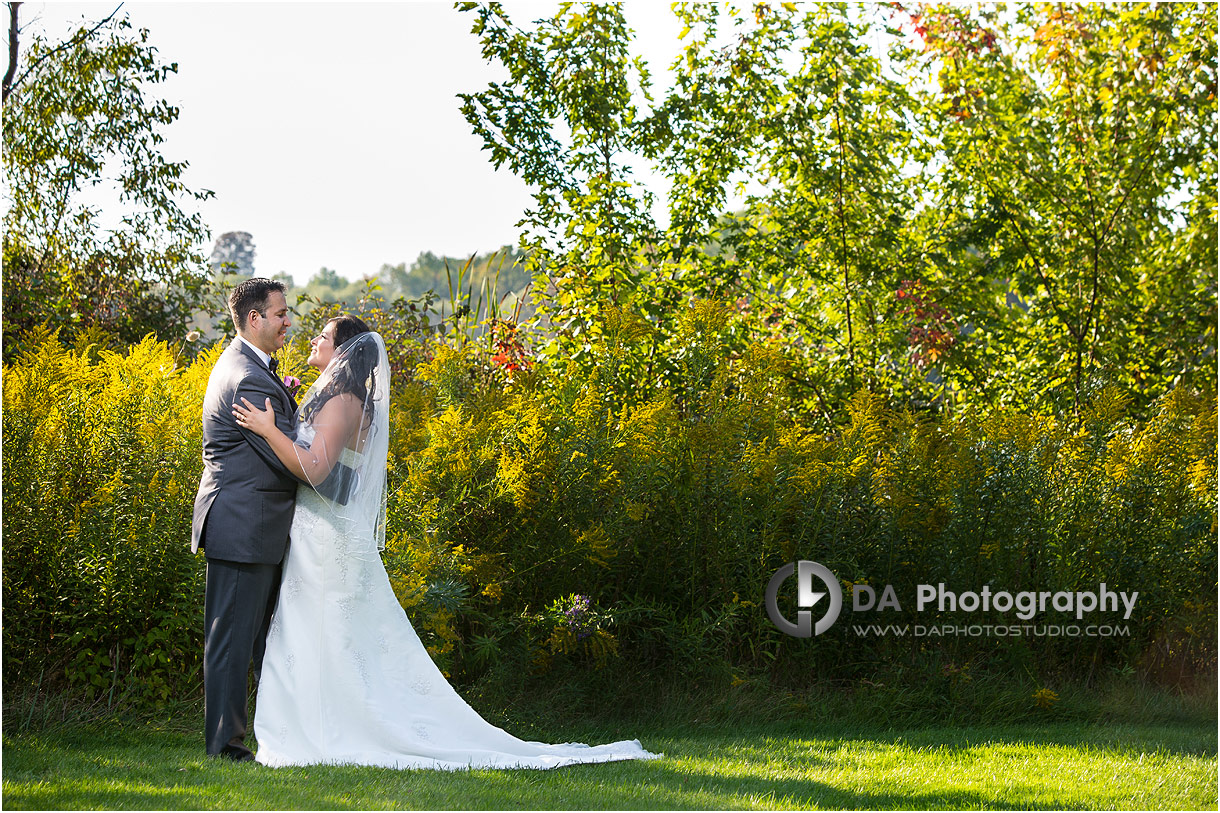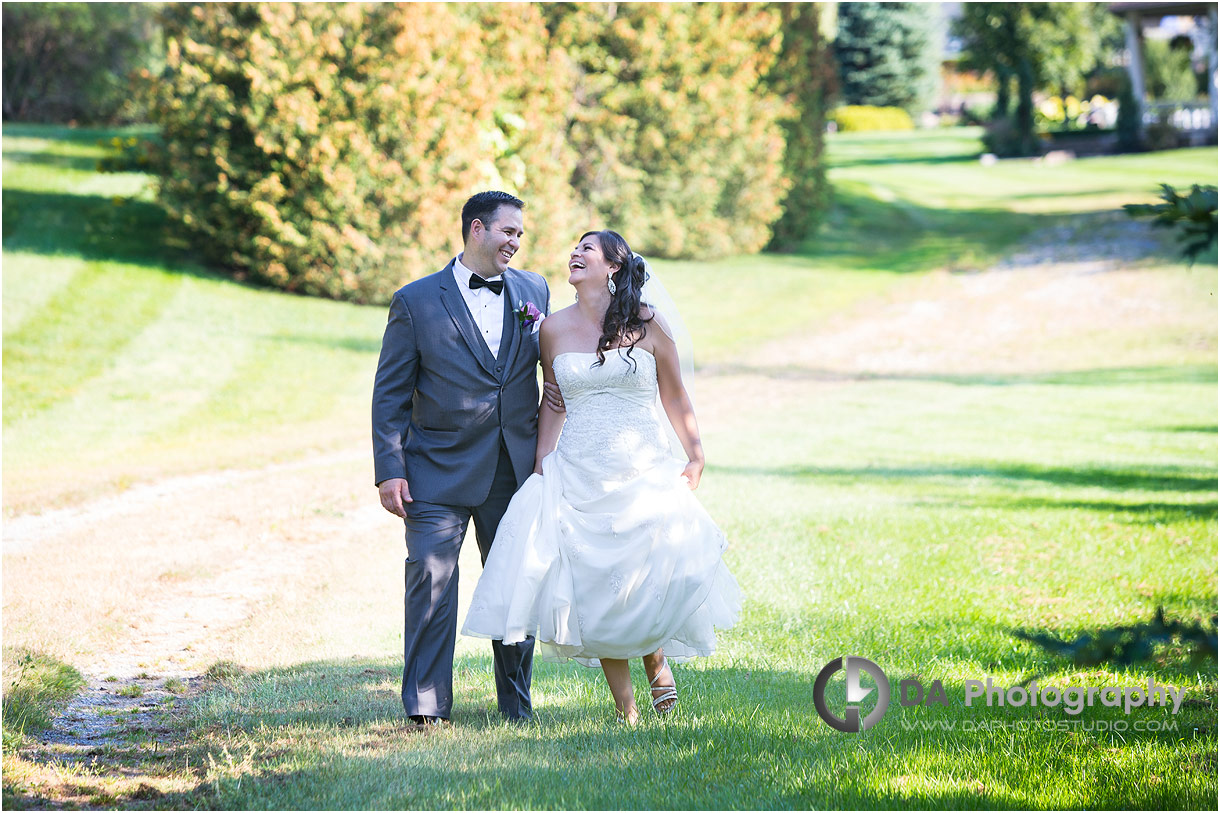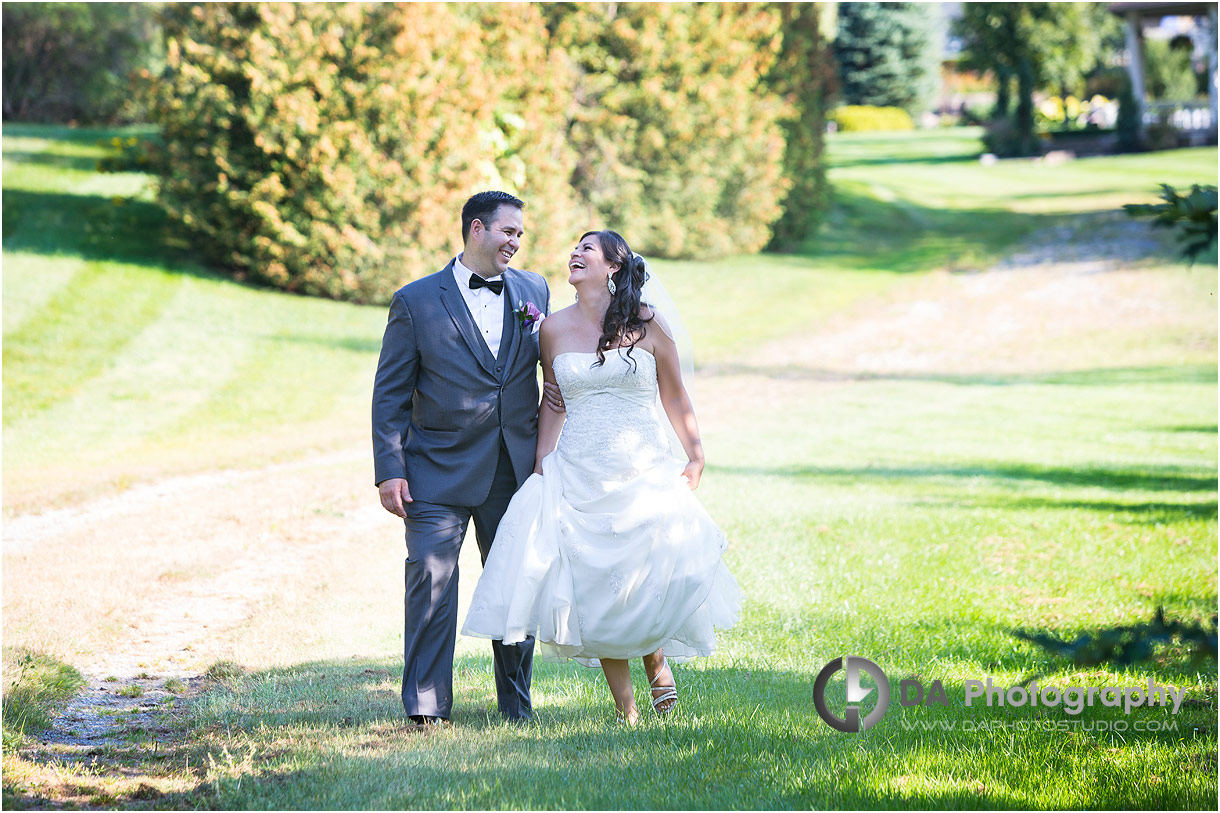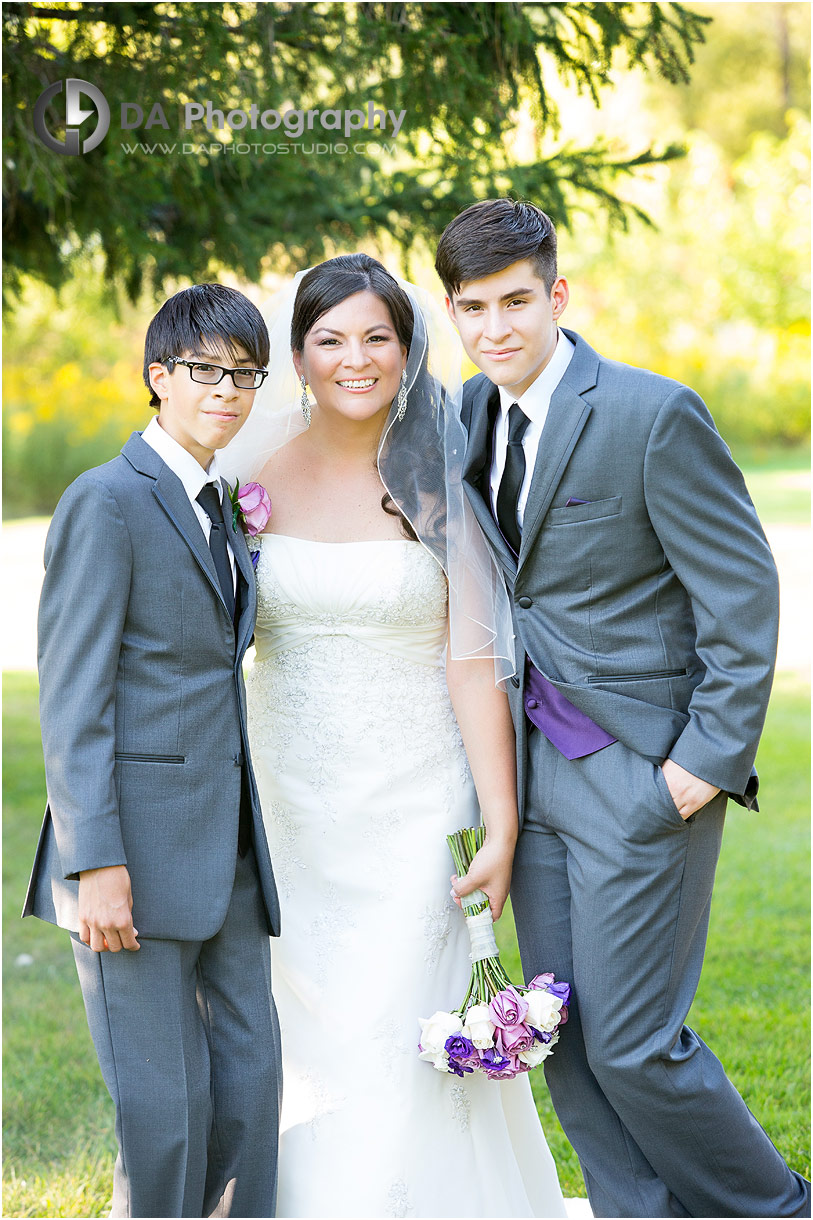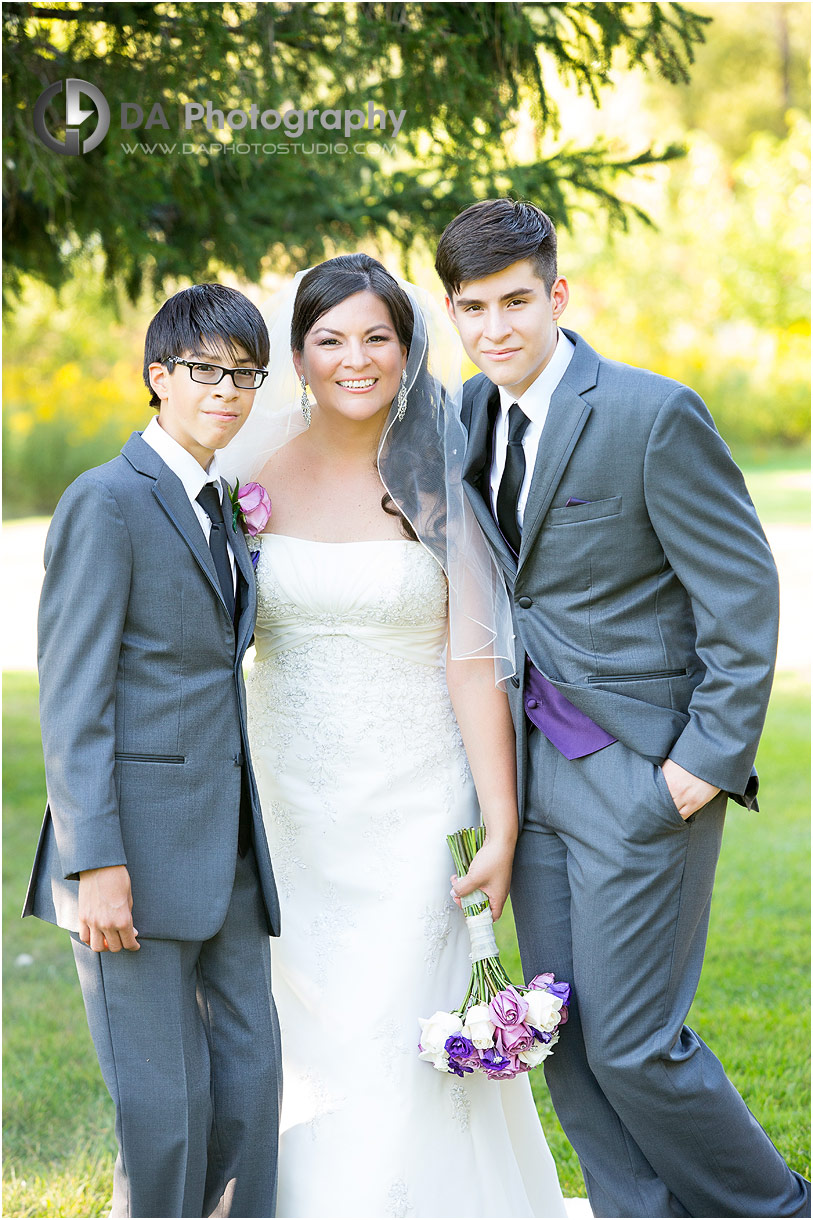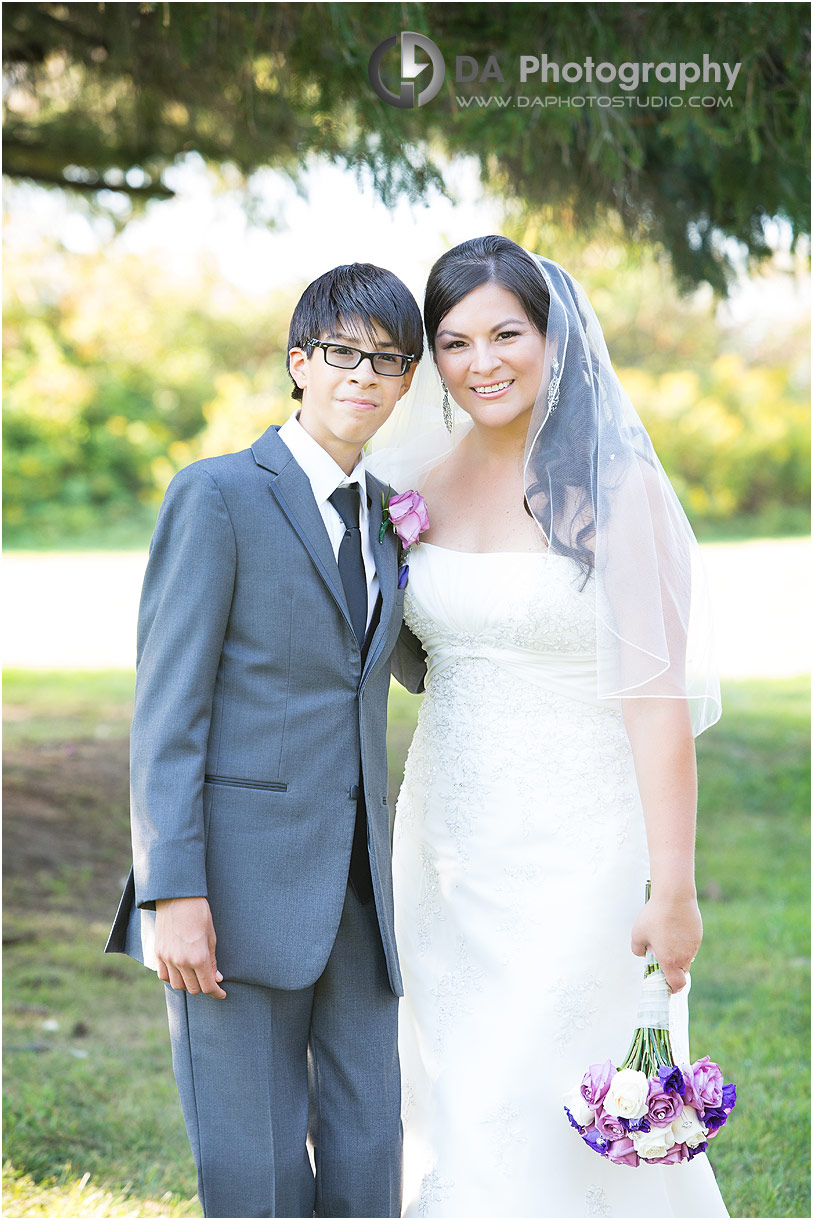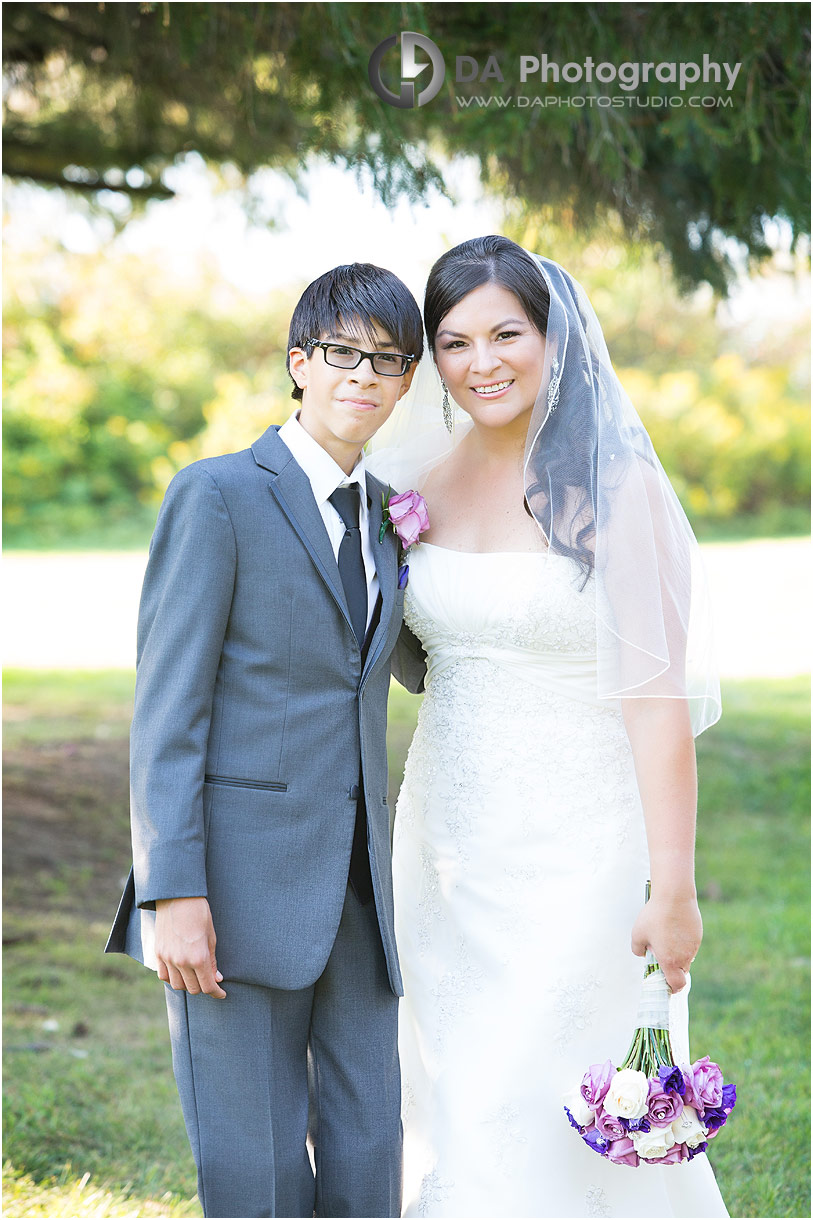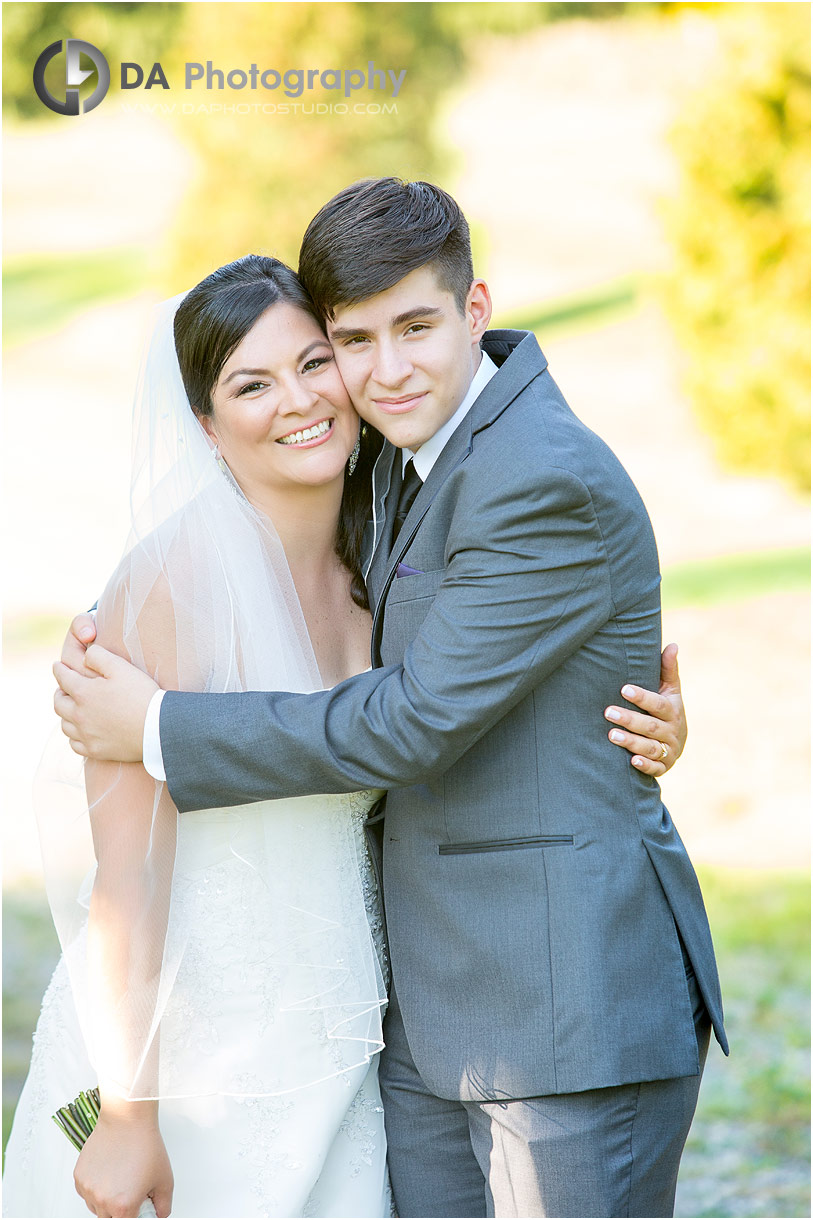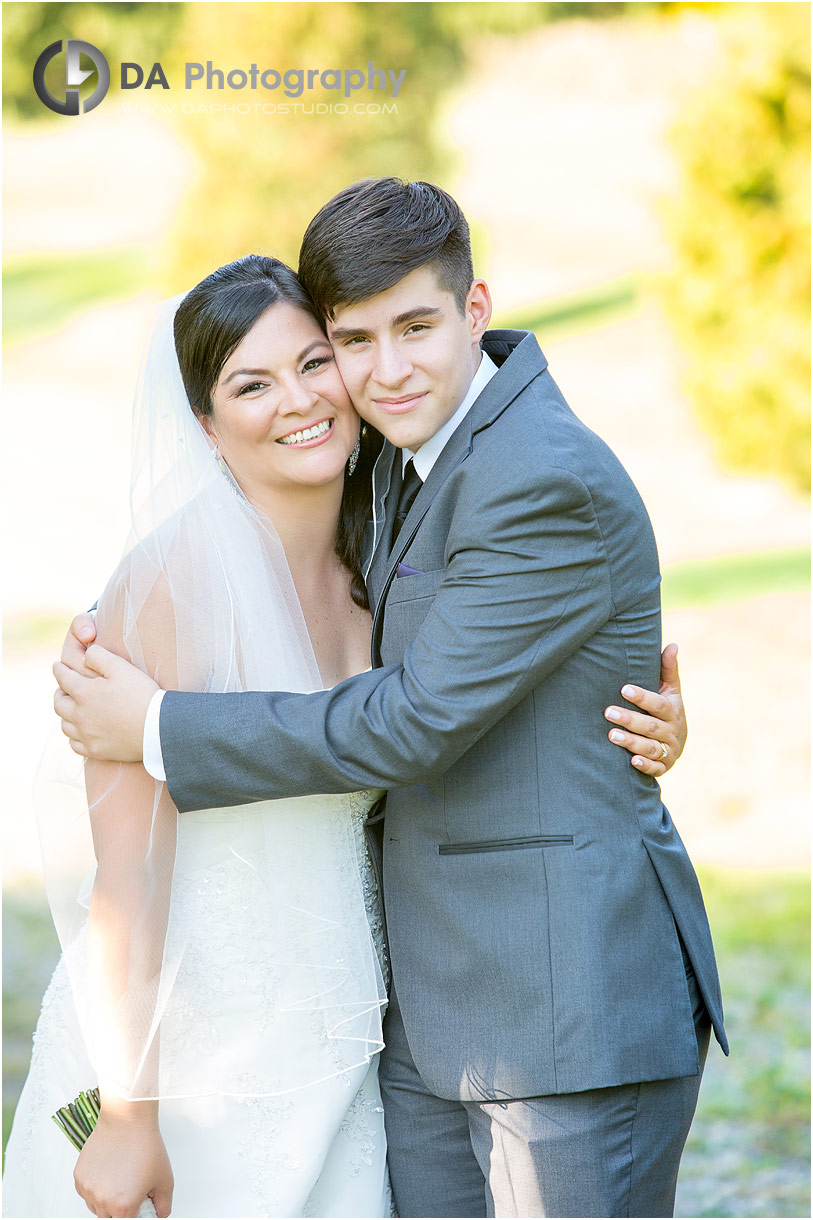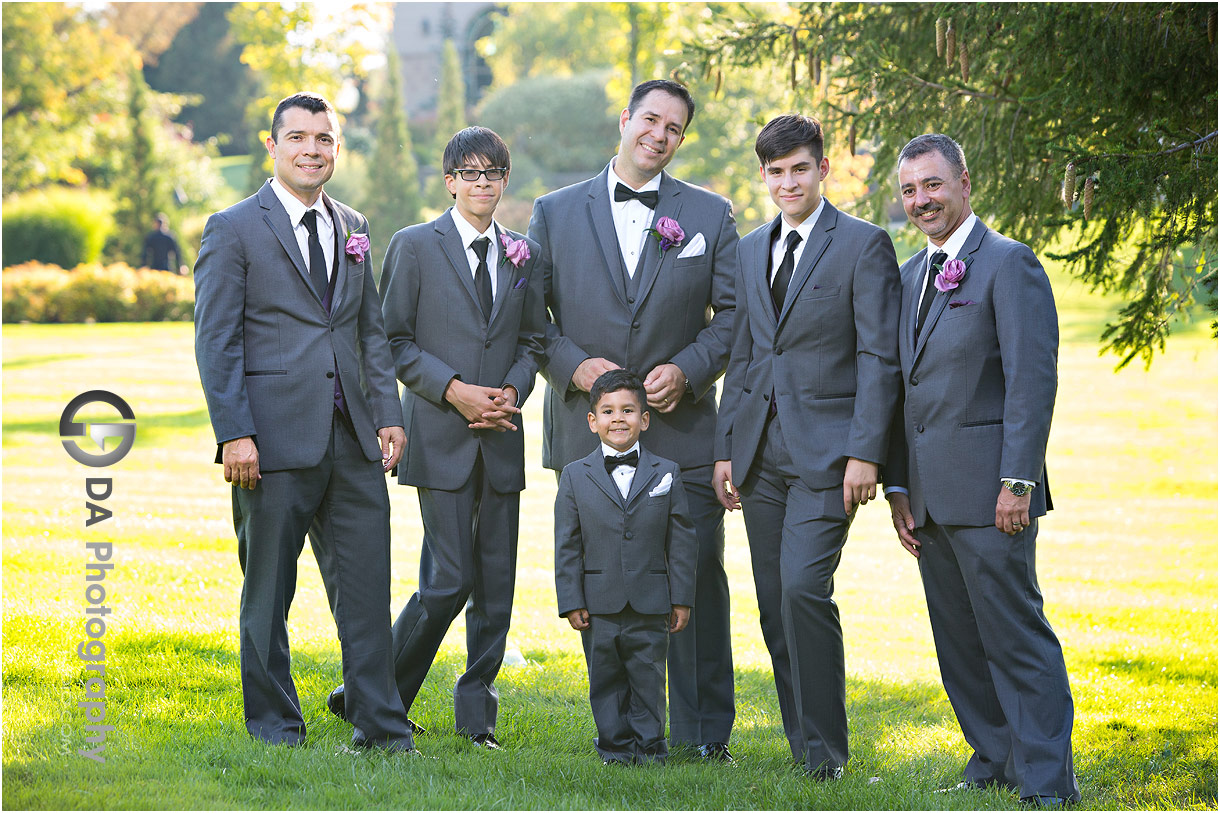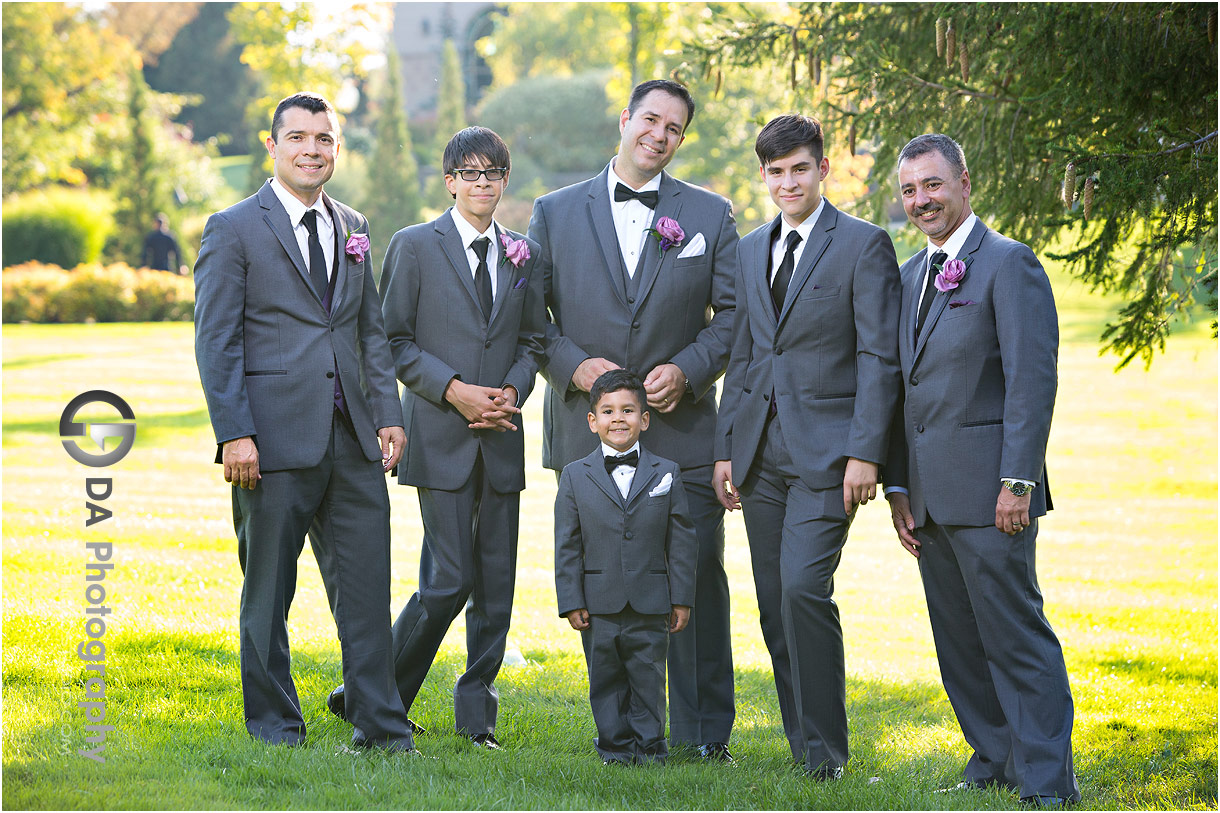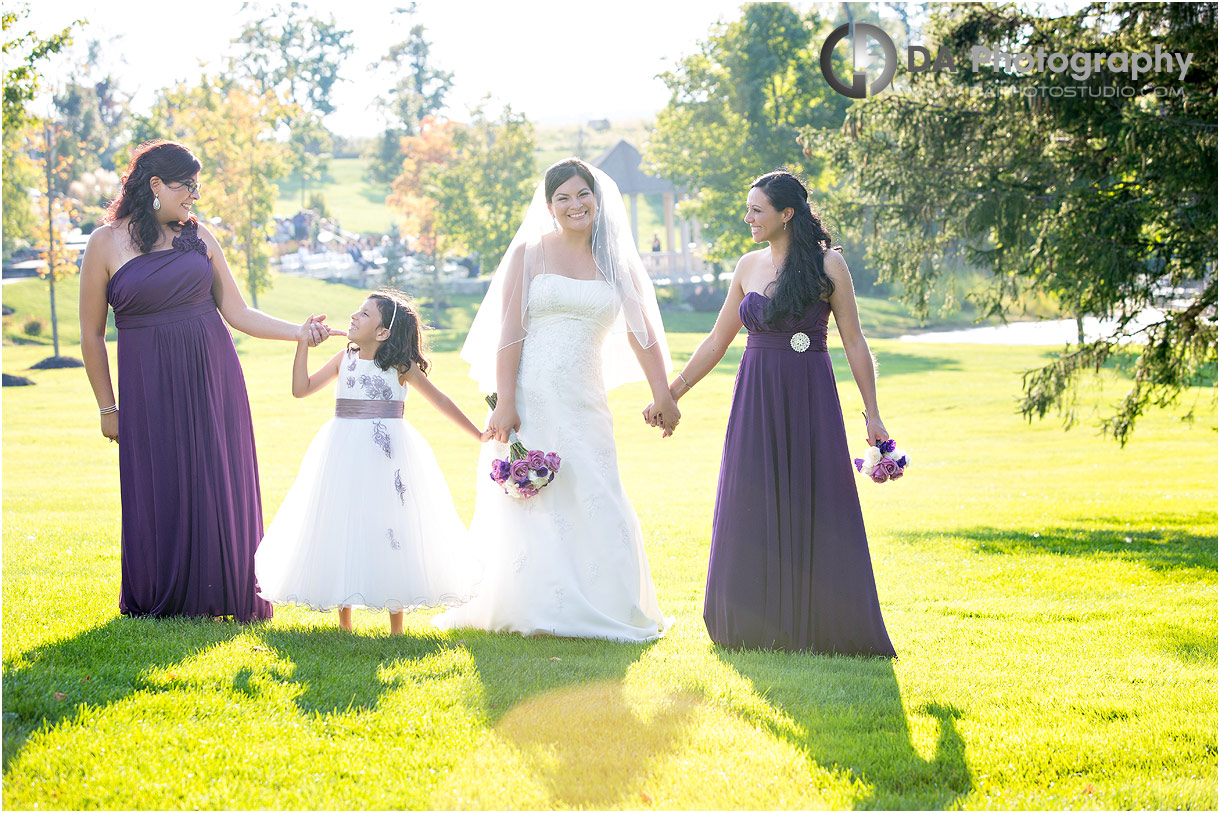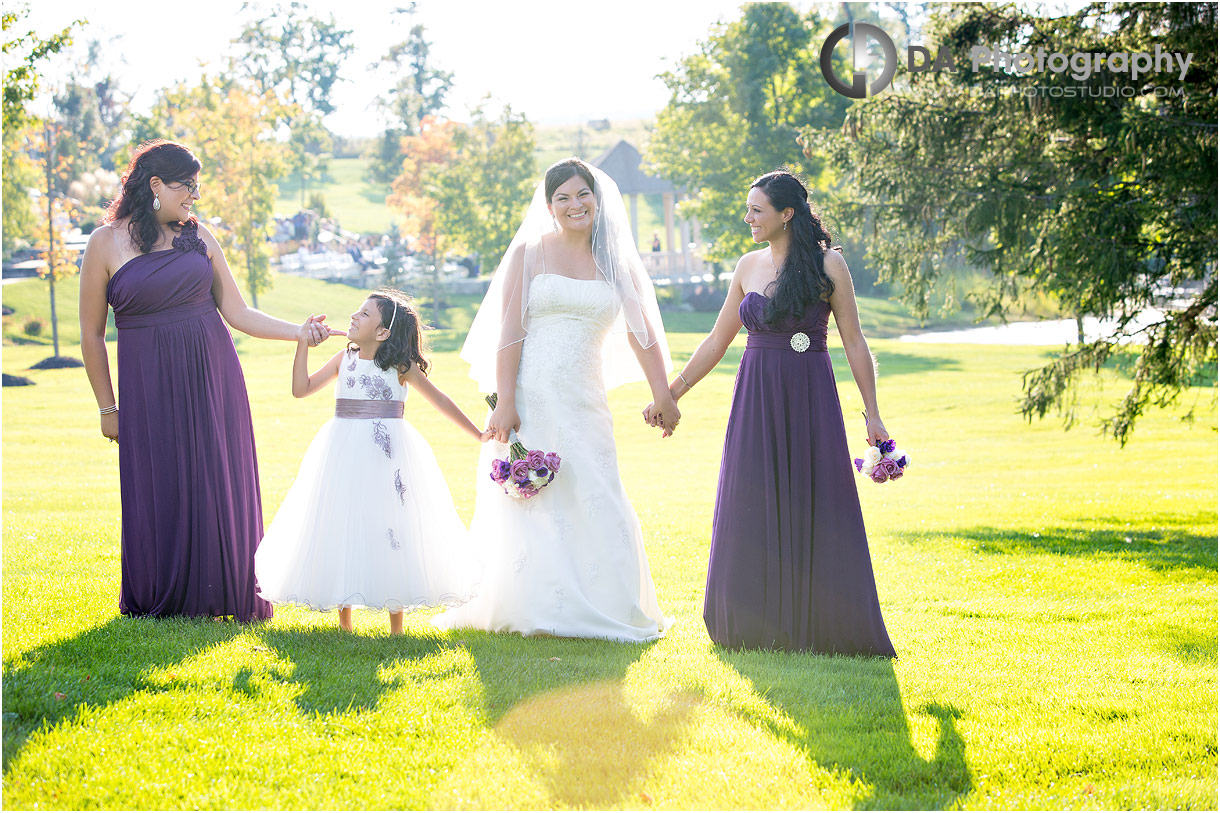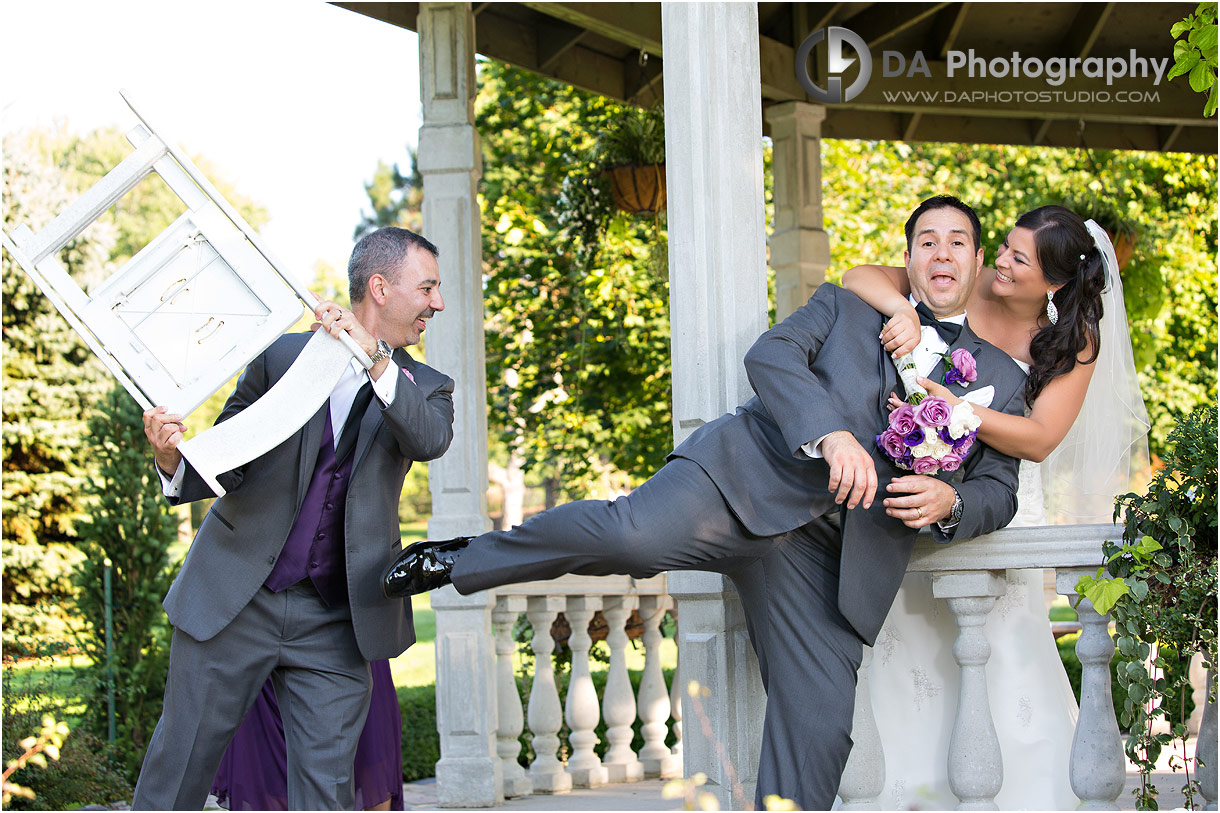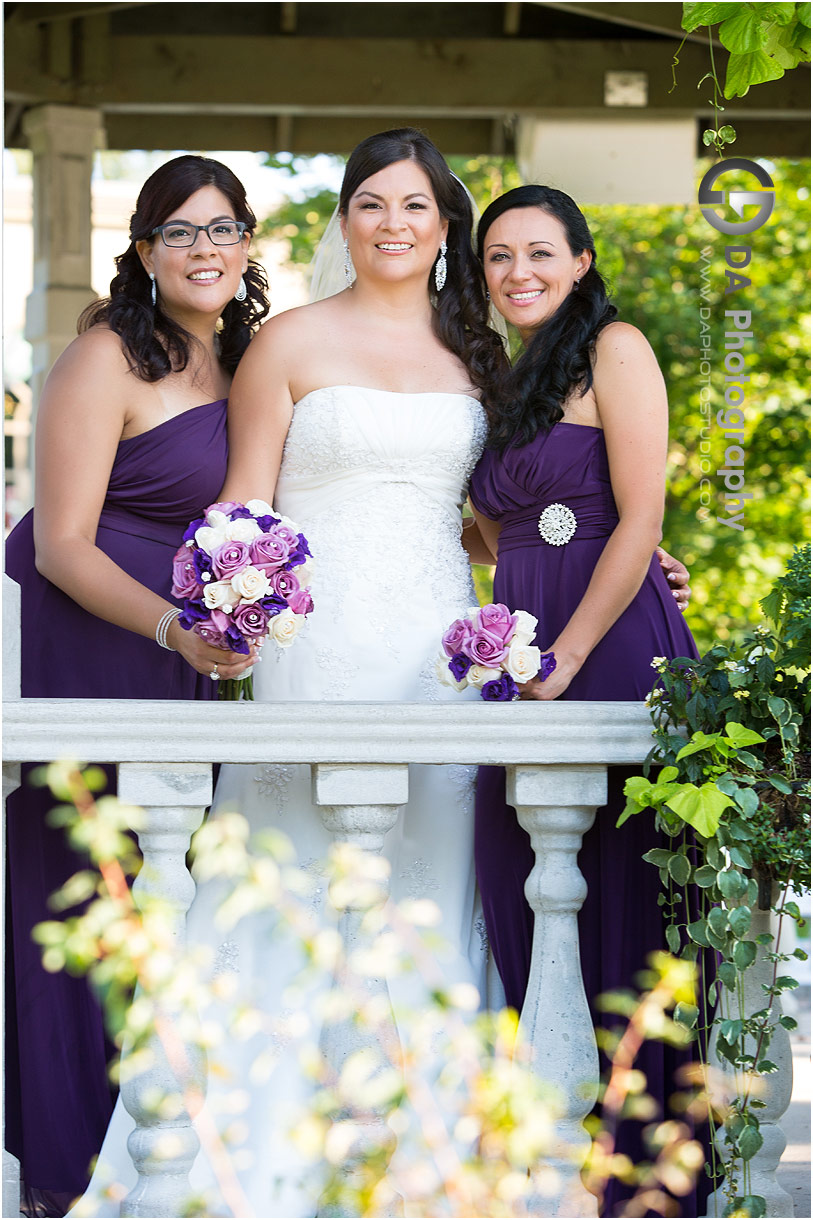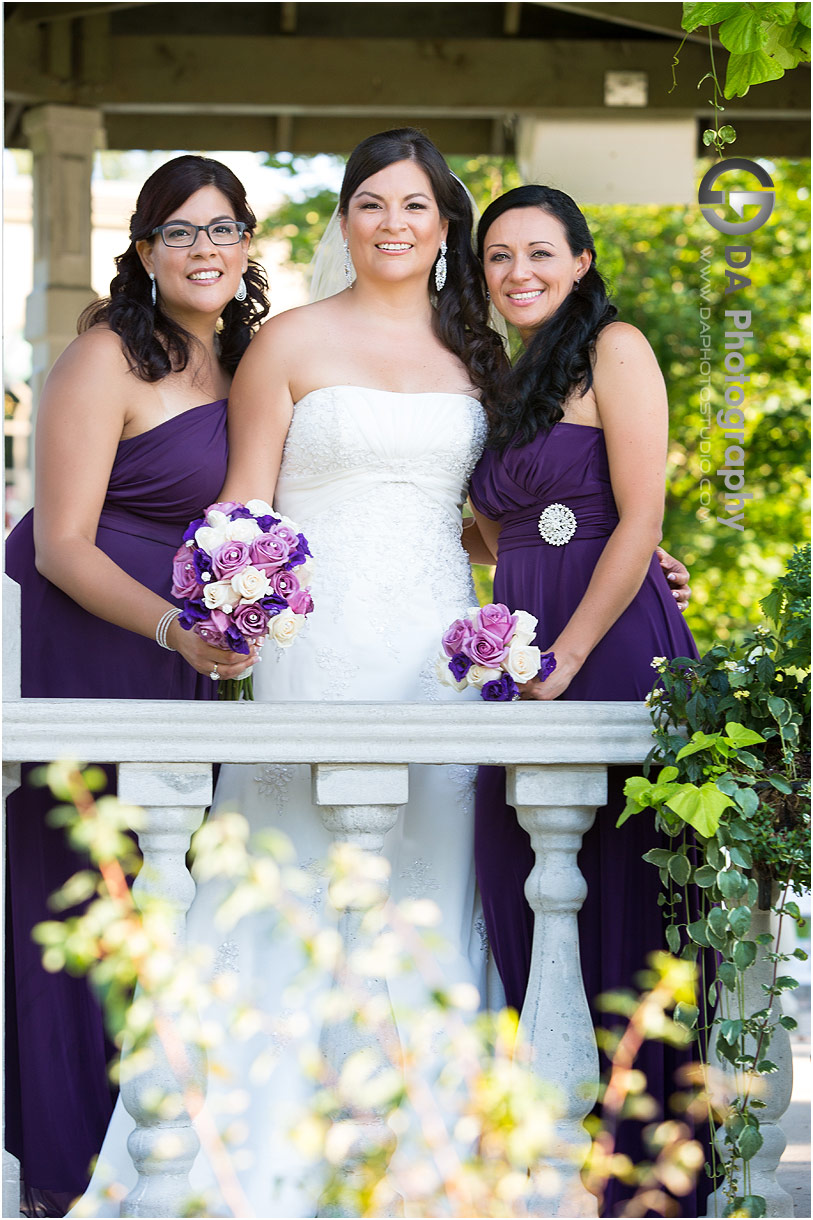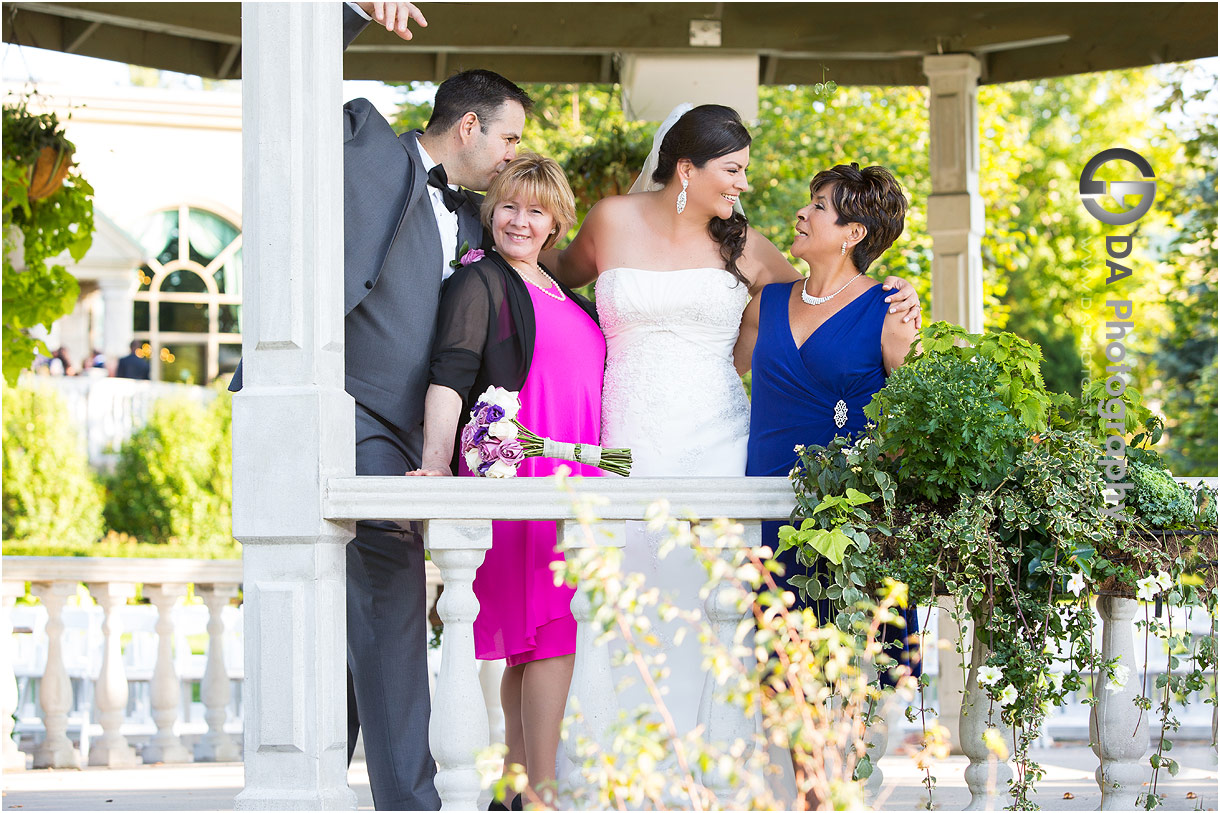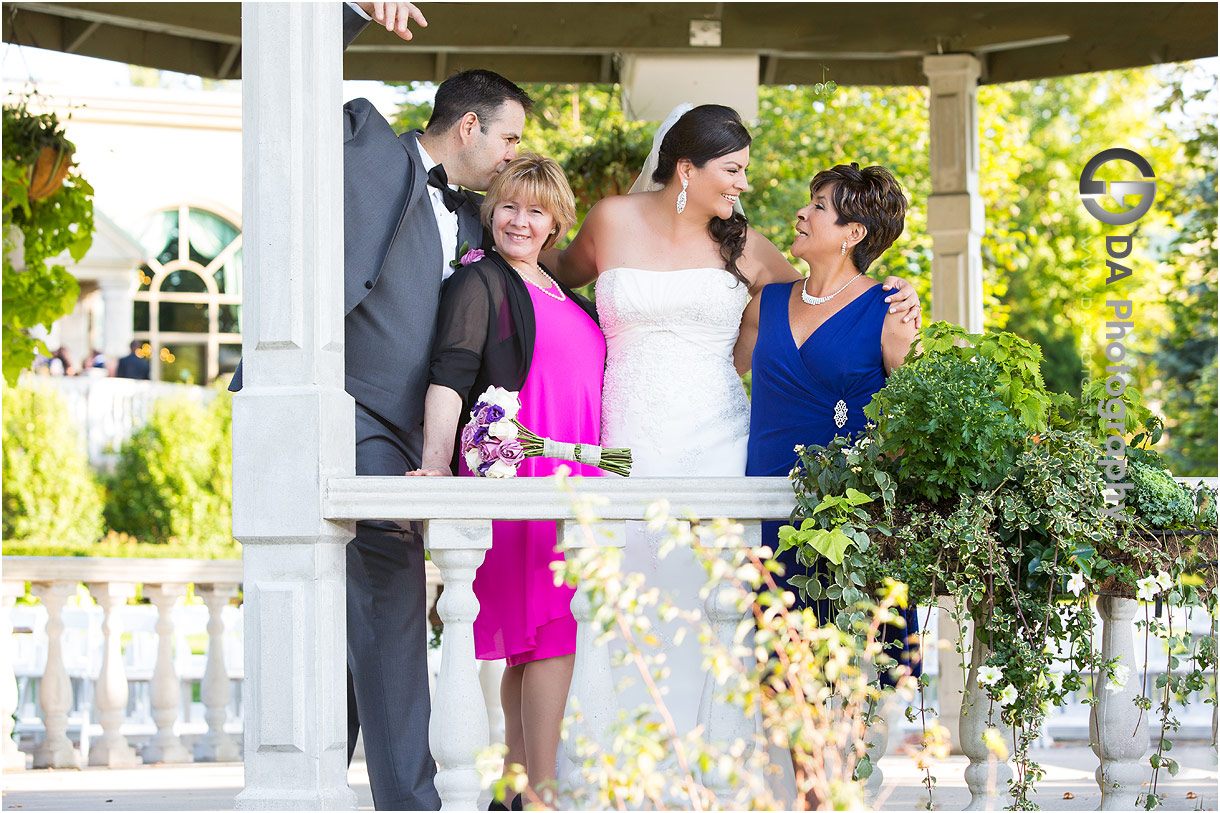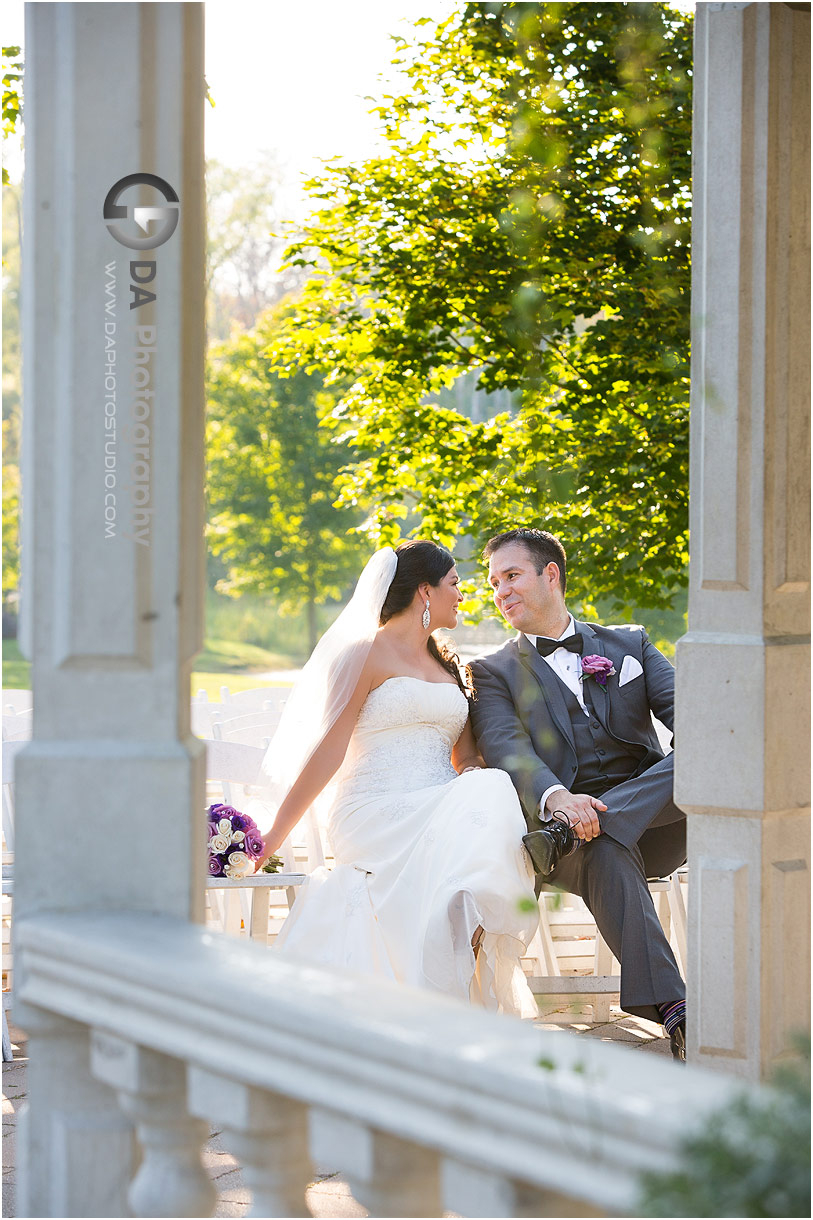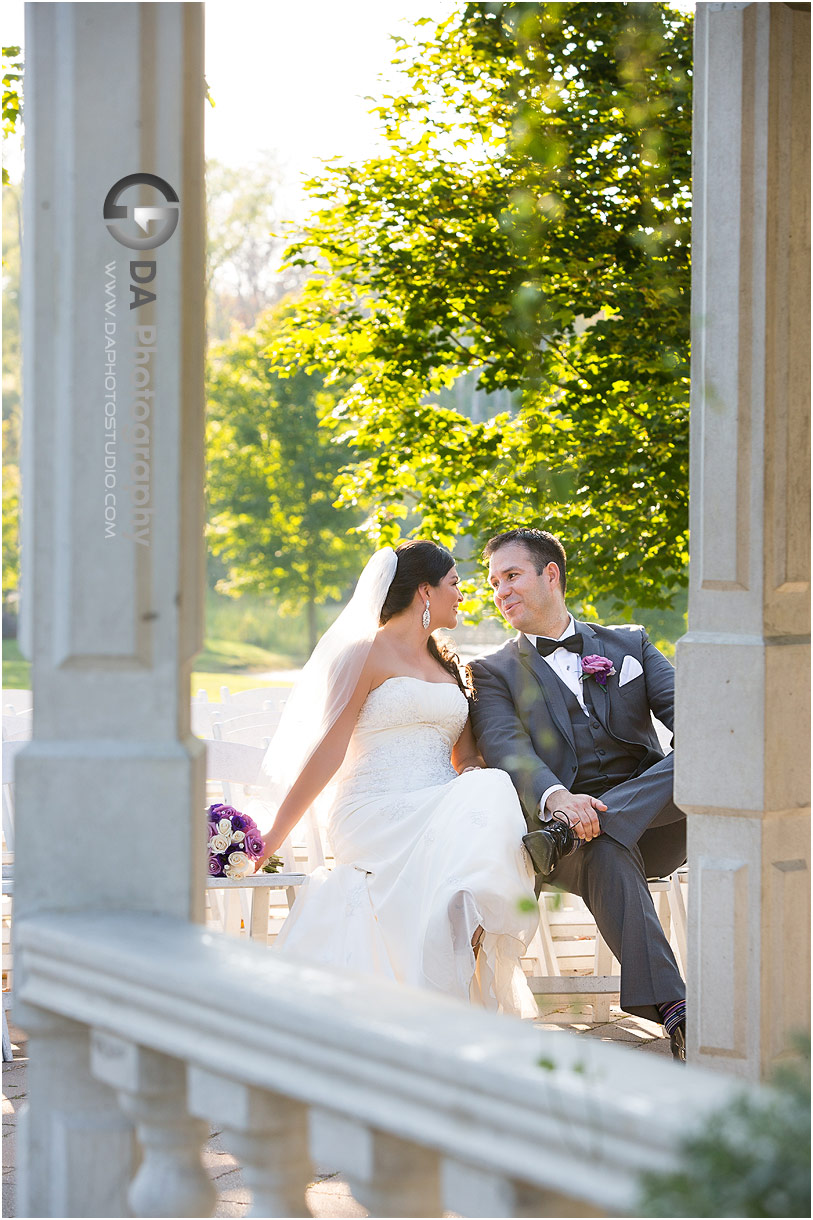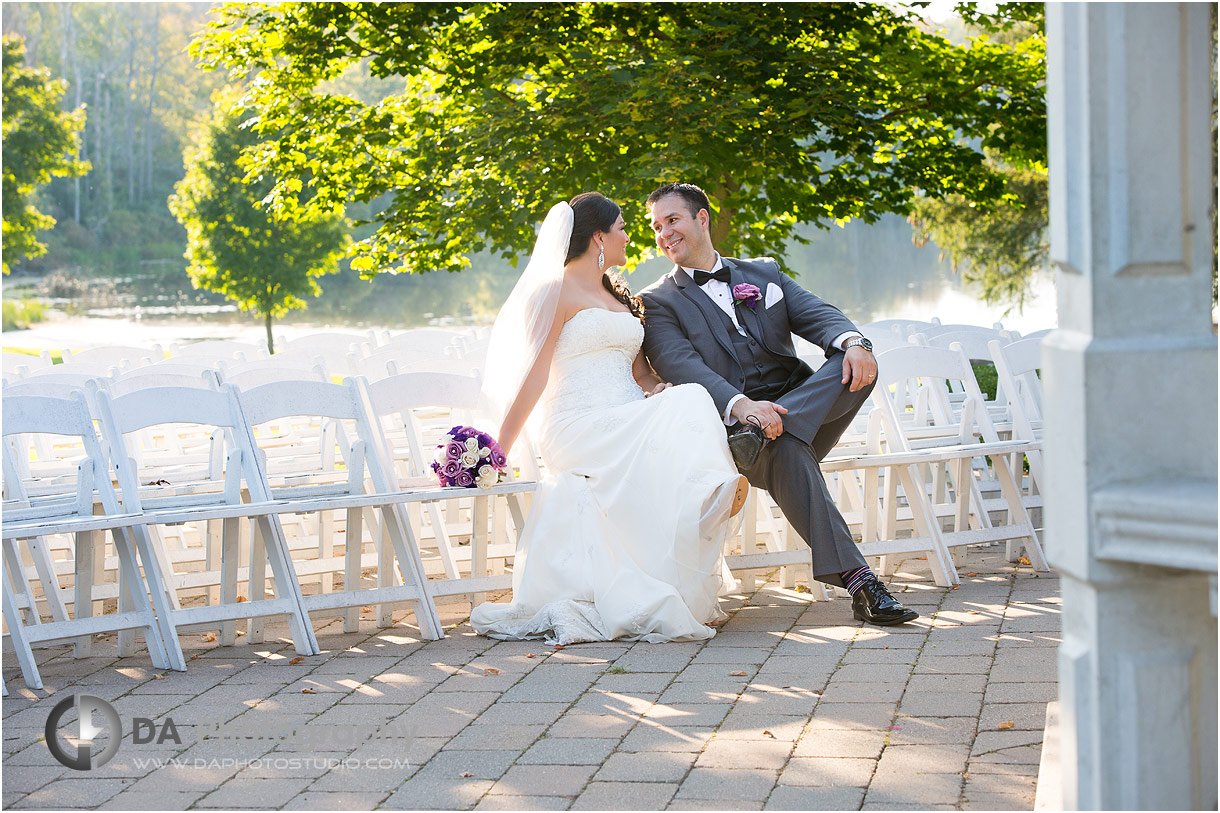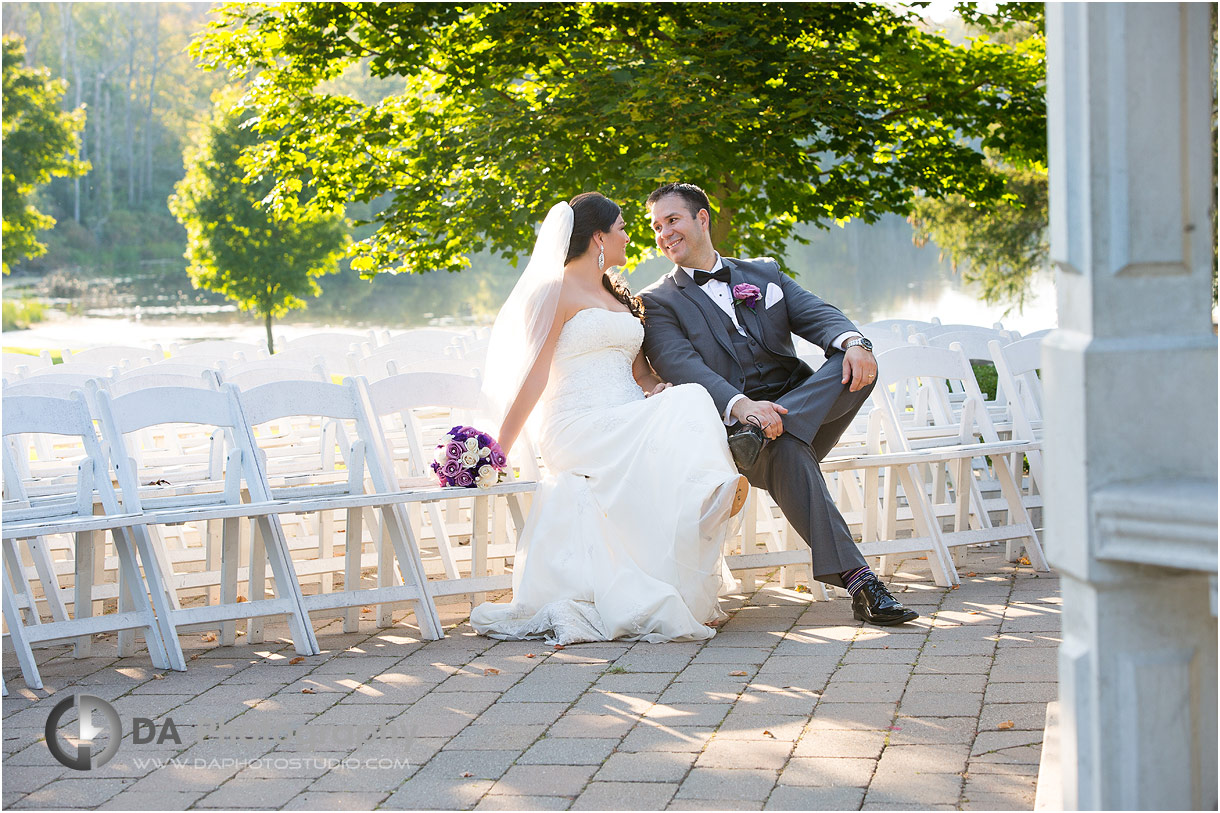 Wedding reception dinner
With Katty and Rafael's entrance to the reception, the events soon started to unfold. The cutting on the cake was on a wooden stand that Rafael had handmade.  He told me that it was actually his second attempt as he had messed up the first one.
Their first dance was beautiful and intimate. Followed by the mother's dances that held the same emotional energy. As the dinner began, I went to work on the same-day wedding slideshow project. This is a compilation of edited images that were taken throughout the day. I quickly arrange them and then project them for the guests to see right after dessert. Danielle and the videographer were witnessing this for the first time as well. They were amazed that it could be pulled off in such a tight time frame.
Right after dinner, Rafael and Katty did their speech and then the slideshow of this Royal Ambassador wedding started to play. There's always a lot of tears of joy when you and your guests are reliving events from such an amazing day. It's always emotional for me as well as I watch others reflect and have such a touching response to my art. I have to be honest, I tear up every time!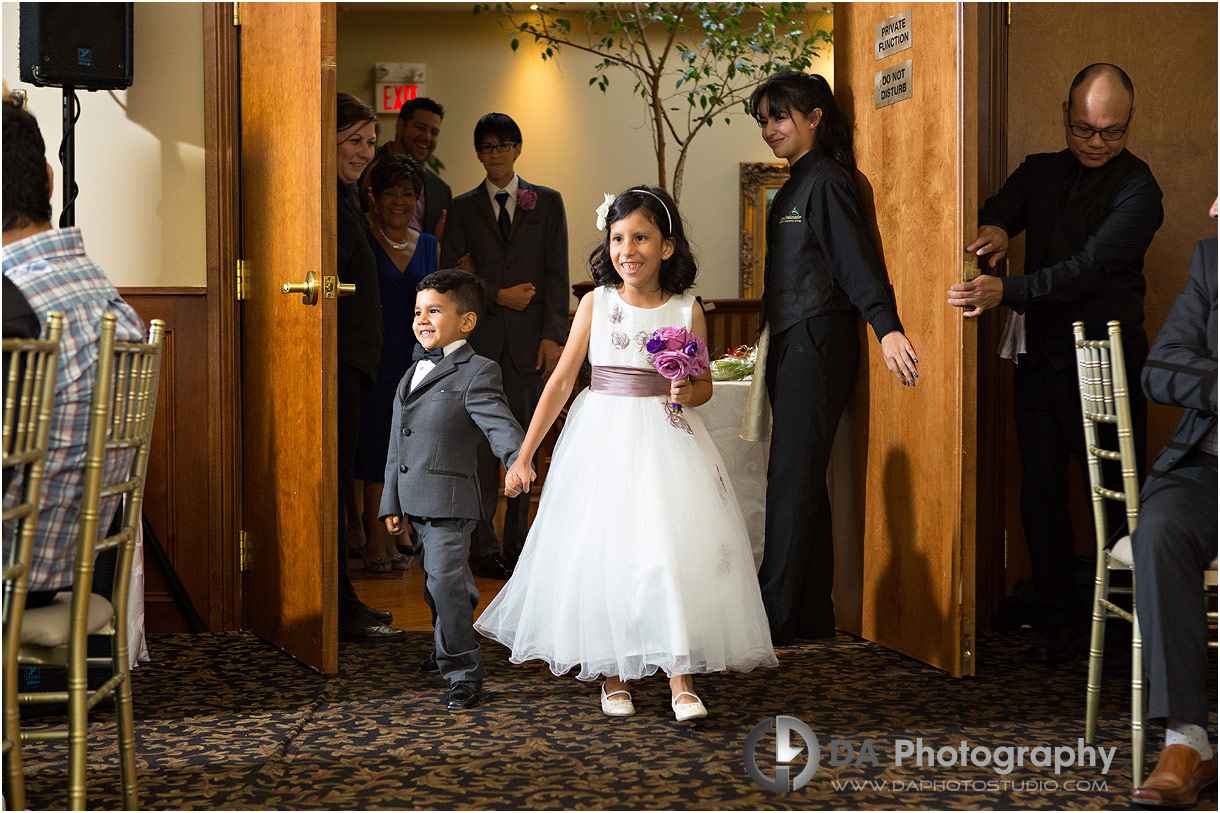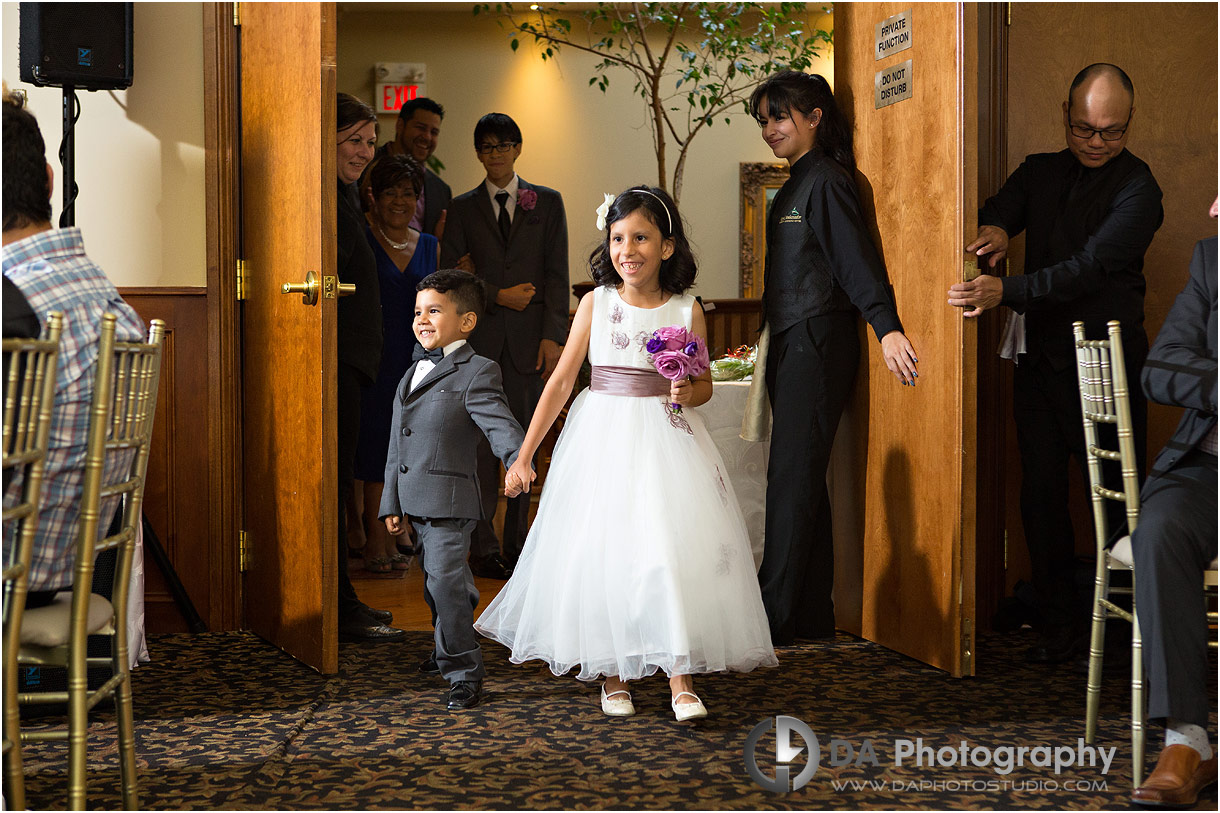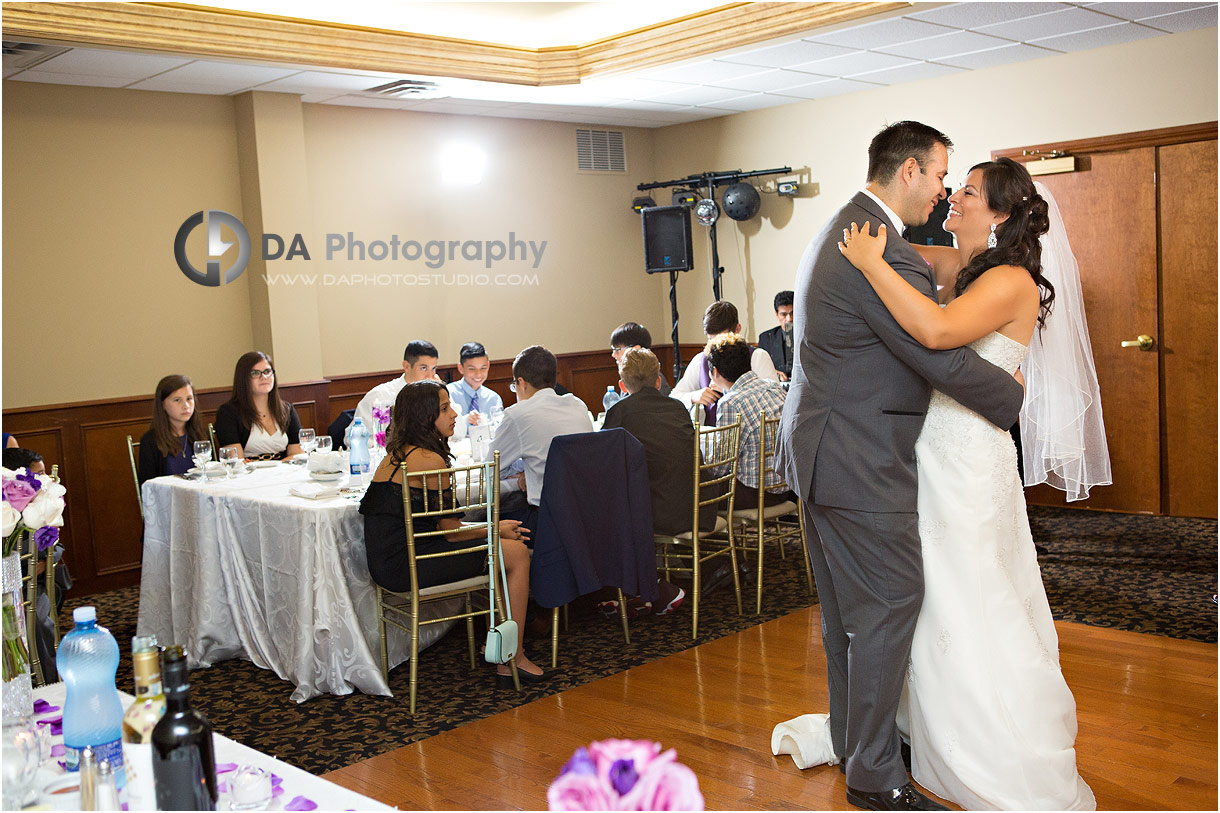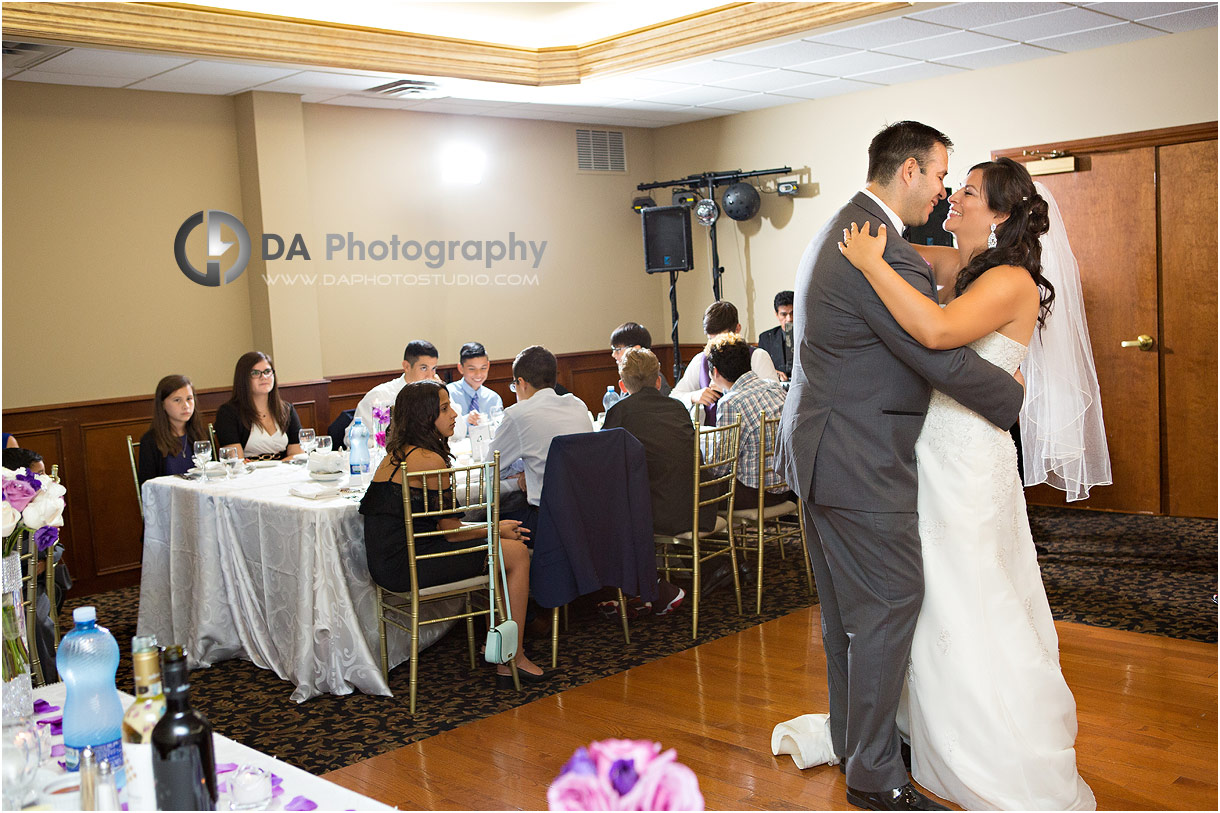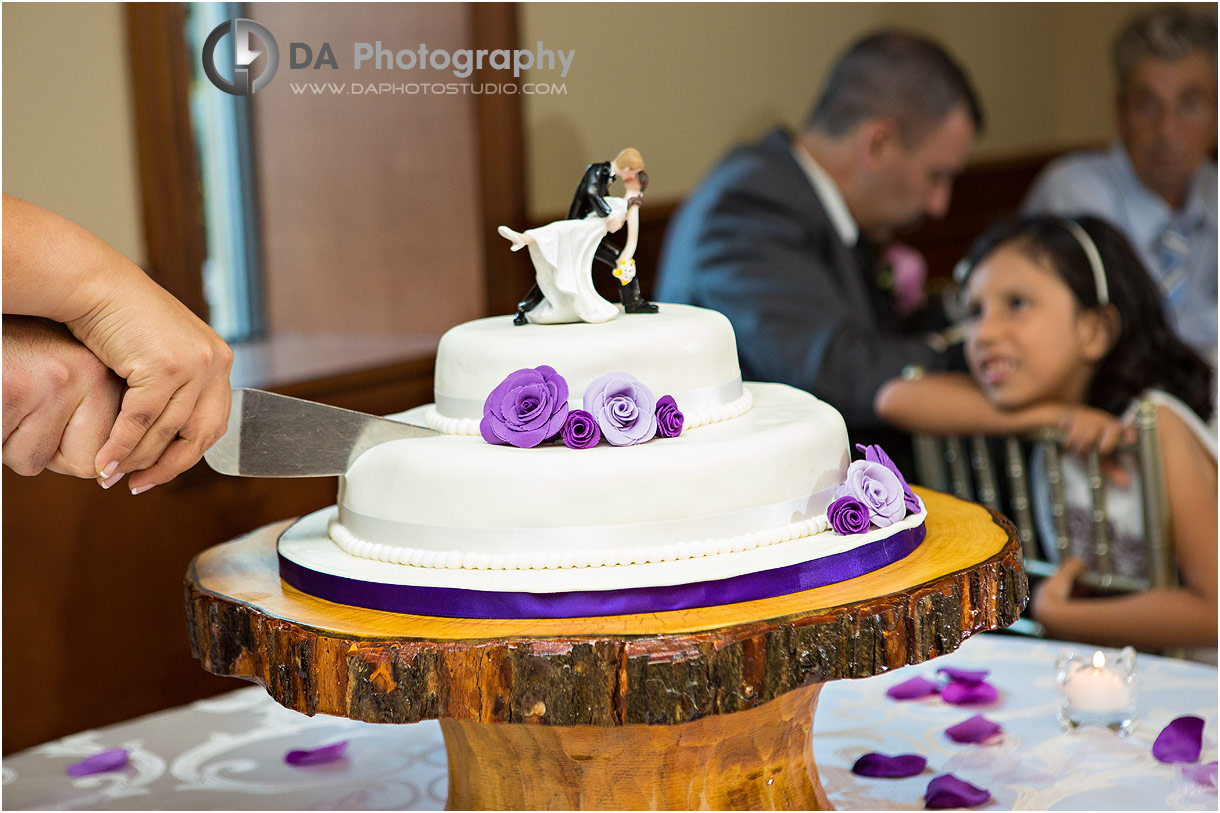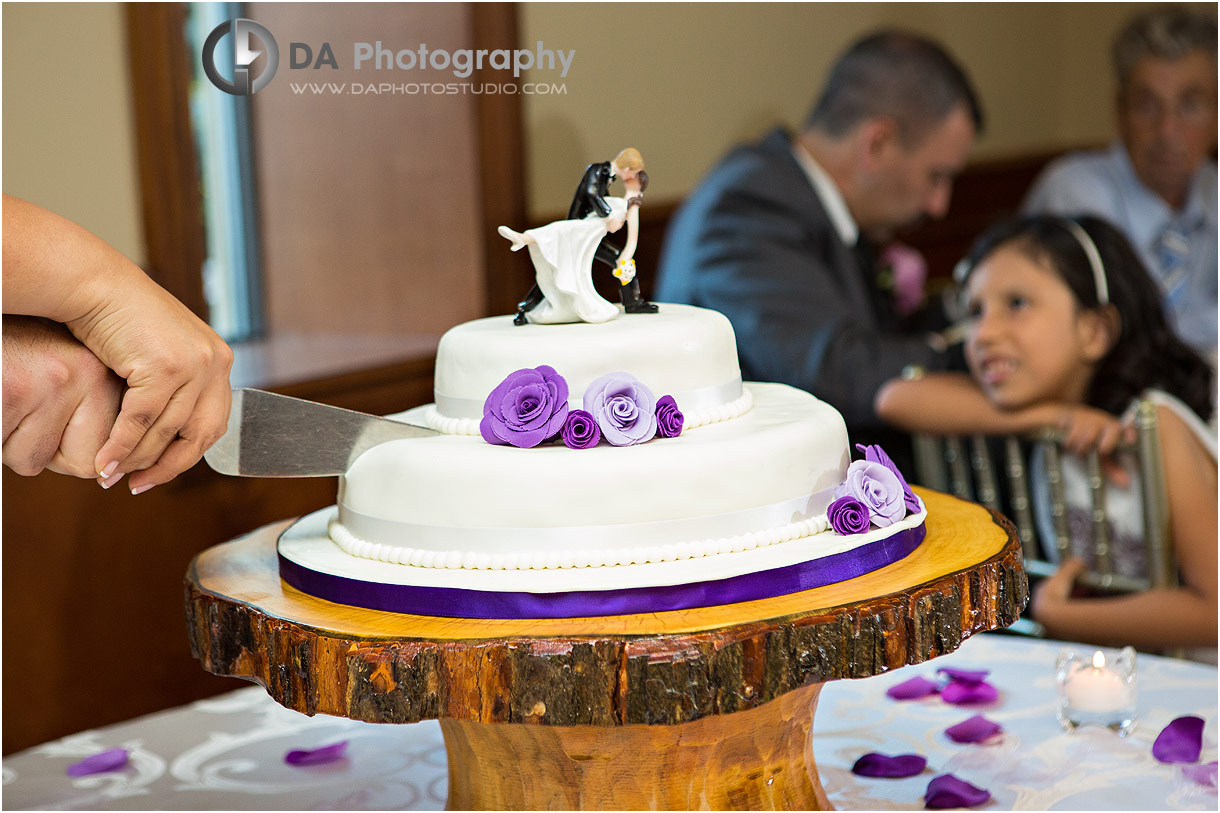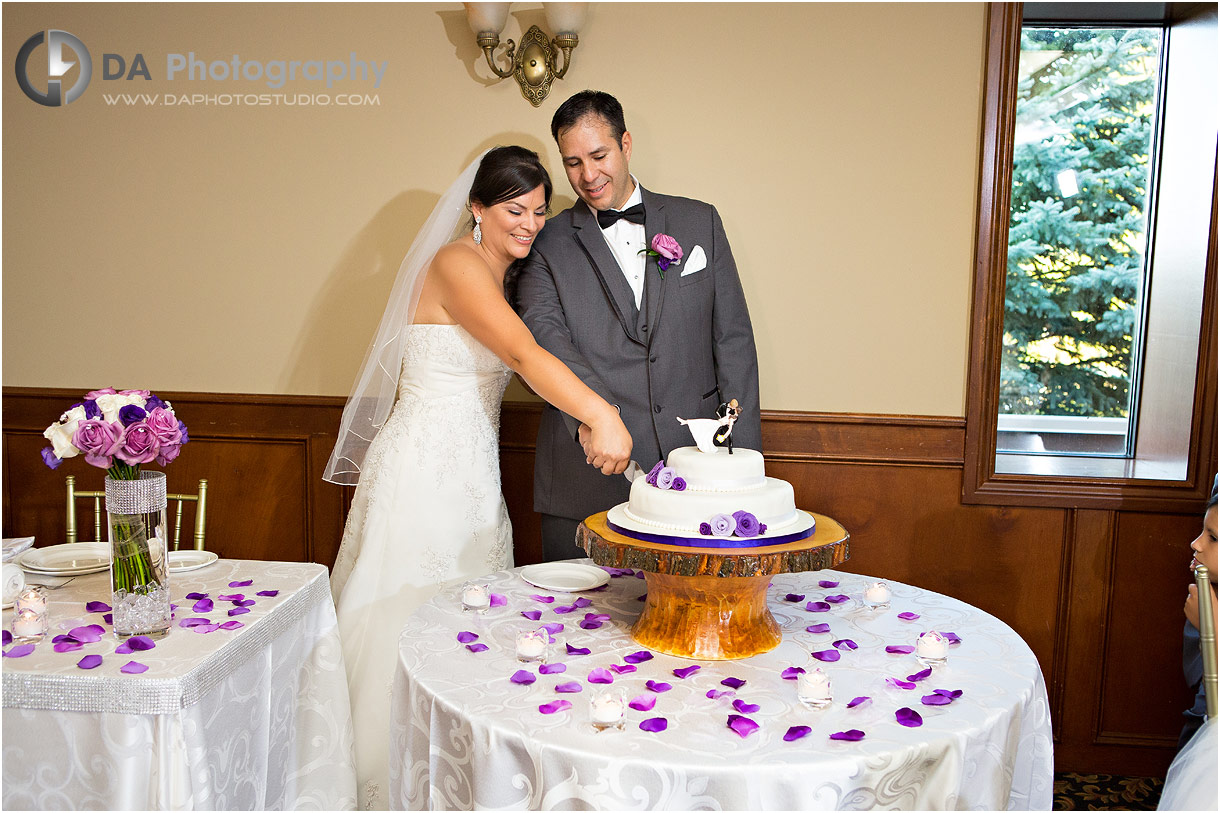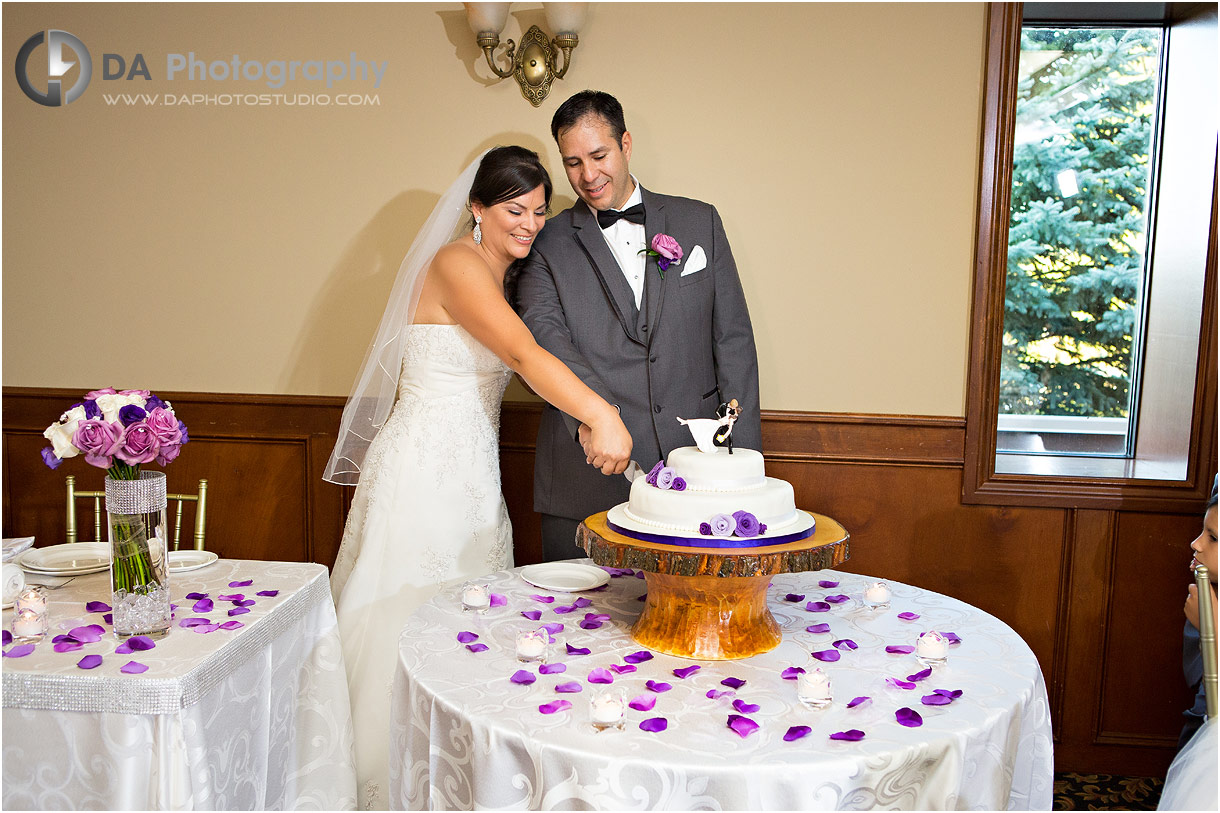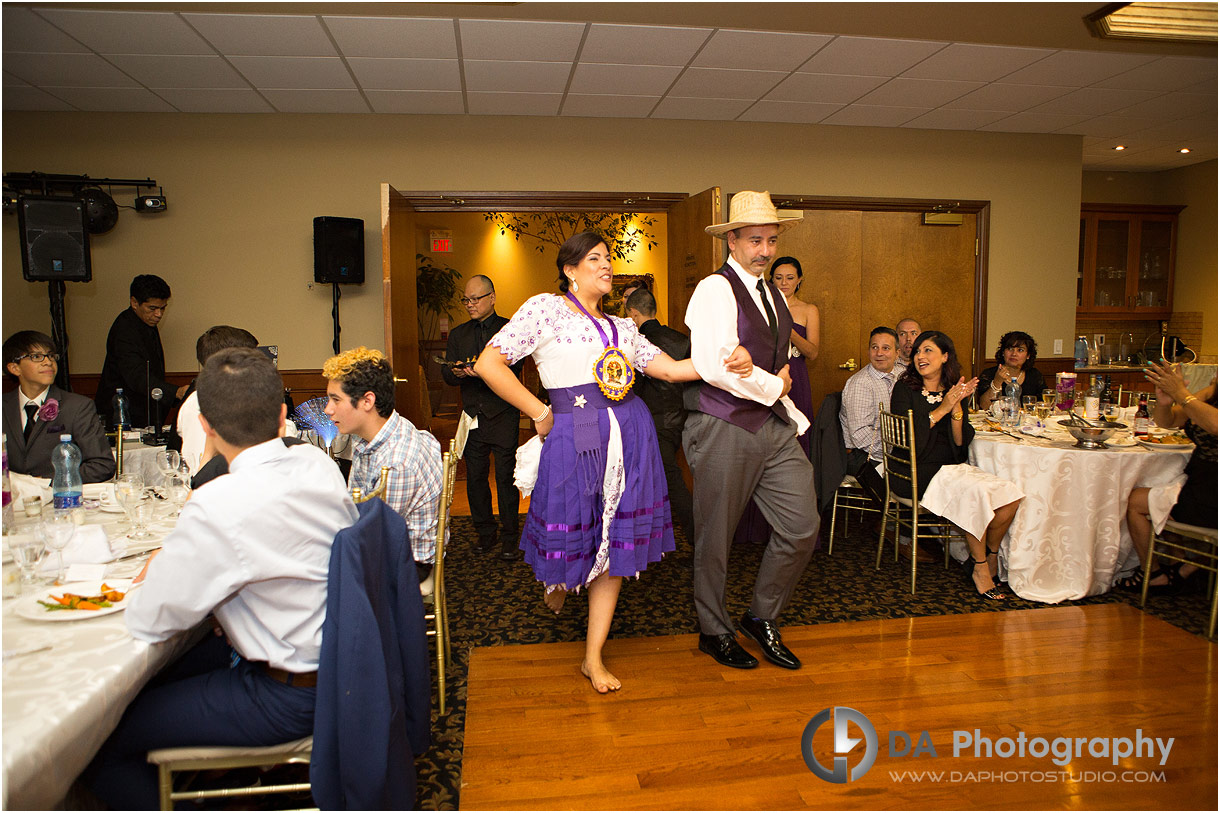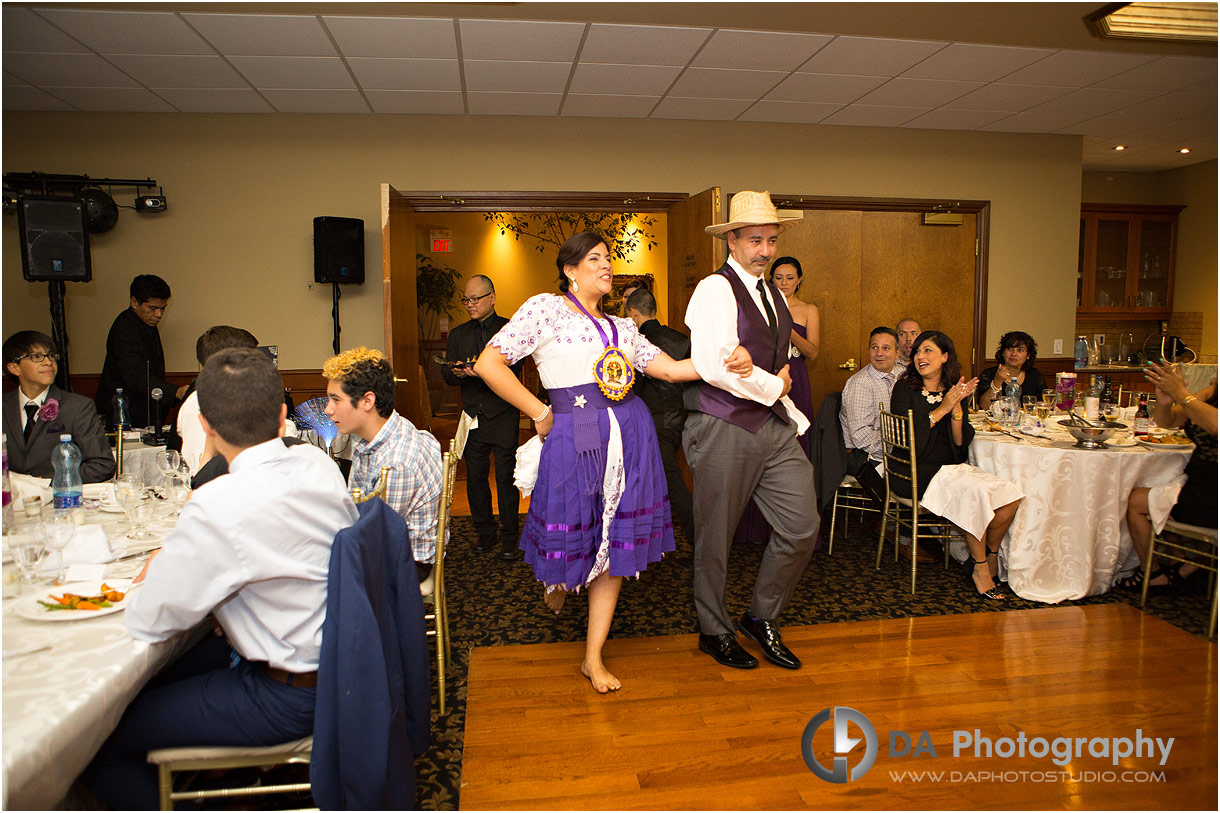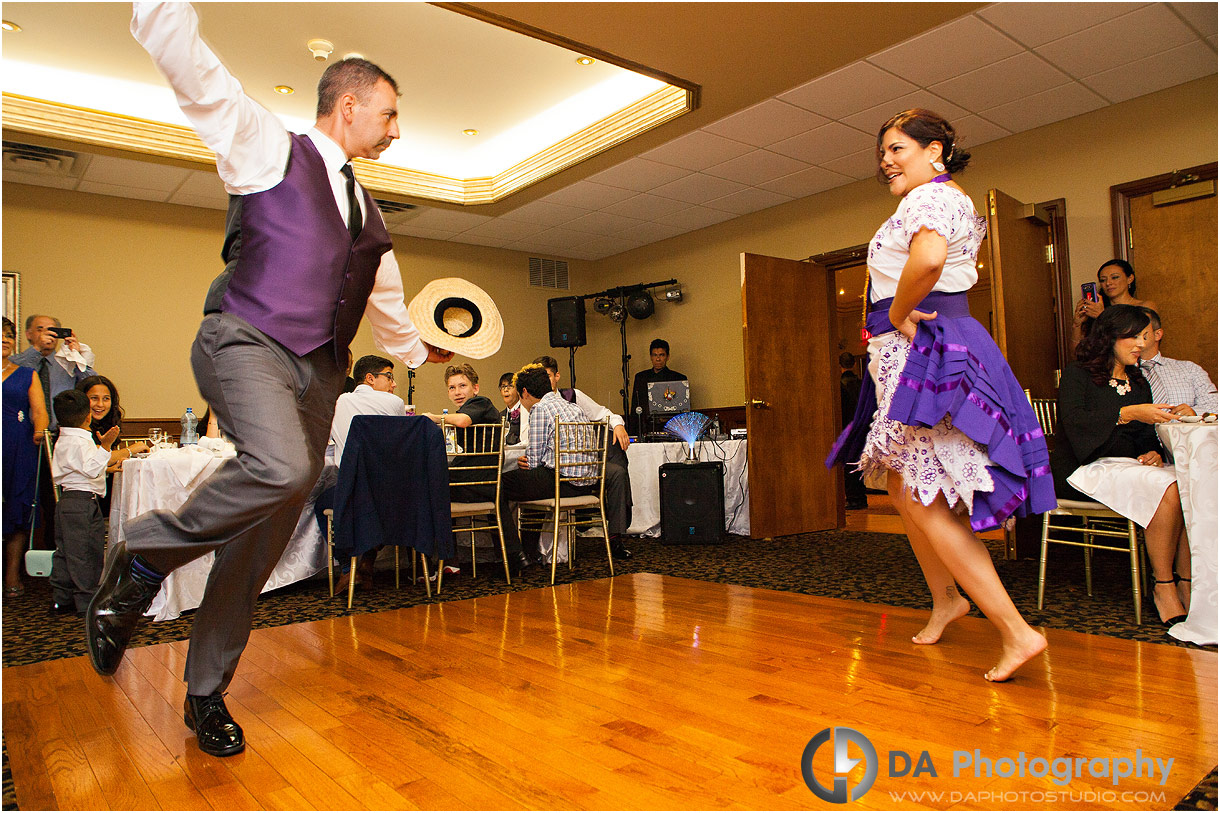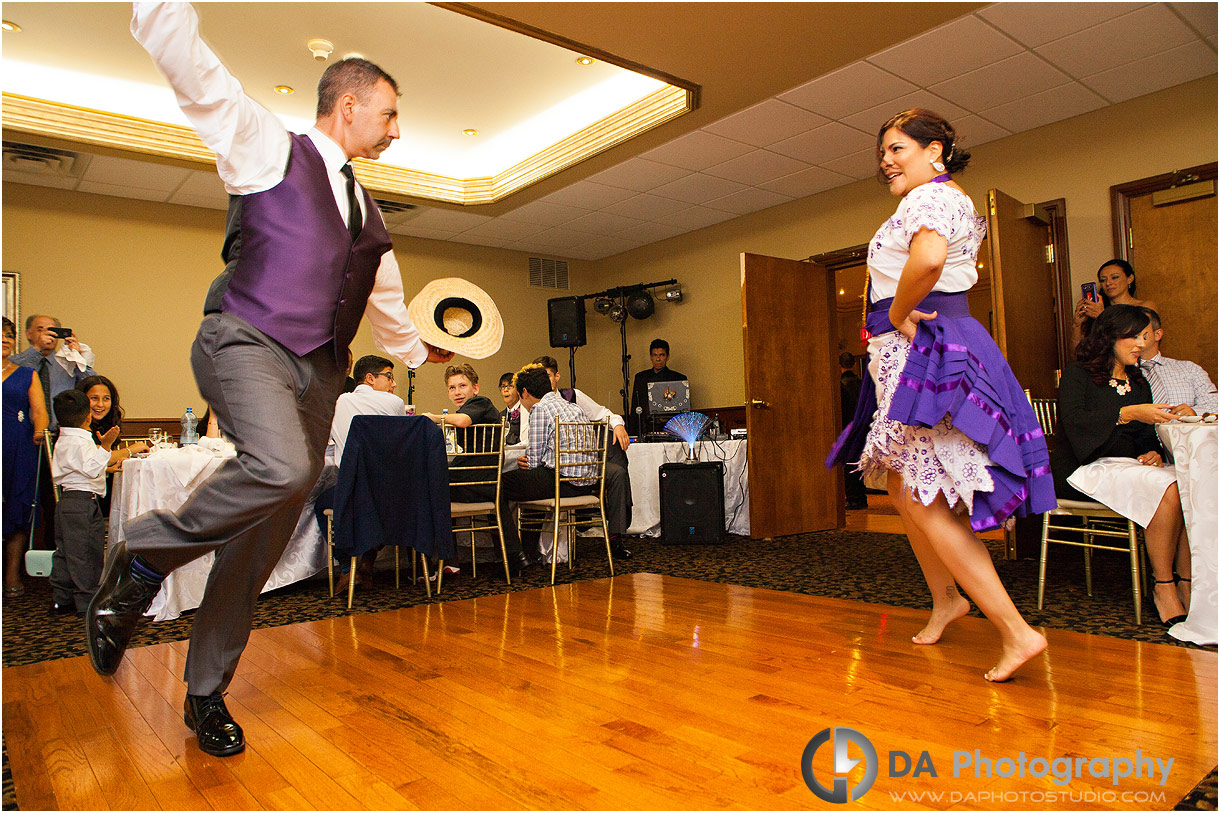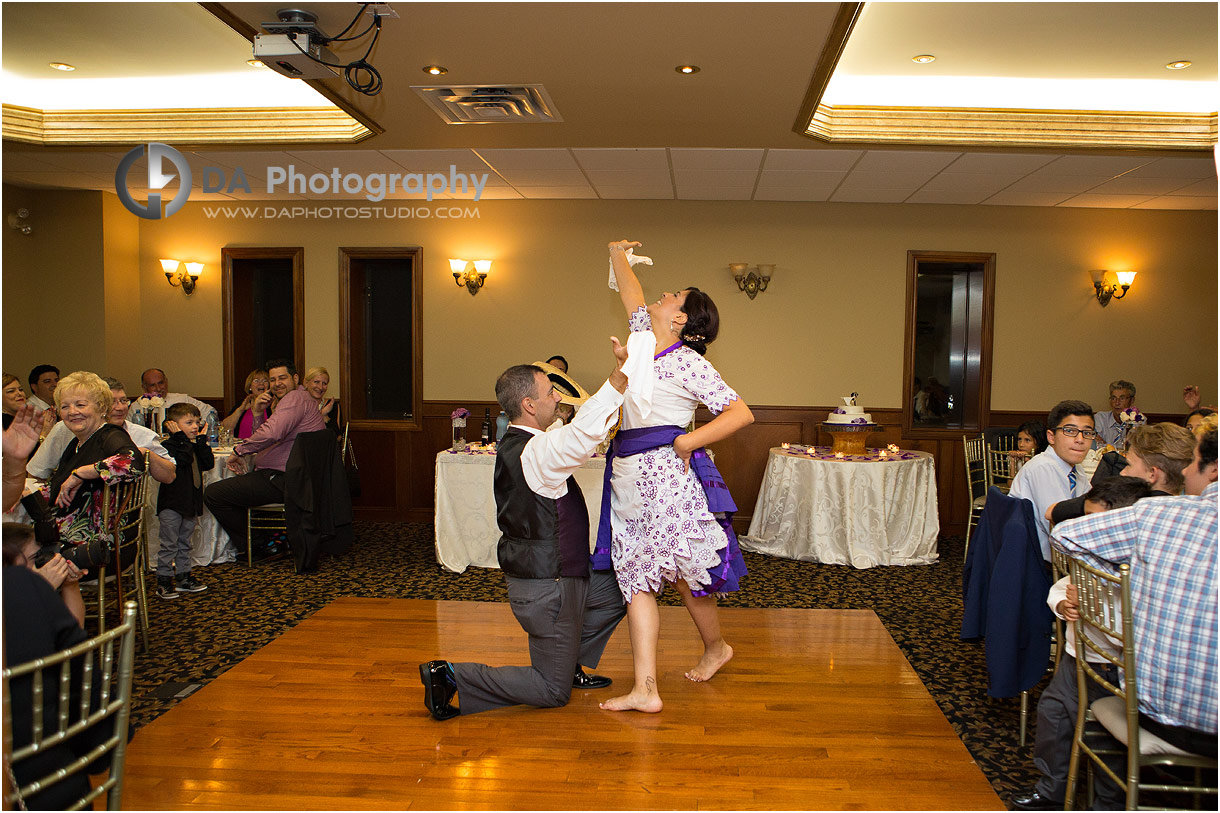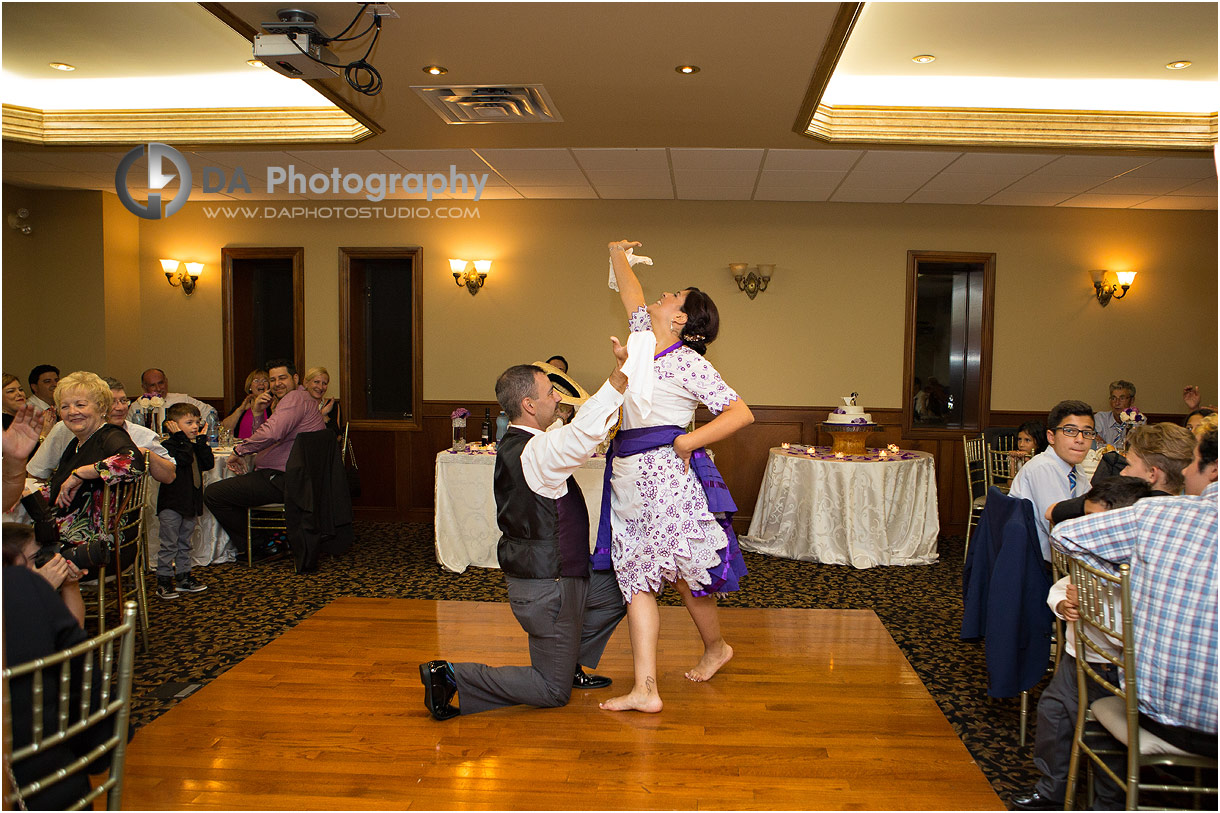 Party Time
I mentioned that both Rafael and Katty were from Peruvian heritage, right? This meant that as soon as the music began, the real party started. There was dancing, dancing, and some more dancing too. The room was shaking and everyone was dancing! Funnily enough, people were even coming up from the lower ballrooms to see what was going on. They loved the energy and wished they could be part of it too!
As the saying goes, time flies when you are having fun. While everyone was dancing, I made sure to sneak Rafael and Katty out for our sunset pond photos and the moon shoot. It is so rewarding to work with people who will give you a chance to explore your creativity. In the end, it means some great images for them!
Lastly, we took some lovely nighttime photos. We finalized this Royal Ambassador wedding photos with the last image of the day, the chandelier shot. Leaving this party was not easy. They were so many hugs, kisses and requests to stay and dance with them. After spending the day working so closely together, this tends to be the scenario with my couples and their families. Oh, and don't forget the sweet tables and the midnight buffets!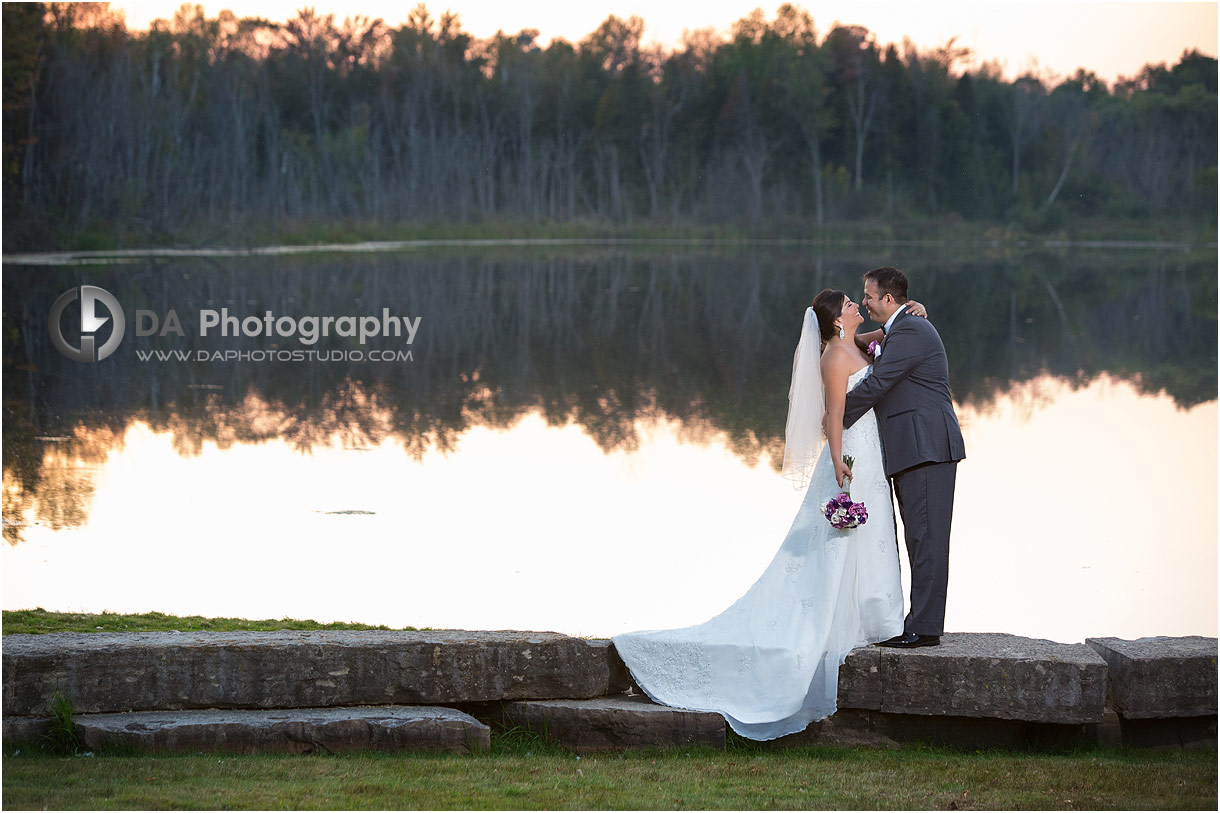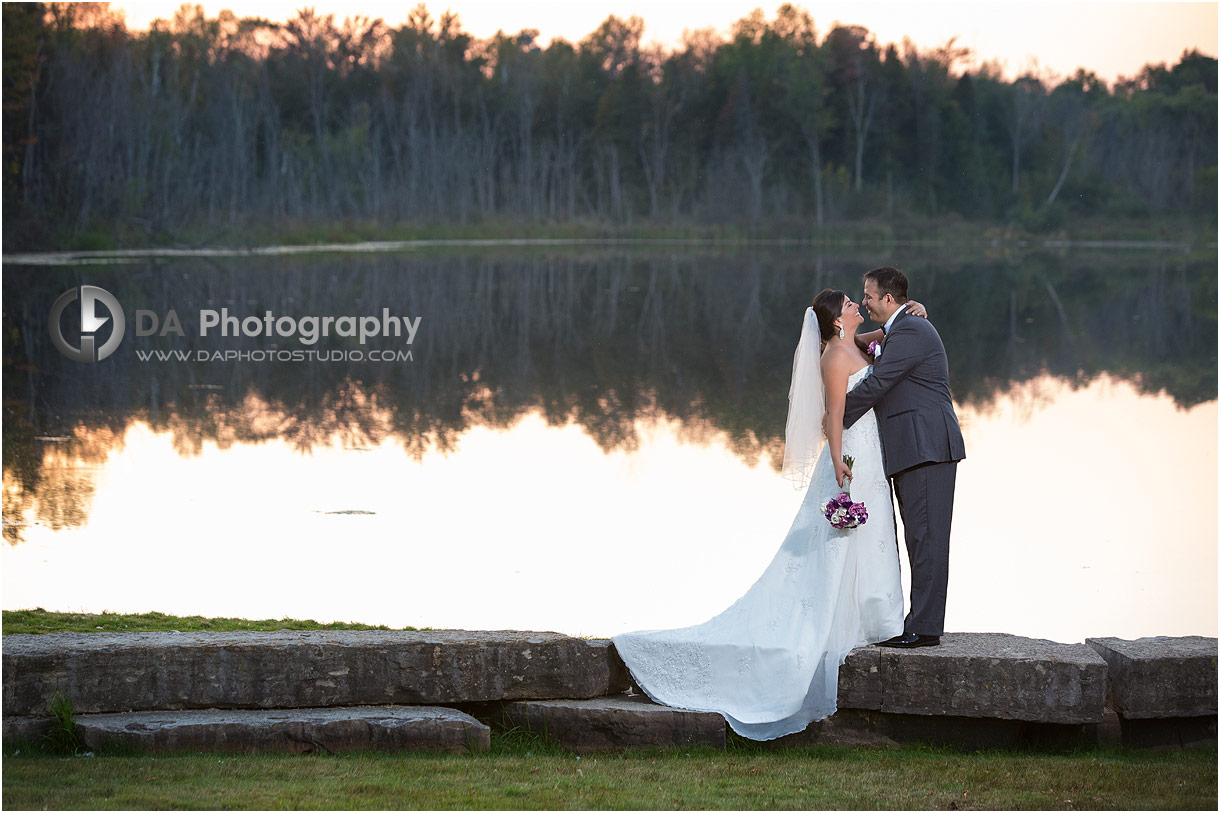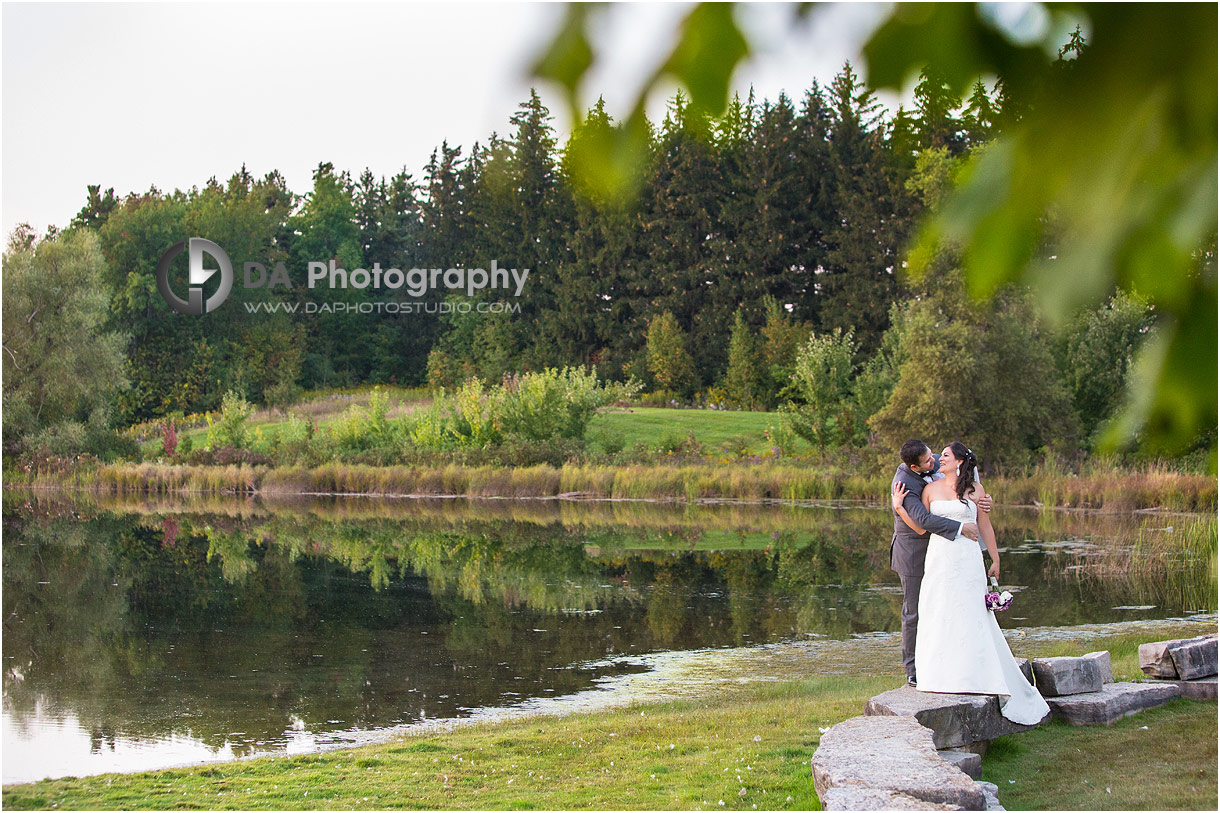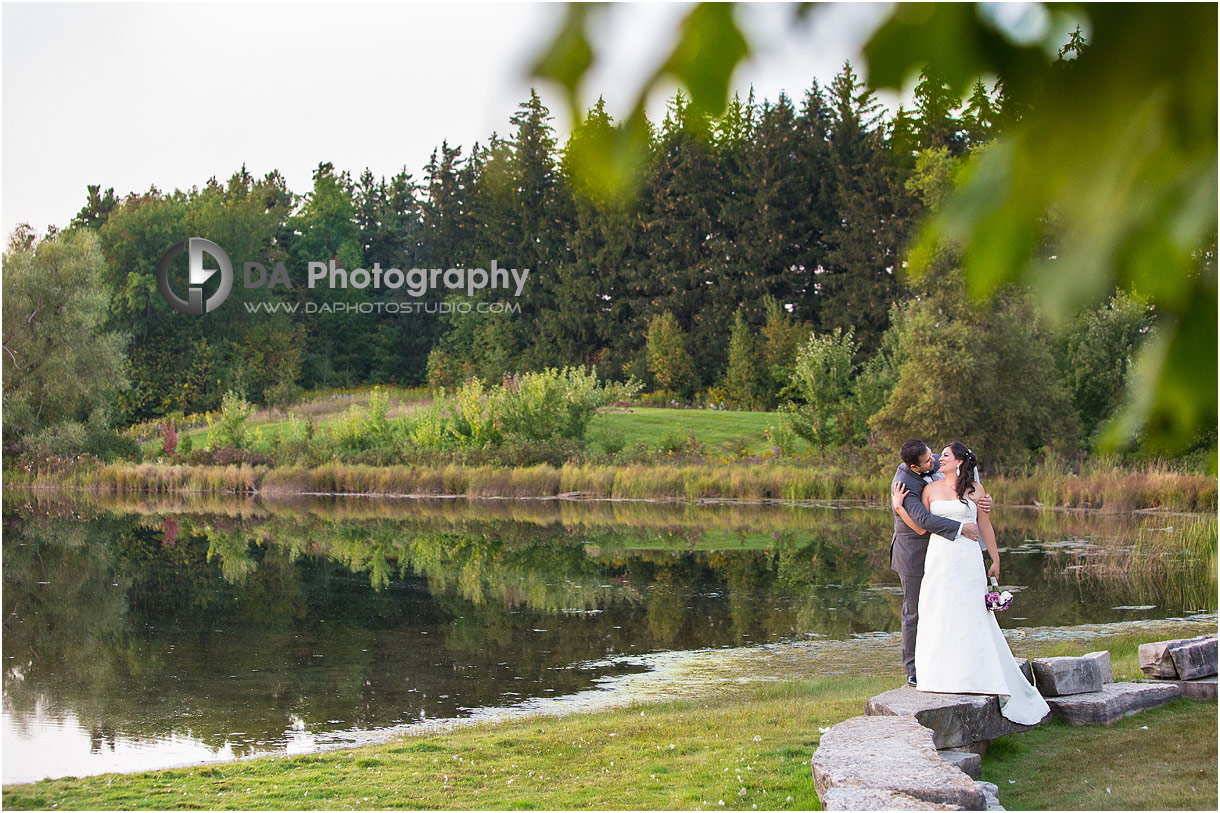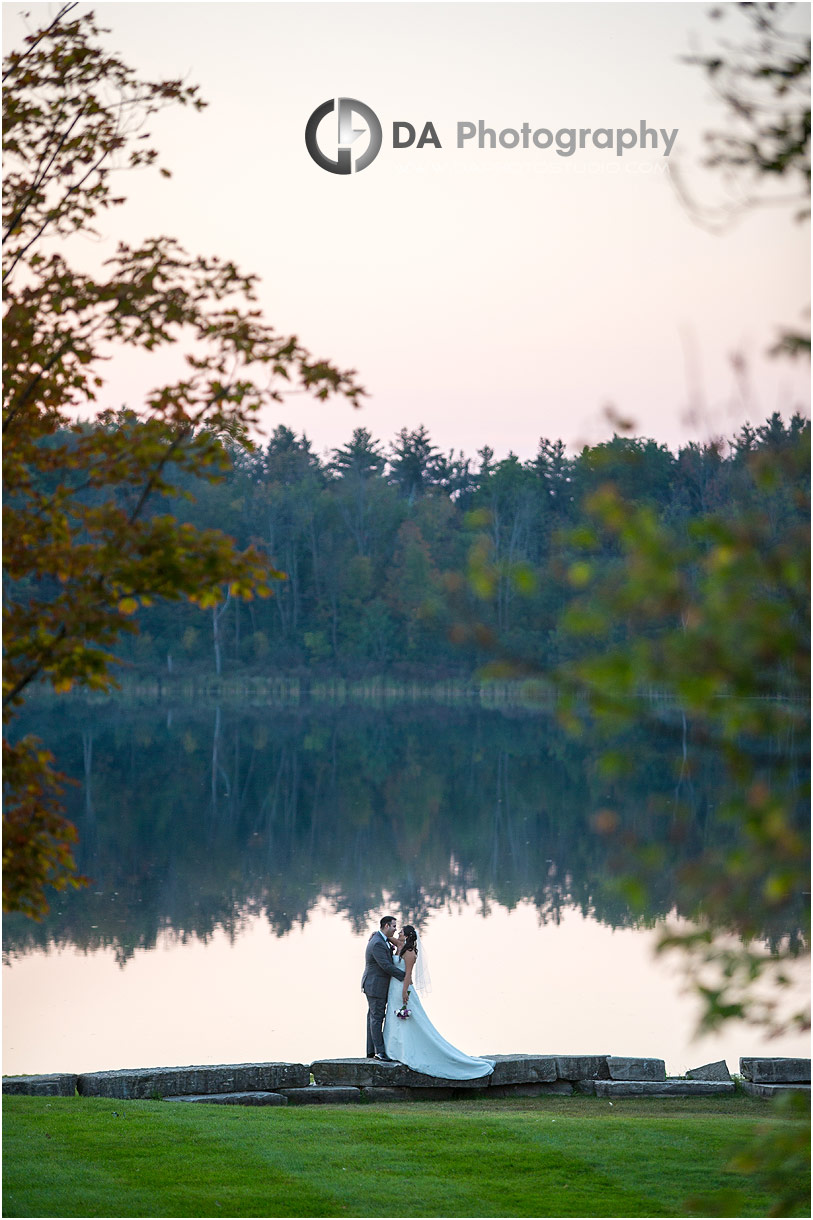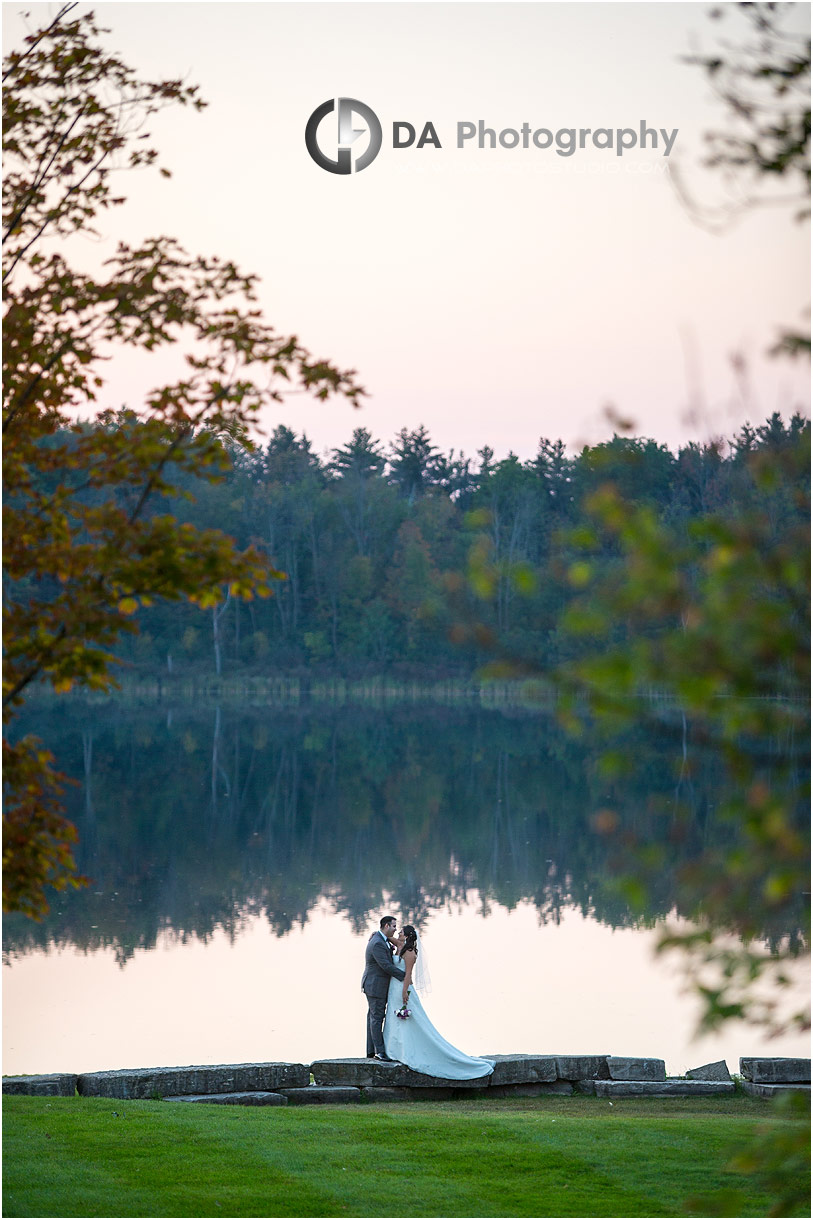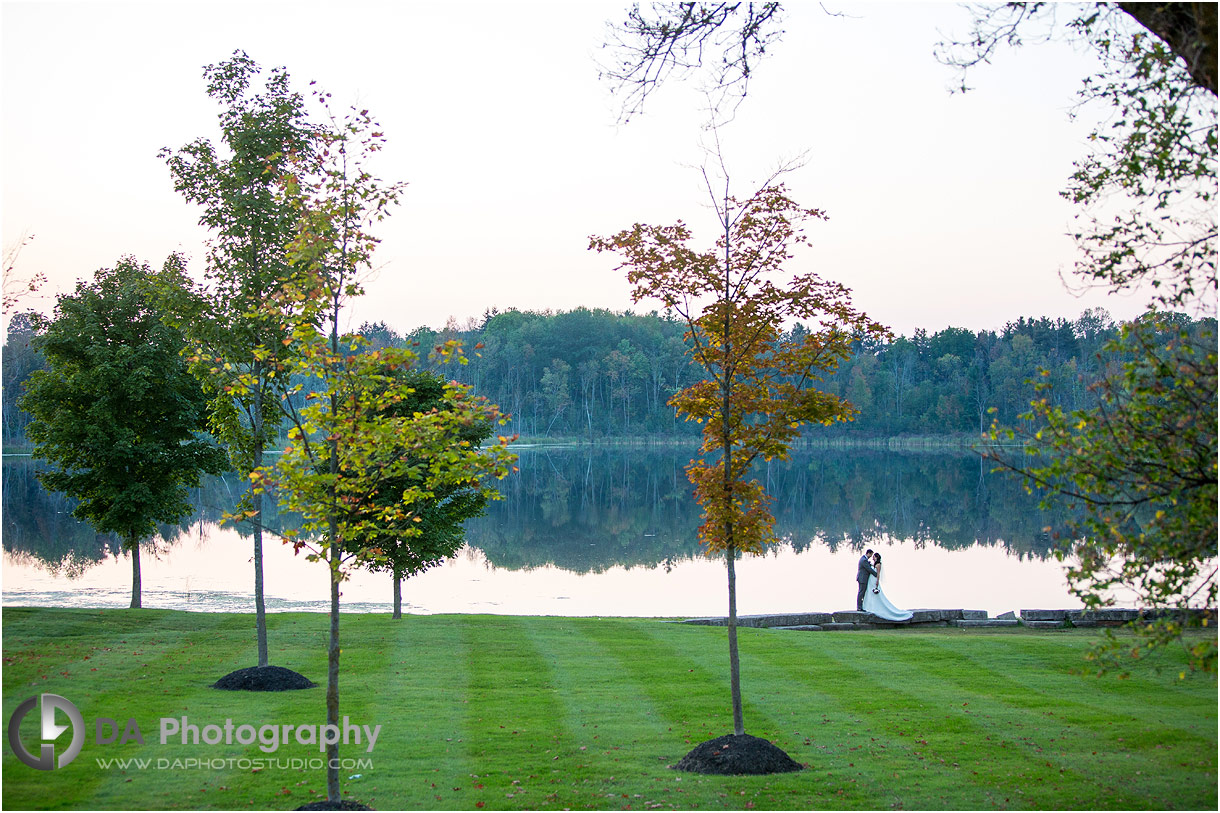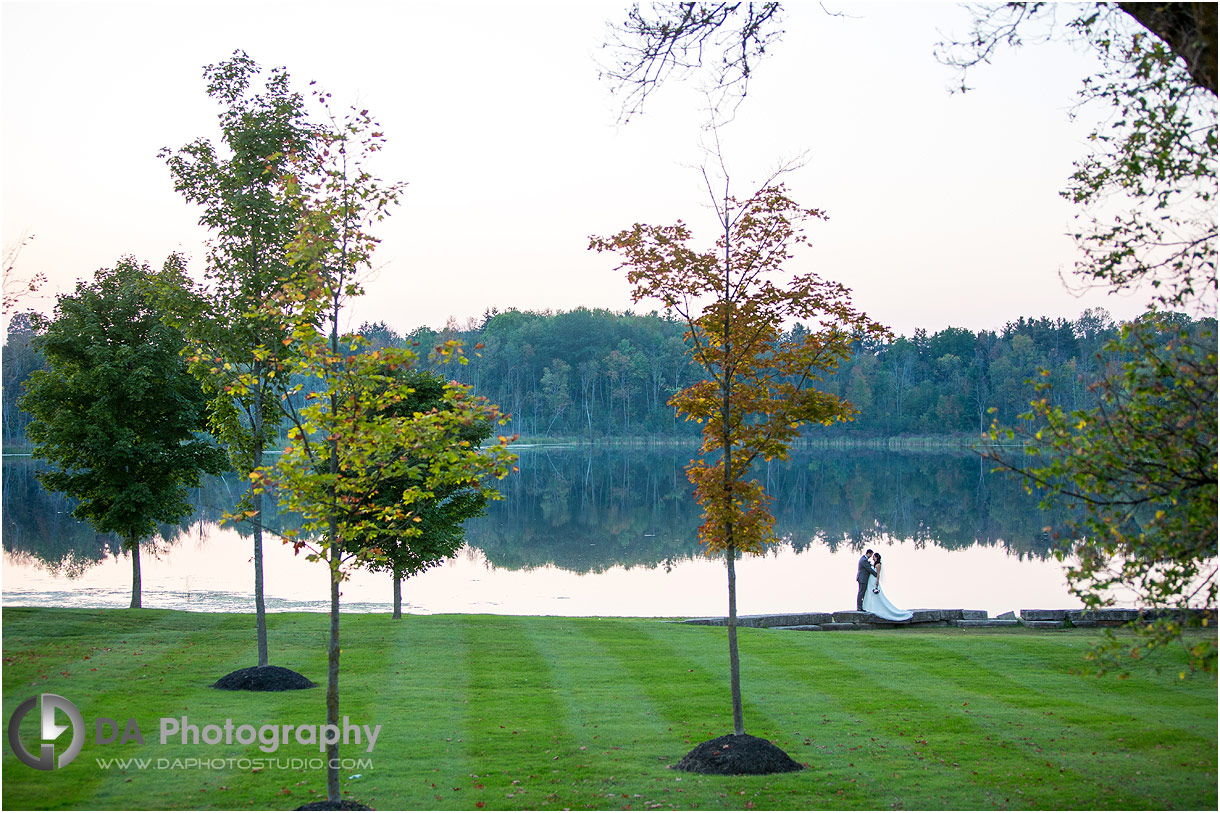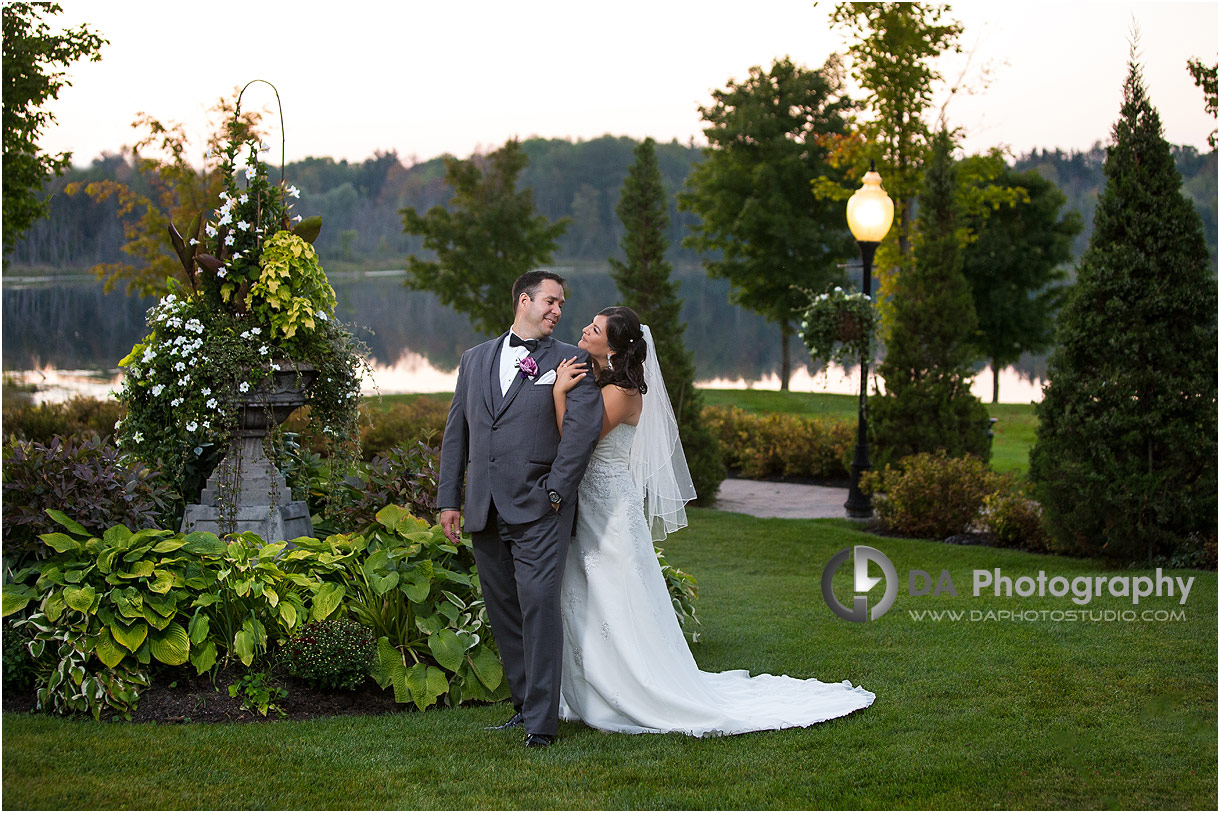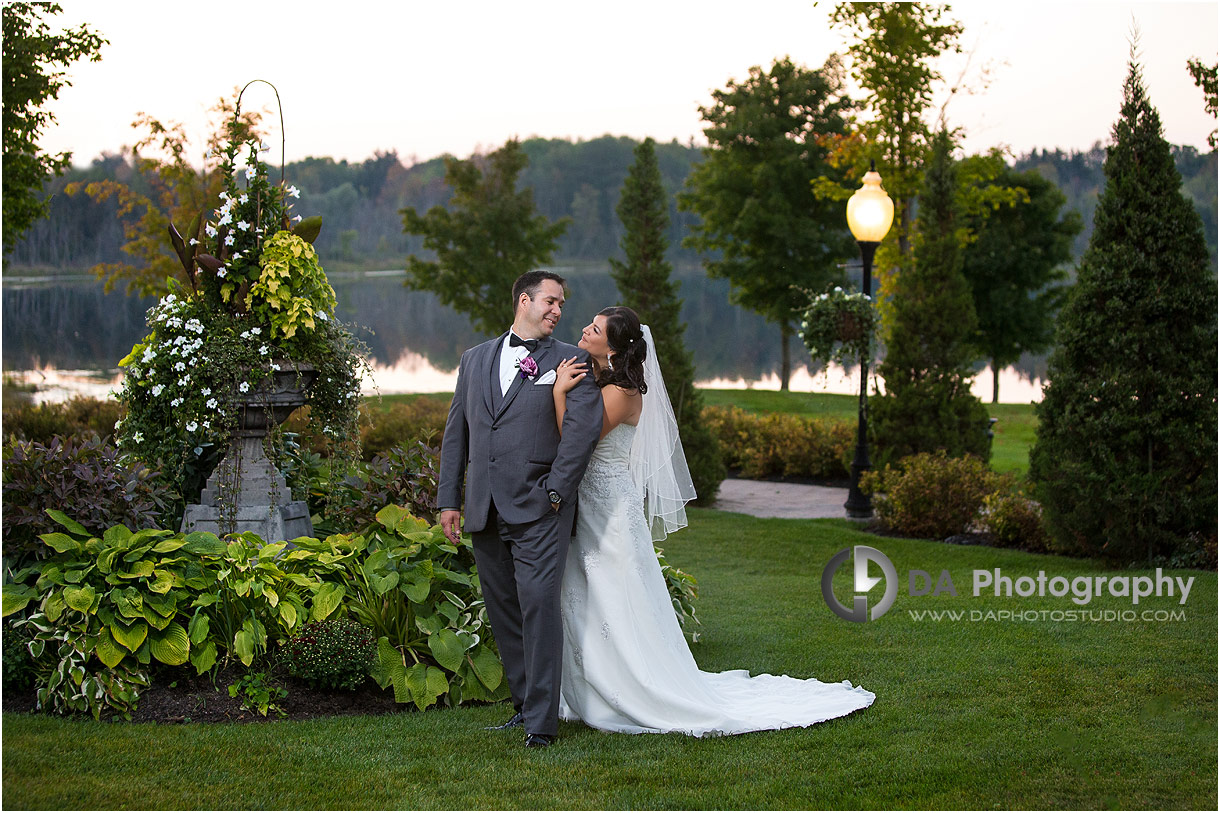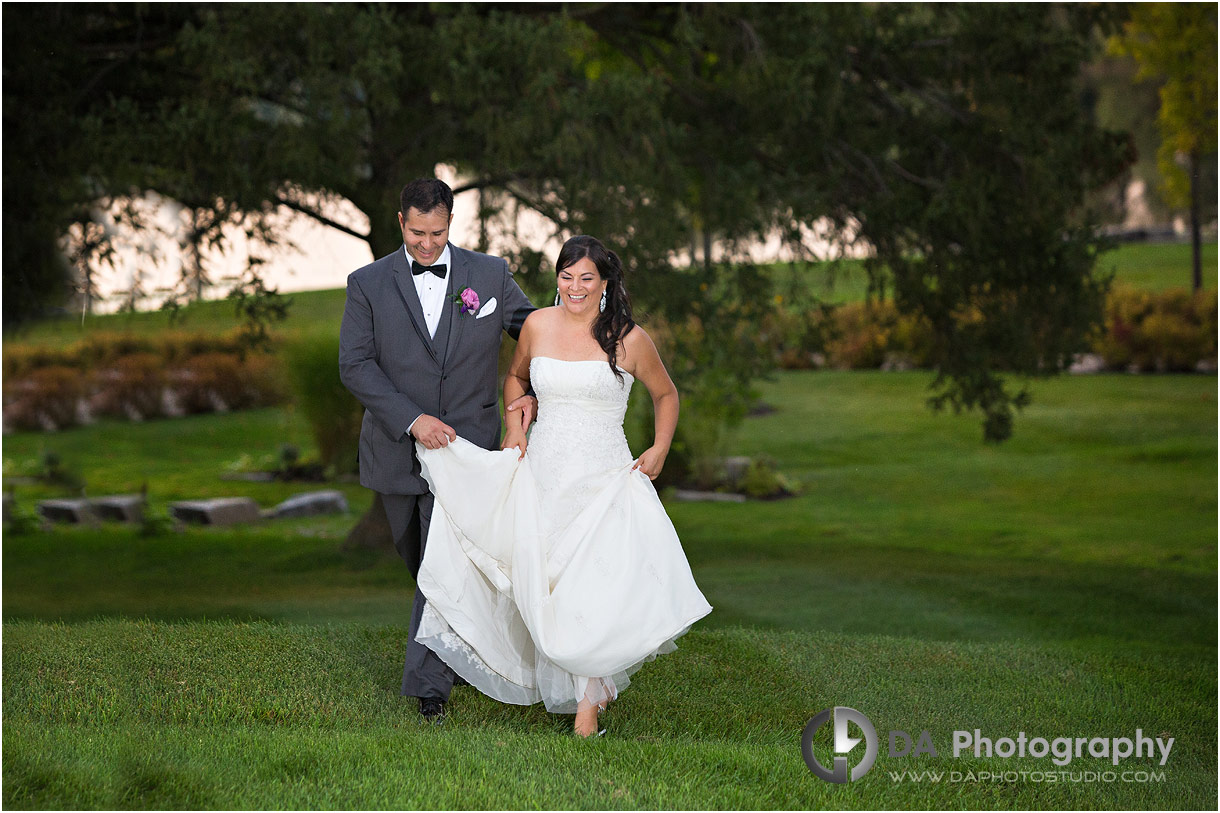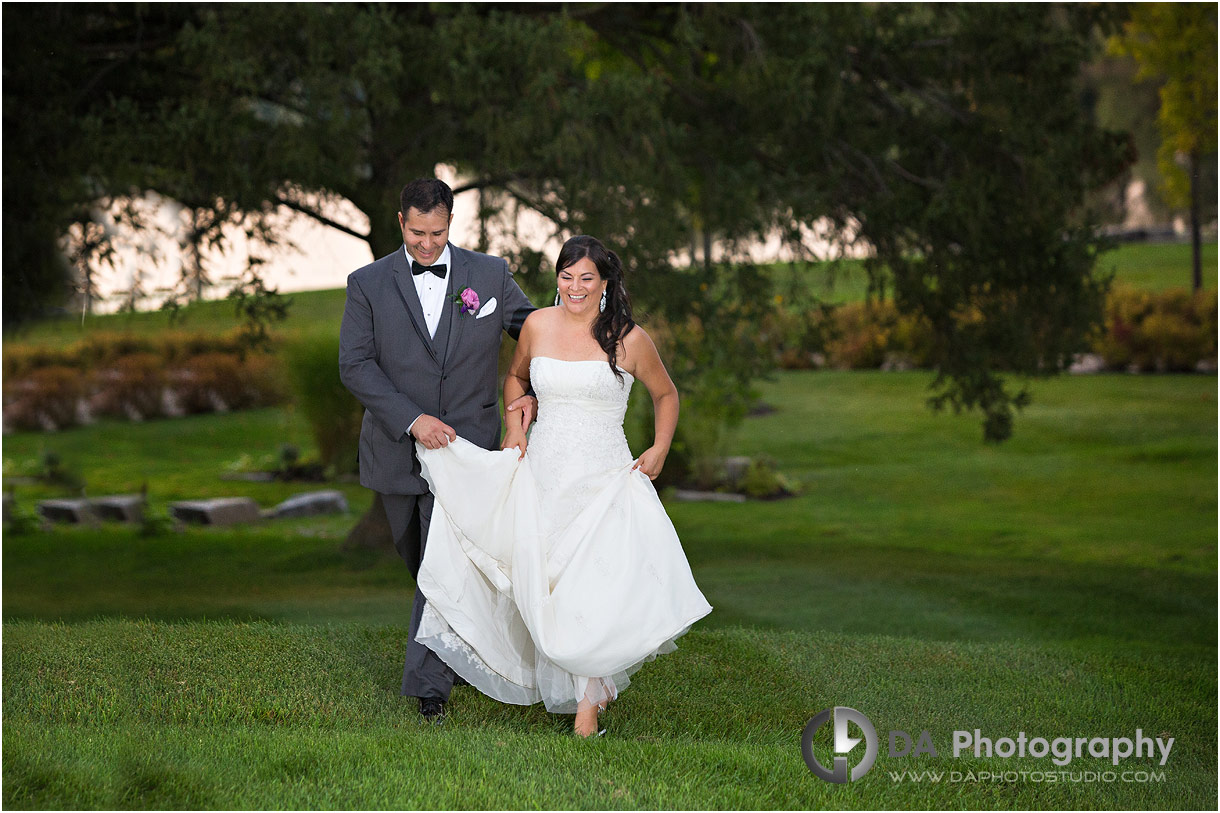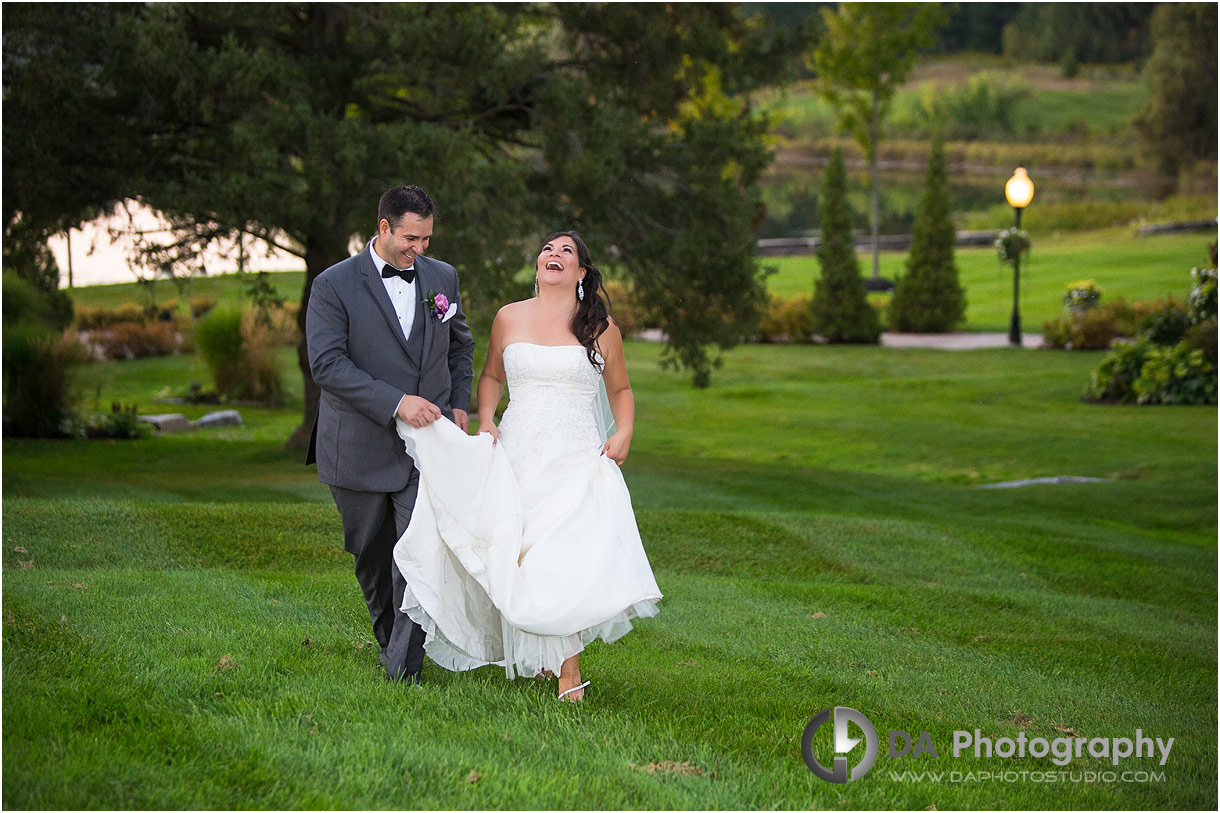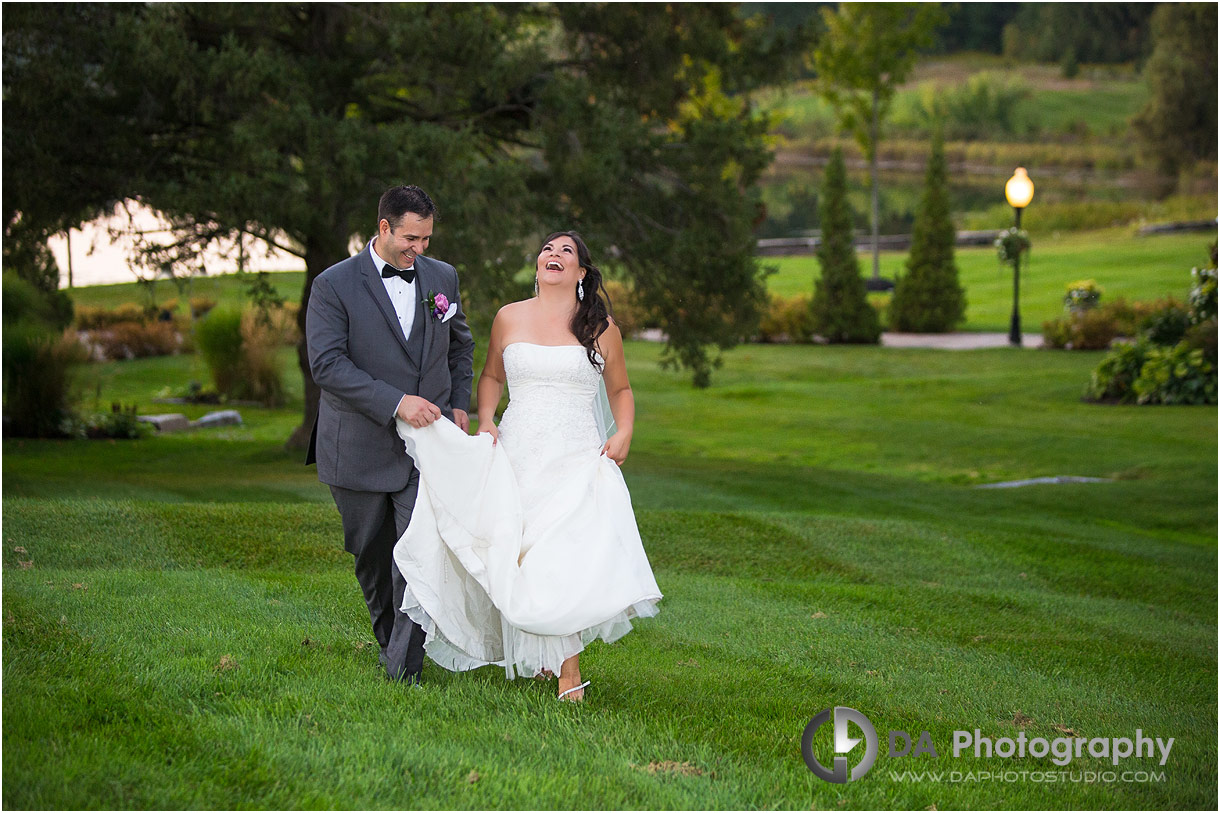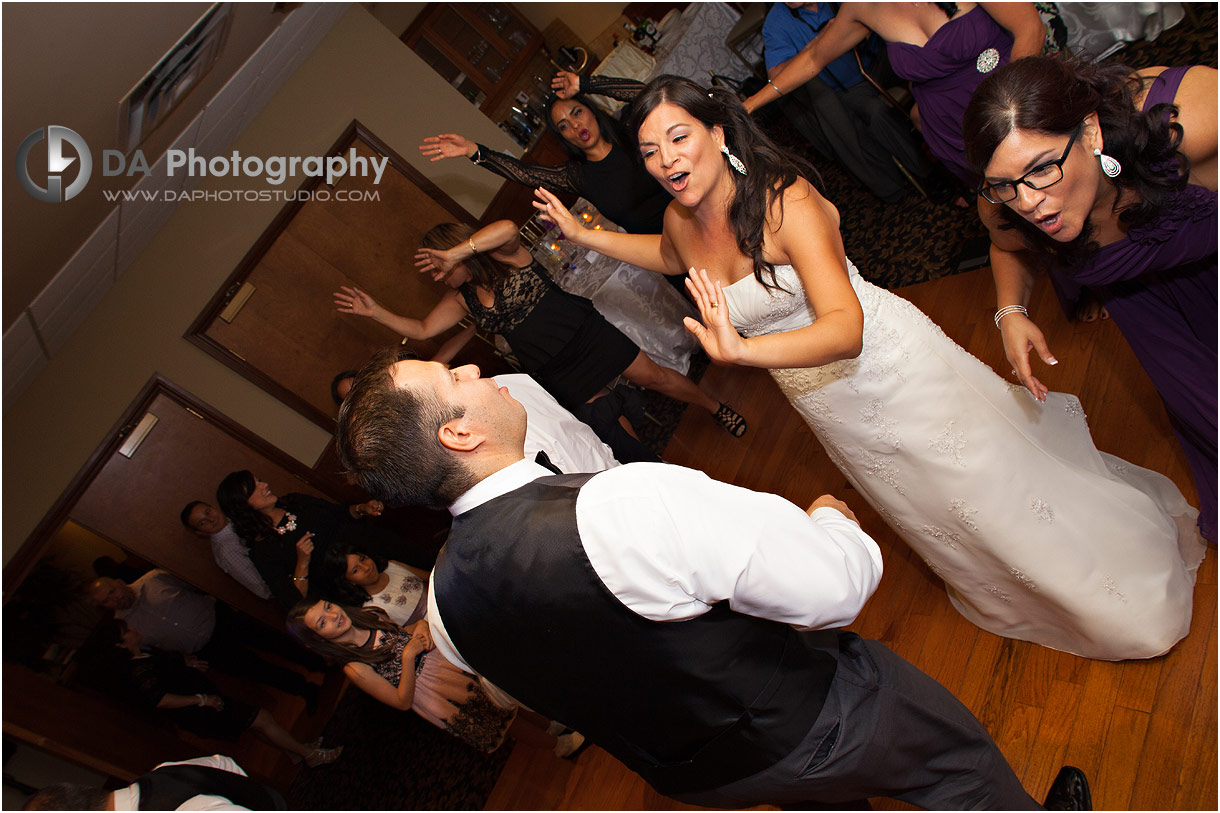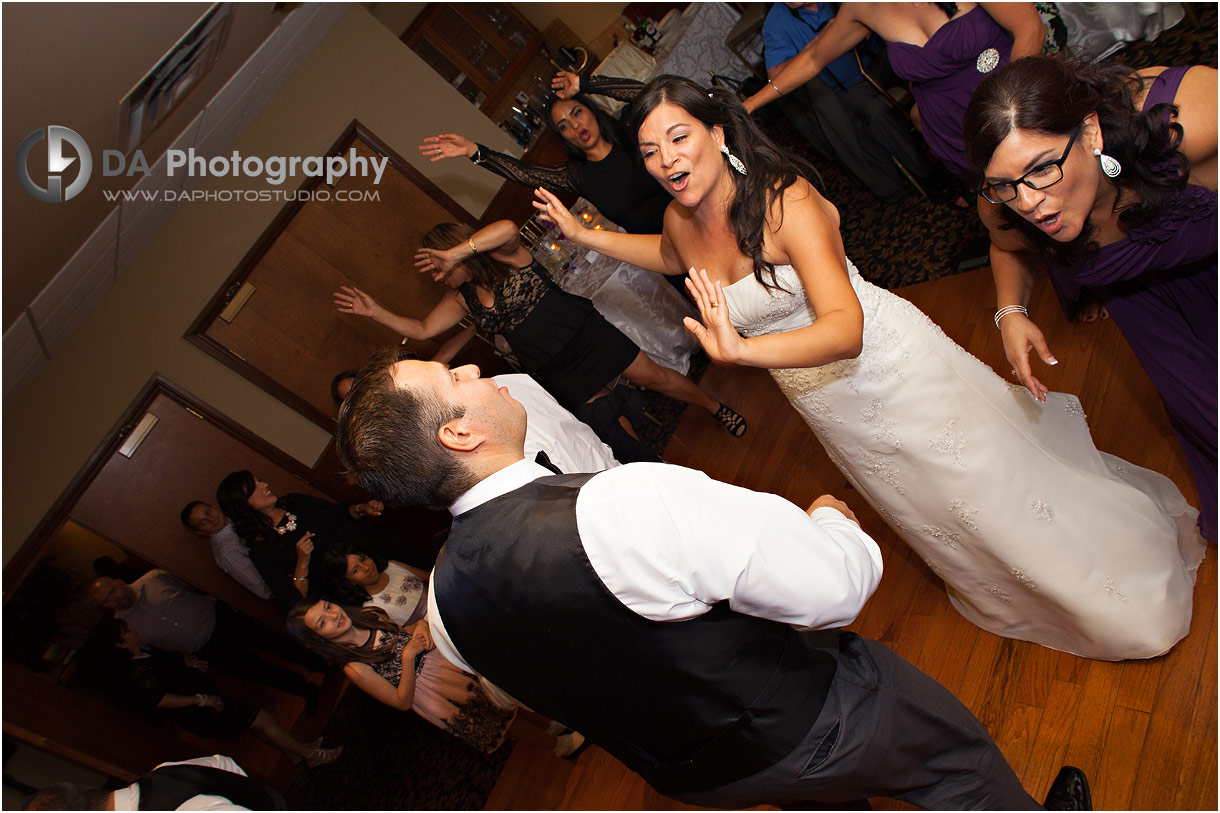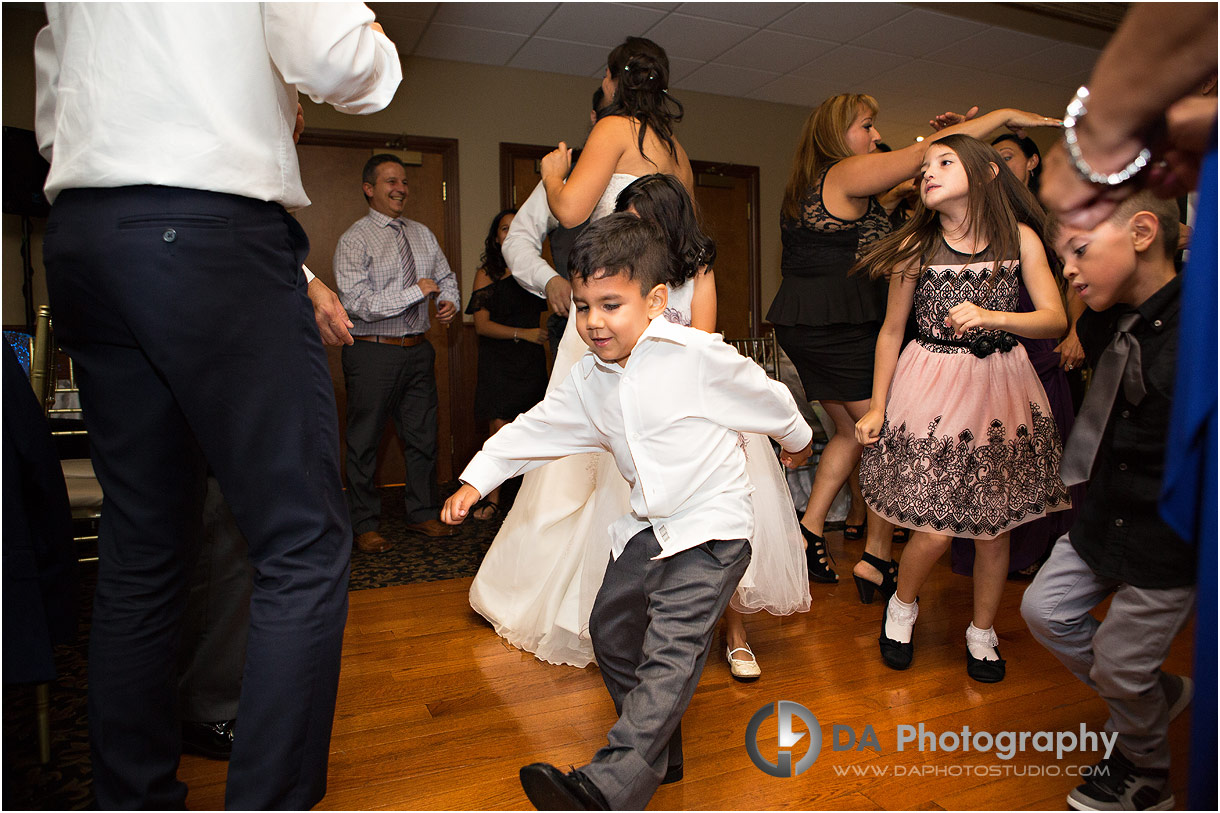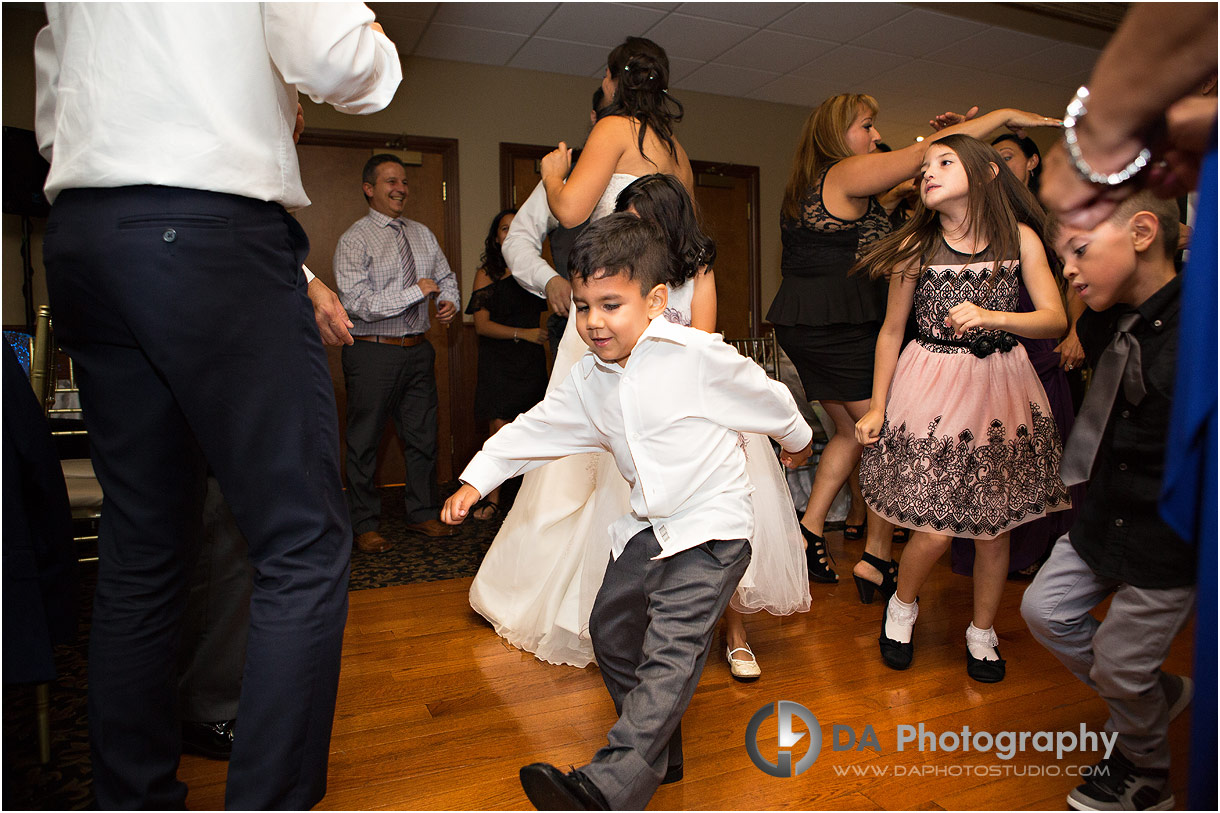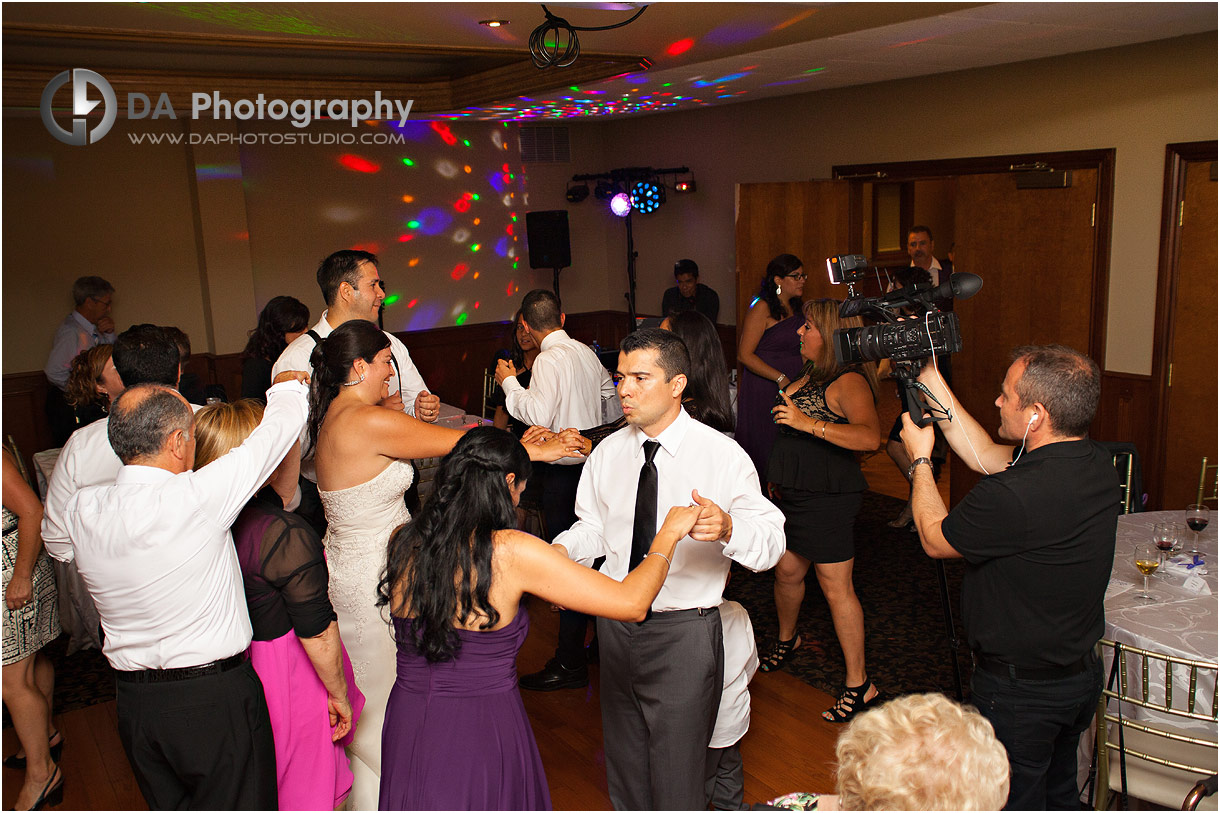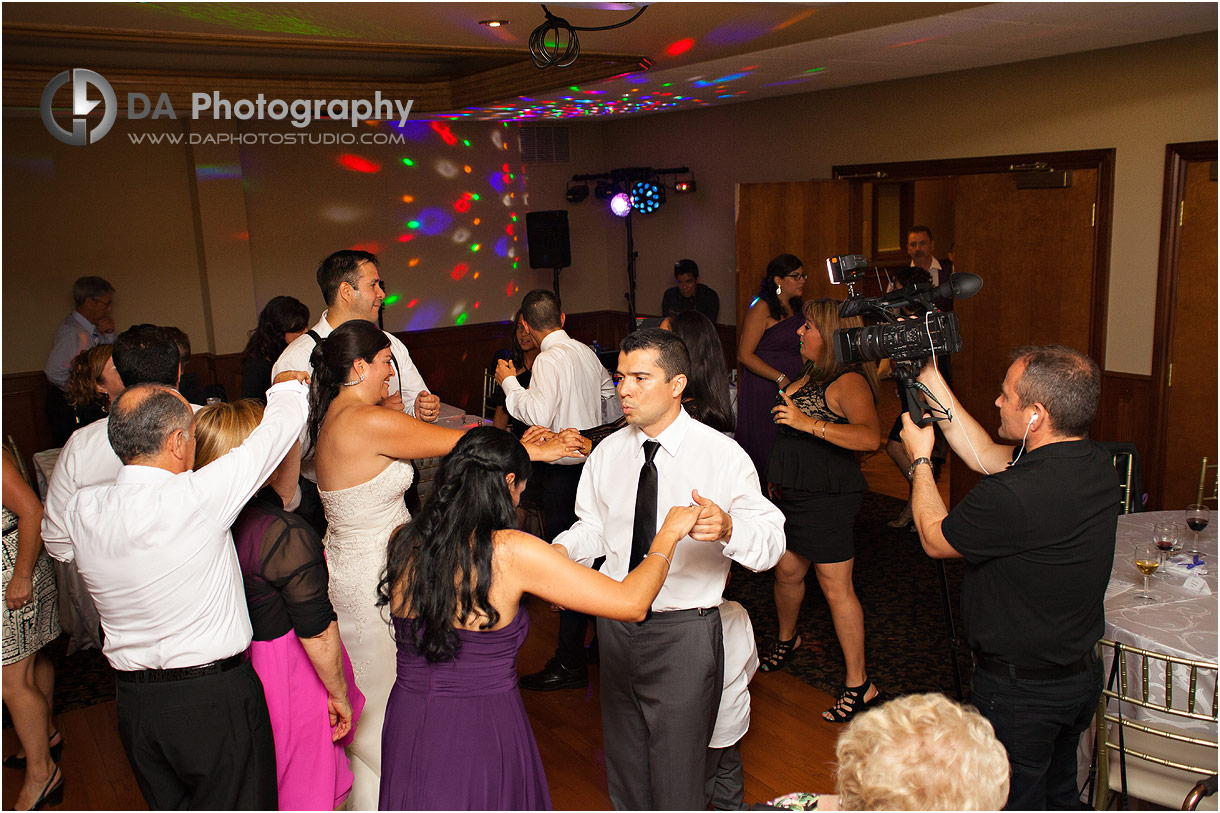 Wedding album
Katty and Rafael's images turned out so well. After the wedding day, it was time for the last stage of this Royal Ambassador wedding they had planned. I designed their unique Italian album, as I do for all of my clients and then personally delivered it to them too. I thoroughly enjoyed watching them listing through the album and reliving their beautiful day.
The satisfaction of witnessing people enjoying their memories through my photos is the biggest payment that I receive from any of my clients.
Thank you, Rafael and Katty for inviting me to be a part of this amazingly awesome wedding. Looking forward to your sons' wedding days, whenever they are ready (even if you are not!)  🙂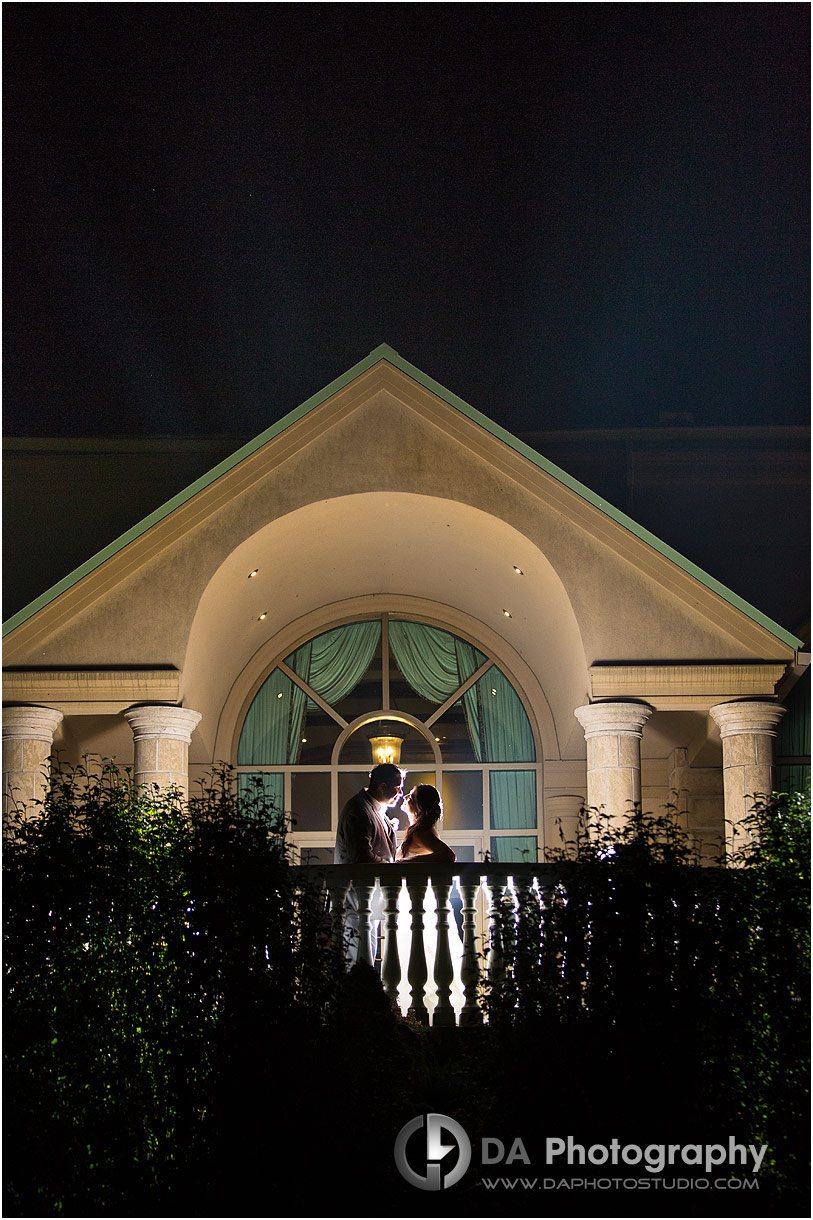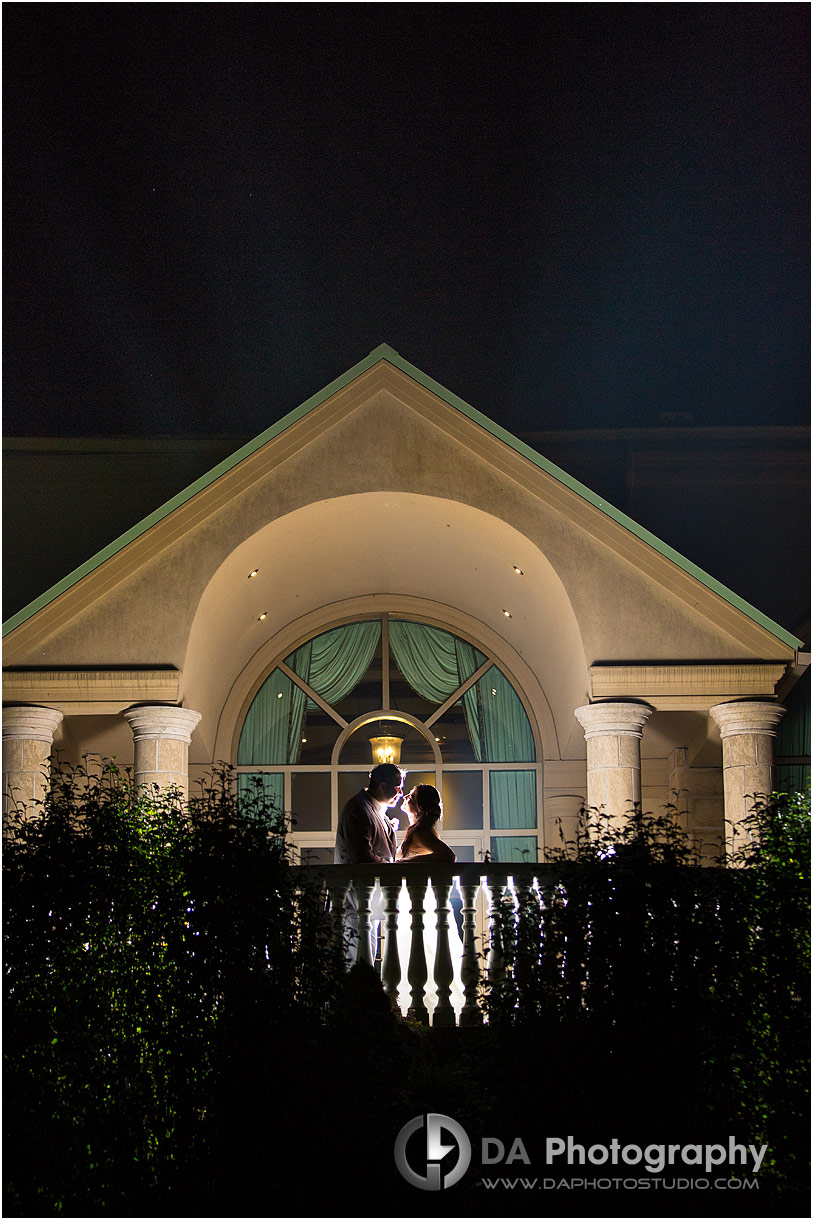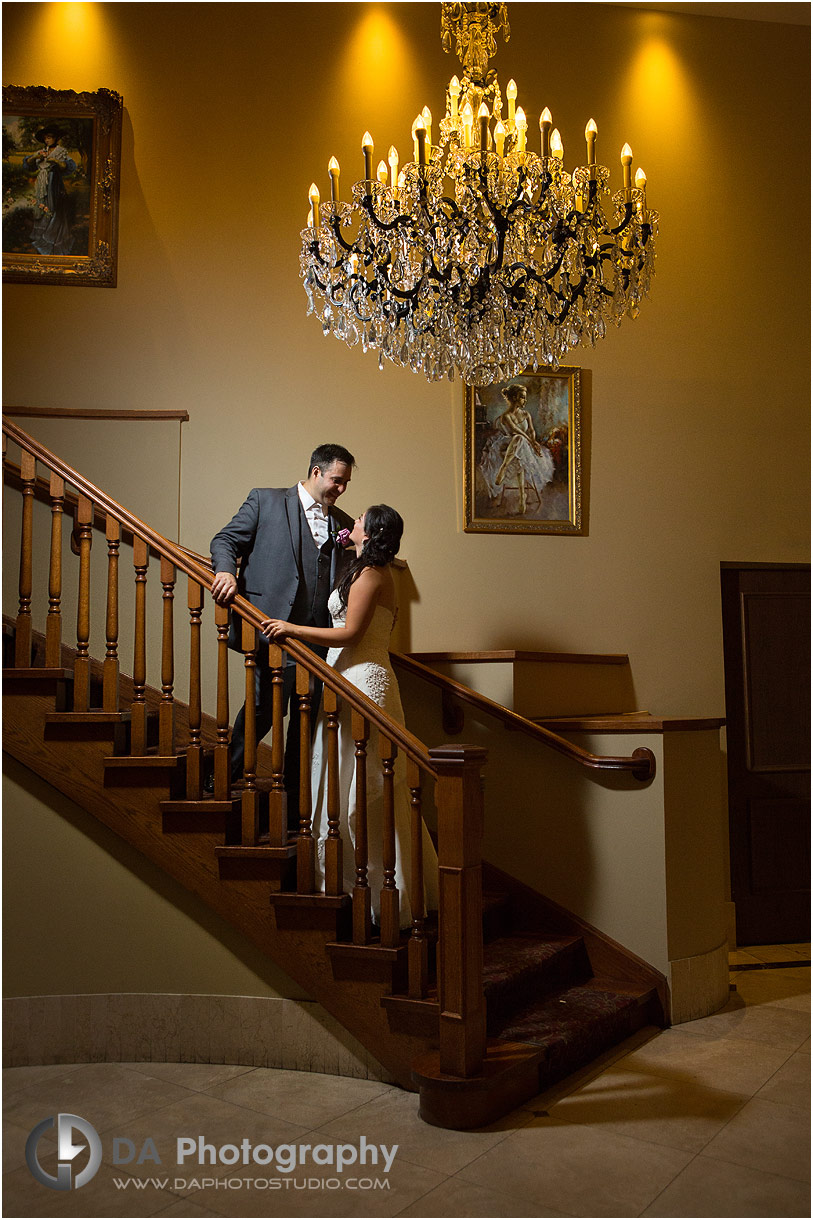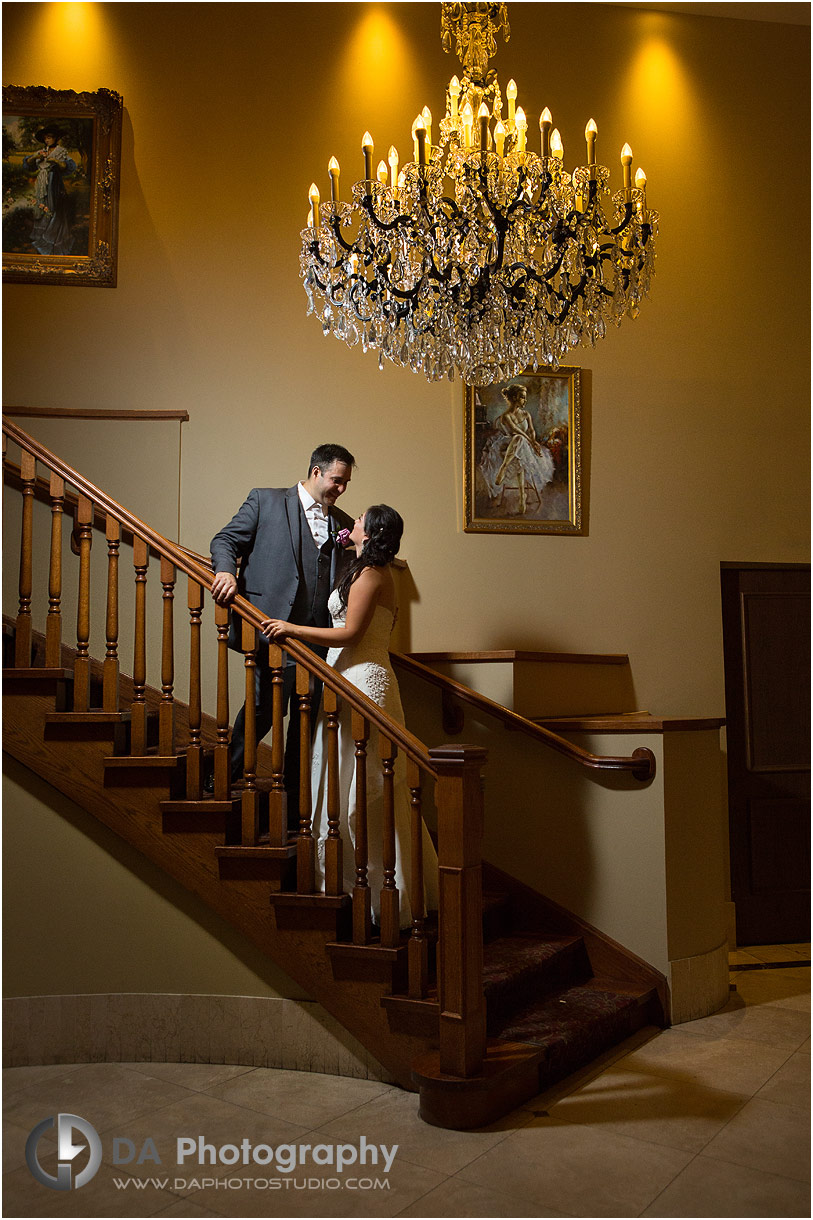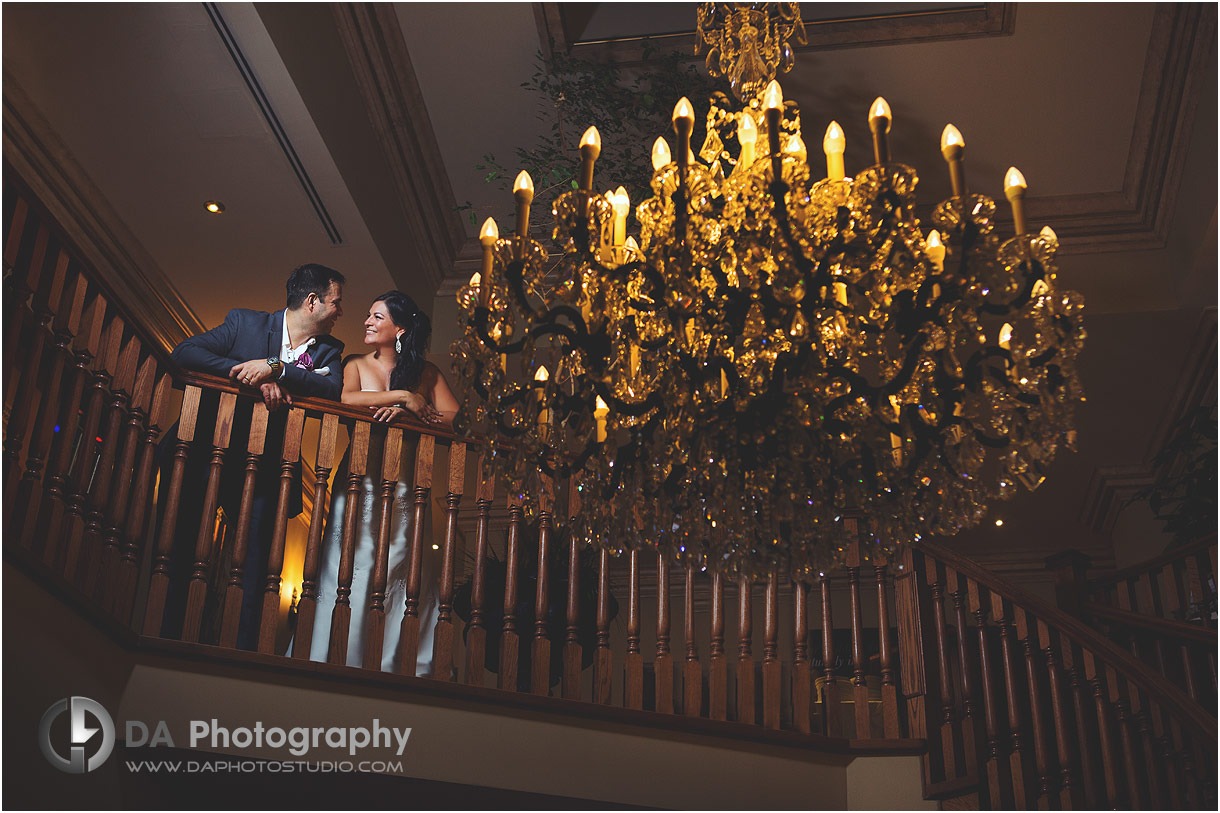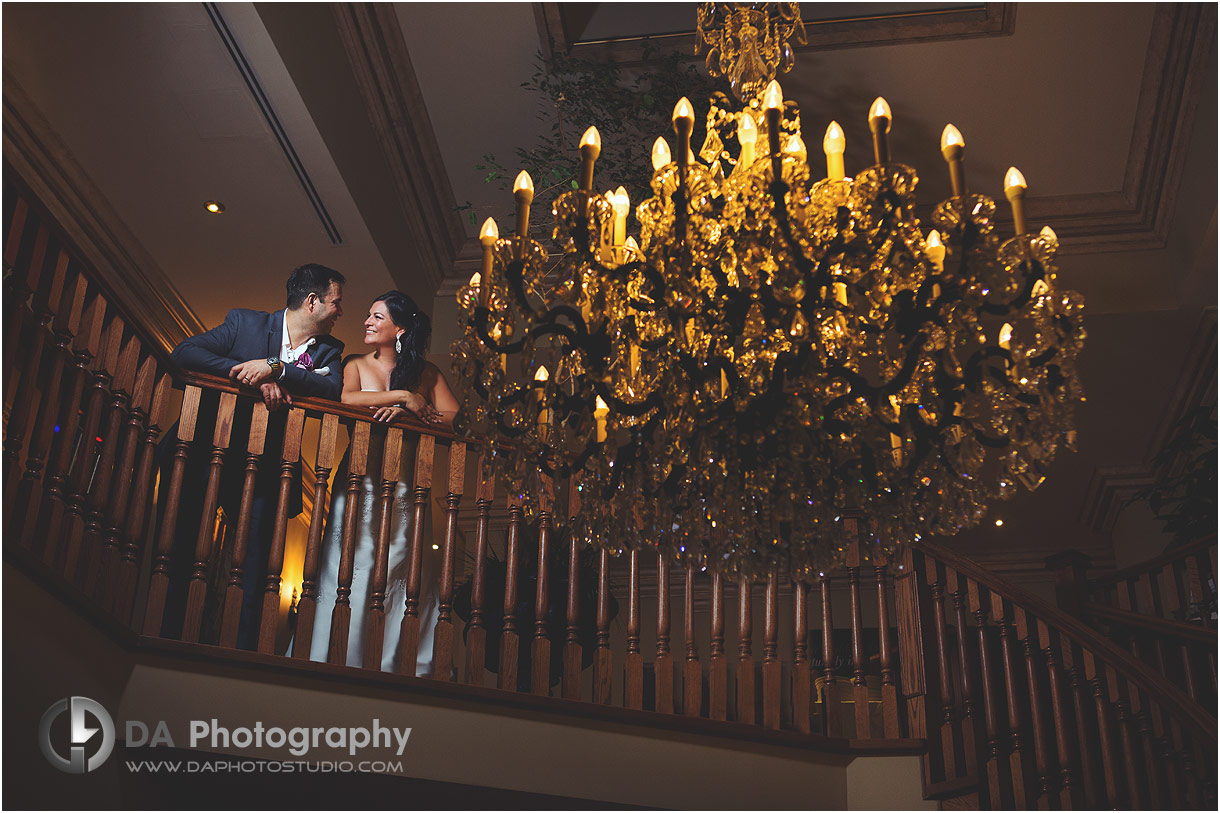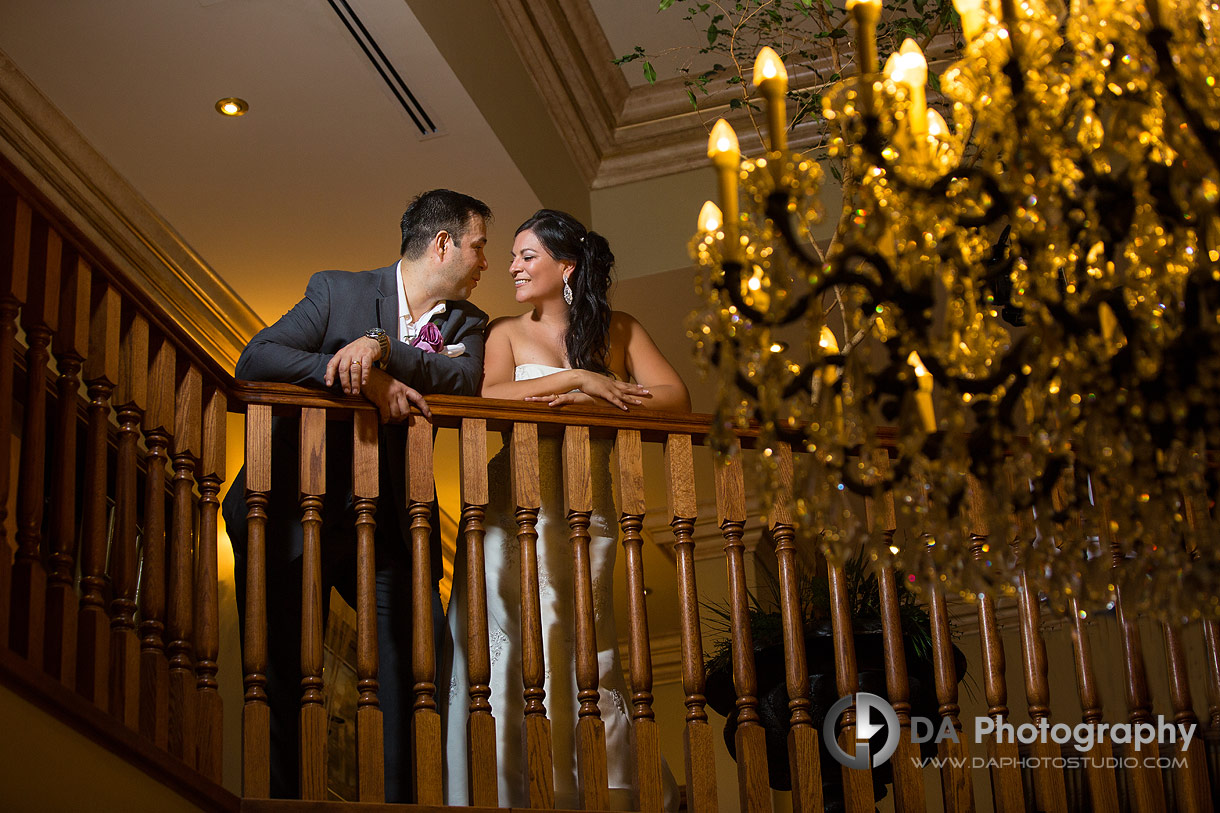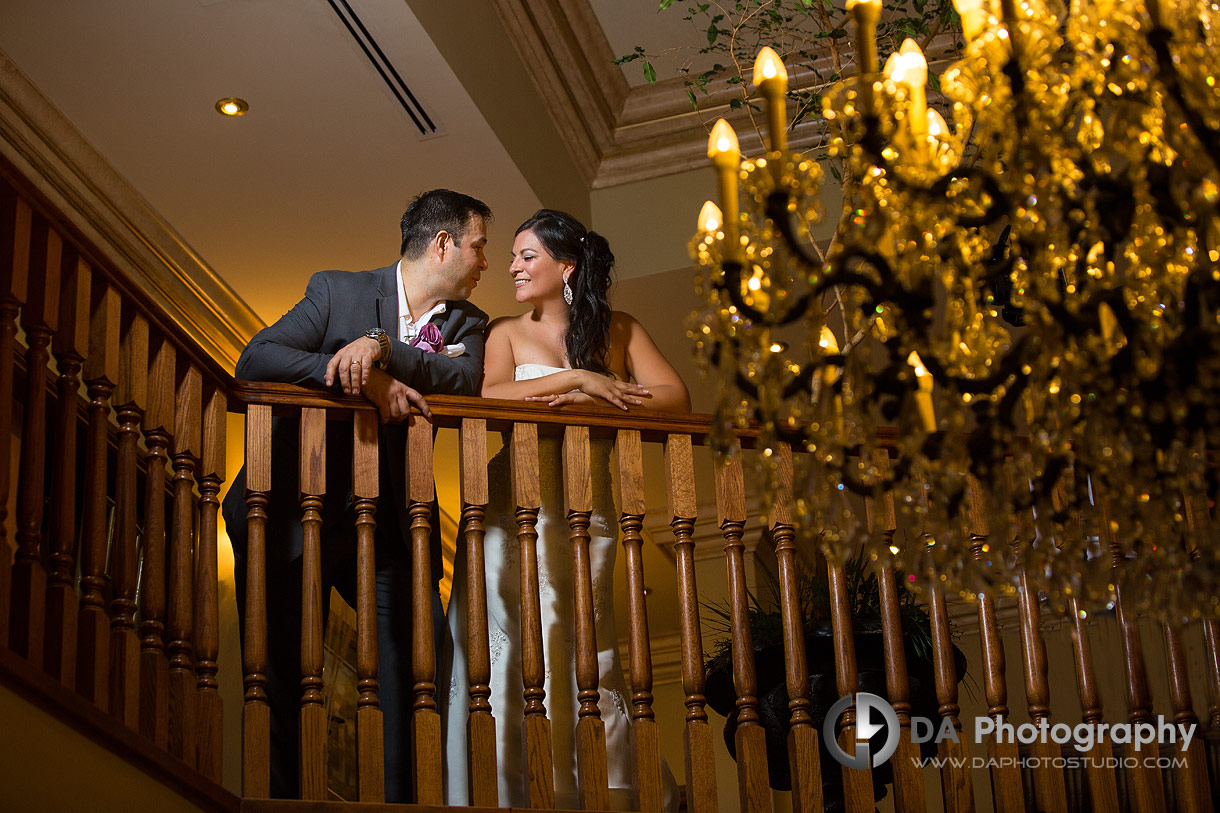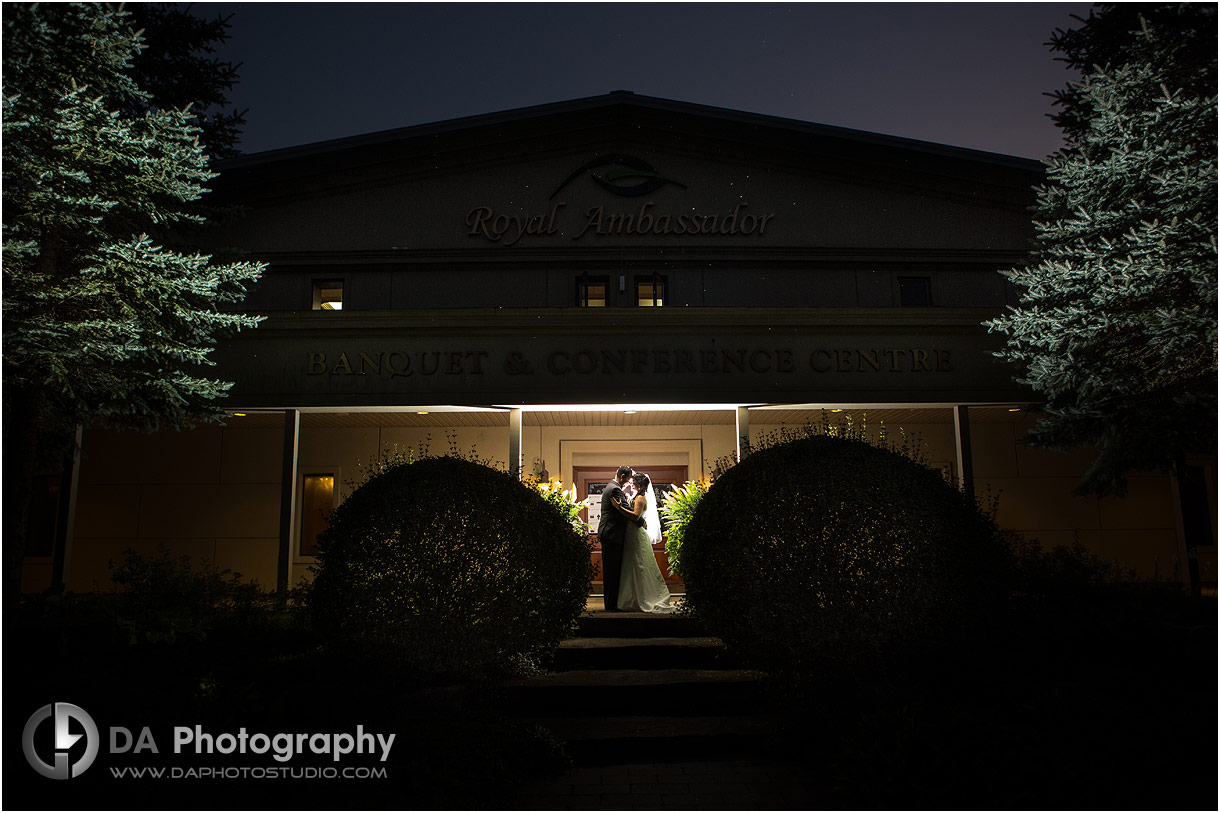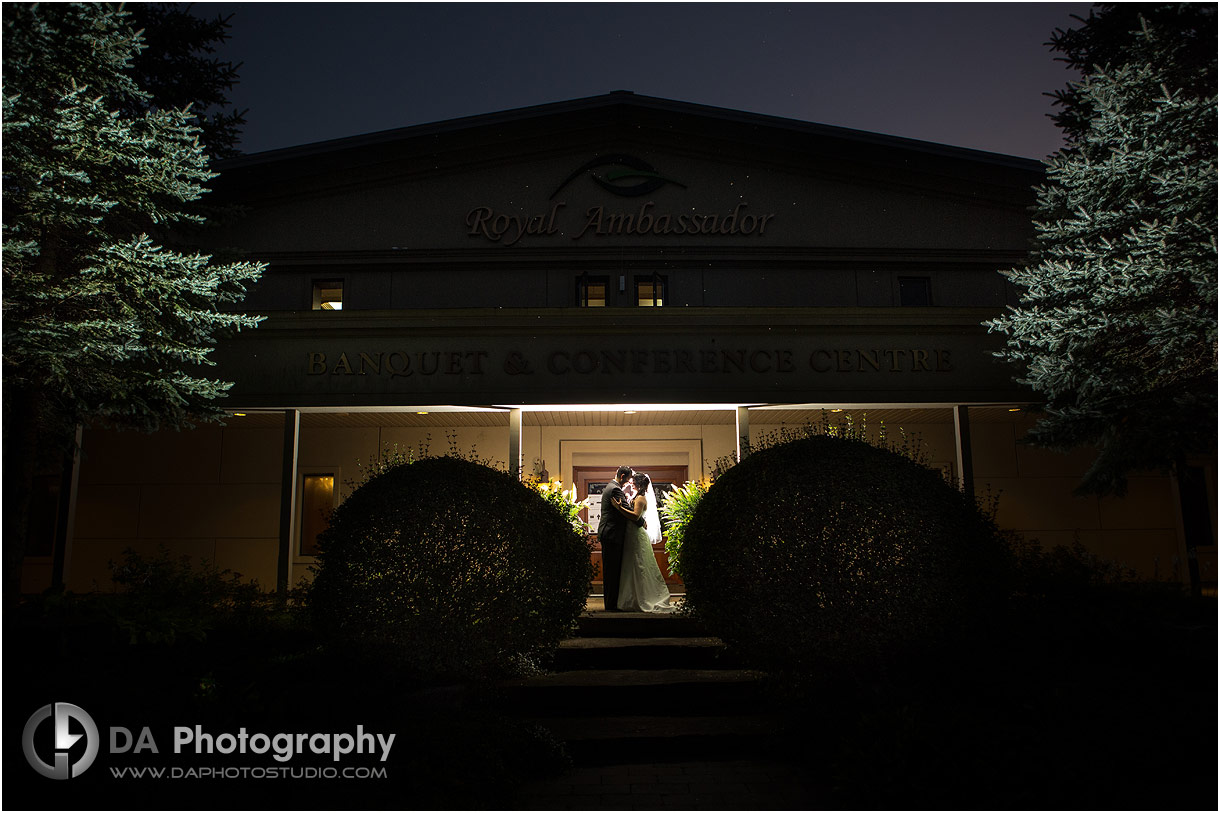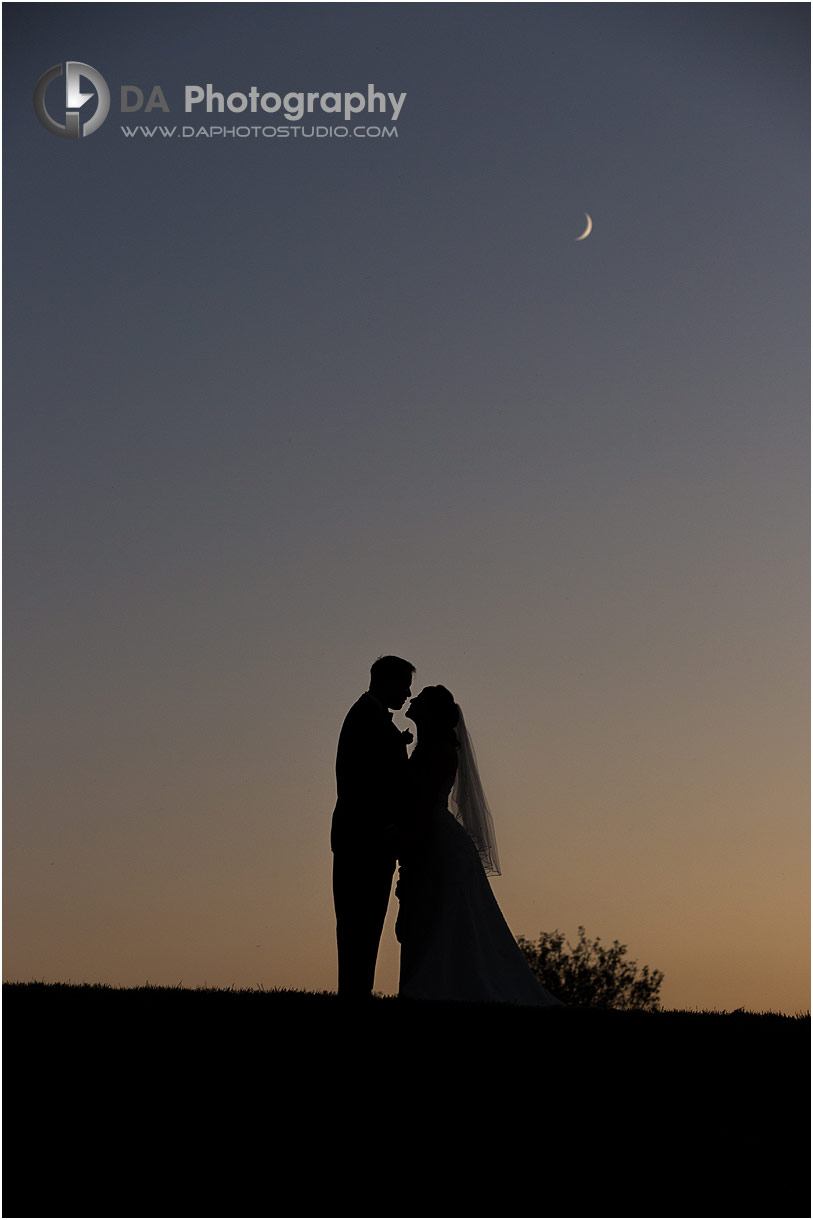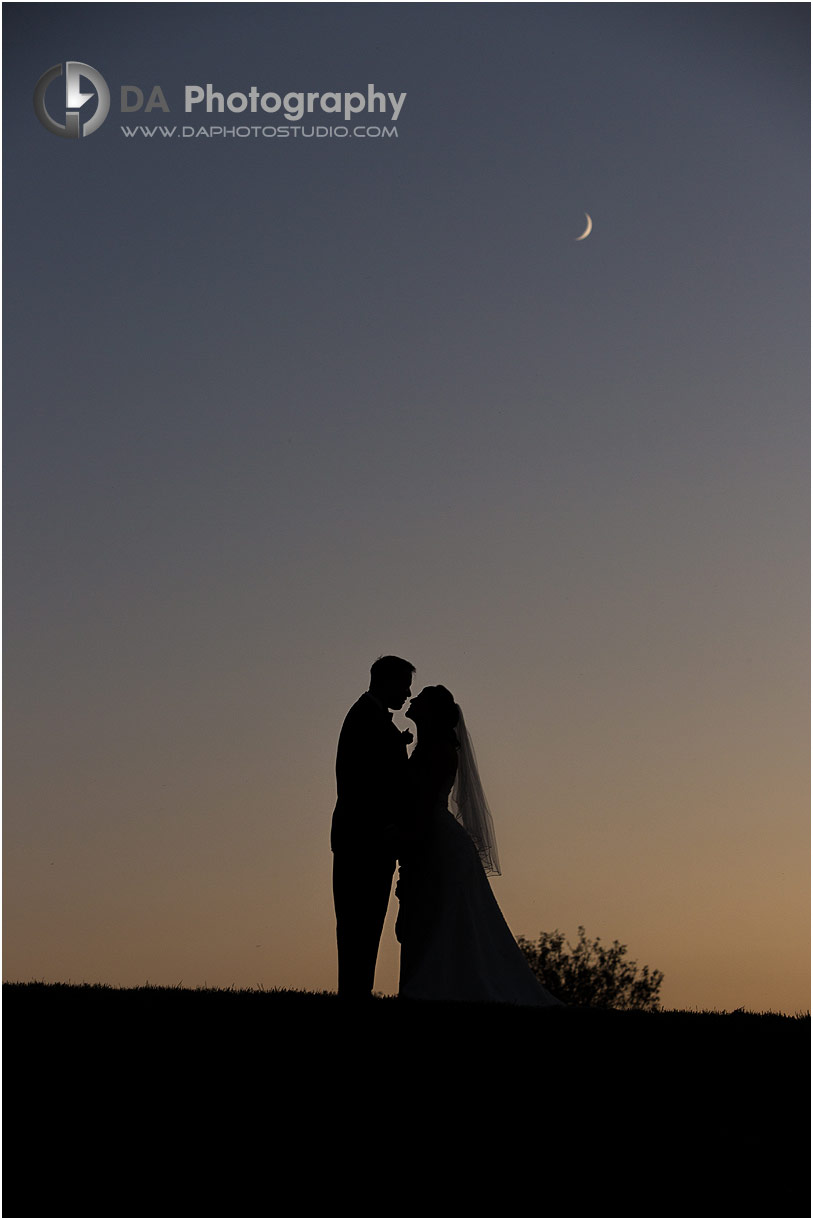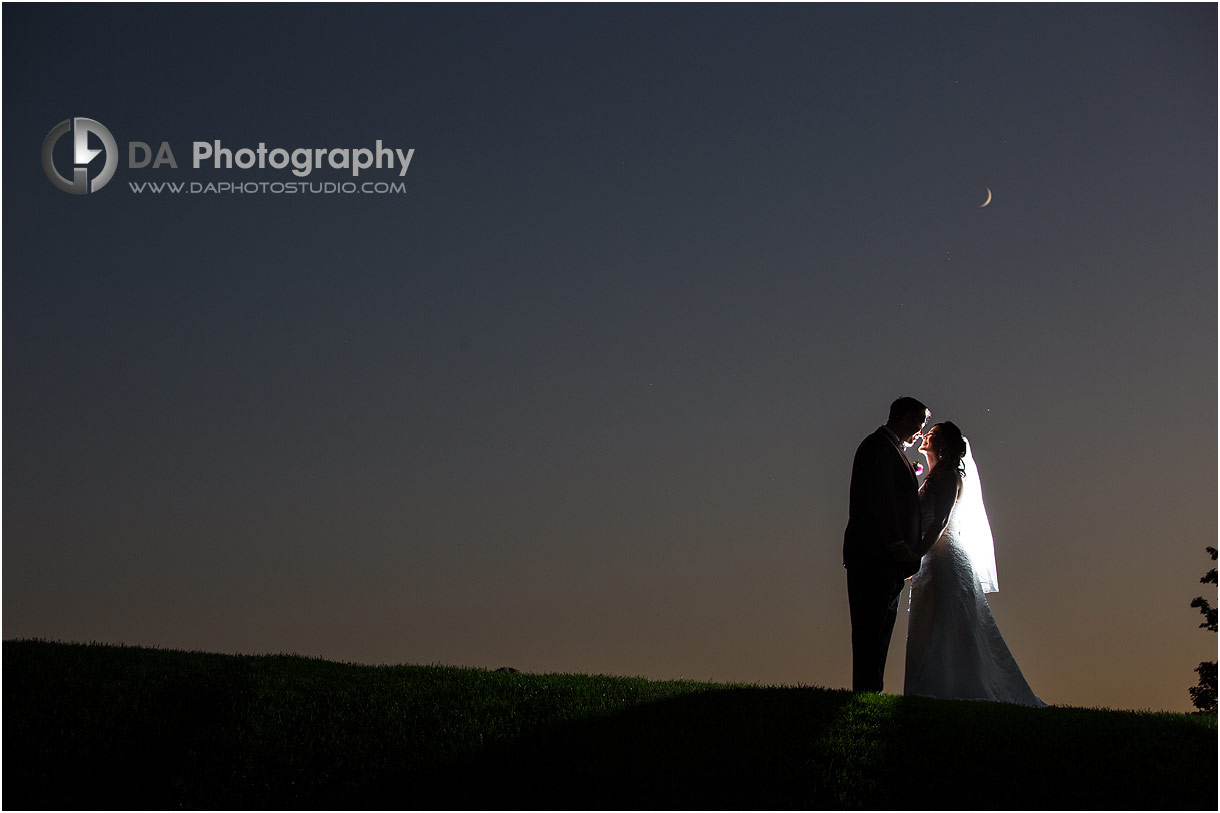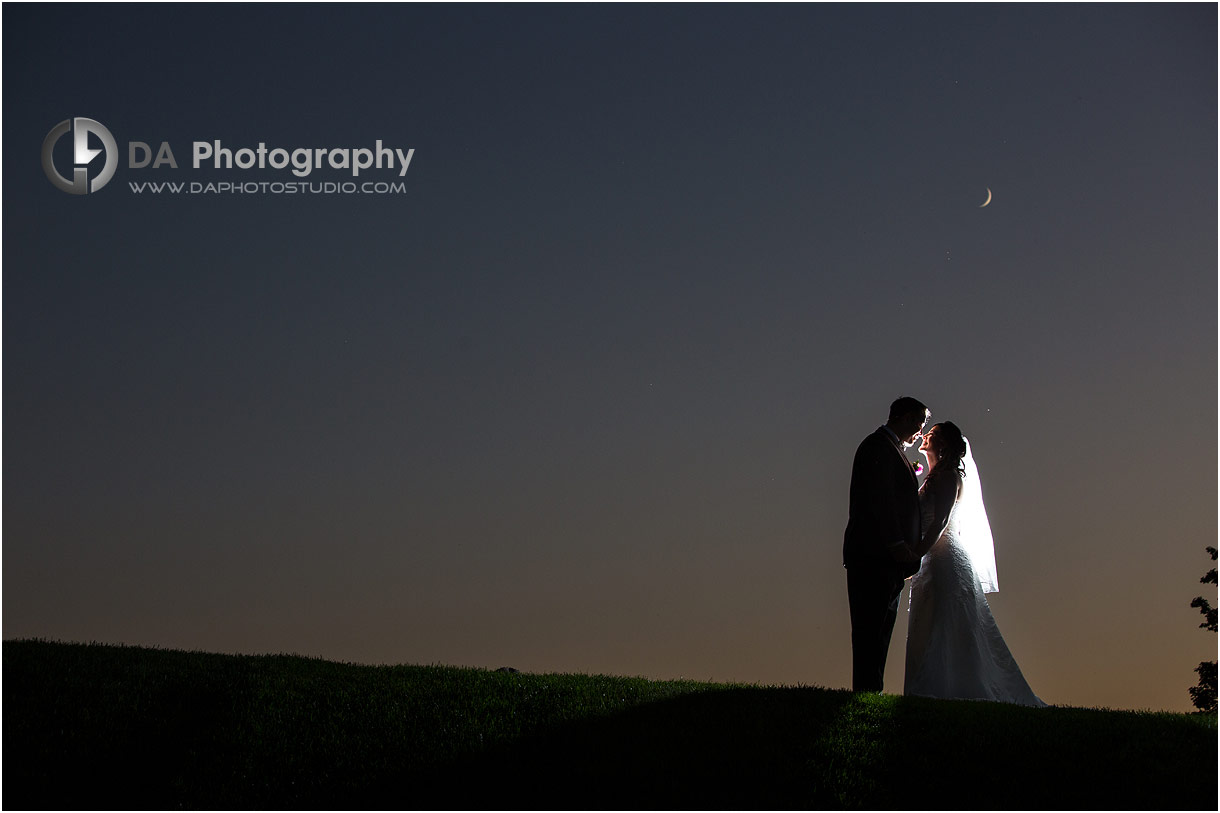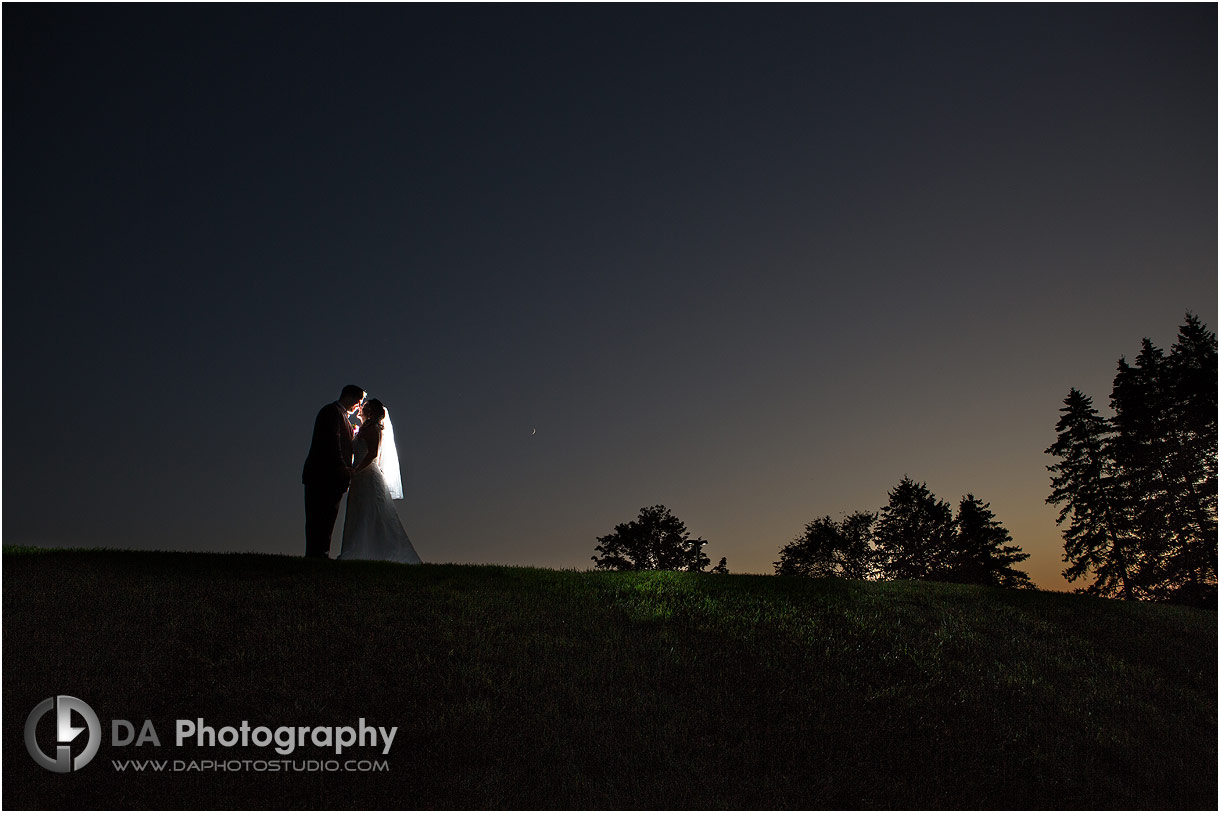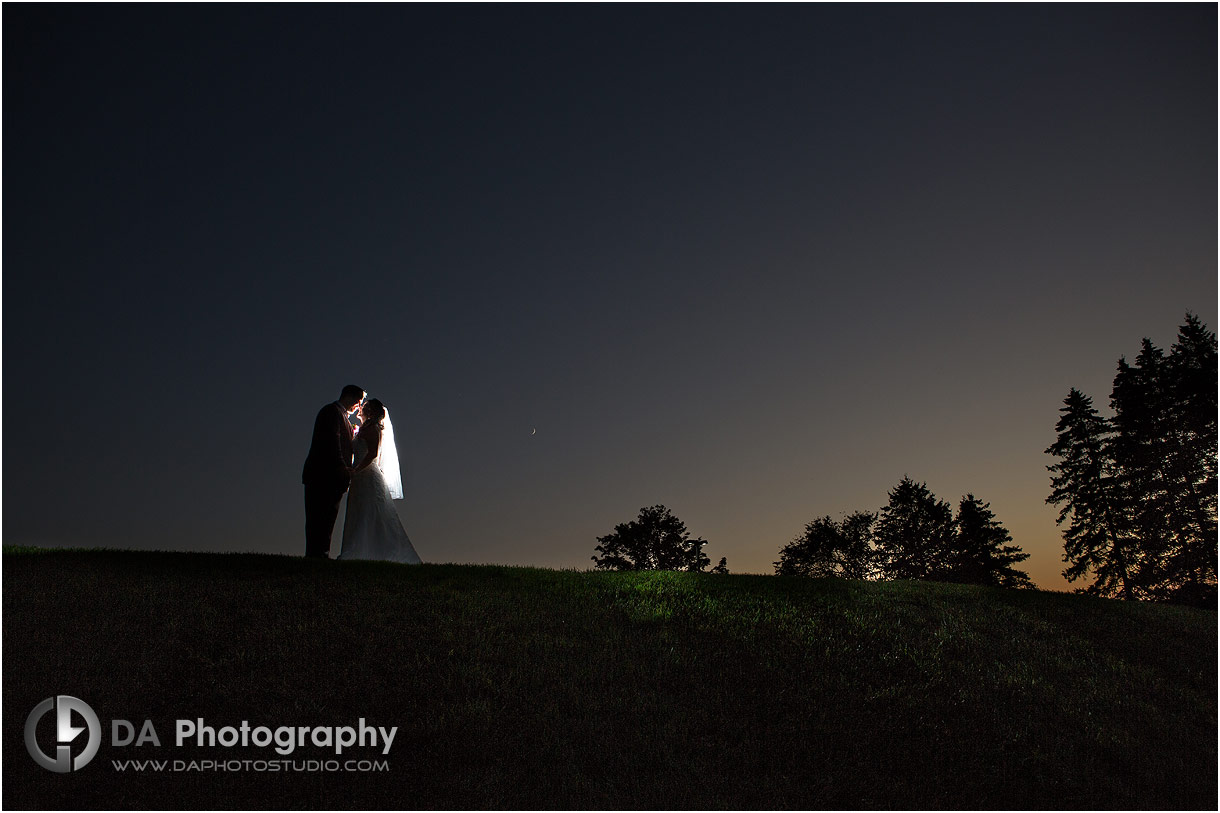 Credits to below wedding professionals and locations that helped Rafael and Katty's wedding to be one of a kind.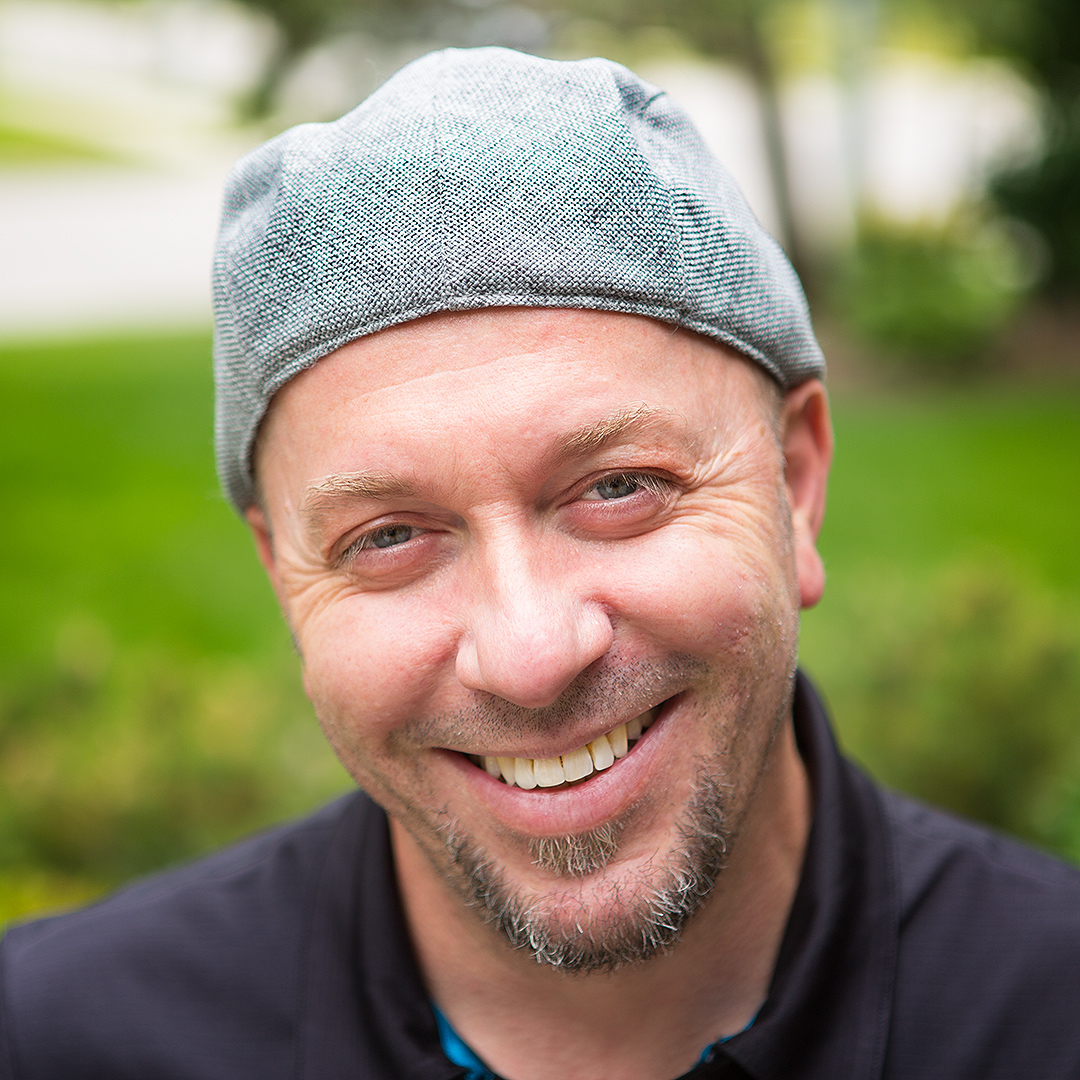 My passion and biggest asset is taking the time to make every client comfortable and relaxed before I even pick up the camera. The result? Photos of you that actually look like you at your best! I can prove to you how much you can enjoy having your picture taken. Lifestyle photography is about the experience that happens to be served up along side of some great photos.
Specialties:
Family Photography for families that like to move around and enjoy their photo time, Wedding Photography for couples looking for a mixture of photojournalistic, contemporary and traditional images and Professional Corporate headshots that are far from cheesy and stiff.