When Jose contacted me for his surprise Sheldon Lookout proposal I was very excited. It was going to be so much fun. On the other hand, I did have a little apprehension. There can be a lot of pressure while photographing a proposal. It is a split-second opportunity to capture the surprise and emotion. There is no room for even a second's hesitation!
I soon discovered that Jose was a very detail-oriented person and was on top of the planning for this big moment. He was great to communicate and craft this surprise Sheldon Lookout proposal with.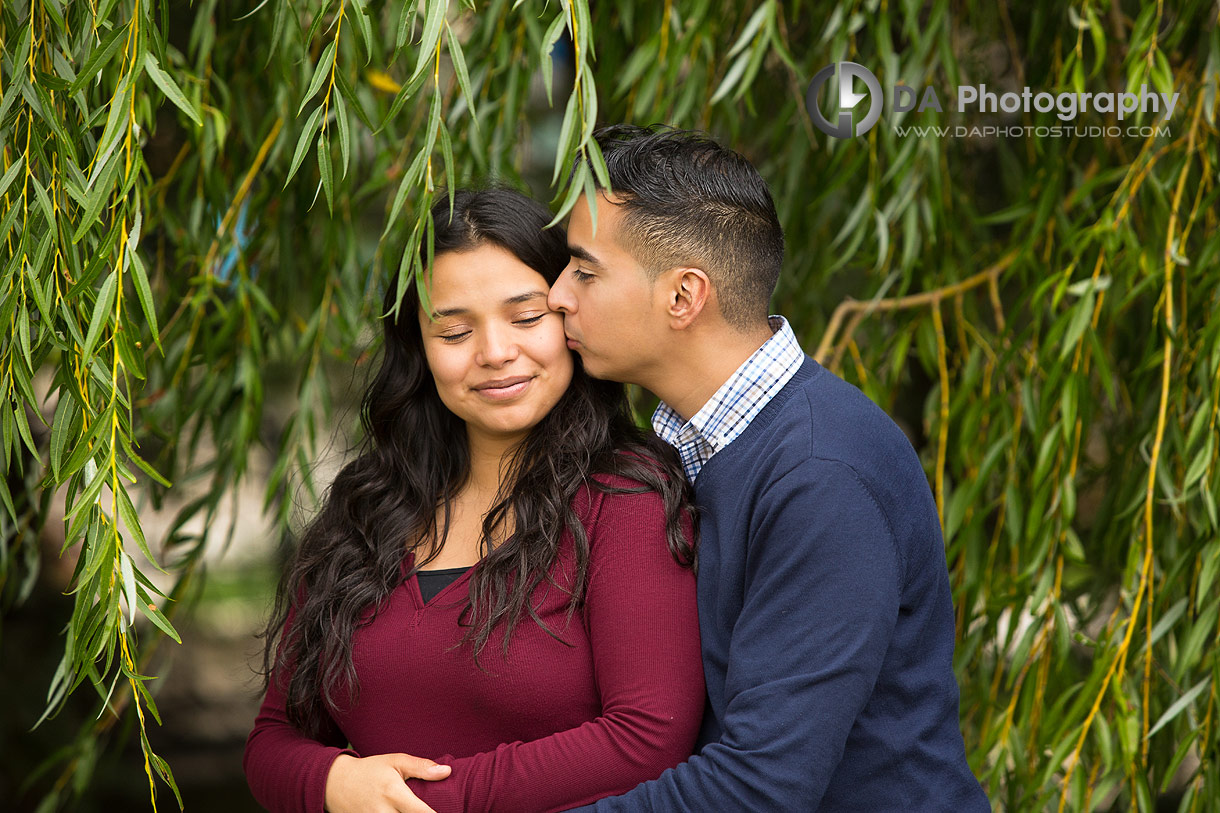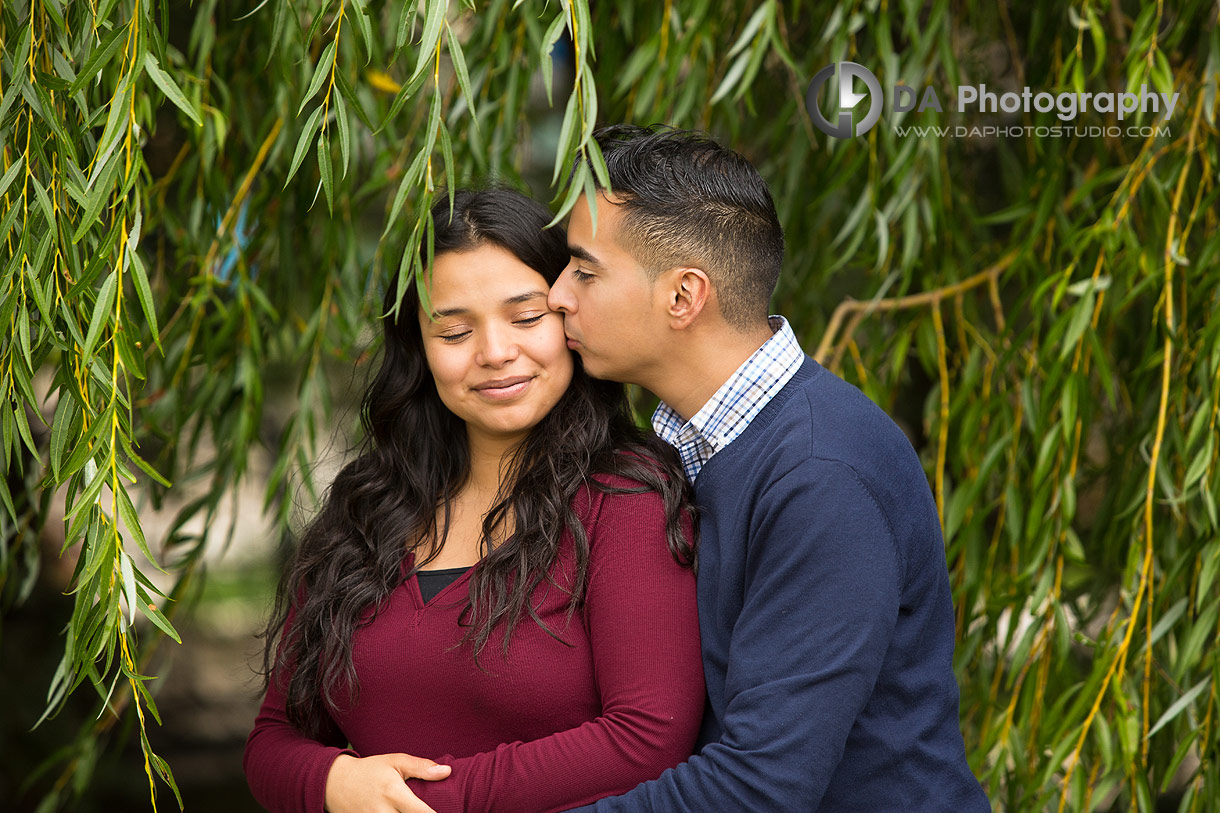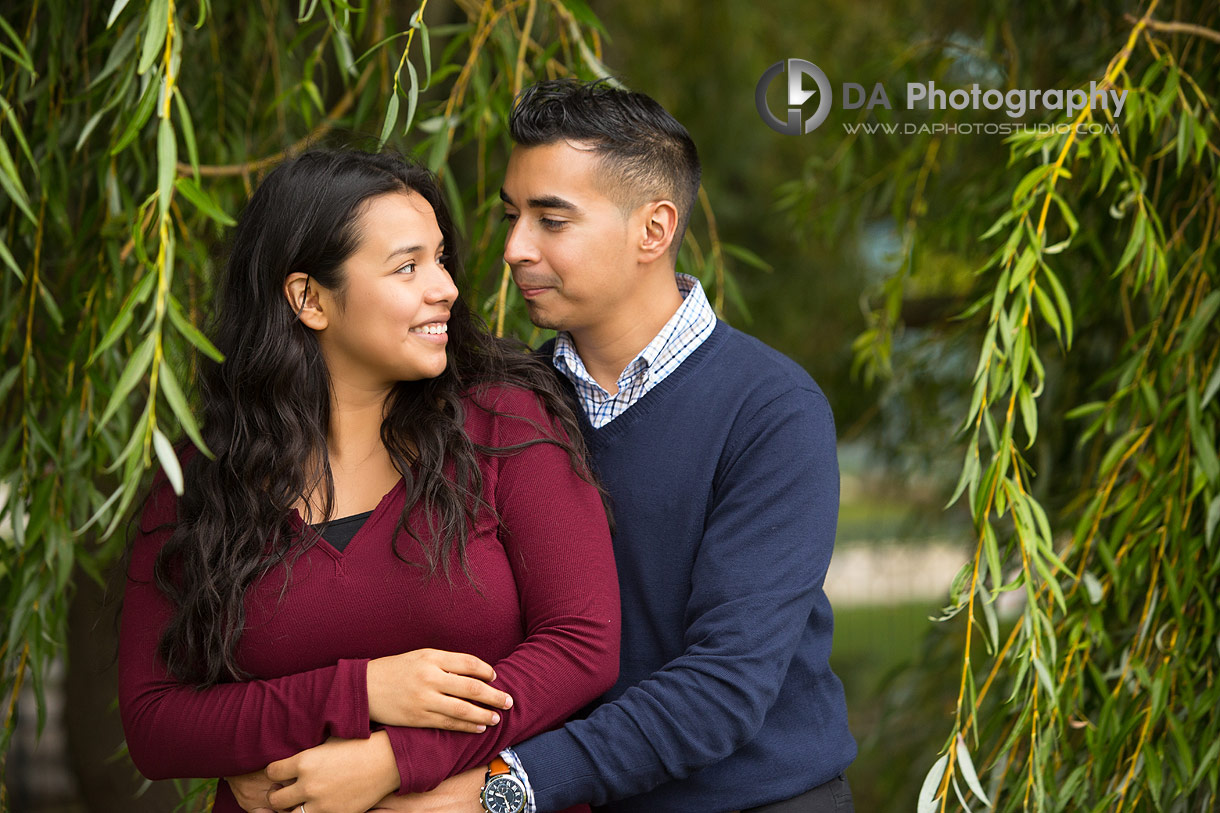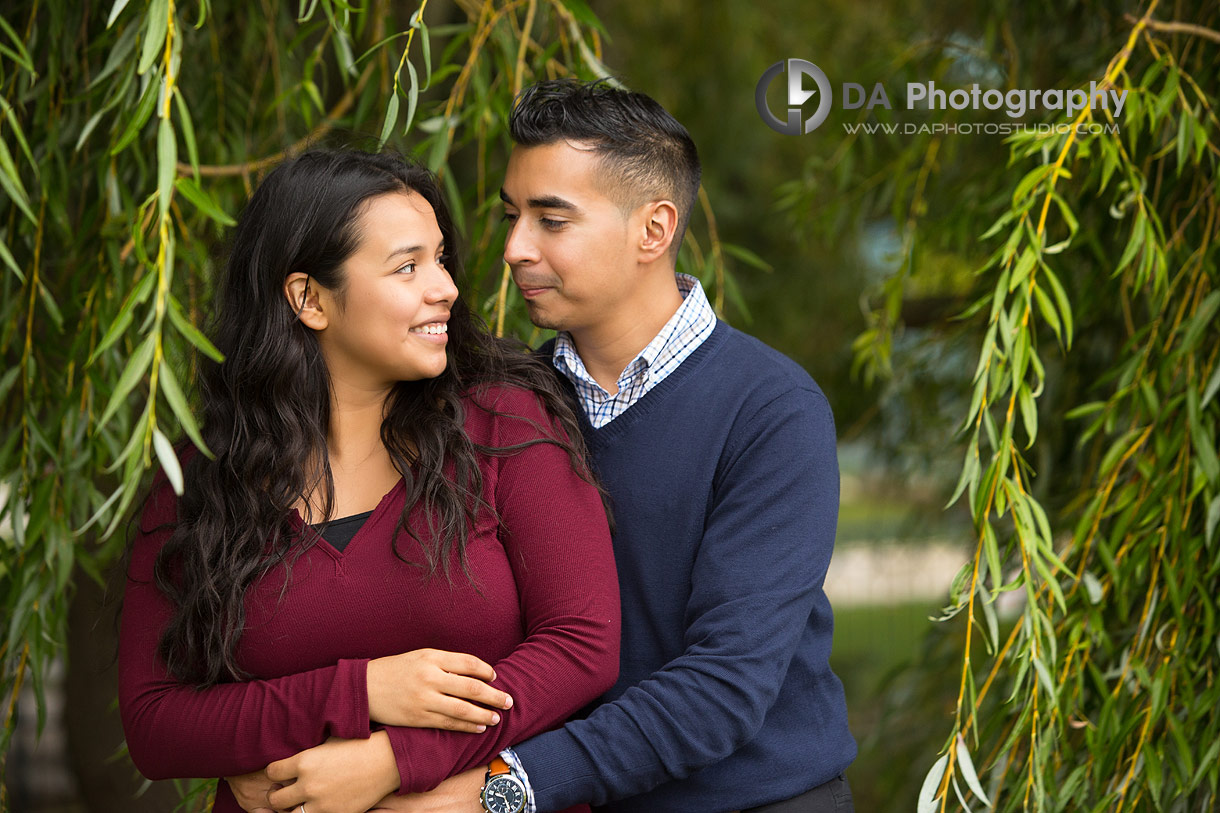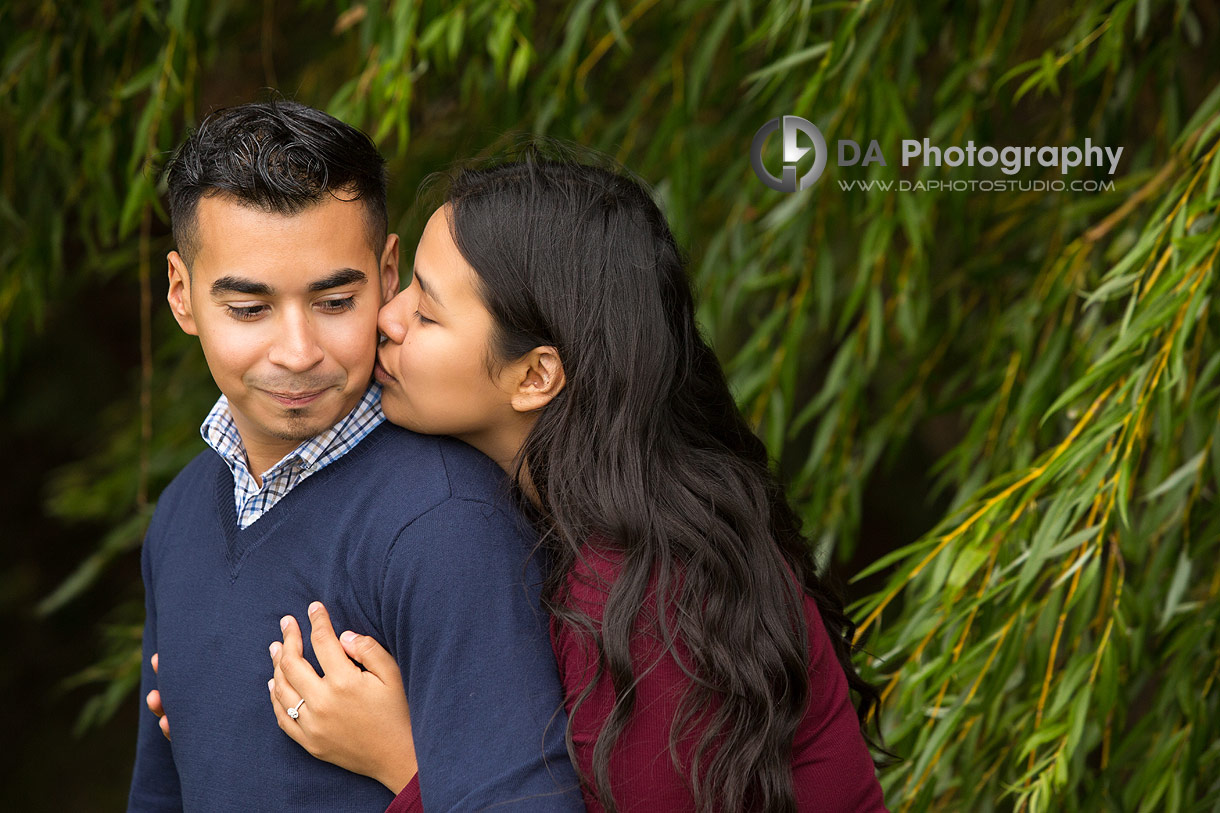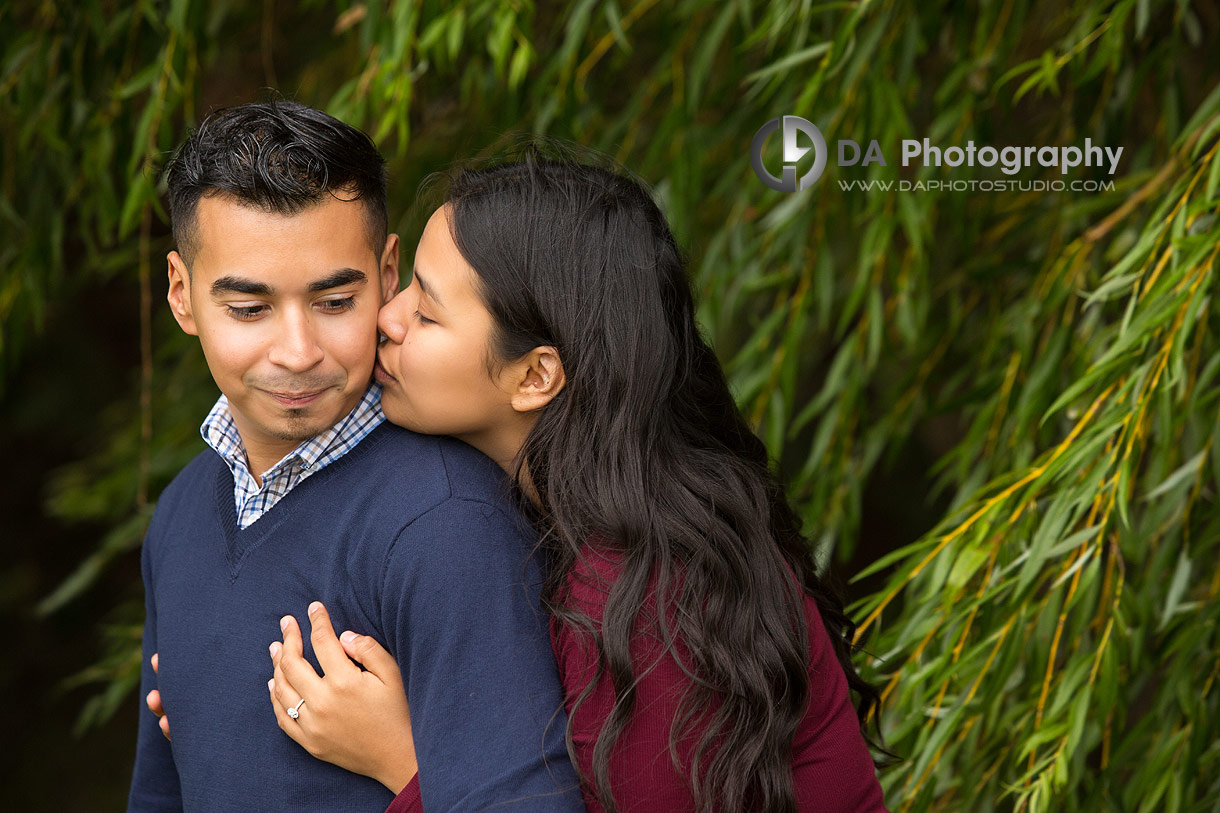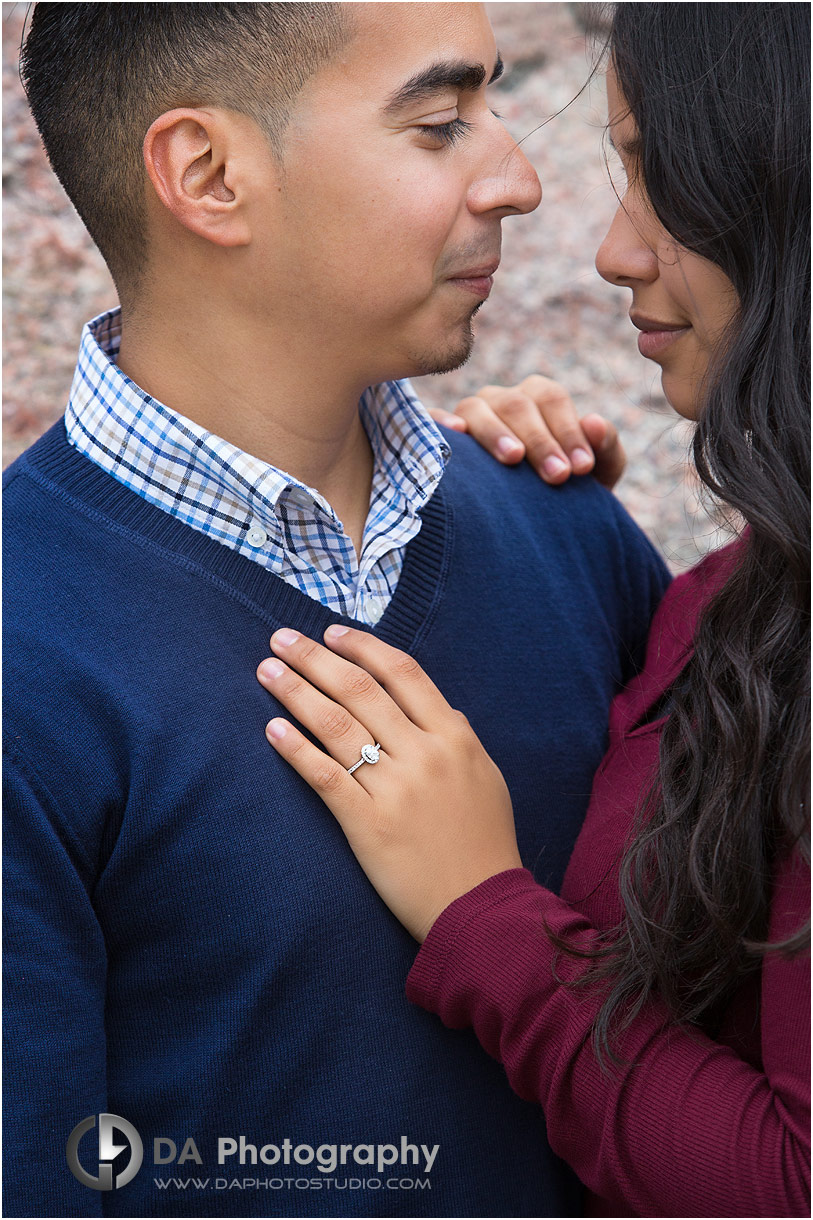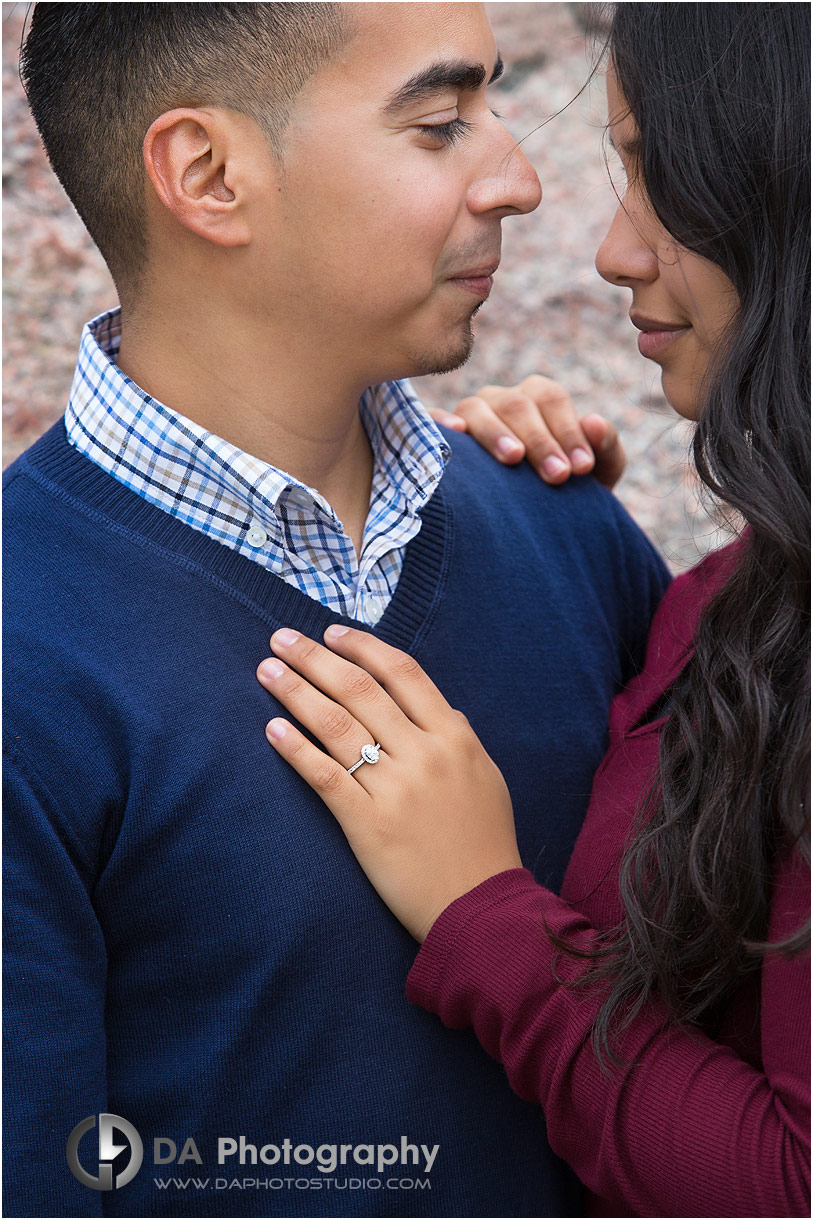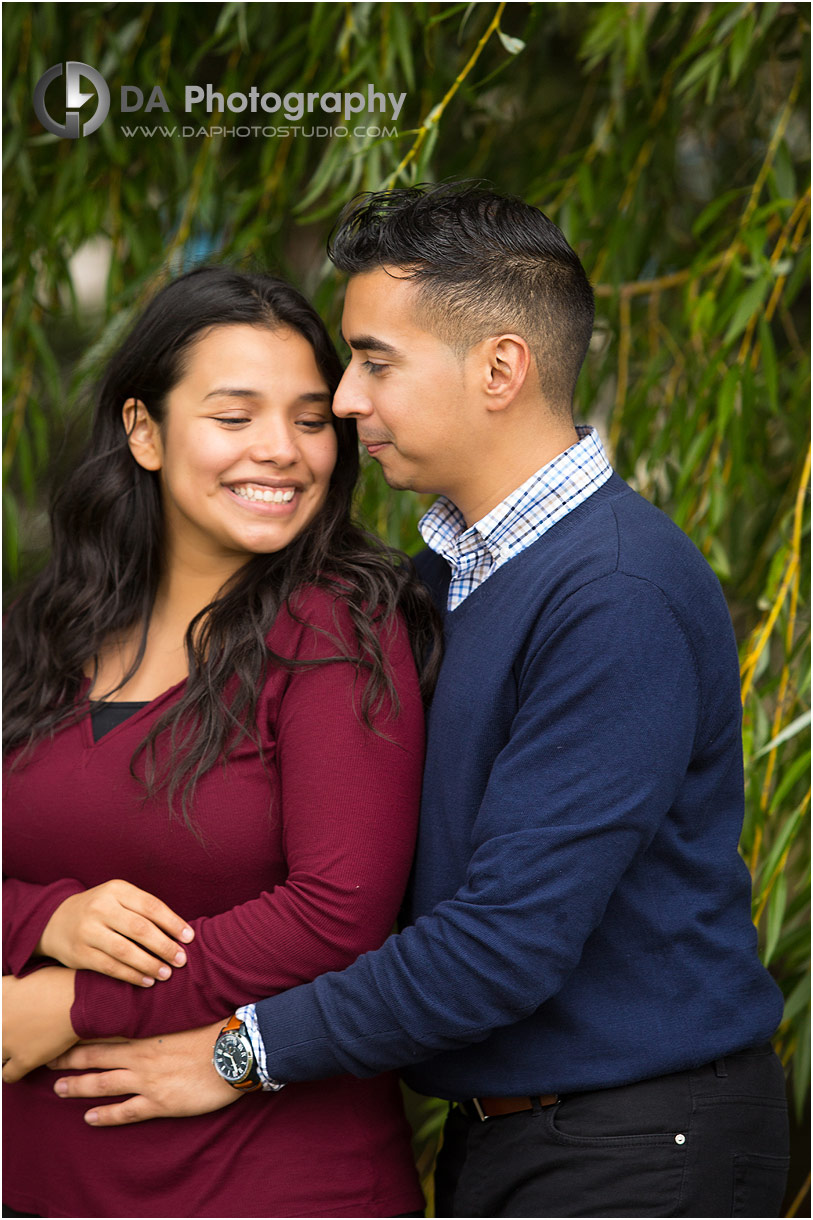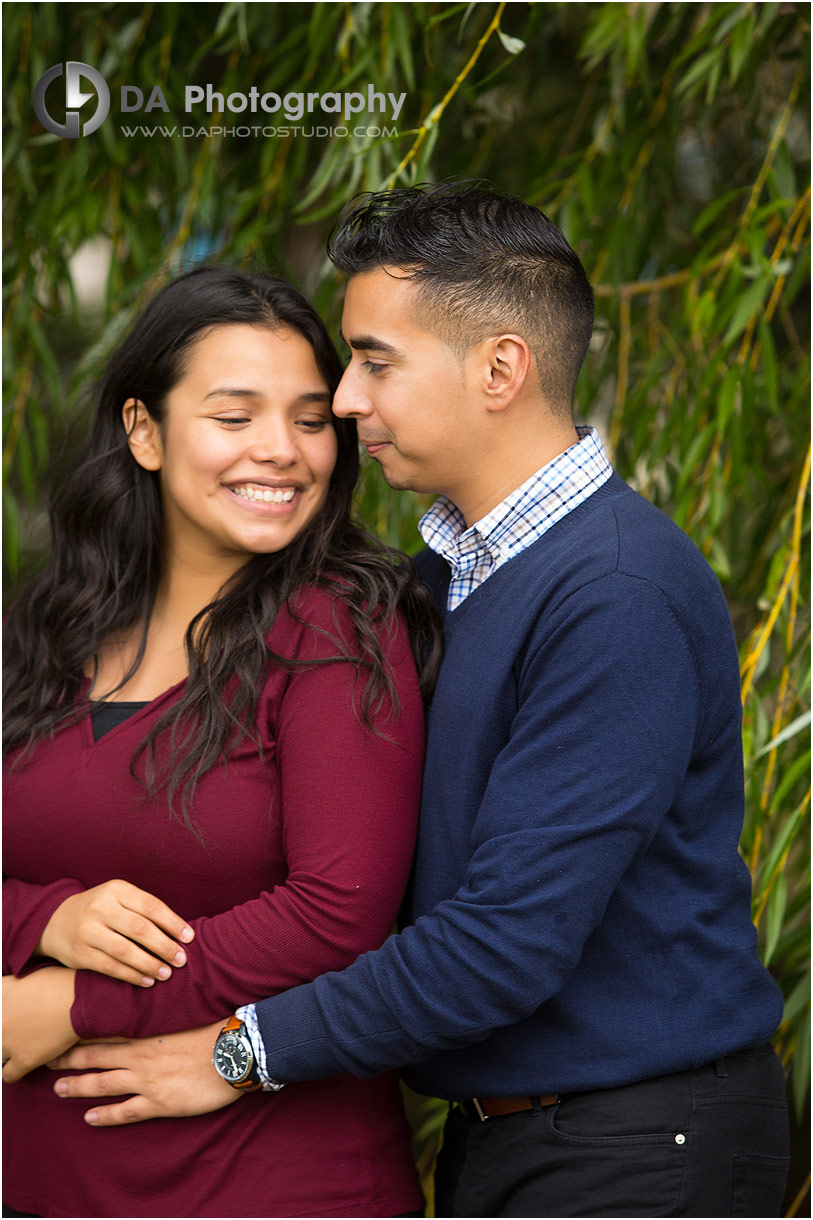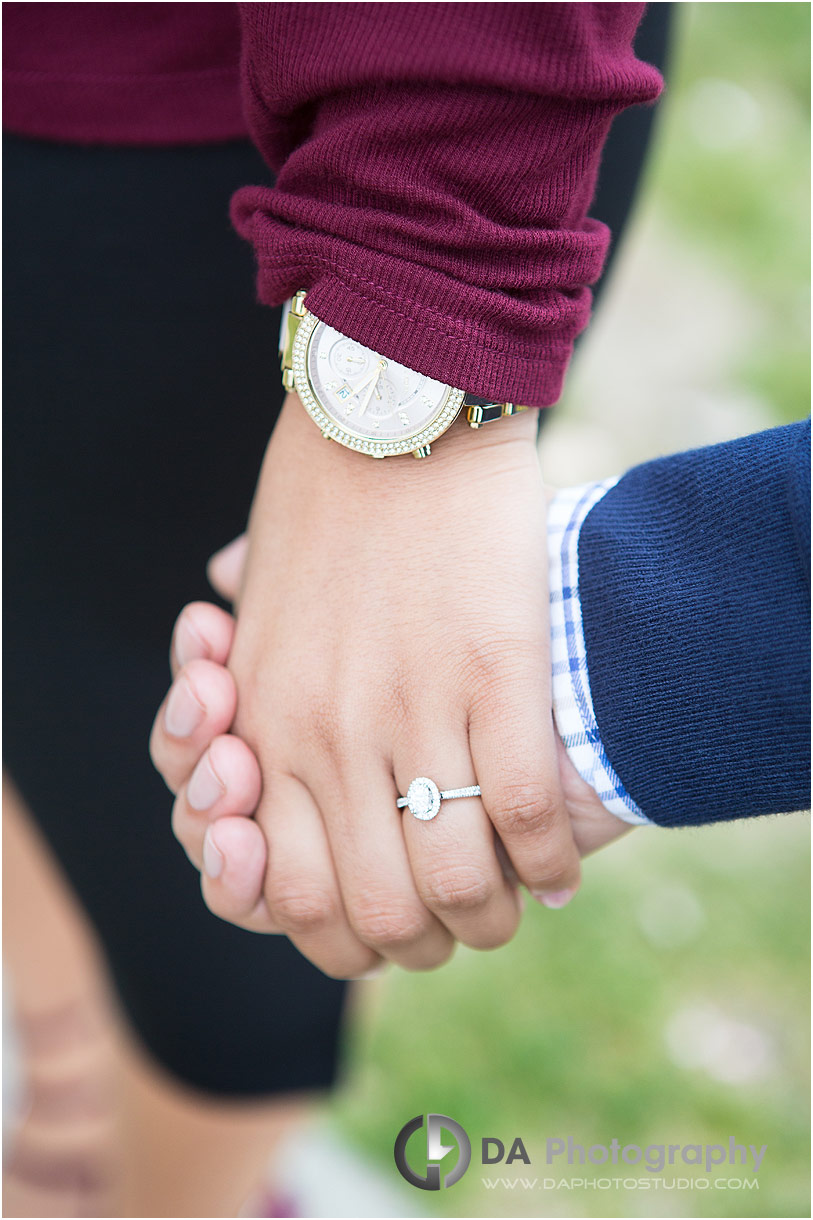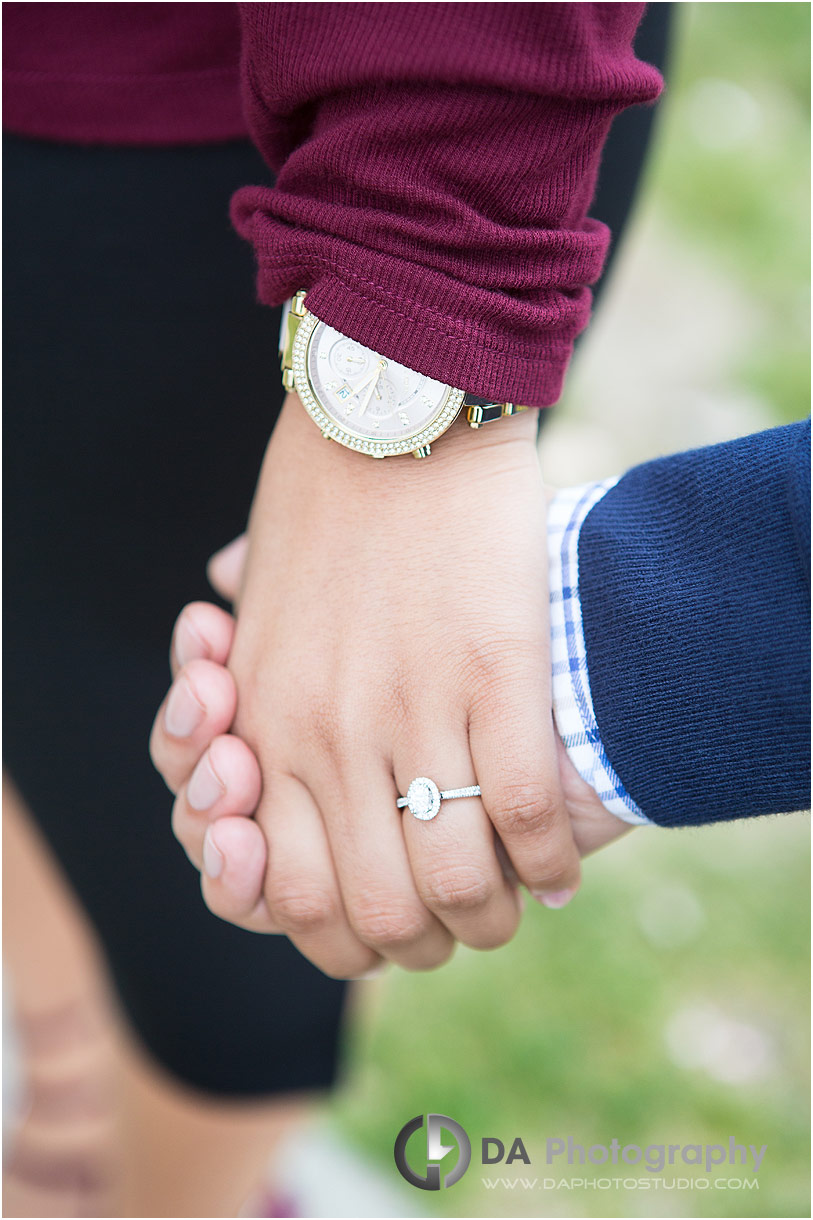 The pros and cons of a Sheldon Lookout proposal
There is more than one challenge to conquer when preparing to photograph a proposal.
Firstly, there is the unpredictable weather. In case of bad weather, it is difficult to capture the exact emotions and authentic expressions in the moment. When the ring is presented and the potential bride-to-be realizes what is happening, there is a split second, once-in-a-lifetime moment. Windy, cold, or rainy days can impact the reactions.
The second variable comes with the location. This particular area is one of the busiest that I have ever photographed. Many visitors love to sit down on the big boulders and enjoy the view. In turn, this produces very busy pictures with lots of foot traffic. The result is either ineffective images or ones that require a lot of postproduction work.
Also, the beautiful views attract other photo sessions or selfie-seeking photo influencers. Many are looking for similar compositions.
Photographing a proposal provides an additional layer. On top of all of these other challenges, I needed to blend in while still really capturing the moment. I had to channel my inner paparazzi for this one!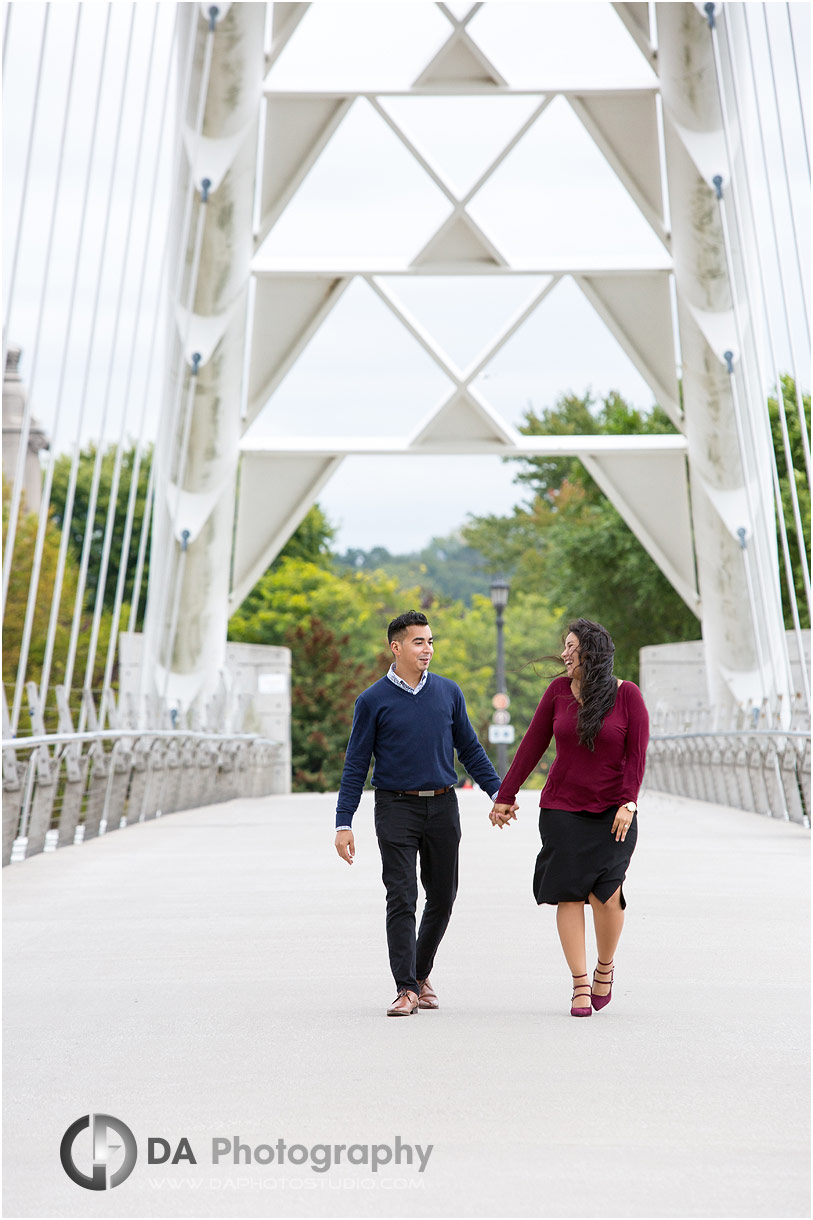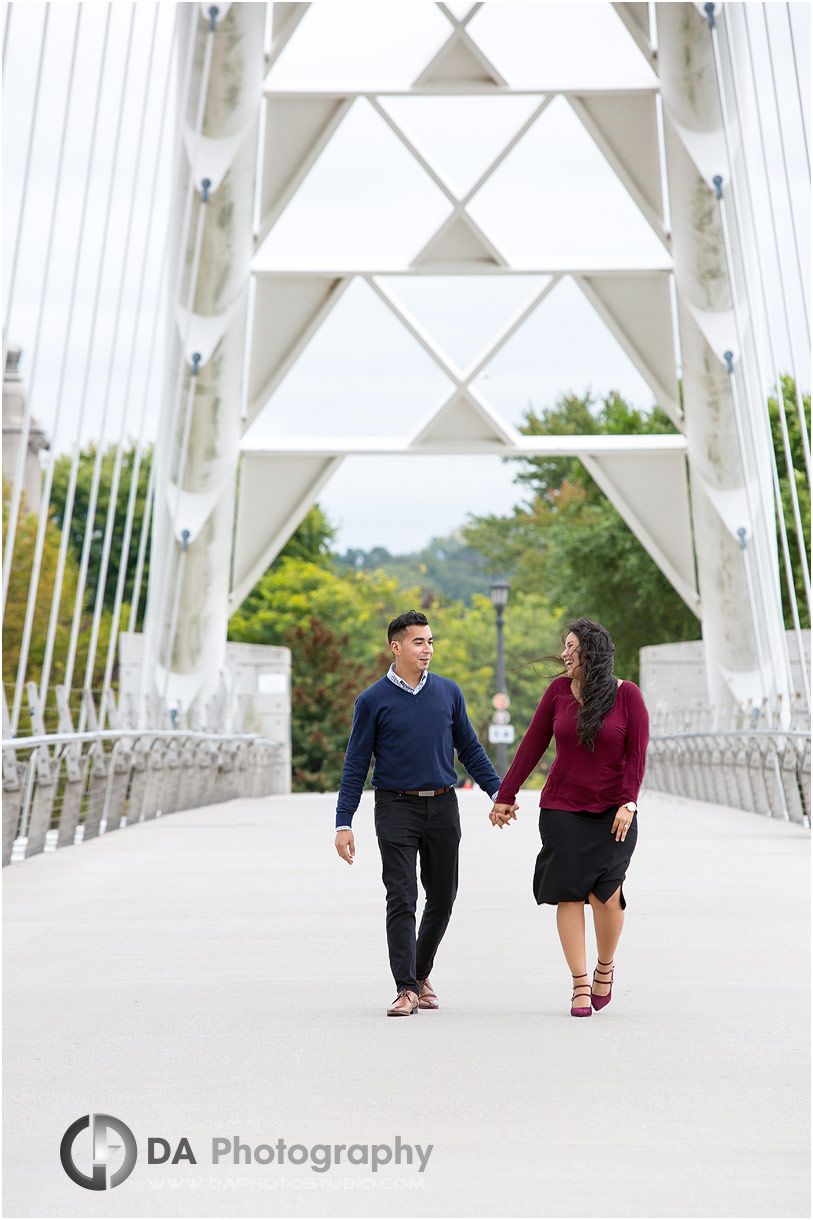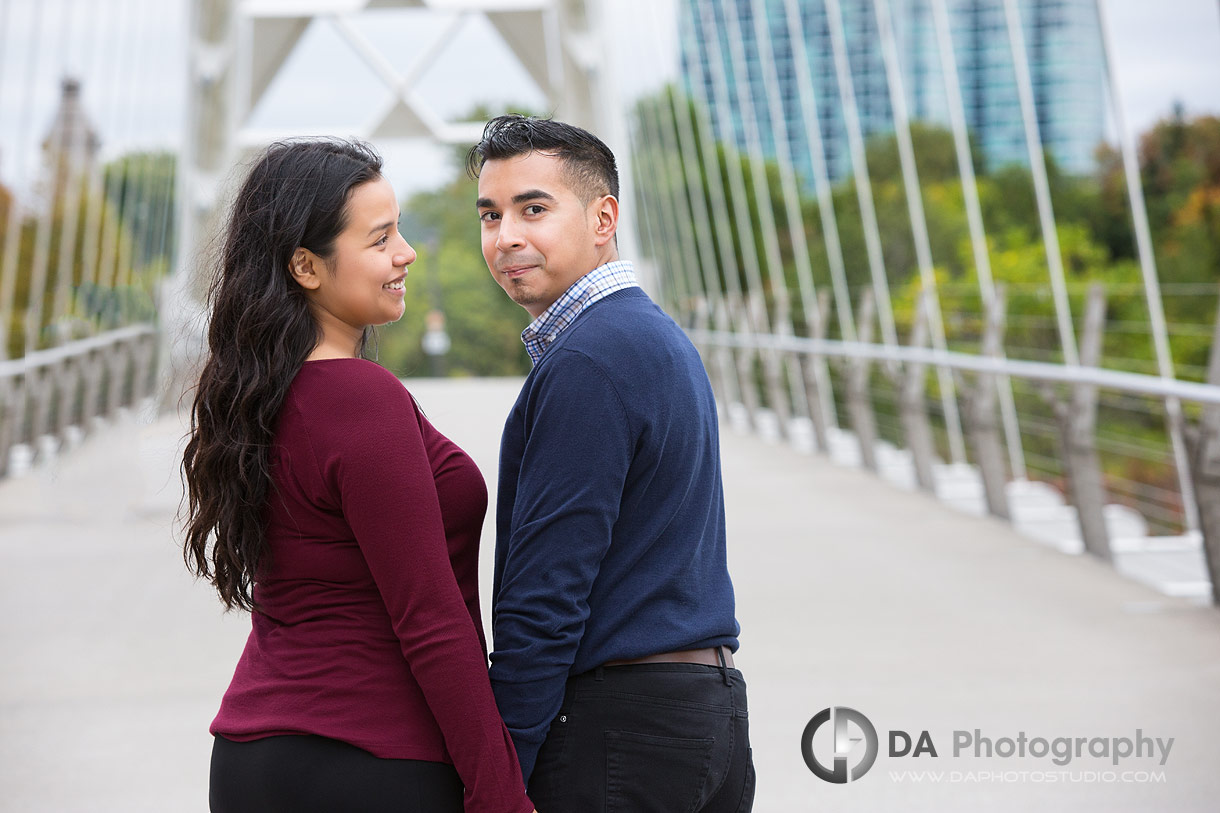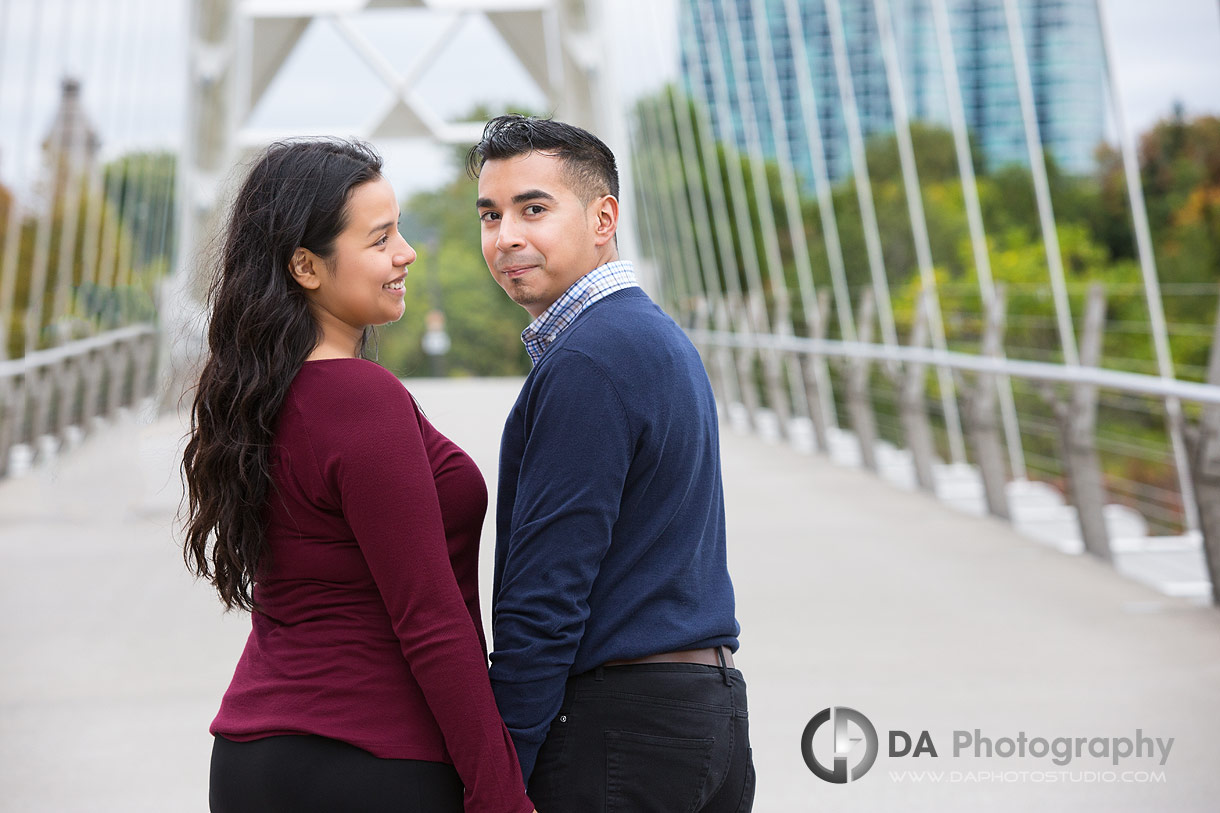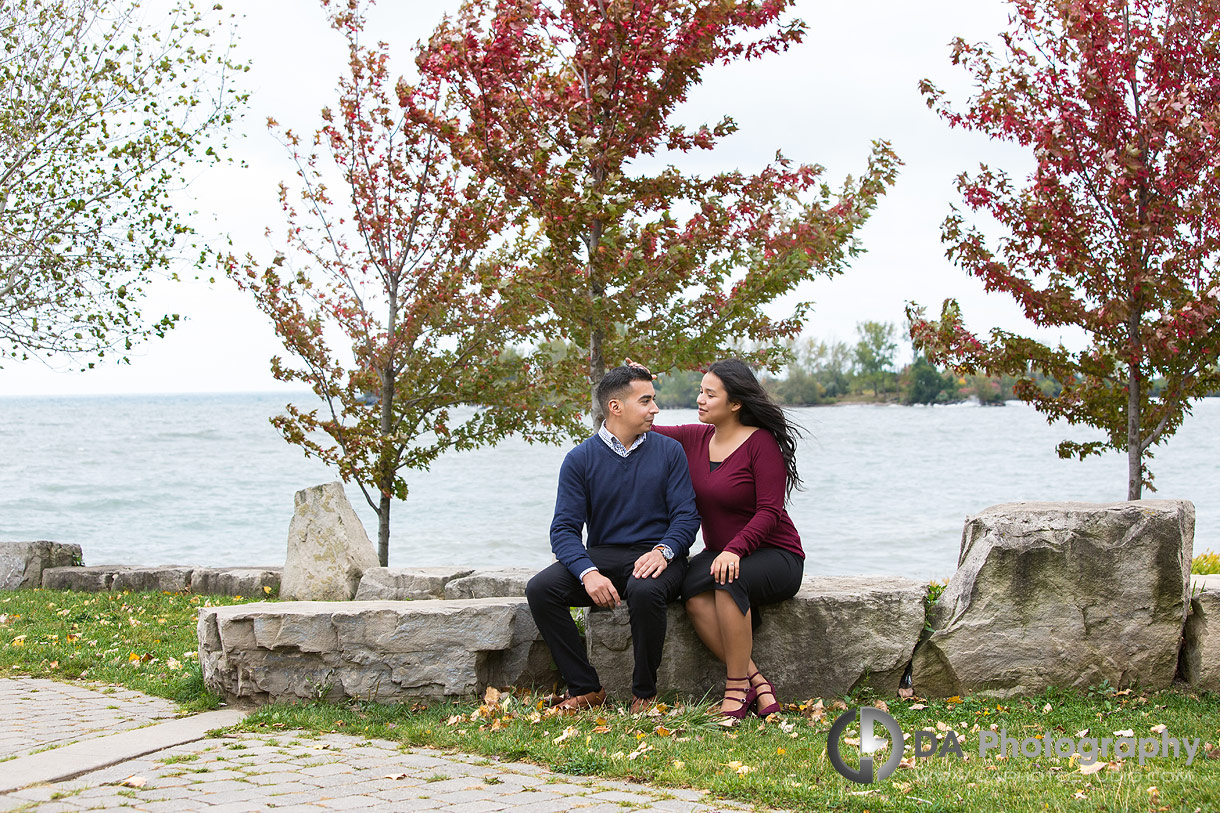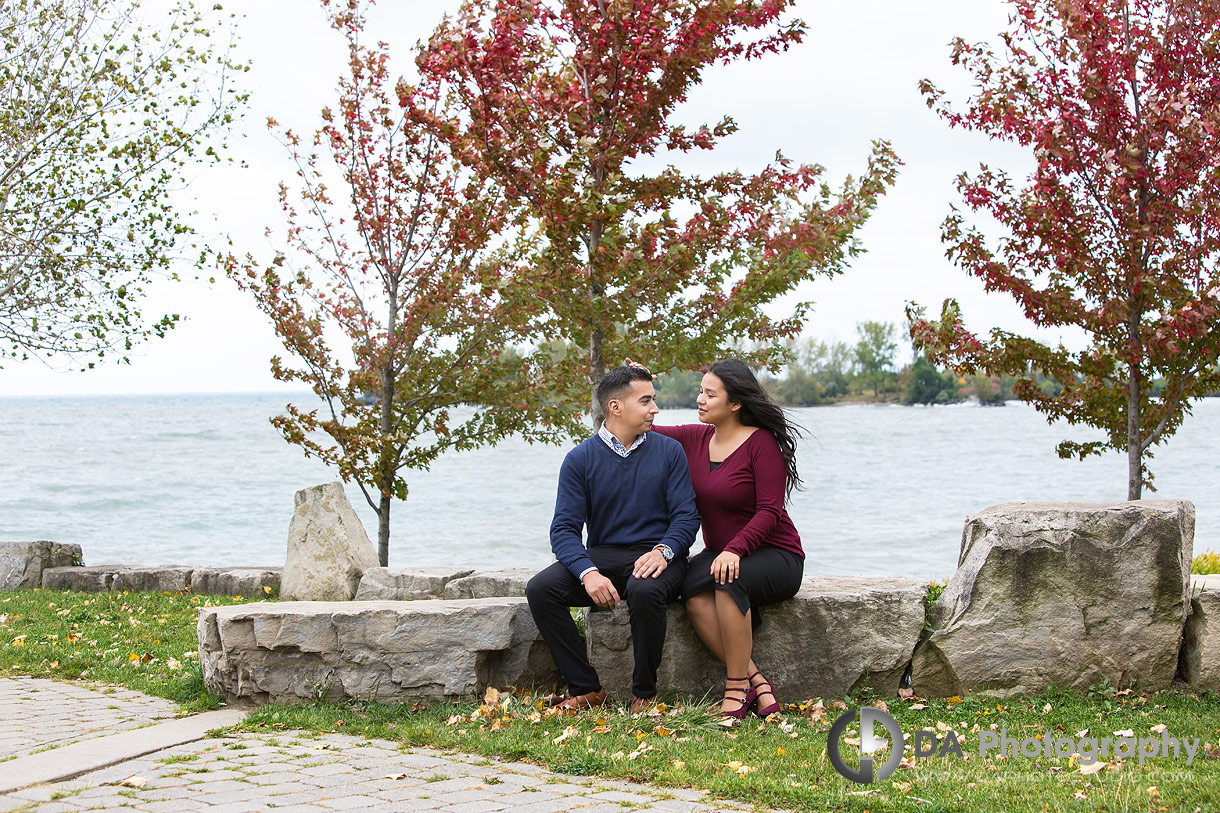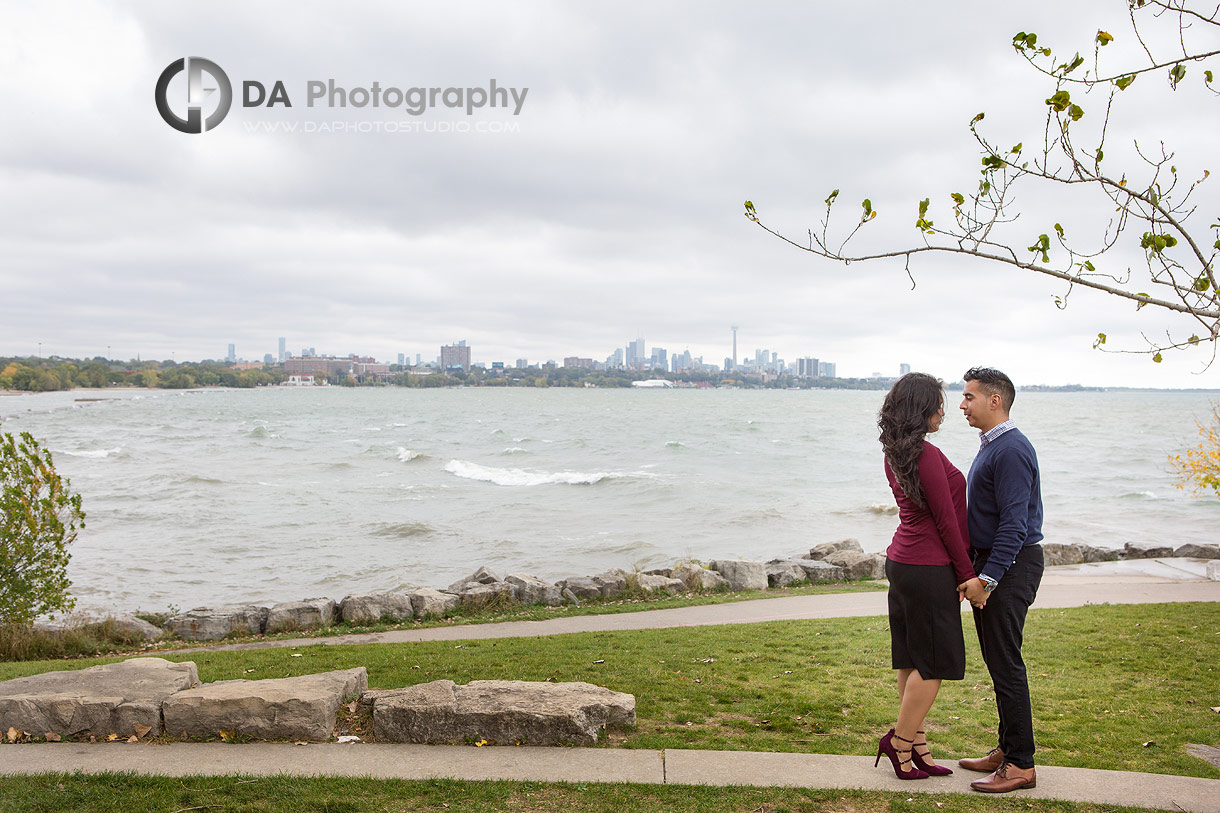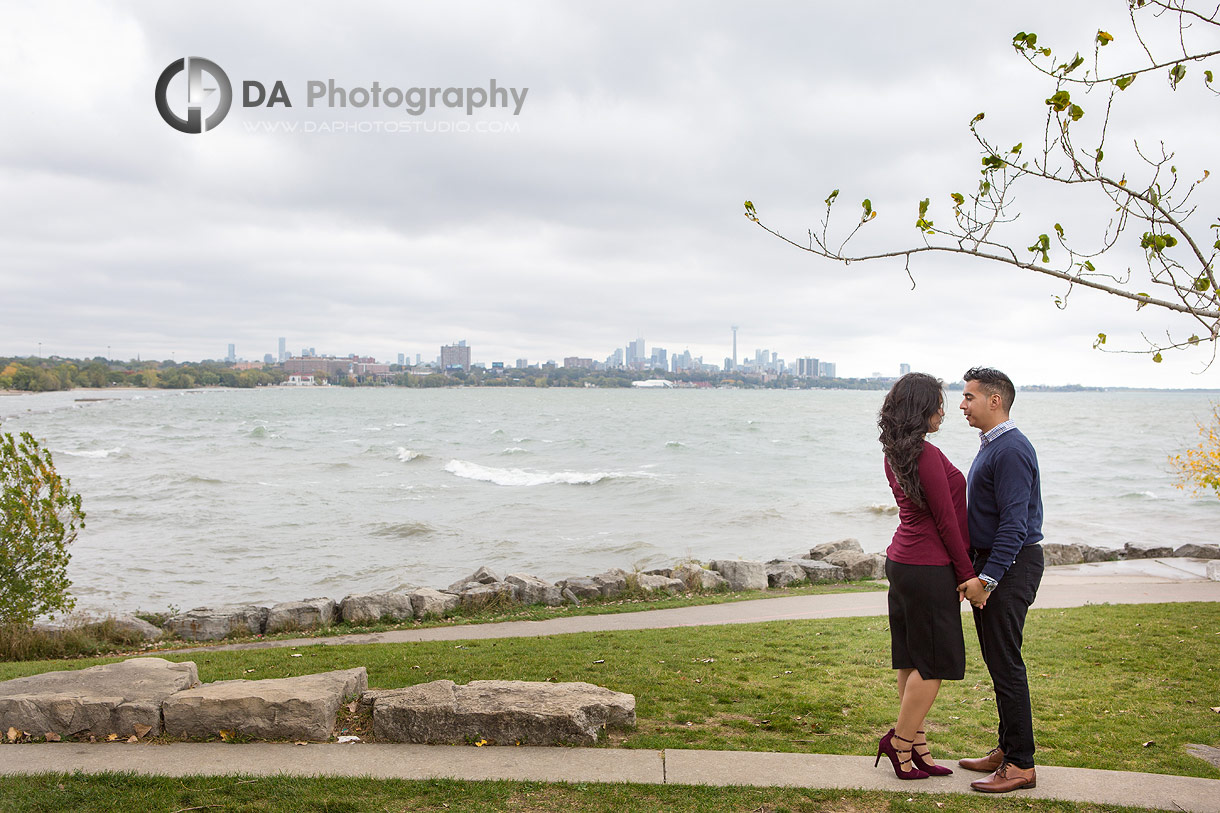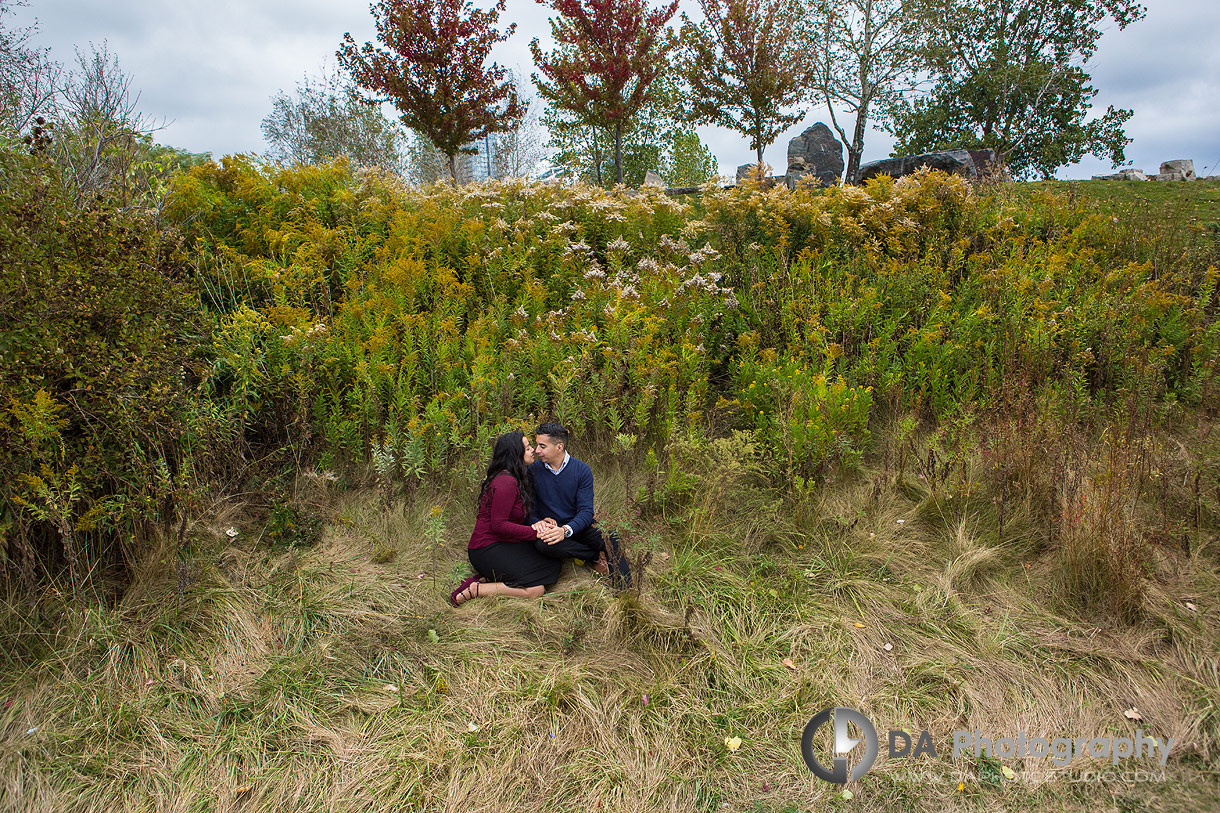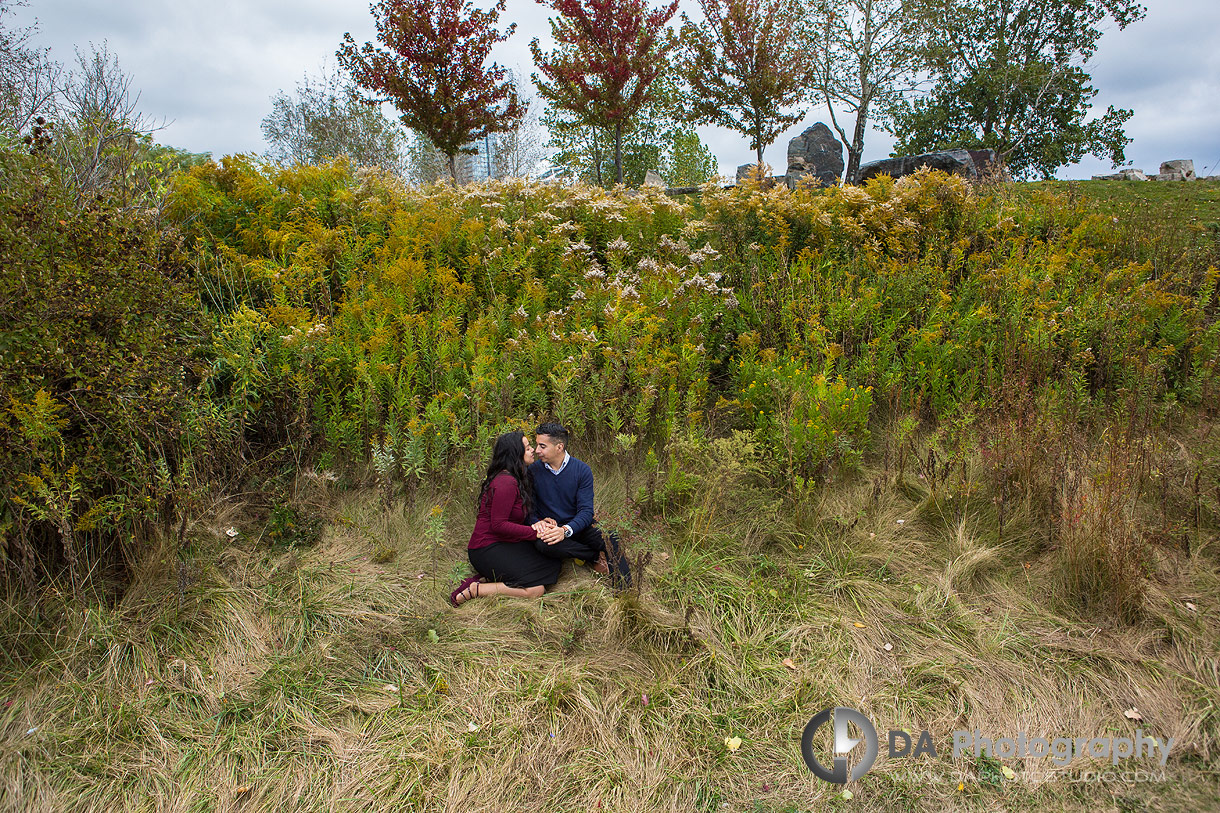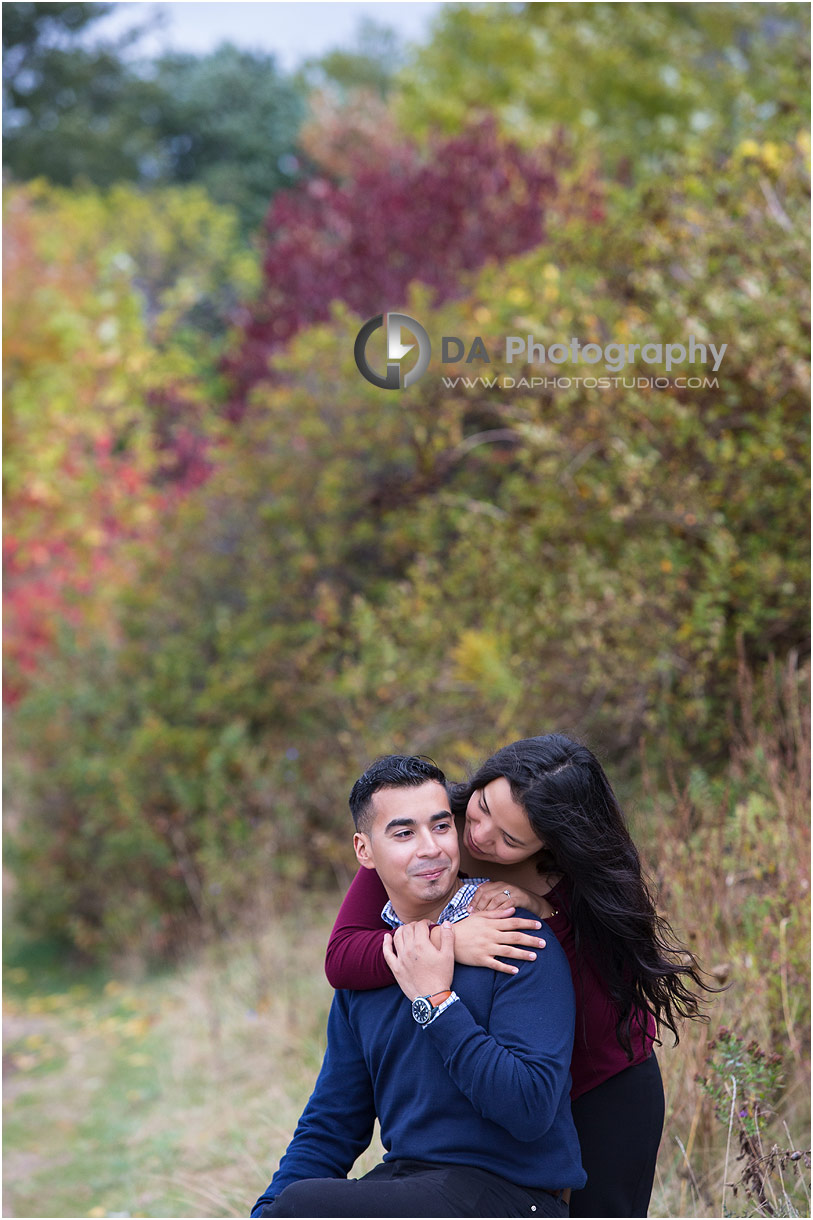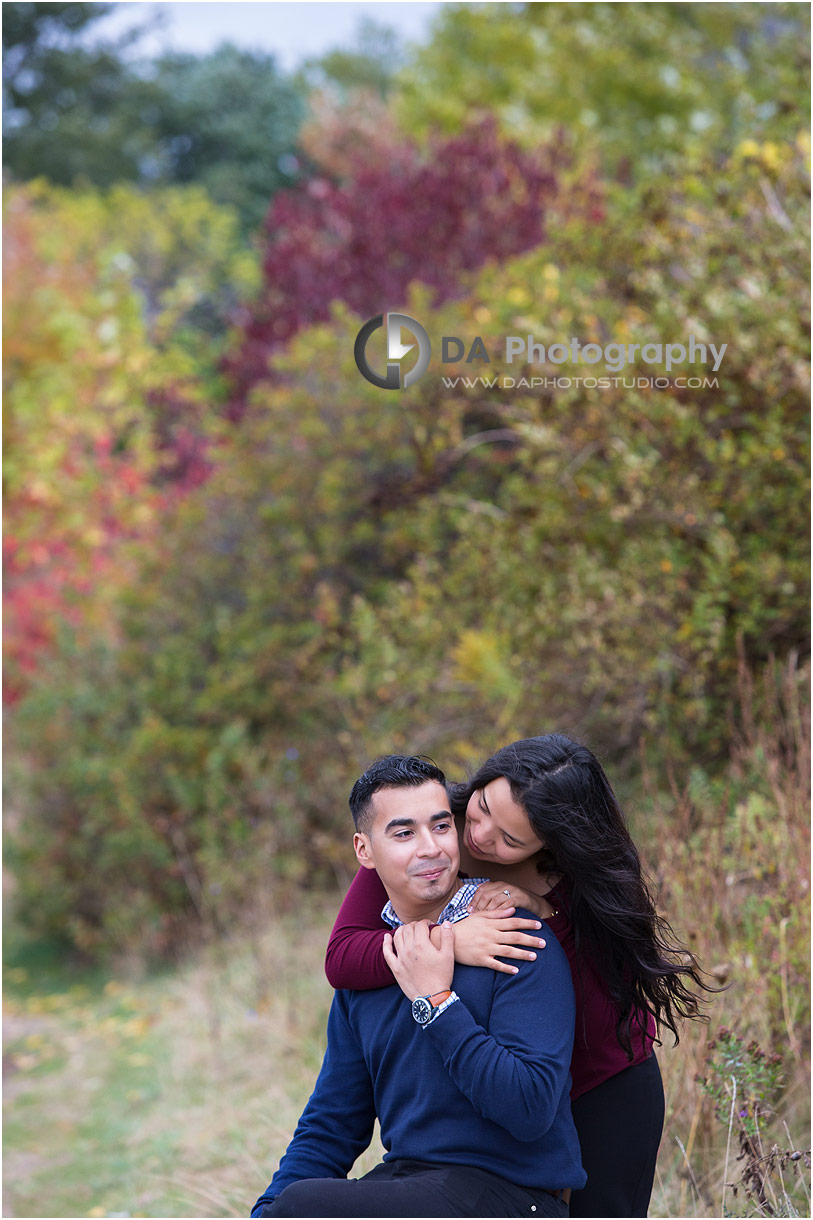 How we've organized this Sheldon Lookout surprised proposal
Without having met Jose and his girlfriend before, it was hard to spot who I would be photographing in the crowds. I had to be on the lookout for their arrival while making sure there was an empty spot around the perfect location too. 
Arriving half an hour earlier, I scout out all the locations that I was going to work from. The weather was a bit colder than usual with some wind too. There were overcast skies but without any chance of rain. We had that on our side! 
Both my cameras were ready and I began to photograph the skyline while waiting for their arrival. Jose texted me before they started walking towards the lookout to let me know they had arrived and what they were wearing. Having experience with reading body language, I recognize Jose's nervousness and Jessica's calm personality.
If you haven't been to Sheldon Lookout yet, I can tell you that is perfectly made for proposals. Previously, I had photographed  Renna and Lee's engagement and was familiar with the location. I was at the top of the hill while they were down by the boulders talking. 
Slowly, I started to minimize the distance separating us and walked down towards them. This was important to minimize the chance of a bike or group of visitors getting between me and my couple. I had to do this discretely, however, to maintain my cover and not ruin the surprise of the proposal.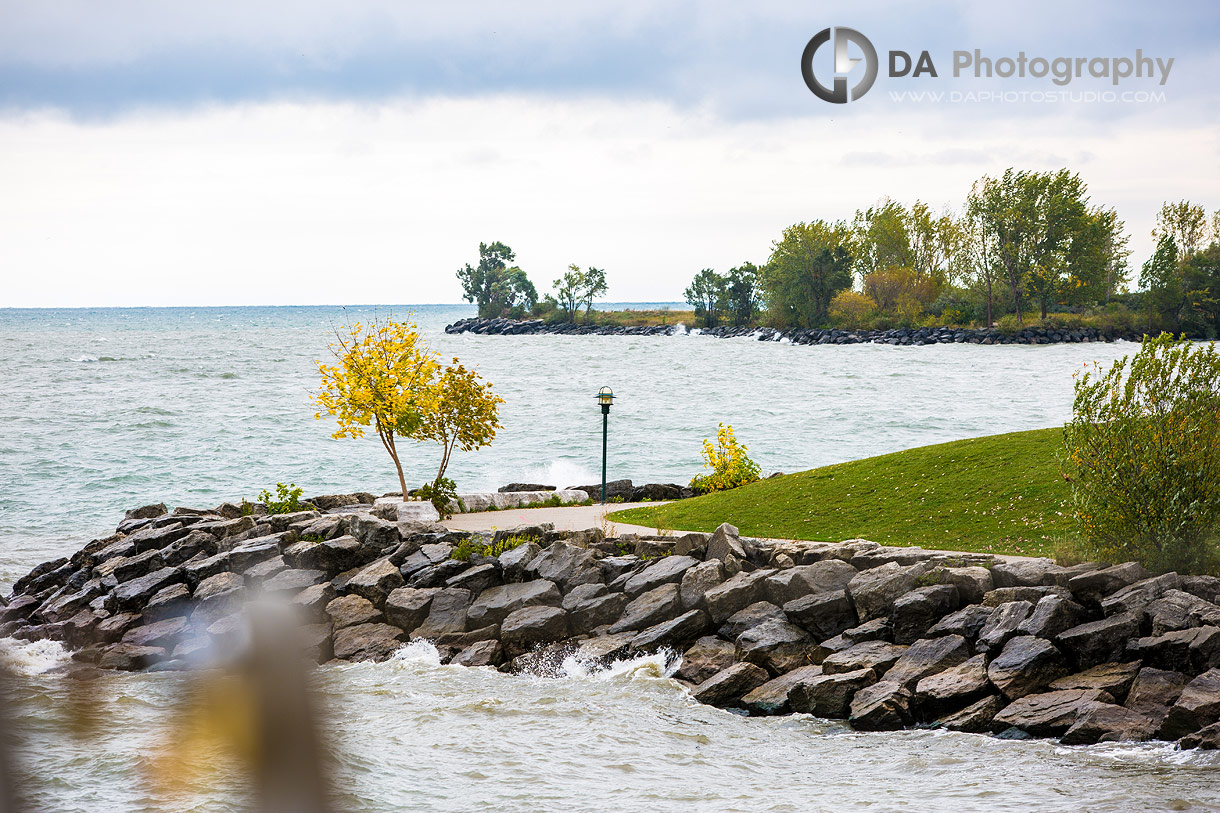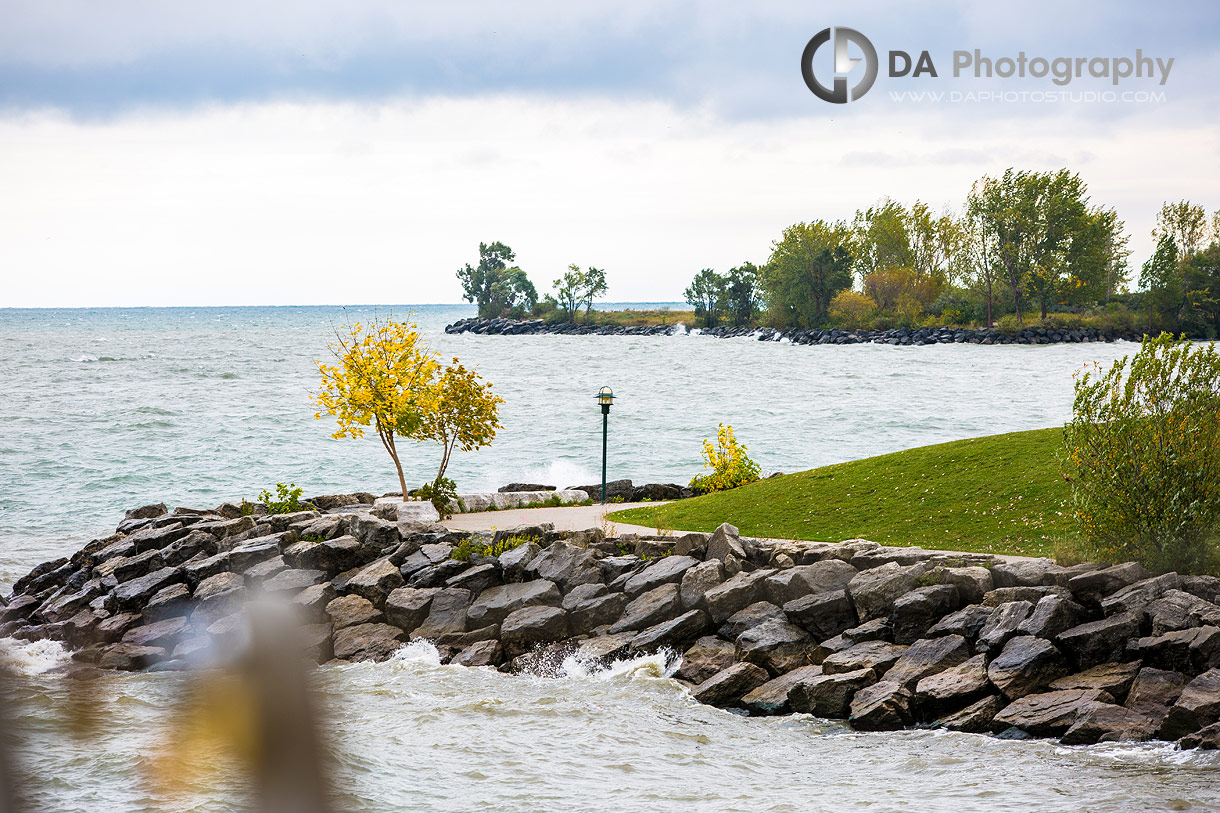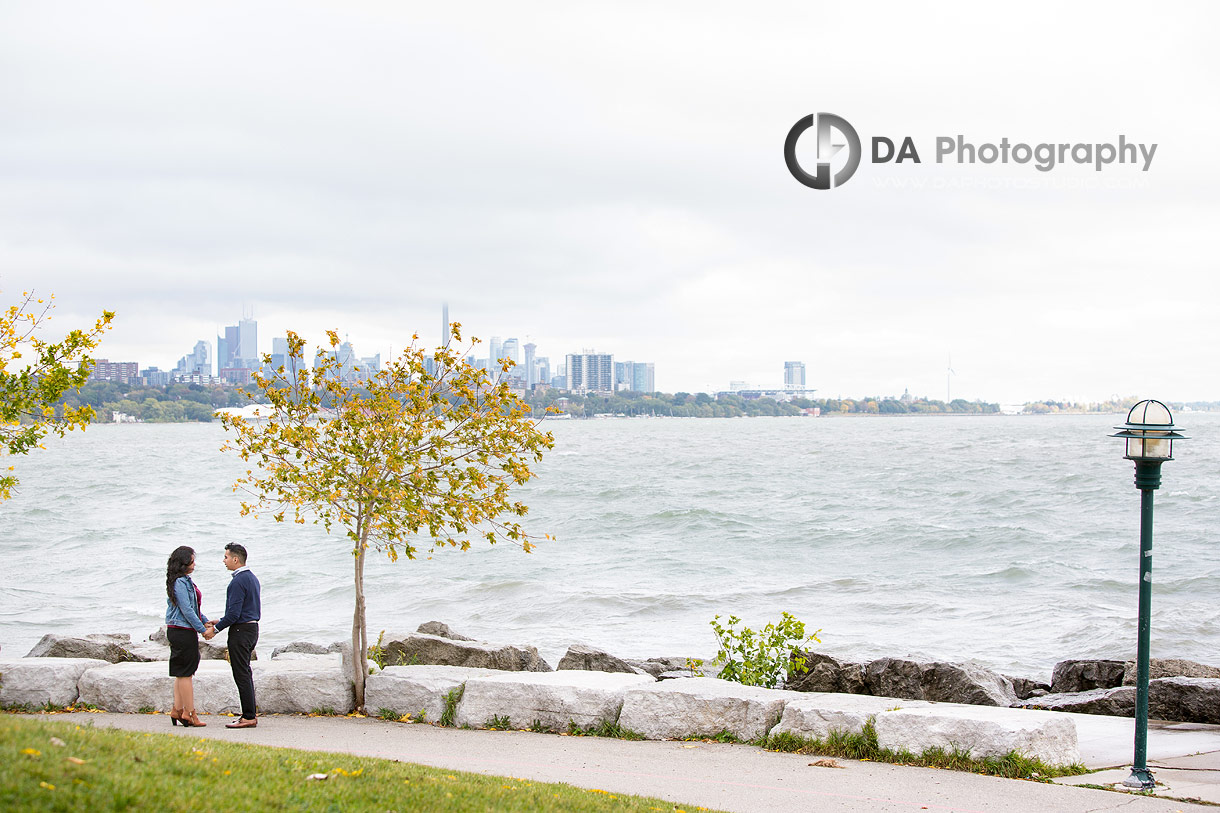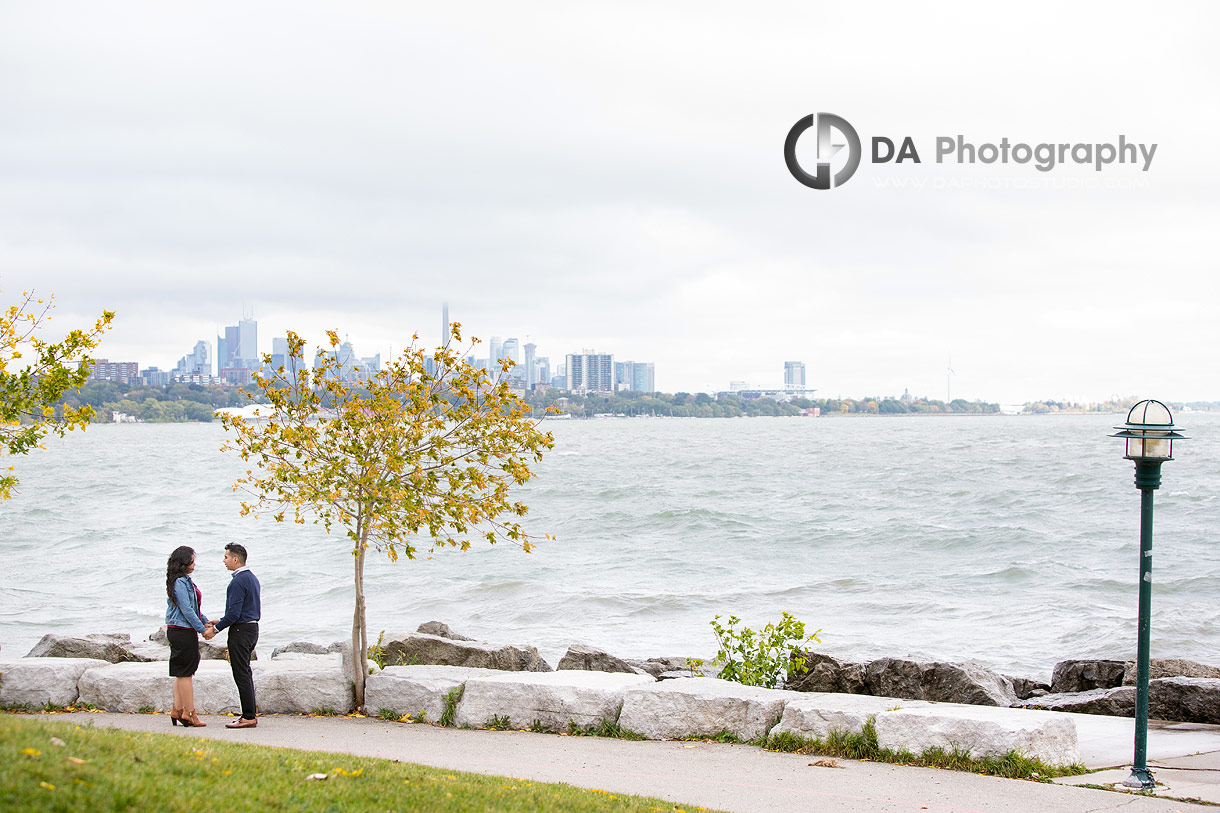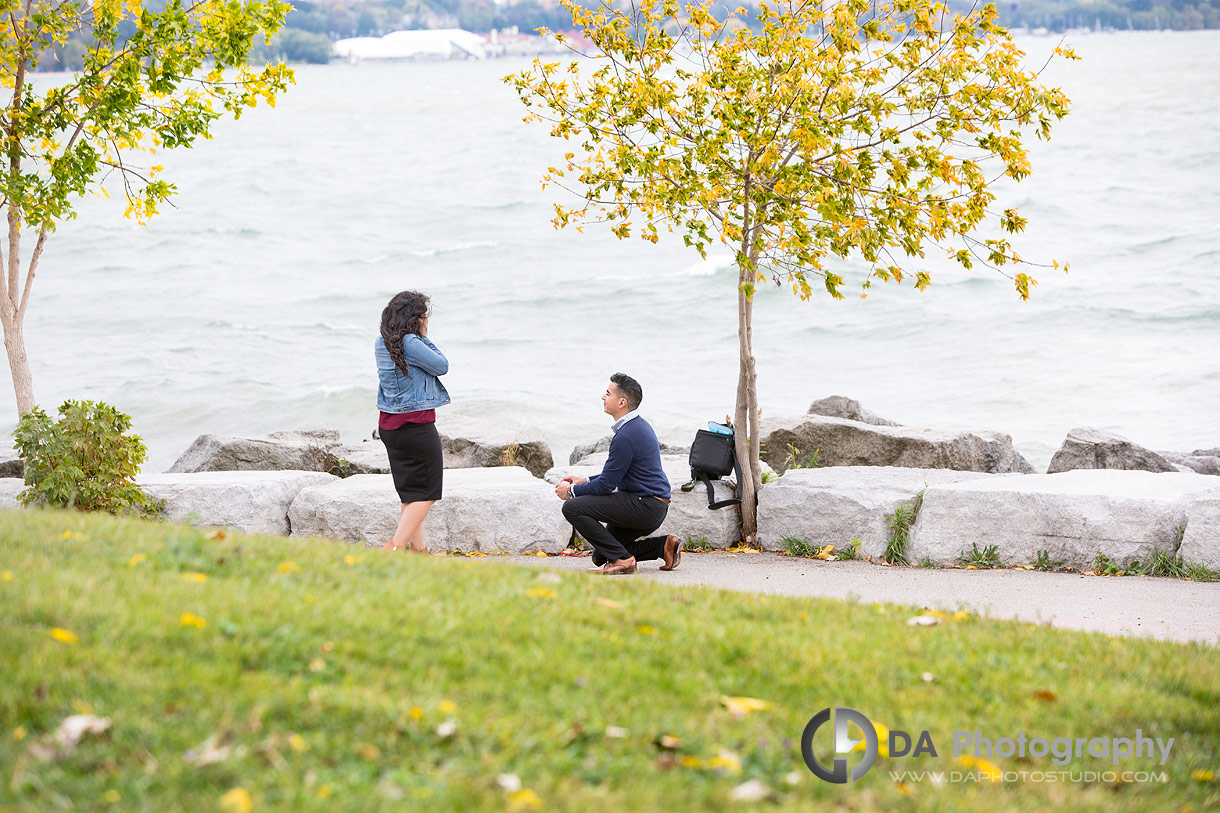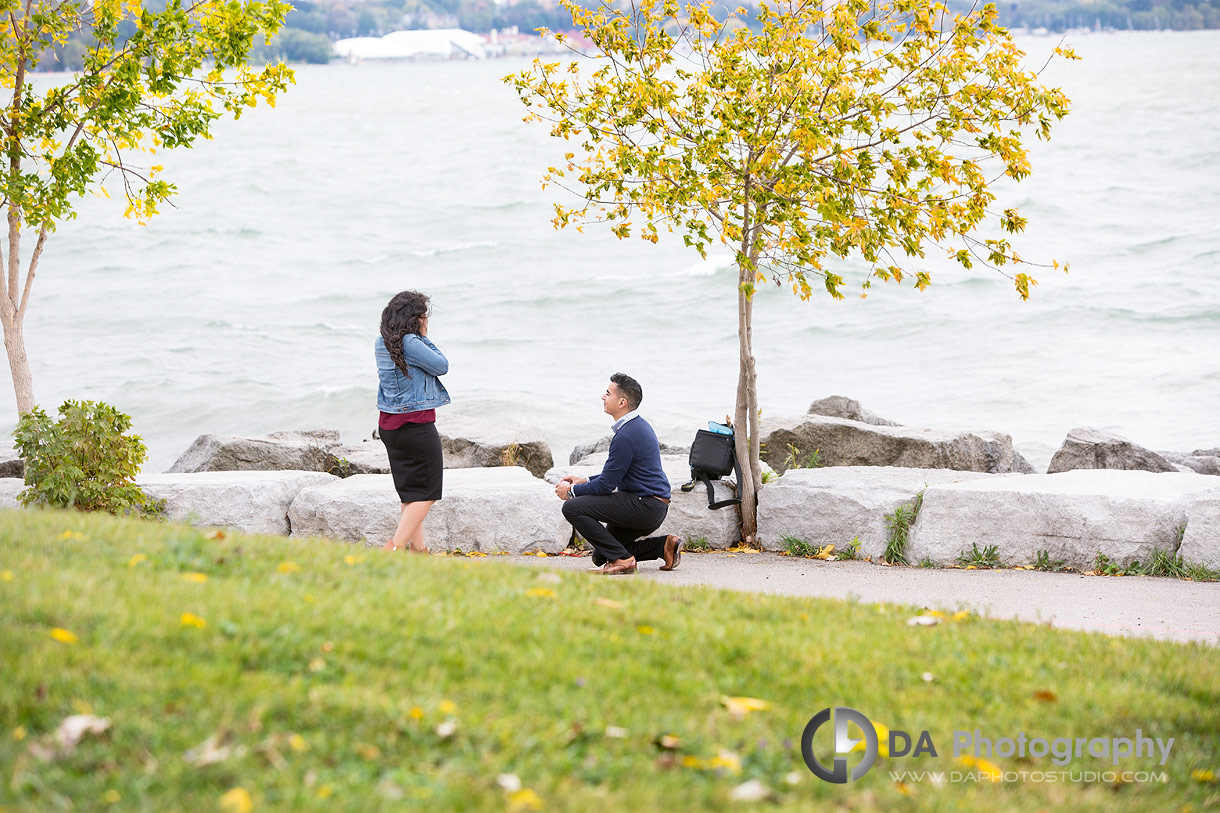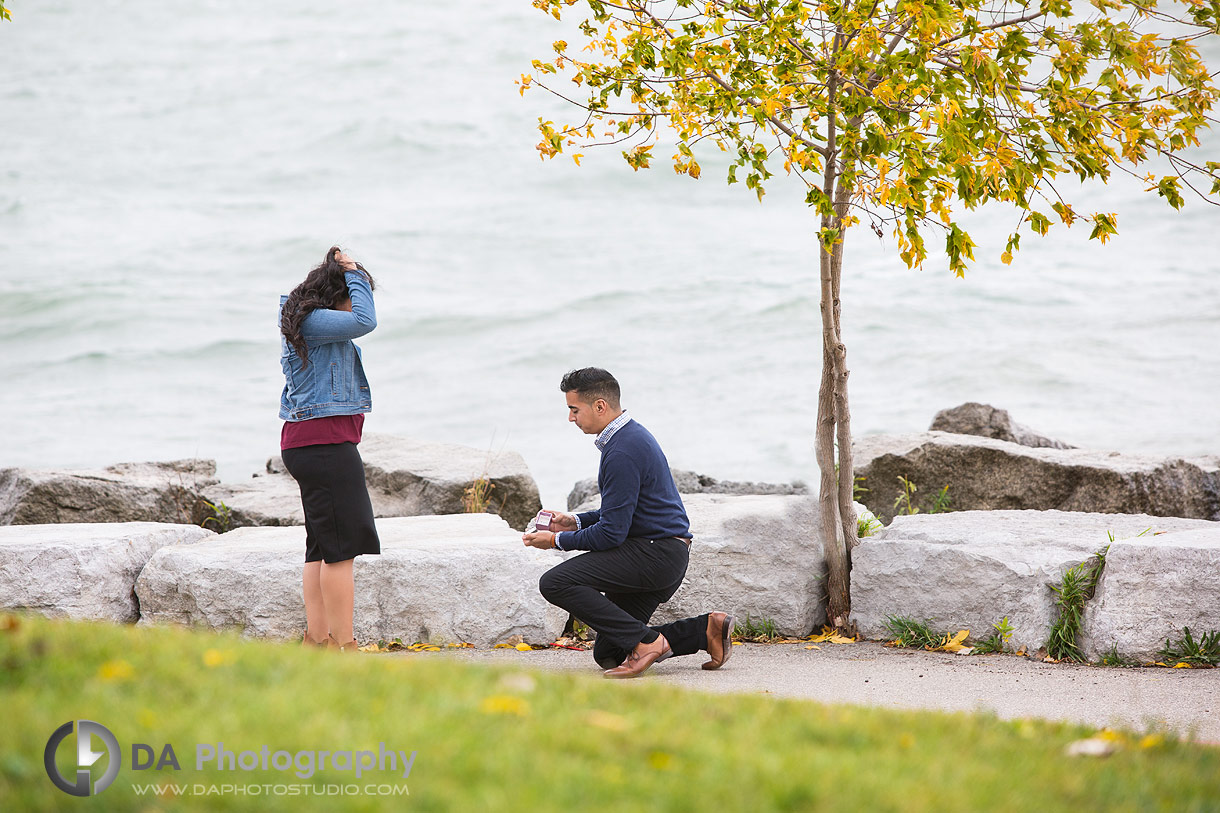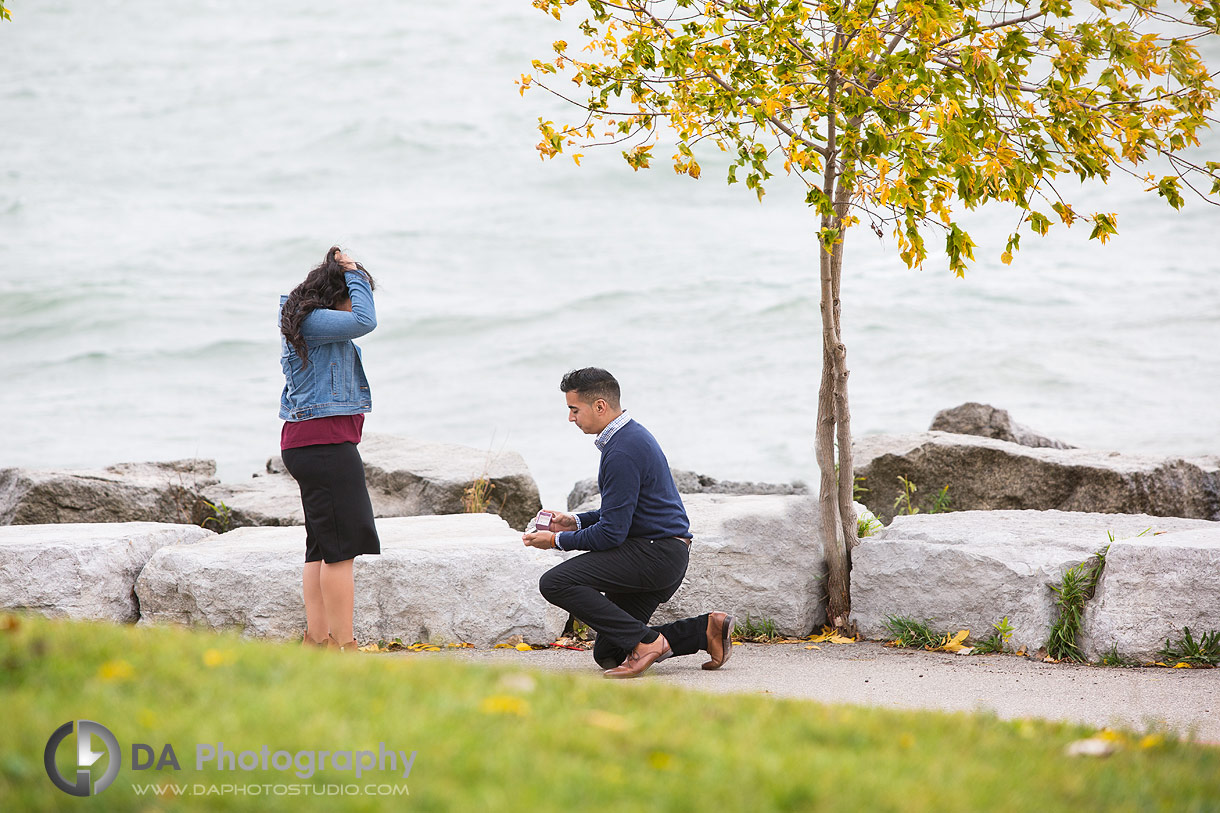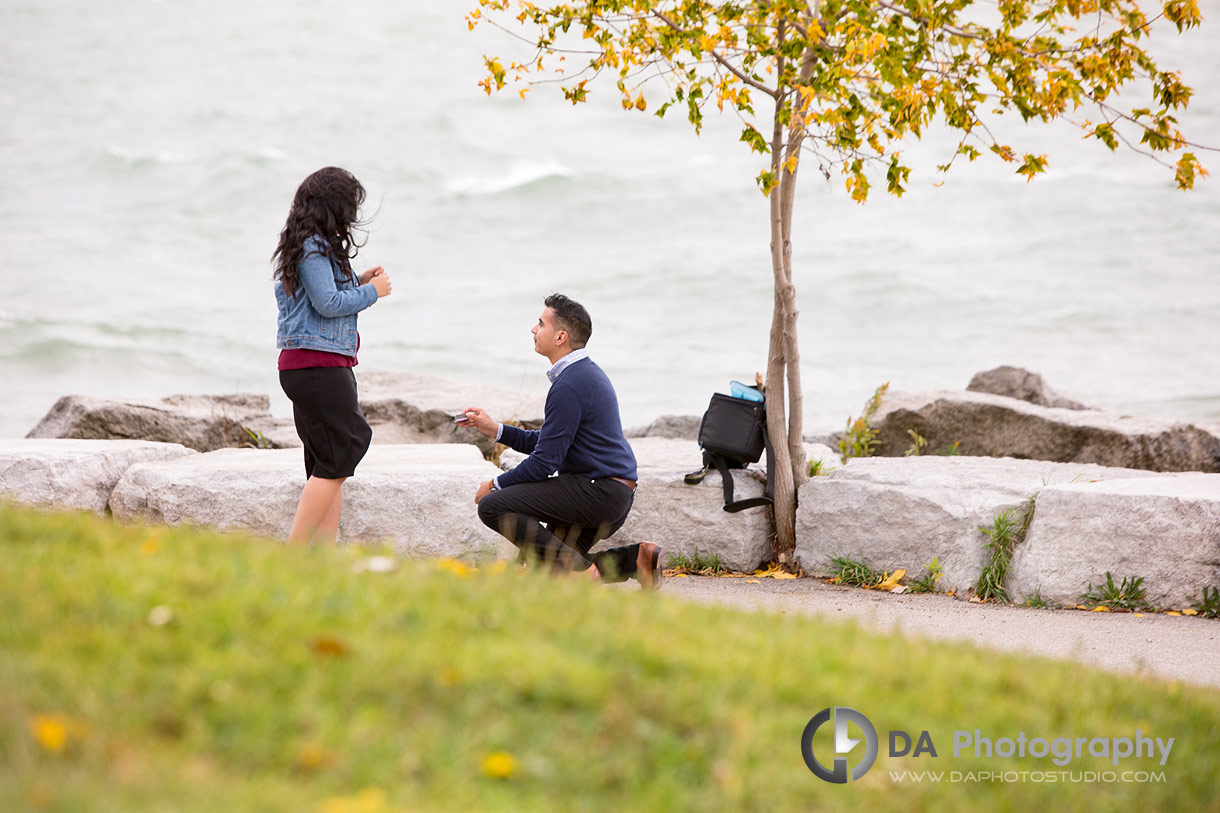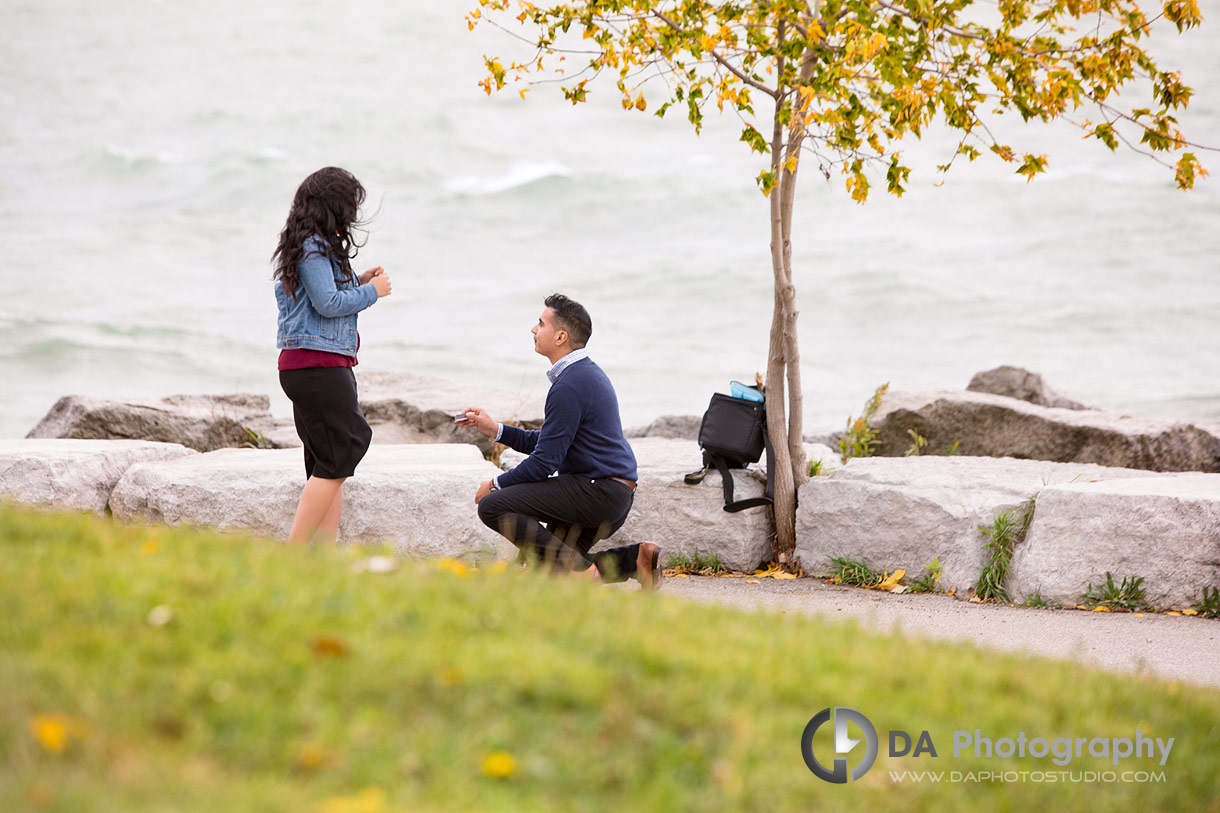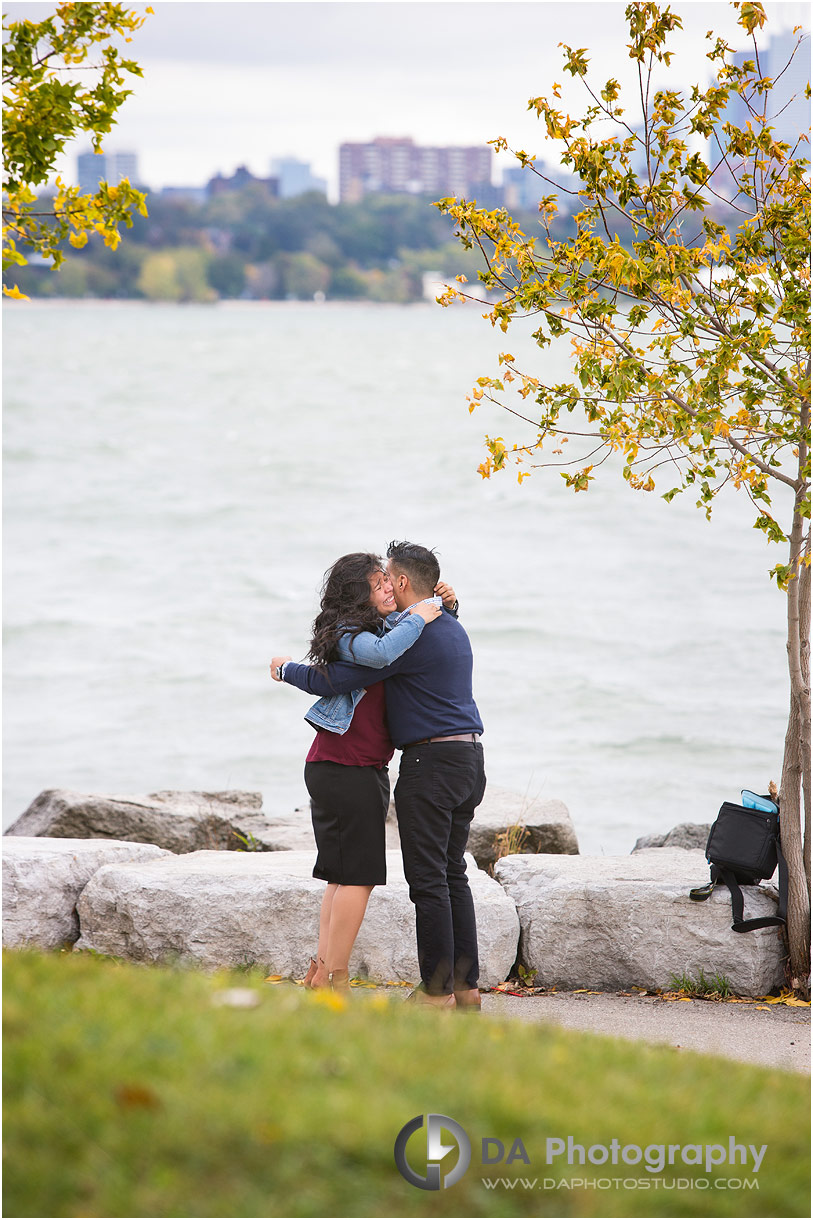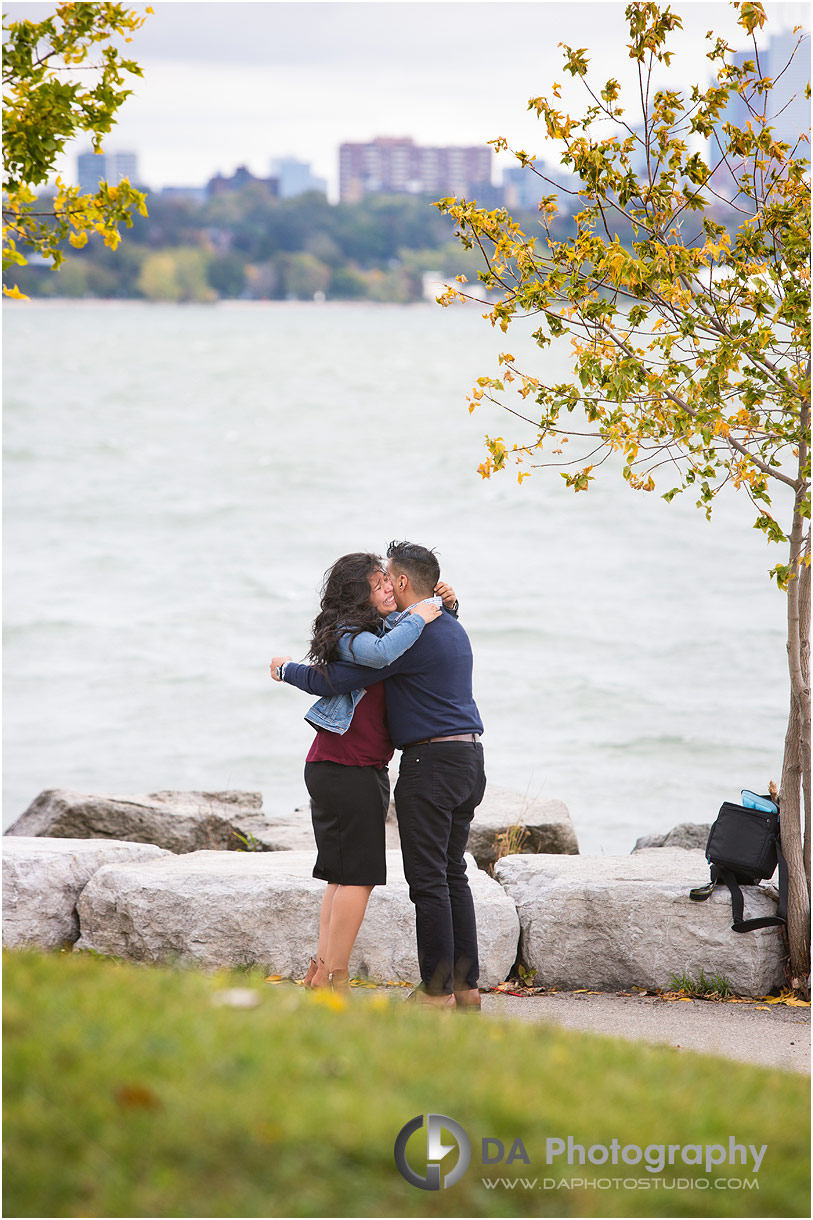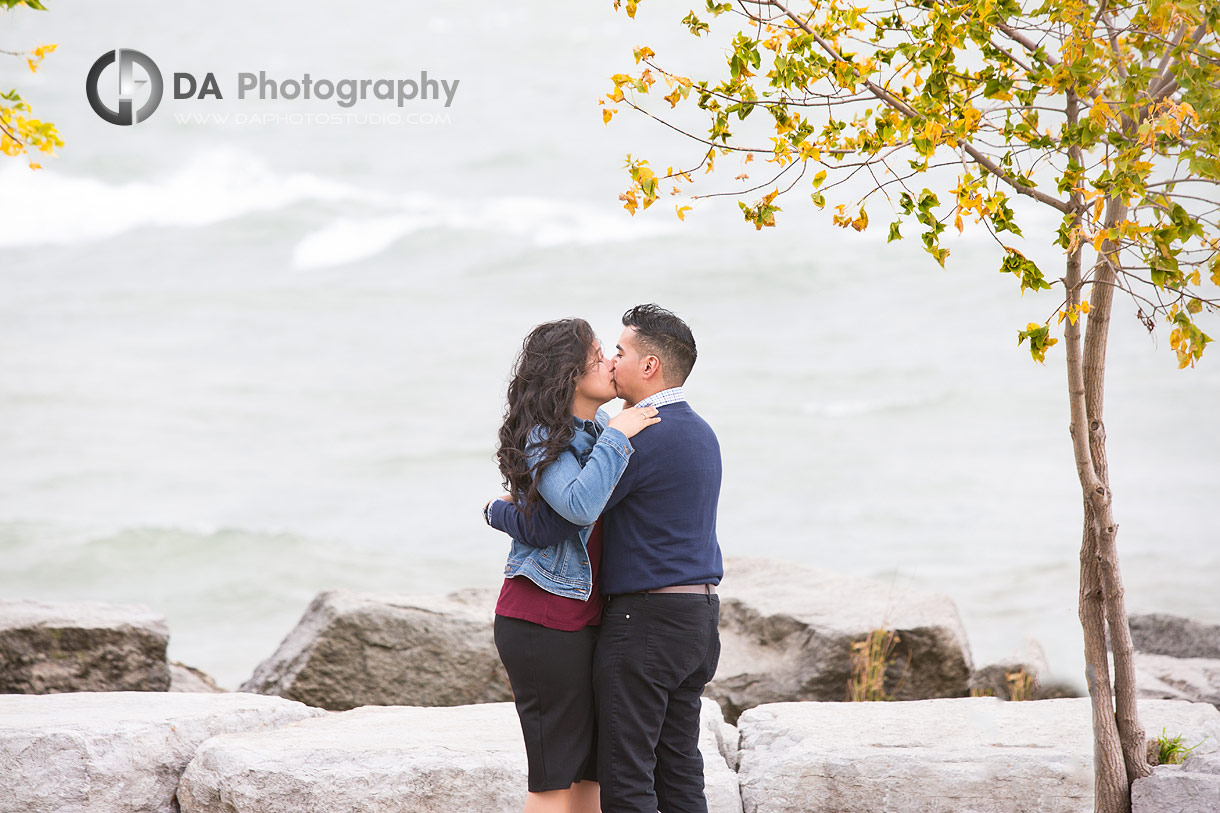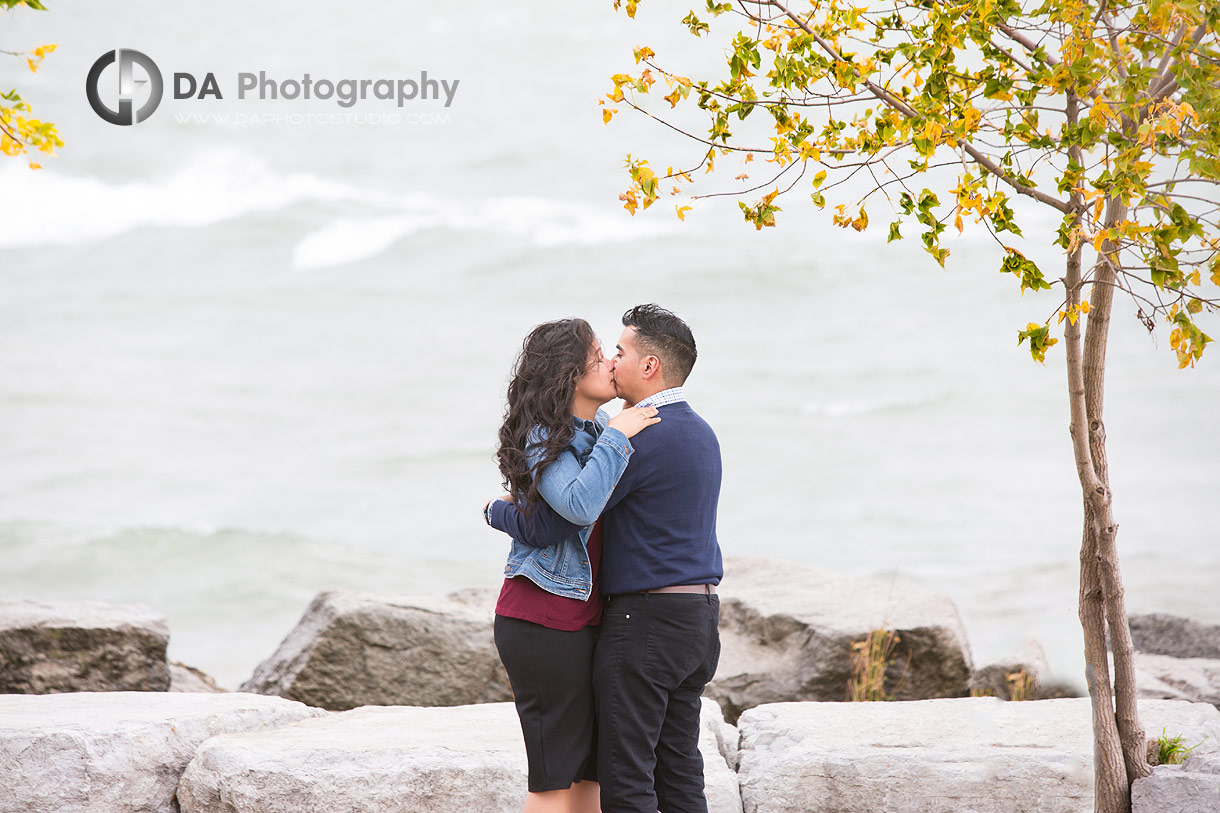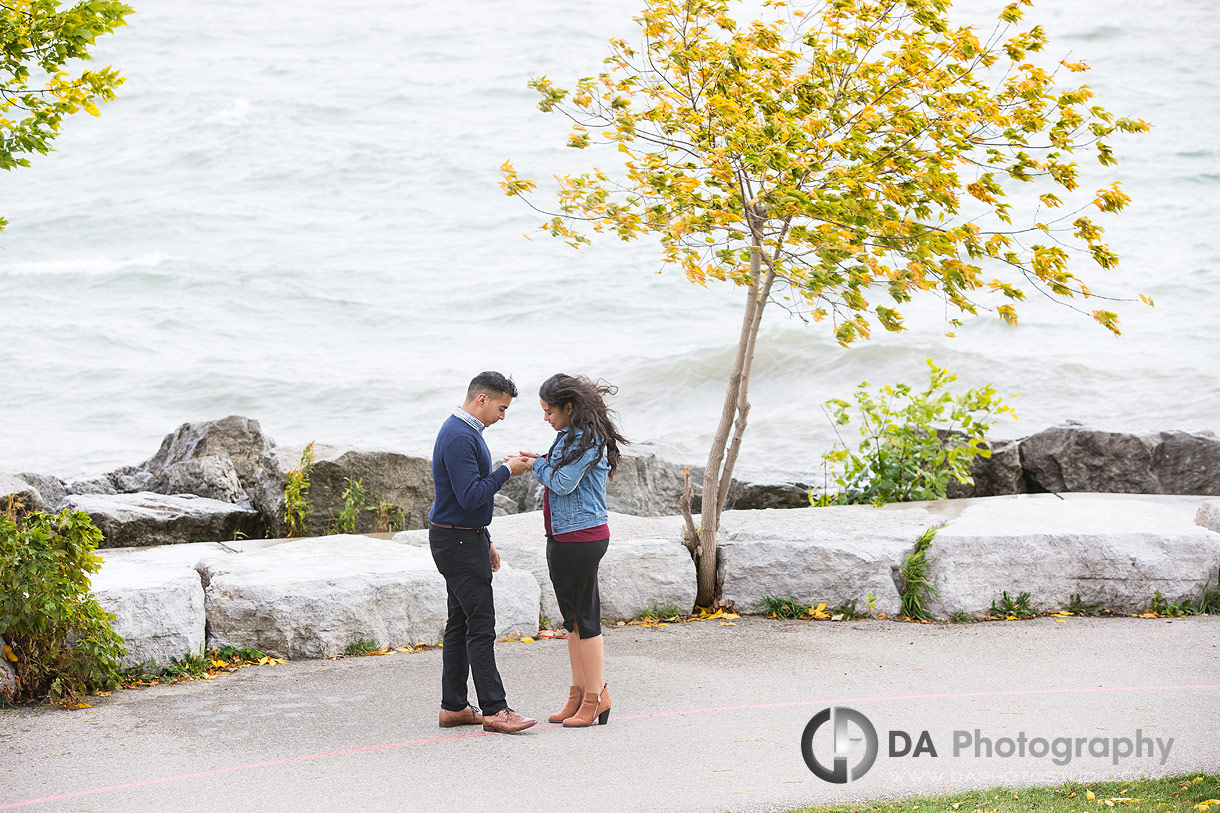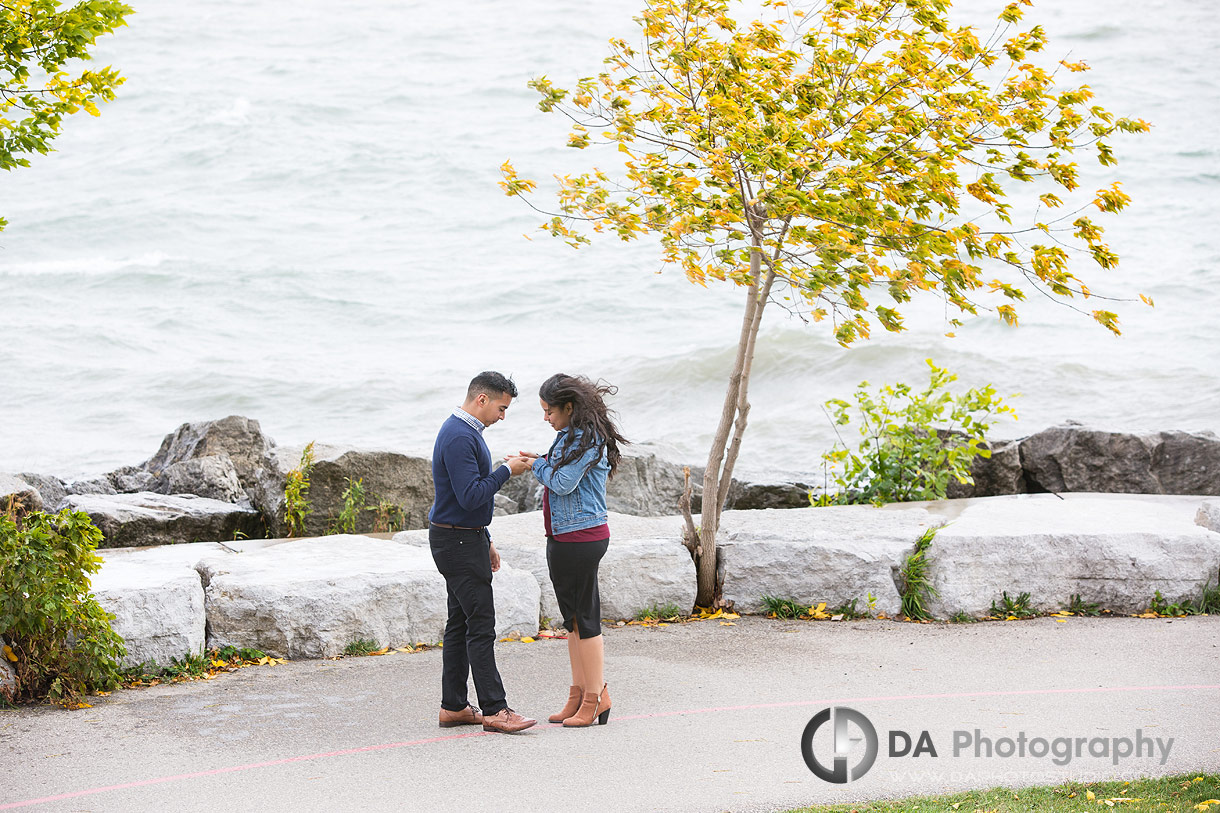 The ring and long-awaited "Yes!" at this surprise proposal
As soon as I saw Jose getting out the ring box, I forgot everything around me and zeroed in on the couple. I moved closer and closer to them as I could see they were so wrapped up in their moment. These are the times when you need a burst of multiple shots to capture every single emotion between the two of them. In a 10 second duration, I probably take 60+ different images. They are taken quickly yet carefully to capture and showcase the entire situation.
Jessica noticed me at the very end when I was taking the last surprise images of her proposal at Sheldon Lookout. Then, her family showed up and more emotions were revealed! There were a lot of happy tears and everyone was excited for the newly engaged couple.
Noticing that the quality of light was diminishing as it was getting later, we finished the group photos with Jessica's family at Humber Bay Arch Bridge. Then, we sent them on their way.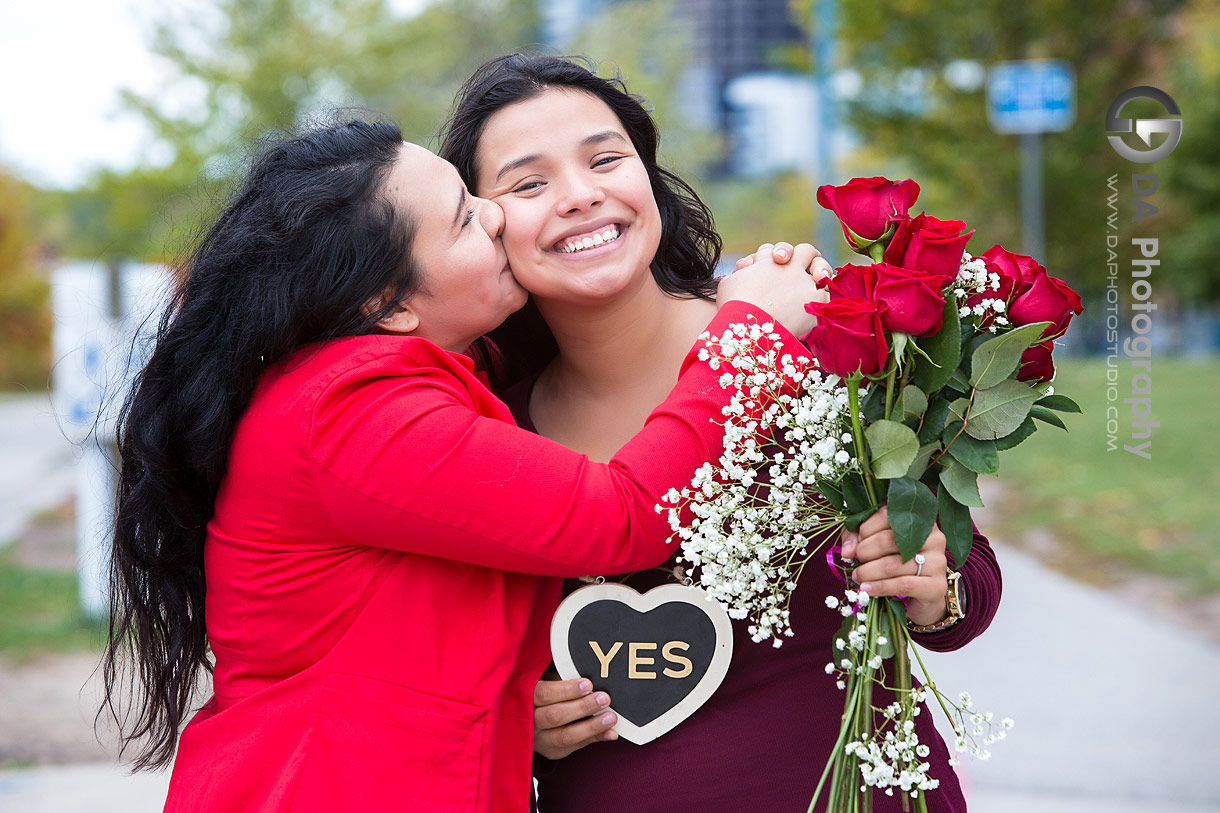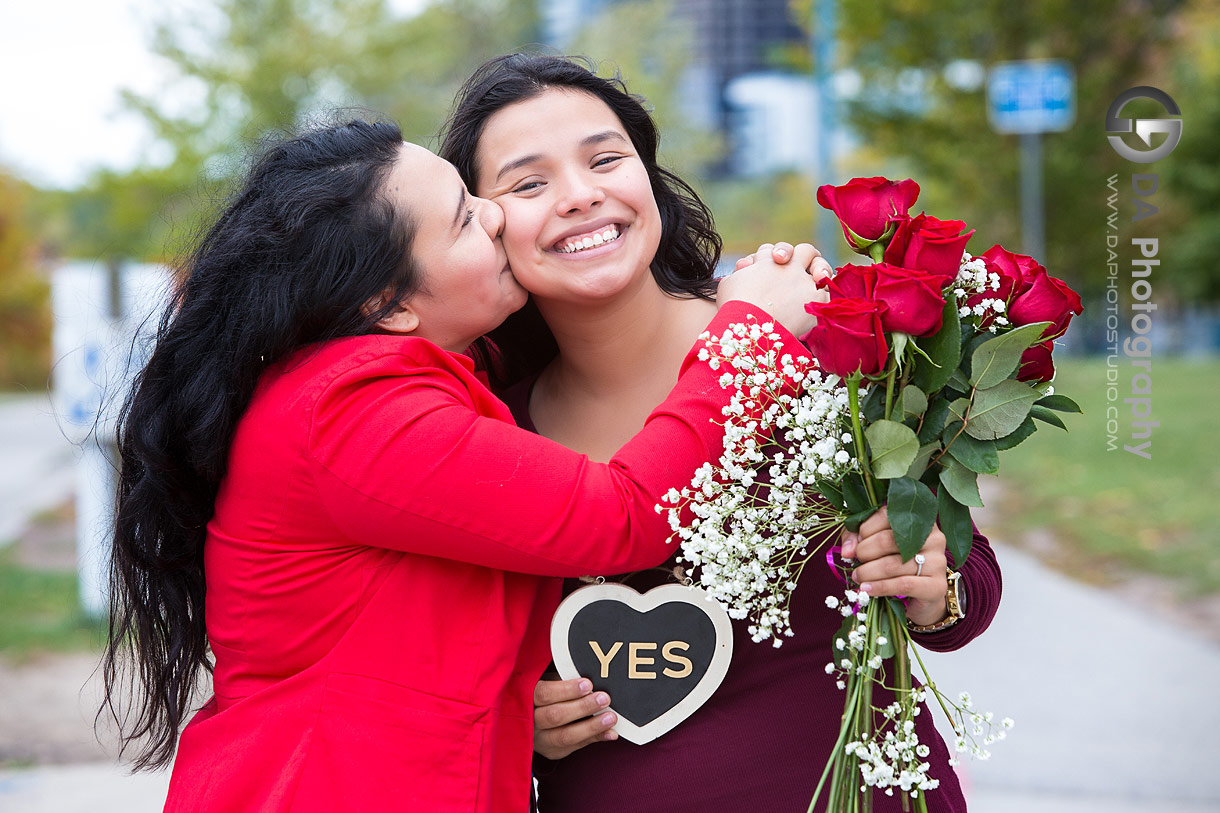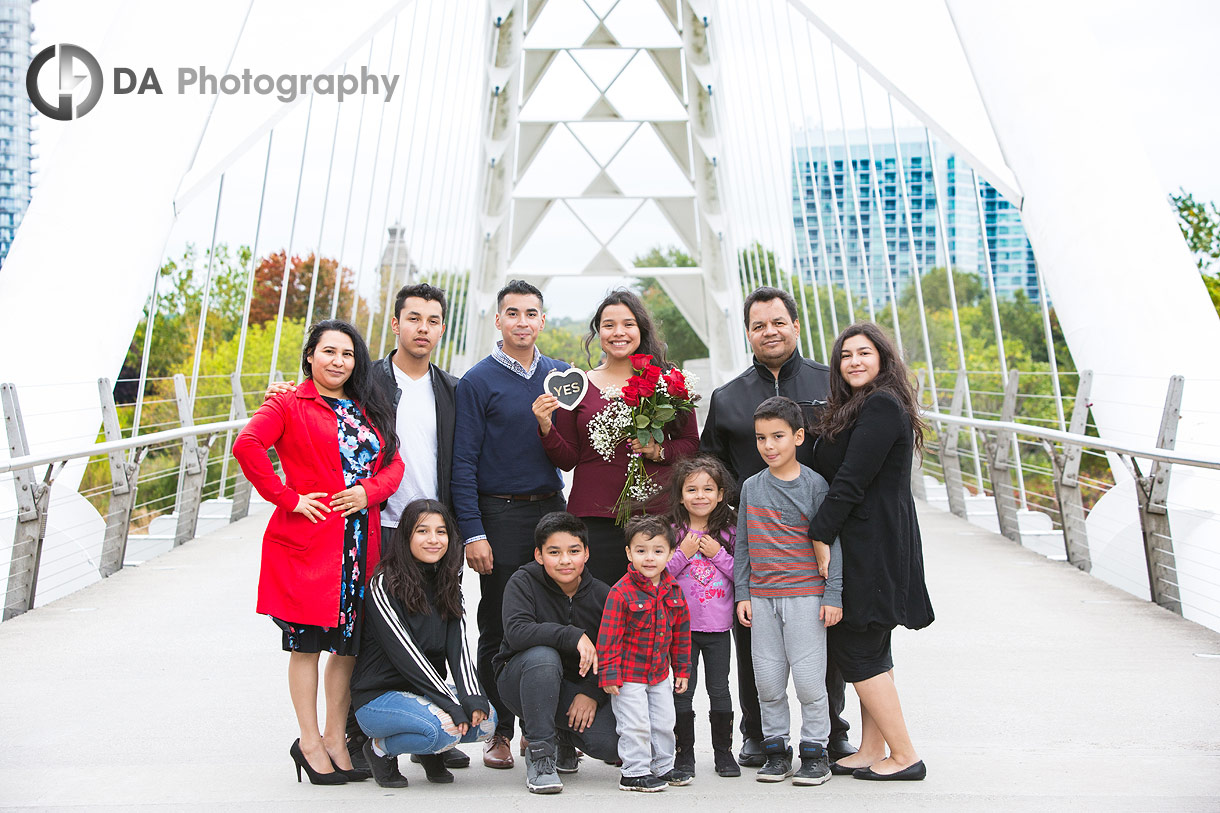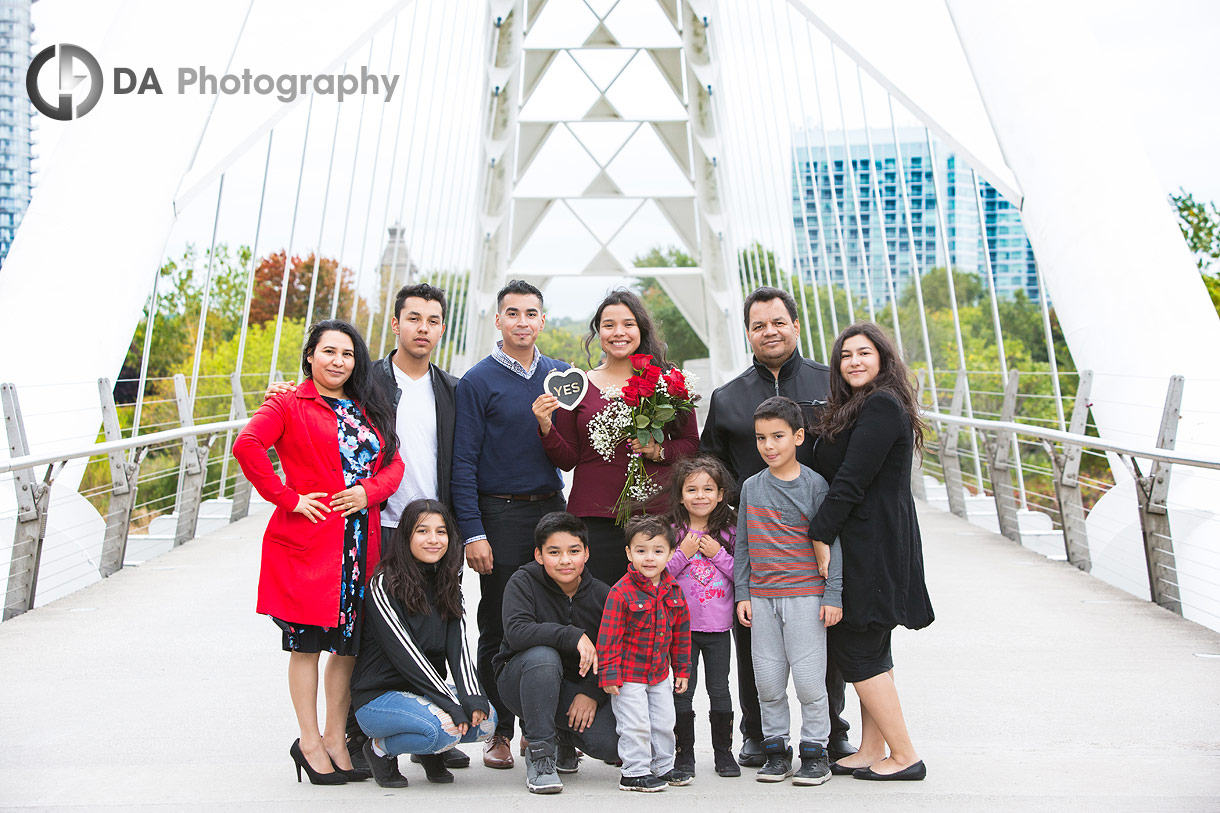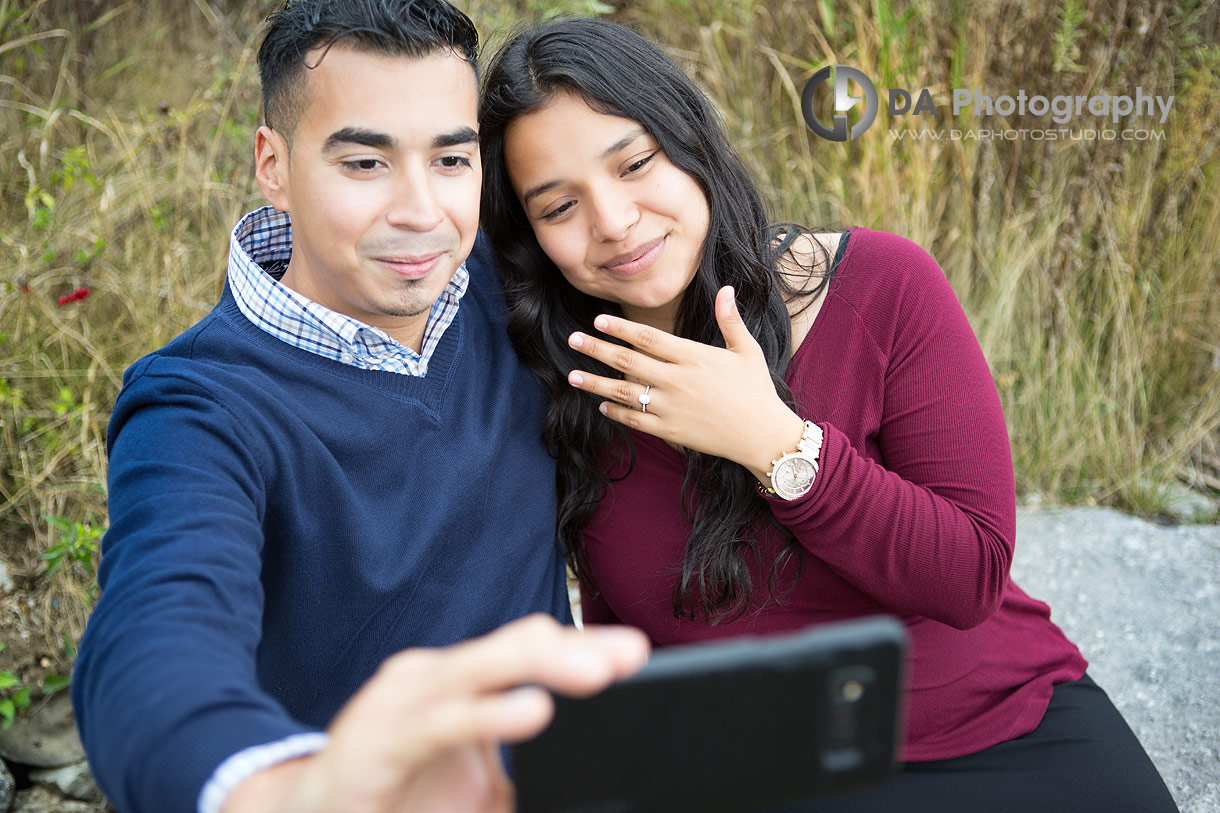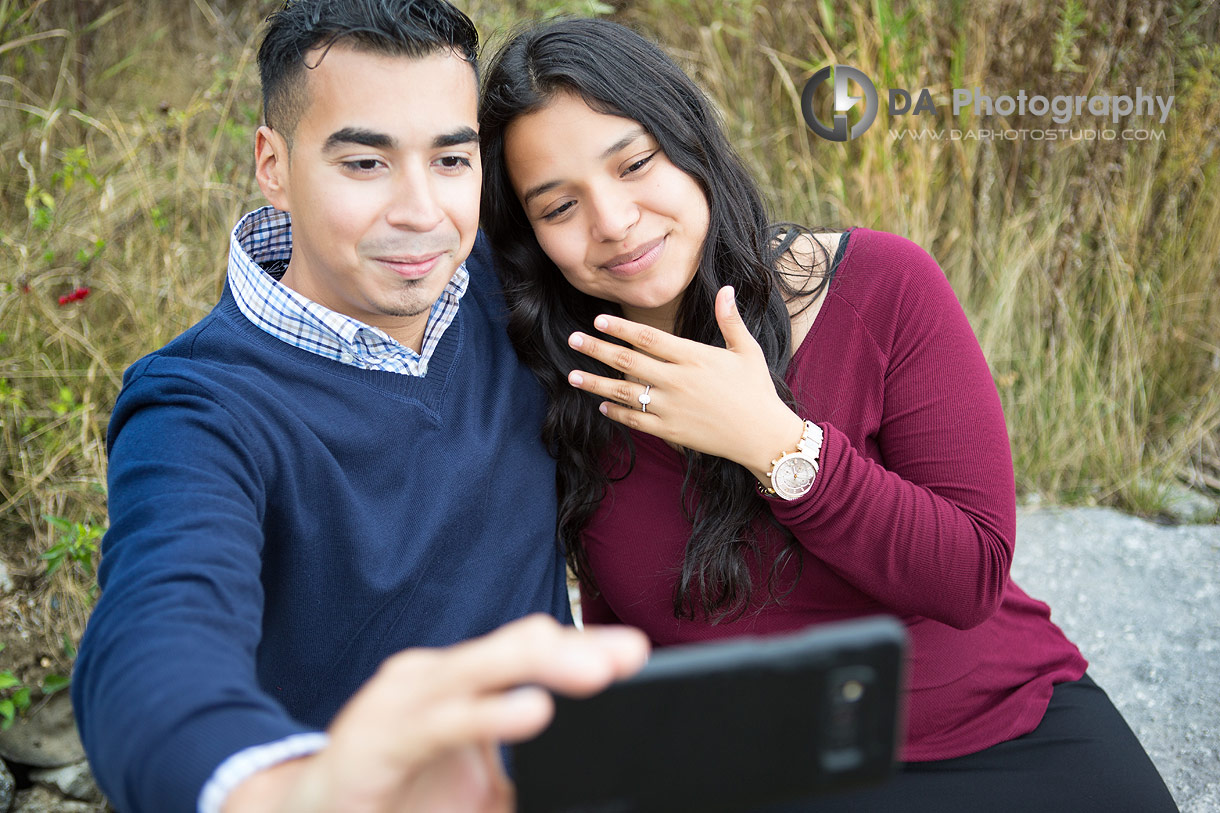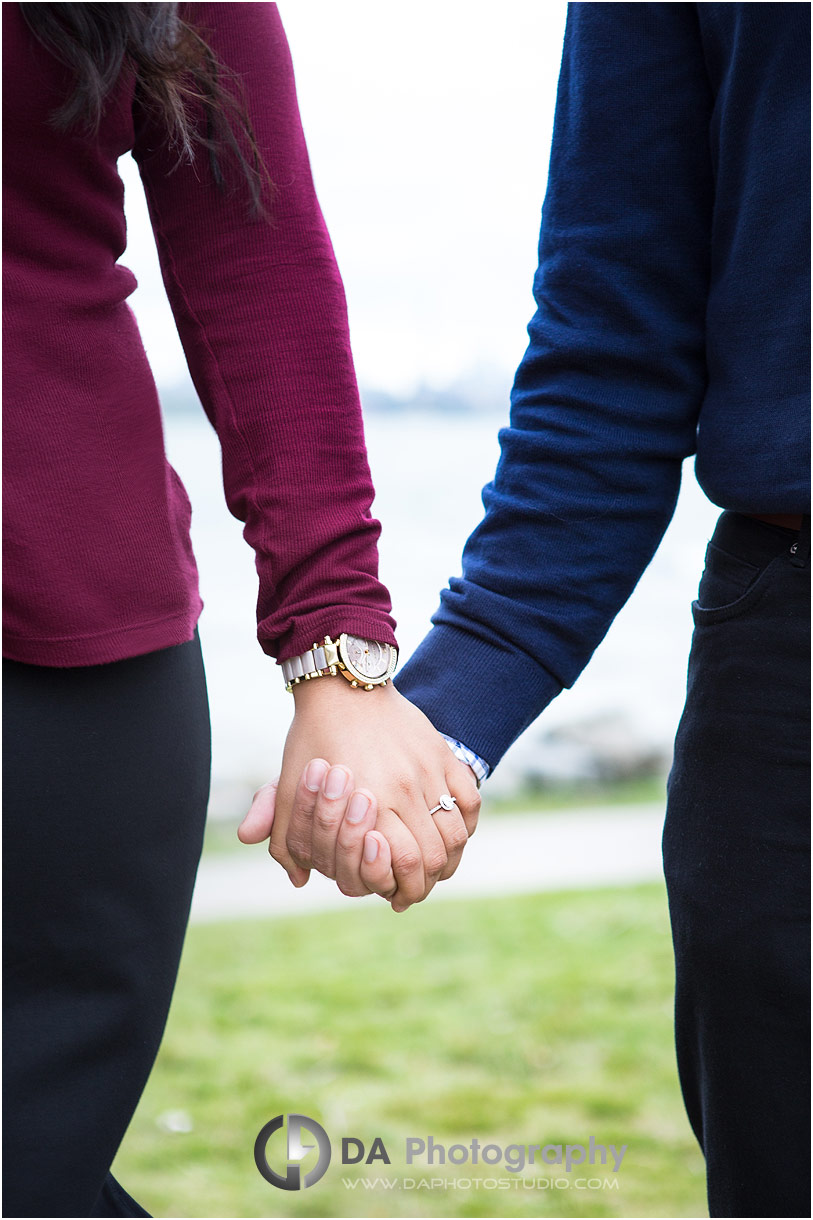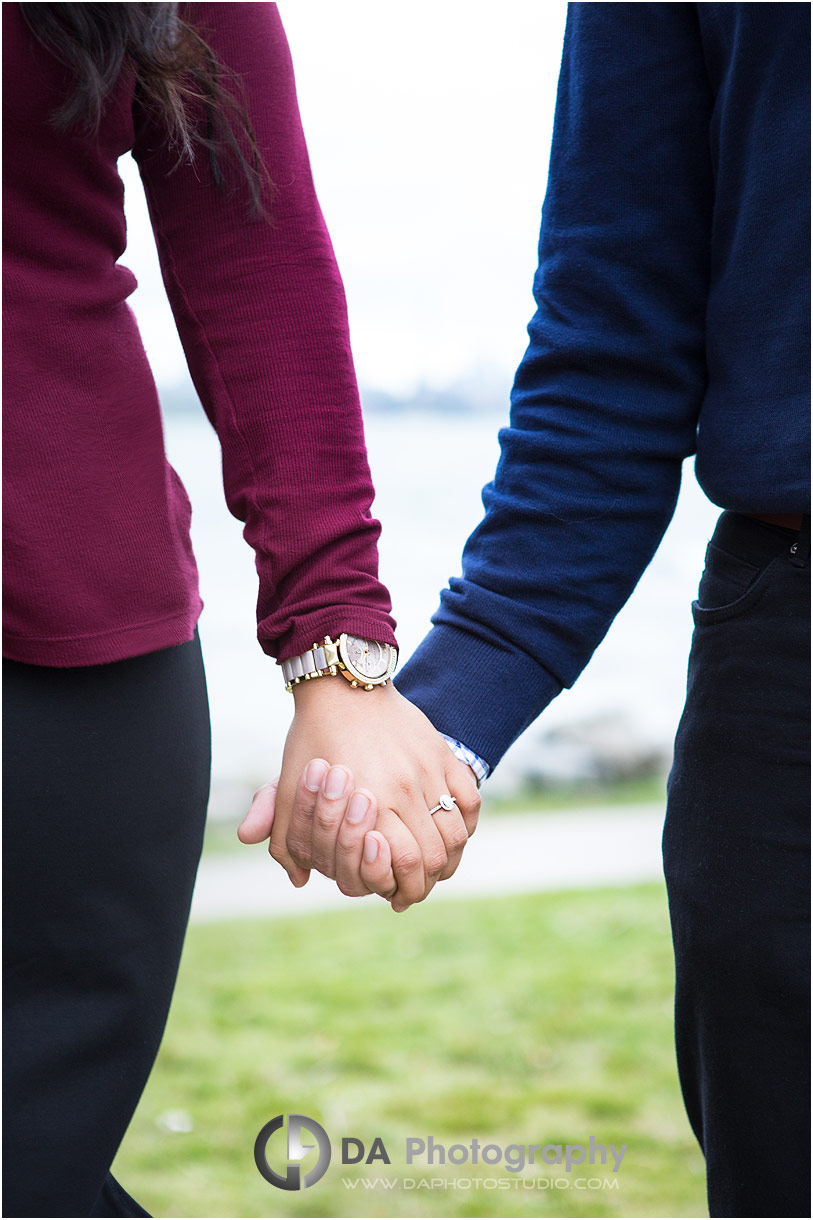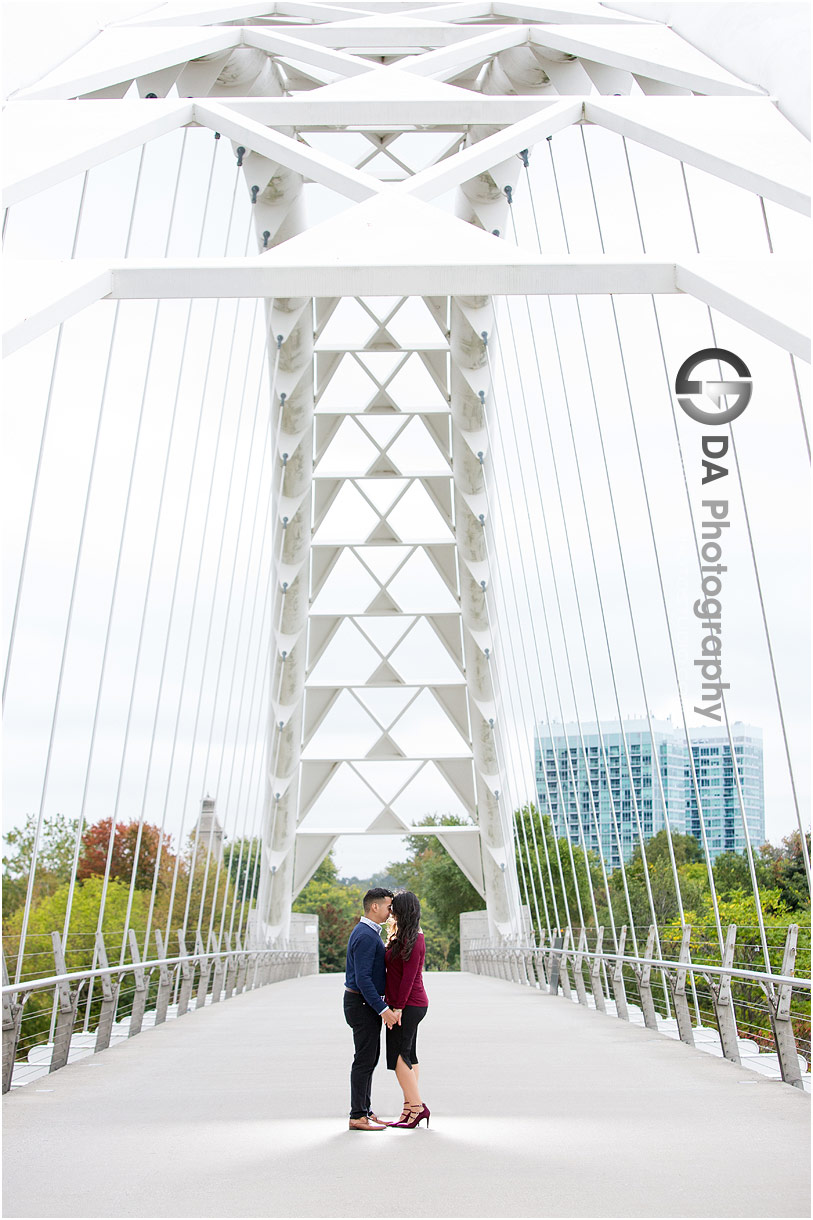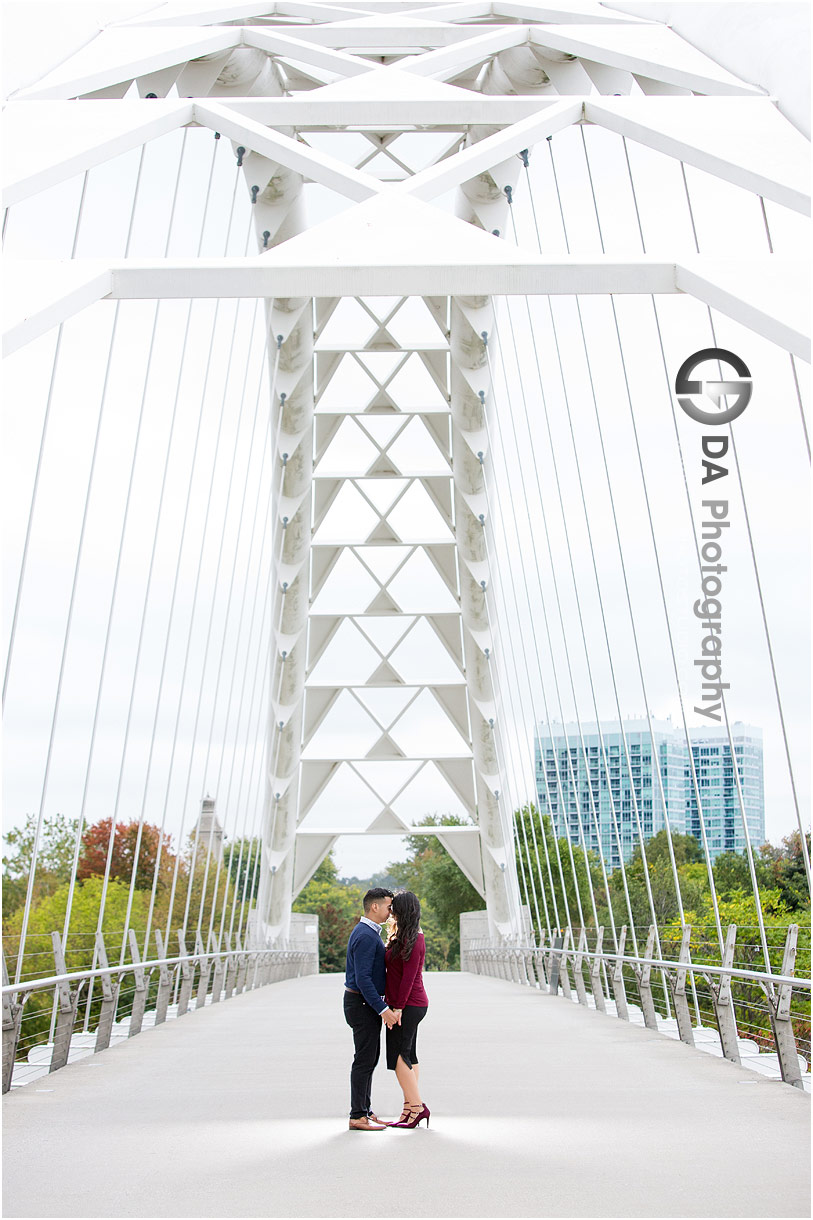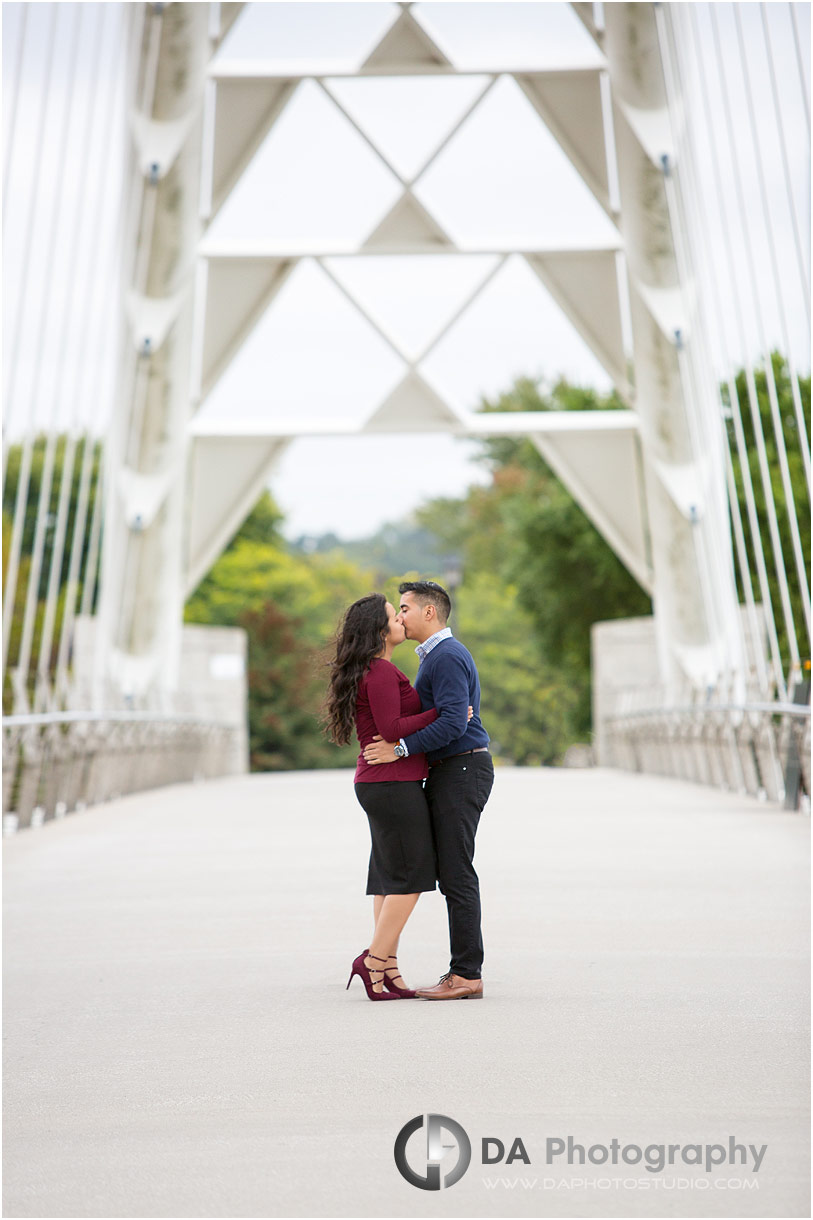 Humber Bay Arch Bridge photos
Now was the time to switch from the Sheldon Lookout secret proposal part of the session into taking engagement photos. We worked the Humber Bay Arch Bridge, battling the crowds and making sure we use everything here to our advantage.
With all of the excitement from the afternoon's events, both of them were a little out of sorts. It was my role to make sure I capture those pure emotions and freeze them into photographs. Finishing with the Humber Bay Arch Bridge, I lead them to the tall grass that was nearby. I loved how they interacted. That meant the only thing I needed to focus on ways to capture the right images.
When the tall grass images were complete, I asked them to head back with me to Sheldon Lookout. Here I took some extra time with more attention to detail photos and we walked towards Sunnyside Park.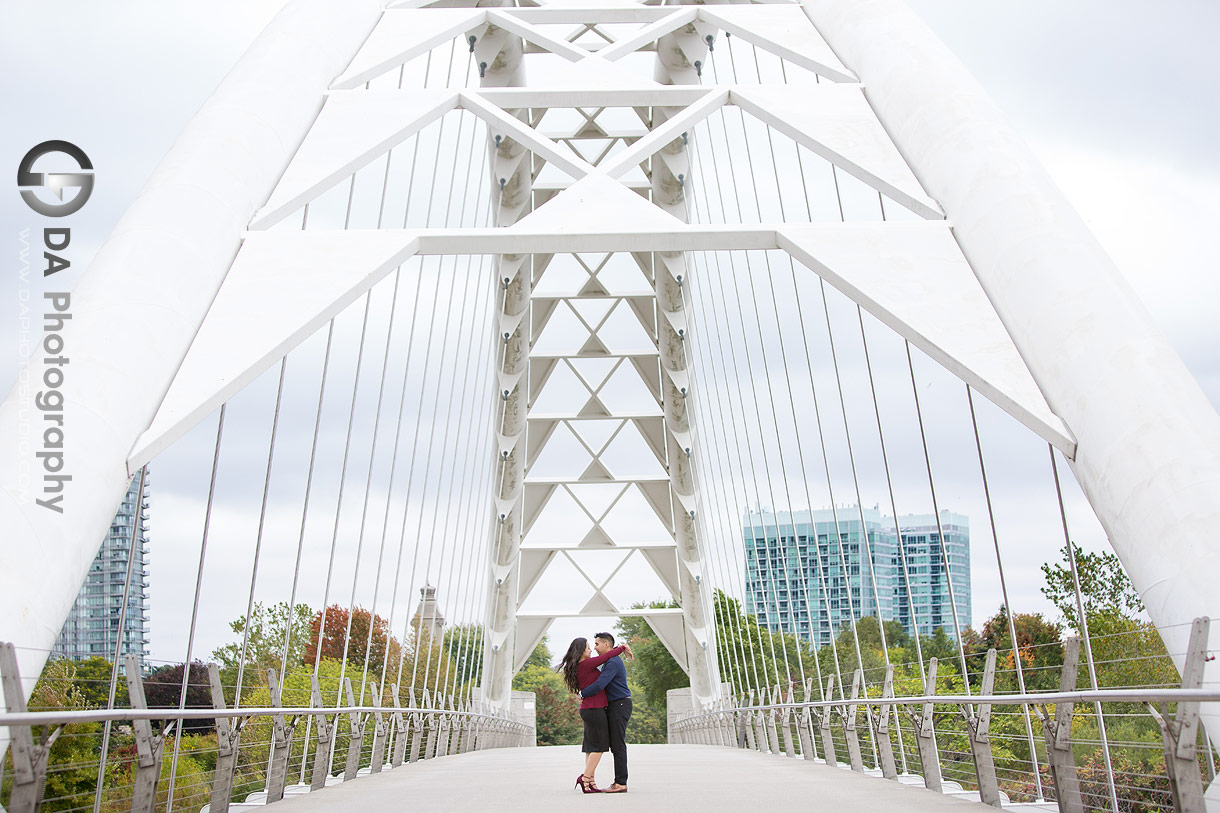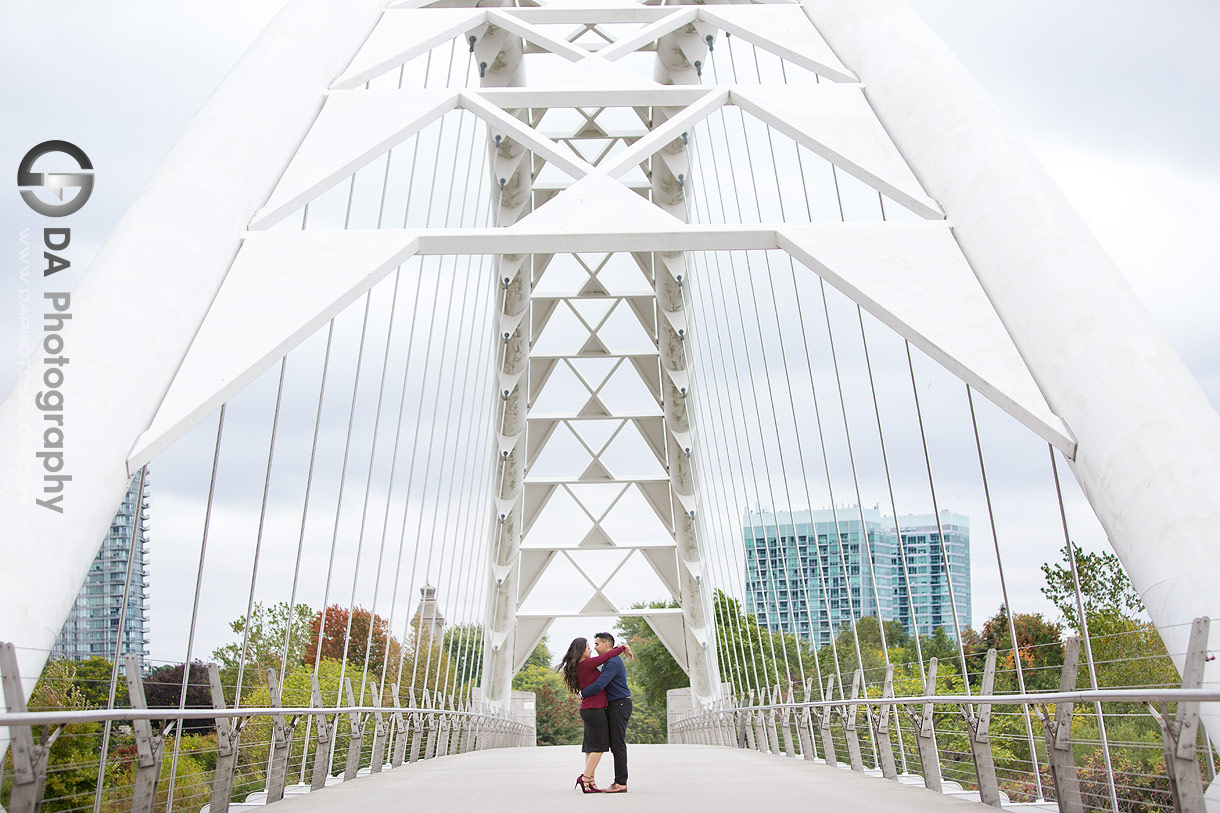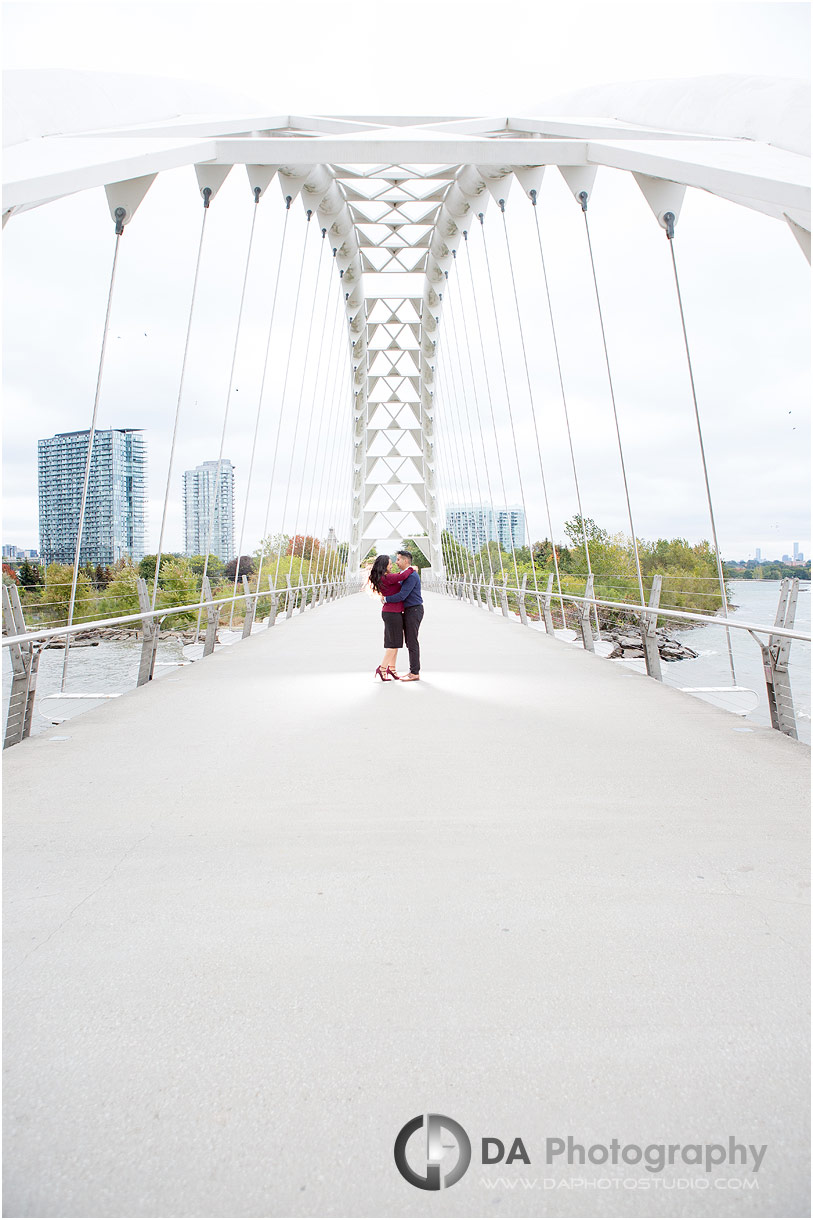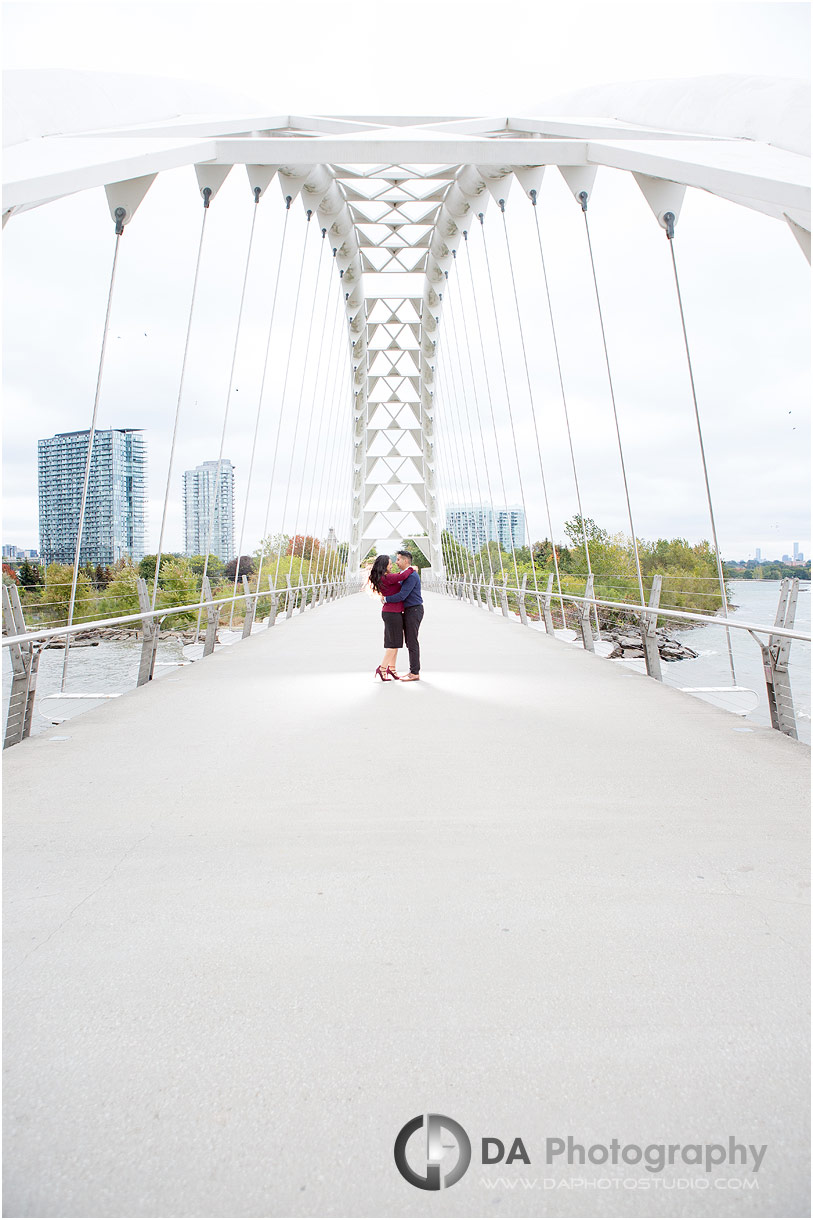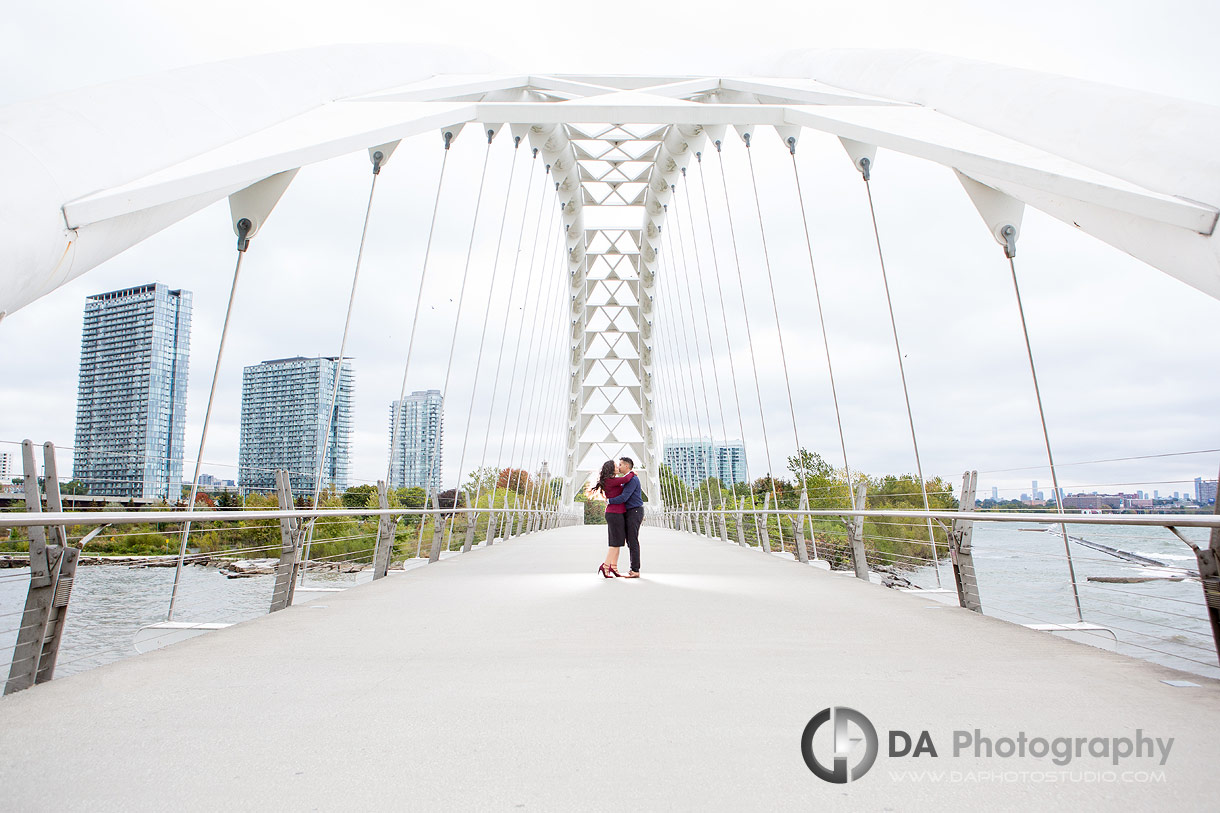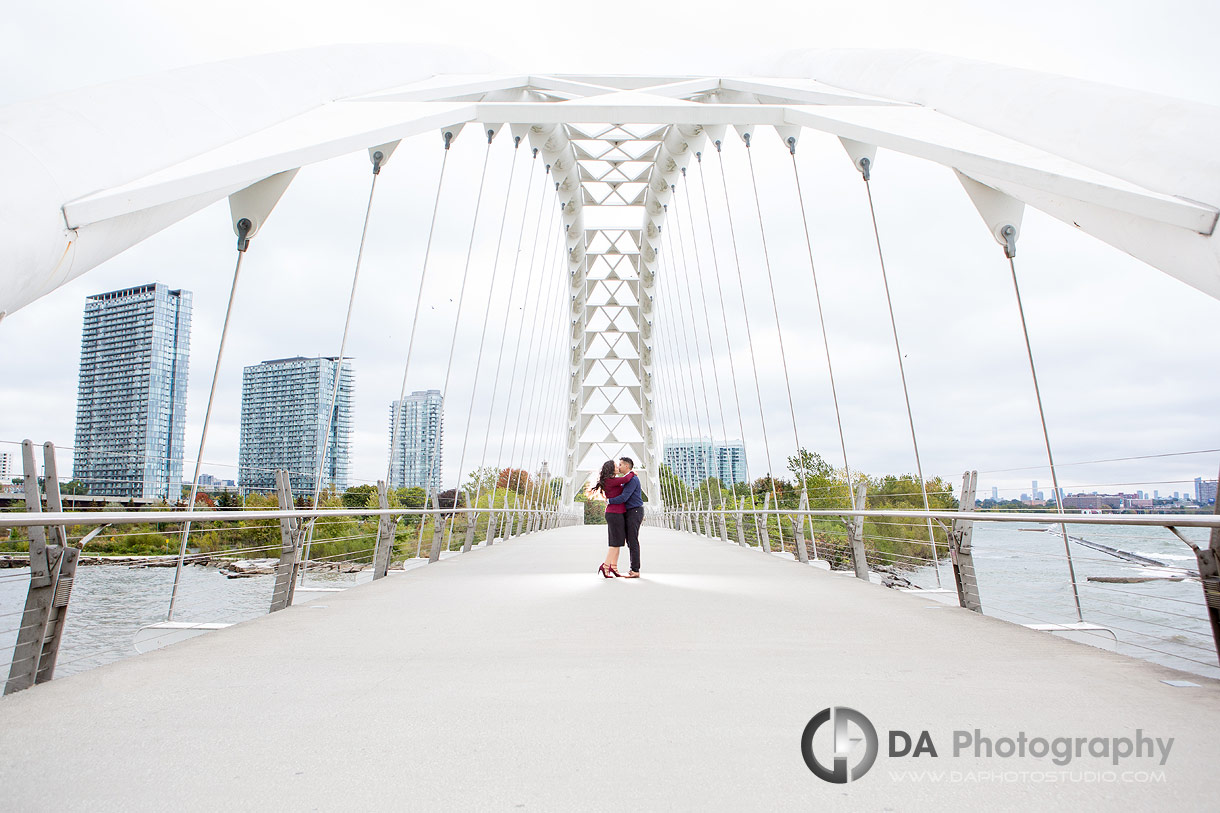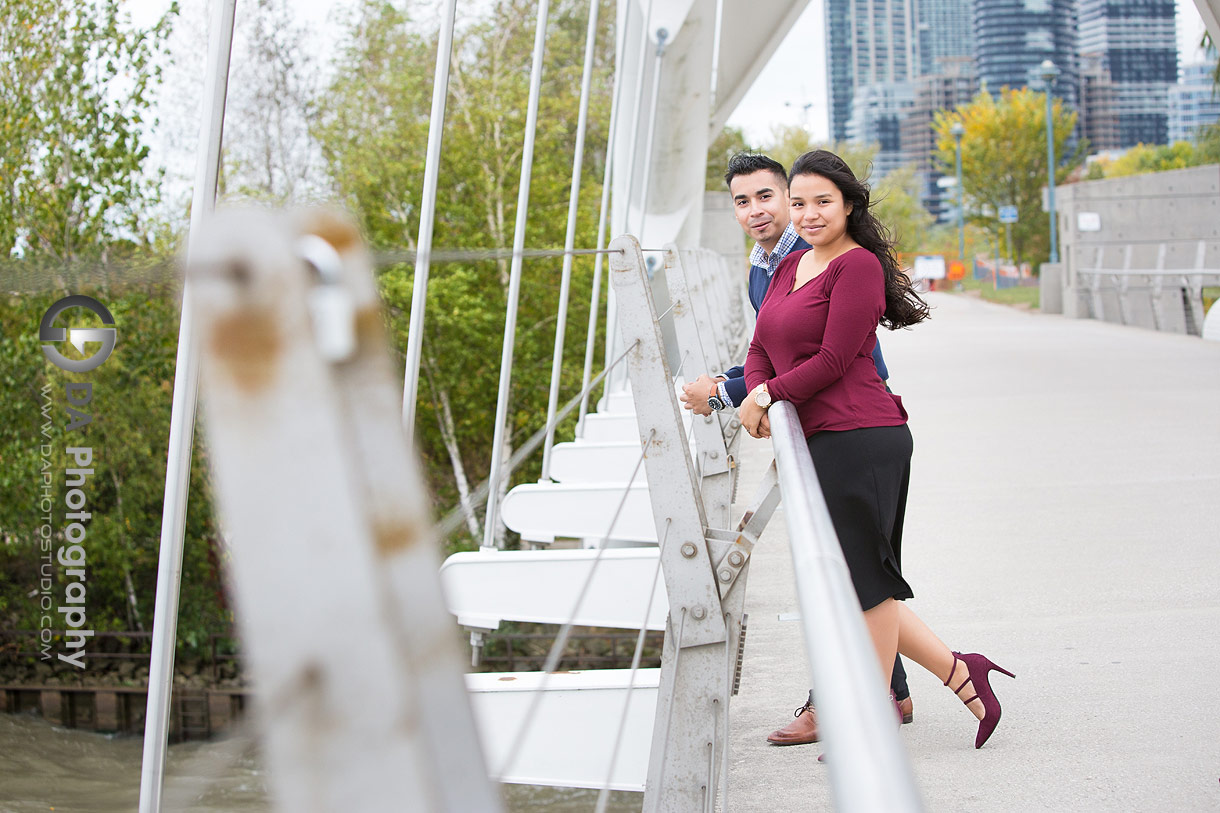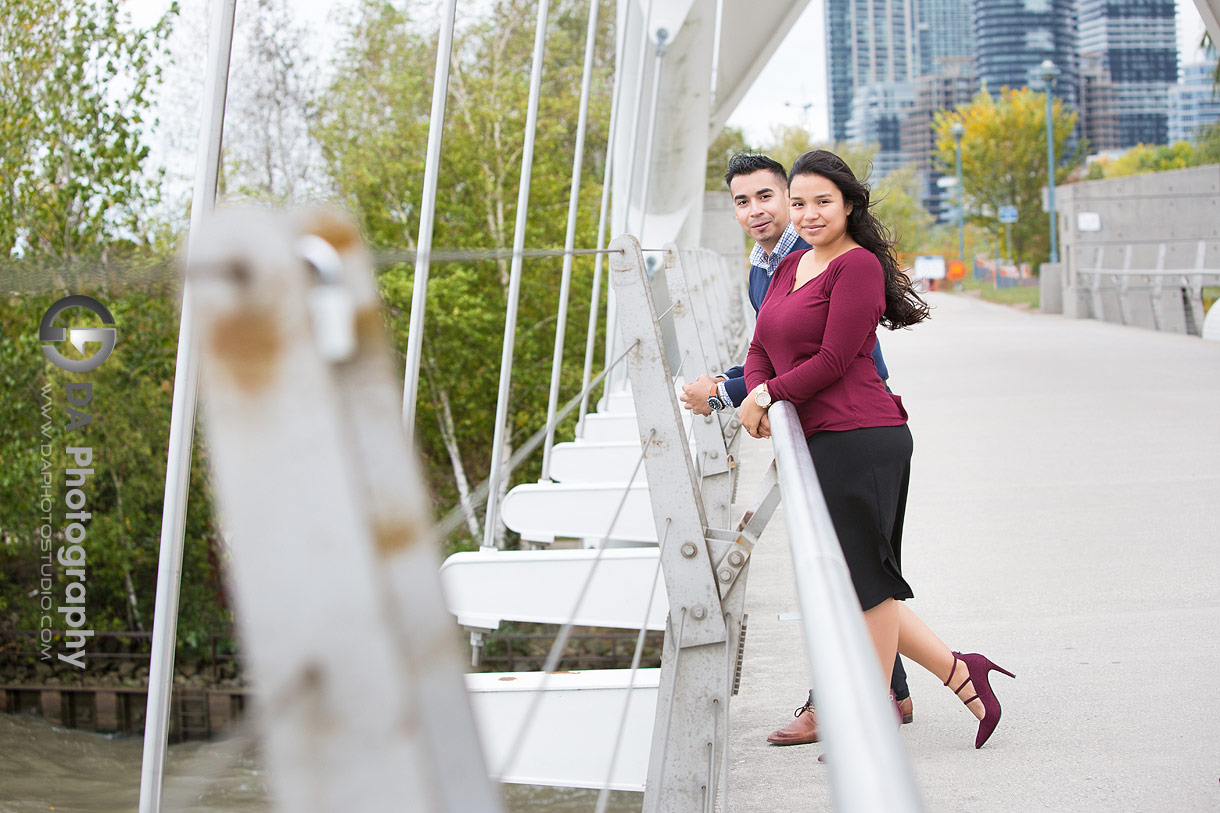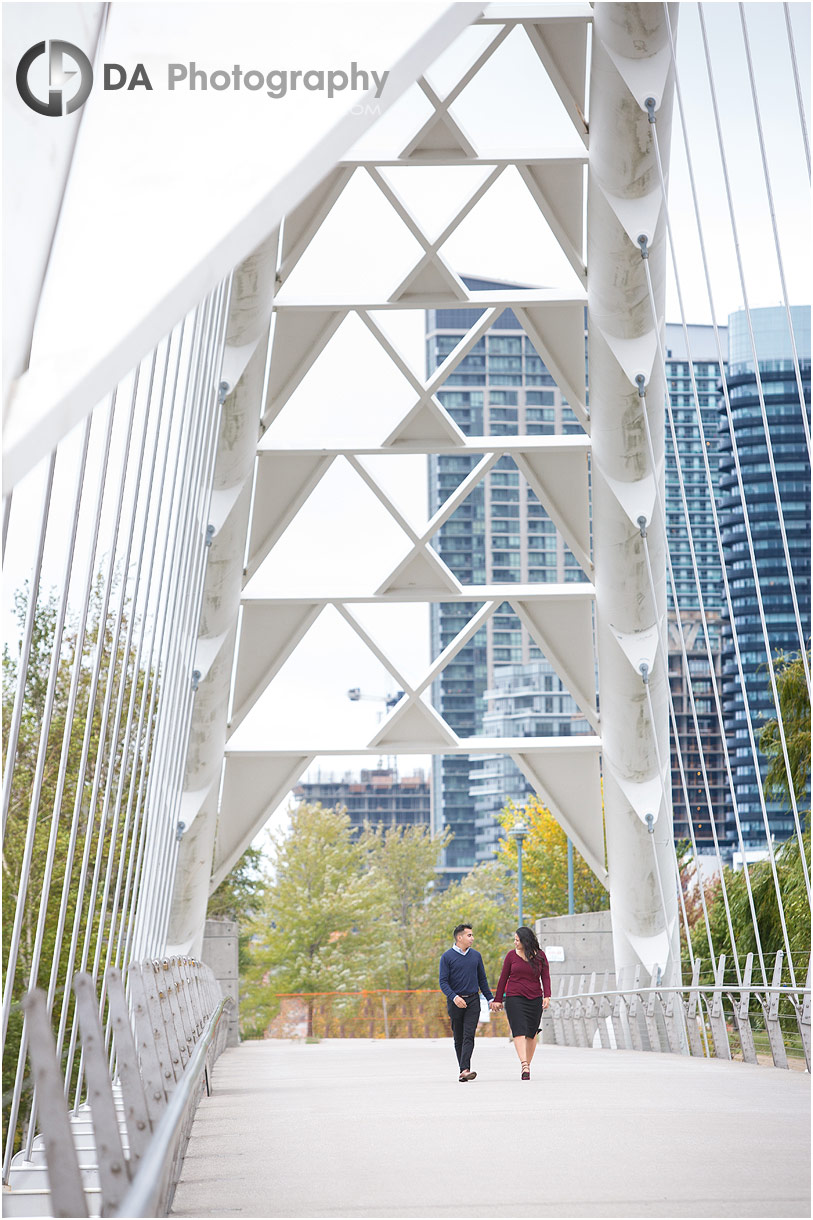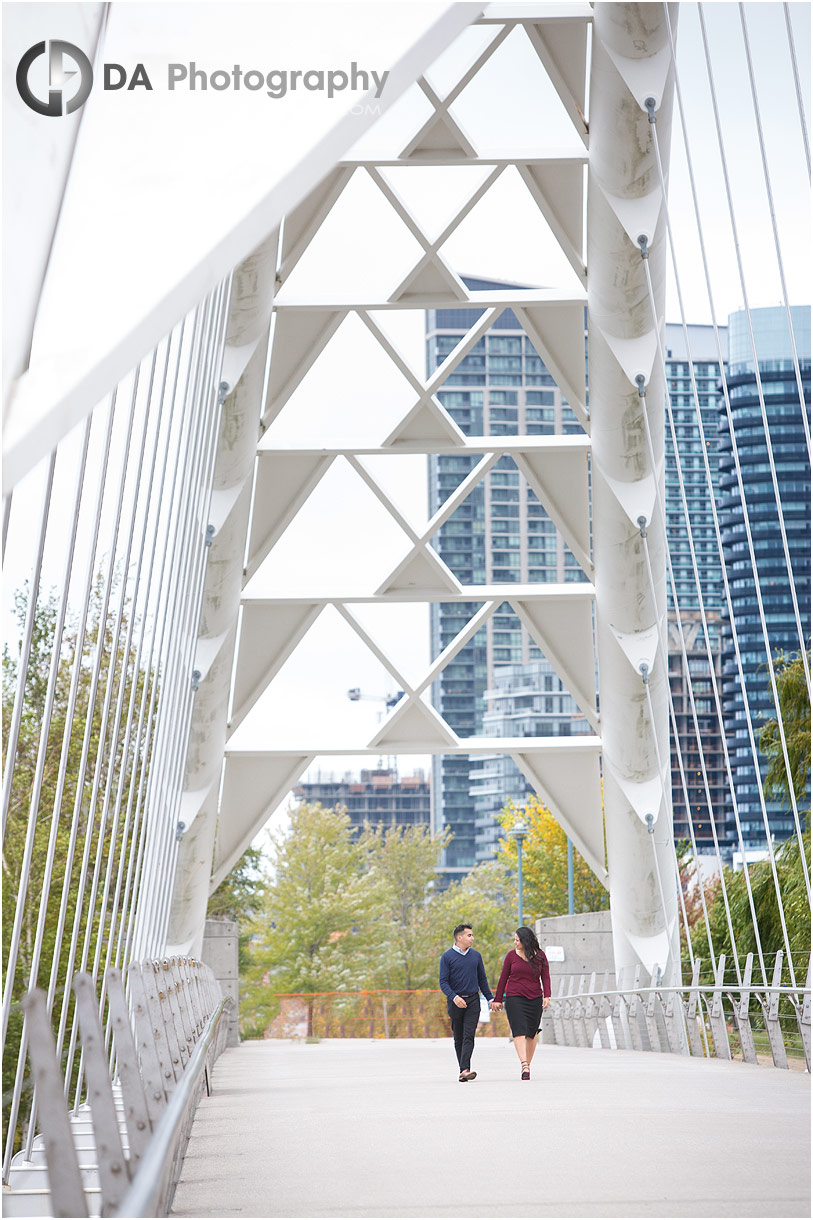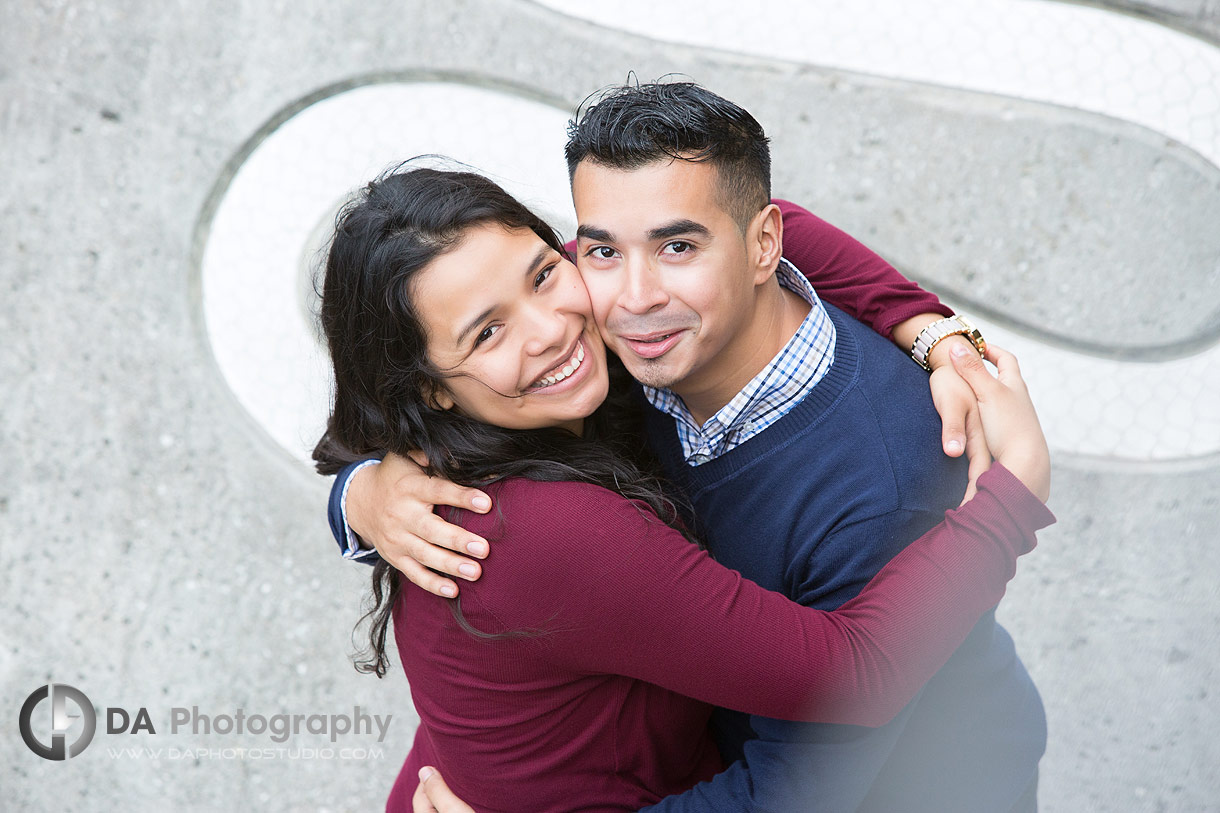 The thing with Fall Engagements…
Starting this session at 2 pm was the right thing to do. In the days of Fall, daylight fades faster and faster. by 3:50 pm, we were working in almost dark conditions.
At this point of the photoshoot, we were working on more relaxed images as compared to all the excitement at the beginning. It was as though both of them were starting to realize what had just happened. I could see the two of them reliving those moments in their heads over and over. This was my cue to give them a break and let them for their own thing without me photographing each moment.
A surprise proposal has been on my want-to-do list for many years. While I have done surprise photo sessions before, I had not been a part of a wedding proposal. My personal experience of proposing to my wife helped me understand the importance of this moment for Jose. This also helped me deliver what he was looking for.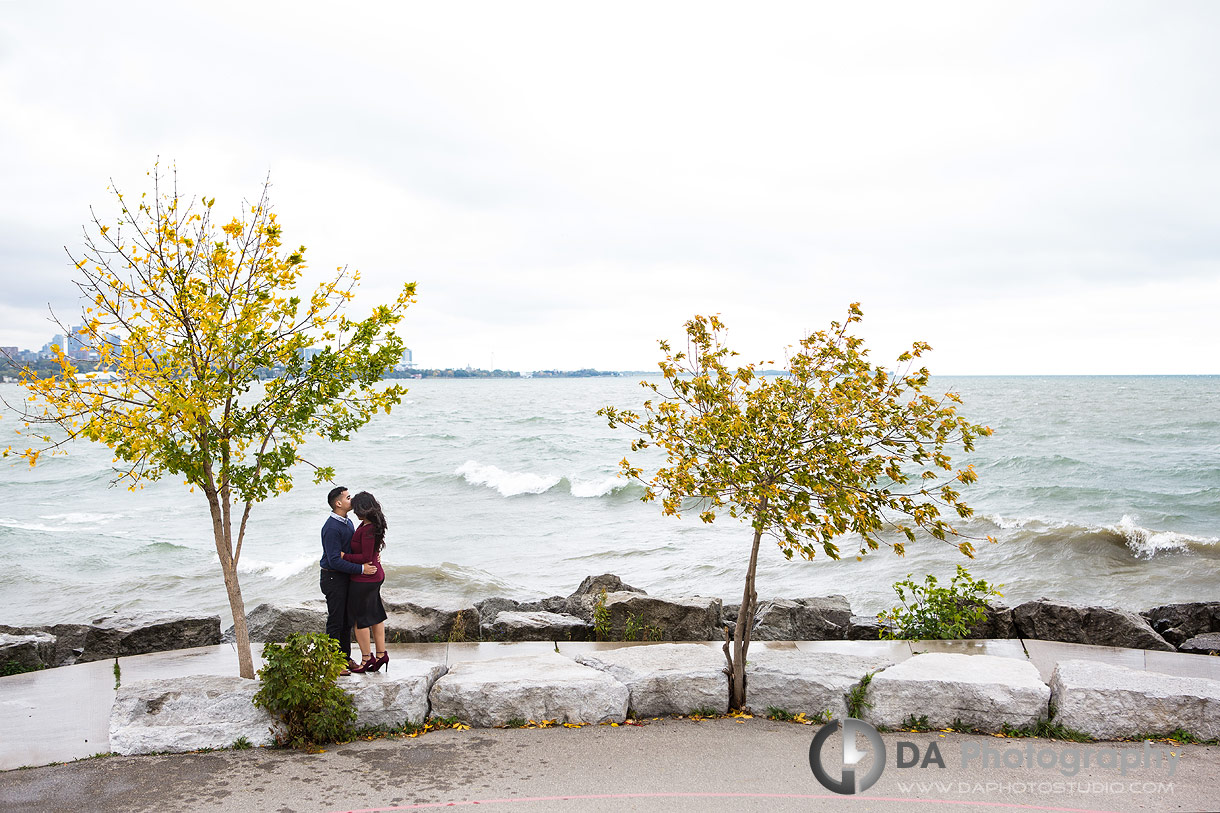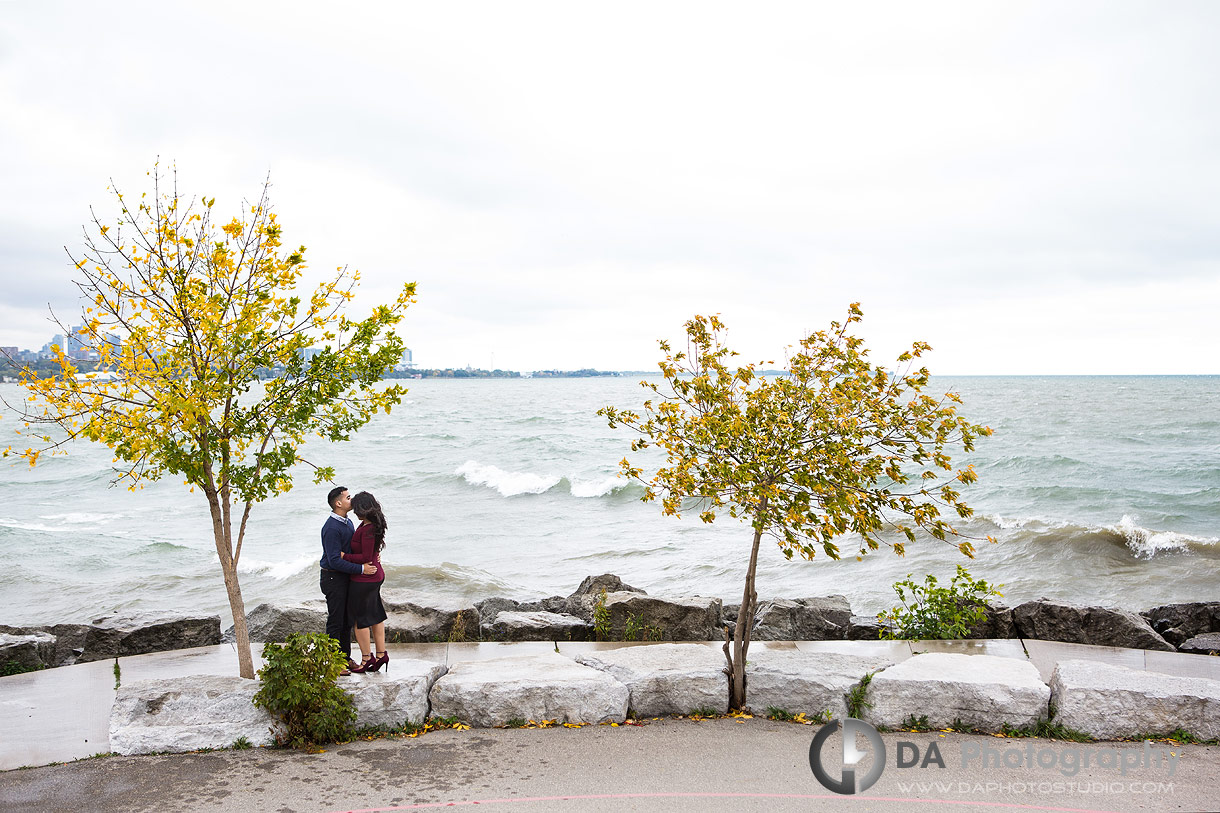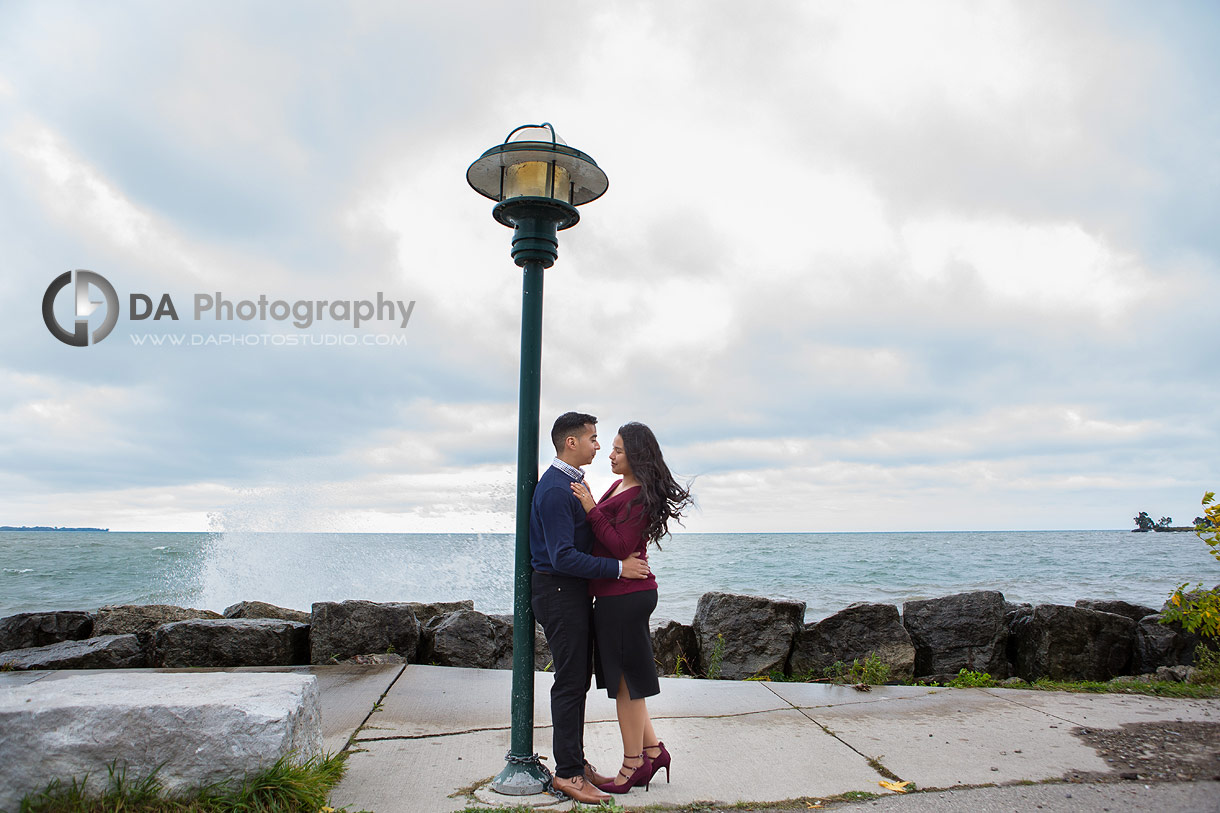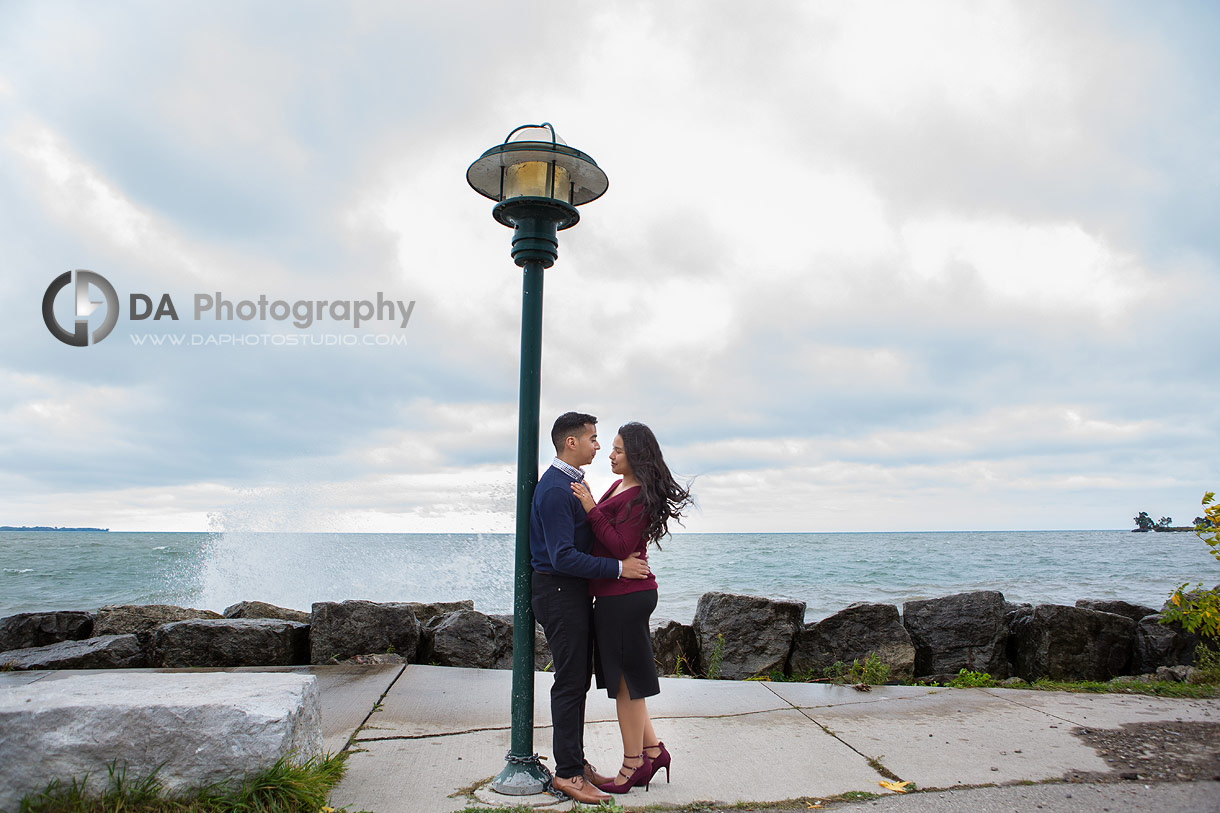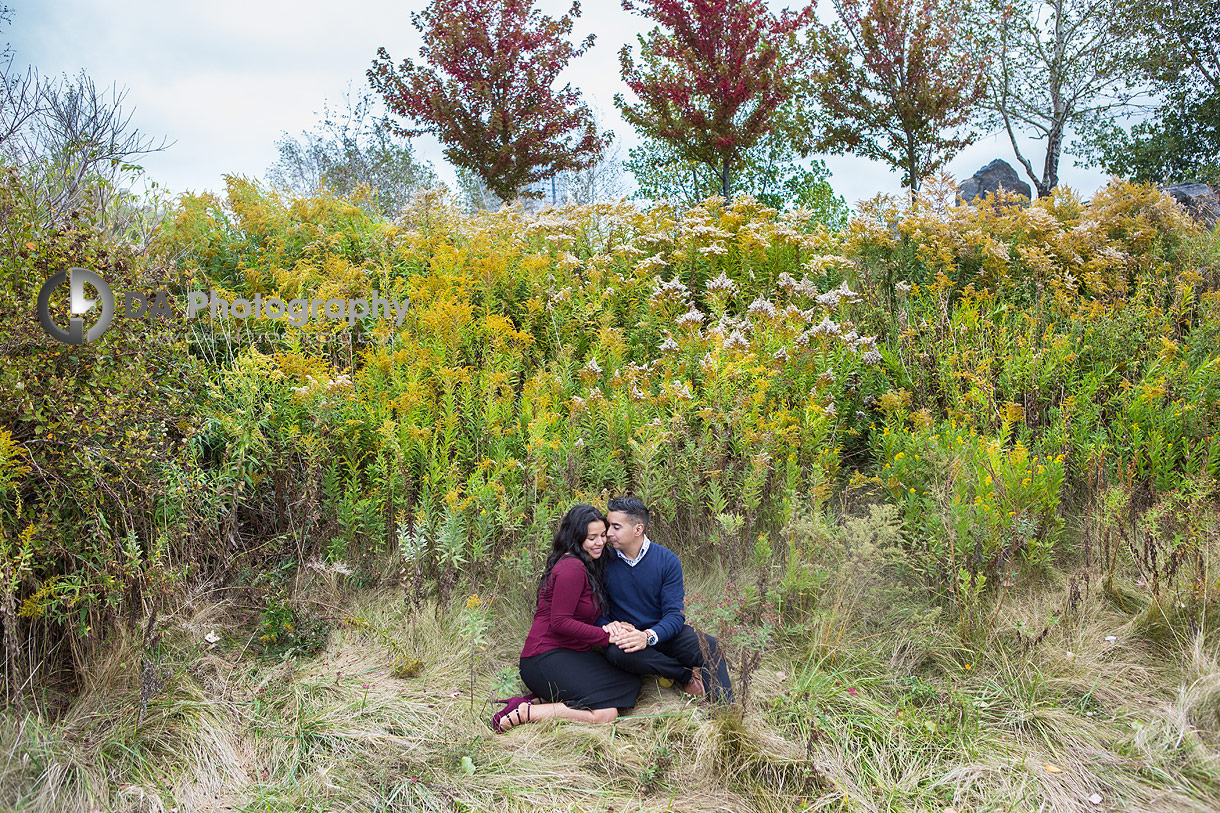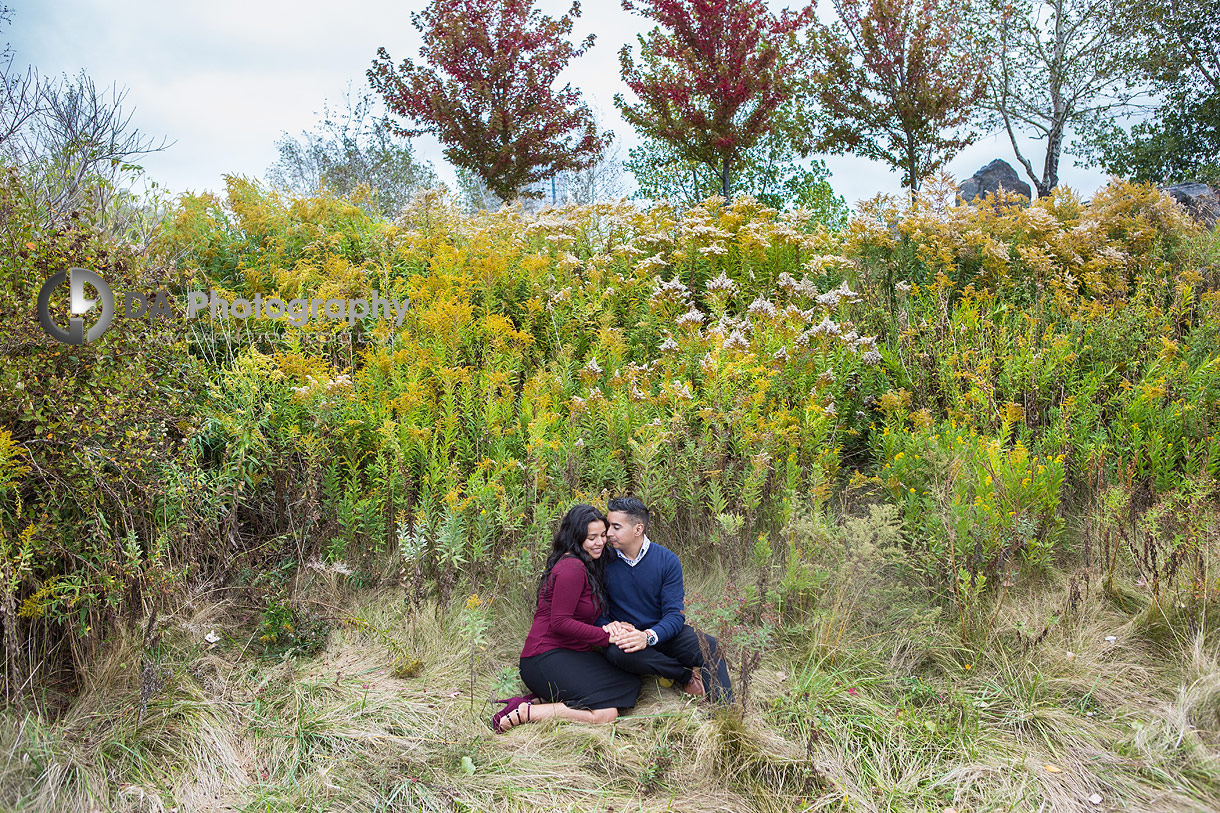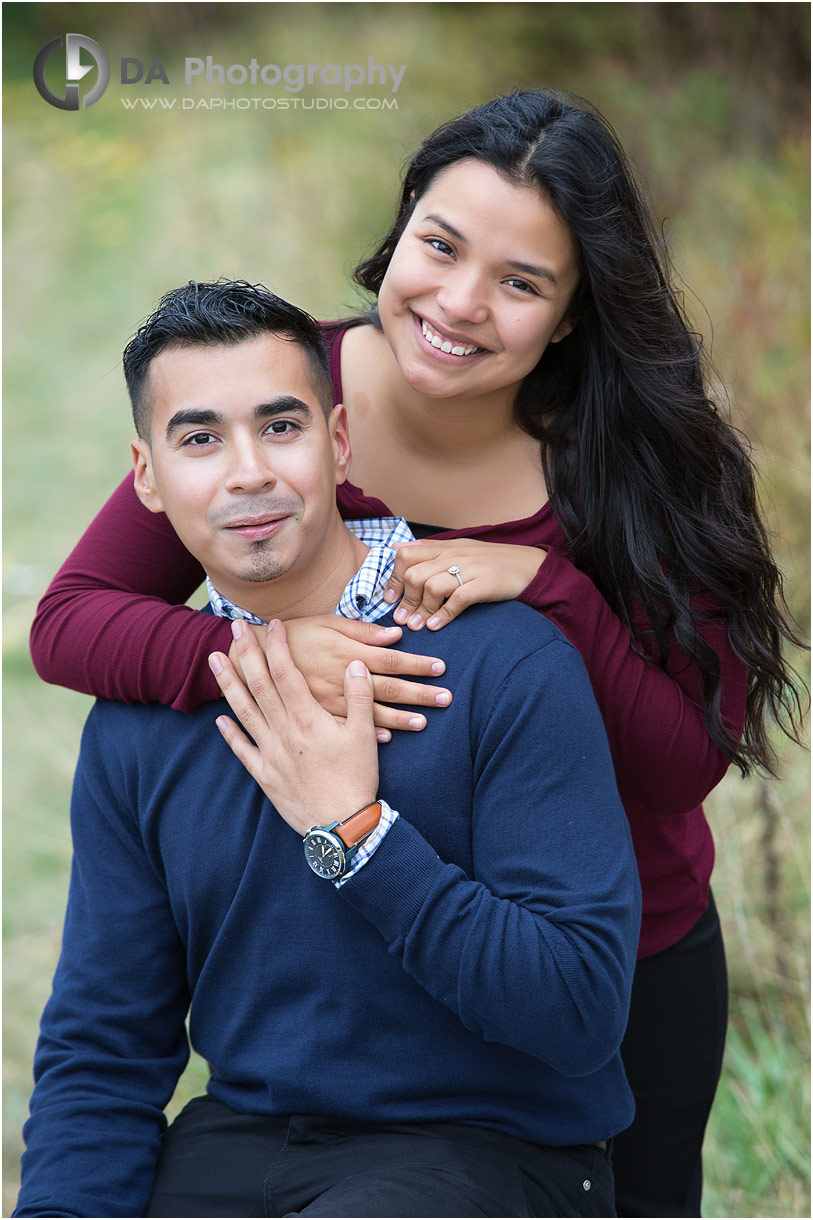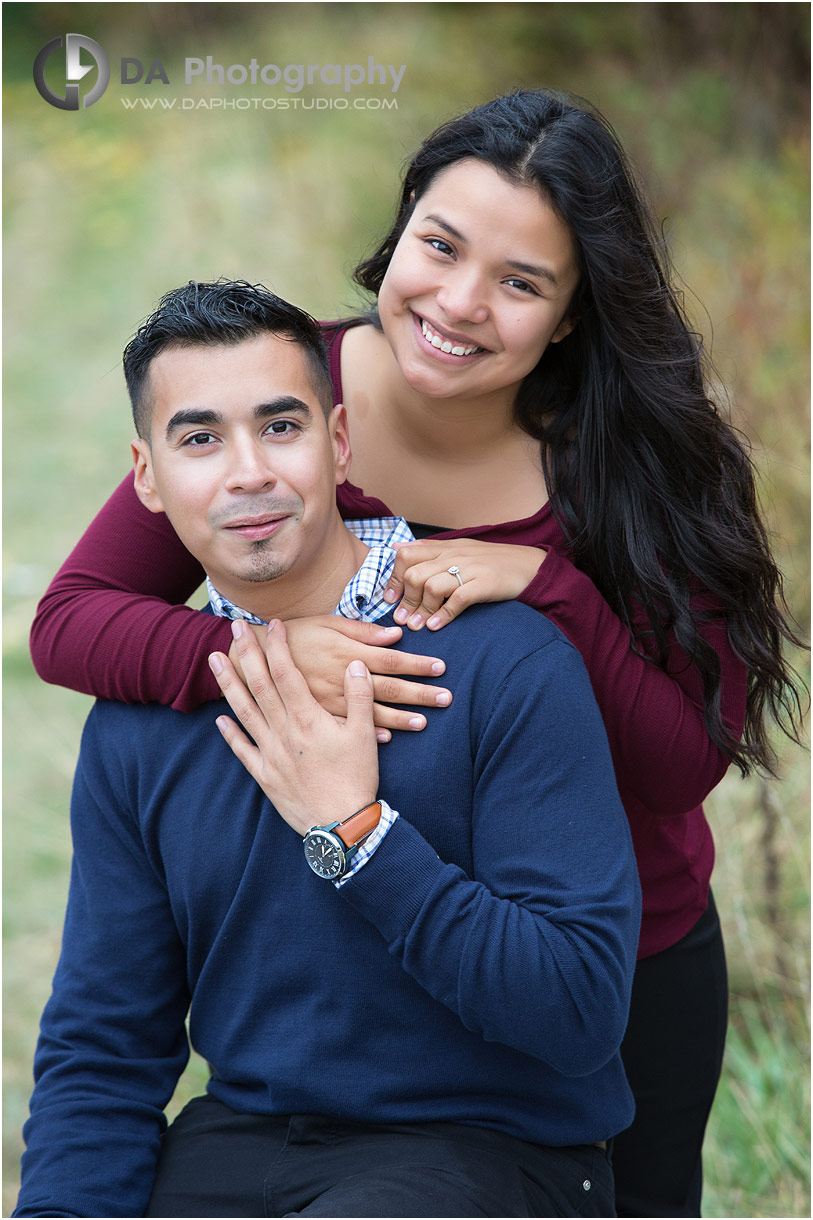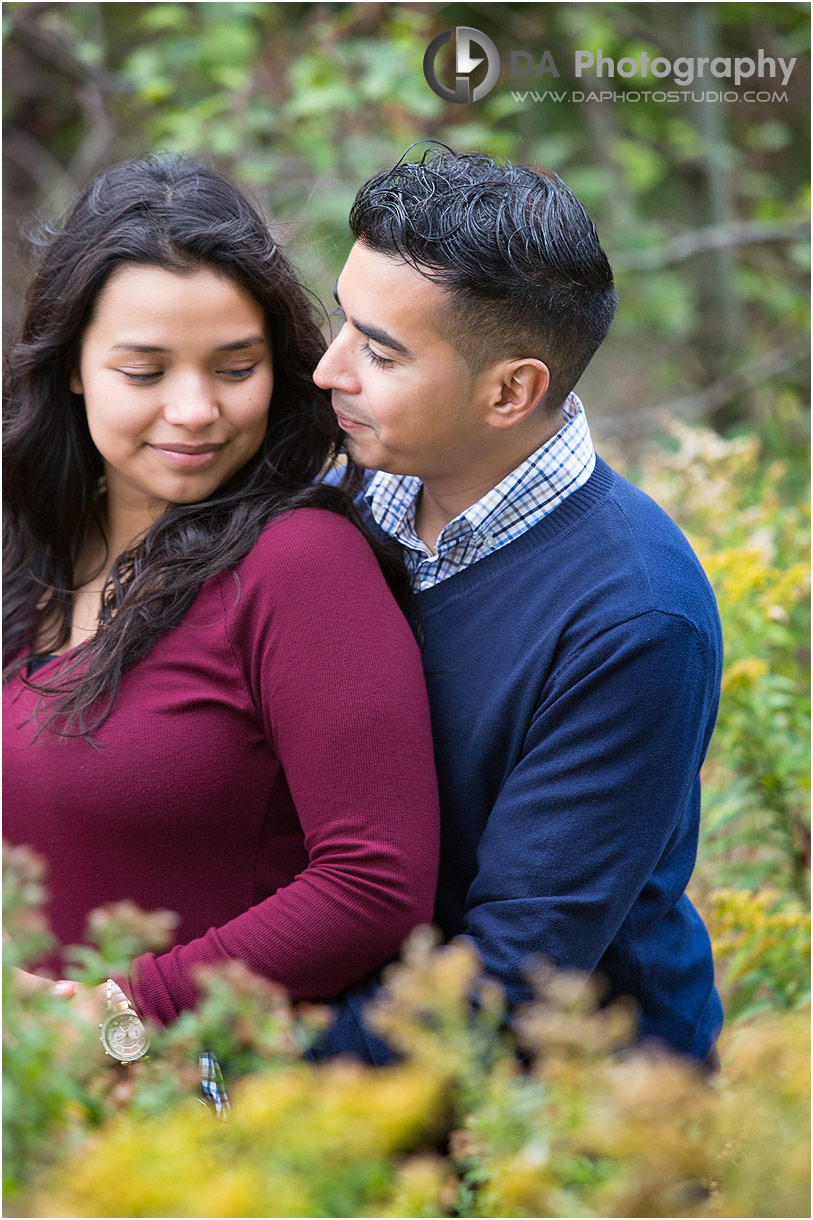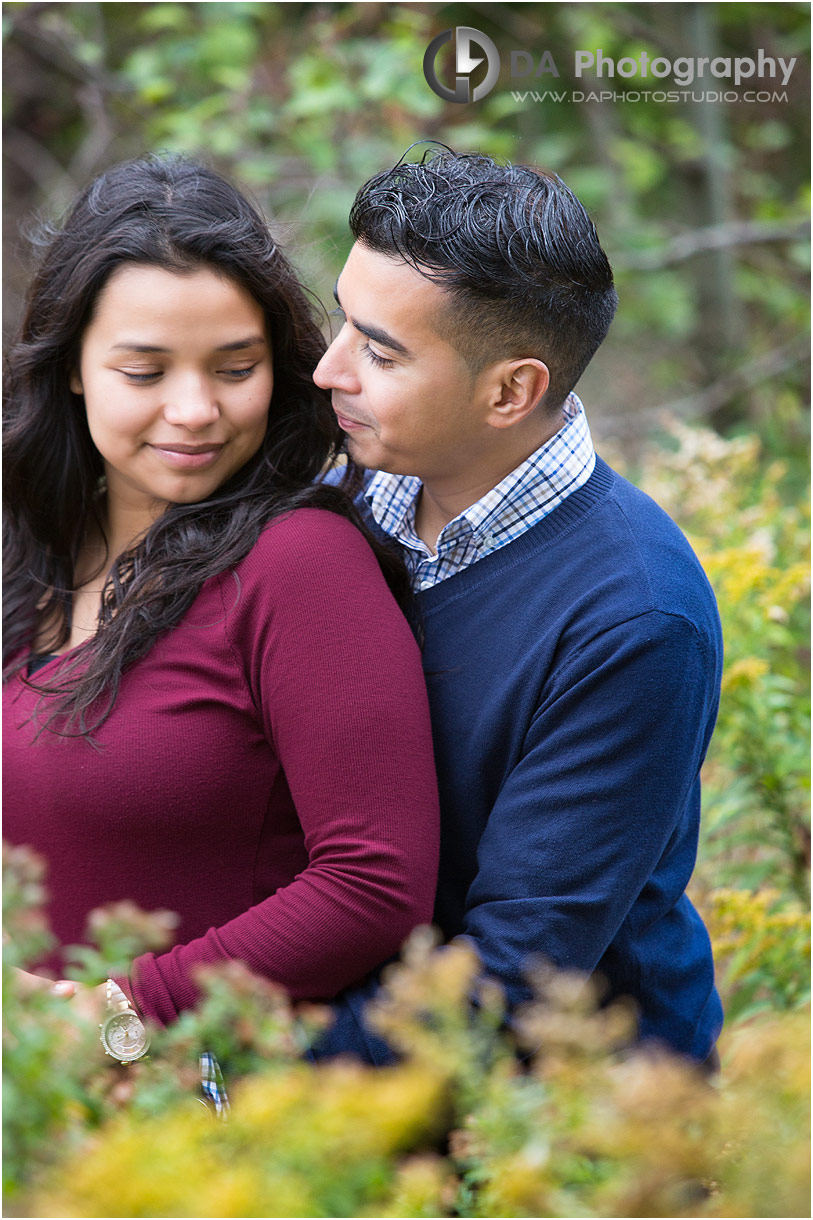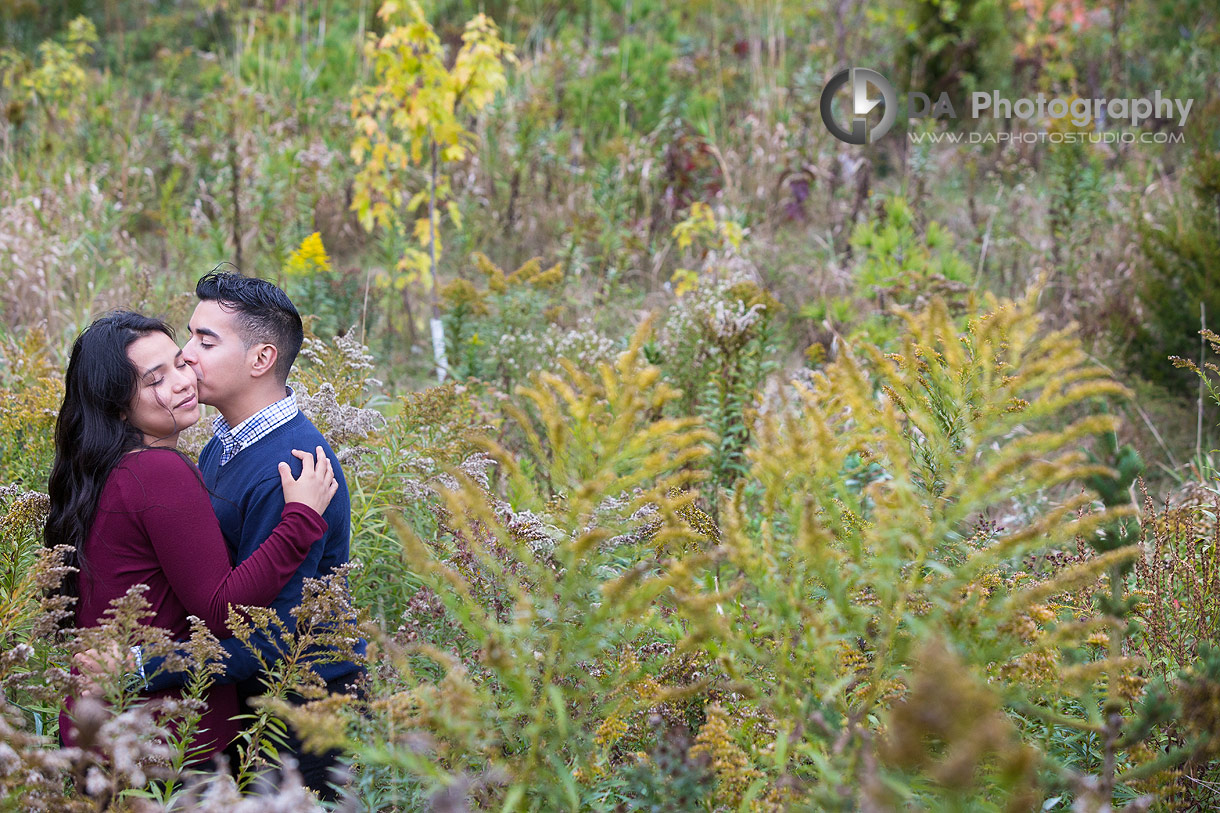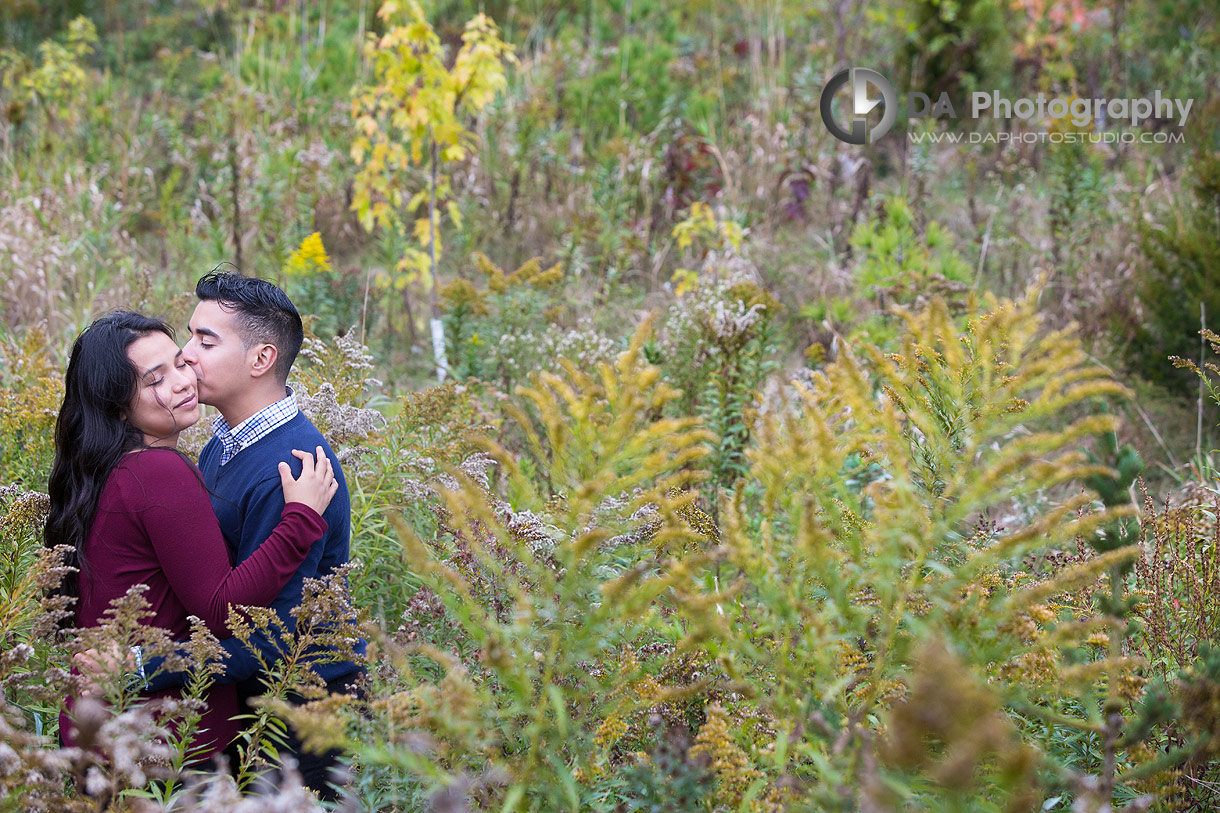 Have your own surprise to capture?
I'm so pleased that I had the opportunity to document a moment in their life journey with perfectly captured photos of their surprise Sheldon Lookout proposal.
If you ever find yourself planning a surprise session, the best advice I can give is to make sure you know who you are hiring. As well, if you like what you have seen with this proposal and you have something in mind that you would like to keep secret, please feel free to connect with me. Even if I am unavailable to help you with my photography, it would be my pleasure to assist you to get the best photography input for your special moment.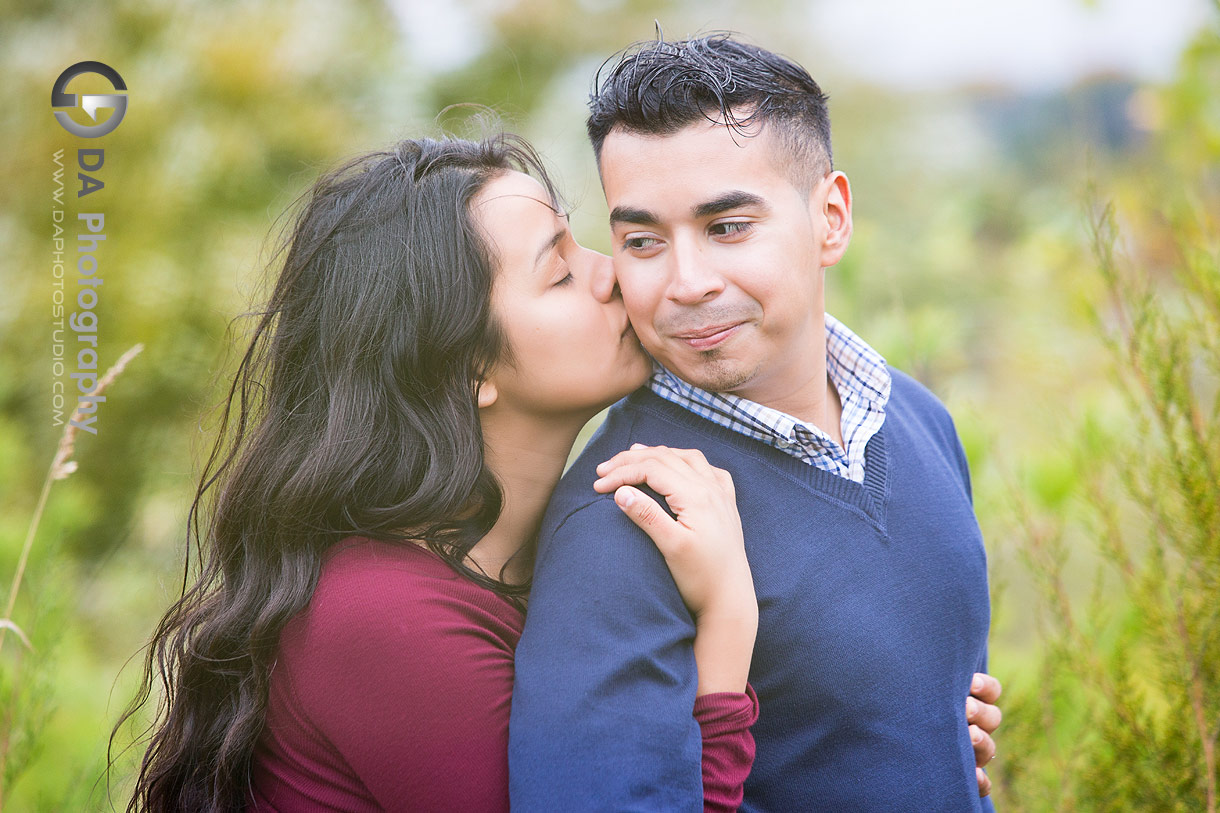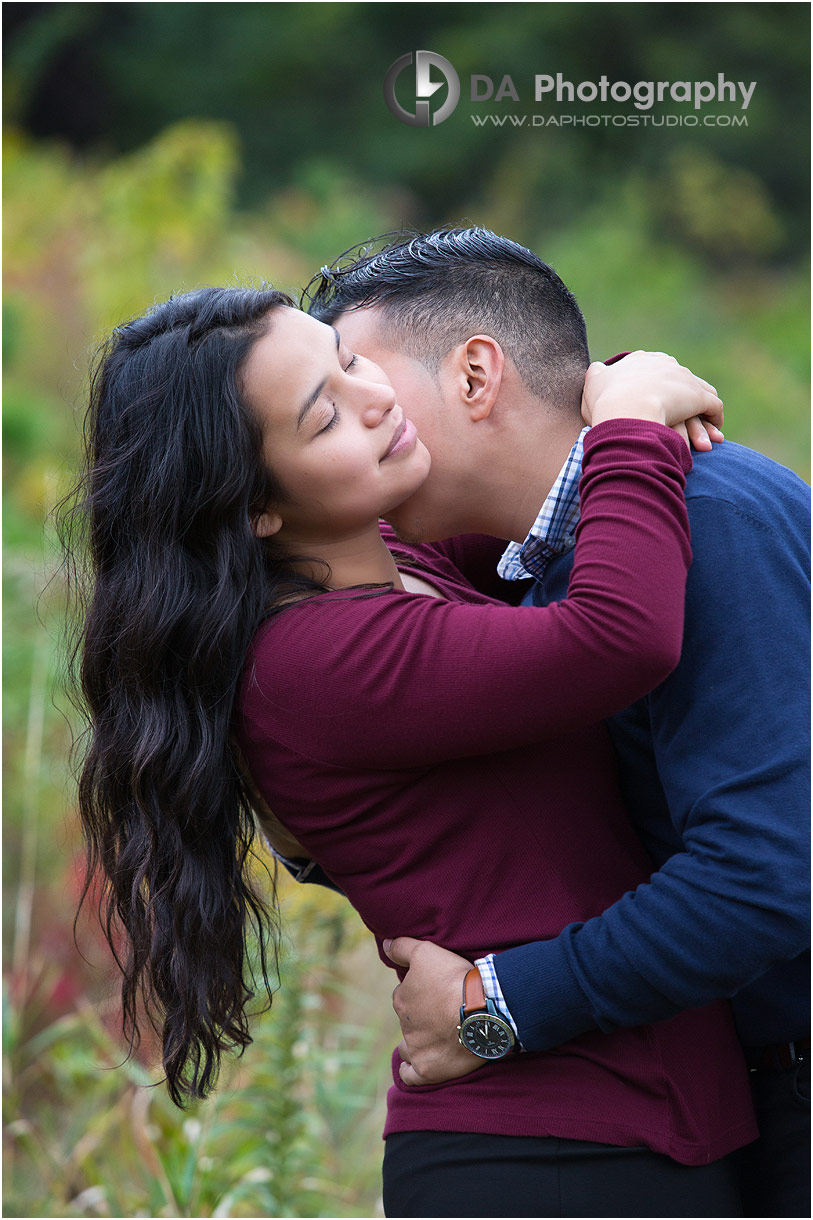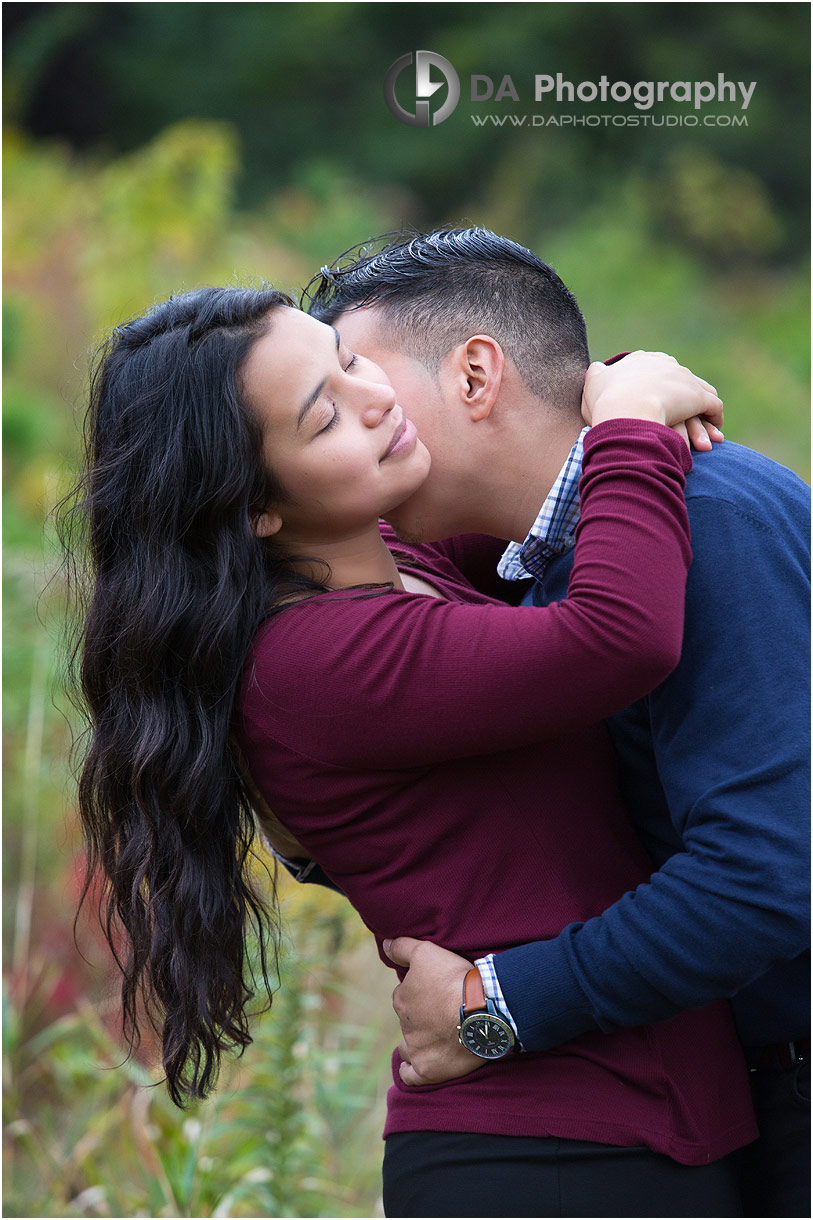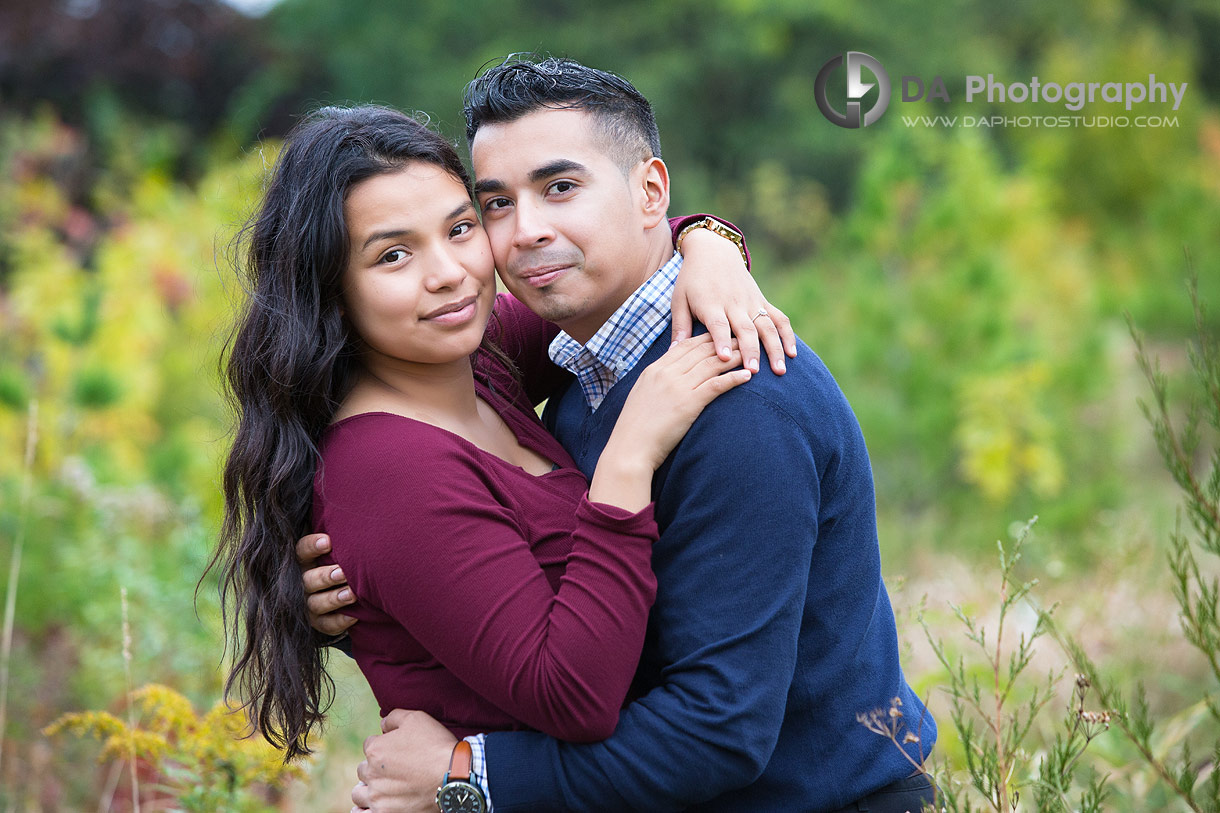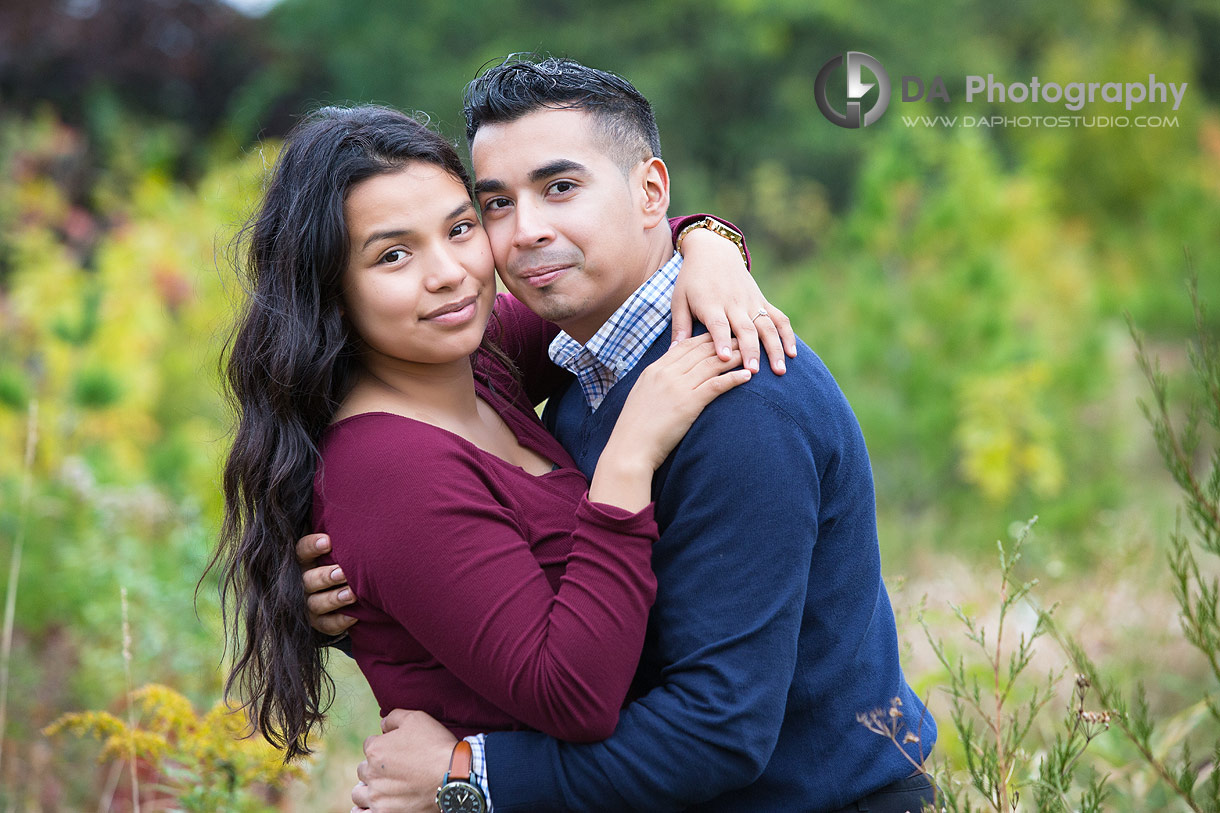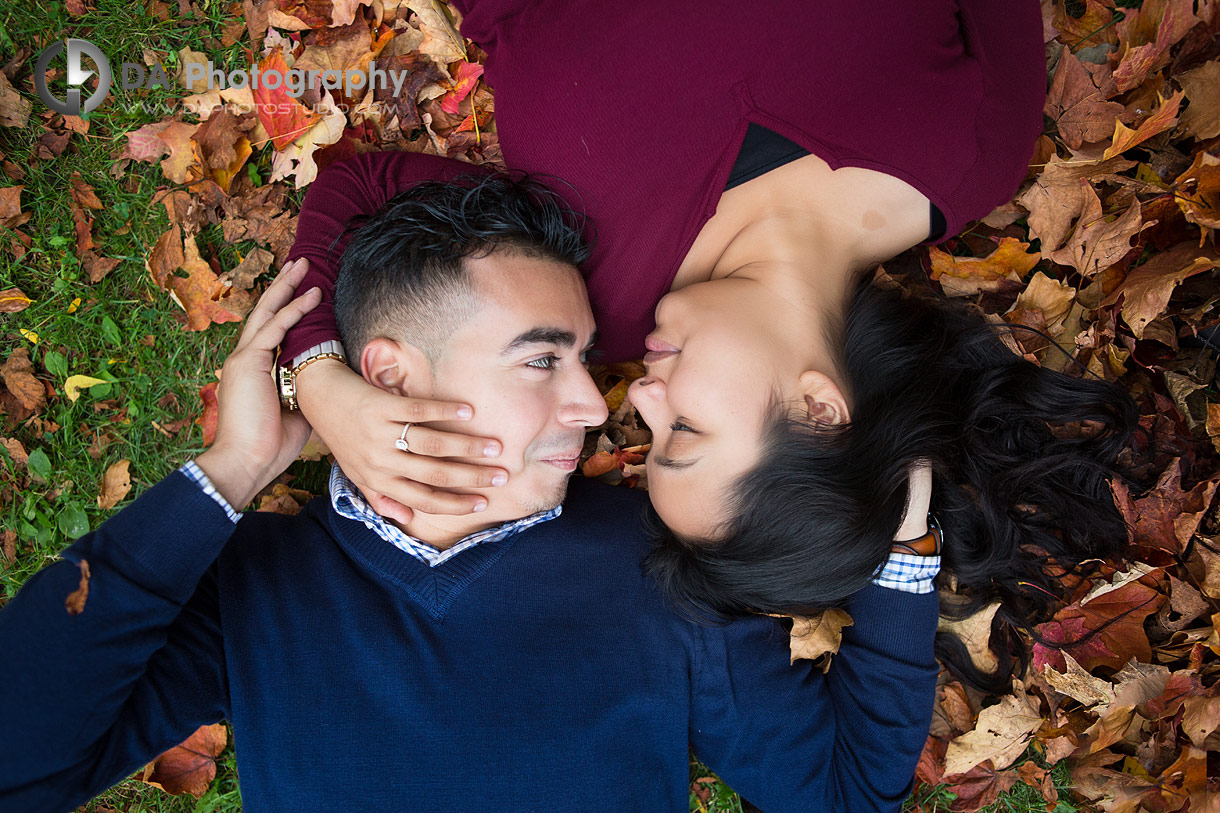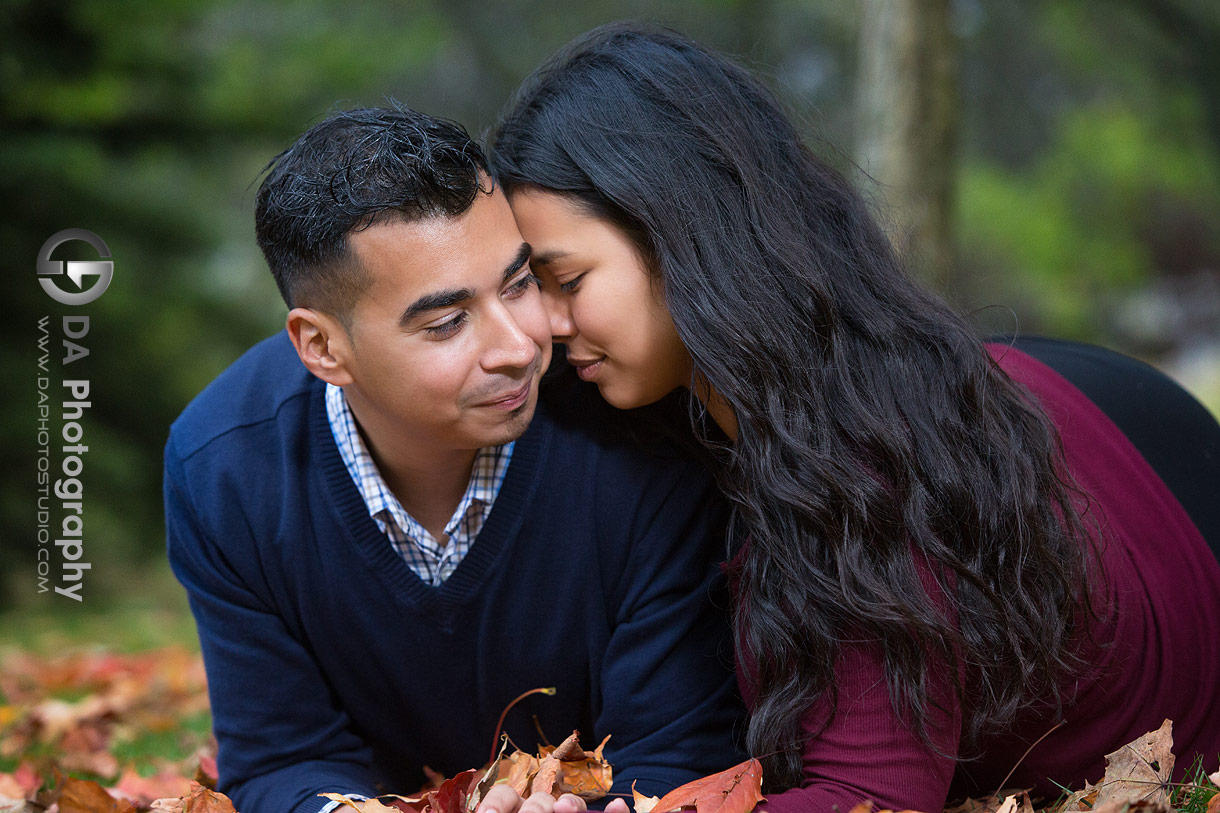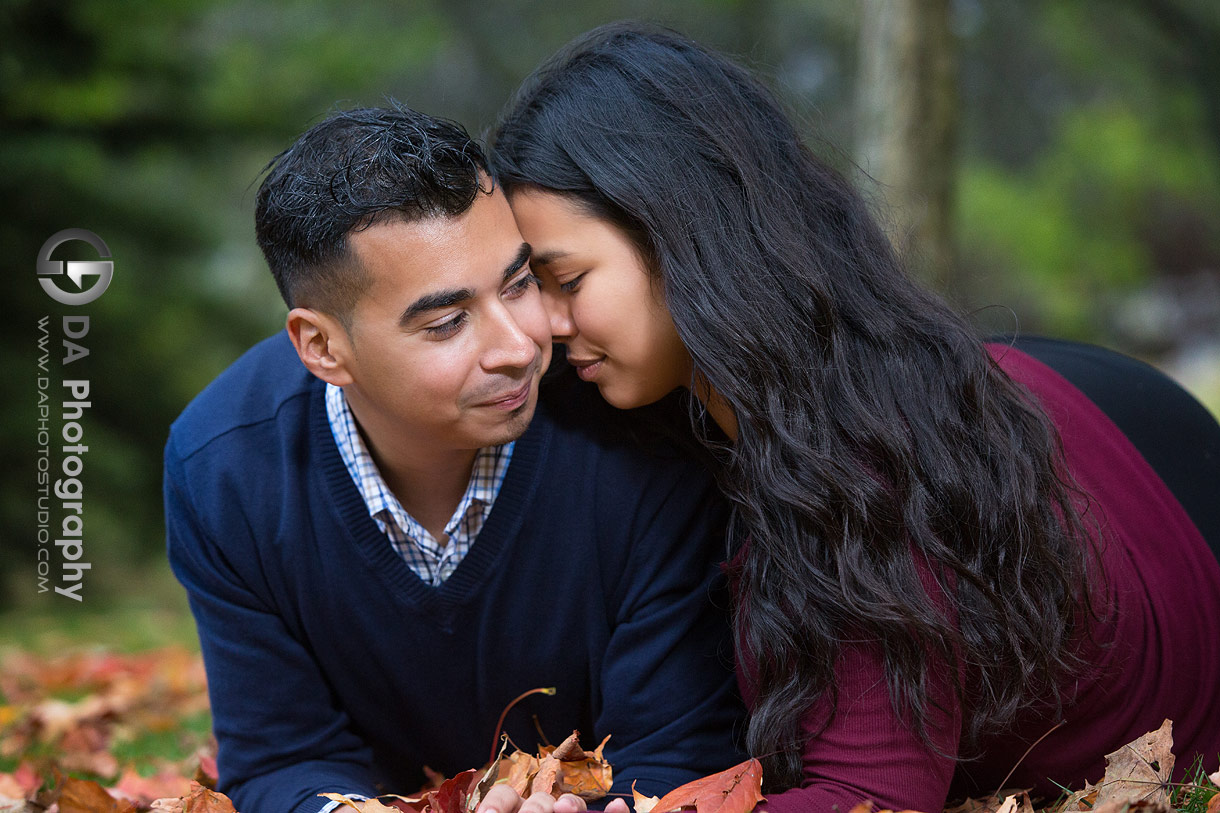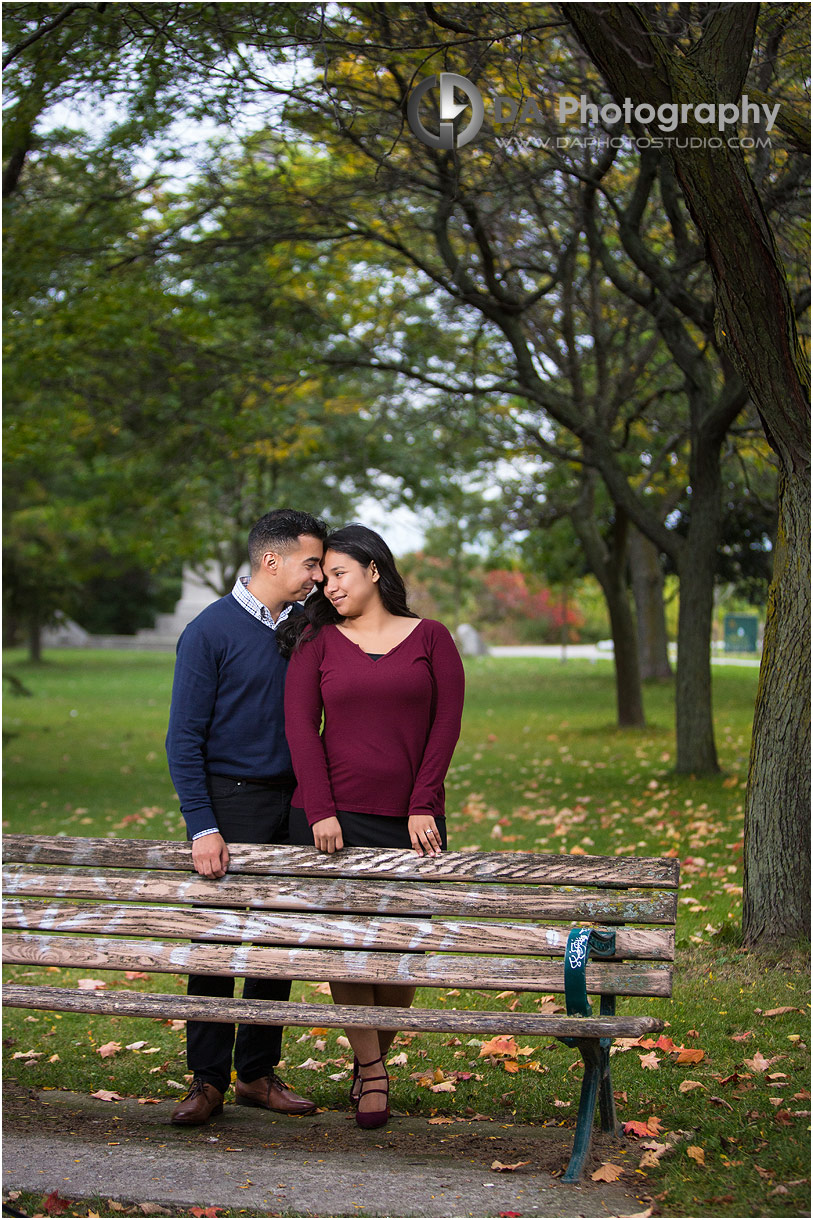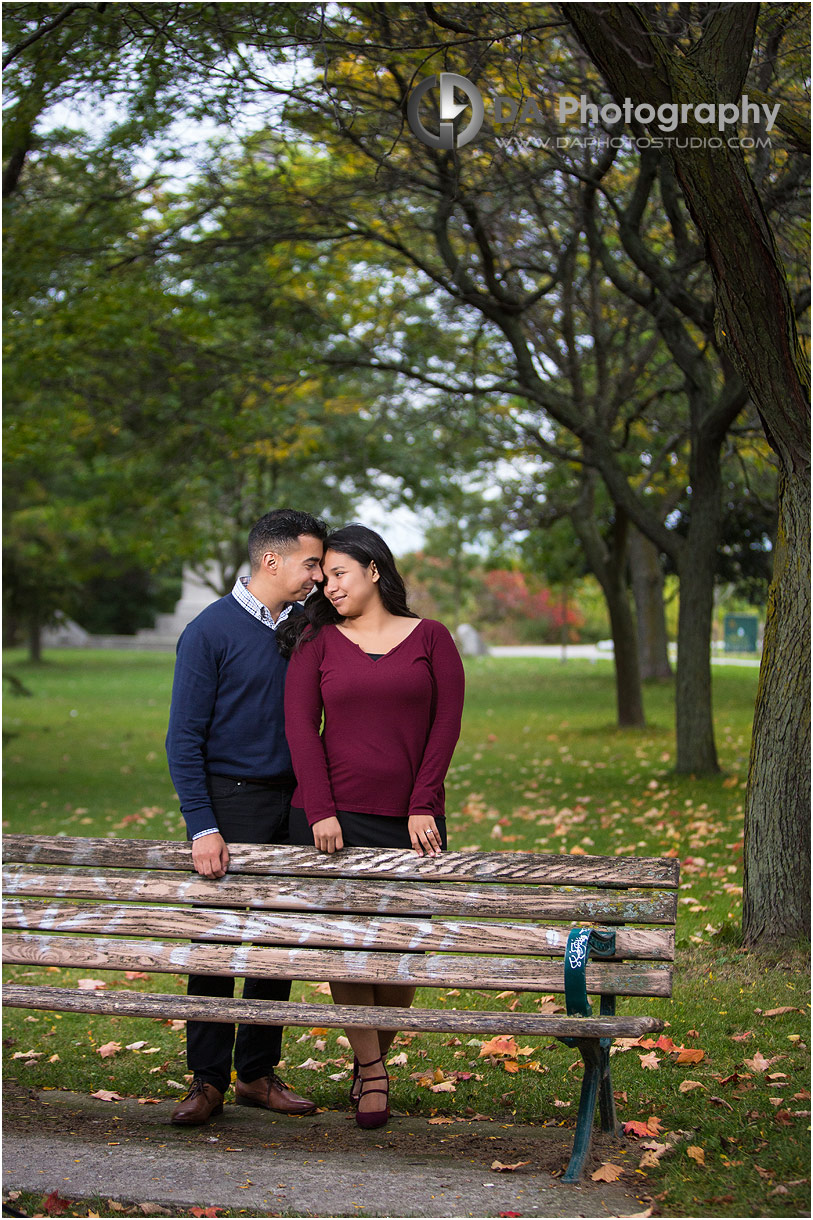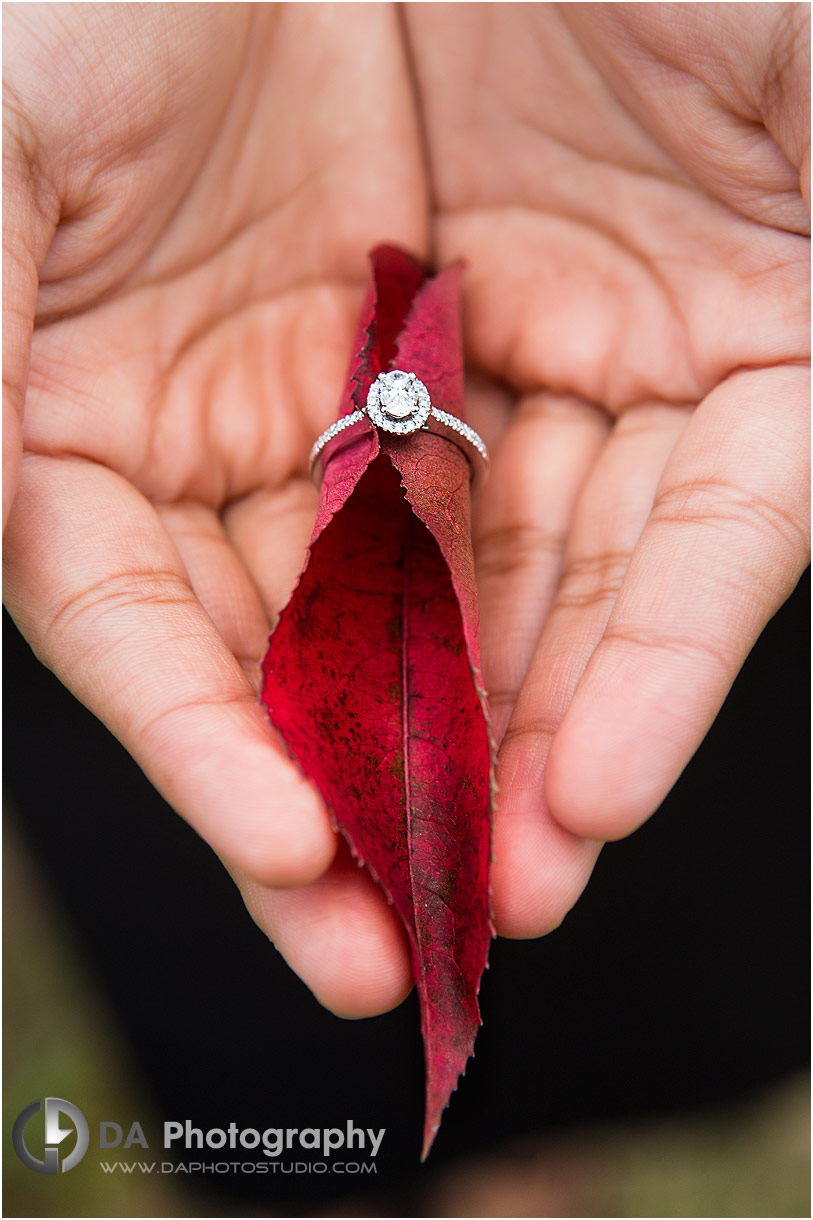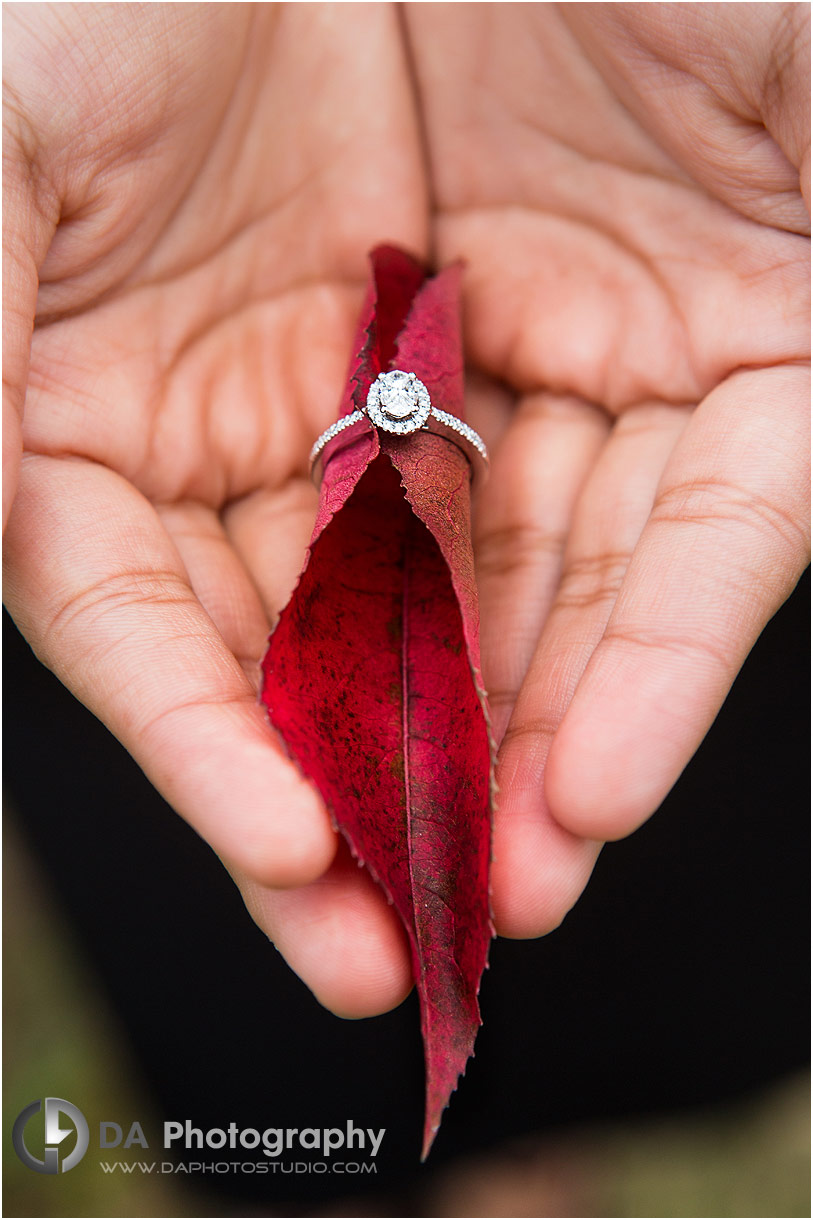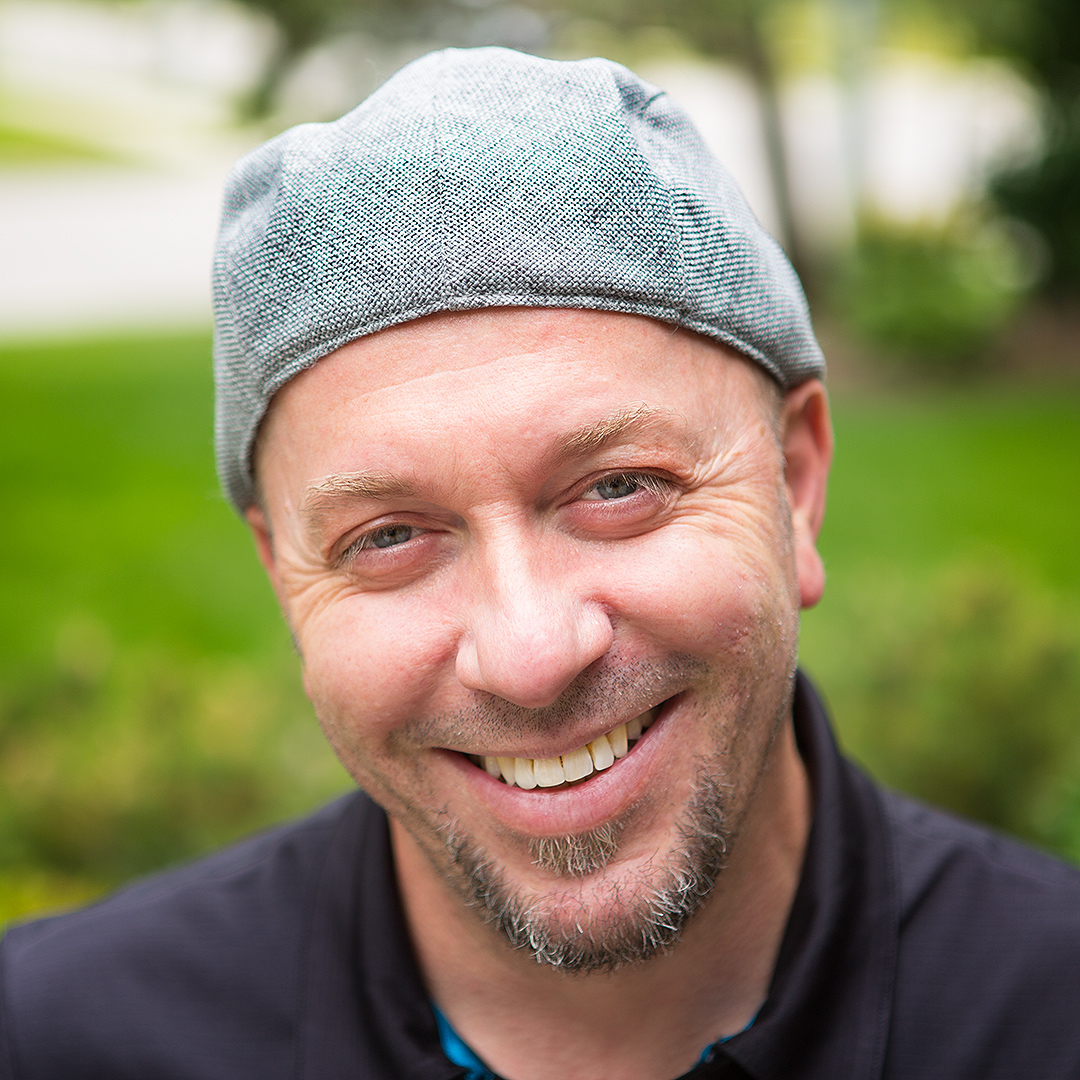 My passion and biggest asset is taking the time to make every client comfortable and relaxed before I even pick up the camera. The result? Photos of you that actually look like you at your best! I can prove to you how much you can enjoy having your picture taken. Lifestyle photography is about the experience that happens to be served up along side of some great photos.
Specialties:
Family Photography for families that like to move around and enjoy their photo time, Wedding Photography for couples looking for a mixture of photojournalistic, contemporary and traditional images and Professional Corporate headshots that are far from cheesy and stiff.