I had already worked with Ashley and Paolo in 2012 when I photograph their newborn baby photo session, so I was thrilled when I was approached to document their wedding and engagement photos.
Building a relationship with your clients is key for getting the most out of the photo sessions. As you get to know someone's comfort levels, quirks and responses you can work out a game plan. Trust plays a big part but leads to such deep and emotionally charged images. It is always worth investing that little extra time getting to know your clients.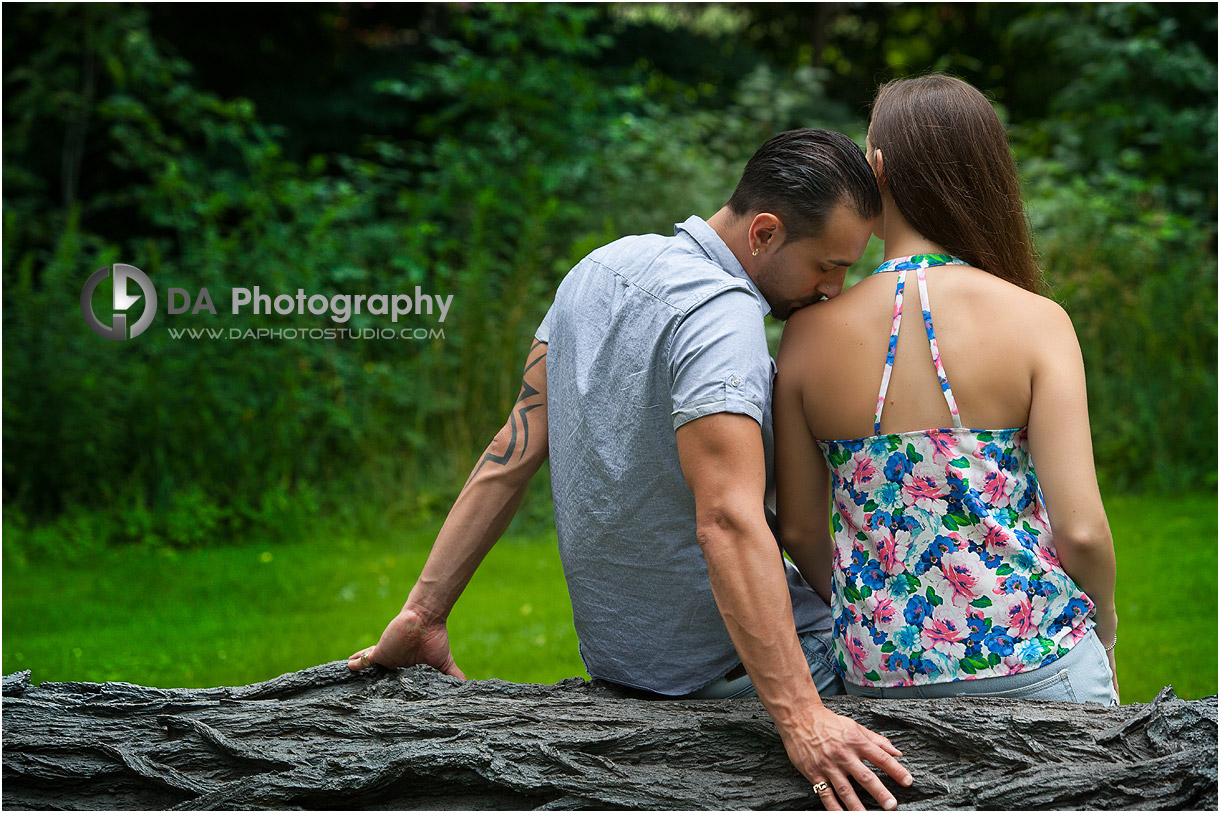 Ashley and Paolo live in Toronto at that time but wanted their engagement photos to feature greenery, flowers and be by the lake. I immediately suggested Gairloch Gardens in Oakville as it ticked all the boxes and is a beautiful location.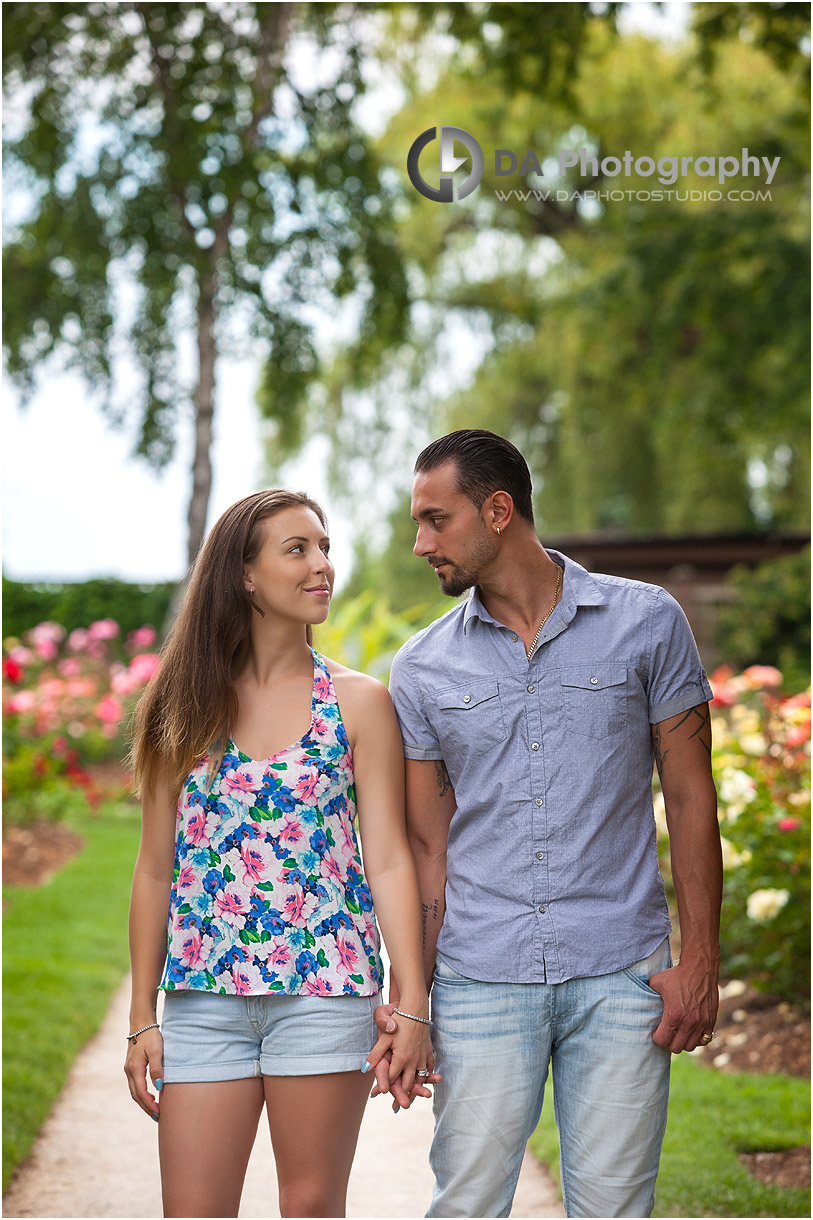 If smiling for the camera petrifies you, check out these amazing engagement photos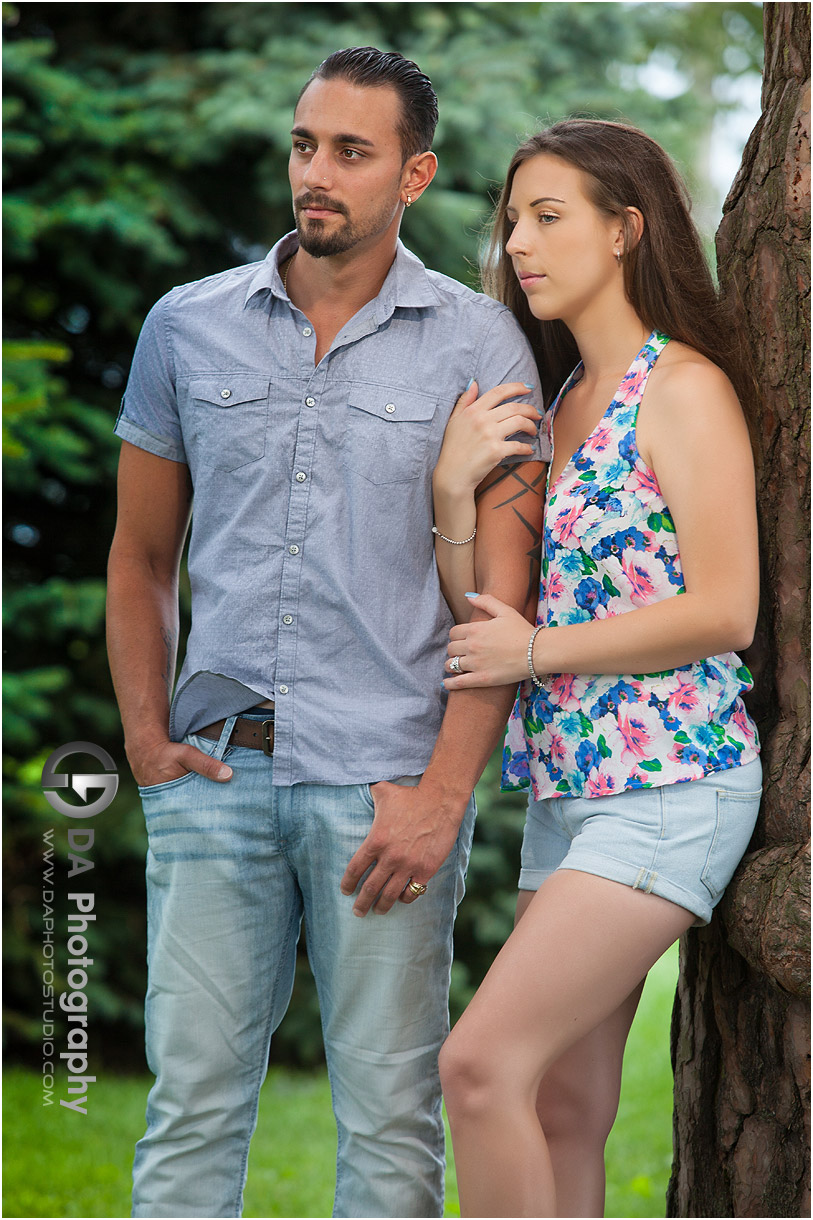 We decided to do their engagement photos during the week and the plan worked, there was no one around. The weather worked in our favour too. People are often disappointed if it's not blue skies and sun for a photo session. Overcast skies work so much better as it offers fantastic lighting and means clients aren't squinting and sweating.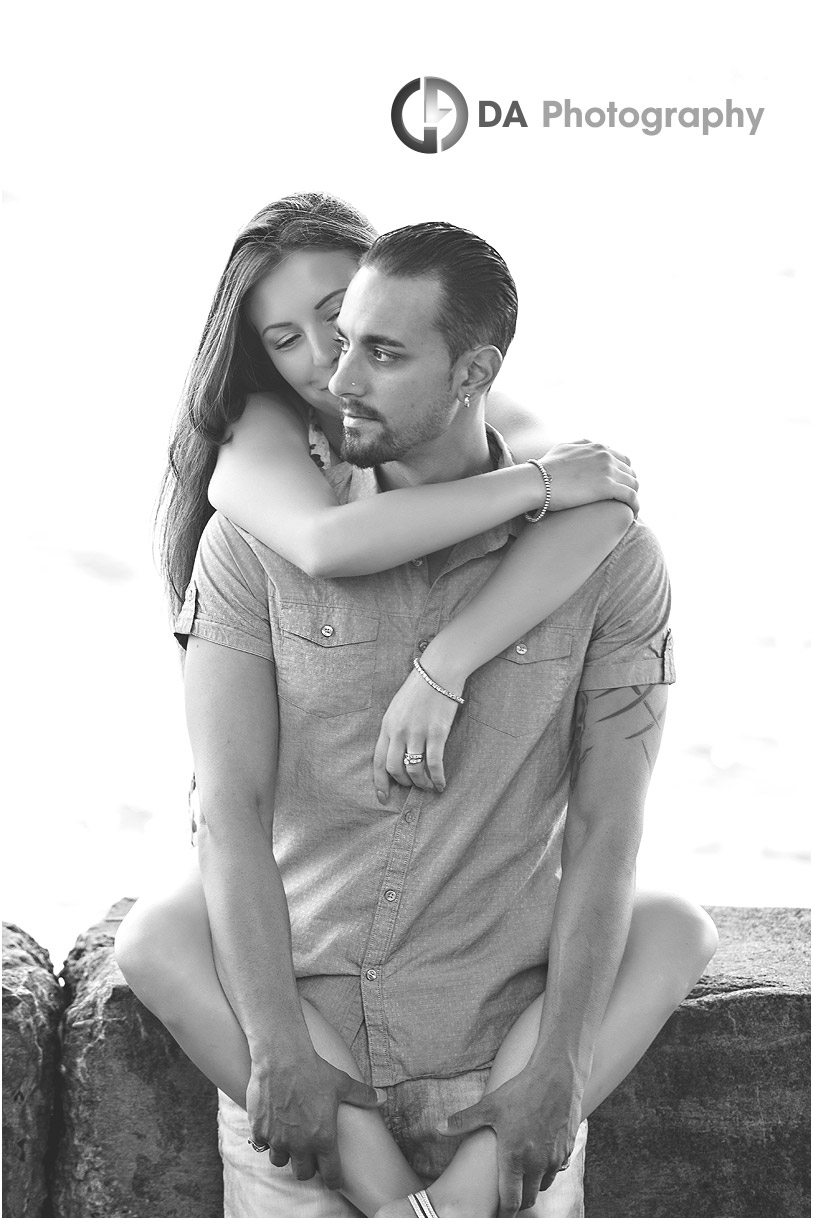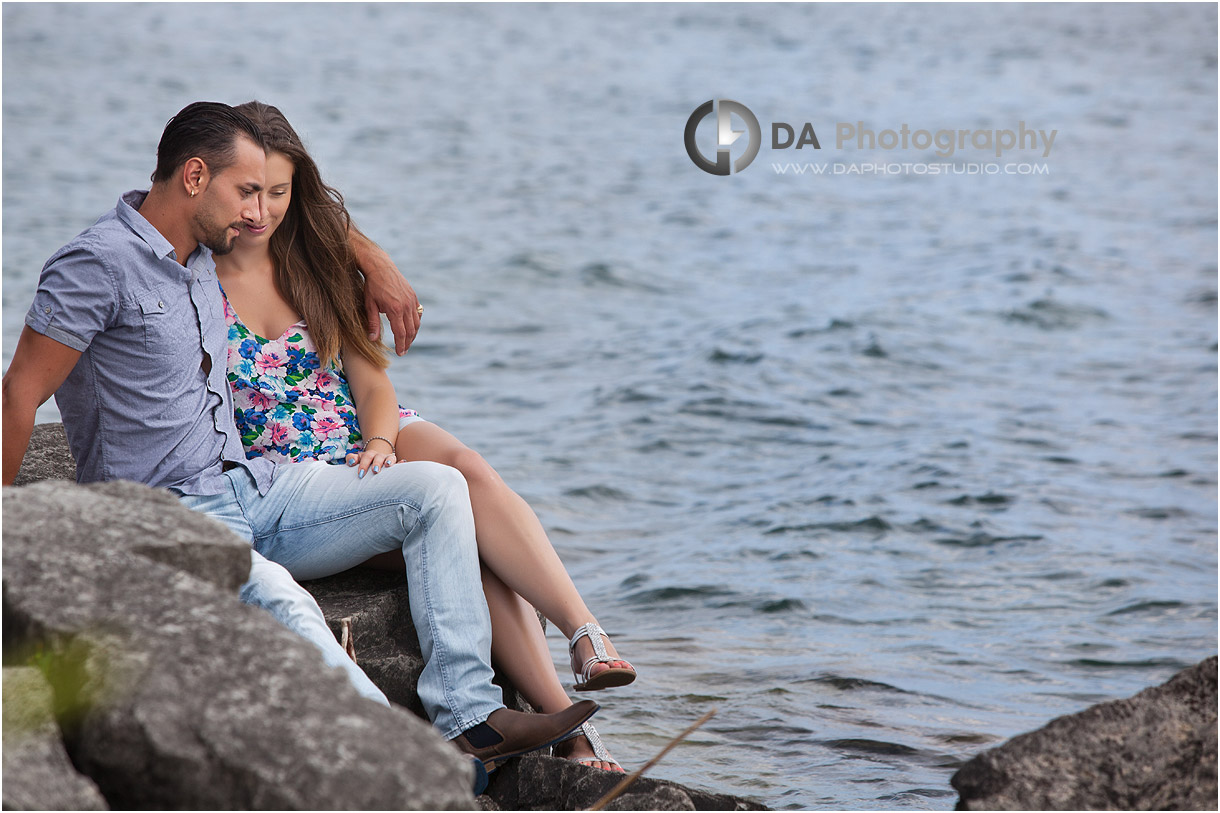 Neither Ashley nor Paolo felt looking and smiling into the camera. This is a common behaviour amongst so many of my clients but we found a way to still get some artistic shots.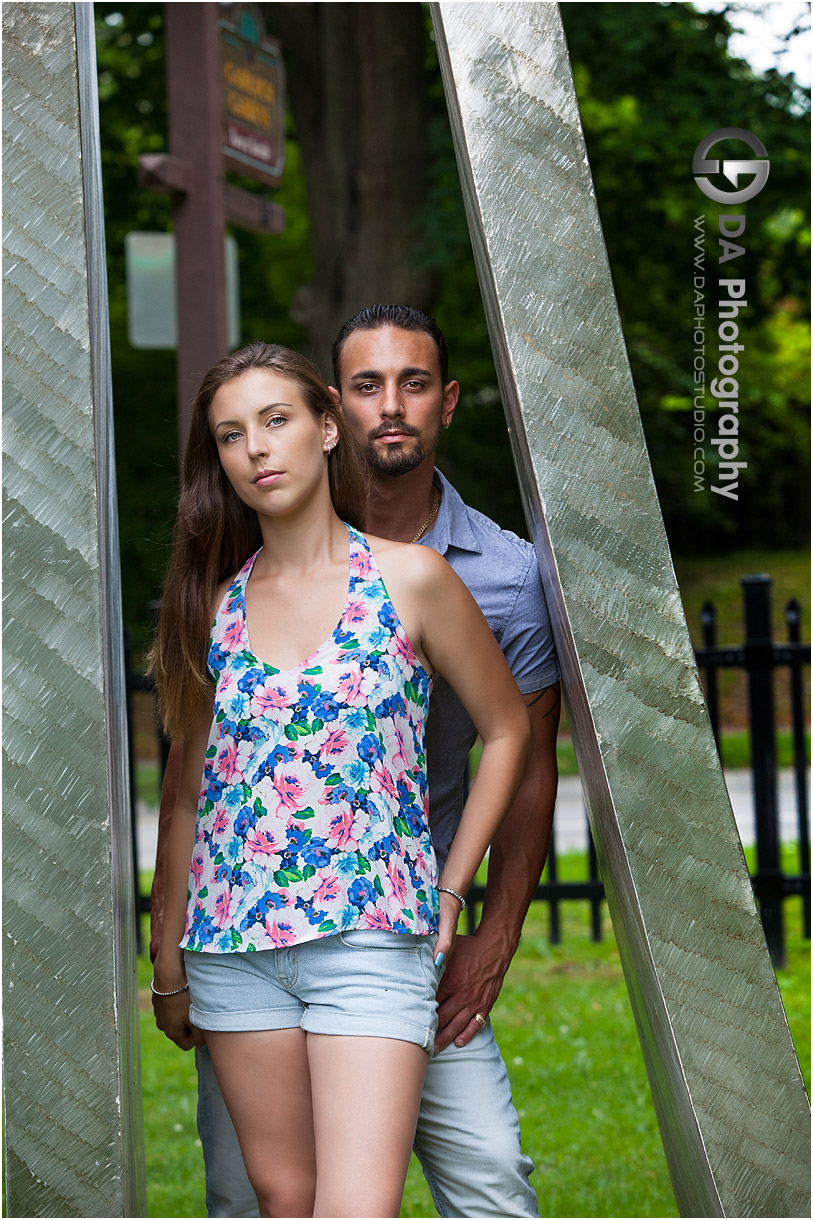 I decided to focus on capturing their special moments together rather than smiling and posing and I loved the results.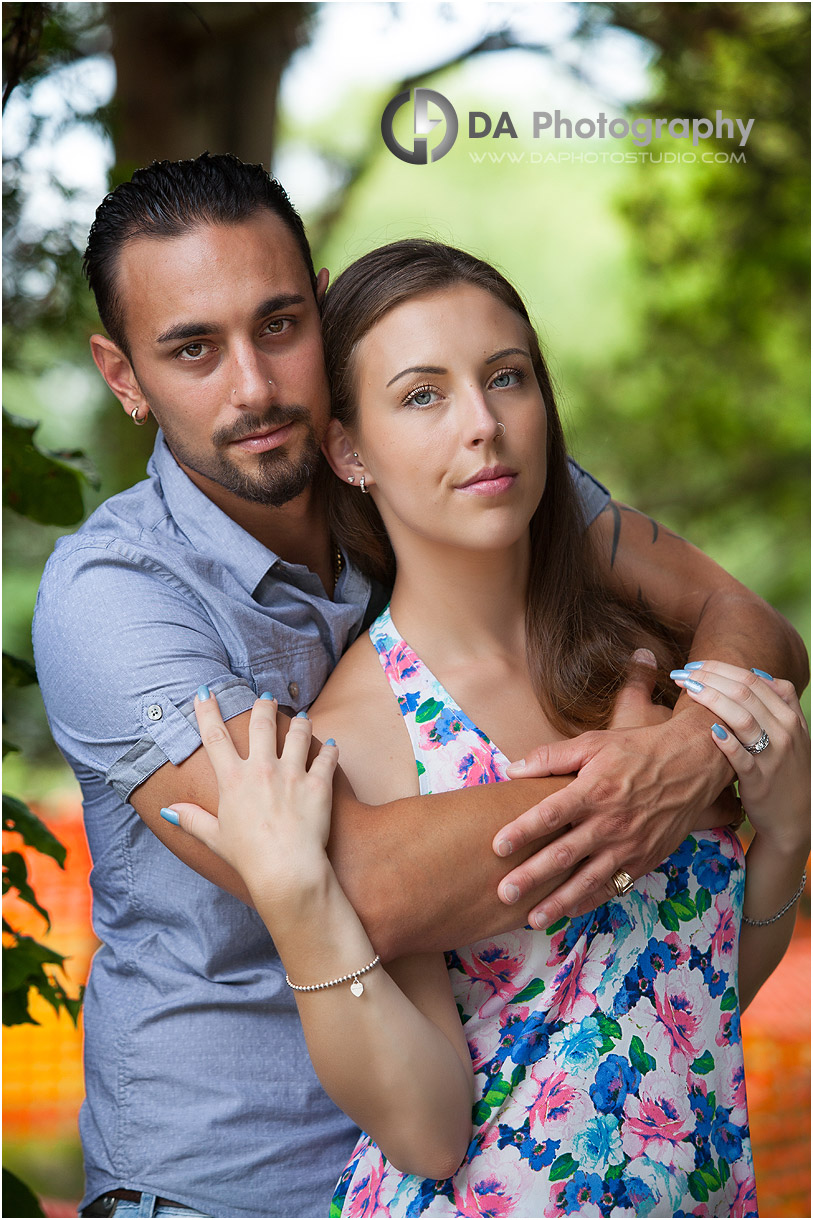 Having my photographic assistant Jacquie with me allowed us to make huge headway in the number of setups we accomplished. Having worked as a team for years, she anticipates my needs before I have even asked.
We headed down to the rocks that line the lakeshore as they offer such a clean and simplistic backdrop. Ashley and Paolo climbed on top and looked out across the water.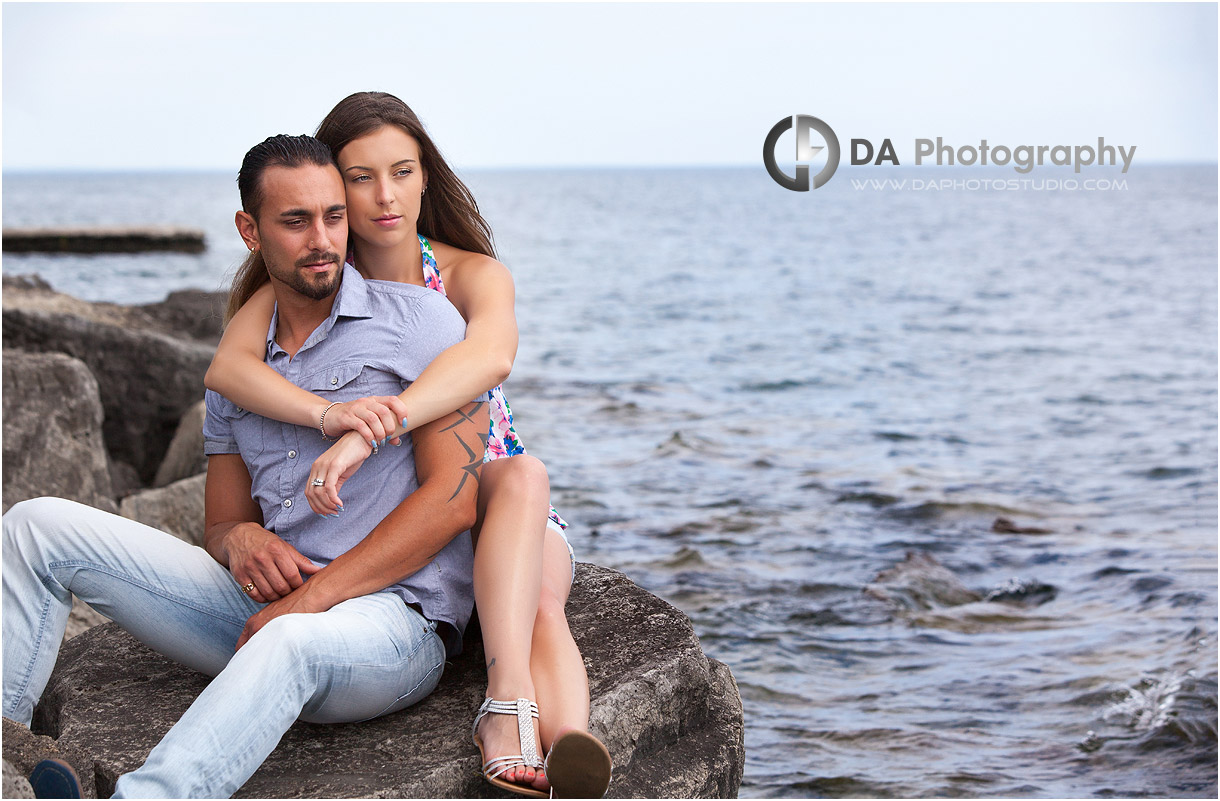 How to get engagement photos in a popular location without the crowds.
Next we headed back into the grounds of Gairloch Gardens when they strolled through and admired the flowers and greenery. I took this opportunity to focus on the details such as textured arched branches and his tattoo featuring their daughter's name.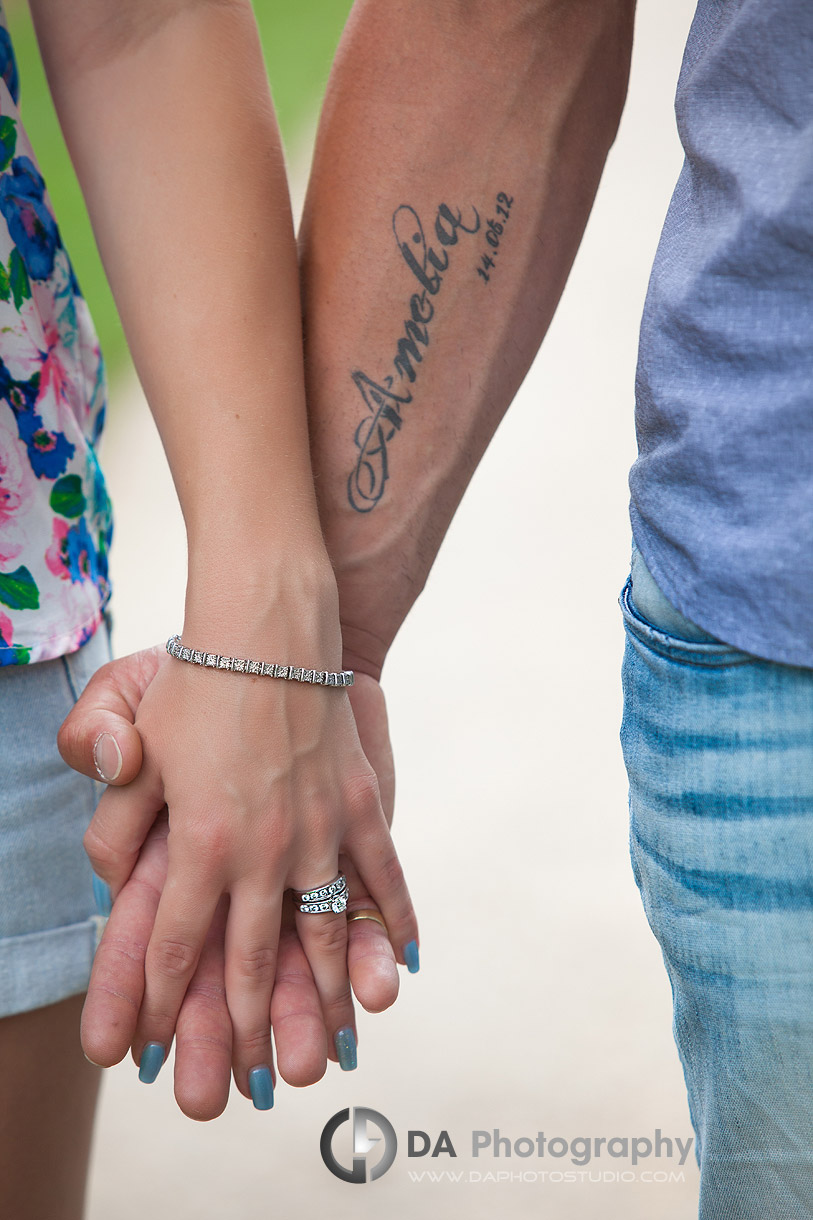 Once they had relaxed a little I encouraged them to take a break of the grass. Here I caught a really intimate shot of them cradling each other.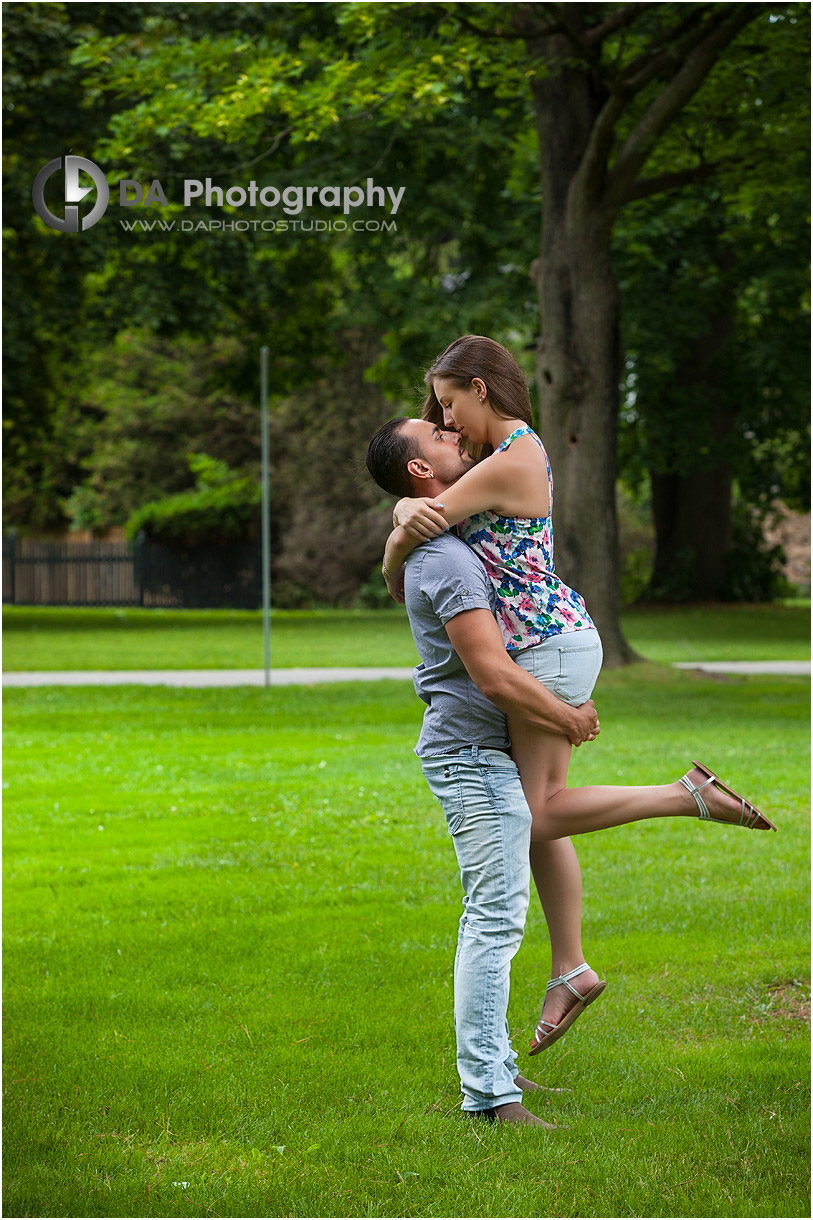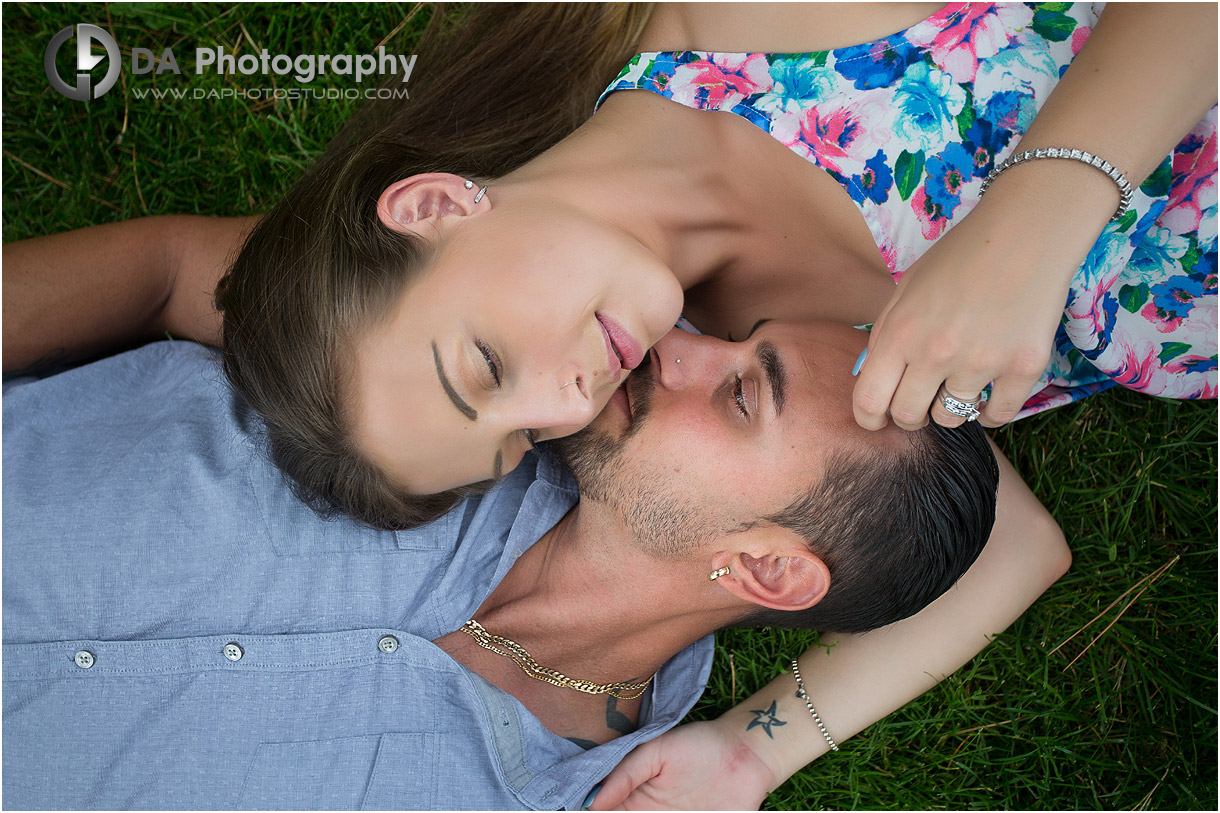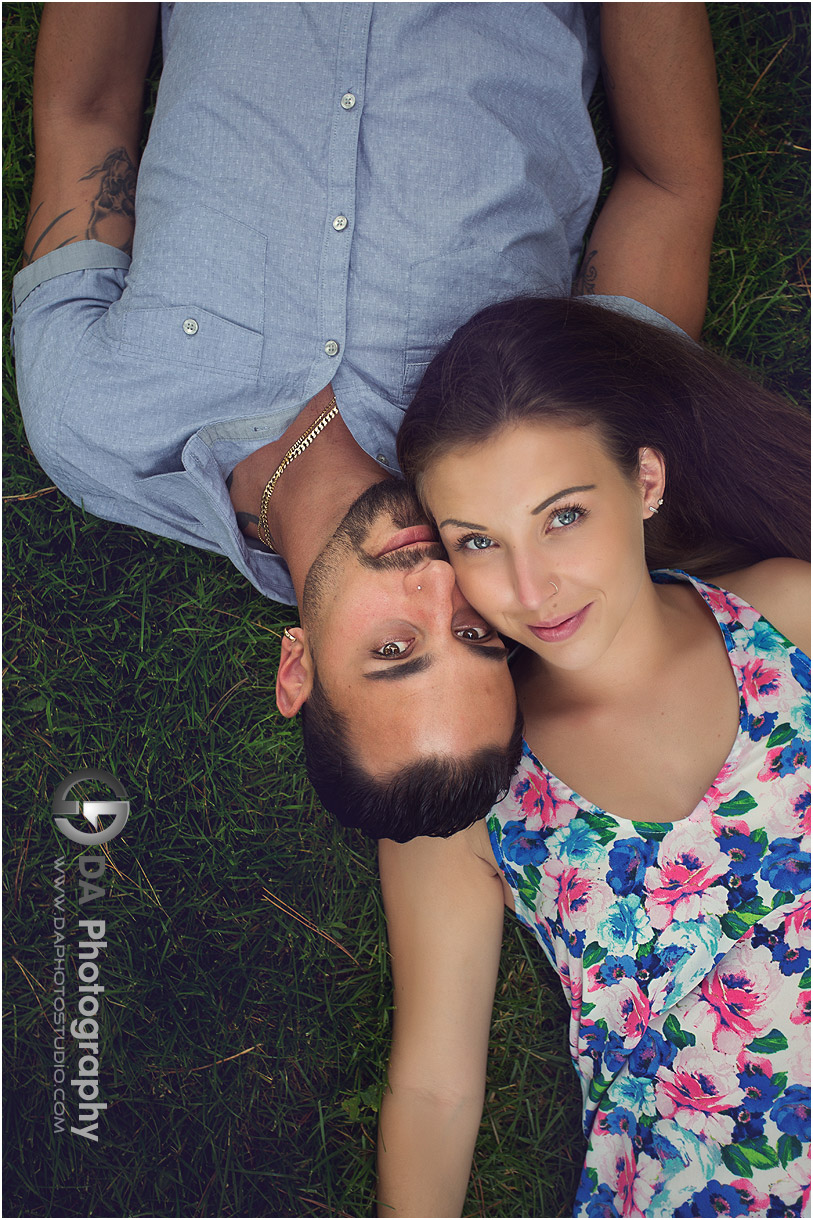 My favourite shot out of their engagement photos was the black and white image of their reflection in Paolo's truck. The details captured in the gas cap and the treelines reflected on the main body made for an interesting art piece. Paolo was so proud of his truck so it was great to incorporate his prized possession into their day.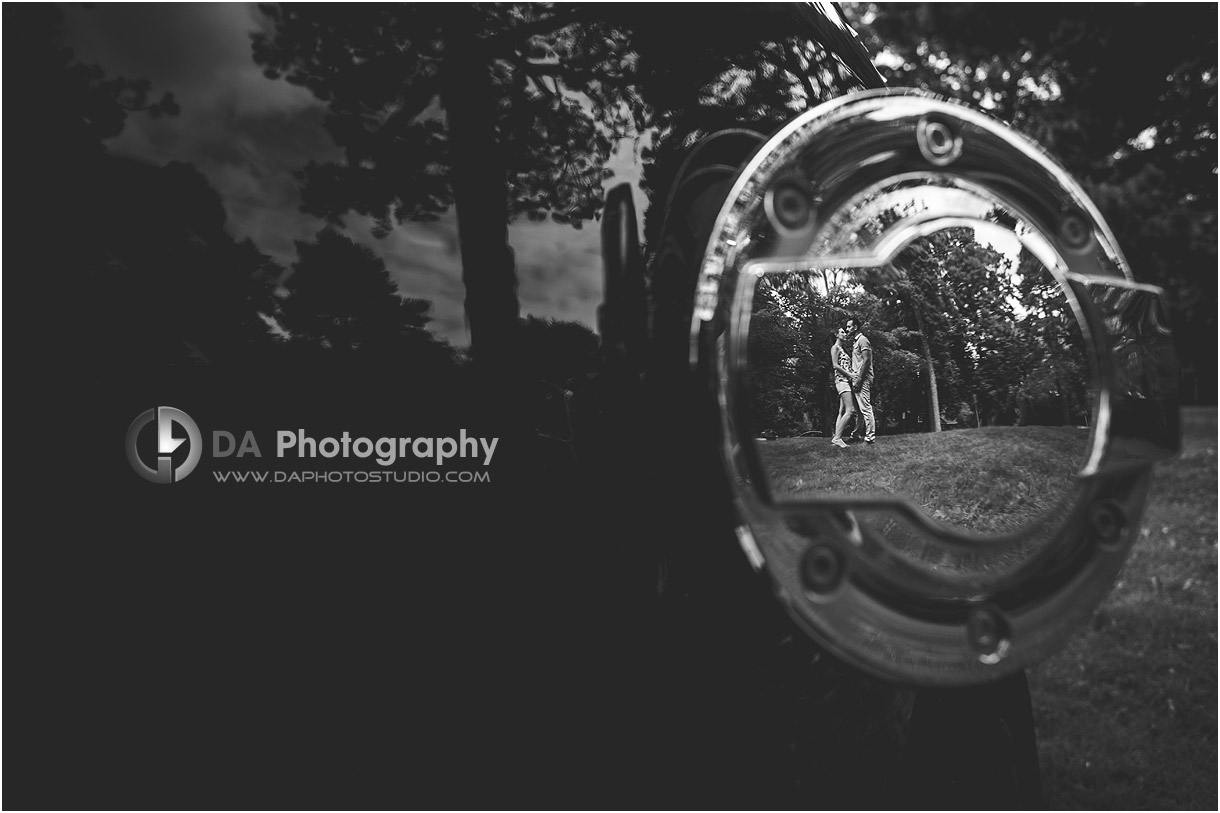 This photo session was a great way to get the couple comfortable for their big day and as you can see in their wedding day blog post here. The practice obviously worked judging by their wedding day coverage. Here you can see some more sessions from Gairloch Gardens.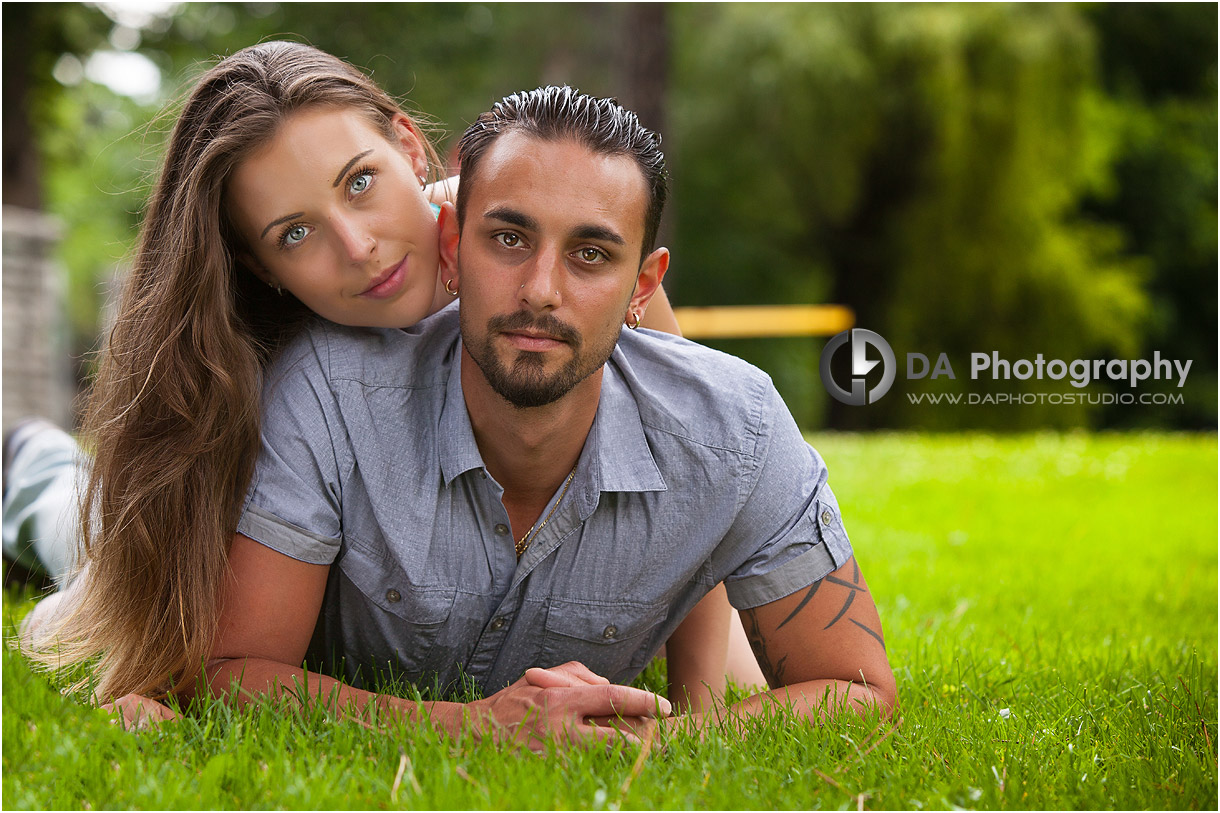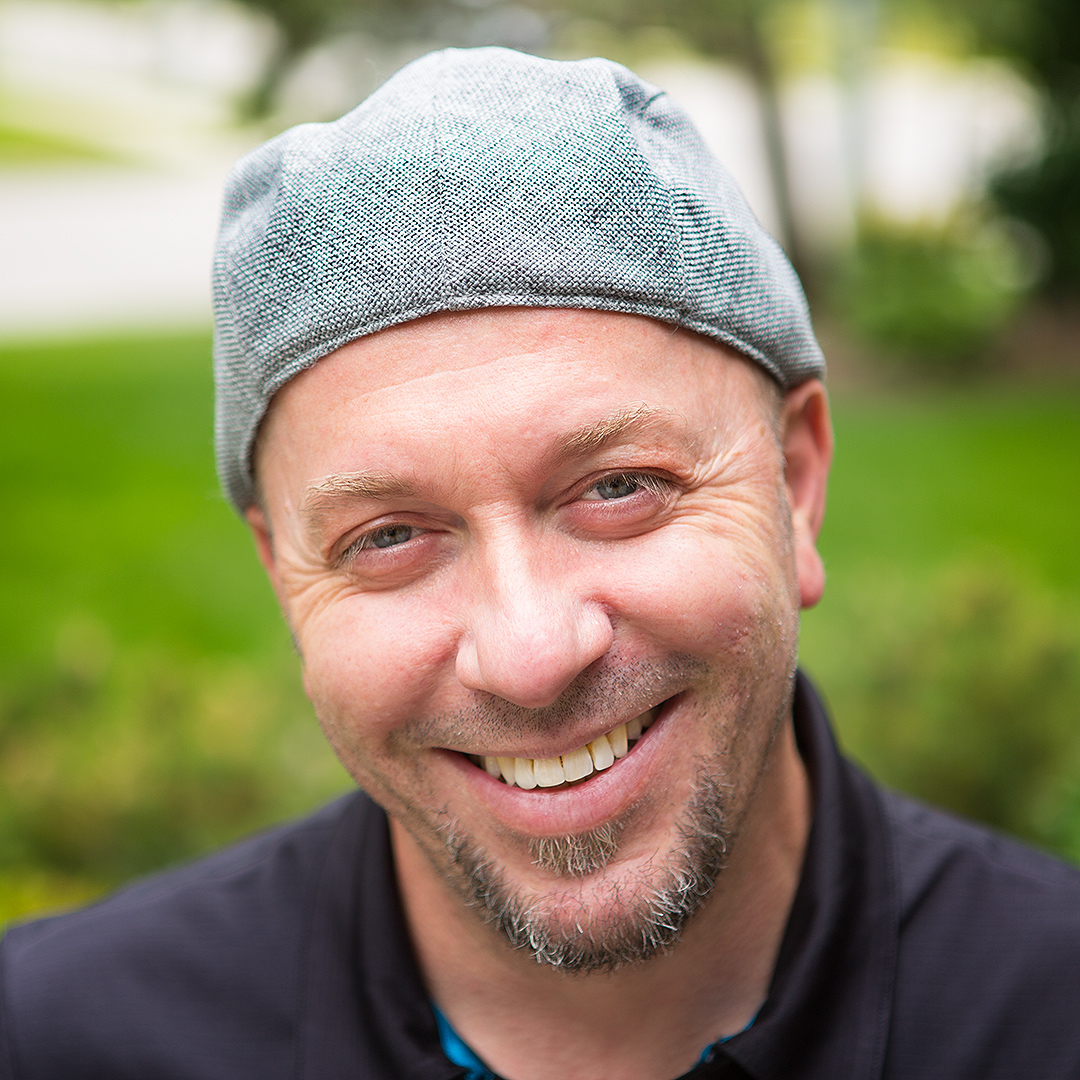 My passion and biggest asset is taking the time to make every client comfortable and relaxed before I even pick up the camera. The result? Photos of you that actually look like you at your best! I can prove to you how much you can enjoy having your picture taken. Lifestyle photography is about the experience that happens to be served up along side of some great photos.
Specialties:
Family Photography for families that like to move around and enjoy their photo time, Wedding Photography for couples looking for a mixture of photojournalistic, contemporary and traditional images and Professional Corporate headshots that are far from cheesy and stiff.