Candid children photography, in my opinion, is a style that never gets old or loses its value. Many photographers may promise to capture real candid images of the kids but few truly use child-led scenarios during the session. For me, using a cookie-cutter type of pose plan for every session and then telling the children to "be and act like themselves" just doesn't feel right. There is nothing wrong with that particular kind of photography. There is certainly a time and a place for it, as in quick mini-sessions, for example. However, there is also a responsibility on the photographer to be transparent and honest with their clients upfront. You need to follow through with what you are advertising.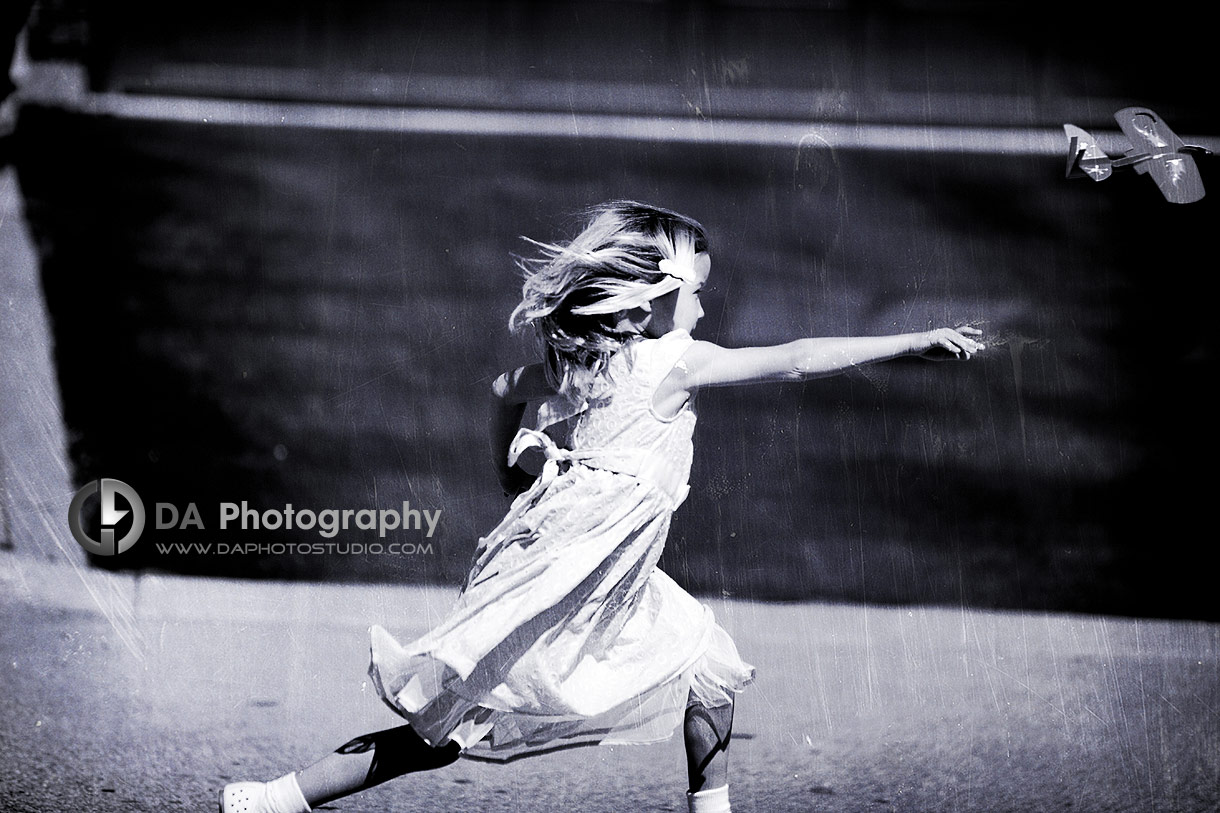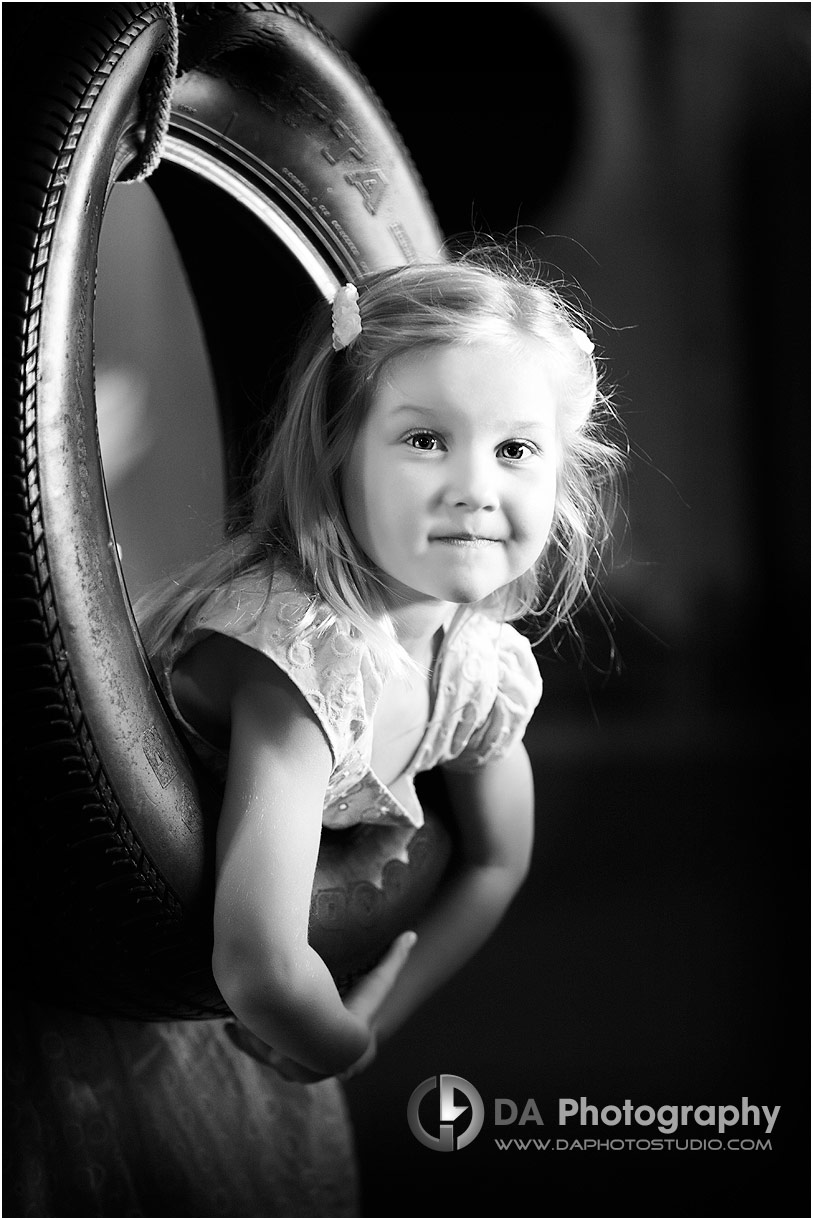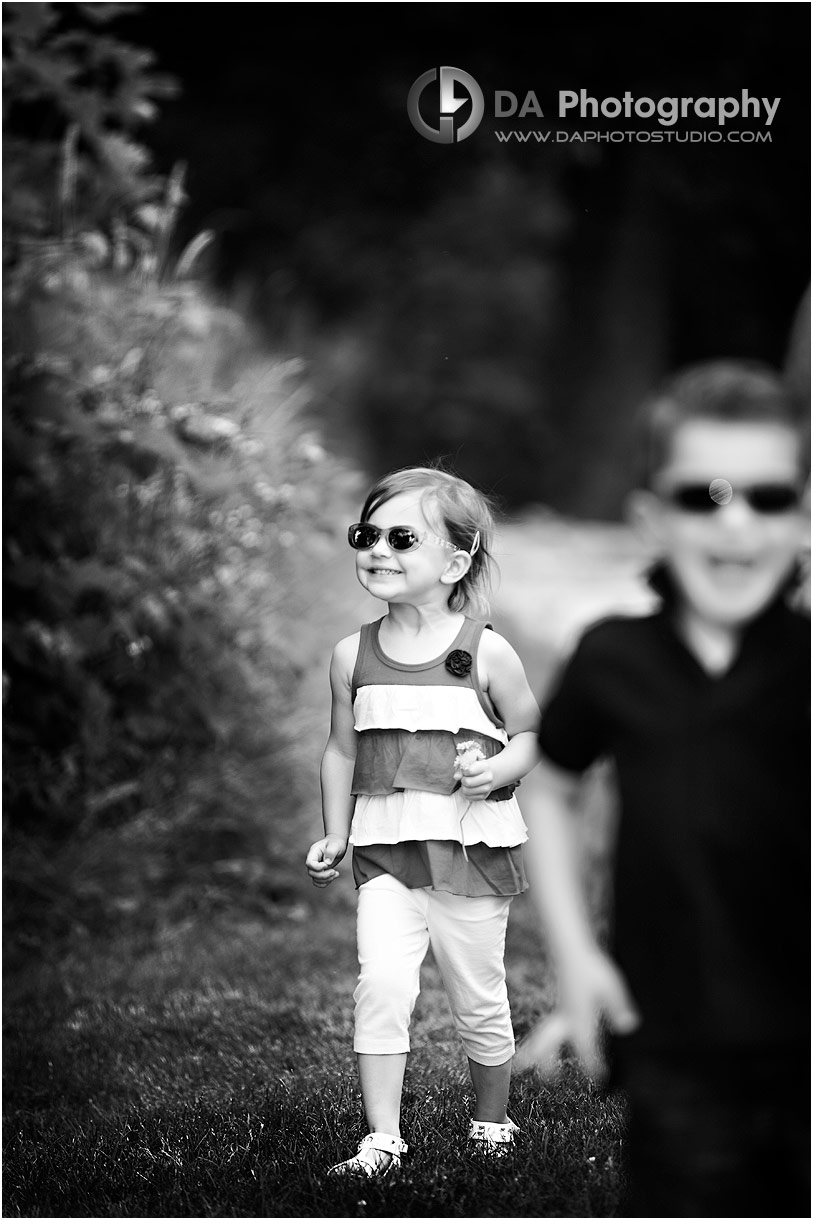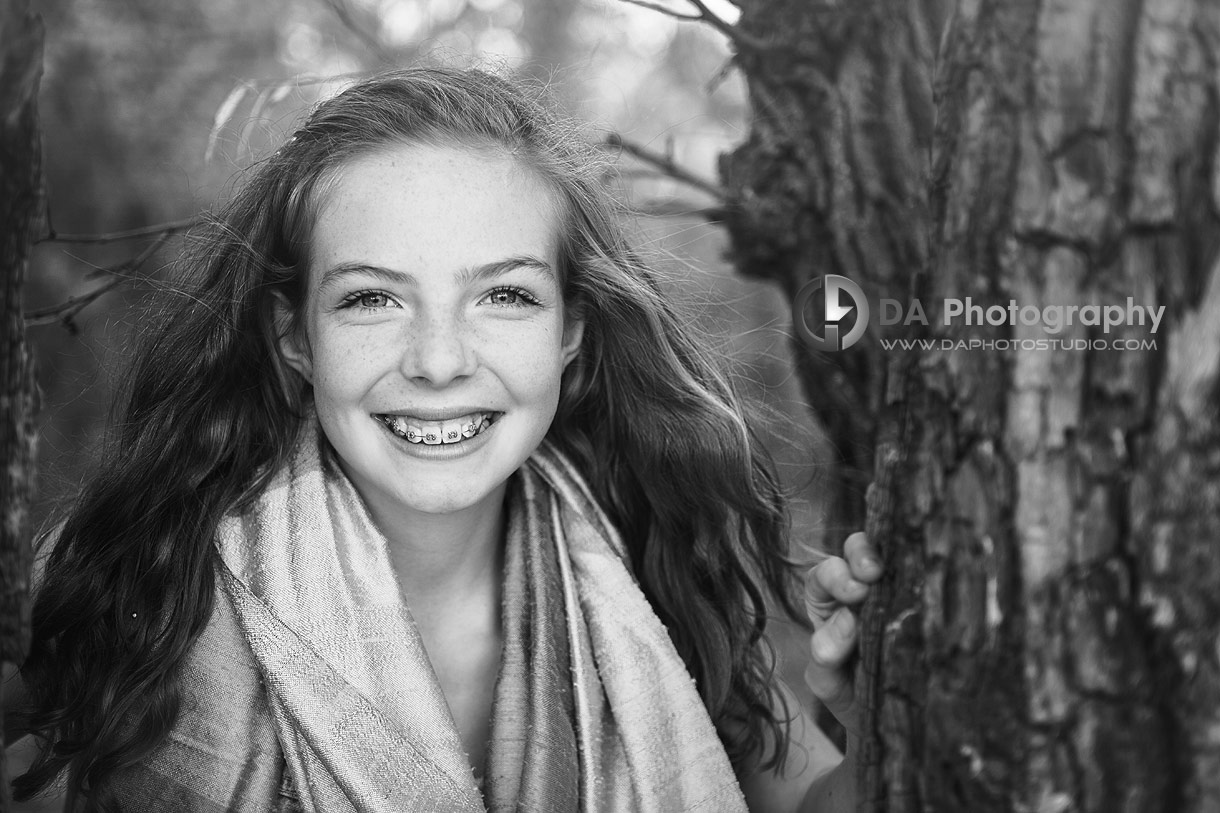 Both the client and the photographer reap the benefits when they are clear with their expectations. From experience, my clients looking for a documentary lifestyle photography session are truly pleased with their session because I am honest with what I provide. In turn, as a photographer, I enjoy getting to continue to do candid children photography and also by seeing happy repeat clients who continue to return year after year.
With that being said, I'll talk more about my approach towards the art of documenting genuine unposed images of children.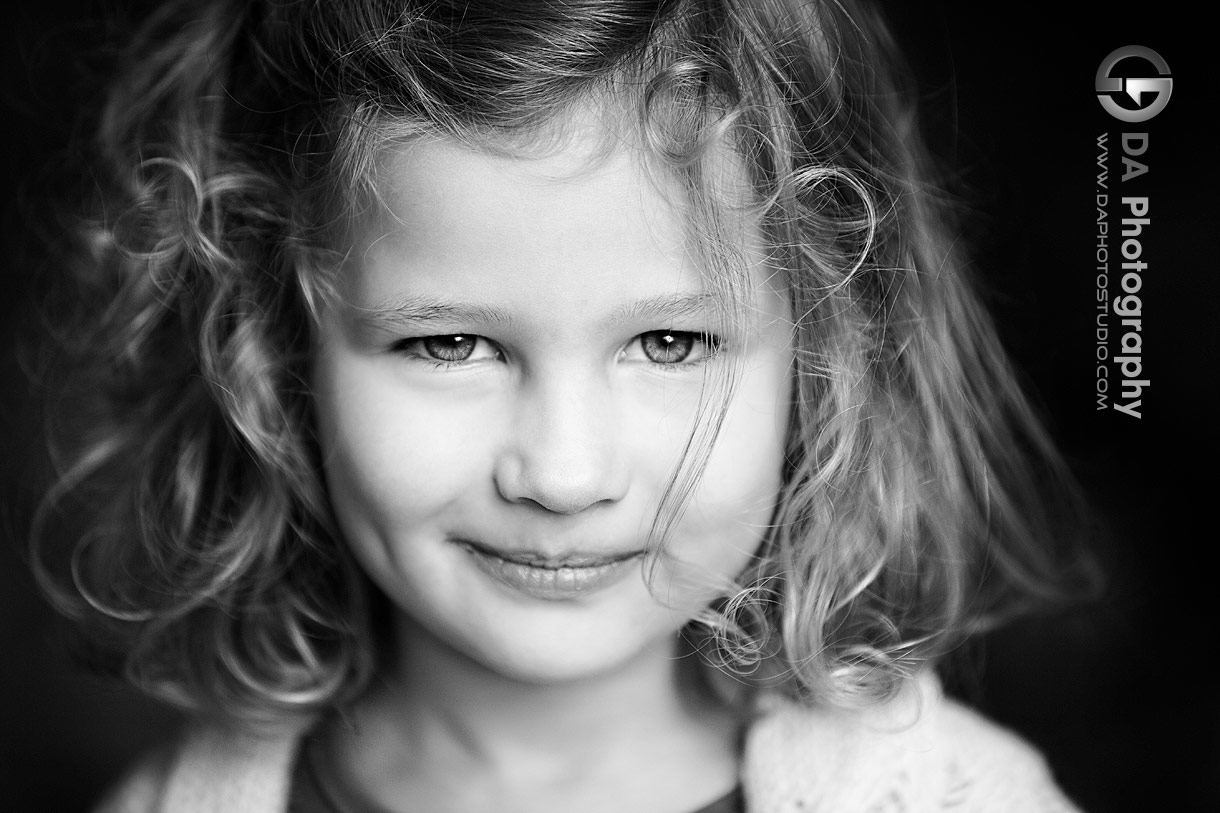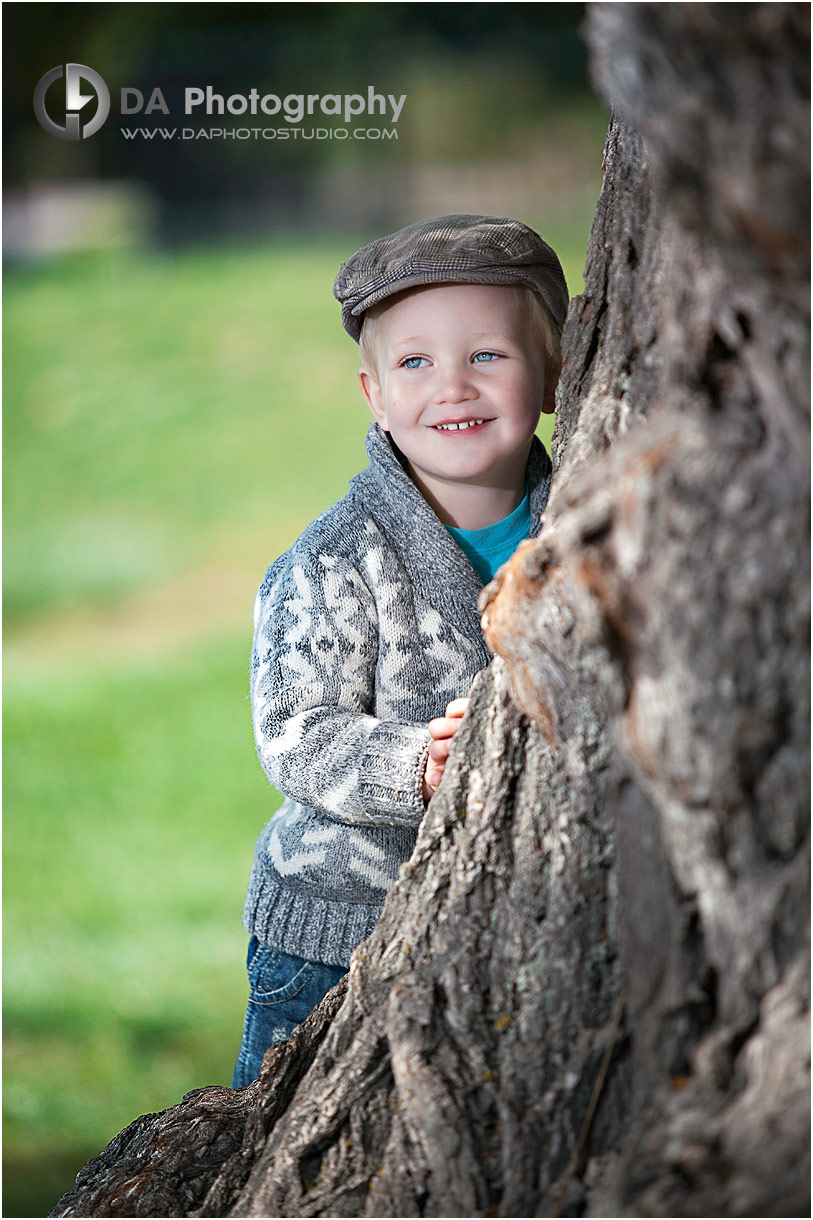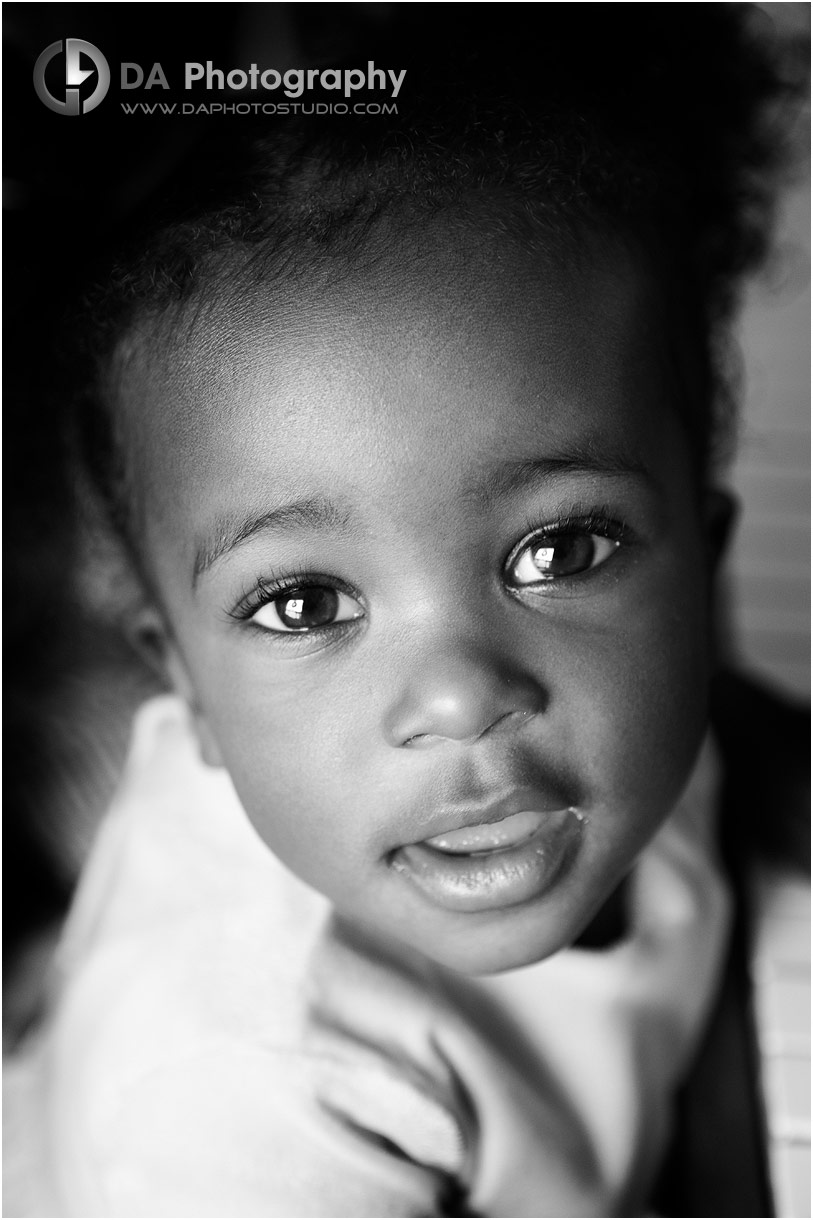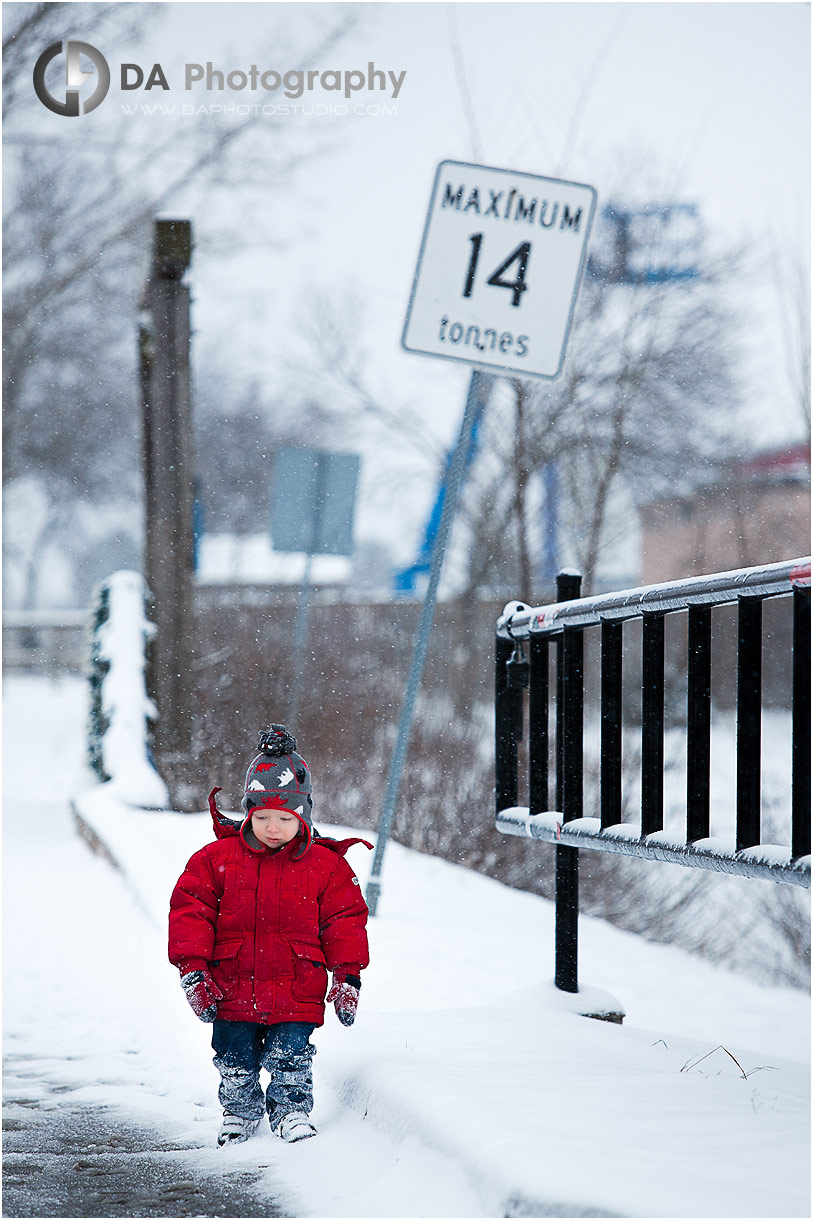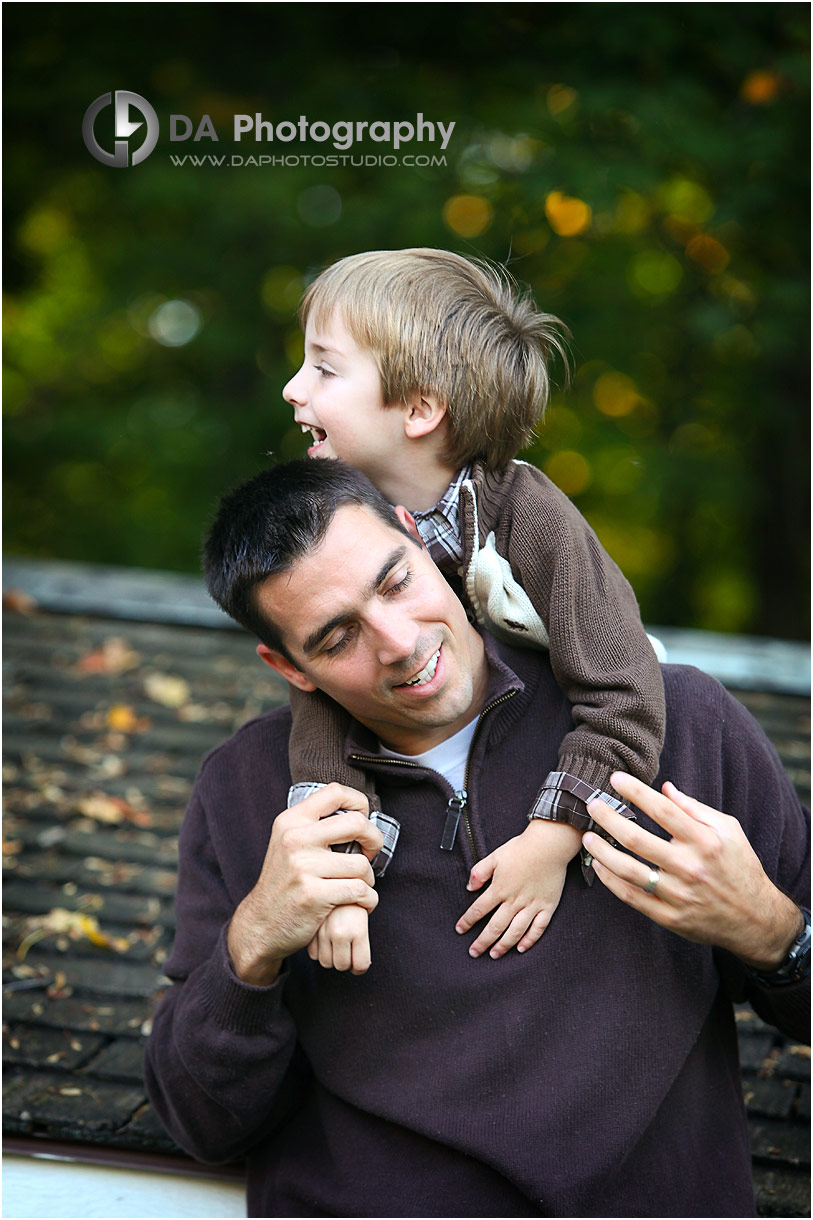 Who is my client for candid children photography and what needs do they have?
I have noticed a similarity whenever I connect with clients requesting this type of photography. These unique couples and families are not easily persuaded with trendy ideals. They know exactly what they are looking for and don't want to be painted with the same brush as others. Above all, they like to document the memories of their kids as they are, at this stage in their life. There is no place for fake, cheesy smiles or for forcing the kids to smile for others.
The expectations for the images of candid children photography are low because they trust the process. No matter where the session takes us, we will get creative, natural and stress-free images of the children being themselves. It isn't possible to pin this from Pinterest and then recreate it exactly. While we can get some inspiration and suggestions, each individual child is given their own personalized approach.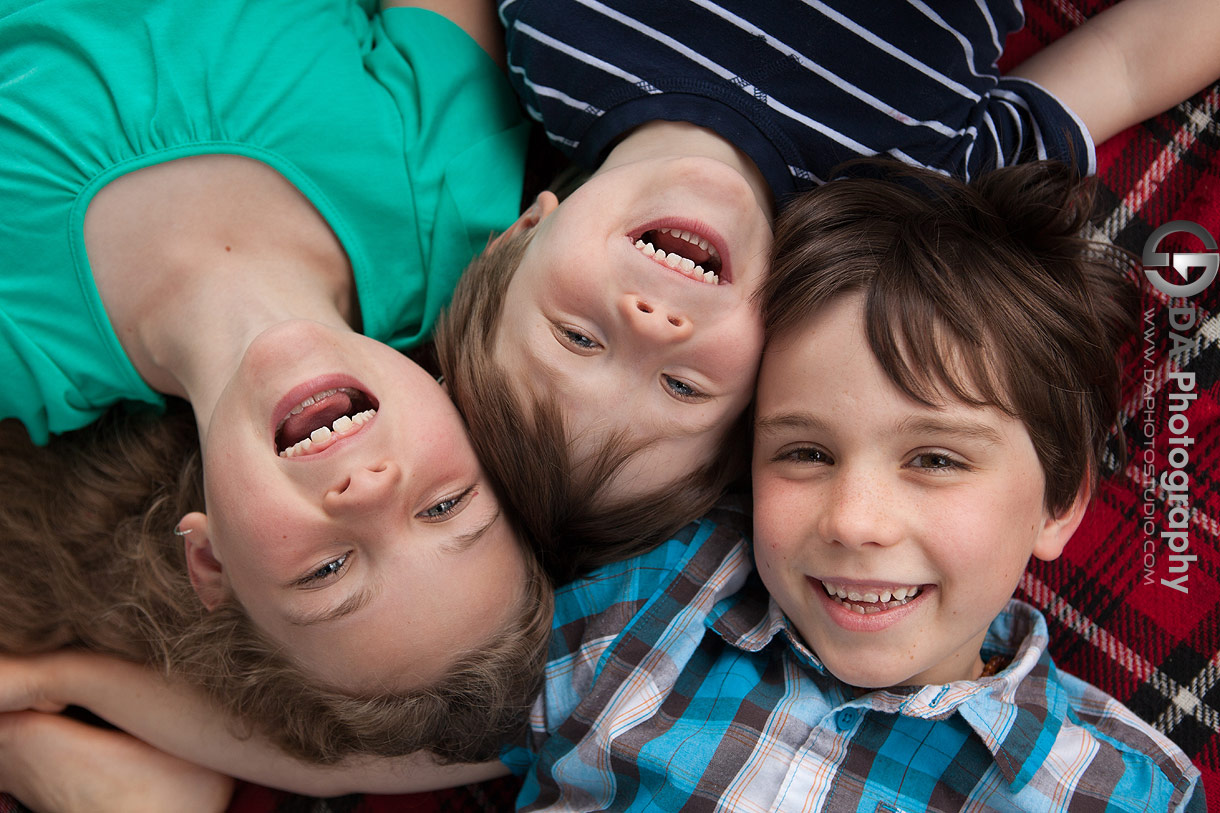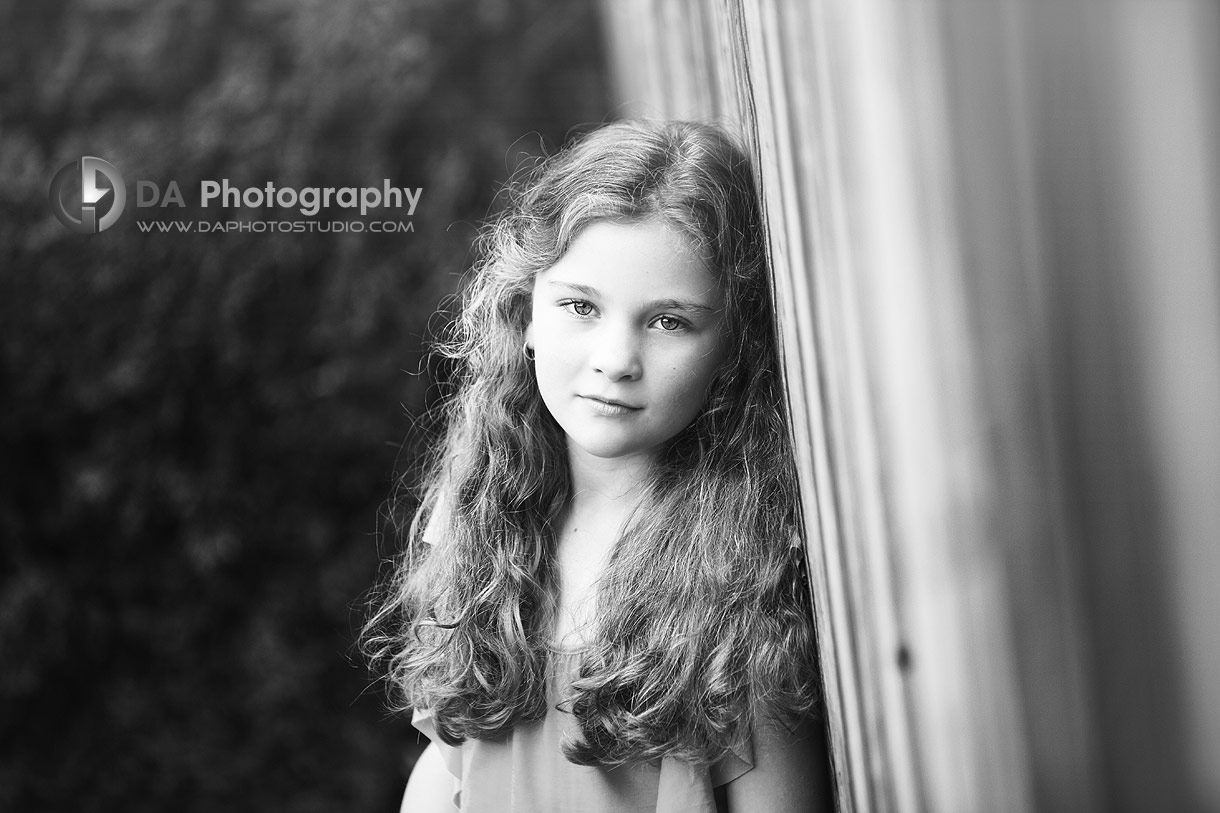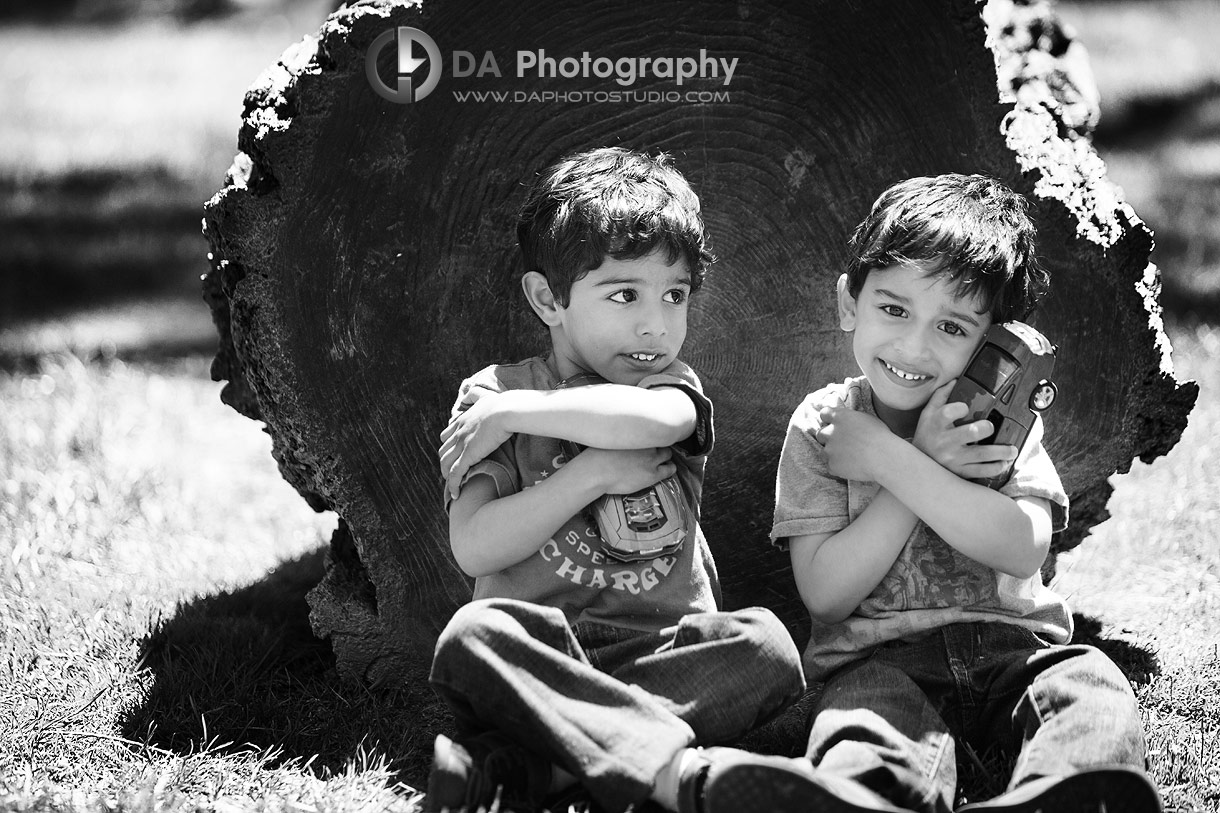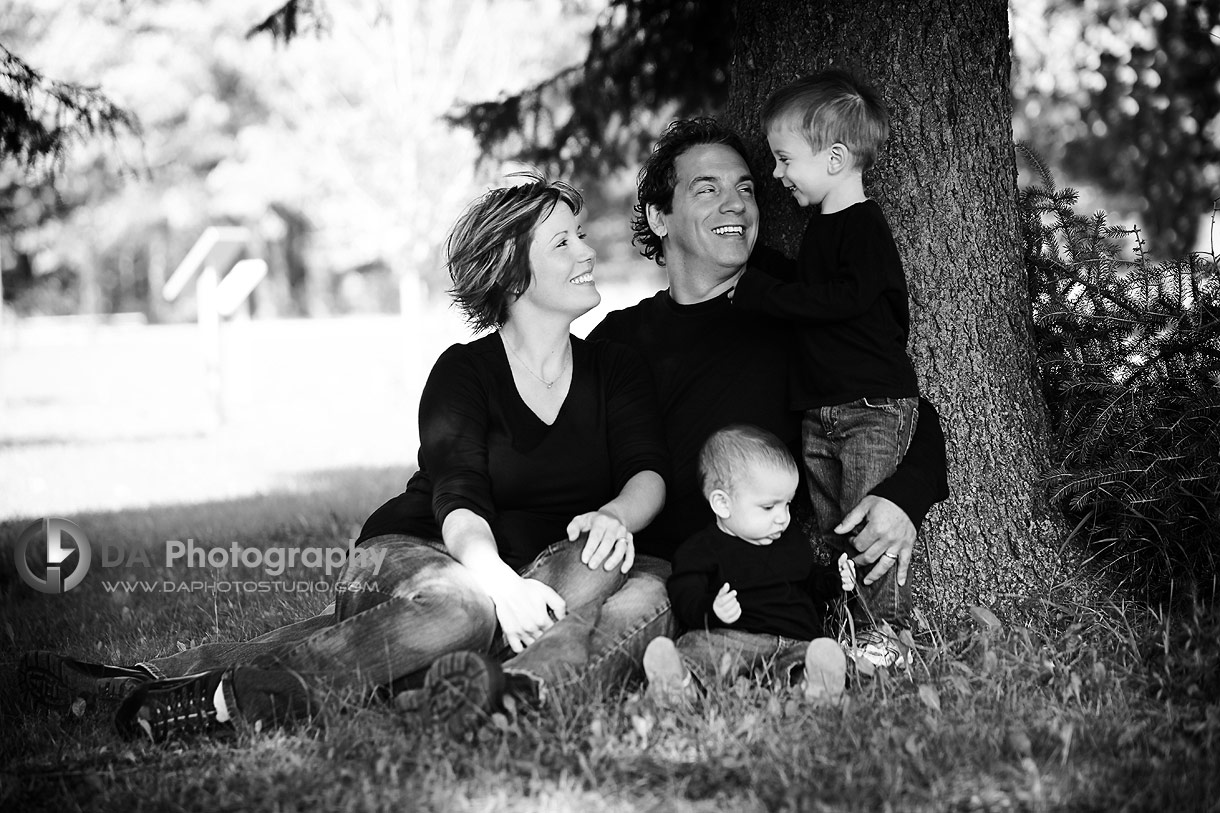 Why do they come to me for their portraits?
There are so many photographers out there who do amazing work. Honestly, I truly feel blessed for each and every client that chooses me for their photography. Part of the feedback that I often get from my clients is that they felt a strong connection with me during the session. From babies to the elderly, being a real people-person gives me an advantage to relax my clients and understand what they need from me.
During the initial booking conversation, I listen to the specific needs of the family. I try to get to the root of what drives them to seek out candid children photography. Truthfully, I can totally relate to parents voicing their concerns against the expectation that their child is to sit and pose for the entire session. I'm a father of two very active boys myself. I would be so stressed and uncomfortable putting them in the same situation. It would be like setting them up to fail! Then, I would be wasting my money on images that remind me of a day of tension that I would sooner forget. I make it clear that I am not about to try to change kids to create the "perfect" picture. To me, a beautiful image comes from genuine smiles from their children, and perhaps a belly laugh or two.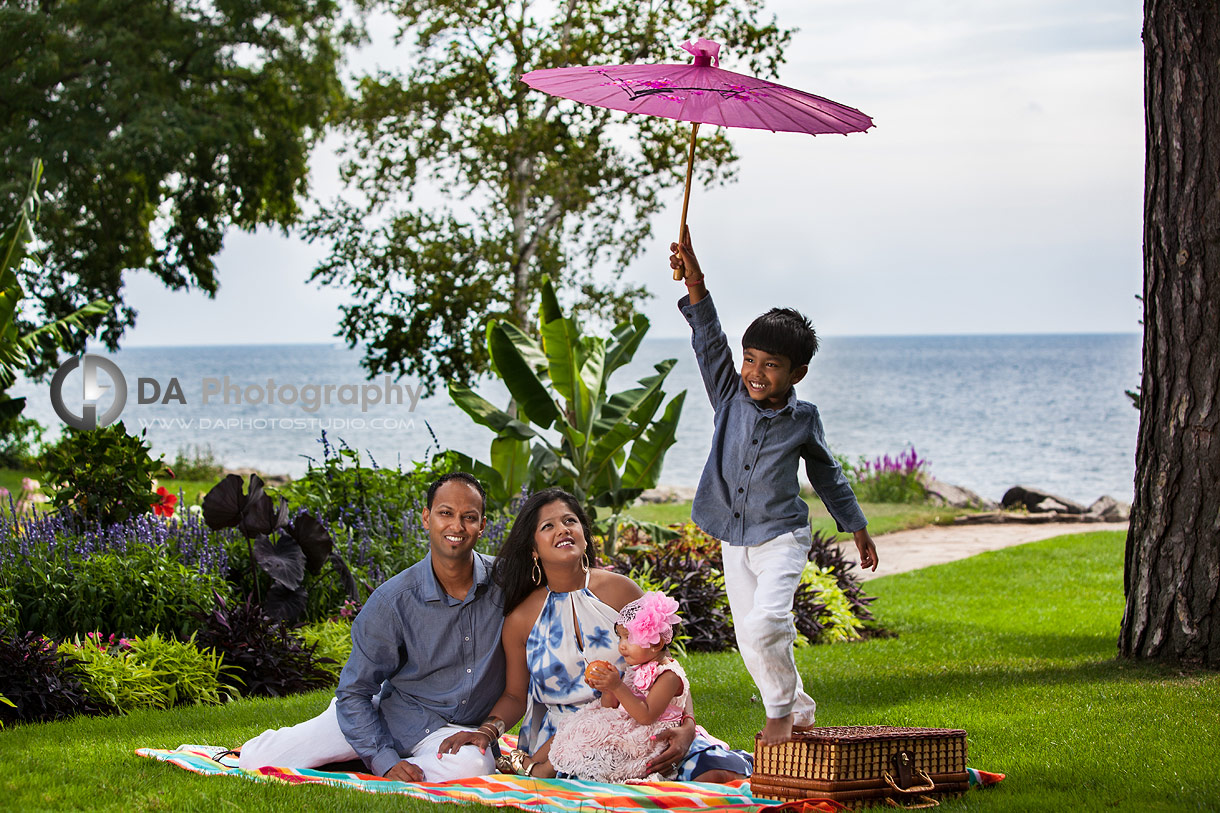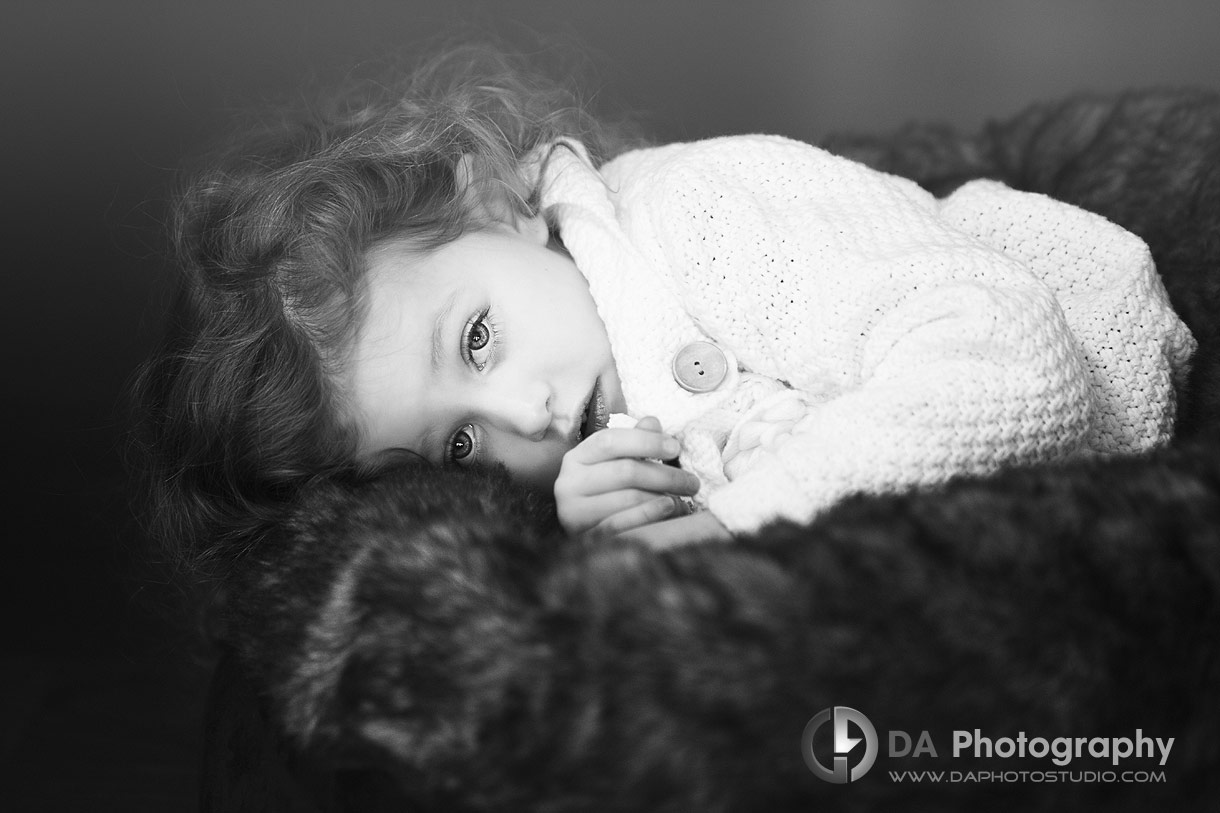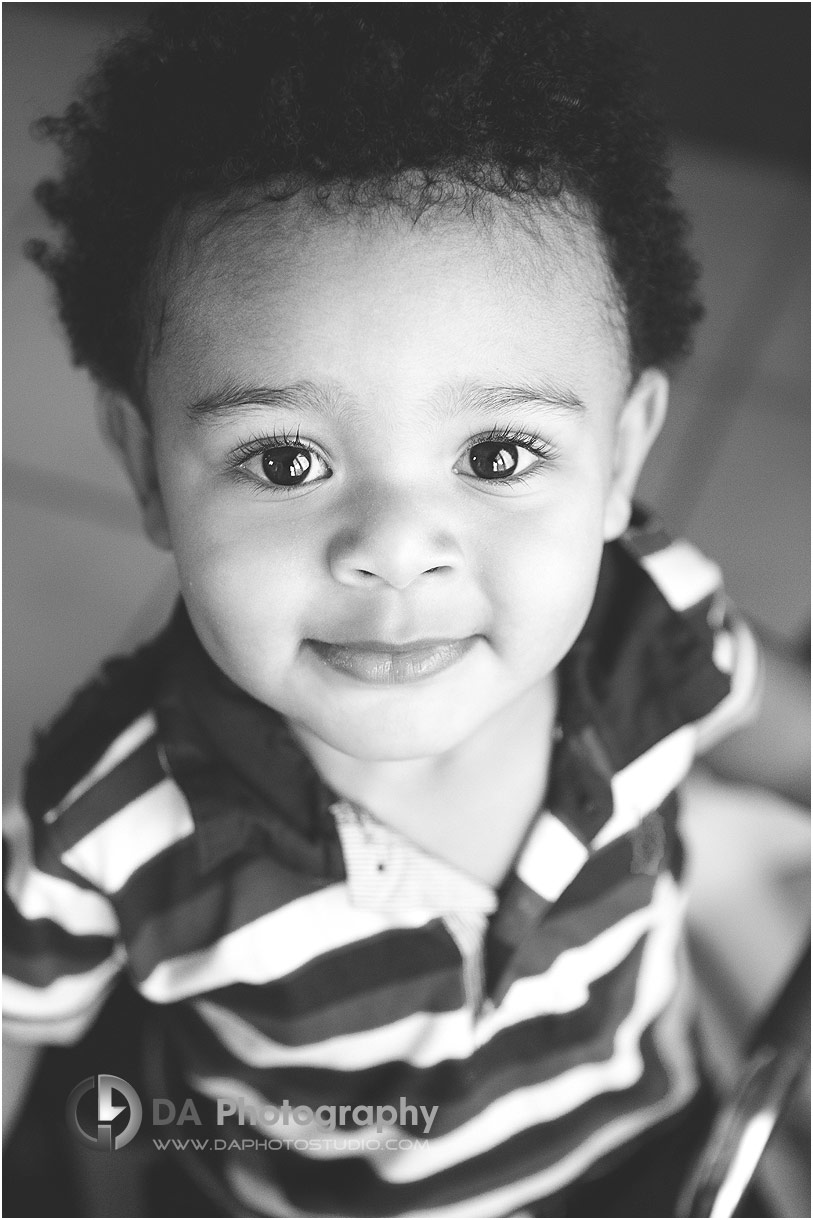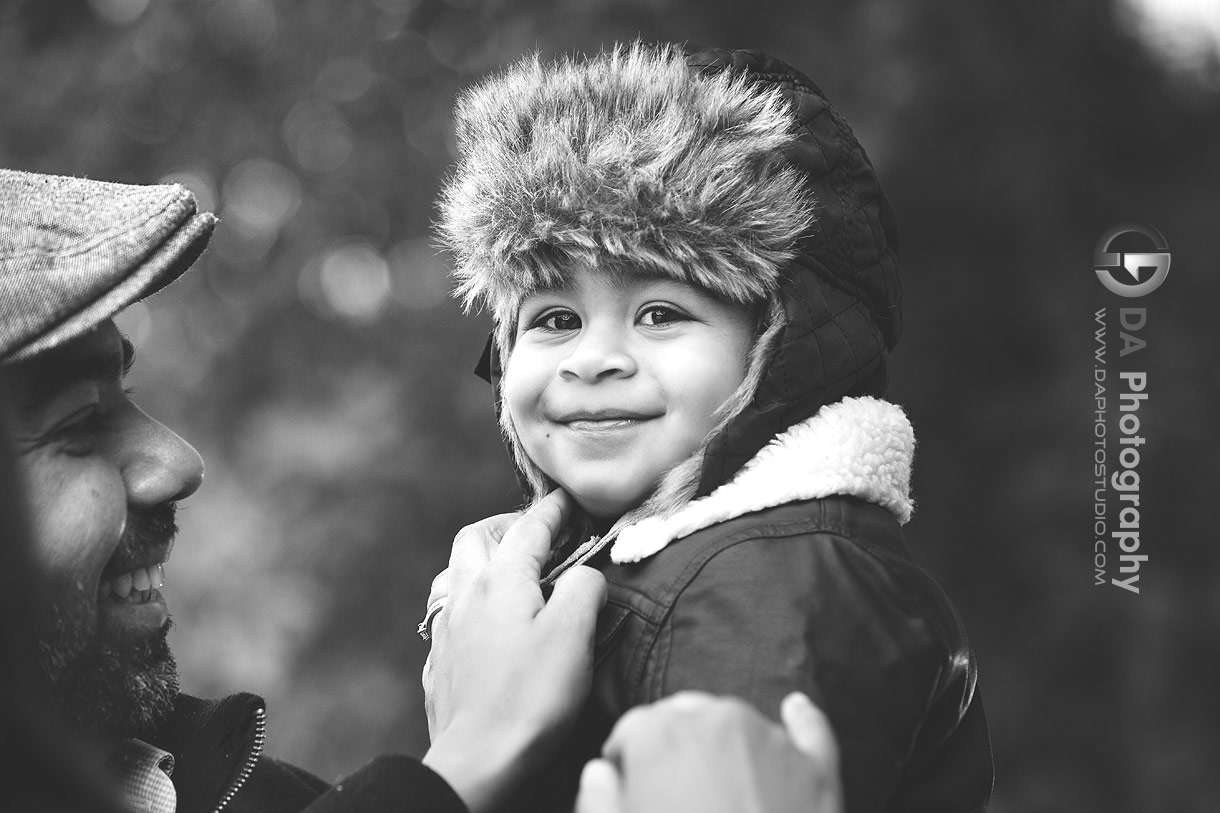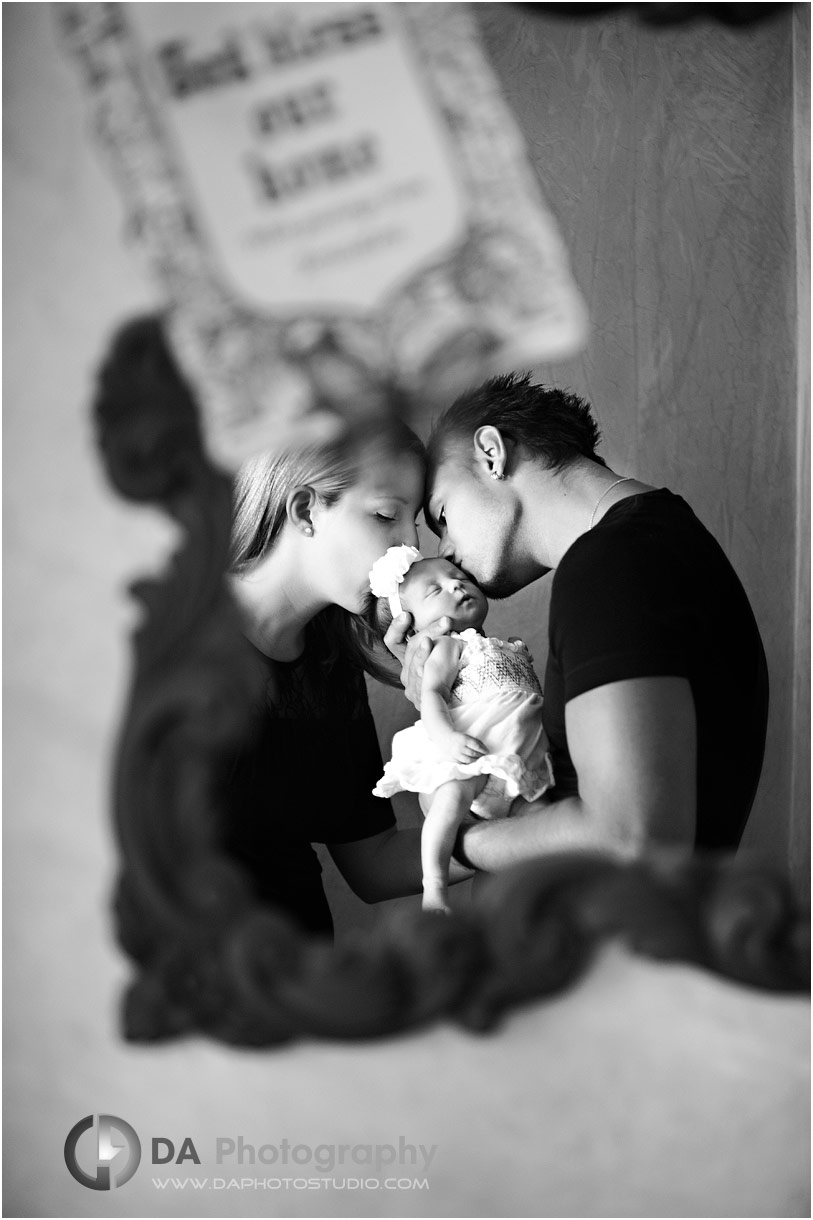 What does the client get from booking me?
If you have worked with 2-5 year olds, you know that even with a plan you need to expect the unexpected. These beautiful souls have so much personality that they become the centre of the entire shoot. When they are happy, you couldn't get a better smile. But when they are not, they can sabotage the focus of the whole group. In this way, keeping everyone happy is when true candid children photography comes in to play. Within the environment, the child is allowed to explore and discover around them. We discuss what is their current interests and I ask questions to connect and listen to the child as well the parent. The child's reactions and facial expressions while they laugh and play with people they love are priceless. These are the images we want to remember!
While there is structure to a session with me, I believe in a more child-led session timeline. I wait for a moment and am quick to capture it. Most importantly, I aim to get in as many images of the children when they are at their peak cooperation. When the children become restless, I'll show them something or some place new and we explore and discover all over again. Frankly, candid children photography is not easy and it relies heavily on being an extremely experienced photographer. I can compare this style to the pressure of wedding day coverage. You have to be good in your craft because there is no second chance. Sure, you can retake the photos hundreds of times but you are not going to be able to recreate the real magic.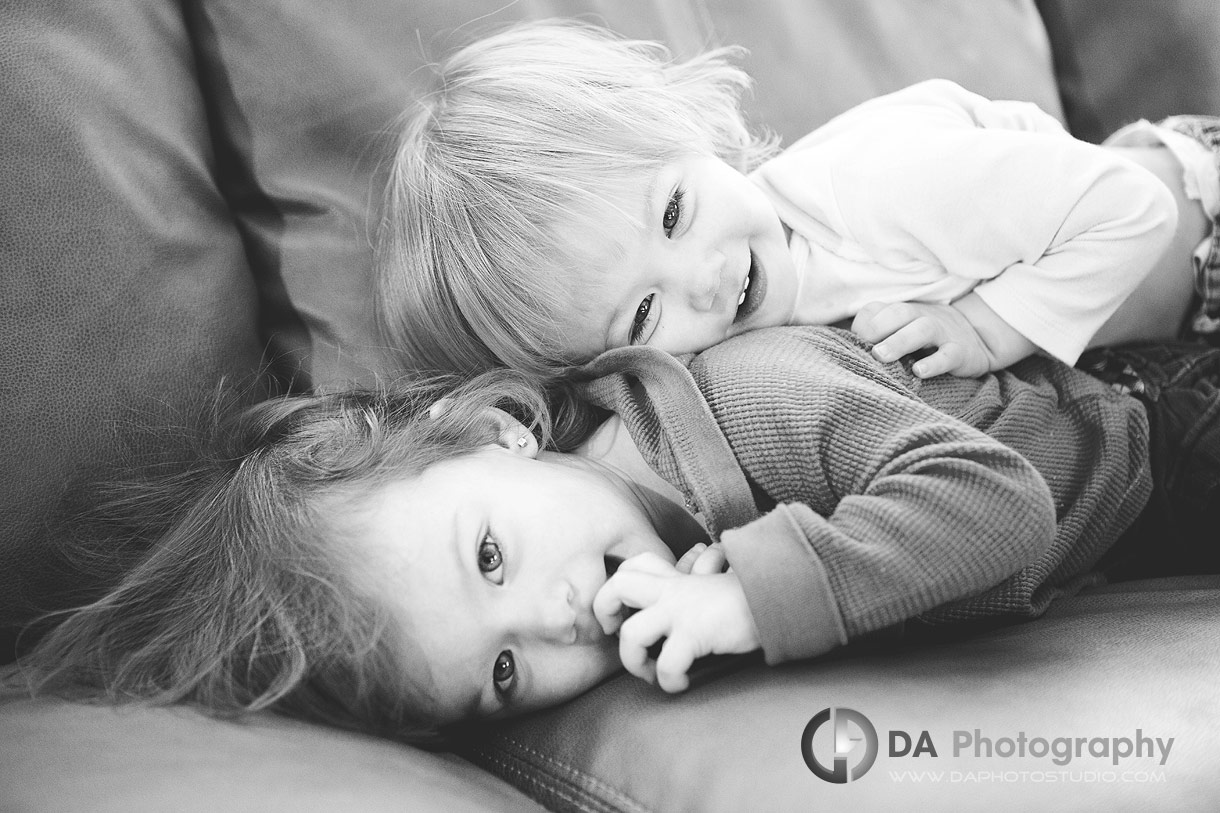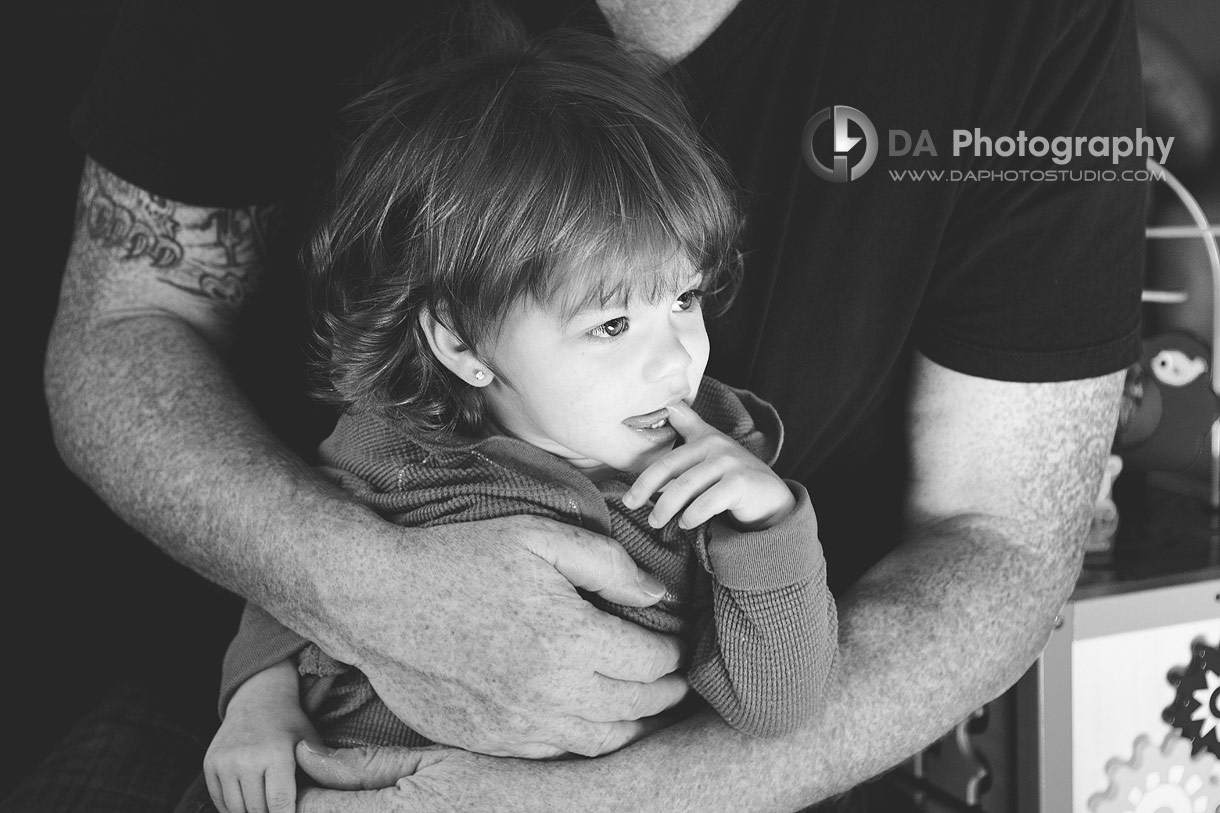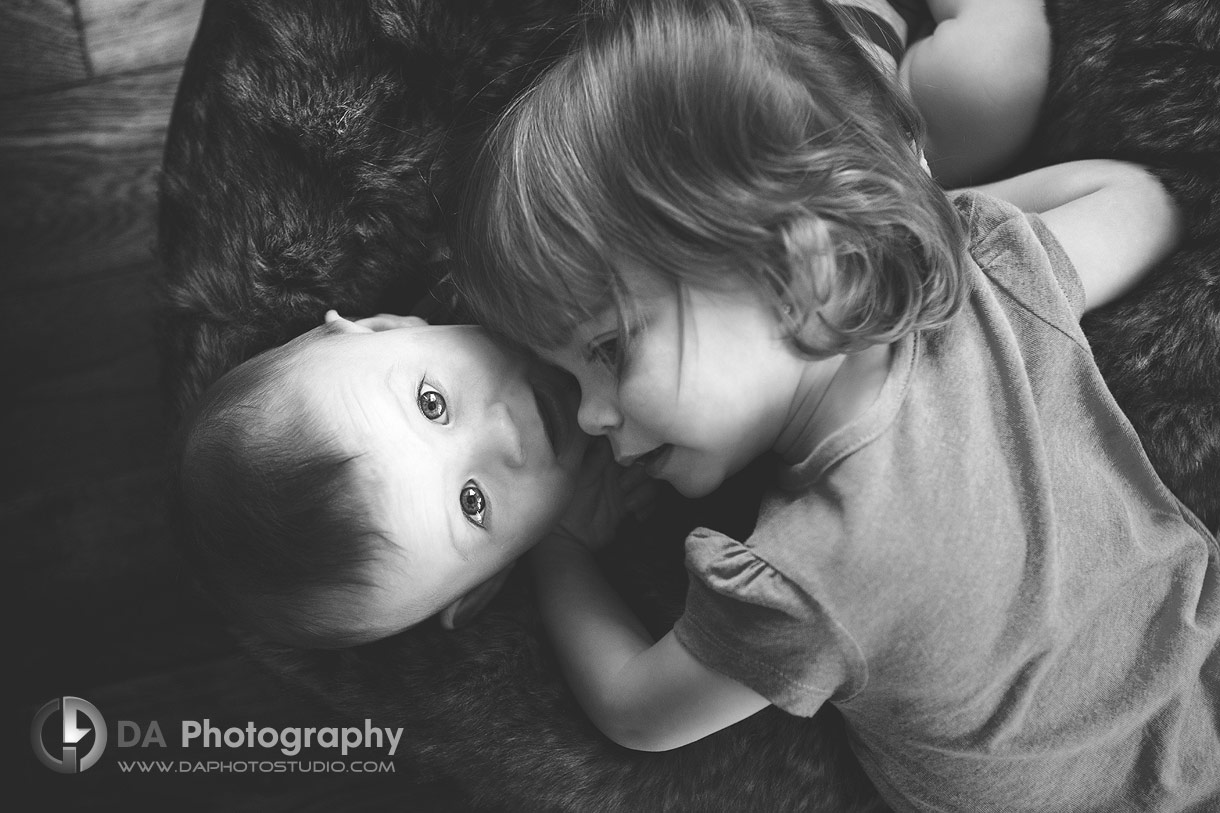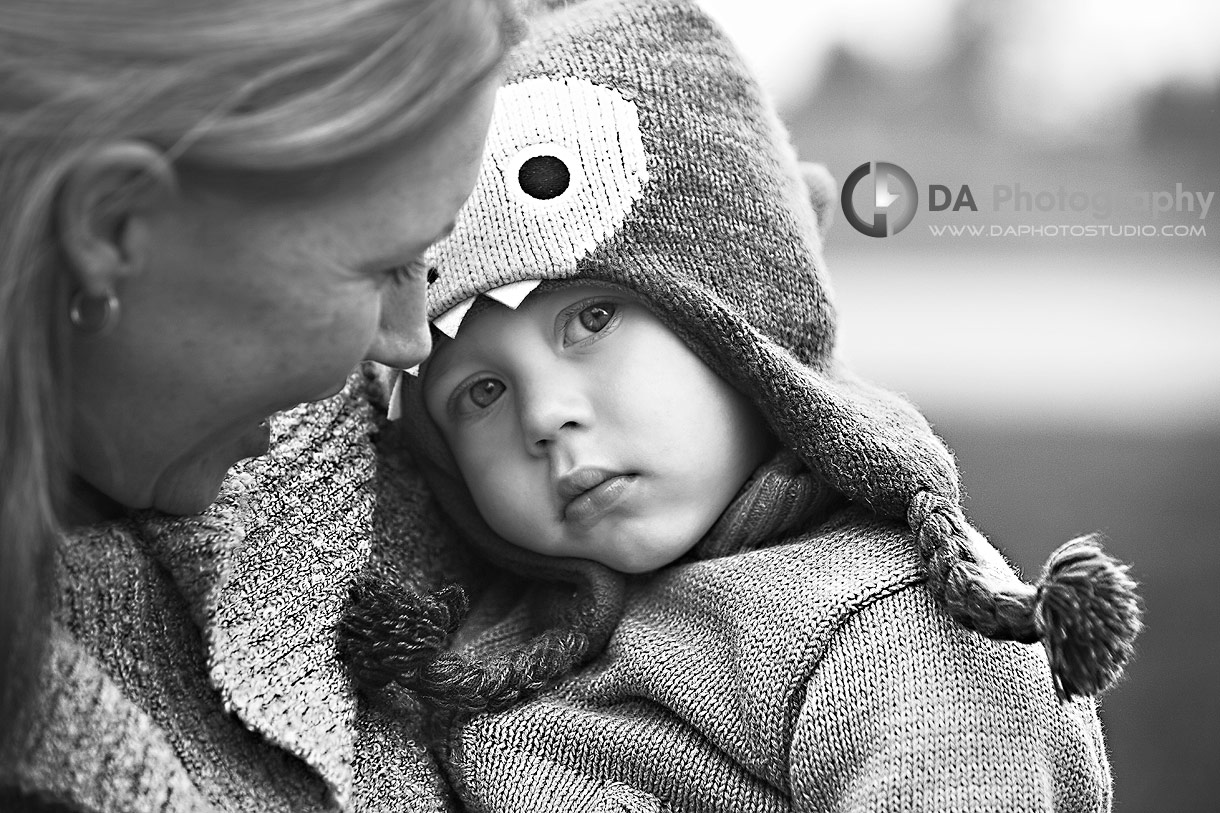 It ends with success!
After the session I more often than not hear from my clients, "I can't do that for more than 10 minutes what you just did over two hours".  Truthfully, I am exhausted after just one session. However, I feel pleasure for what I am able to provide for my clients. I love images that are authentic and happy while reminding the family about the fun they had with me on that day. Candid children photography is more than simply getting a photo of your crew to share with your friends and family. The pictures you take yourselves can simply document the physical attributes of how the kids are growing. However, a session most importantly contributes to quality time spent with the family laughing and some great new memories to share.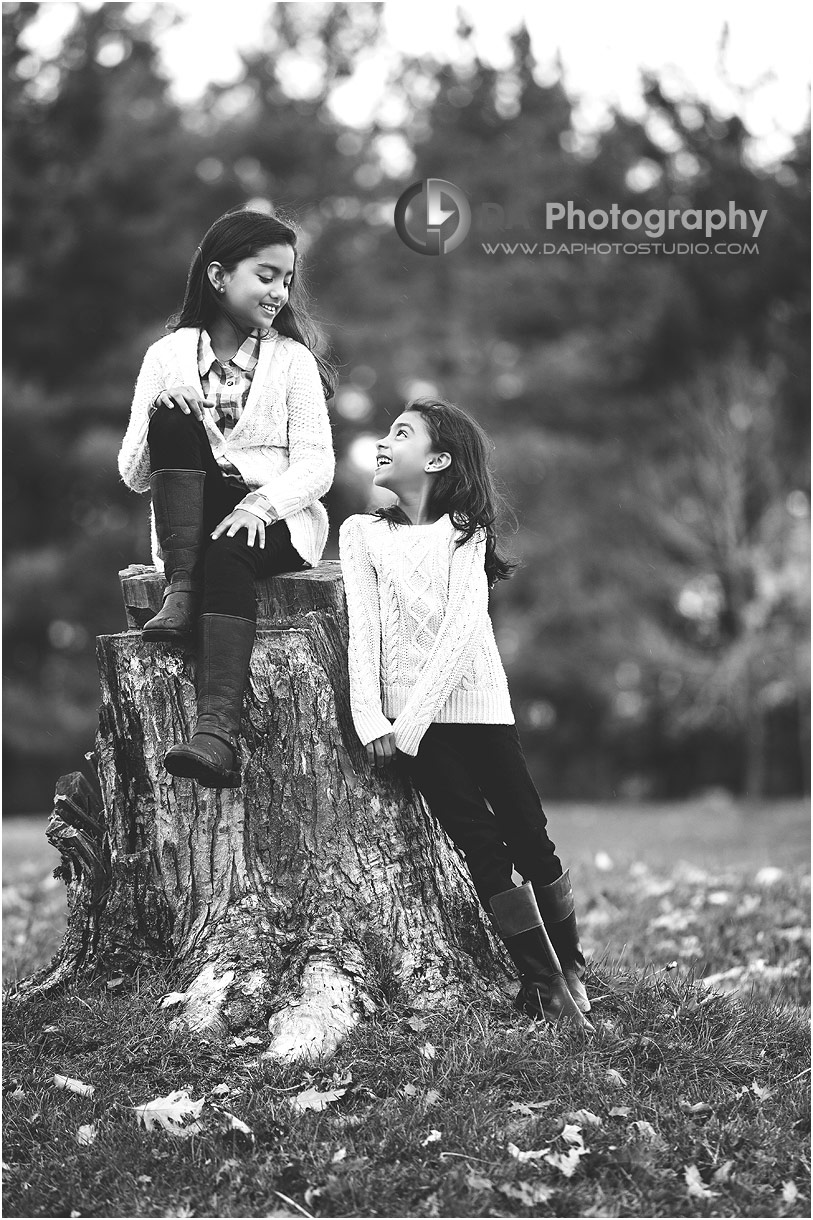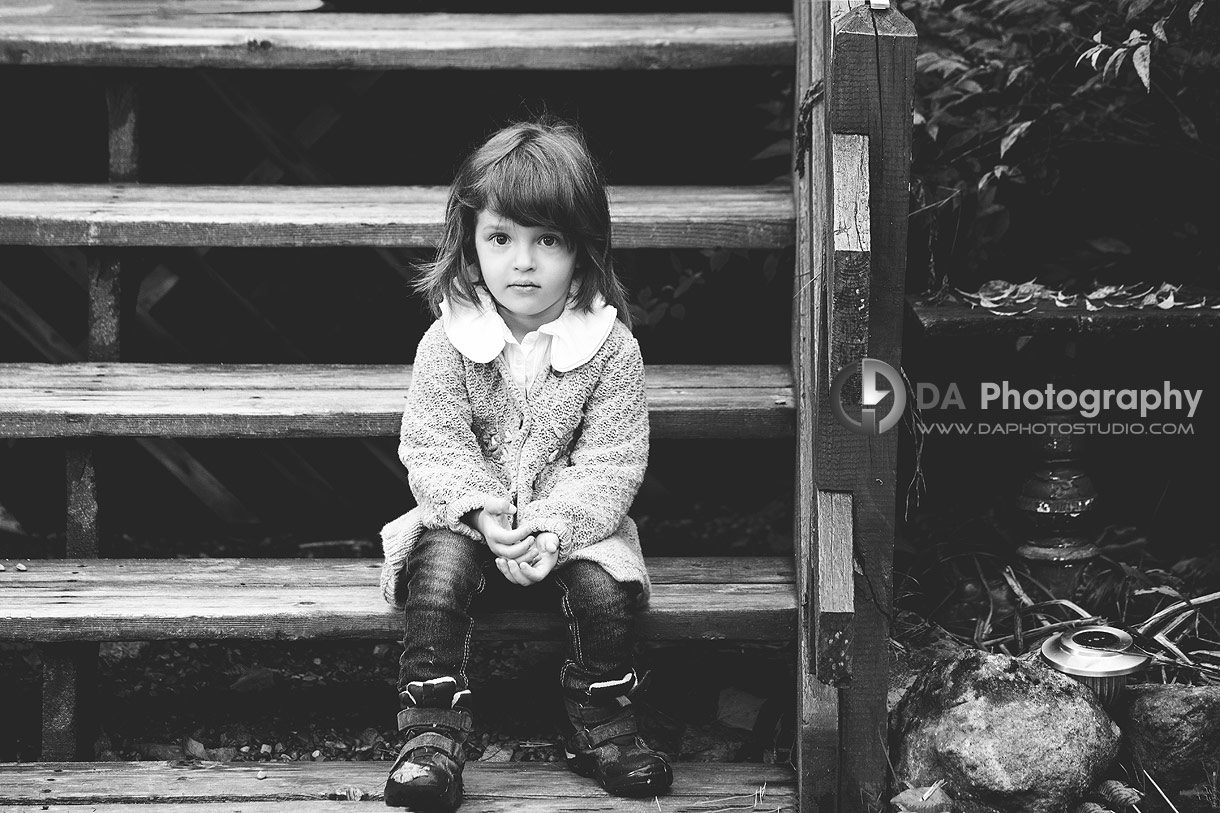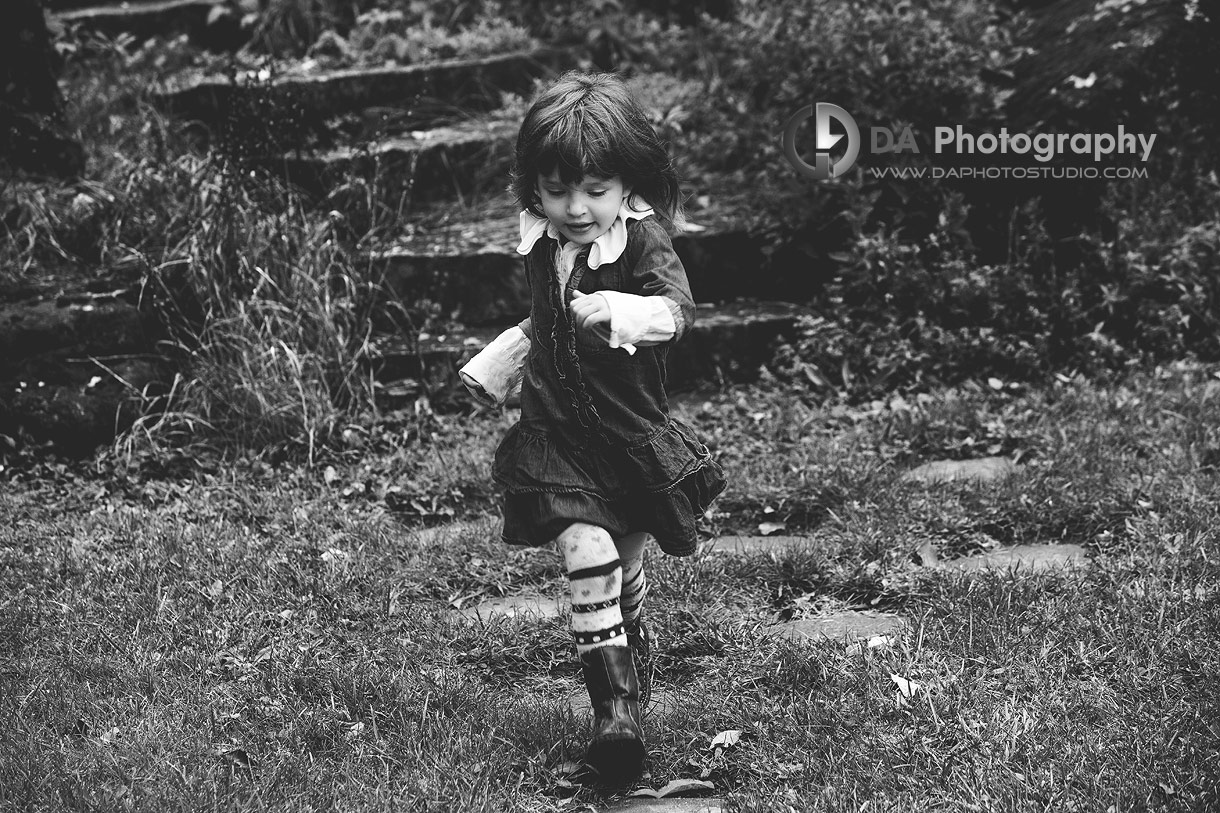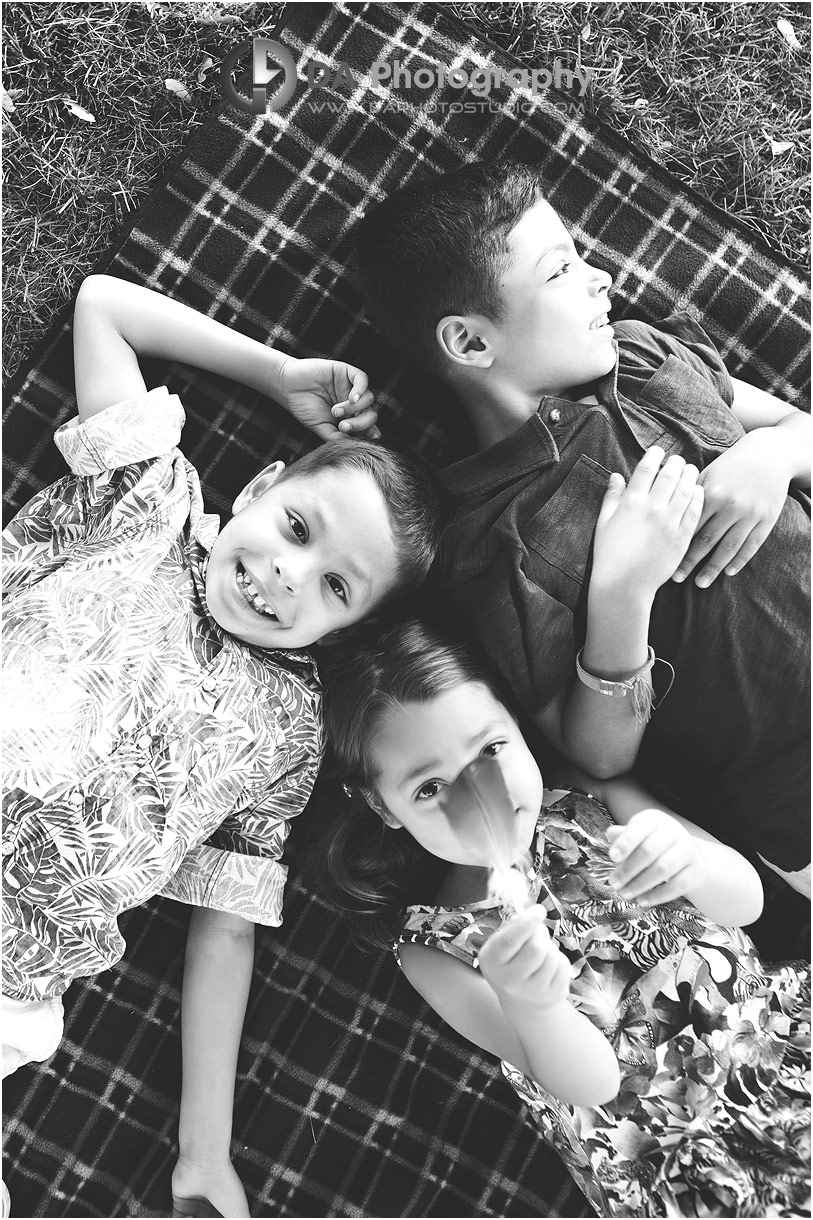 I'm always ready to learn about my clients and how I can give 110% to their session. What is your best experience during a photos session that you like to share? I'll be happy to know.
Photo Session Location(s)
: 
Gairloch Gardens
, Oakville,
Paletta Mansion
, Burlington,
Heart Lake Conservation Area
, Brampton.
B
ruce Mill's Conservation Park
, Stouffville,
Bronte Creek Provincial Park
, Burlington,
Coronation Park
, Burlington,
Halton Conservation Area,
Halton,
Leslie Park Trail
, Mississauga,
Chinguacousy Park
, Brampton,
Centennial Park and Waterfront
, Barrie and Ottawa.
Family Blog Posts featured in this blog are from:
Mara's Crew
,
Bree-Ann Family,
Tara's Session,
Ruth's Family
, 
Shannon's Session
,
 Manisha's Family ,
Heather's family
,
Lynn's Family
,
Connie's Family
,
Farhana's Session
,
Devika's Family
,
Adele's Session
,
Jamee's Family
,
Virk's Session
,
Paolo's Session
,
Ken+Kath's Session
and
Nana's Family
,
Check these four items to bring which will help you to incorporate pets in your family session.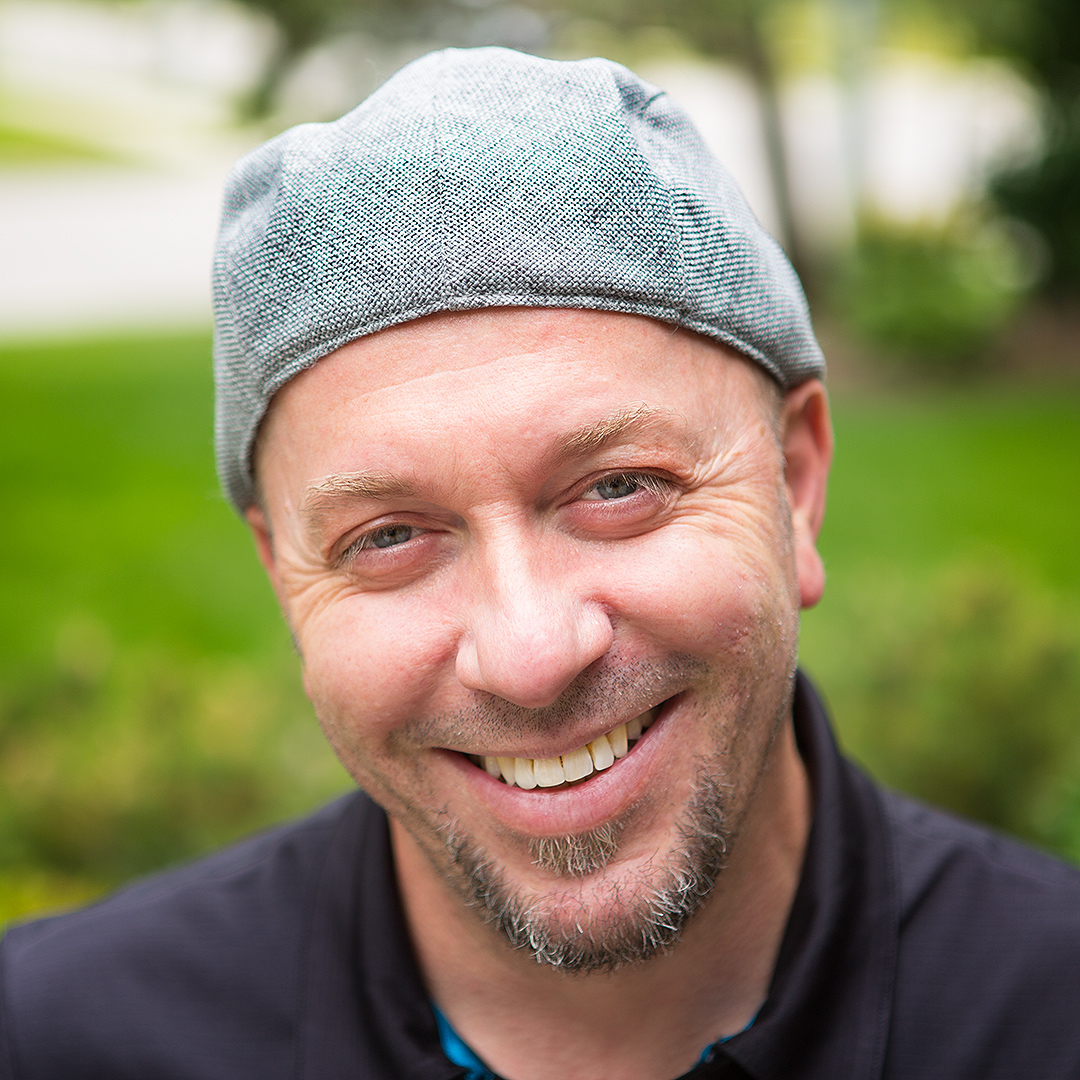 My passion and biggest asset is taking the time to make every client comfortable and relaxed before I even pick up the camera. The result? Photos of you that actually look like you at your best! I can prove to you how much you can enjoy having your picture taken. Lifestyle photography is about the experience that happens to be served up along side of some great photos.
Specialties:
Family Photography for families that like to move around and enjoy their photo time, Wedding Photography for couples looking for a mixture of photojournalistic, contemporary and traditional images and Professional Corporate headshots that are far from cheesy and stiff.