When Francesca, Kevin and I first met, Francesca told me she wanted a Cinderella-themed wedding. What better place to hold the reception for a fairy-tale wedding than Liberty Grand Entertainment Complex in downtown Toronto? The pillars at the entrance of the building are grandiose. The lighting and indoor space classic and the architectural details are intricate. It was the perfect backdrop to showcase Francesca and Kevin's matrimony.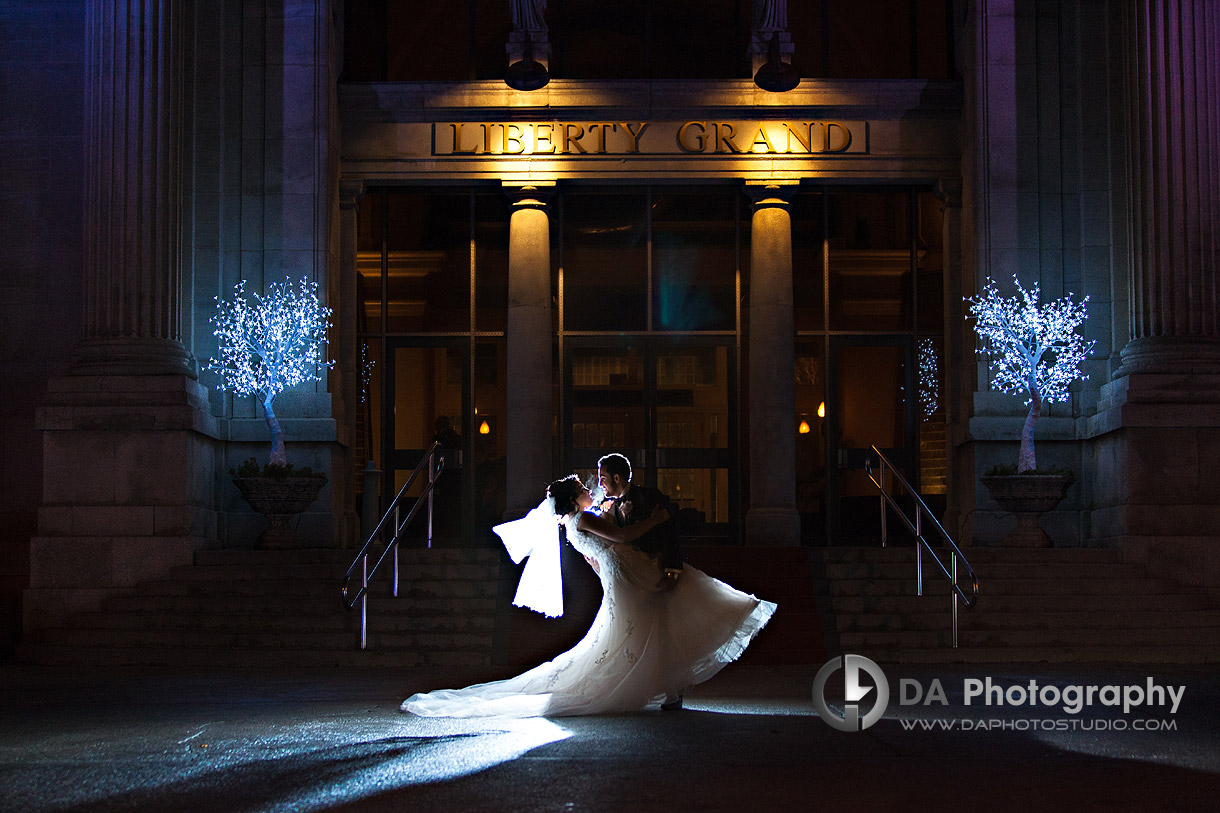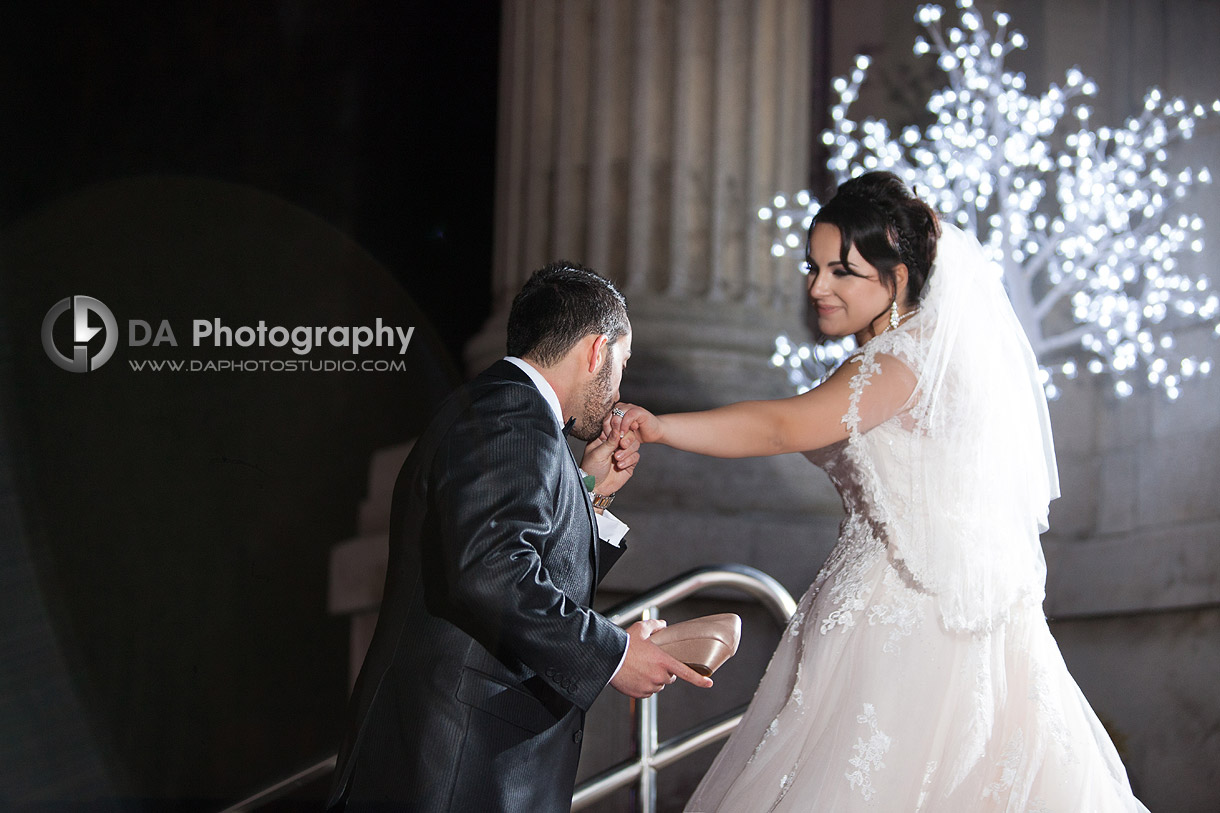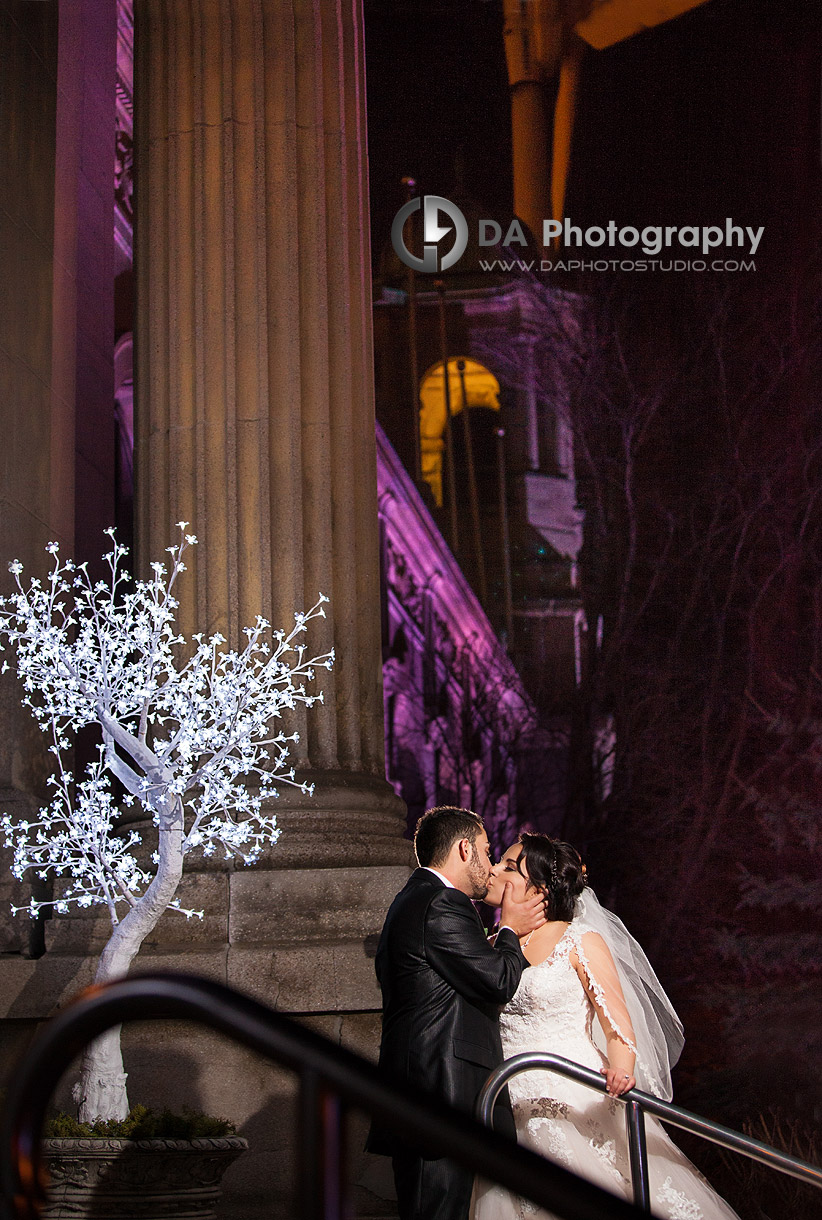 Buggy Love
The lovely couple hired a couple of vintage cars to use for their photo shoot. The Volkswagen buggy was one of my favourites and highlighted the closeness of the couple. It was cold outside, but the couple kept warm and cozy, snuggled in the car. If you have been to Liberty Grand in Toronto, you know that the gorgeous building is in the heart of downtown and the landscape in winter is limited. Having the cars to photograph with was a blessing!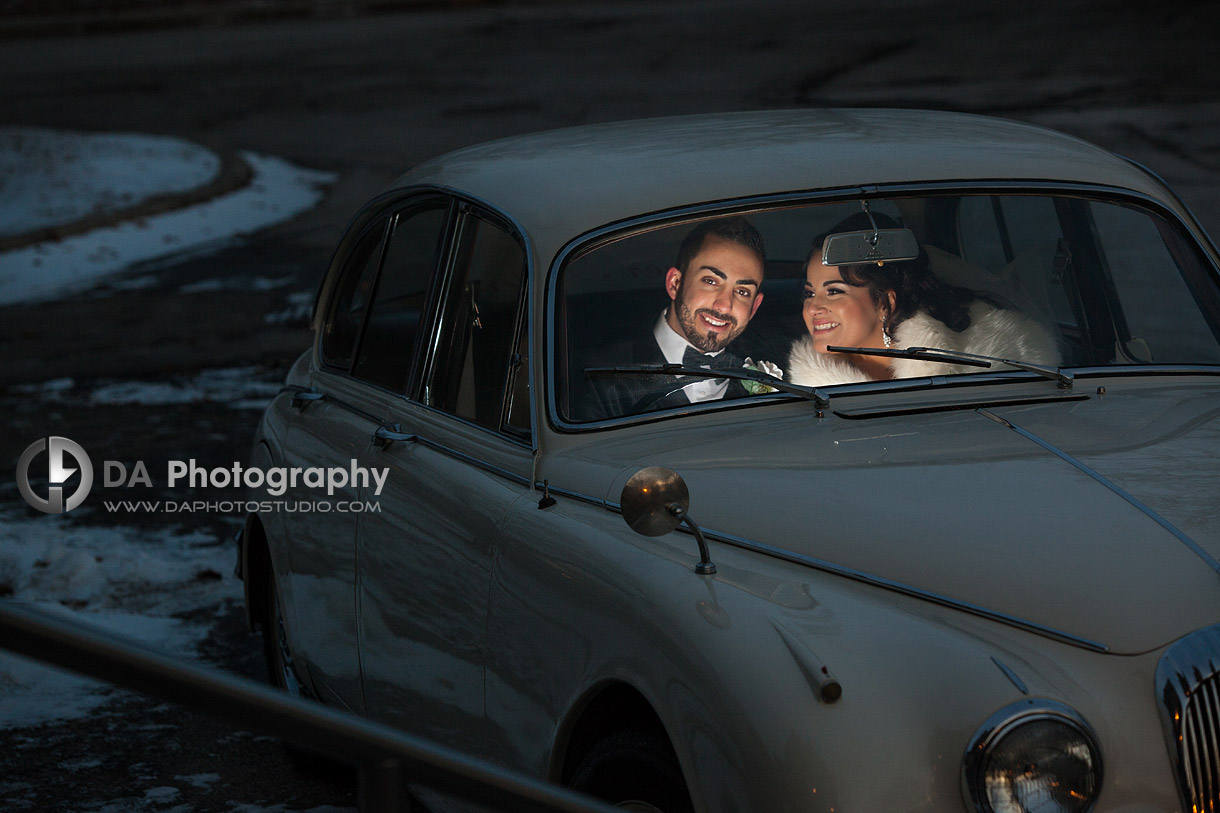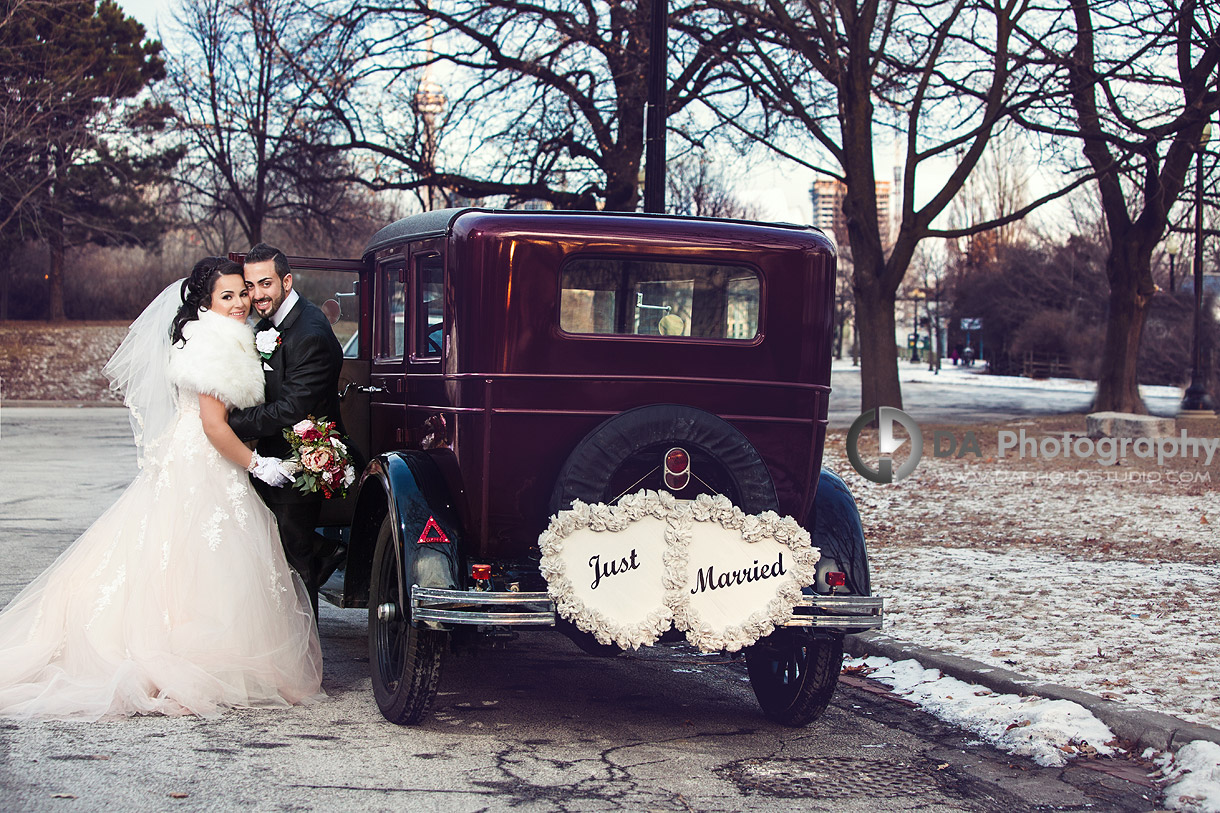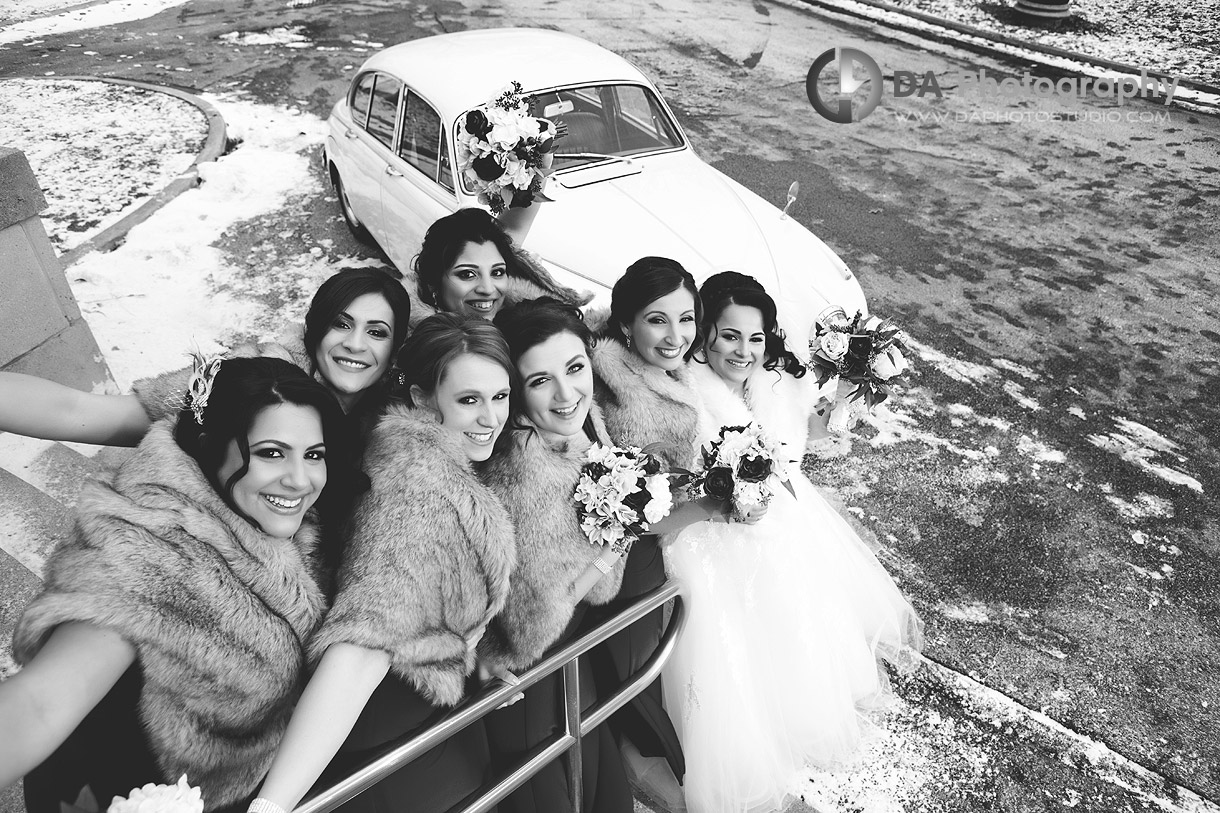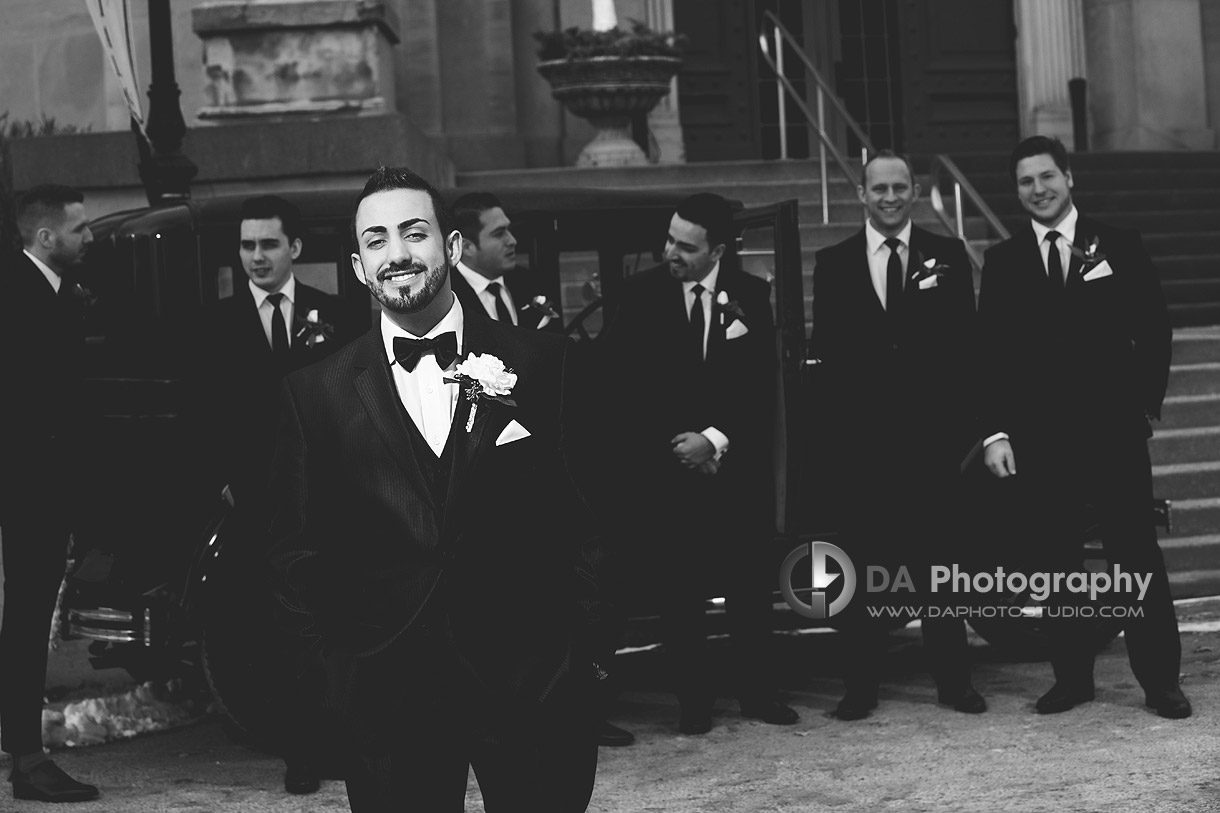 Working Together
The weather outside was frightful, but you'd never know it by looking at the photos! Francesca and Kevin's wedding party was cooperative and soldiered on through the photo session. Not once did I hear a complaint and the group worked together to keep one another warm and smiling. The bride's maids were especially helpful in keeping themselves organized and ready for the next image. The guys were influenced by their super hero socks and came to the rescue by draping a coat or two around the bride's maids' shoulders!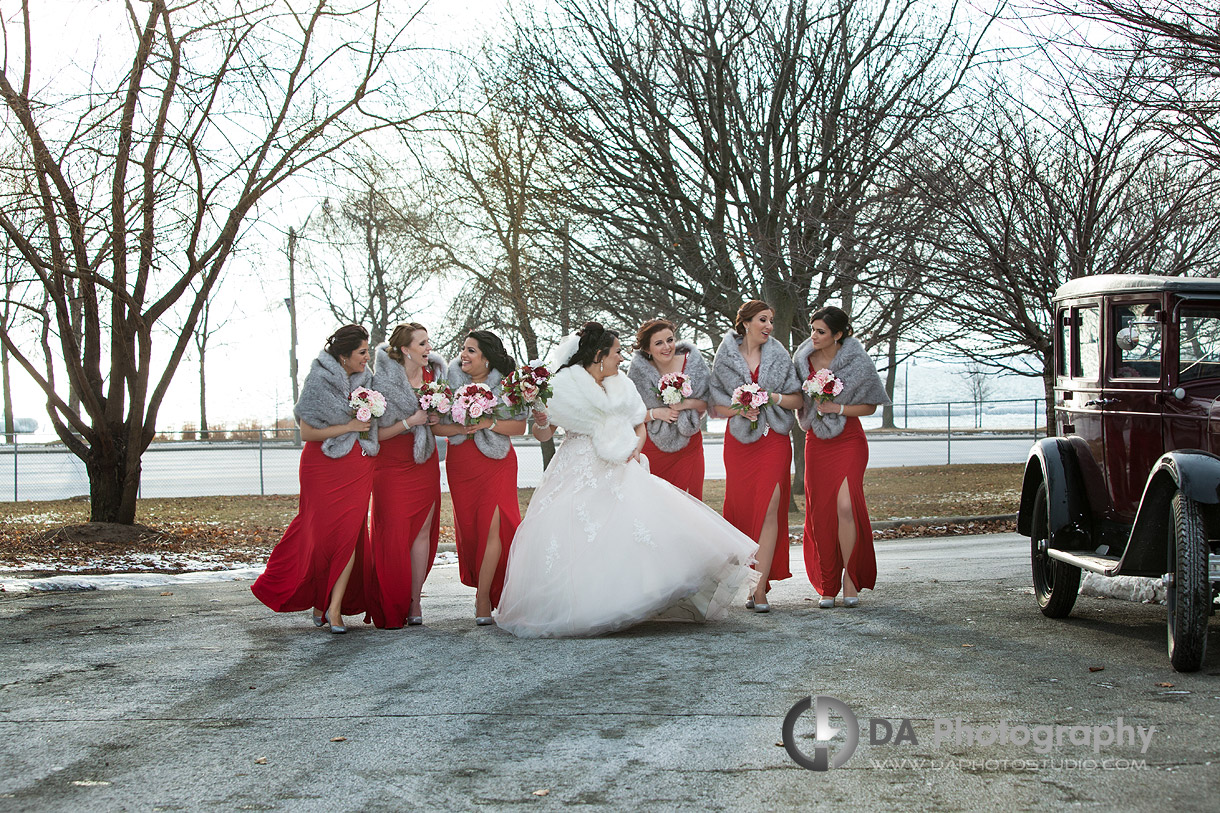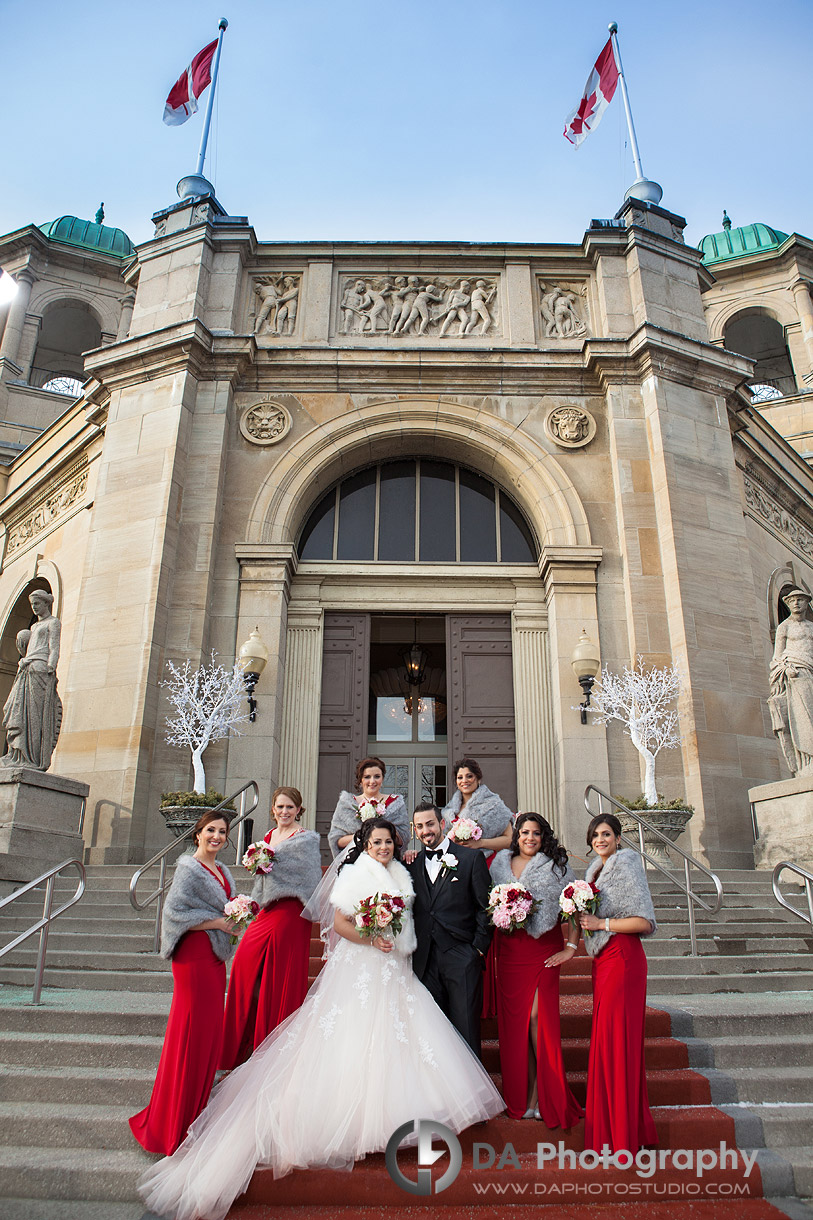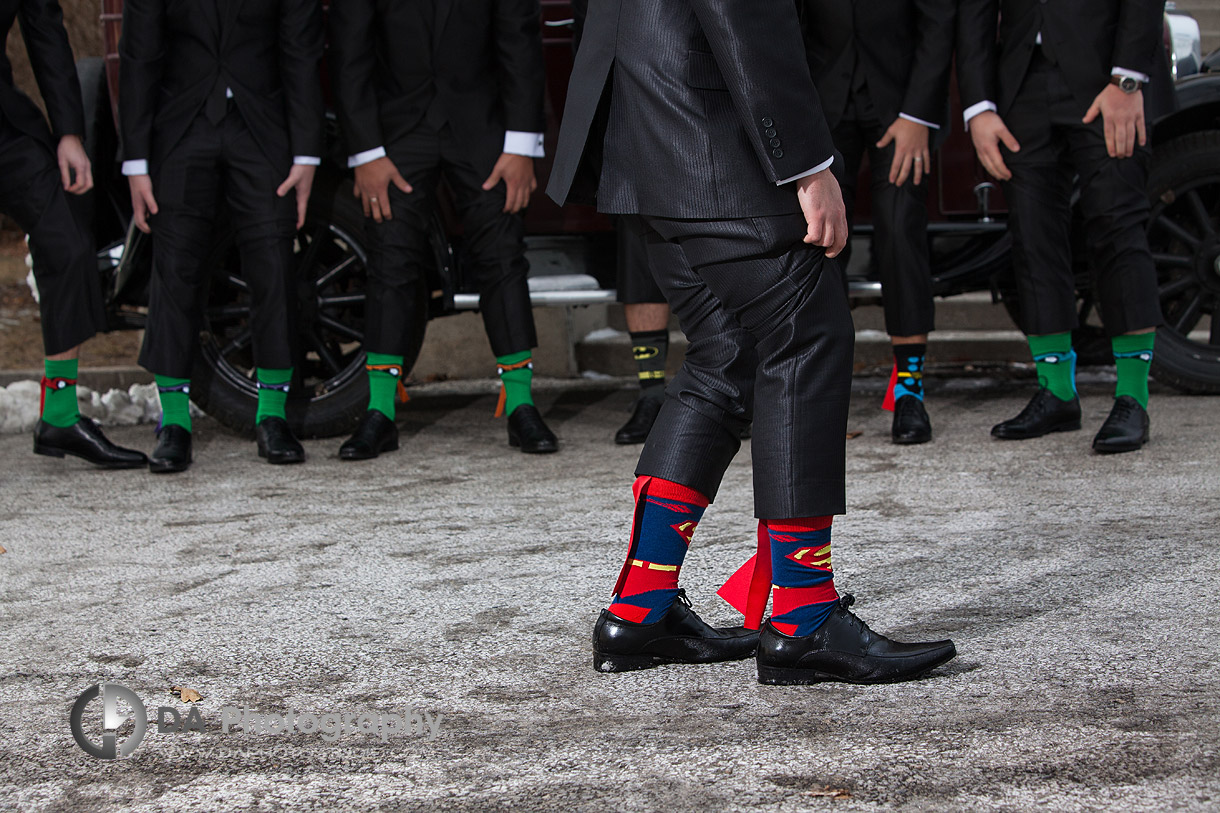 Getting Ready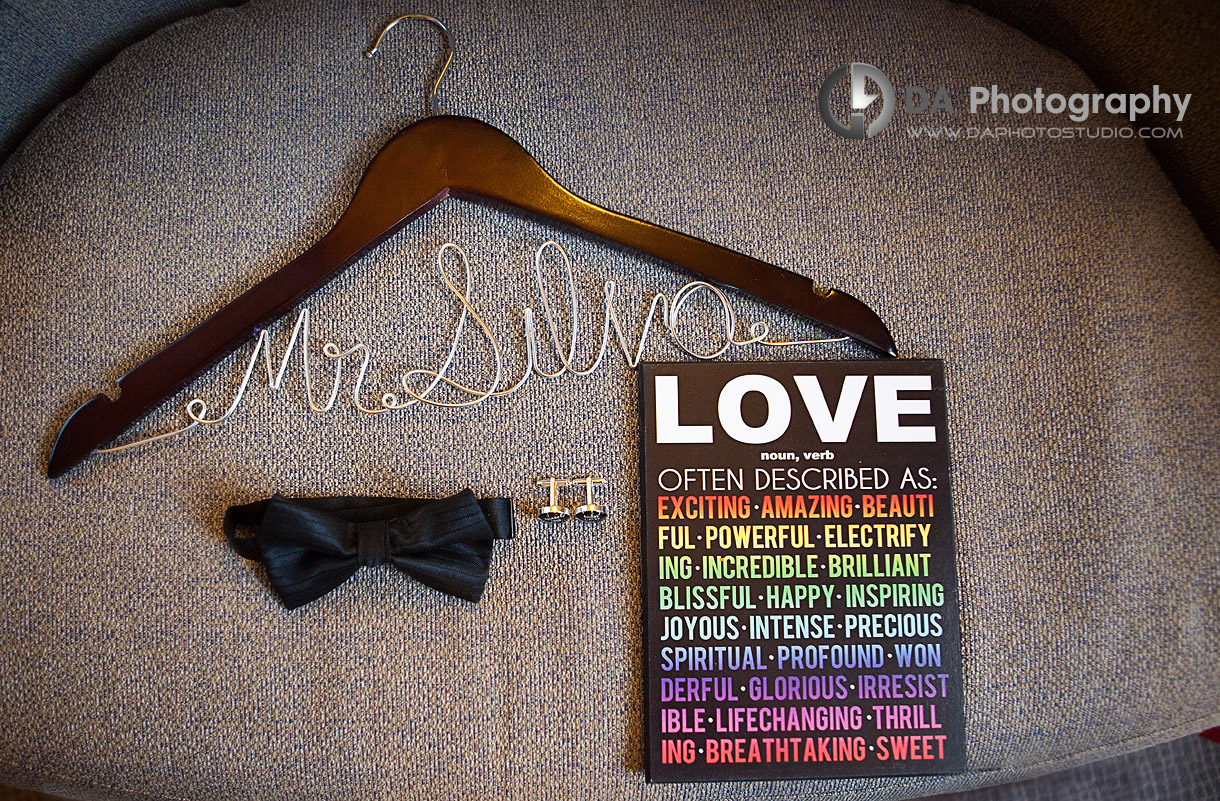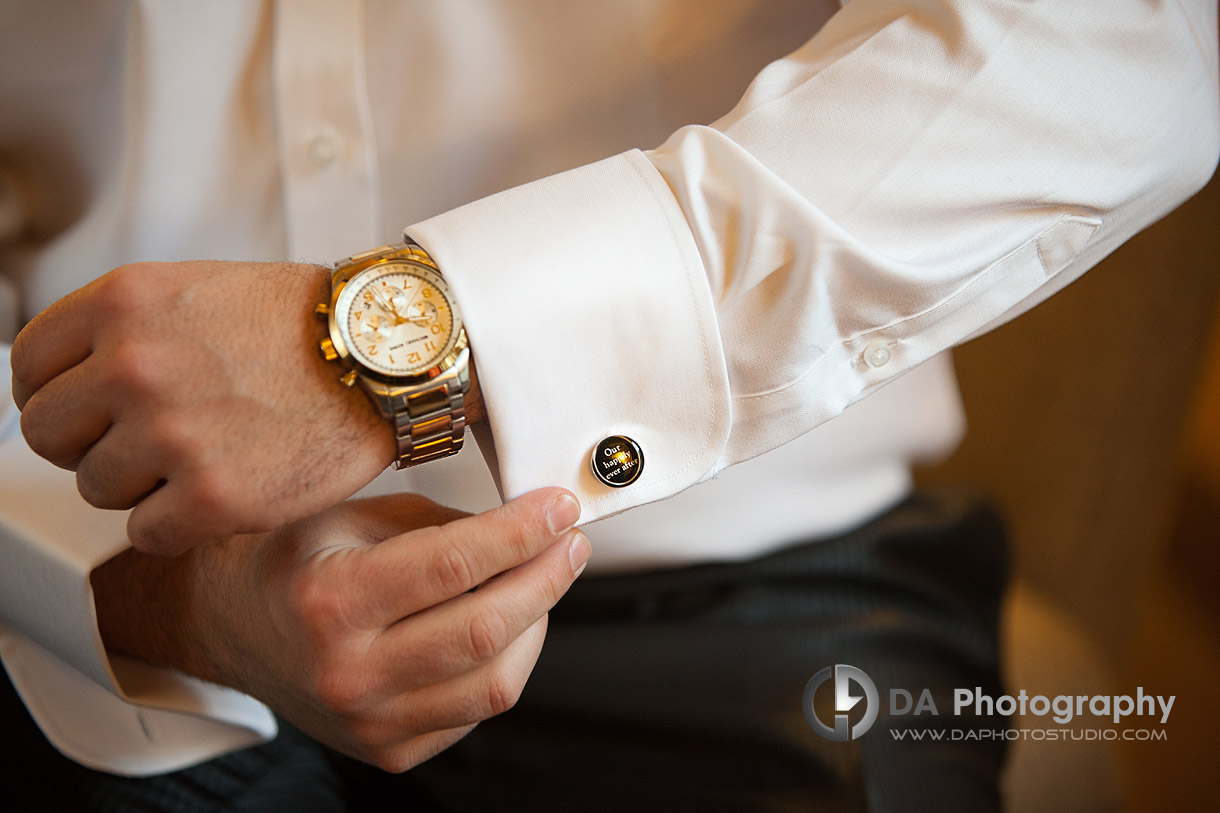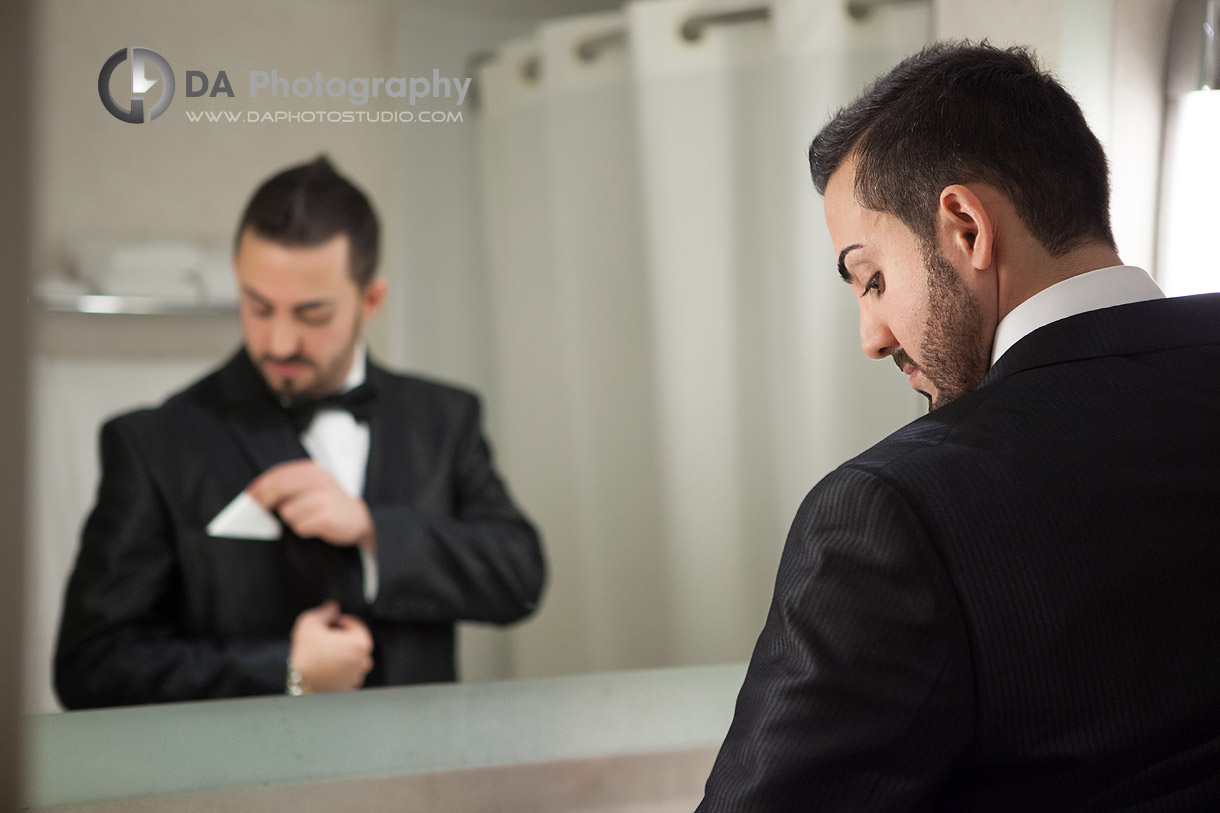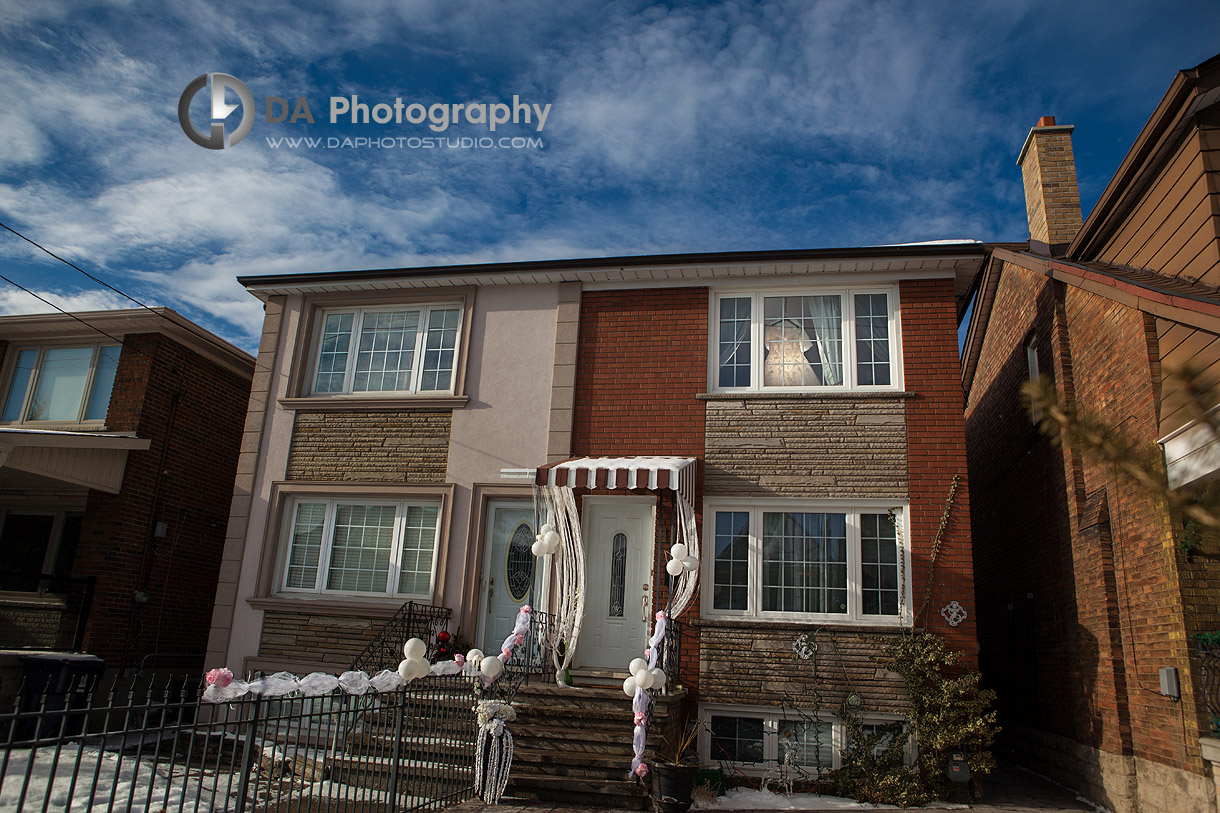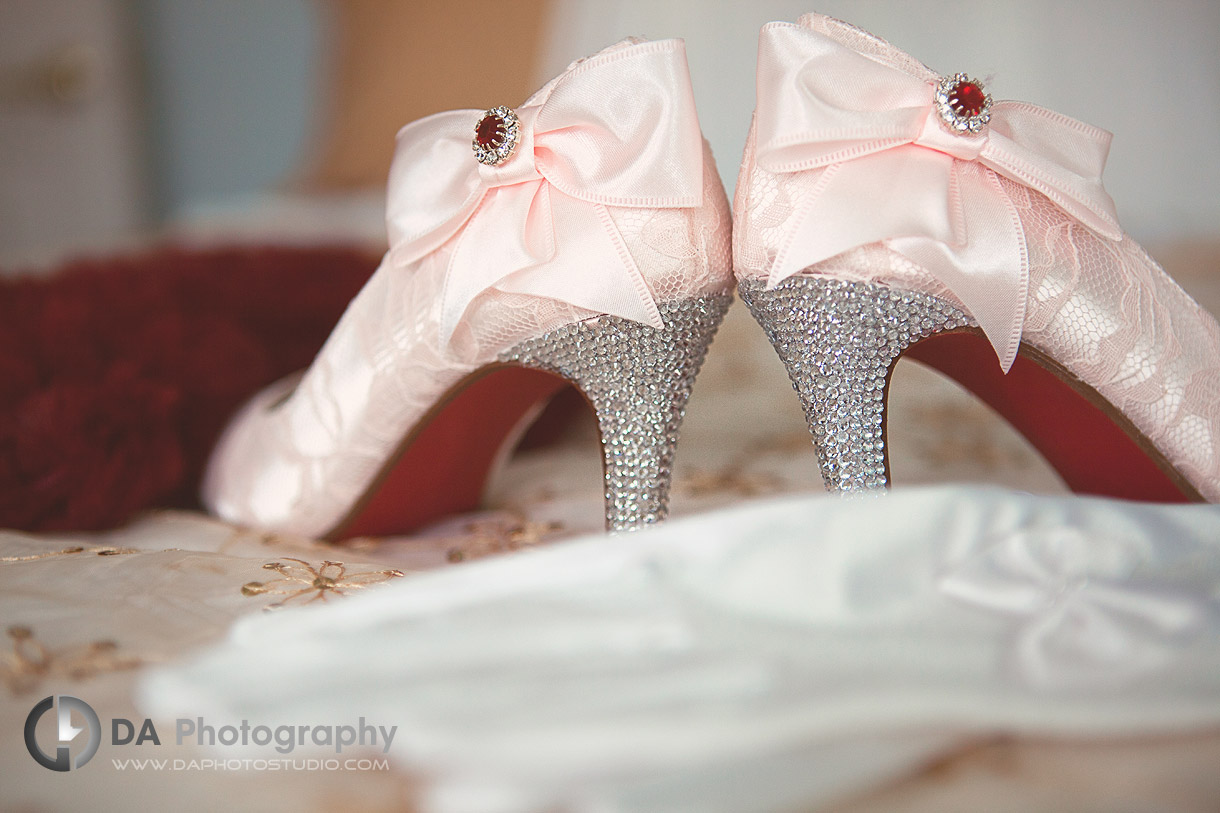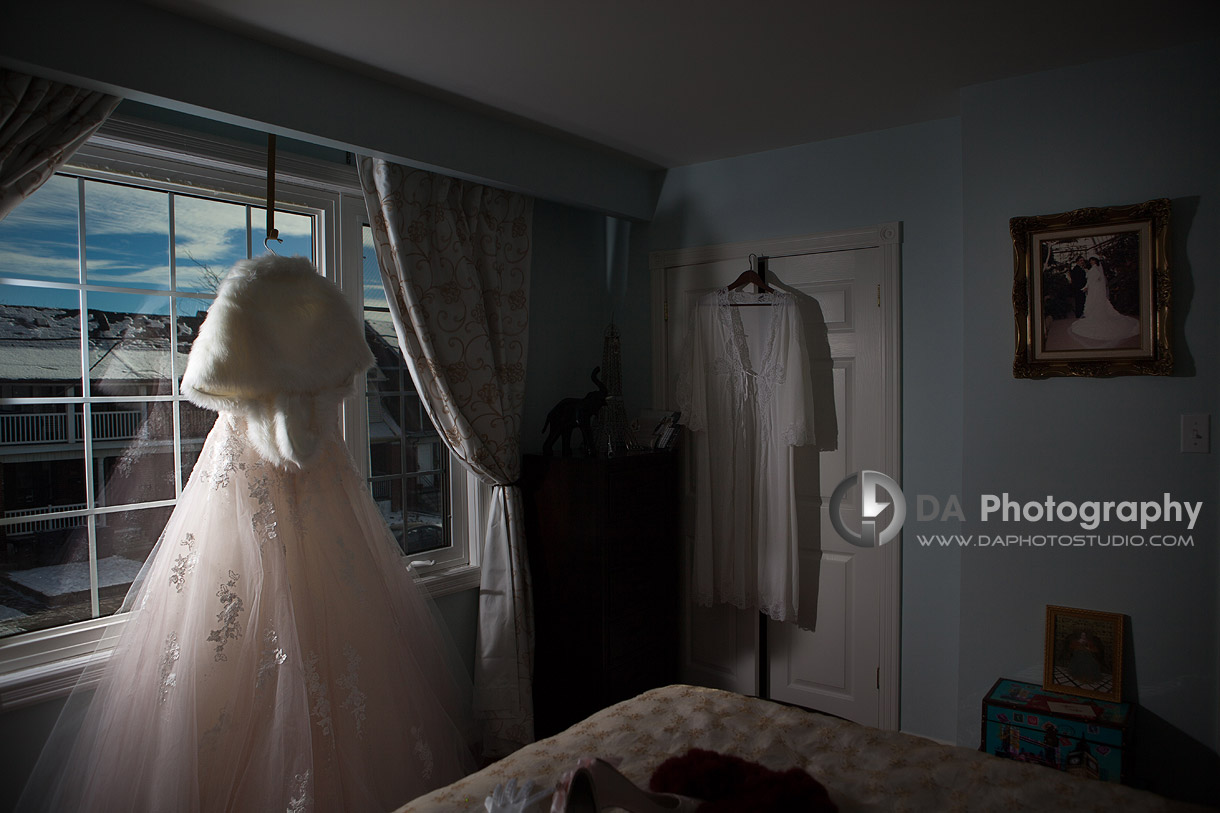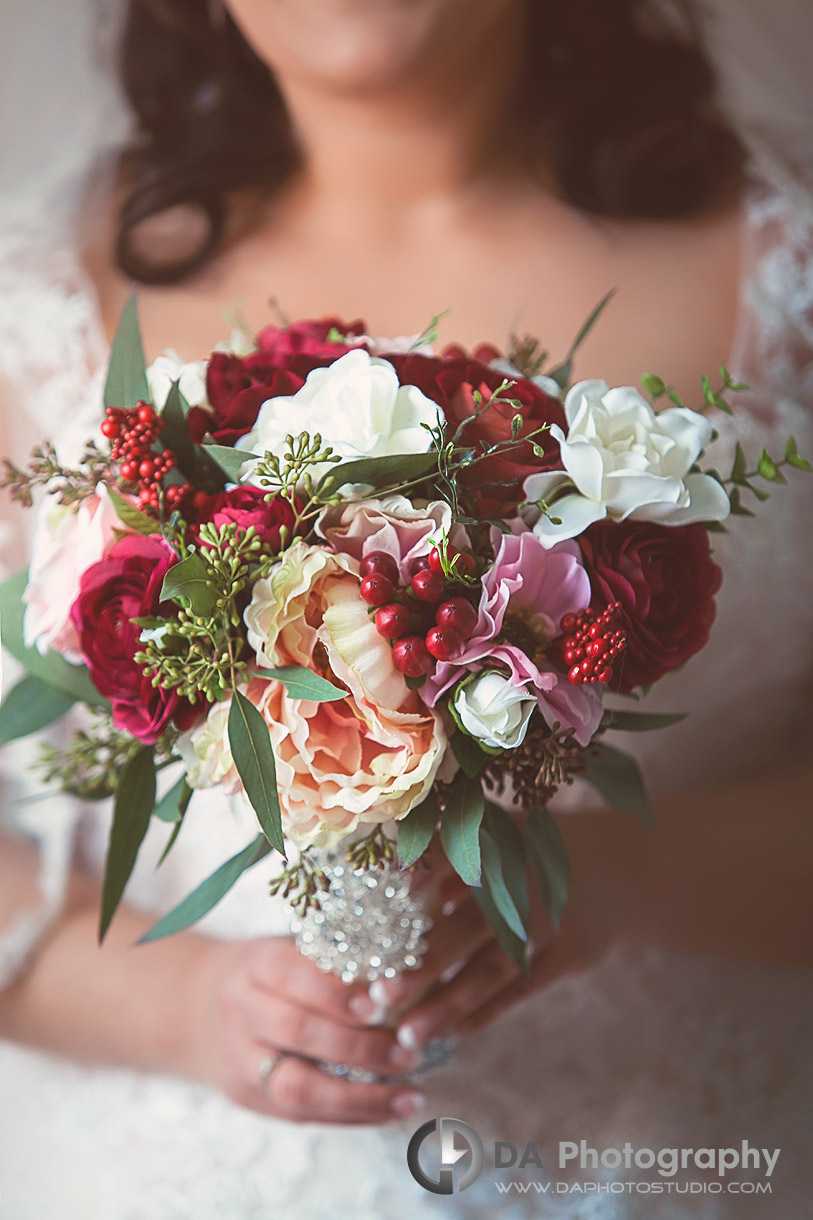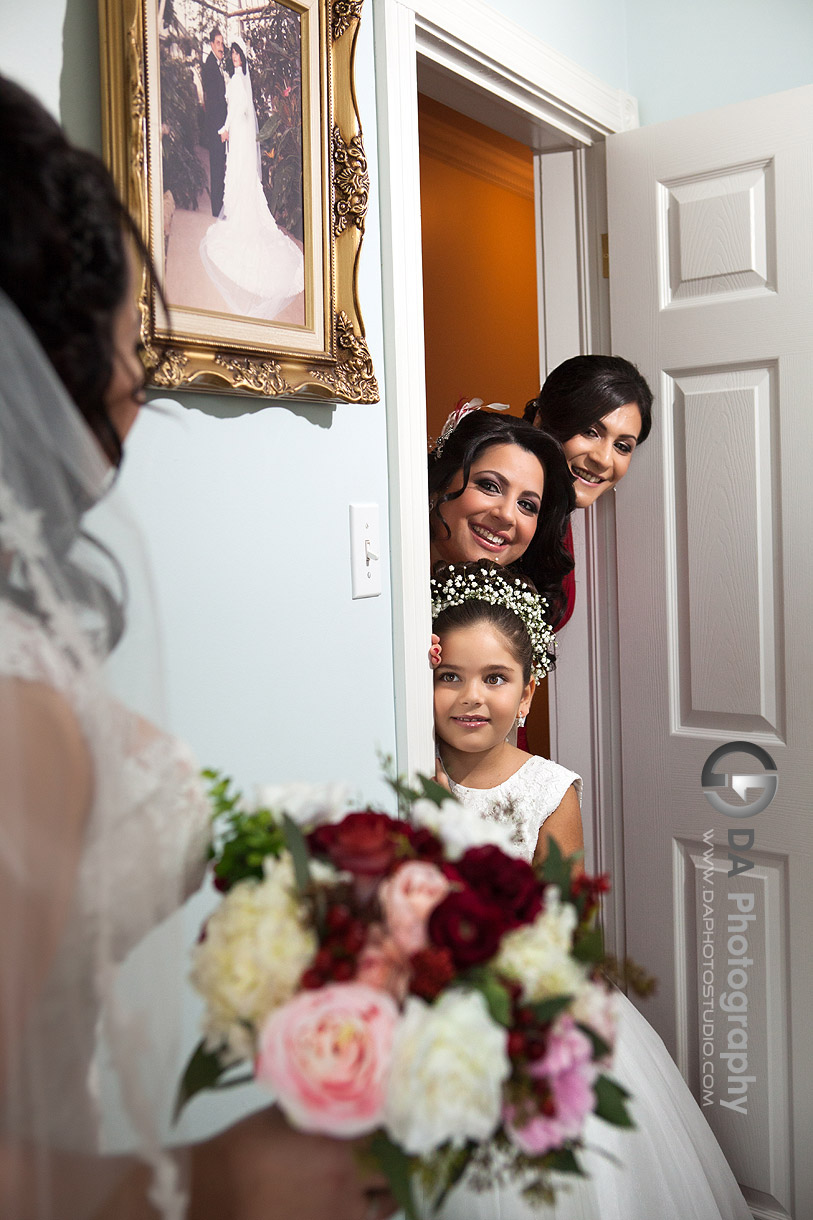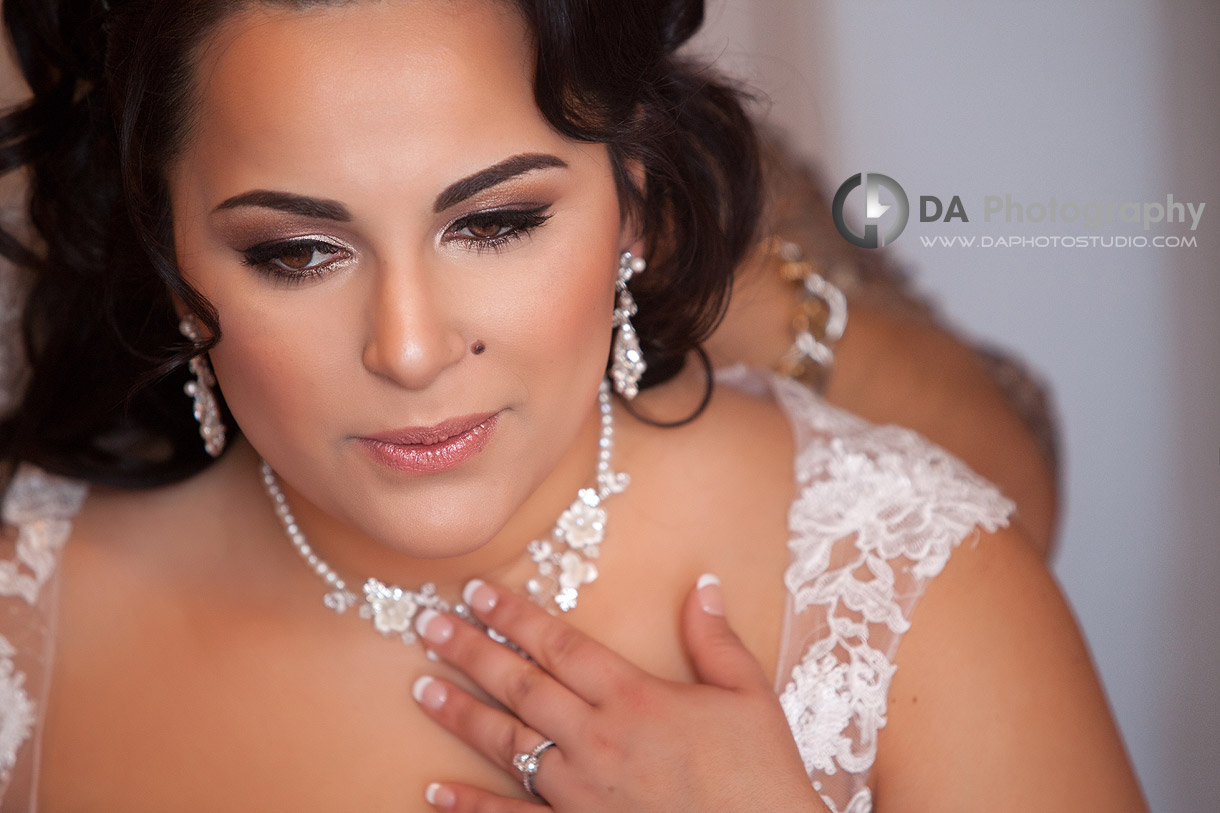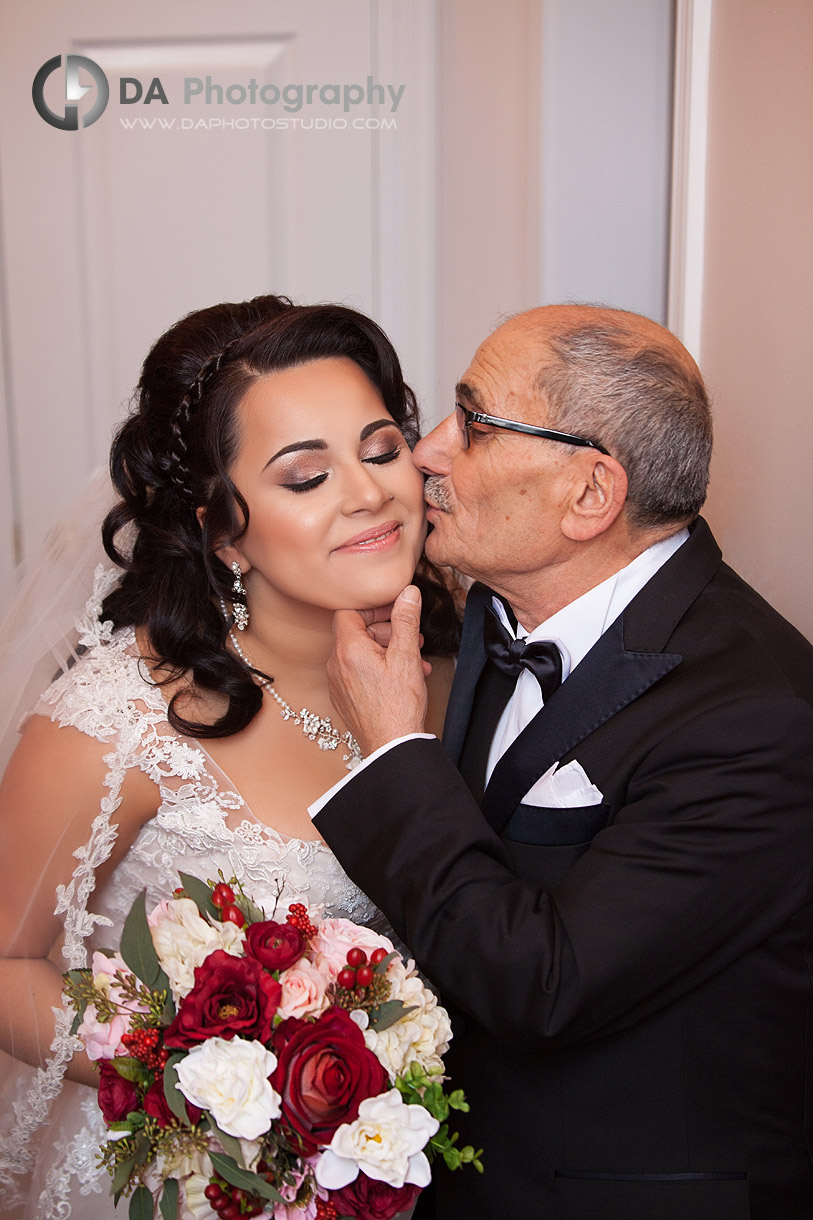 The Church Moments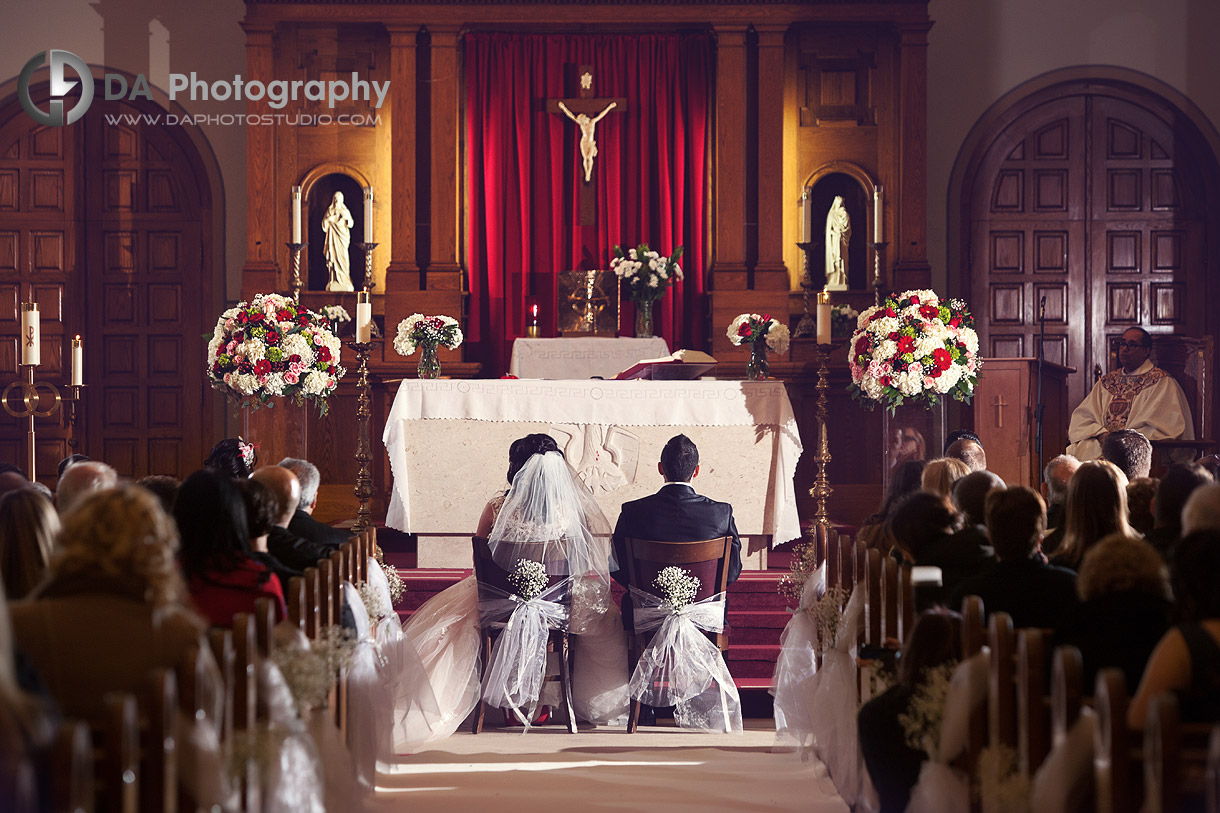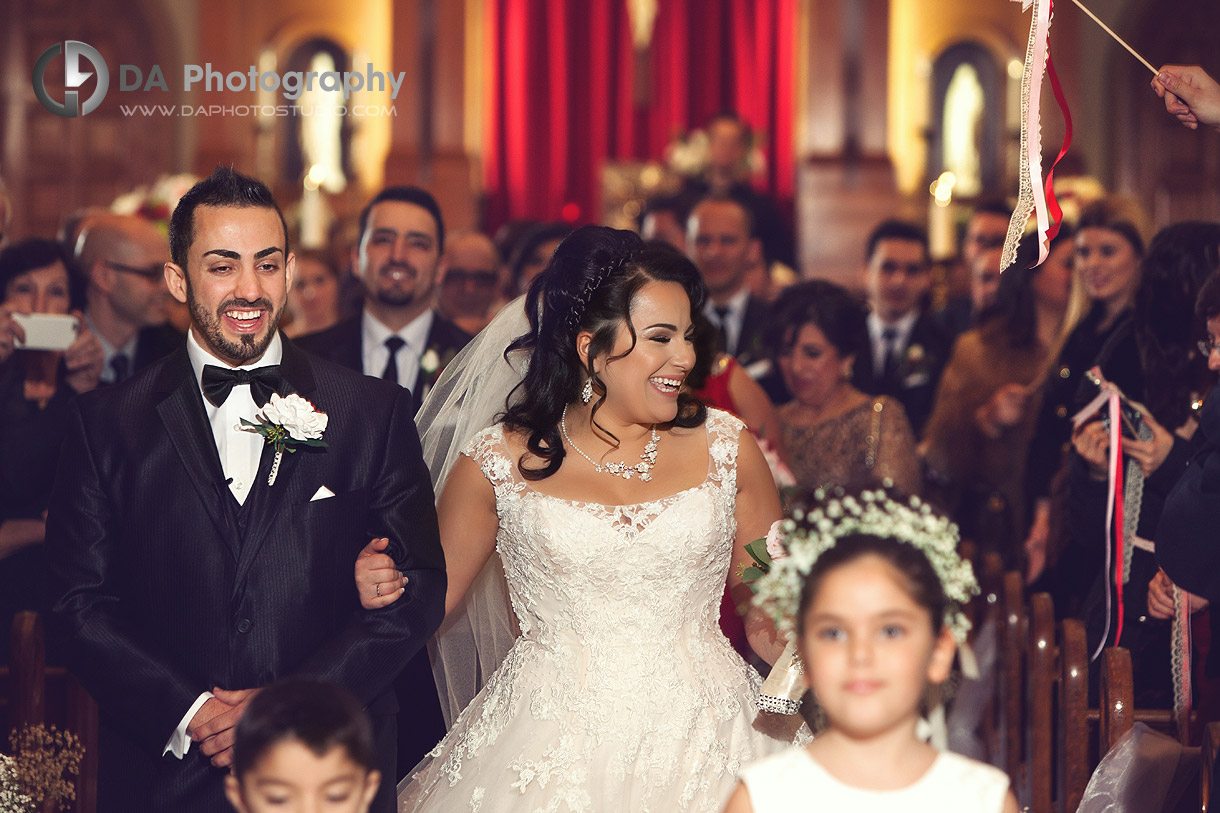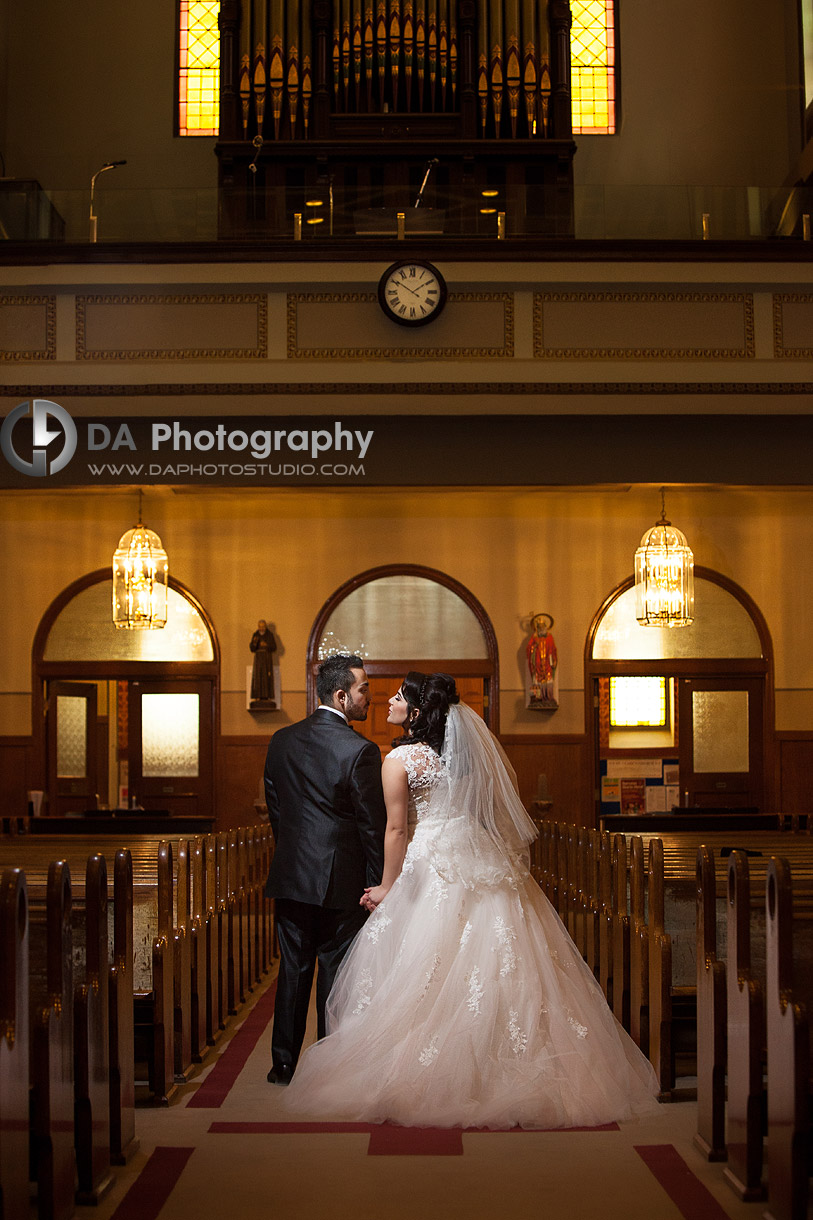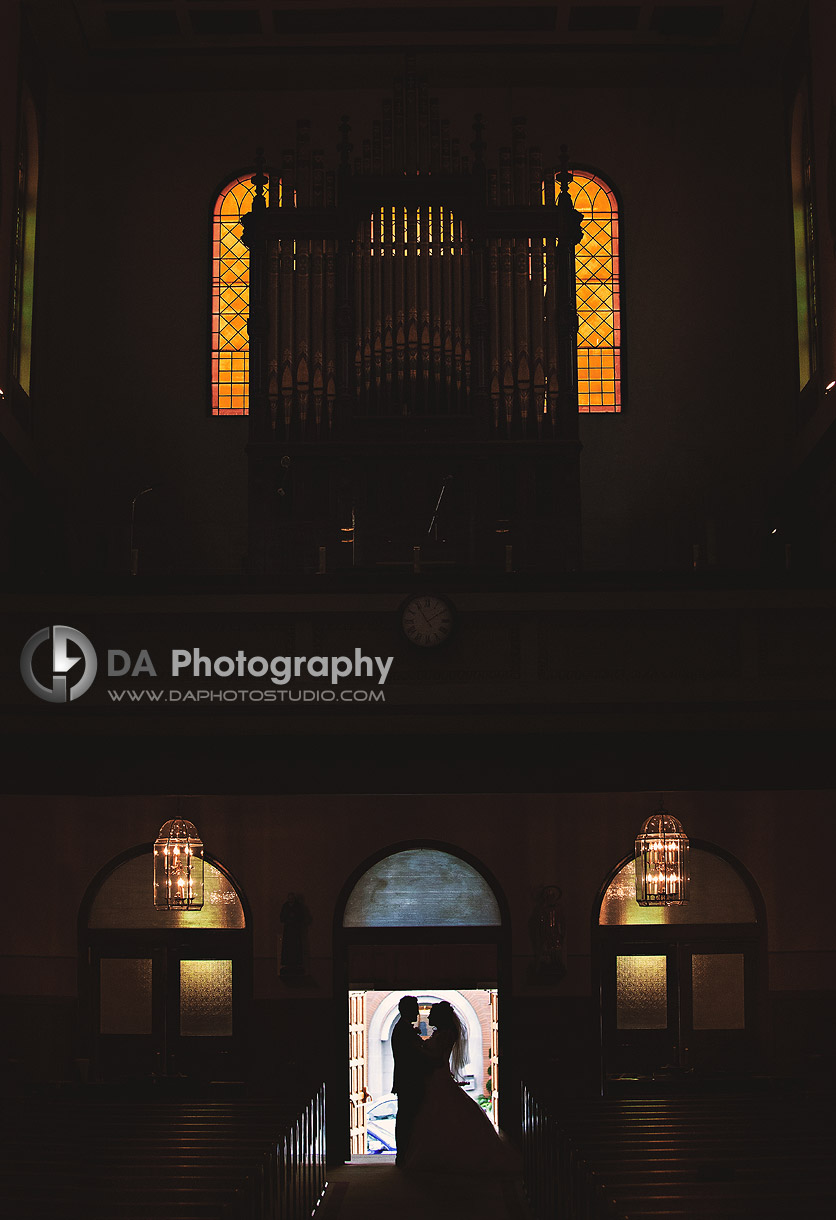 A Traditional Italian Wedding
Nowadays weddings can take on a number of traditions in one ceremony. Intercultural couples are finding ways to incorporate traditional elements in their contemporary wedding. However, Francesca and Kevin were committed to their Italian roots and pulled out all the stops! Their ceremony and reception was a beautiful Italian affair with lovely traditional garnishes throughout.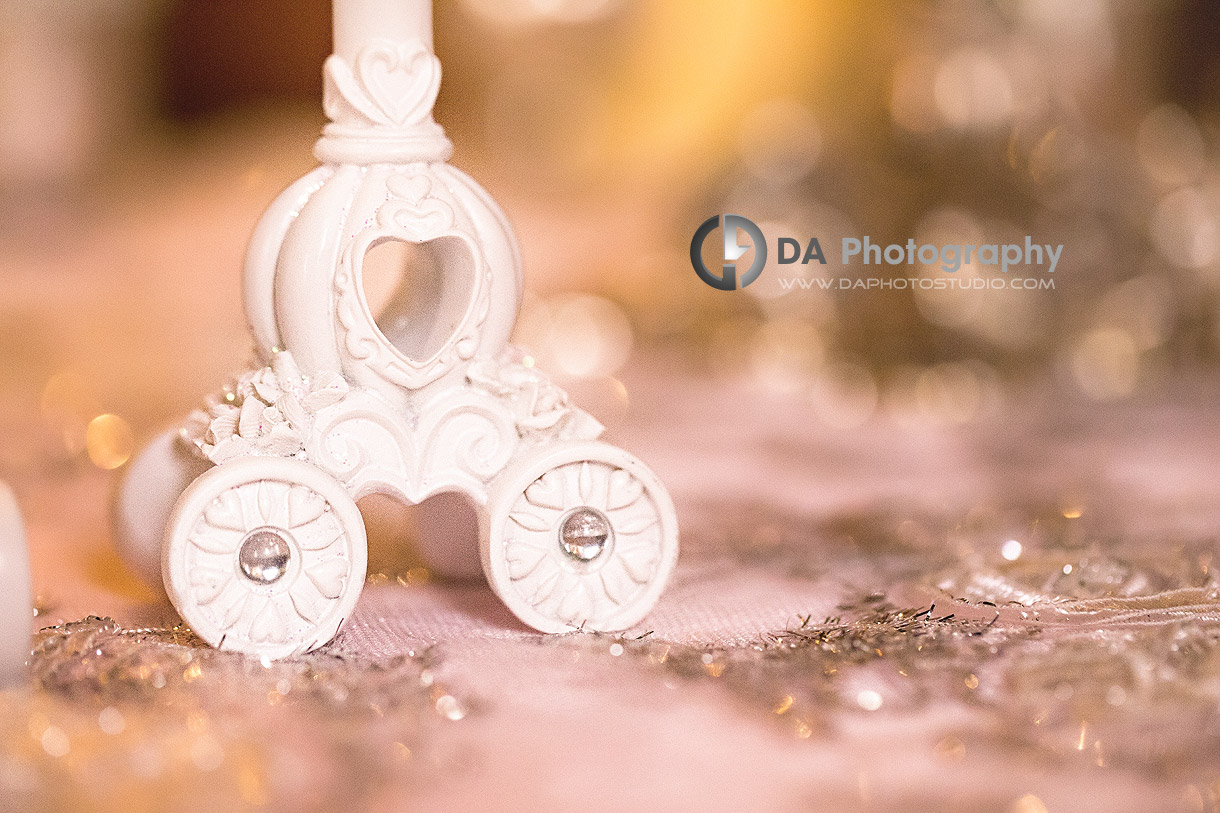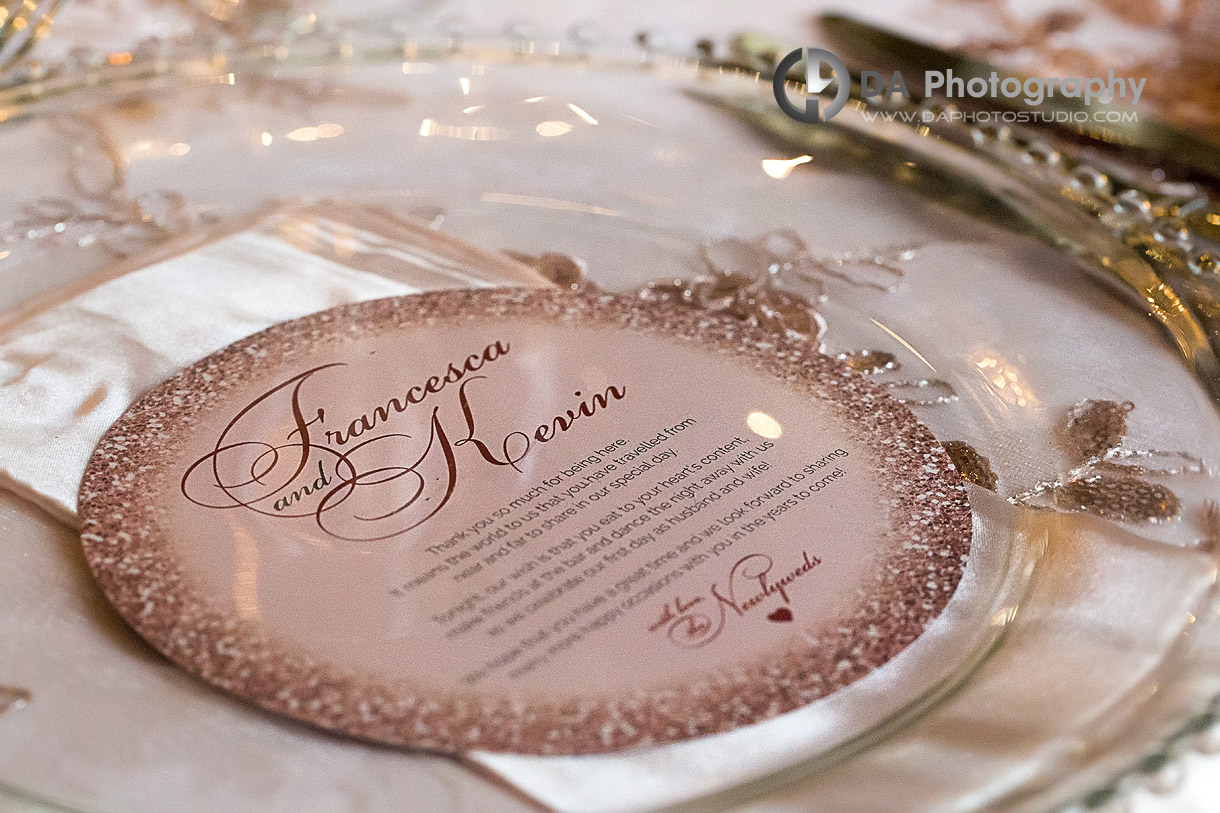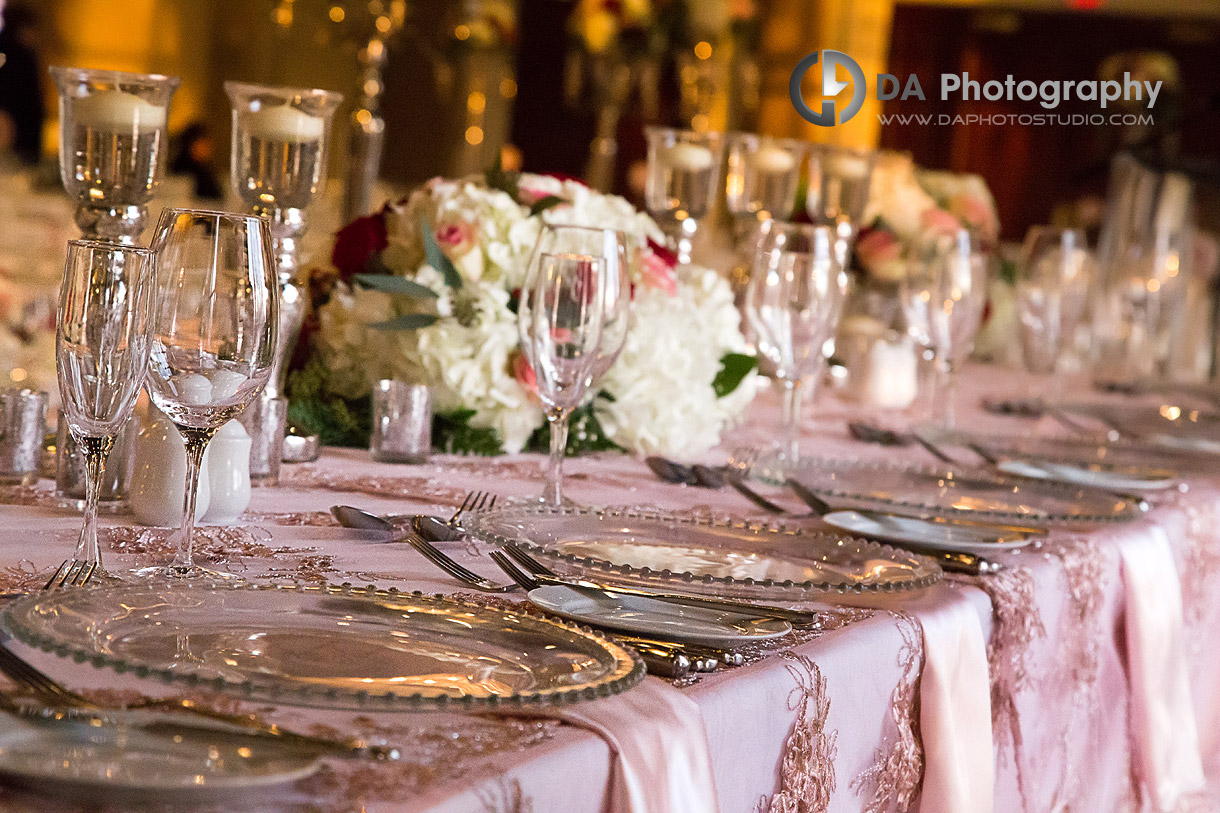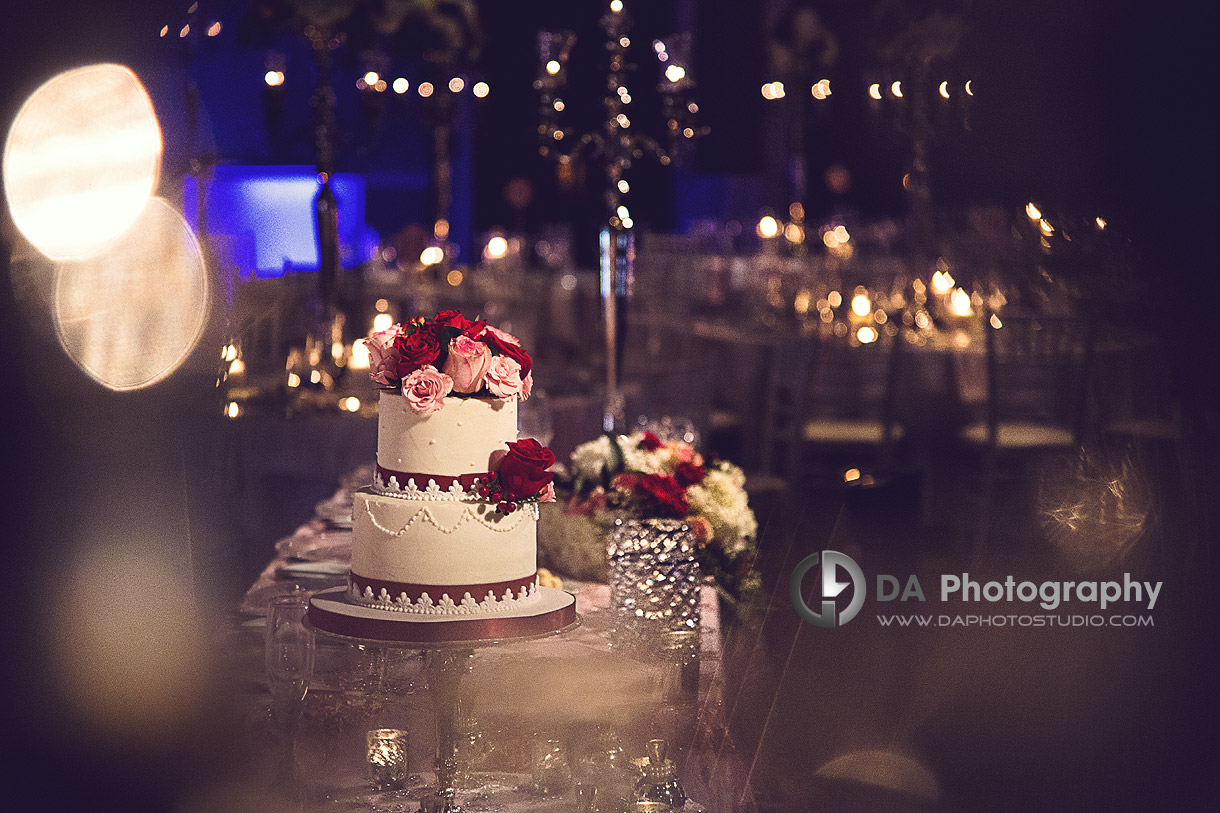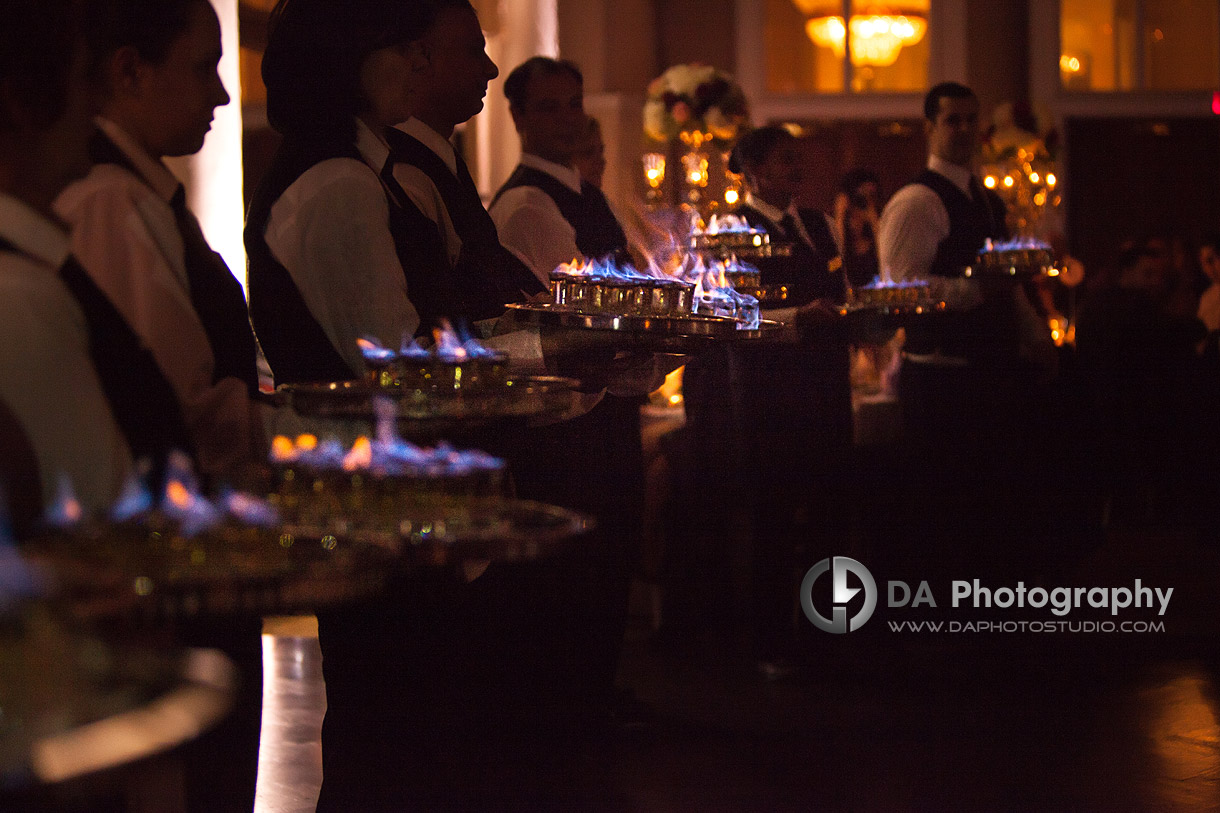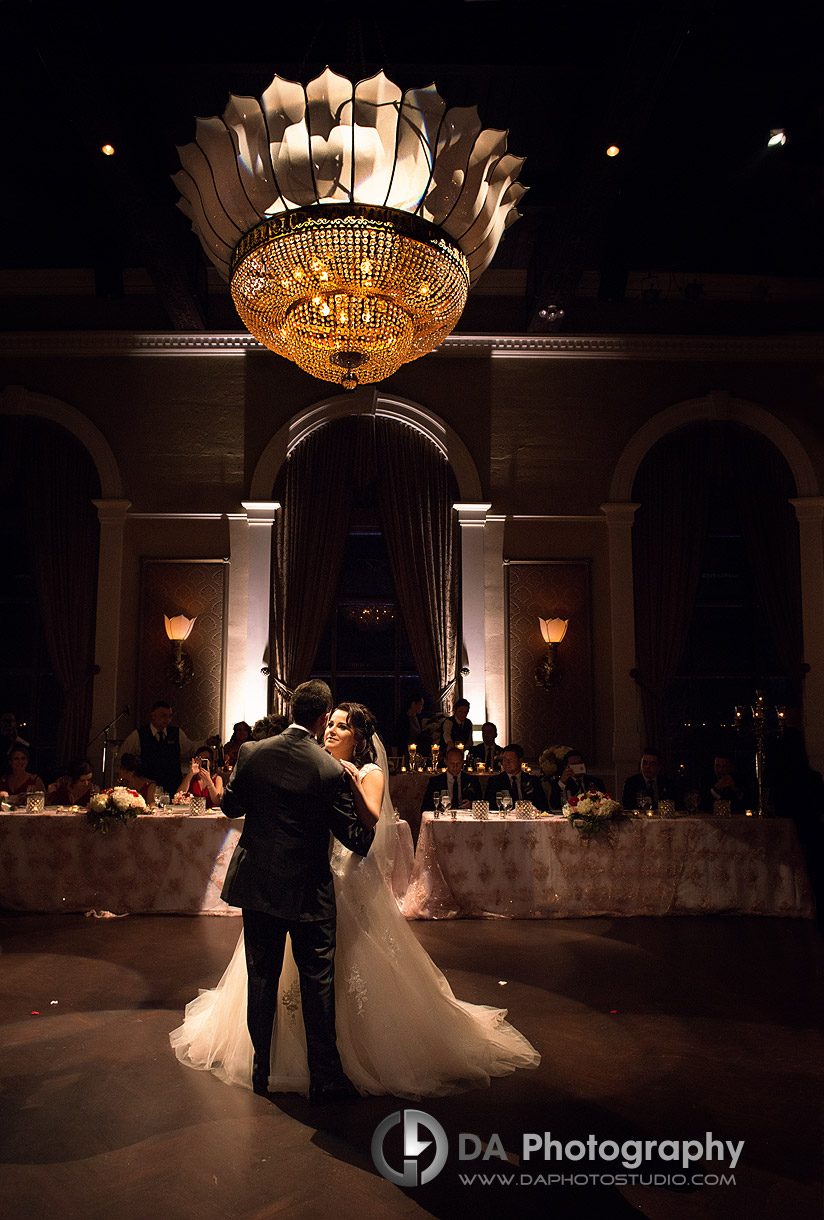 Turn the Beat Around
During the reception Francesca and Kevin's family and friends delivered very emotional and heartfelt speeches that even had me tearing up. (Okay, that might not be difficult, I can be a softy!) Once everyone had shared their memories and antidotes, it was time to dance! A well known and respected drummer kicked the party off perfectly. Everyone was mesmerized by the talented drummer and you could feel the beat of the music in your stomach. It was such a great way to get people up and dancing!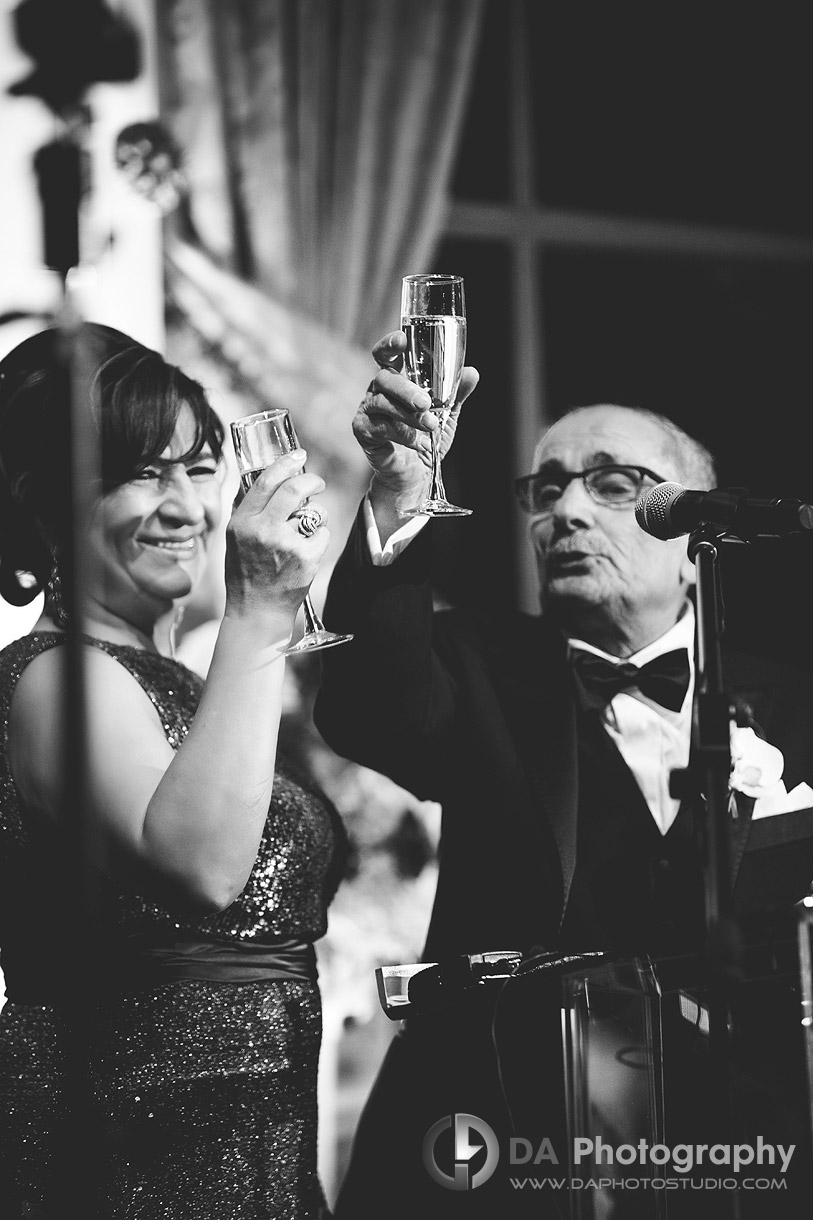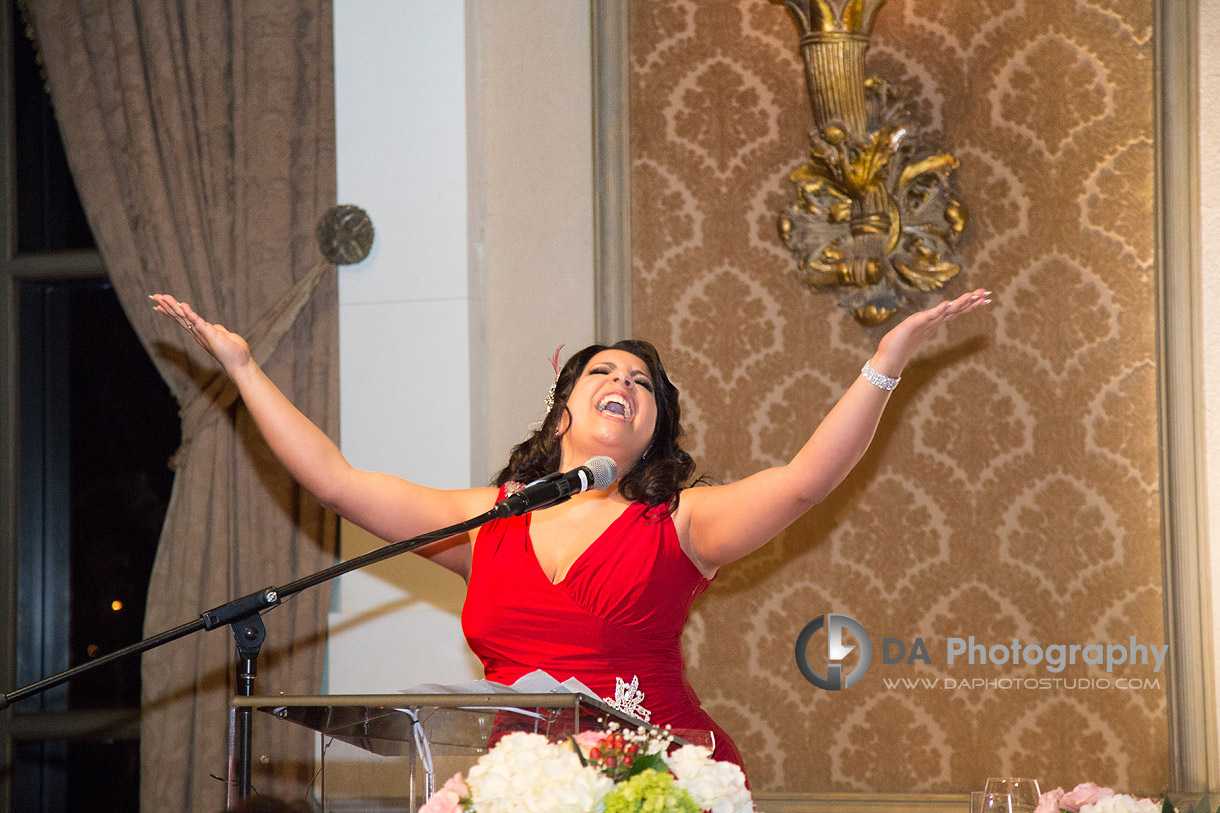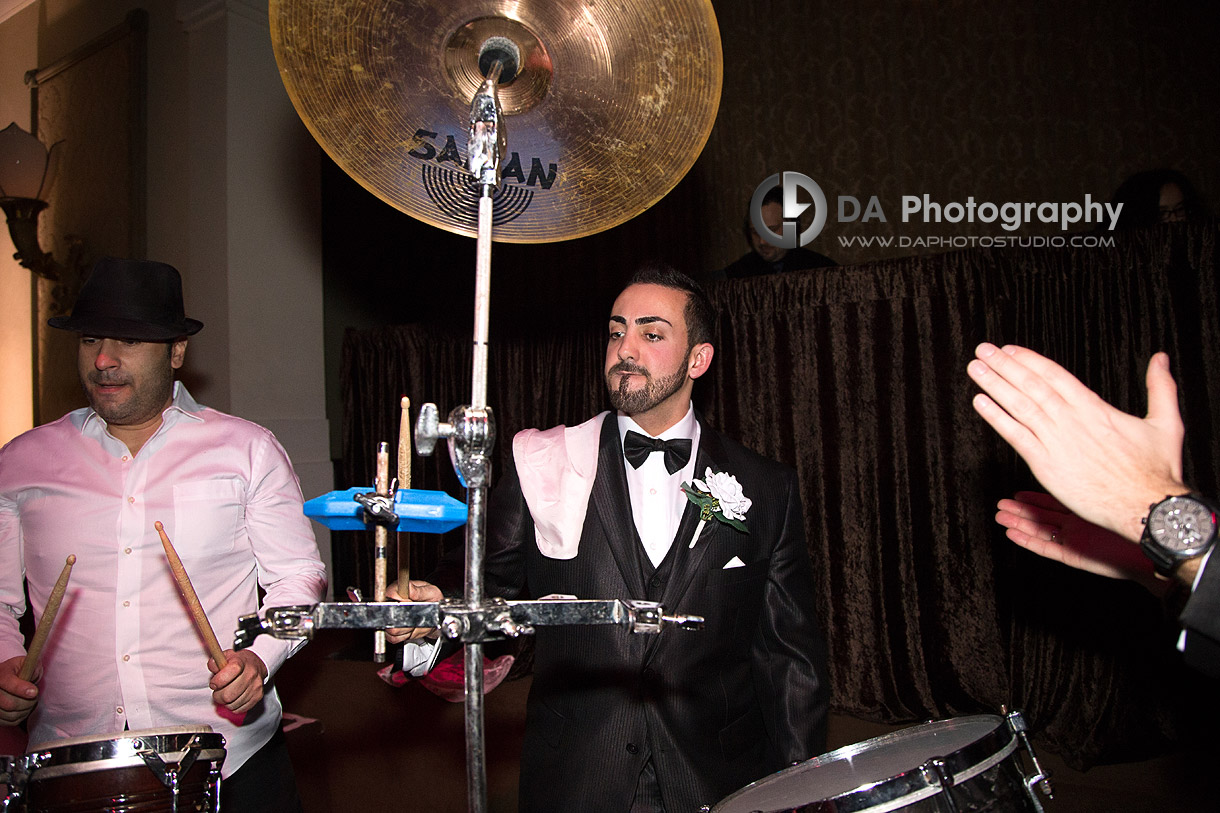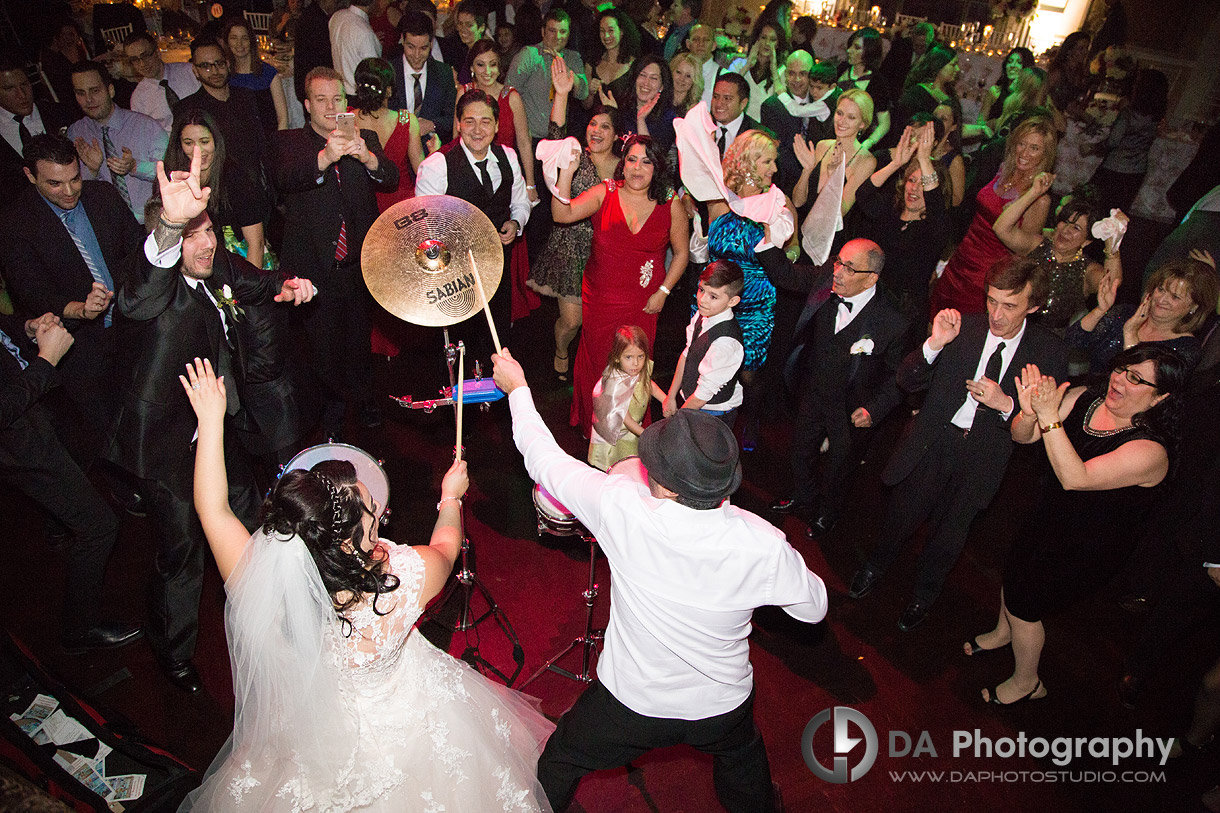 Here
you can see another winter wedding blog post.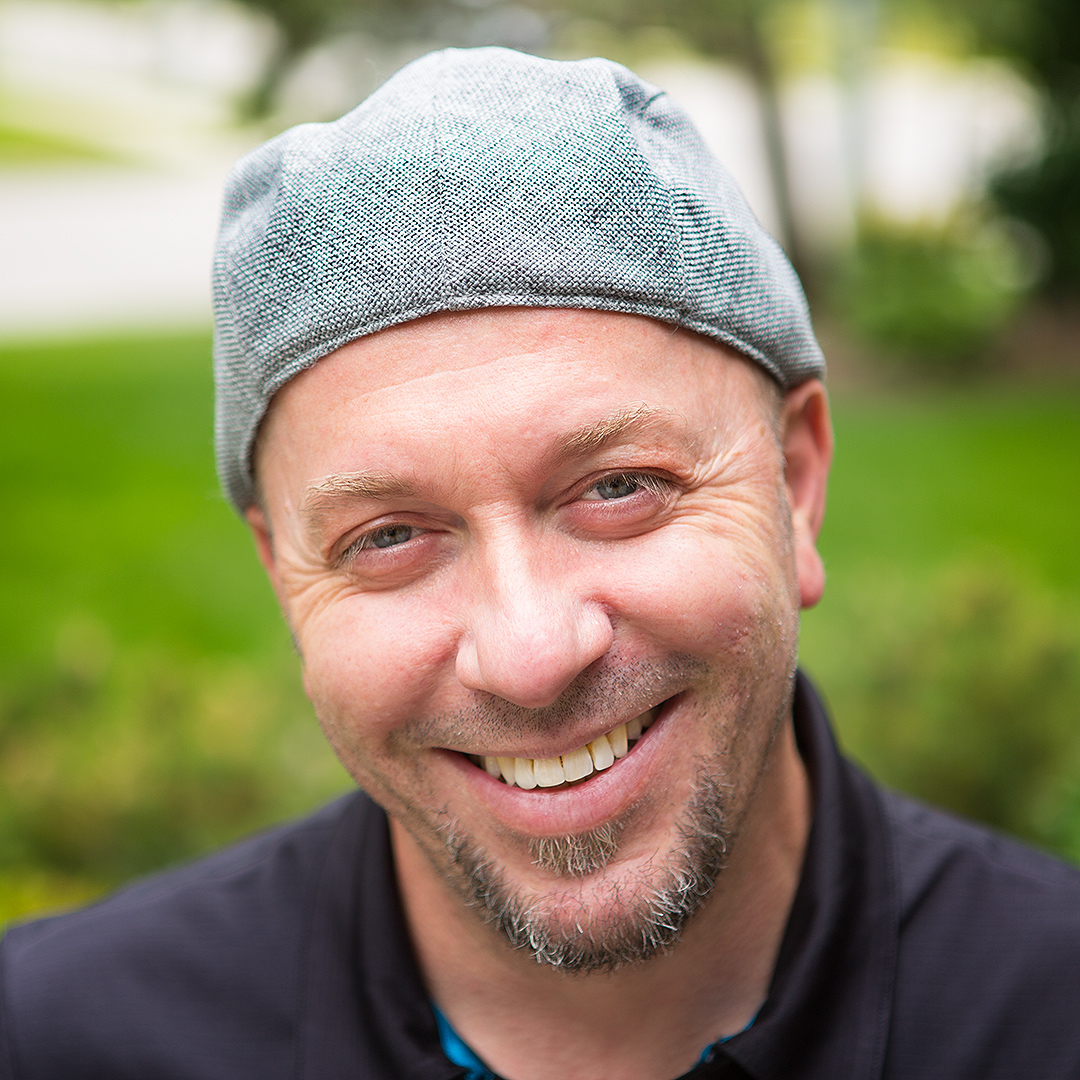 My passion and biggest asset is taking the time to make every client comfortable and relaxed before I even pick up the camera. The result? Photos of you that actually look like you at your best! I can prove to you how much you can enjoy having your picture taken. Lifestyle photography is about the experience that happens to be served up along side of some great photos.
Specialties:
Family Photography for families that like to move around and enjoy their photo time, Wedding Photography for couples looking for a mixture of photojournalistic, contemporary and traditional images and Professional Corporate headshots that are far from cheesy and stiff.