A fun-loving couple, Krystina and Anthony celebrated their love and devotion at the historic and picturesque Erchless Estate in Oakville.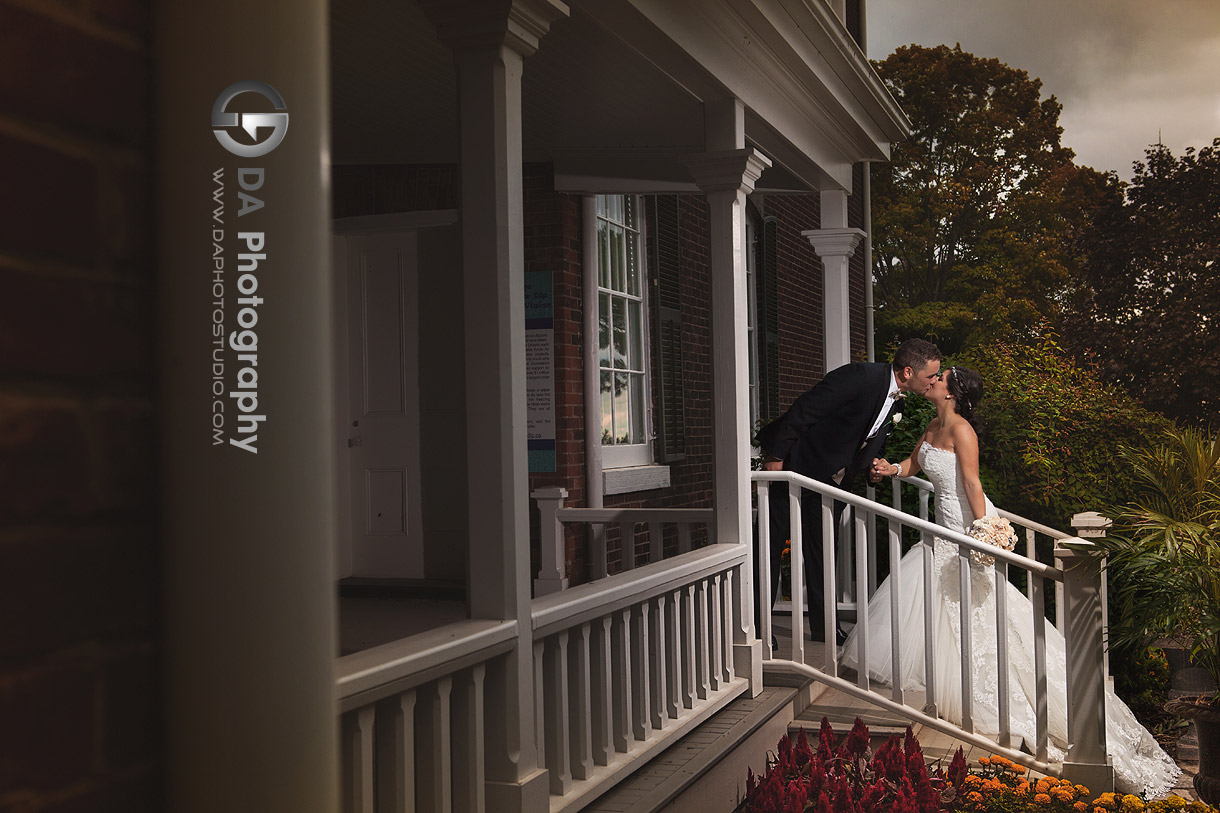 When I participate in wedding shows, I never know who I'm going to meet going into the event. There are always spurts of interest in my photo booth during the show. People come and go. We talk. We get to know one another as well as we can in a short amount of time. A lot of times the people I'm talking to have already researched me and my work, so they come to the wedding show to see if my online image matches my person. During those times, our interaction is treated more like an interview. Whatever the reason for us connecting, I love to meet new people, so I enjoy wedding shows.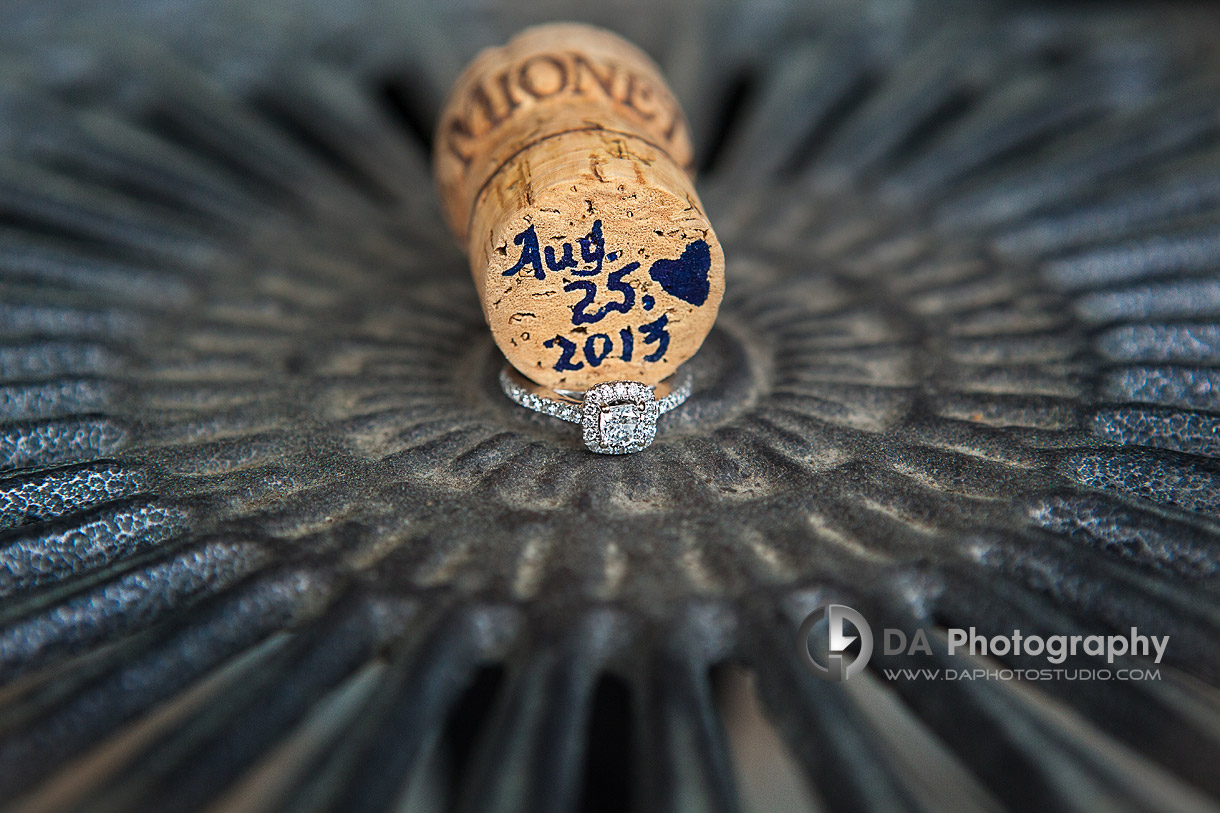 First Impressions
At a wedding show in Oakville last year, I had the privilege of meeting a young couple who I knew were fun-loving from the moment I met them. Krystina and Anthony exude a sense of confidence and love for one another that I admire. Krystina is a beautiful girl, but she looked like an absolute princess on her and Anthony's wedding day. Her hair was pulled up to frame her face and her make-up application was flawless and suited her skin tone, eye and hair colour perfectly.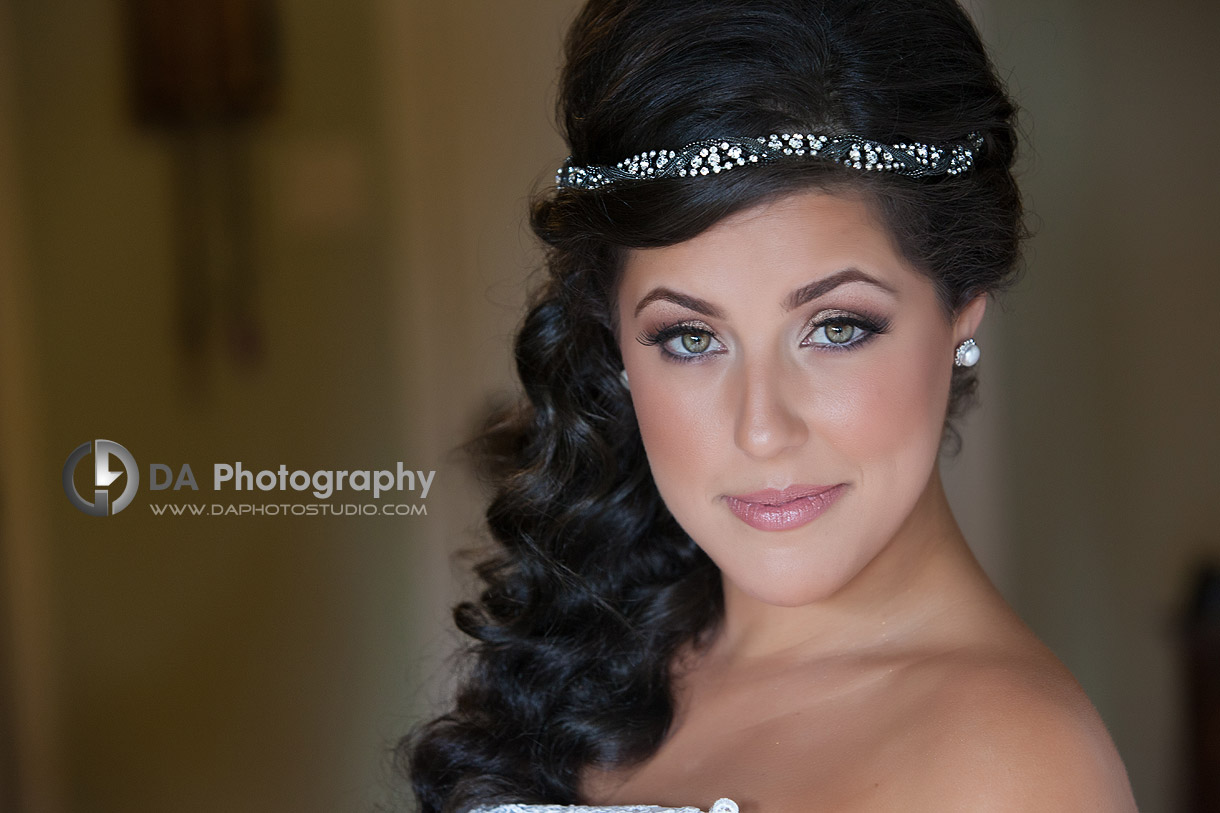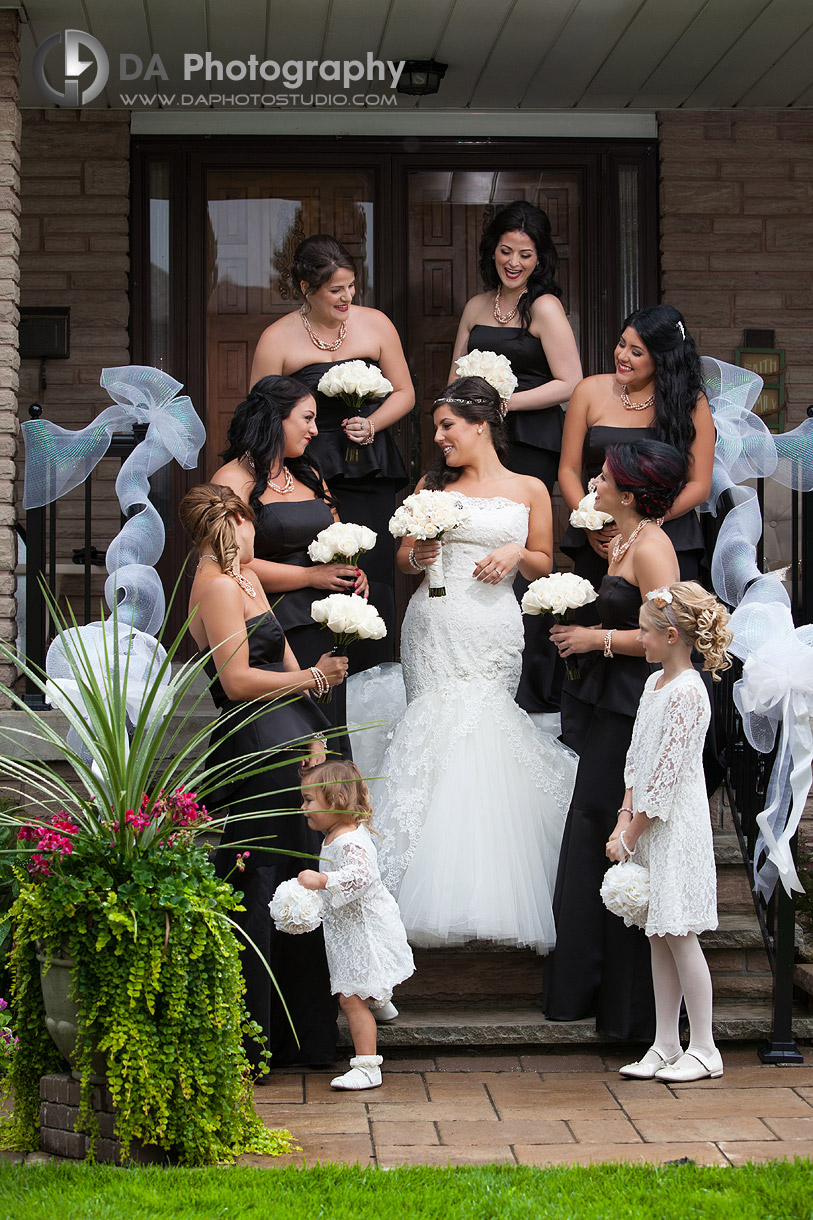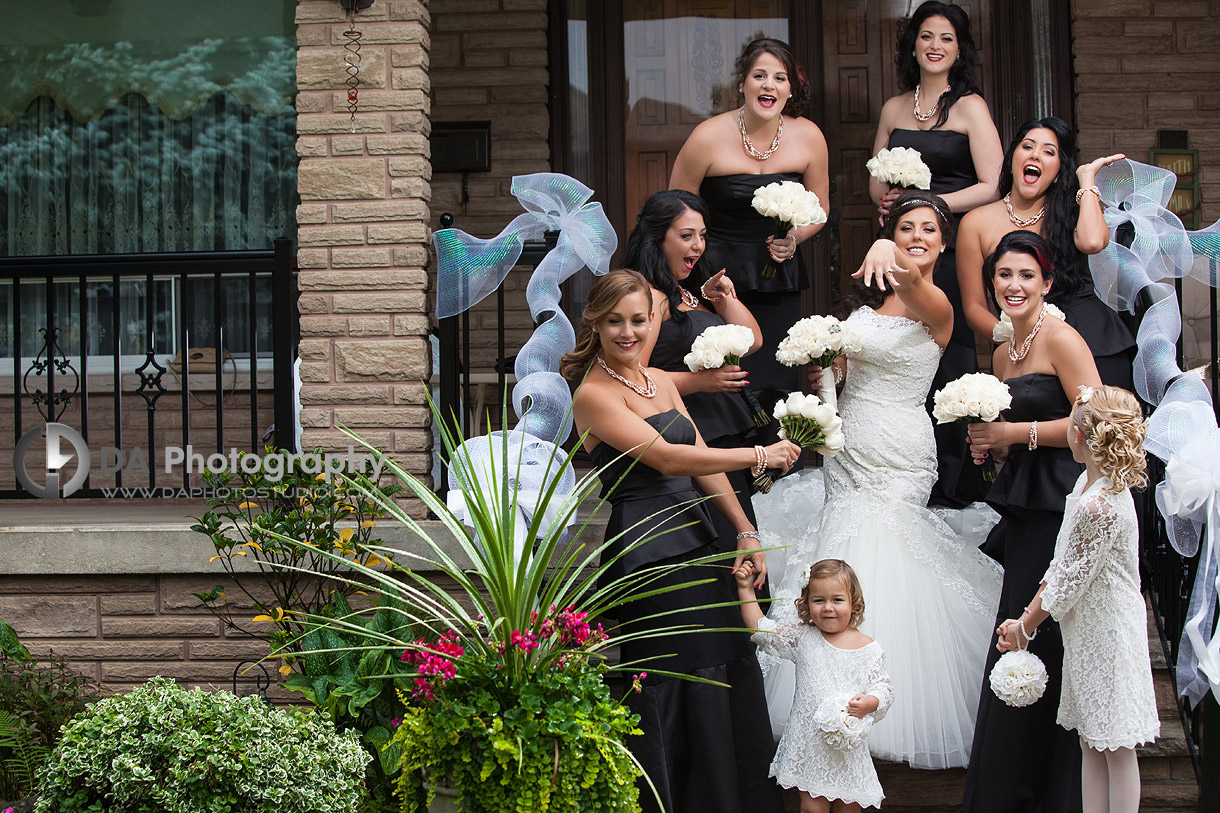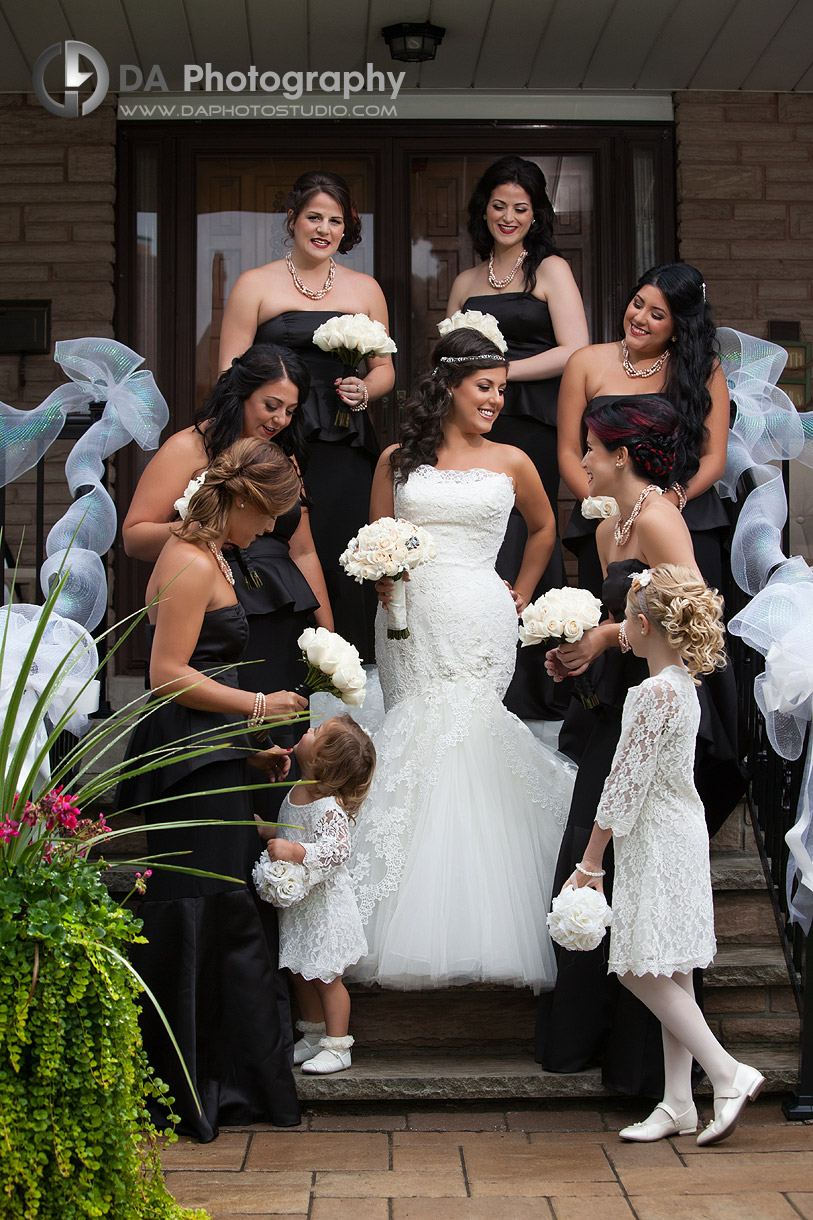 Rain or No Rain?
Krystina and Anthony's vows were exchanged at the beautiful St. James Parish in Oakville alongside their loving family and friends. Understandably, some churches don't allow photography during the ceremony. It keeps the ceremony sacred for the couple and their guests. There are always plenty of photo-taking opportunities after the church doors close and we took off to a local park. In this circumstance we headed to the historic and picturesque Erchless Estate in Oakville where the rain teased us for a over an hour! Thankfully we were able to hide under an abandoned house on the estate and take photos while the rain came down. Then, when the rain stopped we ventured out from under the roof and snapped a few images while we could. The wedding party was a blast to work with and we were able to capture some fun photos!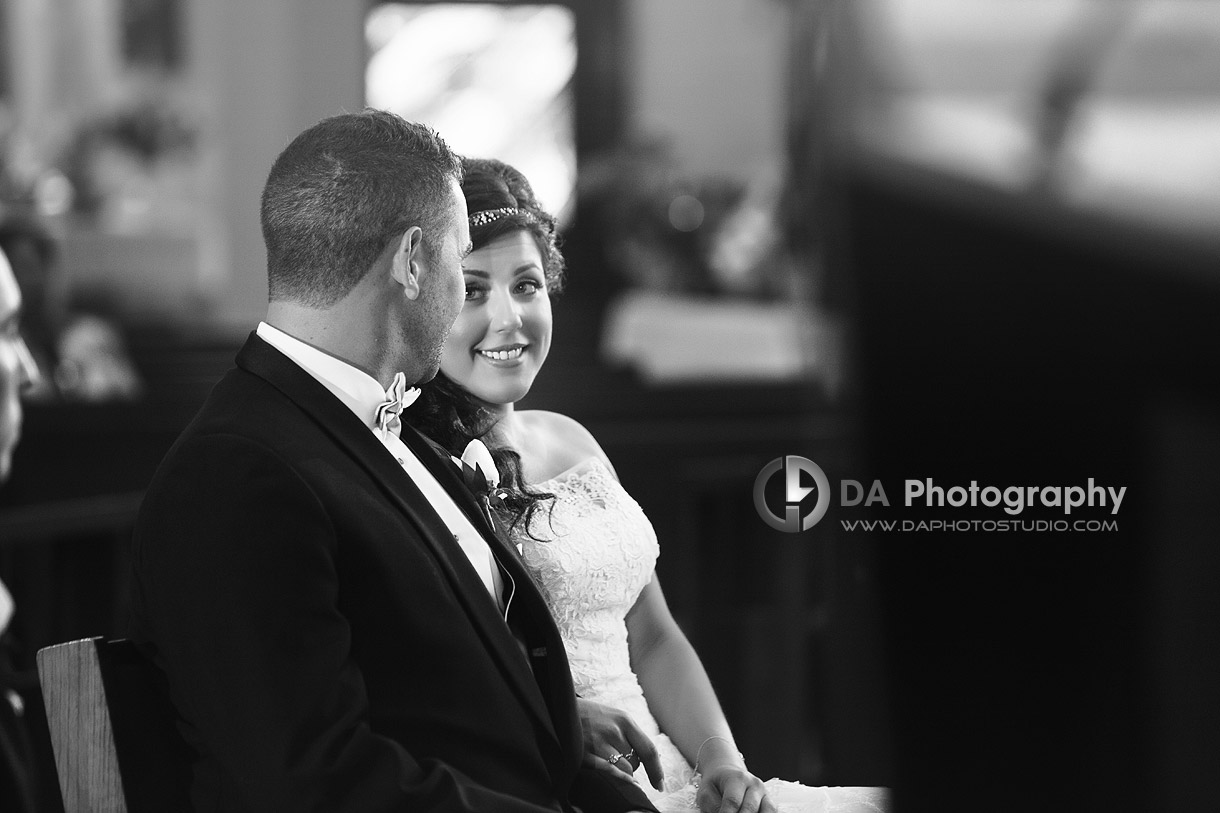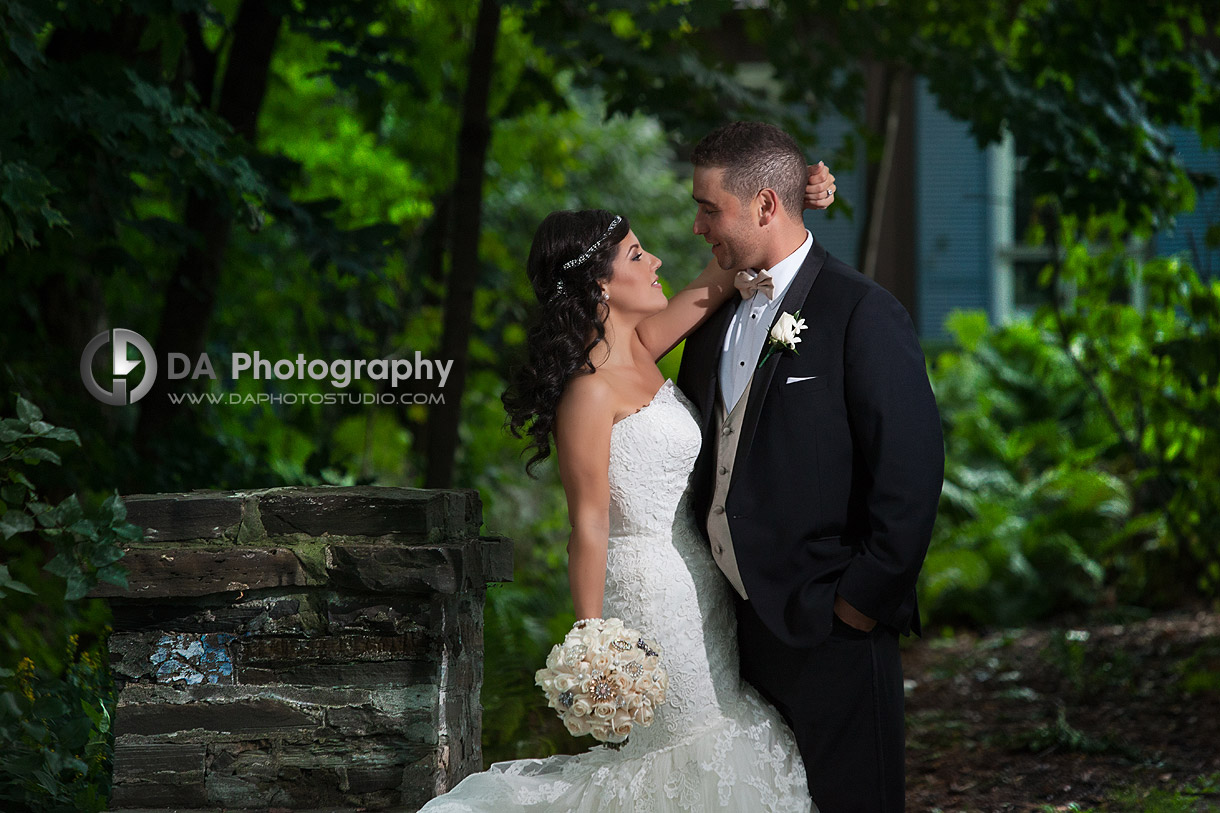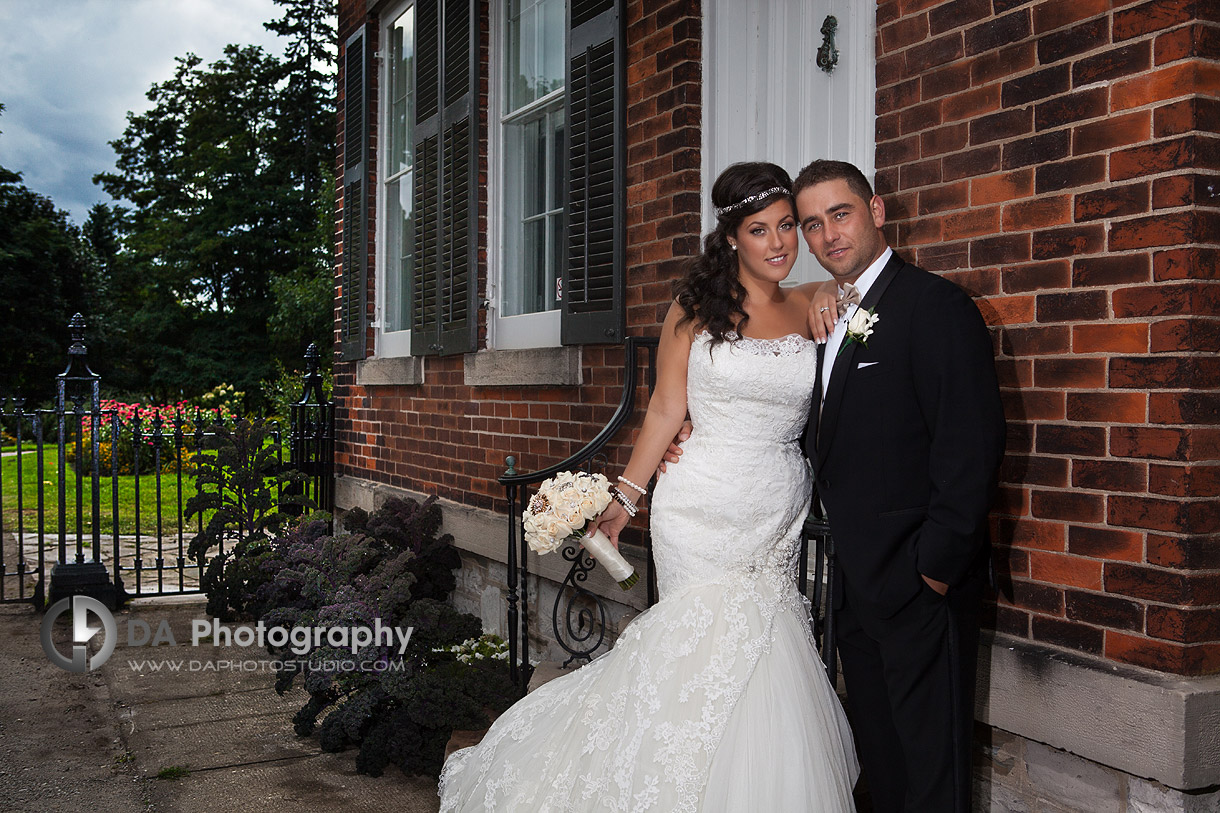 Cooperation is Key
While Krystina and Anthony's whole family were a pleasure to work with, I found the groom and his close family especially relaxed and friendly. Anthony kept everyone laughing, having fun and (to my benefit) smiling! Taking photos with the wedding party was especially easy and I was able to try some fun images along the way.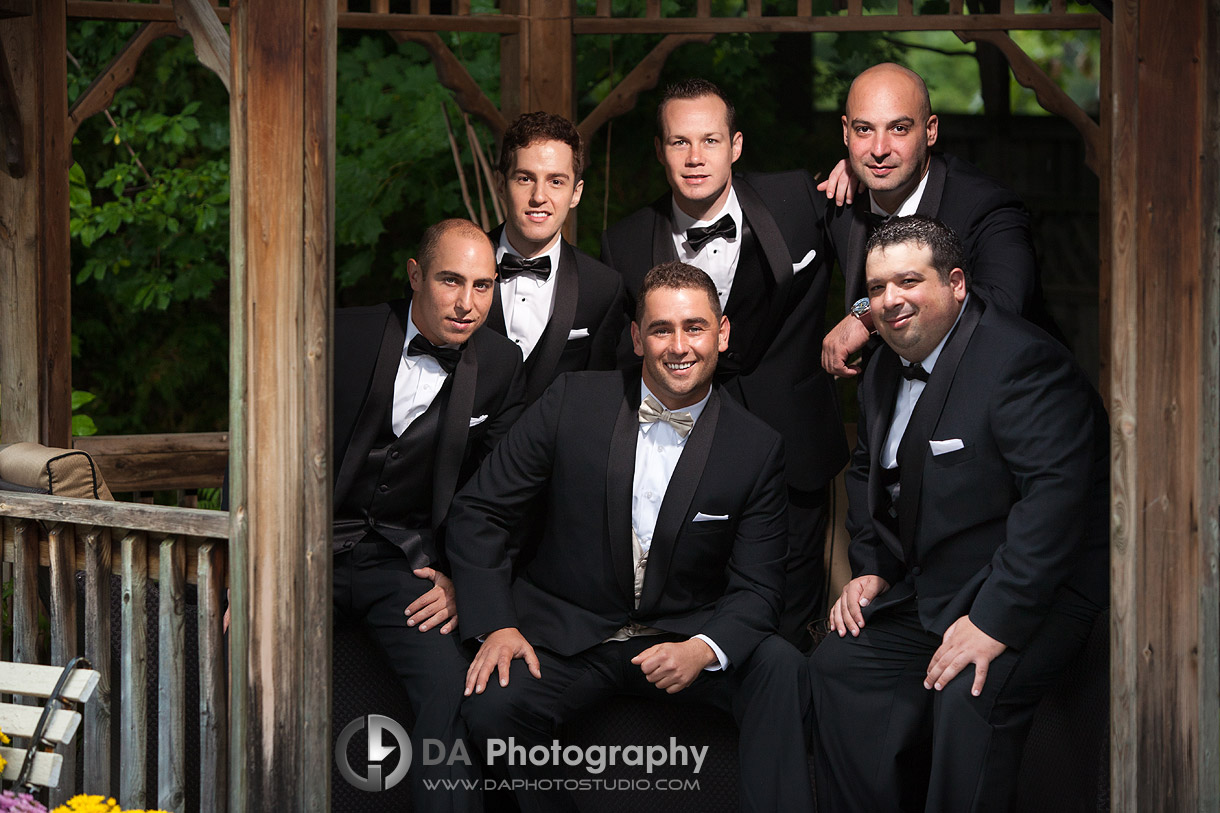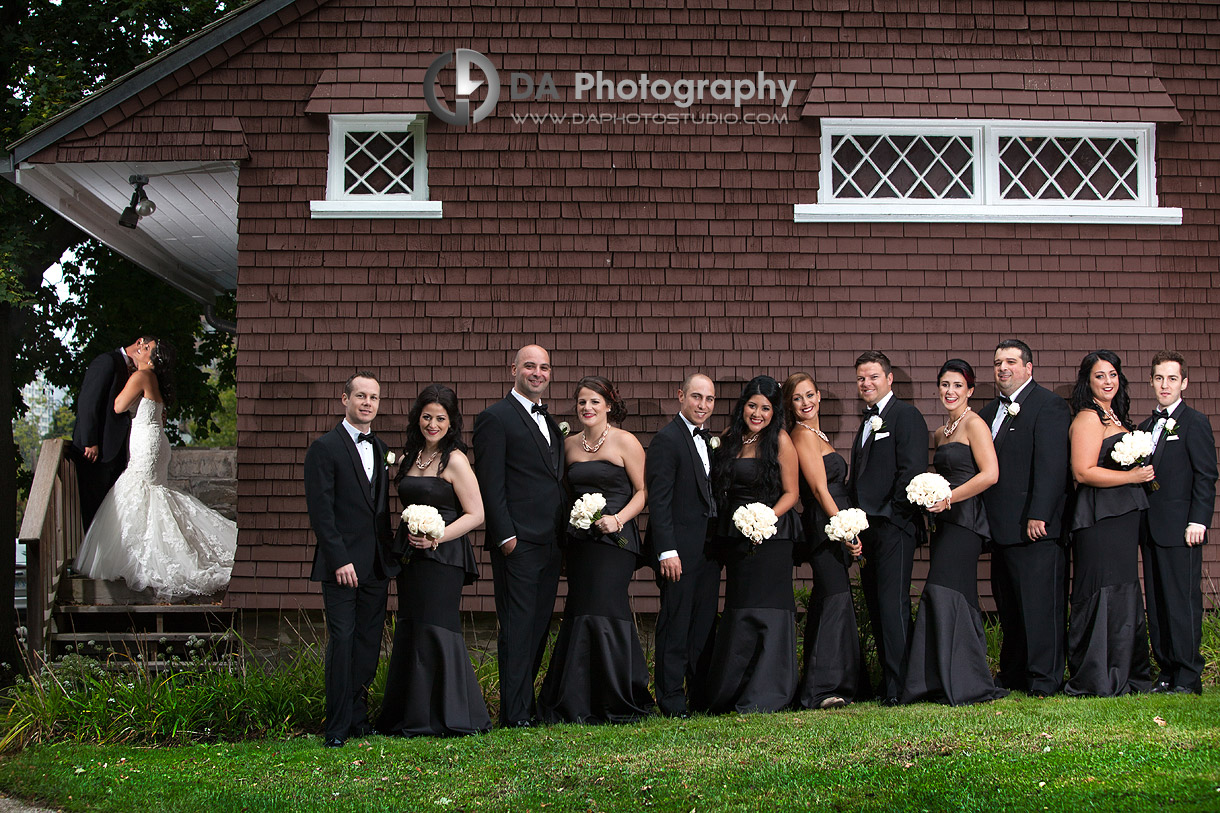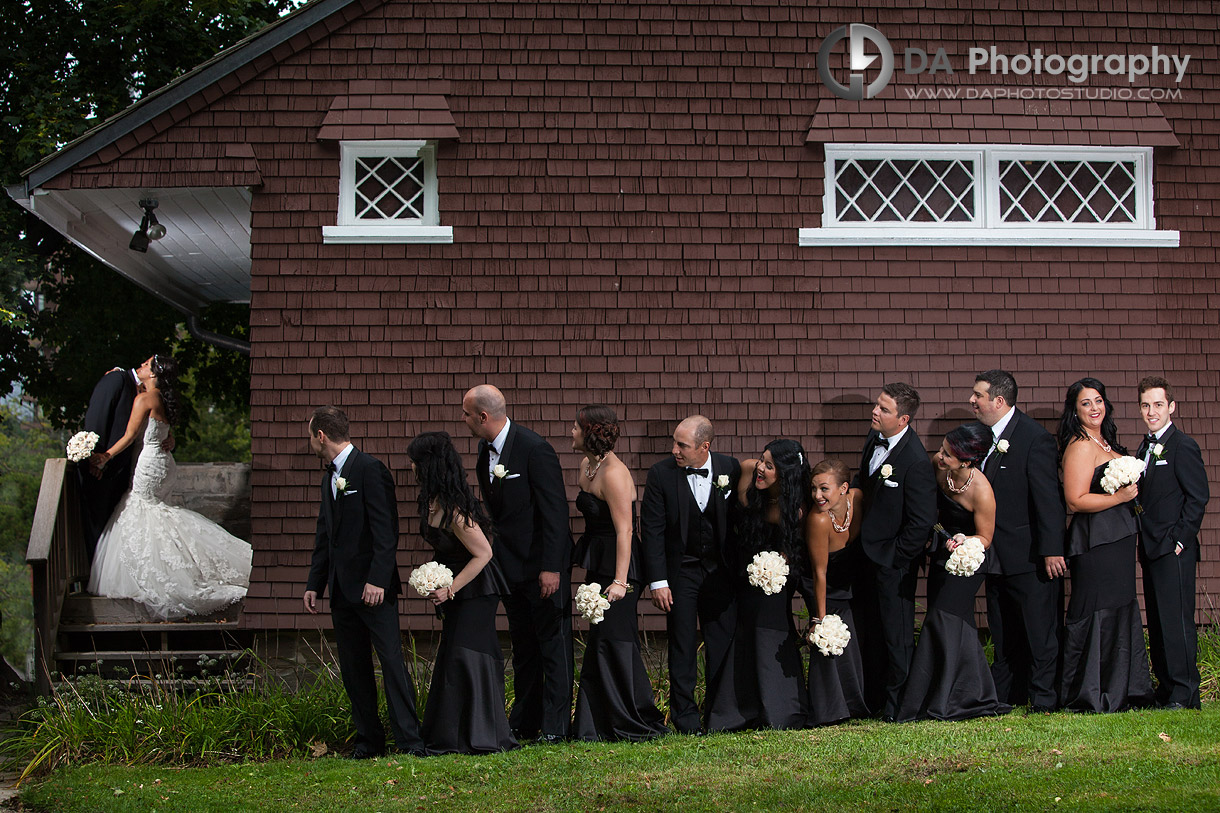 Angels in White
The flower girls in Krystina and Anthony's wedding party were absolutely adorable! They took their jobs seriously and made it look effortless. Talk about cooperative… They spent the entire day and well into the evening celebrating with their family and friends! Their dresses were made of intricate white lace and their hair was styled into beautiful brown and golden curls.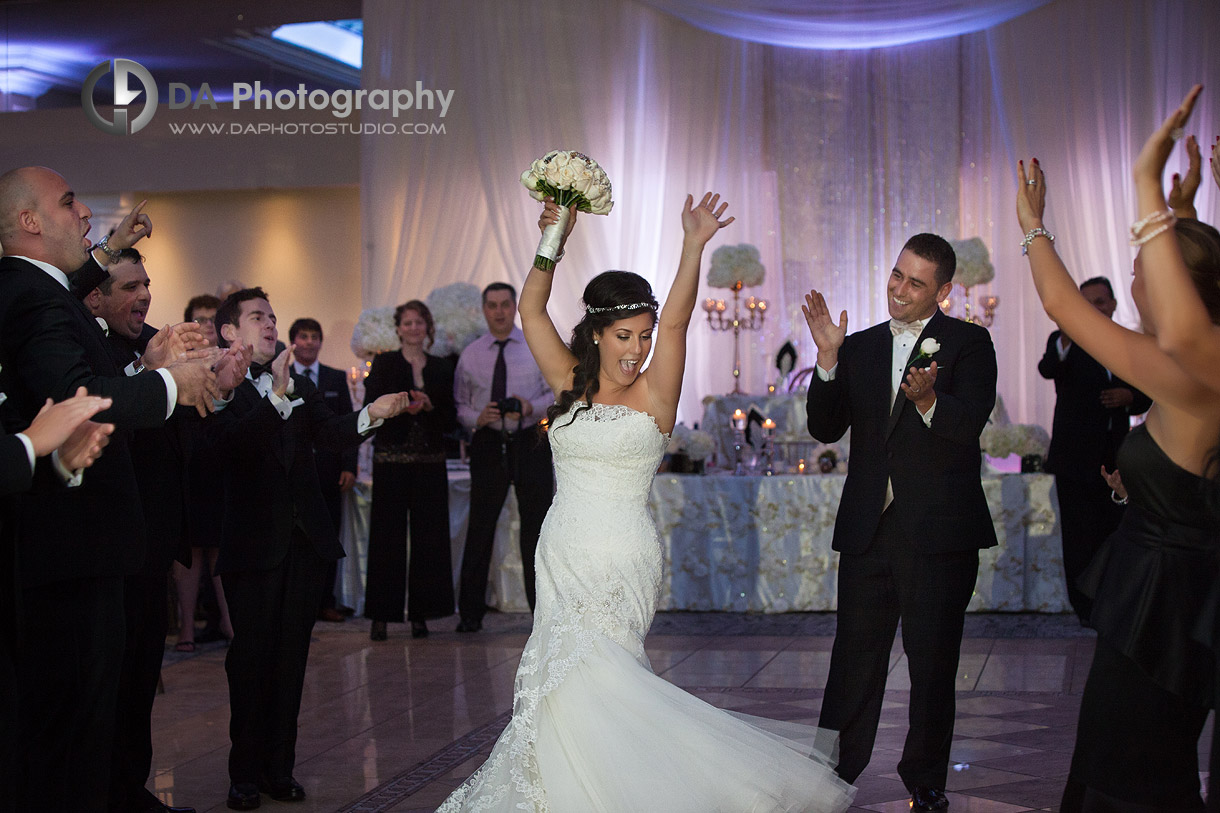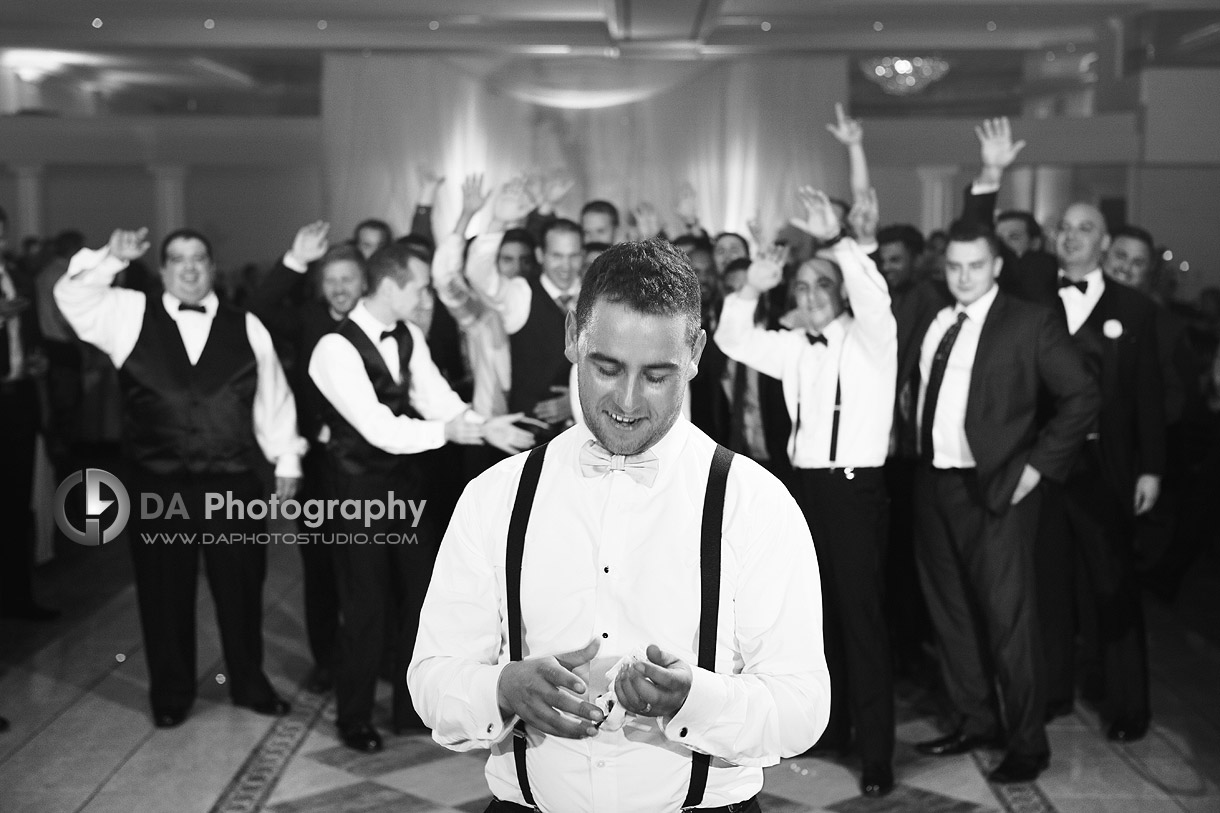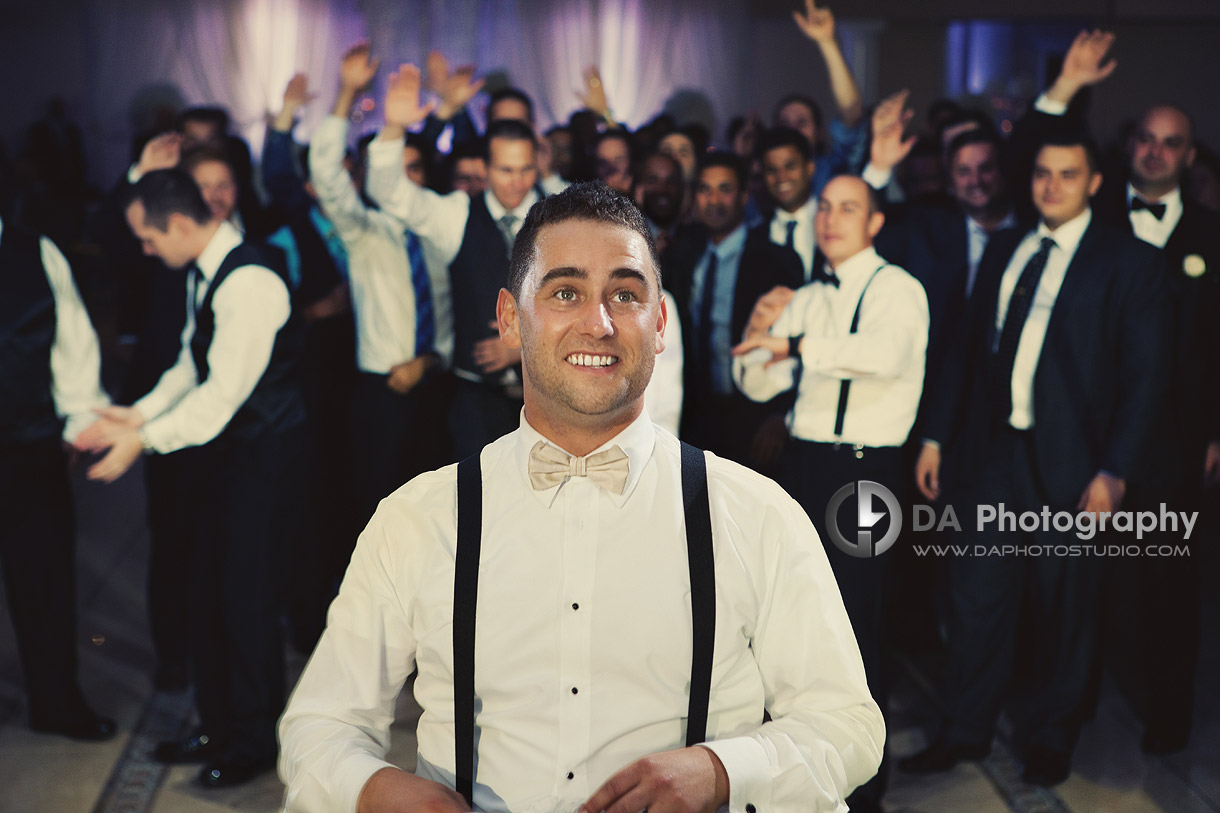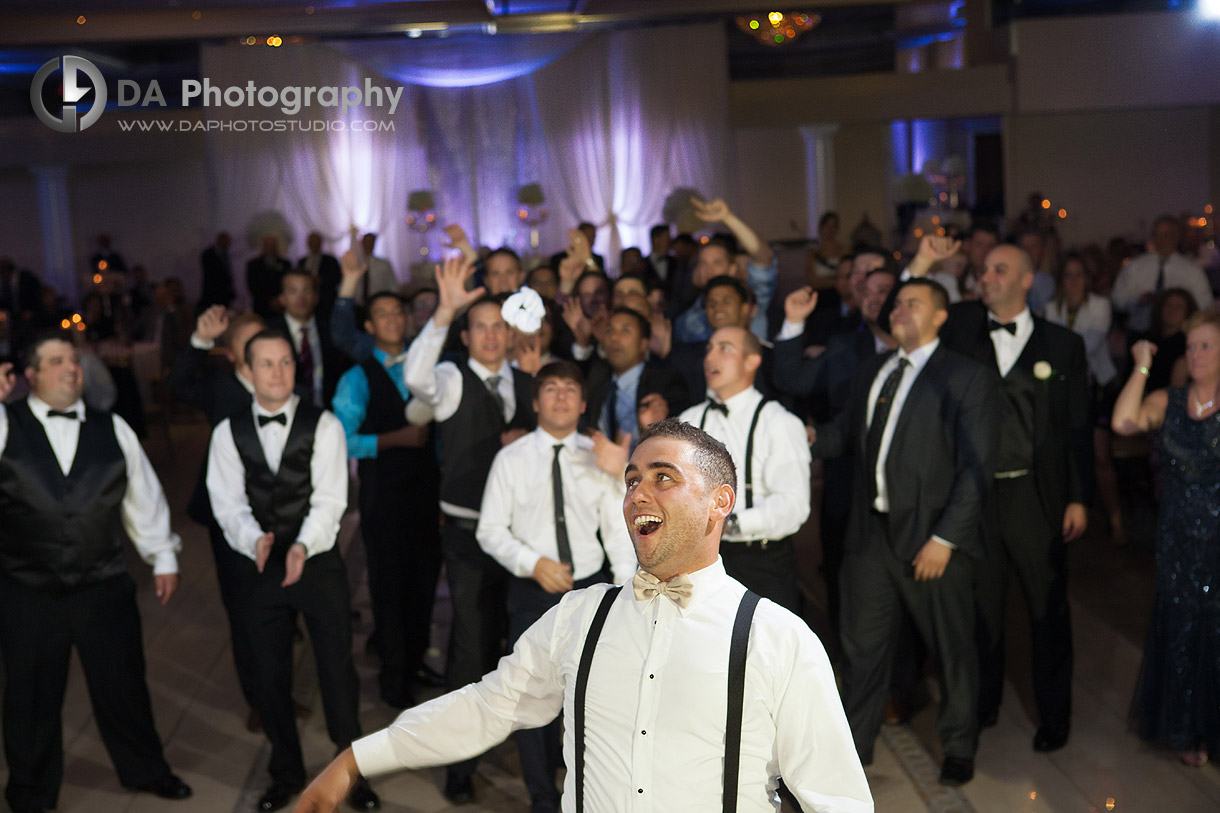 The whole day was magical for Krystina, Anthony and their loving friends and family. I'm happy to have been a part of it all.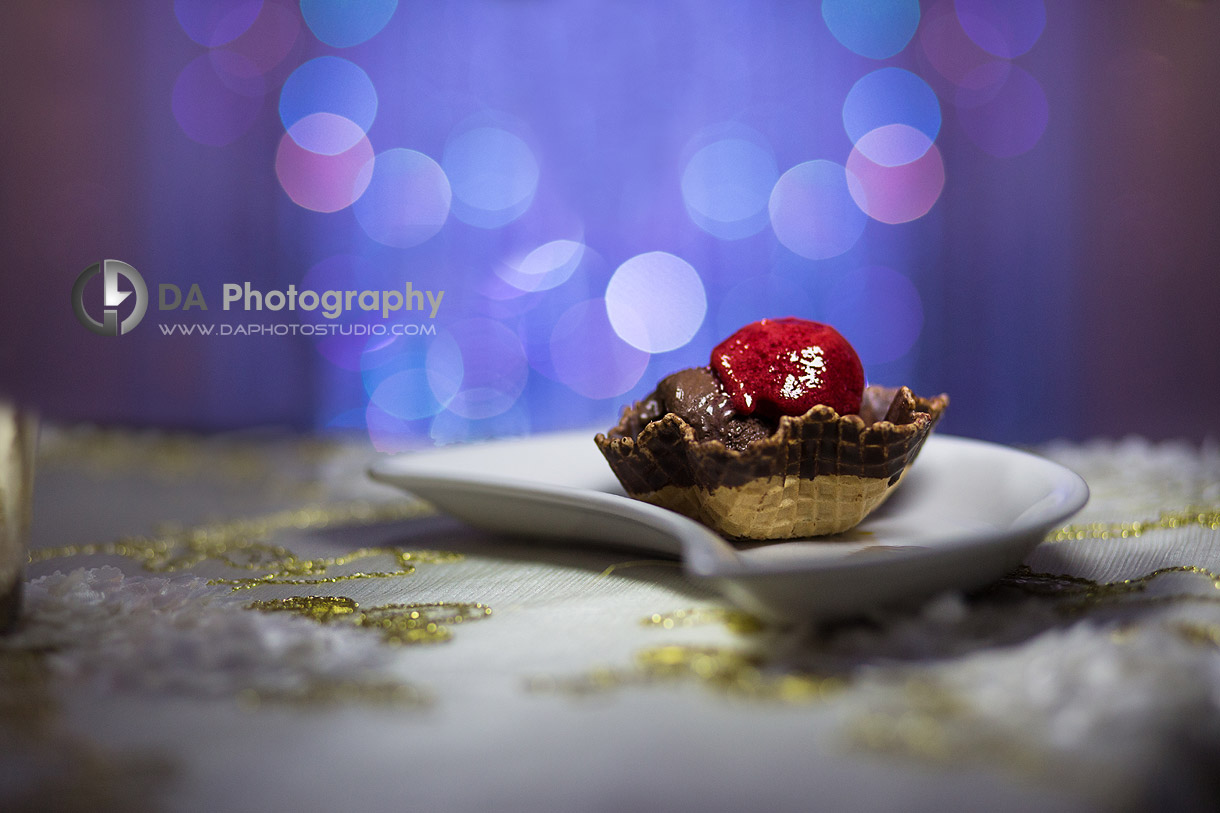 2nd Photographer: Jacquie Dudley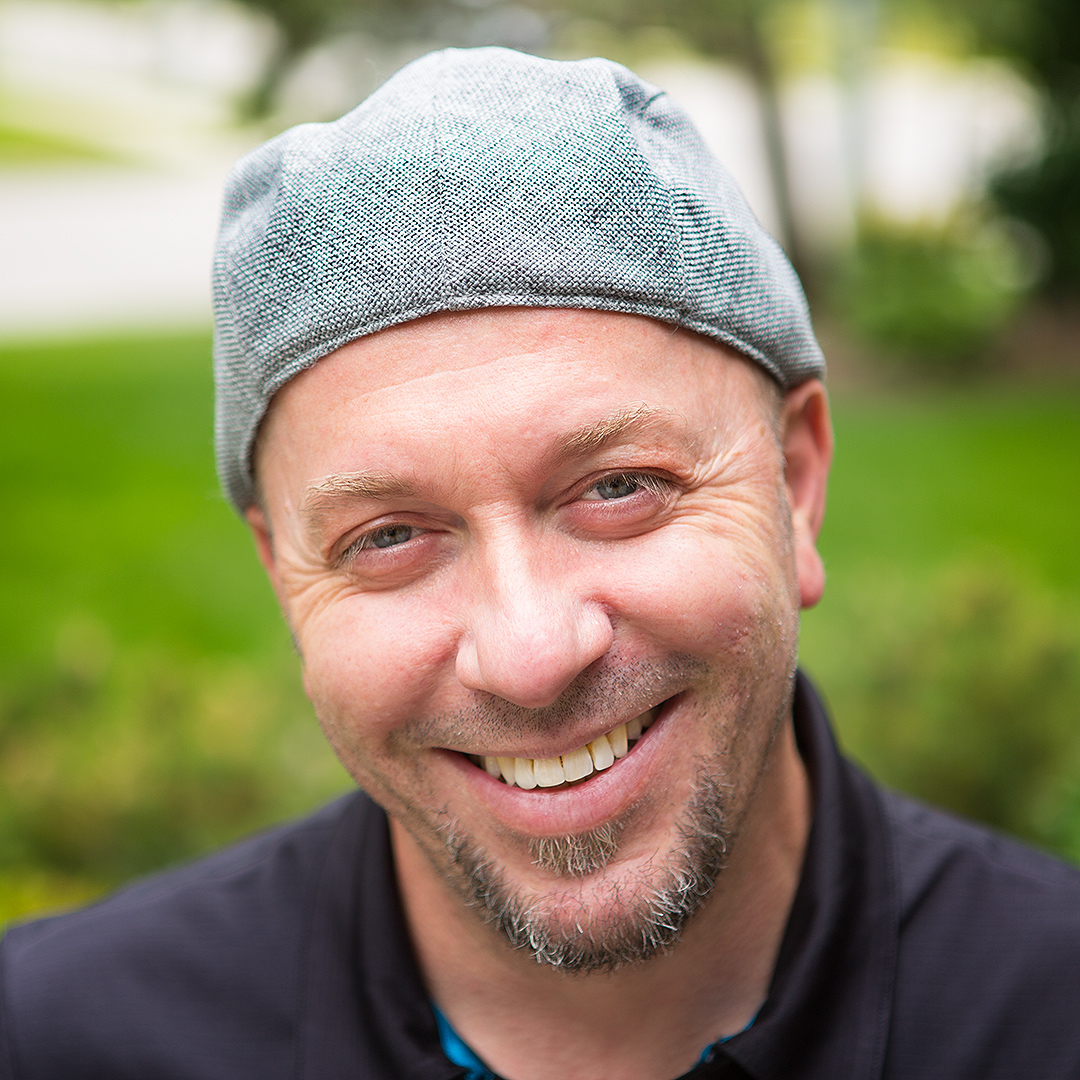 My passion and biggest asset is taking the time to make every client comfortable and relaxed before I even pick up the camera. The result? Photos of you that actually look like you at your best! I can prove to you how much you can enjoy having your picture taken. Lifestyle photography is about the experience that happens to be served up along side of some great photos.
Specialties:
Family Photography for families that like to move around and enjoy their photo time, Wedding Photography for couples looking for a mixture of photojournalistic, contemporary and traditional images and Professional Corporate headshots that are far from cheesy and stiff.