As a wedding photographer it might be seen as a waste of time to attend the rehearsal the night before. However, the rehearsal is a great opportunity for me to generate a plan and brainstorm creative ideas for your important day. Since your rehearsal is usually a light, no-pressure meeting of the minds, this gives me the ability to get to know the wedding party even more.
Usually the wedding rehearsal is organized to land on the same time of day that your wedding is scheduled. If that's the case, this is especially great for me! This gives me the ability to find sources of light that compliment the bride and groom and their loved ones. Working with indoor light from a church or hall requires an extra flash. During the rehearsal I can try out my flash and figure out what works. Perhaps I'll need to direct my assistant with the flash to a certain area to stay out of your guests line of vision. Or, I might even be able to catch a glimpse of sunlight radiating through the stained glass in the church to create a unique visual effect that adds layers to the story of your wedding day. There are so many artistic and practical elements to think of and practice for your big day.
Technical reasons aside, the other more important reason that I like to attend the wedding rehearsal is to mingle with everyone! I get the opportunity to meet the wedding party as well at the the bride and groom's closest family and friends. The members of your wedding party have signed up for a day of supporting you as well as a day as a professional model! As the bride and groom, you have already met me and considering the fact that you have hired me as your wedding photographer, you obviously like my work. But, your wedding party doesn't get the same opportunity to know what they're getting into. They go into this day blindly. Any chance that I can make myself available to the wedding party is beneficial for… well, both parties!
The bride and groom's parents and loved ones are usually very happy to see me at the rehearsal too! They like to know that the bride and groom are getting their money's worth in a photographer. The relaxed environment of the wedding rehearsal gives us a chance to connect and for me to give the parents an idea of what types of photos I will be taking. The more they know about me and my process, the more comfortable they will feel.
Lastly, I love having the ability to take "before and after" photos of the wedding. By taking photos of the ceremony before the location is transformed into a wonderland and the wedding party is dressed in their finest, I get to compare the same photos I take on the real day. This is a fun addition to the traditional wedding album and one image can show the work and preparation involved in making your wedding memorable.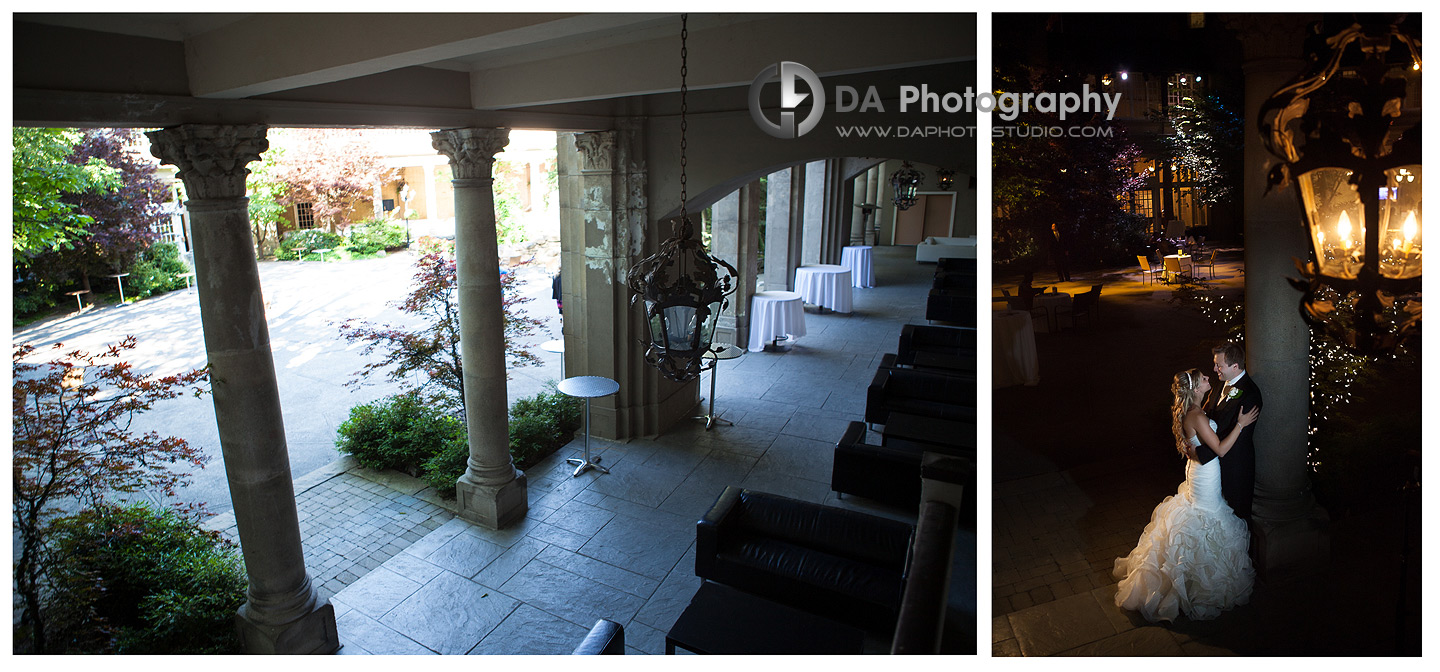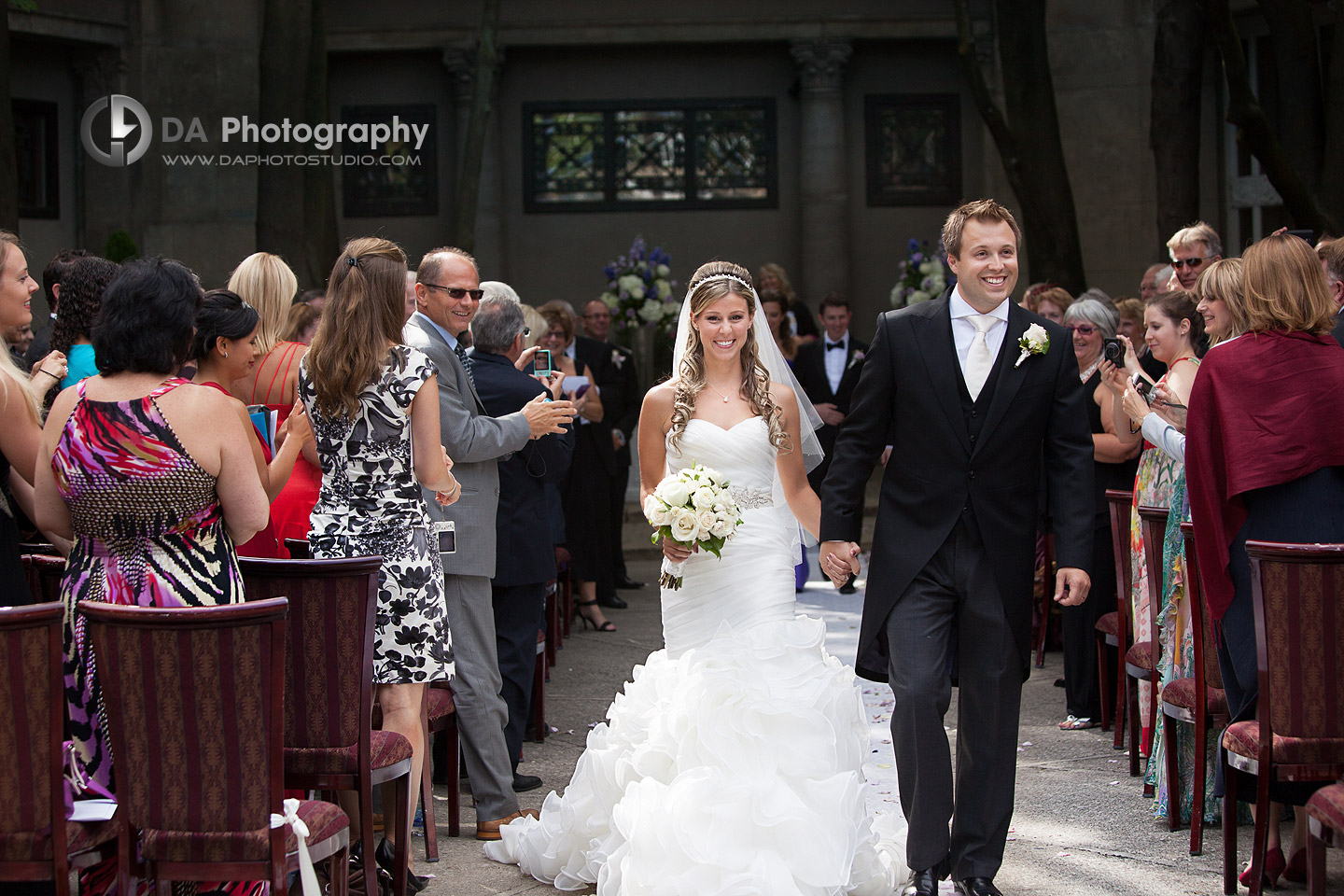 "Practice does not make perfect. Only perfect practice makes perfect." – Vince Lombardi
|                                                                                             |
Assistant photography: Jacquie Dudley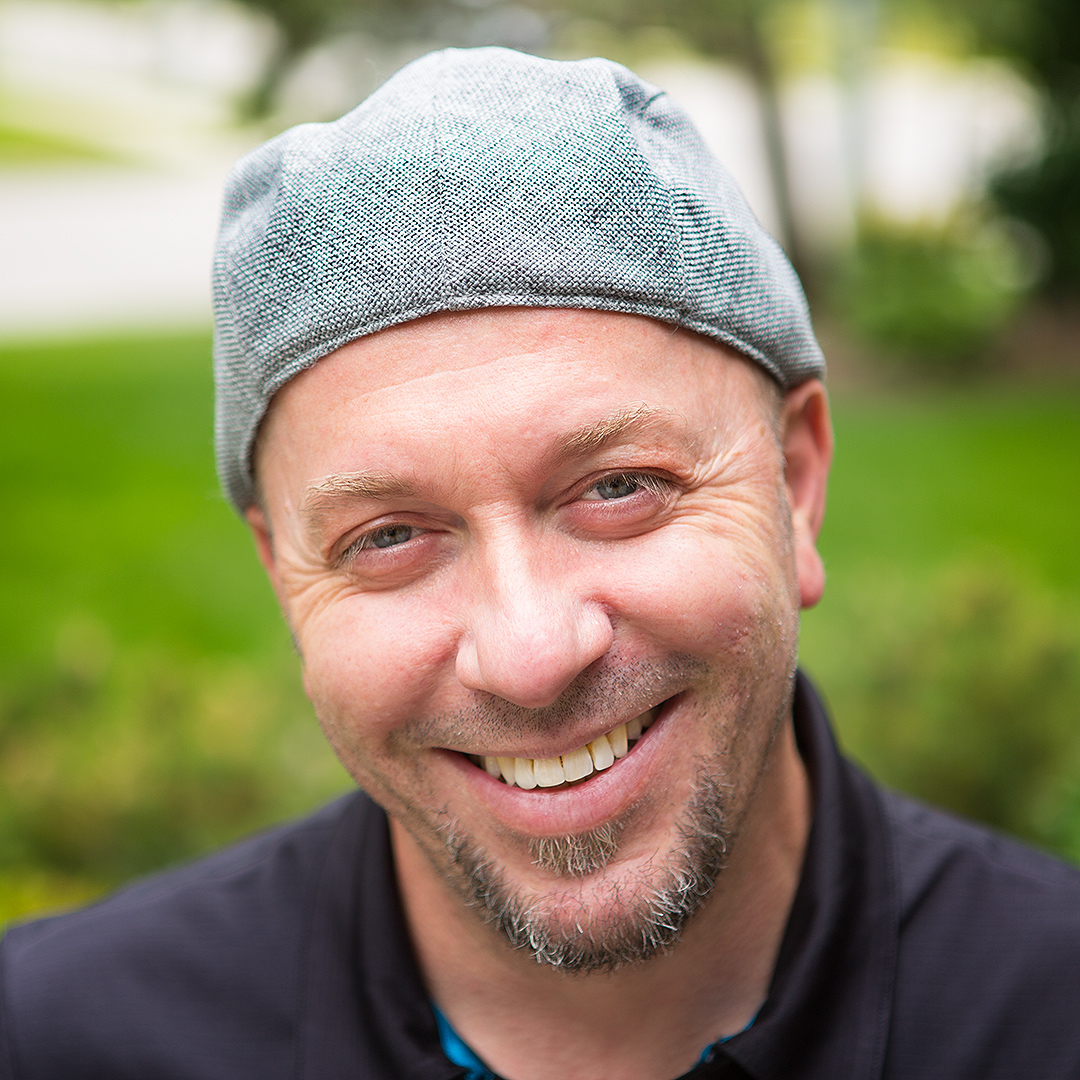 My passion and biggest asset is taking the time to make every client comfortable and relaxed before I even pick up the camera. The result? Photos of you that actually look like you at your best! I can prove to you how much you can enjoy having your picture taken. Lifestyle photography is about the experience that happens to be served up along side of some great photos.
Specialties:
Family Photography for families that like to move around and enjoy their photo time, Wedding Photography for couples looking for a mixture of photojournalistic, contemporary and traditional images and Professional Corporate headshots that are far from cheesy and stiff.