Romantic Engagement Photos at a Horse Stable
Since she was a little girl, Leanne has been riding horses. Holding an engagement photo shoot at Parish Ridge Stables in Burlington, where her horse reside, was something she was set on doing. I'm glad she did! During our photo sessions I was able to take one of my favourite engagement ring photos of the year.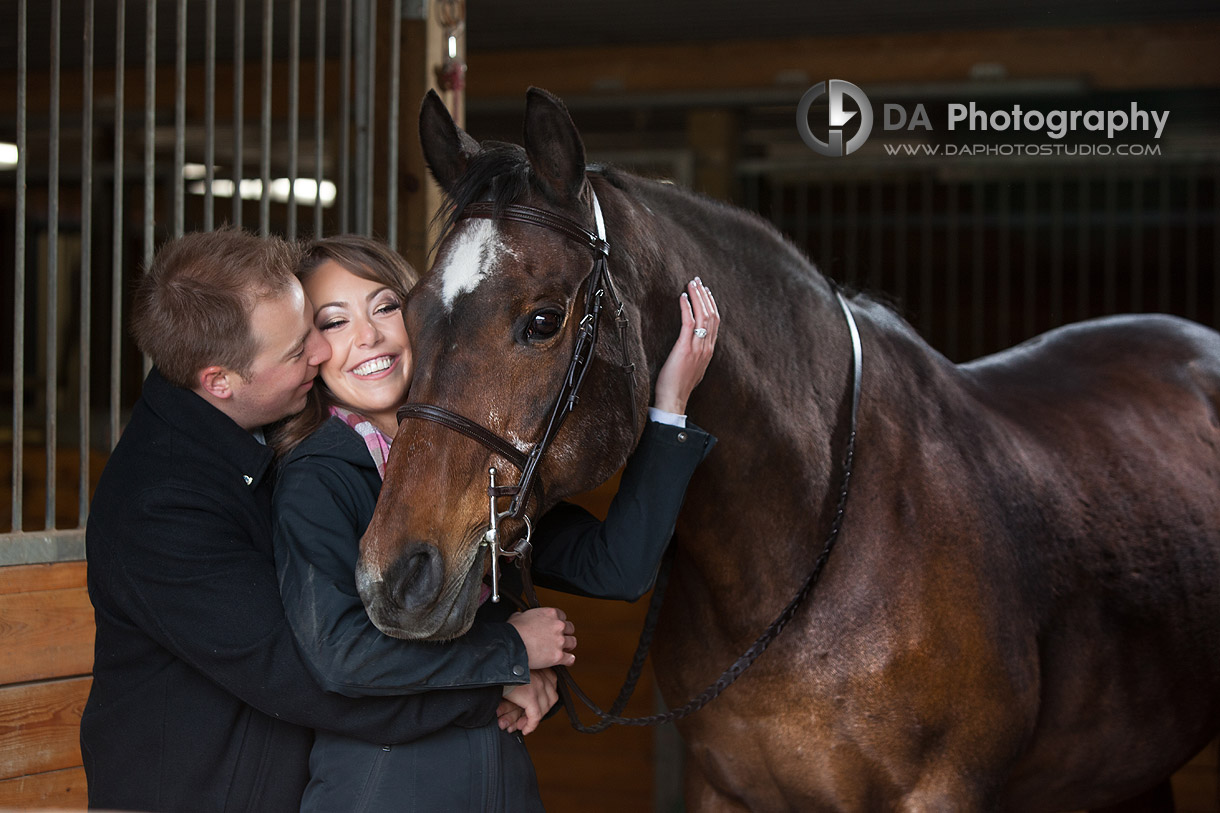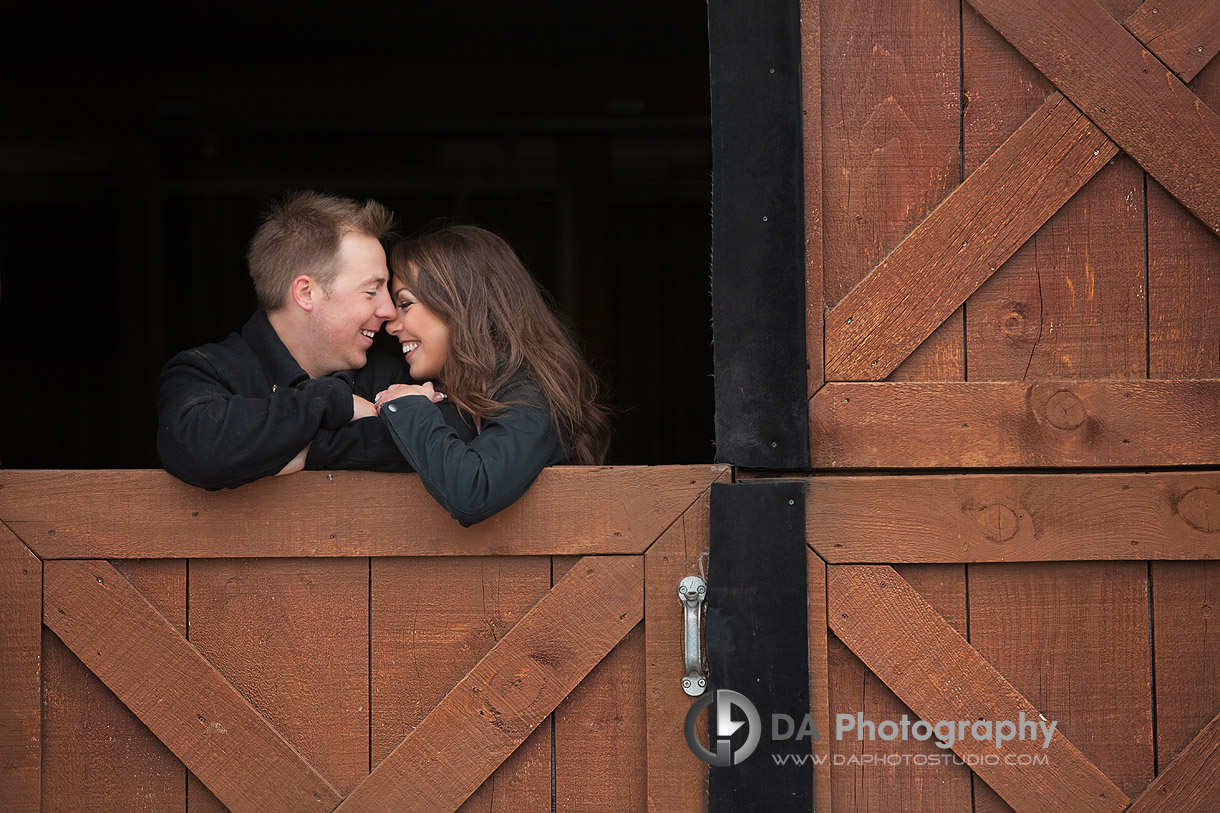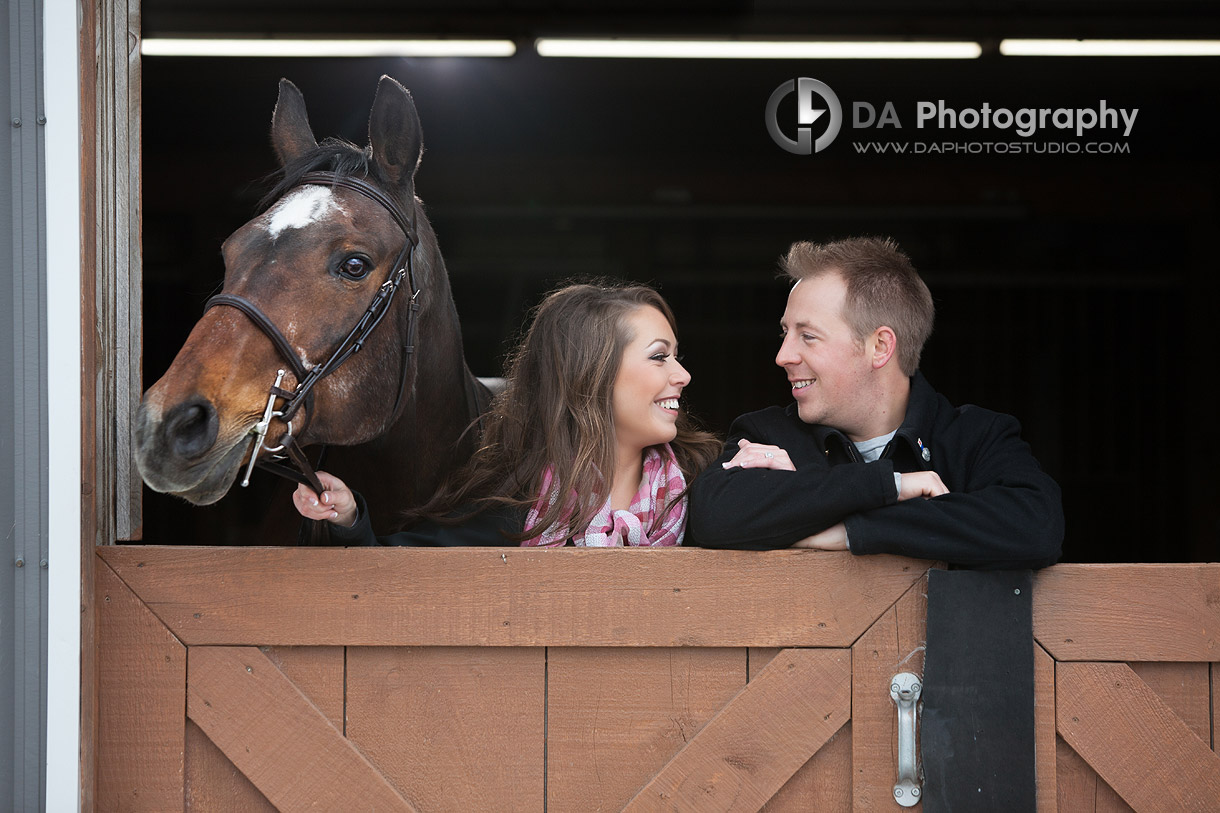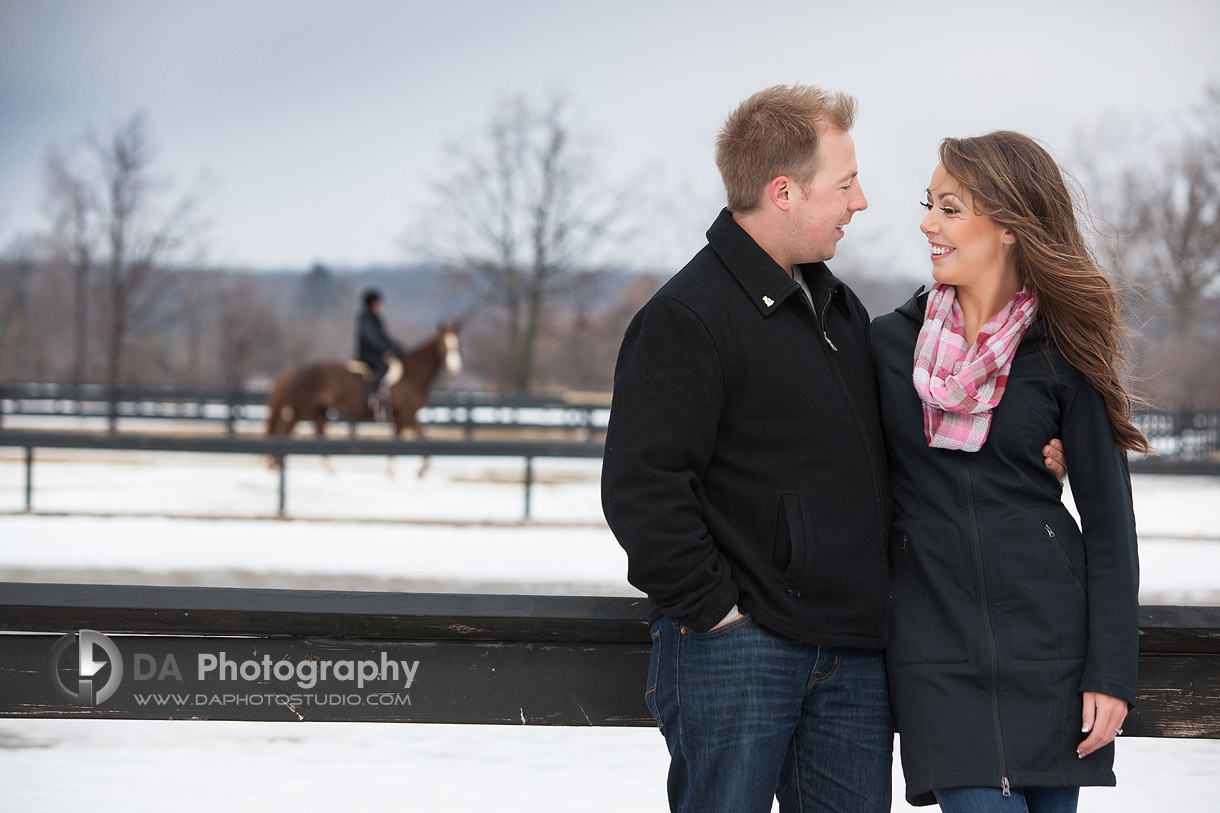 Parish Ridge Stables, Burlington
During their engagement photo shoot, Leanne Geoff, Jacquie and I wandered the grounds of Parish Ridge Stables. We walked through the nearby forest, stopping to take pictures along the way. I propped the couple against the stable fence to cuddle in and we took pictures inside the stable with Leanne's horses. Leanne has two horses, one that's older and one that she recently adopted. Over the years, Leanne has taken photos of her favourite competition horse, but she told me that she loved the photo I captured the best.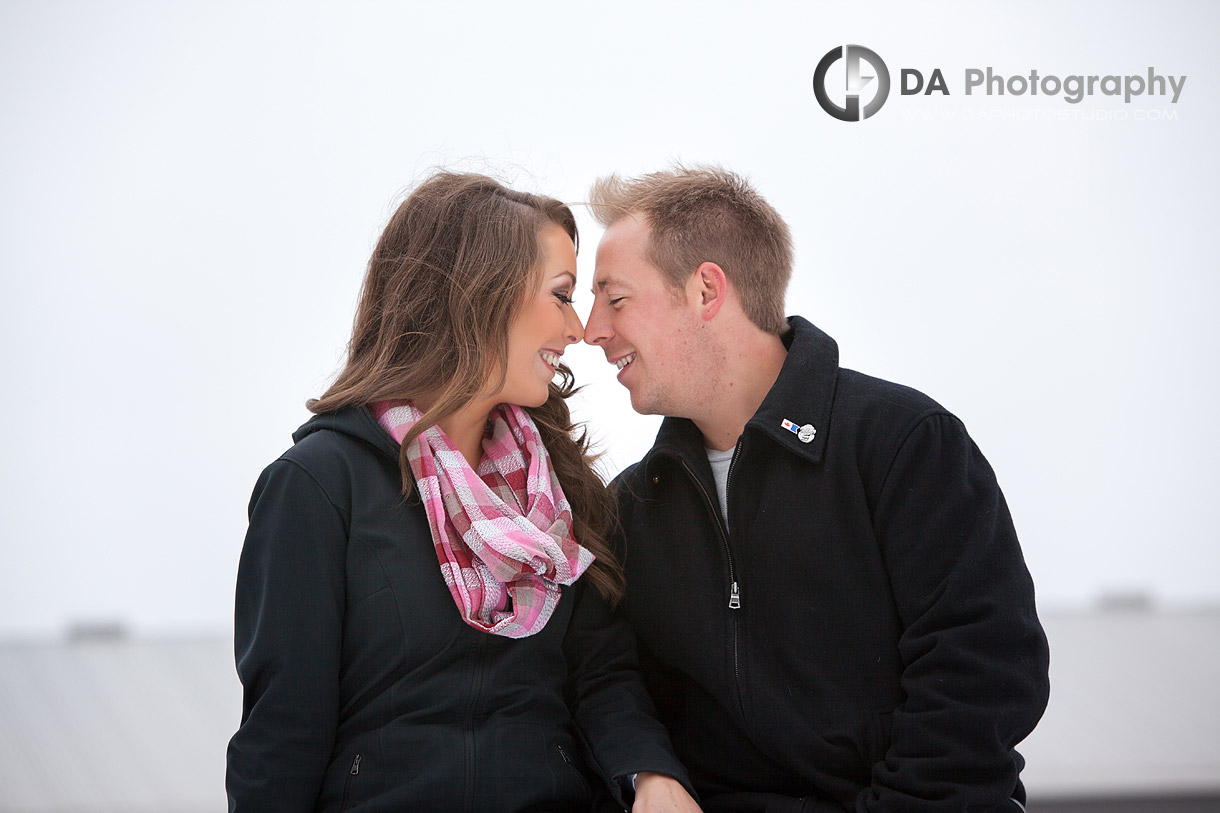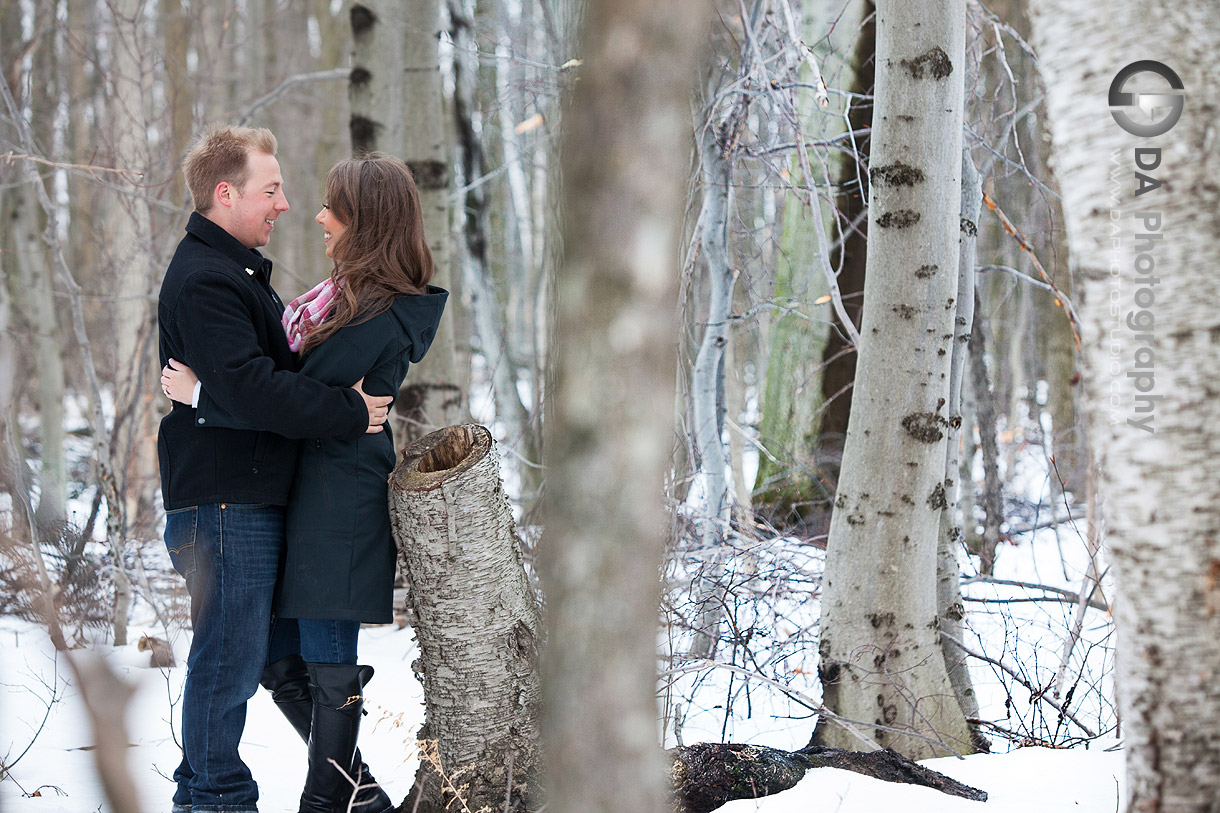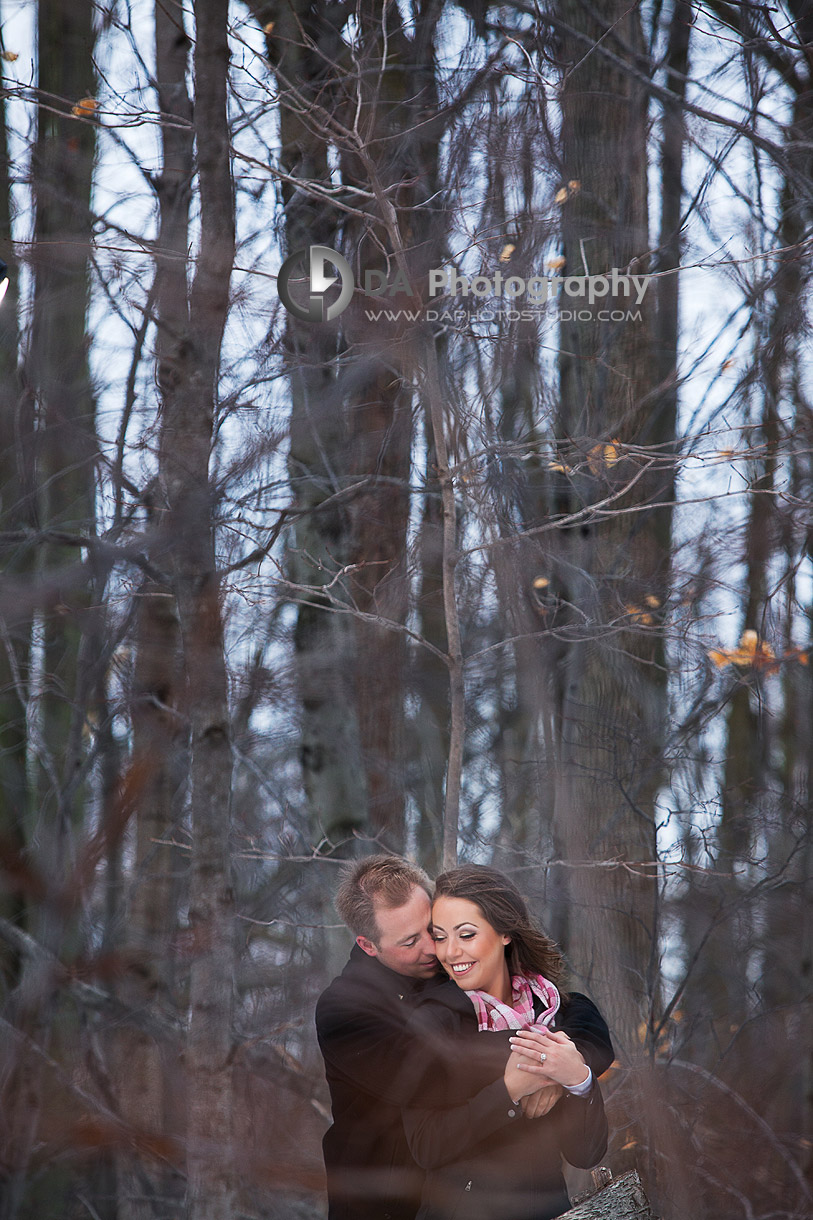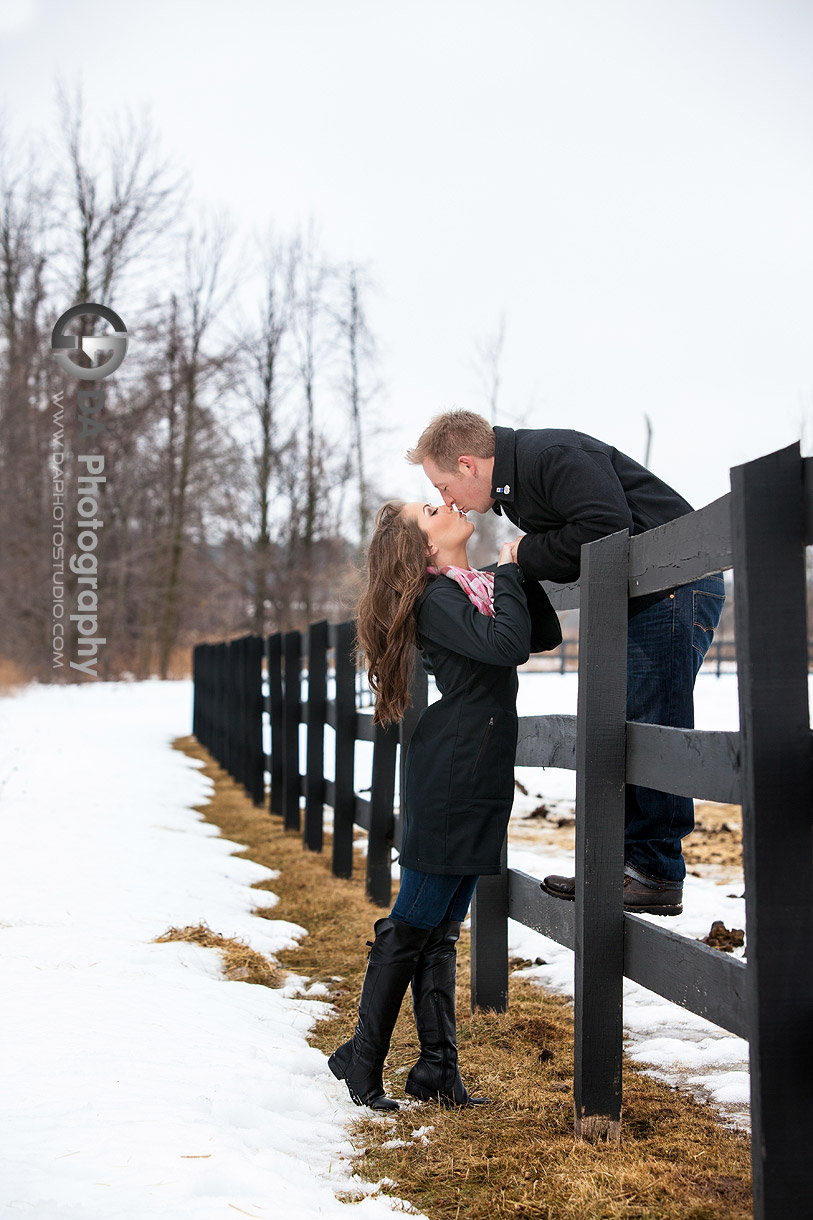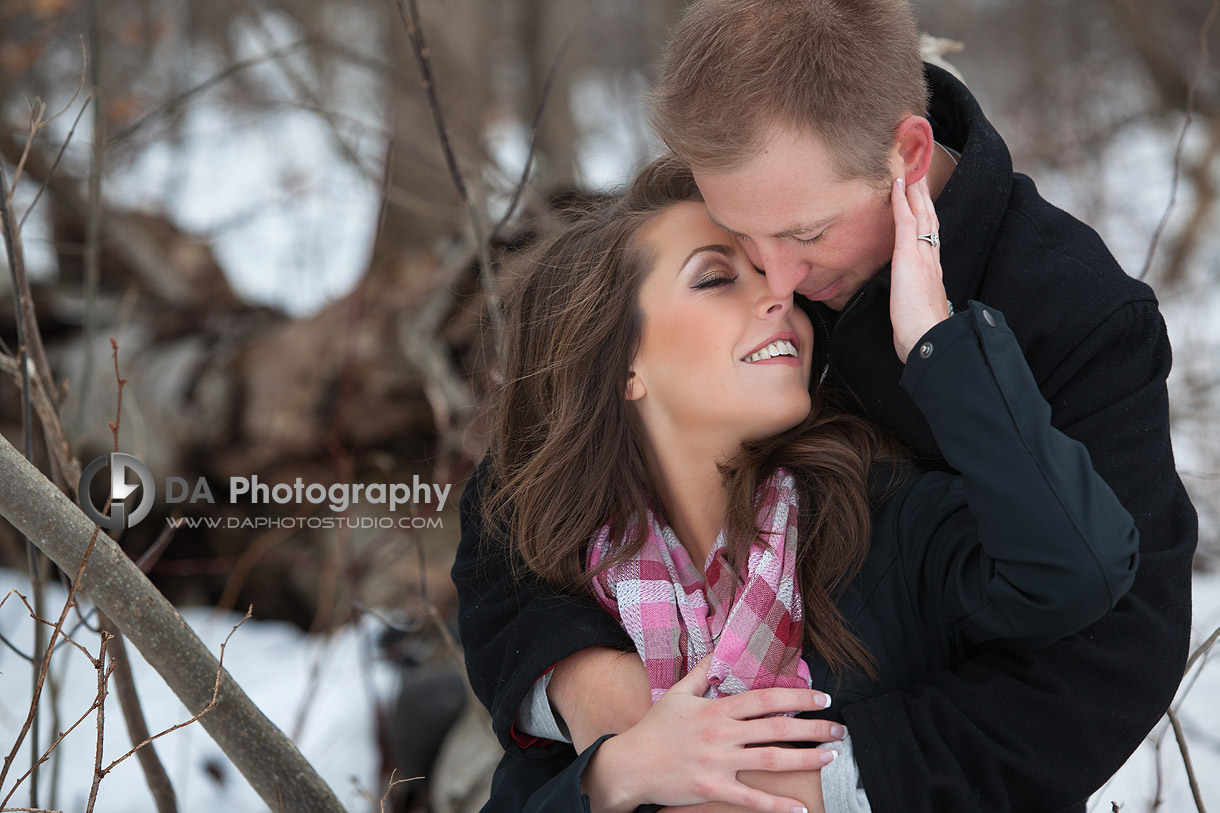 Getting the Jitters Out of this romantic engagement photos
When we started their engagement photo shoot, Leanne and Geoff were a little nervous. This was their first time in front of the lens together. However, over time they were able to let go of their first time jitters and get really comfortable. This allowed me to focus on capturing creative photos instead of concentrating on trying to make them comfortable. I was able to find the light easier and find the right angles for each shot.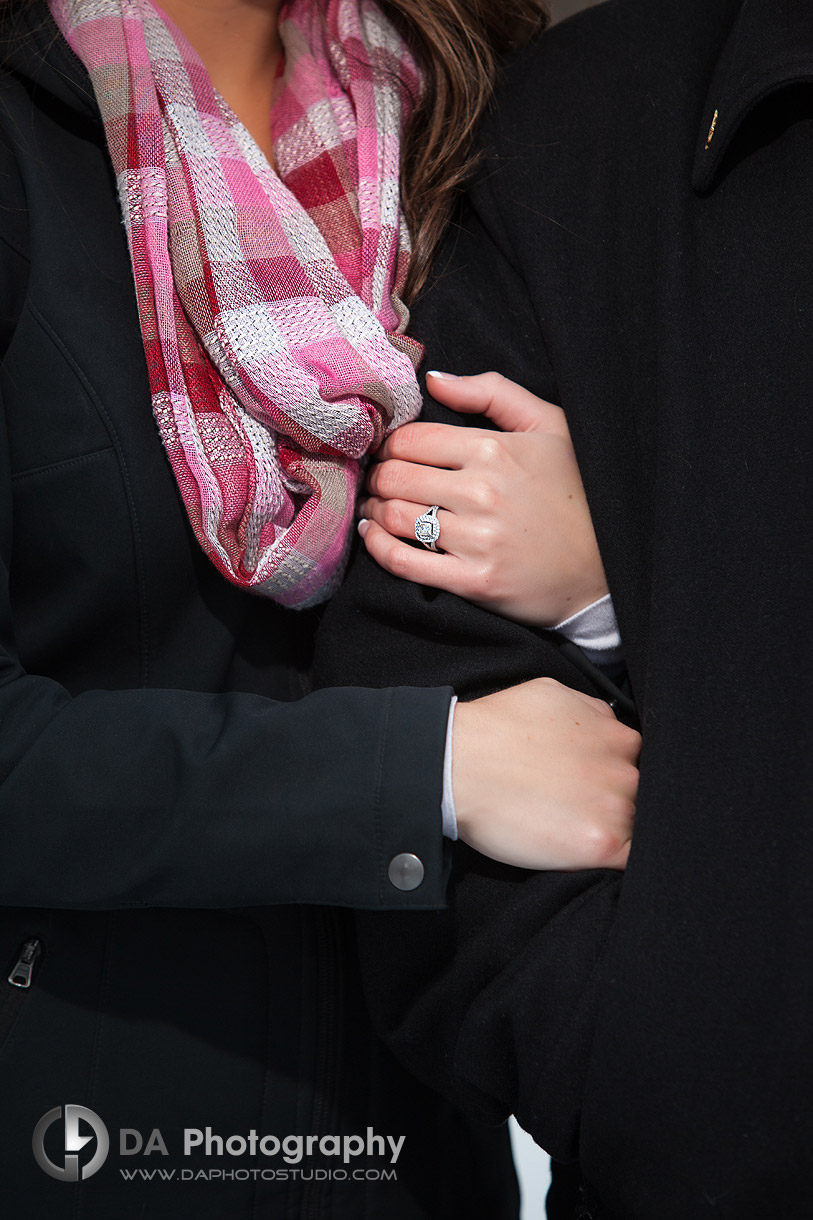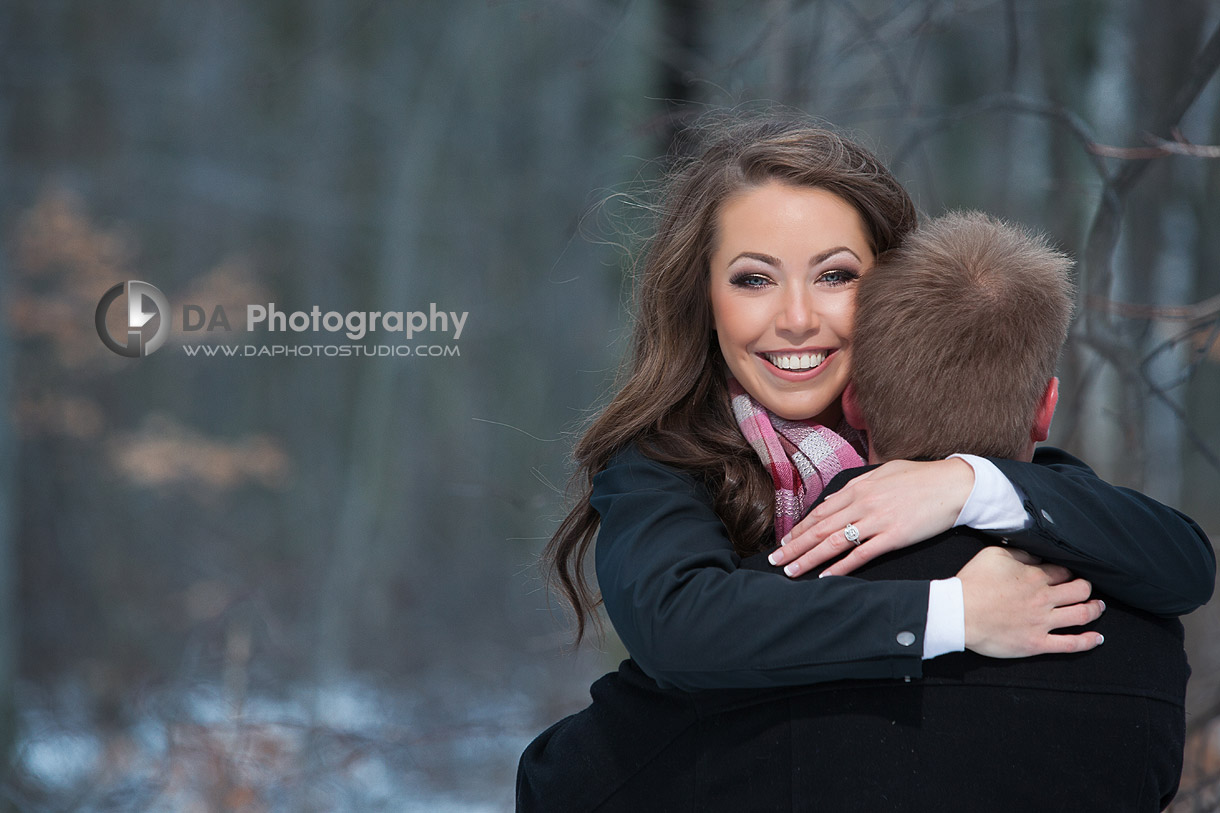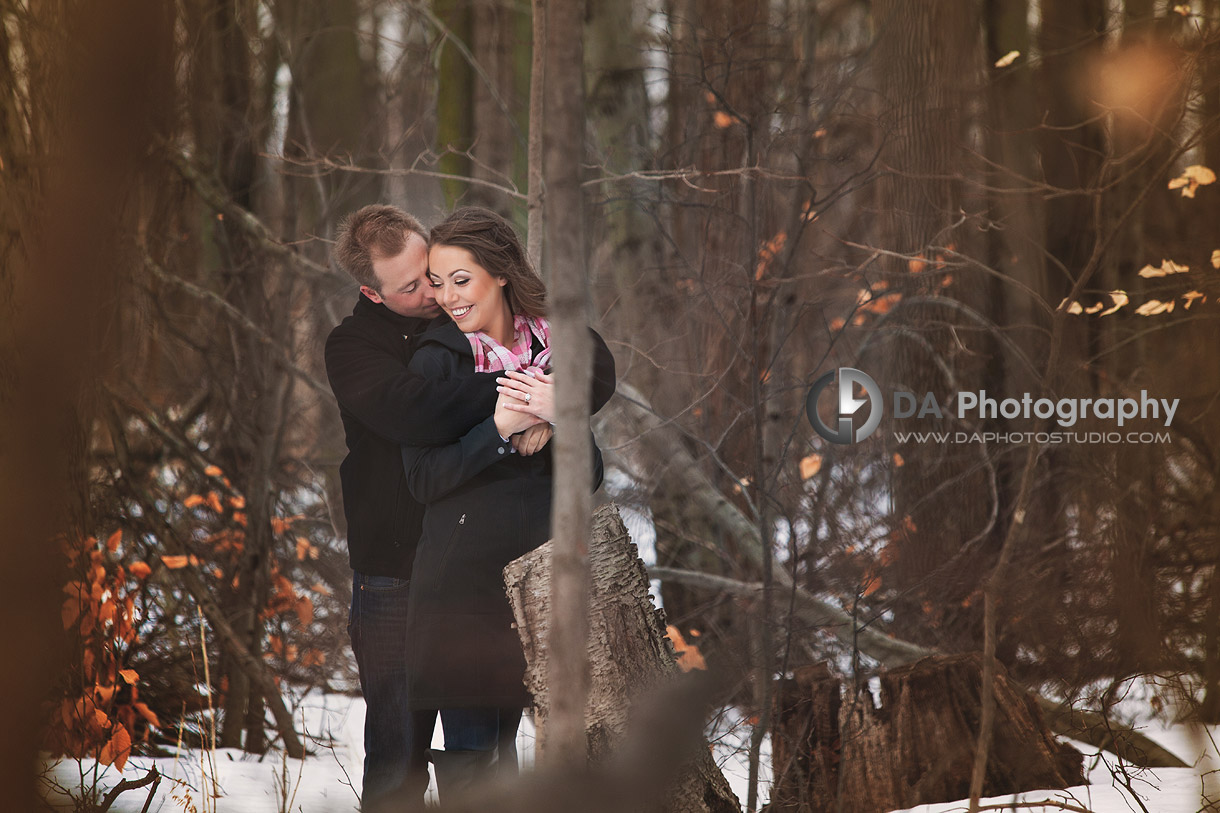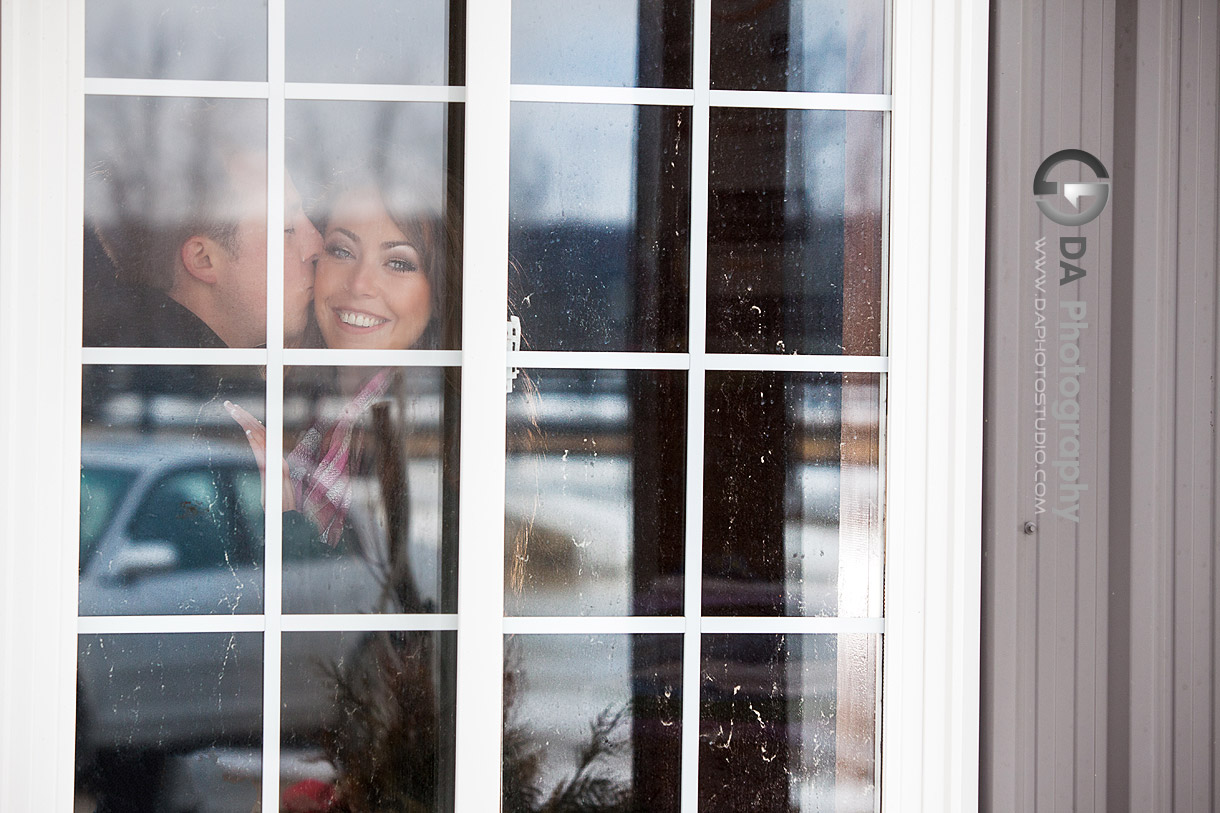 Majestic Horses
Being a part of Leanne's life, means loving her horses. One of my favourite photos of the couple is of Leanne sandwiched between her horse SandStar leaning into her and Geoff coming in on from her other side with a kiss. It's such a sweet photo that captures the love Leanne has for both Geoff and SandStar. Another favourite of mine, is an image of Leanne and Geoff standing in the light of the stable doors. Their silhouette in the sunlight versus the dark indoors is beautiful.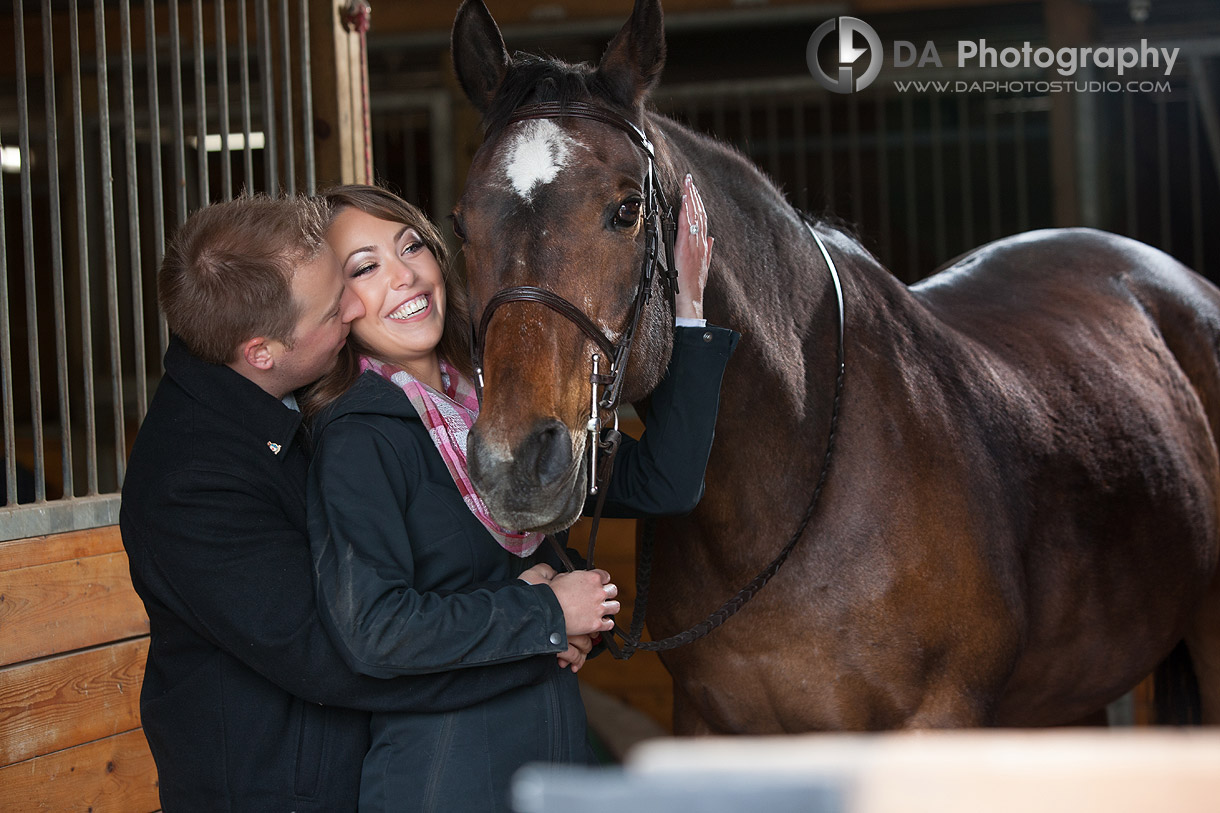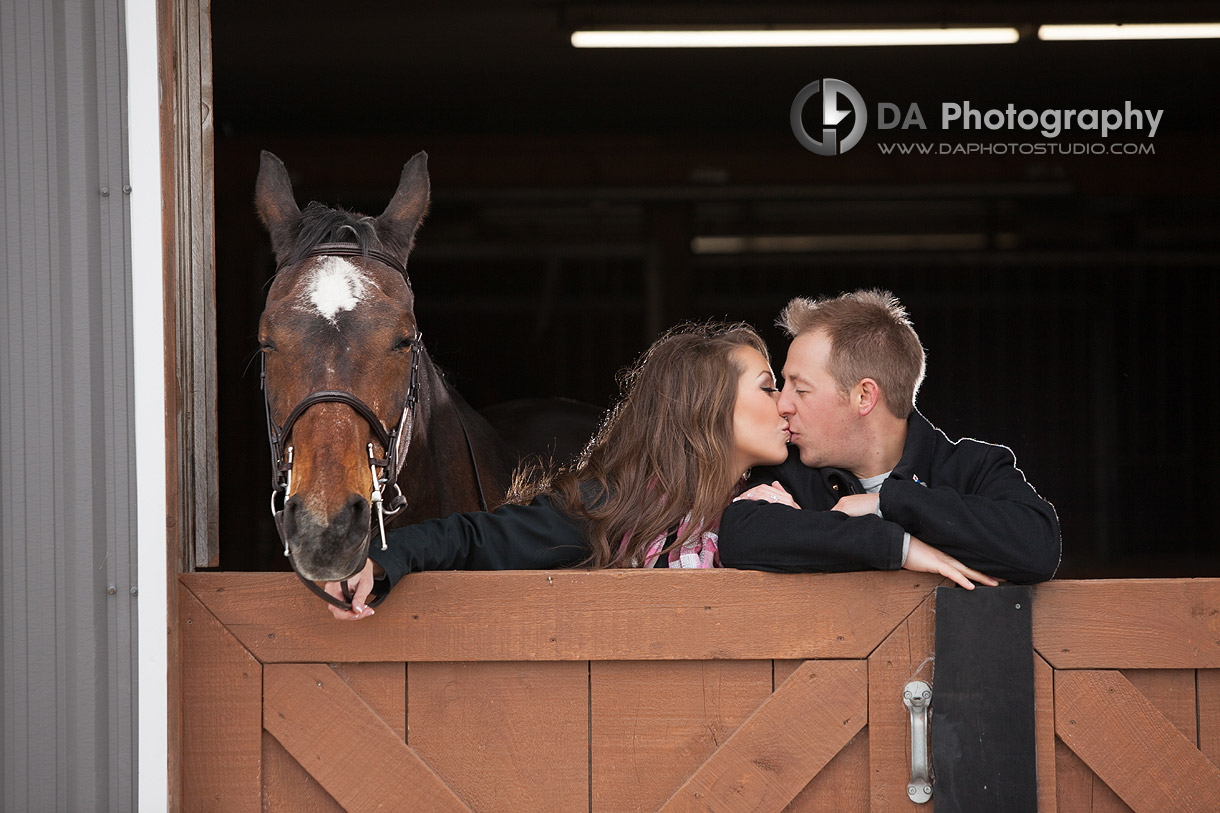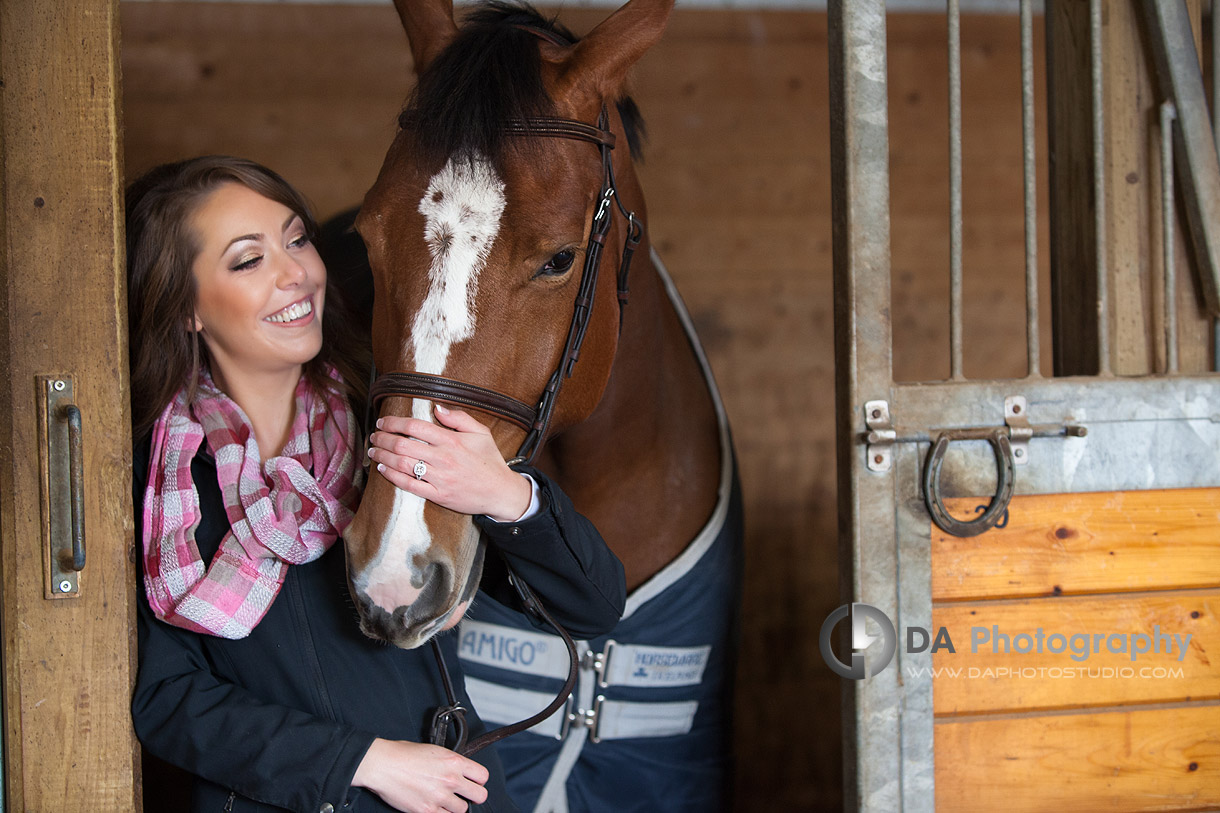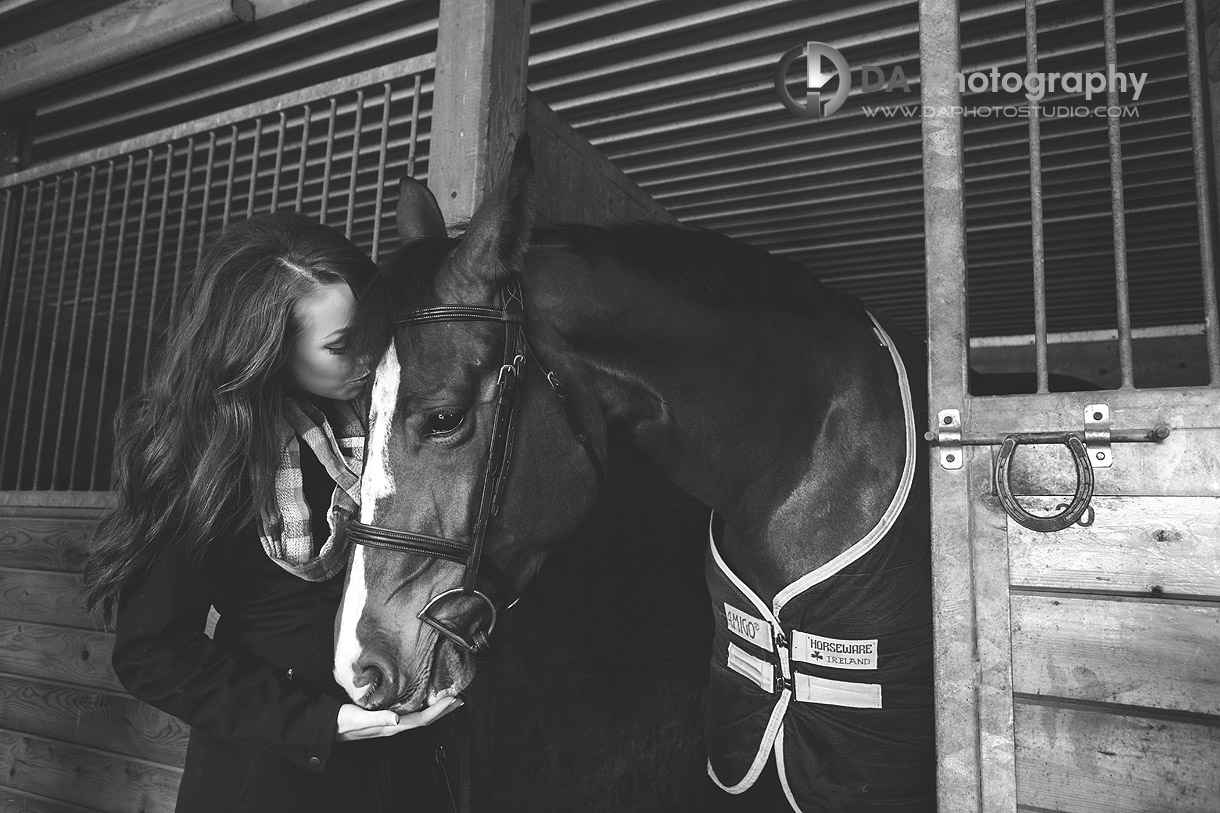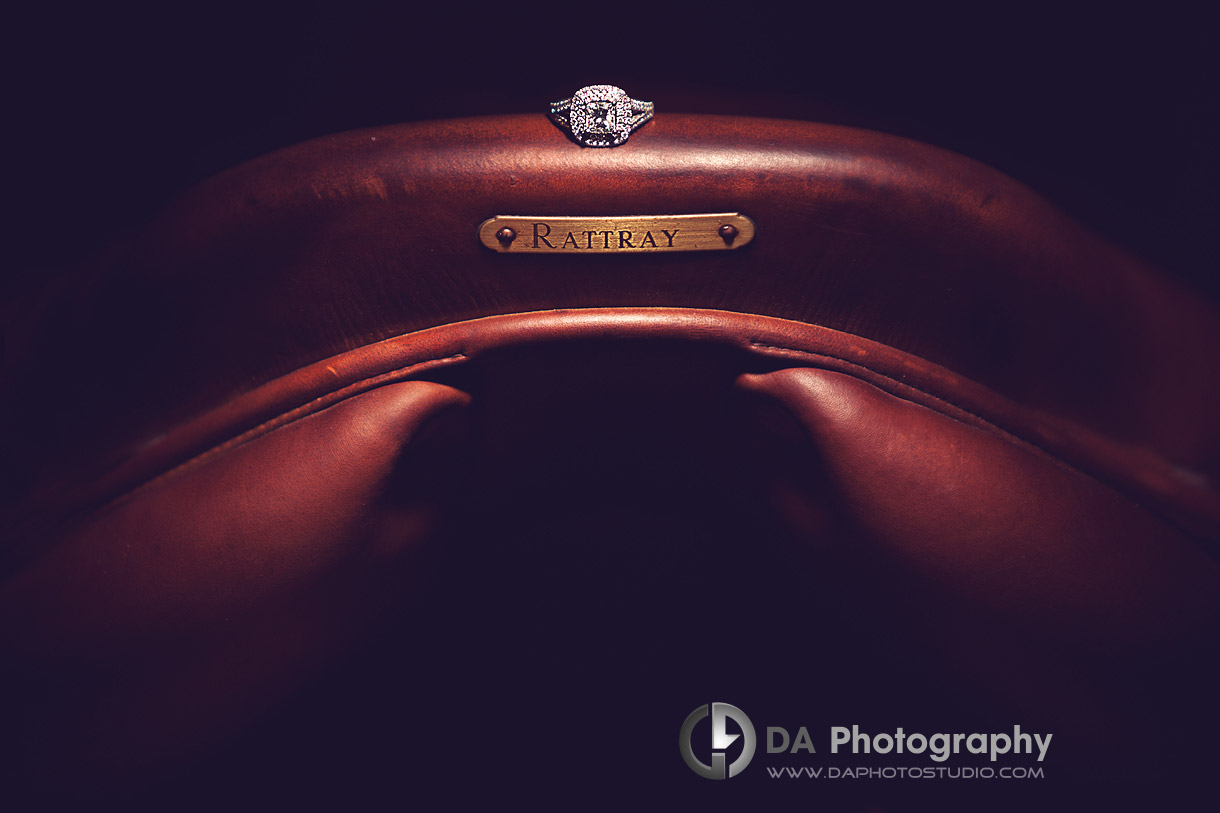 The day I spent with Leanne and Geoff at Parish Ridge Stables resulted in some fantastic photos and some of my favourites of the year! I love taking images at new locations and using unique backgrounds that tell a story about the couple.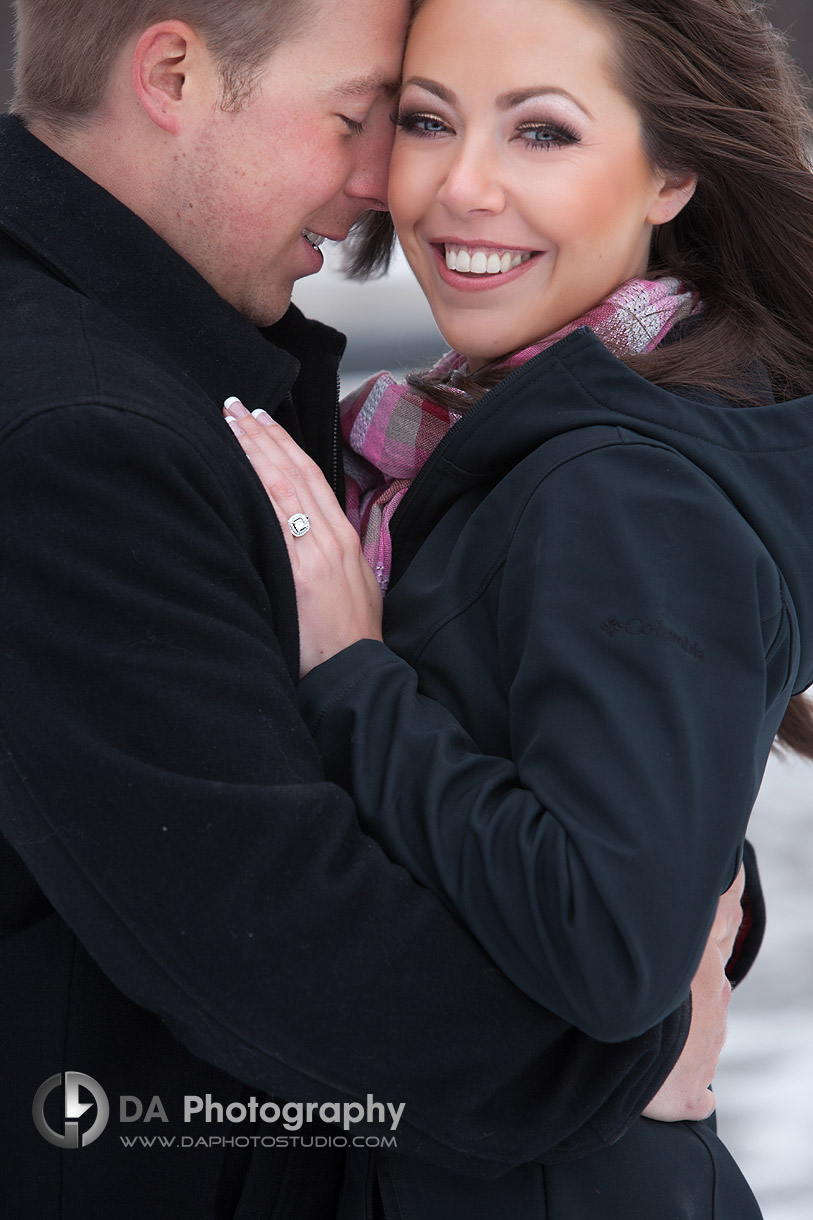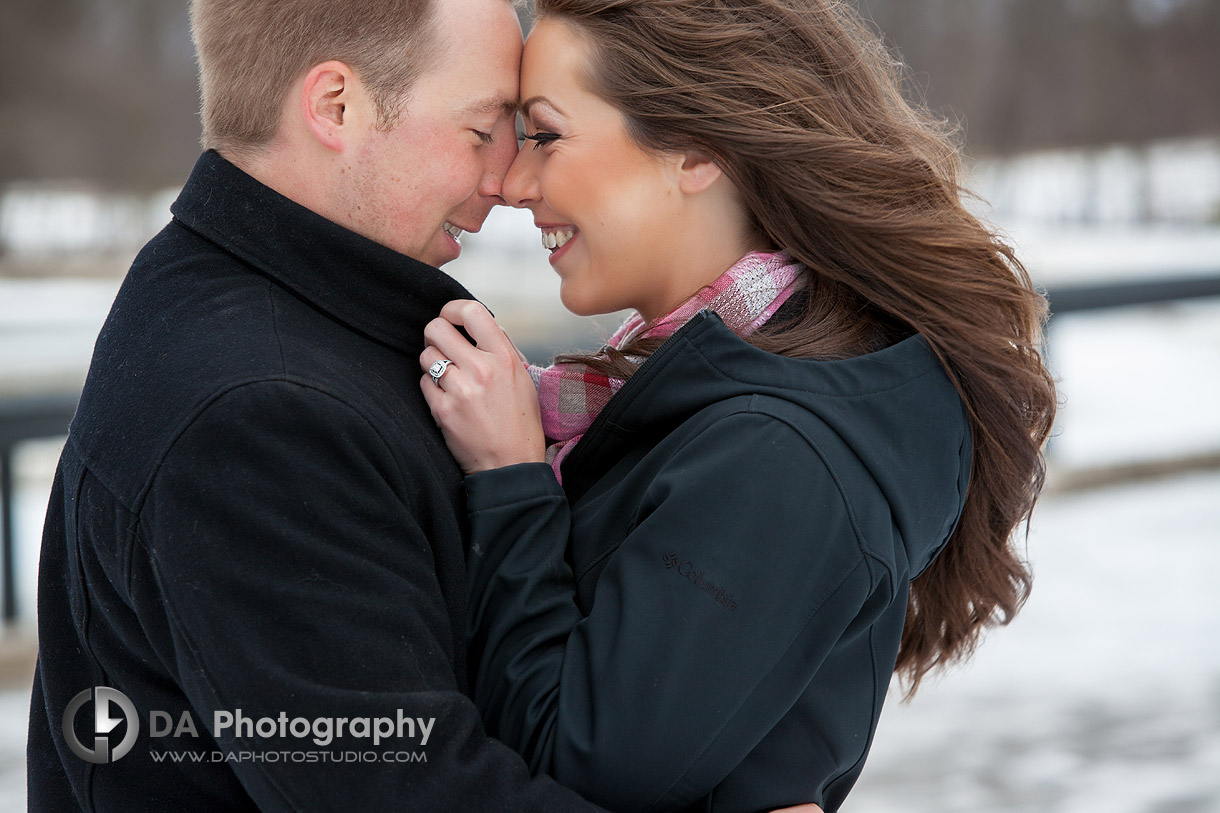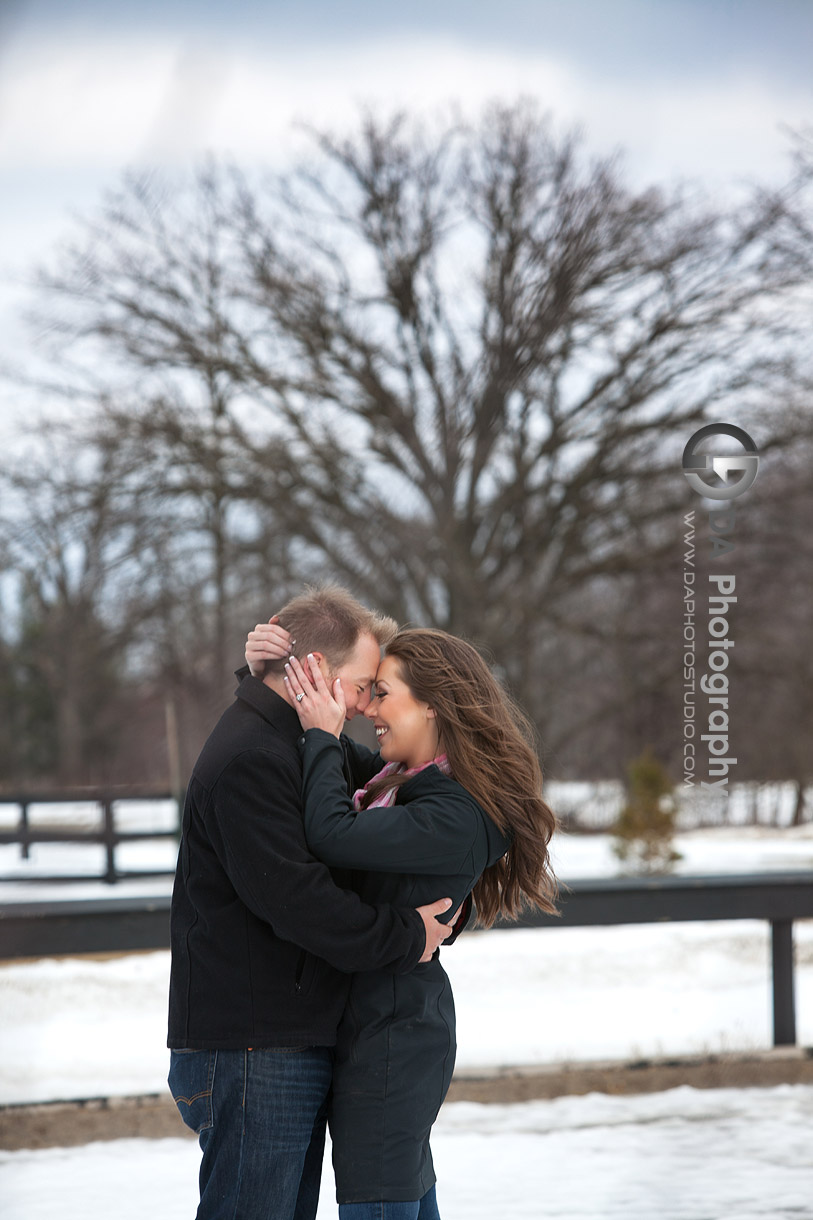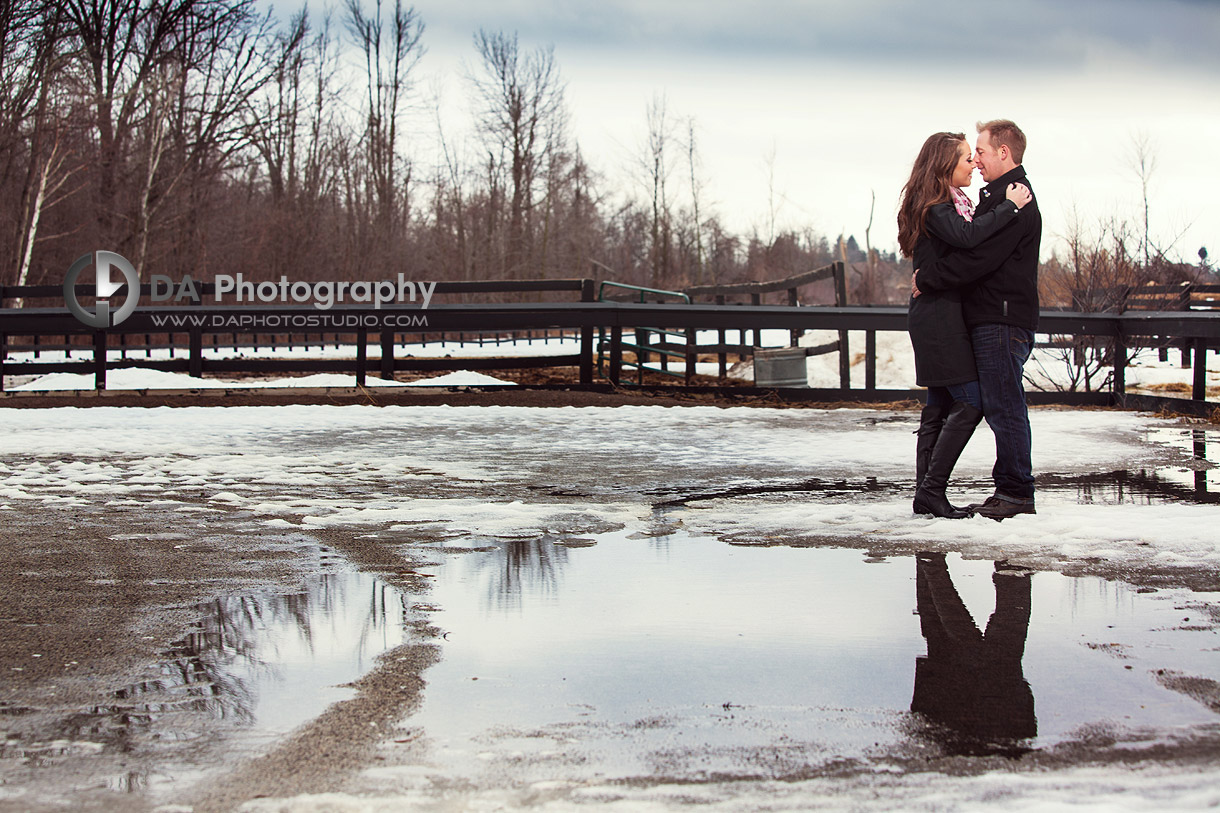 In memories of SandStar who passed away on December 6th, 2015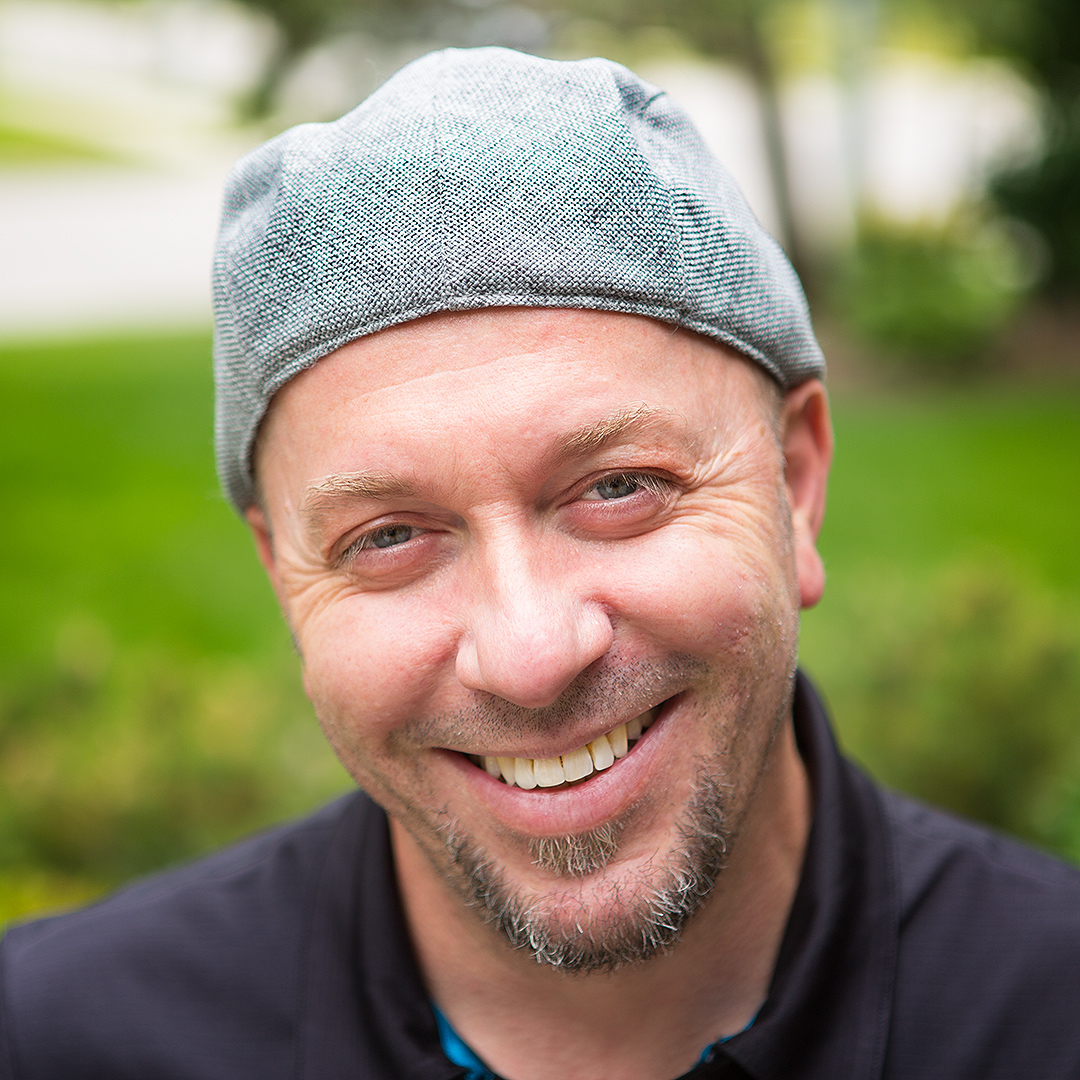 My passion and biggest asset is taking the time to make every client comfortable and relaxed before I even pick up the camera. The result? Photos of you that actually look like you at your best! I can prove to you how much you can enjoy having your picture taken. Lifestyle photography is about the experience that happens to be served up along side of some great photos.
Specialties:
Family Photography for families that like to move around and enjoy their photo time, Wedding Photography for couples looking for a mixture of photojournalistic, contemporary and traditional images and Professional Corporate headshots that are far from cheesy and stiff.