The First Look and wedding pictures taken before the ceremony at springtime wedding at Terrace on the Green in Brampton, ON.
Mike and Joanne had a special request for their wedding photos. They wanted first look reveal and pictures taken hours before the ceremony. Very unique and these days very trendy. It turned out to be an excellent idea, and I highly recommend it for many reasons. The most important reason is that without the stress of going from ceremony to photo-shoot to reception, they were able to be much more relaxed and happy as you can clearly see in the images we captured.  
Gorgeous Springtime Wedding
Mike and Joanne chose Terrace on the Green in Brampton for their location, and that was another wonderful idea. In their pictures they stand out very well against the gorgeous springtime foliage. The lovely, cascading waterfalls at Terrace on the Green made for an amazing backdrop as well. 
One of the photos that I captured was only possible because of the season and location. It's one of my favourites, the ring on the flower. Terrace on the Green has many different types of flowers popping up everywhere in springtime and I decided to take advantage of that by placing Joanne's ring on a flower. That may sound a bit strange but the photo turned out to be quite stunning. 
The Wedding Ceremony
The ceremony was gorgeous, just like the couple and the venue. I was able to snap some photos of guests writing cards for the newlyweds and placing them in the vintage suitcase that was set out. I also captured some pictures of the beautiful bride excitedly walking up the aisle with her parents, which was very touching. The gazebo where the ceremony took place was decorated with more flowers which made a great background for when the couple said their vows. As they walked back down the aisle as a married couple, I was able to snap some photos of how excited and happy they were, which actually wasn't very hard because they kept those looks on their faces for the rest of the afternoon and evening. 
A Relaxed Reception
I have to thank Mike and Joanne for being so easy to work with. They were very relaxed and focused on just being happy on their special day. I think says a lot about the kind personalities of this couple. They really inspired me to shoot photo-journalistically during the reception. As a result I captured some awesome moments of the celebrations. You can really see through the pictures that Mike, Joanne, and all of their guests were happy to be celebrating their special day together.
Photos taken by Dragi Andovski, published ©2016 DA Photography
Photography assistant: Jacquie Dudley
First look, Wedding Ceremony, Reception and Photography Location: Terrace on the Green, Brampton, ON
Here you can view another wedding at Terrace on the Green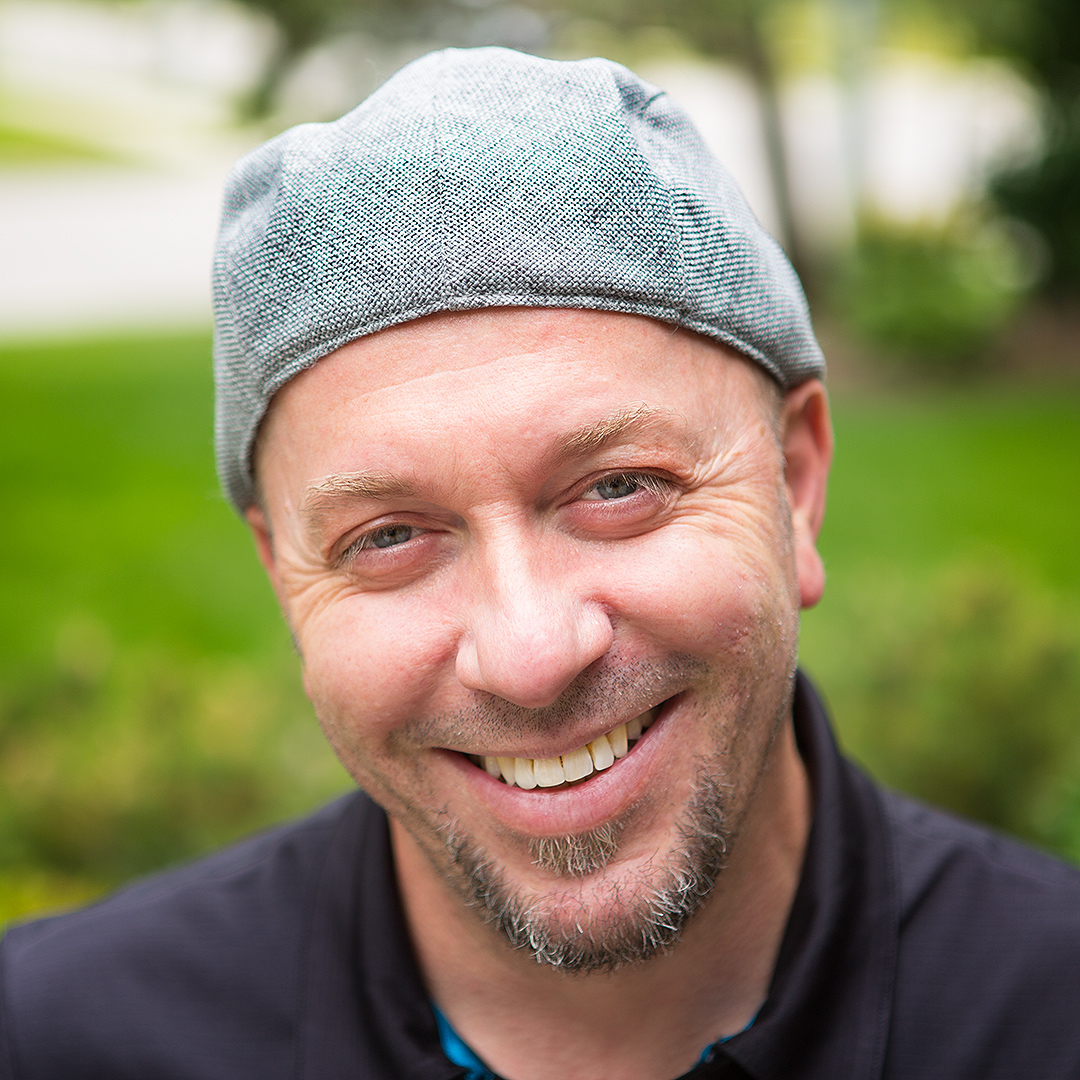 My passion and biggest asset is taking the time to make every client comfortable and relaxed before I even pick up the camera. The result? Photos of you that actually look like you at your best! I can prove to you how much you can enjoy having your picture taken. Lifestyle photography is about the experience that happens to be served up along side of some great photos.
Specialties:
Family Photography for families that like to move around and enjoy their photo time, Wedding Photography for couples looking for a mixture of photojournalistic, contemporary and traditional images and Professional Corporate headshots that are far from cheesy and stiff.