What are first look photos?
When it comes to wedding photography, first look photos are taken when the couple see each other on their wedding day for the first time. These are taken before the ceremony and any other traditional occasion. Specifically, this happens before other guests see them too. These are quick and very emotional moments that require the full attention of the photographer. Capturing the real emotions and facial expressions is of the utmost importance. Any mistake and the moment is lost forever. For this reason, I wanted to share below a couple of points to consider when you are deciding on these photographs. Another type of "first" look is a reveal. These are usually done with the bride and her bridal party, parents or any other loved one who is dear to her.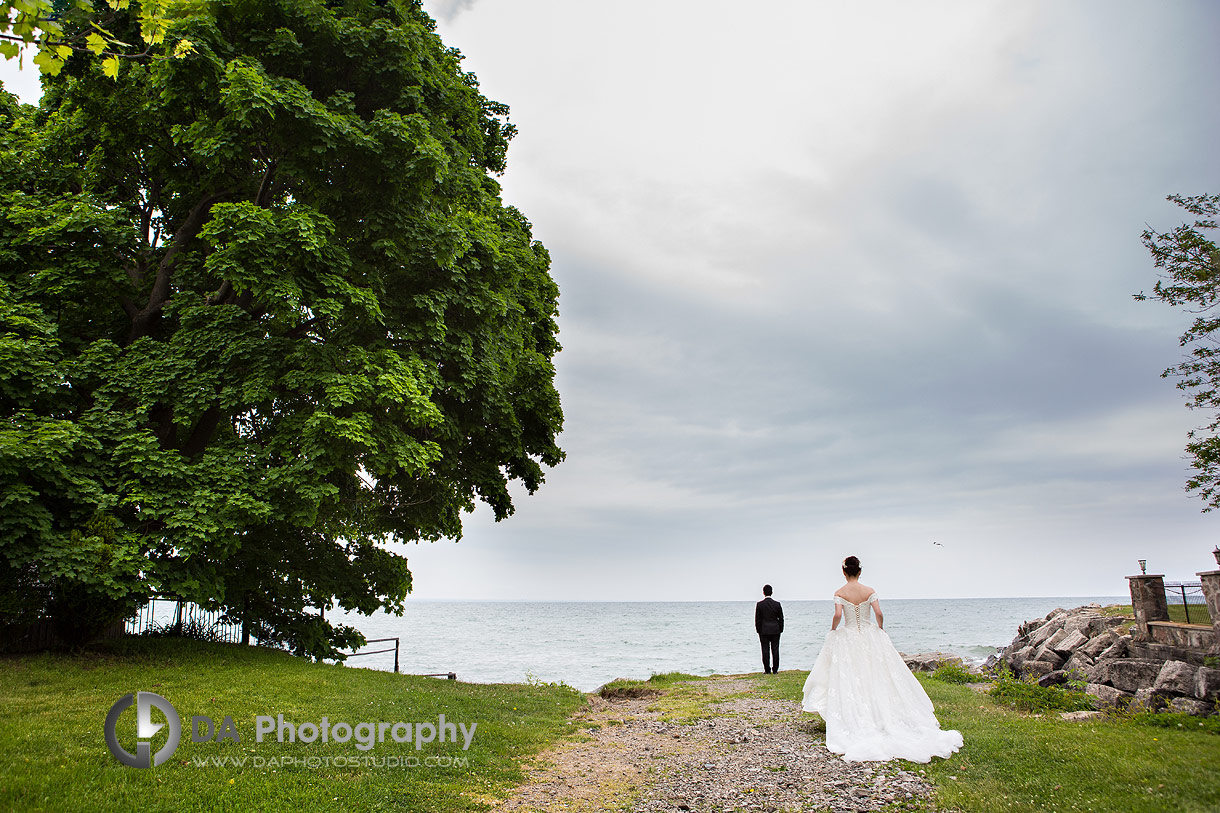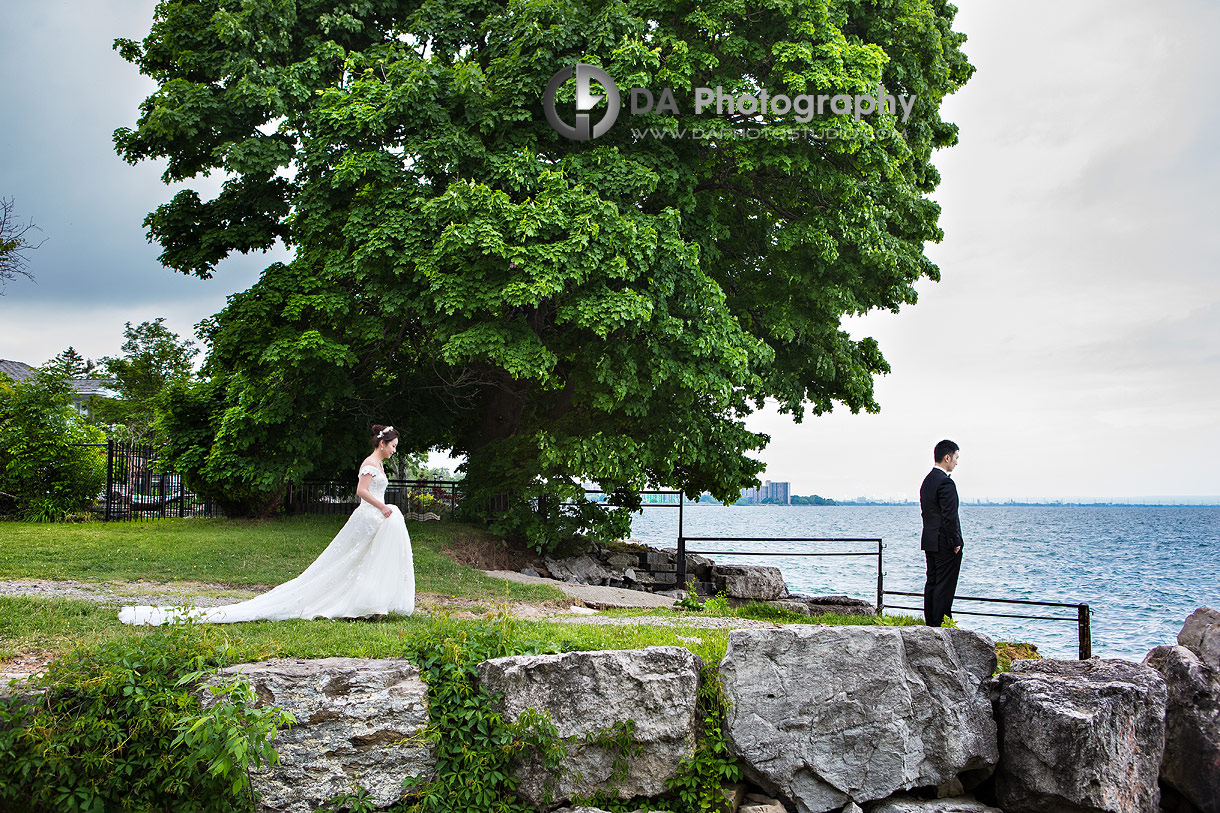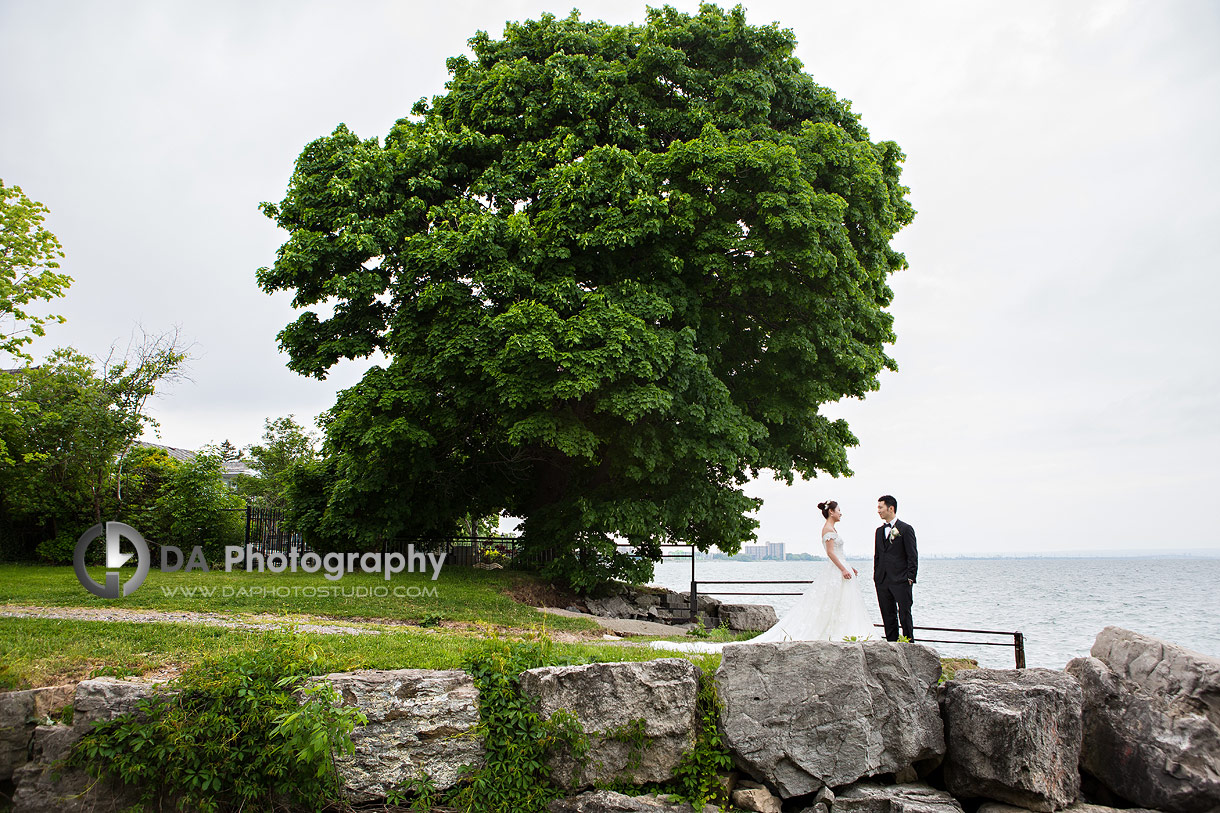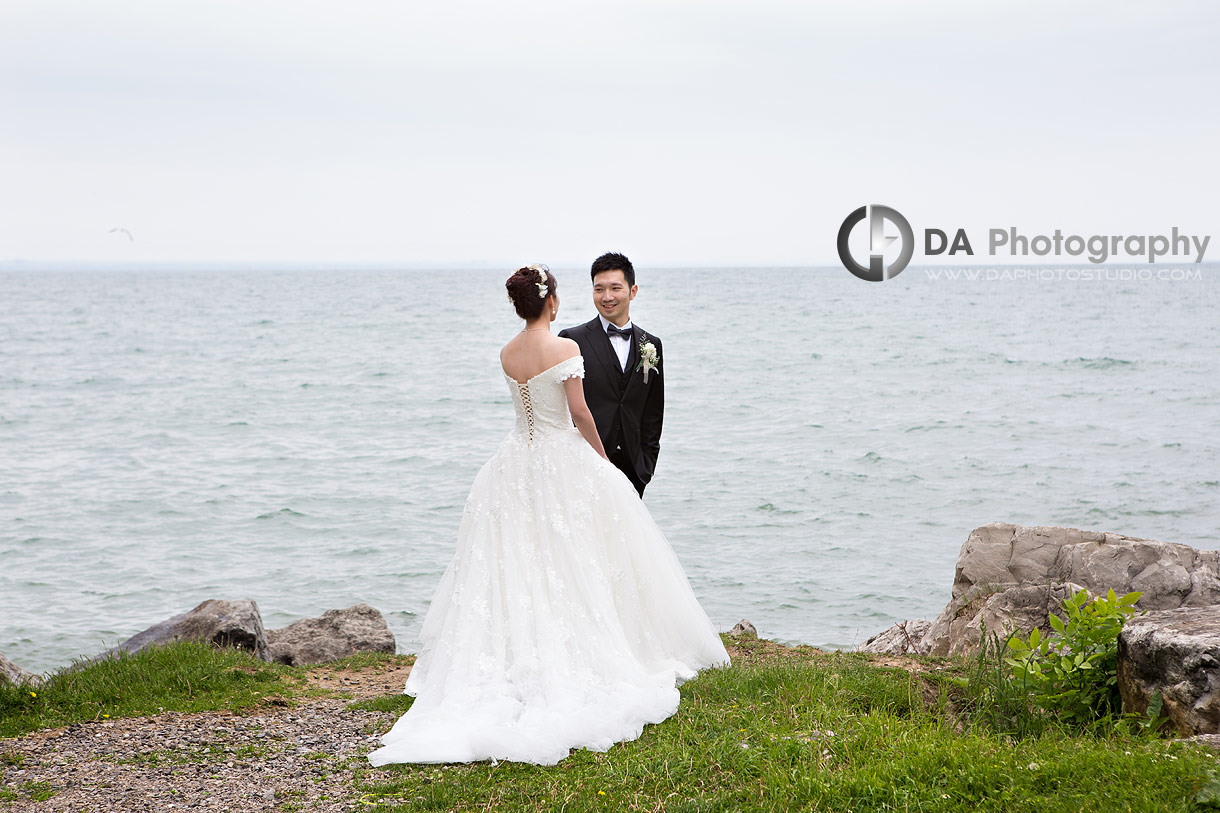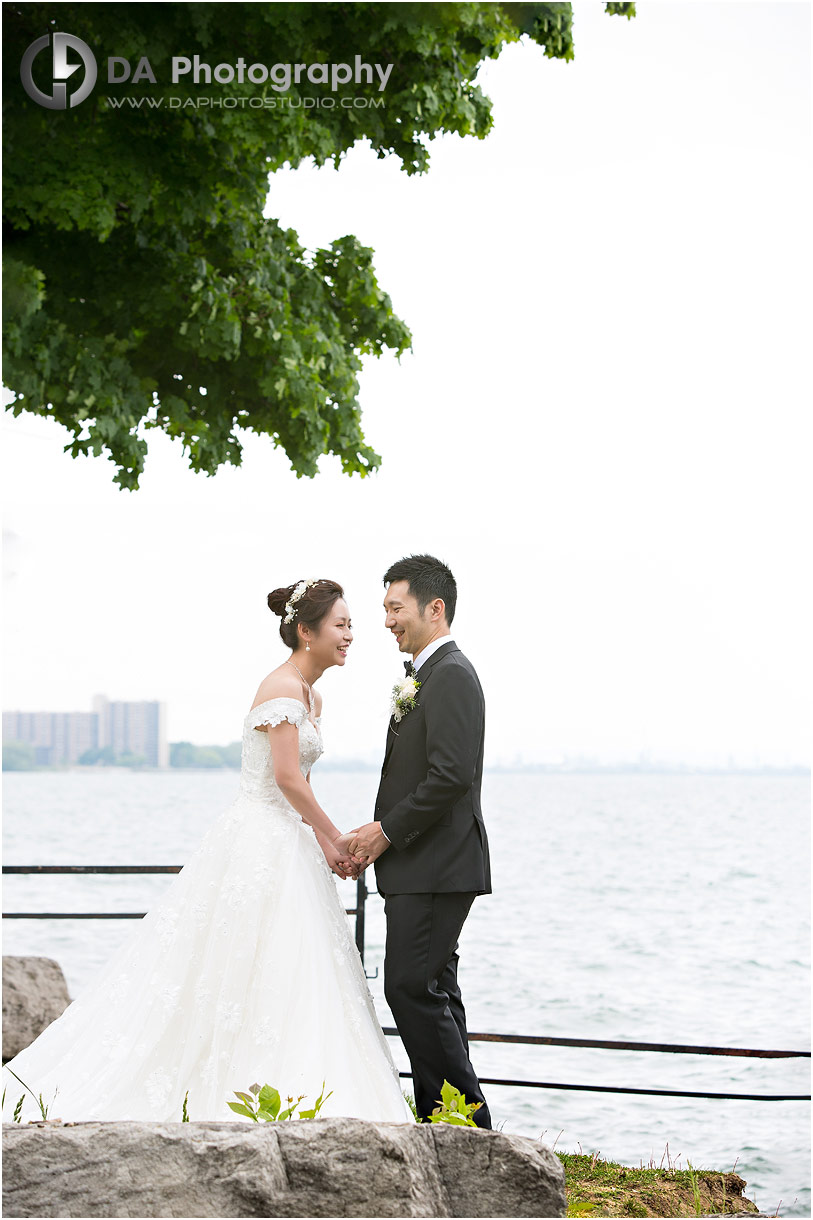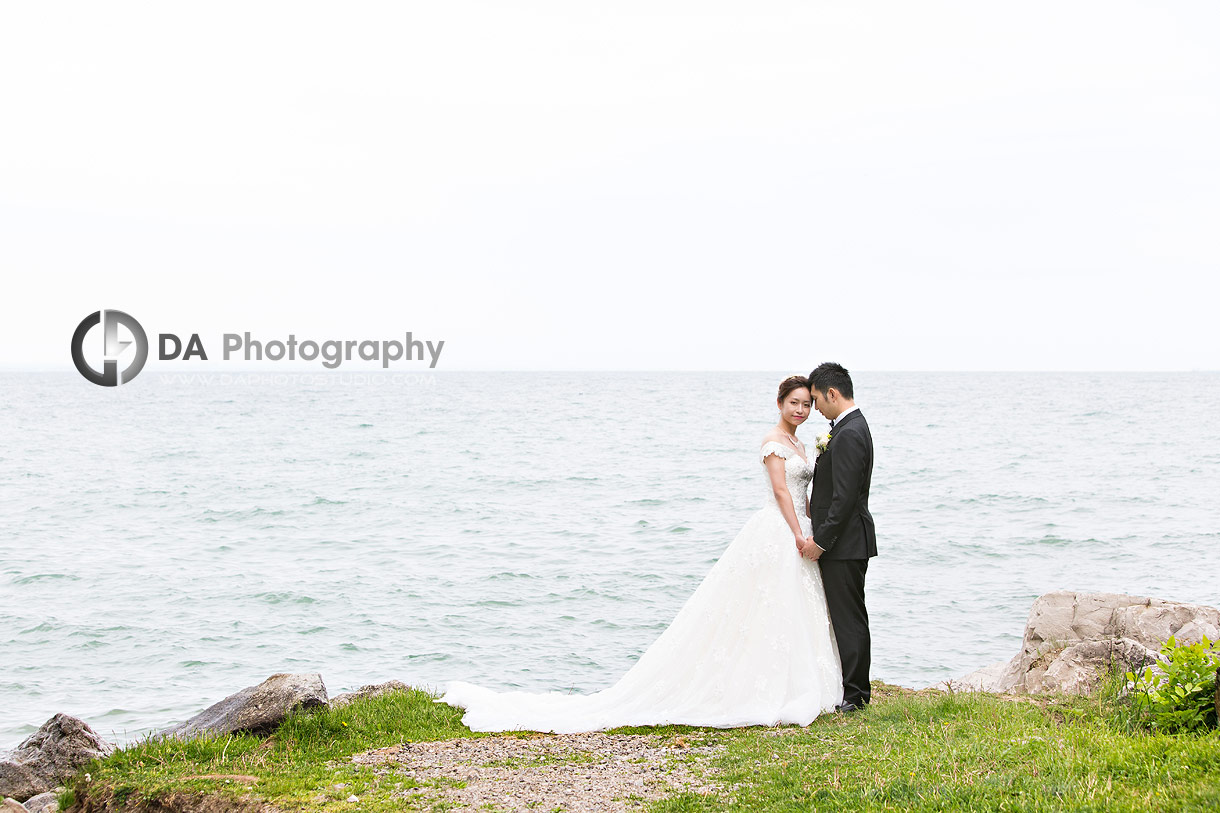 Who can do it?
Essentially, any couple getting married can take first look photos. It's your day and you get to decide! There are times when it is very beneficial to the couple to take first look photos (which I will go further into in my next blog post.) On the other hand, for some couples, first look photos are just not possible. Both sides must totally agree on them because it is not something that you can do half-way. Often times, when first look photos are non-negotiable for the couple is when there are superstitions or when they are planning for a more traditional wedding ceremony.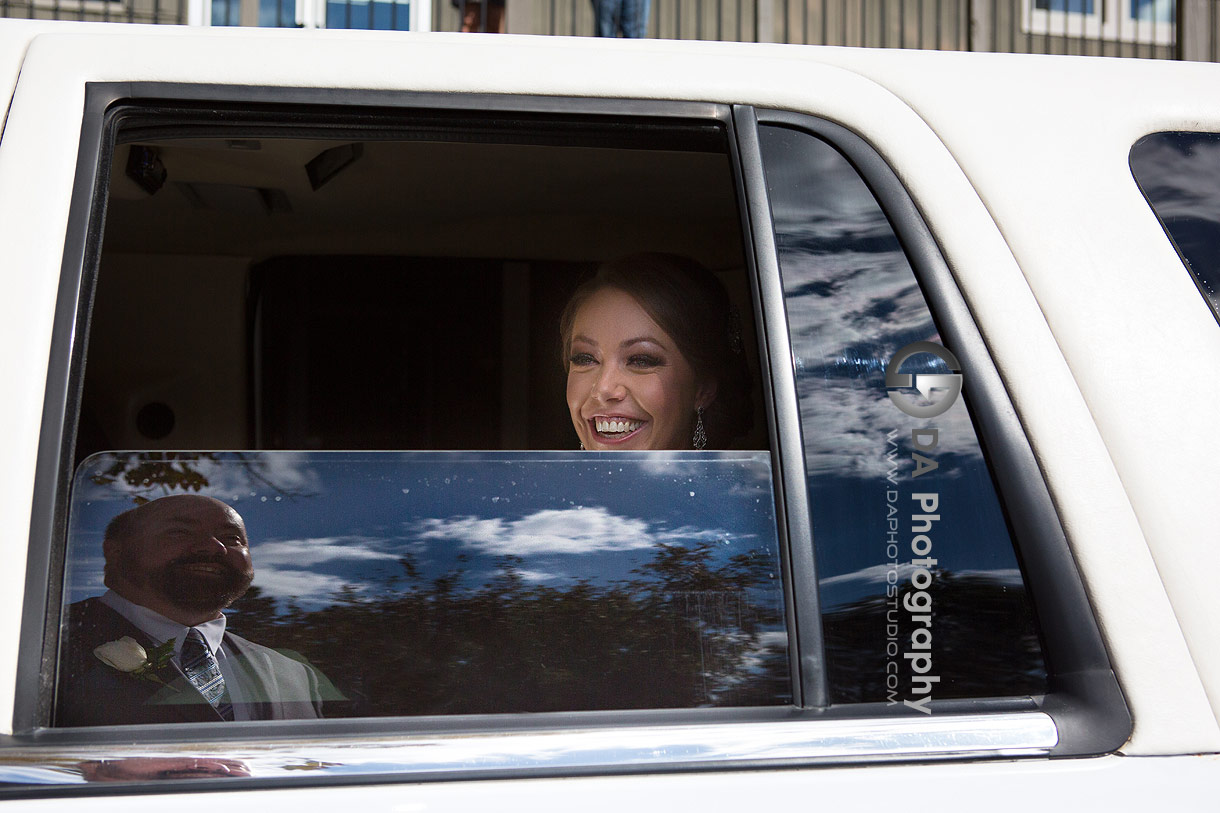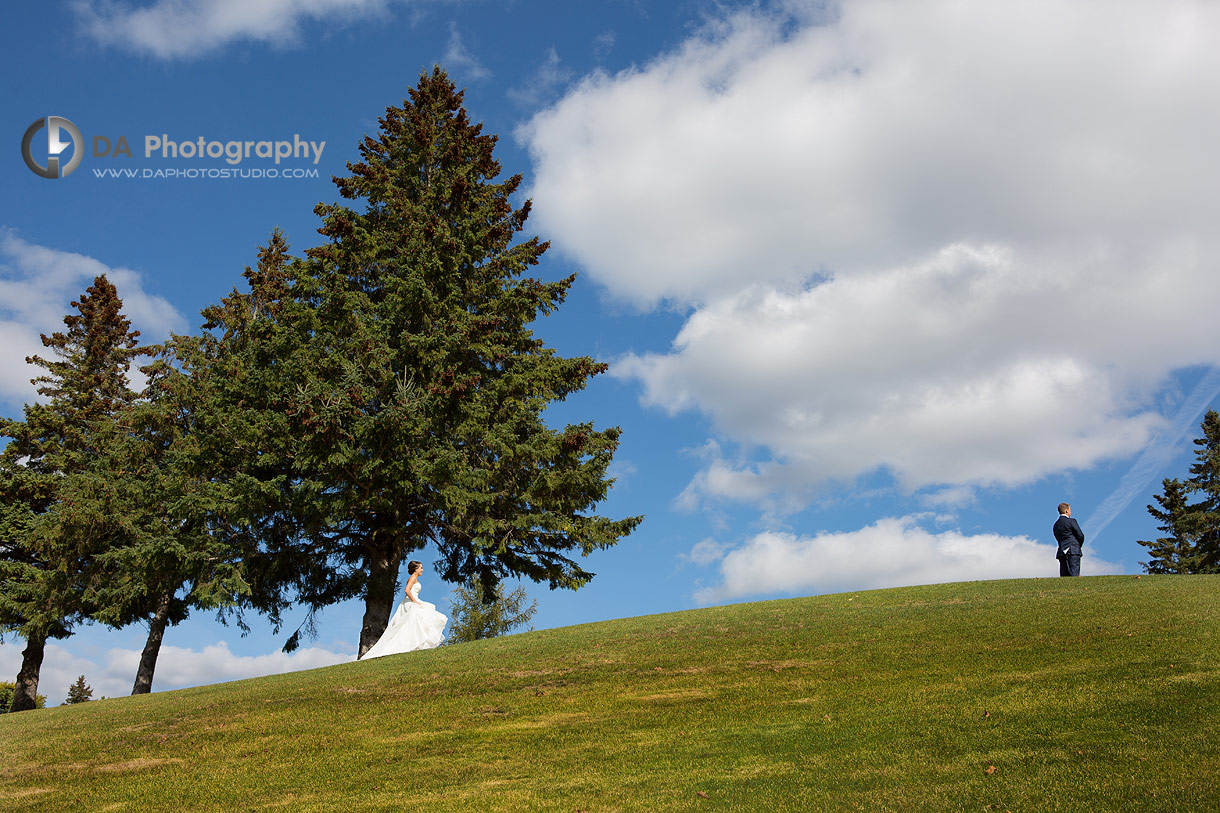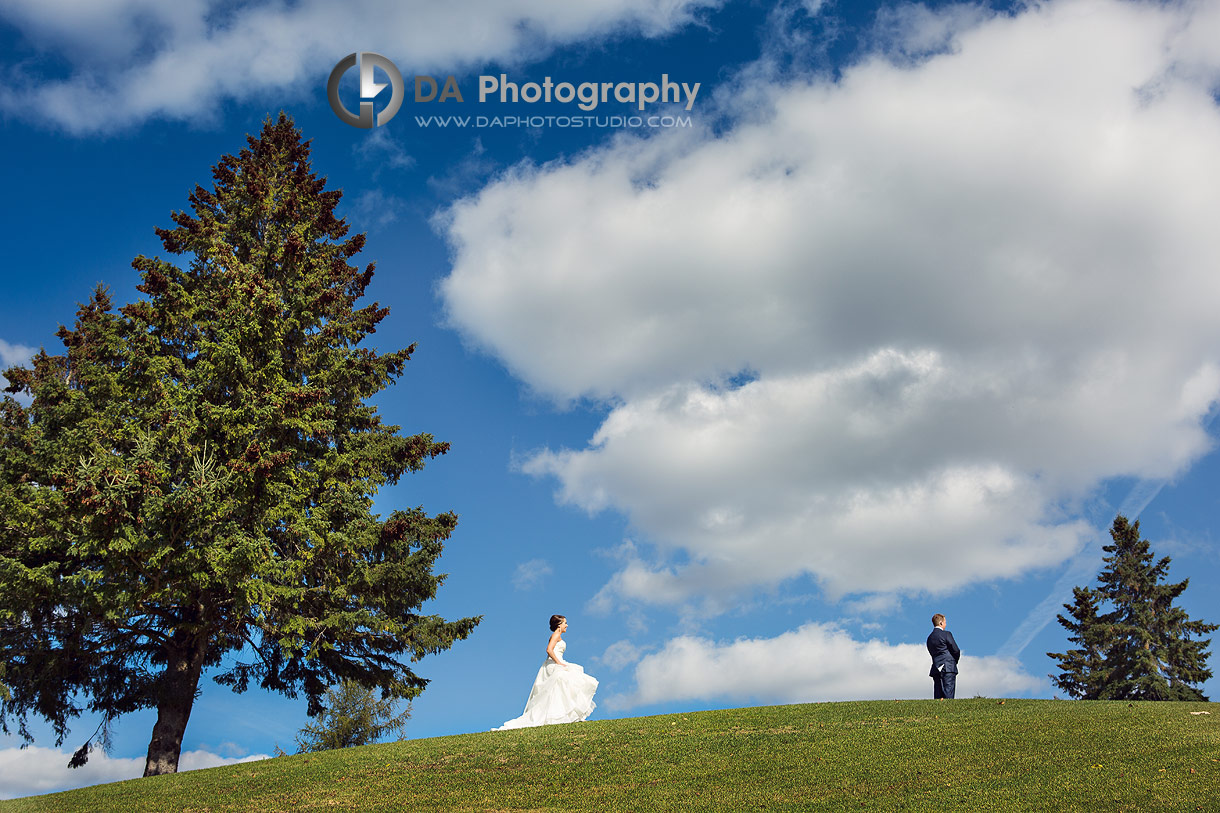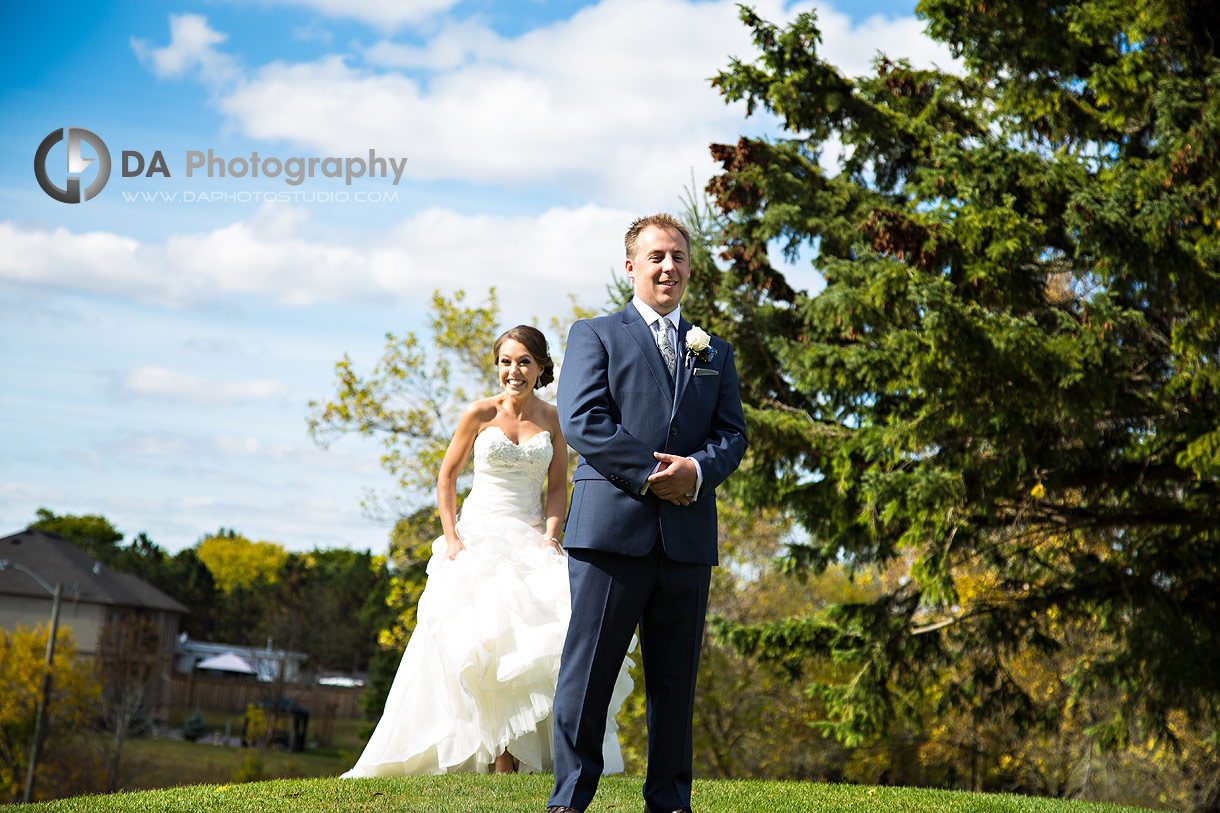 When do you take first look photos?
As opposed to traditional wedding photos, first look photos are taken before the ceremony. This is the time when make-up is fresh and the couple is completely ready to begin the festivities. How much time you need to plan for these photos depends on your preference of settings. Some couples prefer to go to a secluded location, some want a few props and some couples prefer to have their entire wedding party photos taken before the ceremony begins. Whatever the reason, the best part of the first look photos is that they allow the couple to take a little breather between the hustle of getting ready and the next thing on the agenda of their very full day. It is here that you just get to "be" and reflect on each other and the moment that begins your journey of a lifetime.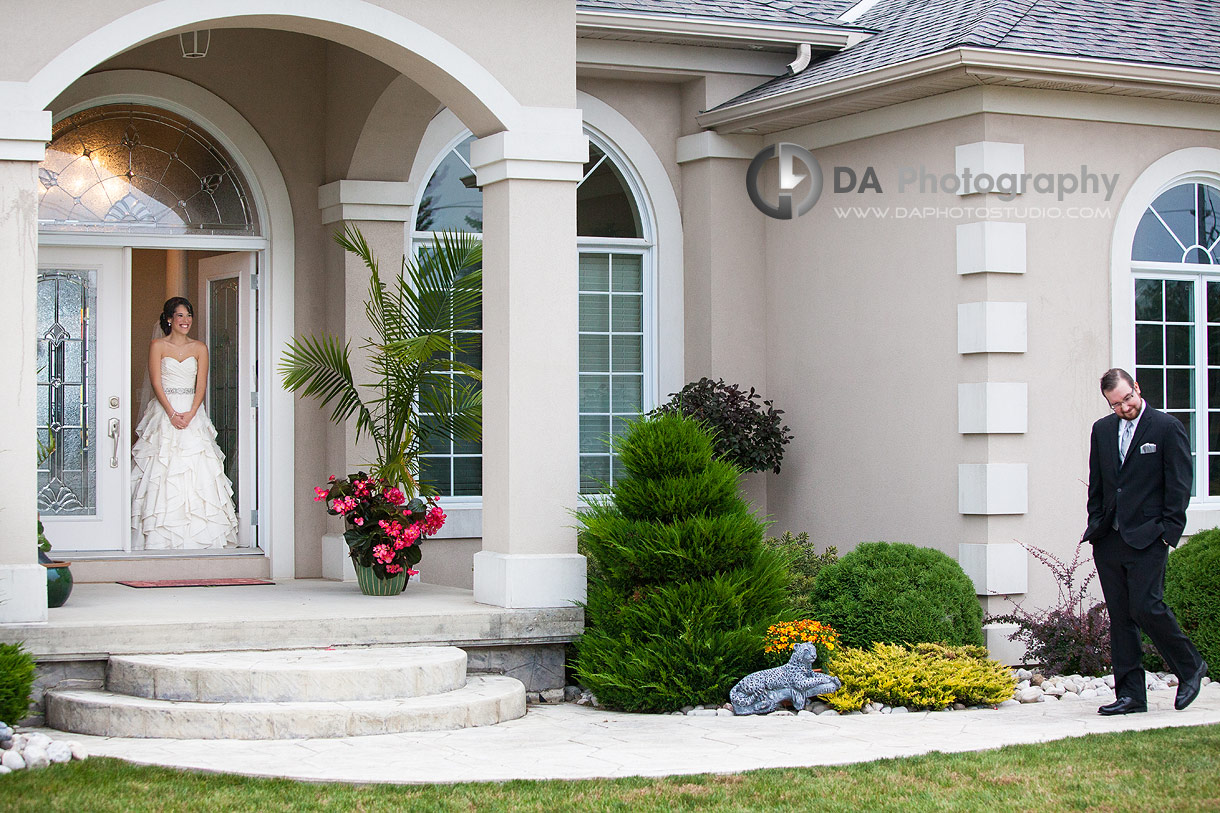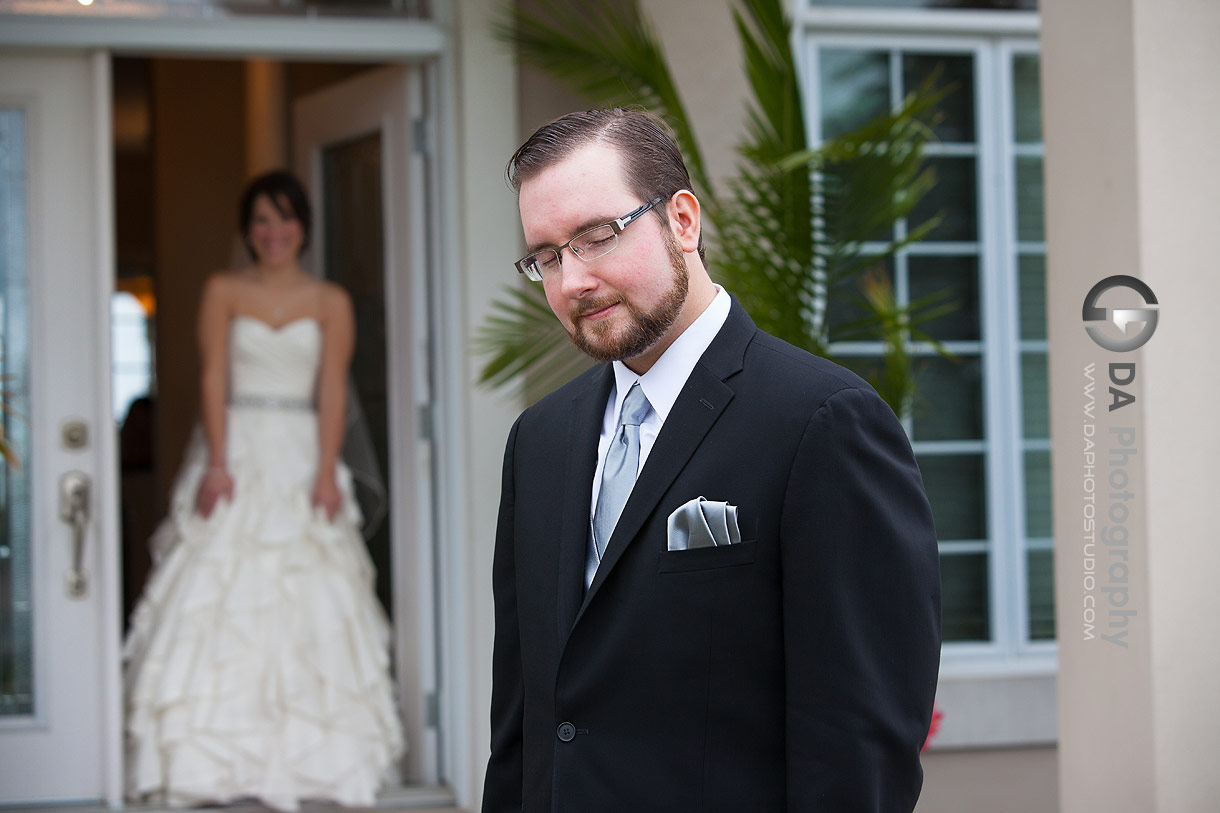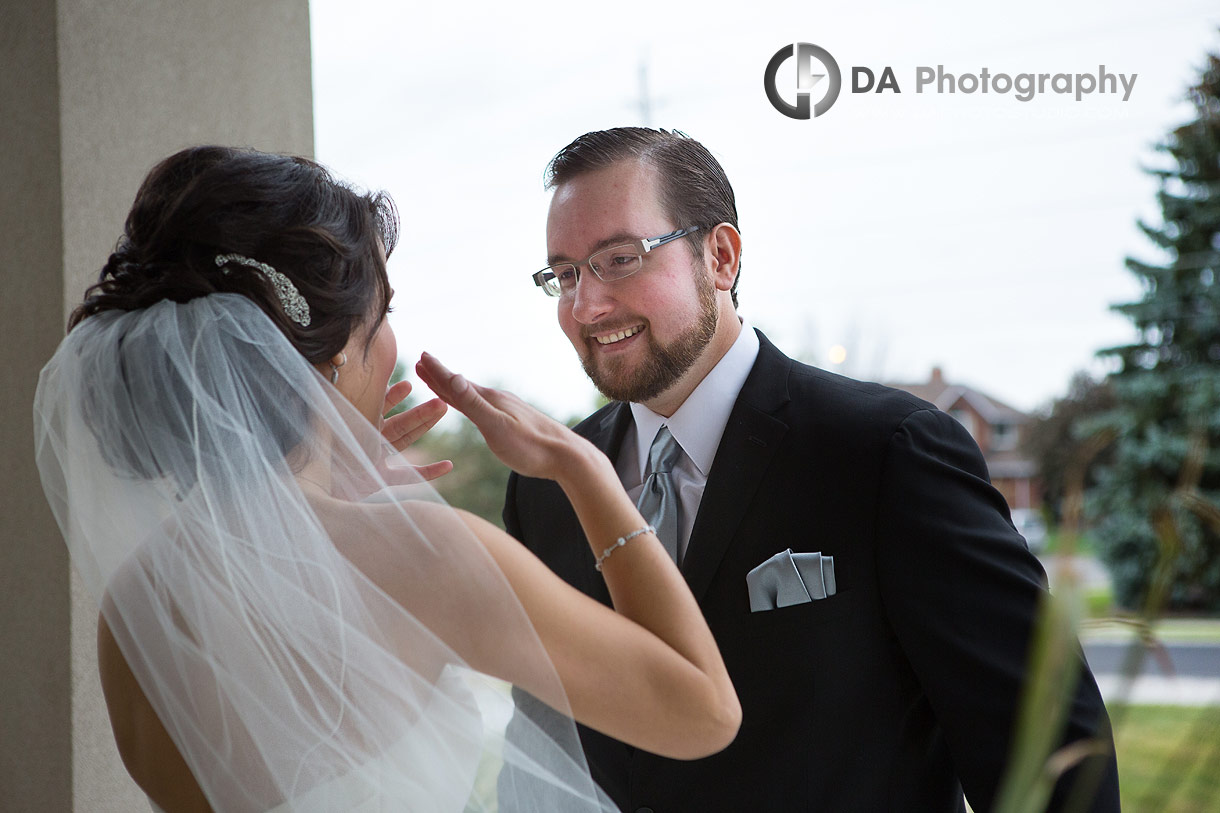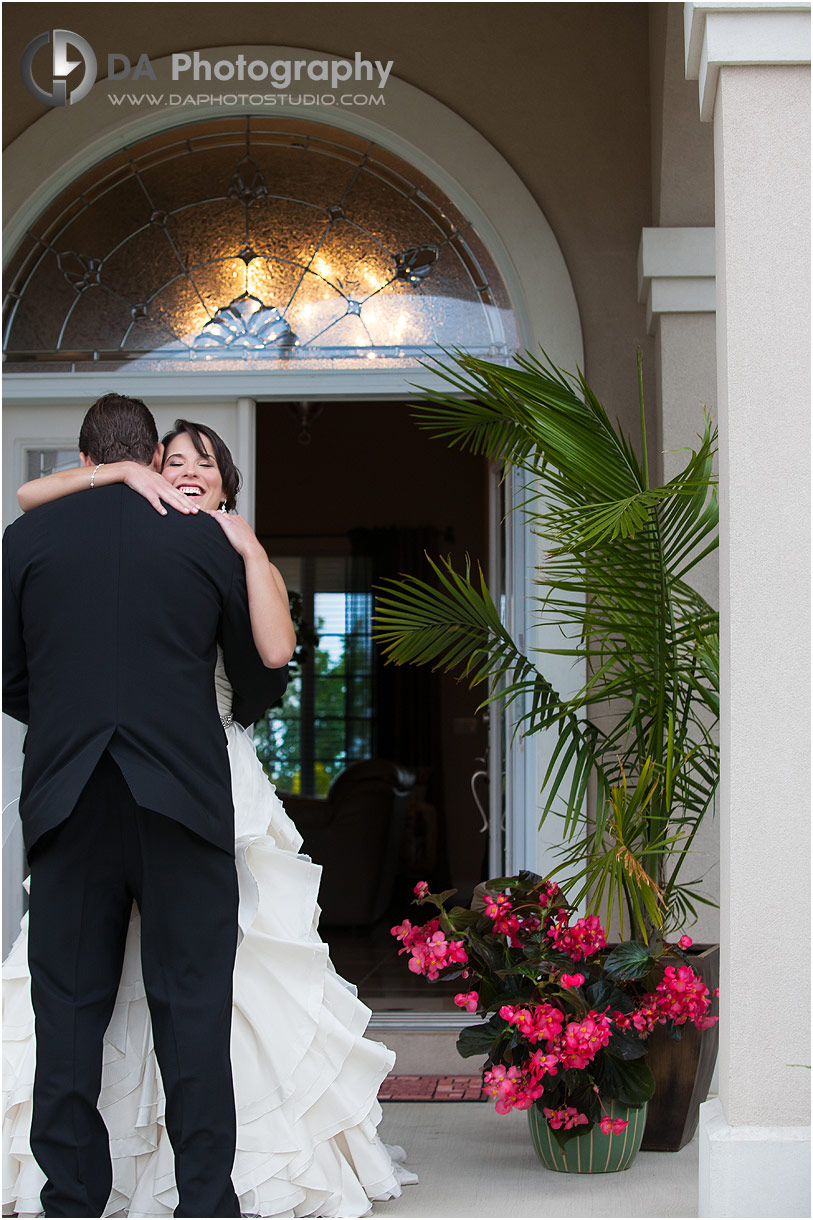 Where are they taken?
The locations for the first look are endless. Honestly, there are no rules or formulas for the place where the first look can happen. Usually there are two factors when it comes to choosing the location. First and foremost is if there is an emotional connection to the location. Secondly, practicality and time restrictions of the wedding day plans also are a deciding factor here.
Many couples have a special place or location where they have had important moments in their relationship. While this is awesome to incorporate into the day, it is not the most important. Couples don't always have a preference or perhaps there special location is just not feasible to travel to. At this point, we would then choose a location based on proximity to the next event. Often times, the wedding location has a great photographic location that we can use prior to the guests' arrival for the first look and pre-wedding photos. Ultimately, the couple's connection is what makes this moment so amazing; the location is truly secondary.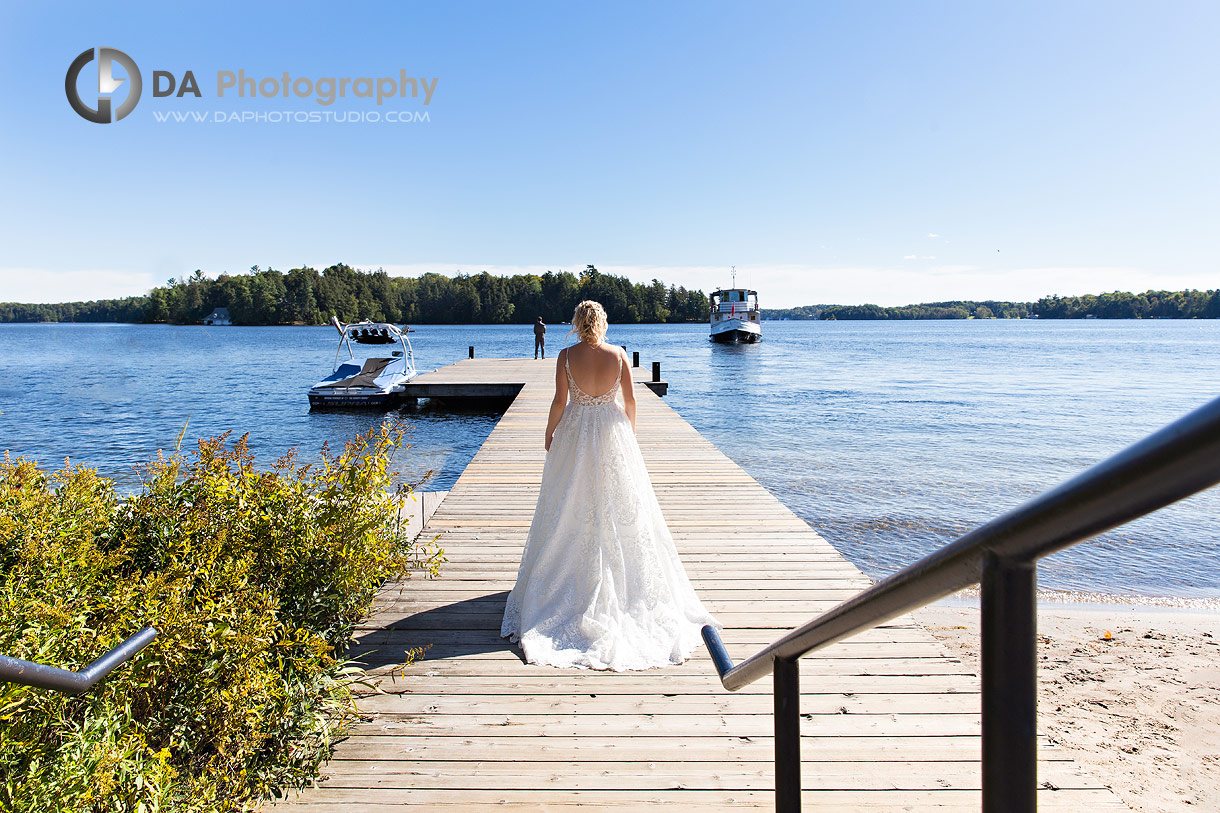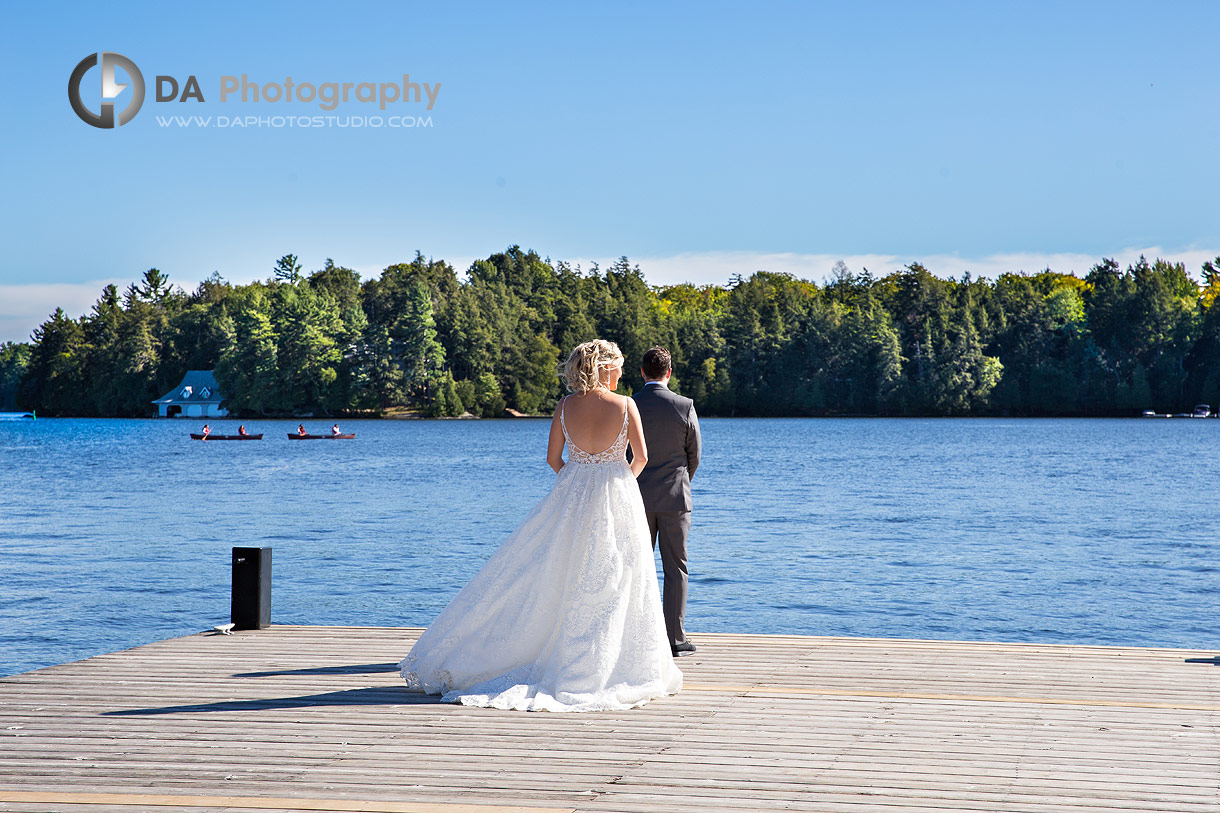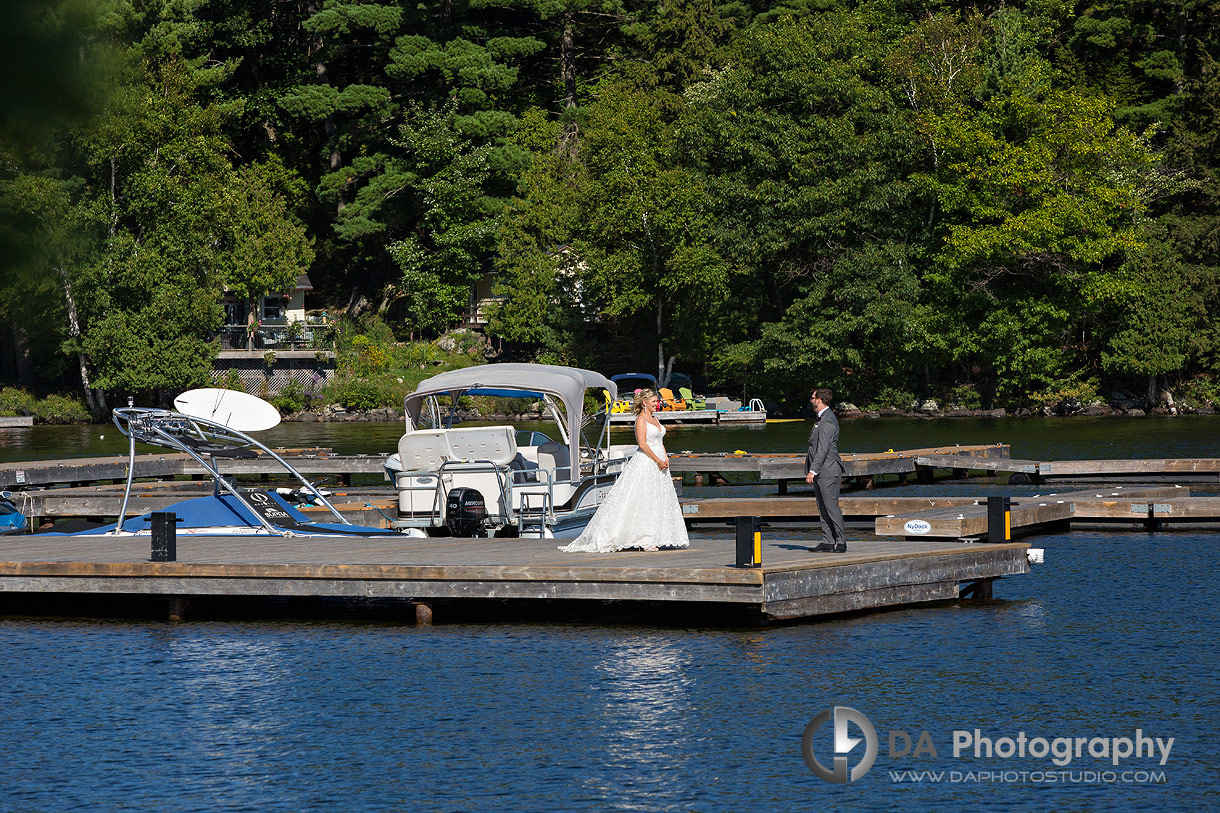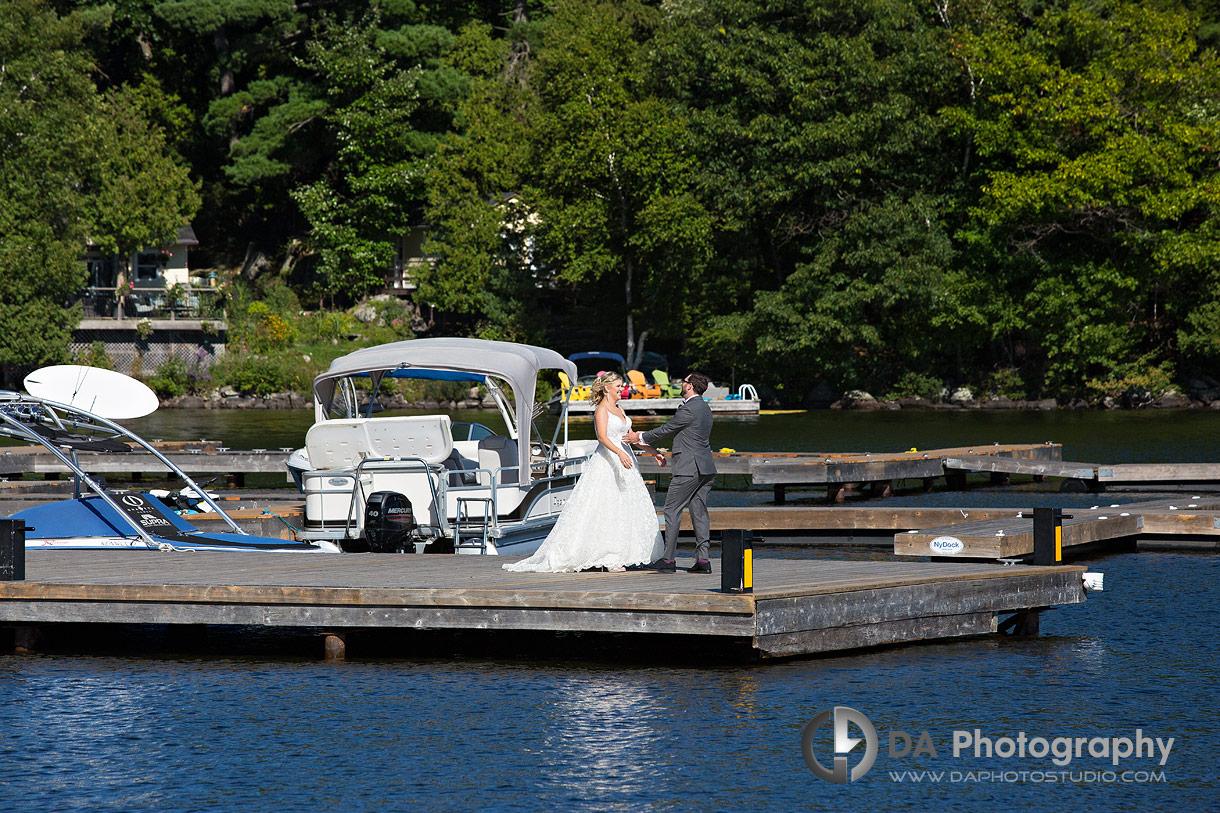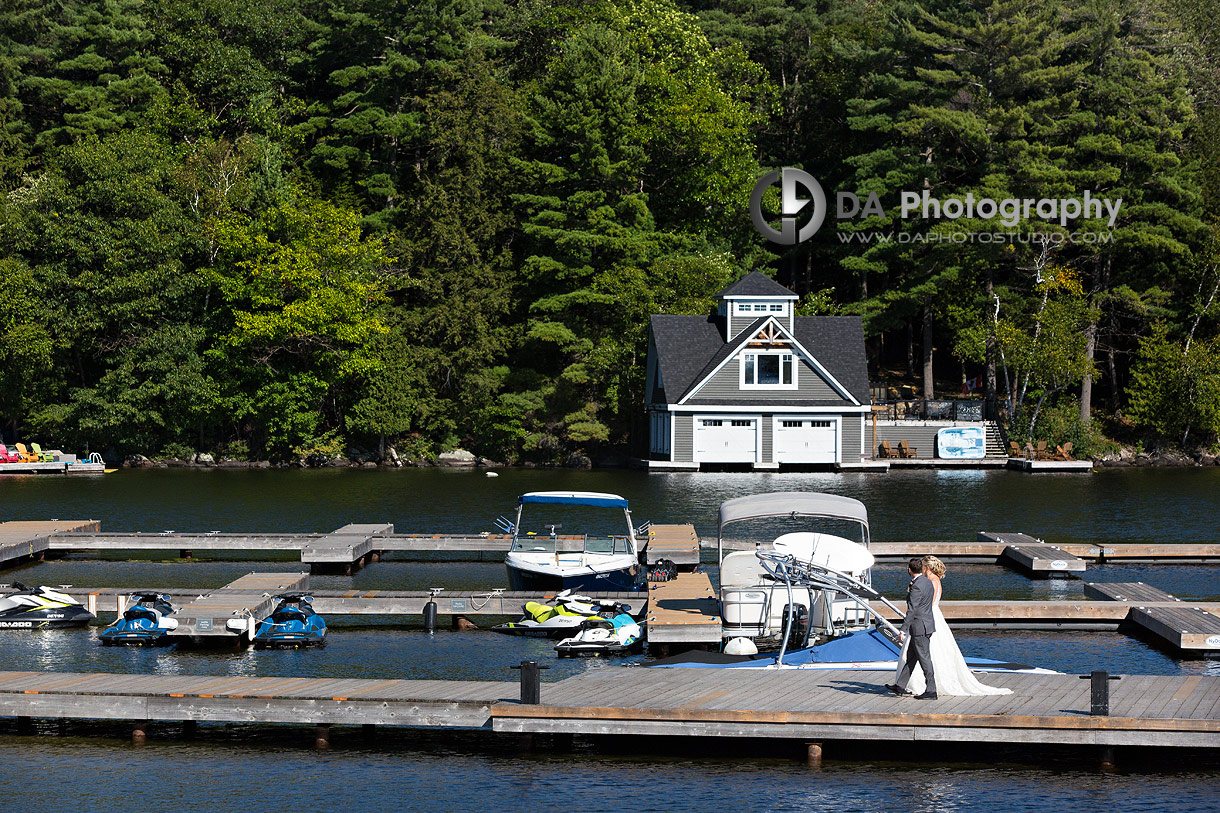 How we help set these up
I always ask my couples about the possibility of first look photos when we meet to work on the preliminary wedding day timeline. This is usually during our 2nd meeting after deciding that we will be working together. We weigh out the possibilities and decide if first look photos are the right choice for them. Then, we start the dedicated planning involving all of the people that will be working together to make it a success. This includes wedding professionals such as wedding planners, make-up artists and hair stylists, the bridal party, getting ready locations, transportation, photo locations, permits, cinematographers, 2nd photographers and assistants are informed and on board with us. Quite the list, isn't it?
I always schedule a second photographer during first look photos to ensure we capture images of both of the couple's emotions and reactions simultaneously. Two vantage points are priceless and everything happens so quickly that any moment could be lost as you are trying to capture it all at once. As well, typically the cinematographers are willing to join us on this as well.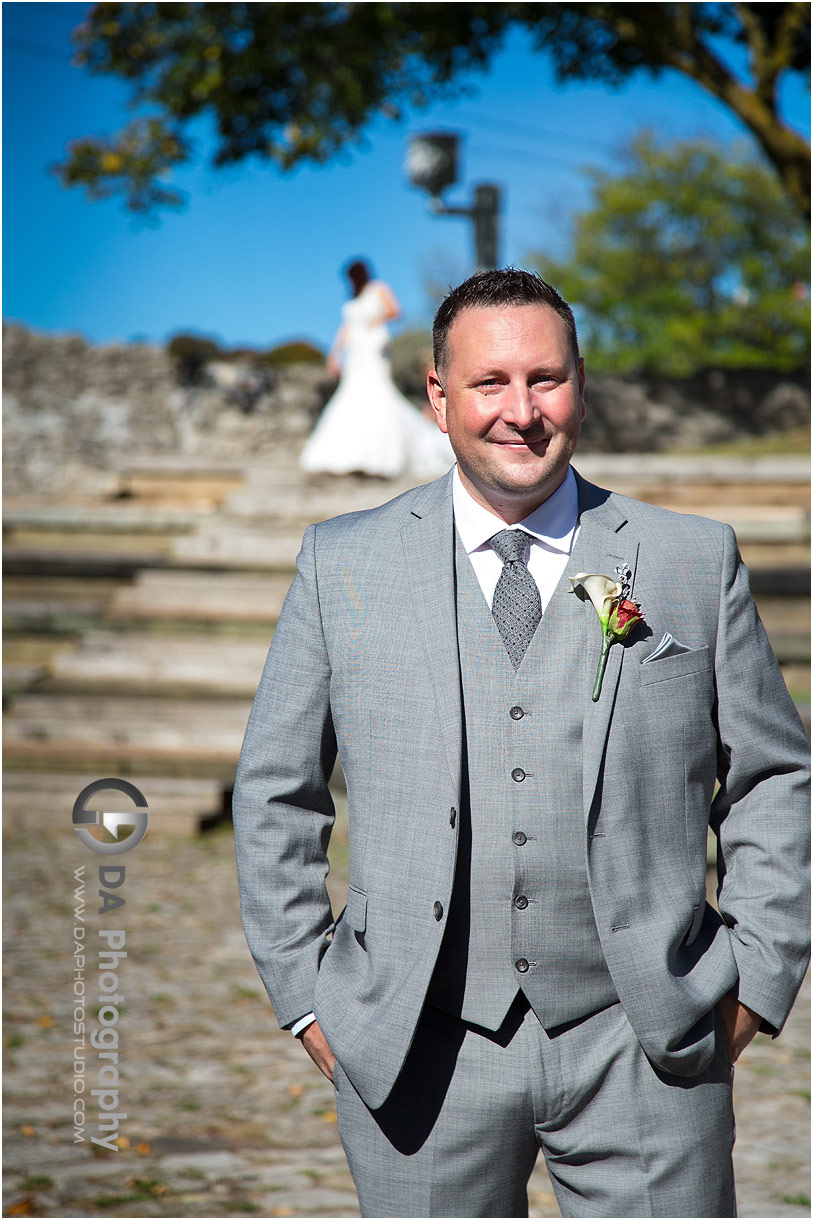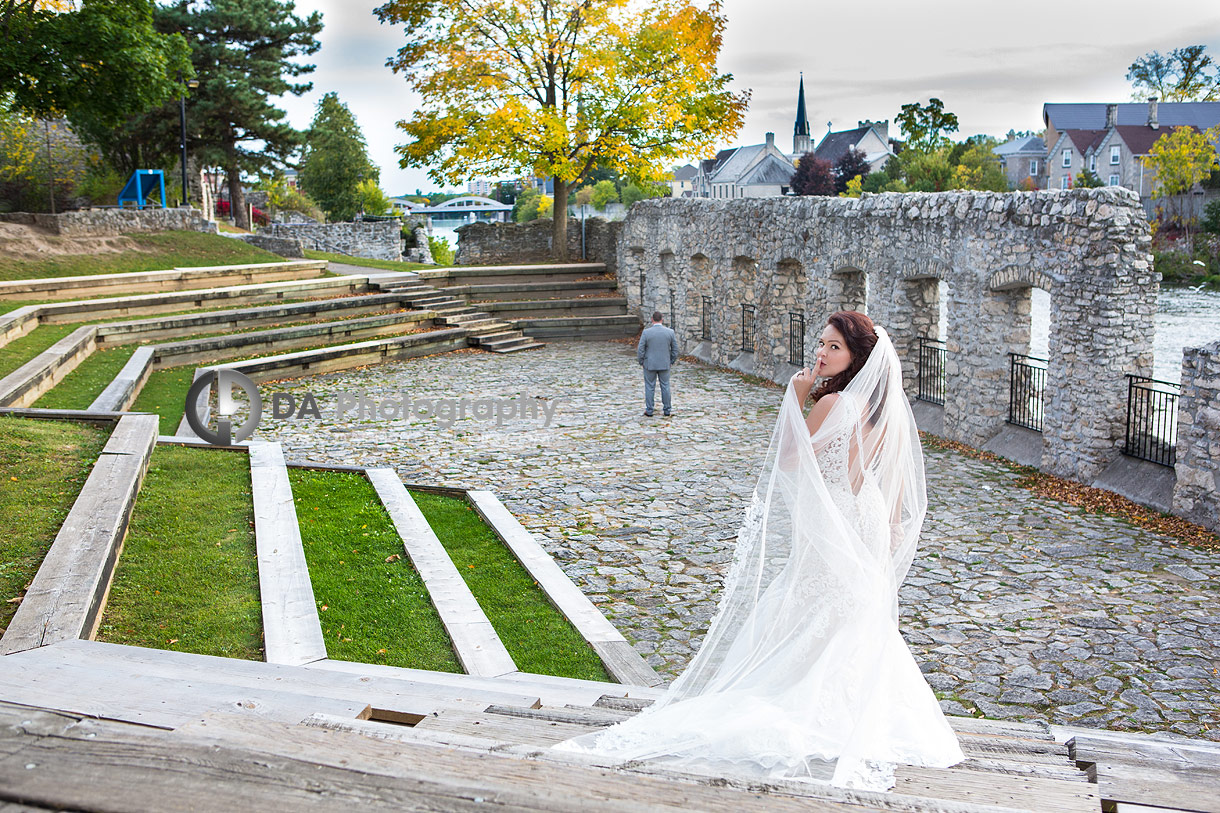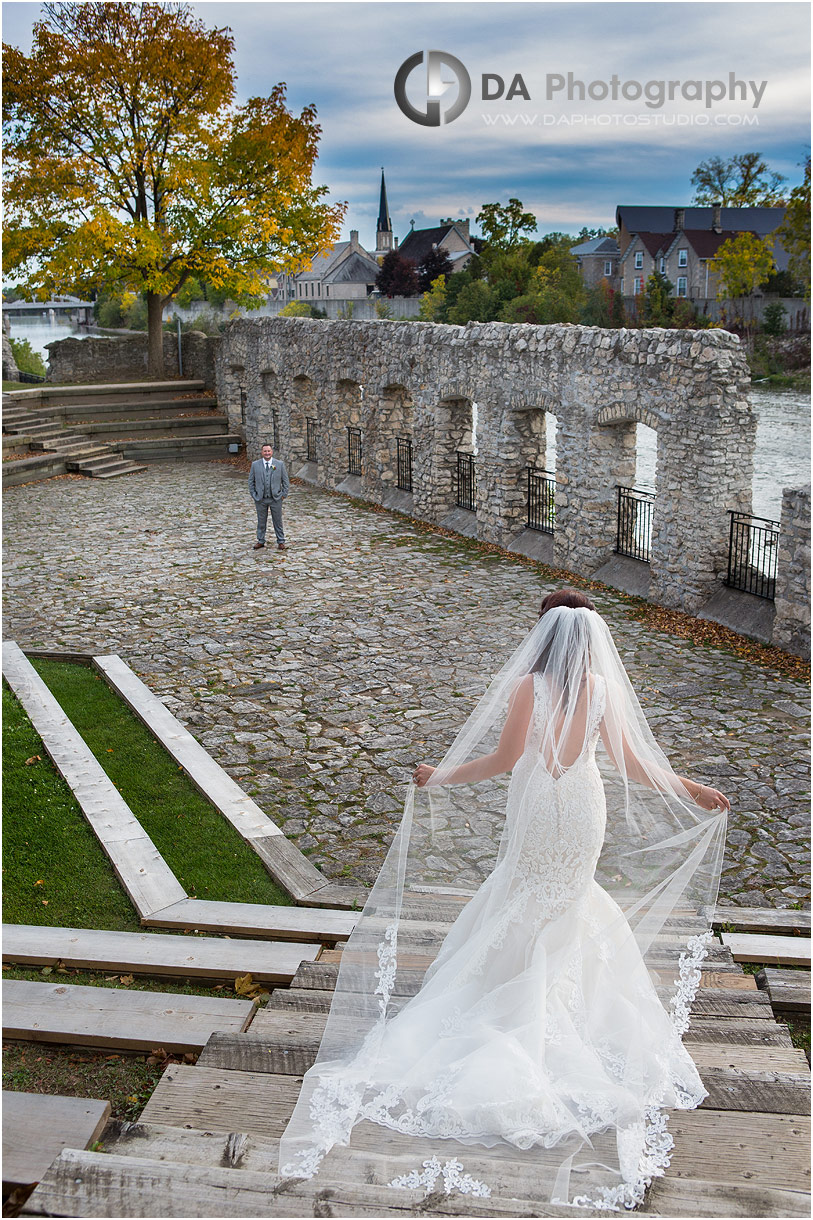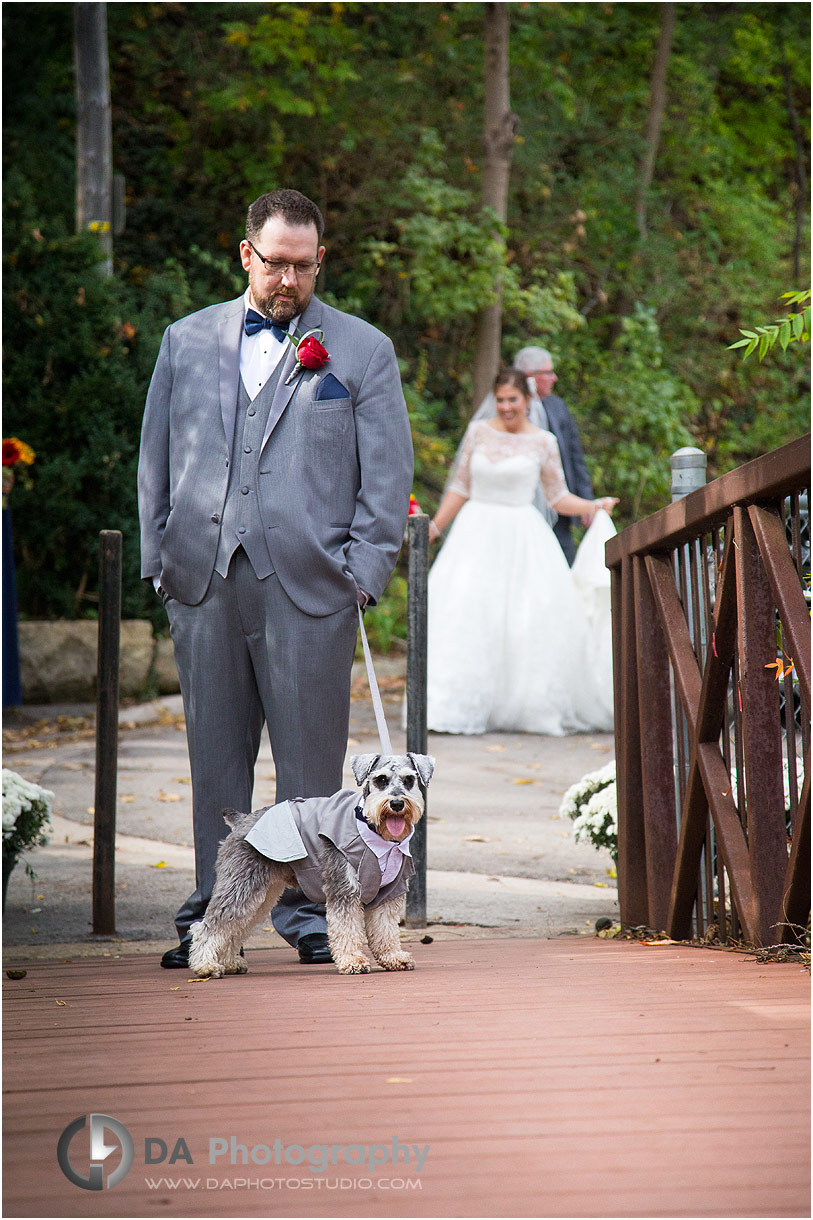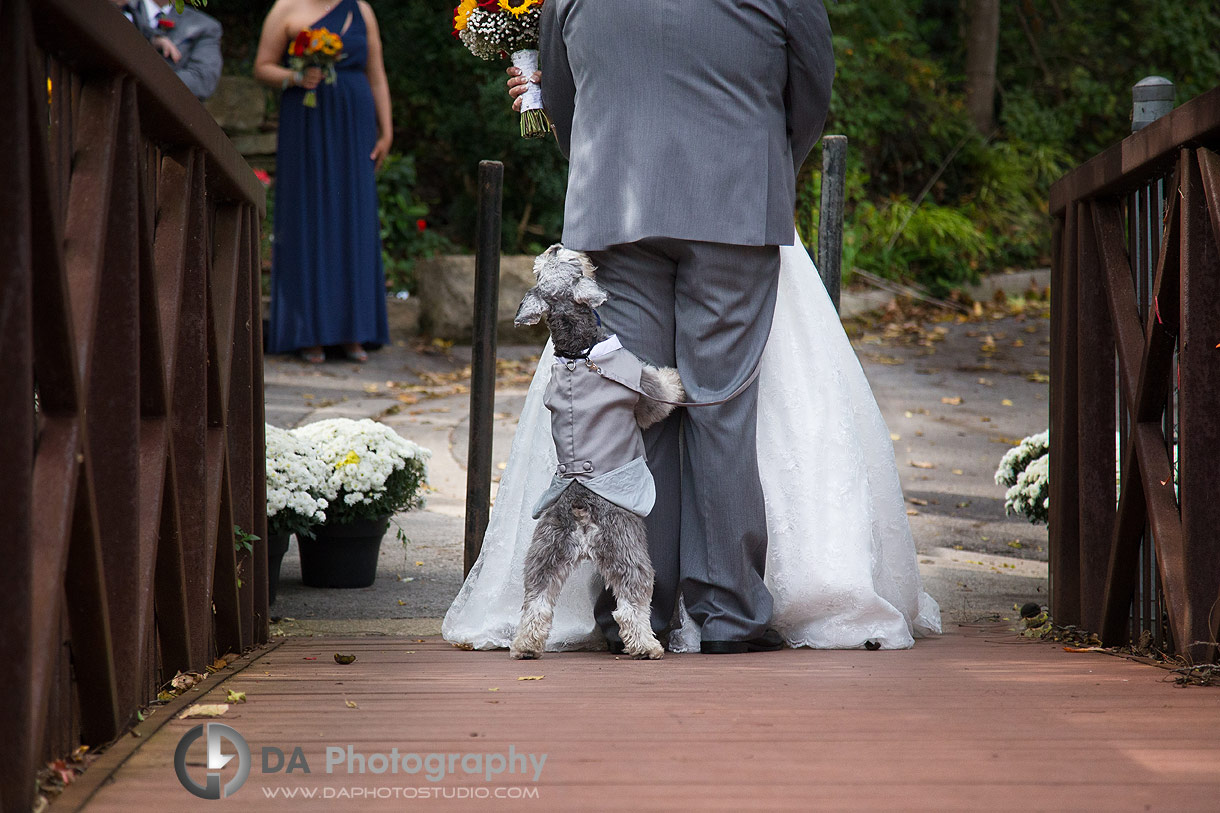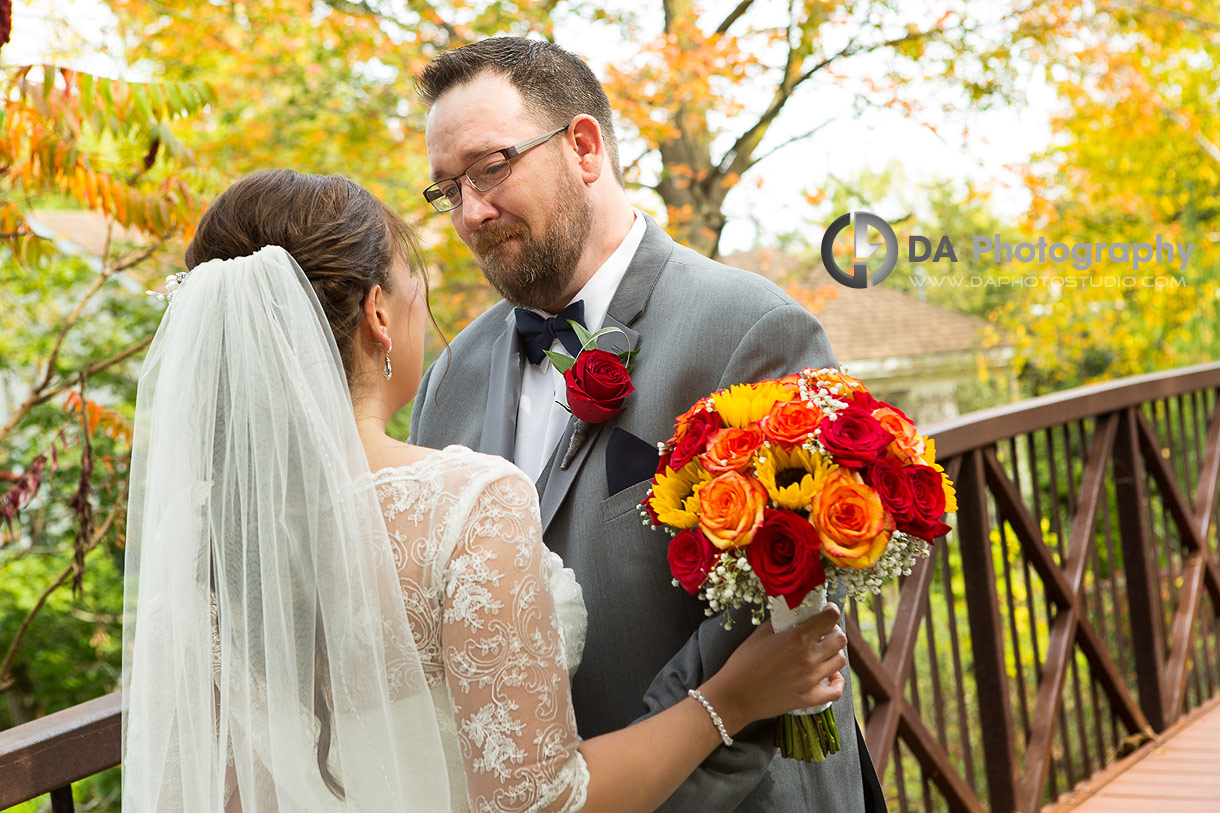 Do first look photos reduce the emotional impact to the couple?
I'm willing to go out on a limb and suggest that not only do first look photos not reduce the emotional impact of the couple on their wedding day, they actually multiply them. Many people prefer intimate photos. With these, they are able to enjoy moments with their loved one without the stress of having an audience. Your wedding day is ultimately about the two of you and your connection. First look photos allow you to begin one of the most important days of your life grounded in the fact that you are embarking on this life journey together. Then, once you are reunited at your actual wedding ceremony, you again experience sharing this moment with your loved ones support too. Add in the excitement of officially getting married and there is no opportunity for a reduction of emotions!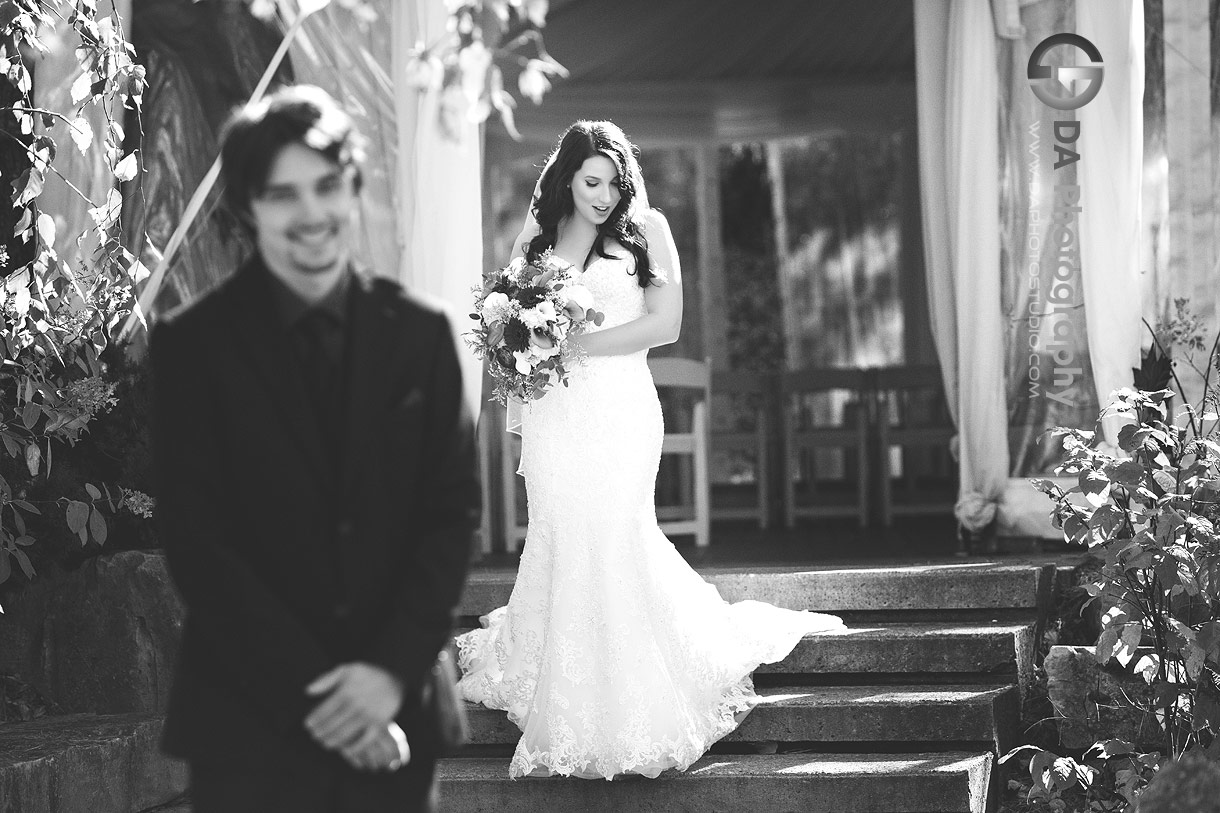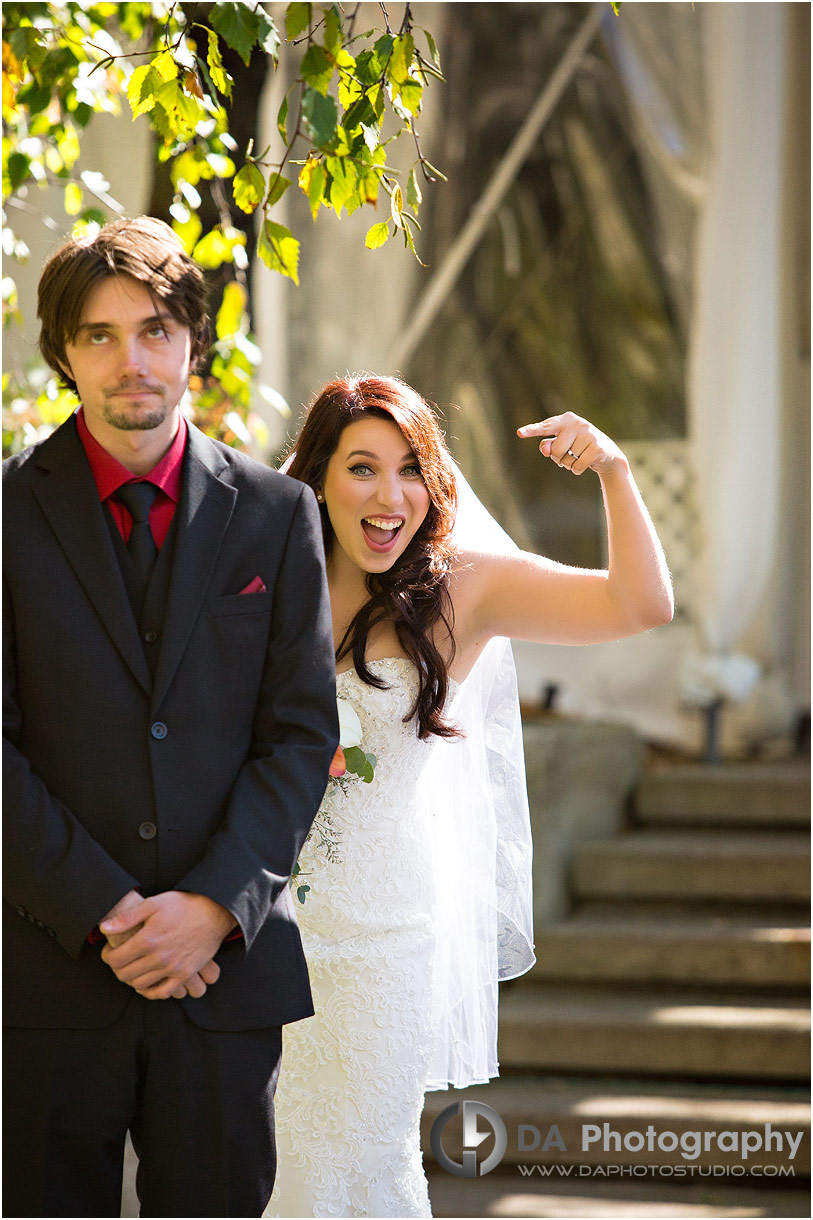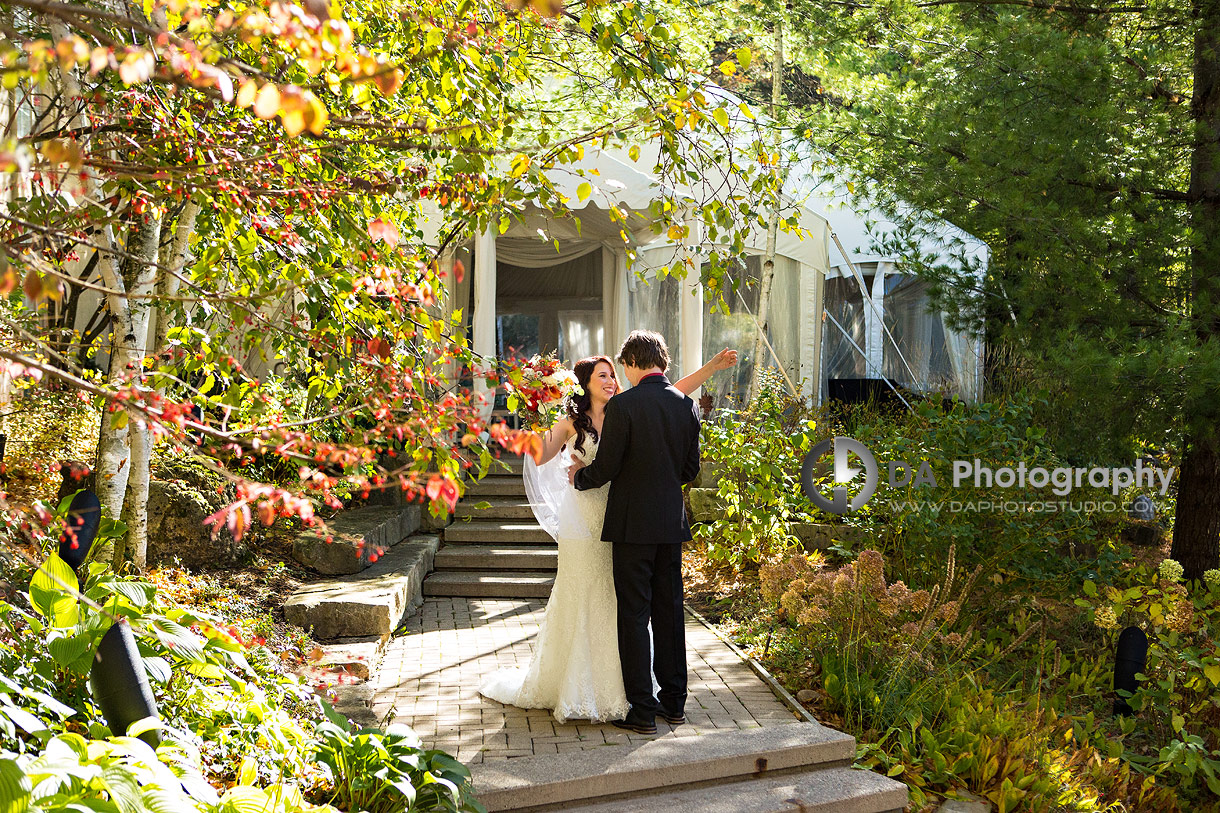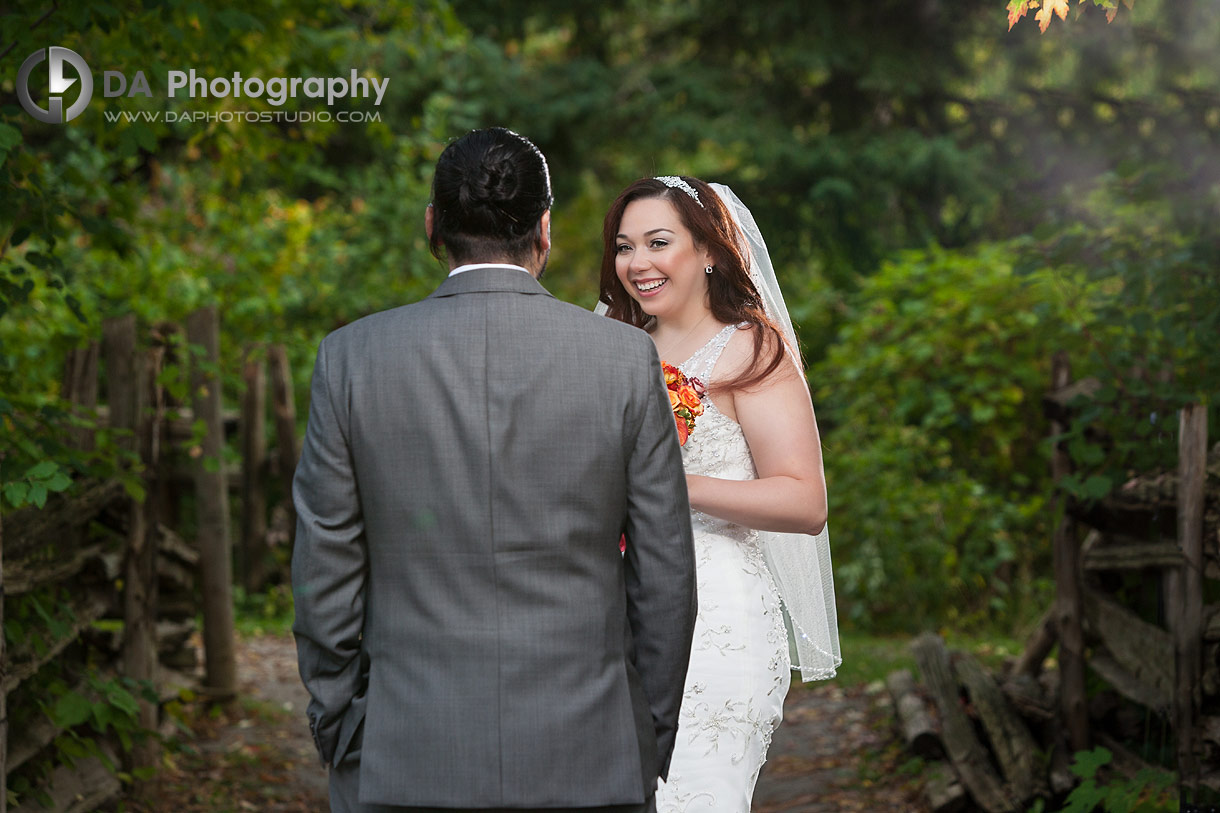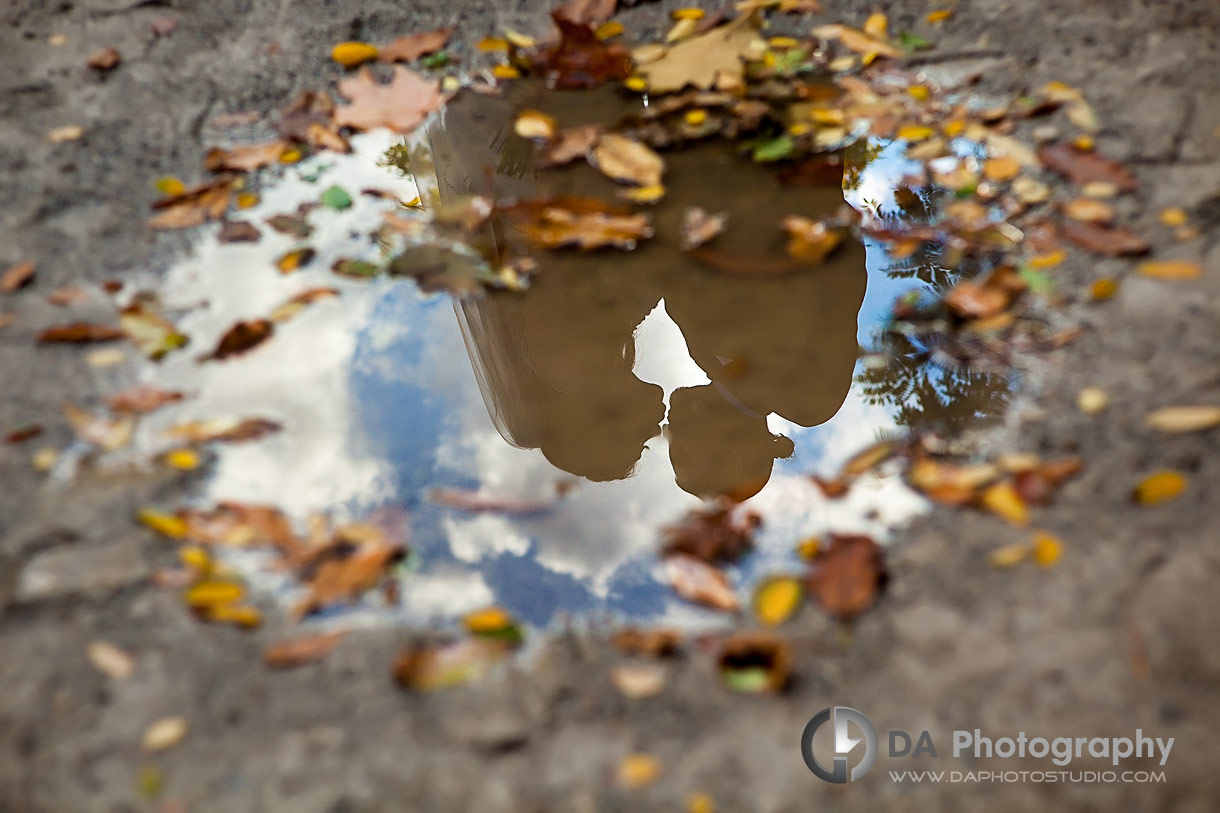 If you would like to see full weddings of my couples who chose first look and pre-wedding photos, I have listed some below. Looking for first hand experience about the emotions and some feedback about how that worked for them? Let me know and I can connect you personally with my past wedding couples so you can ask yourself.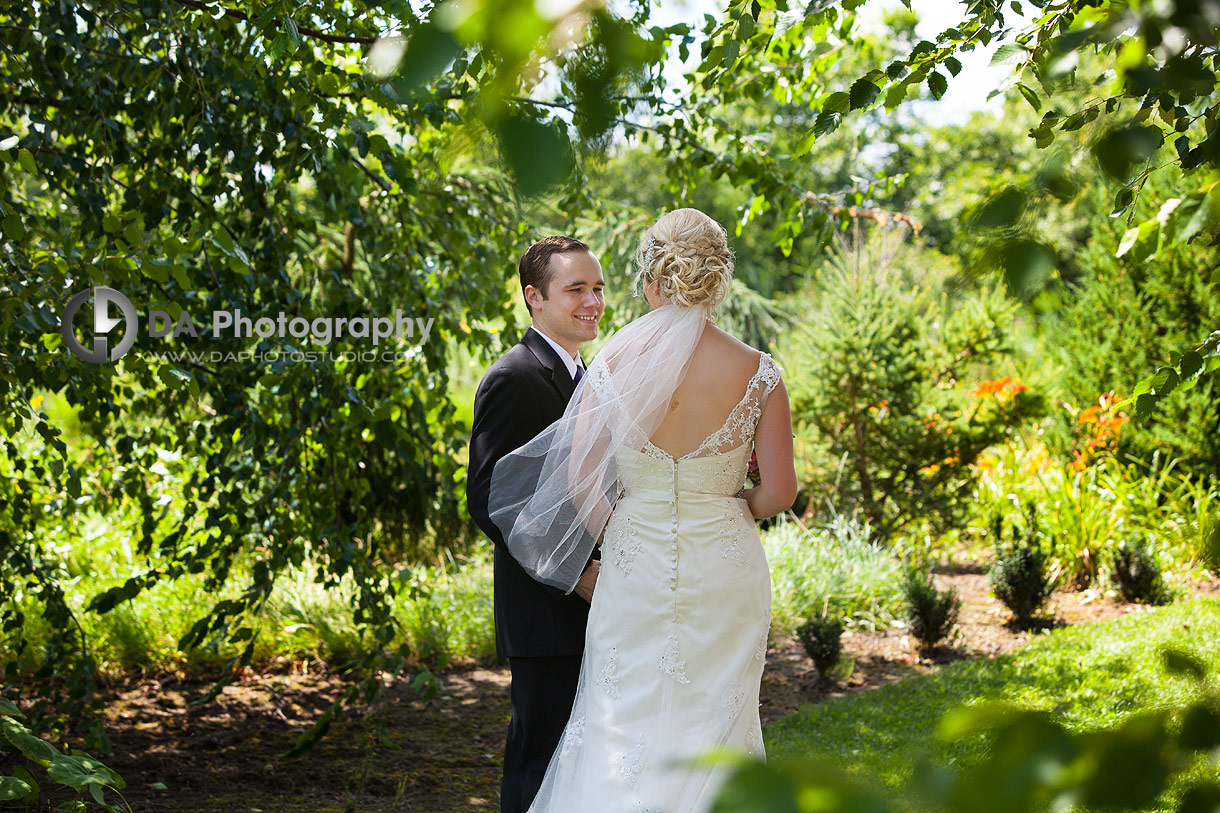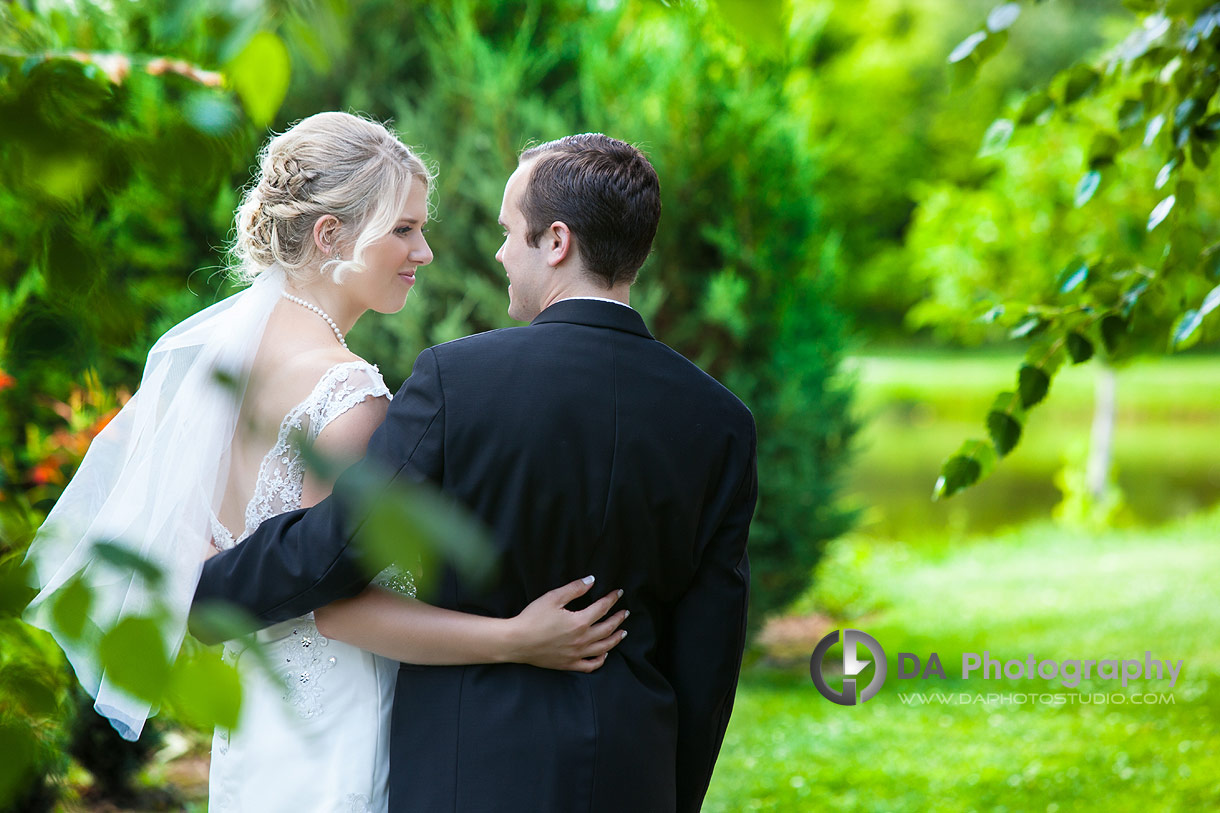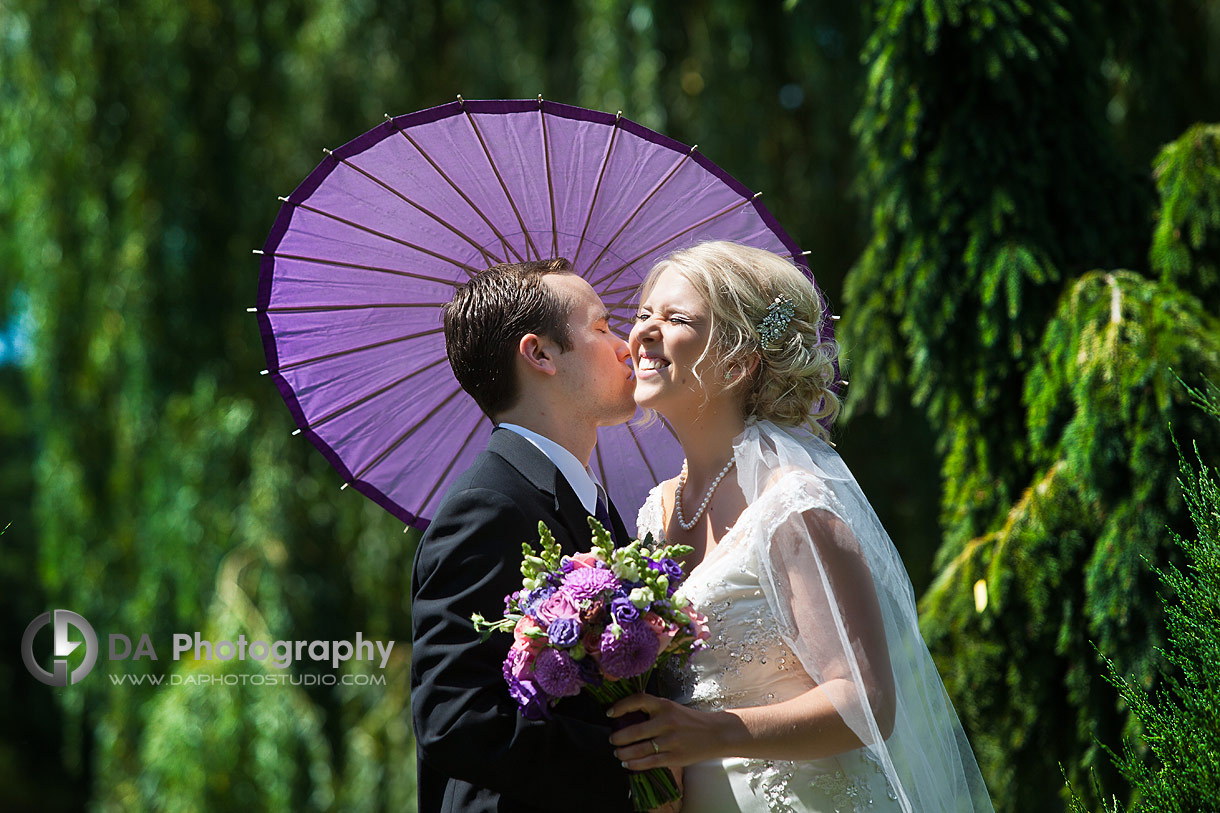 Wedding couples and posts with first look photos:
Wedding day ceremony, reception and photo session locations featured in above blog post:
Edgewater Manor, The Falls Inn, Queens Landing, Price of Wales Hotel, Battlefield Museum, Croatian Sport Centre in Hamilton, Paletta Mansion, Terrace on the Green, St. Eugene De Mazenod Church, Atrium Banquet and Conference Centre, Parish Ridge Stables, Old Mill Toronto, MillCroft Inn and Spa, Glen Eagle Golf Club, JW Marriott The Rosseau Muskoka Resort and Spa, The Kee to Bala, Hockley Valley Resort, Renaissance by the Creek, Cambridge Mill, Casablanca Winery Inn, Estates of Sunnybrook and Old Mill, Black Creek Pioneer Village, Palais Royale, Hamilton Golf and Country Club, Tamahaac Club, Whistling Gardens in Ontario.
Cities where featured weddings were photographed:
Stoney Creek, Walters Falls, Brampton, Cambridge, St. Catherines, Niagara on the Lake, Burlington, Oakville, Toronto, Alton, Caledon, Muskoka, Mississauga, Orangeville, Wilsonville and Hamilton, ON.
The second part of this blog post you can view it
here
.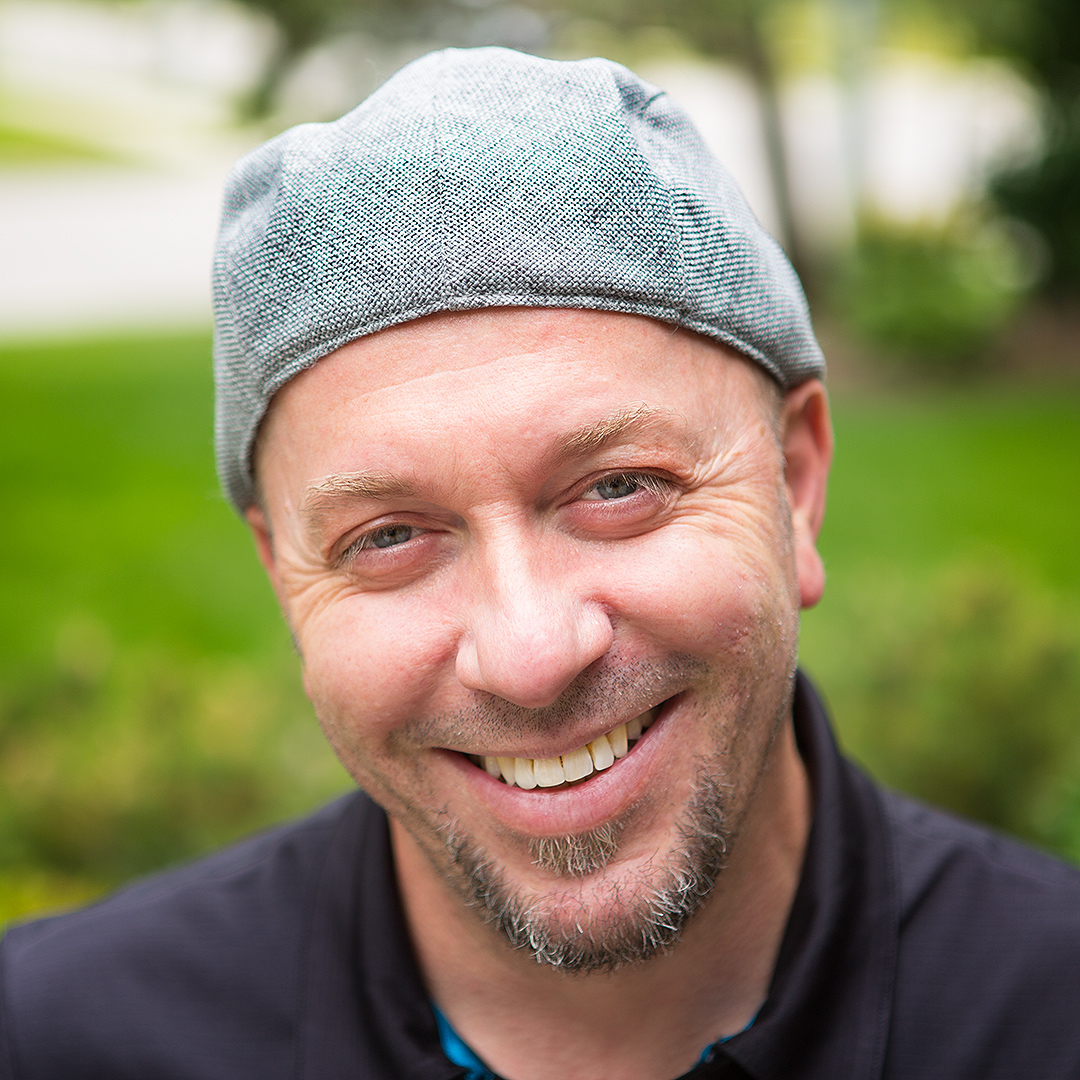 My passion and biggest asset is taking the time to make every client comfortable and relaxed before I even pick up the camera. The result? Photos of you that actually look like you at your best! I can prove to you how much you can enjoy having your picture taken. Lifestyle photography is about the experience that happens to be served up along side of some great photos.
Specialties:
Family Photography for families that like to move around and enjoy their photo time, Wedding Photography for couples looking for a mixture of photojournalistic, contemporary and traditional images and Professional Corporate headshots that are far from cheesy and stiff.