"Why take first look pictures on your wedding day?" is the follow-up to our last blog post What are first look photos on your wedding day? Our exploration into first look photography continues with this post to explain why it is important to take those photos. Often times I have been asked a number of times "Why are first look pictures so important?" and have compiled my responses to help you with this as well, below: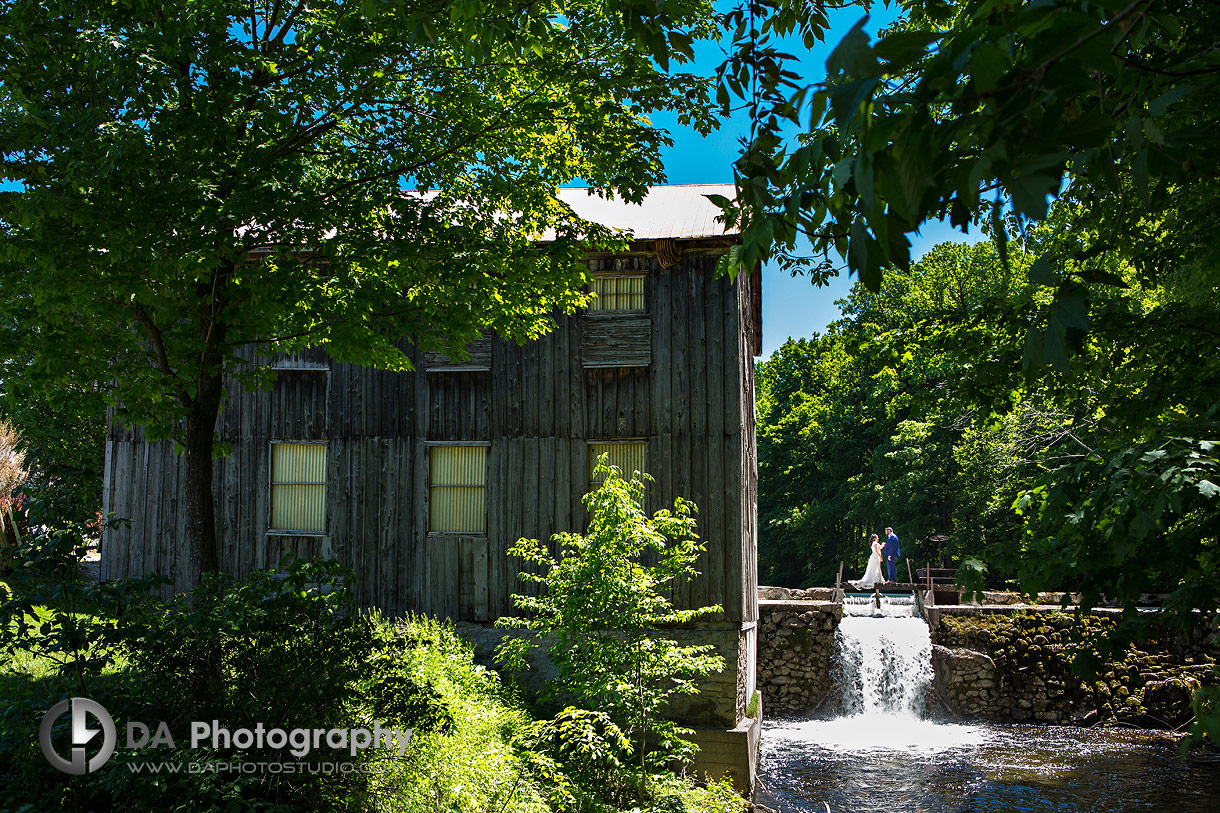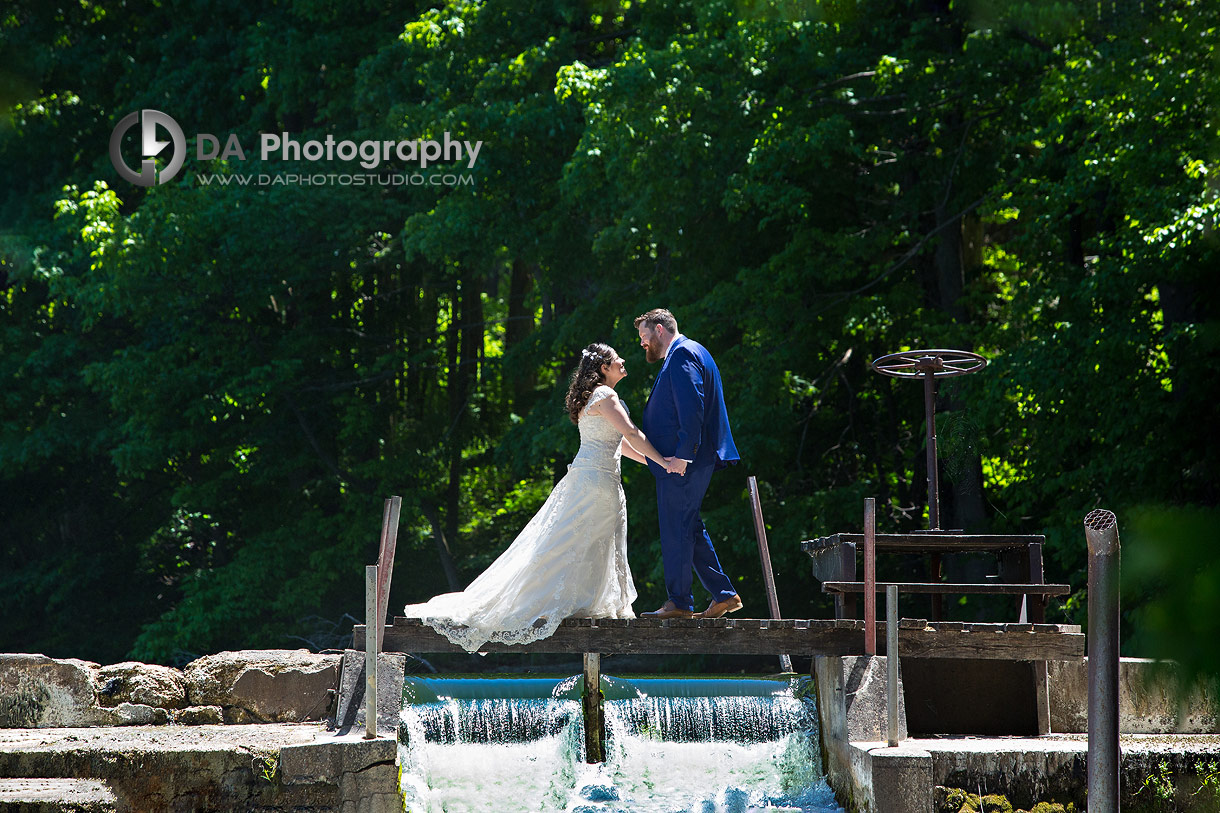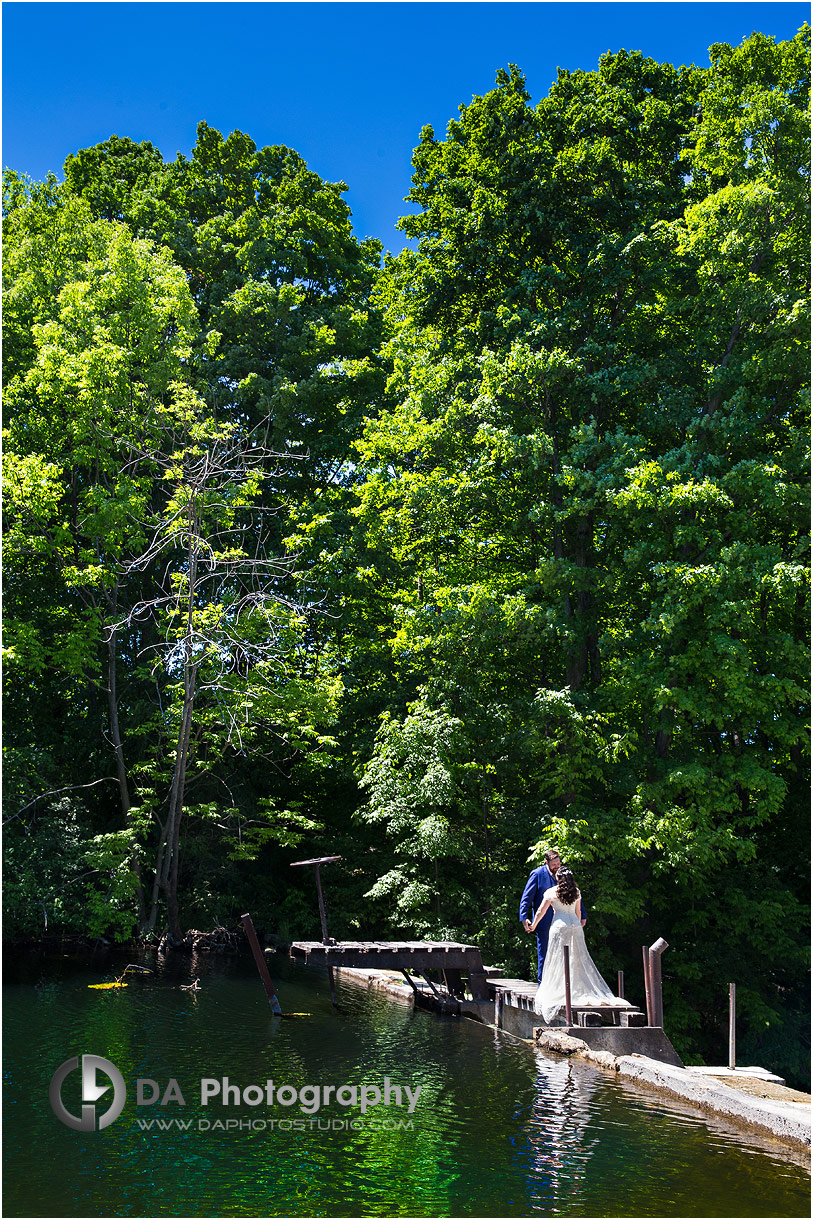 First look pictures remove the feeling of being put on the spot
On your wedding day, all your guests will be watching the two of you and your reactions as you see each other for the first time. This is extremely intimidating with a little bit of terrifying, if I'm being honest! On my wedding day, I vividly remember seeing my wife walking down the aisle towards me. With so much emotion and thoughts and expectations running through my head, I froze. I literally couldn't talk (and it felt like even breathe!) for at least the next 5 minutes. It felt as though there was a frog in my throat and there were all our guests watching me during it all.
This would have been so much easier to overcome if I had the opportunity to see her without all of the stage fright. My own experience has certainly guided my support of first look pictures. I truly believe that this moment is so special and that it belongs only to the couples. After, they can face the crowd and share this moments with their loved ones as well.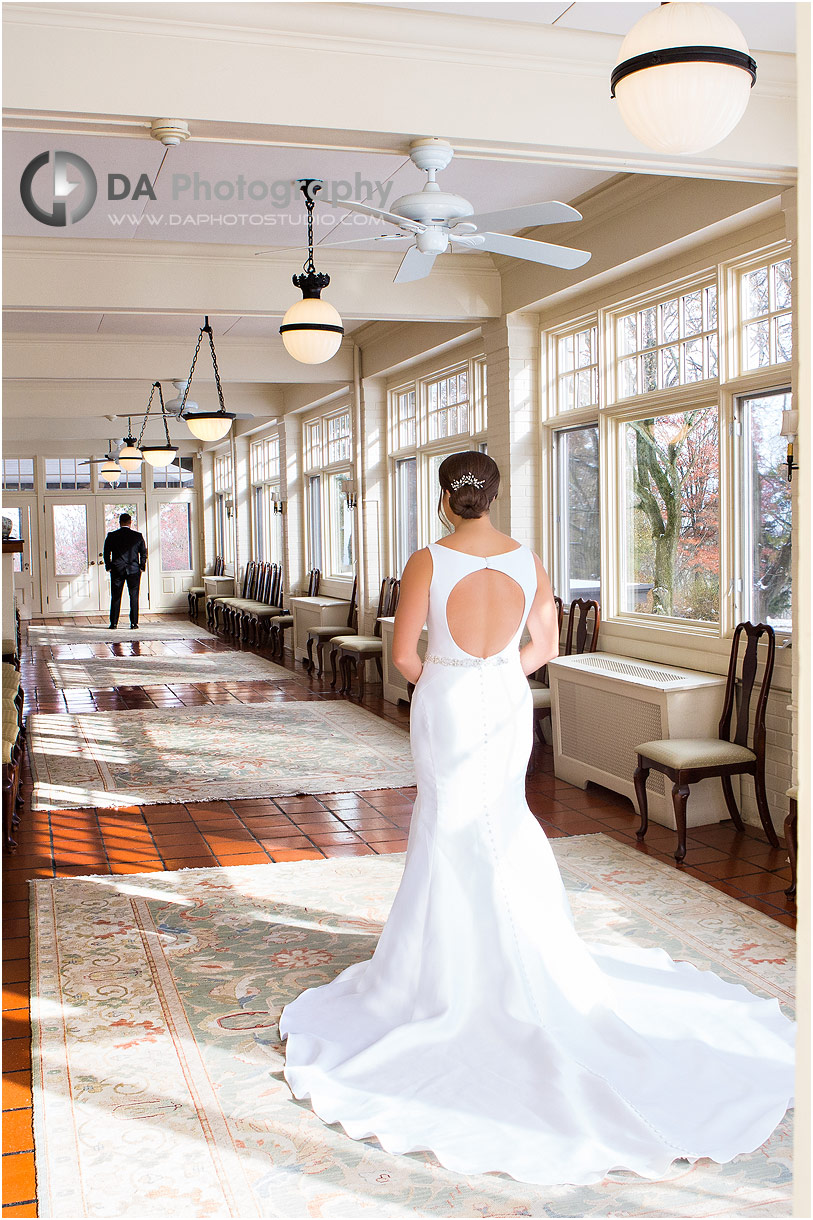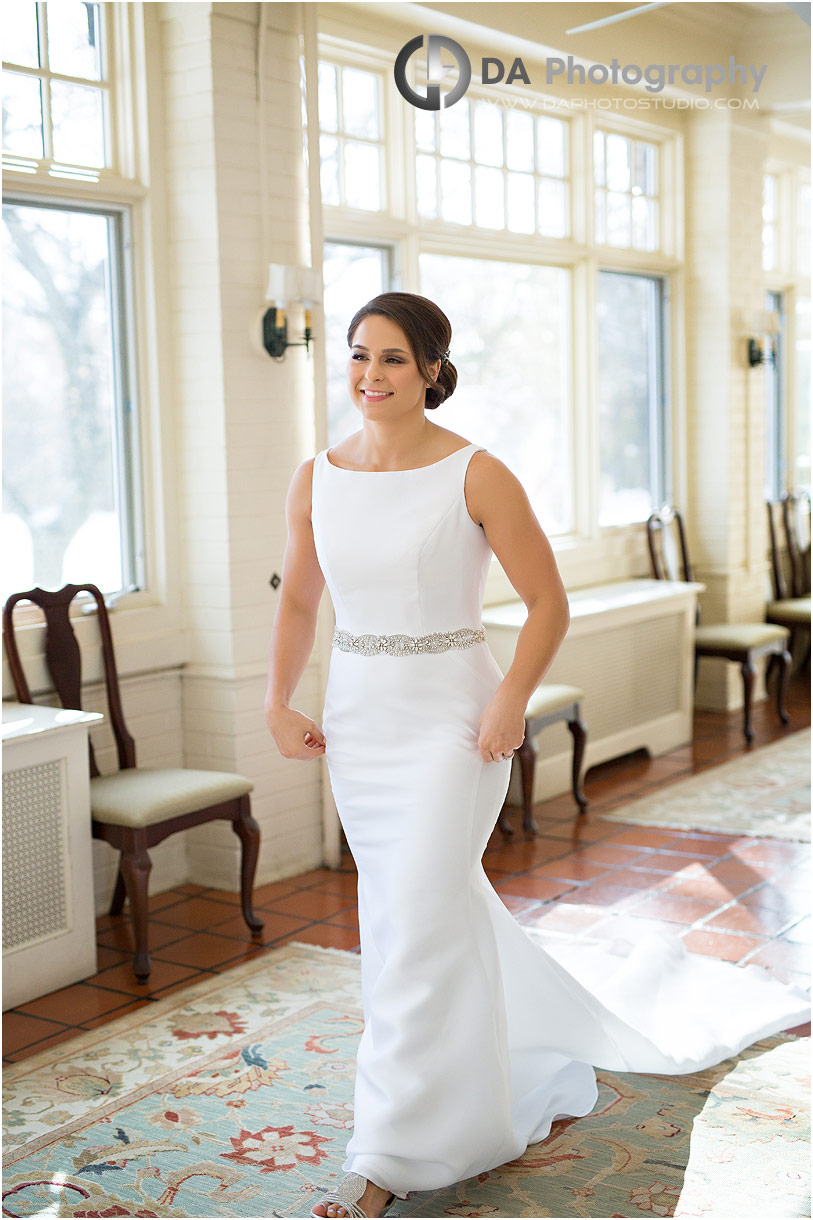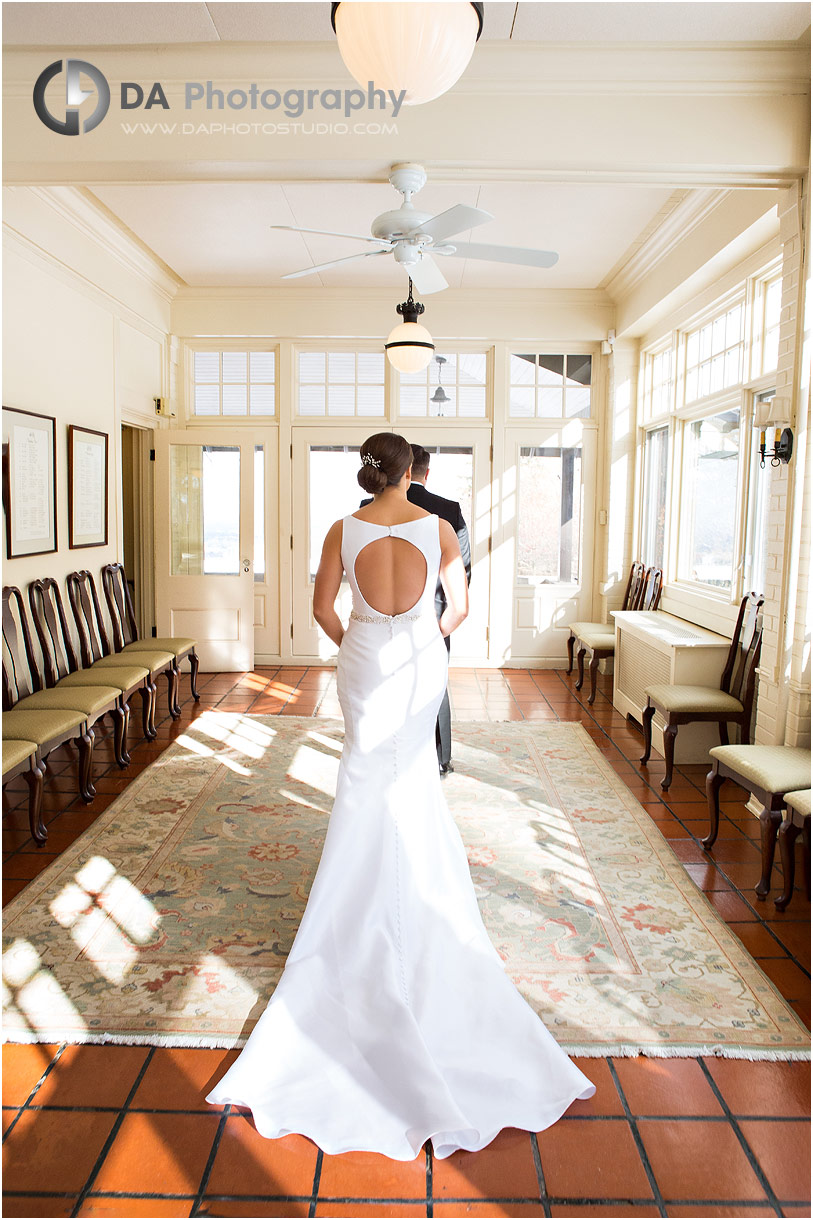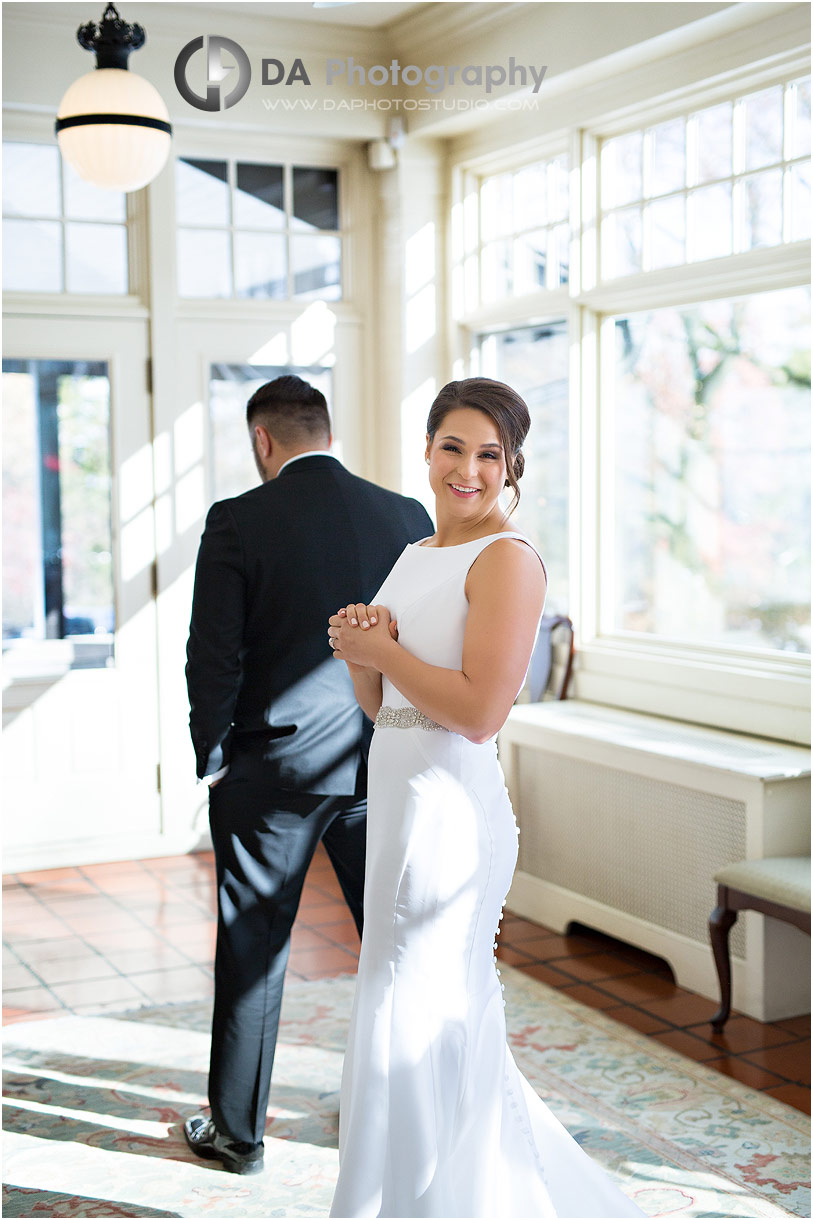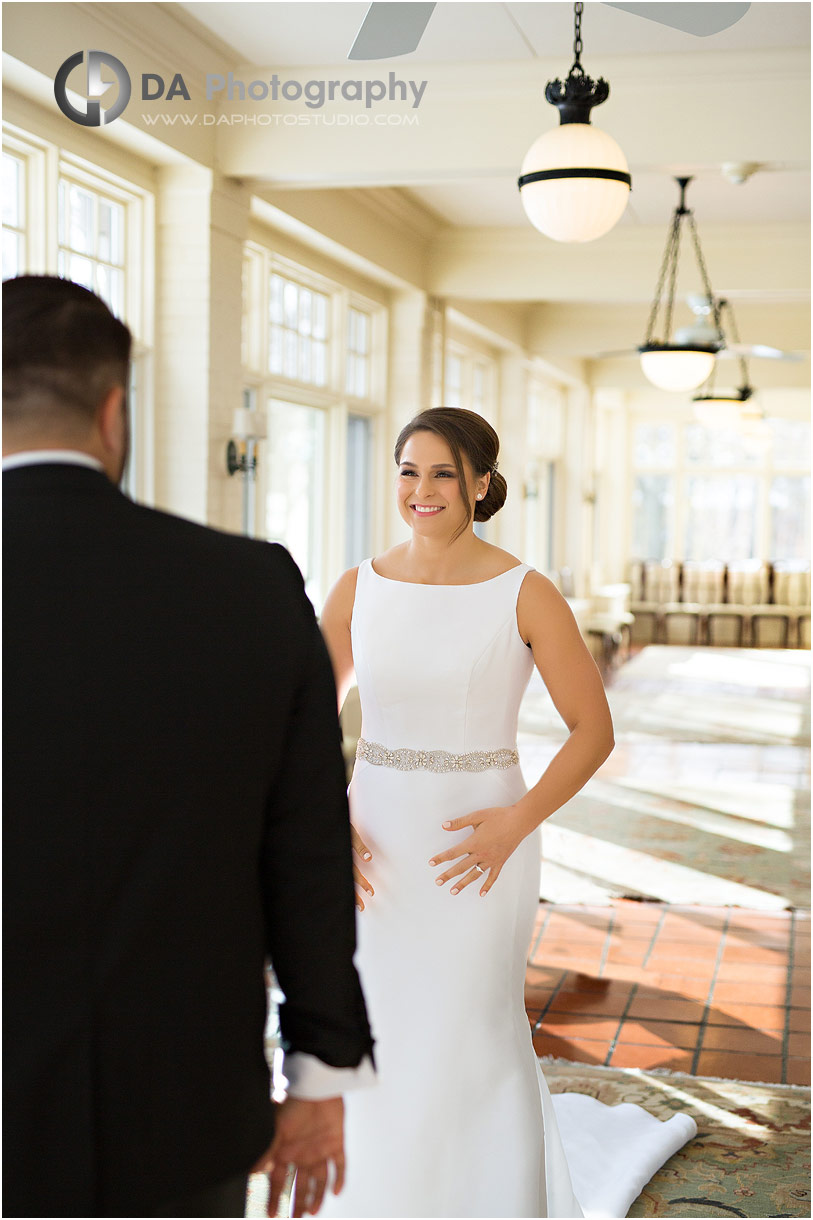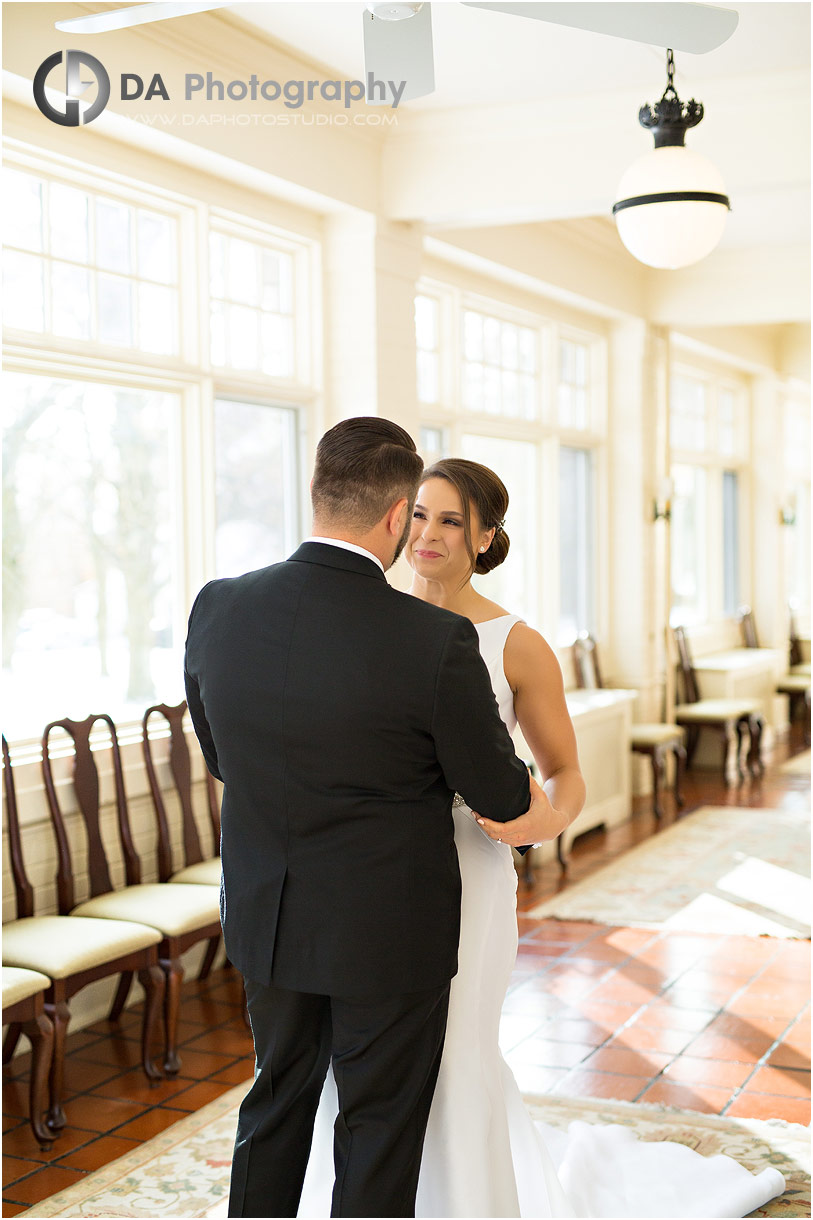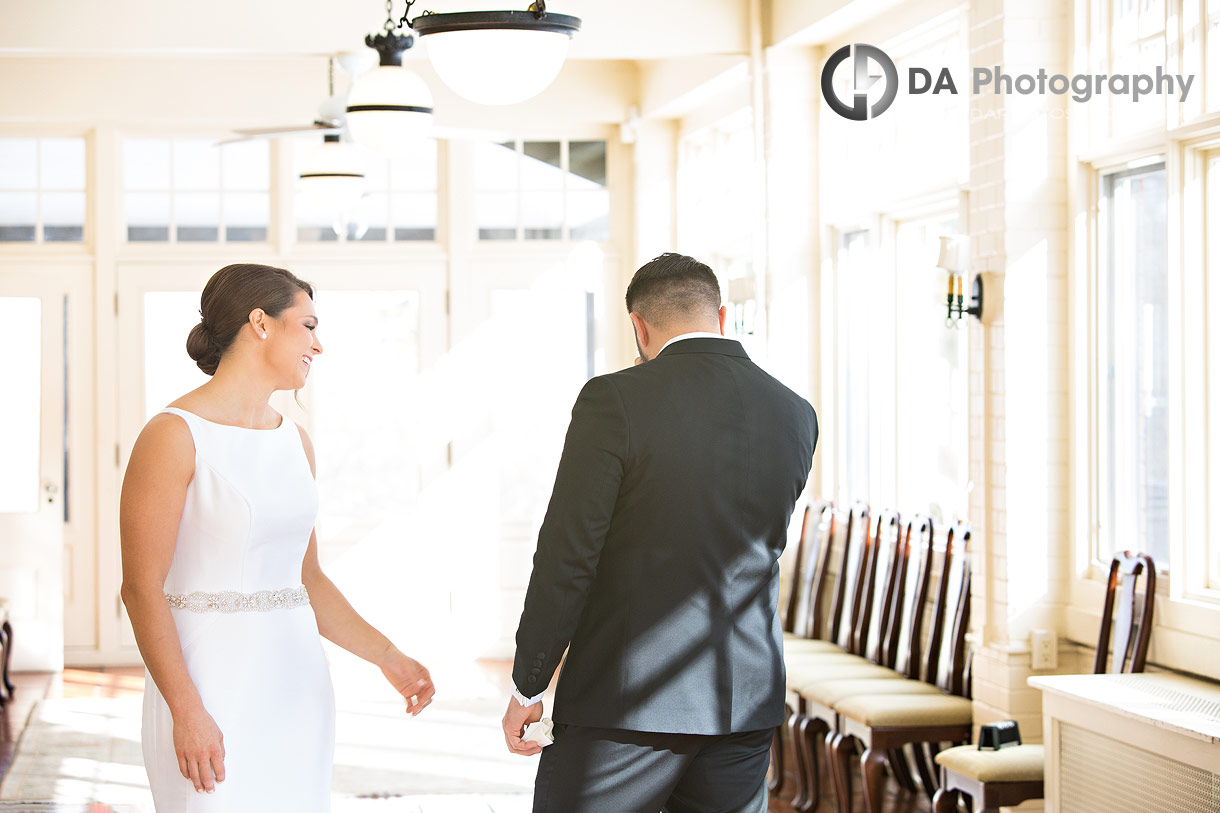 It's all about the timing
Weddings no longer occur just in the summer months. "Off-season" ceremonies are becoming more and more popular. Starting in late fall, right into March and early spring, the sunlight dictates the time available for photos. Late ceremonies that start after 3pm remove the possibility of available light for the photo session after the ceremony. Around daylight savings time change in the fall is especially a time that surprises couples with how little light they have to work with. Without available light, the photos will be dark. Additionally, if we use complimentary artificial light, the photos are still less impactful.
First look pictures taken before the ceremony occur in the prime time for lighting purposes. Not only is your dress and make-up fresh, the daylight is optimal too. It's a great combination for some really great images of such a beautiful and emotional moment. Speaking of timing, at this point so early in your day, we also have fewer disruptions to the original planned agenda. This means that your day can stay on track while still getting in all of your most important images of the two of you!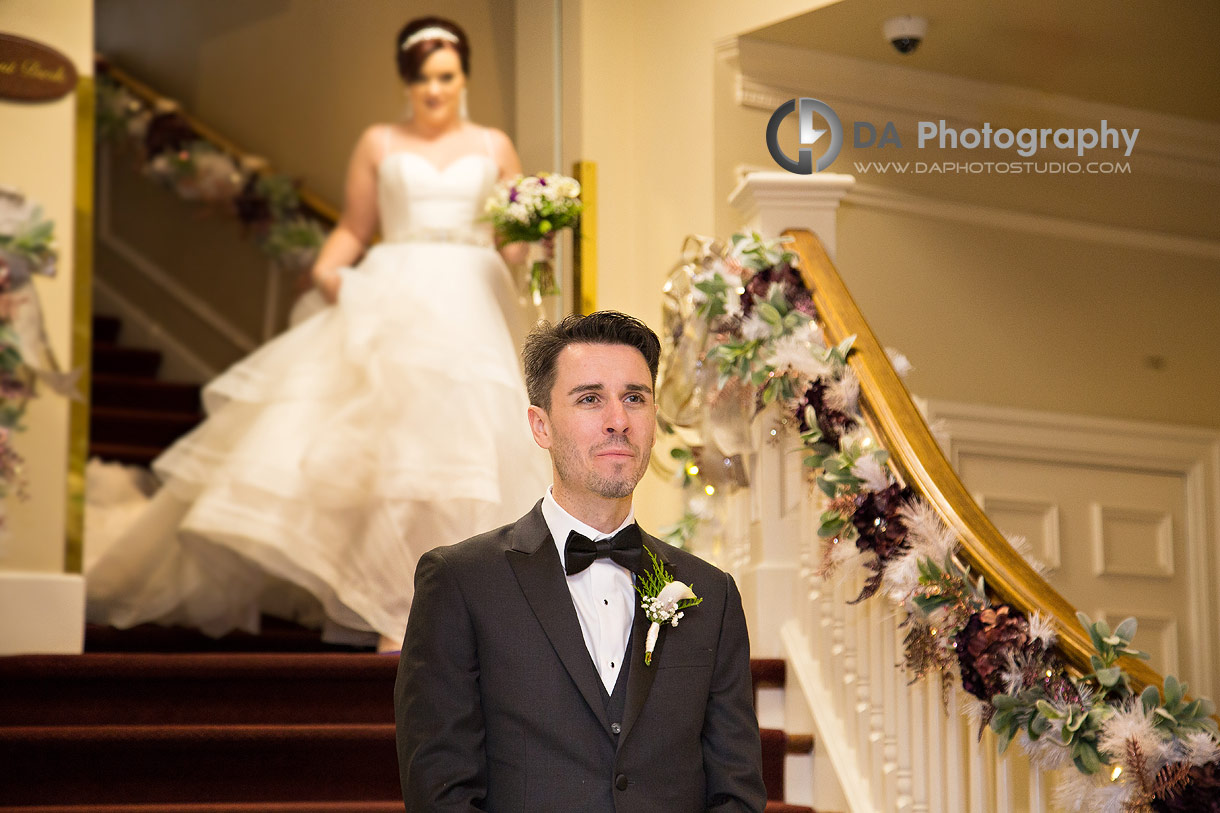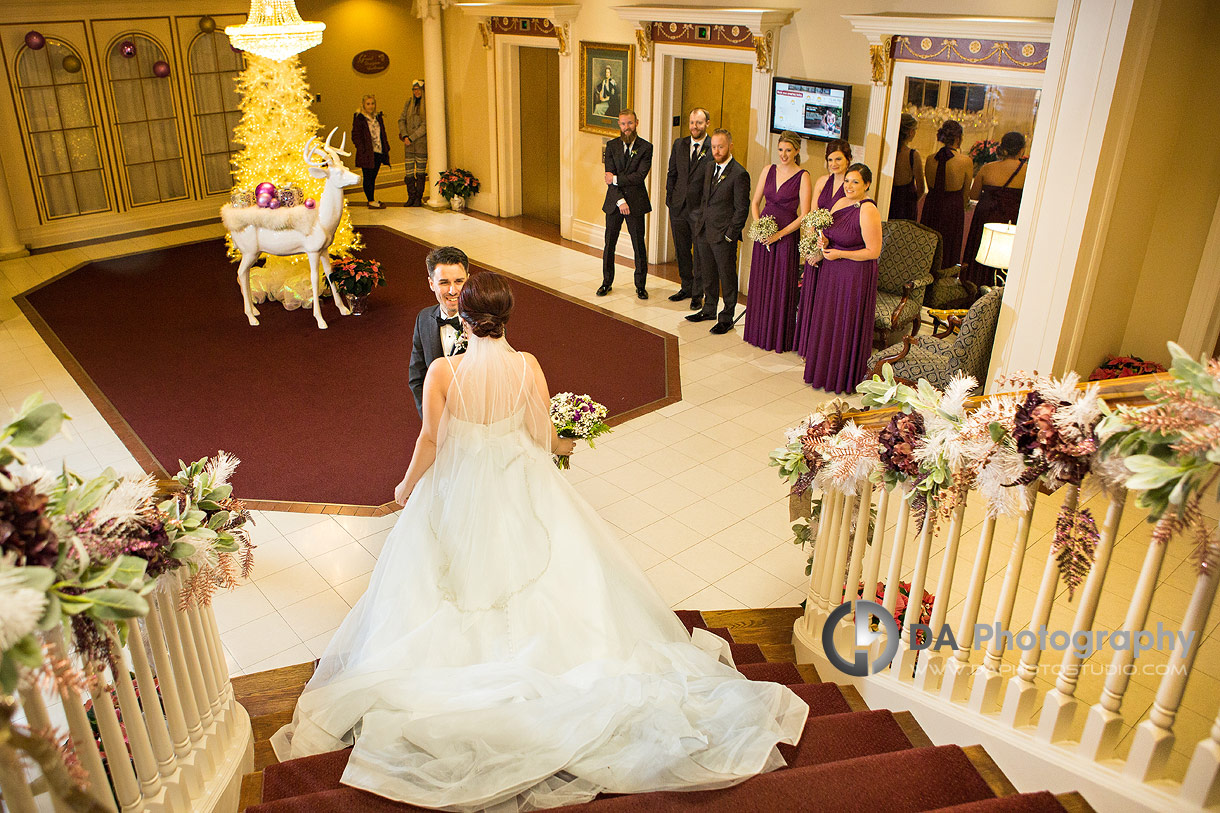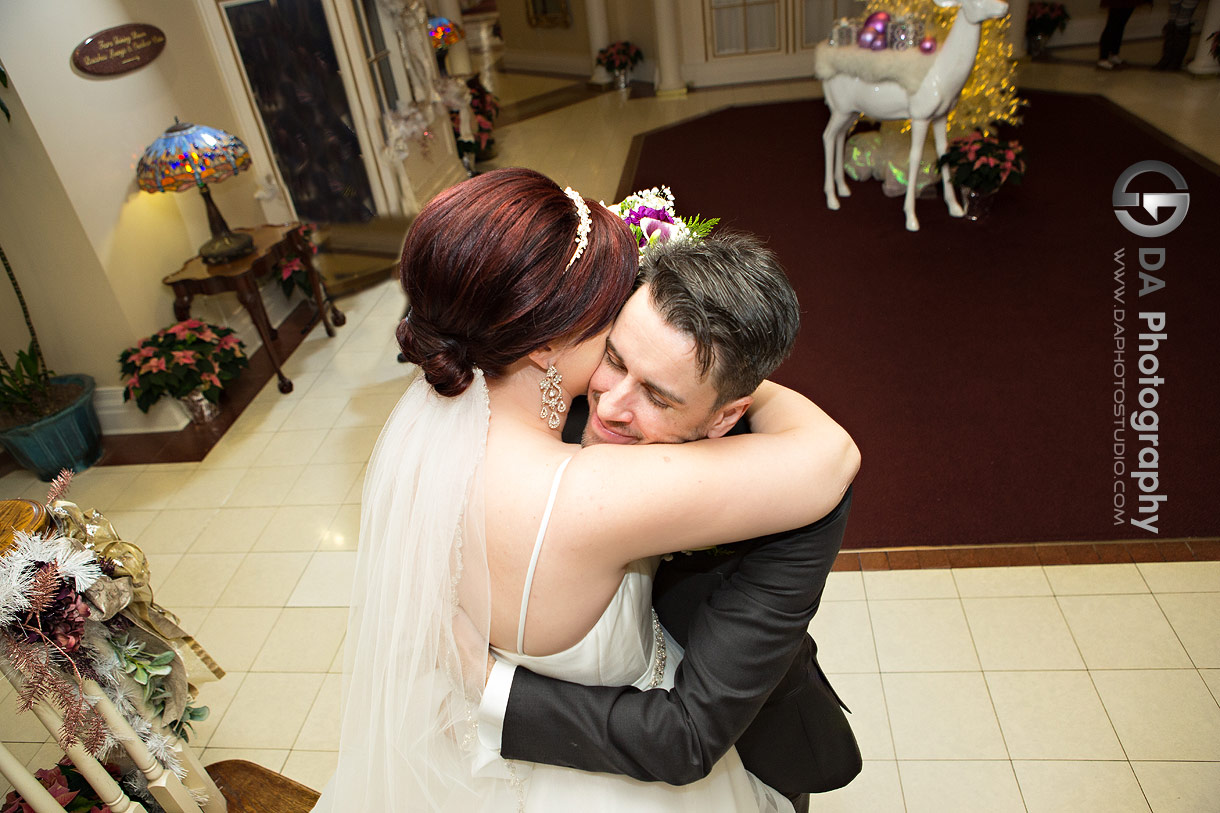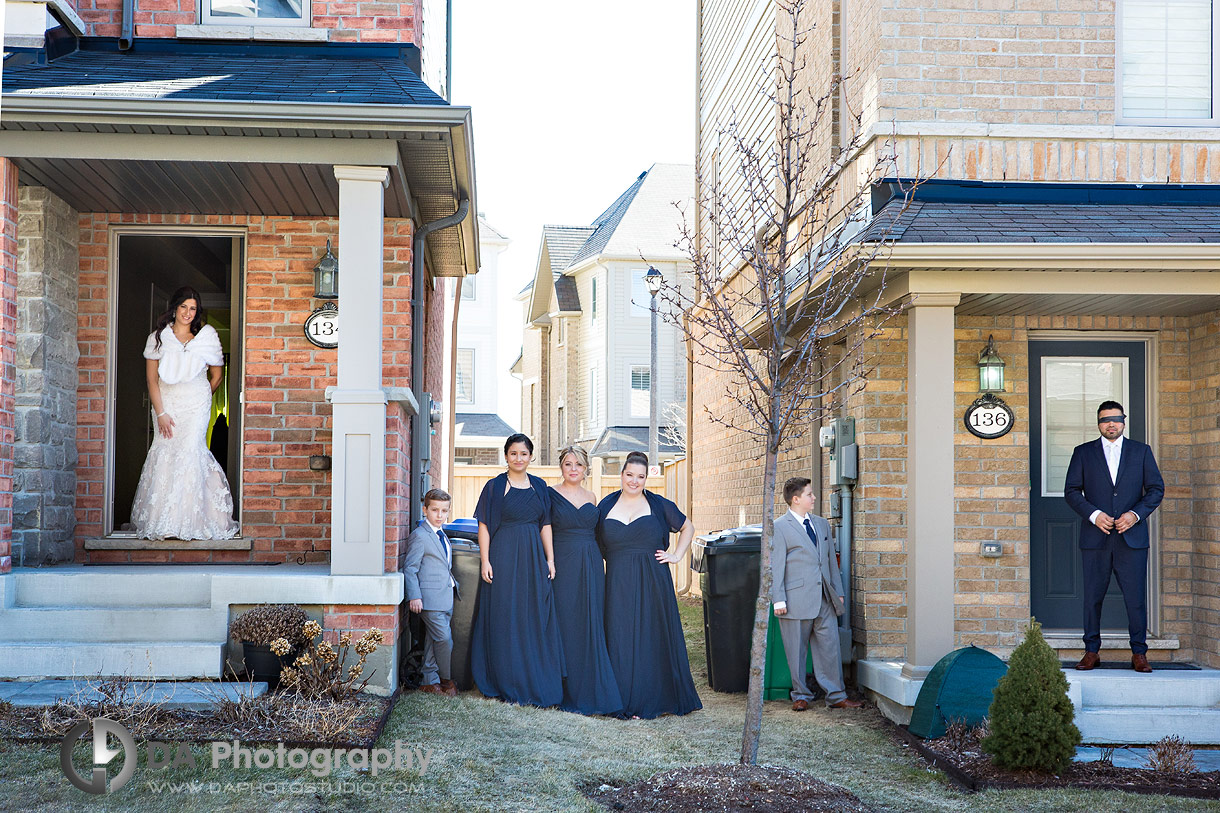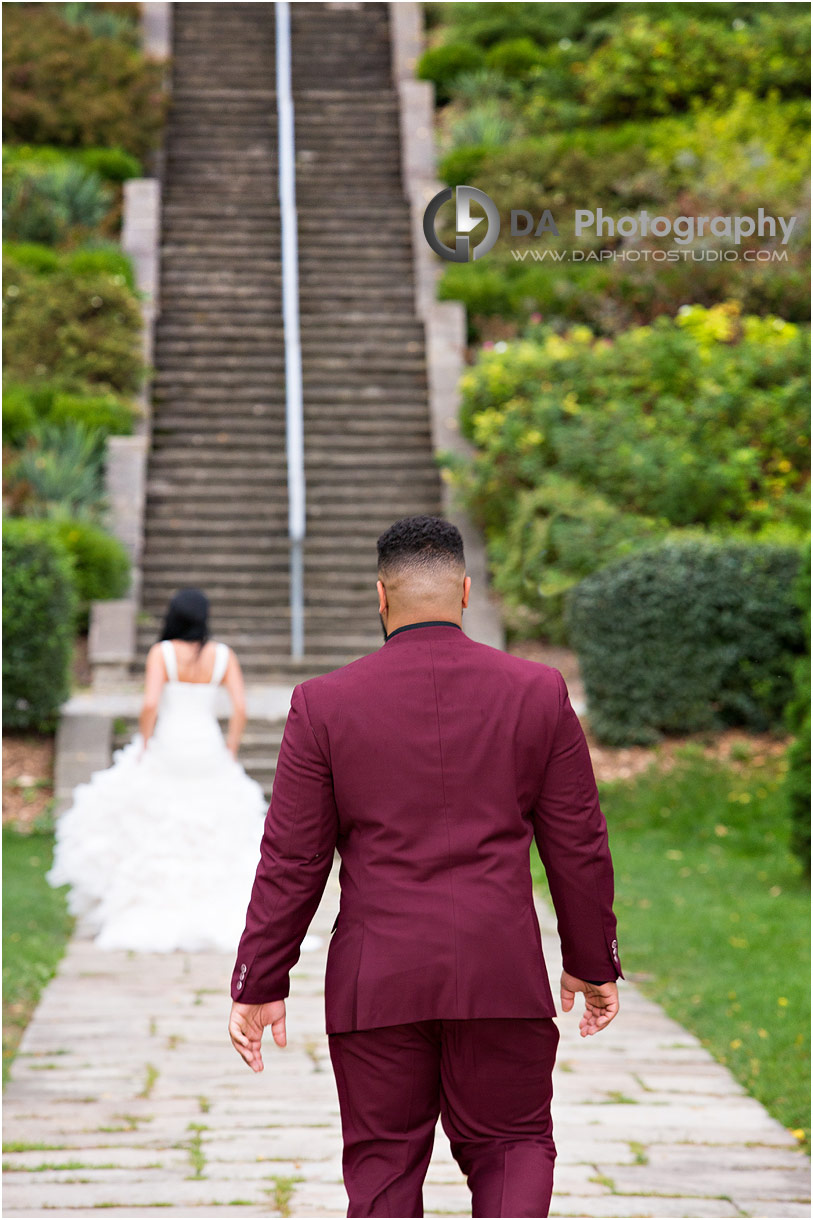 Keep Mother Nature on your side
Weather is unpredictable and seems to be getting more and more so all the time. That being said, very seldom have I captured a wedding that had poor weather for the entire day. Often times, it is for a few hours at a time and then the rain lets up a bit or the clouds part for a slice of sunshine. When planning for photos, you are banking on that time specified in your agenda to be with your best-case scenario with weather as well. Sometimes, it's a bit of a gamble. It is true that I have had some amazing photos in rainy drizzle or overcast skies. However, for these weddings we had multiple plans to work with and image requests were flexible.
With first look photos, you plan for two separate but shorter opportunities to have your pictures taken. Not only is it less overwhelming for the couple on their day, it also allows for different worst-case scenarios and "Plan B's" in terms of weather. How relieved would you feel if rain poured down during your ceremony but you had already taken more than half of your desired pictures at your first look as a couple? On the other hand, perhaps your first look pictures have a bit of drizzle but then the sun opens up after your ceremonies. Options are your best friend when it comes to preparing for the weather!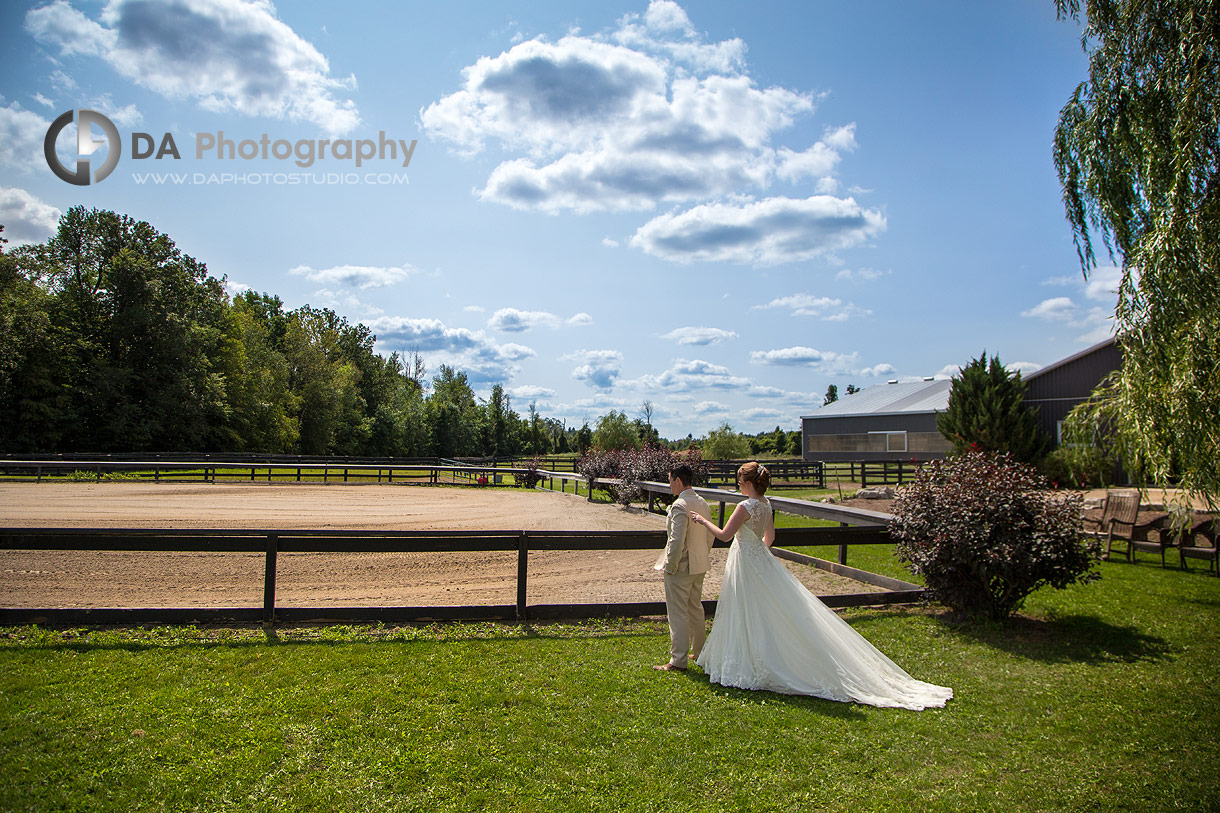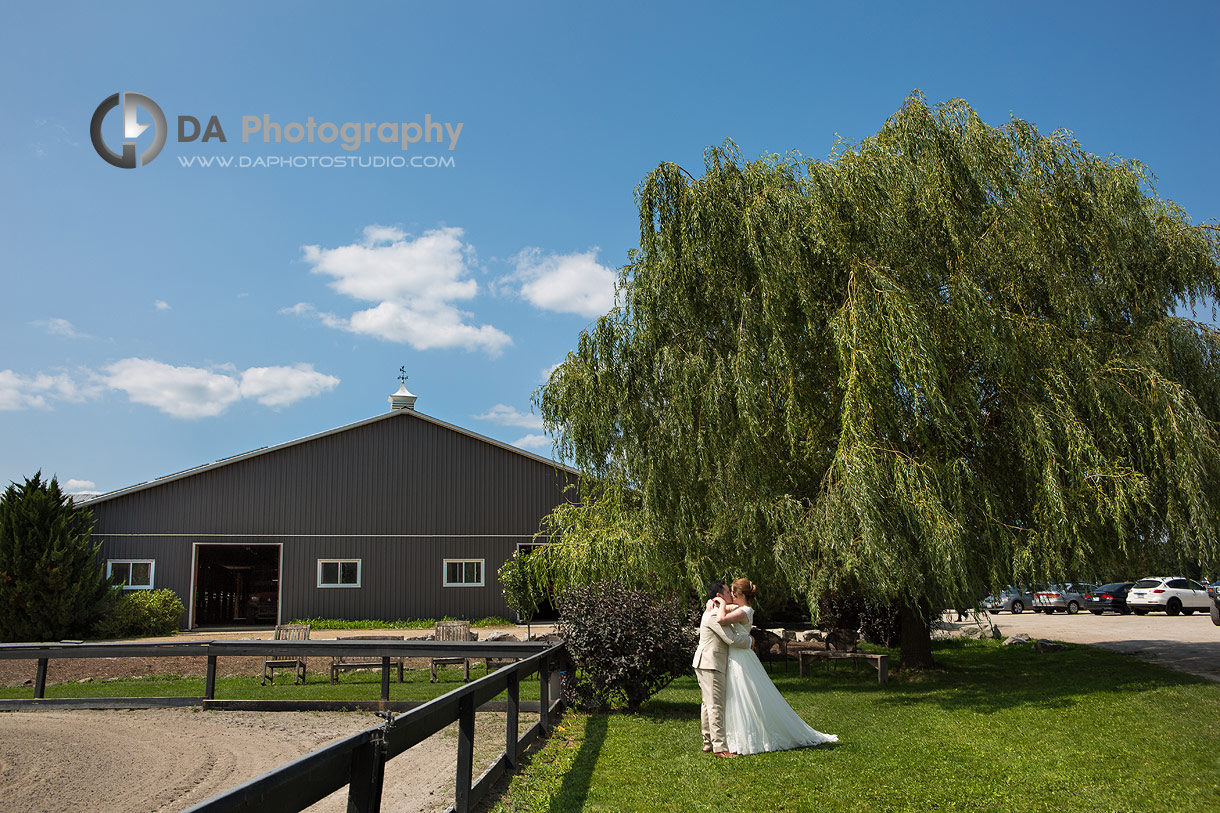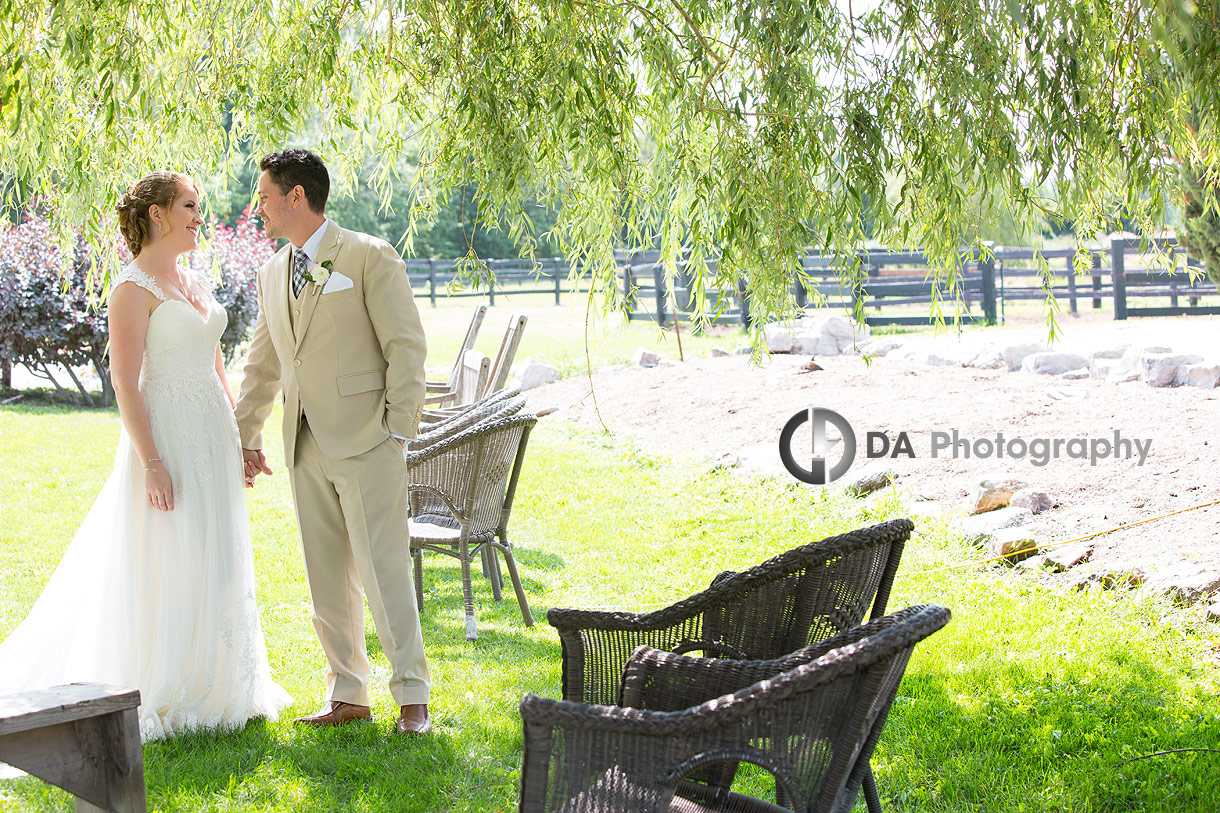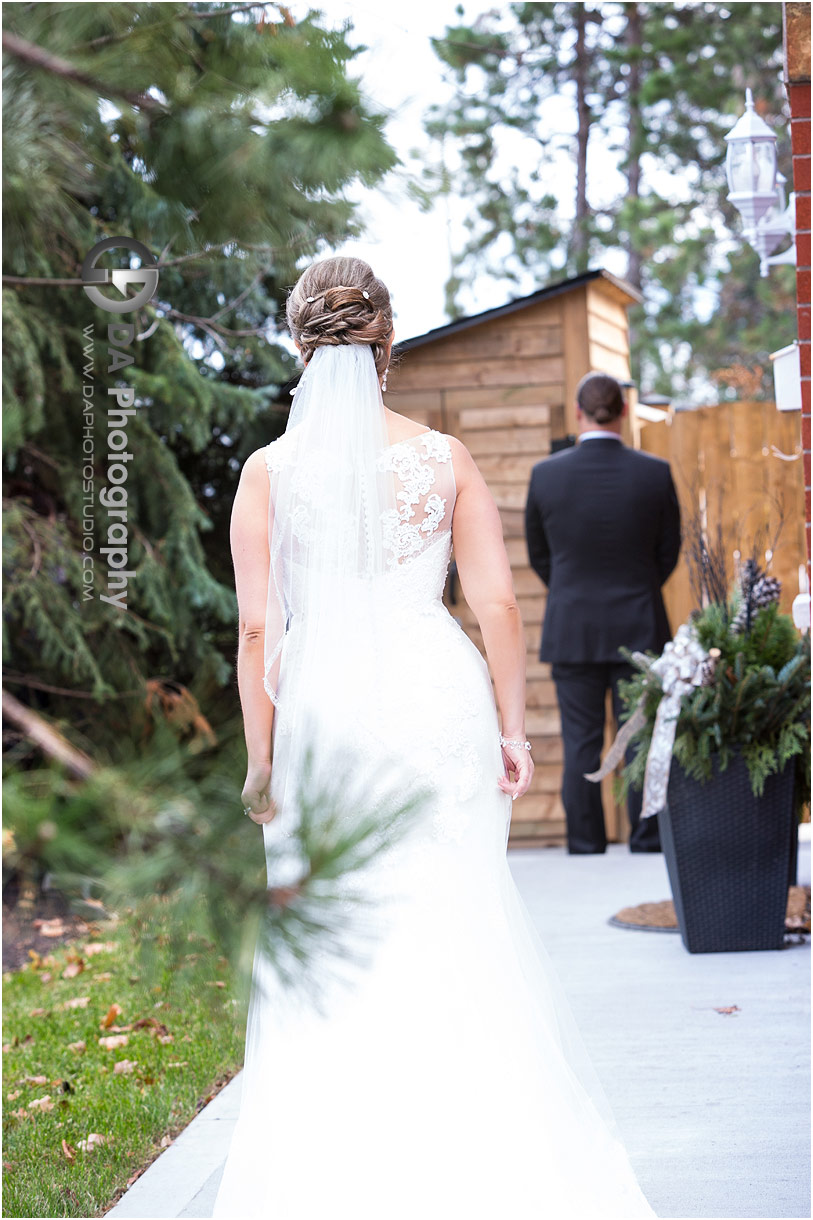 Fit in more time for memories
When planning for photos for your wedding day, often times you are trying to balance opposite needs to find a happy medium that works for you. You want to balance documentary-style vs. posed images, emotional vs. fun, intimate vs. celebratory and so on. One of the other challenges that my couples look at is how to incorporate more of their invited guests into the images captured for memories. They all want to remember as much as they can from such a special day but often times there is simply too little time.
On the other hand, when you execute first look pictures prior to your ceremony, your options for immediate family photos and candid group shots with those outside of the bridal party multiplies. All of sudden there is this time slot when you can plan for pictures with friendships, grandparents, siblings, etc. that you would not have been available for otherwise.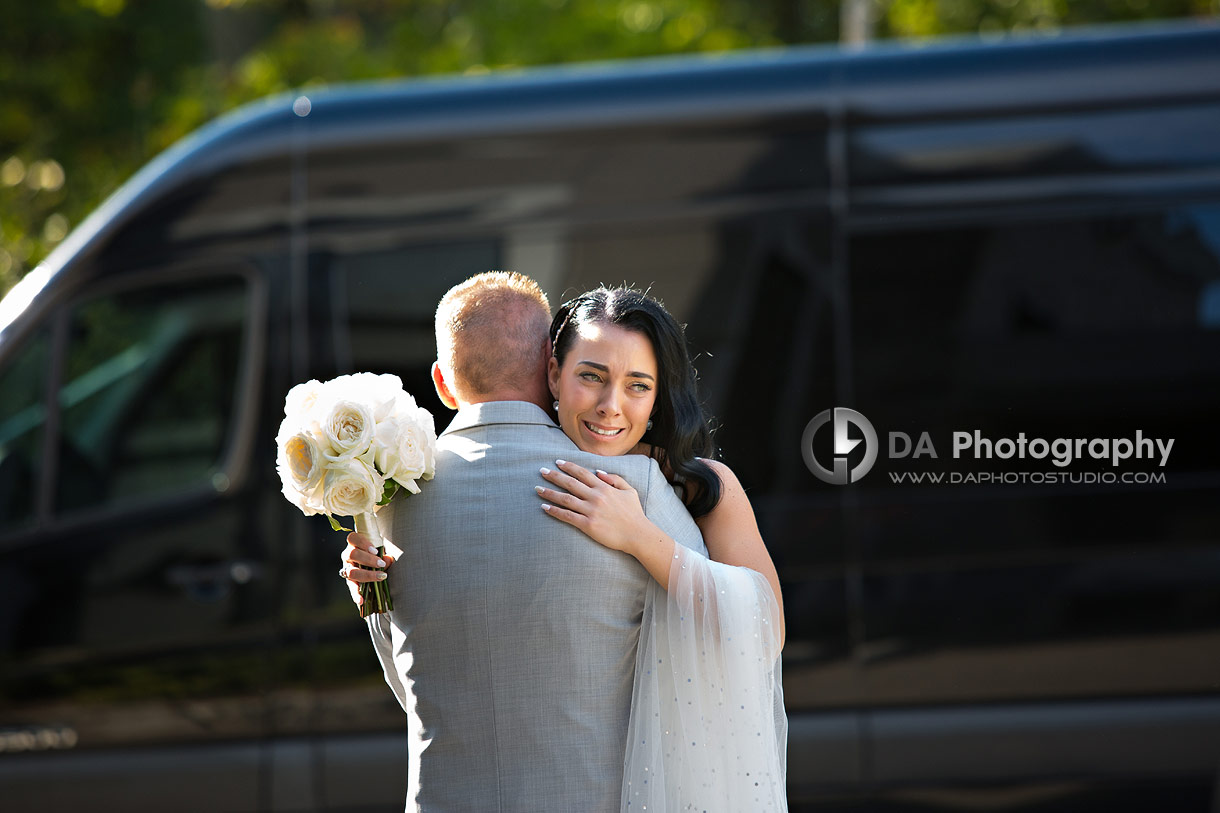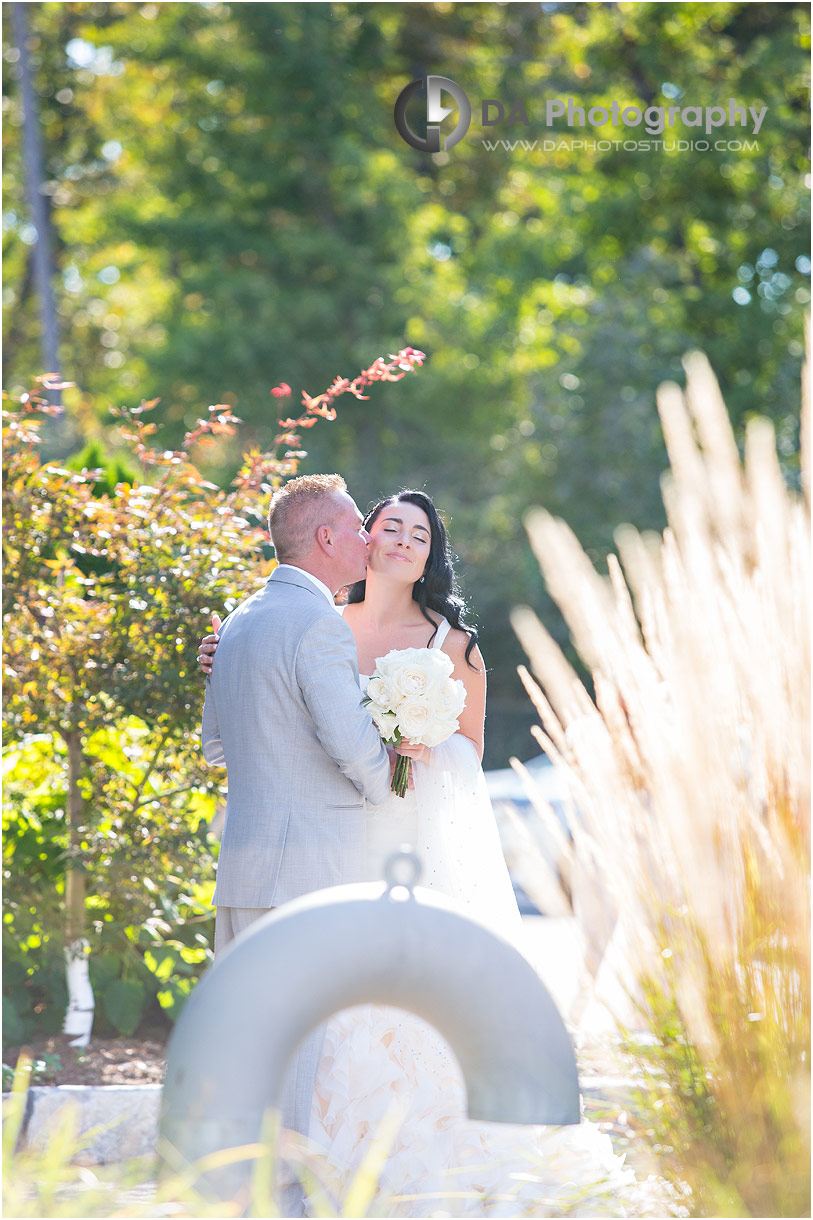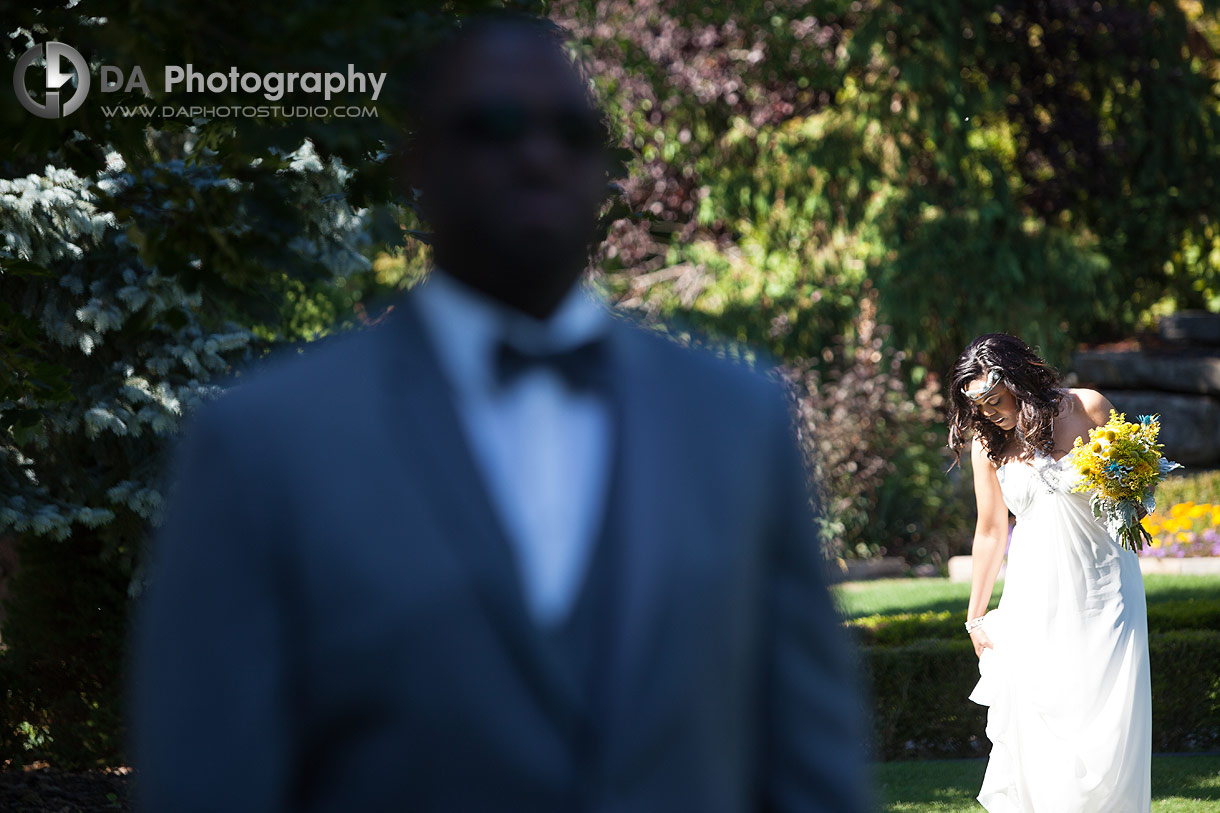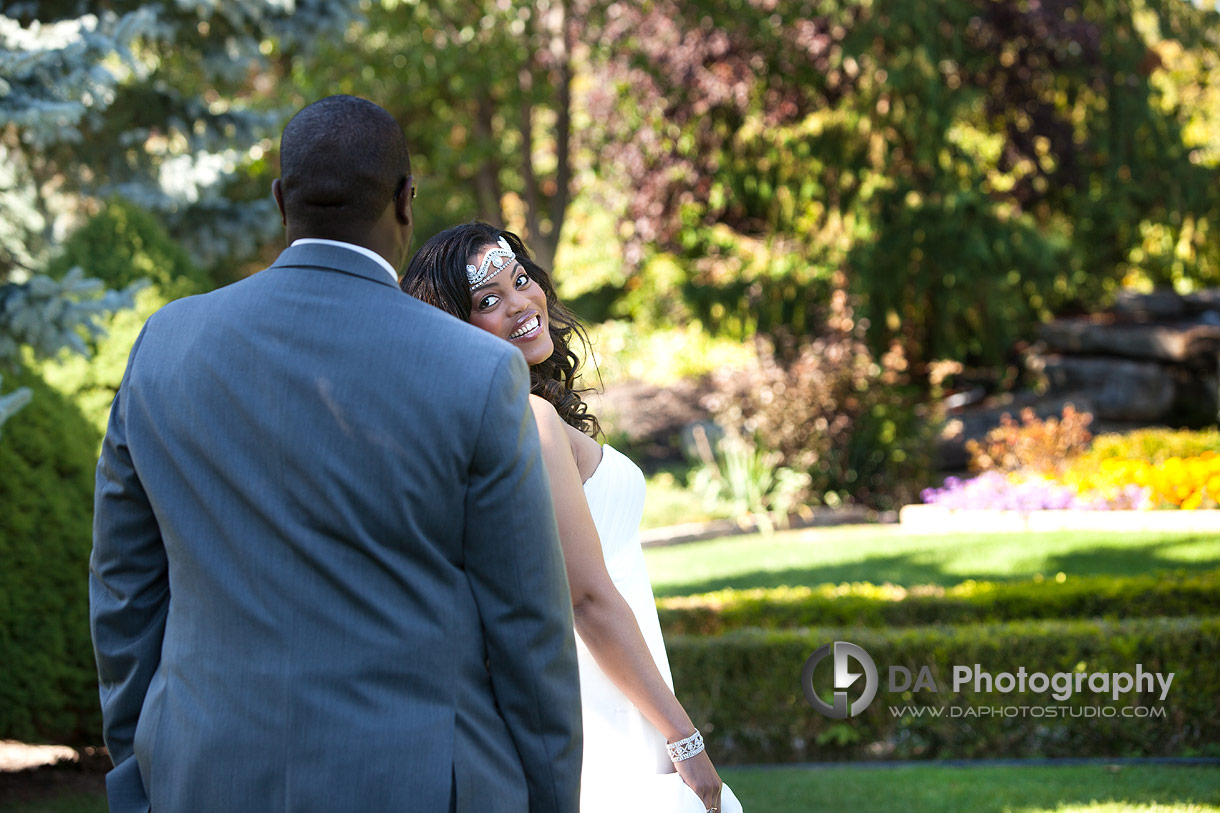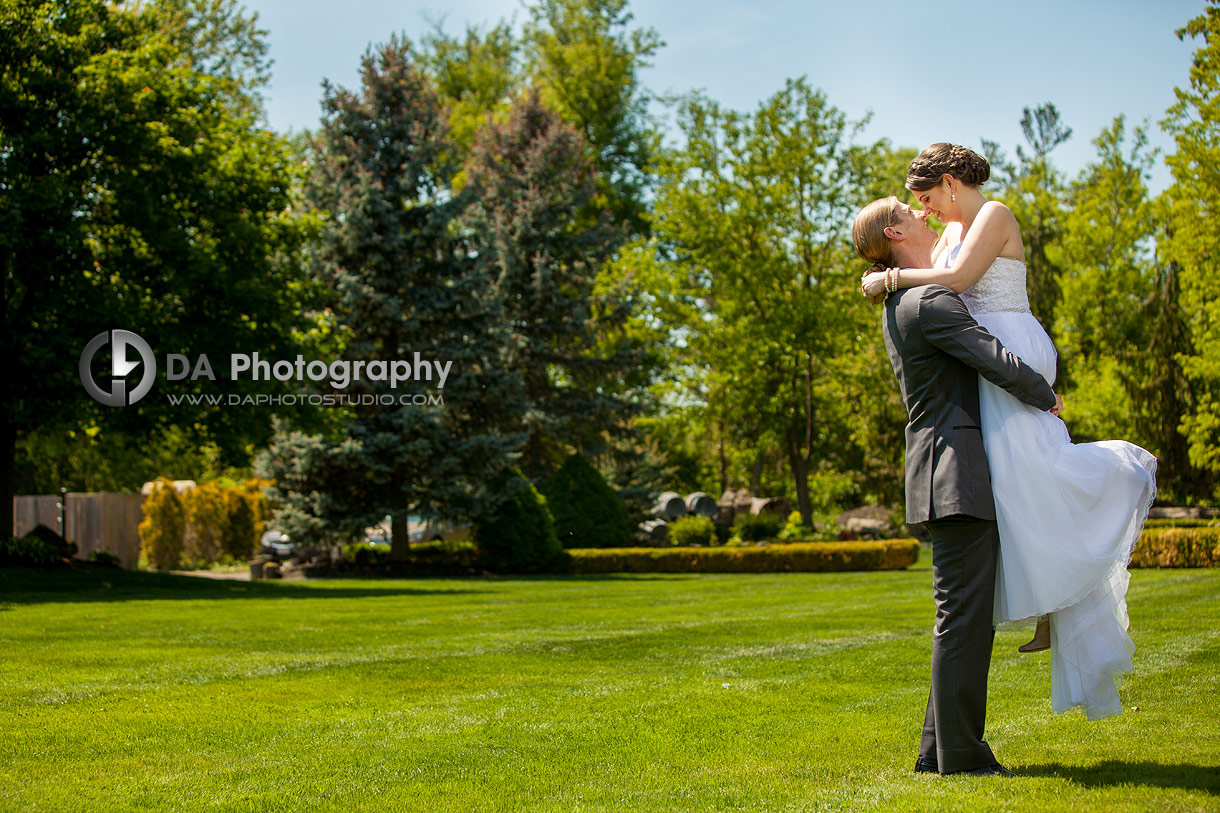 Enjoy mingling with your guests
After the wedding day, I take some time to revisit the day with my couple when we meet again. This is when I get a chance to hear about their experience and understand how to better assist my future clients too. Often times, the cocktail hour between the ceremony and the reception is carefully planned in advance. However, when I ask them if they tasted the hors d'oeuvres or enjoyed with their guests at this time, the answer is a disappointed "no." There was just no time! The bride, groom and their bridal party are hot, thirsty and probably hungry after the short time available for photos.
However, wedding guests understand that the couple and their bridal party are whisked away after the ceremony to have their pictures taken. In the case of weddings when first look pictures are taken instead, the guests are pleasantly surprised. They get to congratulate the couple in real time and celebrate together!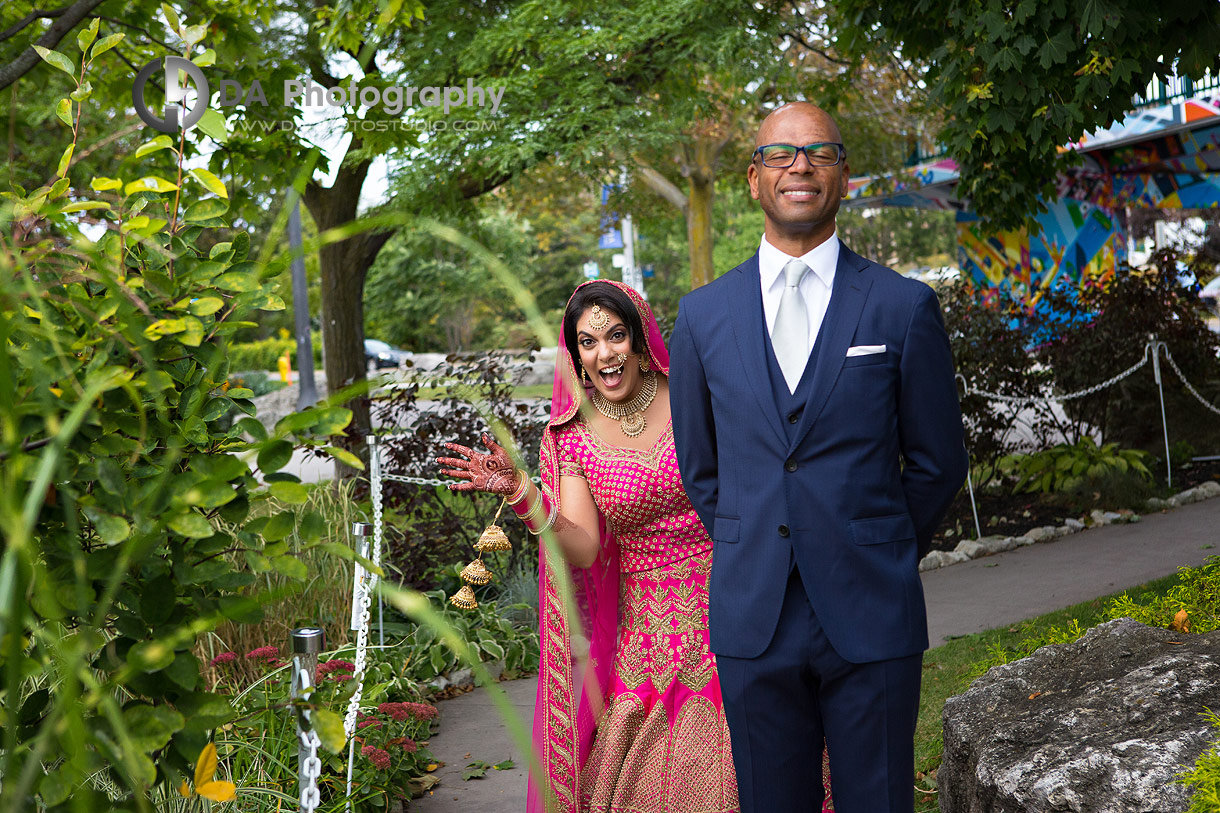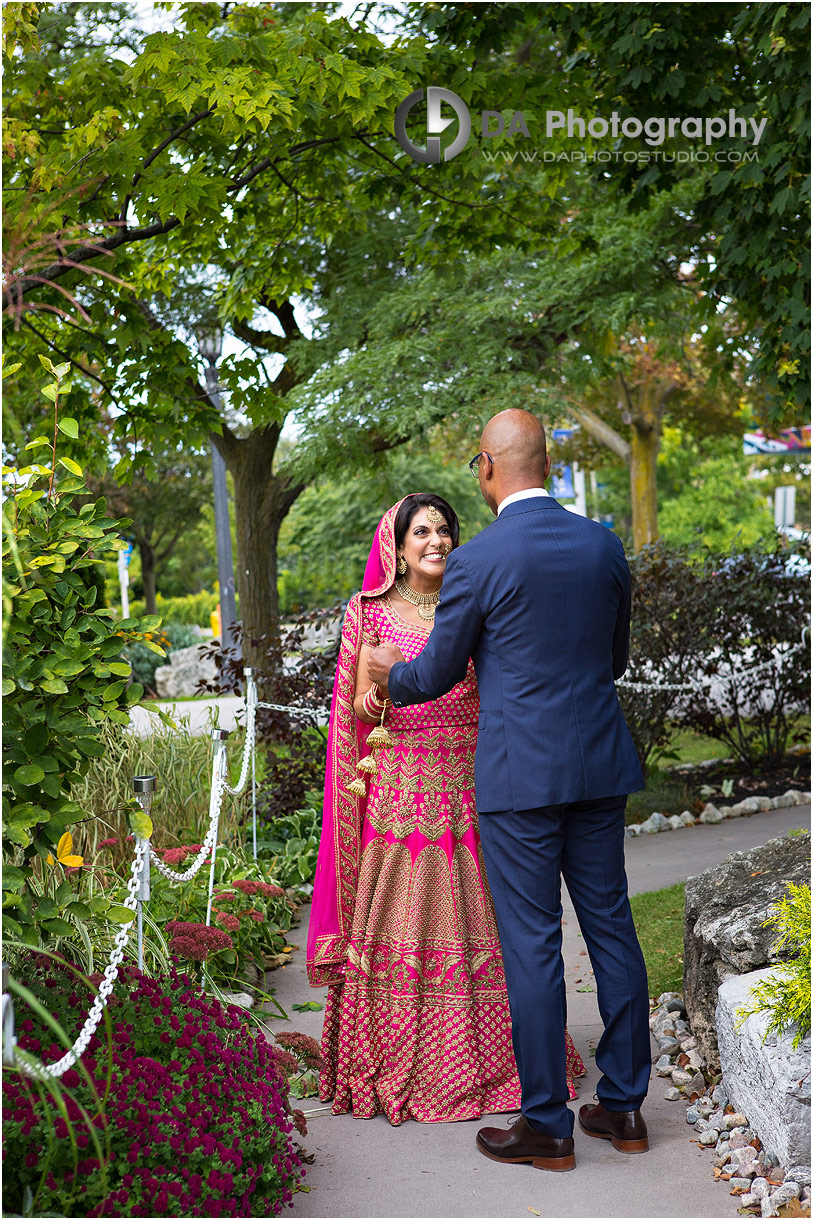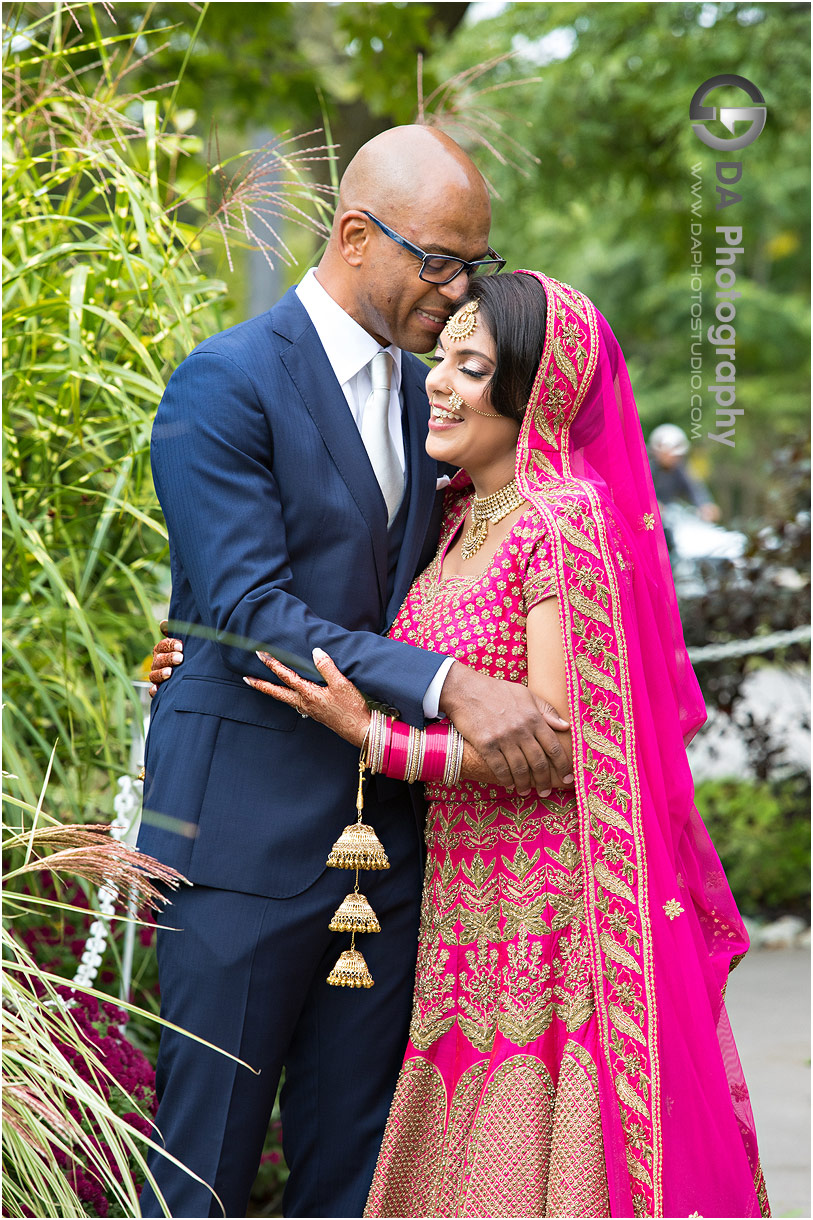 More options and less stress
Unfortunately, weddings are known to be stressful for couples (even if for all the right reasons!). Understandably, there are so many aspects that they want to fit in to make their day special. Juggling all of these expectations and working through the strong emotions a wedding stirs up is huge! However, I find that having first look photos taken care of prior to your ceremony means that you can then relax and enjoy. With the heavy-lifting out of the way, there is less stress throughout the rest of the day.
Another potentially stressful part of wedding day pictures is obtaining photography permits for your photo locations. During high season these can be expensive and sell-out quickly for prime time slots. Working before the ceremony, for example between 12pm-2pm, there is less demand. This can mean that there are more photo opportunities as well as potential cost savings too!
There is such a thing as photo fatigue for the bridal party on the wedding day. Extended periods of time getting all of the requested images can be taxing on everyone. By breaking the opportunities up into smaller more manageable chunks of time, the options bloom. For example, sunset photos are hard to take during traditional wedding photos because we have just come back to the celebration after being away for some time. Alternatively, if a couple did first look pictures, they are more cooperative and willing to sneak out for a few minutes for some unique golden hour photos. Happy subjects are the best to ignite creativity!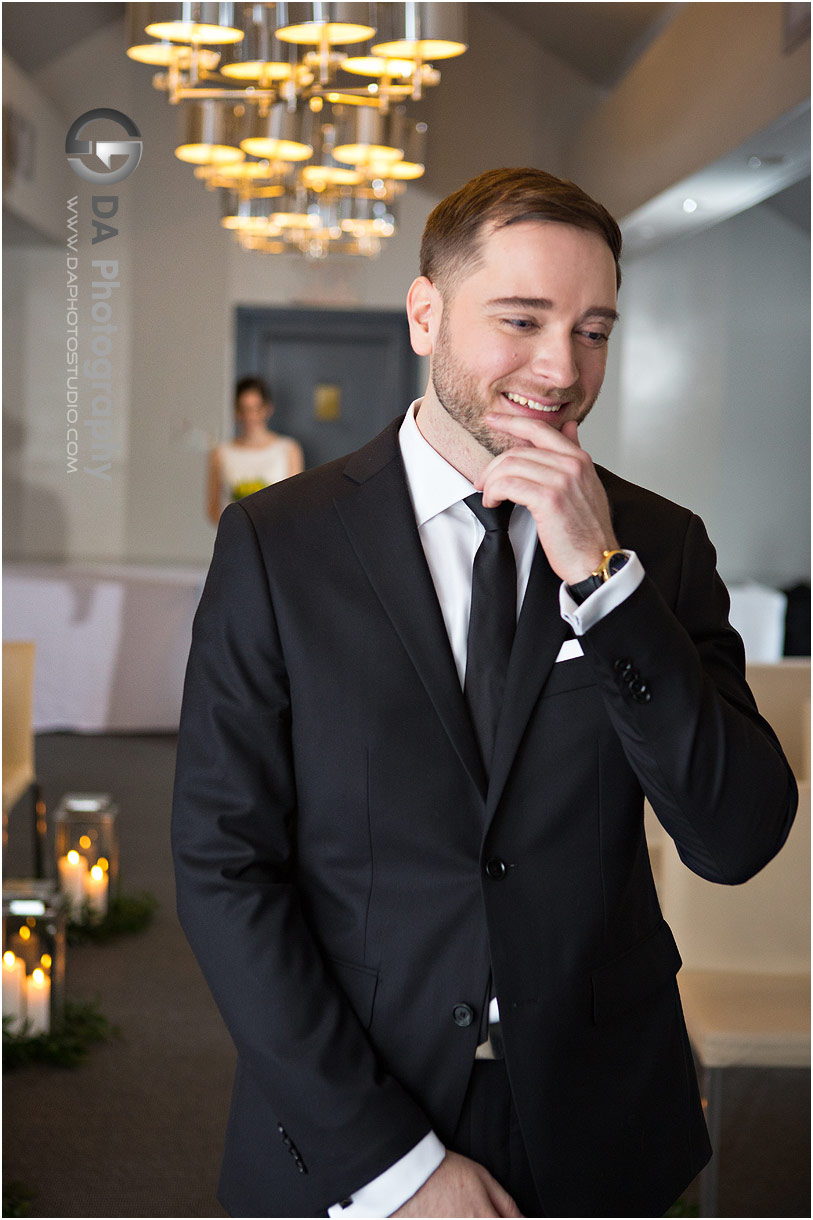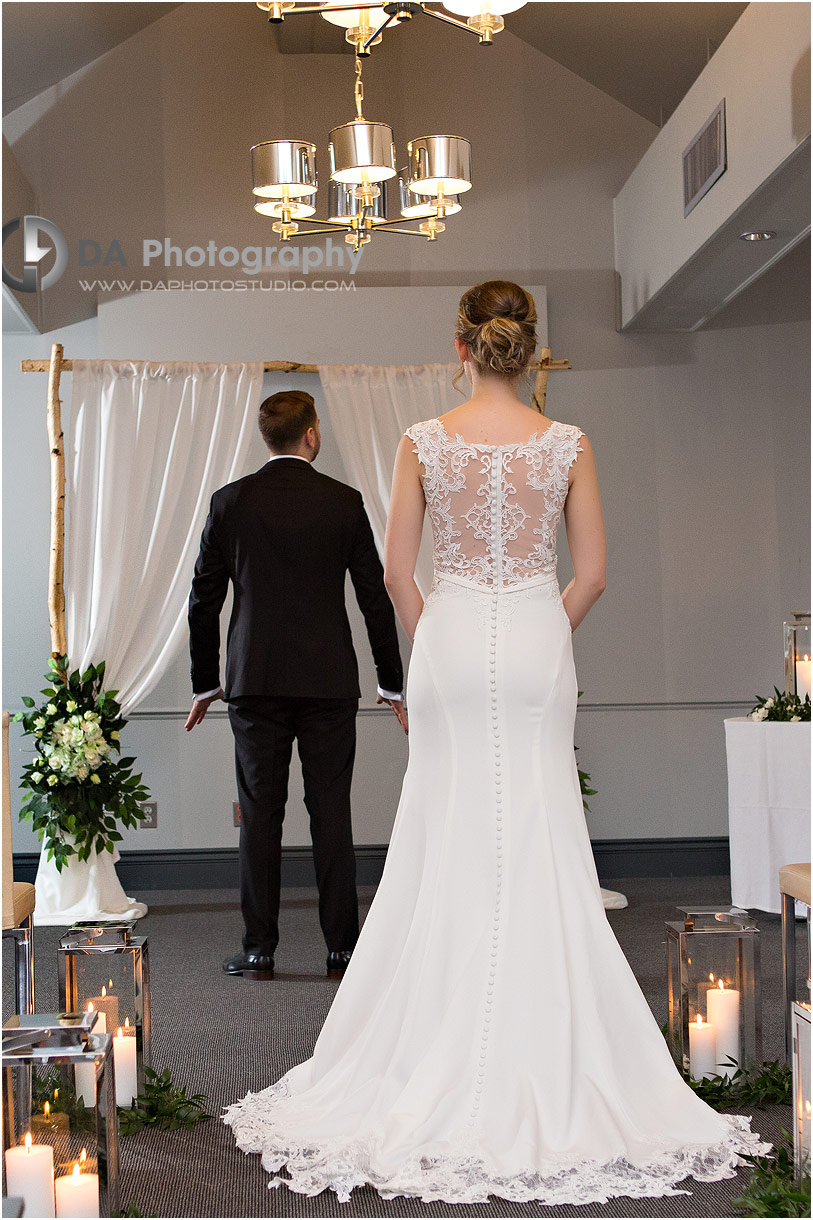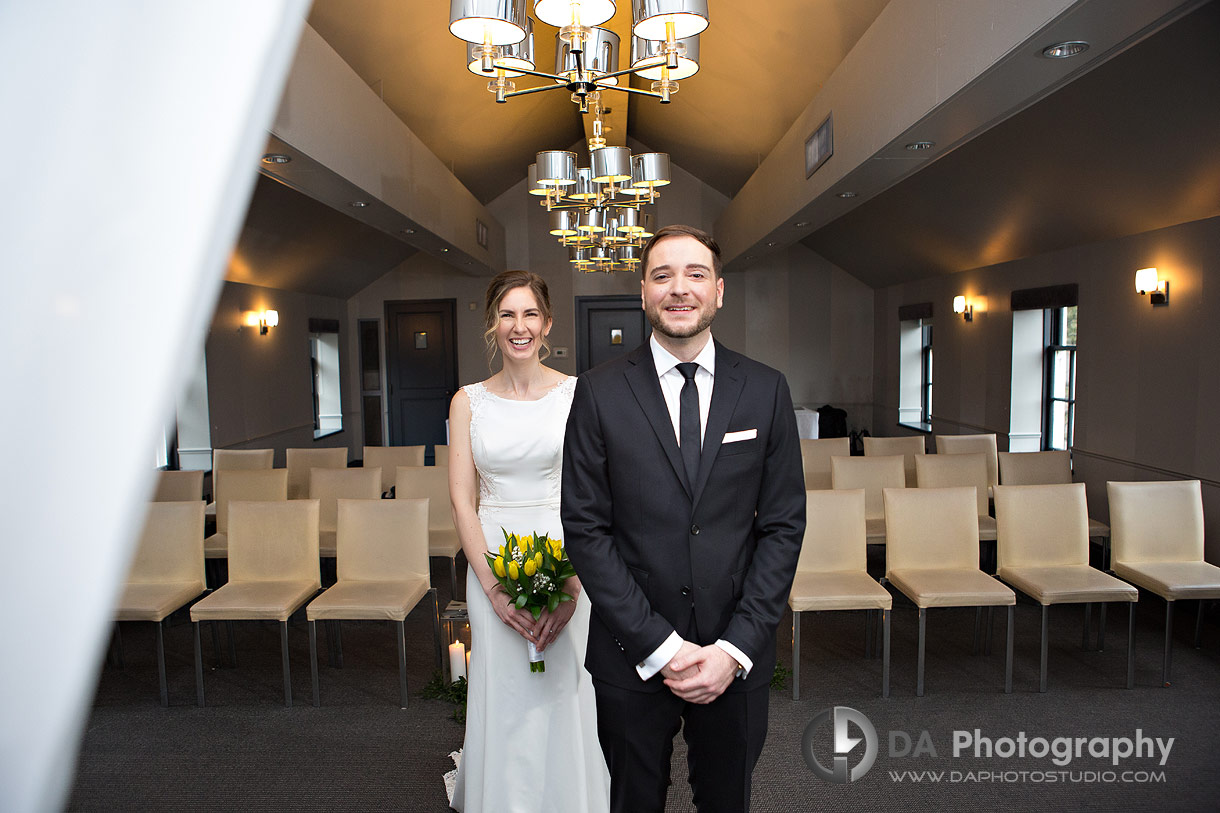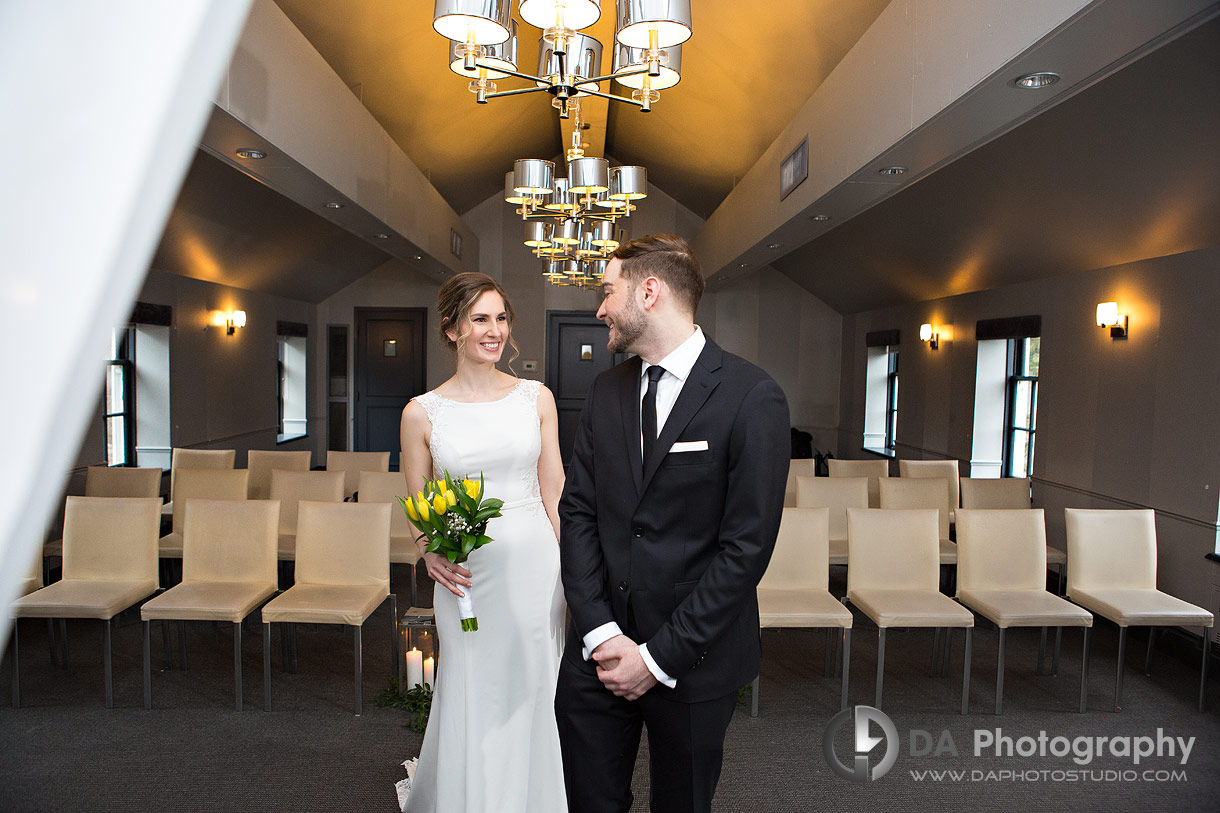 If you would like to see real weddings of my couples who chose first look and pre-wedding pictures, I have listed some below. Looking for first hand experience about the emotions and some feedback about how that worked for them? Let me know and I can connect you personally with my past wedding couples so you can ask in person.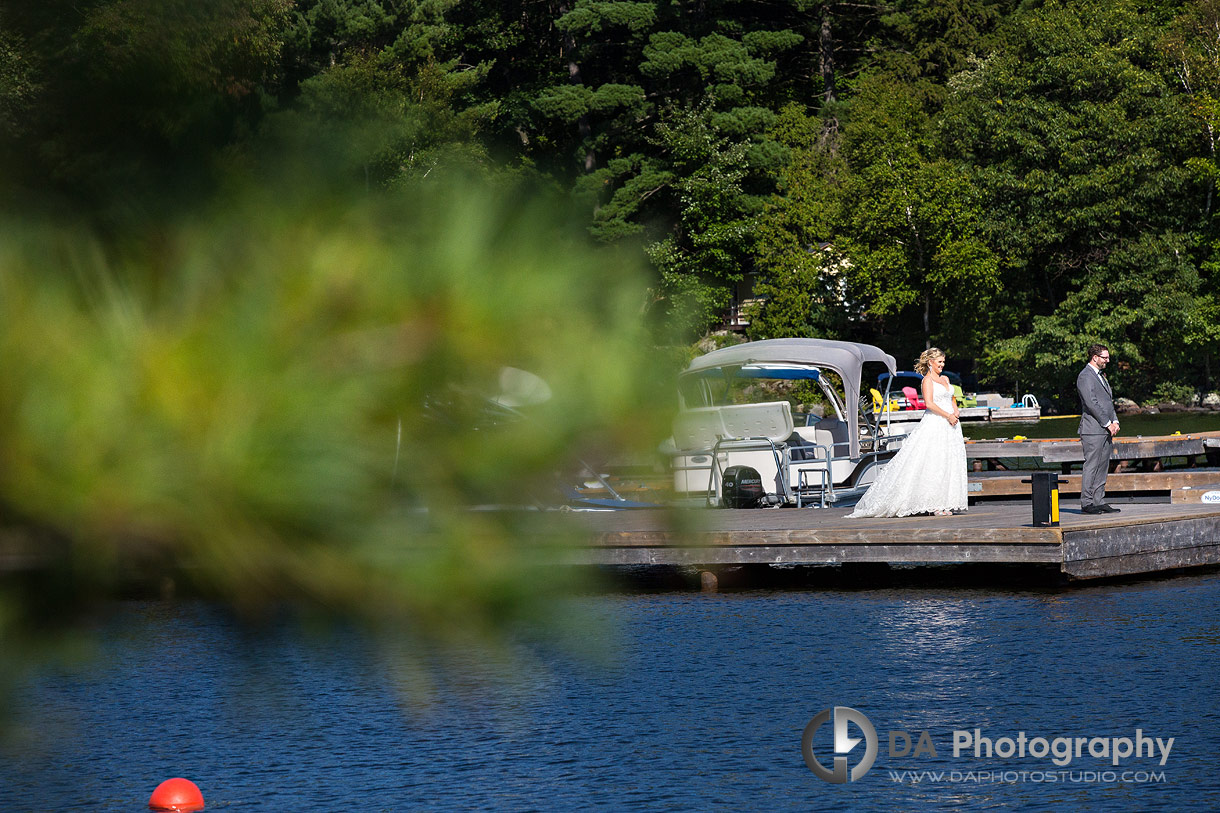 Wedding couples and posts with first look photos:
Wedding day ceremony, reception and photo session locations featured in above blog post:
Edgewater Manor, The Falls Inn, Queens Landing, Price of Wales Hotel, Battlefield Museum, Croatian Sport Centre in Hamilton, Paletta Mansion, Terrace on the Green, St. Eugene De Mazenod Church, Atrium Banquet and Conference Centre, Parish Ridge Stables, Old Mill Toronto, MillCroft Inn and Spa, Glen Eagle Golf Club, JW Marriott The Rosseau Muskoka Resort and Spa, The Kee to Bala, Hockley Valley Resort, Renaissance by the Creek, Cambridge Mill, Casablanca Winery Inn, Estates of Sunnybrook and Old Mill, Black Creek Pioneer Village, Palais Royale, Hamilton Golf and Country Club, Tamahaac Club, Whistling Gardens in Ontario.
Cities where featured weddings were photographed:
Stoney Creek, Walters Falls, Brampton, Cambridge, St. Catherines, Niagara on the Lake, Burlington, Oakville, Toronto, Alton, Caledon, Muskoka, Mississauga, Orangeville, Wilsonville and Hamilton, ON.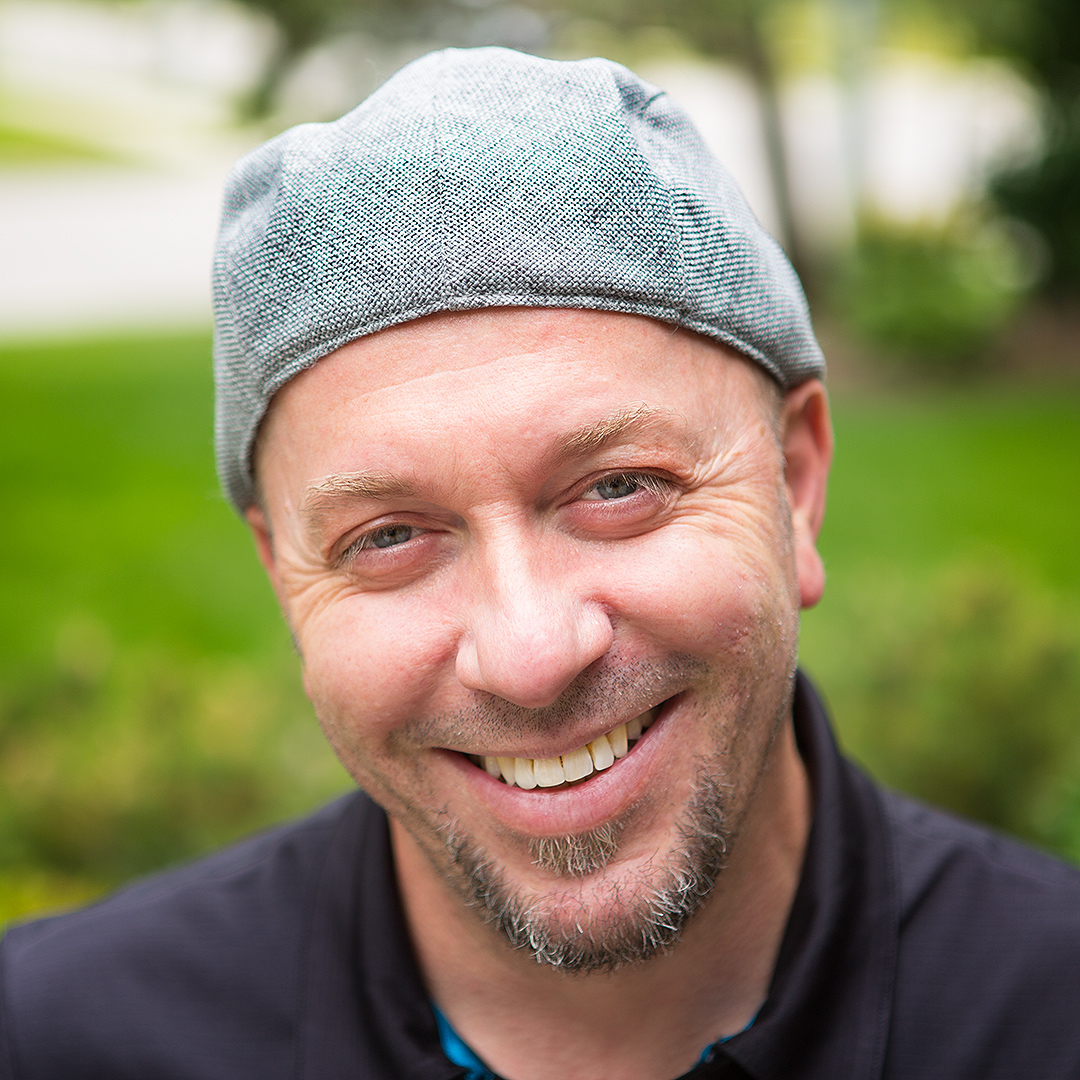 My passion and biggest asset is taking the time to make every client comfortable and relaxed before I even pick up the camera. The result? Photos of you that actually look like you at your best! I can prove to you how much you can enjoy having your picture taken. Lifestyle photography is about the experience that happens to be served up along side of some great photos.
Specialties:
Family Photography for families that like to move around and enjoy their photo time, Wedding Photography for couples looking for a mixture of photojournalistic, contemporary and traditional images and Professional Corporate headshots that are far from cheesy and stiff.