With autumn on its way out, giving way to winter, the "T" family had the perfect opportunity to get some pictures taken at our afternoon session. The changing seasons can provide the perfect backdrop for a family wanting to capture their own passage through time.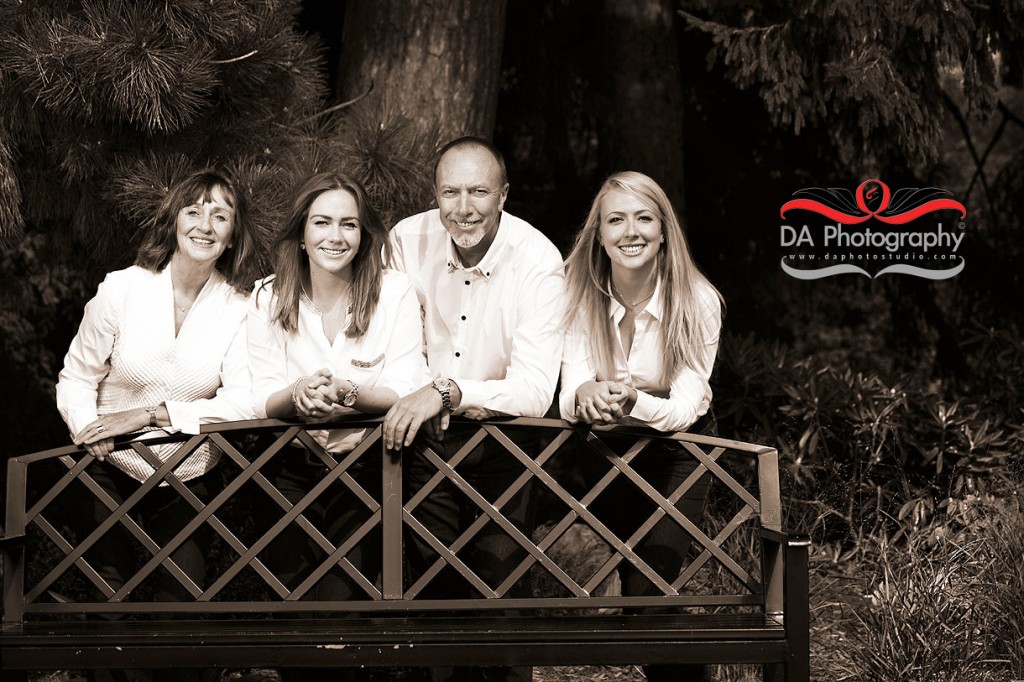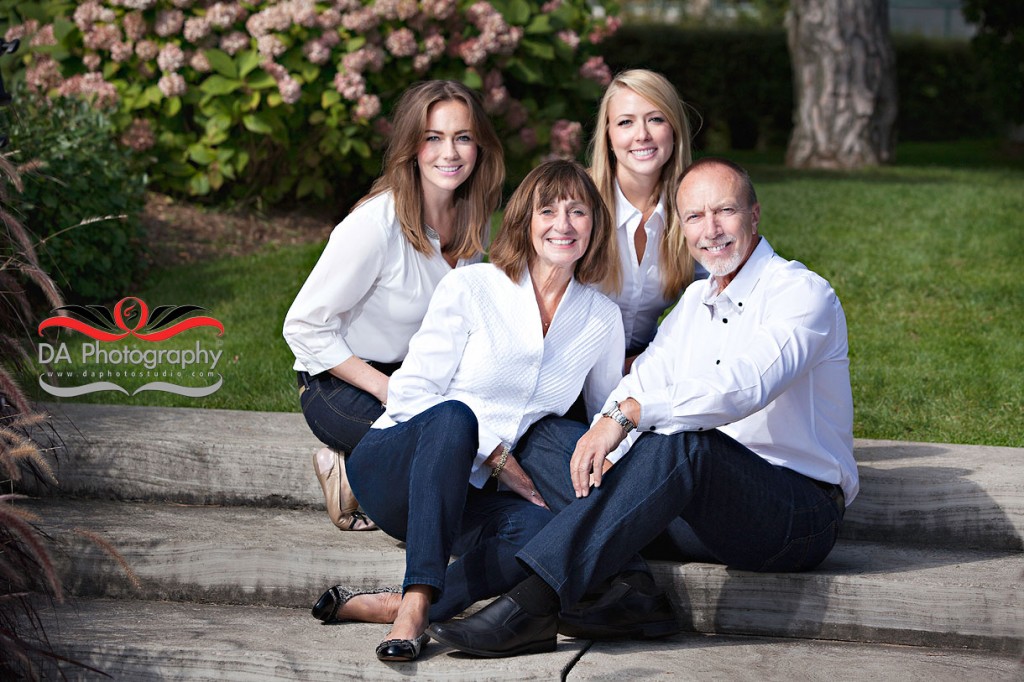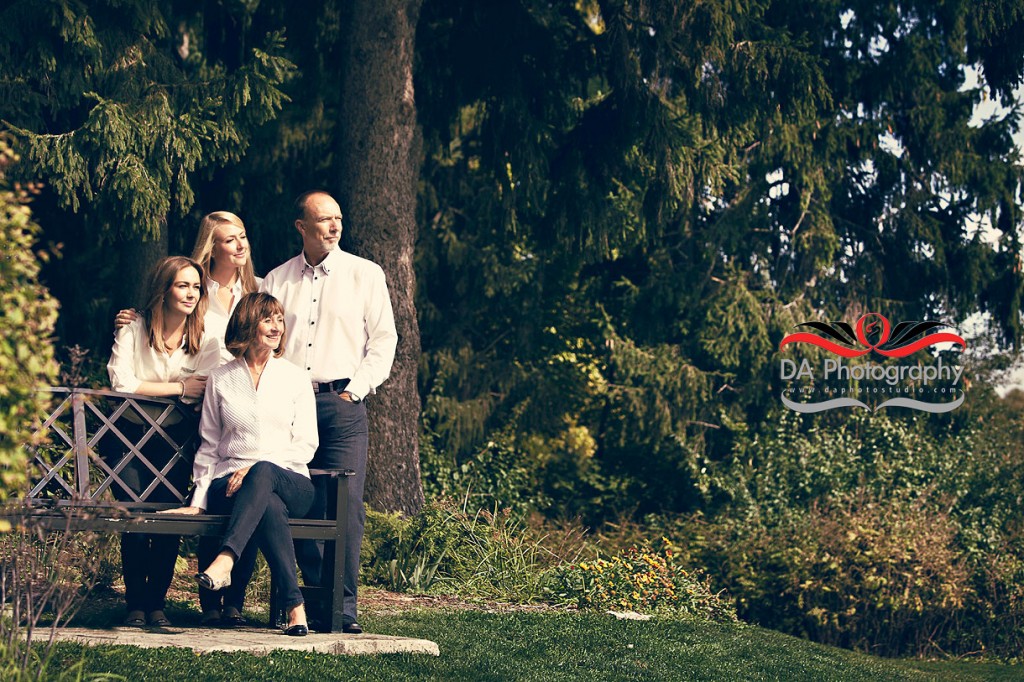 C booked this for her family to get some portraits done and with a family this easy to work with it was easy to get many great pictures. It was nice to see the family ease into the shoot and relax more throughout the session, as it can sometimes be the first time they're getting pictures taken in years.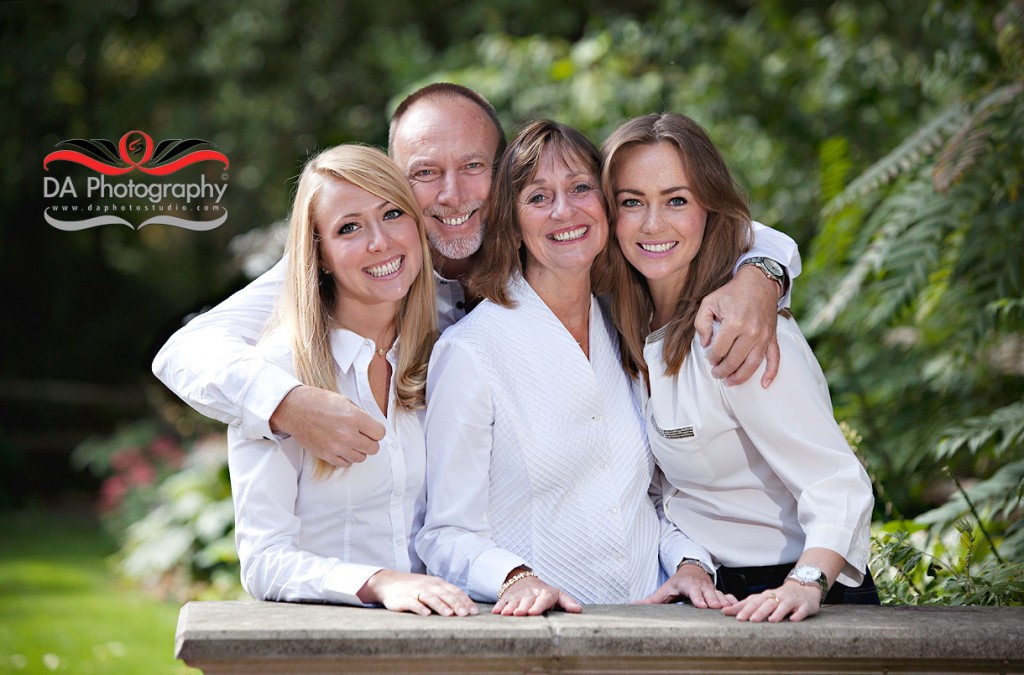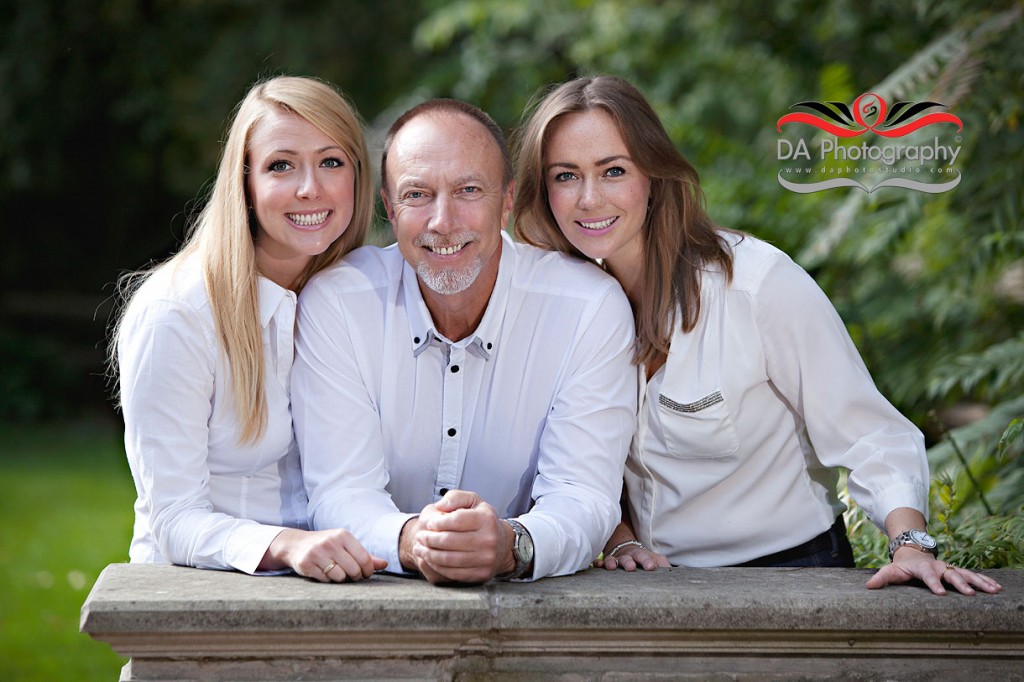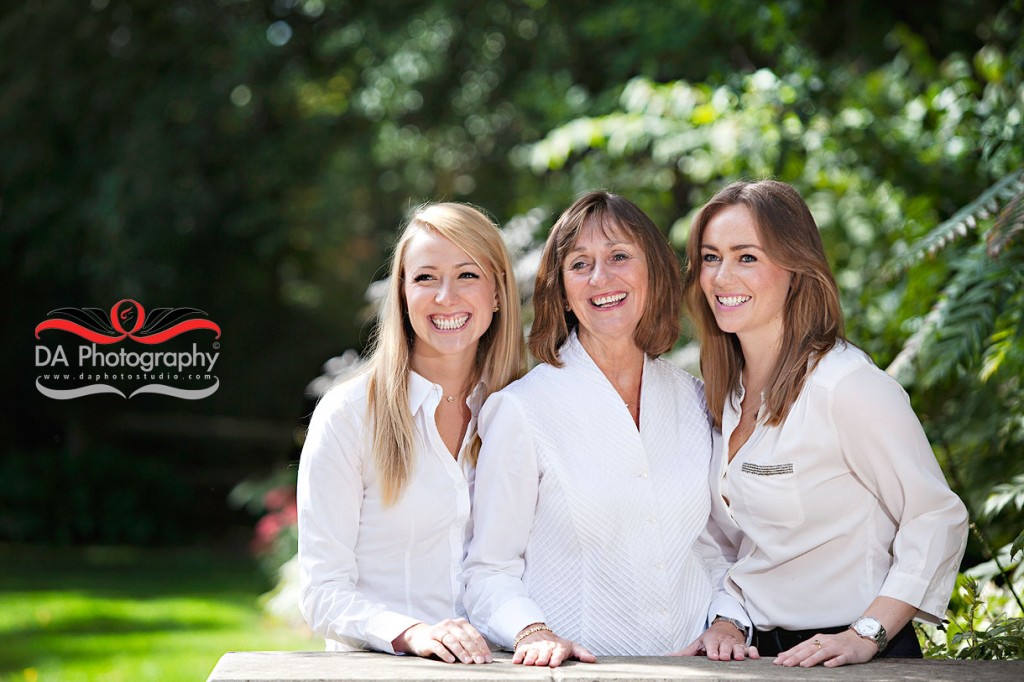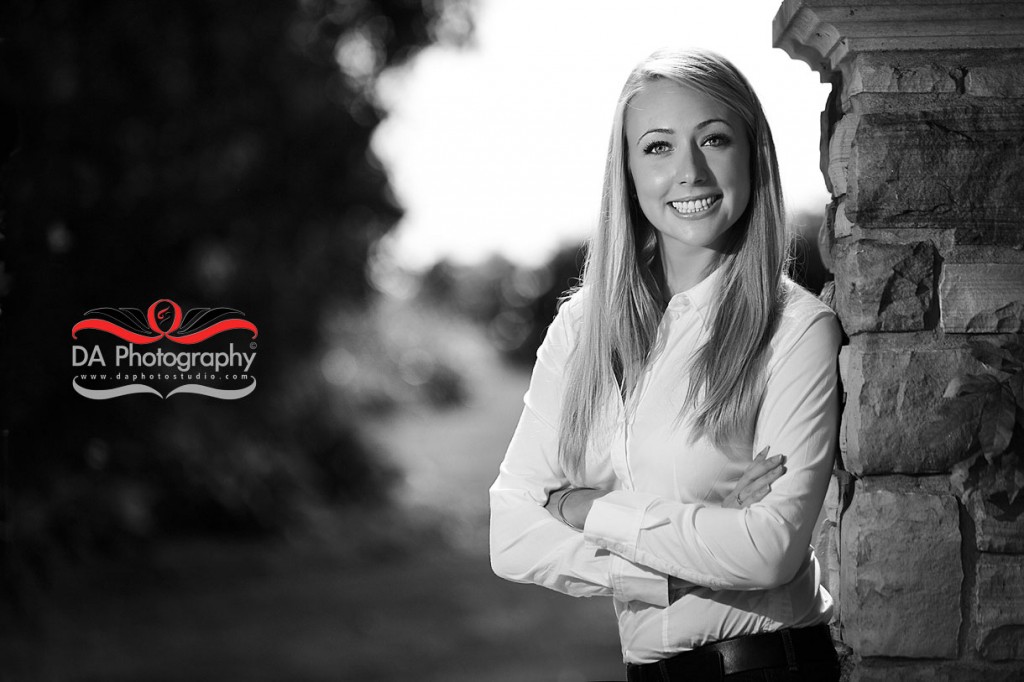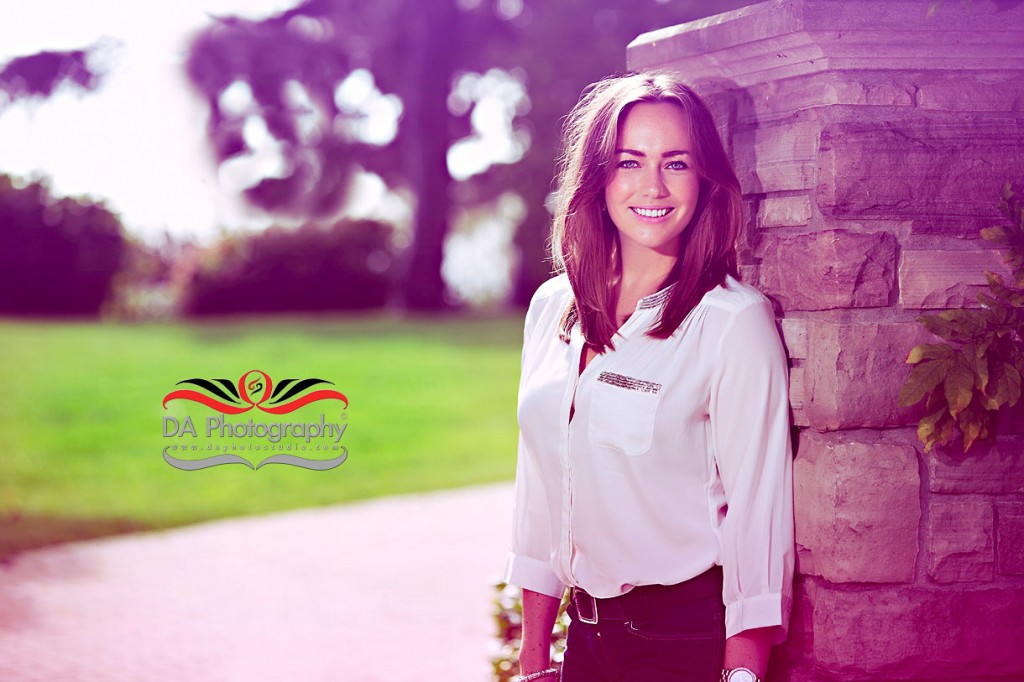 One of the more rewarding parts of being a photographer is seeing a family who takes such beautiful pictures, have their concerns and reservations meet with a result that calms worries and nerves, while giving them an experience they'll remember as well. It was a treat for me, as this easygoing family made my job simple and I look forward to more opportunities to take pictures with this wonderful group!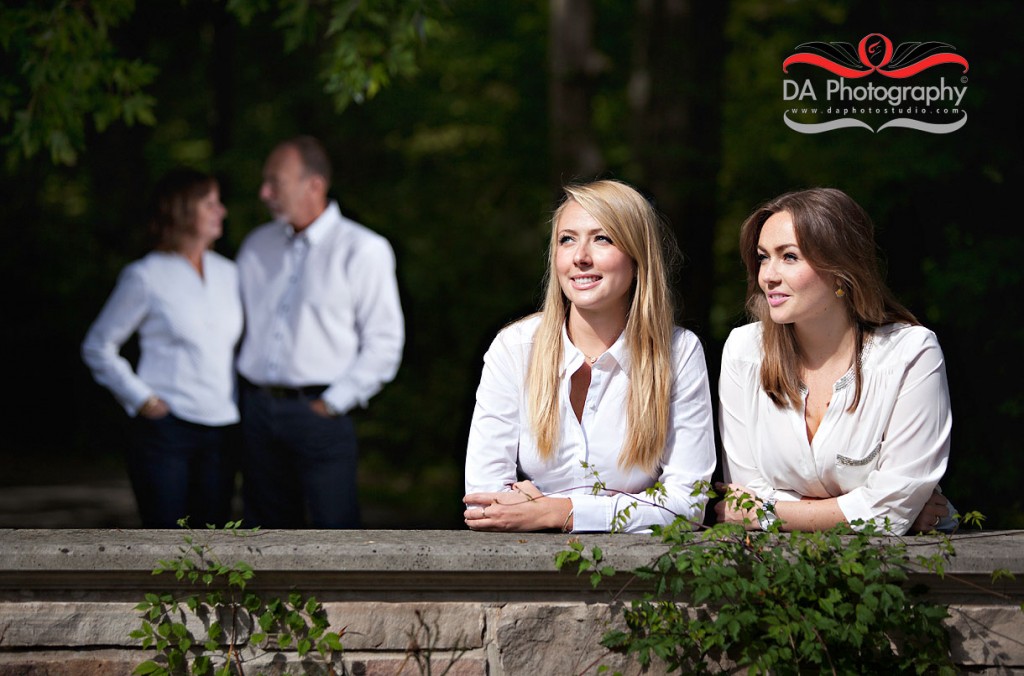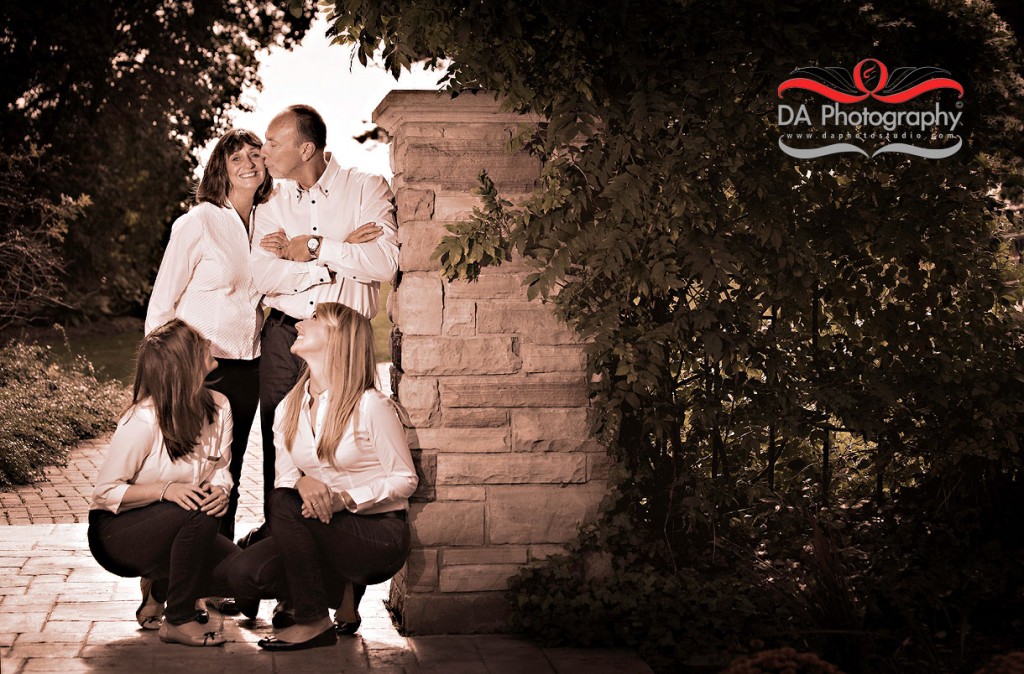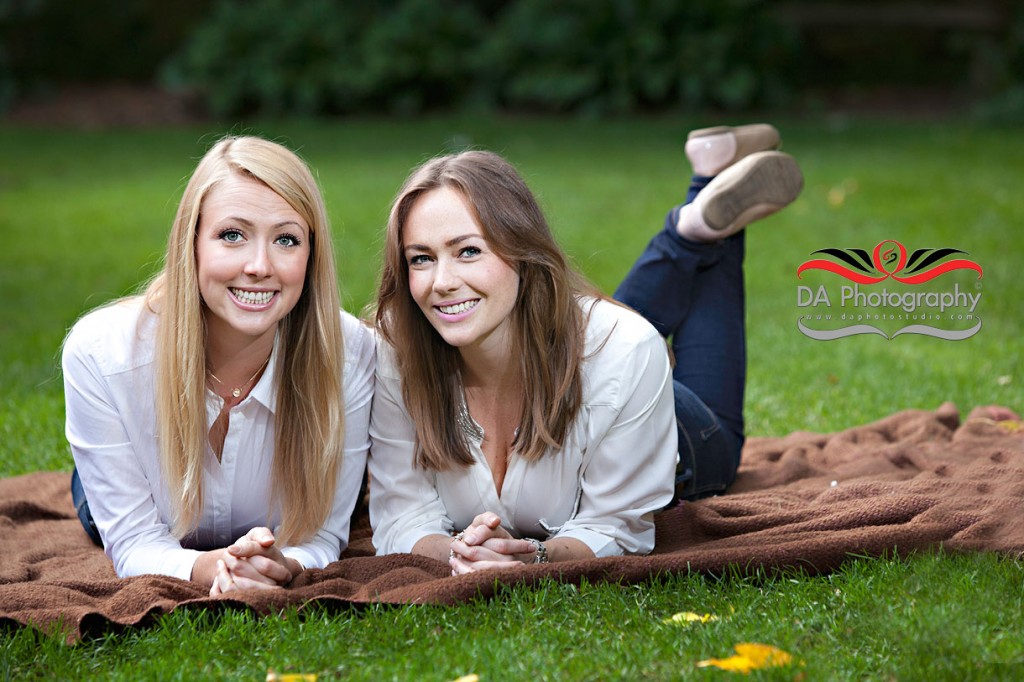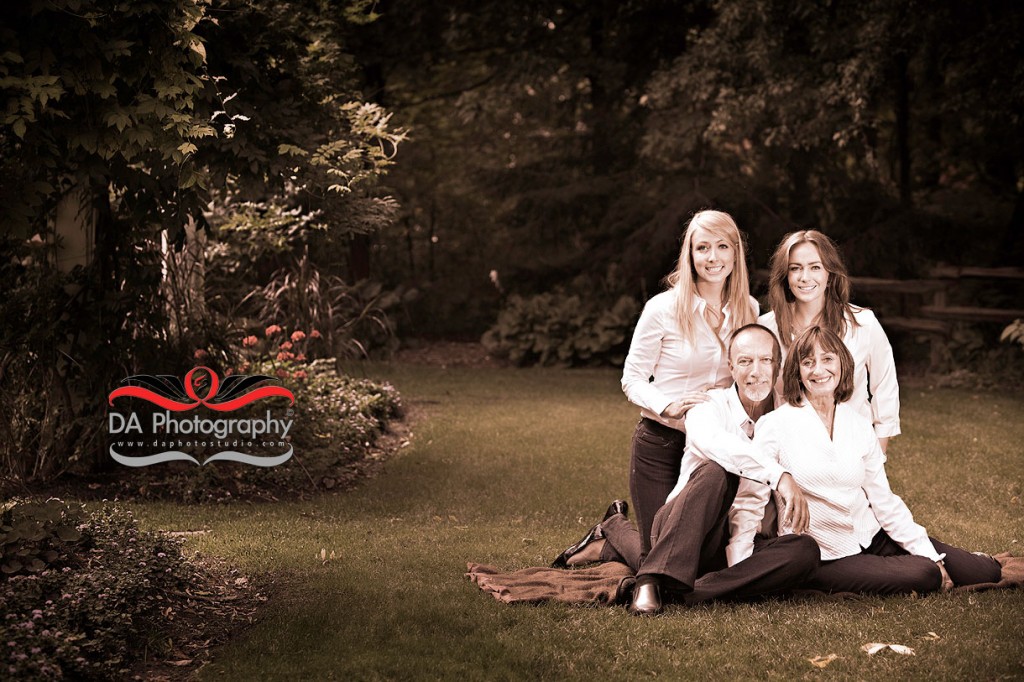 Photos taken September 29th, 2012 by Dragi Andovski, published at ©DA Photography.
Location: Adamson Estate, Mississauga, ON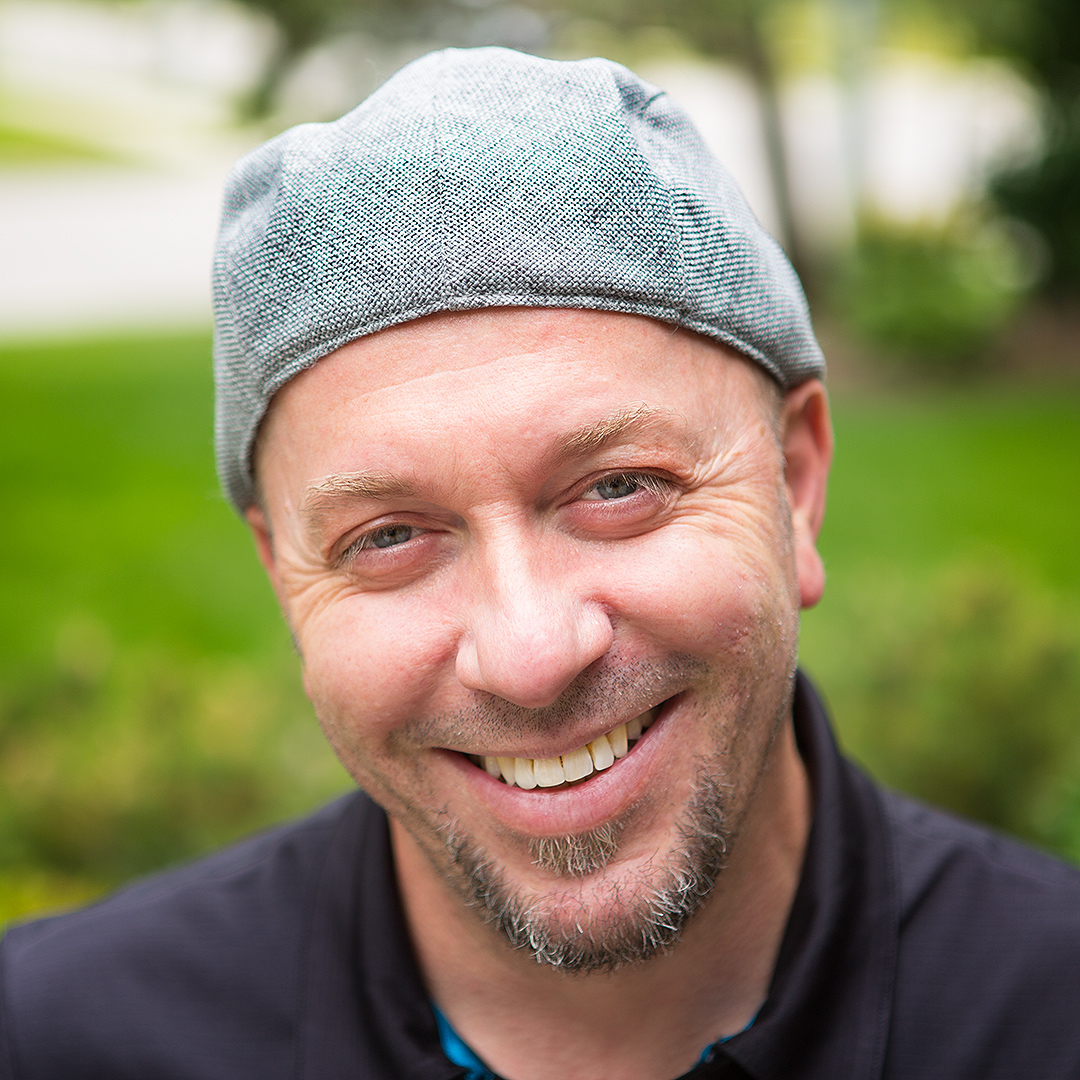 My passion and biggest asset is taking the time to make every client comfortable and relaxed before I even pick up the camera. The result? Photos of you that actually look like you at your best! I can prove to you how much you can enjoy having your picture taken. Lifestyle photography is about the experience that happens to be served up along side of some great photos.
Specialties:
Family Photography for families that like to move around and enjoy their photo time, Wedding Photography for couples looking for a mixture of photojournalistic, contemporary and traditional images and Professional Corporate headshots that are far from cheesy and stiff.