Time flies when you're having fun. Mostly though, time flies when you have children (because they're fun, of course!) Having a rambunctious 3 year old and a baby on the way, I'm realizing just how fast the weeks fly by, turning into months and morphing into years. I have the same wish that every parent does, I'm sure… To have the ability to bottle up our children's youth. To have the time to enjoy every breathe, every step and delight in every new discovery. Unfortunately, we live in real time and while we can make a conscious effort to slow ourselves down and thoroughly enjoy our kids, the reality is we can't be there for every milestone. Nor do our memories serve us well enough to remember every detail of our children's faces at various stages in their development. That's where I can help!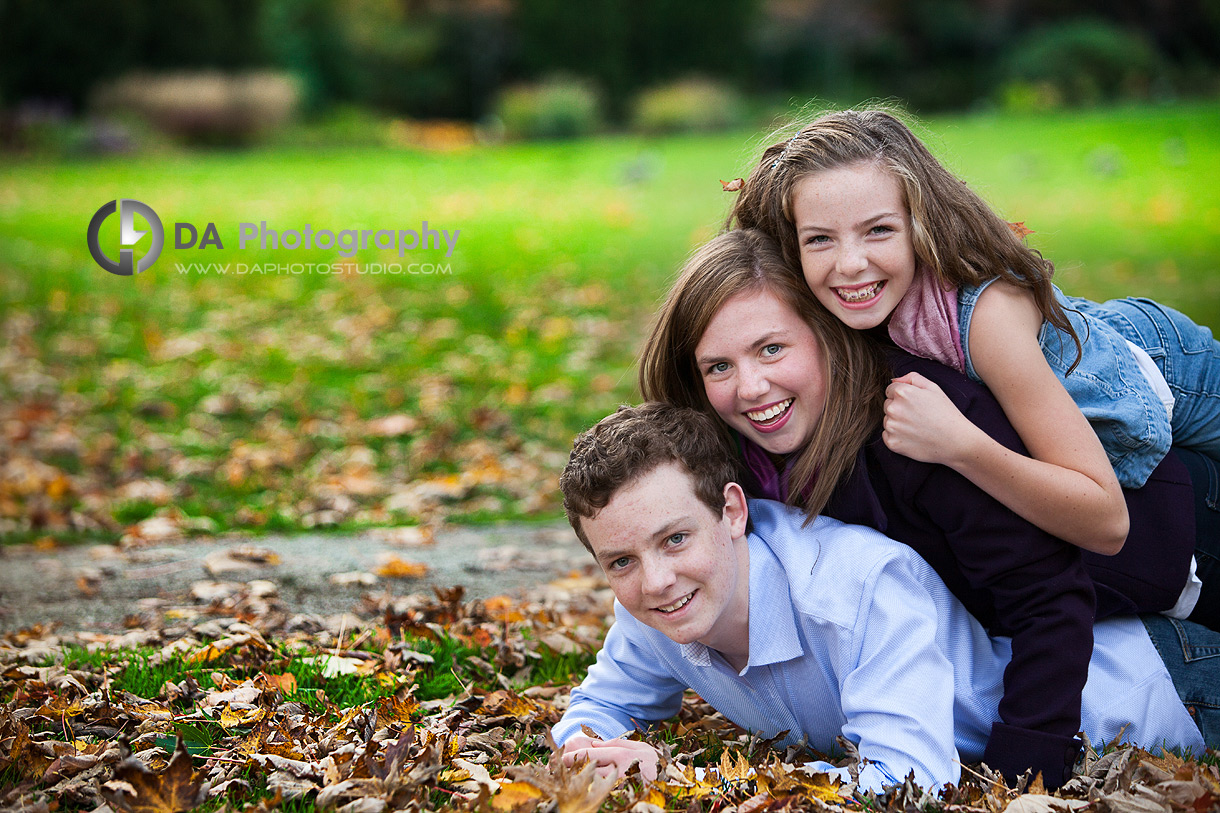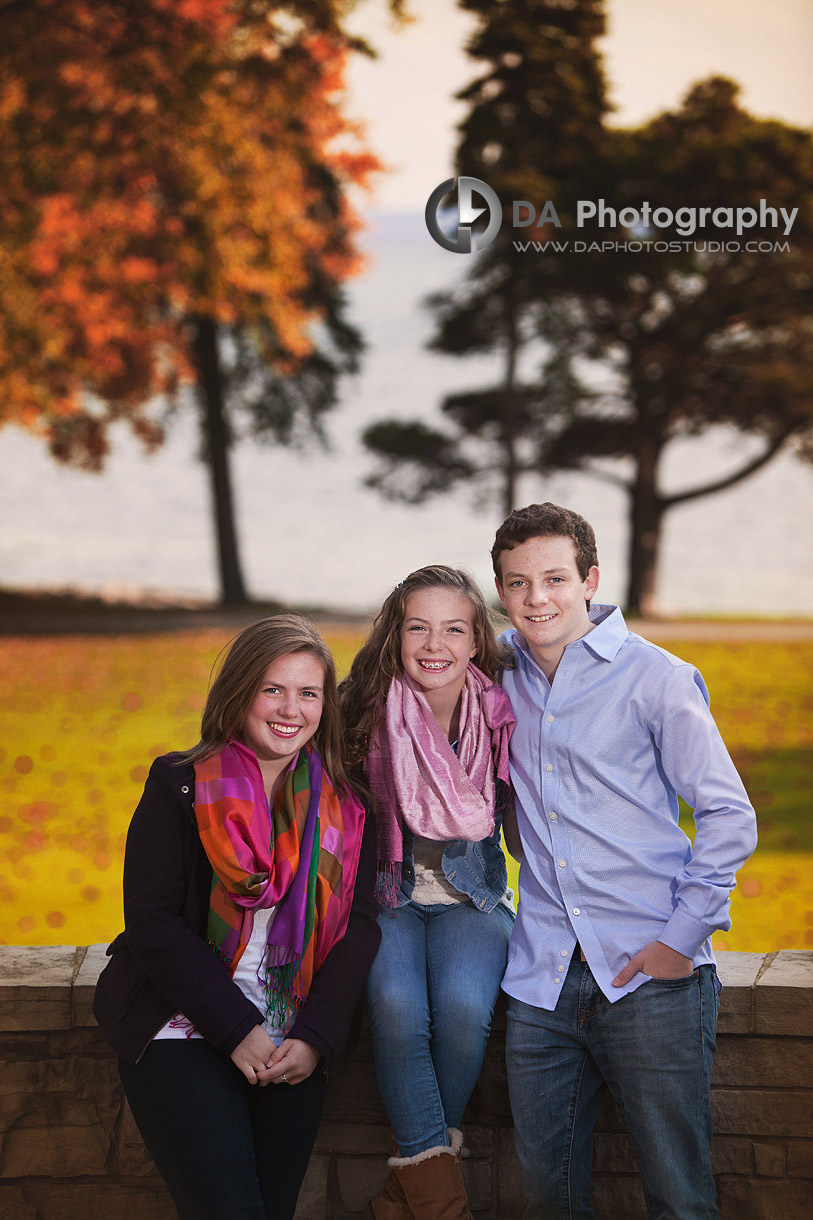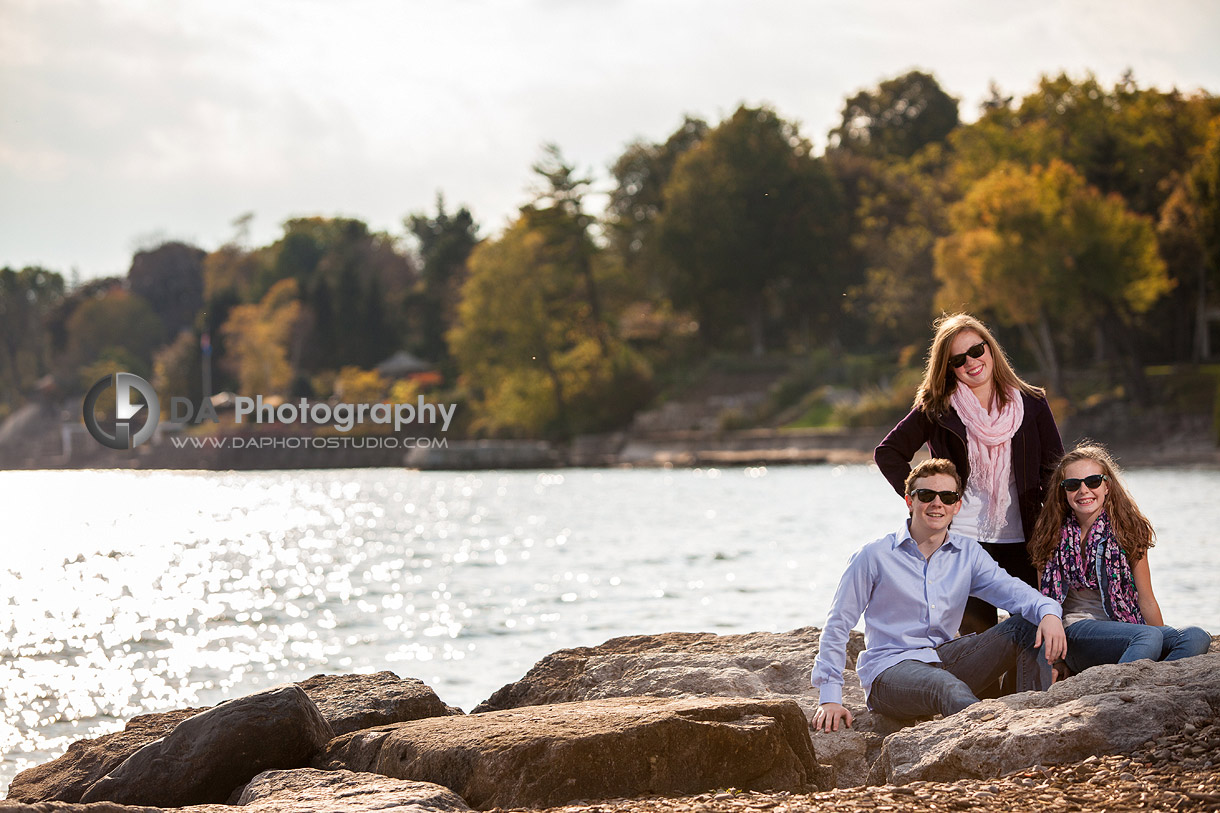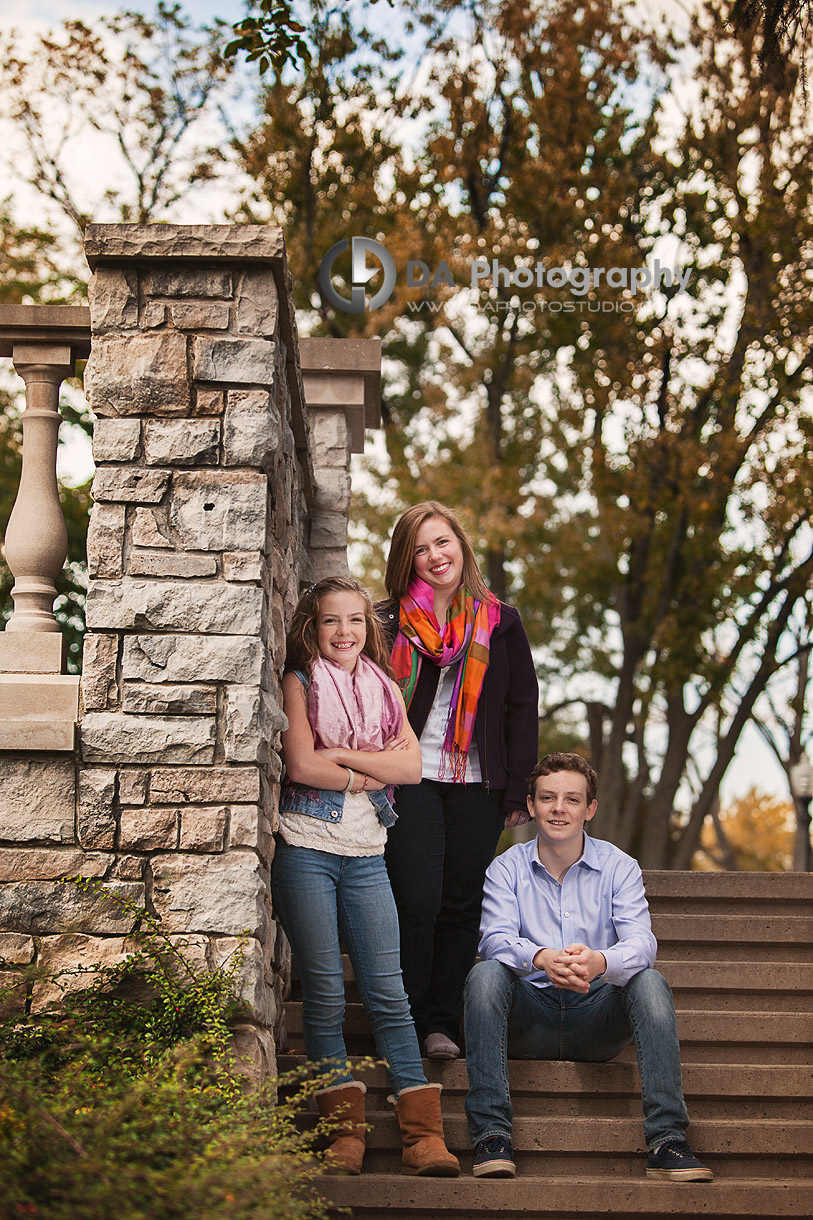 Capturing Memories
Family photography sessions are the best avenue for preserving memories of you and your loved ones in this very moment. When I met Ruth and we discussed what she wanted out of her photography sessions, I admired her commitment to preserving the memory of her children's faces and demeanor at various stages of their development. Every year, Ruth makes it a priority to have photos taken of her three children. She told me that she displays large prints of these photos in her house and adds to the wall of portraits every year. This year, I was honoured to be able to contribute to such a display of affection and admiration.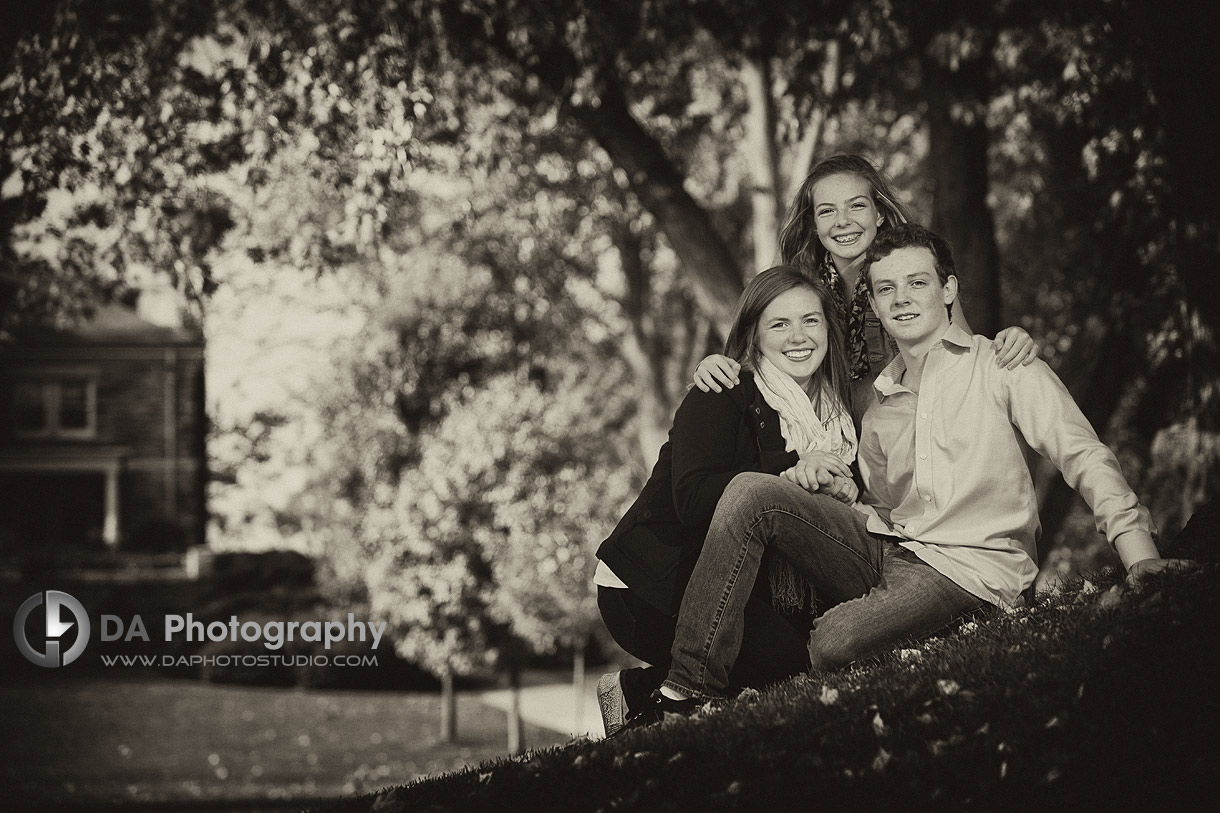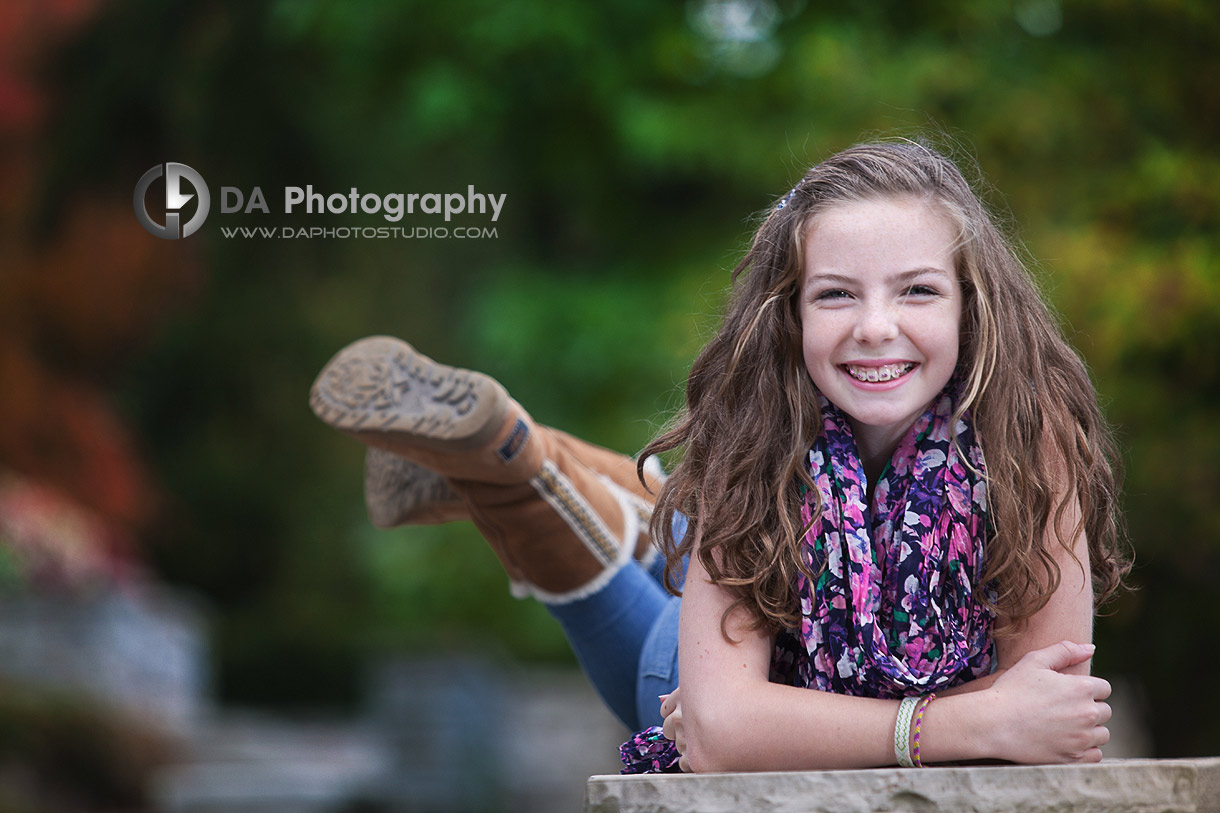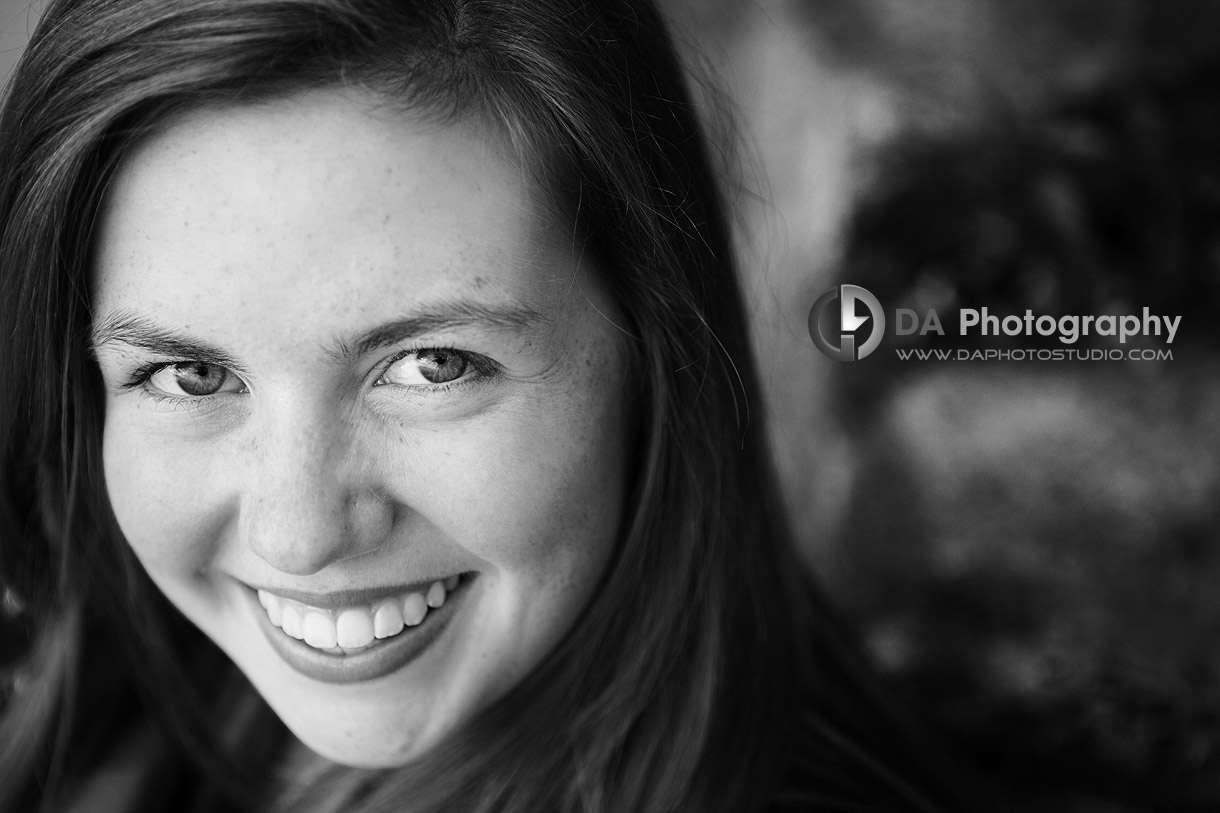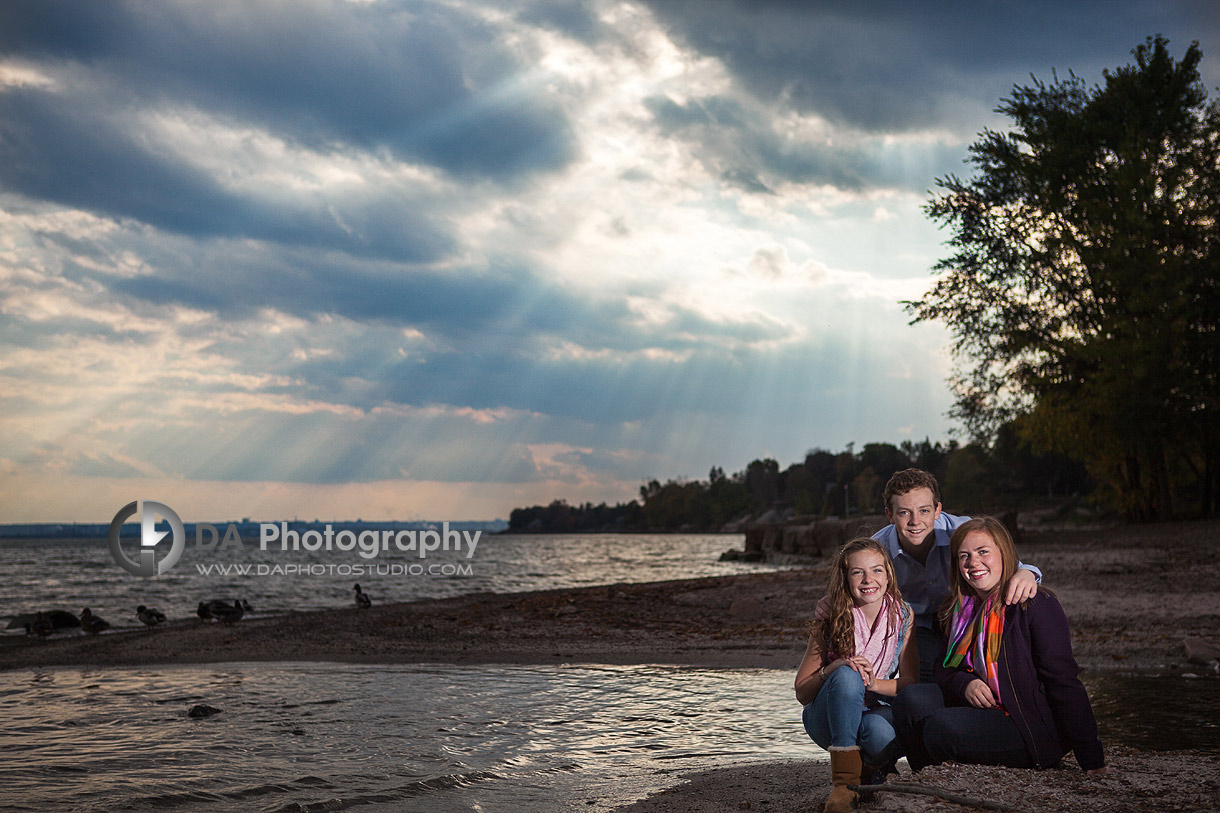 Keeping It Real
During our photo shoot one of Ruth's kids wore a number of friendship bracelets made of a bright material that some might refer to as luminescent. I see these bracelets everywhere on other kids their age, they're a trendy fashion statement. While I think the bracelets look great, a lot of parents might not agree with wearing them for a professional photo shoot. Some parents would insist their child take them off for the session but, not Ruth. Ruth told me she wants to maintain the memory of her kids at this age – brightly coloured bracelets and all.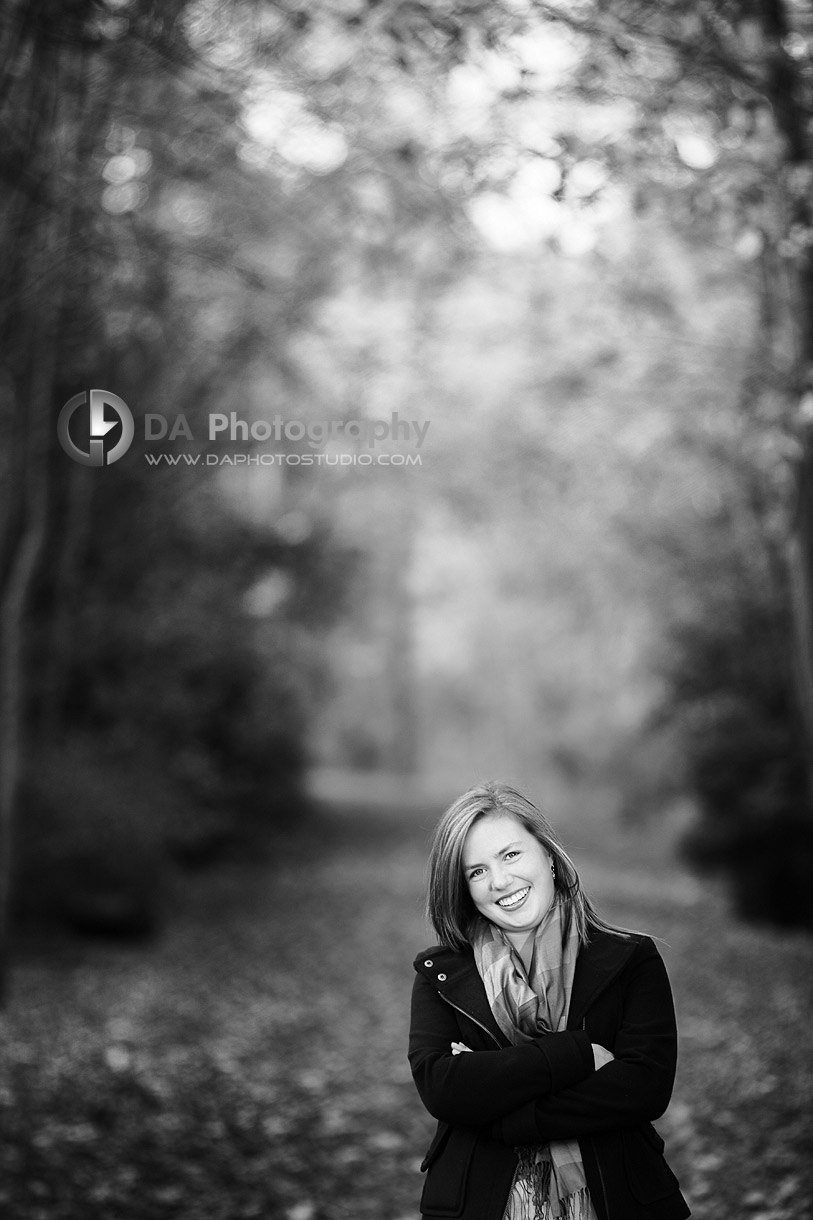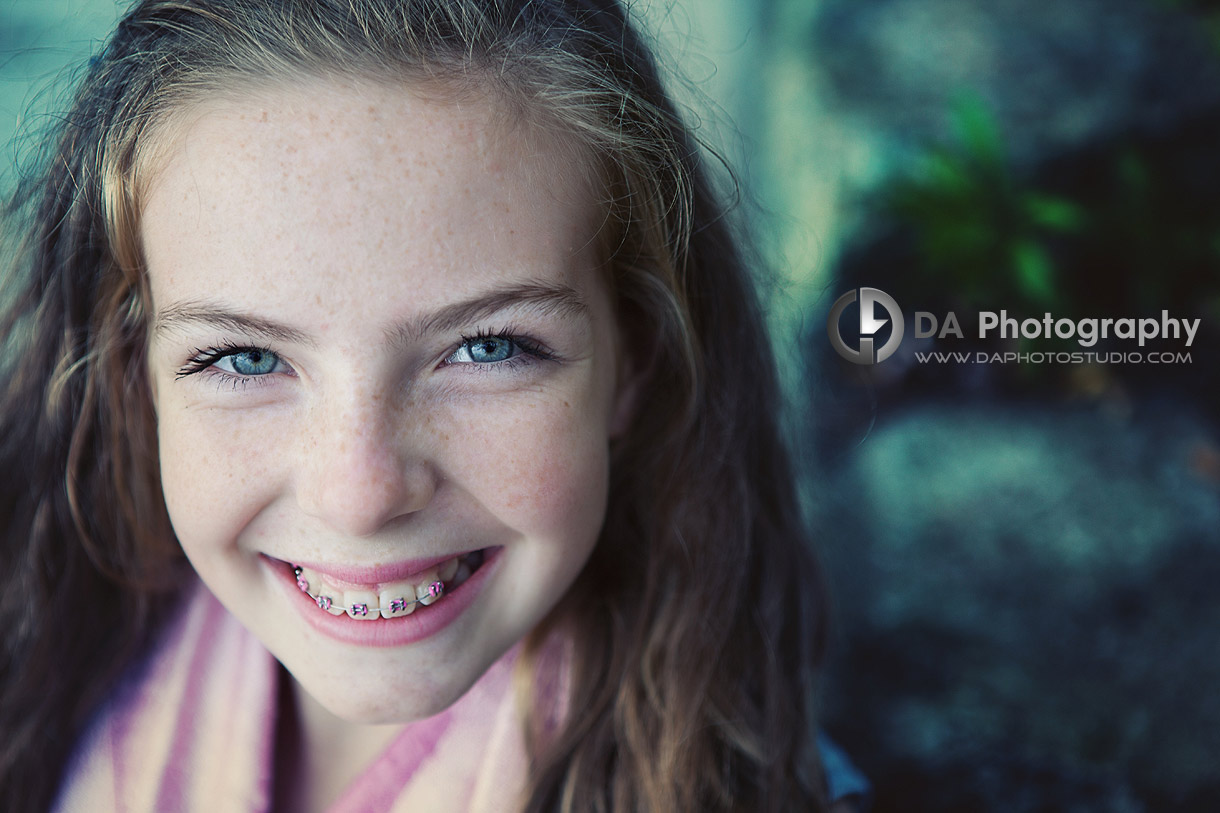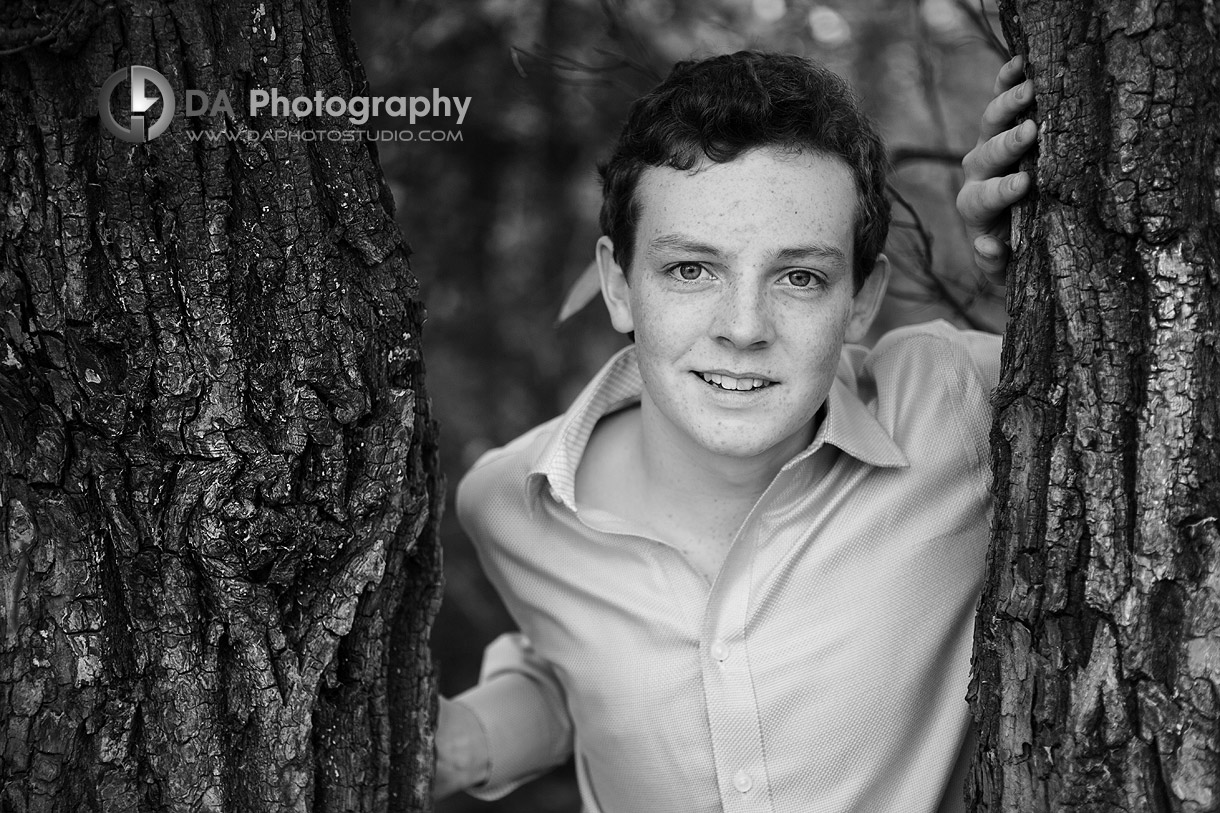 We're All in This Together
A number of times I have photographed the children in a family without an adult in the image. However, I always try to entice the adults to get in on the photo, whether or not they're dressed for the occasion or have their hair done perfectly. I figure that since we're all there, why not try a photo or two? You never know what can happen. By the end of the shoot, Ruth reluctantly got in front of the camera and I think the images look great!
Meeting Ruth 
As a family photographer, I never know when or where my next client will come from. In the case of Ruth, she was referred to me by a family that worked with me two years ago in Oakville. While I didn't hear directly from the family, they referred me to Ruth. During the photo shoot and again during the purchasing process, Ruth mentioned that while she had a lot of experience working with professional photographers, she really enjoyed the uniqueness of my work. Ruth and her kids were a pleasure to work with and I look forward to meeting with them again!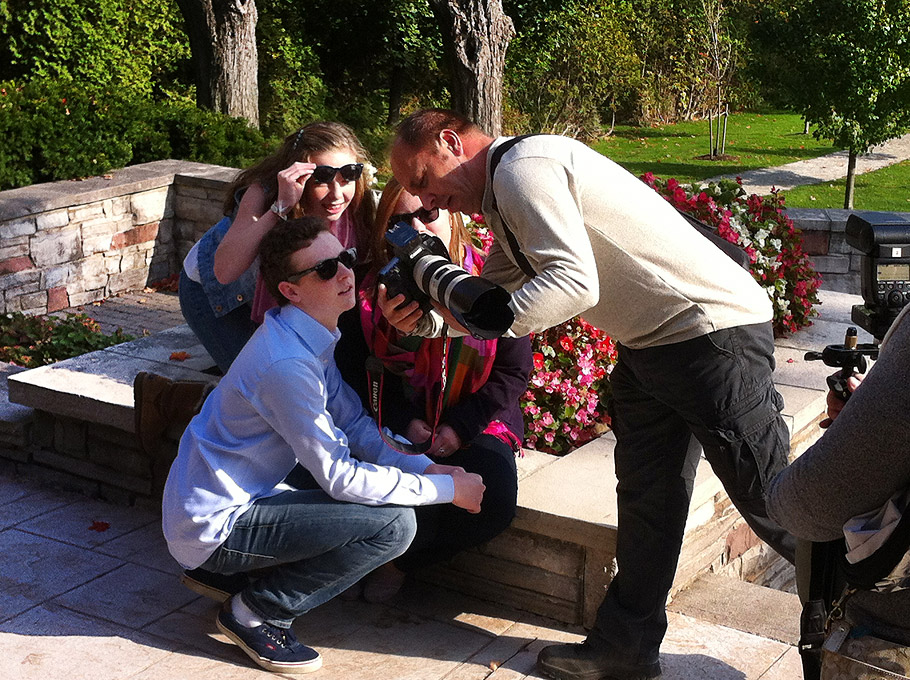 Behind the scene photo taken by Ruth. Below is the actual photo which I'm showing it above.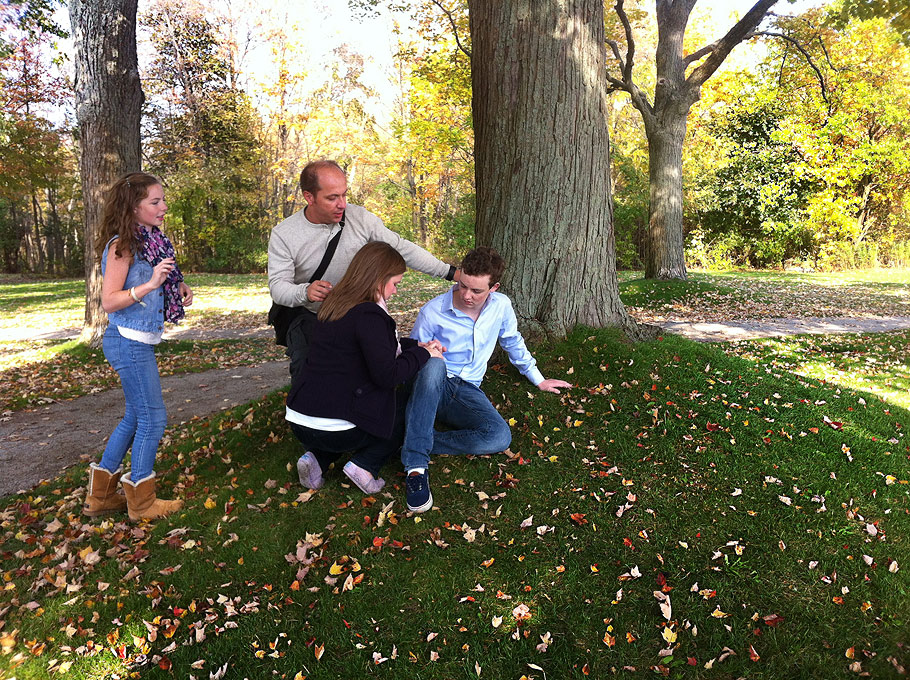 Another behind the scene photo taken by Ruth. Below is my signature image of this favourite location.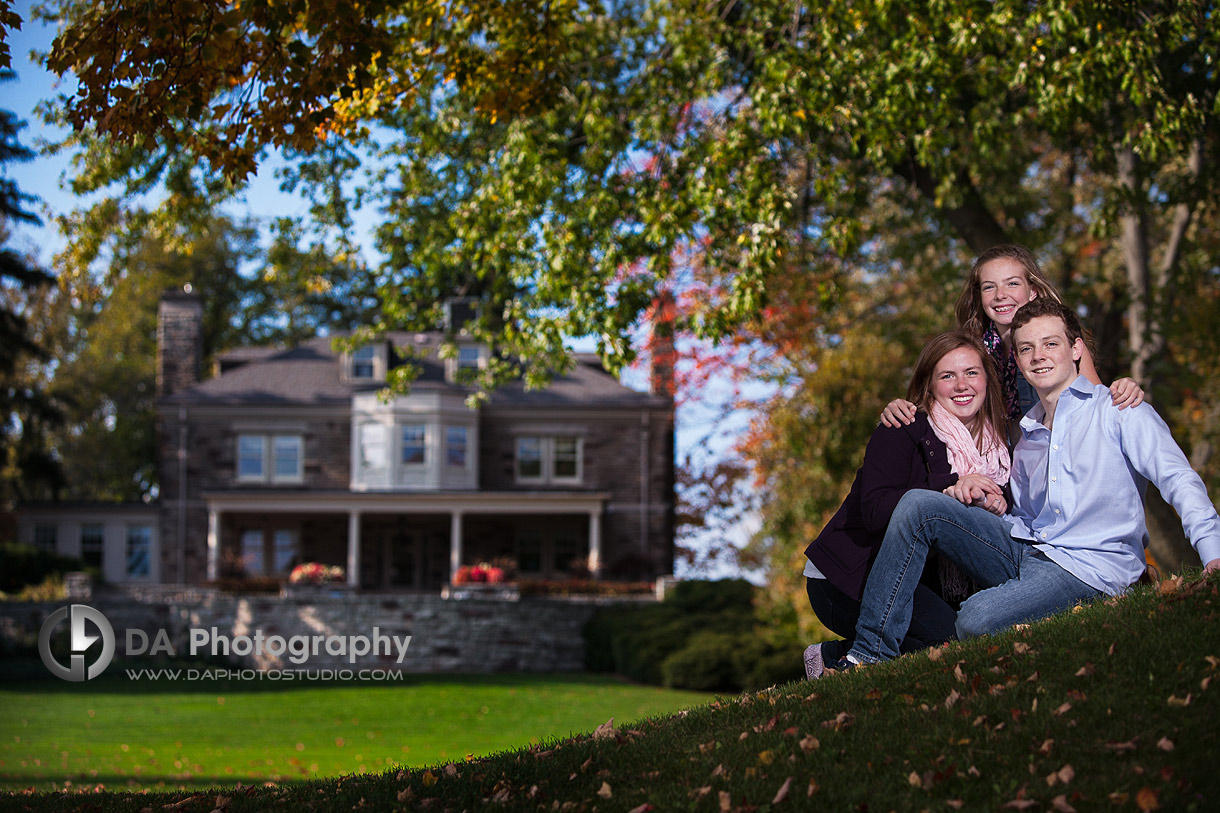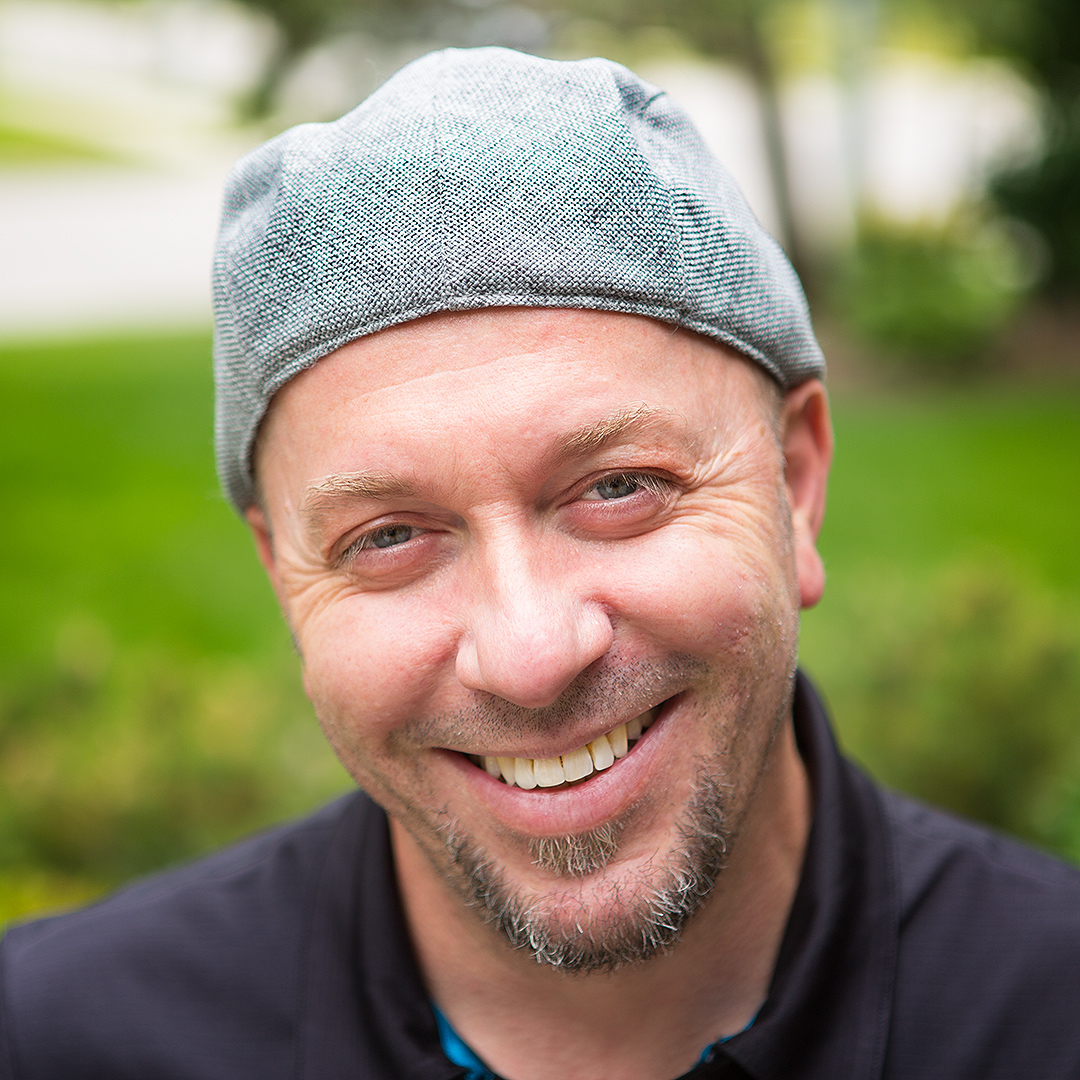 My passion and biggest asset is taking the time to make every client comfortable and relaxed before I even pick up the camera. The result? Photos of you that actually look like you at your best! I can prove to you how much you can enjoy having your picture taken. Lifestyle photography is about the experience that happens to be served up along side of some great photos.
Specialties:
Family Photography for families that like to move around and enjoy their photo time, Wedding Photography for couples looking for a mixture of photojournalistic, contemporary and traditional images and Professional Corporate headshots that are far from cheesy and stiff.