When a couple books a photo session with me, there are a few things which I immediately know about them. Firstly, that they share a mature love that they know is worth capturing. They want to capture their love not for the sake of documenting it, but to share with others the connection they feel and know on a daily basis. Secondly, I know that they love one another deeply because they are investing in making memories last for a long time. The careful way they say their partner's name and the joy which tugs at the corner's of their mouth upon it leaving their lips also speaks louder than the words themselves, about how much they care for their significant other.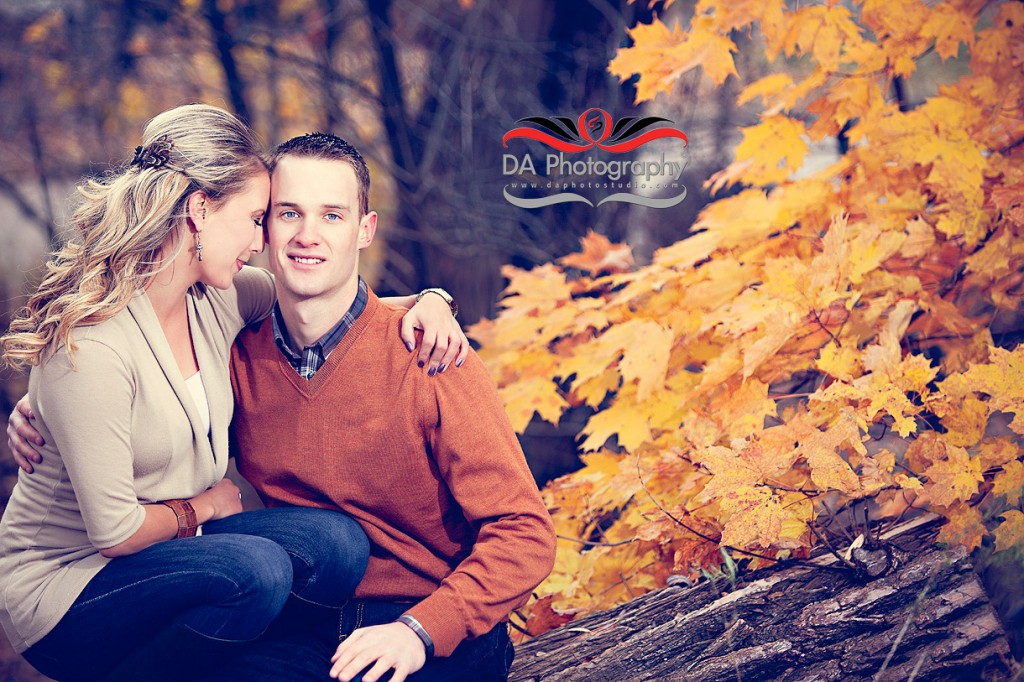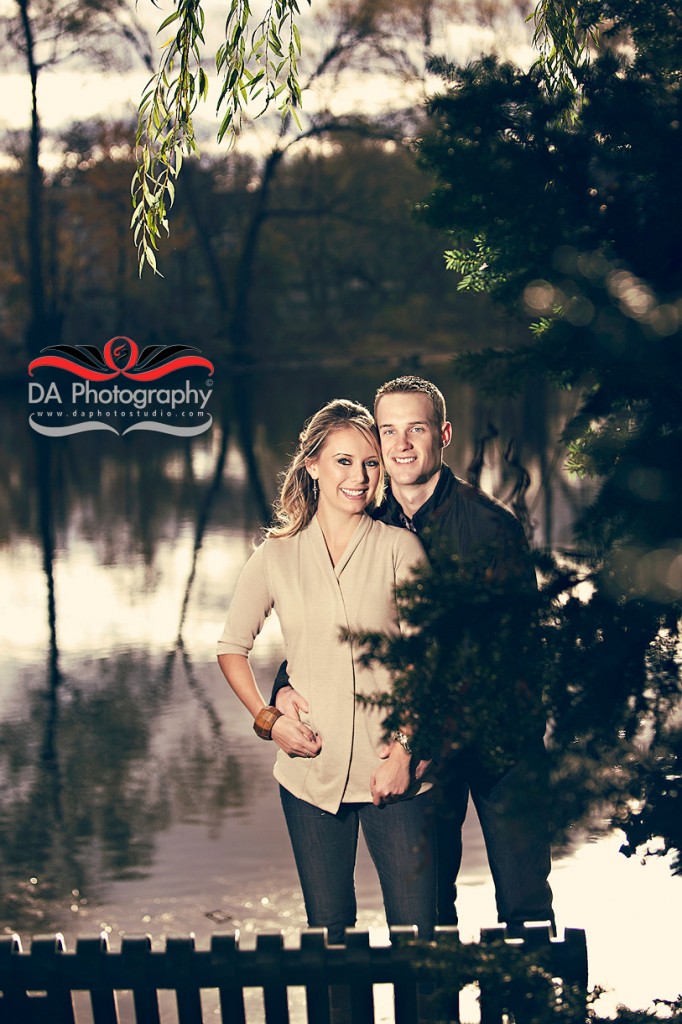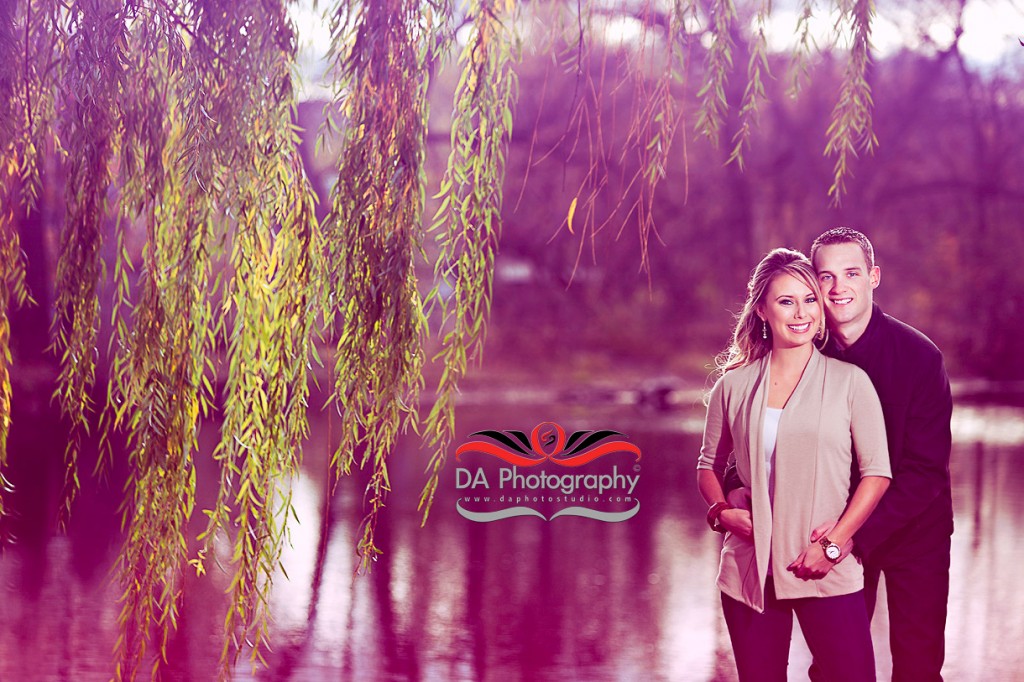 There are some couples who are careful with their love and reveal it only under certain circumstances while others wear it freely for the world to see. The way that love comes out to play in photo sessions with couples can be one of the most beautiful experiences a photographer has the chance to capture. Terms of endearment scatter around a couple's home, revealing a lovingly crafted story of first meetings, inside jokes, future hopes and dreams realized. Photos like these provide a satisfying segway between memories strewn throughout their home and as I was taking them, I felt tugs on my heart strings as though I was given the chance to witness something truly special unfold during our session.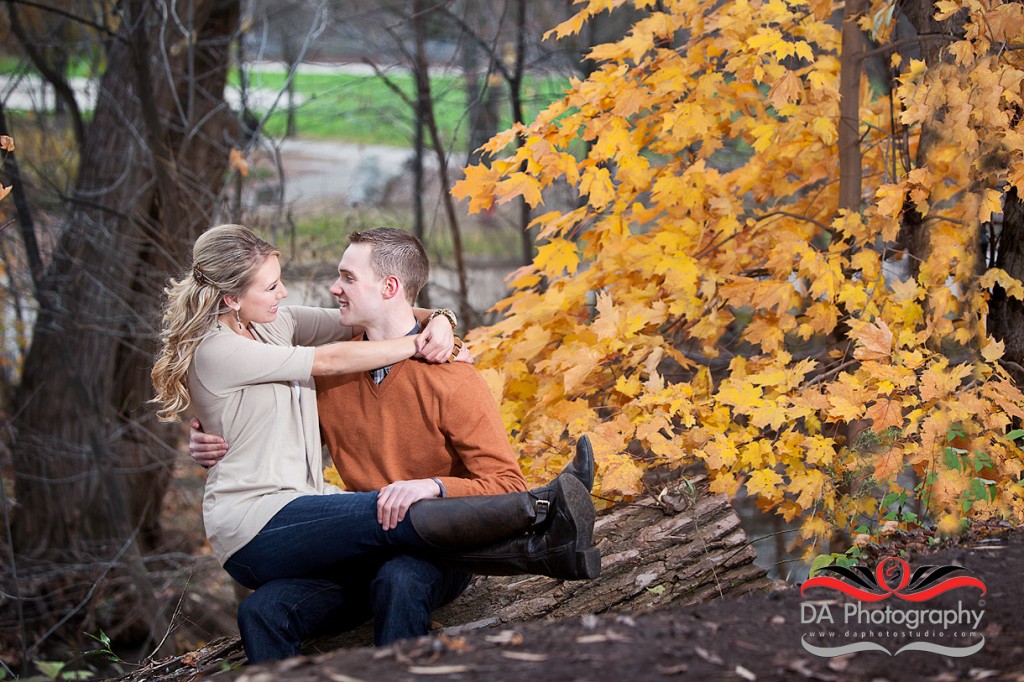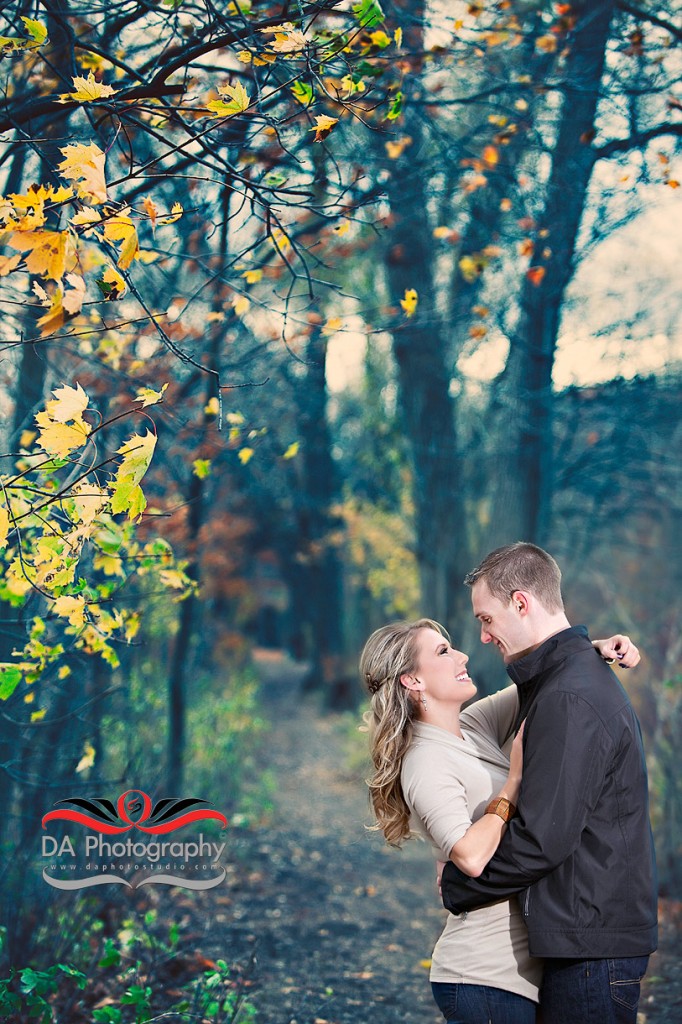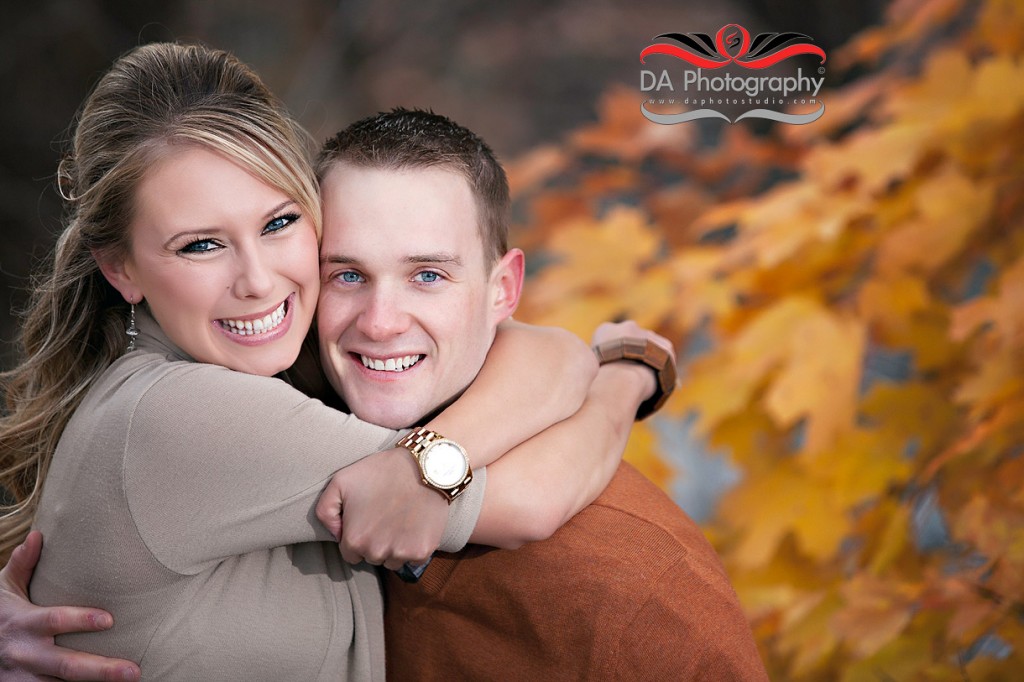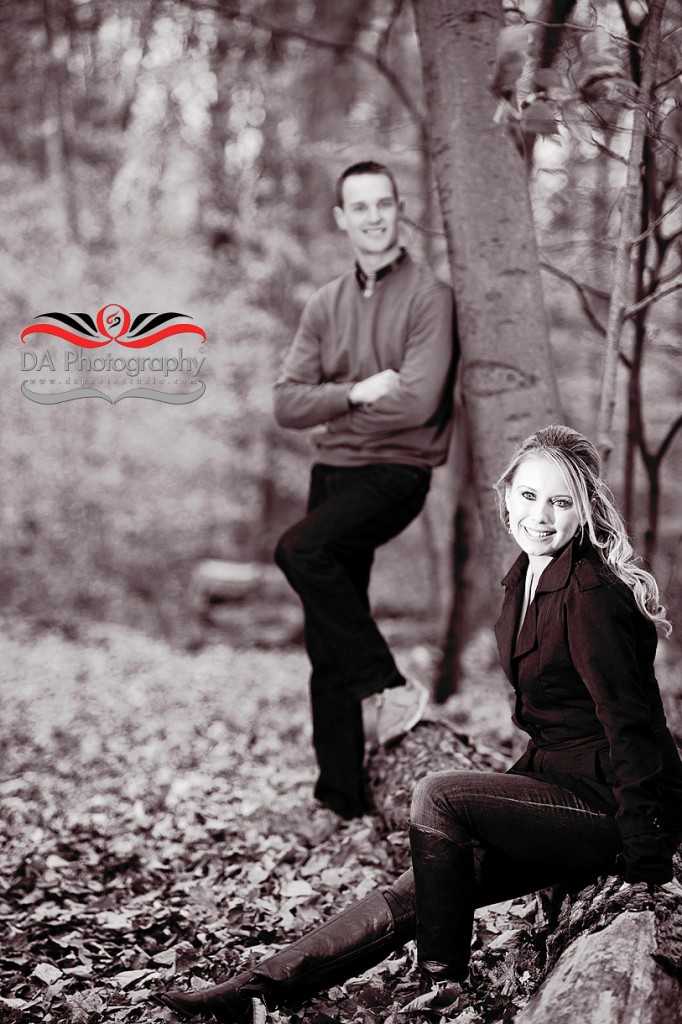 There's a rare moment during a photo session where their eyes meet and this story told without words unfolds in a matter of minutes, once the walls drop and the world literally seems to revolve around the tenderness in their eyes; if not the world, then the lens at the very least. Photographing this couple and in sessions with many others, you see the evolution of a celebration of the quiet way that love permeates our lives, as author John Green states, "slowly, then all at once," leaving behind such beautiful traces of memories we come to cherish for a lifetime.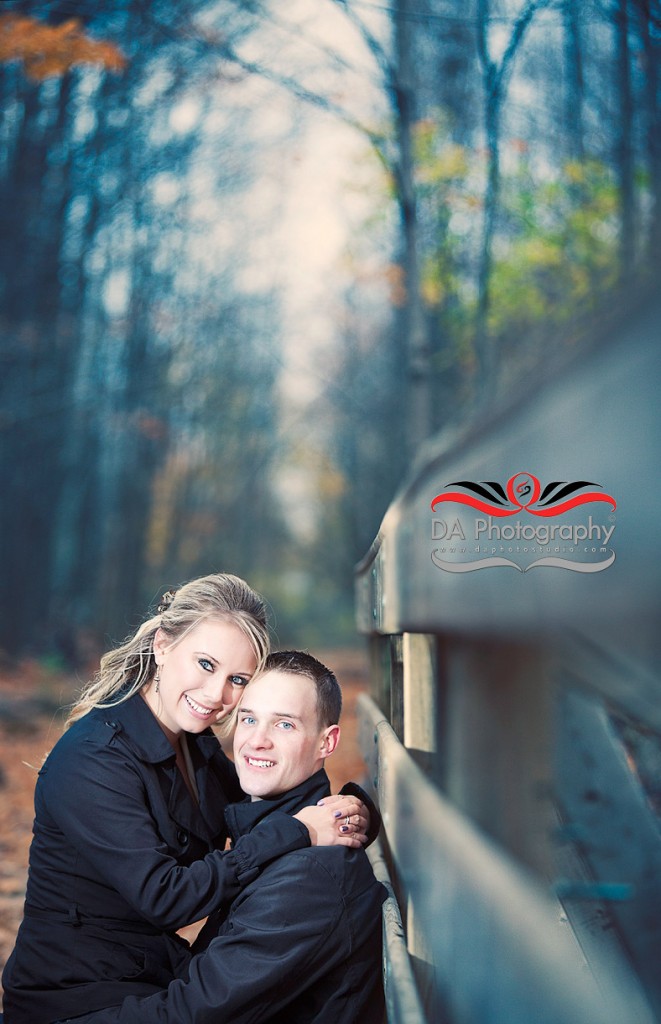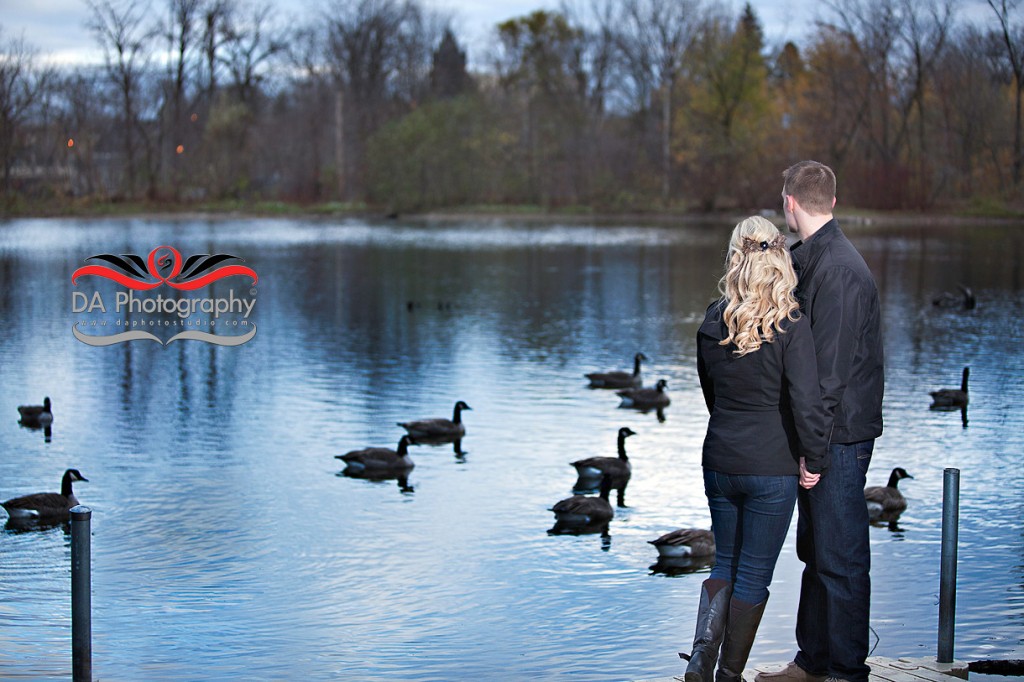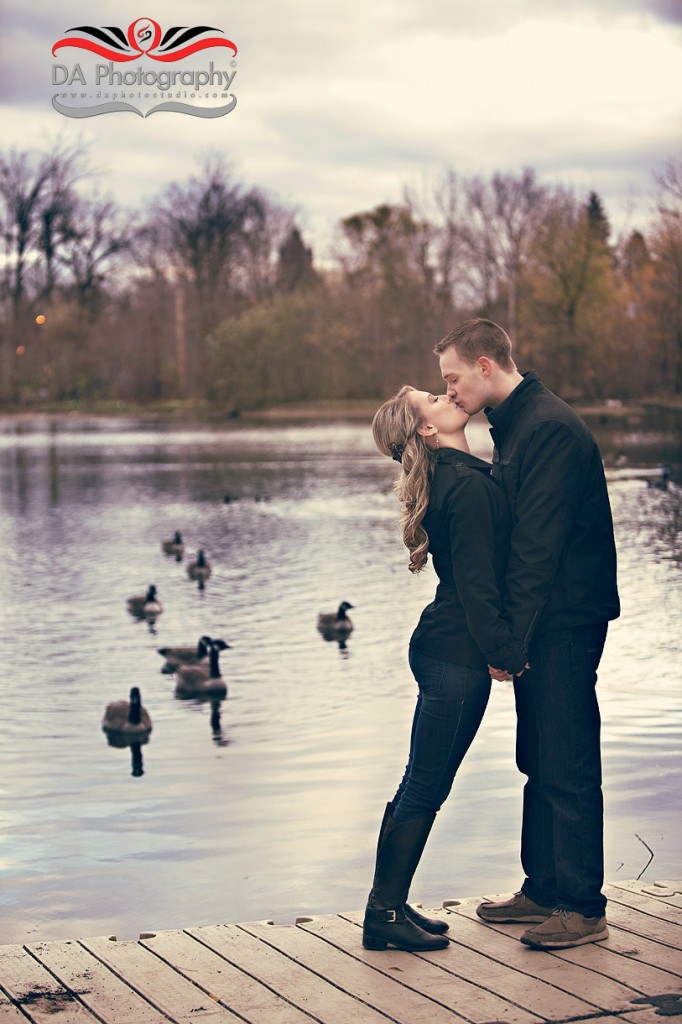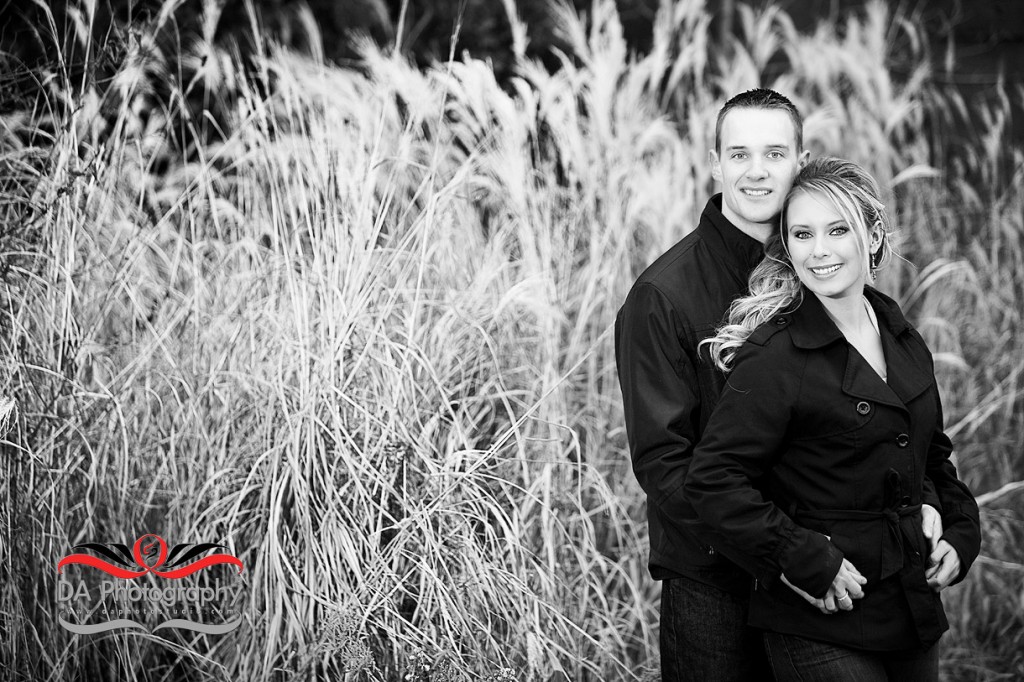 Photos taken November 4th, 2012 by Dragi Andovski, text written by Cheryl Costello, published at ©DA Photography.
Location: Mill Pond in Milton, ON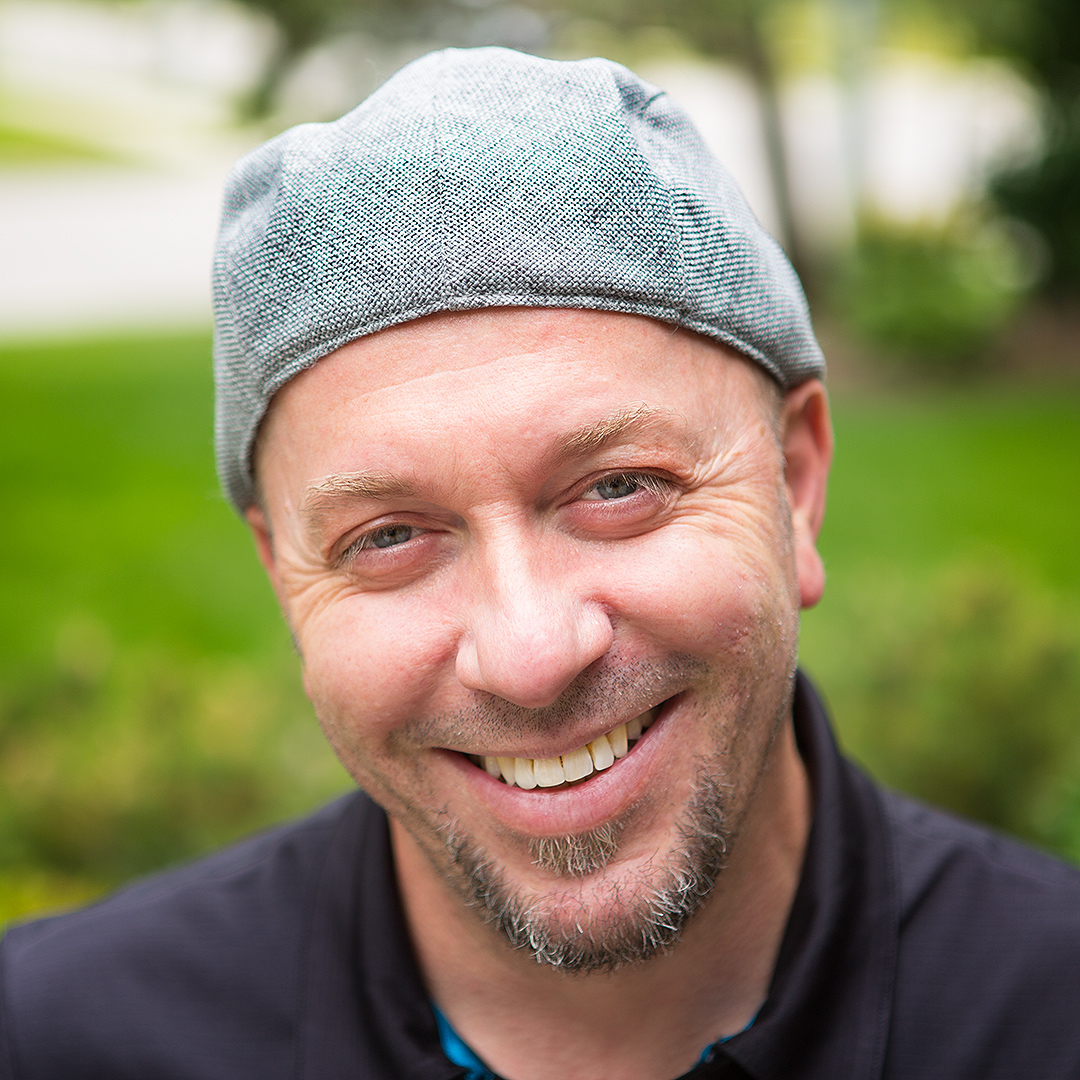 My passion and biggest asset is taking the time to make every client comfortable and relaxed before I even pick up the camera. The result? Photos of you that actually look like you at your best! I can prove to you how much you can enjoy having your picture taken. Lifestyle photography is about the experience that happens to be served up along side of some great photos.
Specialties:
Family Photography for families that like to move around and enjoy their photo time, Wedding Photography for couples looking for a mixture of photojournalistic, contemporary and traditional images and Professional Corporate headshots that are far from cheesy and stiff.