I knew I was in for a fun day when I initially met Claire and Gary to discuss their wedding plans at Oakville Harbour. When you mix Irish and Latino cultures, you are guaranteed a party to remember.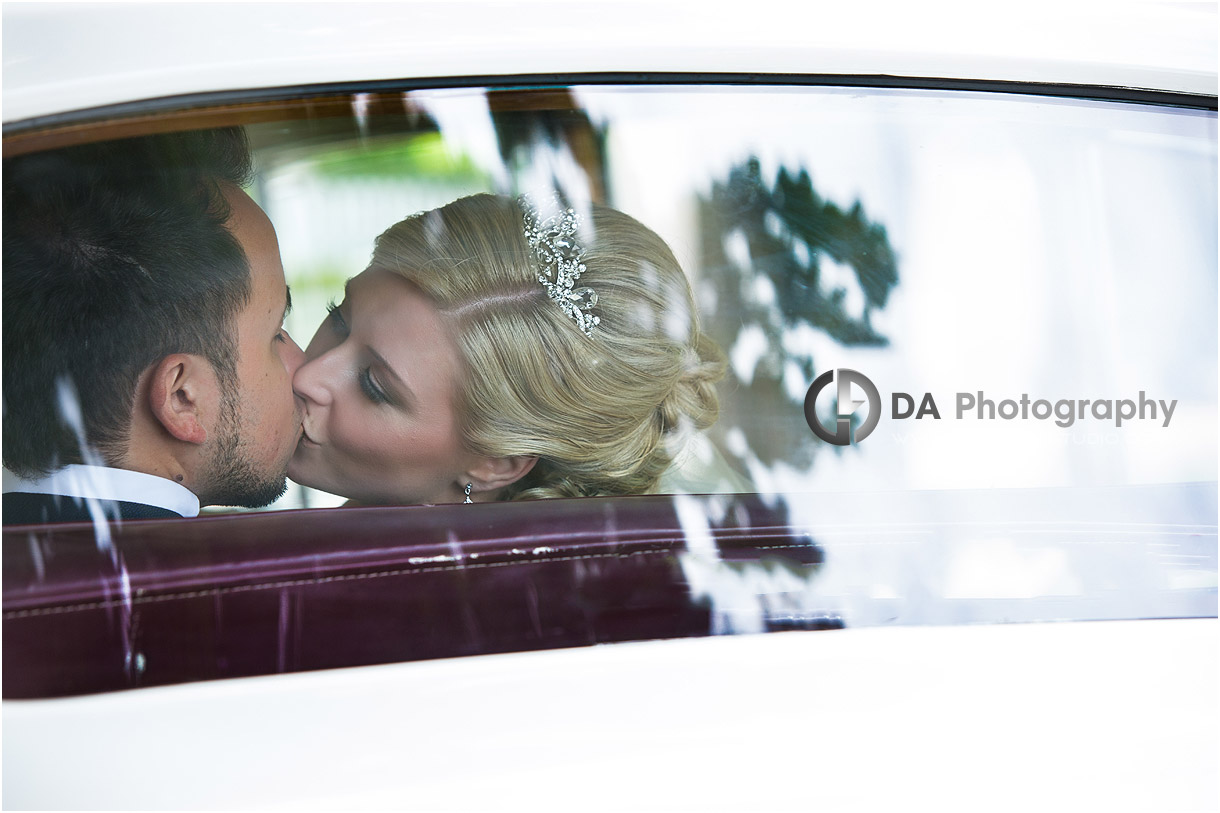 Emotionally charged Latino, Irish wedding
This was a wedding that I will always hold near to my heart as it was so emotionally involved. As emotional as it became once the speeches revealed a touching yet unusual twist to the family dynamics, the family were relaxed and comfortable in front of the camera which led to some amazing heart felt imagery.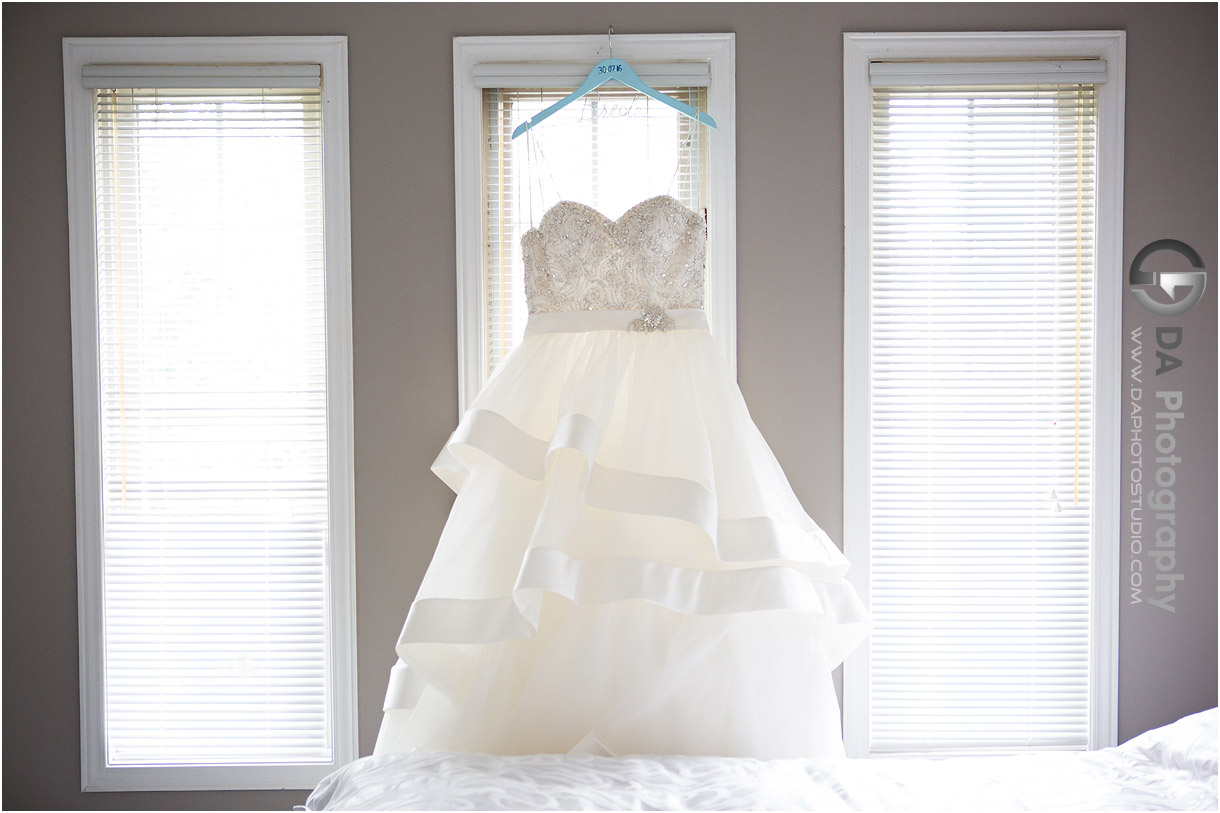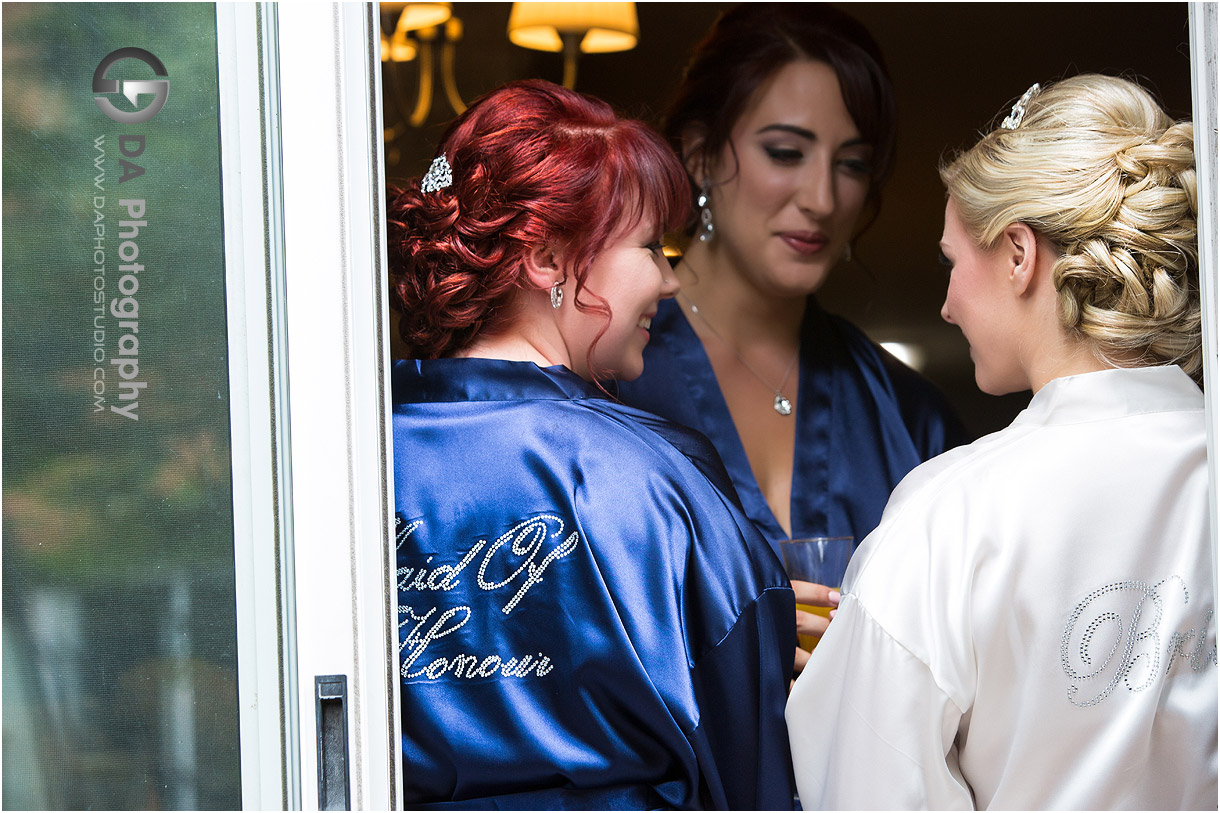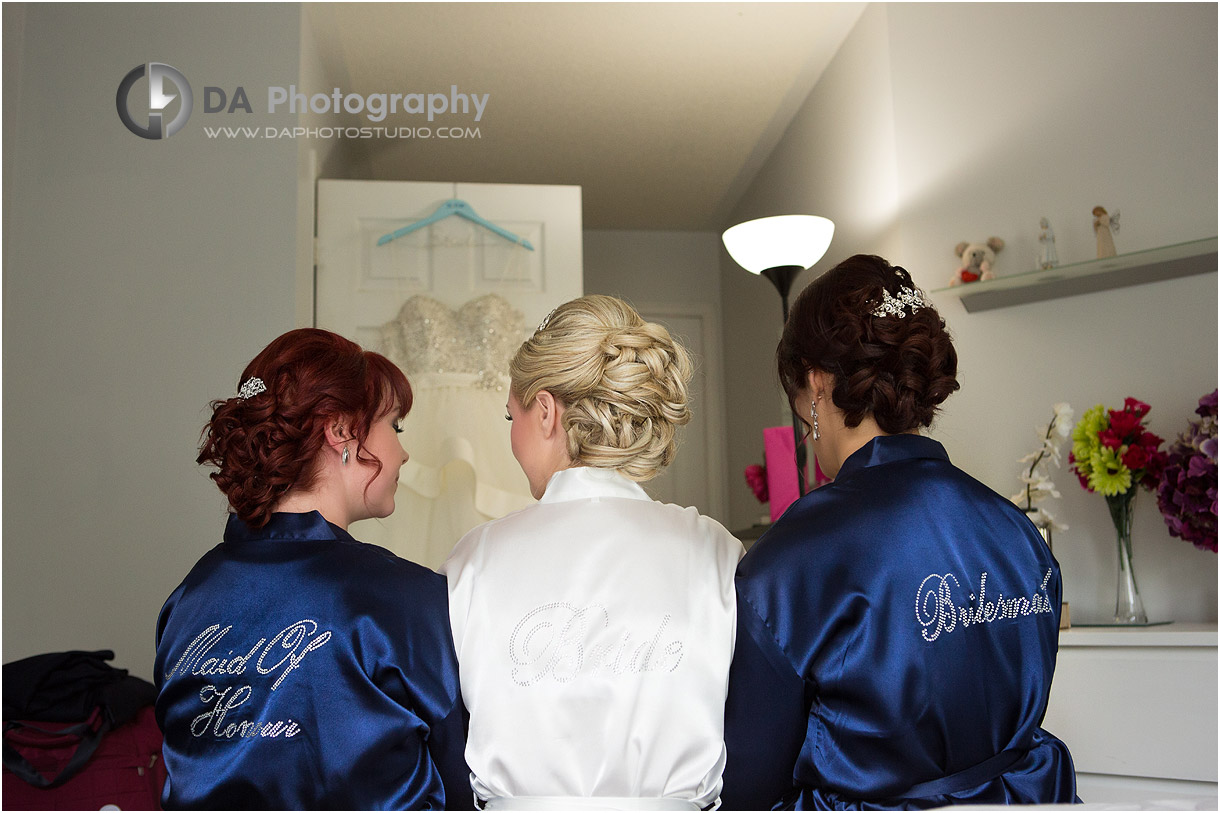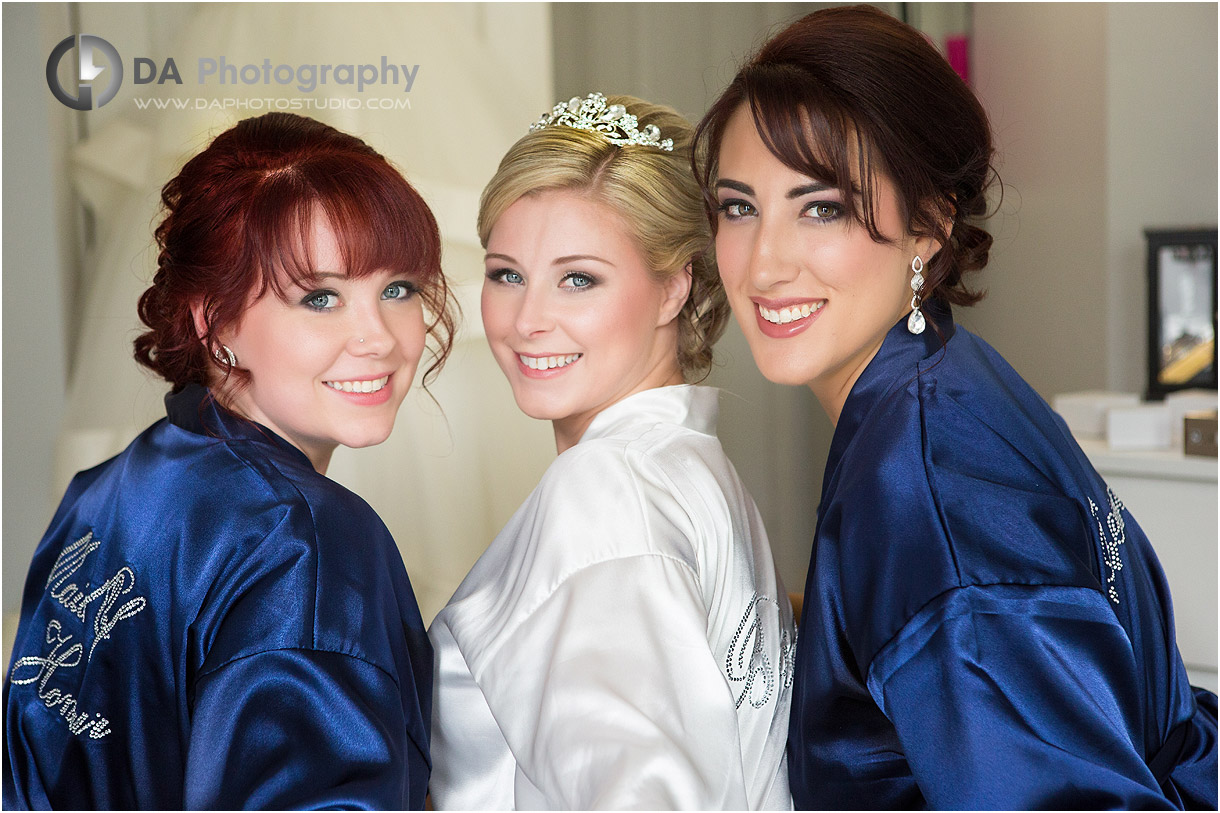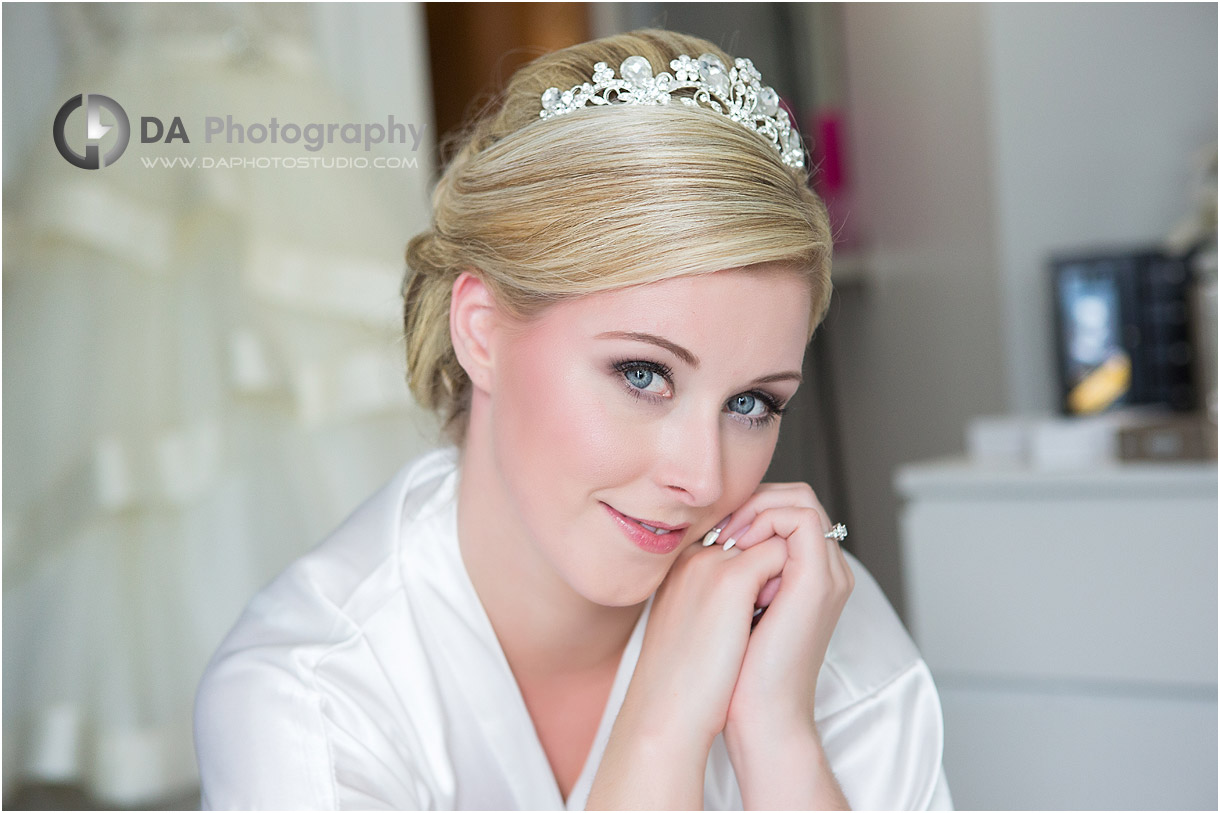 We started the day off documenting Claire getting ready in her own home. There was a striking difference between her delicate blonde hair vs her sister's fiery red locks. Claire looked stunning in the first of her three wedding dresses. It subsequently became one of the most stylish models for 2017.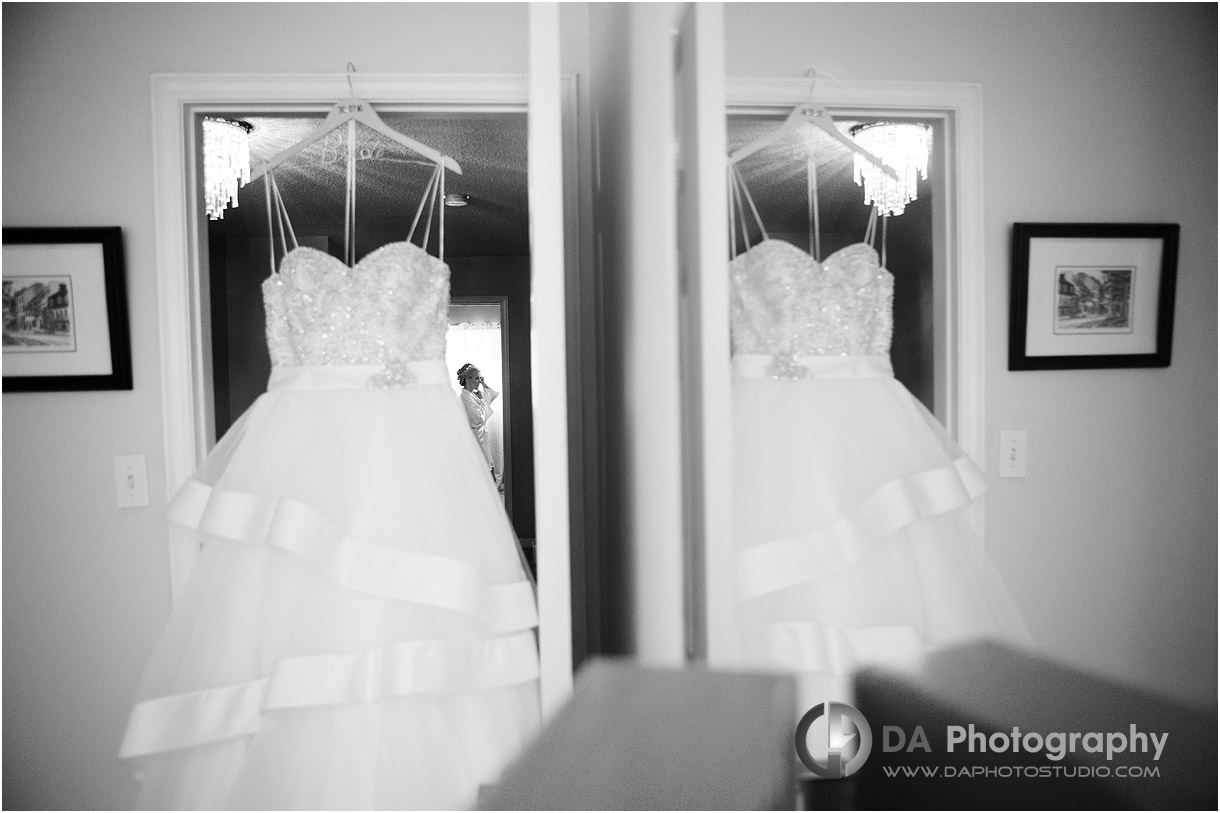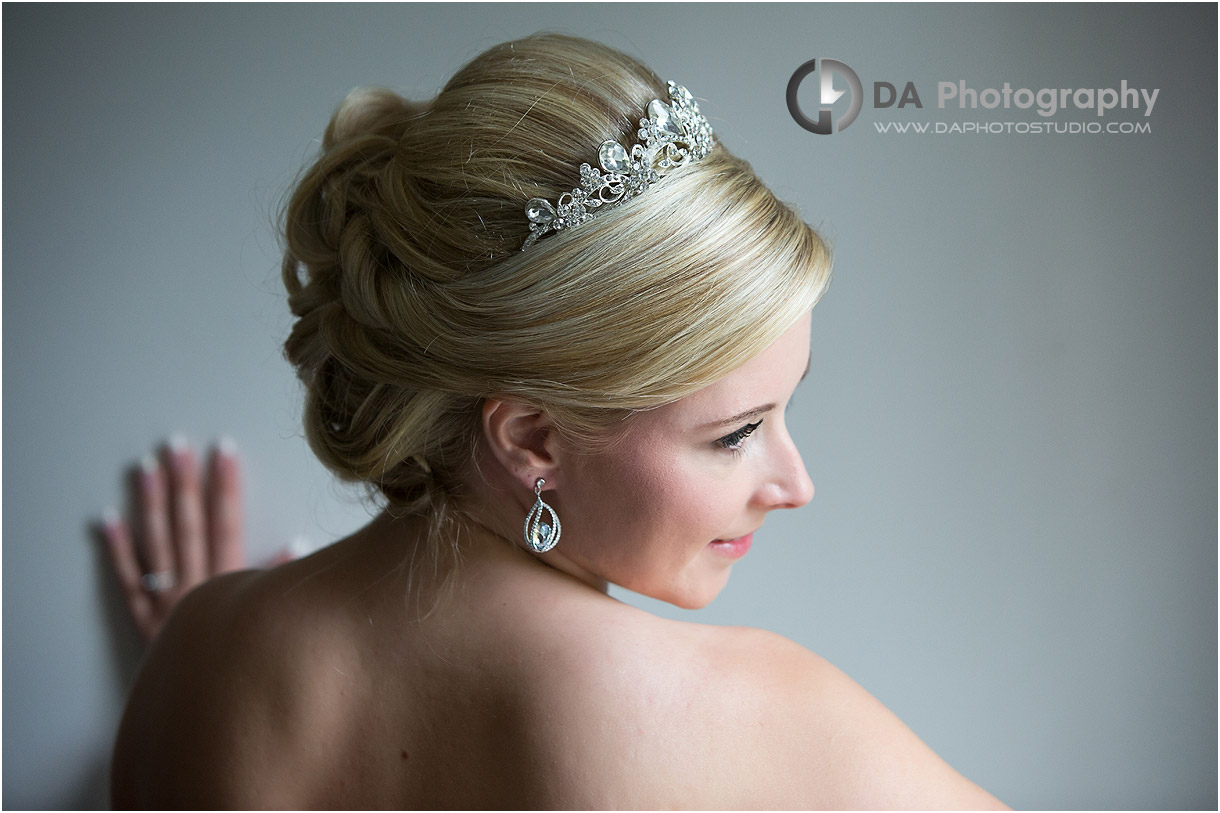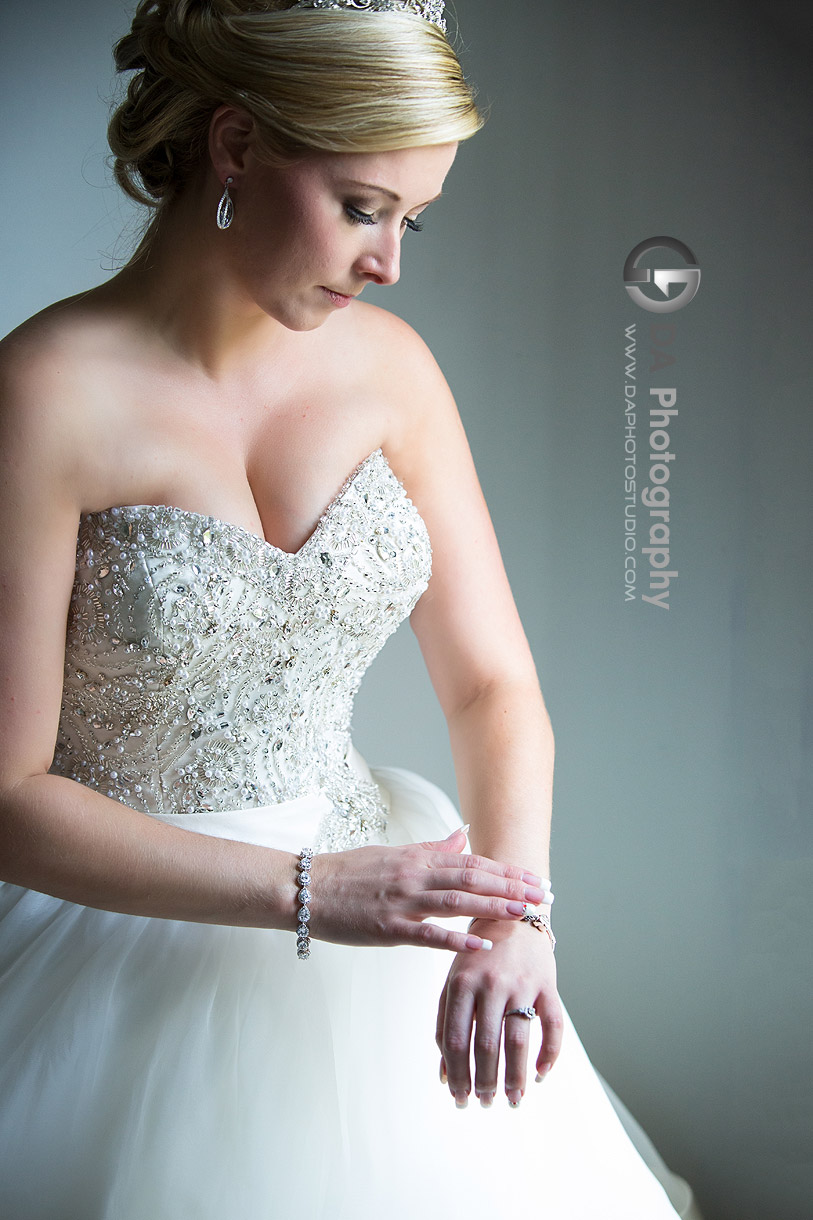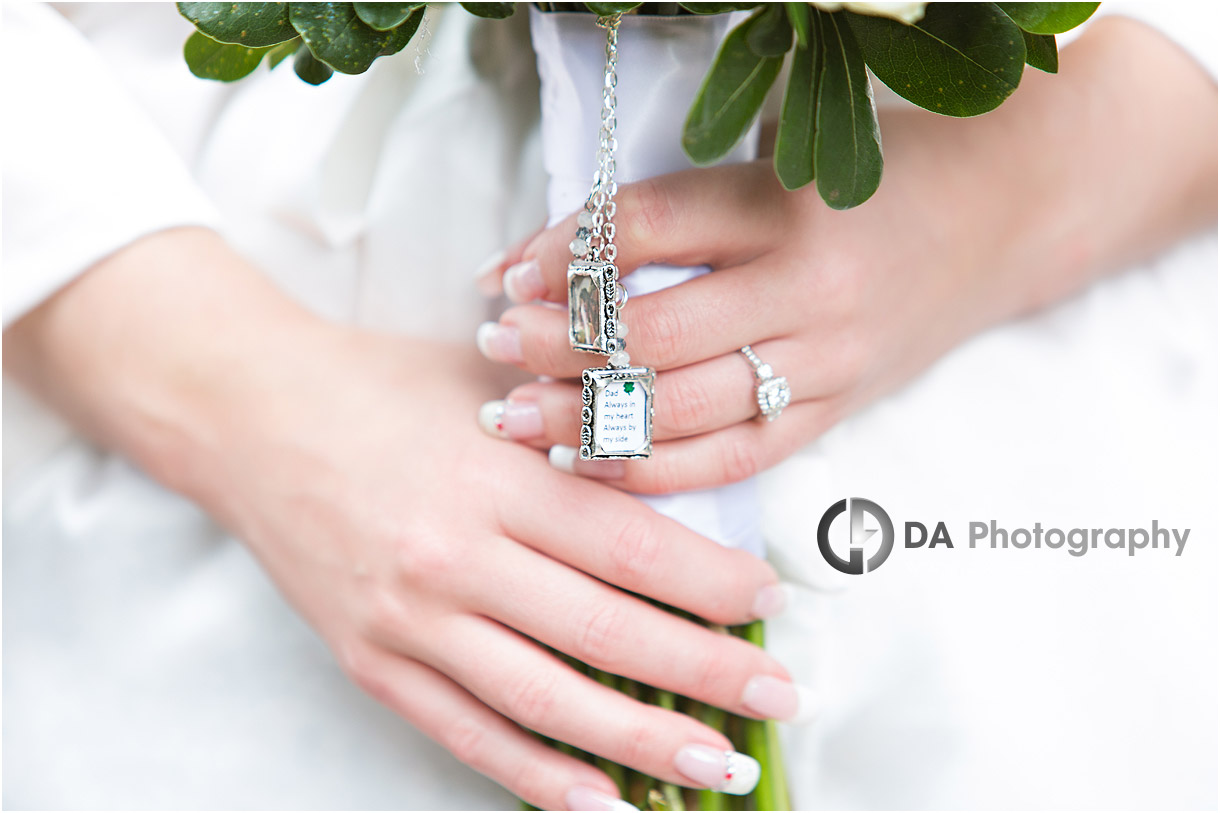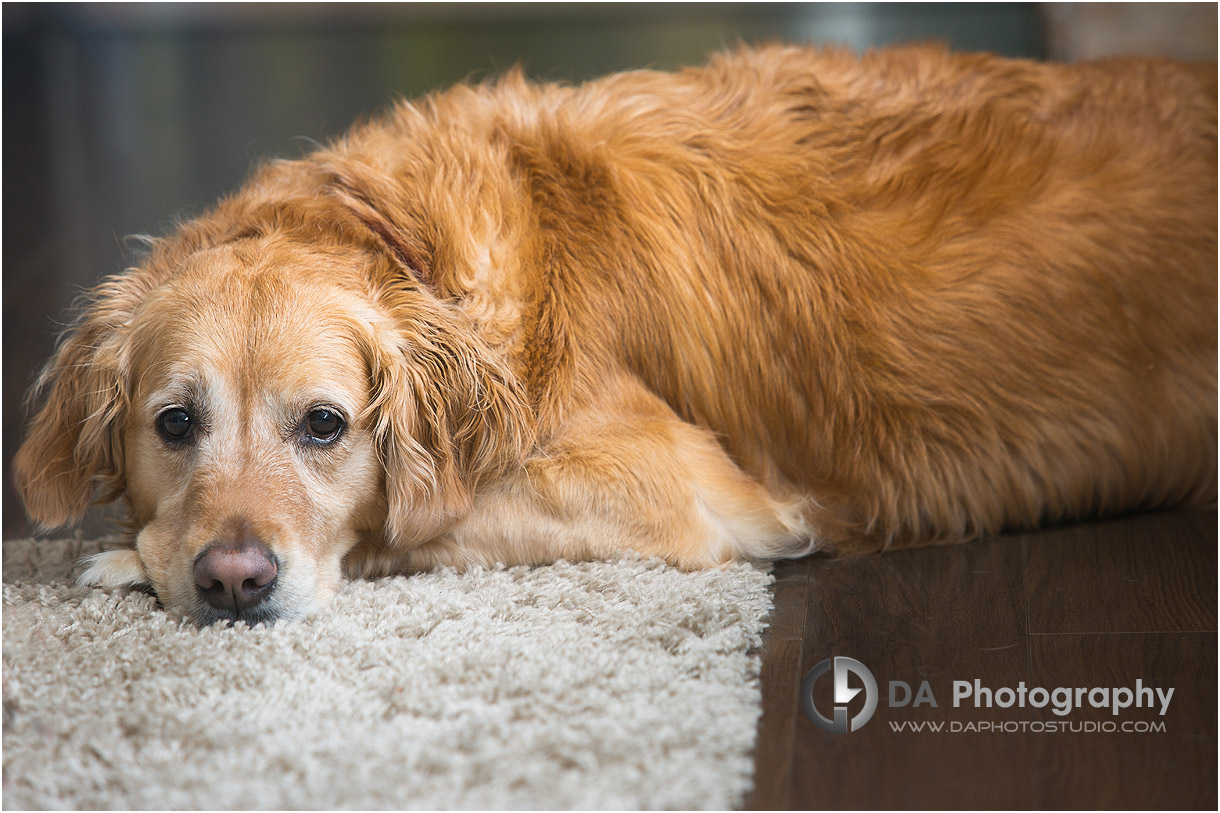 Gary, a hairdresser by trade, had his own stylish stamp put on his wedding suit to ensure he stood out from the crowd.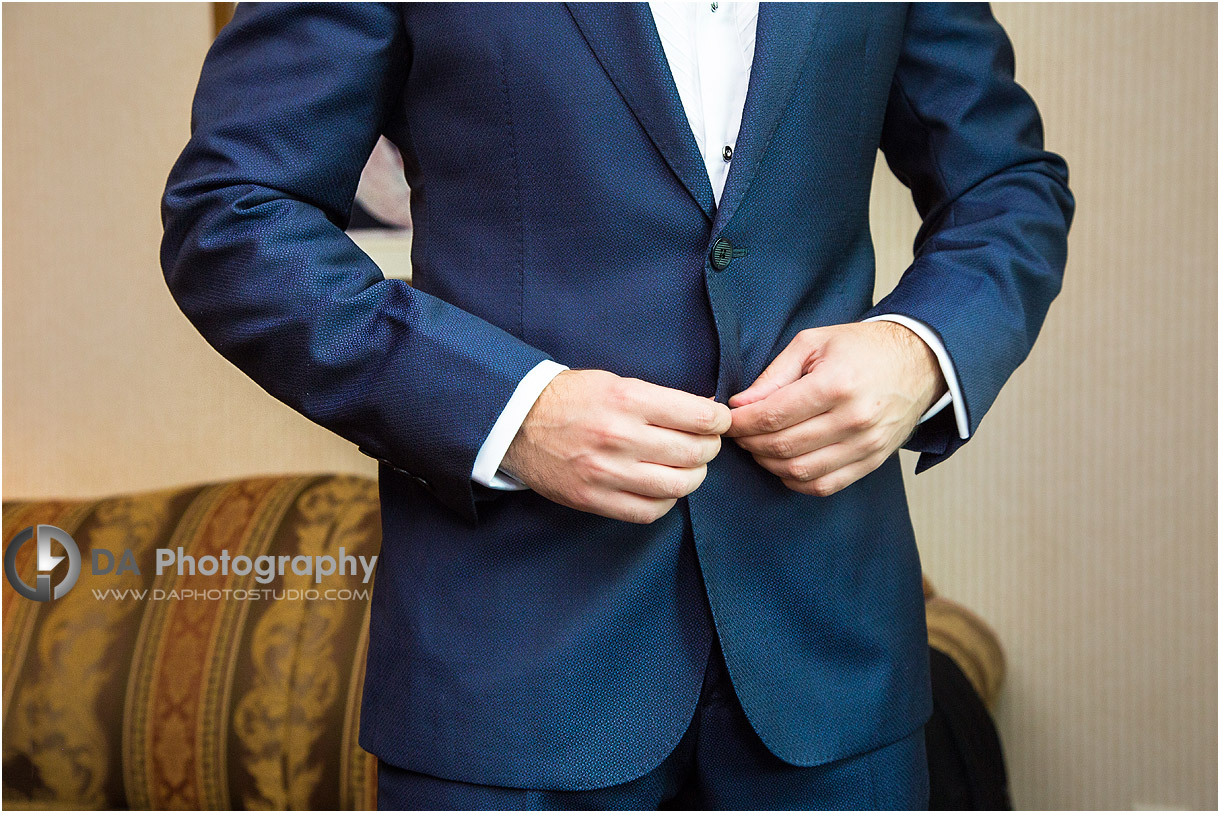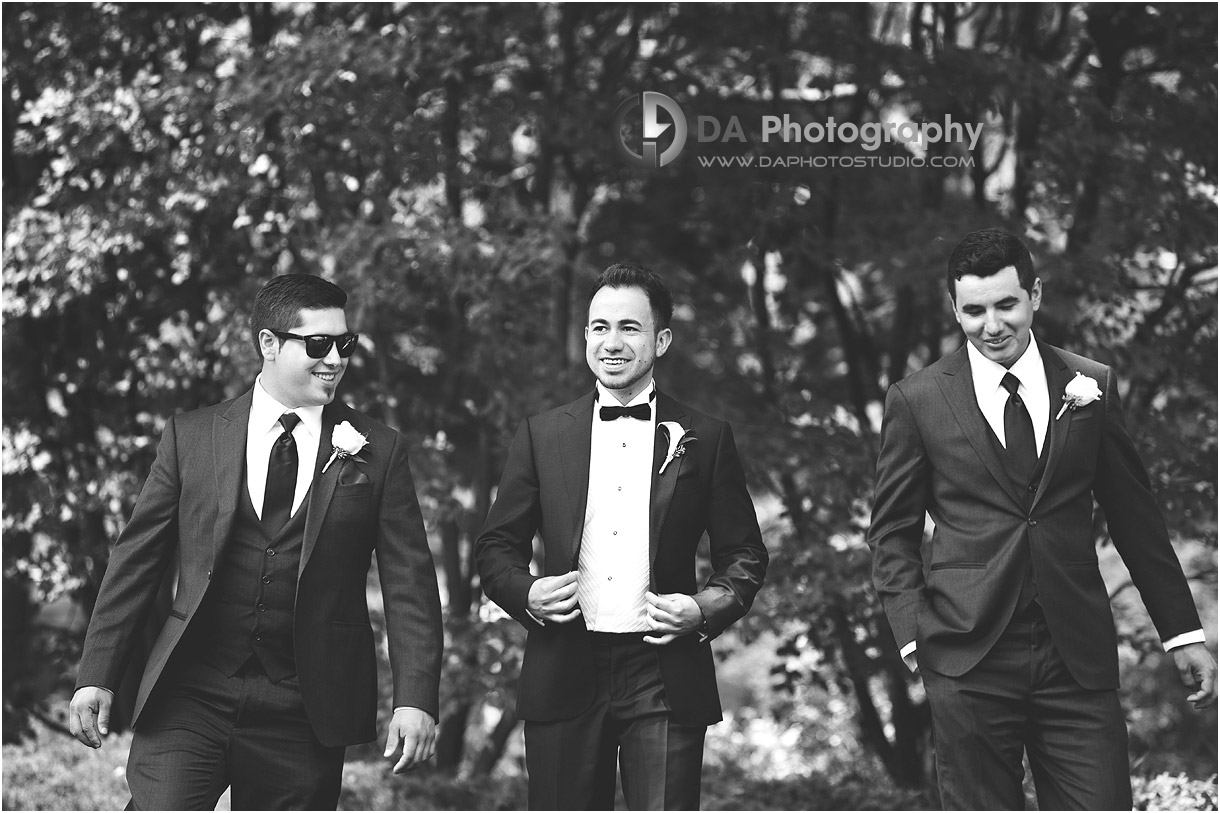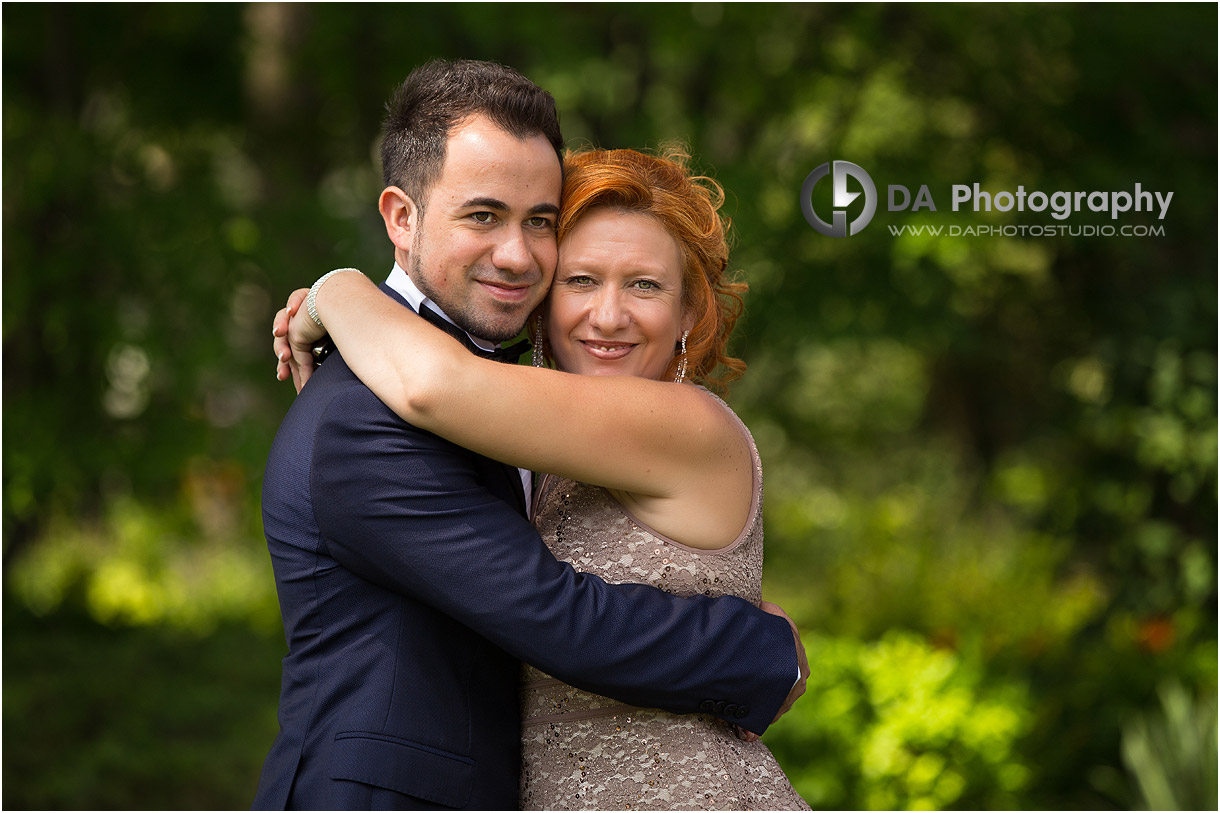 The beauty of the couple's wedding day was the close proximity of each location allowing seamless transitions. St Andrews church in downtown Oakville offered a quaint, intimate ceremony perfect for journalistic style coverage.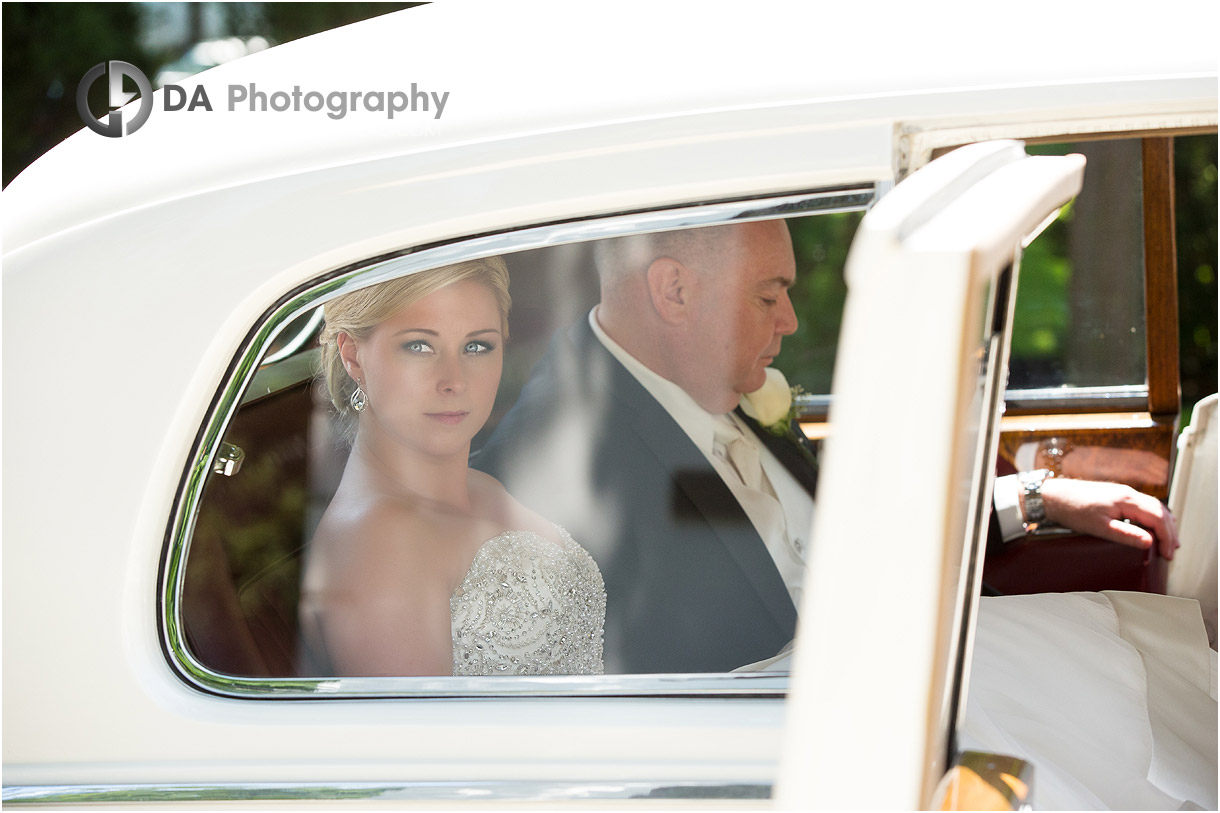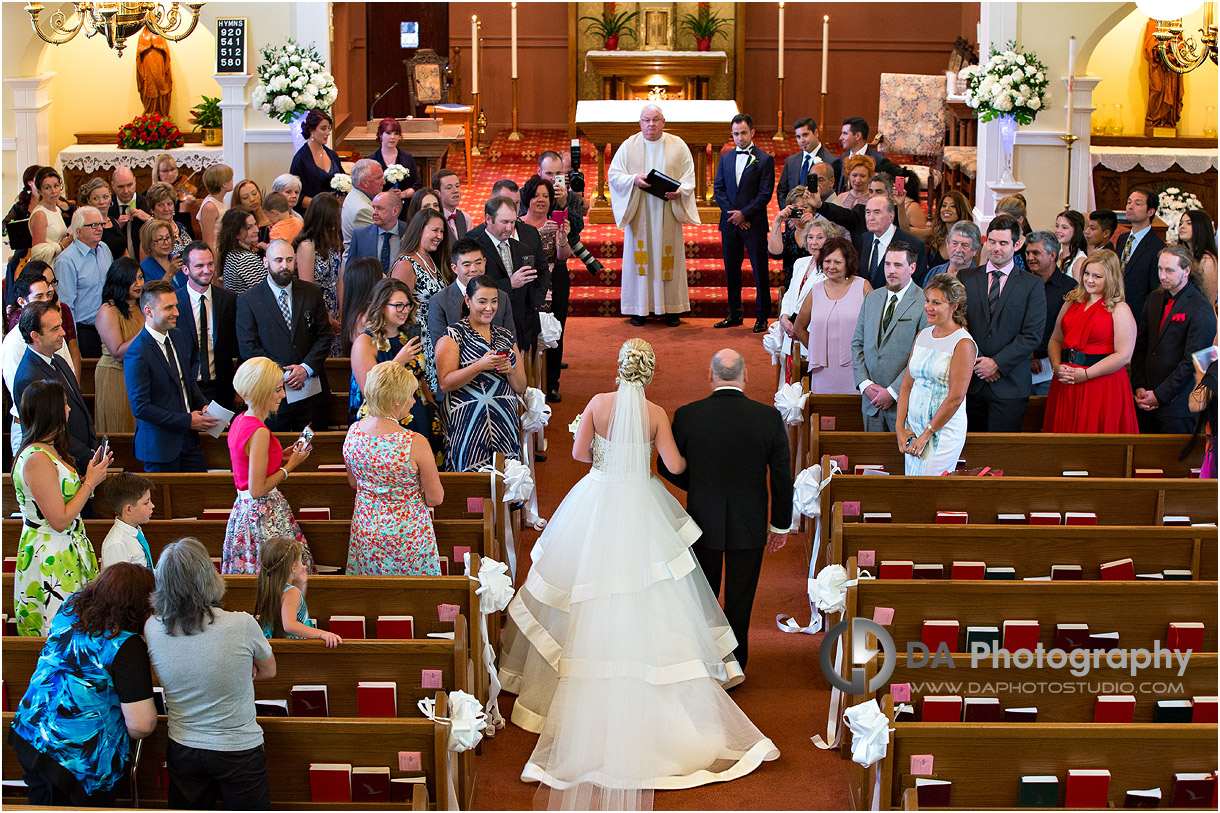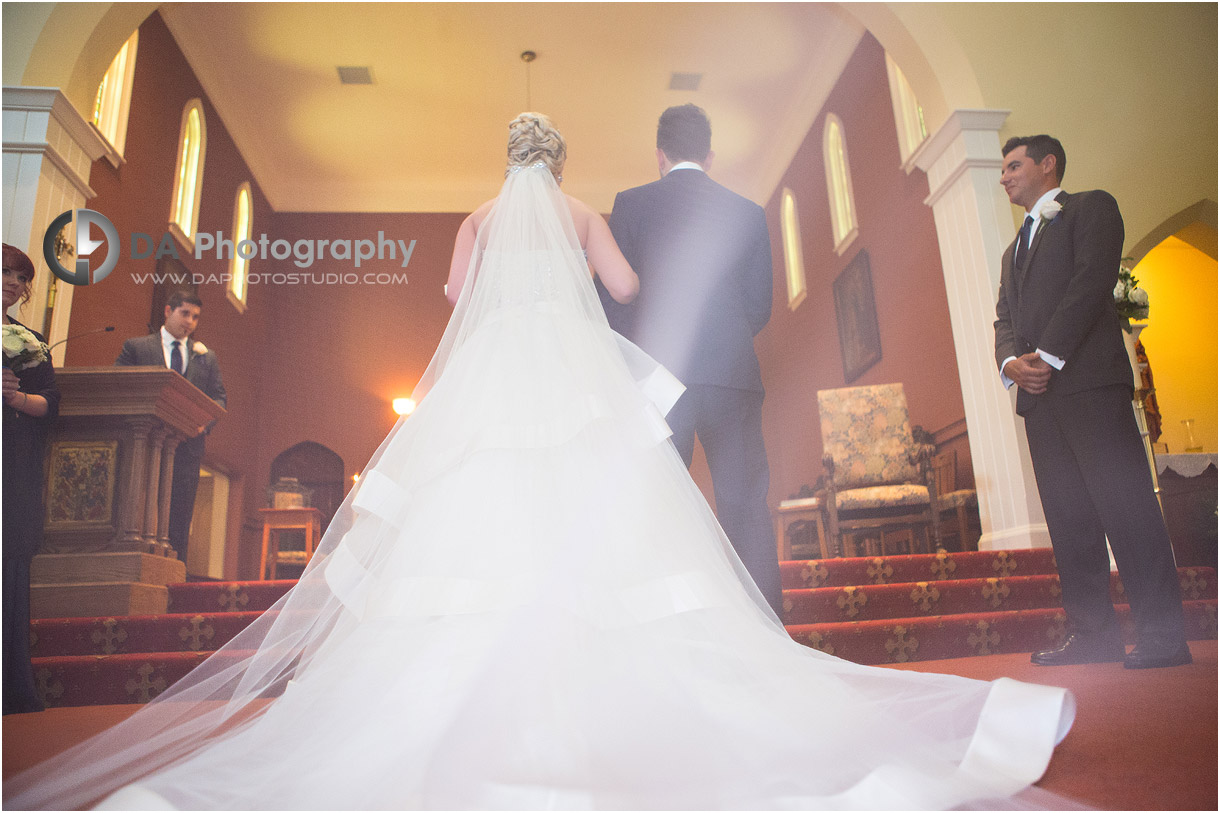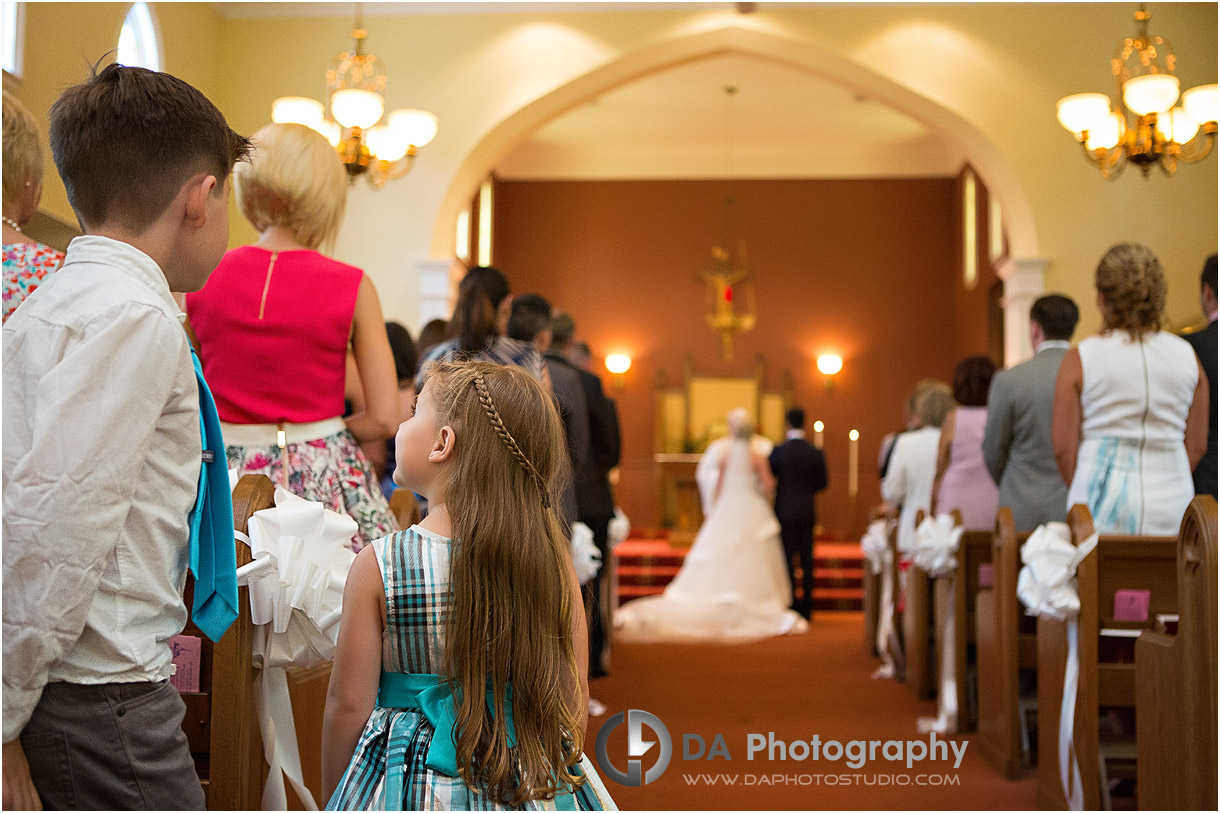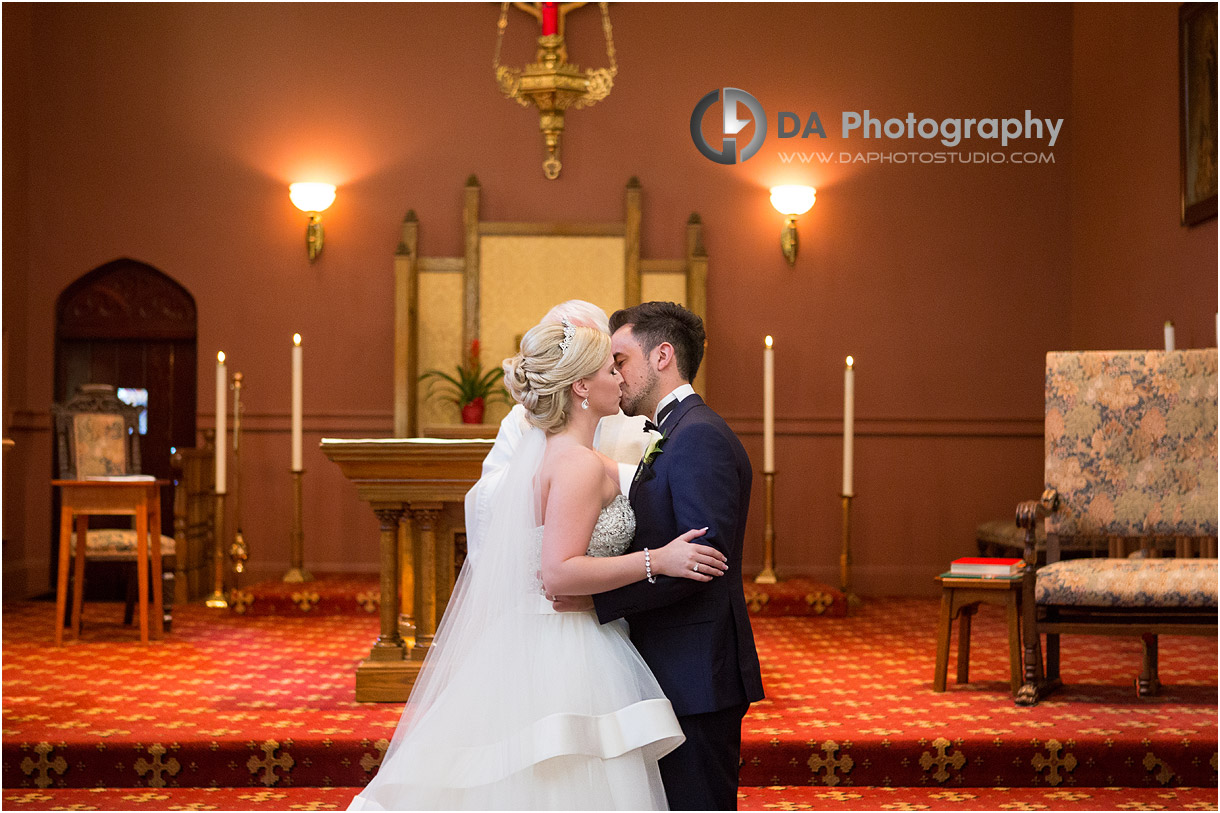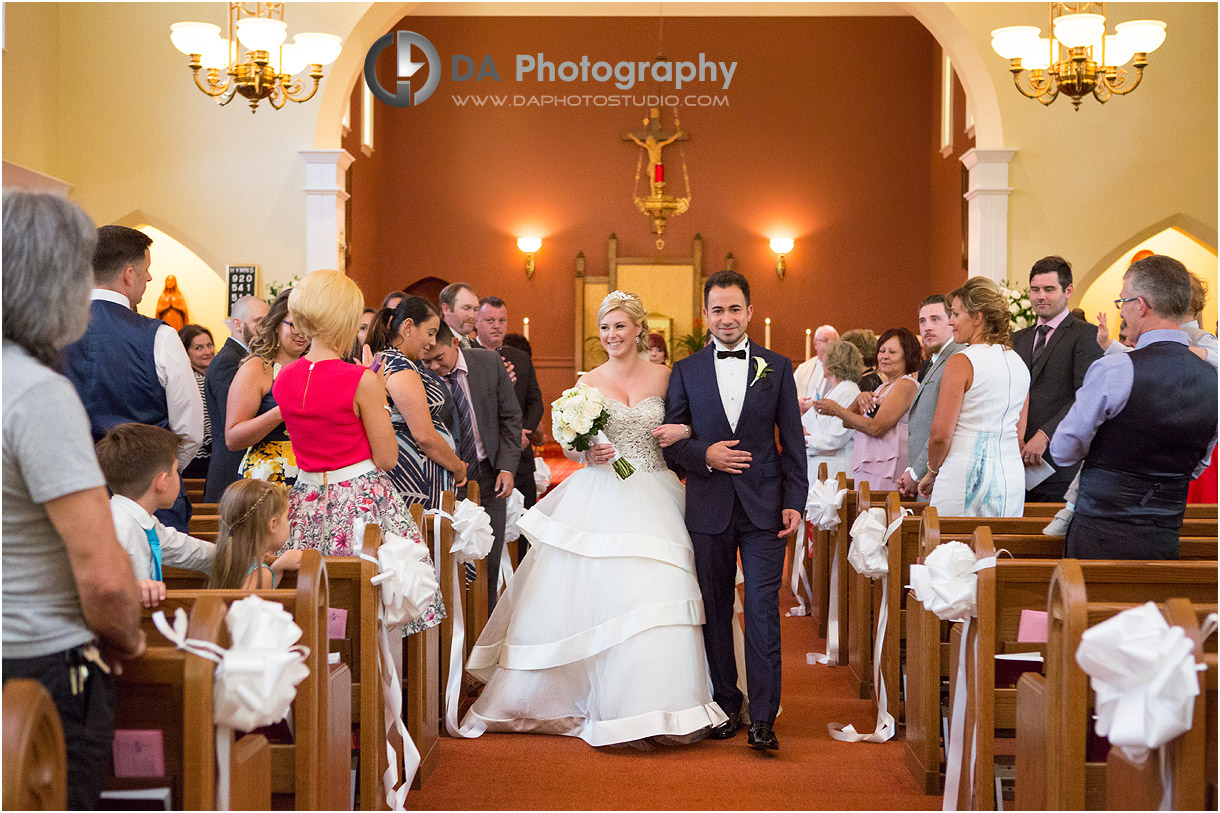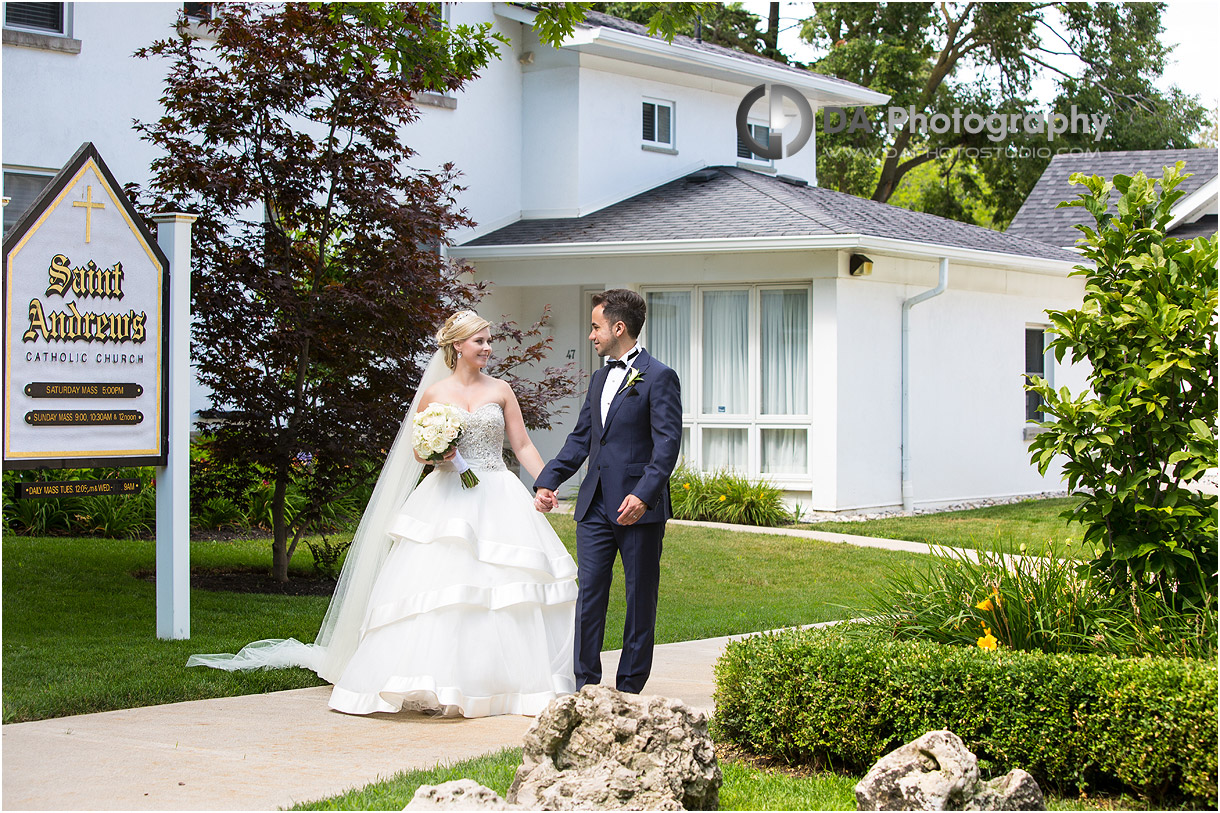 Where can you escape Toronto and still have the skyline as a backdrop for a wedding? Oakville harbour is the answer!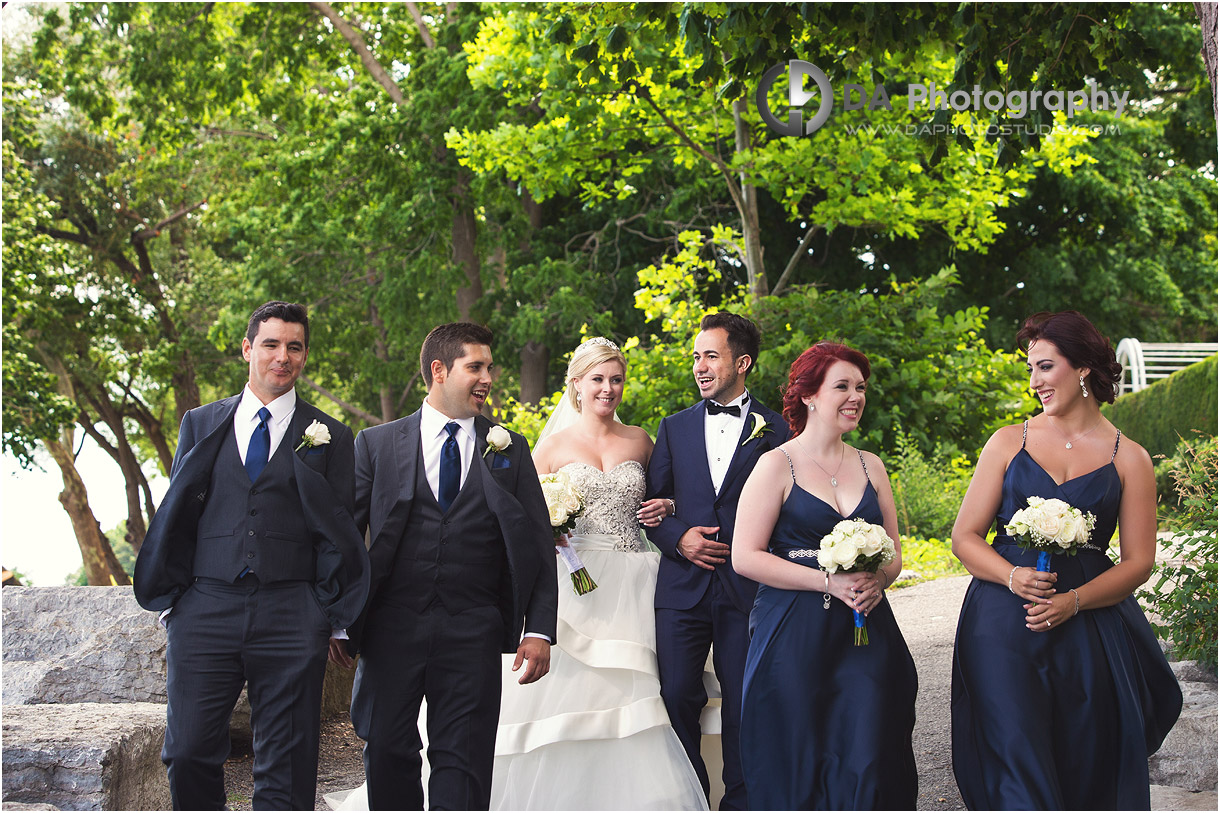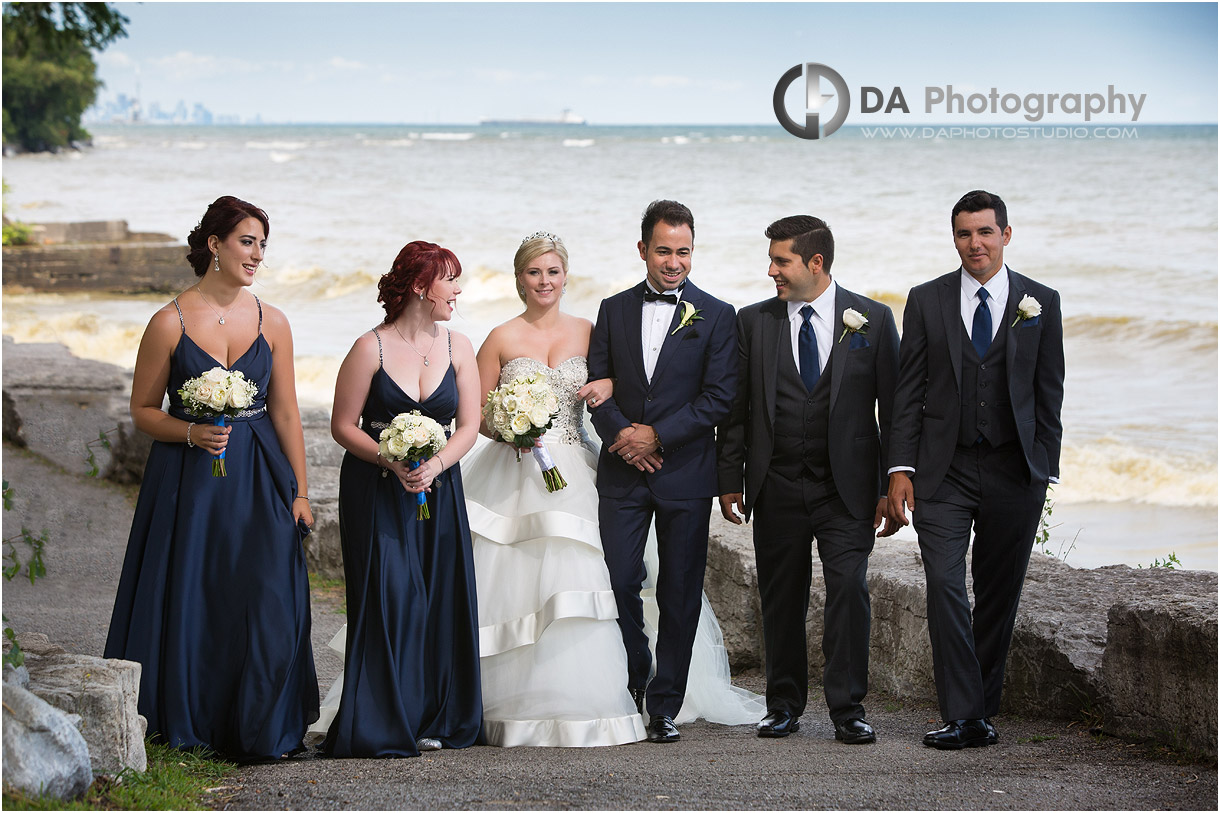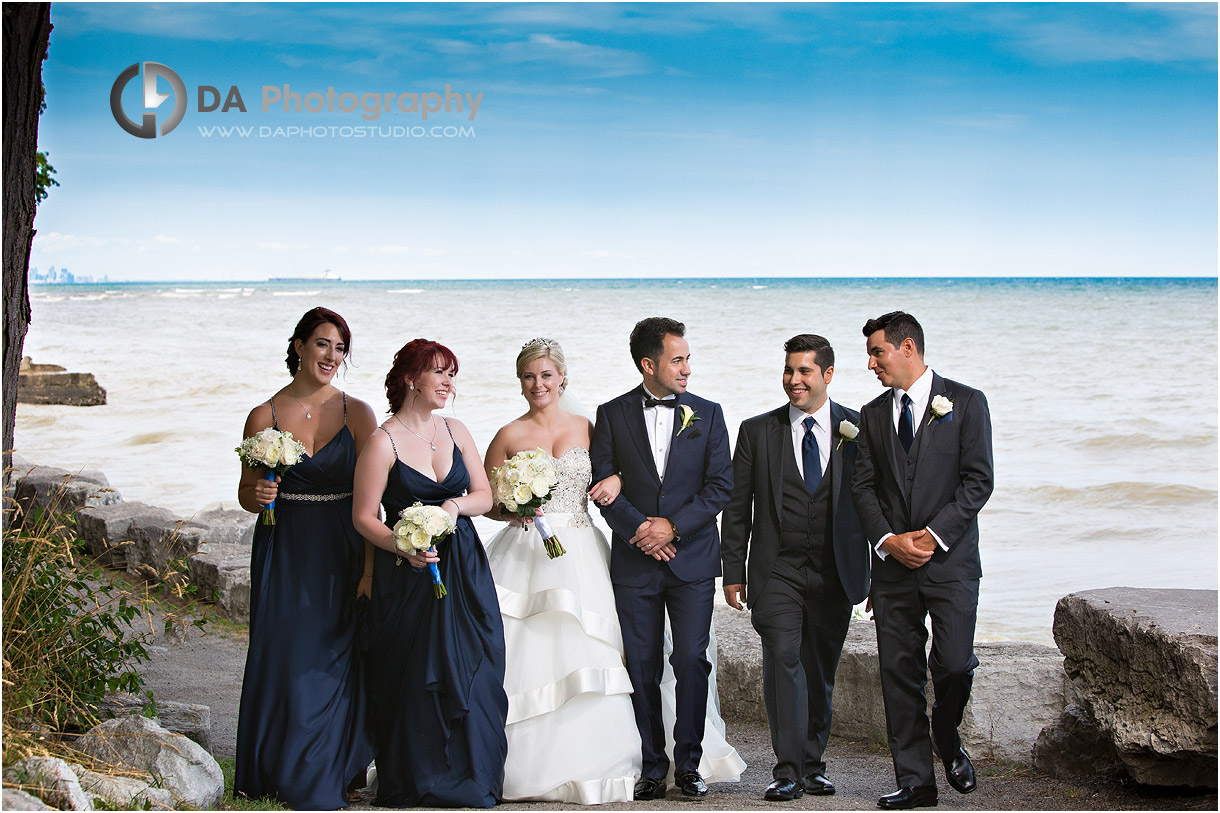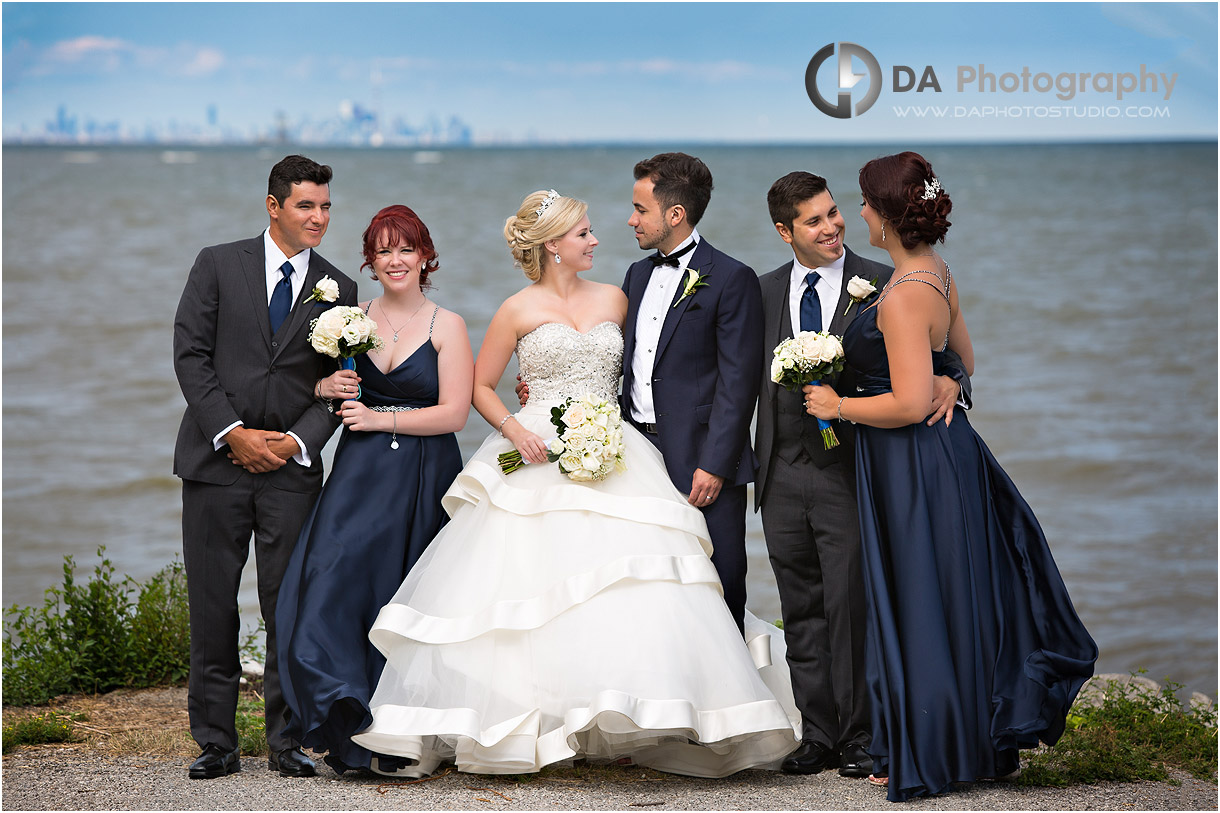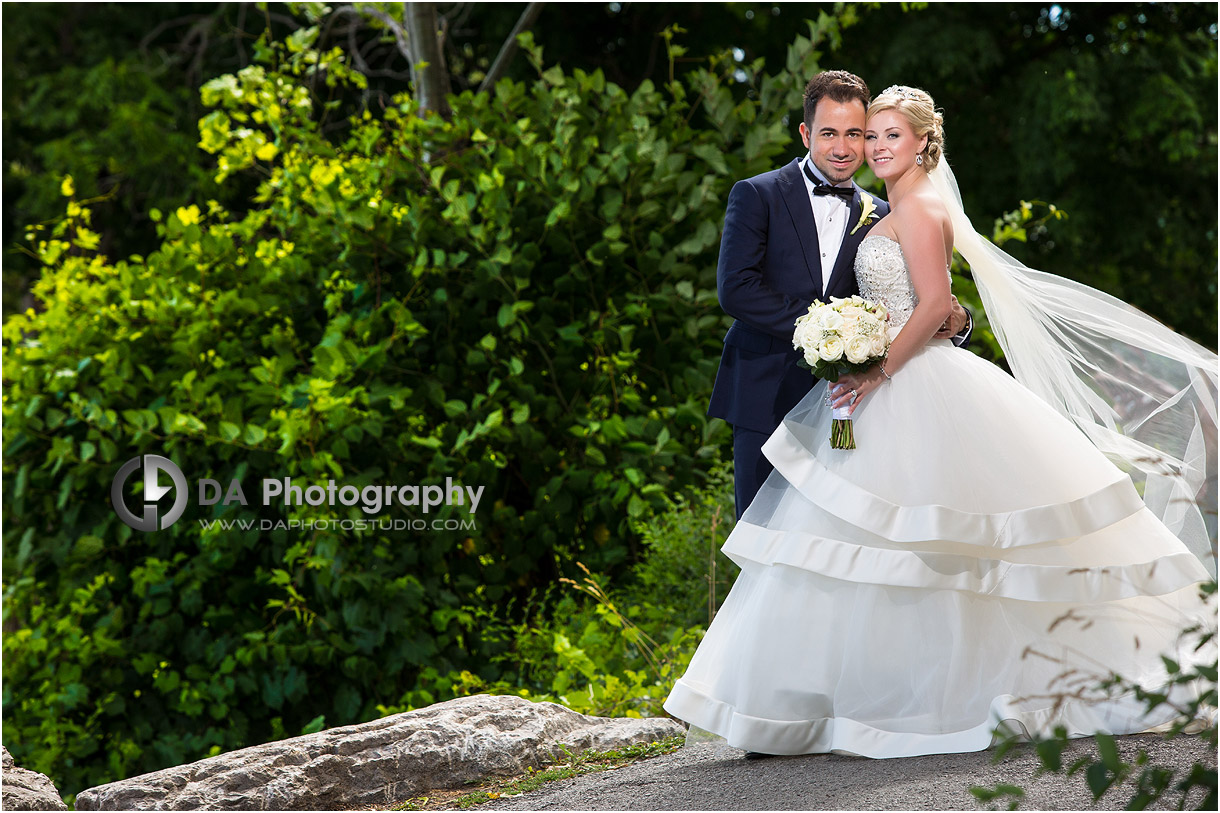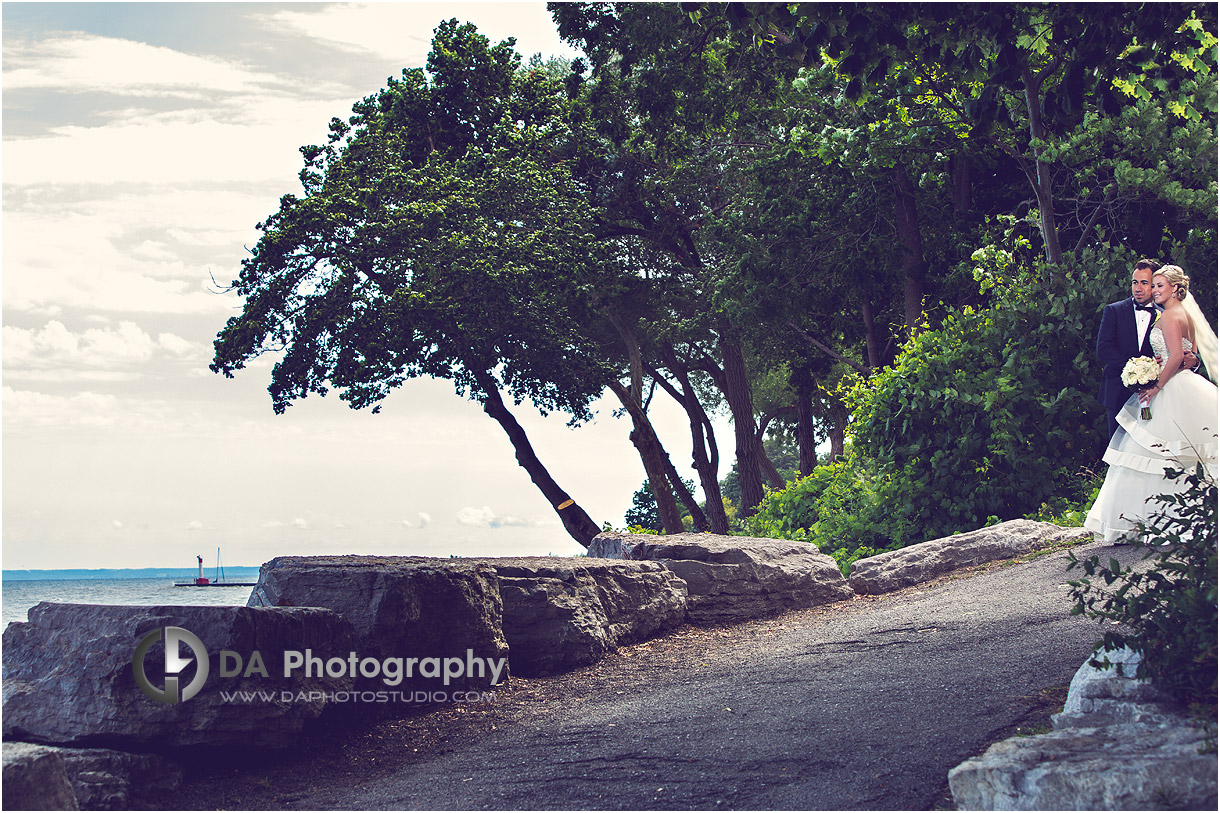 Minutes away from each other were Erchless Estates, Oakville Harbour and the waterfront where we took most of our pictures. We were blessed with a beautiful day and the silhouette of the Toronto skyline in the background really popped. The sleek lines of Claire and Gary's stylish wedding attire and that of the bridal party offered a great contrast.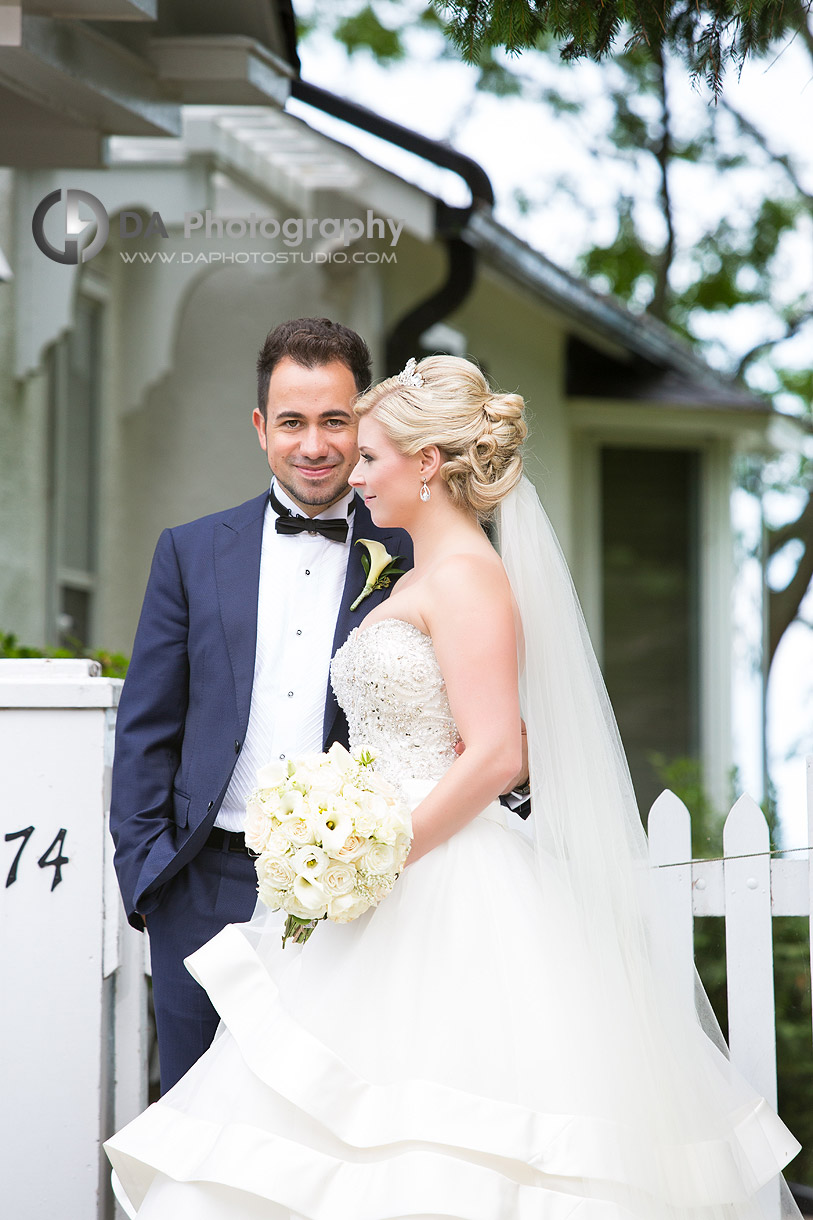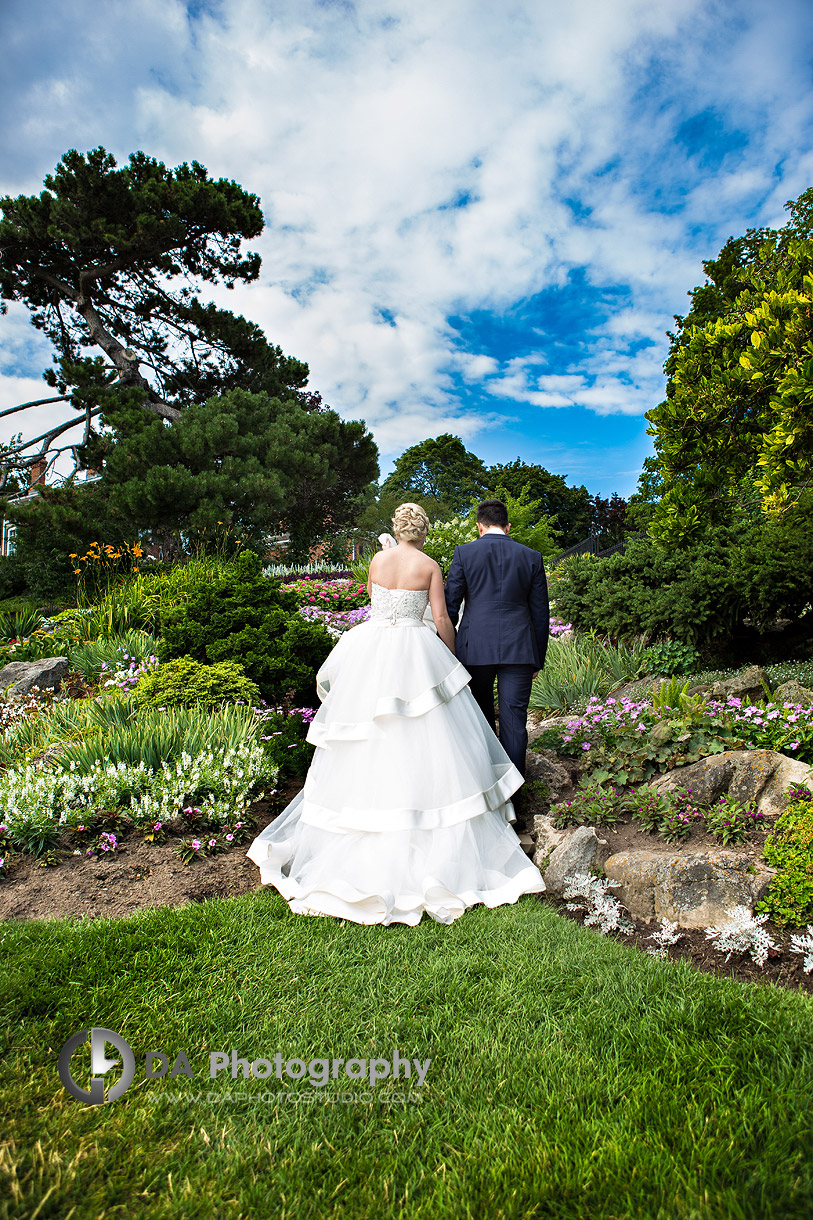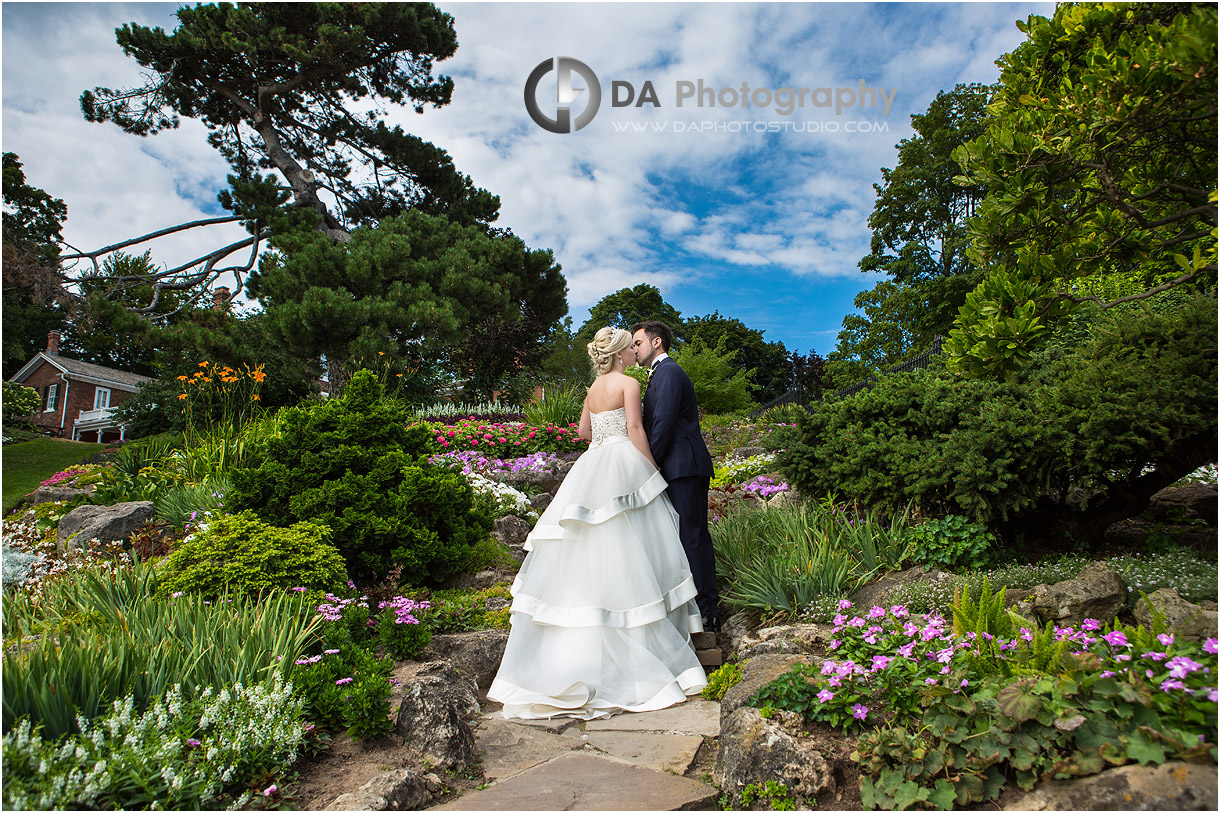 The reception was held at Oakville Conference Centre which offered a modern feel compared to the pier at Oakville harbour. The shots in the car en route were some of my favourite as they were unrehearsed, natural and almost voyeuristic.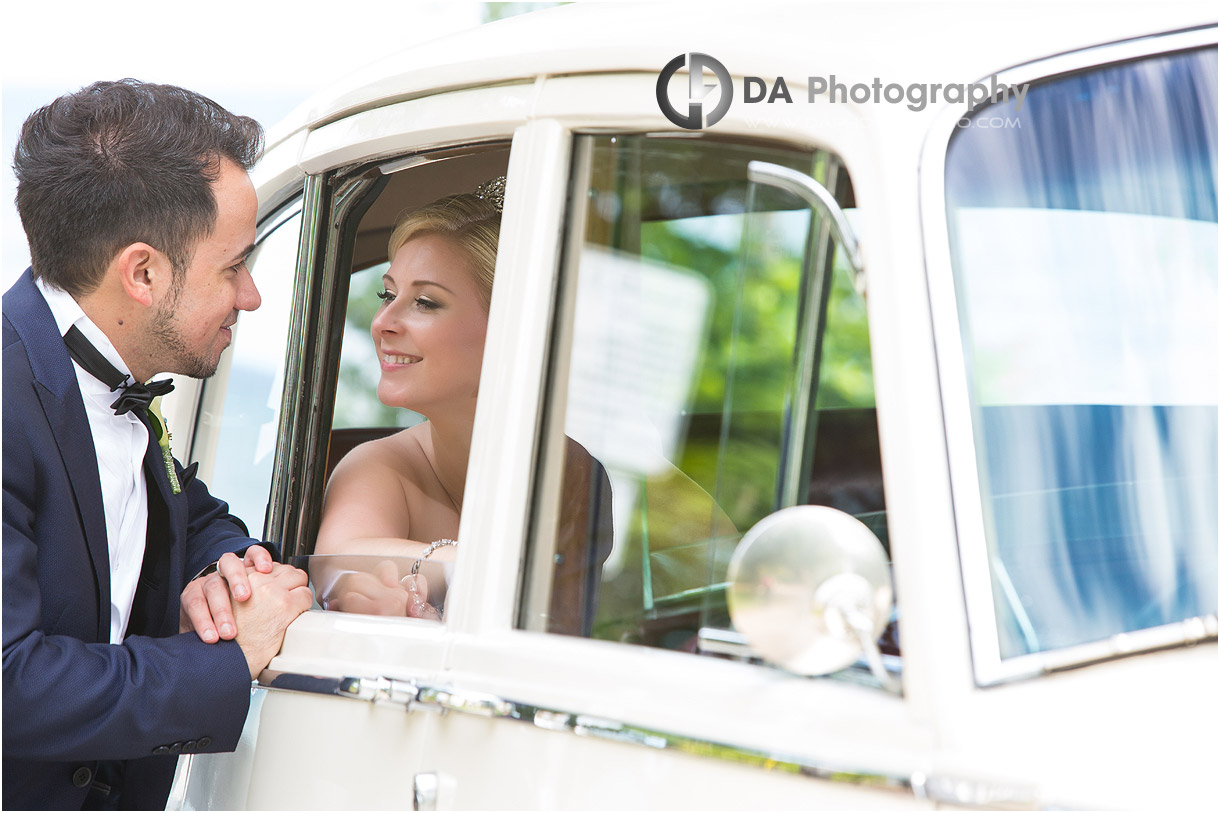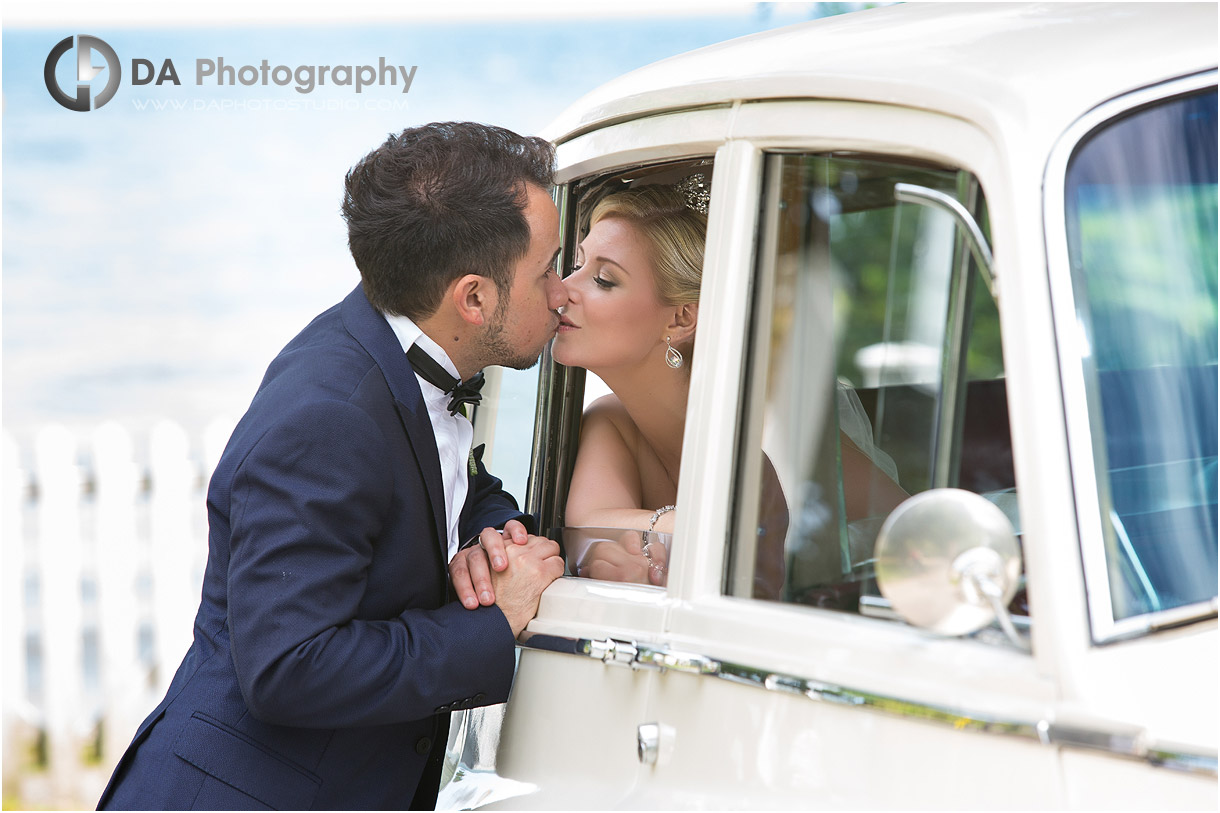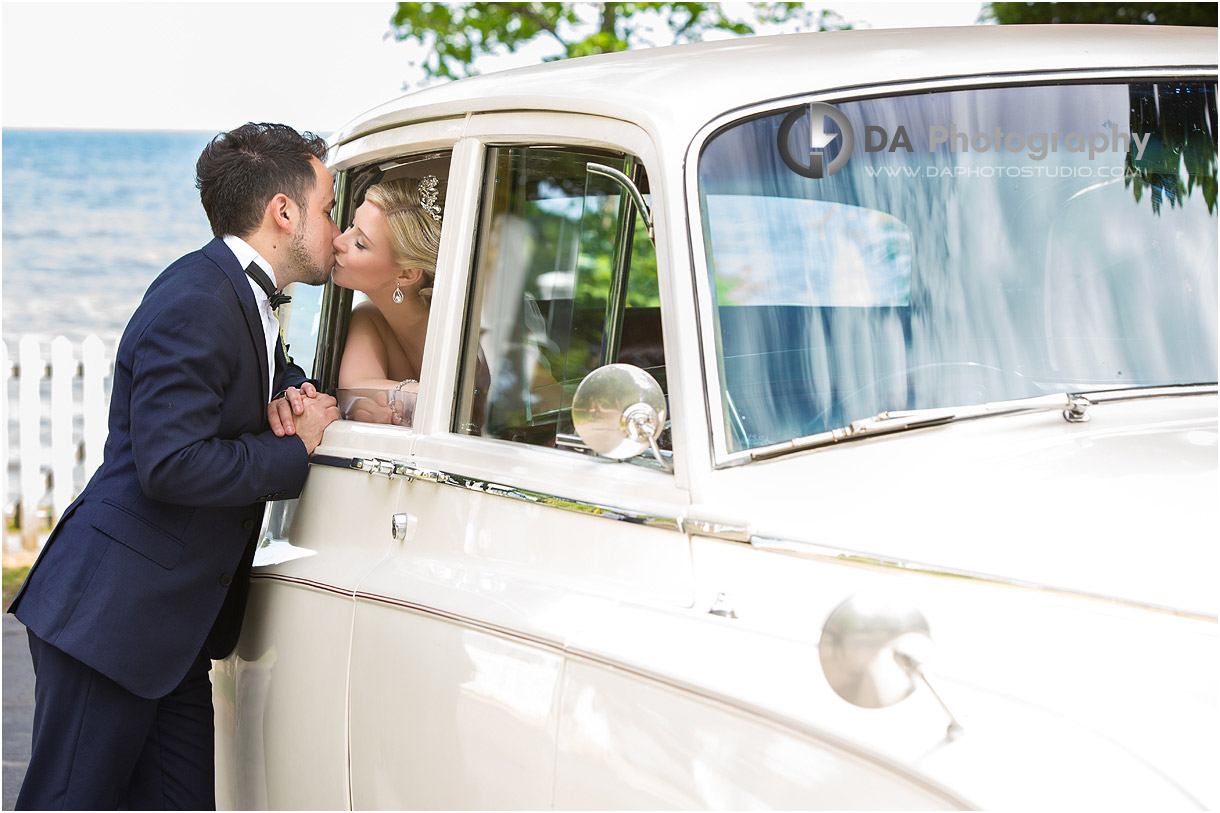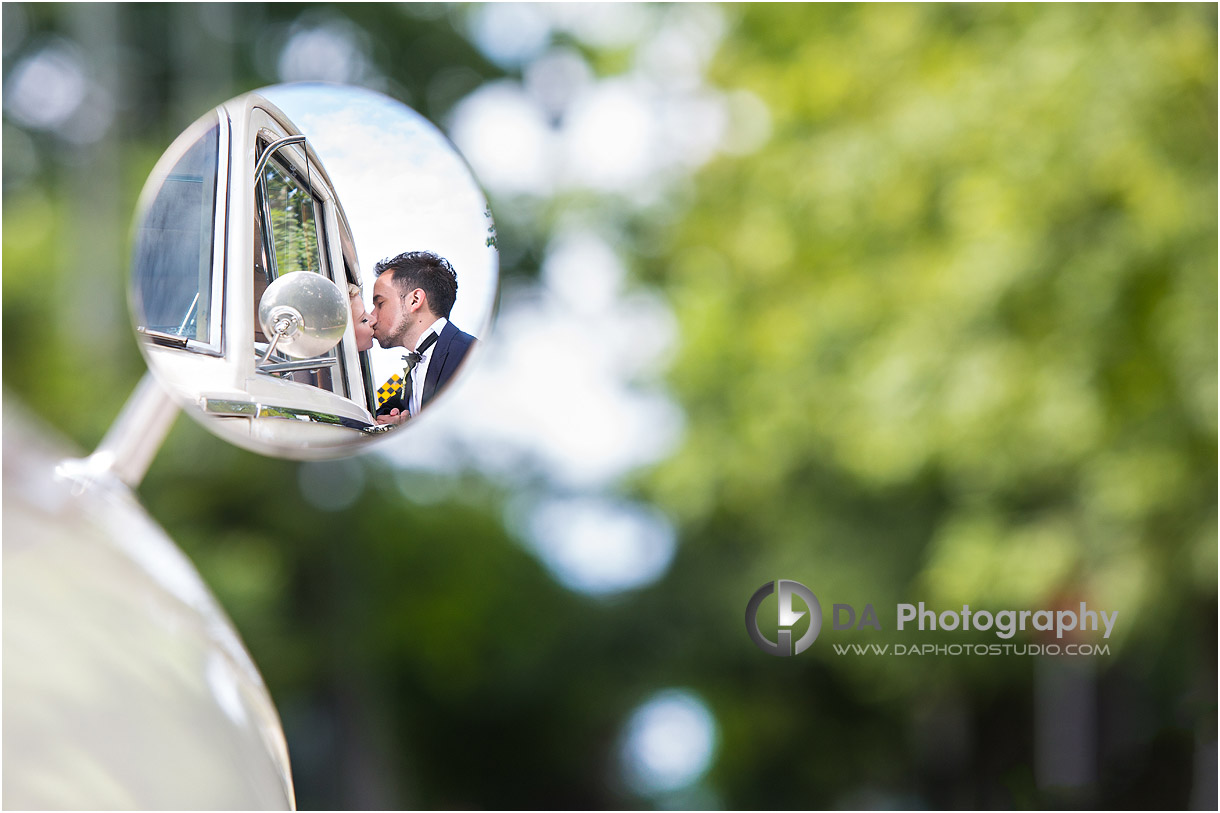 Speeches always evoke emotions in guests, but there wasn't a dry eye in the house once Claire's little sister started. She retold the heart wrenching story of how Claire had taken on the role of mother when their father died. The rawness, gratitude and pride in which she spoke of her sister was humbling to say the least.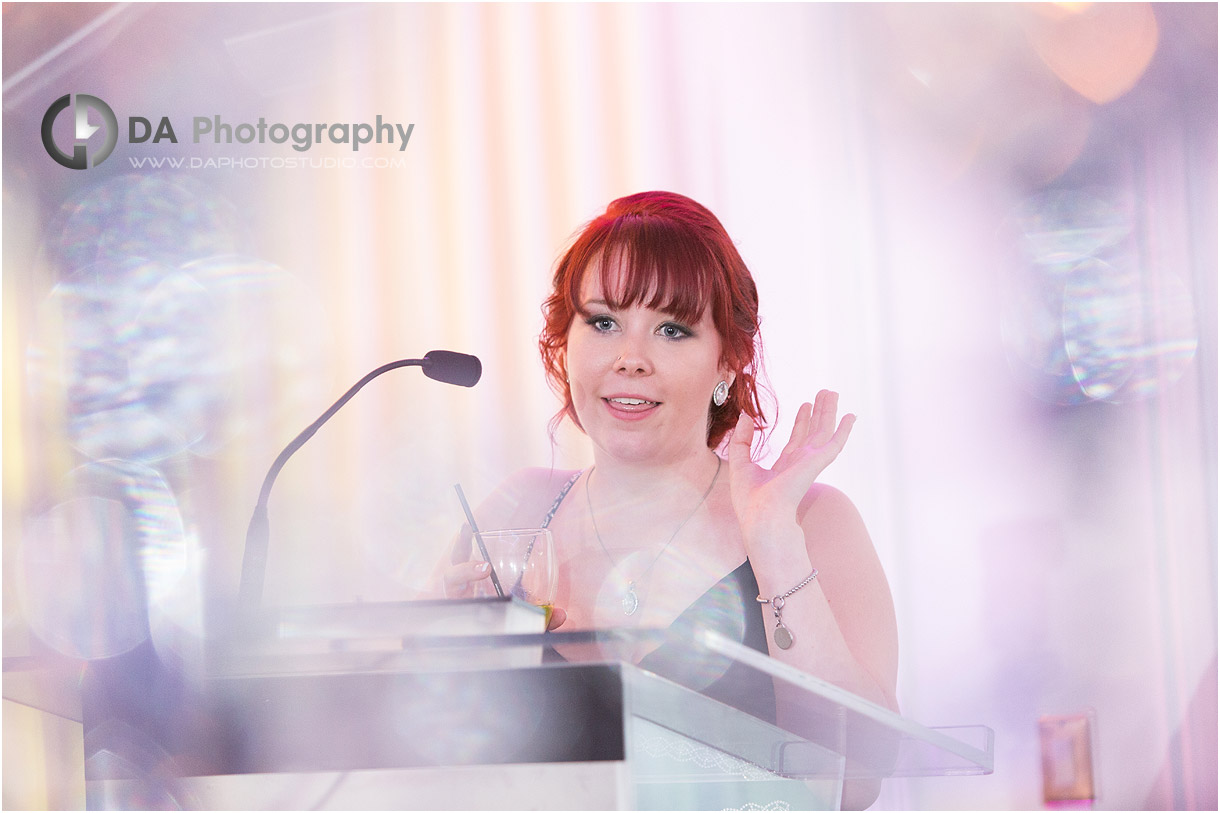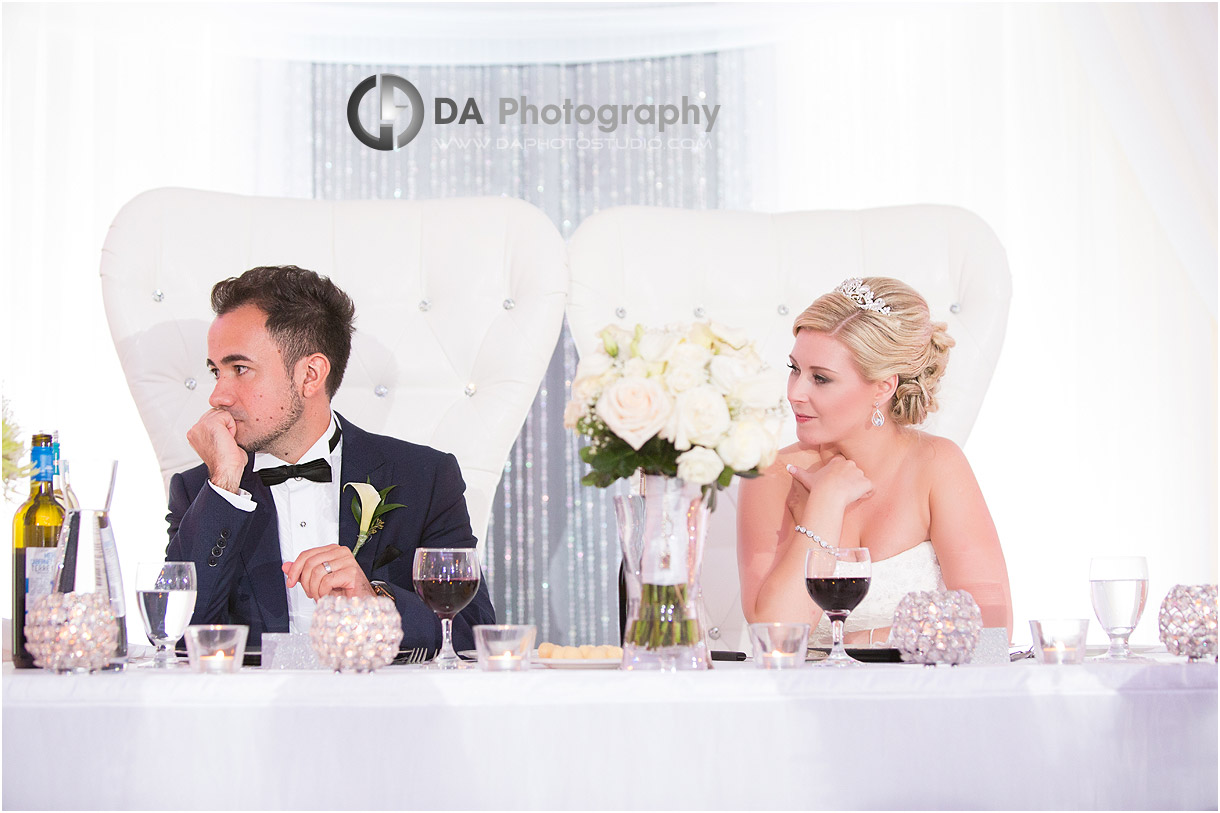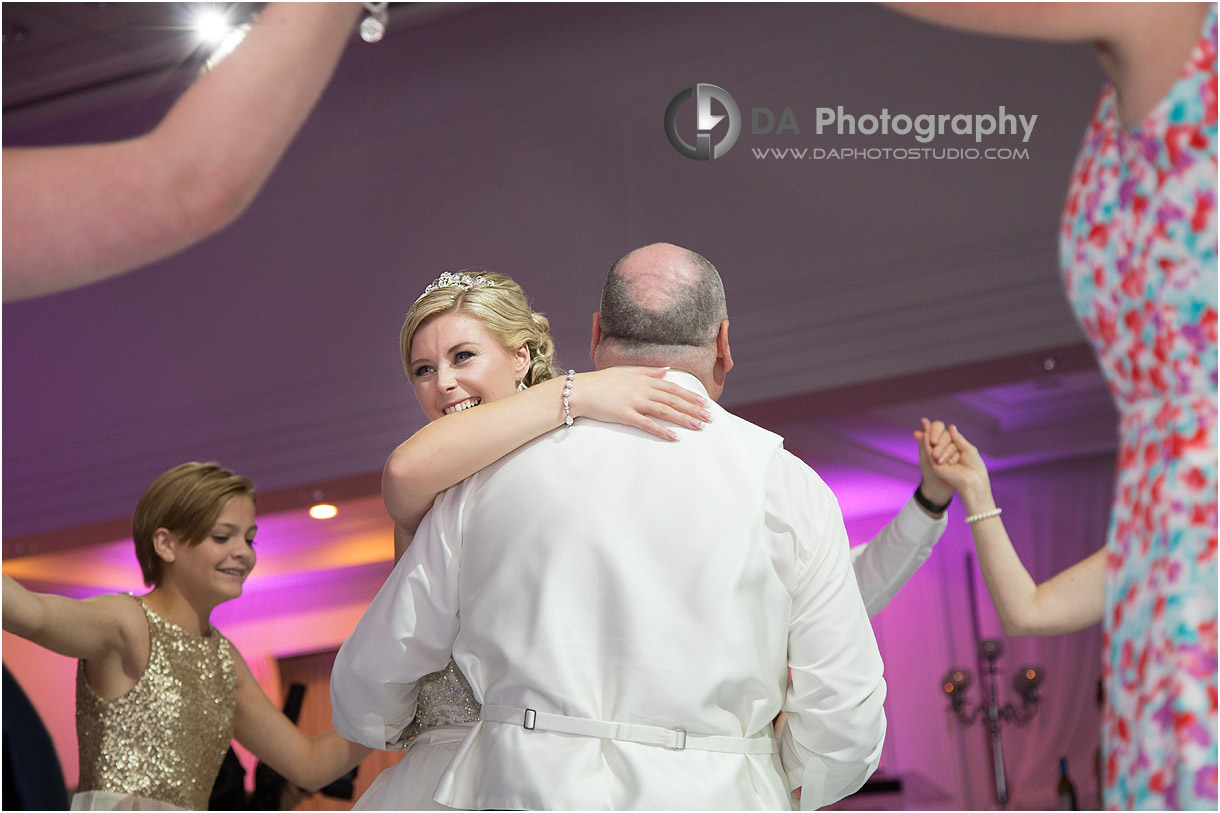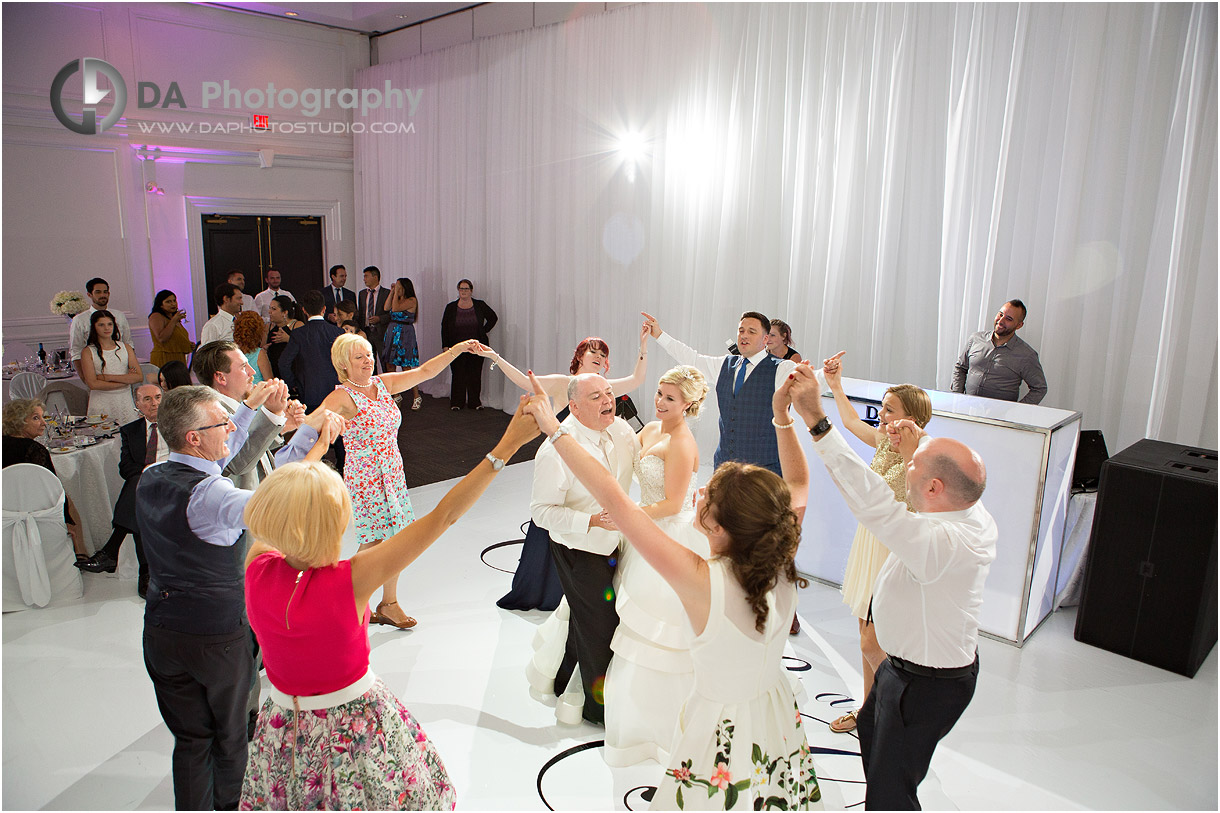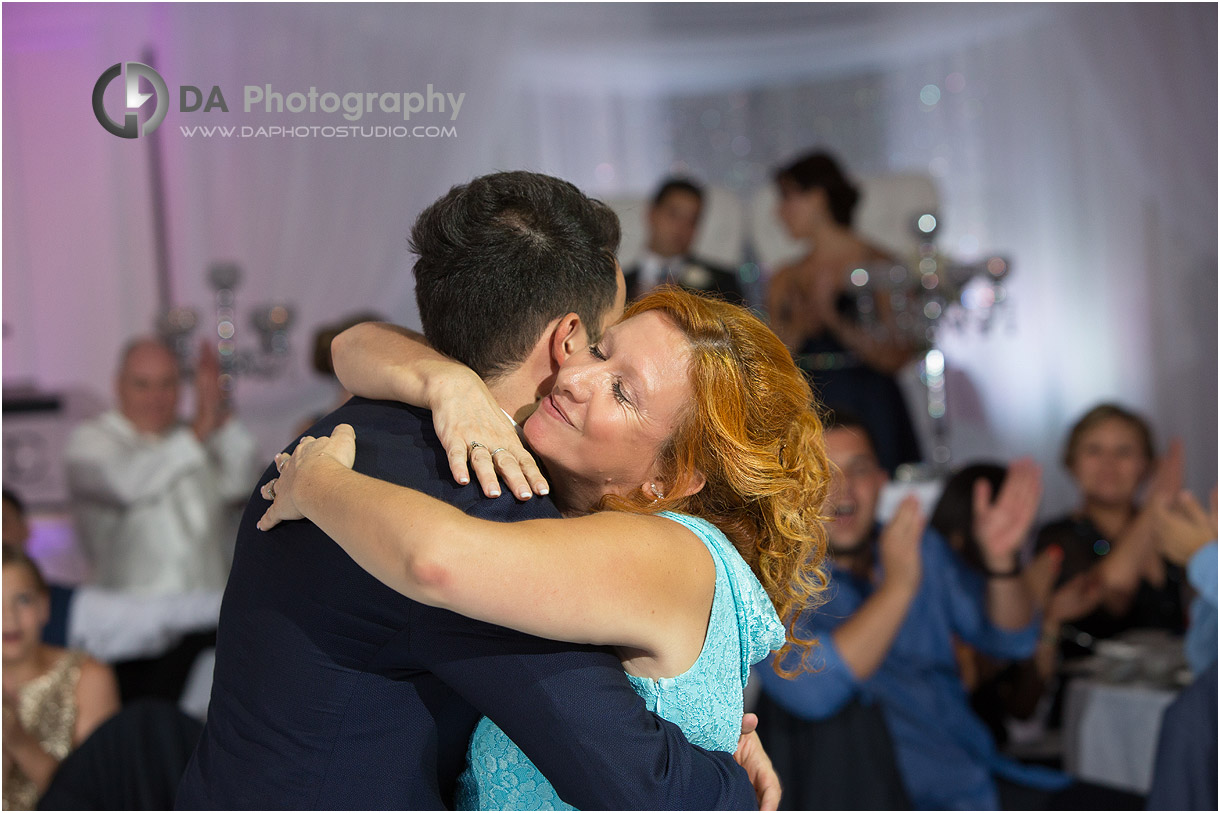 In conclusion, this wedding showed the benefit of having your locations within close proximity. My time with the couple was utilized to the max with little time lost commuting. They all offered such different and stunning backdrops, especially of the Toronto skyline and rustic lighthouse on Oakville harbour. For a small town, Oakville is a fantastic destination to consider if you are looking to remain in the GTA. A true escape from the city without the commute and a whole bunch of character thrown in.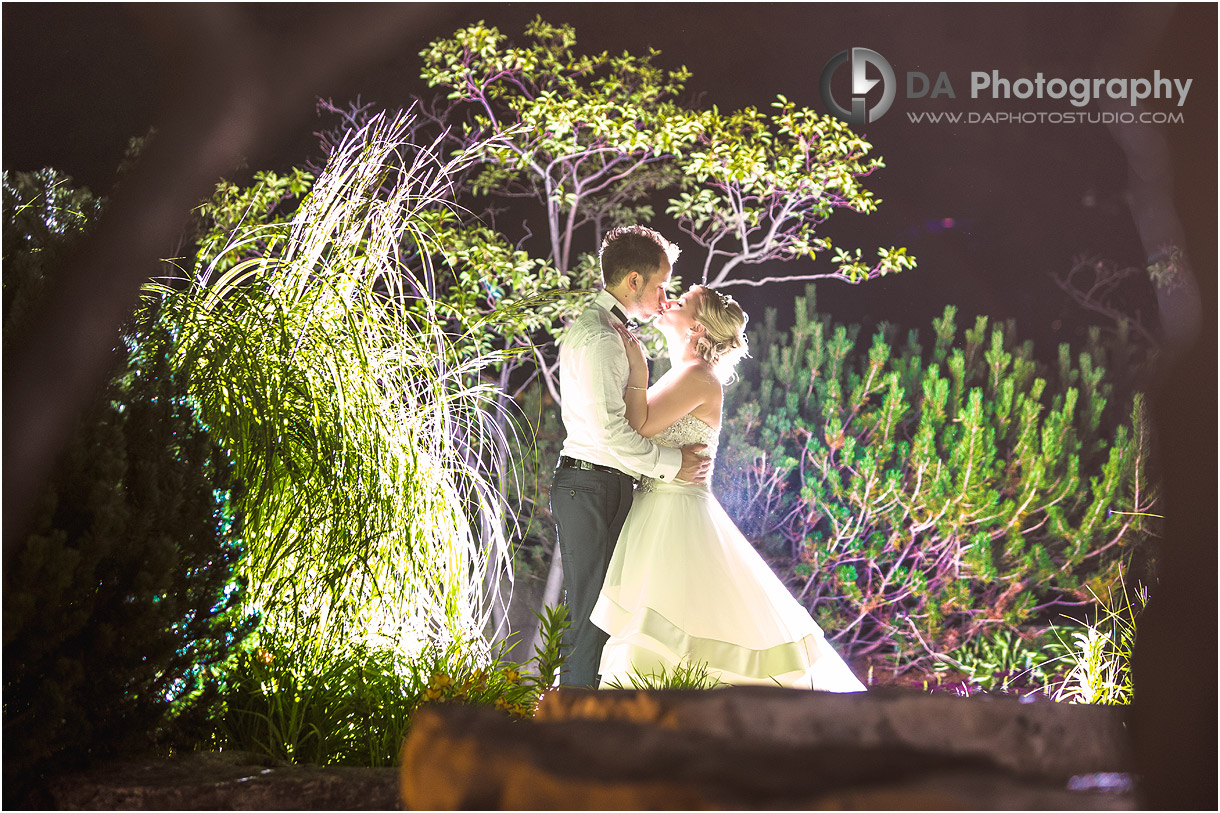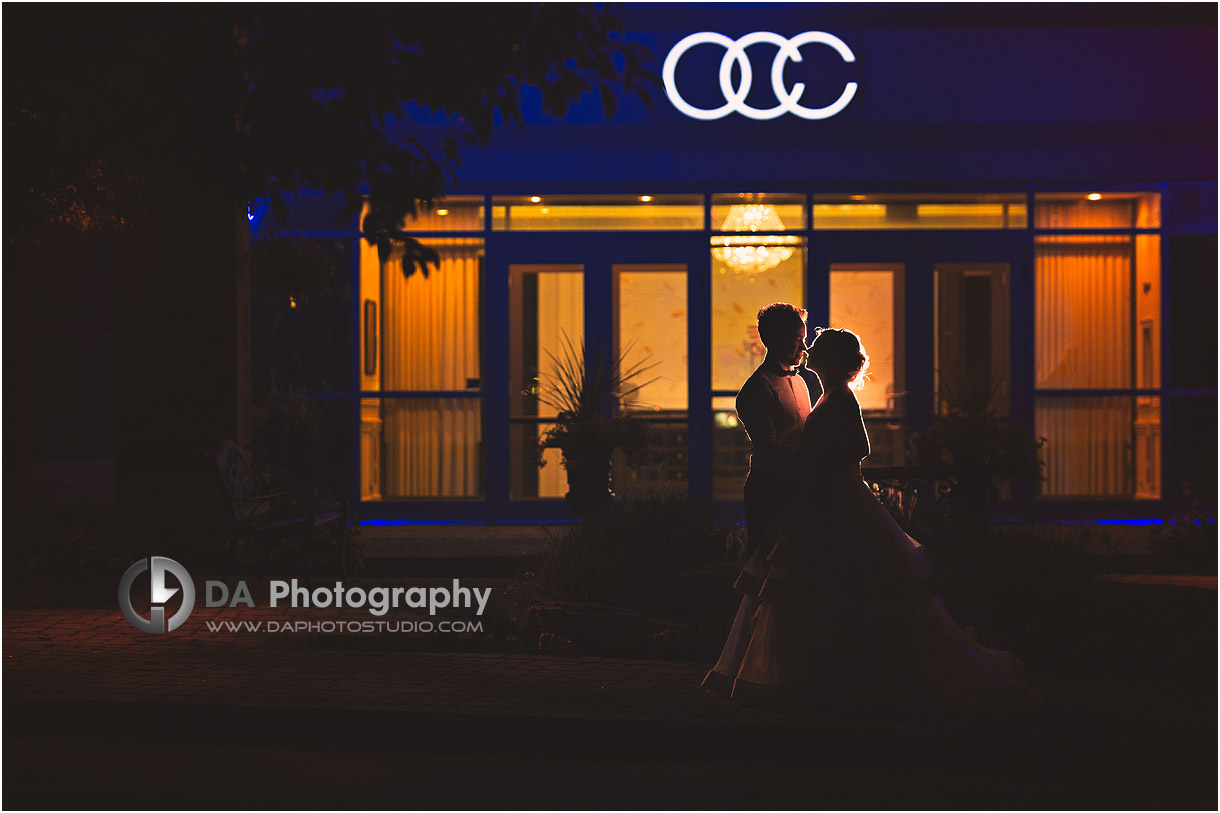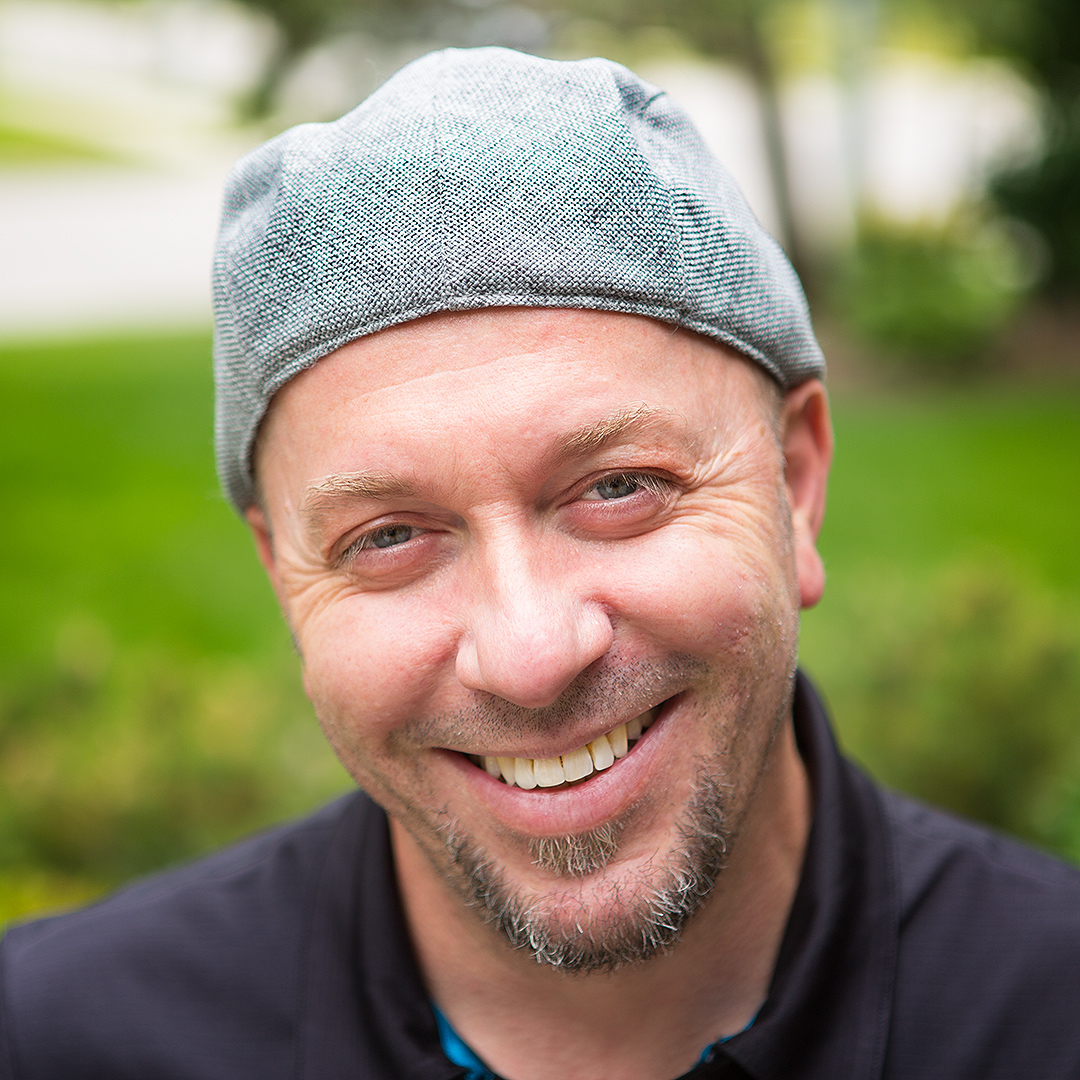 My passion and biggest asset is taking the time to make every client comfortable and relaxed before I even pick up the camera. The result? Photos of you that actually look like you at your best! I can prove to you how much you can enjoy having your picture taken. Lifestyle photography is about the experience that happens to be served up along side of some great photos.
Specialties:
Family Photography for families that like to move around and enjoy their photo time, Wedding Photography for couples looking for a mixture of photojournalistic, contemporary and traditional images and Professional Corporate headshots that are far from cheesy and stiff.